12+ Best Free NGO Website Templates 2023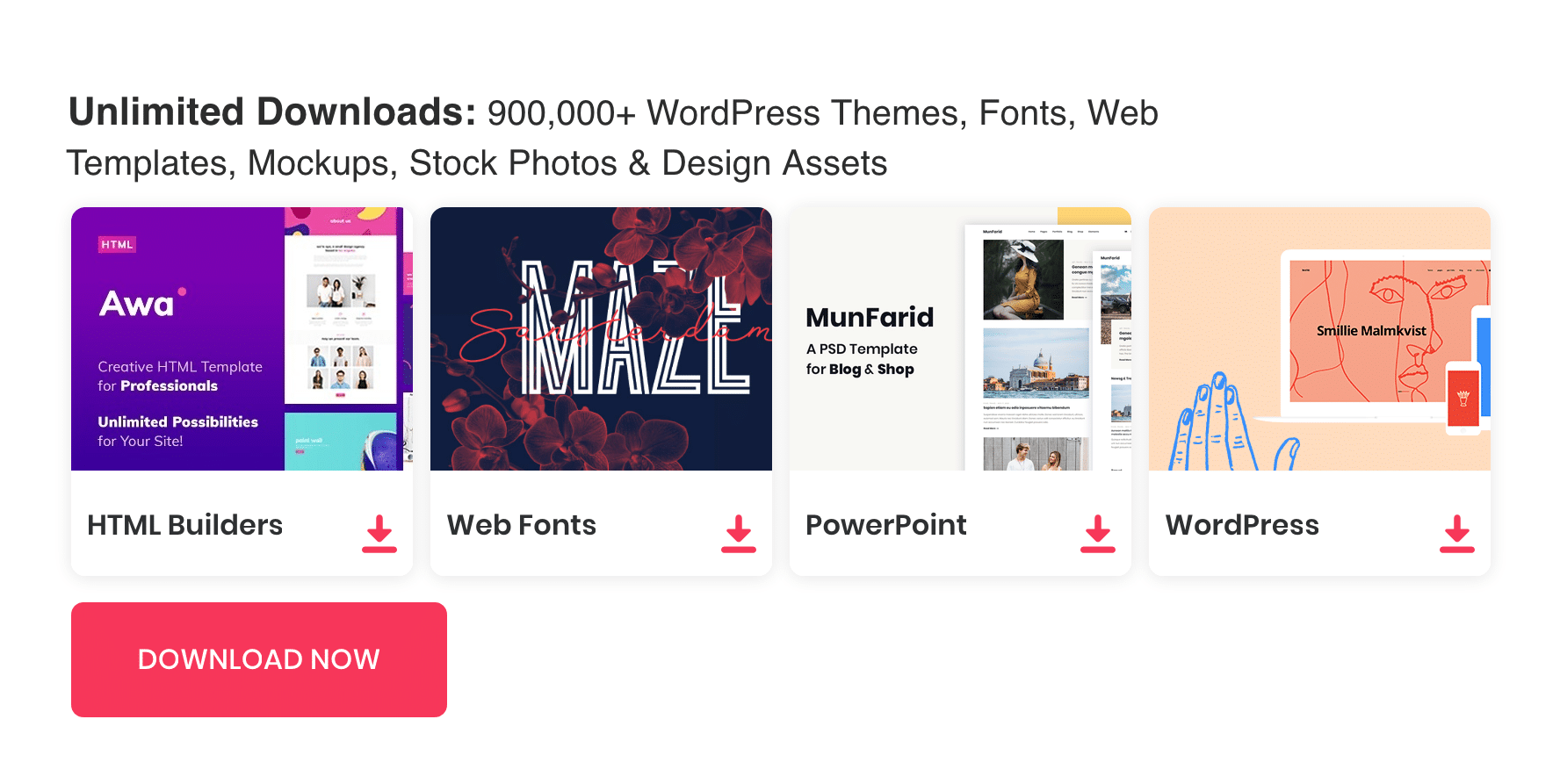 What are NGO Website Templates?
NGO Website Templates are free templates that can be used to create a website for a nonprofit organization. These templates are designed to be used by anyone with little or no web design experience. Some of the features of these templates include:
The core functionality is already built into the template, so you don't need any programming knowledge to make your website.
The templates come with a range of designs and layouts, all at different price points, so you can find the perfect one for your needs.
See also : Top Free Grocery Store Bootstrap Templates
Why You Should Choose a Free NGO Website Template?
Non-profit organizations are at a disadvantage when it comes to resources and funds. Free NGO website templates can help them save time, money and resources.
There are many benefits of using a free NGO website template. They are designed to be easy to use and customize, they come with all the features you need for a non-profit organization, they are SEO friendly so your work is done for you, they have a strong focus on user experience so visitors will find what they need quickly and without any fuss.
See also : 20+ Best Free Fitness HTML Templates
How to Choose the Perfect Template for You?
A website is the first thing that people see when they go to your nonprofit. It is the first impression of your organization and it can make or break the donor's interest in donating. The key to finding a good non-profit website template is to find one that matches the mission of your organization, has a layout that you like, and is easy for you to use. This section requires that you provide specific information about how your website will look, feel, and overall presentation. This is a very important part of your website as it sets the tone for the visitor's experience.
Nowadays, finding the perfect NGO website template that fits your needs is easier than ever before. With so many awesome options available for free, even nonprofits with limited budgets can have a professional looking site that matches their brand and appeals to donors. A free NGO template can totally change the way you run your organization and make a huge difference in your success. It is an investment that will pay for itself many times over.
See also : Free eCommerce Bootstrap Templates
The web has been the best way to connect with people. It is the most popular and efficient way to reach out to the masses of people. However, it can be a daunting task for NGOs that don't have much knowledge about web design and development.
This article will provide you with a list of free website templates that are perfect for NGOs. They are easy to use and they offer all the features that an NGO needs in order to have a successful website.
Fundraiser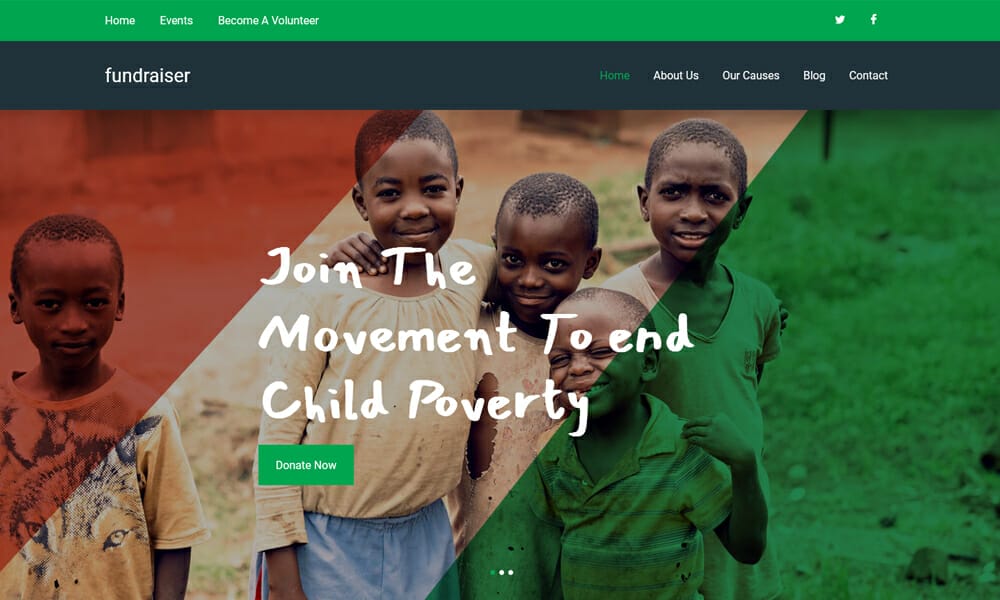 Givelife
NGO Charitables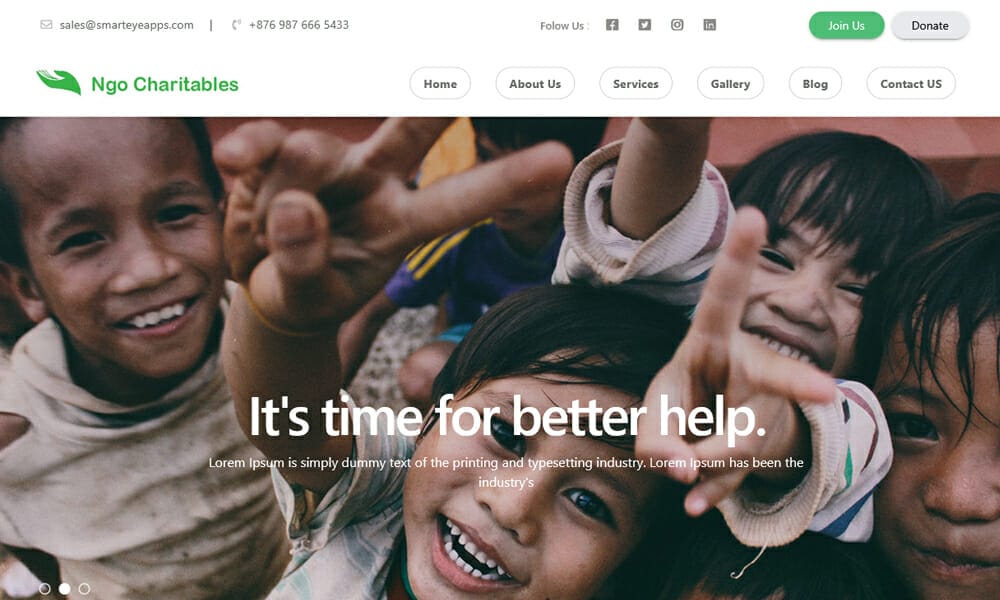 Welfare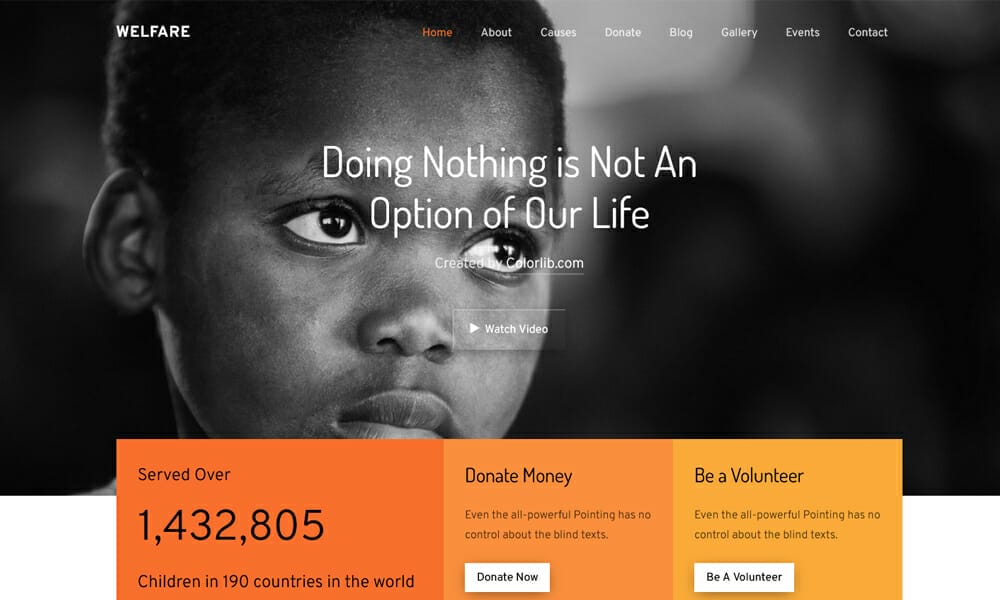 Helpz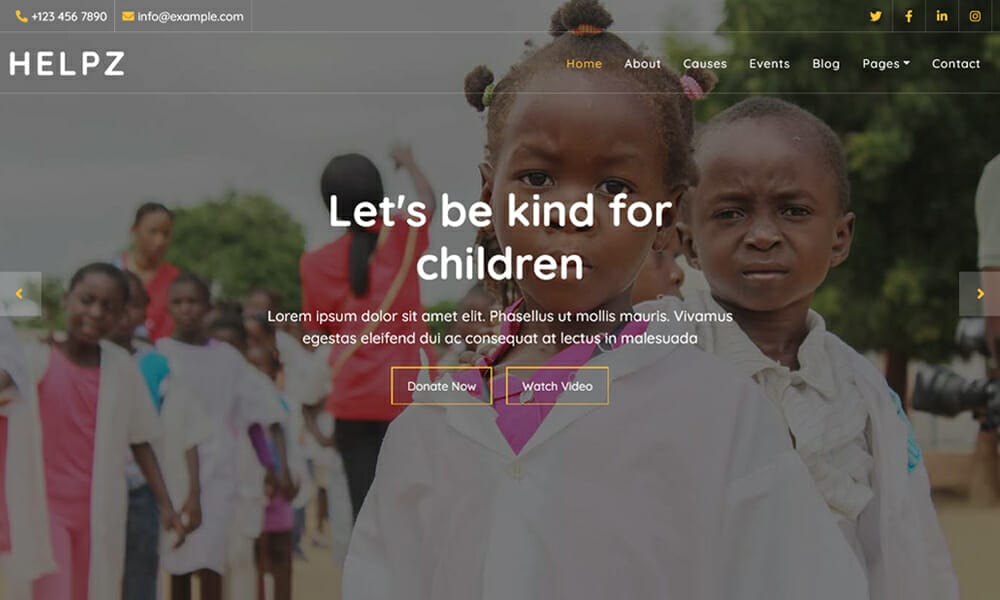 Merciful
GiveHope
Save Poor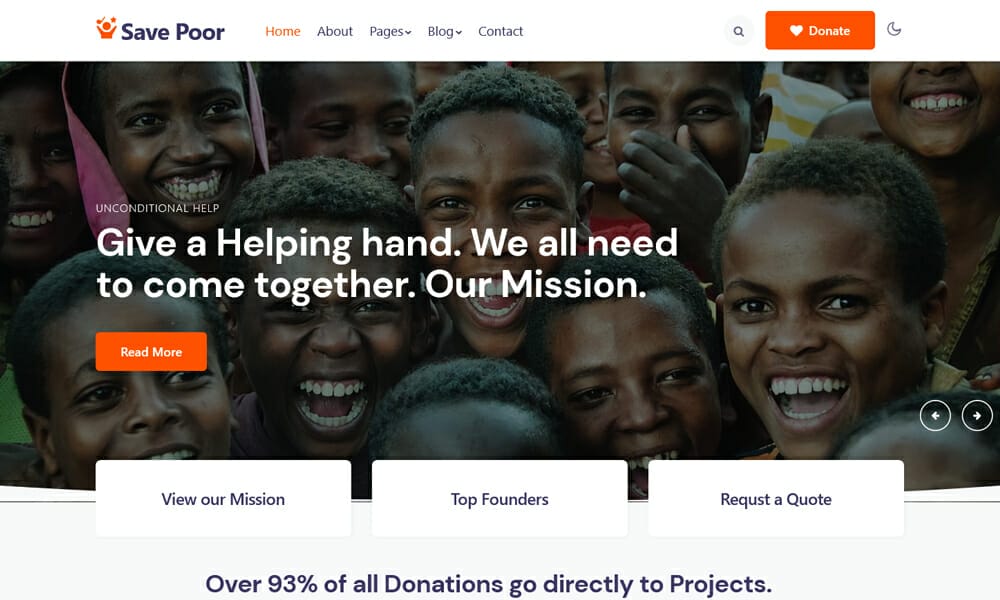 Unicare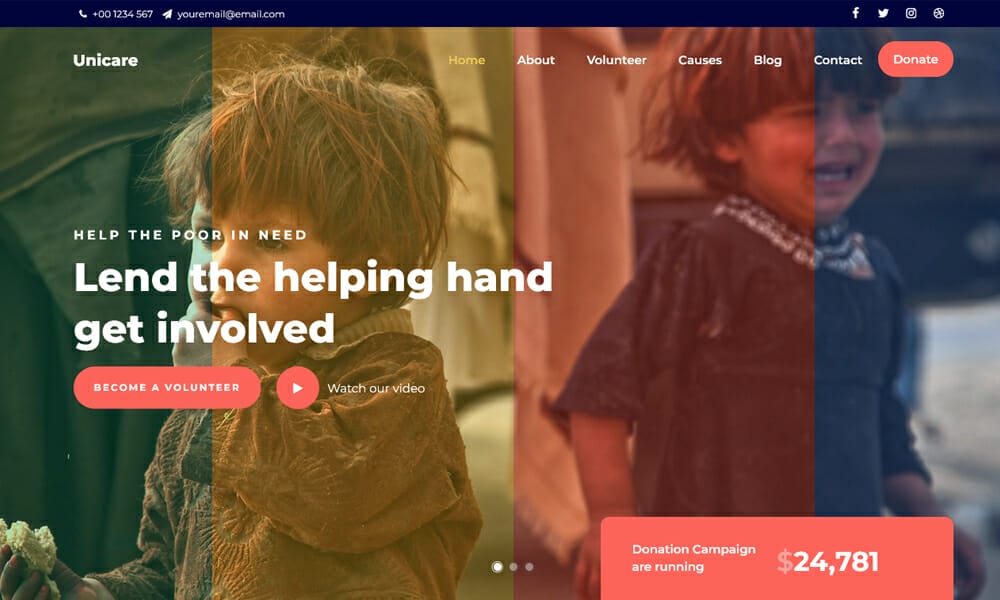 Oblige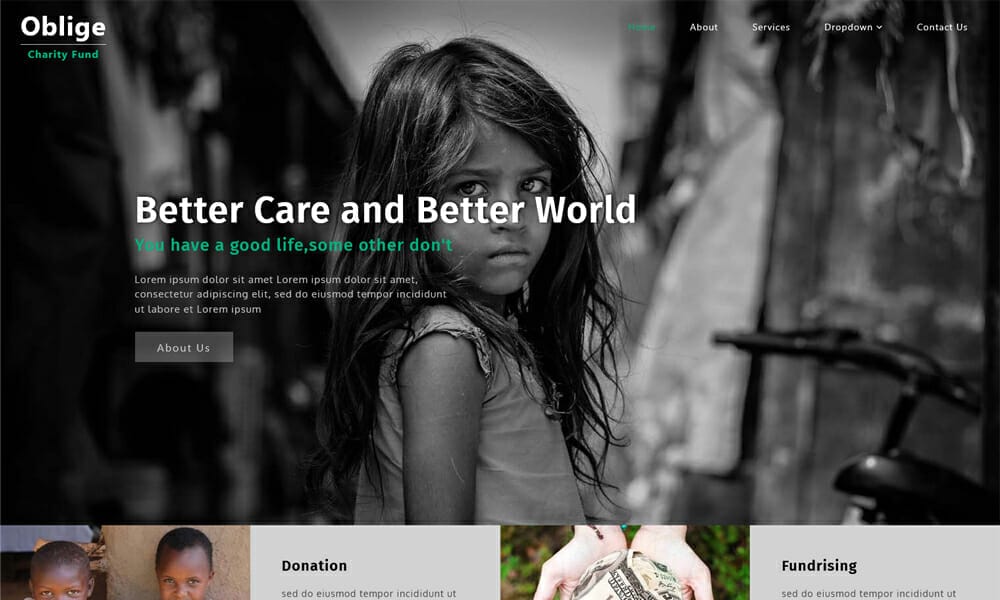 Charifit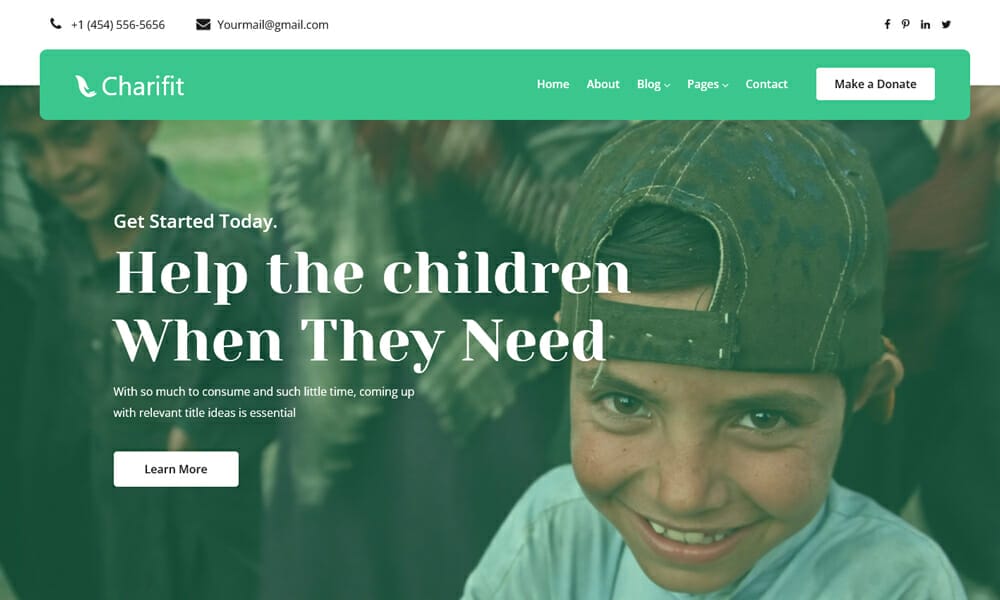 Relief