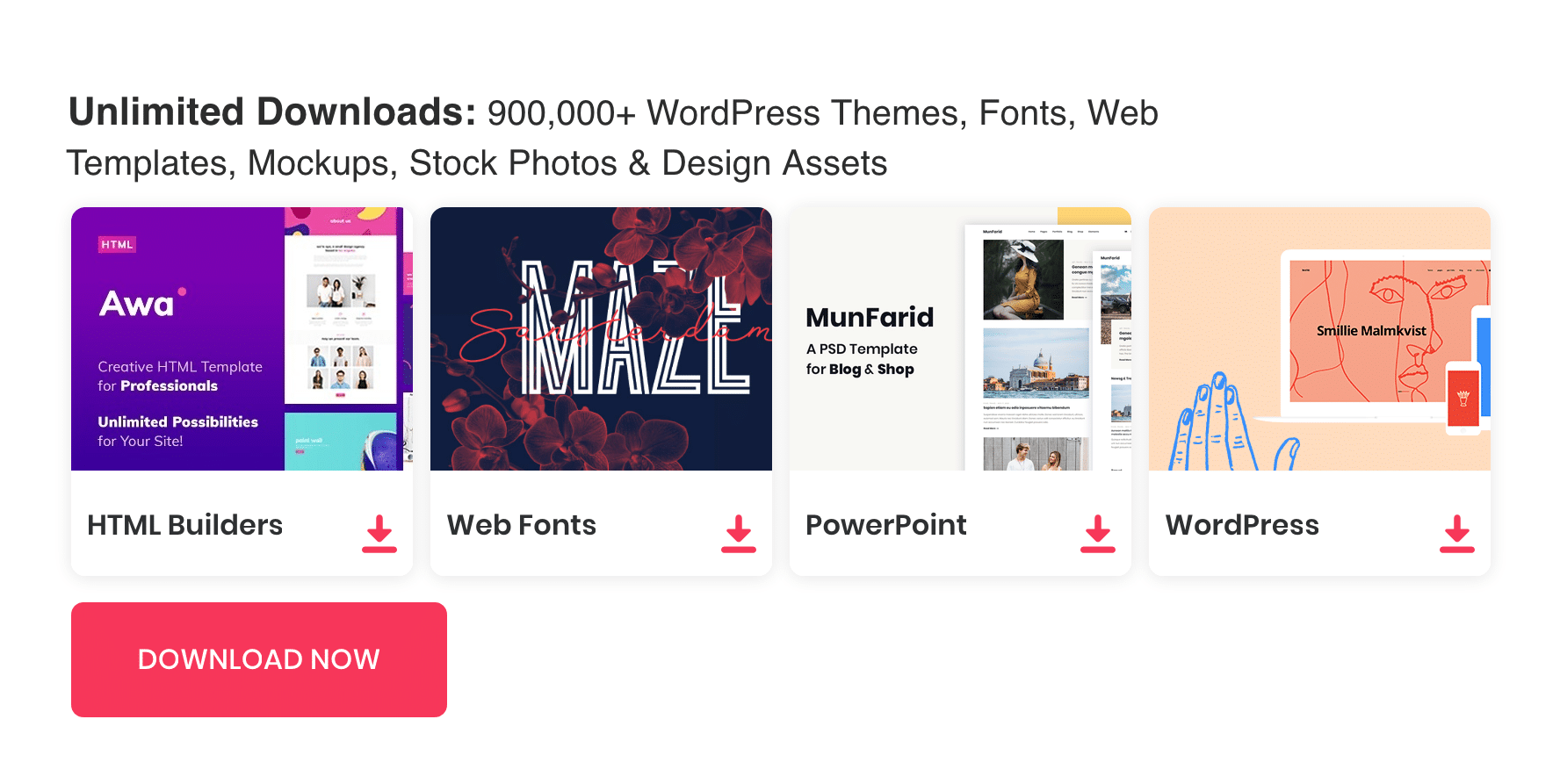 SASS is an extension of CSS it enables super cool features like variables and Mixins. SASS variables will allow you to store and reuse values through the stylesheet. Where mixing let you define and reuse blocks of styles.It is a great method you don't need to type the same code over and over again.
As you progress, you can see mixing repeated across various projects (box shadows, patterns..). So you will find yourself that it is helpful to keep the-the repeated mixing as the template for further use.
You can create you own mixing library to save your time. There also some great mixing libraries are available these are extremely beneficial and time savers.
In this post, you can see a complete collection great SASS Mixins Library. We are sure that these are very helpful and easy to use.
Bourbon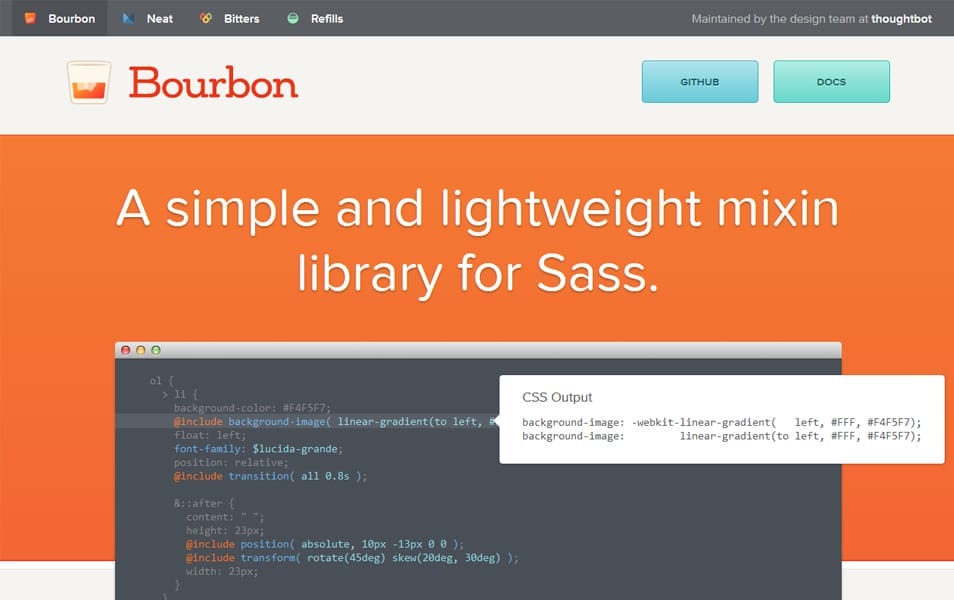 Family.scss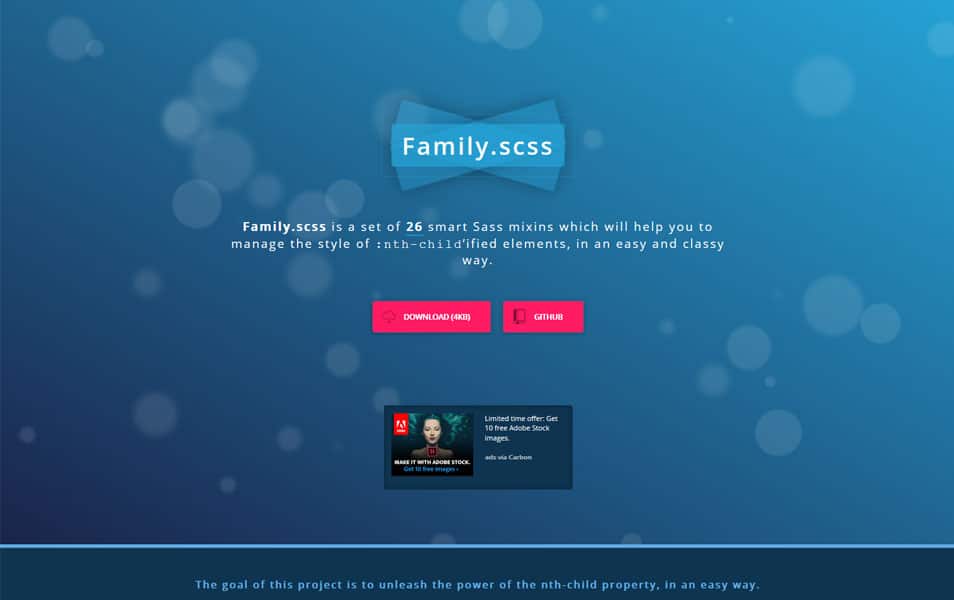 Blueplate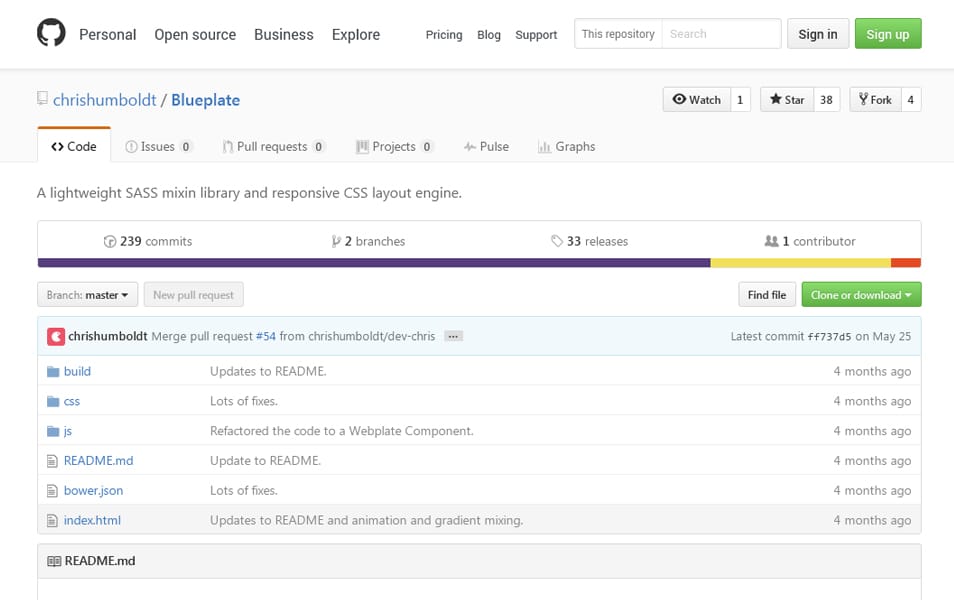 Oulu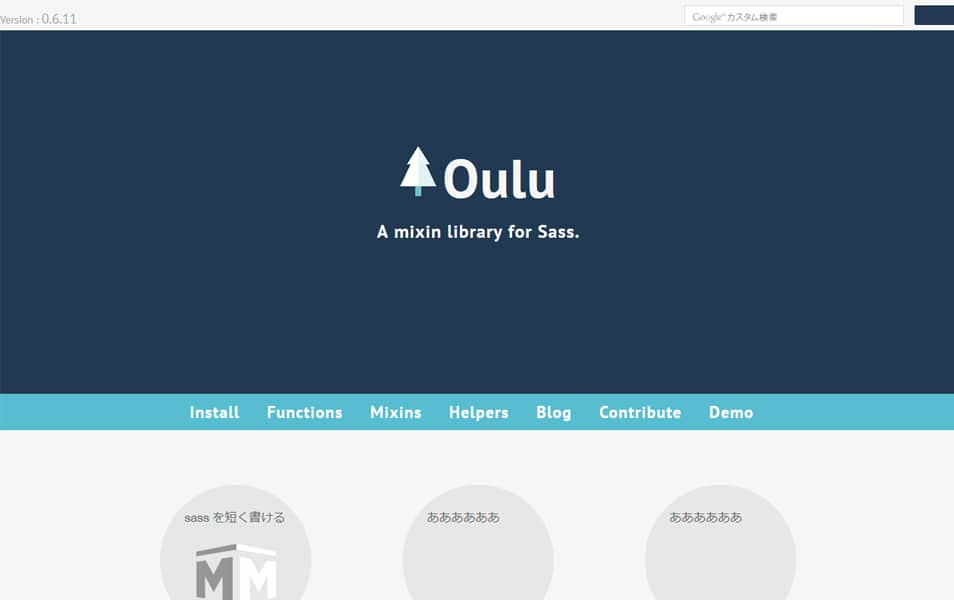 Cssowl Mixin Library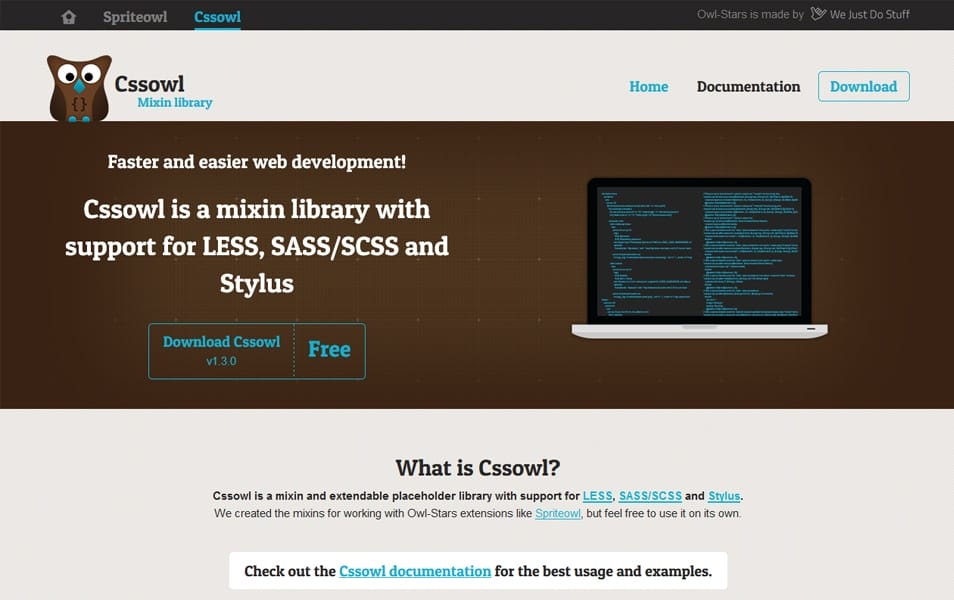 Breakpoint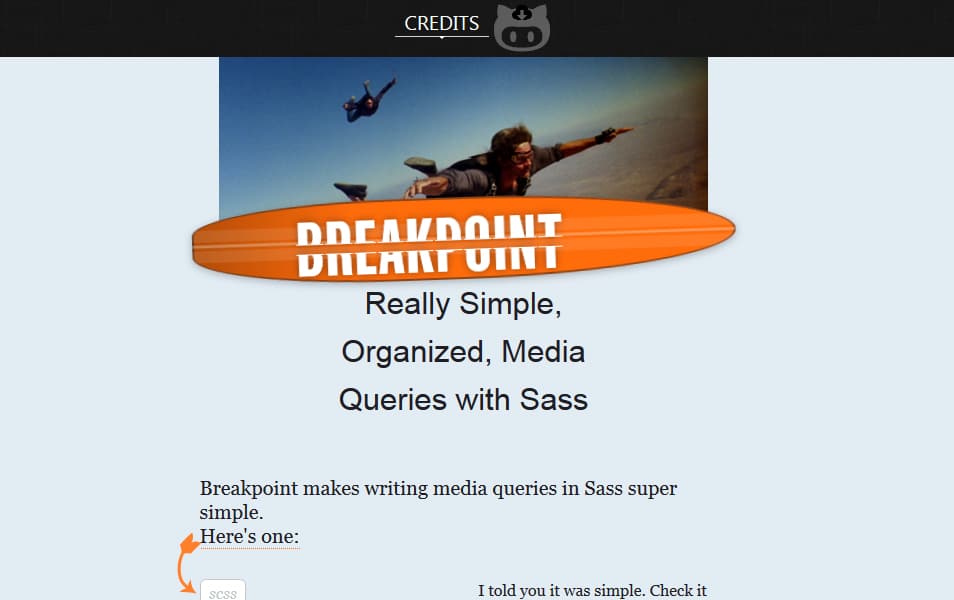 Scut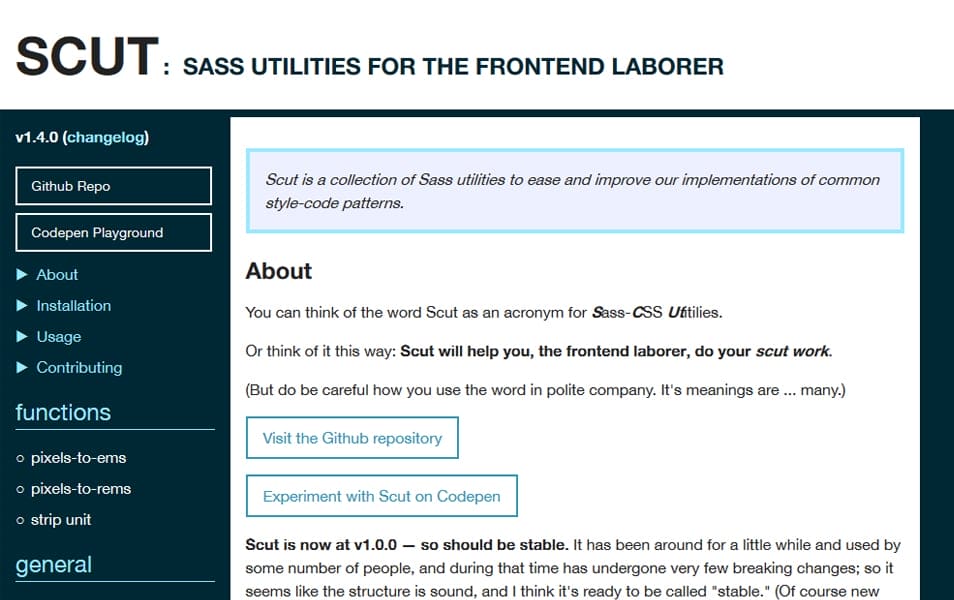 Buttons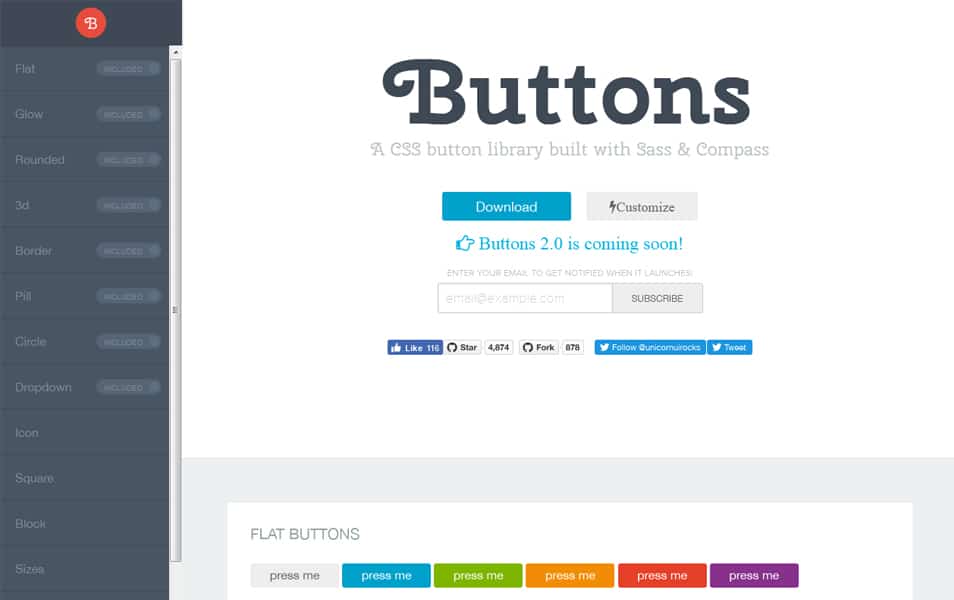 Saffron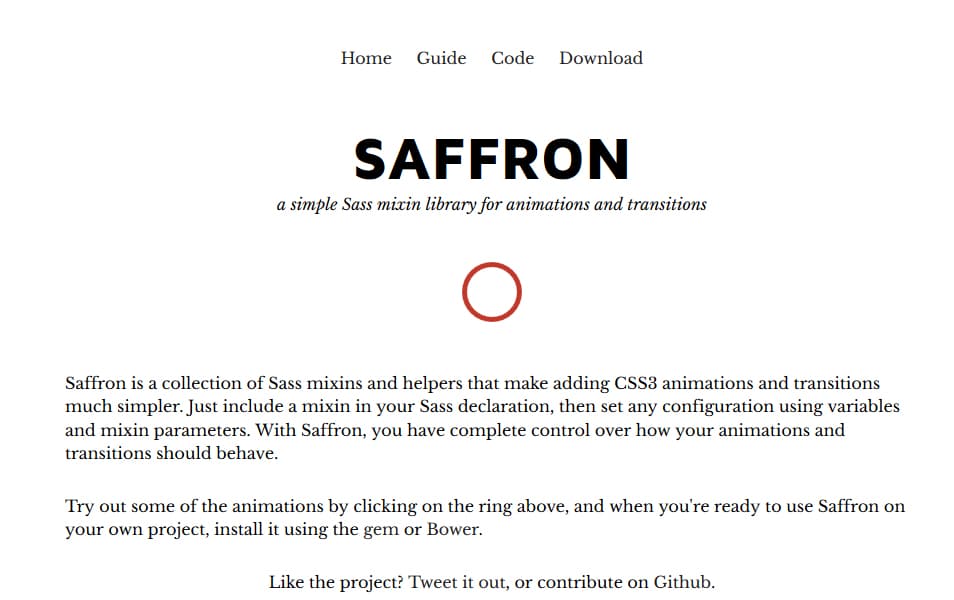 Typesettings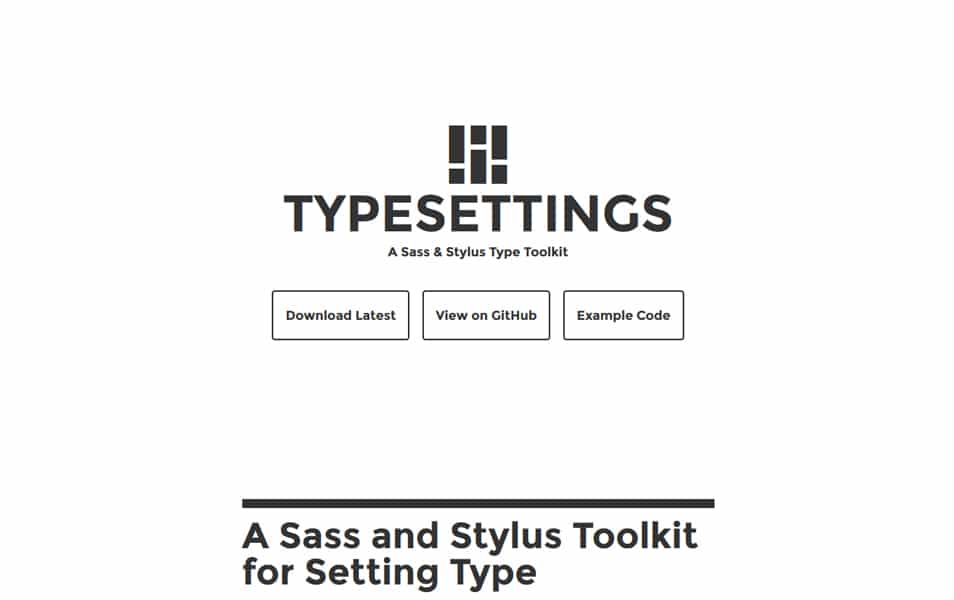 Sassline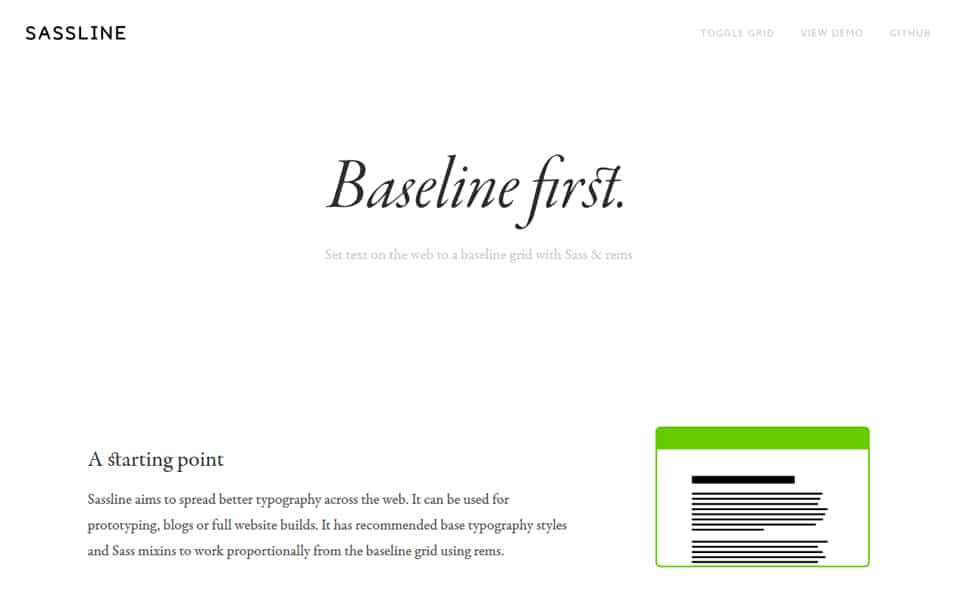 Andy.scss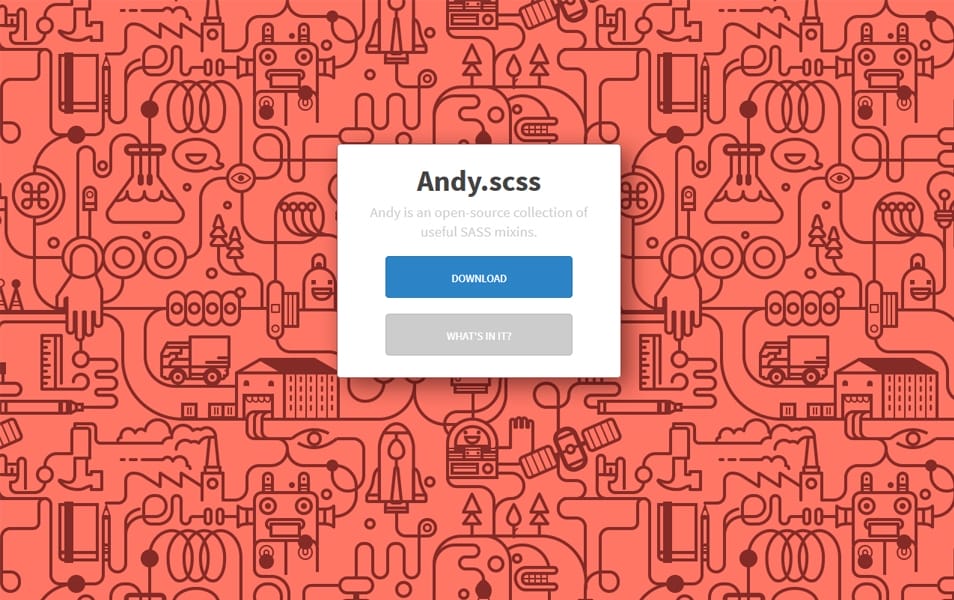 Bi App Sass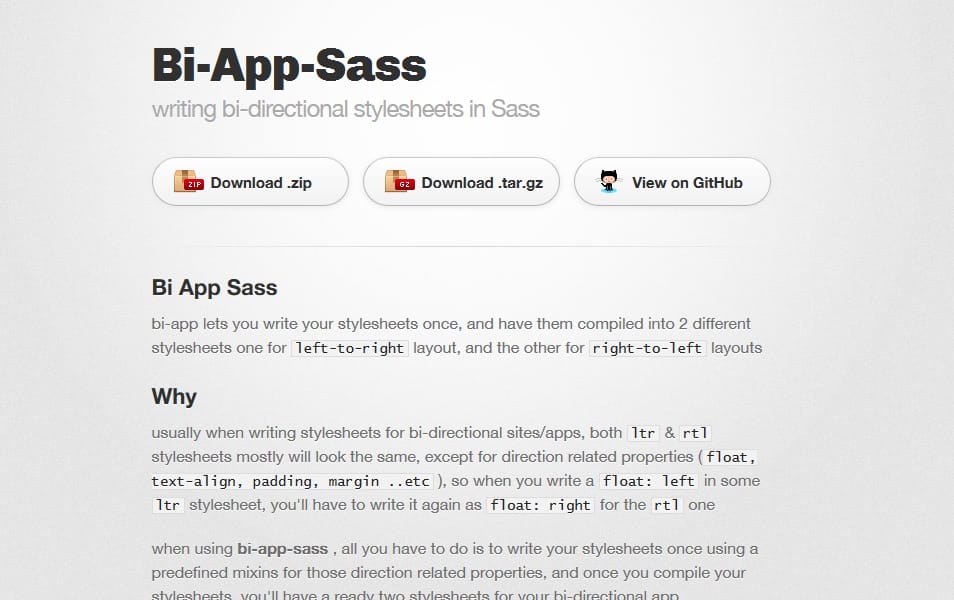 Sassy Inputs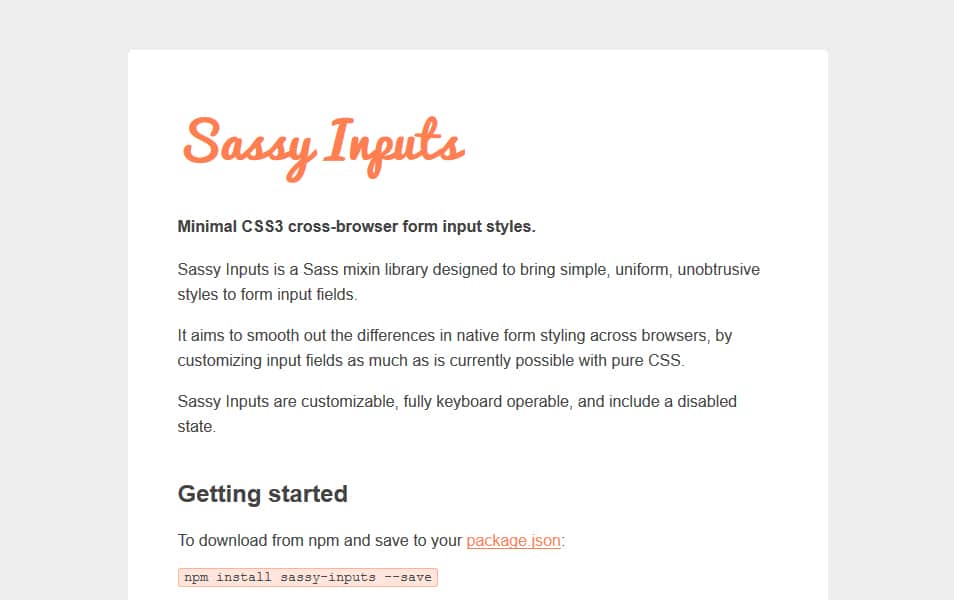 Rocks
pineapple-sass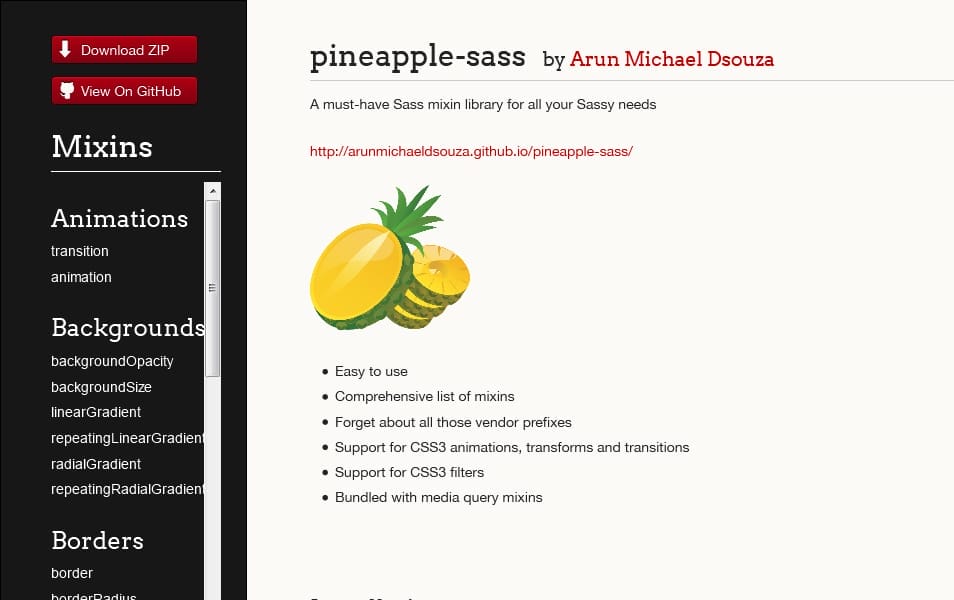 Middleman oulu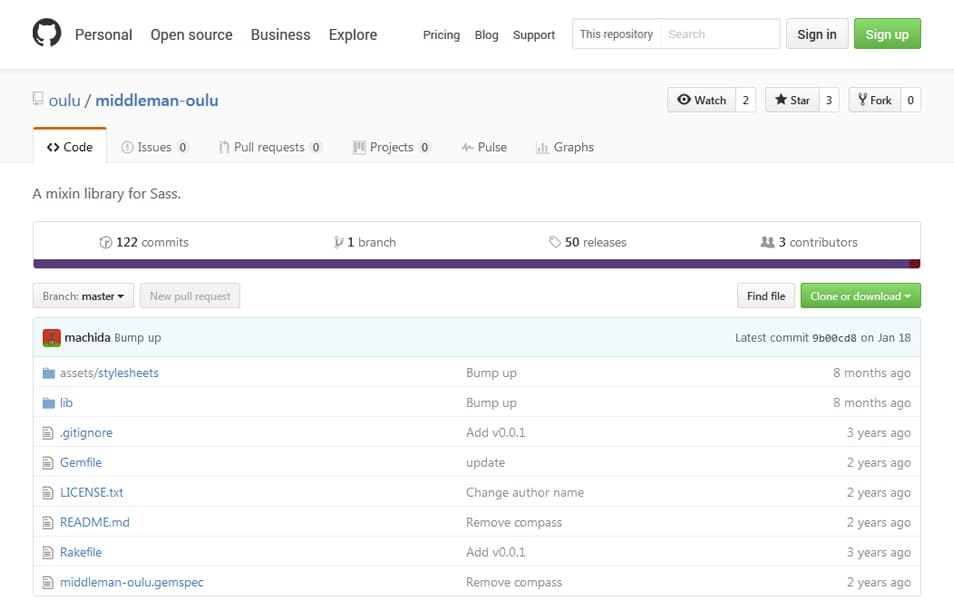 Elliptical Sass Library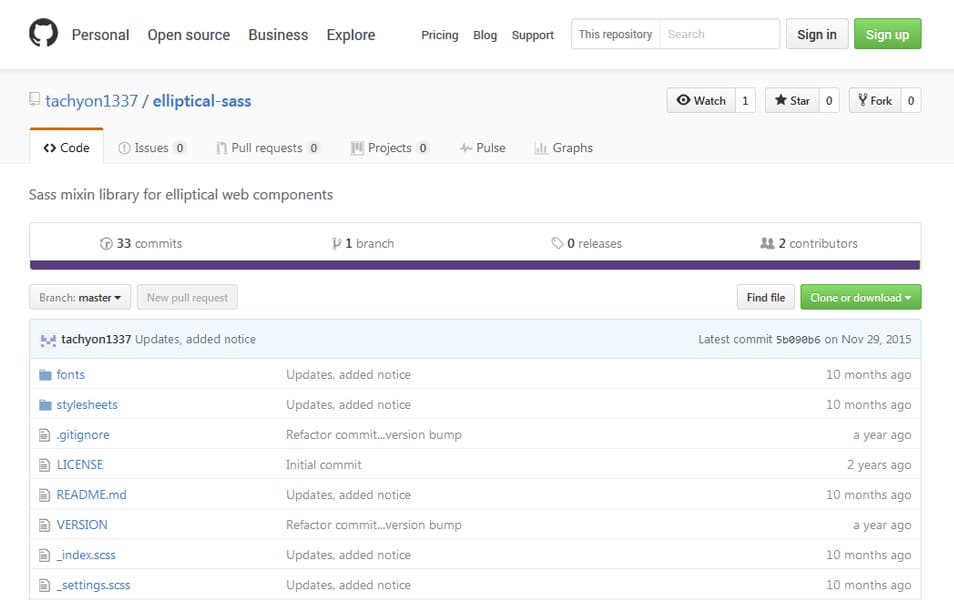 Sass Mixins Library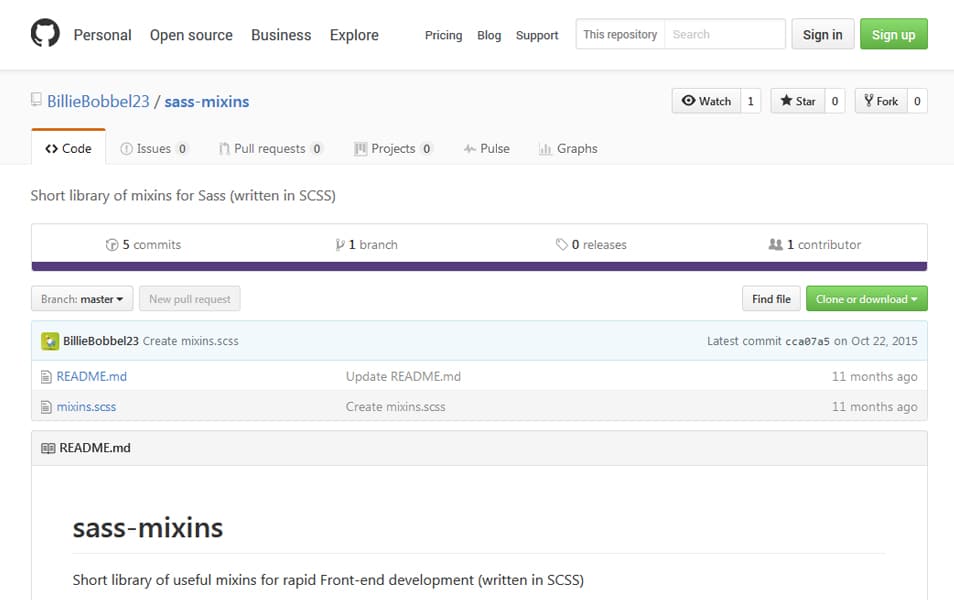 Bytes
BKWLD Sass Library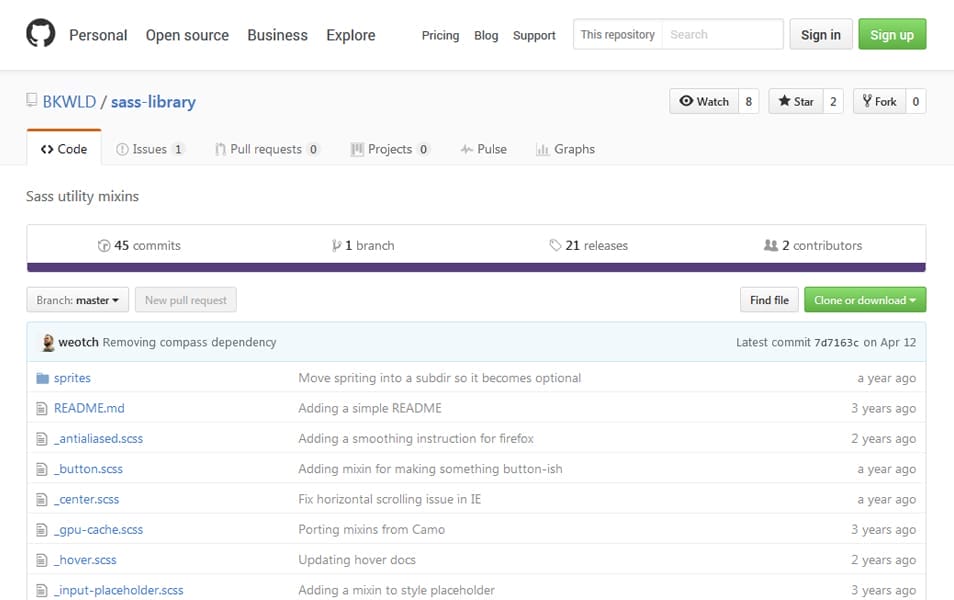 Sass Sandal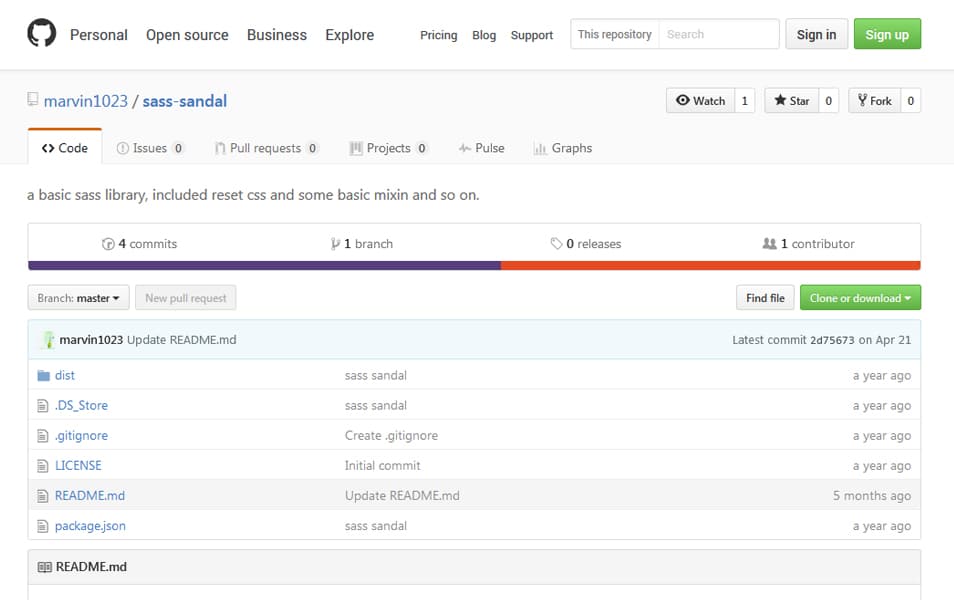 Spuit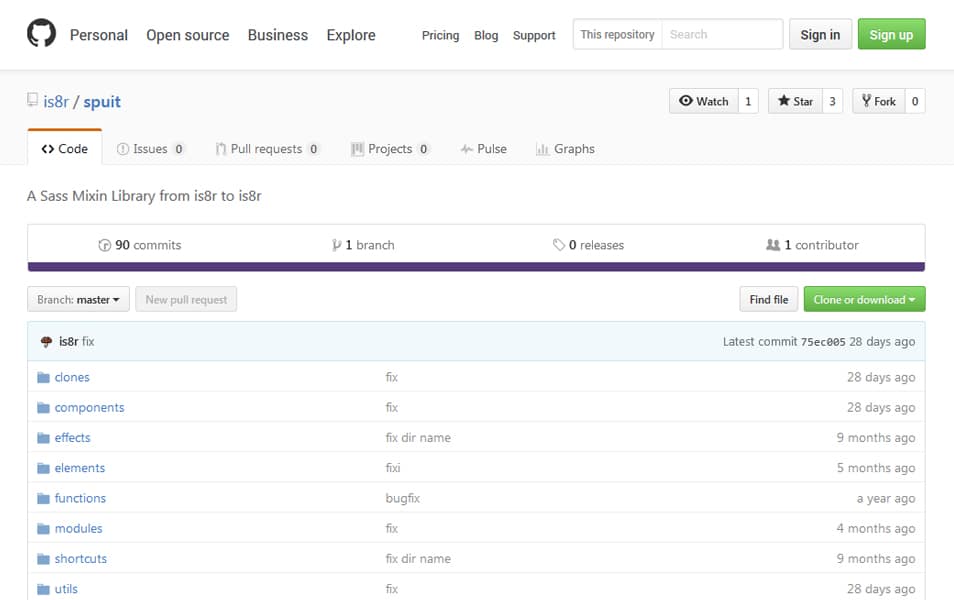 Gintonic Rails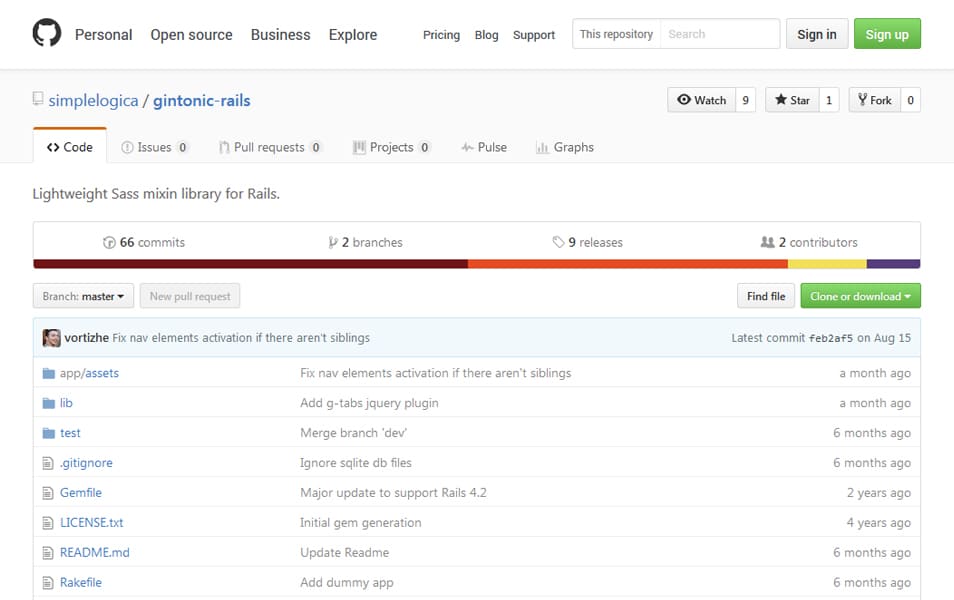 DryGrapes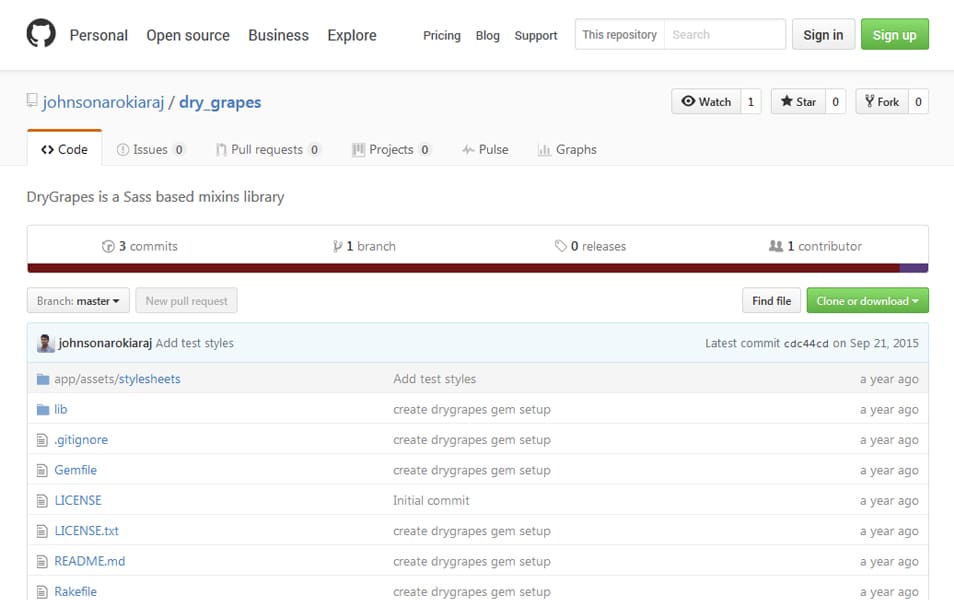 Symbolset Sass
A Useful Sass Library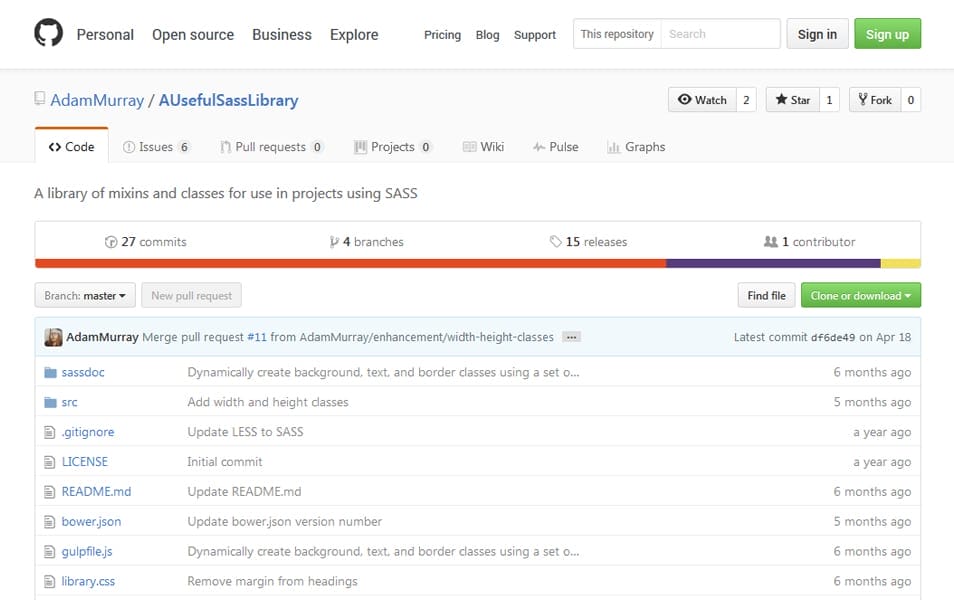 Sass Config Manager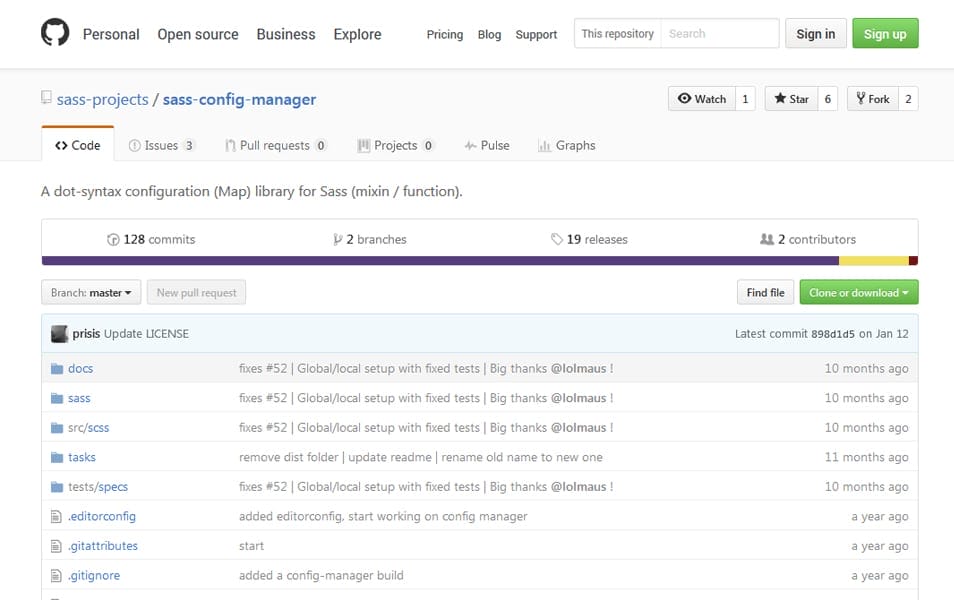 ivory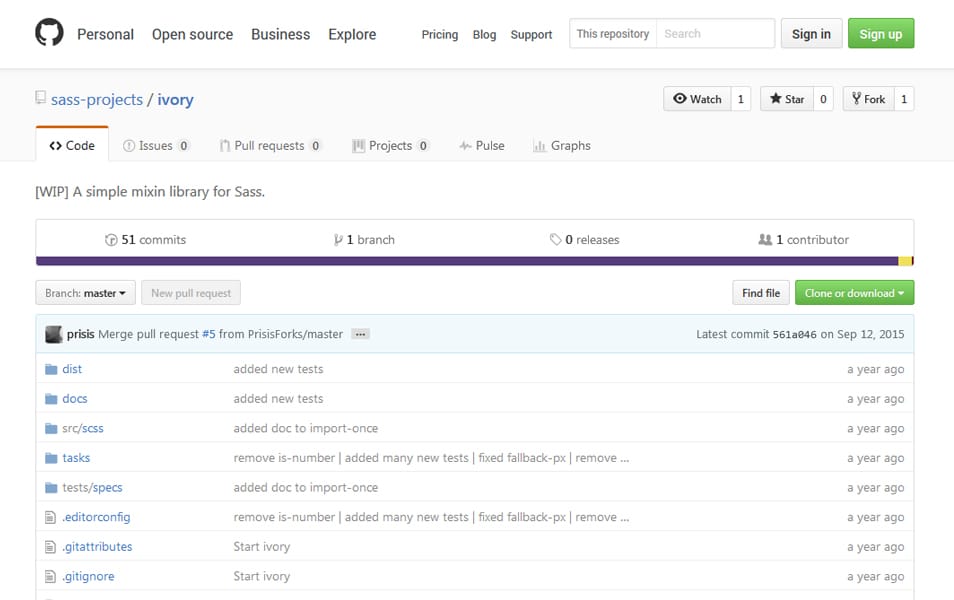 Sukiyaki
Mercury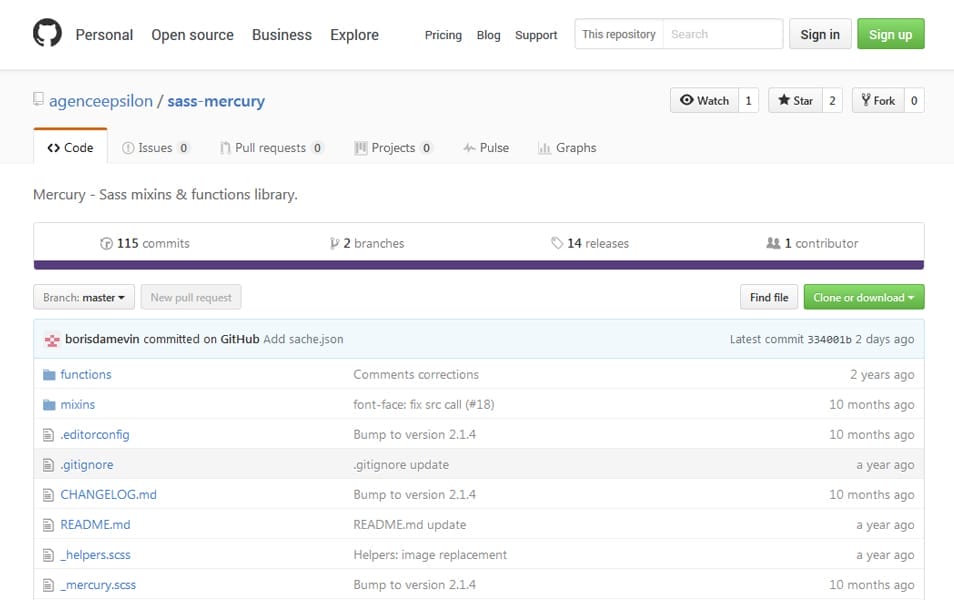 Autoprefixer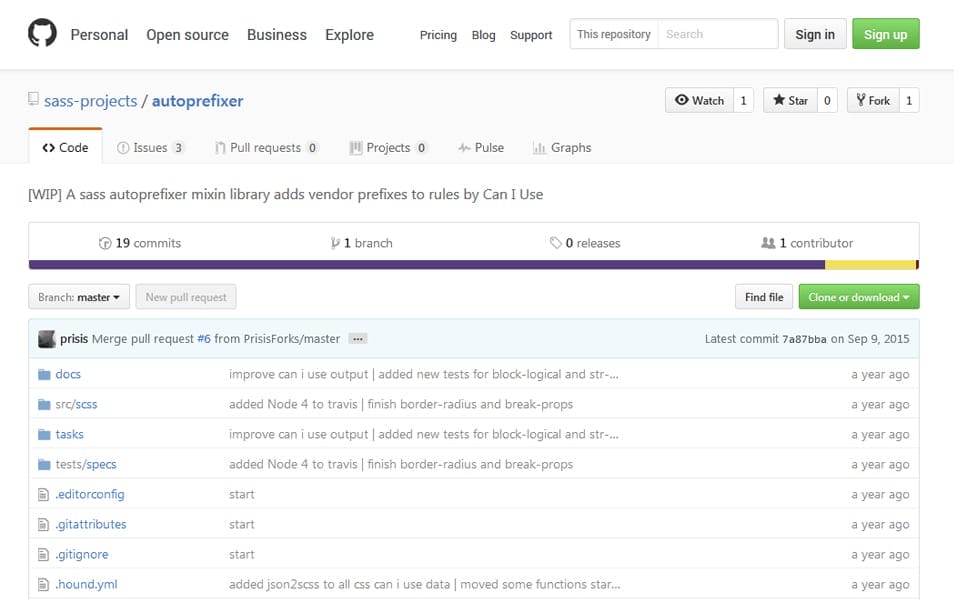 XMixins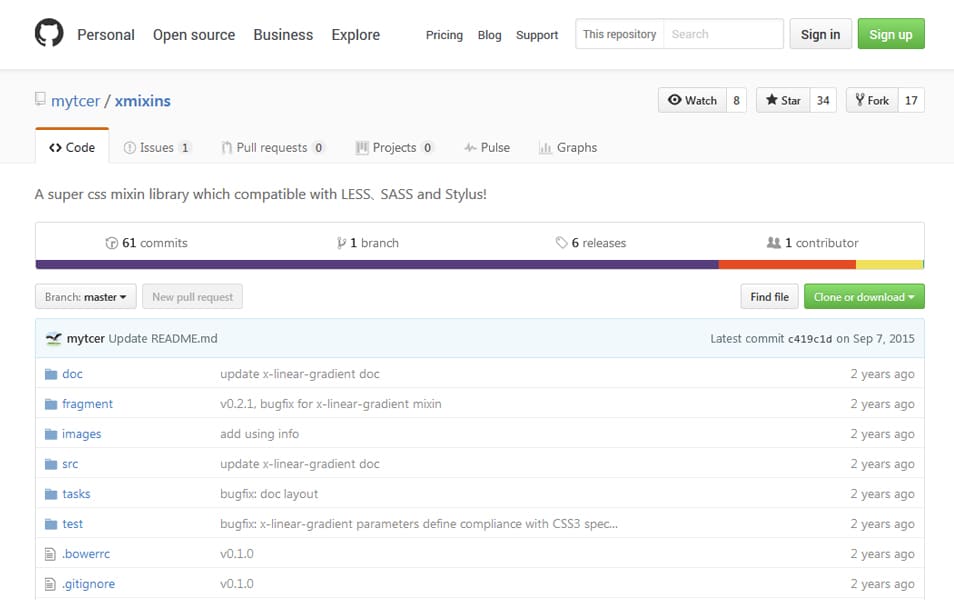 Flux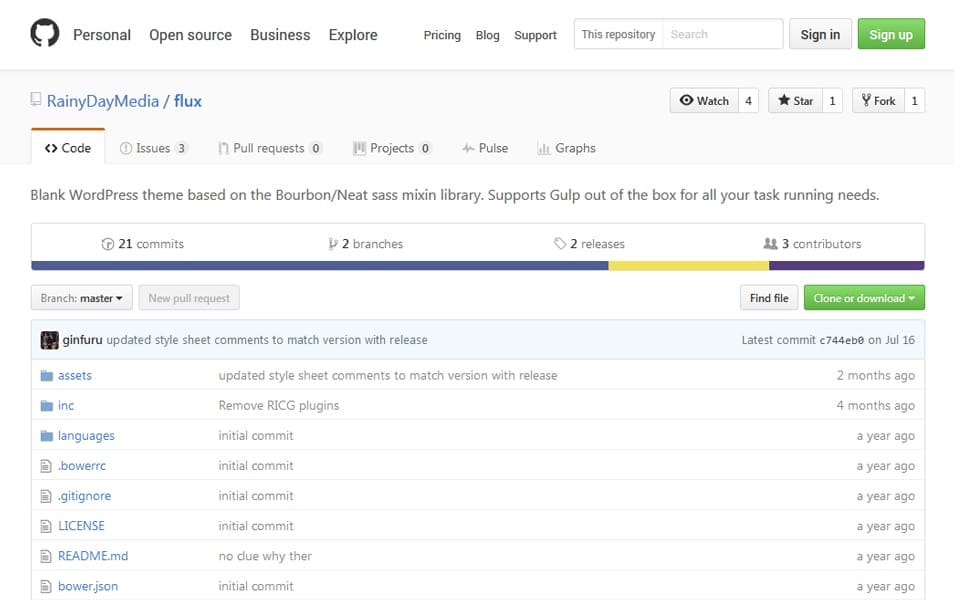 Exsass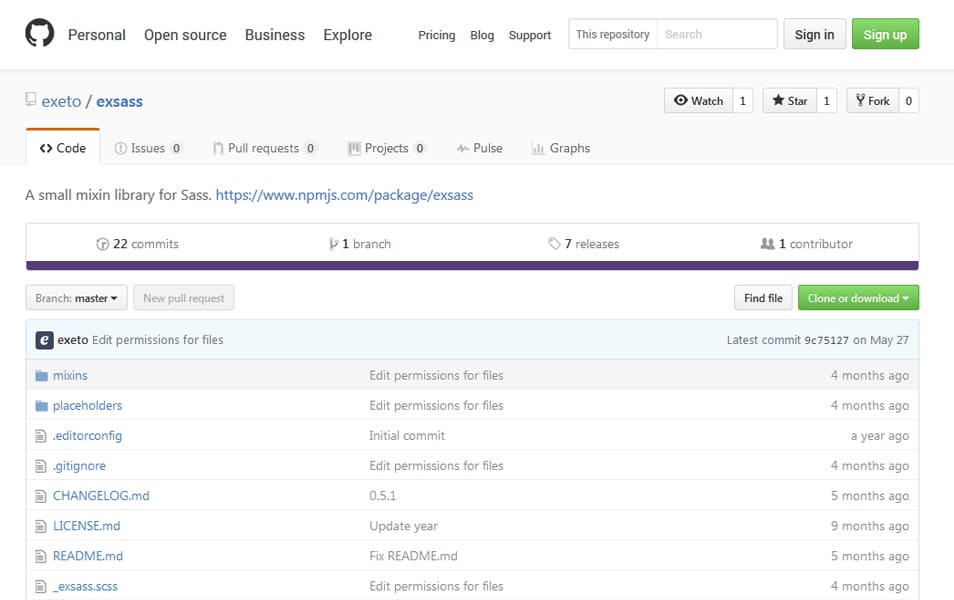 Sassy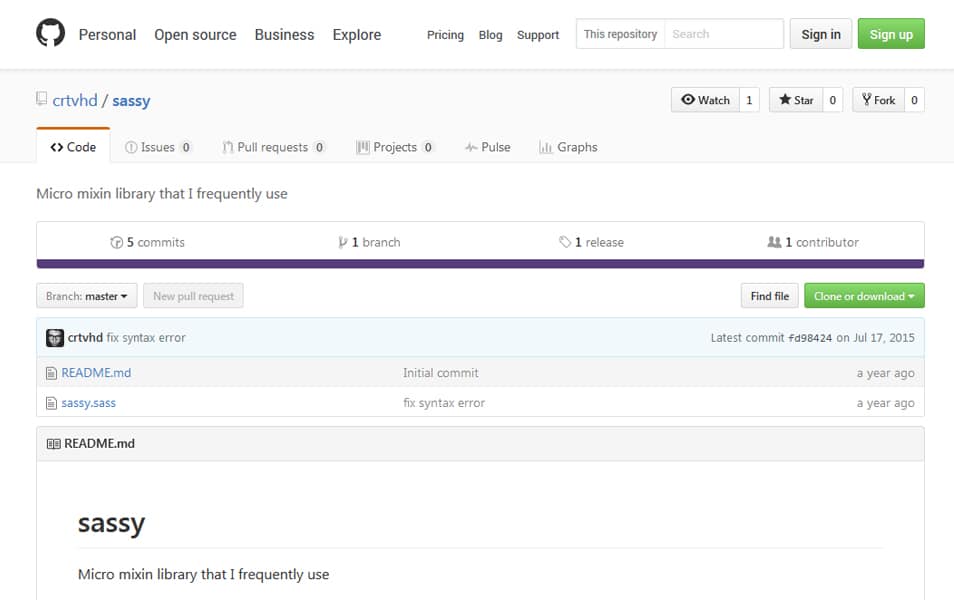 Crossass Configuration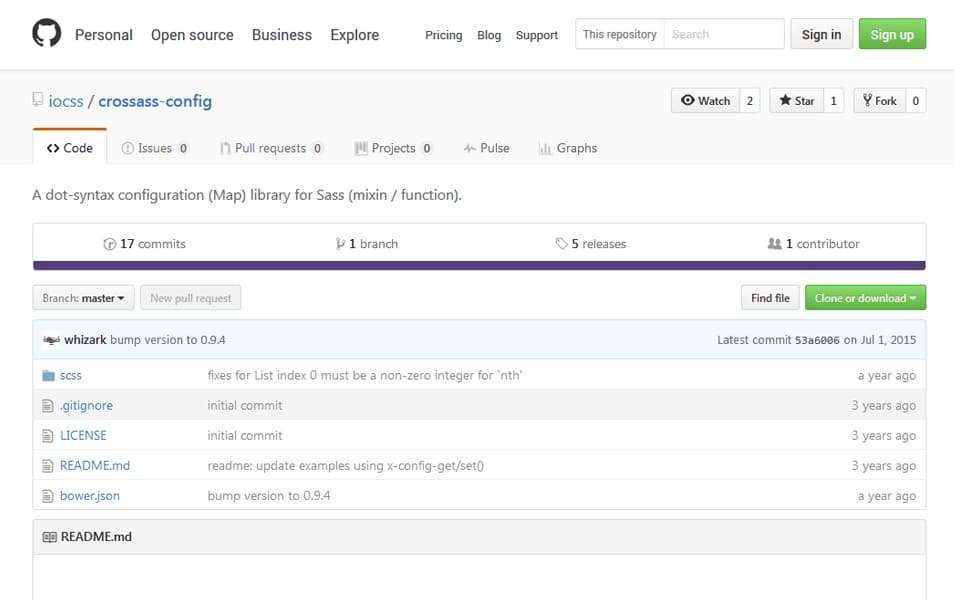 QSL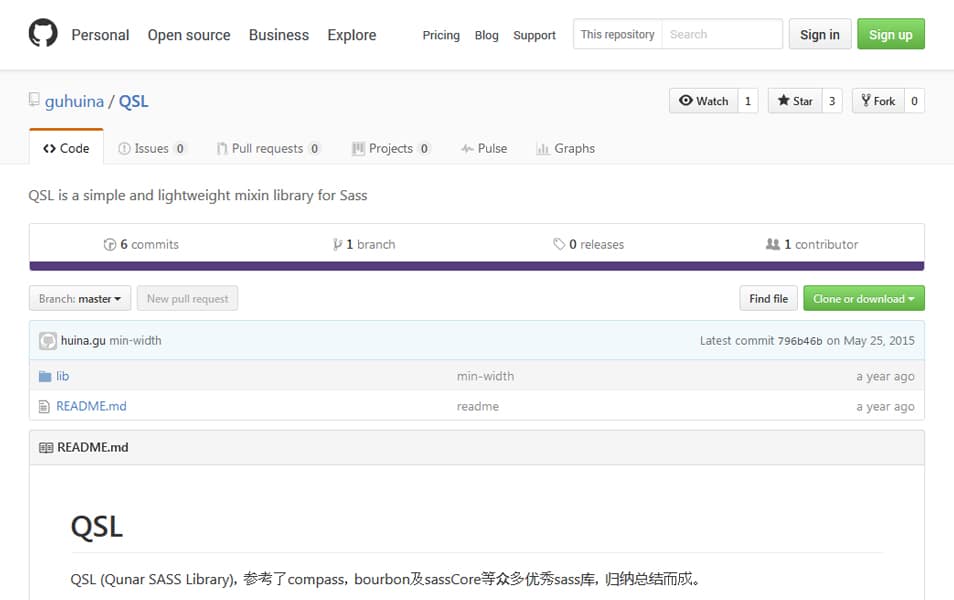 Spline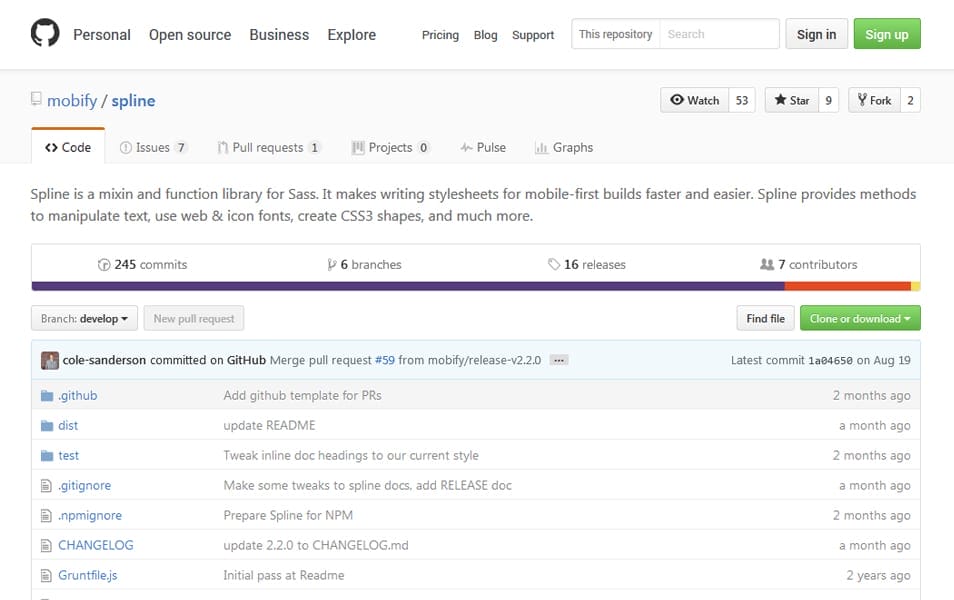 SilverSASS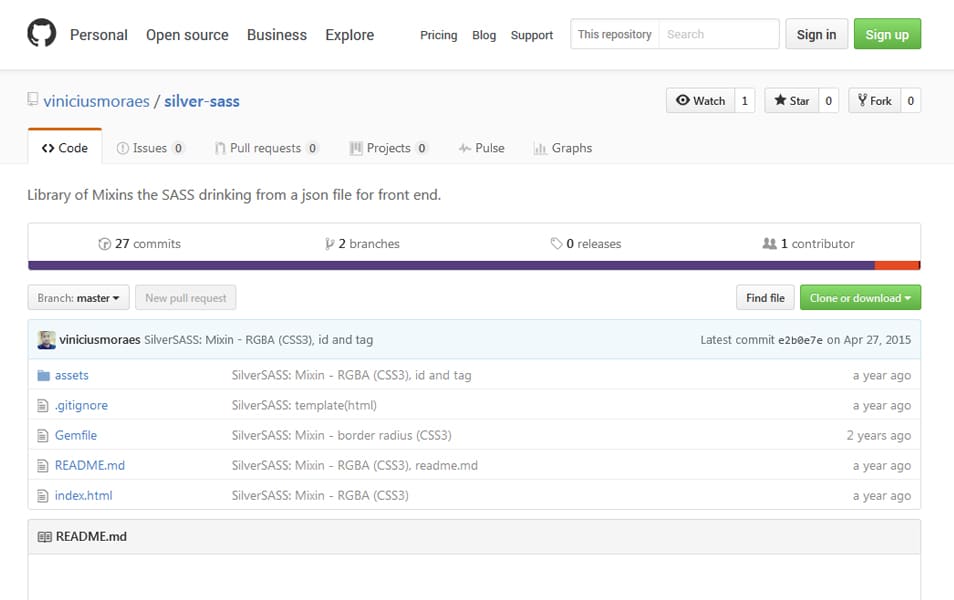 z-lighting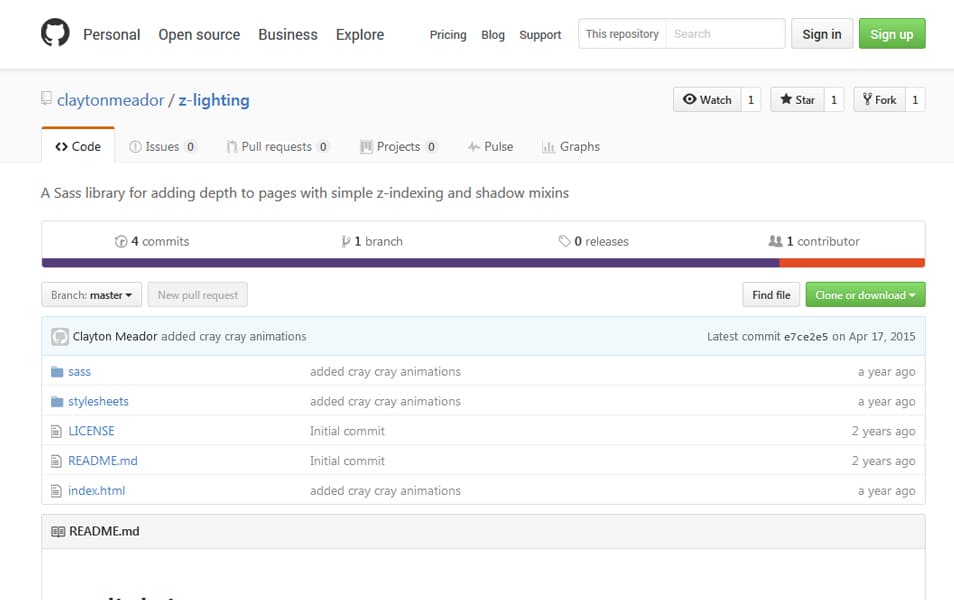 Assembler Mixins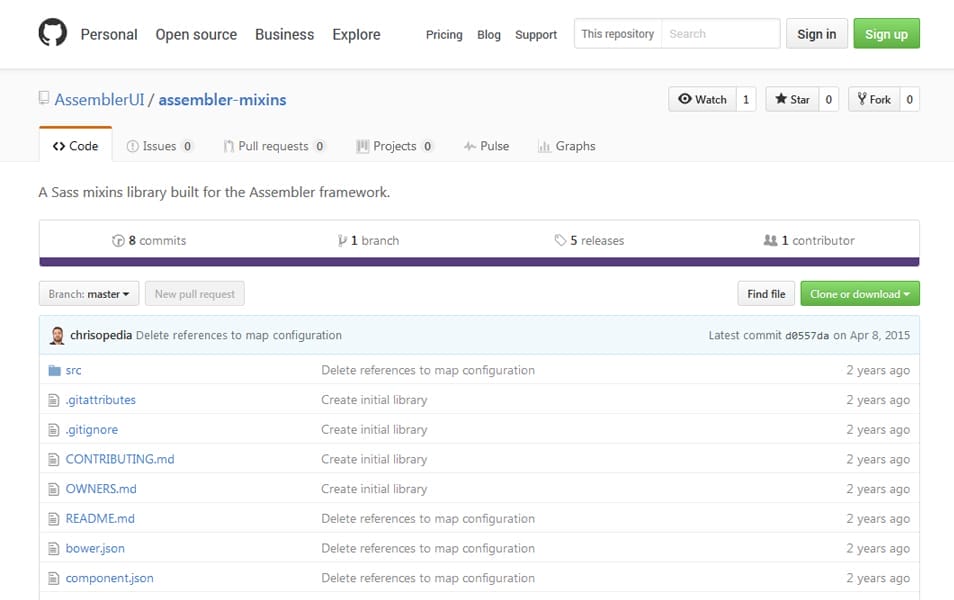 Masizime Mixins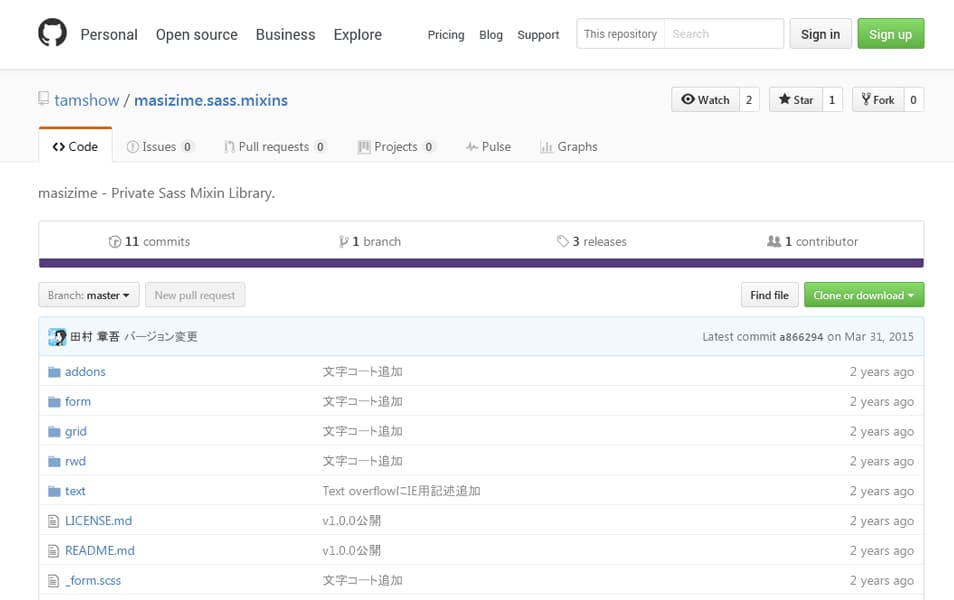 Mixy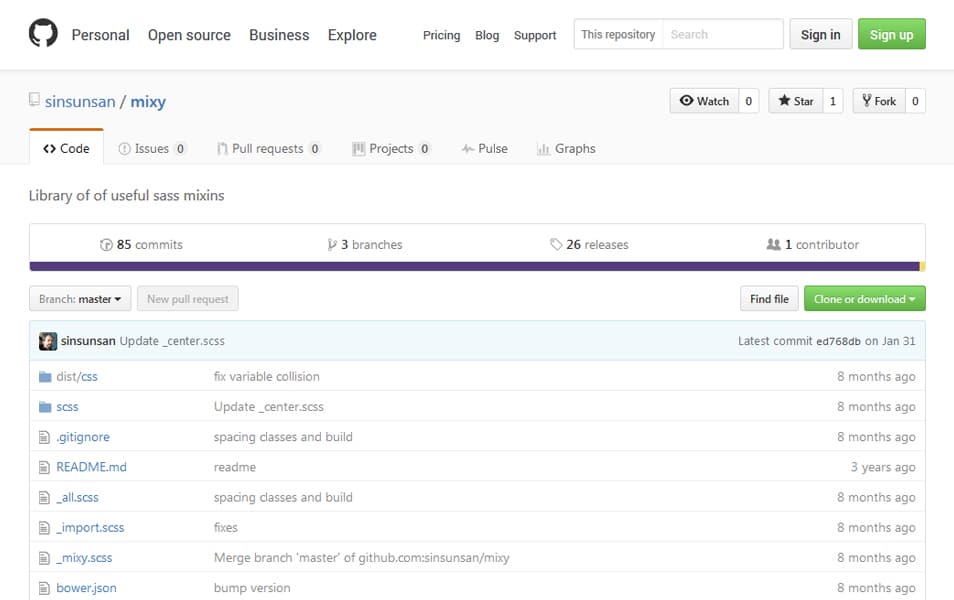 Dered.scss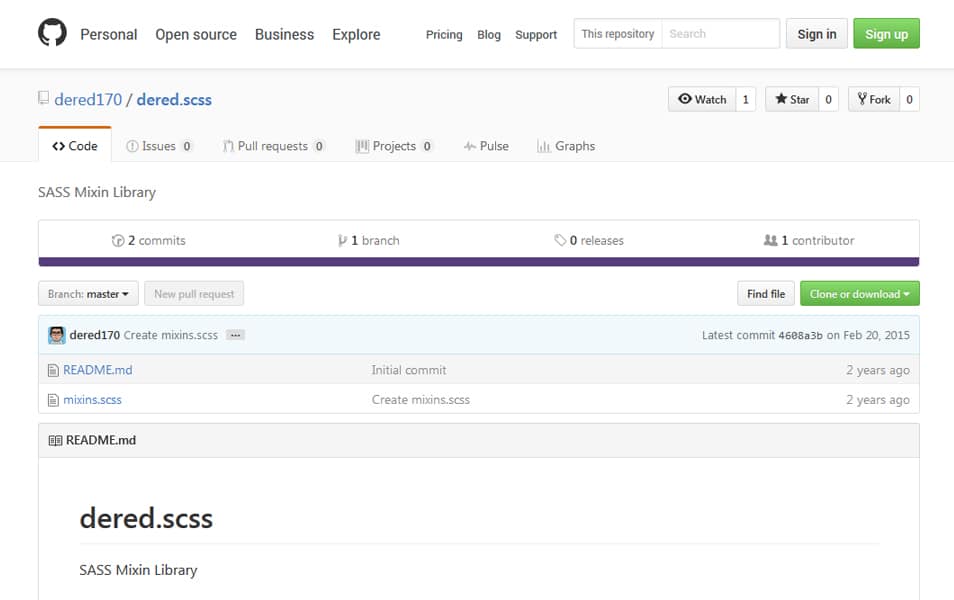 Sir Mixin Lot
SassQuatch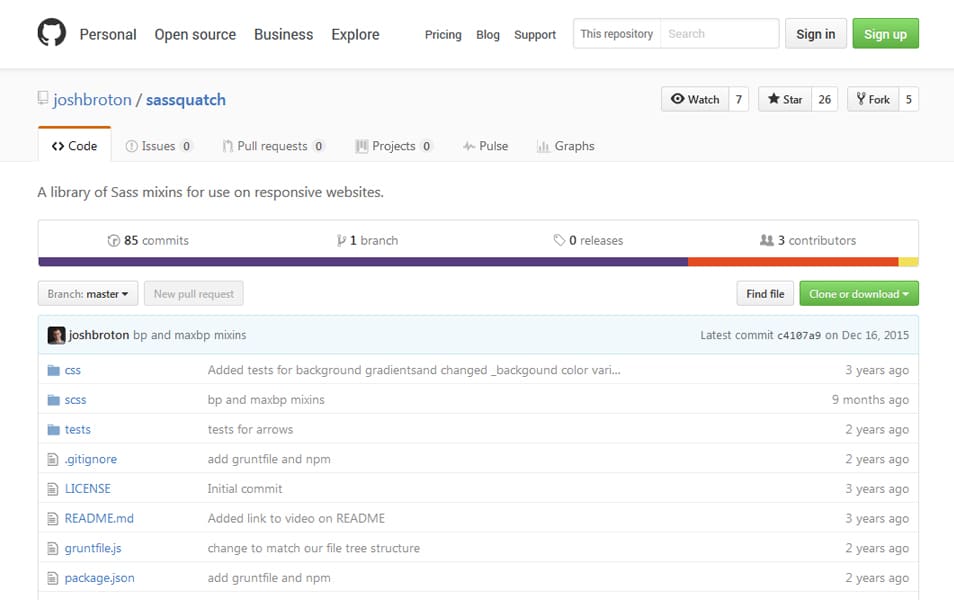 Sass Responsive
Sassifaction
Ultimate Mixins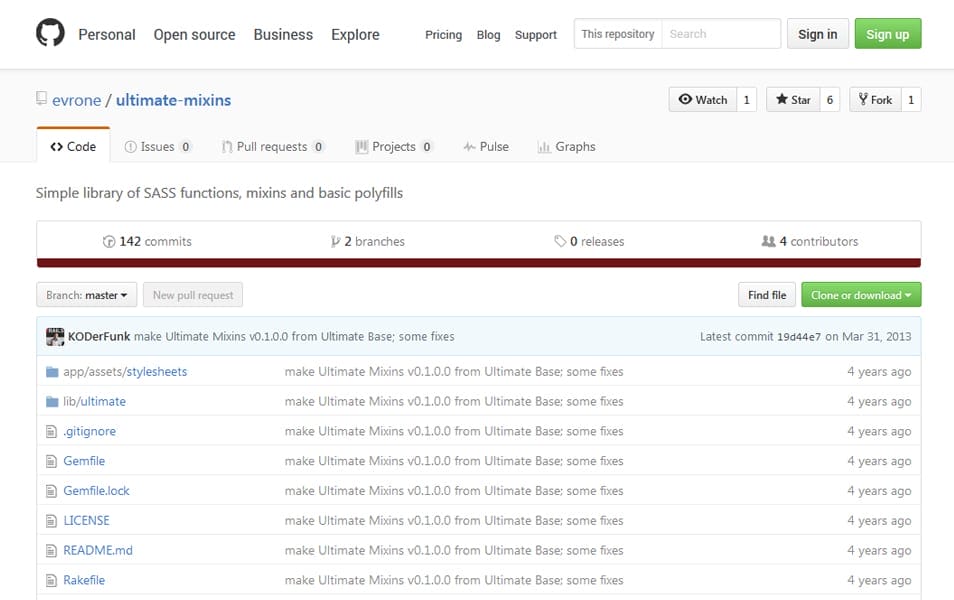 Hagrid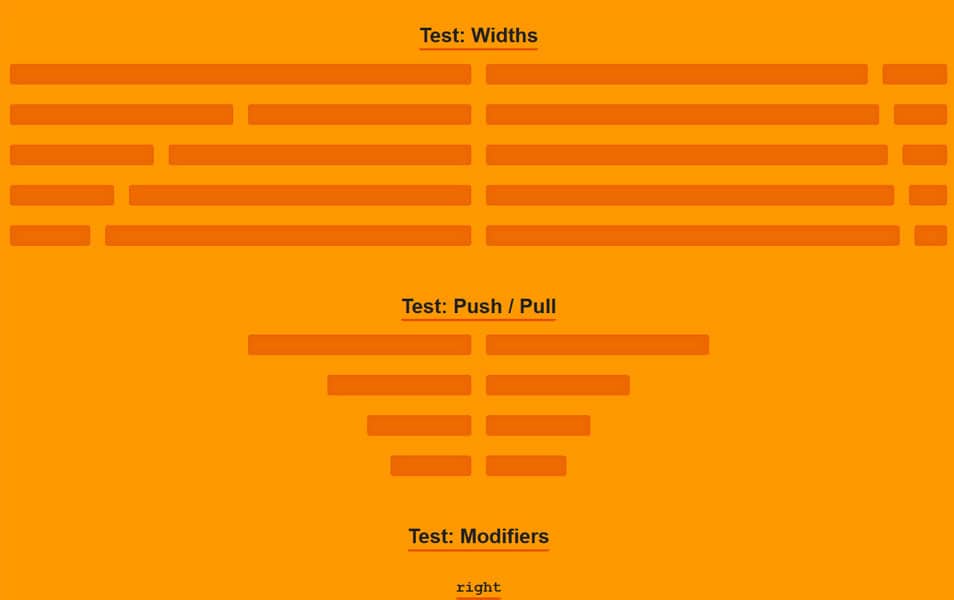 veRepo