500+ Best Free Responsive HTML5 CSS3 Website Templates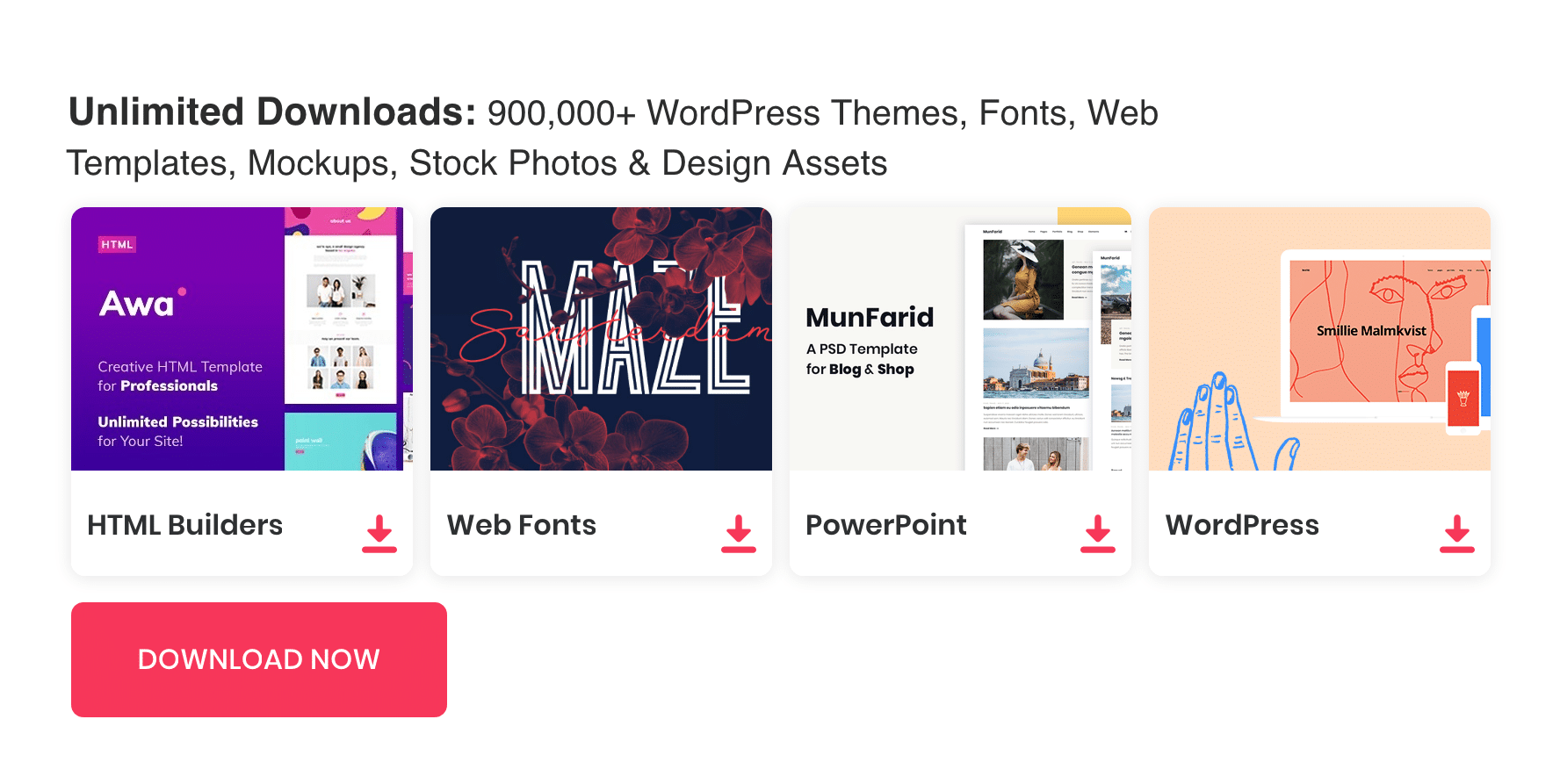 The year 2019 marks 28 years since the first web page went online. The humble beginnings of the amazing internet as we know it now, are hard to imagine considering the number of websites present today. In fact, there more than 1 billion of them, and they are here to stay, if not multiply.
Creating a webpage is beneficial to businesses, influences, or any entity wanting to monetize their products or services through the internet. With millions of people surfing the internet each day, having a website of your own can get your chances of being noticed higher than ever.
That's why it's sad to know that even if there are more than a billion websites existing out there, only a quarter of them are active. The rest are inactive domains. Talk about wasting opportunities, huh?
Another sad truth is that out of the active websites out in the open, some do not get much traffic. Getting more traffic means getting more people to notice your product or service, so it is very crucial for your website to get as much traffic as it can.
So what makes a website stand out of the crowd? One of the most overlooked aspects of creating a website is its design. People nowadays think that content is the most important of them all, so they give more attention to it than any other aspect. While it is true that content is very important when making a website, aesthetic plays a huge role in it as well.
Website design is one of the basic elements composing your overall online presence. If you want your website to be noticed, choosing the right design is highly important. So why is the look of your website important?
The design of your website can either make or break your services or products. This is because the first thing the audience usually notices is the design of the website and not its content. Some even base their first impressions on the design of your website alone. Since having a great website design template actually makes a difference, choosing a template for an impressive user interface is highly essential.
We know that building a website can be expensive, especially if you are not an expert in it. You might have to hire someone to code for you and pay for a domain. The cost of building a good webpage can go up to a thousand dollars or more. So using free web design templates can help you cut down the cost. Now, you might be wondering where to find free website templates.
Don't worry because we got your back! We truly understand that building a website can be expensive, and that's why we compiled a list of free website design templates you can use.
There are many template providers out there, so we made sure to review them. Then, we came up with over 500 free web design templates, all of which were carefully picked for your satisfaction.
Having to follow a budget for your webpage is not a problem anymore. So go and check out all of our selected free website design templates, and have your name or business known more in the online community!
Best Free Responsive HTML5 CSS3 Website Templates Categories
Portfolio Templates
My Data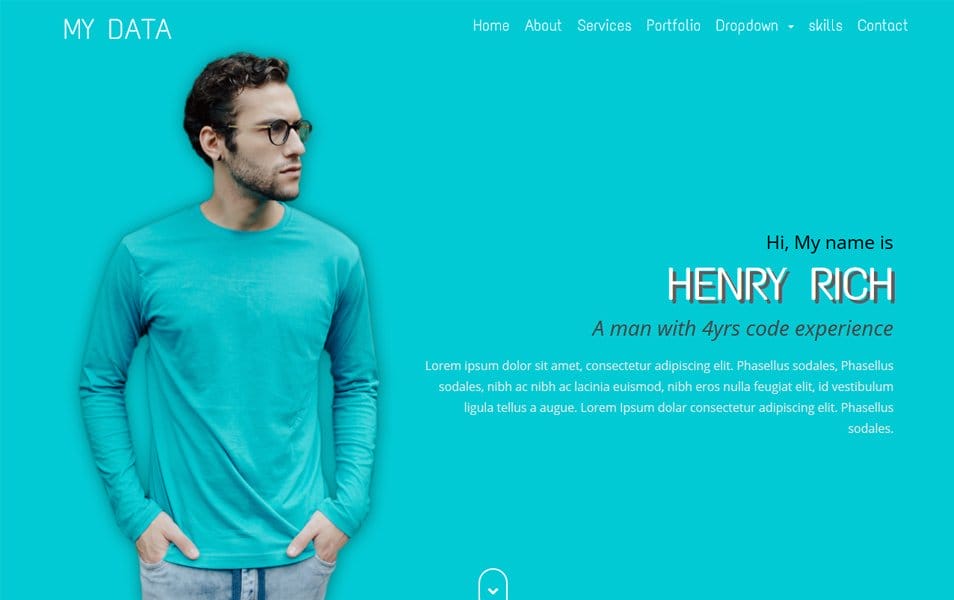 Box Bootstrap Portfolio Template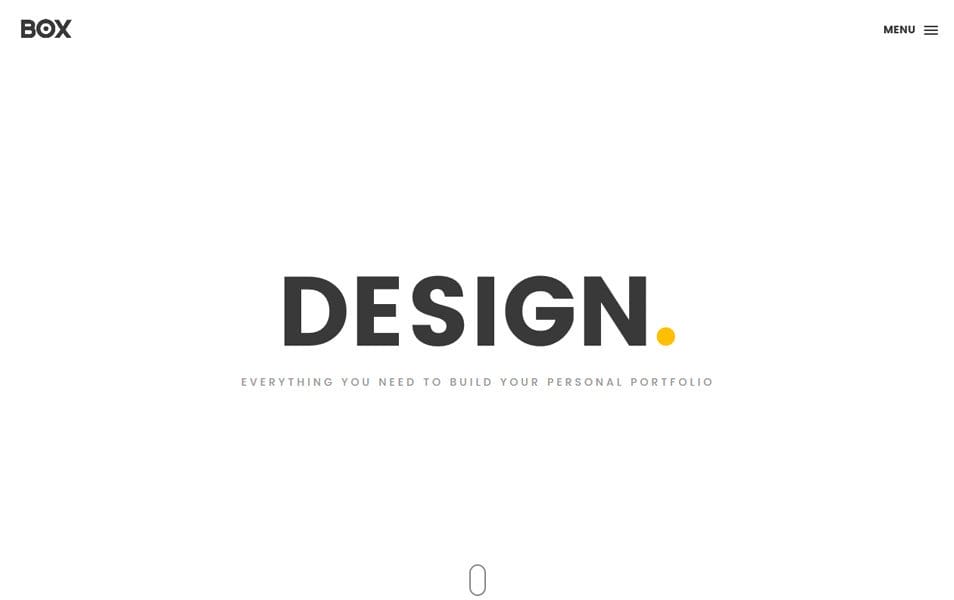 Modern CV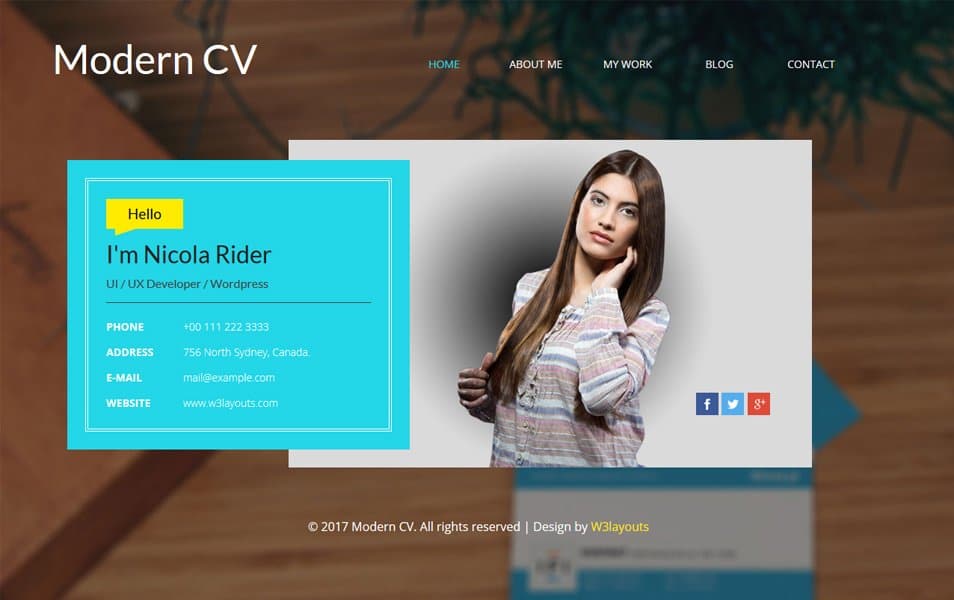 Magnet Portfolio Template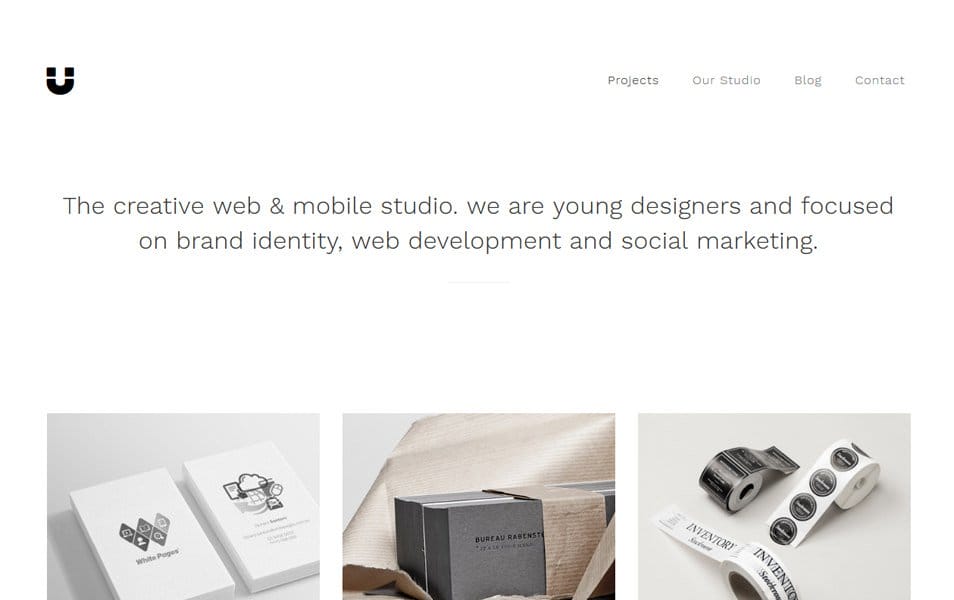 Ethereal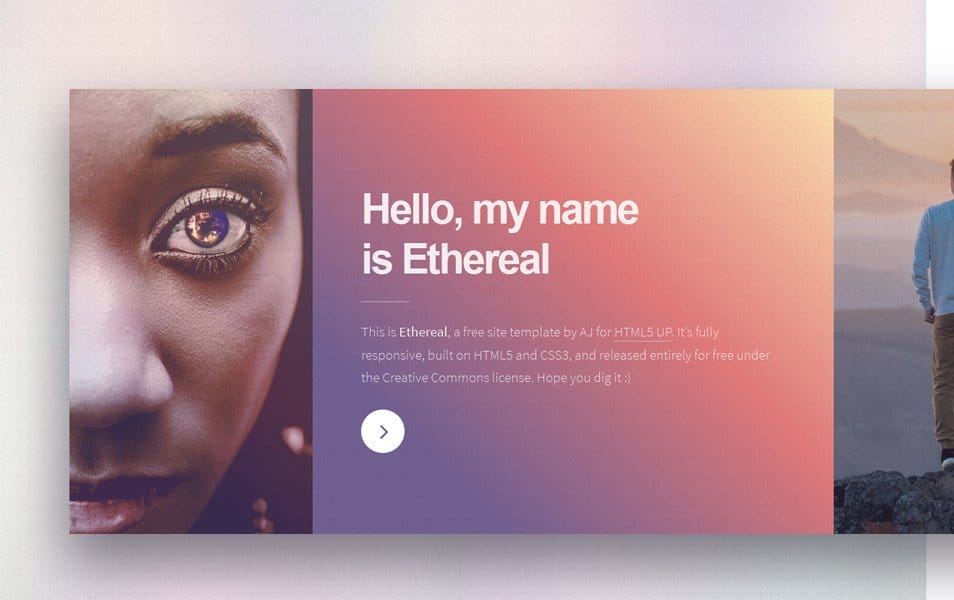 Photographer Portfolio
Transition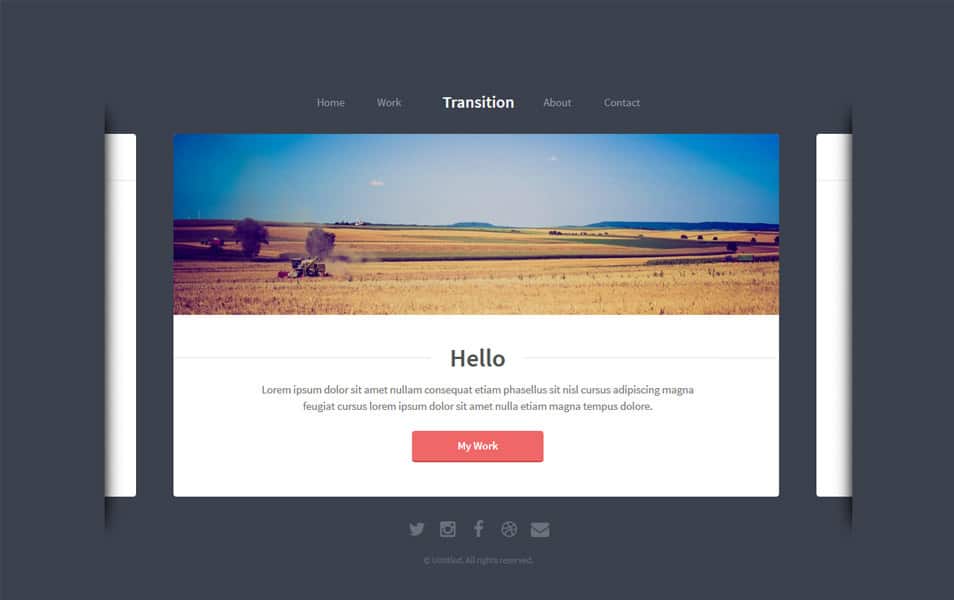 Dimension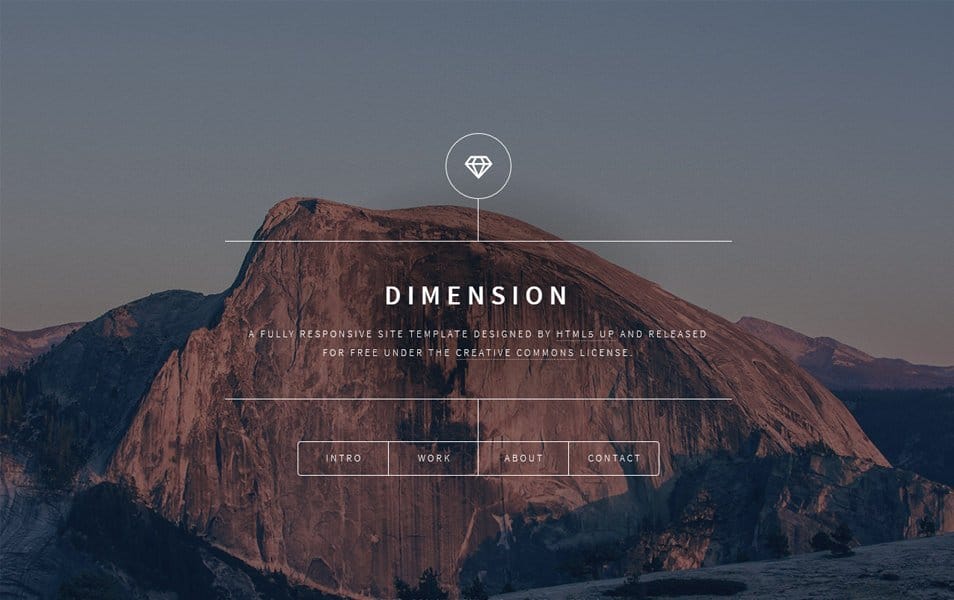 Focal Point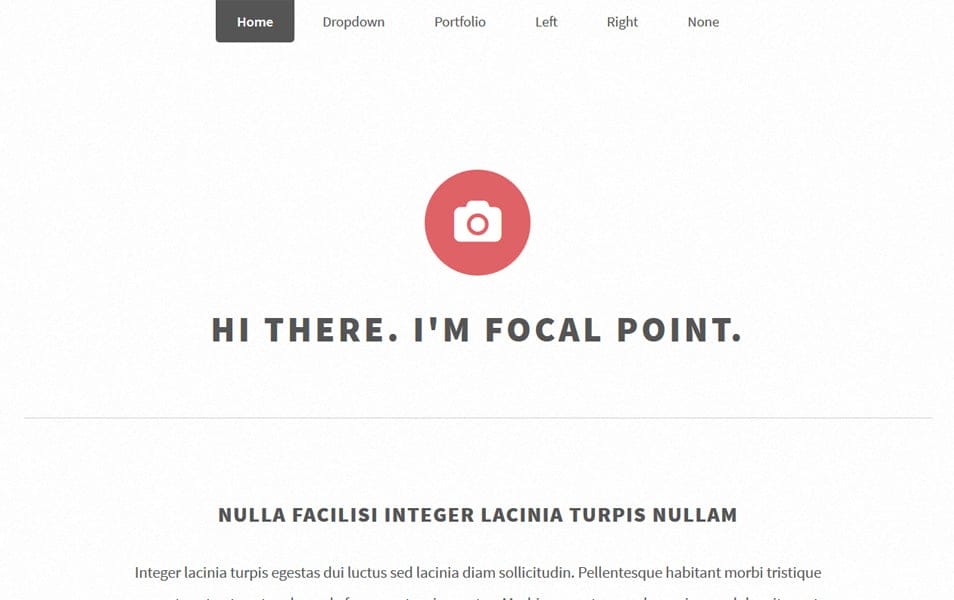 Forty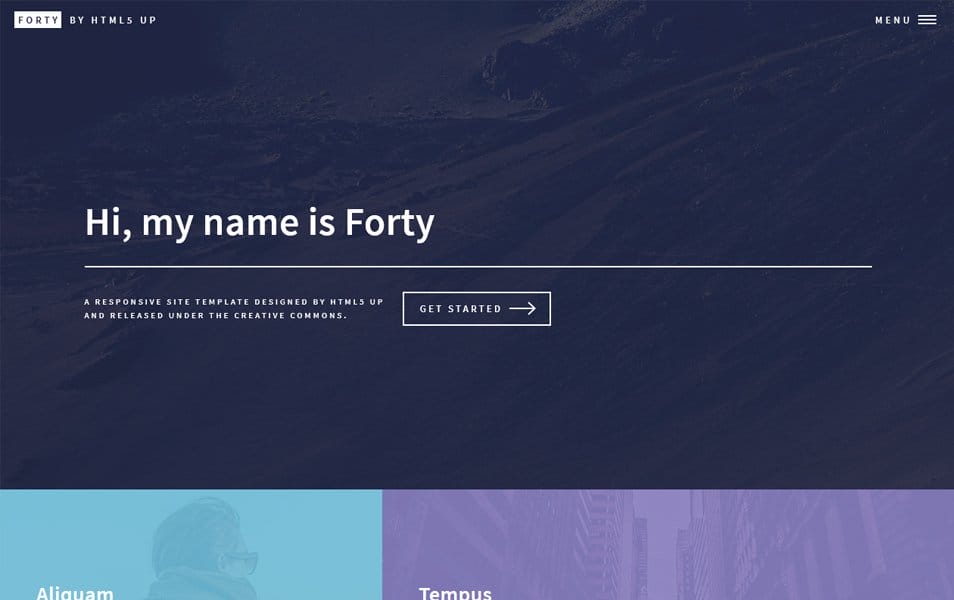 Indivisible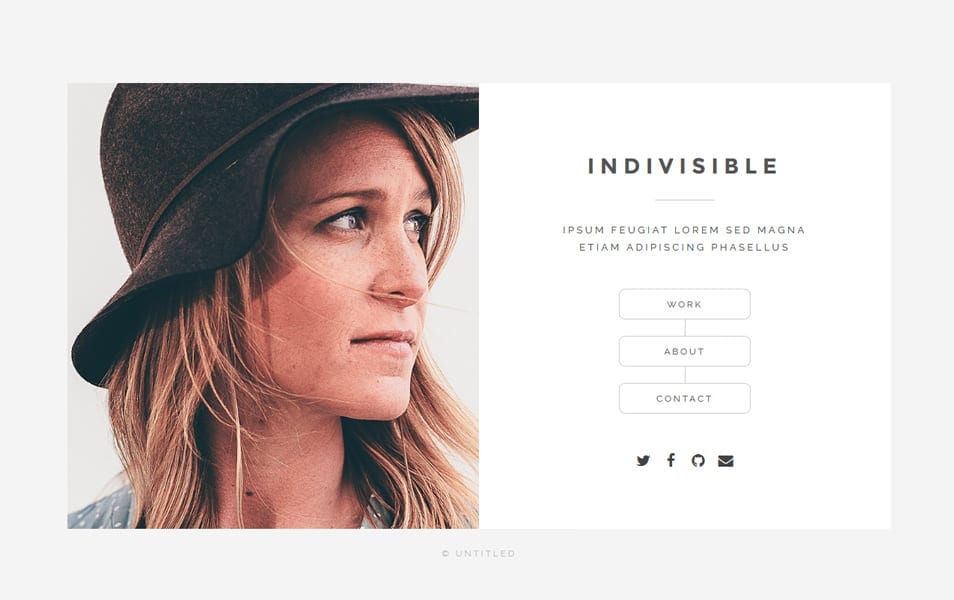 Hologram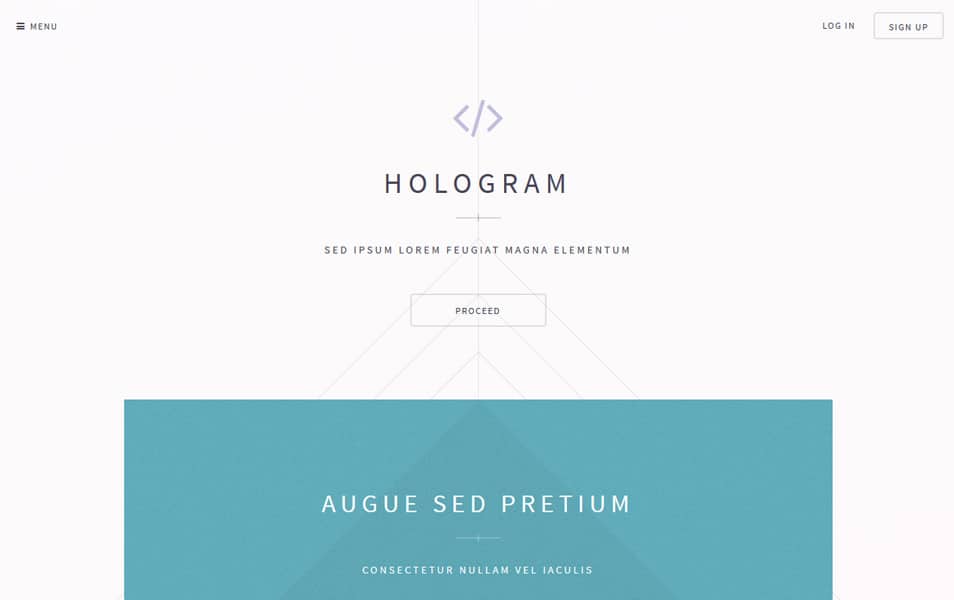 Strata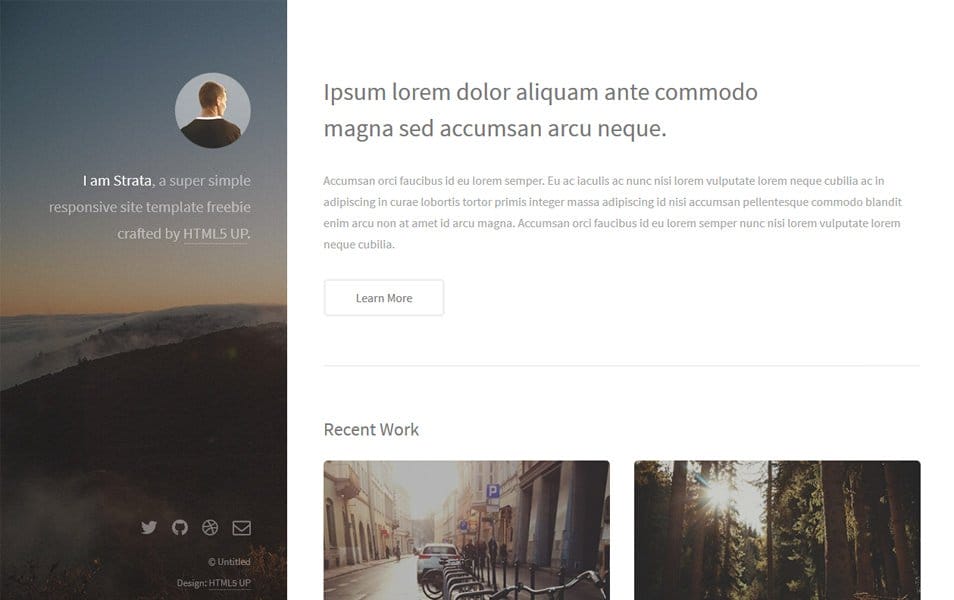 Aerial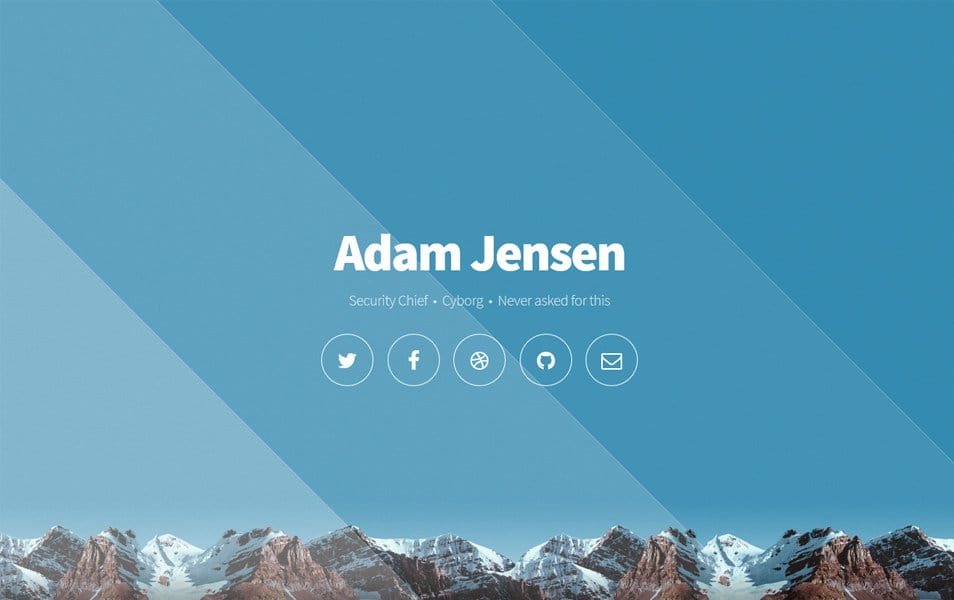 Drifolio Bootstrap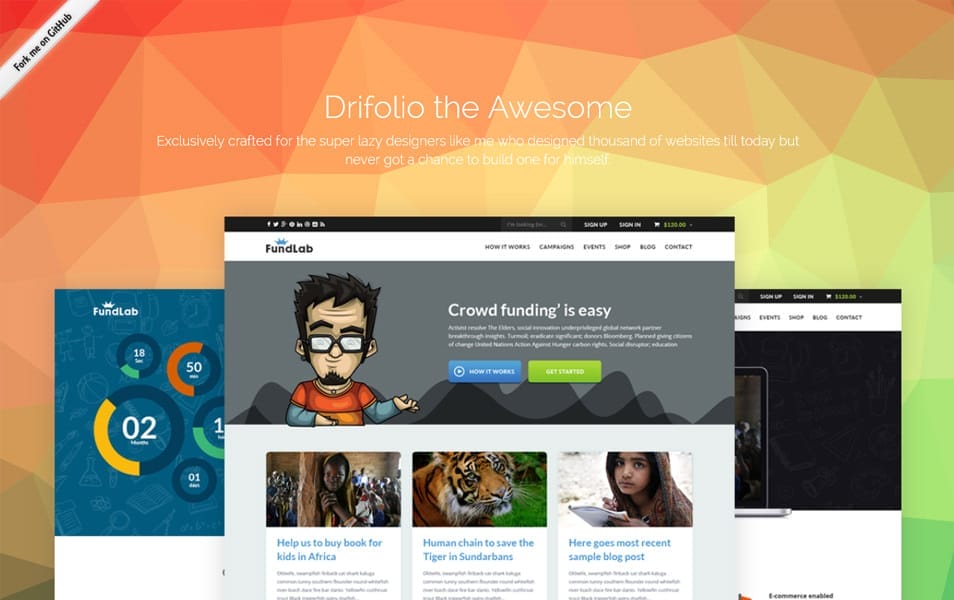 Prologue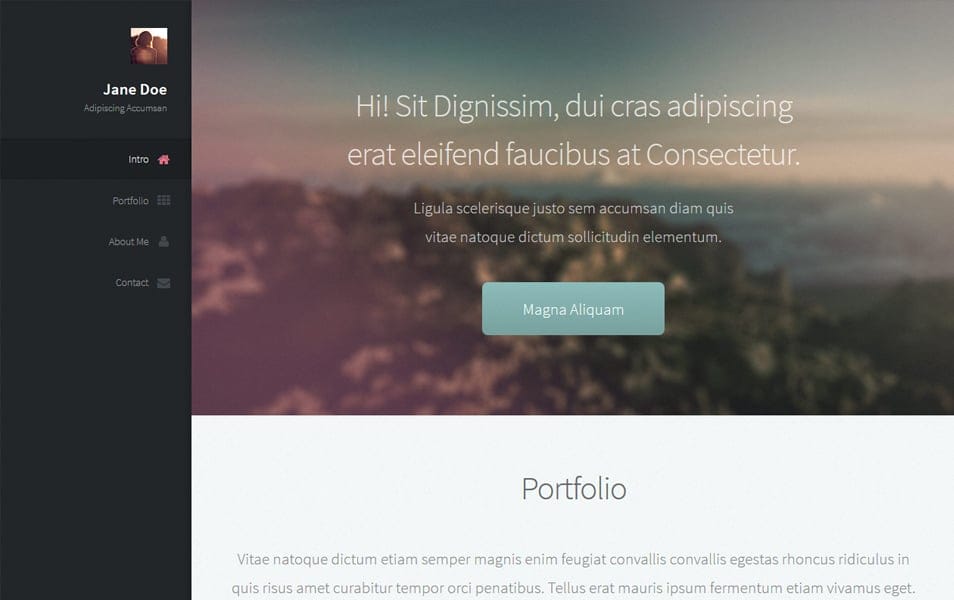 Big Picture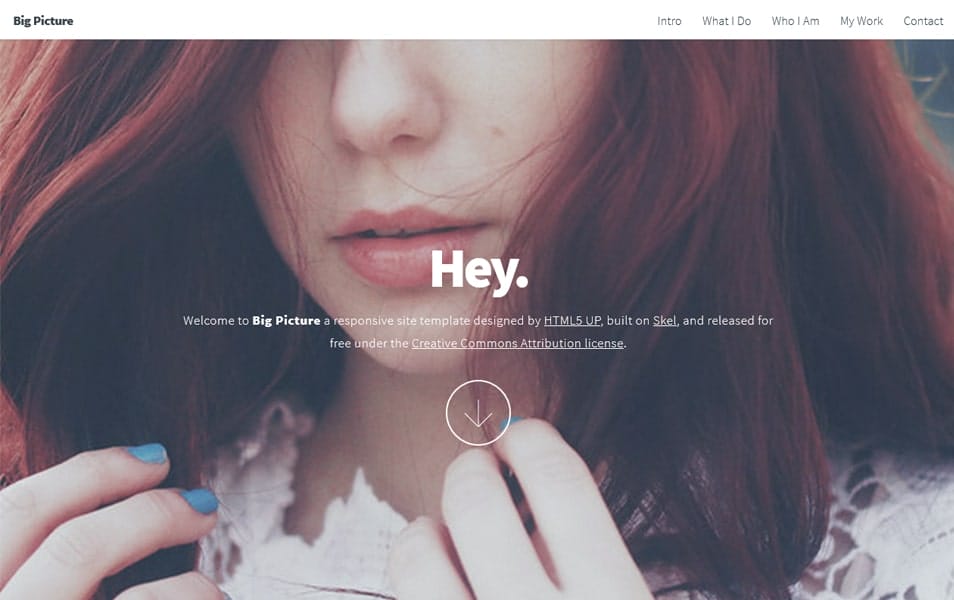 Miniport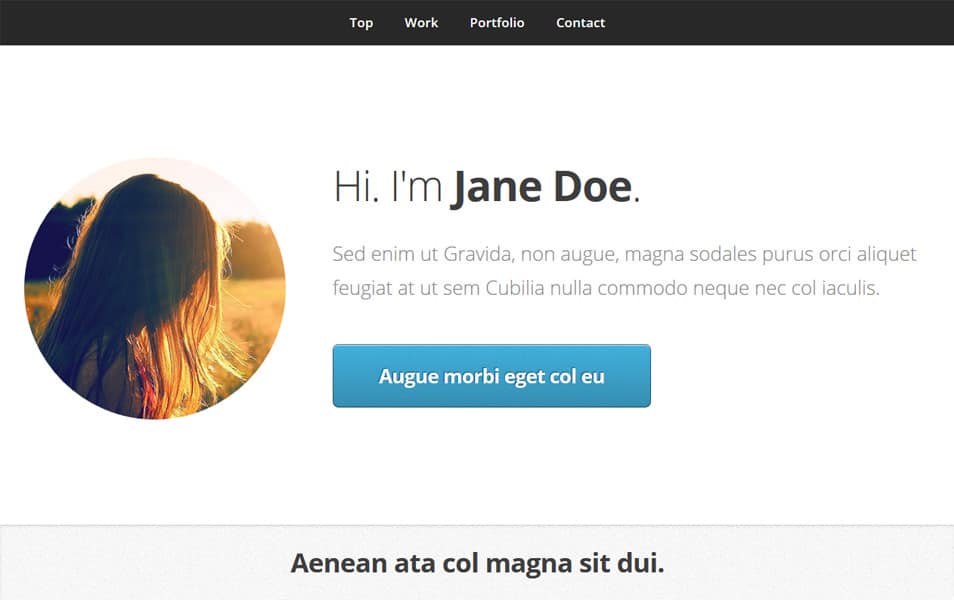 Bloom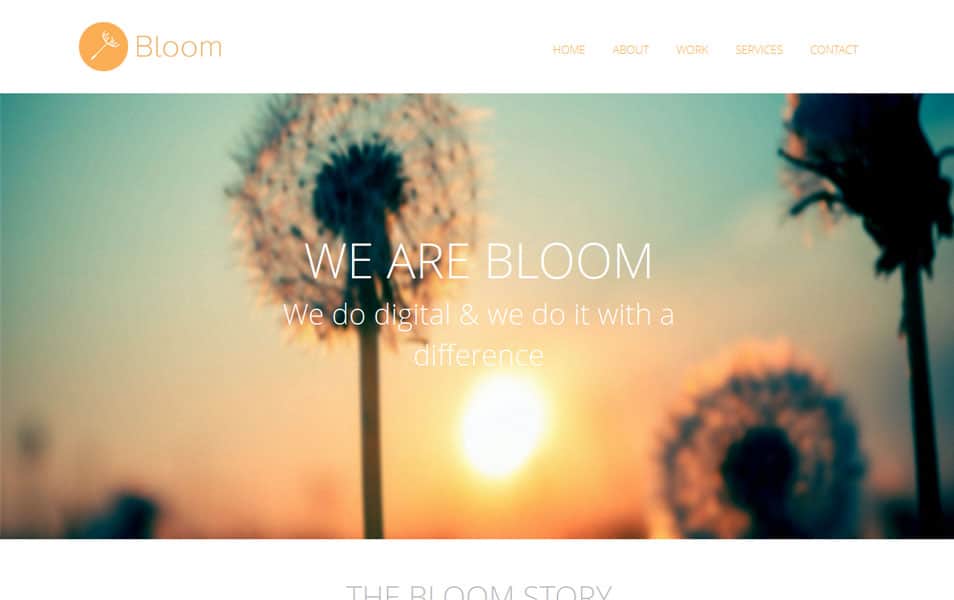 zGallering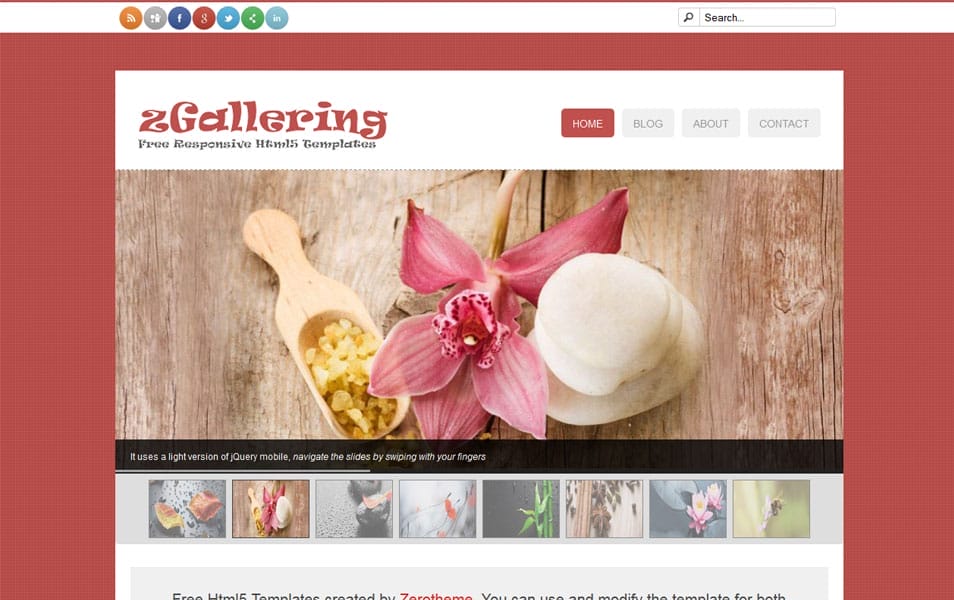 Parallelism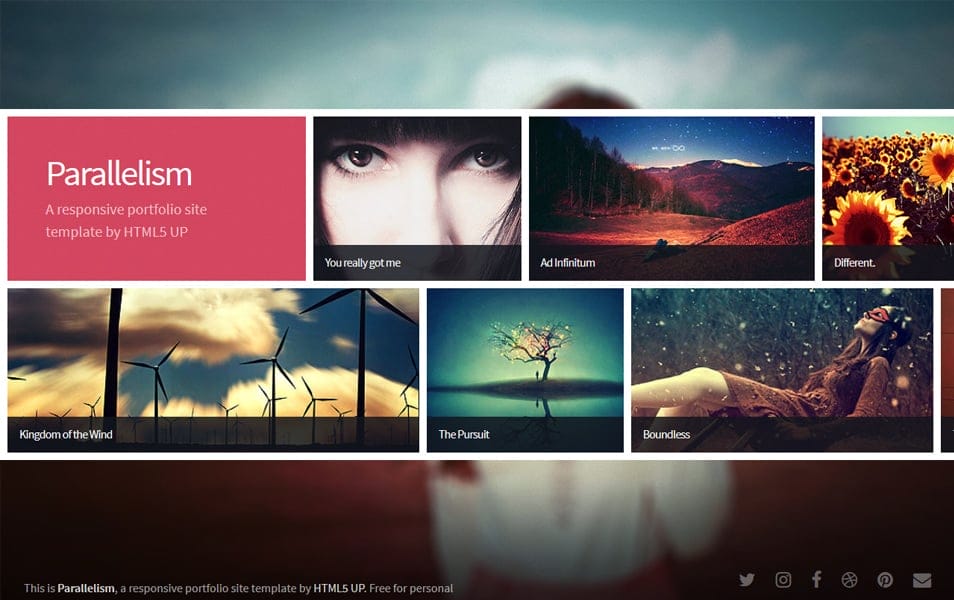 zMycolour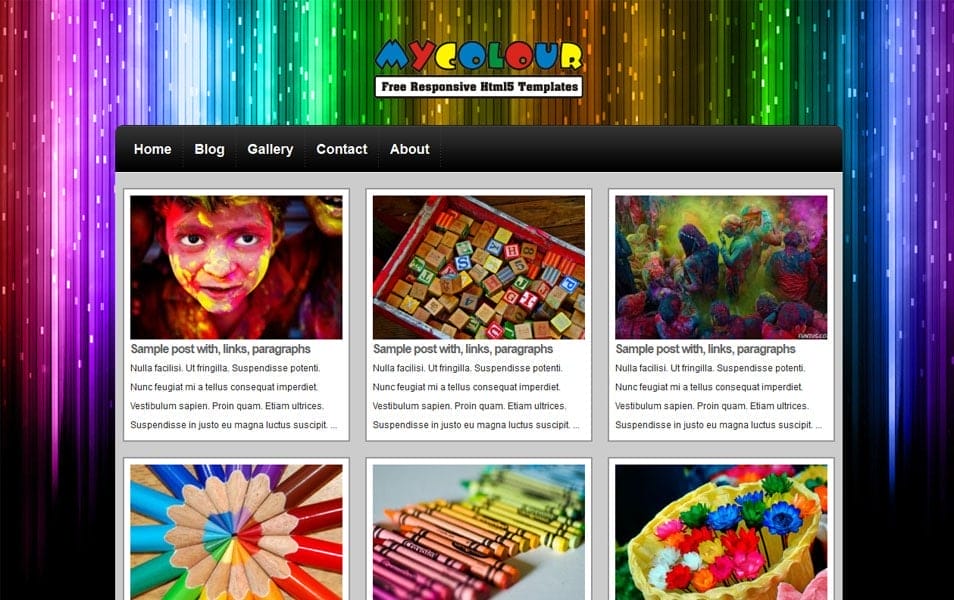 Business and Corporate Templates
Capitalist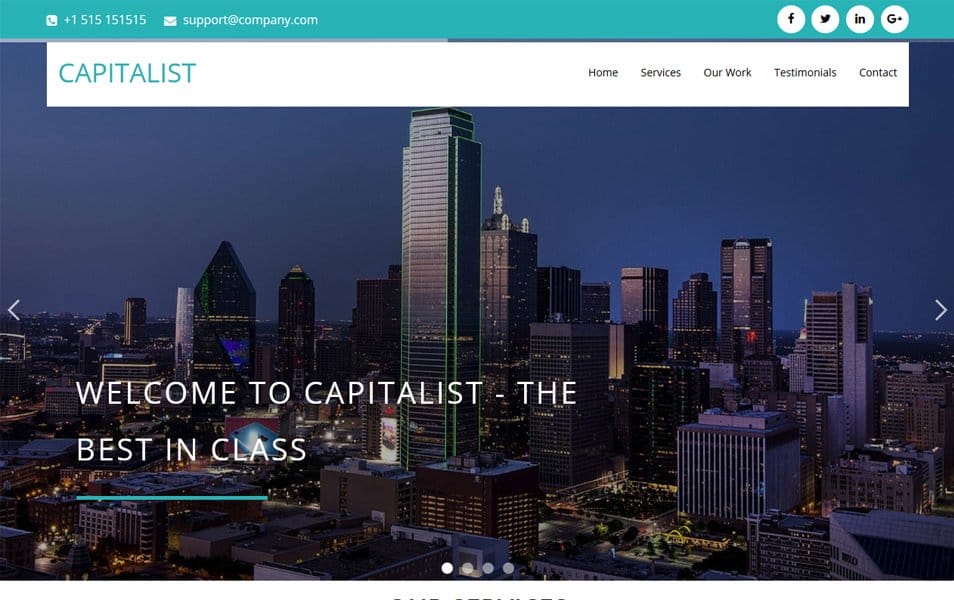 Editorial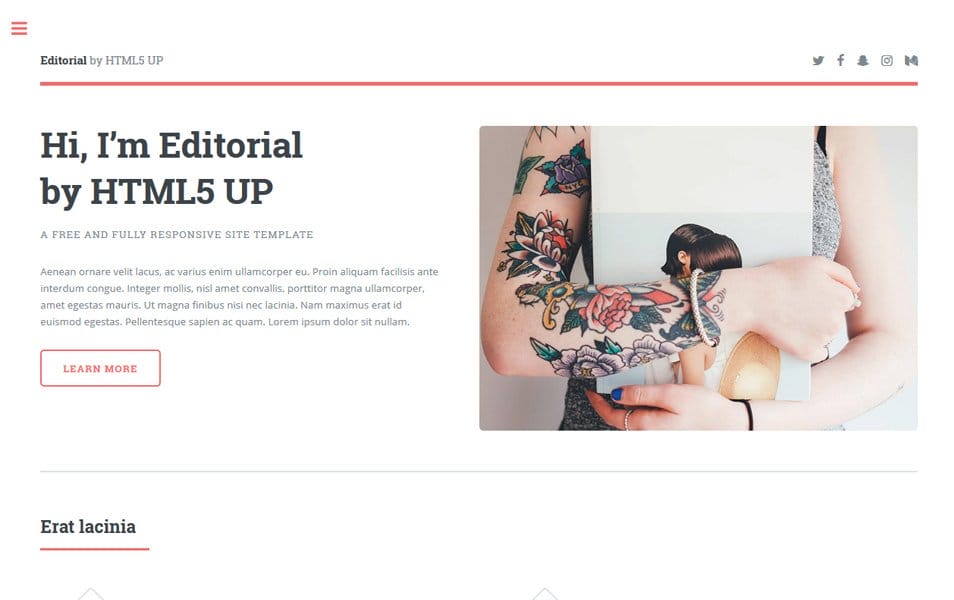 Dale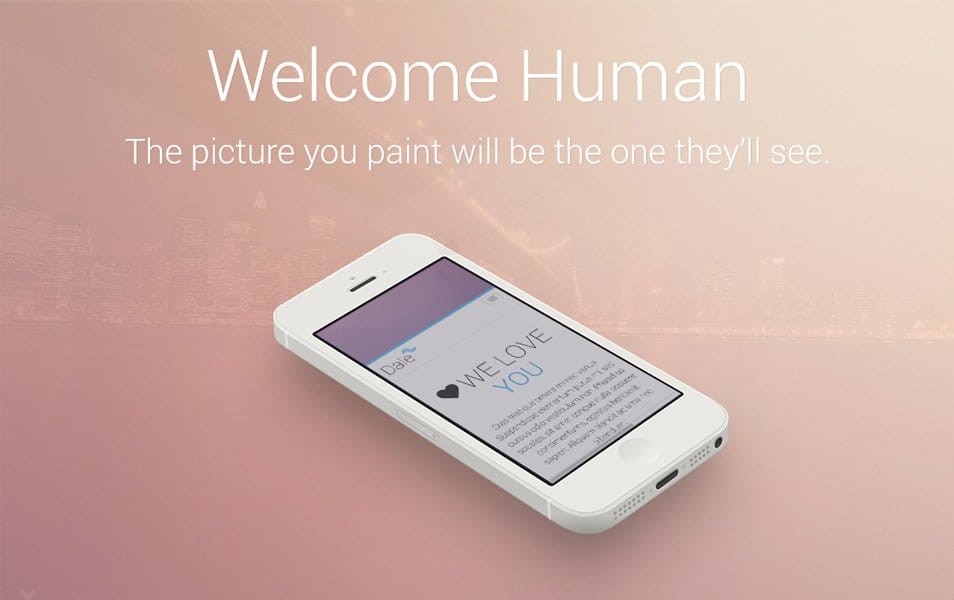 Volcano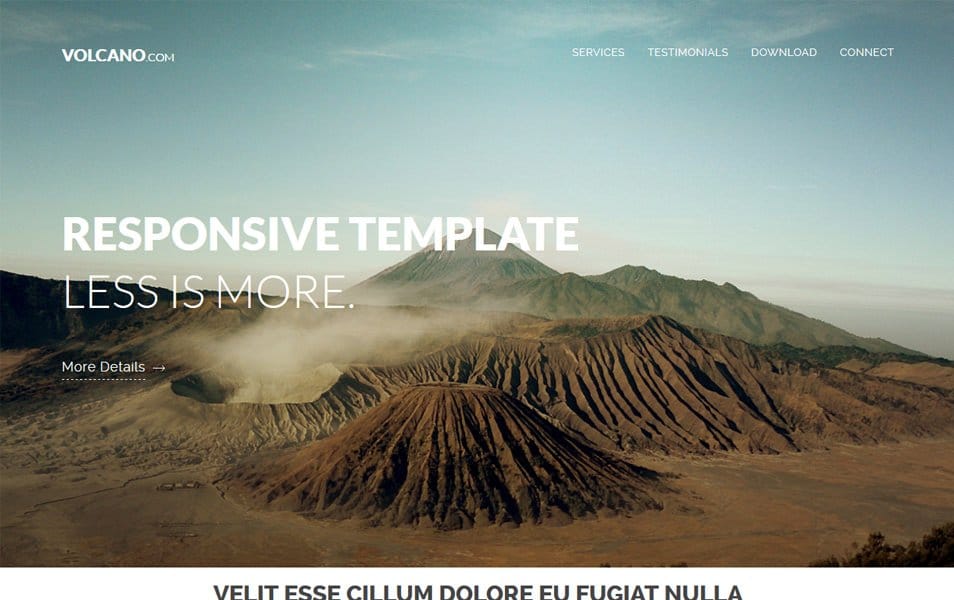 Trade Zone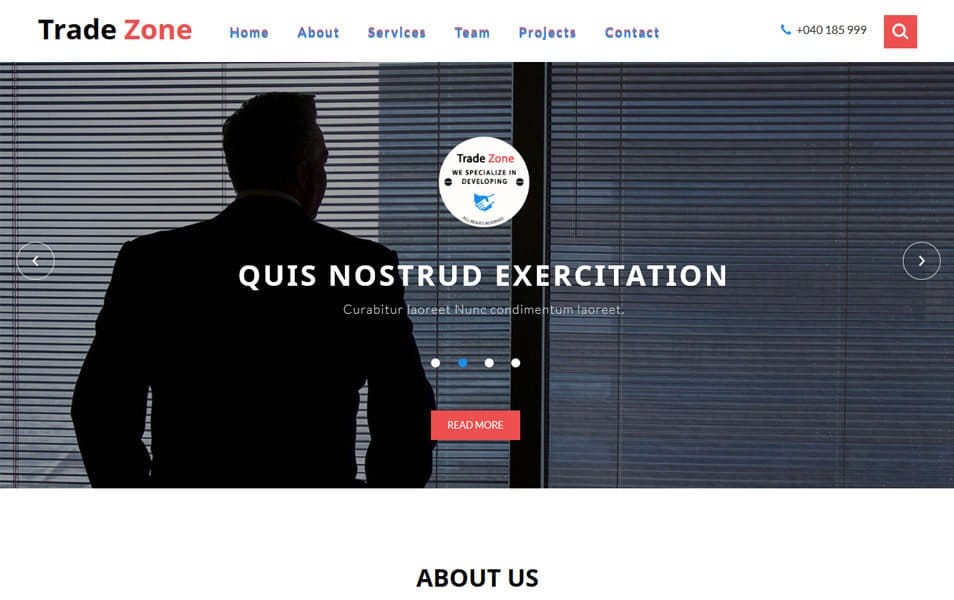 Navigator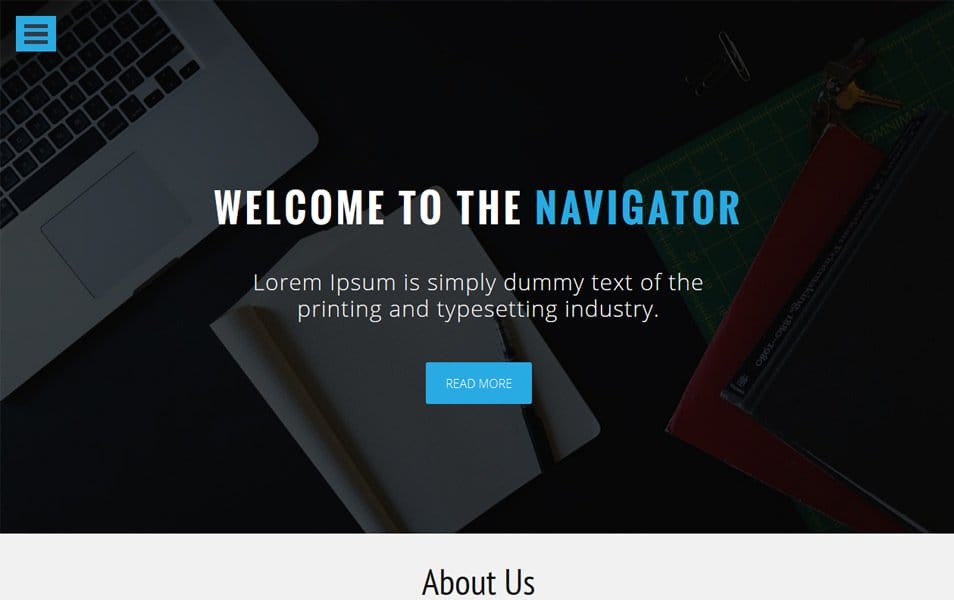 Altitude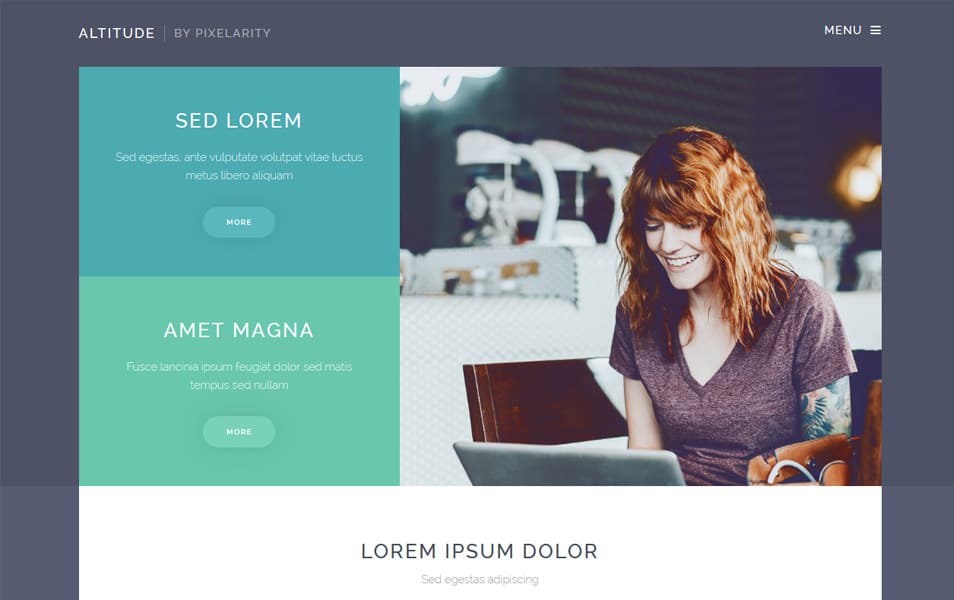 Stellar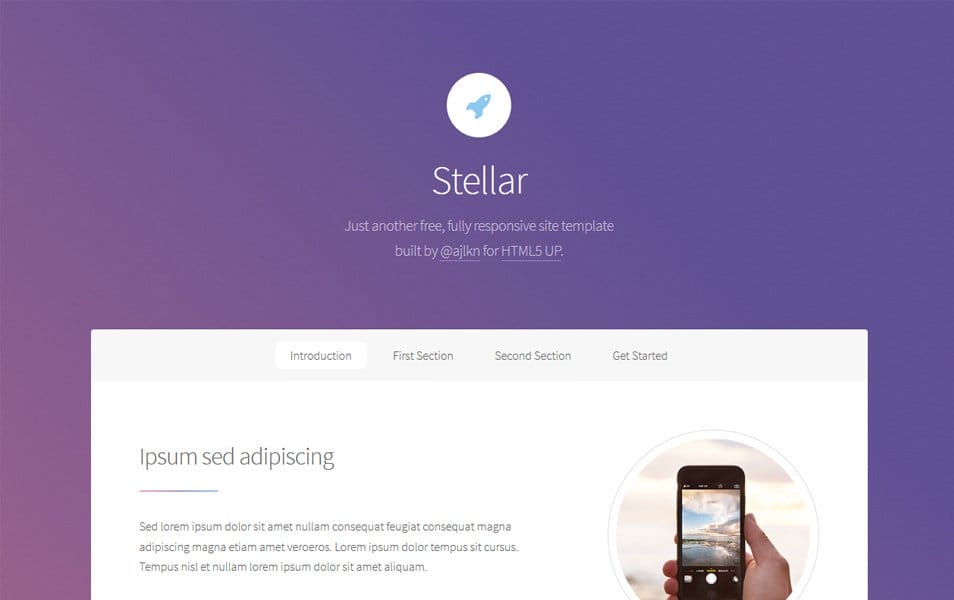 Enzyme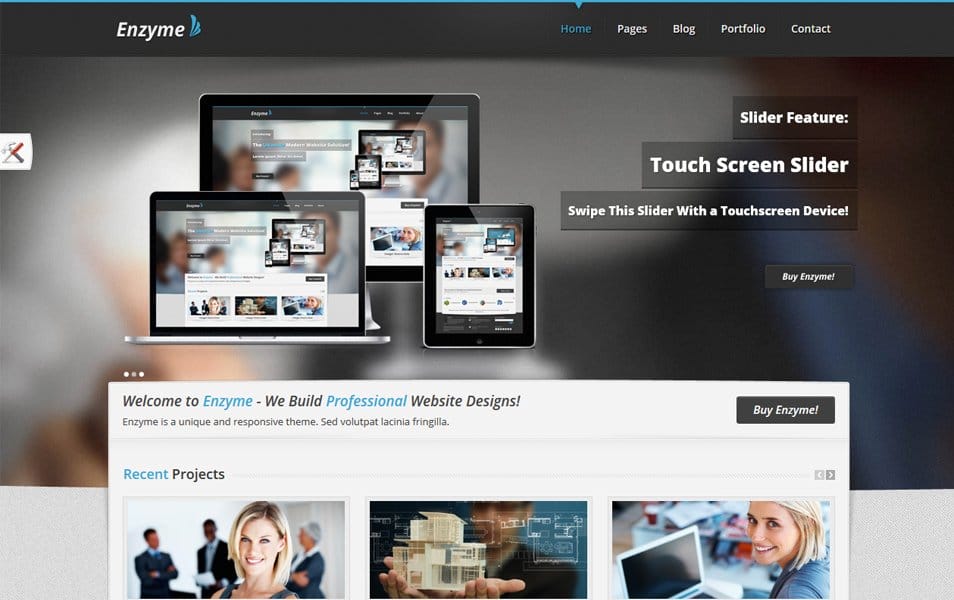 Telemetry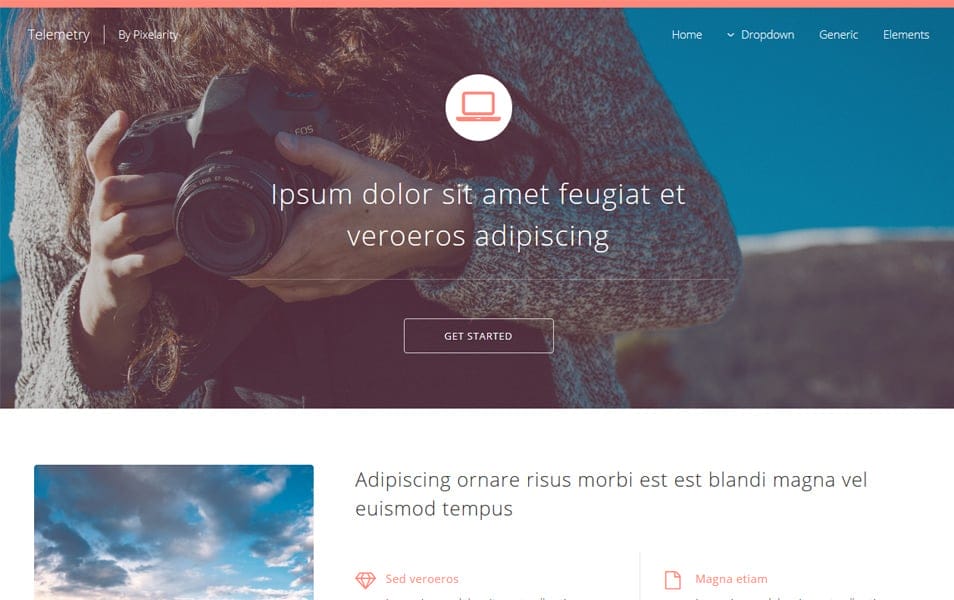 Spectral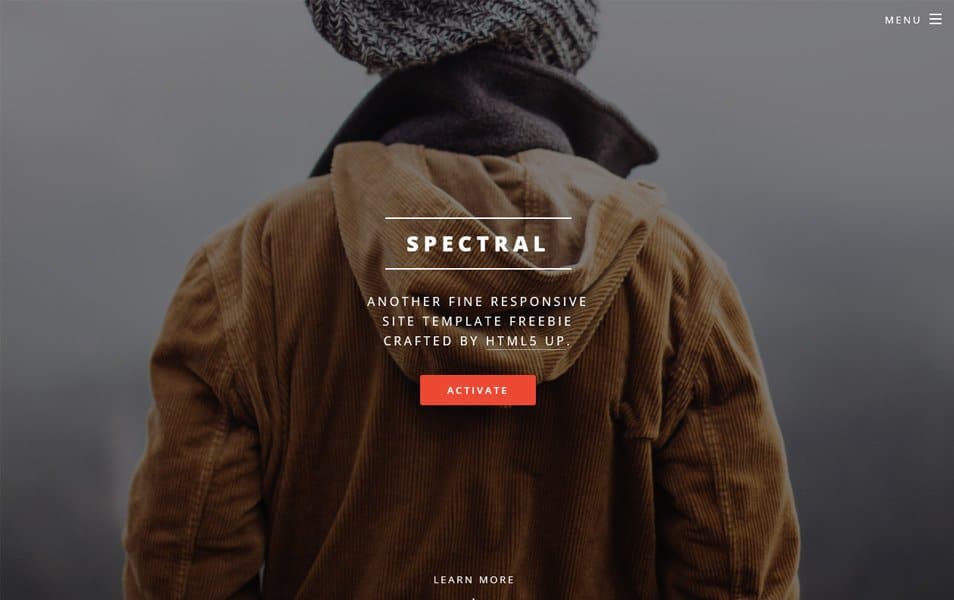 Effective Biz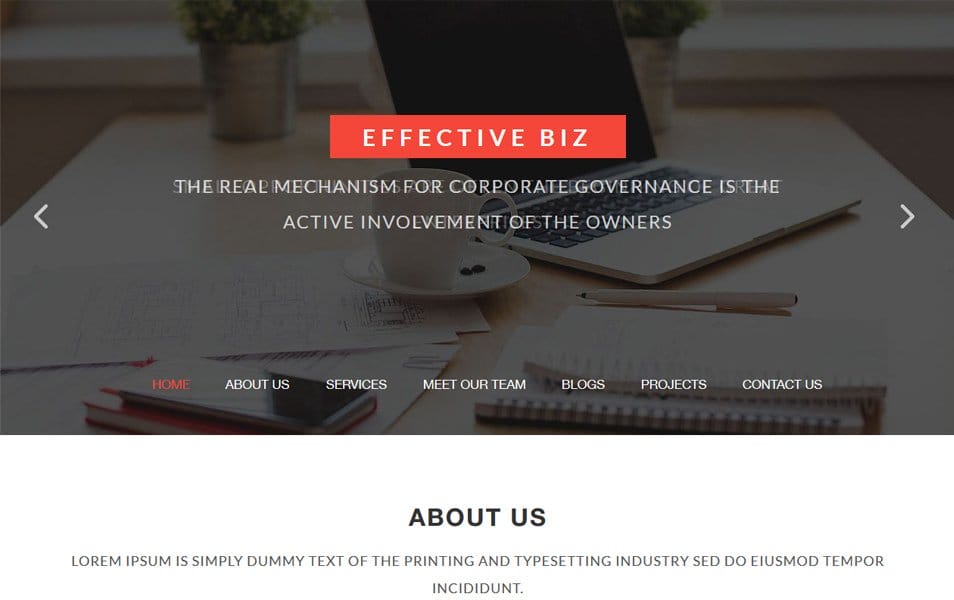 Formula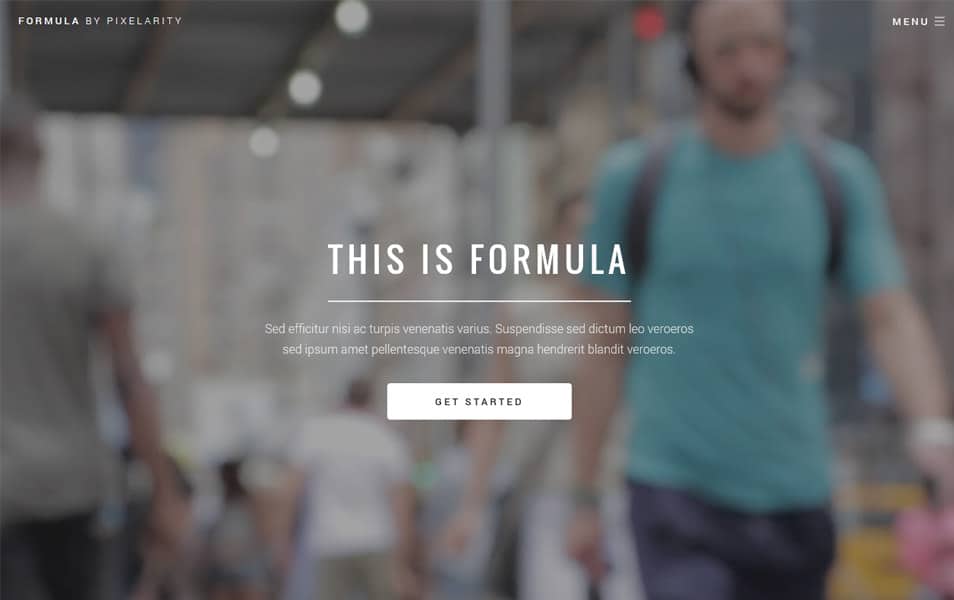 Photon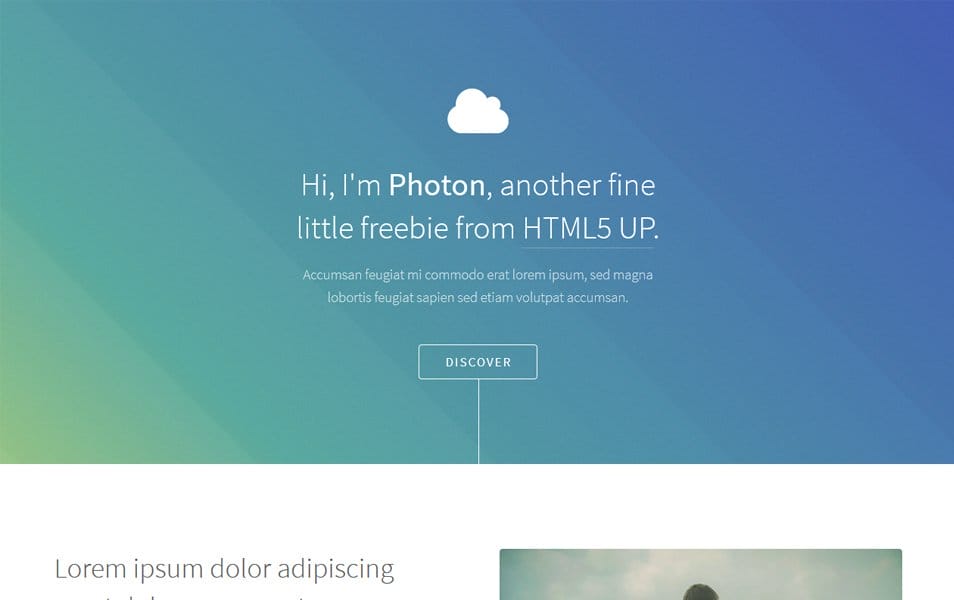 Atmosphere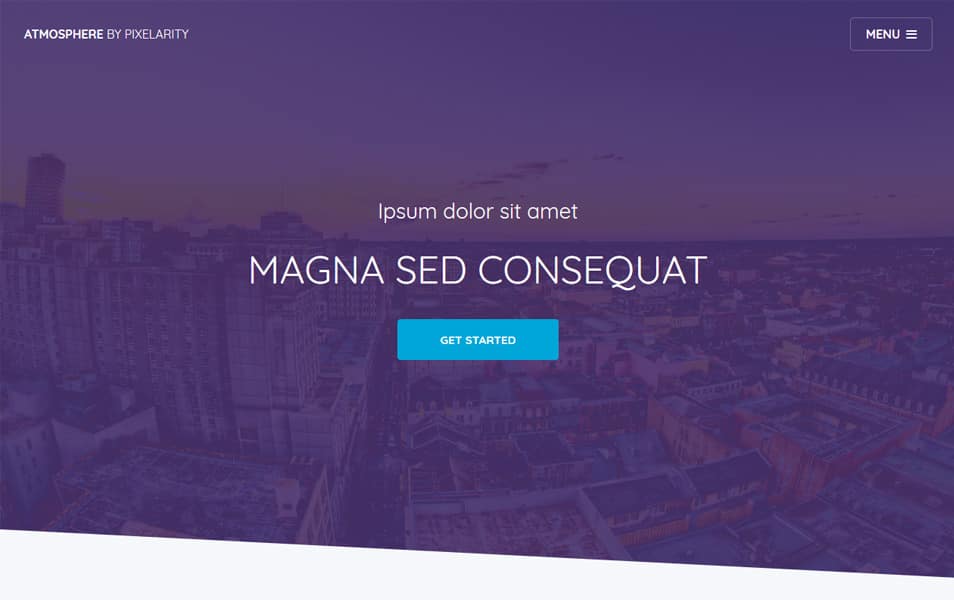 Executive
Alpha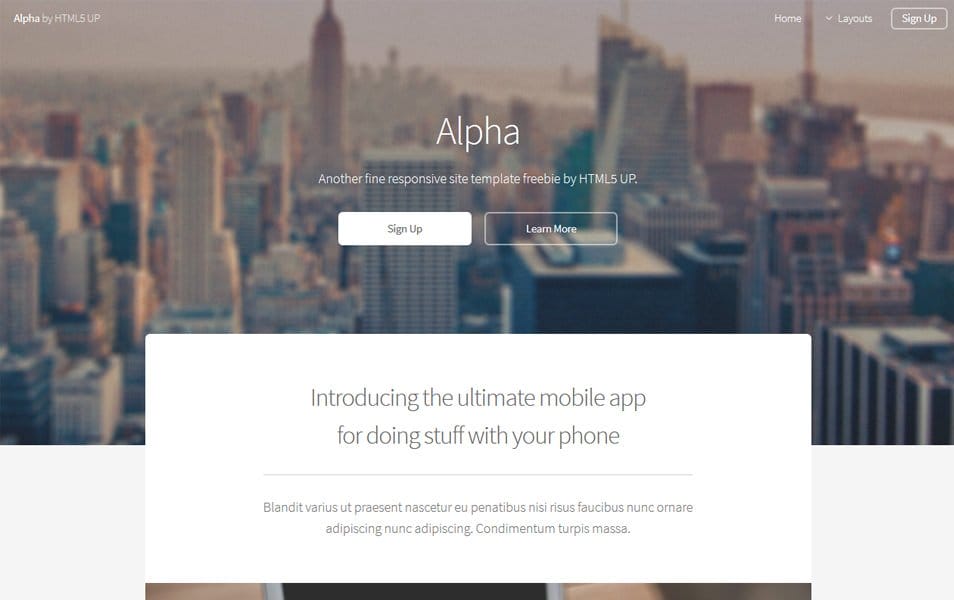 Prototype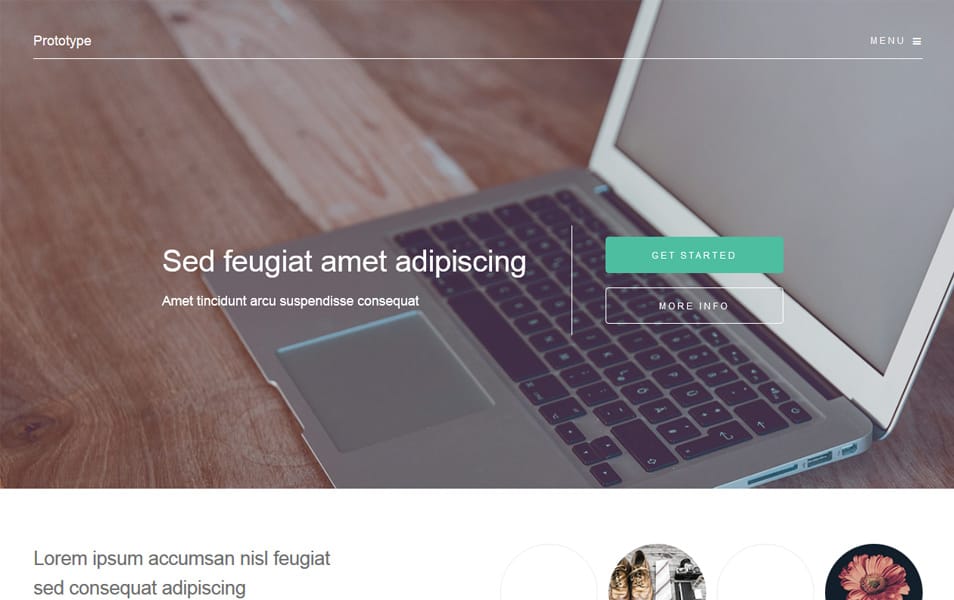 Affluence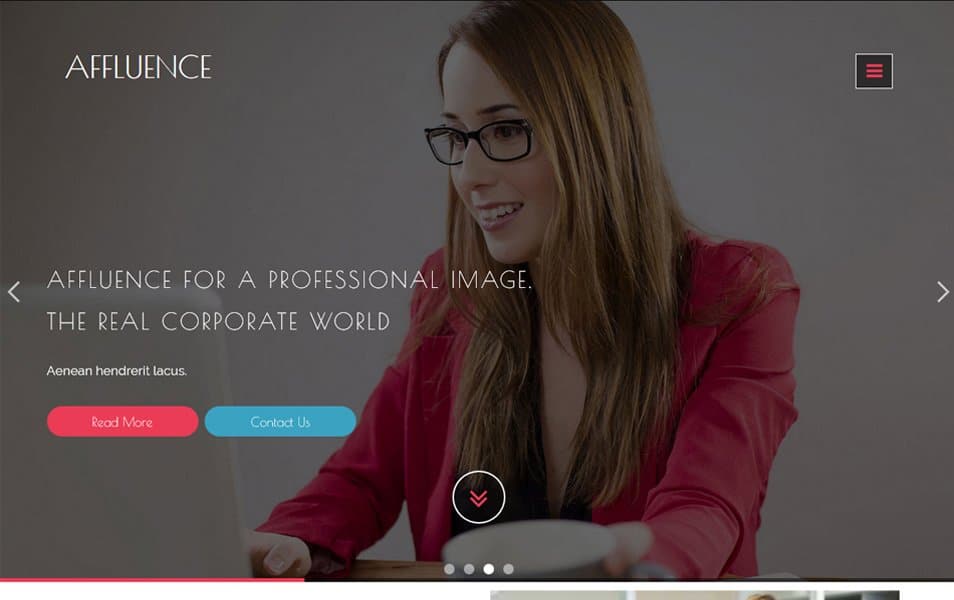 Directive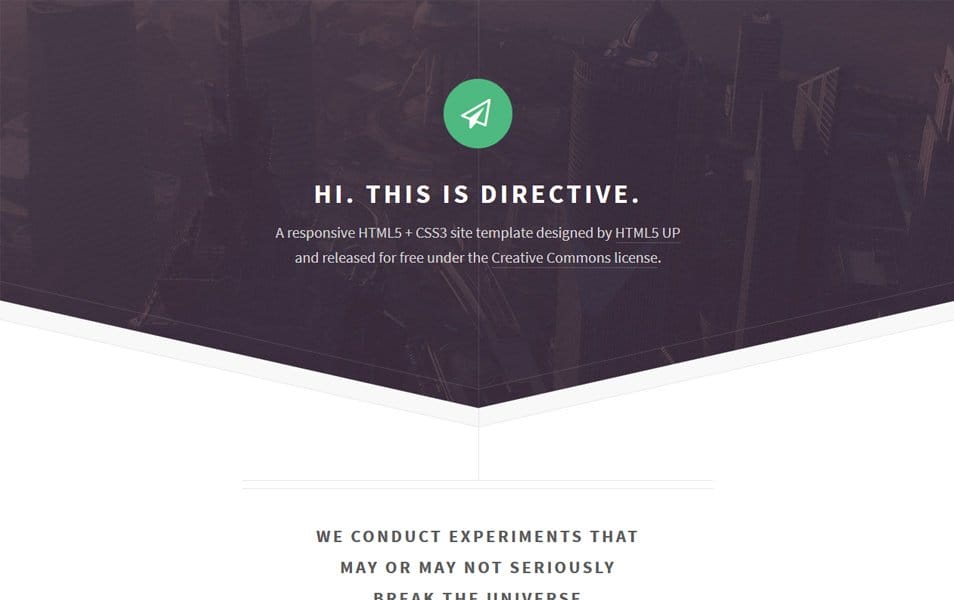 Tactile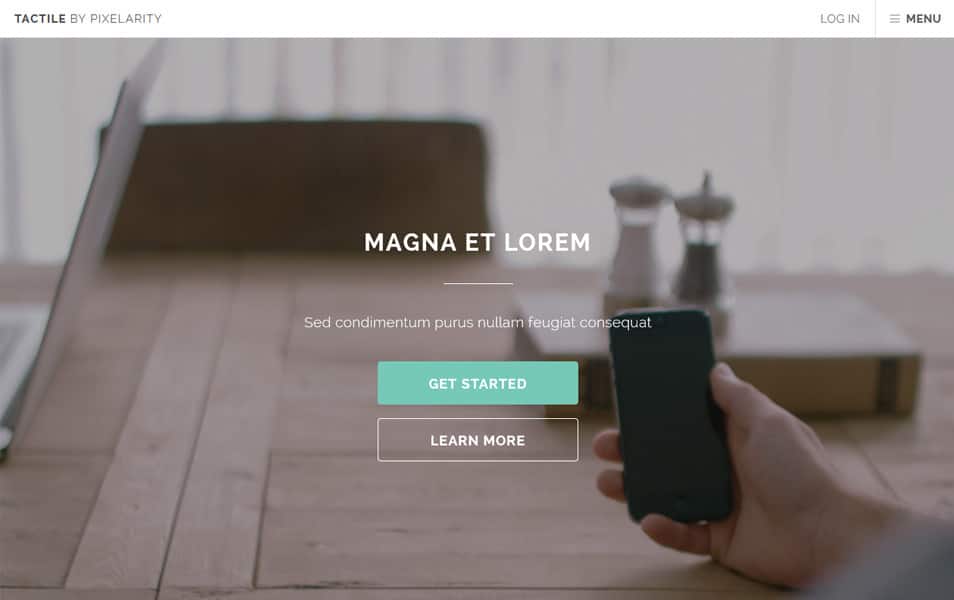 Smartbuzz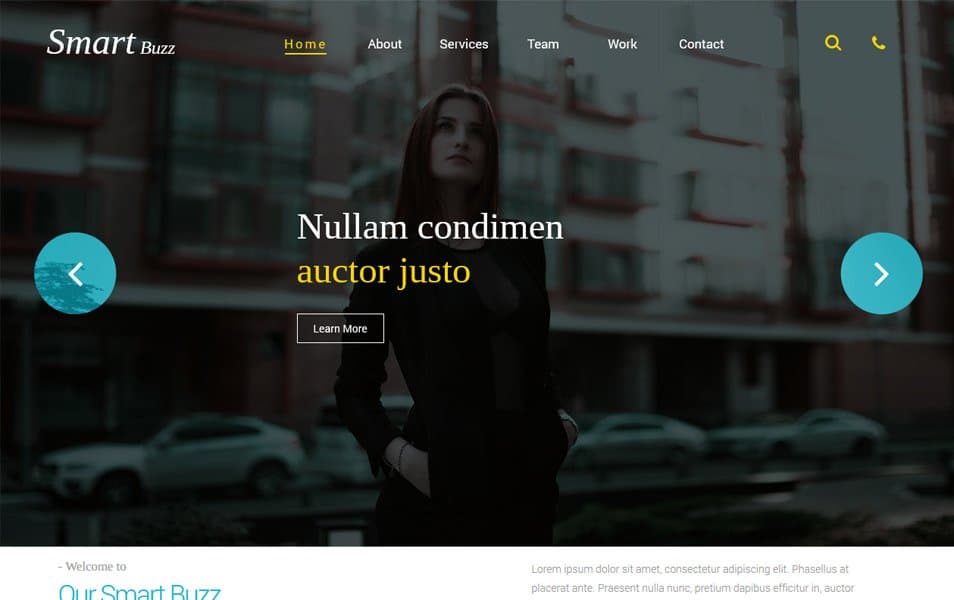 Elemental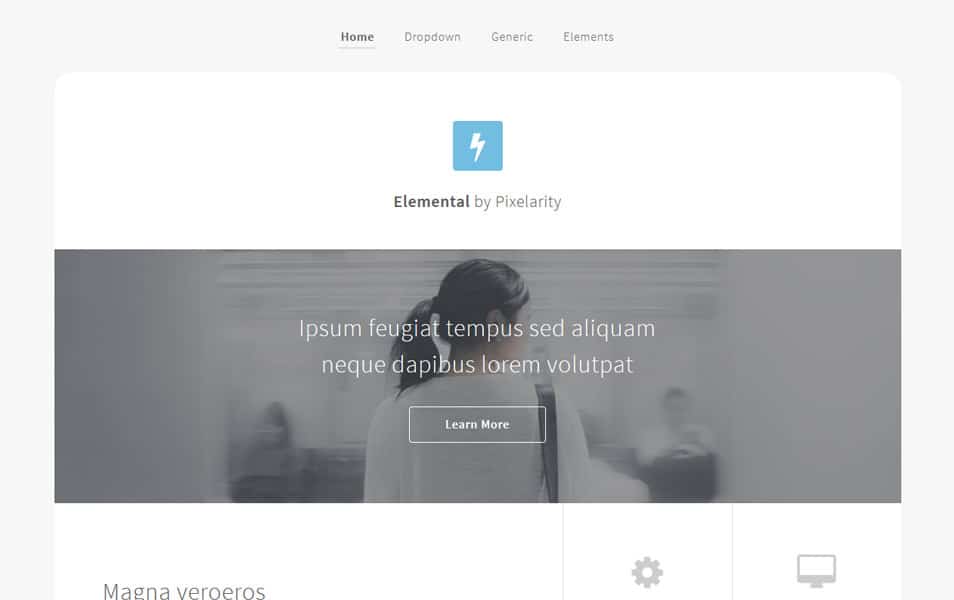 Cogent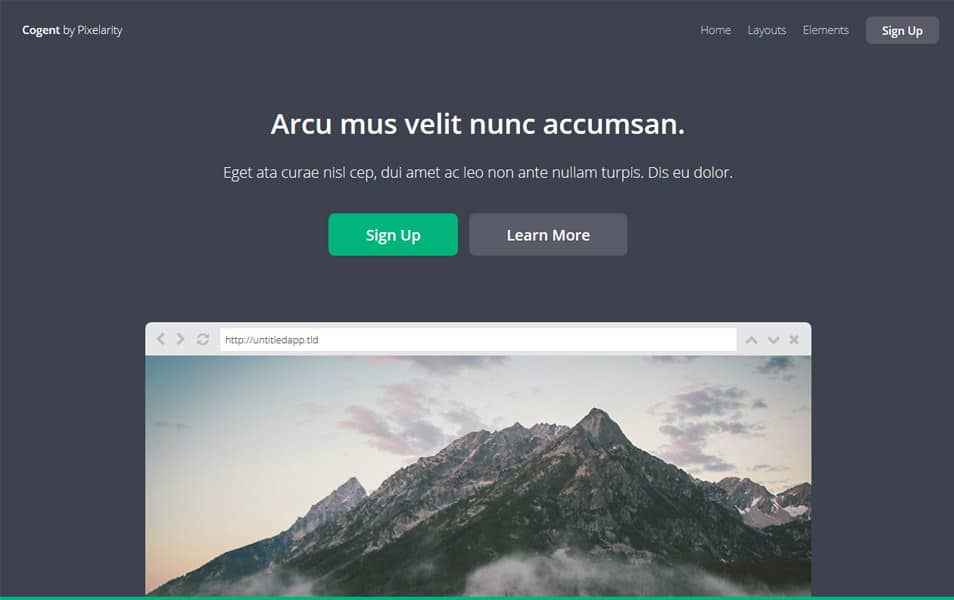 Sulfur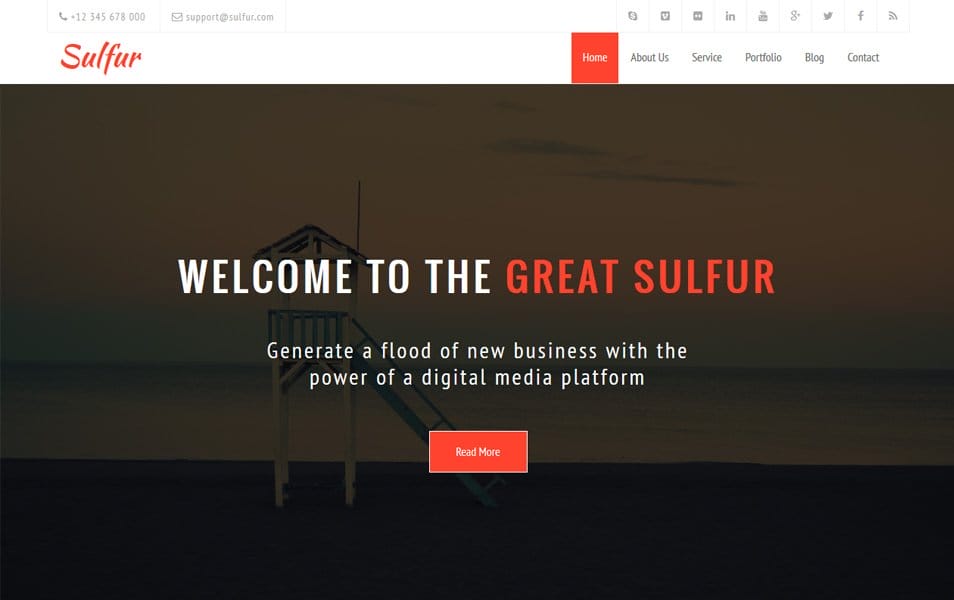 Exponent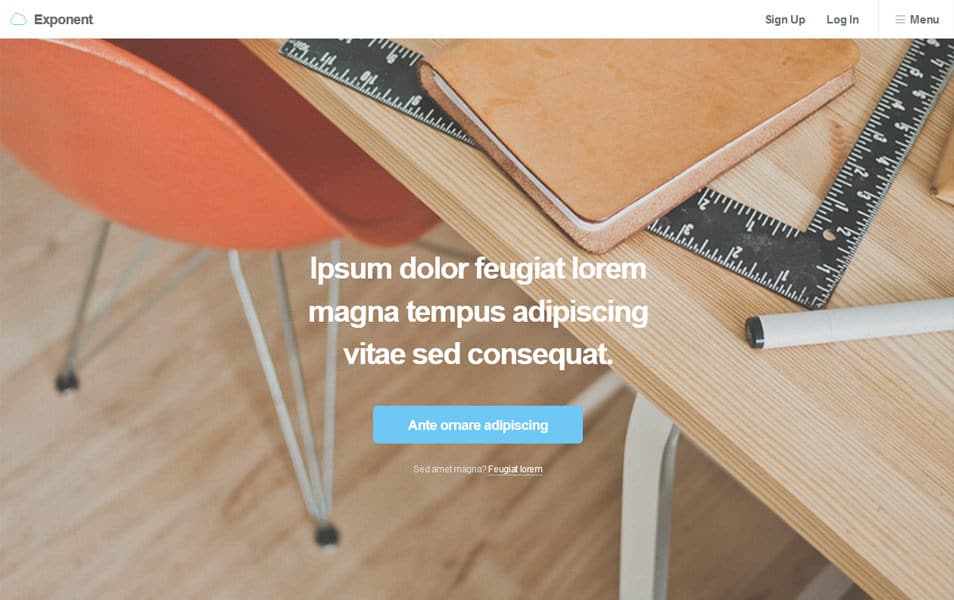 Archetype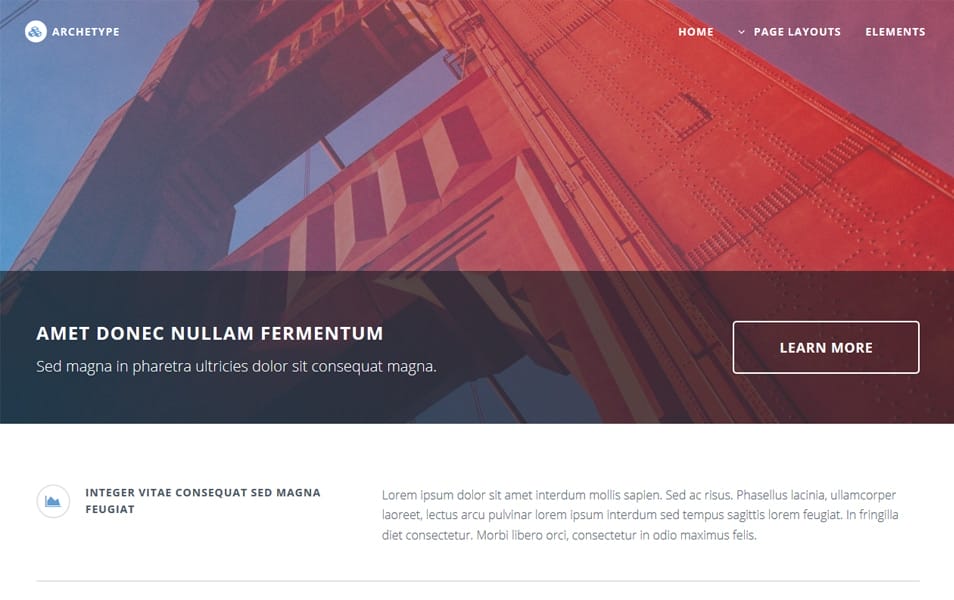 Economic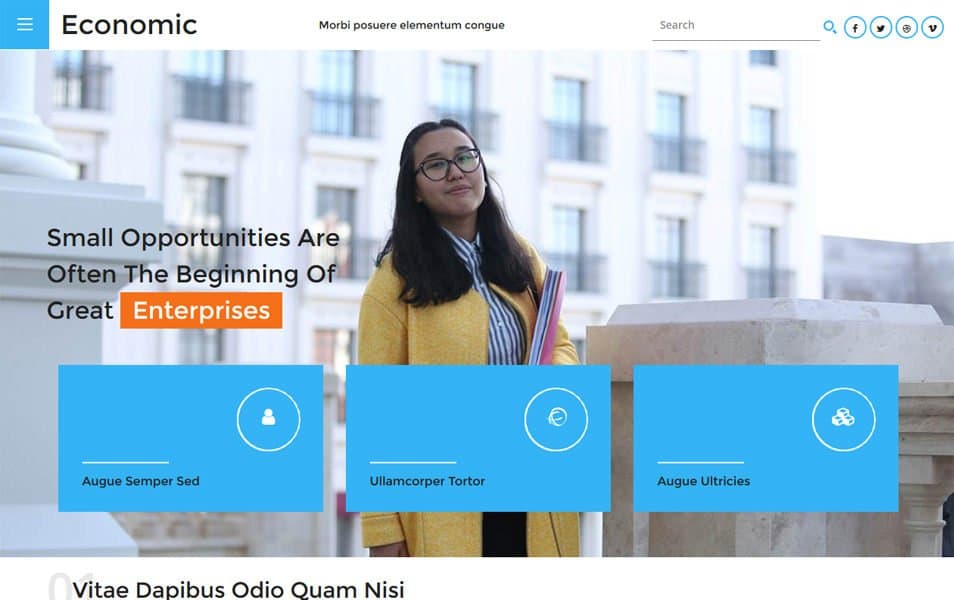 Scalar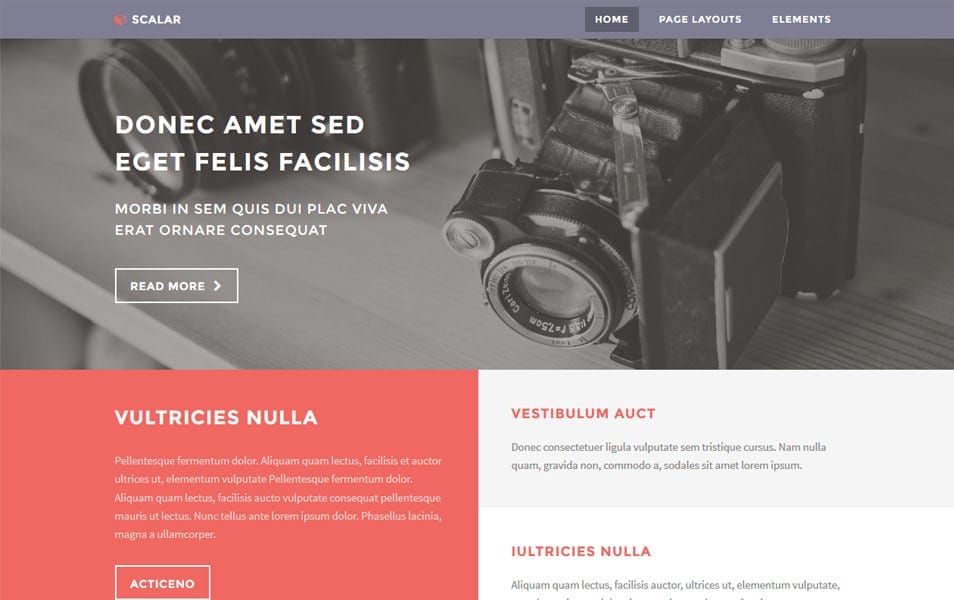 Frequency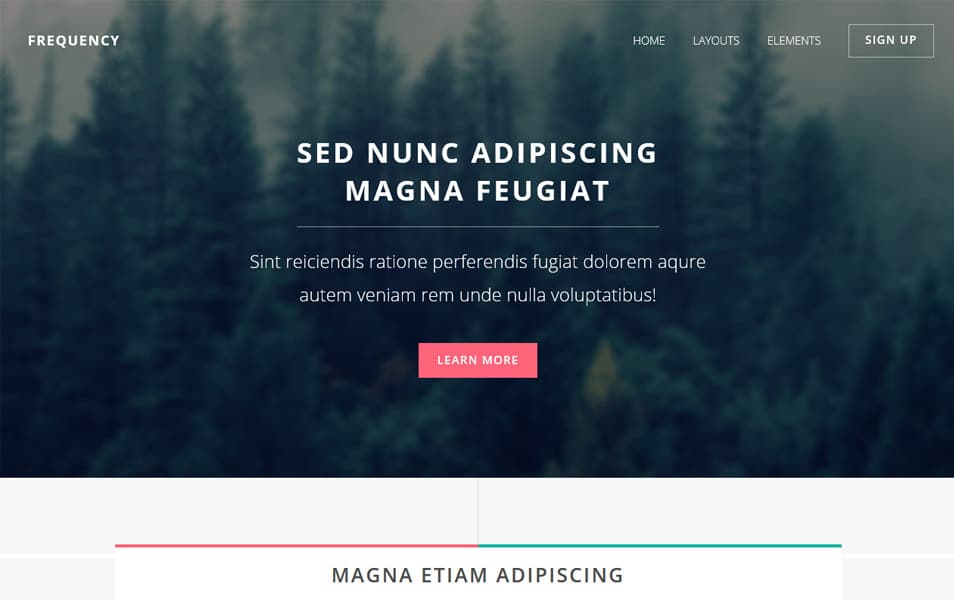 Certainty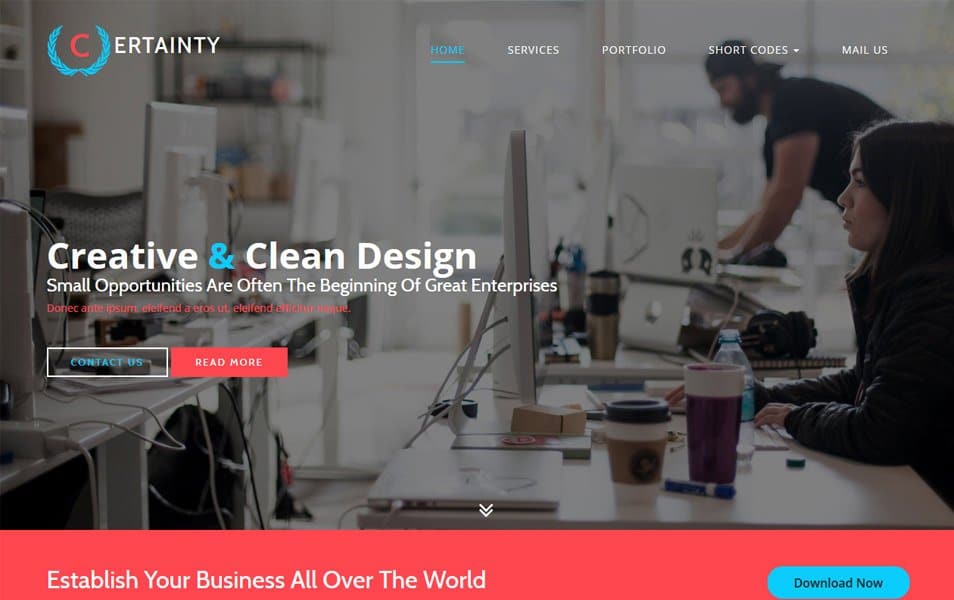 Gravity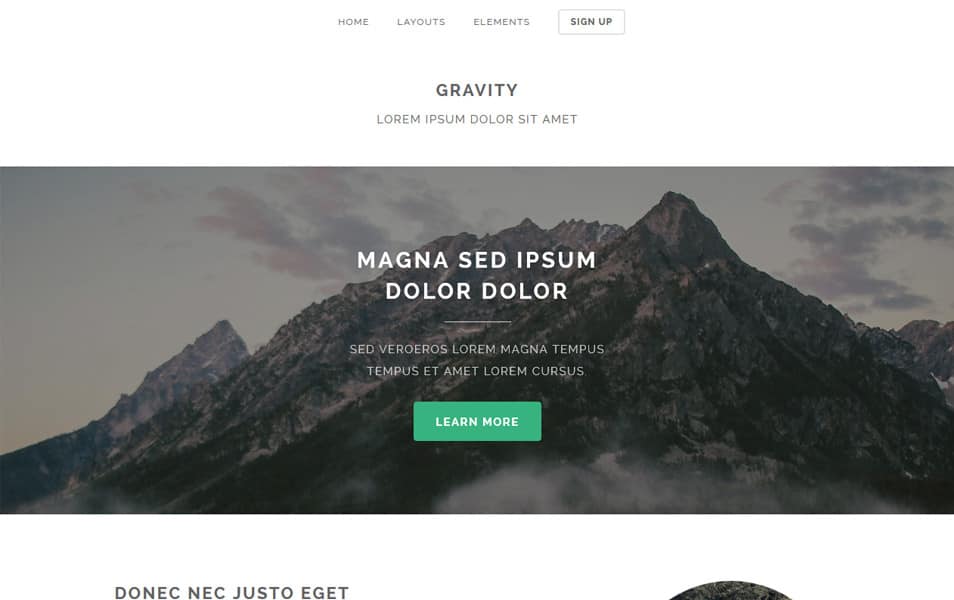 Elevation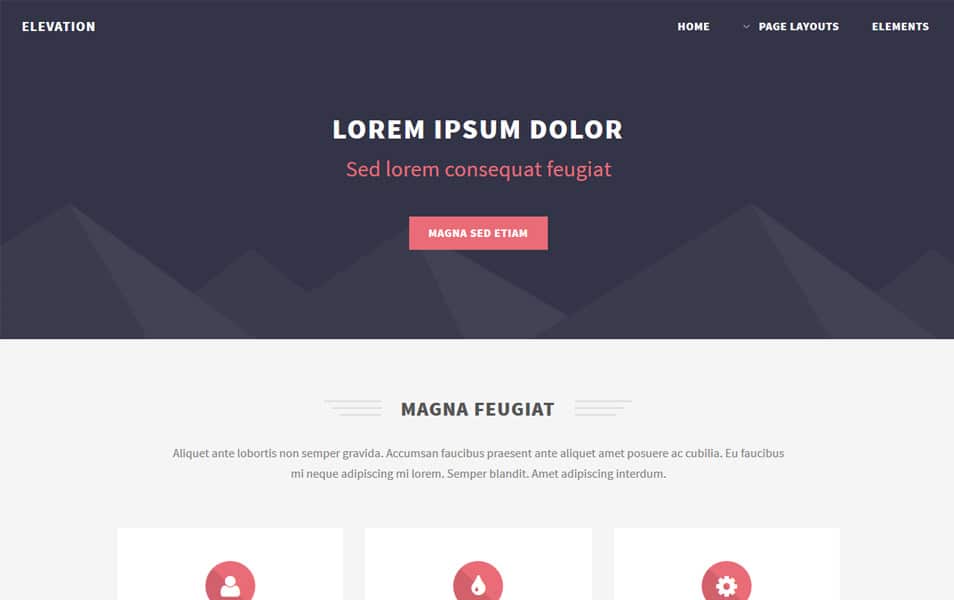 Timer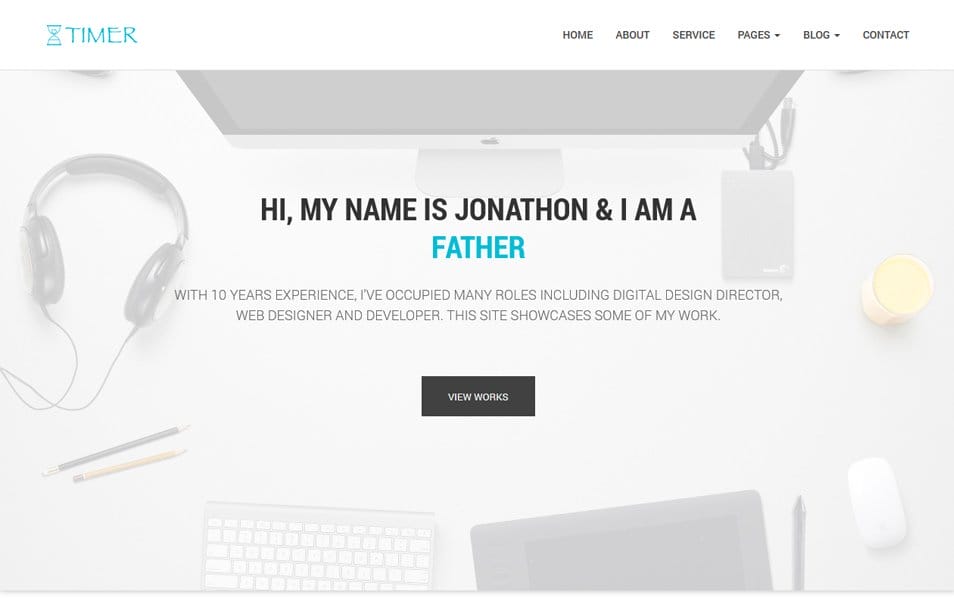 Drift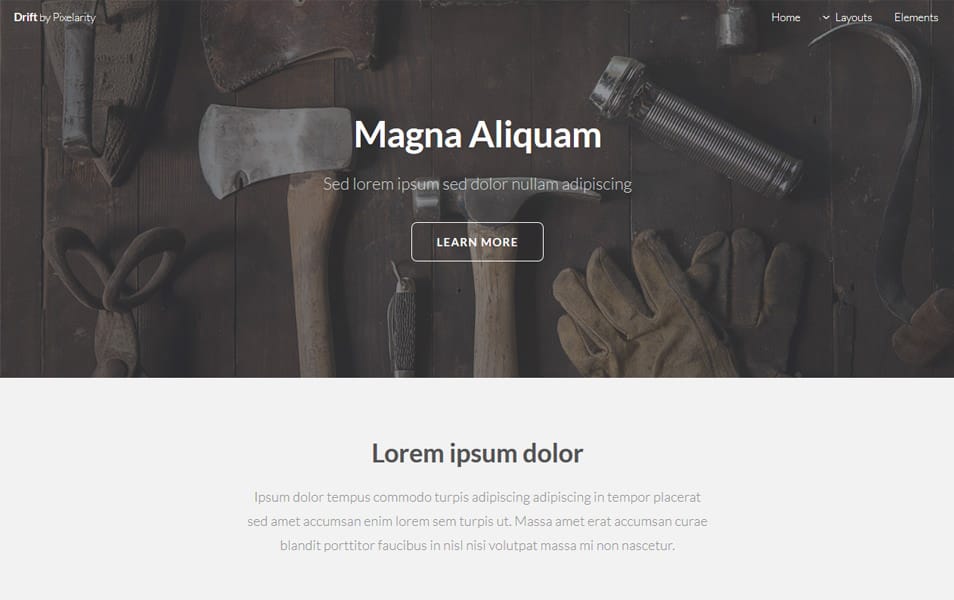 Latitude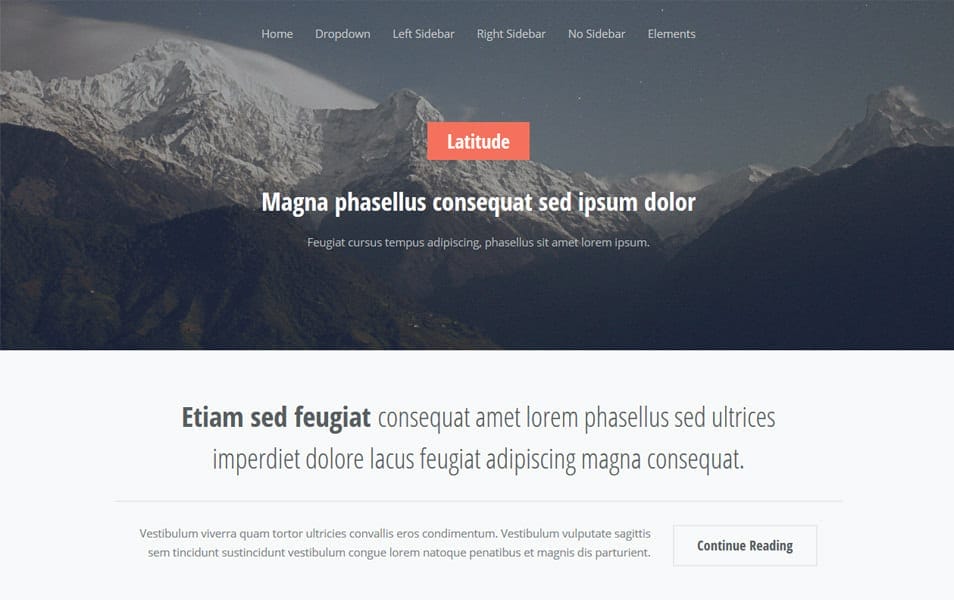 Controller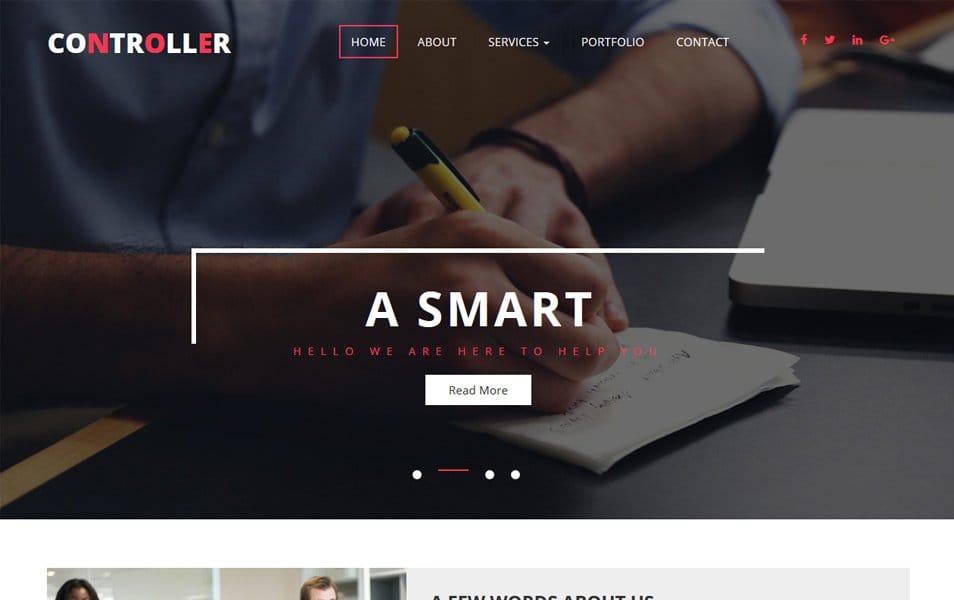 Momentum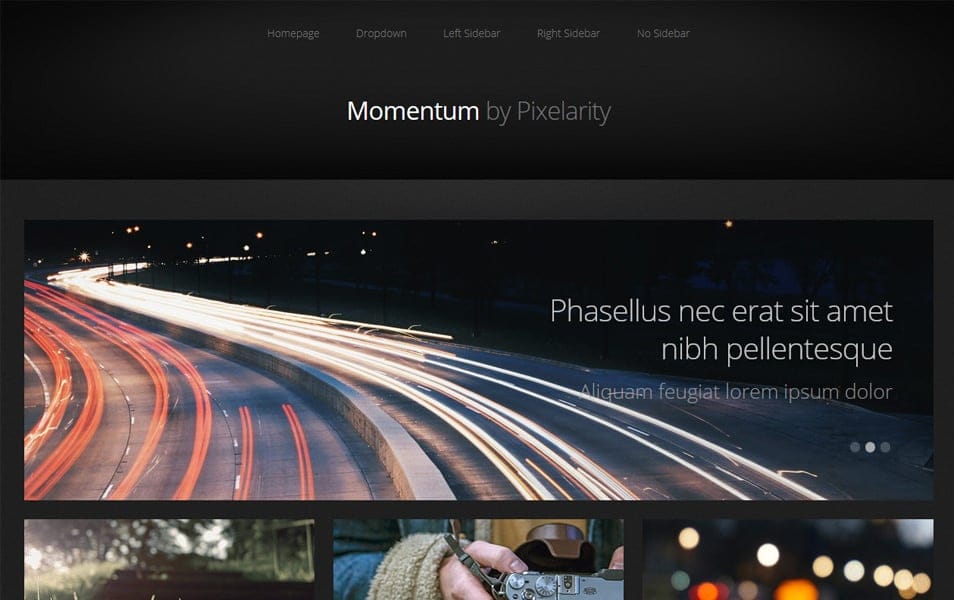 Iconic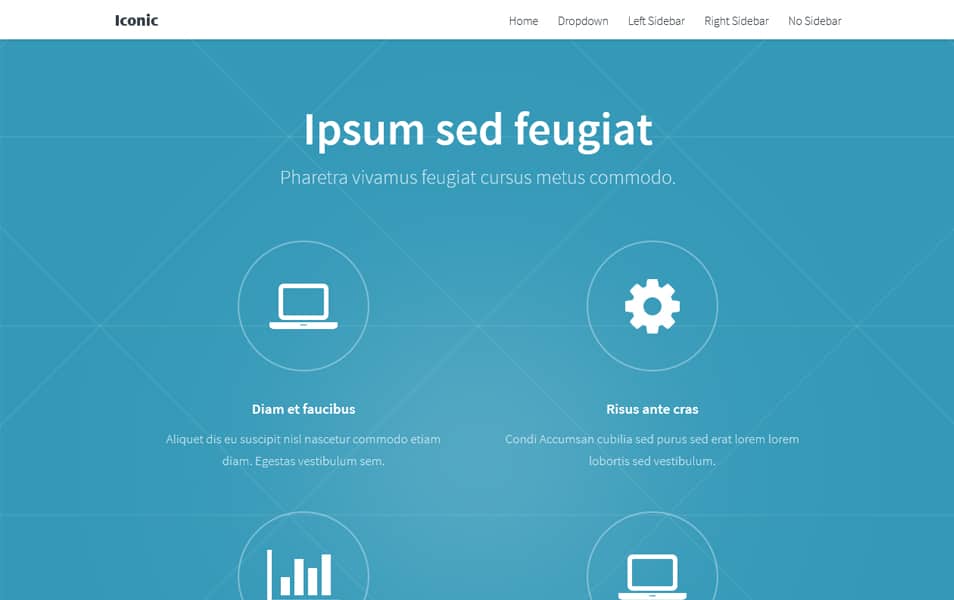 Apex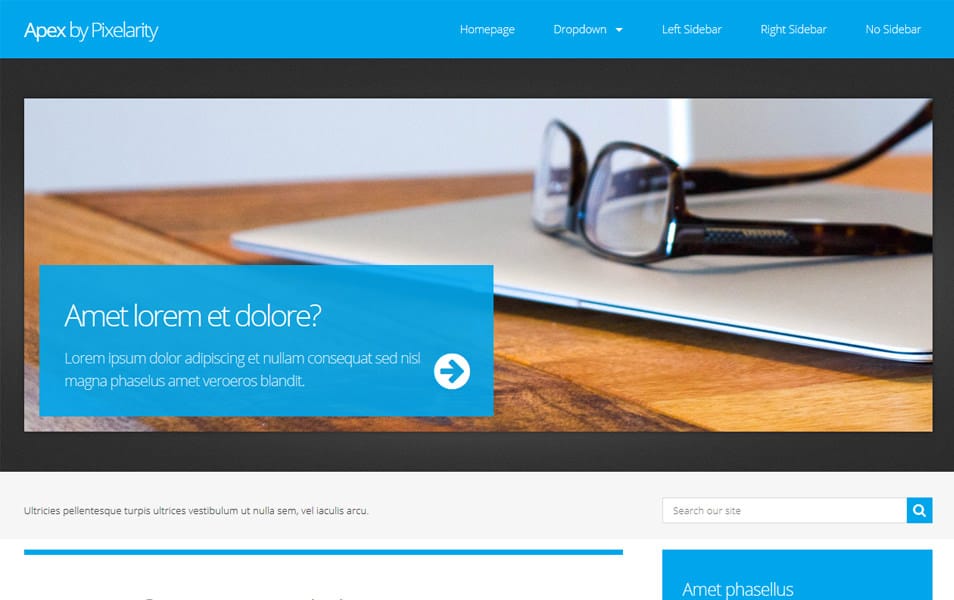 Zenith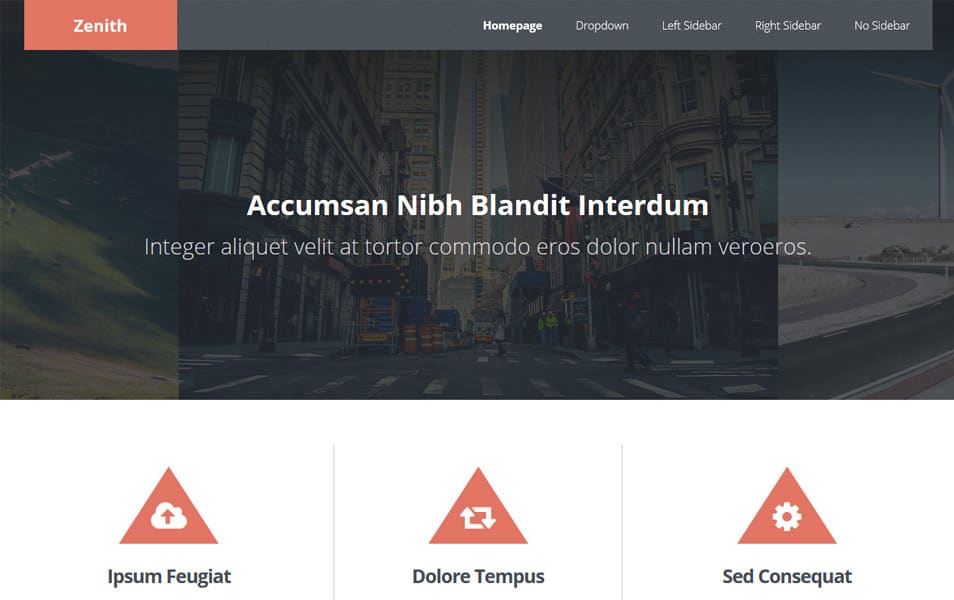 Waypoint
Creativs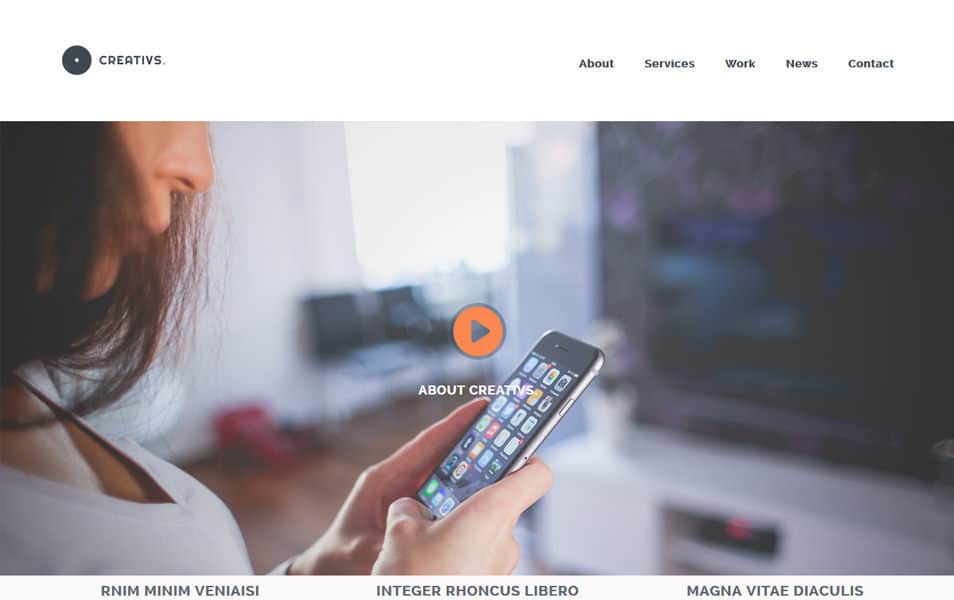 Bak One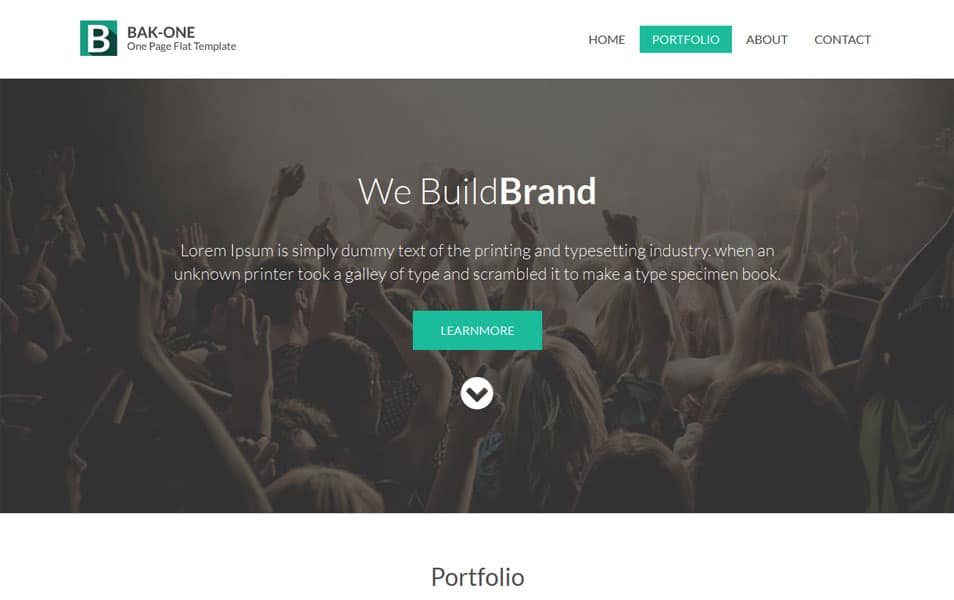 zWiseSolutions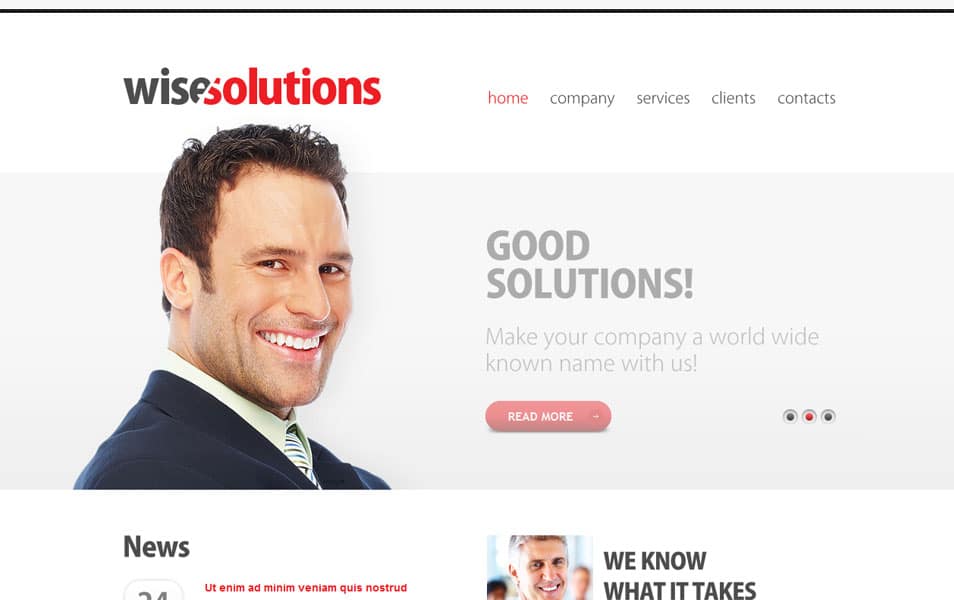 TXT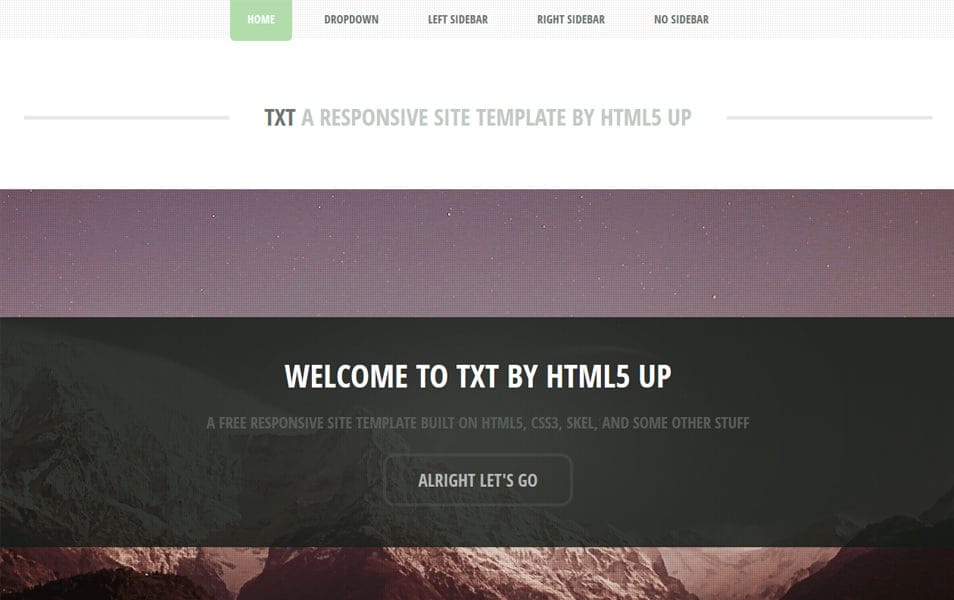 Webworld V2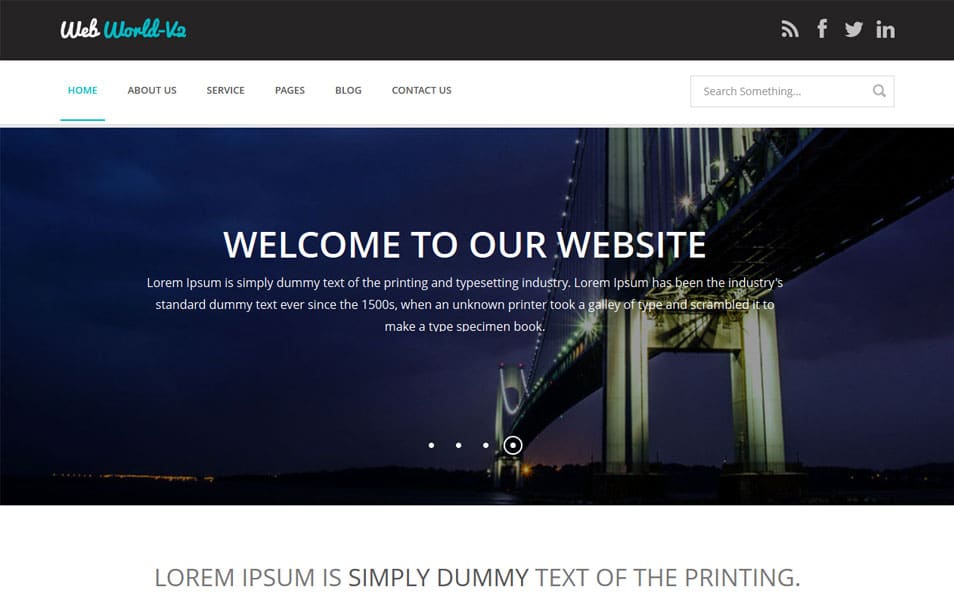 zConsulting
Escape Velocity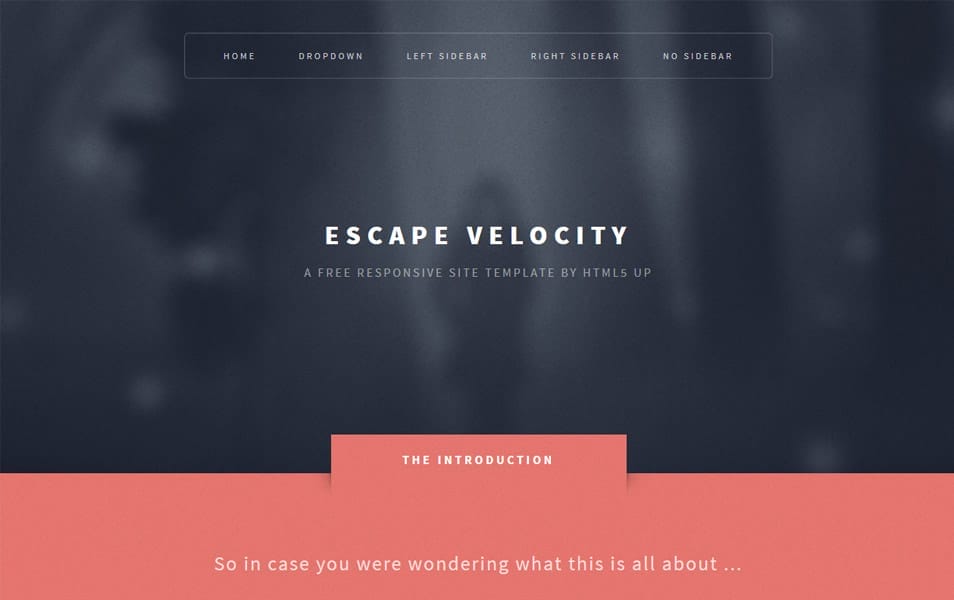 Jetro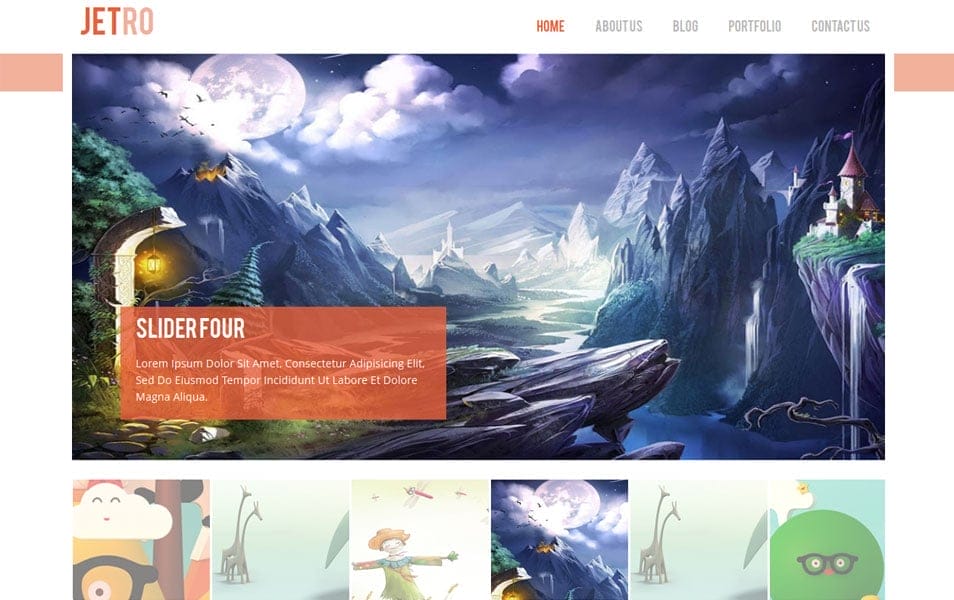 zBizSolutions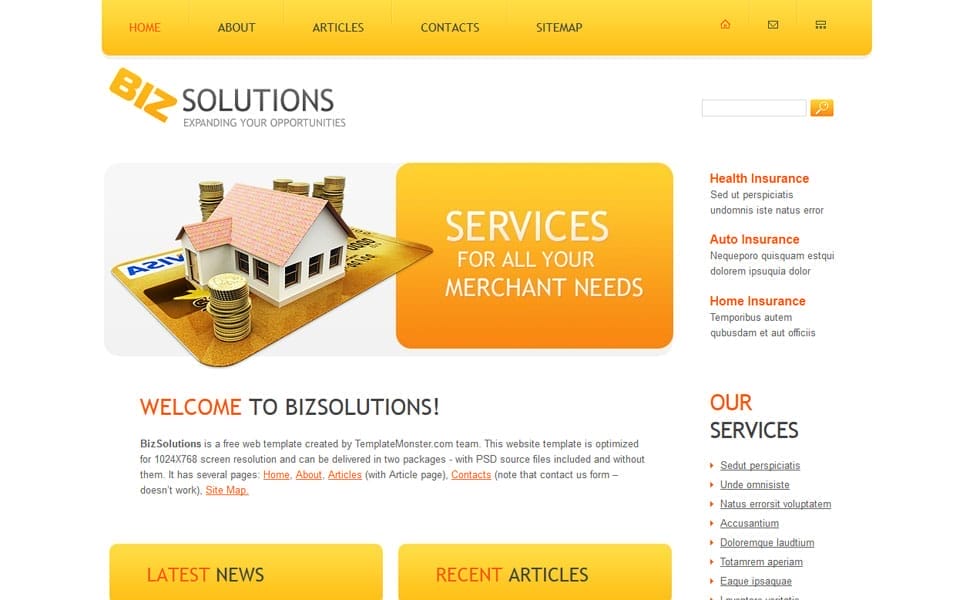 Bluebox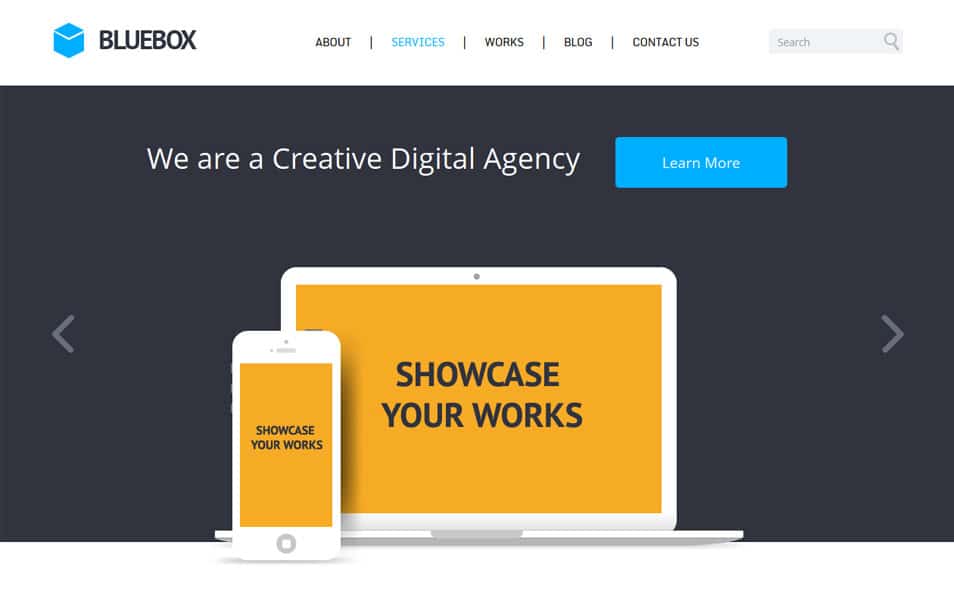 zBusinessCo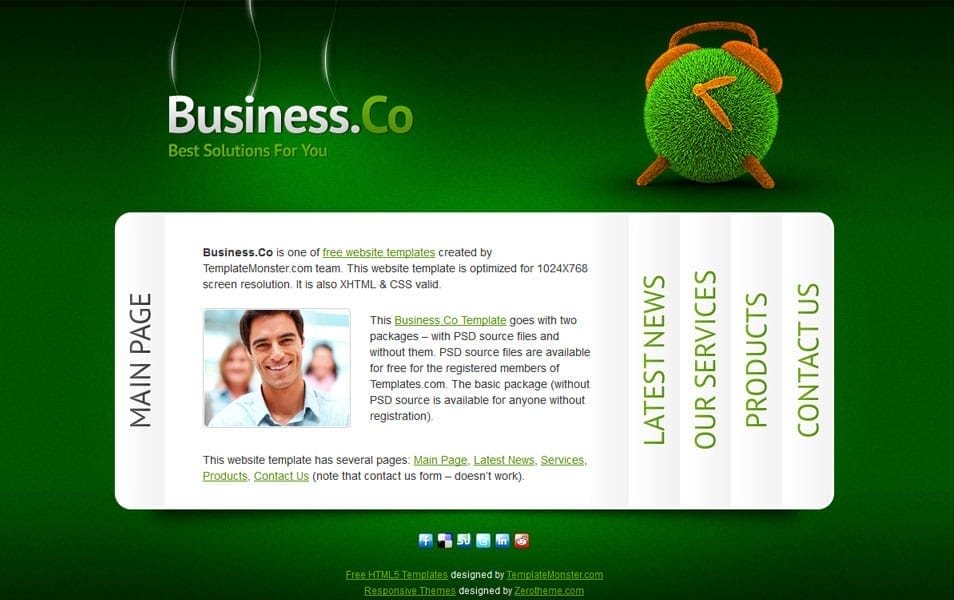 Business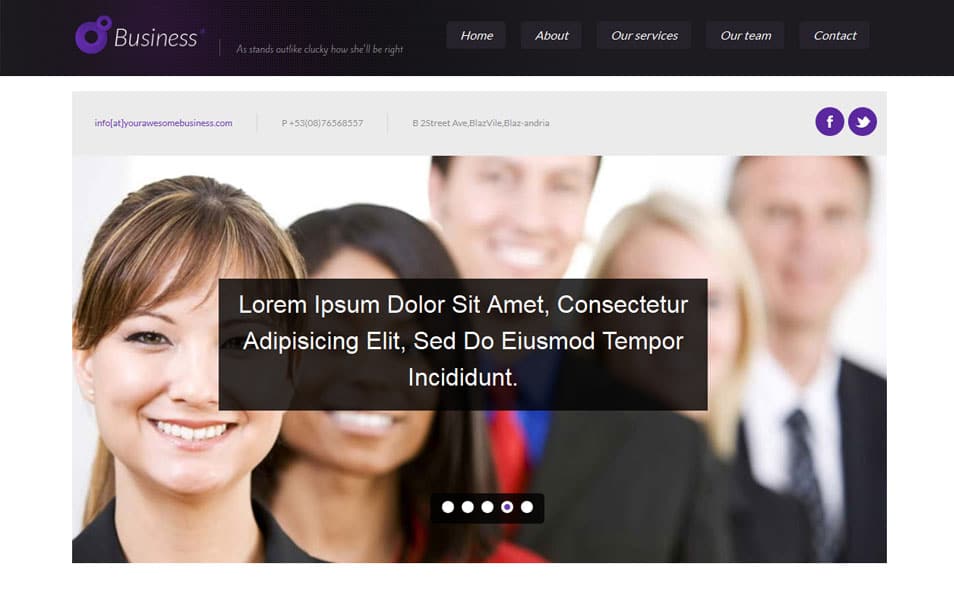 zProgress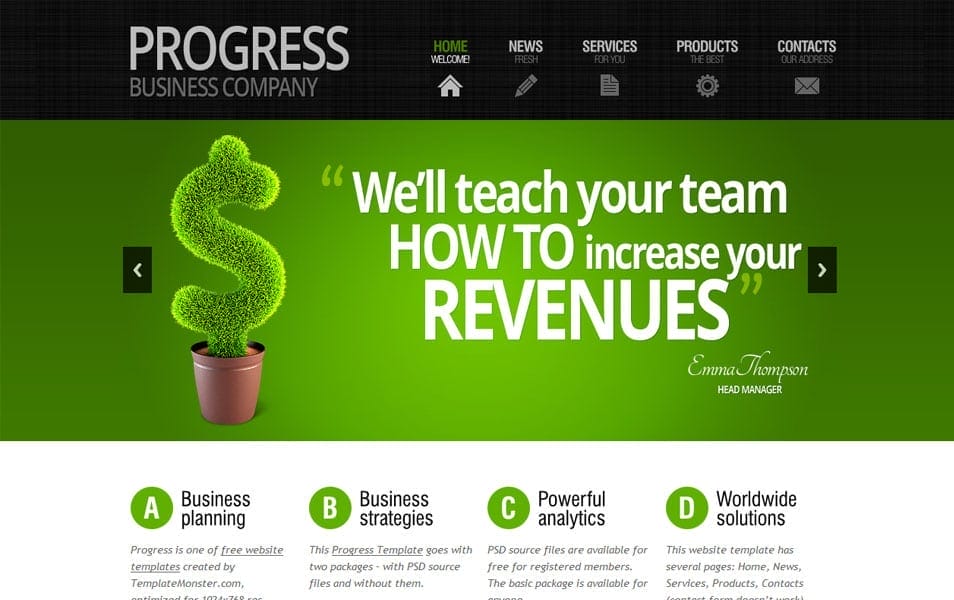 Dopetrope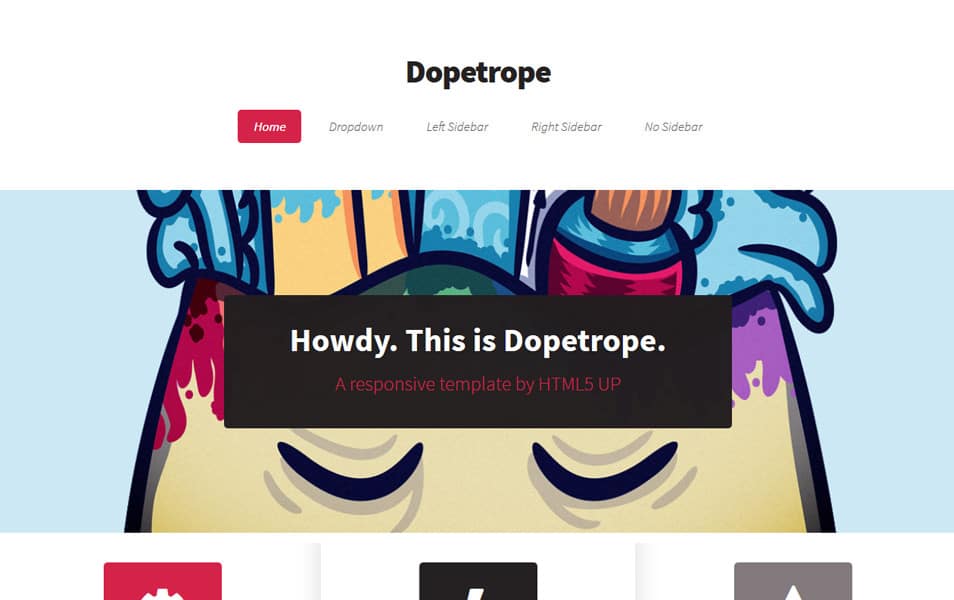 Webworld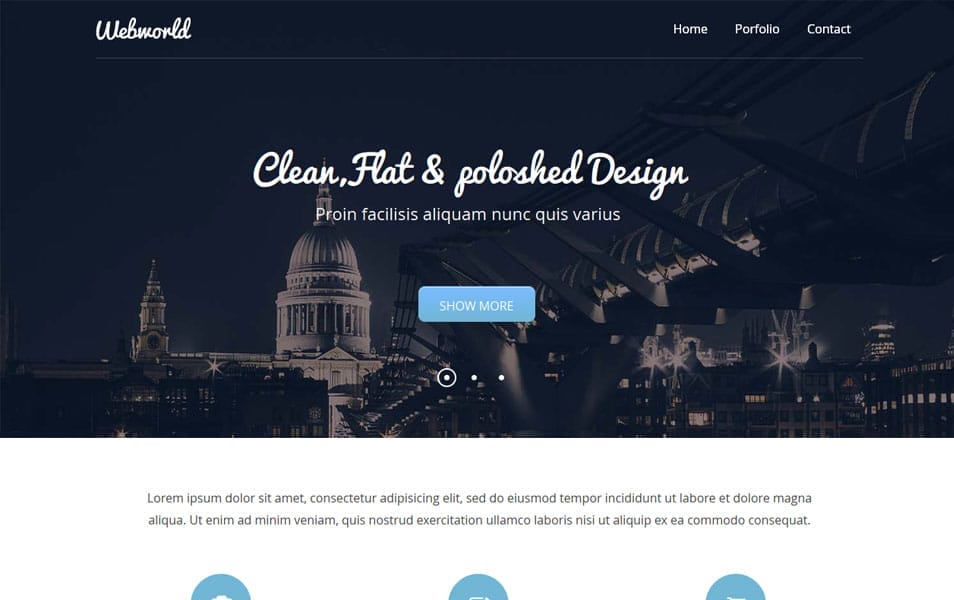 Arcana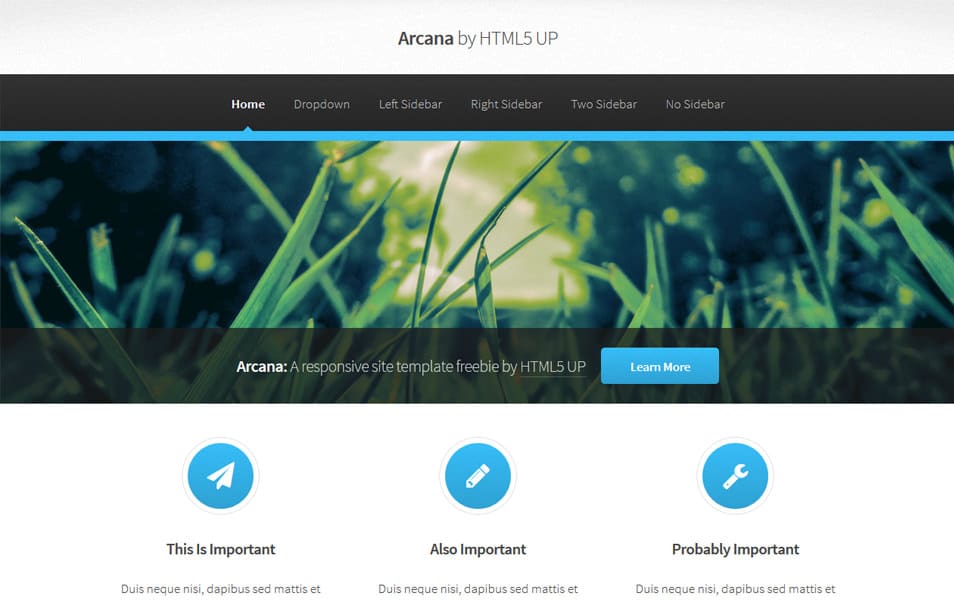 zStartUp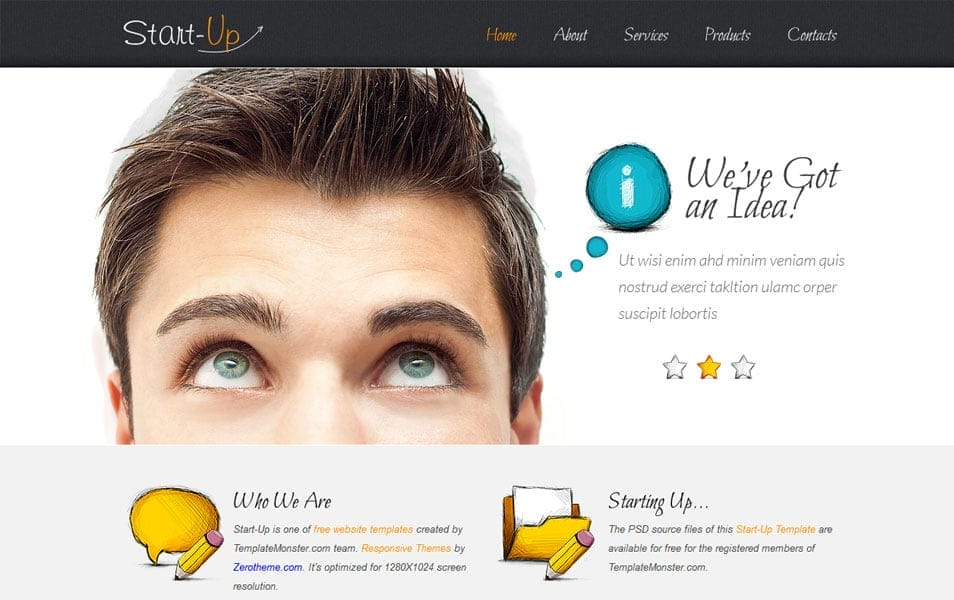 zCorporate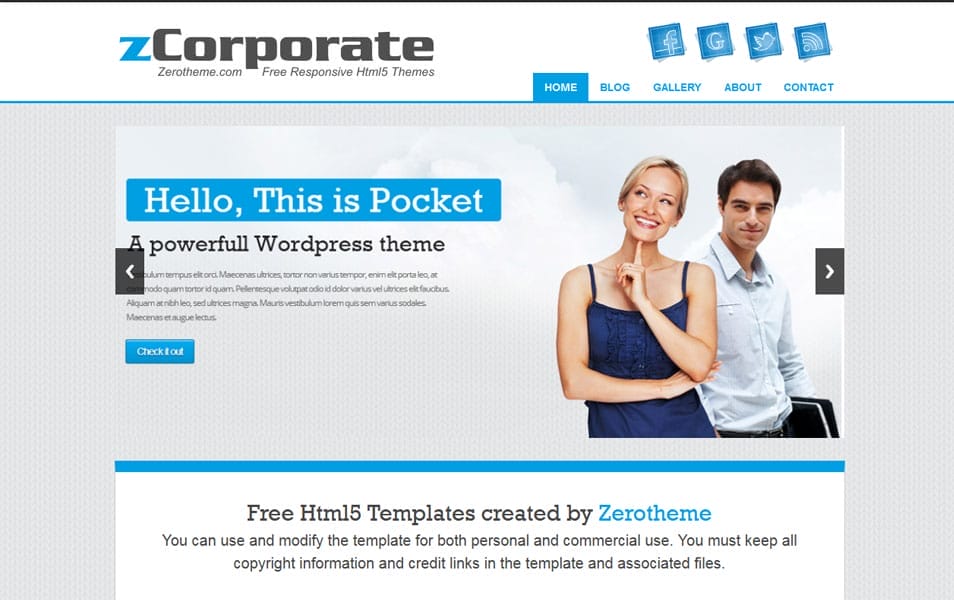 zParalexy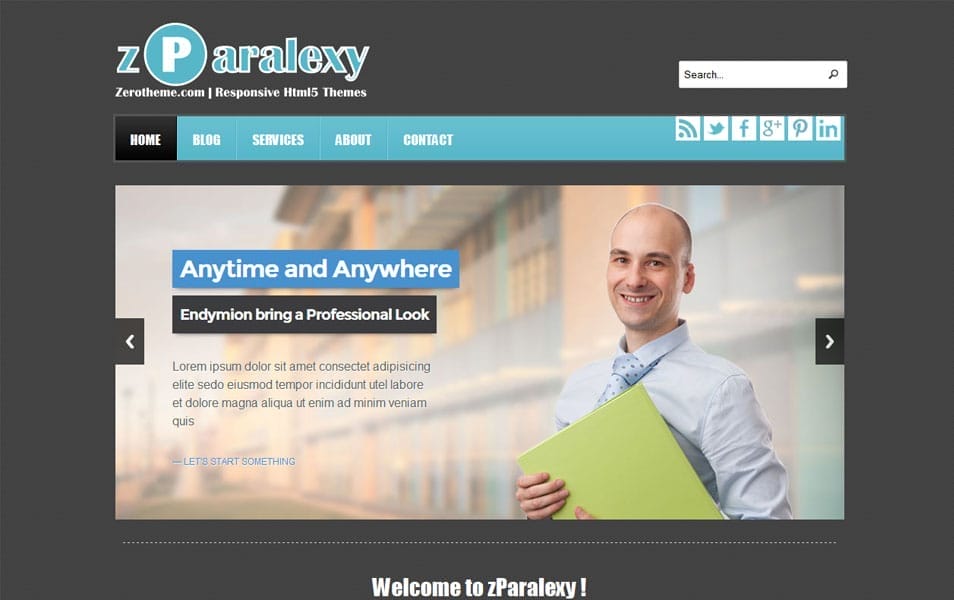 Organic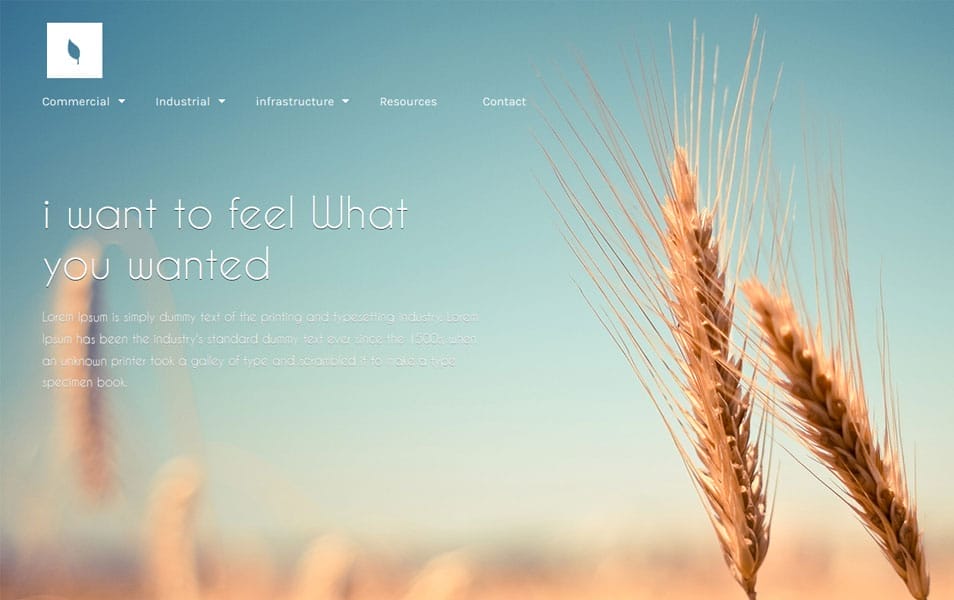 Zerofour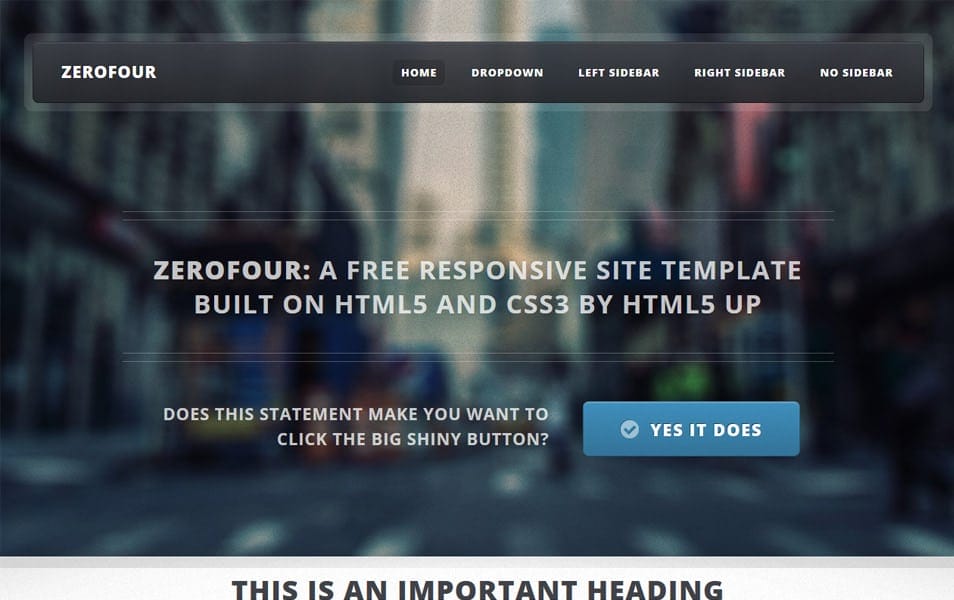 zCumbeton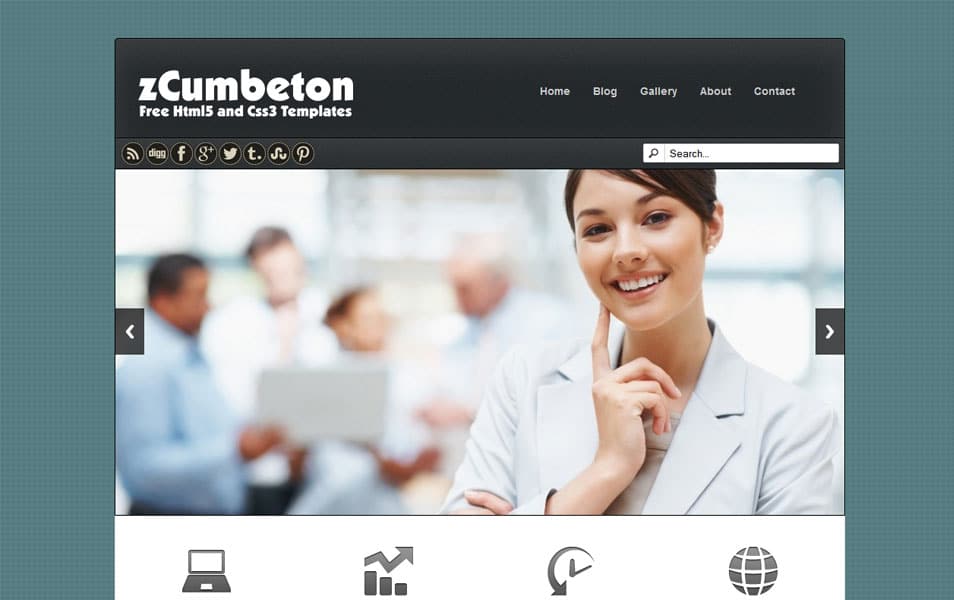 Tessellate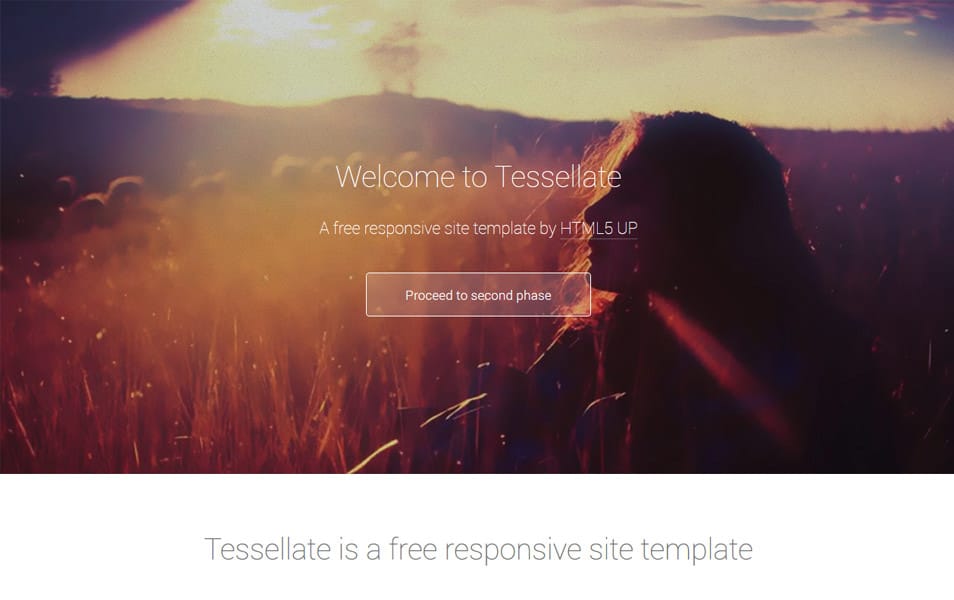 zBamboo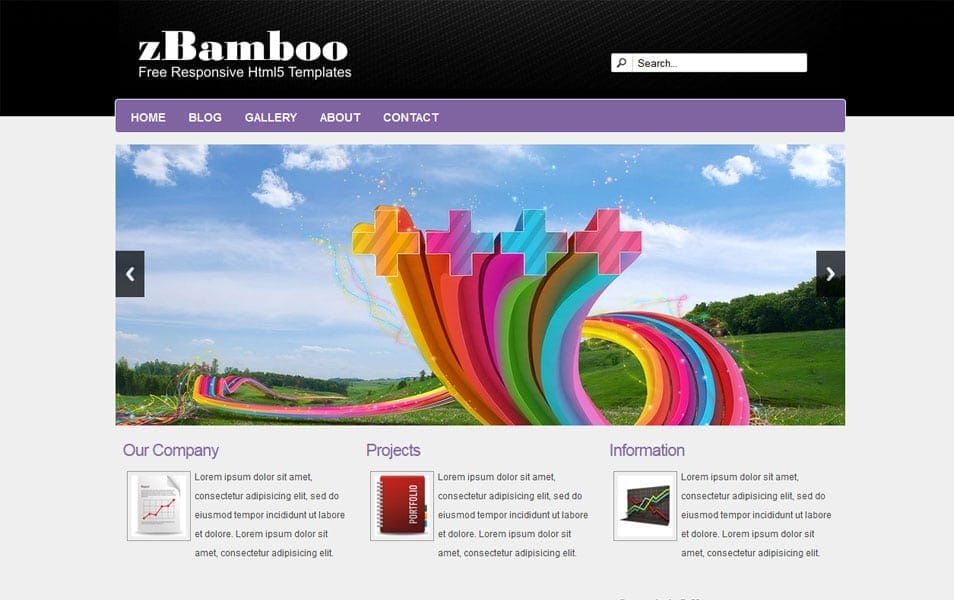 Finance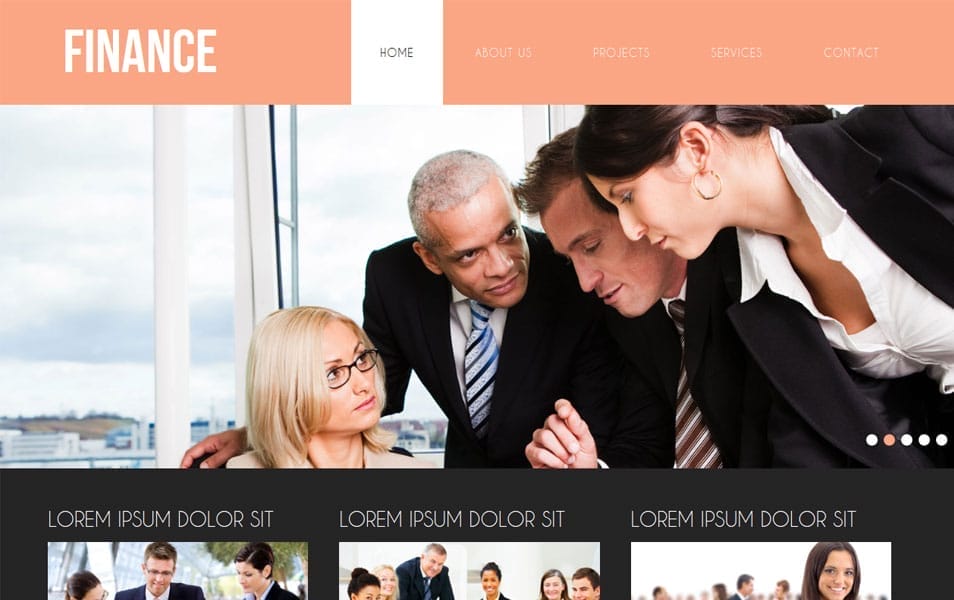 Global Ideas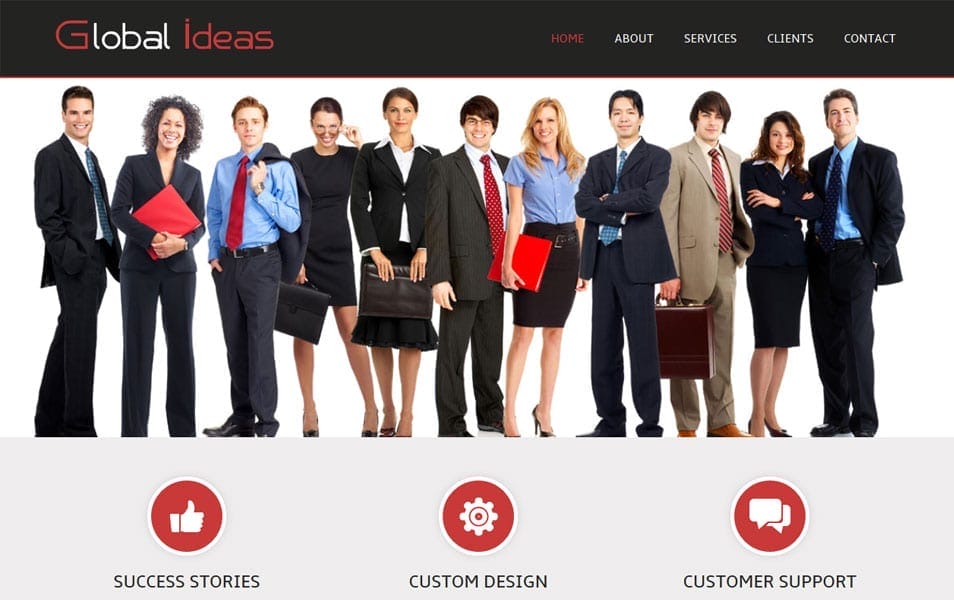 Businex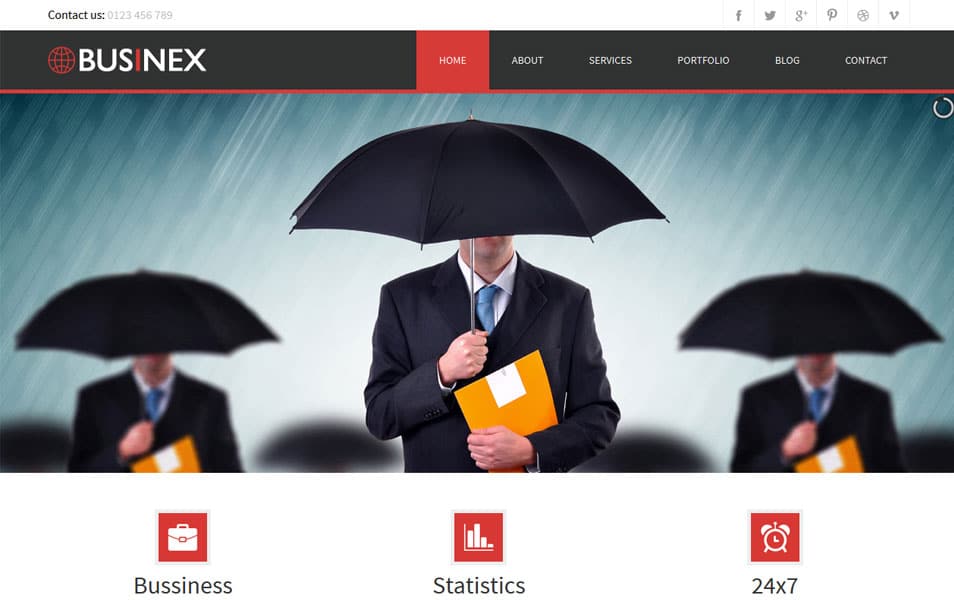 One Page Templates
Synthetica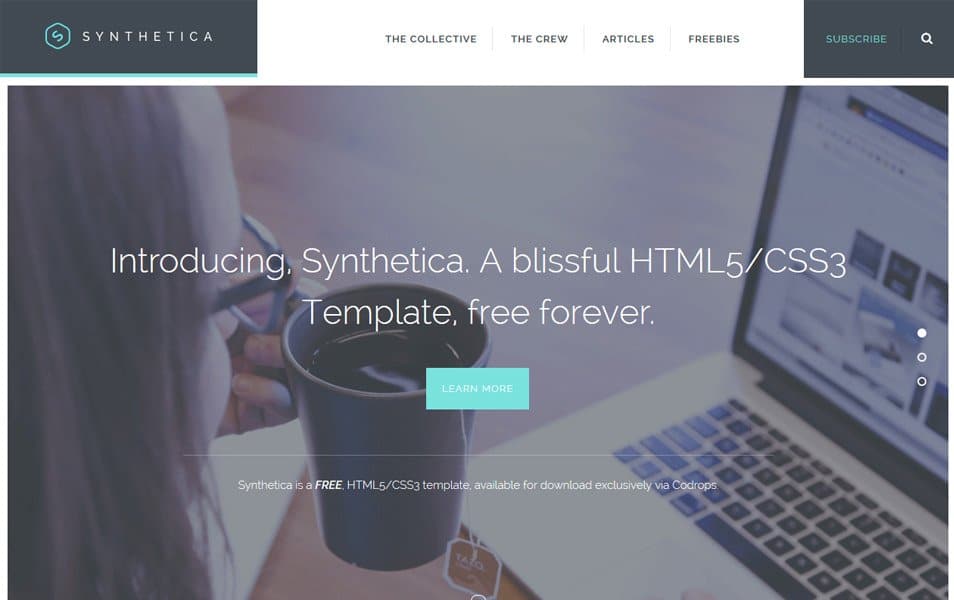 Themelight Bootstrap Business One Page Website Template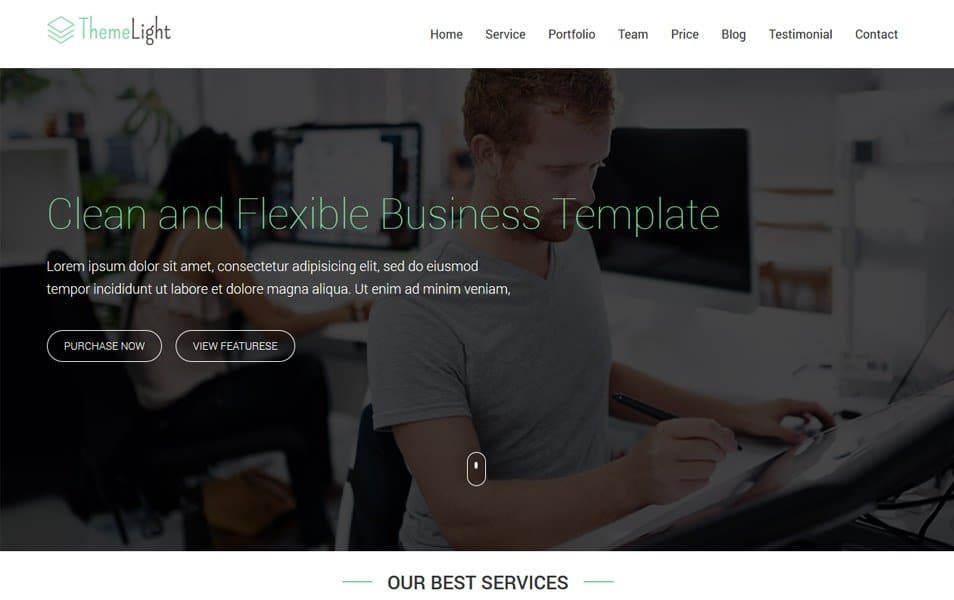 Sedna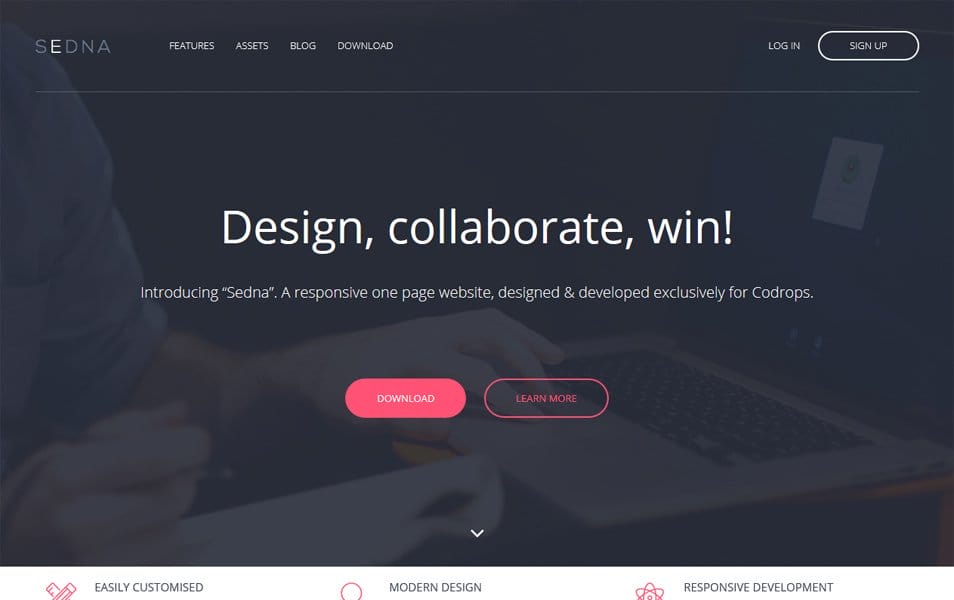 Story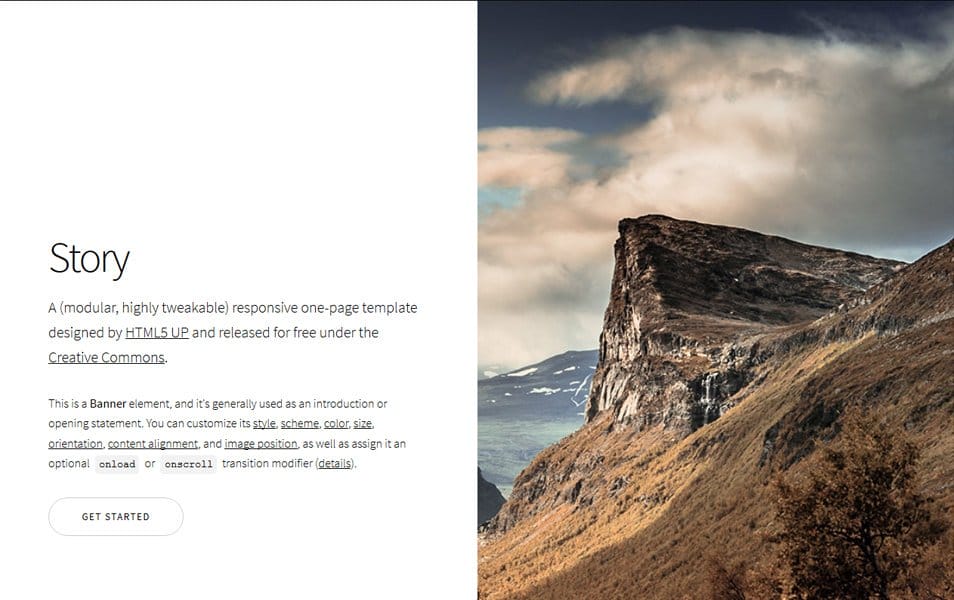 Cardio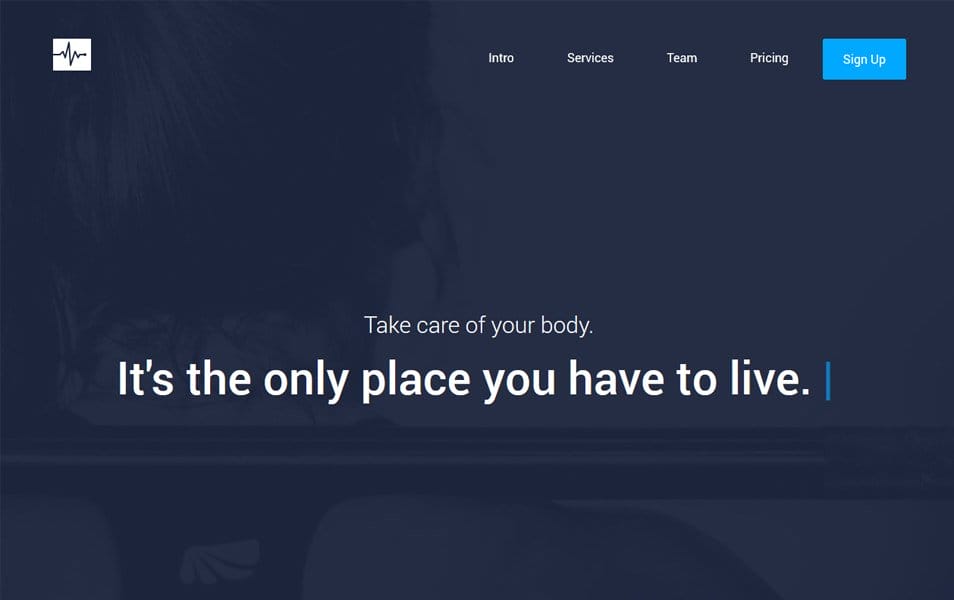 Brandi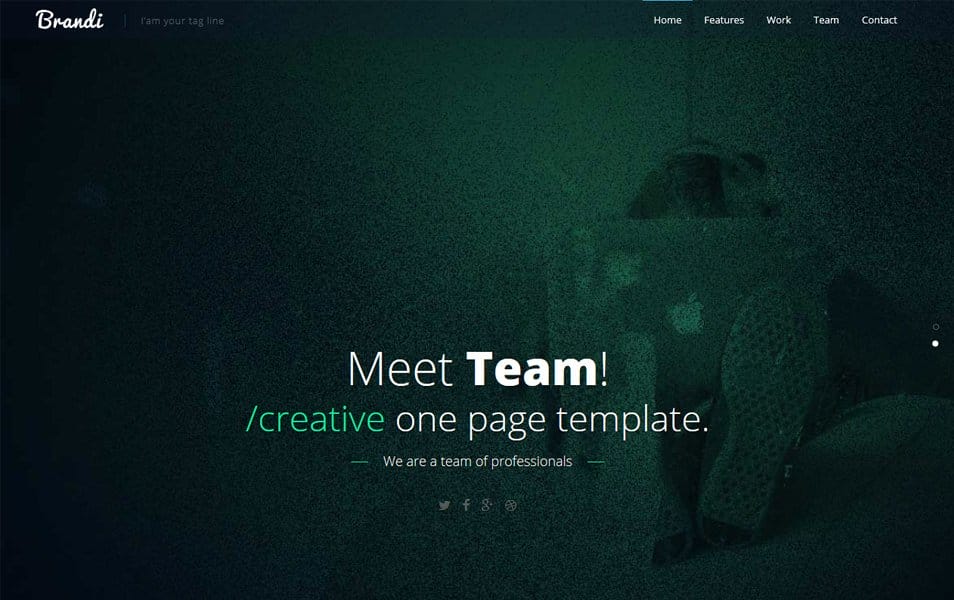 Hyperspace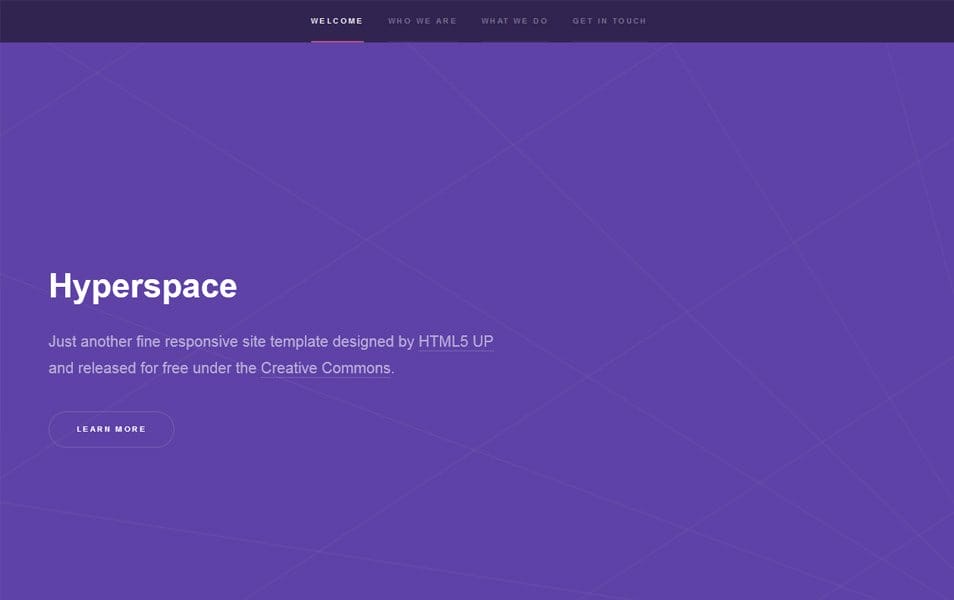 Blue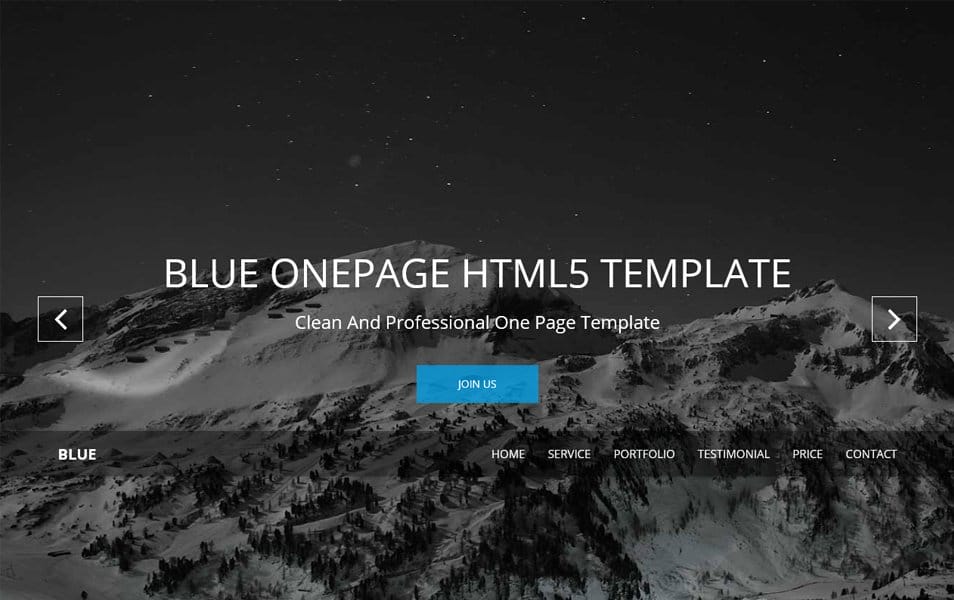 Highlights
Meghna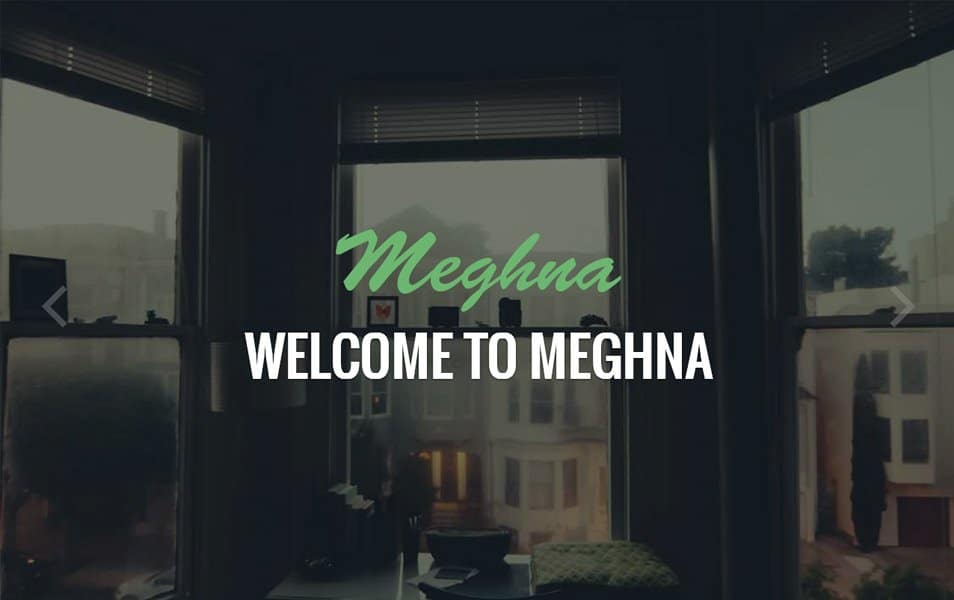 Forkio One Page Website Template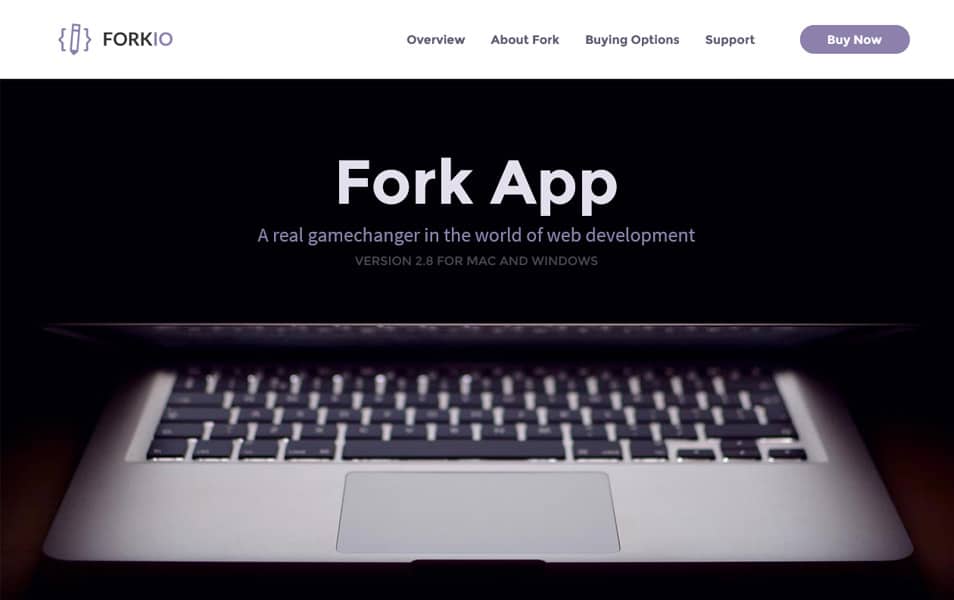 Uno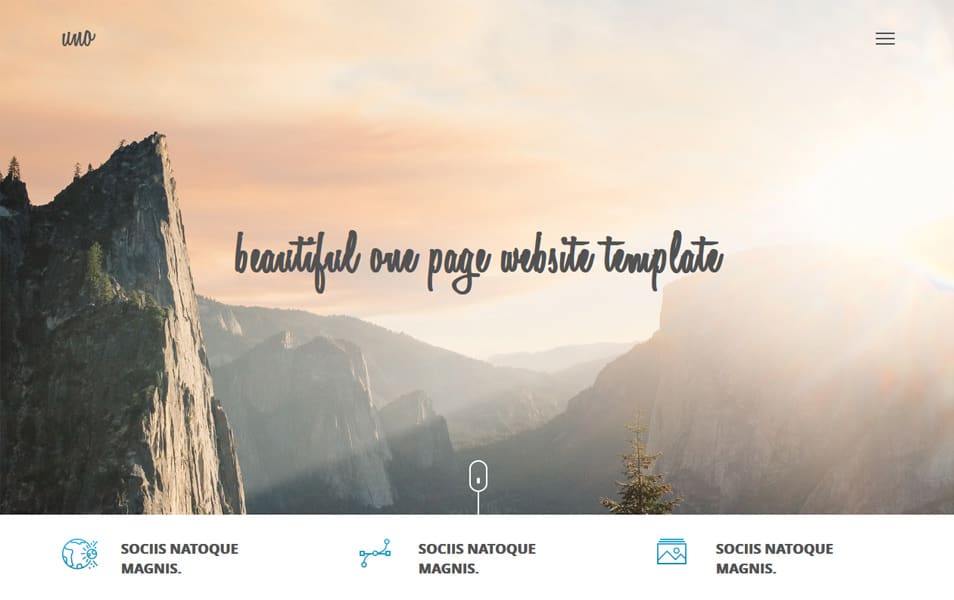 WHITE: One-Page HTML Theme
KNIGHT One Page Bootstrap Template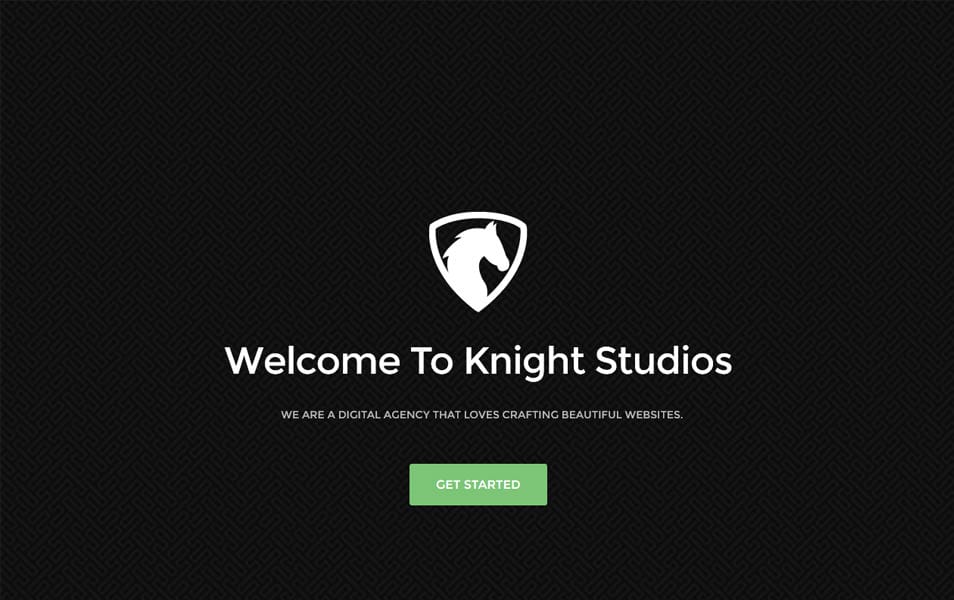 Halcyon Days – One Page Website Template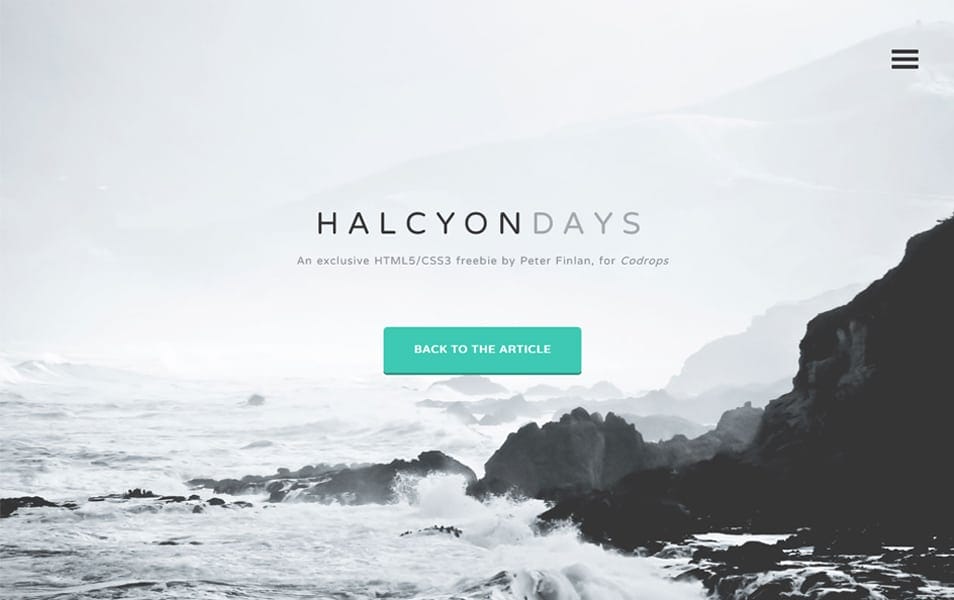 Boxify One Page Website Template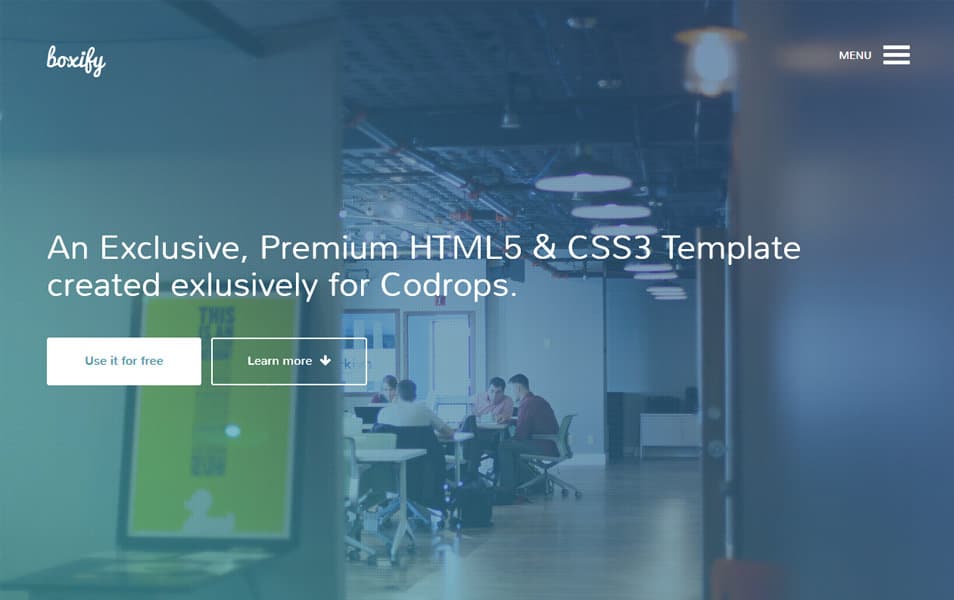 Walk & Ride One Page Website Template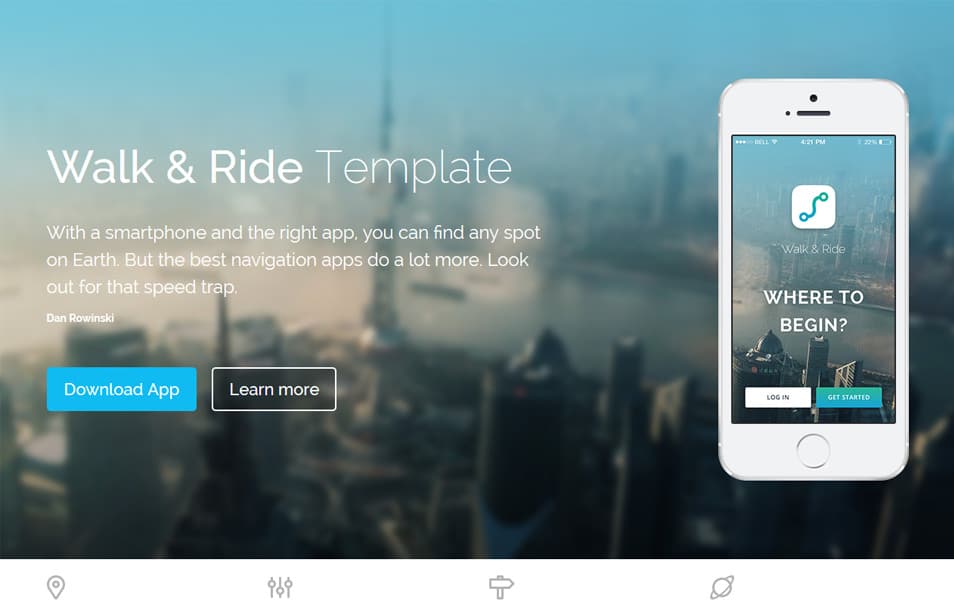 Smak – Free HTML single page template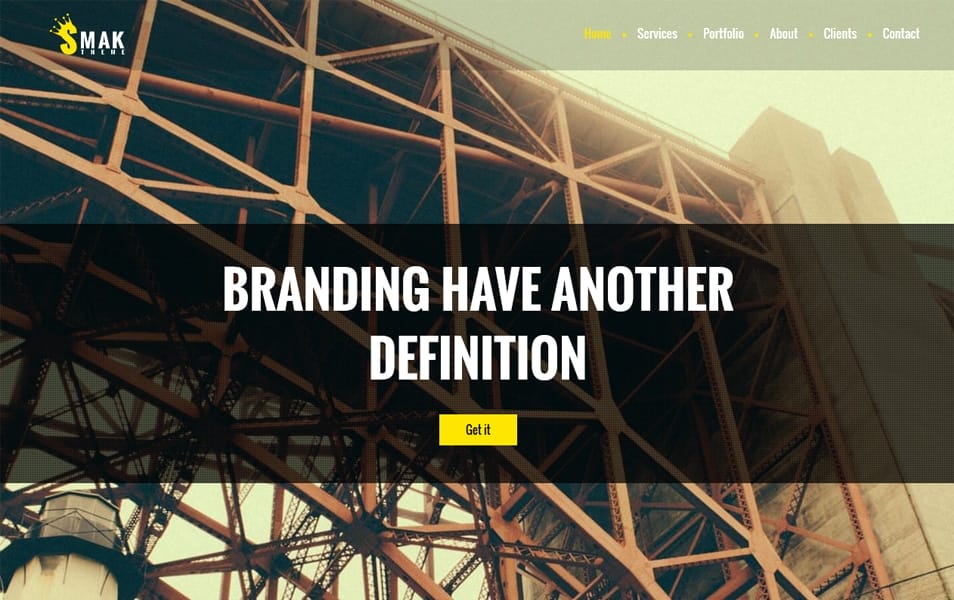 Brushed Template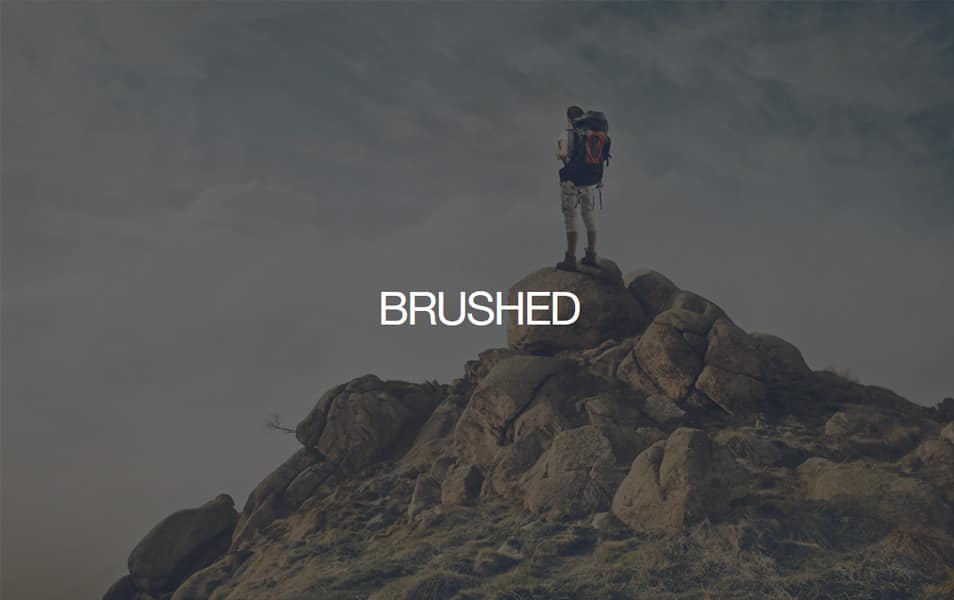 Appz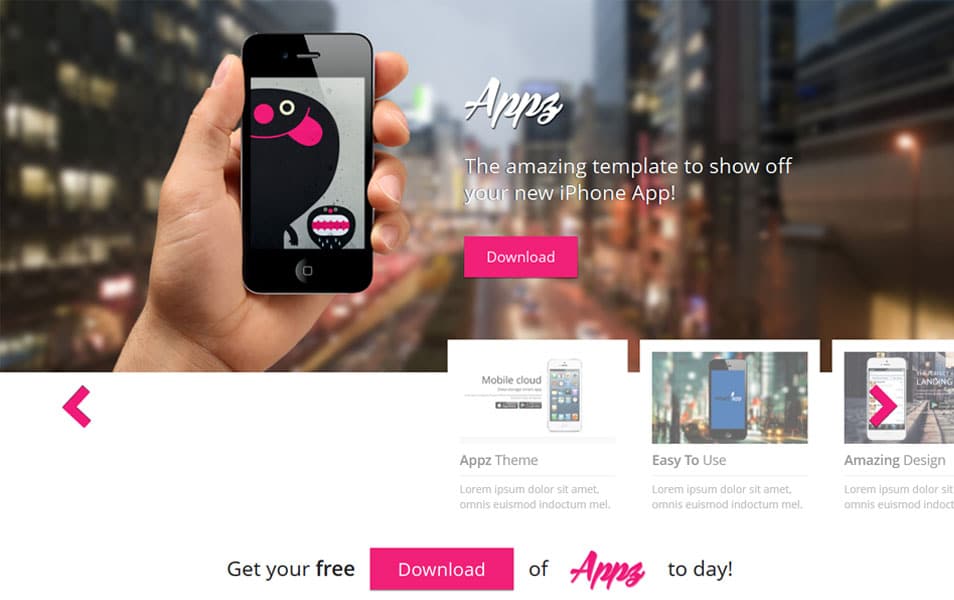 Swiss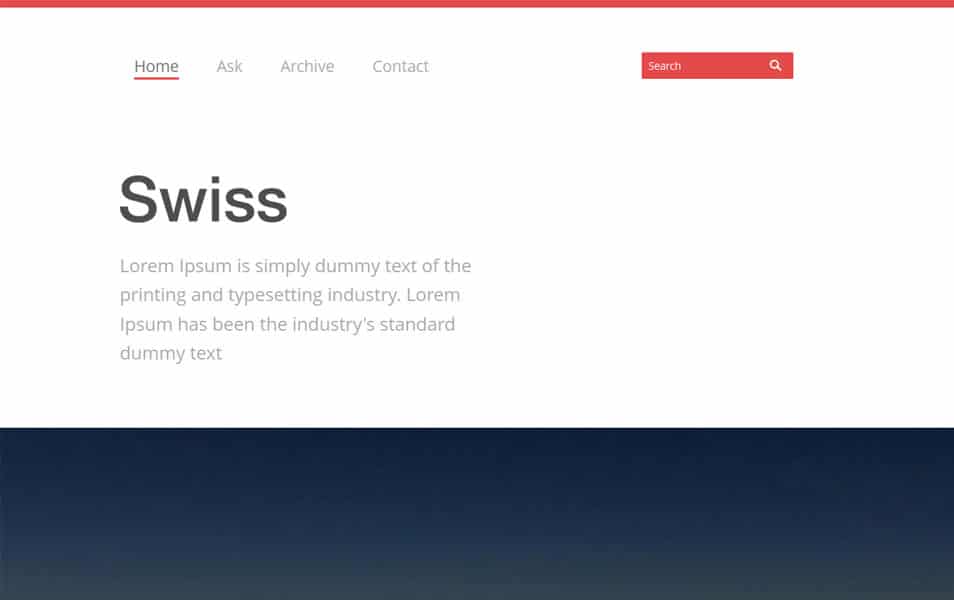 Flat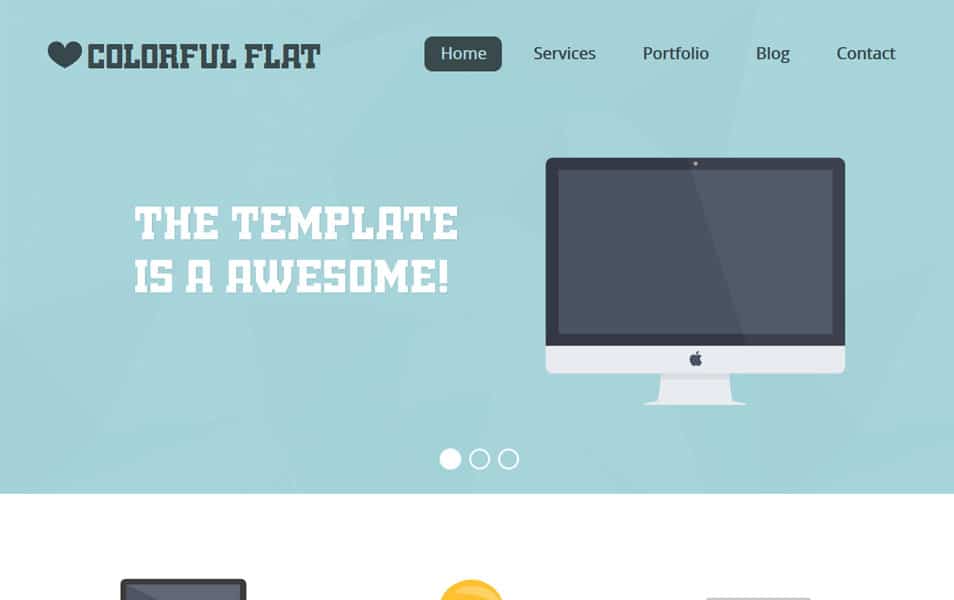 Perth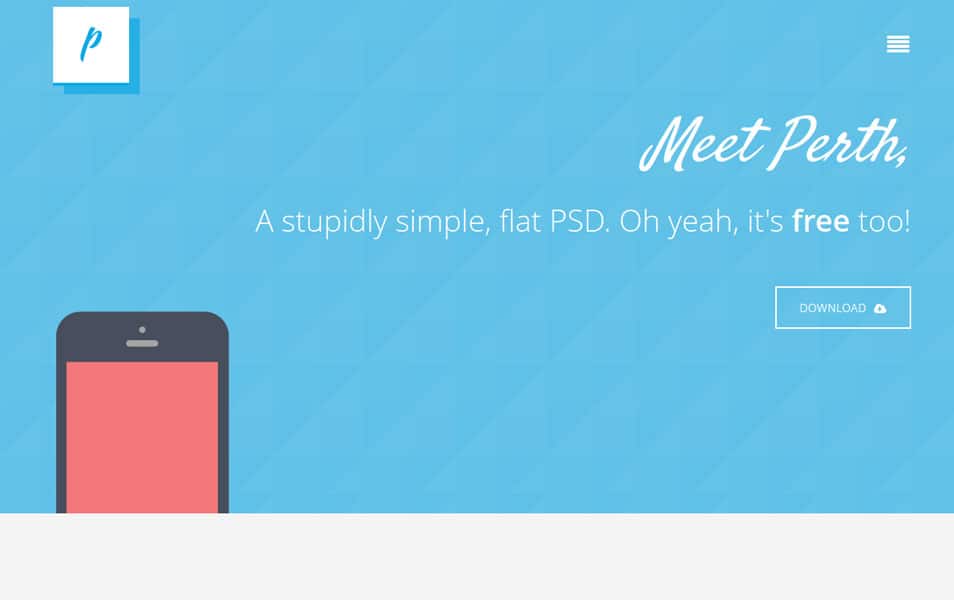 Multipurpose Templates
Fame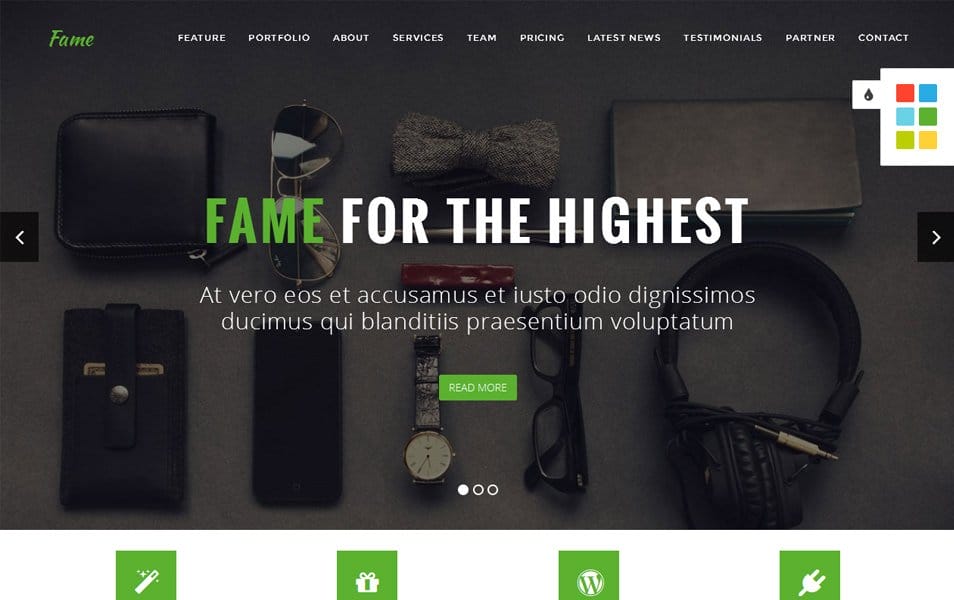 Magnetic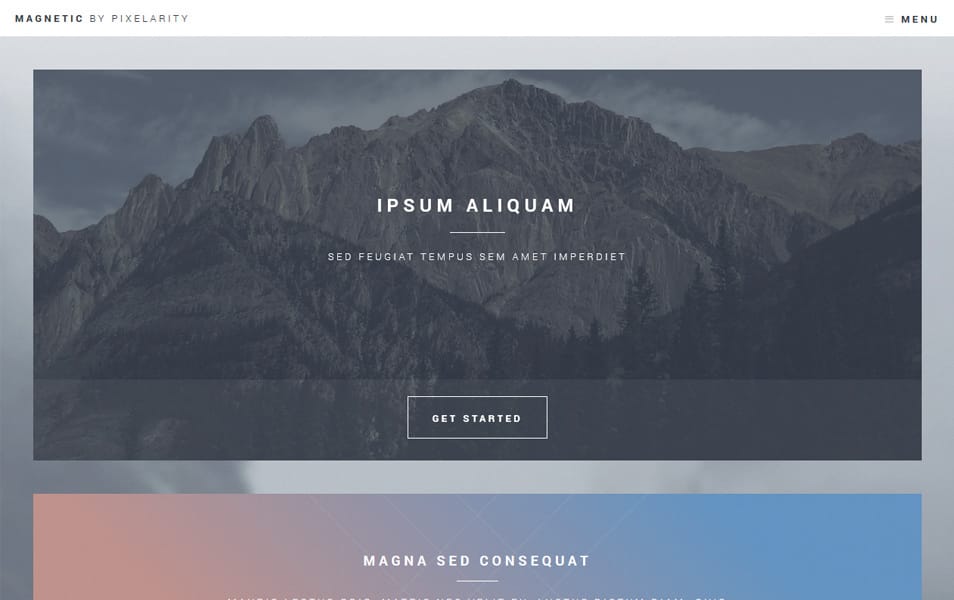 Construct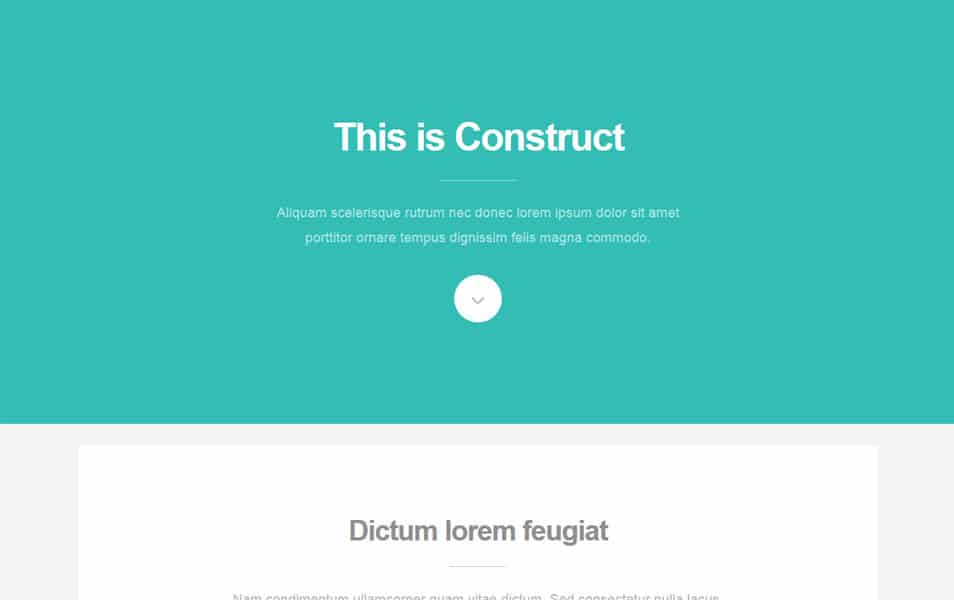 Optics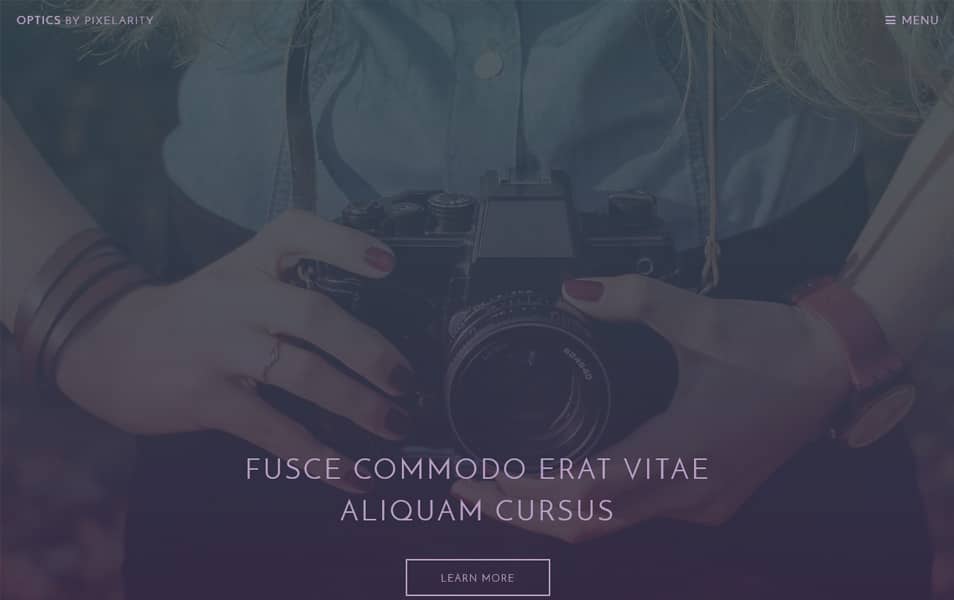 Catalyst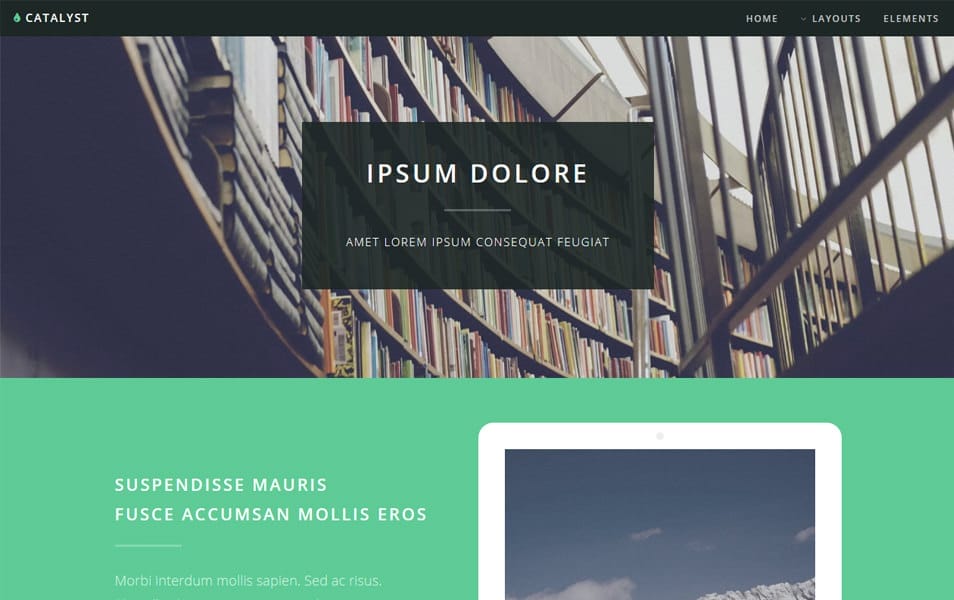 Threshold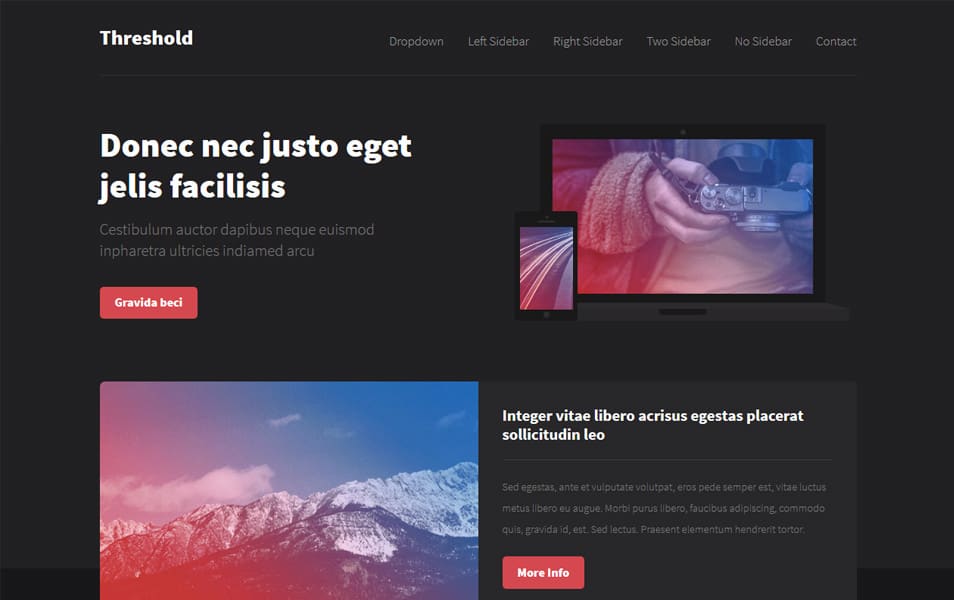 Multi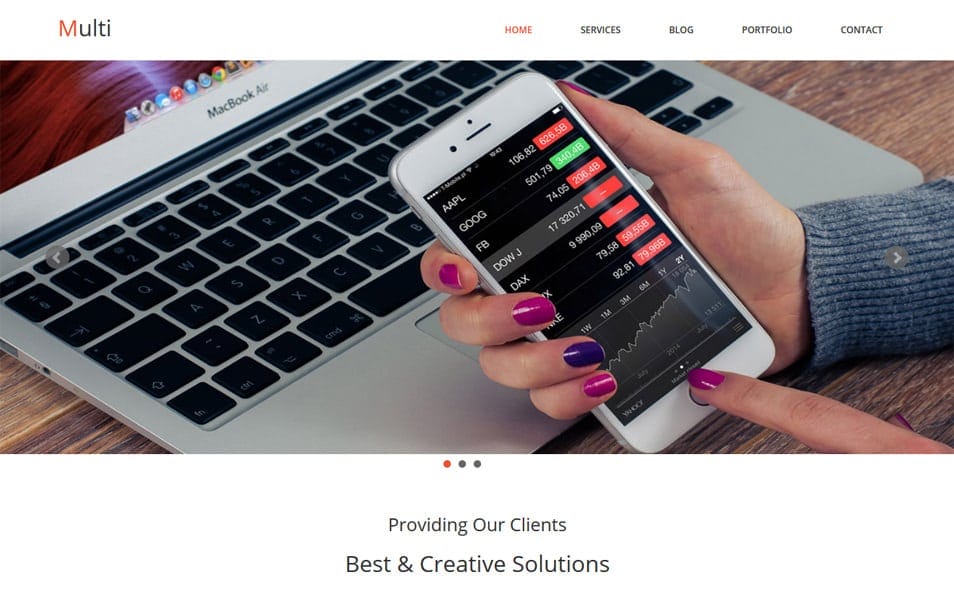 OnePage Multipurpose Bootstrap Template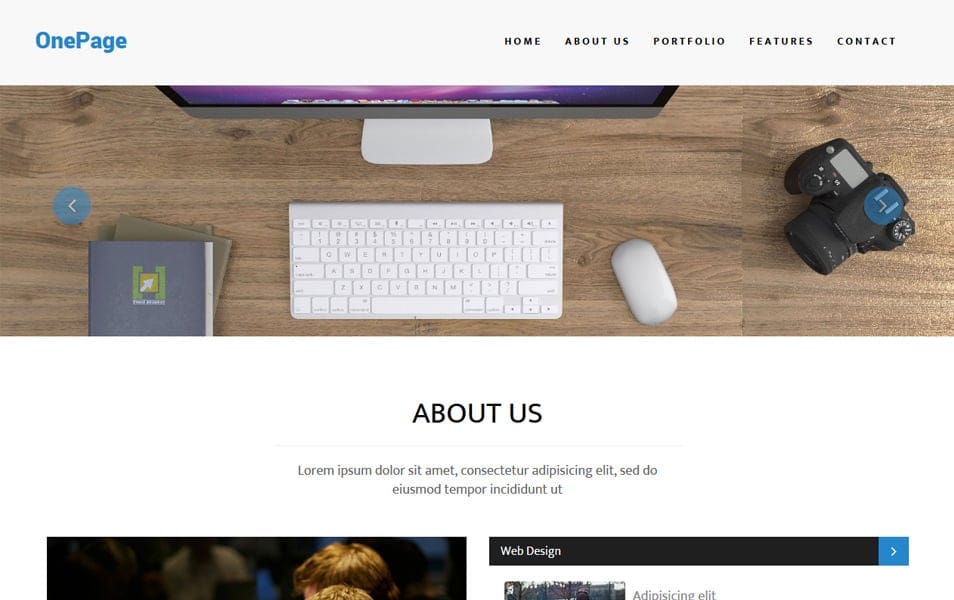 eNno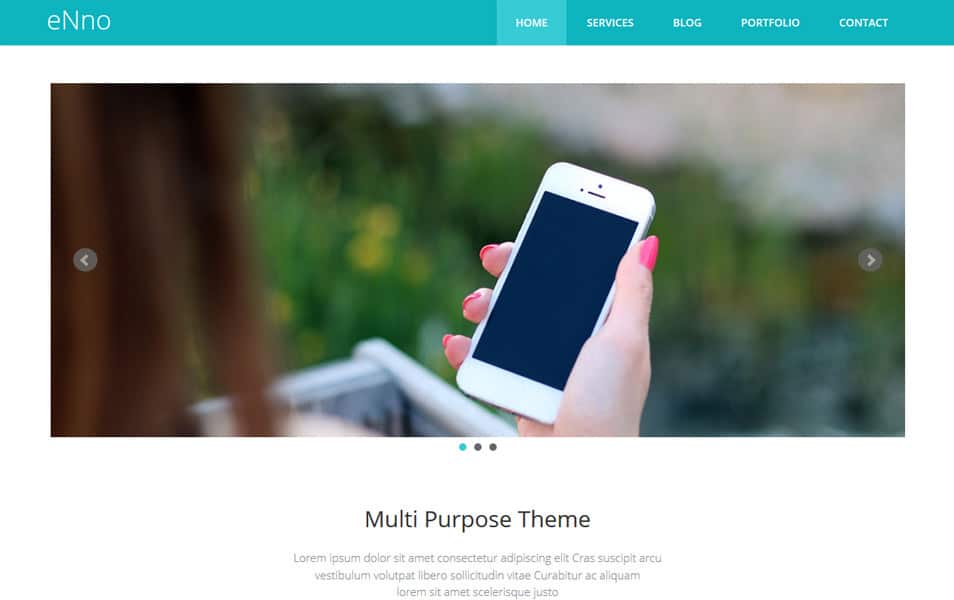 Gp.Free MultiPurpose HTML Bootstrap Template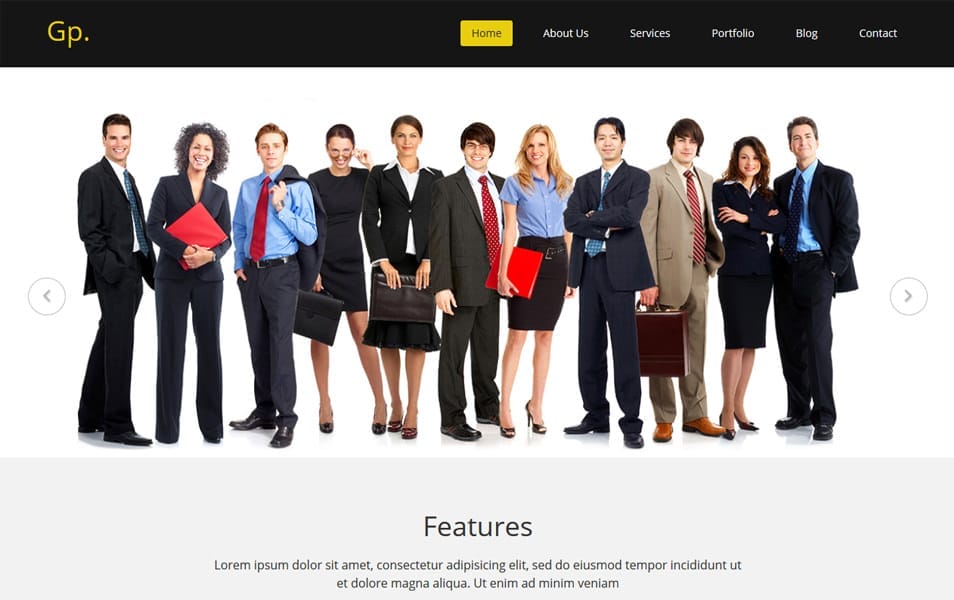 Me & Family MultiPurpose HTML Bootstrap Template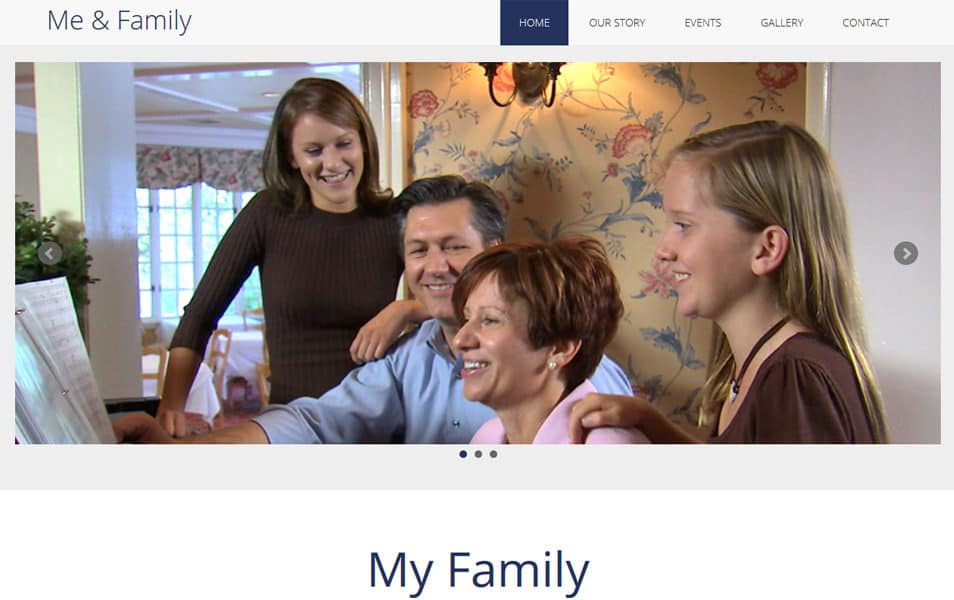 Dewi Free Multi Purpose HTML Template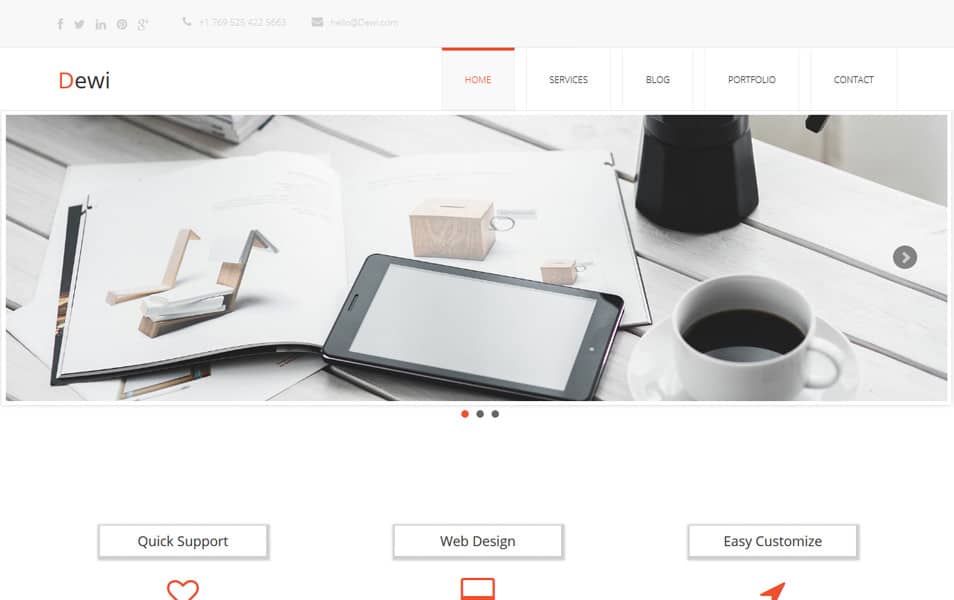 Pluton – Free Single Page Bootstrap Html Template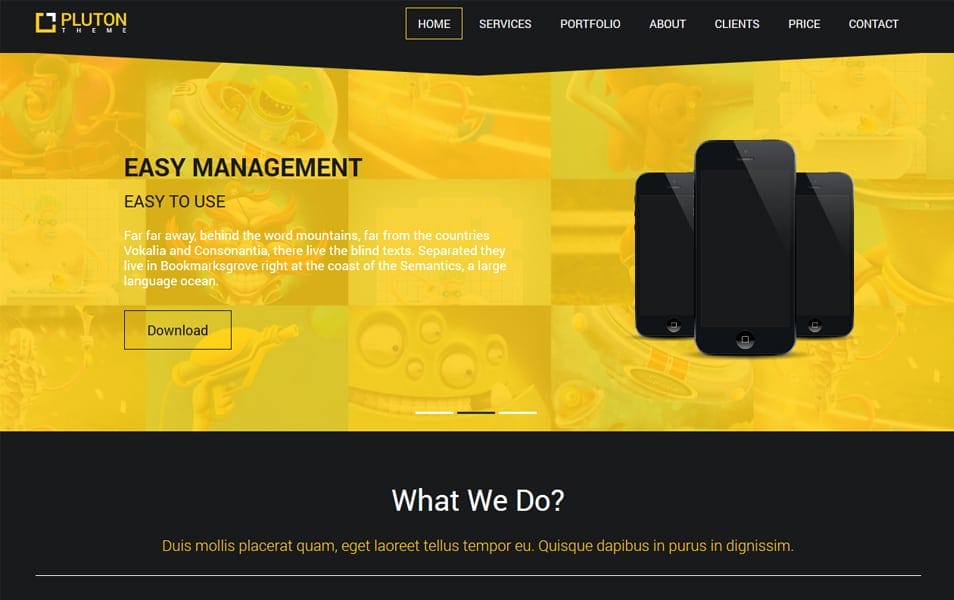 Retina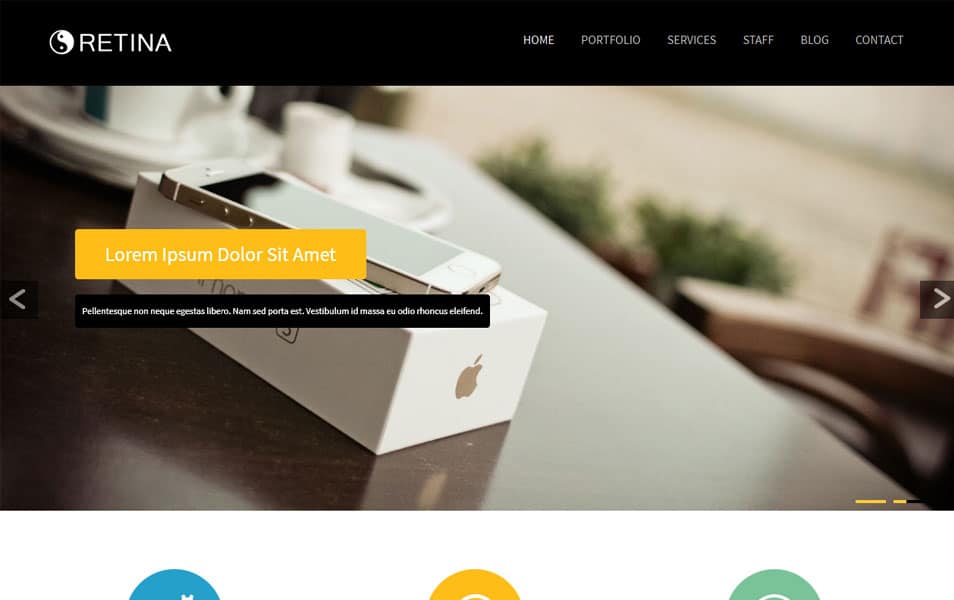 Skokov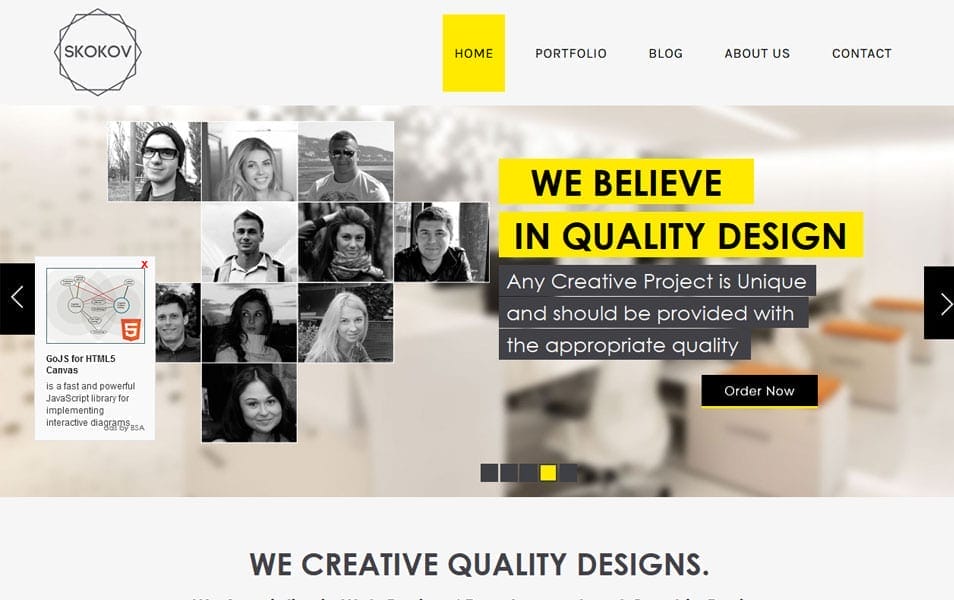 Minima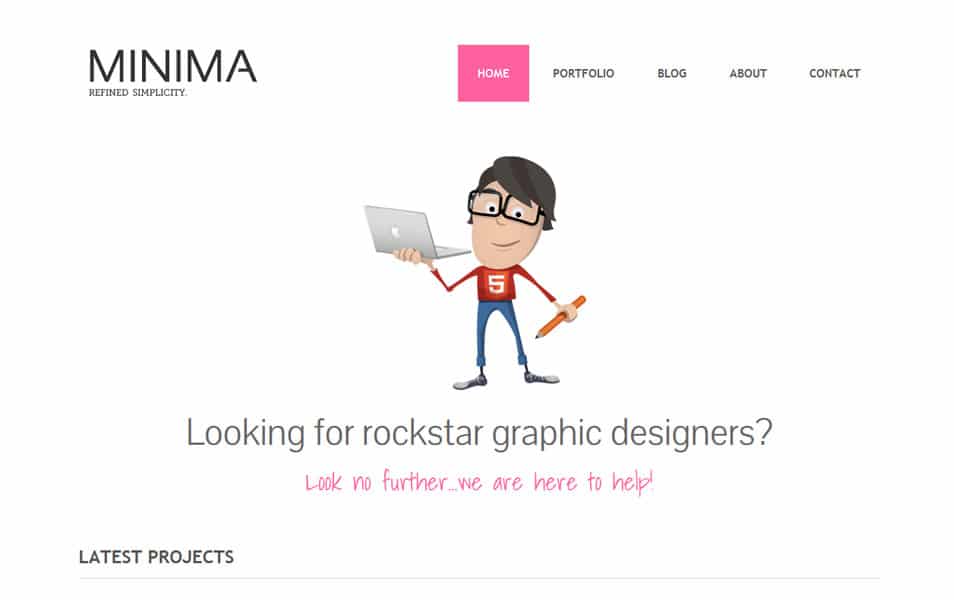 Mobile App Templates
Split Screen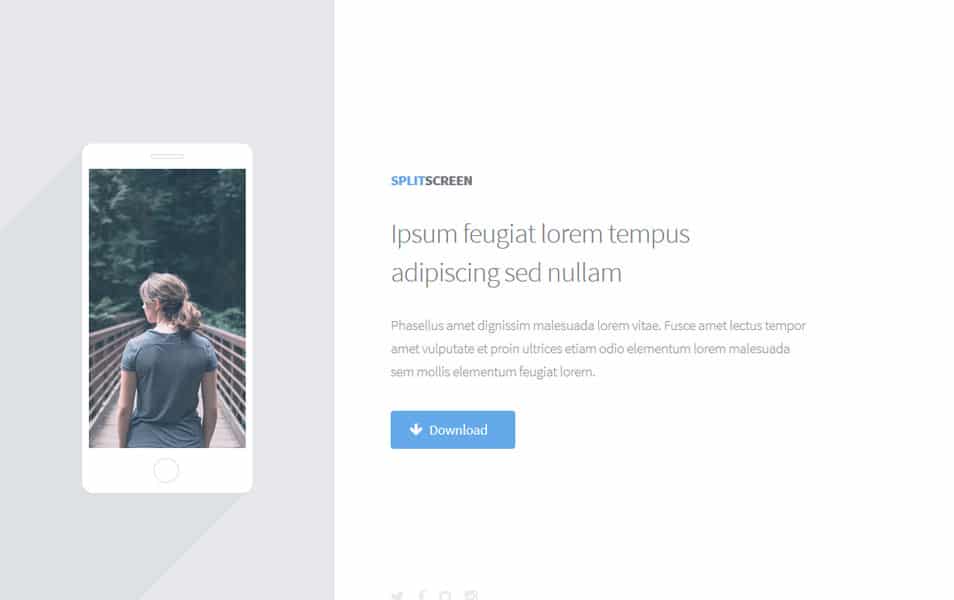 Runkeeper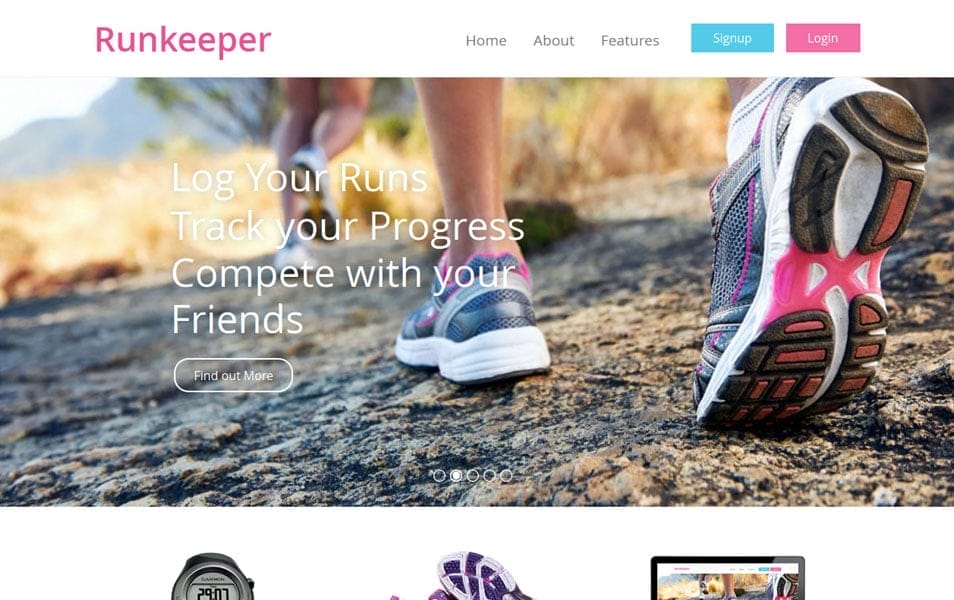 Appstore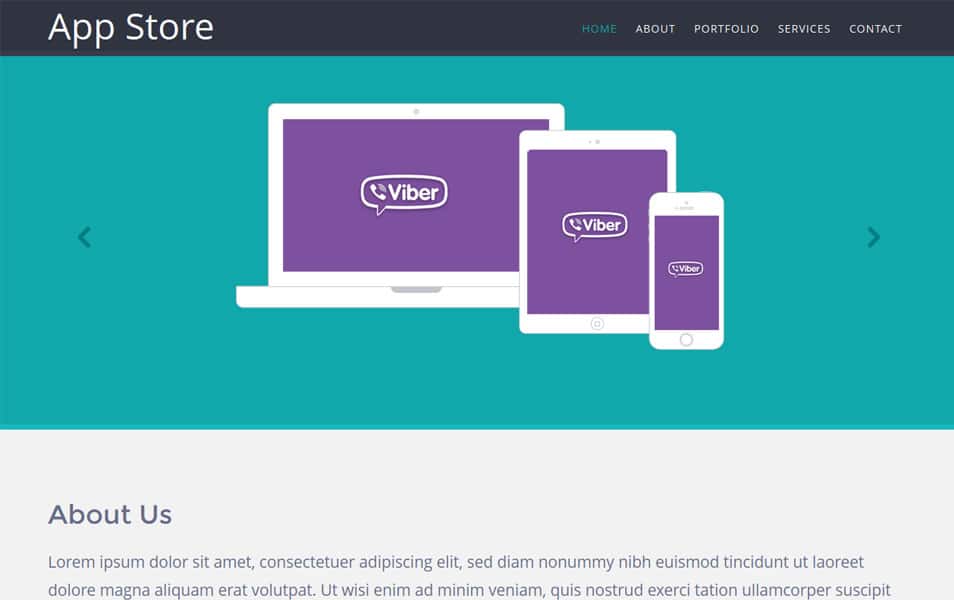 Mobile Cloud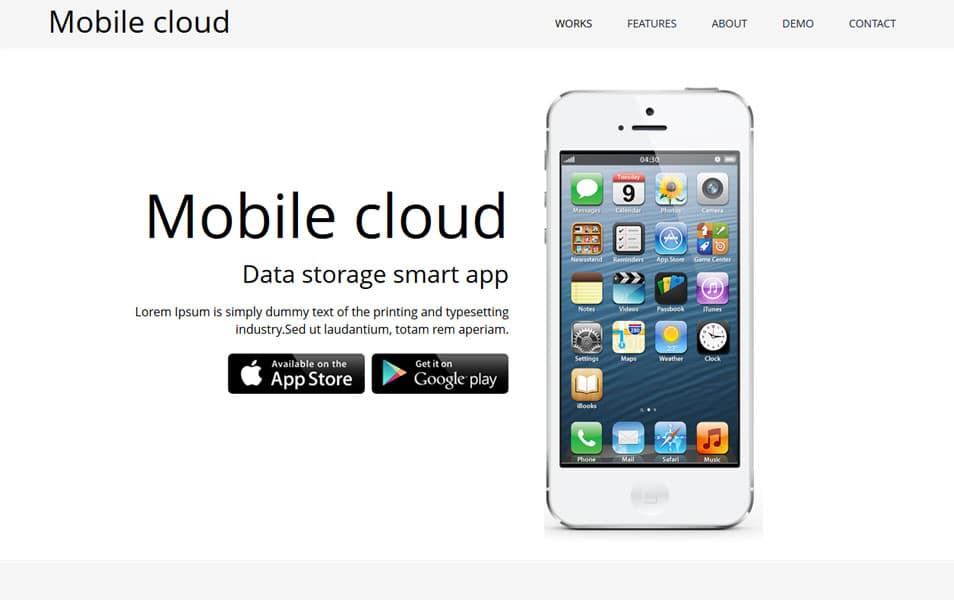 Food and Restaurant Templates
Resto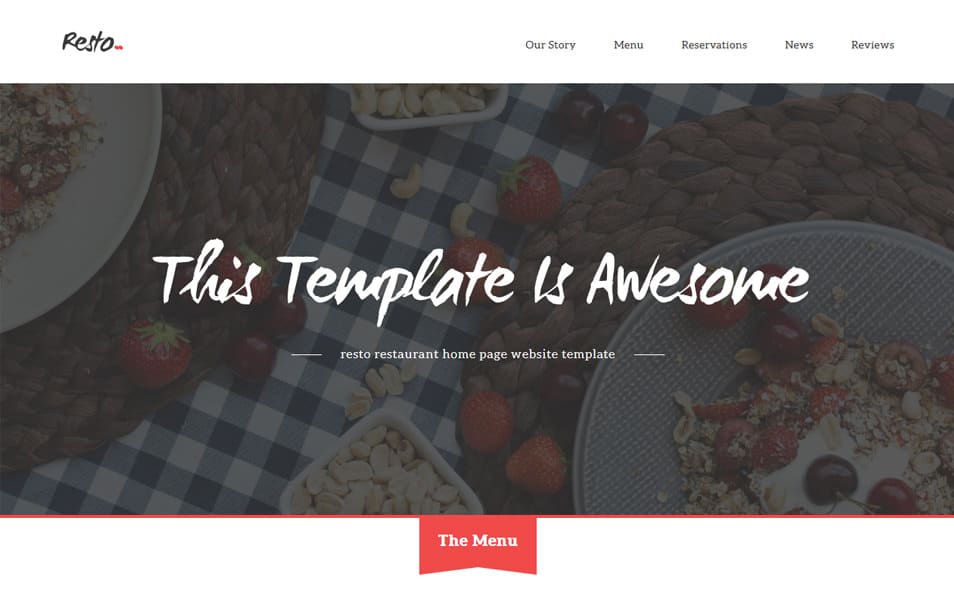 zValencia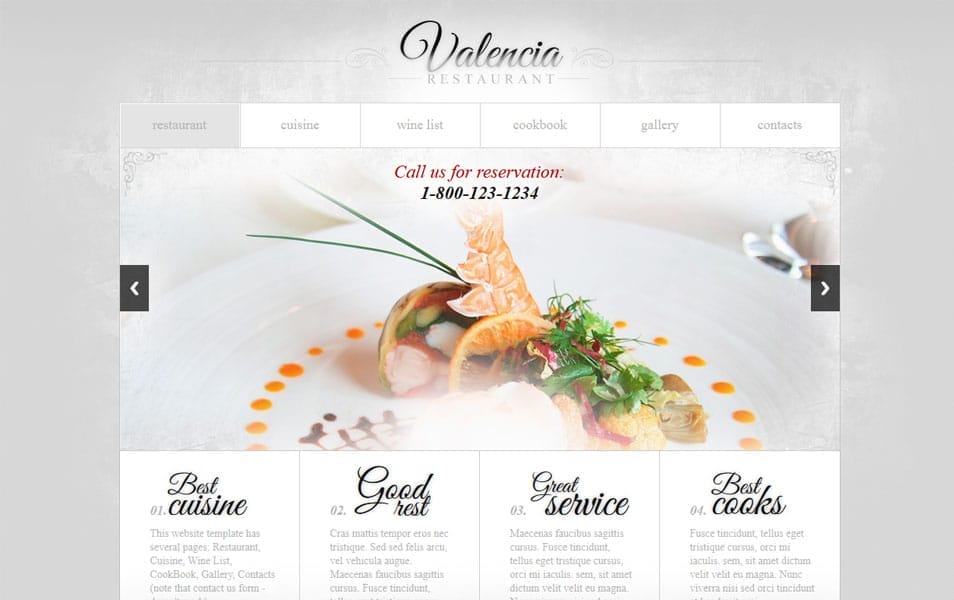 zGourmet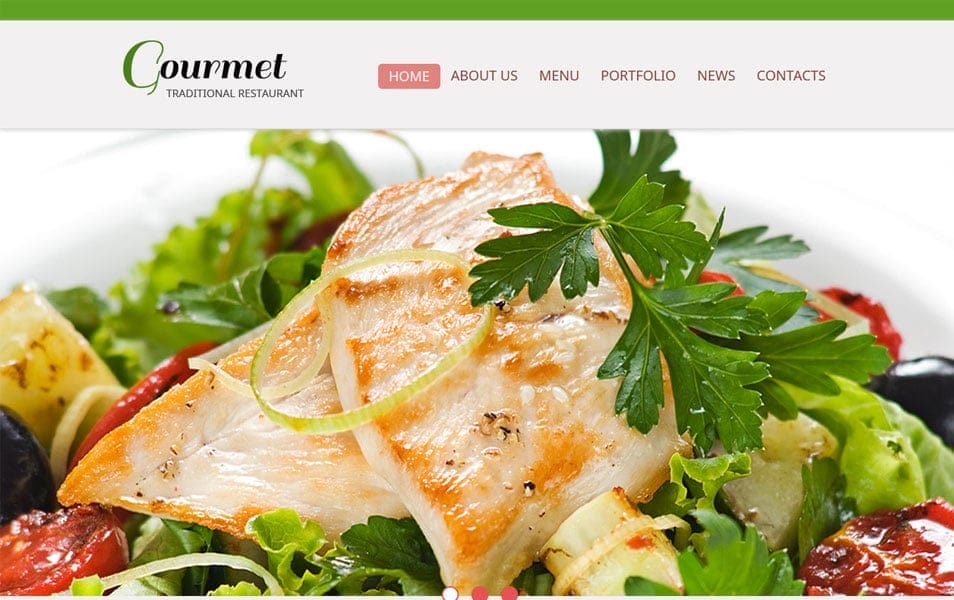 zAgrox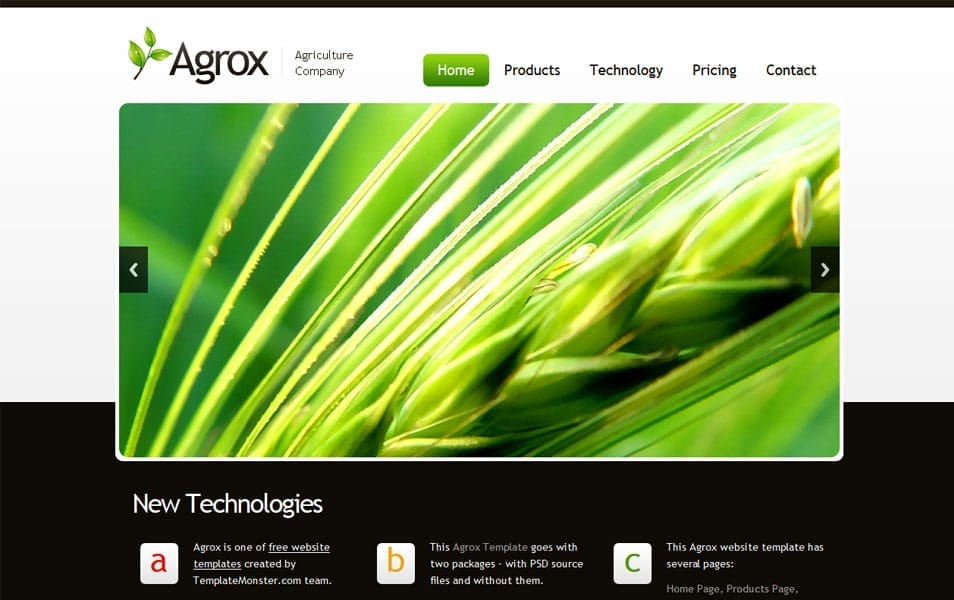 zAgroPlus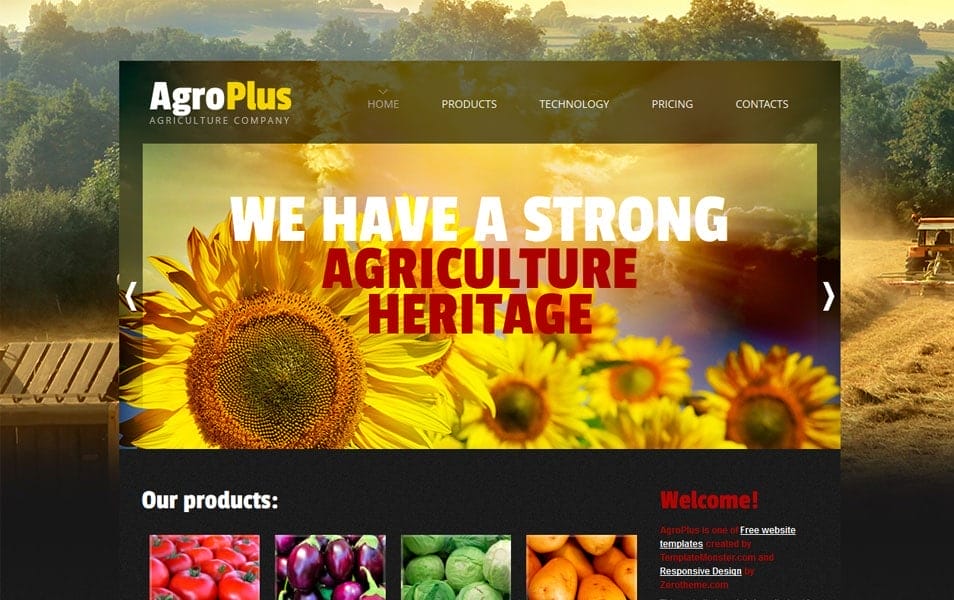 zGreenFood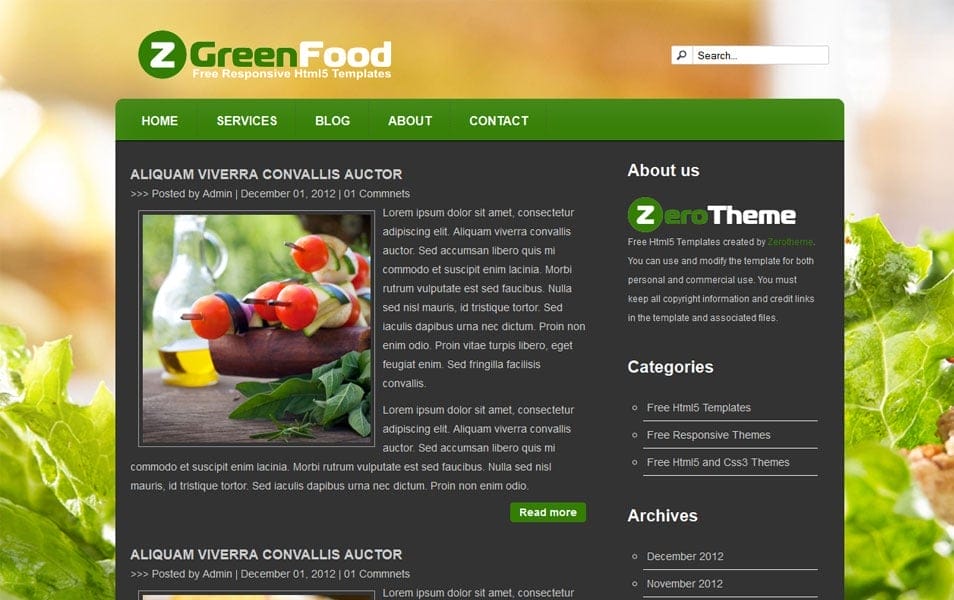 Multicuisine
Superior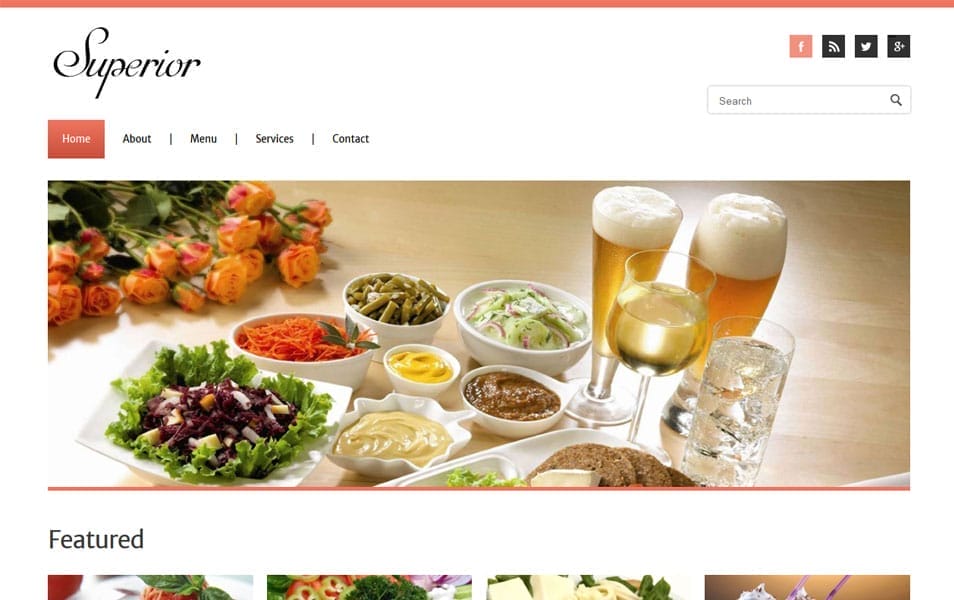 Cuisine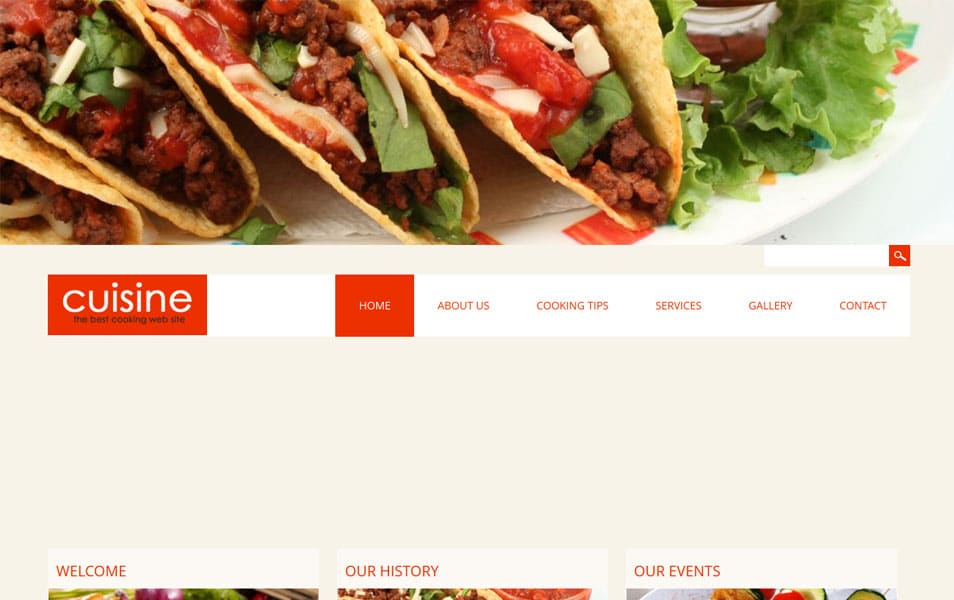 Management Templates
zSimplex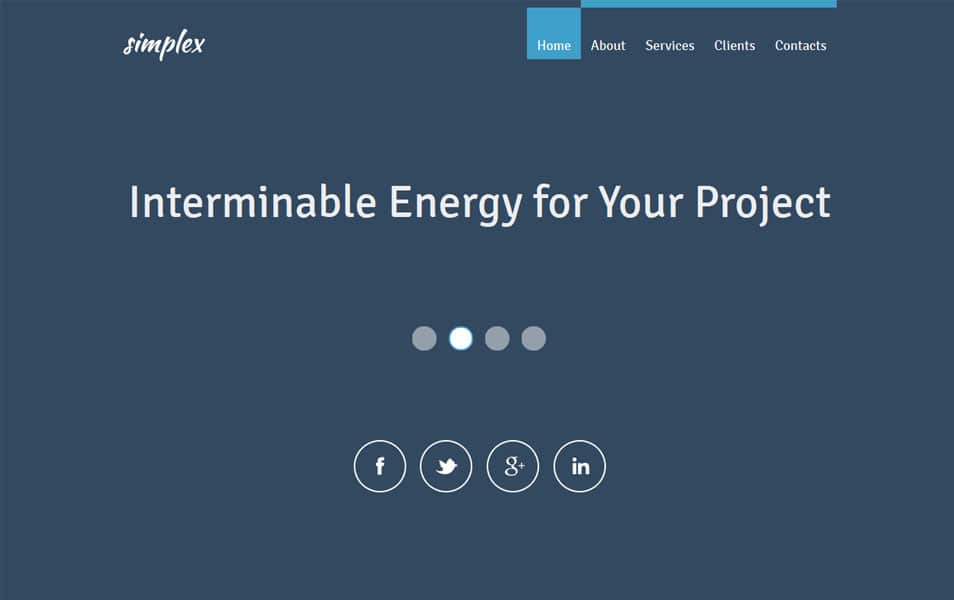 Personal Blog Templates
Trendy Blog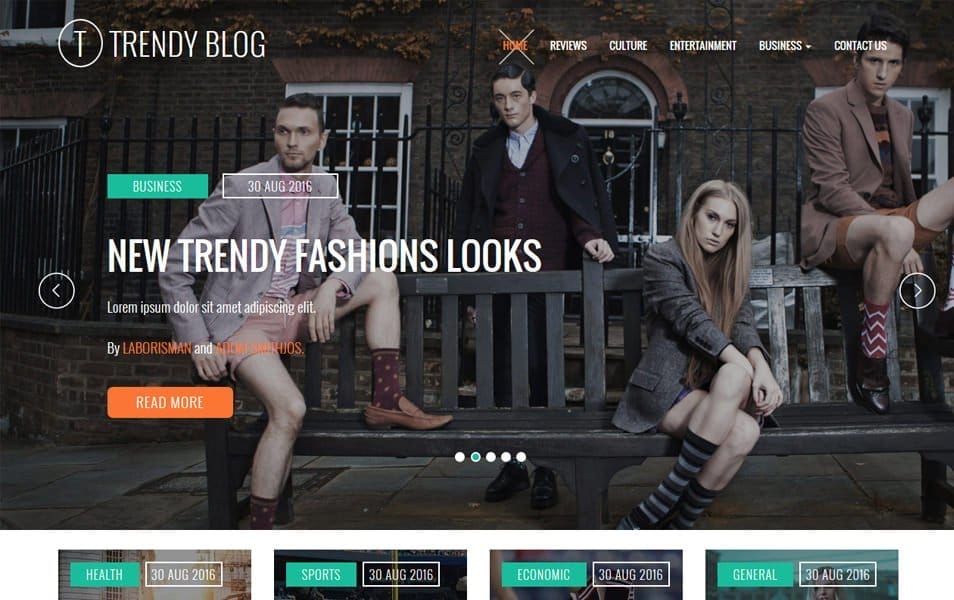 Future Imperfect
Fashion Blog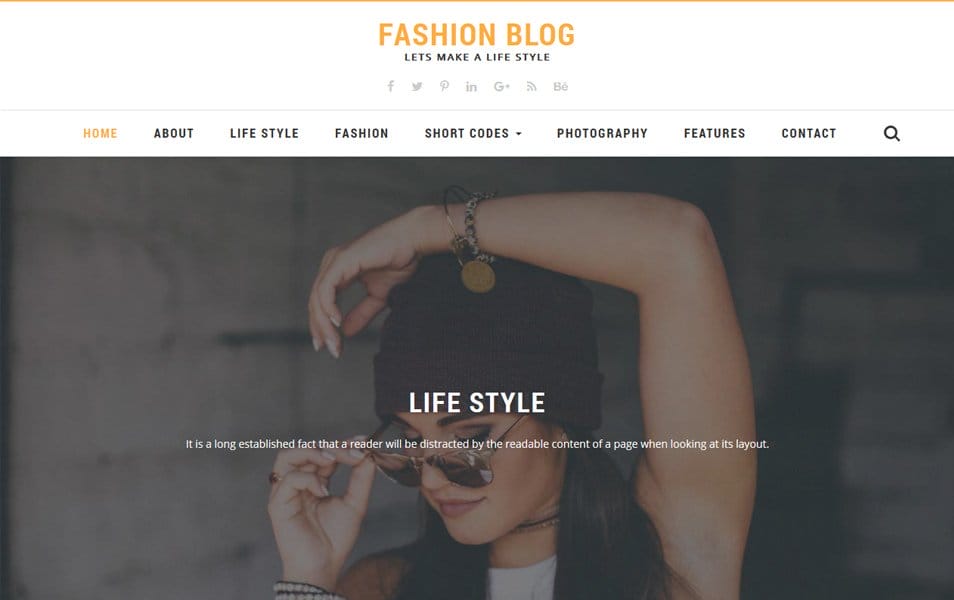 Faction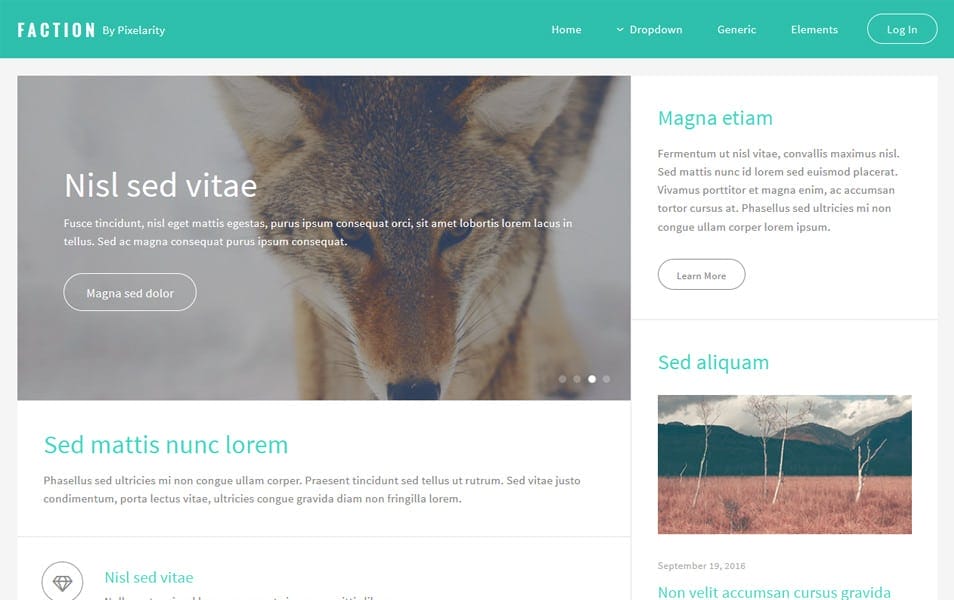 Solid State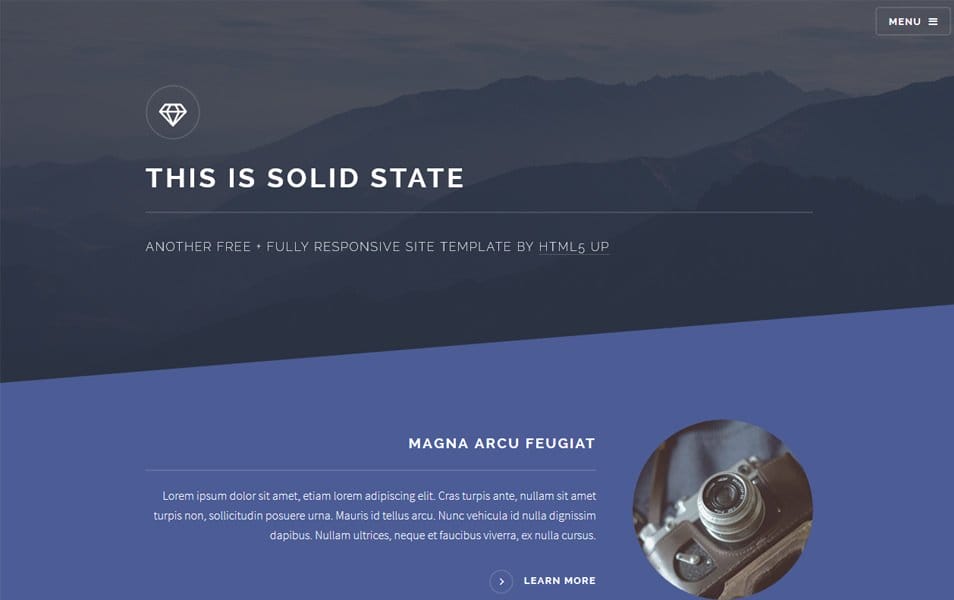 Slate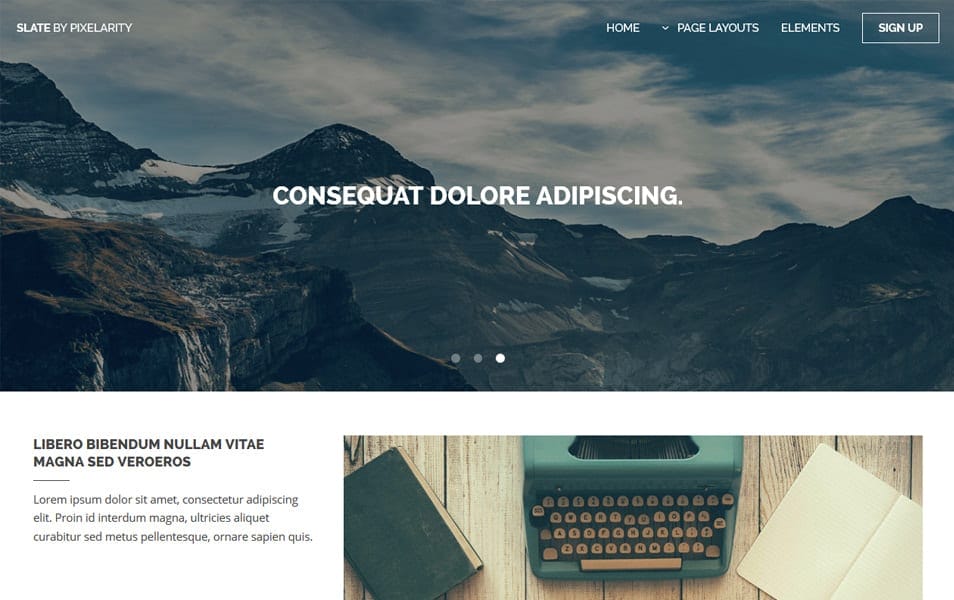 Read Only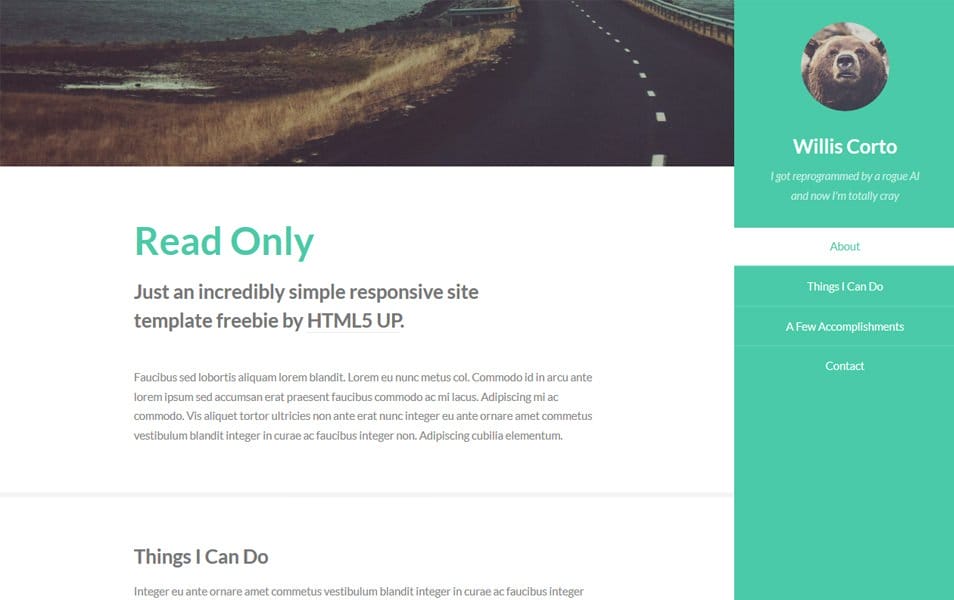 Reflex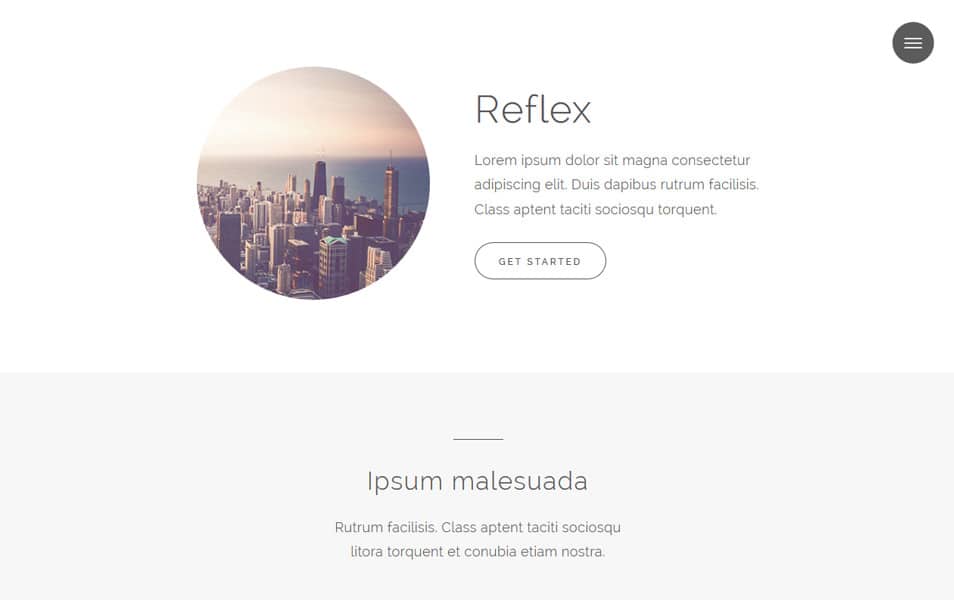 Helios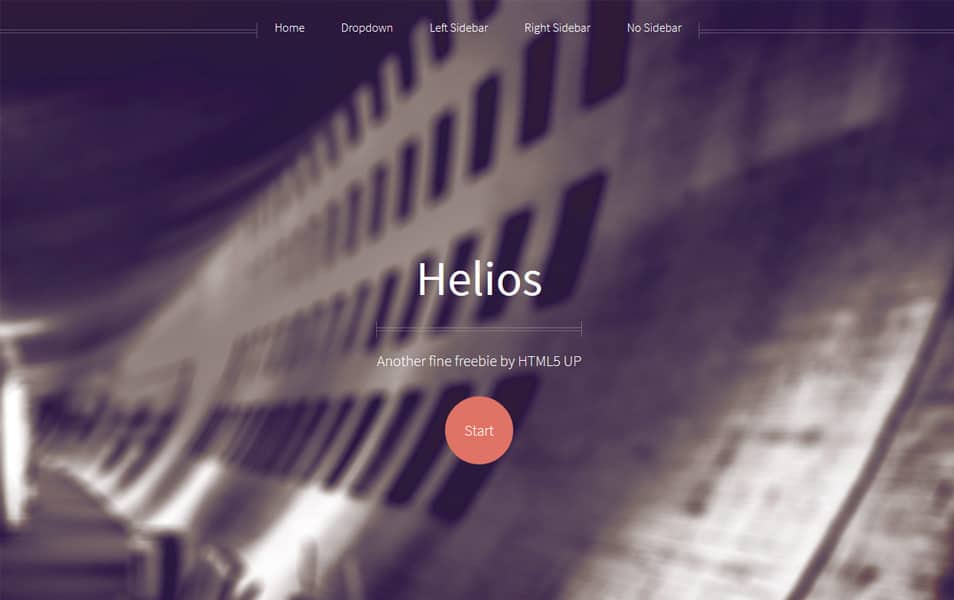 zBrandon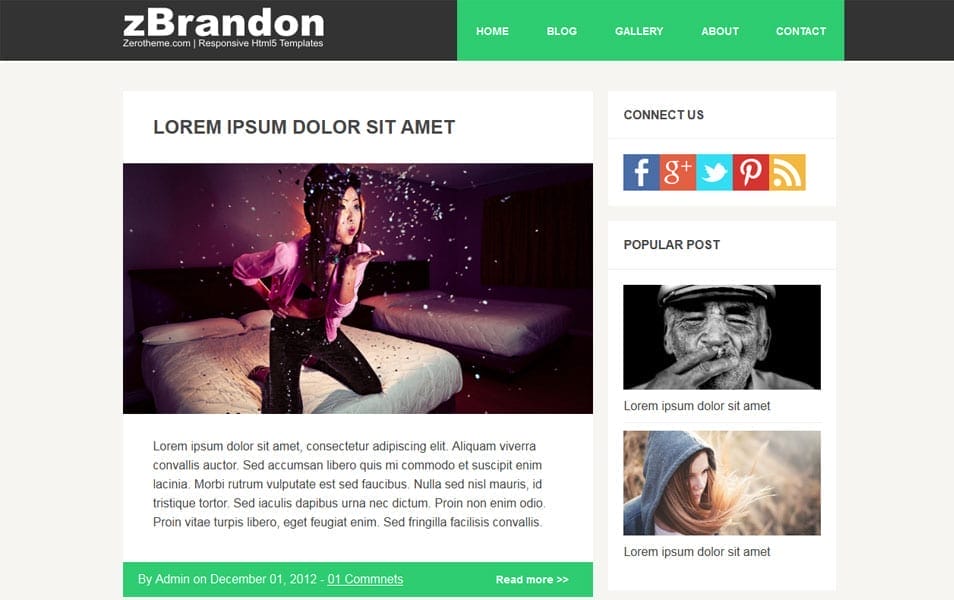 Striped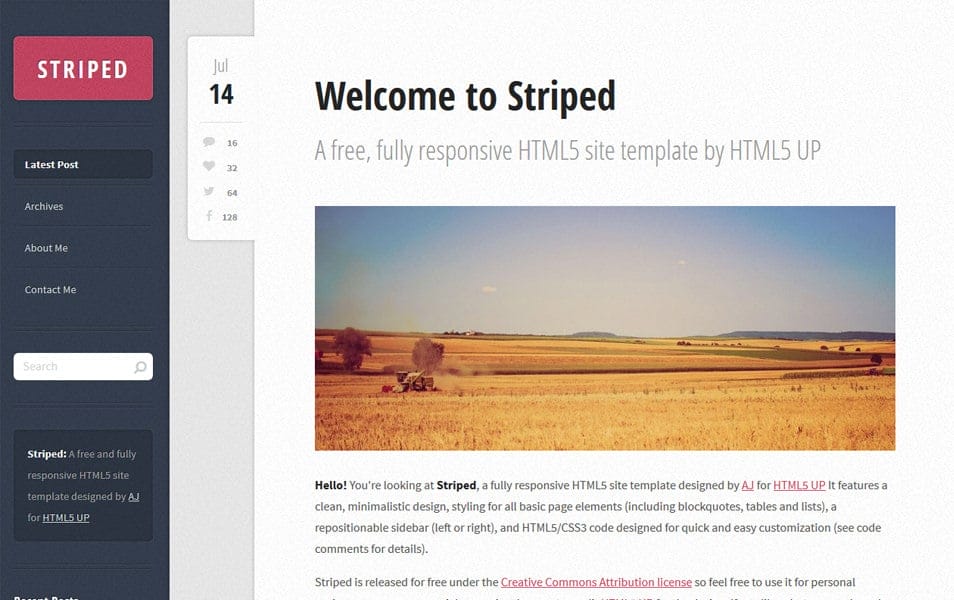 zSoodany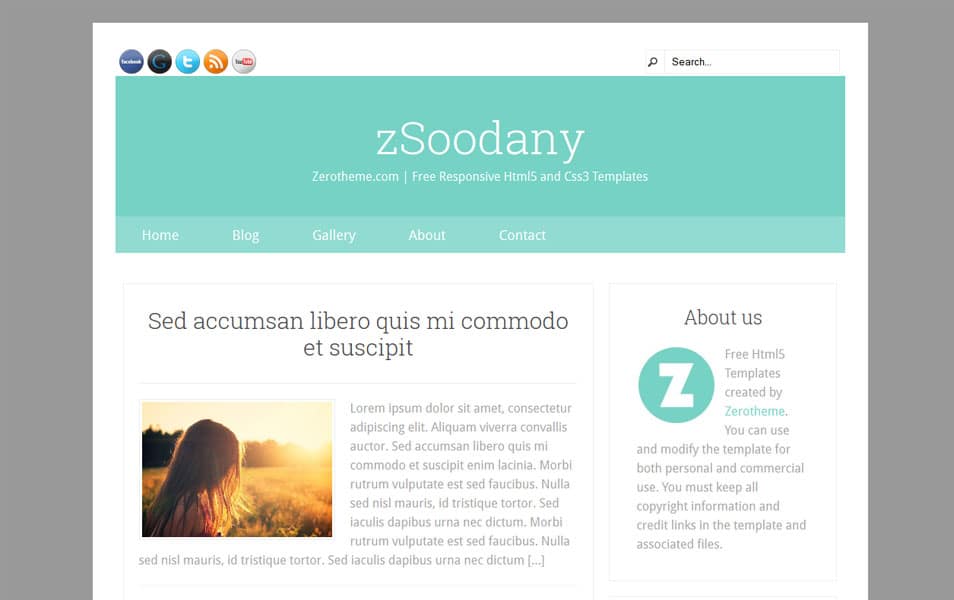 zBlogging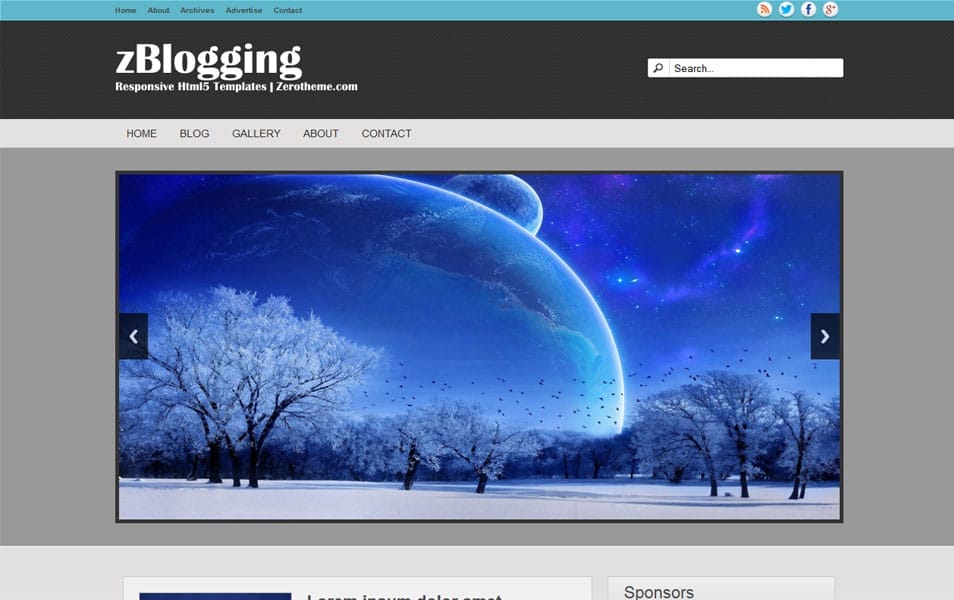 Telephasic
zWebDesign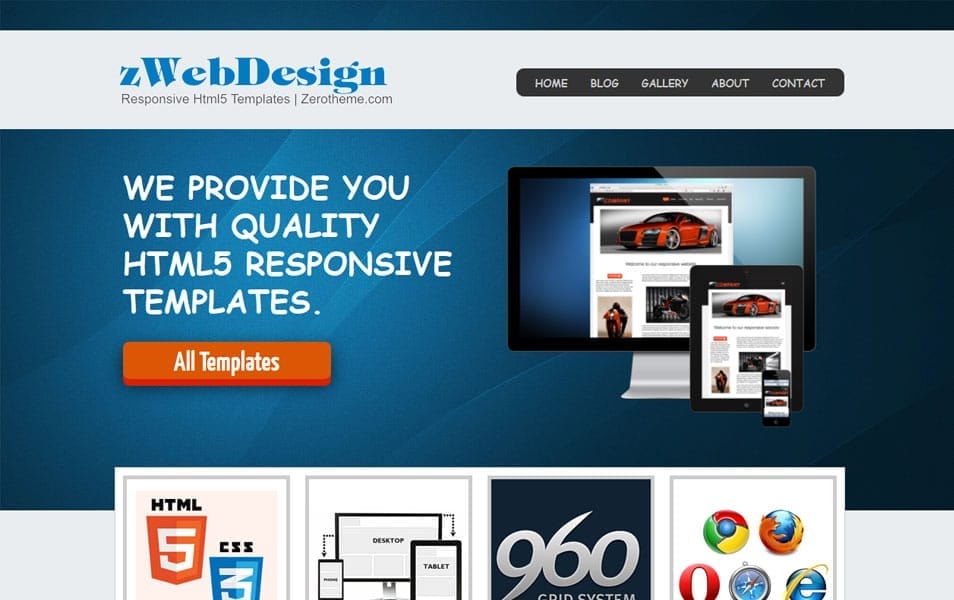 zAvengers
Astral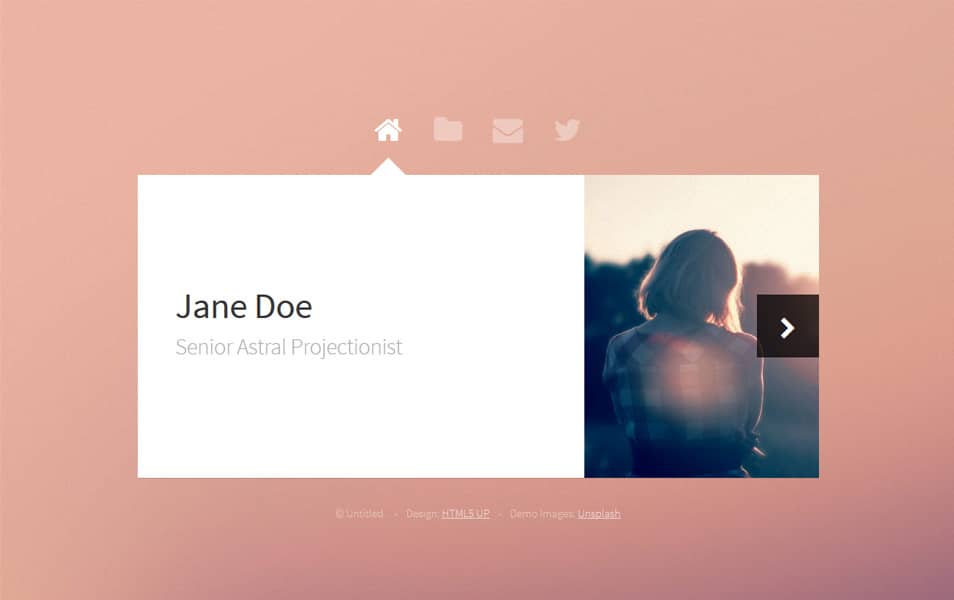 Classic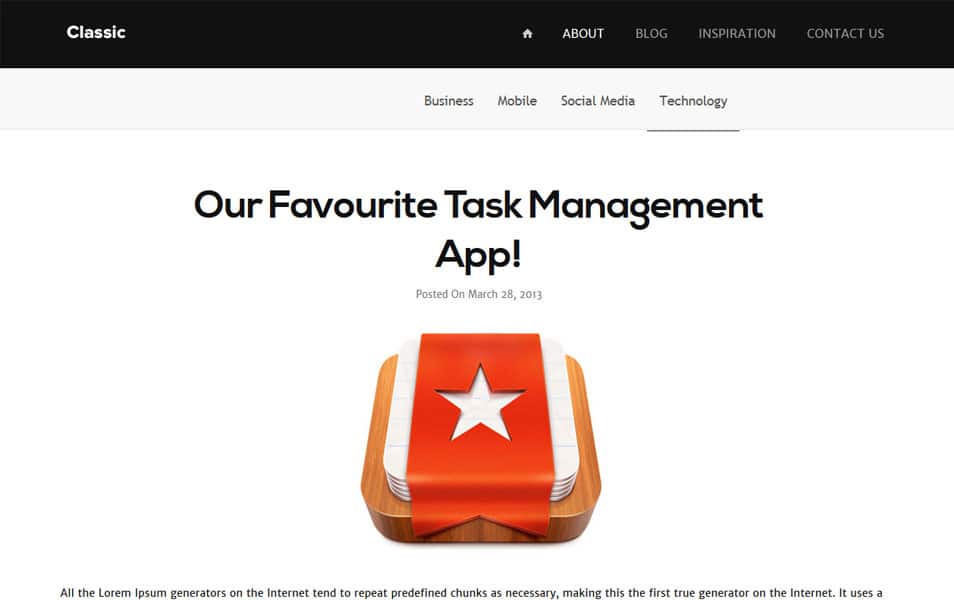 Verti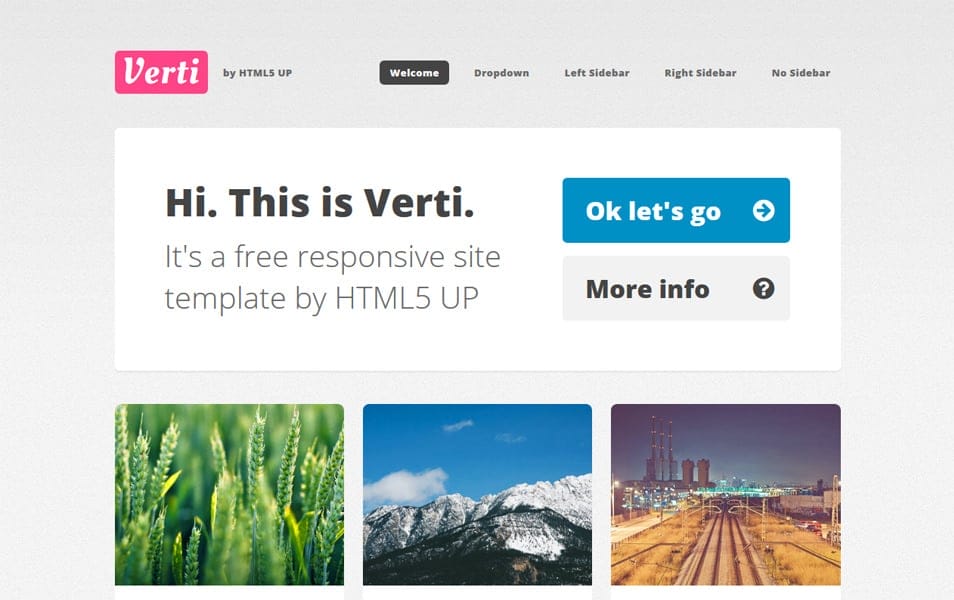 Strongly Typed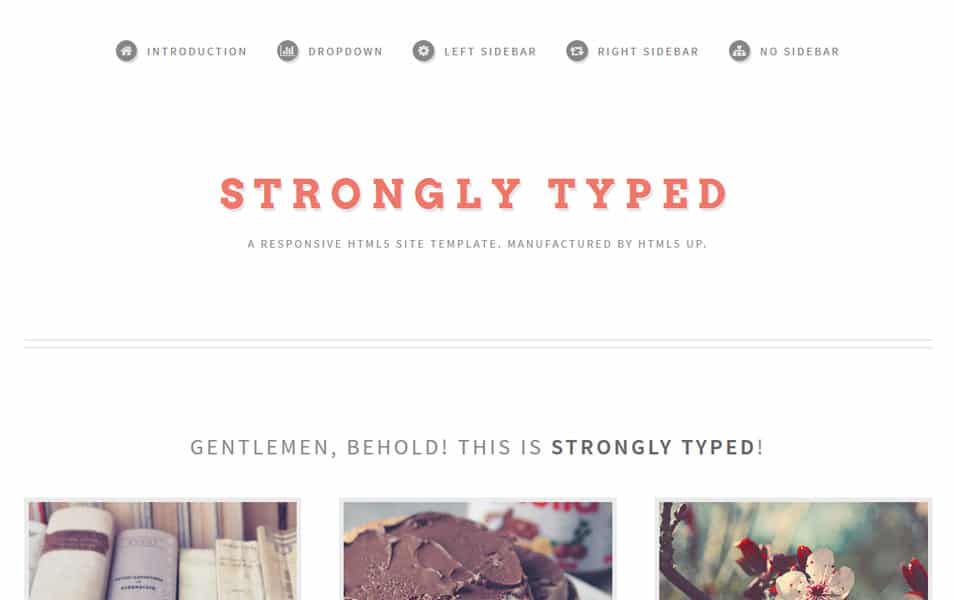 zBlackWhite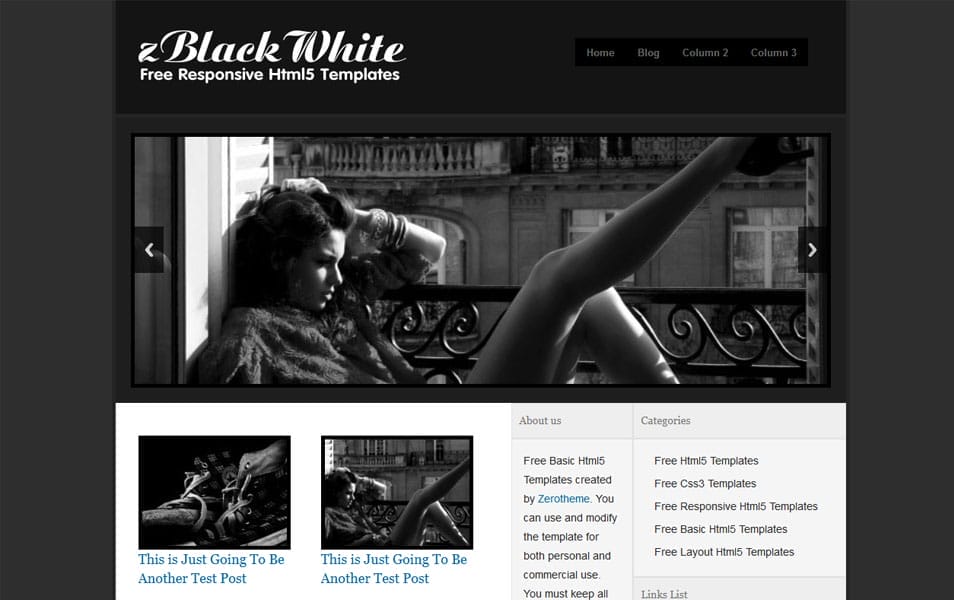 zGanto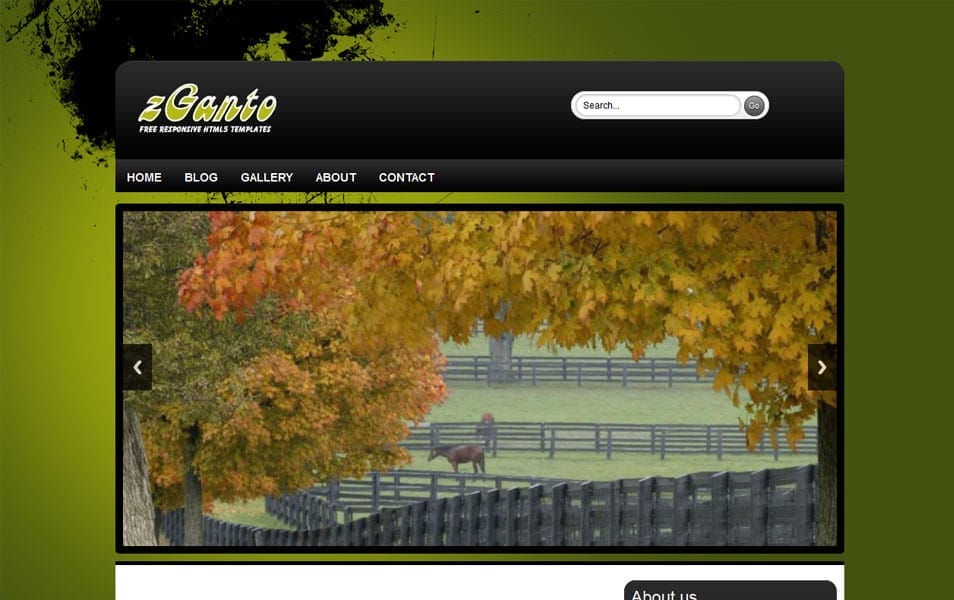 zKimnet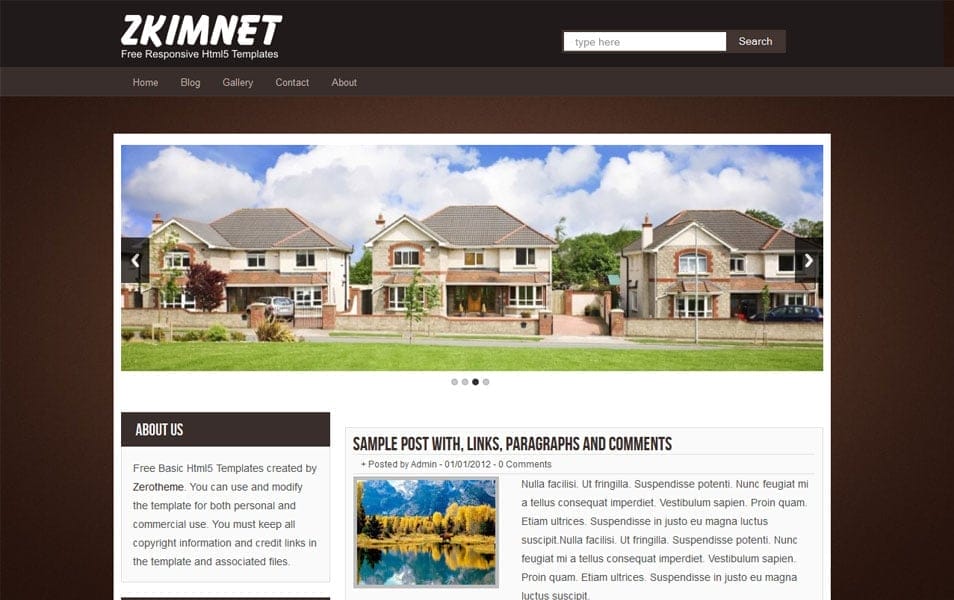 zResponsive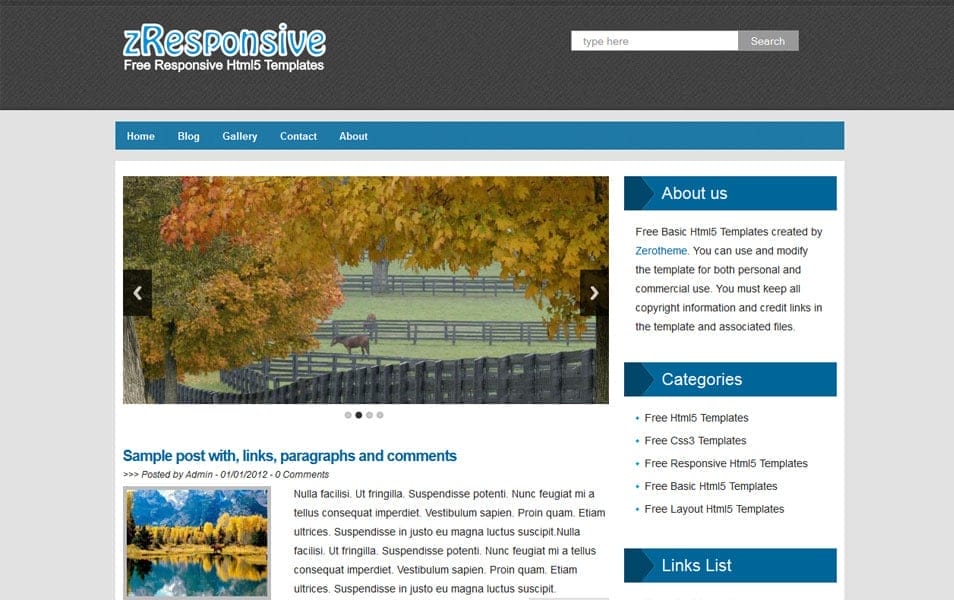 Free Ecommerce Website Templates in HTML
Pump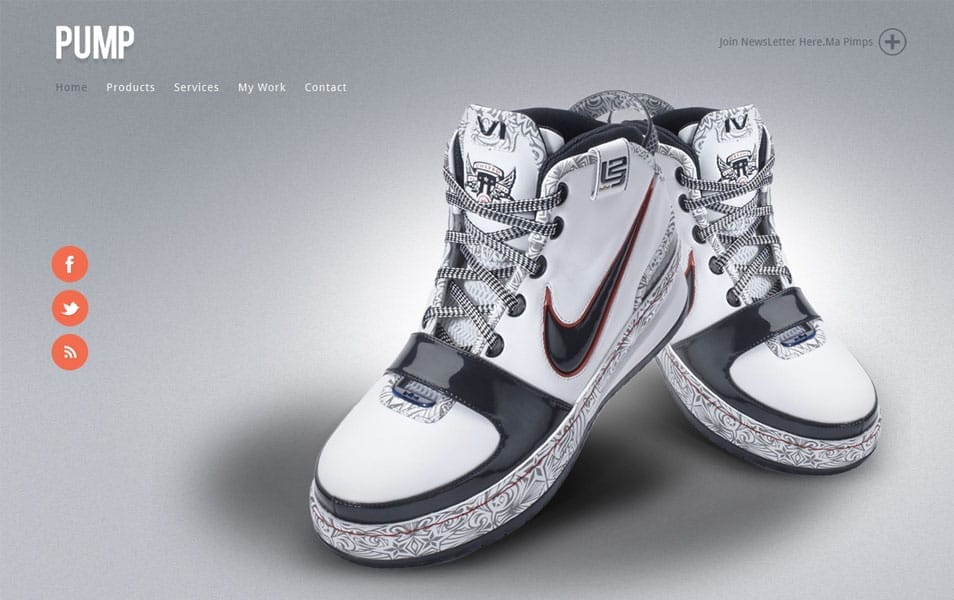 Ascend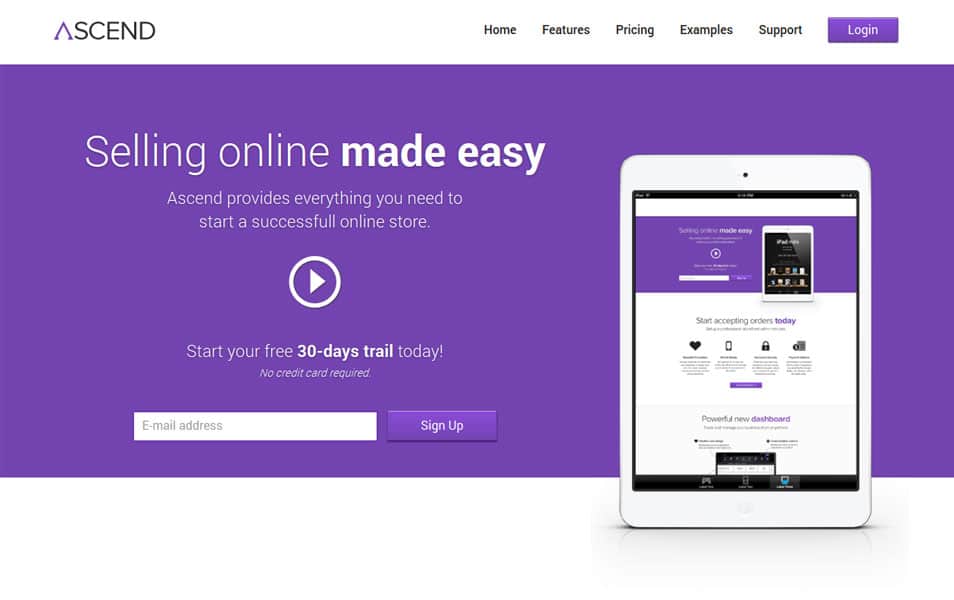 Landing Page Templates
Land.io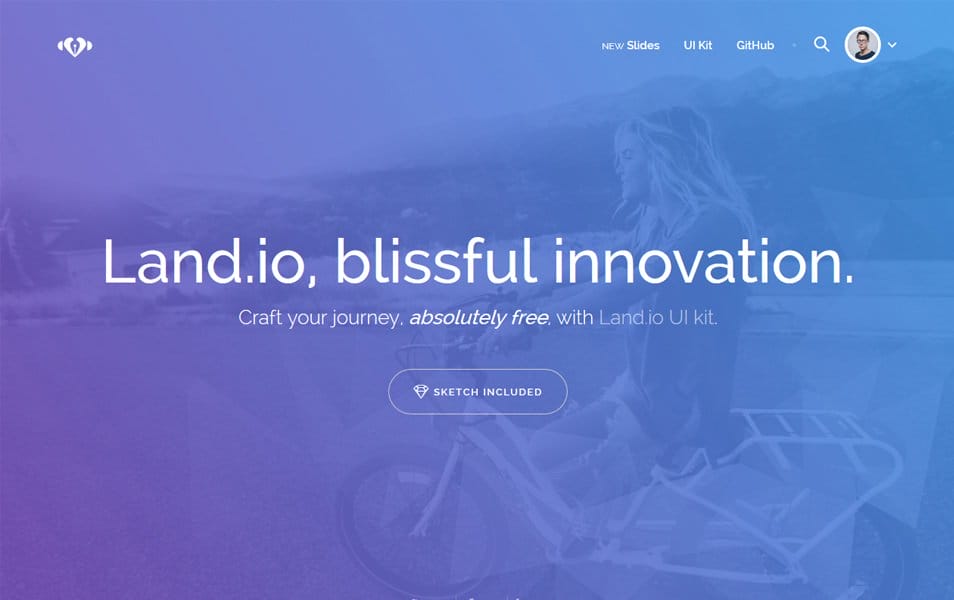 Vex Bootstrap 4 Single Product Landing Page Website Template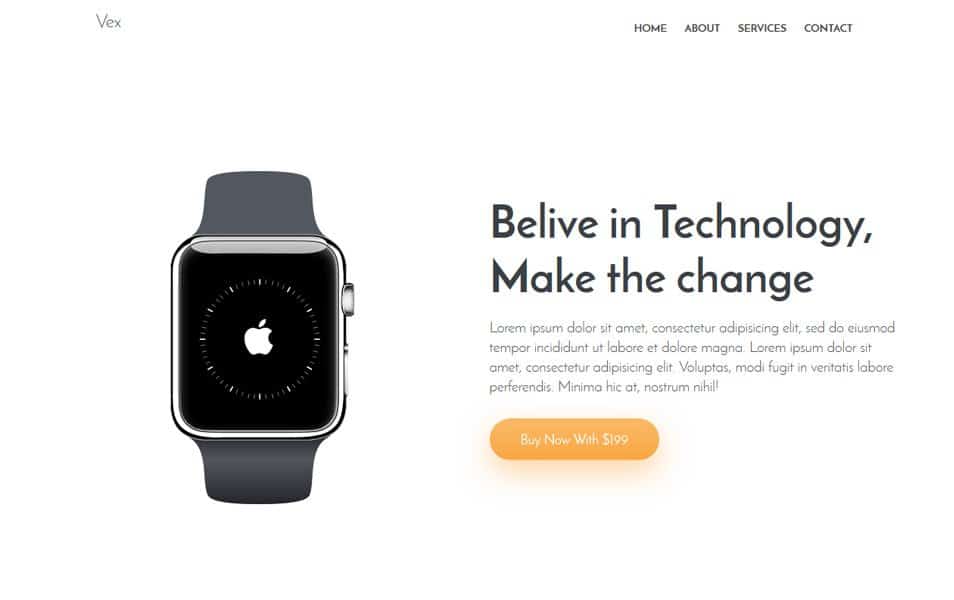 Landed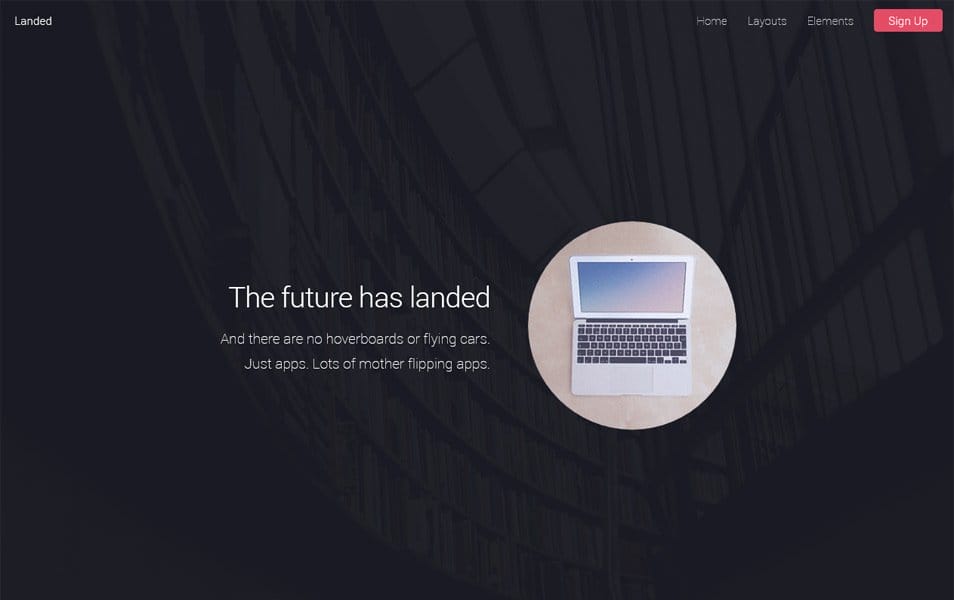 Small Apps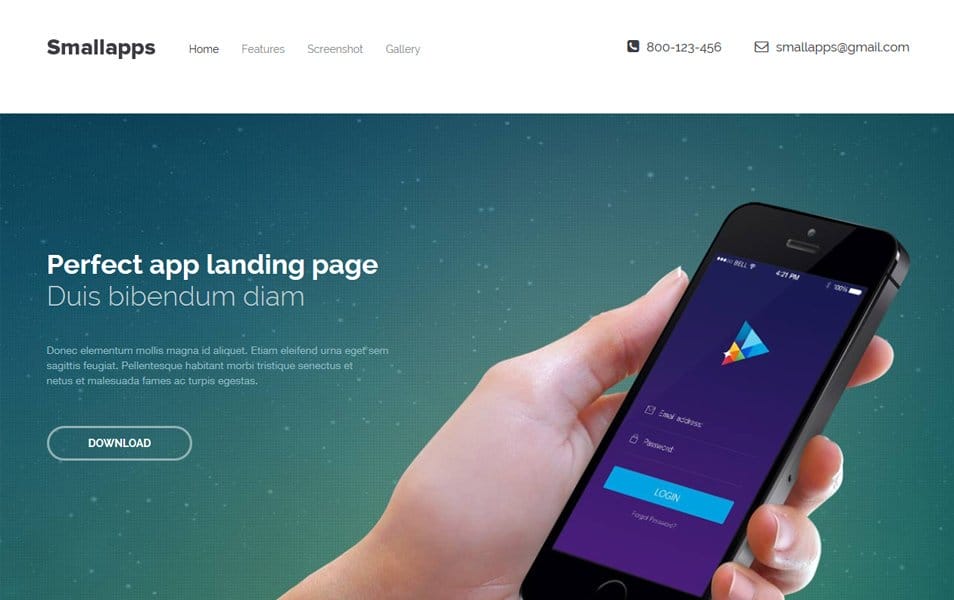 Capture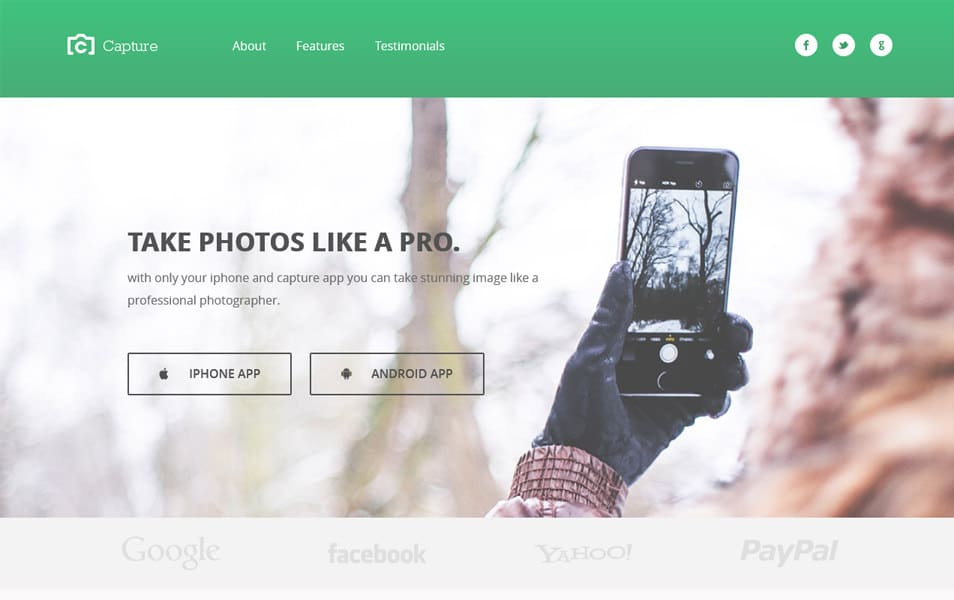 Beetle – HTML5 template for designers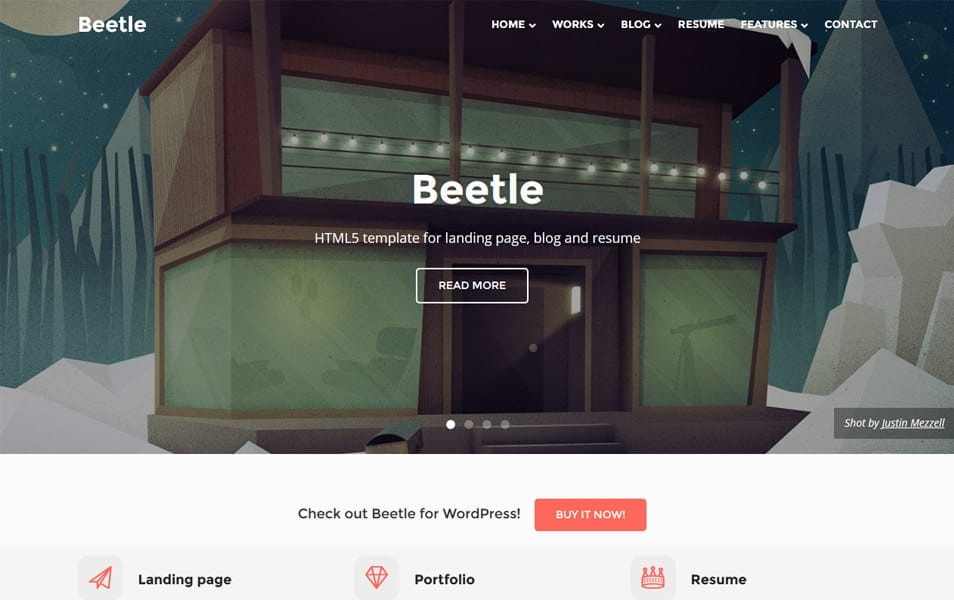 App7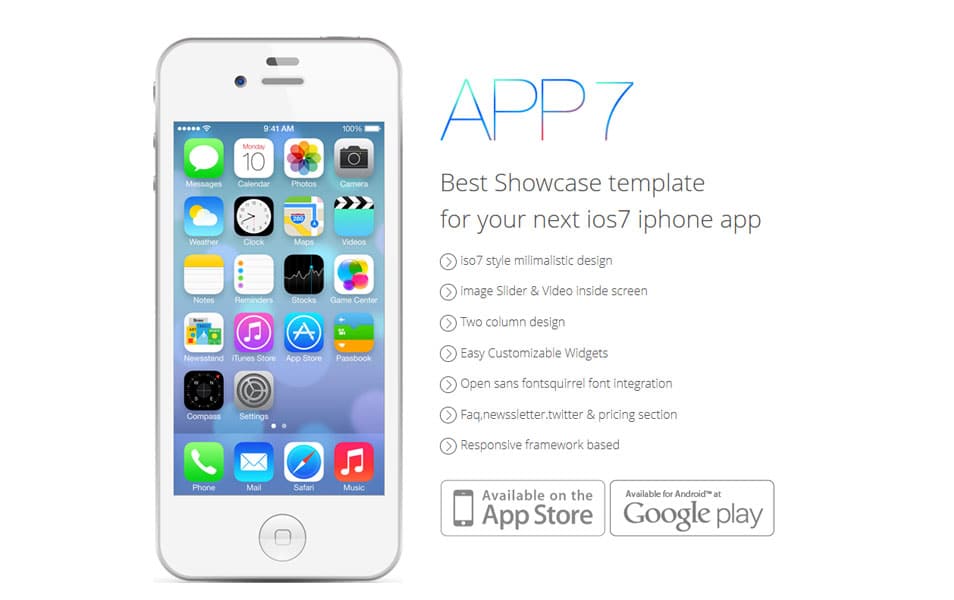 Craze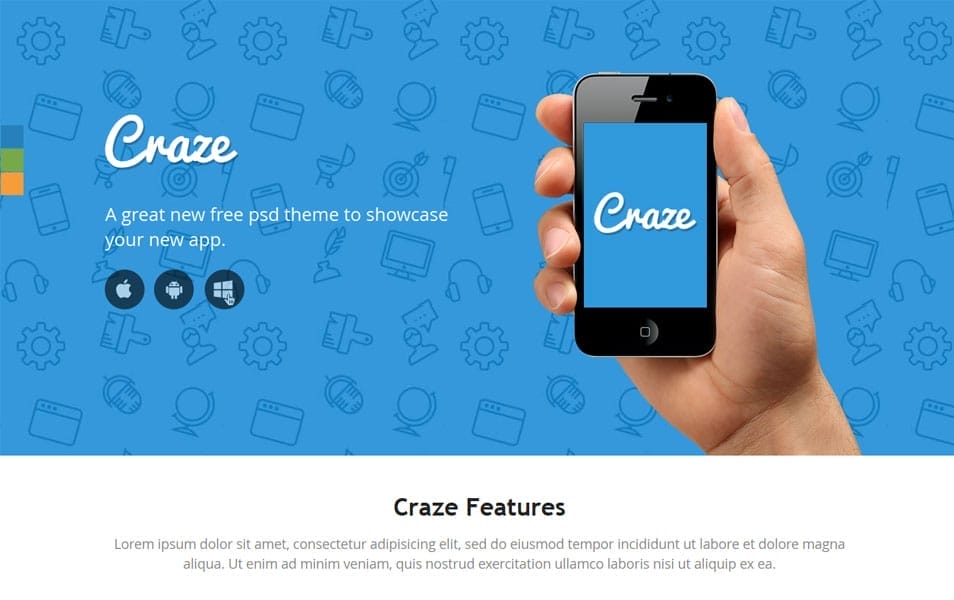 Music Templates
Symphony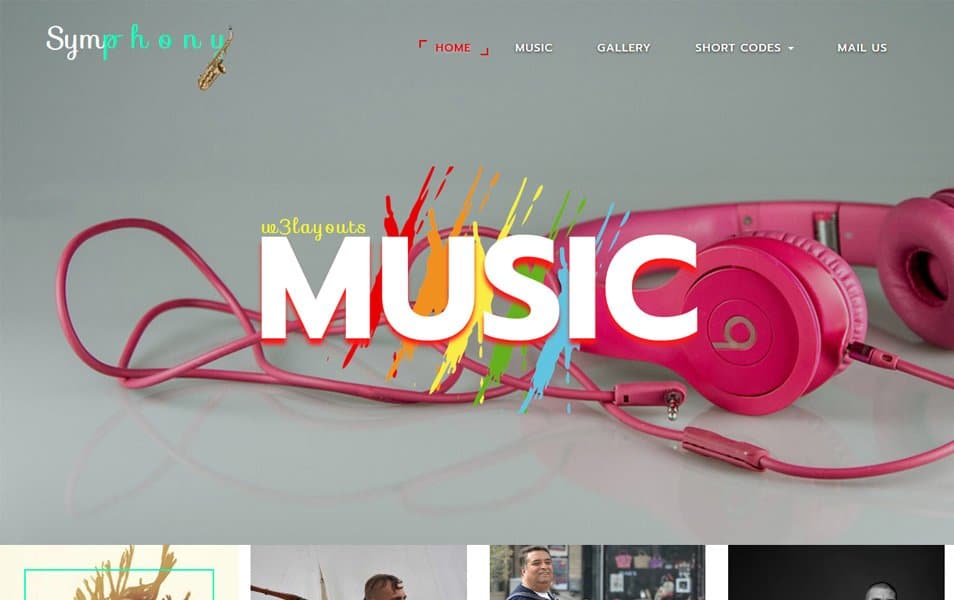 Rock Music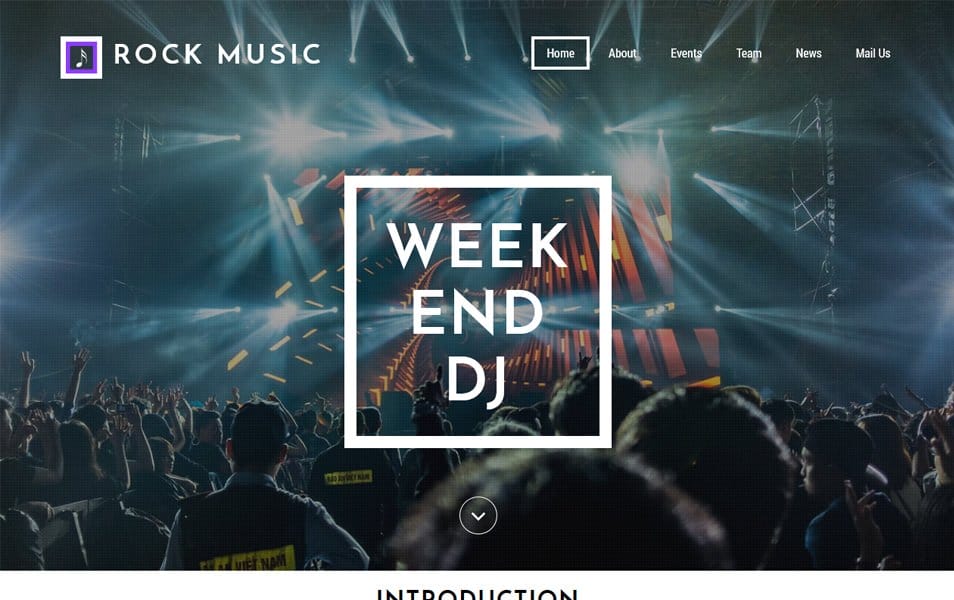 Rock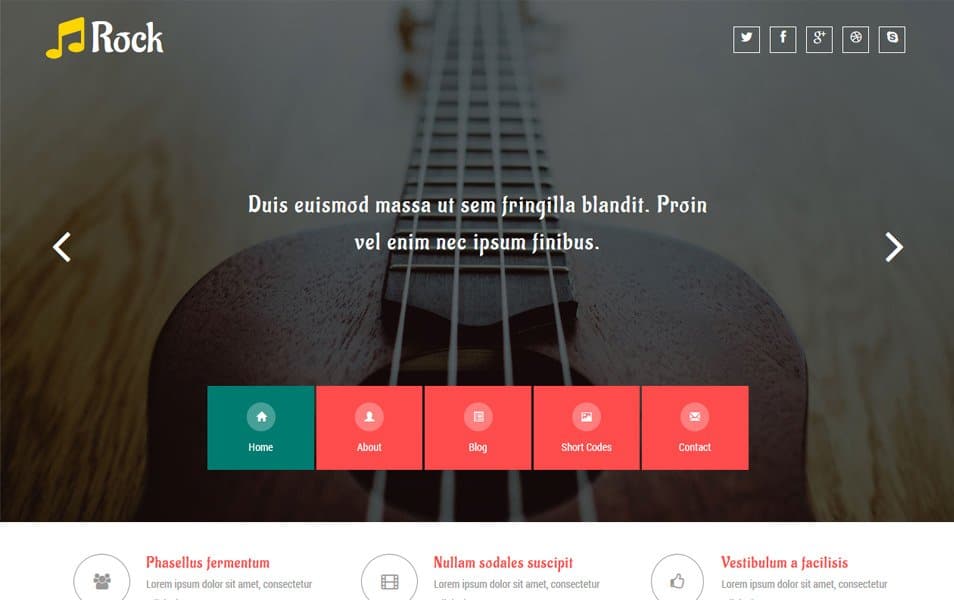 zRockBand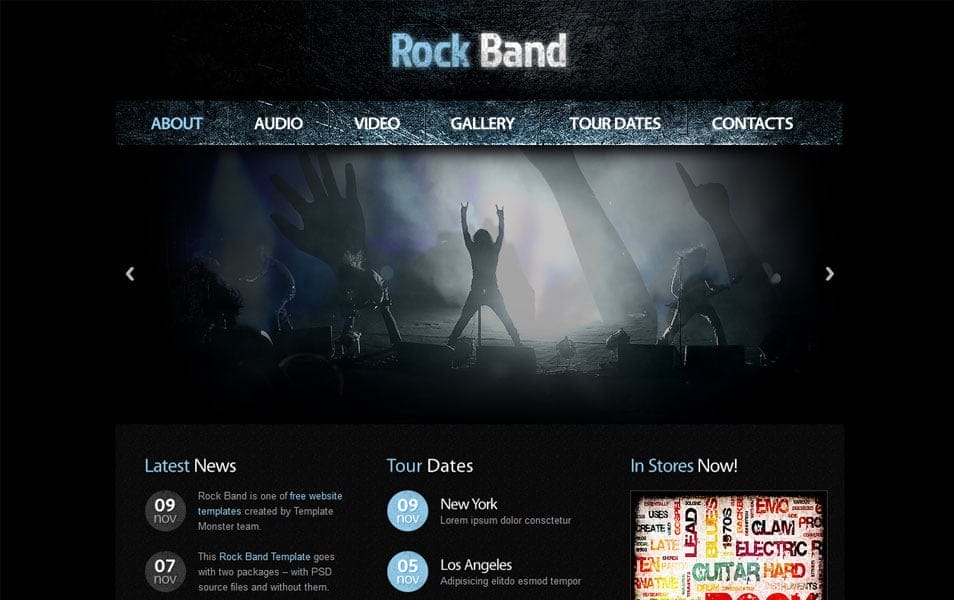 zBoomMusic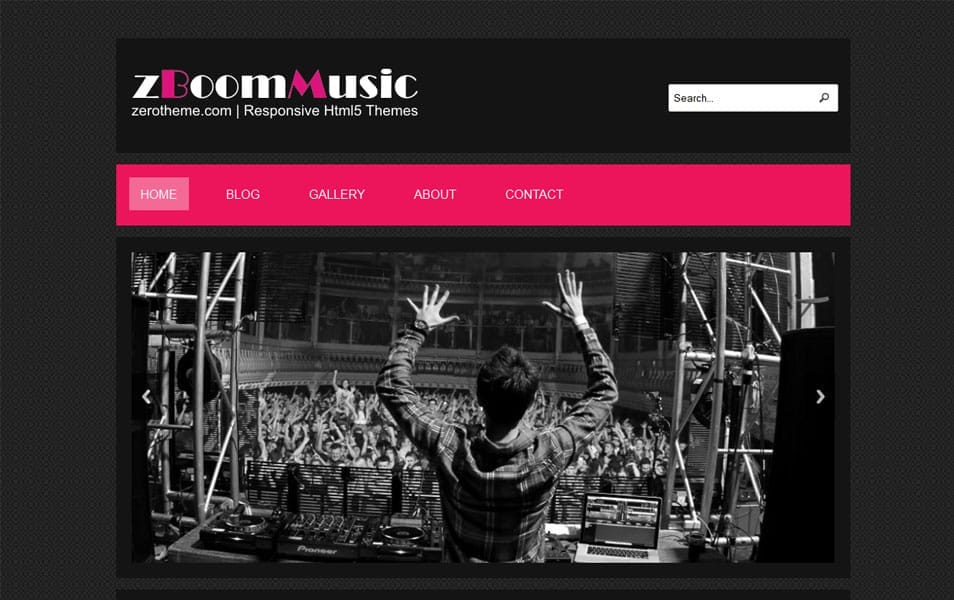 Travel Templates
Cruise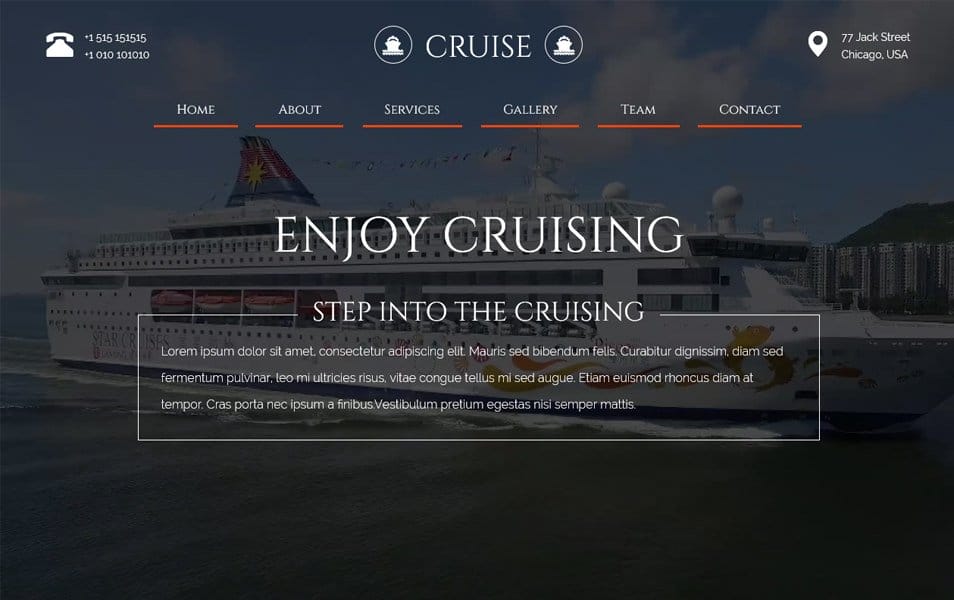 Travel Go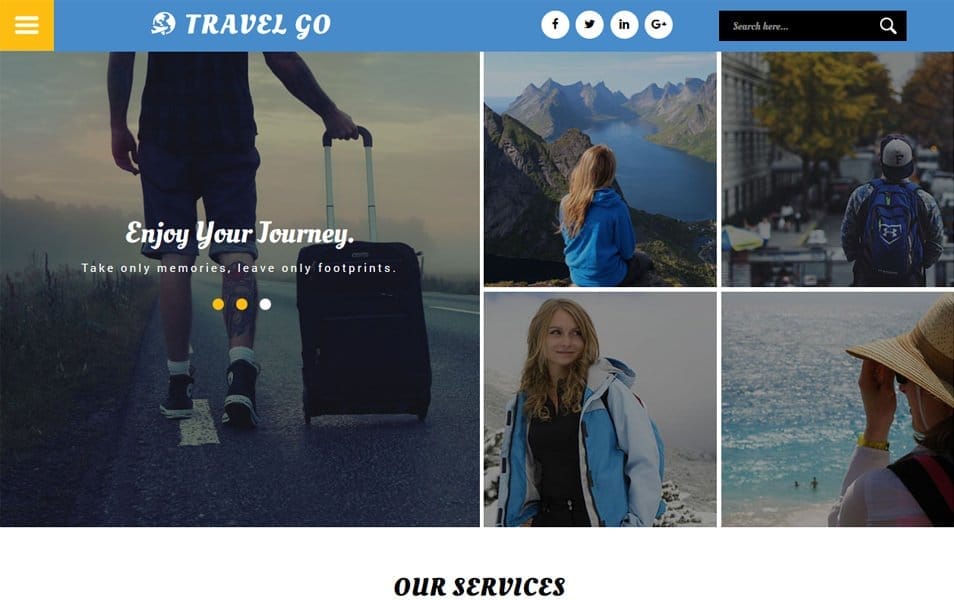 Global Tours
Odyssey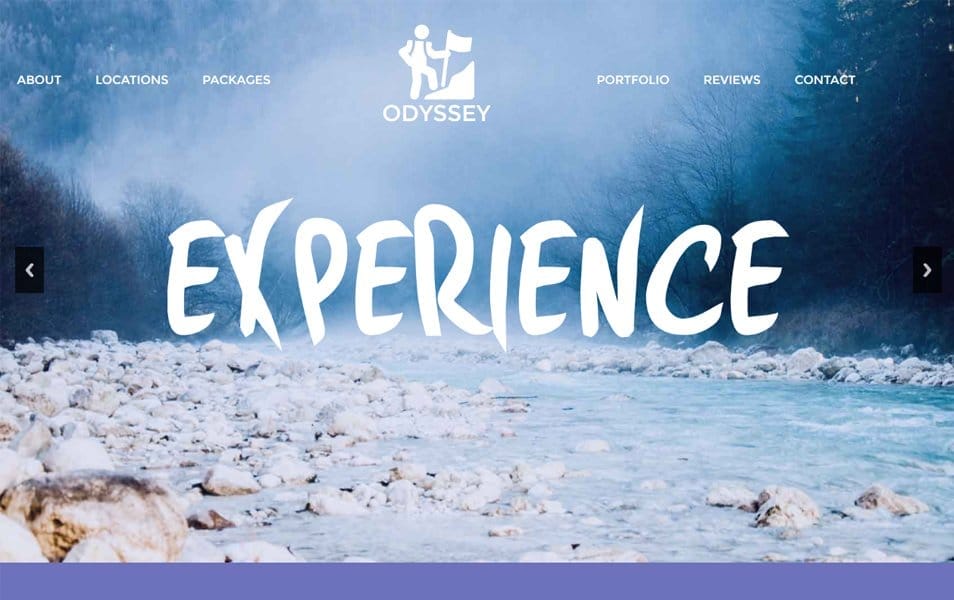 Hangout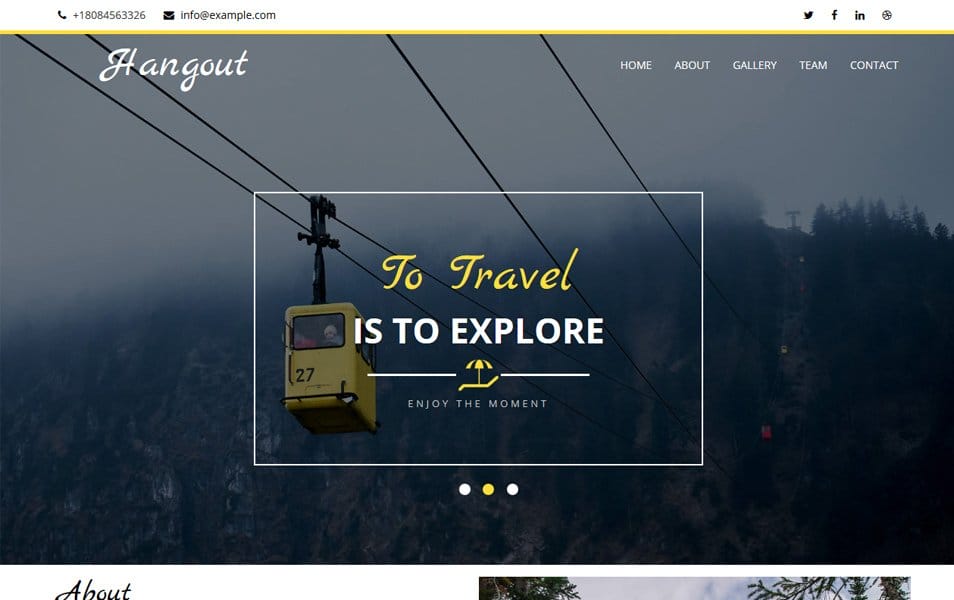 Road Trip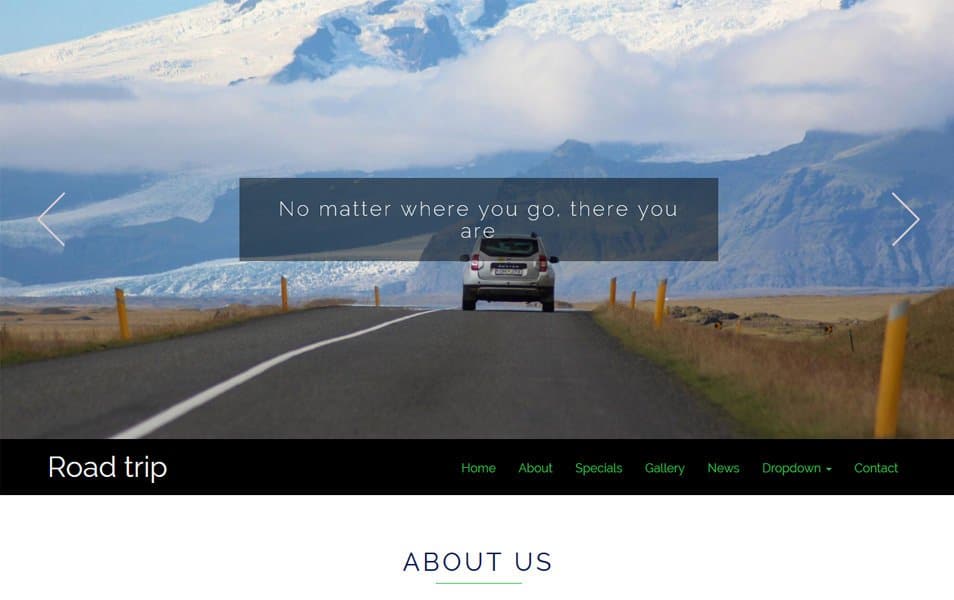 Travler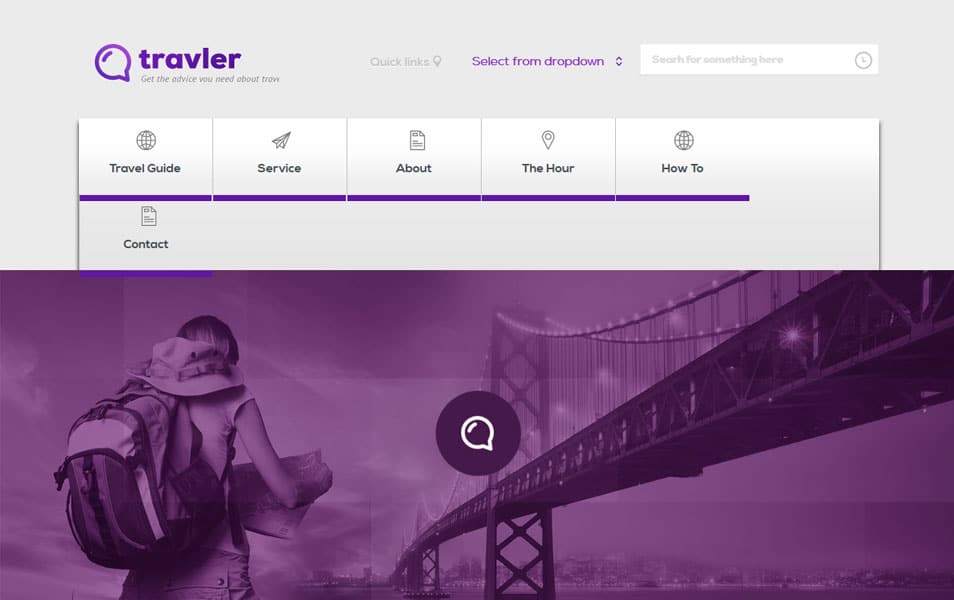 Travel Media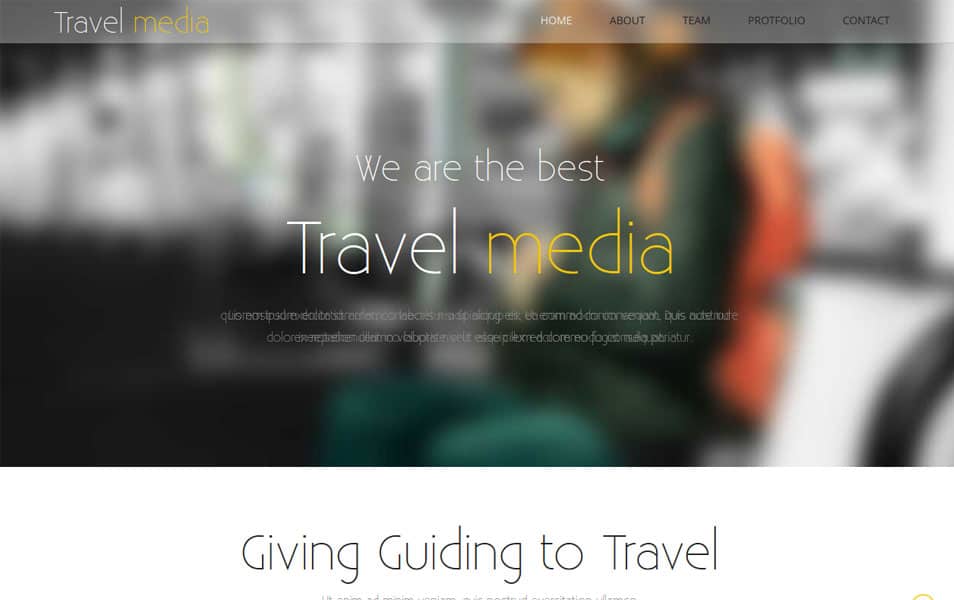 Perfect Destination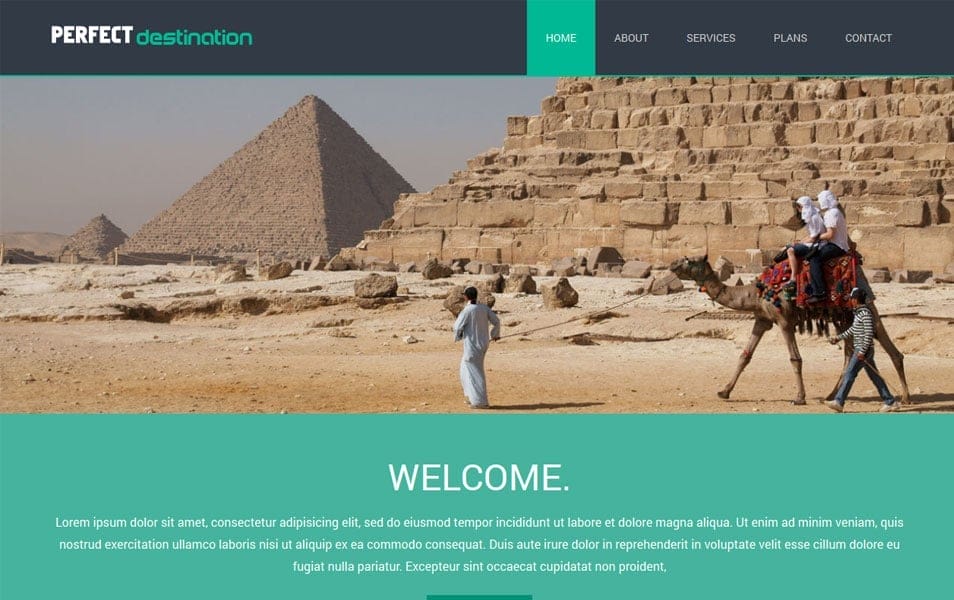 Design and Studio Templates
zDesignCom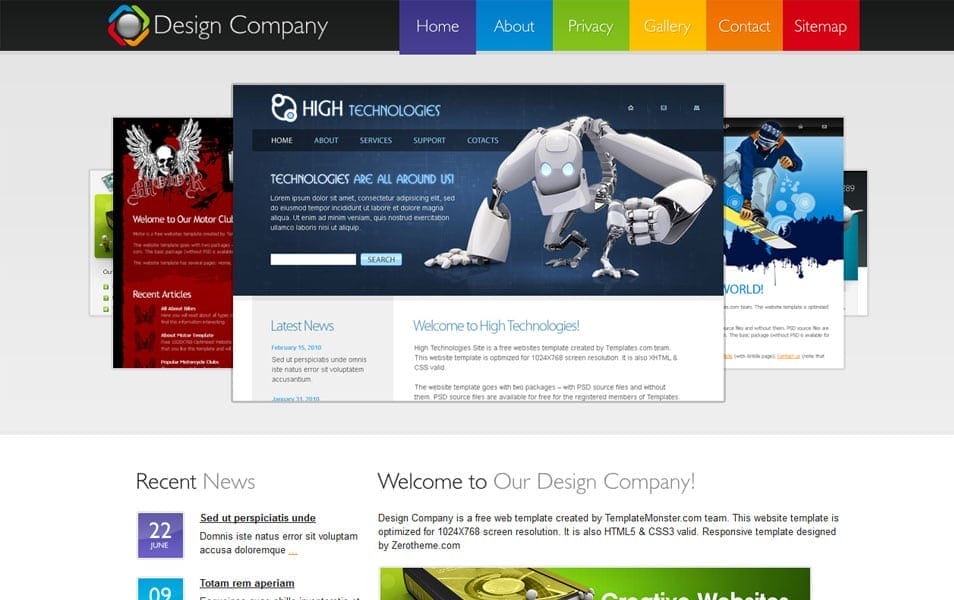 zMooncake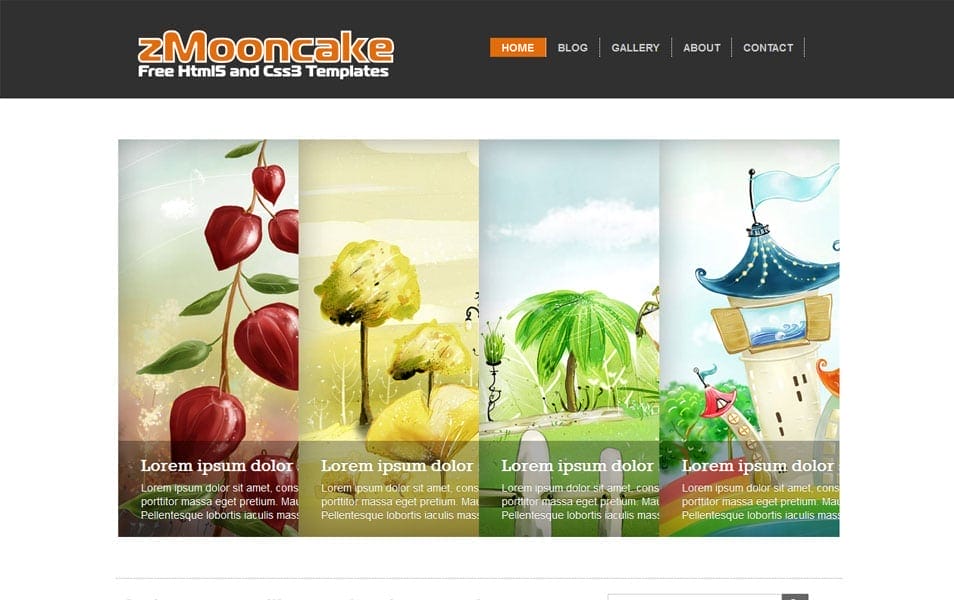 Wedding Templates
Wedding Venue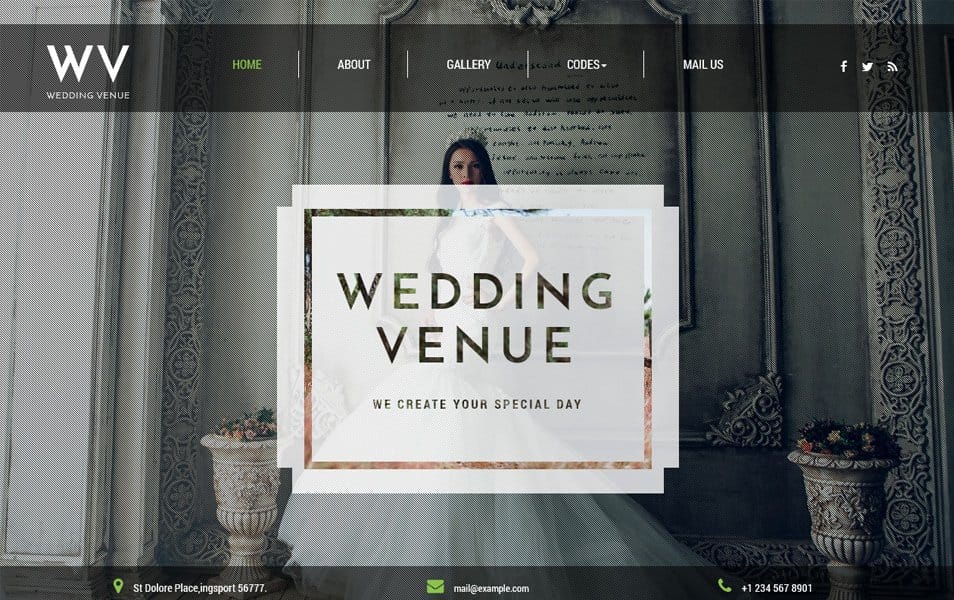 Wedding Proposer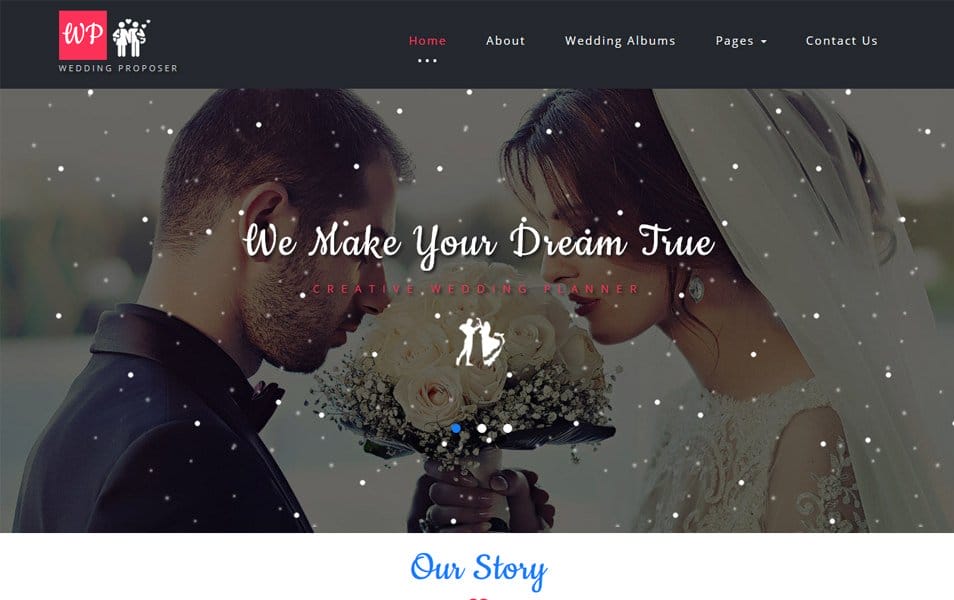 Intent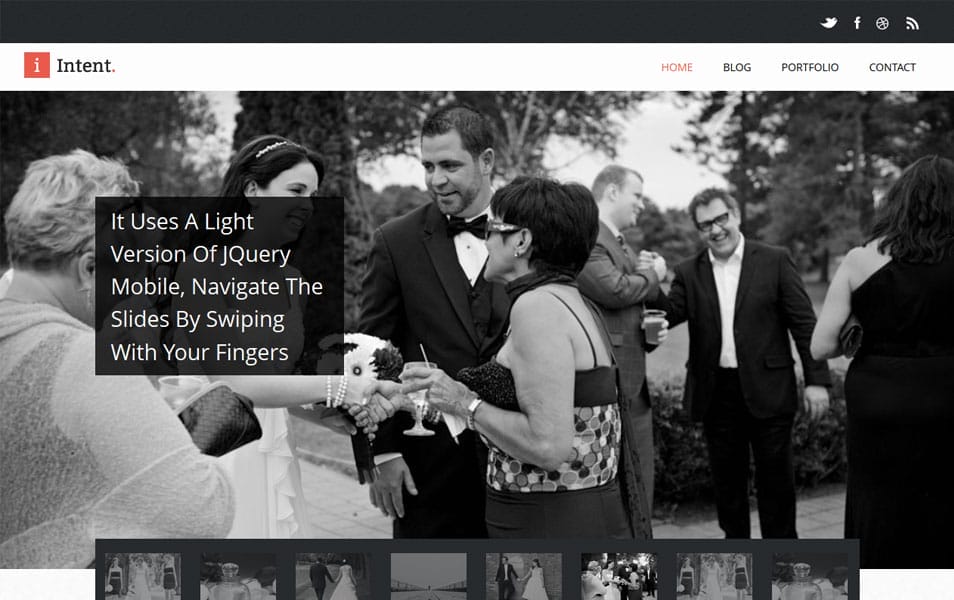 Alliance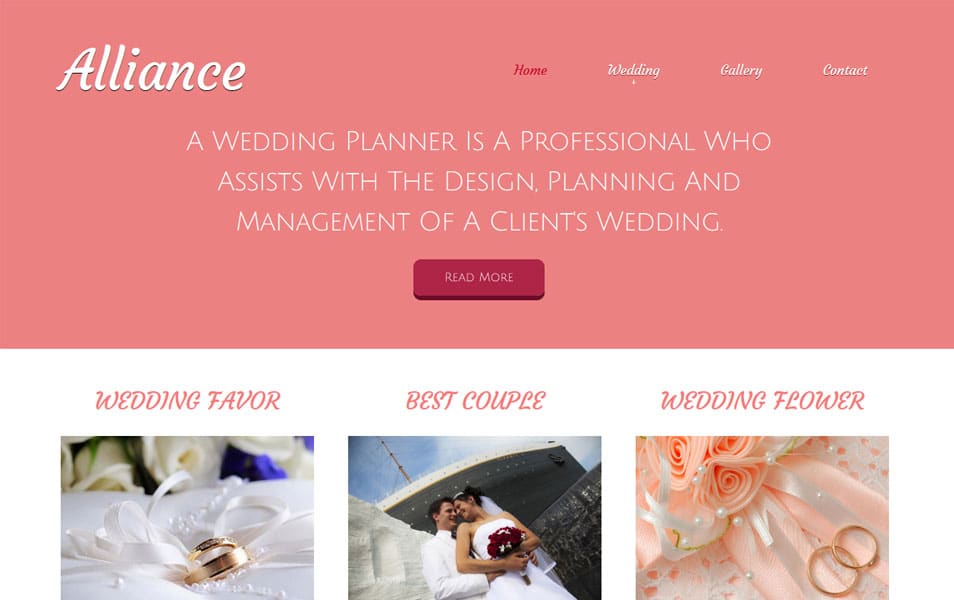 Hosting Templates
Hostcompare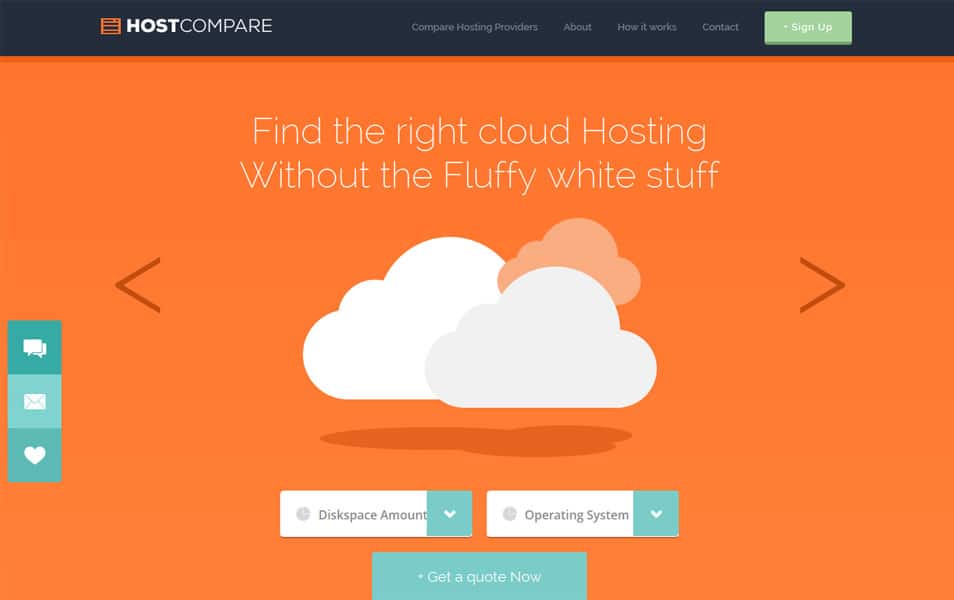 Product/Service Launch Templates
Fractal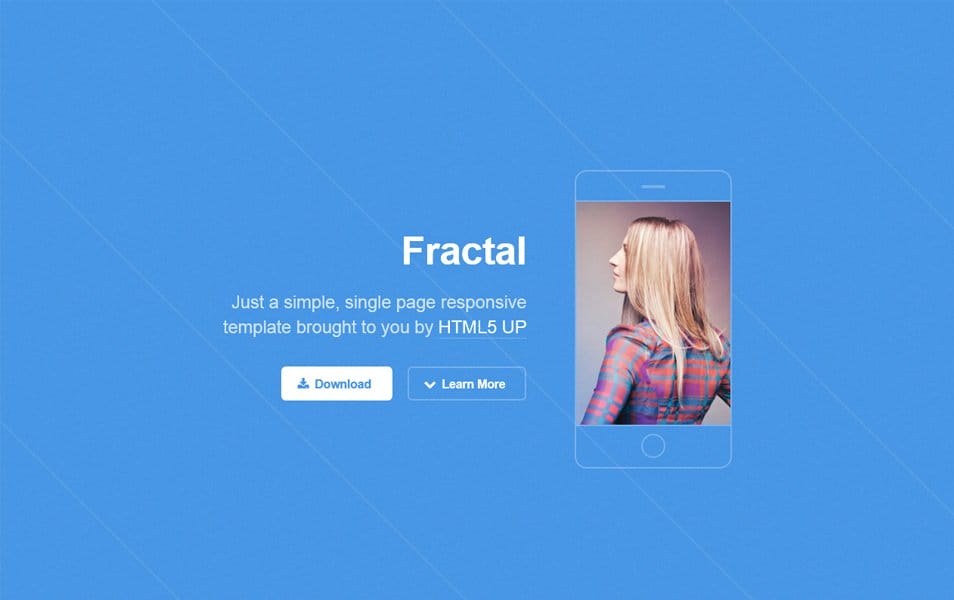 Launchpad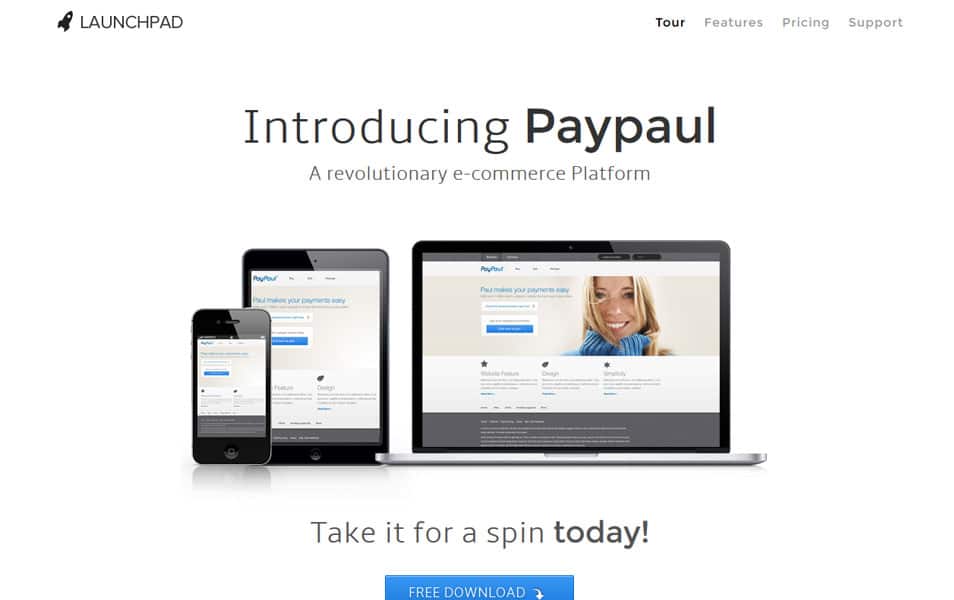 Golden Gate
Animal and Pets Templates
Cat Club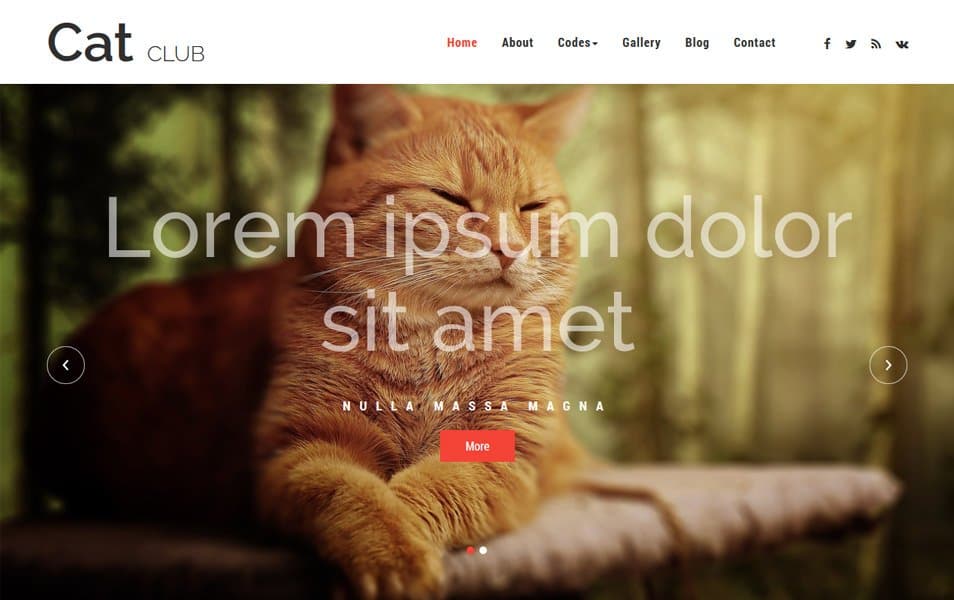 zAnimal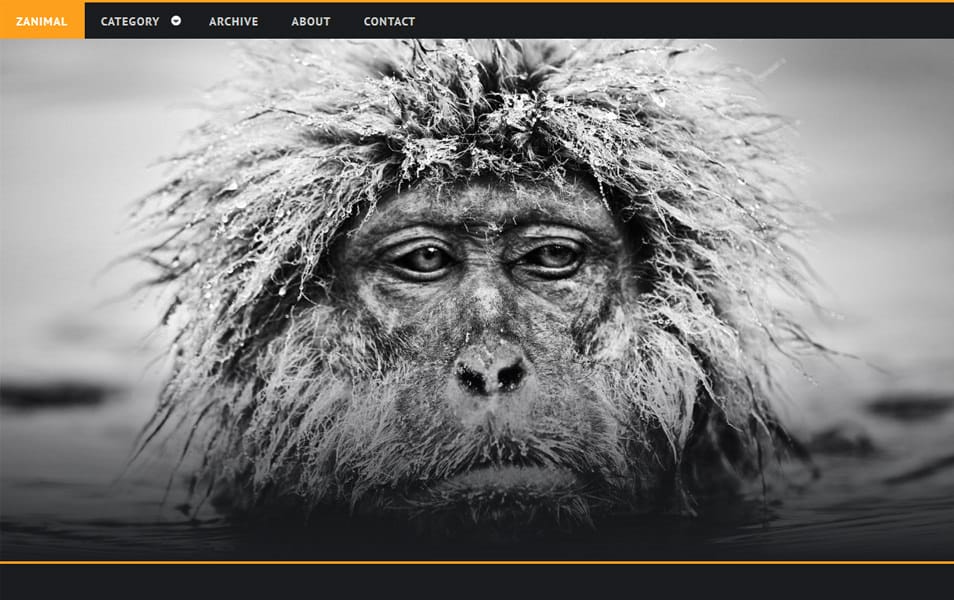 4Pets
Doggy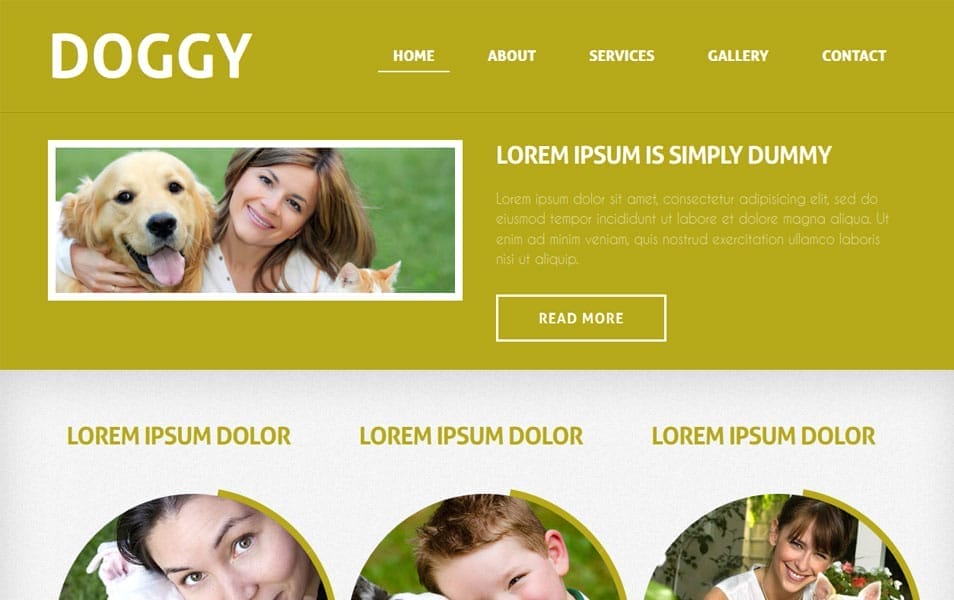 Smarty
Agriculture Templates
Harvest Life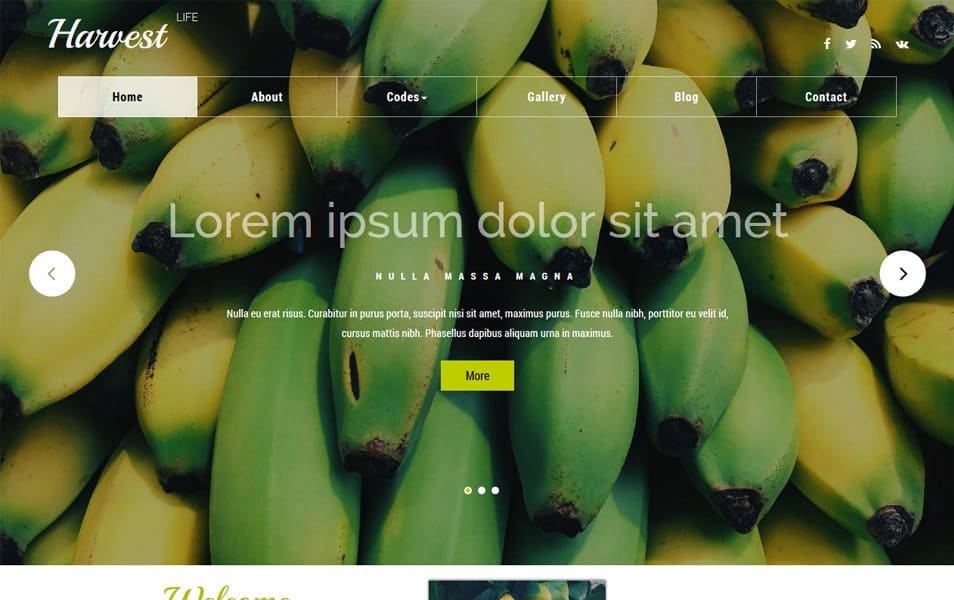 Germinate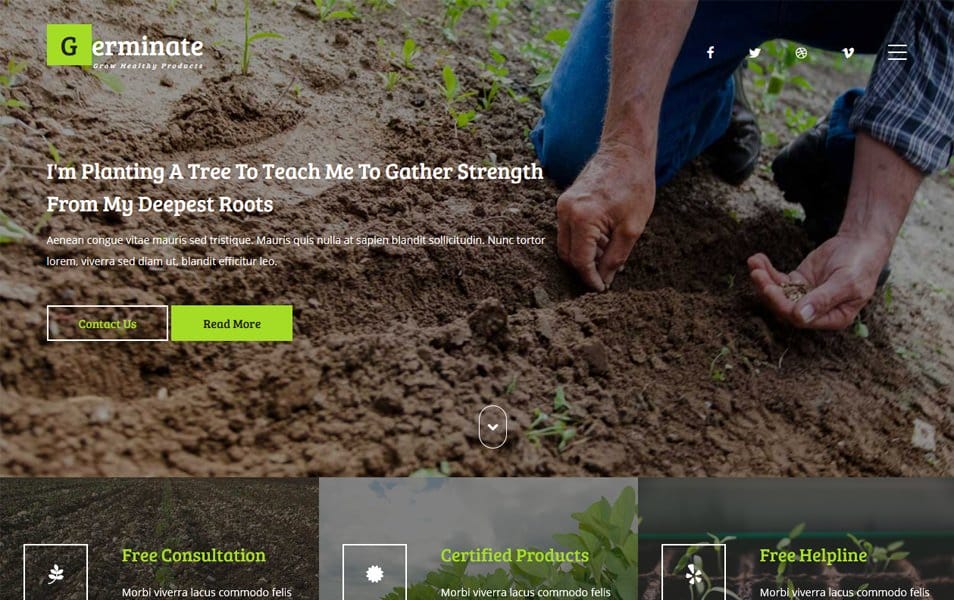 Viticulture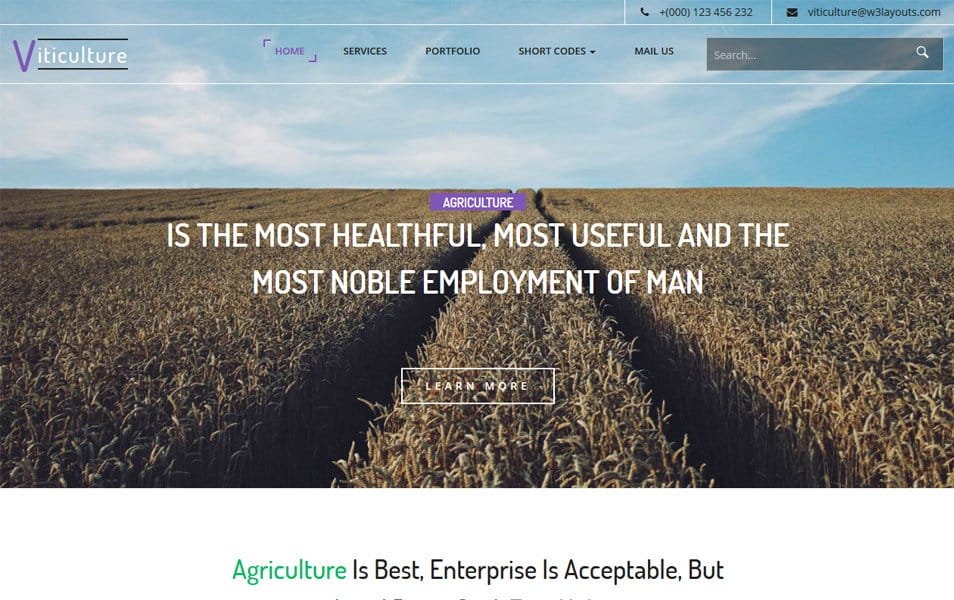 Harvester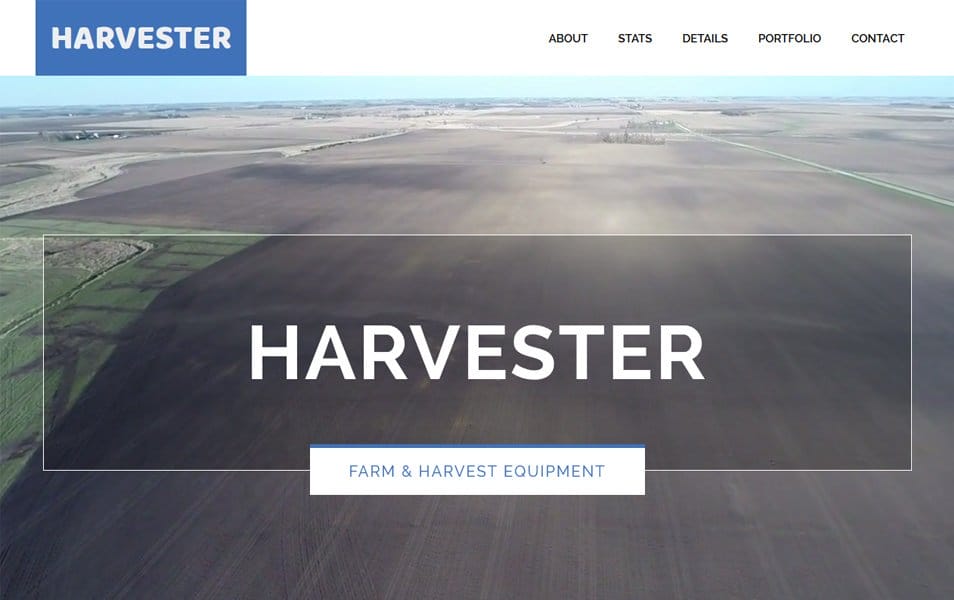 Agro farm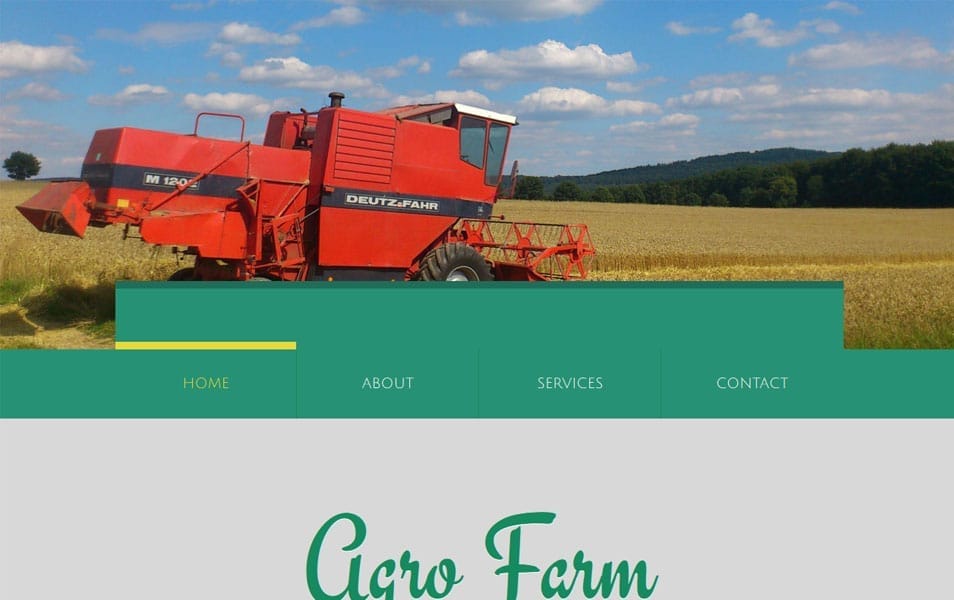 Agriculture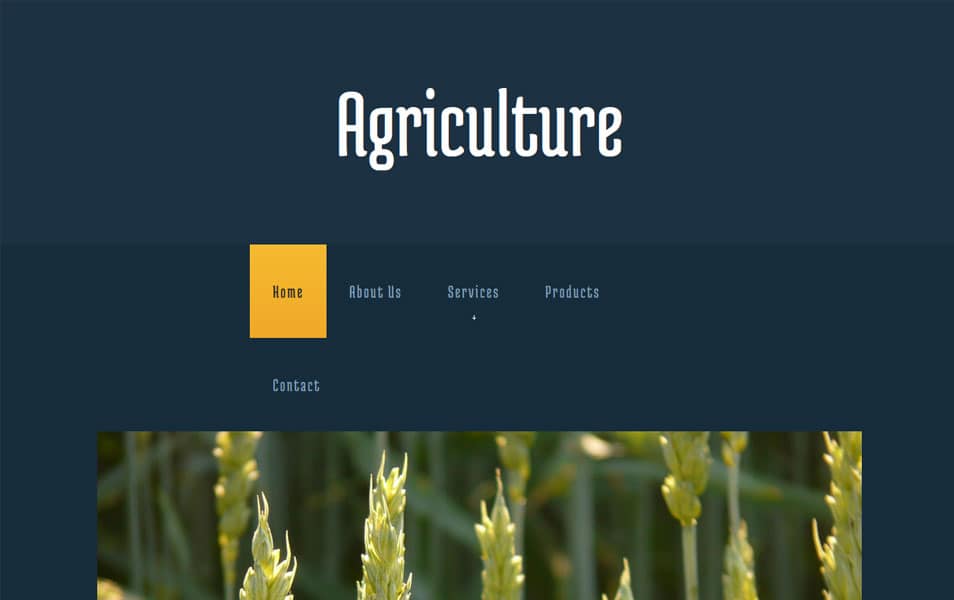 Agro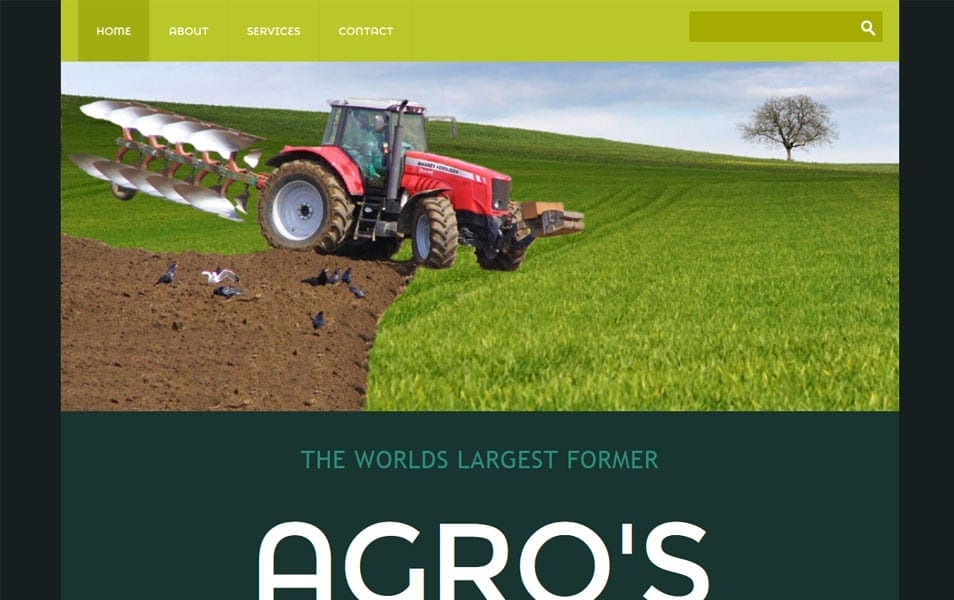 Wine and Winery Templates
Beauty Parlour Templates
Hair Salon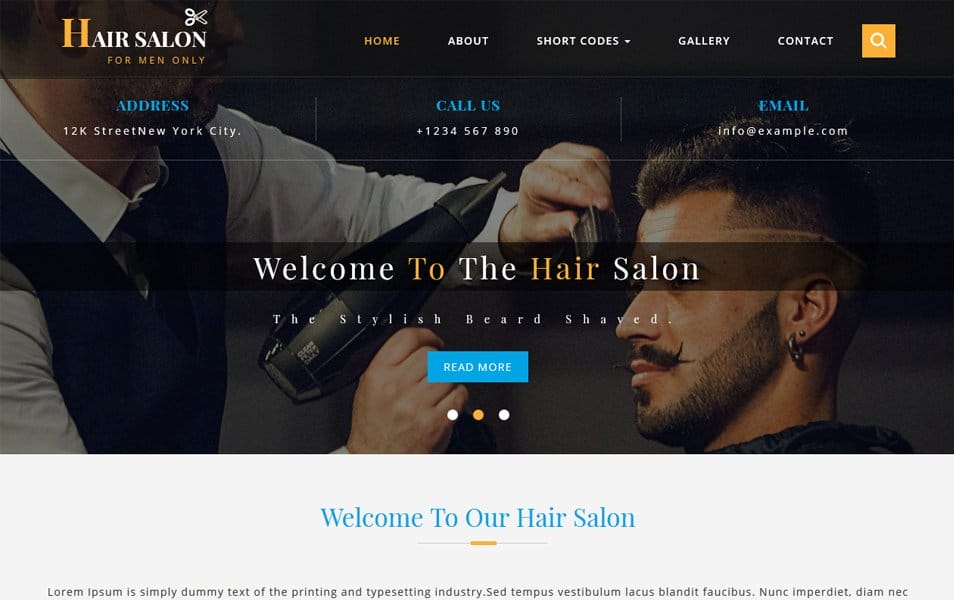 Sauna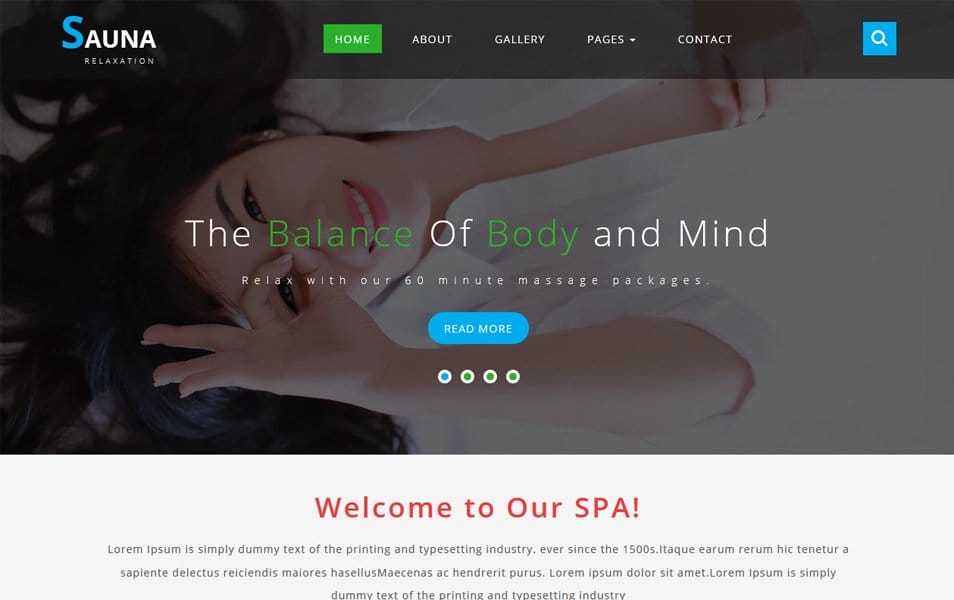 Purity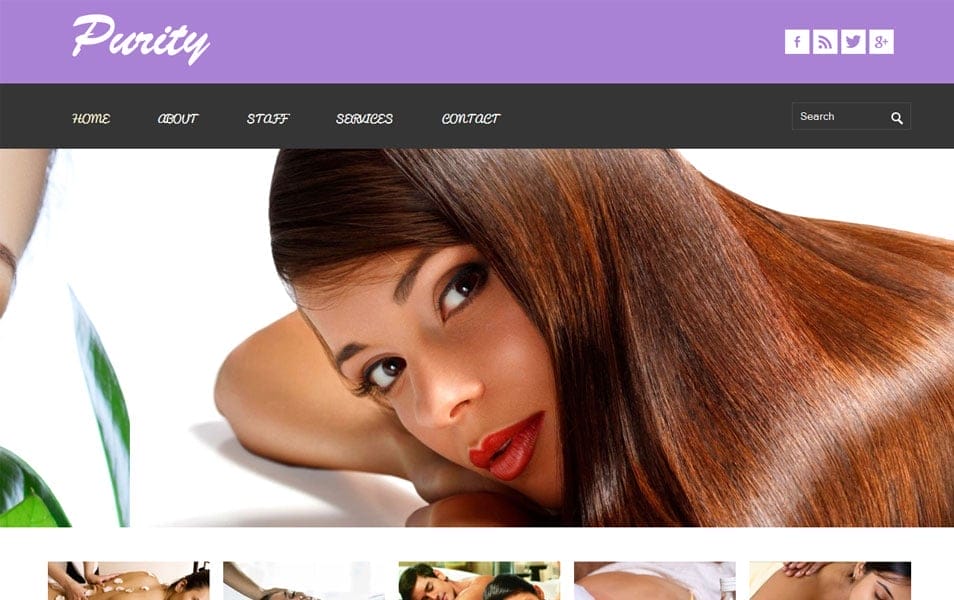 Renew Spa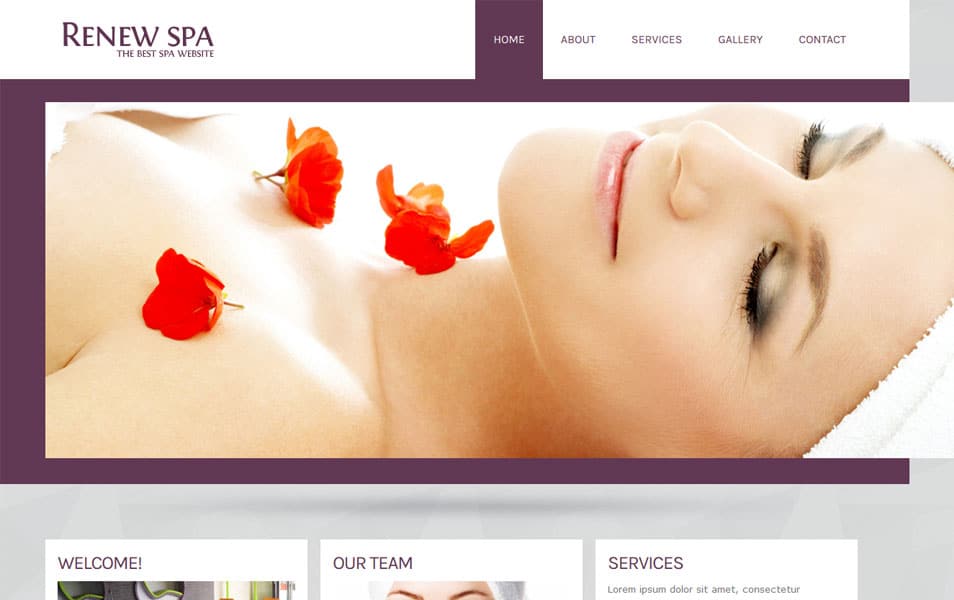 Mirror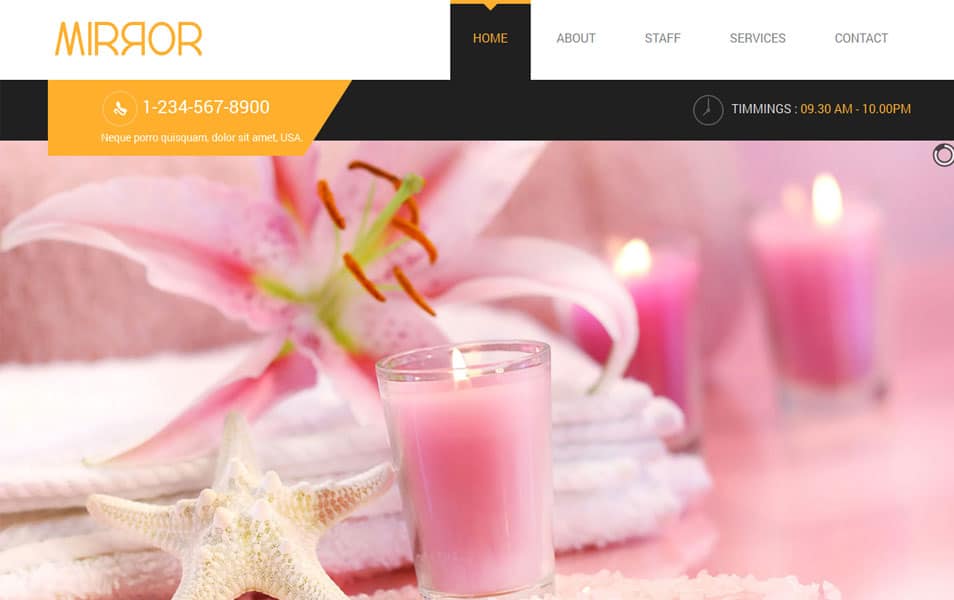 Gallery Style Templates
Multiverse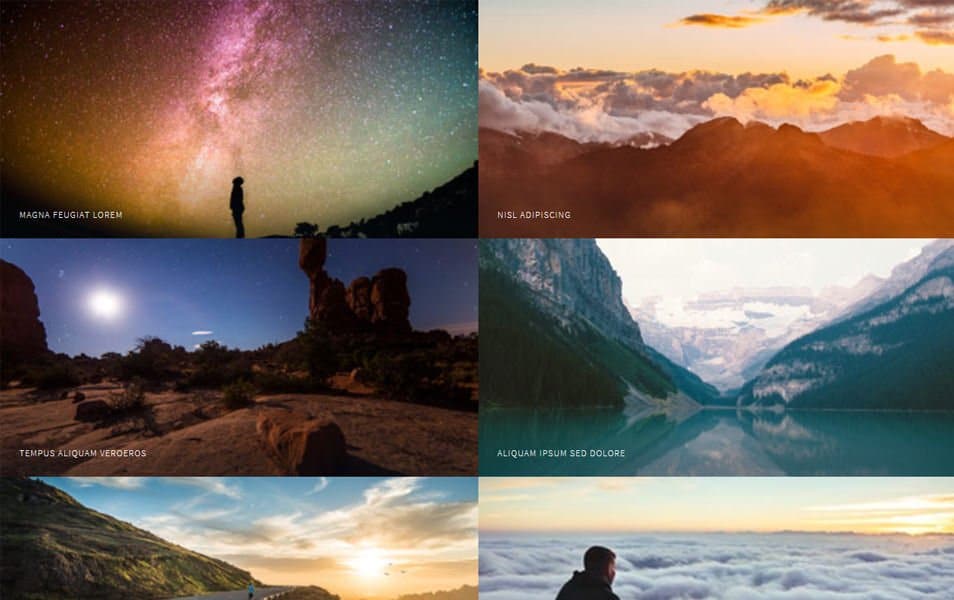 Landscape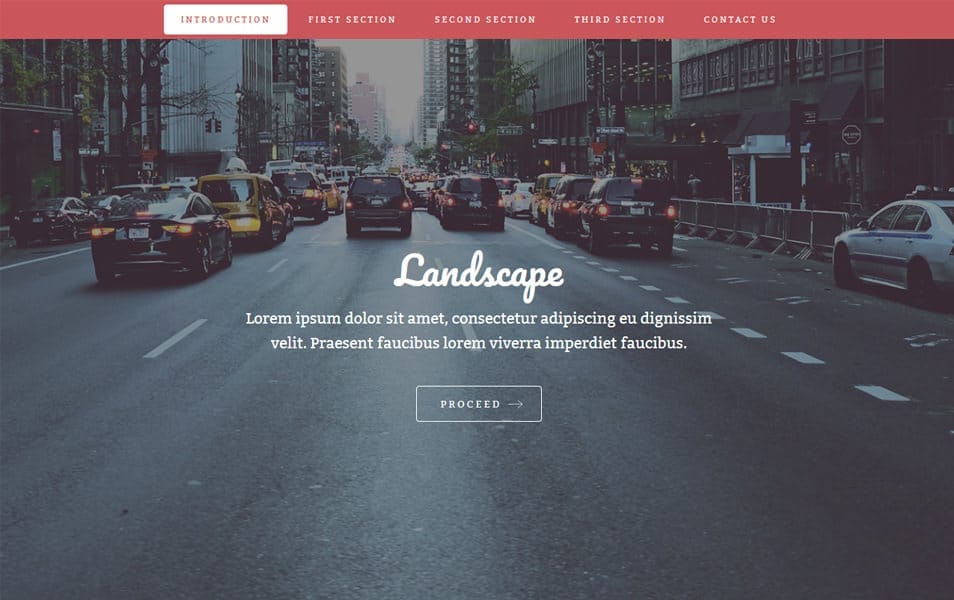 Lens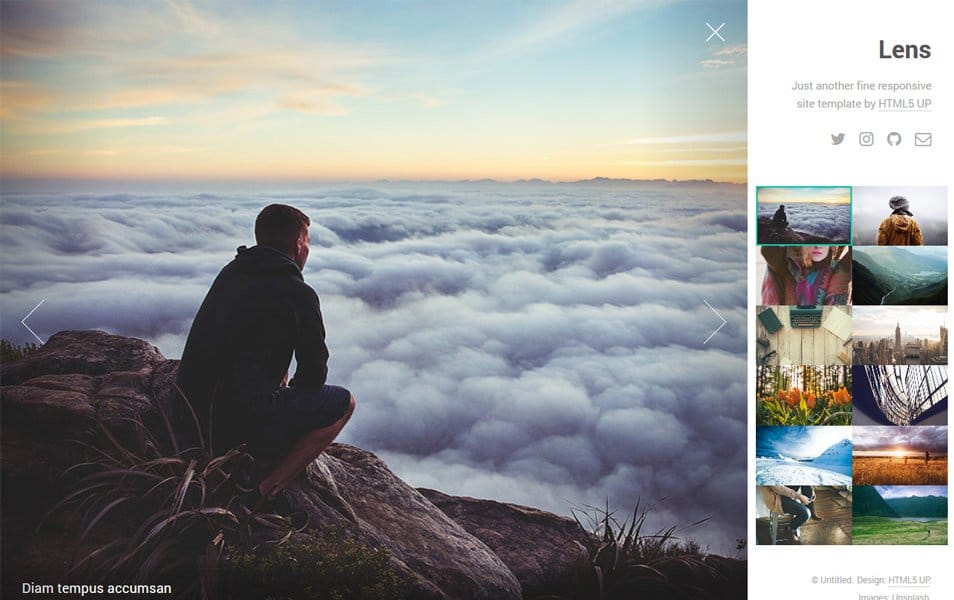 Eventually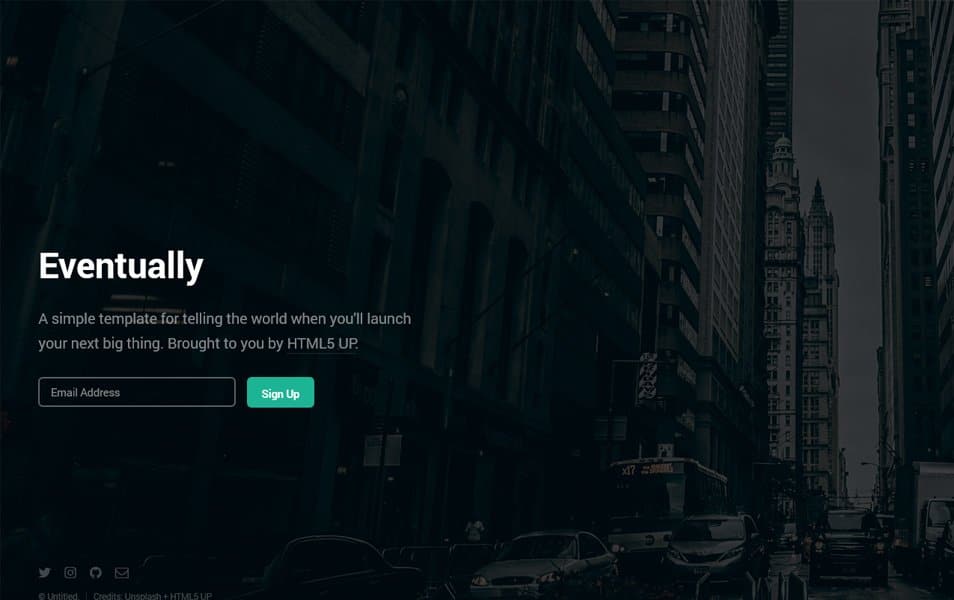 Limelight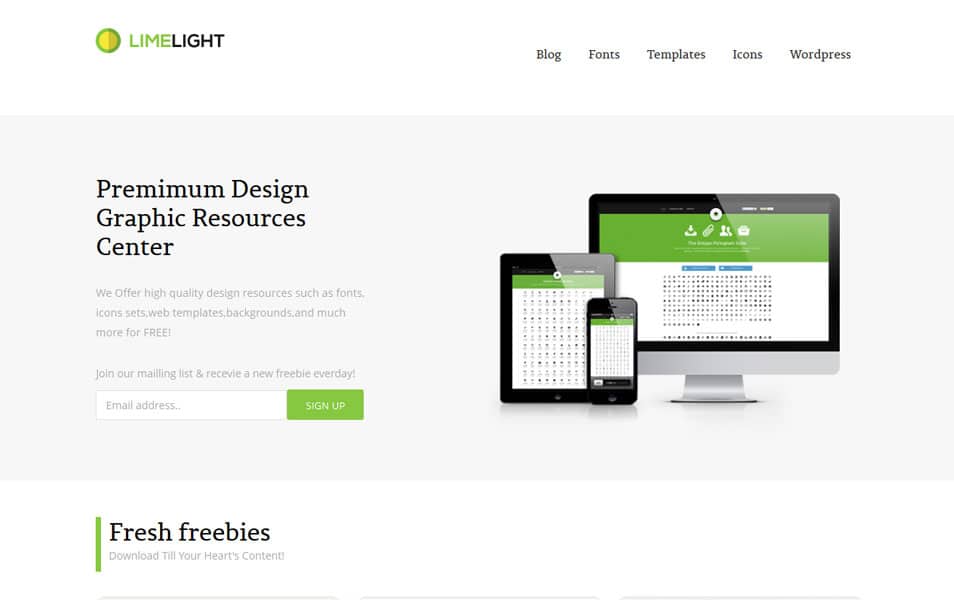 Industrial Templates
Steel Vats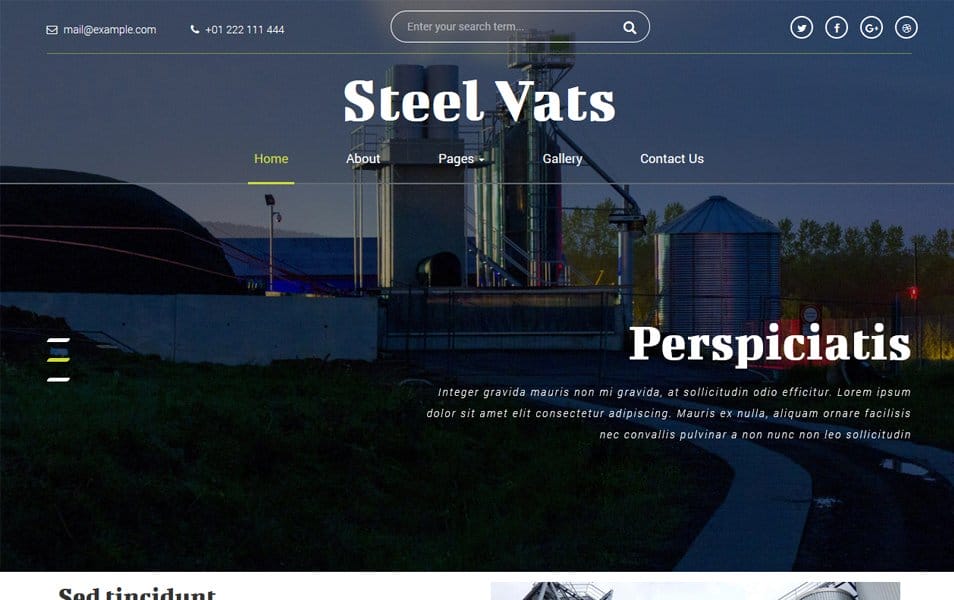 Solar Panel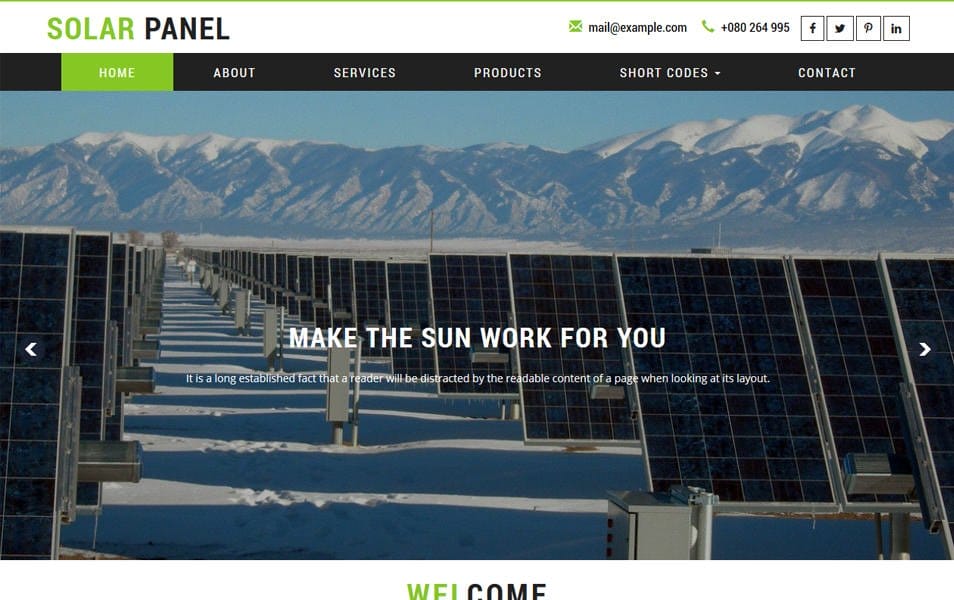 Electrician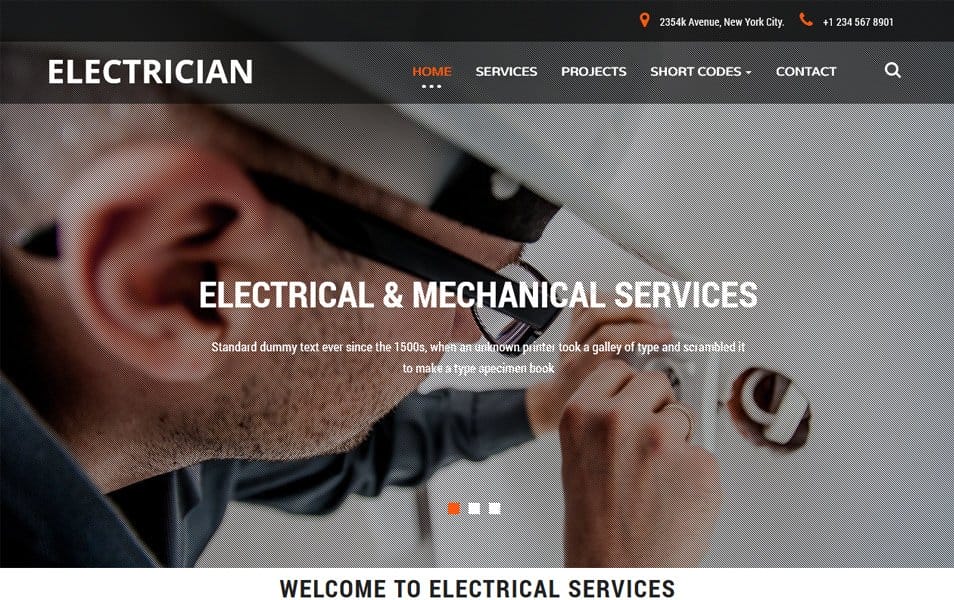 Adamant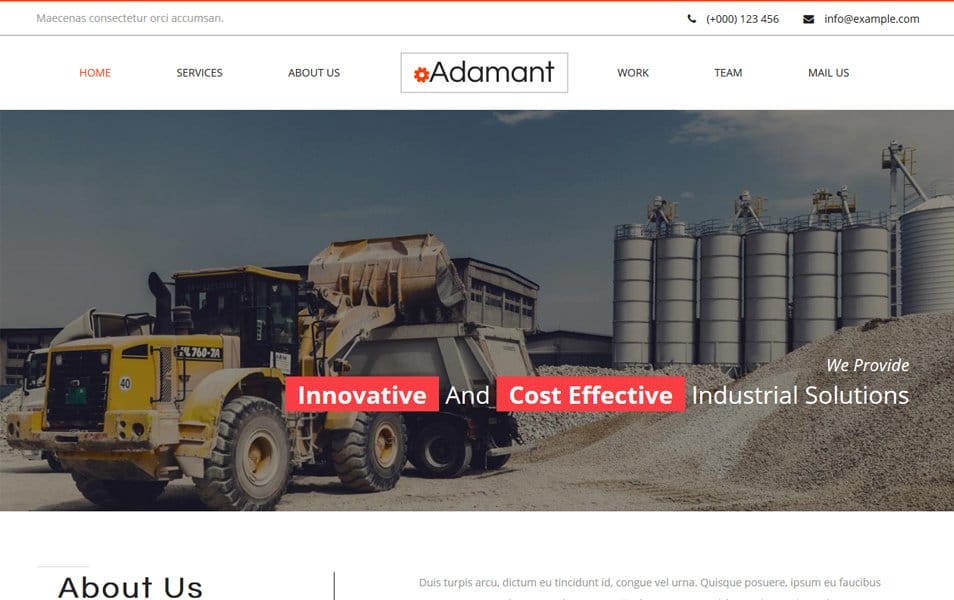 Solar Power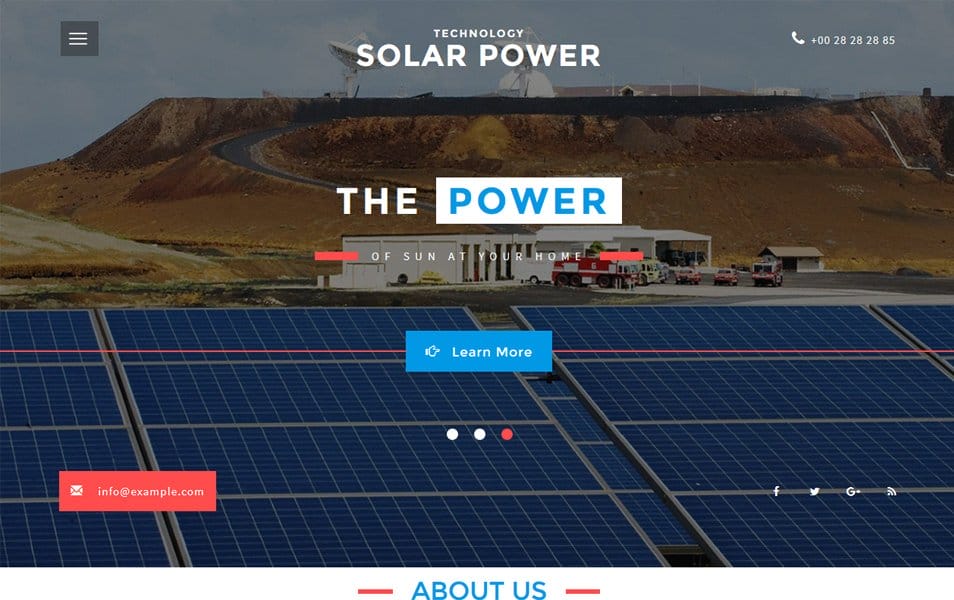 Enginery
Steel
The Factory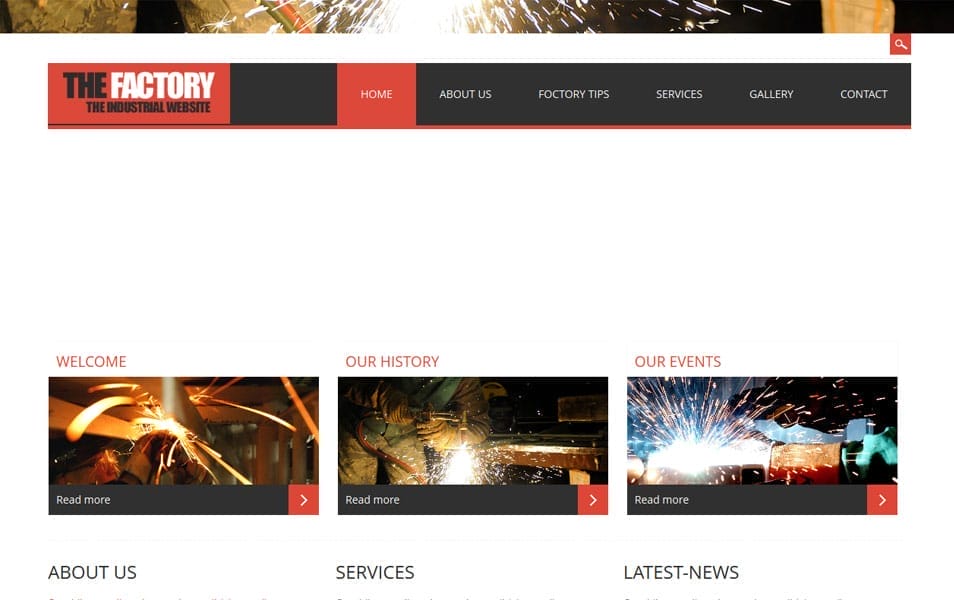 Capital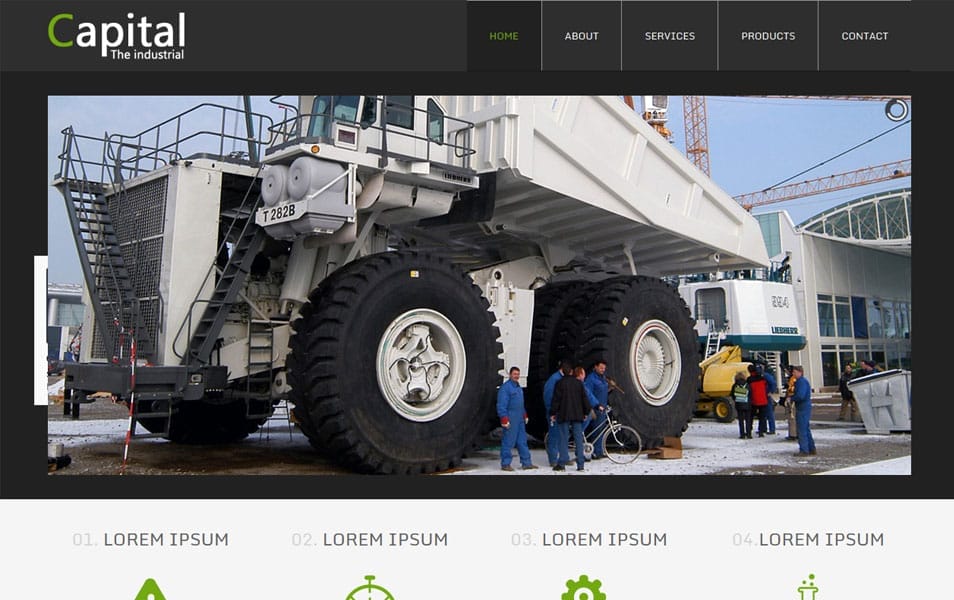 Industry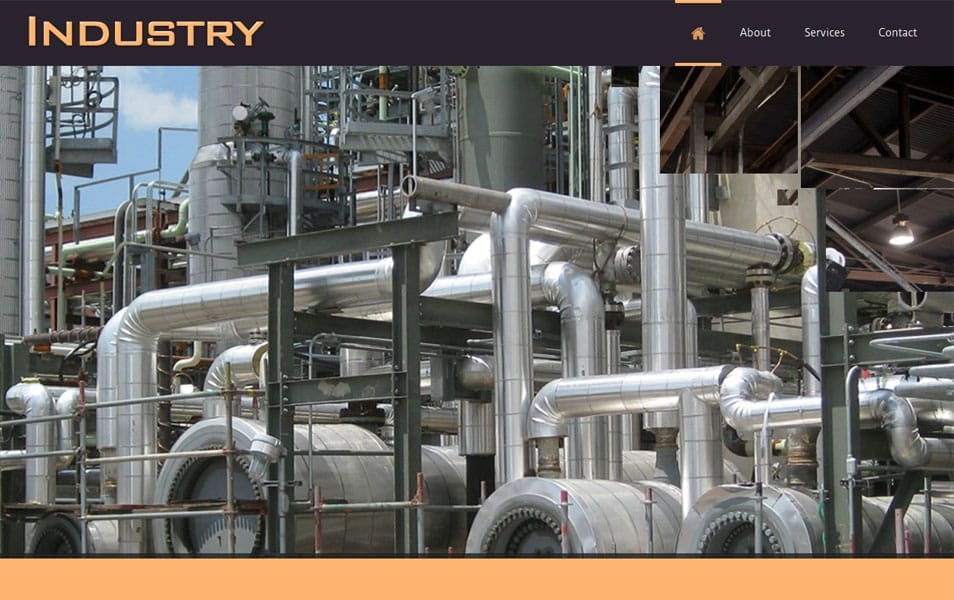 Interior Architects Templates
Interiorly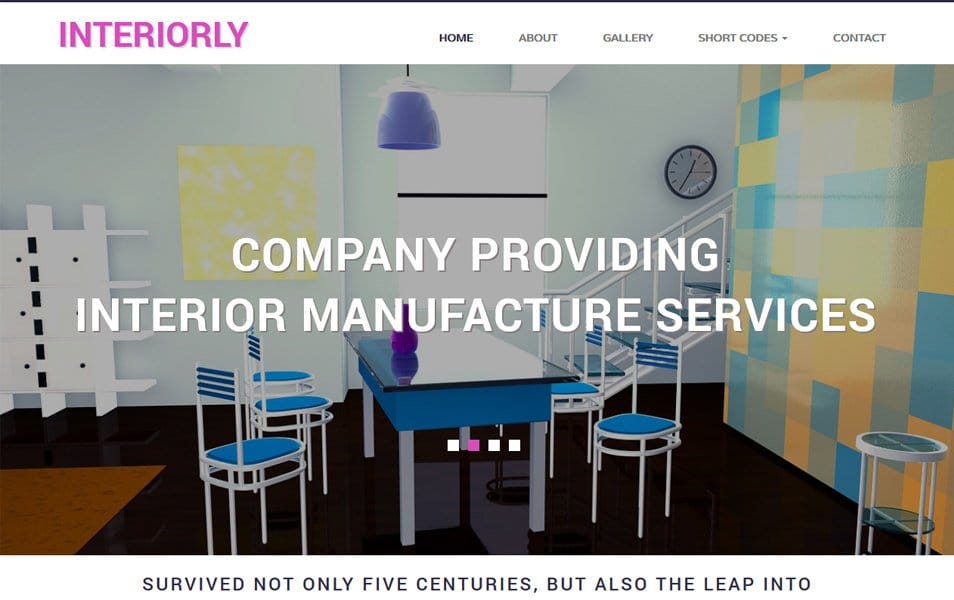 Interiors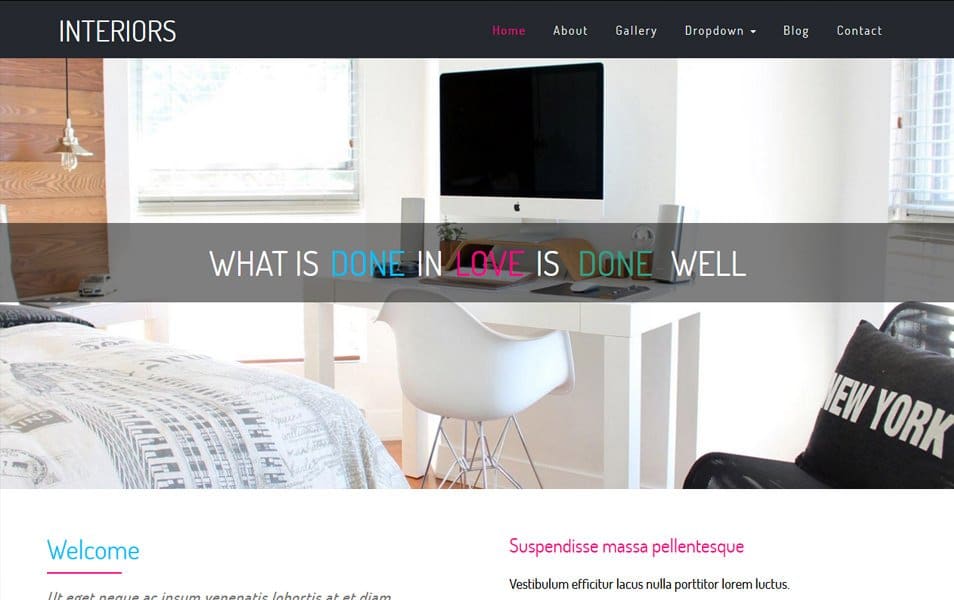 In House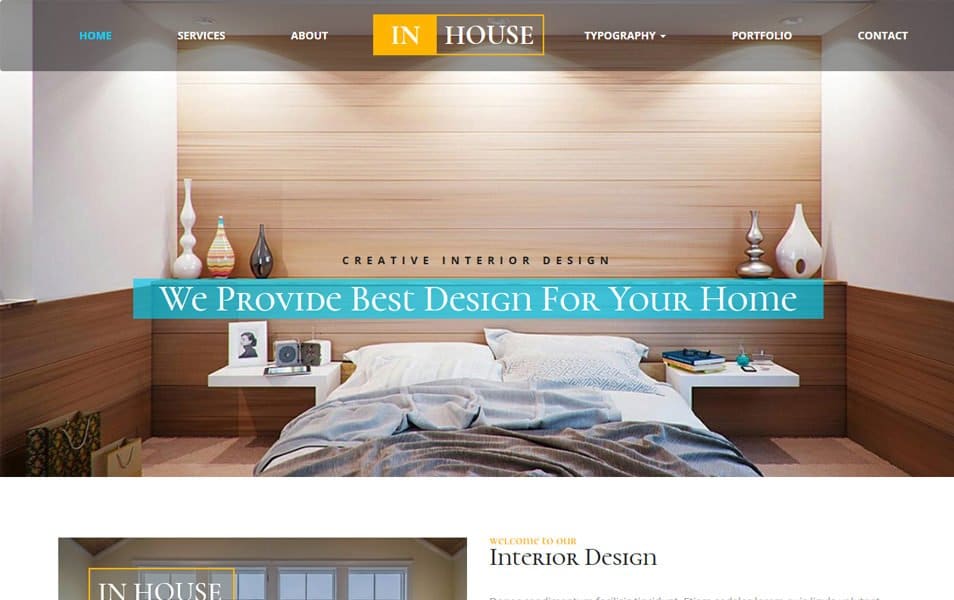 Homey Designs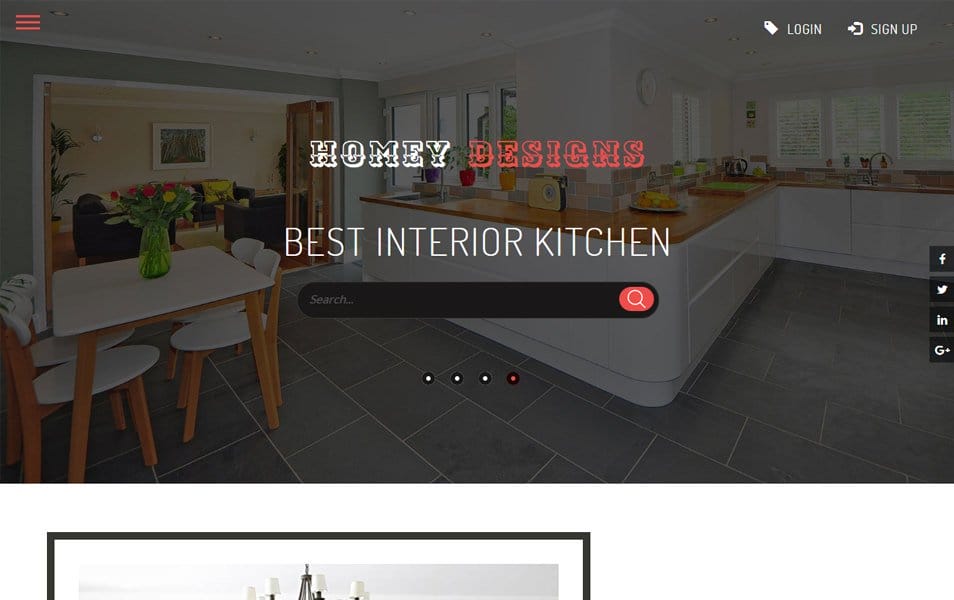 Sequin Decor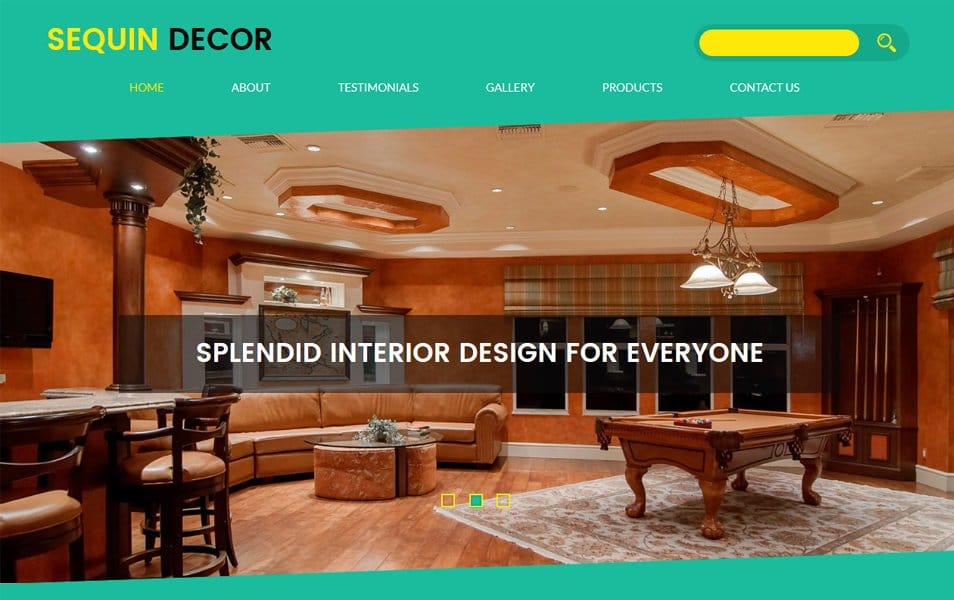 Light Fixture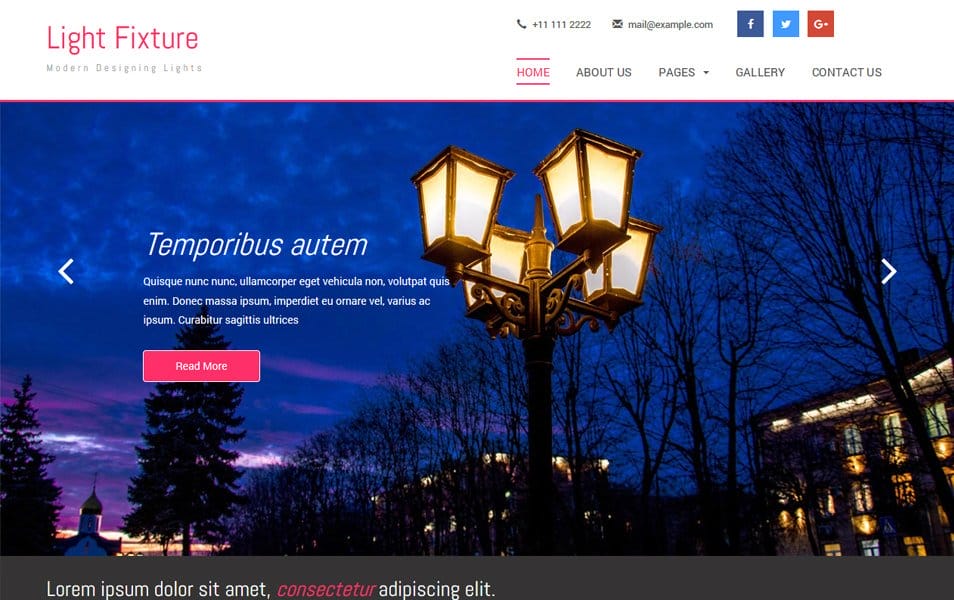 Ispace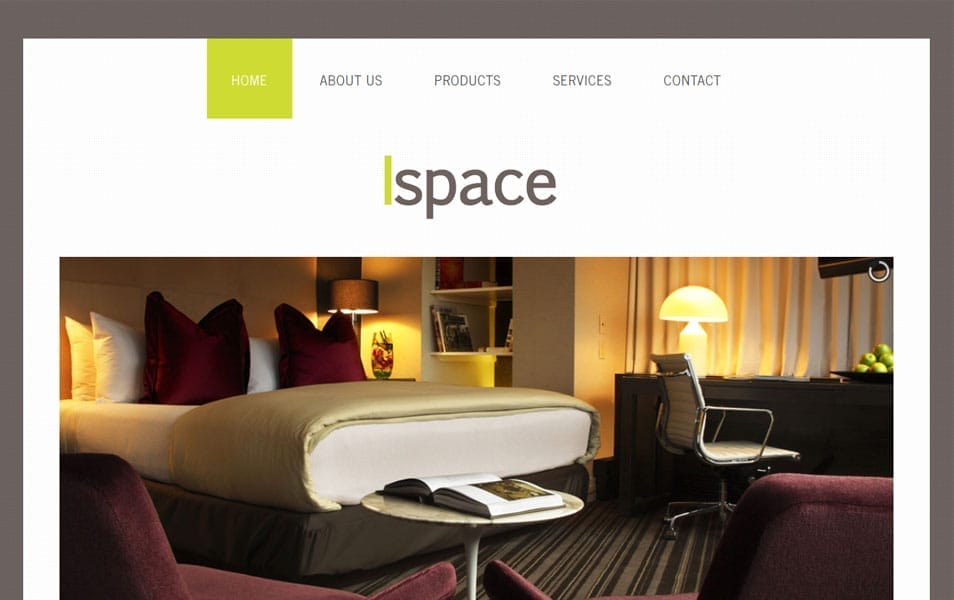 Module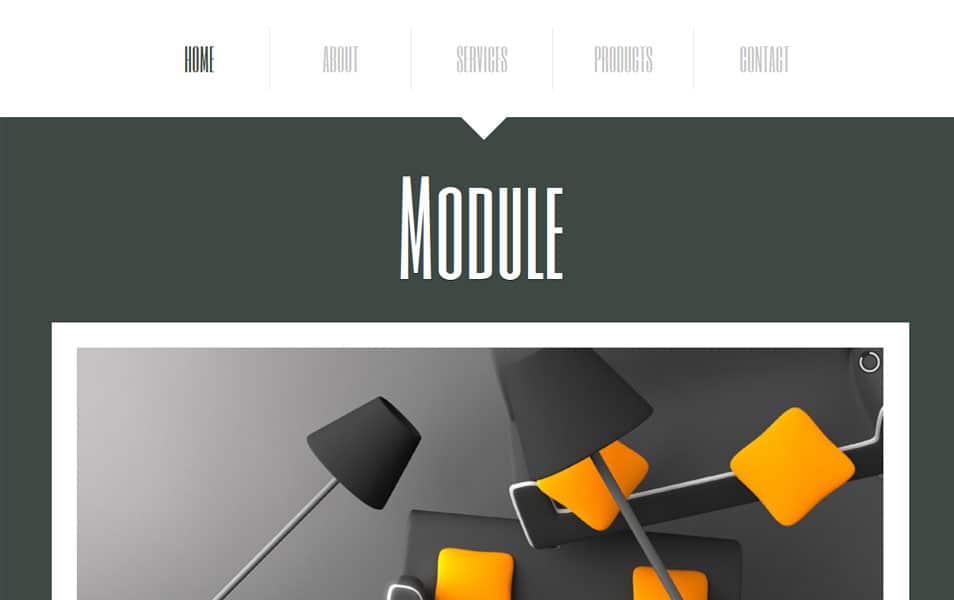 Interior Module
Medical Hospital Templates
Therapeutic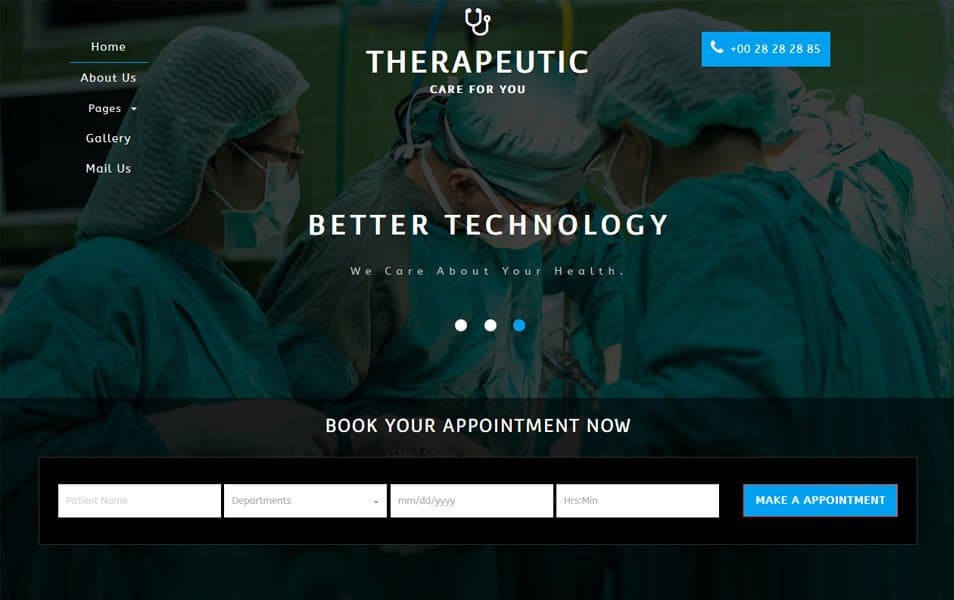 Dental Pro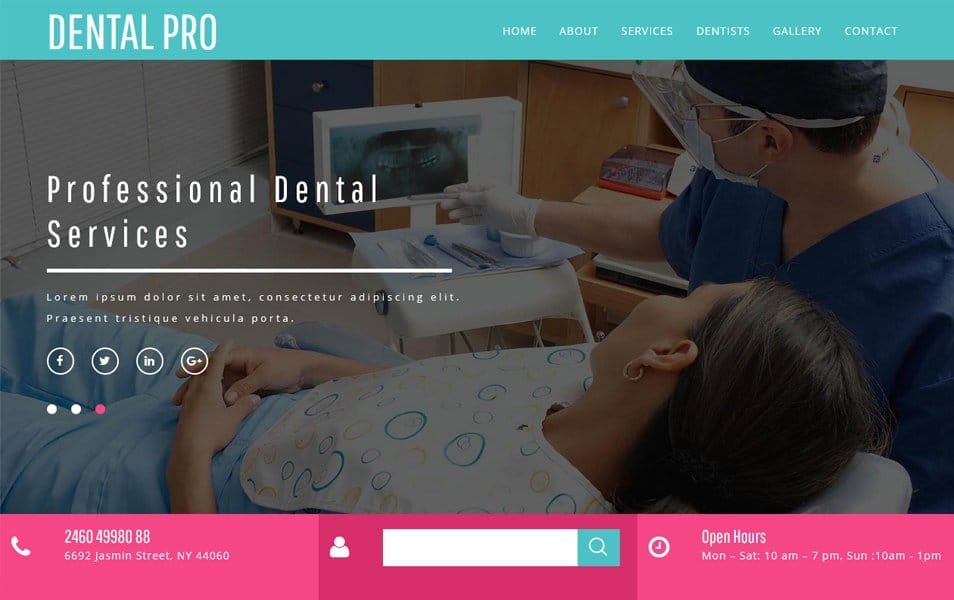 Intensive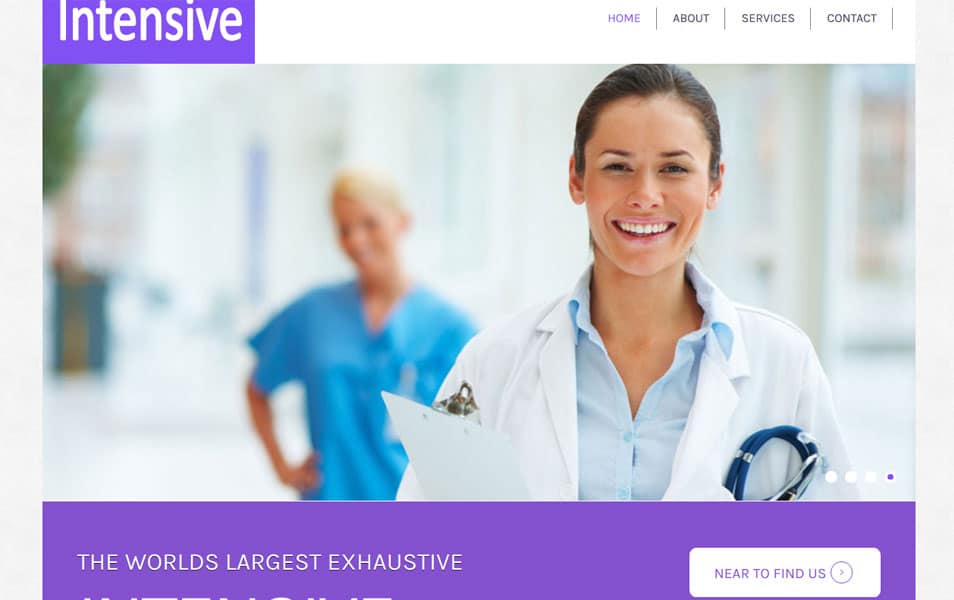 Welcare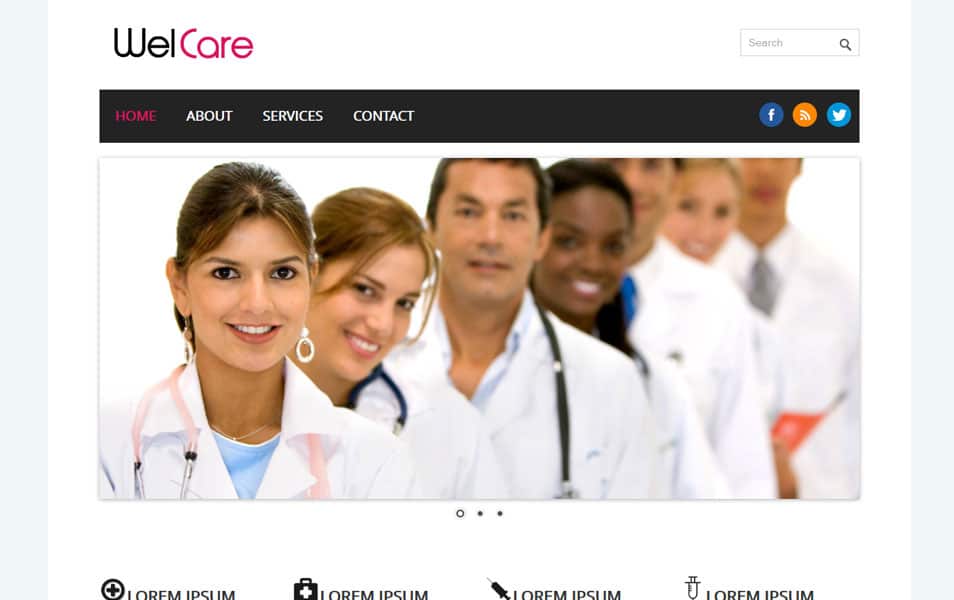 MedExpert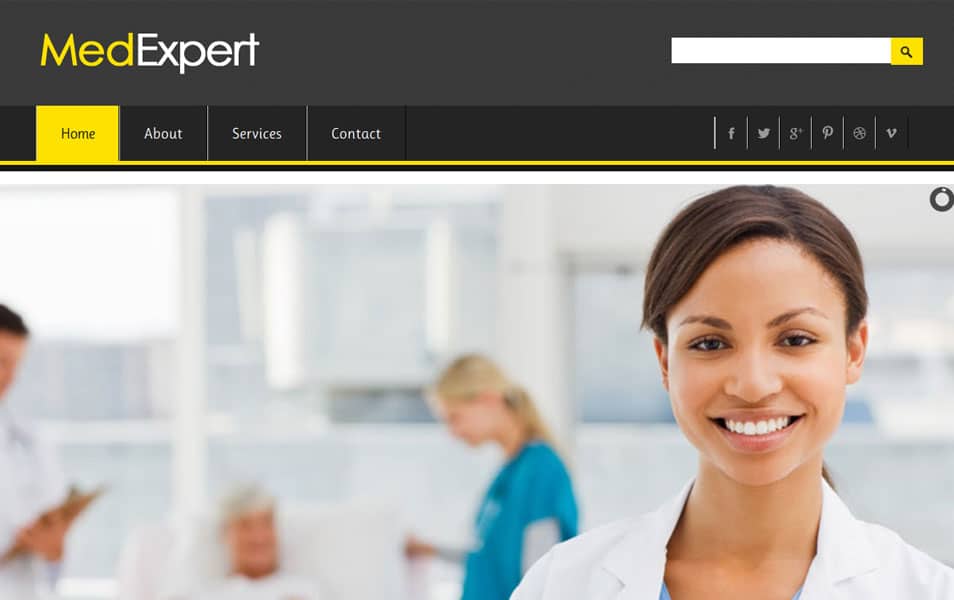 Educational Templates
Scholastic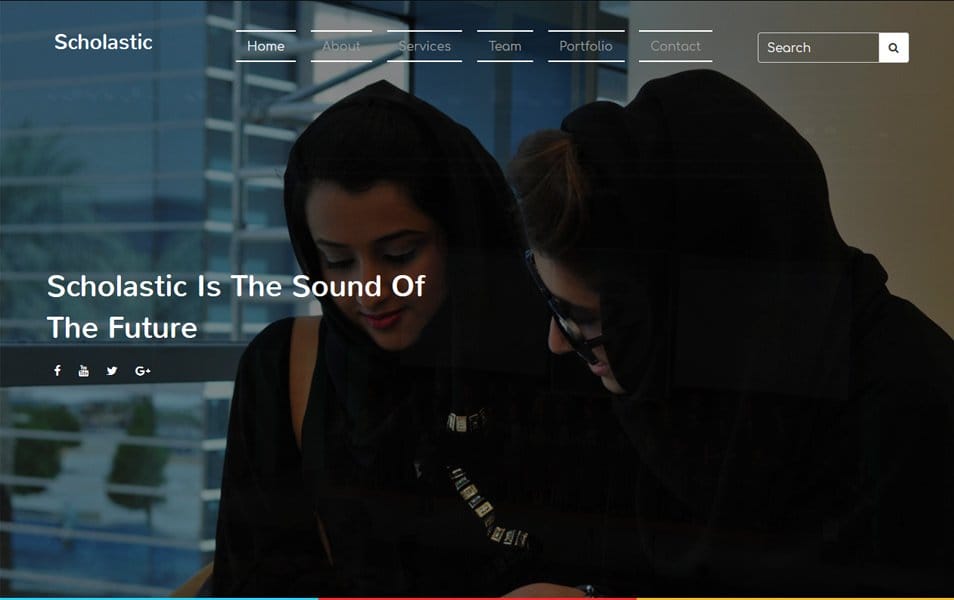 Graduate
Edifying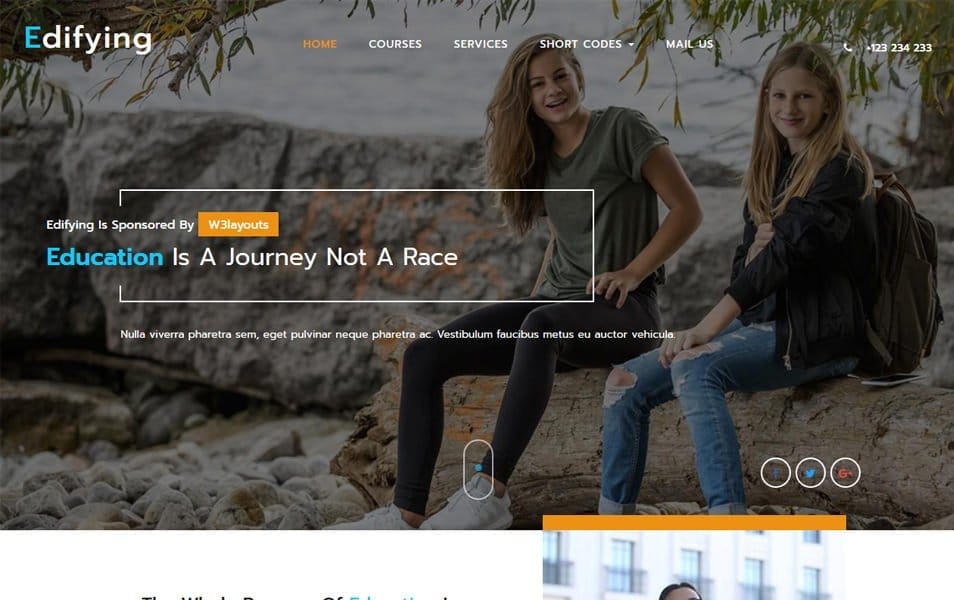 Educative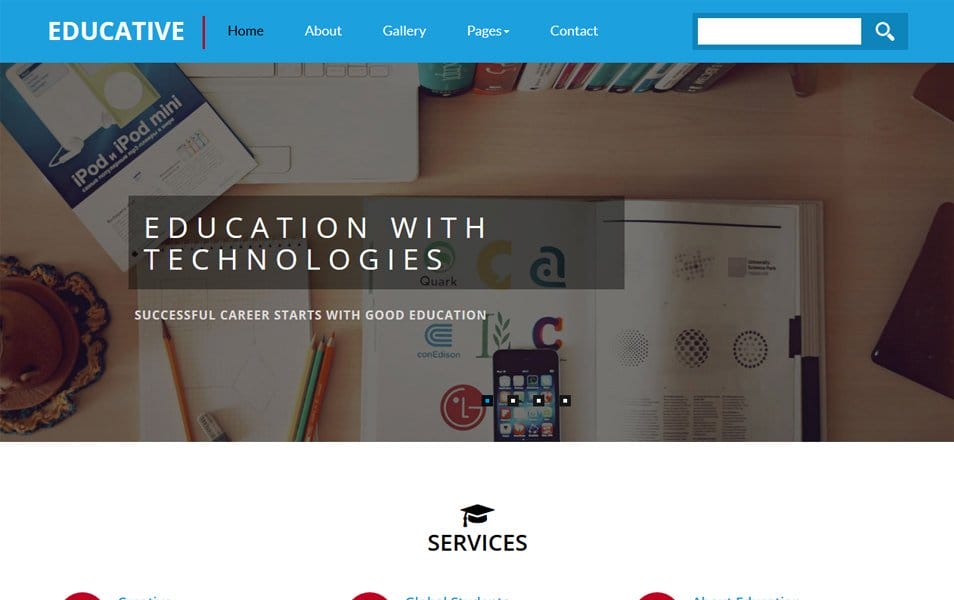 Inspire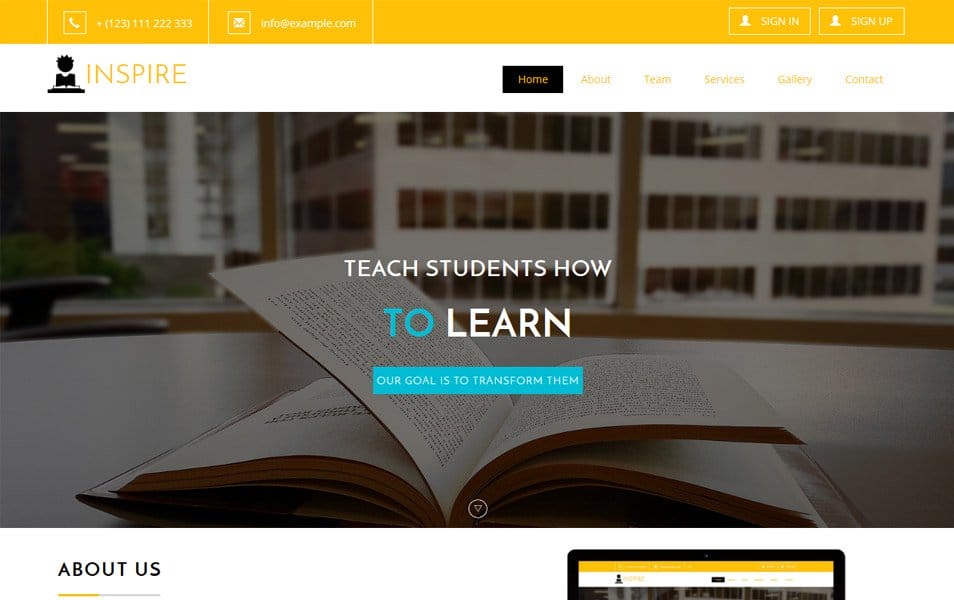 Educational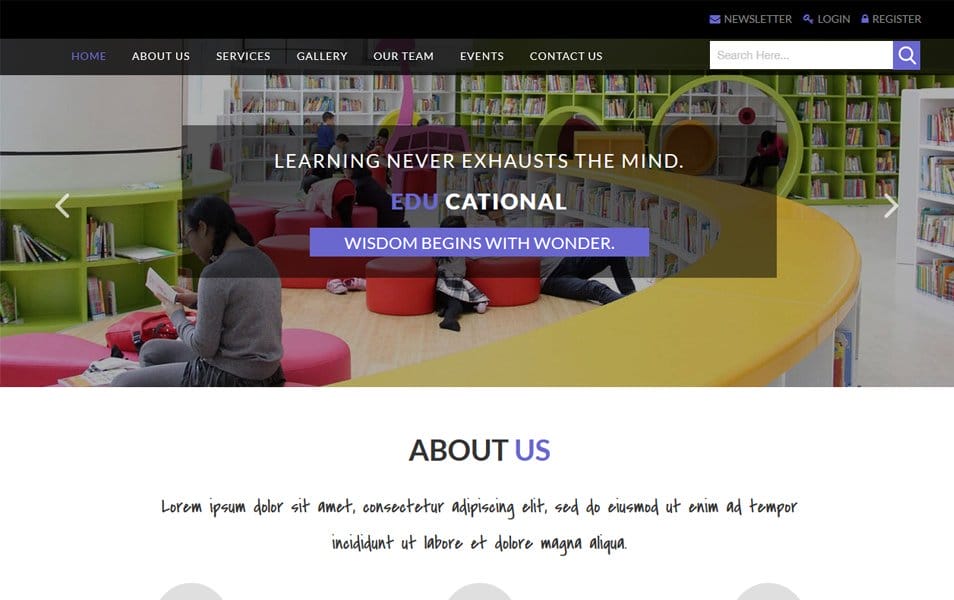 Erudite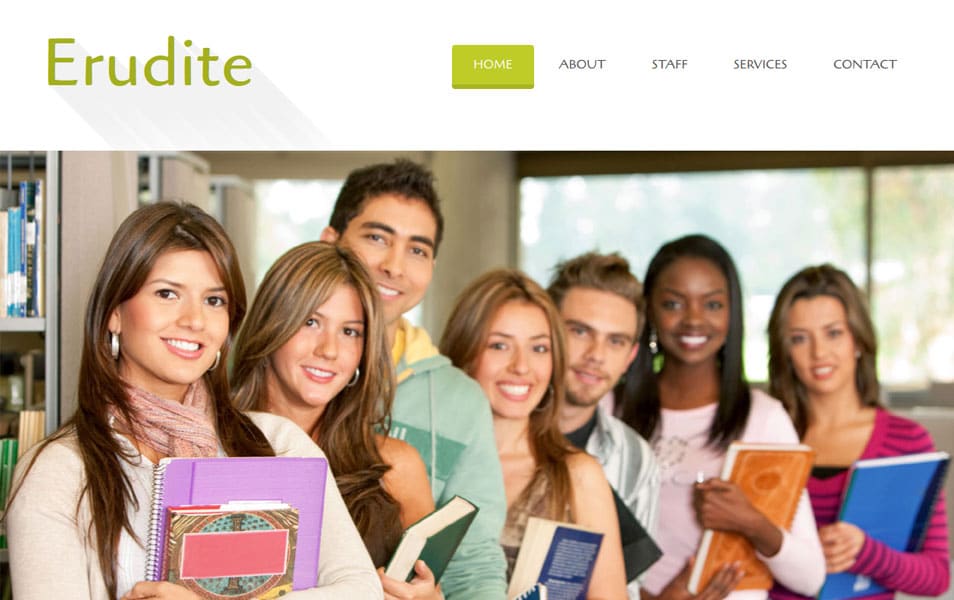 Academia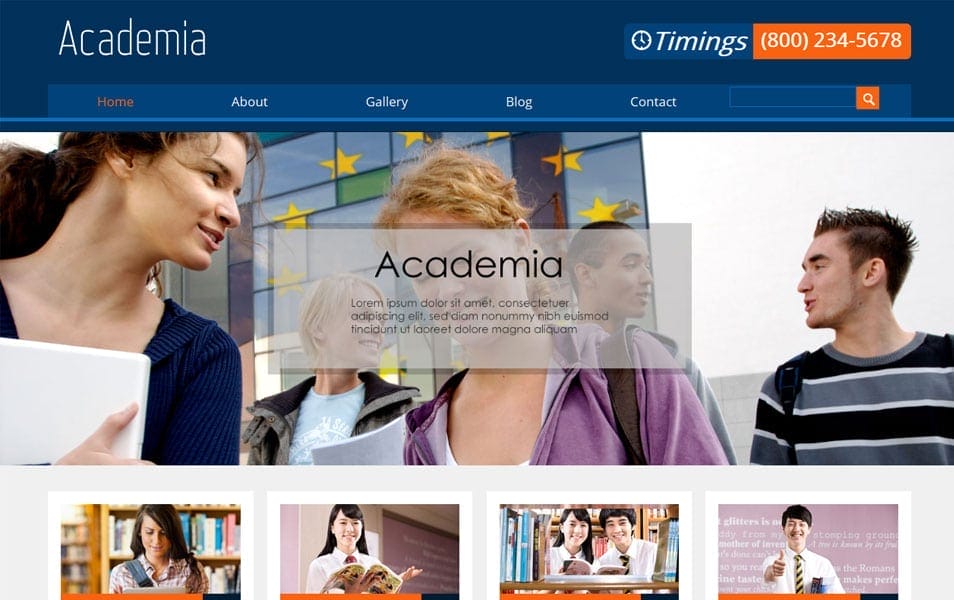 Fashion Templates
Trendy Tattoo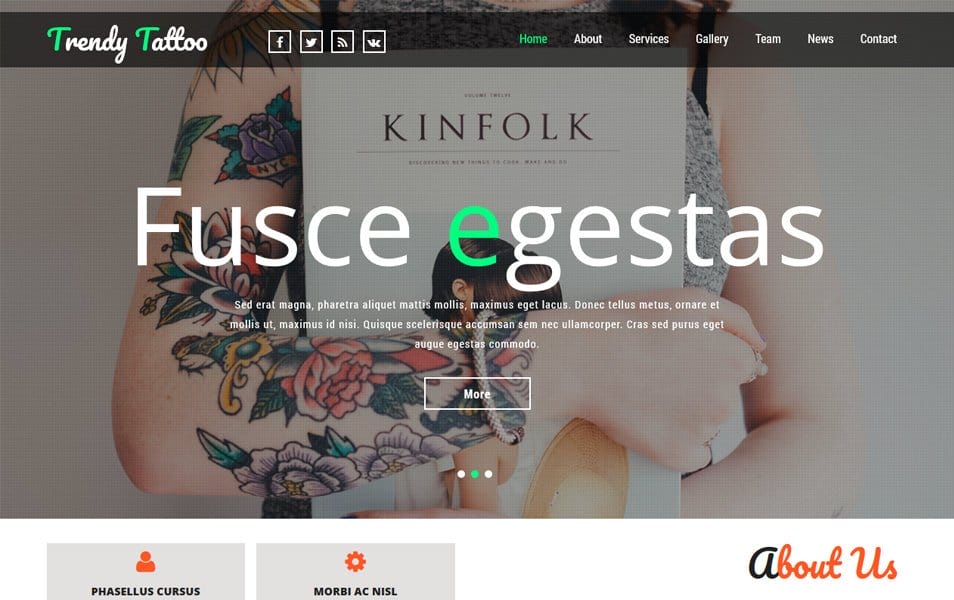 zTopModel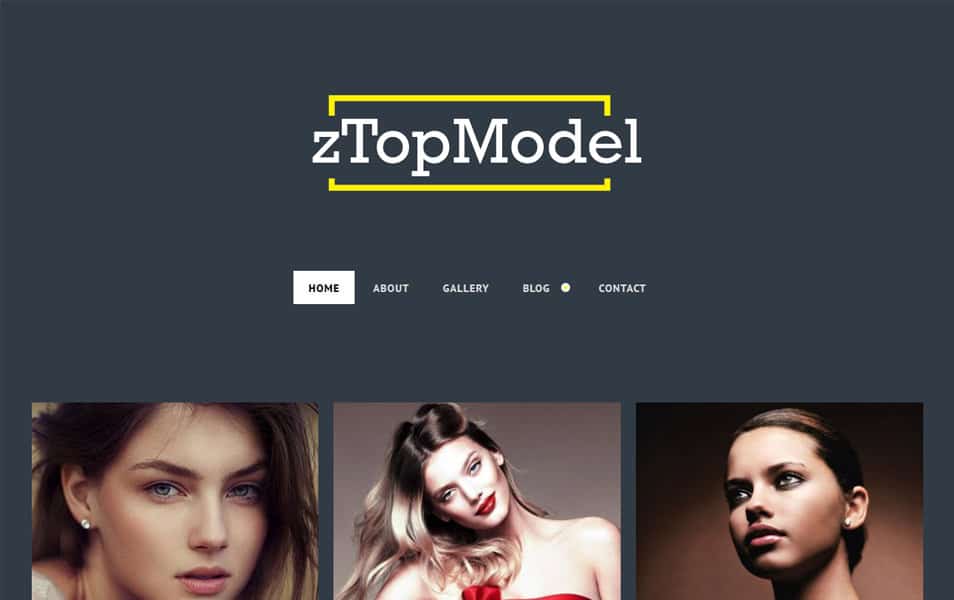 Trending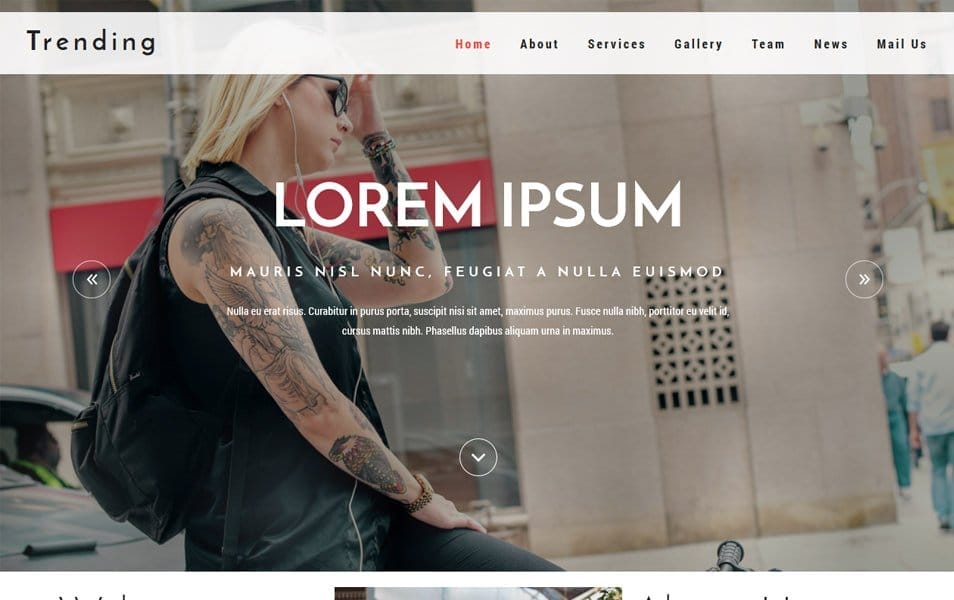 Outlook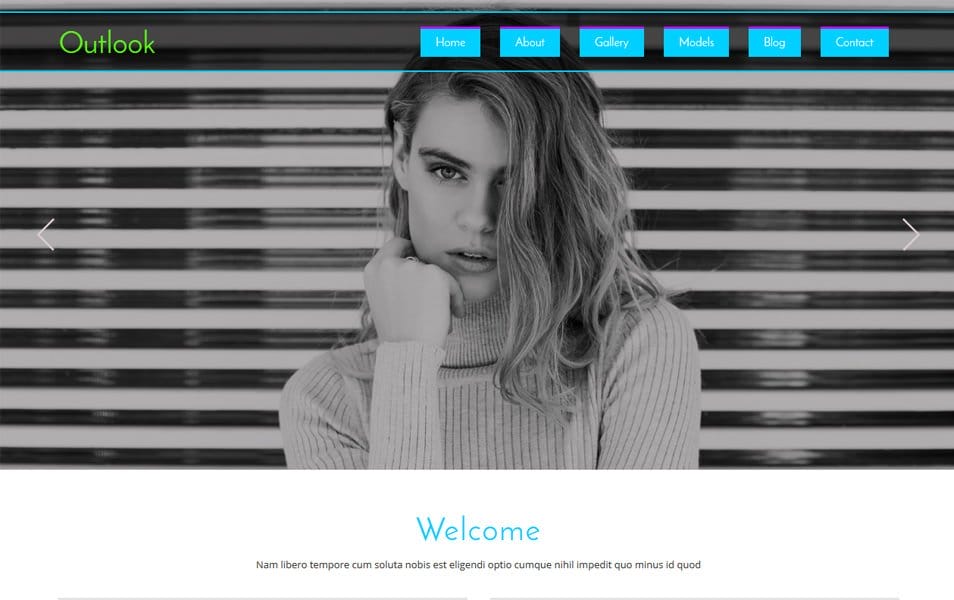 Automobile Templates
Racing
Car Garage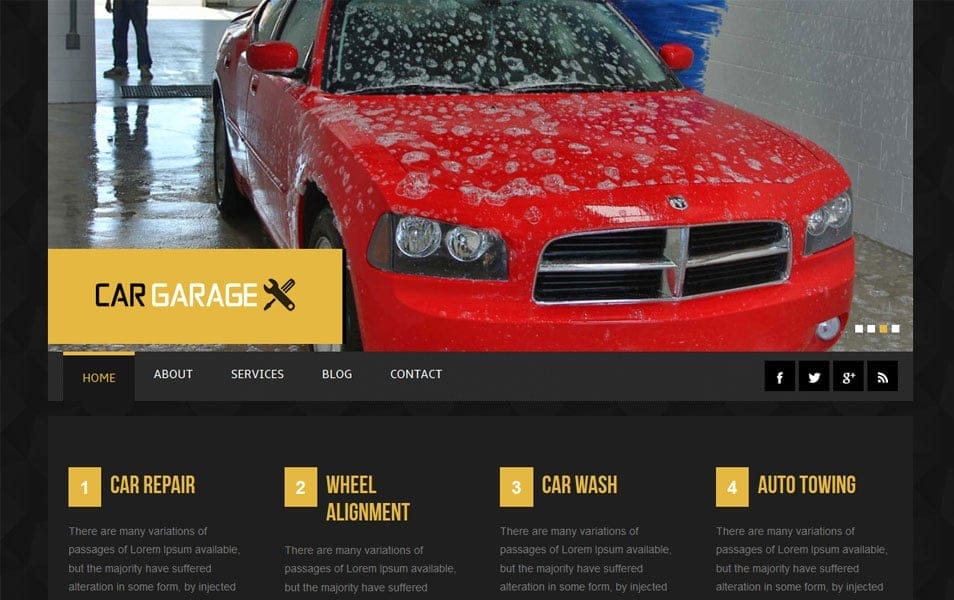 Health and Fitness Templates
Trainer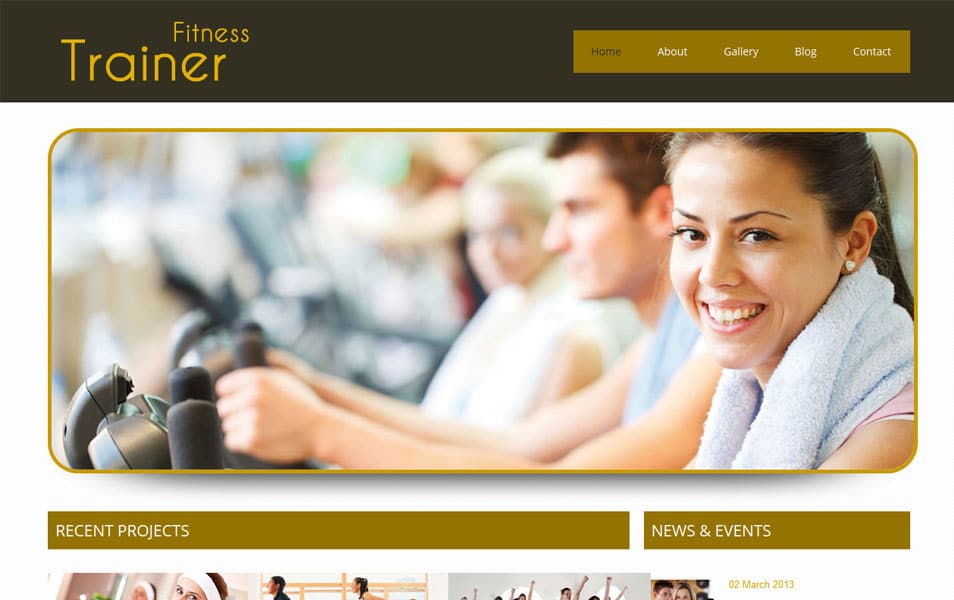 Mind Spirit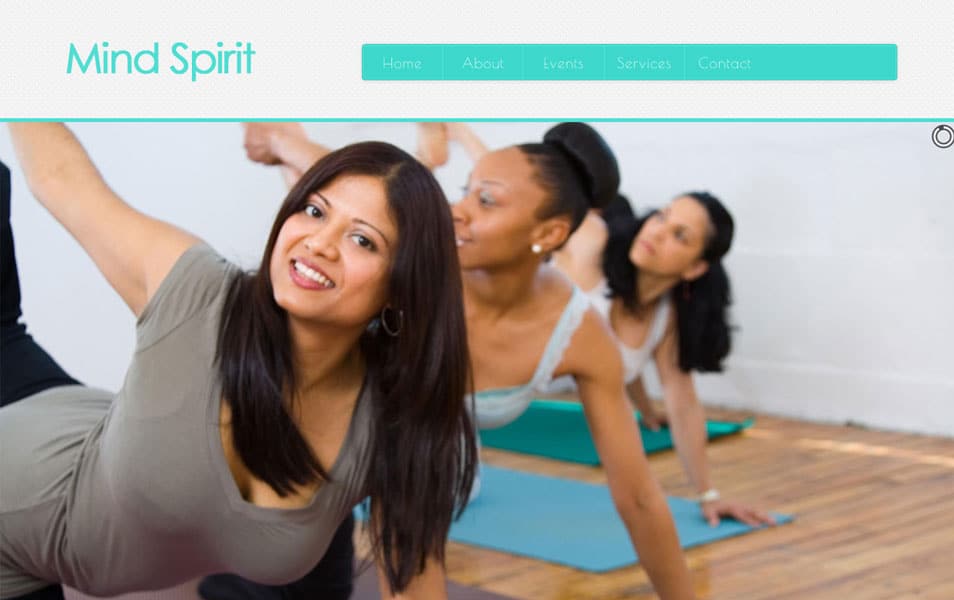 Entertainment Templates
Dance Whirl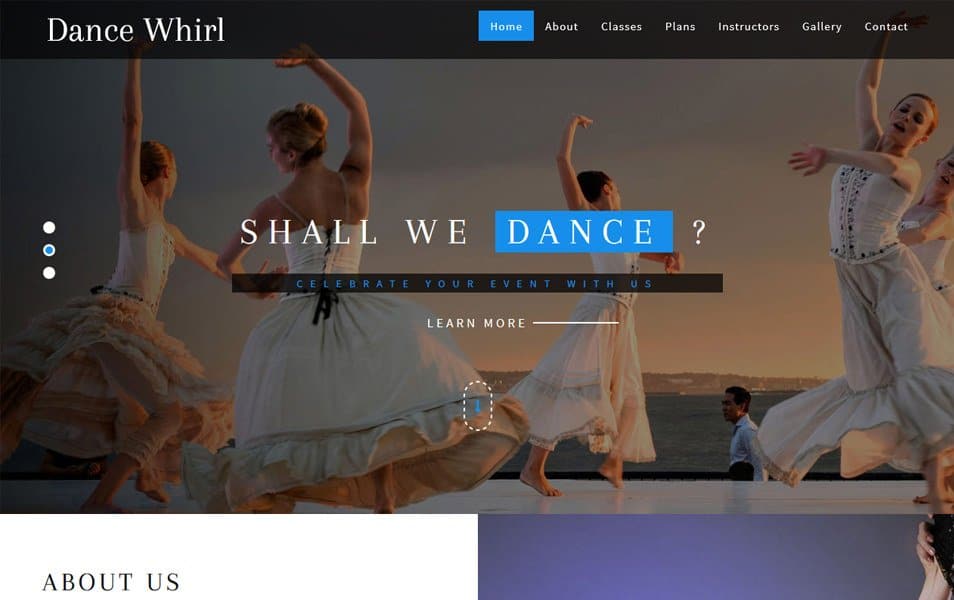 Movies Store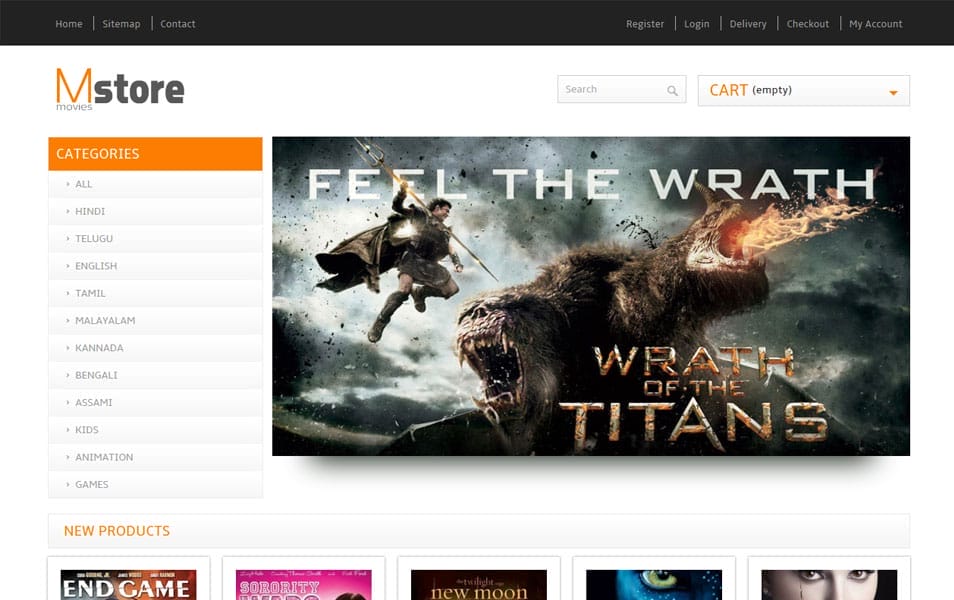 Taxi Templates
City Taxi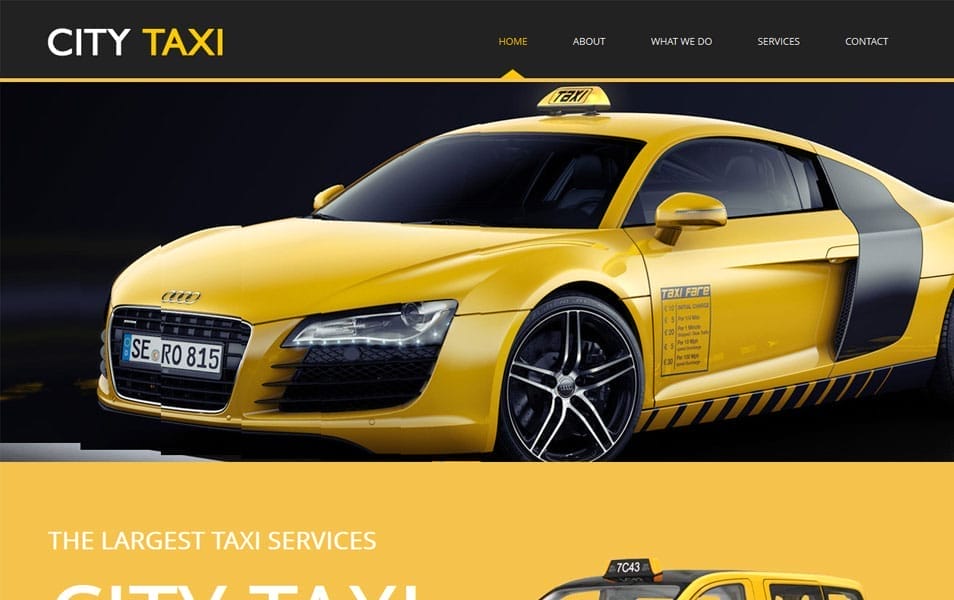 Real Estate Templates
Realty Expert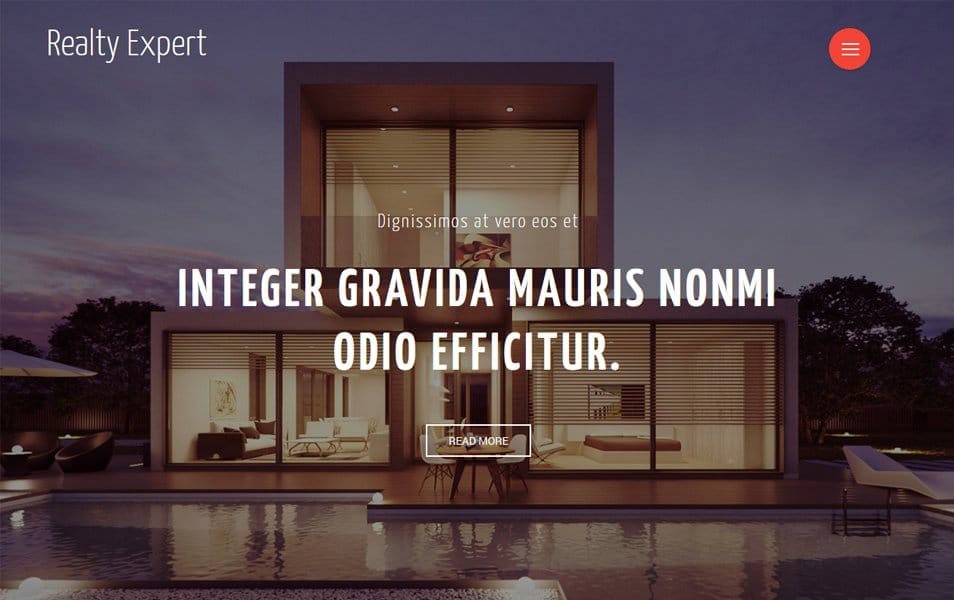 Tenements
Real Property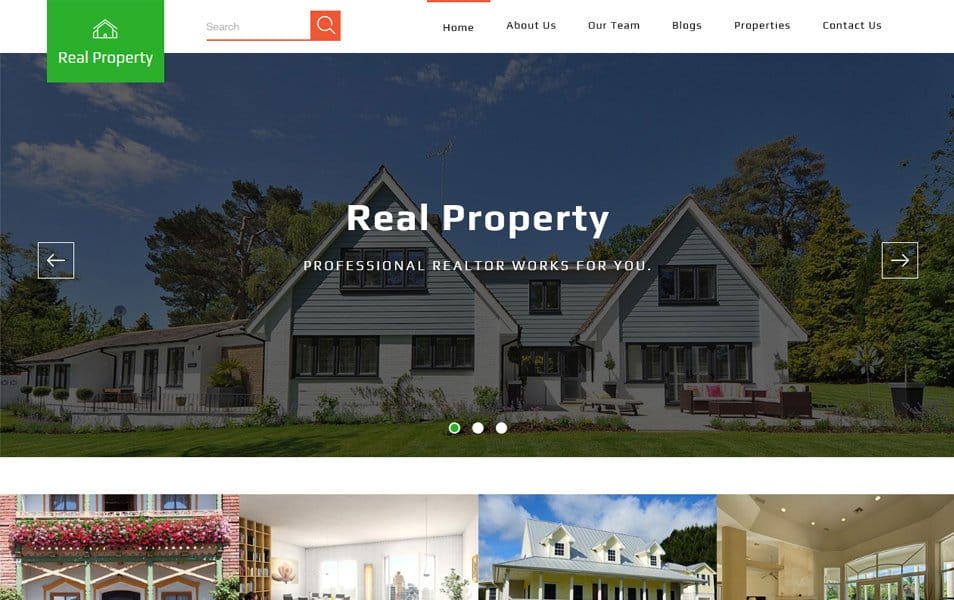 Mansion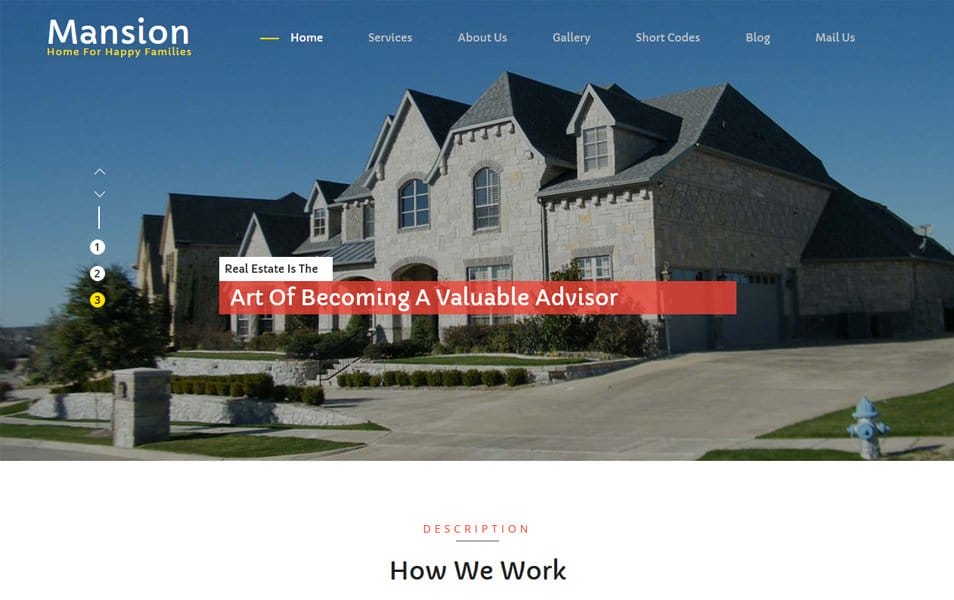 Villa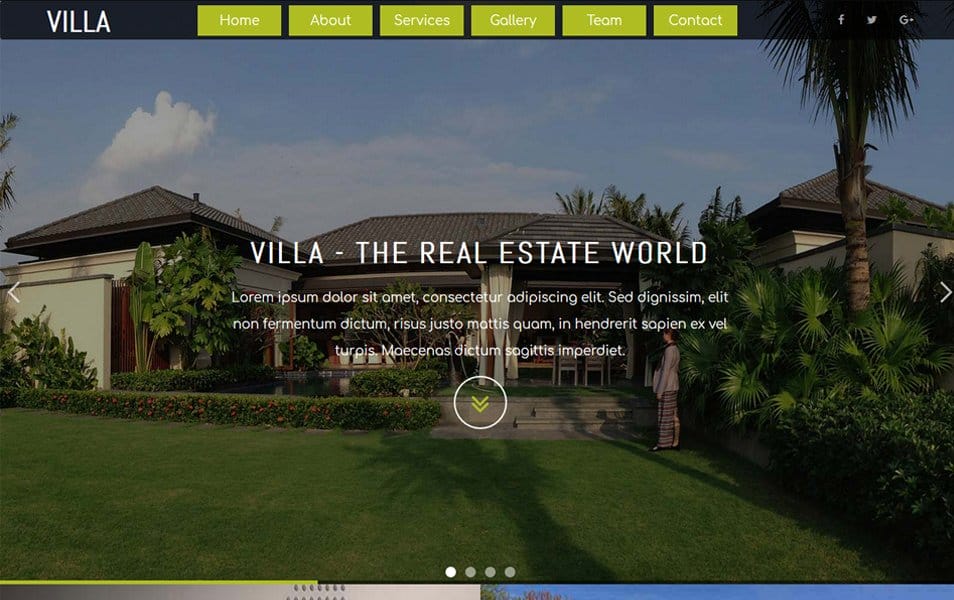 La Casa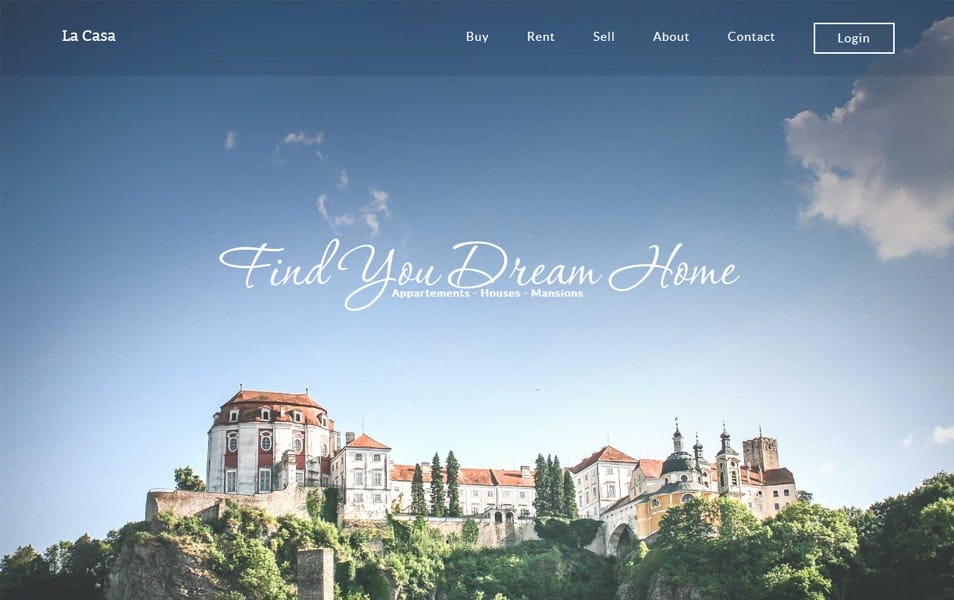 Flats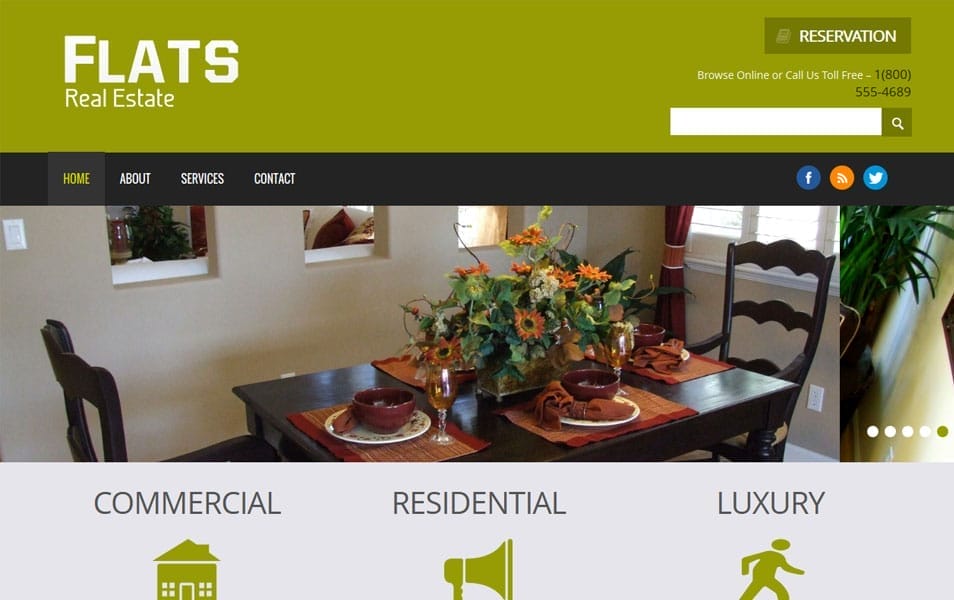 Accent Home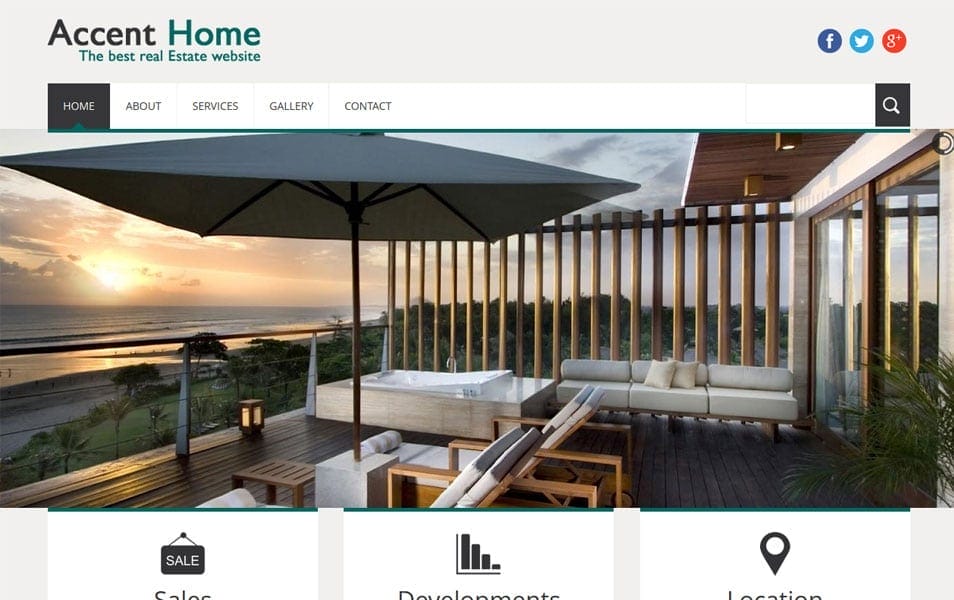 Baby Templates
Finance Templates
Email Templates
Valentine's Day Email Template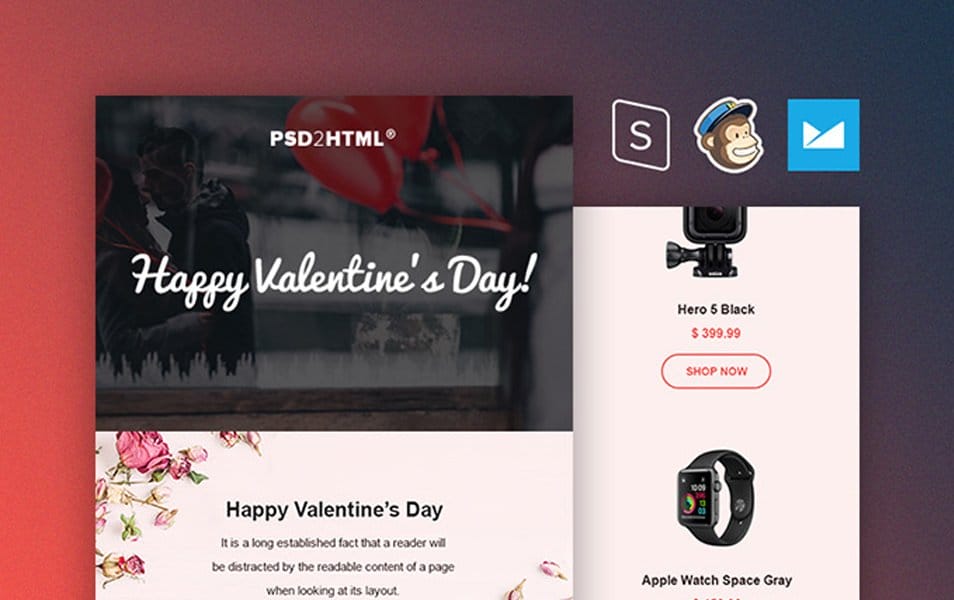 Locus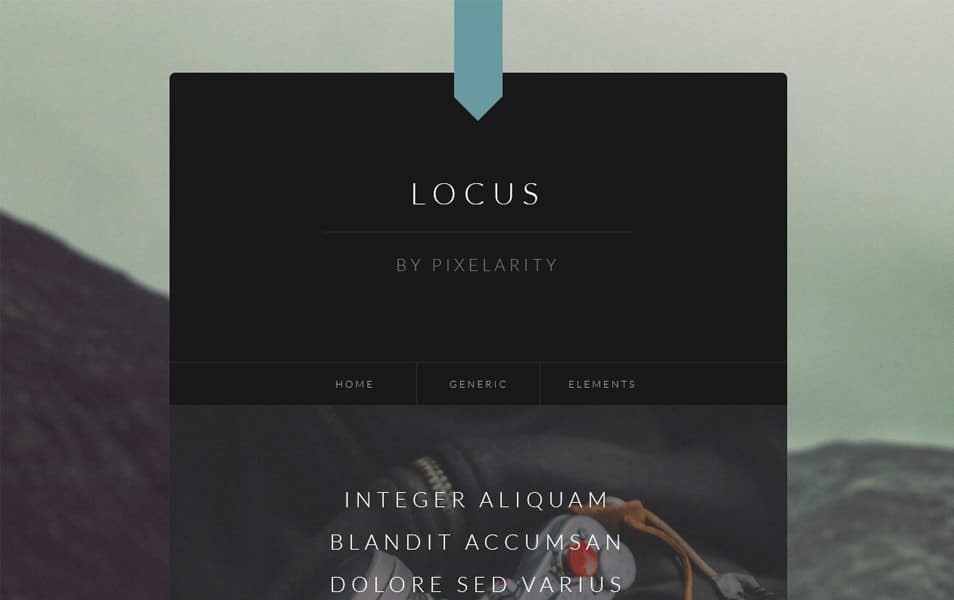 Thanksgiving Email Template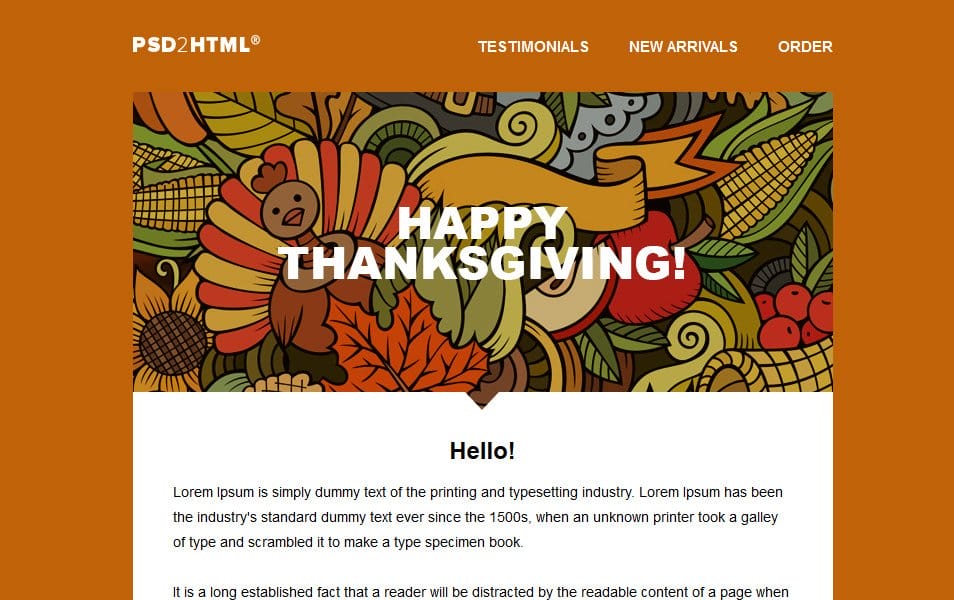 Halloween Email Template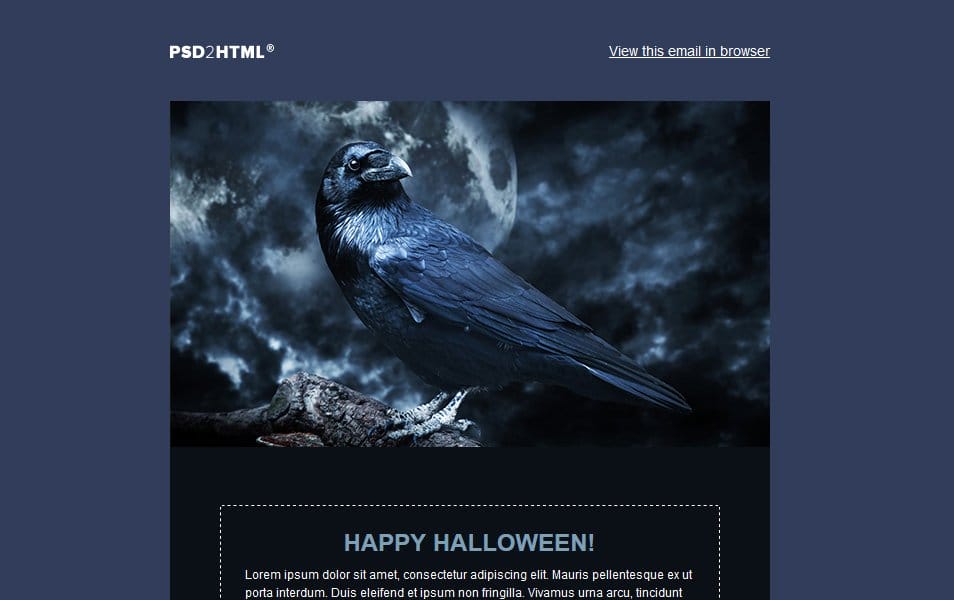 Passion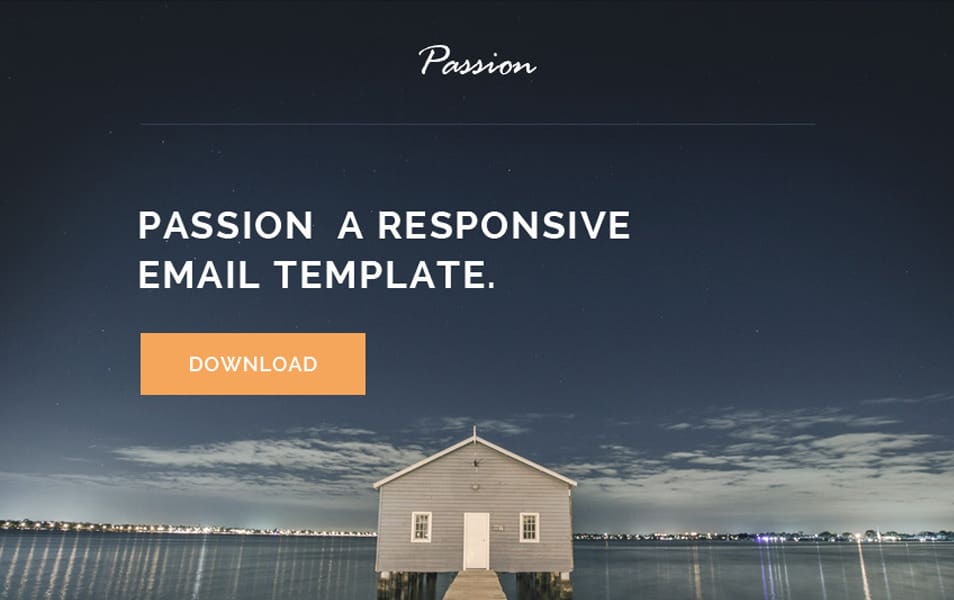 Bella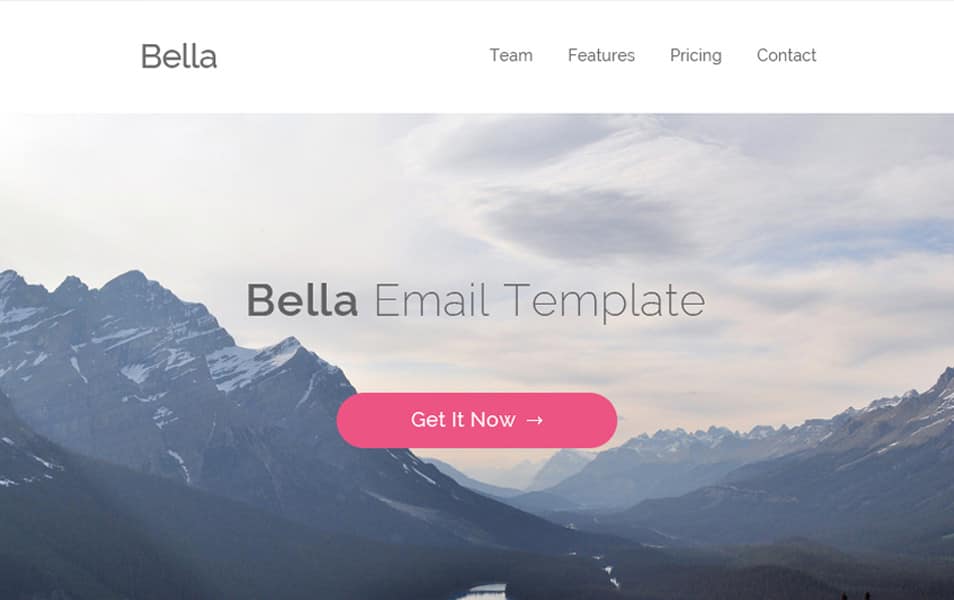 Coming Soon / Under Construction Templates
Forthcoming
Travel Coming Soon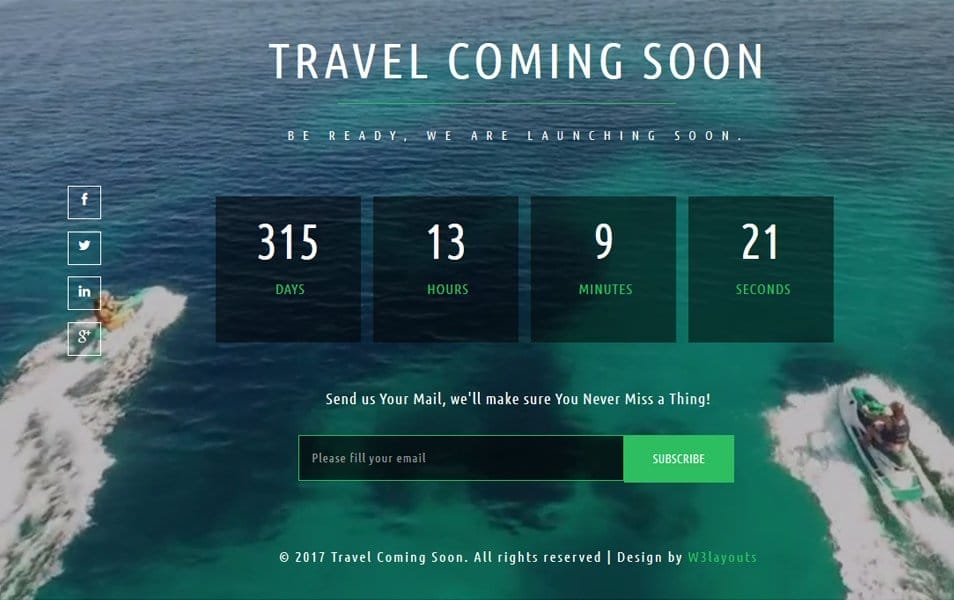 VB Under Construction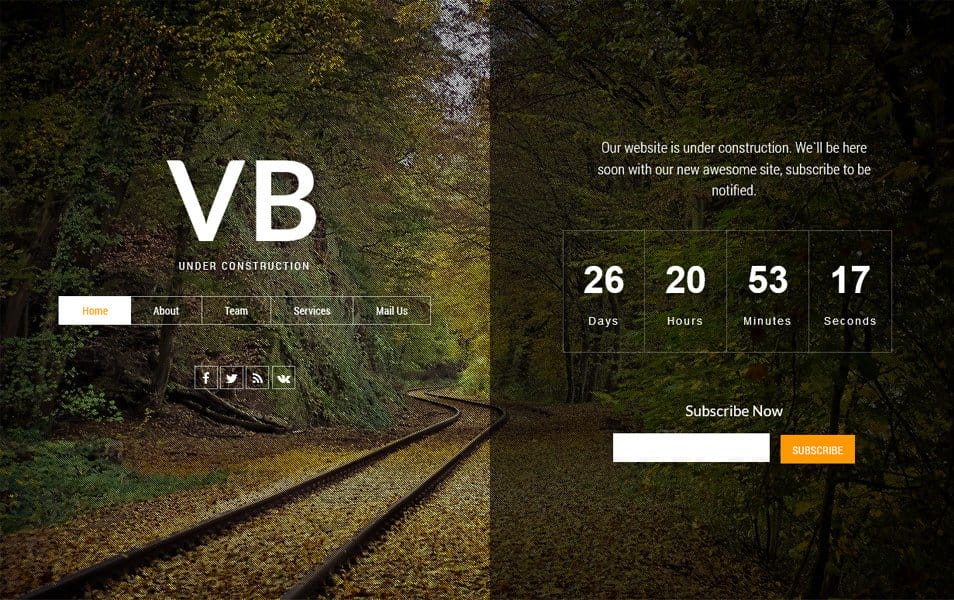 ComingSoon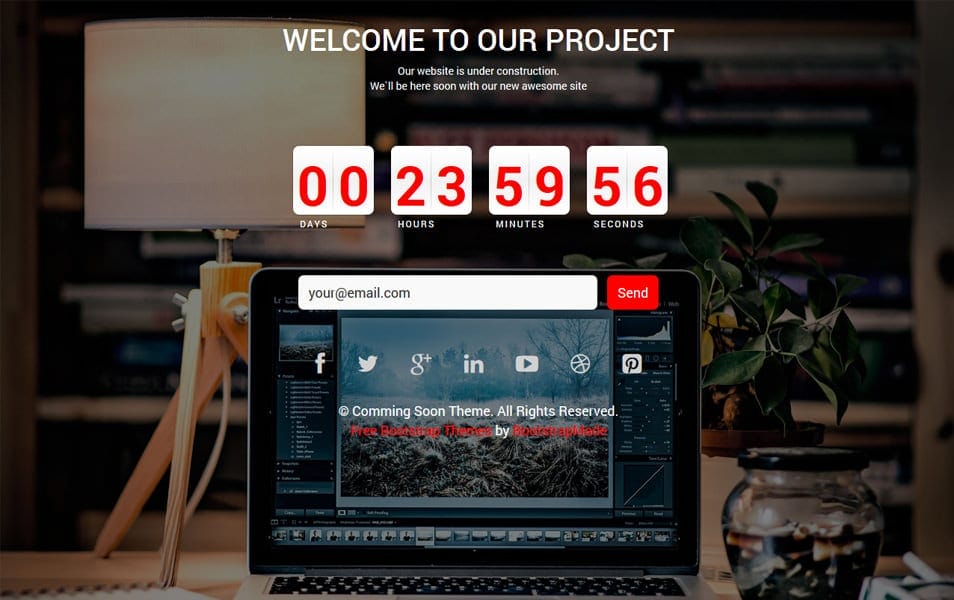 Resume Templates
PERSONAL – Free Resume Bootstrap Template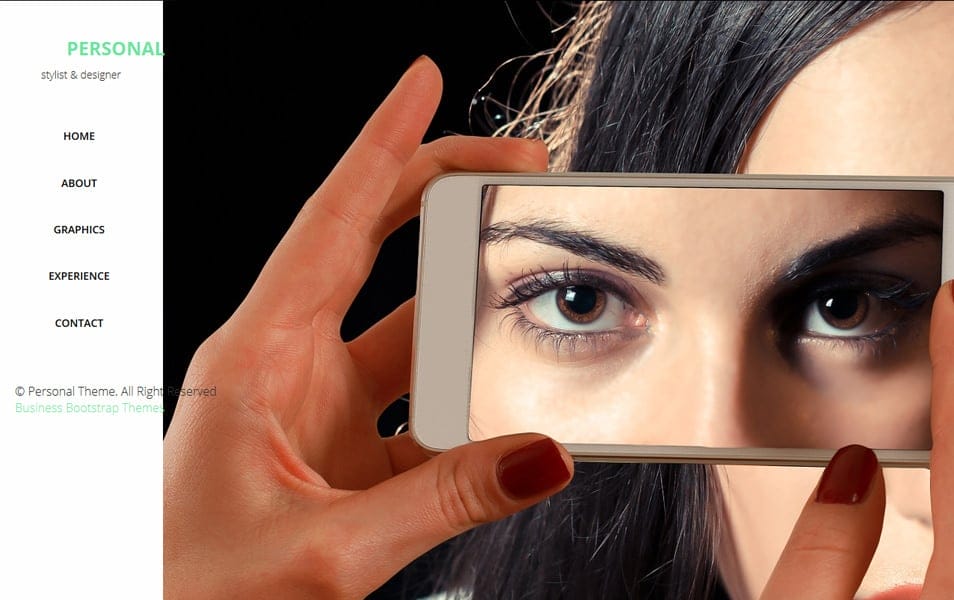 Kelly – Free Bootstrap CV Resume HTML Template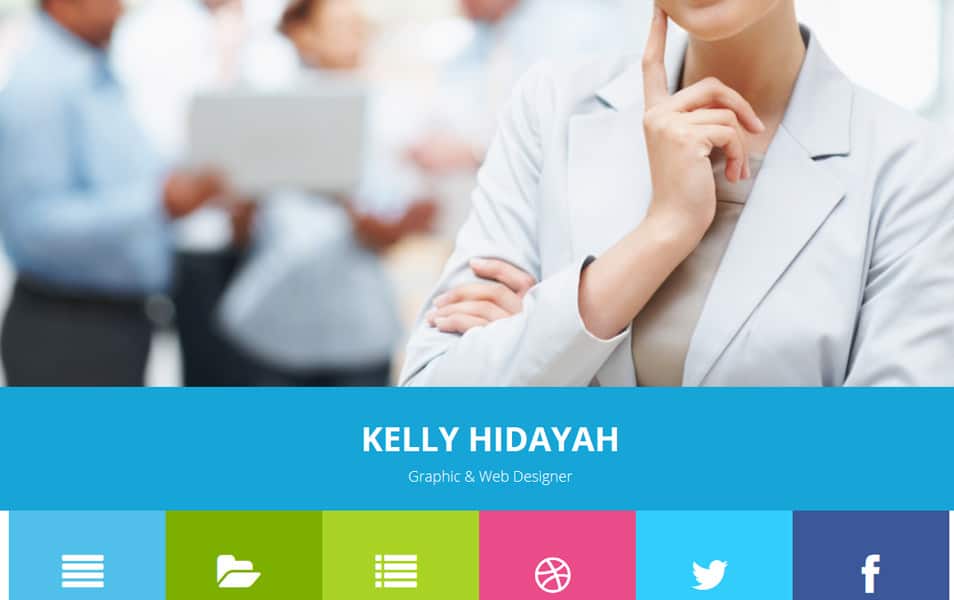 Grid Templates
Phantom