50+ Best Flutter Templates for Free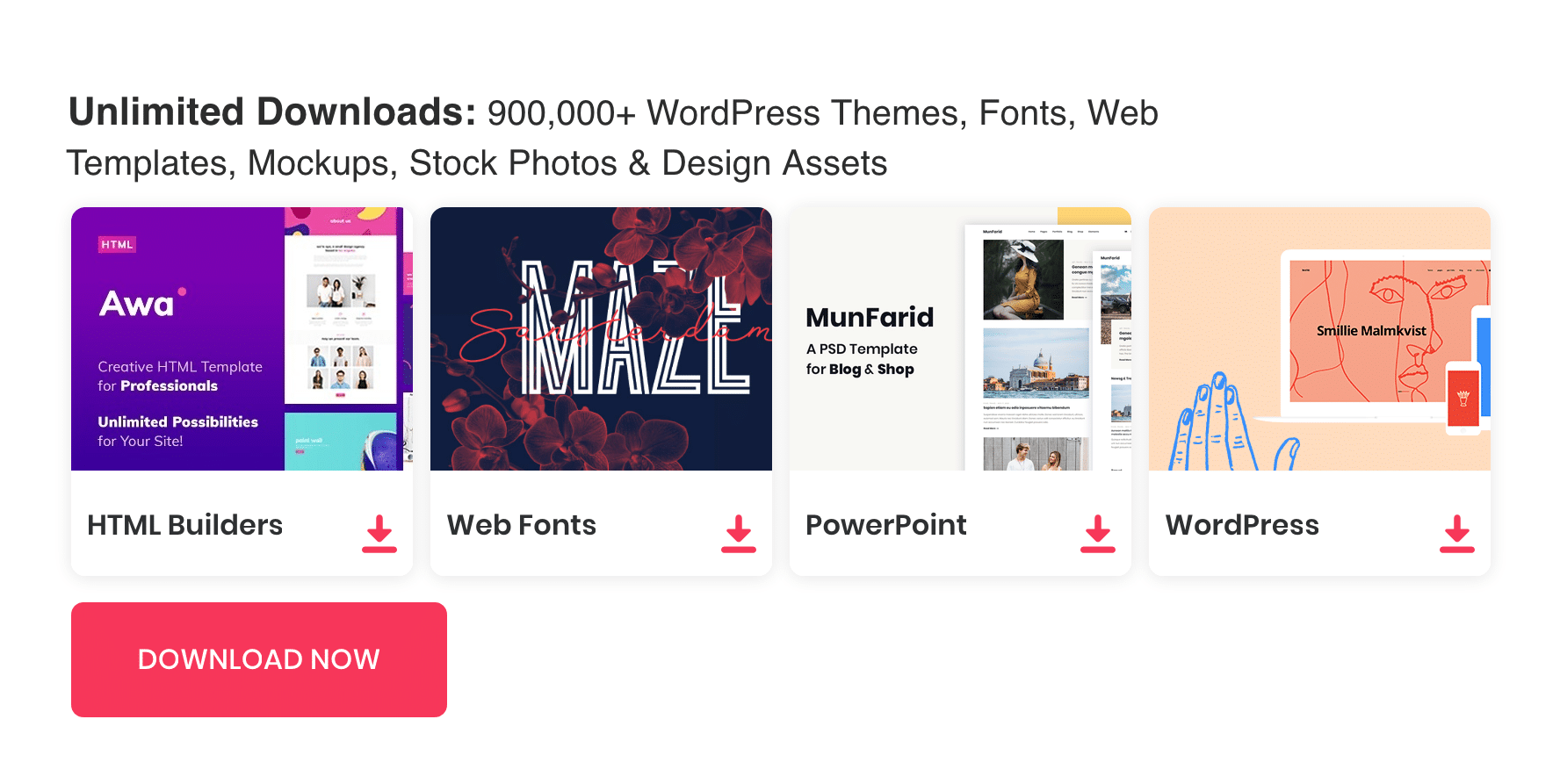 Flutter is a mobile application development framework that is quickly gaining popularity due to its user-friendly nature and the ability to create stunning user interfaces. Flutter is perfect for developing applications for both Android and iOS, as well as web applications and desktop applications. With continued growth in popularity, Flutter will only become more powerful and useful in the years to come.
See also : Great Figma Flutter UI Kits For Free
What is the advantage of using a Flutter template over making an app from scratch?
Well, for a start, a Flutter template lets you build an app with much more speed and efficiency. If you're not a software developer, or just starting out, building an app from scratch can be a daunting and time-consuming process.
Using a free Flutter template is much easier – simply enter your content and images into the template design, and you'll have a functioning app in no time at all. It's the perfect solution for non-techies looking to get their brand onto Android and iOS without reading endless manuals or learning how to code.
But that's not the only advantage to using Flutter templates. In fact, there are many benefits of using templates in general. For one, they're free – so they save you money. They also offer a variety to choose from, so you're sure to find one that meets your needs and the needs of your customers. The quality of the templates also varies, so you'll be able to find a high-quality template that will match the quality of your brand.
See also : 15+ Best IDE And Tools For Flutter App Development 2022
What benefits do Flutter templates offer to developers?
For developers, using a Flutter template offers several benefits. First, it allows developers to build cross-platform apps quickly. Because the template is already designed to run on Android and iOS, developers just have to insert their content and images into the template.
It also saves developers from having to build their own UI components – a process which can take weeks or months. So using a Flutter template saves development time and money.
Another benefit of using Flutter templates is that they're customizable. If the template you choose doesn't exactly meet your needs, you can tweak it to fit your requirements. Or if you're an experienced developer, you may be able to completely overhaul the template and make it your own.
Finally, using a Flutter template allows you to try out an app design before you commit to the development of the full app. Using a template gives you the opportunity to see whether or not an app design will work for you – without making major investments of time or money. If you're not satisfied with a template, you can try another one up to three times under the Flutter trial program.
See also : Best Figma HTML Generator Plugins
Are all Flutter templates easy to customize and use?
Inevitably, some templates are easier to use and customize than others. Some offer great code quality, with clean, well-organized code that's easy to read and edit. Others may have a lot of functions that are hard to understand, which will make editing the code a daunting task.
However, even the most challenging template can be revamped by an experienced developer. So if you don't have the money to hire a developer, you may be able to find a template that at least gets you part of the way towards your goals. Then, once you have some funds, you can hire an expert developer to finish the job and make any final tweaks.
See also : 50+ Best Wireframing & Prototyping Tools for Web Designers 2022
What features should I look for when choosing a free flutter template?
Free flutter templates tend to have a lot of restrictions, so you may end up with an incomplete or low-quality template if you don't do your research.
In general, you want to choose a template with as many features and creative control as possible. For a free template, that means avoiding ones that limit the number of apps you can create or the size of the audience you can target. For paid templates, you may want to double-check for full commercial rights and make sure the price is reasonable.
You also want to make sure the template has been updated to work with the latest Flutter versions. Finally, look at the demo and make sure the app looks professional and that it showcases the capabilities of the template.
See also : 30+ Best Mockup Tools to Generate Product Previews
What are some of the best free flutter templates available?
If you're looking for the best Flutter templates to get you started, then you've come to the right place. We have compiled a list of over 50 of the best free Flutter templates for you to use in your next project. So let's get started!
Free Flutter Dashboard Templates
Fintech Dashboard Clone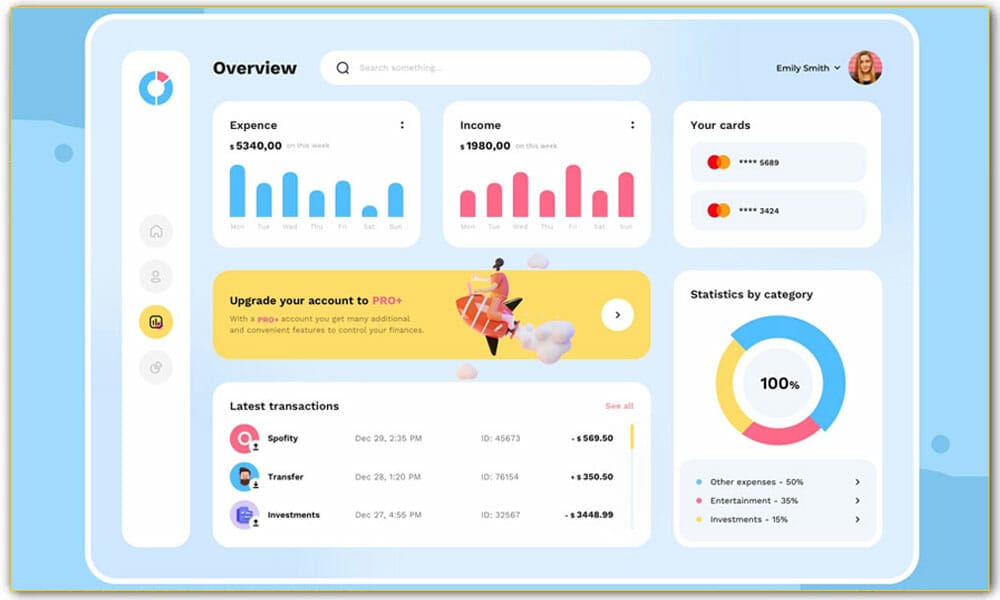 Project Management Dashboard Template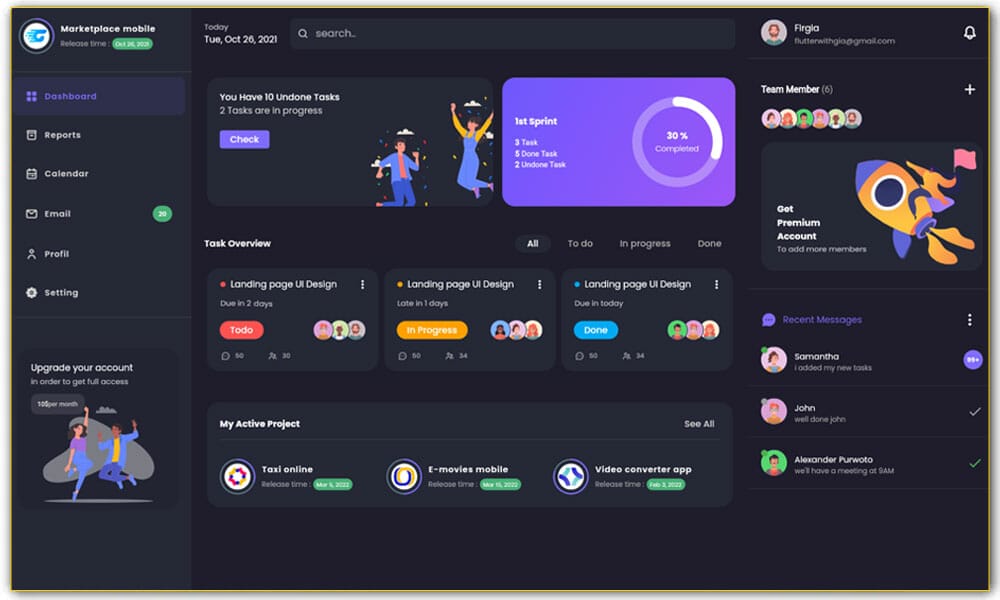 Flutter Responsive Admin Dashboard Template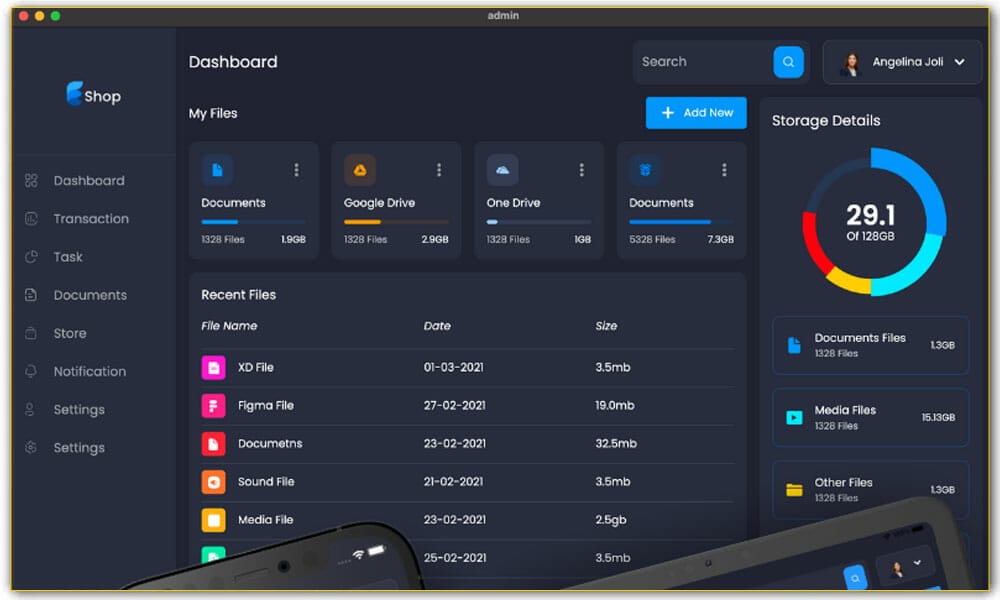 Flutter Web Smart Admin & Panel Dashboard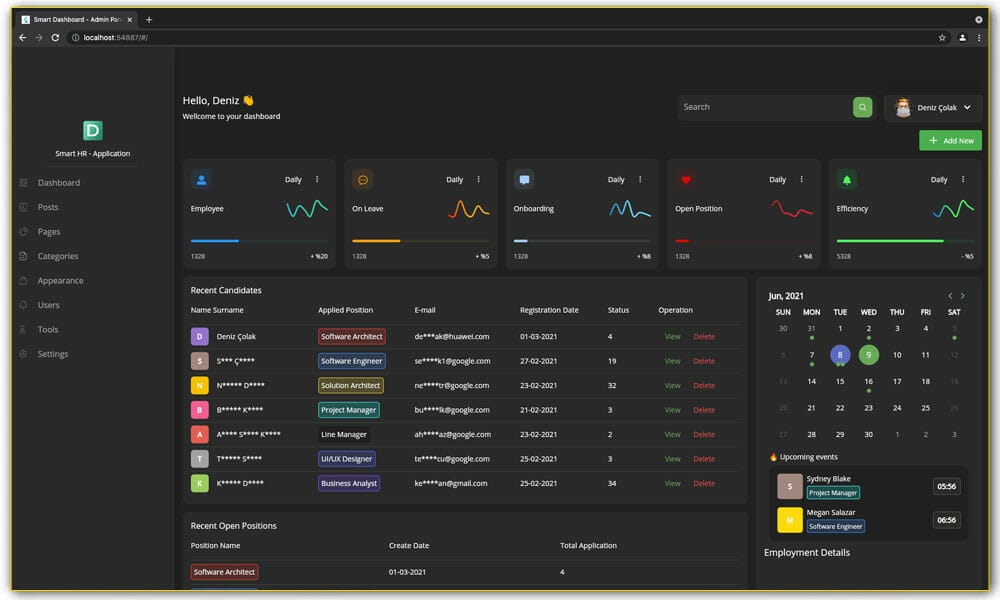 Store Flutter Responsive Dashboard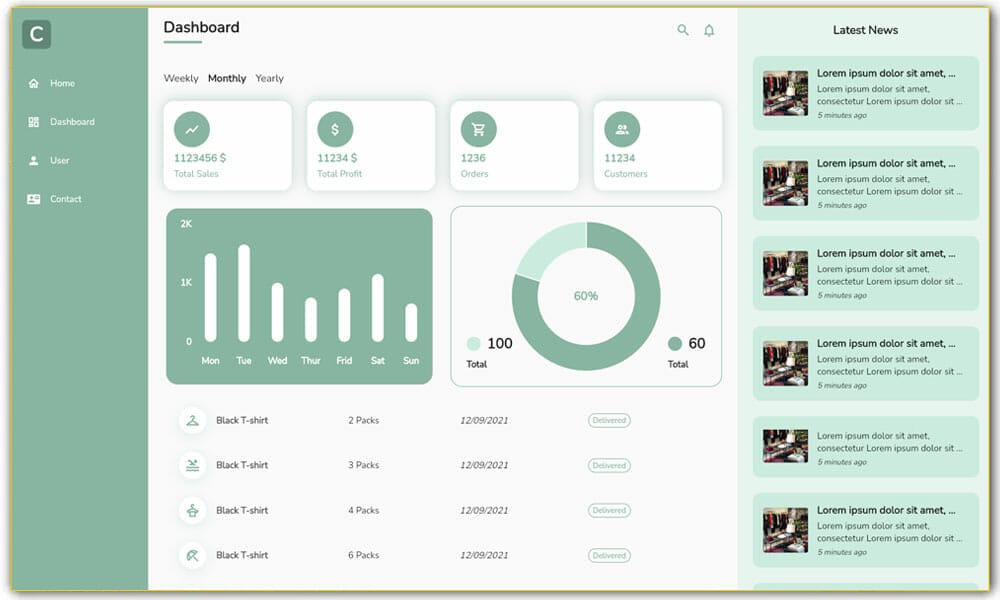 Flutter Web Dashboard Template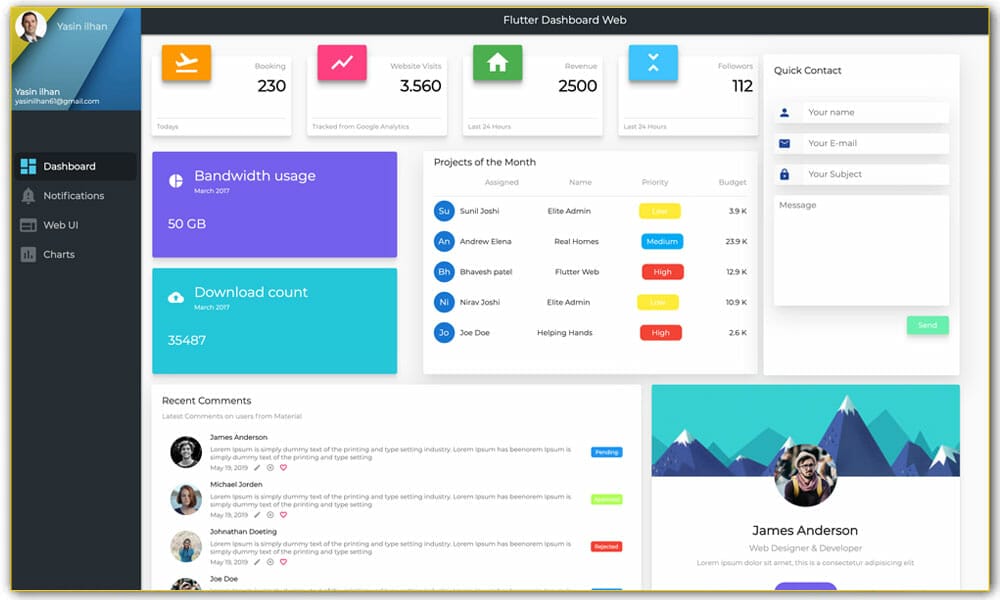 Flutter Booking Management Dashboard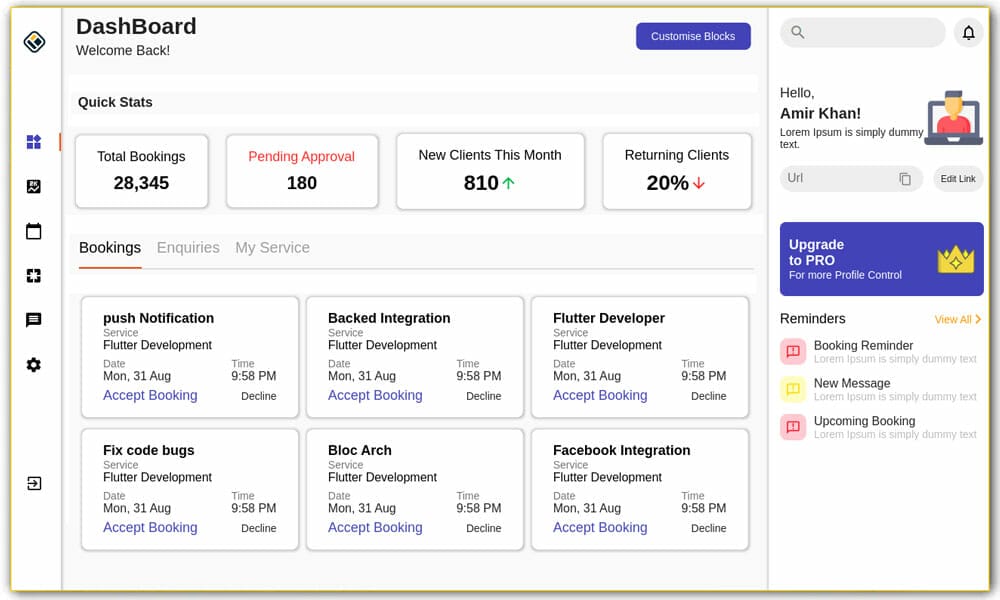 Task Management Dashboard Template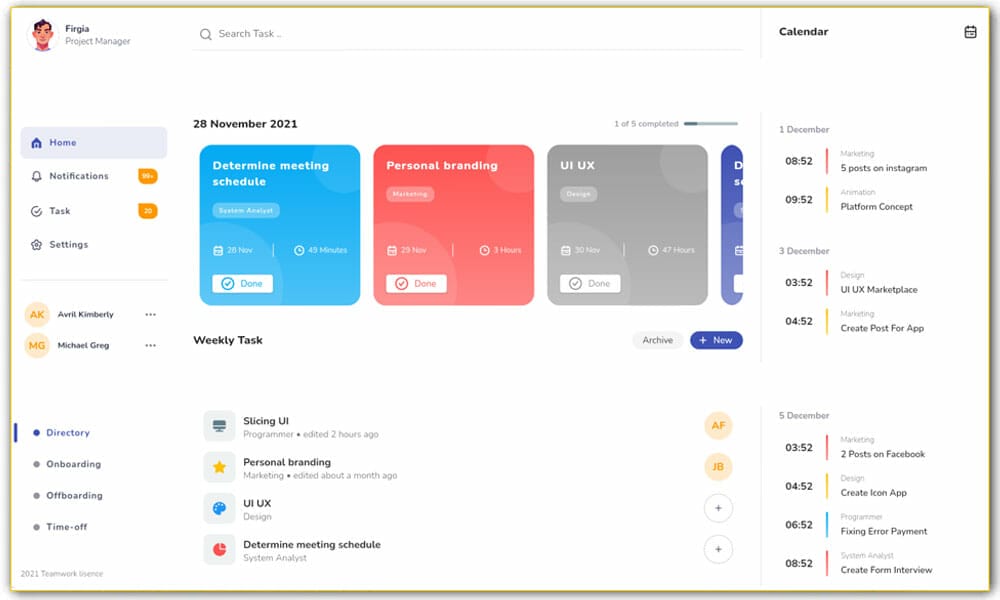 Flutter Responsive Admin Dashboard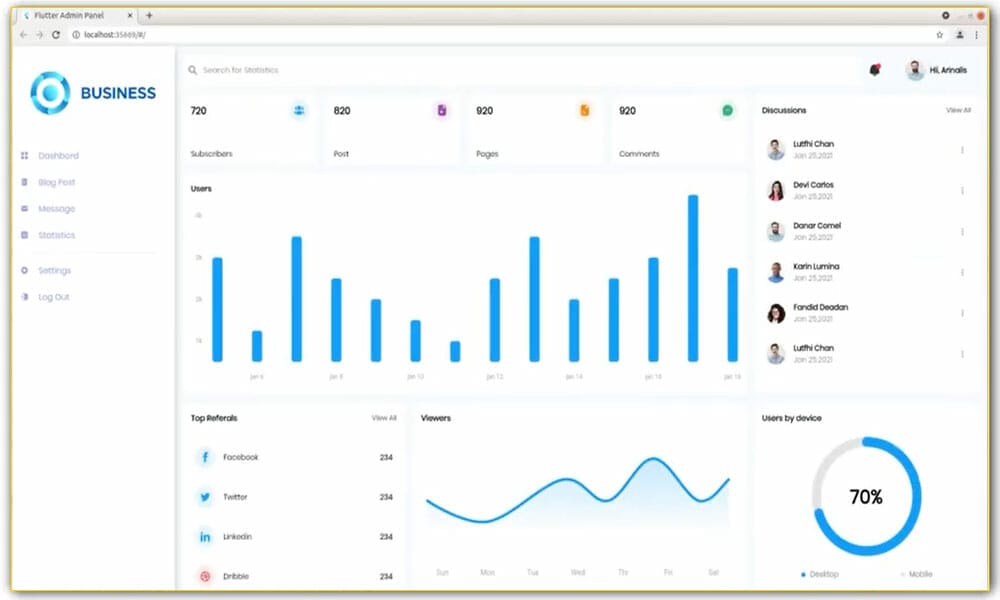 Flutter Material Design Web Admin Dashbaord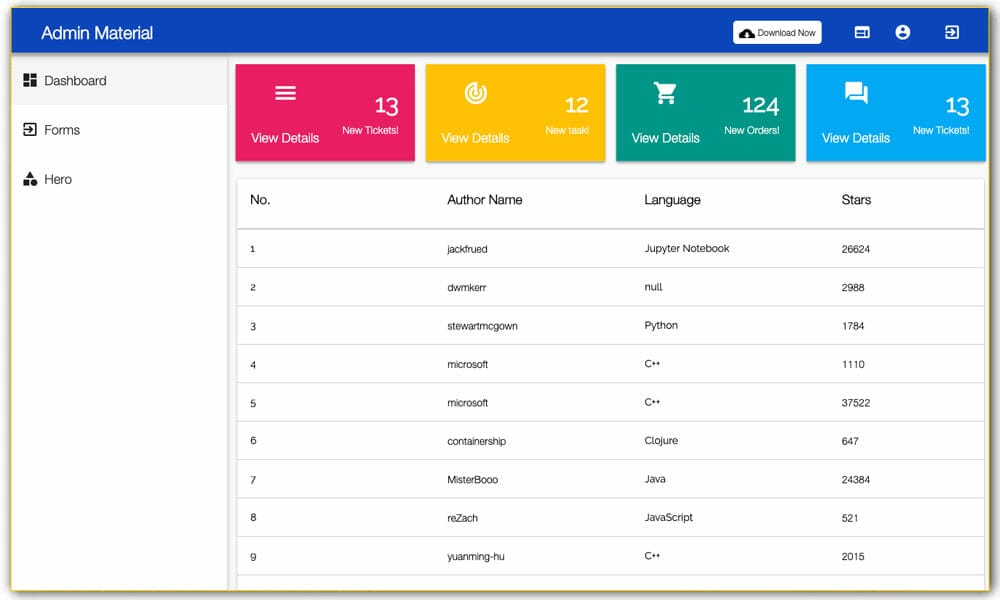 Dashboard Flutter Web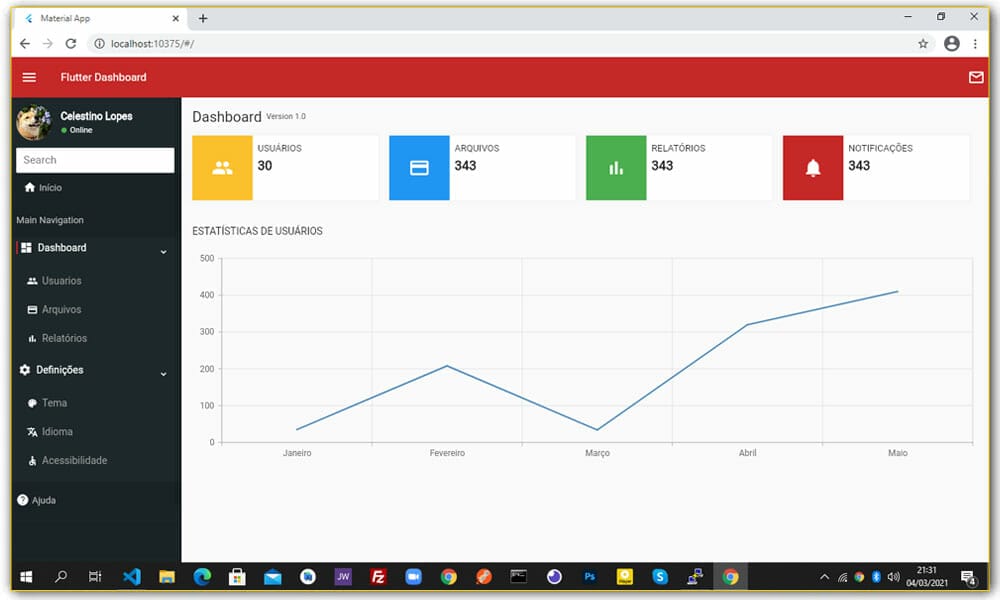 Flutter Admin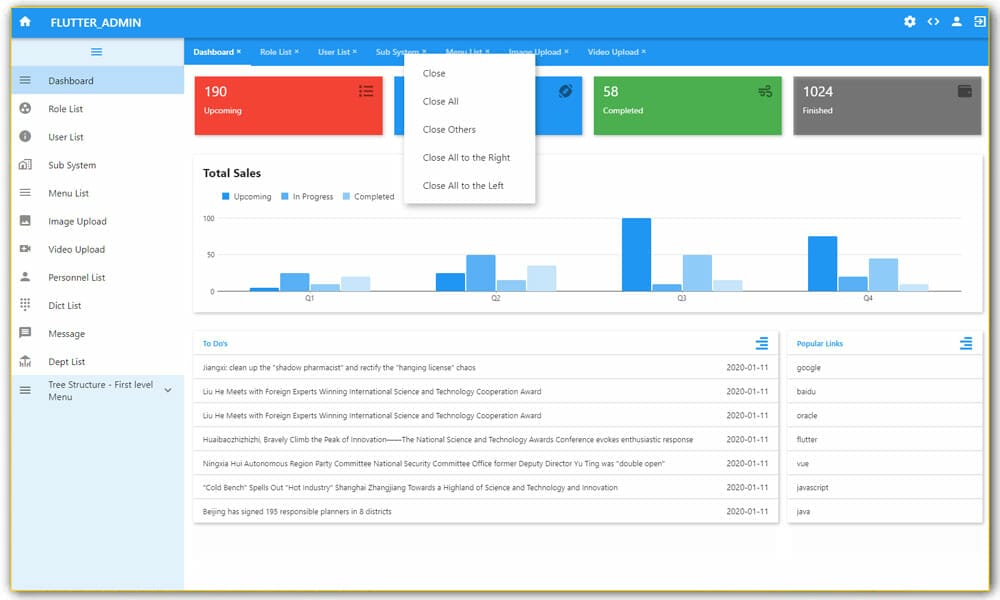 Finance Web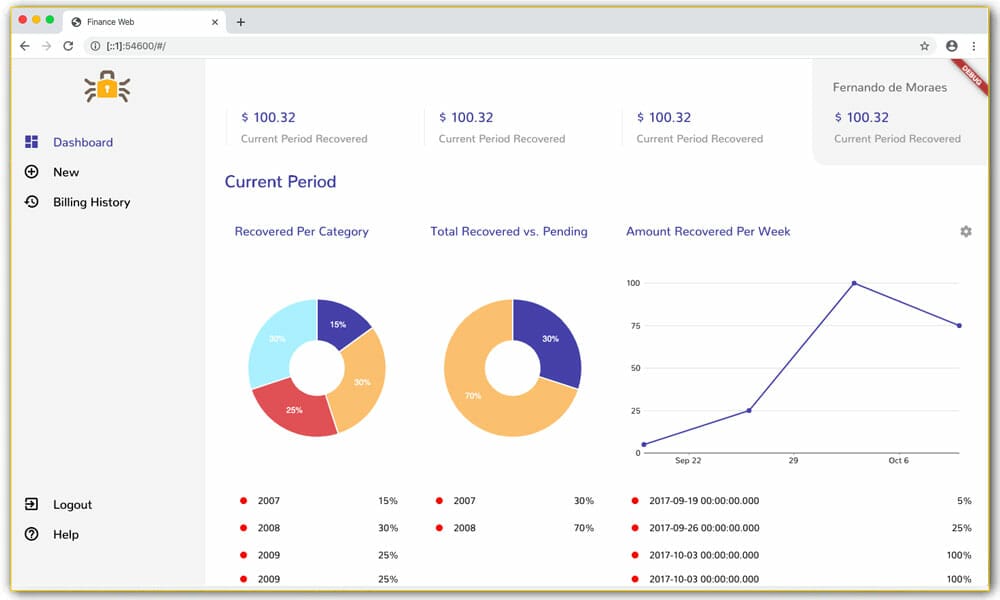 Crypto Dashboard Flutter UI Kit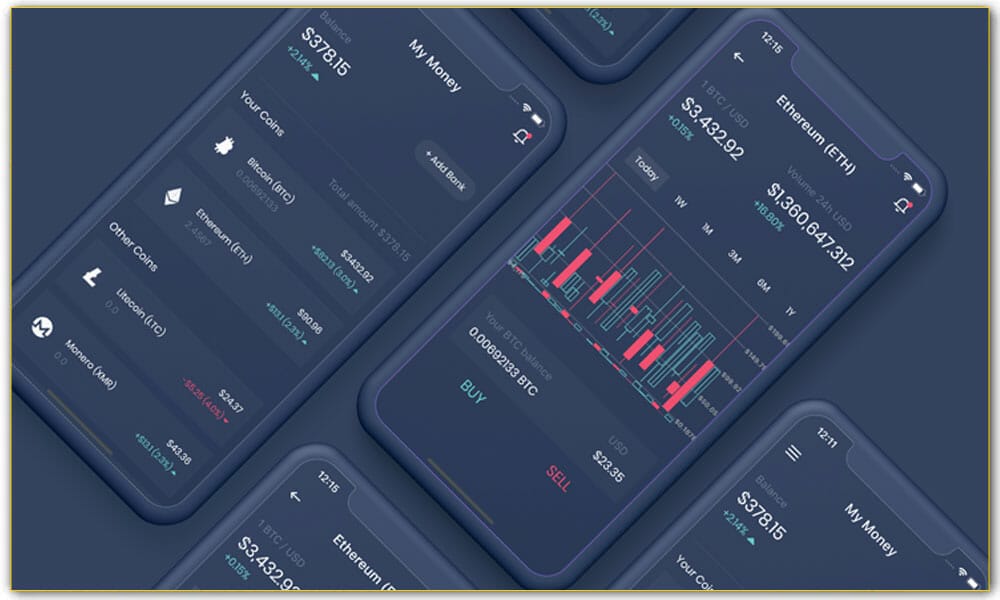 Flutter Dashboard Concept App
Free Flutter UI Templates
Shope – Flutter eCommerce Template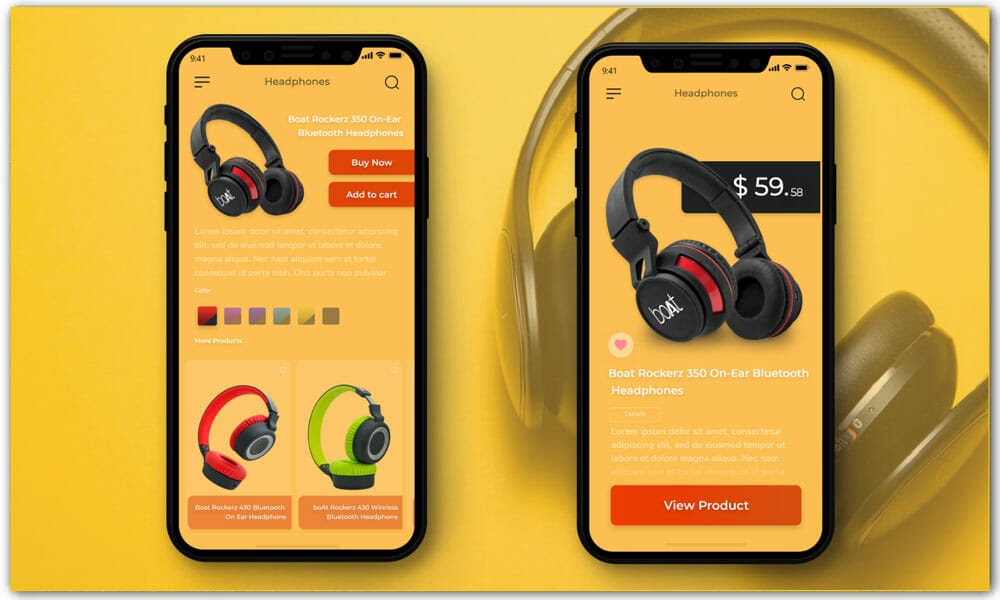 Flutter Ecommerce App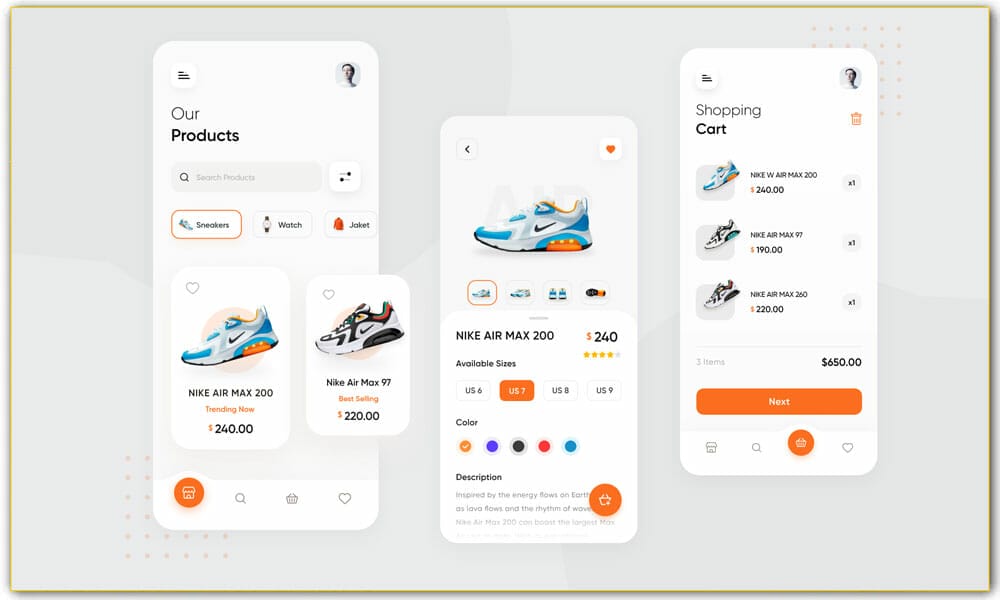 Flutter Restaurant App UI Kit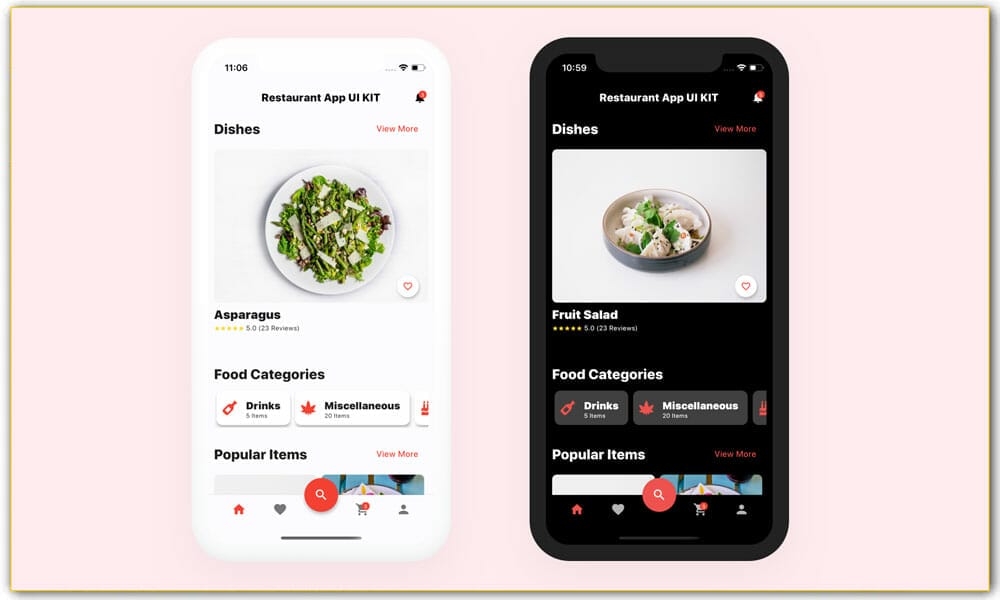 UberEats App UI
Argon Flutter – Free Flutter App Template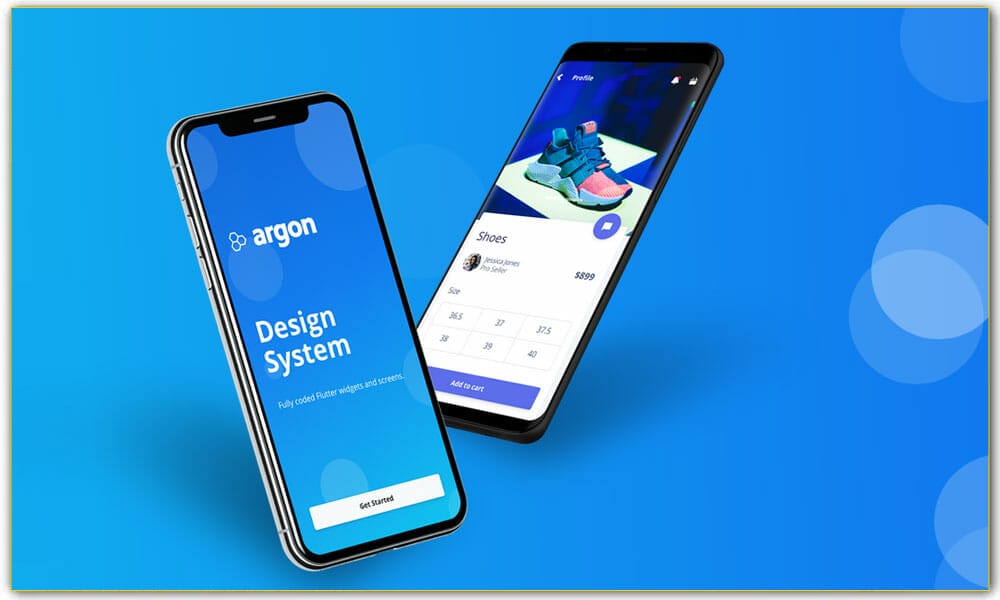 Natrium – Free NANO Cryptocurrency Wallet App
Cryptospace – Cryptocurrency Management Platform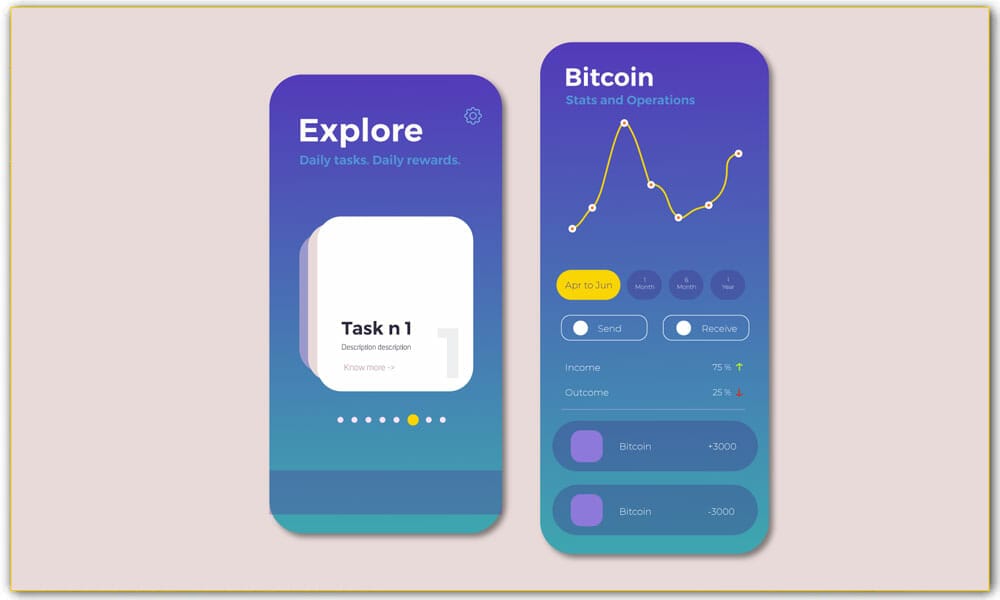 Mobile Banking Flutter Template (Dark+Light Theme)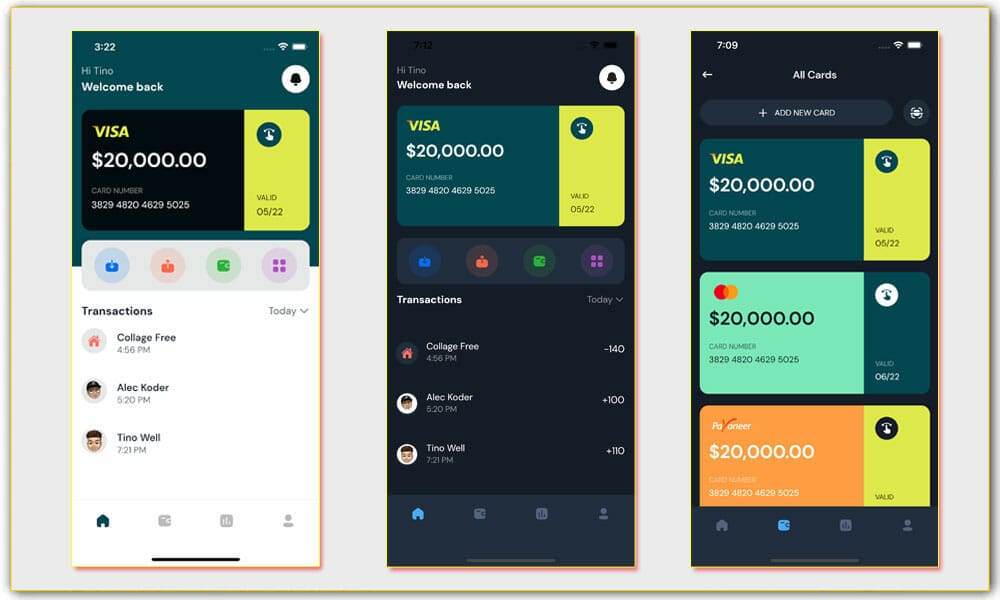 Flutter Login Screen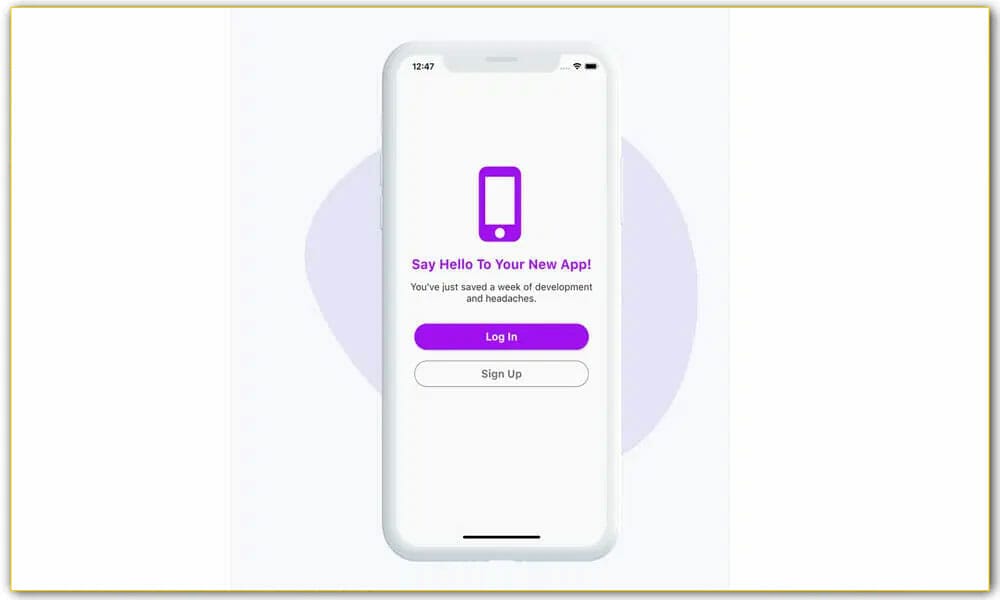 Flutter Music App UI Template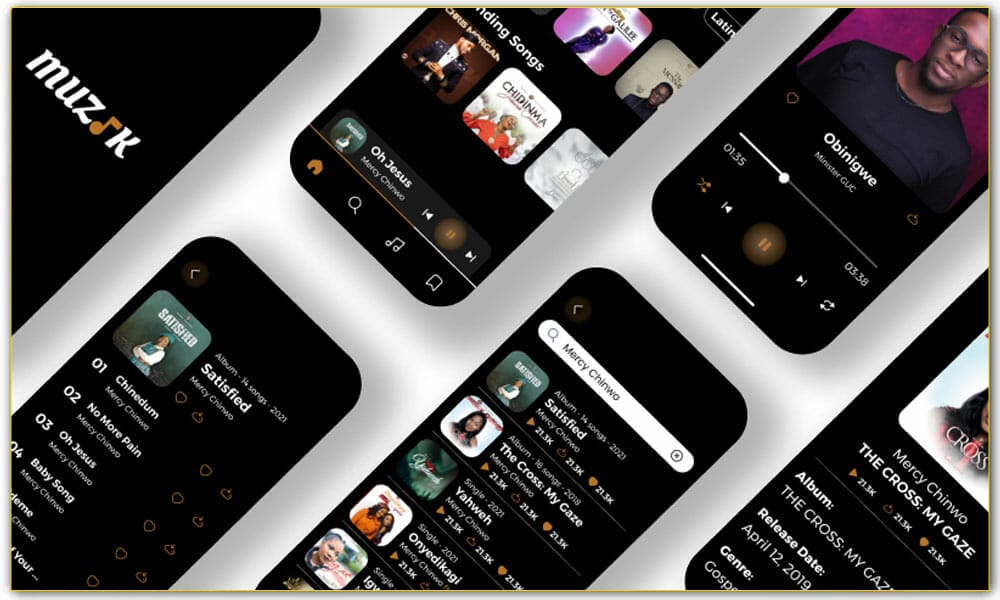 BlackHole – Flutter Music Player App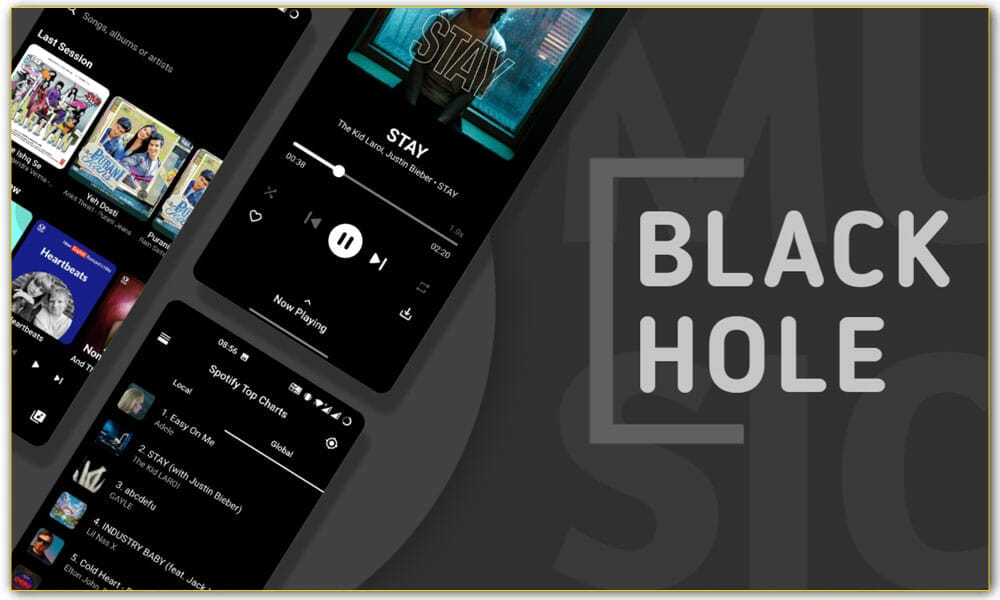 Now UI Flutter – Free Flutter App Template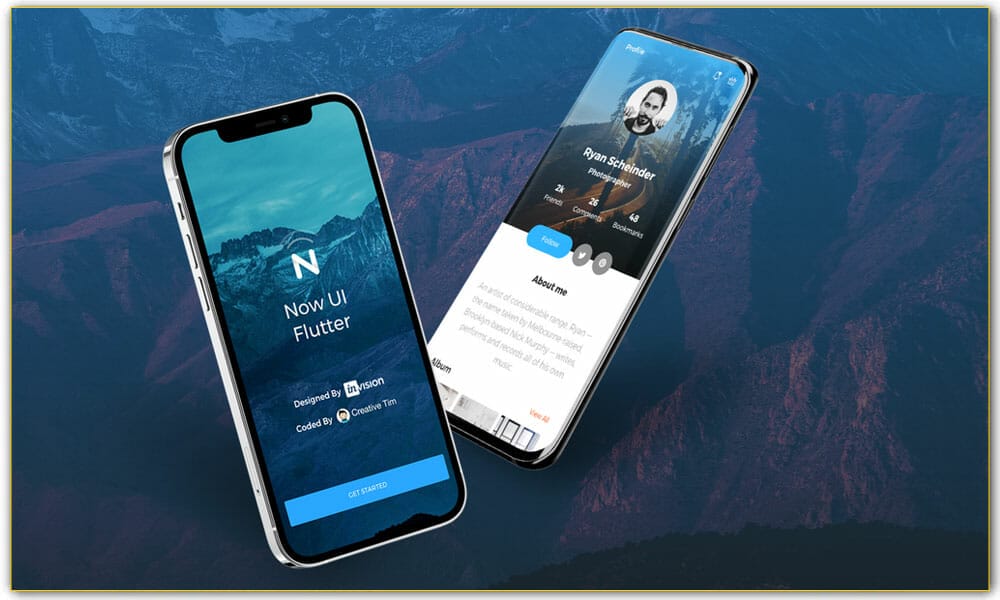 Flutter Kart – Free Shopping Cart App Template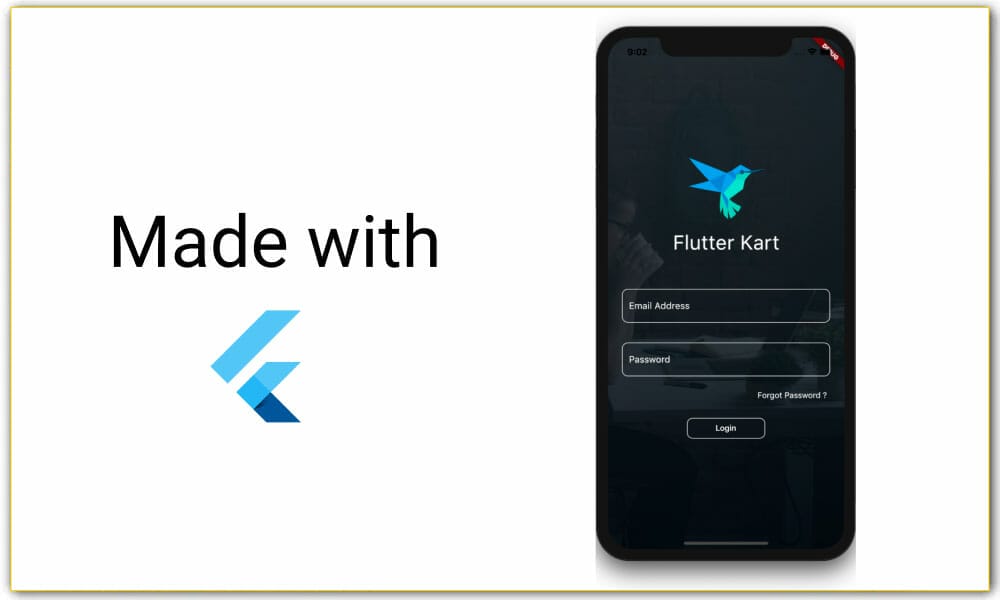 Flutter Grocery App UI Template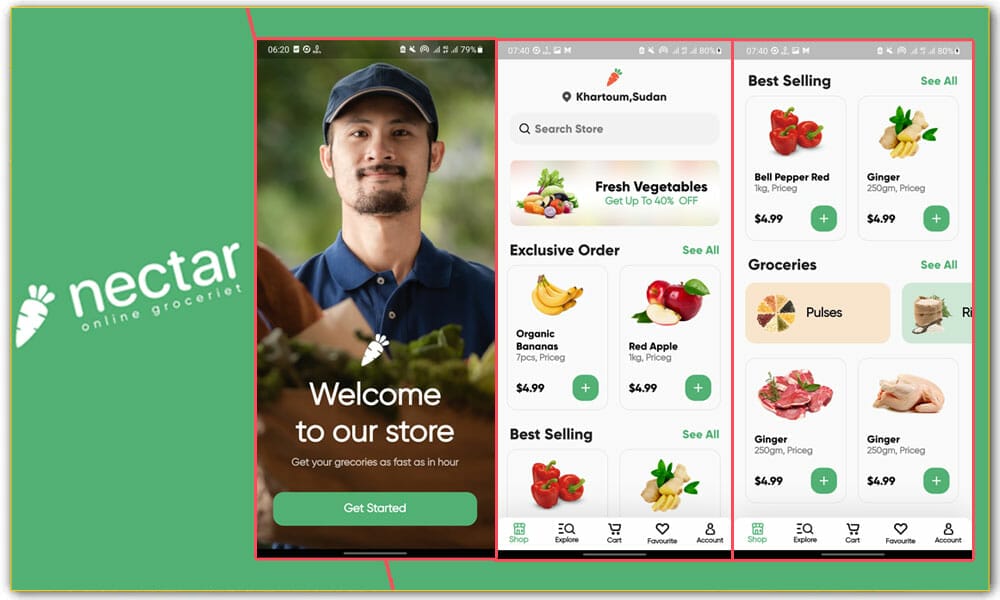 Relax – Free Flutter UI Template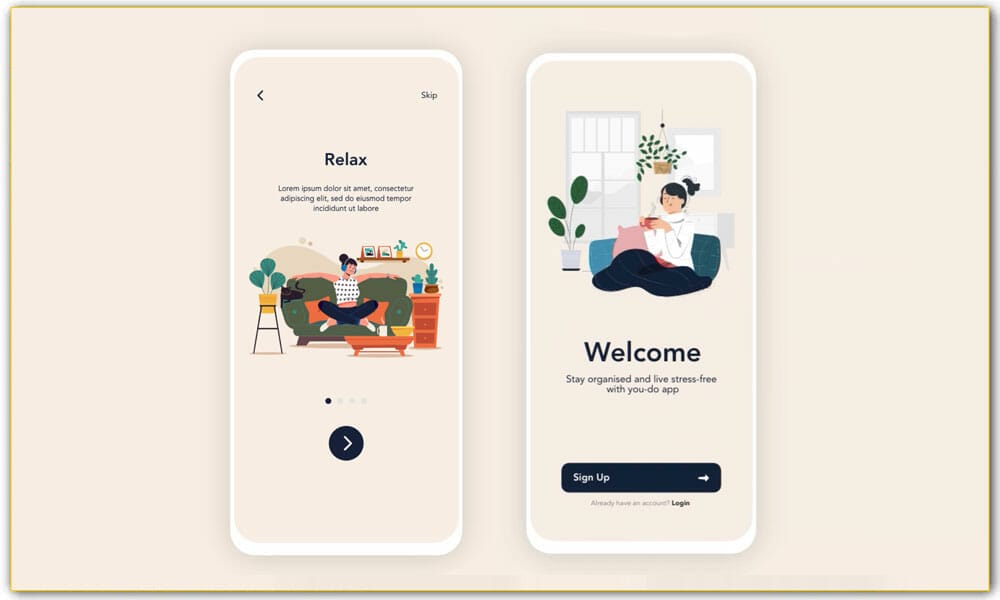 Deezer Music App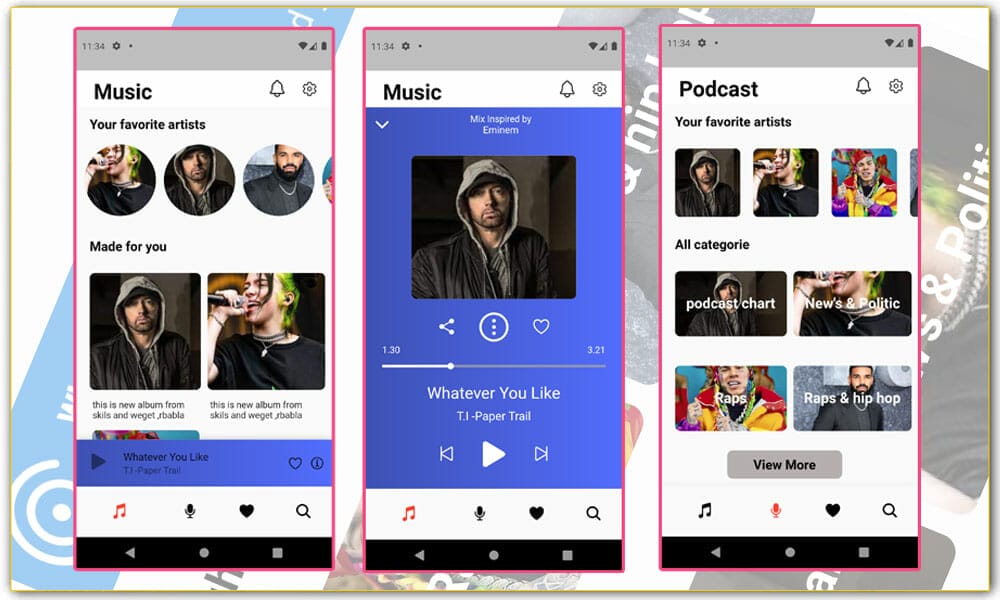 Material Kit Flutter – Free Flutter App Template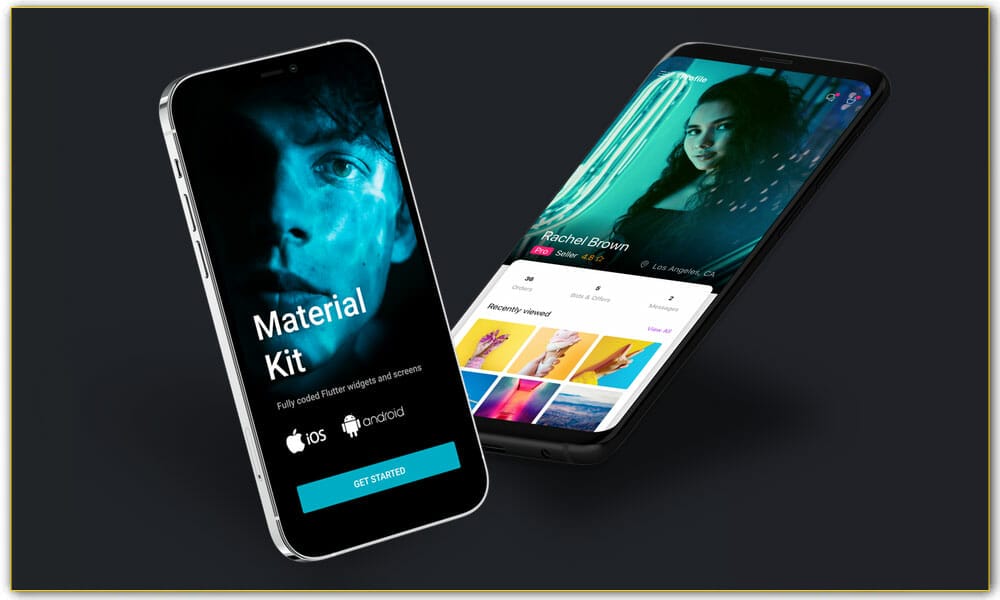 Flutter Walkthrough Starter Kit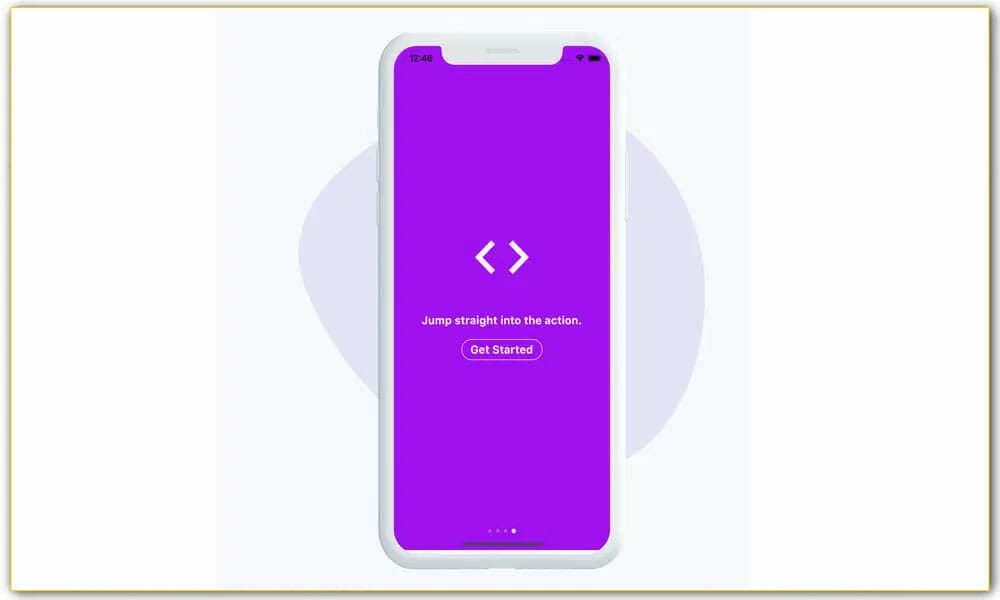 Flutter Movies App Template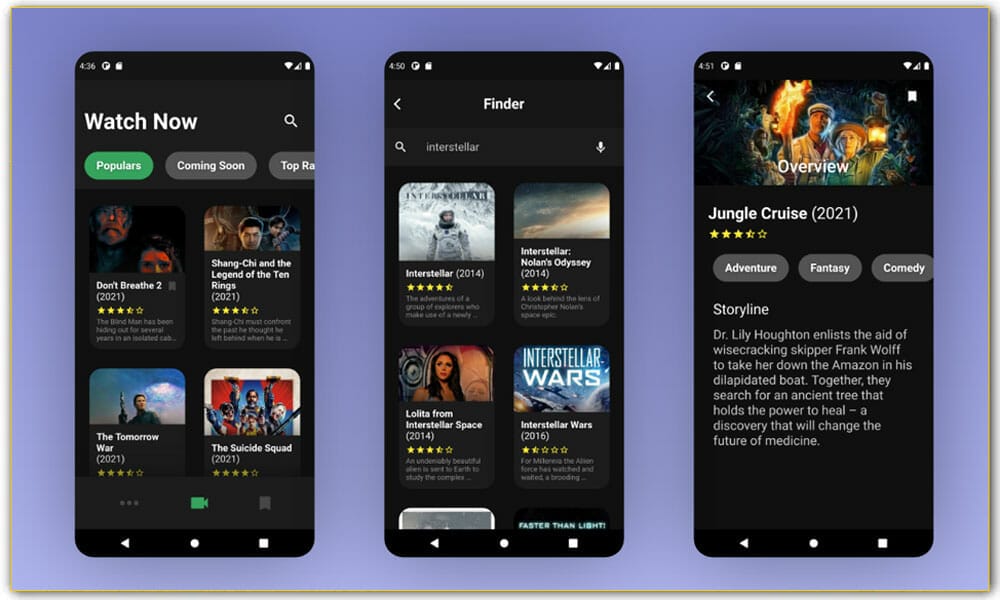 Flutter Movies App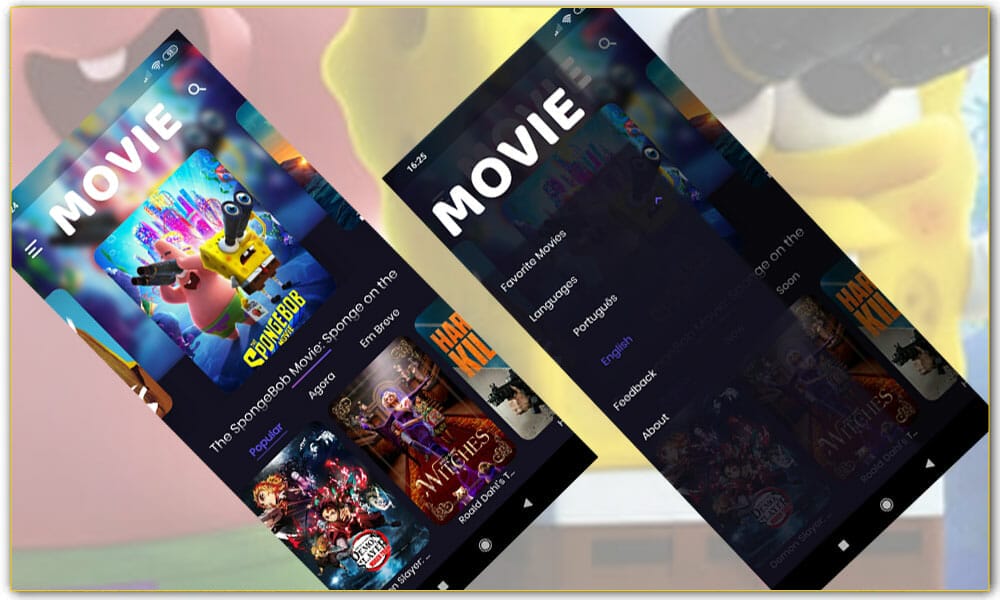 Flutter Traveler's Social App
Travel Treasury – Travel Budget Flutter App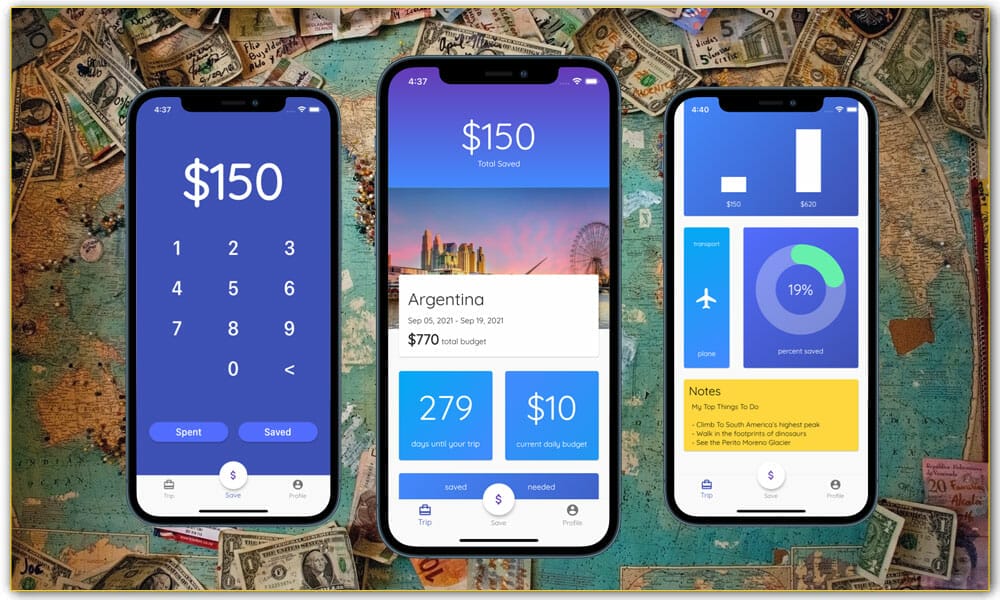 Travel App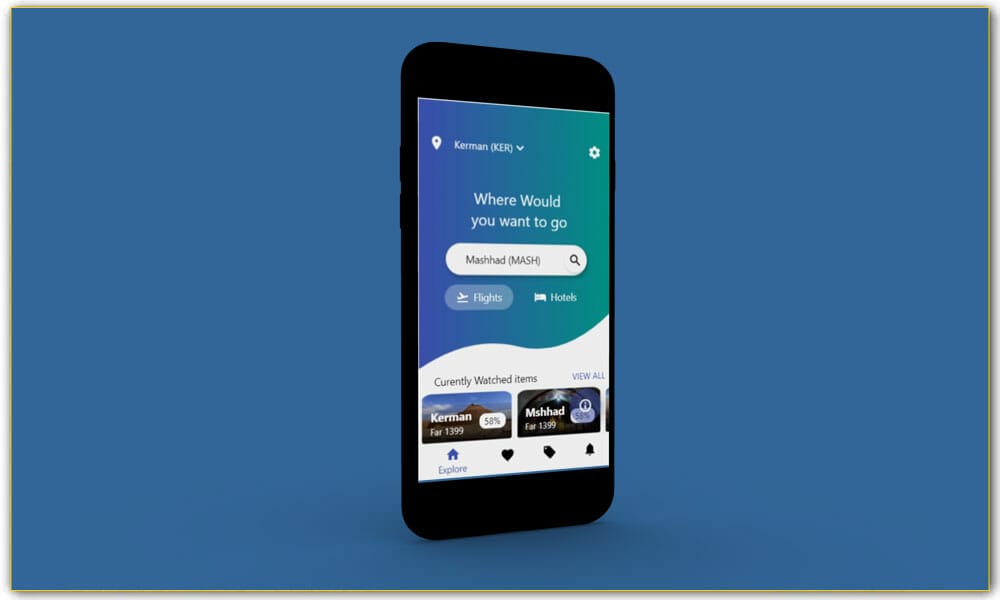 Converter NOW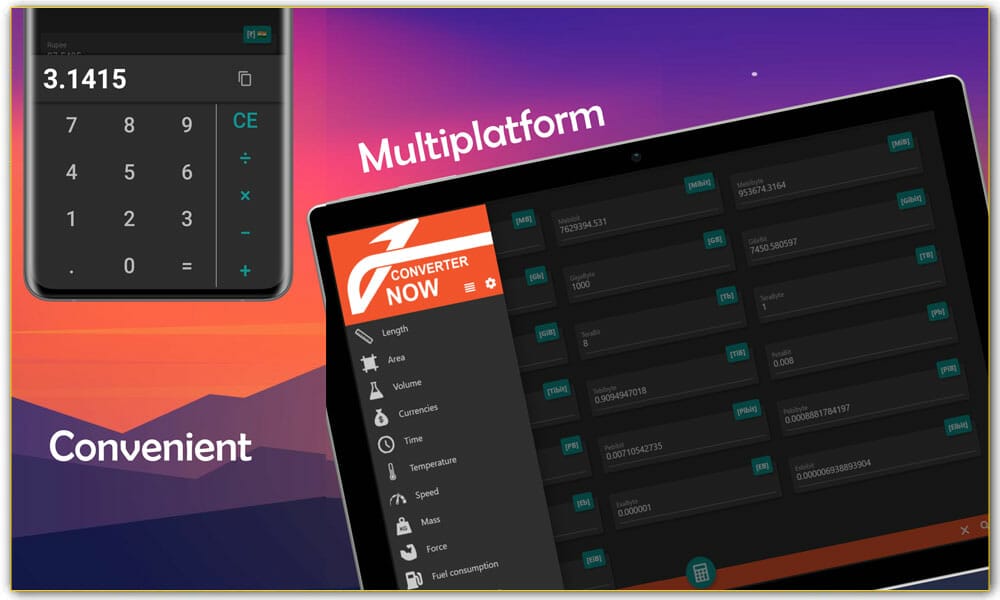 Flutter Weather App Template
Clima – Flutter Weather App Template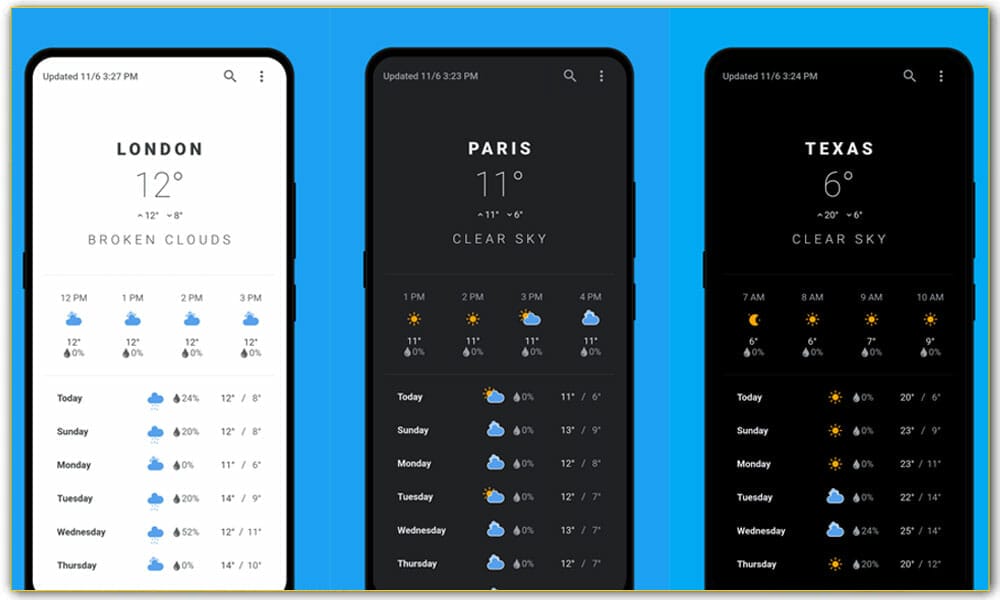 Sink – Flutter Expense Tracker App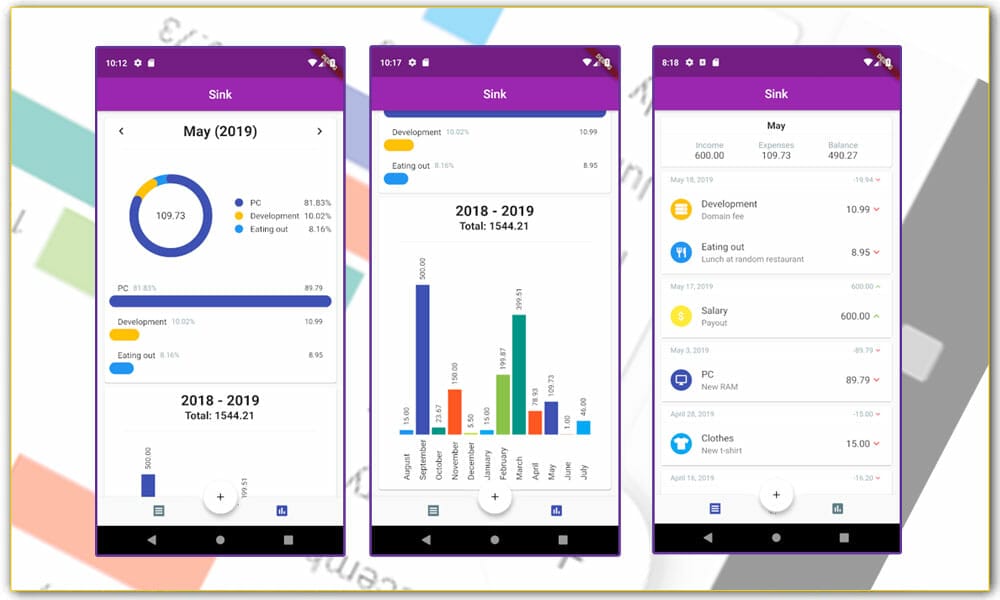 Watermaniac – Water Monitoring Flutter Template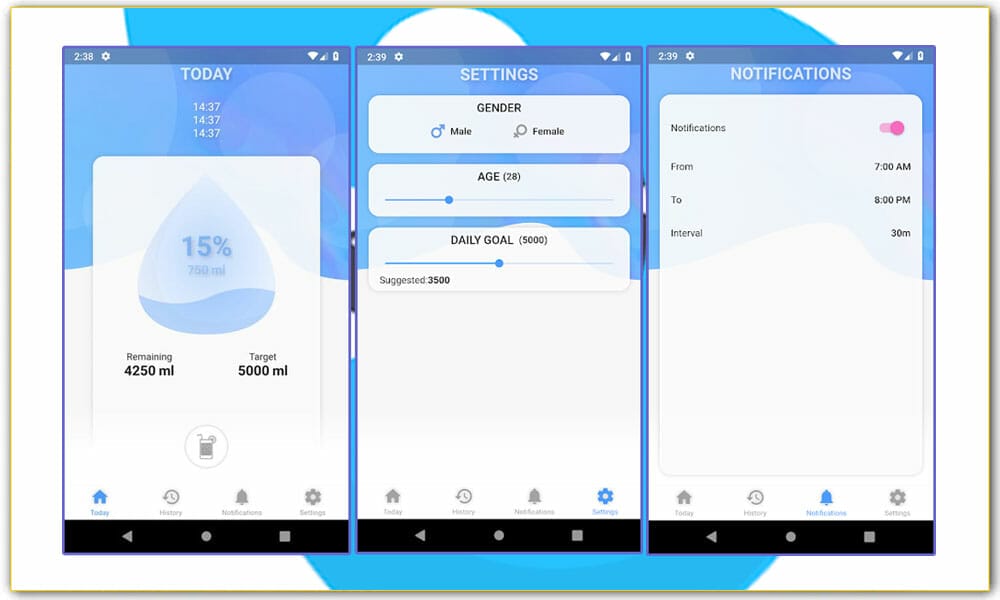 Youtube Clone App UI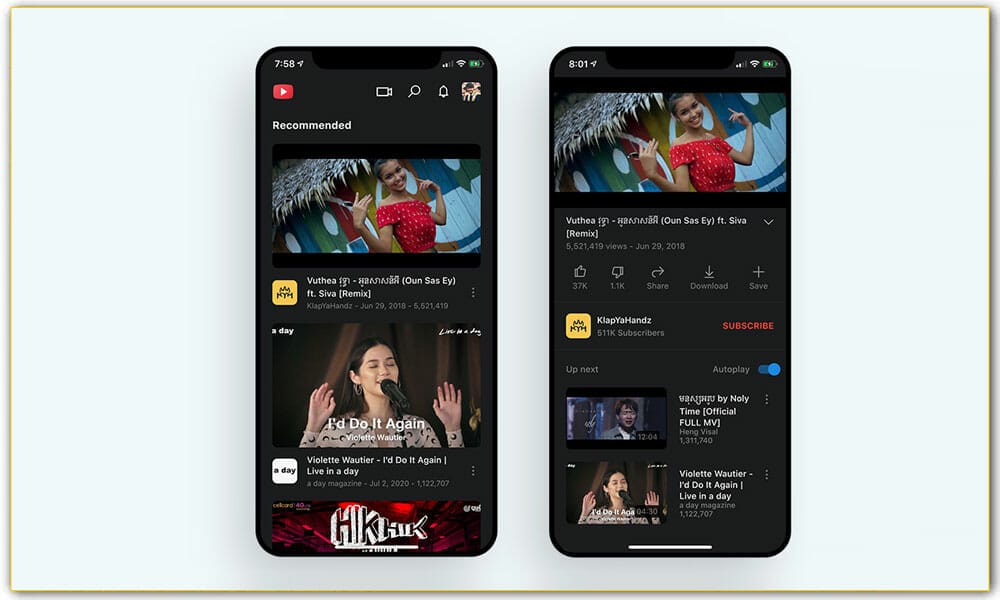 Taskist – Flutter ToDo App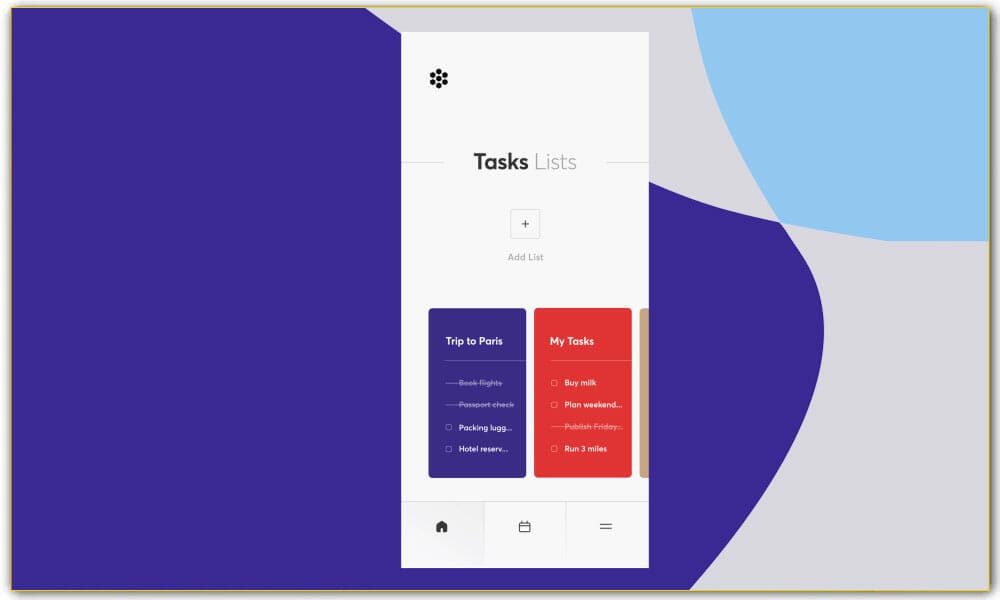 Chitr – Flutter Wallpapers And Backgrounds App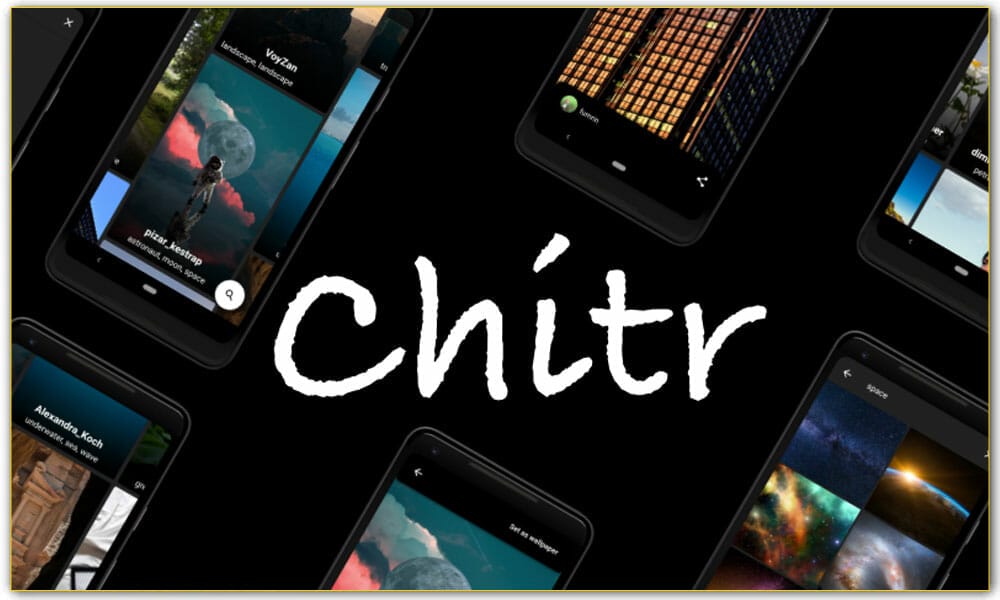 Bungee – Free Flutter Musical App
kRadio Player – Flutter Online Radio Player App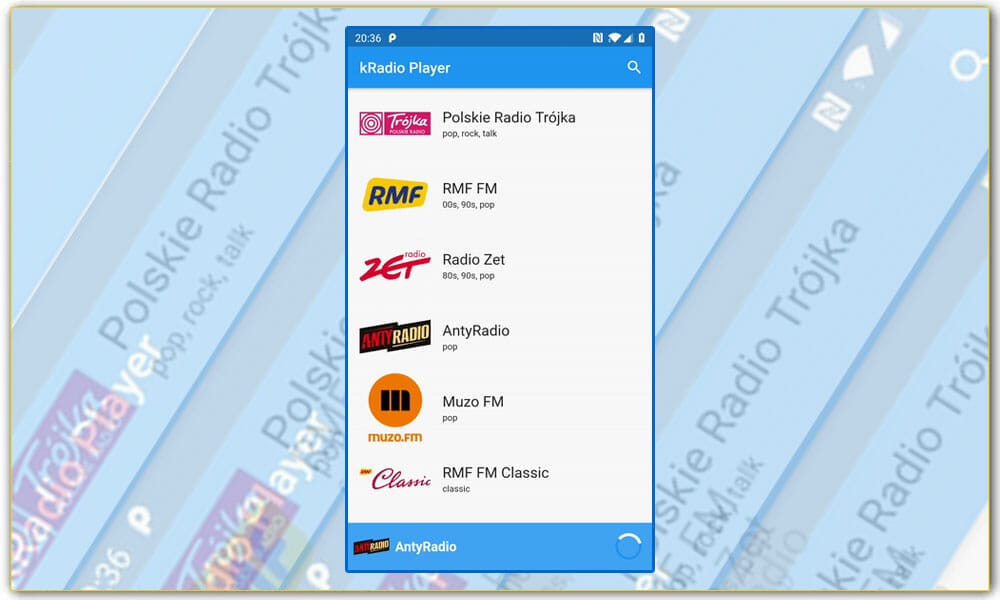 Flutter Blogging App Template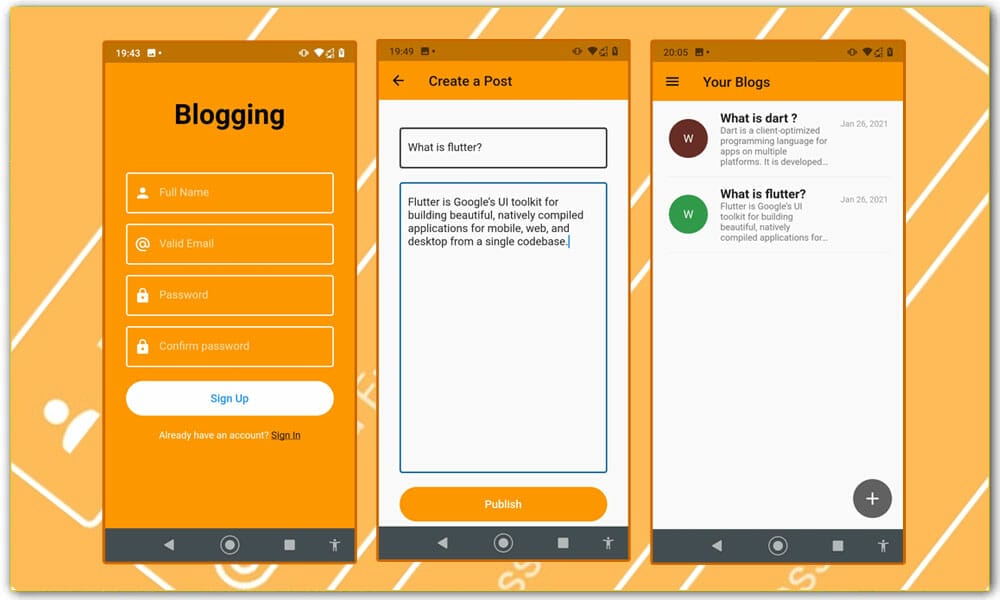 Free Animated Onboarding UI Flutter App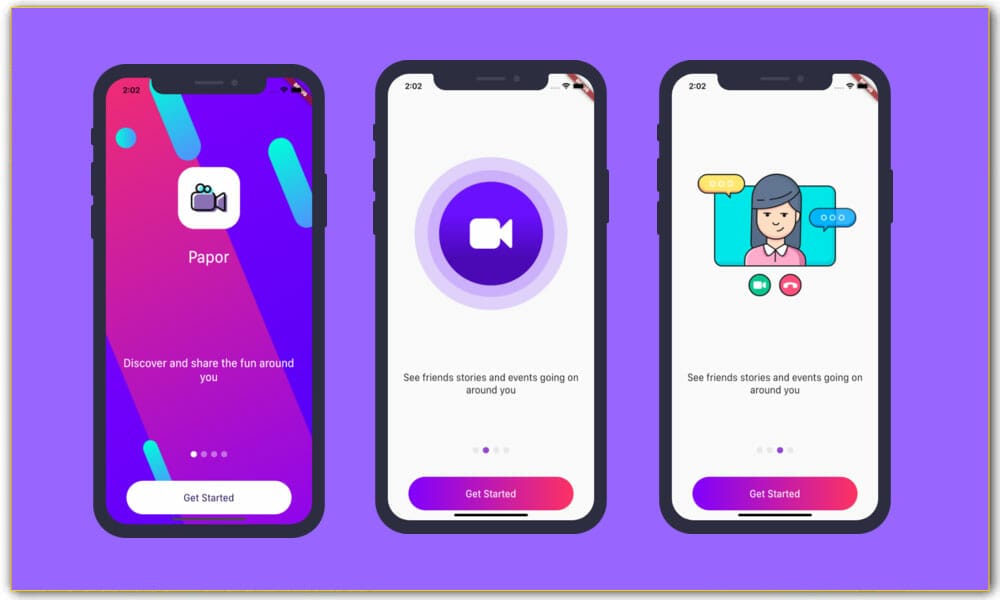 Label StoreMax – Flutter WooCommerce App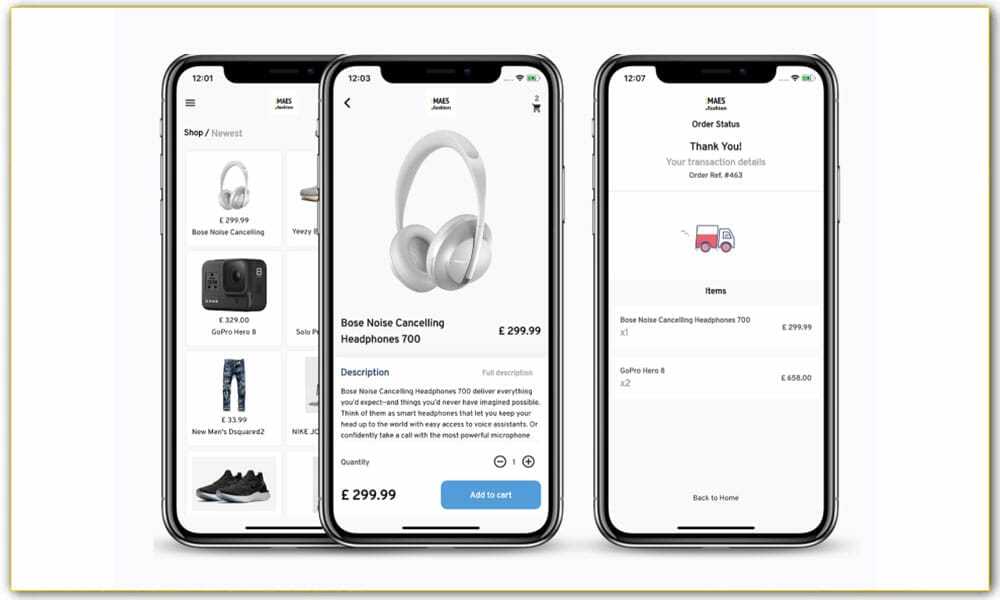 Free Flutter Color Picker App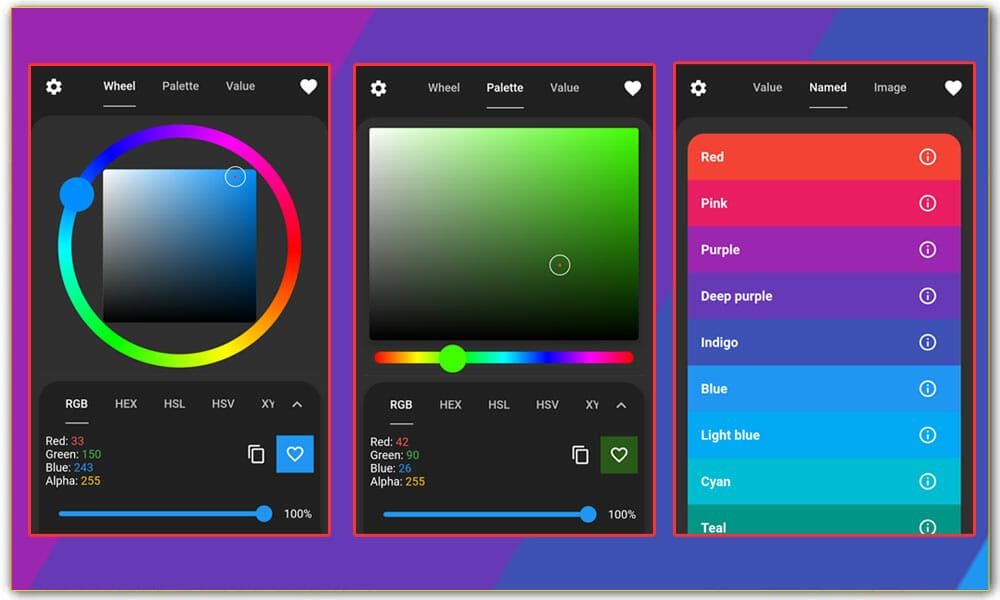 Sail – Flutter VPN App UI Template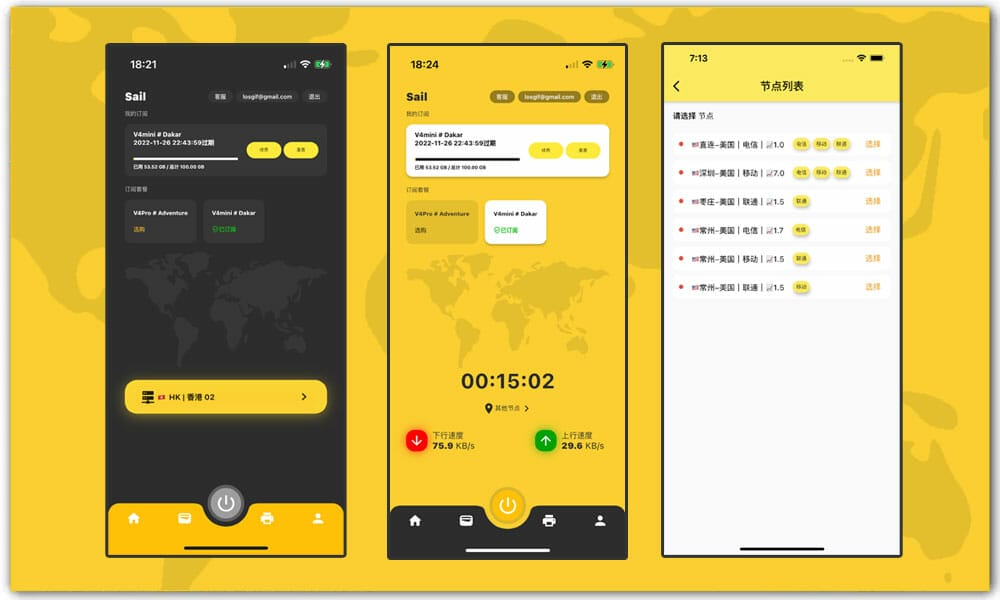 GDG DevFest APP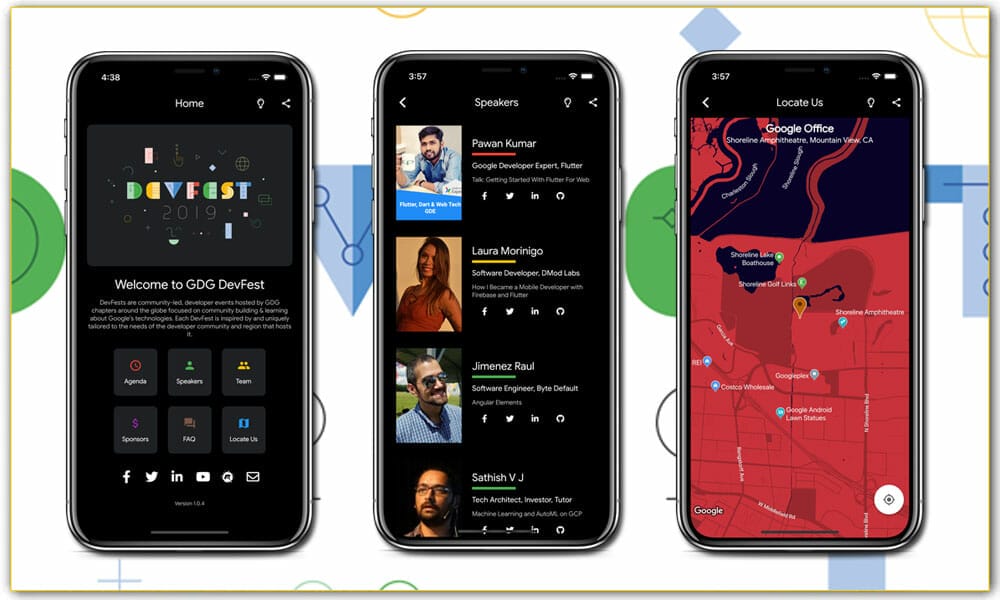 BurnOff App
Free Flutter Website Templates
Software Developer Portfolio Template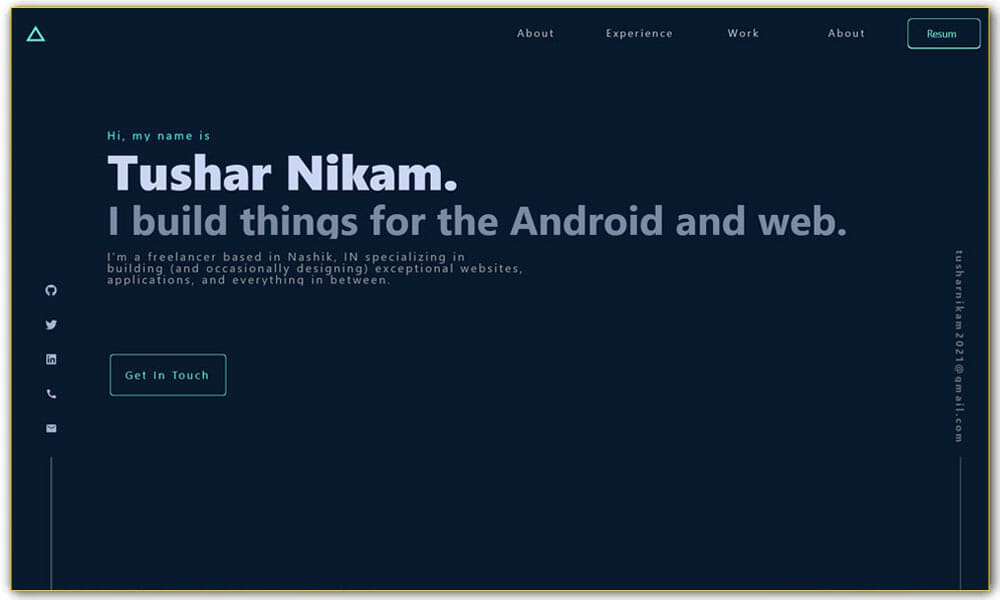 Nimbus CV – Flutter Portfolio Website Template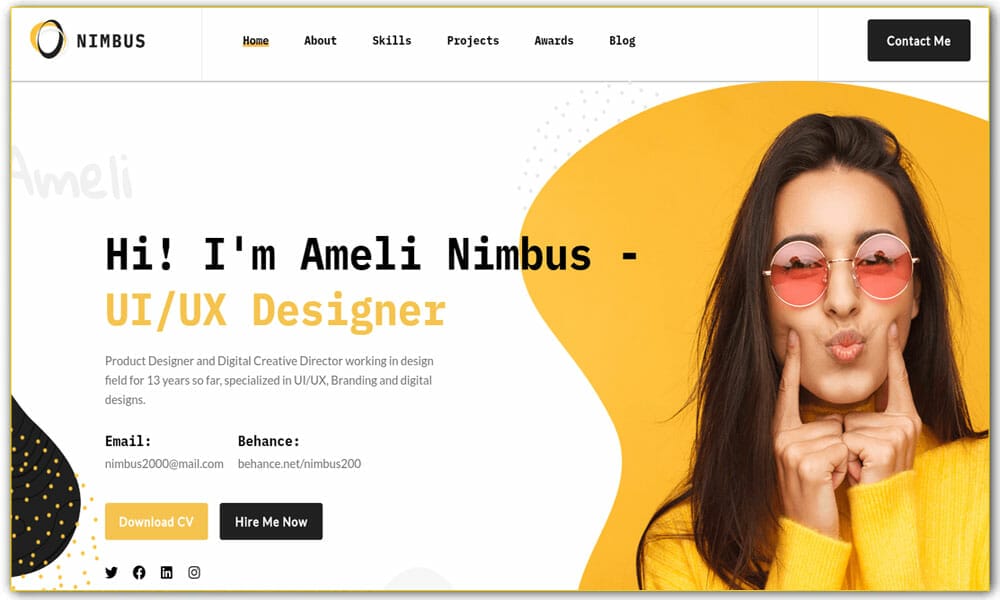 Flutter UI – Responsive And Animated Portfolio Website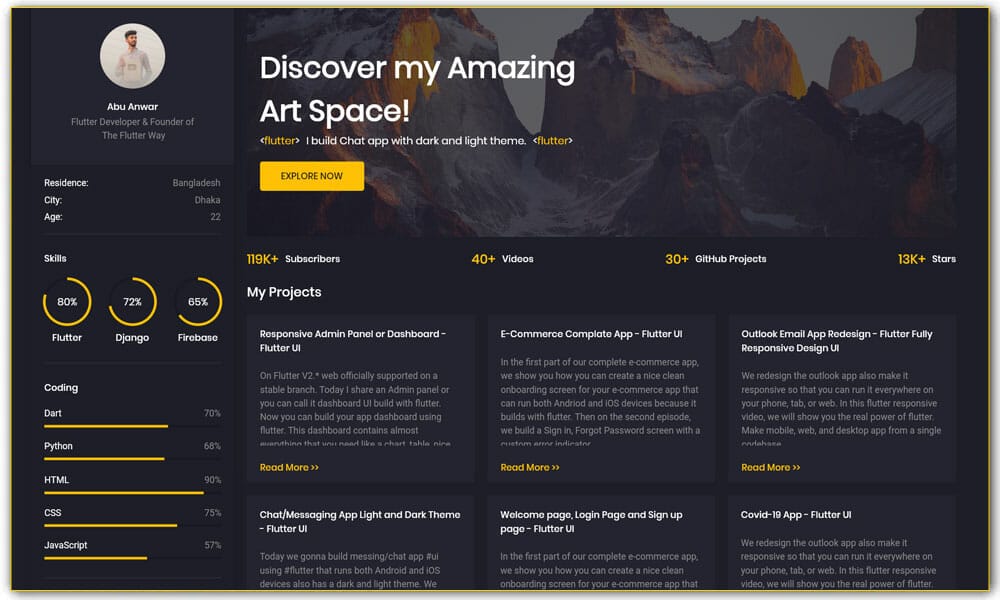 Developer Portfolio Flutter Template
Flutter Web Portfolio Template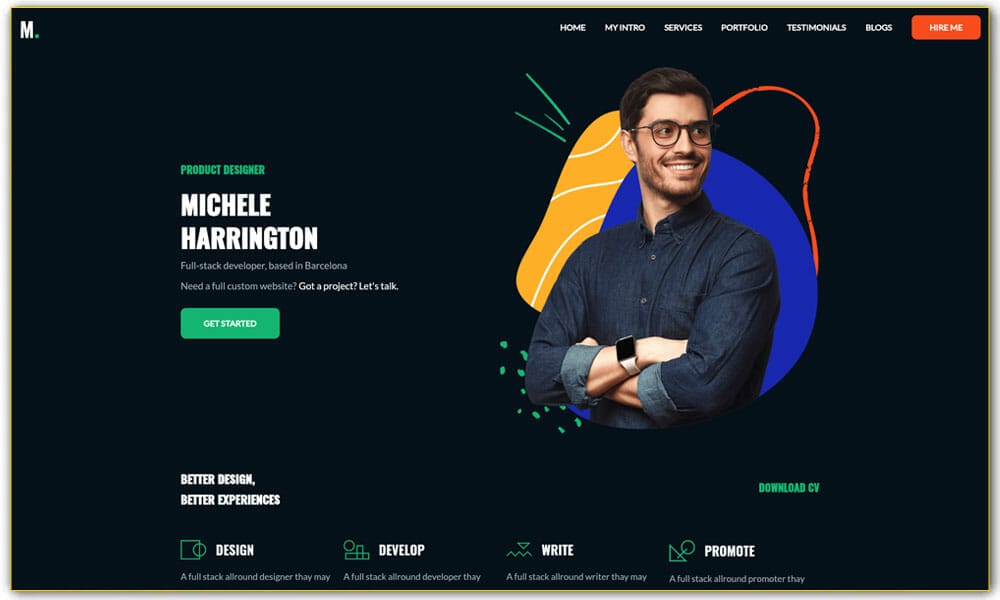 Fendi Women's Lookbook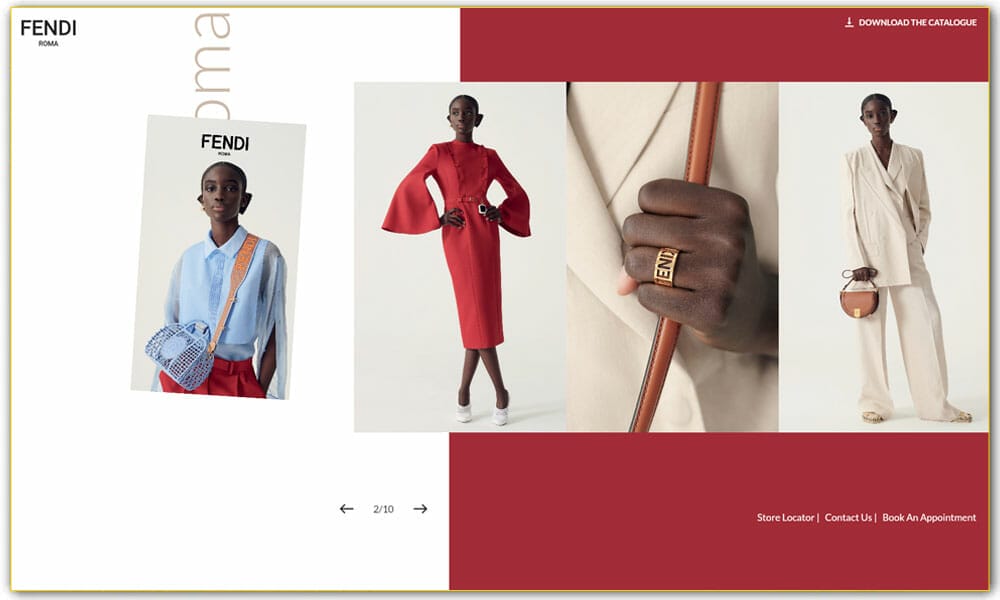 Flutter Web DeveloperFolio Template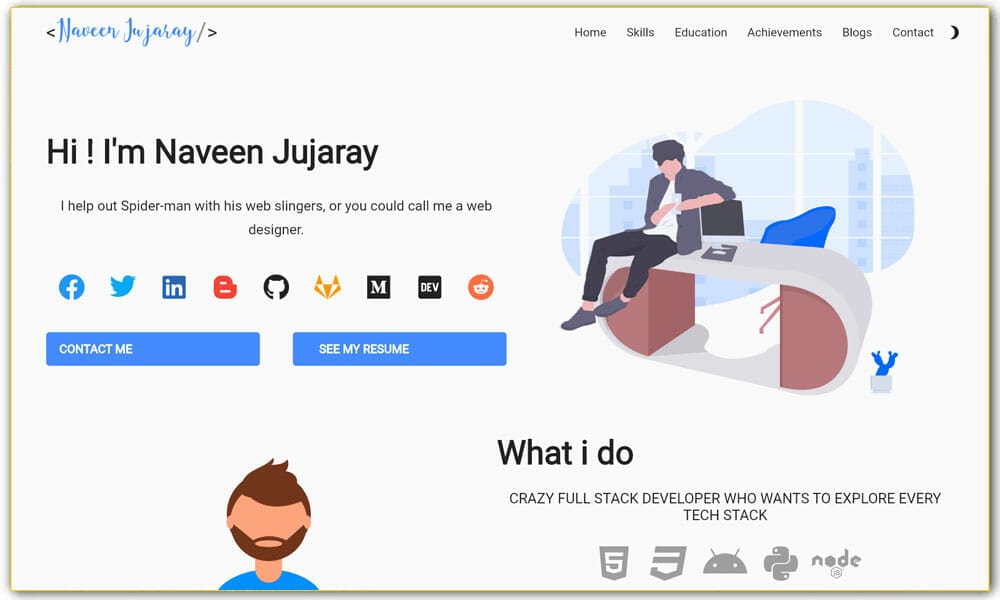 Flutter Minimal Website Template