100+ Best Figma Mockup Templates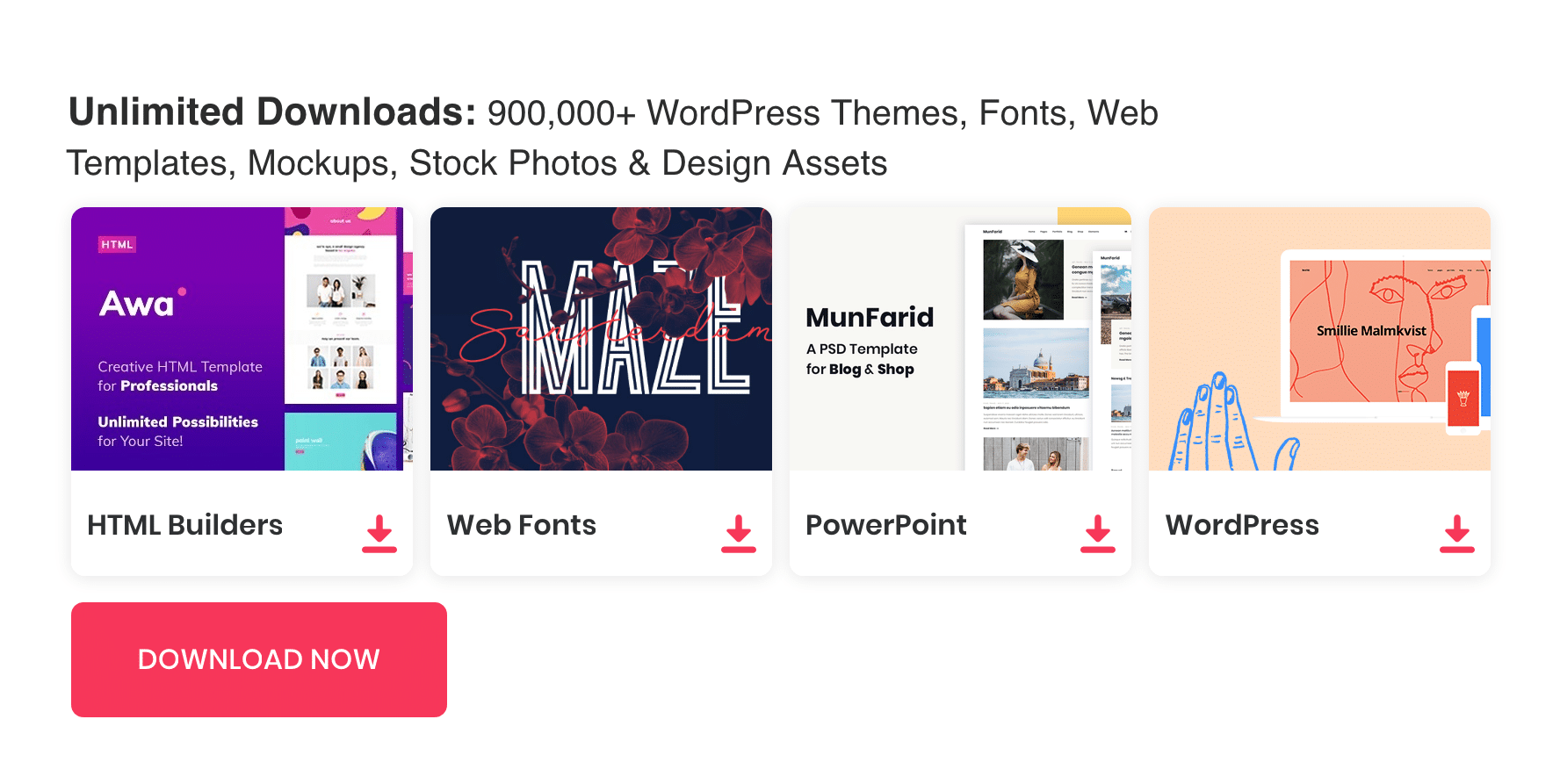 As many of you may know, Figma is a tool for designing and prototyping for desktop, web, and mobile. It is an interactive design tool that allows multiple designers to work on the same project at the same time, with the ability for edits in the design to be seen and shared in real-time by all designers working on the project. The interface is clean and intuitive, enabling anyone to pick it up and make design decisions.
One of the common tasks in design is creating mock-ups for branding. Mockup Designs Mockups are a representation of the appearance or functionality of a product or service. Mockups are common in the product design process, but are also often used to show clients or to demonstrate to others what something will look like. Mockups allow designers to experiment with different types of design quickly and easily. Figma allows designers to do this quickly and easily. Here we have put togather a great collection of Figma Mockup Templates.
See also : 5000+ Free Mockups
Free Mac Studio & Studio Display Mockup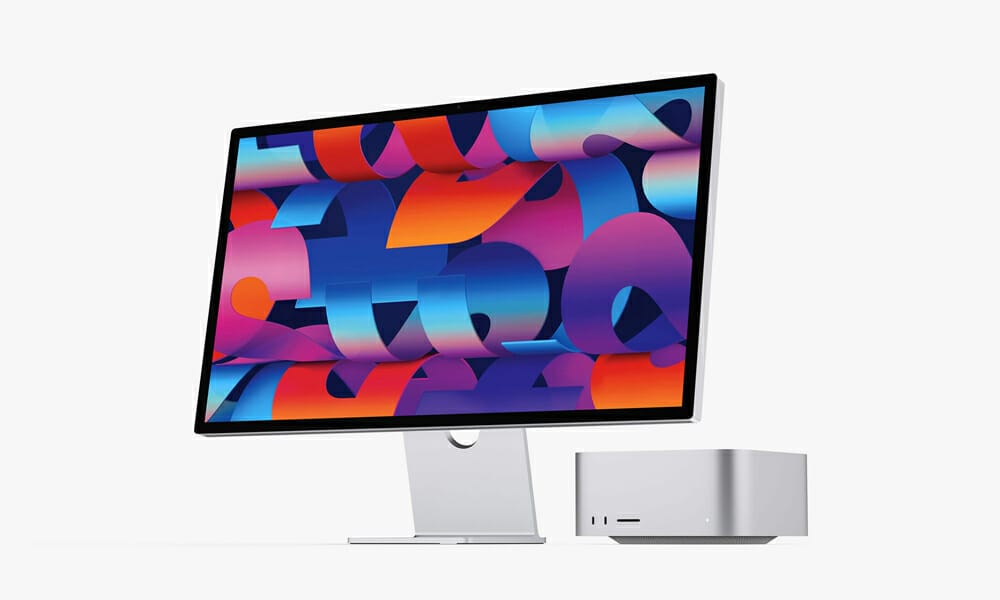 New Free iPhone 13 Mockups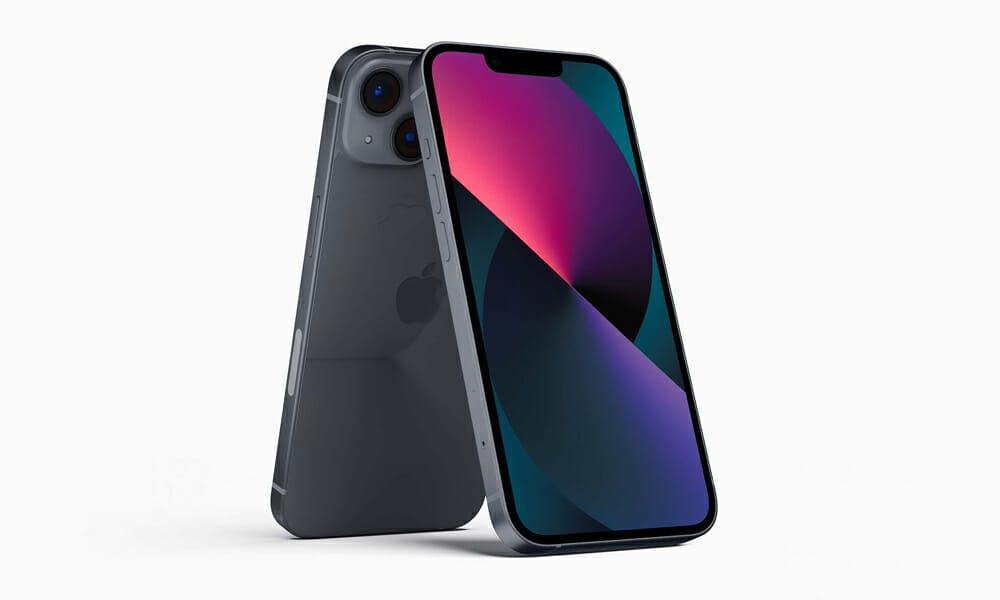 iPhone 13 Pro Max Mockup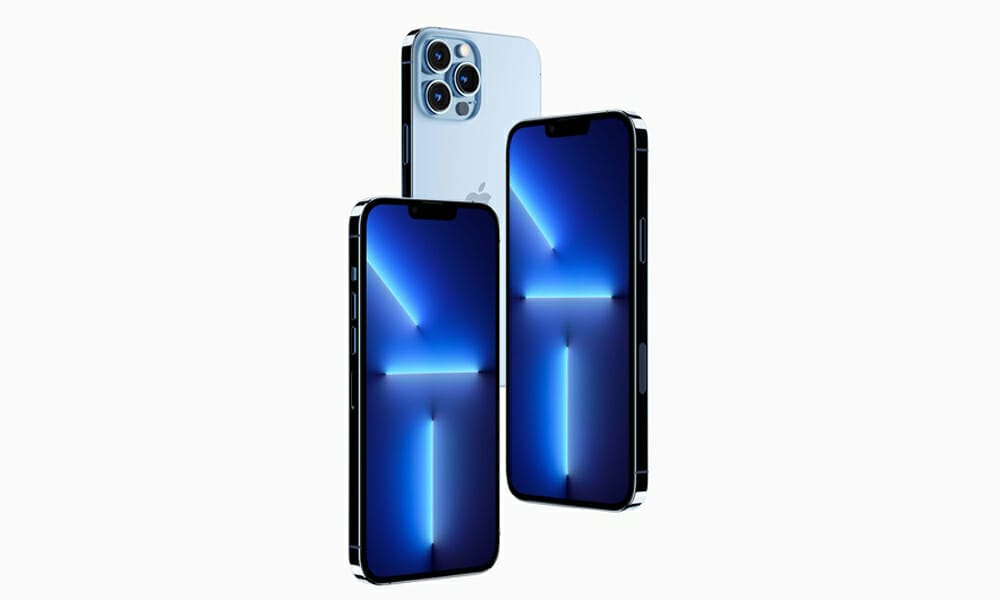 New MacBook Pro 16 Inch Mockups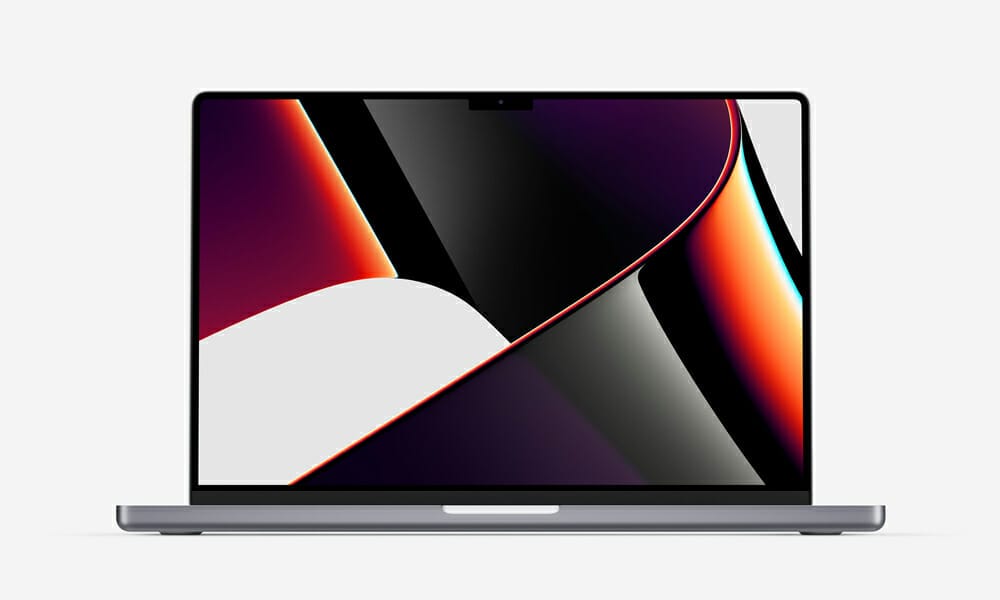 iPhone 12 3D Mockup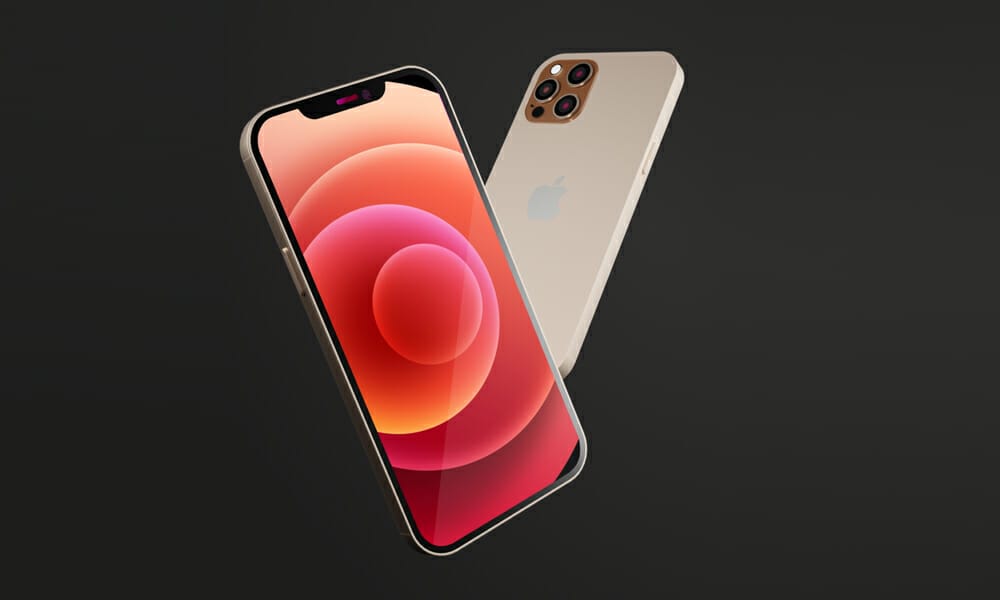 iPhone 12 Pro Mockups Set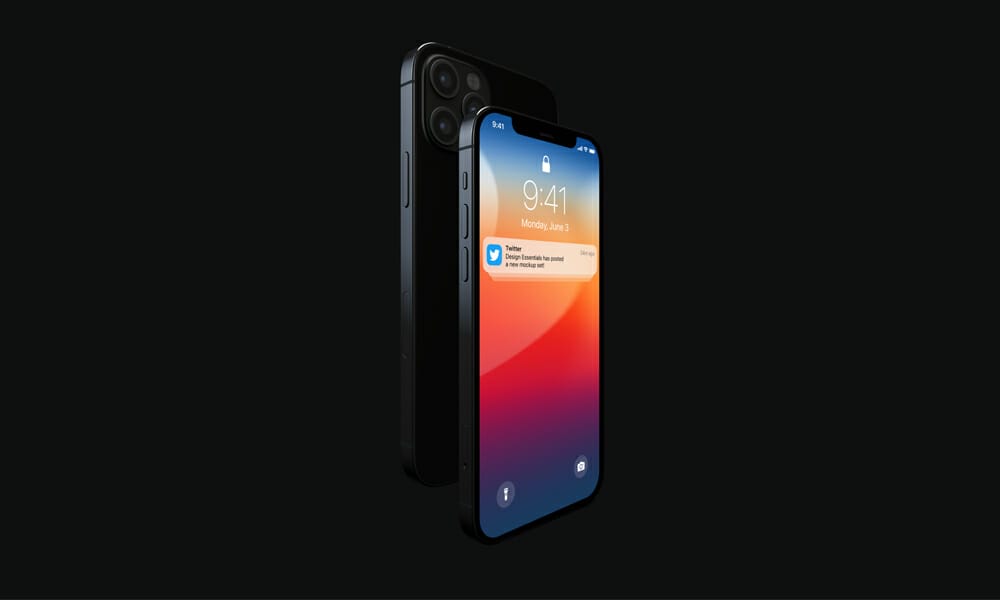 Free iPad Mini Mockup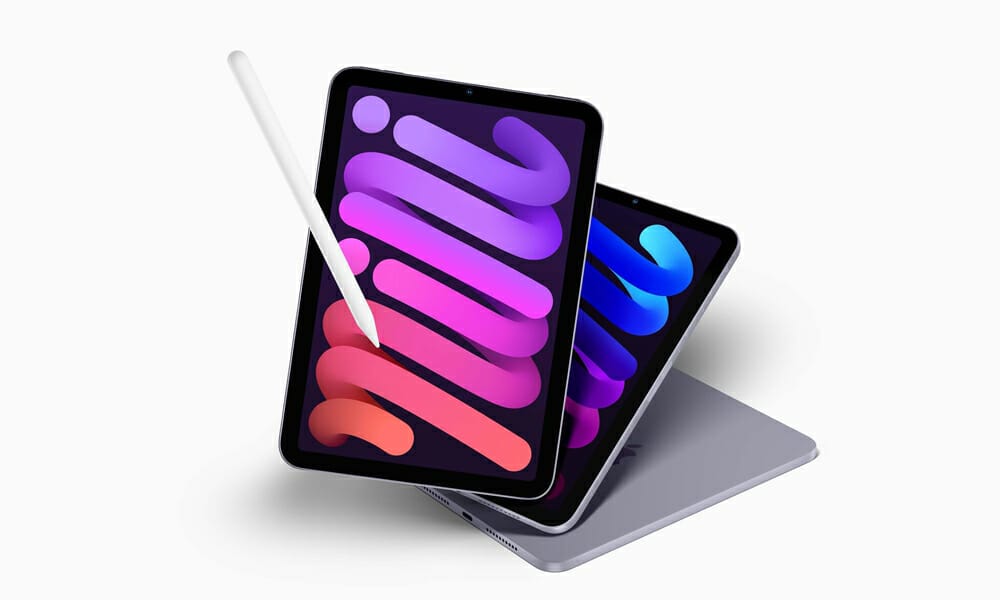 iPhone 12 Free Mockup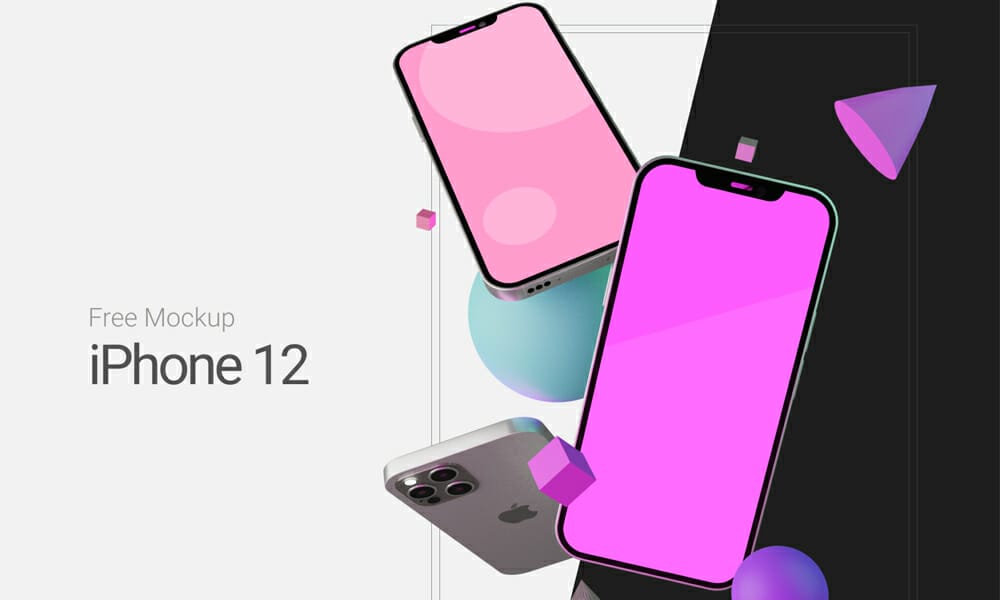 macOS Monterey Safari Mockup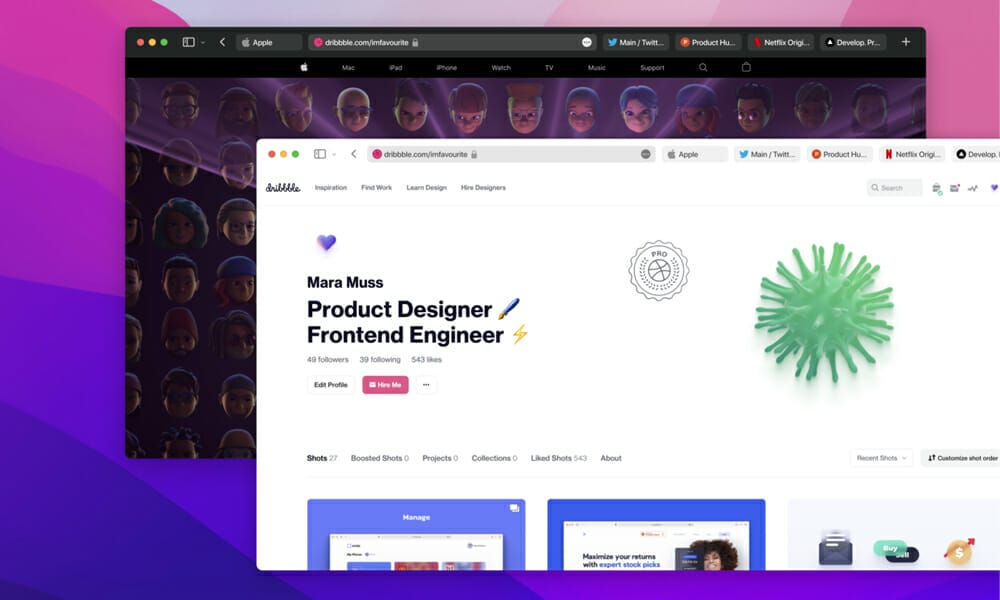 Free iMac 24-inch (2021) Mockup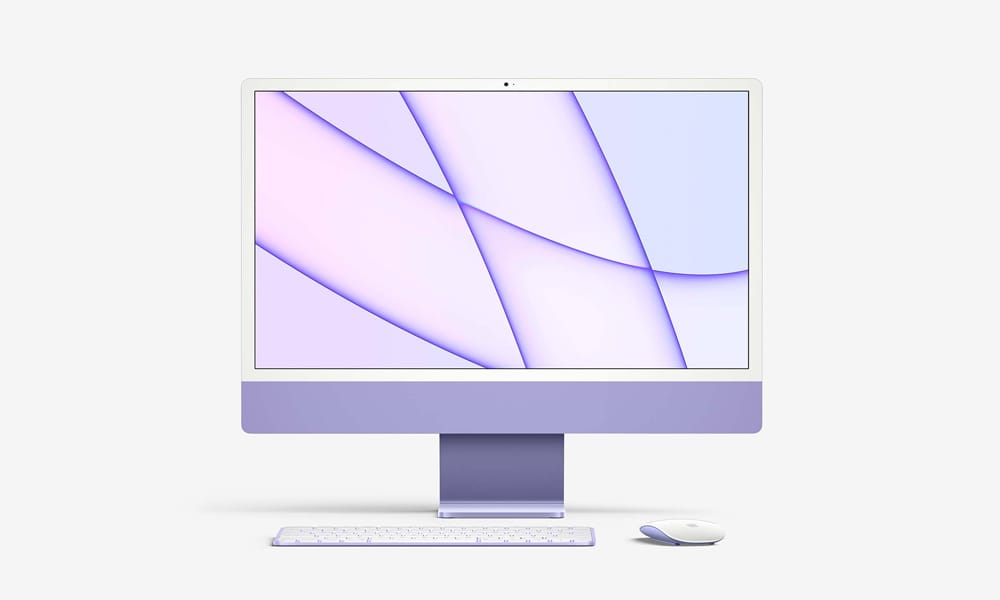 Free Clay Mockups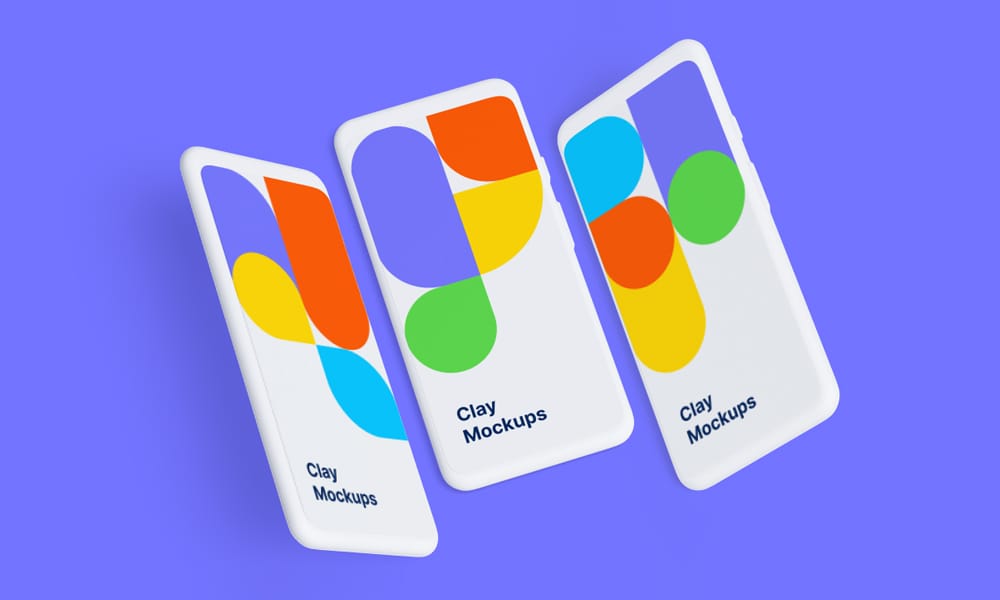 Free iPhone 12 Clay Figma Mockup Template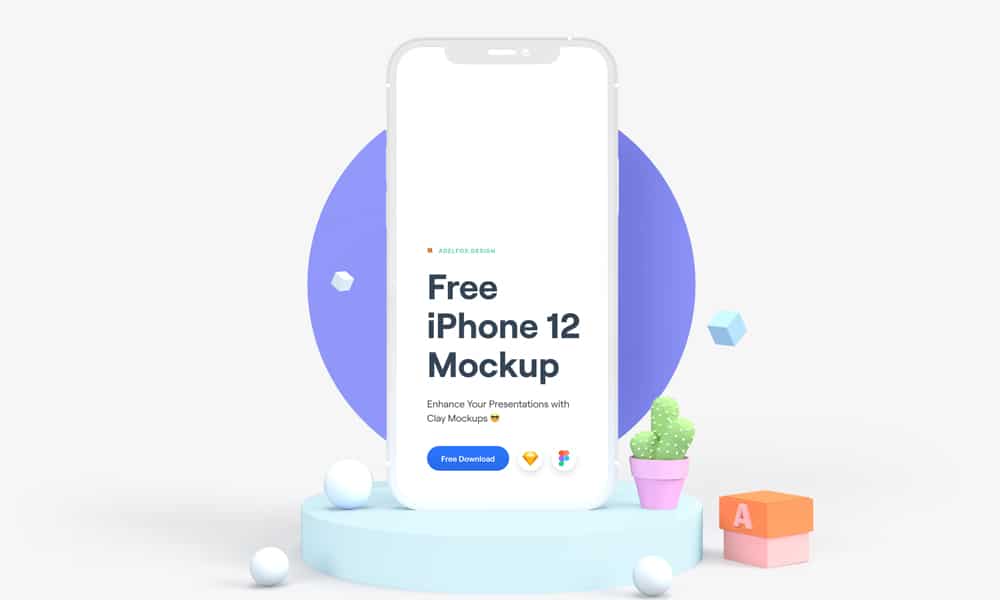 iPhone 12 Pro Mockup Scene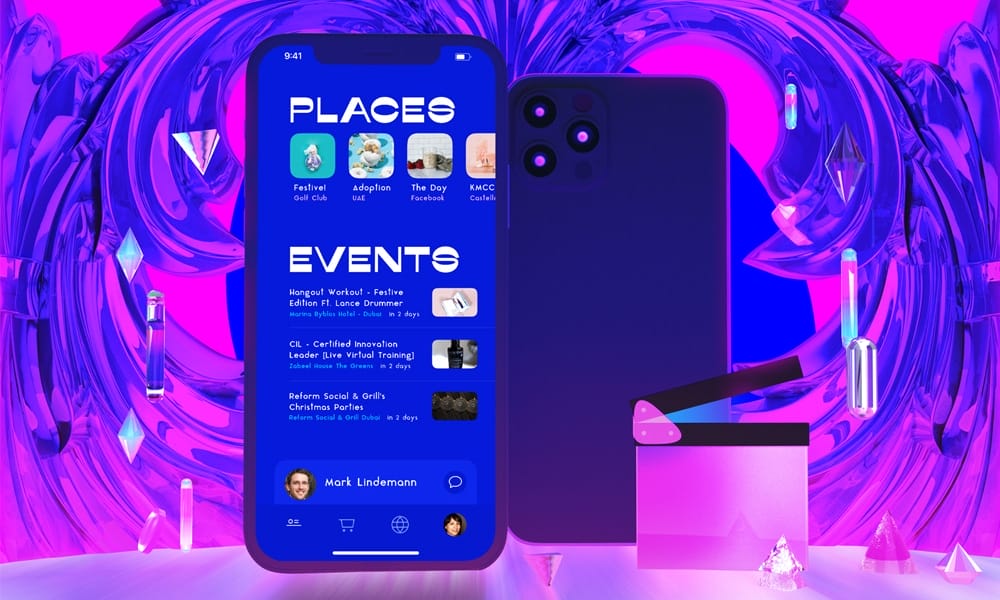 iPhone 12 Free Mockup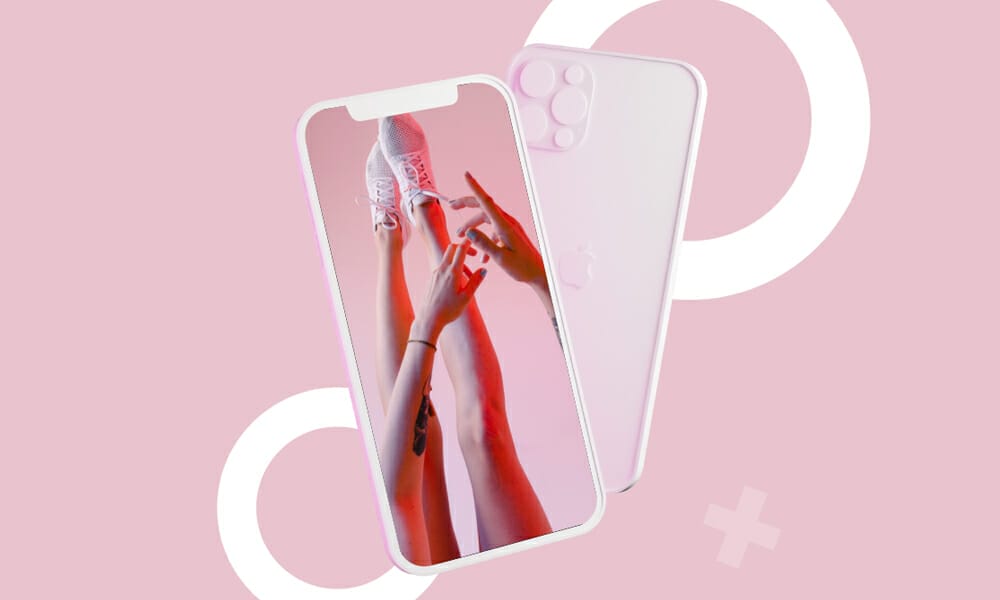 Dribbble Shot Template Mockup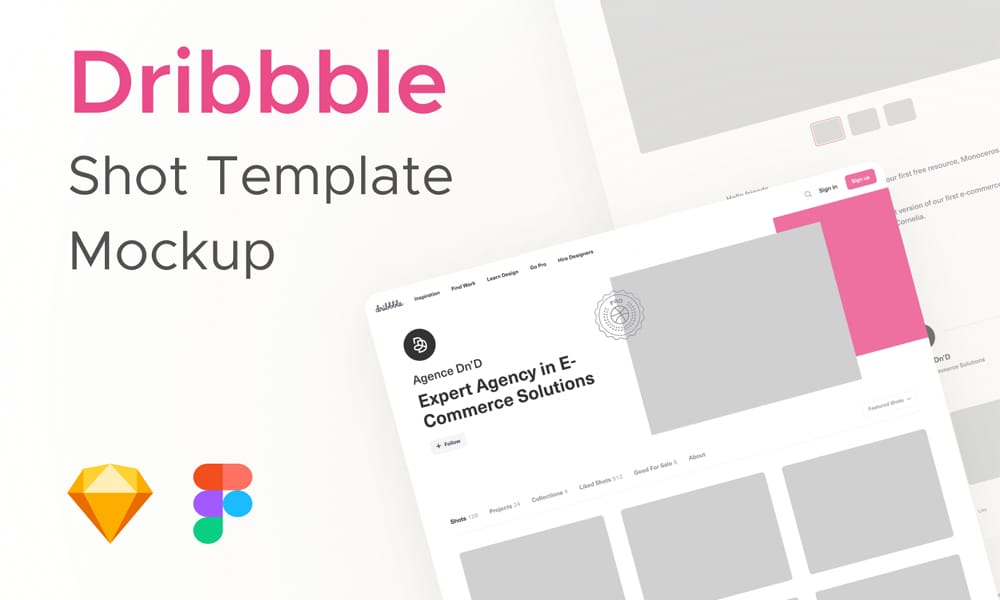 Free iPhone 12 Mockup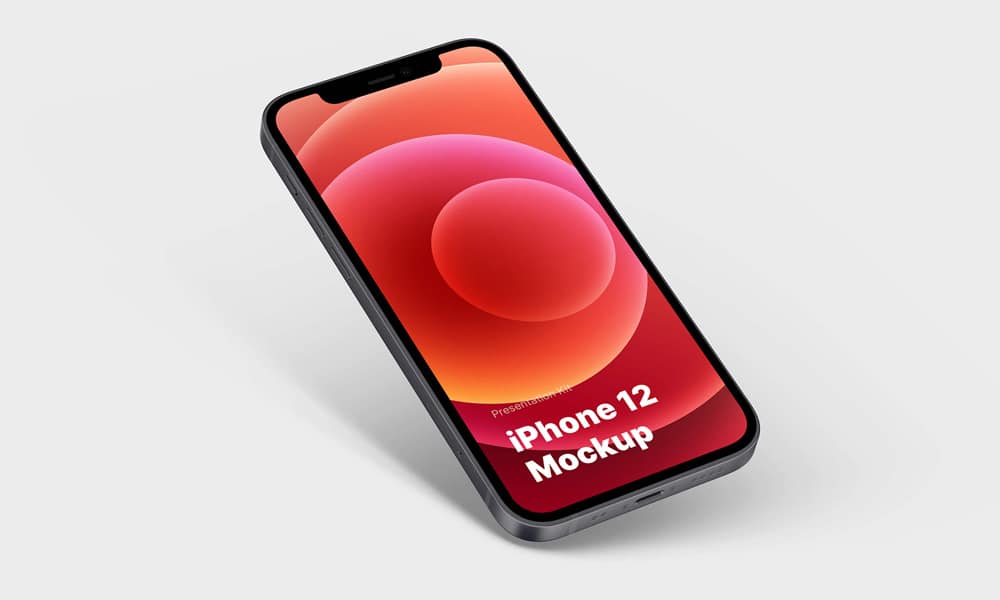 Figma iPhone in Foot Mockup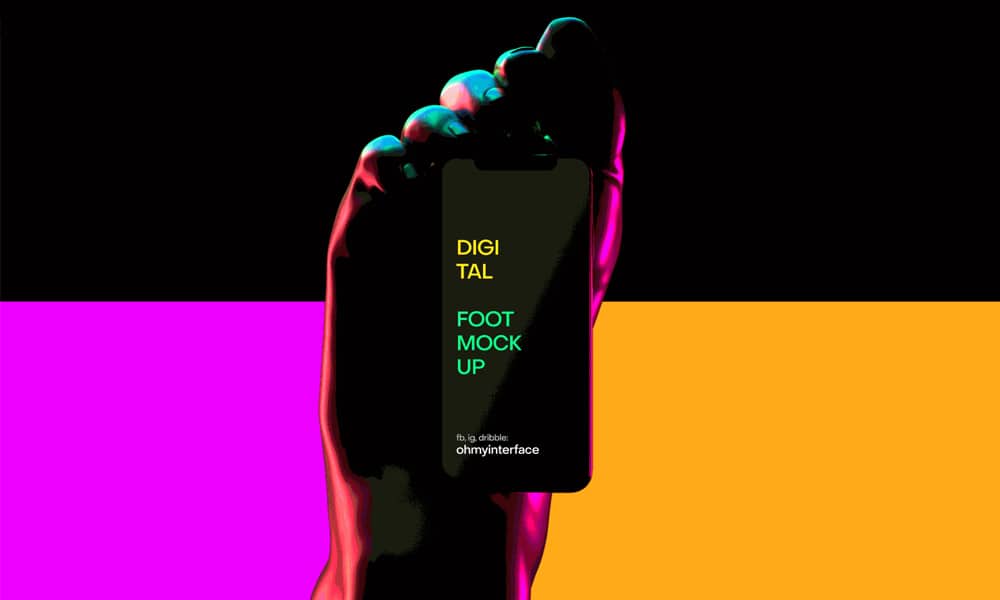 Free Five iPhone 12 Pro Mockups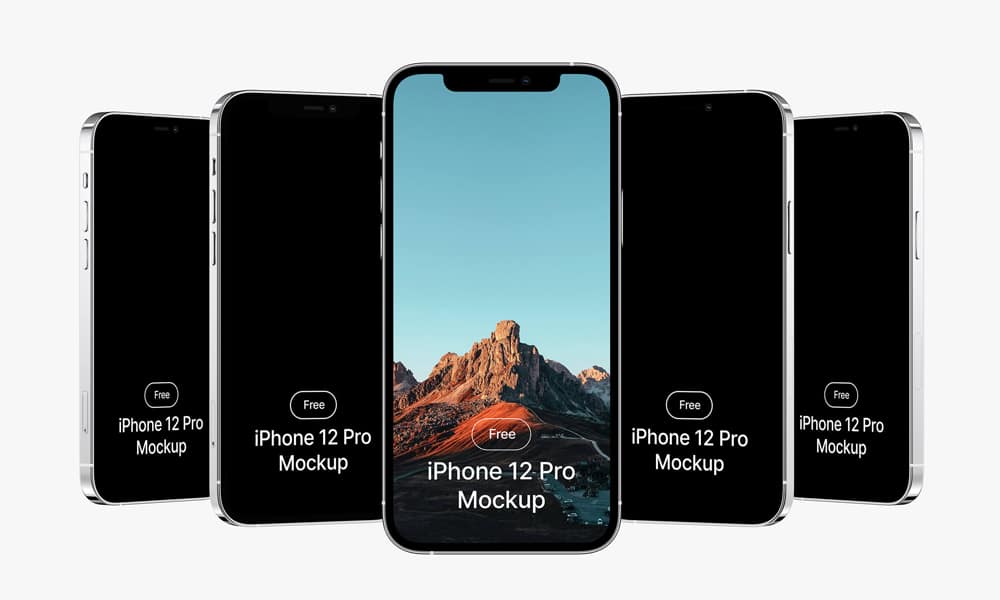 Wamp Figma FREE Template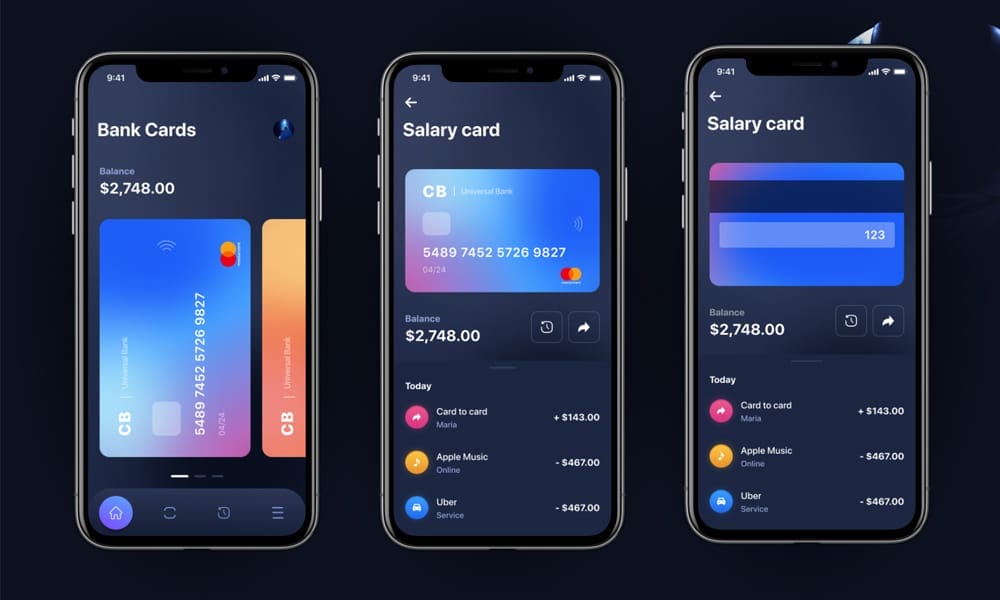 Free Pacific Blue iPhone 12 Pro Mockups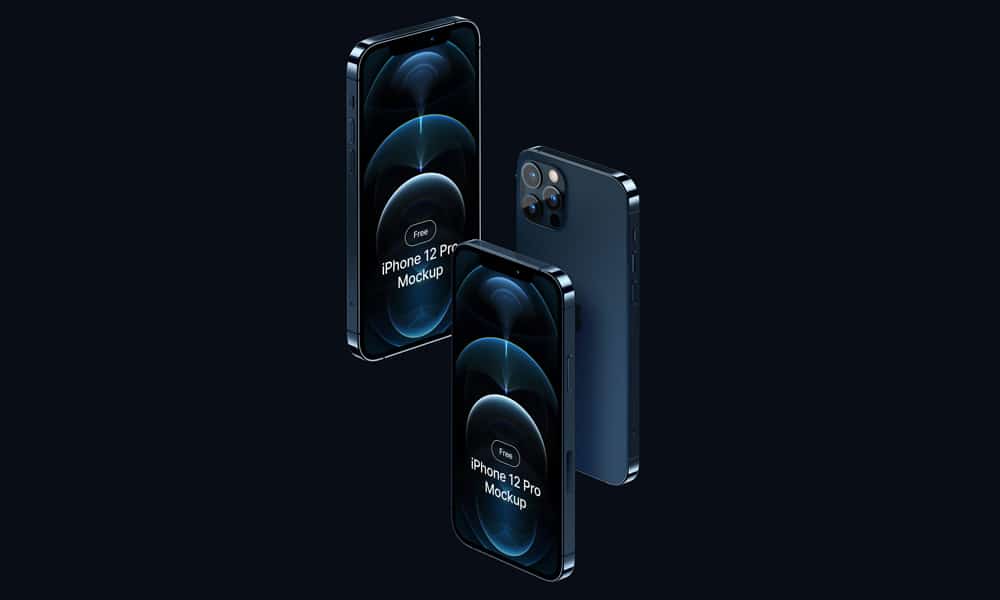 Free 3D Mockups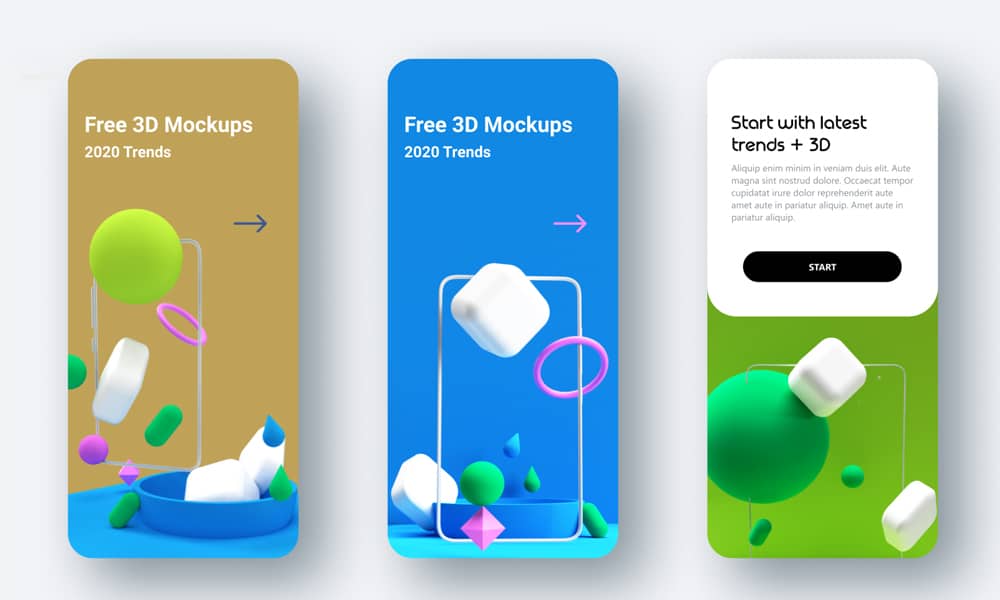 Free TV Mockup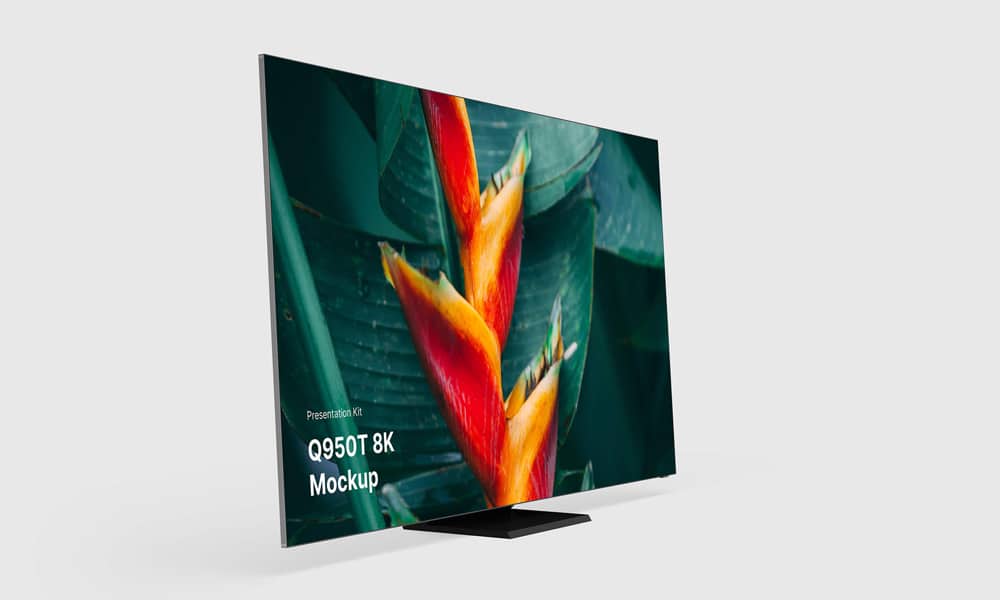 Free Glassmorphism Mockup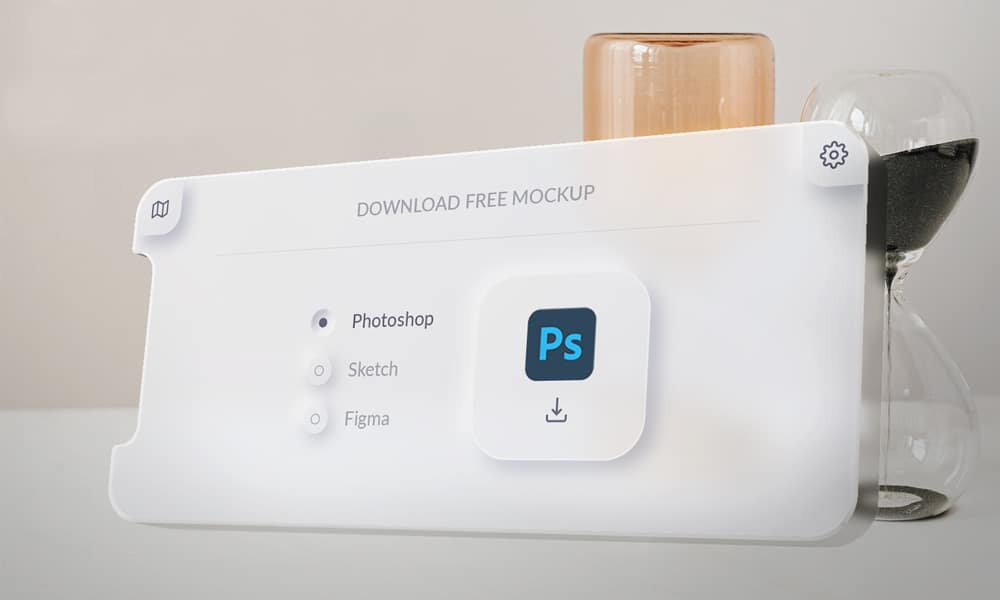 Free iPad Pro Mockup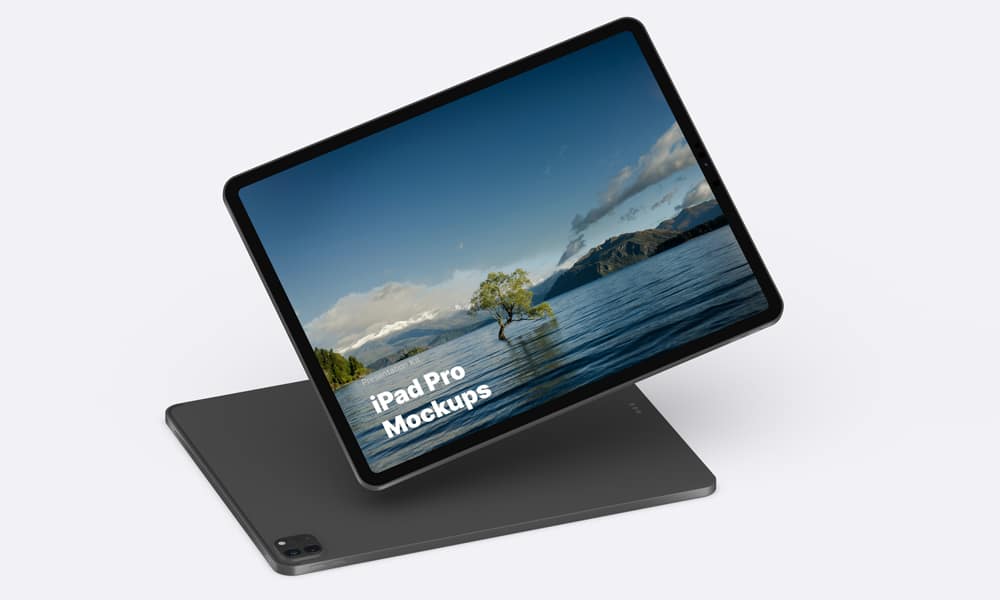 Google Pixel 4a 5G Device Mockup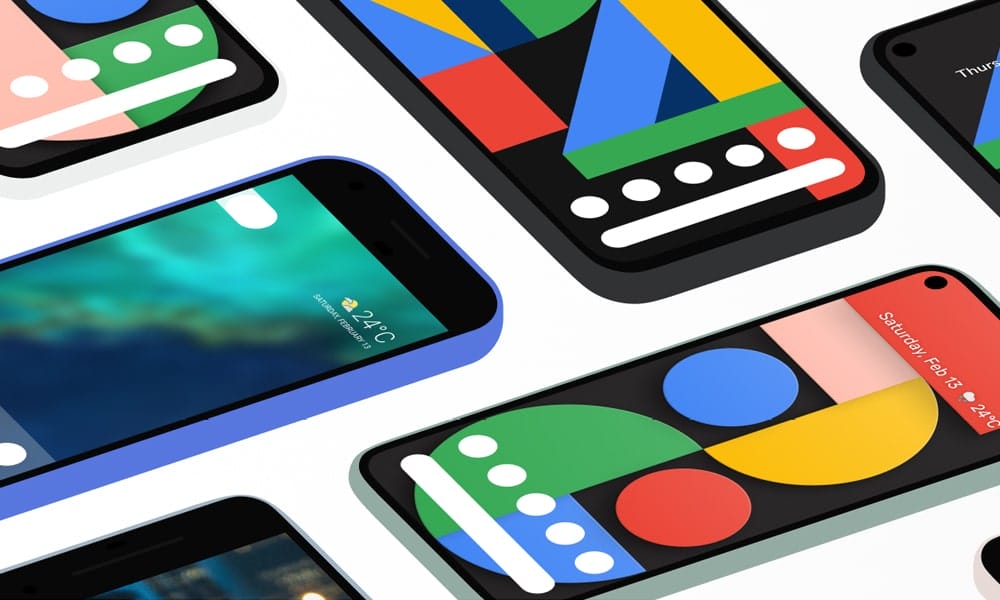 Three iPhone Clay Mockups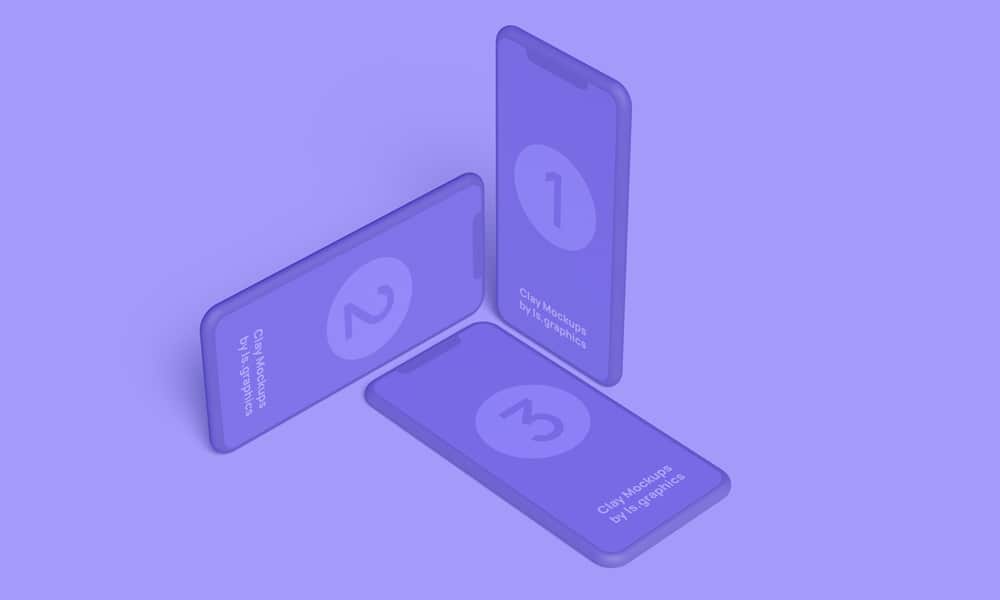 Firefox Browser UI Kit for Figma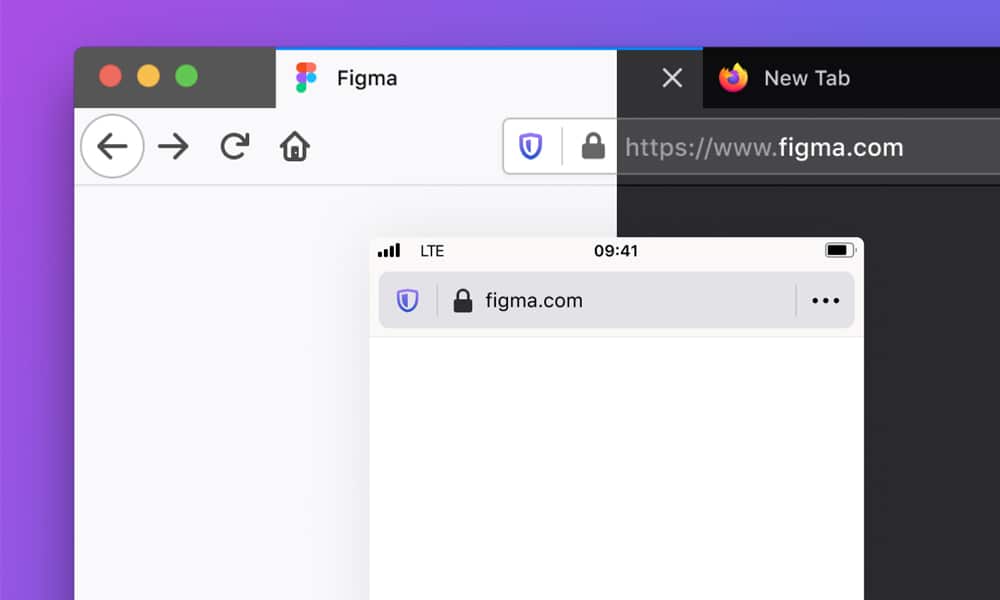 Free MacBook Pro 16 Figma Mockup Template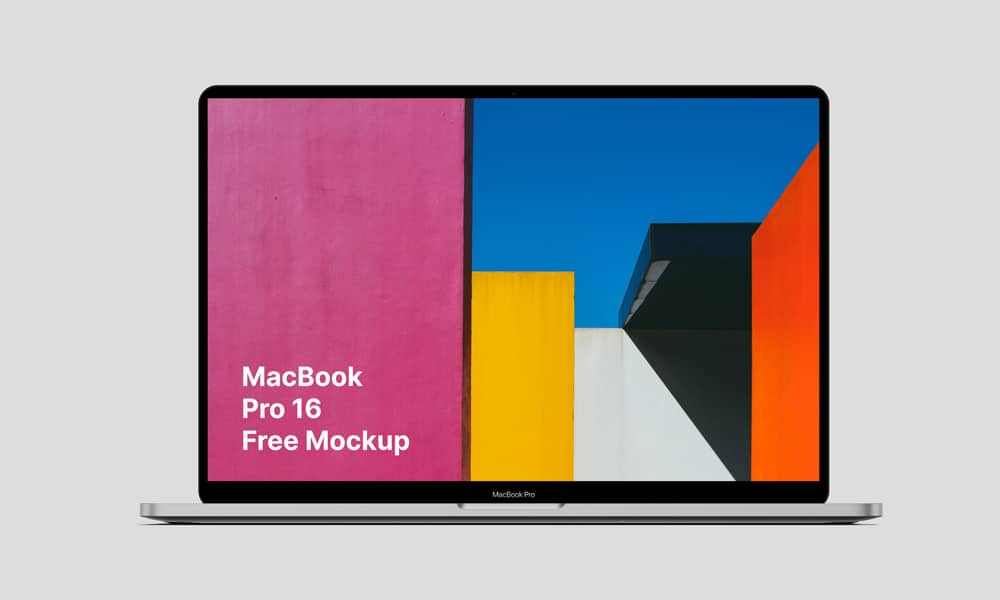 Galaxy S20+ Cloud Blue Mock-up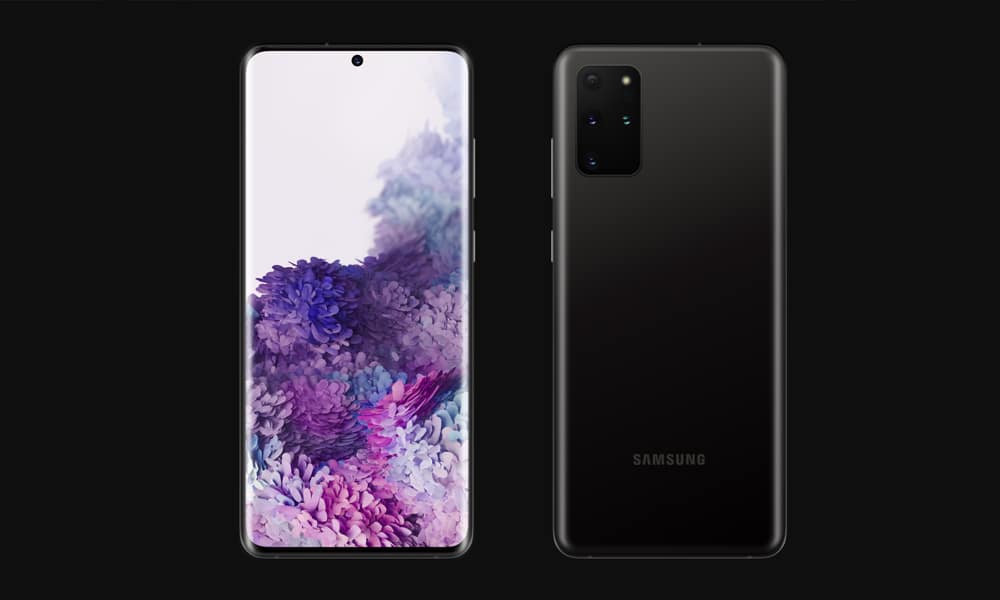 Free Motorola Razr Mockup
Freebies Mockup Device on Figma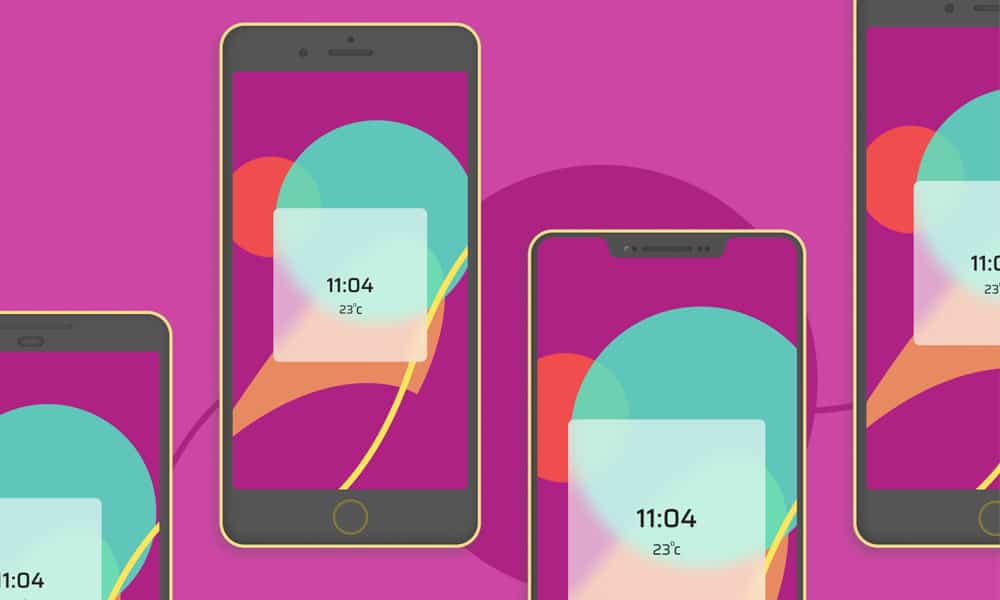 Free Pixel 4 and PixelBook Go Mockup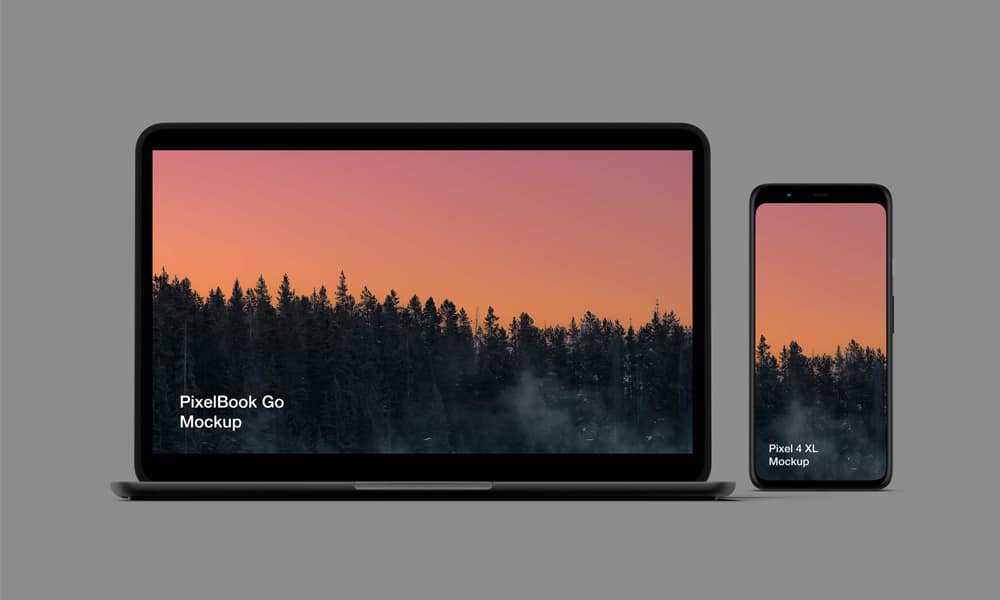 Free 3D iPhone Mockup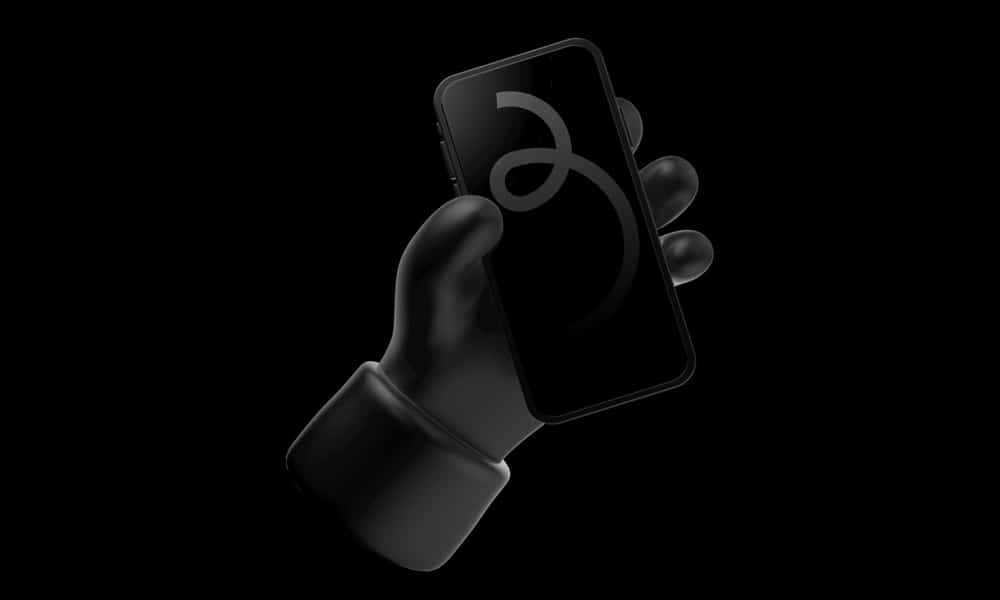 Instagram Stories Template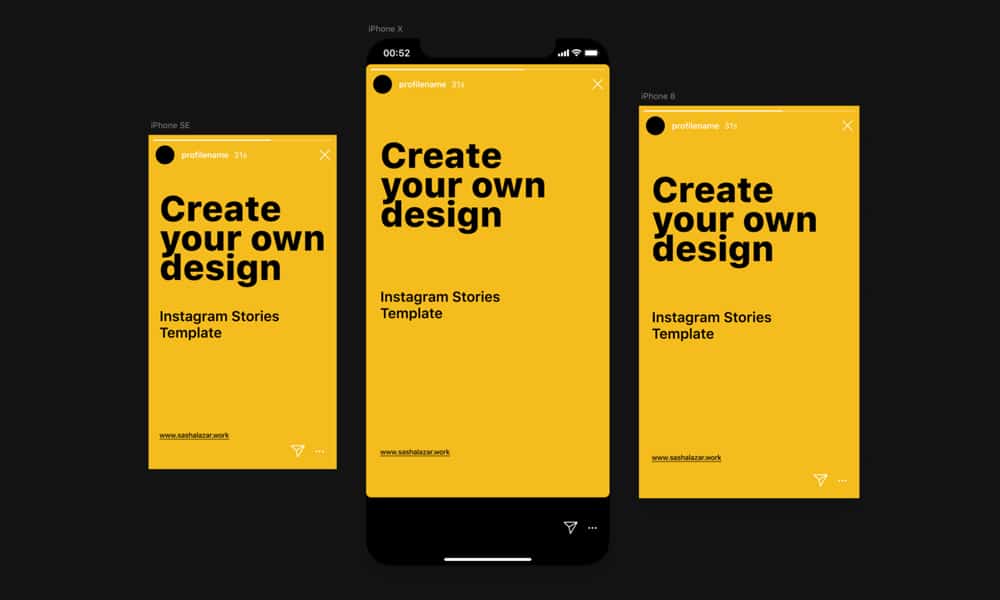 iPhone 12 Pro Mockups for Sketch & Figma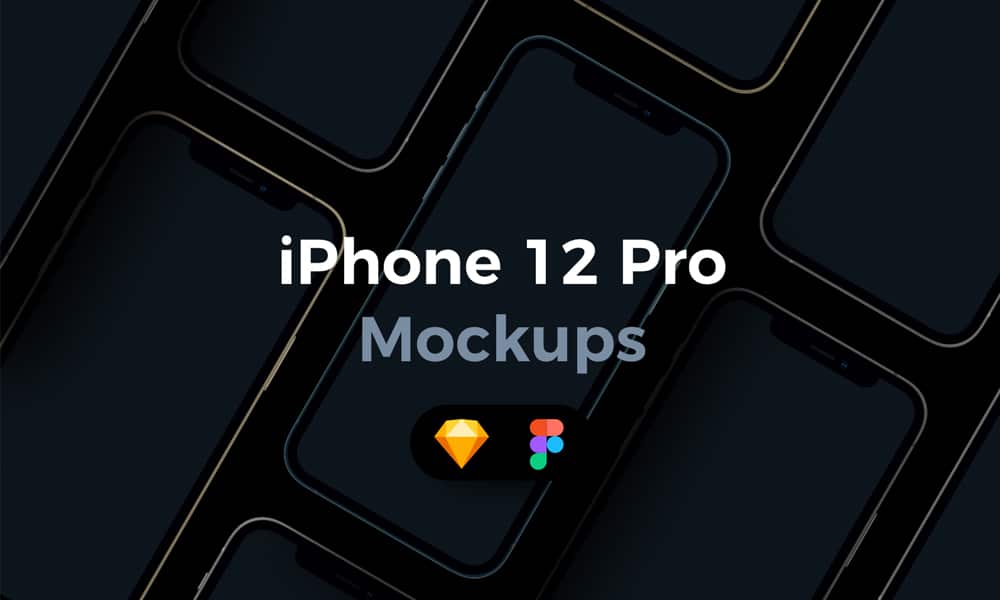 Pinterest Dark Figma Freebie
iPad Air Mockups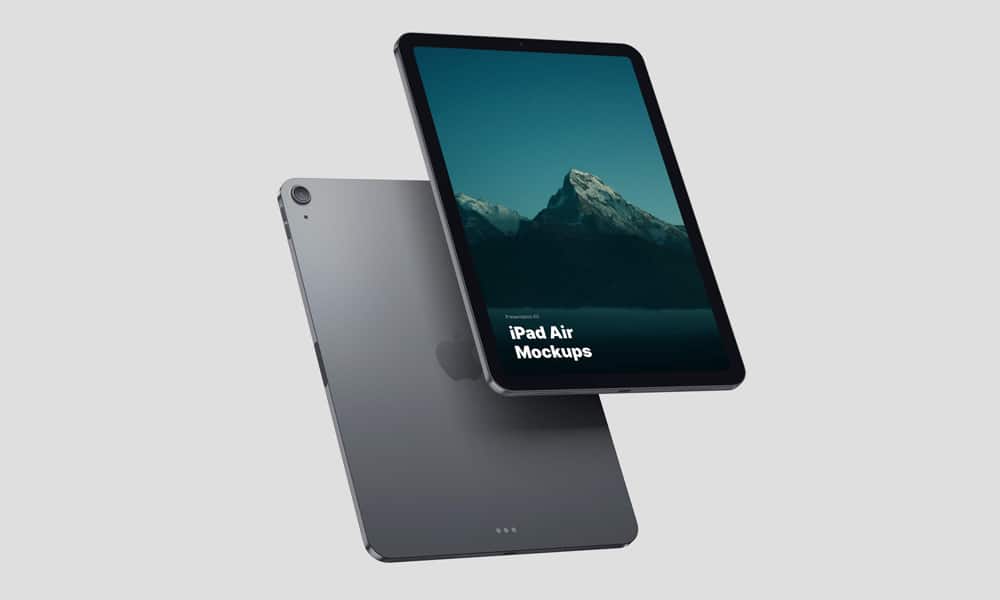 Playstation 5 Vector Customize Mockup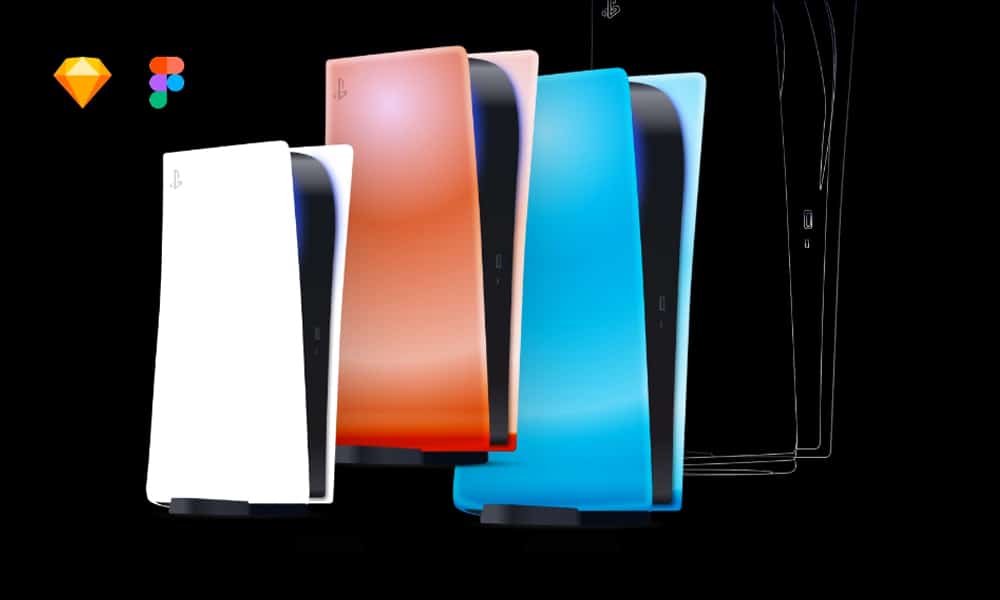 Free iPhone 11 Pro Max Mockup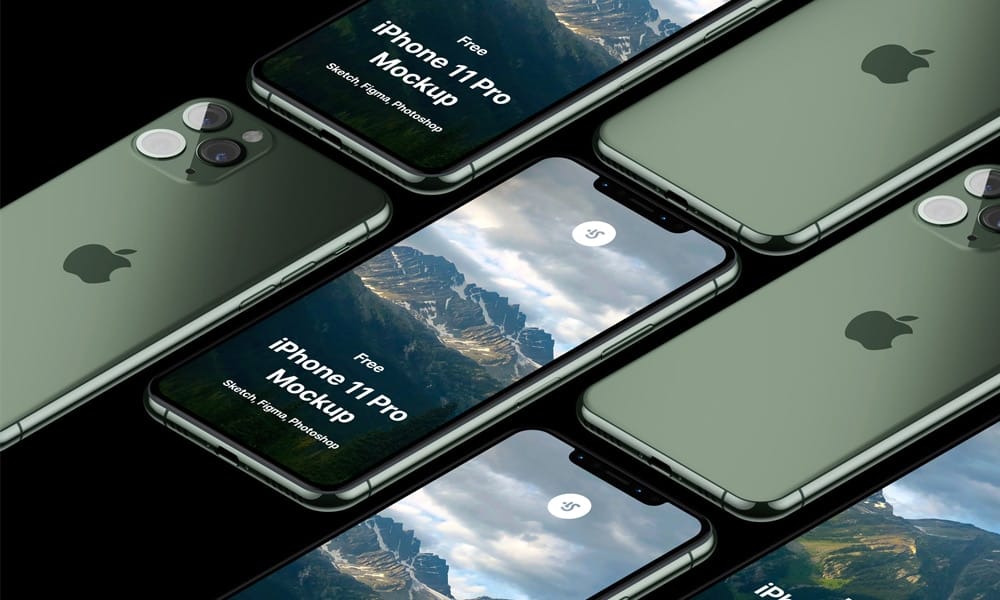 Free Isometric iPhone XR Mockup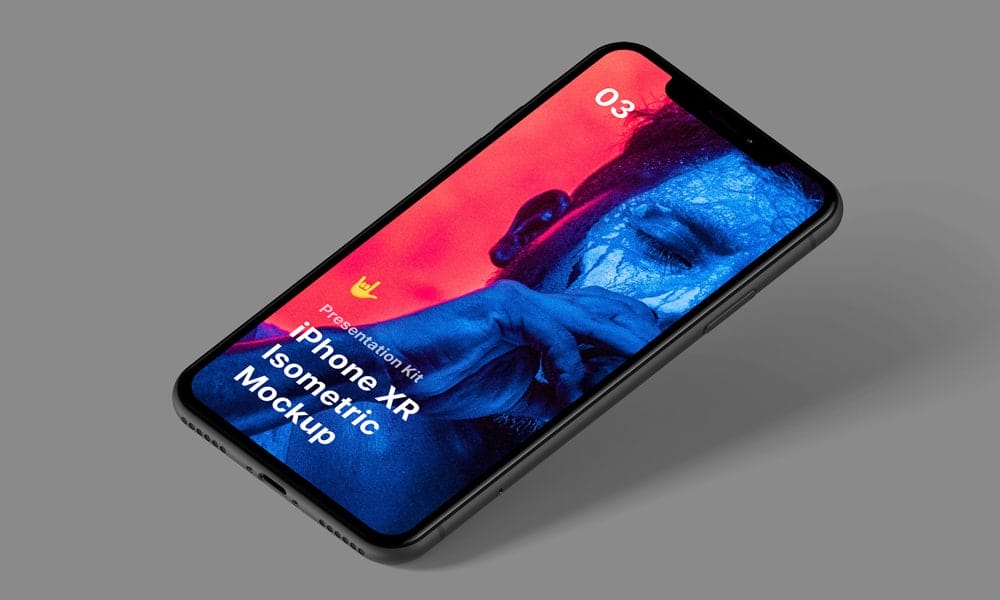 Free Mac Pro Mockup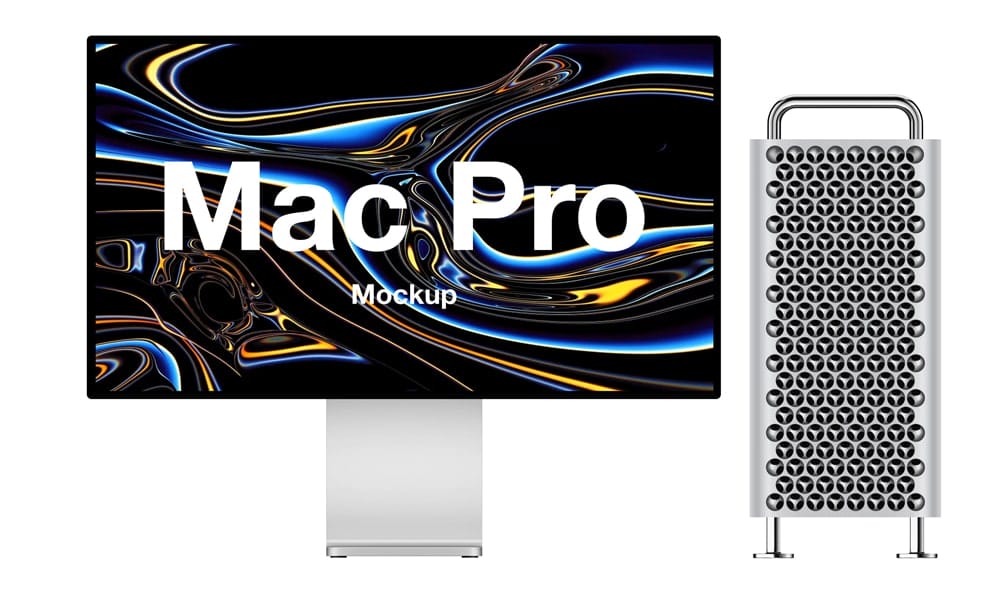 Free Changeable Colors Business Cards Mockups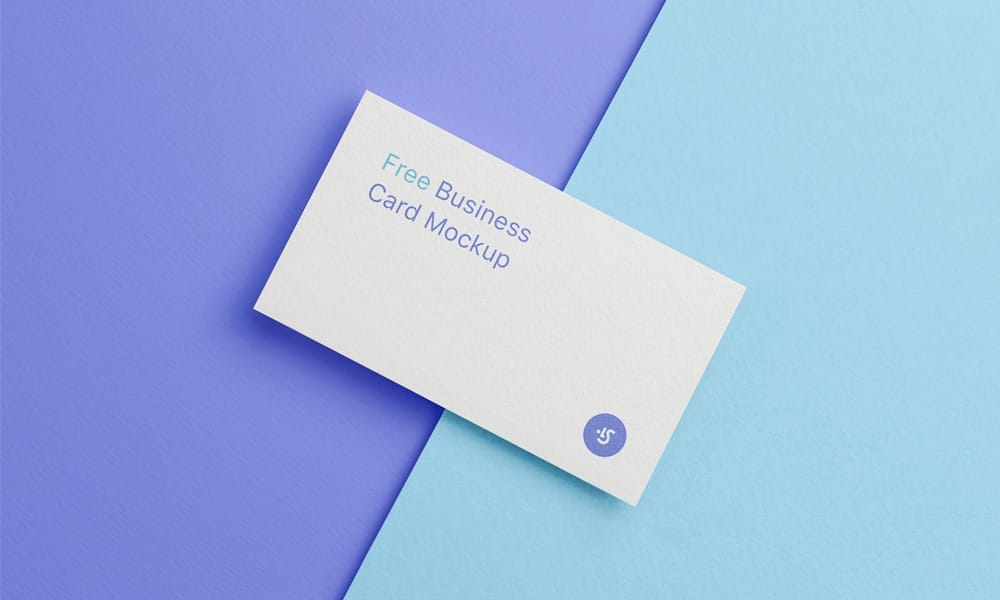 Figma iPhone 12 Pro (Light & Dark) Mockup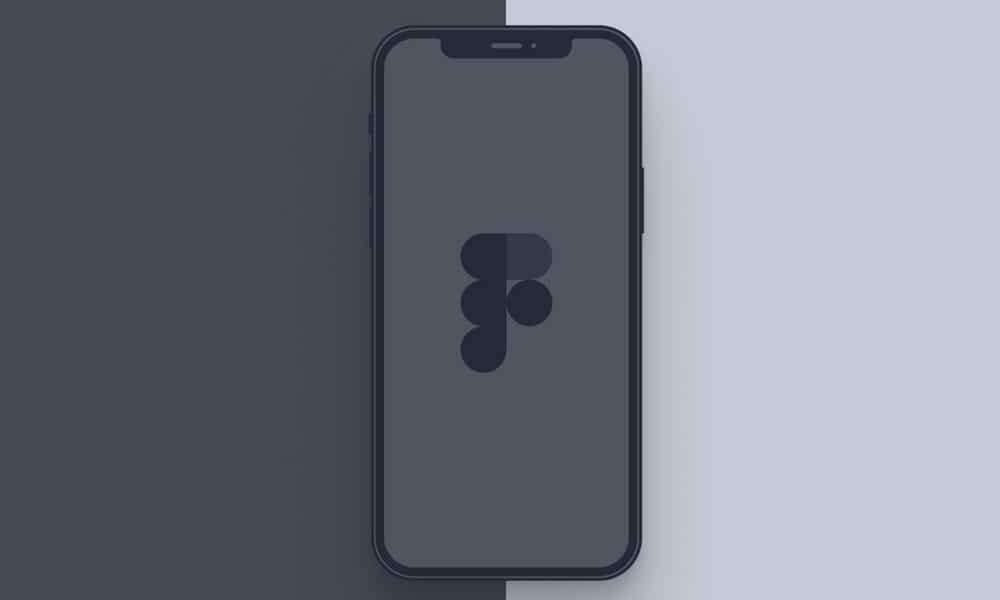 iPhone 11 Pro Figma Mockup Template
Browser Mockups for Figma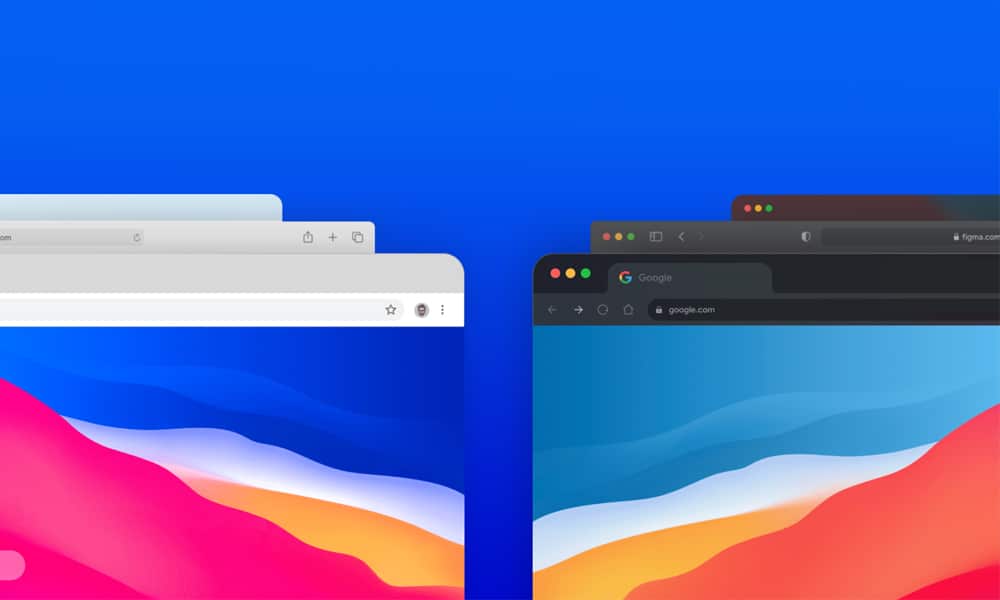 Nintendo Switch Mockup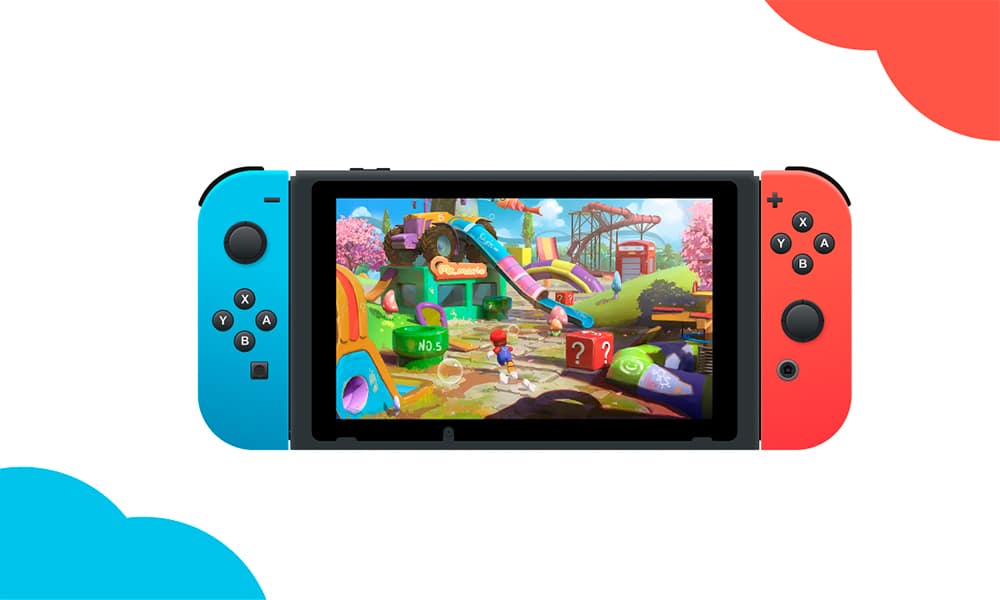 Free iPhone X and Samsung S8 Mockups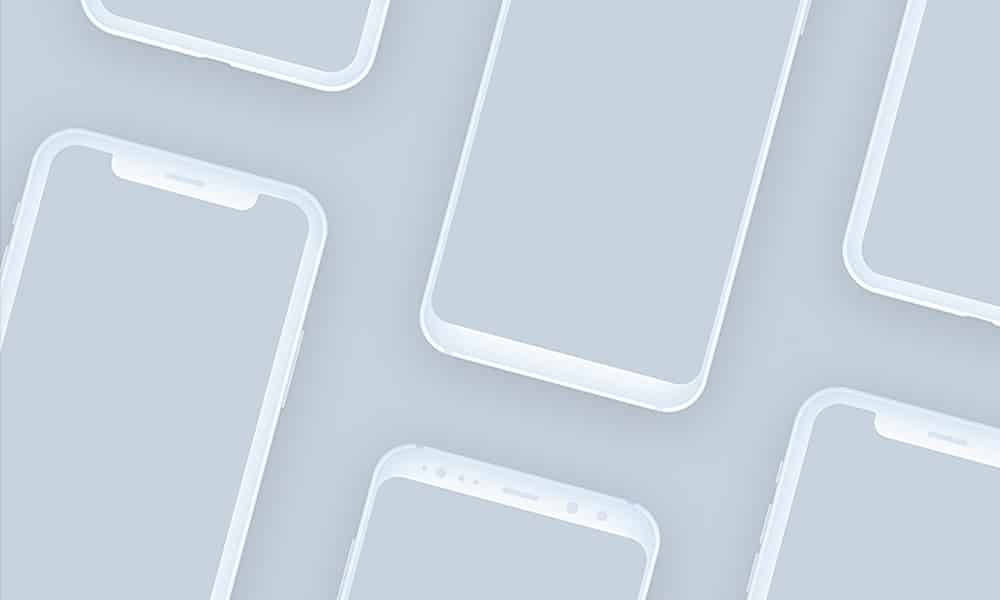 Google Pixel 5 Device Mockup Frames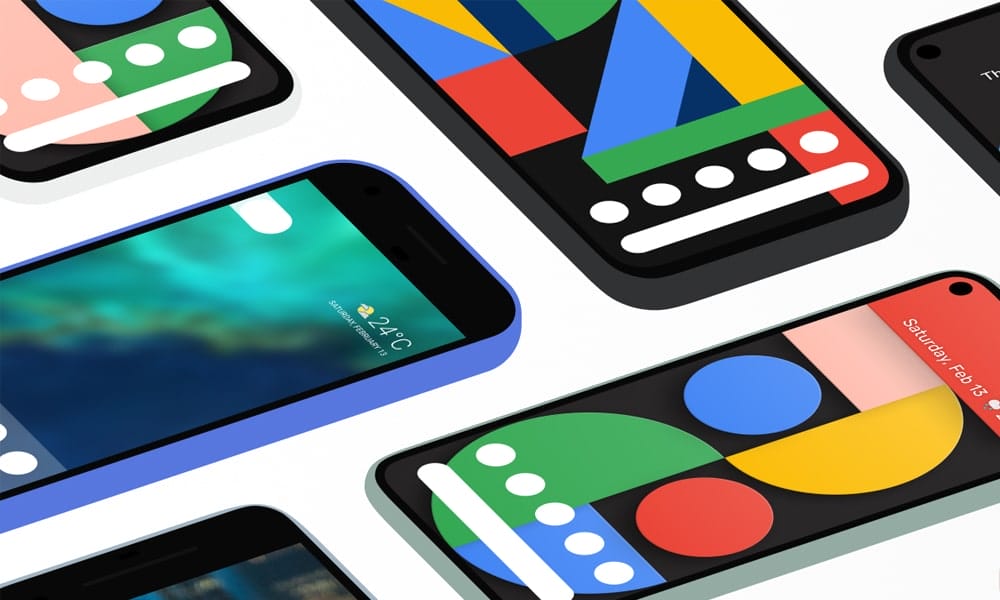 Figma Macbook Pro Mockup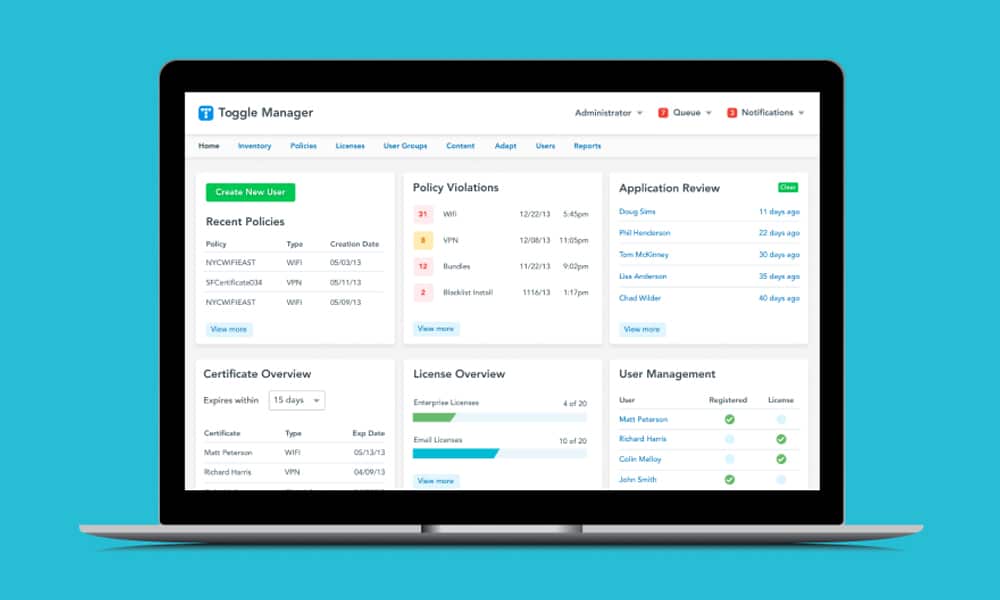 Freebie iPhone X Mockup for Figma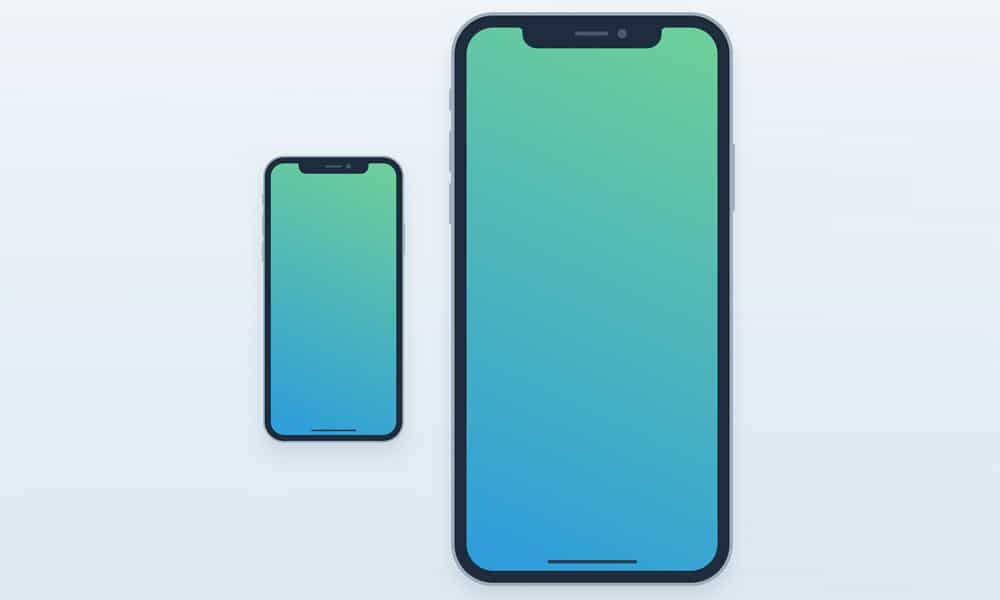 Free iPhone X Clean Mockup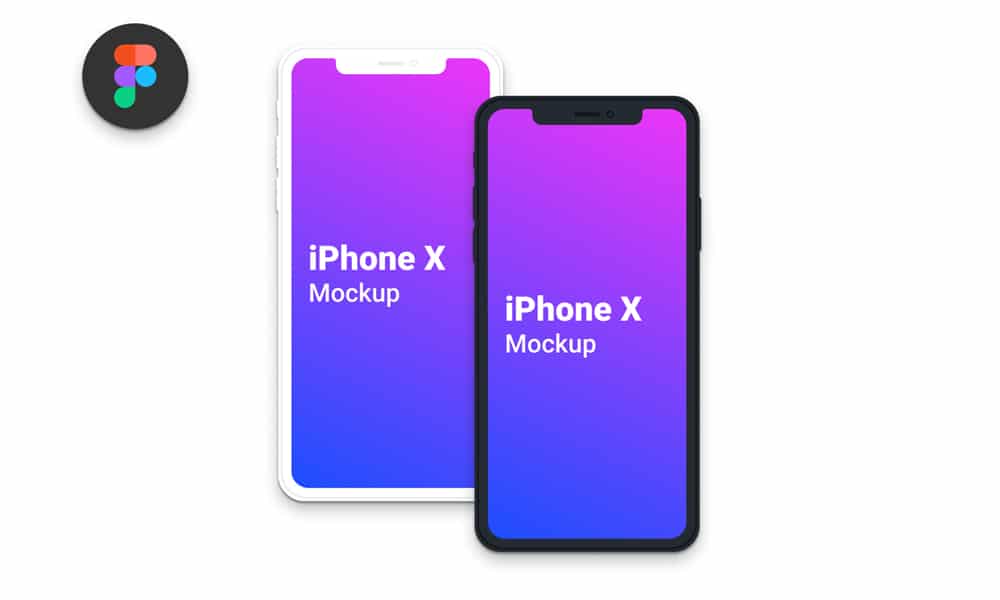 Free Xiaomi Mockup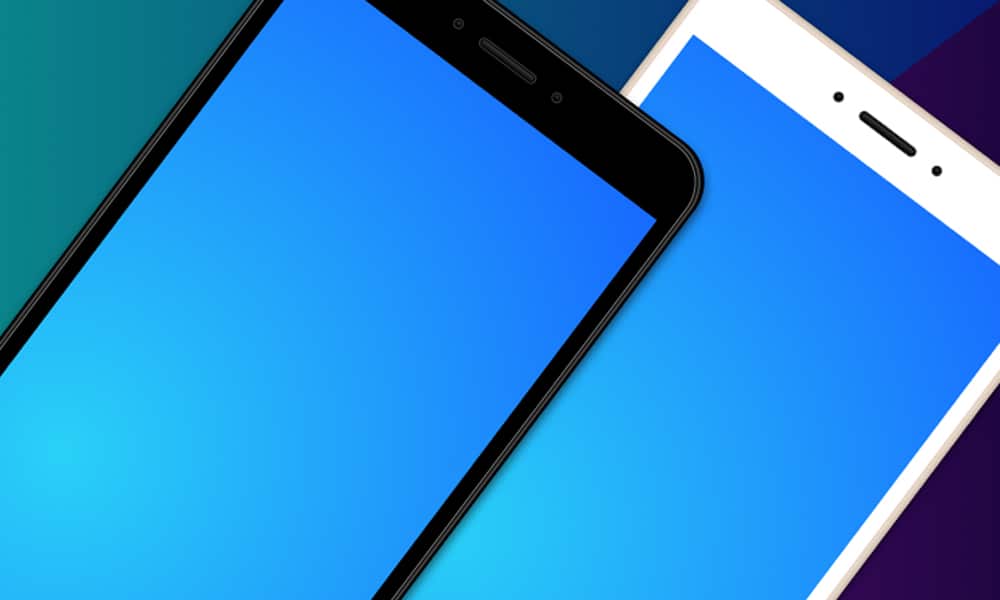 iPhone 8 Figma Mockup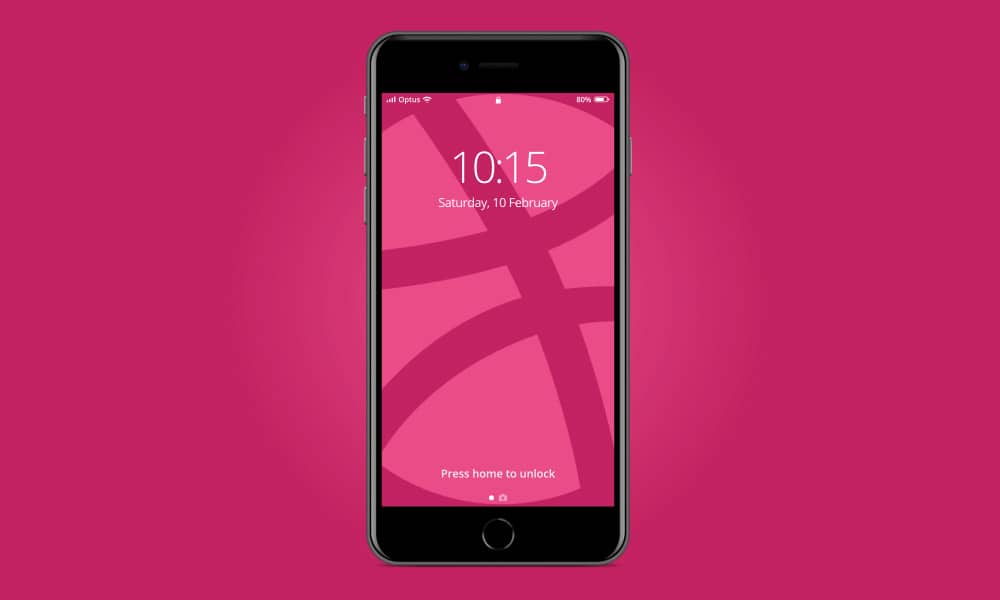 iMac 24in Realistic Figma Mockup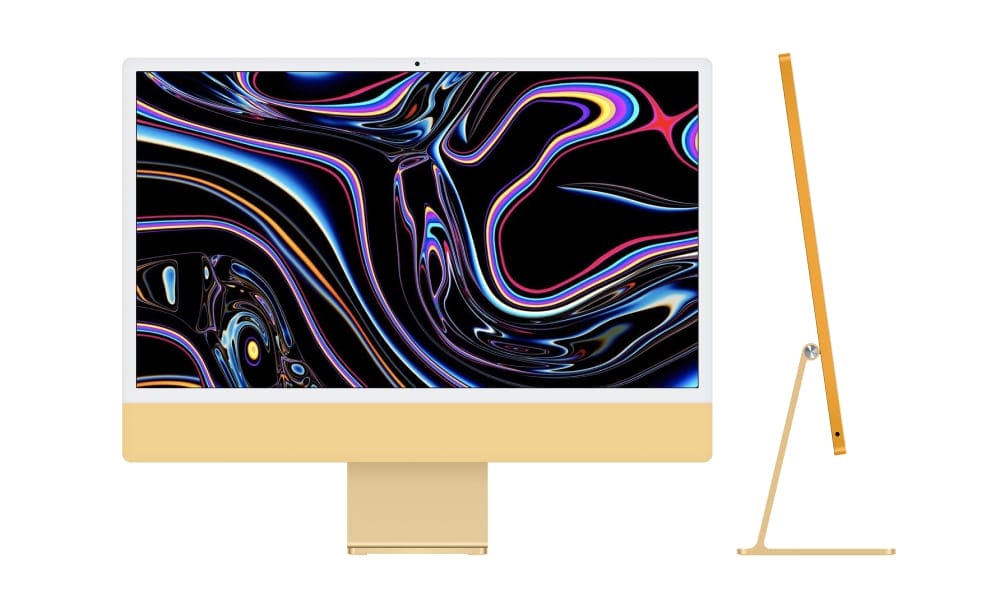 iPhone X Figma Mockup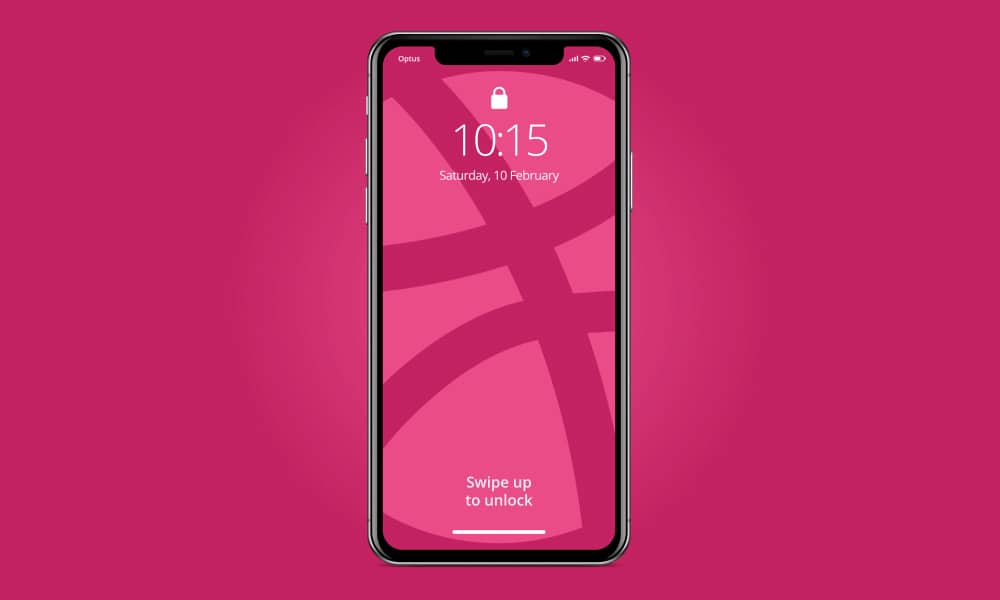 Free Mockup Samsung Galaxy Tab A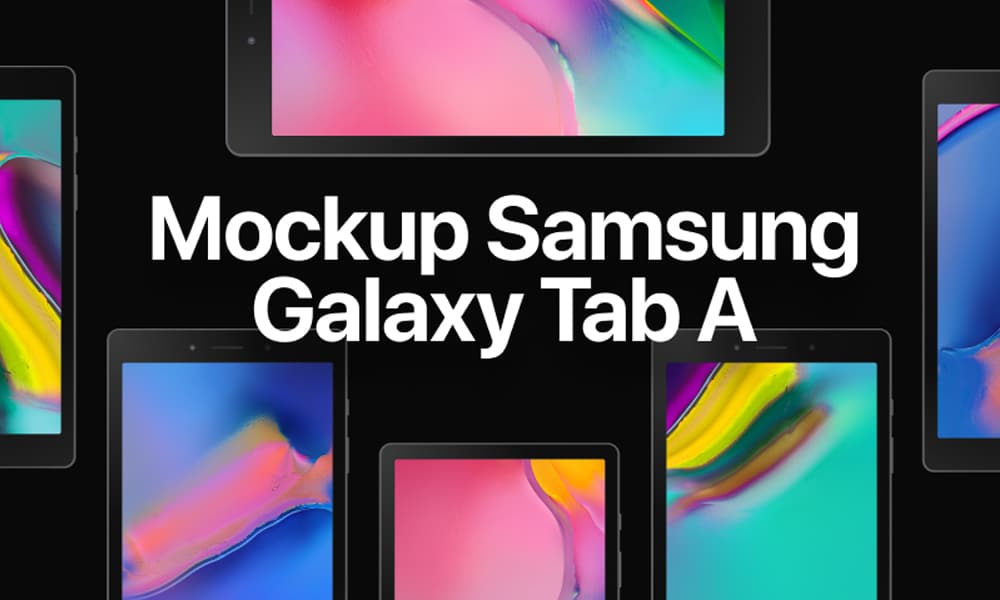 Free iPad Pro 11 Mockup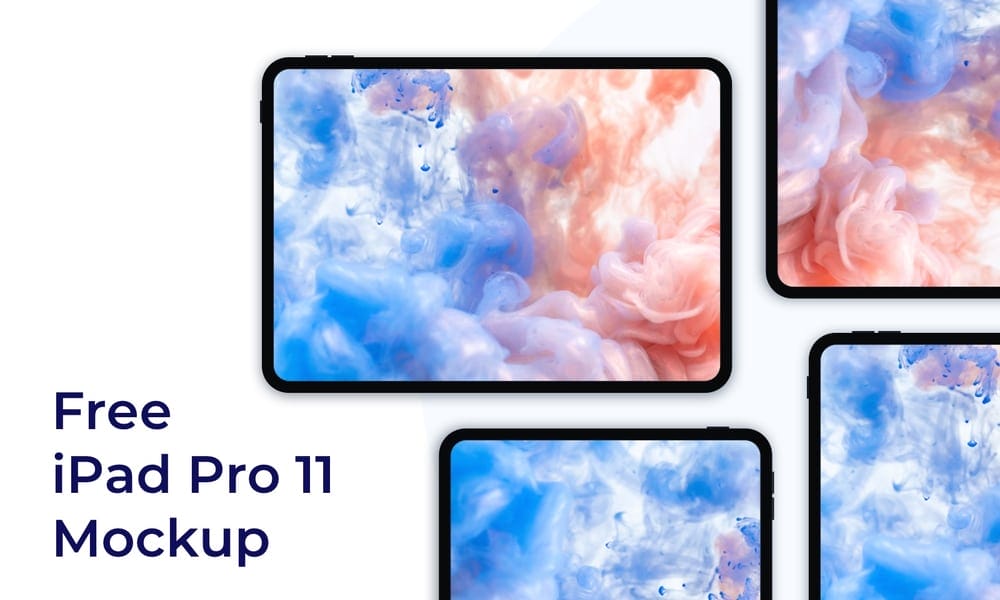 SmartPOS Device Mockup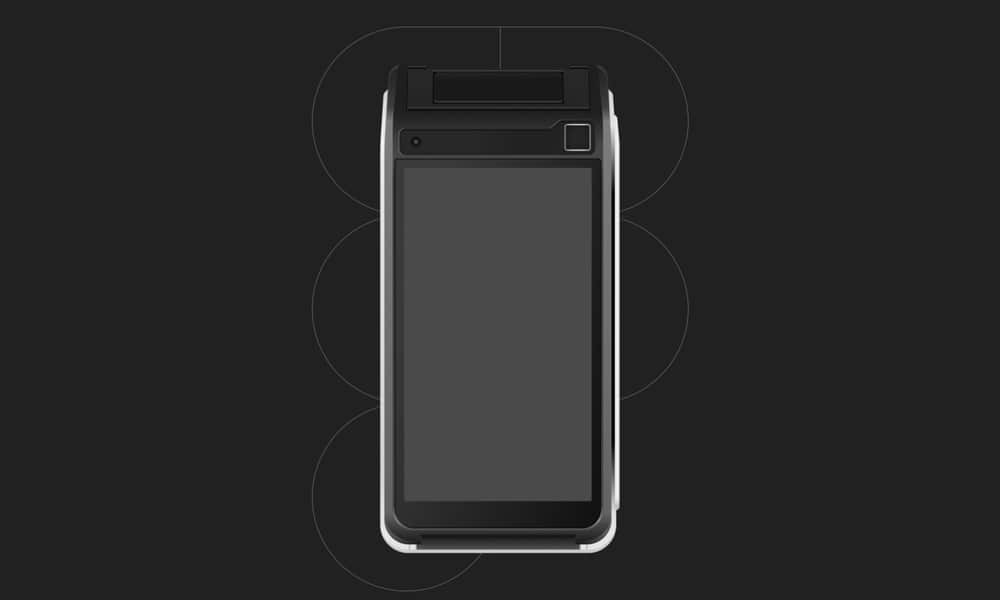 Flowy Stickers Pack for Figma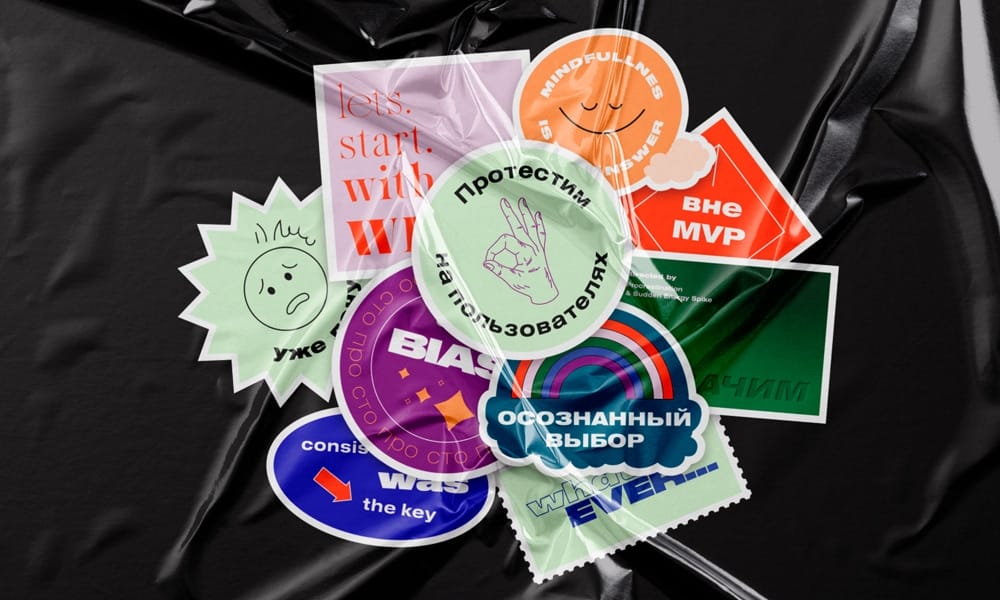 macOS Big Sur Windows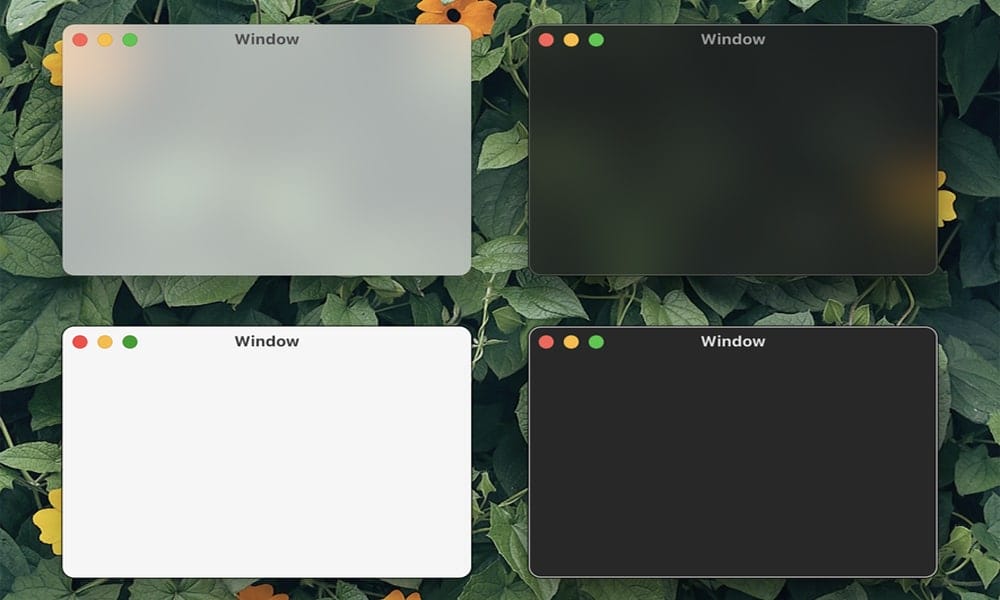 macOS Big Sur and Safari UI (Figma)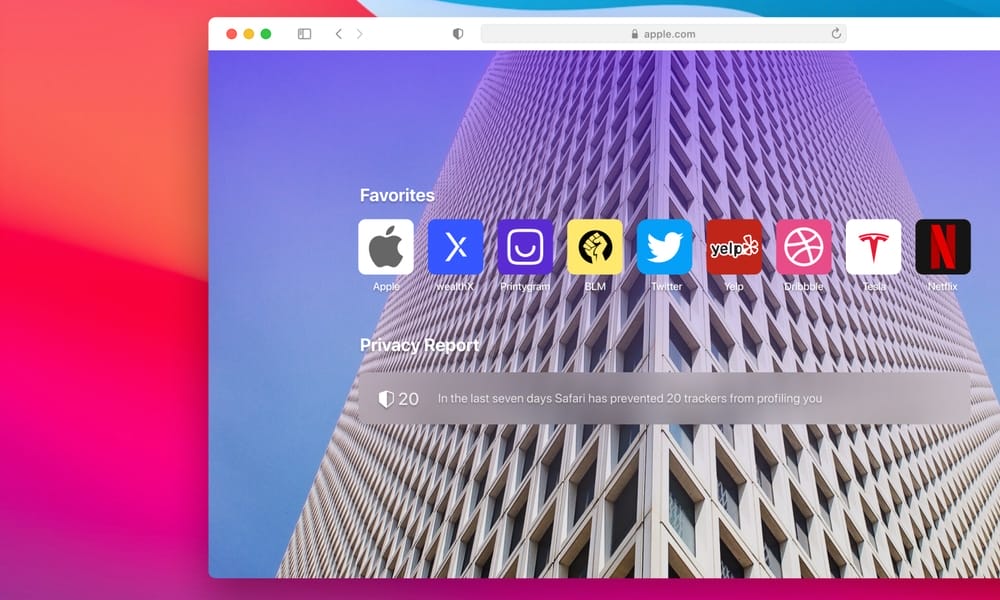 Free Twitter Mockup for Figma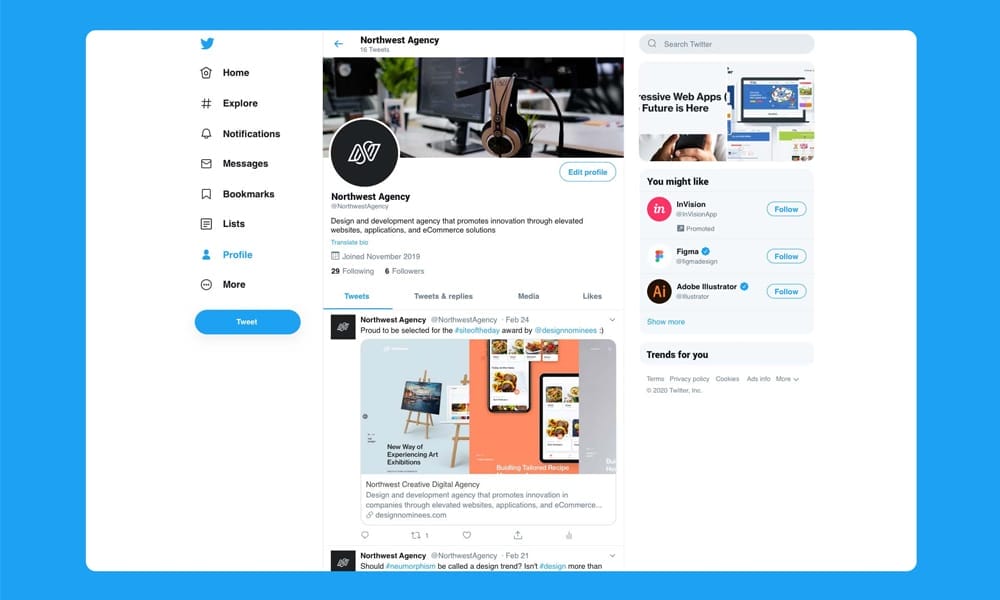 Free Social Website Mockup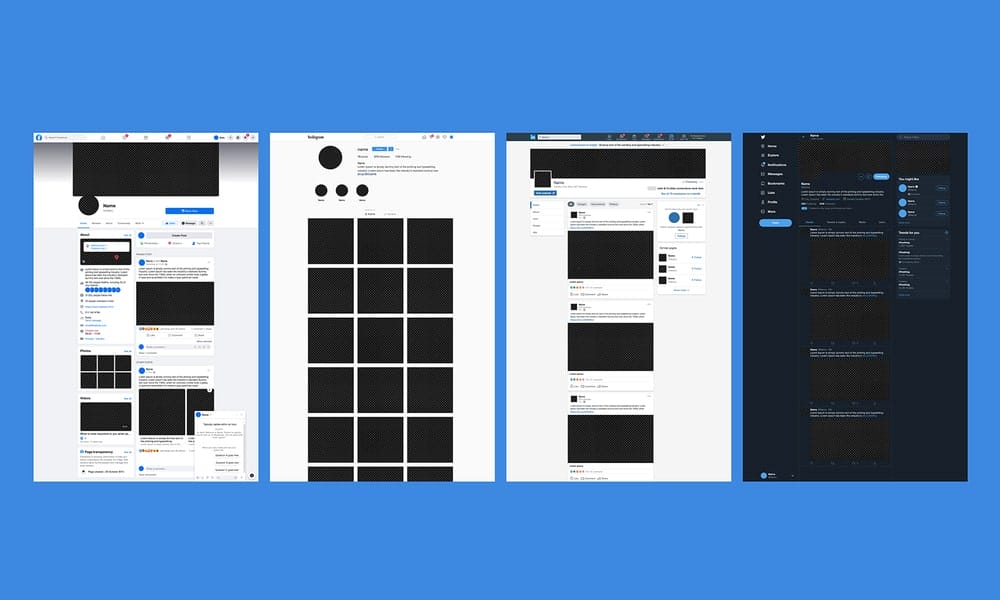 PS5 DualSense UI Vector Mockups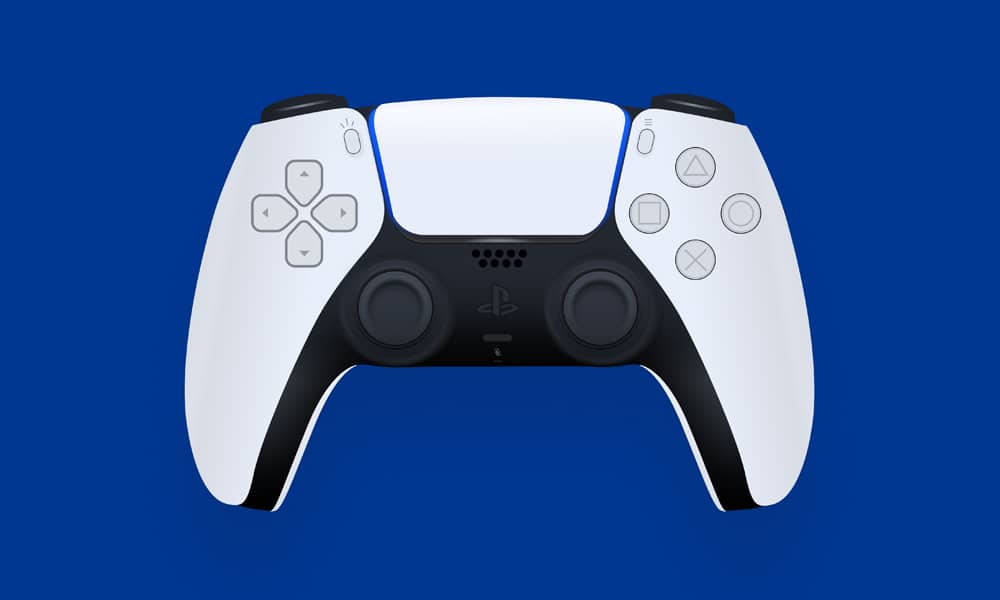 Apple Clay Figma Mockup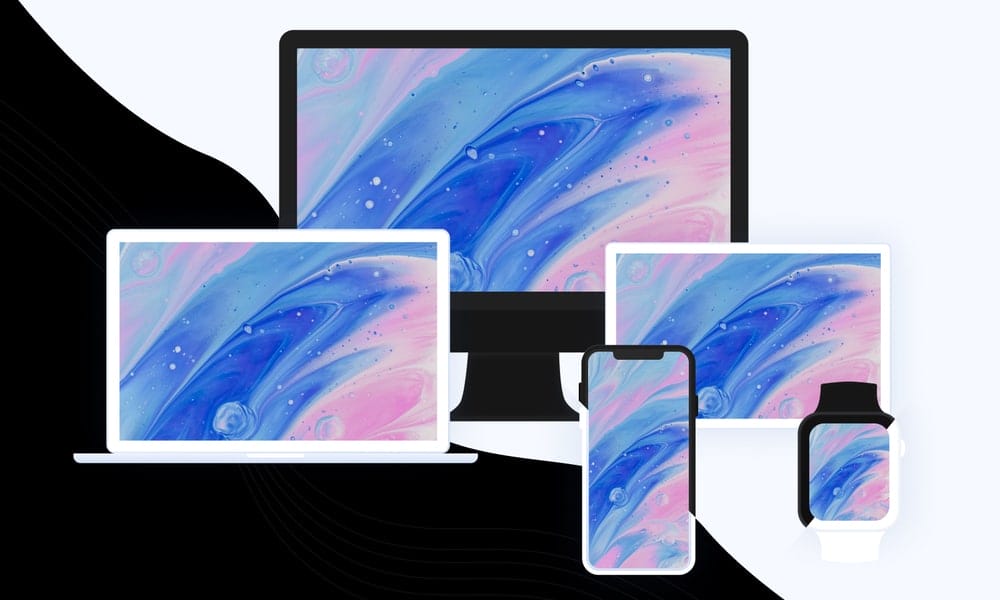 Figma Devices Mockup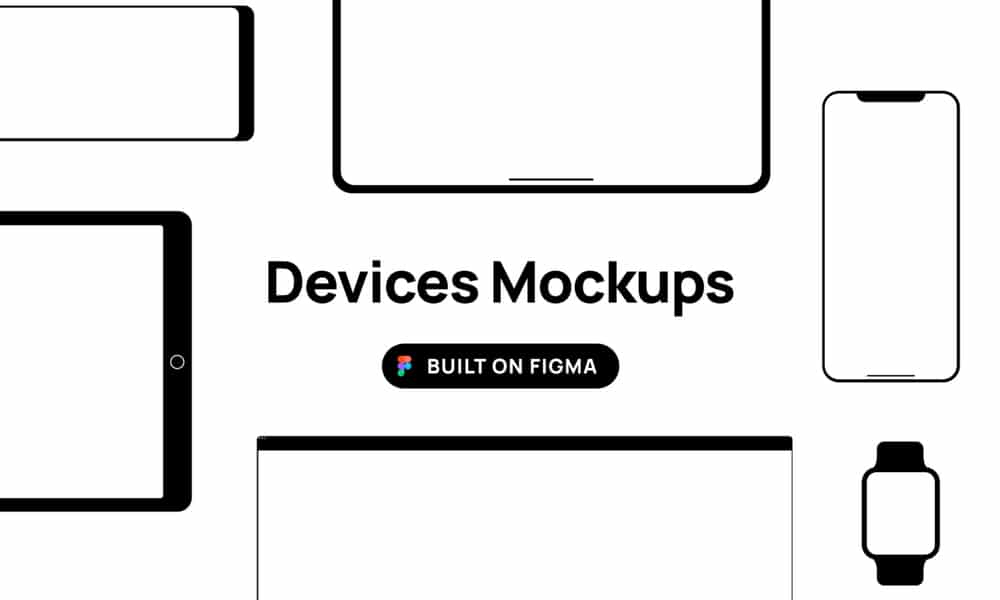 iPhone 11 Free Figma Mockup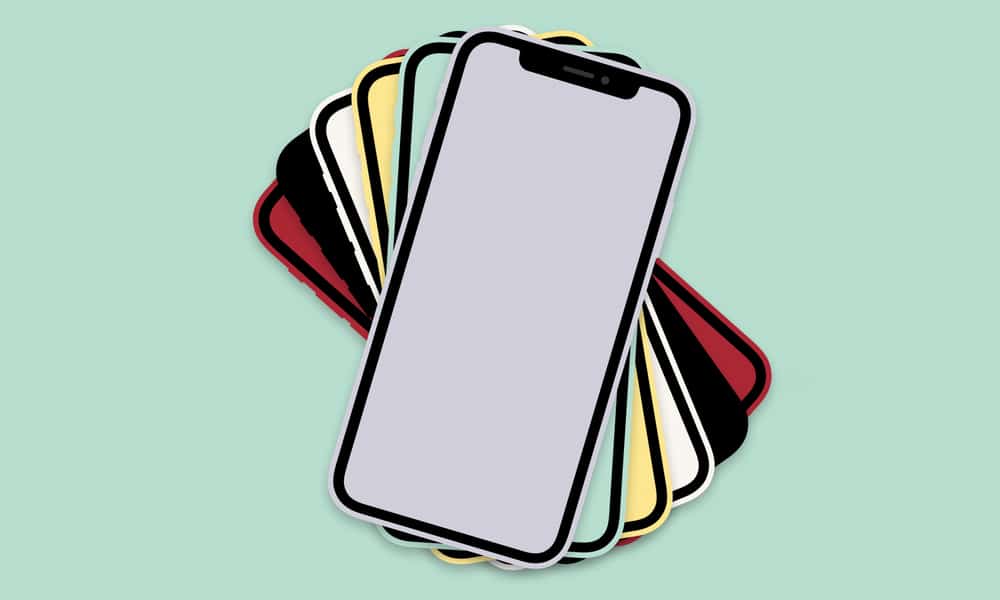 Apple Watch Figma Mockup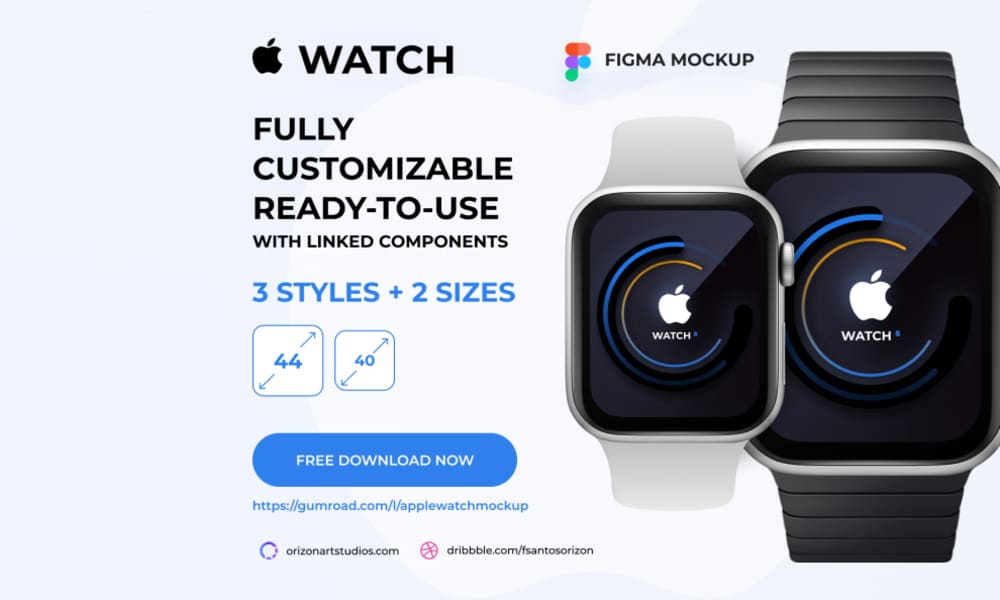 TV Mockup Figma Freebie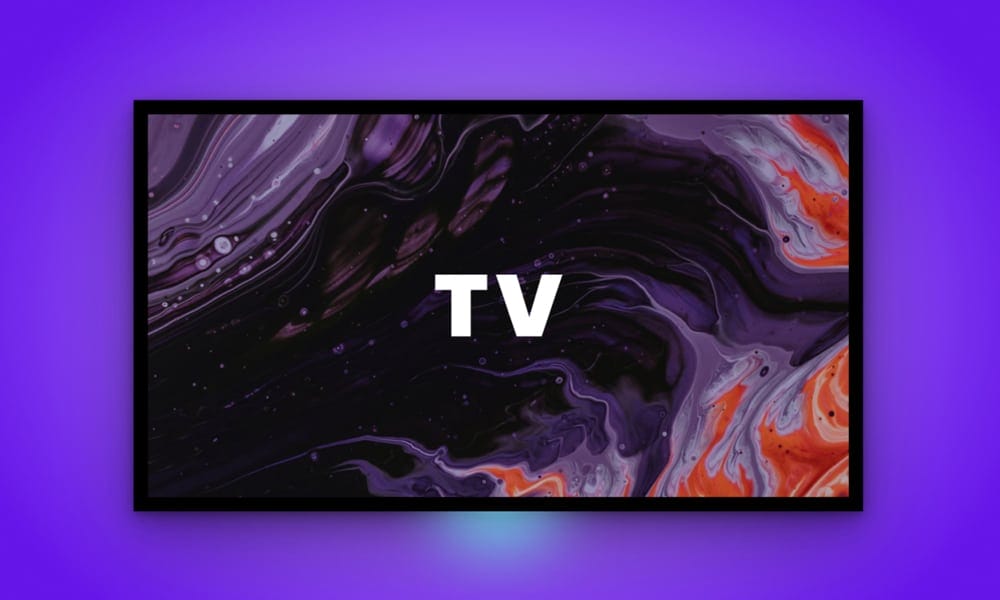 Free Smartphone Mockup for Figma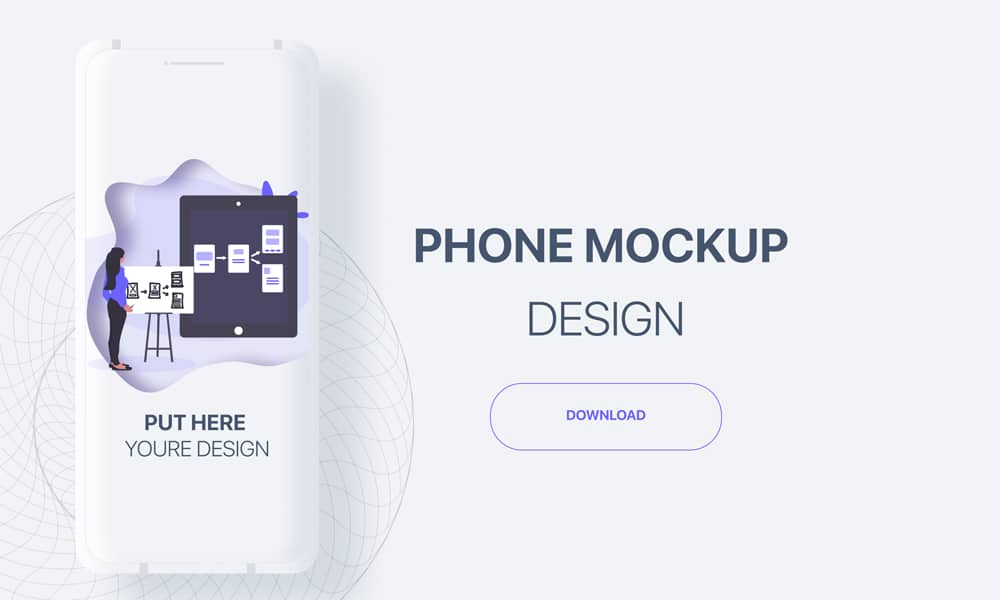 AirPods Vector Figma Mockup Freebie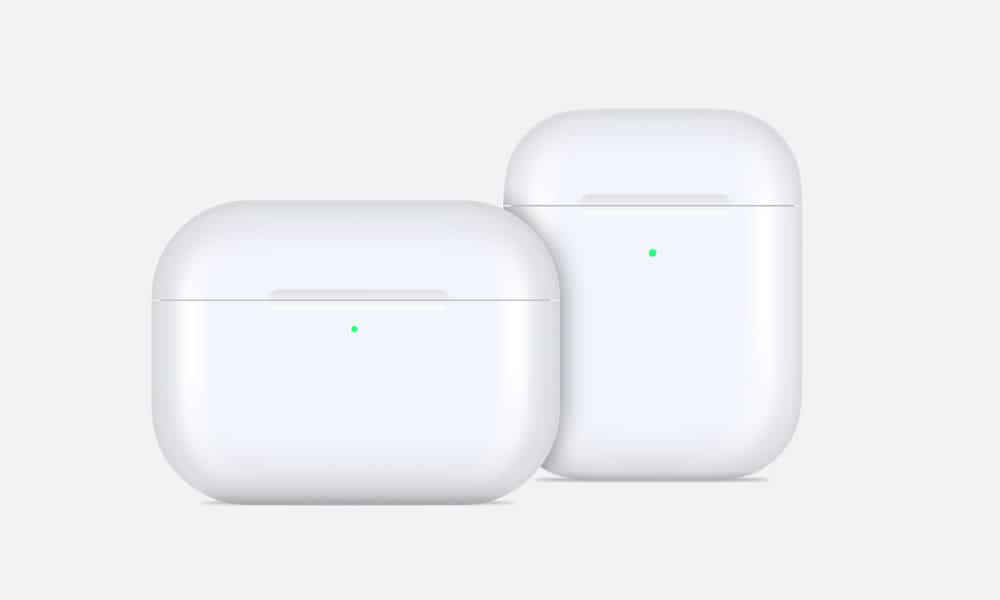 Free Google Pixel Phone Mockup for Figma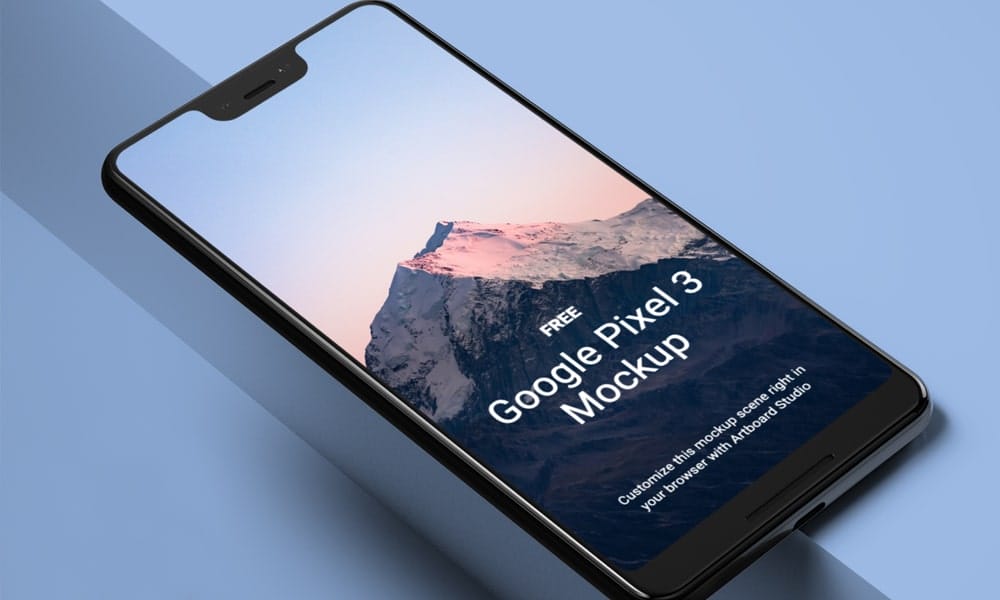 MacBook Pro Mockup For Figma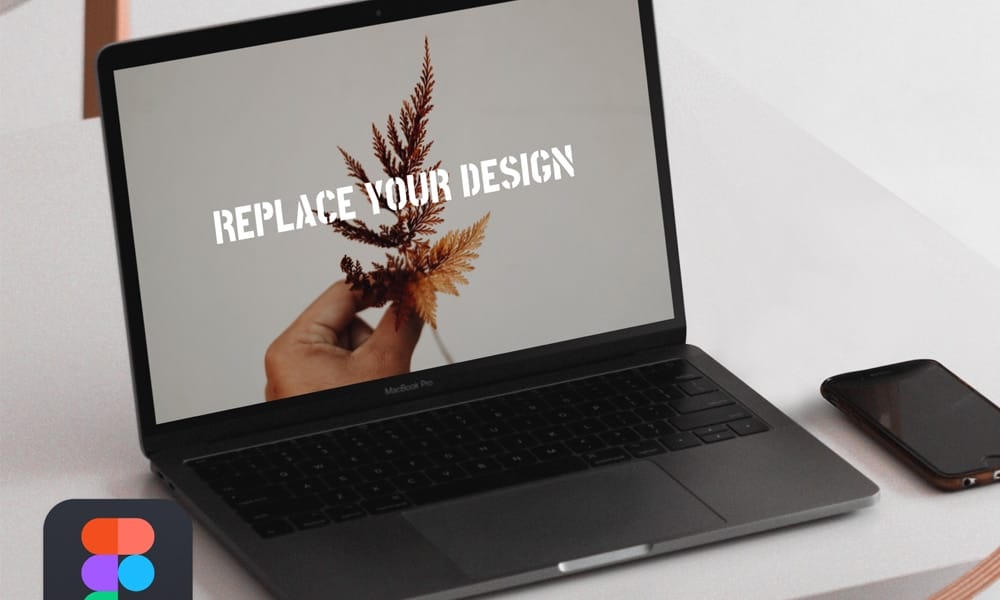 Huawei Mate X Figma Mockup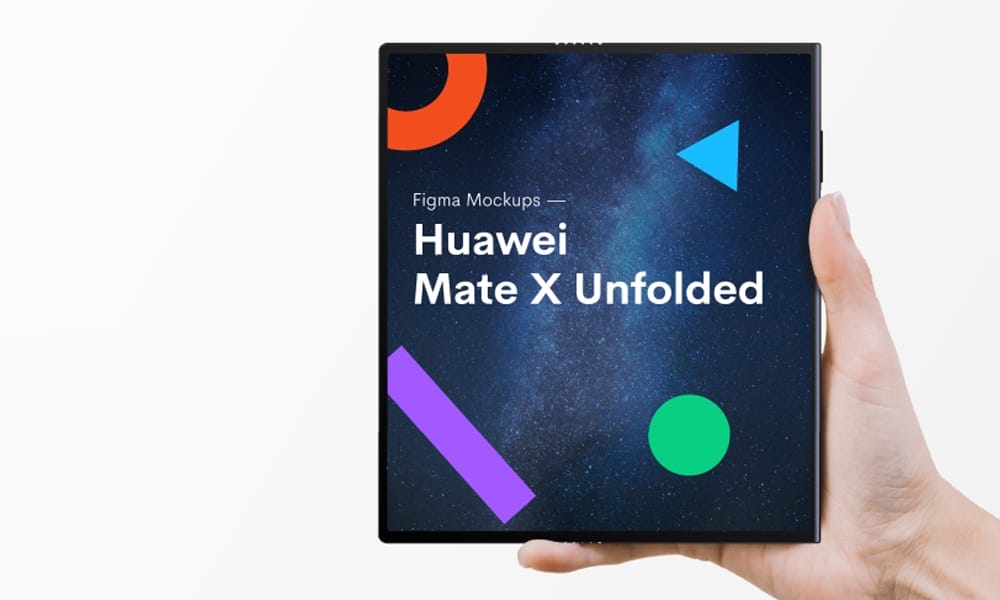 Free MacBook Mockup For Figma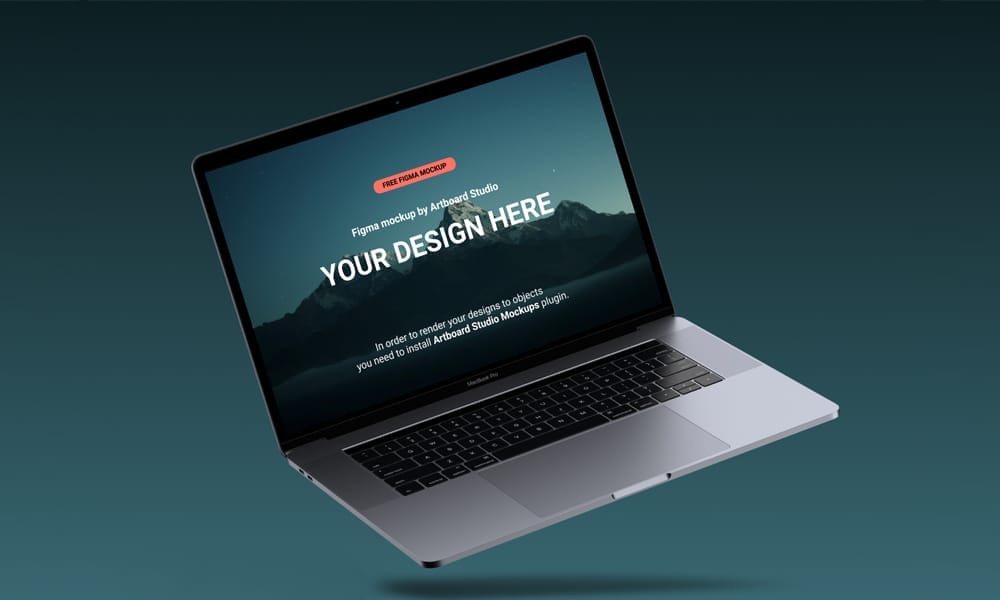 Google Pixel 5 Real Mockup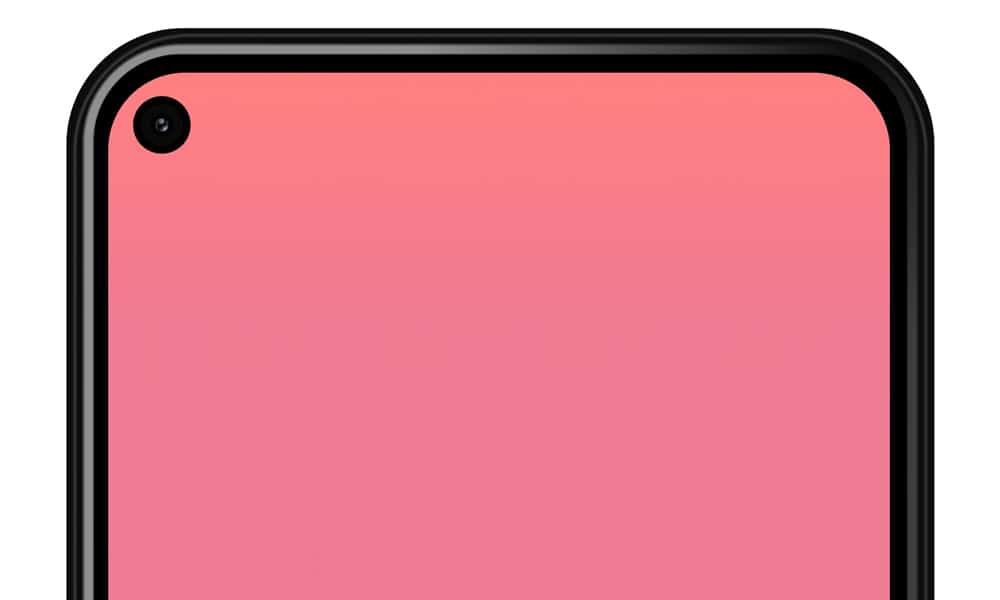 Free Browsers Mockups For Figma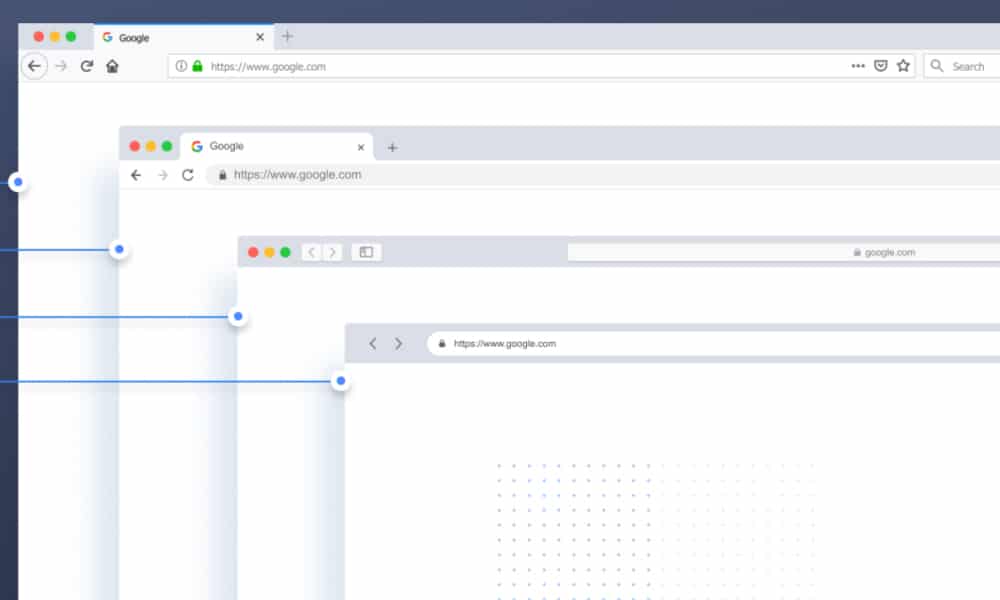 OnePlus 7T Mockup Freebie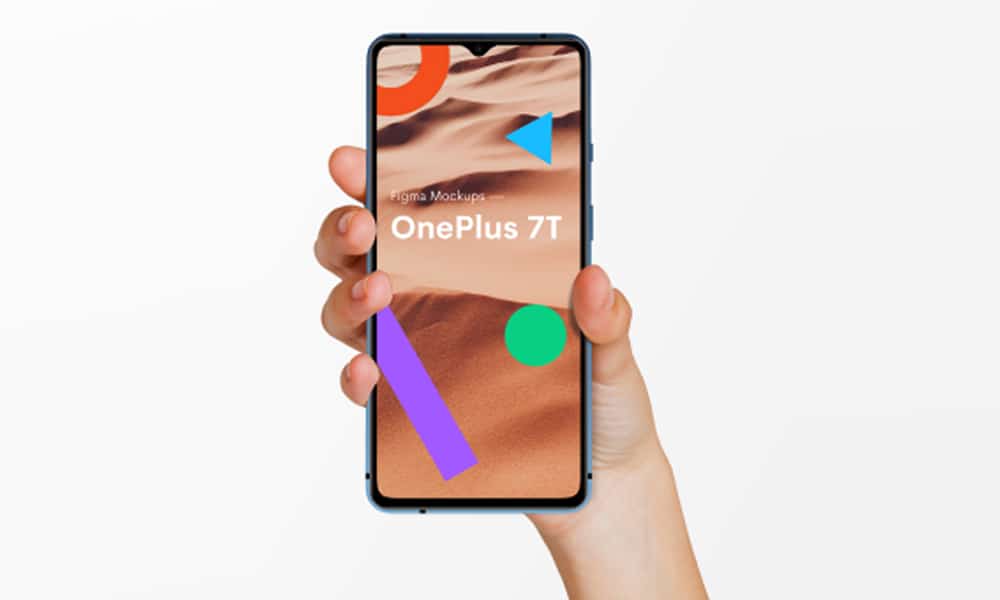 Free IPhone XS Mockup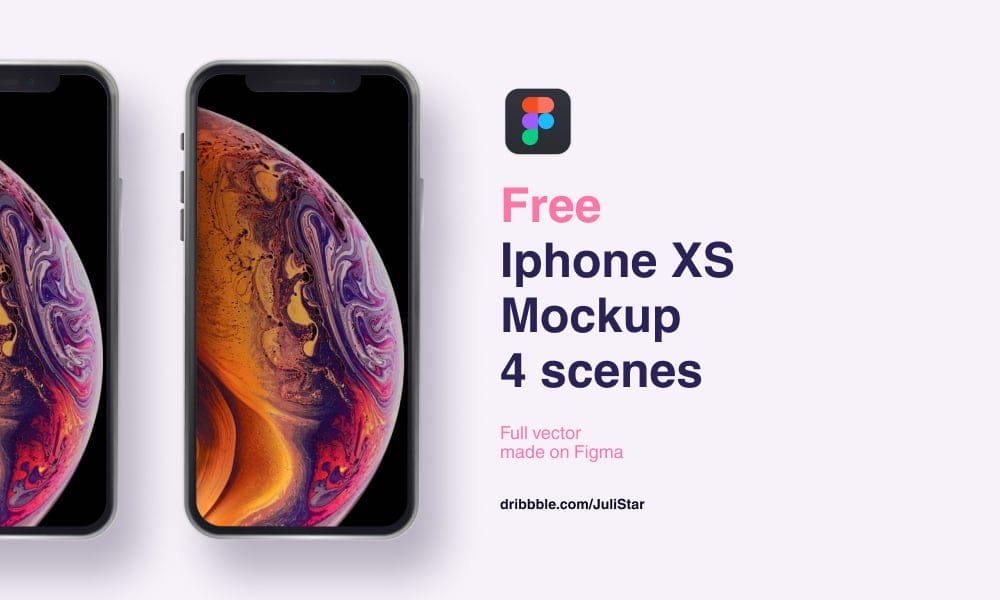 Free iPad Pro Mock Up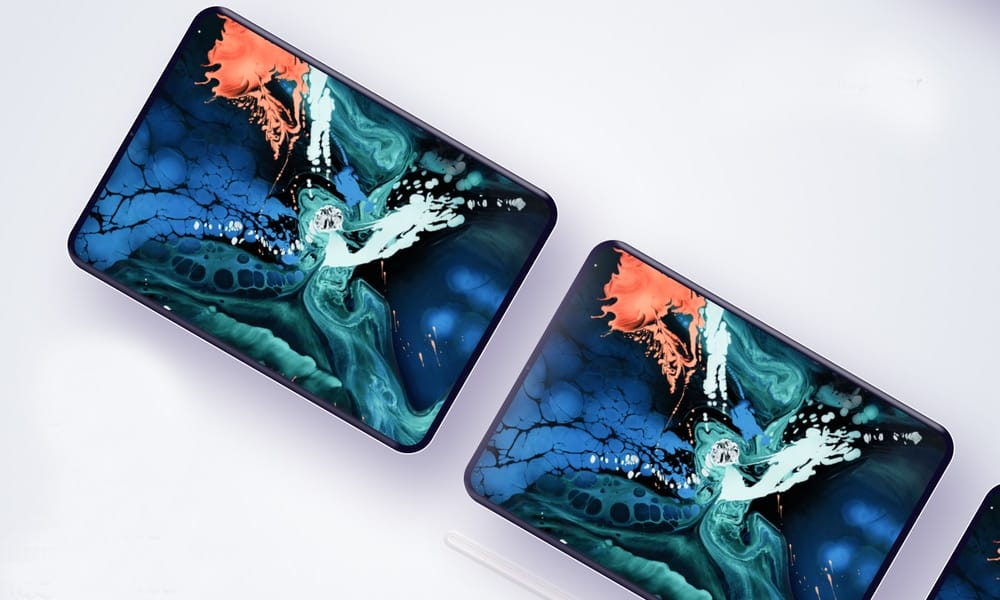 Free Flat Mobile Frames Mockup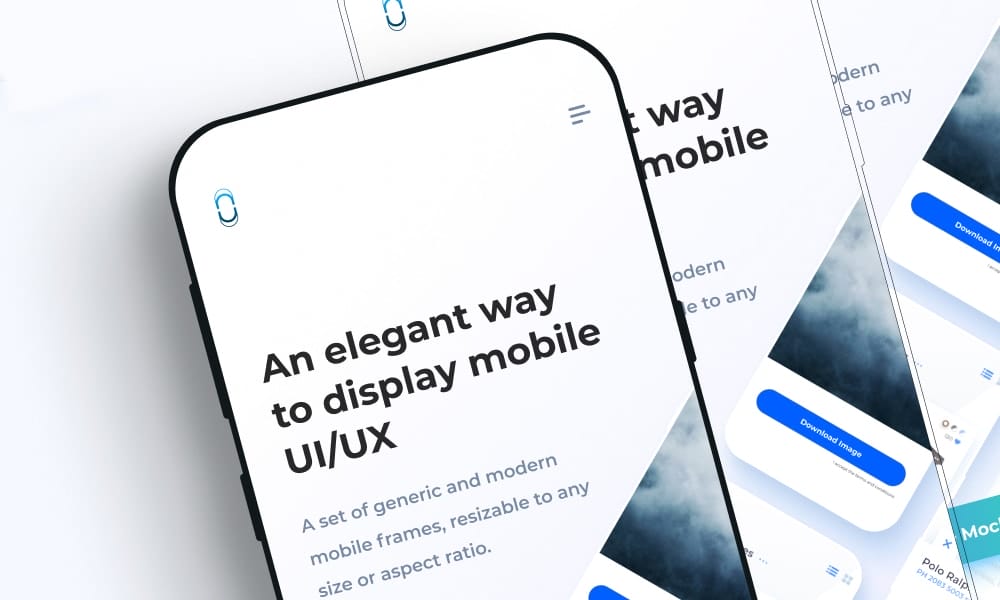 Free Huawei P30 Pro Mockup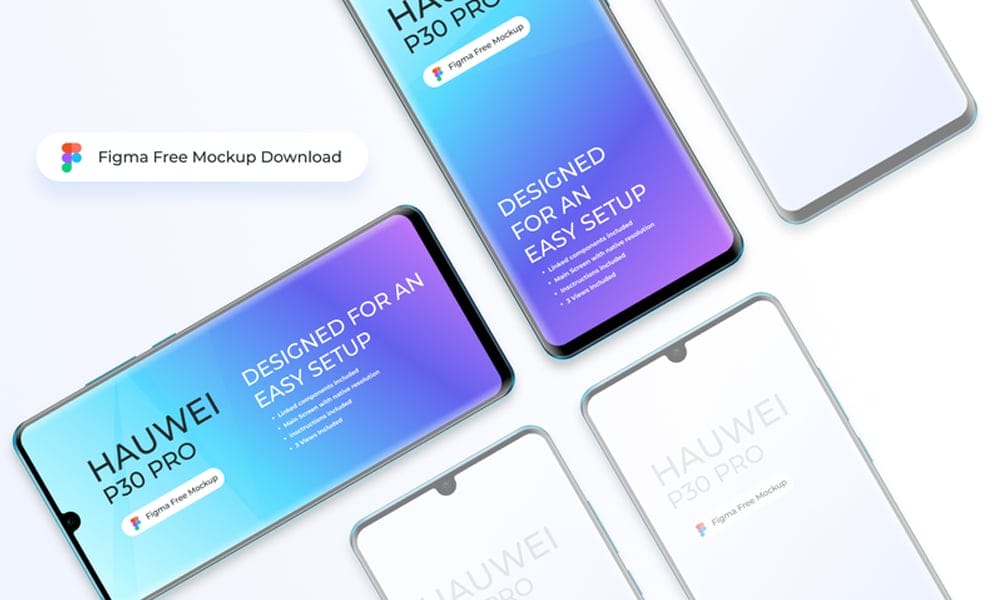 Samsung S10 Mockup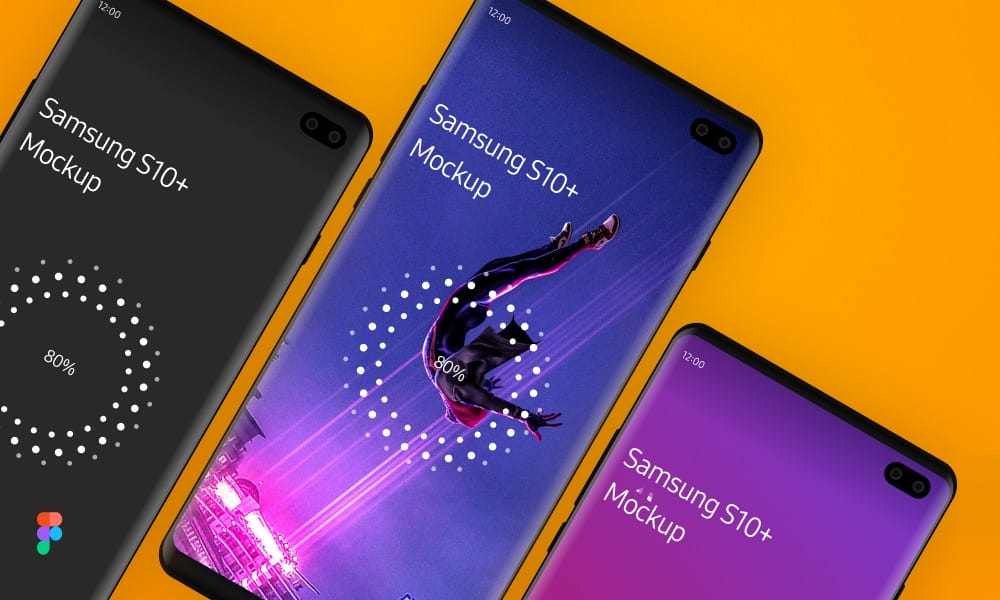 Galaxy Fold White Minimal Mockup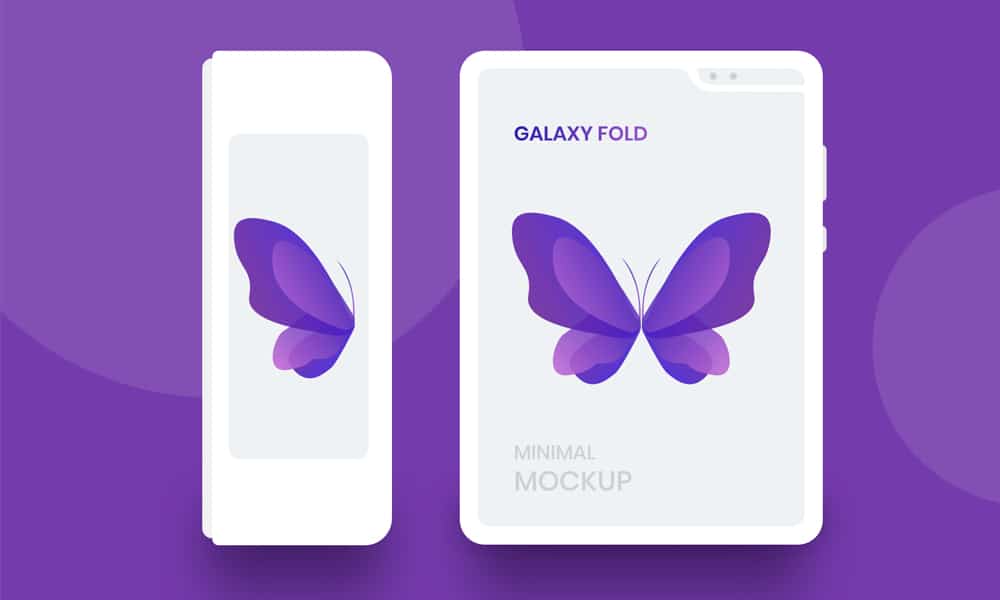 iPhone 12 Minimal Mockups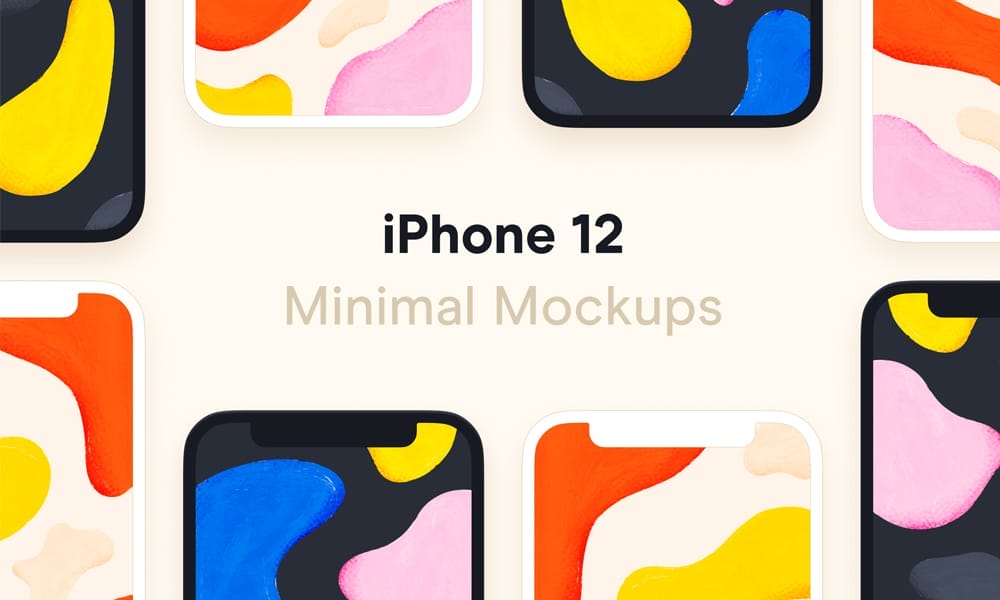 Safari Mockup (Dark & Light Themes)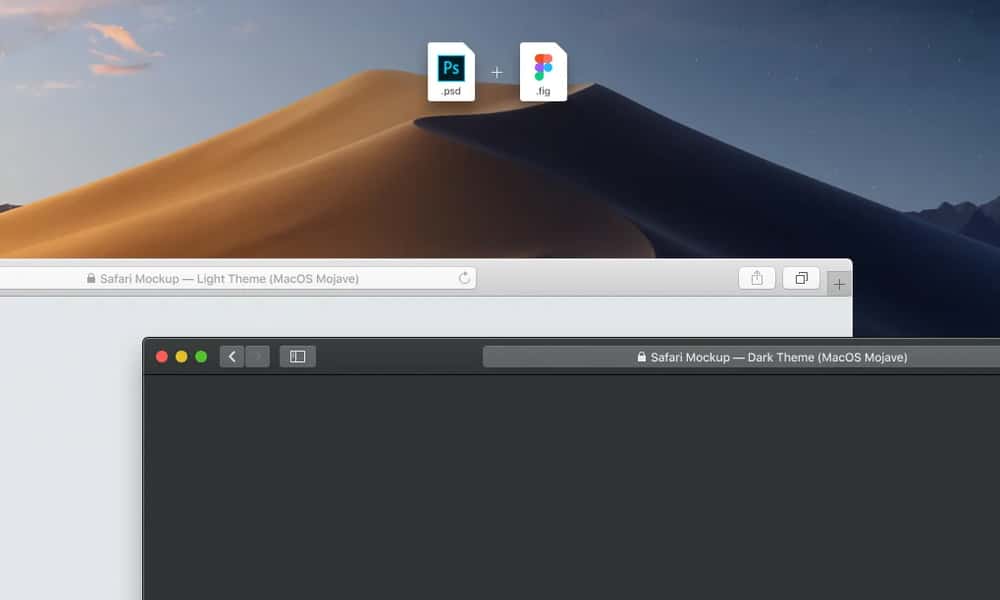 Vector Mockups Library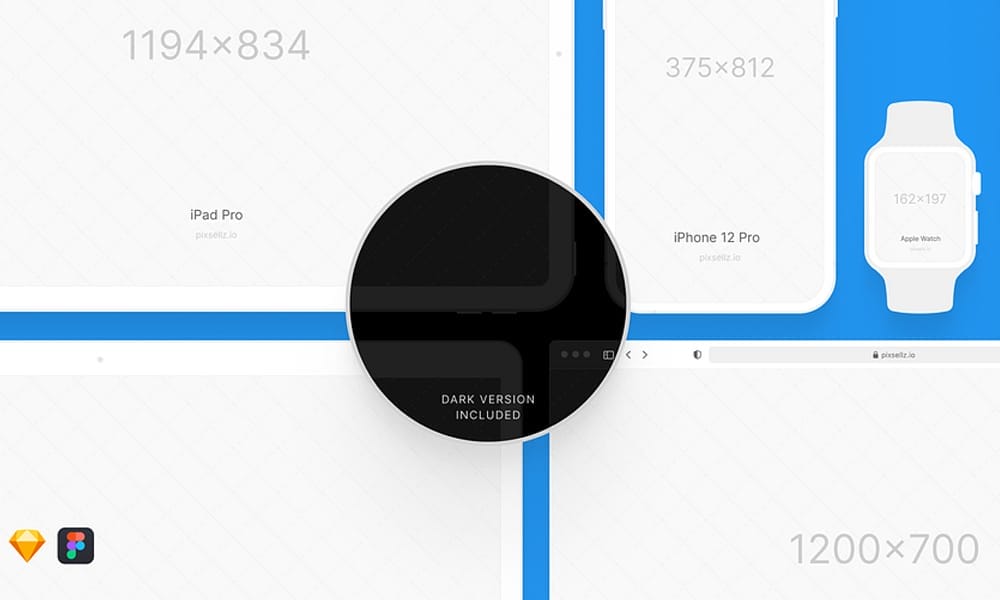 Google Chrome Mobile UI for Figma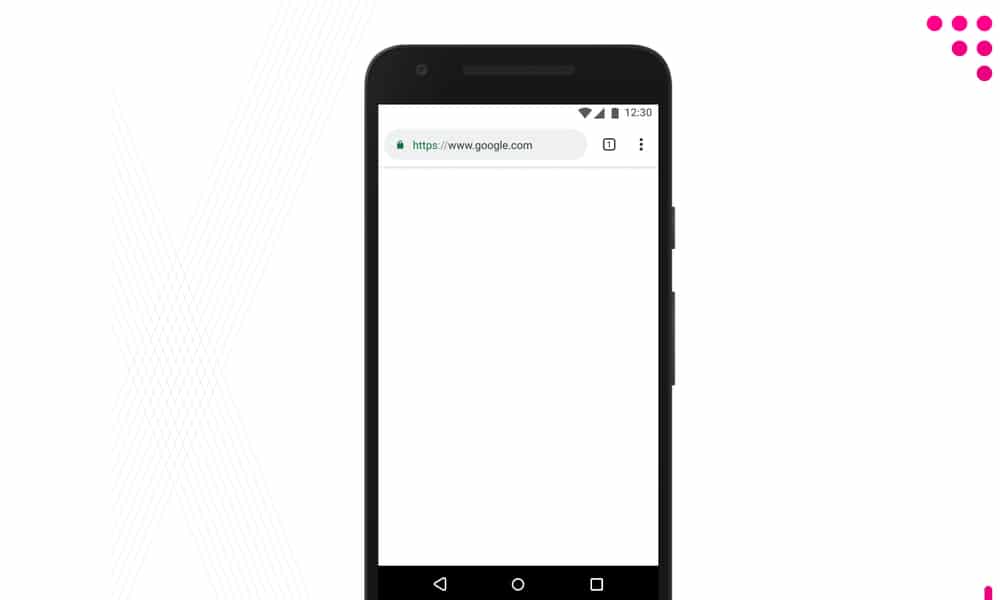 Realistic & Flat OPPO Find X Mockup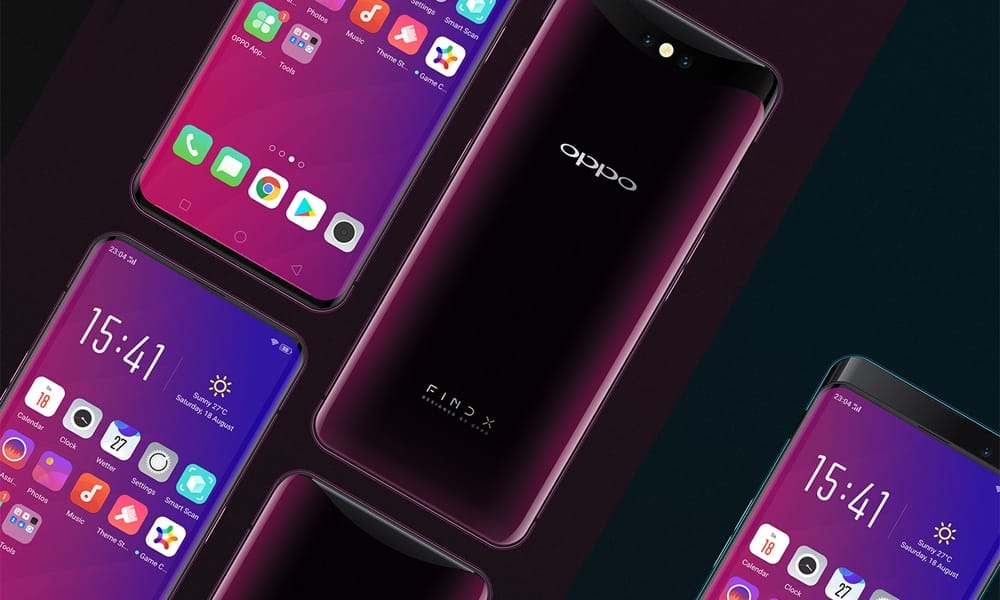 Free Huawei P20 Pro Mockup for Figma
Google Chrome Mockup Freebie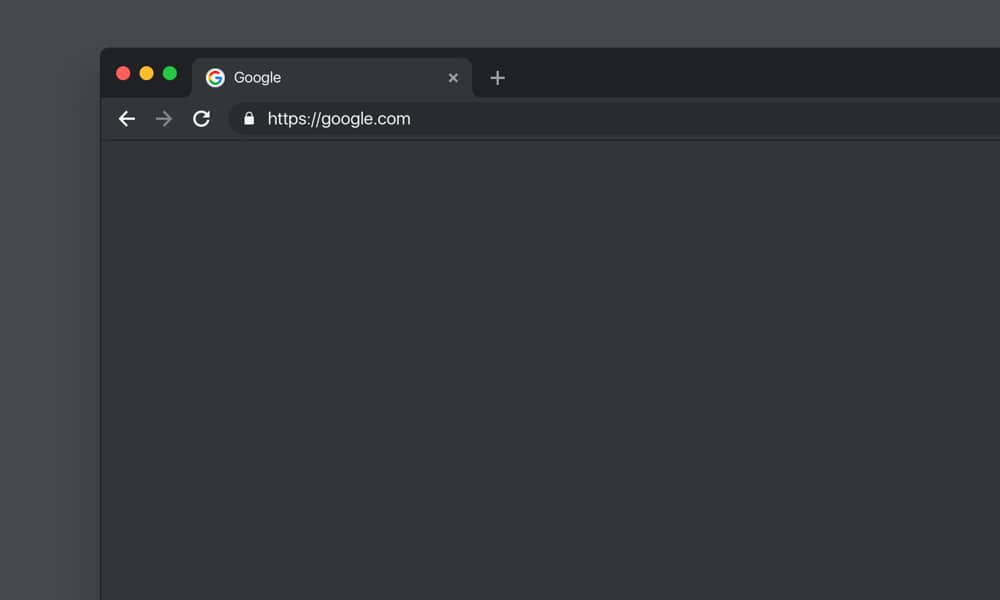 Google Chrome Mockup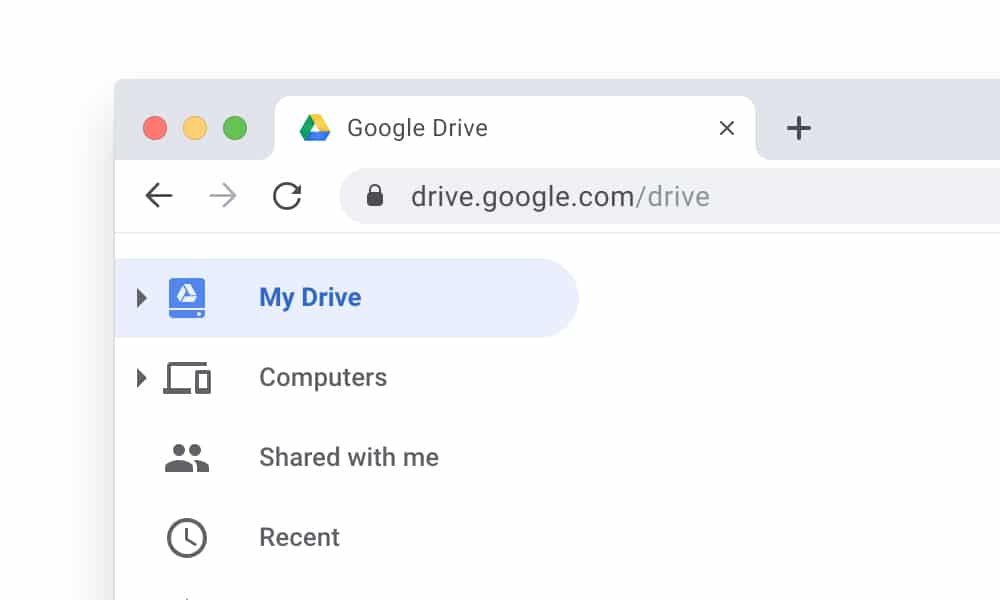 Chrome 10 Figma Mockup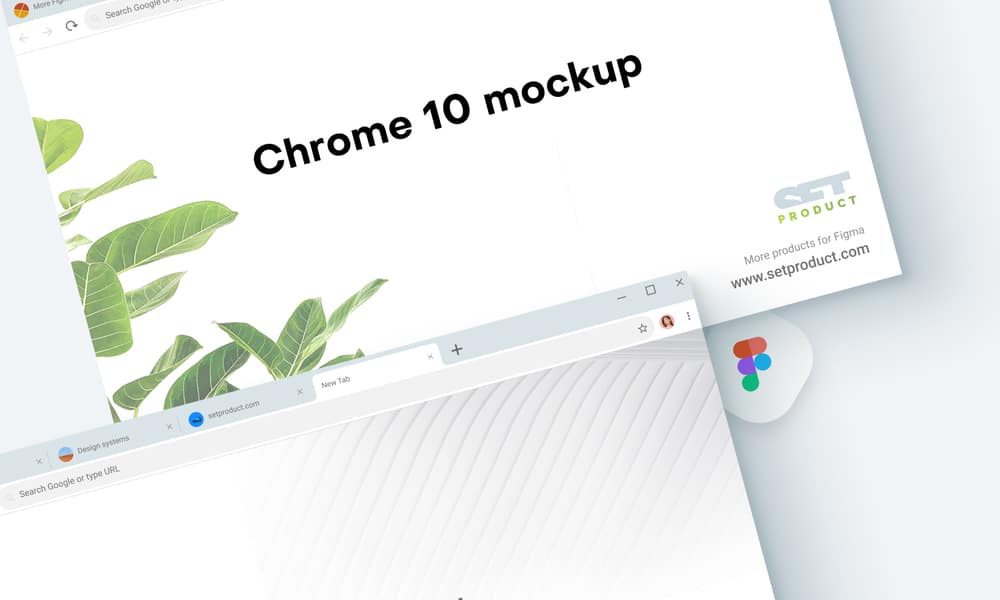 Chrome Figma mockup for MacOS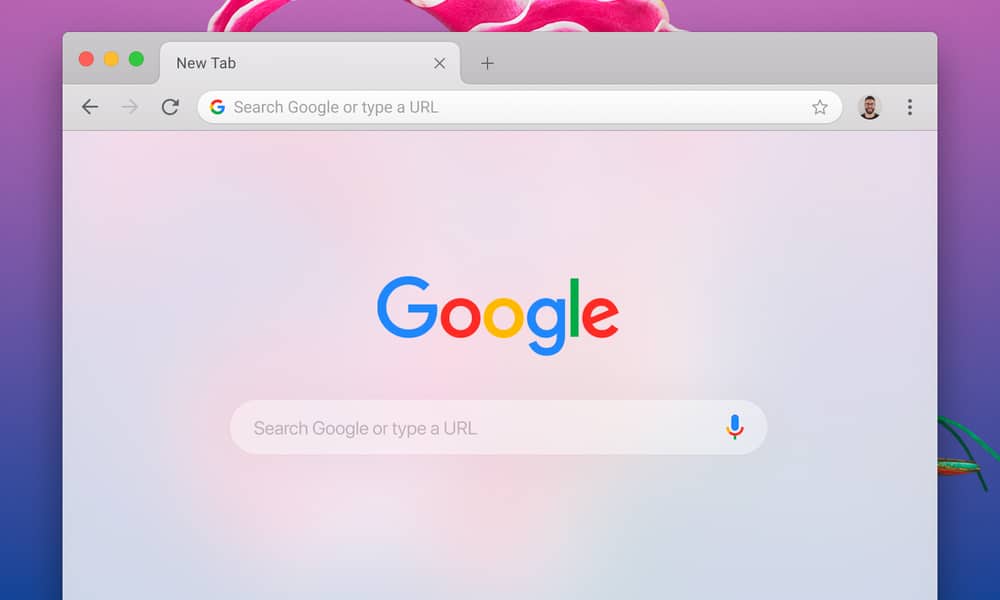 Digital Watch Figma Mockups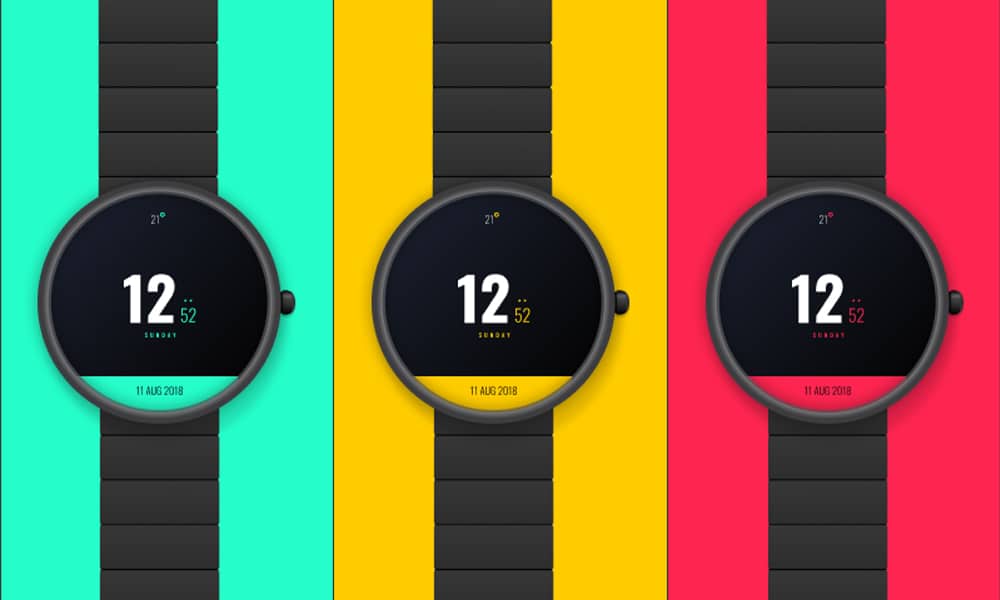 Mackbook Pro Mockup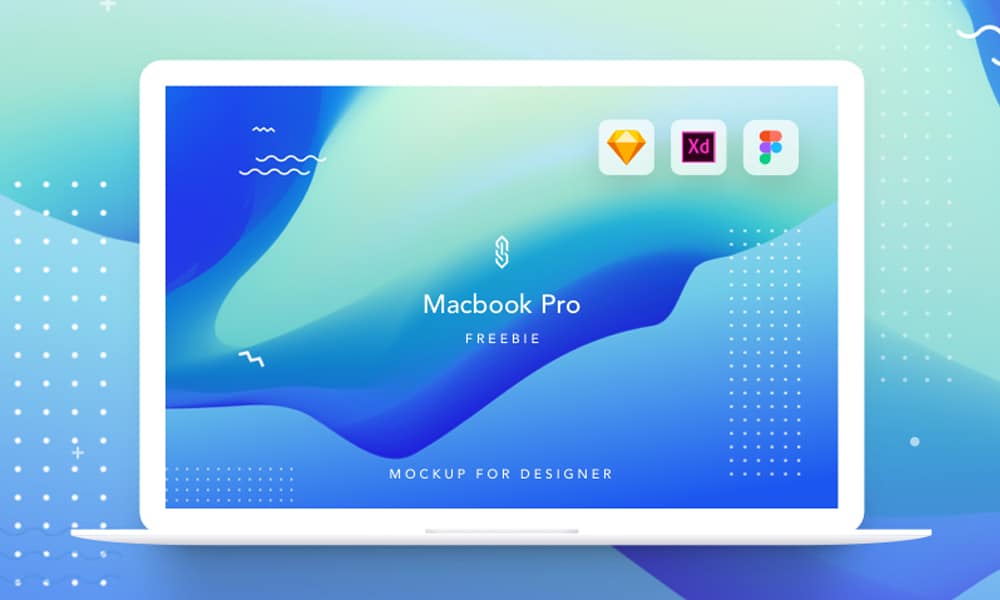 Safari Browser for Figma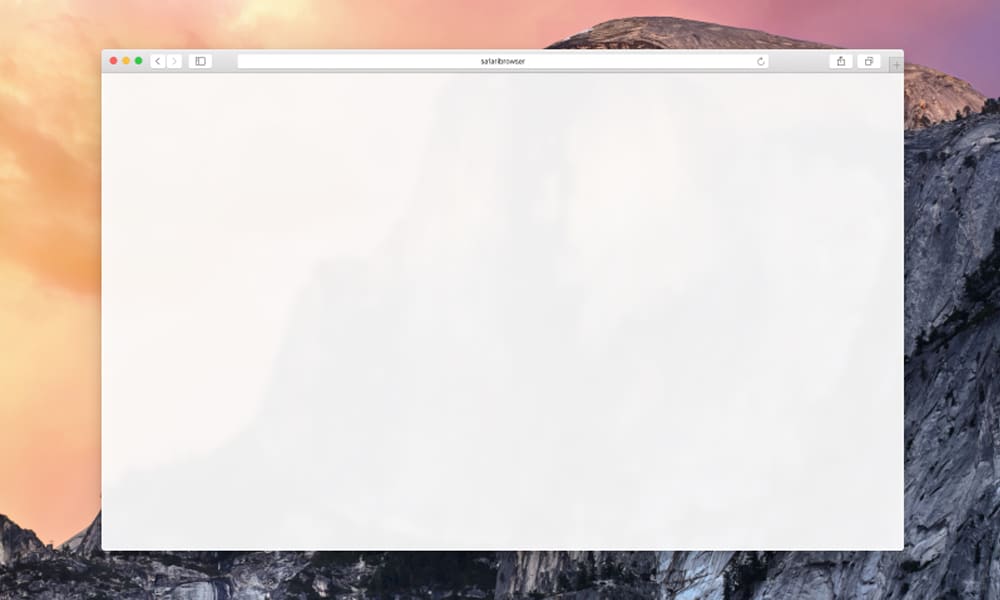 iPhone X Mockup Figma Template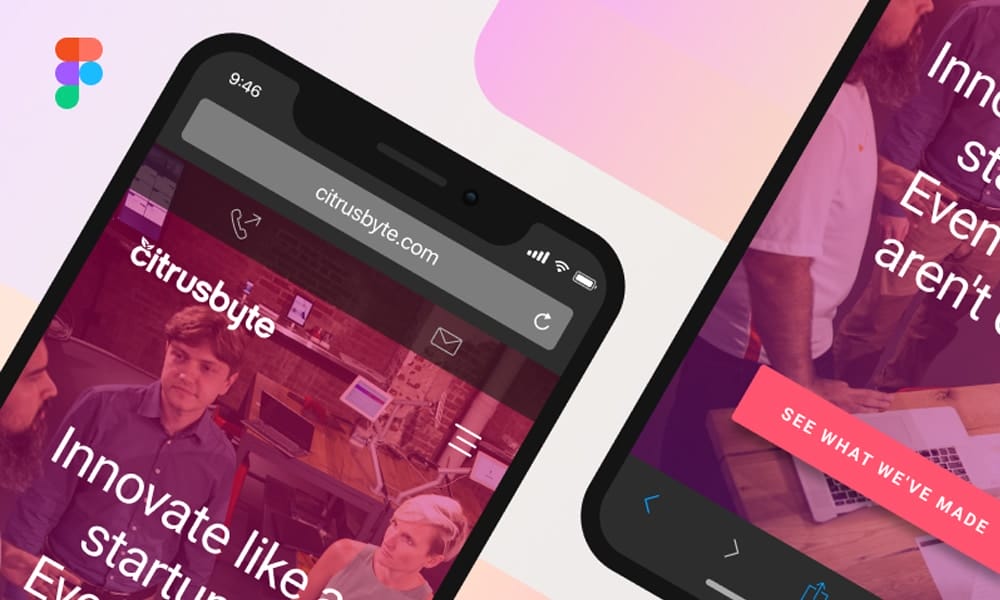 Nintendo Gameboy Figma Mockup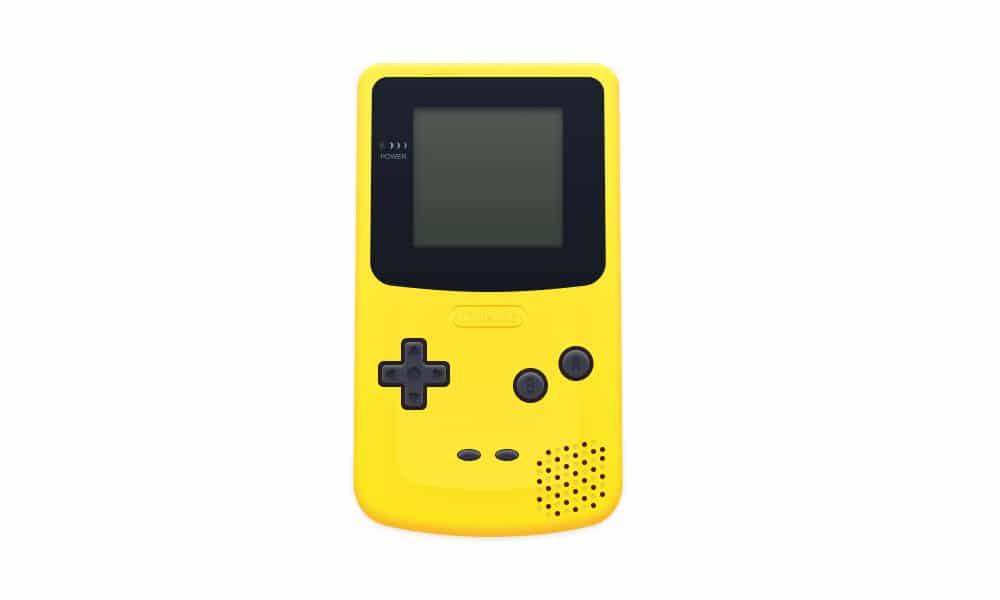 Nintendo Gamecube Figma Mockup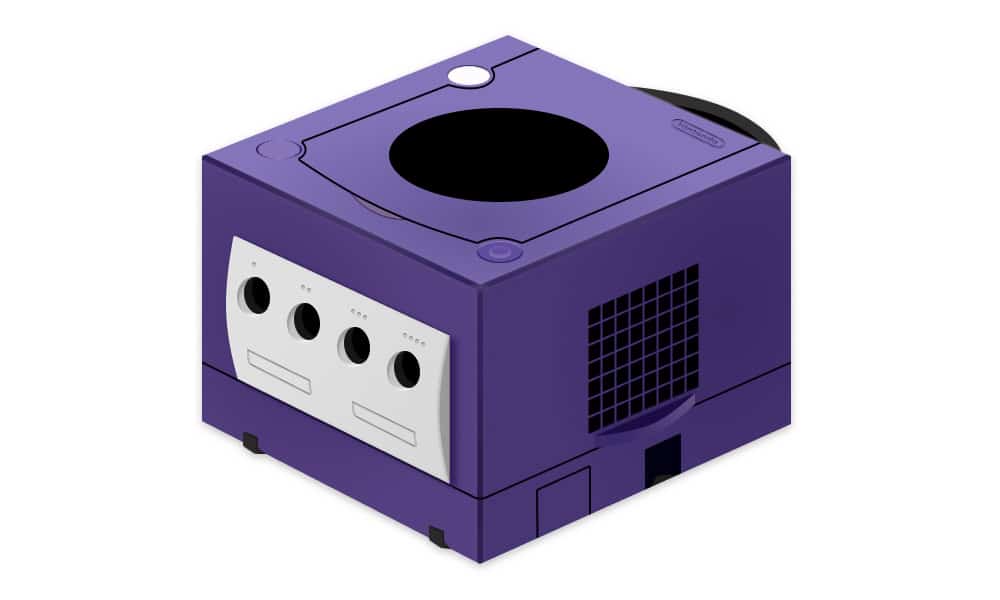 iPhone X Figma Mockup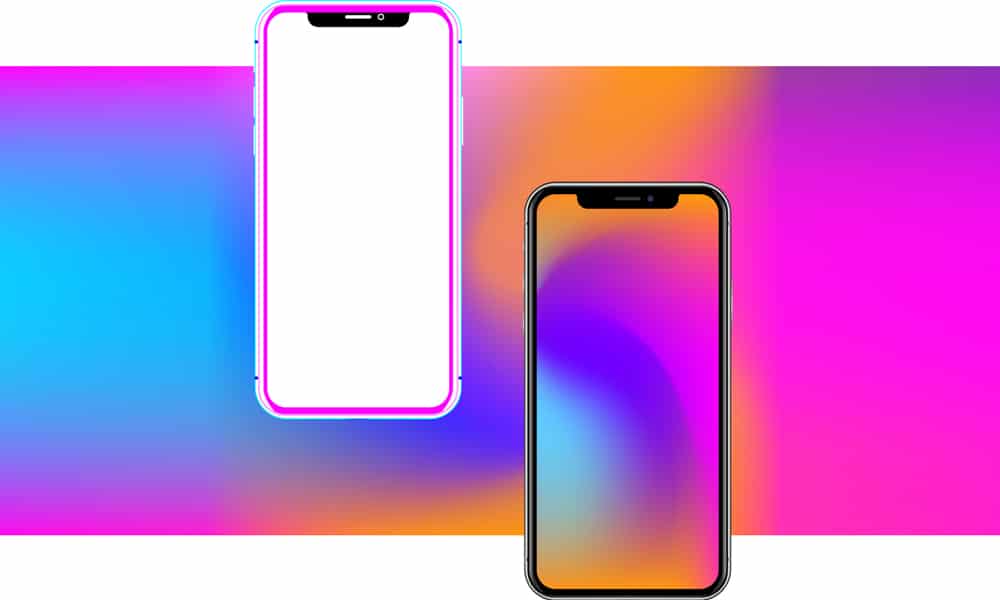 iPhone X Vector Mockup for Figma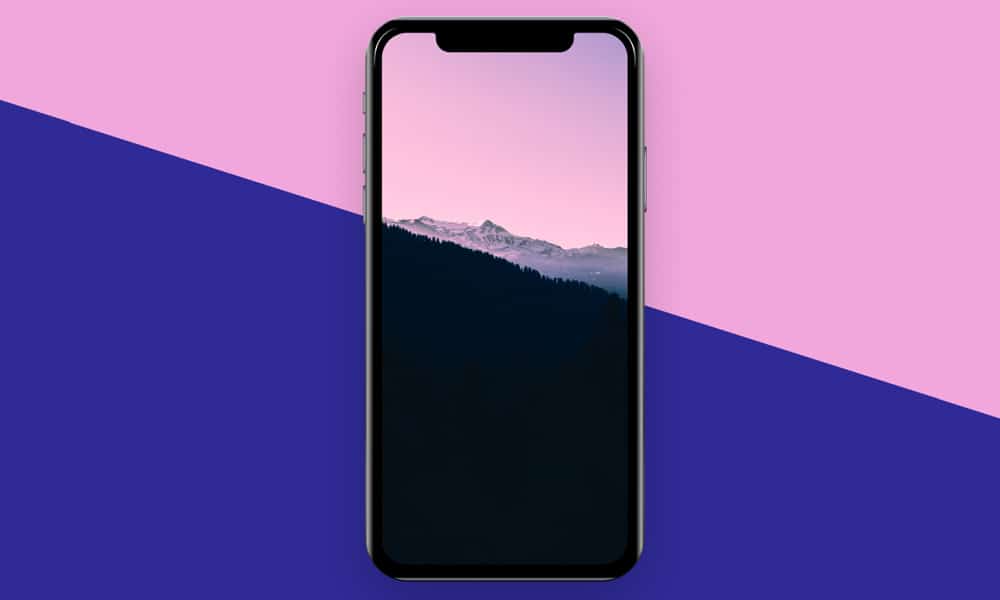 Mac Dock Mockup