Best Firefox Add-ons for Web Designers and Developers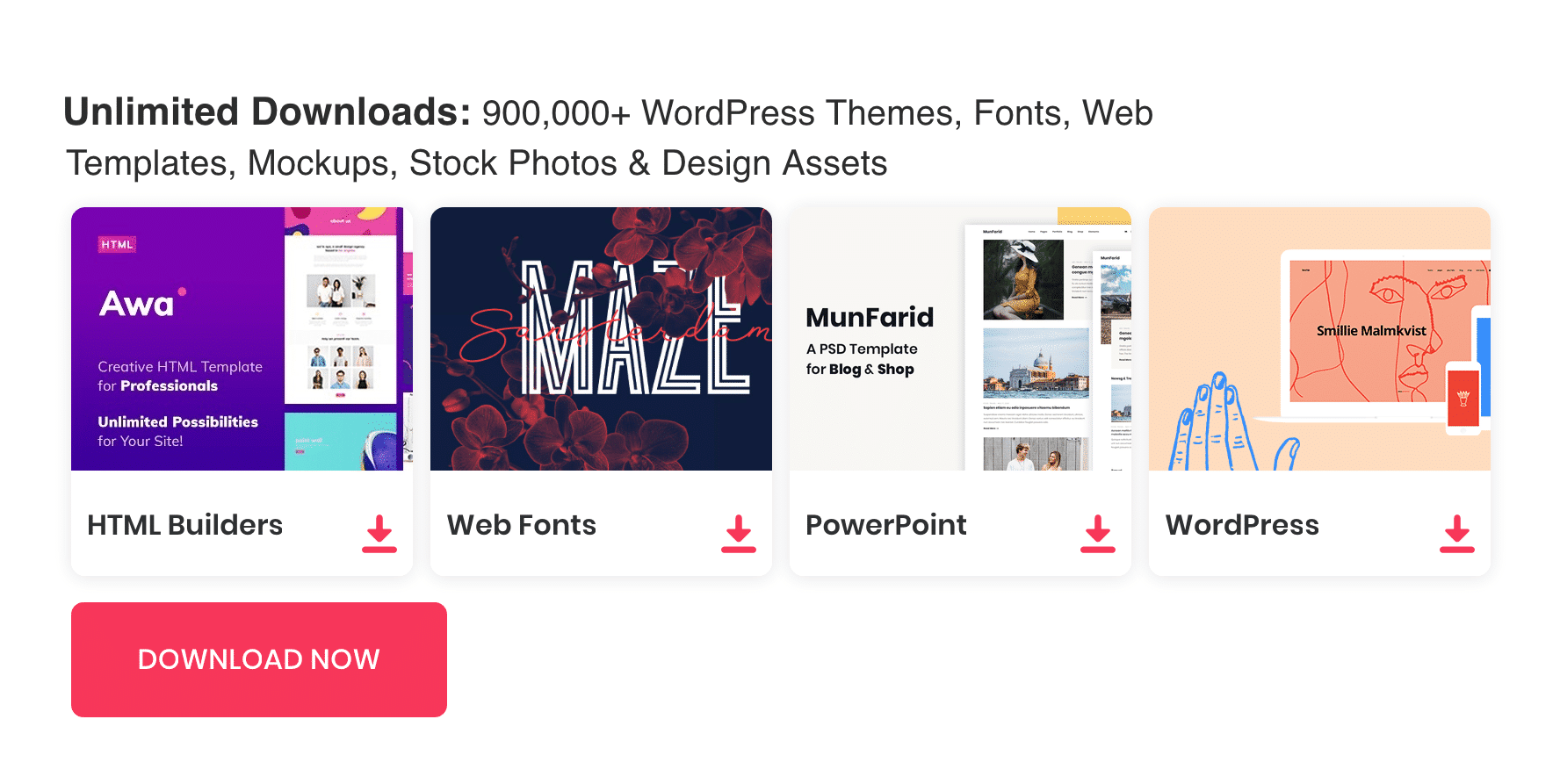 Firefox is the powerful web browser available, if you are a web designer or developer Firefox and a set of amazing add-ons are a must tool. There are plenty of firefox add-ons available to extend the browser functionality. What makes Firefox a must tool for web designers and developers? The answer is its amazing add-ons, there are a good set of add-ons are available for web designers and developers to improve their productivity. In this post we are showcasing a set of Best Firefox Add-ons for Web Designers and Developers.
See also : 60+ Best Free Line Icon Sets
Web Developer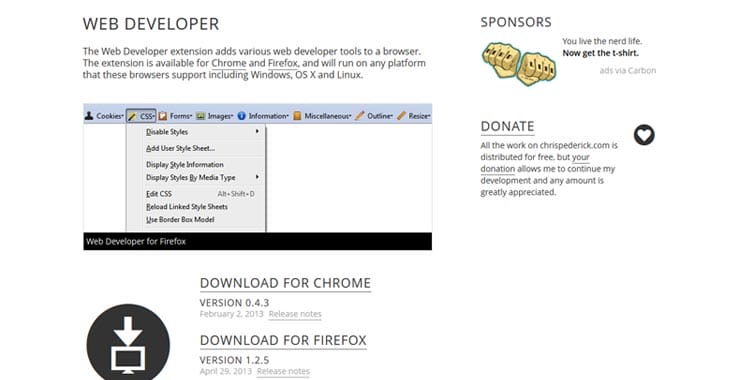 The Web Developer extension adds various web developer tools to the browser.
ColorZilla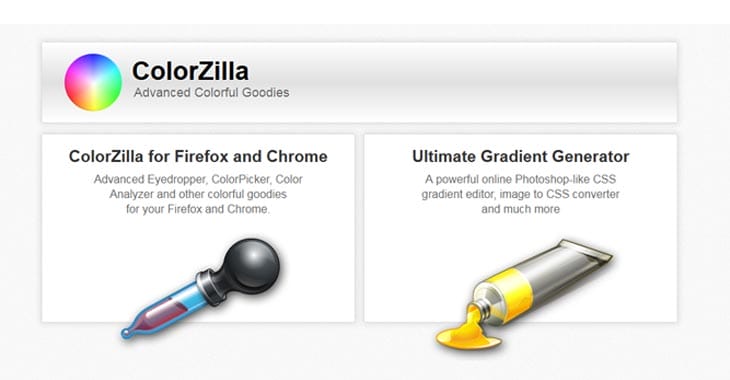 Advanced Eyedropper, Color Picker, Gradient Generator and other colorful goodies…
Html Validator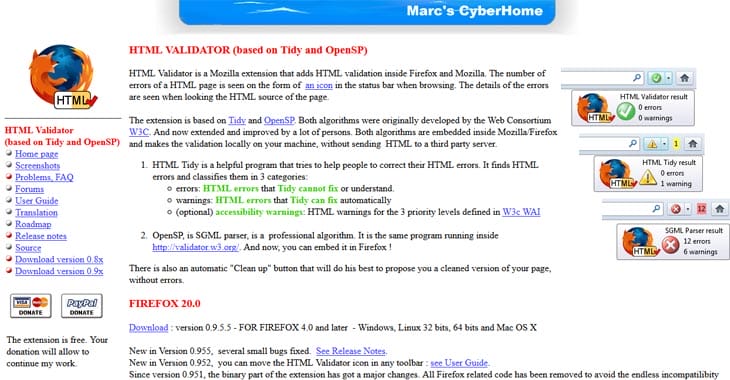 HTML Validator is a Mozilla extension that adds HTML validation inside Firefox and Mozilla. The number of errors of a HTML page is seen on the form of an icon. New version 0.951 works with all Firefox versions 4-9 (and next release 10).
Greasemonkey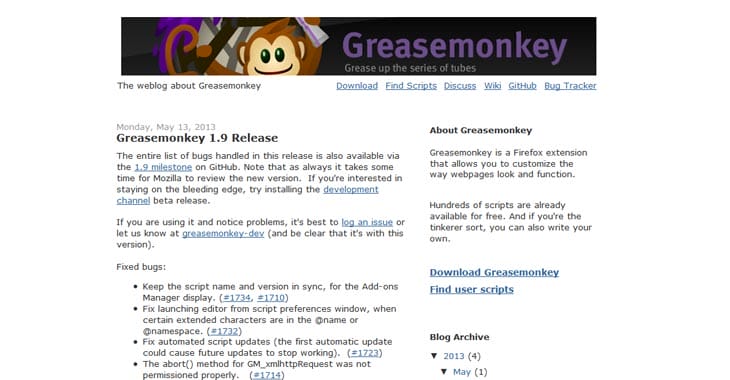 Customize the way a web page displays or behaves, by using small bits of JavaScript.
SEO for Firefox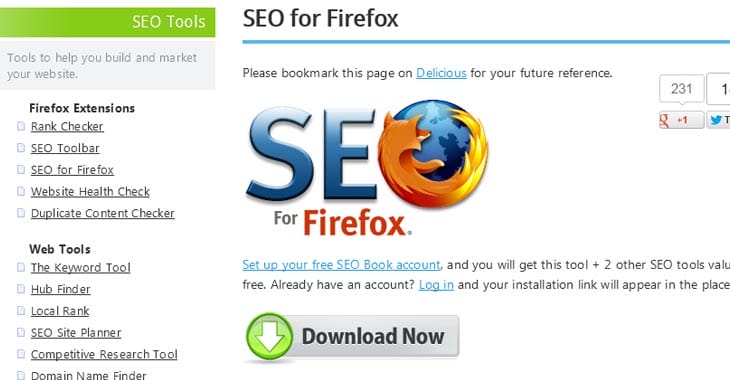 SEO for Firefox pulls in many useful marketing data points to make it easy get a holistic view of the competitive landscape of a market directly in the search results.
NoScript Security Suite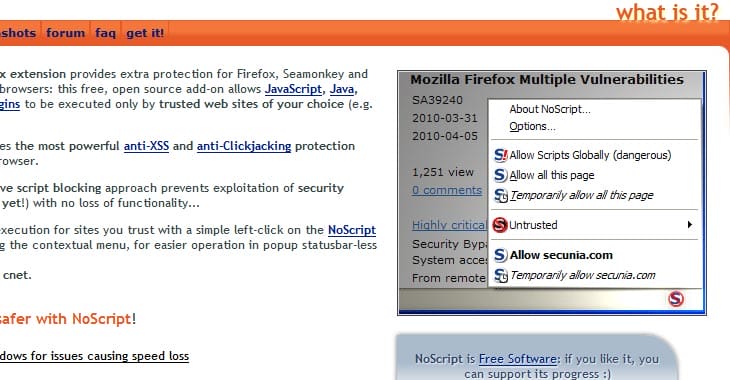 The best security you can get in a web browser! Allow active content to run only from sites you trust, and protect yourself against XSS and Clickjacking attacks.