Beautiful High Quality Windows 8 Wallpapers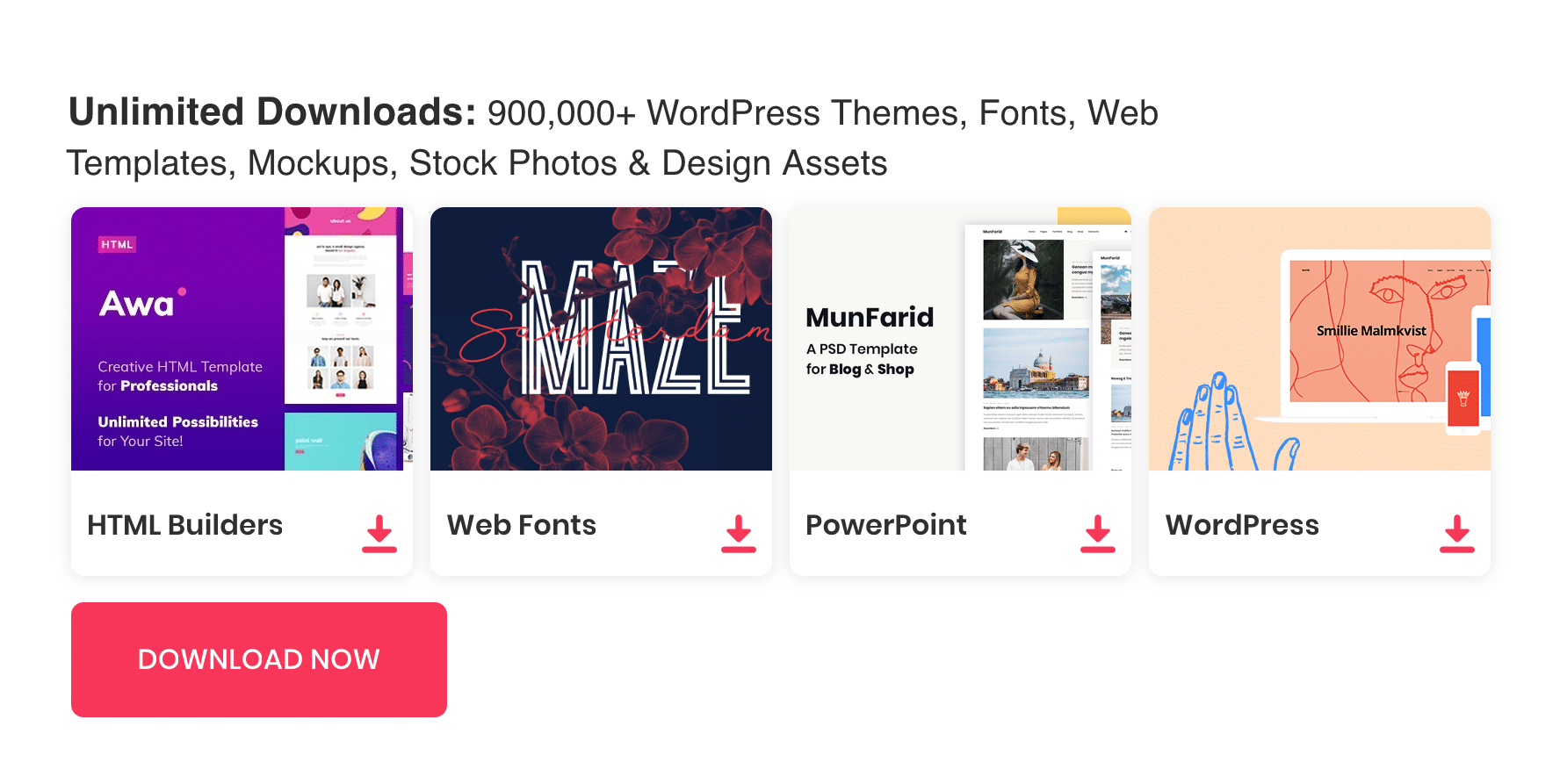 Metro is a design style and language developed by Microsoft. Products like Zune, Windows Phone, Xbox and the soon to be released Windows 8 follow the Metro design style. Windows 8 introduces significant changes to the operating system's user interface, many of which are centered towards improving its experience on tablet computers and other touchscreen devices. The new user interface is based on Microsoft's Metro design language, and features a new tile-based Start screen similar to that of Windows Phone, which has replaced the previous Start menu entirely. The Start screen displays a customizable array of tiles linking to various apps and desktop programs, some of which can display constantly updated information and content through "live tiles". As a form of multi-tasking, apps can be snapped to the side of a screen.
See also : Download Free HD Water Wallpapers for Windows8
I don't think there is anyone who dislike the modern and minimalist interface of Windows 8. So I thought of sharing Wallpapers designed in Metro style UI.
Metro Bliss

Metro Wallpaper

Metro 7 Desktop

Windows 8 Metro Bubles

Windows 8 Metro

Windows 8 Metro

Metro XP Wallpaper

Windows 8 Metro Wallpaper

Windows 8 X Wallpaper R2