CSS PDF Books For Web Designers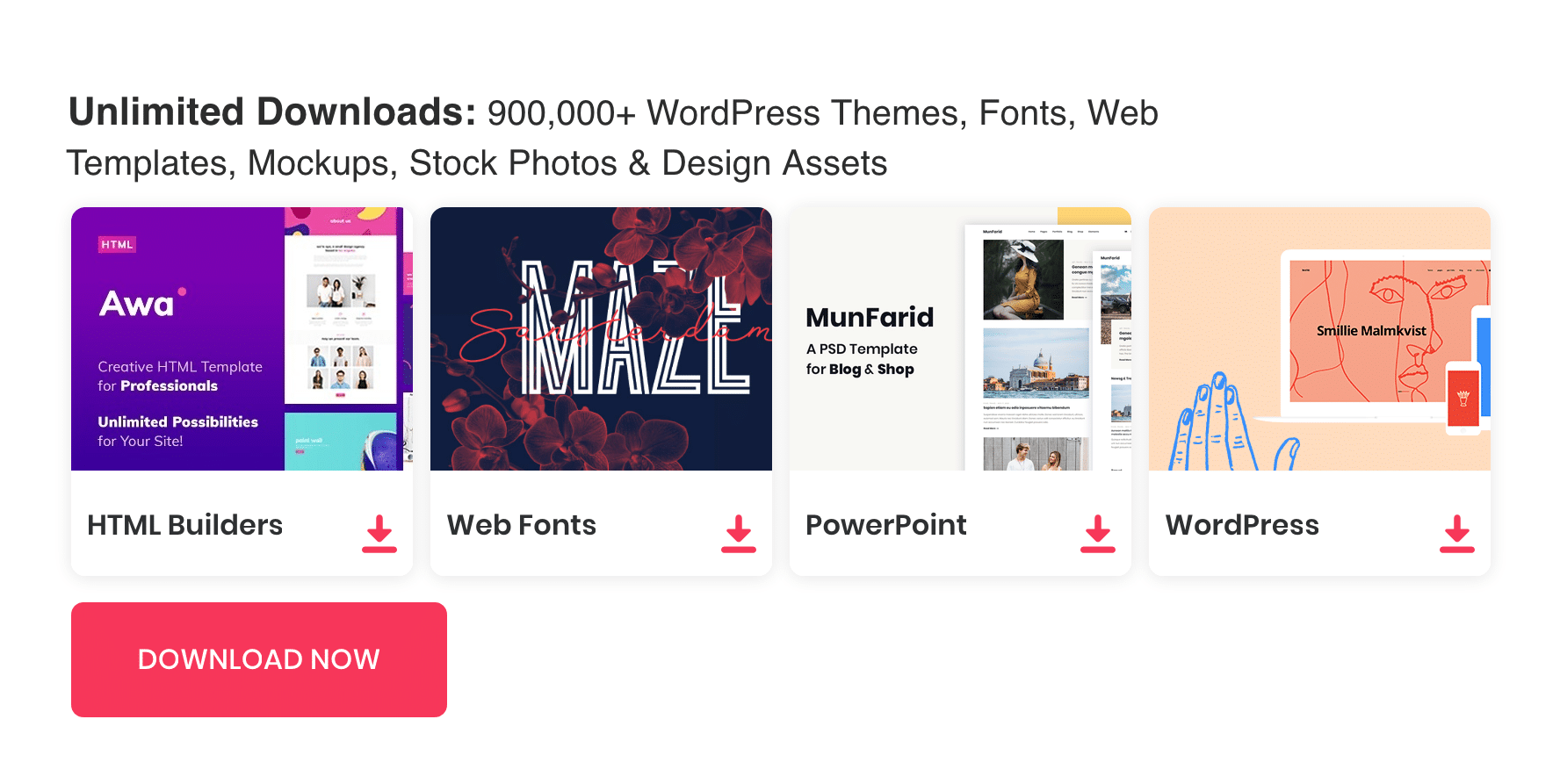 CSS is one of the most popular coding languages out there, used by developers to create dynamic, interactive websites. If you're on the lookout for some great CSS PDF books to help you become a pro at coding with CSS, look no further – we have everything from beginner guides to in-depth how-to's that will get you up and running in no time!
Having a good understanding of CSS can come in super handy for both aspiring web developers, as well as those who just want to brush up on their own website building skills.
We also provide in-depth CSS PDF books that contain detailed how-to's for more complex situations. With these books, you can learn how to build robust websites and web applications that take advantage of the powerful features available within CSS.
Tips for Enhancing Your CSS Skills
Once you have a good foundation of CSS knowledge, it's important to practice and implement your new skills into projects. Expanding on the basics can help you get creative and experiment with different techniques – there's a lot to discover! And don't worry if you need guidance or direction – we've got you covered with our range of beginner guides and in-depth how-to's. Get the best CSS PDF books here, now!
Our selection of the best CSS book is sure to provide the perfect resource for you to understand and master this powerful language. With everything from beginner guides to in-depth how-to's, all you have to do is decide which book is best for you!
See also
CSS Notes for Professionals Book
CSS Animation 101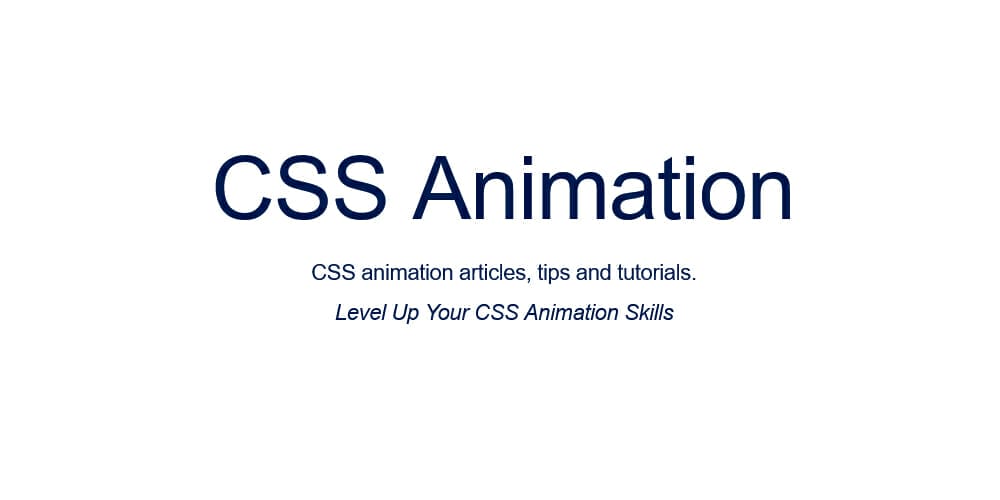 The CSS Handbook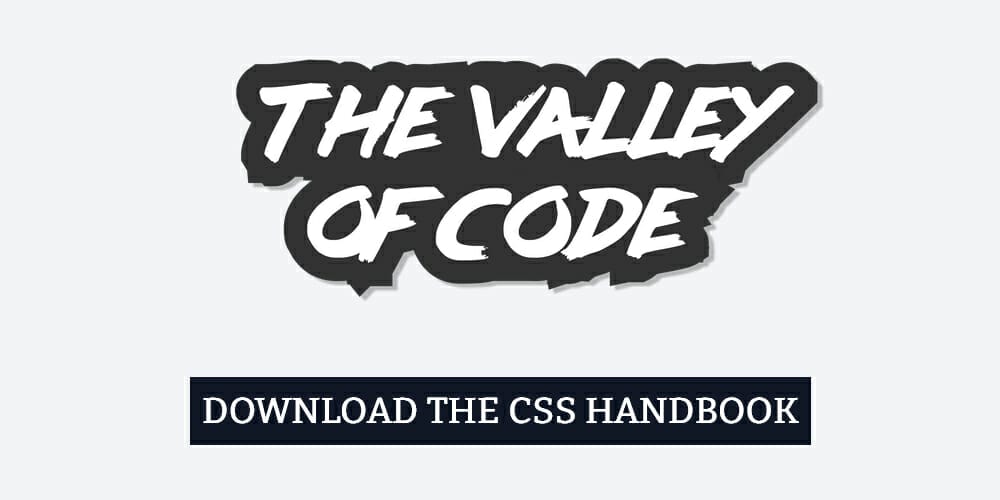 Understanding Flexbox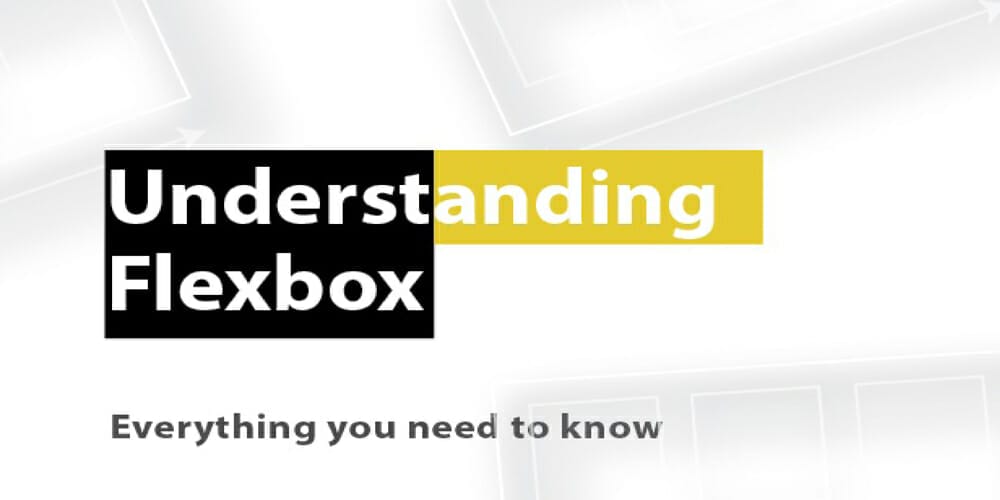 Learn CSS in One Day and Learn It Well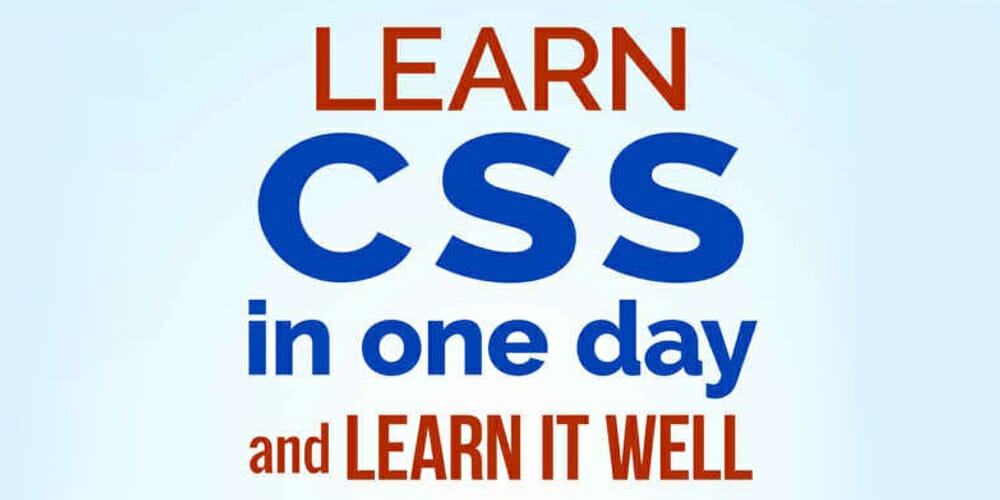 Transforms in CSS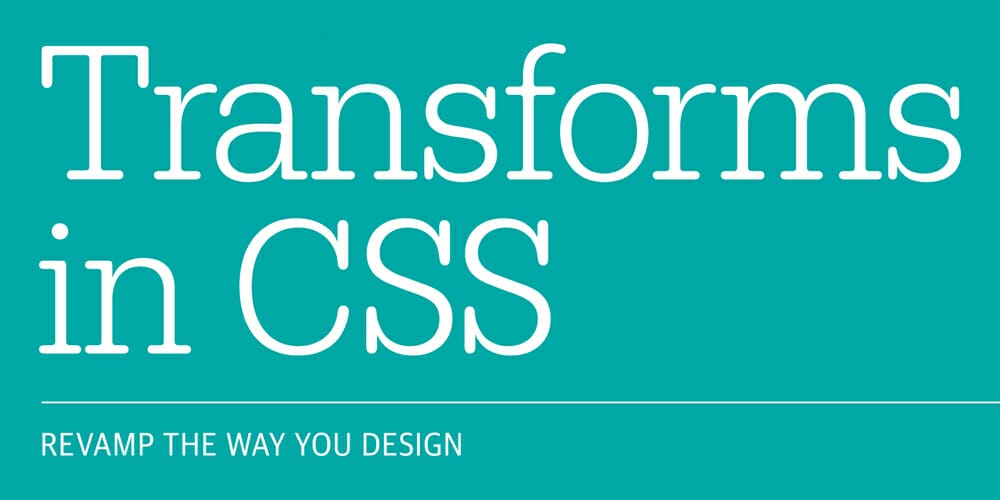 CSS3 Succinctly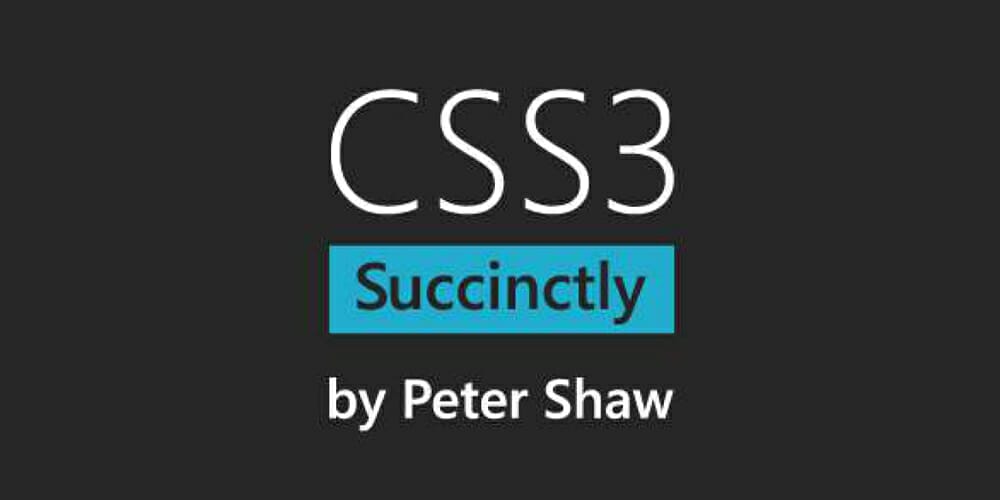 The Greatest CSS Tricks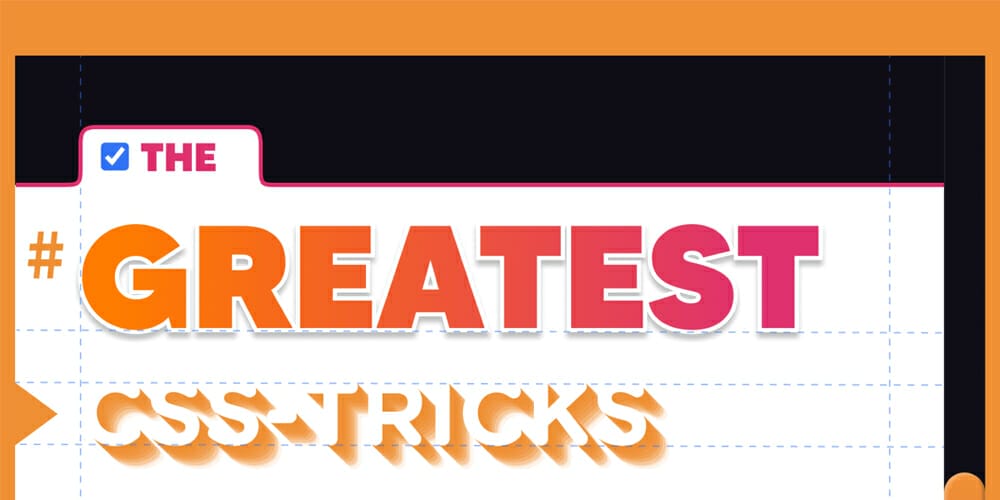 How to Code in HTML and CSS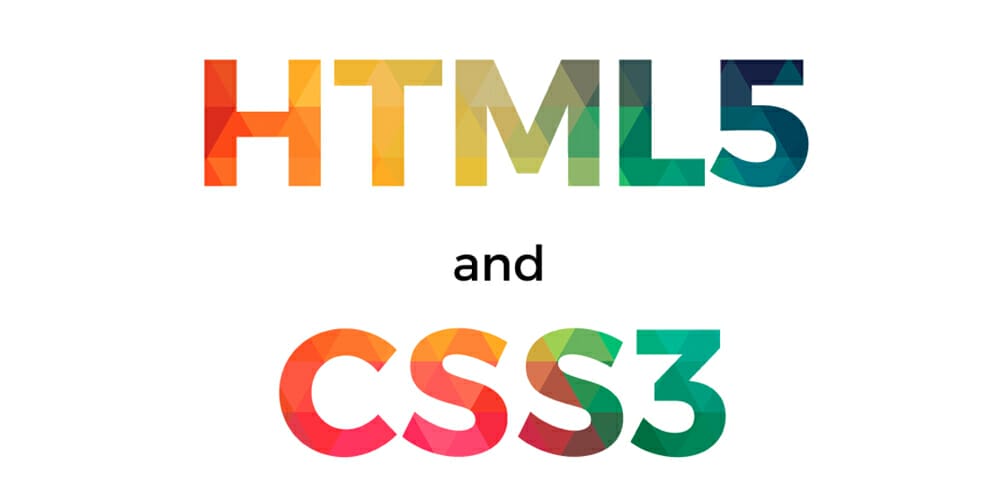 CSS Mastery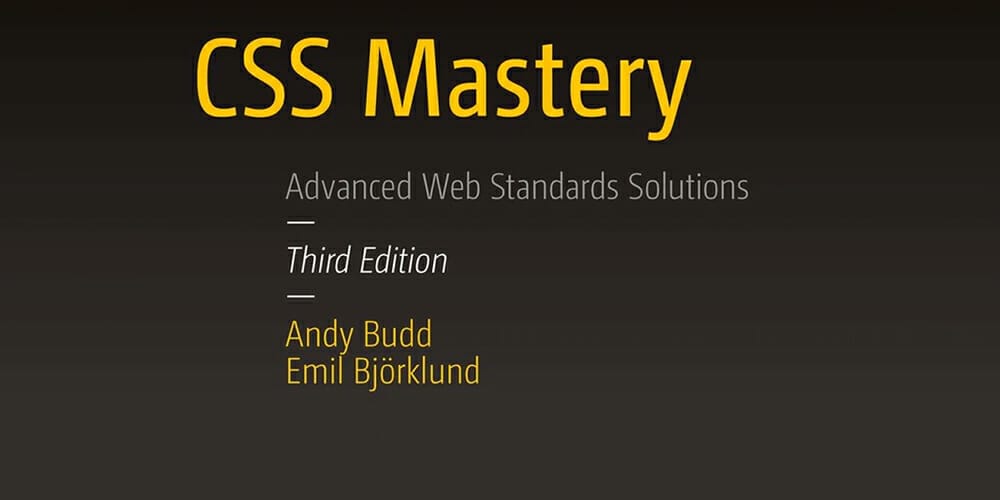 Positioning in CSS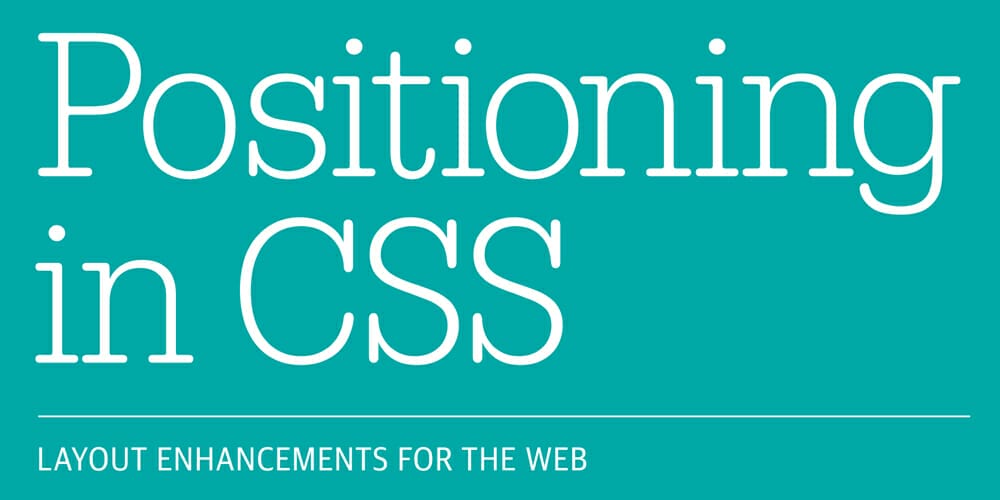 CSS Visual Dictionary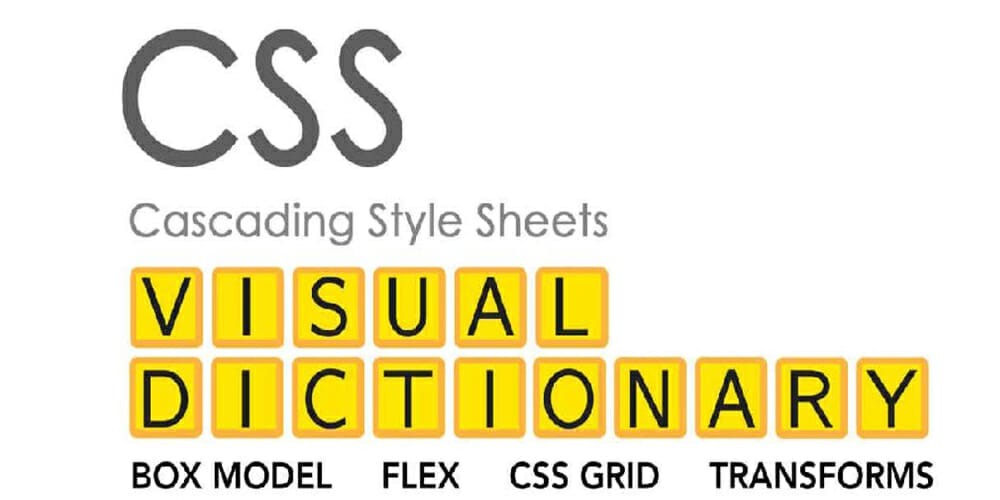 The Advanced CSS Collection