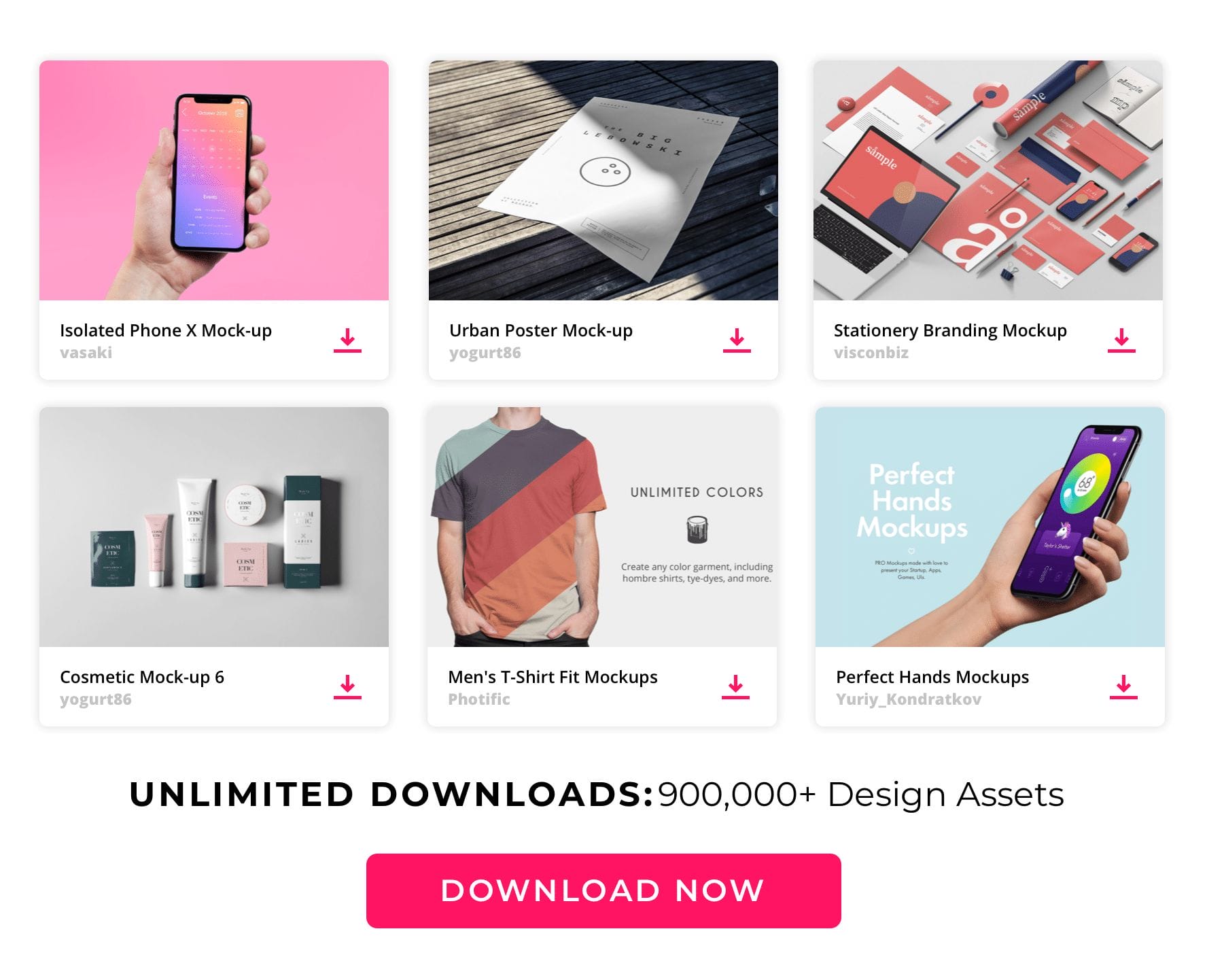 Mockups are used to present an artwork to the client or the public to attain feedback. Presentation of your work is really an important part of any design project.
This post is all about iPhone mock-up template designs. When it comes to a mobile user interface design presentation these phone mock-ups will really come in handy. One of the important points to consider in UI design presentation is to make it looks natural as possible. To give a real preview of the original product to the client or the public is really time consuming and need a lot of effort.
We had collected some ingesting mock-up designs but this collection is a huge set of iPhone mockup templates to help you save some time in your workflow. As you can see we separated these into several categories to help you find what you needed.
iPhone 12 Mockups
Free iPhone 12 Pro Mockup
Free iPhone 12 Mockup
Free 3D Cartoon iPhone 12 Mockup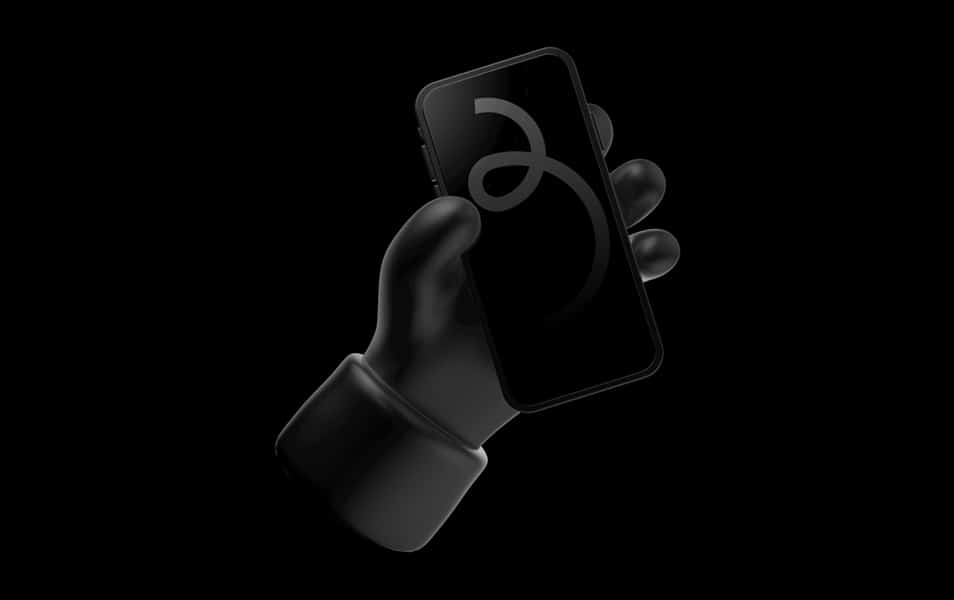 Free iPhone 12 Pro Mockup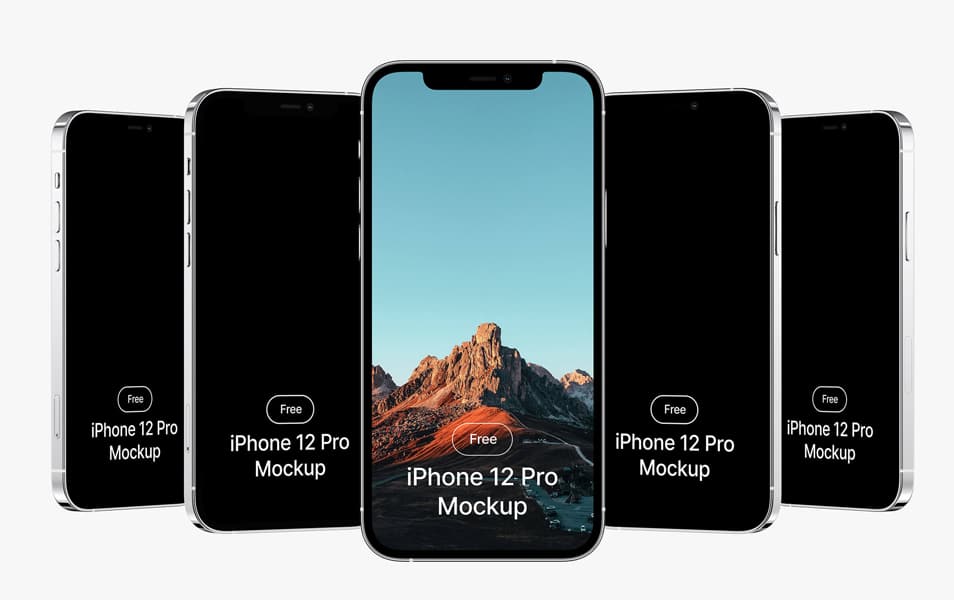 Free iPhone 12 Clay Mockup – Sketch + Figma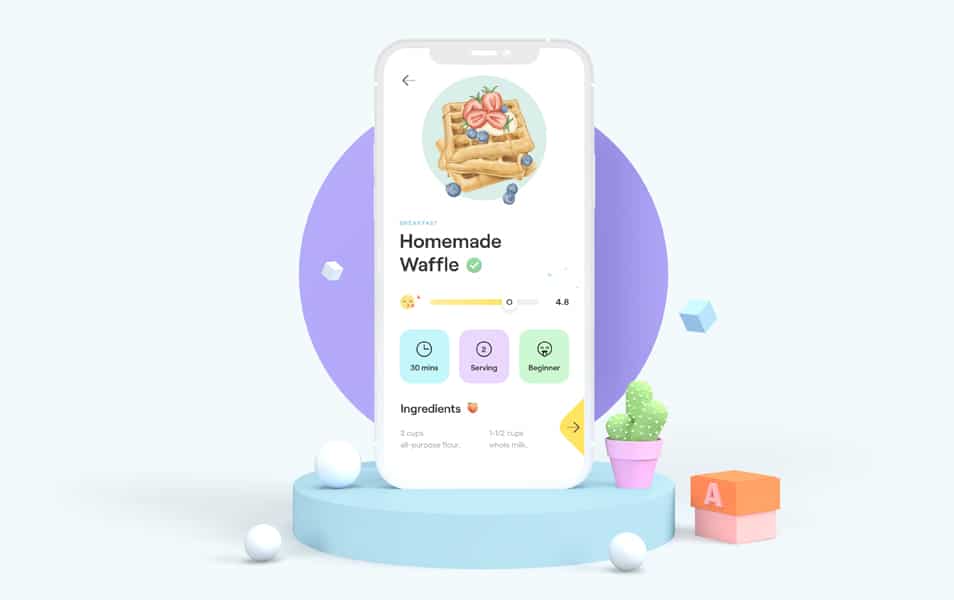 Three iPhone Clay Mockups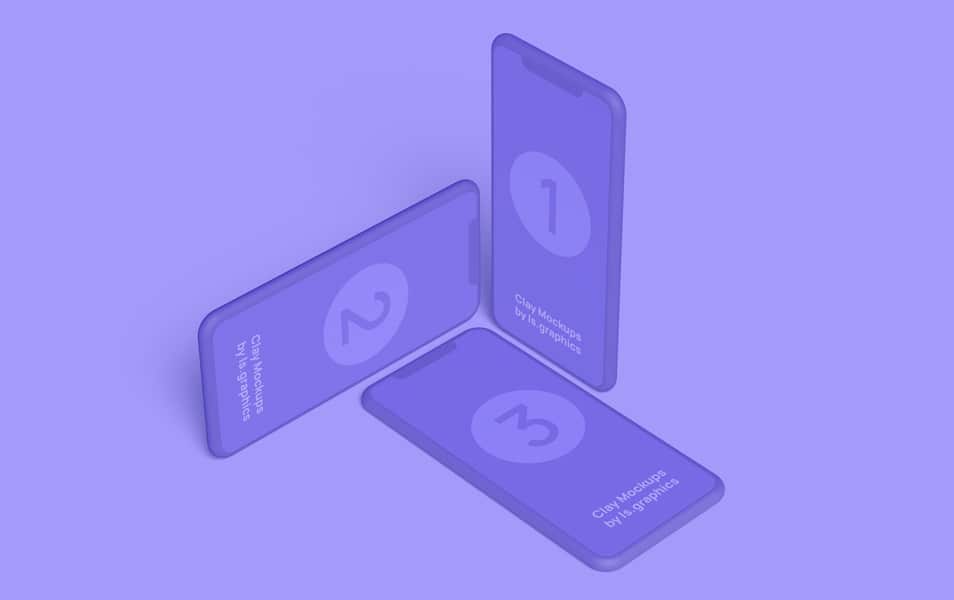 iPhone 11 Mockups
iPhone 11 Pro Twisted Animation Mockup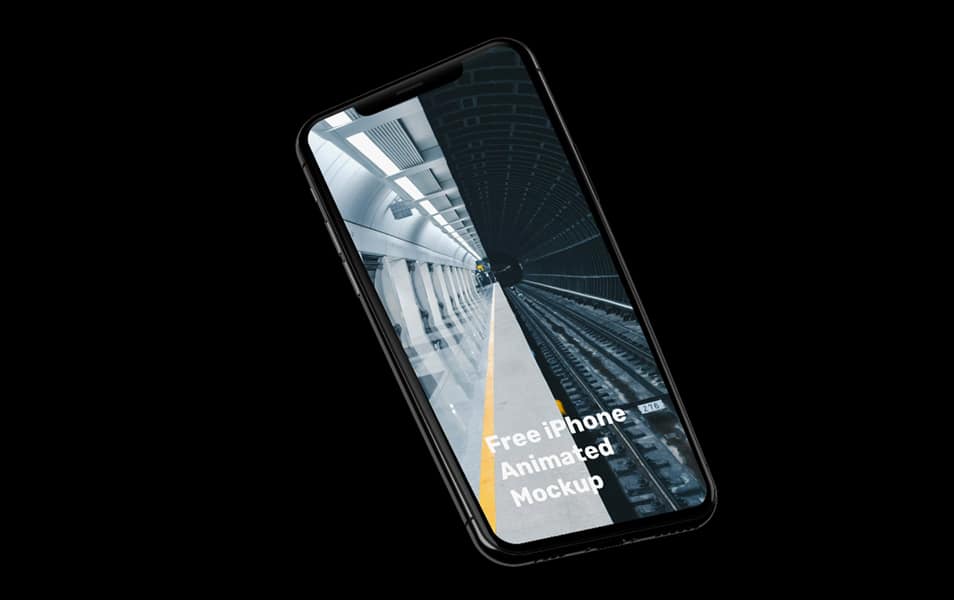 Free iPhone 11 Pro Max Mockup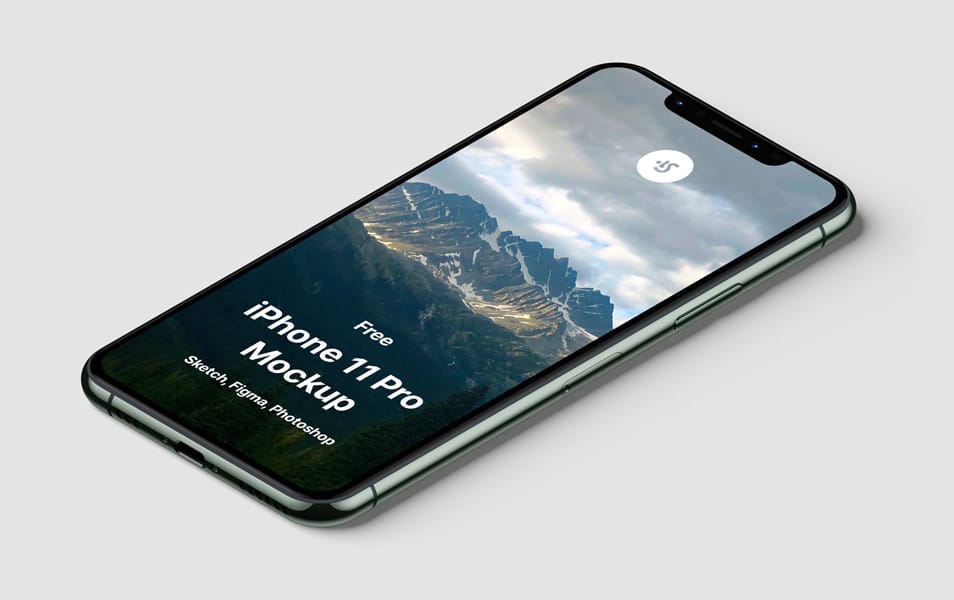 iPhone SE Mockups
iPhone Xs Mockup
with Envato Elements subscription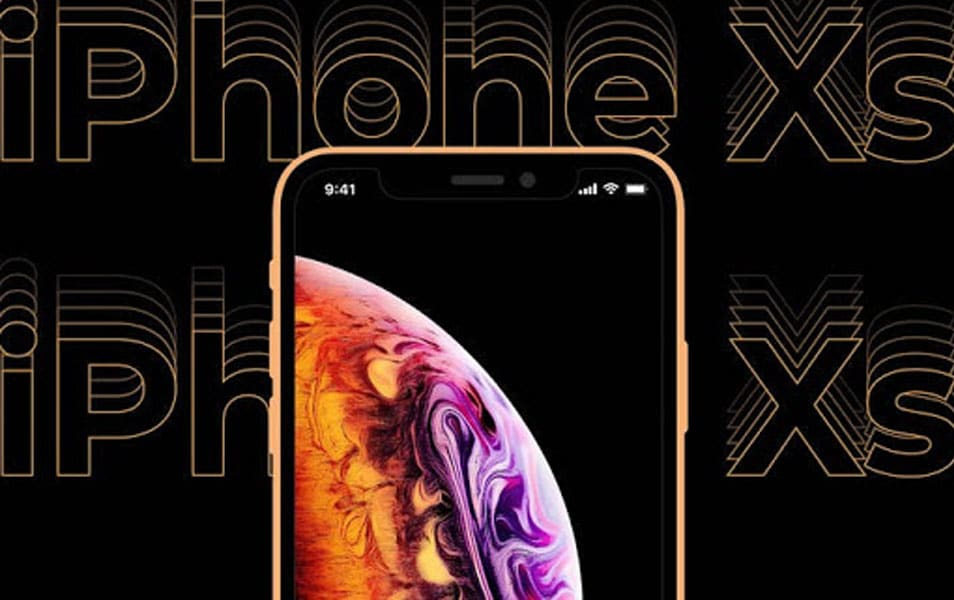 iPhone SE Psd Mockup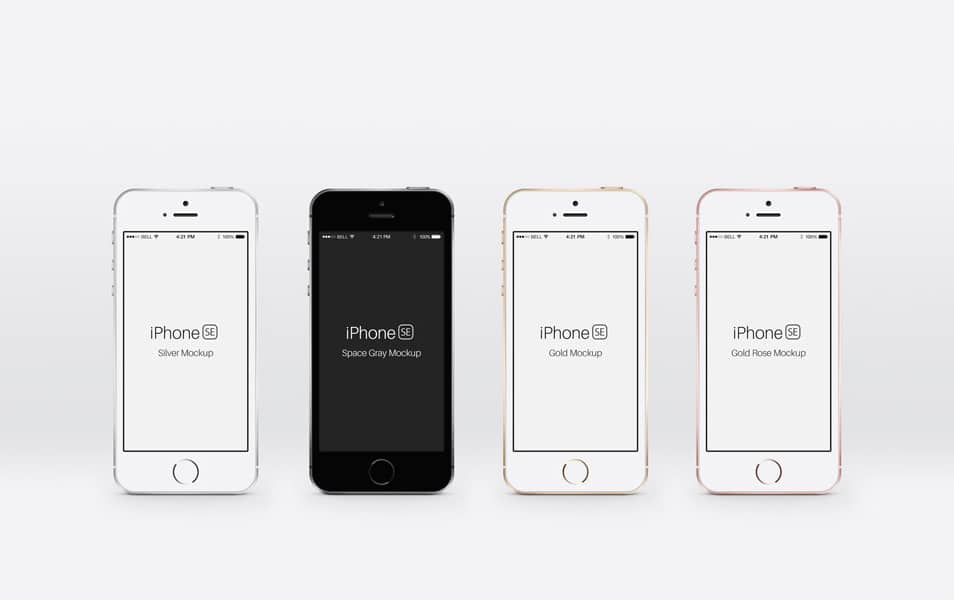 iPhone 5 Mockups
iPhone 5 With Headphone
iPhone 5 With DW Watch Mockup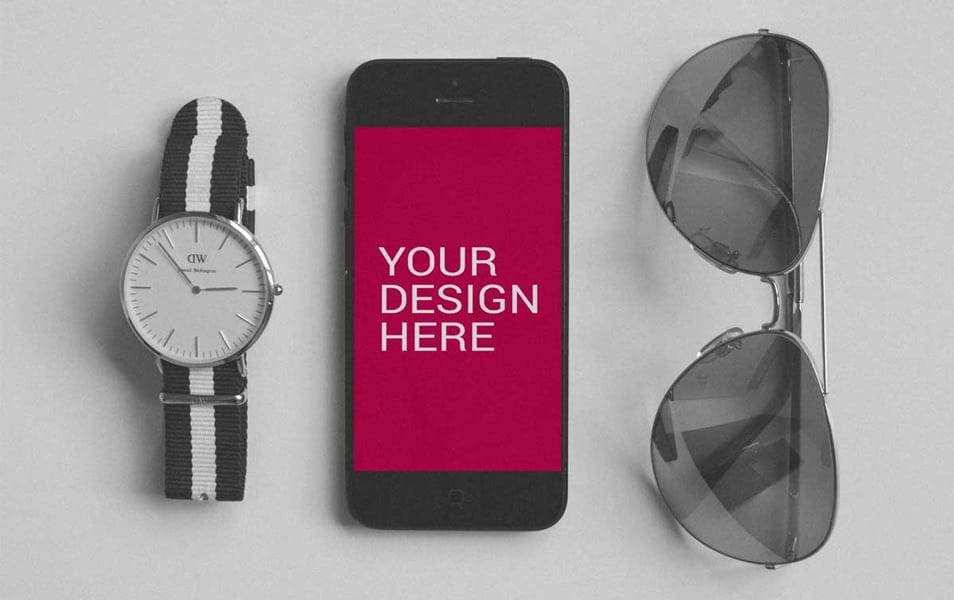 Photorealistic iPhone 5s Mockup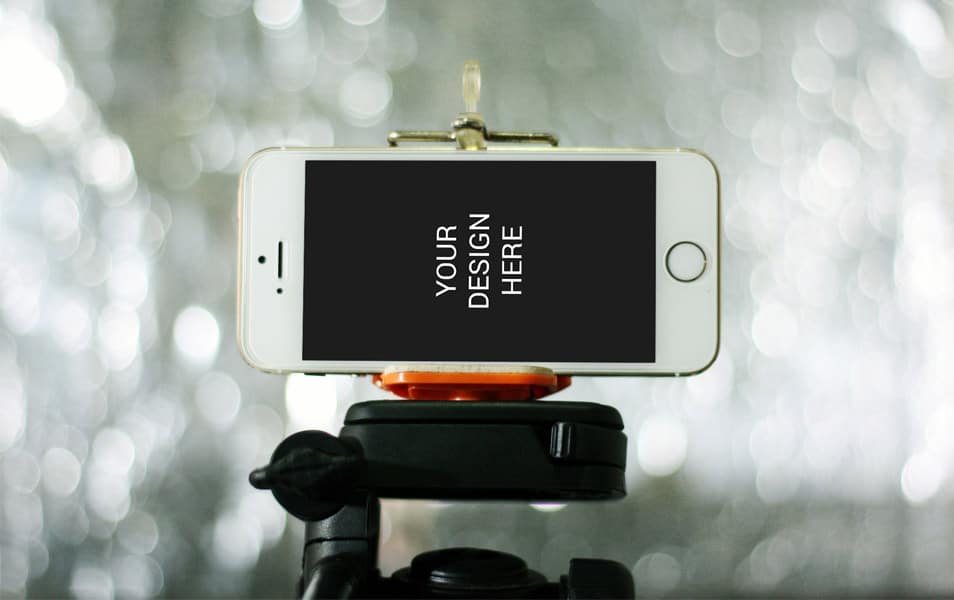 iPhone 5 Mockup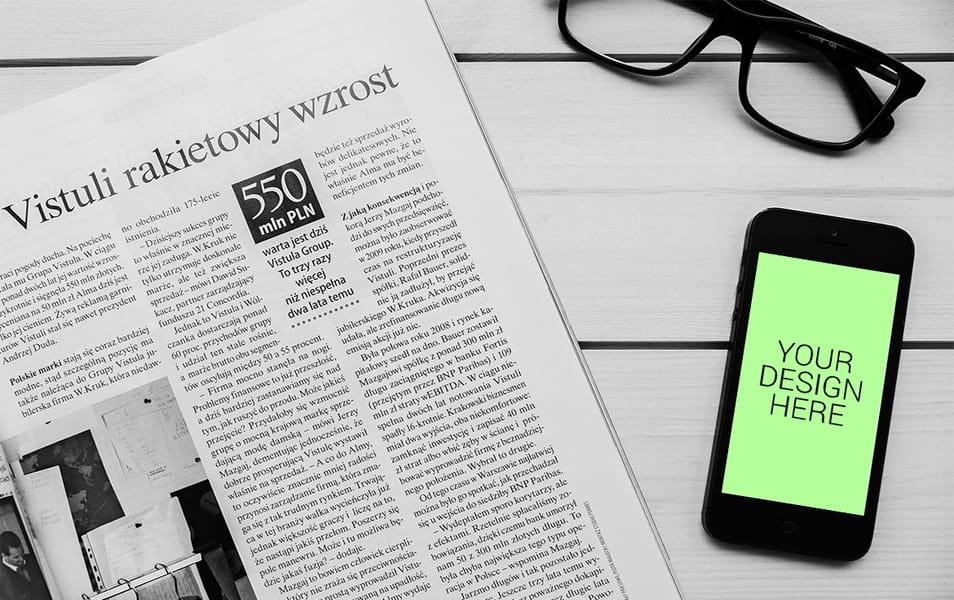 iPhone 5s Mock-Up Free Download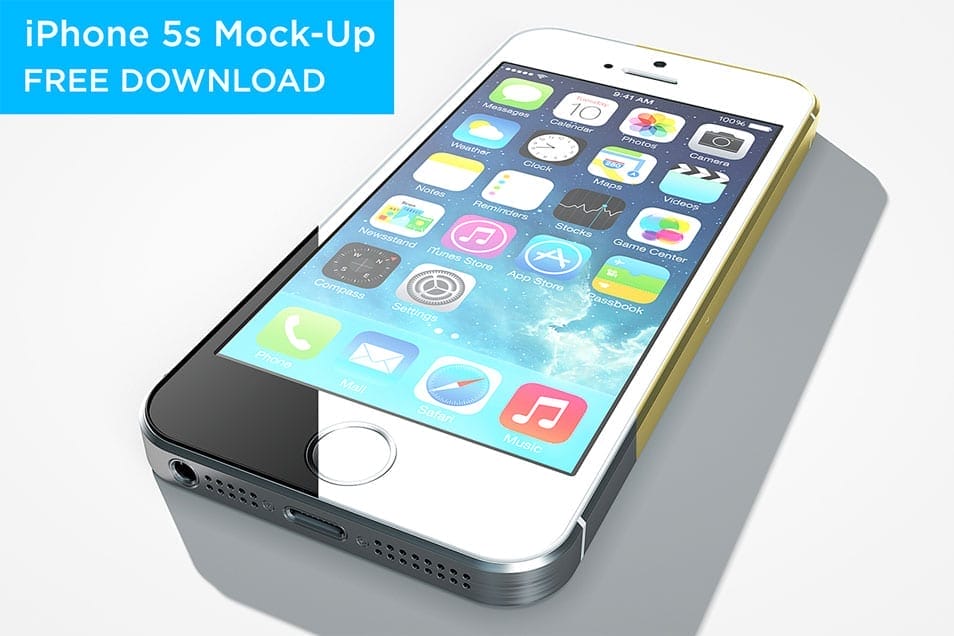 Phone Mock-Ups
with Envato Elements subscription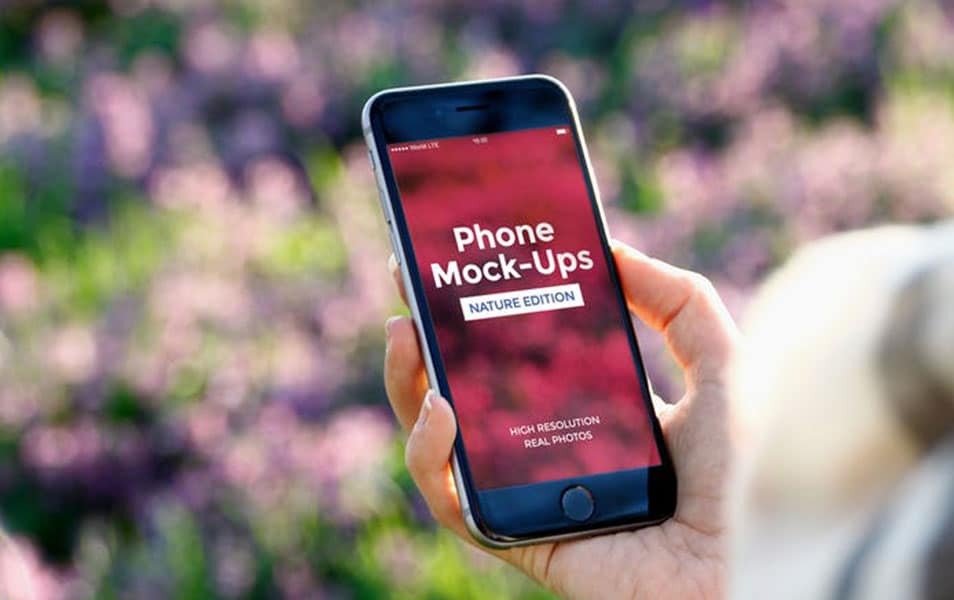 Iphone 5s Flat Mockup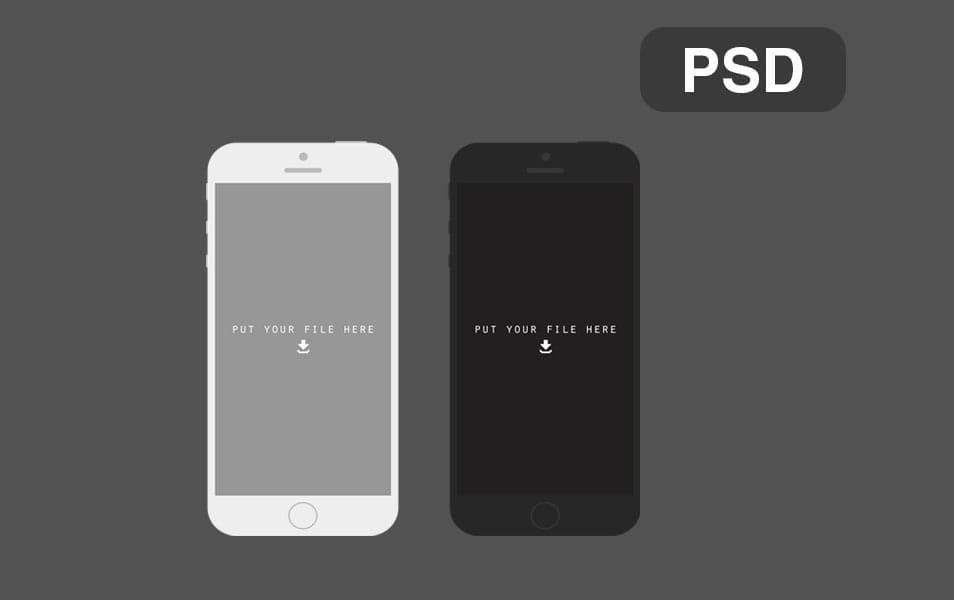 iPhone 5s Free Mock Up
Simple Flat iPhone 5S Vector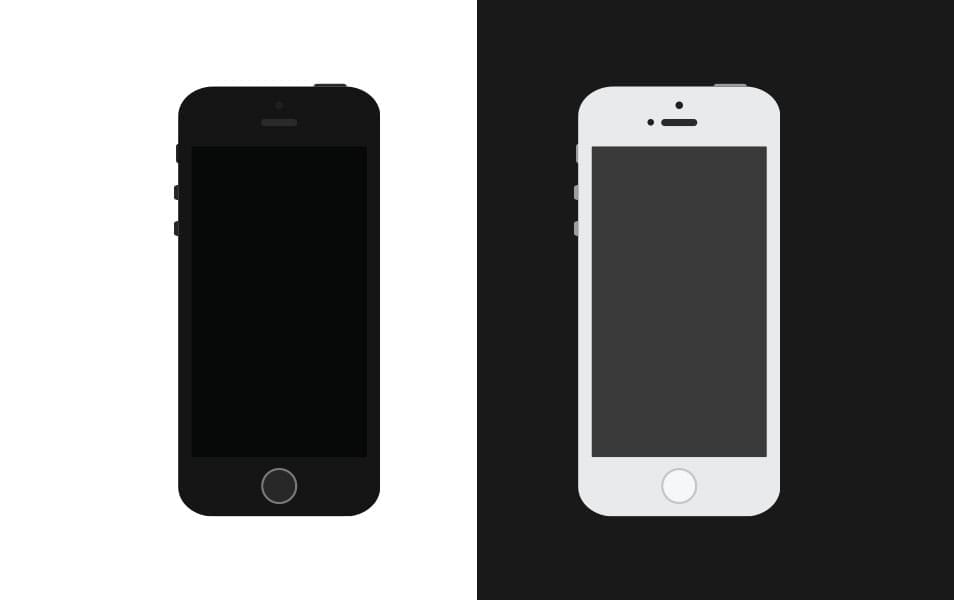 Simple White Iphone 5s Frame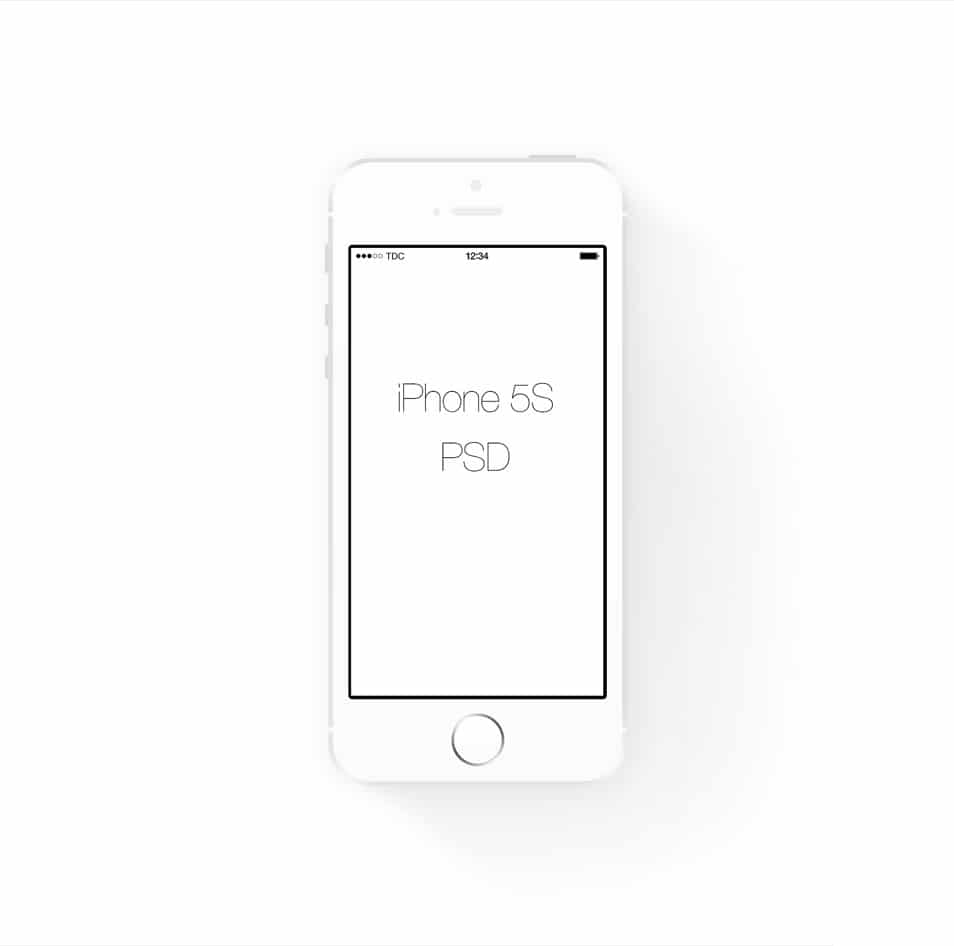 iPhone 5s Set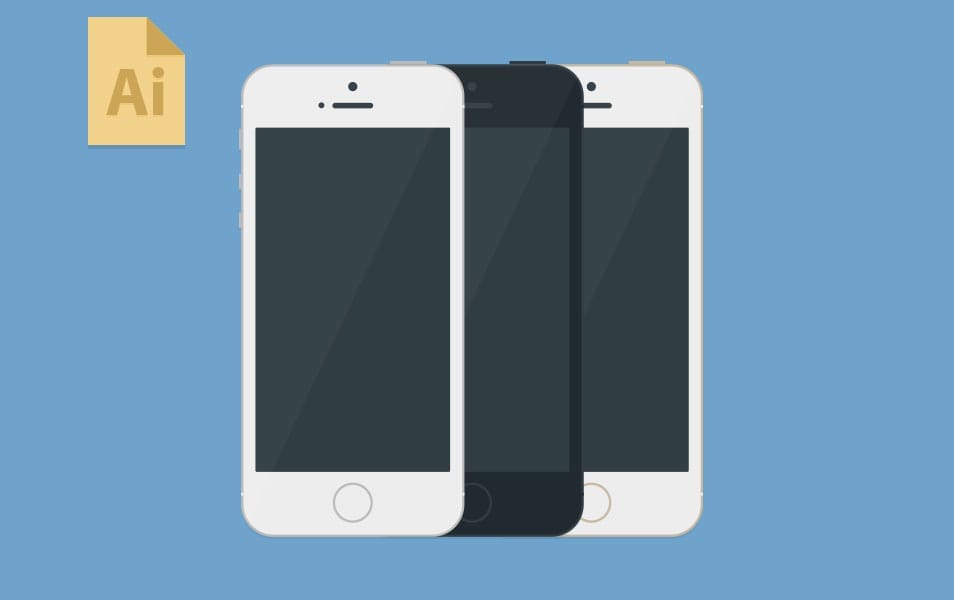 White Flat iPhone 5S PSD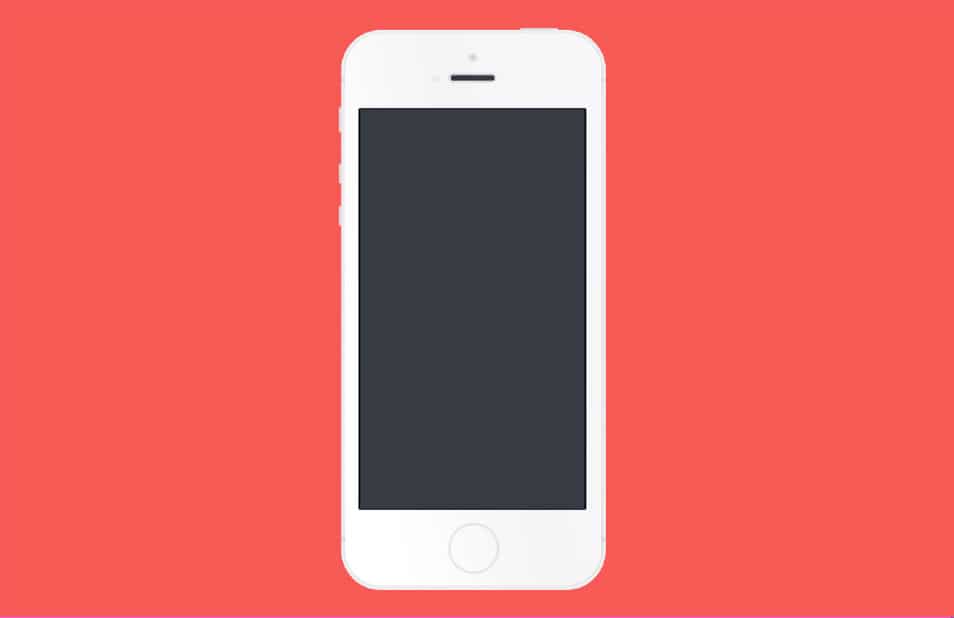 iPhone 5s PSD ( Gold – Black – Silver )
Free iPhone PSD Download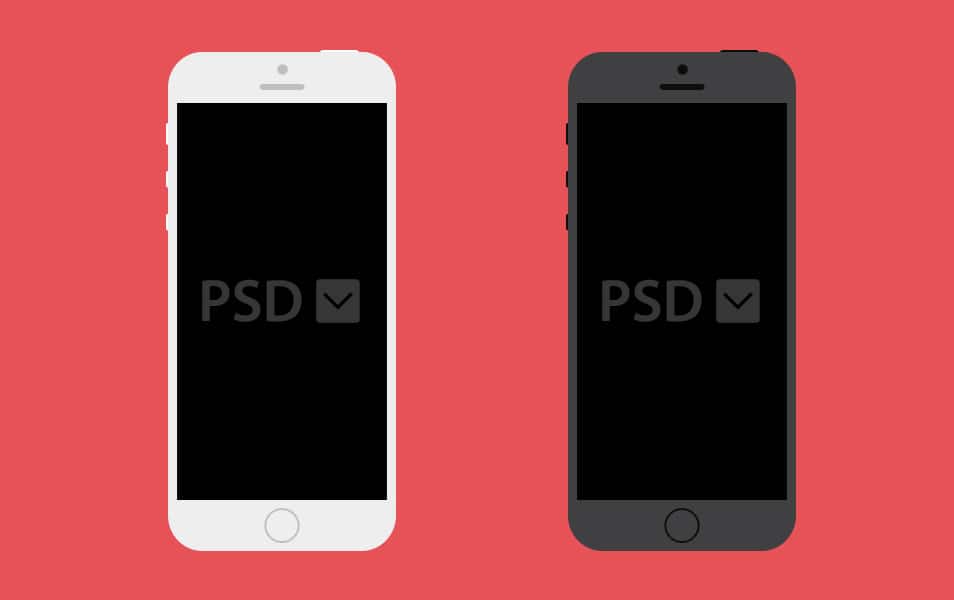 iPhone 5S Mockup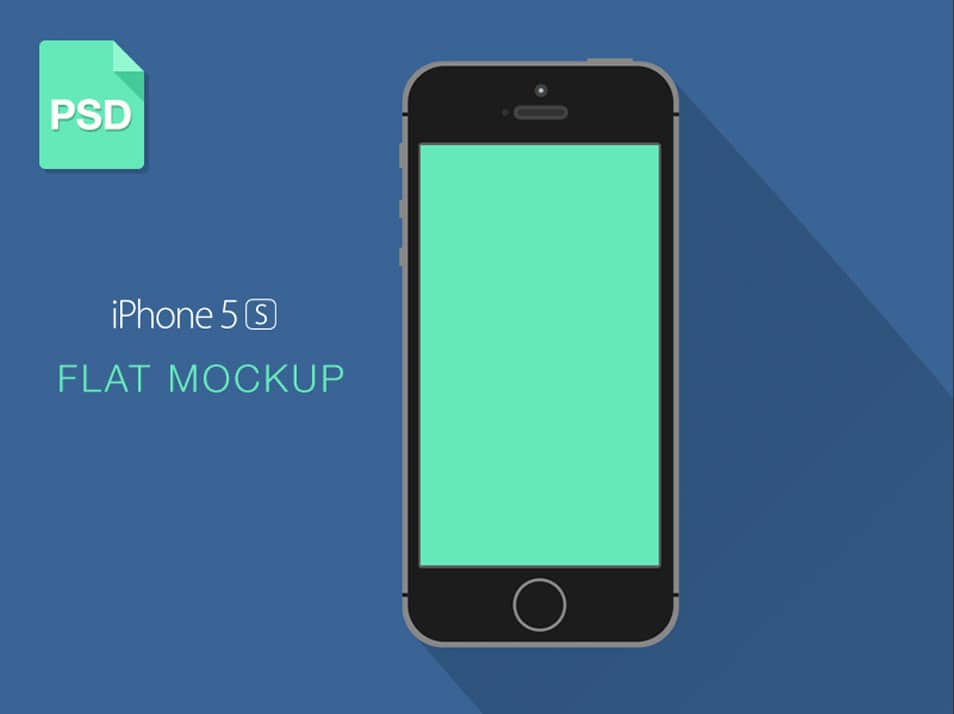 iPhone 5C free vector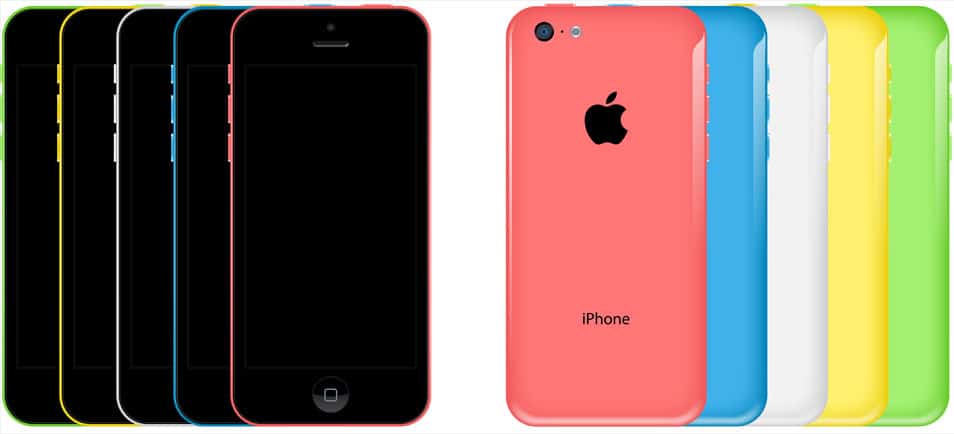 FREE Flat iPhone 5s Template
iPhone 5c Vector Download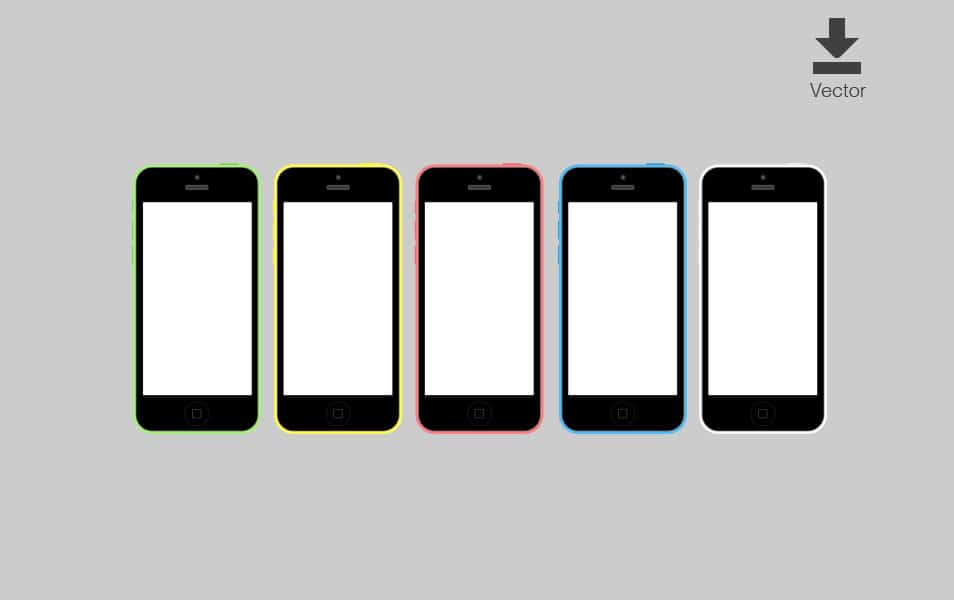 iPhone 5s Vector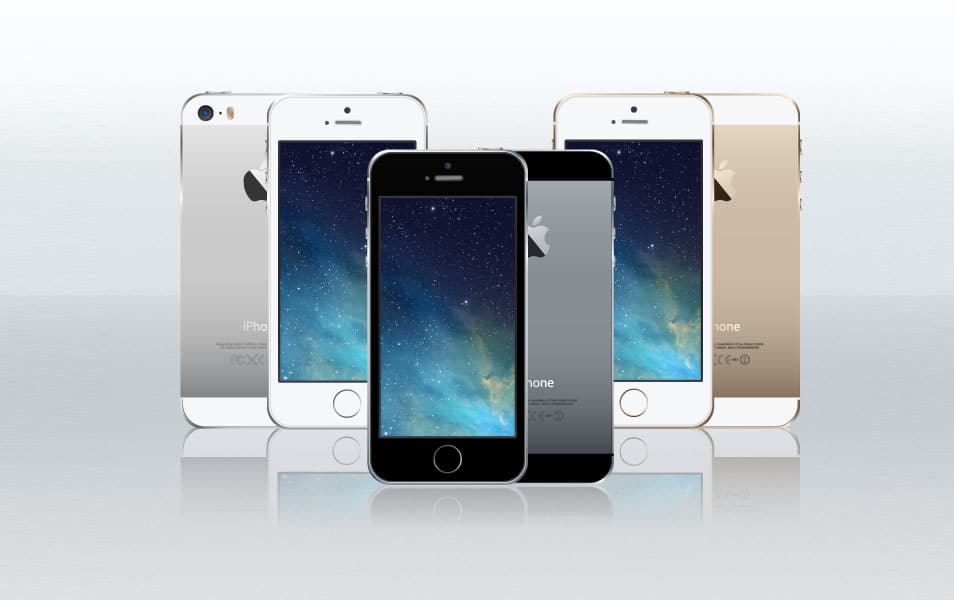 iPhone 5c Vector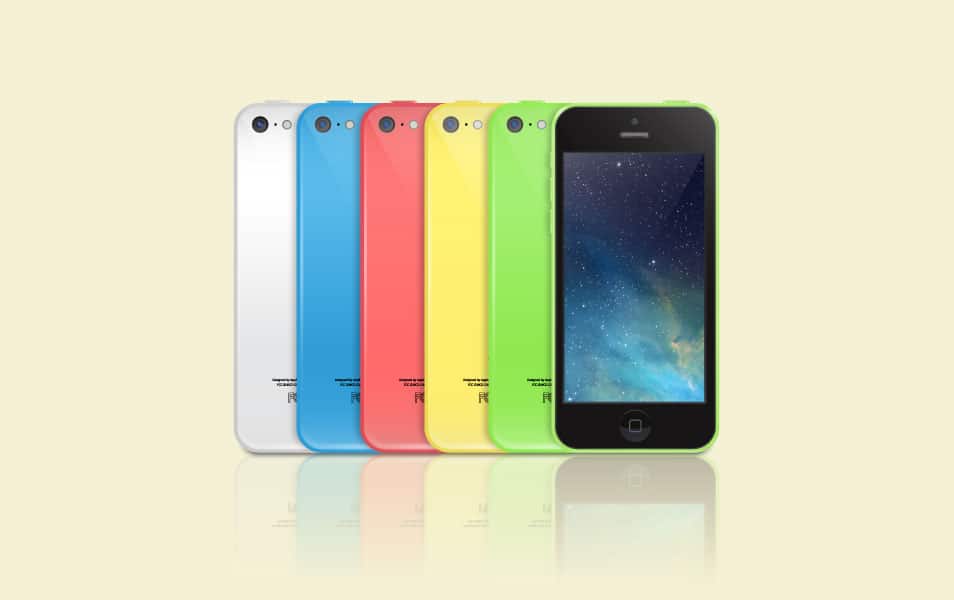 iPhone 5s Minimal Gold – Free PSD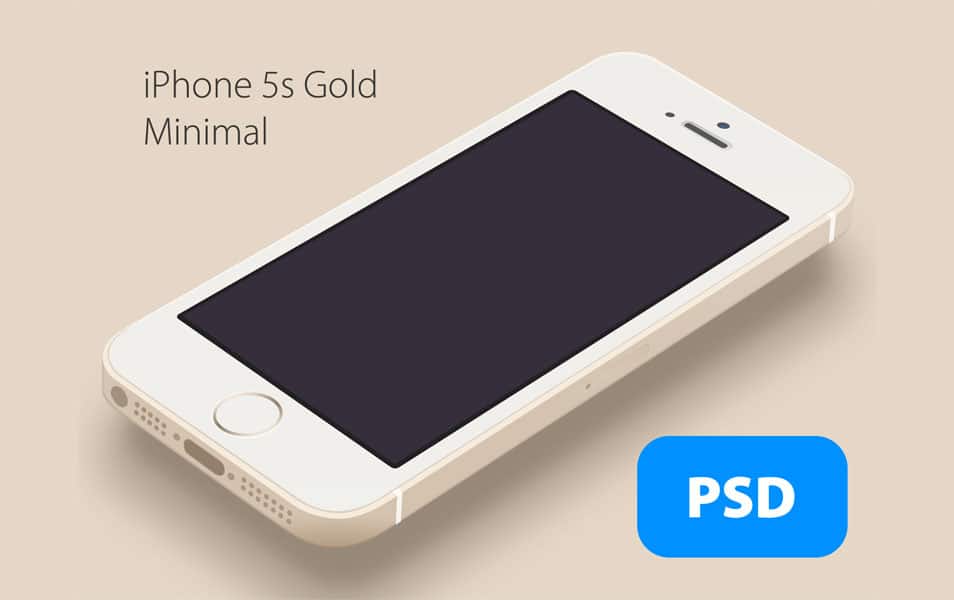 iPhone 5S vector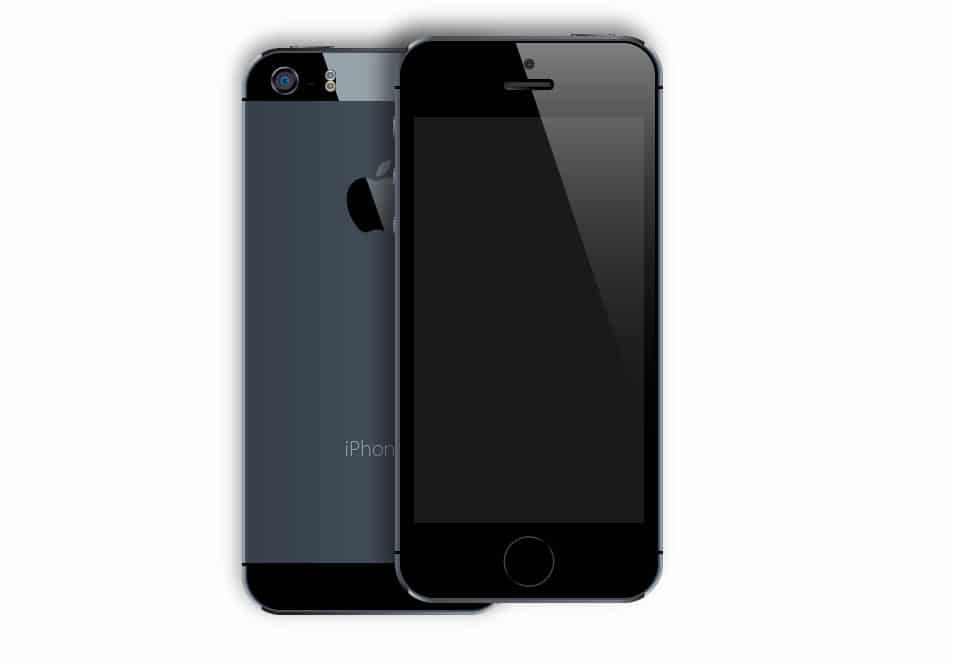 Apple iPhone 5S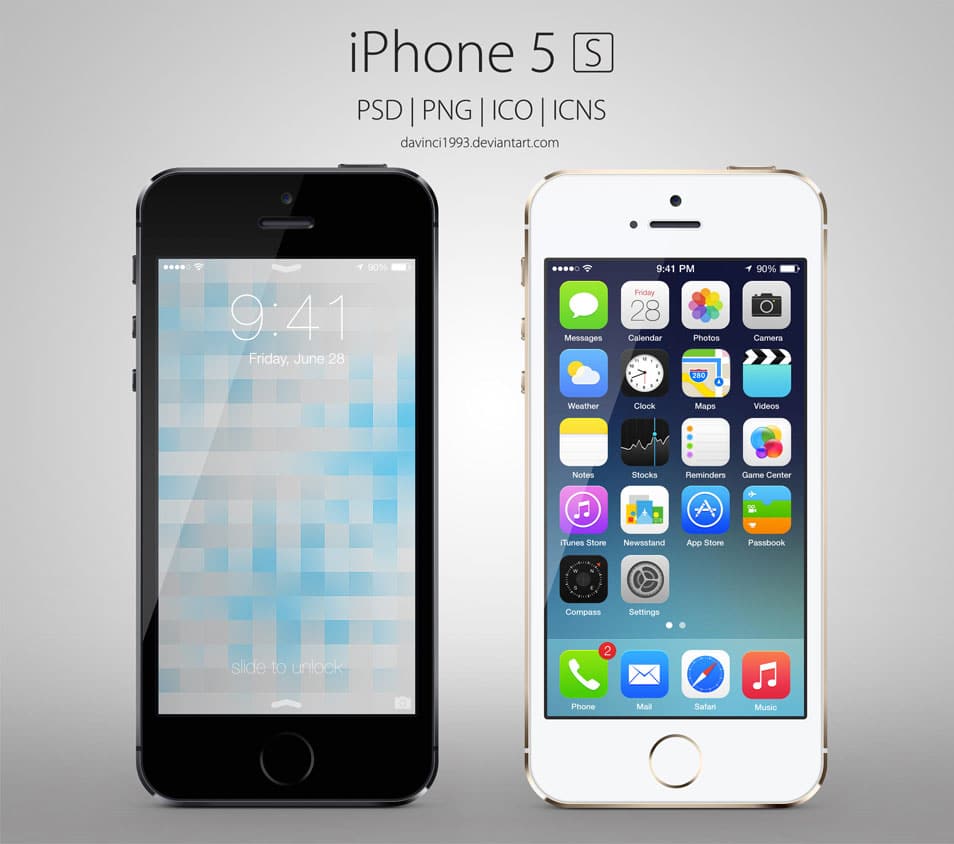 free iPhone 5s template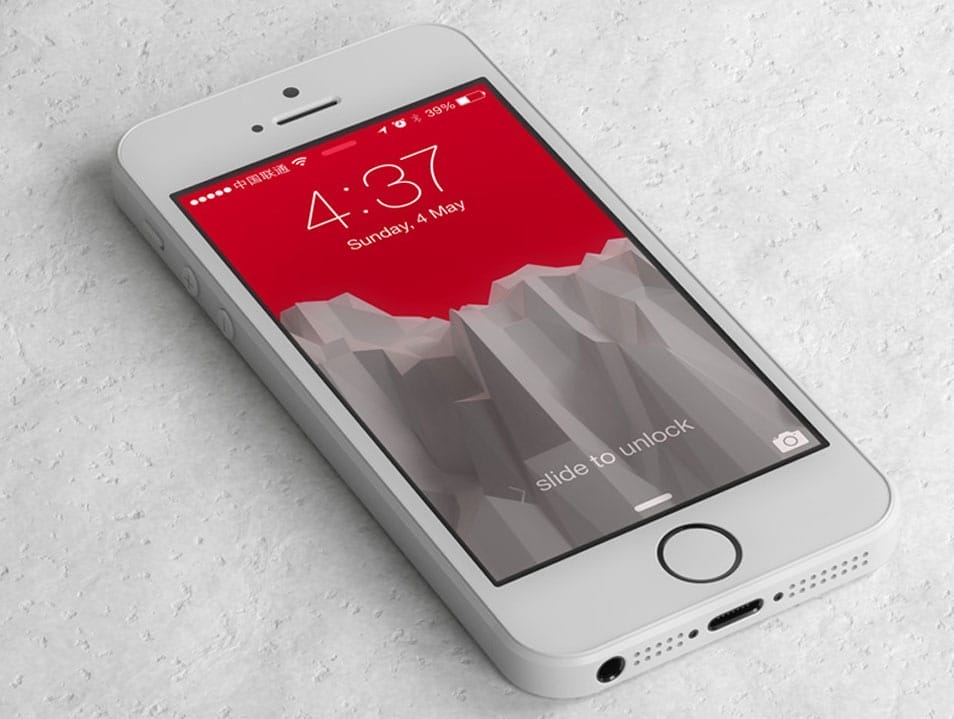 iPhone 5S Mockup PSD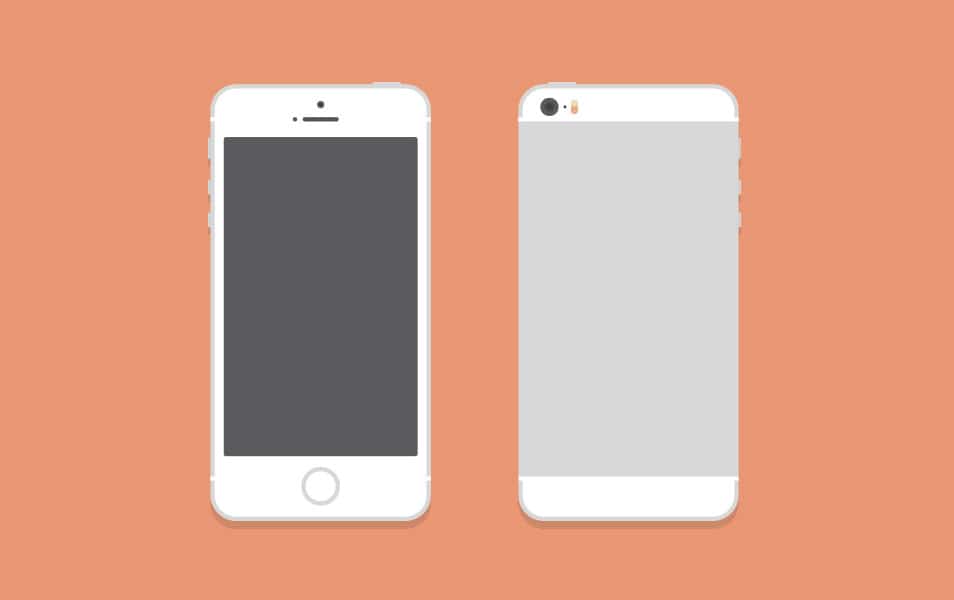 Mockup iphone 5

iPhone 5C flat mockups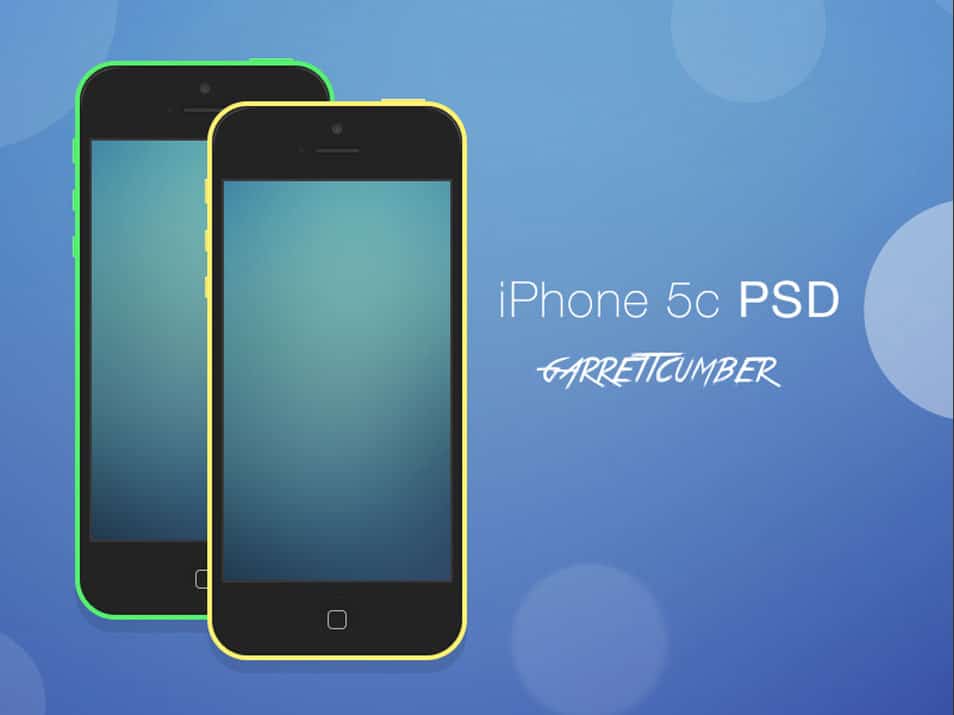 Iphone free psd grid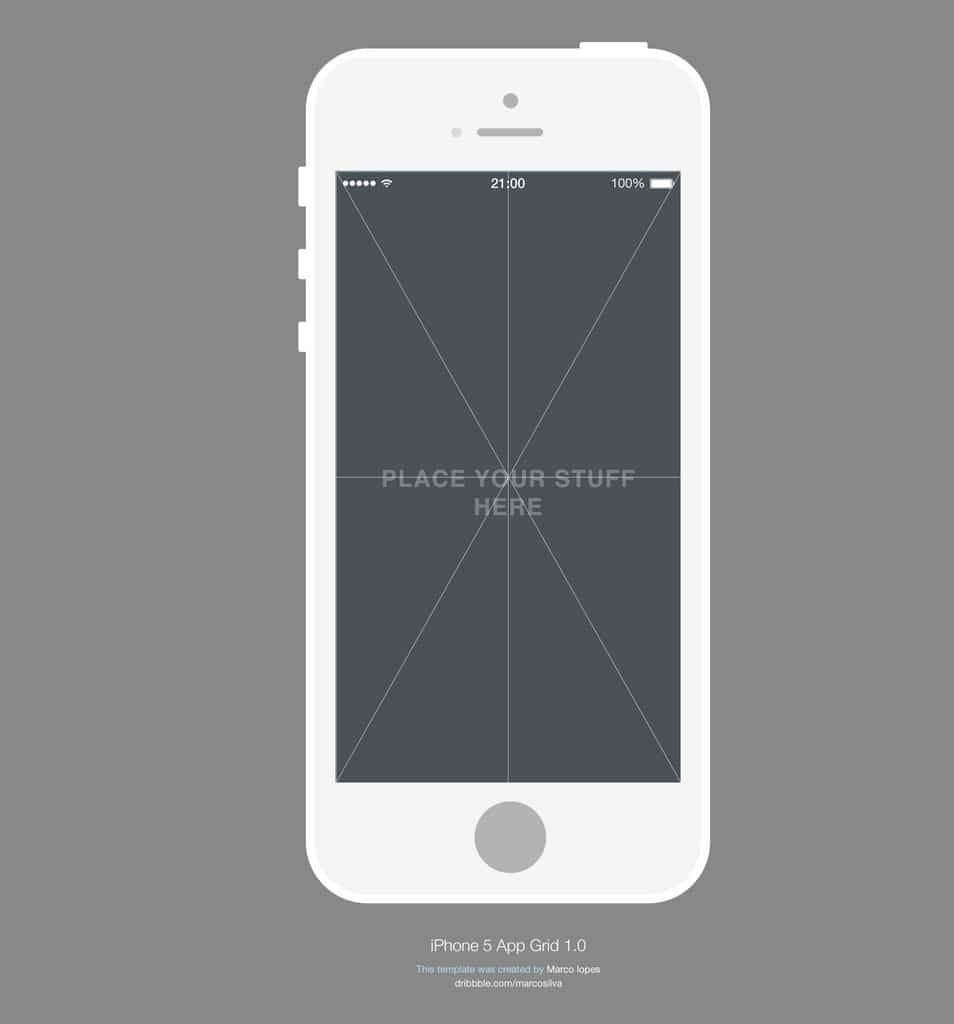 Clean iPhone 5c Mockups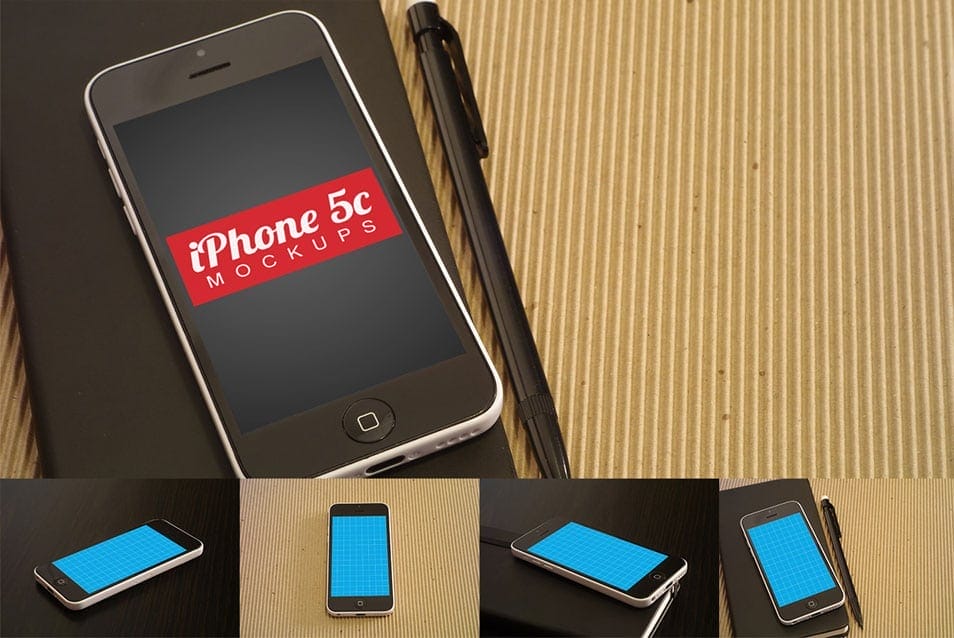 Iphone Mock-ups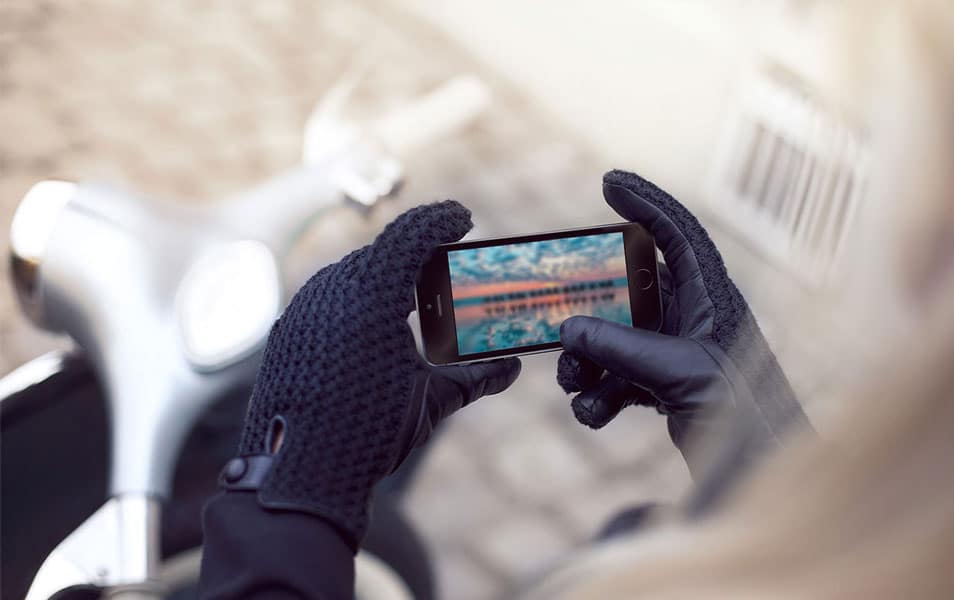 iPhone 5 Mockup Free Download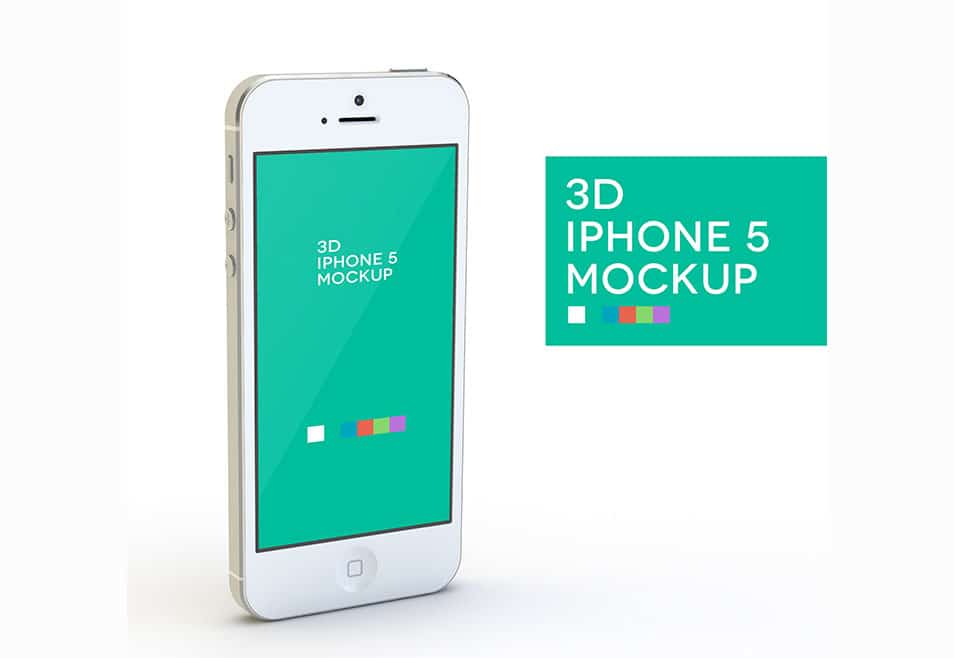 Transparent iPhone mockup PSD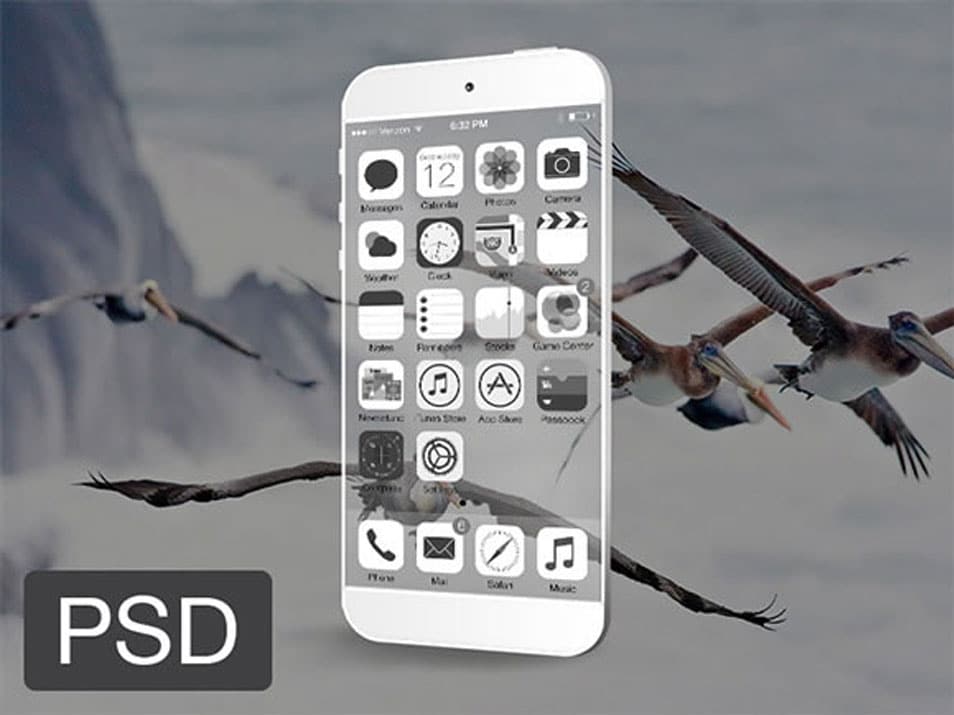 Living Room iPhone 5S MockUp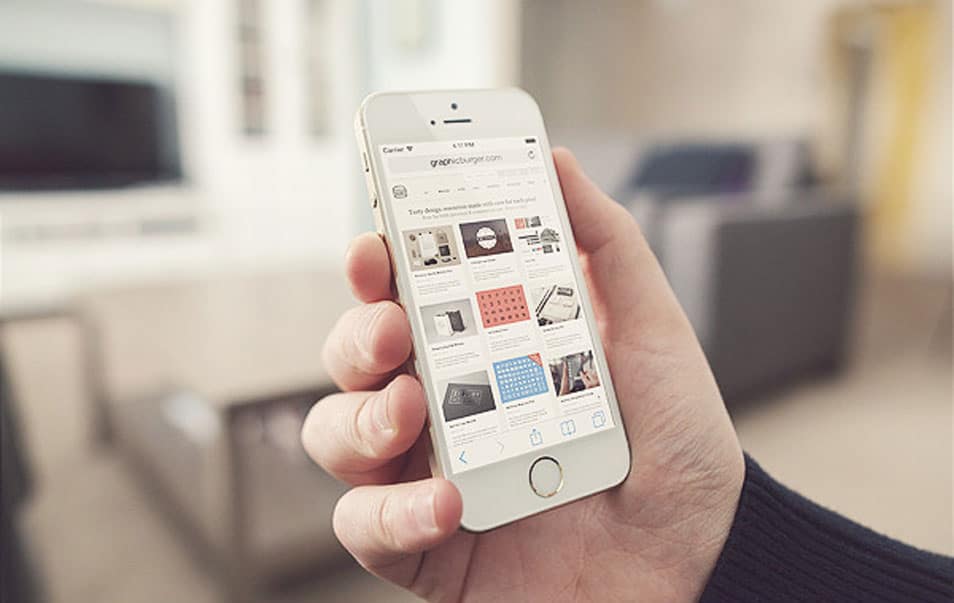 Free iPhone 5C Mockup PSD – 5 Colors
iPhone 5 Mockup PSD Template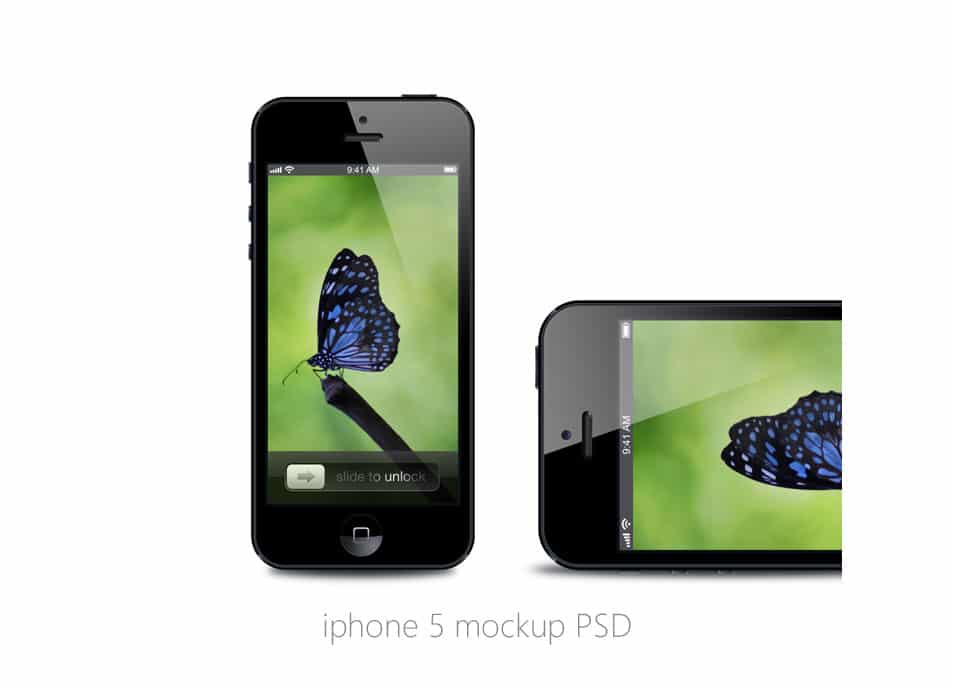 Free Flat iPhone 5 Mock-Up PSD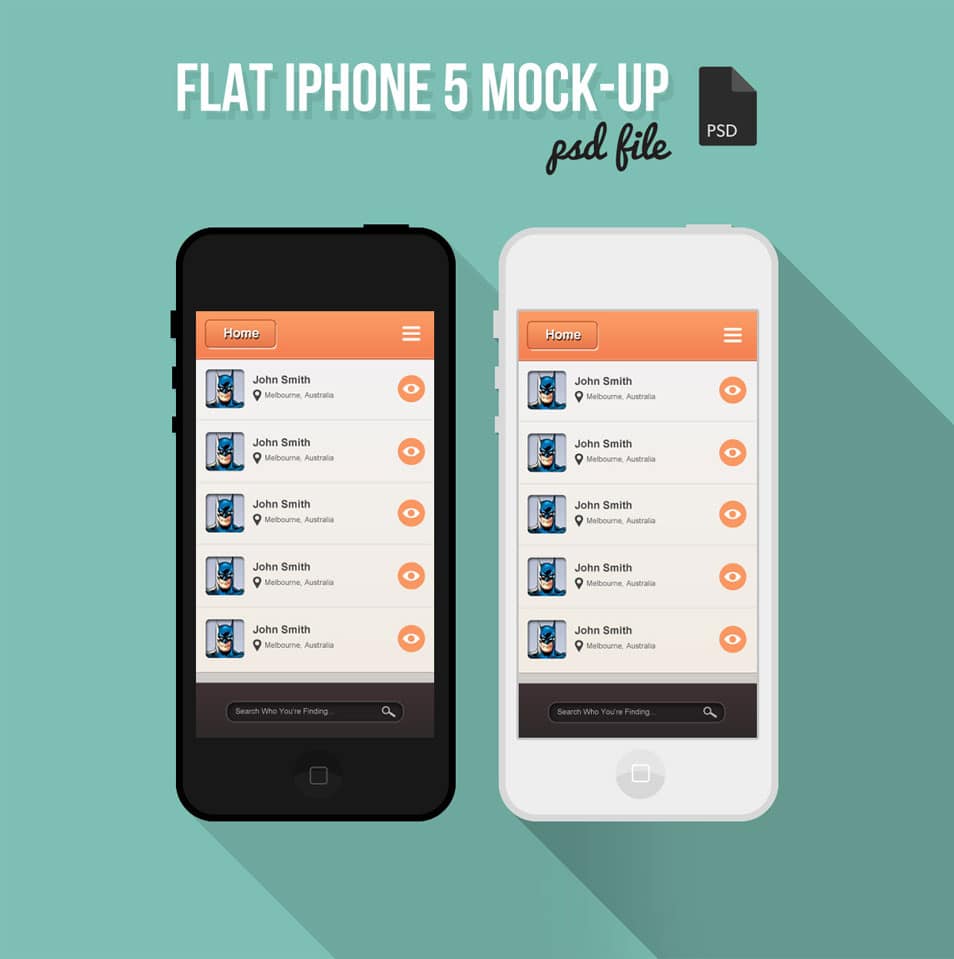 iPhone 5 Psd Vector Mockup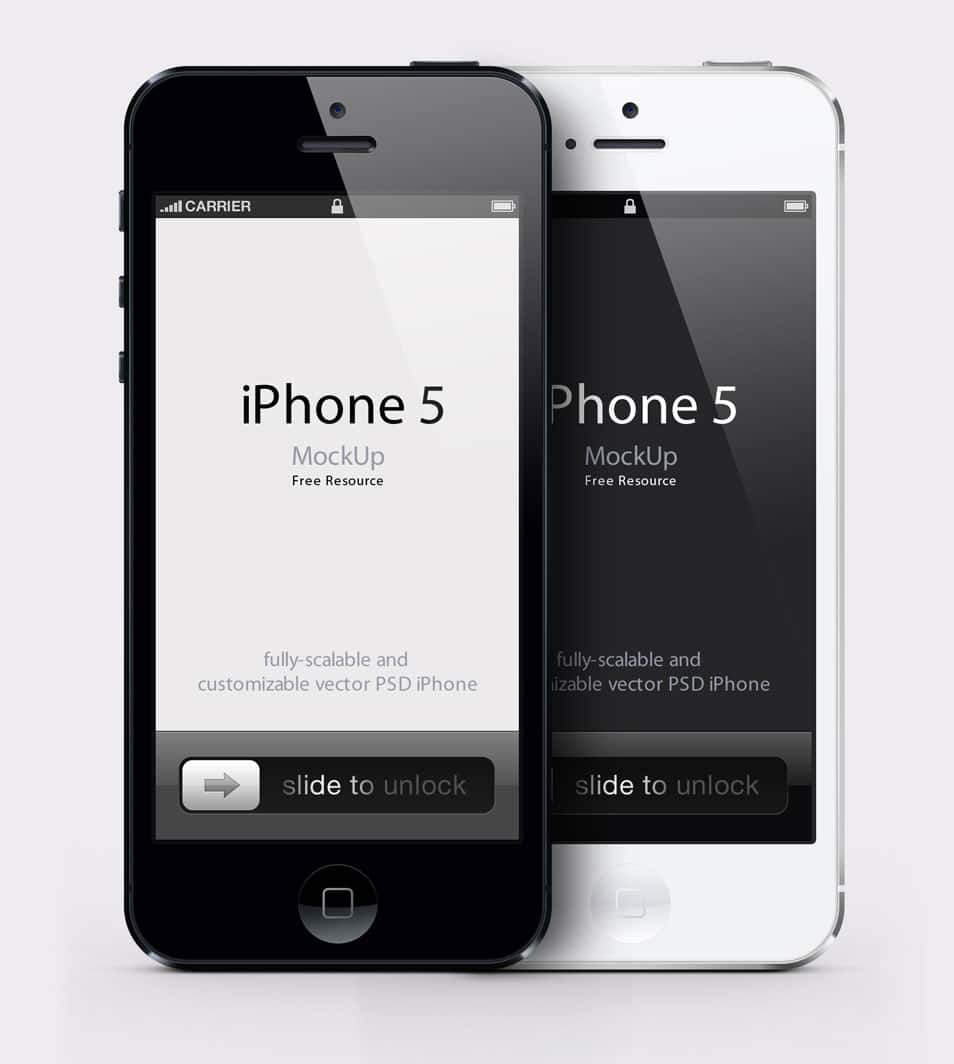 3-4 View iPhone 5 Psd Vector Mockup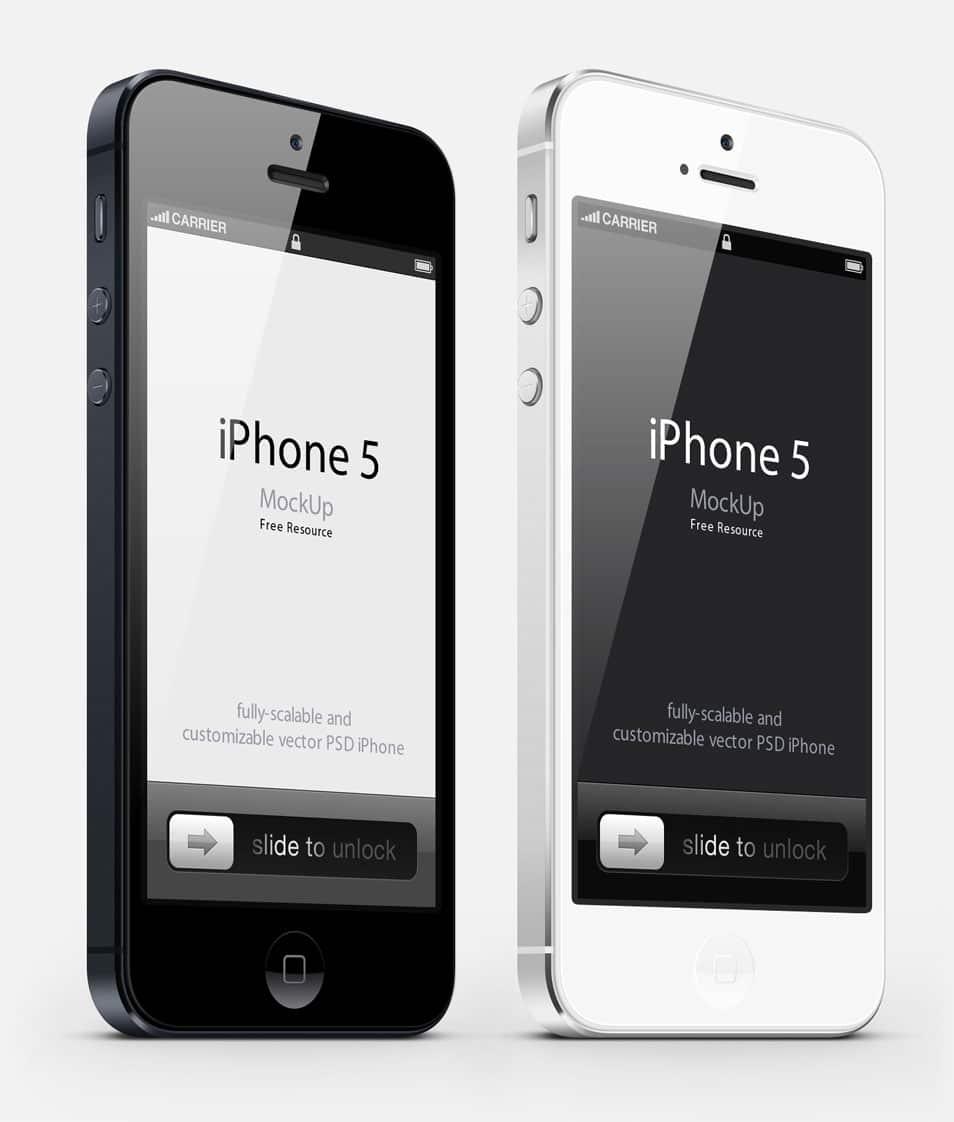 iPhone 5 Mockup PSD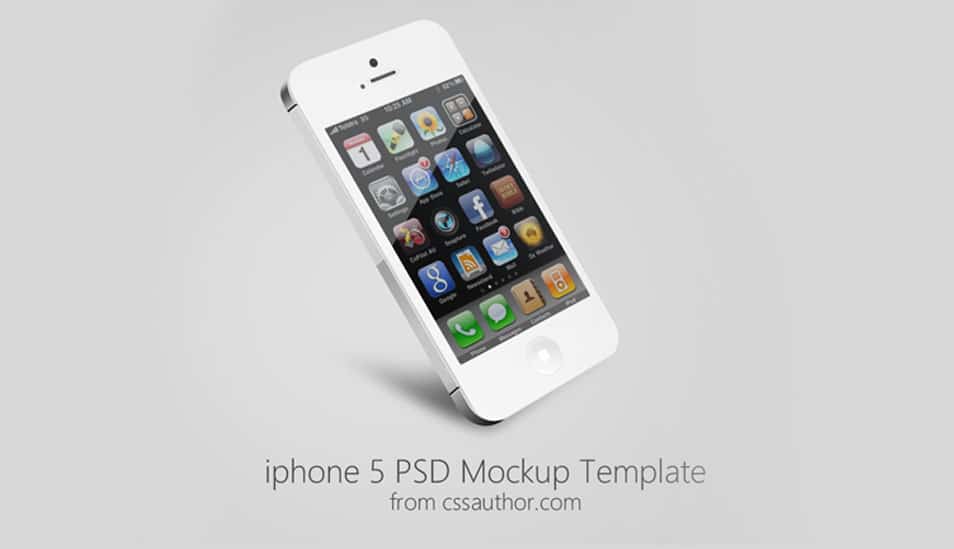 3D View iPhone 5 Psd Vector Mockup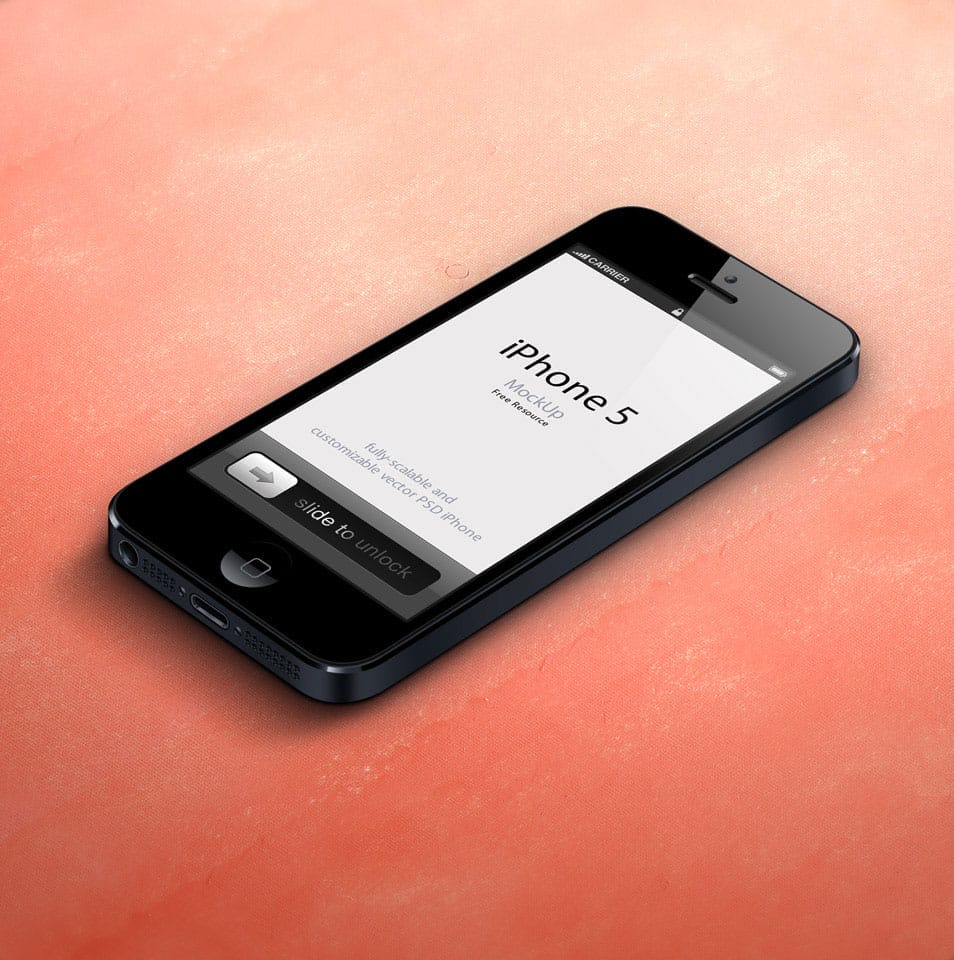 Flat iPhone 5 Mockups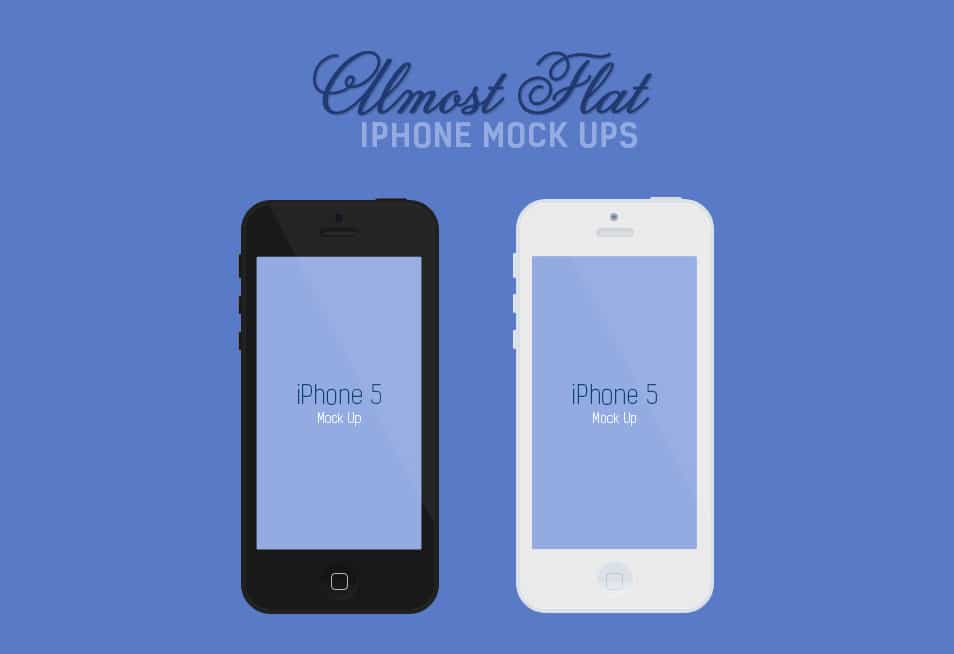 3D iPhone 5 Psd Vector Mockup v2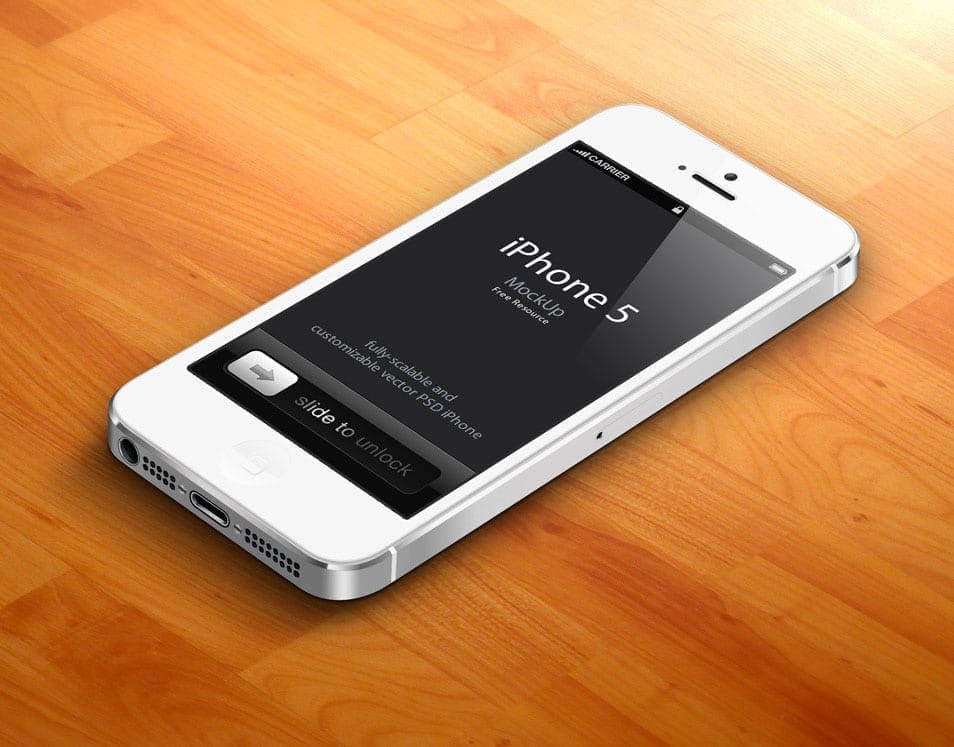 3D View iPhone PSD Mockup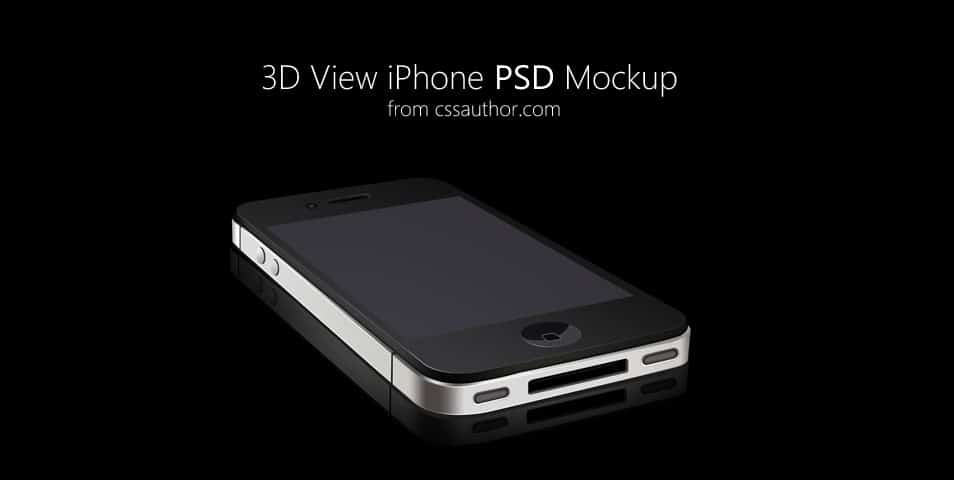 iPhone 5 Psd Landscape Mockup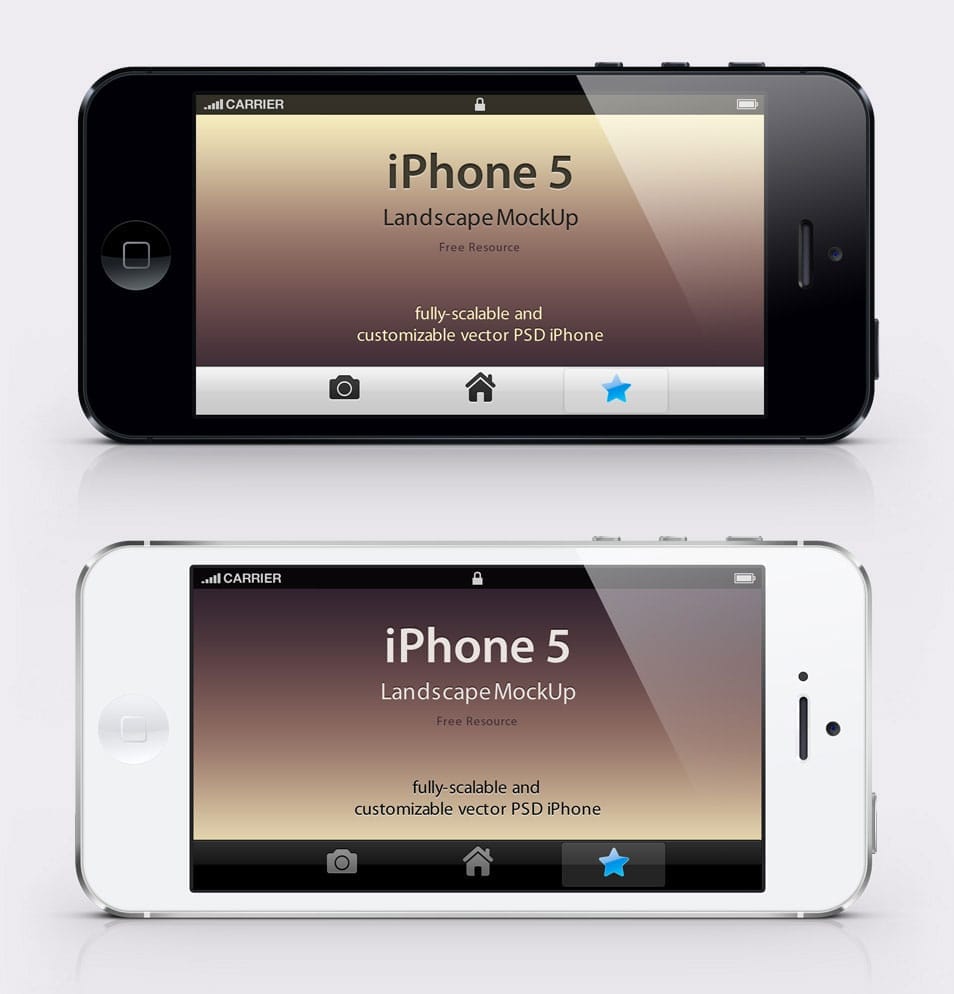 Realistic iPhone 5s PSD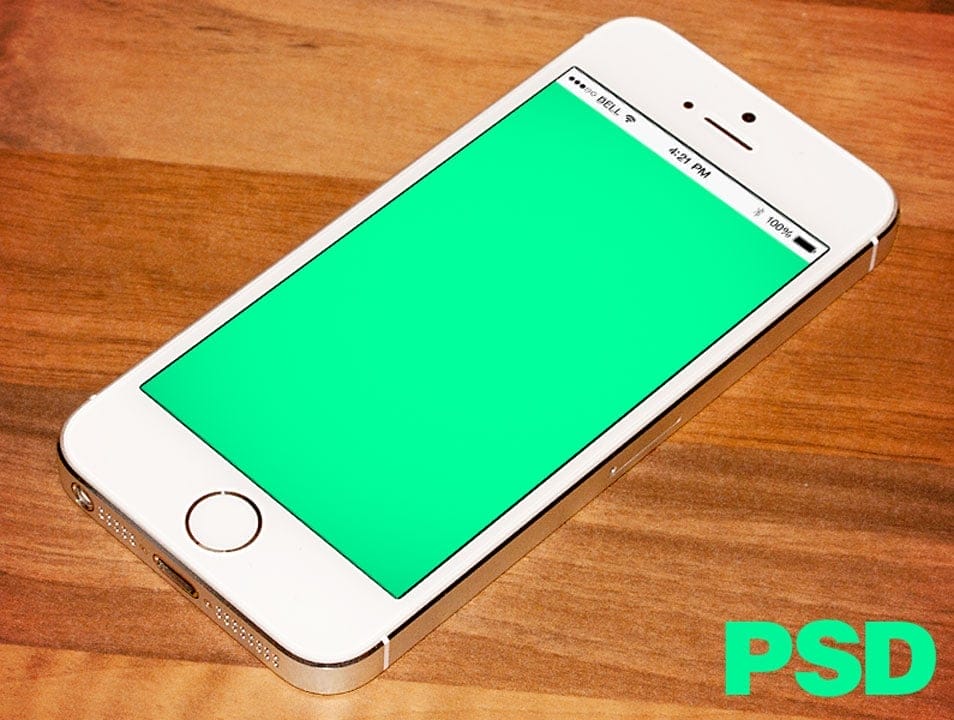 iPhone 5 Psd Flat Design Mockup
iPhone 5S Psd Vector Mockup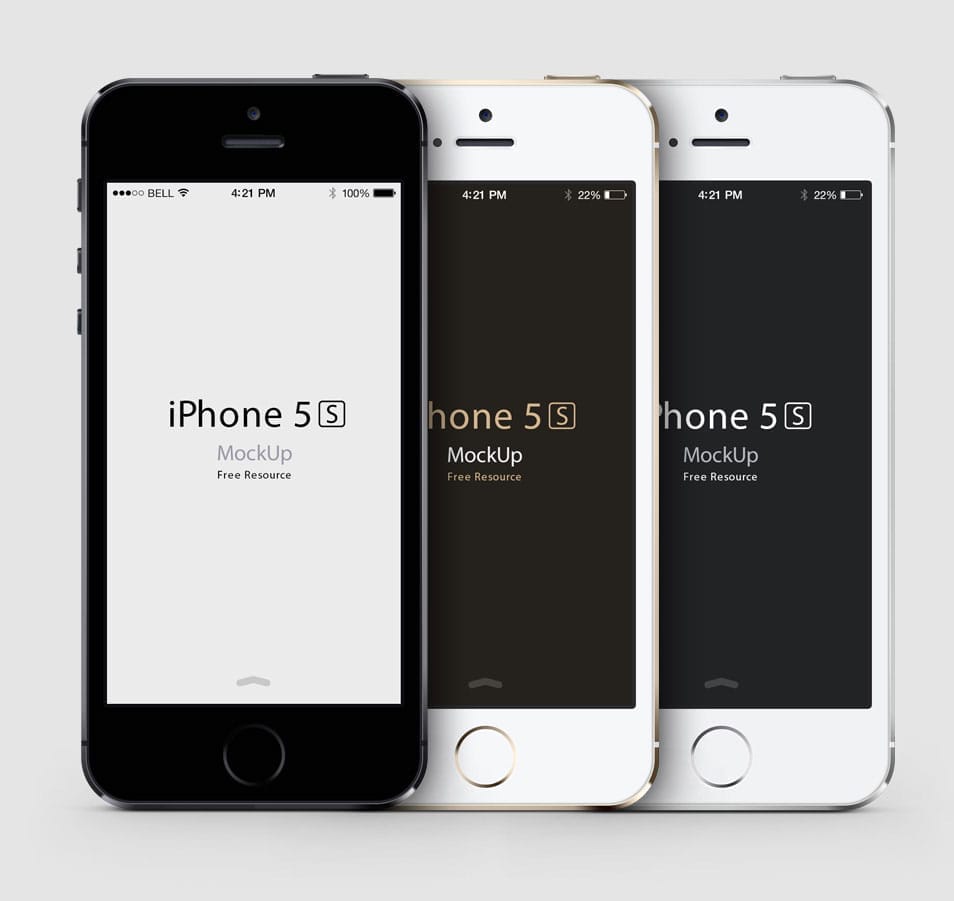 3-4 iPhone 5S Psd Vector Mockup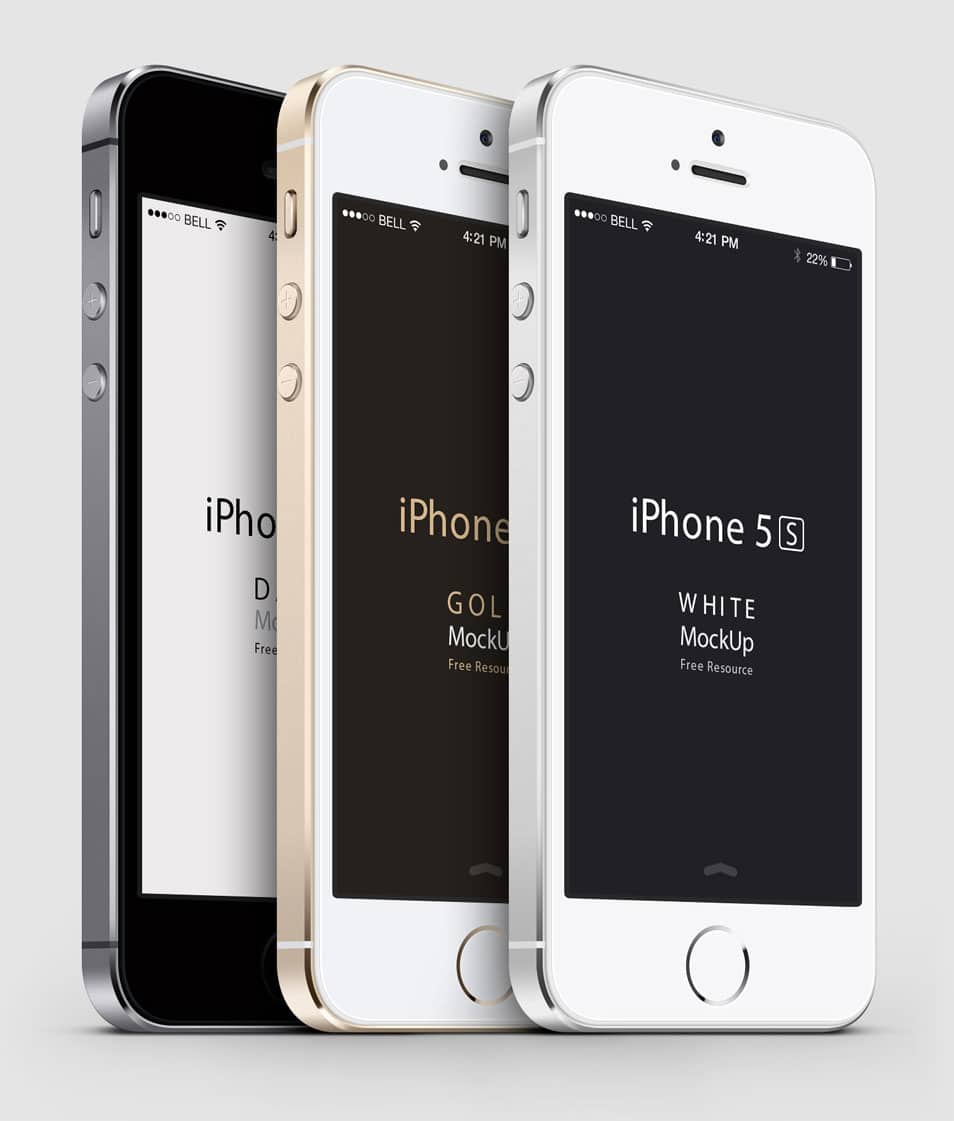 iPhone 5C Psd Vector Mockup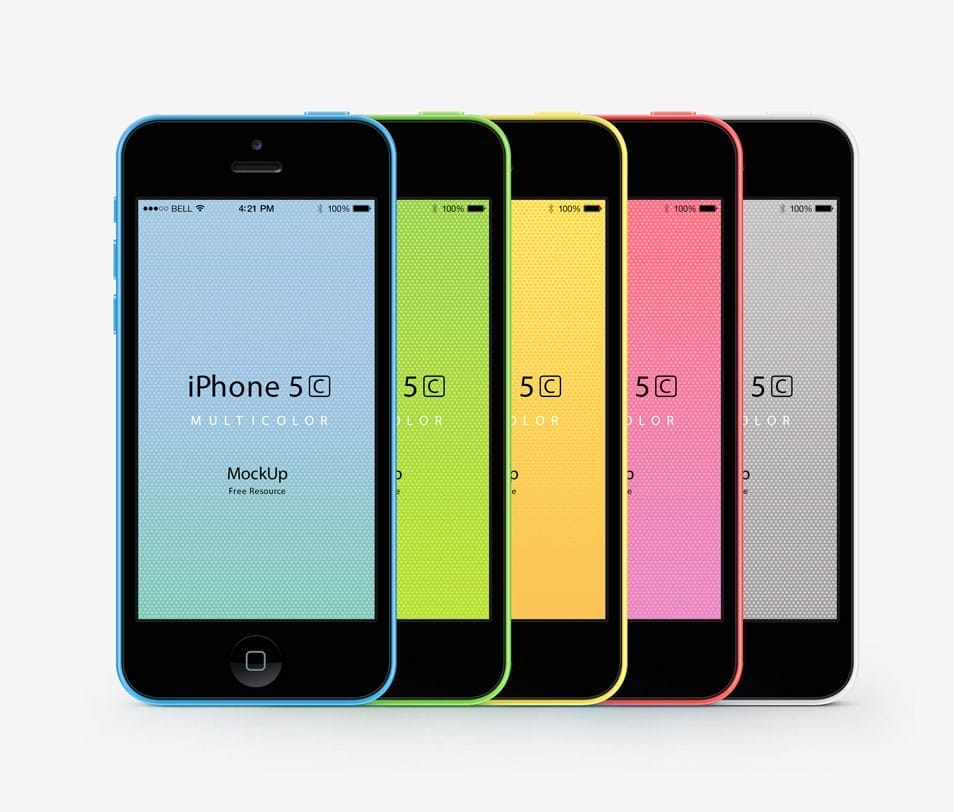 3D View iPhone 5C Psd Vector Mockup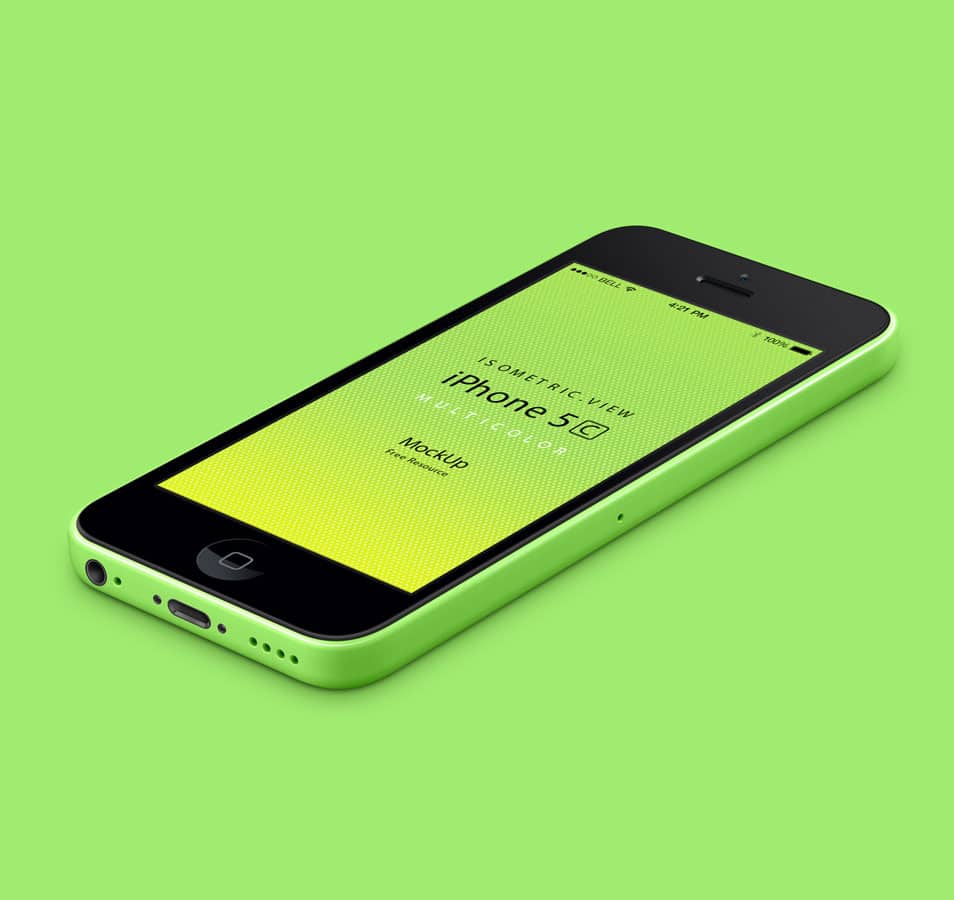 3D View iPhone 5S Psd Vector Mockup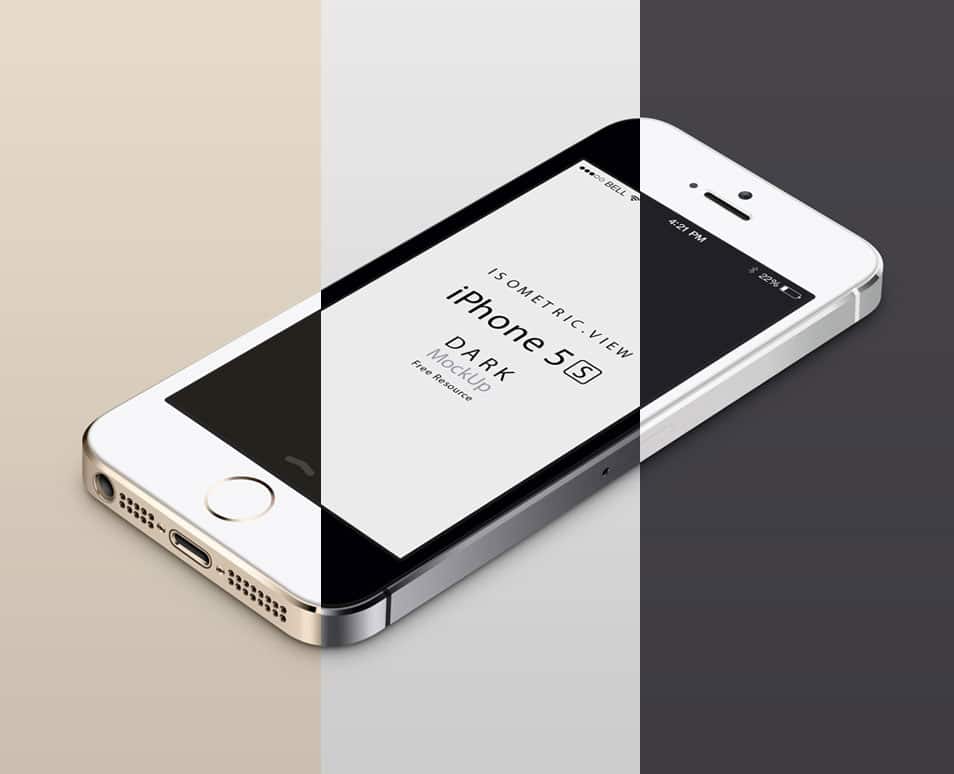 3-4 iPhone 5C Psd Vector Mockup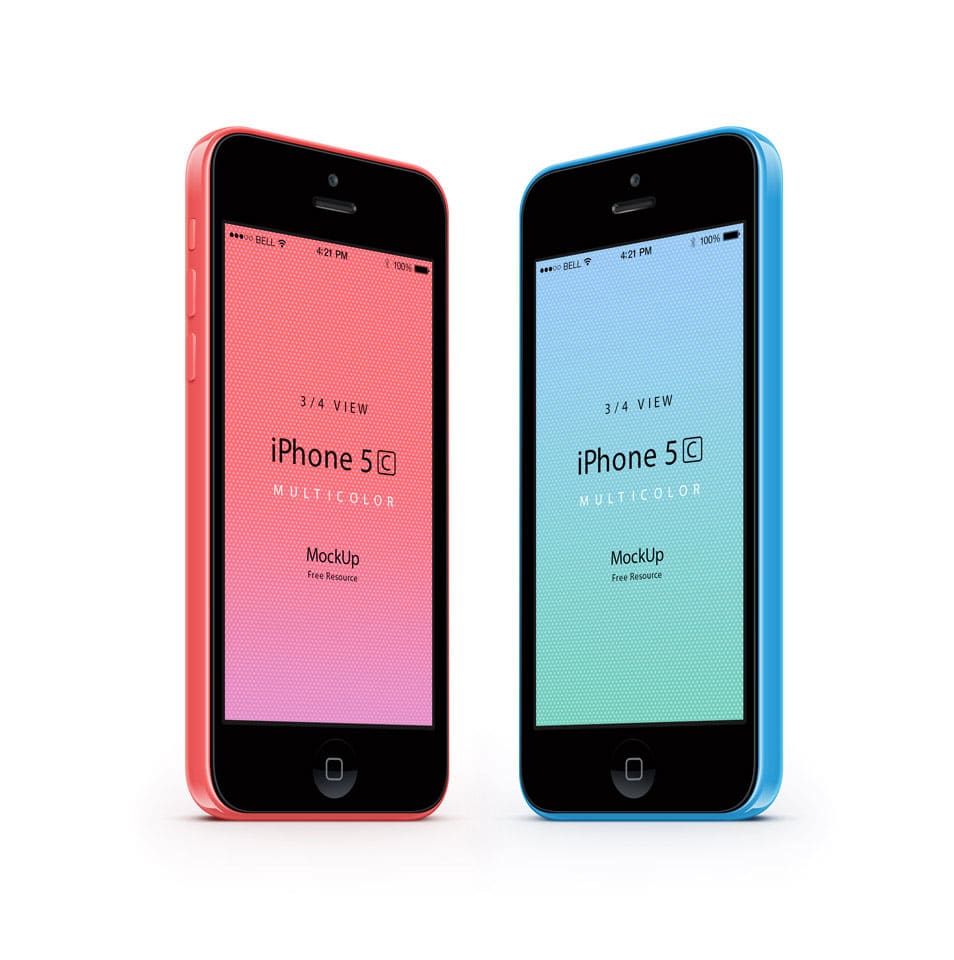 iPhone 5C Flat Design Mockup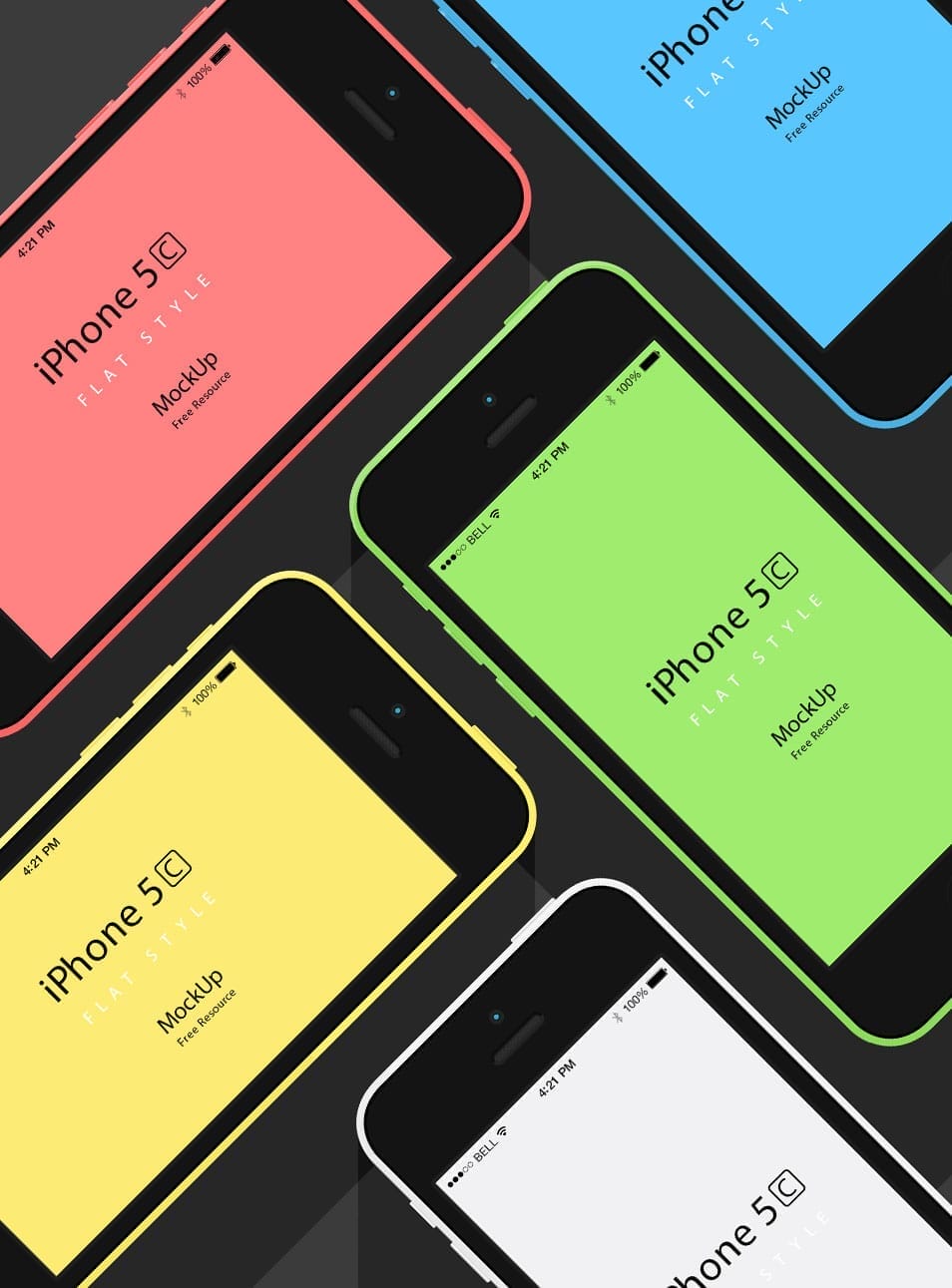 iPhone 5S Psd Flat Design Mockup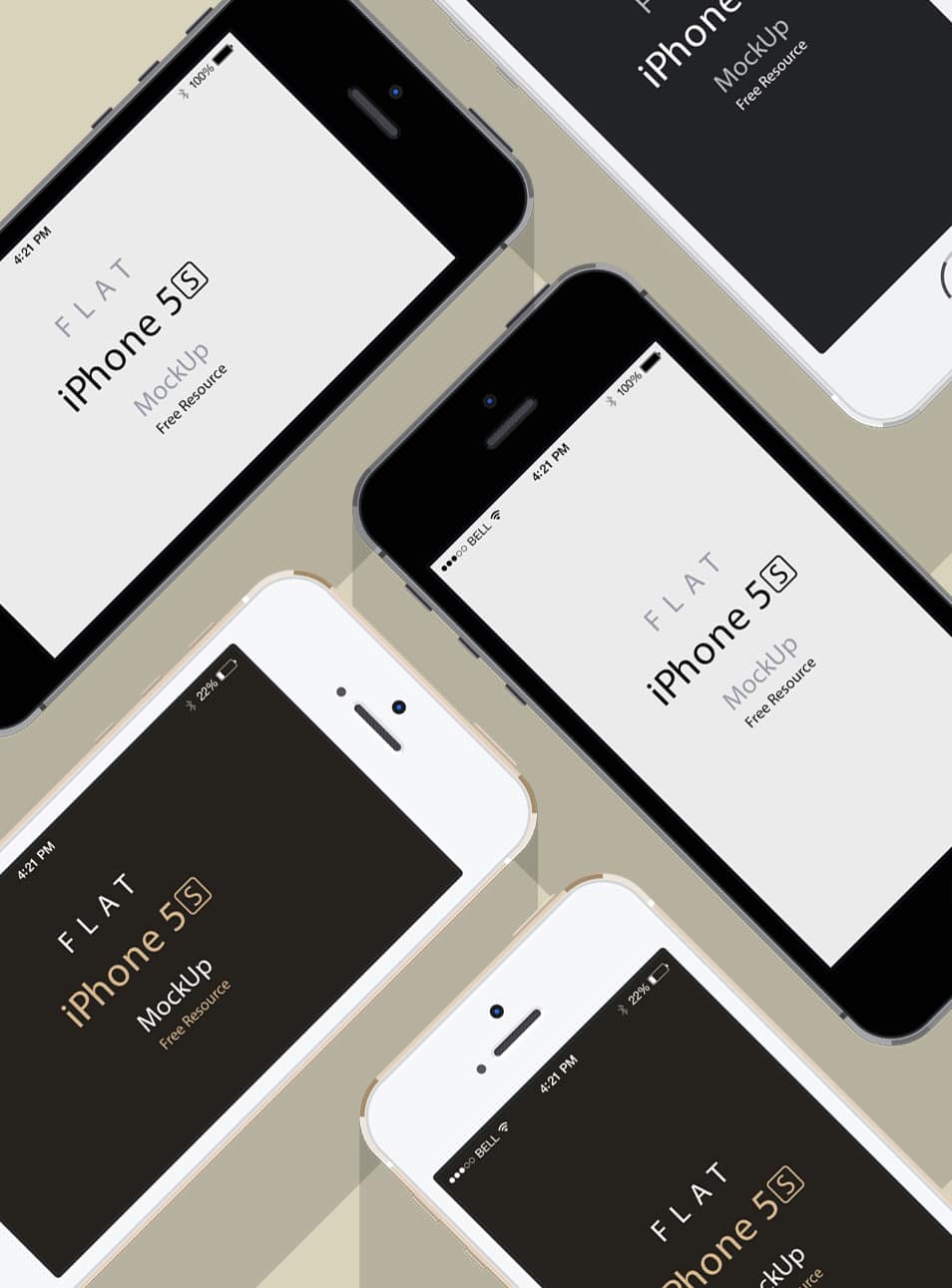 Gold iPhone 5S PSD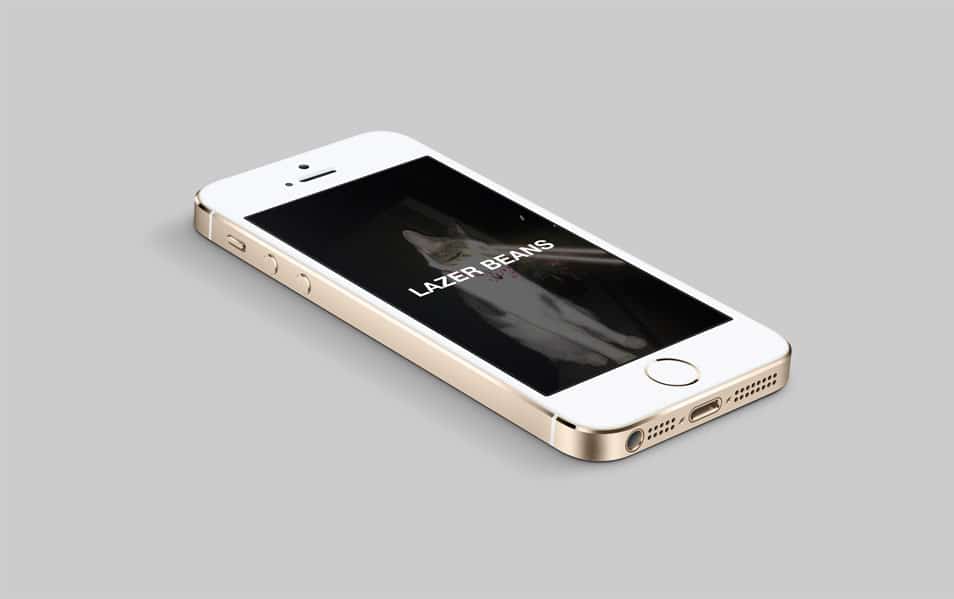 iPhone 5 Mock ups FREEMIUM

Free iPhone 5 Mockups PSD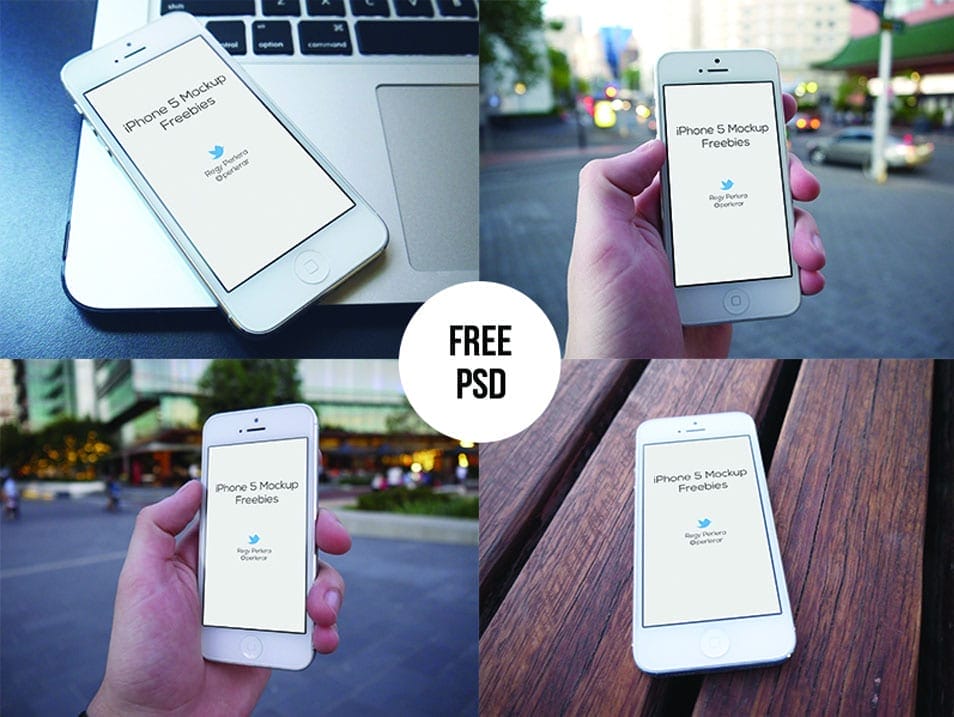 iPhone 5c Mockup Template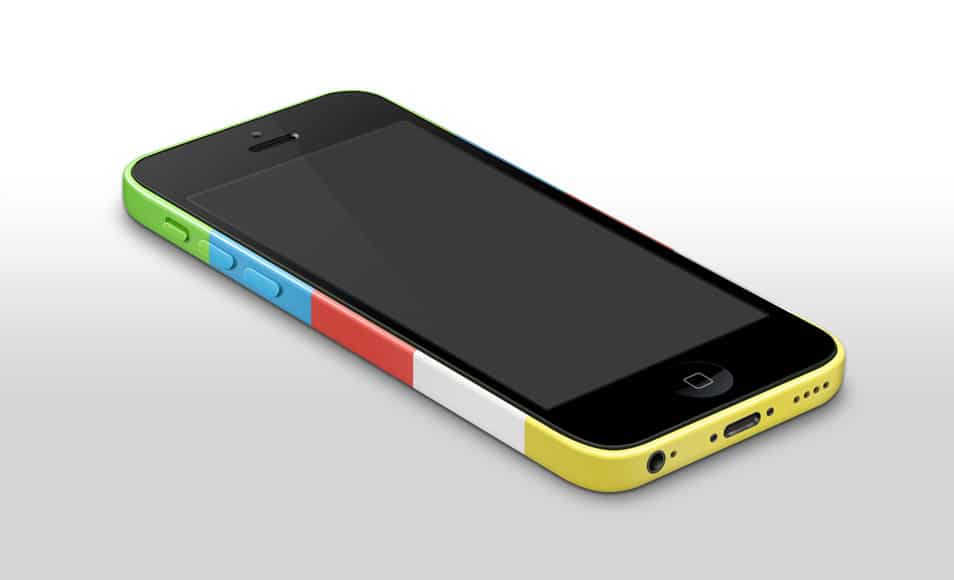 iPhone 5 Mockup PSD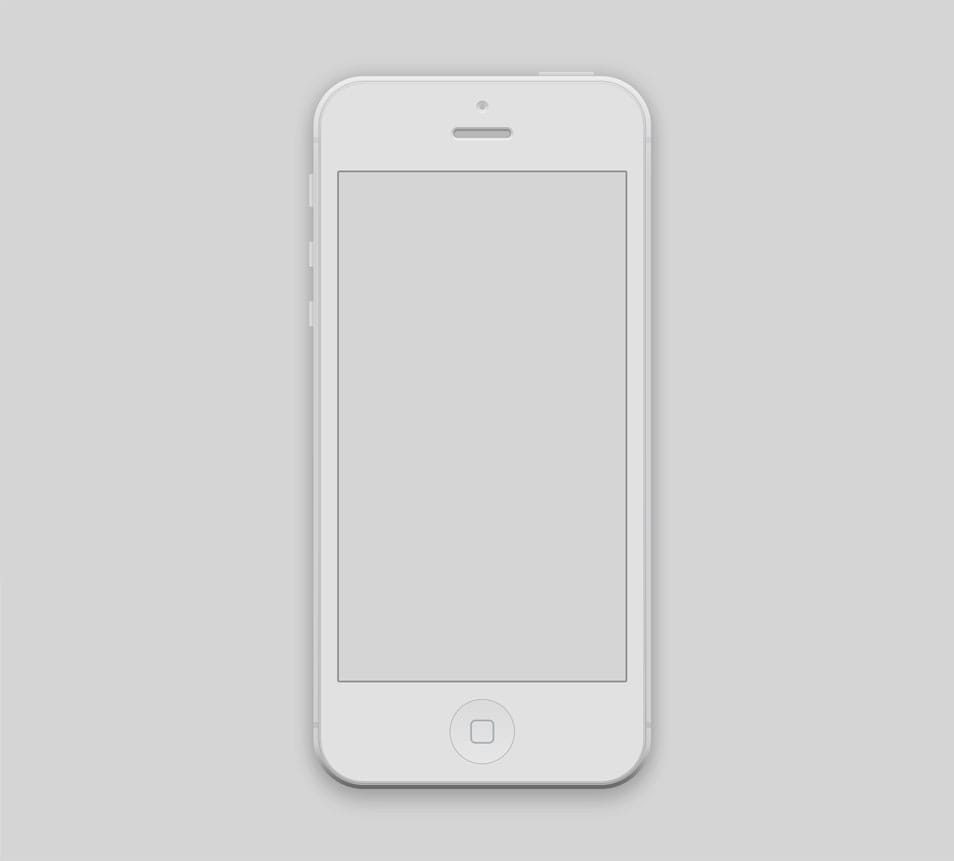 Simple (flat iOS) iPhone 5 vector mockup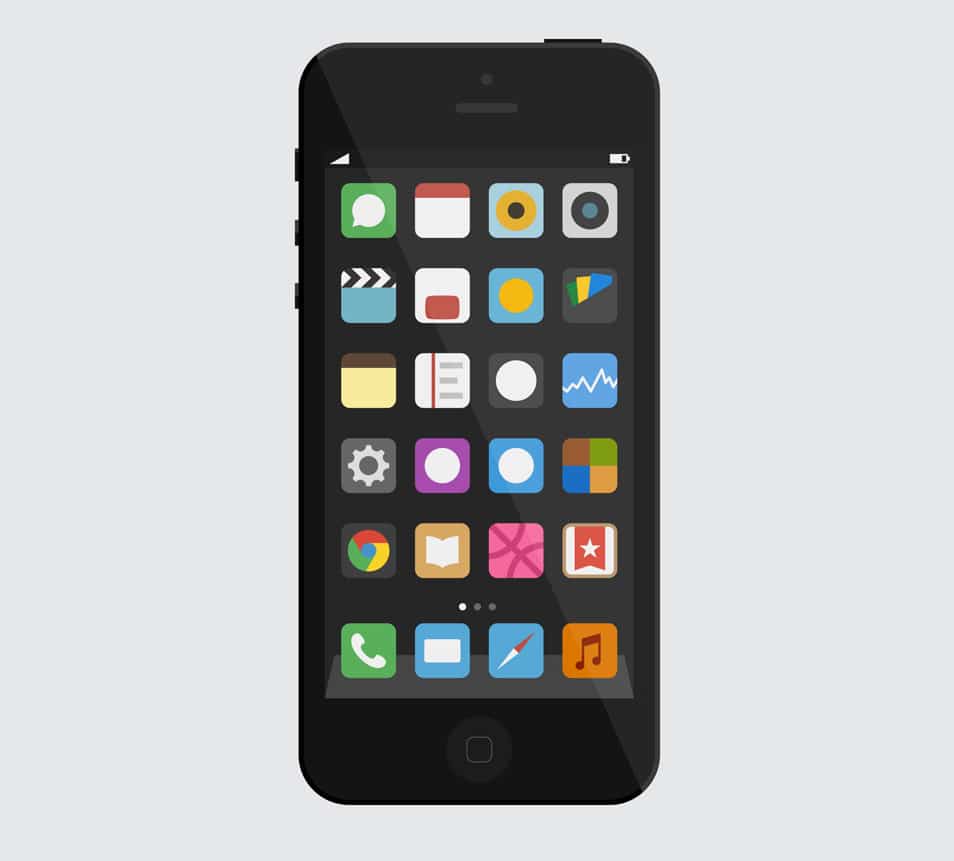 Flat iPhone 5 Black & White PSD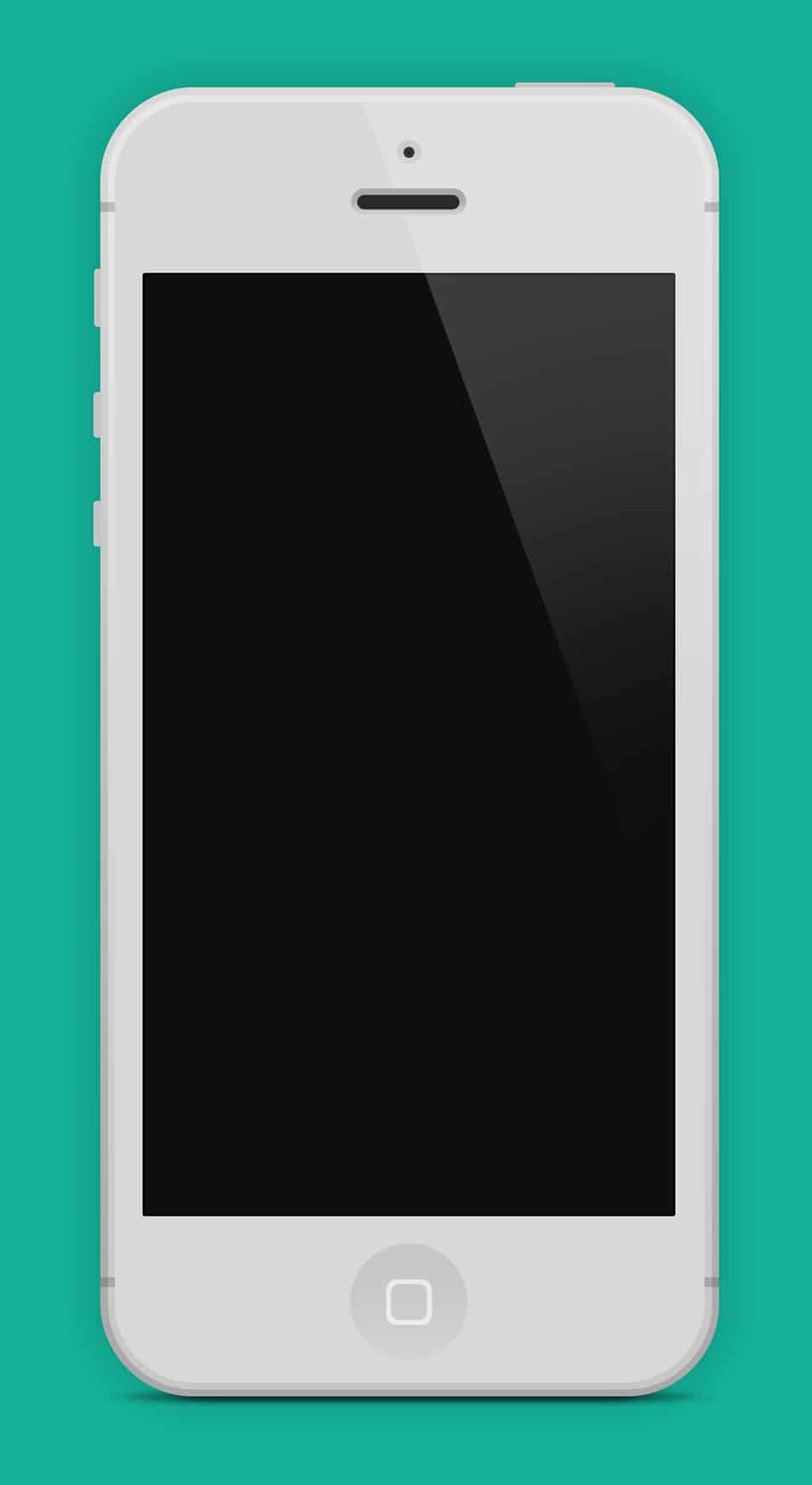 iPhone 5S Mockup PSD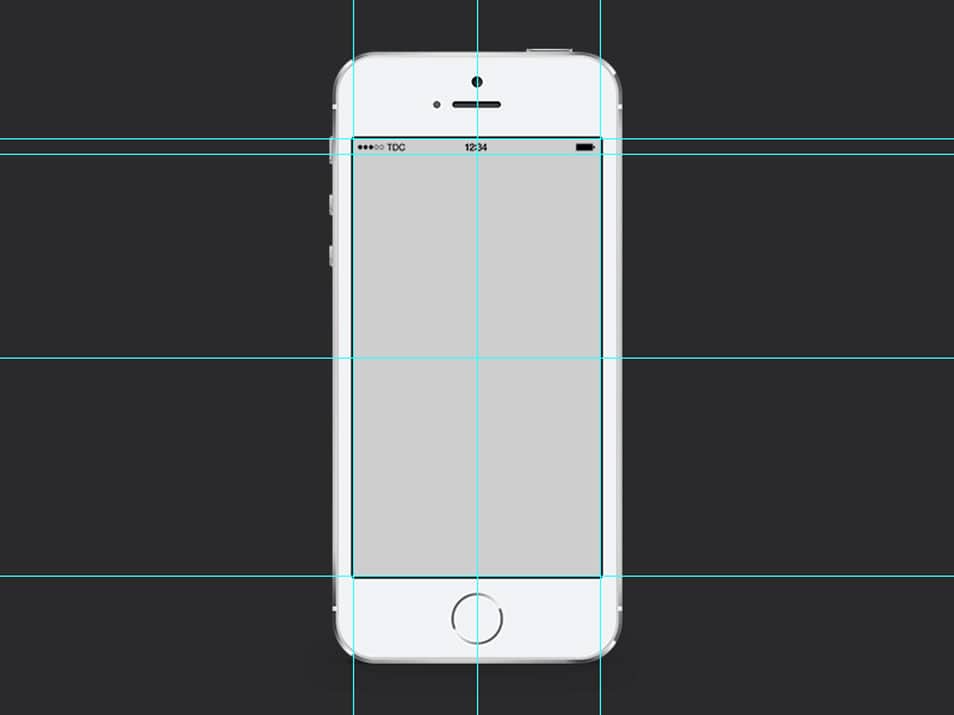 Minimal iPhone 5 Mockup PSD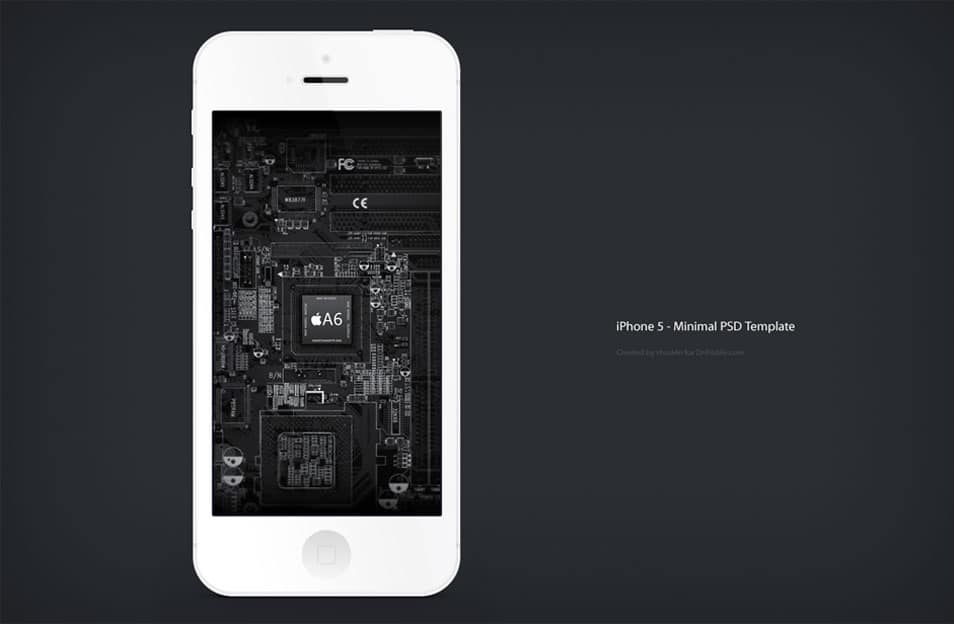 Flat iPhone 5S PSD Mockup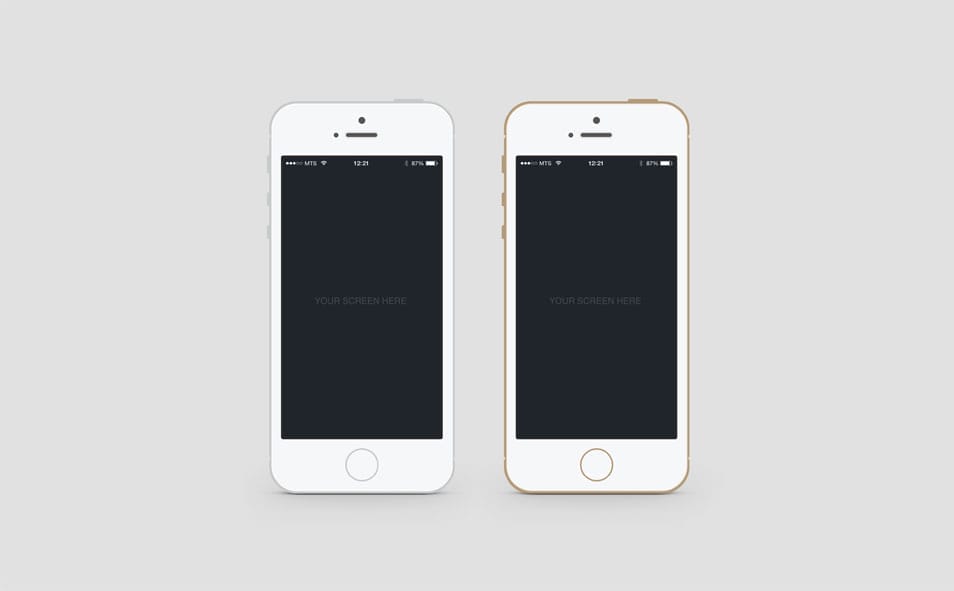 iPhone Mockup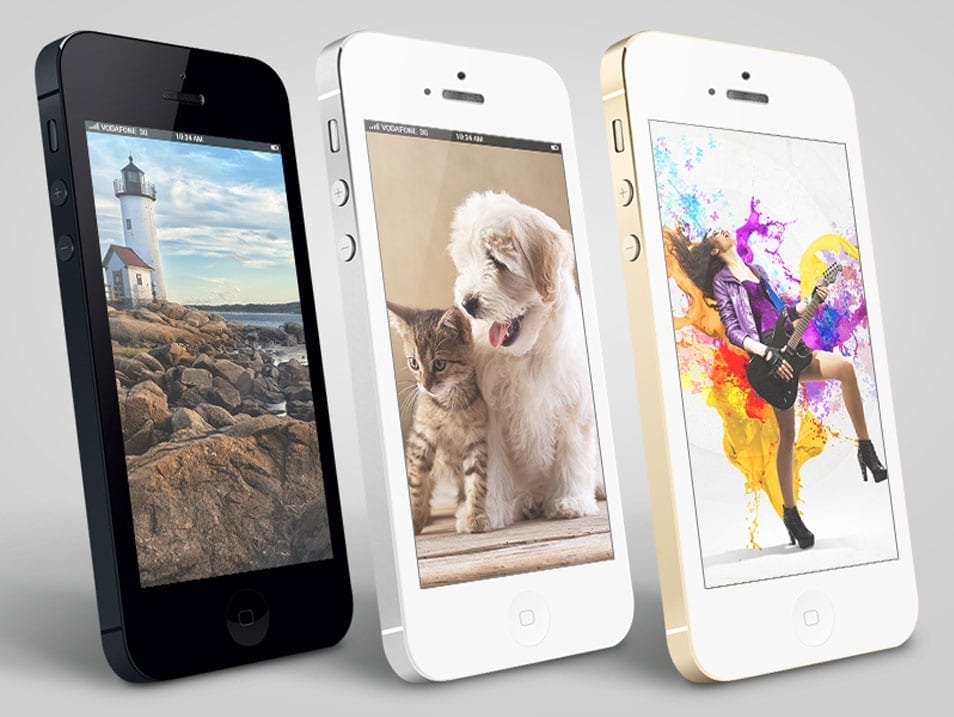 iPhone 5S Free PSD Mock-up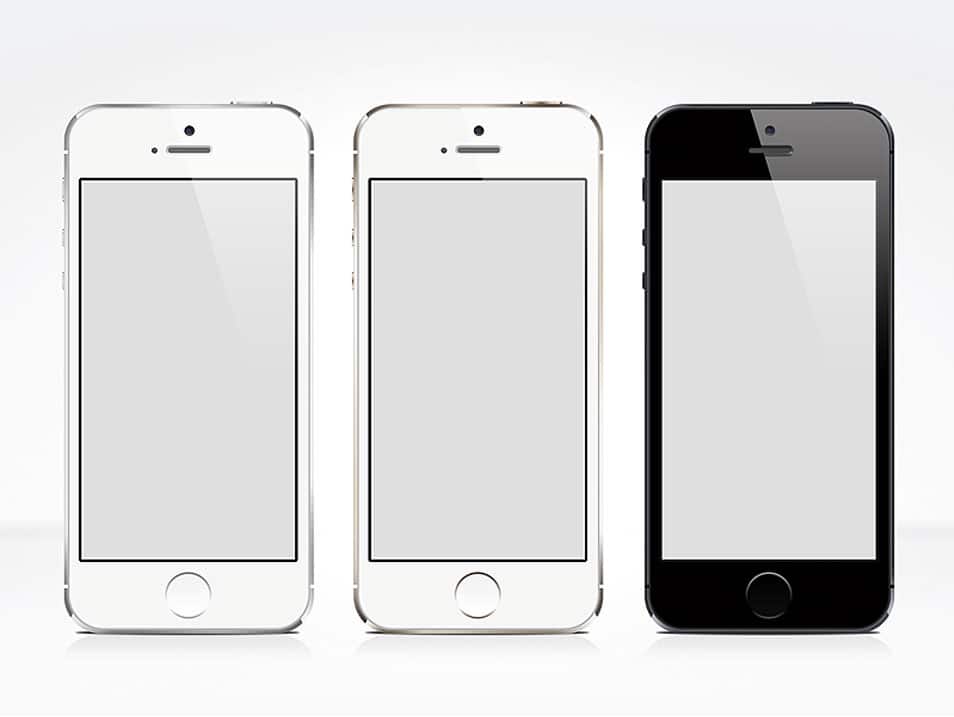 iPhone 5C Vector PSD Mockup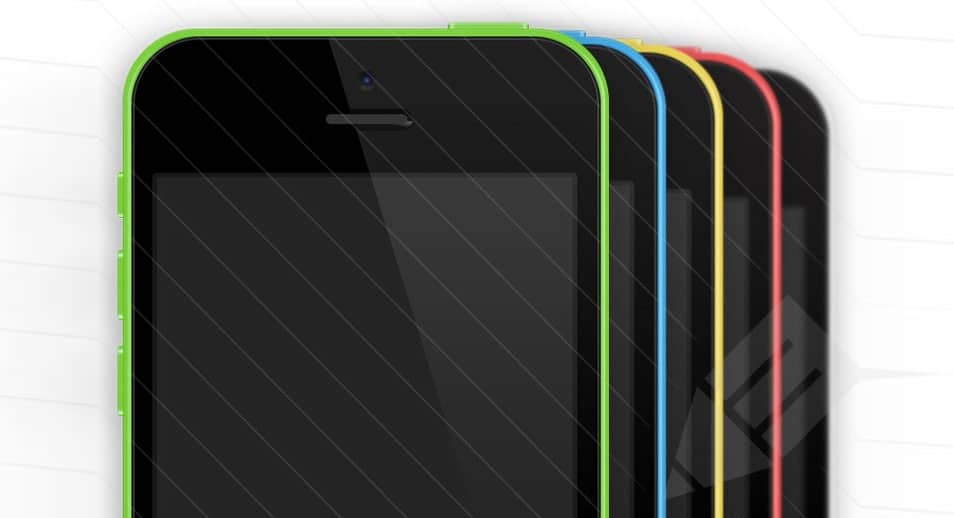 Iphone 5S Side View PSD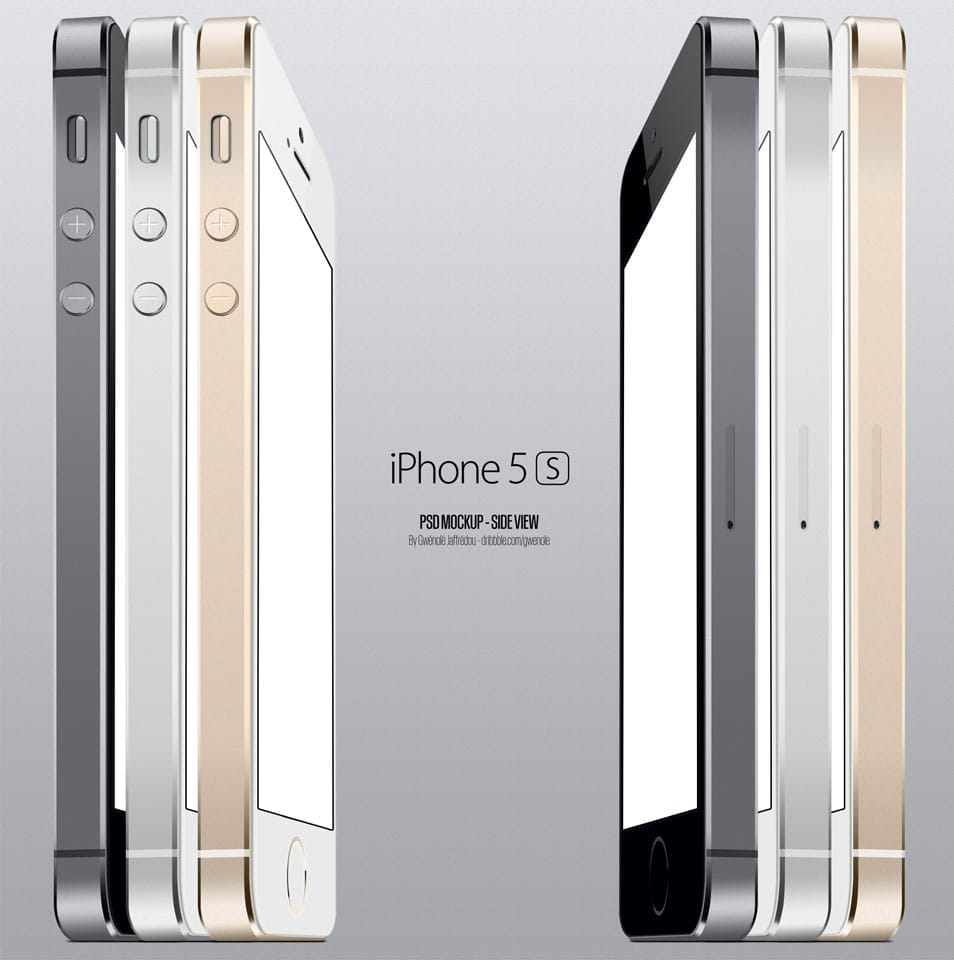 iPhone 5S Mockup PSD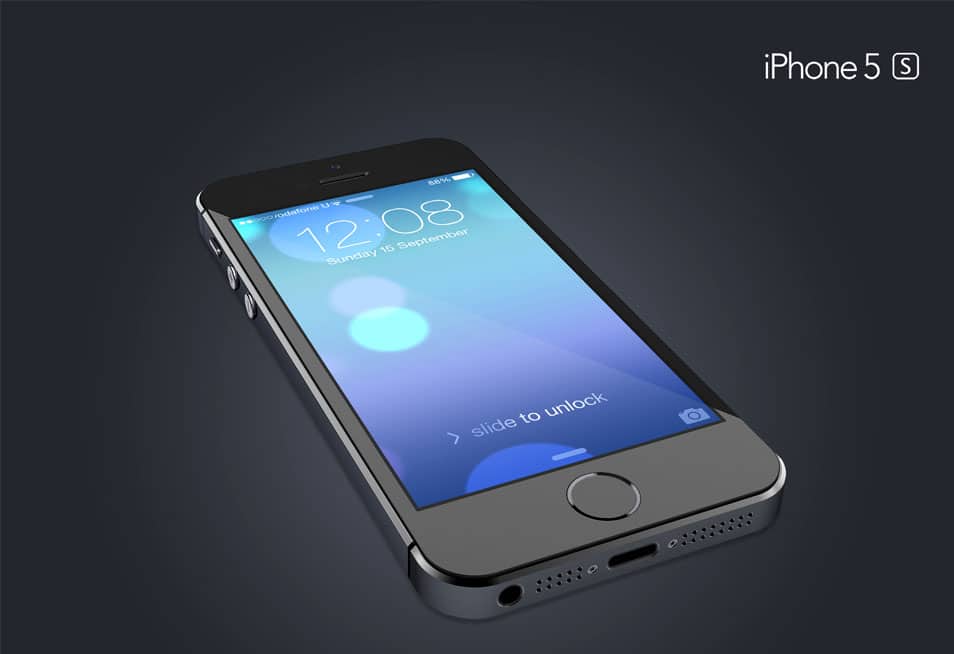 Flat iPhone 5 Adobe Fireworks Template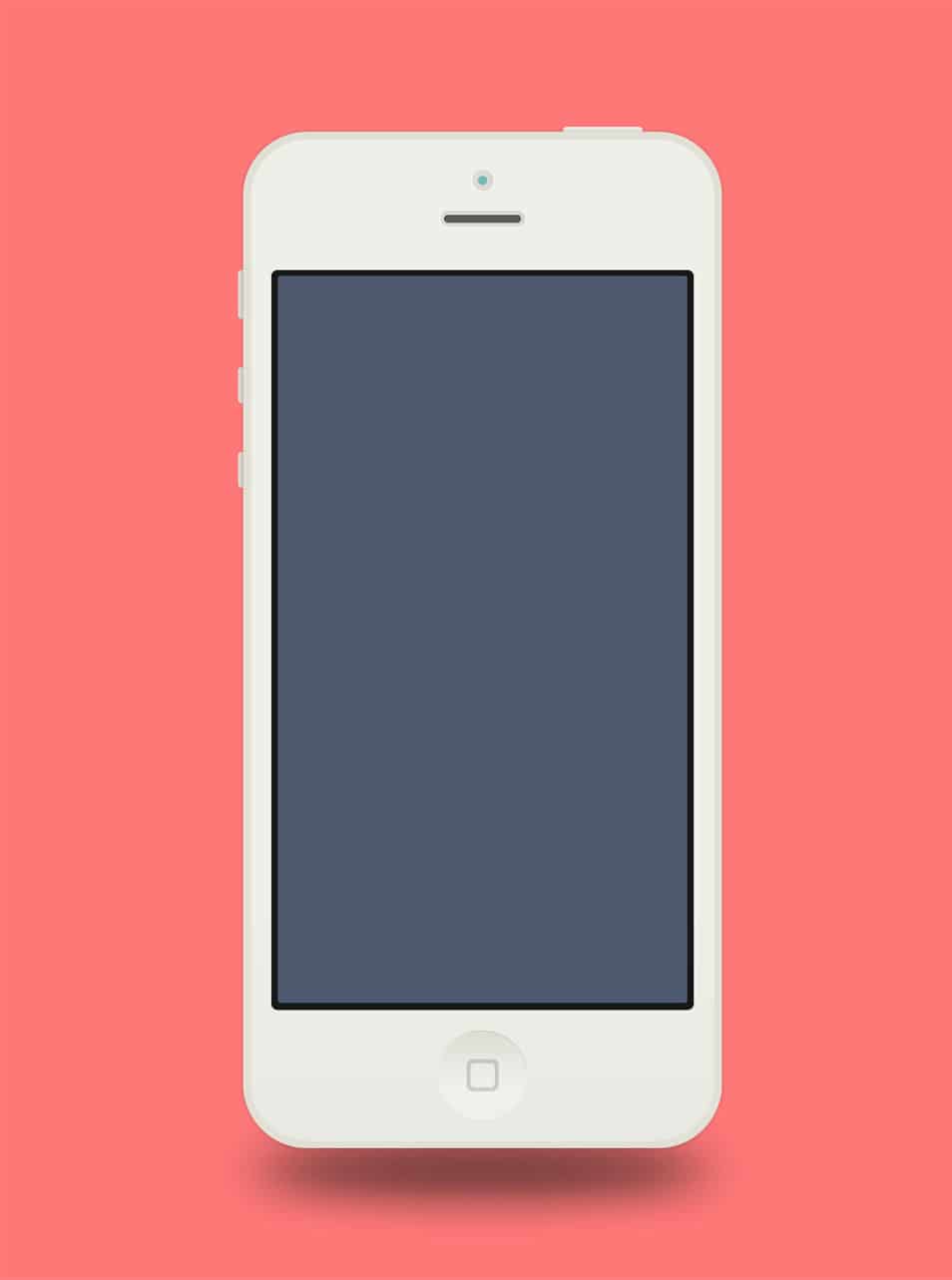 iPhone 5c Mockup Template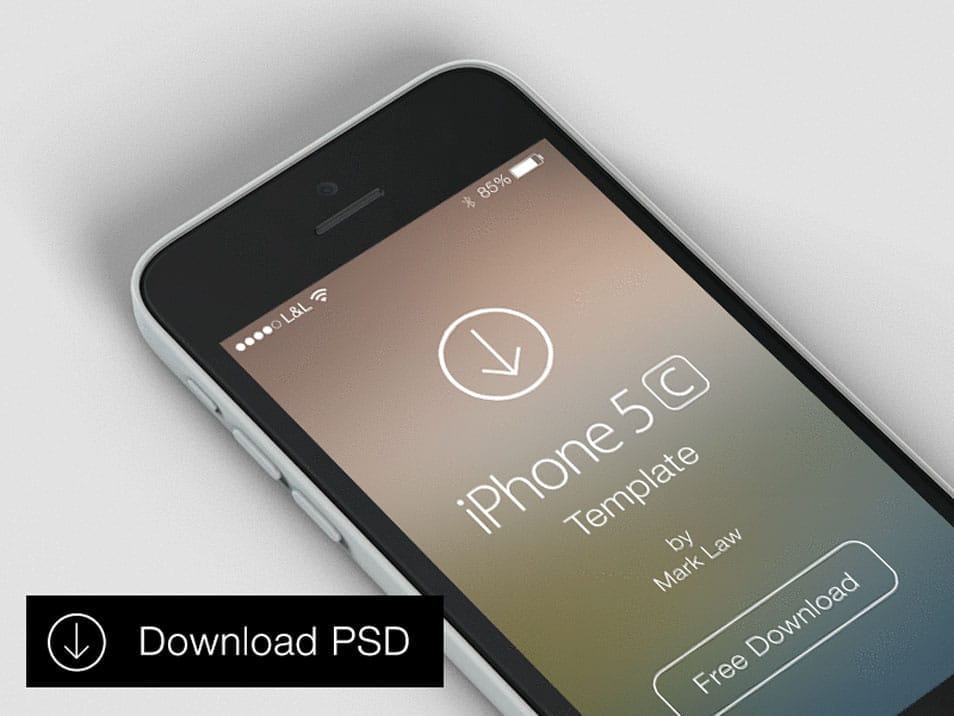 Flat iPhone 5S mockup
iPhone 5S Flat Design(PSD)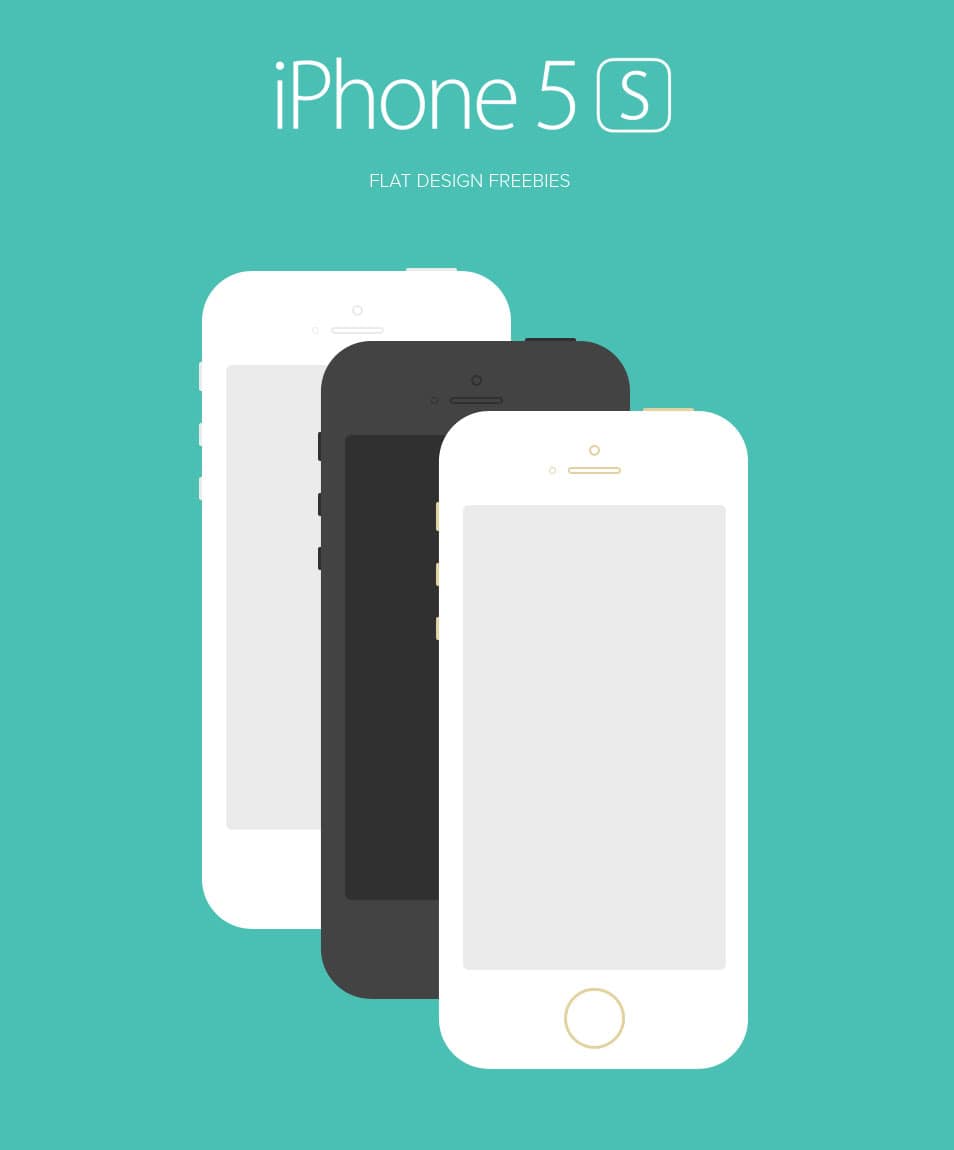 Apple iPhone 5C PSD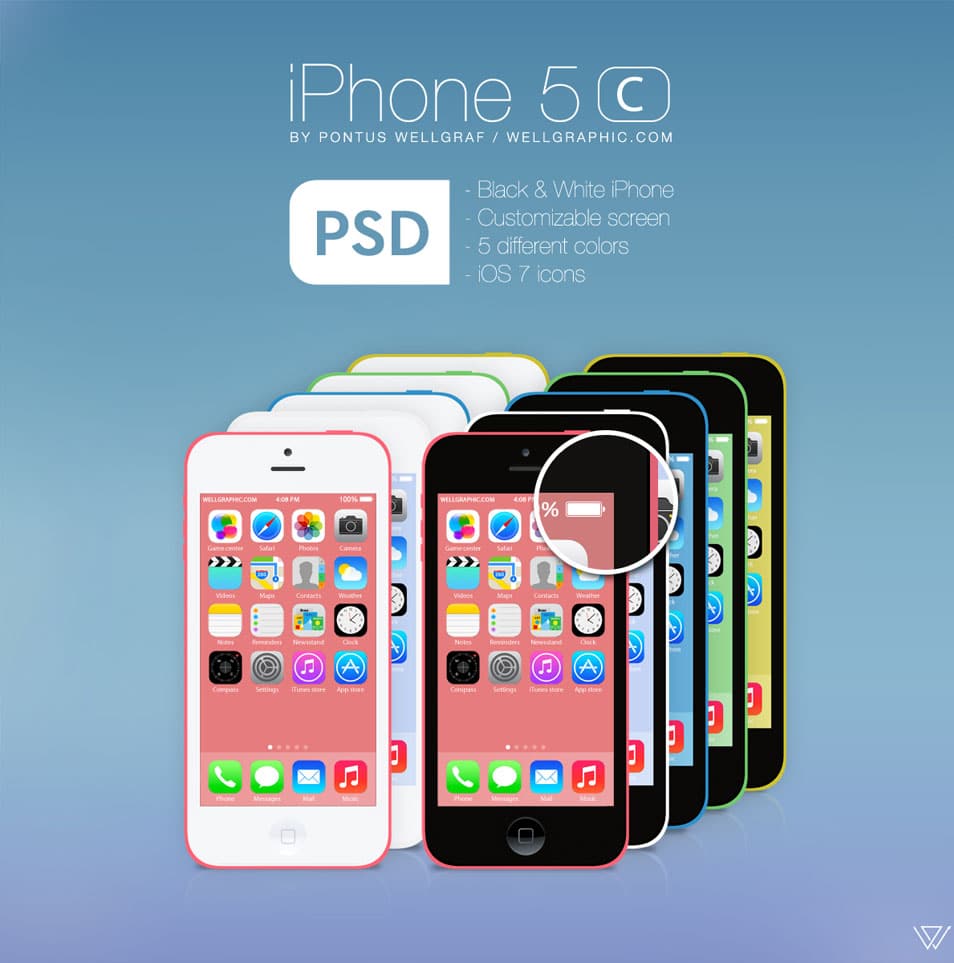 Apple iPhone 5 PSD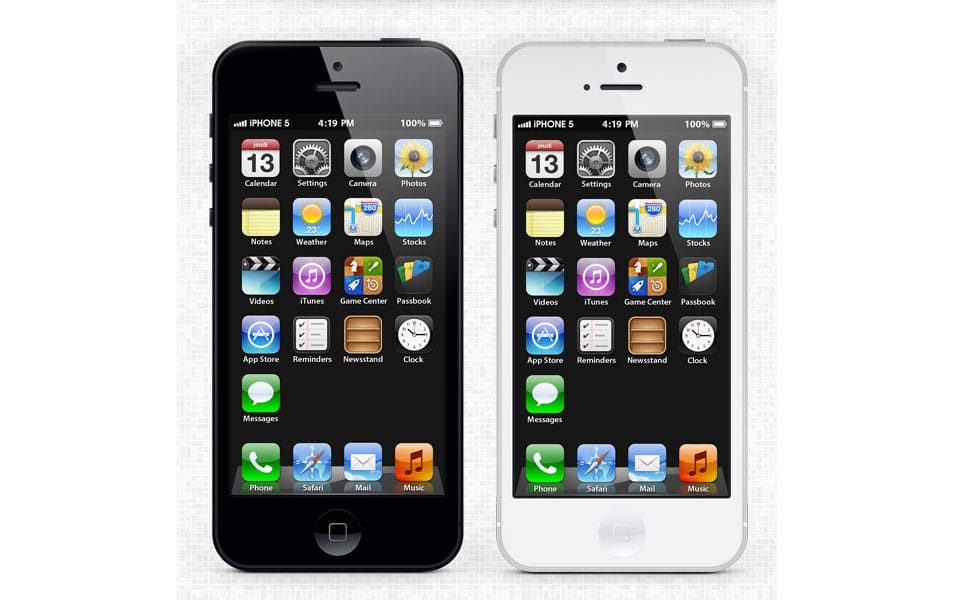 Iphone 5S & 5C Mockup Hand PSD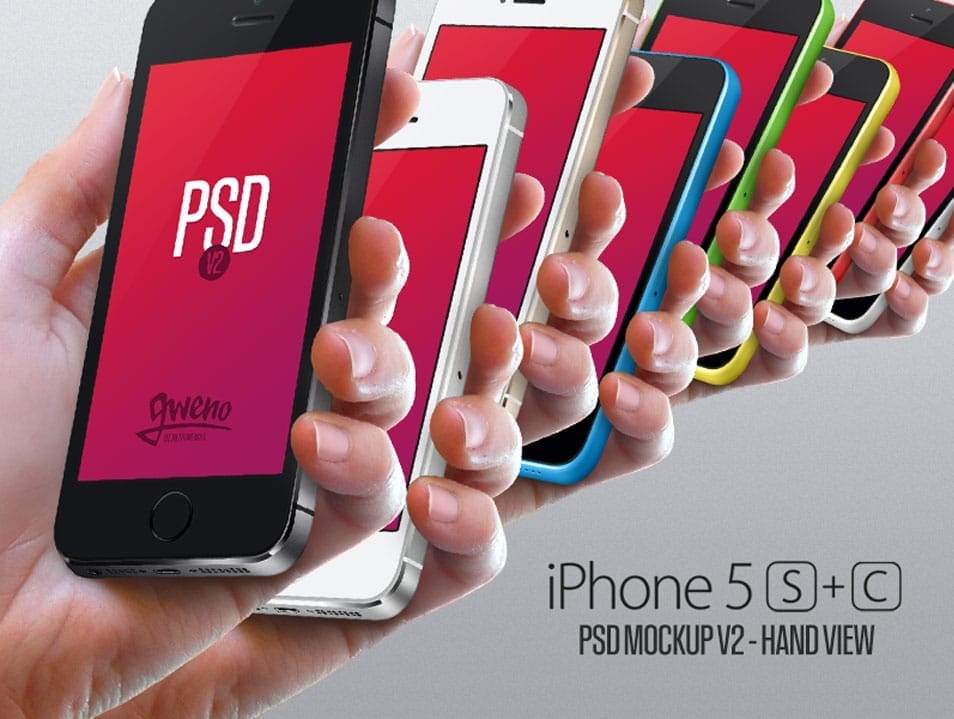 iPhone 5C Flat Design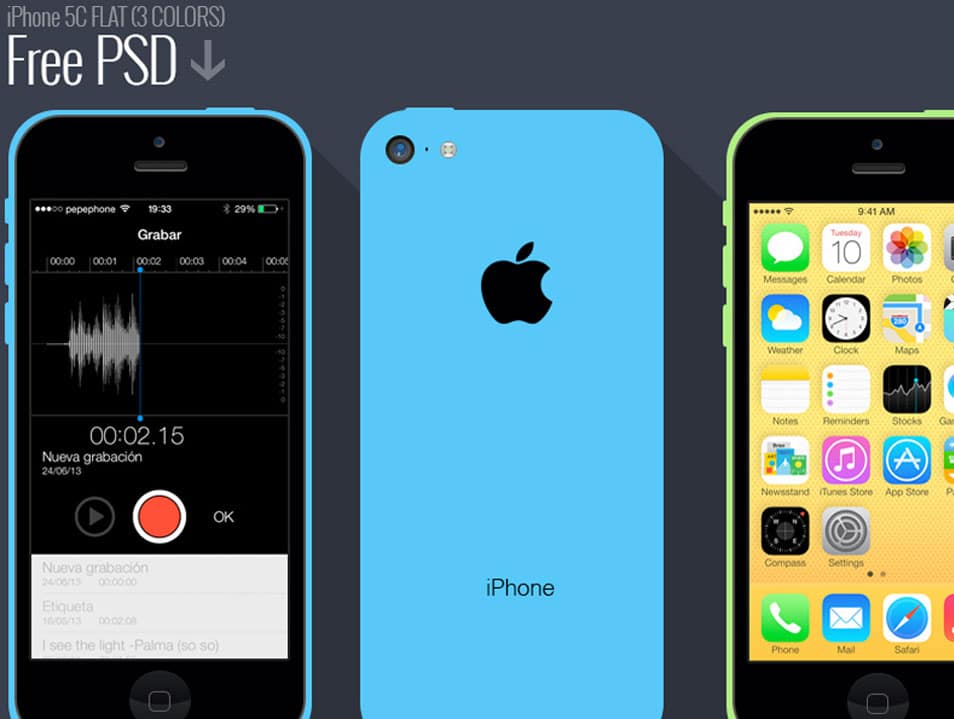 iPhone 5s ghost mockup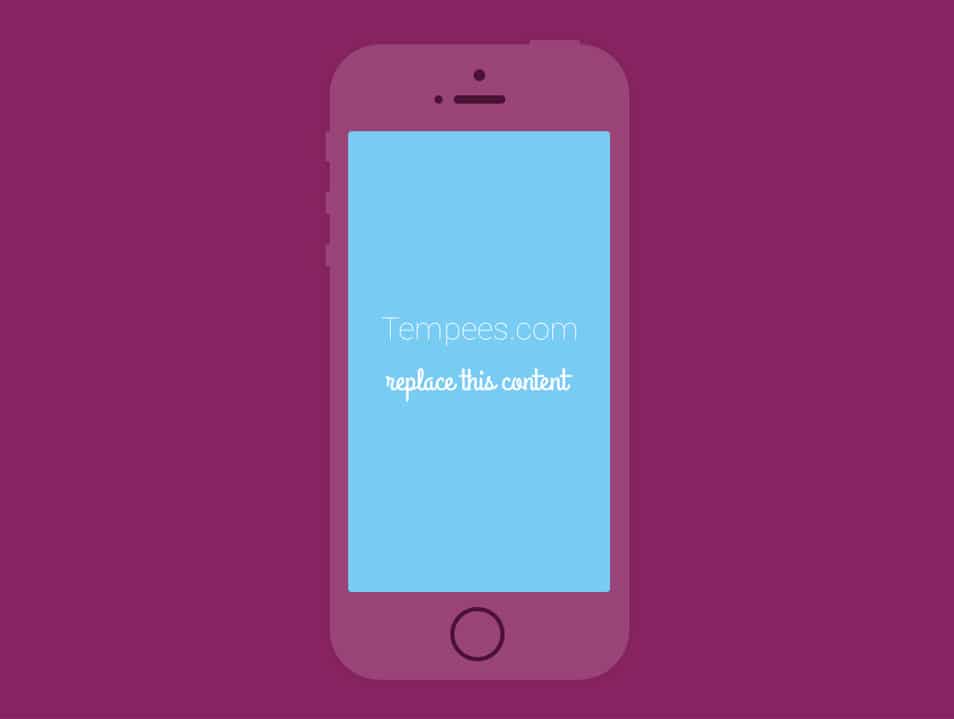 iPhone5 photo realistic mockup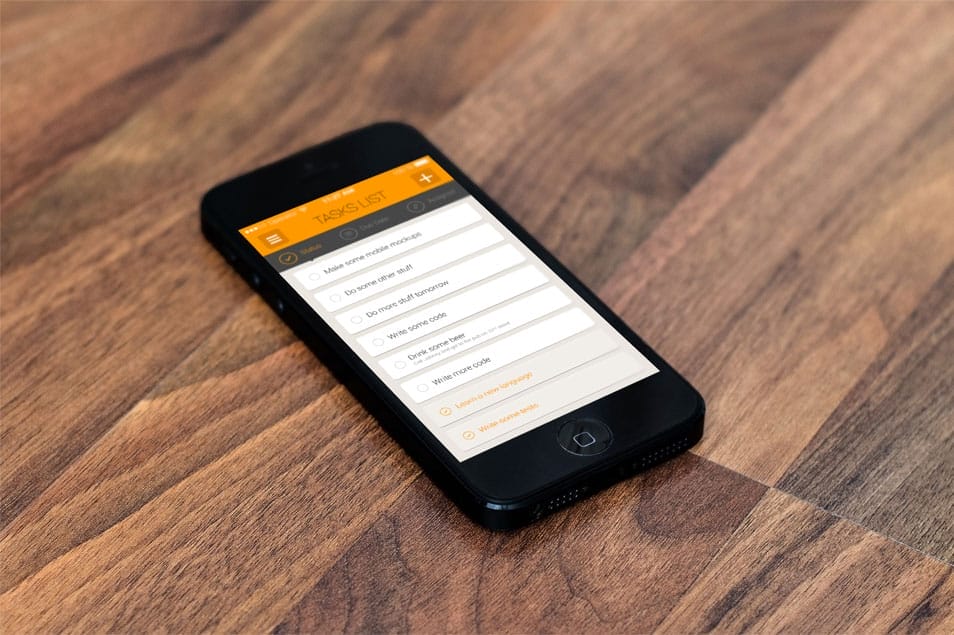 iPhone 5C – free PSD mockup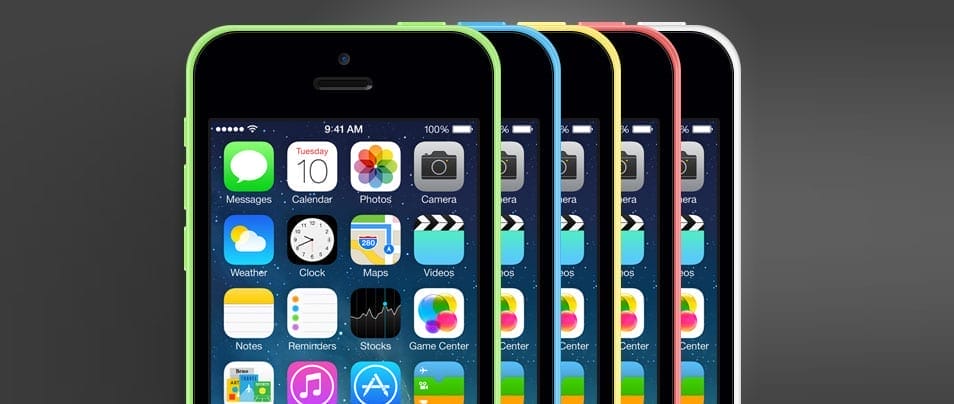 iPhone 5 vector

iPhone 5 Front View MockUp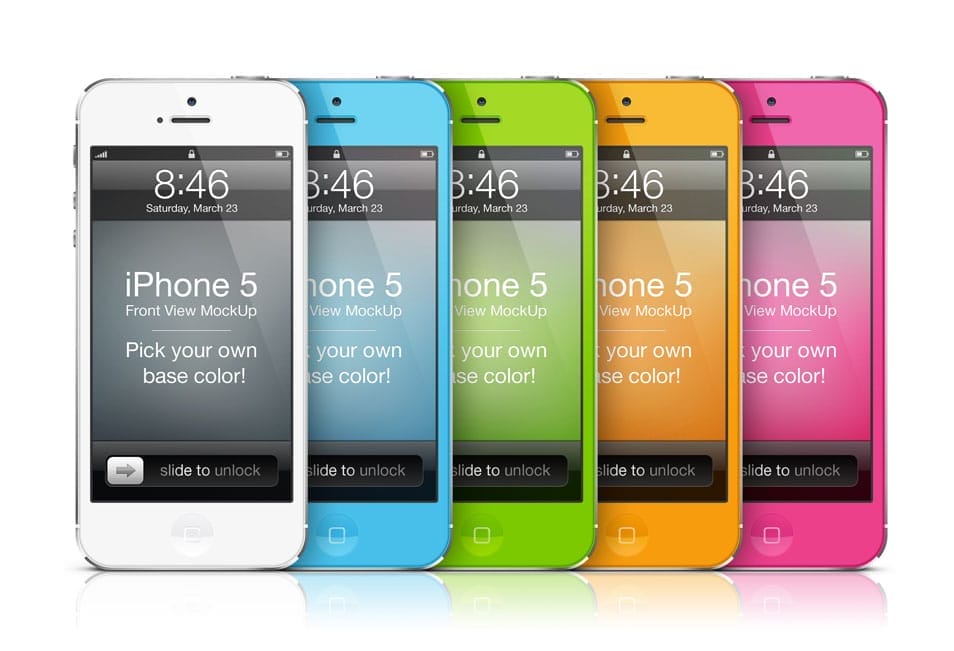 iPhone 5 Angle View MockUp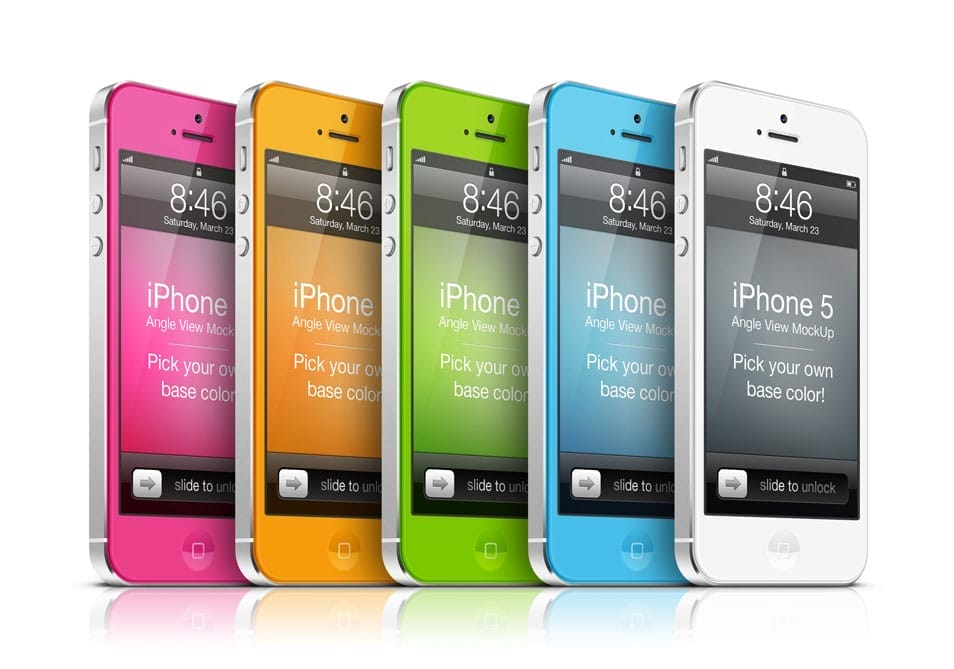 PSD mockup iPhone 5s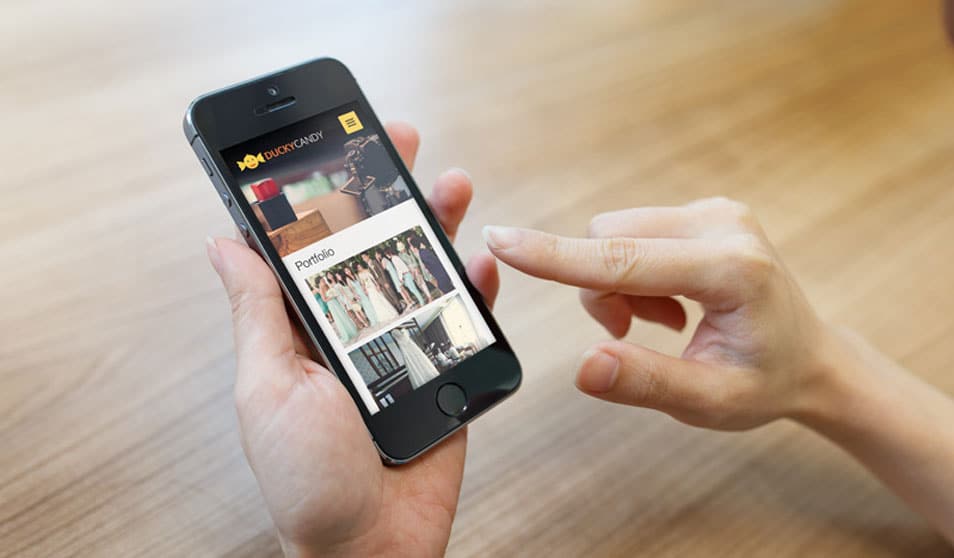 iPhone 5s Mockup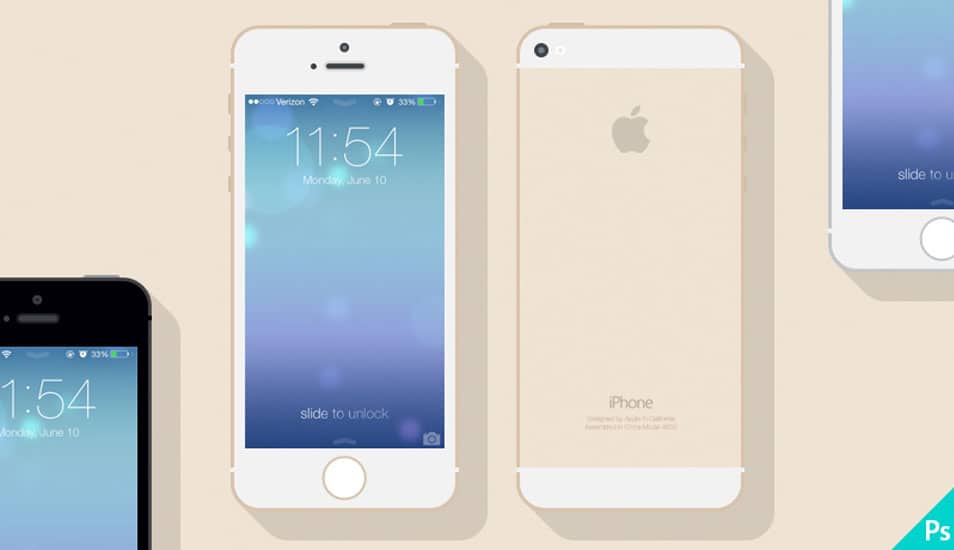 Free Iphone 5 Template PSD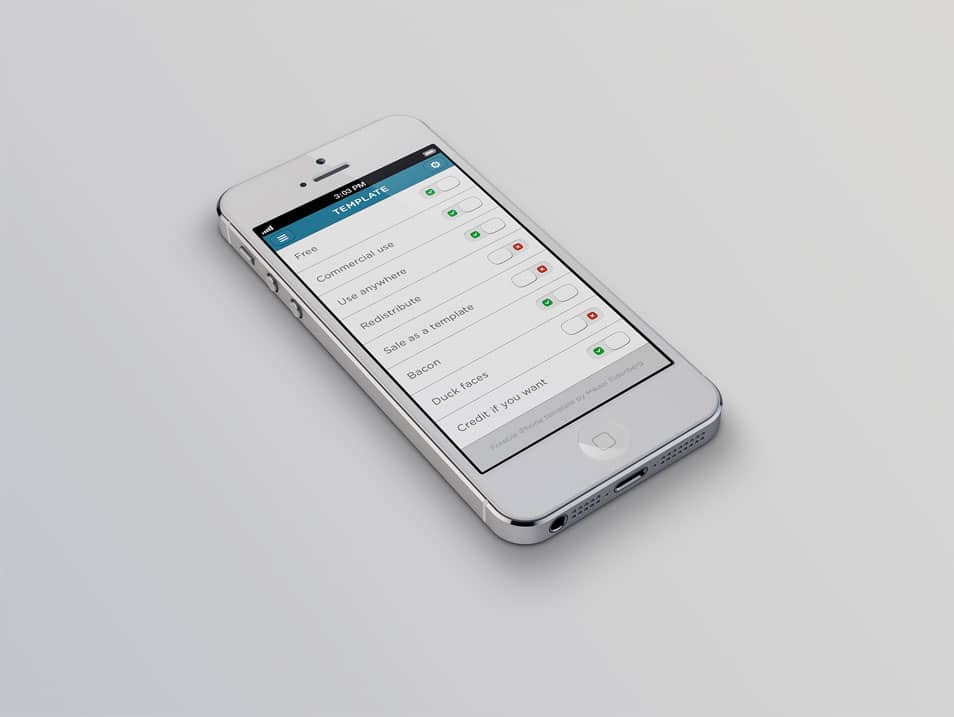 Iphone 5 Flat Design Mockup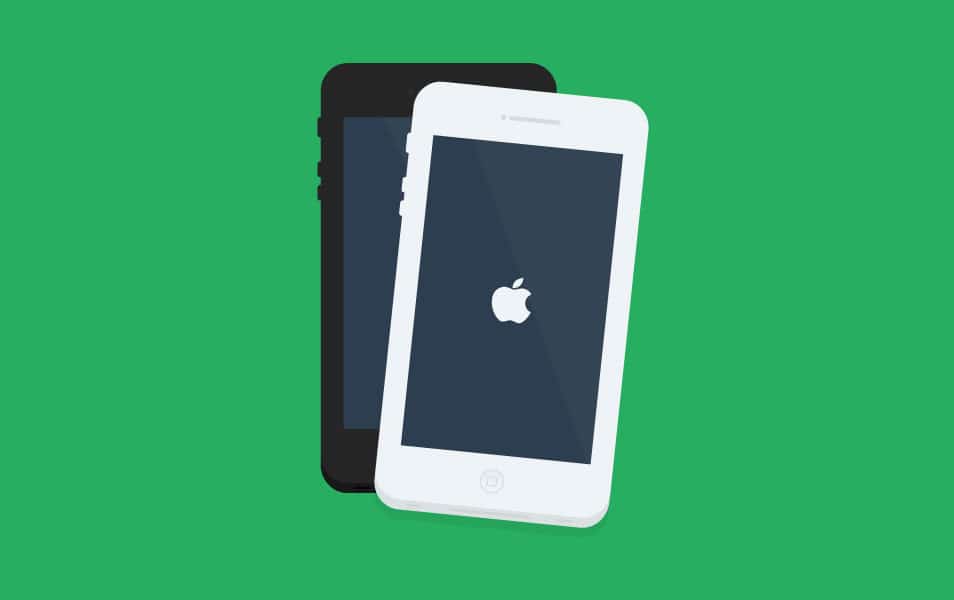 iPhone 5s Mockup PSD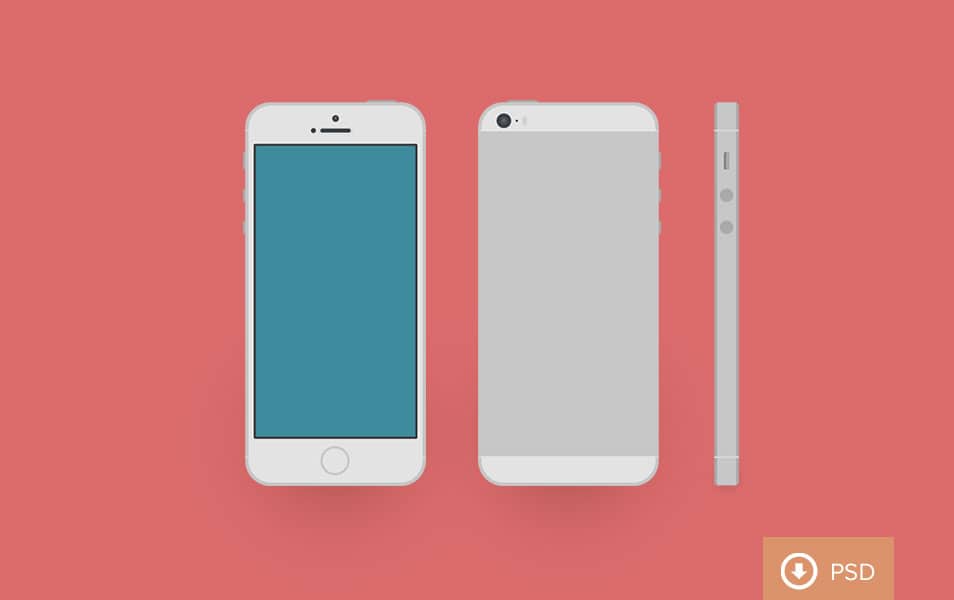 IPHONE012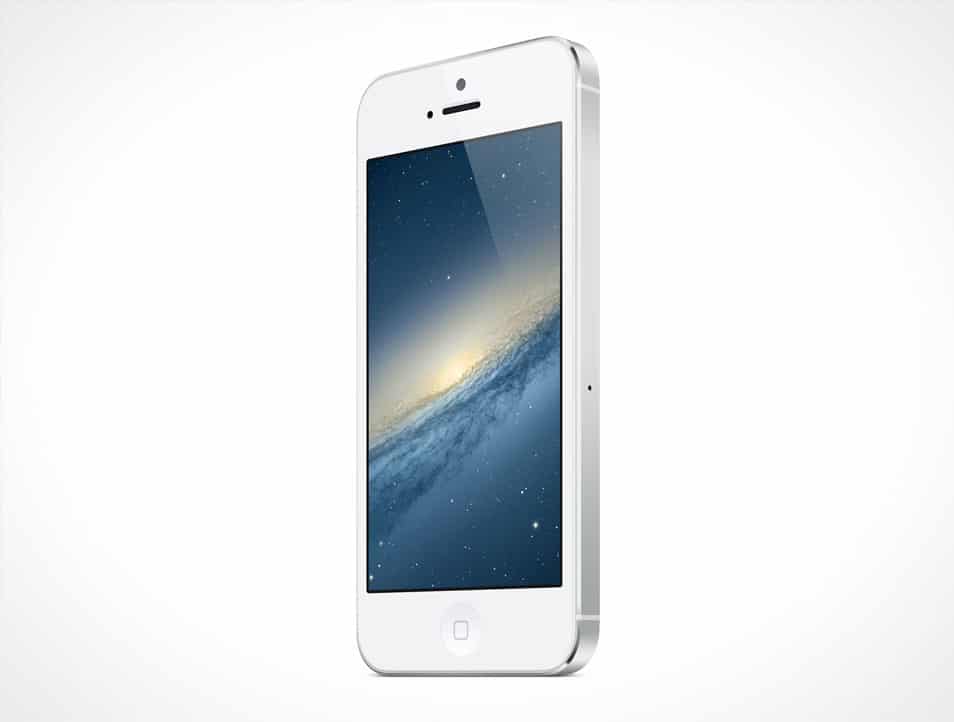 Minimal iPhone 5 [White] Template [PSD]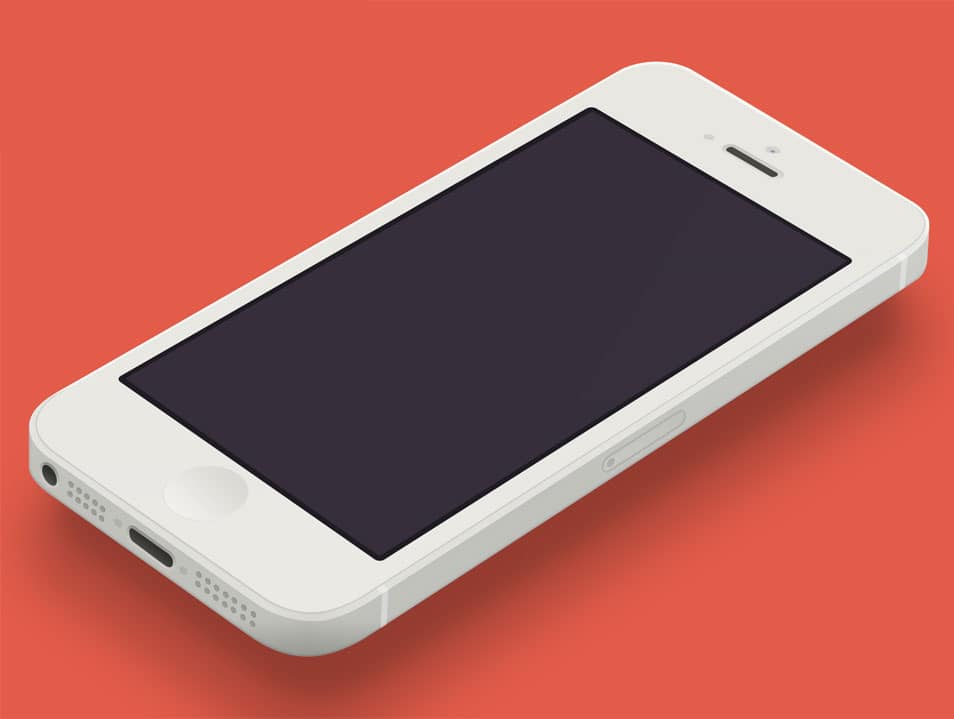 IPHONE011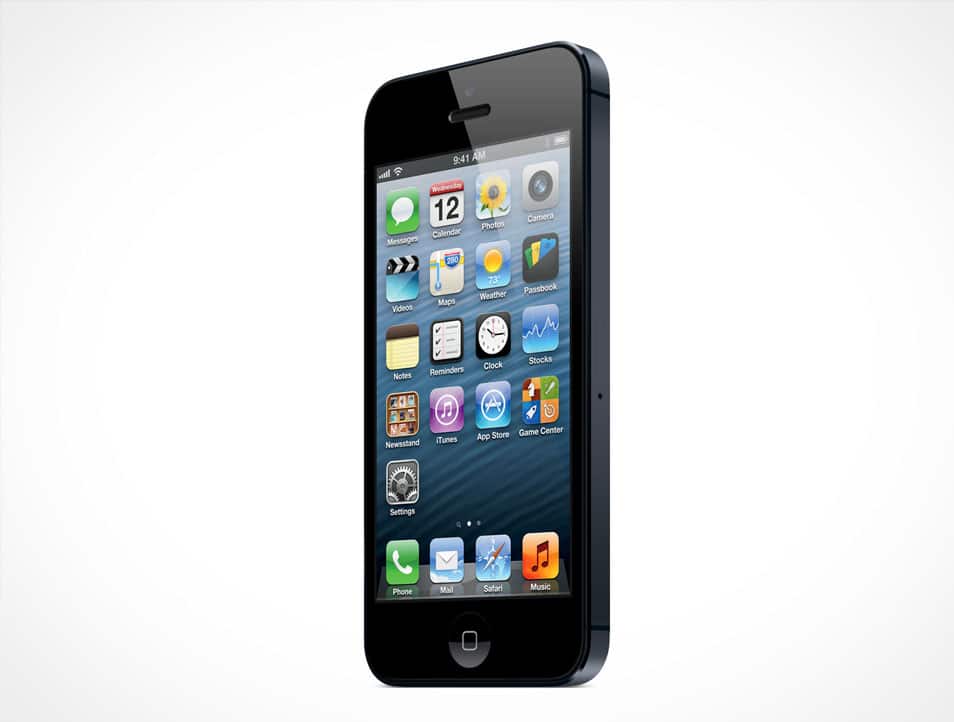 IPHONE010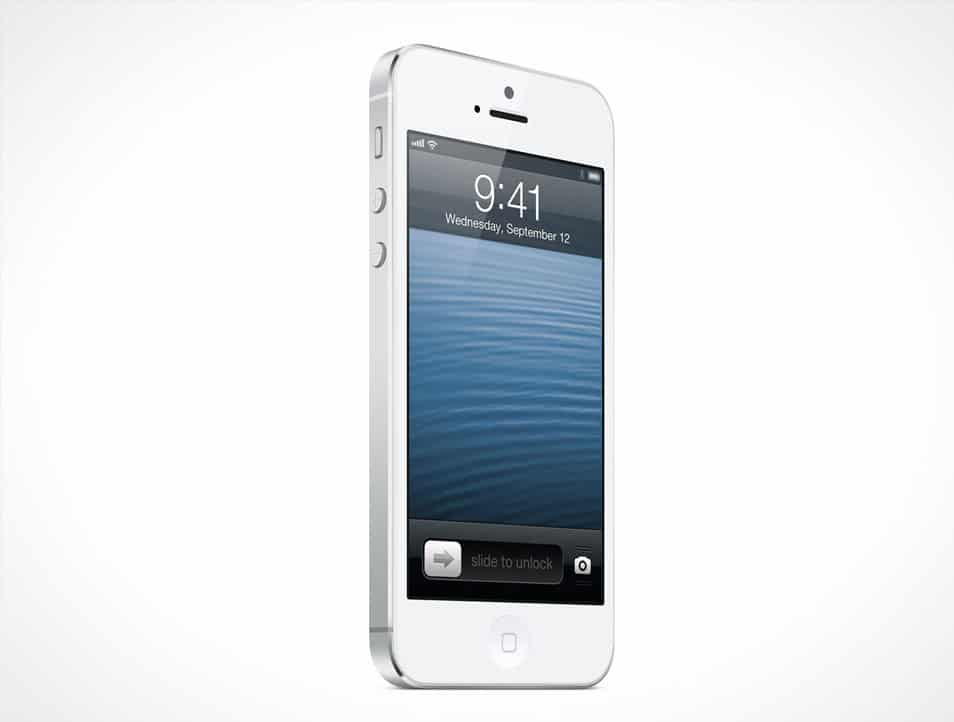 IPHONE009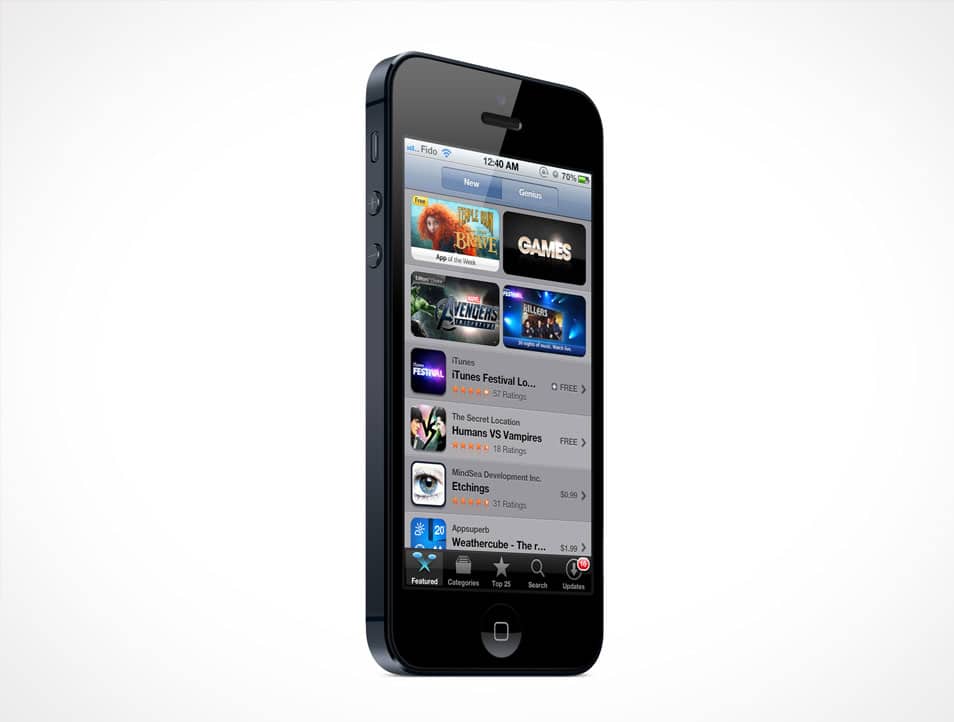 Colourful iPhone 5C mockups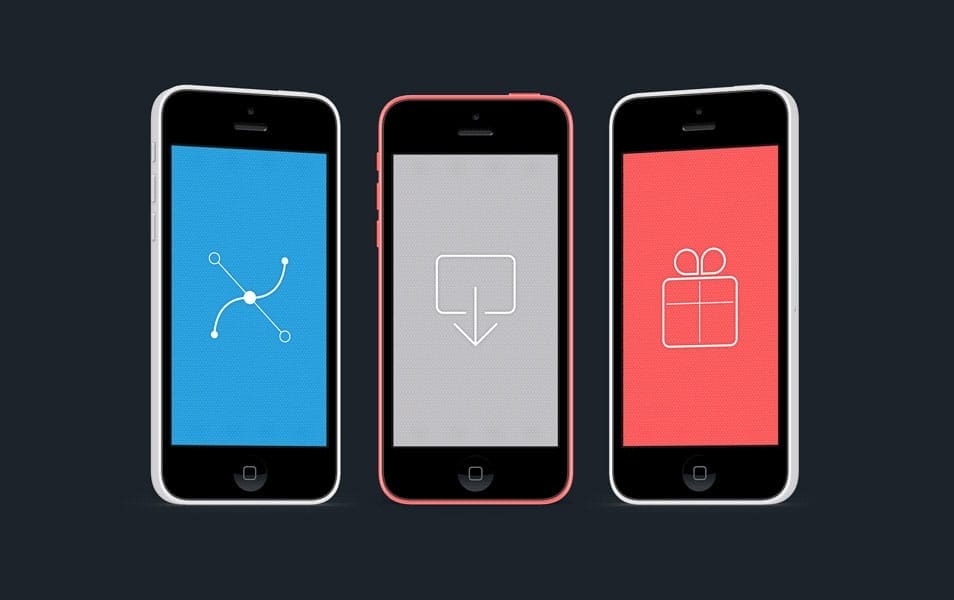 IPHONE008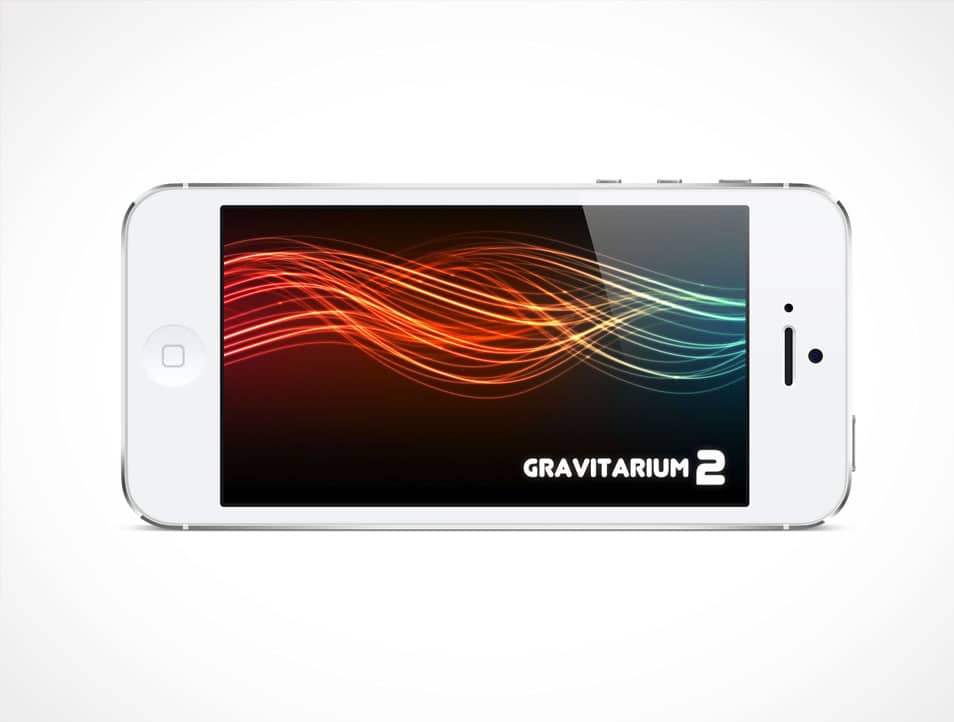 IPHONE007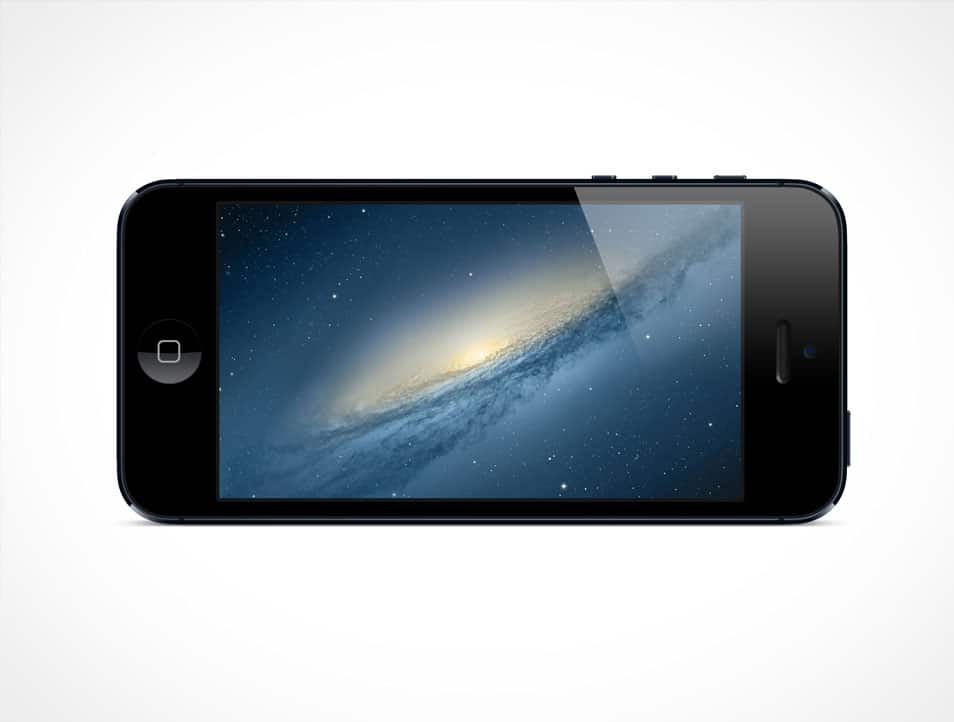 iPhone 5C Perspective Mock up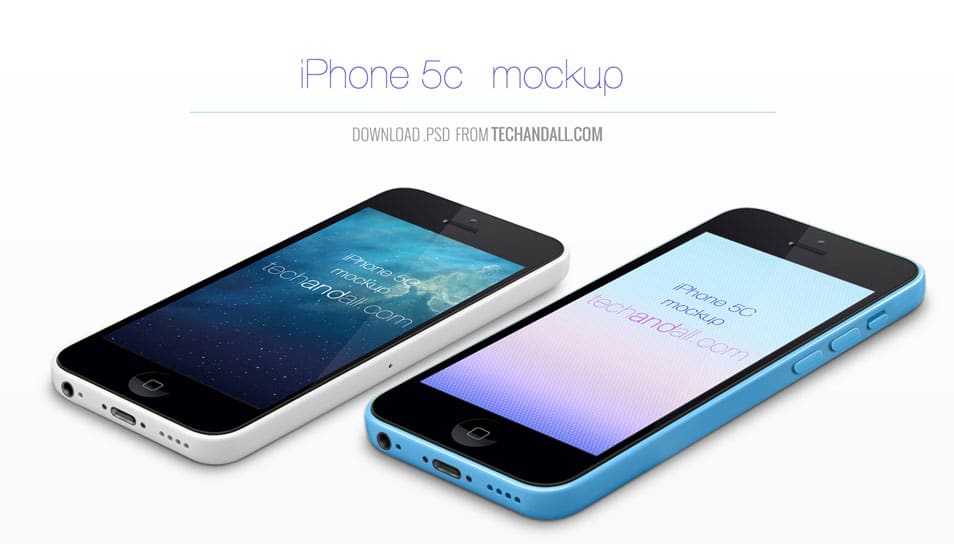 IPHONE006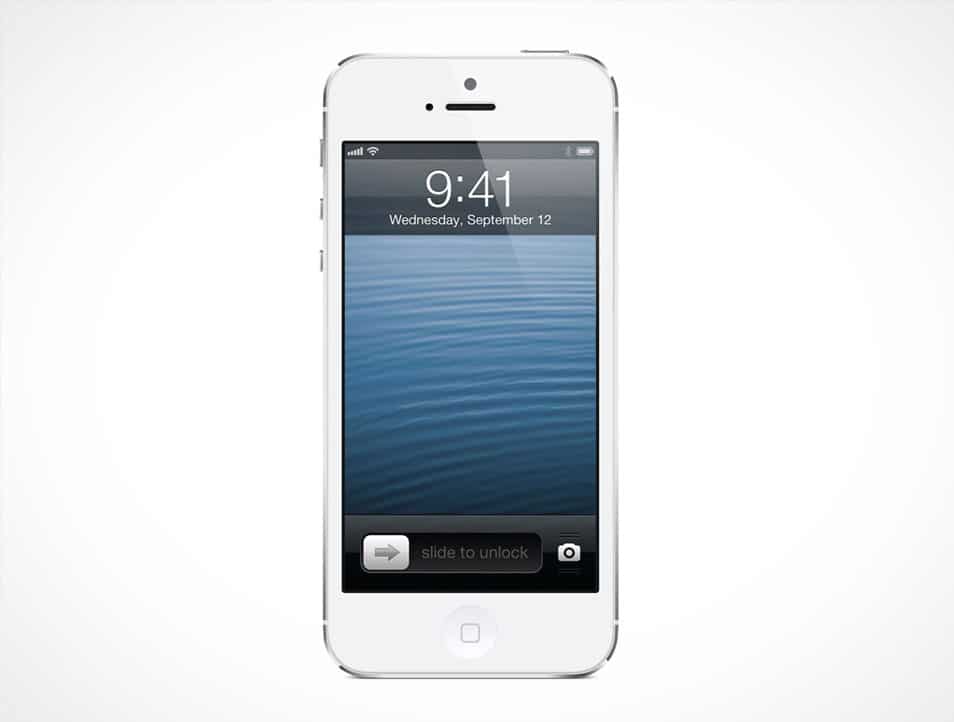 iPhone 5s + iPhone 5c [PSD]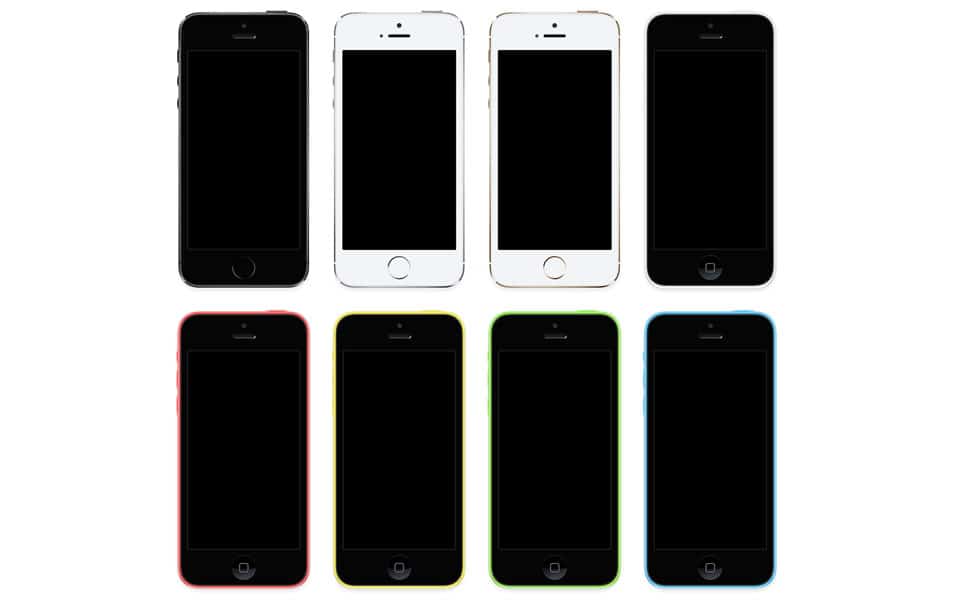 iPhone 5 Grid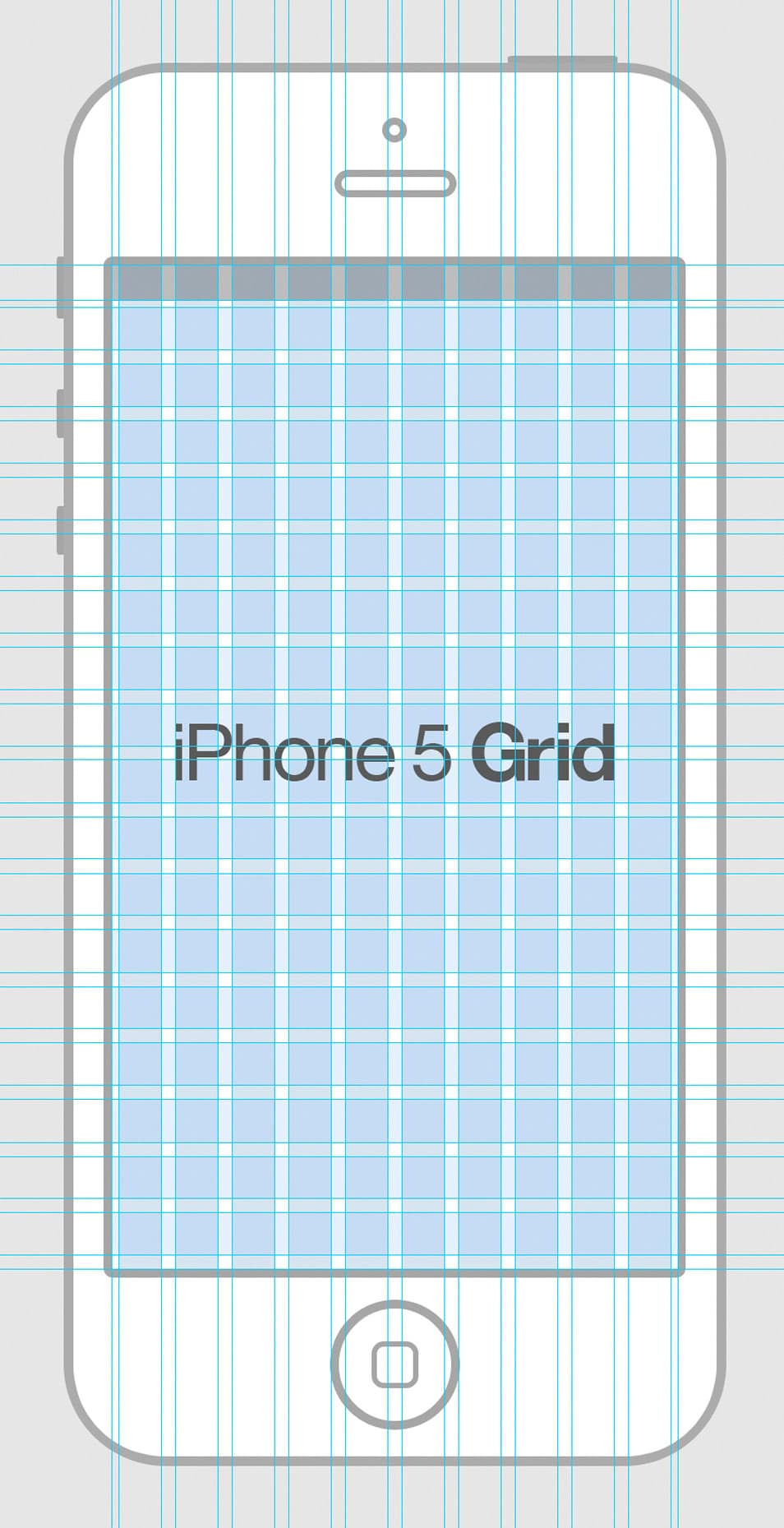 IPHONE005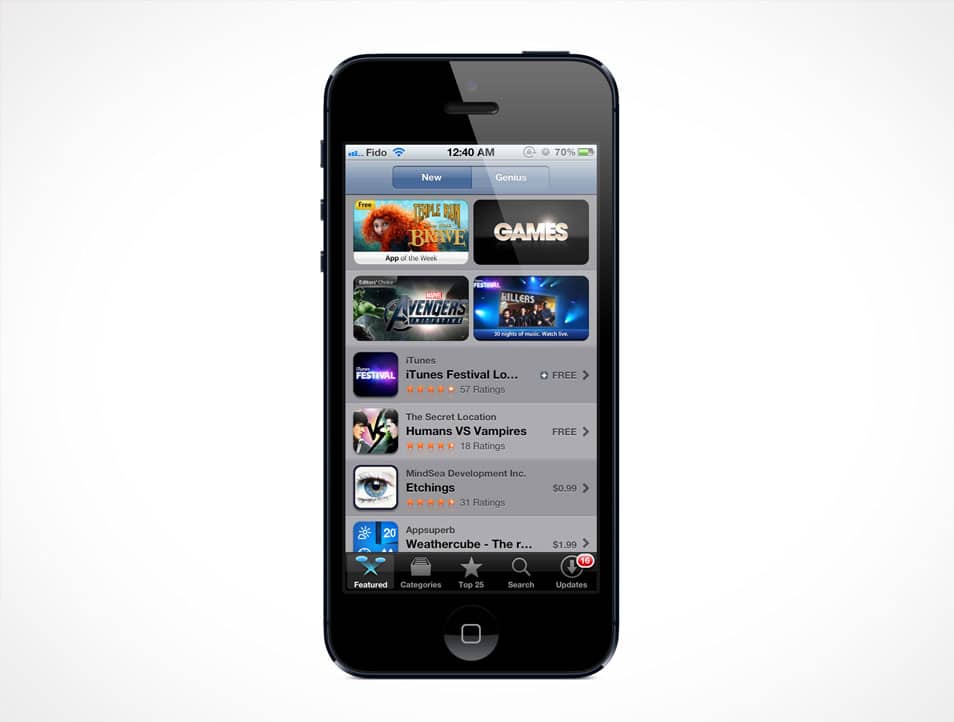 Free PSD – Iphone 5 characteristic angle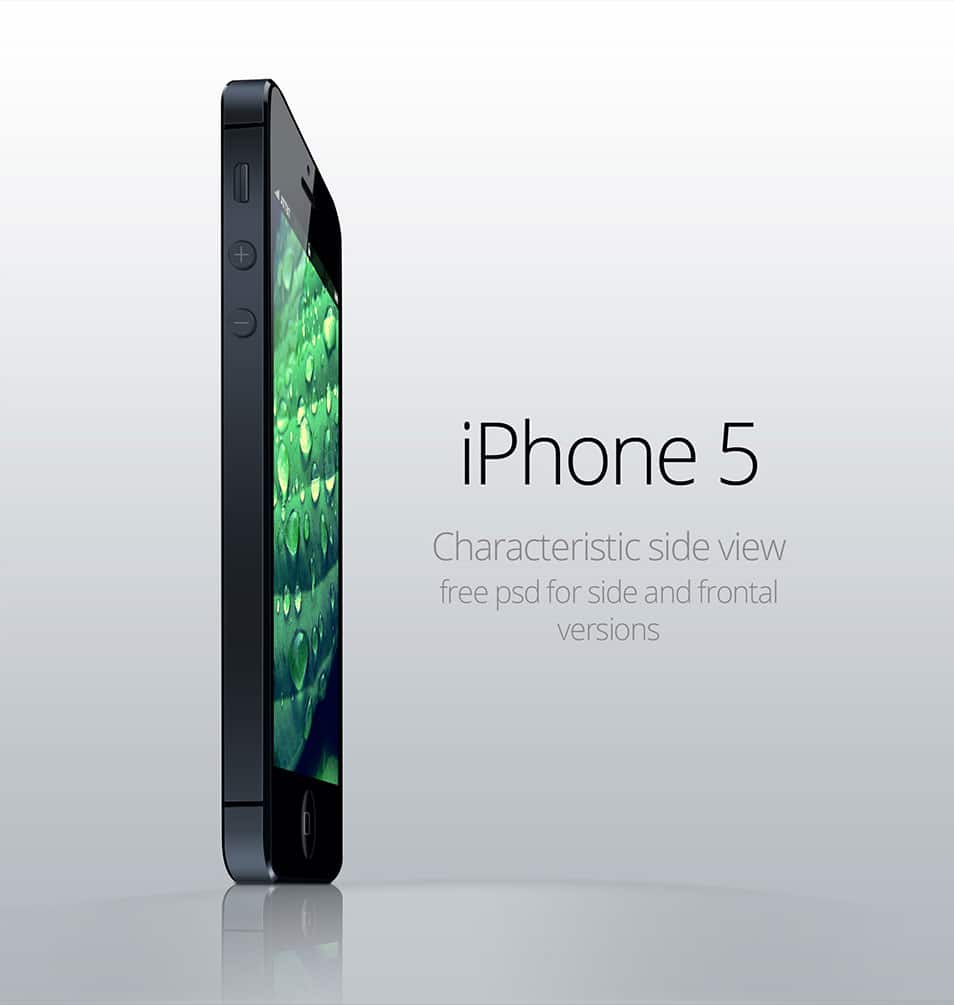 iPhone 5 Template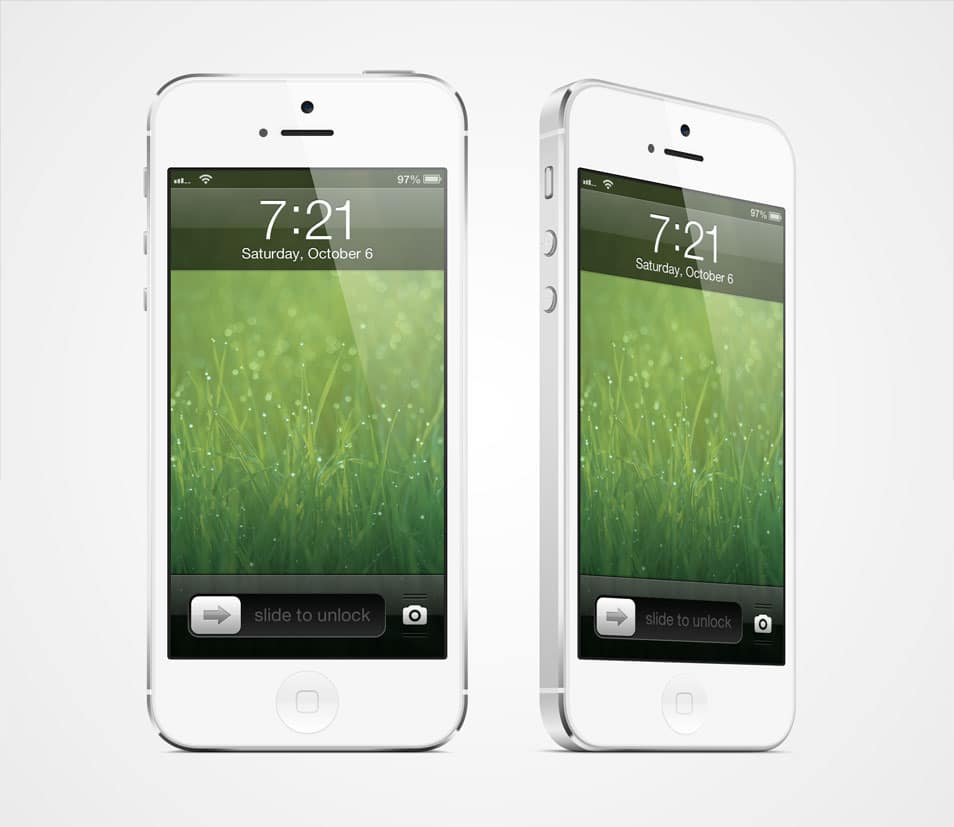 Free iPhone 5 (PSD) GUI V4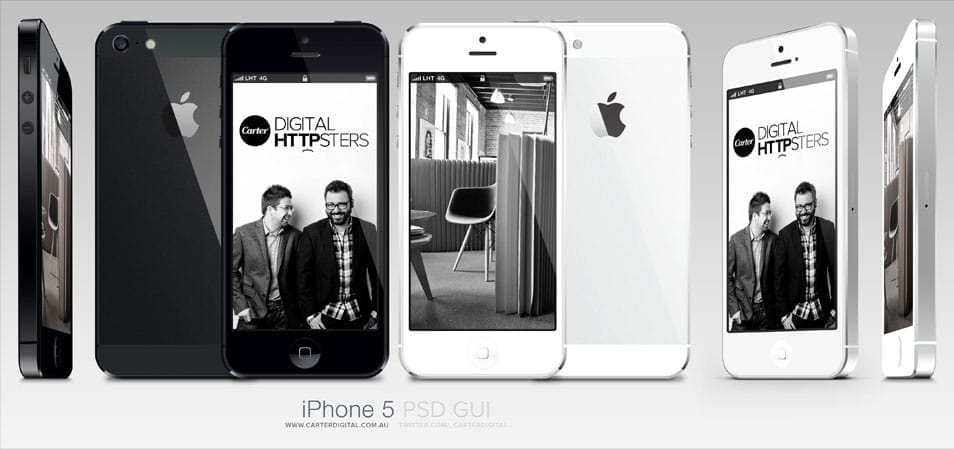 iPhone 5 Front View PSD Download
iPhone 5/5S Mockup
Vector iPhone 5S Mockup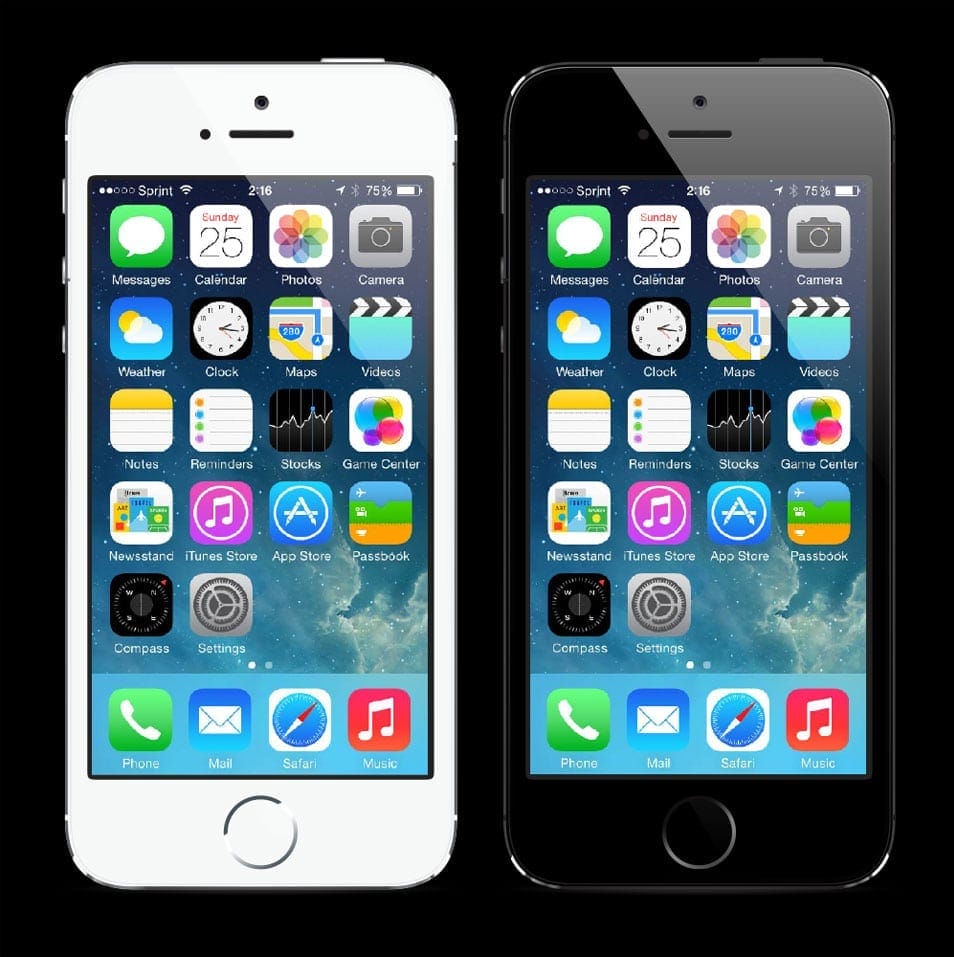 Iphone Mockup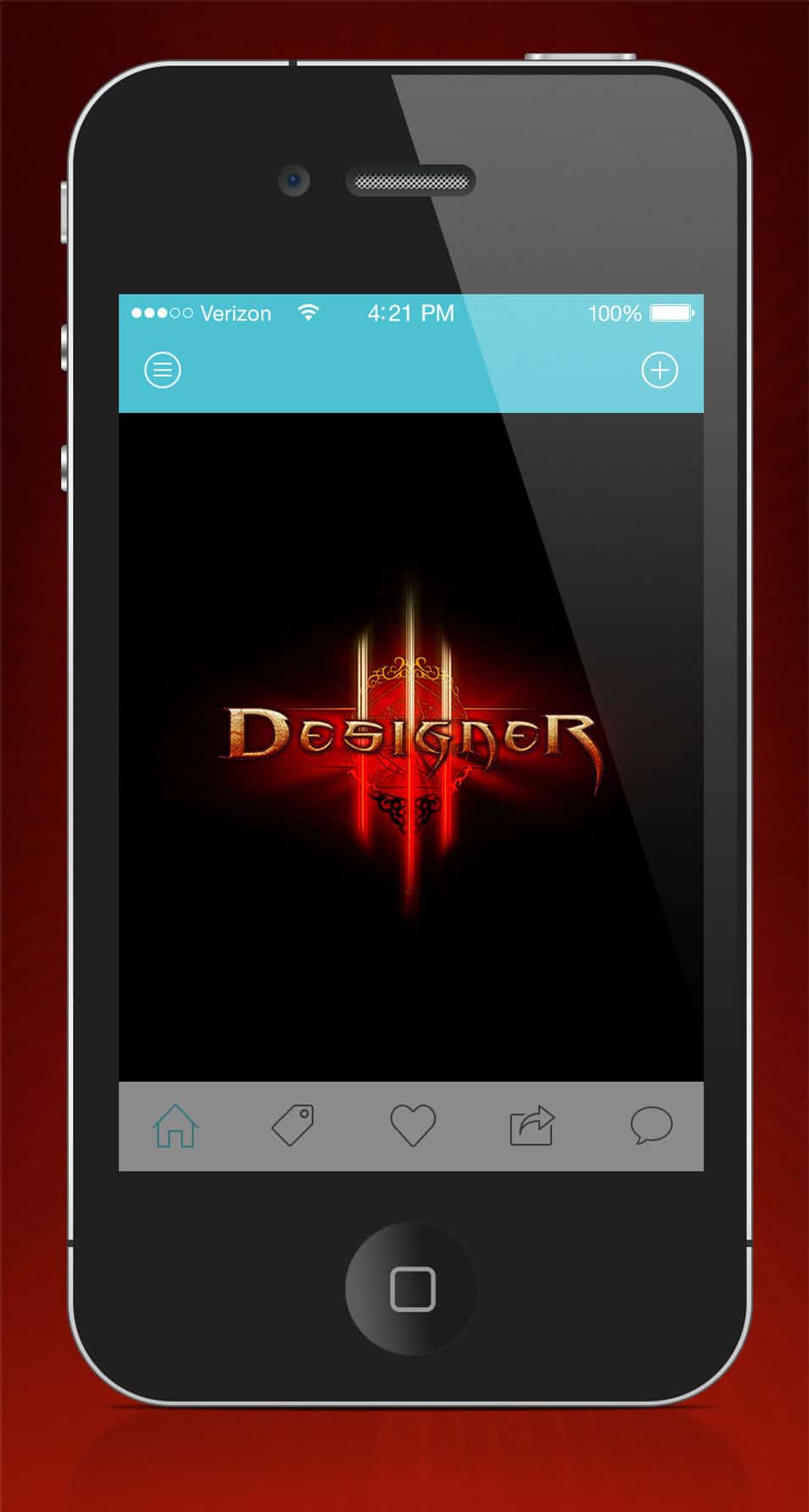 Free iPhone 5c PSD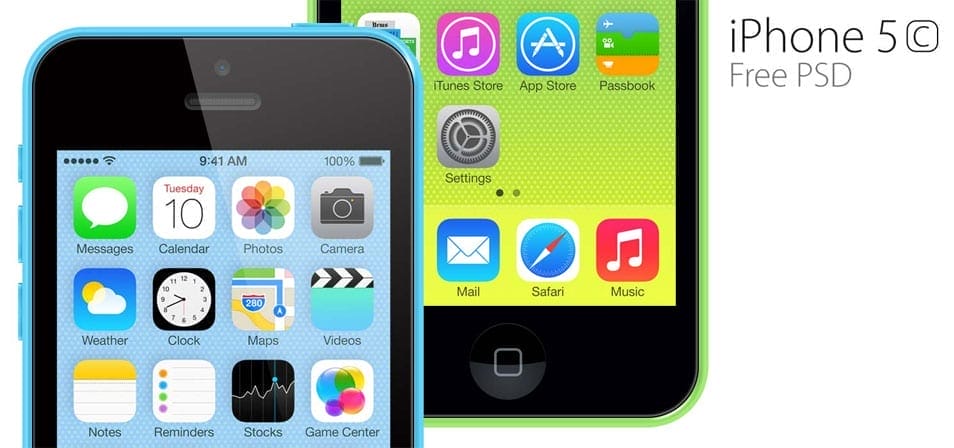 Free iPhone 5s PSD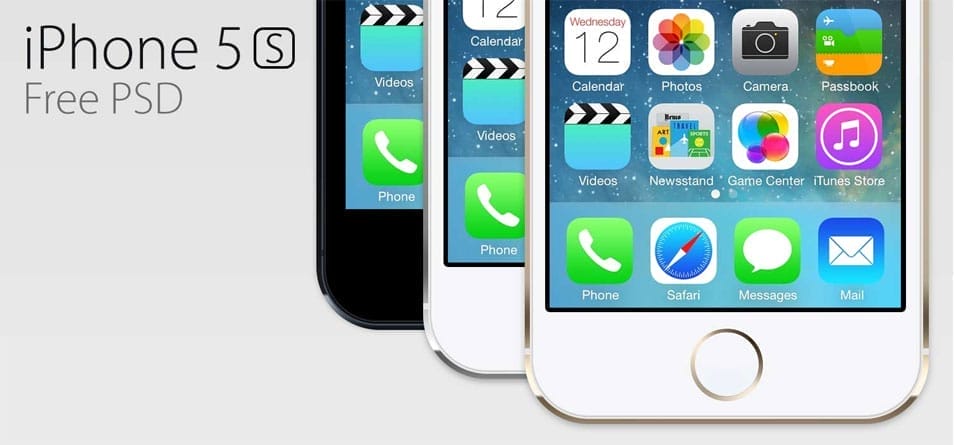 Iphone 5S Free PSD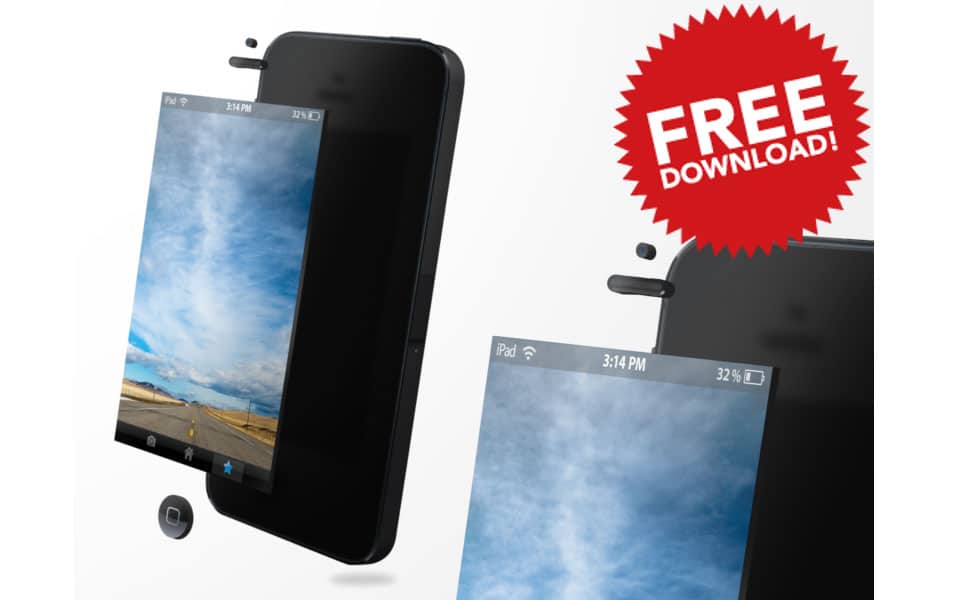 iPhone 4 Mockups
iPhone 4s Psd Vector Mockup Template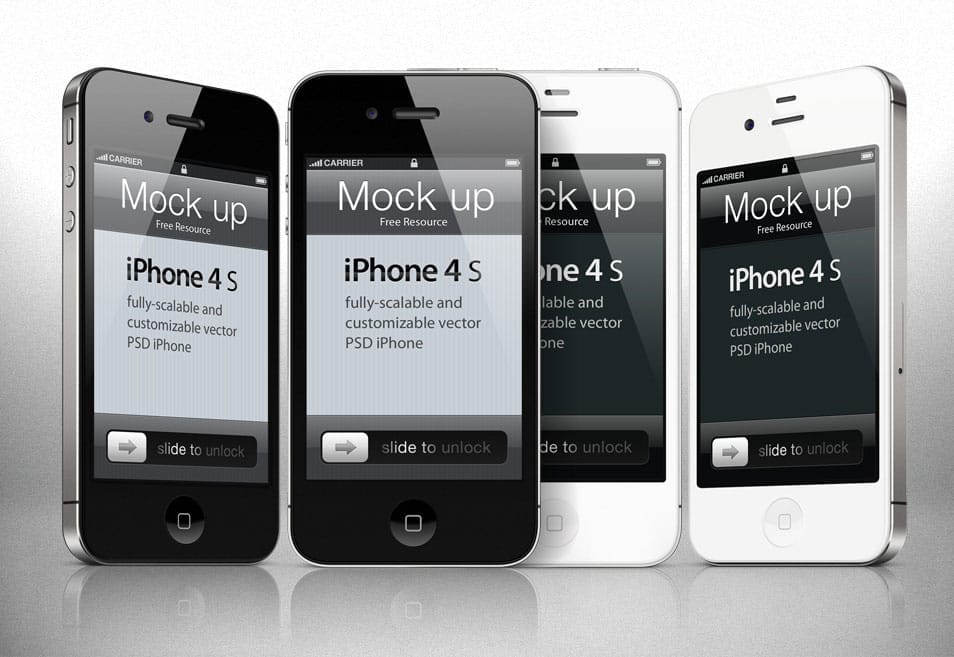 iPhone 4s Psd Landscape Mockup
IPHONE004
IPHONE003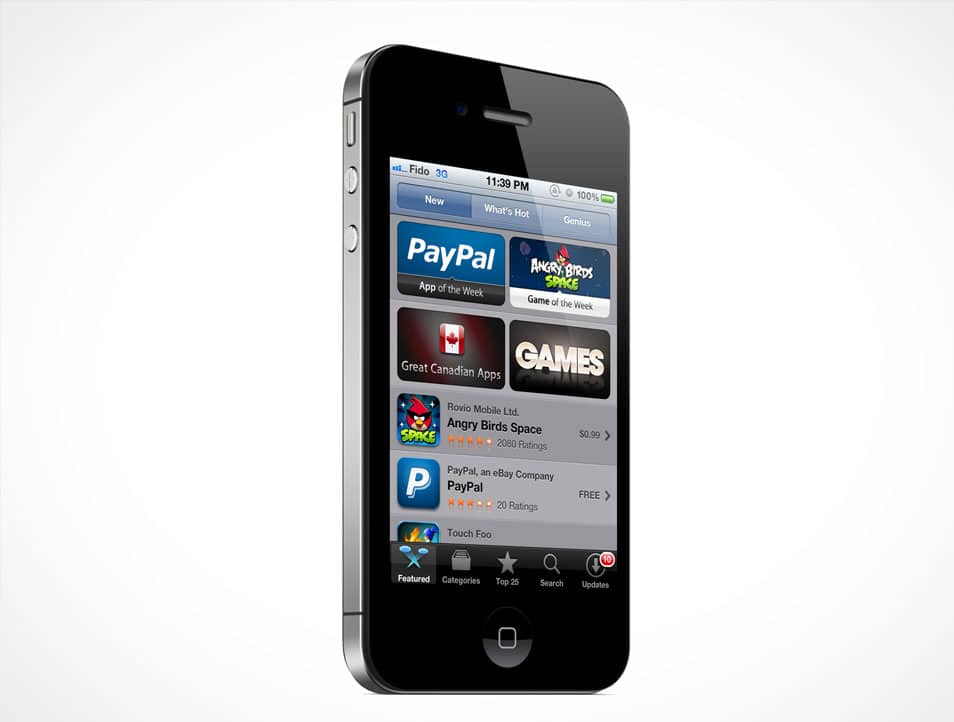 IPHONE002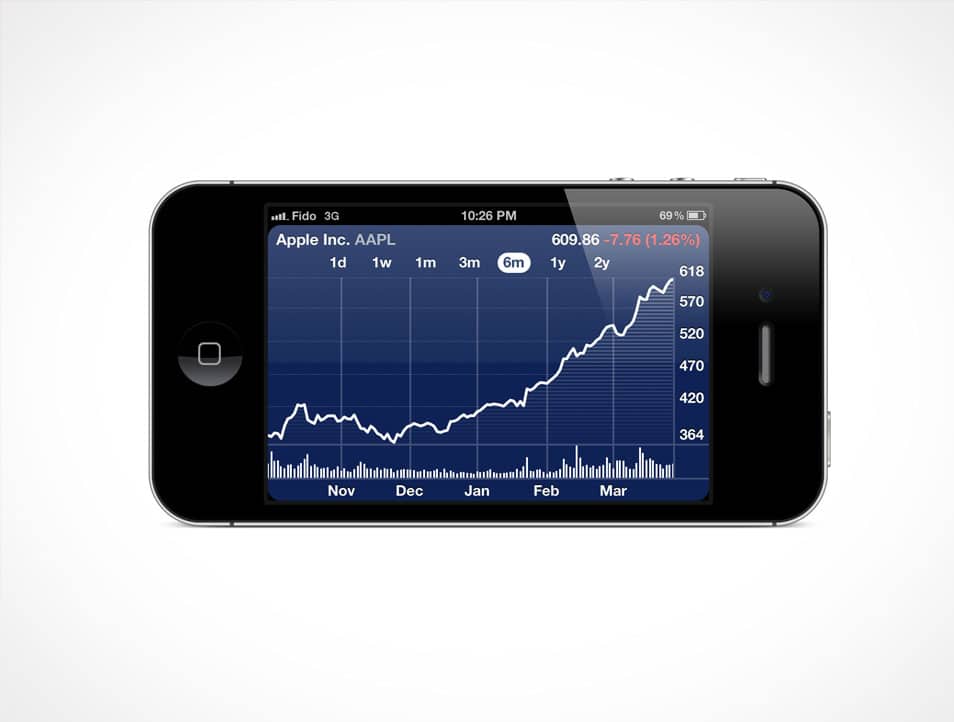 IPHONE001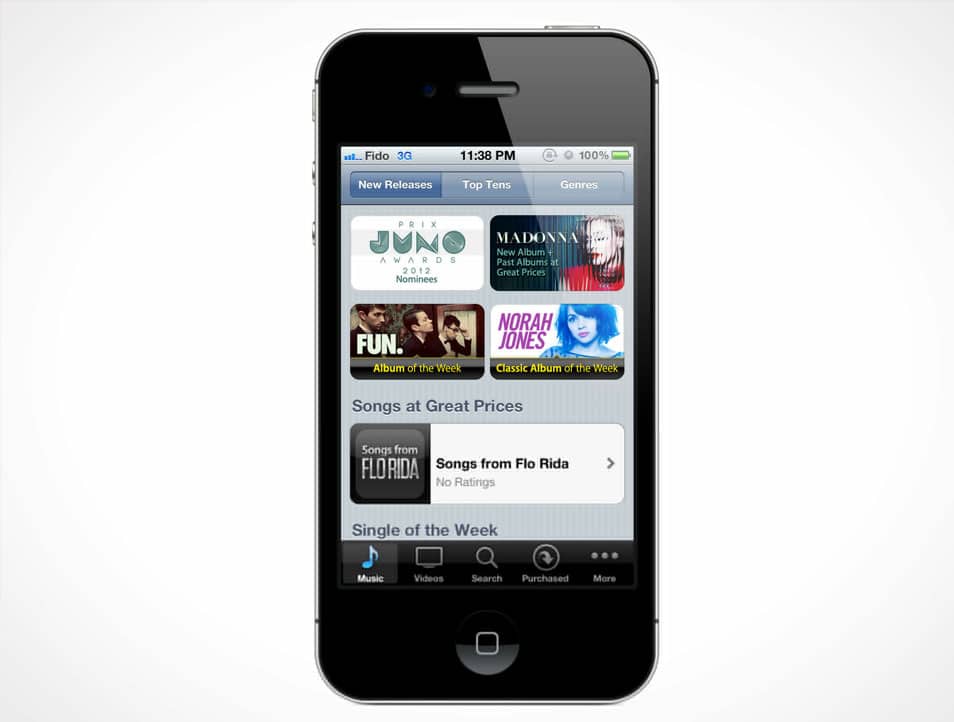 Minimal iPhone 4 / iPhone 5 Mockup Templates

Flat iPhone 4/5 Mockups (PSD)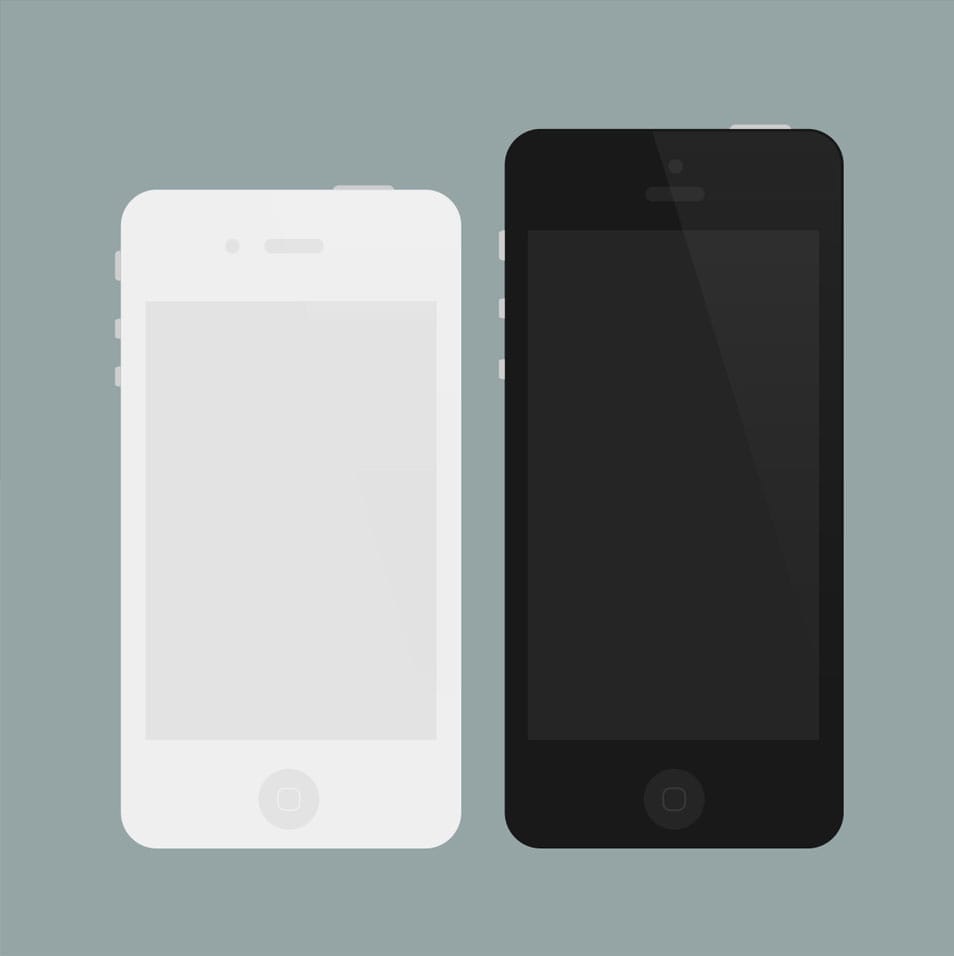 Perspective iPhone Screen Mockups
Perspective App Screens Mock-Up 7
iGravertical Screen Layers + iOS 7 Screen Converter
Isometric Perspective MockUp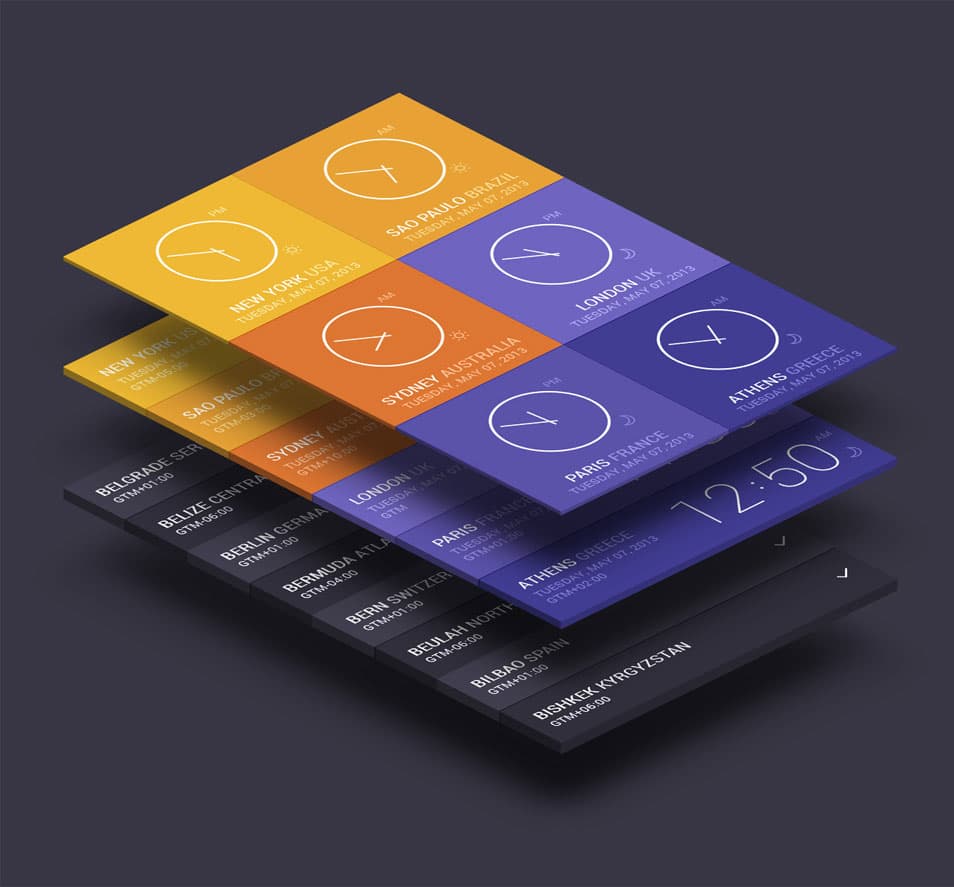 Perspective App Screens Mock-Up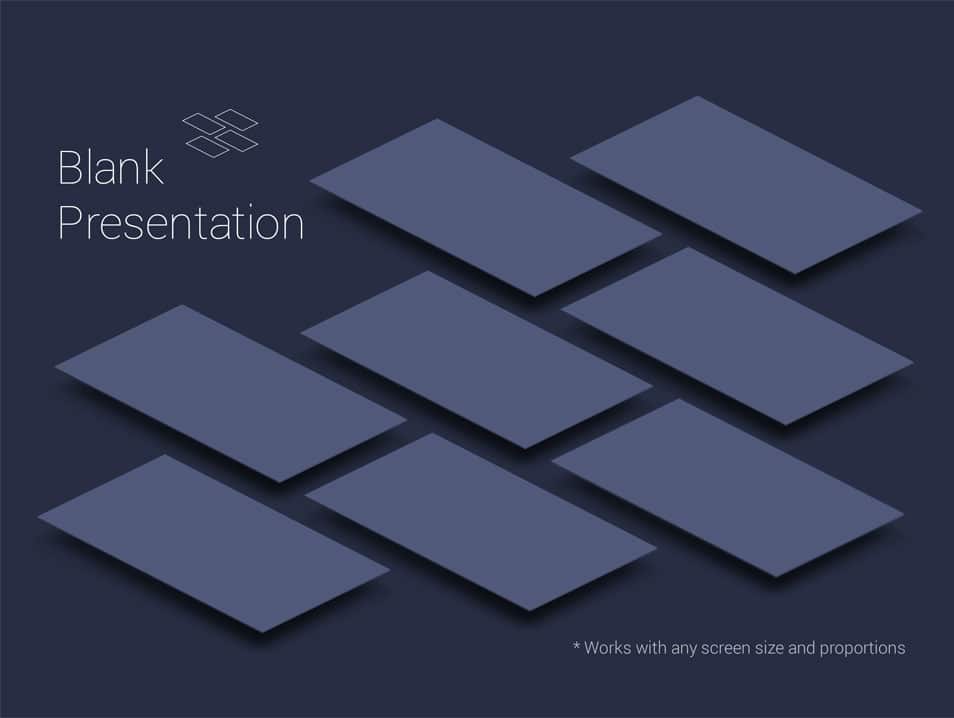 iOS 7 Weather App Design(PSD)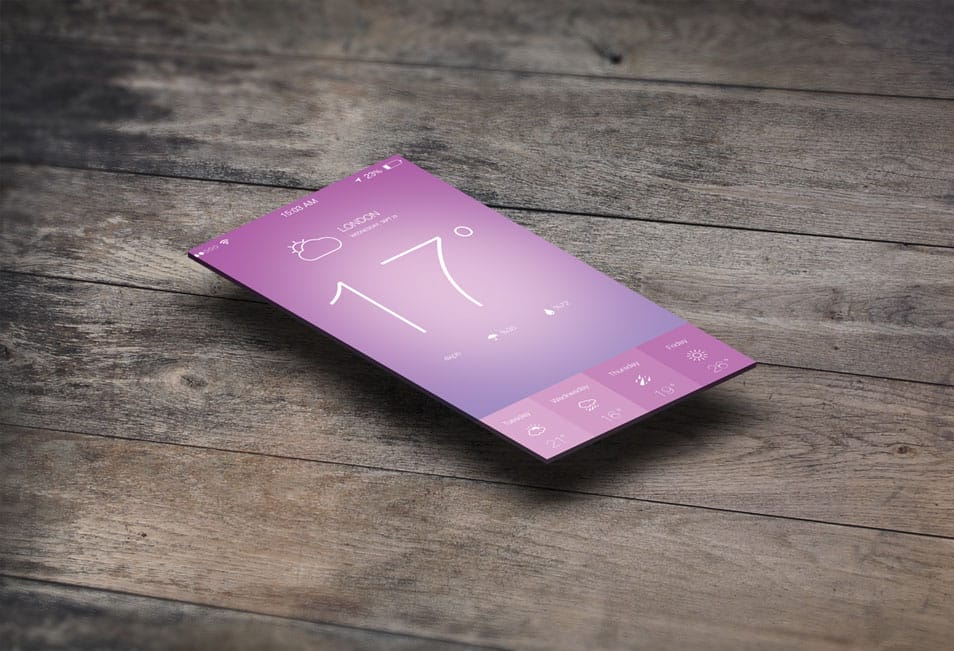 Perspective App Screen Mock-Up 4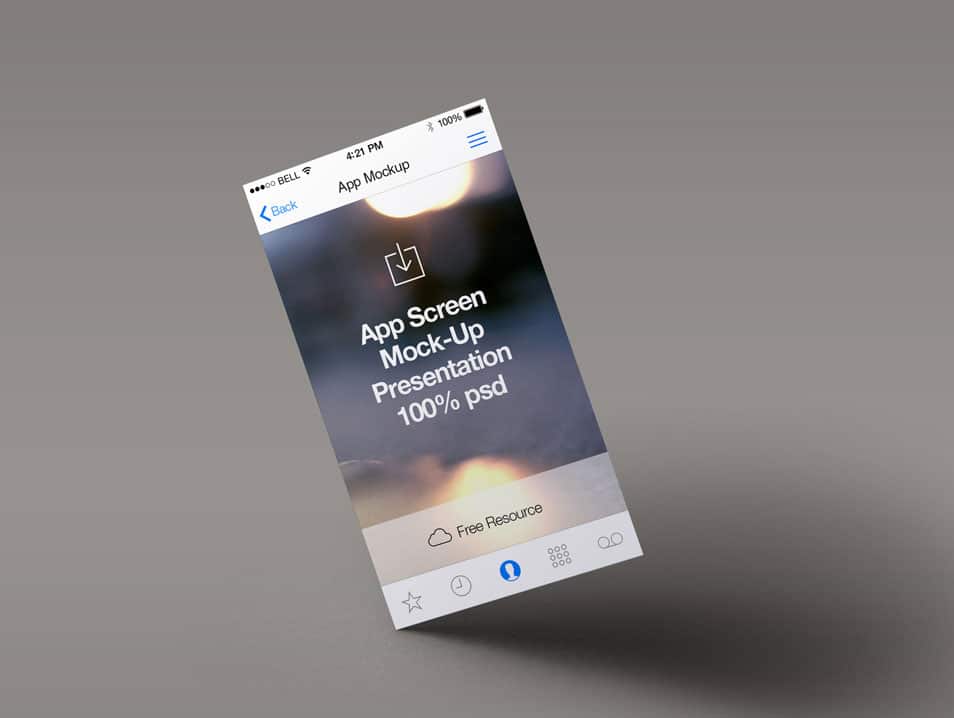 Perspective App Screen Mock-Up 5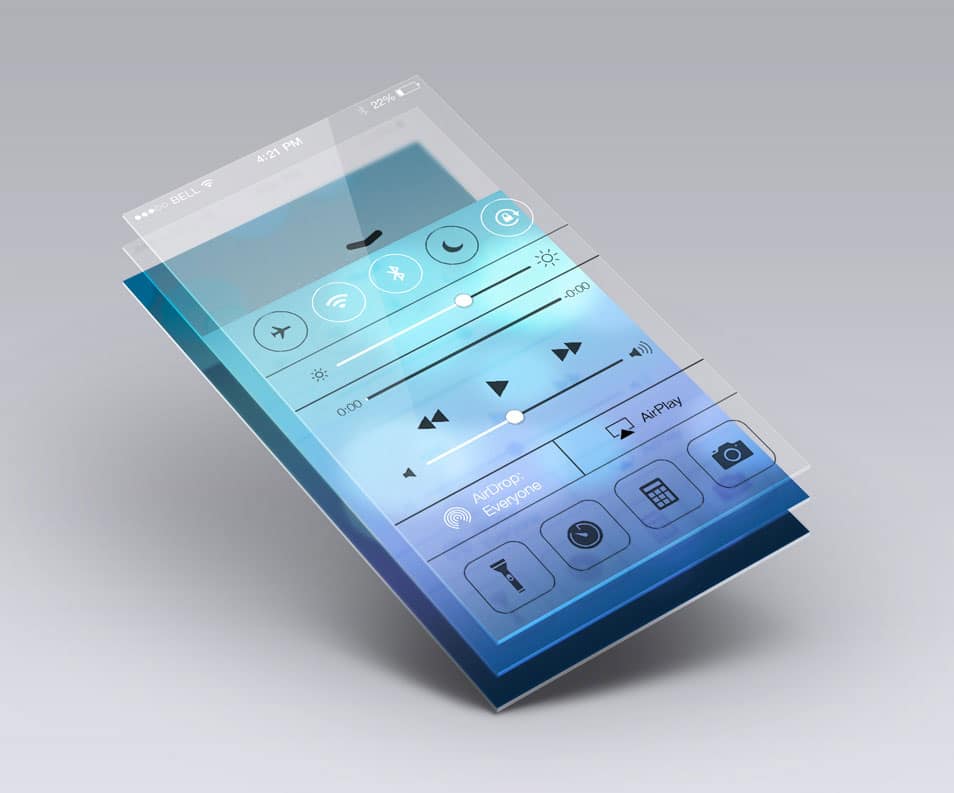 Perspective App Screens Mock-Up 3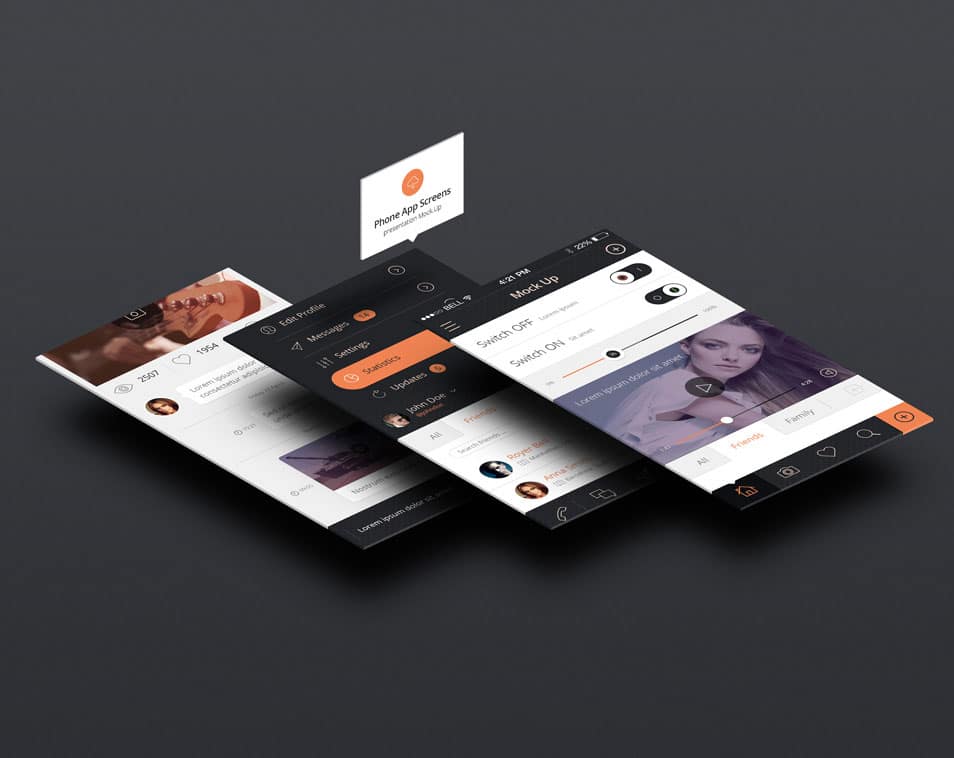 App Screen Front View MockUp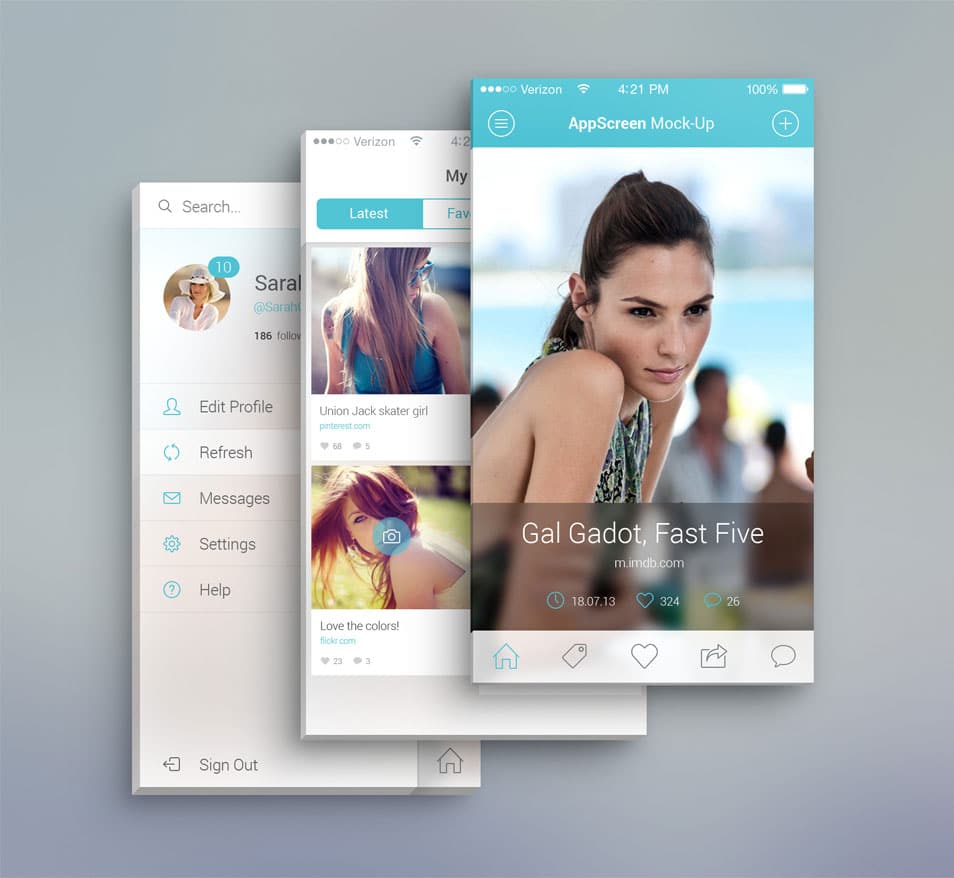 Free 3D Perspective Mockup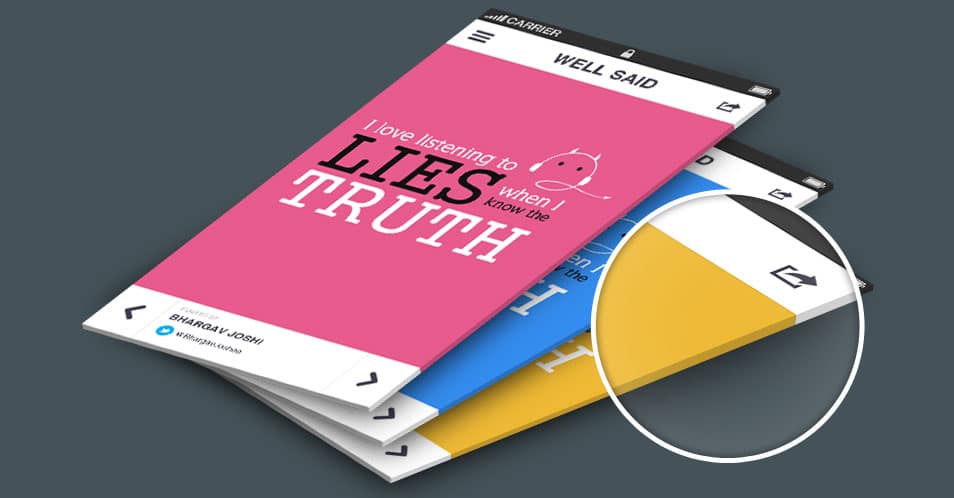 Dribble Mobile Mockup IN PERSPECTIVE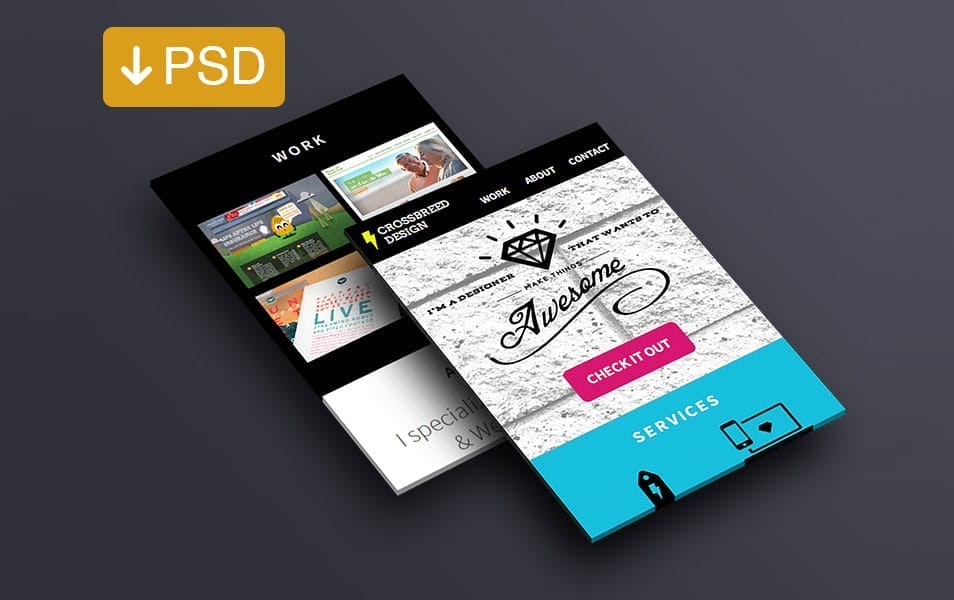 Perspective Screen MockUp Vol. 3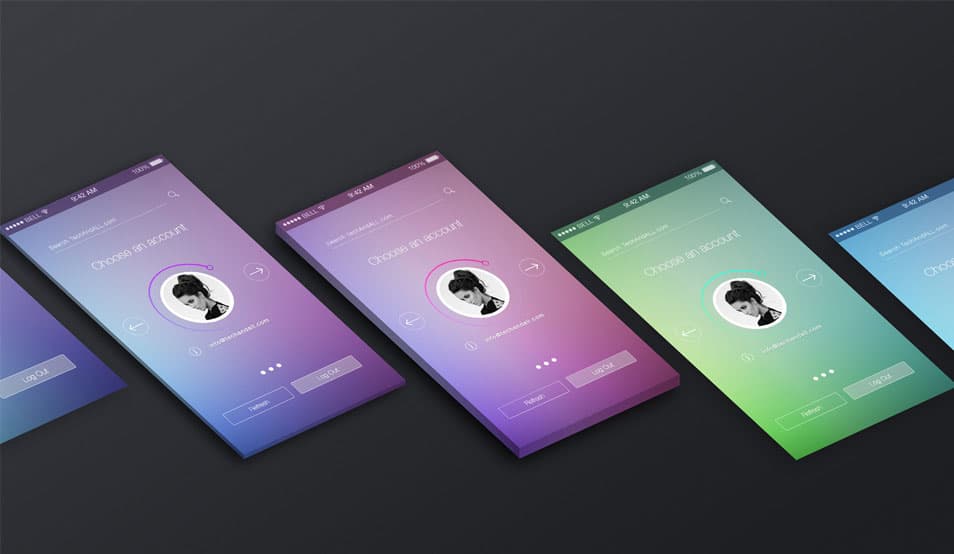 Perspective Screen MockUp Vol. 2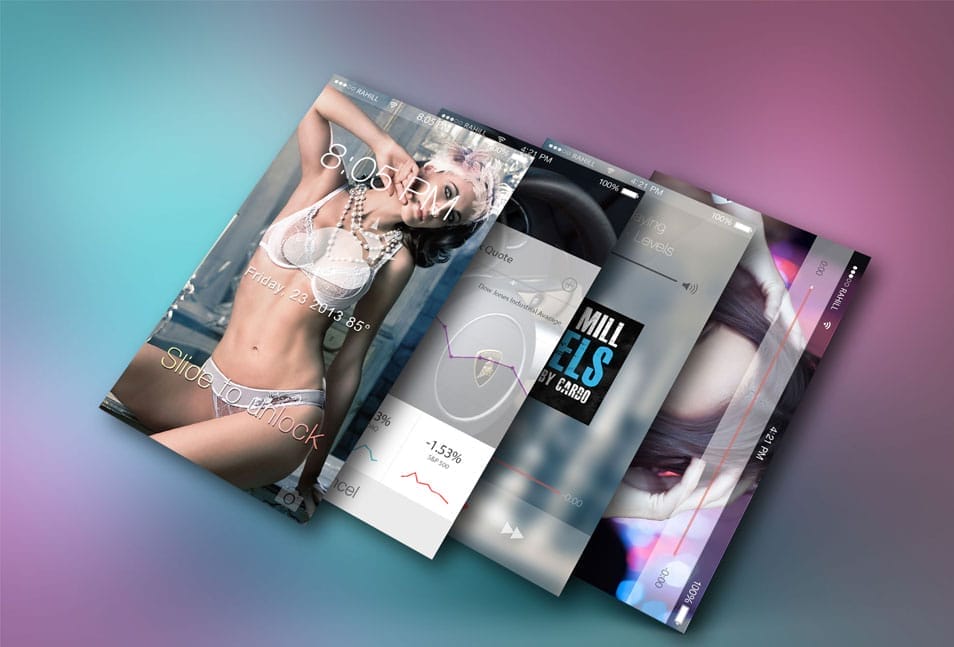 Perspective Screen MockUp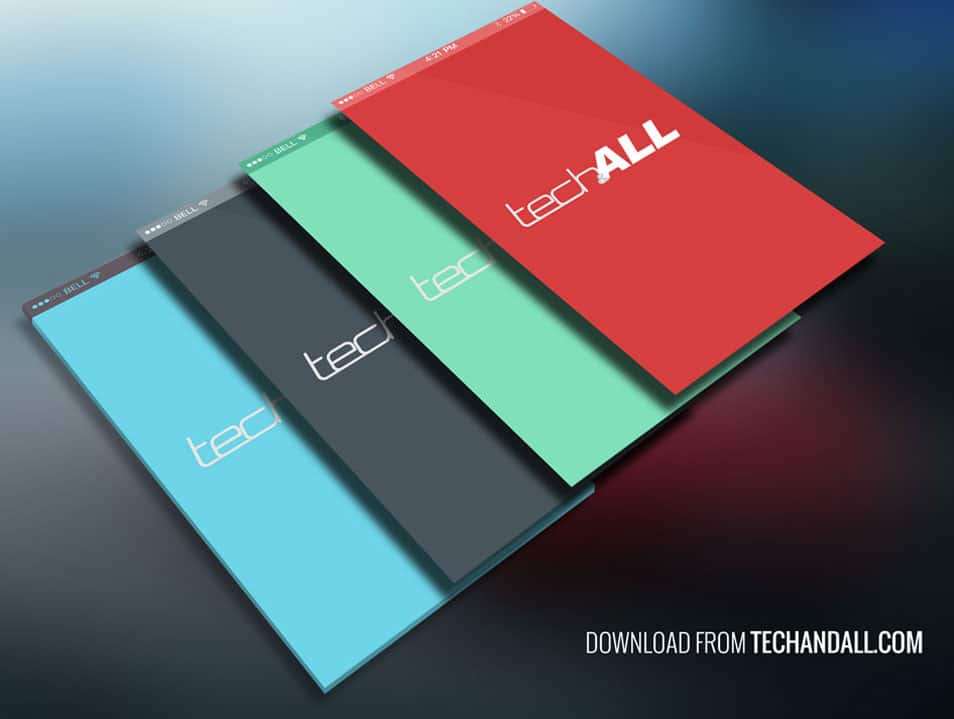 iPhone App Perspective Mock-up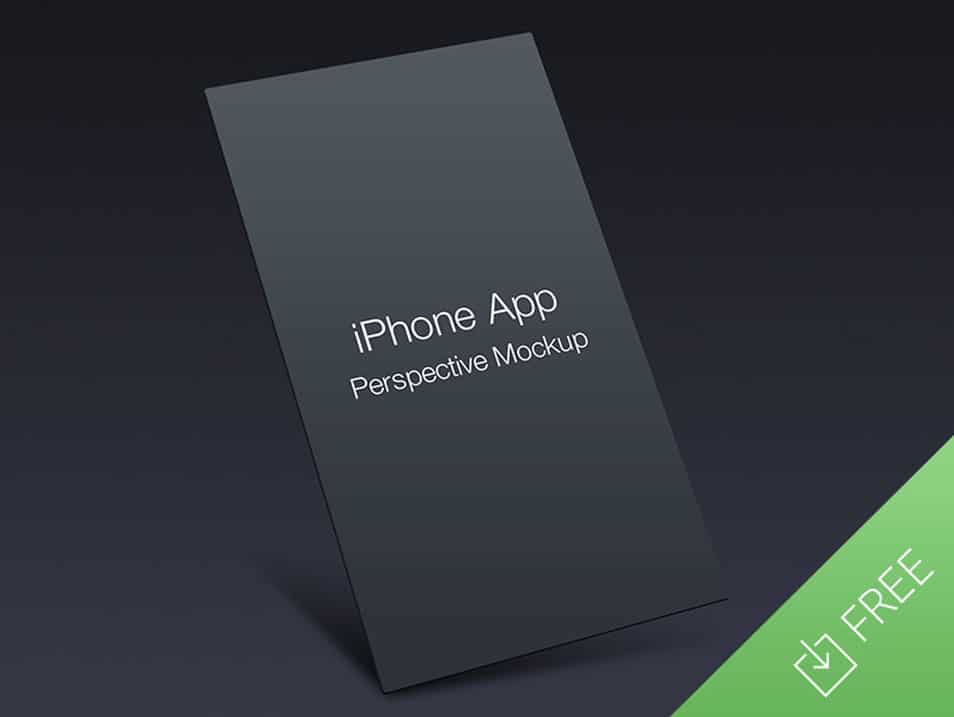 iPhone template Smart Object Mockup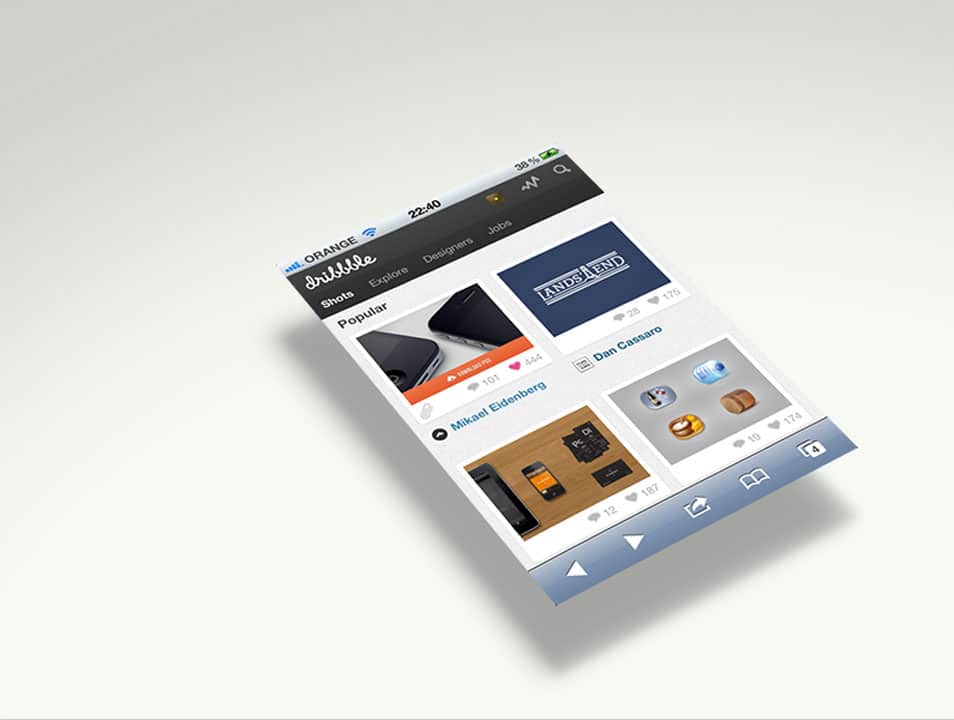 iPhone App Front Screen MockUp PSD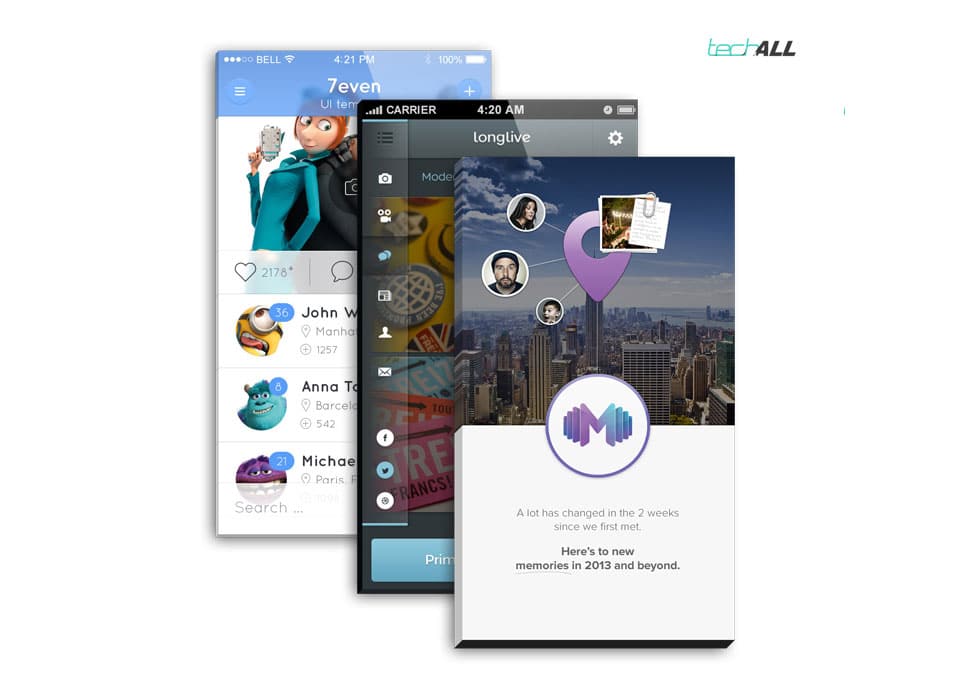 Just Weather for iPhone 5 Retina Ready – FREE PSD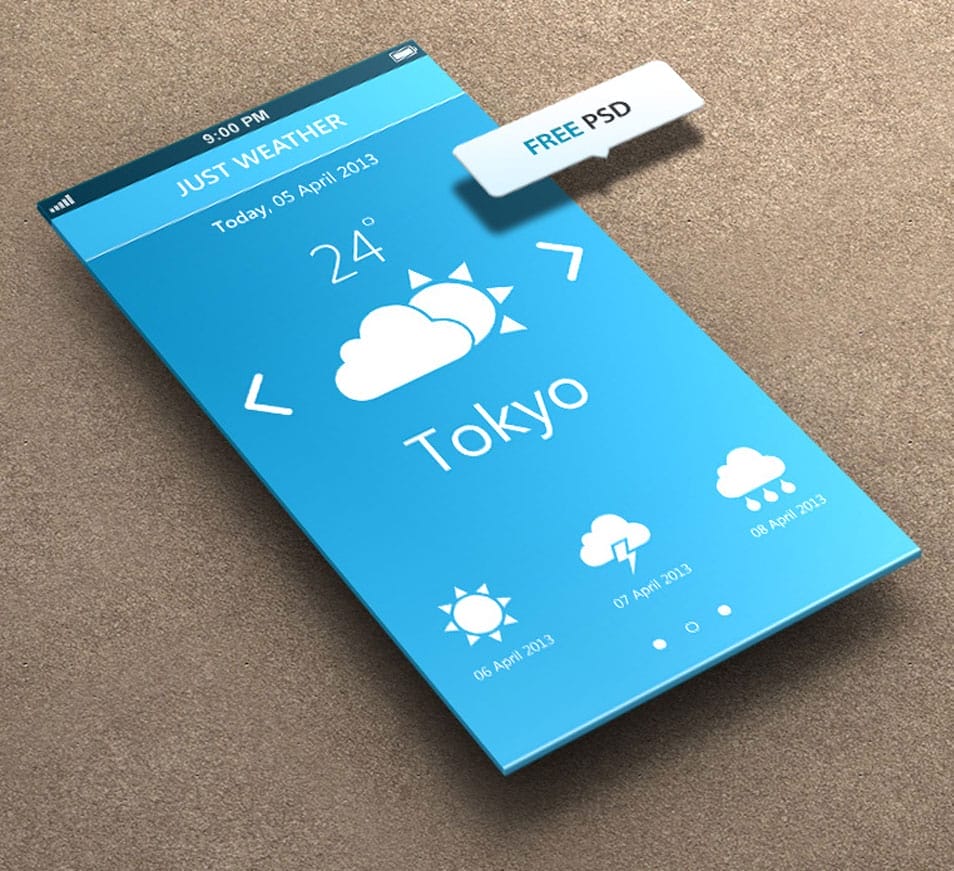 iPhone Mockup with Hand
Iphone 5S & 5C Mockup Hand PSD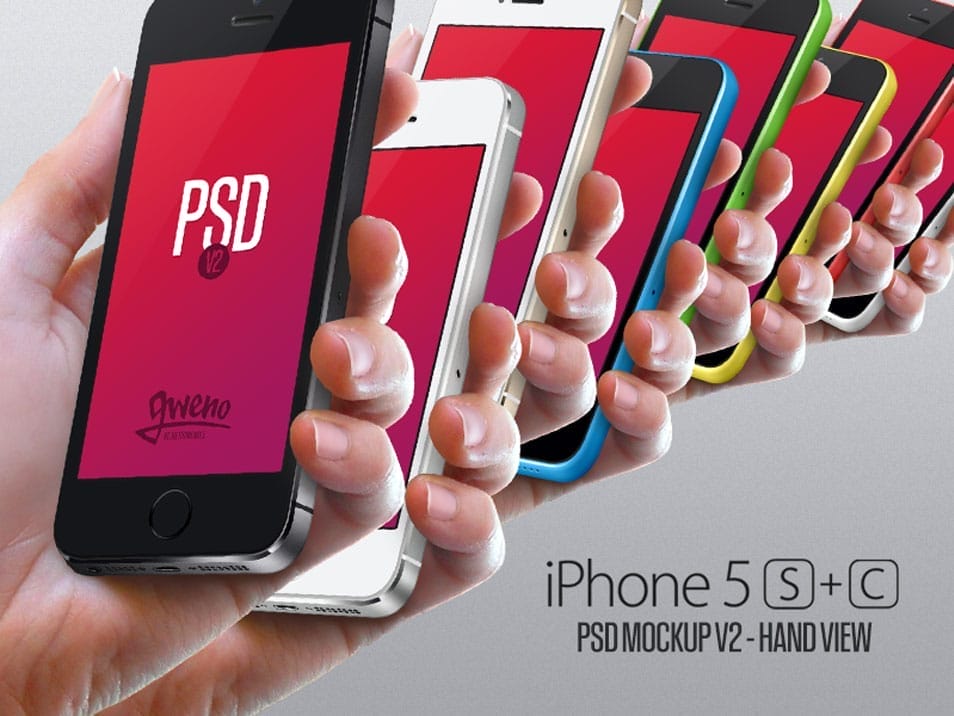 Free iPhone Mockup PSD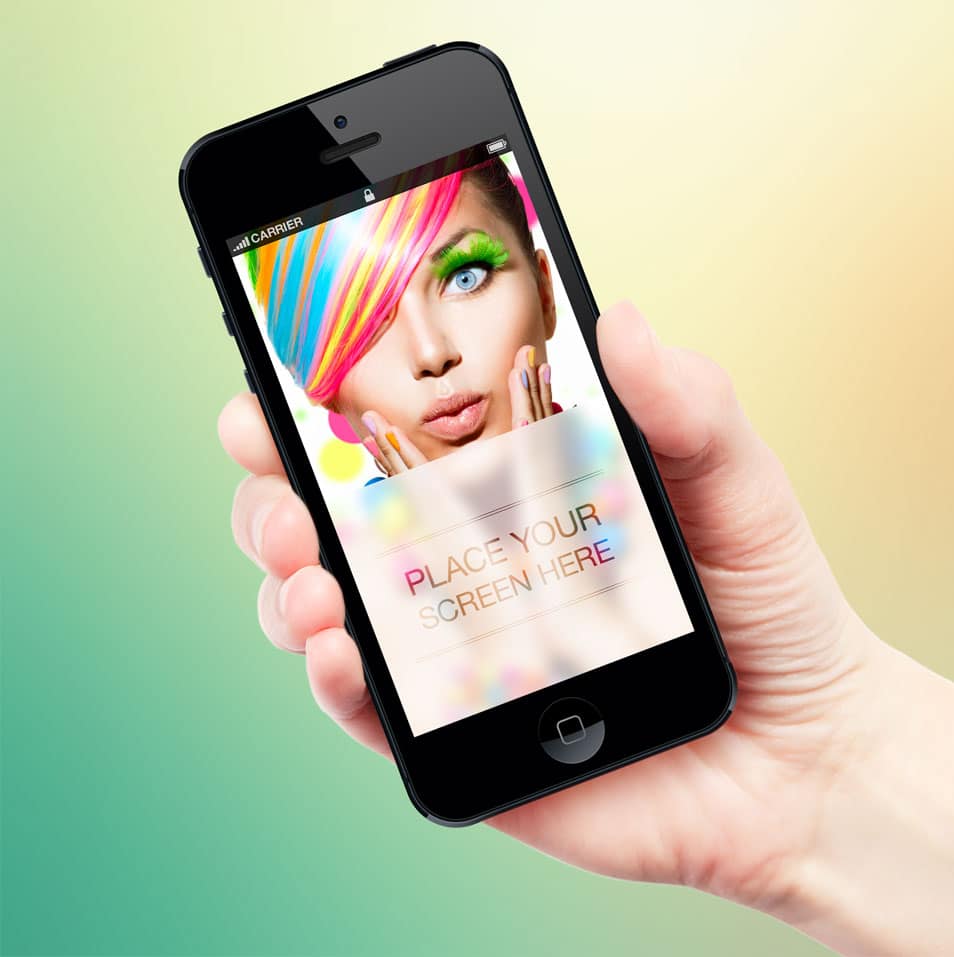 Iphone 5S Mockup Hand PSD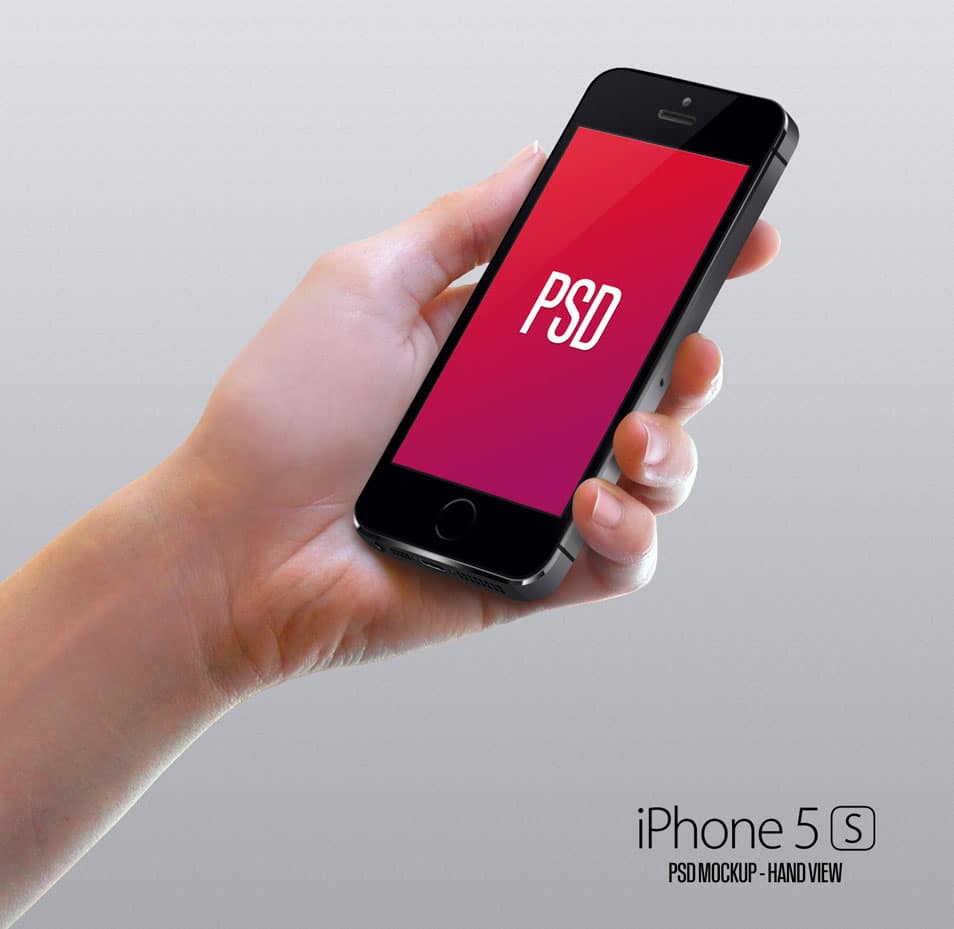 Free iPhone 5S In Hand Mockups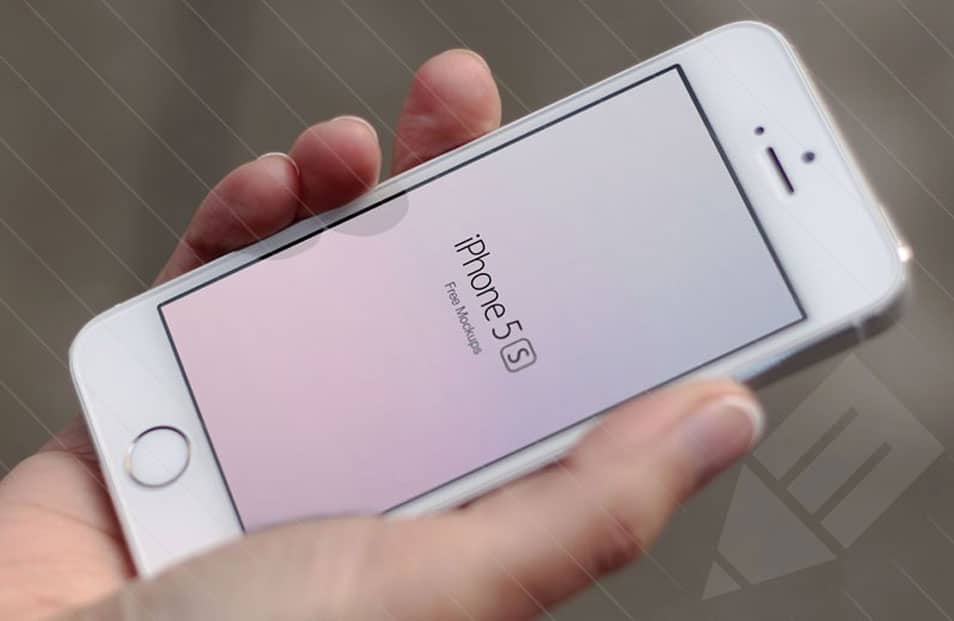 Hand with Iphone 5 Ipad PSD Mockup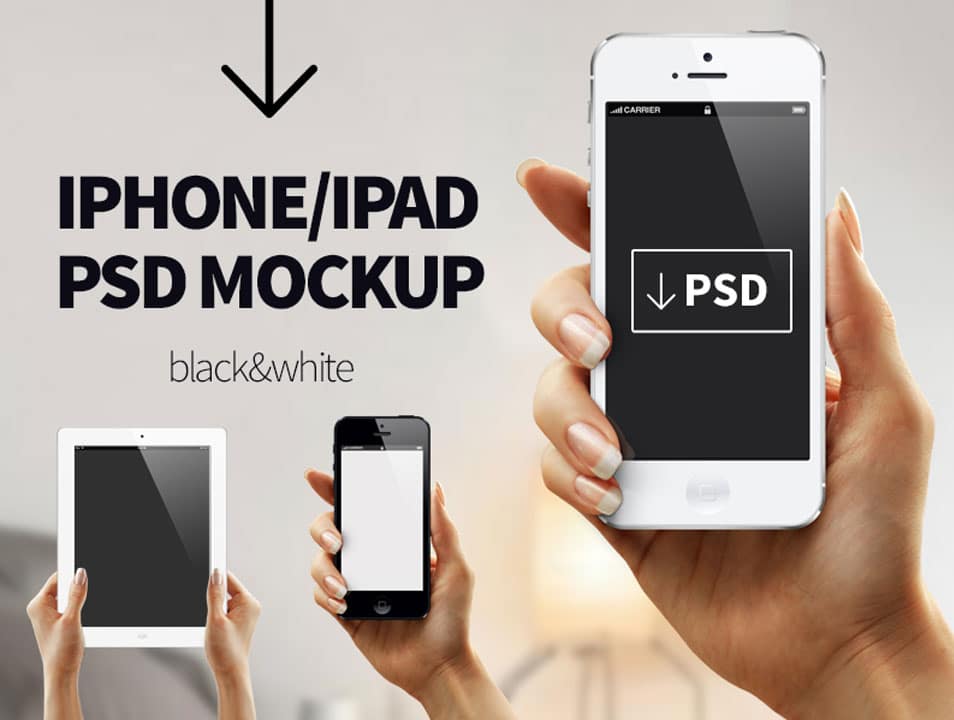 iPhone Holding Hand Templates PSD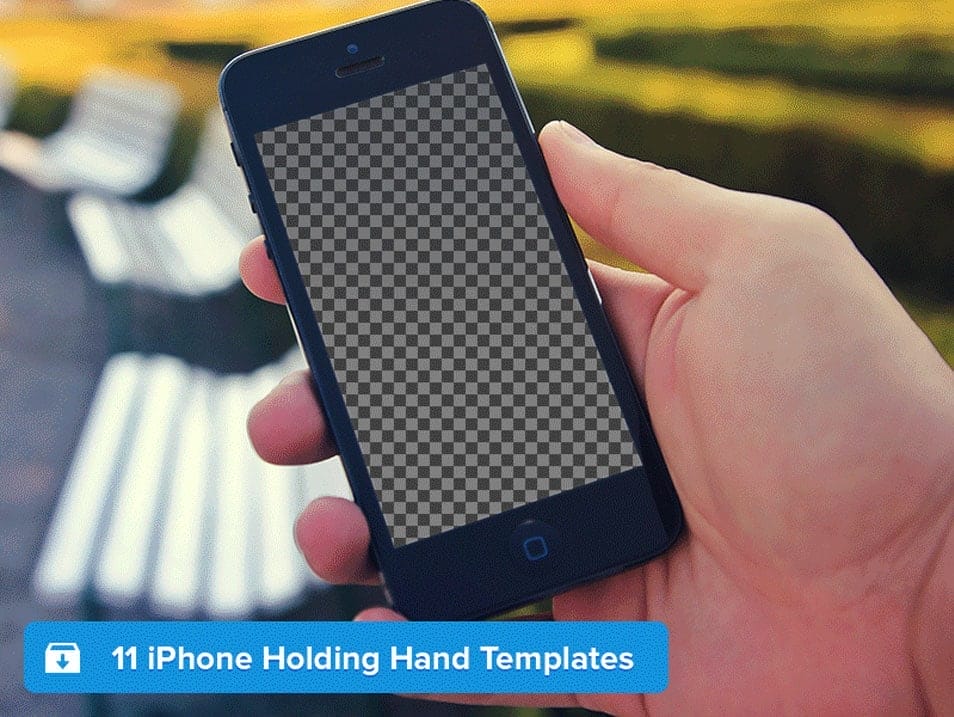 Free iPhone Mockup PSD White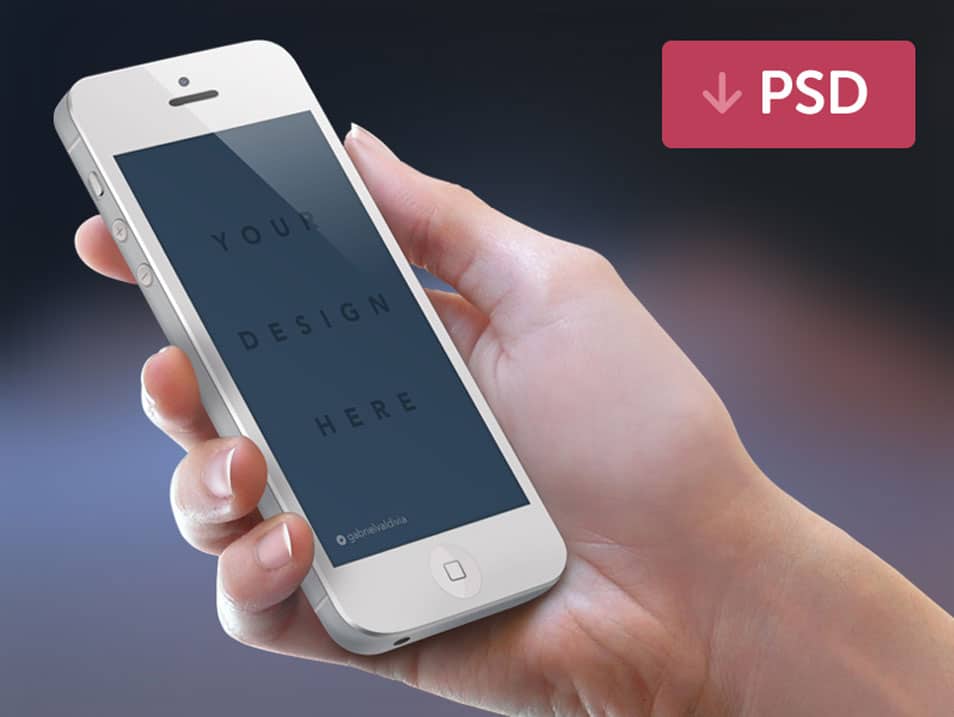 iPhone 5 Mockup Template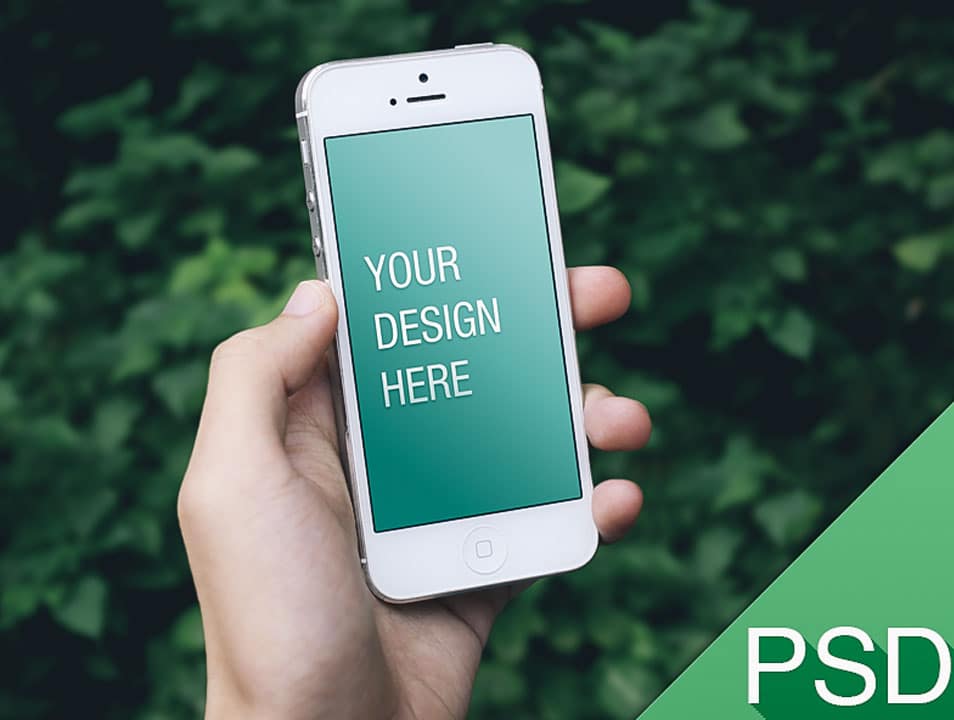 iPhone5S hand view mockup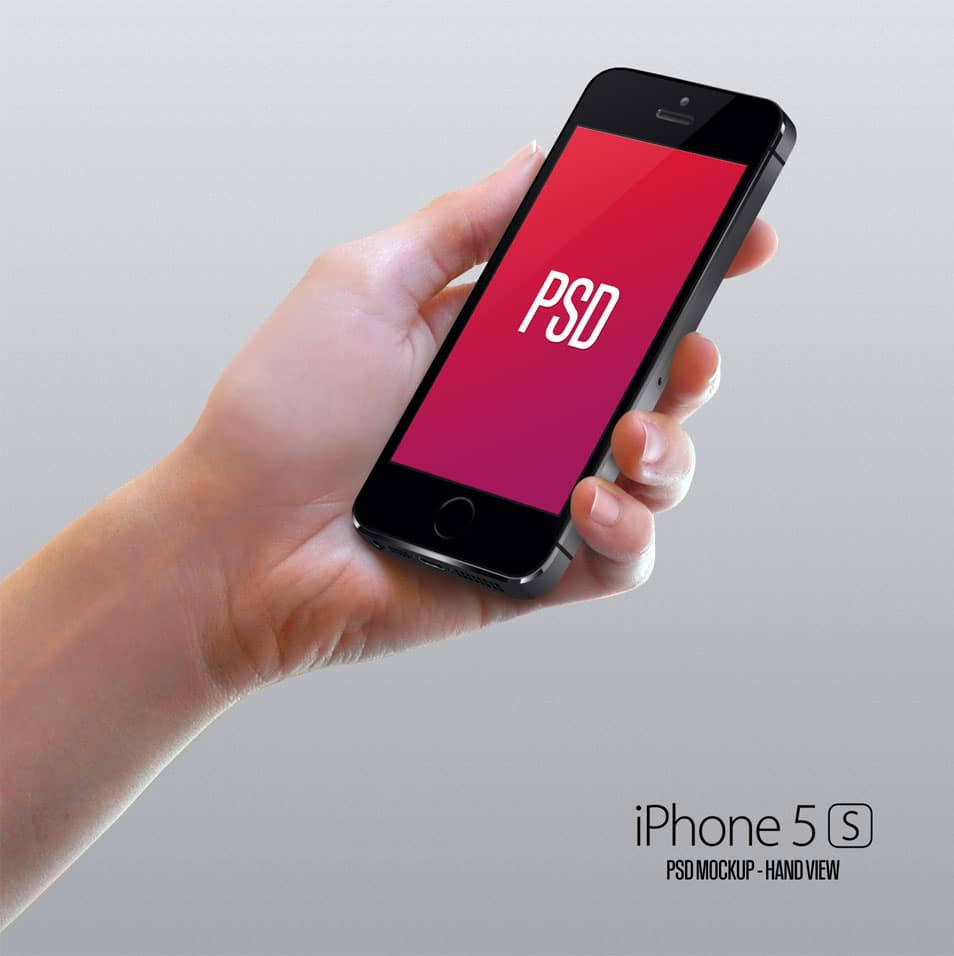 iPhone 5s Mockup gold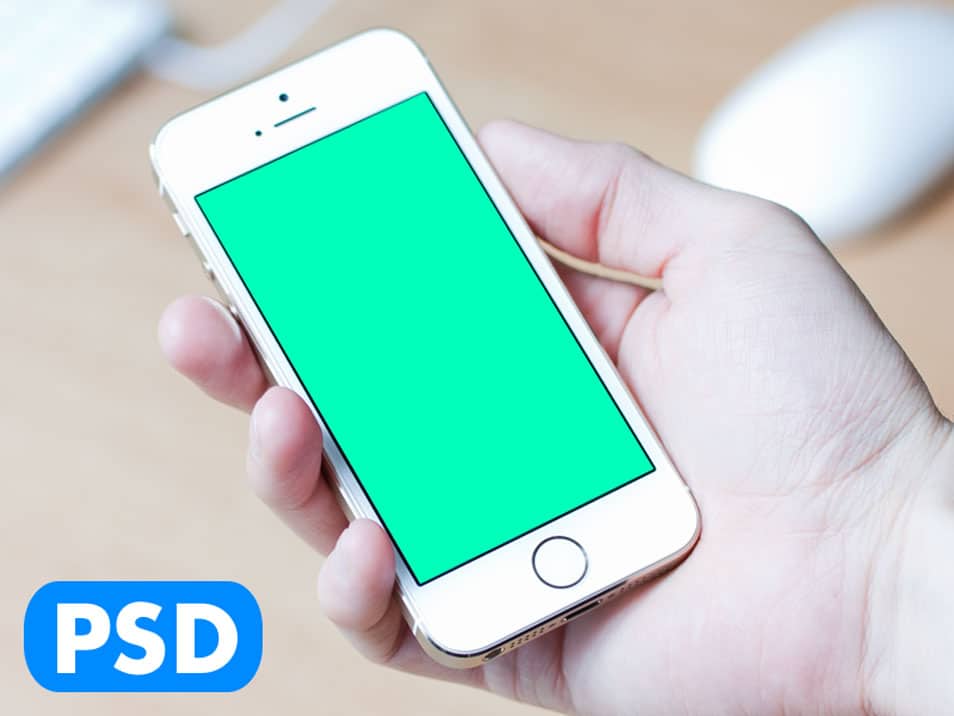 Free iPhone 5 PSD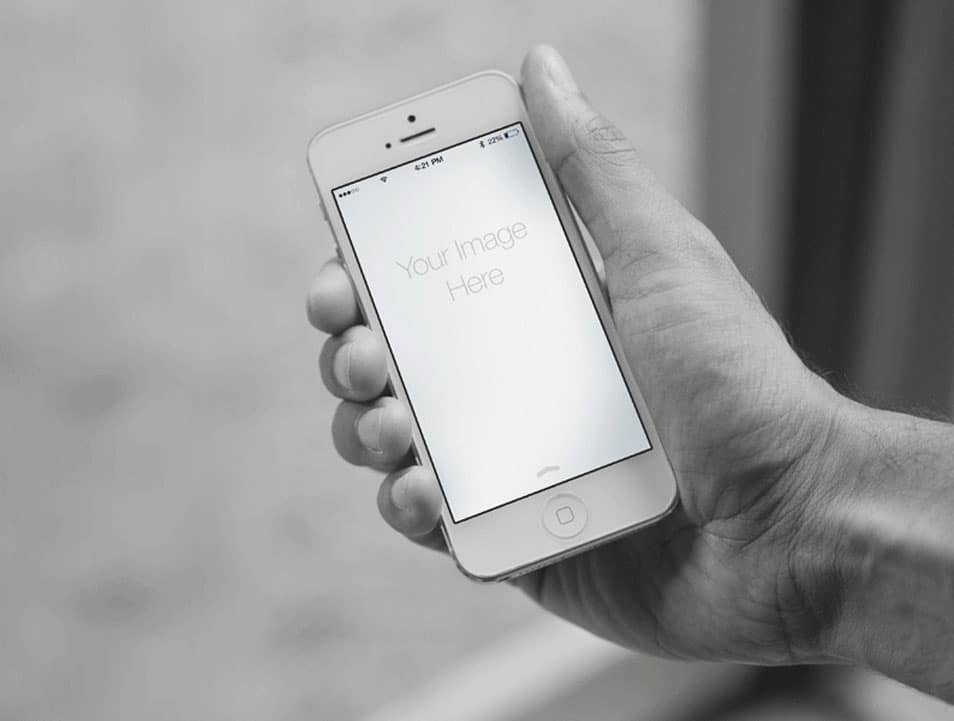 iPhone 5S Mockup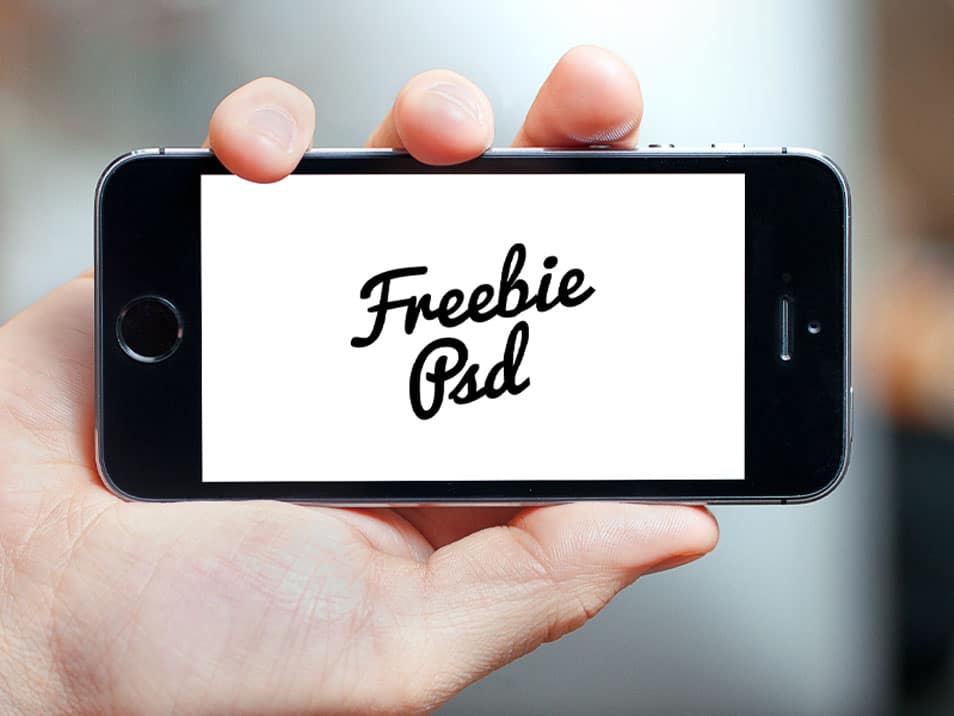 iPhone Holding Hand Mockup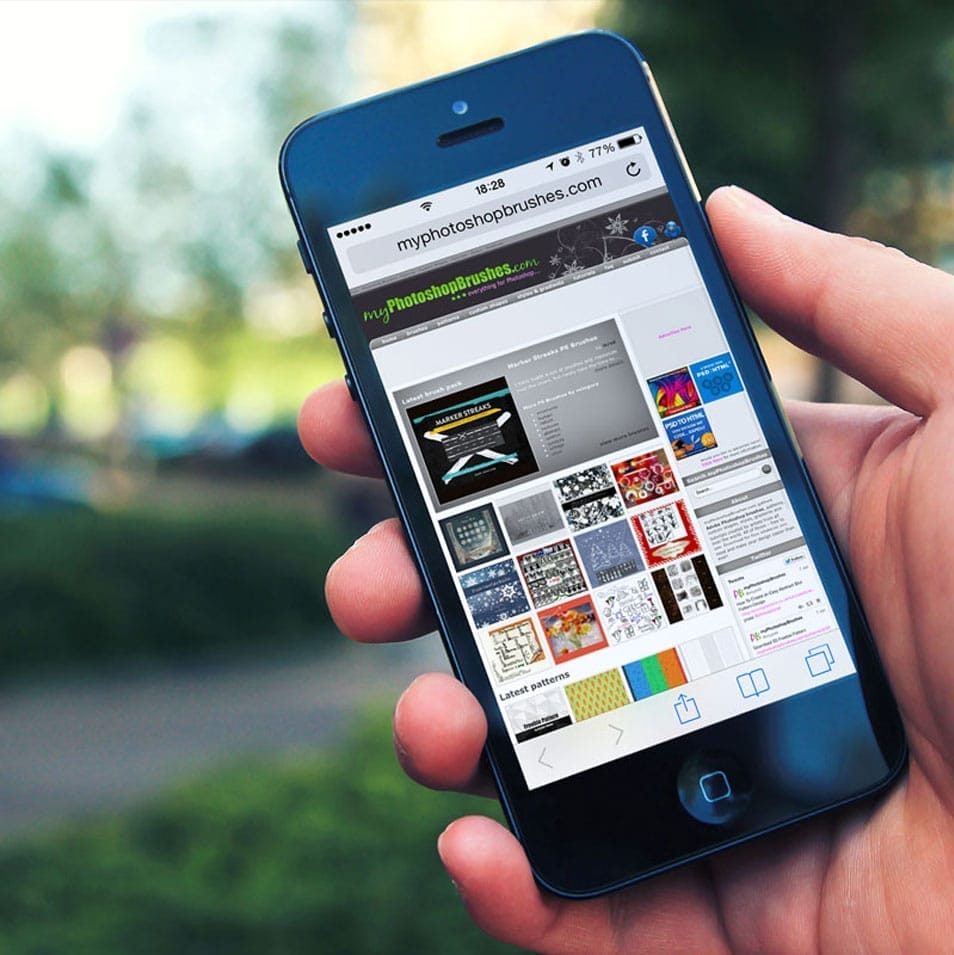 iPhone Wireframe Mockups
Free Outline Mockups for Wireframing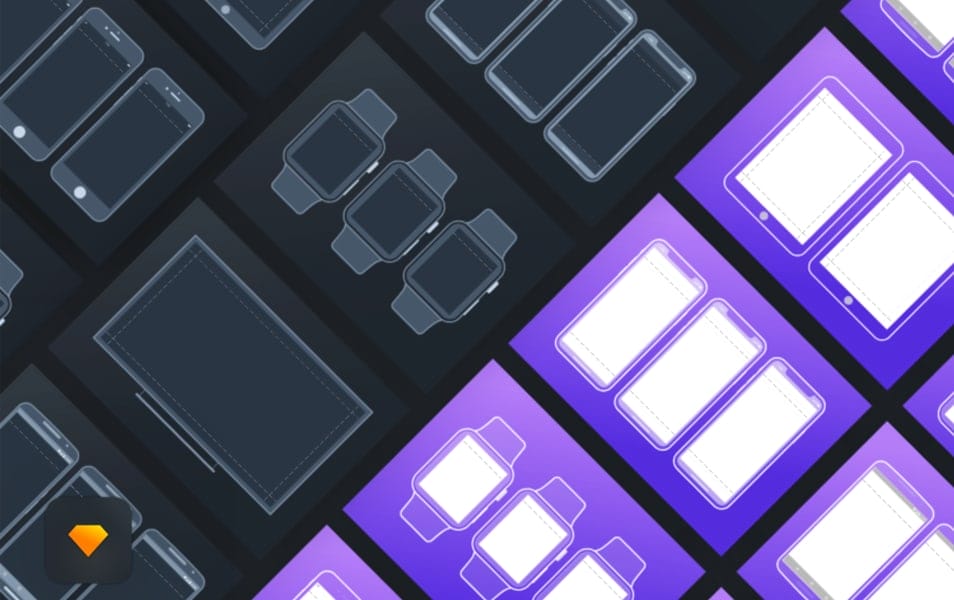 Illustrator iPhone 5 Wireframe Mockup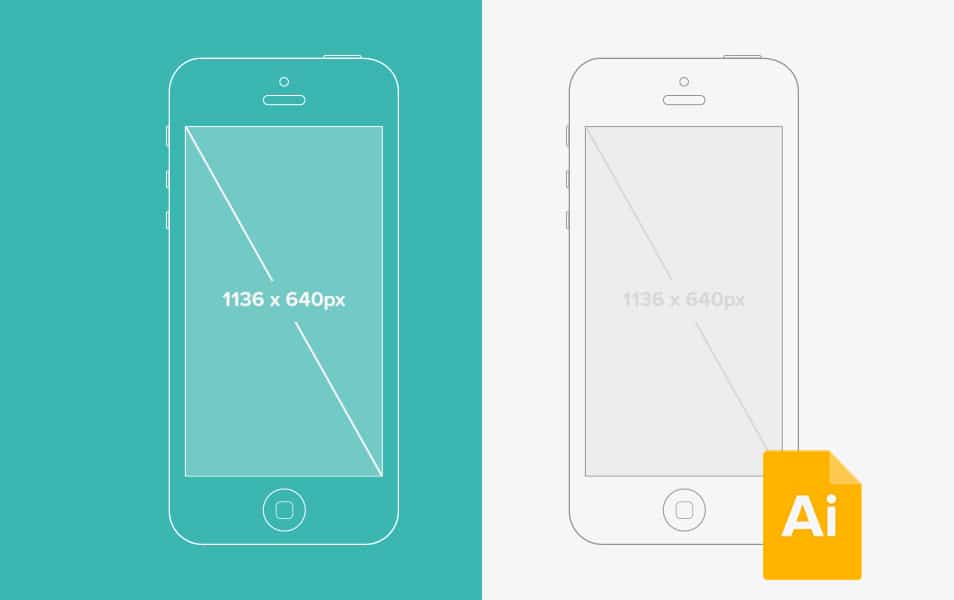 iPhone App Wireframe Mockup PSD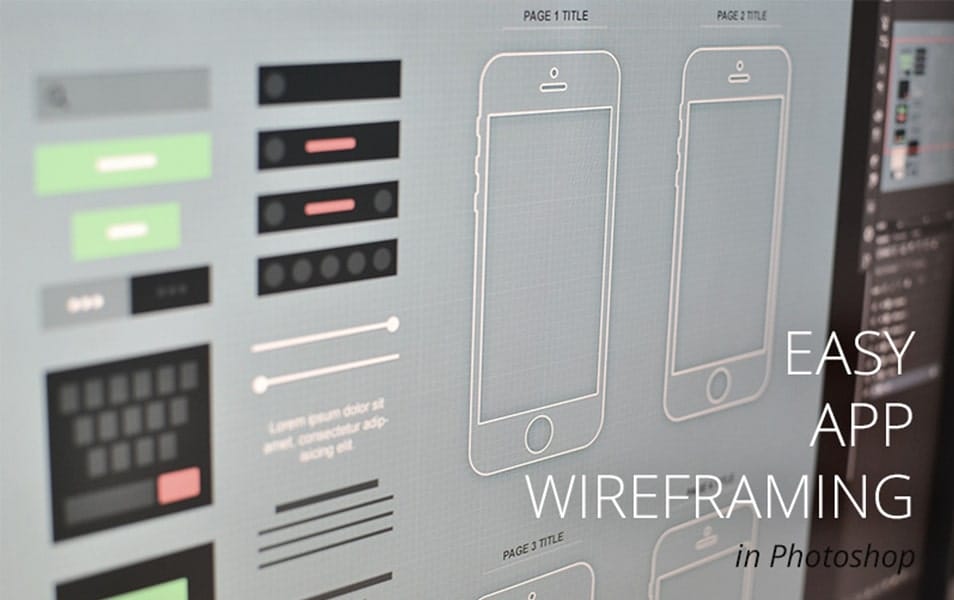 FREE iPhone X Illustrator Wireframe Mockup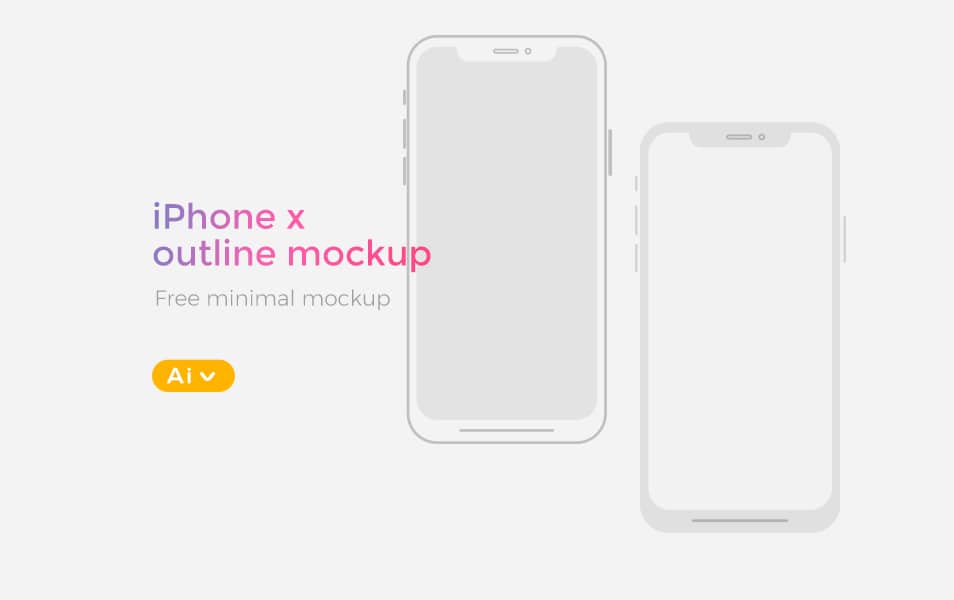 iPhone Blueprint Wireframe Kit PSD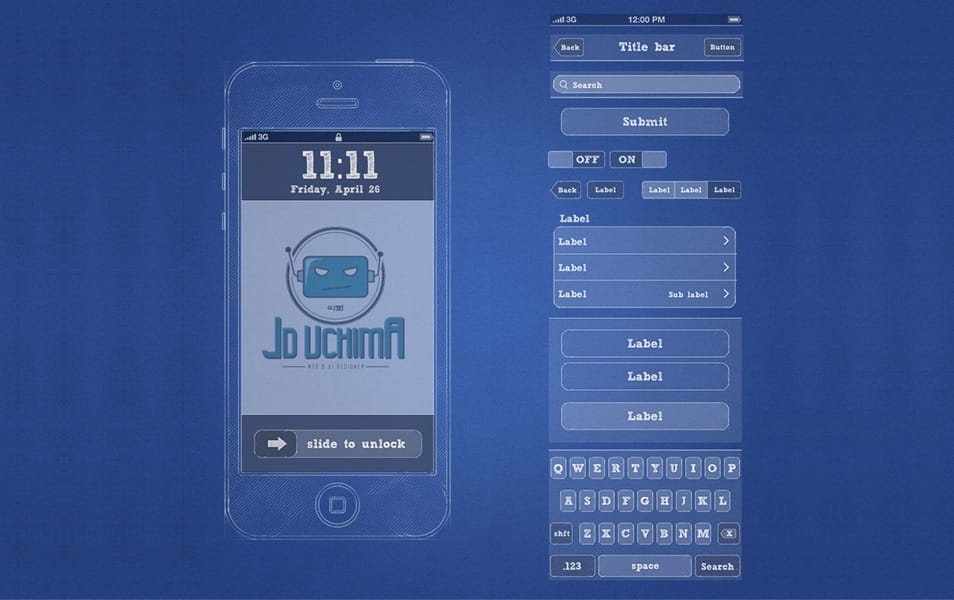 iPhone X Wireframes PSD Template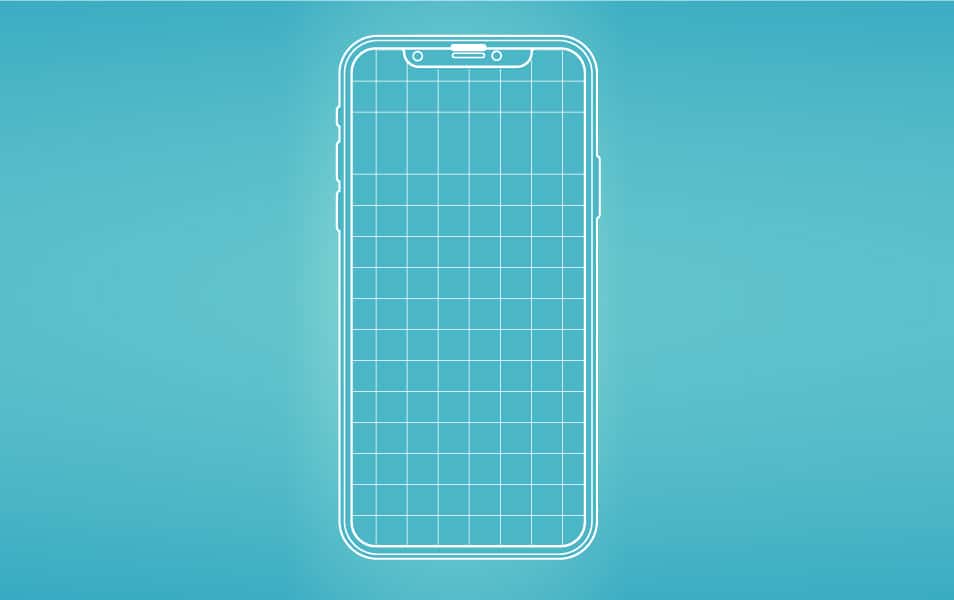 iPhone 8 Wireframe Template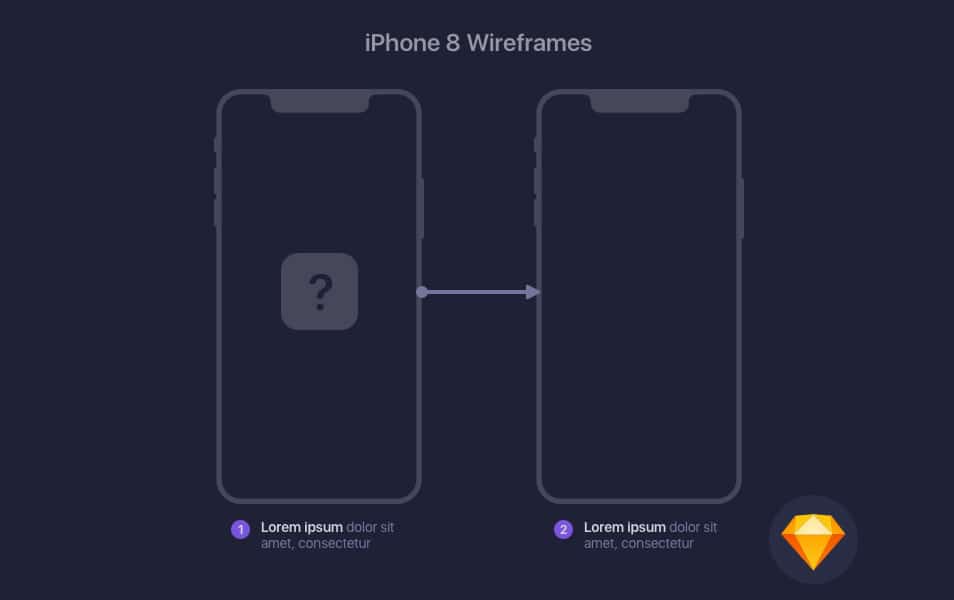 Free iPhone X Wireframe Template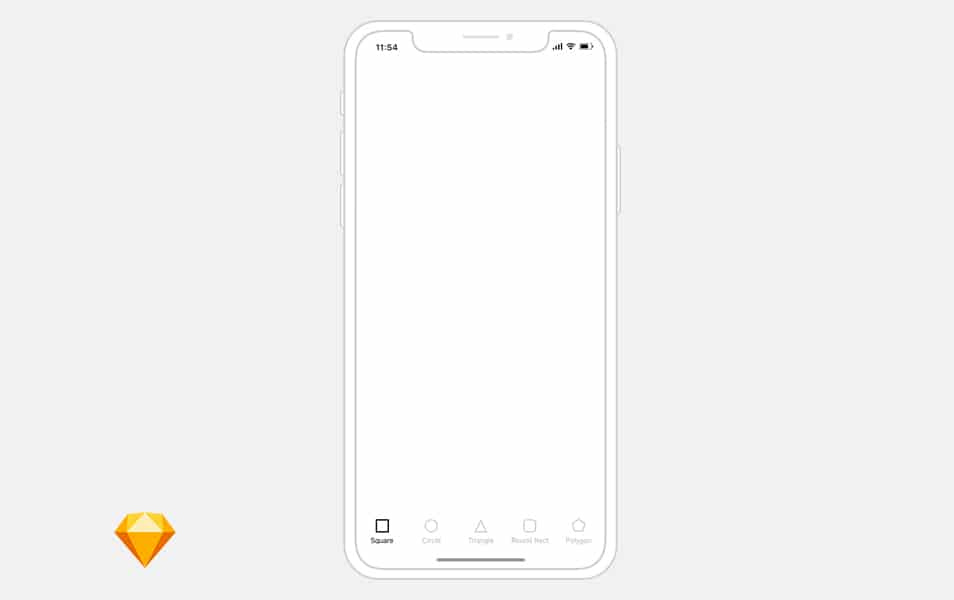 iPhone X Wireframe with iOS 11 Guides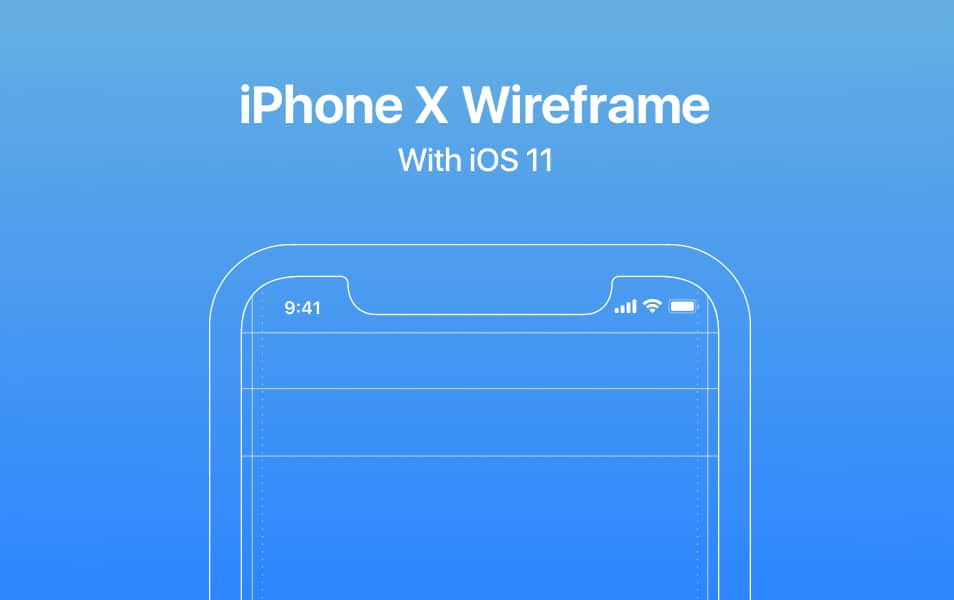 iPhone 5S Wireframe Mockup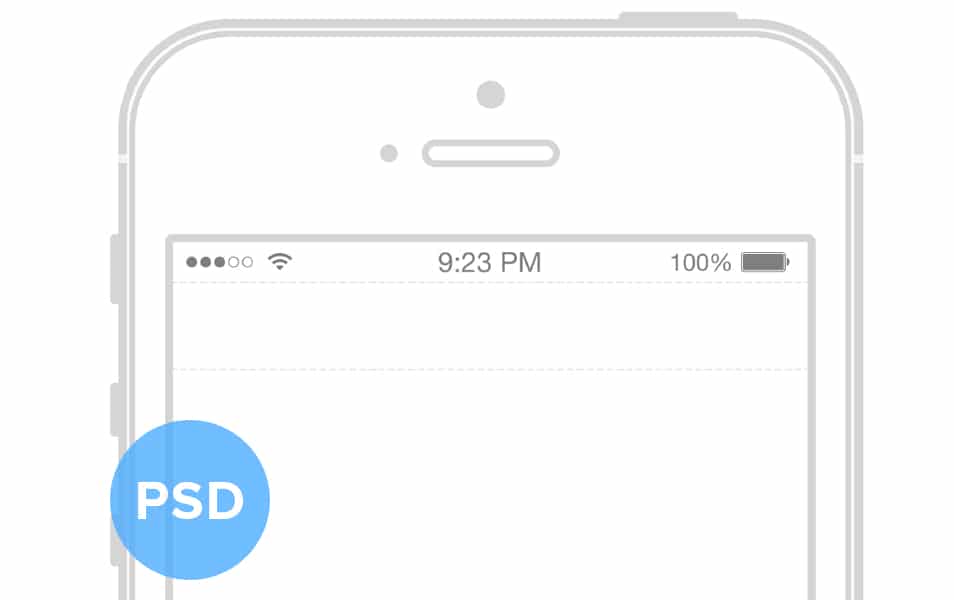 Flat iPhone Wireframe Design Template PSD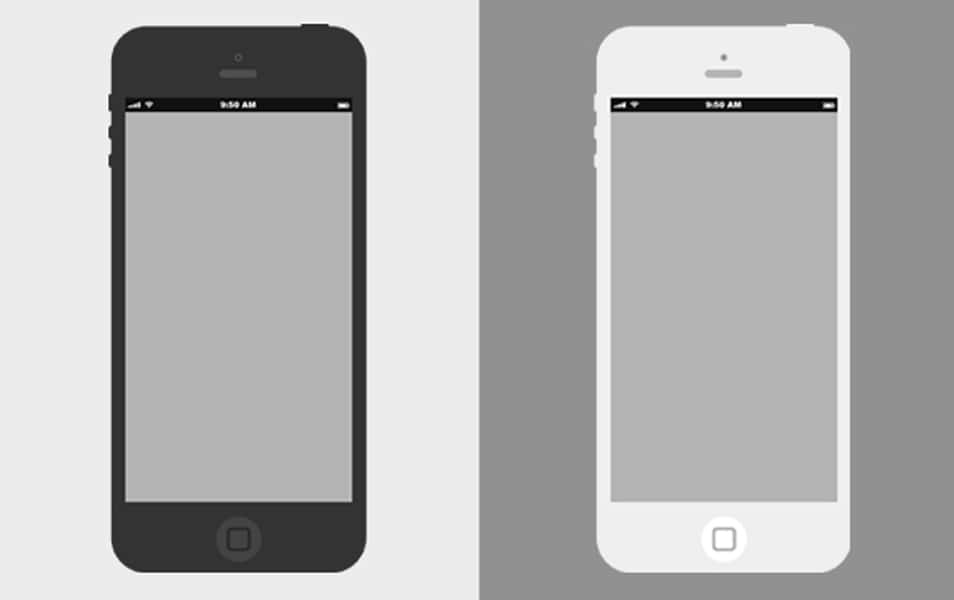 iPhone 5S Wireframe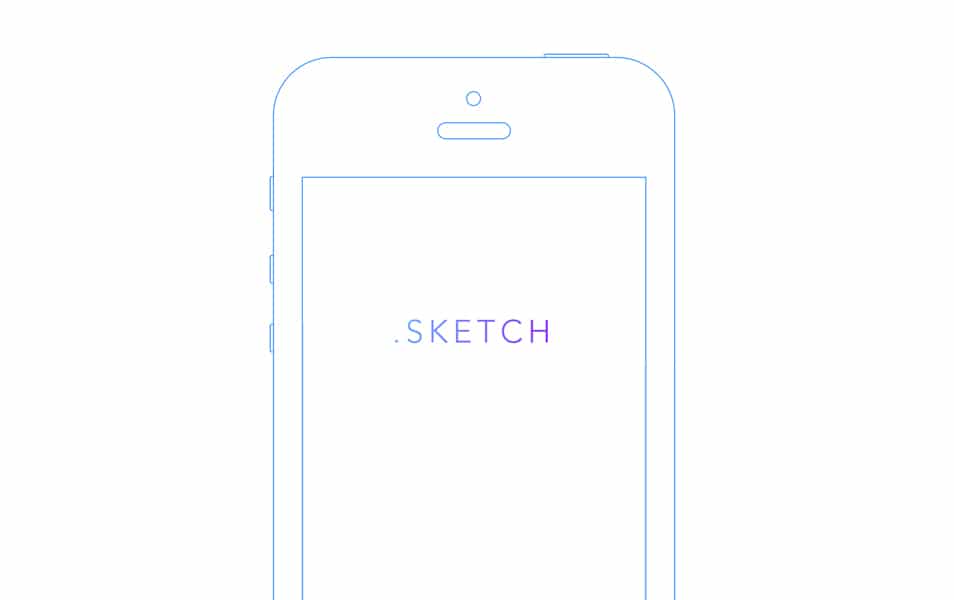 iPhone Wireframe Template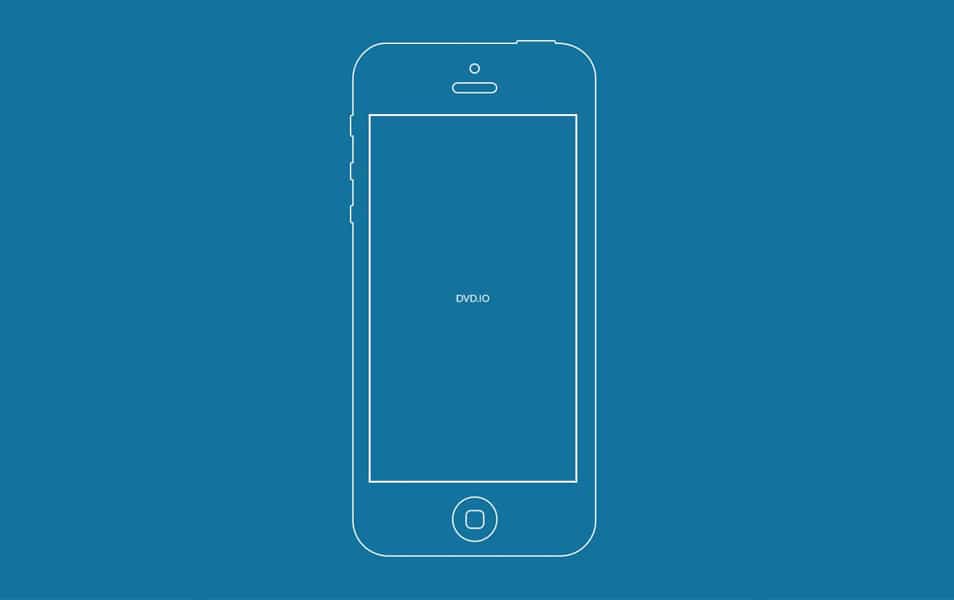 iPhone 5 Wireframe Template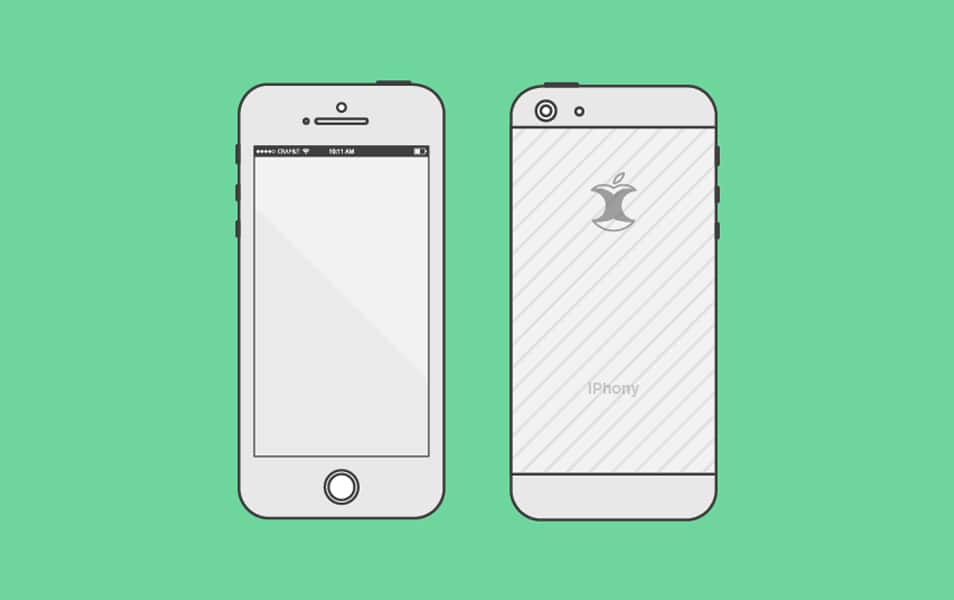 Other iPhone Mockups
iPhone Work Space Mockup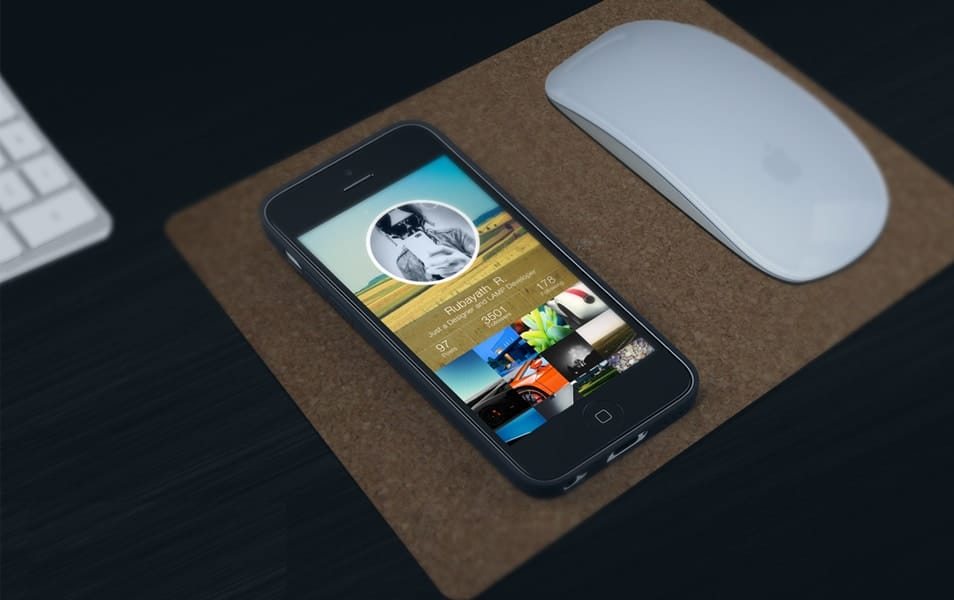 App Mockup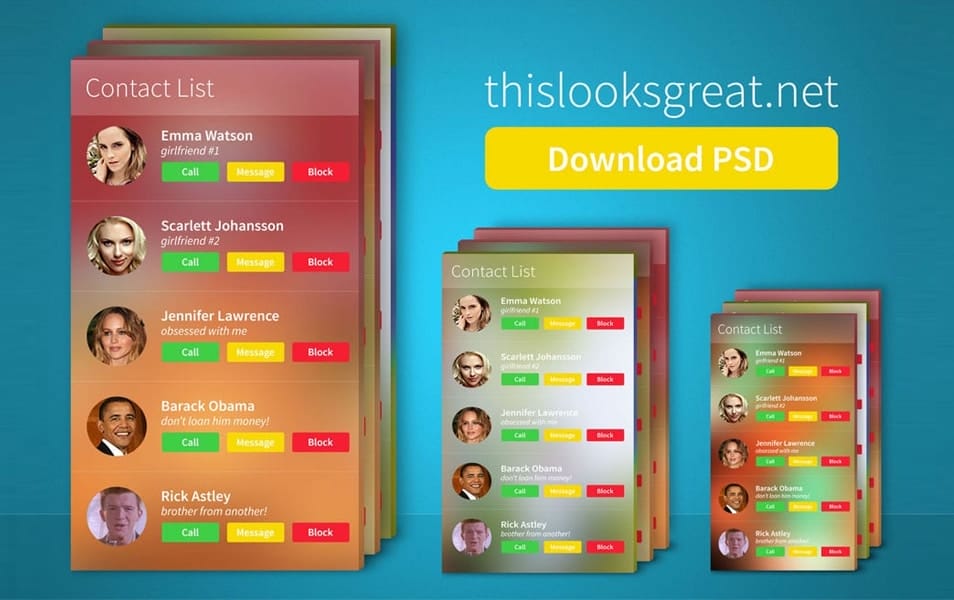 iOS 7 Login and Register App PSD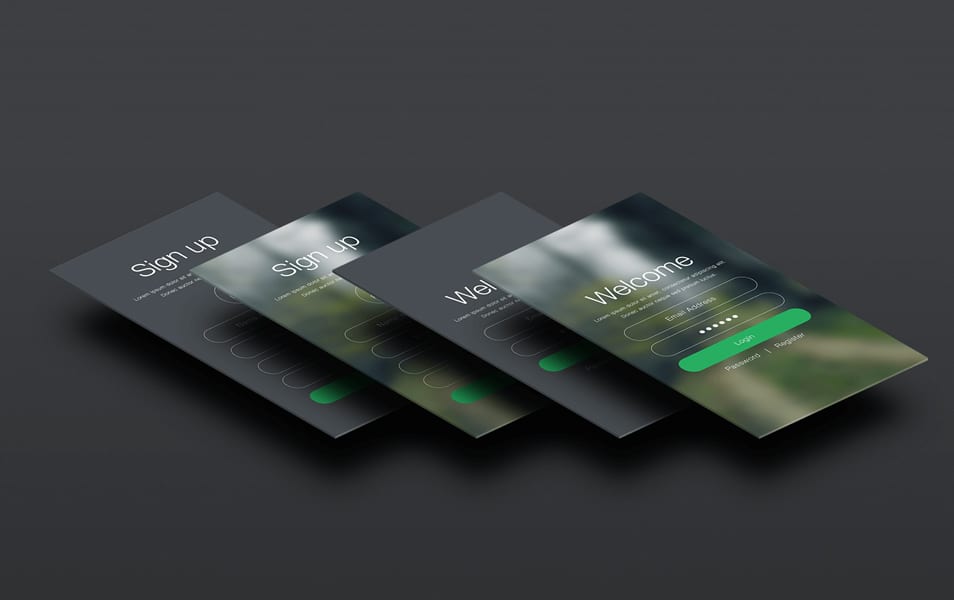 7 PSDs From iOS7 App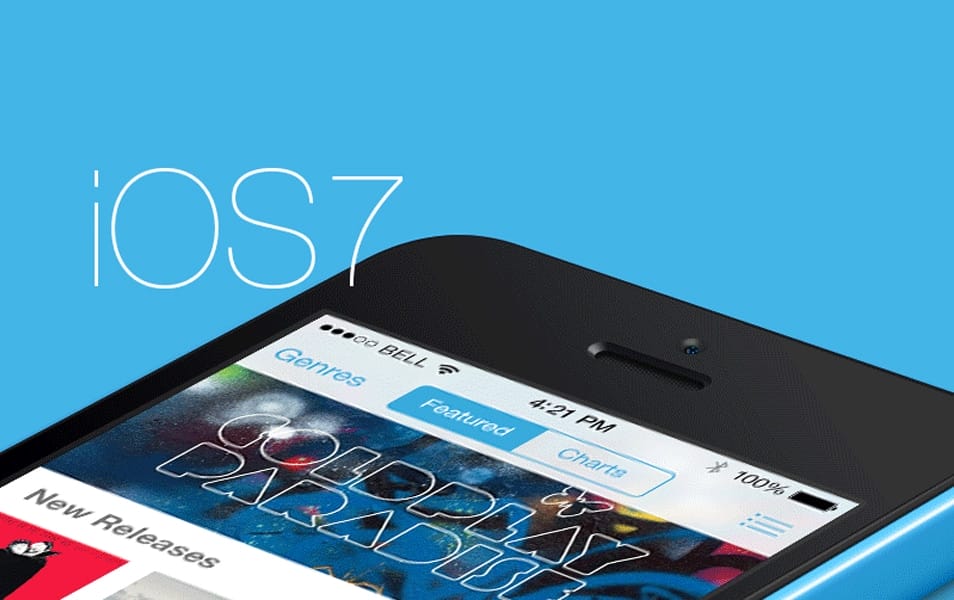 iGravity Screen Layers (Up to 4 in 1)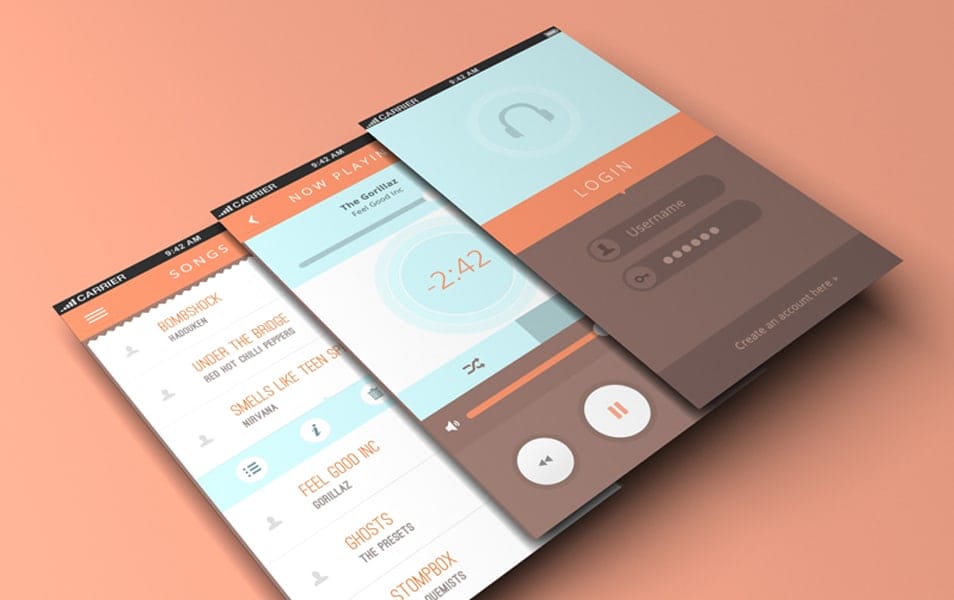 iPhone 6 Music Player App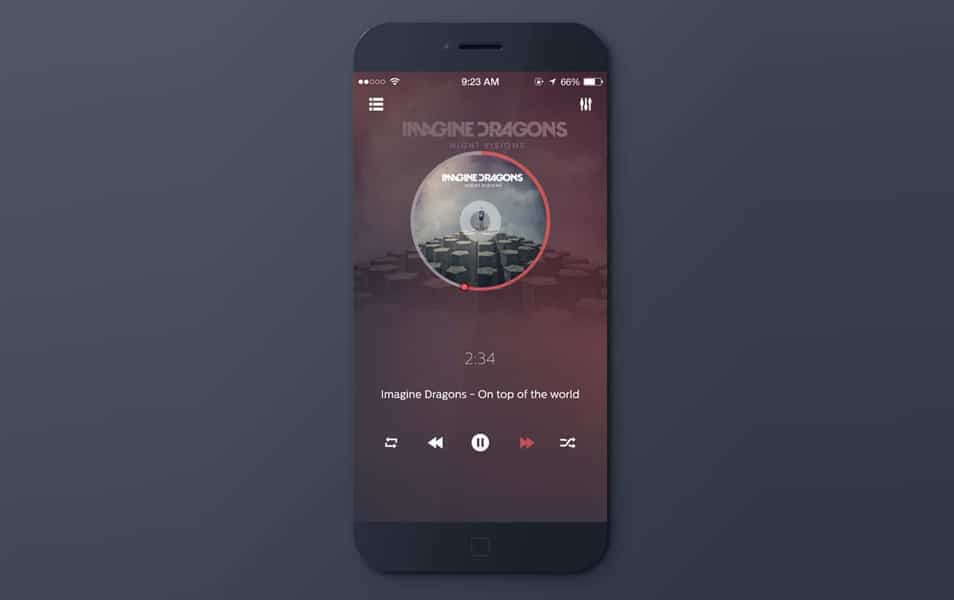 iPhone X Concept Template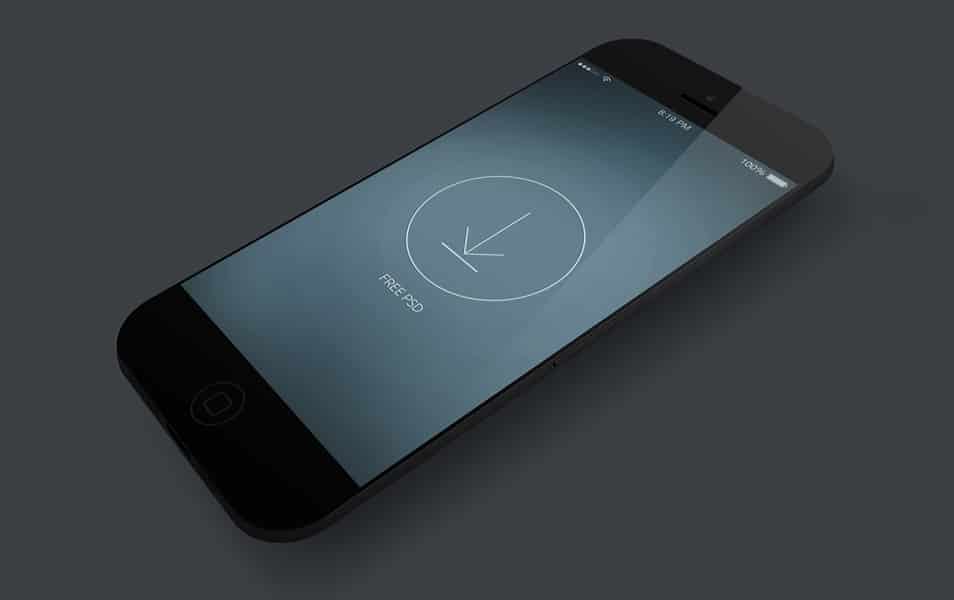 Hulu iPhone App Design Free PSD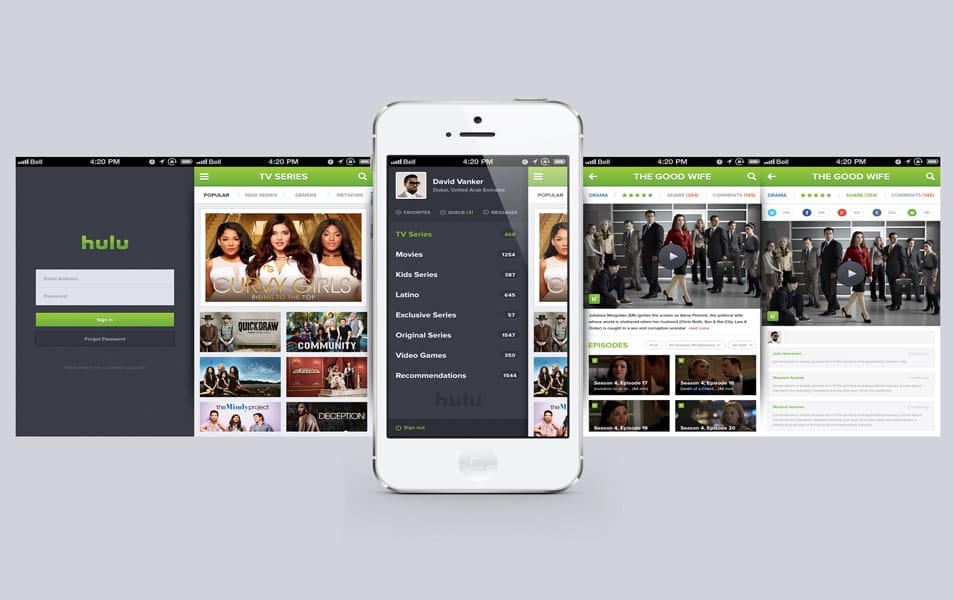 iPhone 6 Wrap Around Screen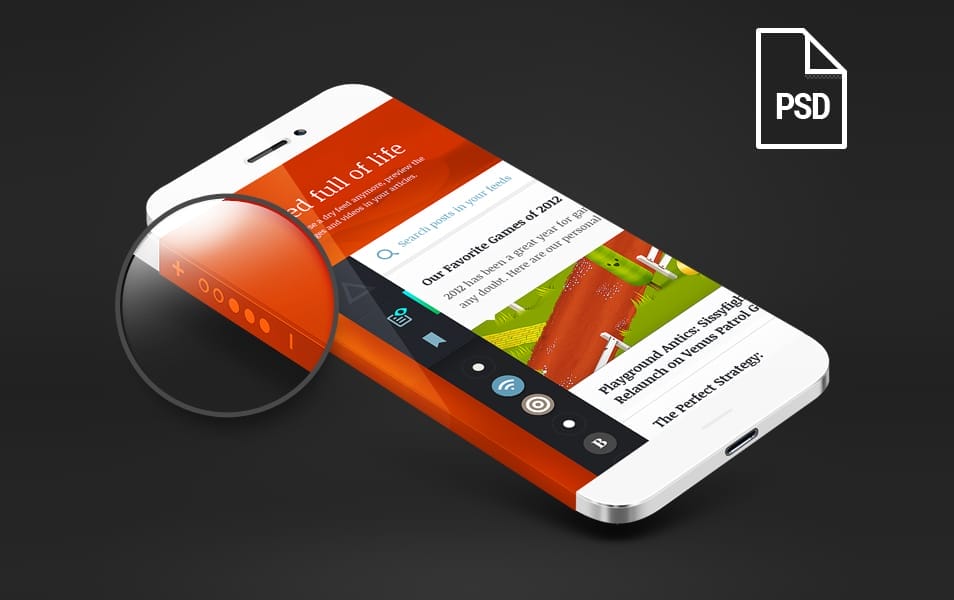 Stats iOS 7 Style iPhone 6 Mockup
iPhone Music Player App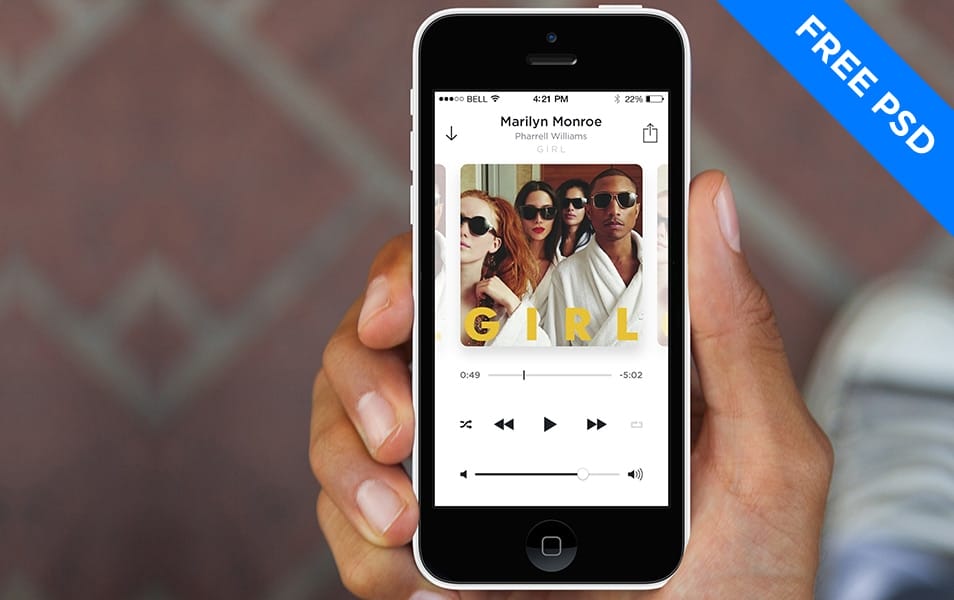 iPhone 6 App UI Concept v.5
Photo Realistic iPhone 5 Screen Mock up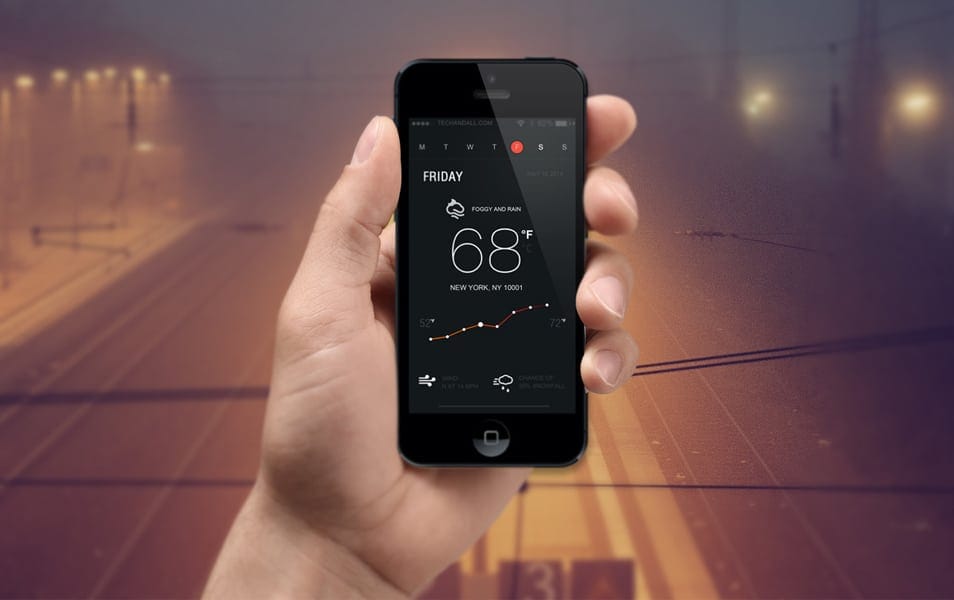 iOS 7 HOME SCREEN FREE PSD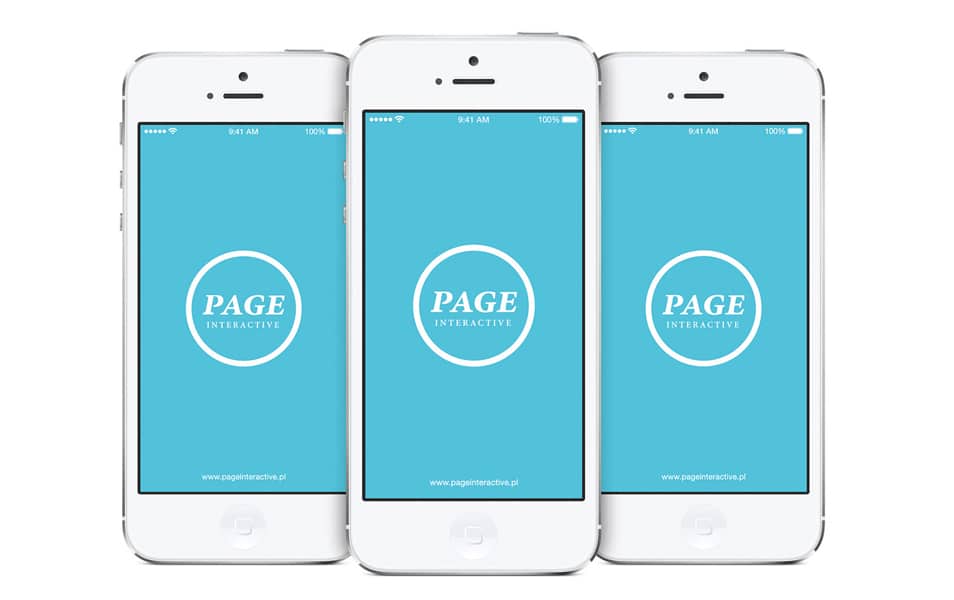 iOS Password Unlock Screen PSD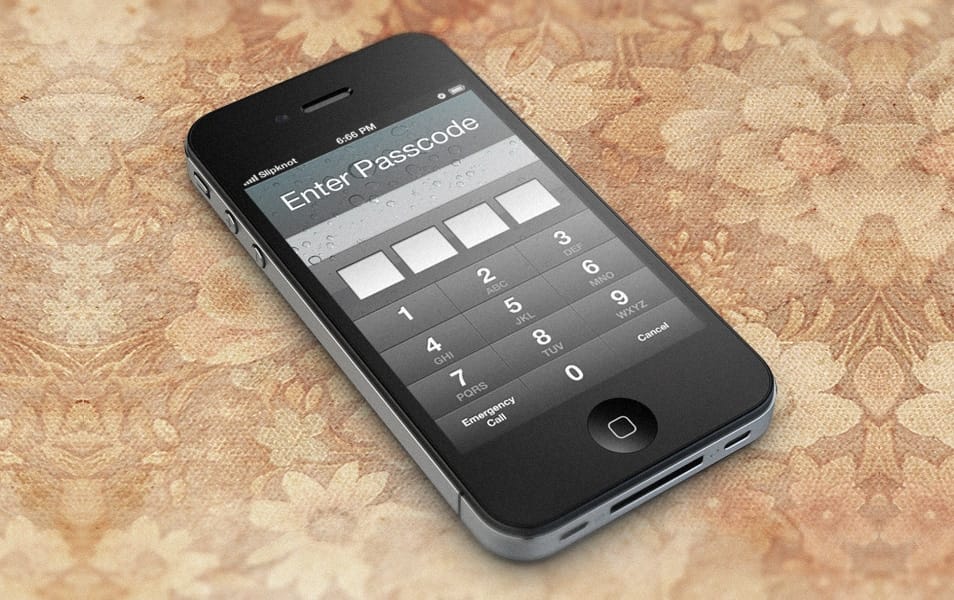 Color iPhones Freebie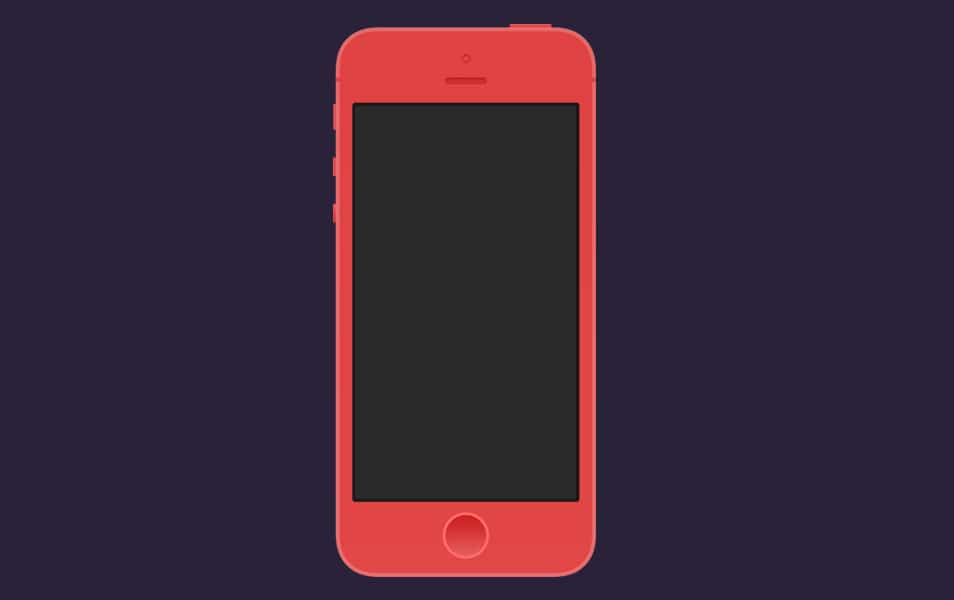 iPhone 5 PSD format