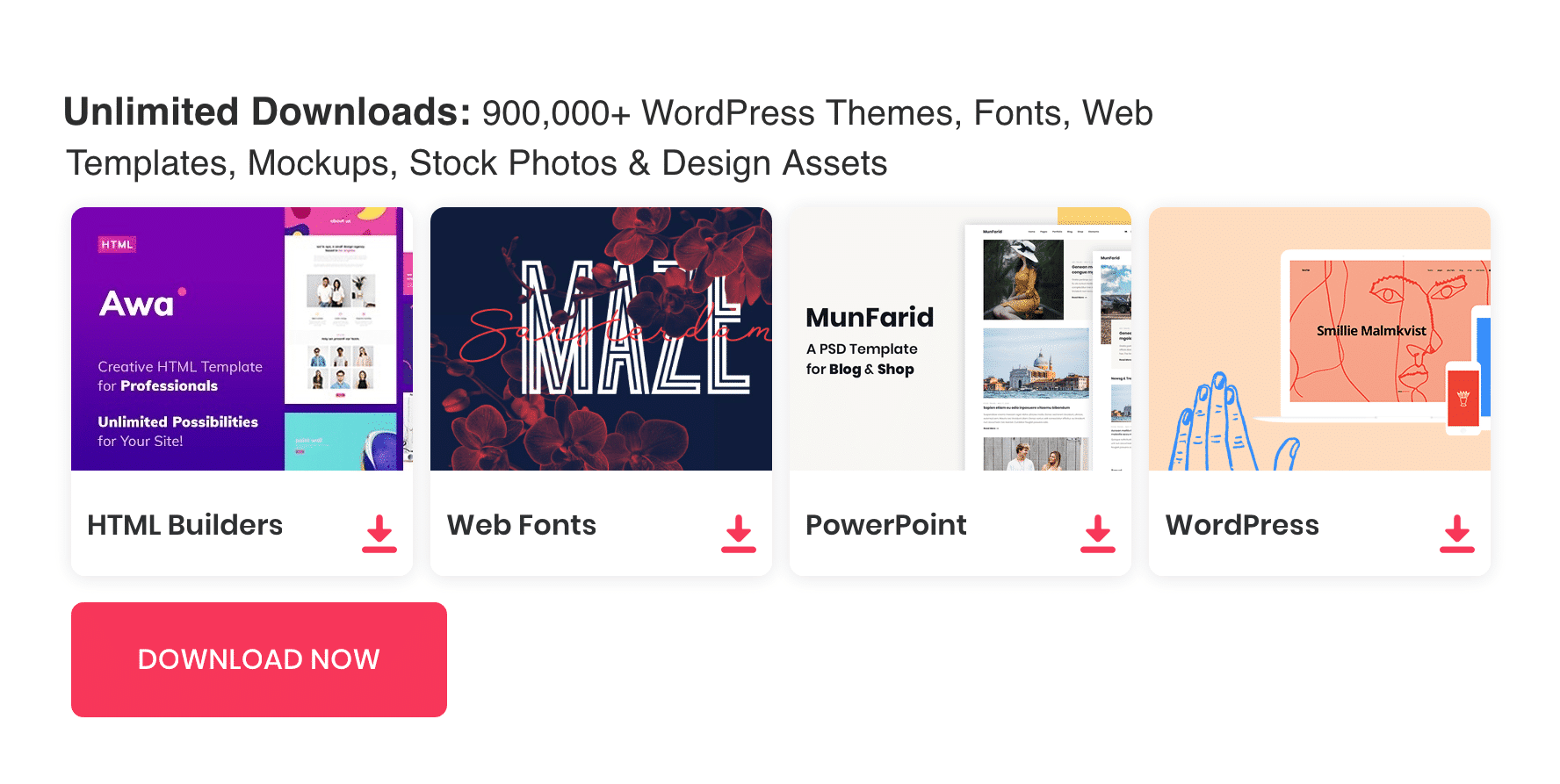 Today we are looking at some of the best photo editing tools for PC, MAC, and Smartphones (Android and iOS).
We all love taking good photos on your mobile phone or on your professional cameras. When it comes to good photography, editing is an important part. Photoshop was the main editing tools used by professionals for a long period of time. Things have changed, People need quick editing tools to enhance the photos they took. There are quite a number of Photo editing tools are available for Smartphones and PCS.
In this post, we have put together some of the best Photo editing tools available right now. This list includes tools for both professionals and amateur photographers.
See also :The Best Image Optimization Tools
Online Photo Editors
Pixlr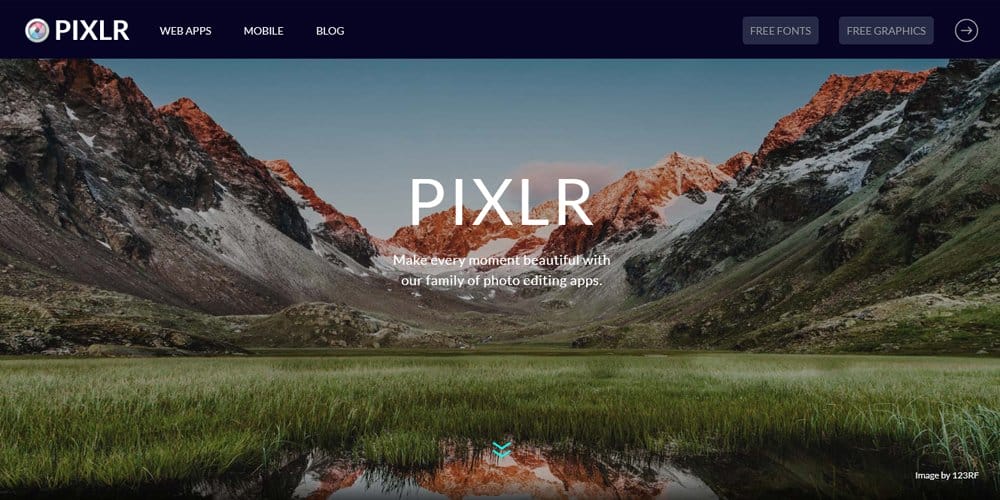 Pixlr Editor is a free online browser-based photo, picture and image editor.Programmed in Flash, this application let the user create, change and save on the user's local computer or, on the Web.
Foto Flexer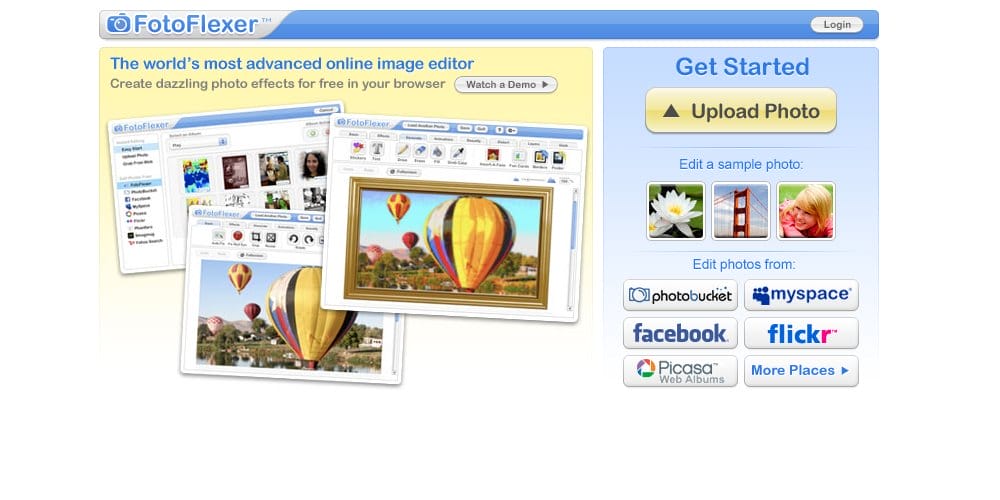 FotoFlexer is the most effective online photo editor in existence. It can remove blemishes, change skin/hair color, morph photos and more.
Fotor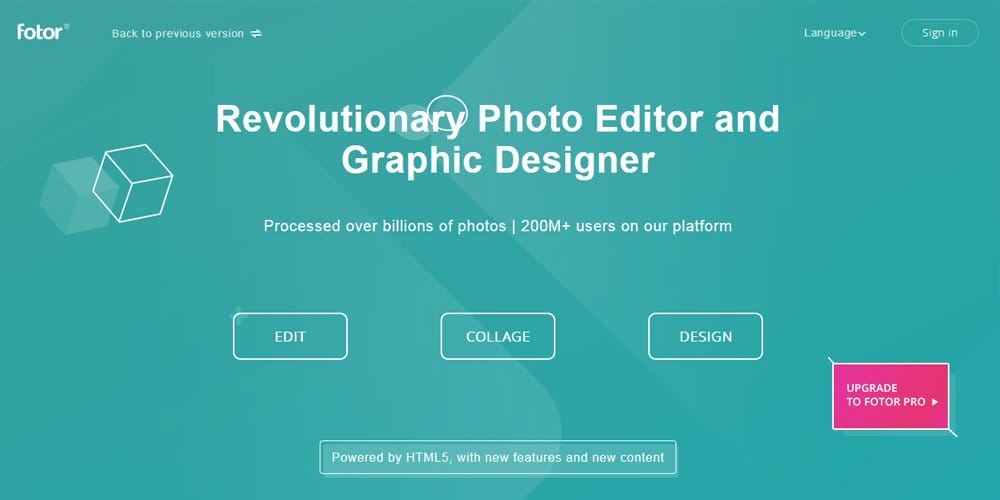 Fotor Photo Editor is a free online designer and editing tool catering to all your photographic and image creation needs! Add filters, frames, text, stickers, and effects; create a photo collage, card, facebook cover, twitter cover, youtube channel art or design graphics with Fotor free online photo editor.
Sumopaint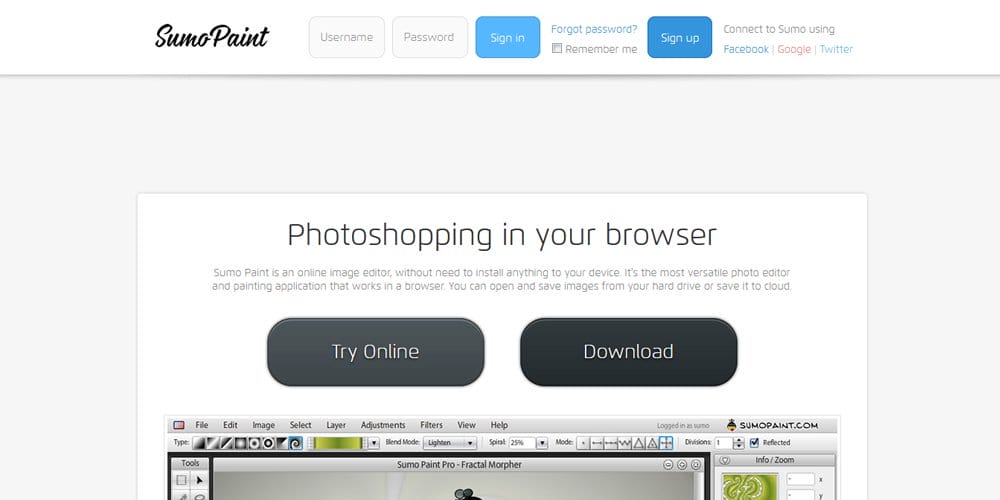 Sumo Paint is an online image editor. It's the most versatile photo editor and painting application that works in a browser.
LunaPic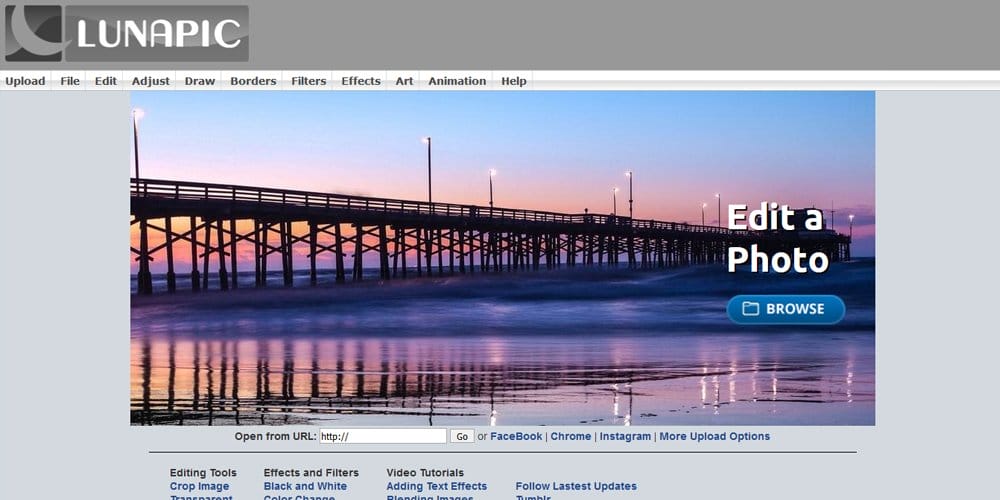 LunaPic is a simple free online photo editor.
PicMonkey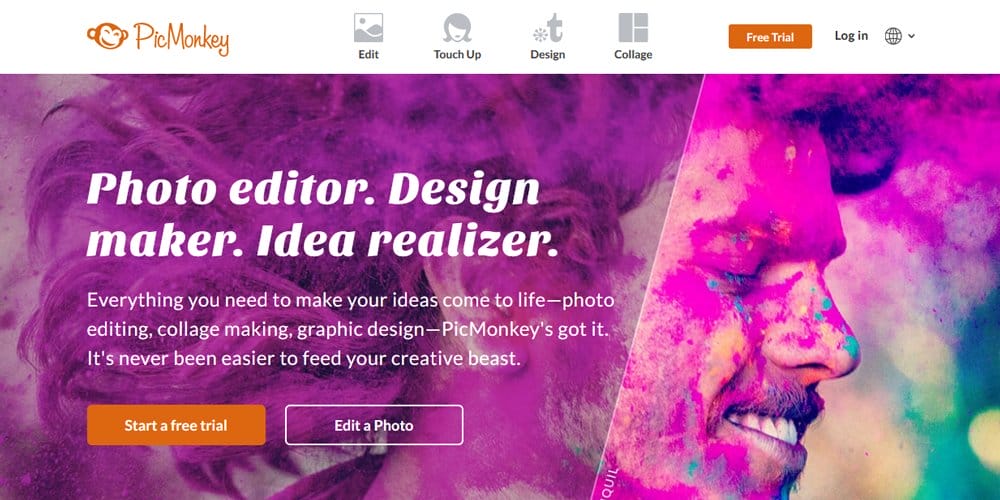 PicMonkey is an online photo editing and design service. It can be accessed from a web browser, or through the PicMonkey mobile app.
BeFunky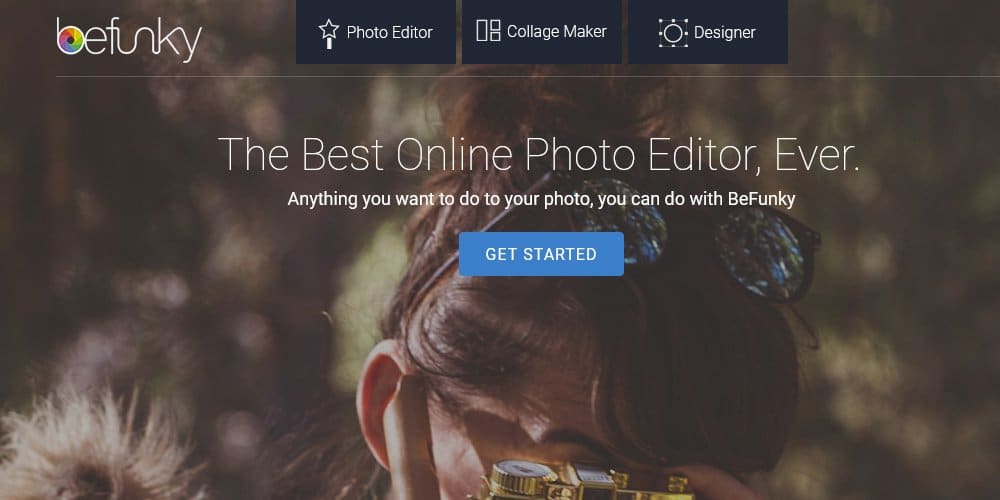 iPiccy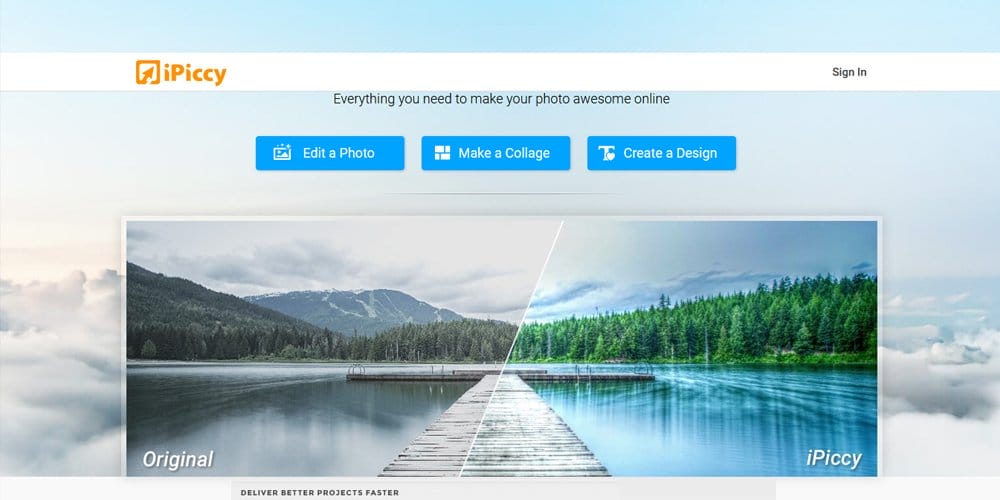 iPiccy Image Editor is creative online photo editing application with more than 110 devices, filters and effects. iPiccy offers the easiest user interface and workflow of any photo editing application, enabling users to easily pull pictures from any Website or file folder.
Pixenate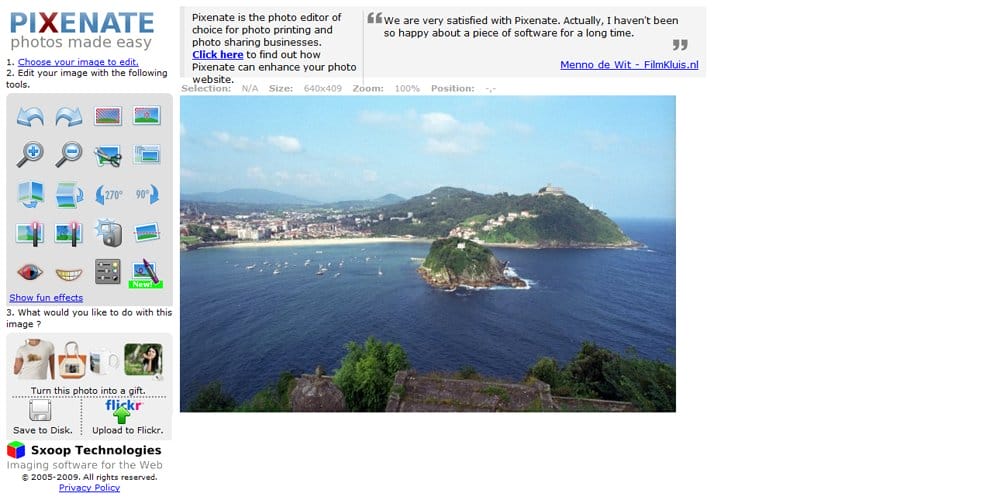 Pixenate is the photo editor of choice for photo printing and photo sharing businesses.
Ribbet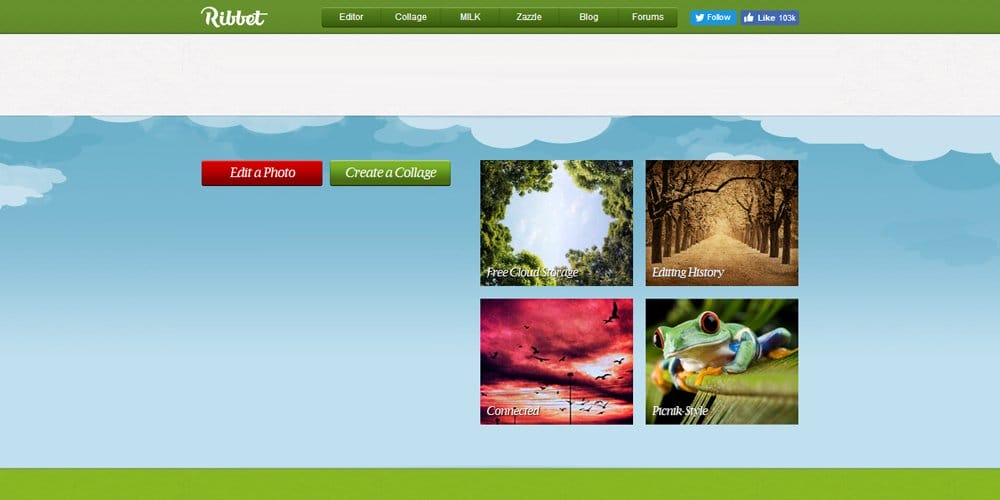 Ribbet is a free online photo editor and collage maker with beautiful filters, seasonal effects, touch-ups, stickers and fonts.
piZap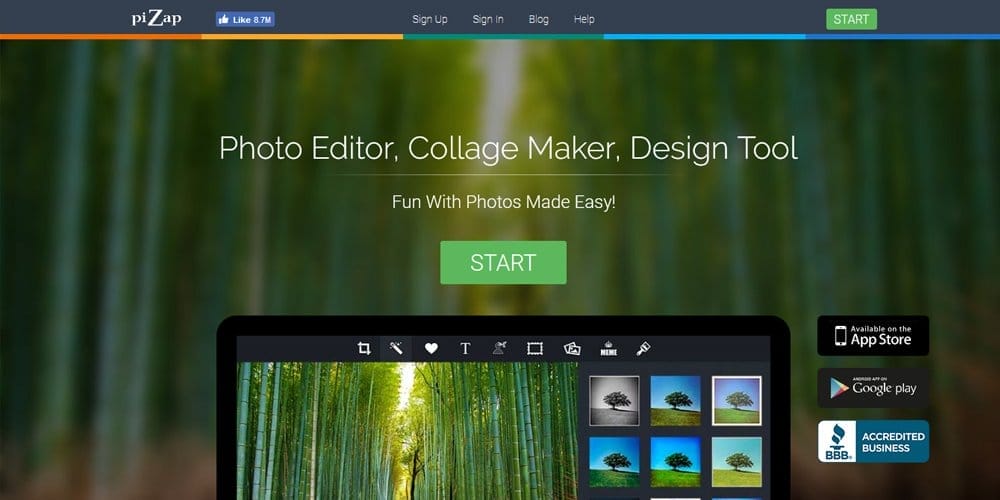 piZap Photo Editor is fun and simple to learn online photo editor & collage maker. Huge amounts of effects, fonts, stickers, collage layouts, borders, frames, and editing tools.
Aviary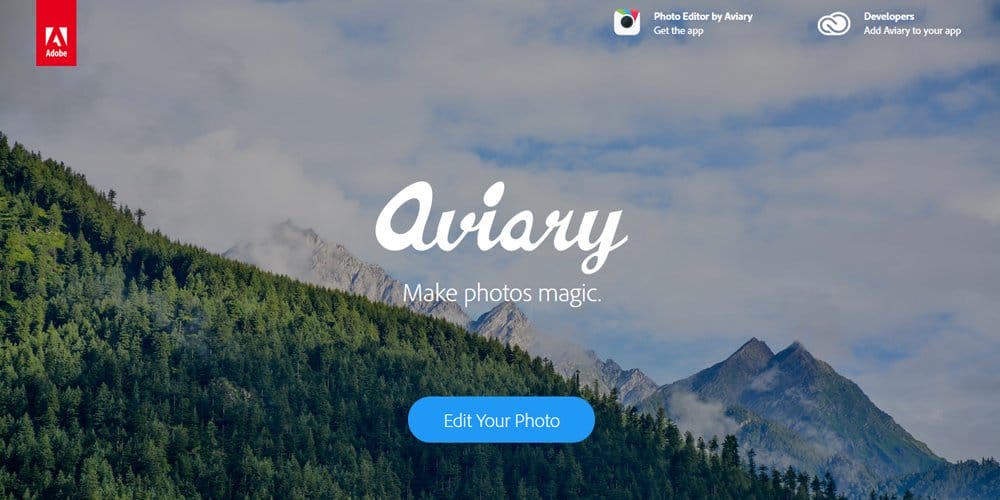 Aviary is a photo-editing platform for iOS, Android, Windows, and the web (web application). Aviary powers numerous mobile applications, including its self-titled iOS and Android apps, and a Windows app called Photo Editor. It contains a large collection of easy-to-use editing tools such as custom photo filters, frames, graphics, and overlays.
Fotojet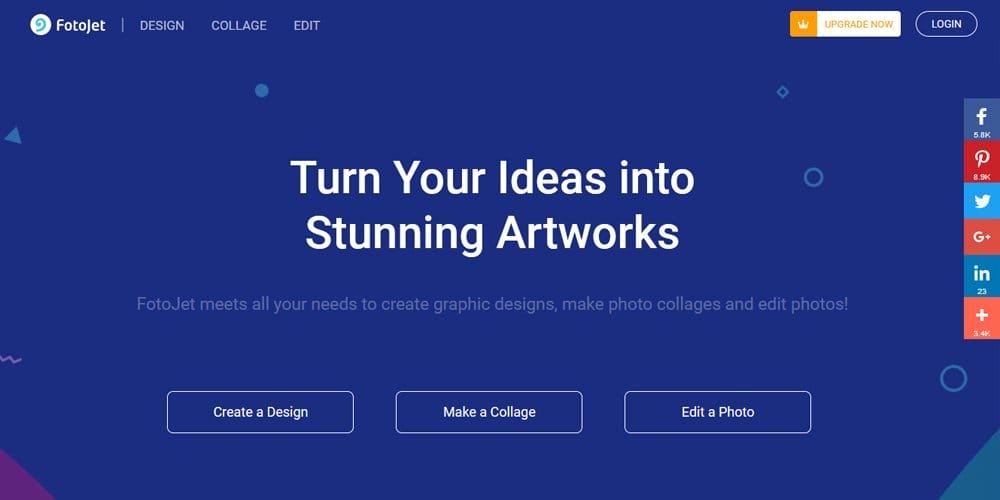 FotoJet is a great online graphic designer, collage maker & photo editor that's based on HTML5 technology.
Free Online Photo Editor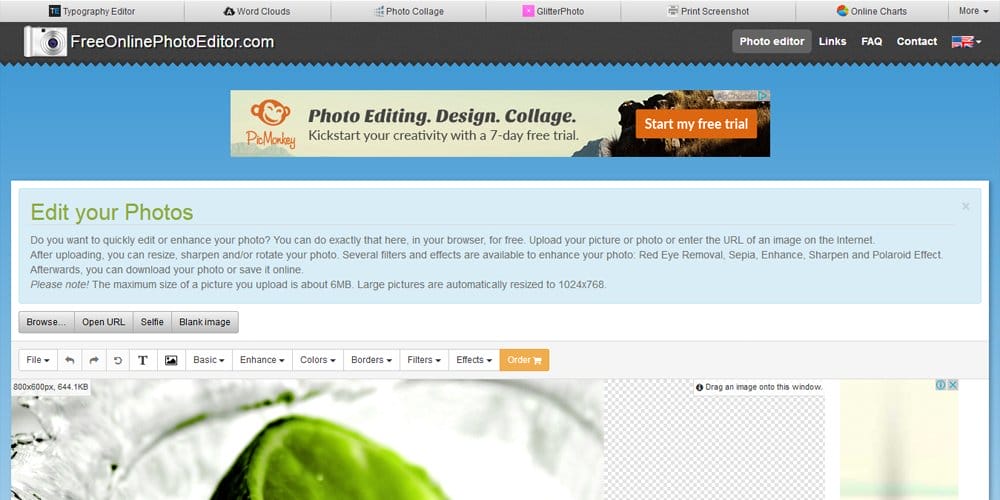 Pho.to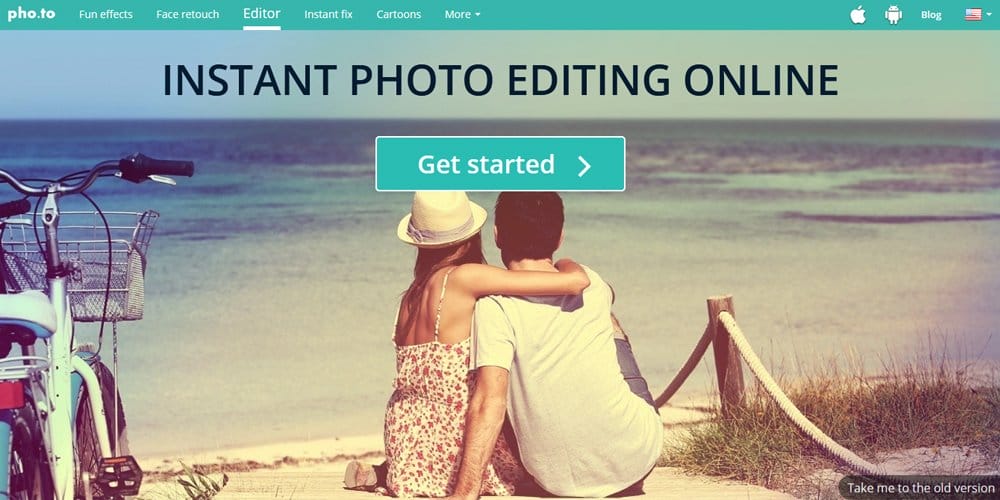 Edit photos online with free photo editing sites by Pho.to. Advanced online image editor, instant portrait retouch tool, unique photo frames and effects and more.
Avatan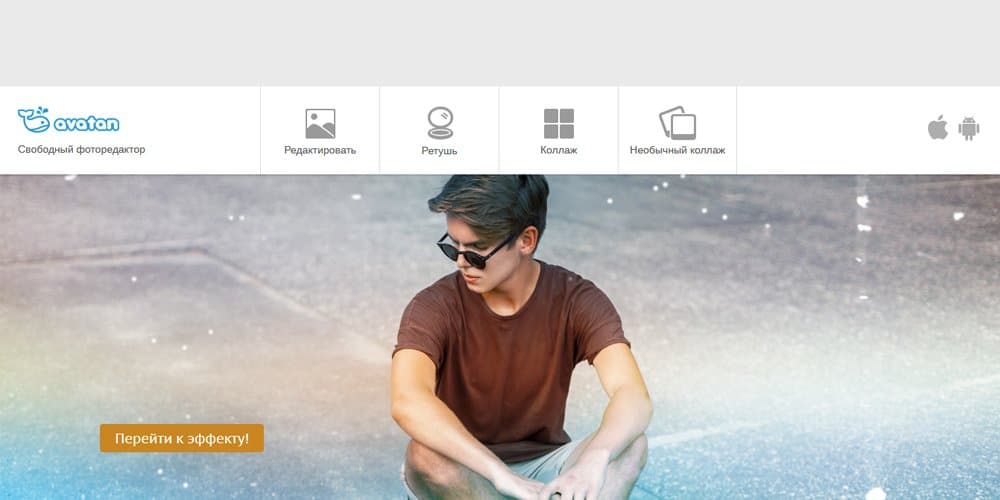 This is an online photo editor with unlimited possibilities.
Fotostars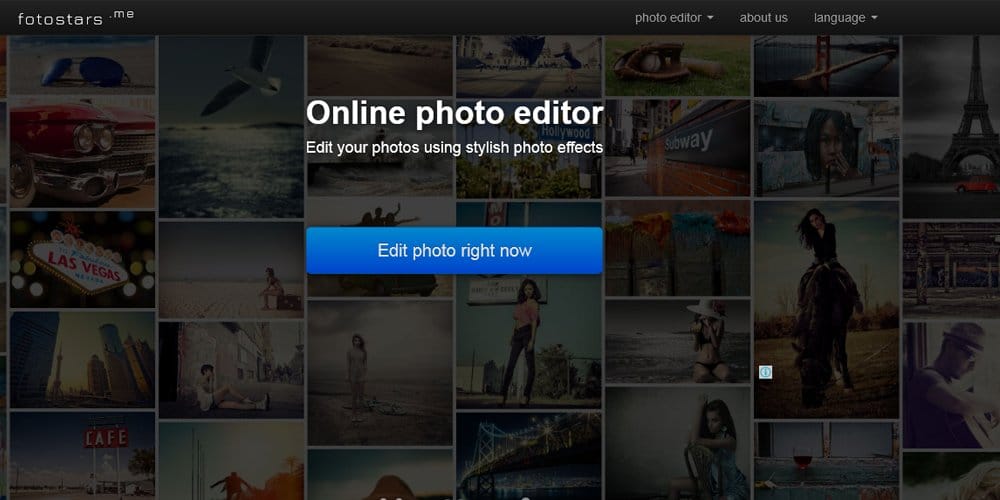 Fotostars is a free and easy to use photo editing tool that will enable you to modify the feel and the look of an image with a variety of stylish filters and effects.
Resizemyimg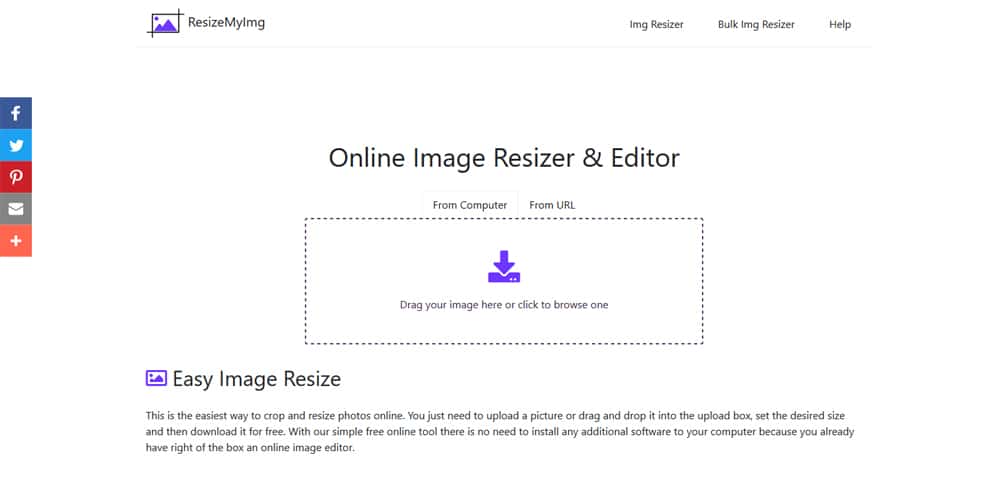 Fotostars is a free and easy to use photo editing tool that will enable you to modify the feel and the look of an image with a variety of stylish filters and effects.
Desktop Photo Editors
Paint.net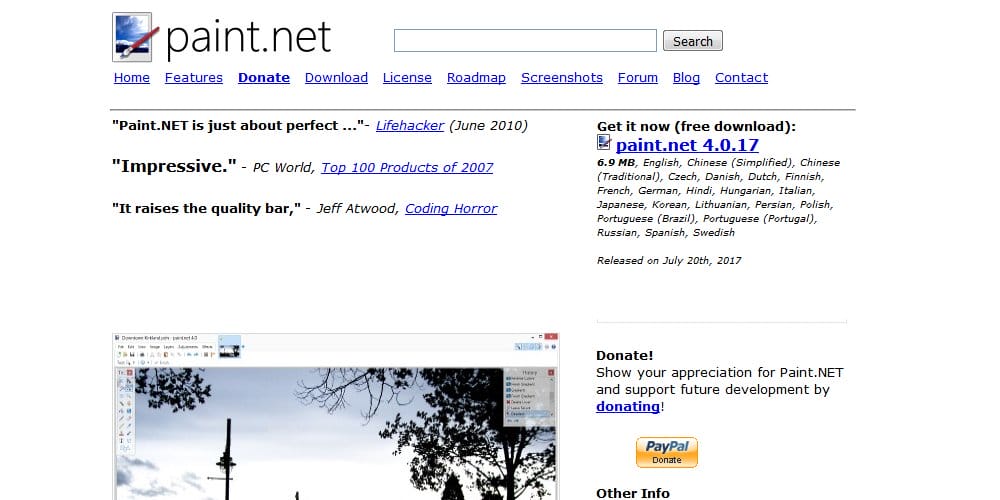 Paint.NET is free image and photo editing software for PCs that run Windows. It includes an intuitive and innovative user interface with support for layers, unlimited undo, special effects, and a wide variety of useful and powerful tools.
Krita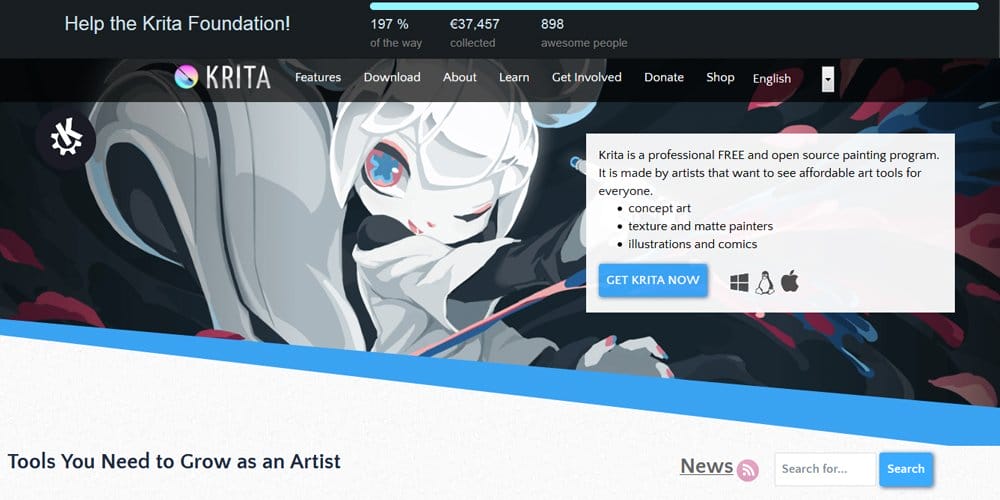 Krita is a professional FREE and open source painting program. It is made by artists that want to see affordable art tools for everyone.
Gimp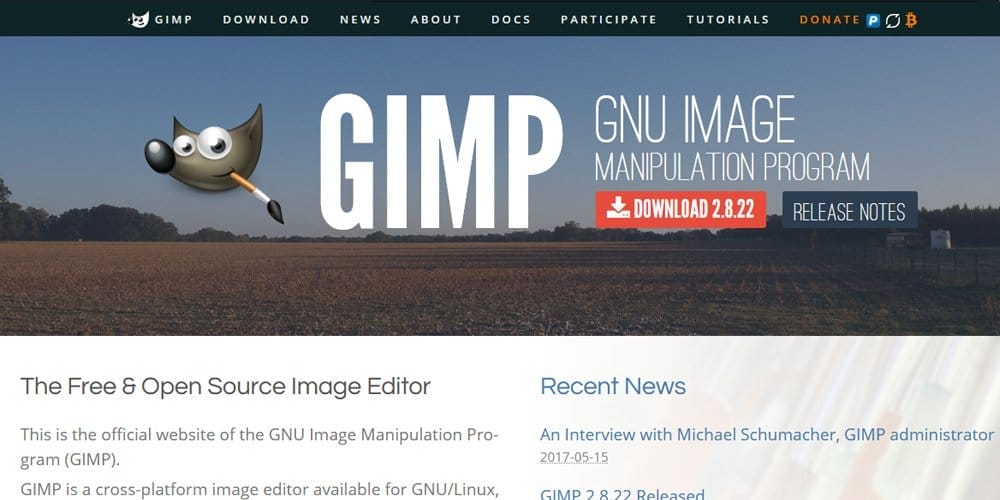 Gimp is a free & open source image editor. GIMP is a cross-platform image editor available for GNU/Linux, OS X, Windows and more operating systems. It is free software.
Photoscape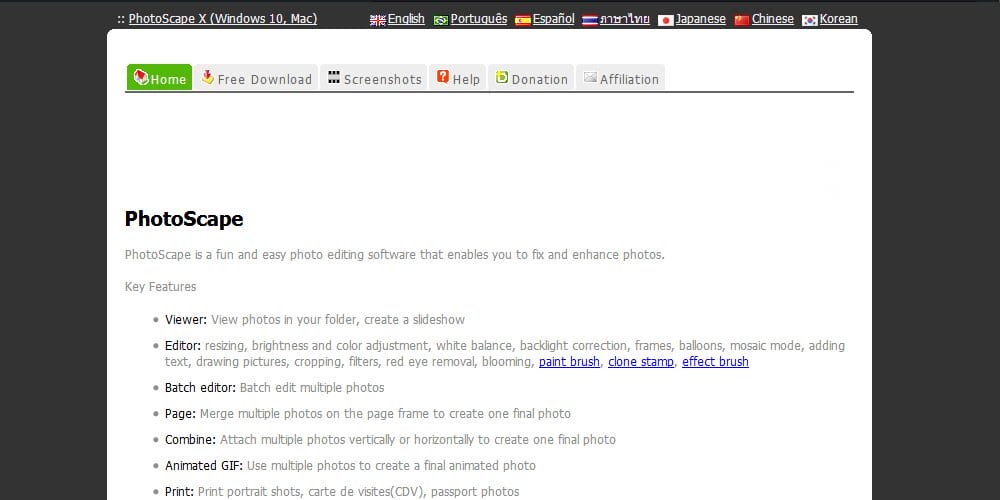 PhotoScape is a fun and easy photo editing software that enables you to fix and enhance photos.
ImageMagick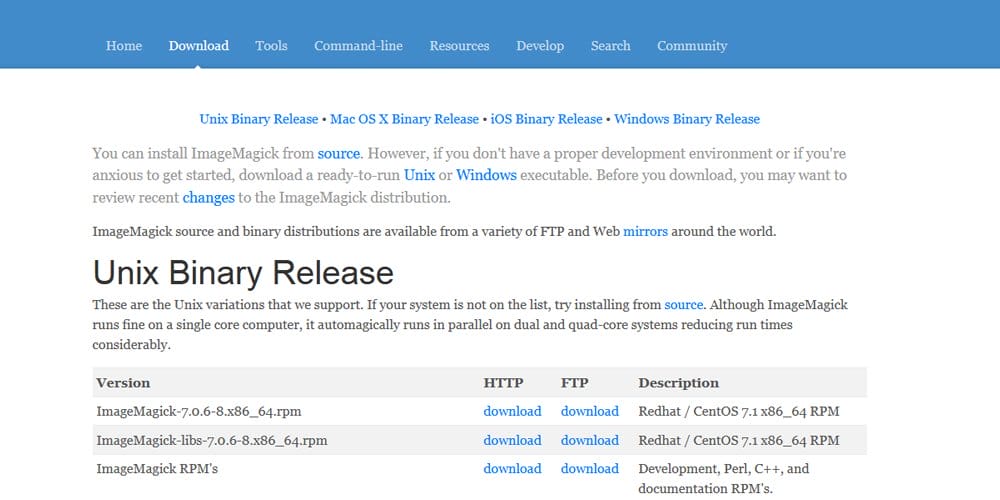 ImageMagick is a free and open-source software suite for displaying, converting, and editing raster image and vector image files. It can read and write over 200 image file formats.
Inpixio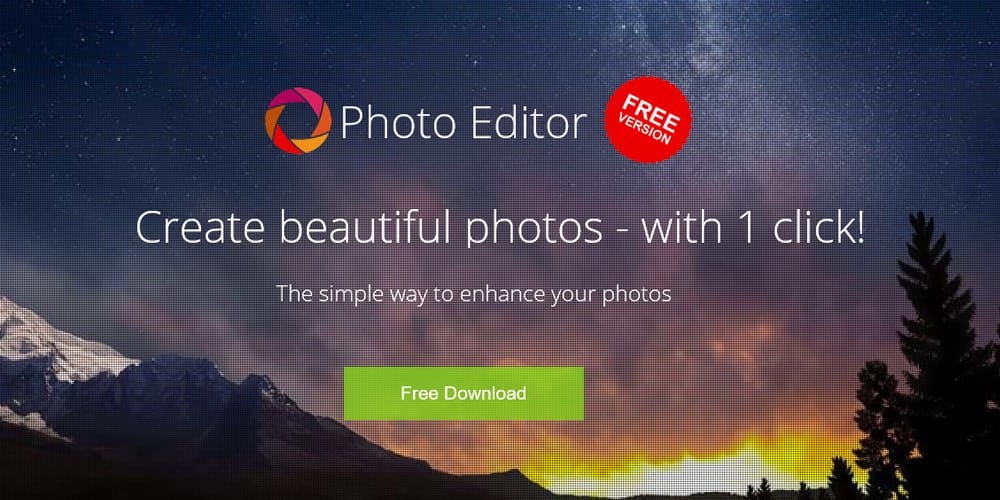 G'MIC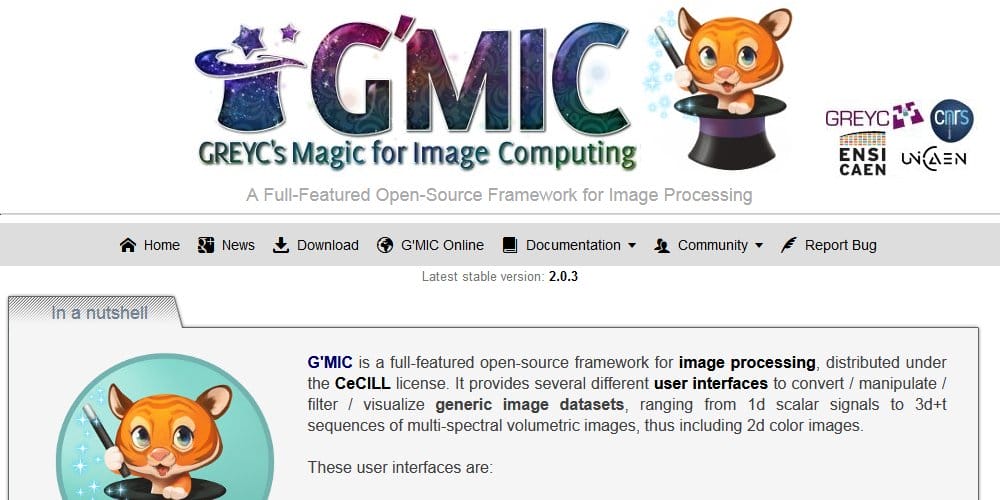 G'MIC is a full-featured open-source framework for image processing, distributed under the CeCILL license.
Paid Desktop Photo Editors
Photolemur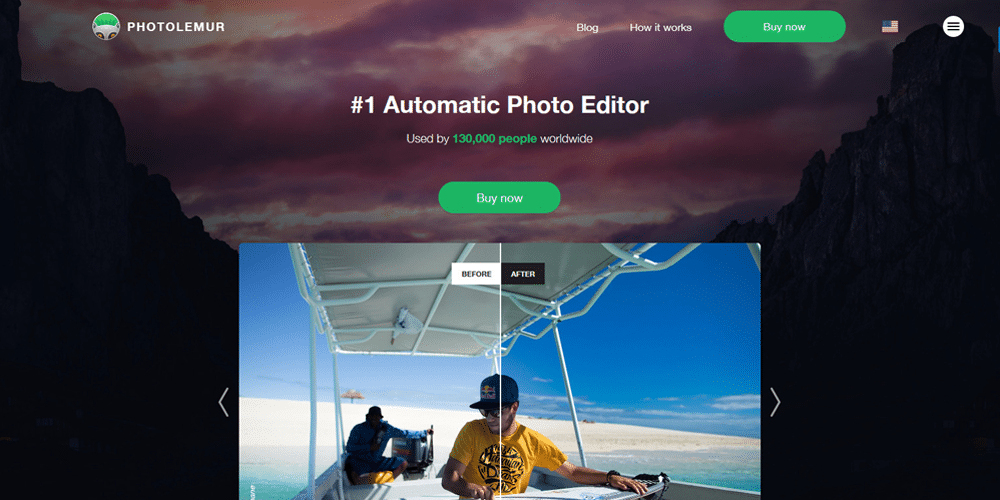 Luminar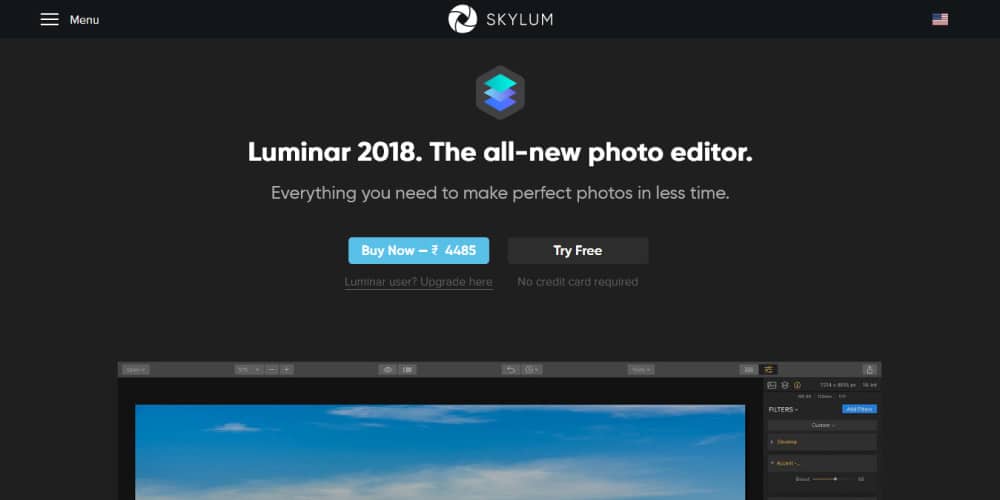 Luminar 2018 is one of the most blazing new Windows picture editors for 2018. This was beforehand an exclusive Apple Mac editor, however Macphun has discharged a Luminar 2018 version for Windows 10/8/7 (64-bit platforms only) in 2017.
Photoshop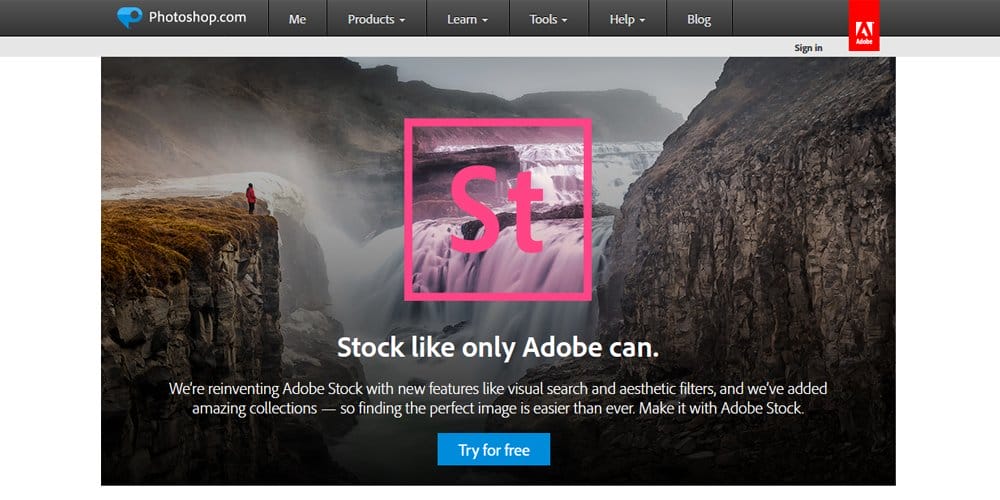 Photoshop is a popular image changing program. It is widely employed by photographers for image editing (fixing colors, reducing noise, adding results, fixing brightness/contrast) through visual designers and Web designers to develop and change images for websites.
PhotoPlus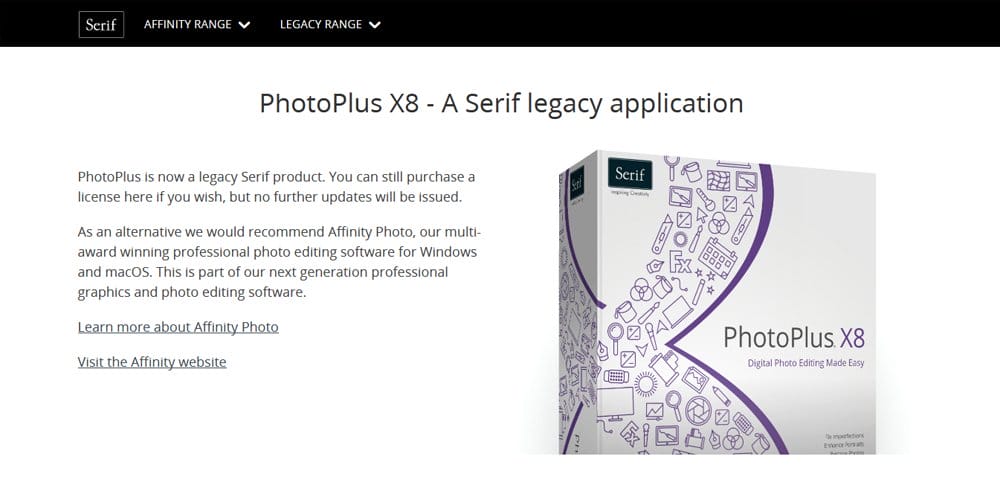 Serif PhotoPlus is an image editing program for Microsoft Windows. The latest version is Serif PhotoPlus X8.
Affinity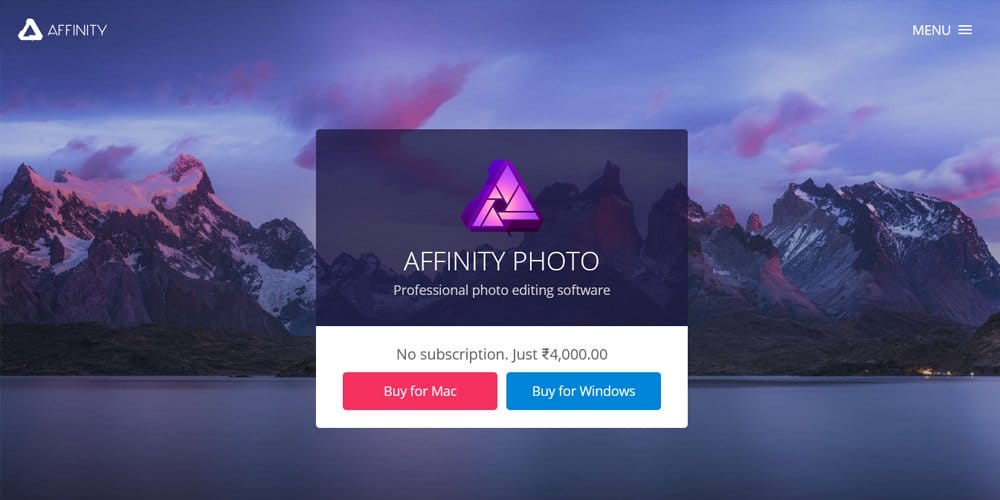 Affinity Photo is a proprietary raster graphics editor by Serif for macOS, iOS and Windows. It has been identified as a Photoshop alternative.
Lightroom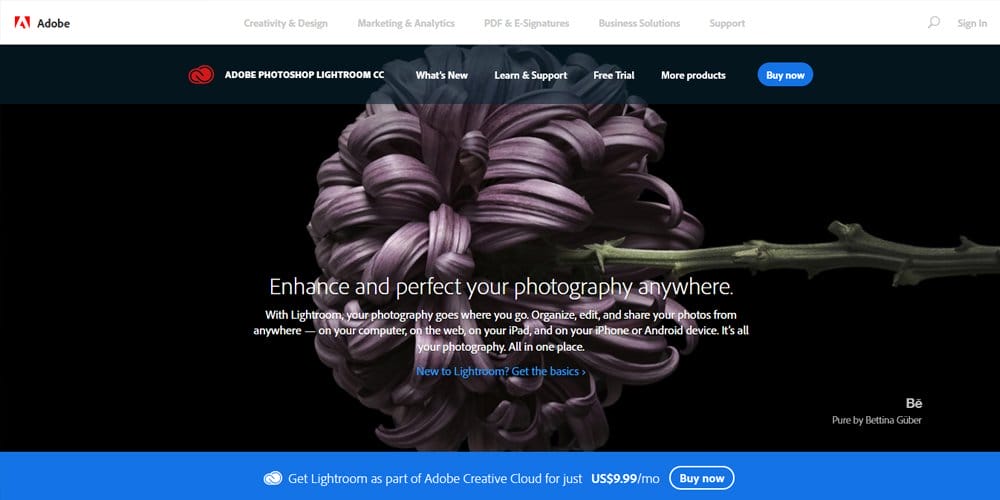 Adobe Photoshop Lightroom is a photo processor and picture coordinator created by Adobe Systems for Windows and MacOS. It permits seeing, organizing and correcting large numbers of digital images. Lightroom's edits are non-destructive.
Acorn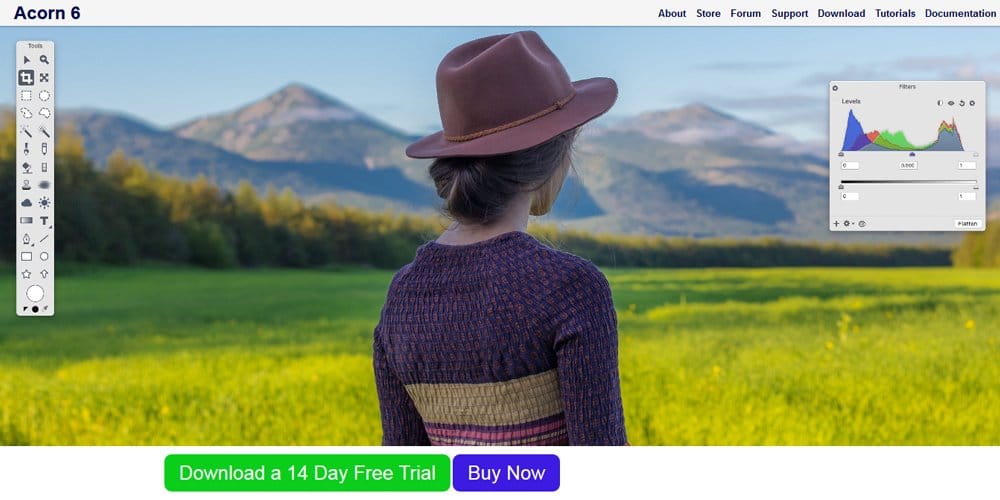 Acorn is an image editor for macOS 10.11 and later. Acorn makes extensive use of Apple's Core Image framework for its image processing.
Capture One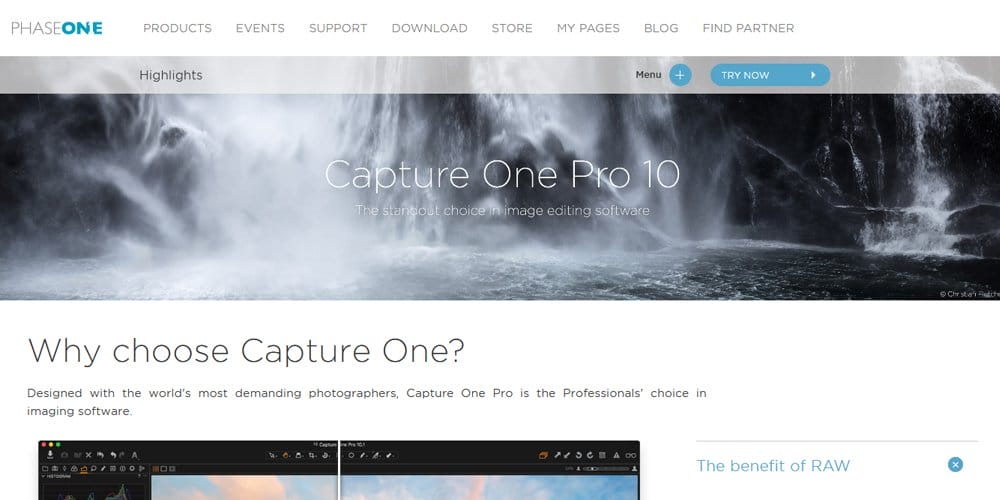 Capture One is an expert raw converter and image editing software created by Phase One. It is intended for professional photographers who need to process large volumes of high-quality images in a fast and efficient workflow. The newest version is Capture One Pro 10, which is available for both macOS and Microsoft Windows as Capture One 10 Pro.
Radlab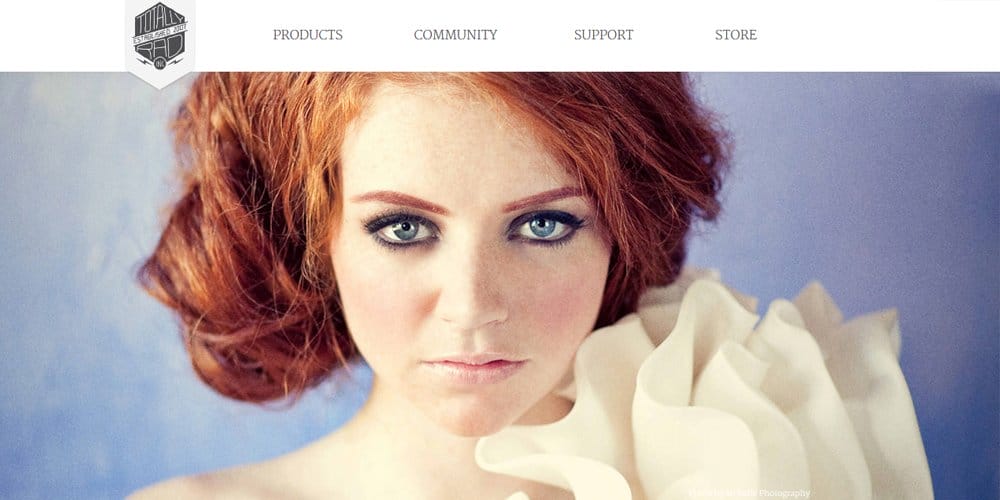 RadLab joins instinctive browsing, perfect effects and a lightning-fast processing engine to bring you the cutting edge in image editing. 30 Brand new effects plus 50 classic favorites come together in RadLab for endless creative possibilities.
Photosense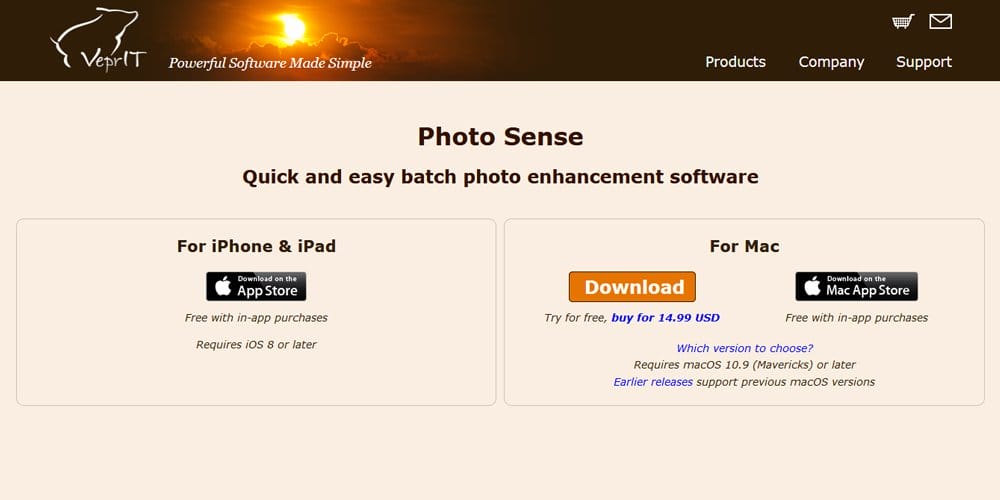 Zoner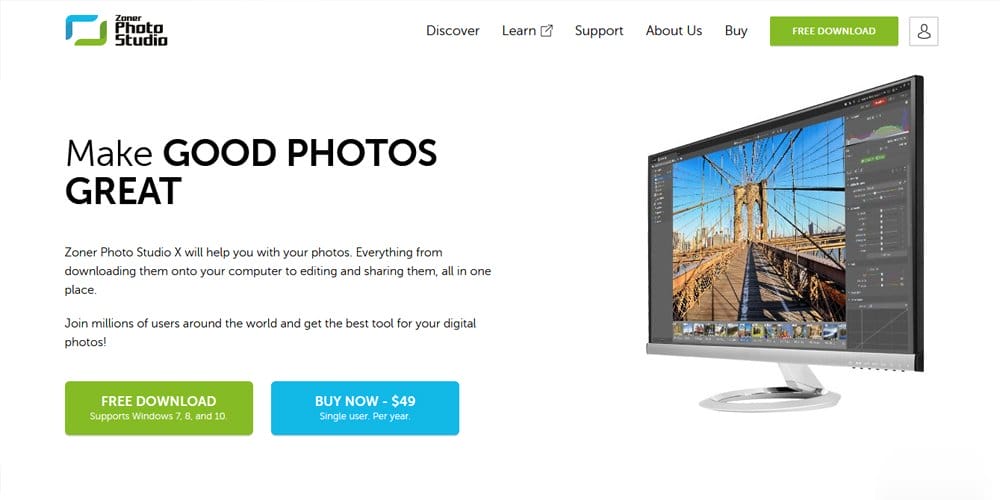 Zoner Photo Studio X is the best Windows software for editing and organizing photos.
Paintshop Pro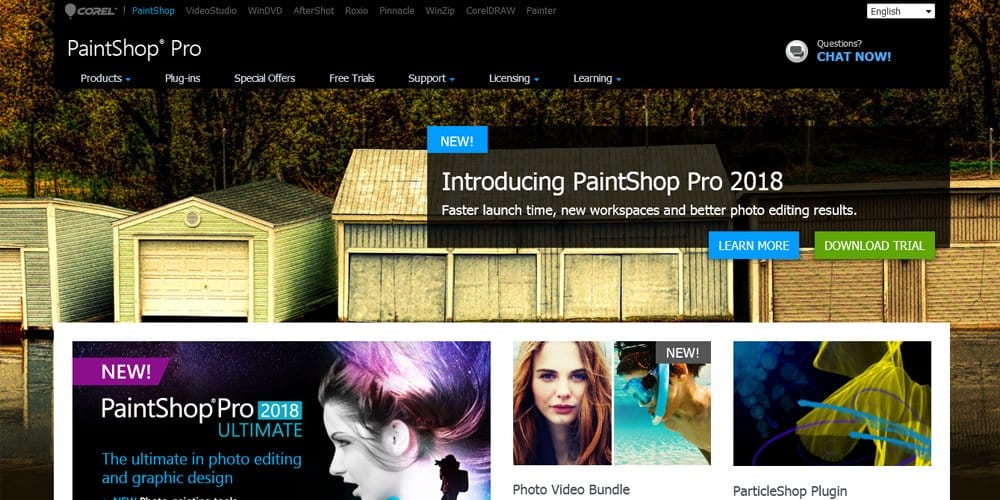 PortraitPro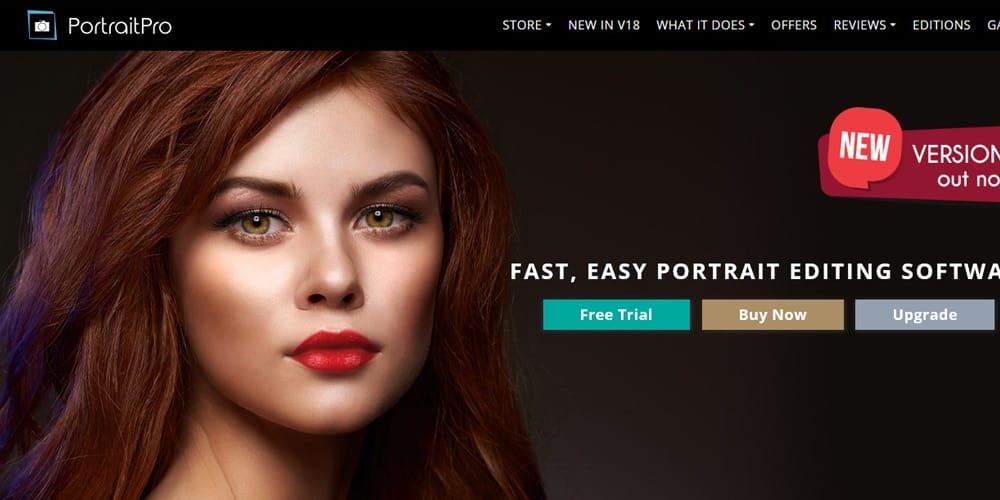 HDR Photo Editors
Aurora HDR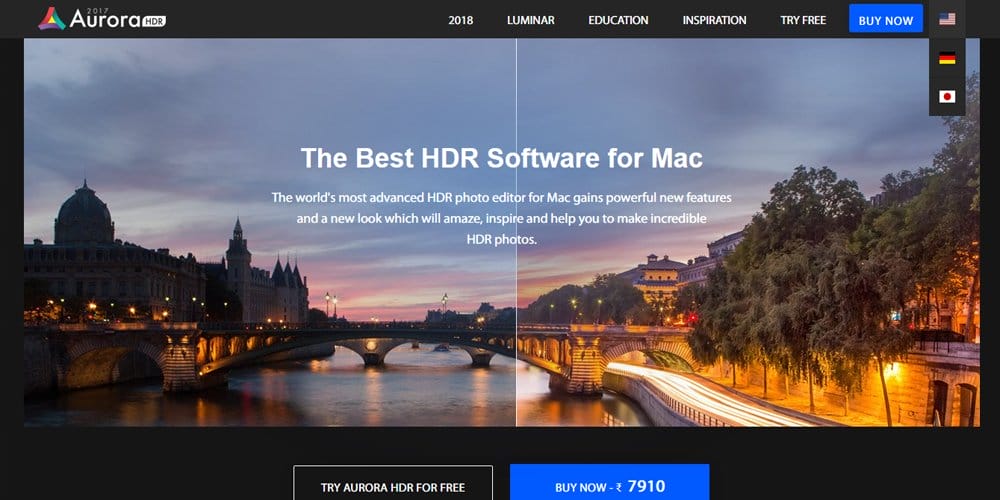 Dynamic Photo HDR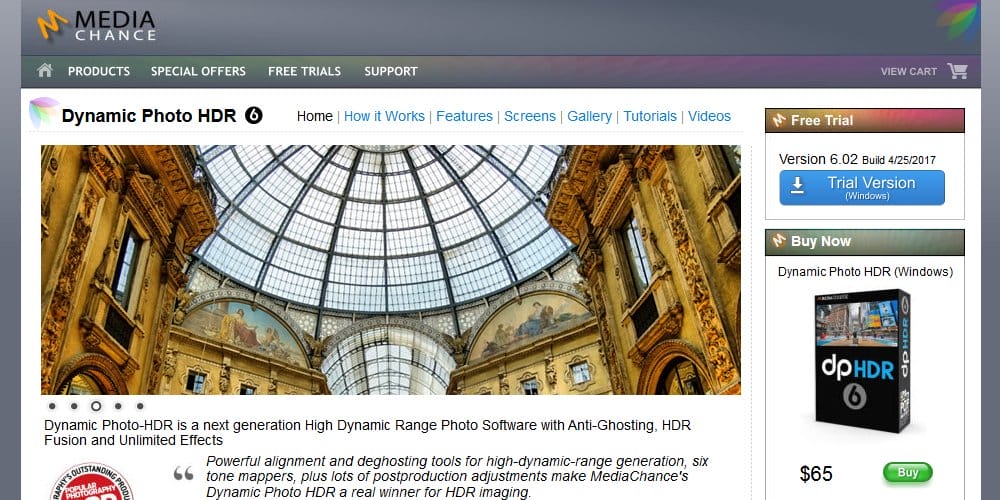 EasyHDR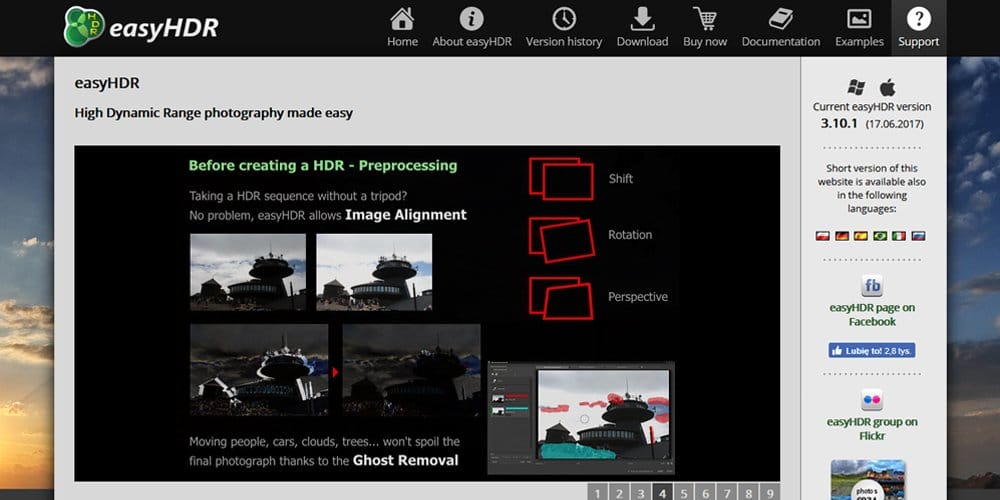 EnfuseGUI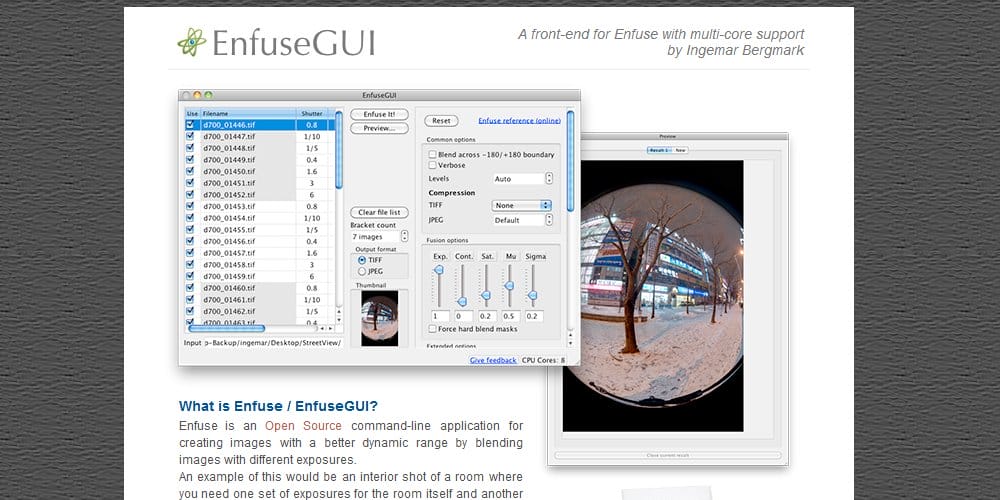 Fotor HDR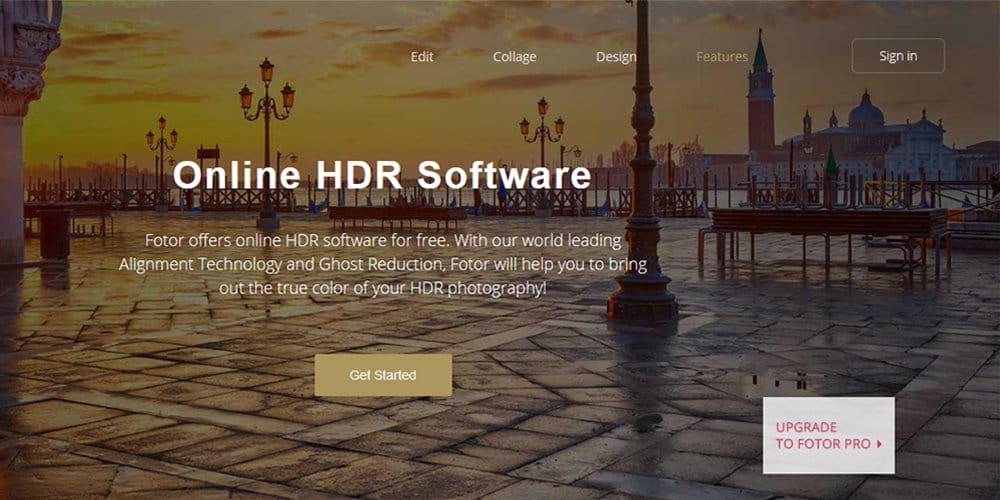 HDR Express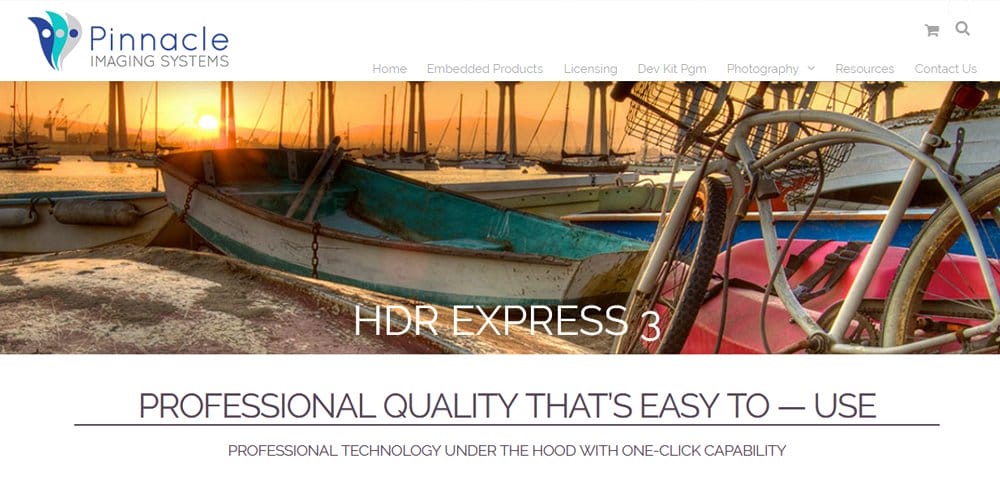 HDR Darkroom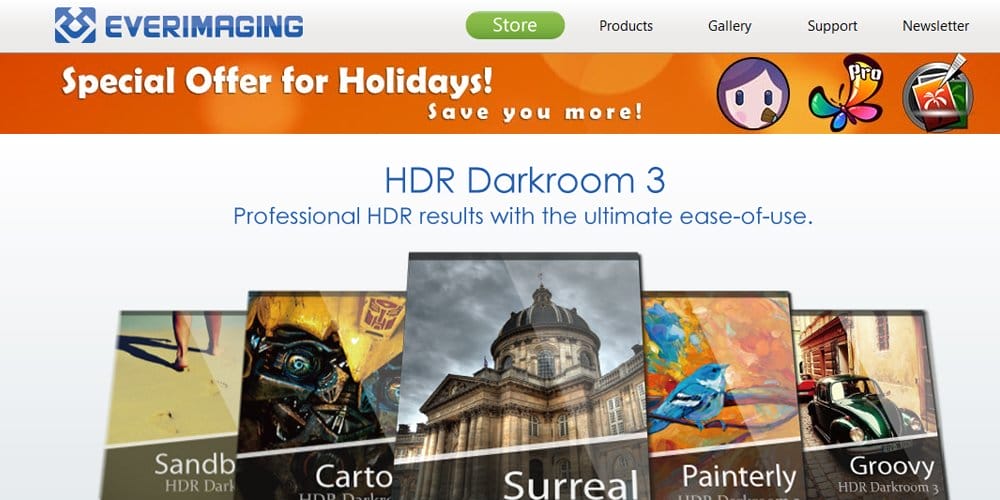 Hydra
HDRMerge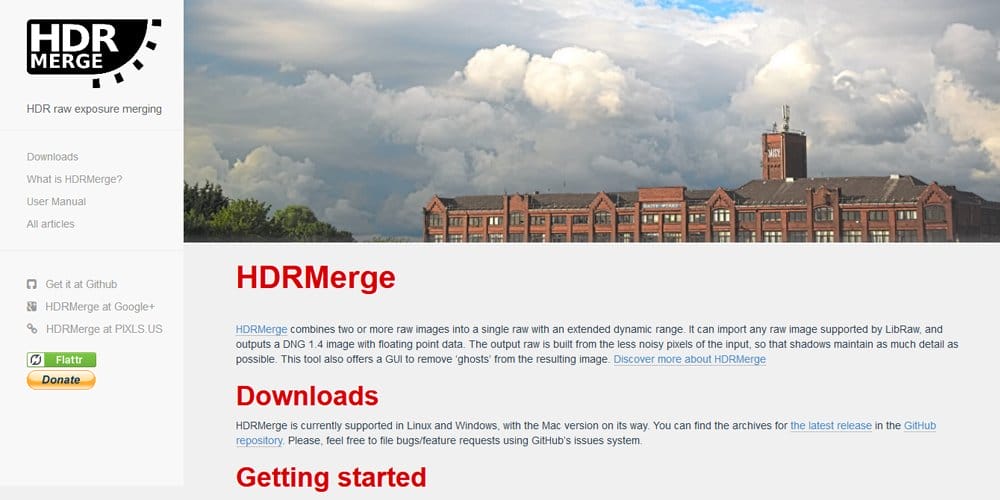 HDRMerge joins two or more raw images into a single raw with an expanded dynamic range. It can import any raw image bolstered by LibRaw, and outputs a DNG 1.4 image with floating point data. The output raw is built from the less noisy pixels of the input, so that shadows maintain as much detail as possible.
Light Compressor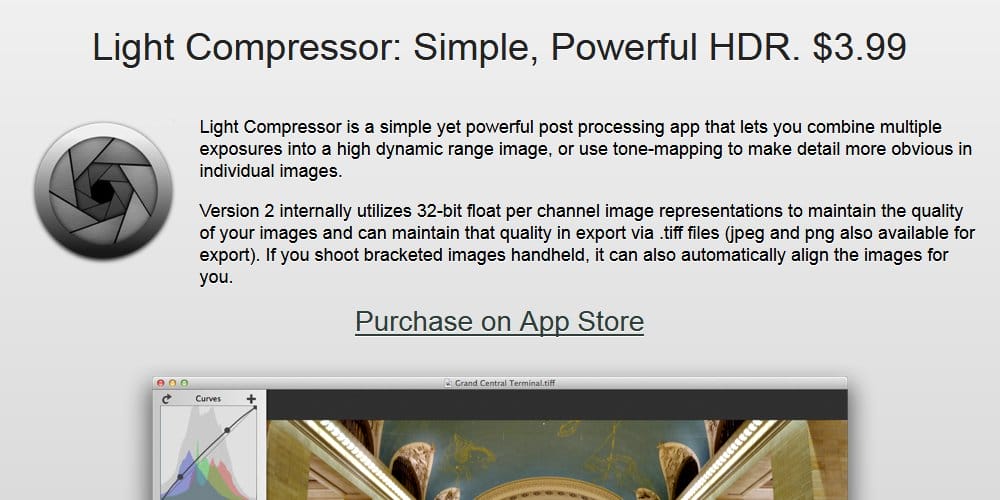 Luminance HDR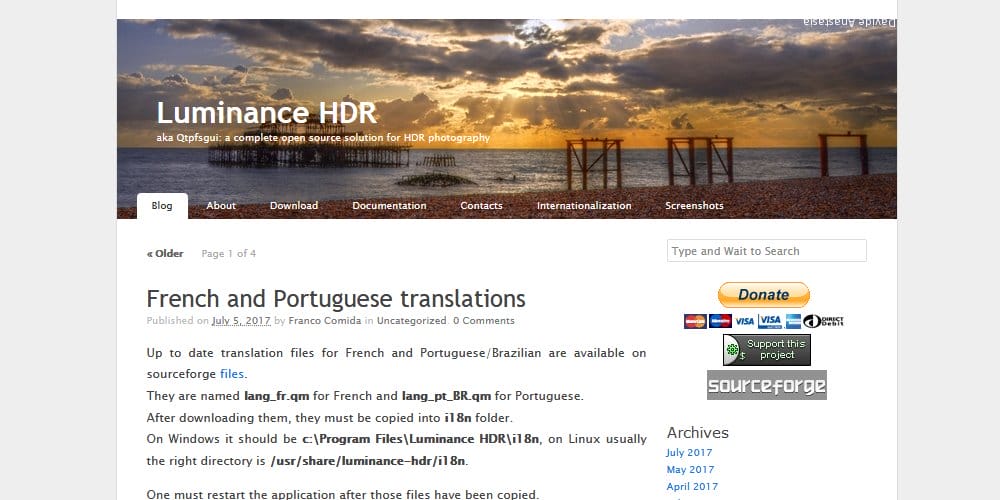 Luminance HDR is a graphics software utilized for the creation and manipulation of high-dynamic-range images. Released under the terms of the GPL, it is accessible for Linux, Windows and Mac OS X (Intel only). Luminance HDR supports several High Dynamic Range as well as Low Dynamic Range file formats.
Photomatix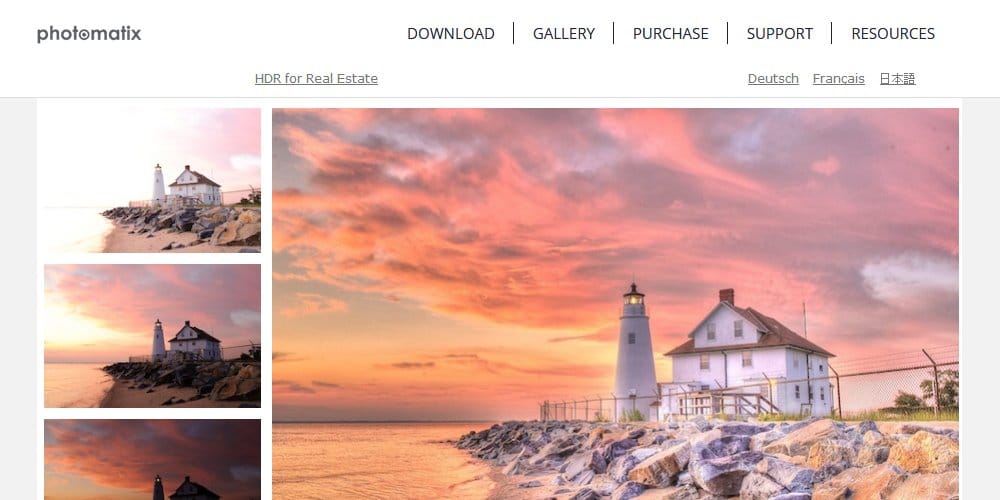 Photomatix is a raster image post-processor created by HDRsoft for combining different photographs into high dynamic range images and then locally tone mapping them.
Photo Kako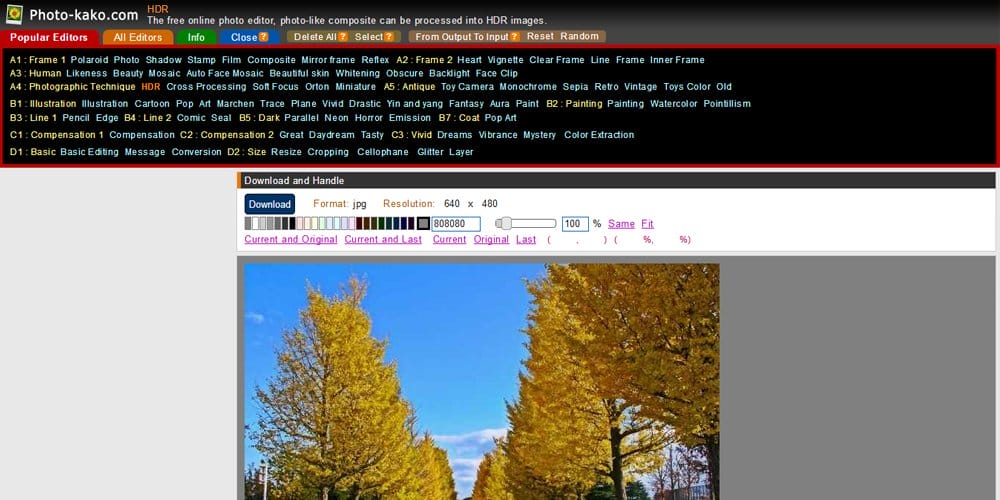 Photomatix is a raster image post-processor created by HDRsoft for combining different photographs into high dynamic range images and then locally tone mapping them.
Free Photo Editing Mobile Apps
Adobe Photoshop Express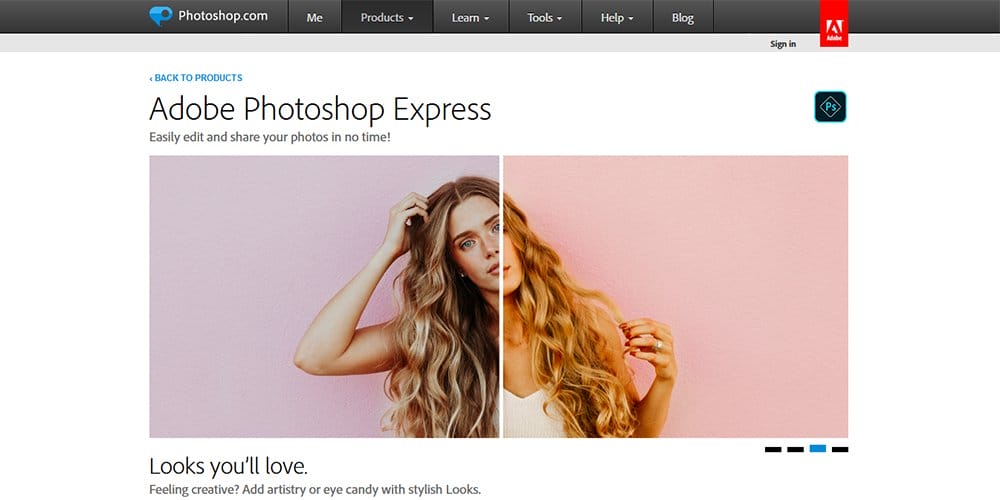 Photo Wonder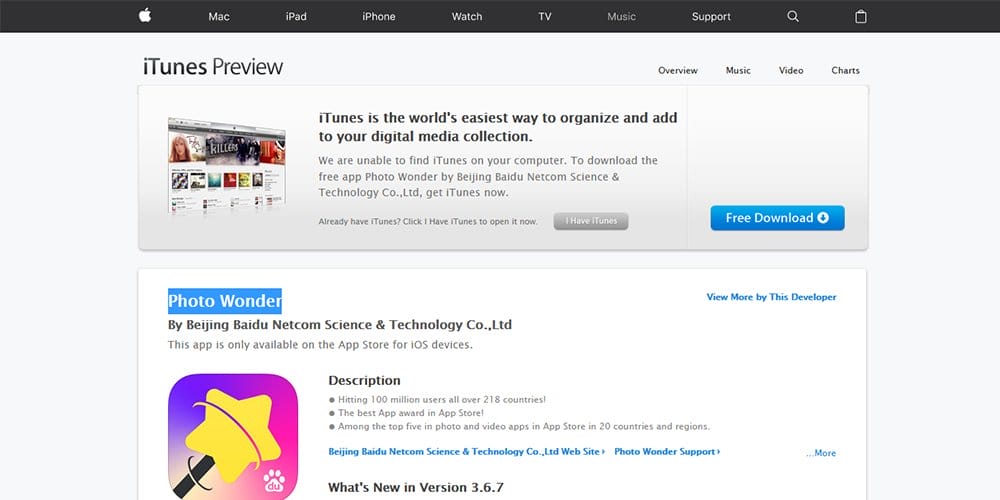 Photo Wonder is a favorite app to create beauty & style in any photo. Create collages, take selfies with real-time filters, add beauty features and so much more!
Lensical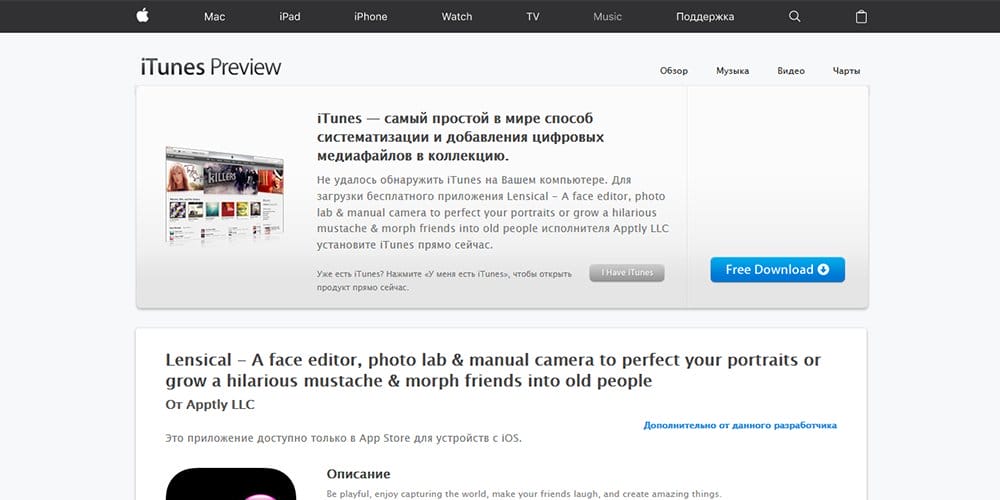 Lensical is a powerful Camera, Photo Library and Image Editor that adds everything from subtle photo presets & watercolor filters, to face aging effects and follicle accurate mustaches.
Camera MX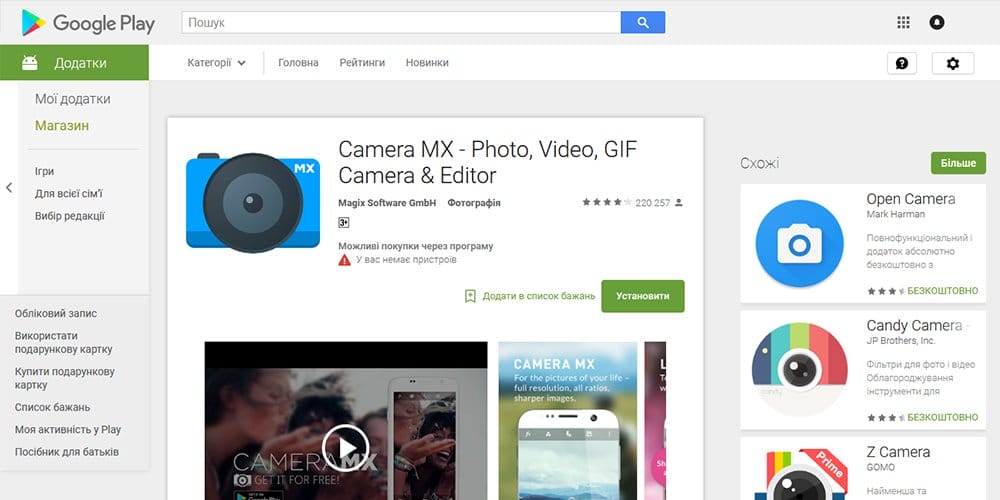 Photo Lab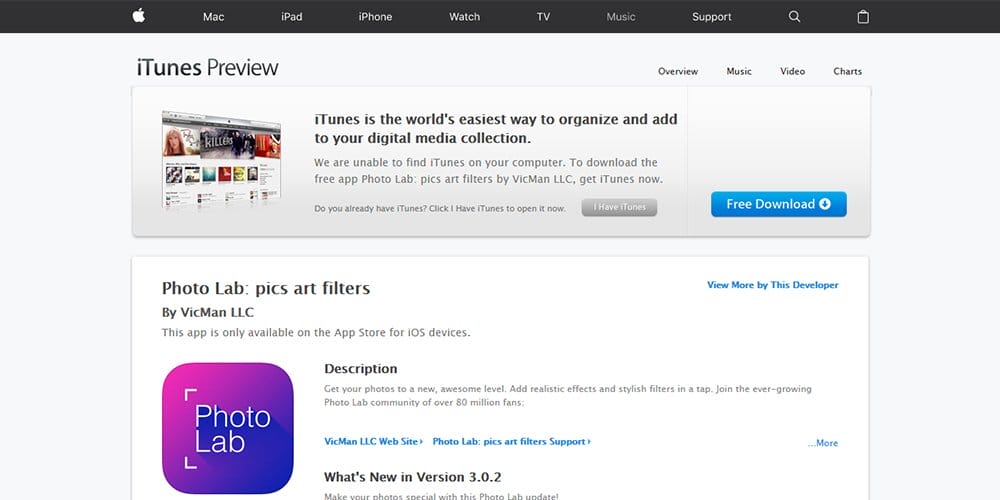 Avatan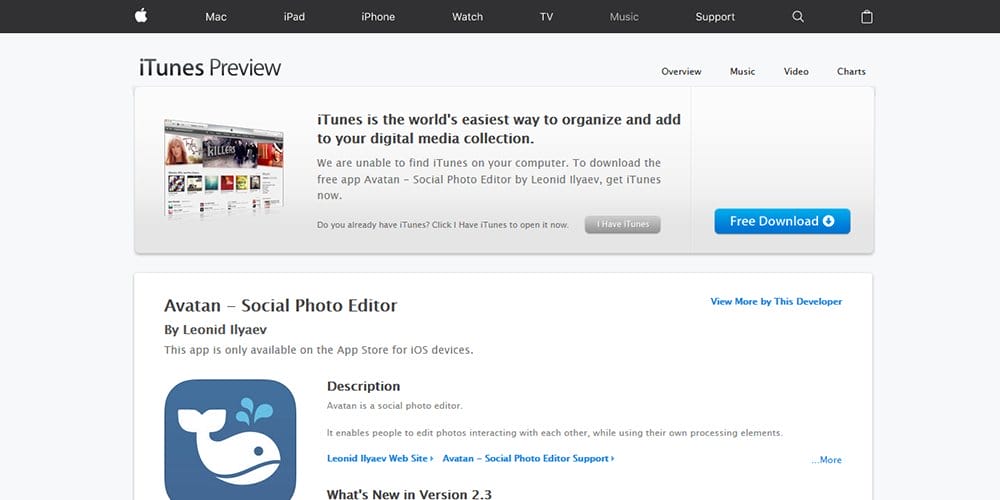 Retrica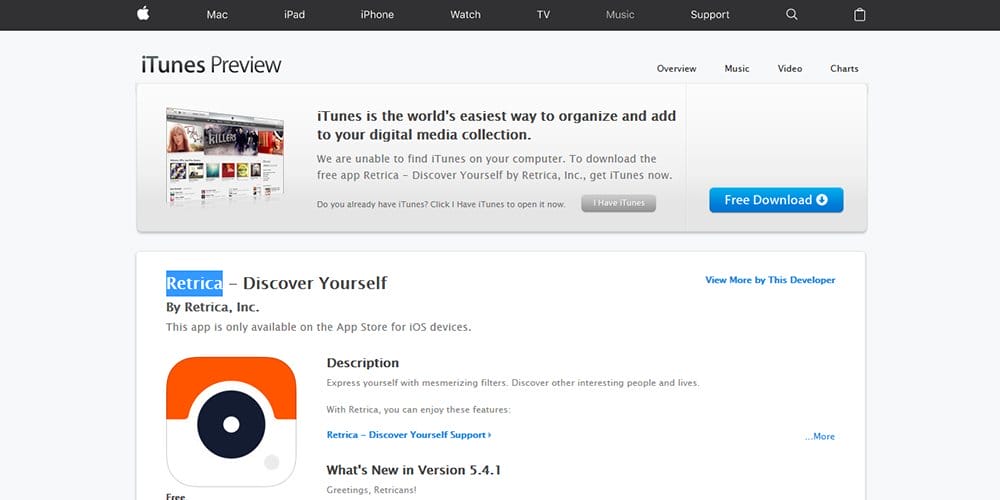 Instagram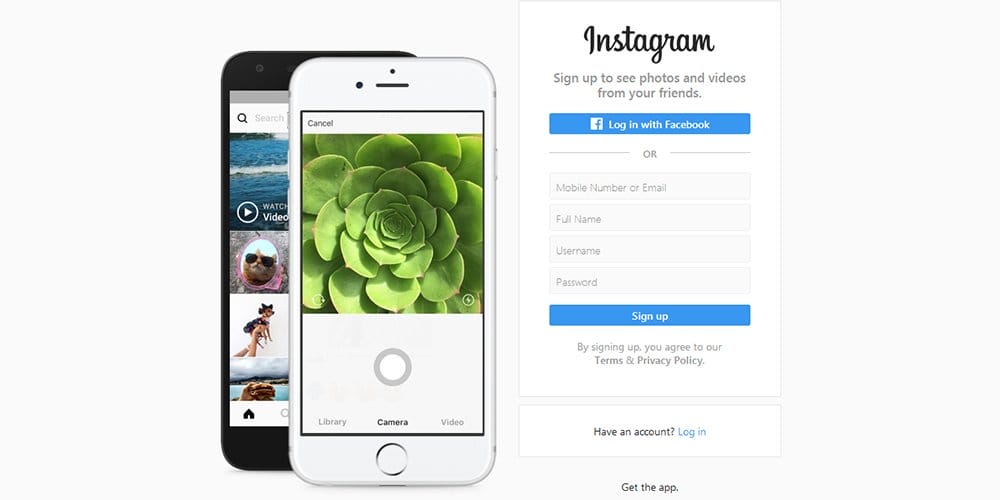 Cupslice Photo Editor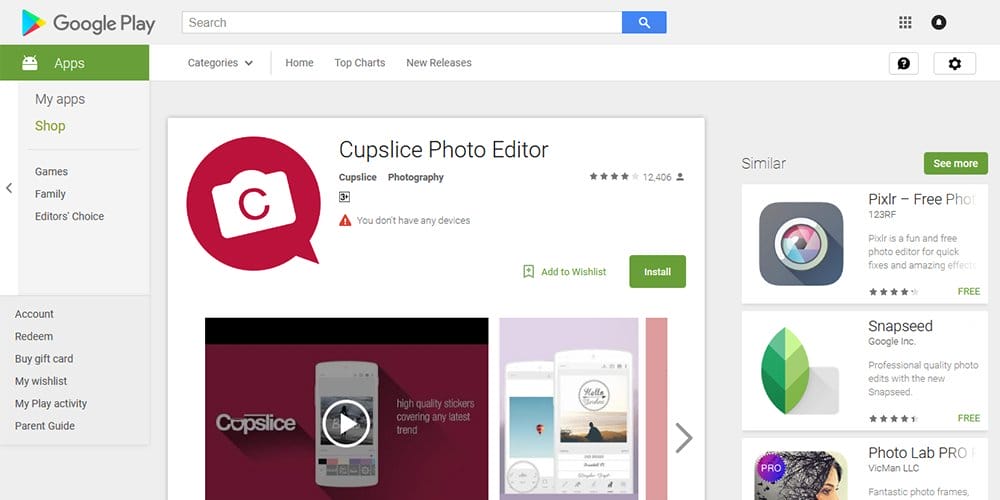 Snapseed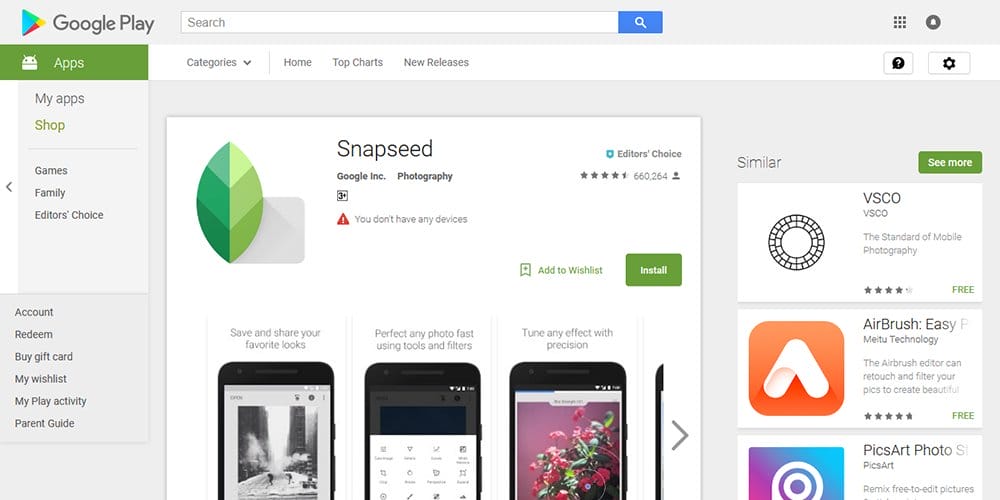 .
Snapseed is a complete and professional photo editor developed by Google.
Fused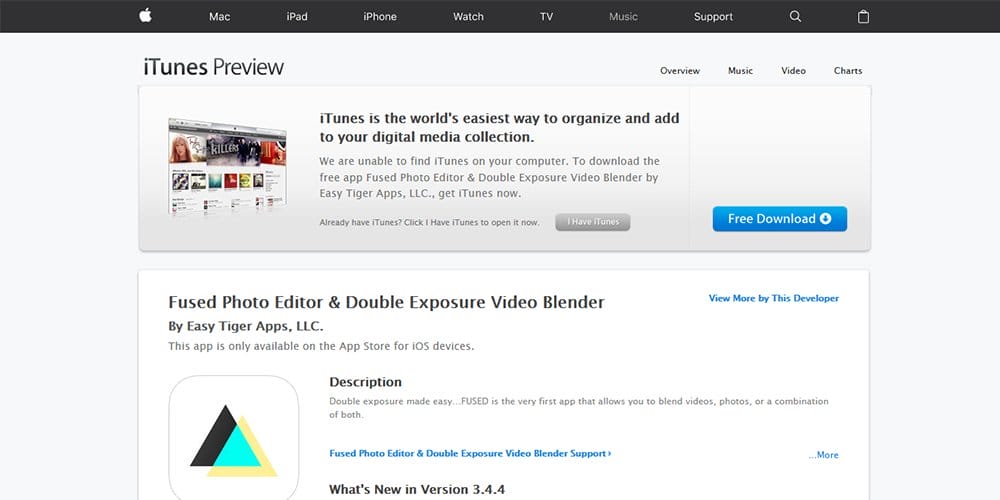 Prisma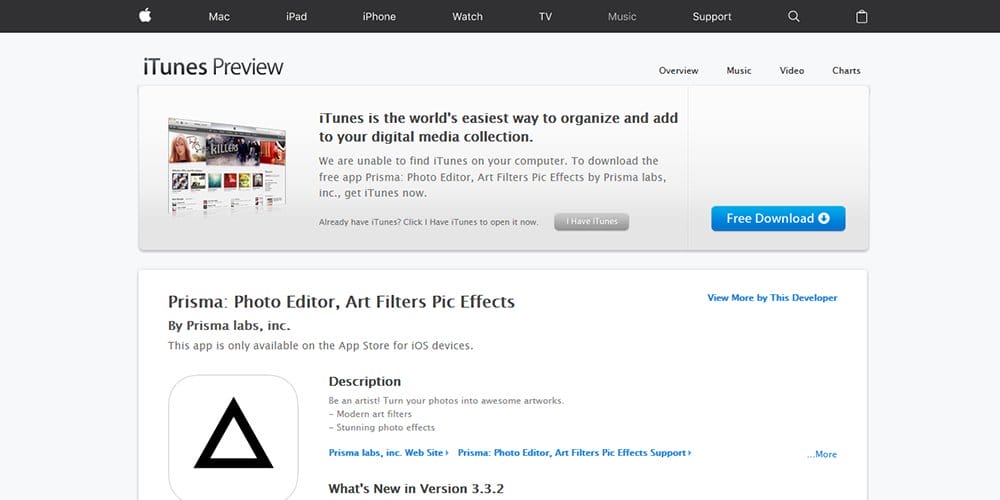 Paid Photo Editing Mobile Apps
LightX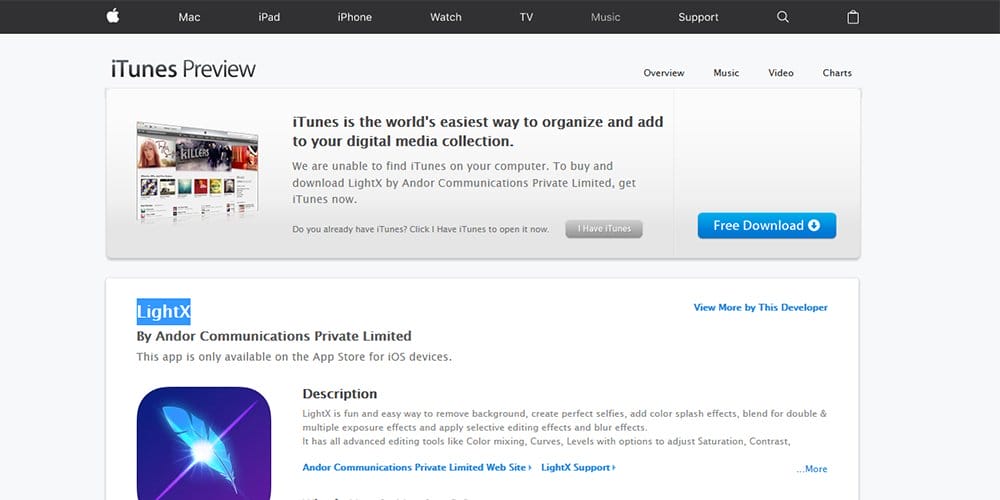 Camera+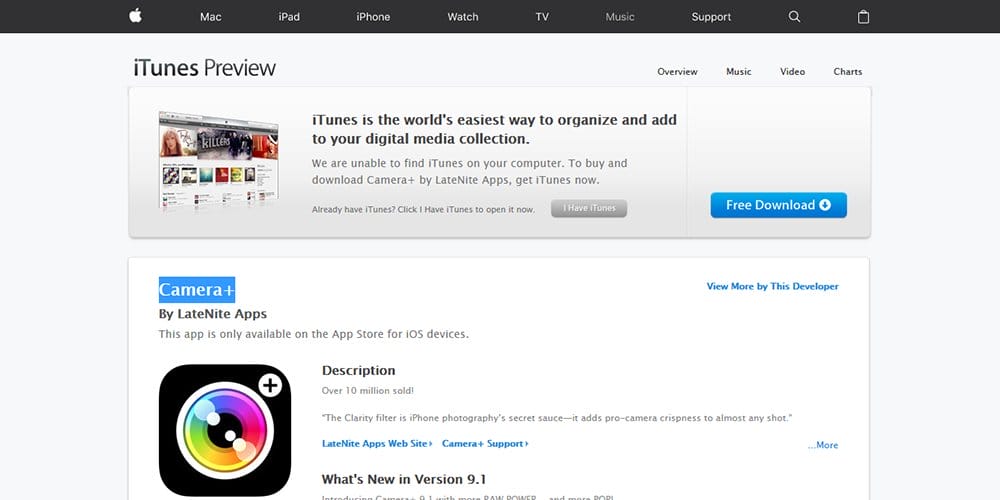 VSCO Cam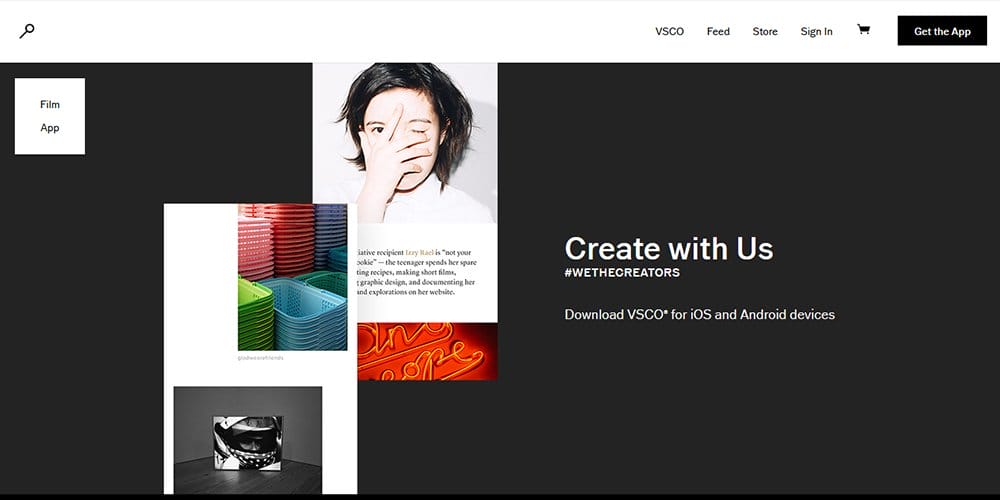 Pixomatic Photo Editor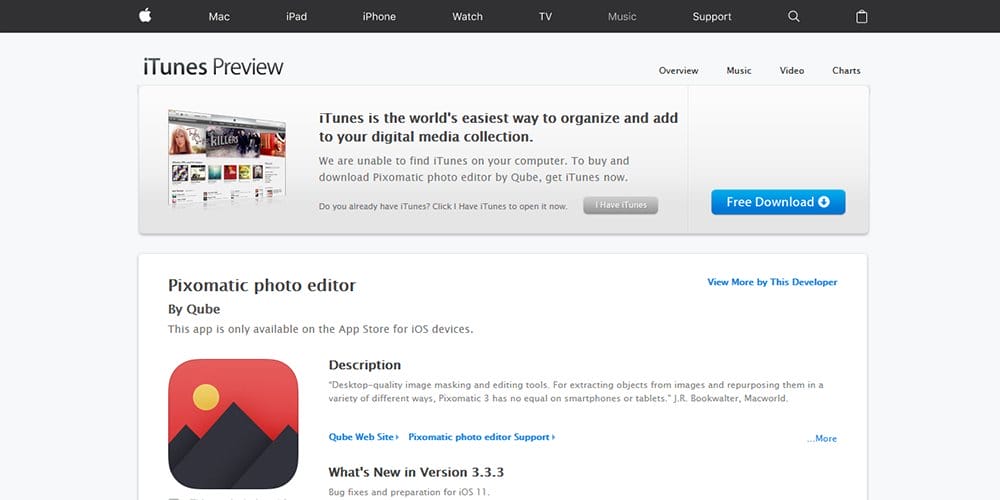 Pixelmator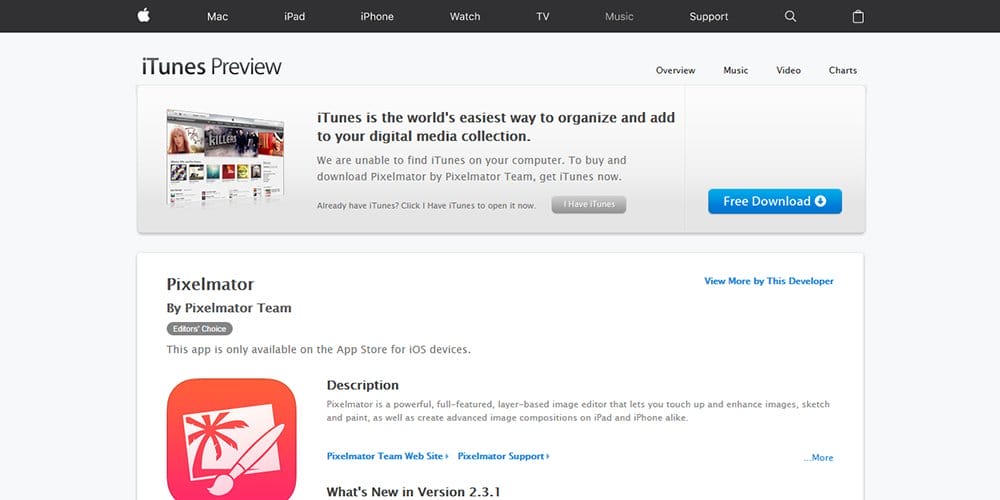 Superimpose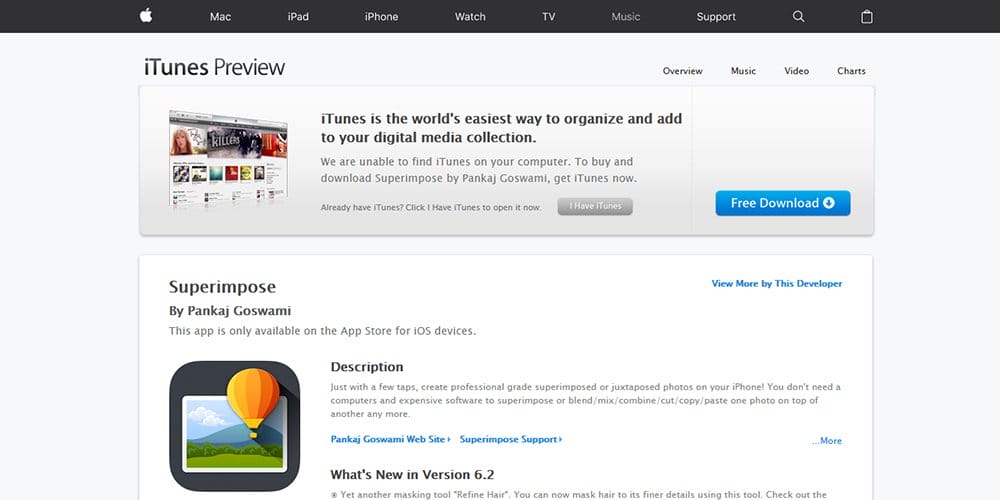 Photo Filters
On1 Effects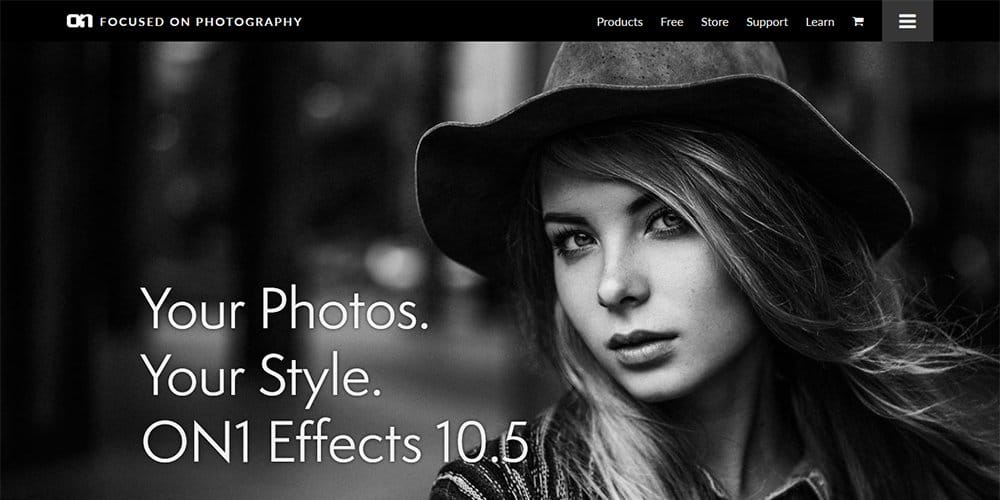 Selective filtering for advanced photo effects.
Rollip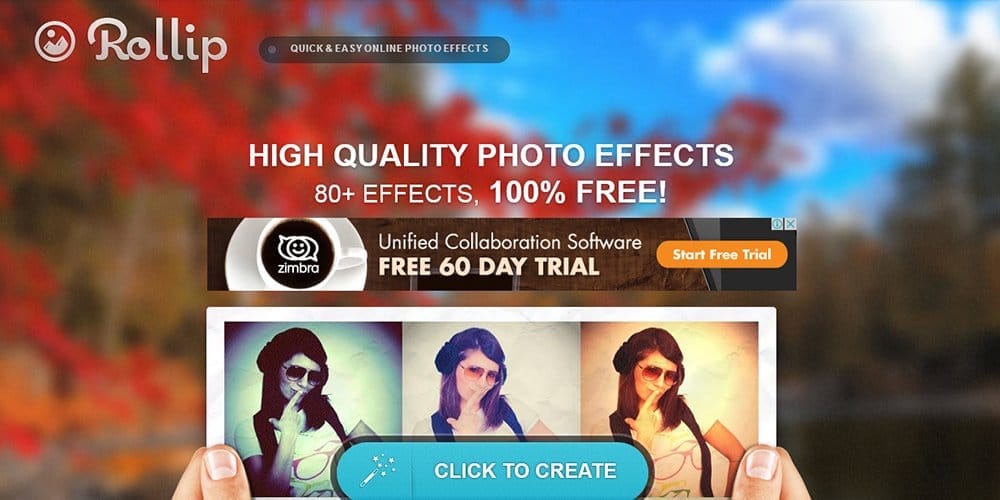 Online photo effects for images. Many effects available, very easy to use. Completely online so no downloads required.
Paid Photo Filters
Eye Candy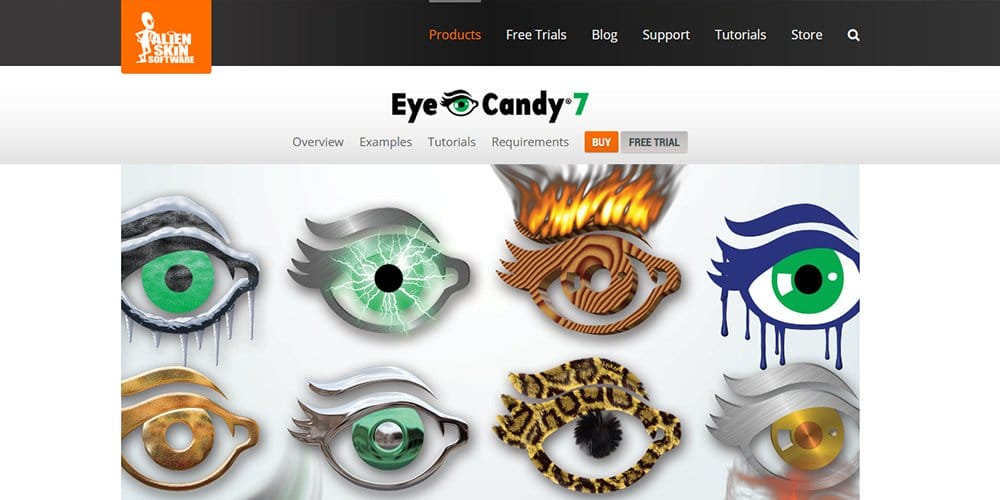 Eye Candy 7 is a Photoshop plug-in that includes 32 filters including perspective shadow, chrome, bevel, fire, rust, brushed metal and glass. It elegantly handles a wide range of design tasks, from slick Web interfaces to tasteful logos.
Focus Magic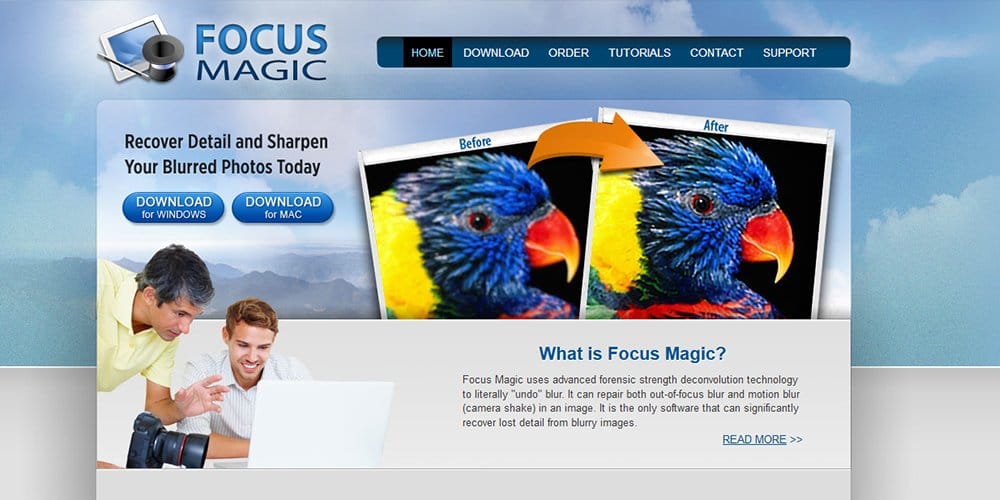 Focus Magic is photo sharpening software used for restoring old photos and enhancing out of focus photos. Fix your blurry pictures with Focus Magic today.
Topaz Labs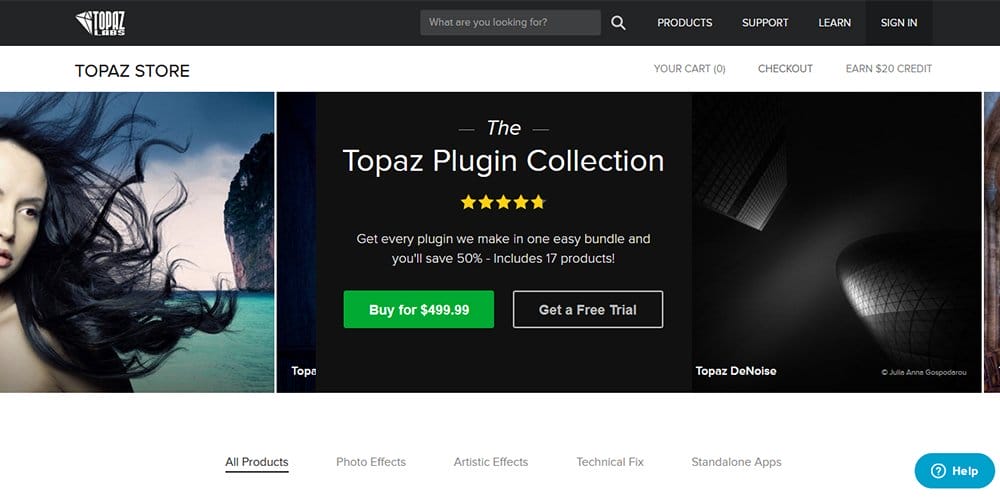 Noiseware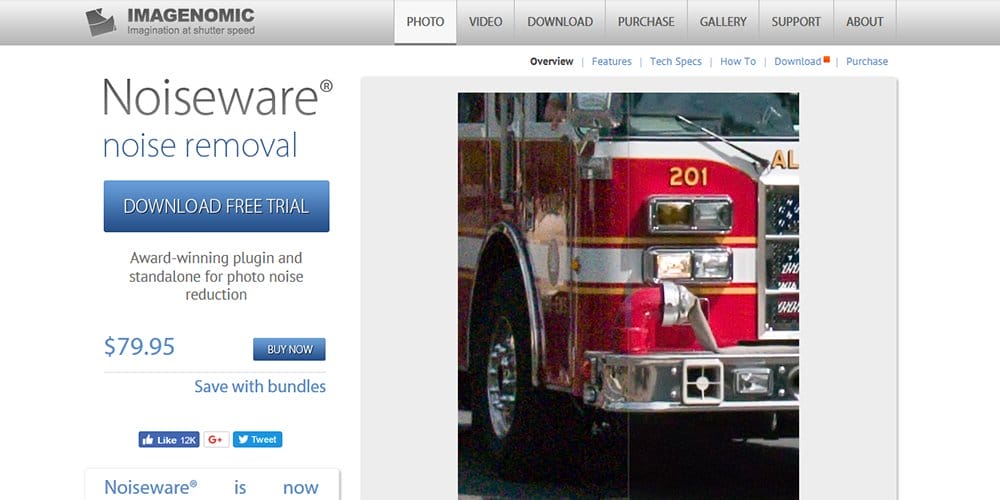 Macphun Creative Kit