50+ iPhone 7 Mockup Design Templates
Apple has released its epic iPhone 7 last week on their event. We haven't seen much different from iPhone 6s. iPhone 7 still look more like 6s. However, in terms of hardware capabilities, yep, they have improved a lot. The major difference is on iPhone 7+ it has a dual lens system that gets you the ability to use real 2x zooming. Apart from that nothing has changed much. Good news for the designers is that they have introduced a jet black and matt black color variants, and they look phenomenal.
Let's come to our business, as the release of iPhone 7 we have found there are quite a few mockups released for UI presentations. we think it is a great idea to put together a list of latest iPhone 7 and iPhone 7+ mockups for UI designers. In this post, you can find a complete list of iPhone 7 mockups released so far. We will continue to update this post as we get most recent releases. Please follow us to get the most recent updates on iPhone 7 mockups.
See also : The Ultimate Collection of 2000+ Free Mockup Templates PSD Designs
The All iPhone Mockup Collection is an iPhone pack that comes packed to the brim with devices from the team over at Apple. 8 different models are all represented here including iPhone 7, X and more.
Product Red iPhone 7 Plus Mockup Vol.3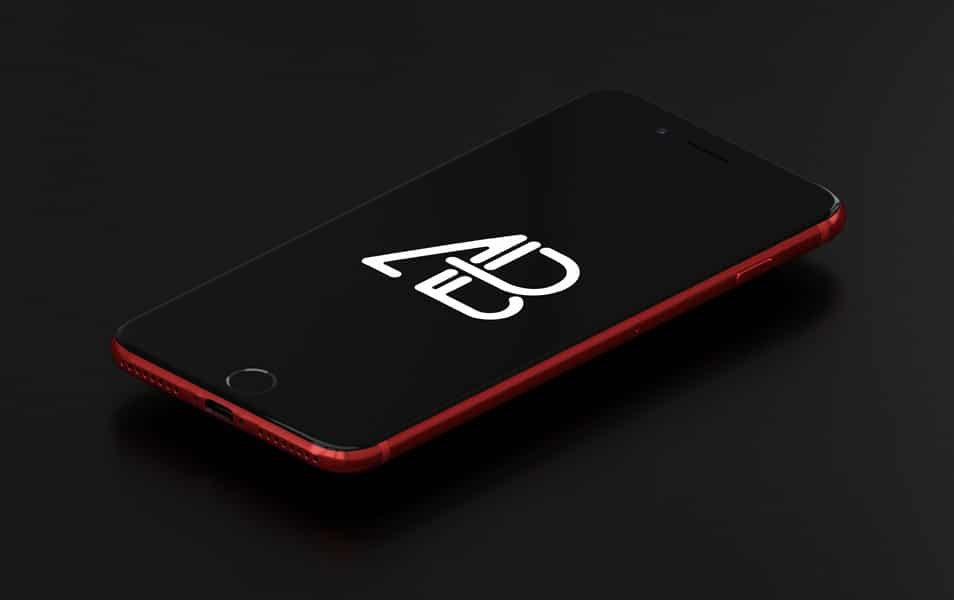 Free Apple iPhone 7 & EarPods Mockup PSD File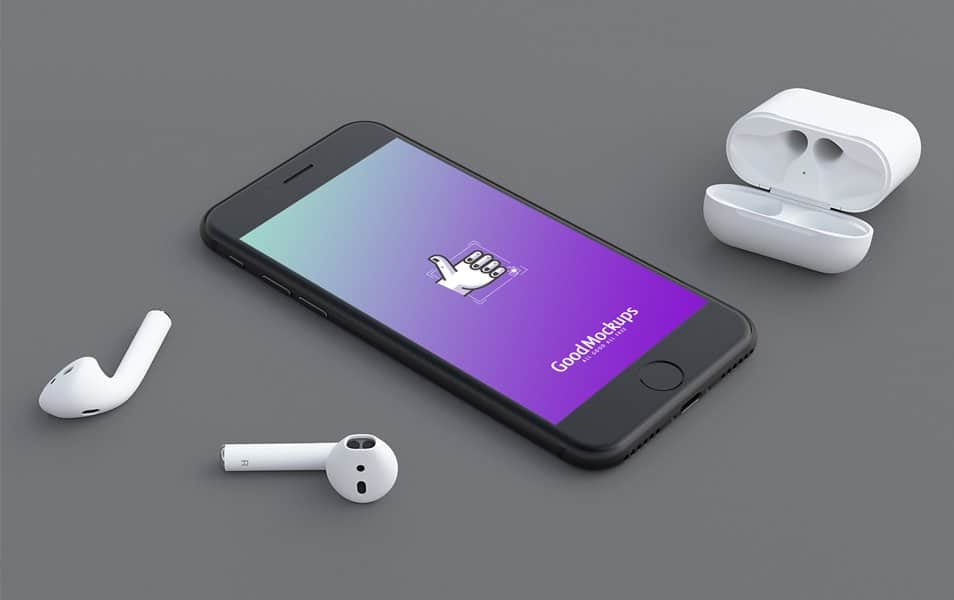 Flat iPhone 7 Sketch Mock Up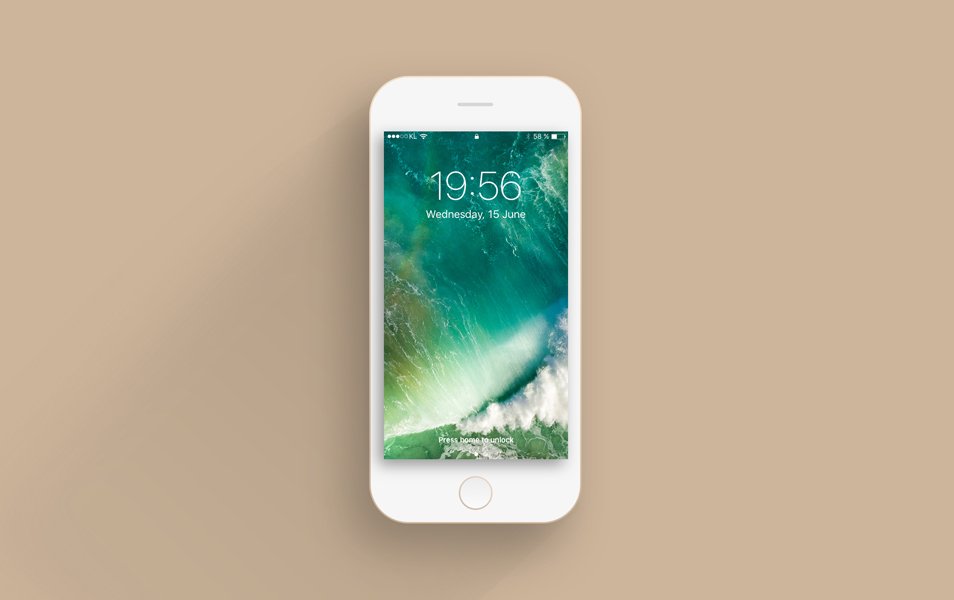 Free Minimalistic Phone Mockups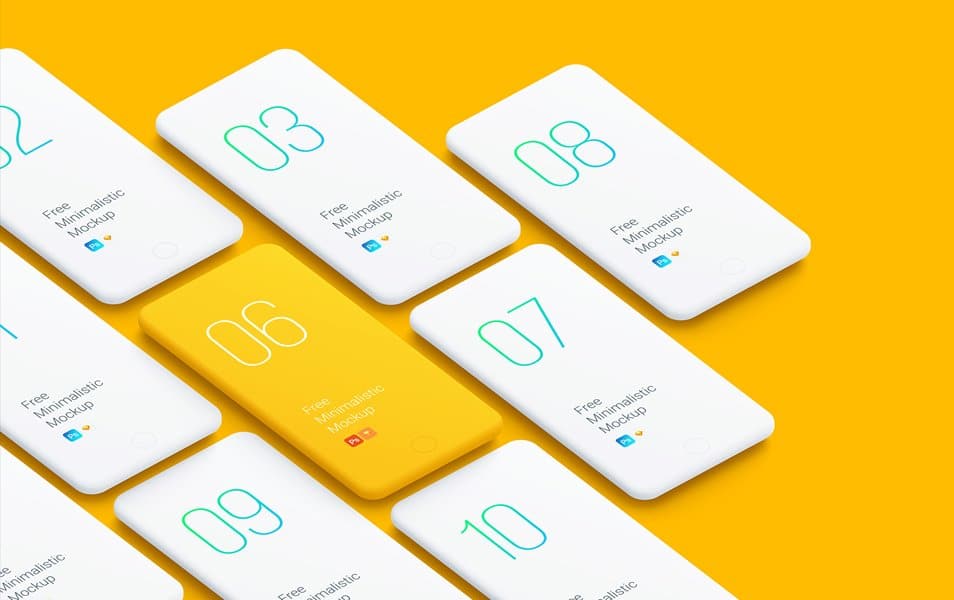 Free Sketchbook & iPhone 7 Mockup PSD for UI Designers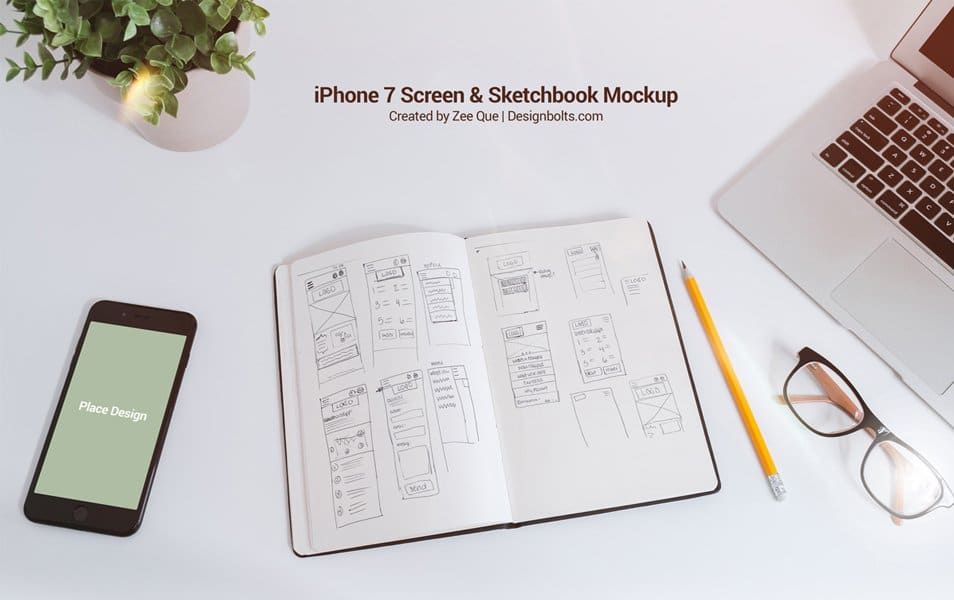 Free Jet Black iPhone 7 Plus Photo Mockup PSD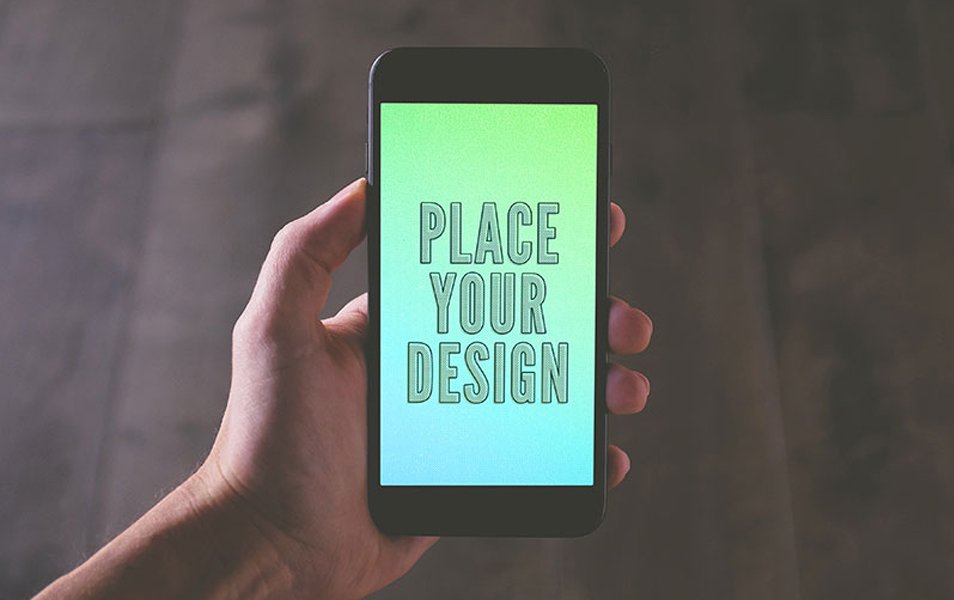 iPhone 7 Mock-up Set with Envato Elements subscription
Clay iPhone 7 Plus PSD Mockup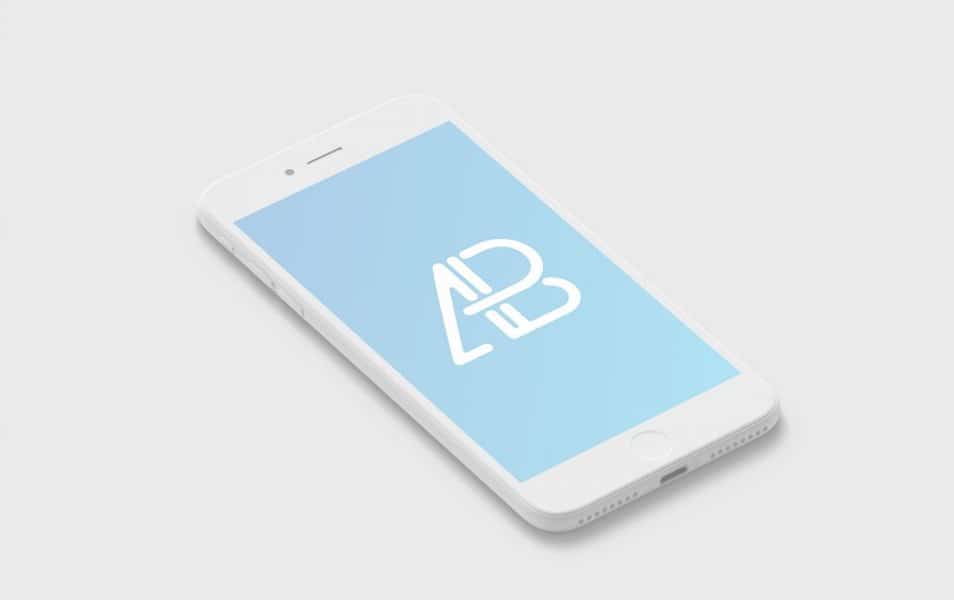 iPhone 7 Mockup with Envato Elements subscription
Free Man Holding iPhone 7 Mockup PSD Template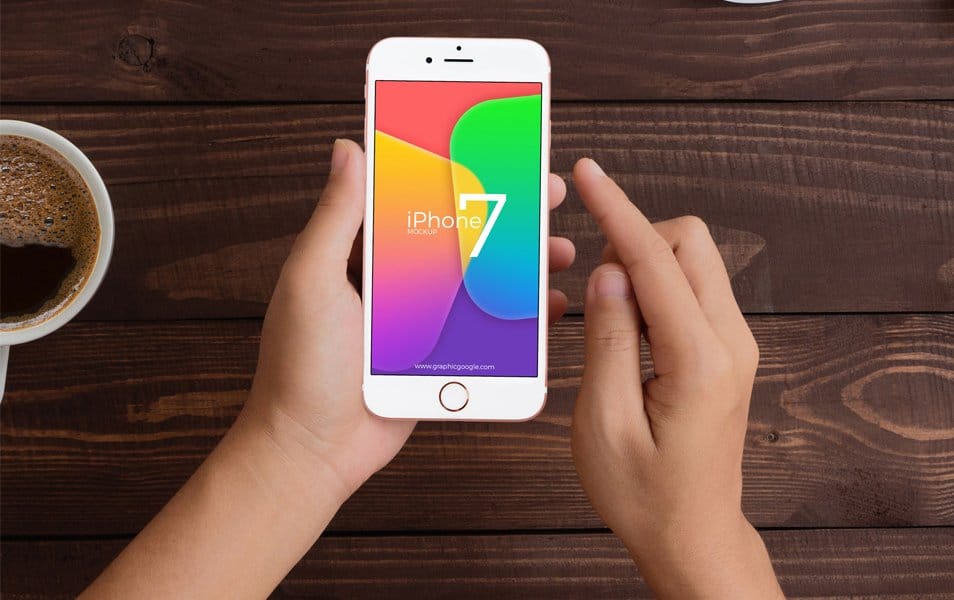 iPhone 7 Plus Free Mockup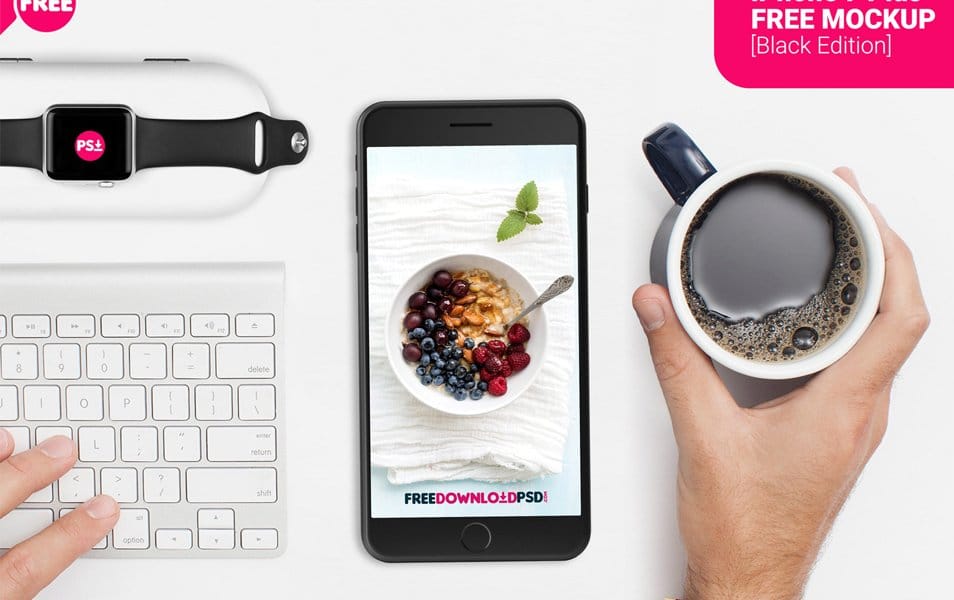 Free iPhone 7 & iPhone 7 Plus Mockup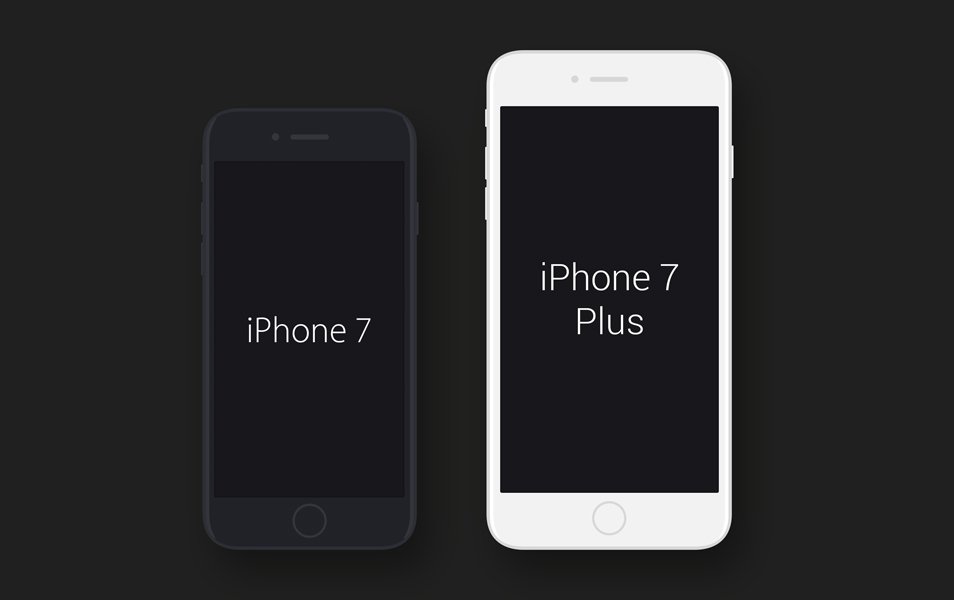 White iPhone 7 Holding in Hand Mockup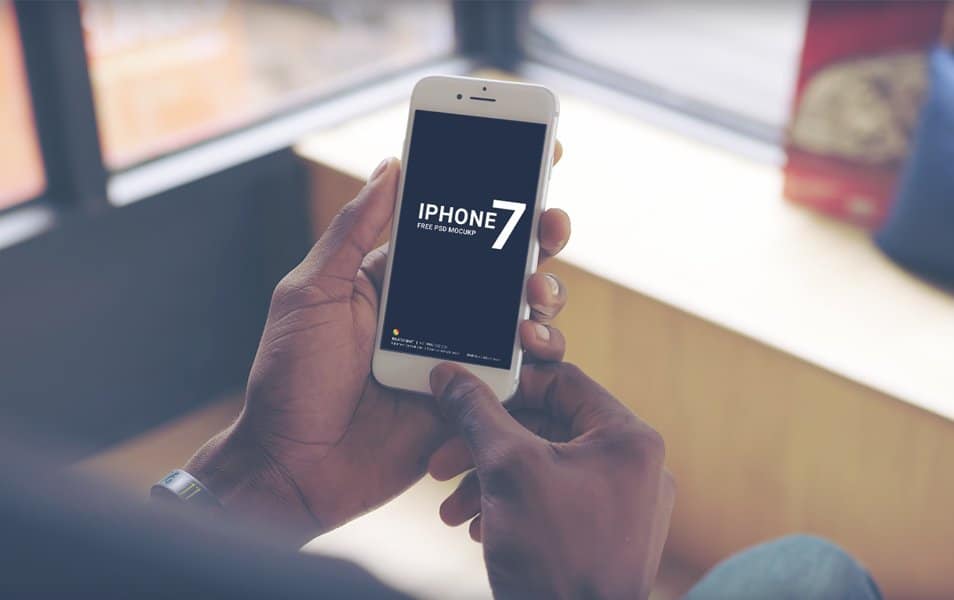 Free iPhone Mockup PSD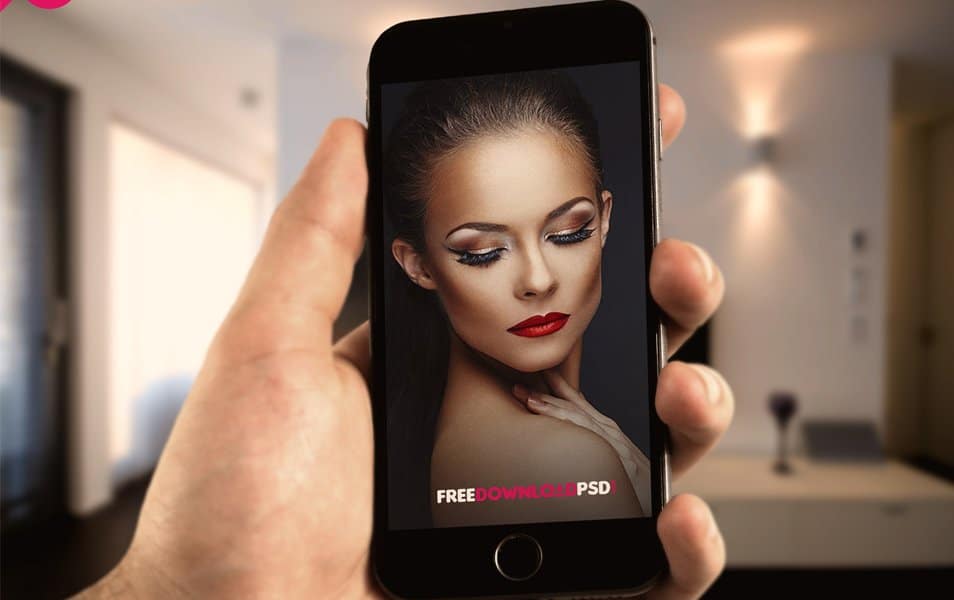 Minimal iPhone Device Mockup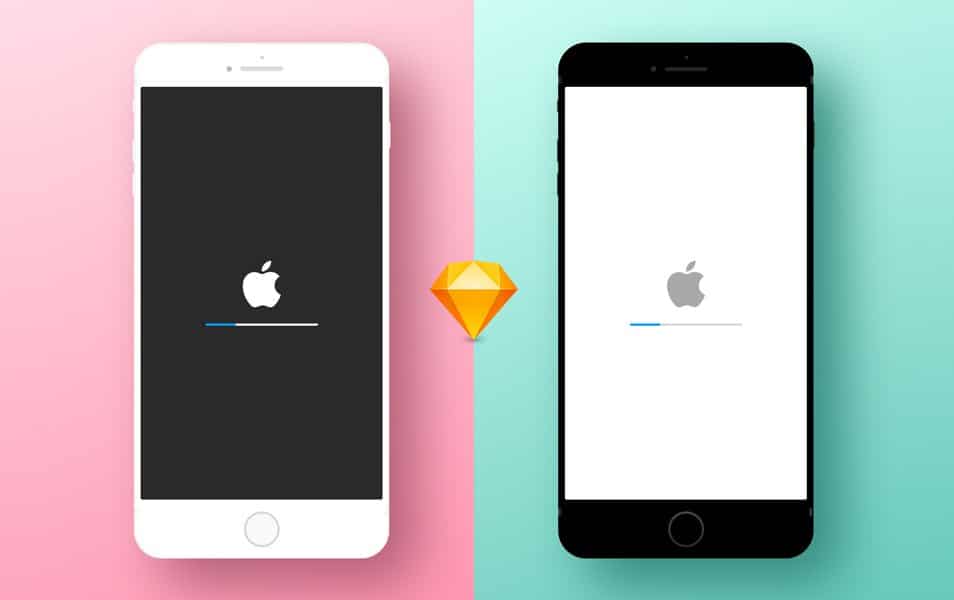 iPhone 7 Silver Mockup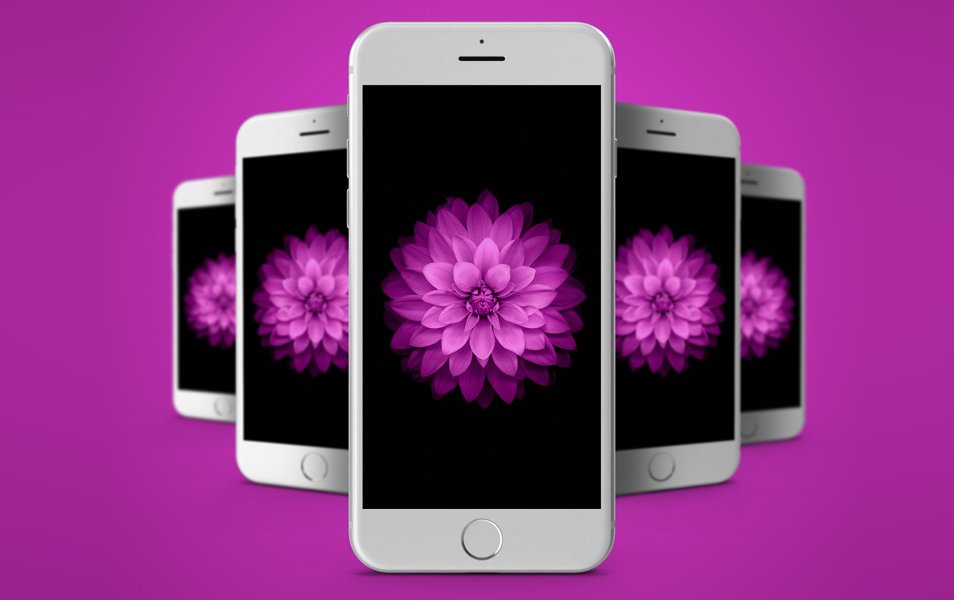 Free iPhone 7 Mockup PSD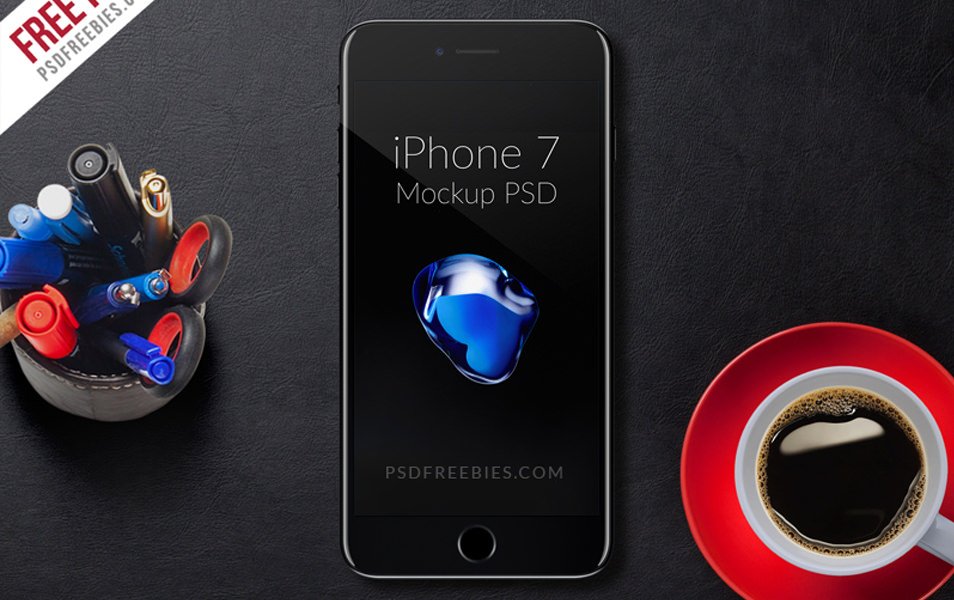 Free iPhone 7 Gold & Jet Black Log Photo Mockup PSD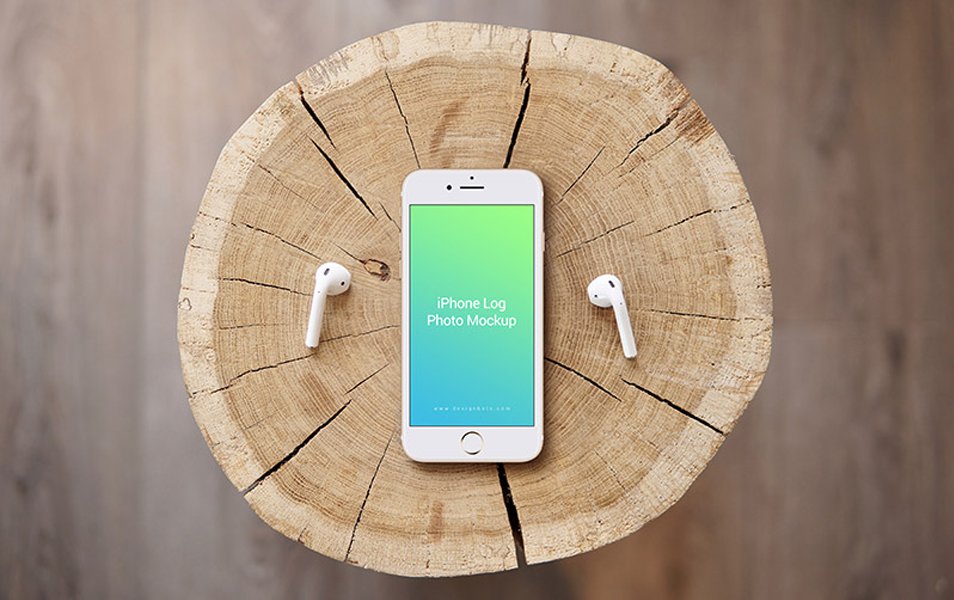 iPhone 7 on Wooden Table Mockup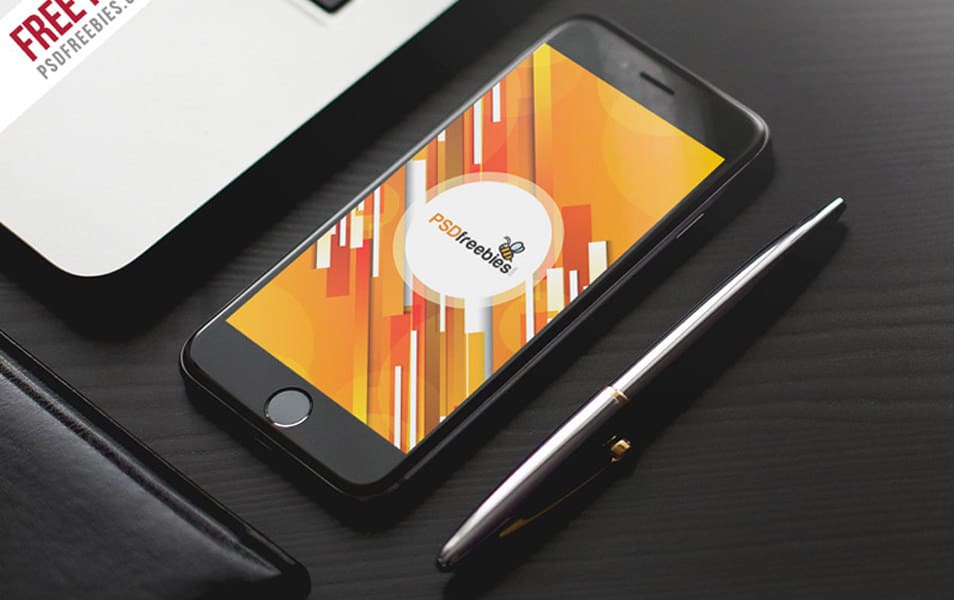 Gold iPhone 7 Plus Mockup Free PSD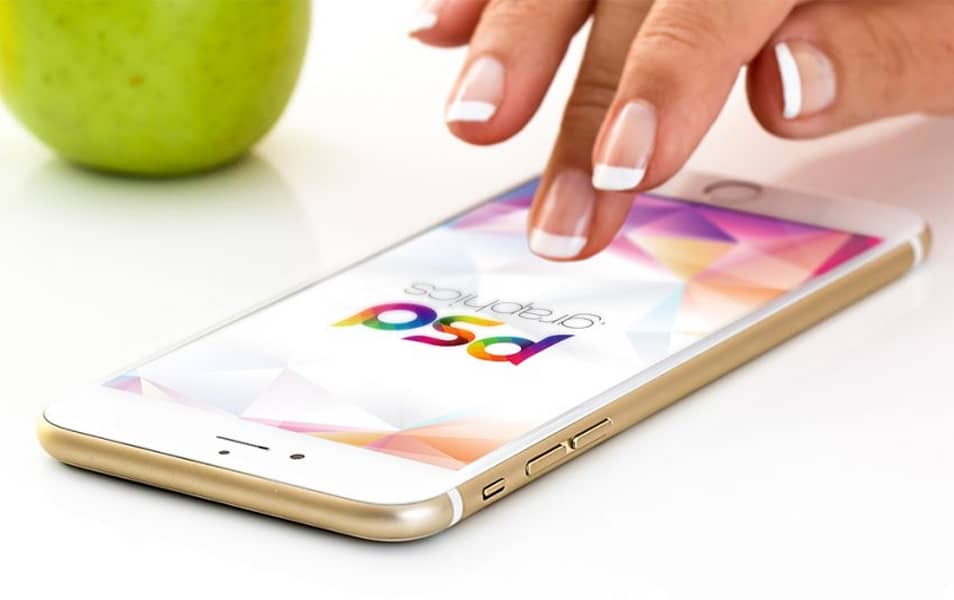 iPhone 7 minimal isometric mockup free psd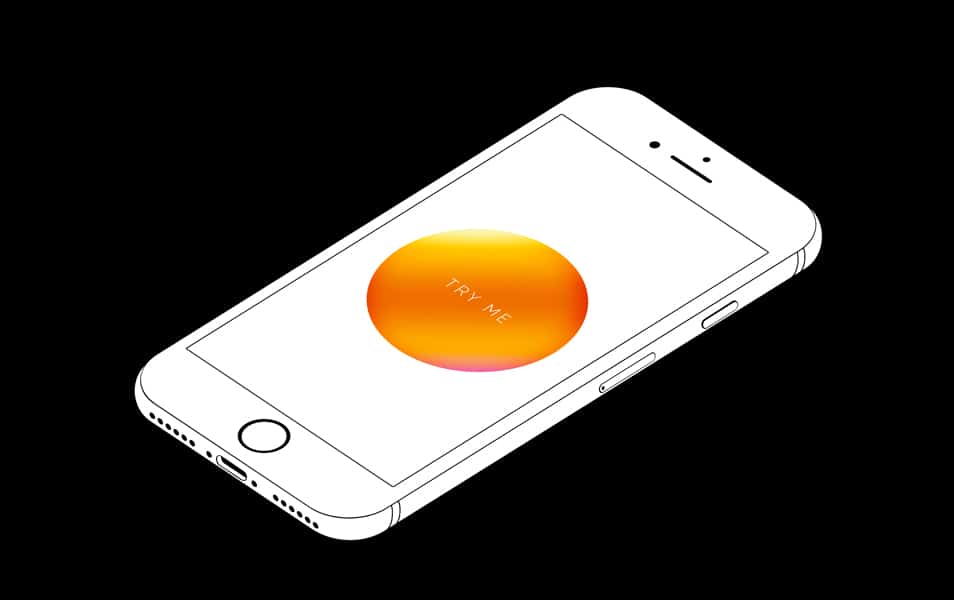 iPhone 7 Mockup PSD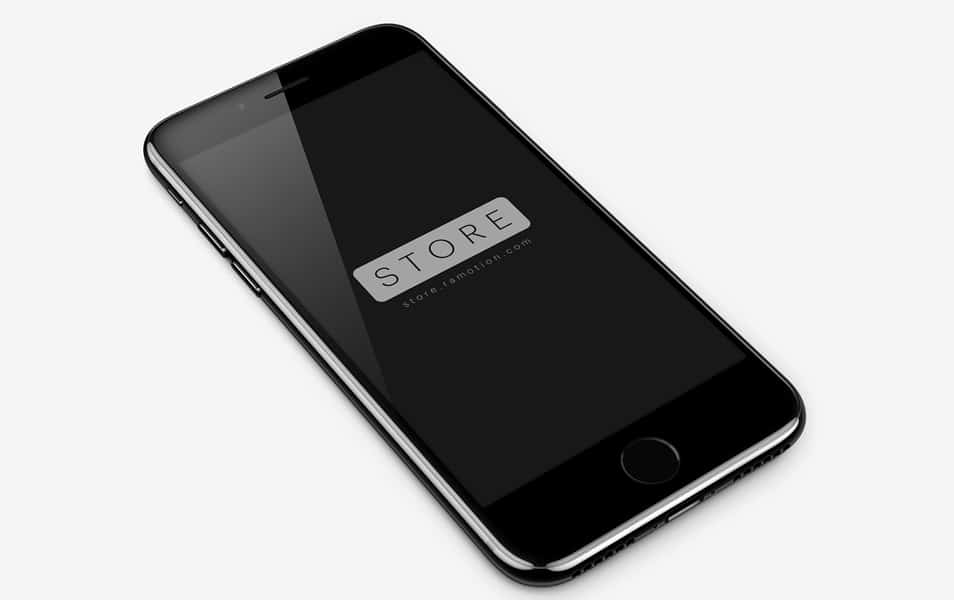 Iphone 7 mockup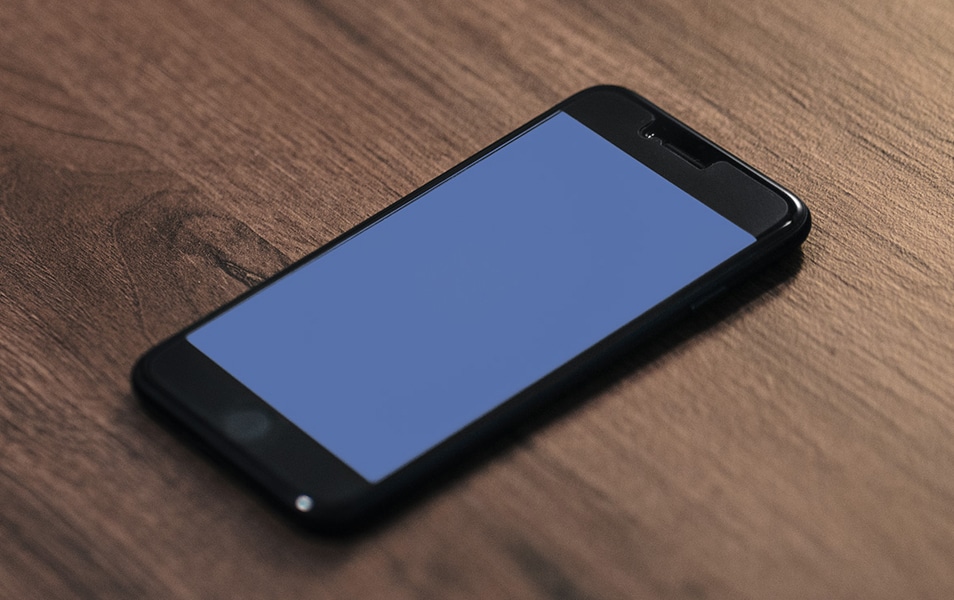 Realistic iPhone 7 Plus Mockup Pack Vol.2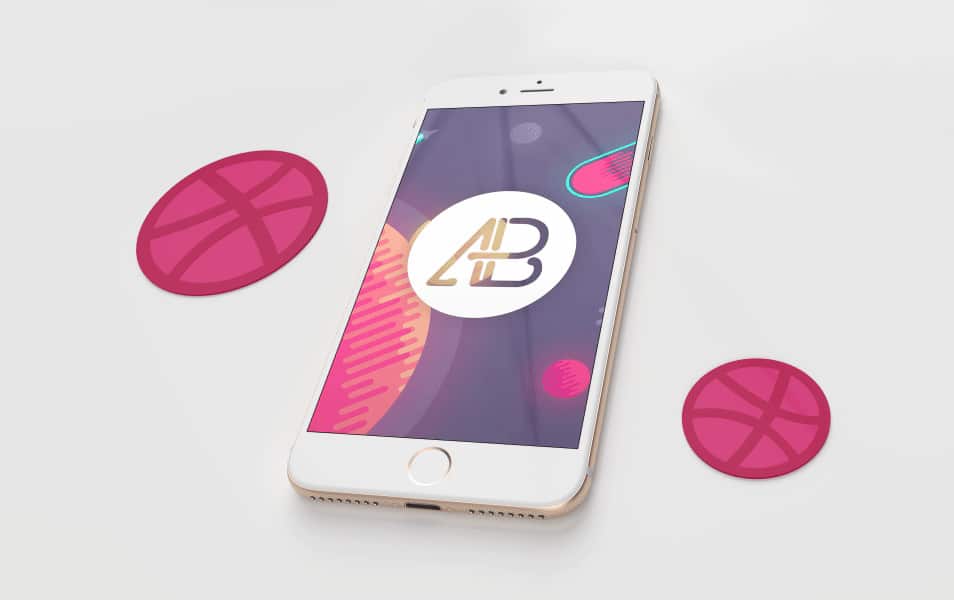 Free iPhone 7 Mockups Available in All Colors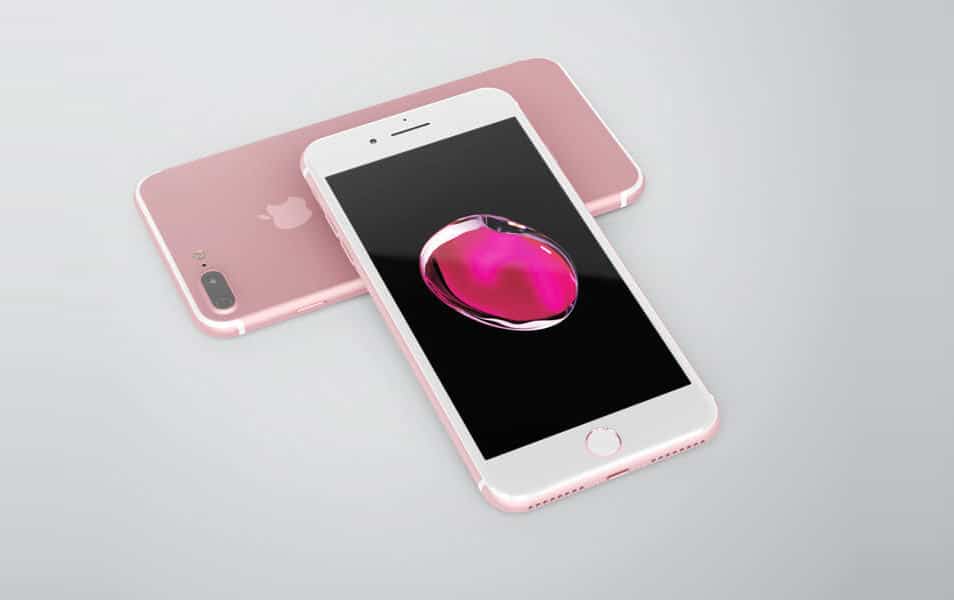 Realistic iPhone 7 Plus Mockup Pack Vol.3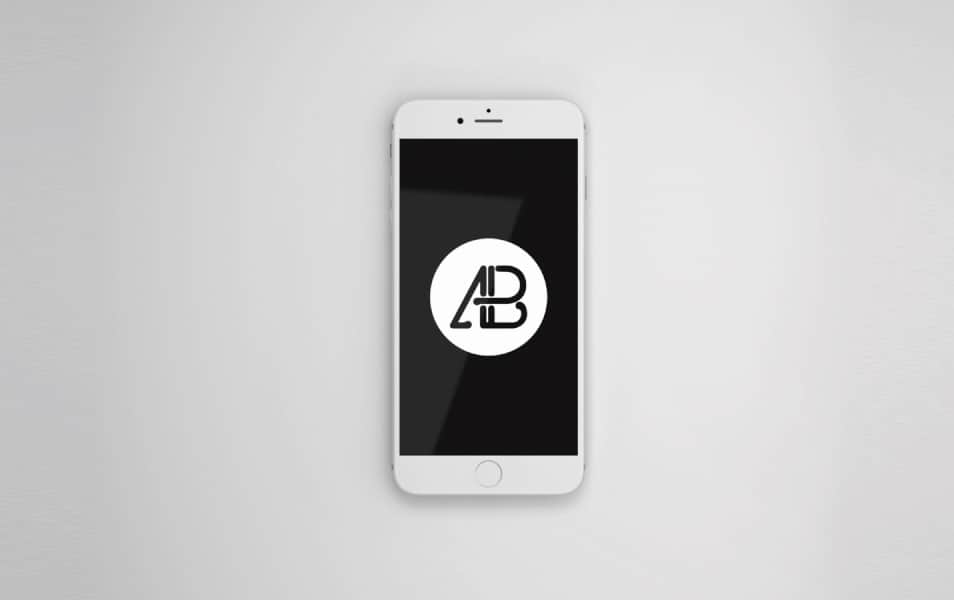 iPhone 7 & iPhone 7 Plus Flat Mockup Free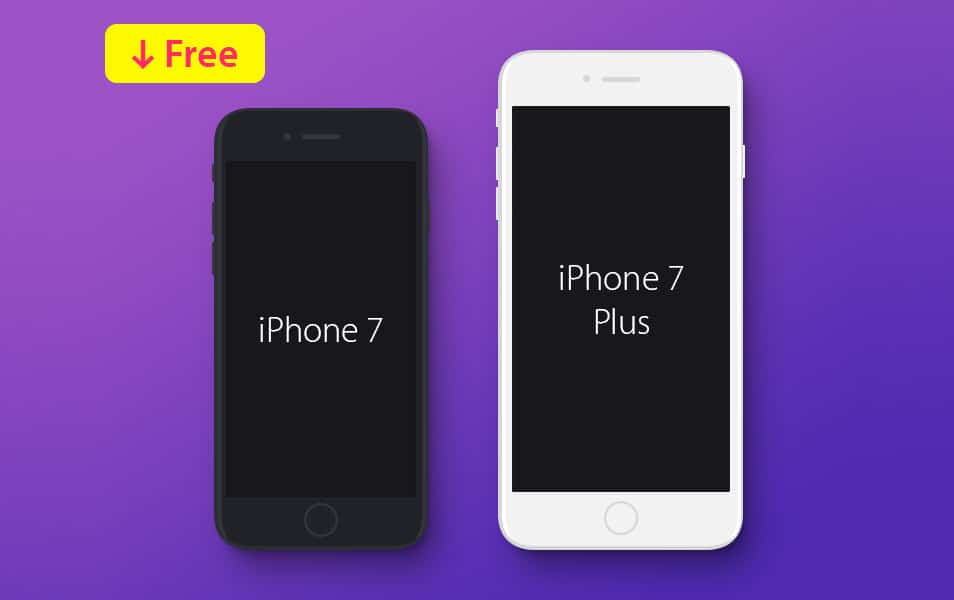 Free Flat iPhone 7 Sketch Mockup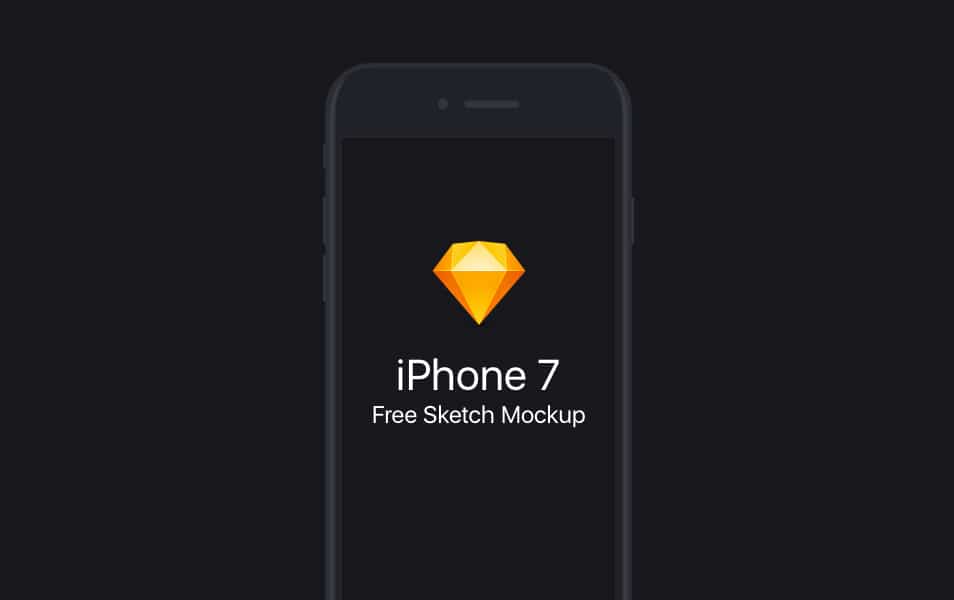 iPhone 7 Free Animated Mockup
Iphone 7 PSD Mockup
iPhone7 at night (Free Mockup)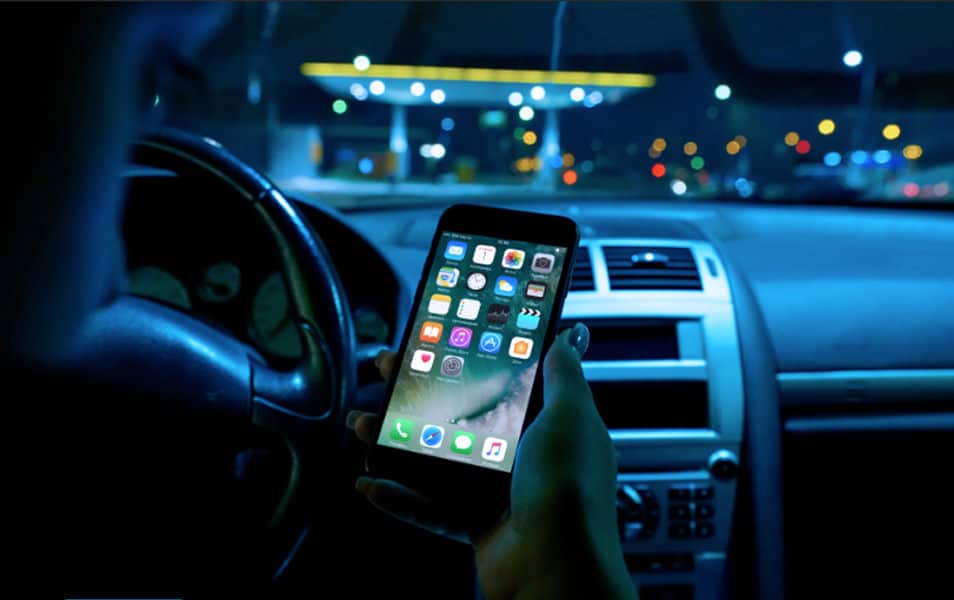 iPhone7 free illustrator mockup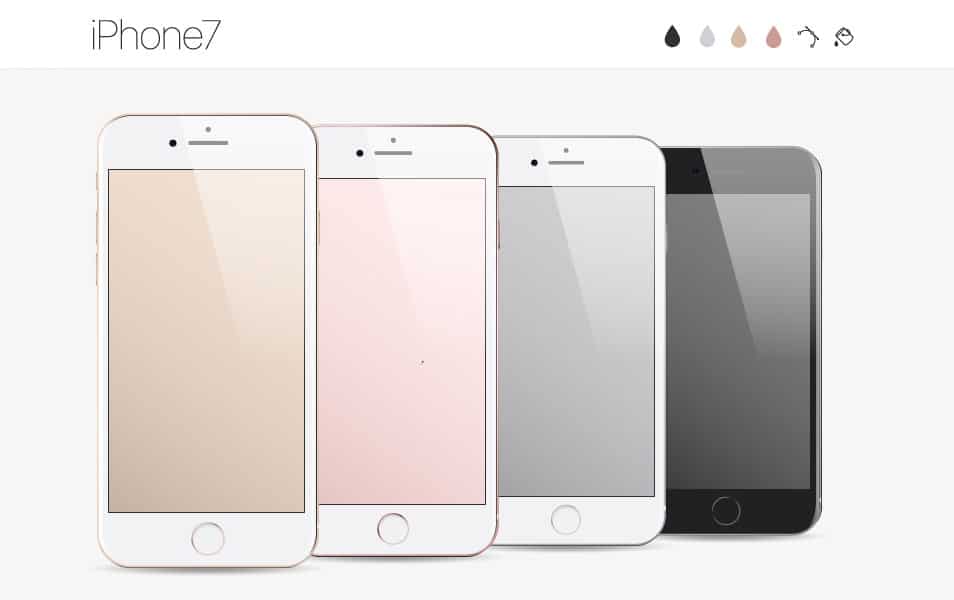 iPhone 7 Minimal Mockup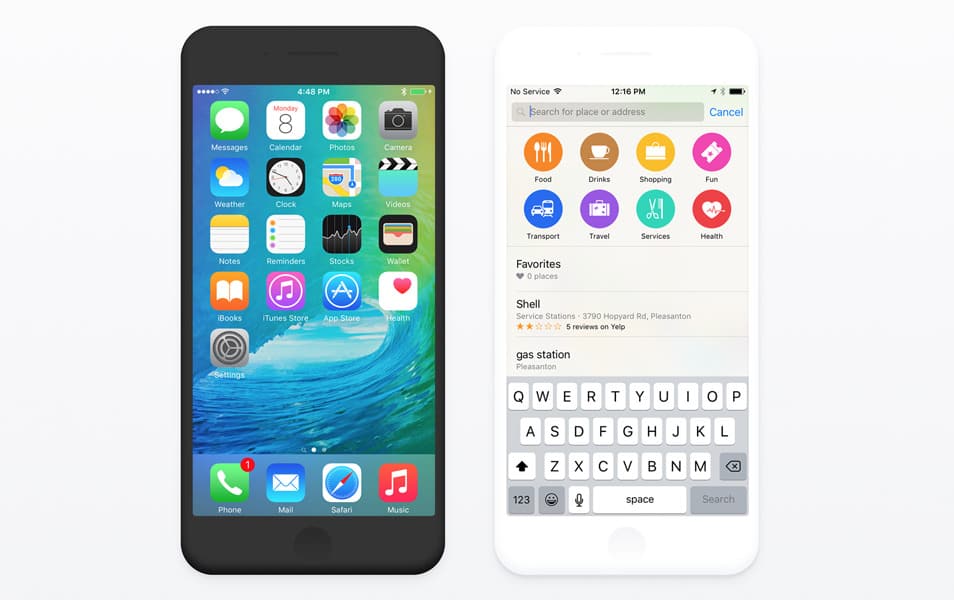 FREE iPhone 7 perspective MockUp
Realistic Gold iPhone 7 Plus Mockup Vol.2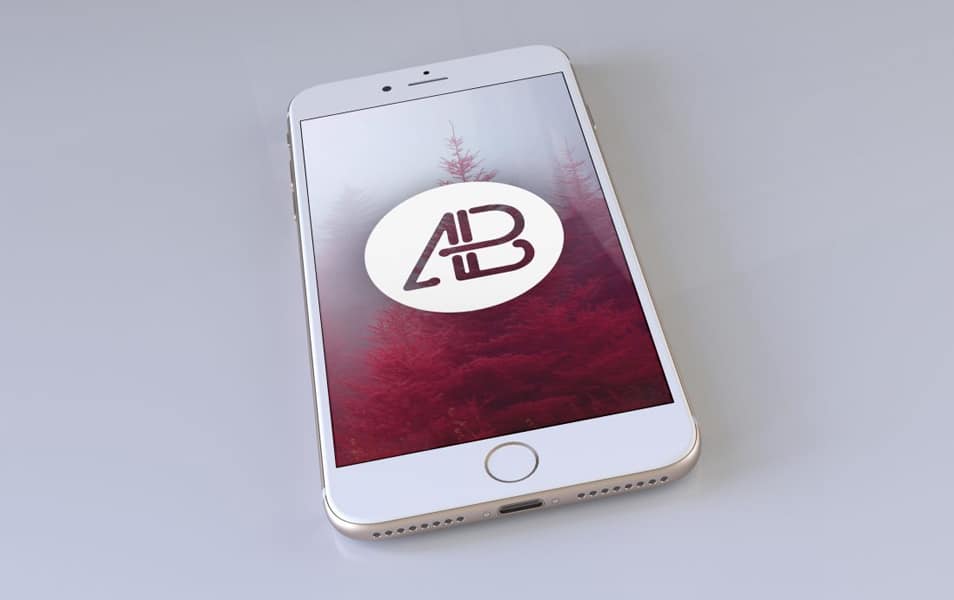 iPhone 7 / Galaxy s7 edge in Male / Female Hand PSD mockup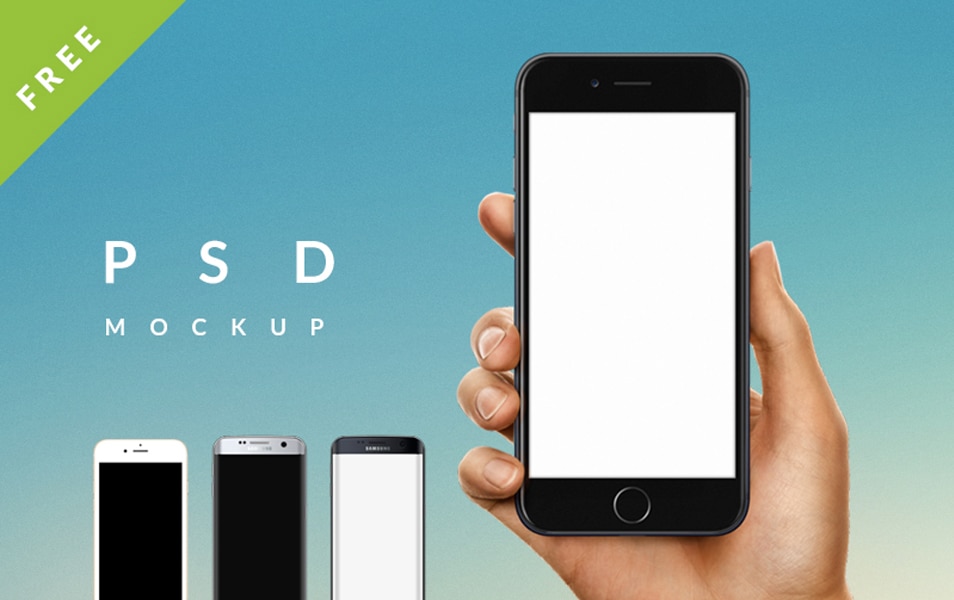 iPhone 7 Silver PSD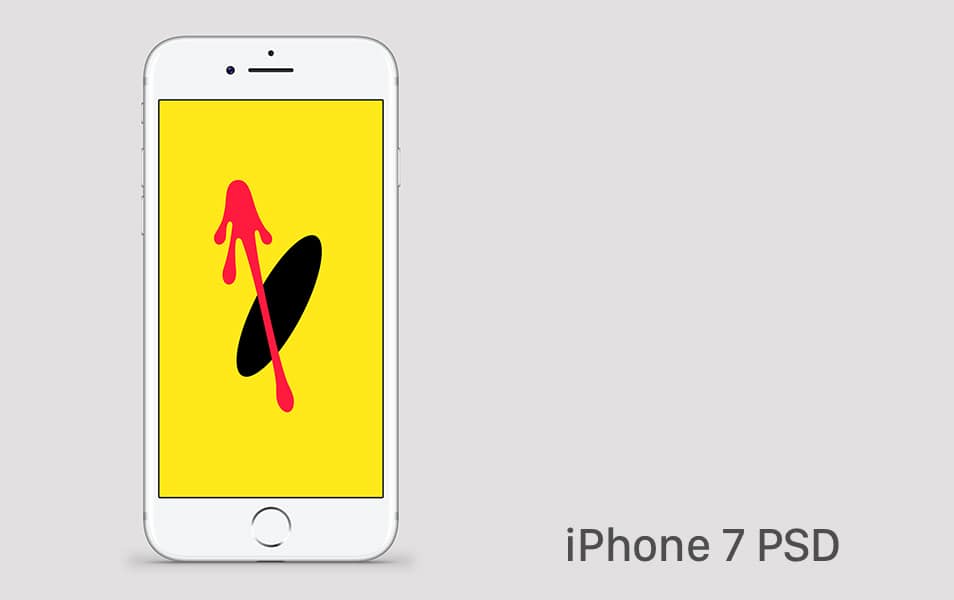 Free iPhone 7 Mockup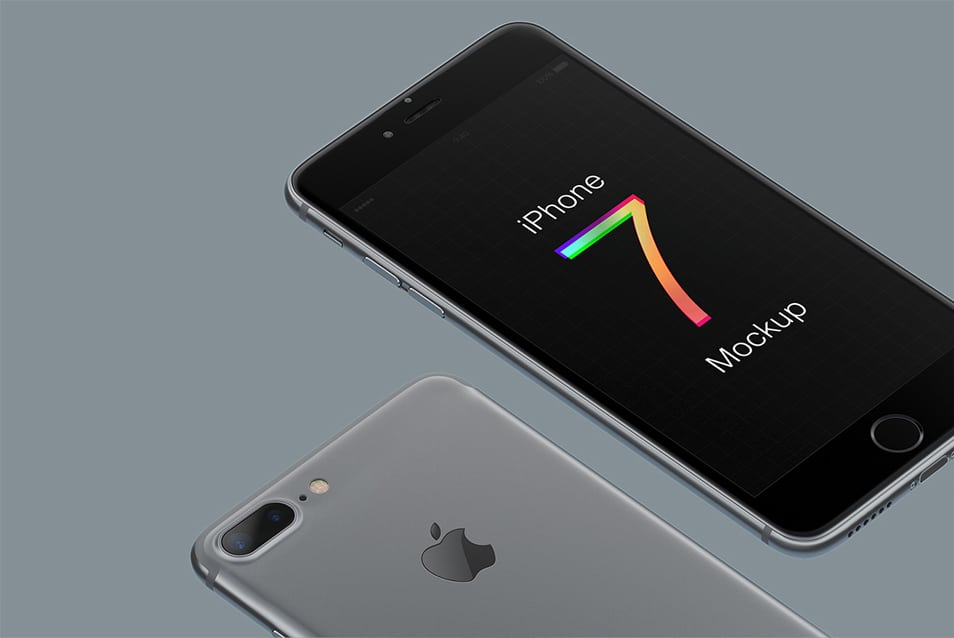 iPhone 7 Mockup for Sketch and Photoshop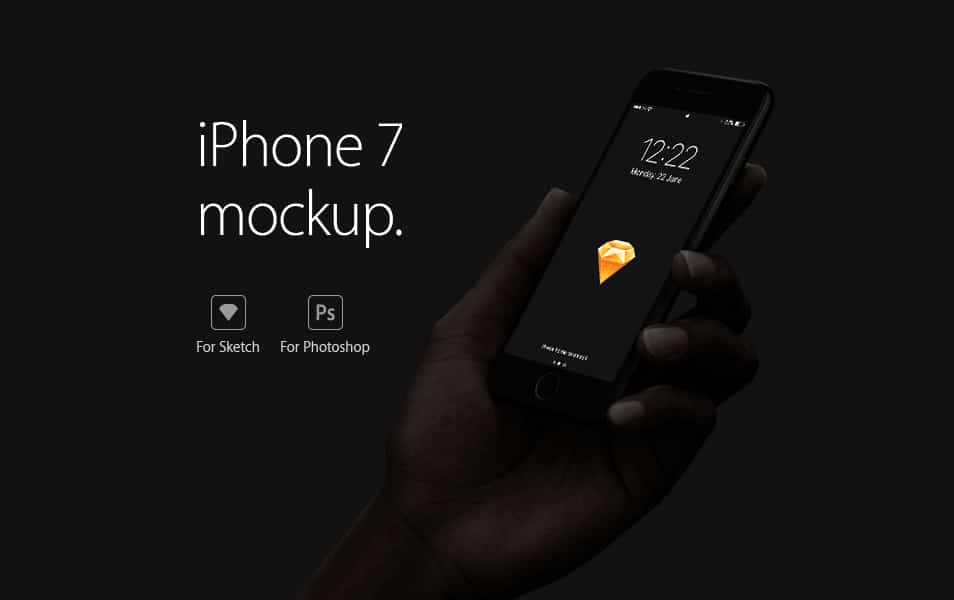 Realistic Jet Black iPhone 7 Plus Mockup
Free iPhone 7 Mockup – PSD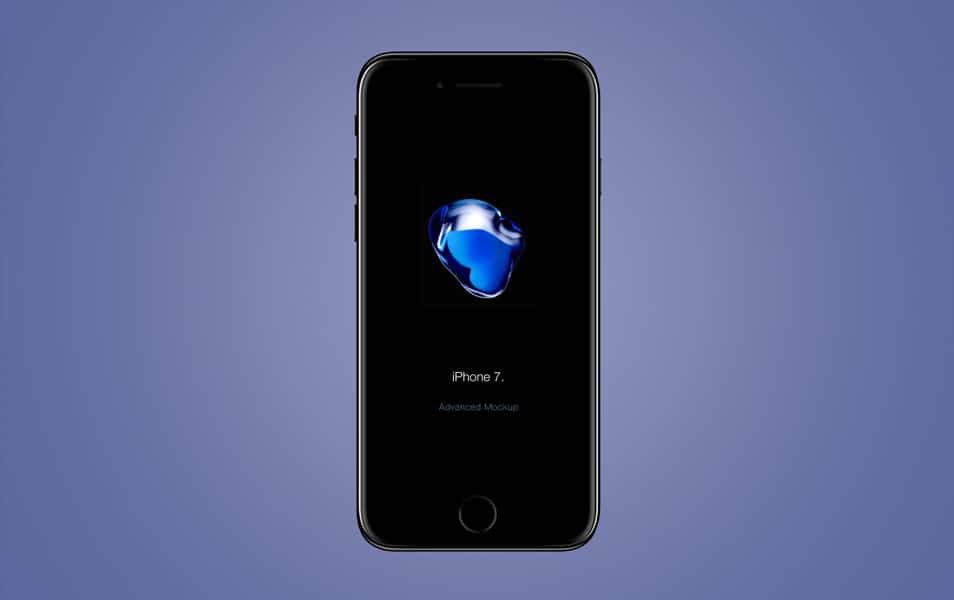 FREE iPhone 7 Jet Black mockup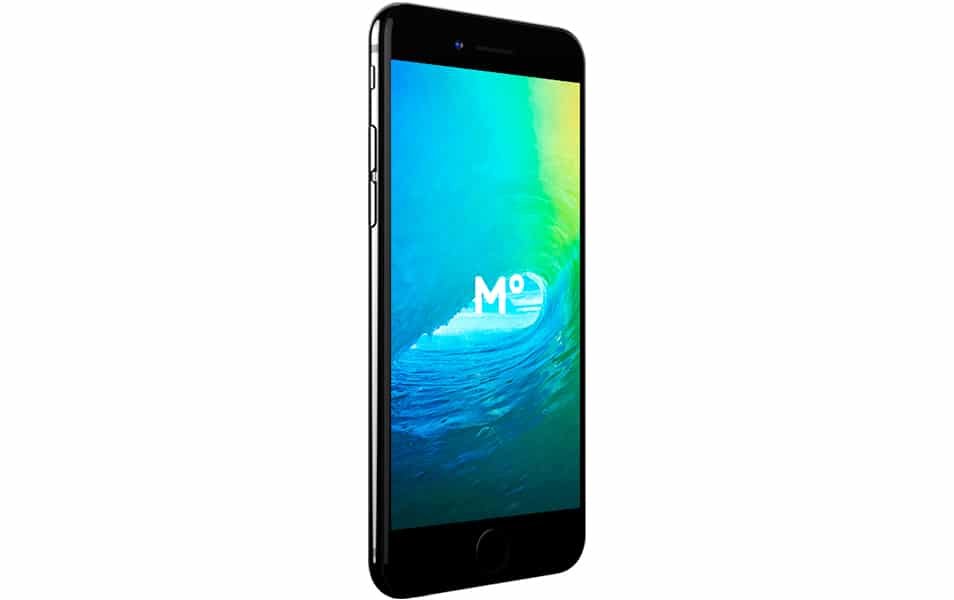 iPhone 7 Psd Mockup Vector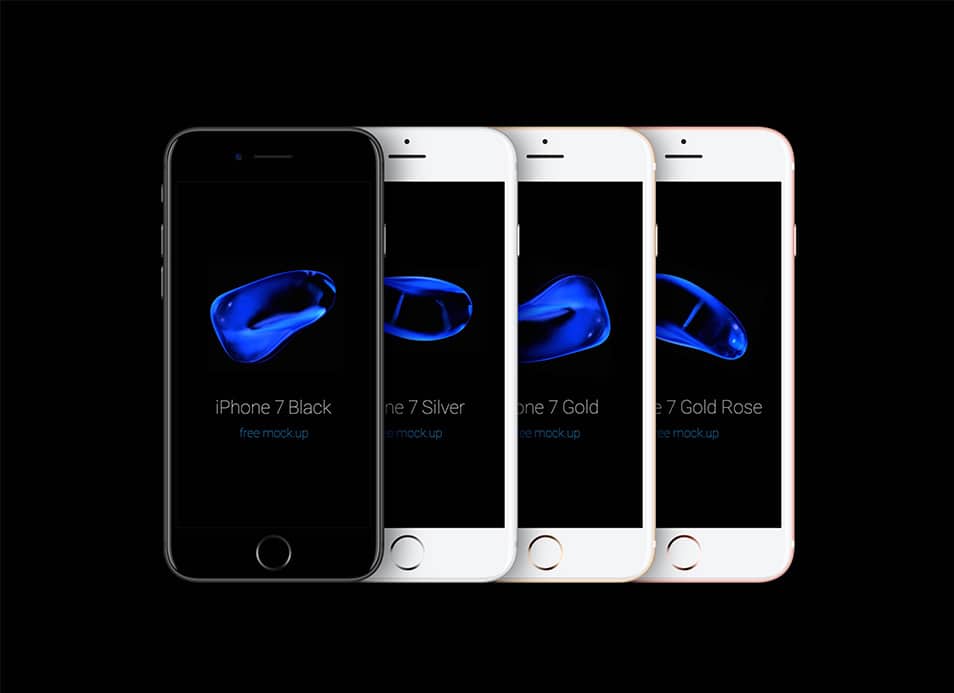 Realistic iPhone 7 Plus Mockup Pack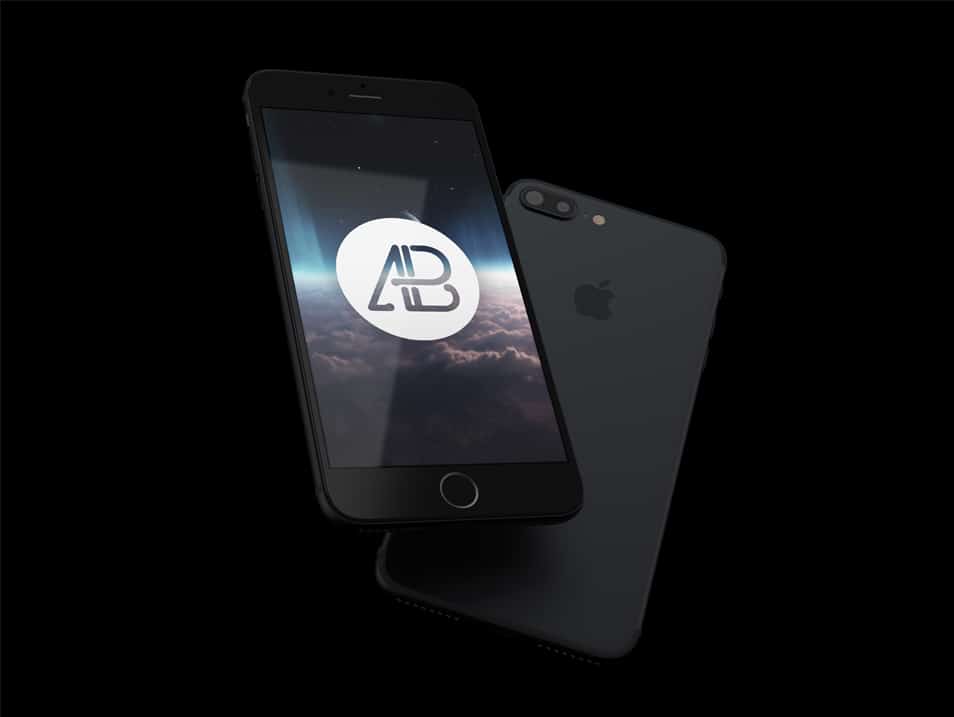 iPhone 7 Jet Black Free Mockup PSD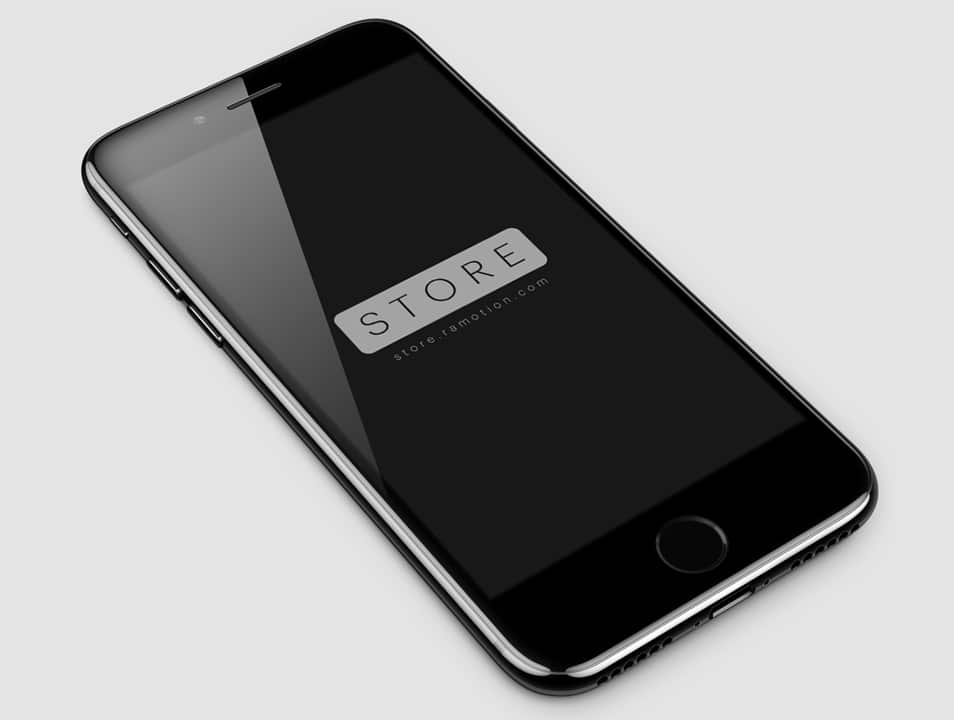 Realistic Gold iPhone 7 Plus Mockup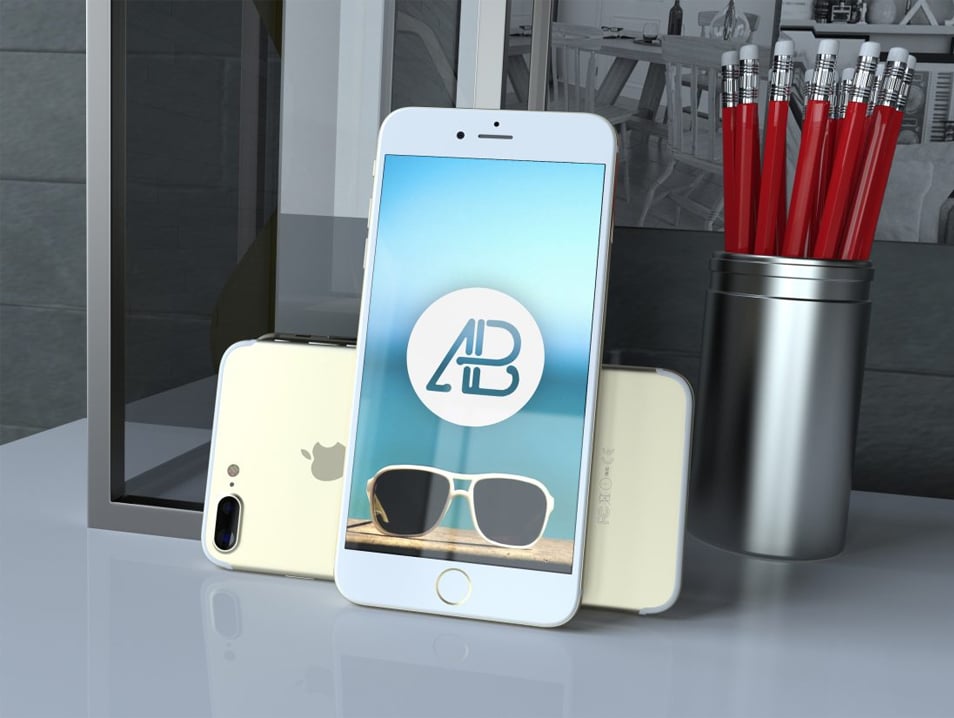 8 Photorealistic iPhone 7 Mockups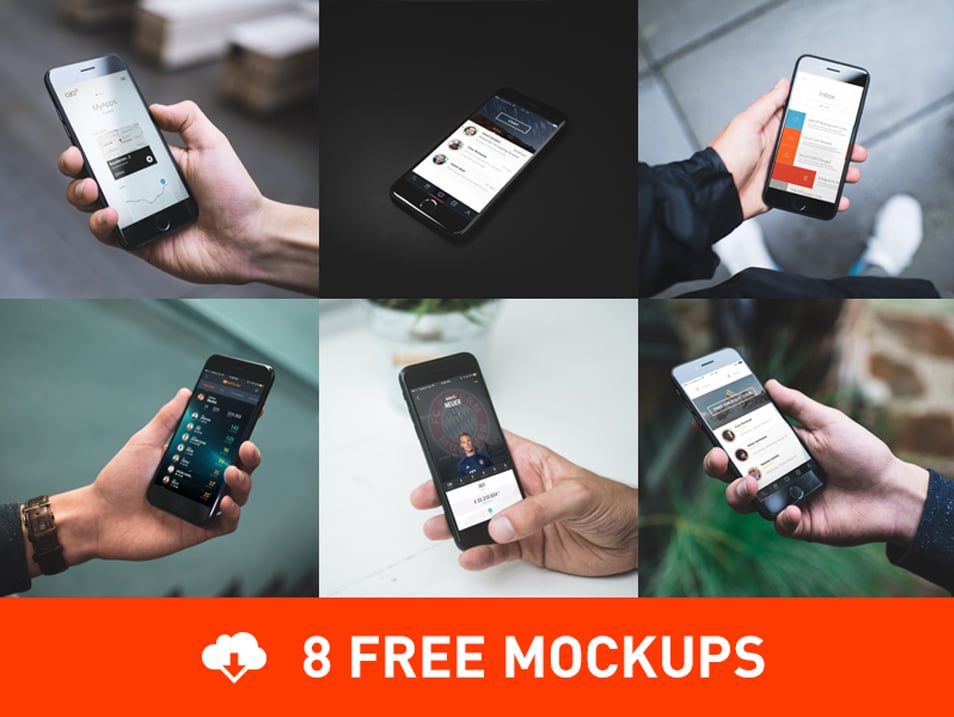 iPhone 7 Mockup PSD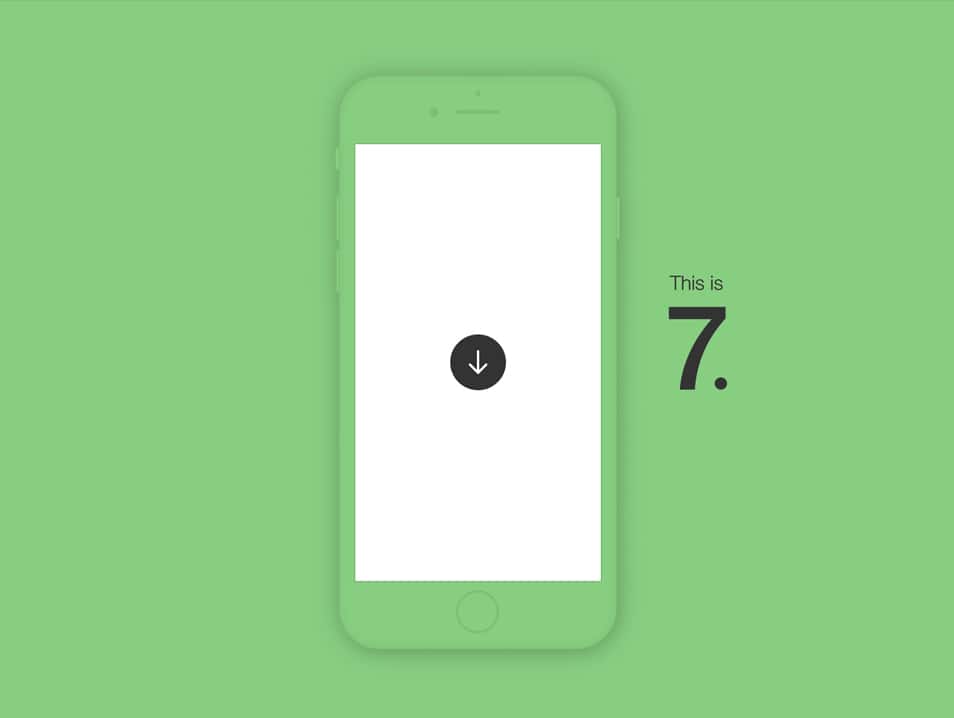 Realistic Black iPhone 7 Plus Mockup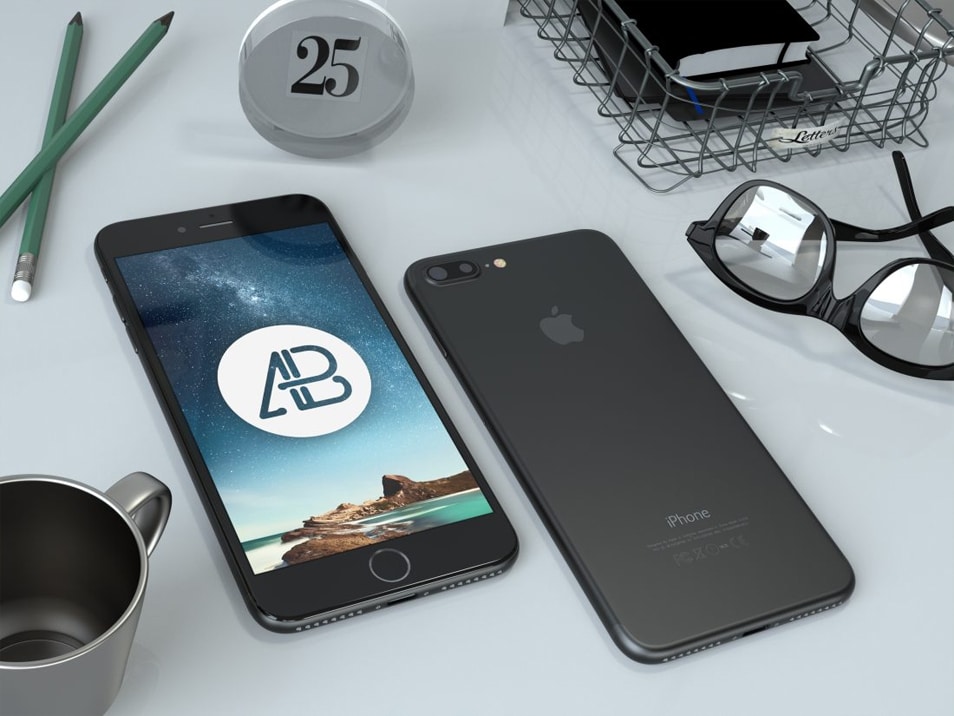 Free iPhone 7 Mockups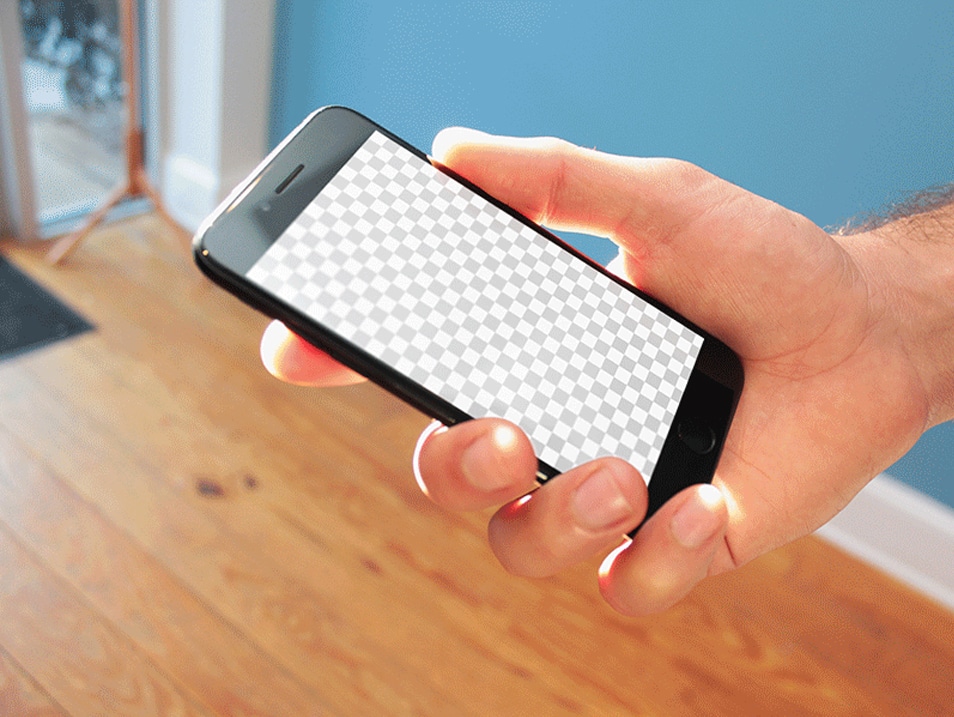 iPhone 7 & 7 Plus Jet Black Psd Mockup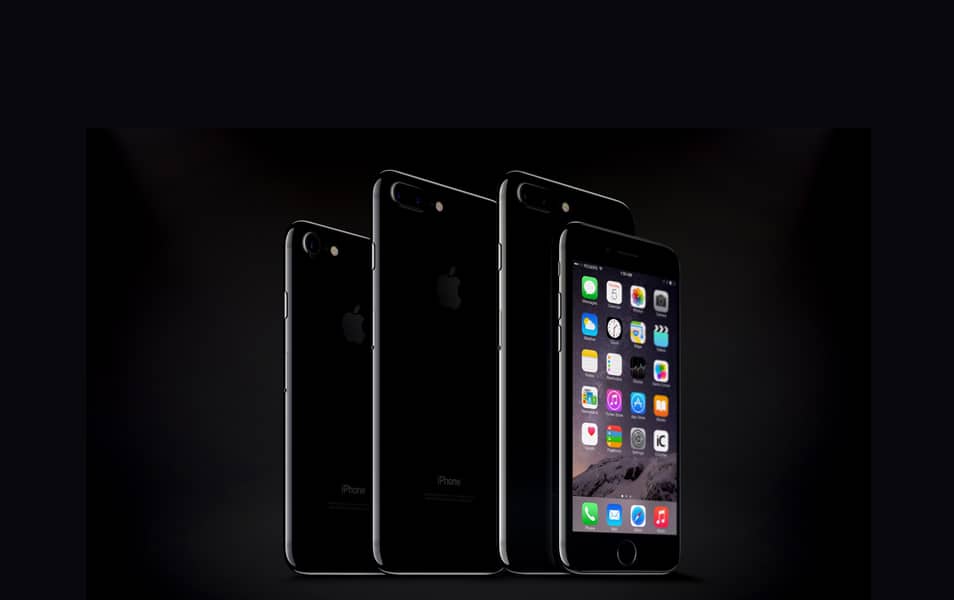 iPhone 7 – Free Psd Mockup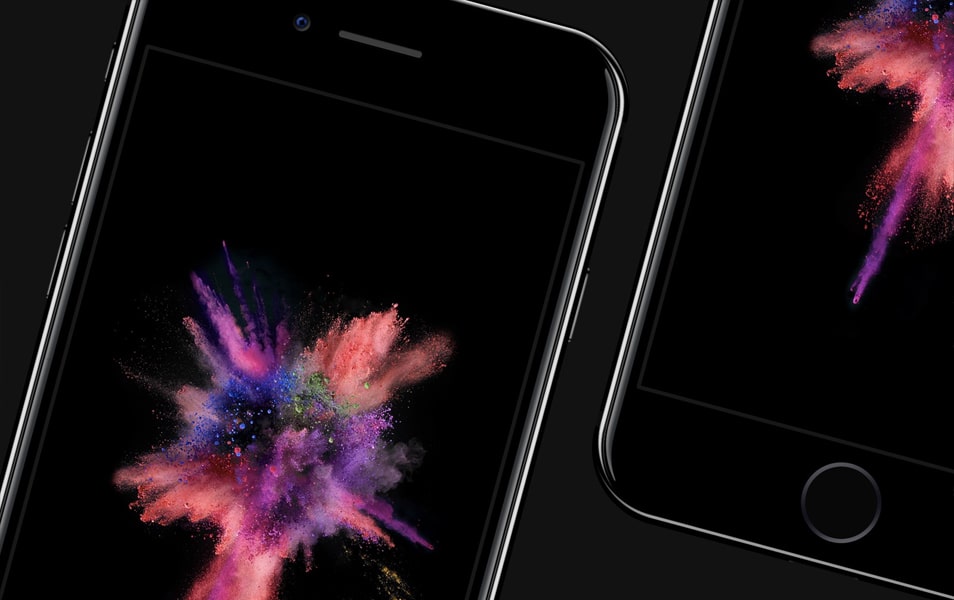 Free iPhone 7 Sketch Mockup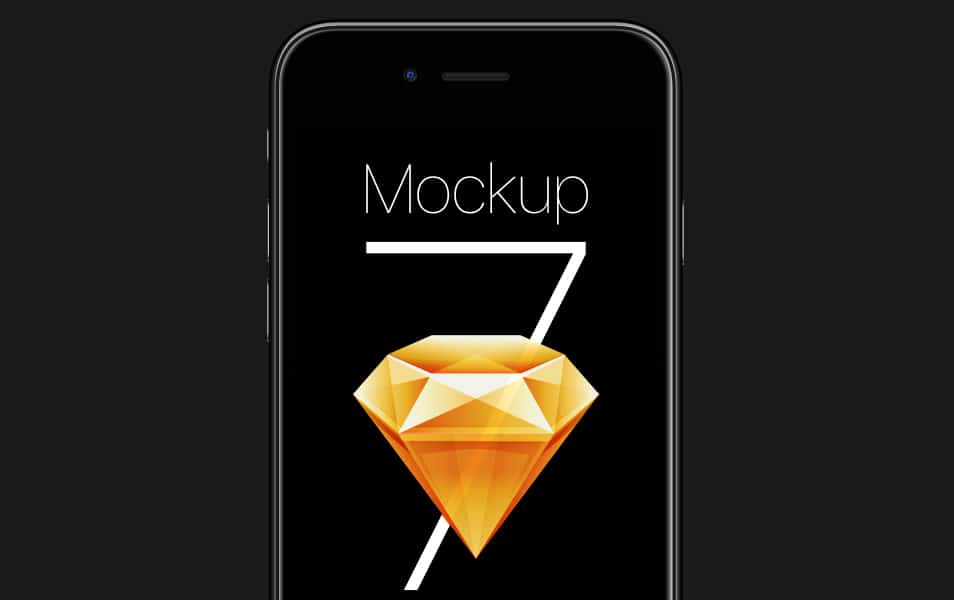 iPhone 7 Mockups PSD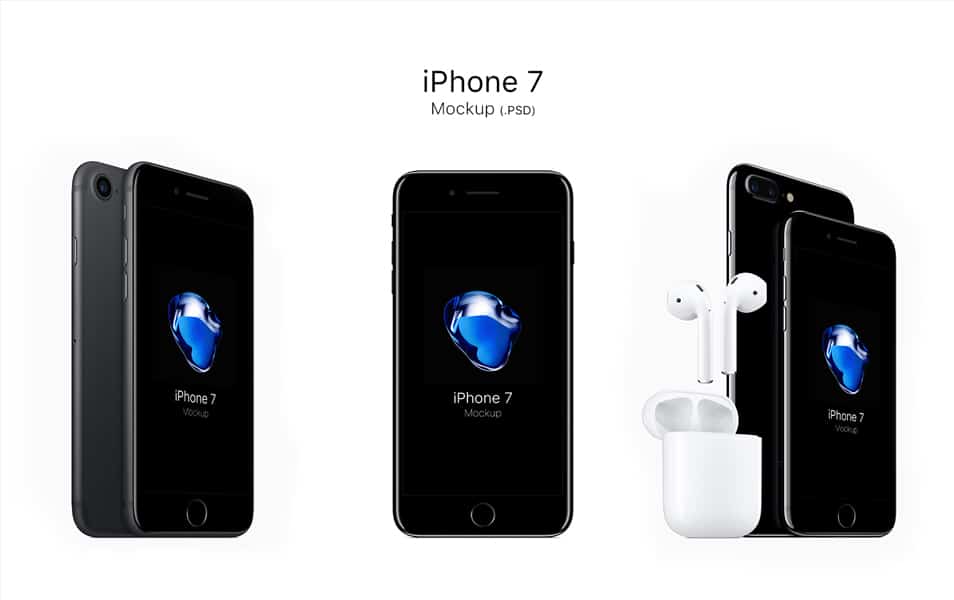 iPhone 7 Mockup PSD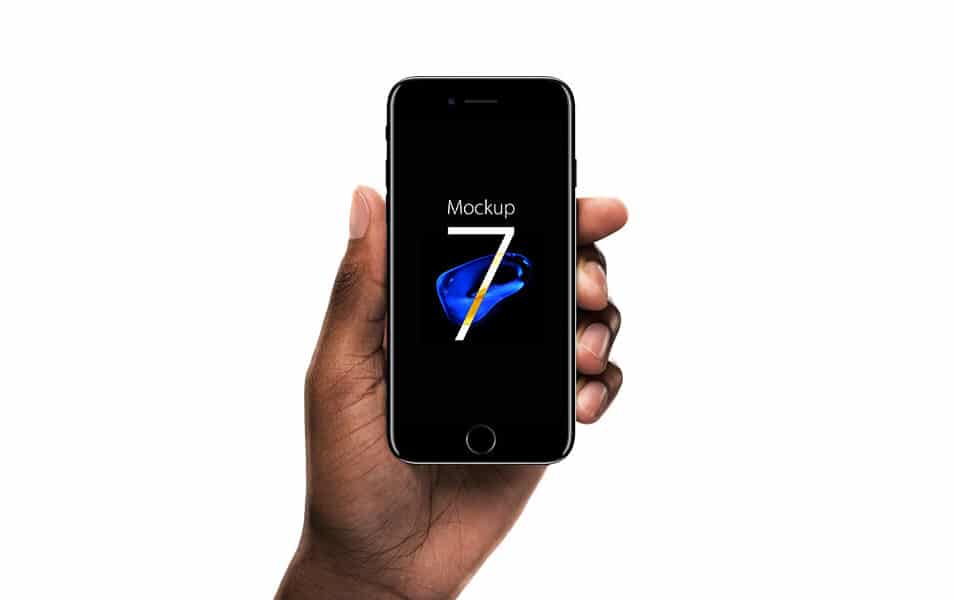 Free iPhone 7 Mockup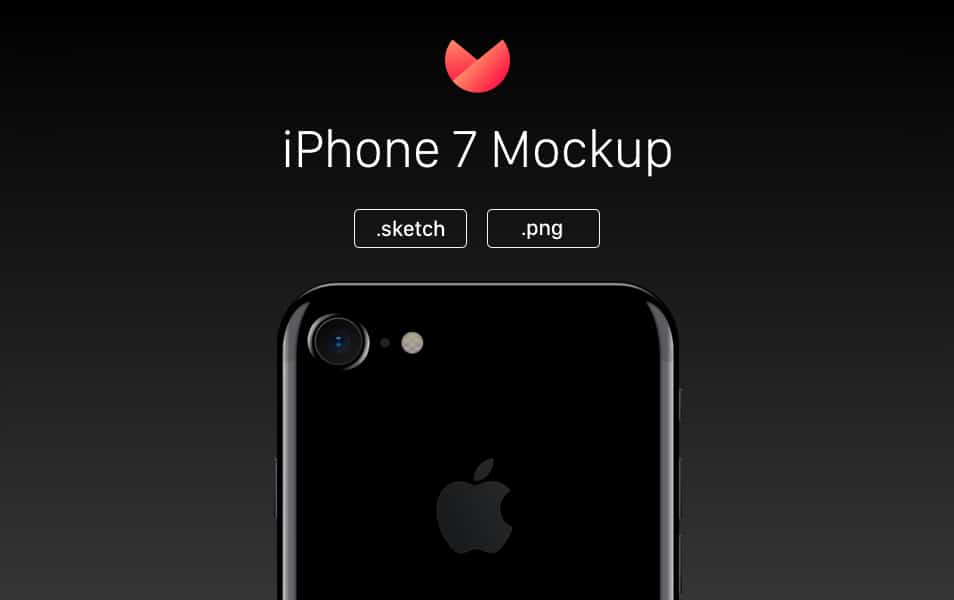 Free iPhone 7 – Jet Black Sketch Mockup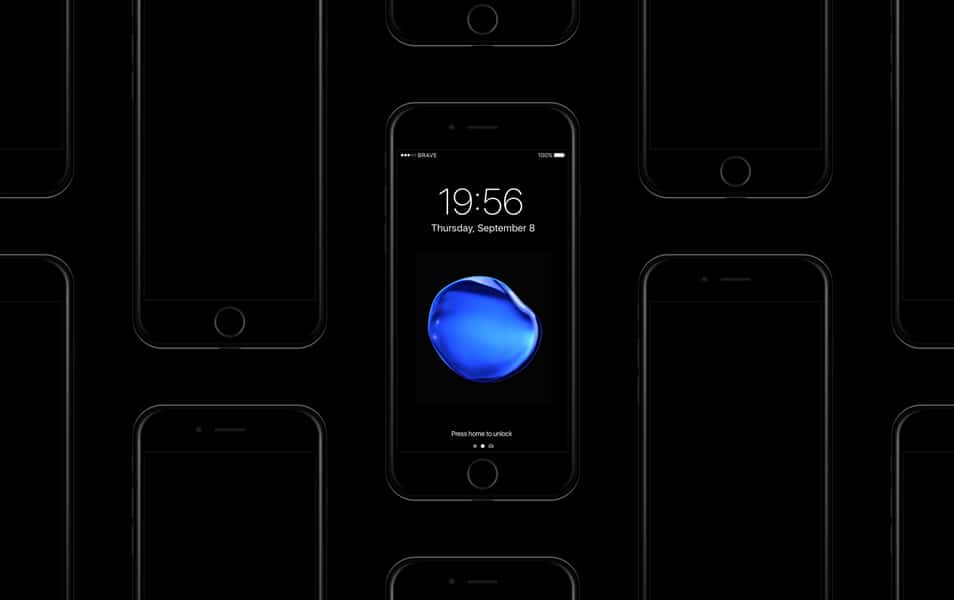 Vector iPhone 7 Plus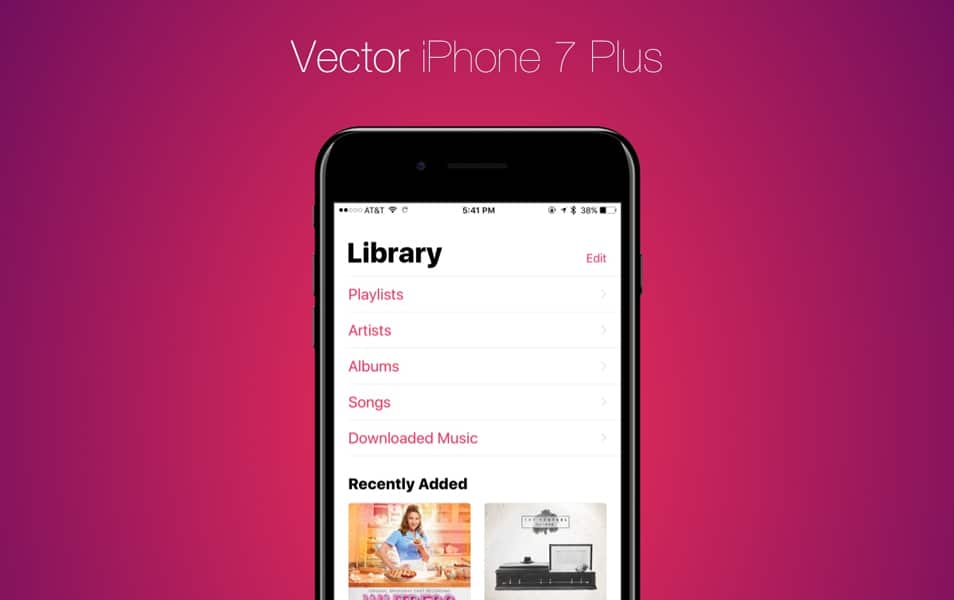 iPhone 7 Mockups – All Colors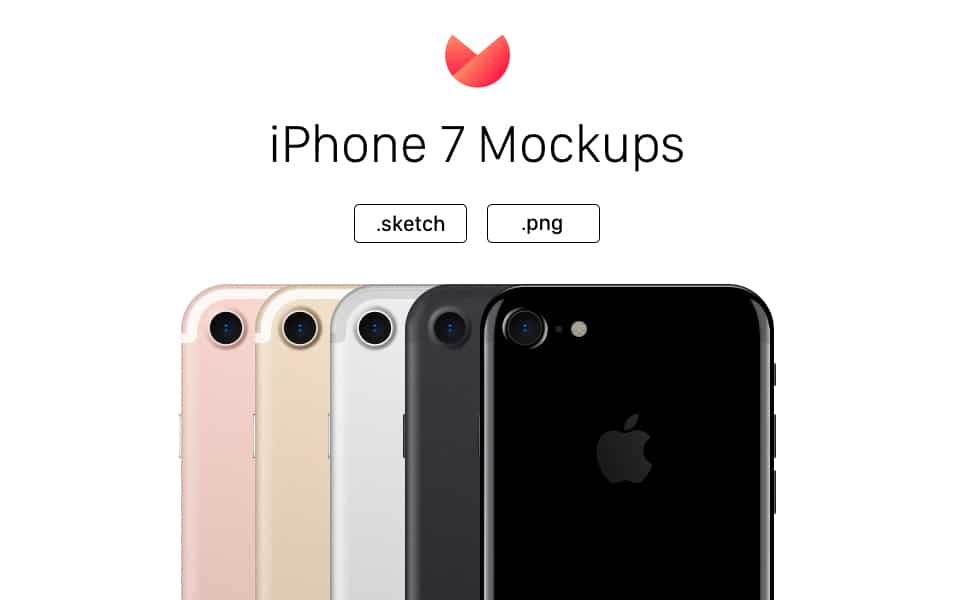 Free Vector Apple iPhone 7 Jet Black Mock-up In Ai & EPS Format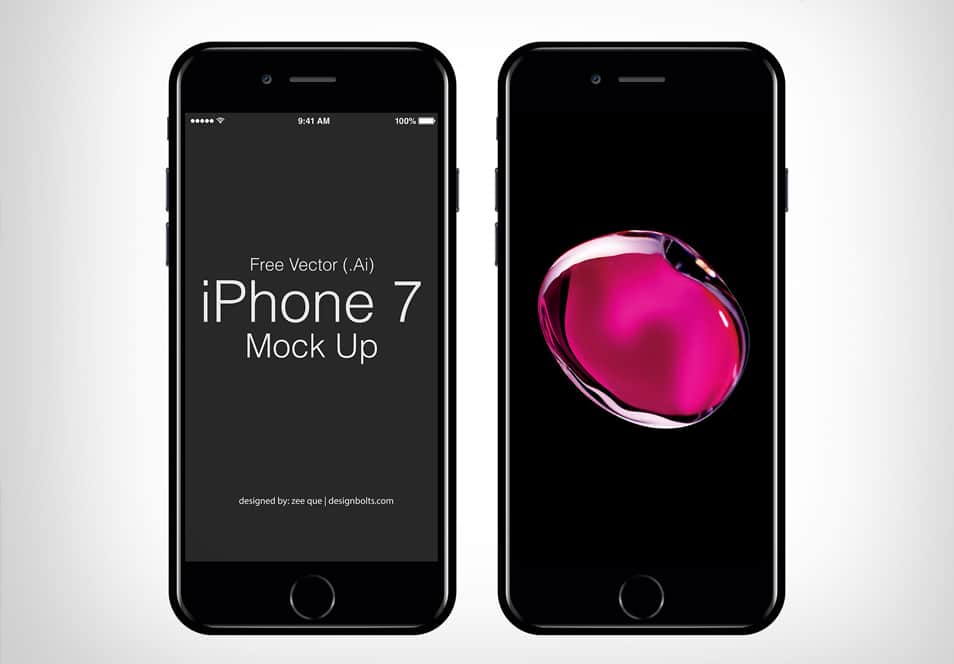 iPhone 7 Mockup Free PSD
Free iPhone 7 UI Mockup PSD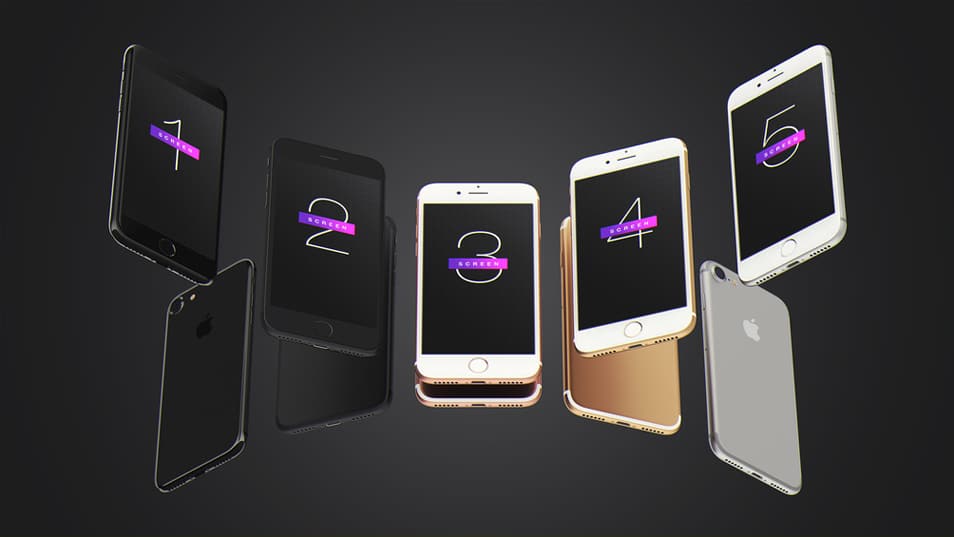 iPhone 7 Psd Jet Black Mockup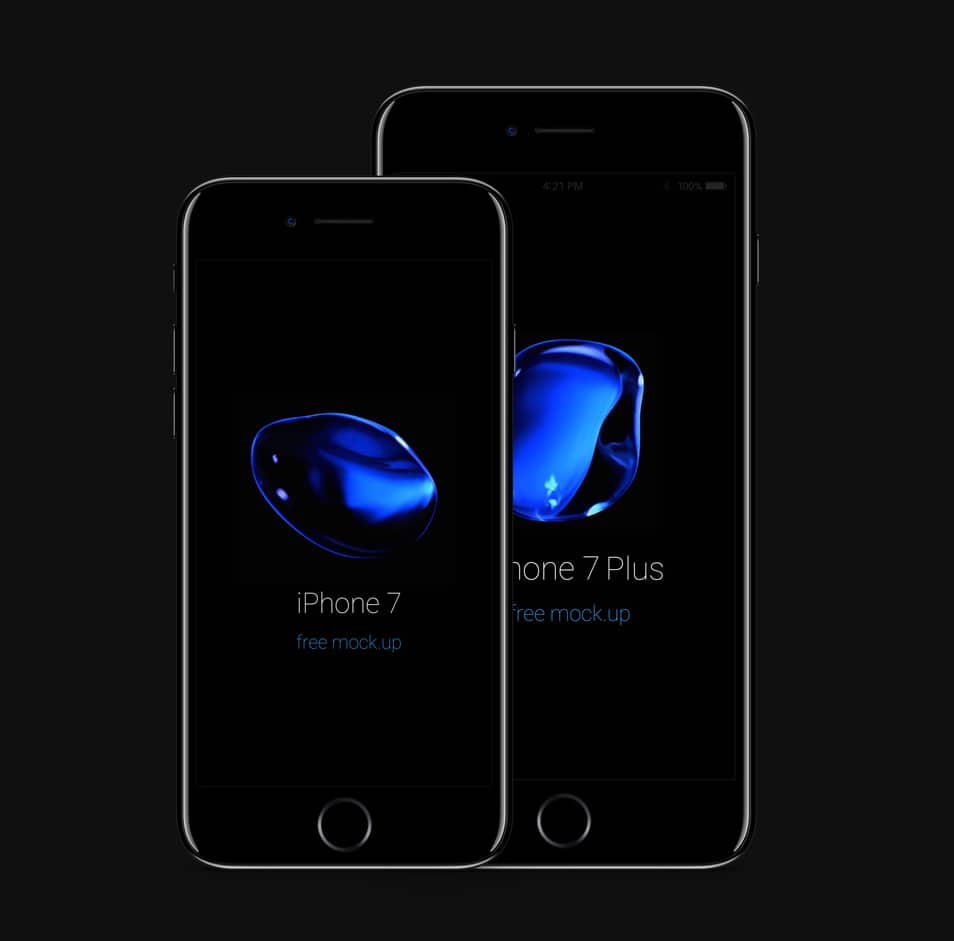 iPhone 7 & Apple WATCH Series 2 for Sketch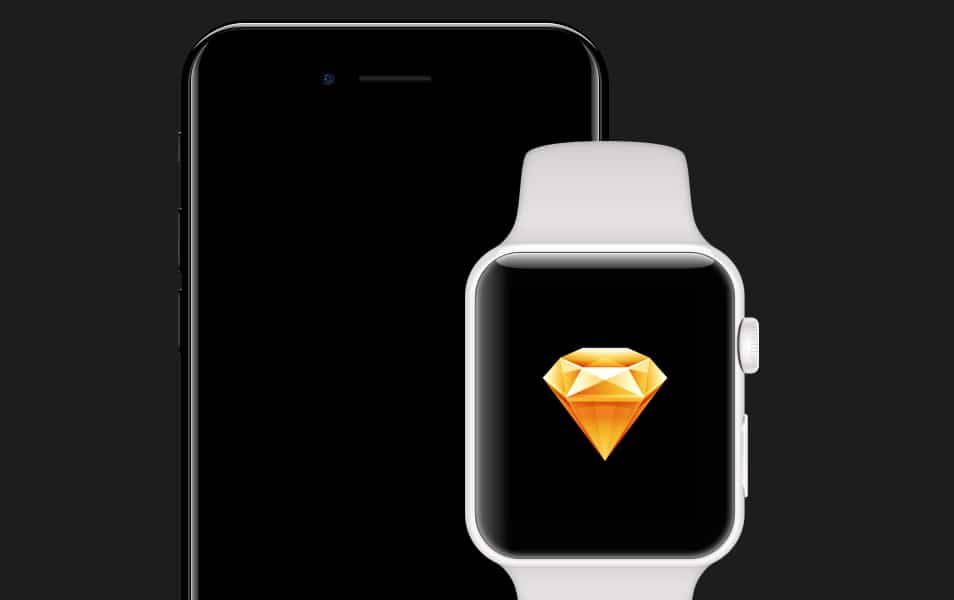 iPhone 7 Sketch Mockups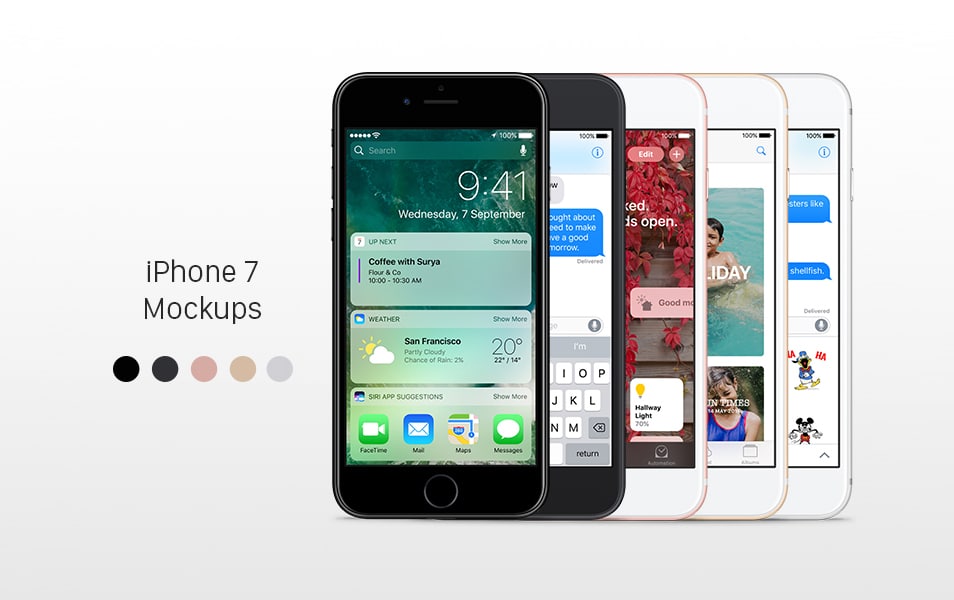 iPhone 7 Sketch Mockup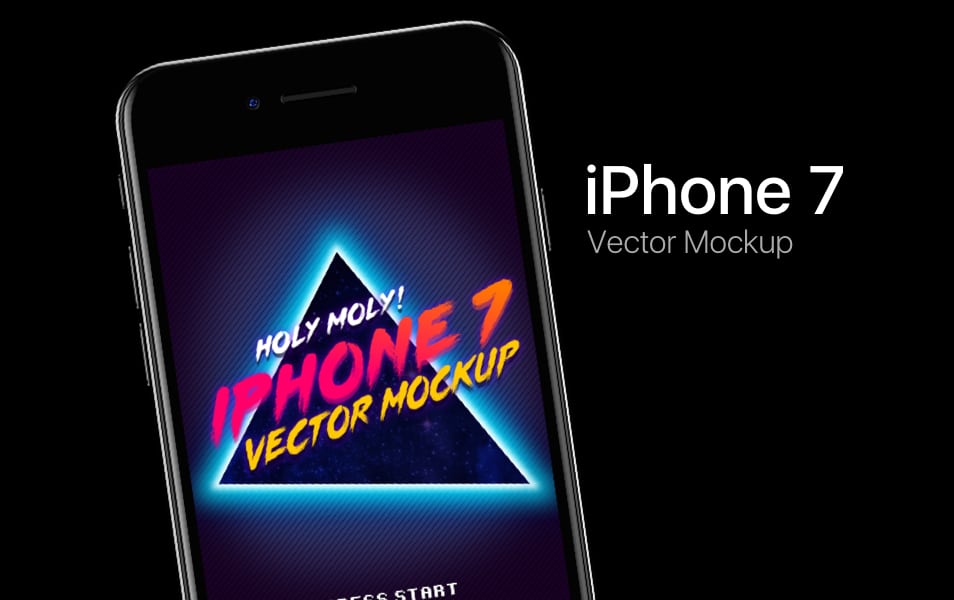 Jetblack psd mockup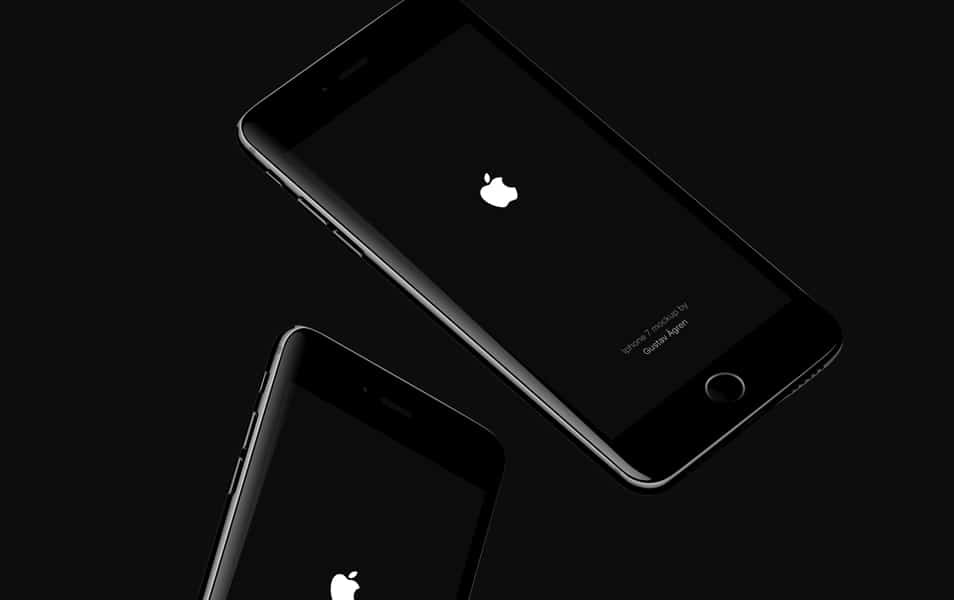 IPhone 7 Free Mockup for Photoshop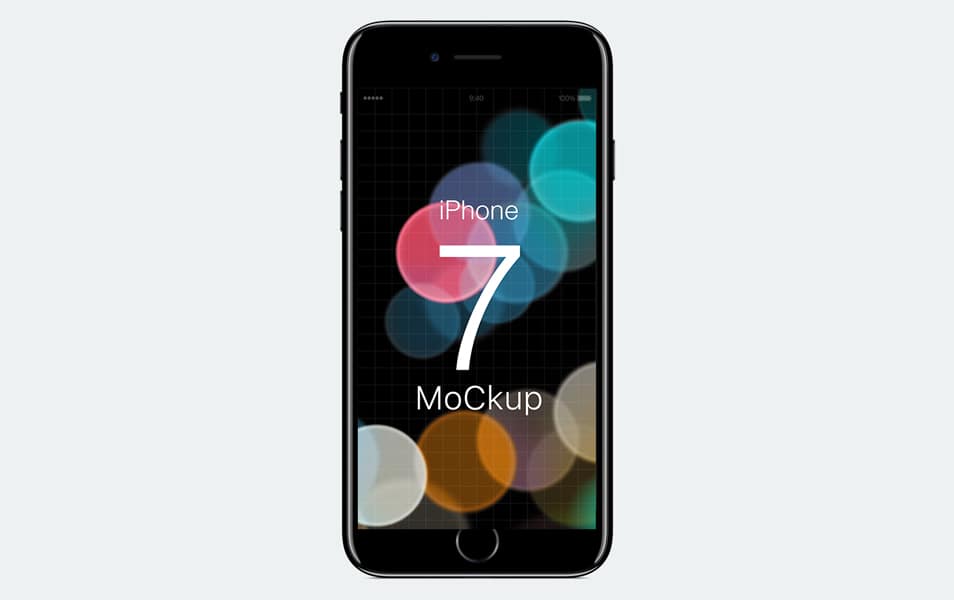 Free iPhone 7 mockups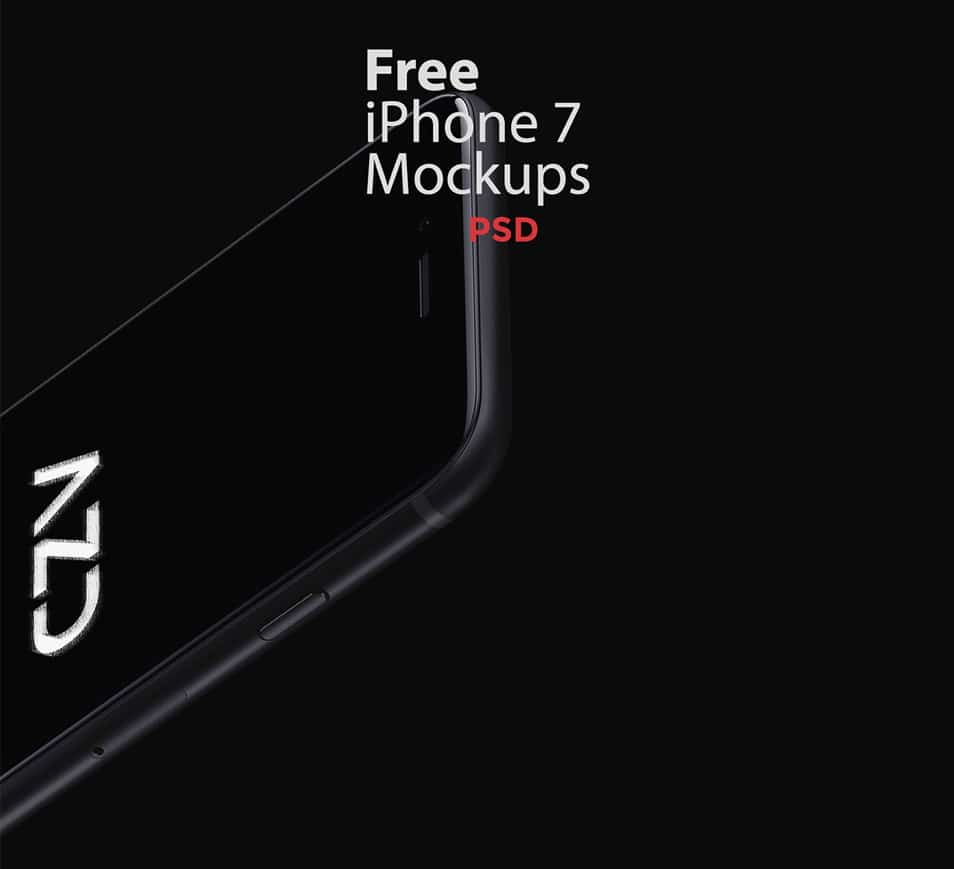 iPhone 7 Mockup Free Psd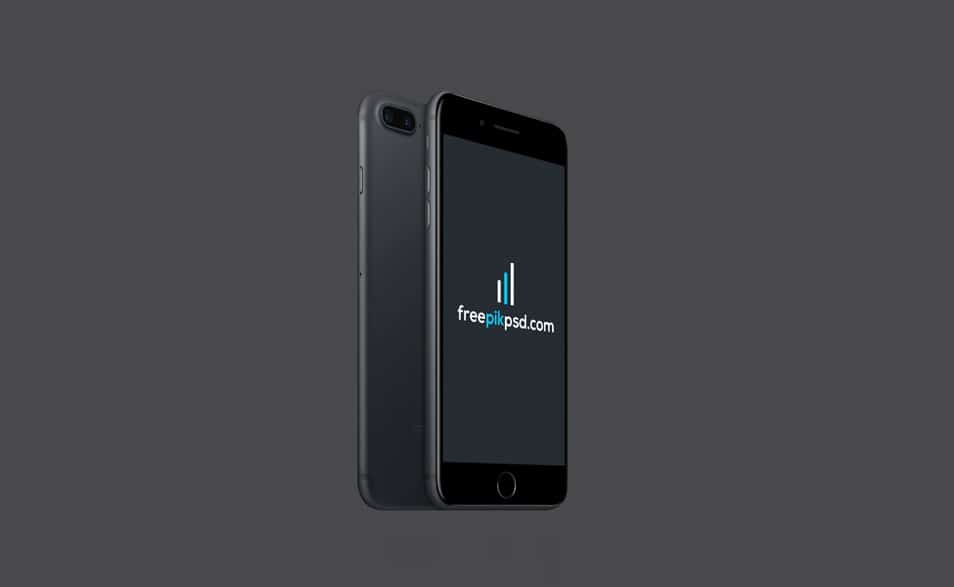 iPhone 7 Black – Free PSD Mockup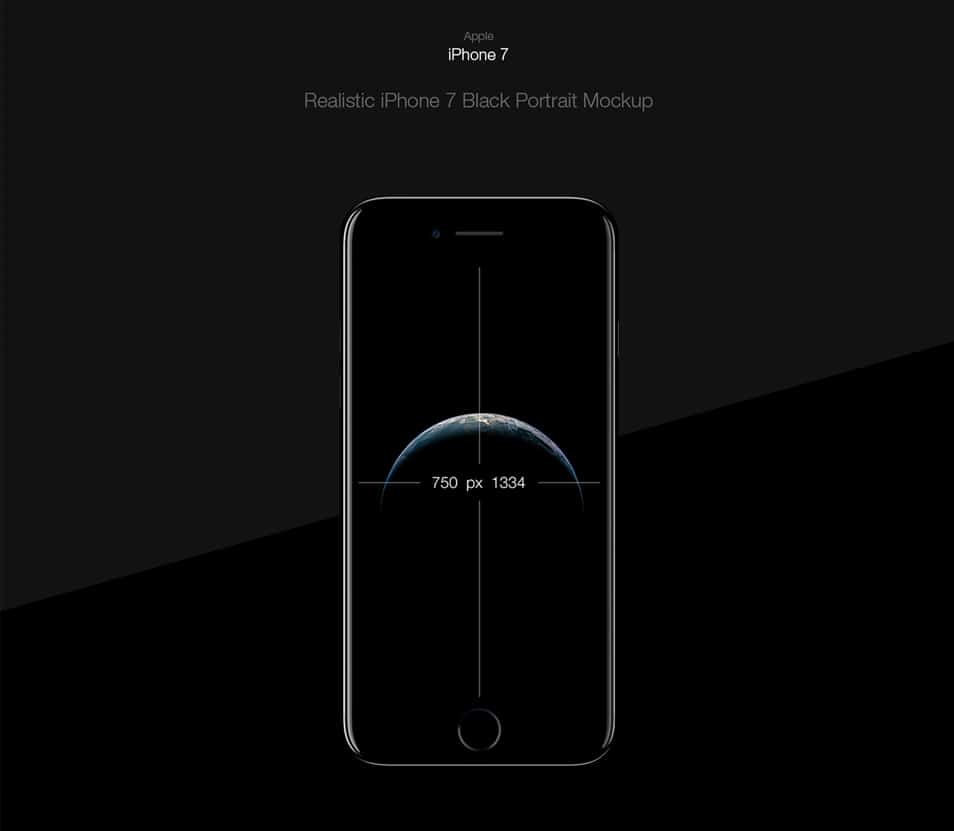 Iphone 7 (NEW) FREE Mockup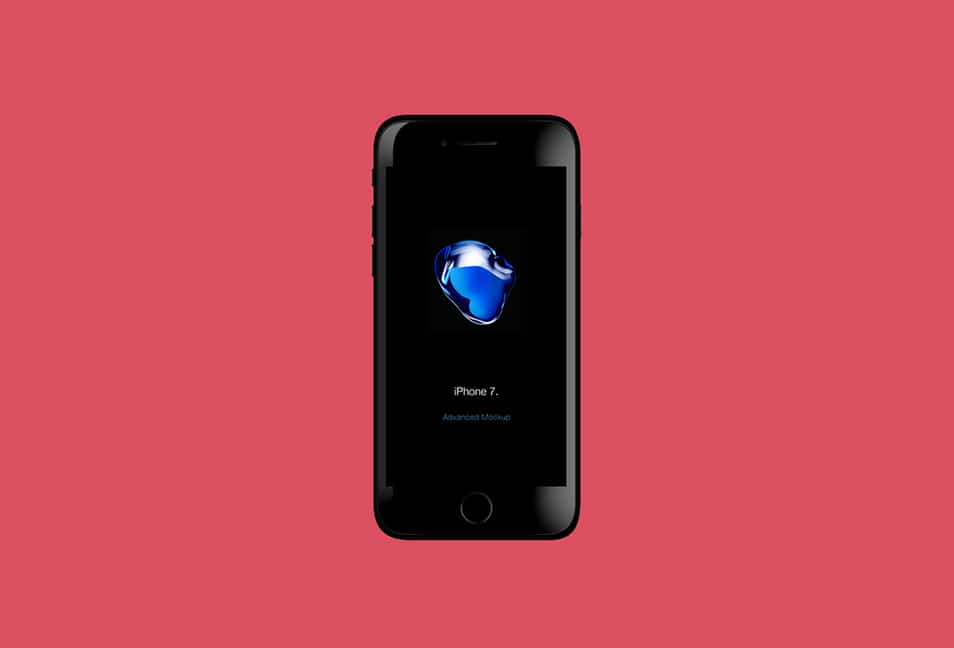 Realistic Jet Black iPhone 7 Plus Mockup Vol.2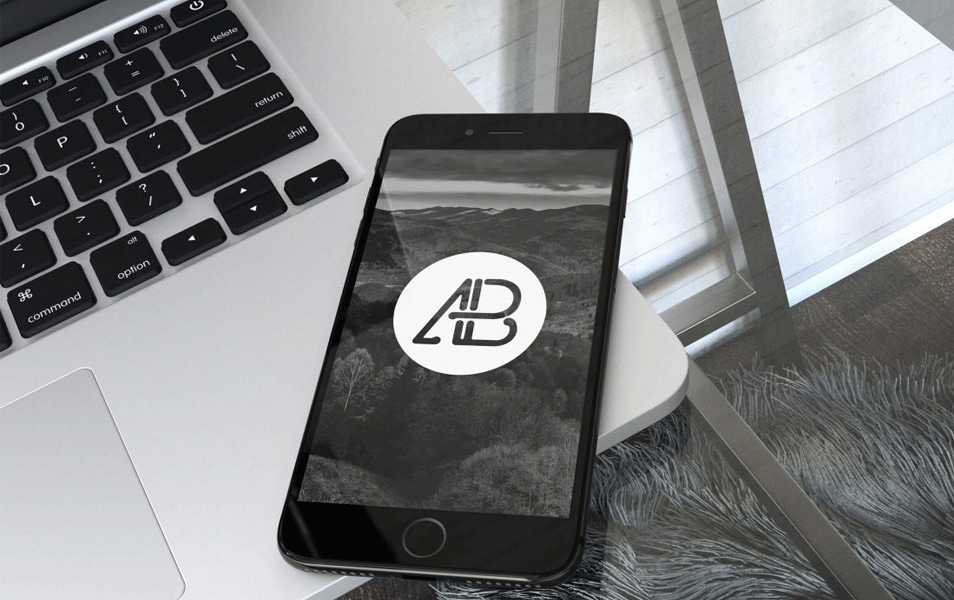 iPhone 7 Sketch Template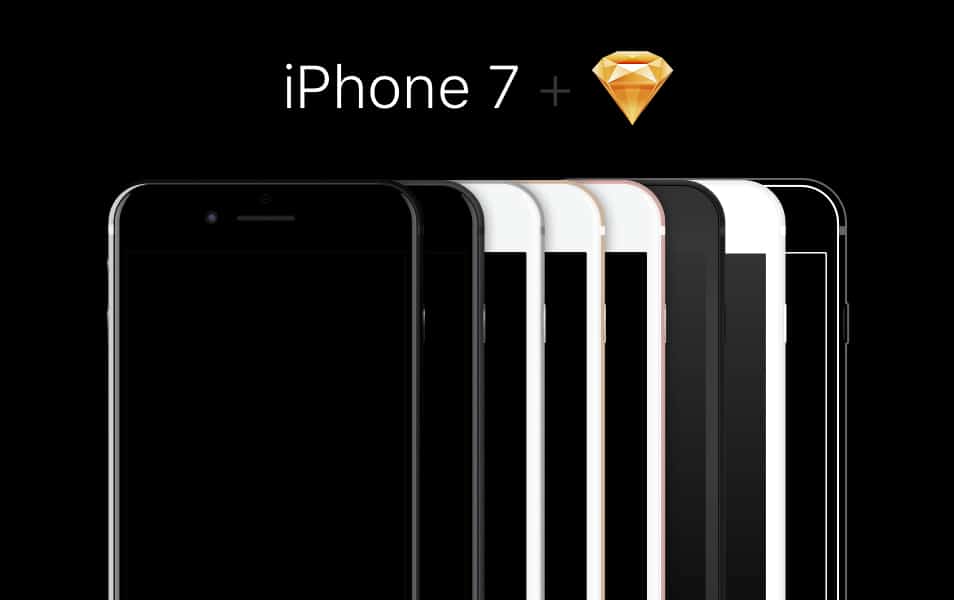 iPhone 7 PSD
iPhone 7 PSD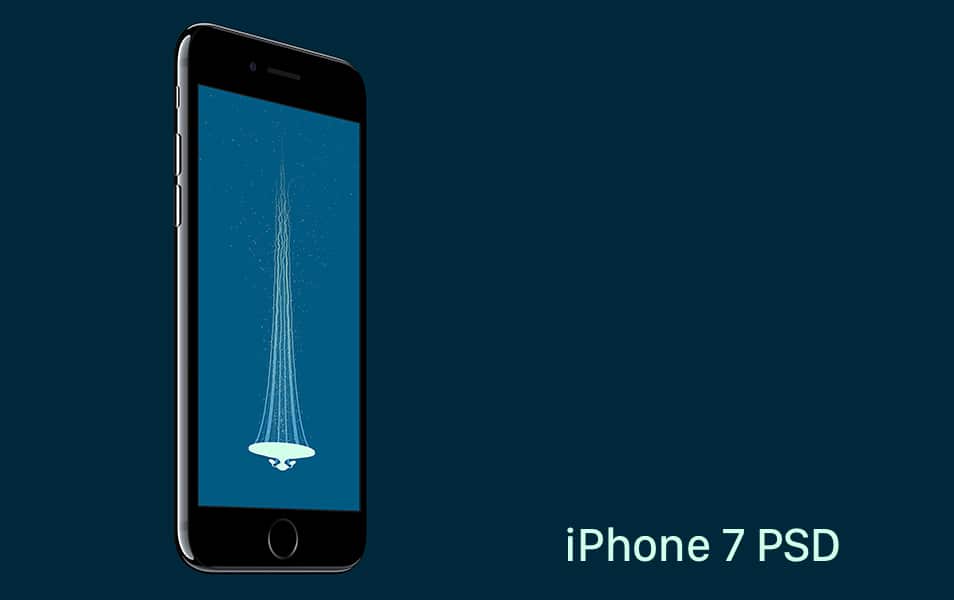 iPhone 7 and 7 Plus Vector Templates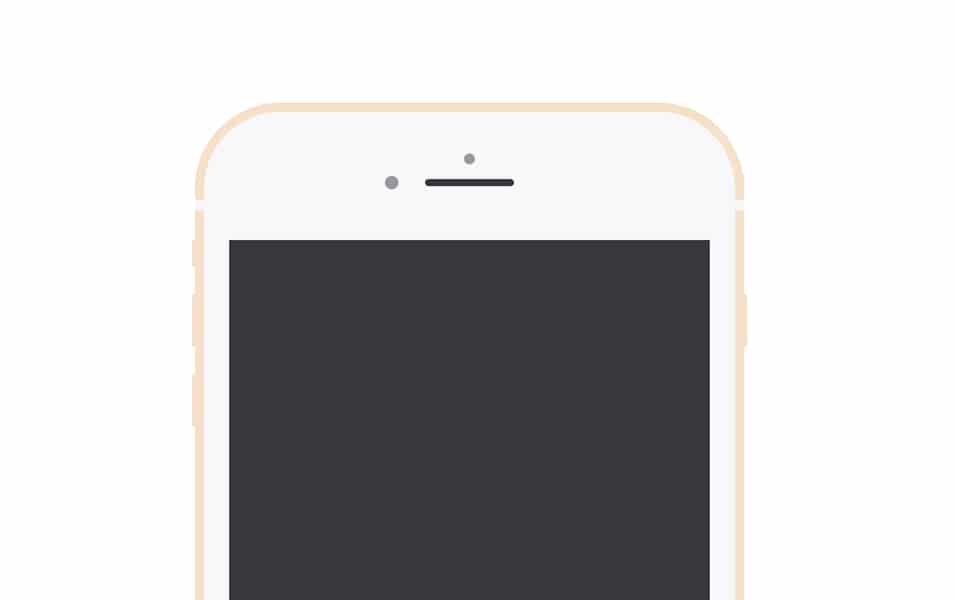 Iphone 7 Mockup Concept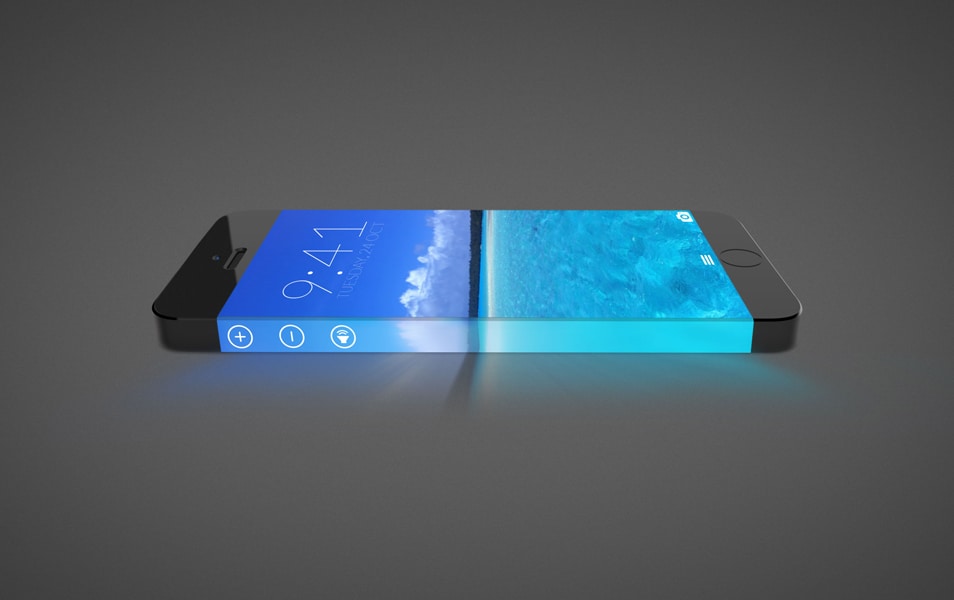 Credit
Free iPhone 7 App Screen Mockup PSD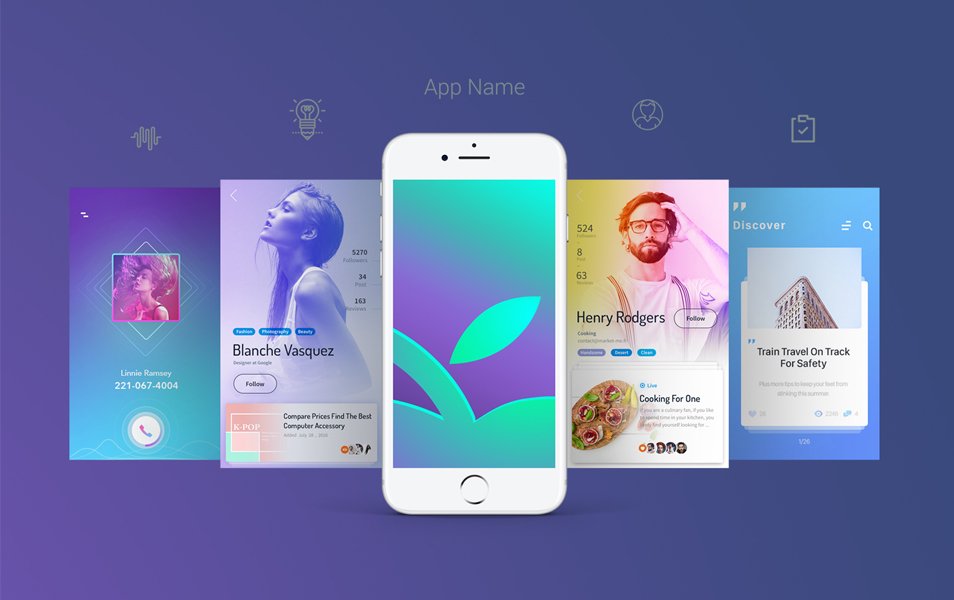 Free Flat iPhone 6 & 7 App UI Design Screen Mockup PSD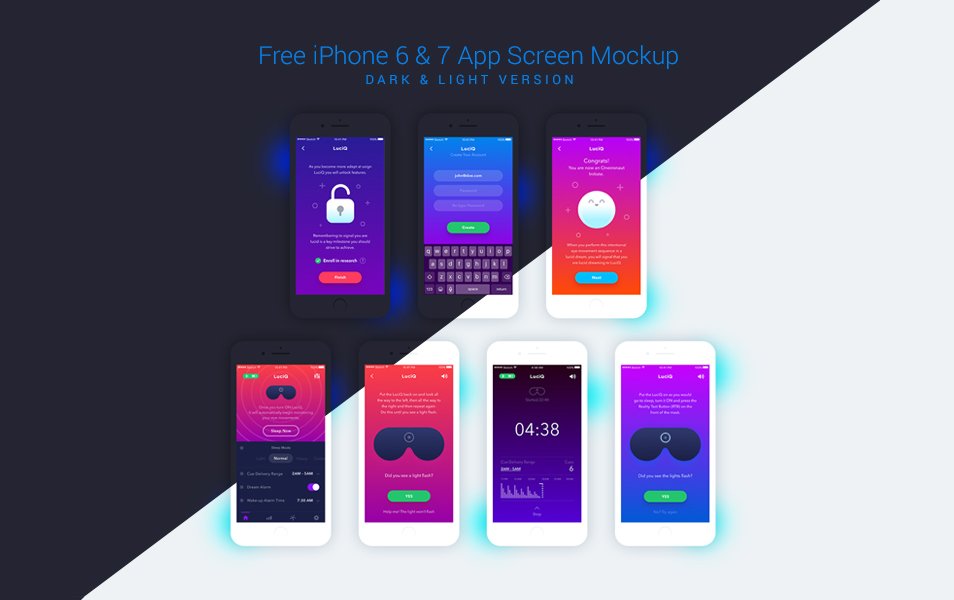 Login Screen iPhone app design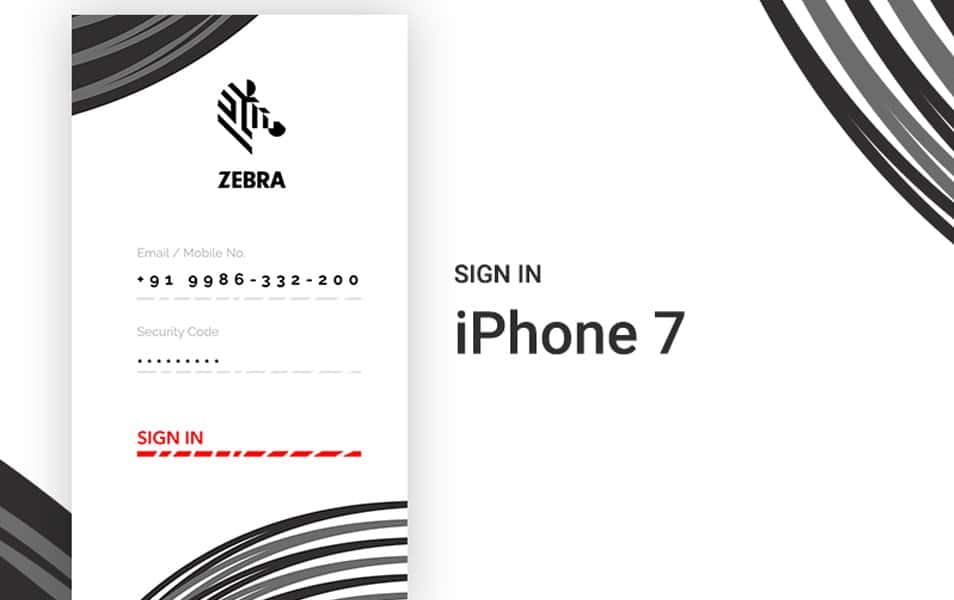 iPhone 7 cover MOCKUP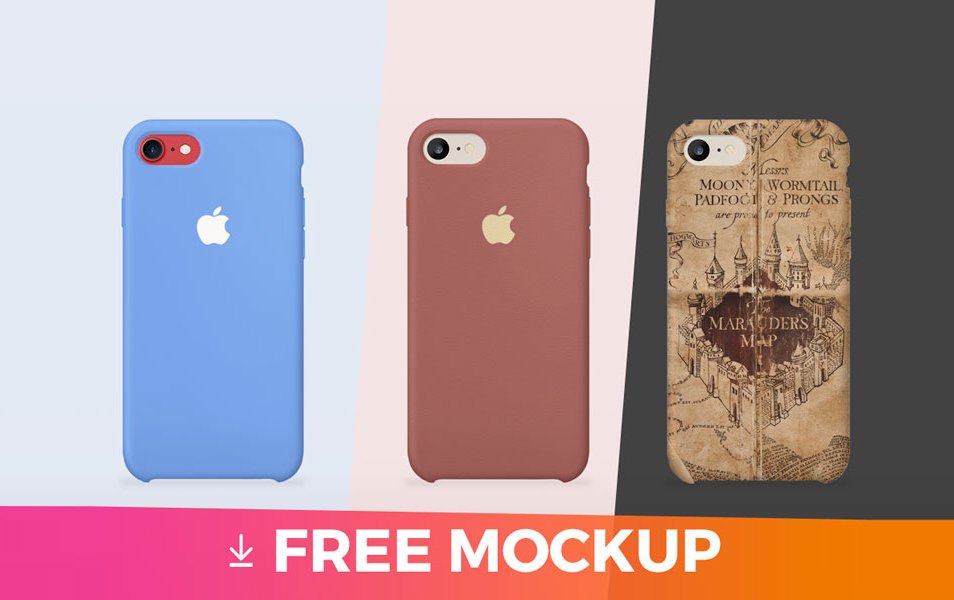 iPhone 7 Case Mockup Free PSD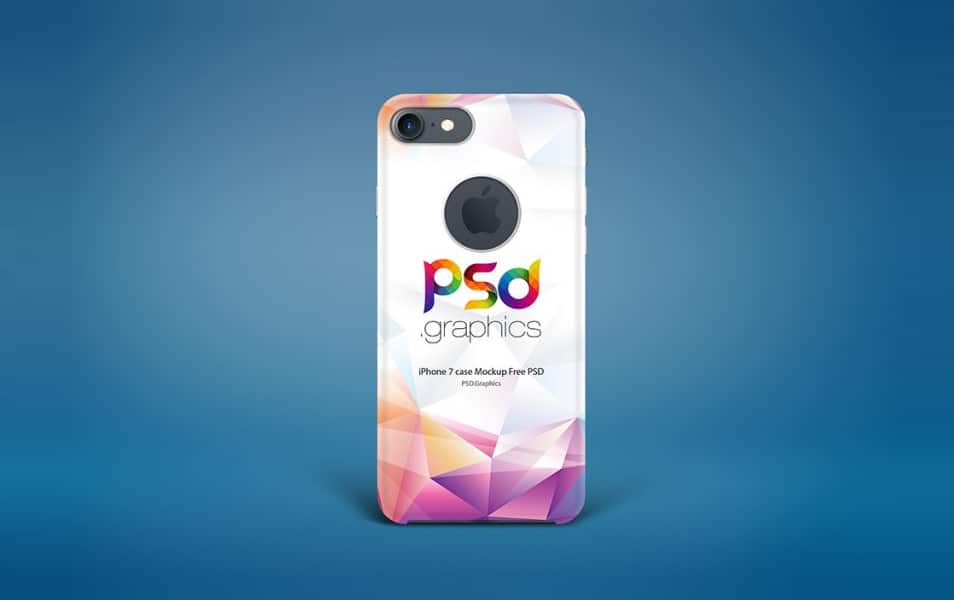 Free Apple iPhone 7 Back Cover Case Mock-up PSD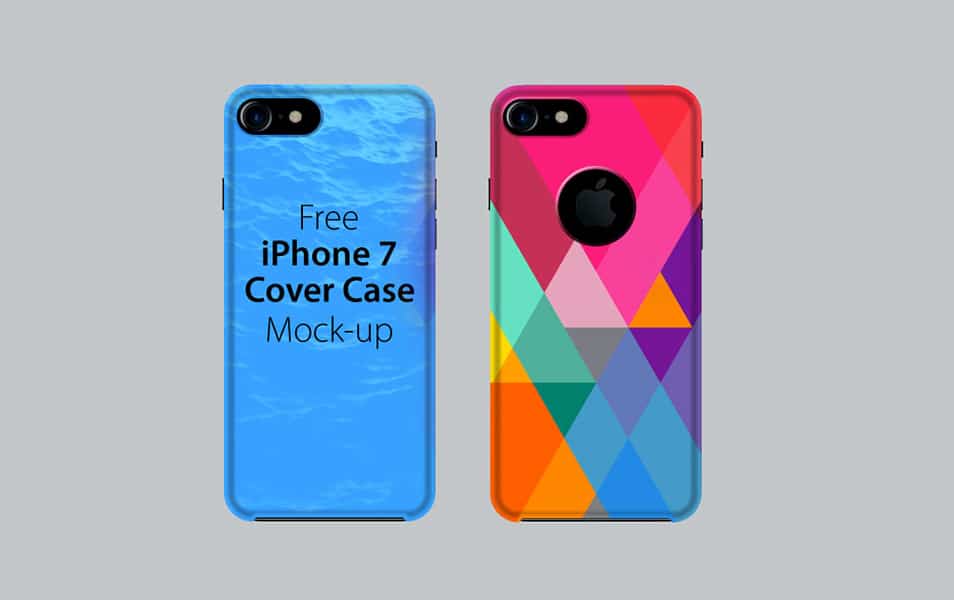 iPhone 6/7 Printable Mockups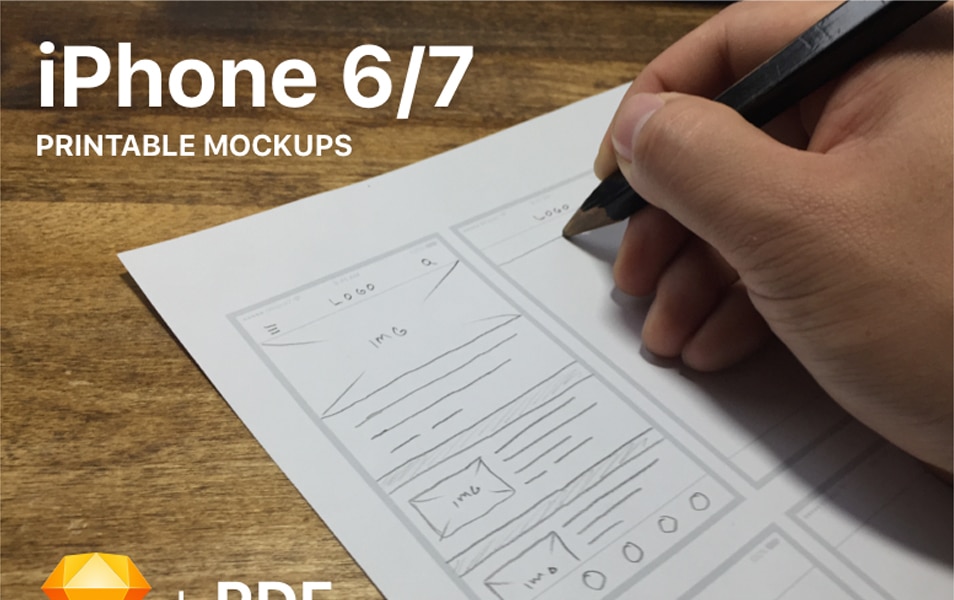 Free Printable iPhone 7 Templates (iOS 10)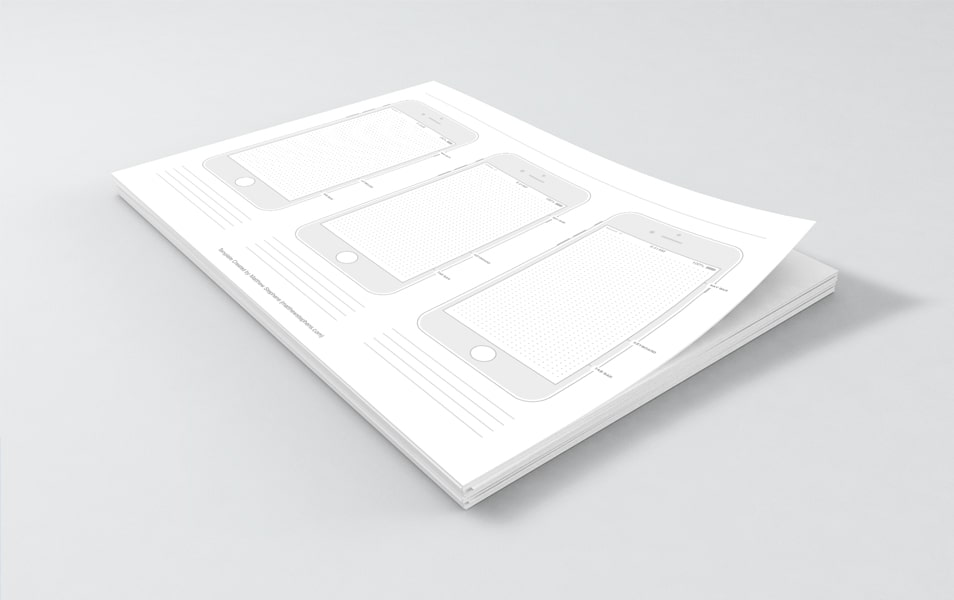 iPhone 7 Landing Page Freebie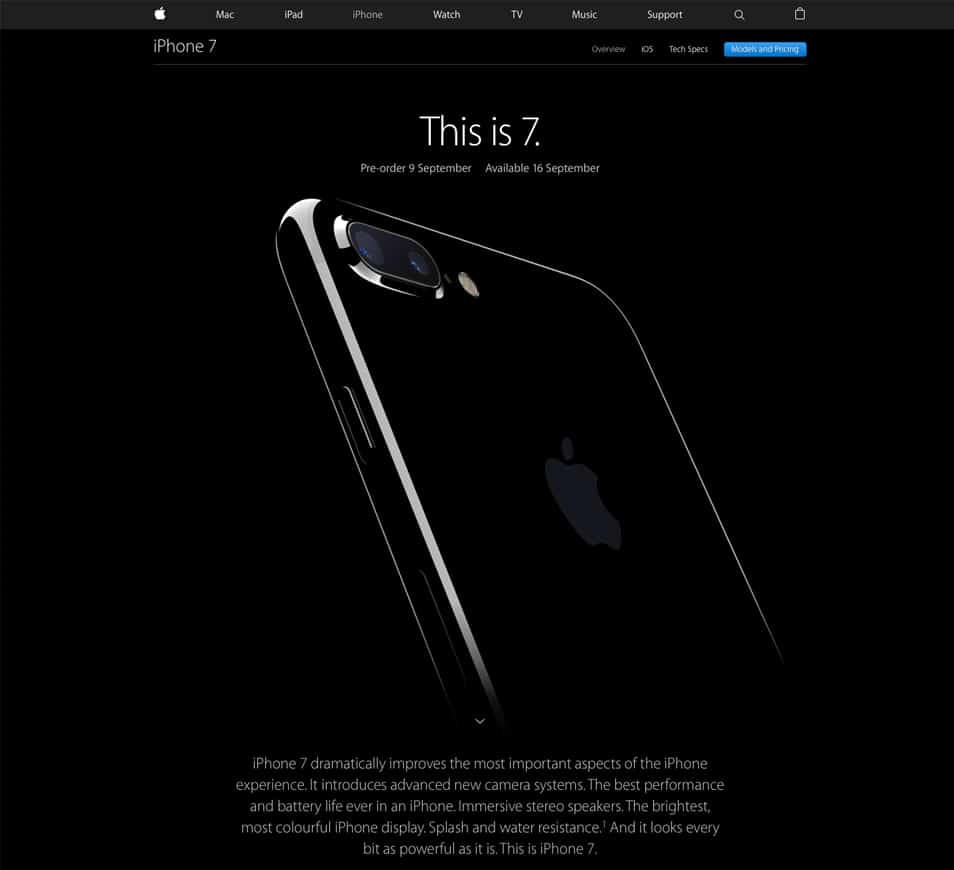 iPhone 7 wireframe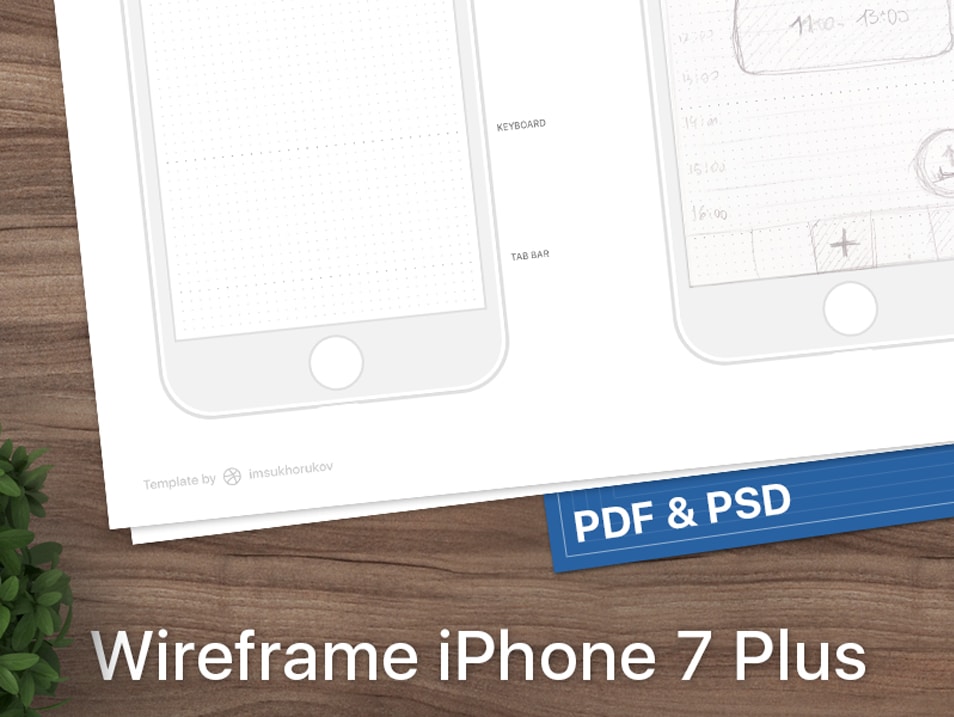 Free iphone 7 After Effects Mockup Template