Free Stock Photo and Video Resources For Designers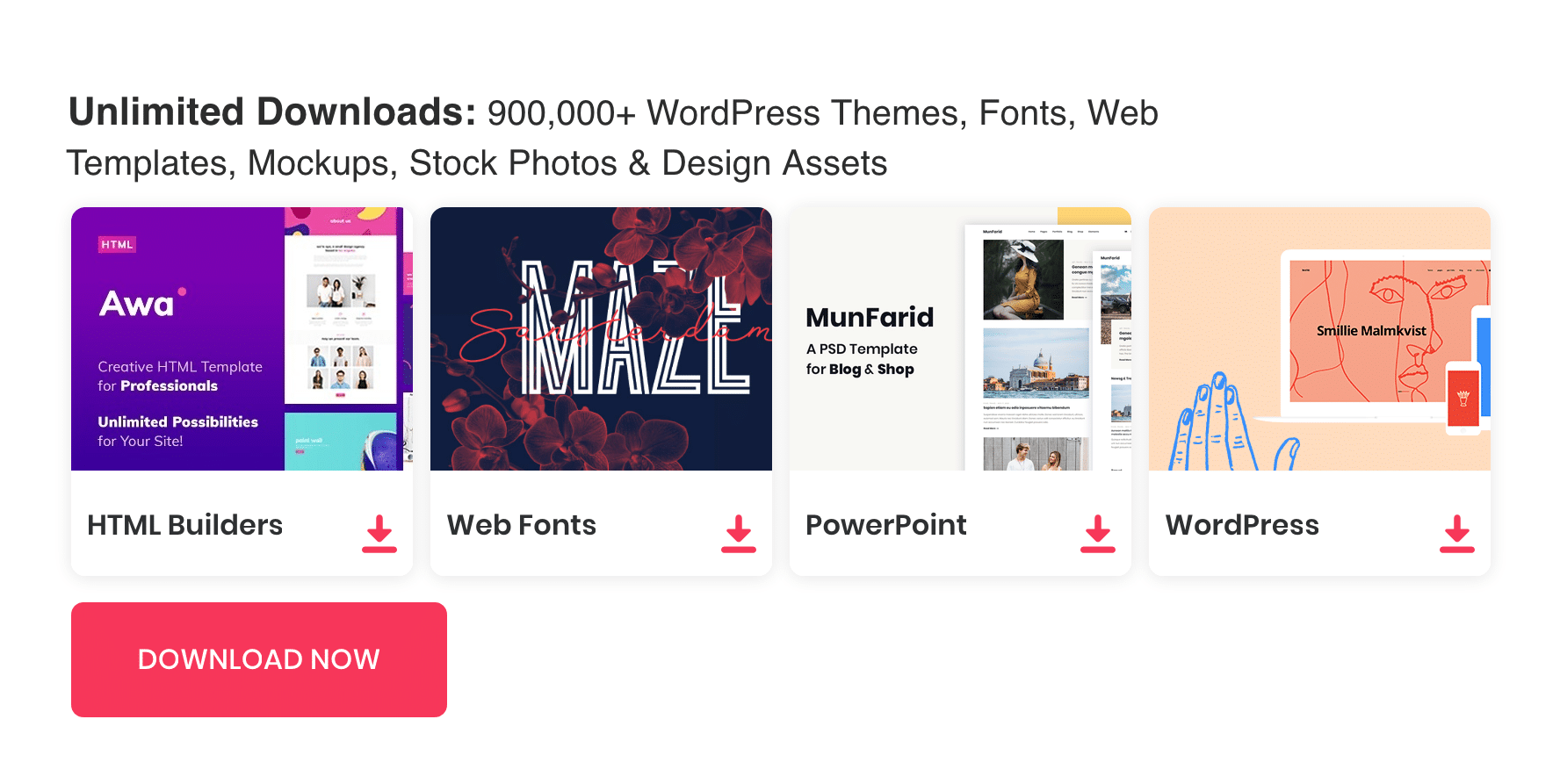 You've written your blog post or designed your web page and now all you need to do is find the perfect image to go with it. The internet is awash with images from the past and presents so it can be tempting to take the one you want and use it without a thought for copyright infringement.
Many of the images circulating on the internet are owned exclusively by the photographer or creator and are subject to usage restrictions that are protected by law. While it is important to know that you can't legally use every image you find online, that shouldn't stop you from finding the right free images for websites without legal risk.
When it comes to copyright, there are three categories of images available on the internet:
Right Protected – images can be purchased in advance and used for a limited period of time for a particular project. During the set period, you will have exclusive rights to the image.
Royalty Free – images are paid for with a one-time fee and can then be used in any way you choose, though you will not have exclusive use of the image.
Public Domain – images are free to use for any purpose either because the creator has given permission or the original copyright has expired.
Fortunately, there is a wide range of resources offering Free Stock Photos that are not in any way restricted by copyright law.Free Stock Photos can be used for personal and even commercial projects, you just need to know where to look to get great results. Here's a round-up of the best websites to find Free Stock Photos for designers and bloggers.
Burst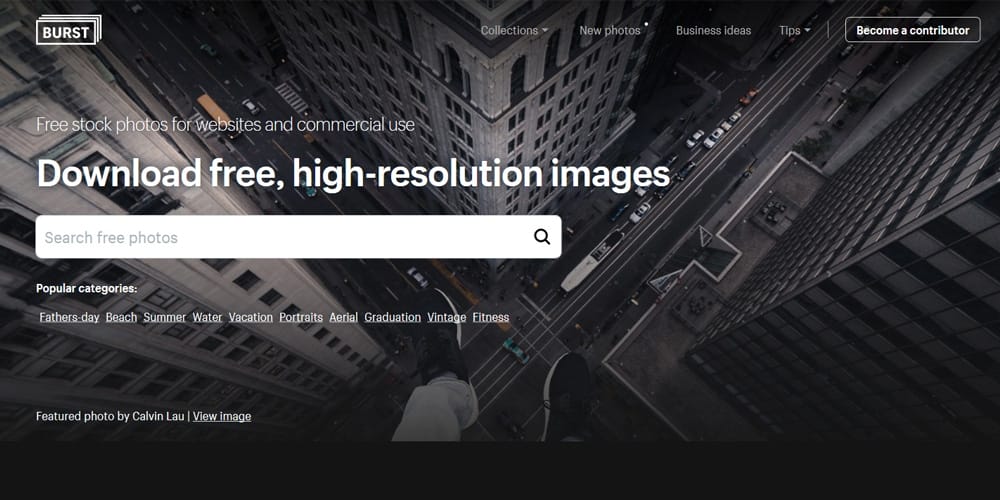 Browse thousands of beautiful copyright-free images. All pictures are free to download for personal and commercial use, no attribution required.
Wunderstock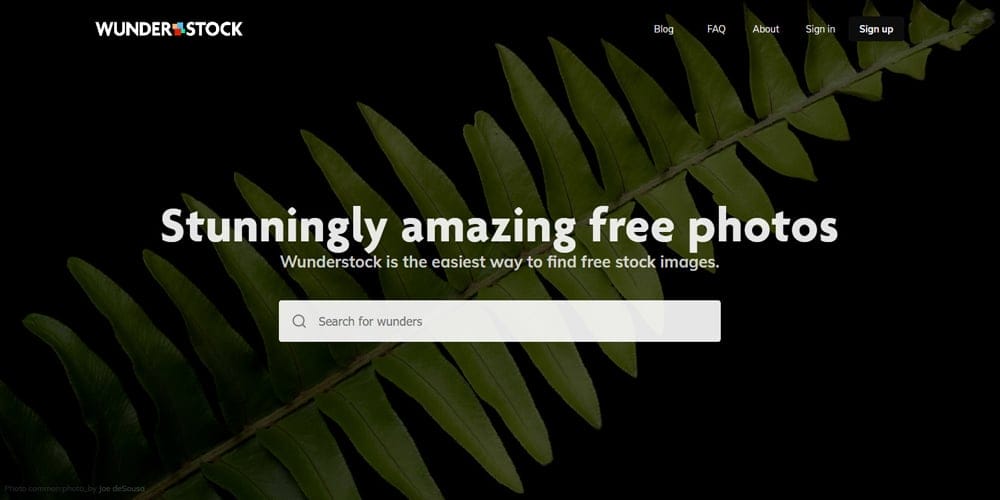 Pixabay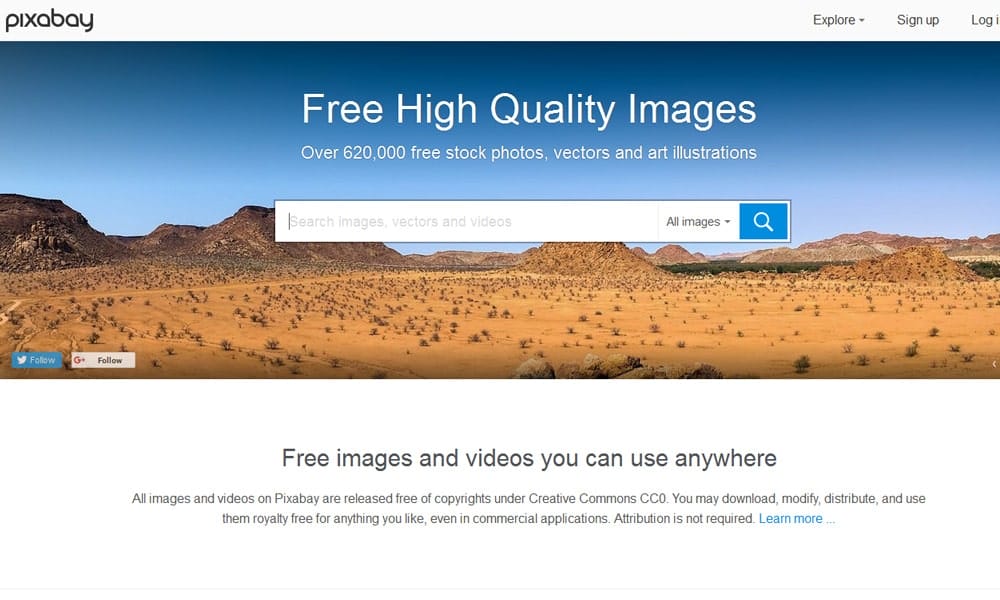 Pixabay is a lively network of creatives, sharing copyright free pictures and videos.
Unsplash
Unsplash is a site committed to sharing stock photography under the Unsplash permit.
Pexels – Free Stock Photo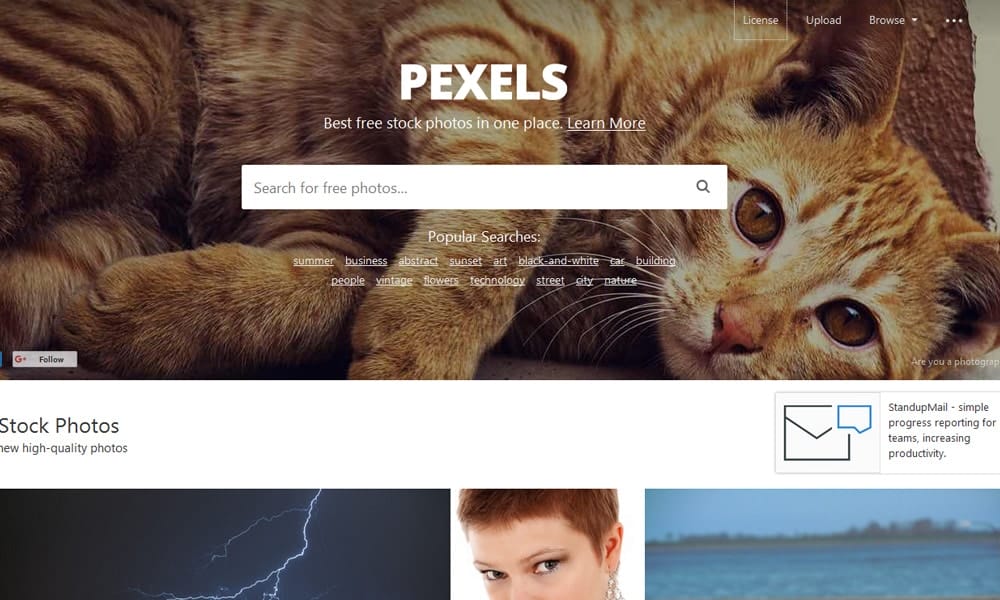 Pexels gives high caliber and totally free stock photographs authorized under the Pexels license.
Pixelmob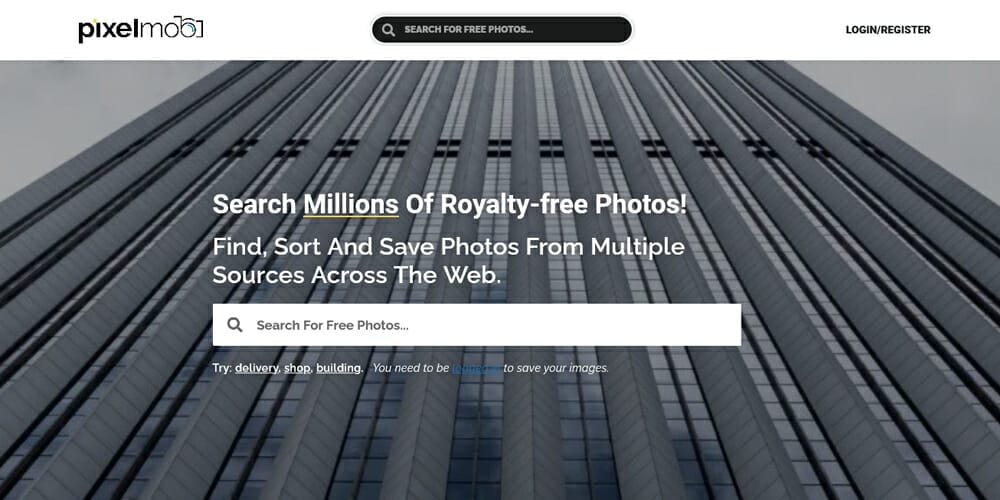 Avopix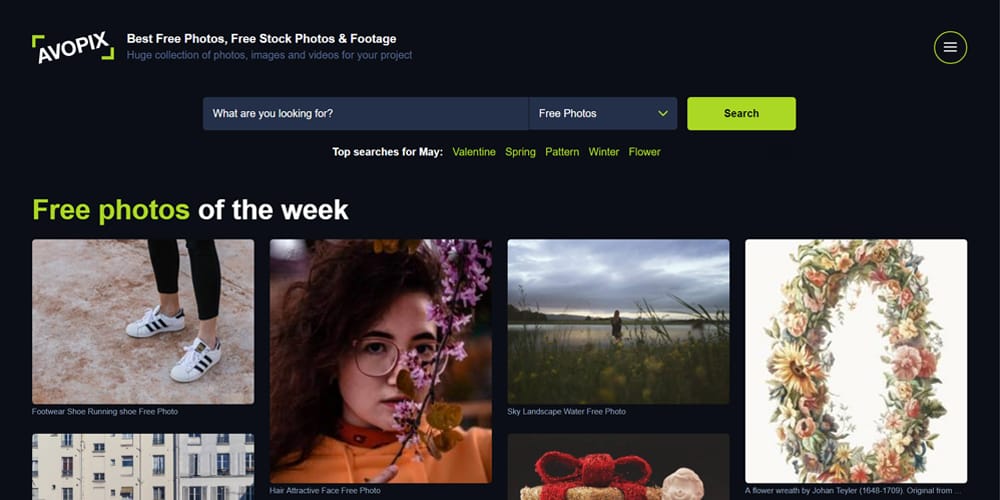 Photo Creator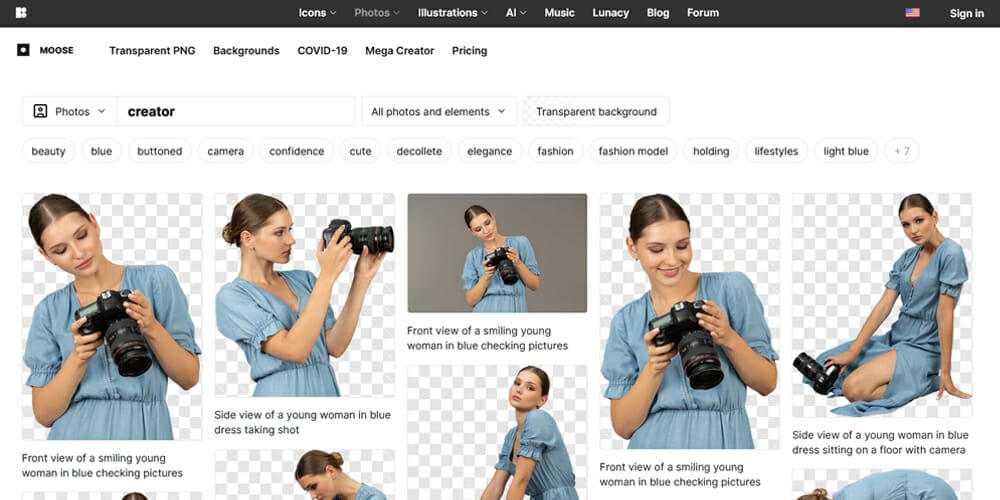 MyStockPhotos
A collection of unique, free stock photos for personal or commercial use.
Free Images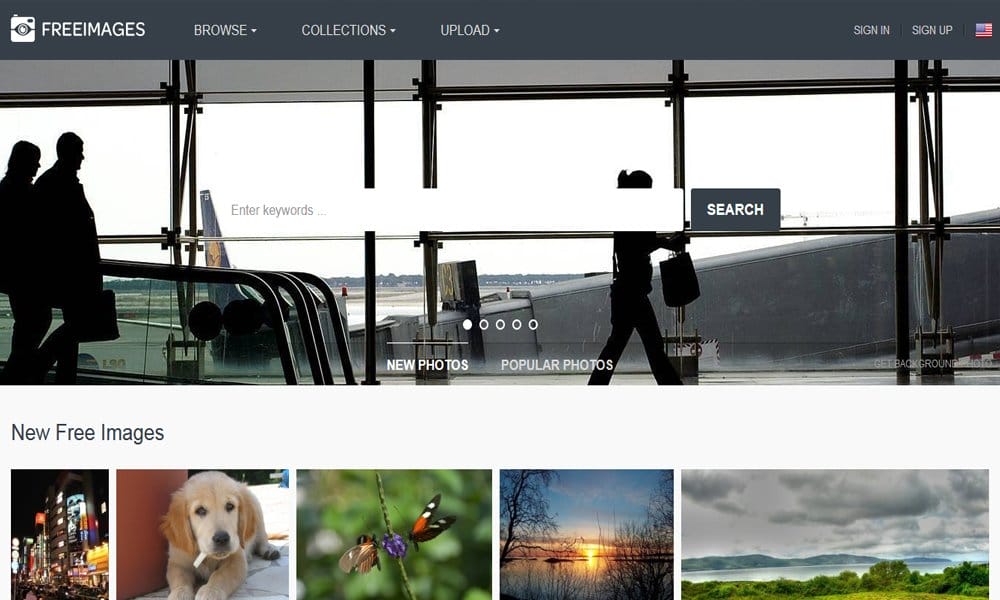 Browse over 300,000 free stock photos and find the perfect royalty-free image quickly. Download free, high quality stock images, for every day or commercial use.
Free 3D Stock Images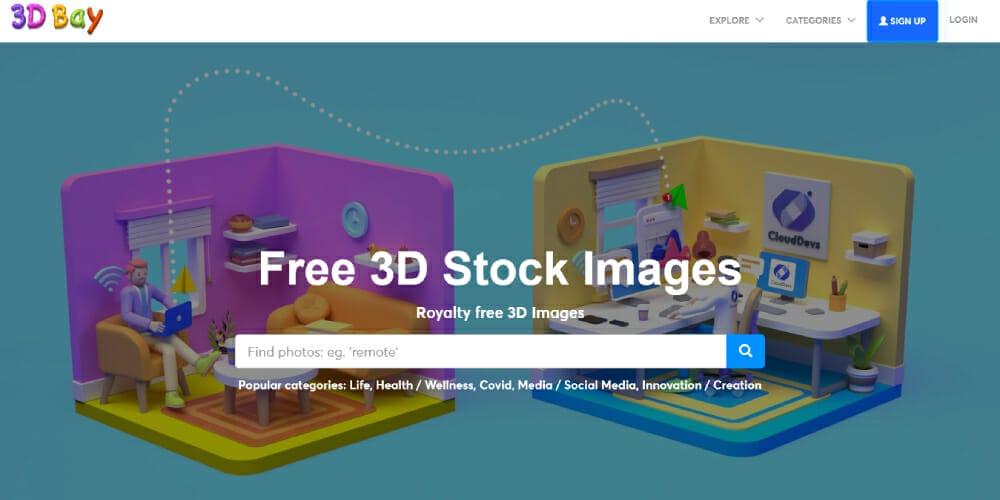 Stocksnap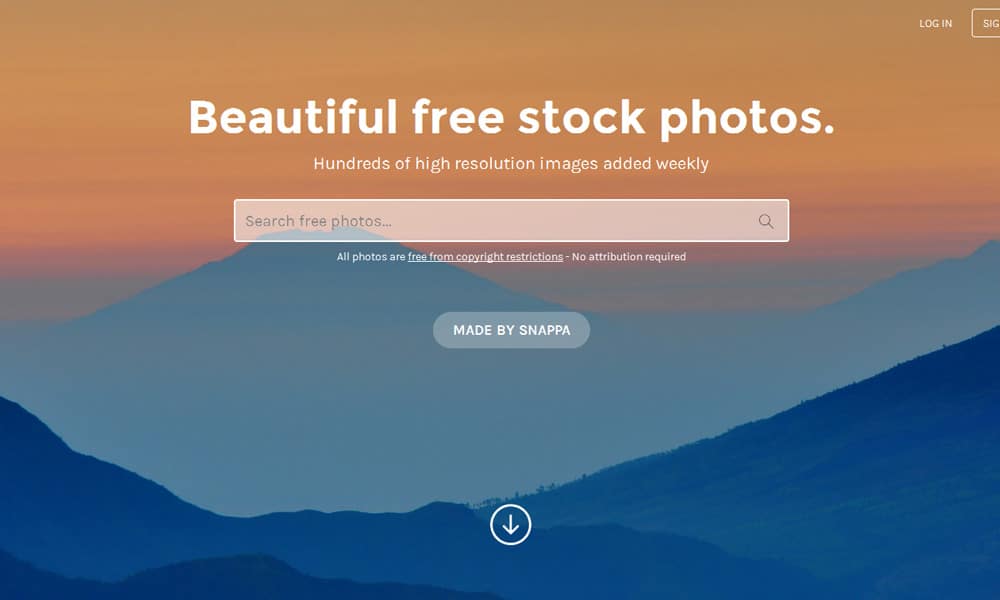 The best source for beautiful free photos. High quality and high resolution stock images free from all copyright restrictions (CC0) – no attribution required.
Rawpixel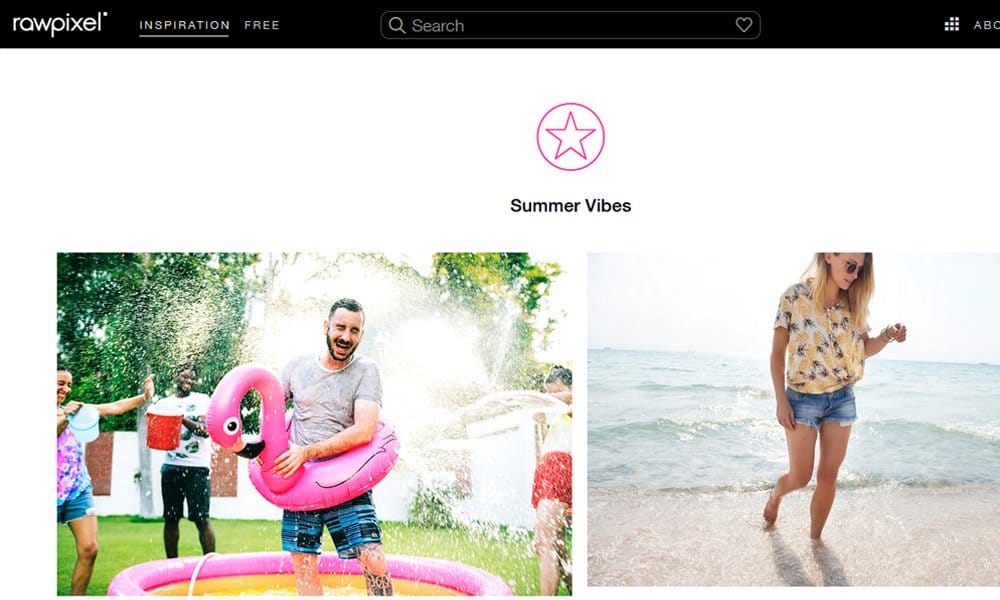 Find out the best free stock photos, illustrations, vectors, and PSD. Download free stock photos, illustrations, vectors, and psd and use them in your projects. Free for commercial use.
Stockvault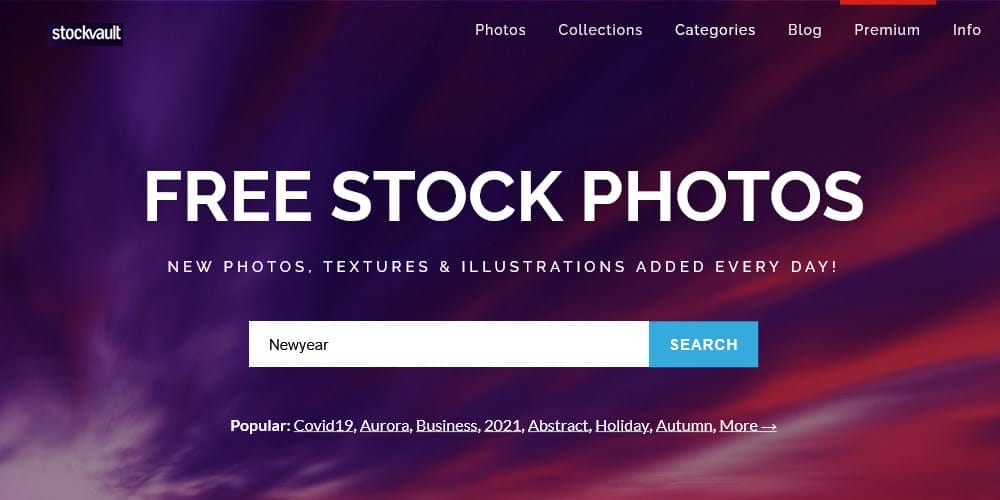 Photoland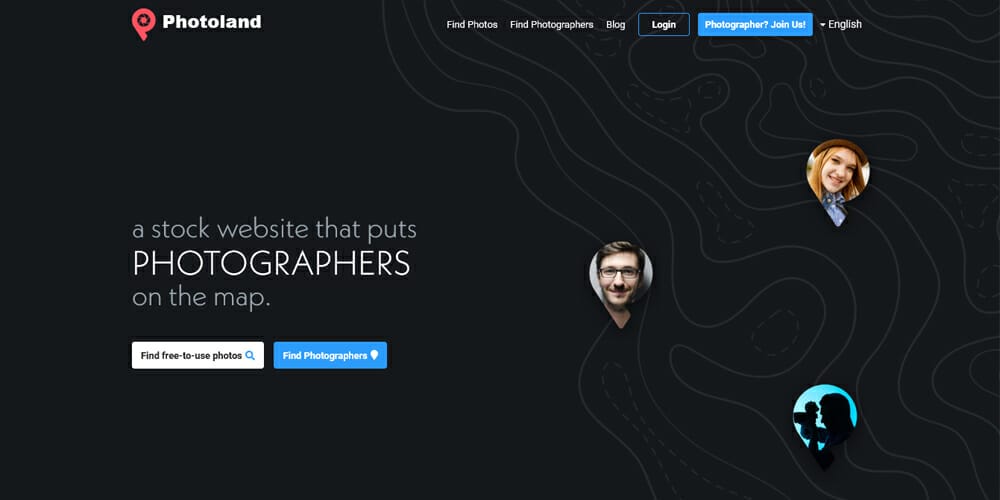 Picjumbo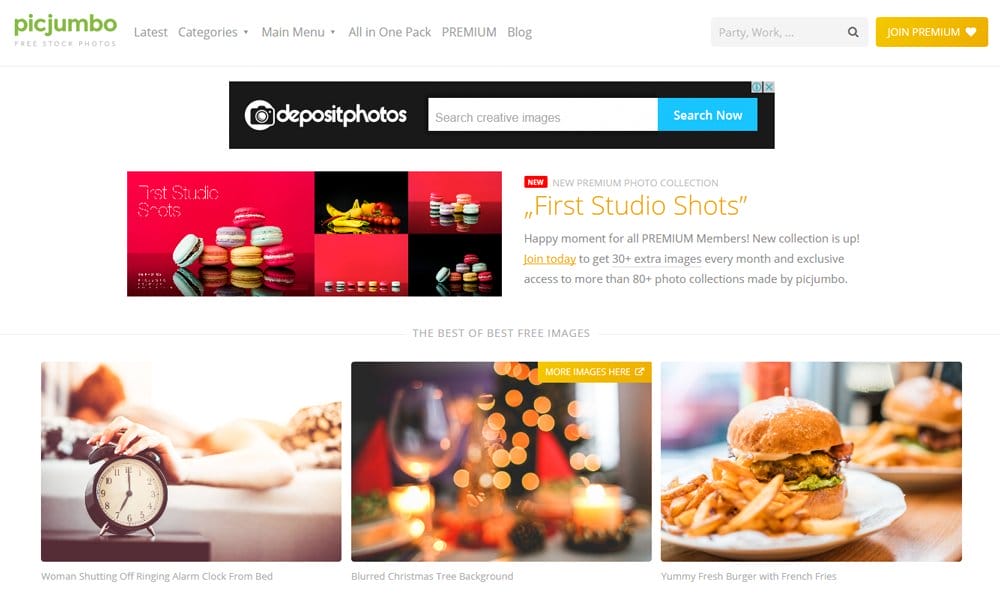 Download beautiful free photos and images from one of the best free stock photo sites. Thousands of 100% royalty free stock images with no watermark.
Gratisography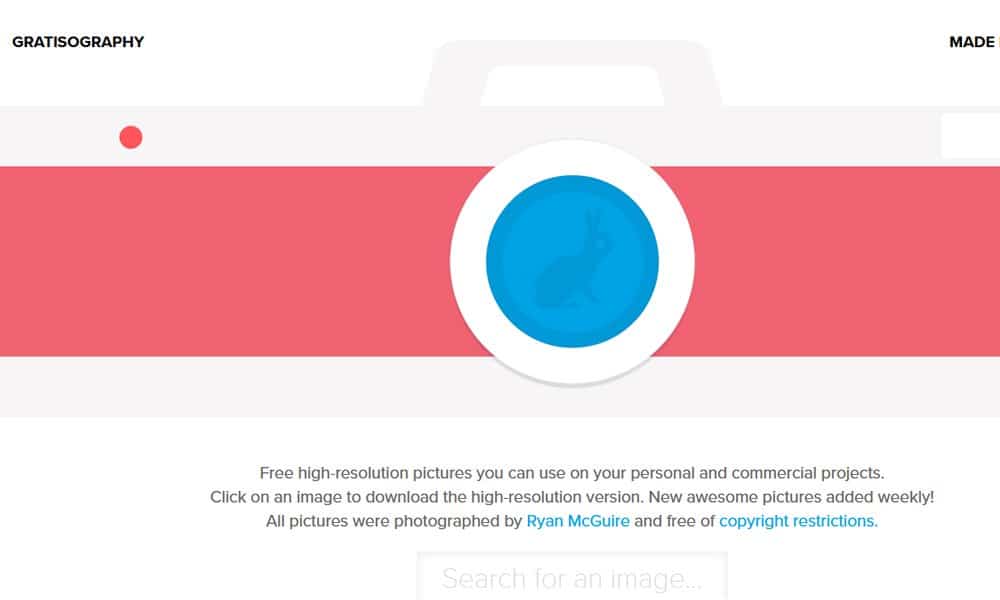 Lifeofpix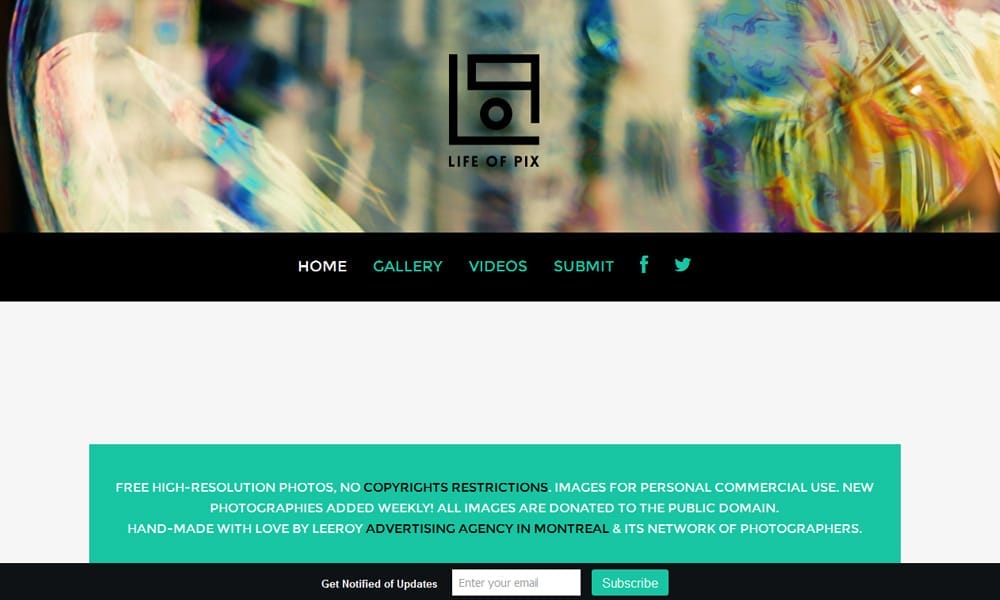 Kaboompics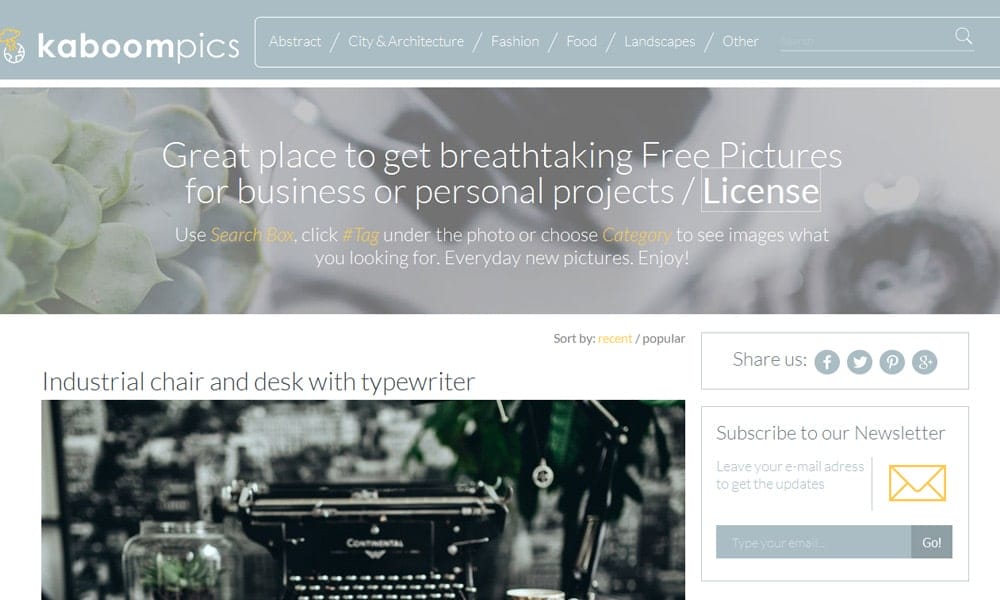 Freerange Stock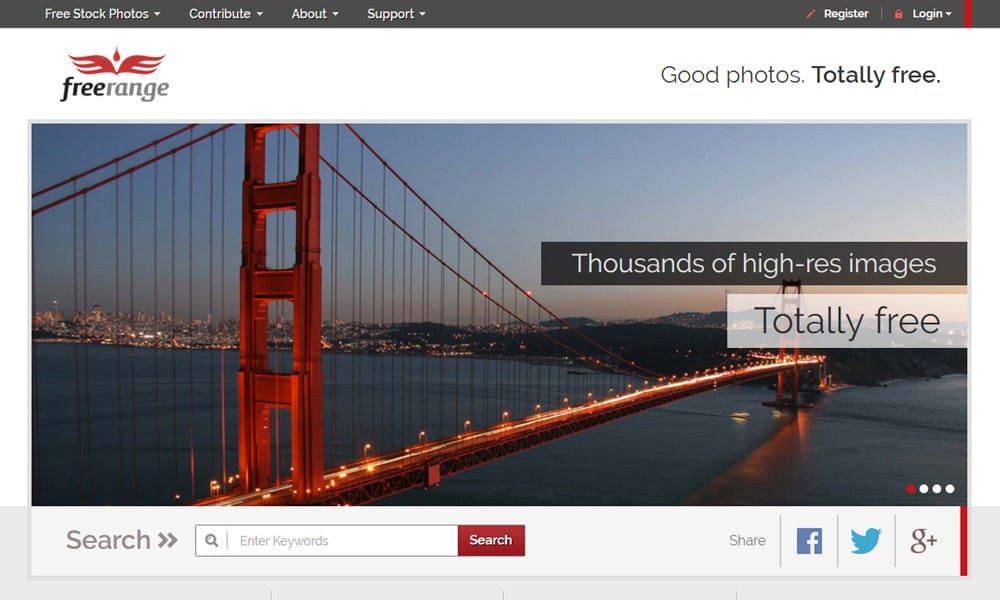 RGBStock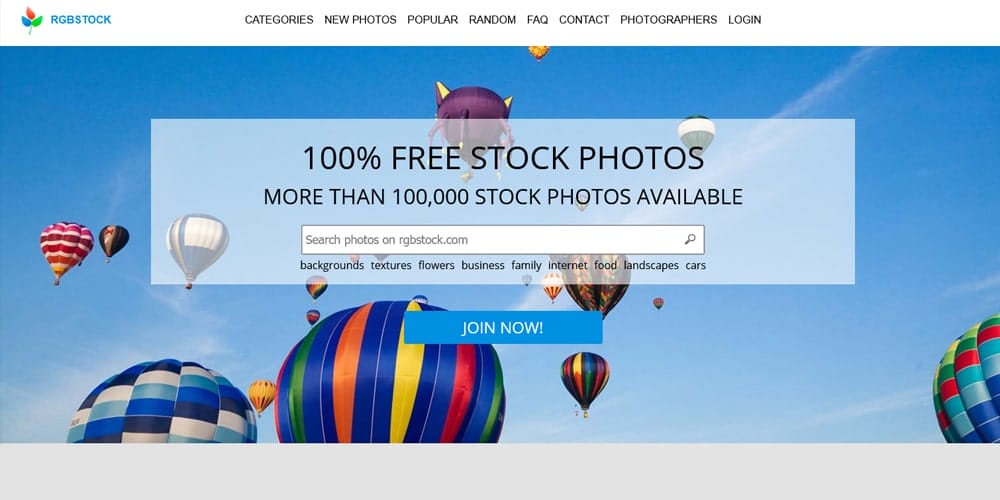 SplitShire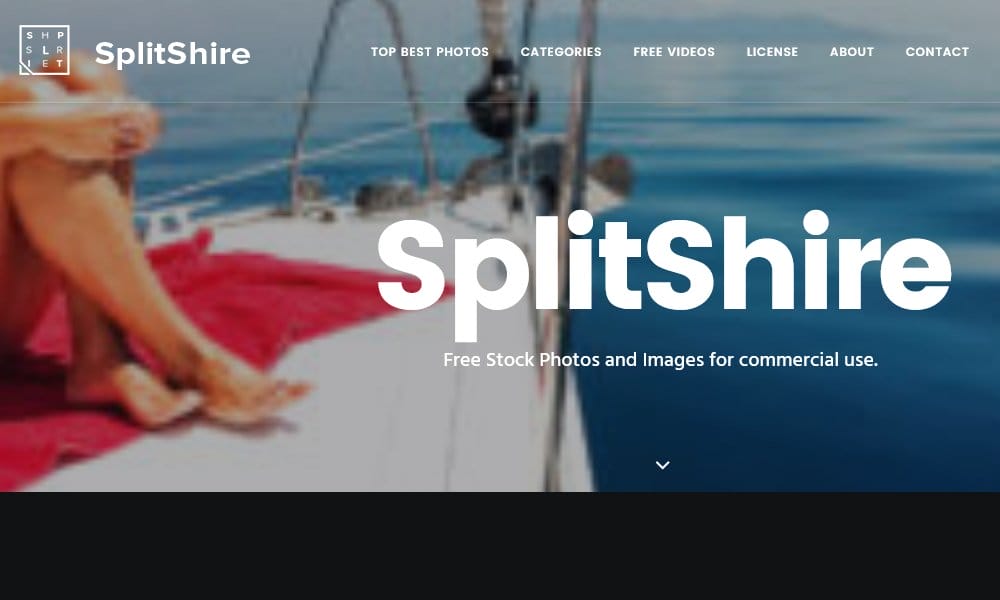 ISO Republic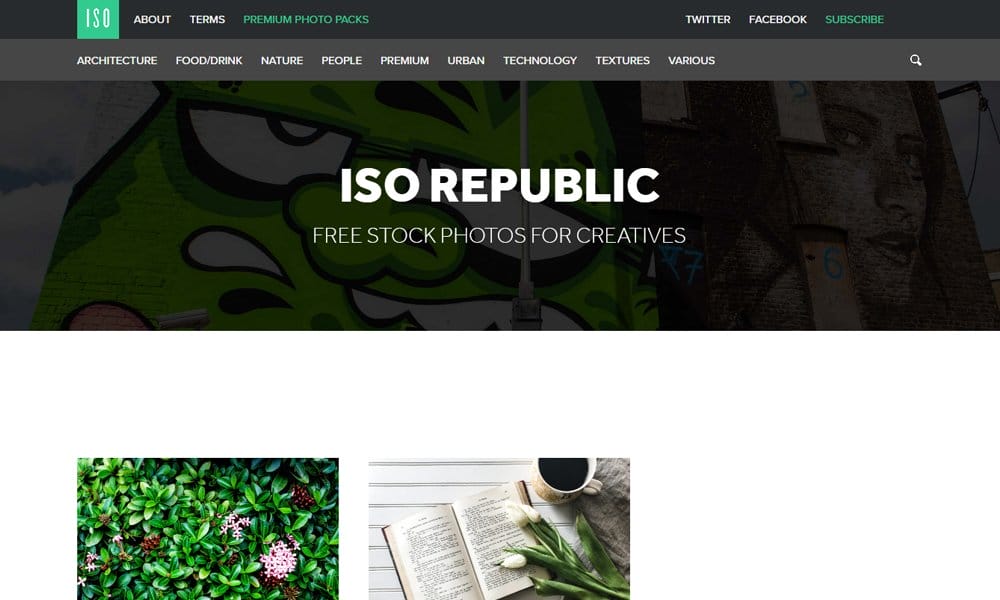 Magdeleine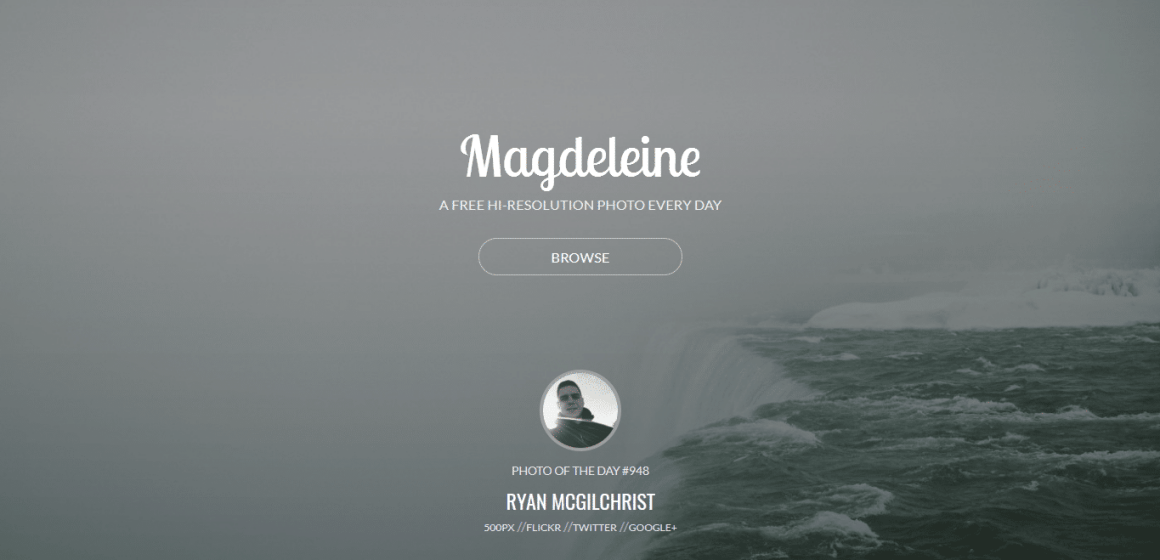 Pickup Image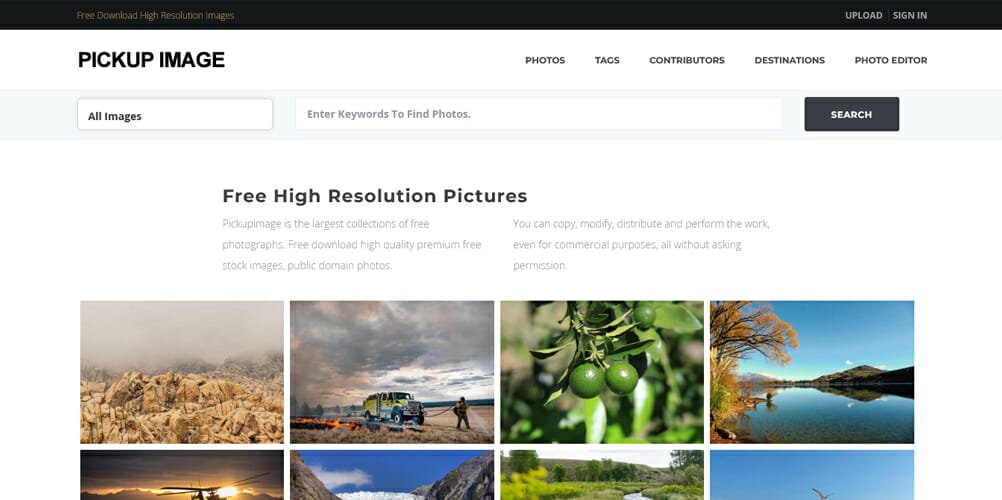 Good Free Photos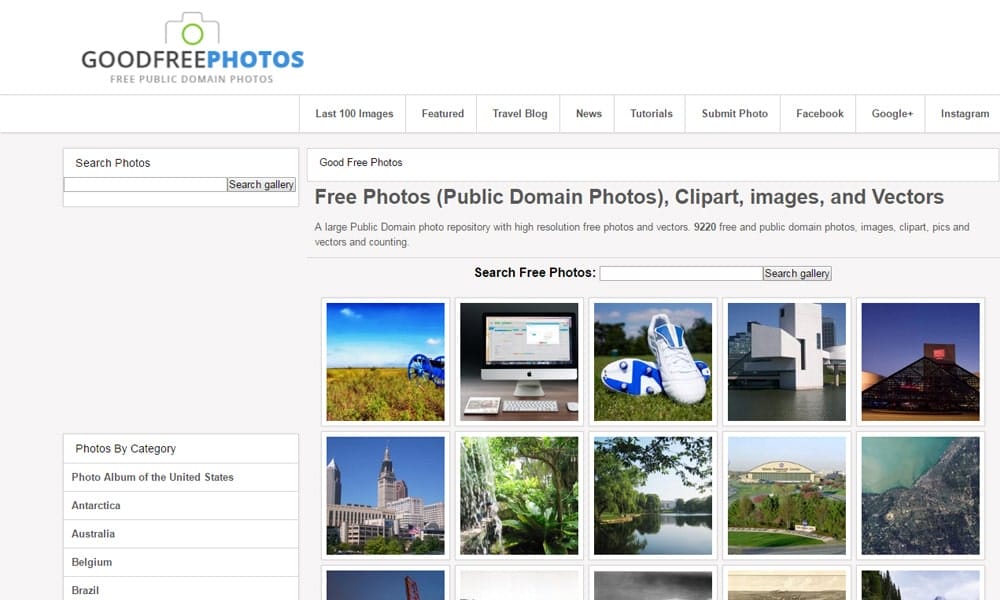 Good Free Photos is a gallery of thousands of unique and free public domain stock photos. All photos are categorized by location for travel photos, species for animal and plant photos, and types of objects for other photos.
Negativespace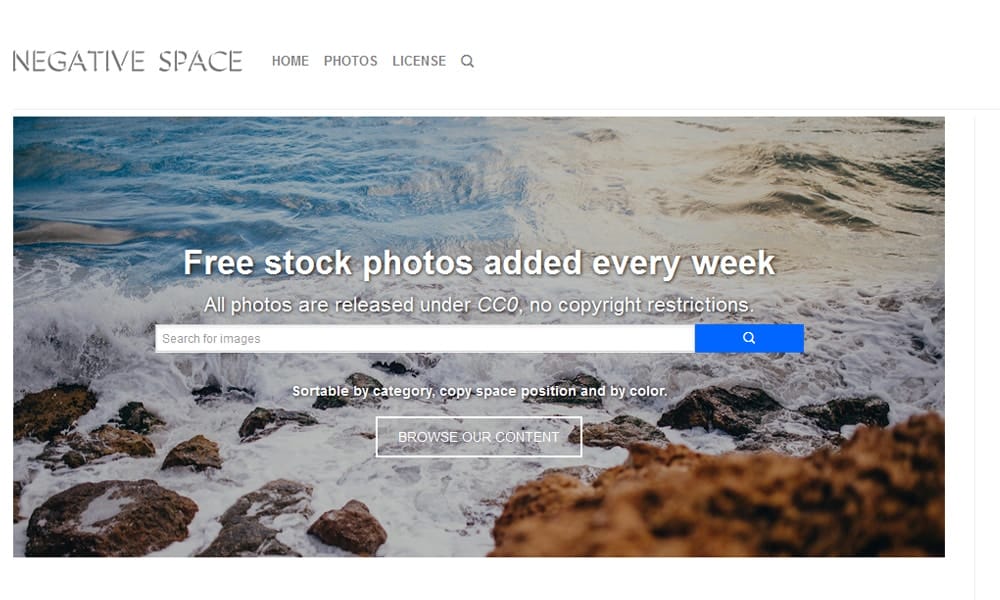 Stockio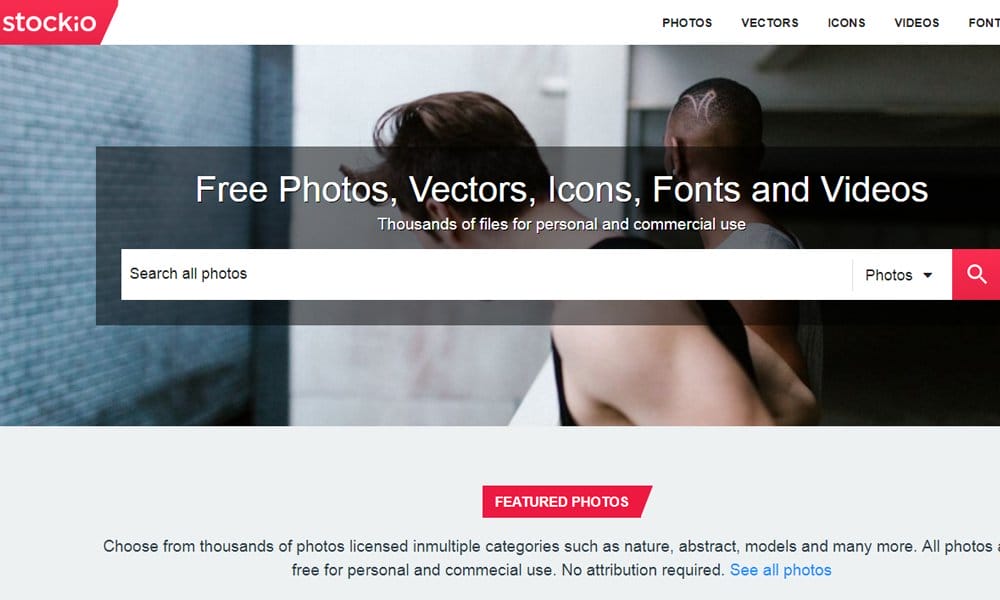 New Old Stock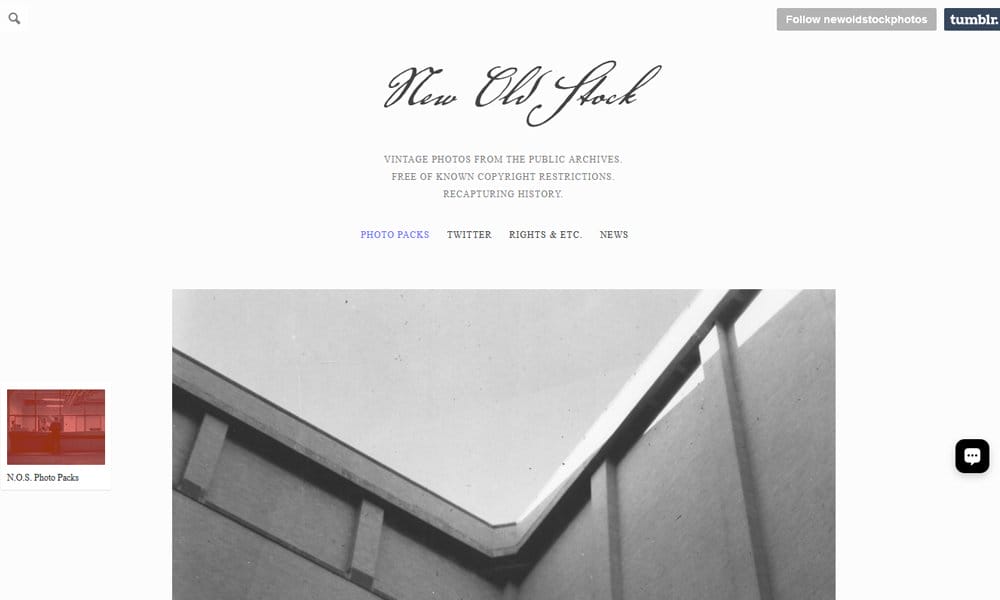 Barnimages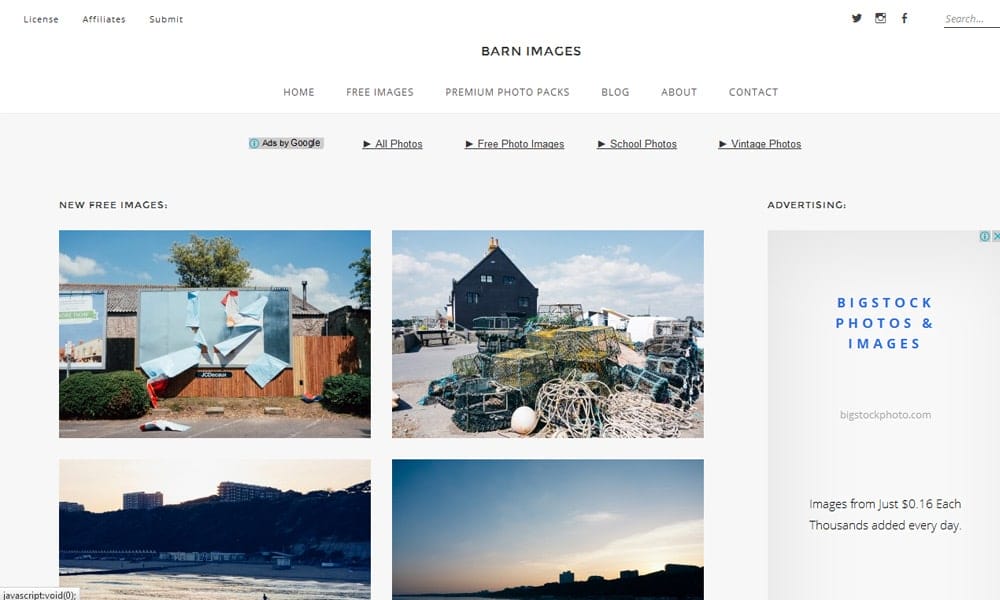 Reshot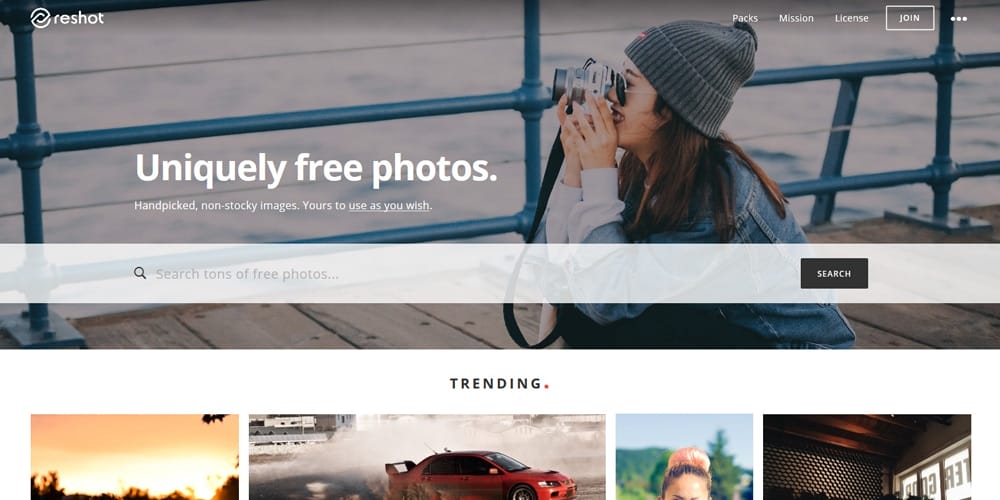 Picography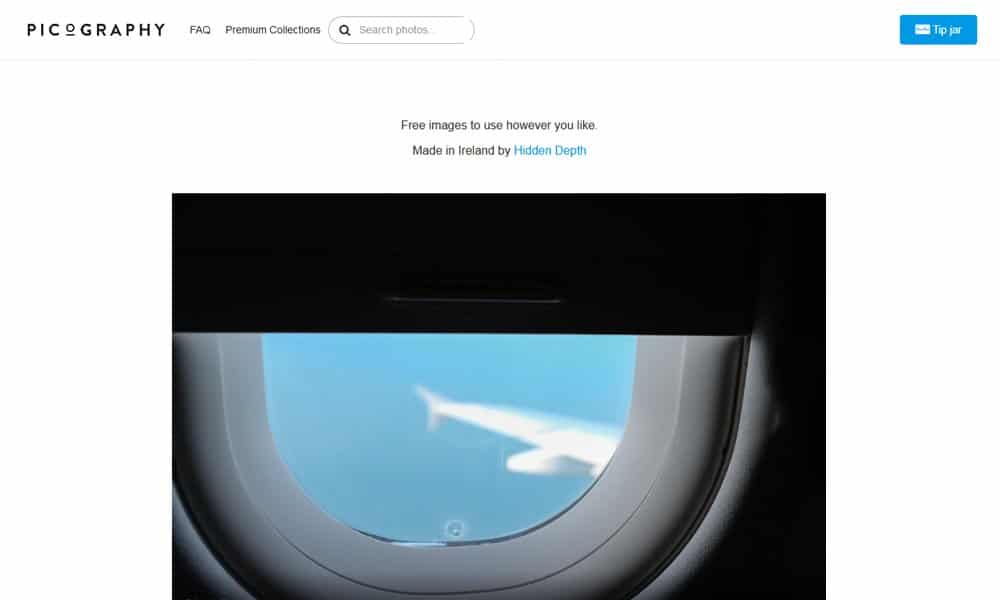 PhotoPin
Designerspics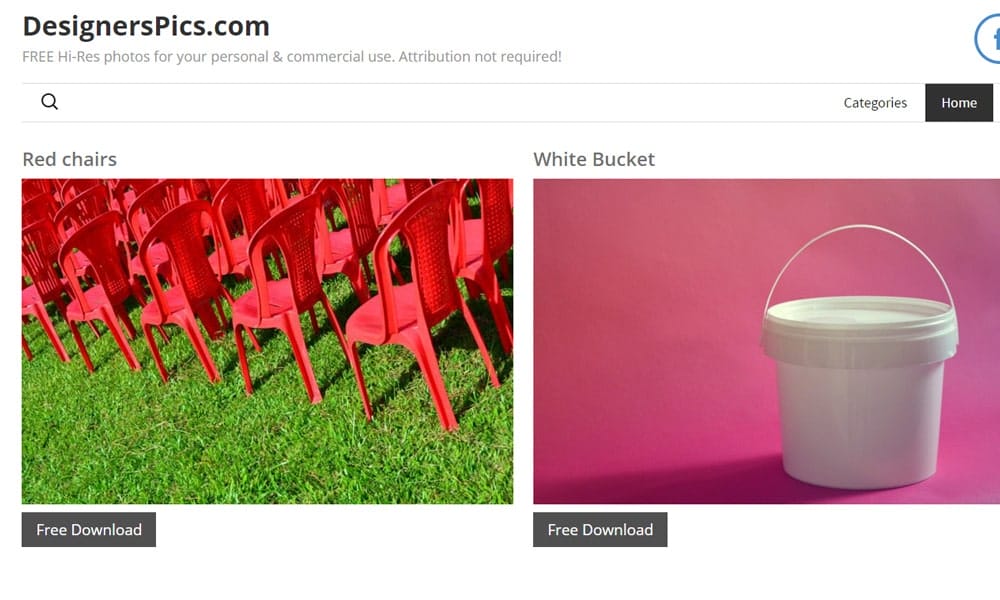 Stokpic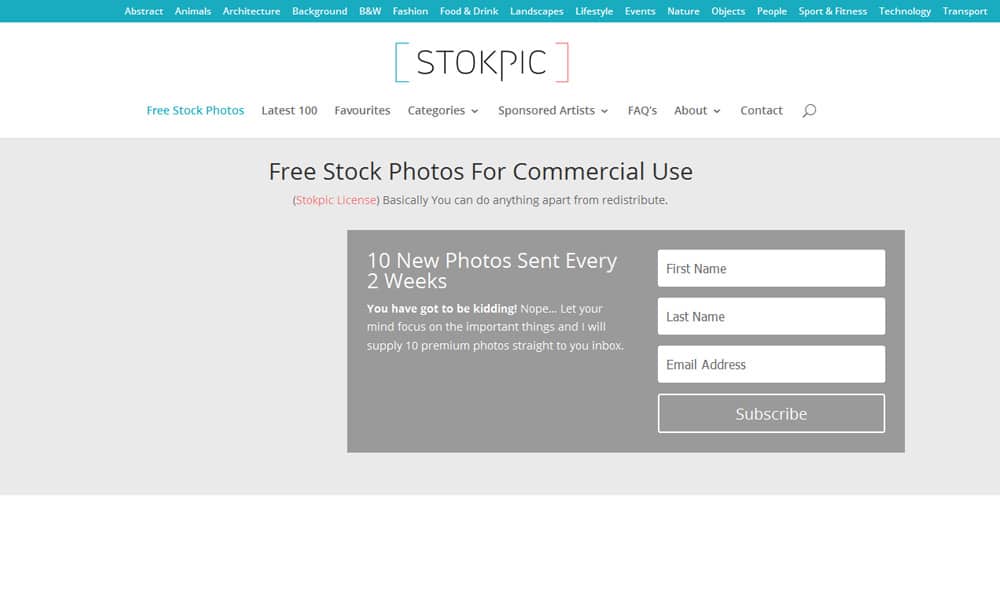 Freestocks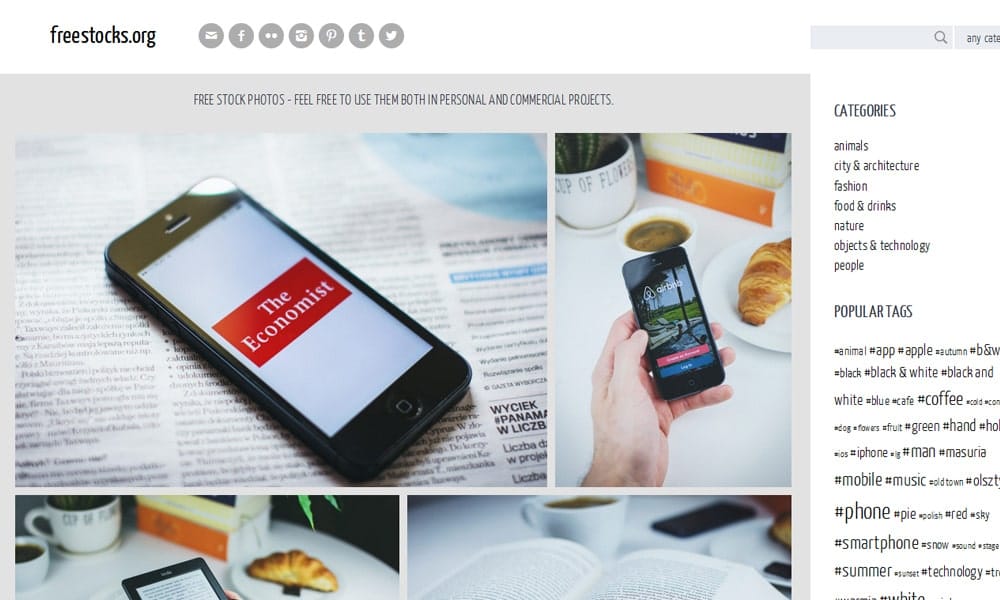 Foter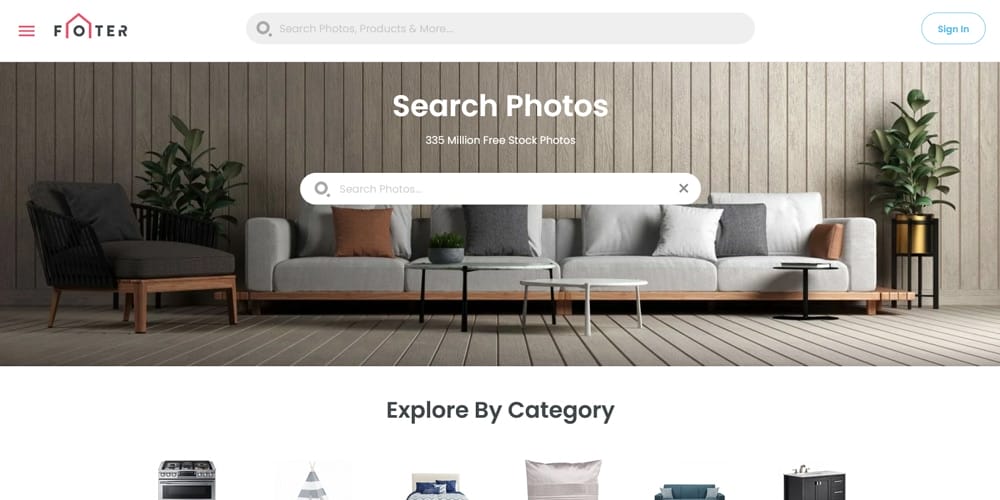 Little Visuals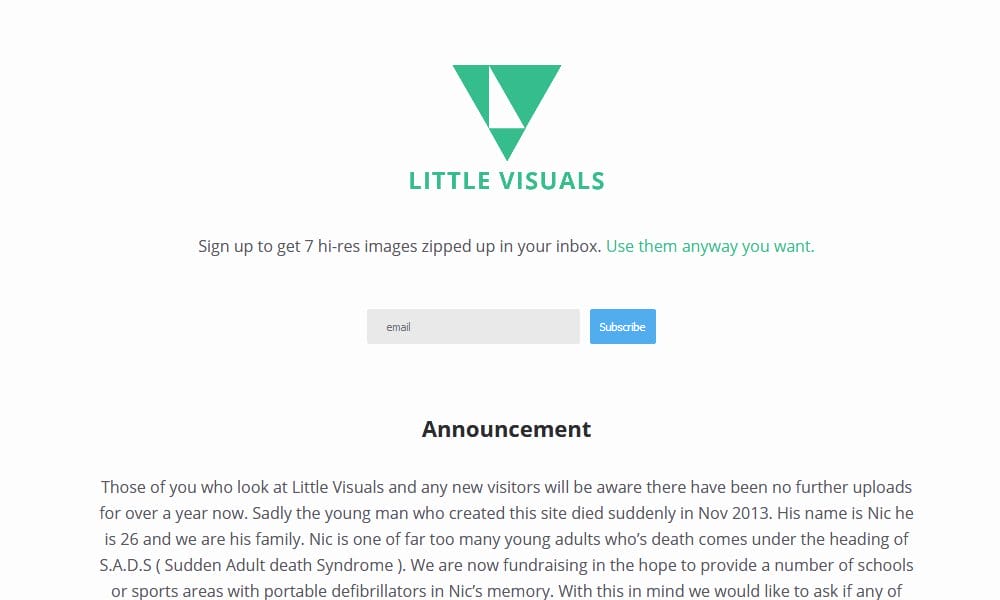 Jaymantri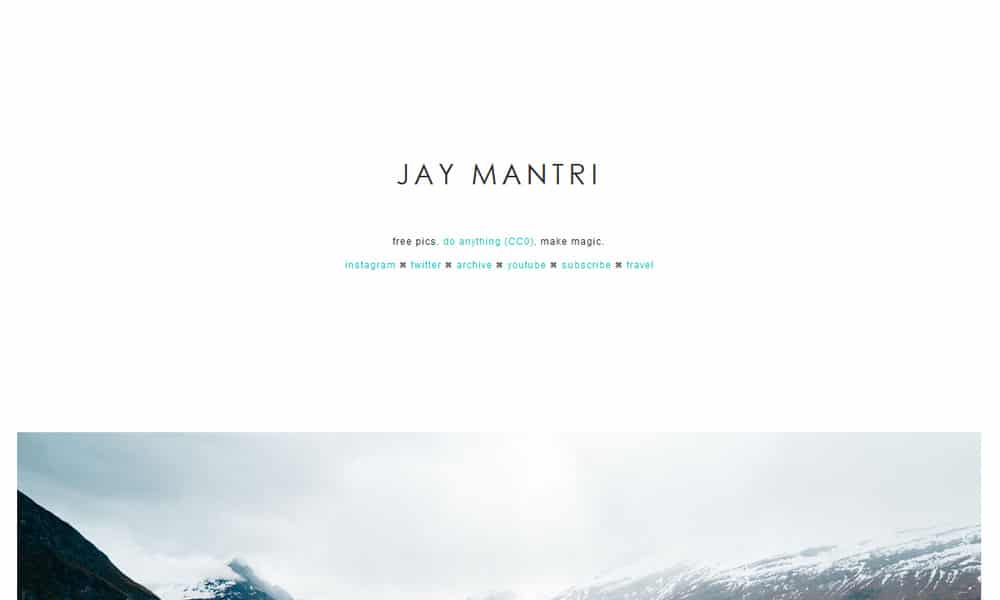 Startup Stock Photos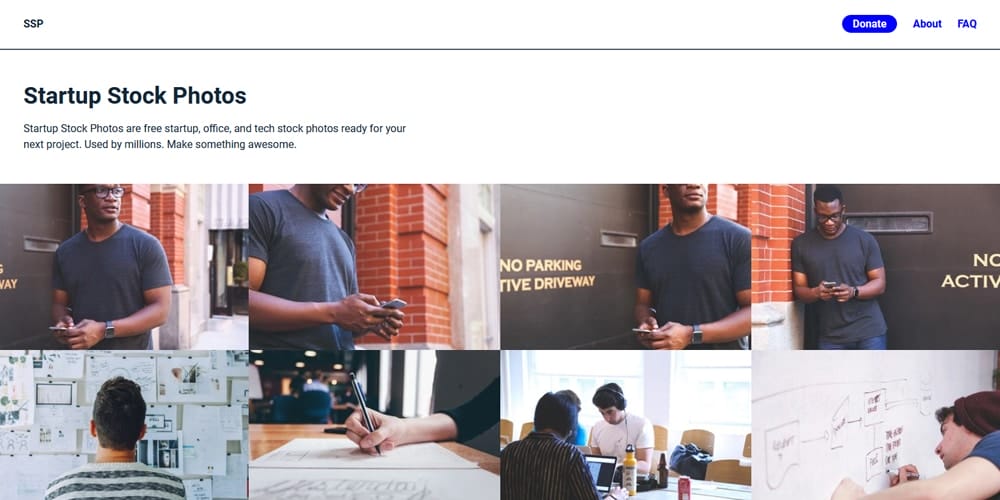 Freely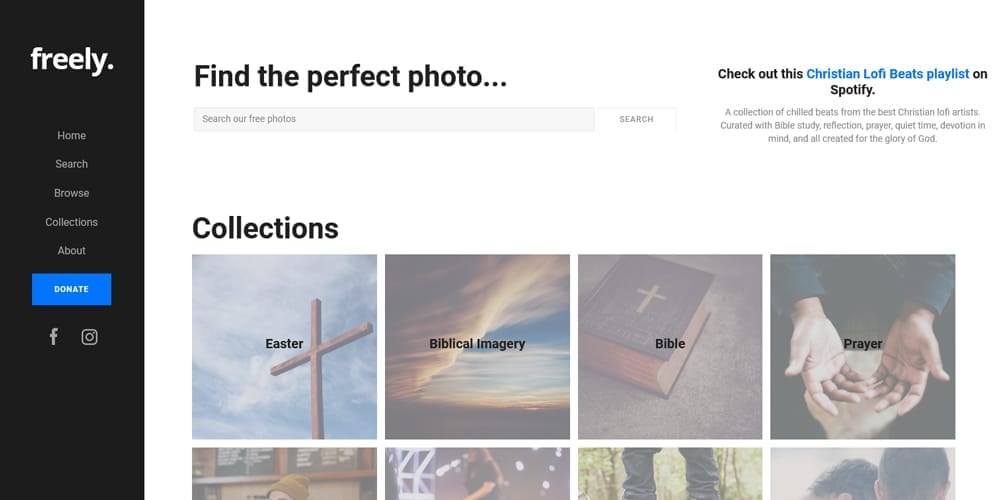 Skitterphoto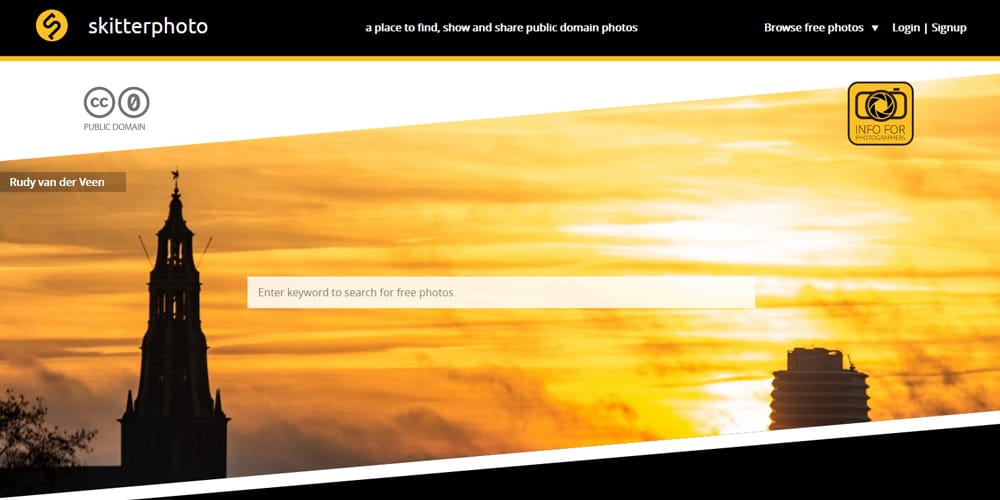 Evergreen Photos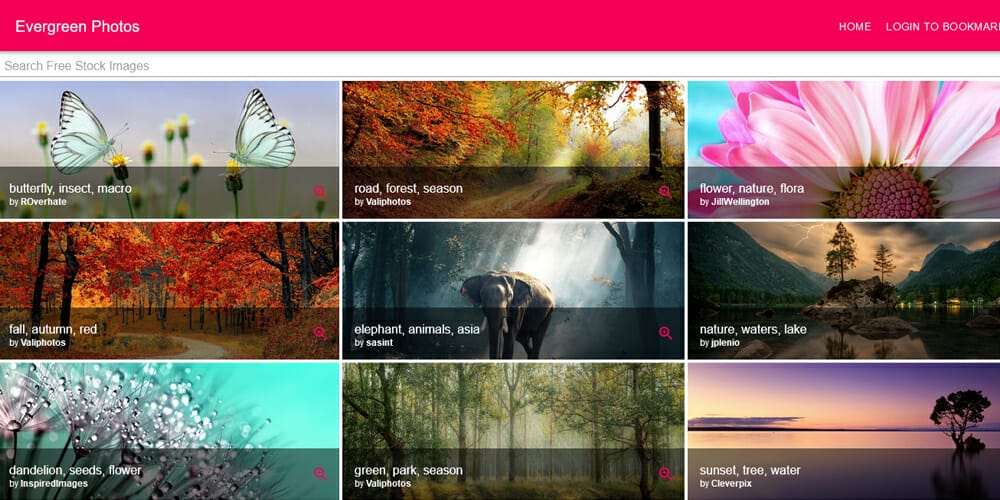 Fancycrave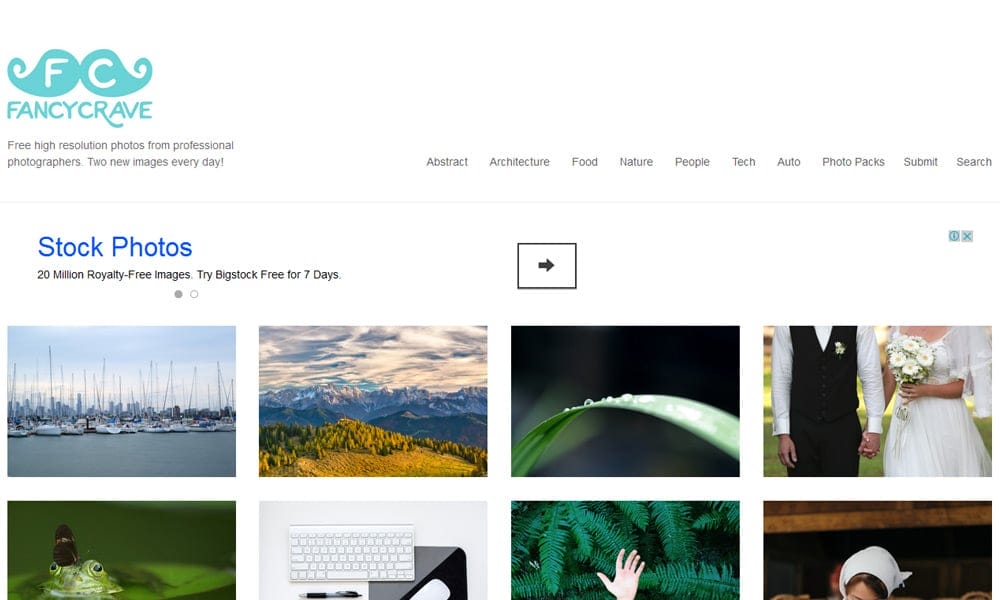 Streetwill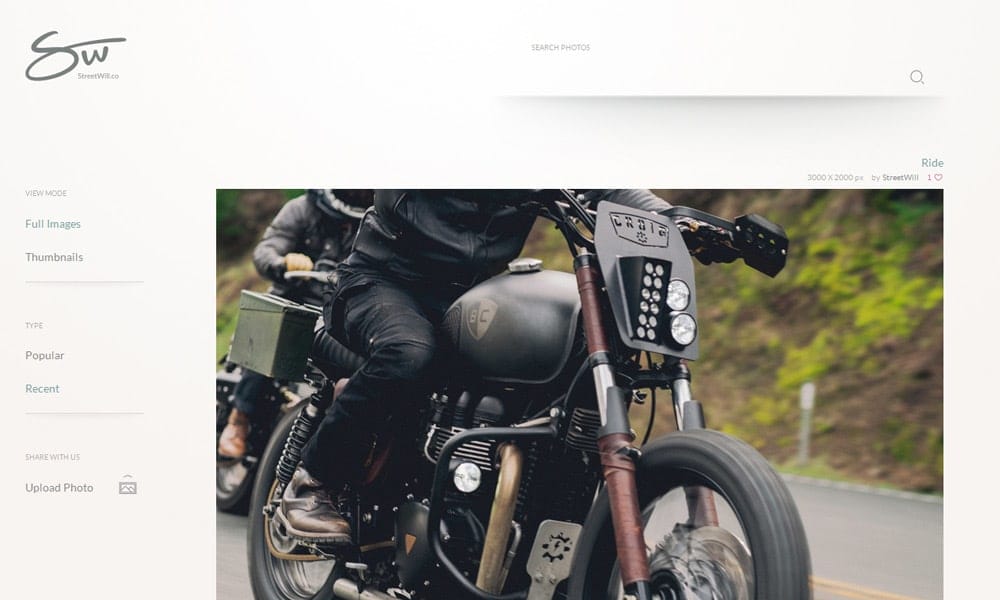 Cupcake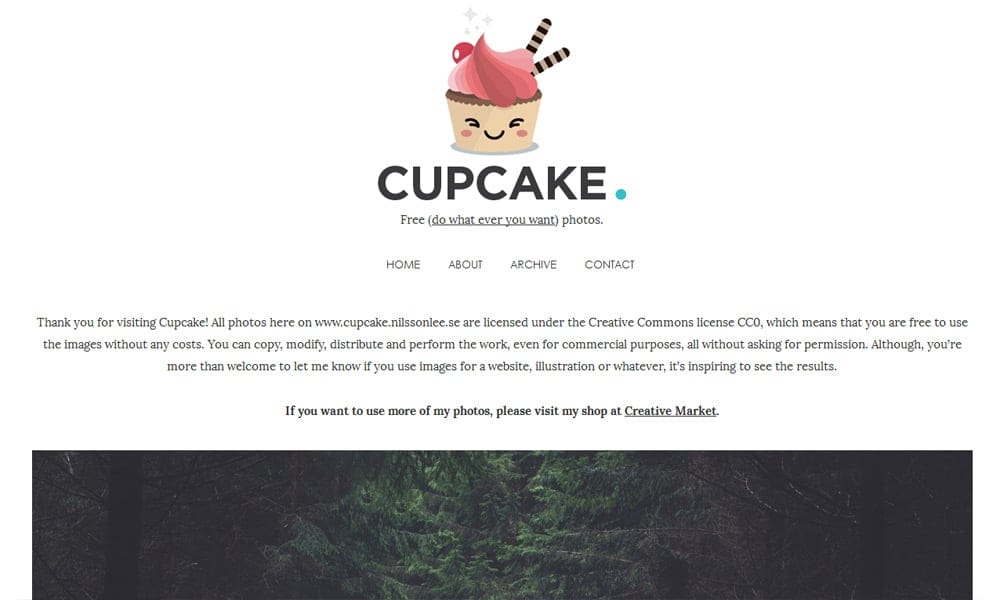 Pxfuel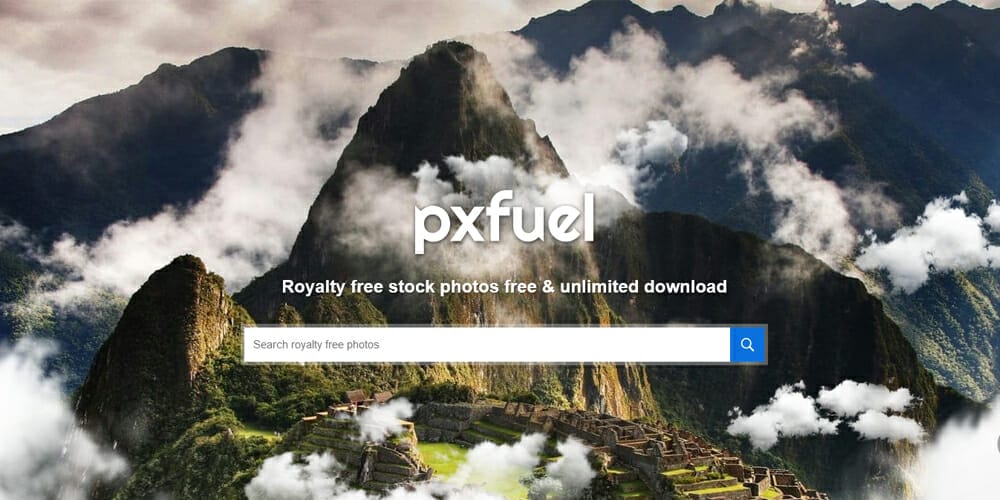 LibreShot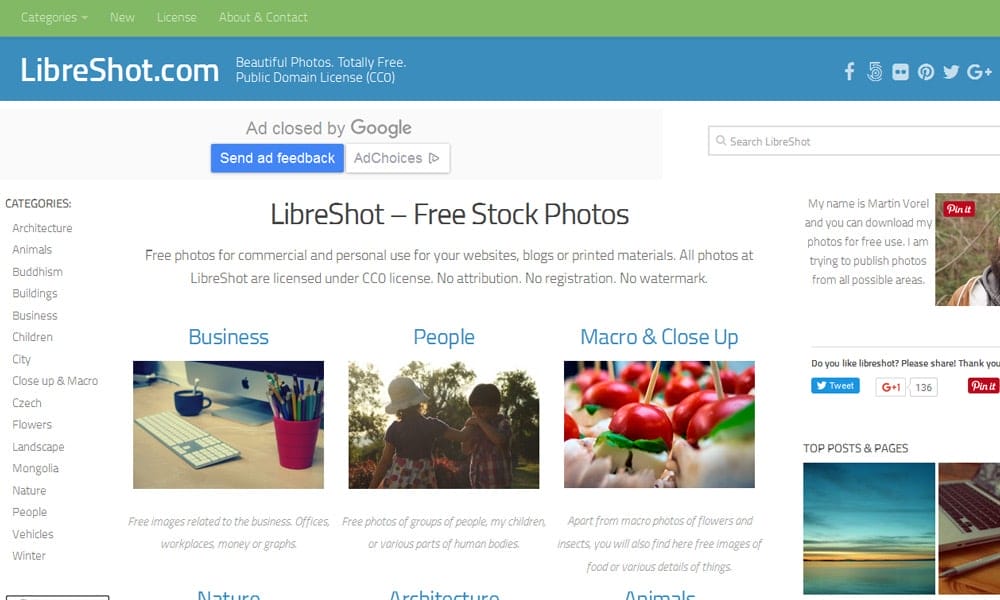 Pixexid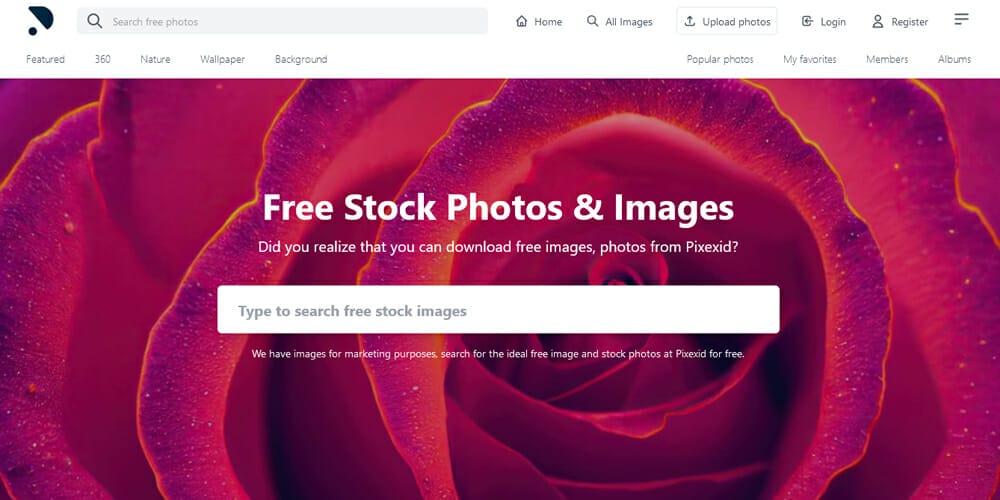 BucketListly Blog
Stockified
Realisticshots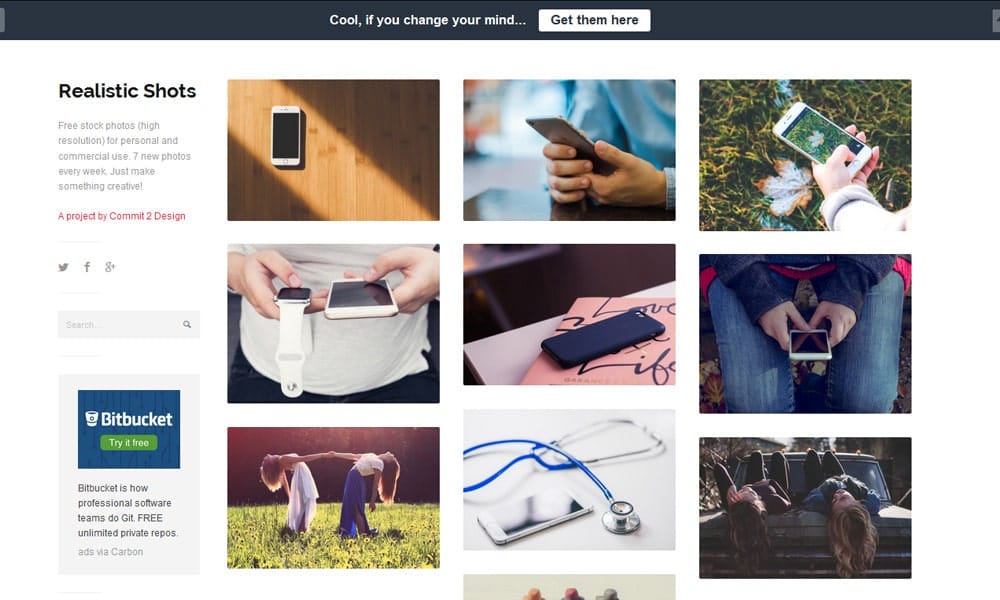 Free Nature Stock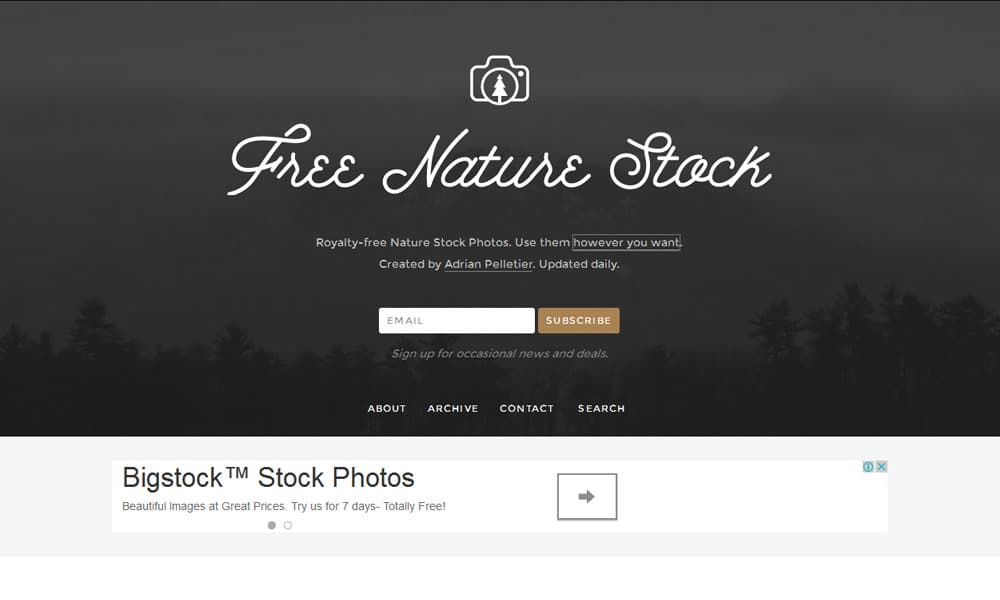 Free Refe Real Life Photos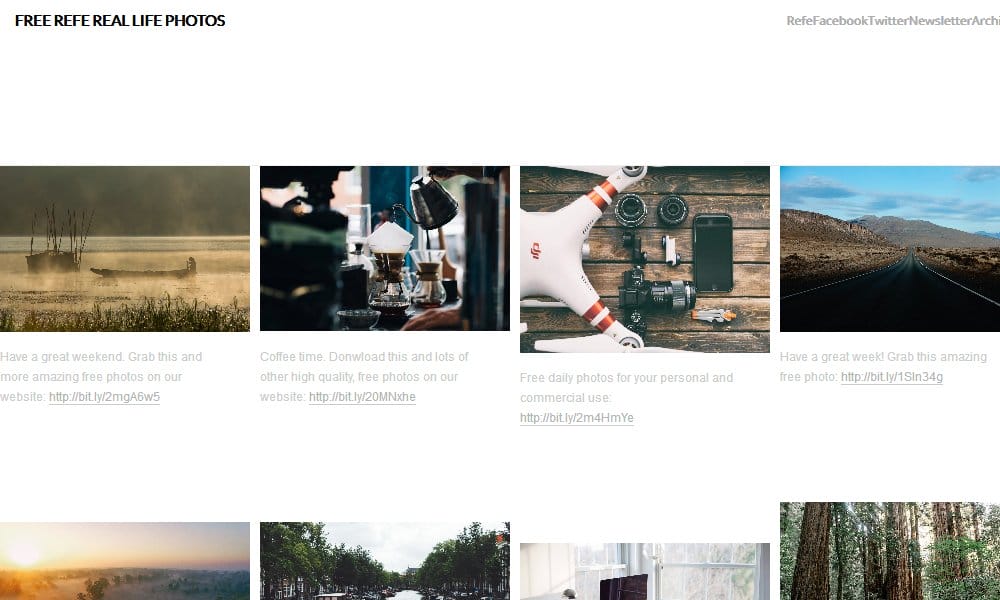 Travelcoffeebook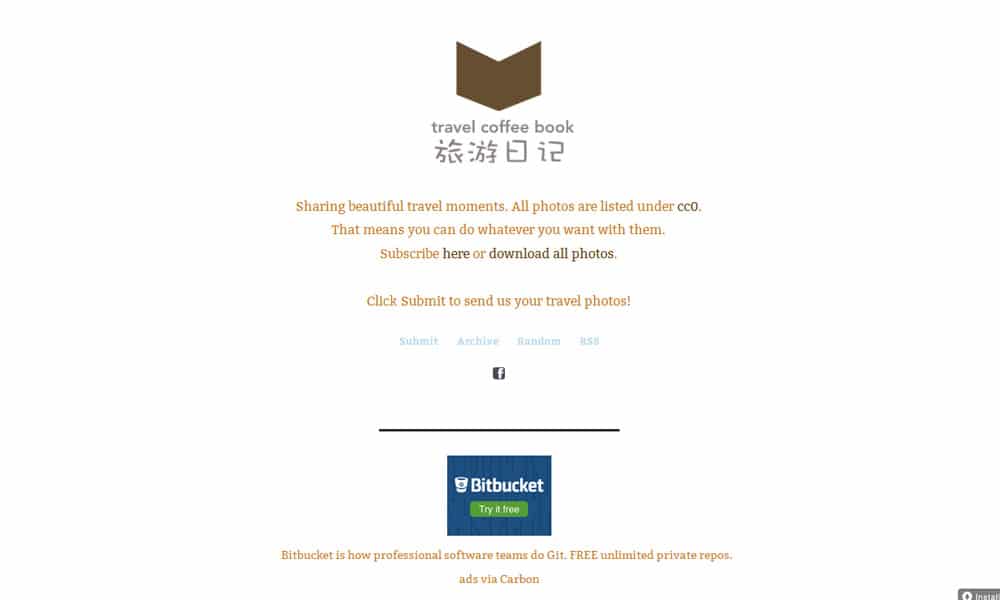 Find A Photo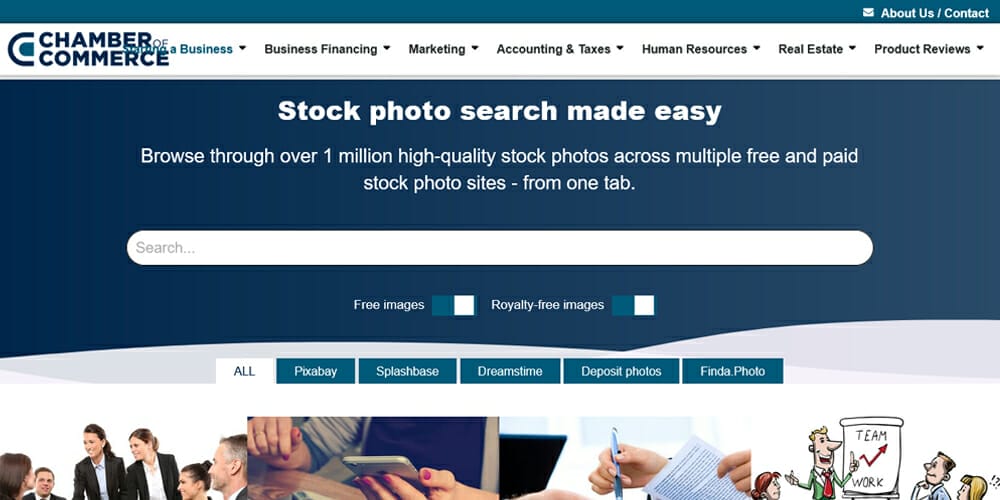 Jeshoots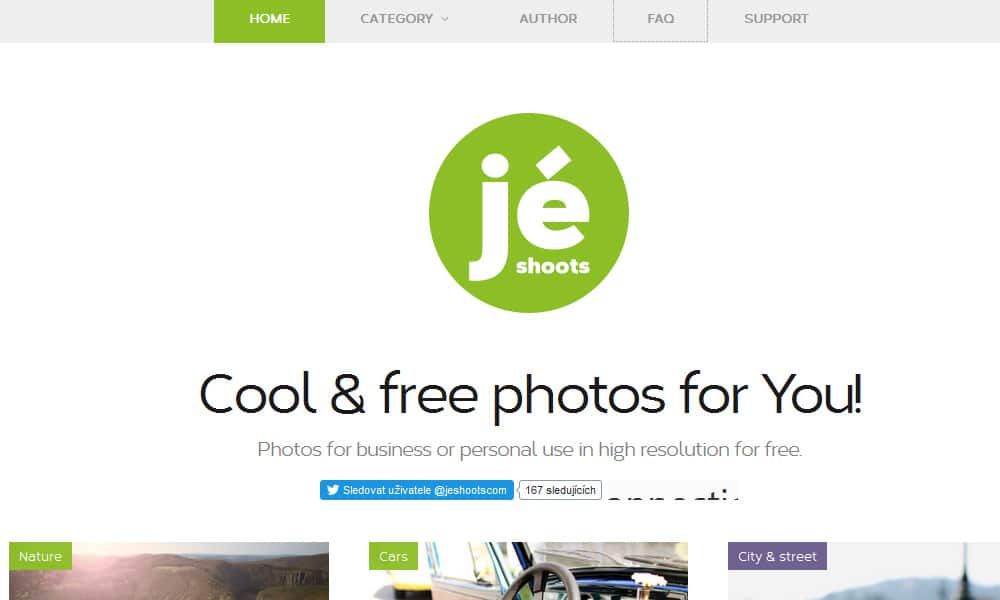 Snapwiresnaps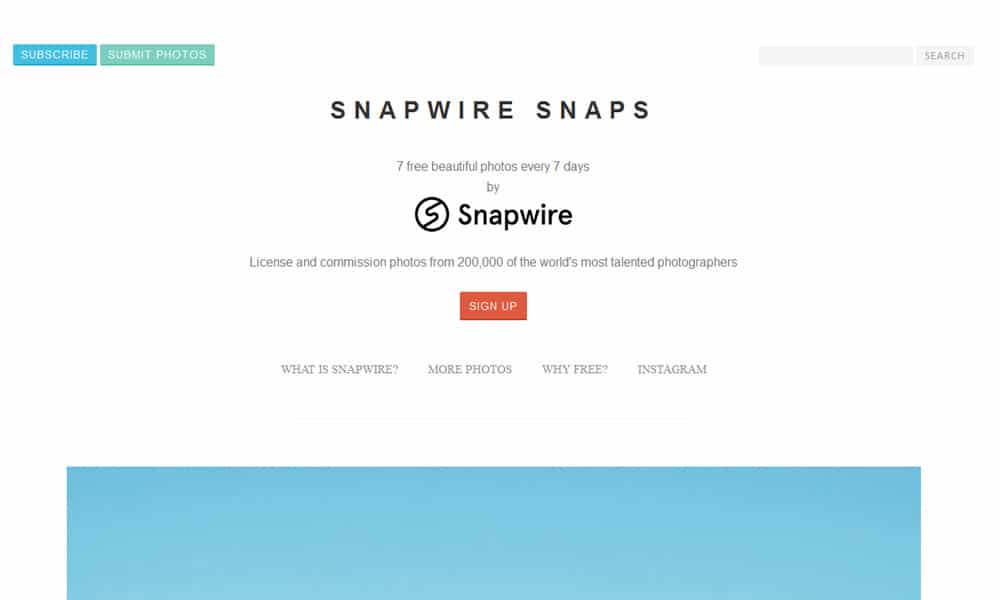 Moveast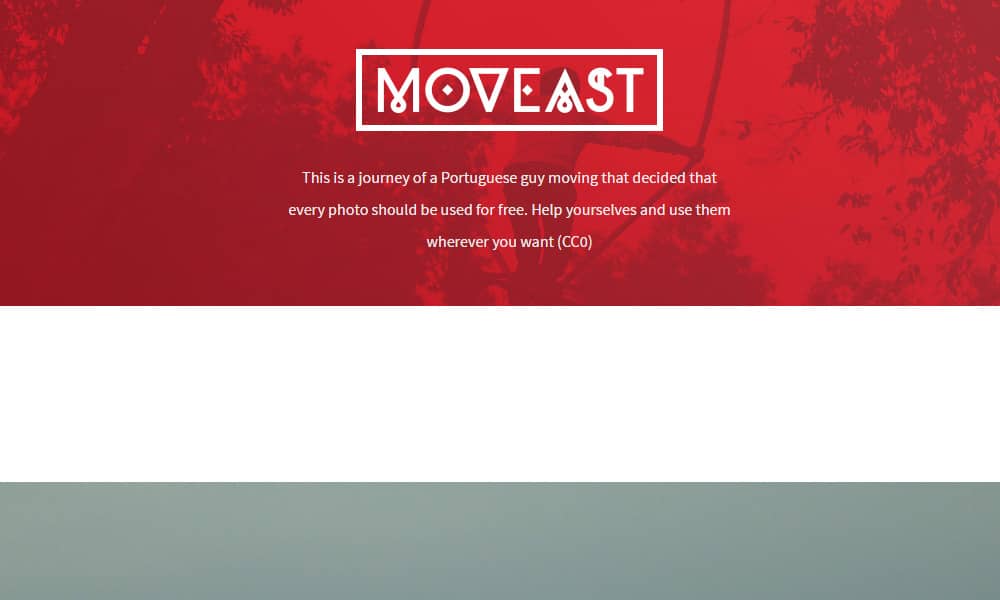 Vintage Stock Photos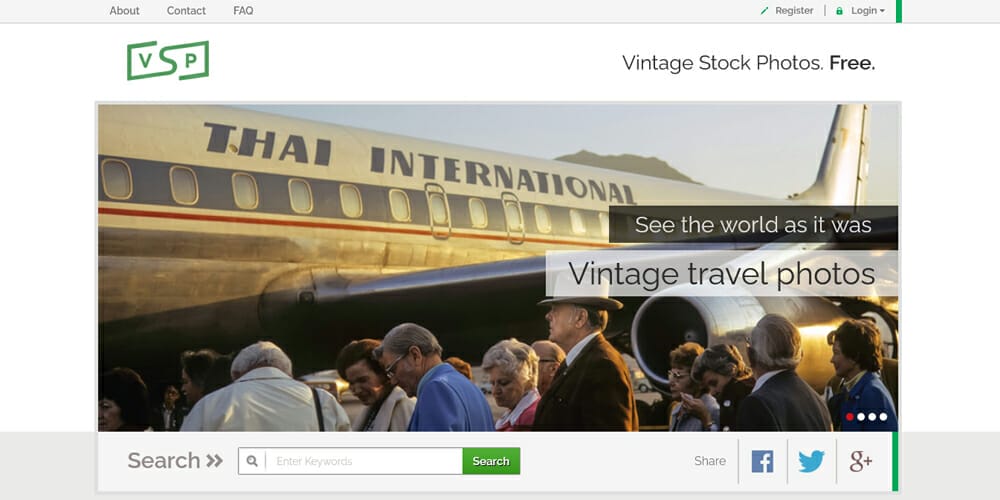 Bigfoto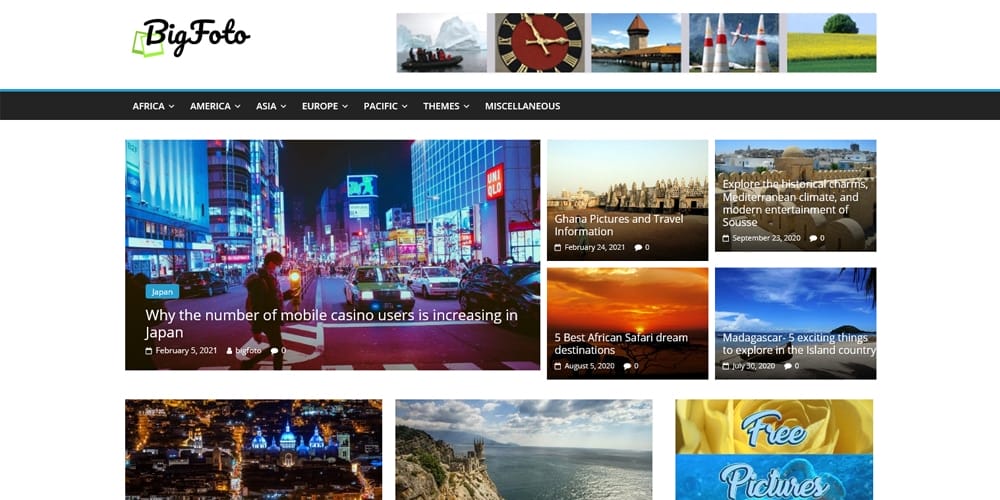 The Public Domain Review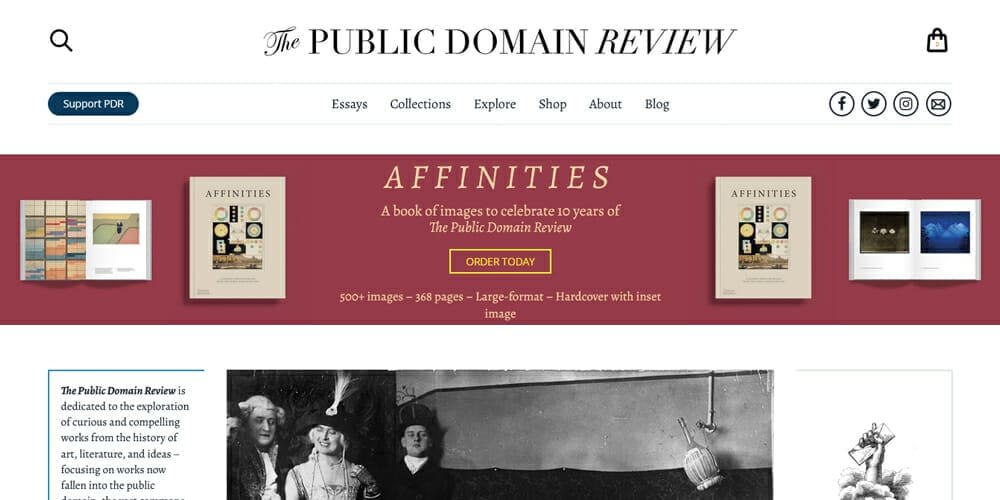 ABSFreePic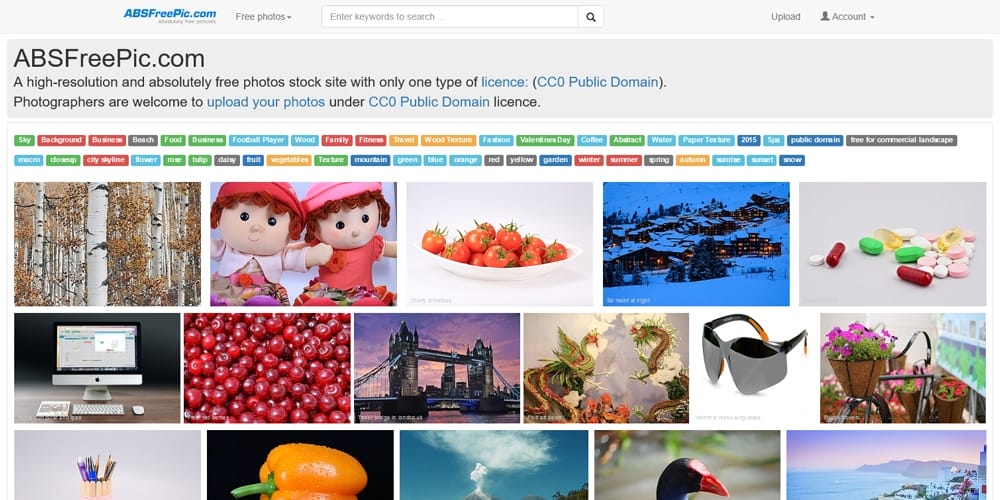 Iwaria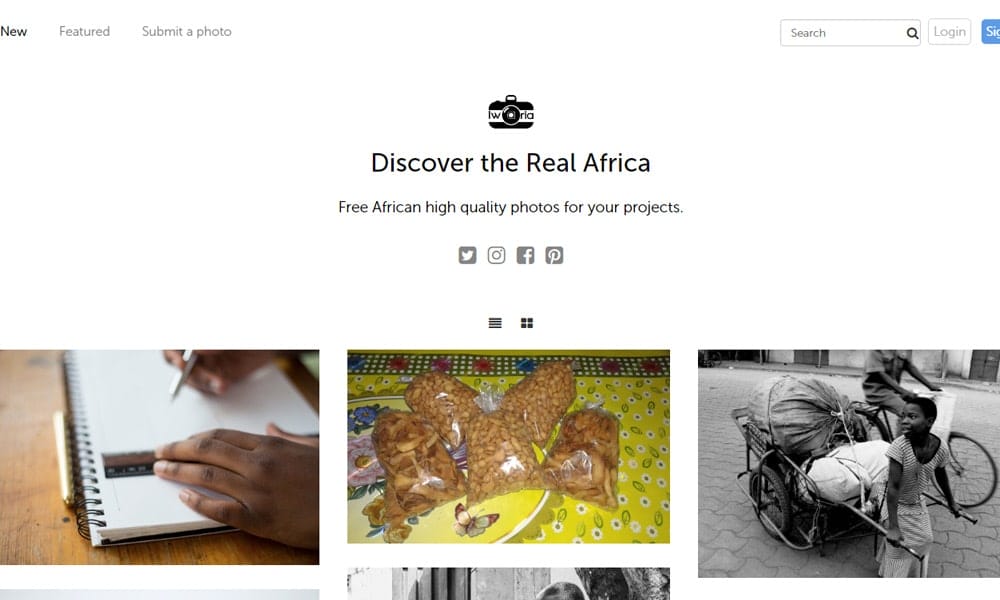 The Pic Pac
Nomad Pictures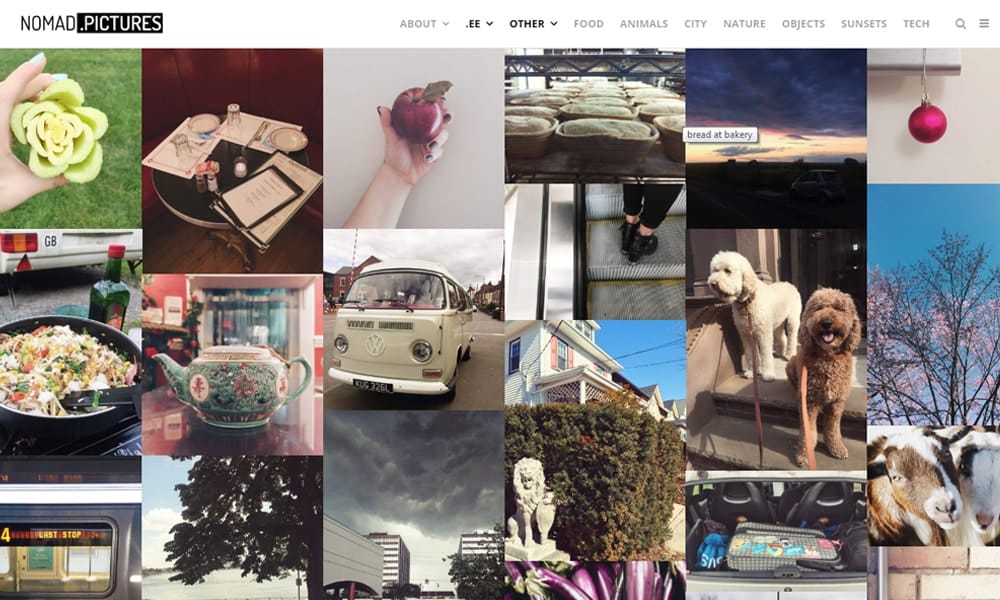 Snappygoat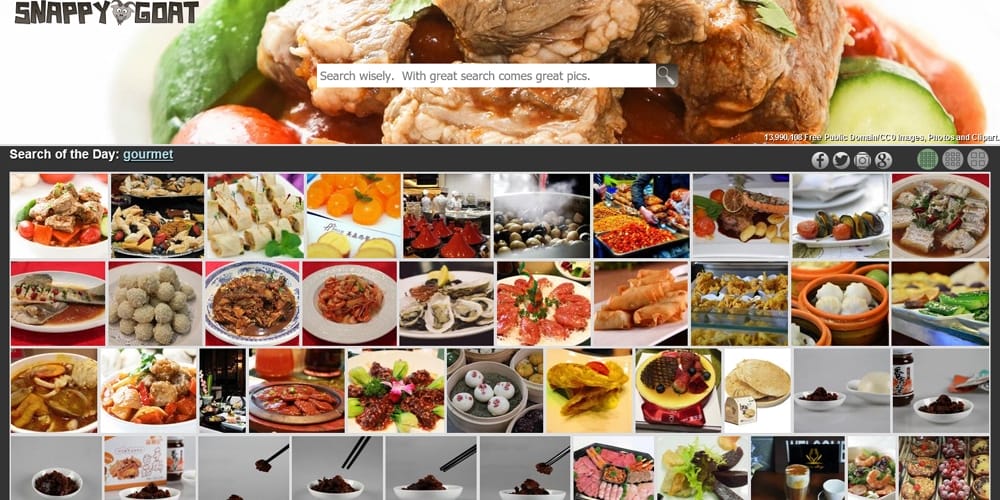 Picalls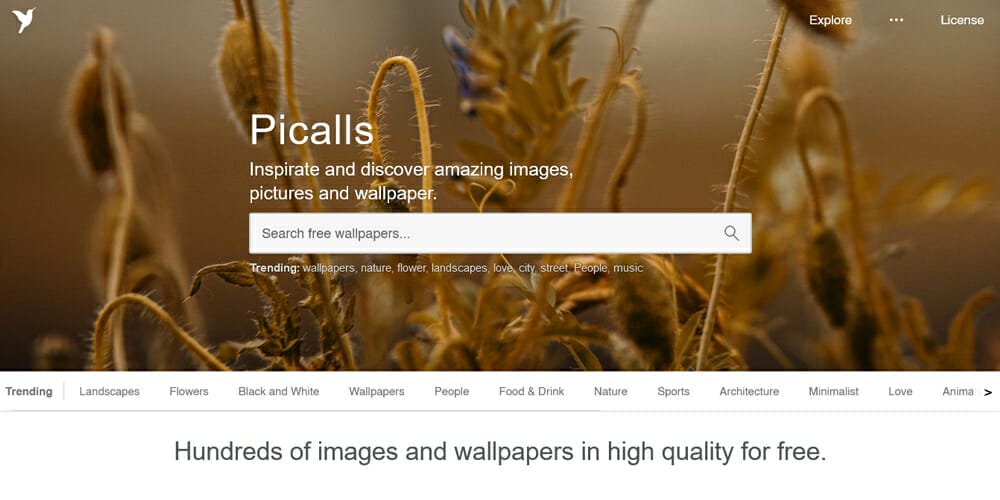 Photostockeditor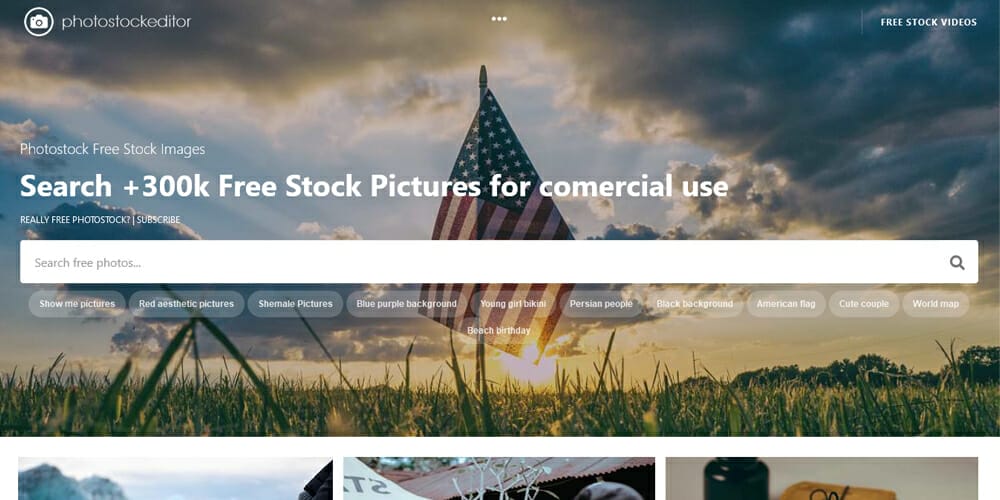 Flickr Commons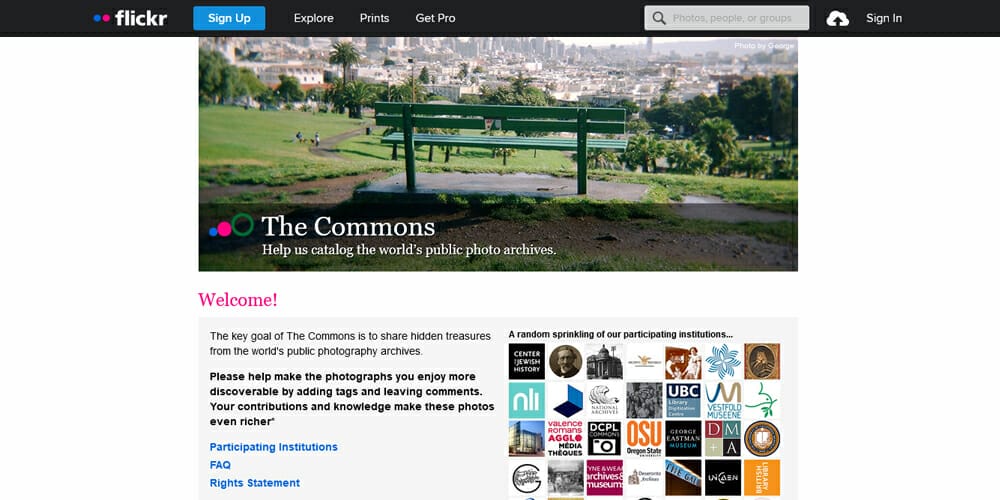 Freeforcommercialuse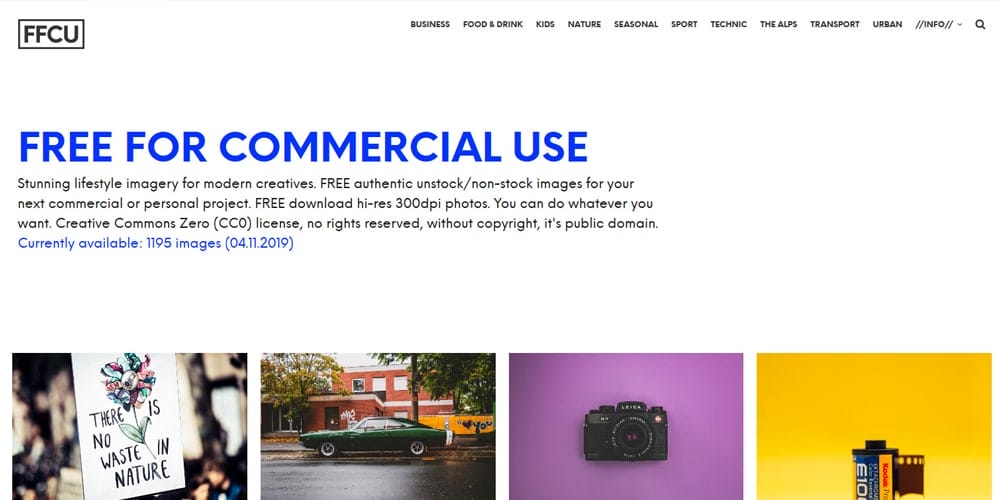 Refe
Splashbase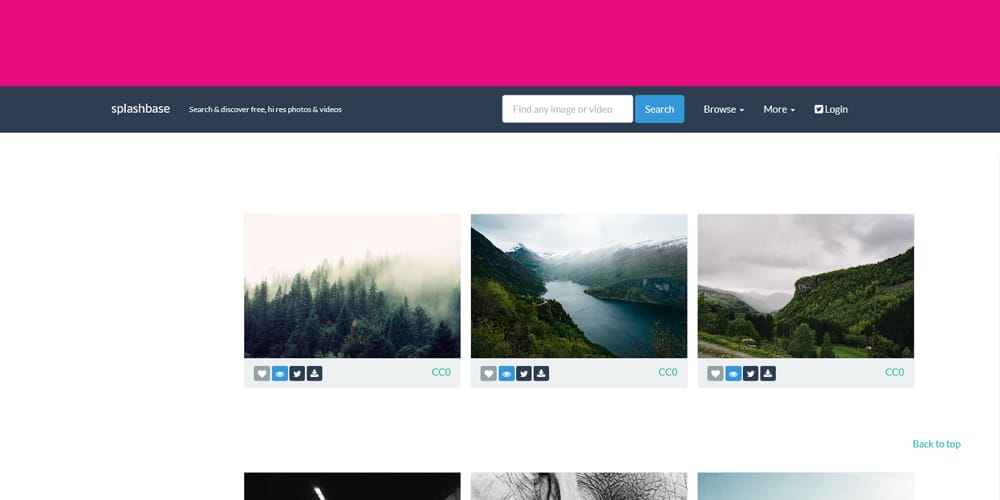 Image Finder
Albumarium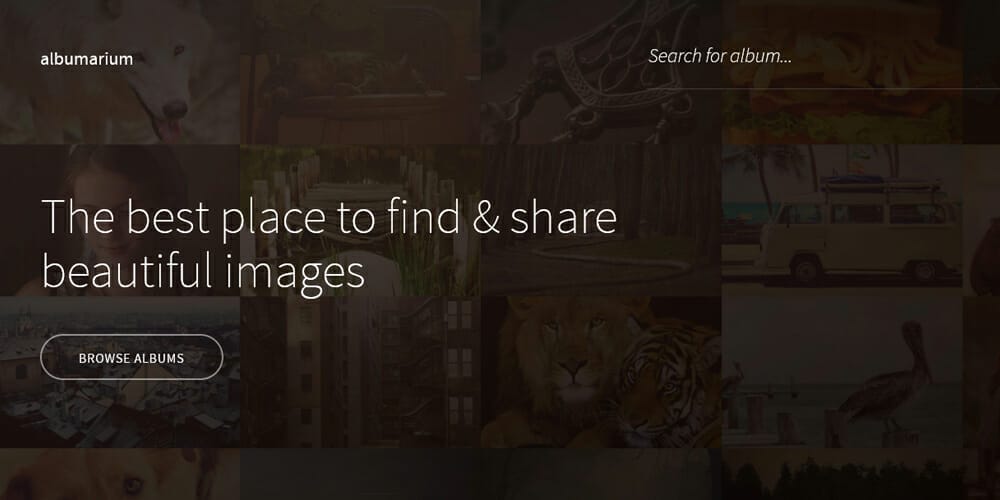 Freephotos.cc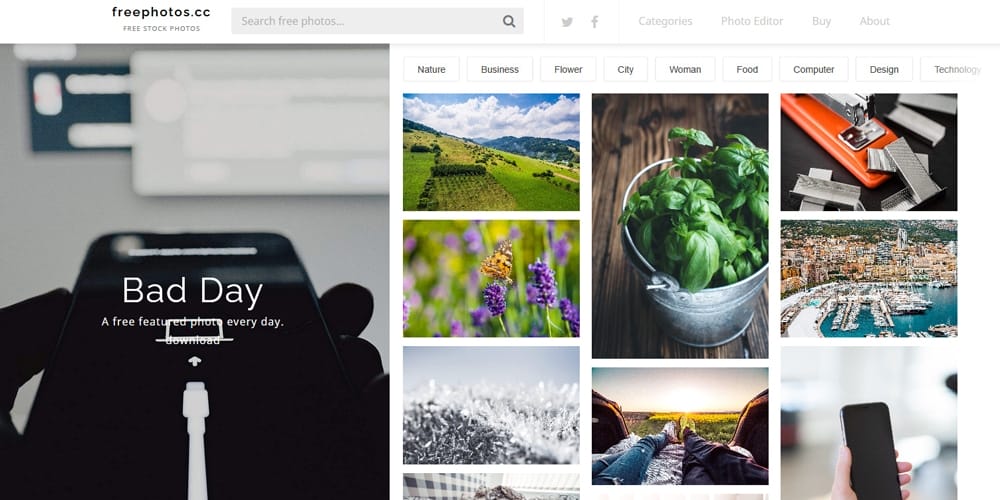 Pxhere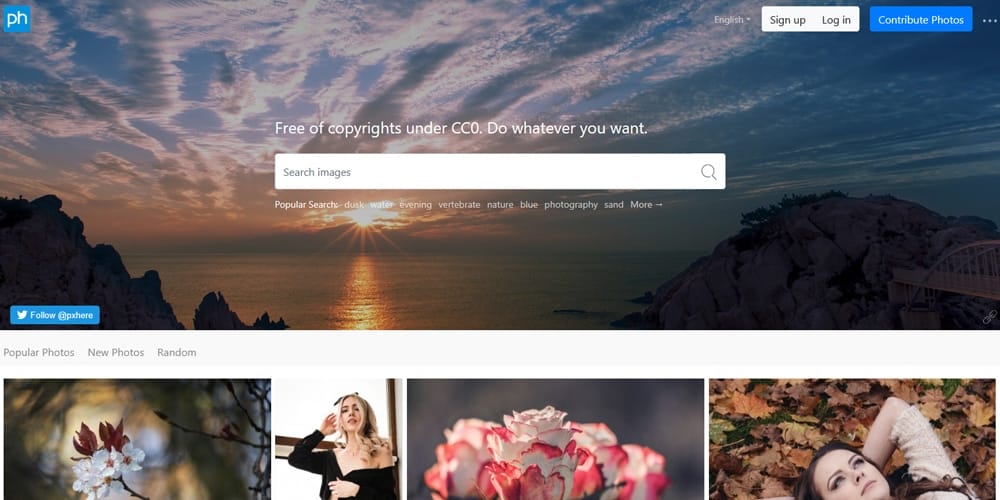 MyPhotoPack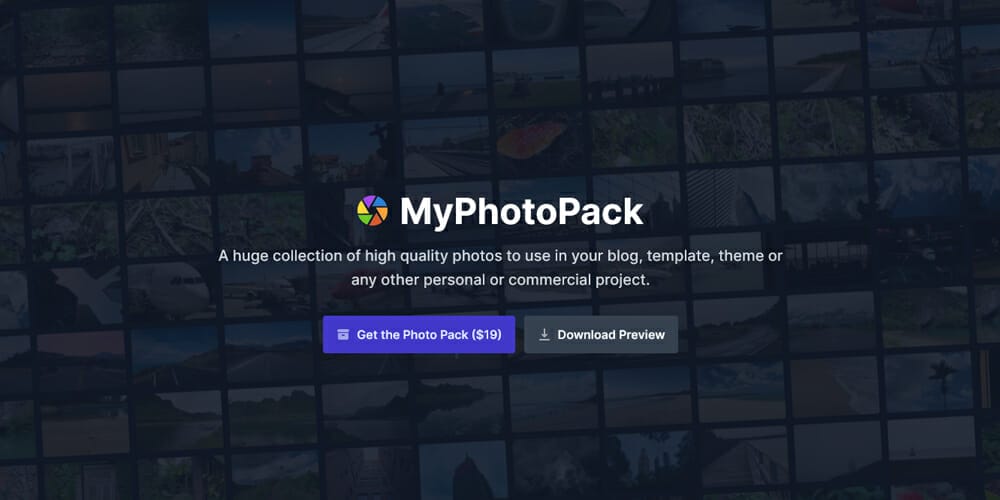 Foodiesfeed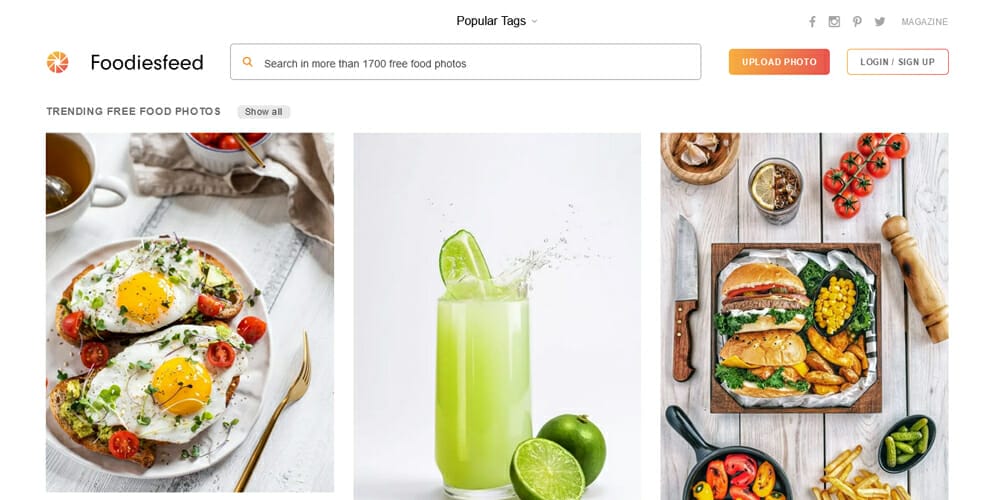 Shotstash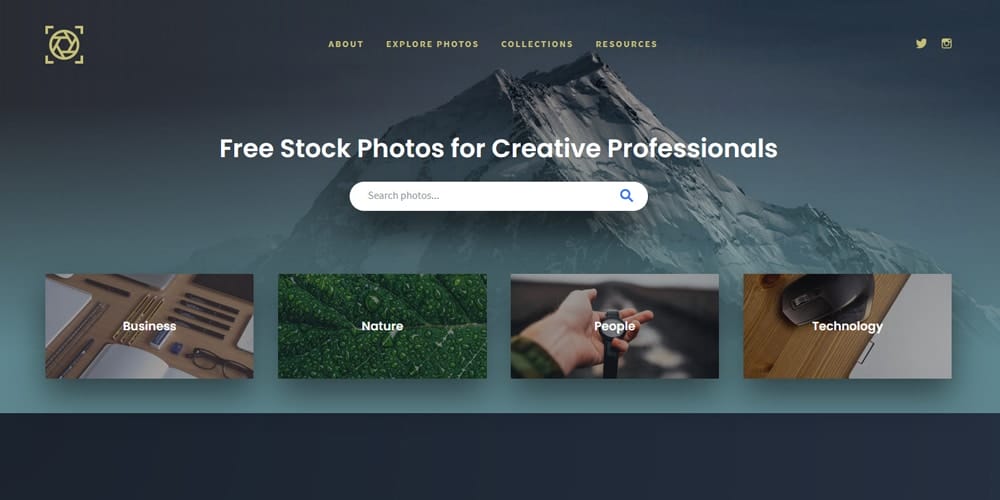 Nappy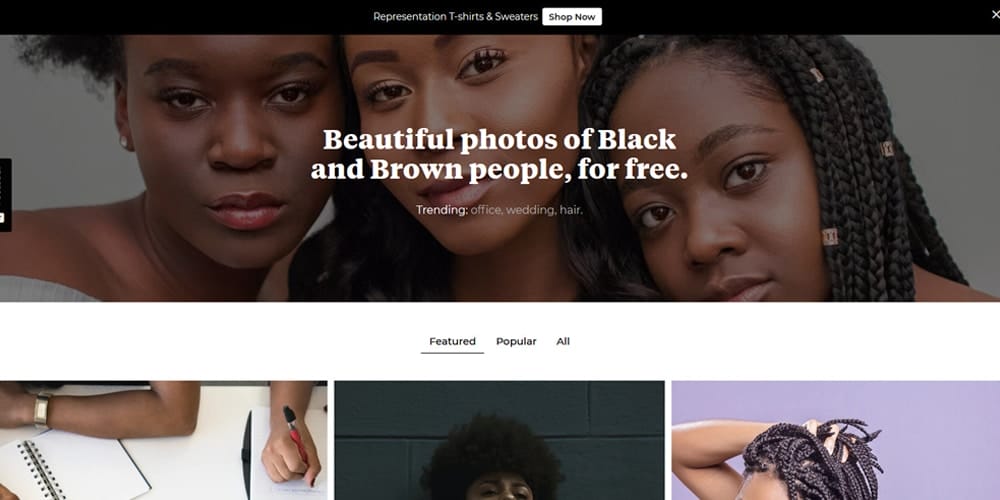 Duotone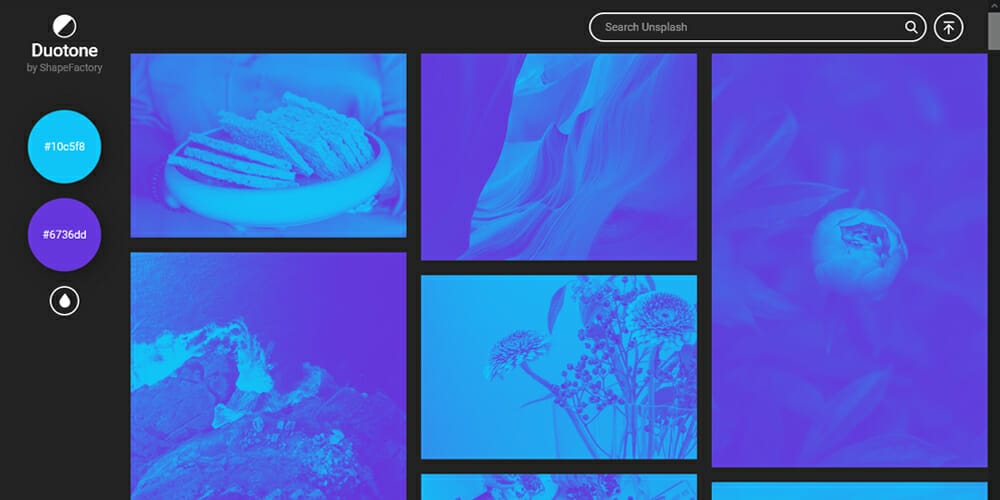 Everypixel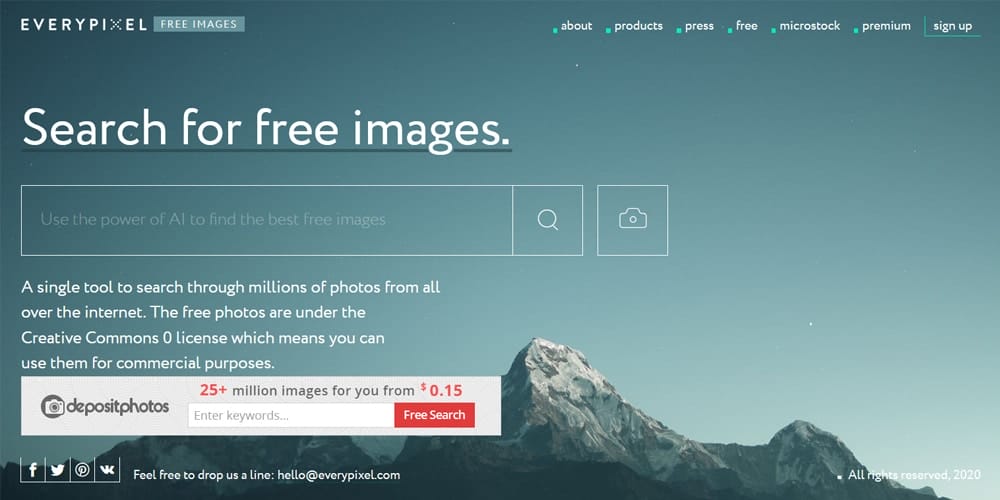 Stock Up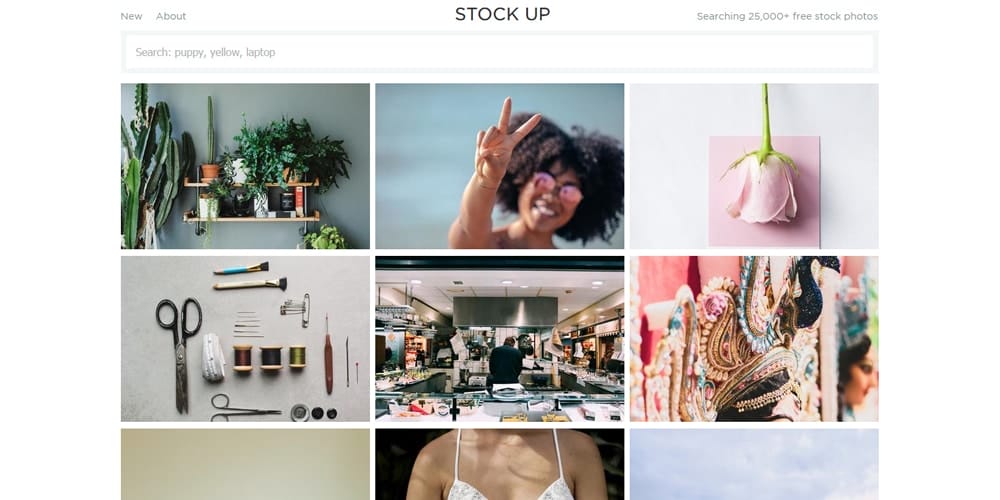 Openverse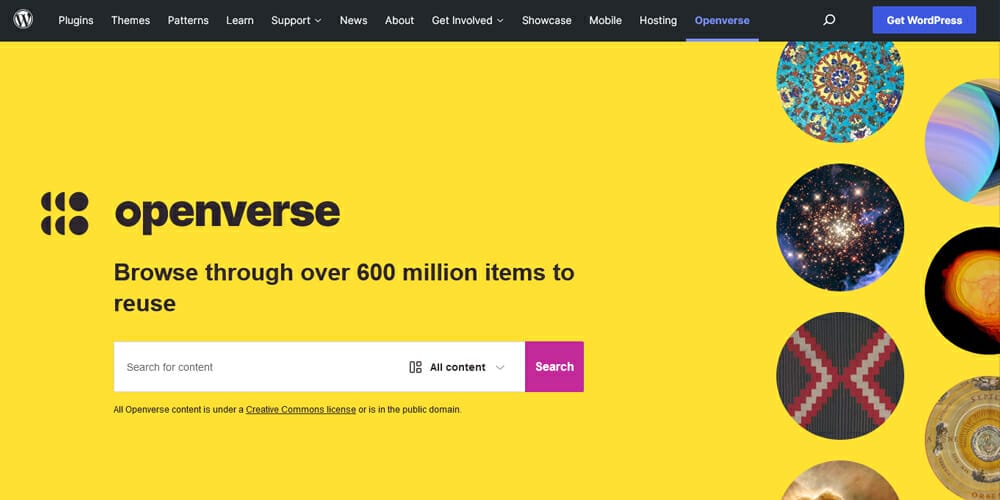 photoAC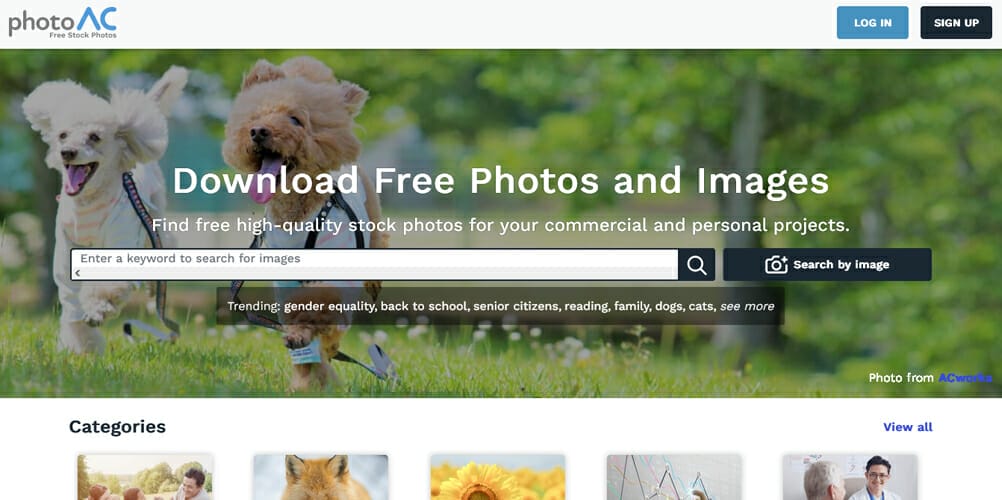 Good Stock Photos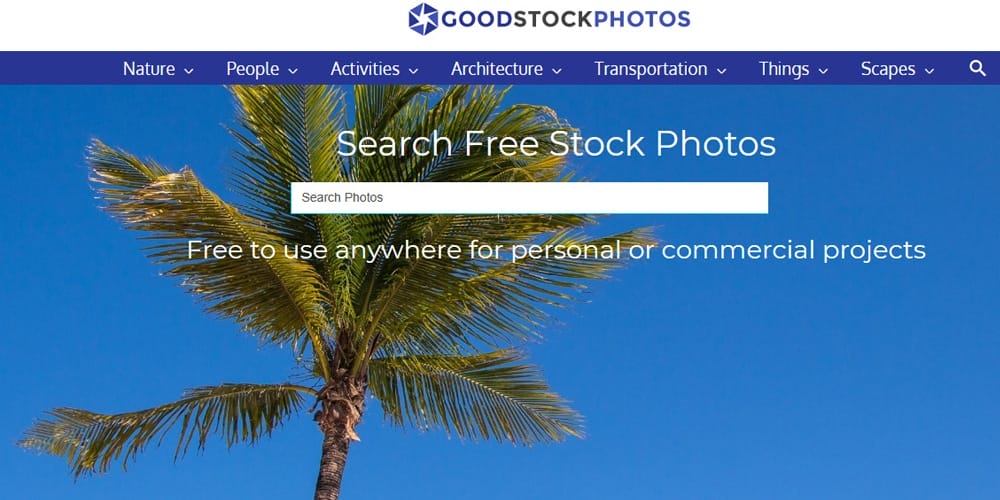 Hippopx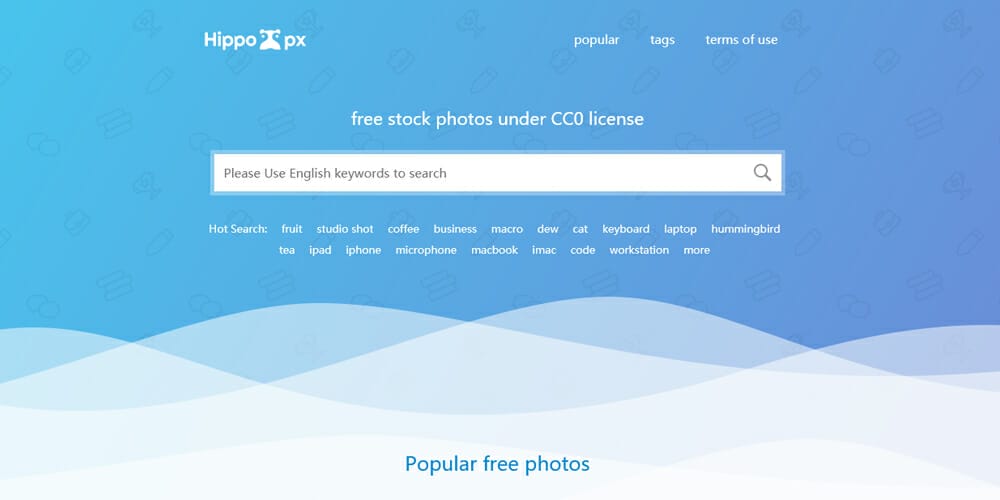 Freedigitalphotos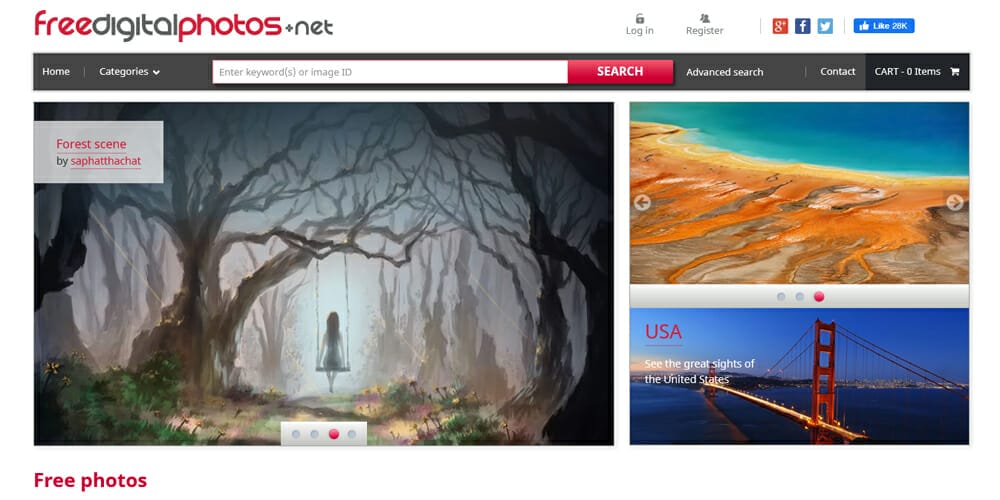 PhotoAC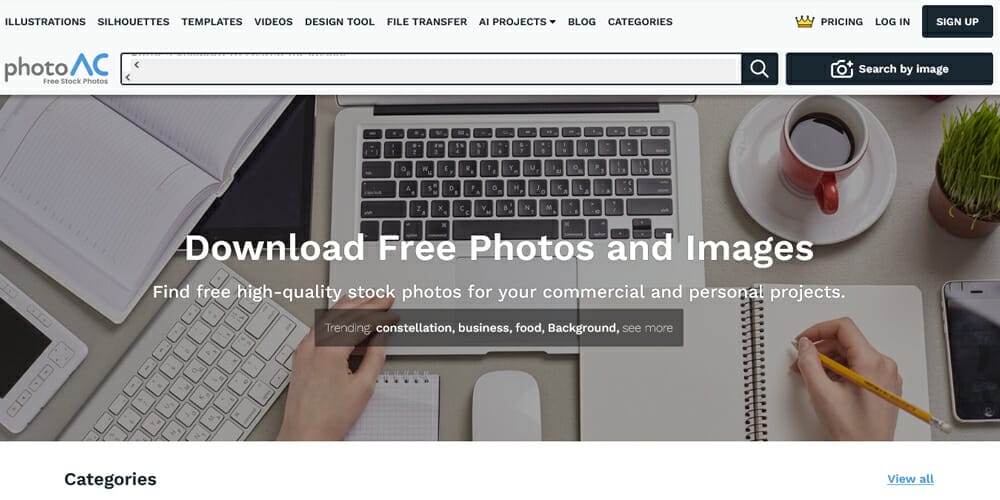 Zoom My App
Createherstock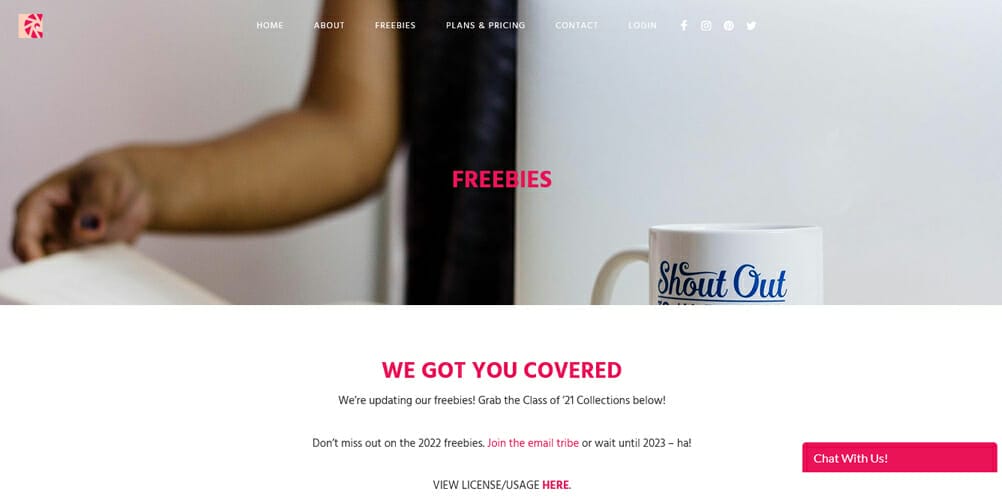 IvoryMix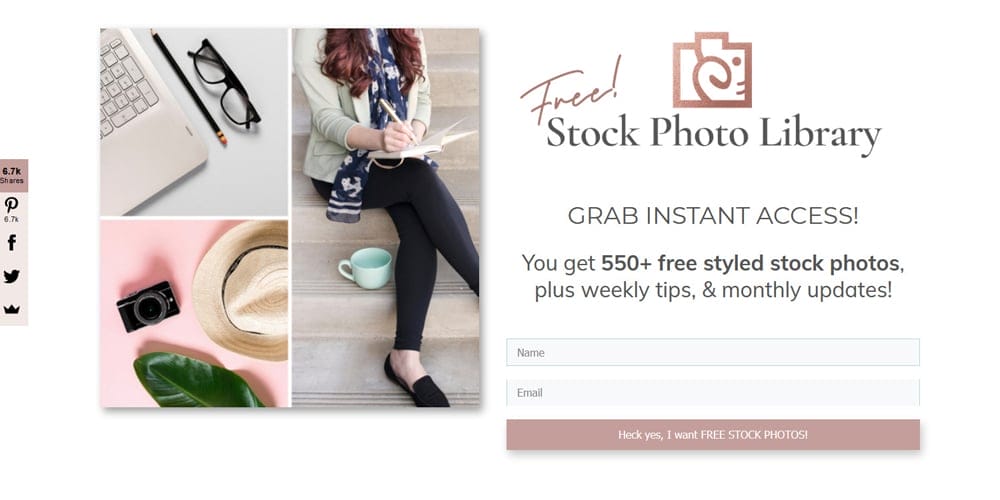 Shutteroo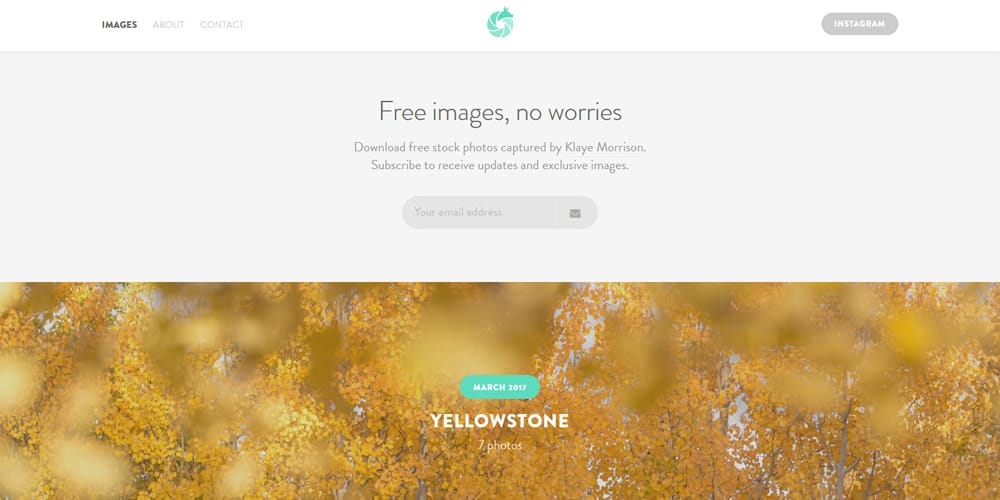 xFrame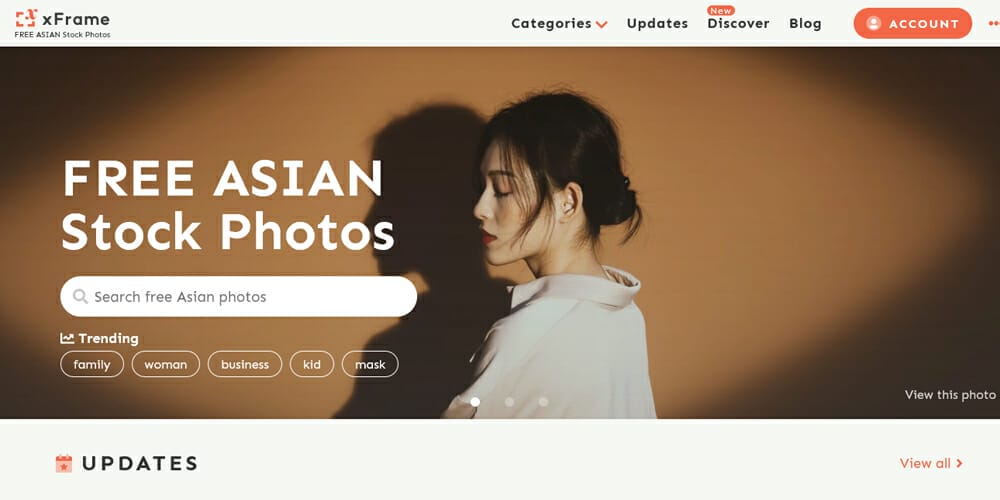 PicMelon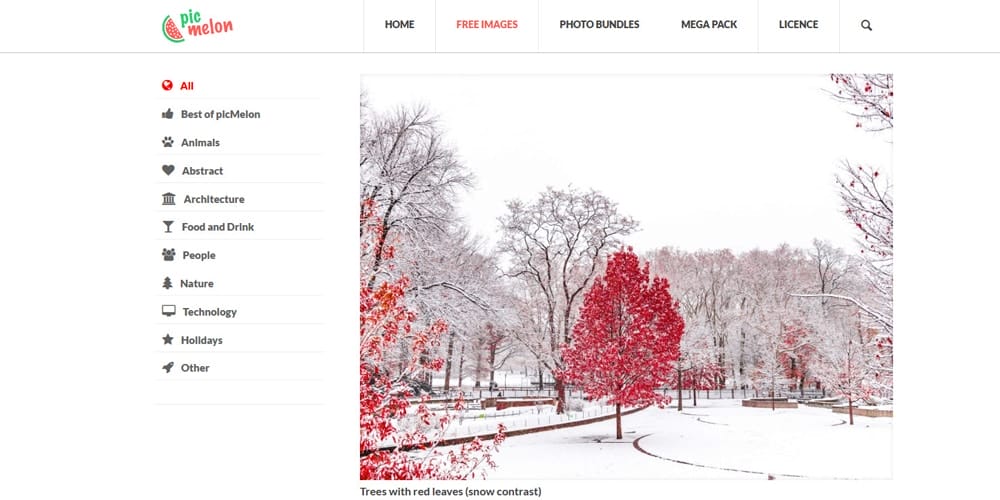 Pikwizard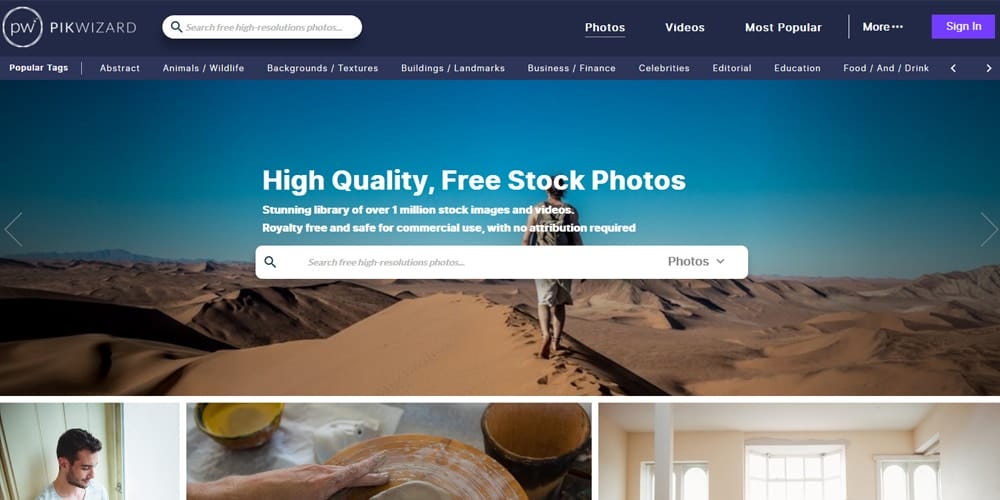 Scatter Jar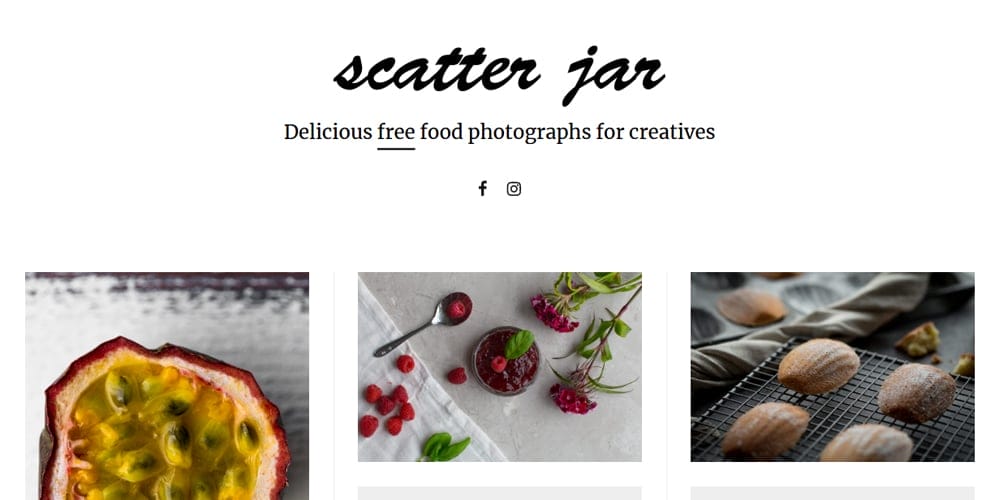 Imagebase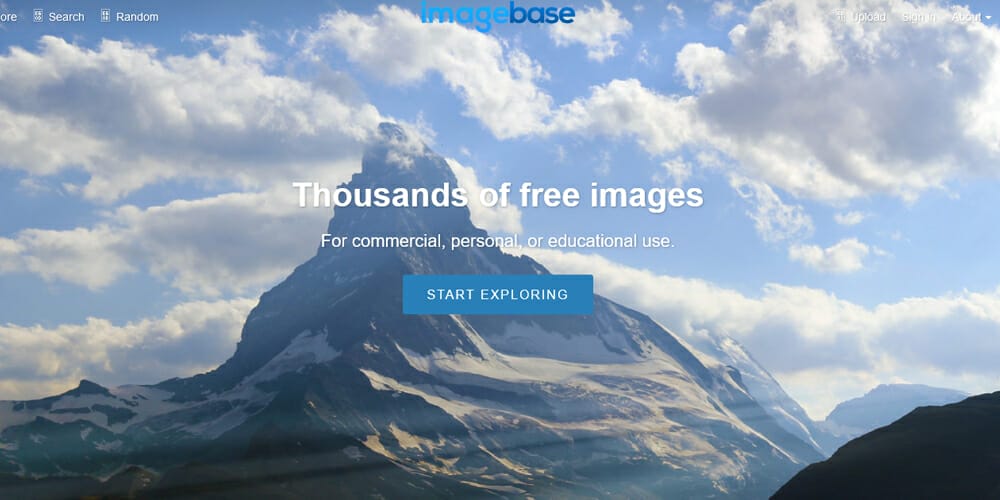 Freeimages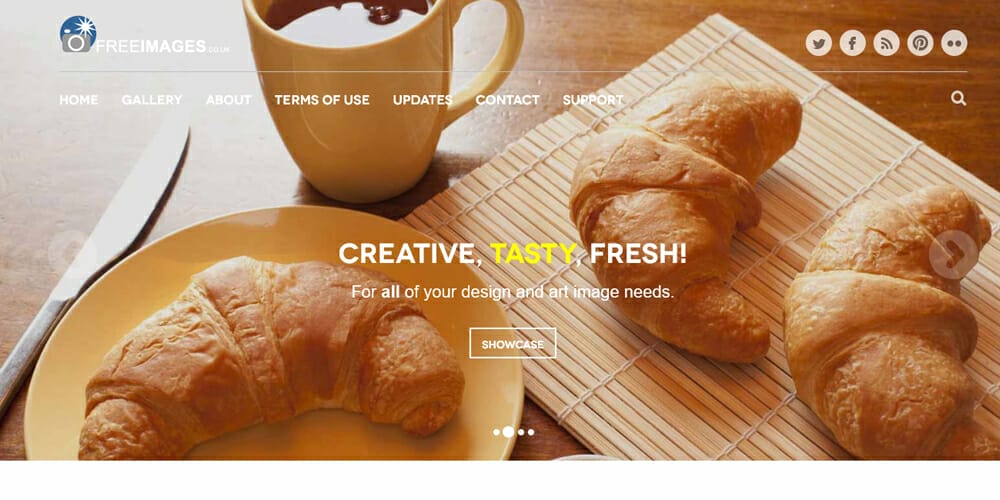 Altphotos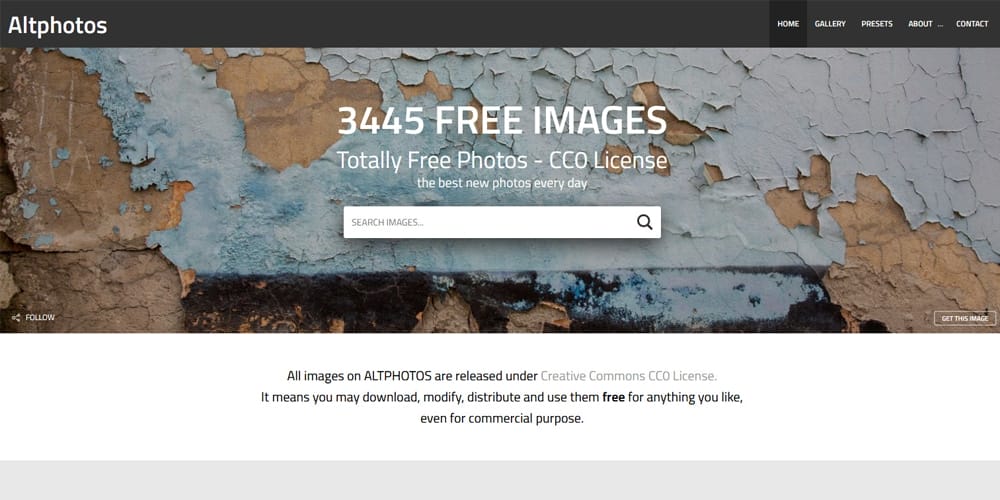 Styled Stock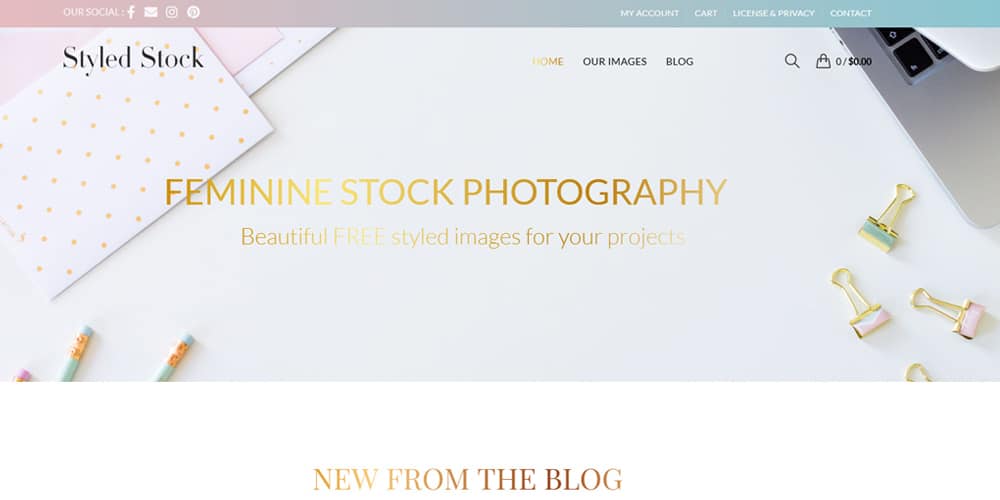 Foca Stock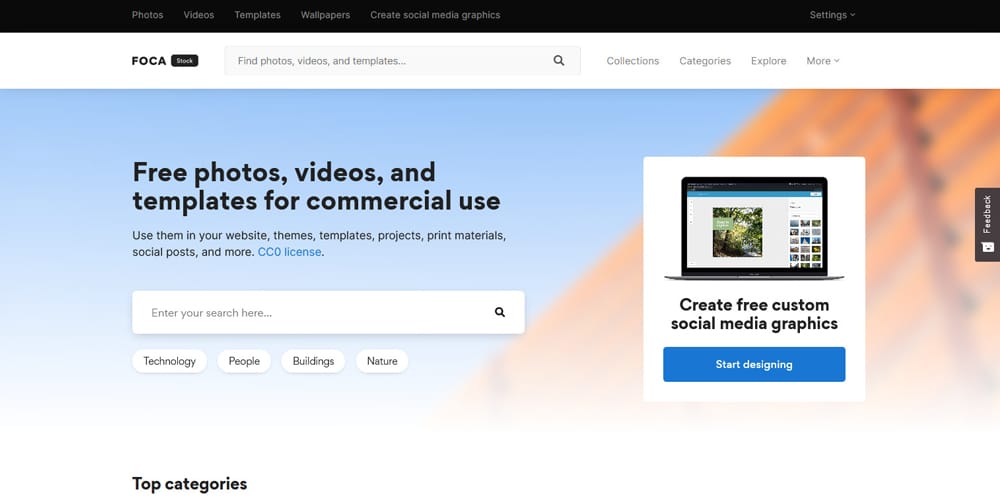 Picspree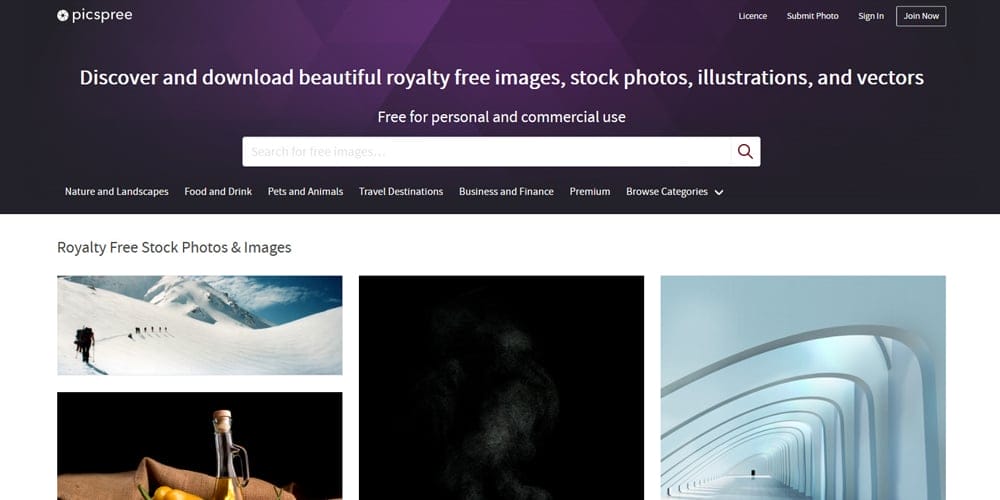 Pond5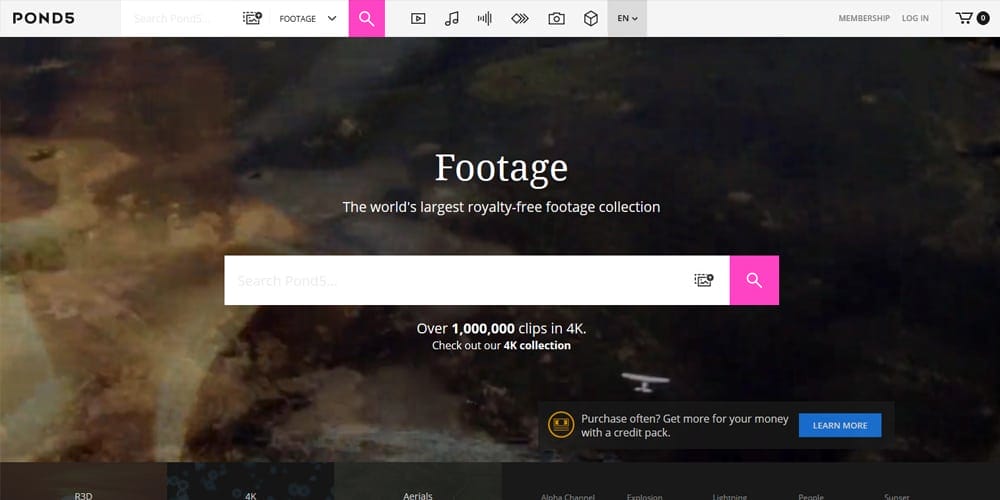 Pakutaso
Userstock
Piqsels
Wallpaperflare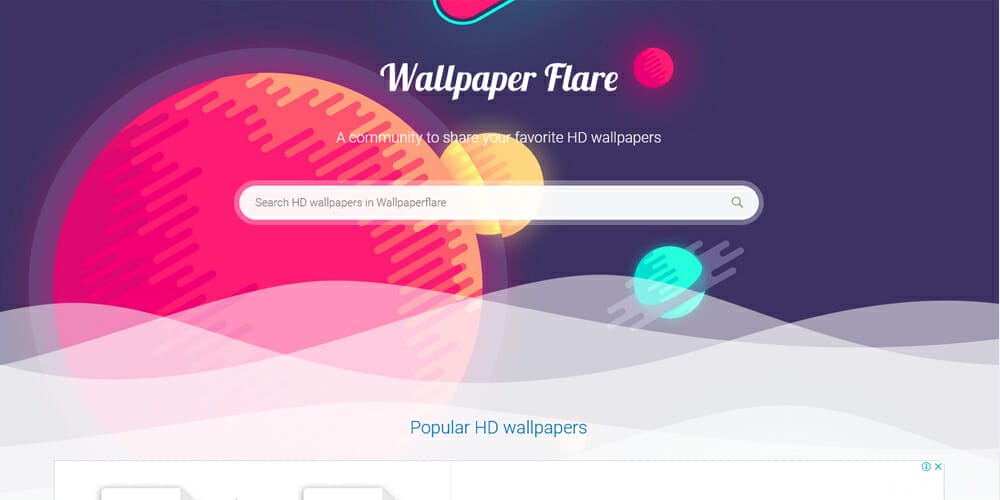 Science Image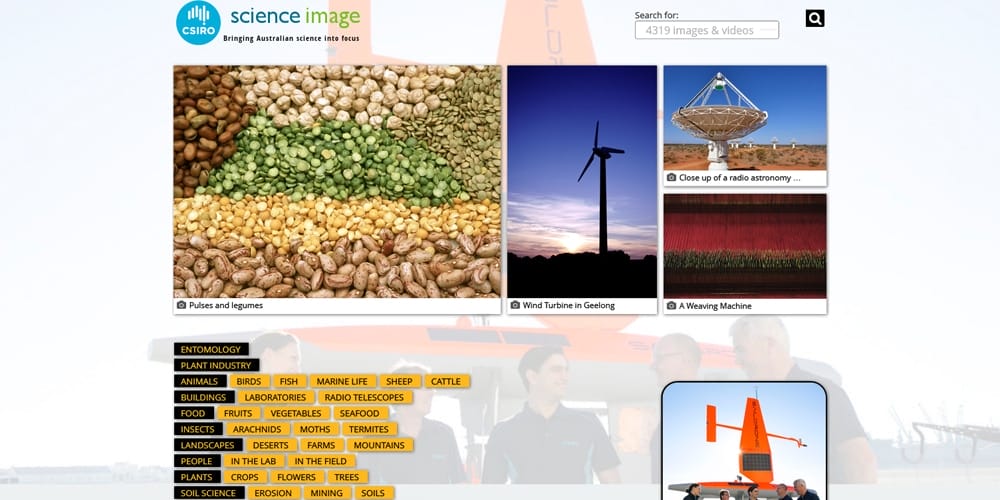 Skuawk
Disabled And Here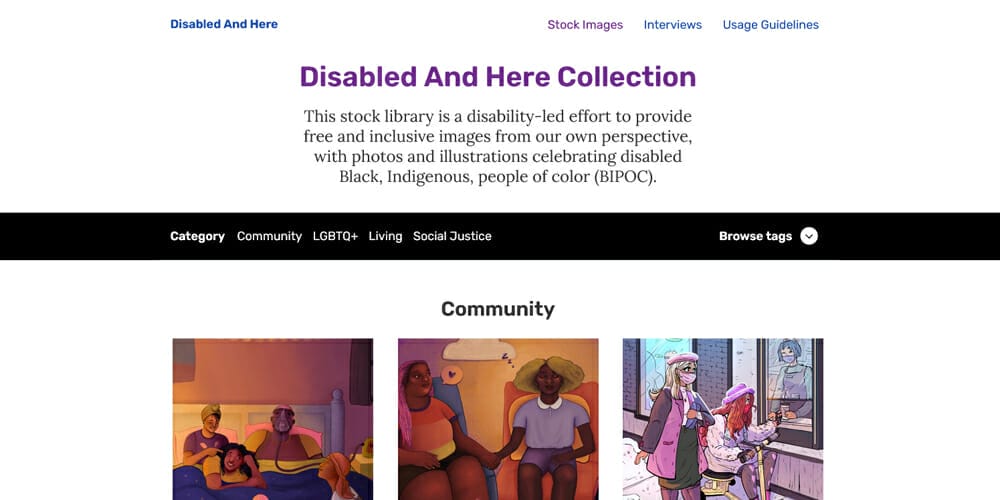 Saxifraga
Wallpapercave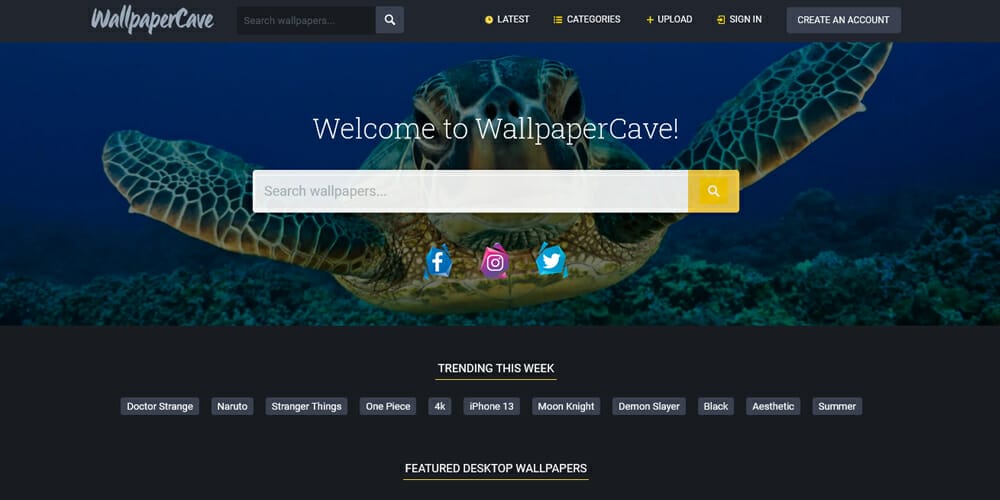 Jopwell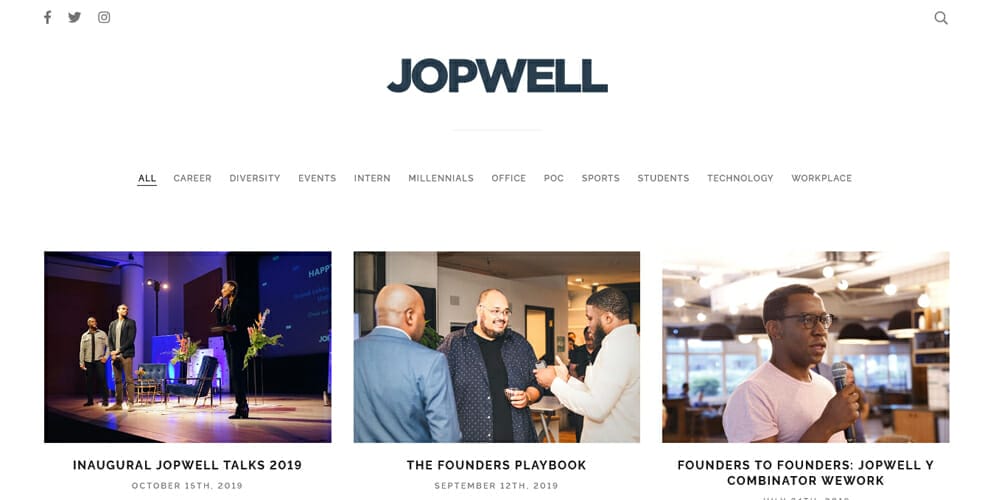 Crow the Stone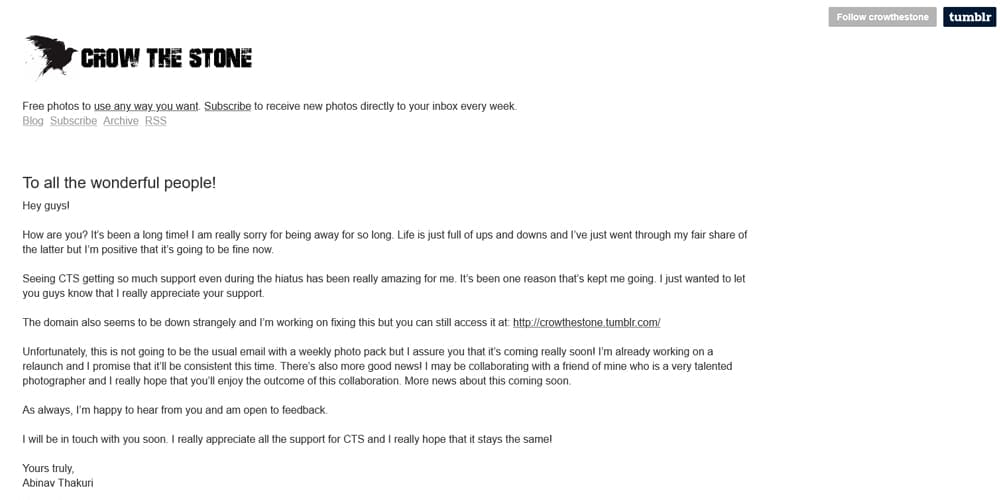 Visualsofearth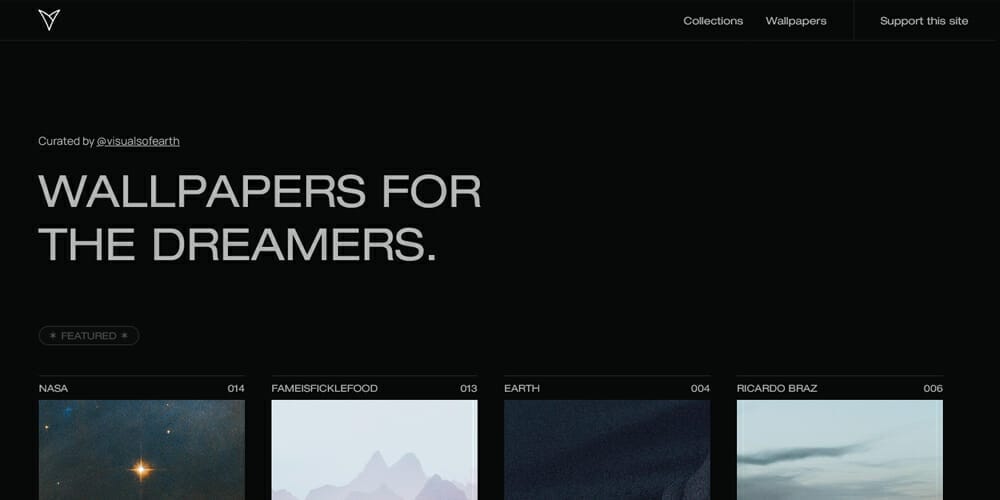 Artvee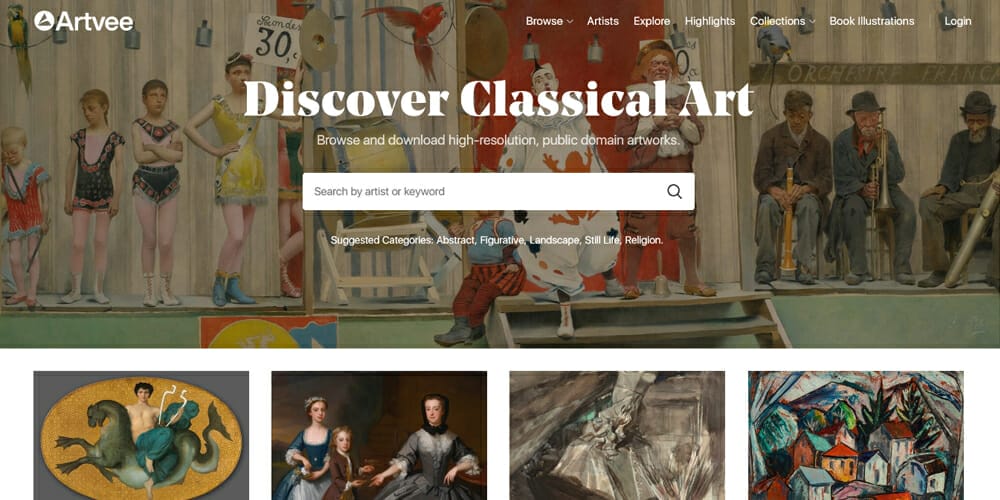 1x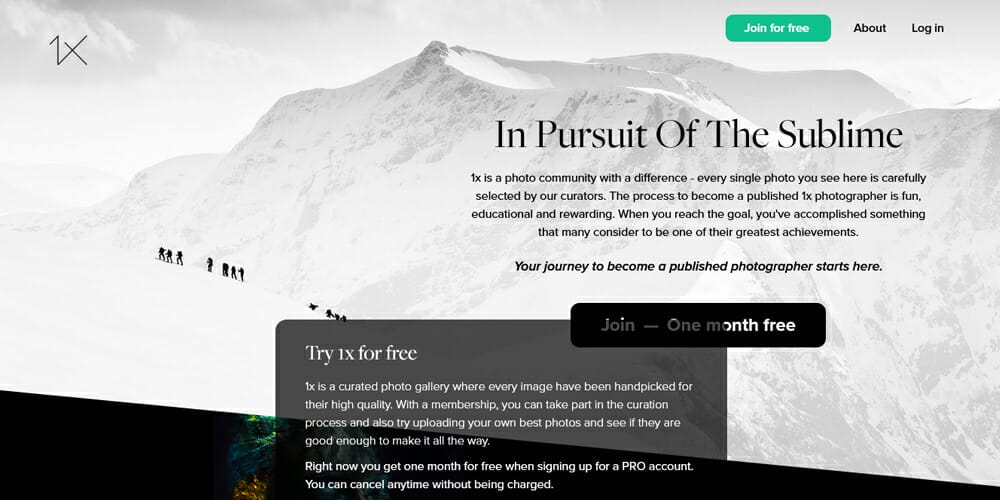 Openphoto
Image Search
Flickr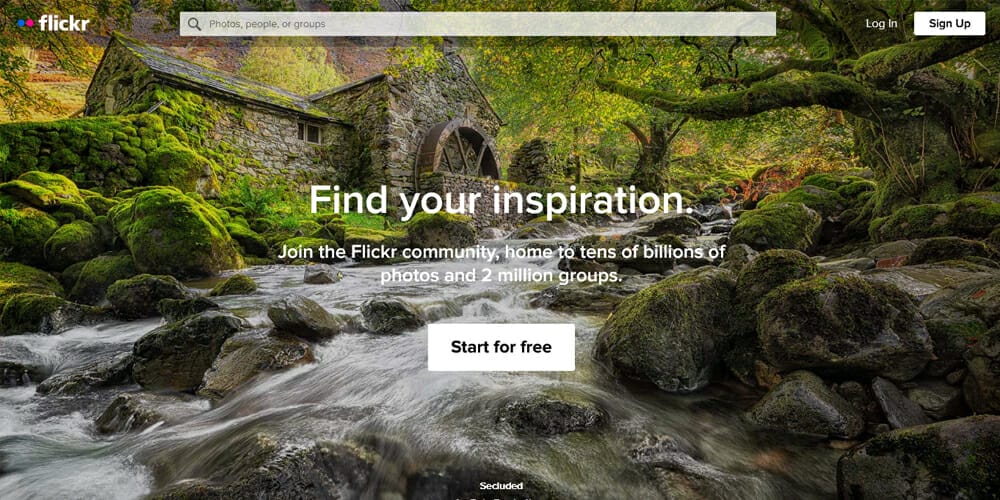 Image Raider Reverse Image Search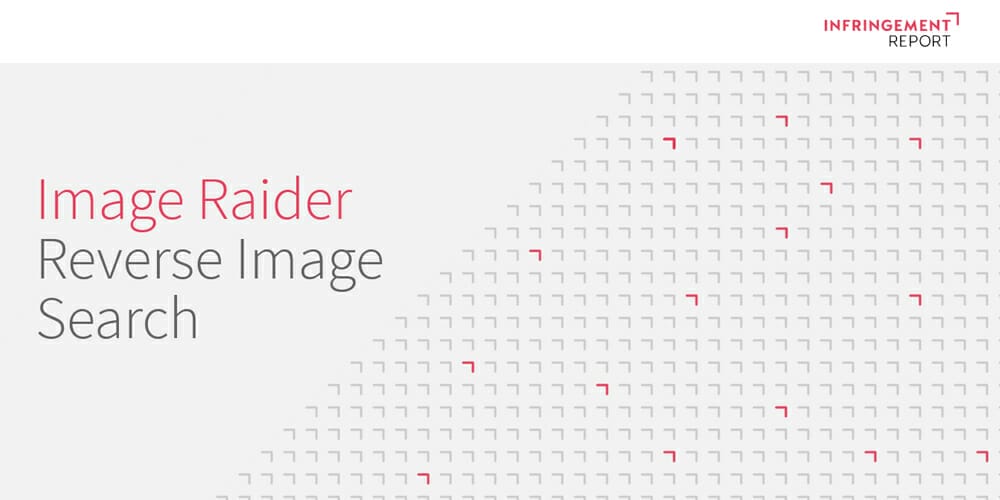 Photobucket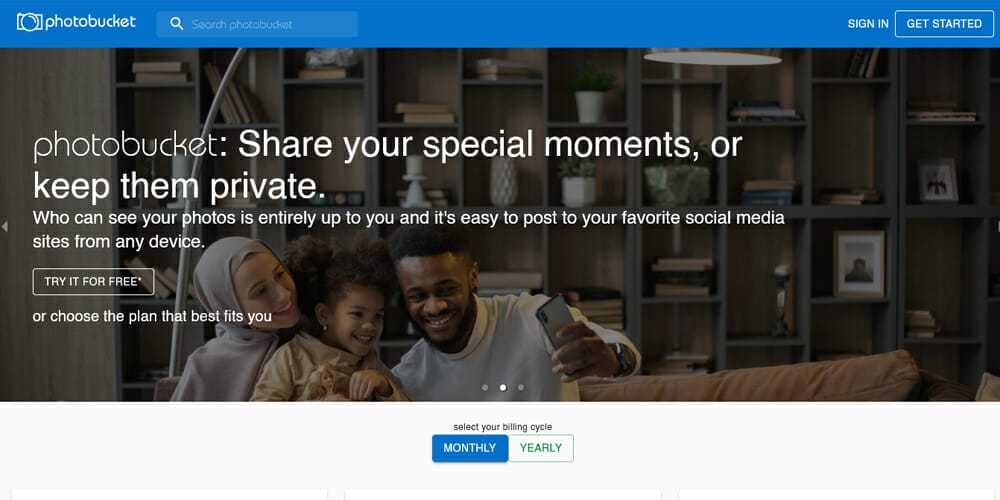 Picsearch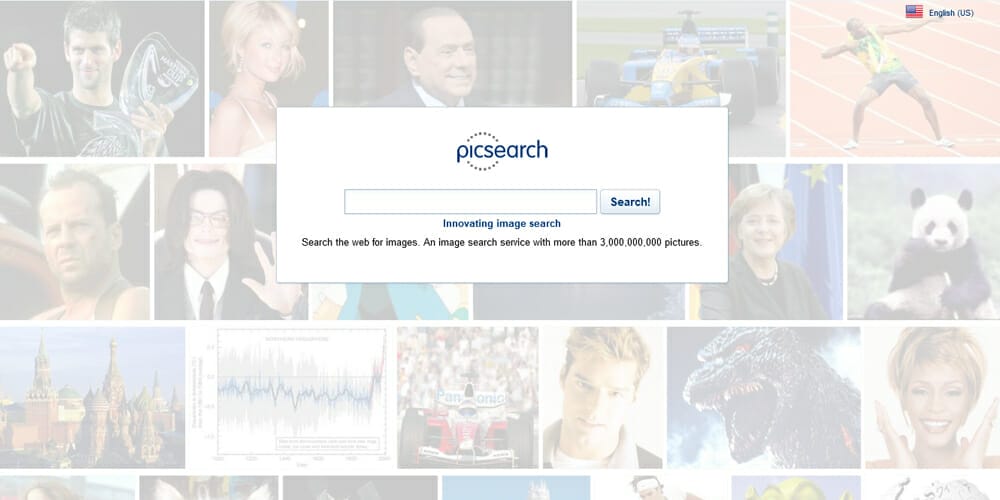 Tineye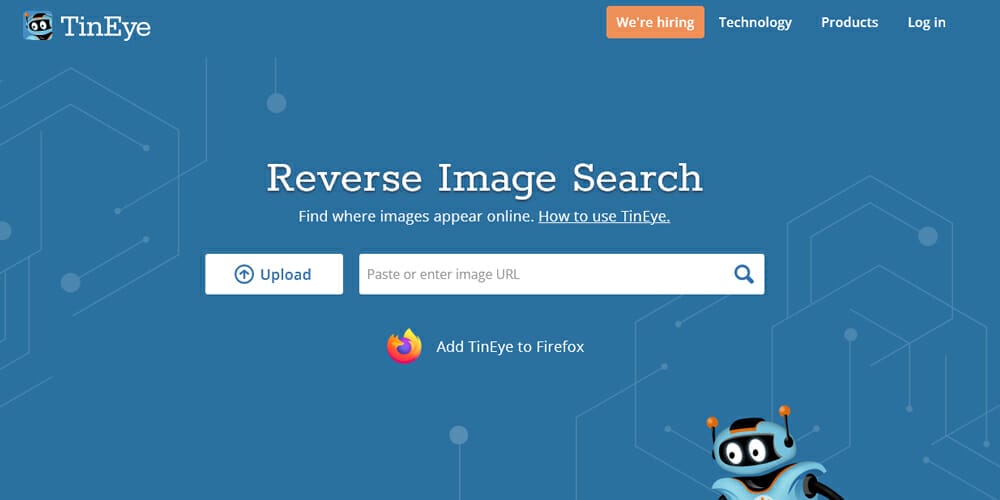 Yandex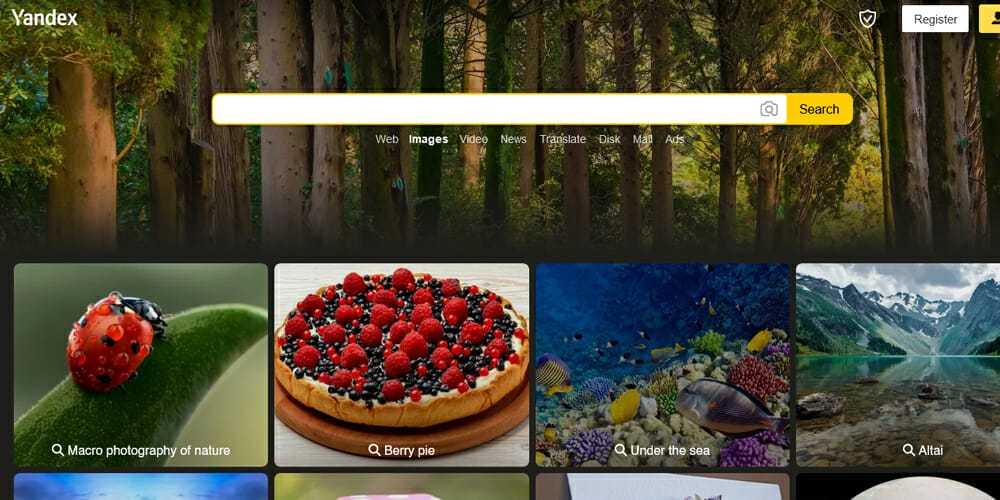 Photocase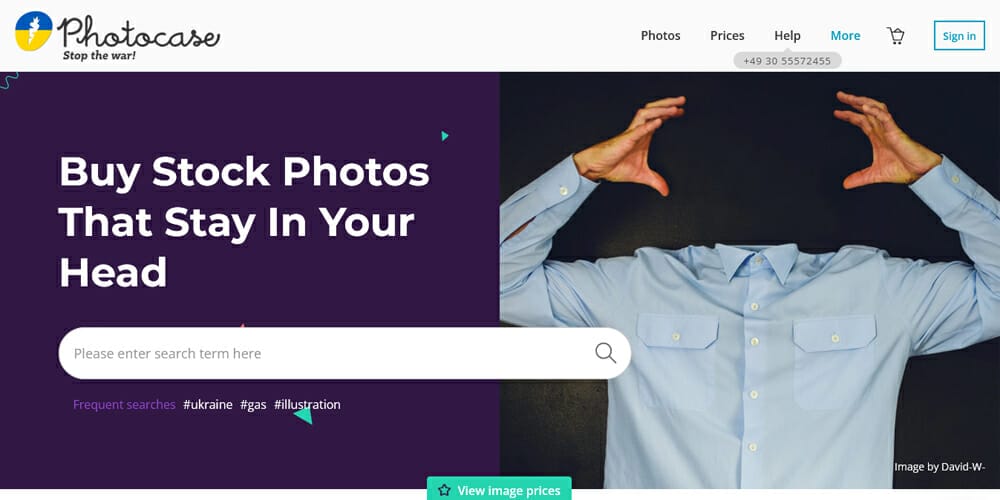 Premium Stock Image Websites
Stocksy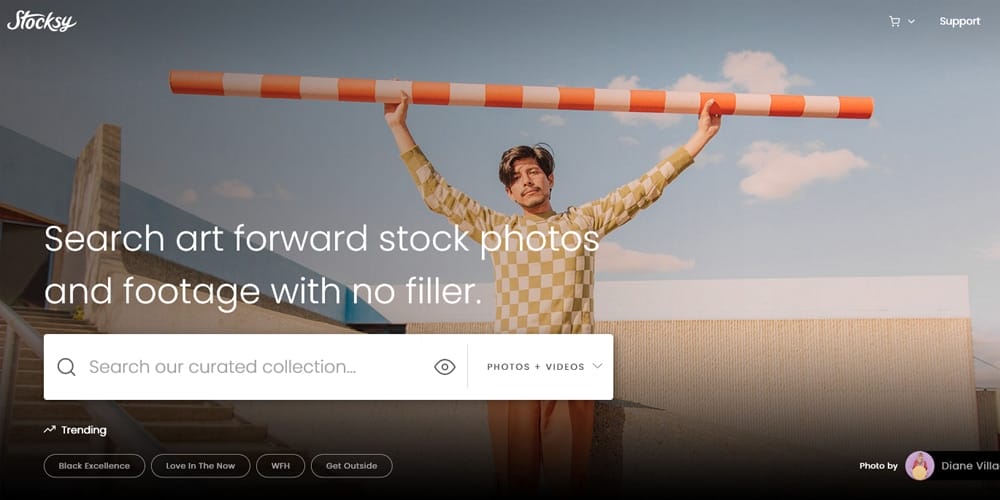 Getty Images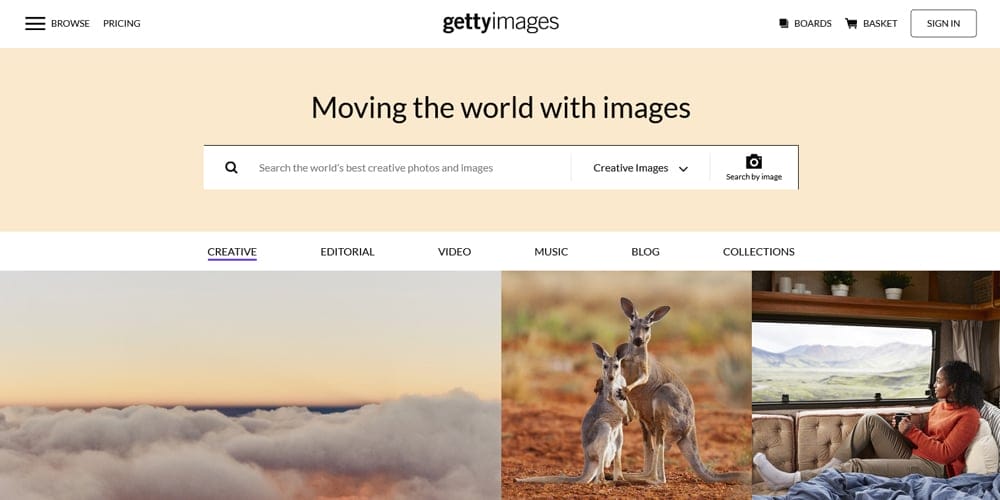 Eyeem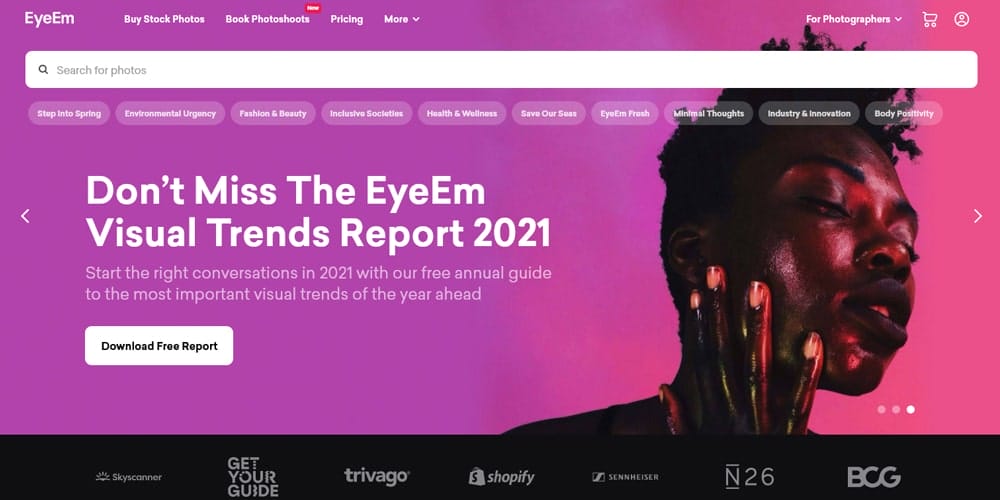 Cavan Images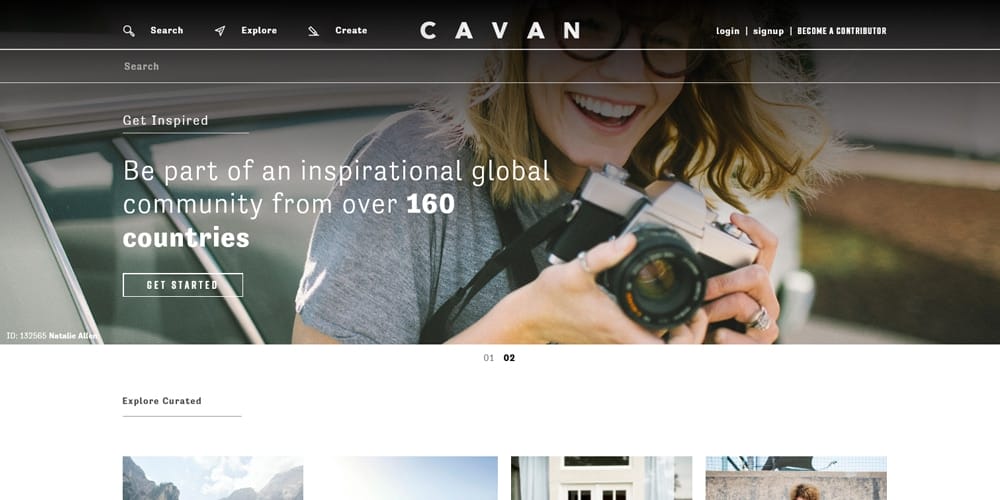 Death to Stock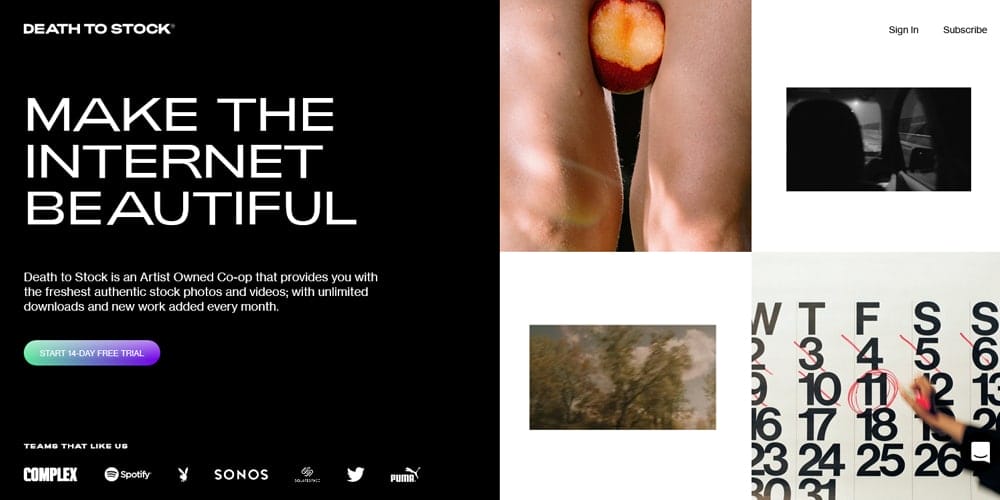 Masterfile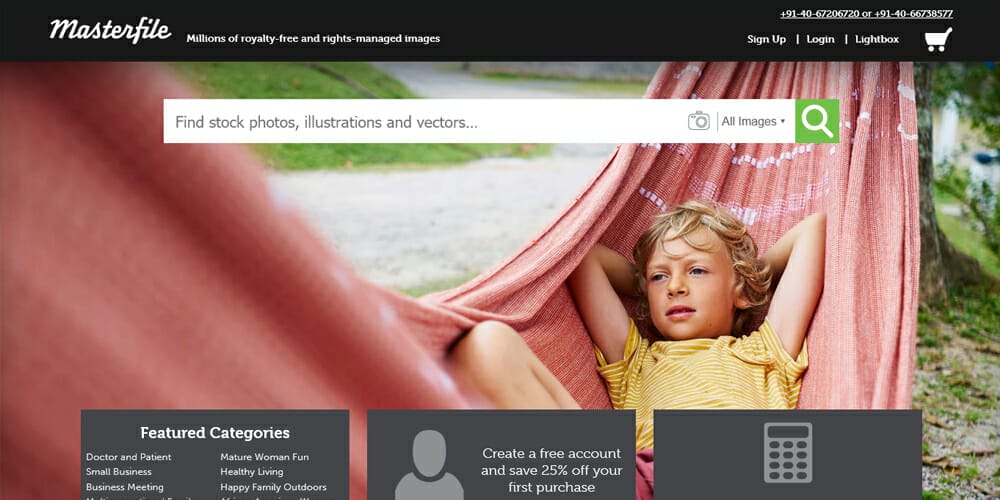 Diverse UI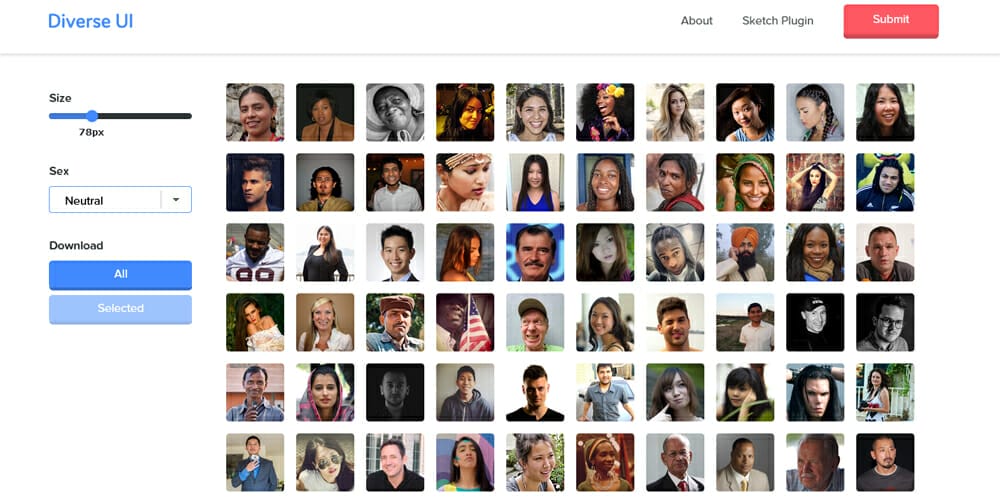 iStock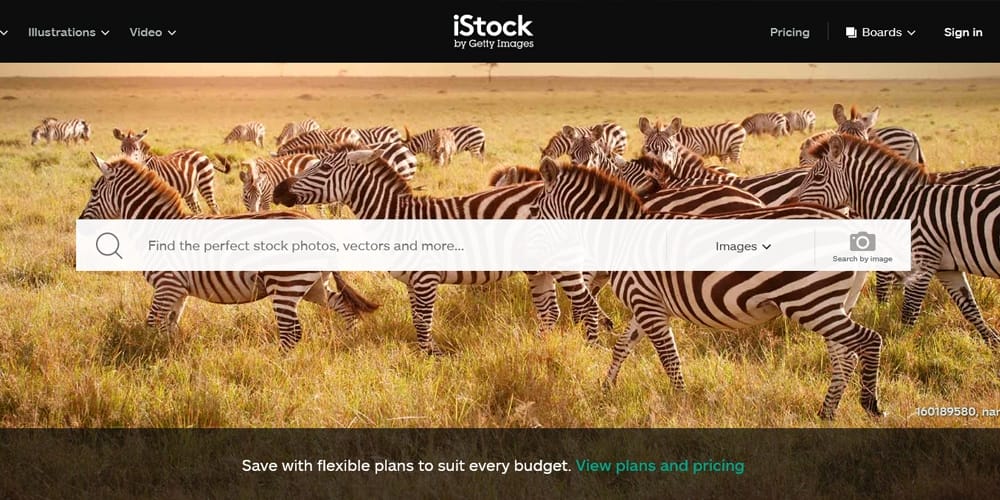 Noun Project Photos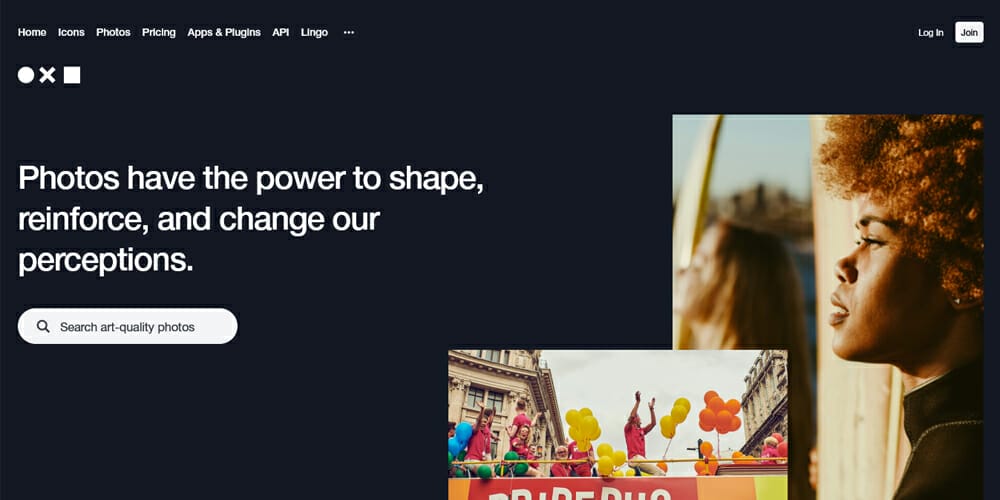 Westend61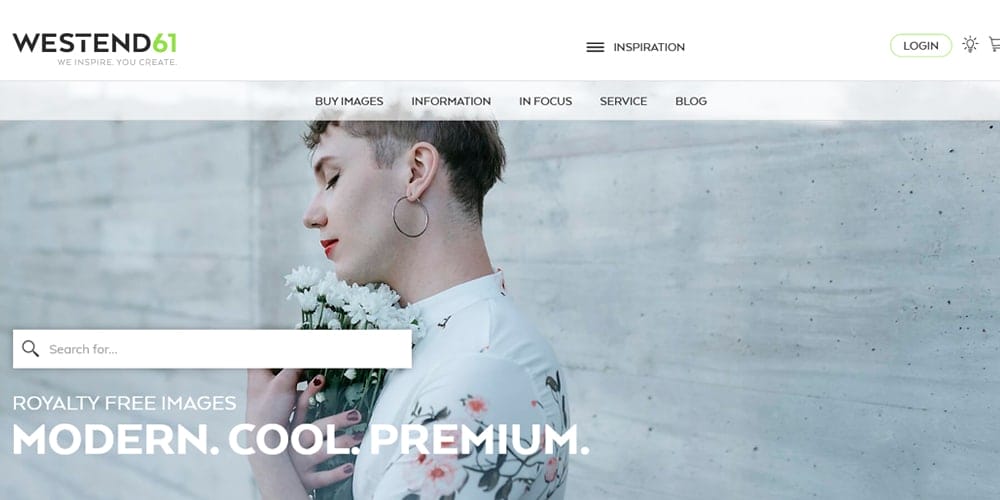 Shutterstock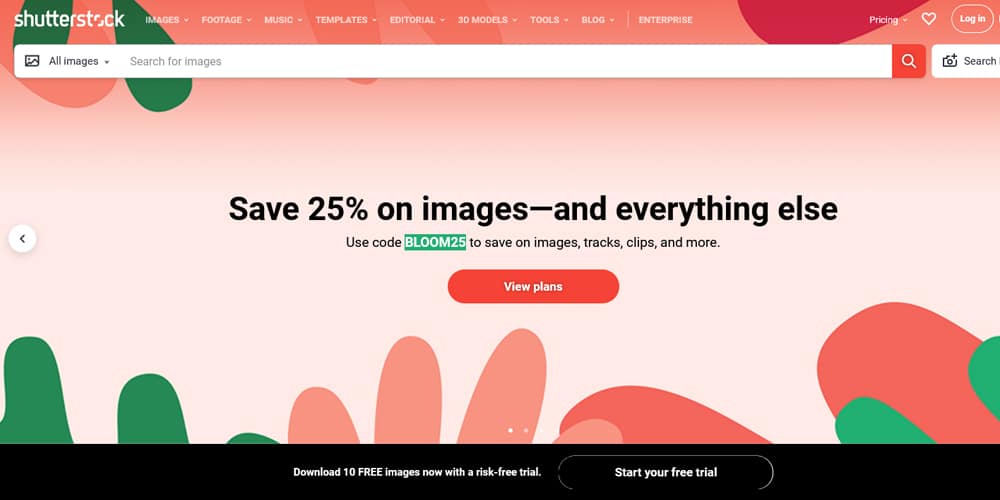 Public Domain Pictures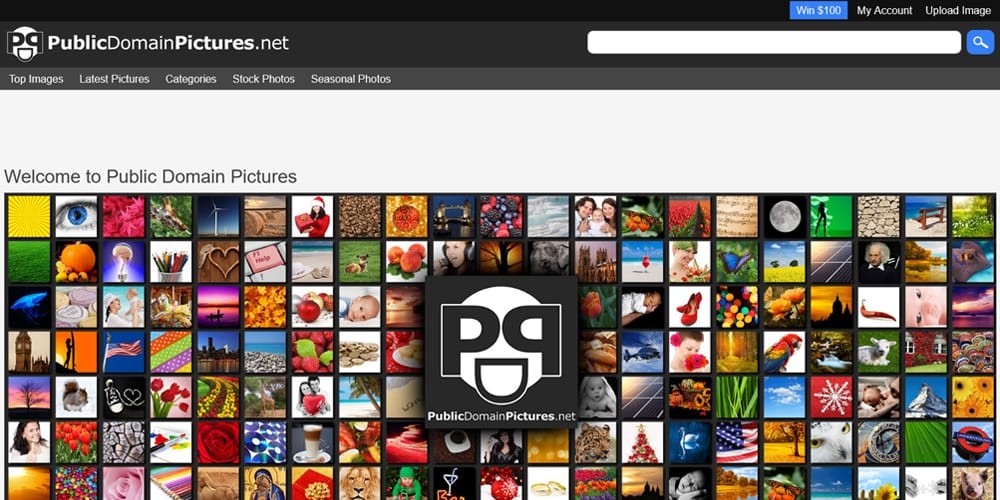 Bestofstockphoto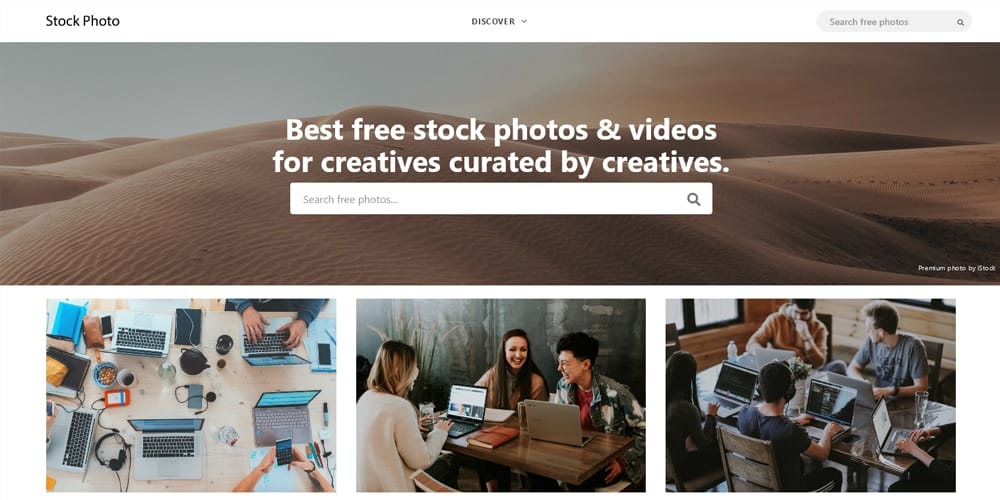 Offset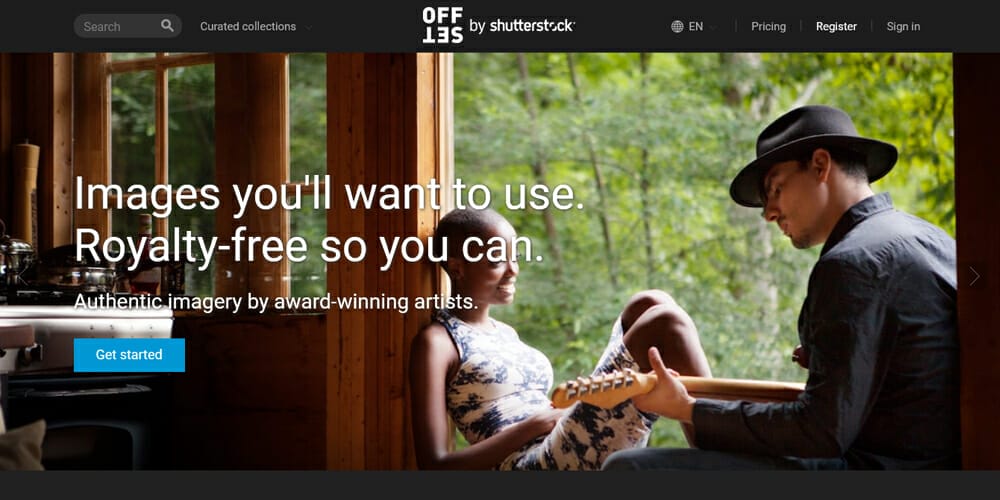 Tonl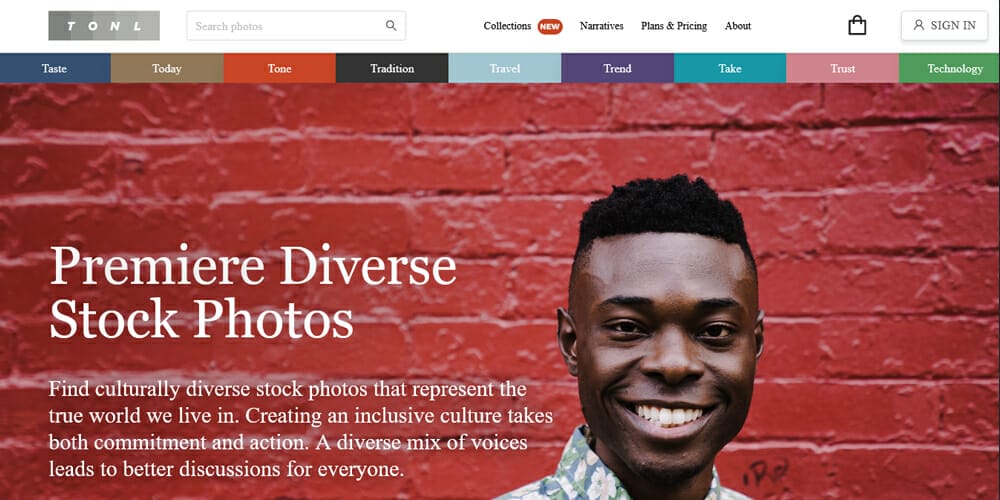 Fotosearch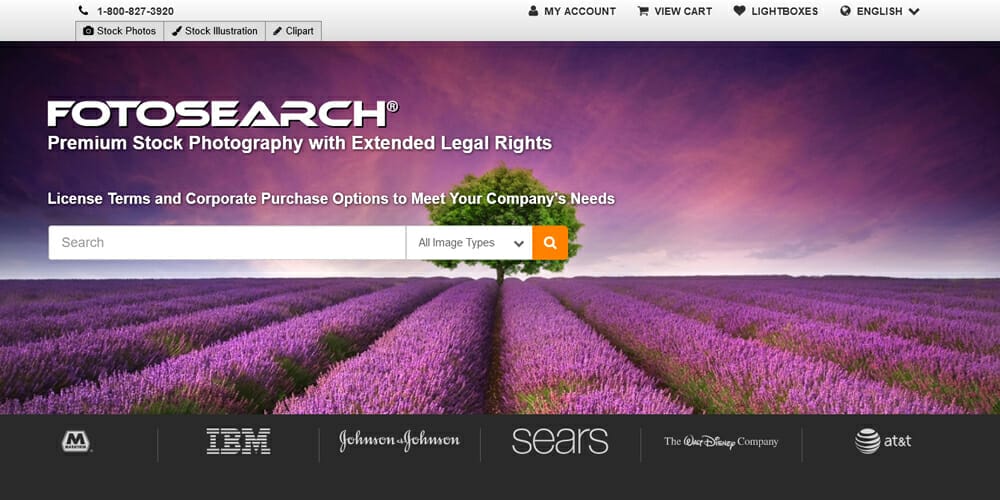 Megapixl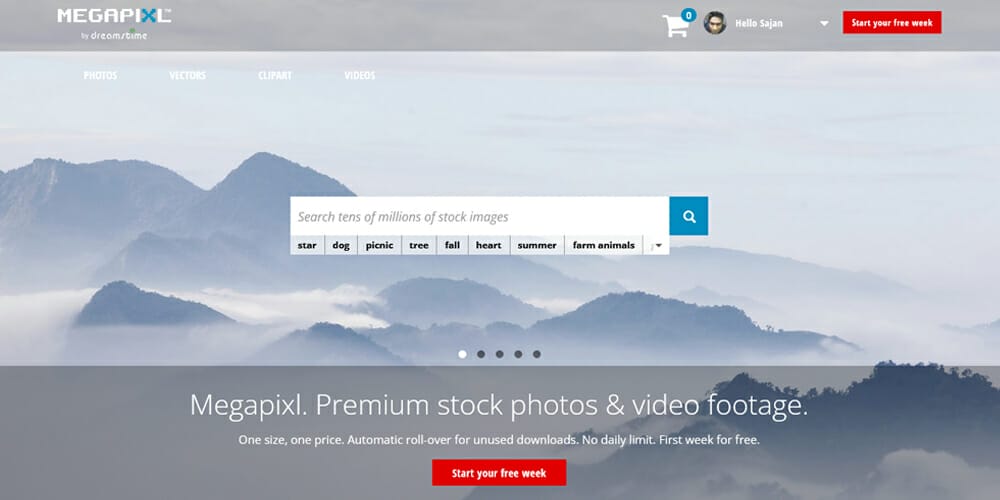 Stock Videos
Mixkit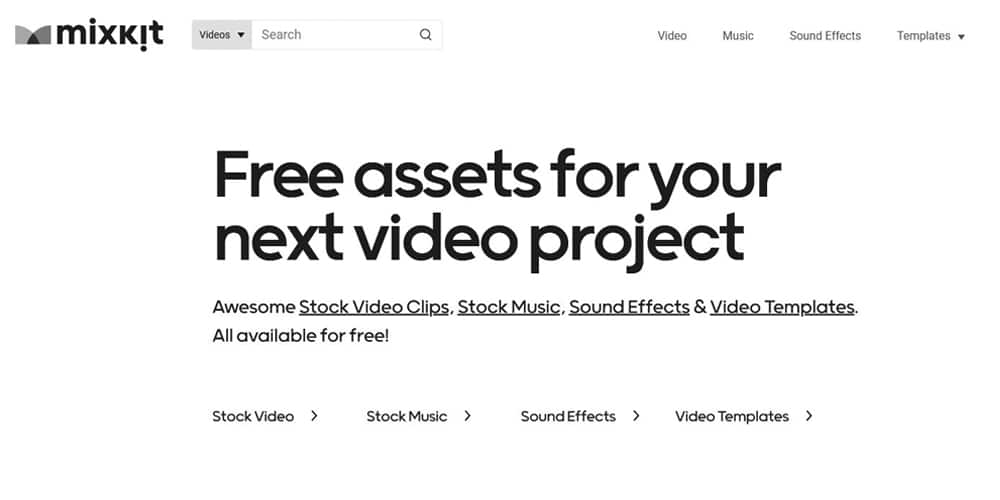 Free Stock Videos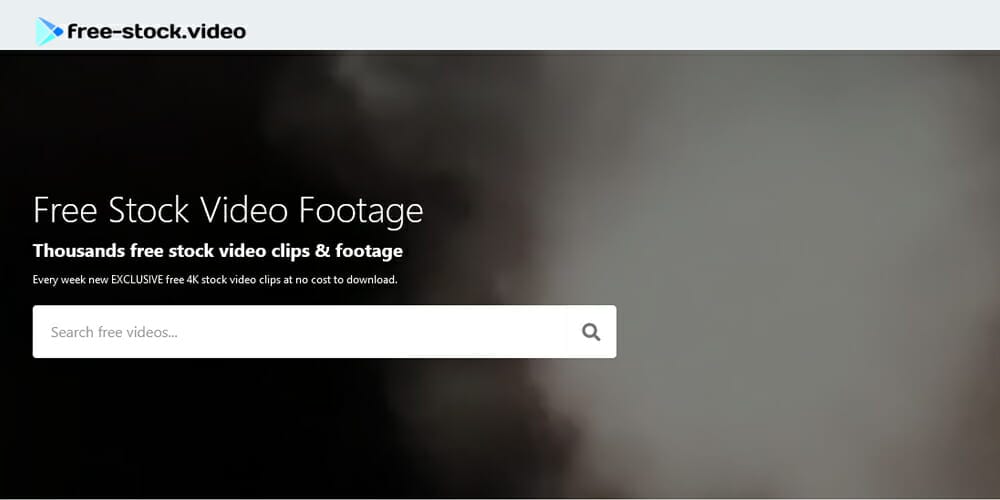 Videvo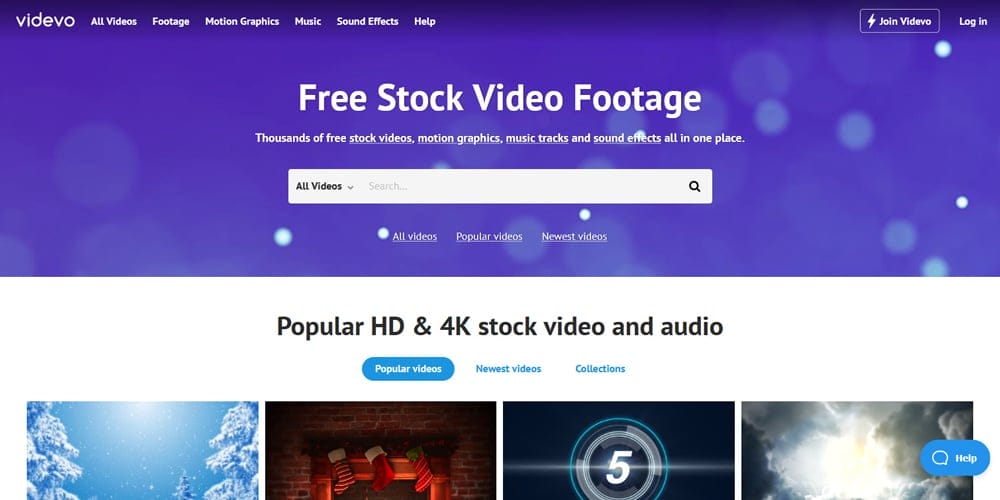 Videezy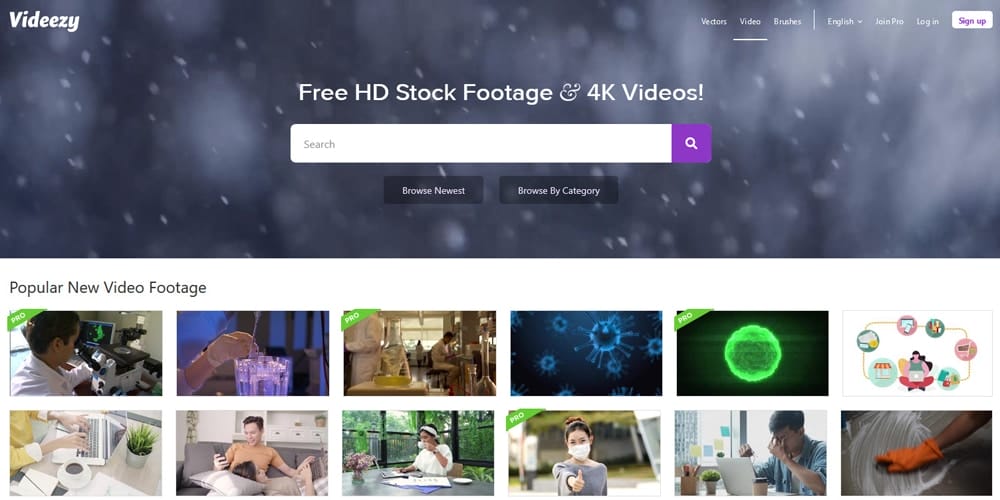 Mazwai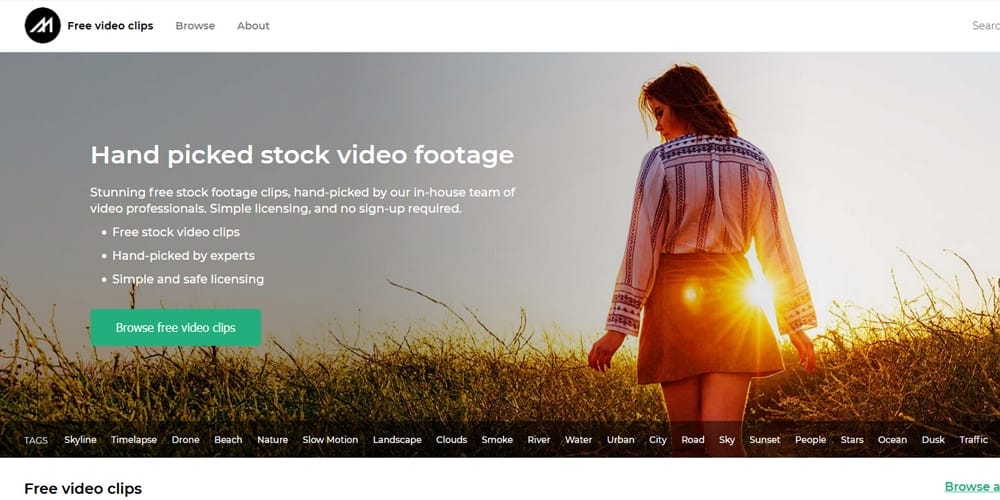 Life of Vids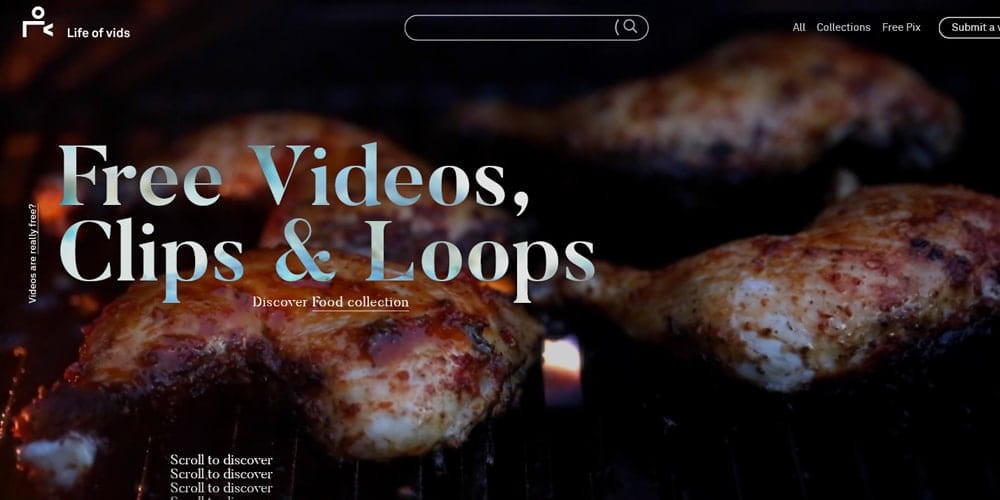 Vidlery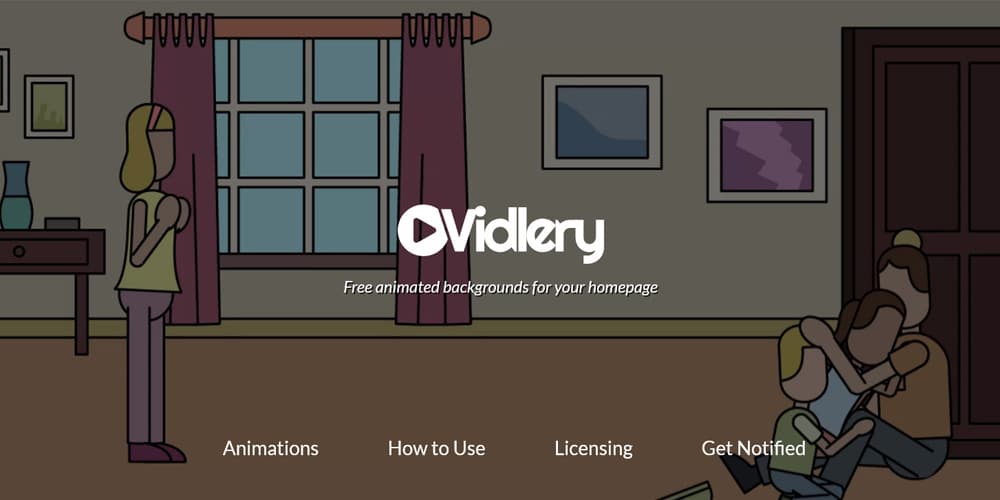 Coverr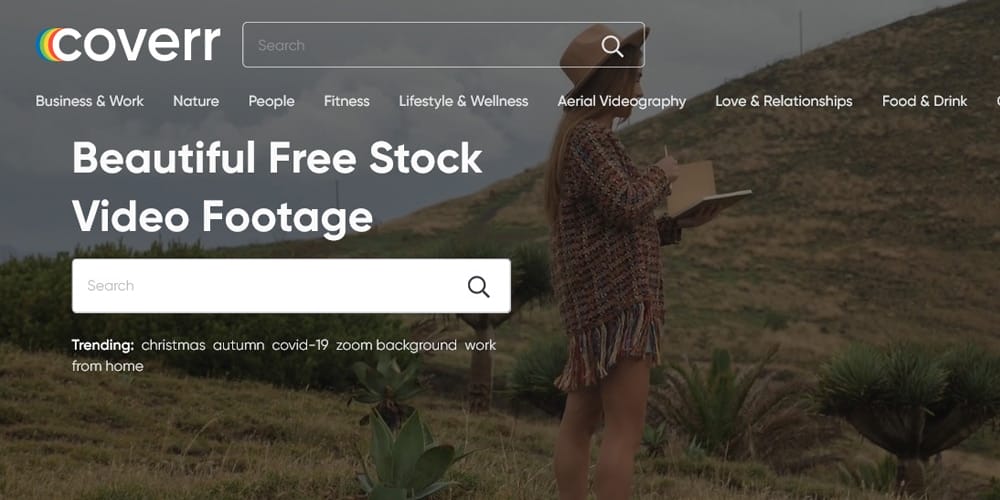 Veed.io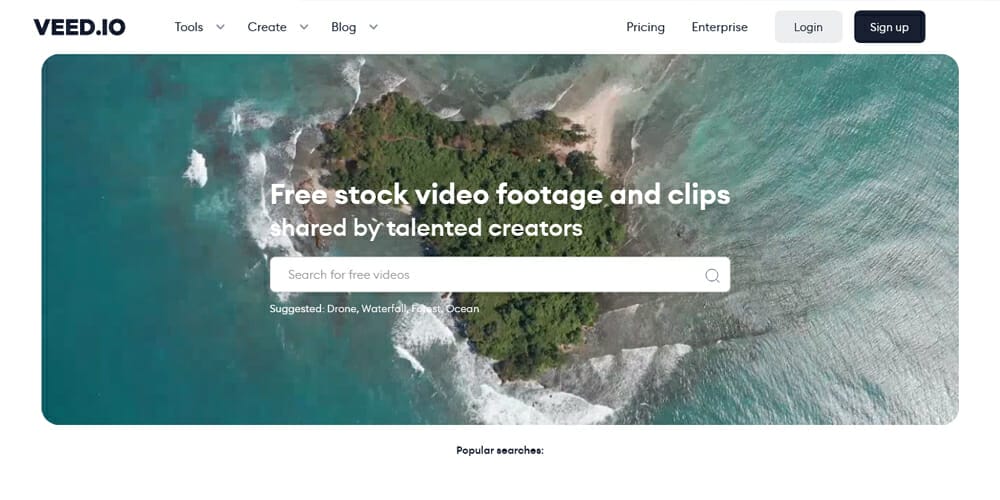 Motion Places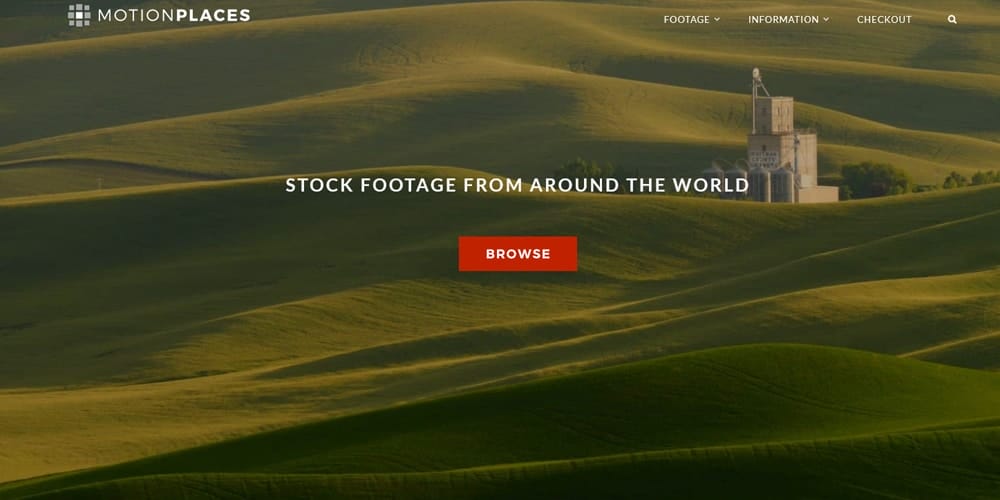 Dareful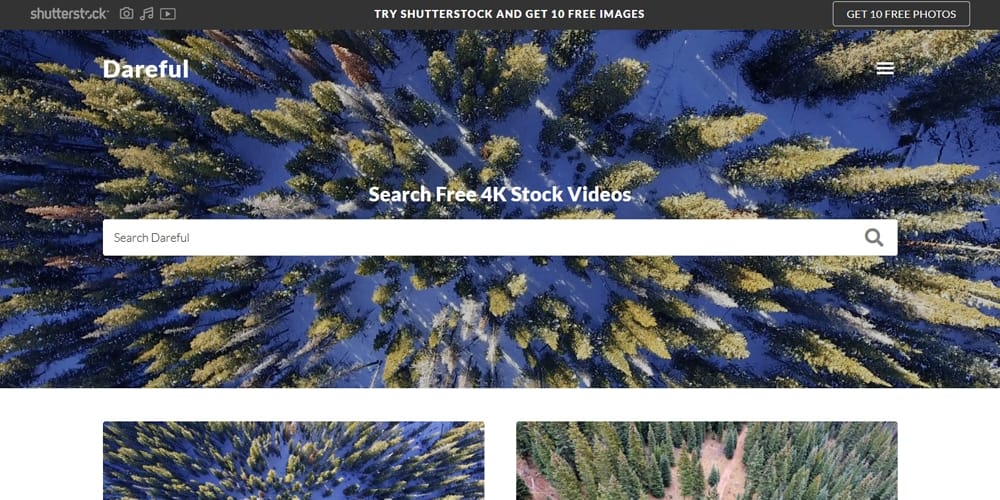 Vidsplay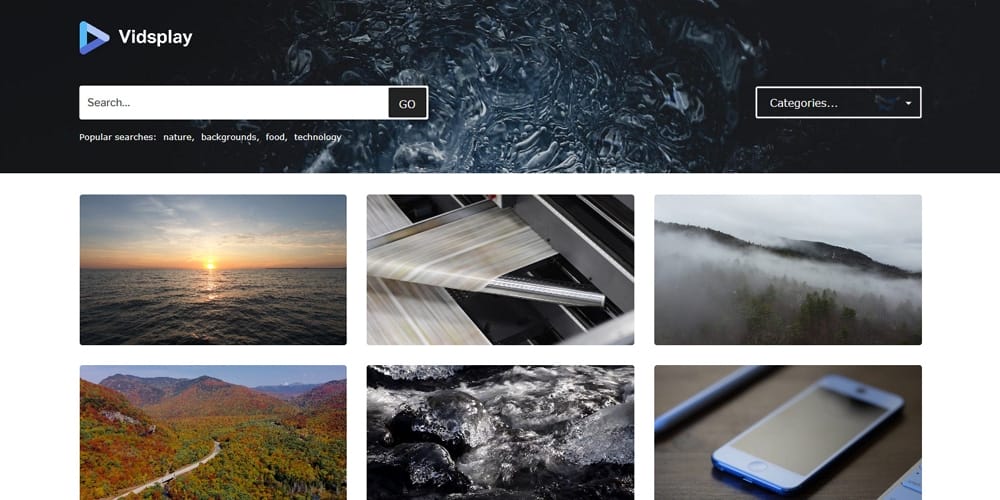 Open Footage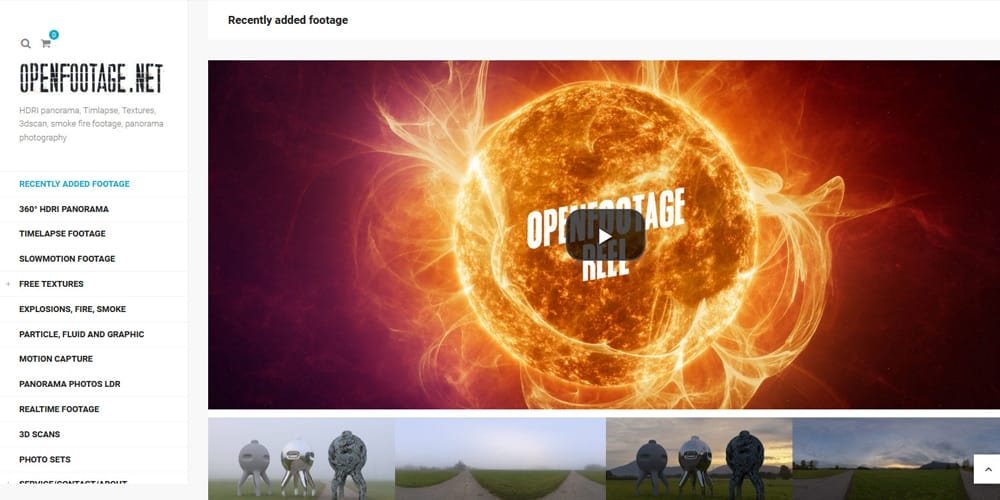 Storyblocks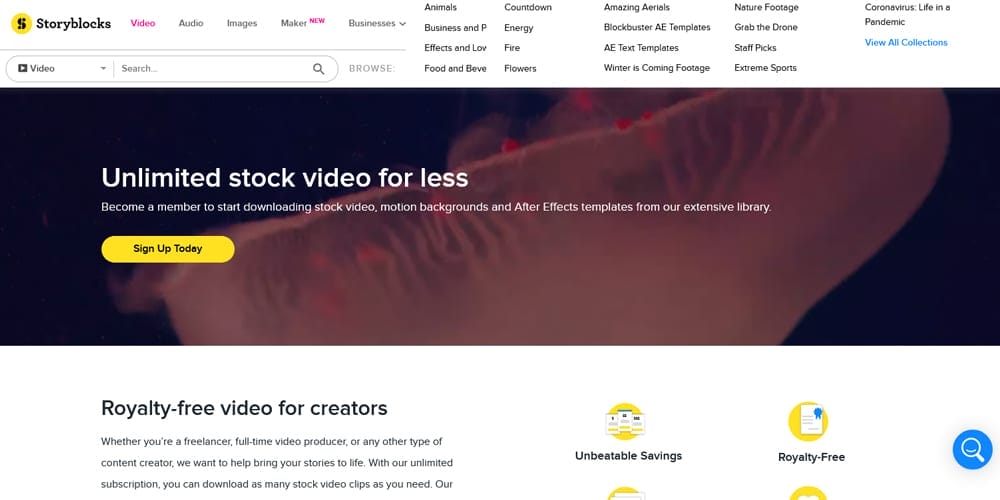 Cute Stock Footage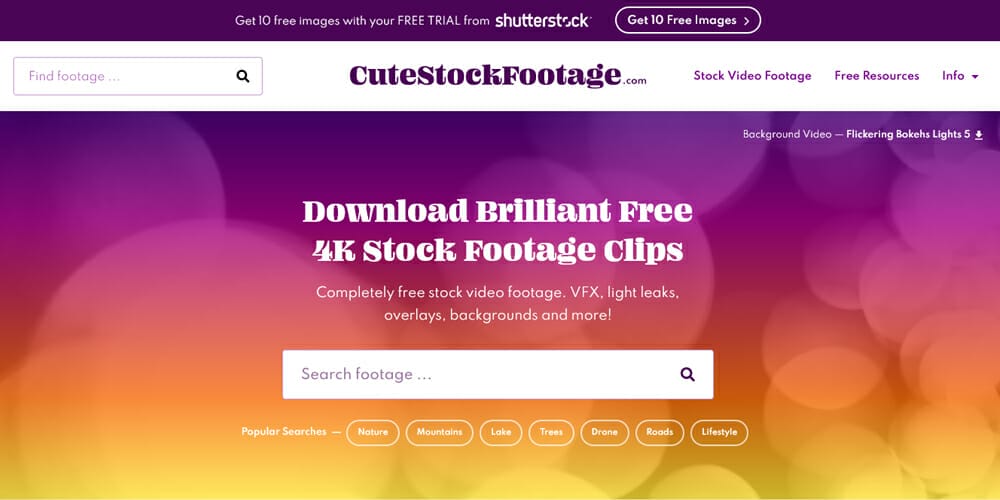 Motion Array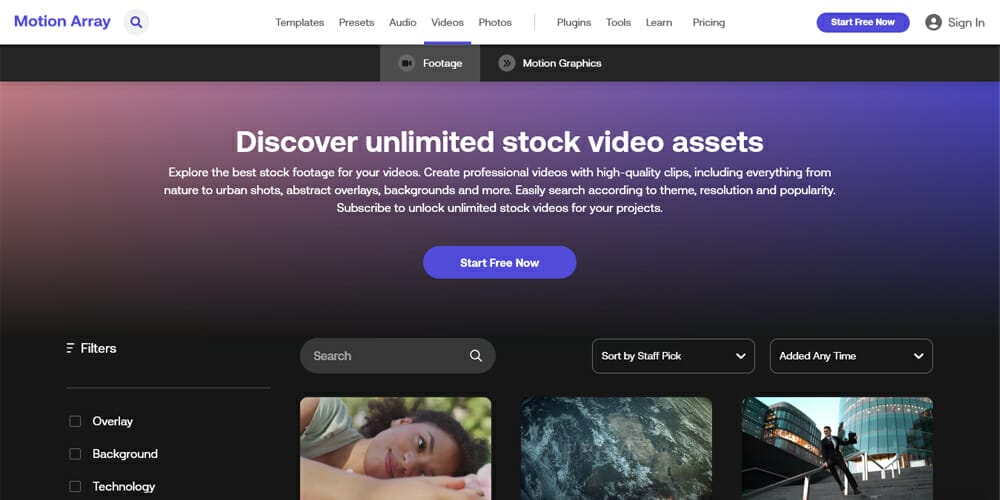 Clipstill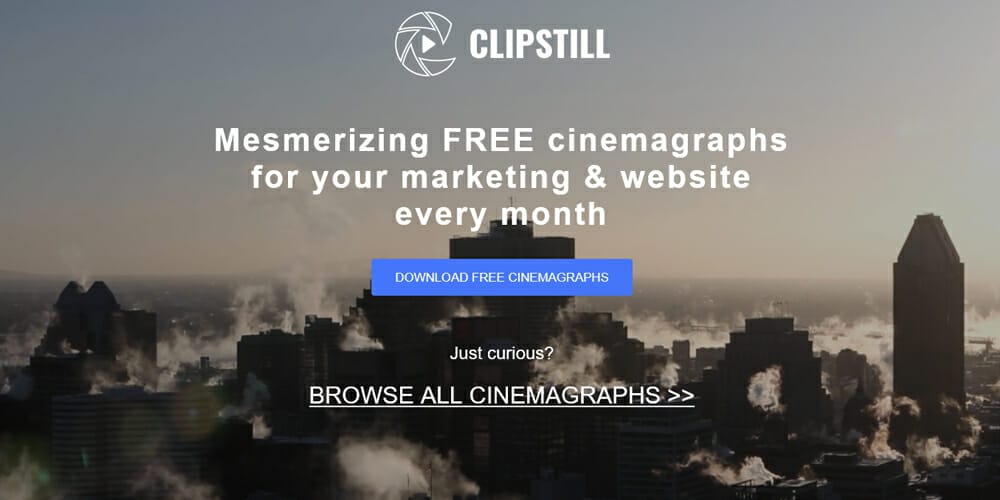 Vimeo Free HD Stock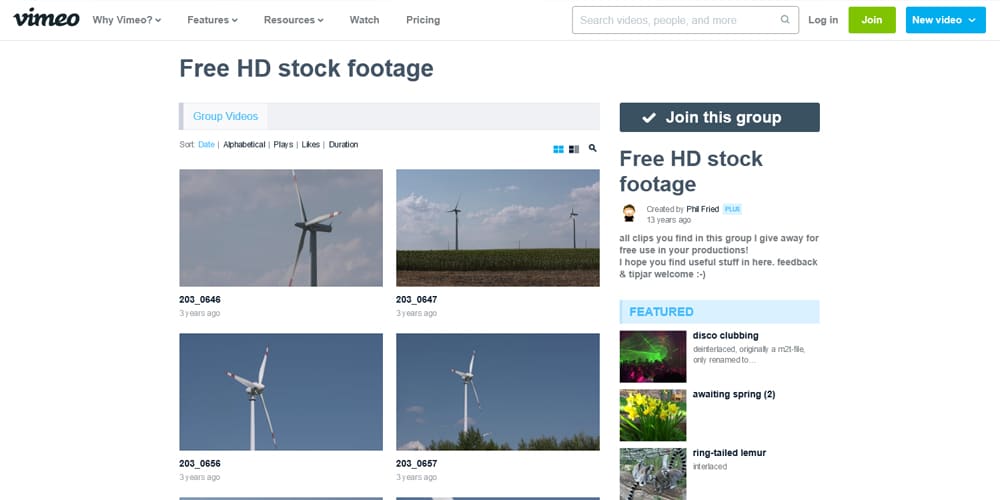 Provideo Factory
Dissolve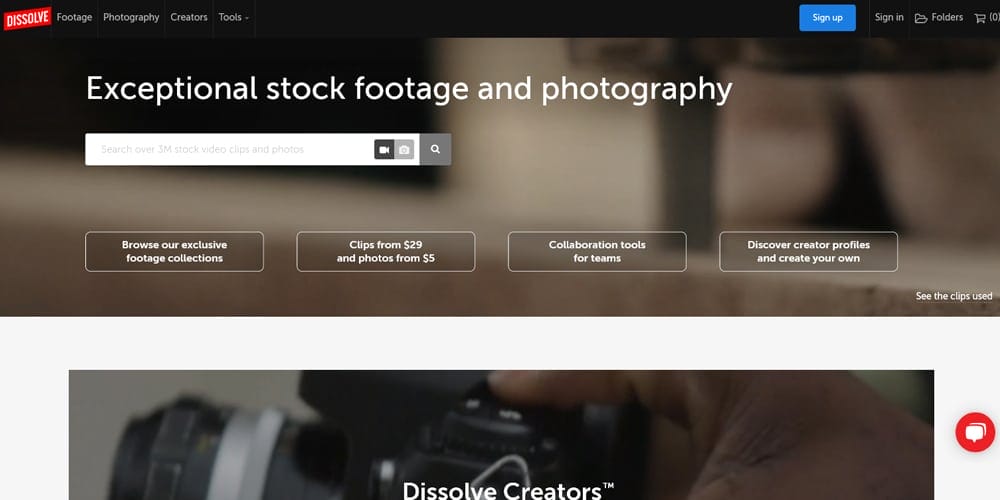 Loopvidz
UK Black Tech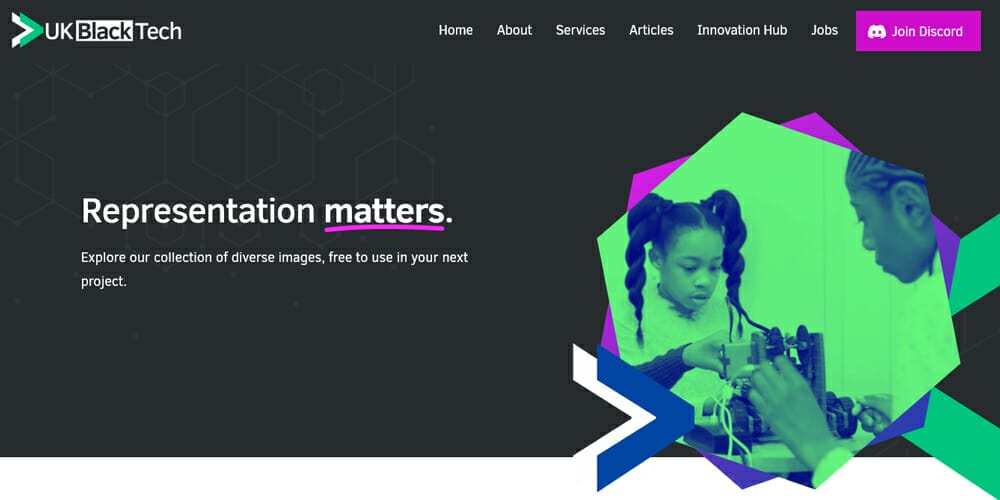 Vreel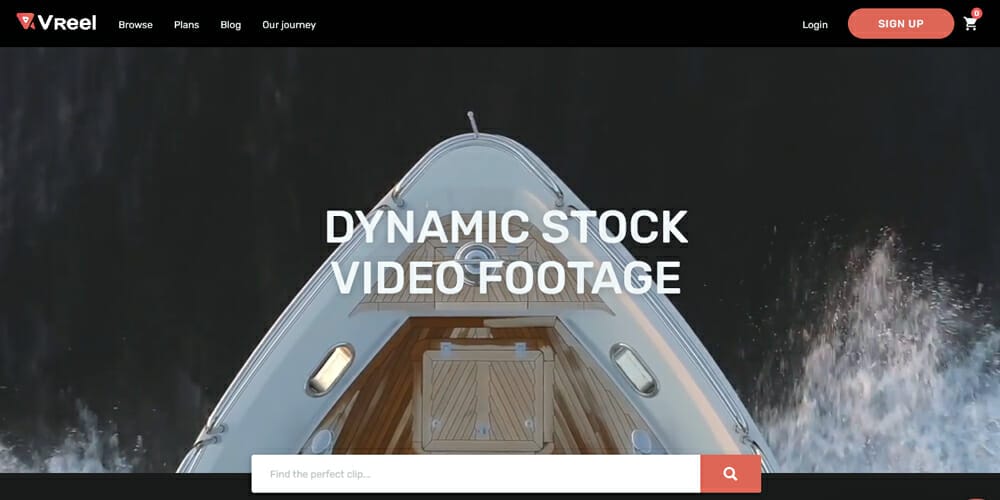 Motionelements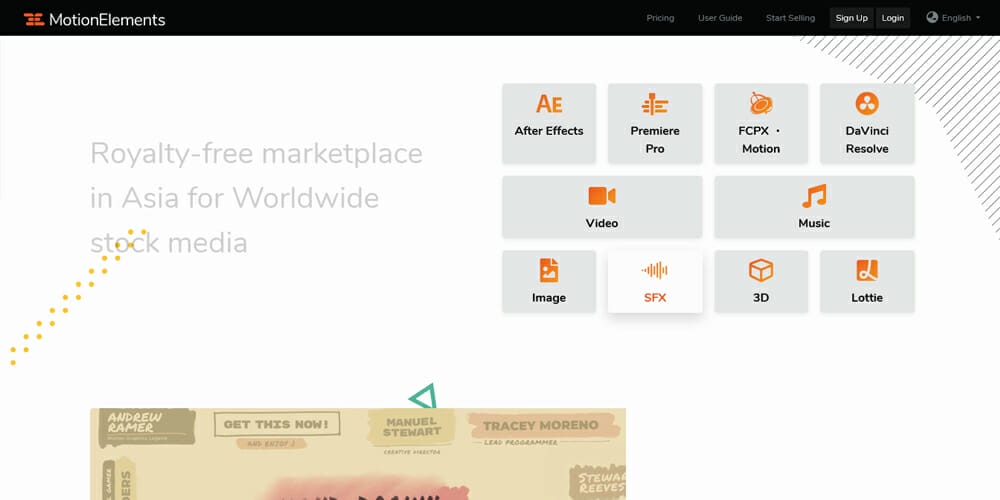 Xstockvideo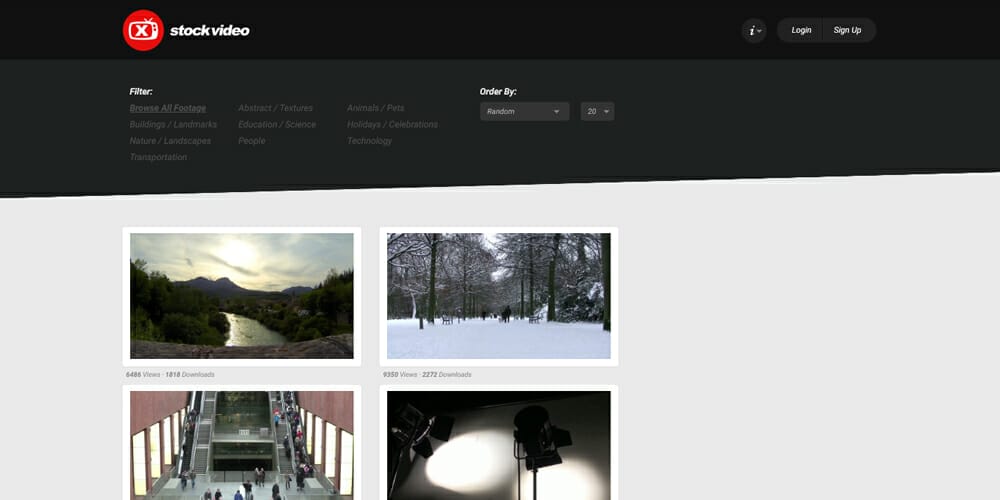 Clipcanvas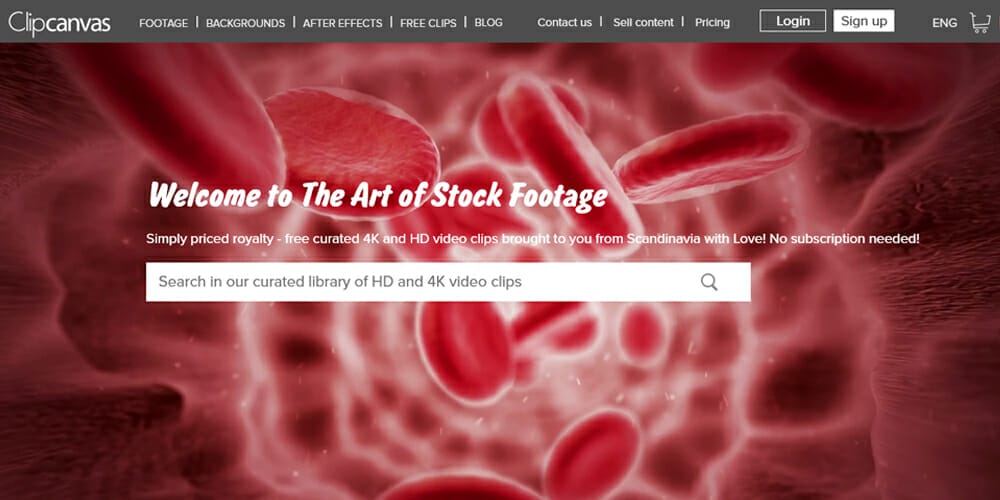 Artgrid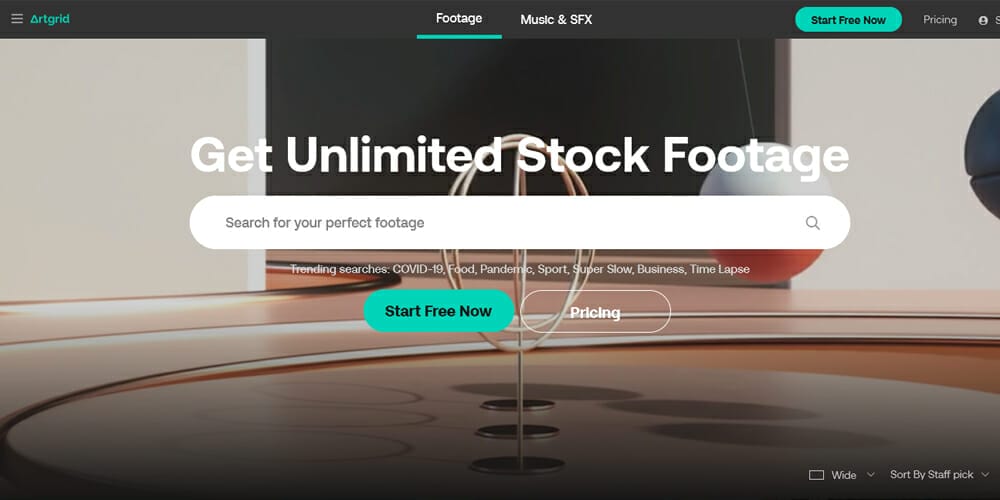 Stock Sounds
Unminus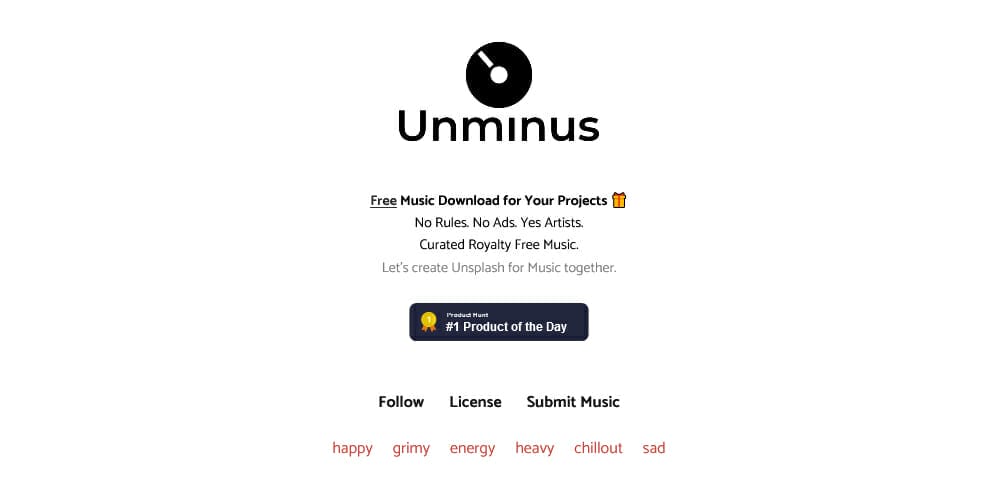 Free Stock Music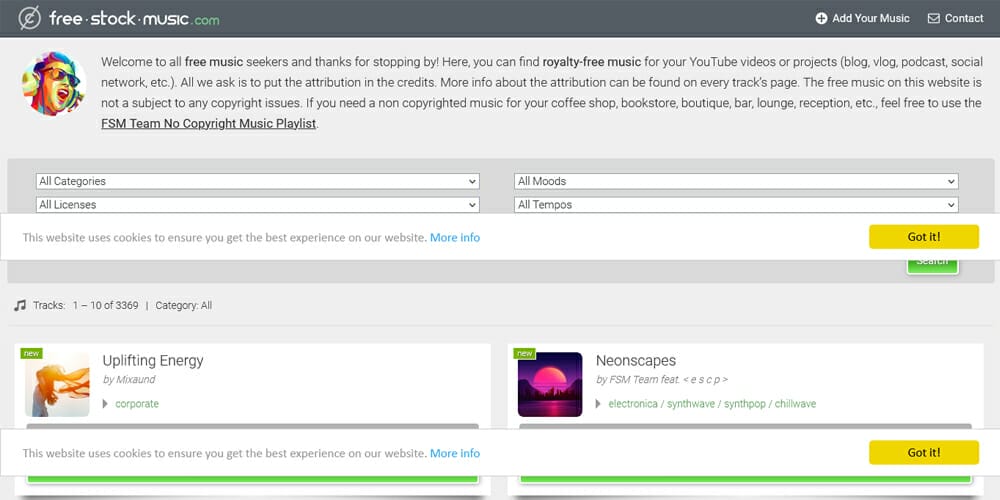 Free Music Archive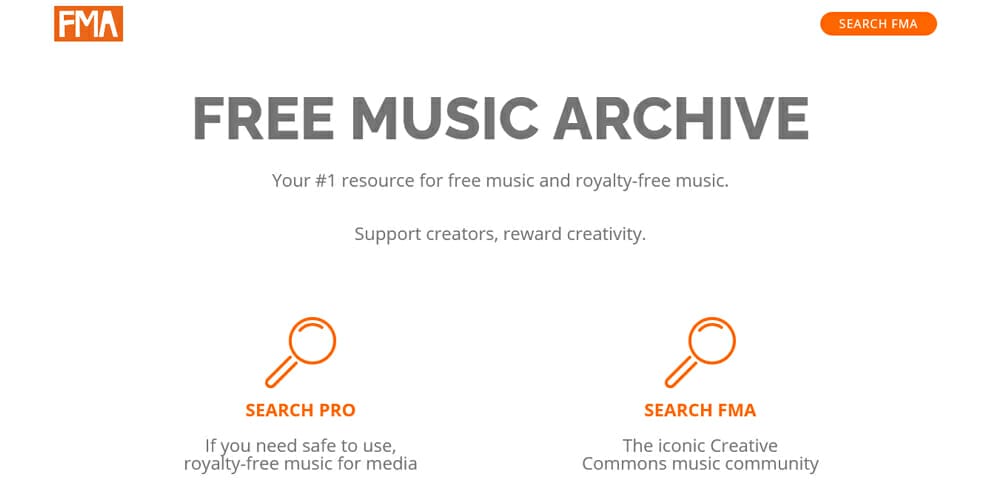 Bensound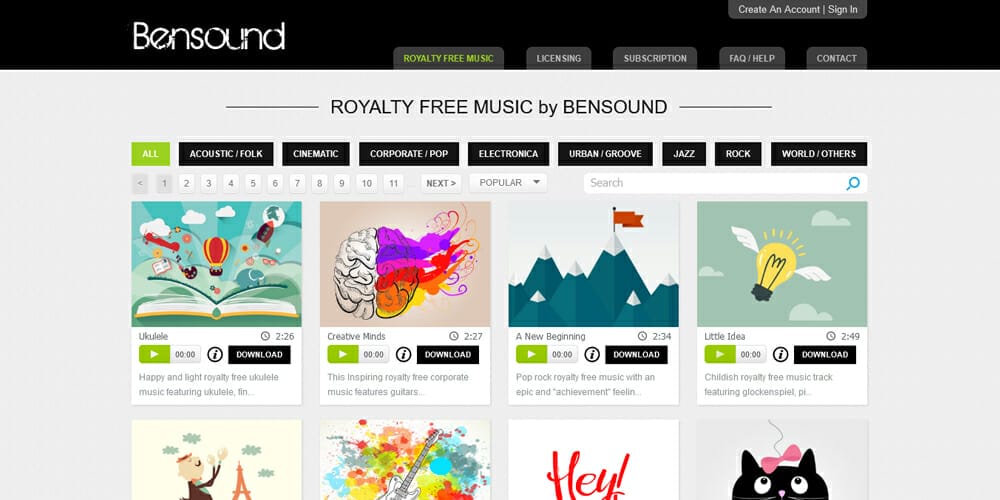 Musopen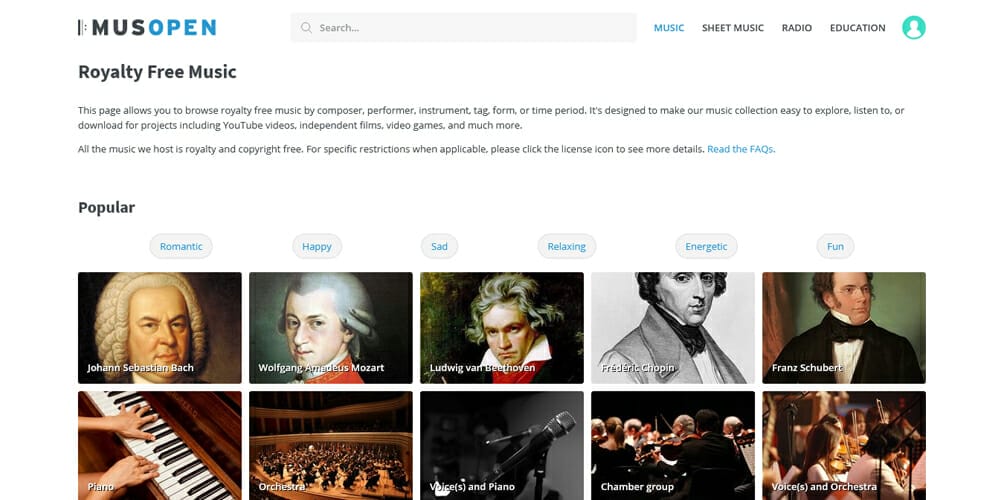 Wistia
Freesound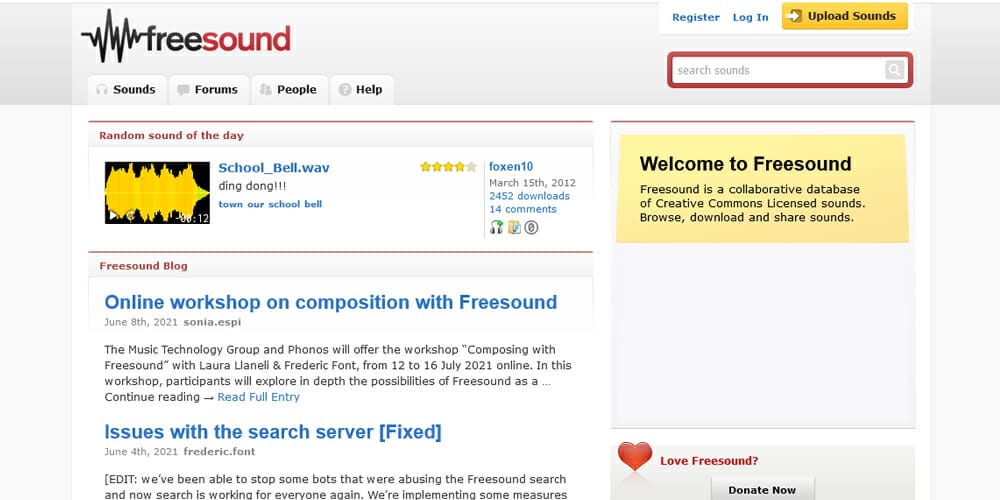 Icons8