Free Stock Photo Resources for Designers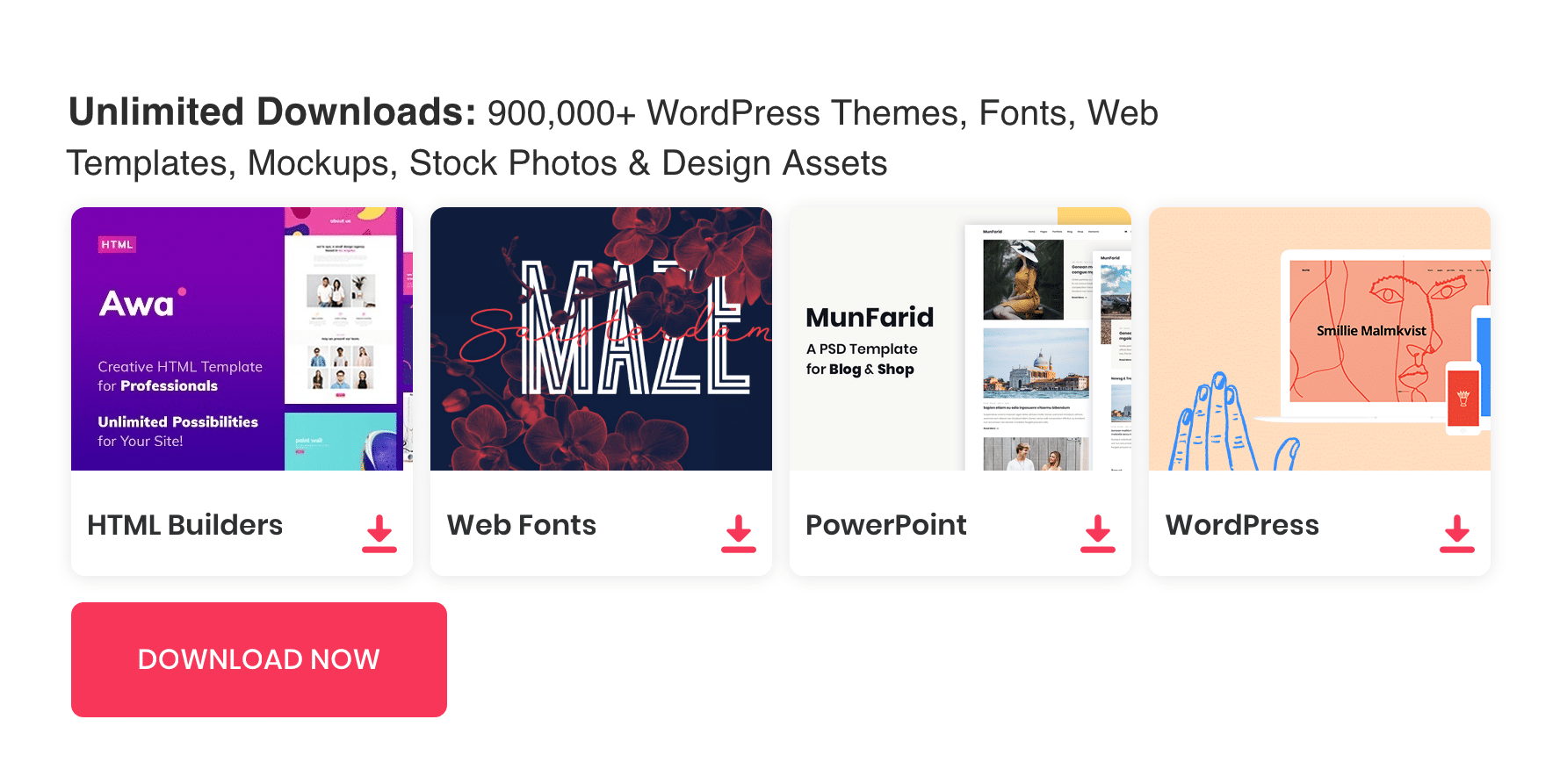 You've written your blog post or designed your web page and now all you need to do is find the perfect image to go with it. The internet is awash with images from the past and presents so it can be tempting to take the one you want and use it without a thought for copyright infringement.
Many of the images circulating on the internet are owned exclusively by the photographer or creator and are subject to usage restrictions that are protected by law. While it is important to know that you can't legally use every image you find online, that shouldn't stop you from finding the right free images for websites without legal risk.
When it comes to copyright, there are three categories of images available on the internet:
Right Protected – images can be purchased in advance and used for a limited period of time for a particular project. During the set period, you will have exclusive rights to the image.
Royalty Free – images are paid for with a one-time fee and can then be used in any way you choose, though you will not have exclusive use of the image.
Public Domain – images are free to use for any purpose either because the creator has given permission or the original copyright has expired.
Fortunately, there is a wide range of resources offering Free Stock Photos that are not in any way restricted by copyright law.Free Stock Photos can be used for personal and even commercial projects, you just need to know where to look to get great results. Here's a round-up of the best websites to find Free Stock Photos for designers and bloggers.
Burst
Pixabay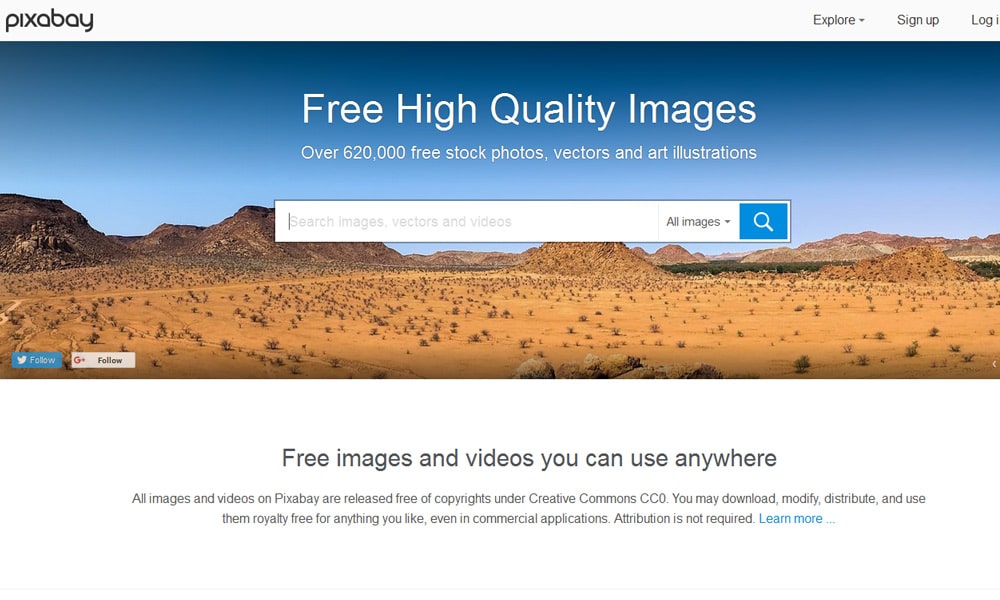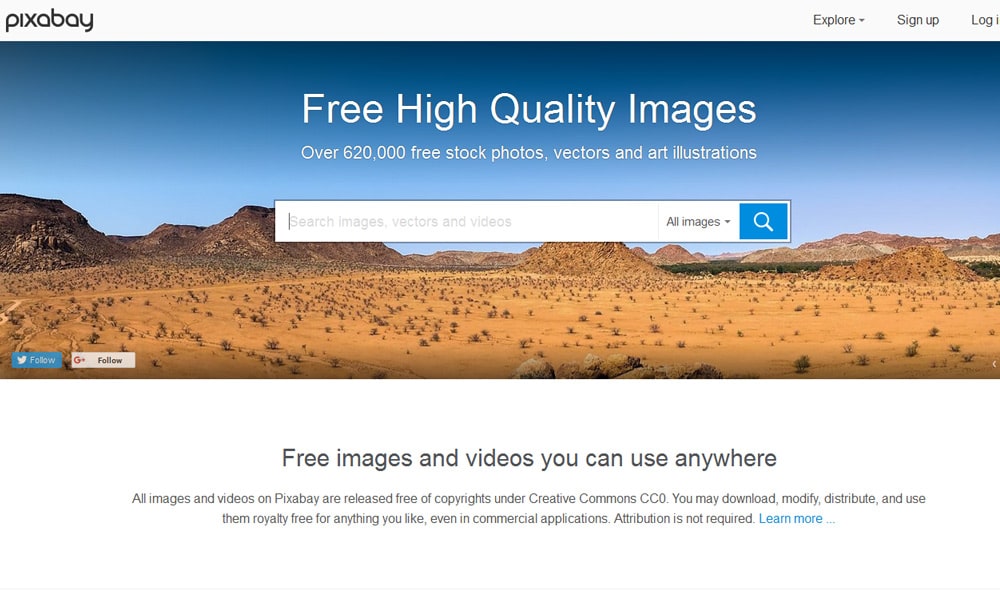 Wocintechchat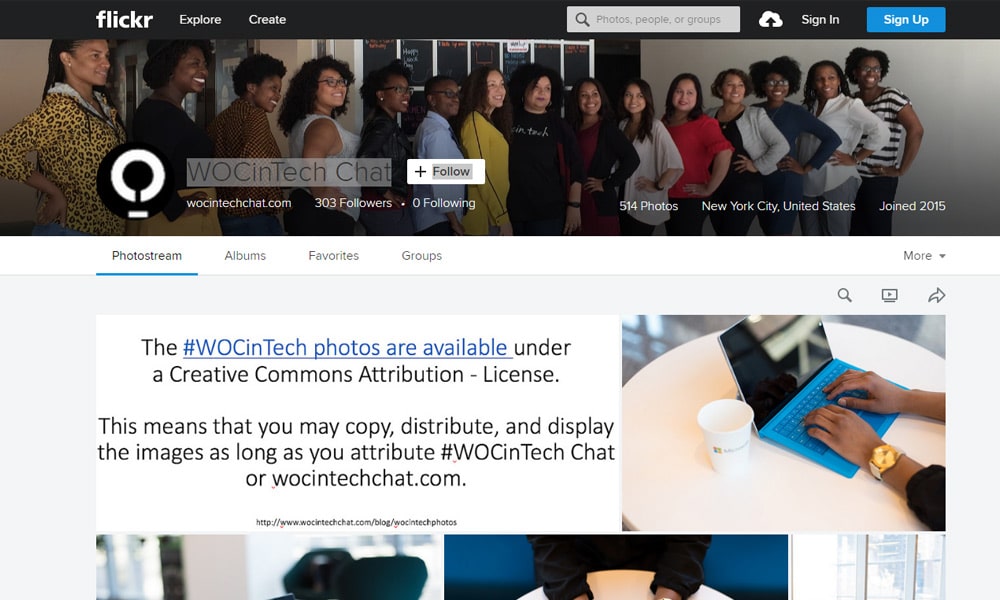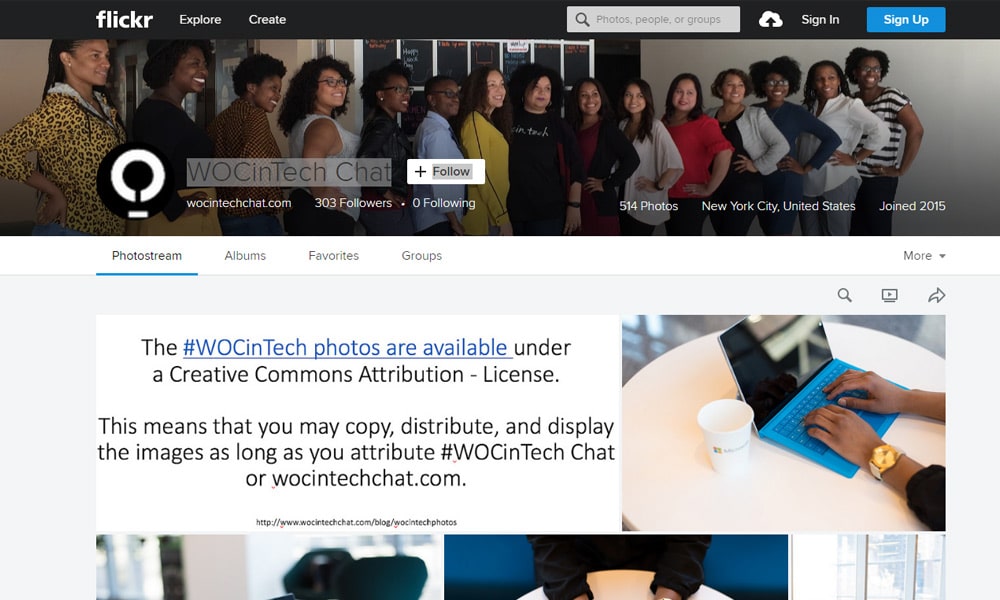 Unsplash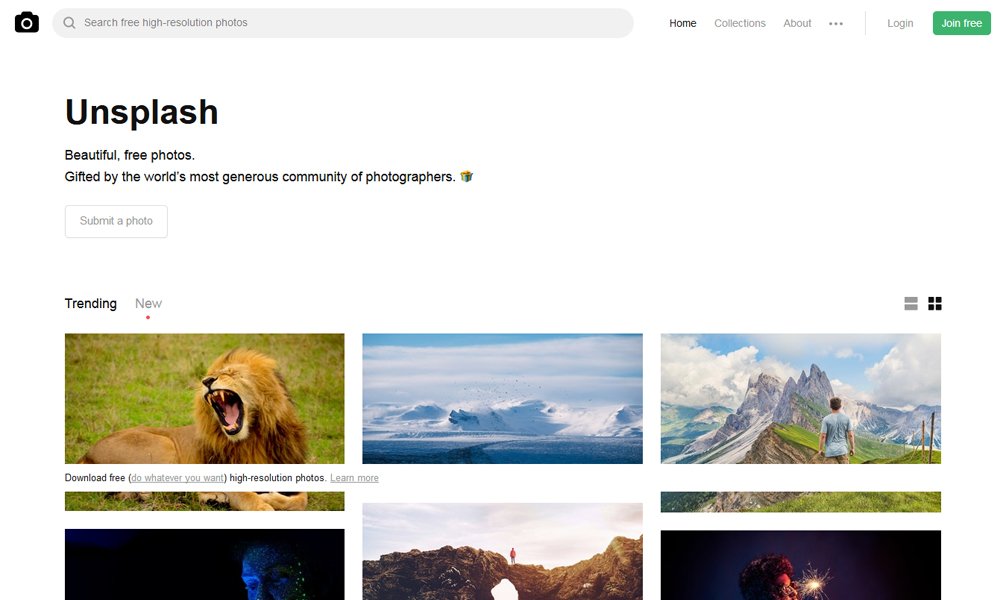 Pexels – Free Stock Photo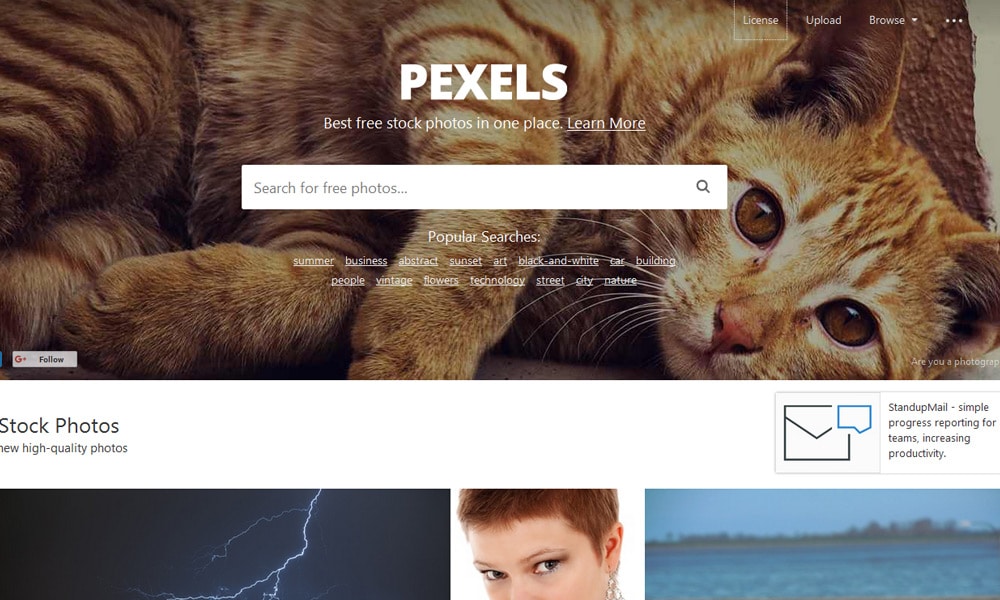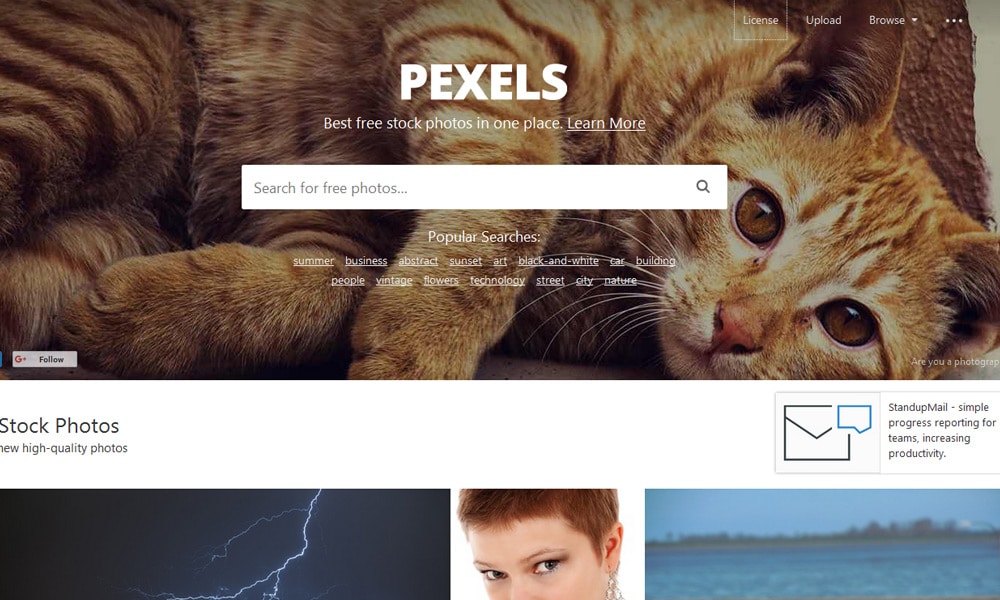 MyStockPhotos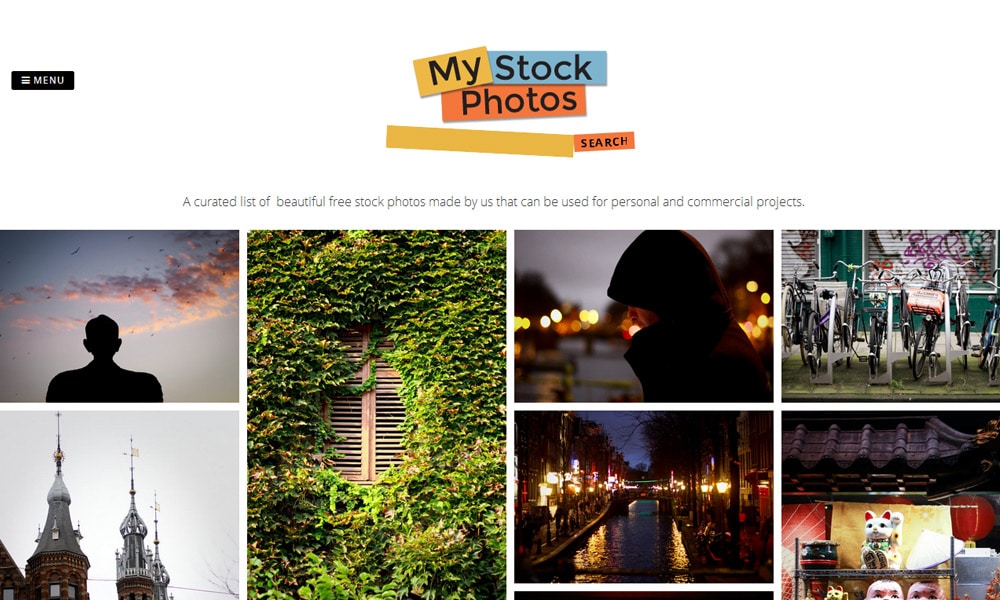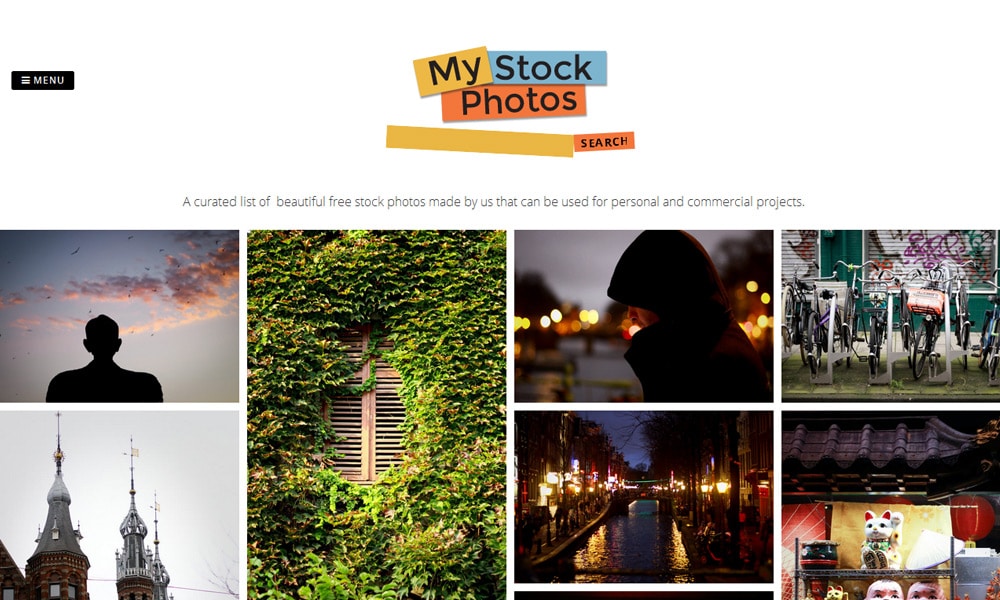 Vexels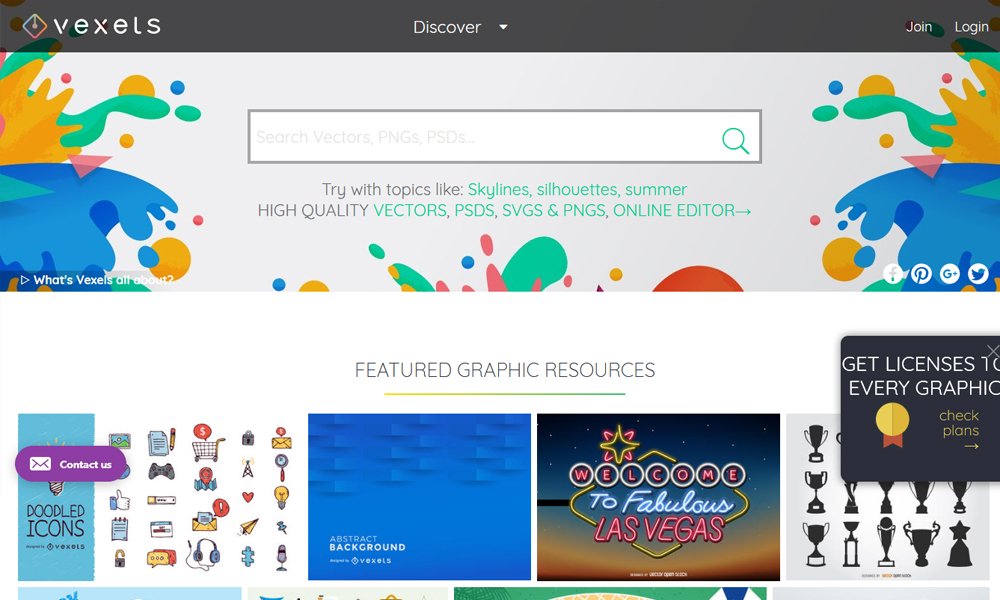 Free Images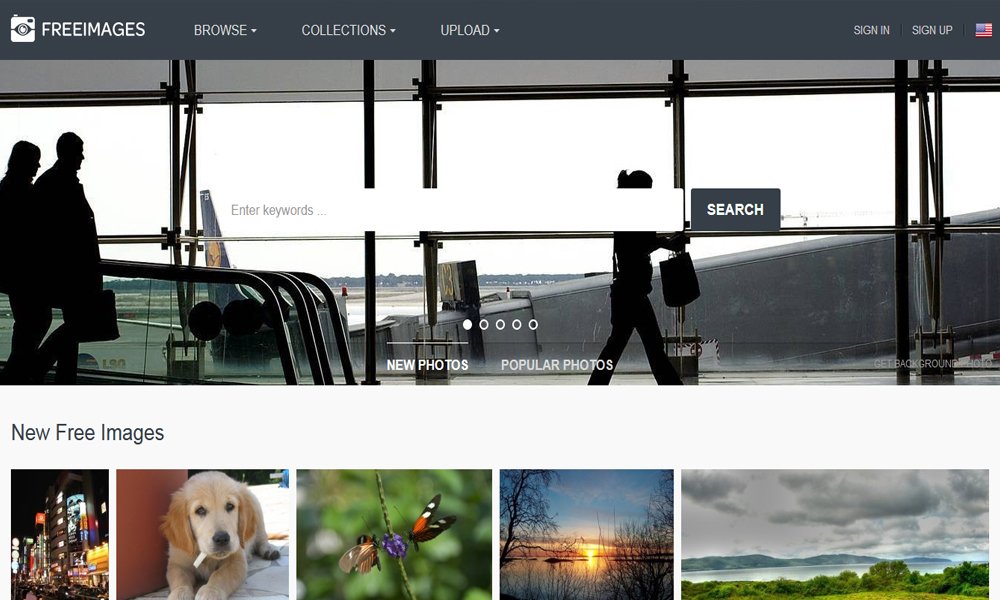 Stocksnap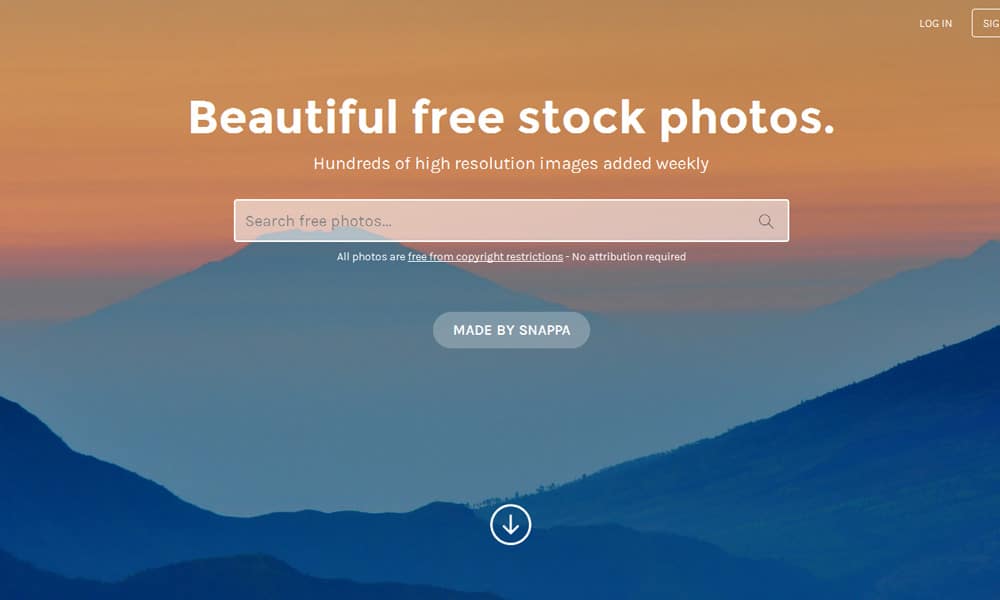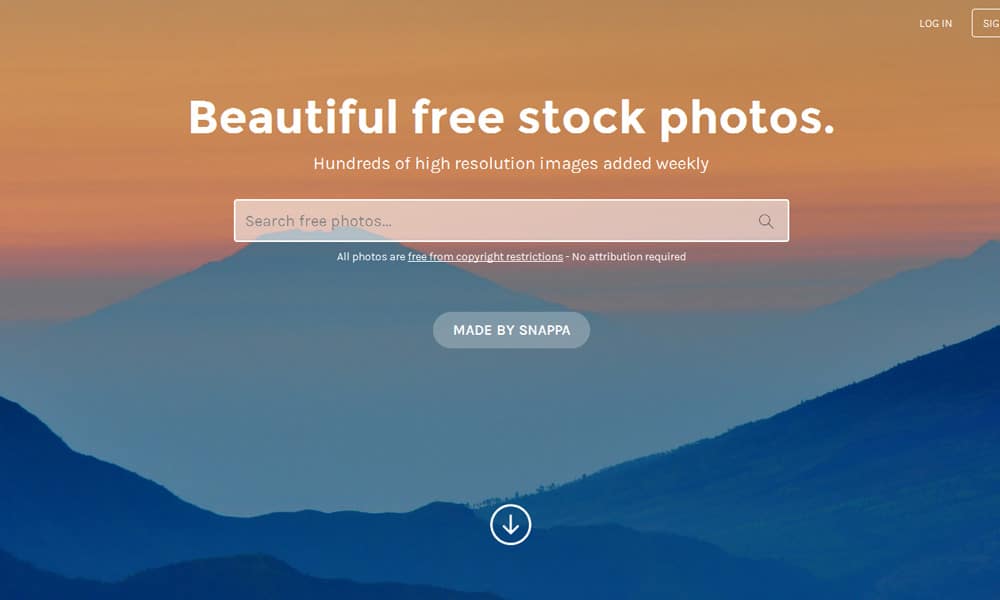 Rawpixel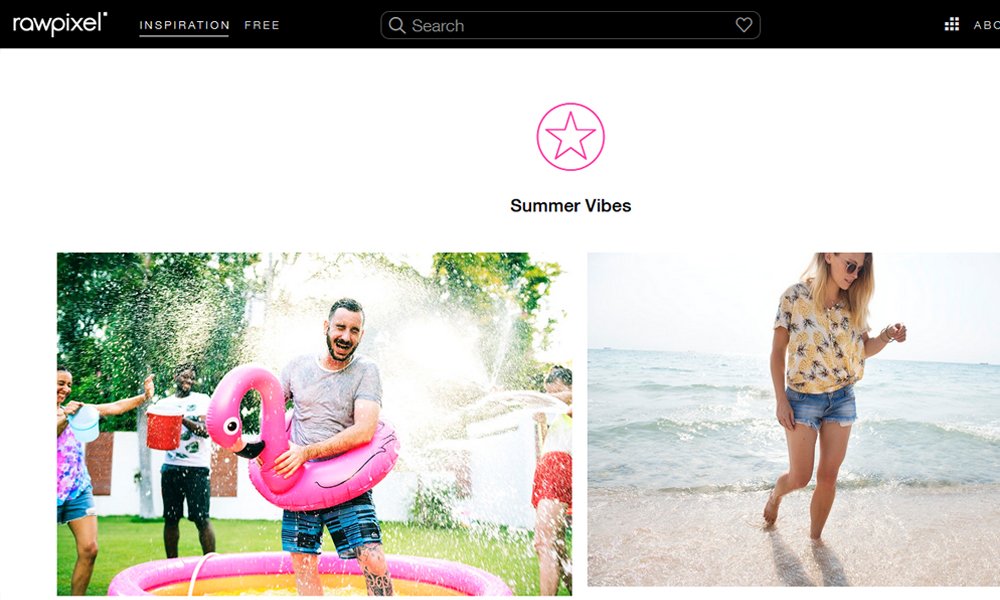 Picjumbo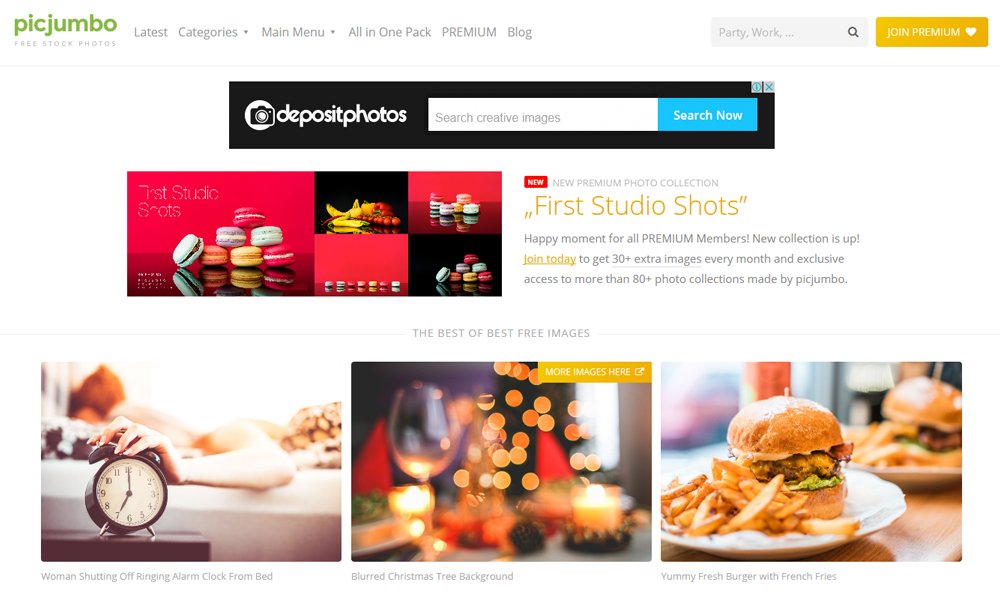 Gratisography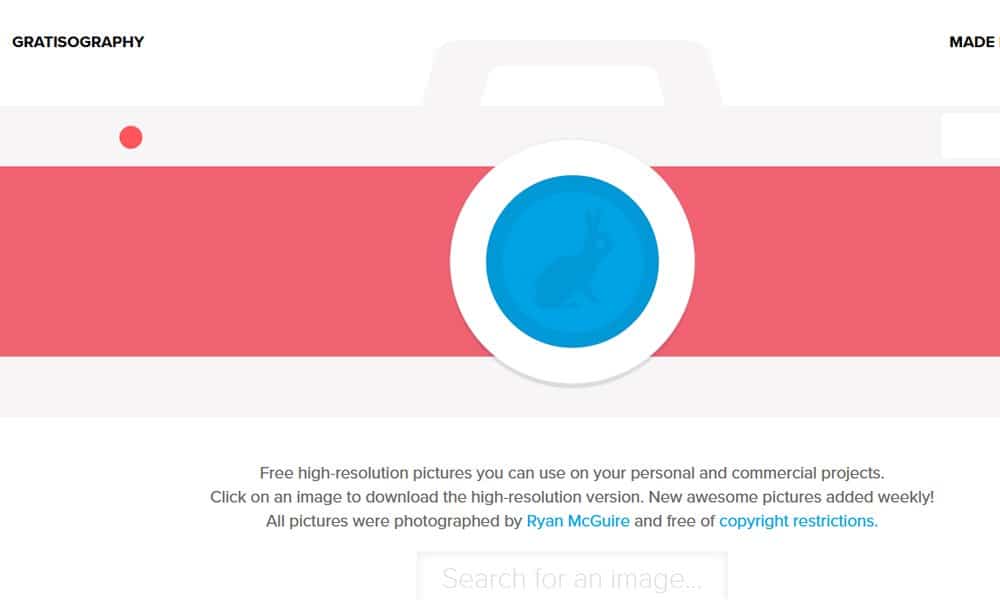 Visualhunt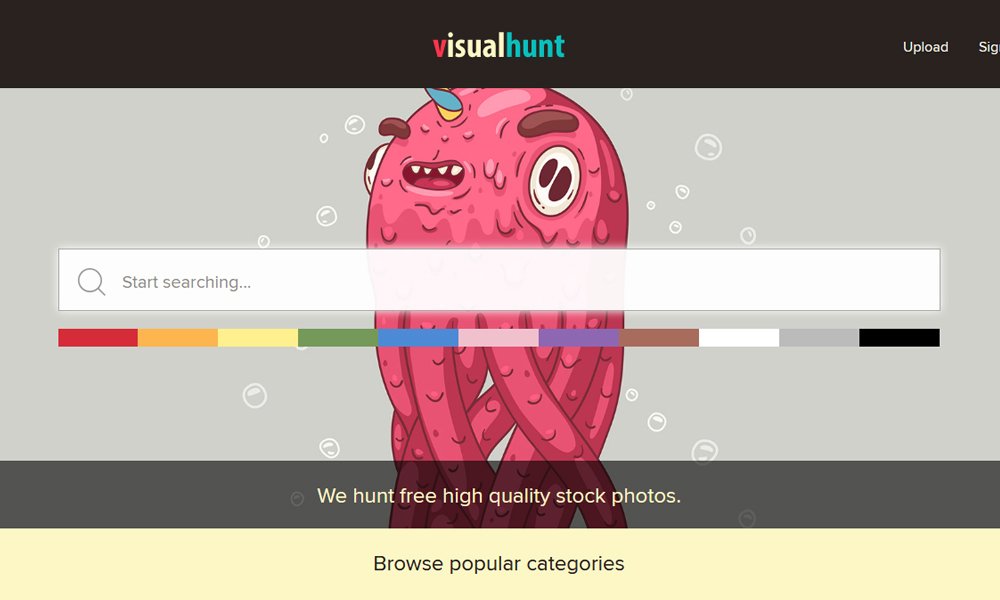 Imcreator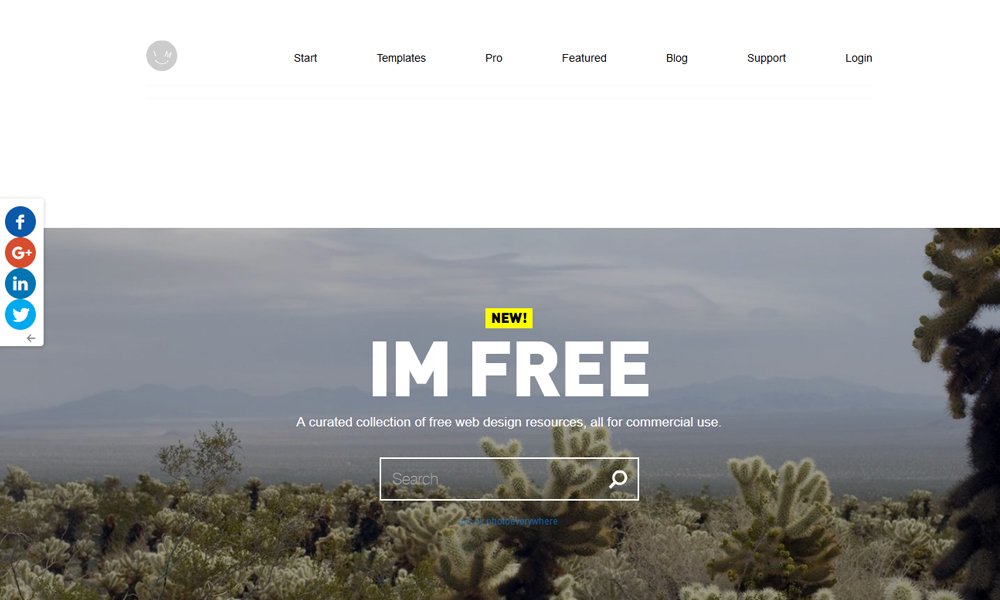 Lifeofpix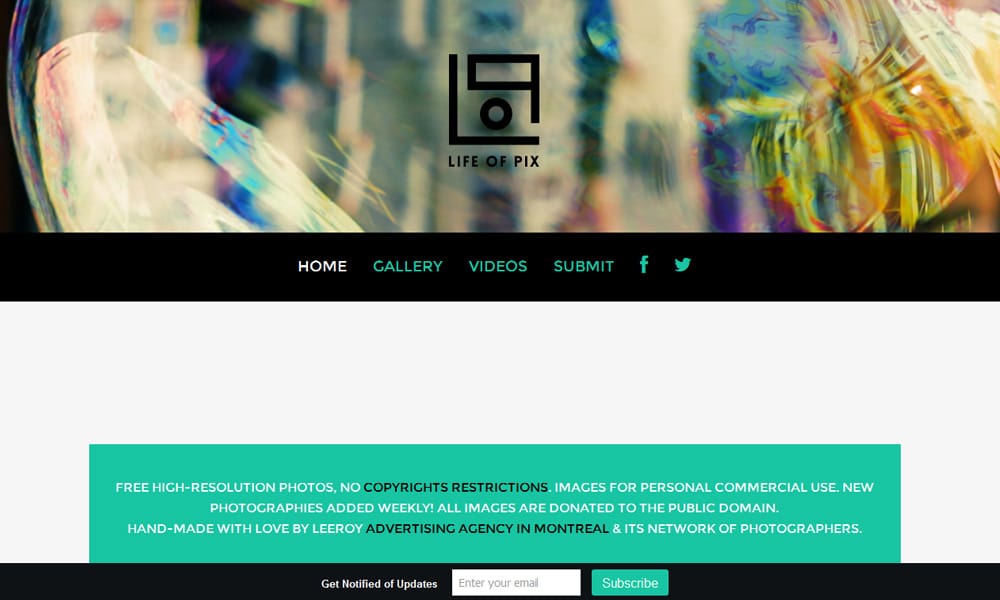 Kaboompics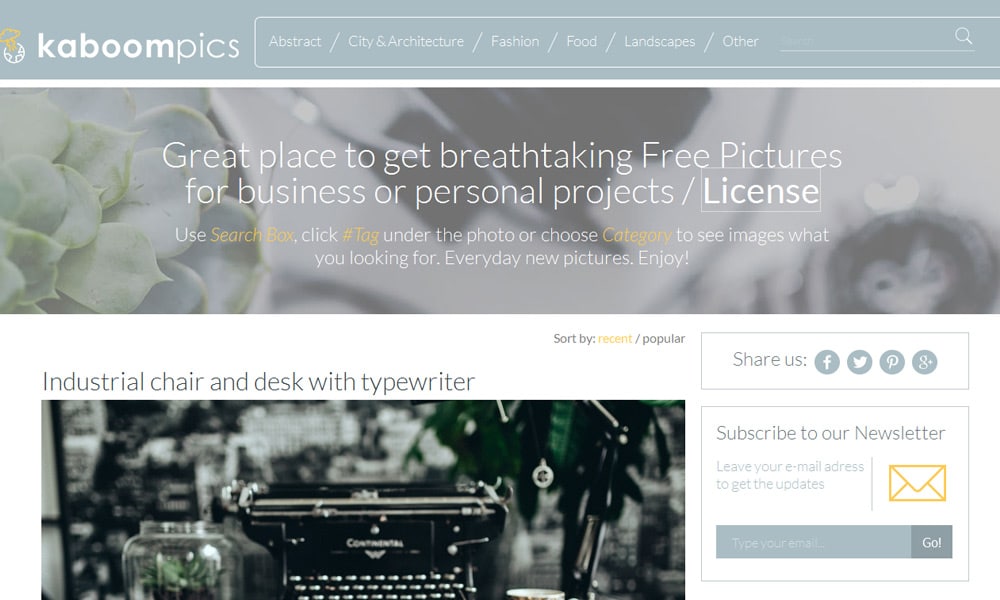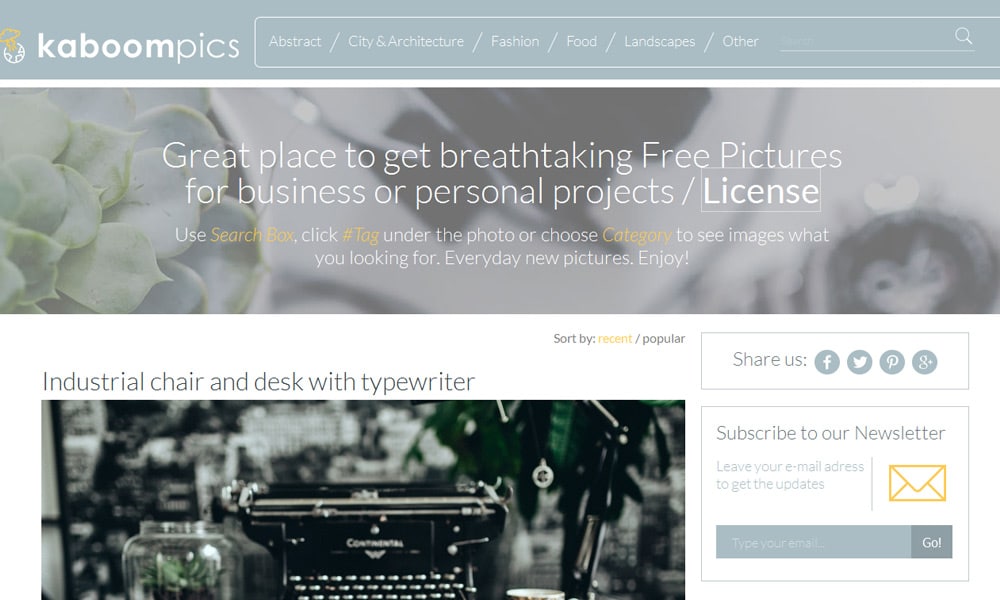 Freerange Stock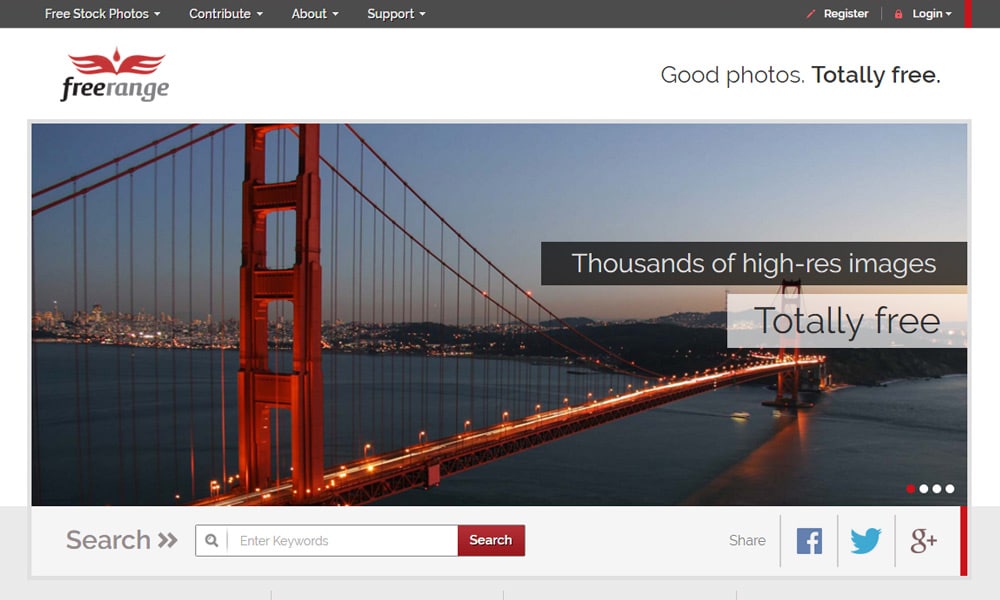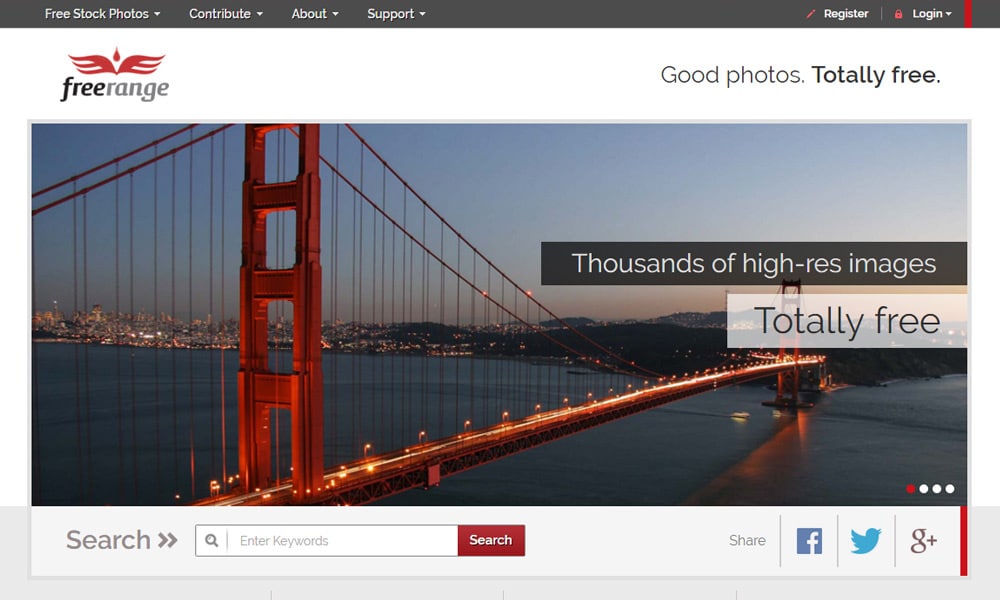 SplitShire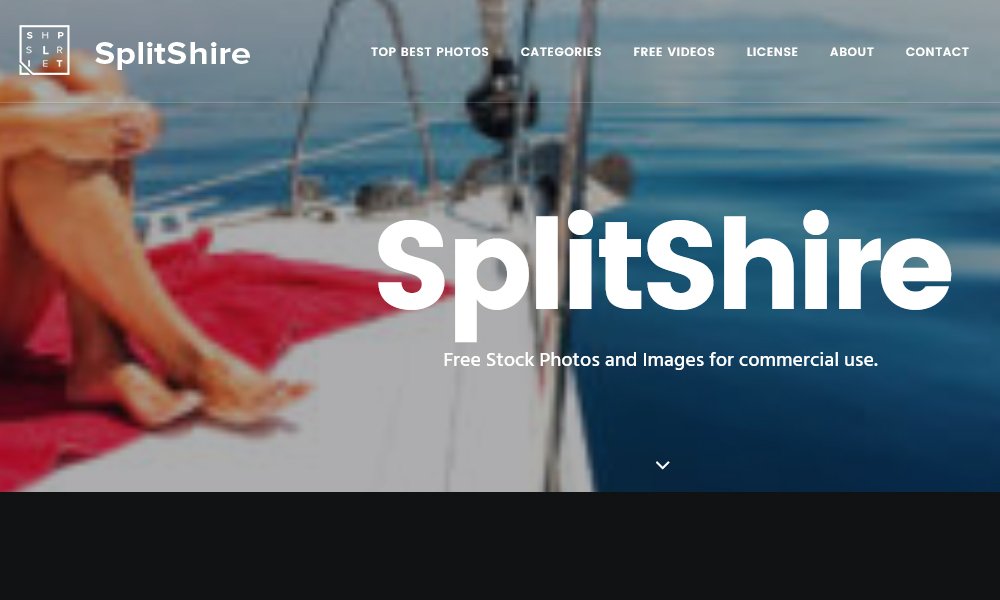 ISO Republic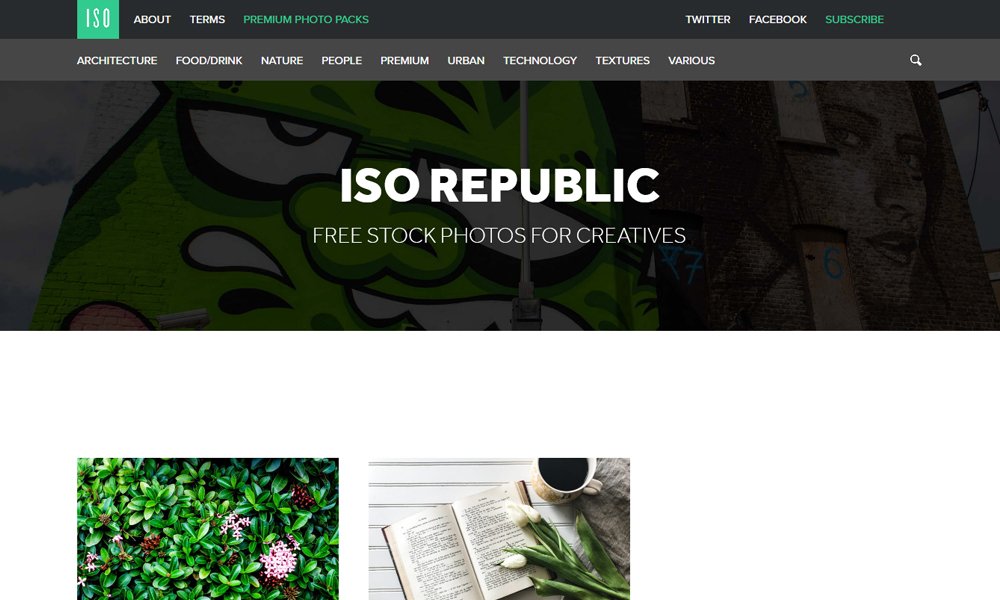 Foodiesfeed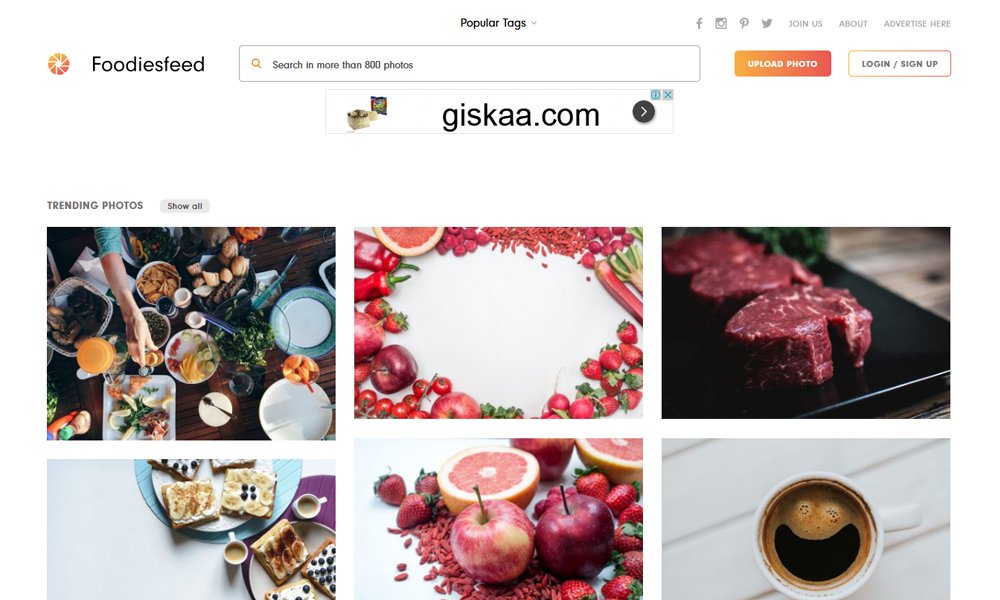 Magdeleine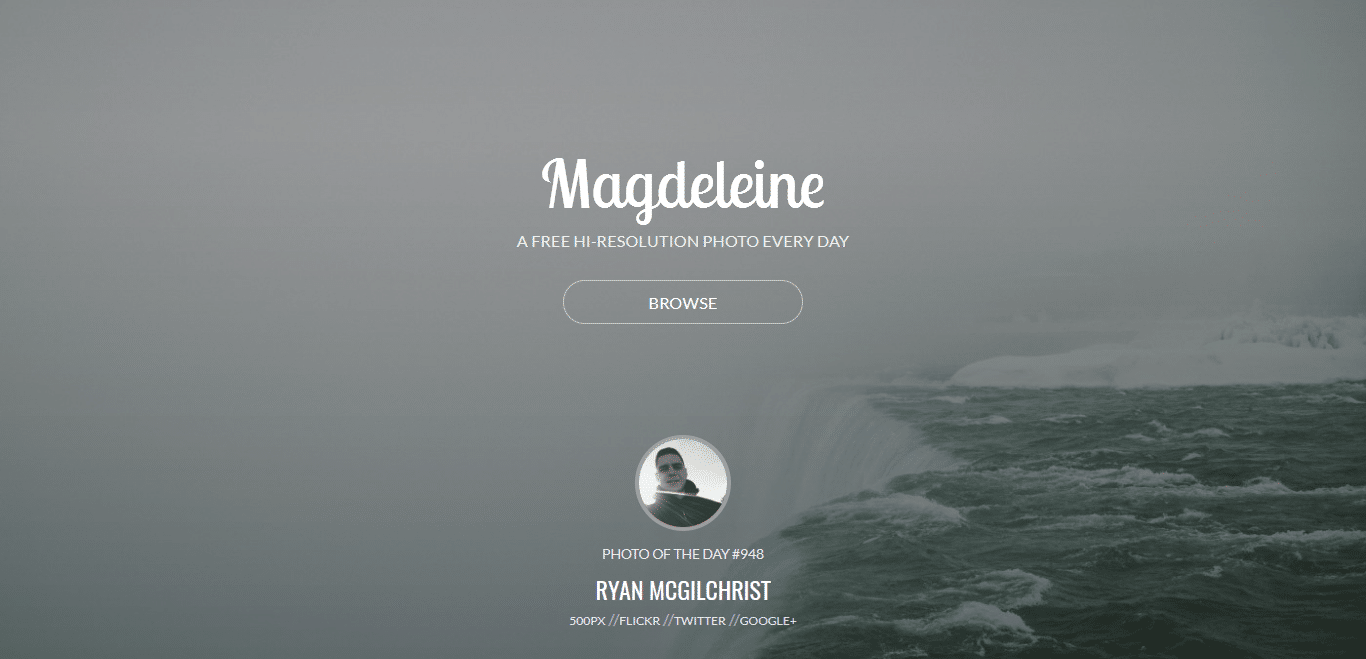 Good Free Photos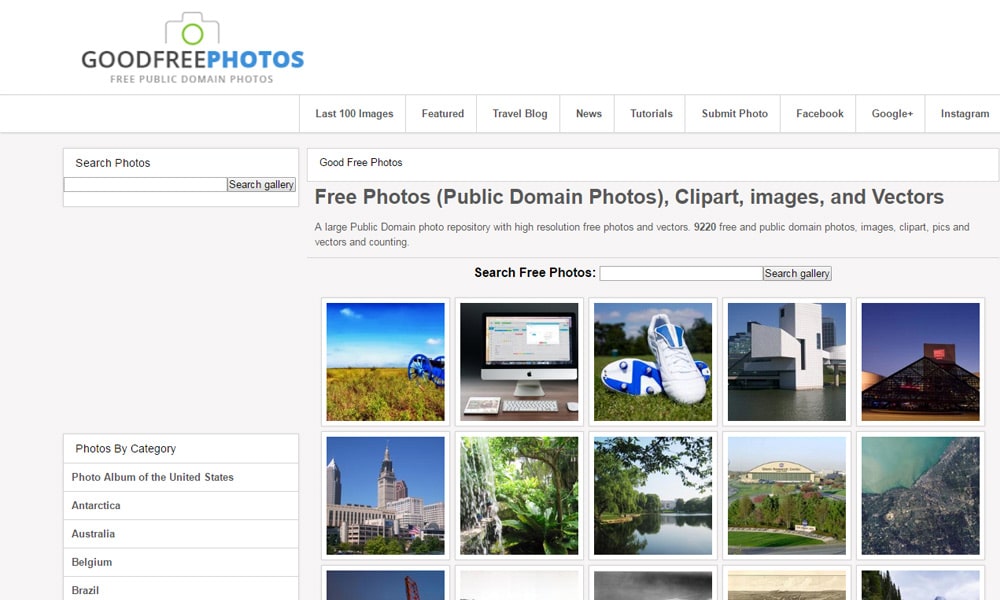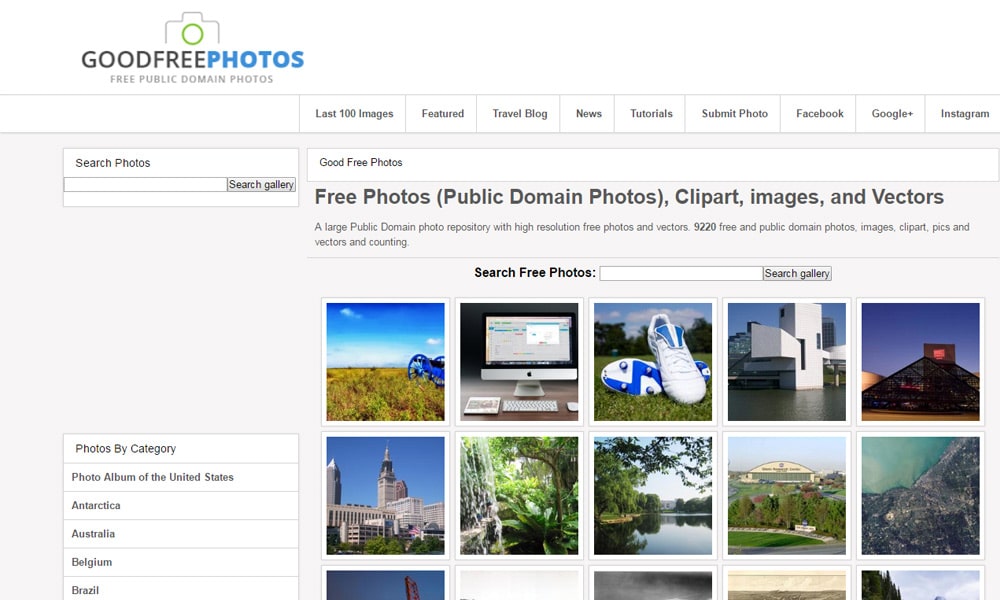 Negativespace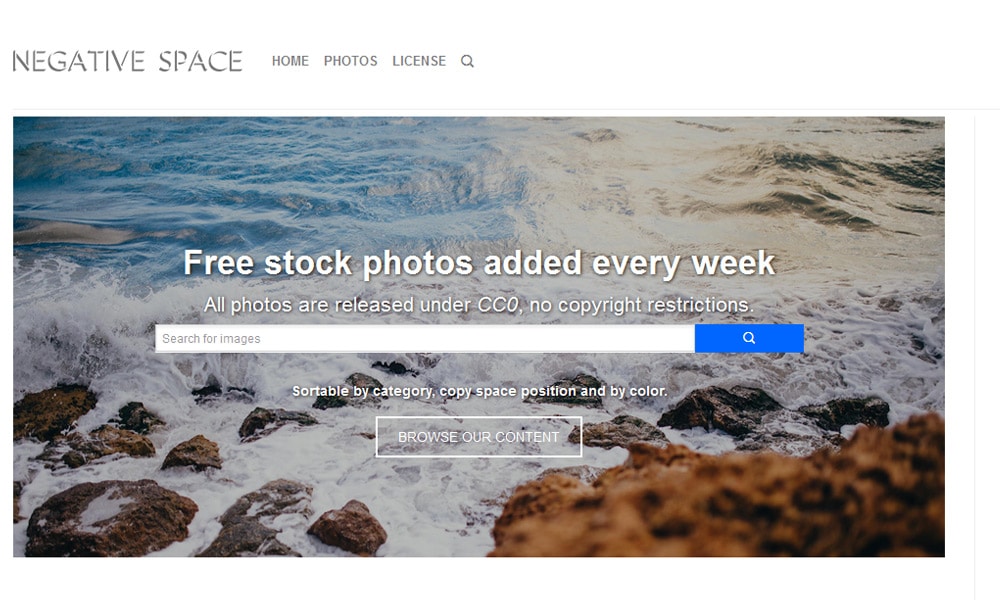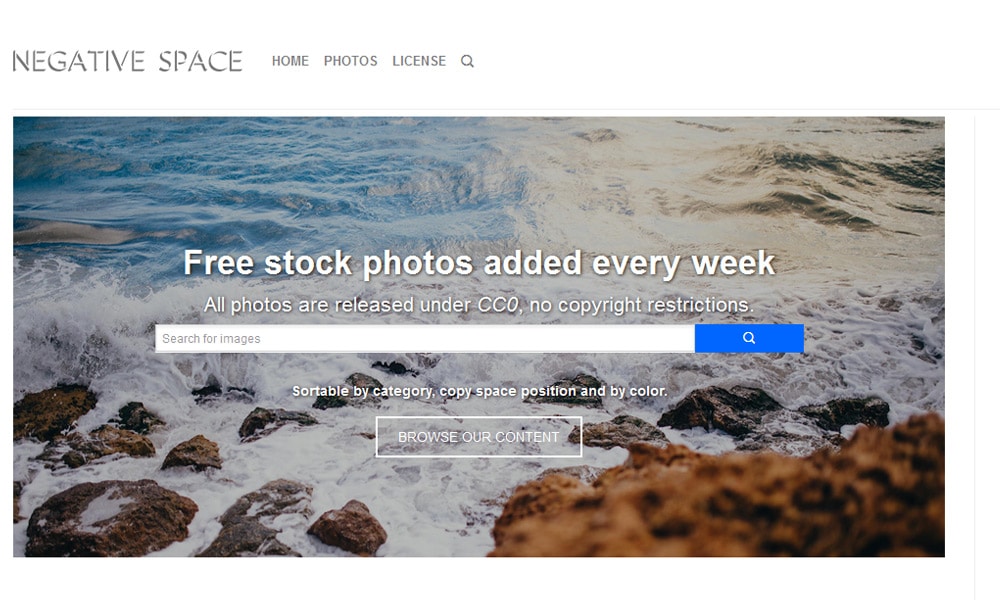 Stockio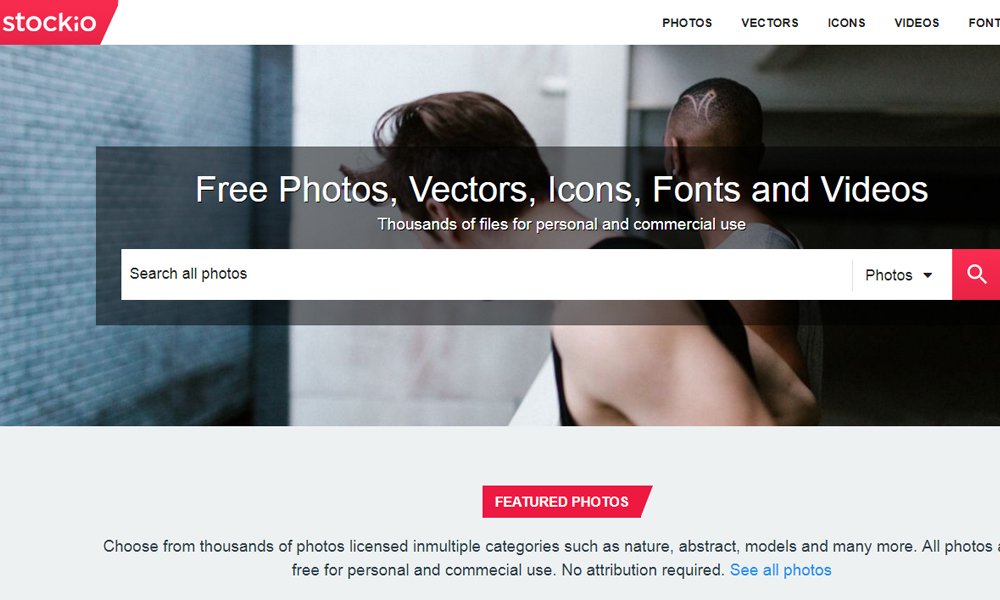 Allthefreestock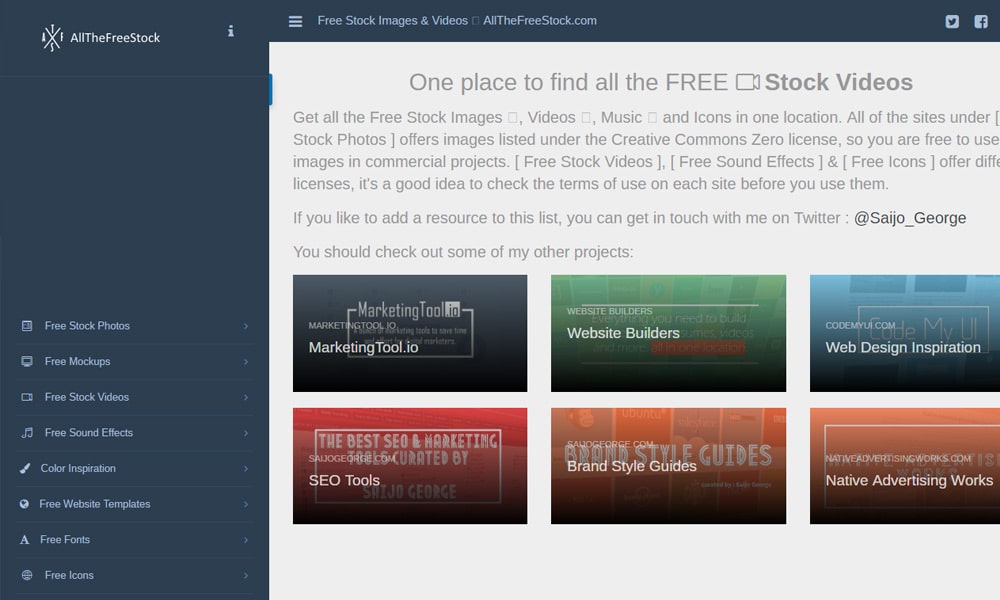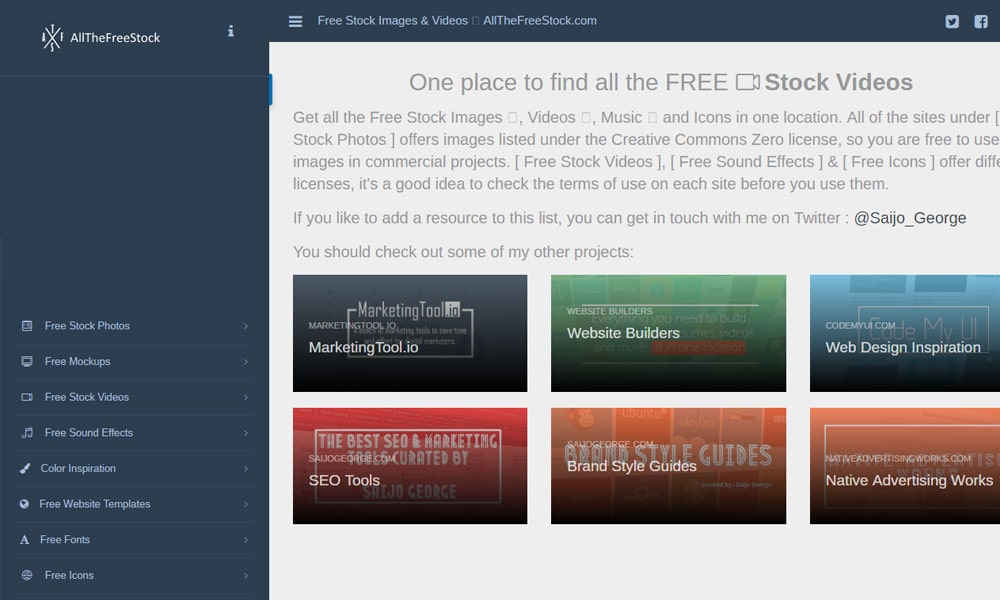 New Old Stock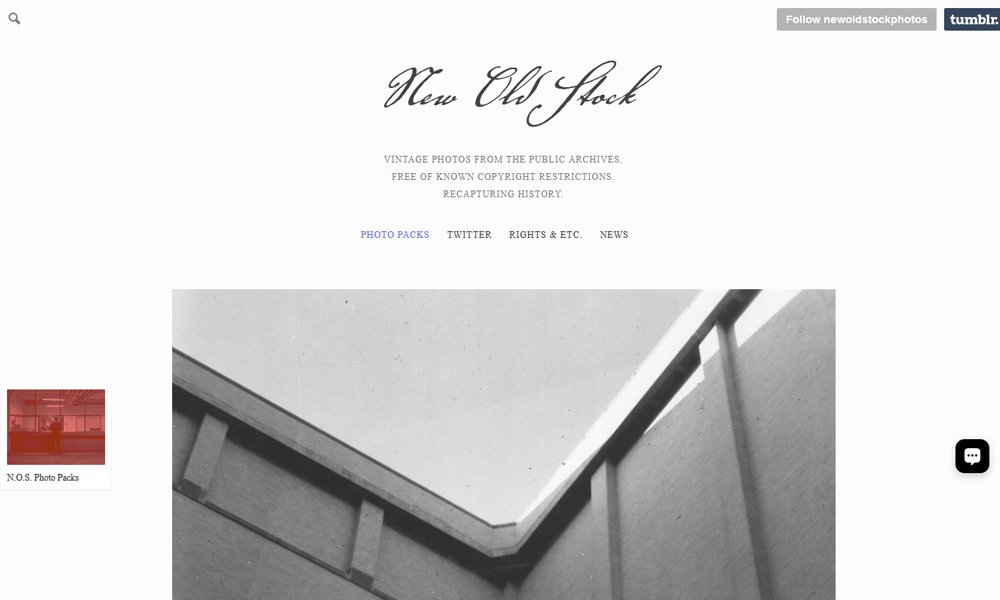 Barnimages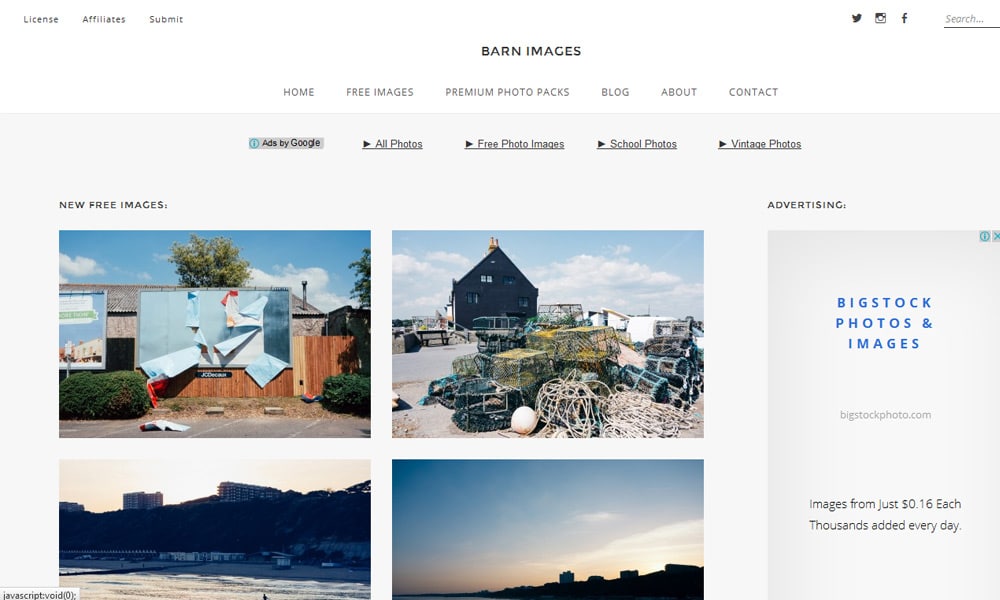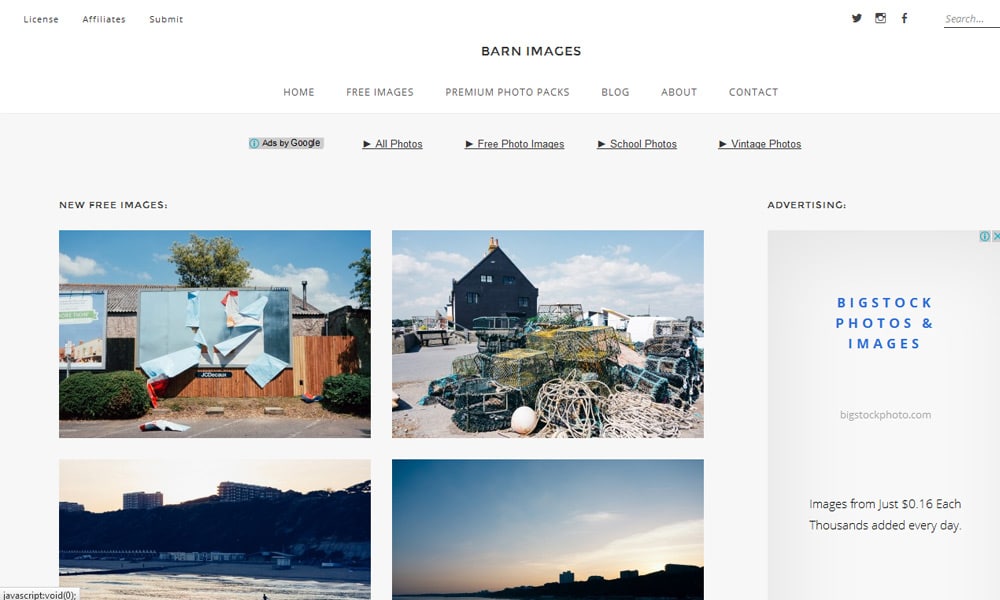 Reshot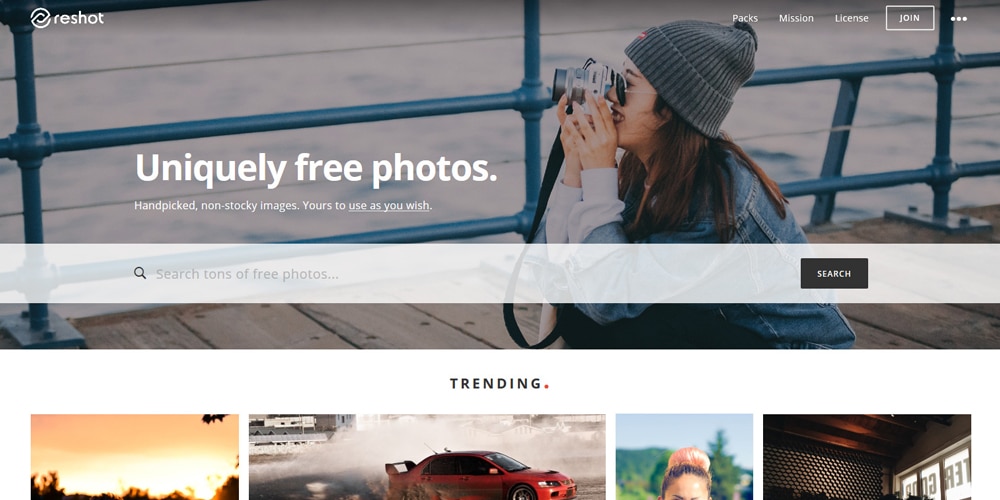 Picography
Death to the Stock Photo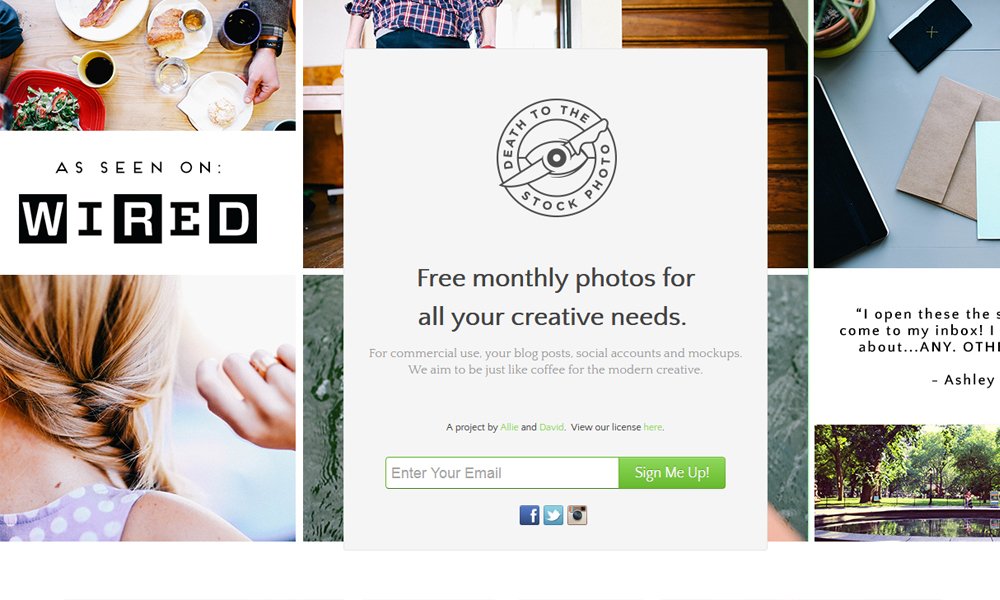 PhotoPin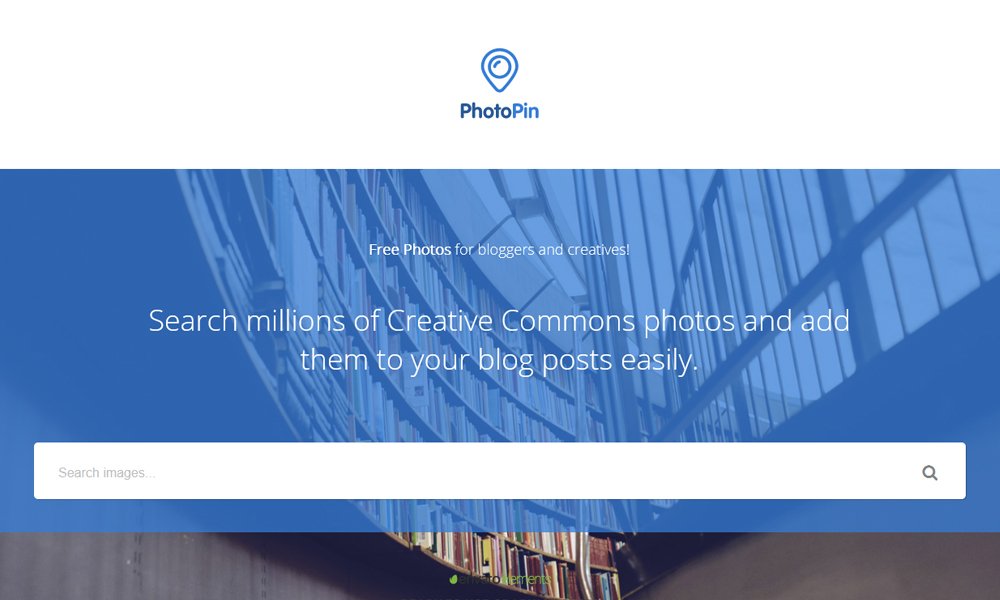 Designerspics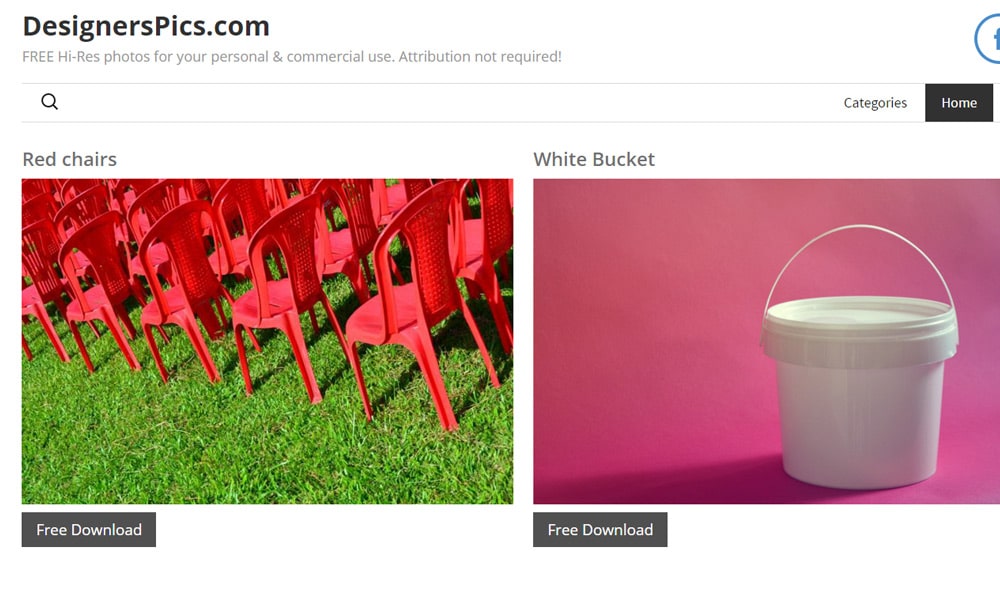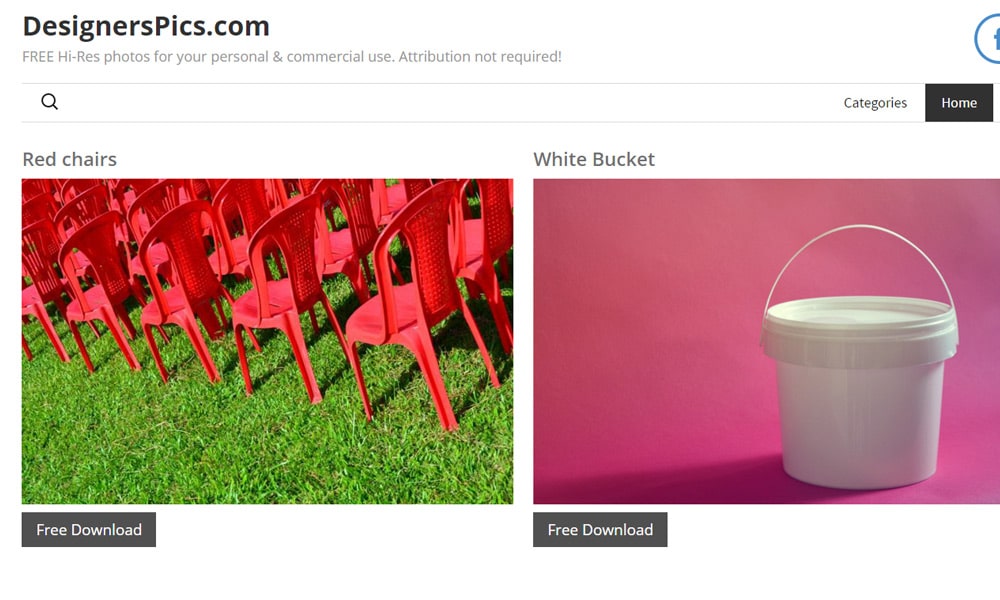 Stokpic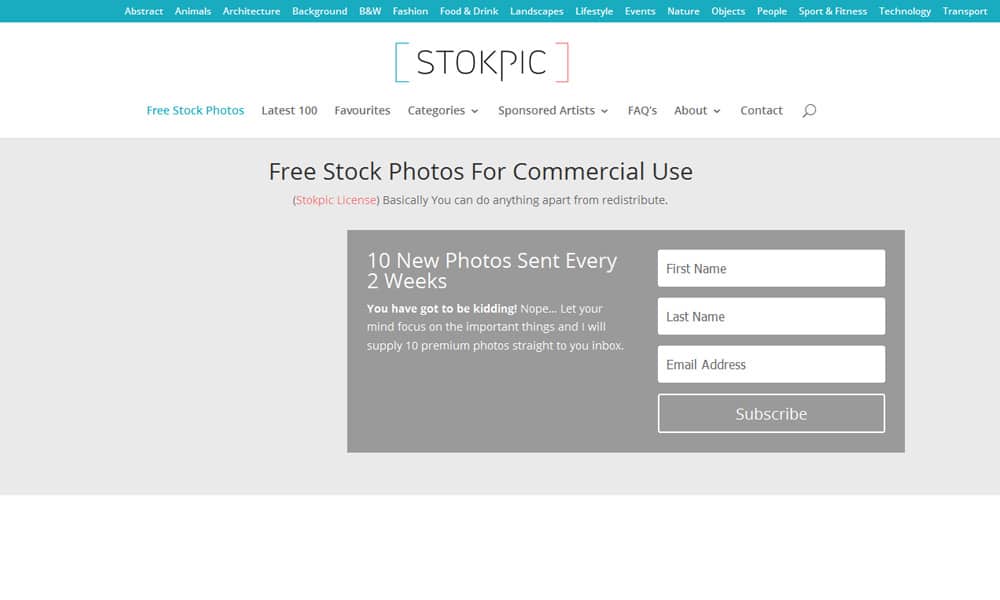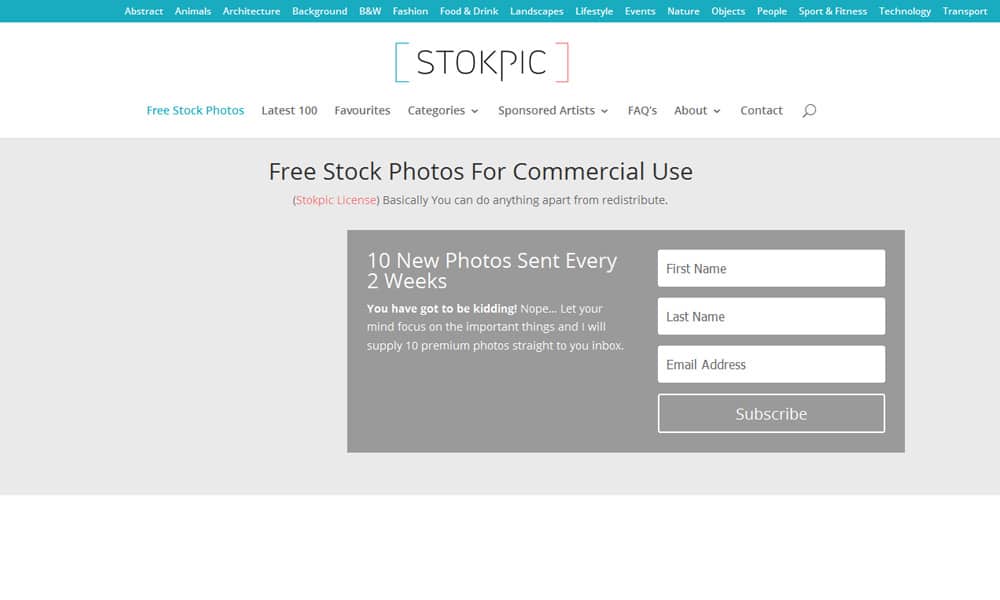 Freestocks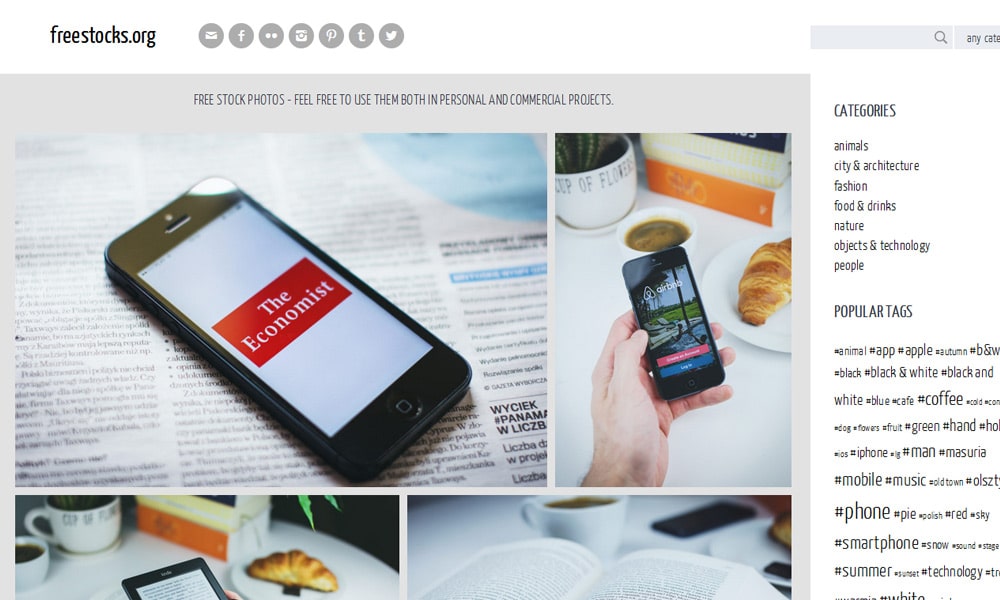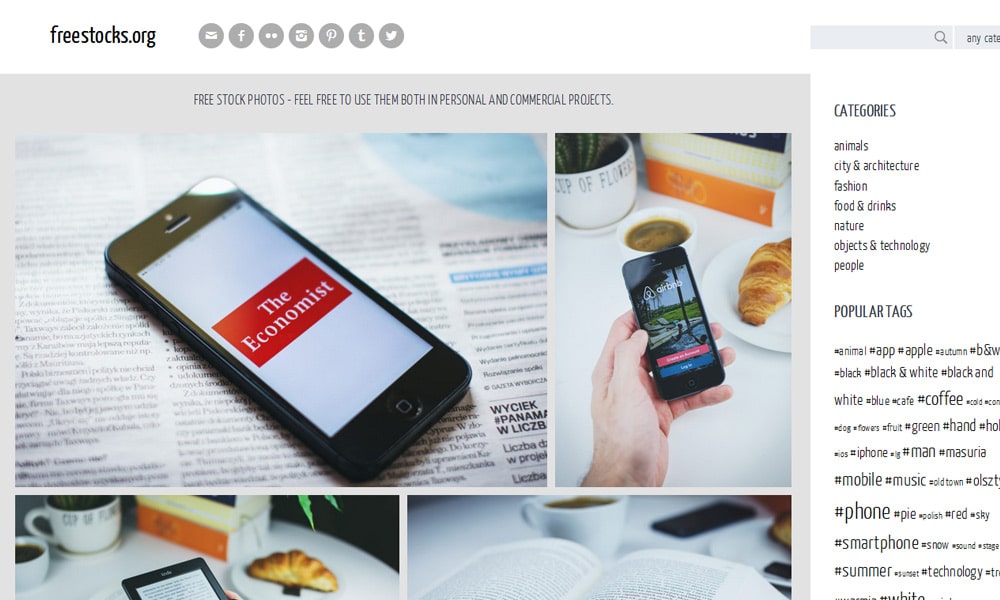 Little Visuals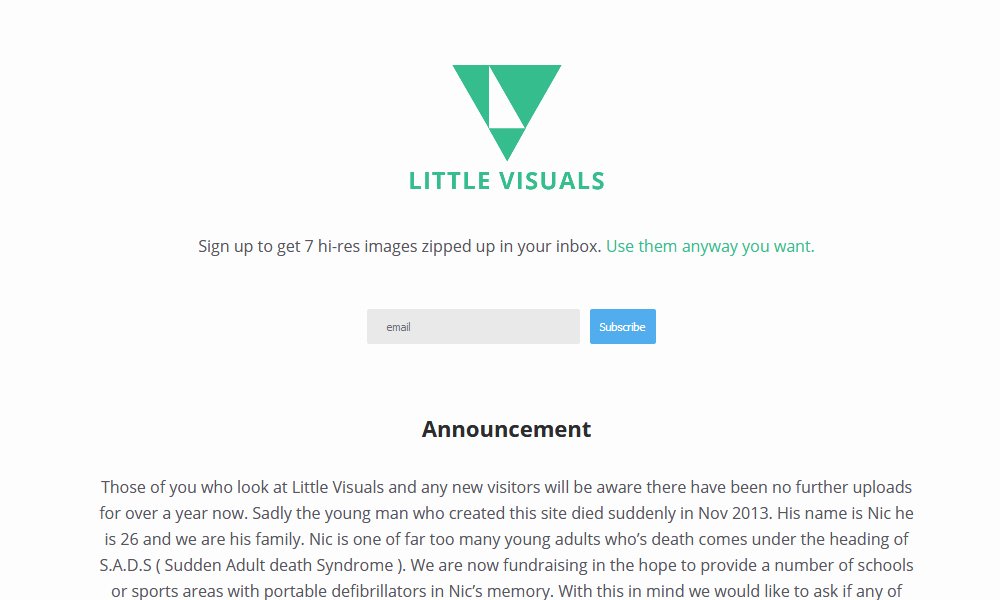 Jaymantri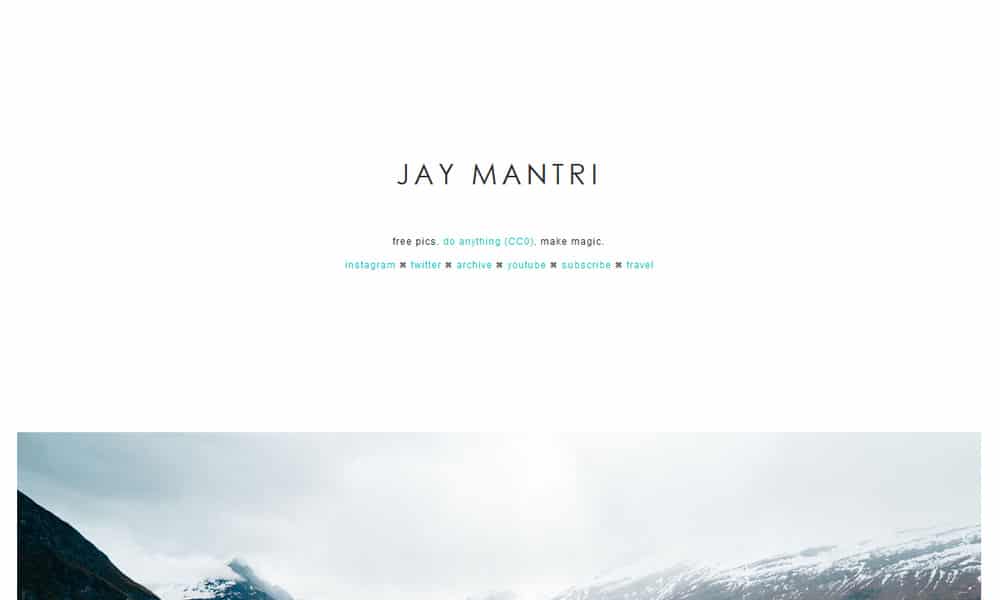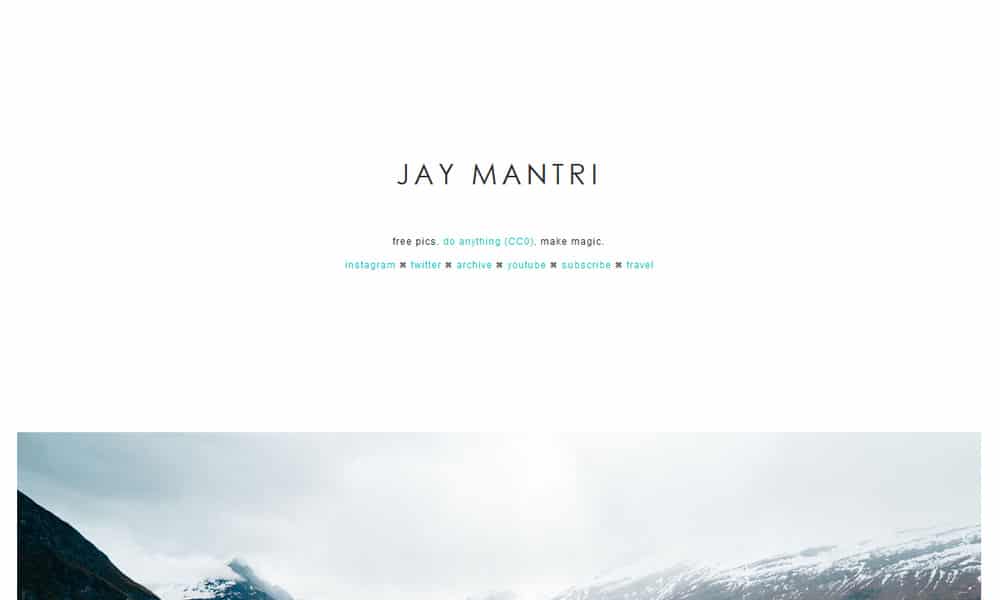 Startup Stock Photos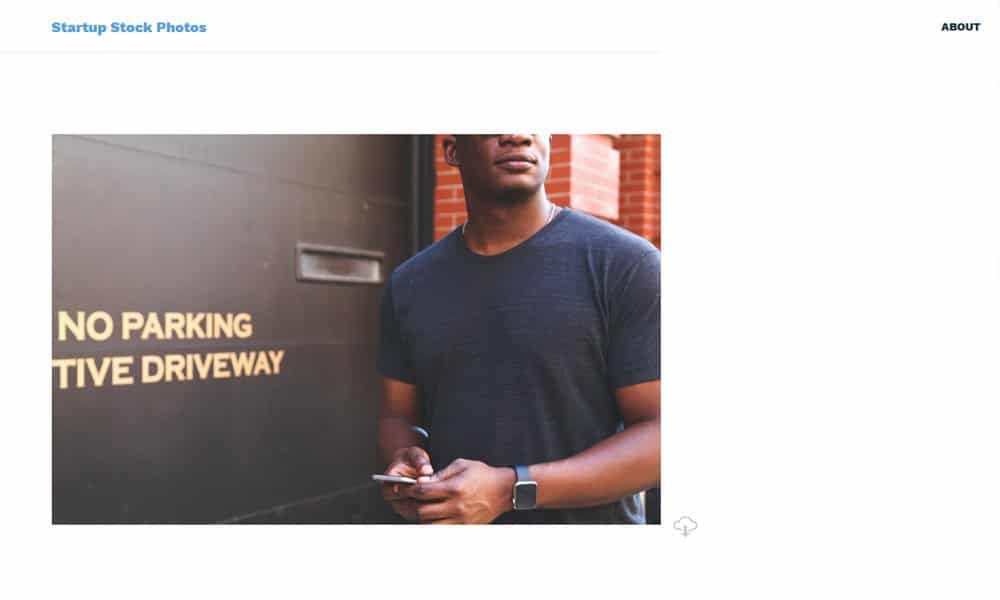 MMT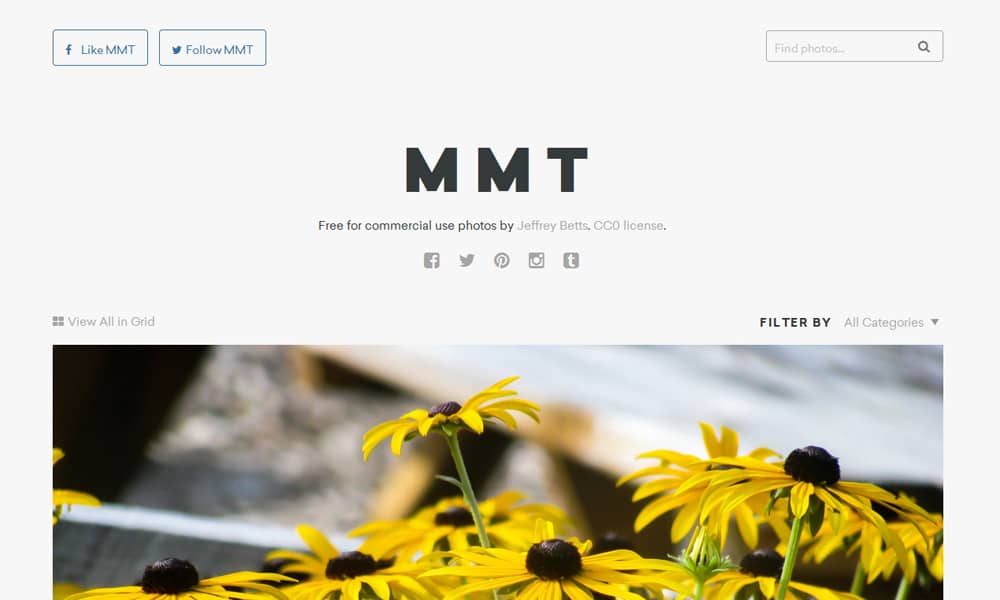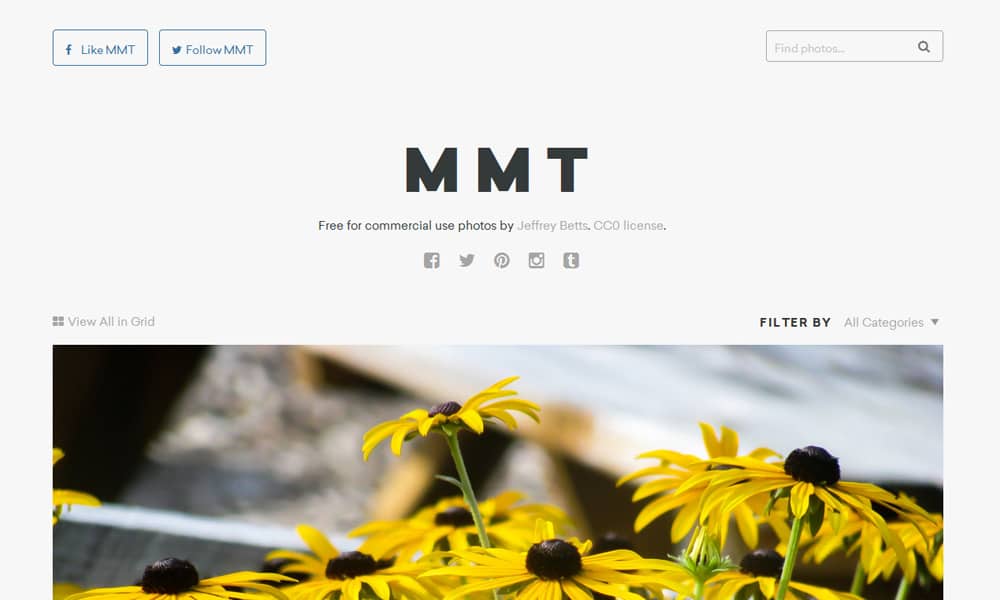 Skitterphoto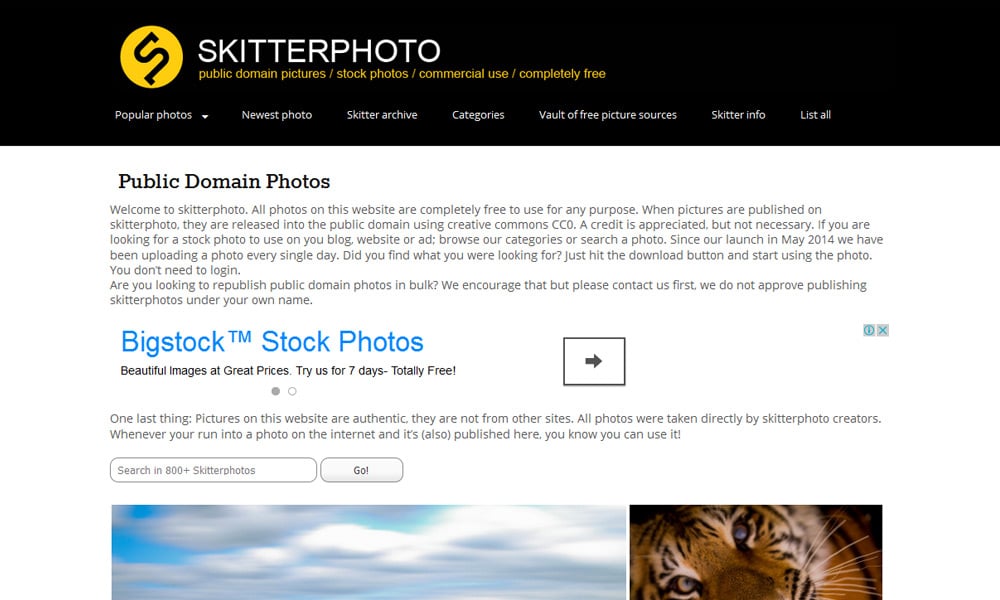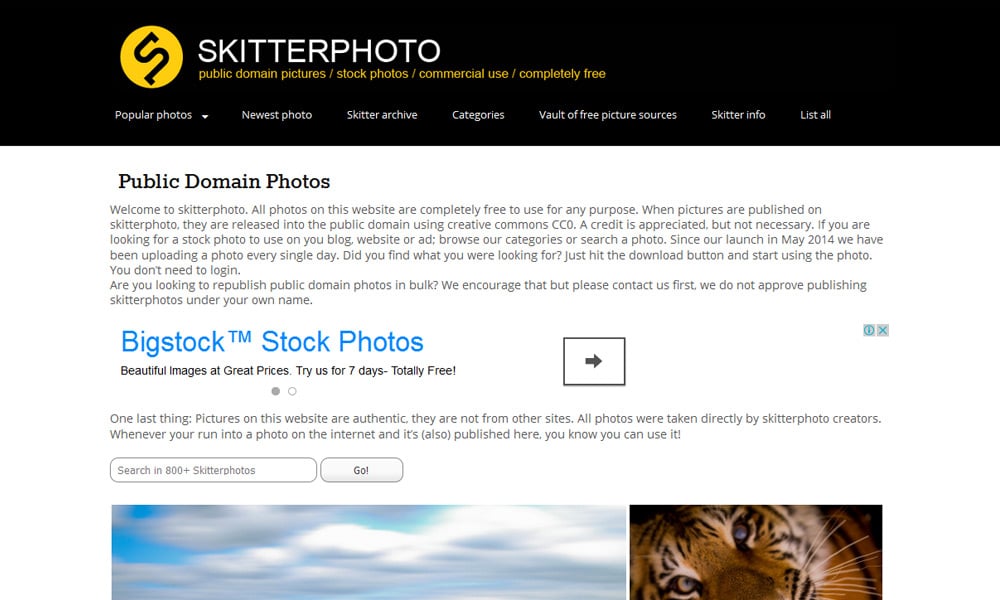 Fancycrave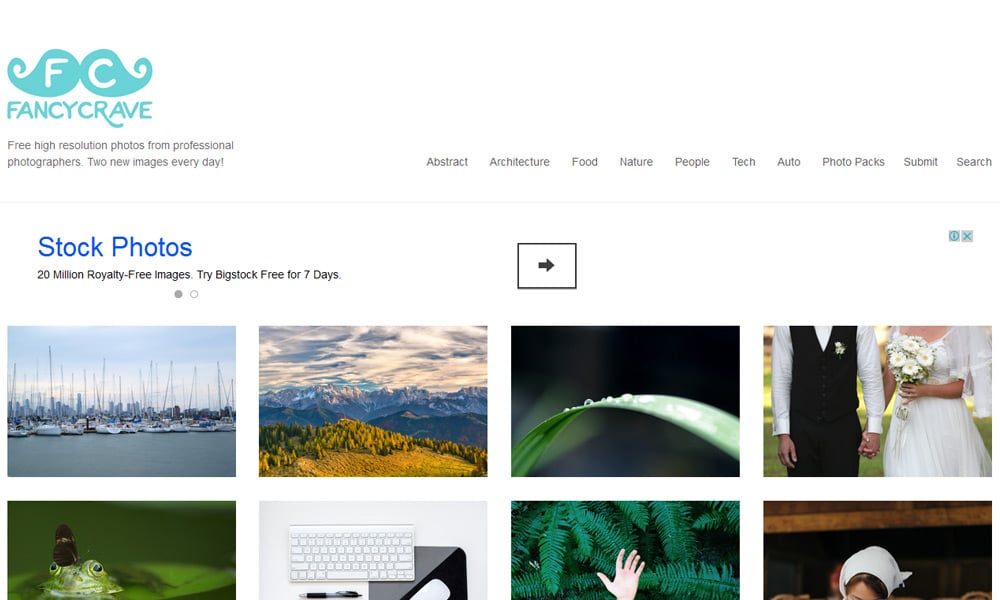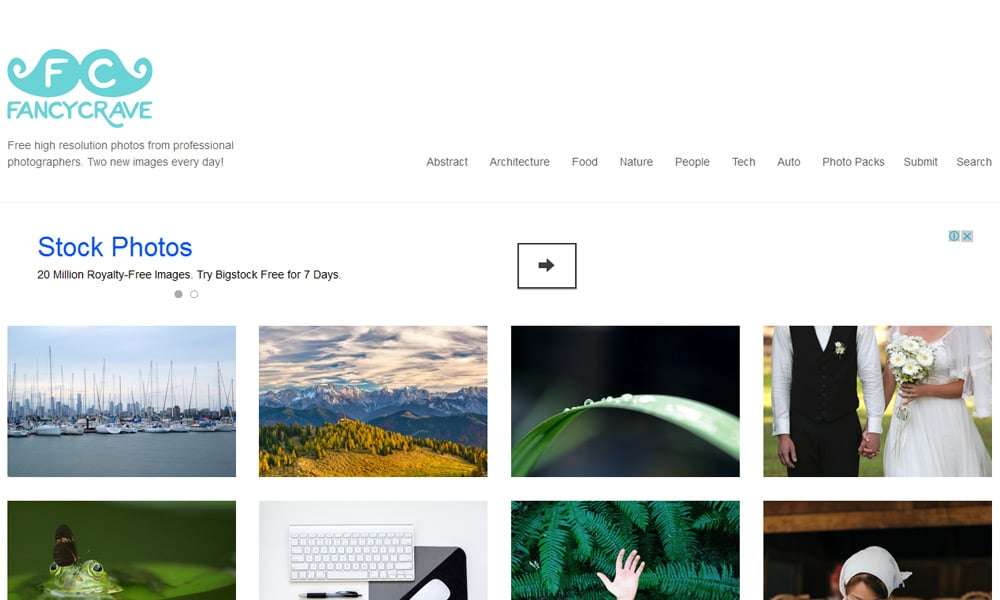 Streetwill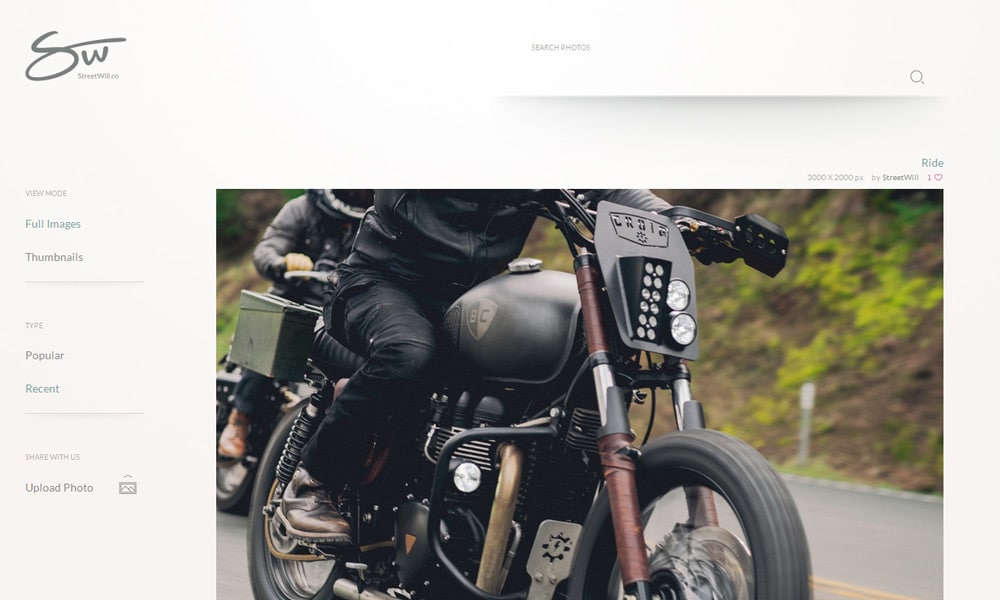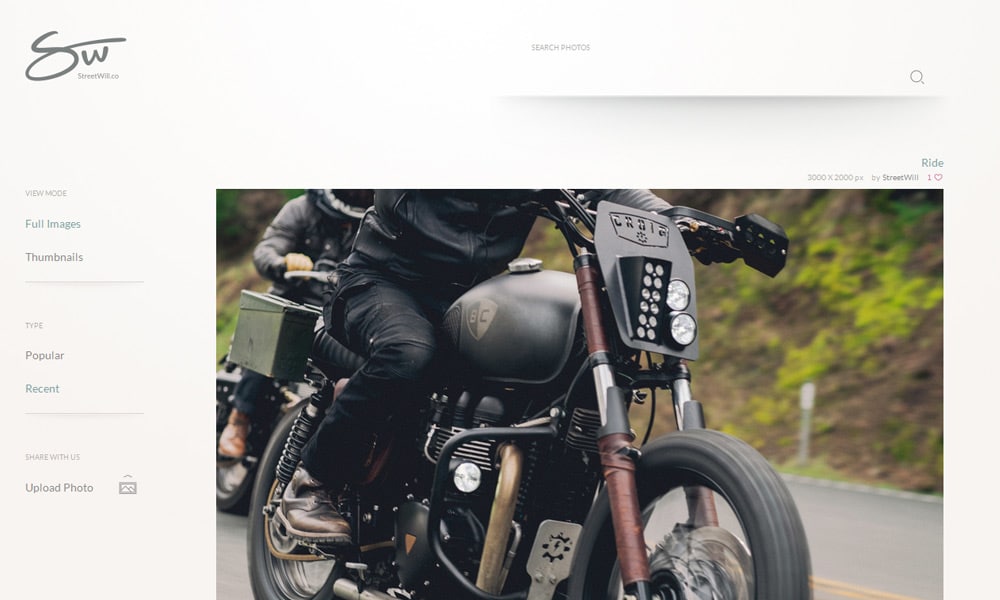 Cupcake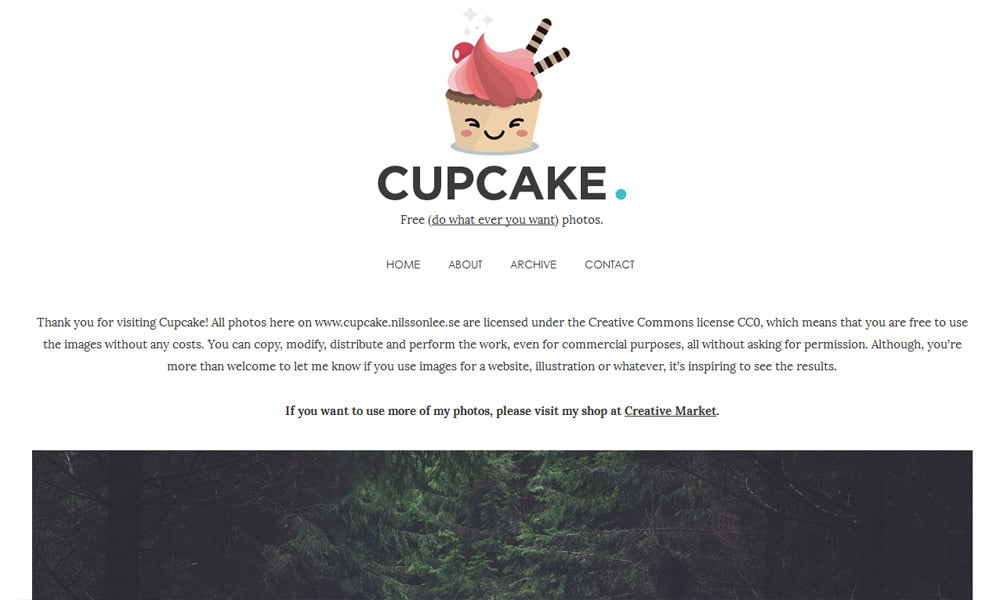 LibreShot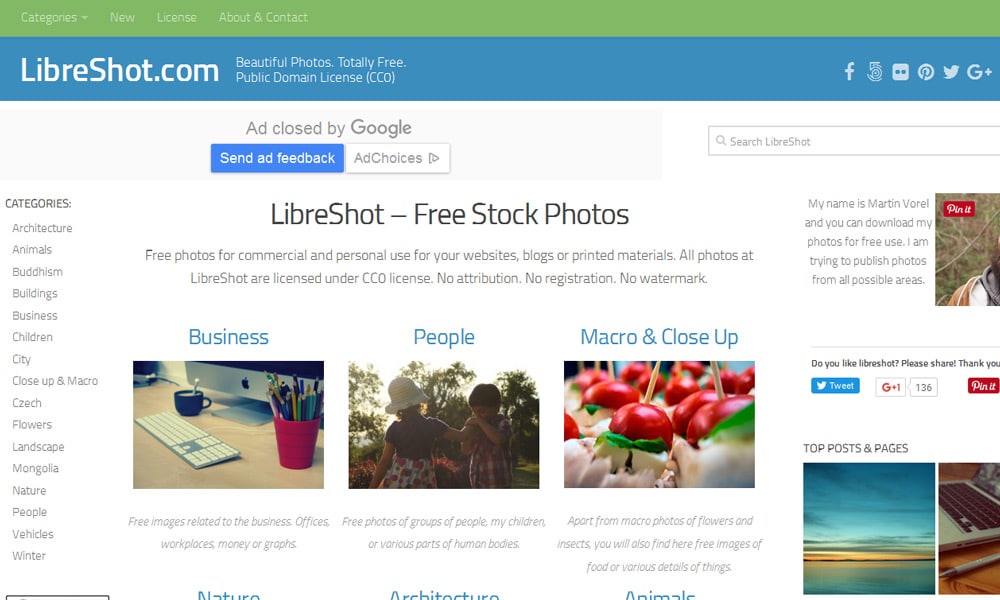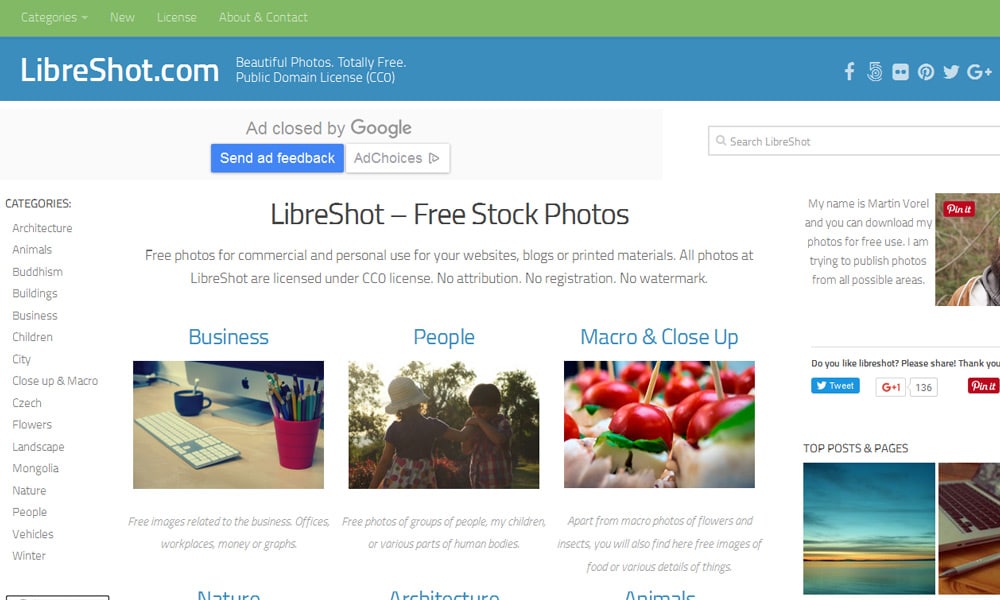 Compfight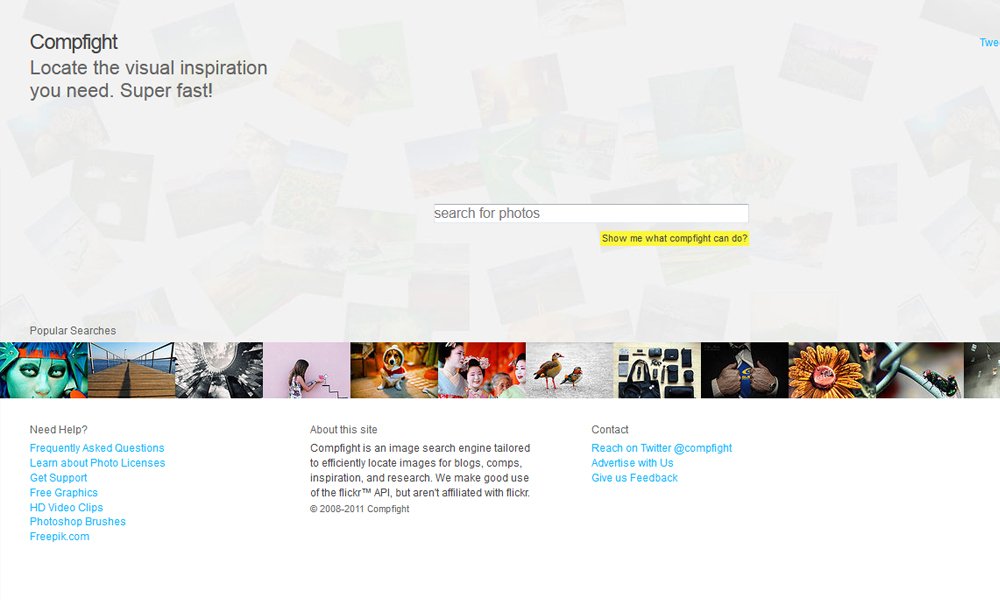 Realisticshots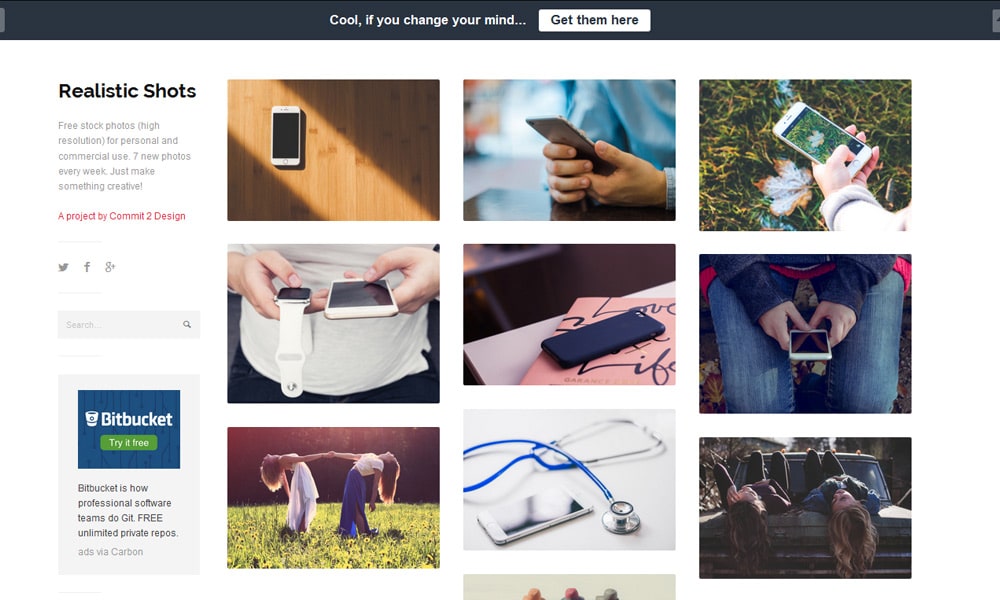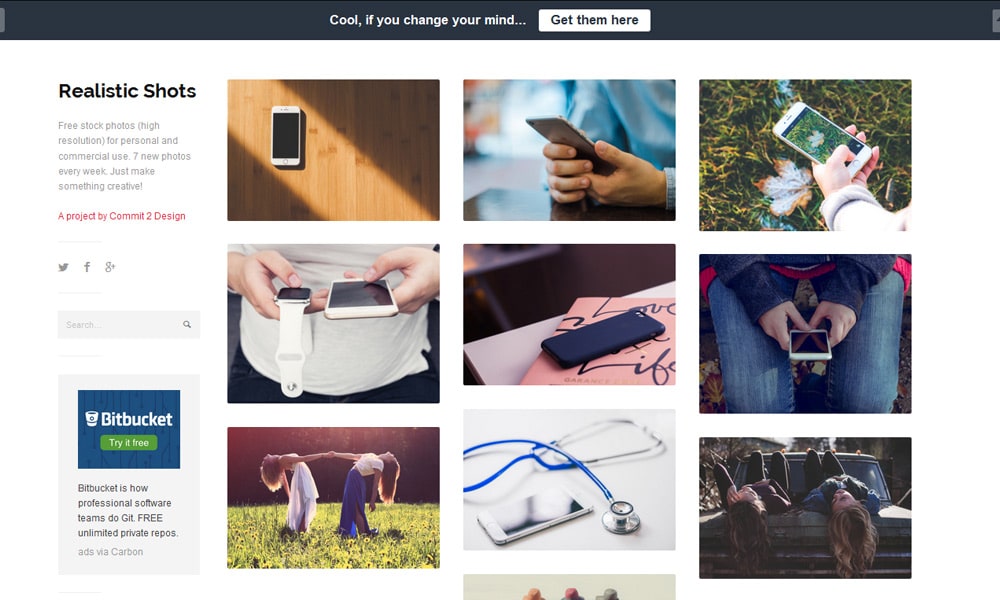 Public Domain Images Archive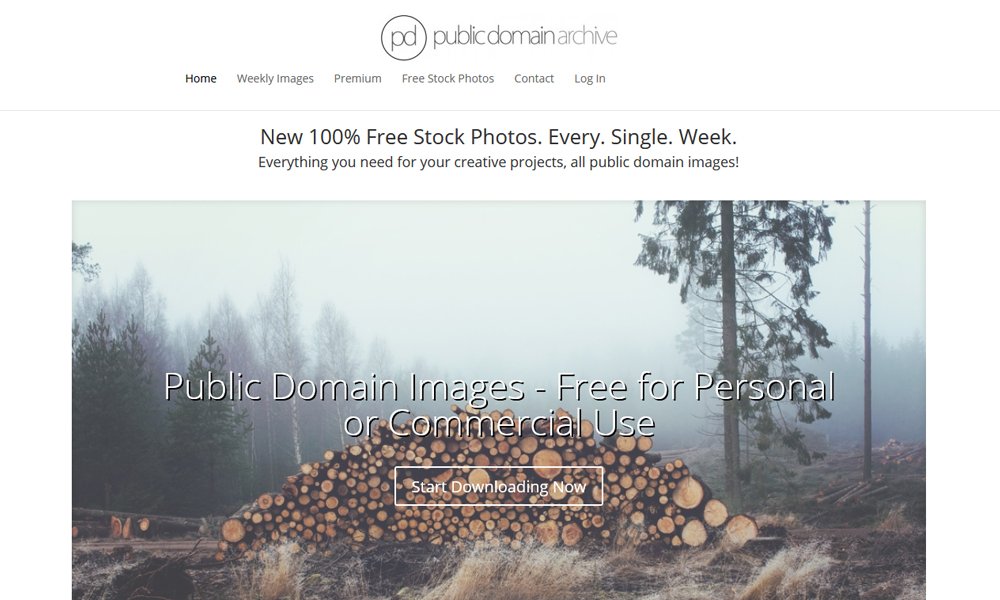 Free Nature Stock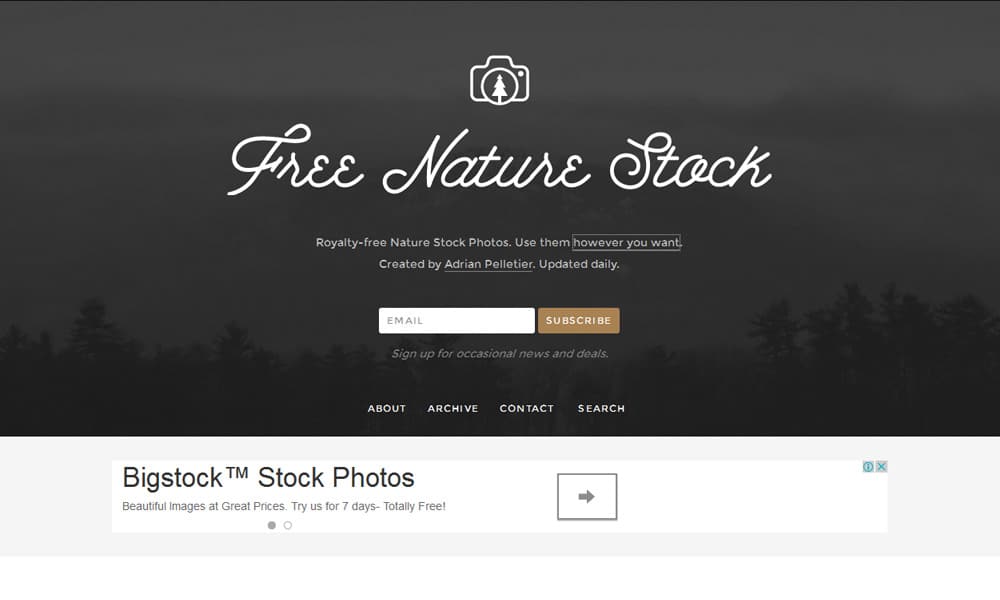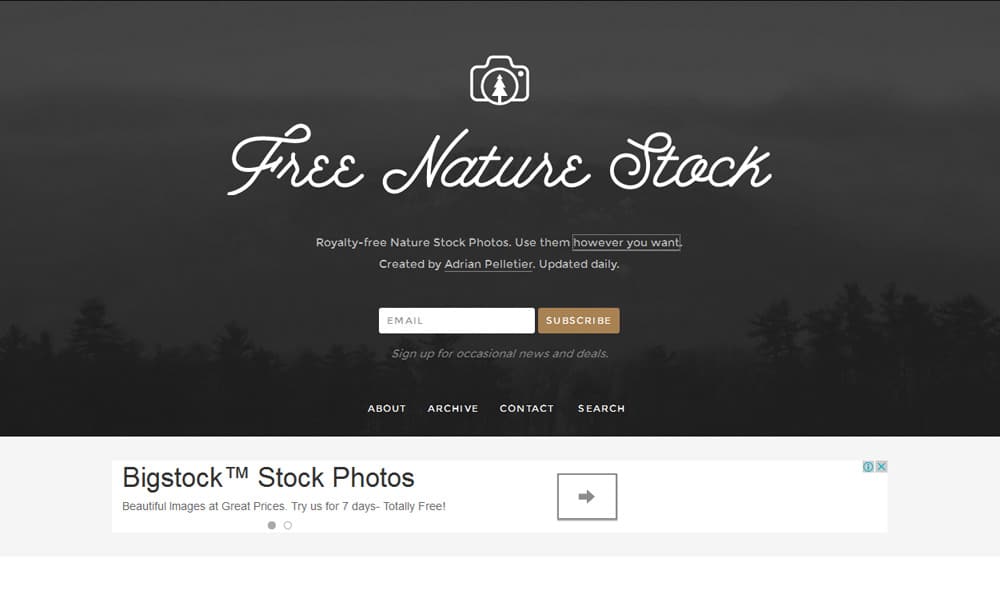 Free Refe Real Life Photos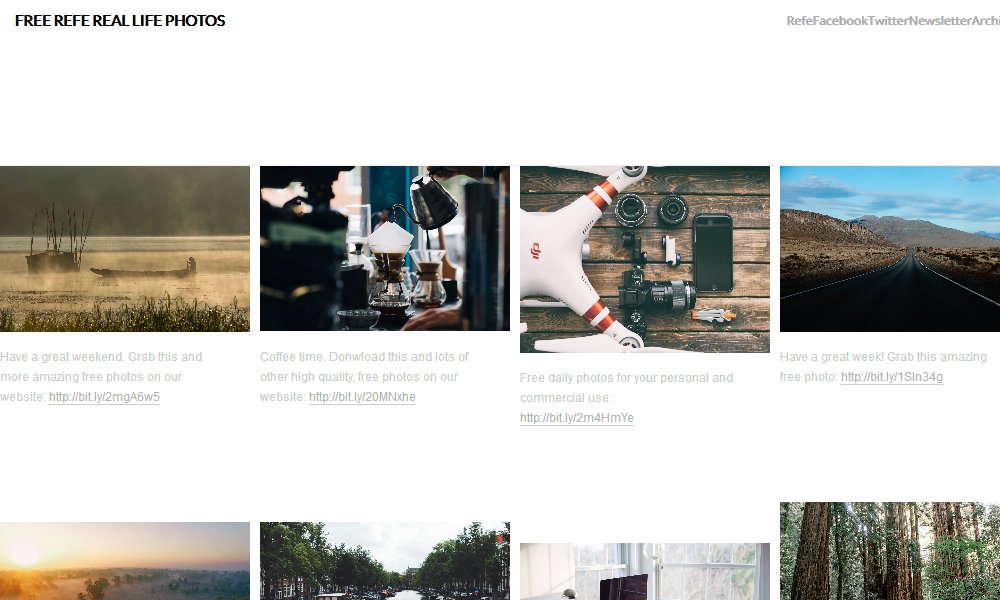 Travelcoffeebook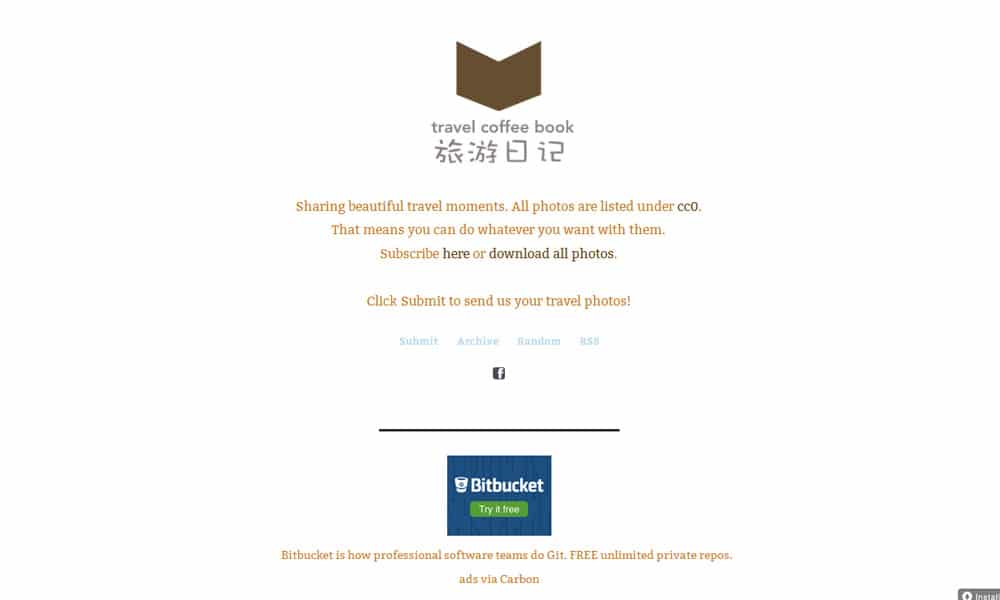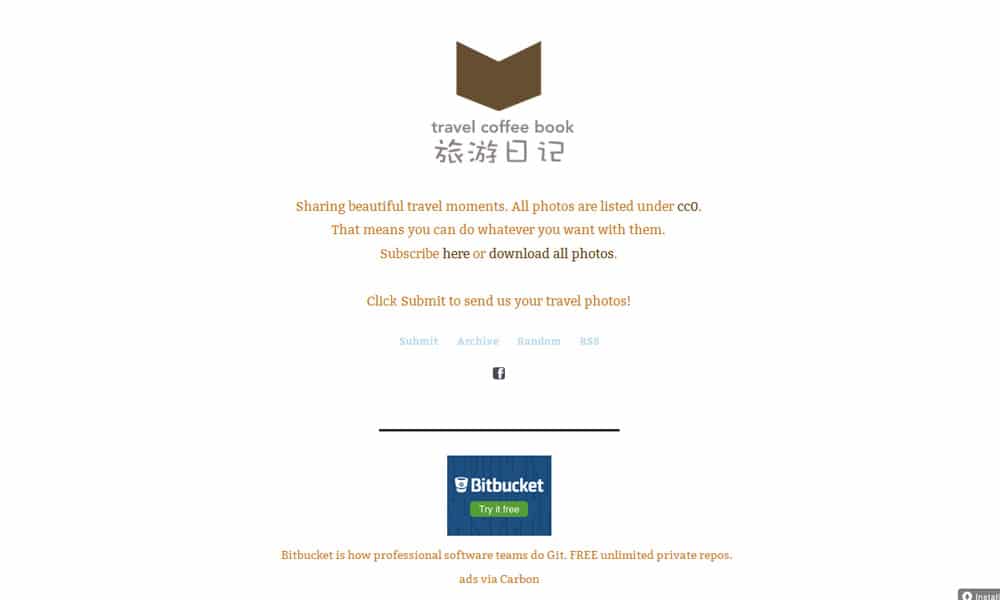 jeshoots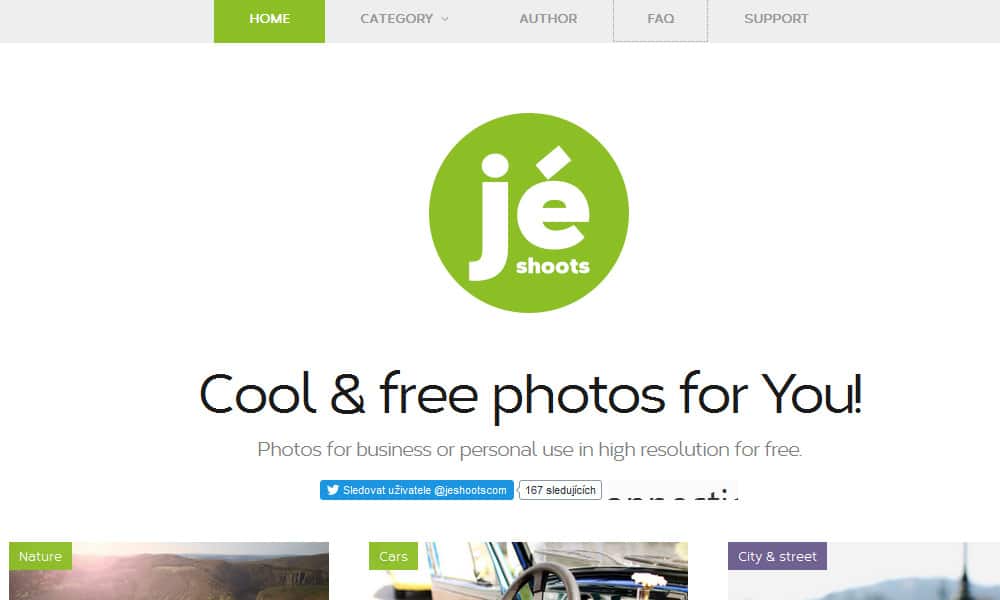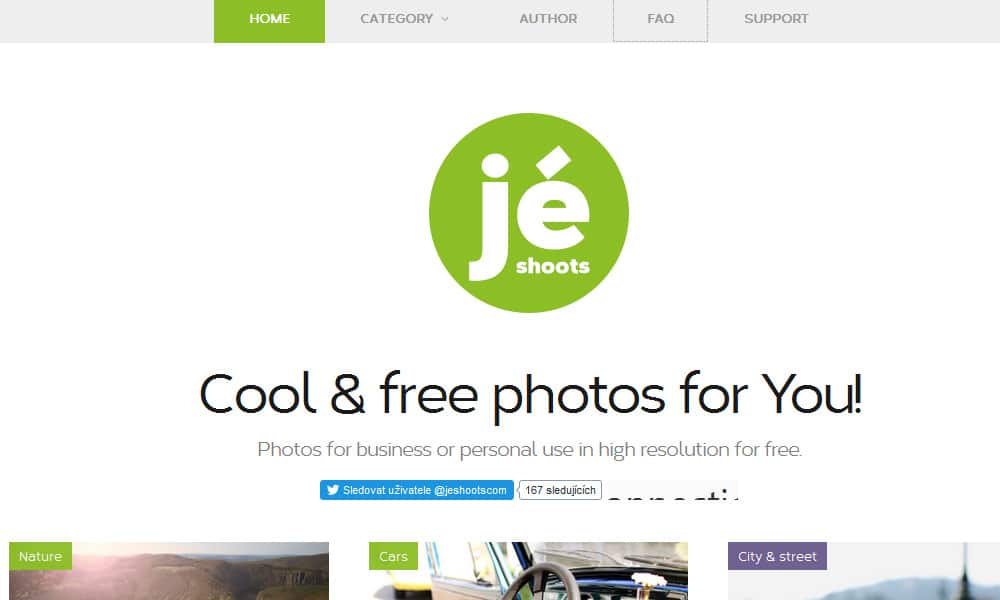 Snapwiresnaps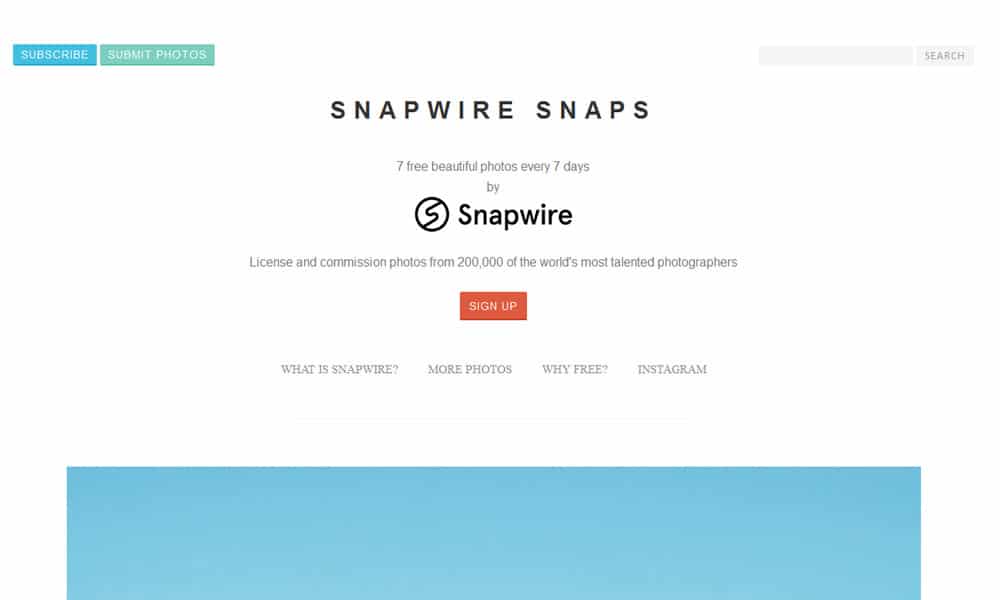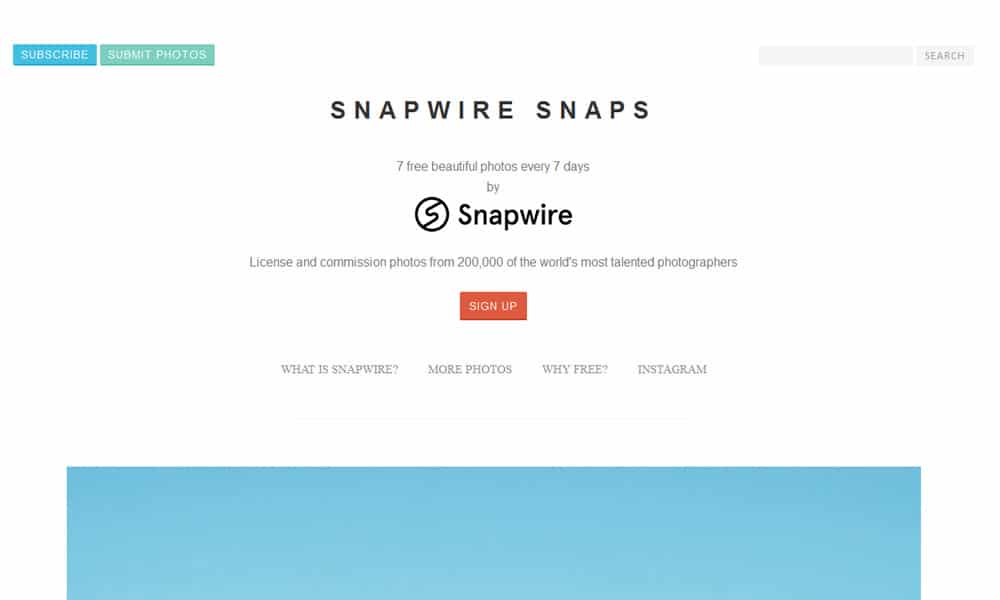 Freemagebank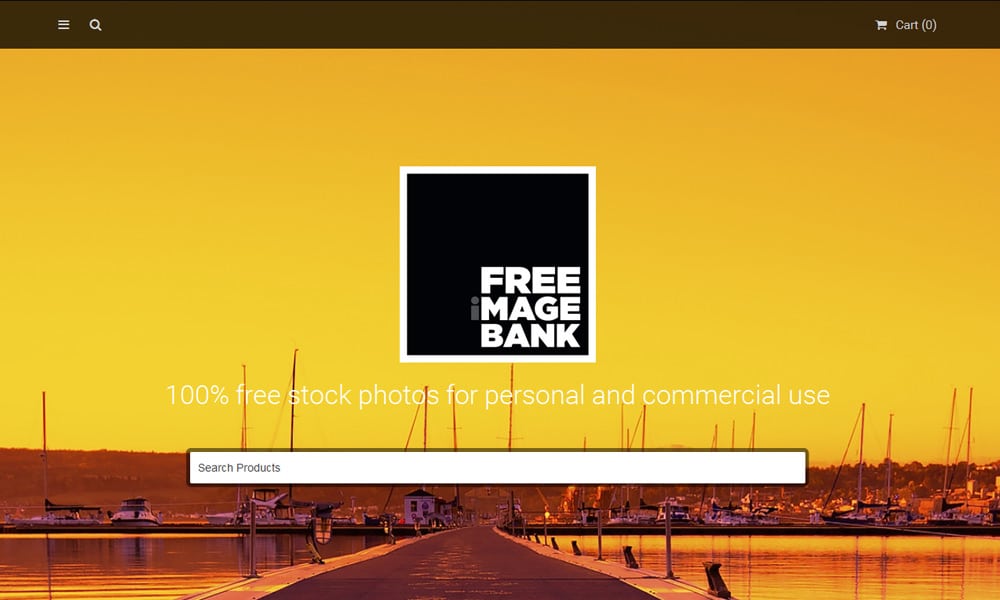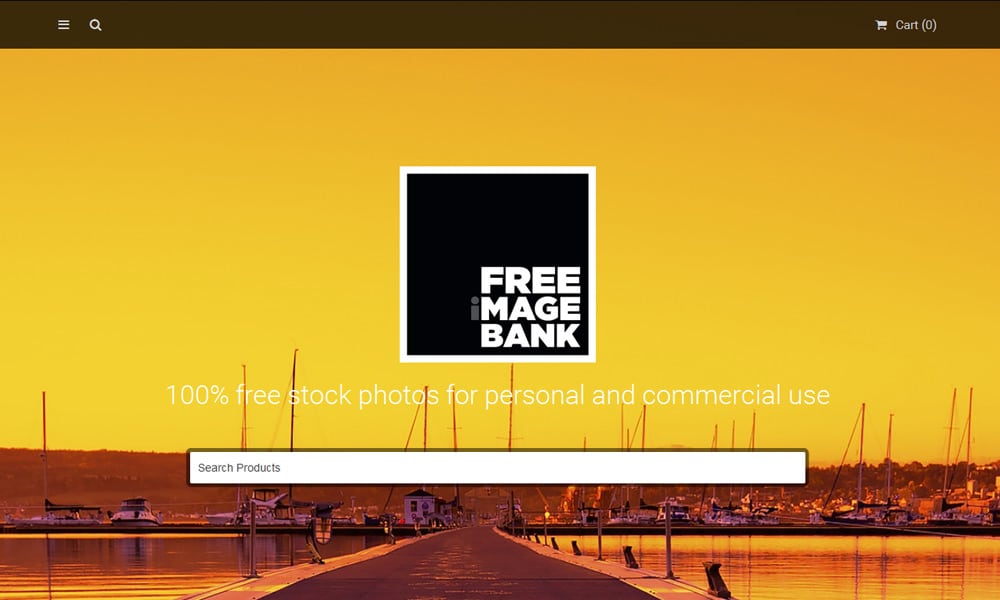 Moveast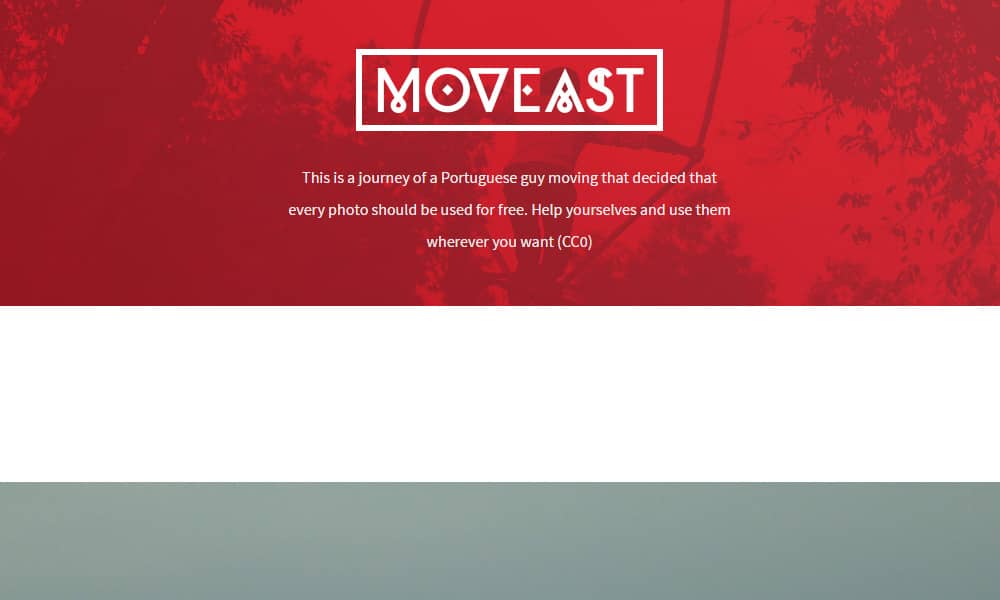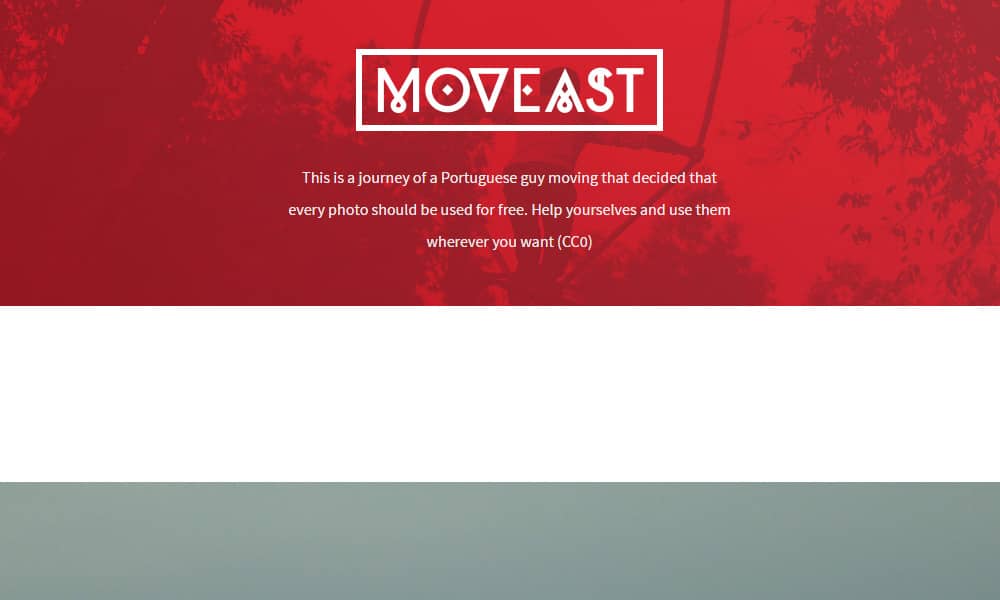 Iwaria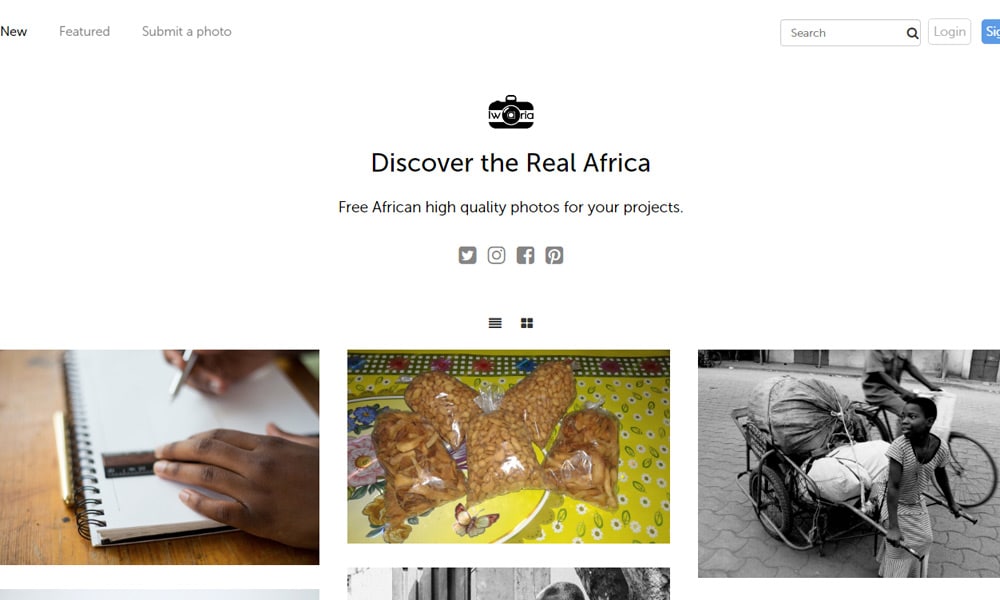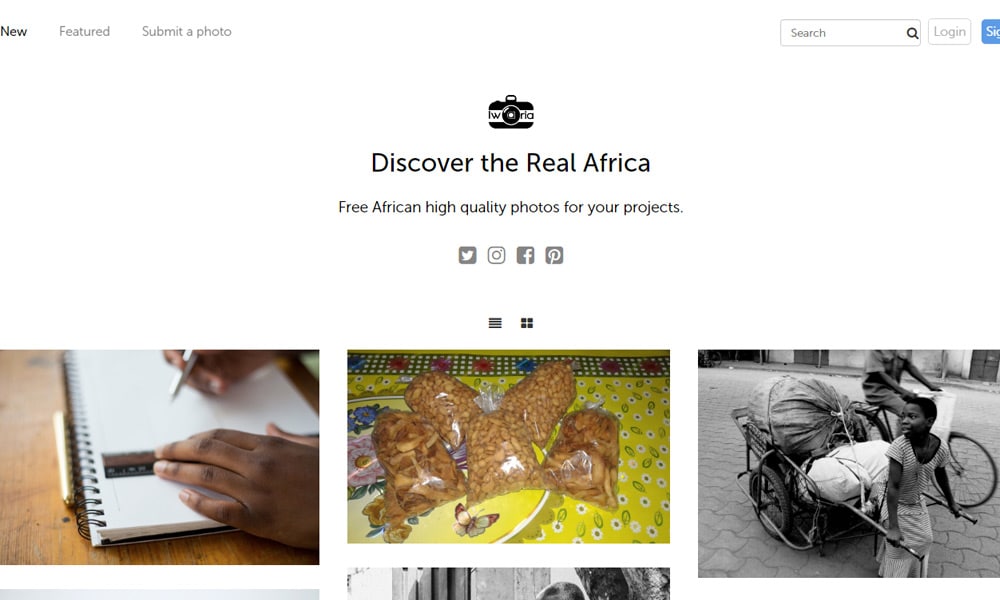 Photorack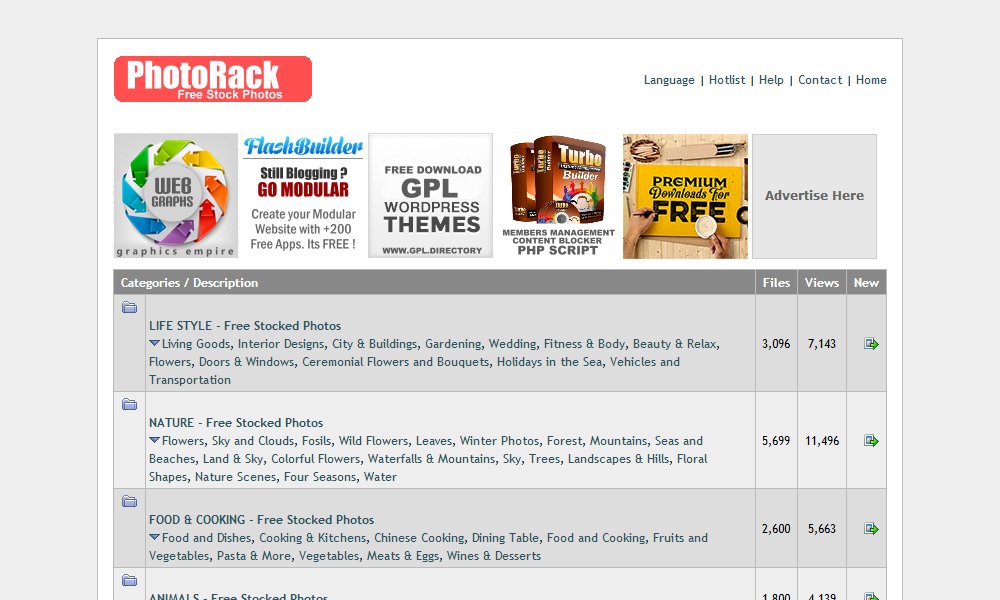 Freeimages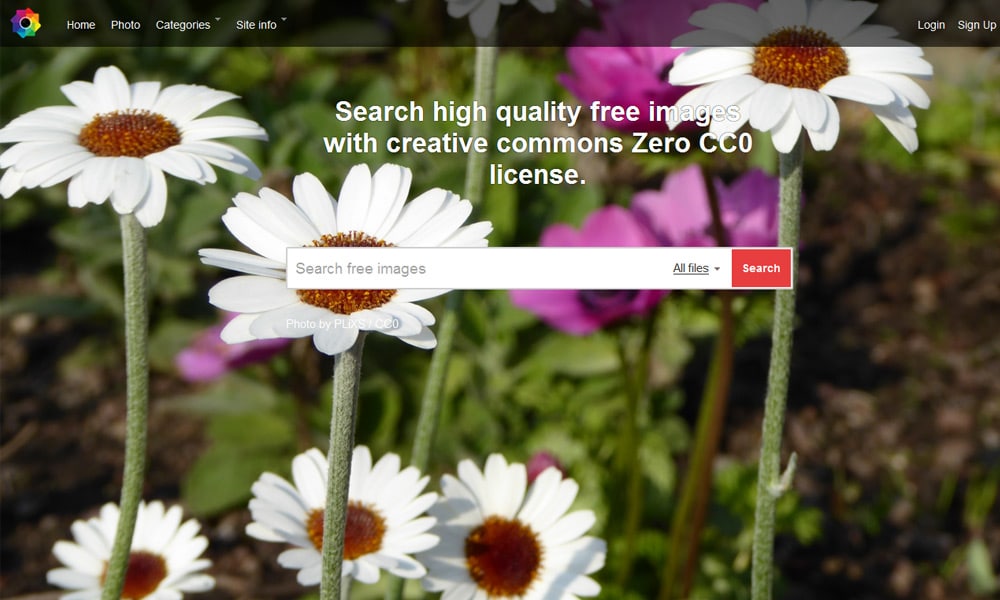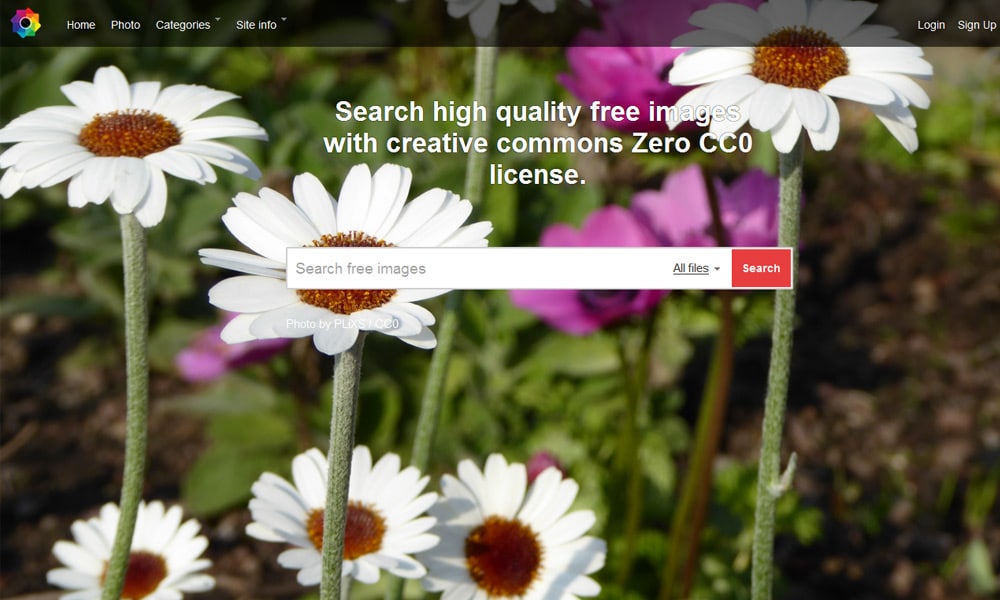 Stock Image Point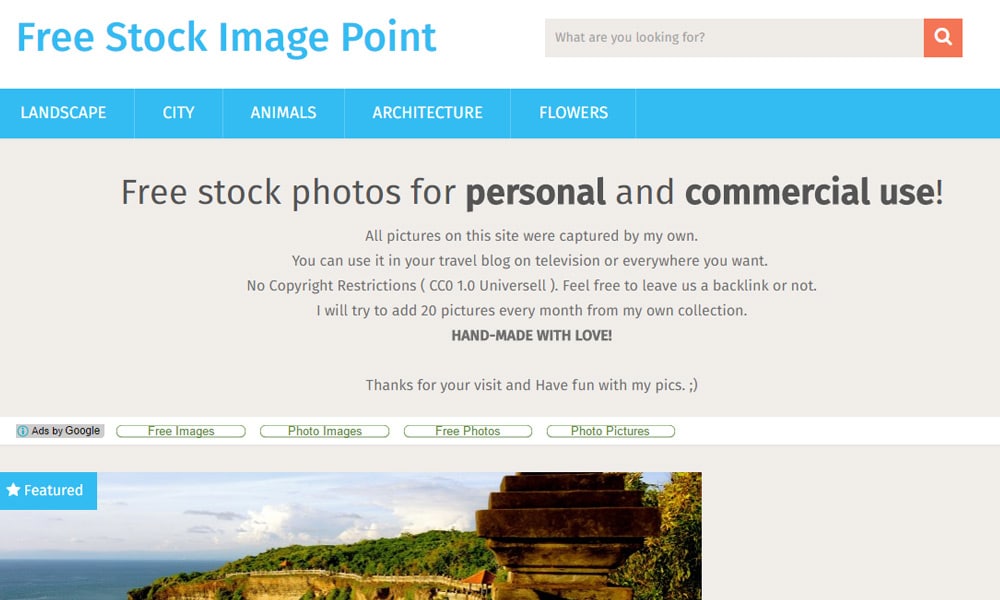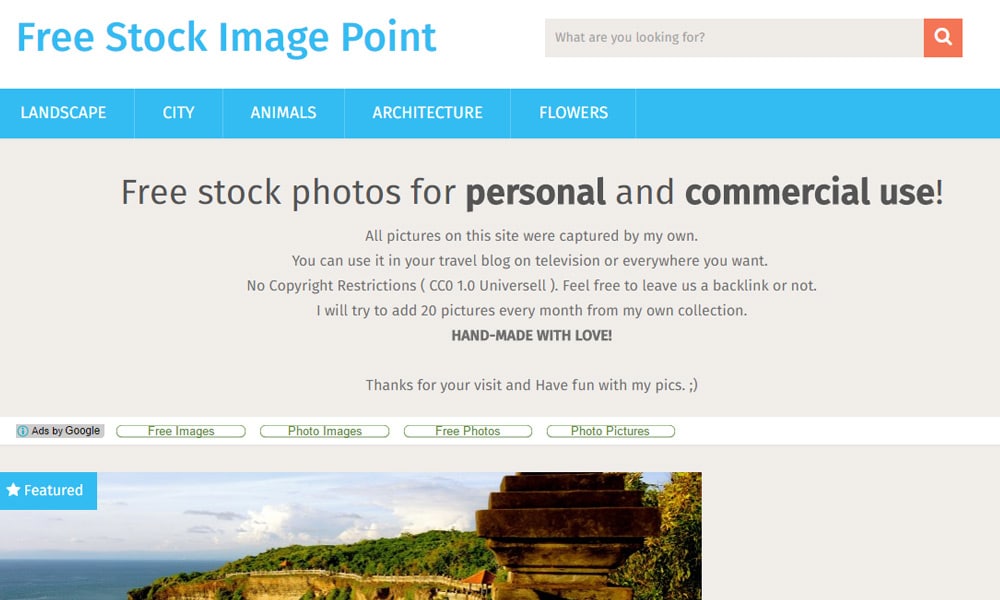 Trunklog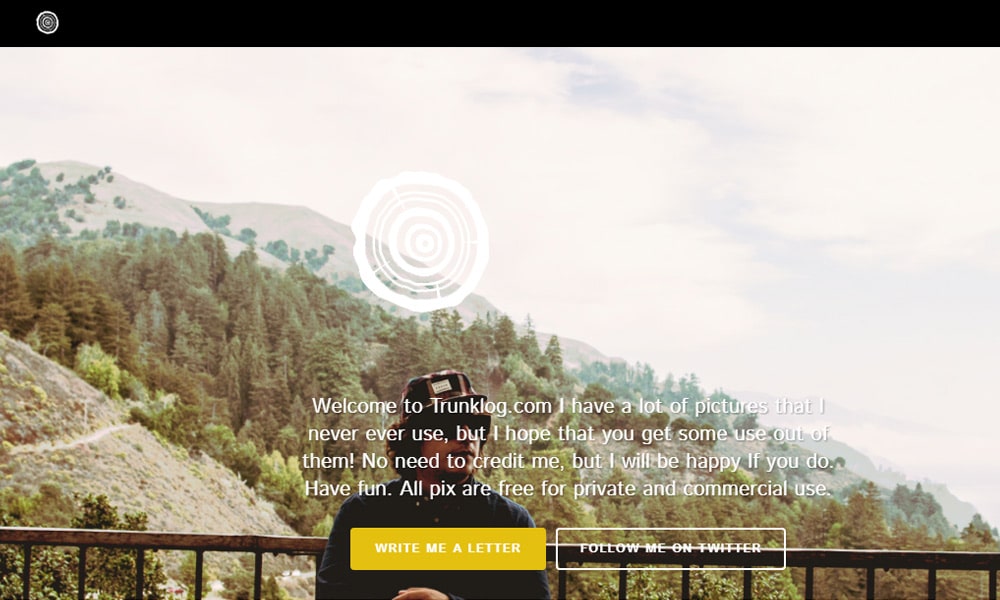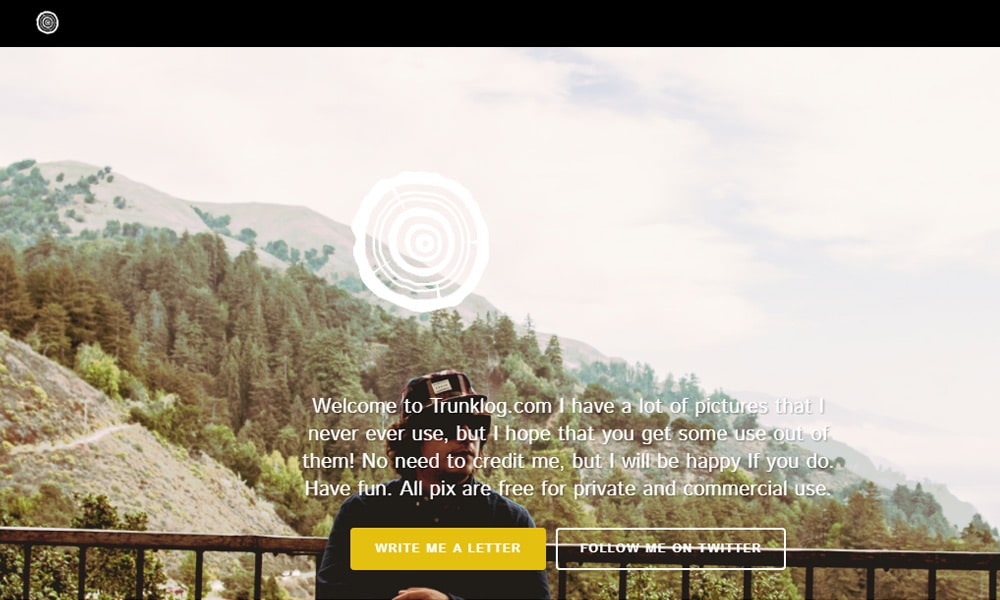 Bara Art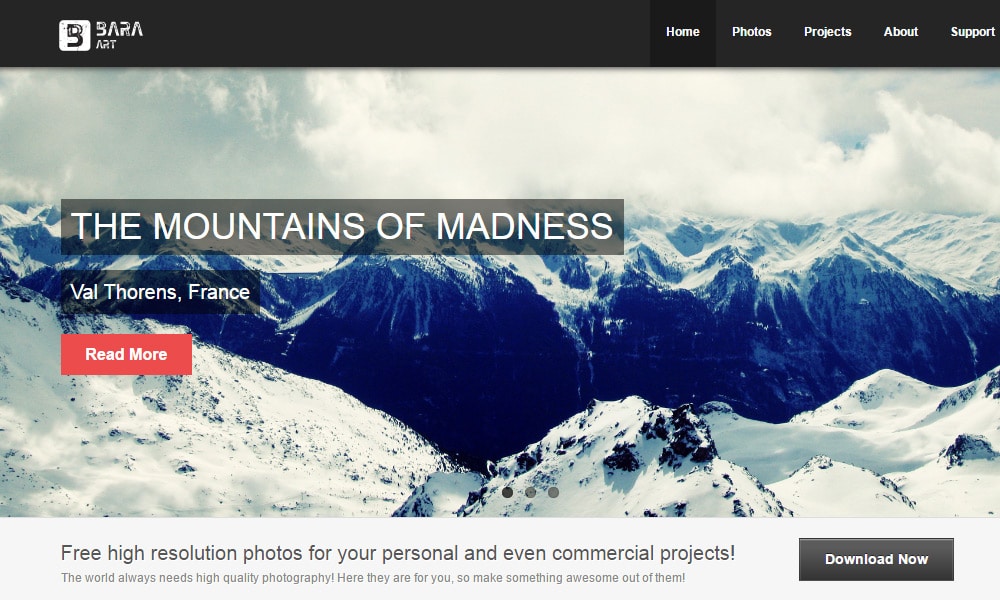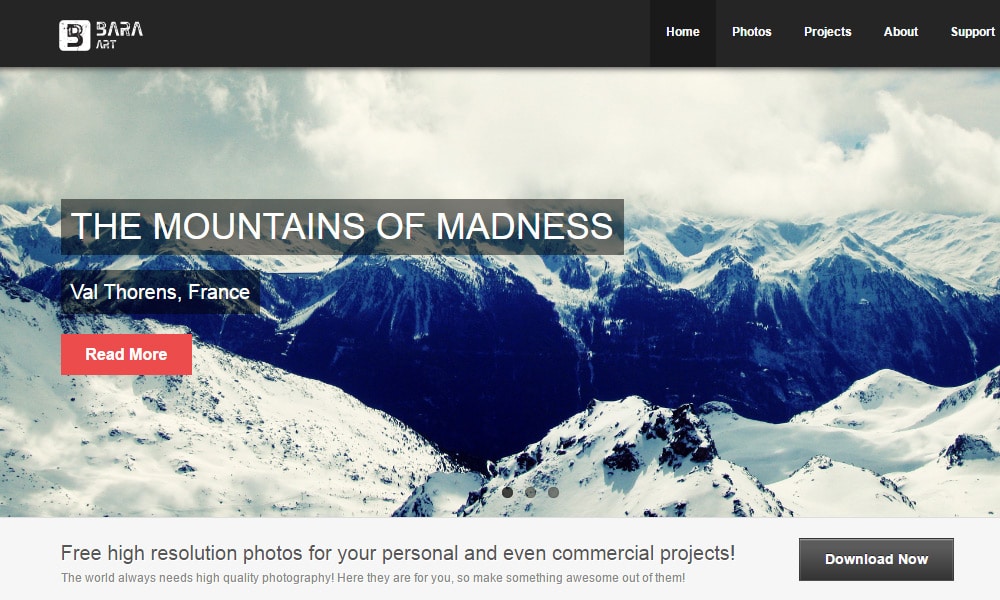 The Pic Pac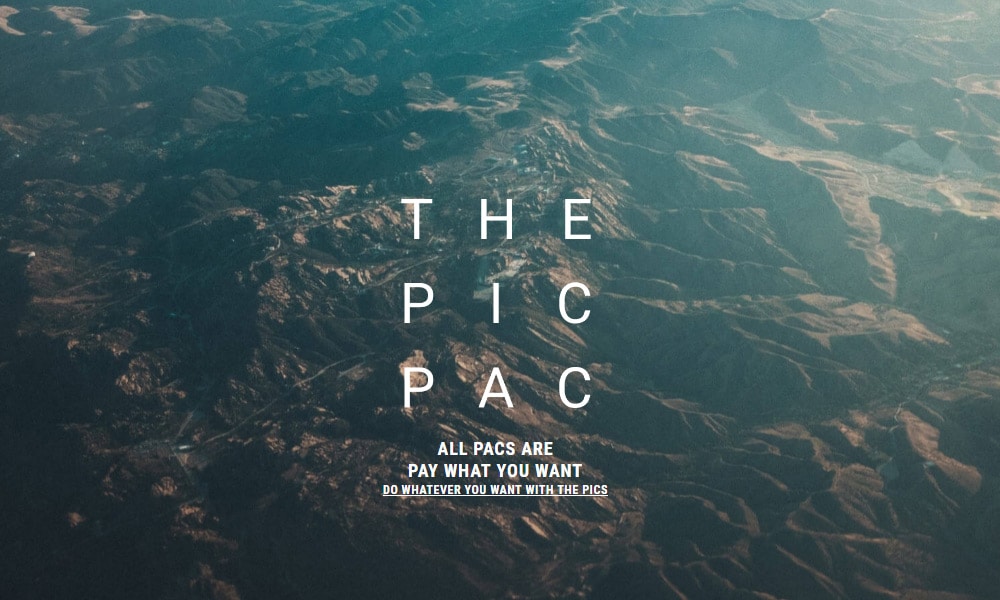 Nomad Pictures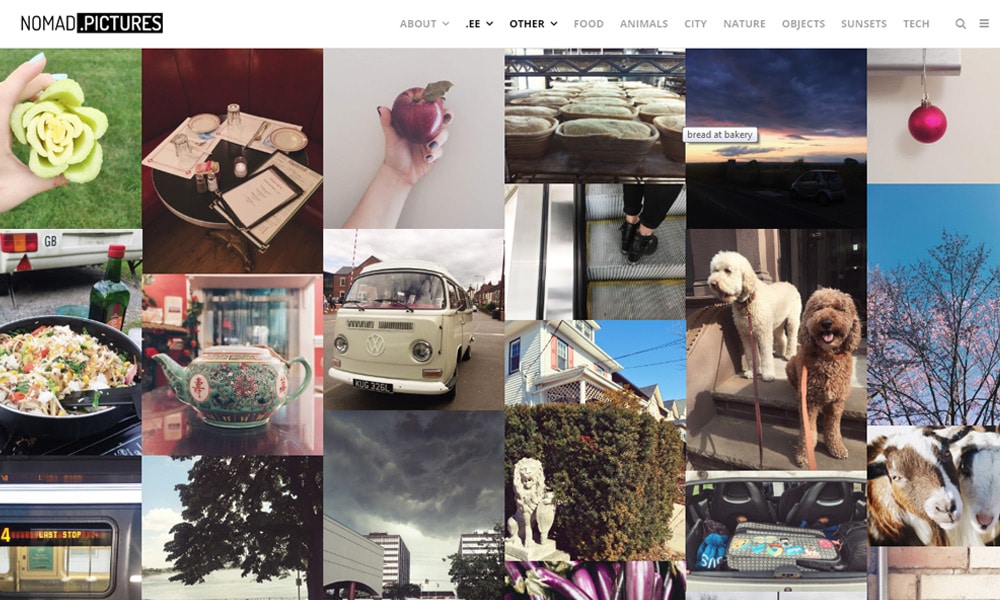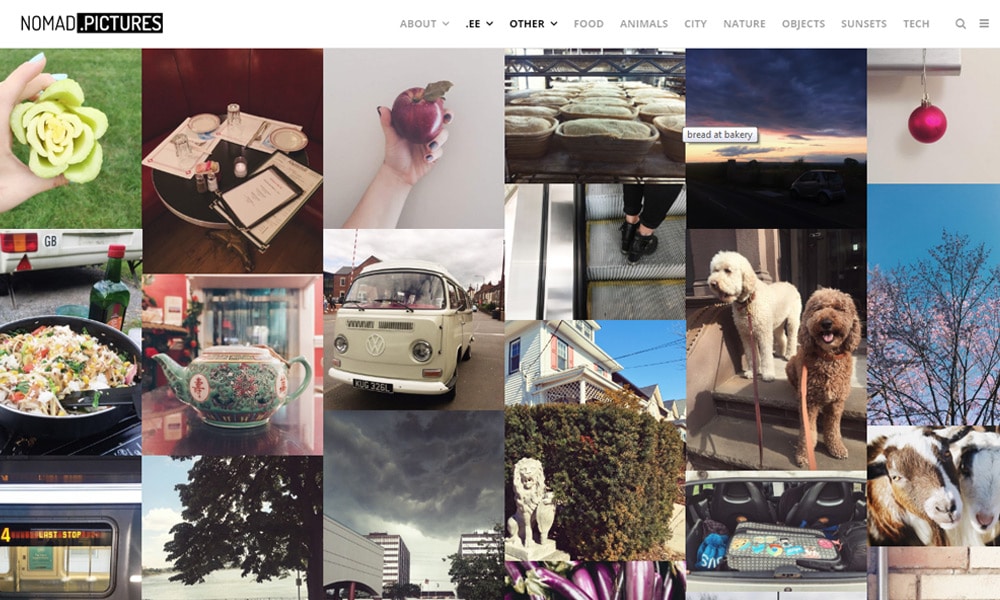 Dipixio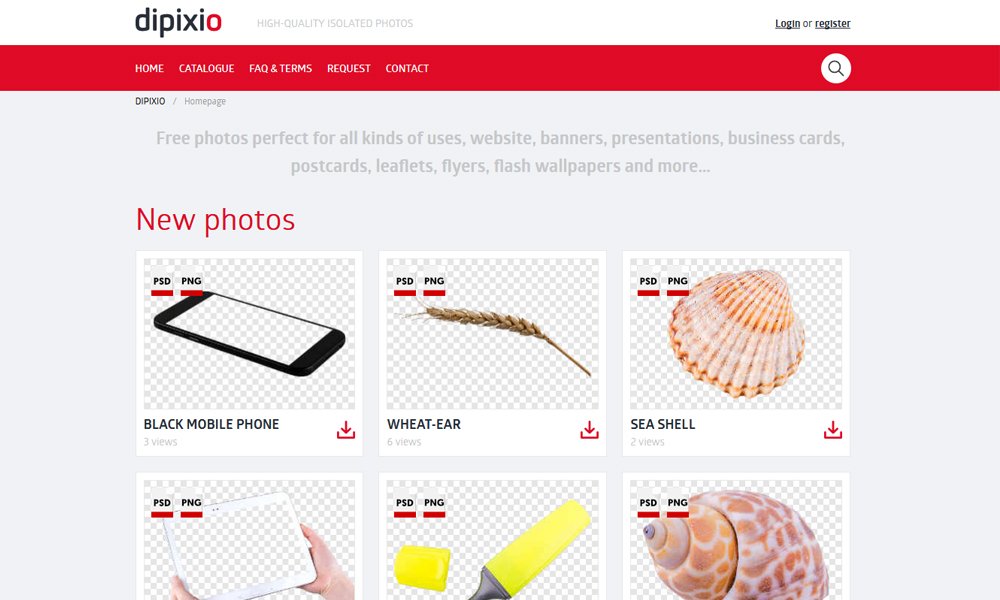 Yernju