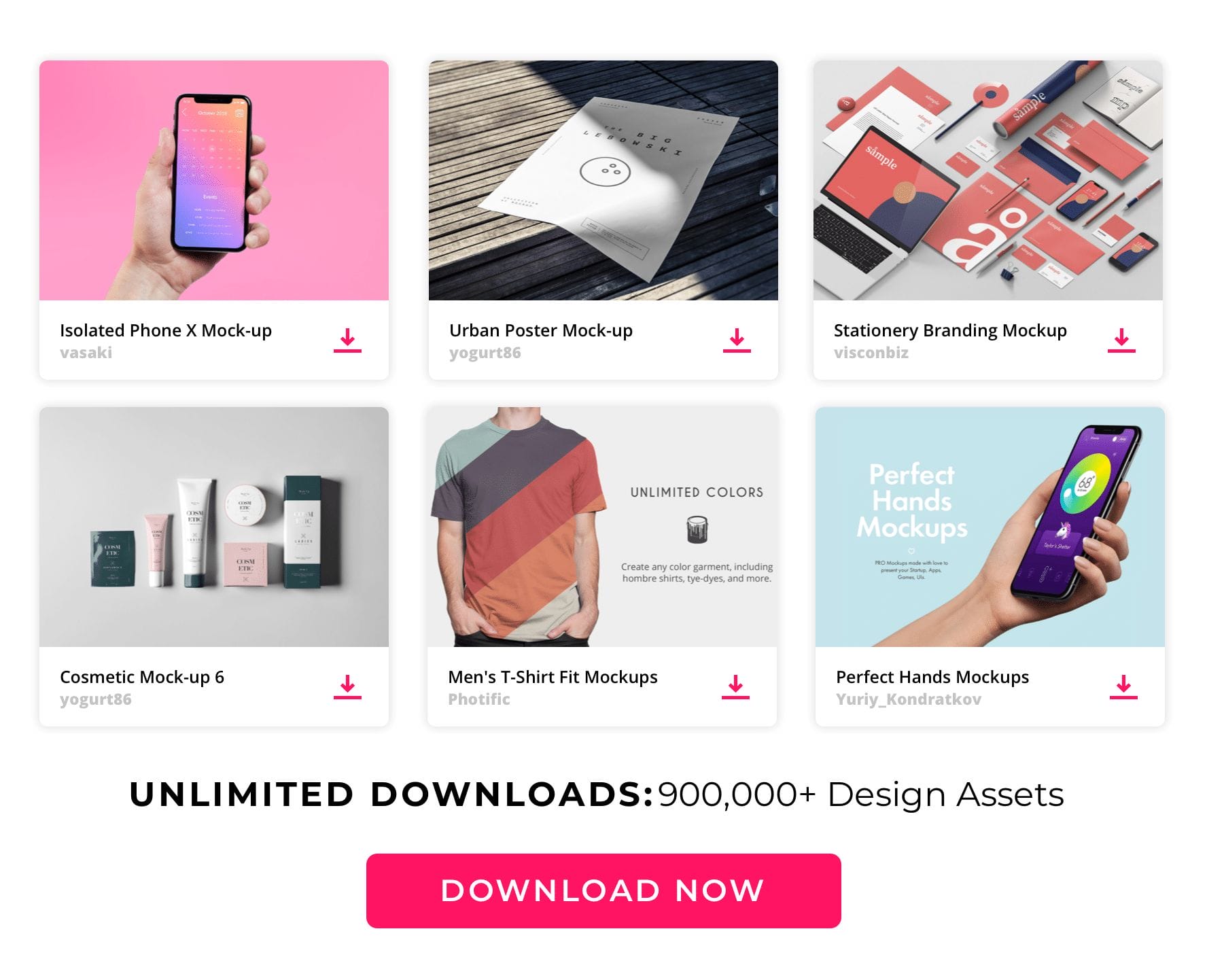 Here we have for you a collection of free iPhone 14 Figma mockup templates in Figma. These are high-quality, realistic mockups that will showcase your app or website in a professional light.
See also : 2000+ Best Free Apple Product Mockup Templates
Smartphone usage is at an all-time high. Don't forget to make sure that your web or mobile app is designed to take advantage of all the functionality of popular devices like the iPhone. Professional mockups like these can help pull your designs out of the past and into the modern era.
See also : The Ultimate Collection Of 500+ Free Figma Templates
These free templates come in easy-to-edit format, and are perfect for adding in your own design elements. When you's time to market your app or launch your website, these mockups will help you make a lasting impression on your customers and clients.
Free iPhone 14 Pro Mockup
iPhone 14 & iPhone 14 Plus Mockups
Free iPhone 14 Pro Mockup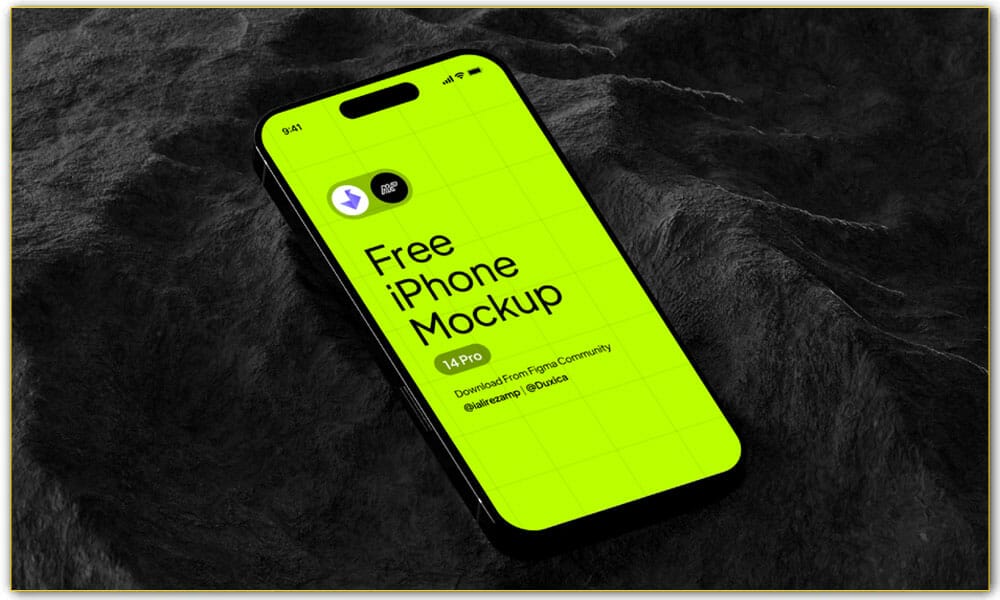 iPhone 14 Pro Max Mockup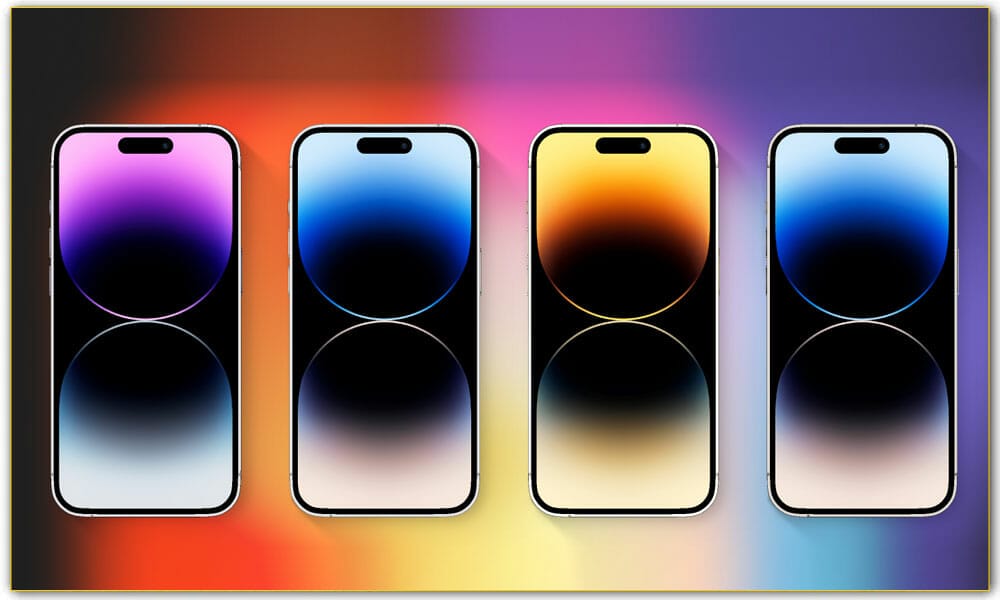 iPhone 14 Pro Free 3D Mockup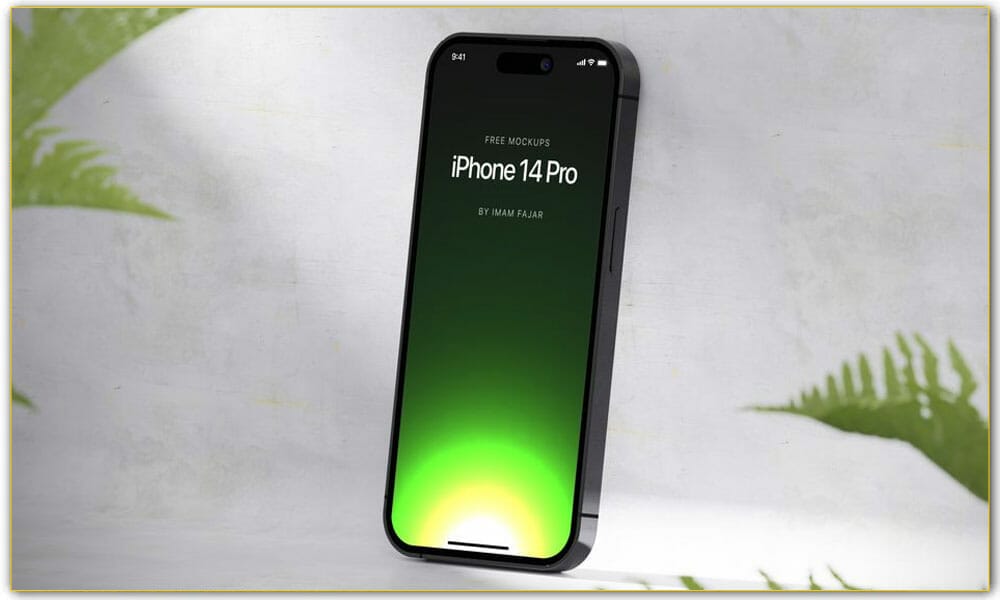 iPhone 14 Free Mockups | Dynamic Island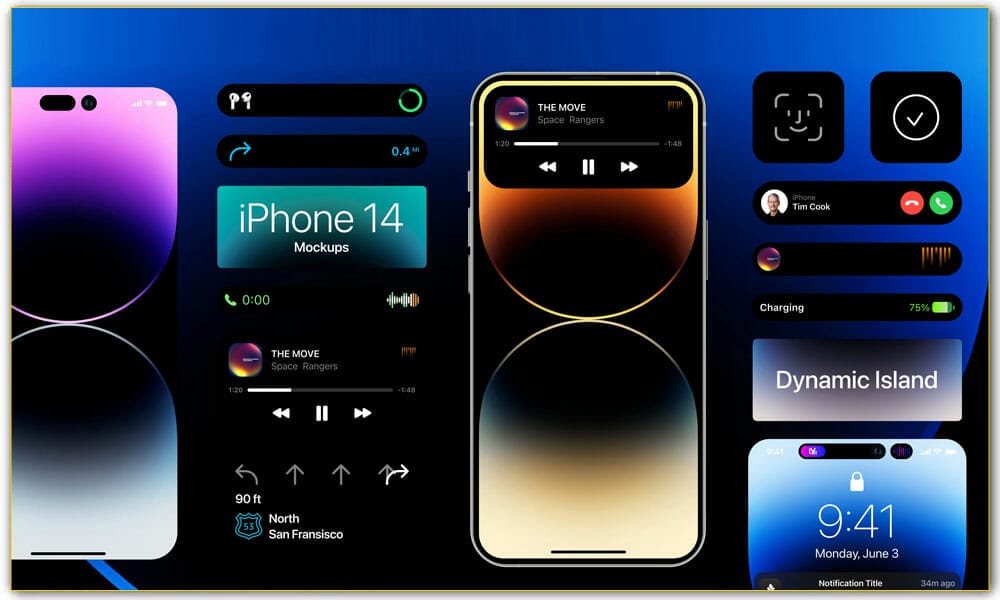 20+ iPhone 14 Figma Mockups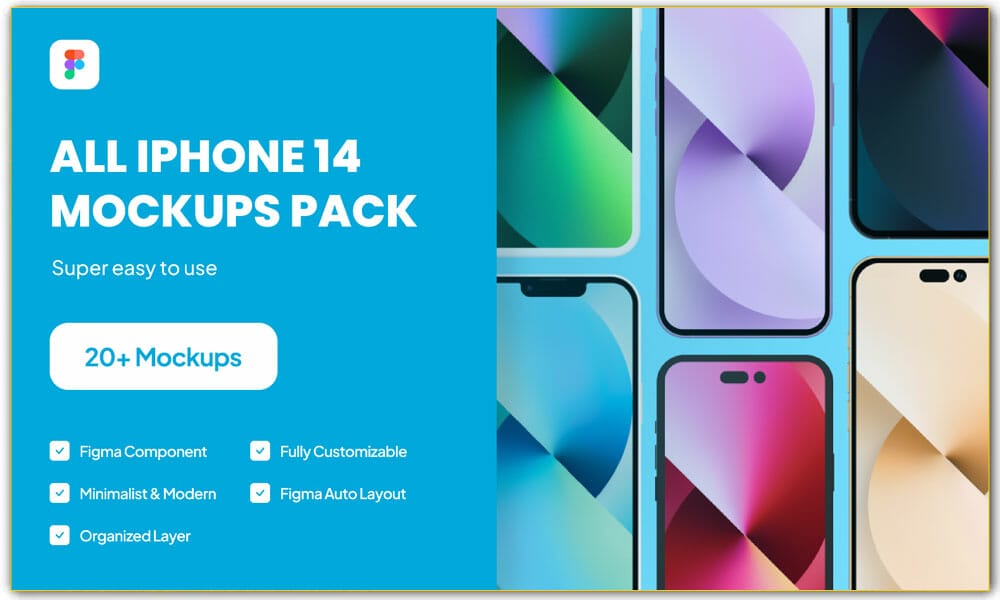 iPhone 14 Pro Mockup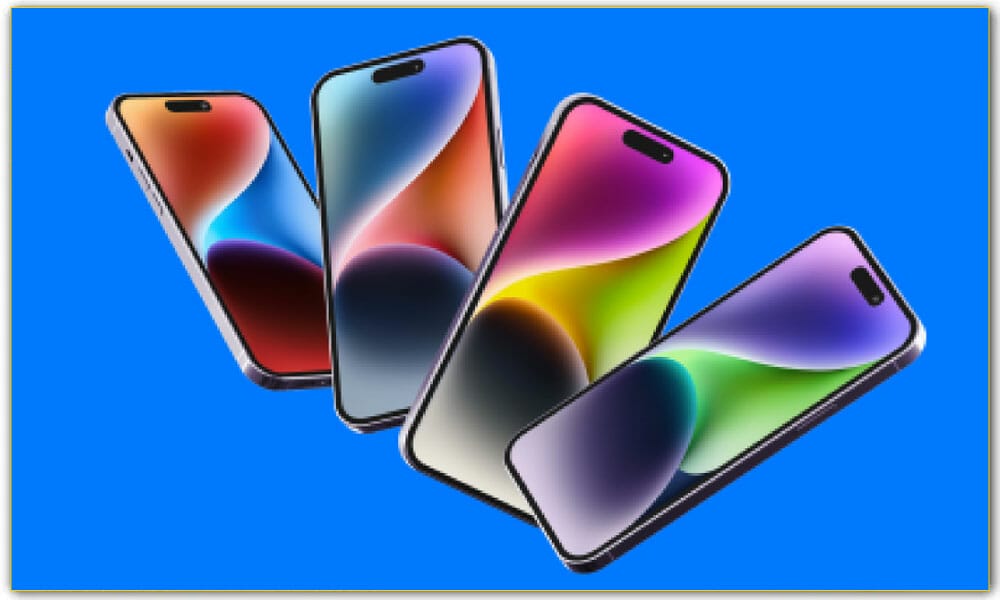 iPhone 14 Pro Mockups
iPhone 14 Pro / iPhone 14 Realistic Mockups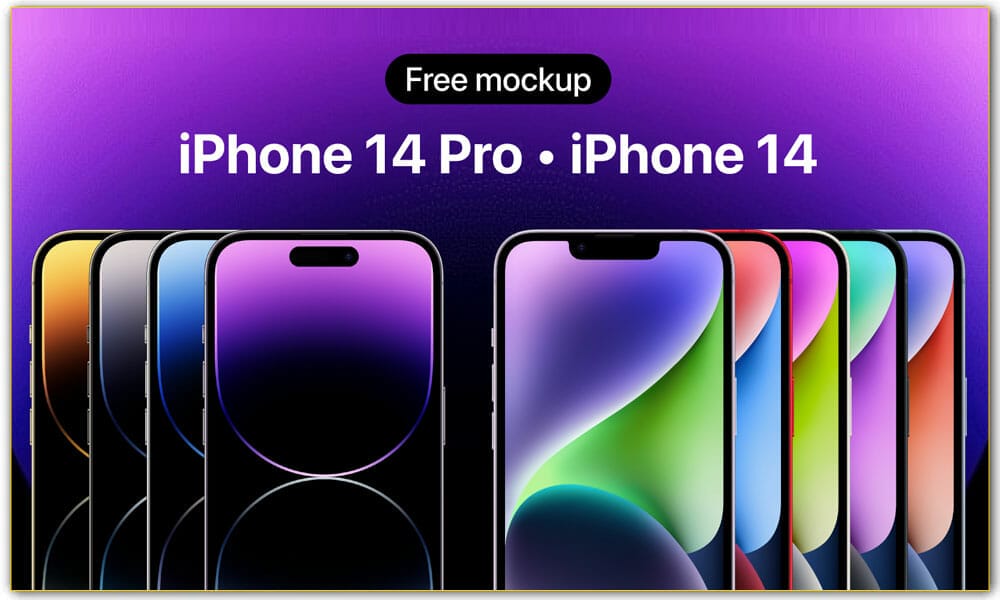 Apple iPhone 14 Pro Mockups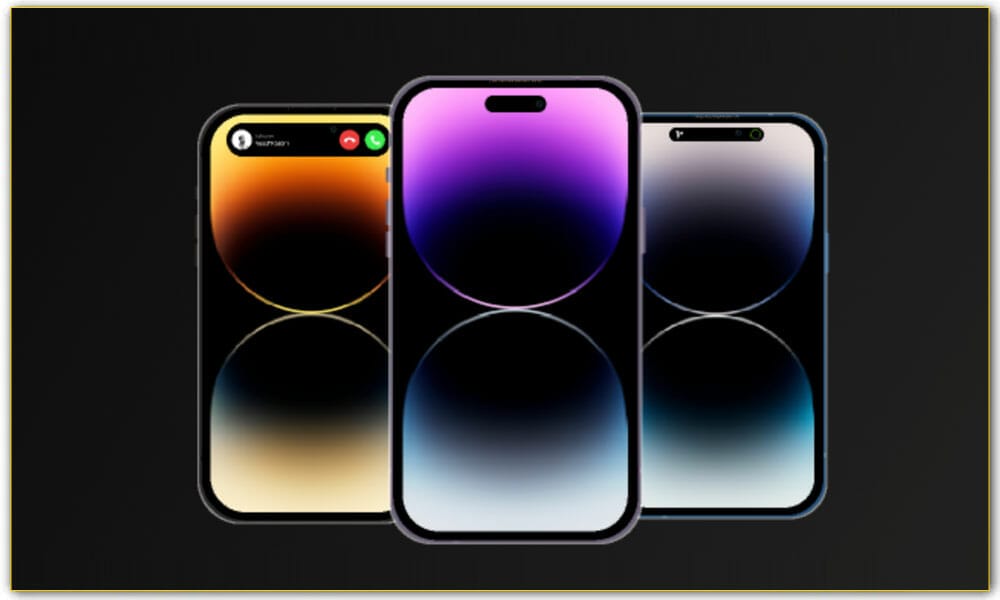 Free iPhone 14 Pro Mockups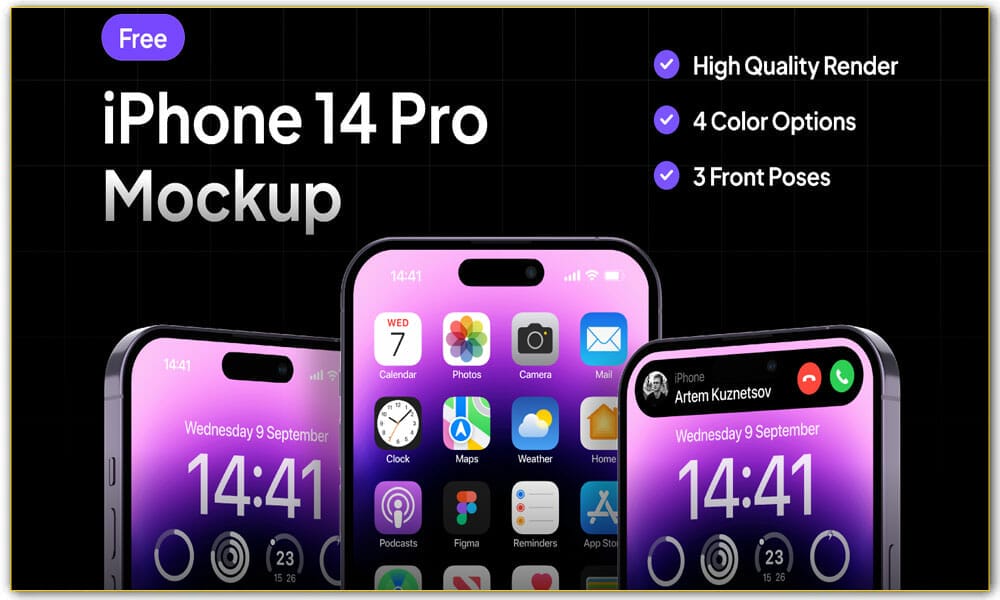 iPhone 14 Pro Mockup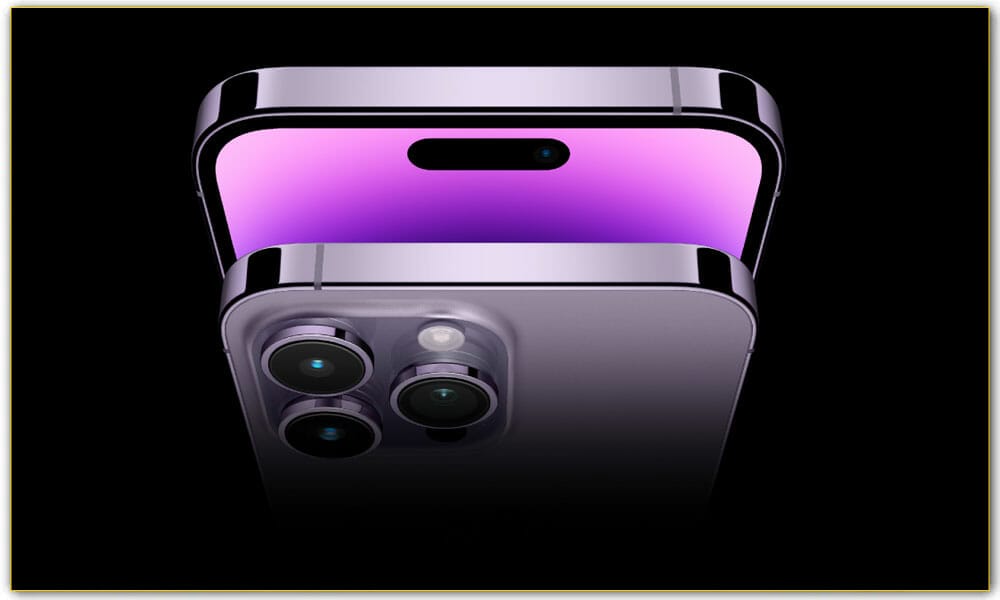 iPhone 14 Pro Vector Mockups
iPhone 14 Pro Vector Mockup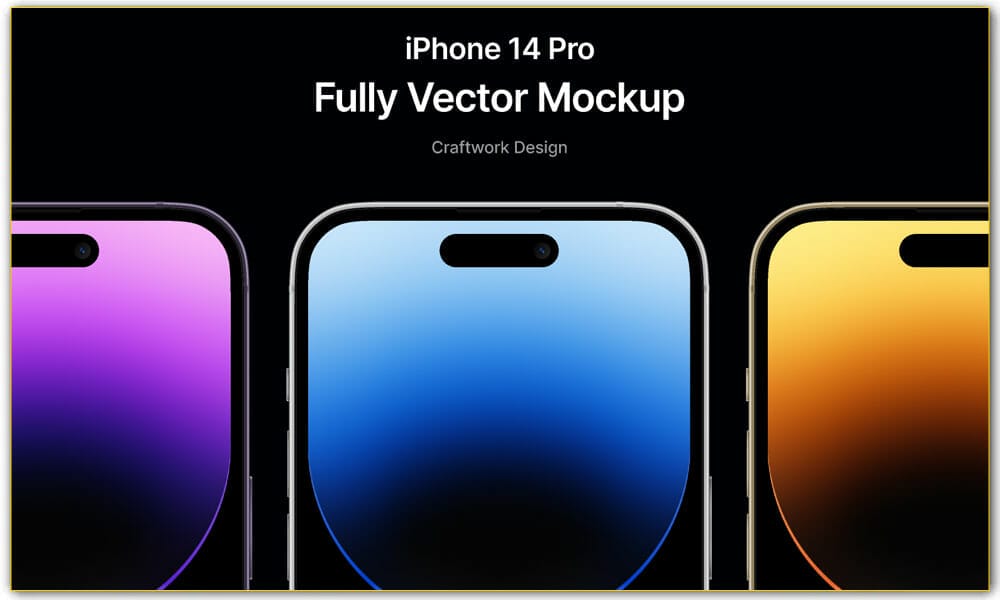 iPhone 14 Pro Device Mockups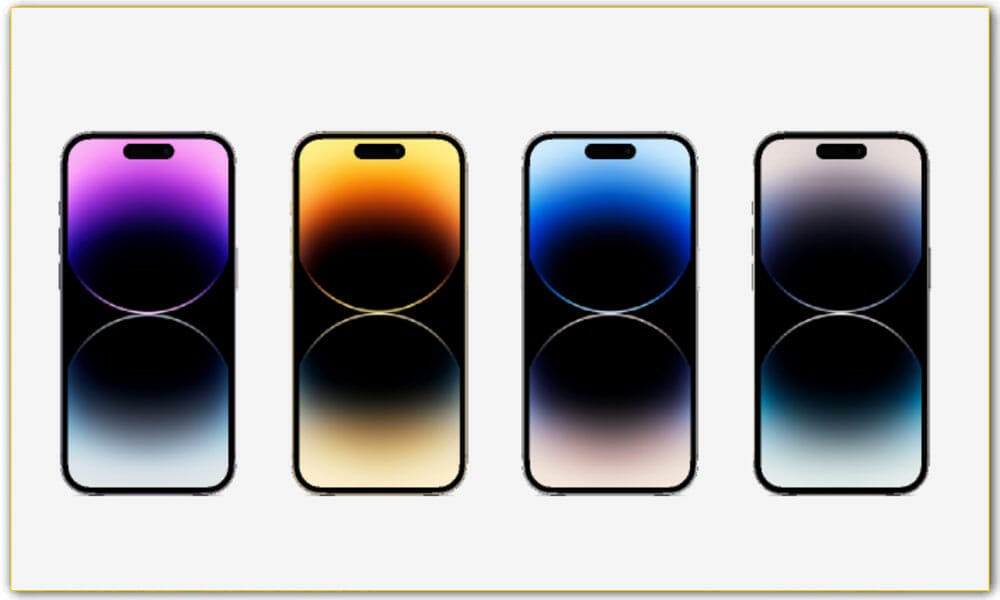 iPhone 14 Pro Free Mockup