Free Adobe Illustrator Patterns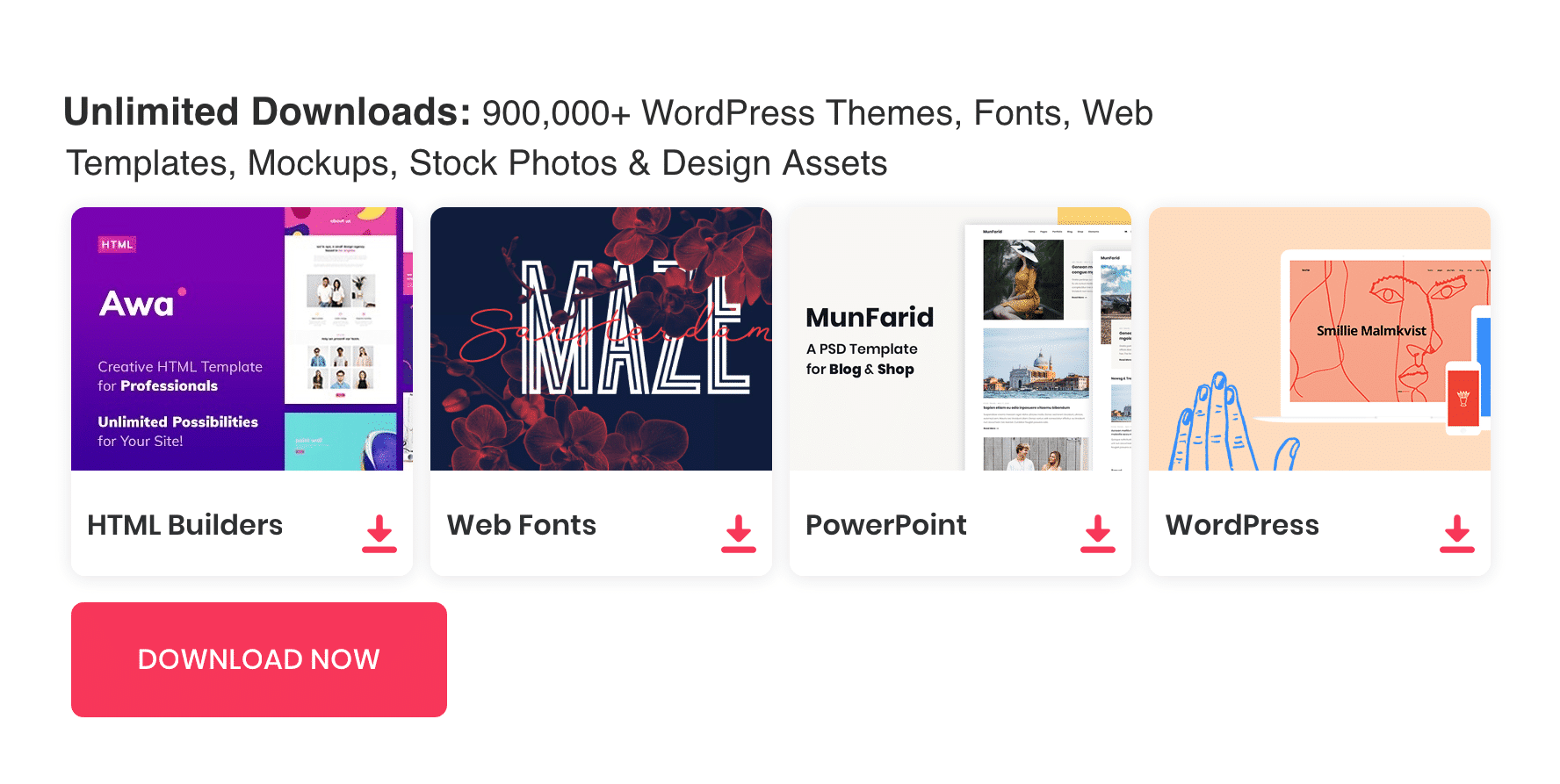 Free Vector and Pixel Repeat Patterns – Organic Set 1 (3 Pattern)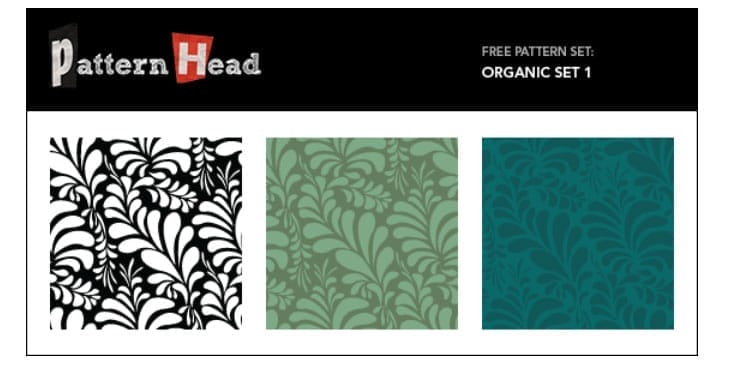 A set of free vector and pixel patterns with organic elements and a muted color scheme.
Free Vector Patterns – Mono Circles (3 Pattern)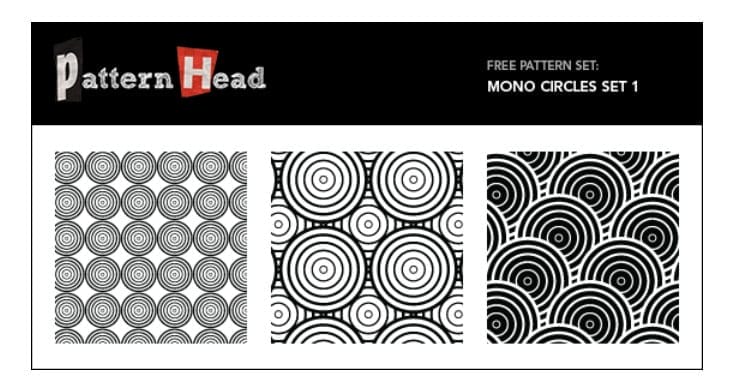 Free geometric circle patterns in a useful black and white colour scheme.
Free Vector Amazing Patterns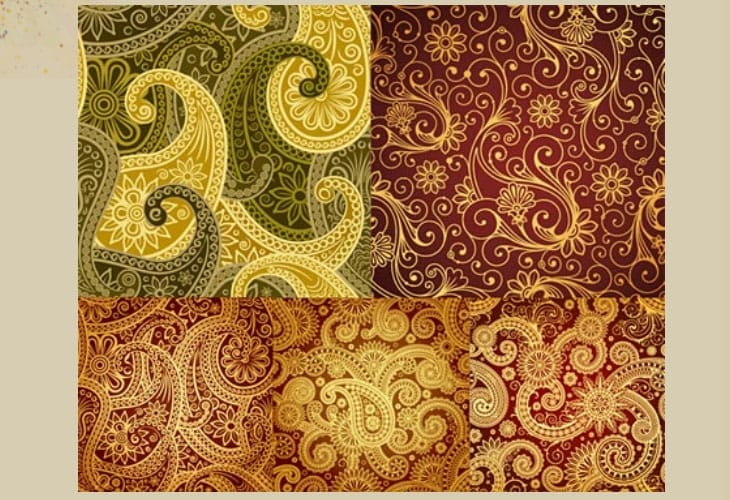 Beautiful seamless vector patterns, with tastefully selected colors and vignettes.
Grungy Fleur De Lis Free Seamless Vector Pattern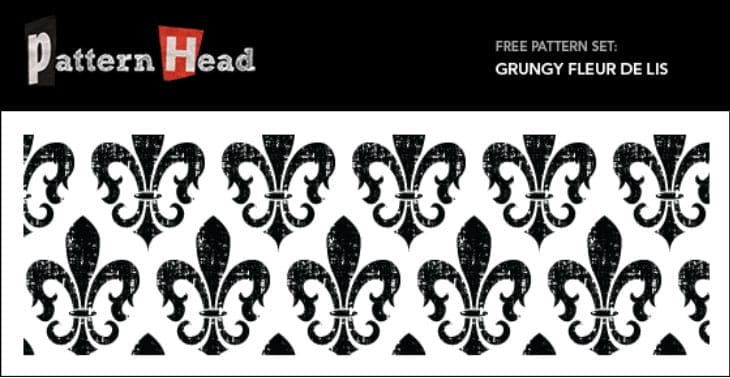 A free grungy vector pattern with a fleur de lis motif.
Free Complex Vector Pattern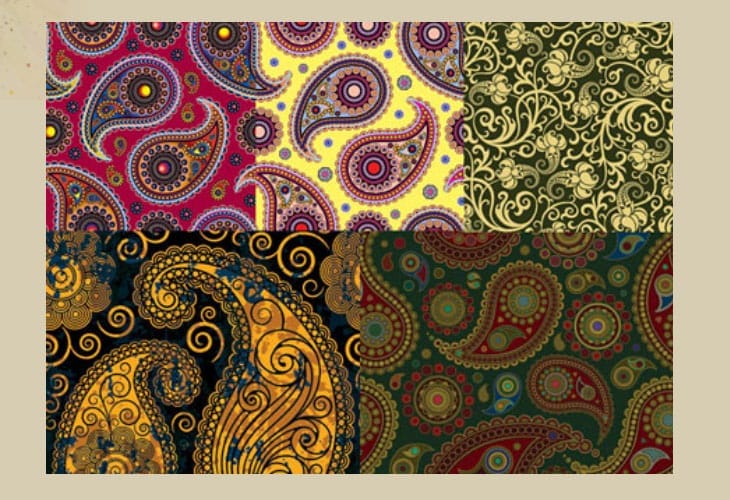 Interesting and atypical vector pattern with couple of variations.
Free Vector Repeat Patterns – Retro Set 2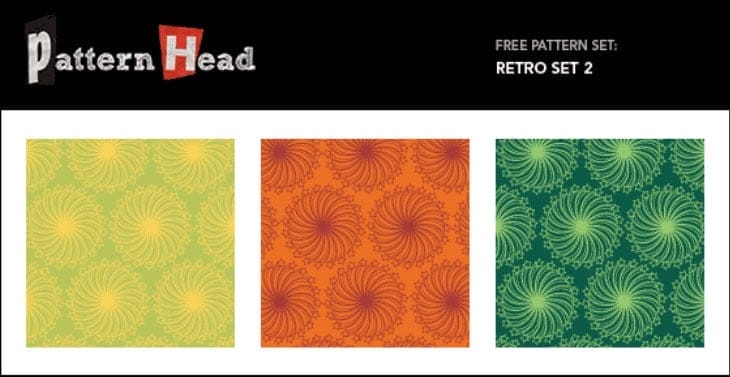 A free set of vector patterns in a retro/vintage style.
5 Free Seamless Vector Patterns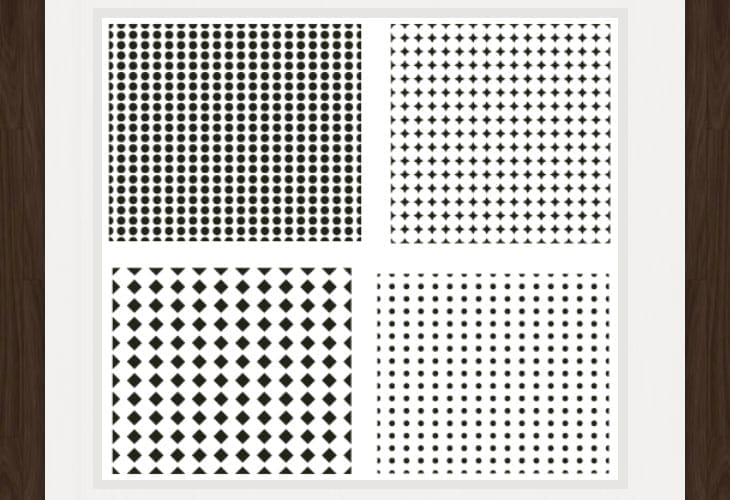 Here are 5 seamless vector patterns for your designs. Formats: AI, EPS, SVG, PNG. Tip: instantly turn these 5 patterns into 10 by reversing the fill into a stroke. For those of you without a vector graphics editor, check out InkScape (free) or you can use the PNG provided with a transparent background.
Free Seamless Vector Patterns – Twisted Floral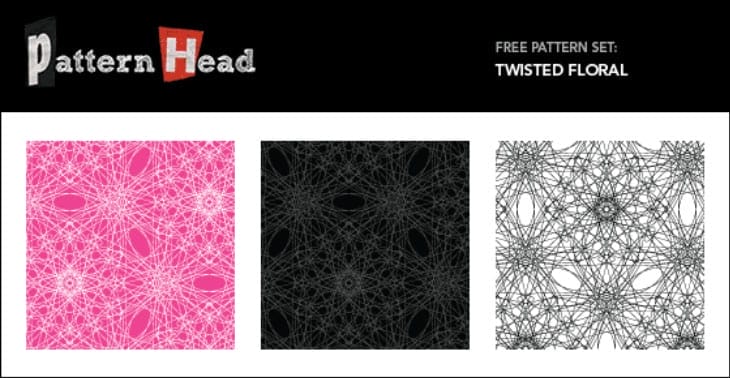 A set of free repeat patterns built from simple lines in a floral theme.
Free Seamless Vector Pattern – Vintage Velvet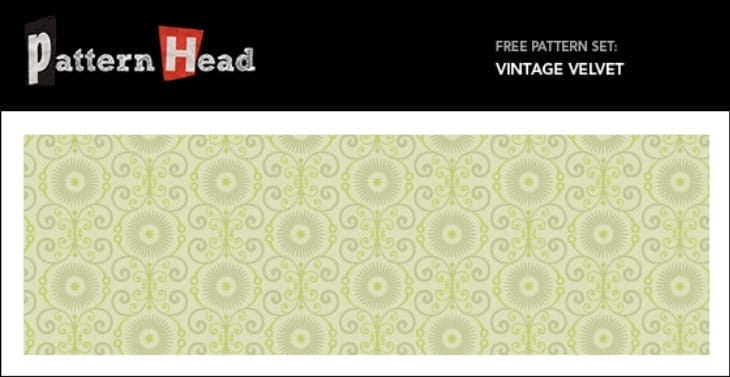 A free vector pattern with a vintage look and feel.
Free Vector and Pixel Pattern – Stylized Clouds 1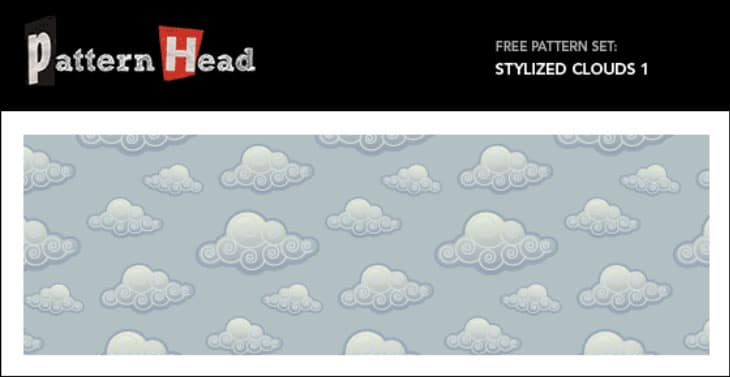 This time the theme is a subtle blue sky and stylized retro clouds.