20+ Best Laravel Admin Panel Generators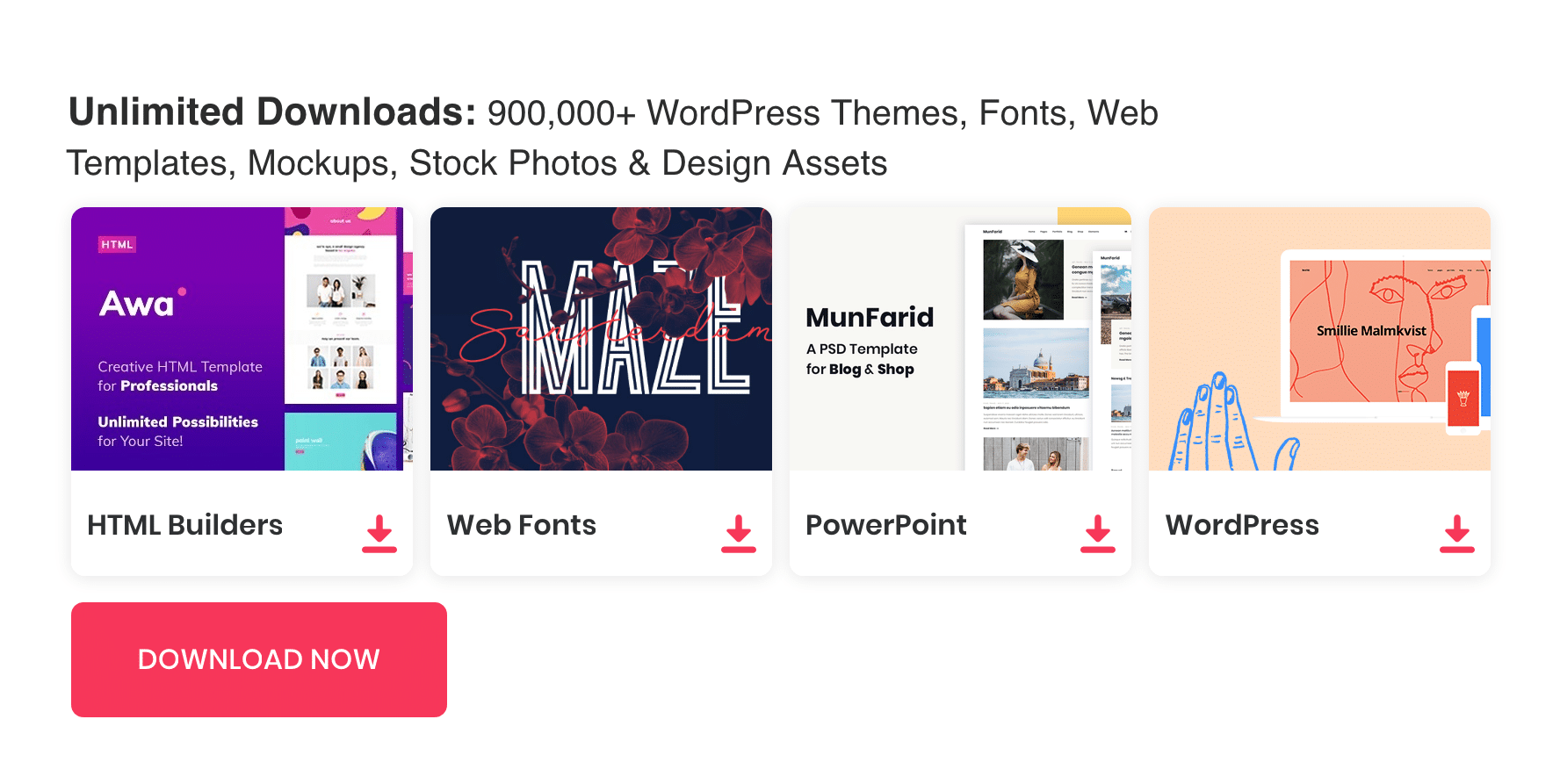 Today we are looking at some of the great Laravel Admin Panel Generators. Laravel is a PHP framework to build web applications. it's open source and regularly updating. It's a stable framework and builds with security in mind.
Laravel uses the blade template engine which is very simple and so powerful.
See also : 100+ Best PHP Frameworks for Web Developers
Laravel is well known for building admin panels and complex dashboards. developing dashboards are so crazy, especially repetitive works. Luckily there are many Laravel admin panel packages to solve this issue. in this post, you can see some Laravel Admin Panel Generators make your process easier.
Free Admin Templates
Varbox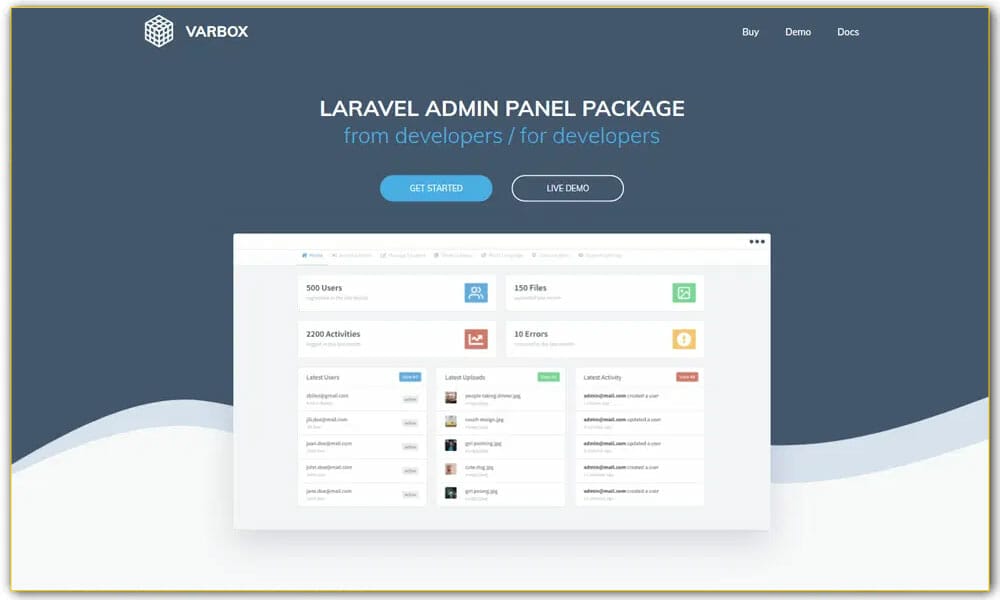 Laravel Nova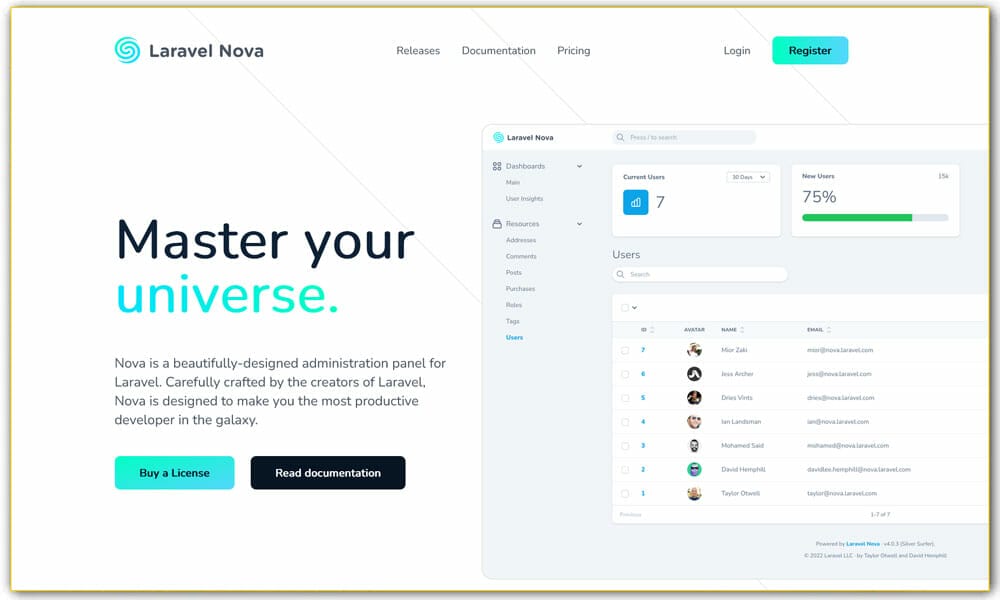 QuickAdminPanel
LaraAdmin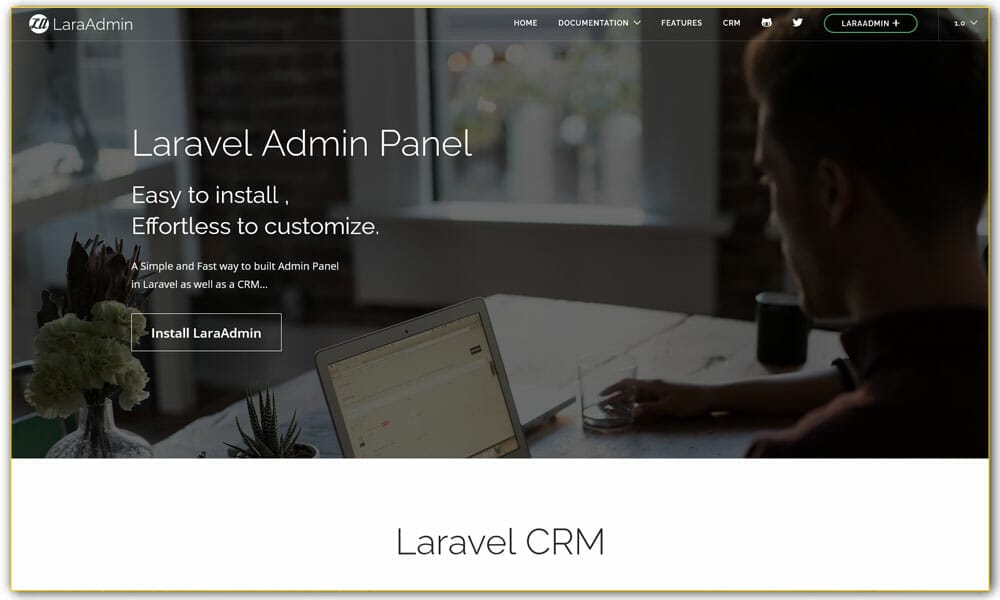 Laralum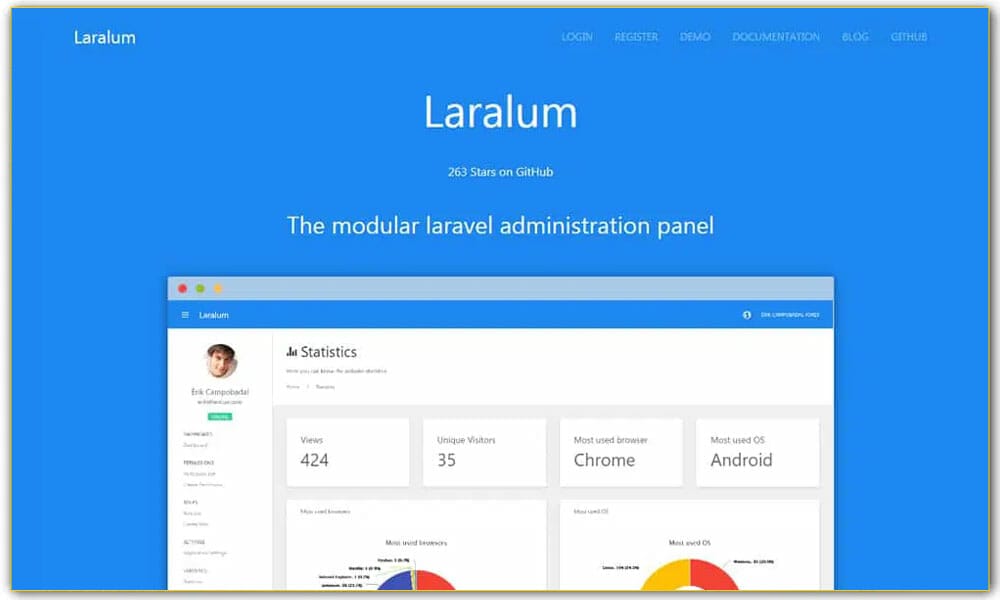 LaravelDash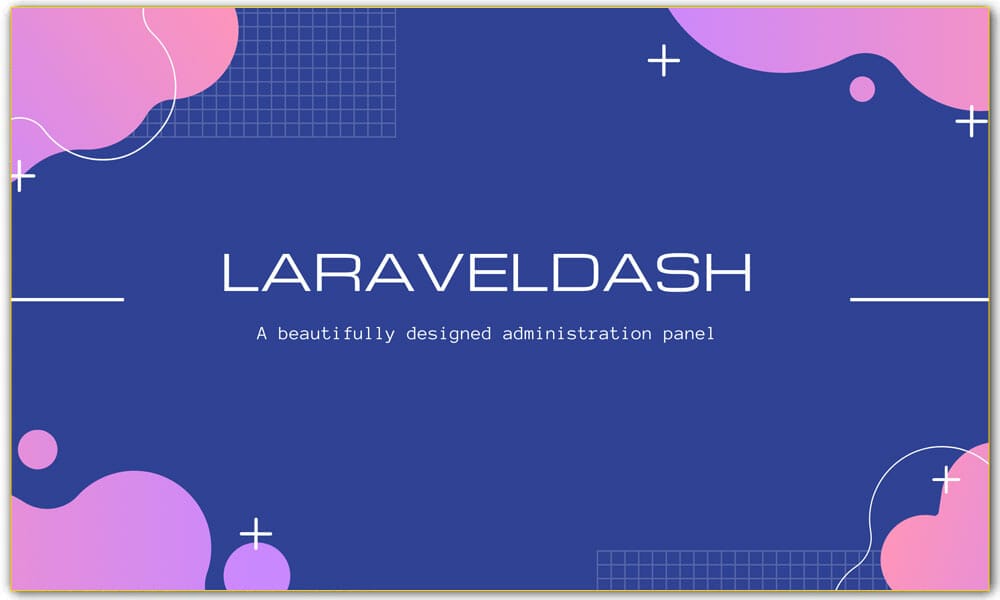 Laravel Orchid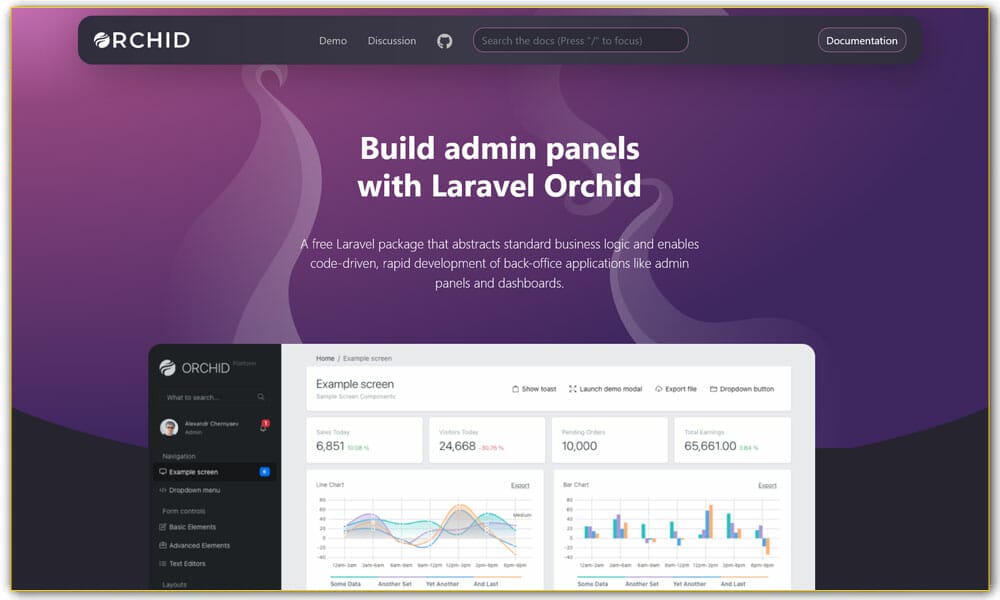 Hush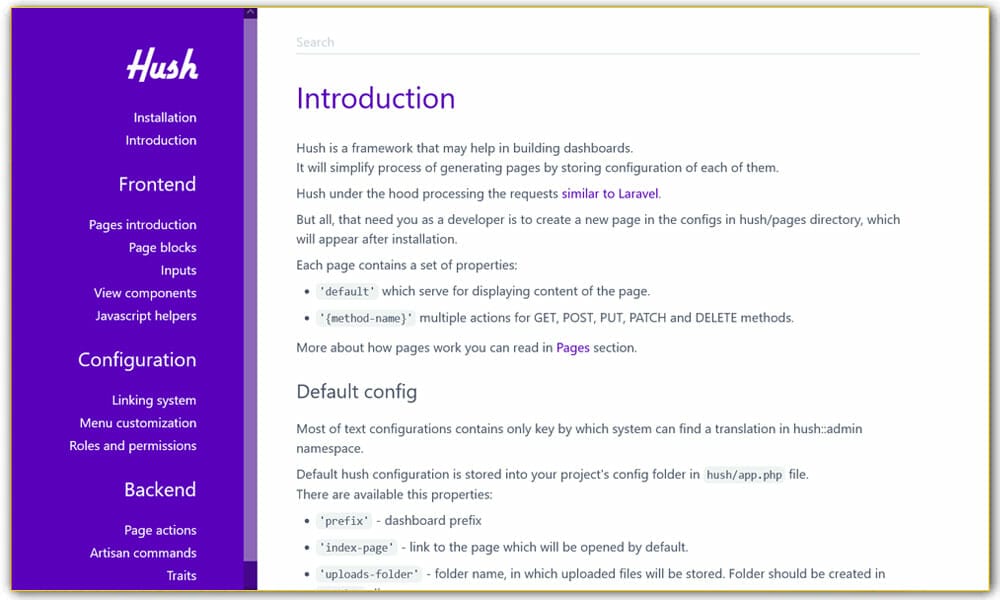 SleepingOwlAdmin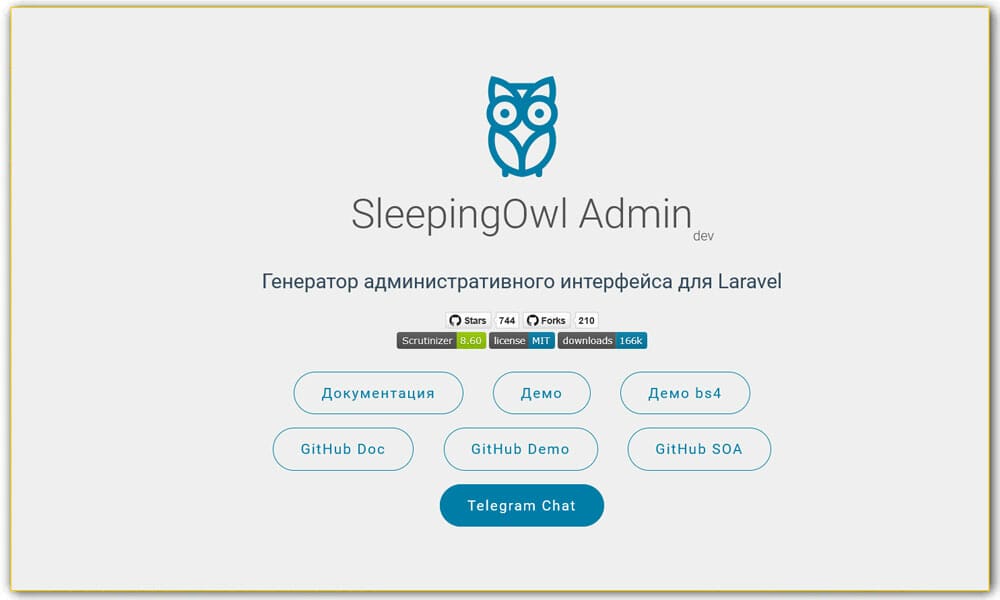 Laravel Voyager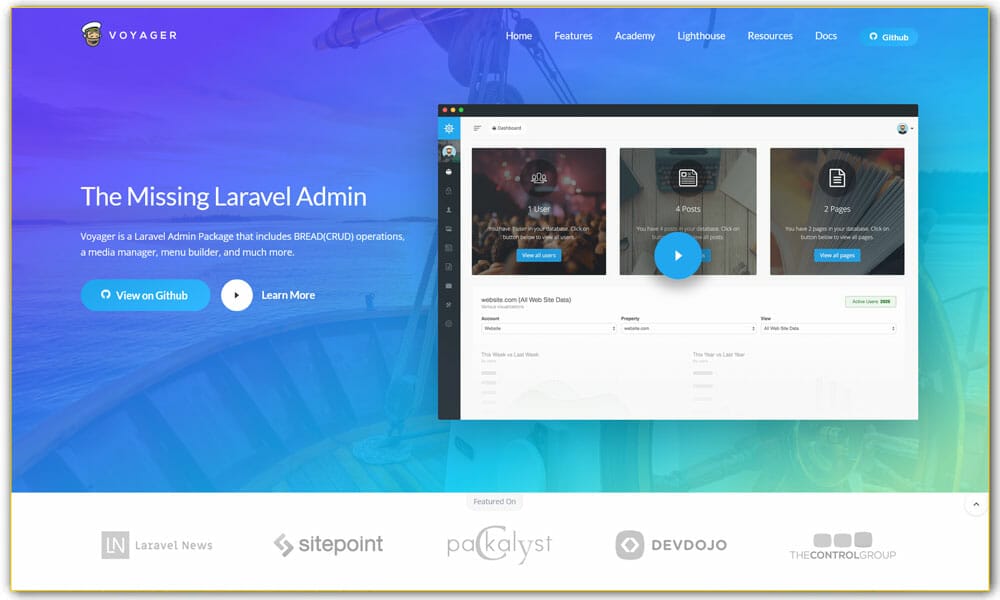 Laravel Admin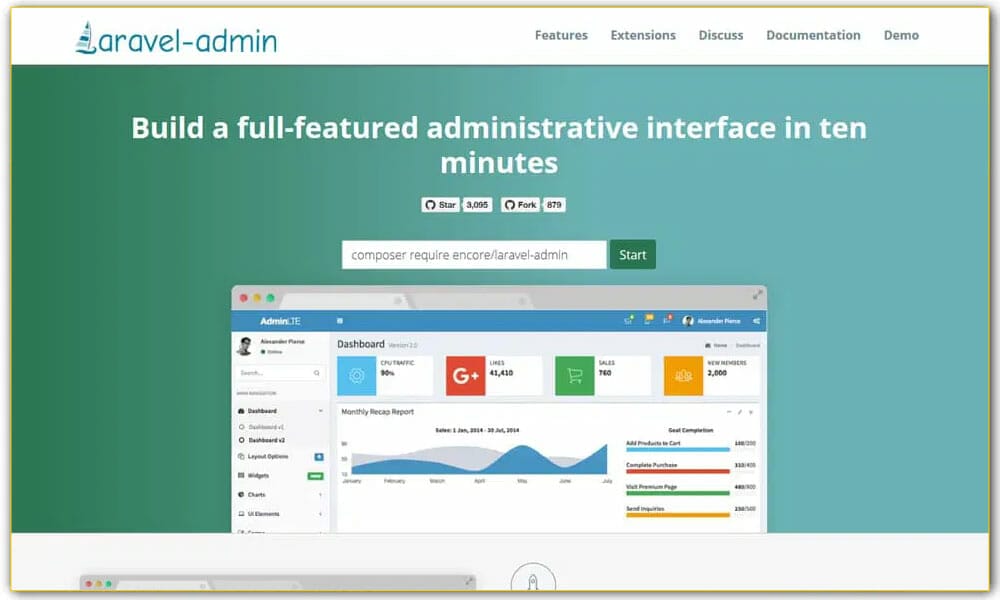 InfyOm Laravel Generator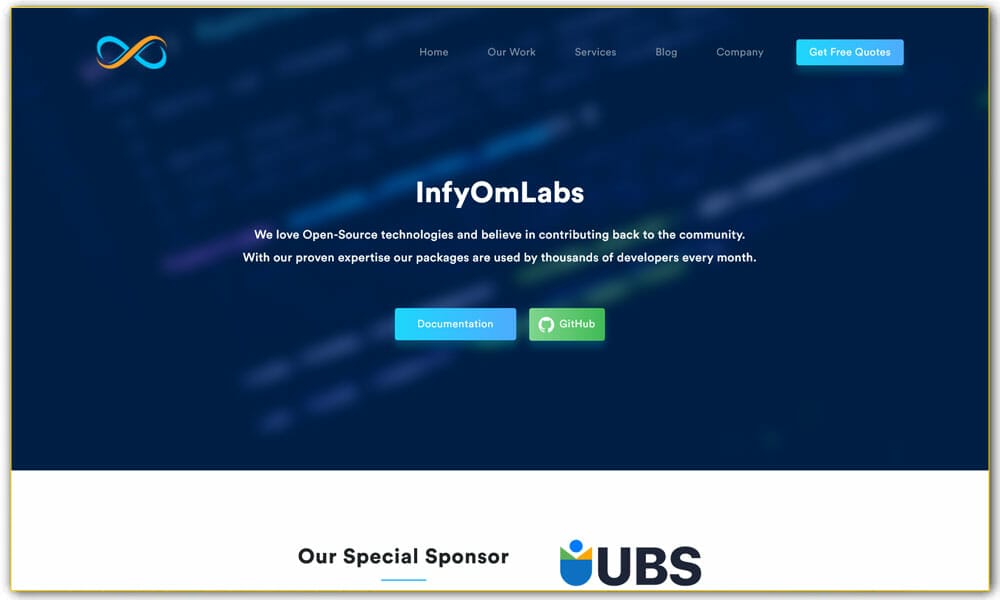 Backpack for Laravel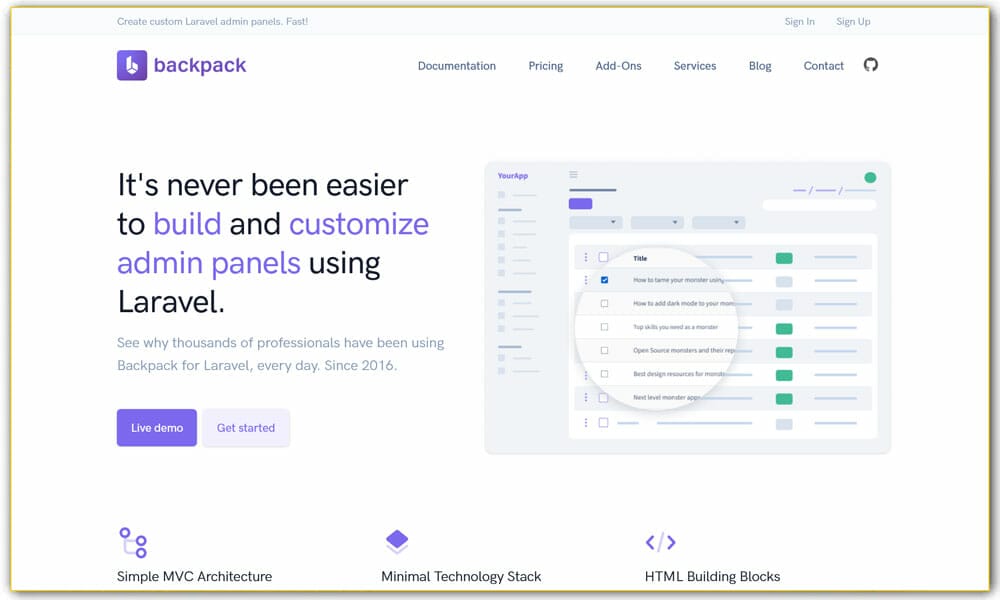 JOSH Laravel Admin + CRUD Builder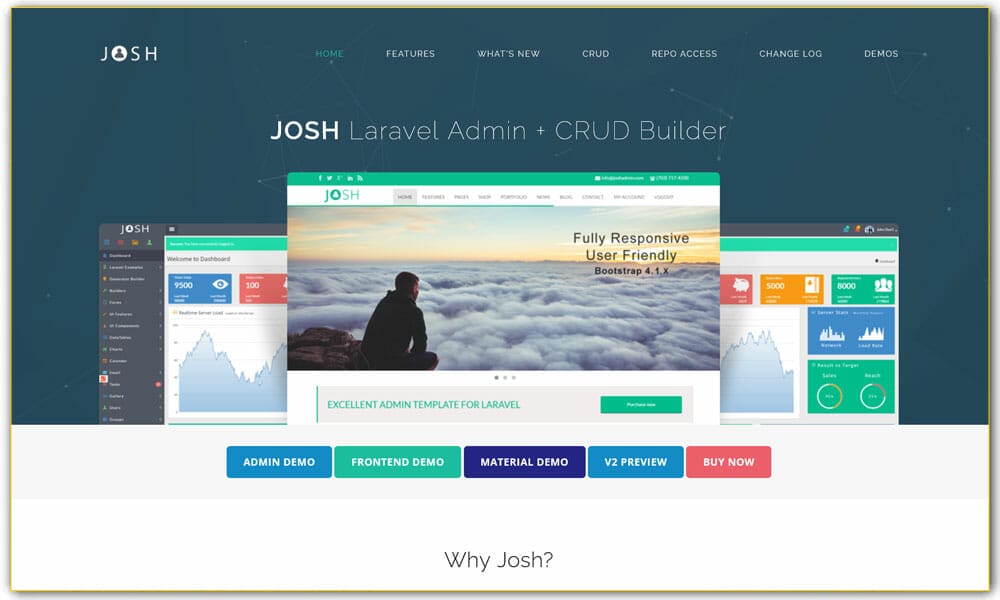 Laravel Admin Generator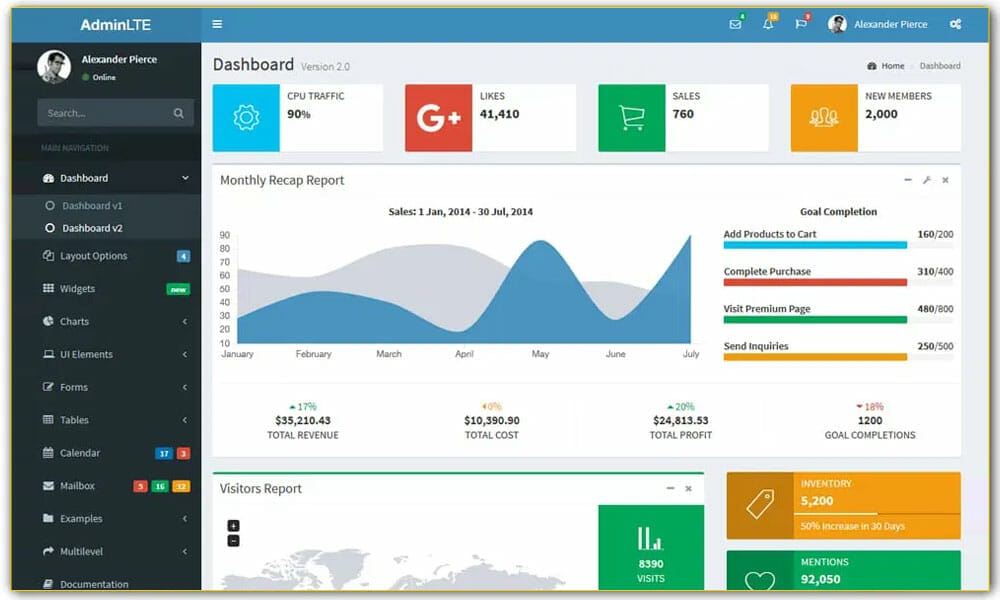 Laravel Adminpanel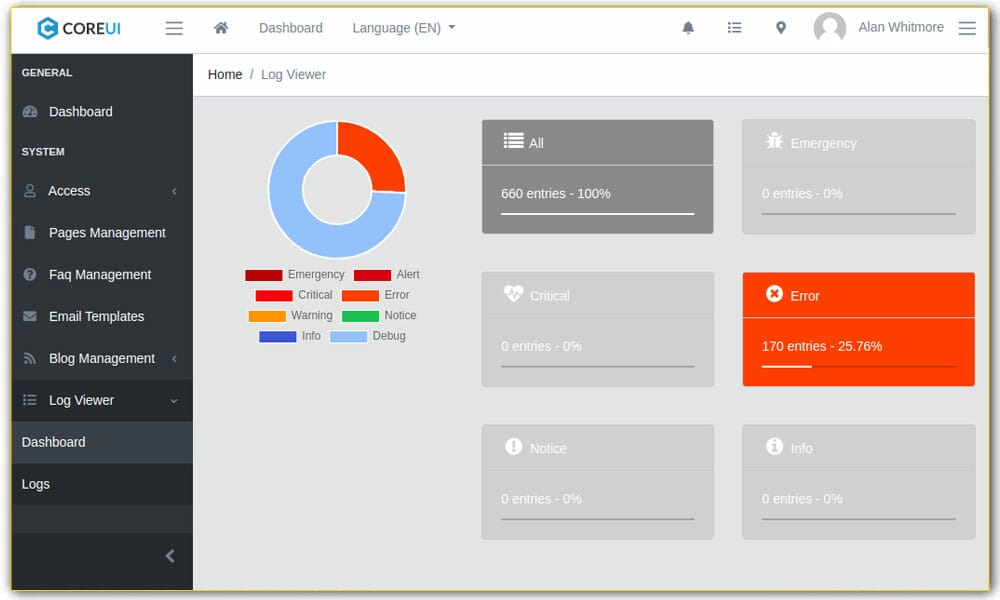 Lavalite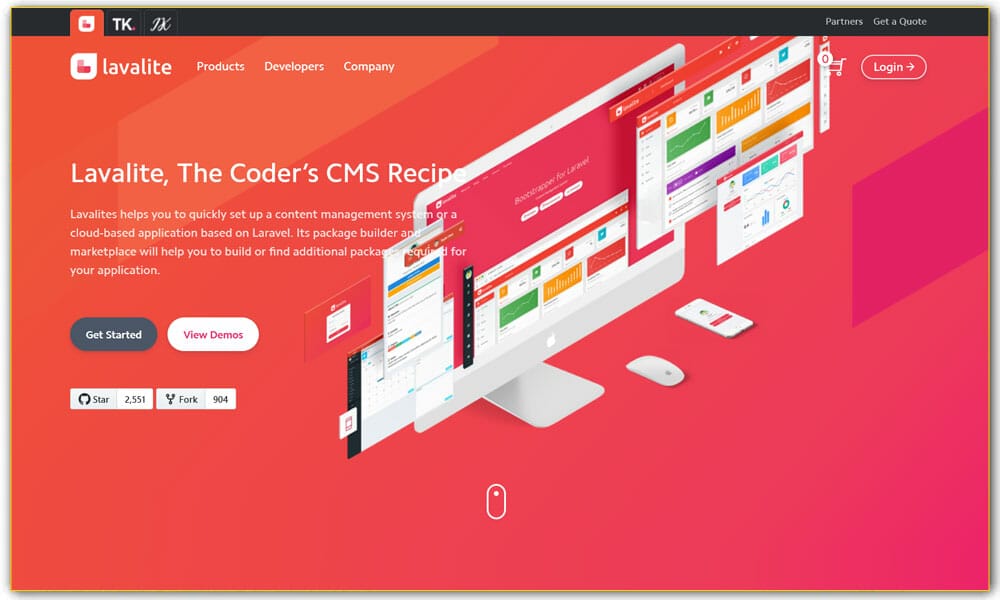 Daybyday CRM
Admin Architect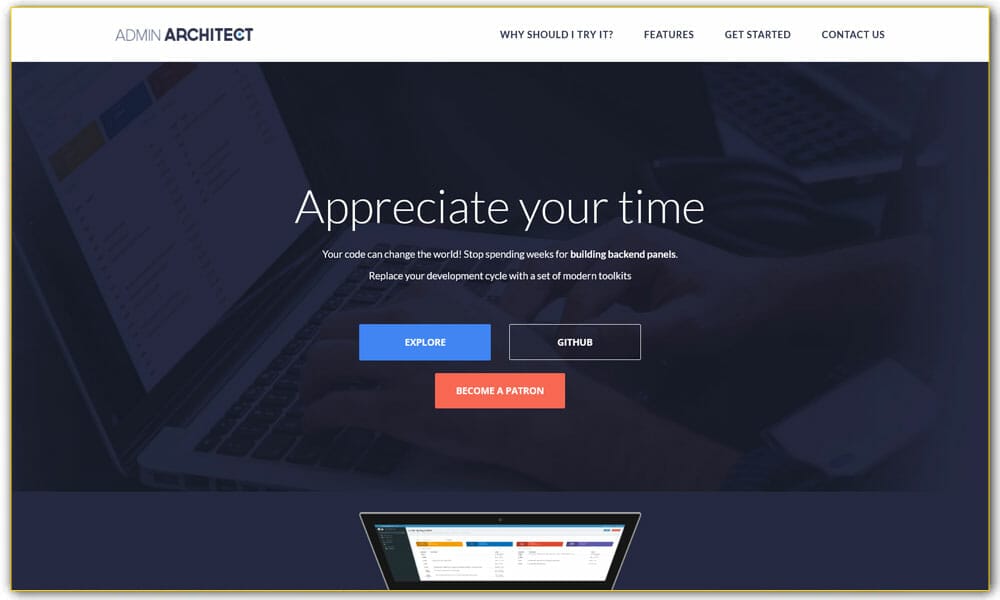 Laravel-admin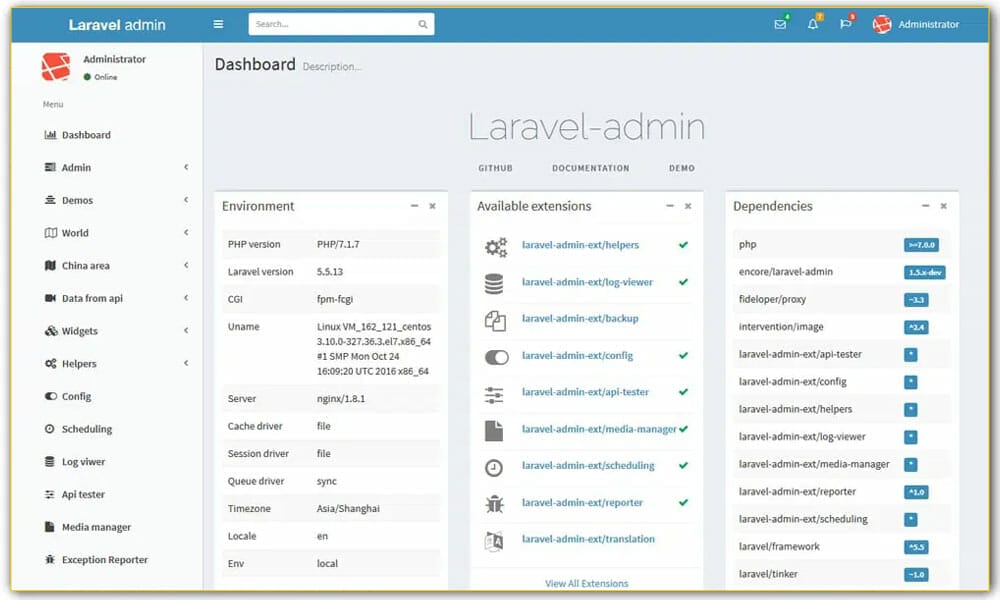 Webcore Platform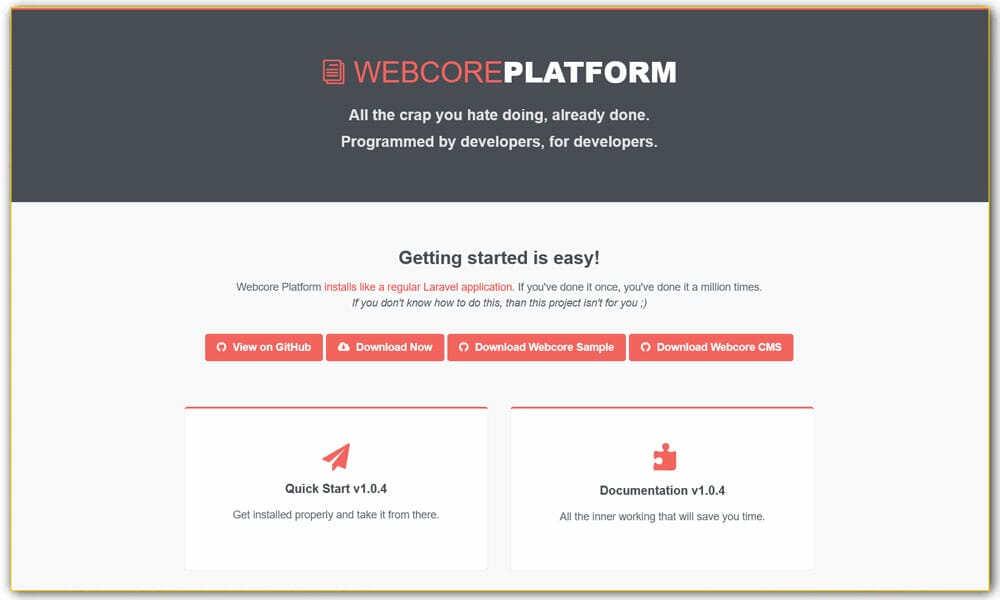 LaraFlat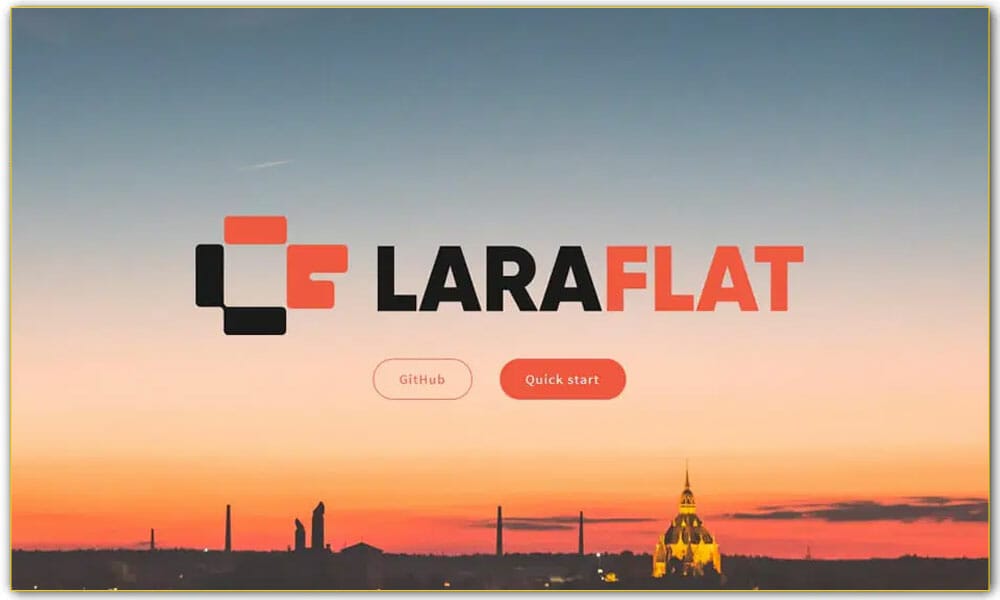 Artificer
laravel-admin
Laravue