20+ Best Laravel Admin Panel Generators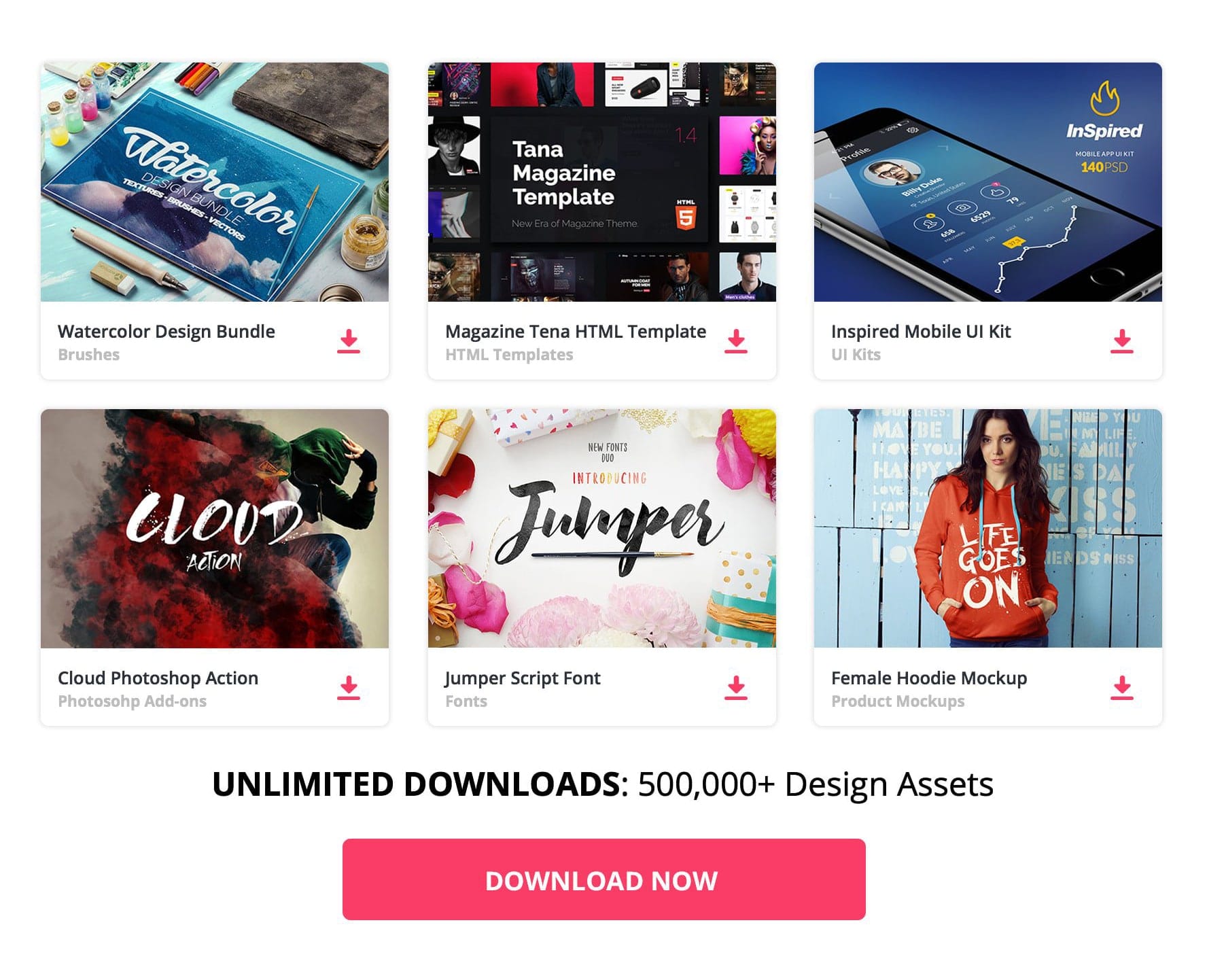 Today we are looking at some of the great Laravel Admin Panel Generators. Laravel is a PHP framework to build web applications. it's open source and regularly updating. It's a stable framework and builds with security in mind.
Laravel uses the blade template engine which is very simple and so powerful.
See also : 100+ Best PHP Frameworks for Web Developers
Laravel is well known for building admin panels and complex dashboards. developing dashboards are so crazy, especially repetitive works. Luckily there are many Laravel admin panel packages to solve this issue. in this post, you can see some Laravel Admin Panel Generators make your process easier.
QuickAdminPanel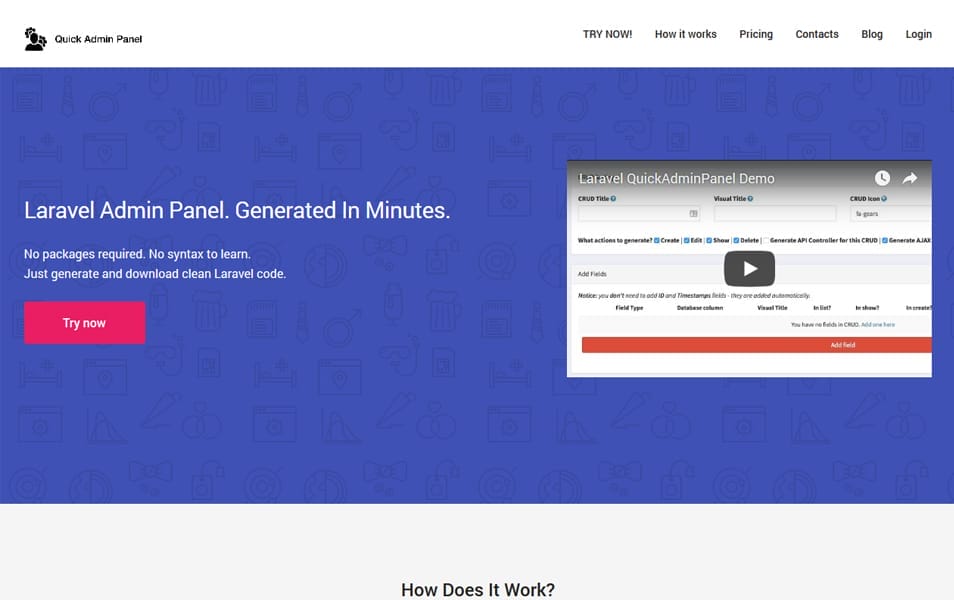 QuickAdminPanel is a tool to generate adminpanel code.
LaraAdmin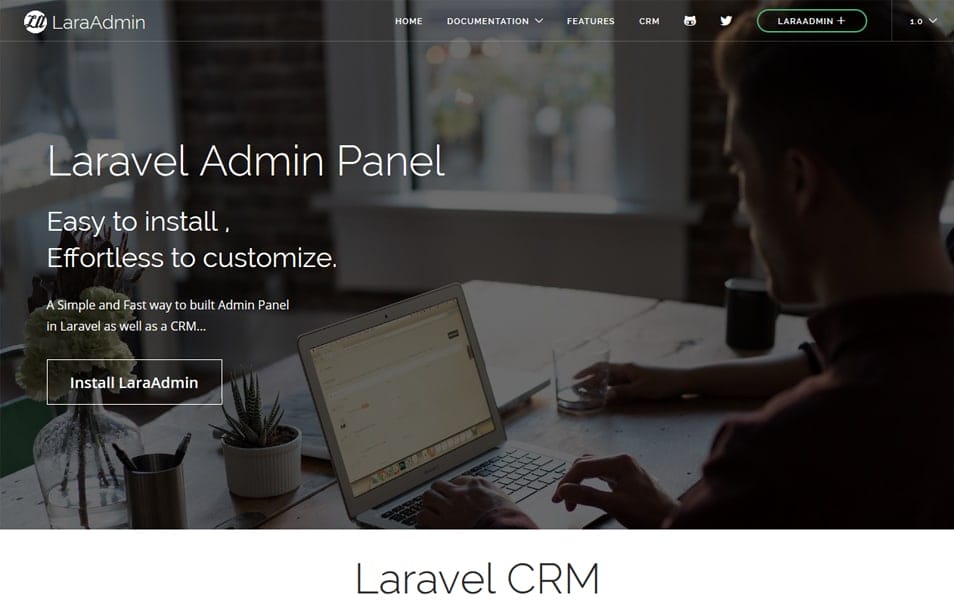 LaraAdmin is a Open source Laravel Admin Panel / CMS which can be used as Admin Backend, Data Management Tool or CRM boilerplate for Laravel.
Laralum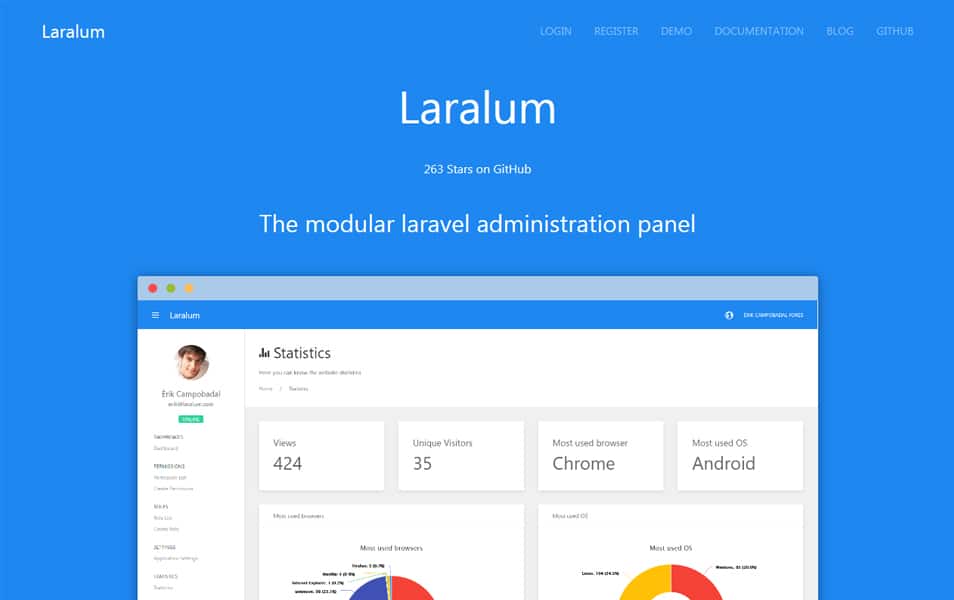 The modular open source laravel administration panel.
SleepingOwlAdmin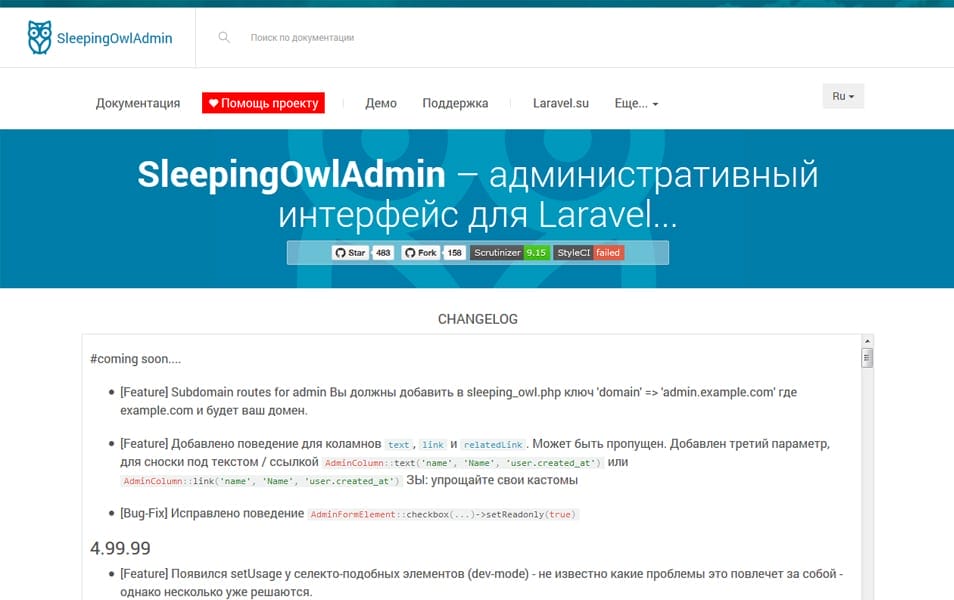 Administrative interface builder for Laravel (Laravel admin).
Laravel Admin Panel ORCHID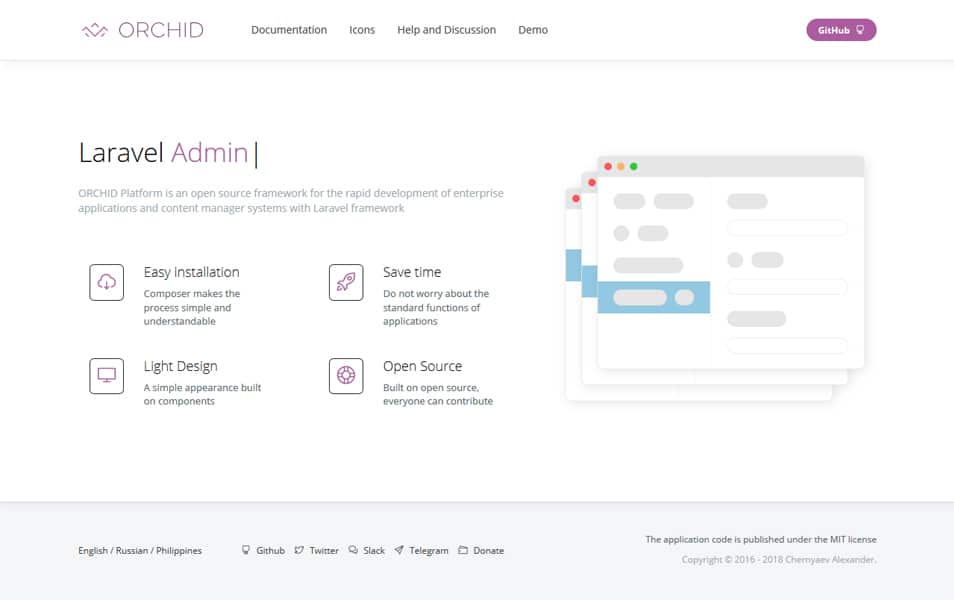 ORCHID Platform is an open source framework for the rapid development of enterprise applications and content manager systems with Laravel framework.
Laravel Voyager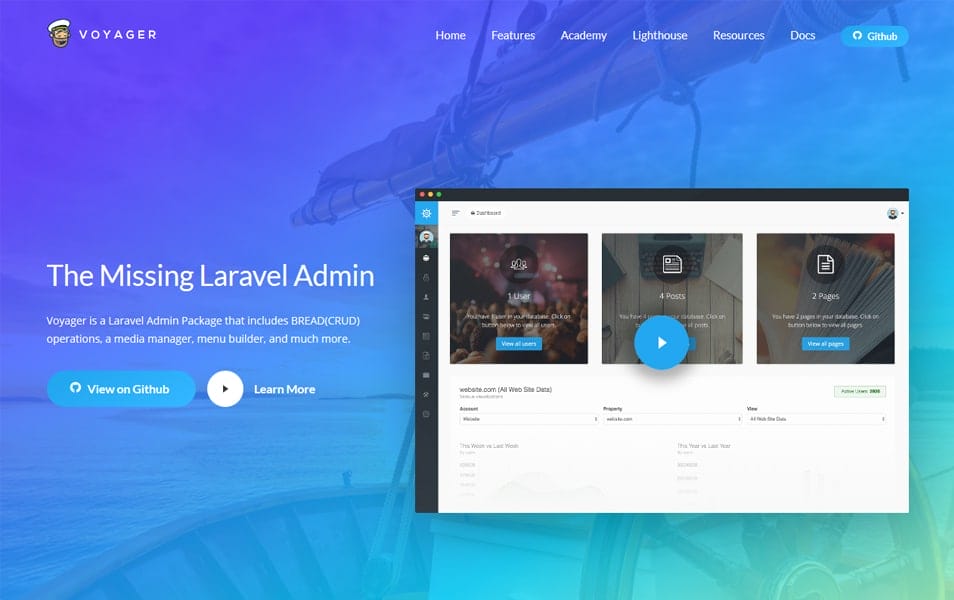 Voyager is a Laravel Admin Package that includes BREAD(CRUD) operations, a media manager, menu builder, and much more.
Laravel Admin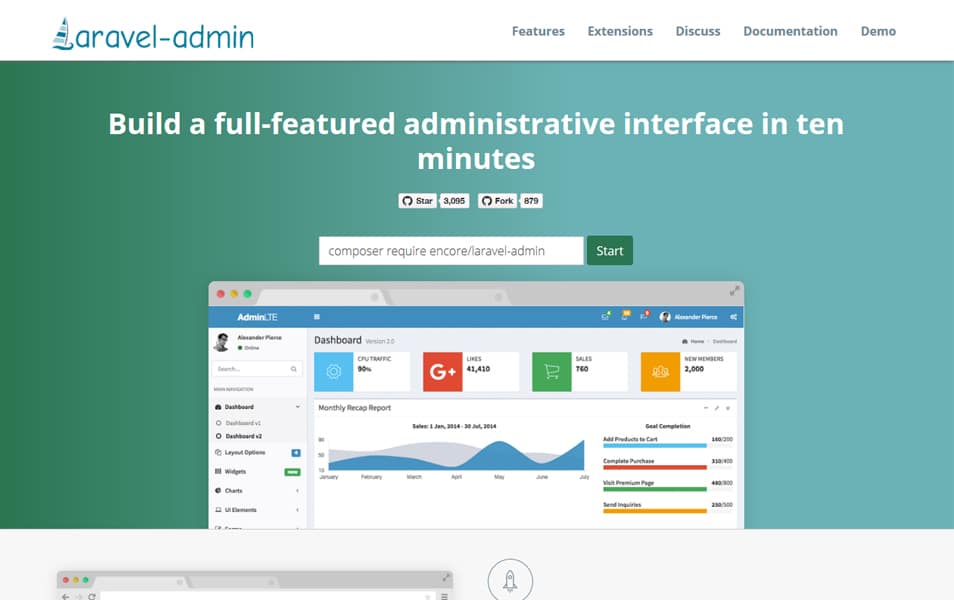 Laravel Admin is administrative interface builder for laravel which can help you build CRUD backends just with few lines of code.
InfyOm Laravel Generator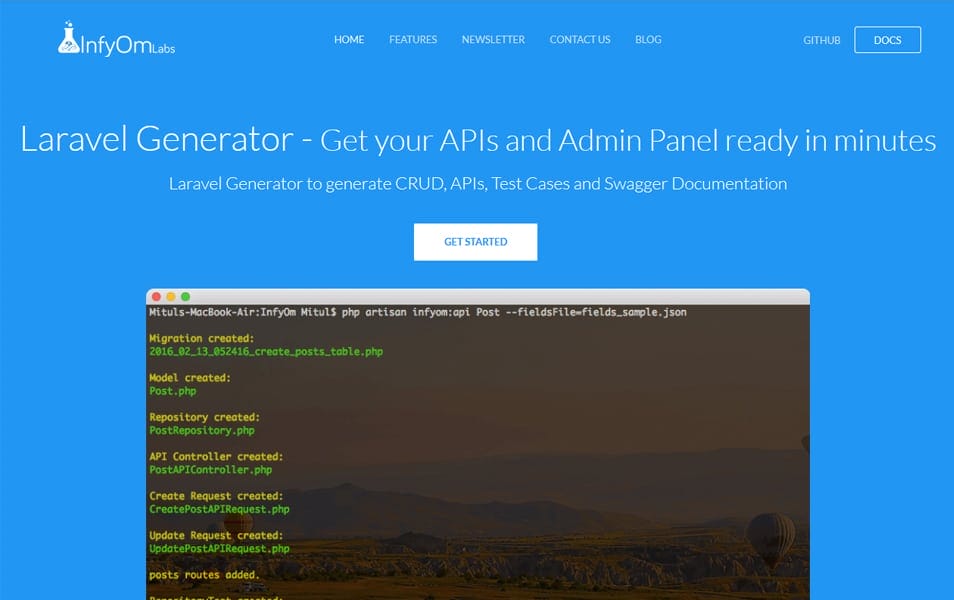 Laravel Generator to generate CRUD, APIs, Test Cases and Swagger Documentation.
Backpack for Laravel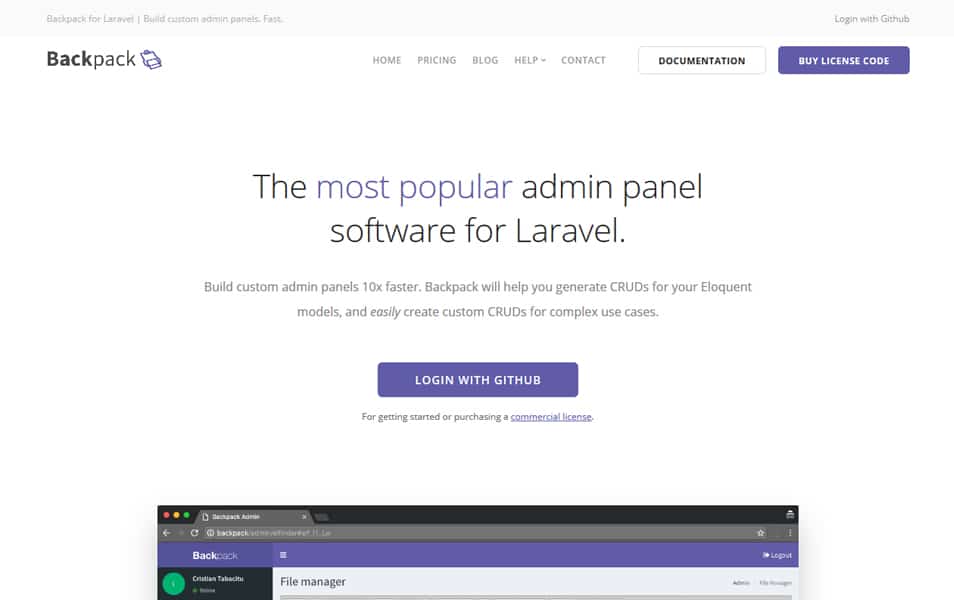 The most popular admin panel software for Laravel.
JOSH Laravel Admin + CRUD Builder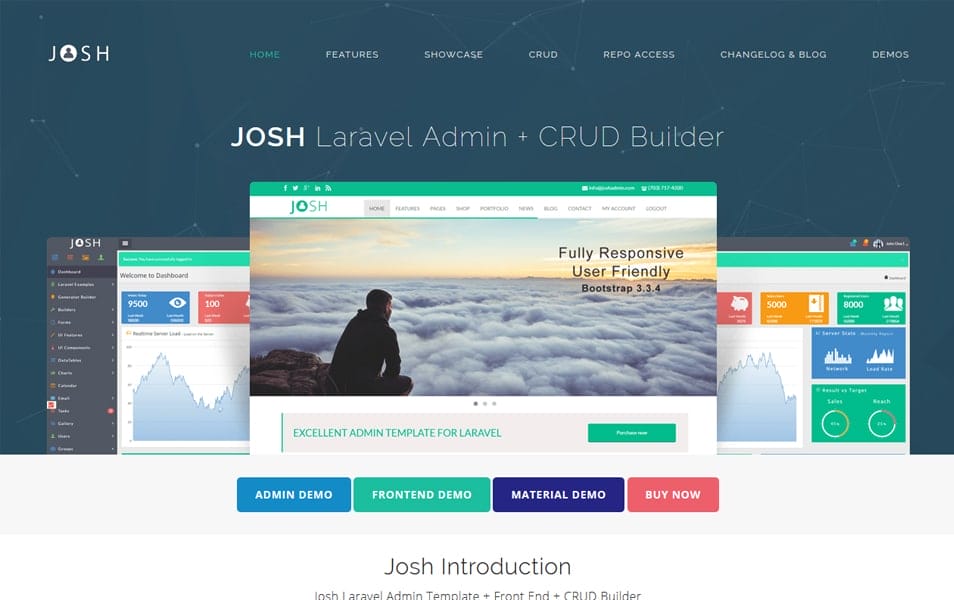 Josh is a user friendly admin template with GUI CRUD builder.
Laravel Admin Generator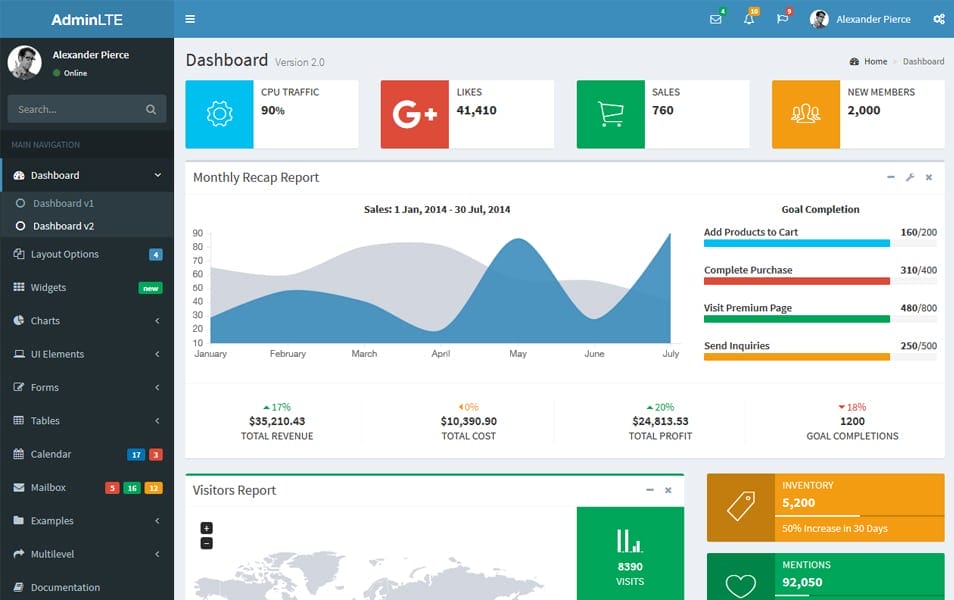 An admin console panel generator with AngularJs-Bootstrap-SBAdmin-AdminLTE for Laravel 5.
Laravel Adminpanel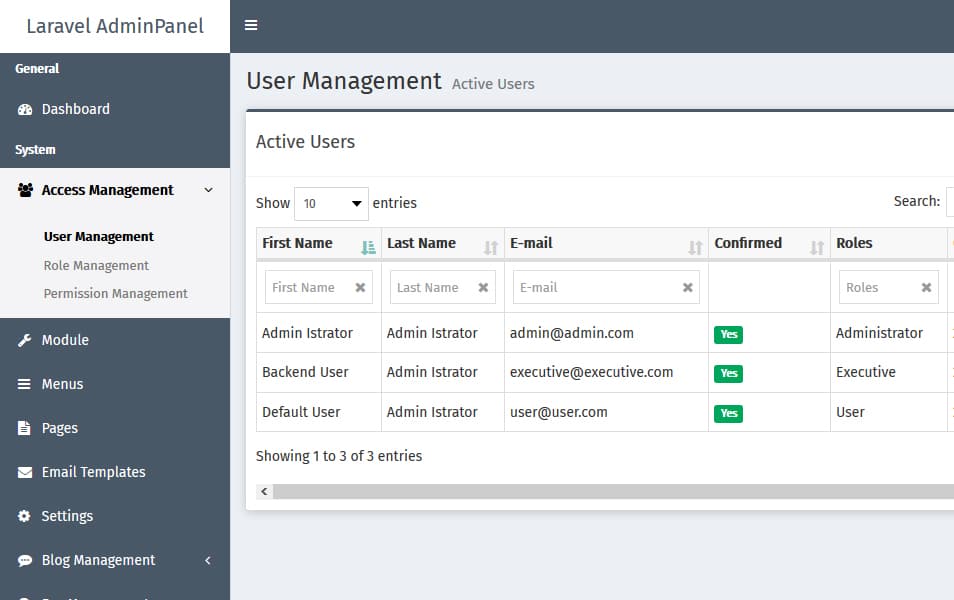 This is a laravel Admin Panel, based on Rappasoft Laravel Boilerplate.
Laravel Admin Panel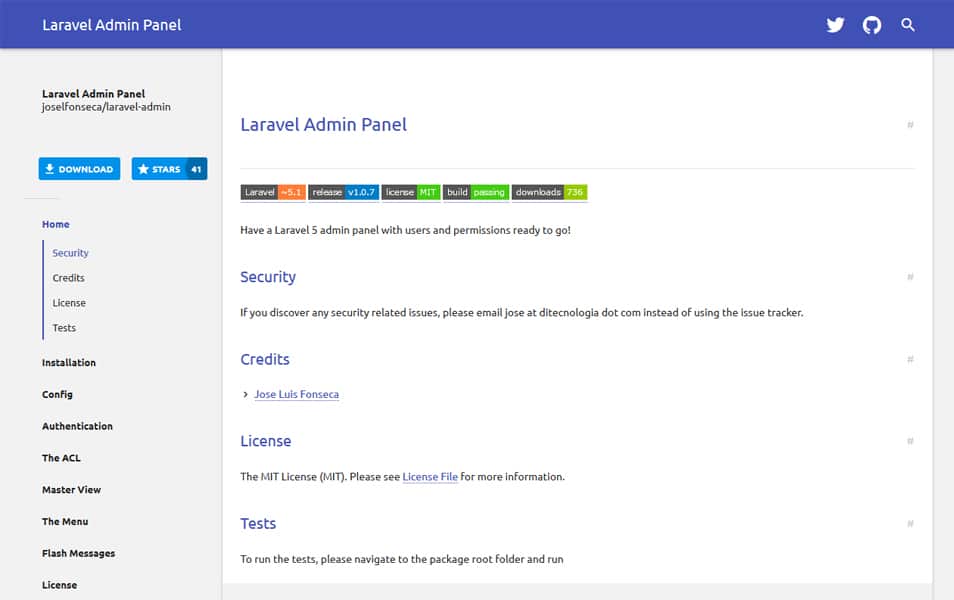 Admin Panel for Laravel 5 apps.
Lavalite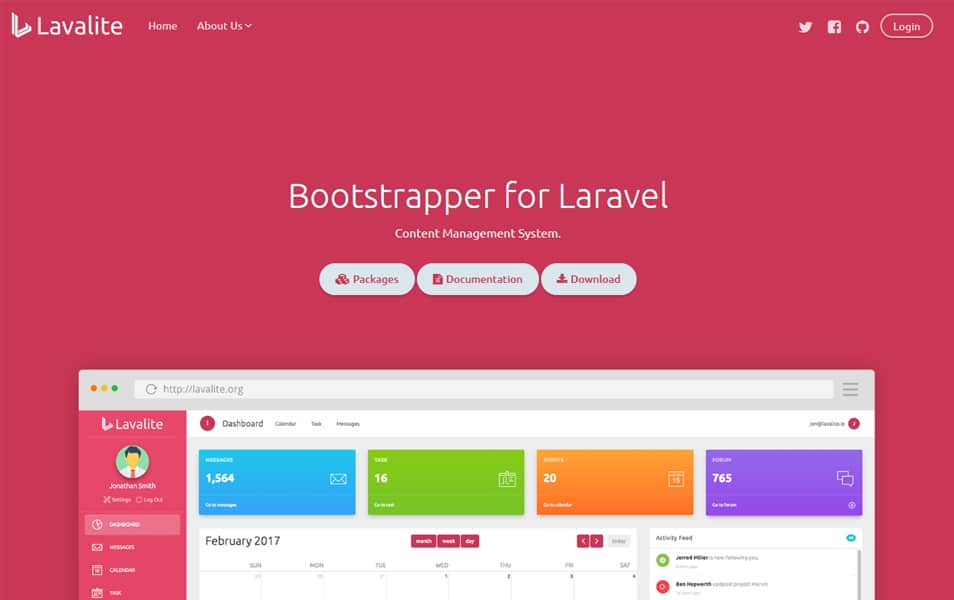 Multilingual PHP CMS built with Laravel and bootstrap. This is an implementation of Content Management System based on Laravel 5.5.
Flarepoint CRM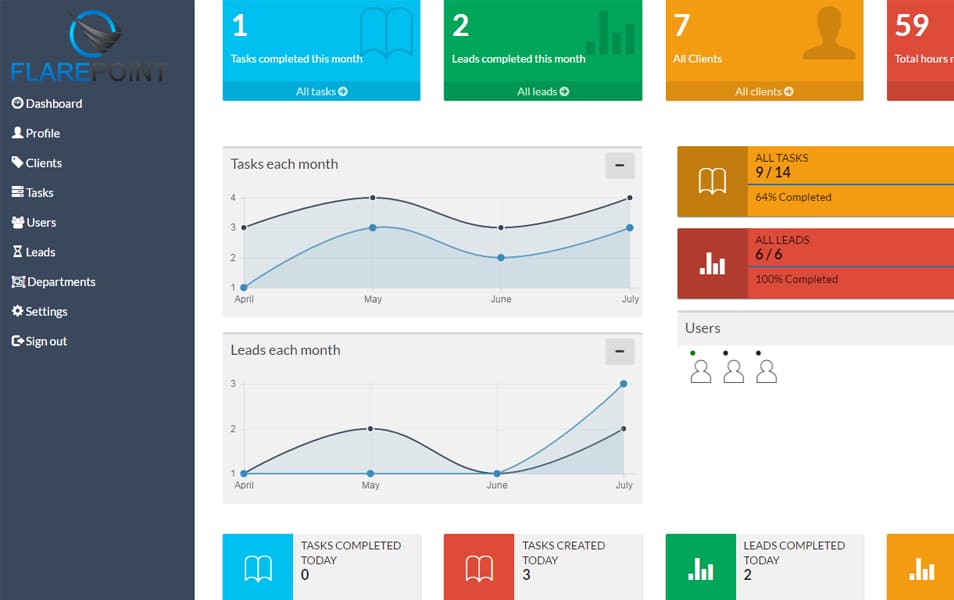 Flarepoint is a new customer relationship management system (CRM) which purpose is to help you keep track of your customers, tasks etc. Flarepoint is a free, open-source and self-hosted platform based on Laravel 5.4 PHP Framework.
Admin Architect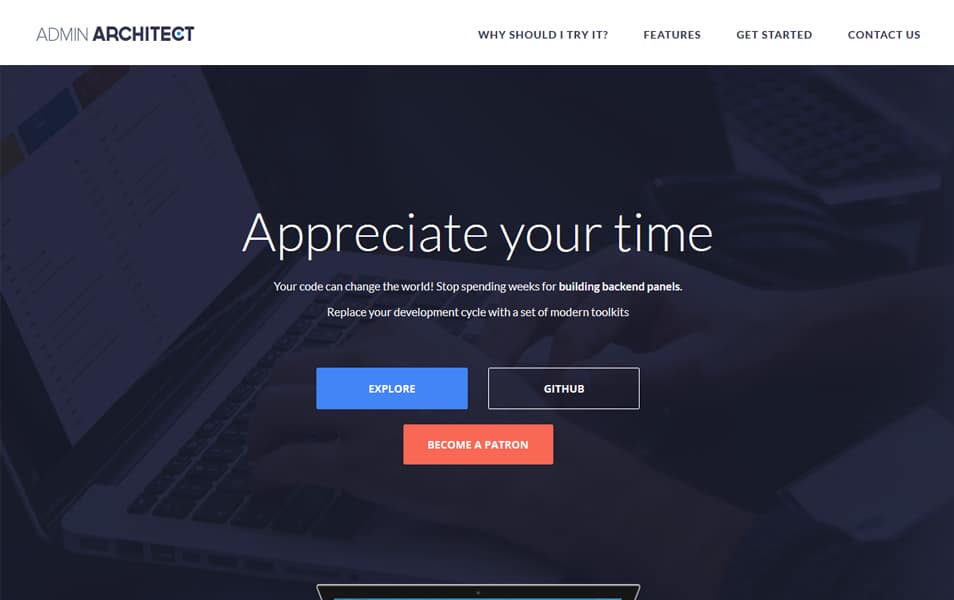 Admin Architect package for creating professional admin panels for laravel 5.
Laravel-admin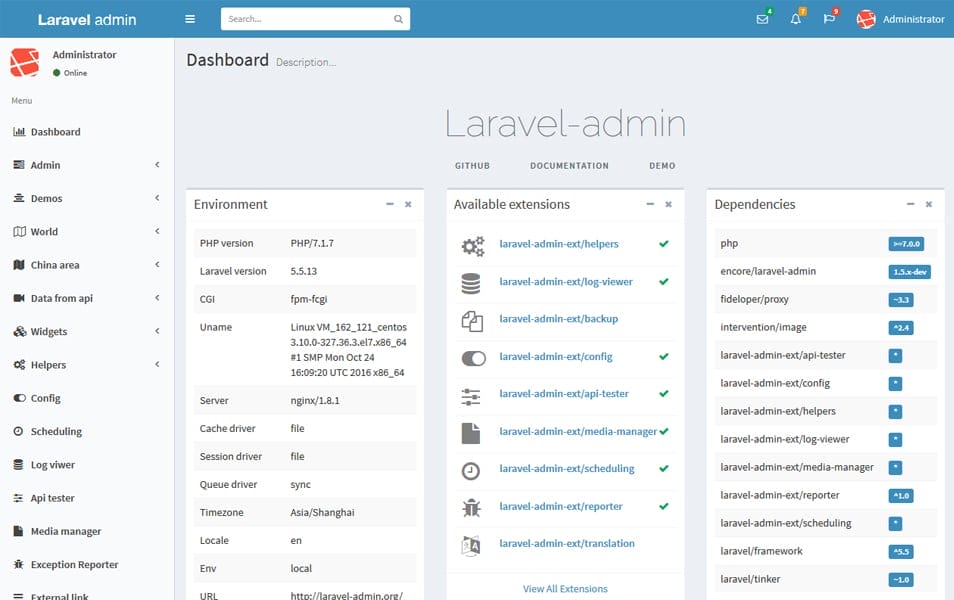 Laravel-admin is administrative interface builder for laravel which can help you build CRUD backends just with few lines of code.
Webcore Platform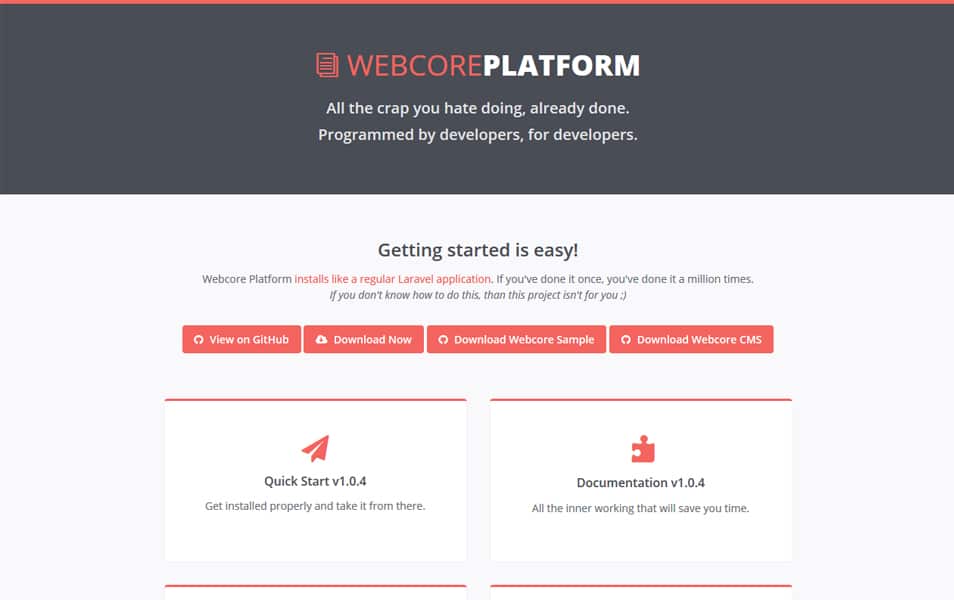 Single platform laravel site ready to be built as per your needs (admin panel, web cms, or other).
LaraFlat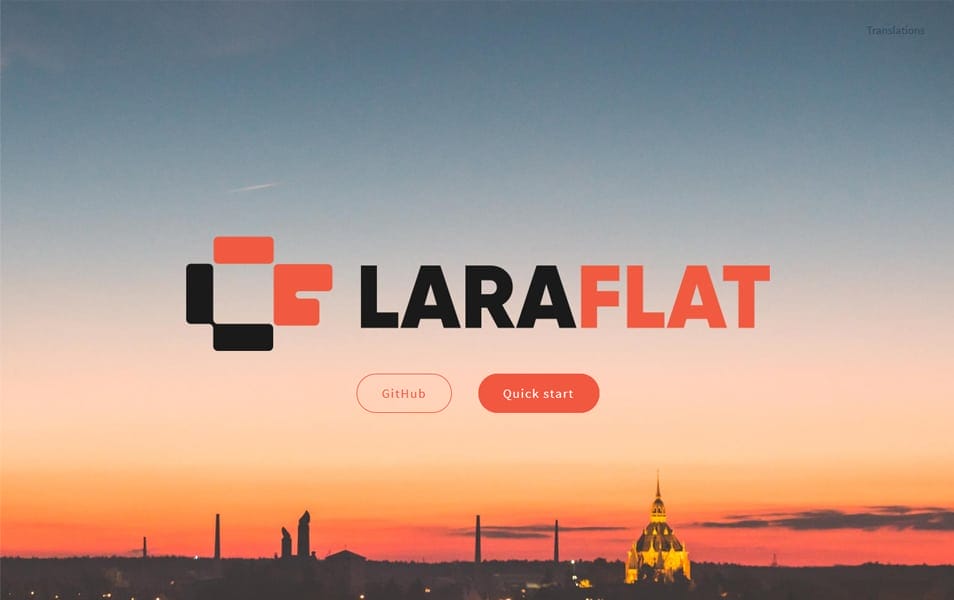 Advanced laravel system to build admin panel.
Artificer
It's flexible, extensible and builds a beautiful interface around your models.