Best Gif Creator Tools You Ever Wanted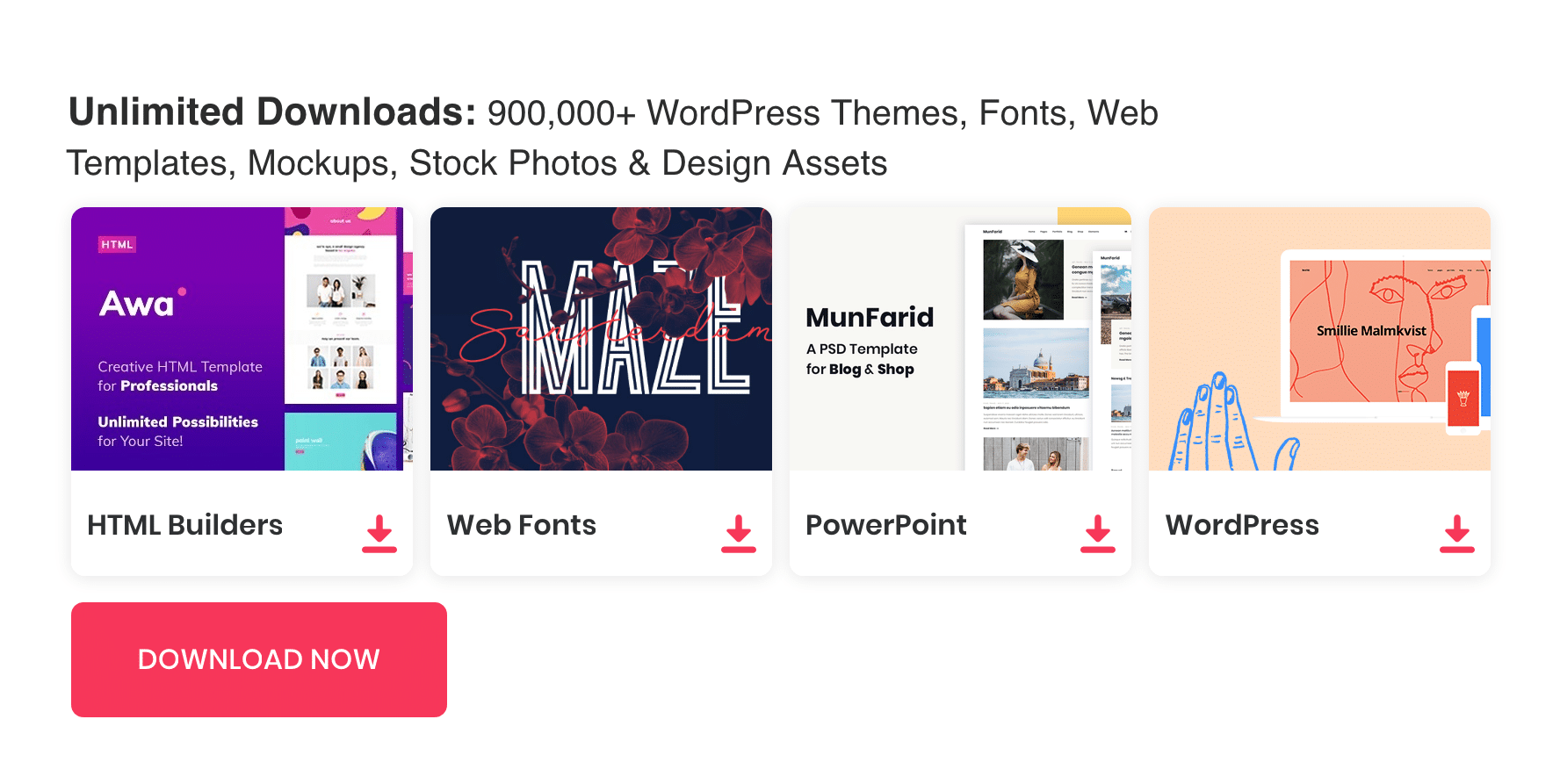 Gif stands for Graphical Interchange Format. Gif is a bitmap image, They are highly compressed image sequences that loop endlessly or stops at the end of the sequence. Because they are highly compressed gif images are very low in file size. Due to the file, they are ideal for web and mobile. I'm sure, You might use cool gif images for Facebook, Instagram and pretty much most of the social networks.
Have you ever think about how to create animated gif images of your own? if you did, this post is the first step for the mission. In order to create one, you need a perfect gif creator. So you might have some questions about which gif app is best for you? Well! we have done the research for you, this post answers your questions.
In this post, we have put together some of the great gif creator tools available. We made sure this is one simple solution for gif tools. so we have divided into sections, you can find gif creation app for mobile, Best gif makers online and gif editor for the desktop. Go ahead and find the best gif creation app that suits your needs.
See also :Best Photo Editing Tools
Best Gif Creator
Online Gif Creator
Gif Maker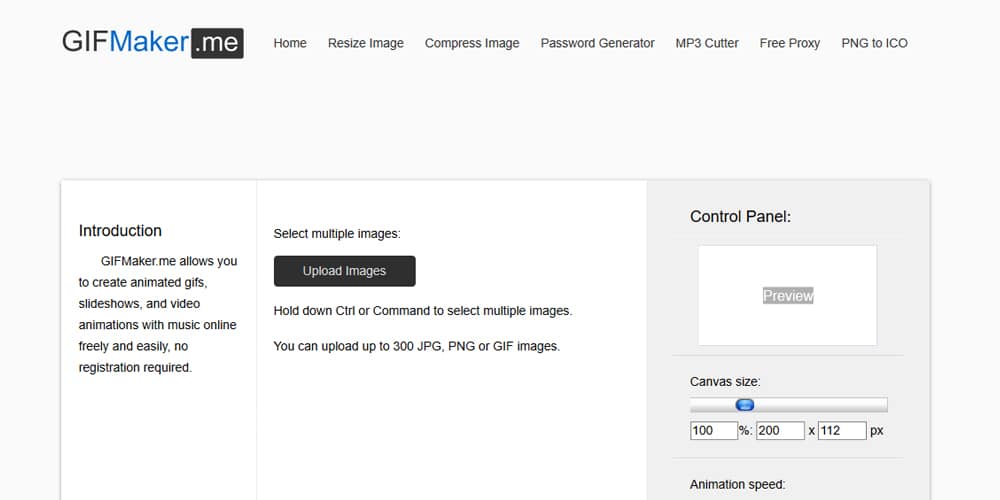 Animated GIF Maker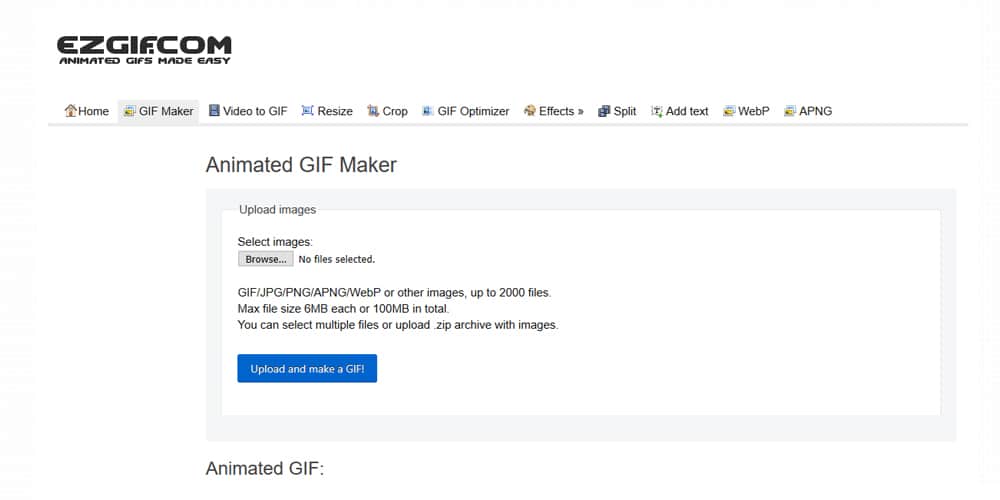 Convertio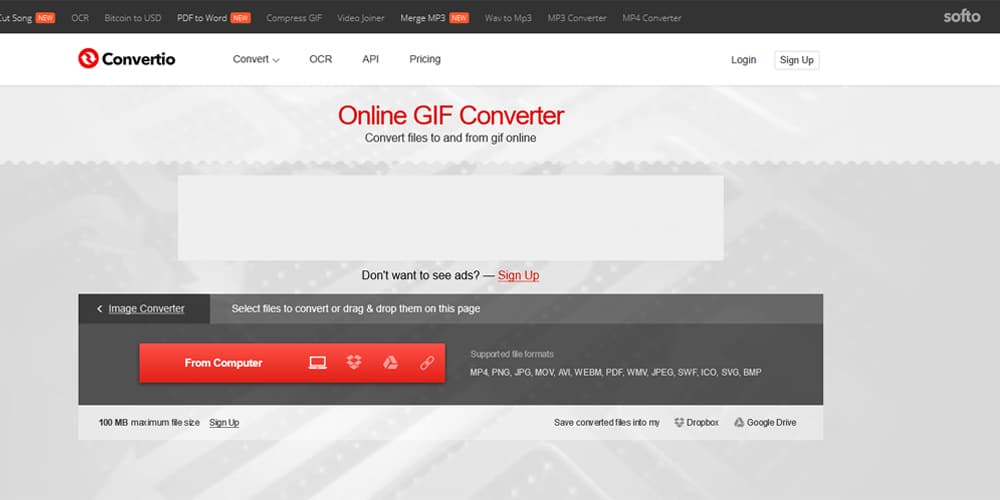 EditPhotosforFree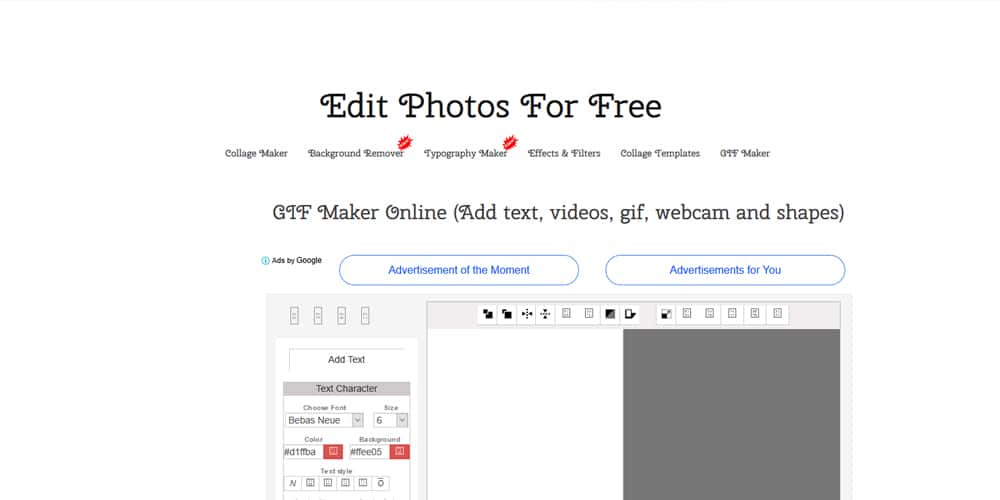 Giphy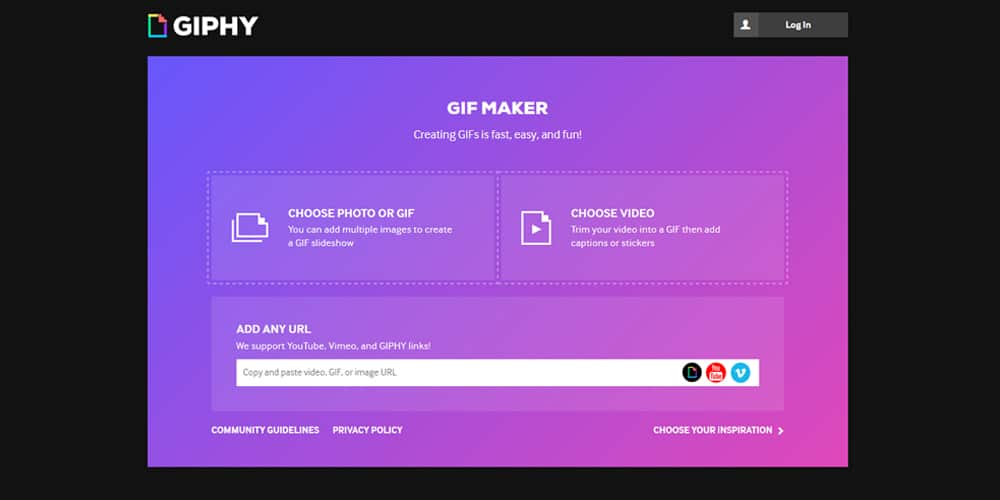 Gif Maker Online
Toolson Net's GIF Creator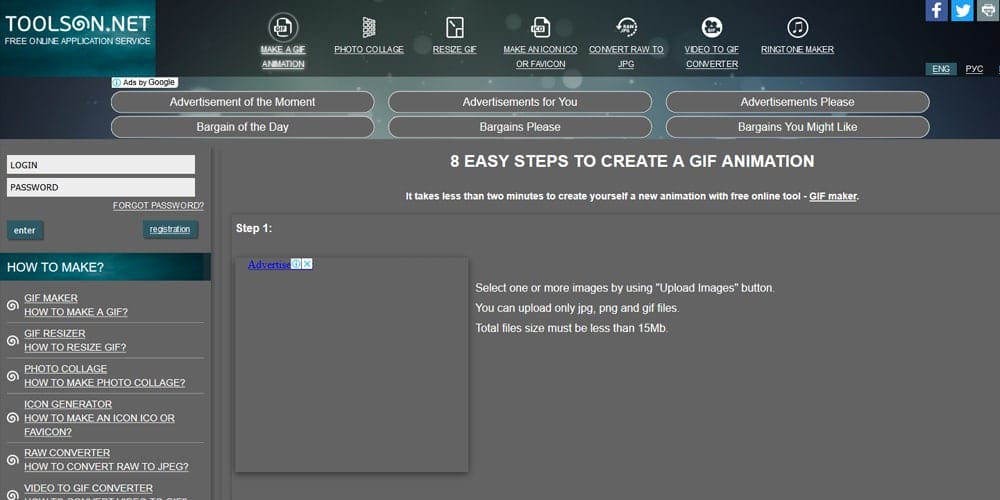 Myspacegens Gif Maker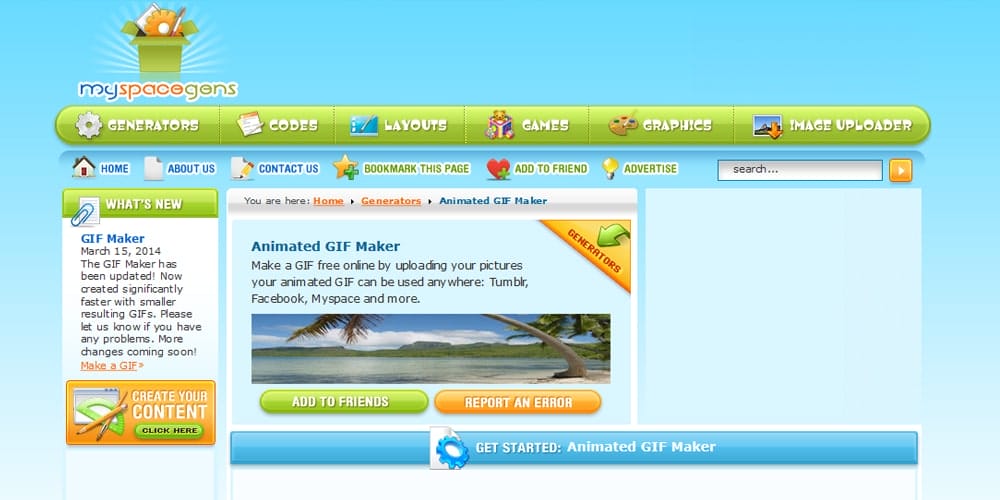 Create A Gif
GIF Maker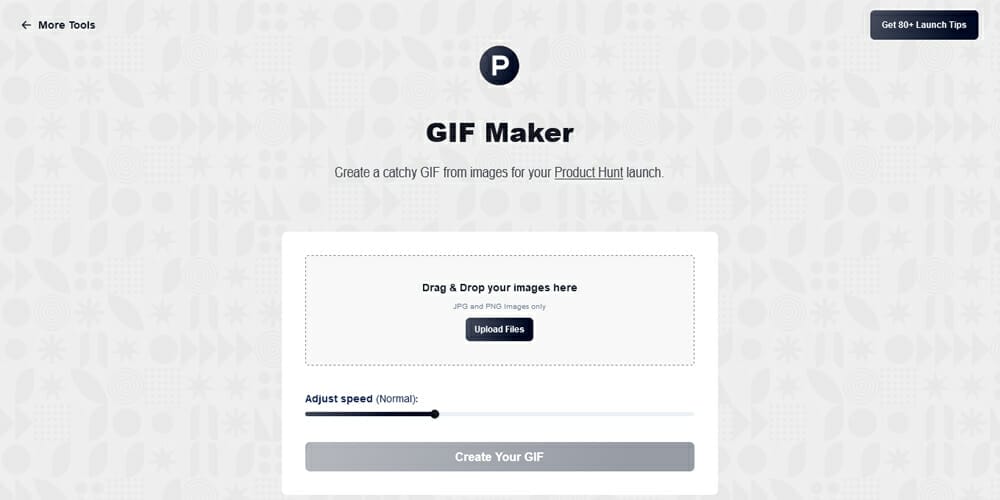 Convertimage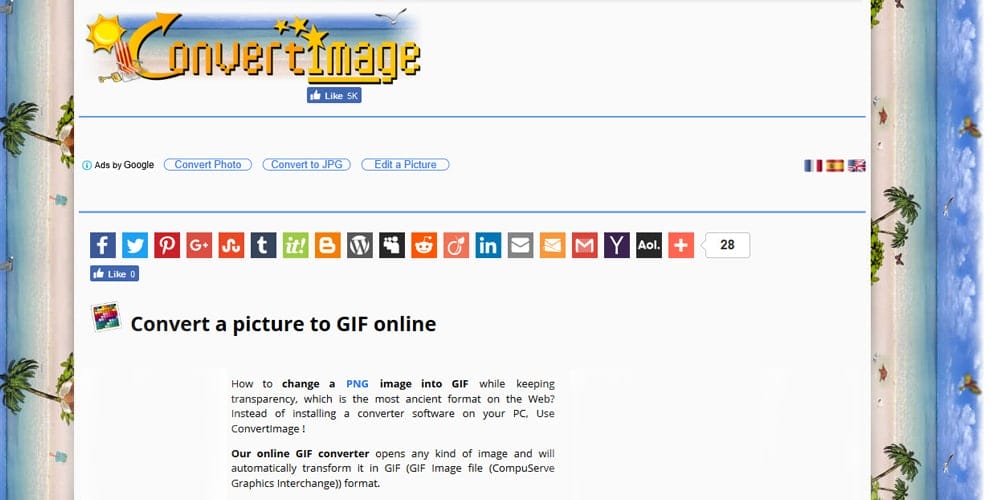 Gifmaker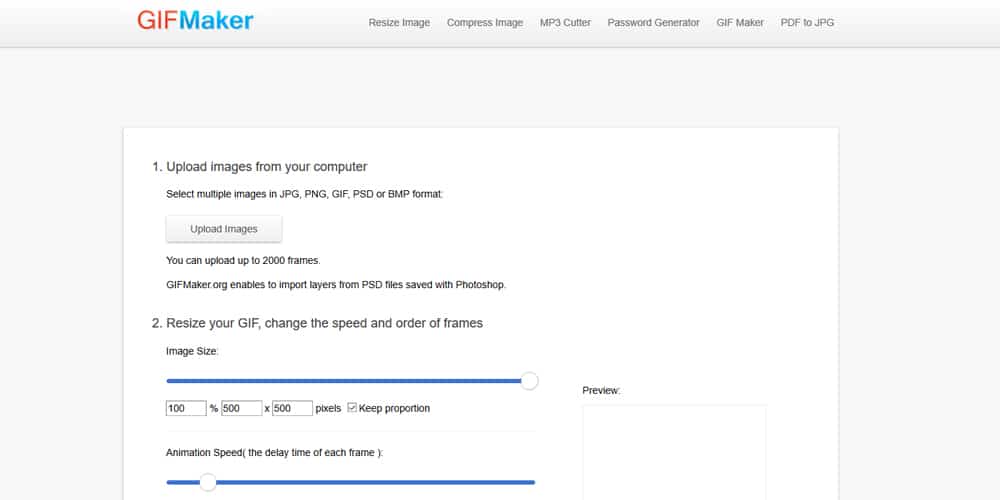 Gif Gear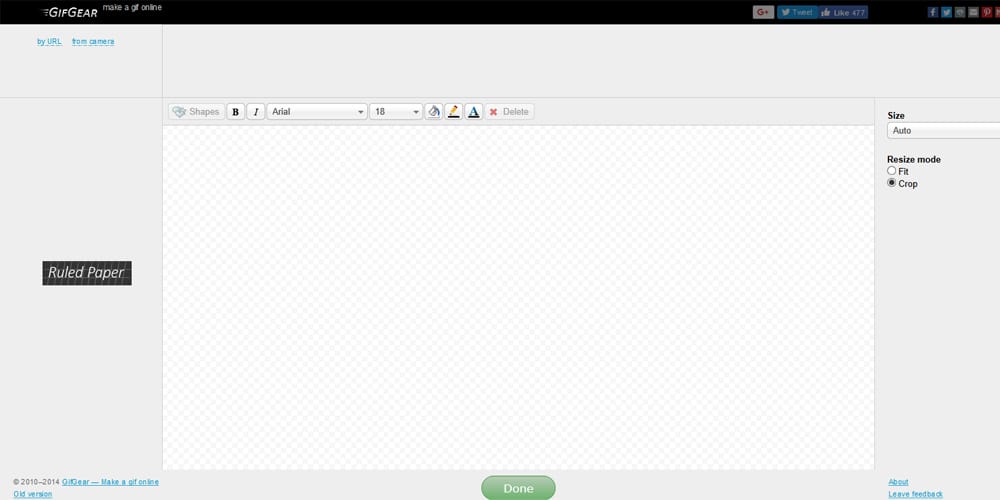 Gickr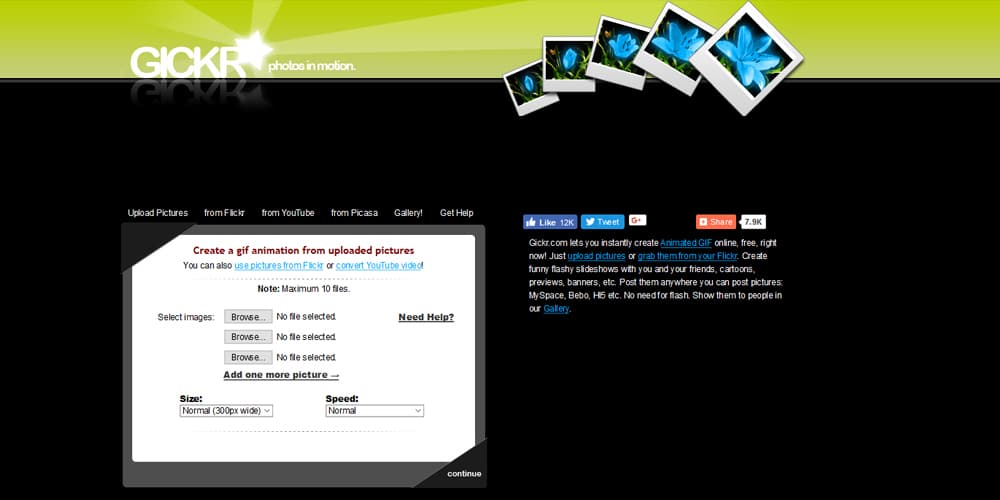 Gifpal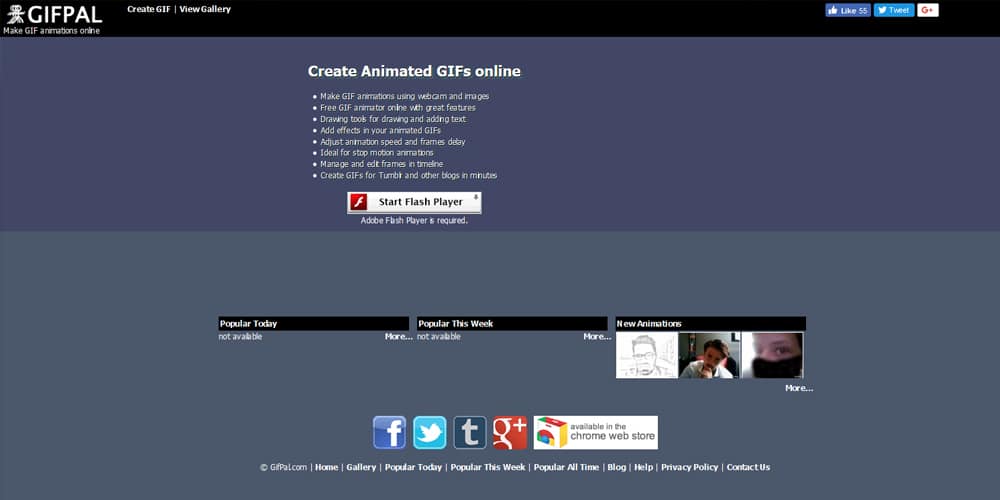 GifMake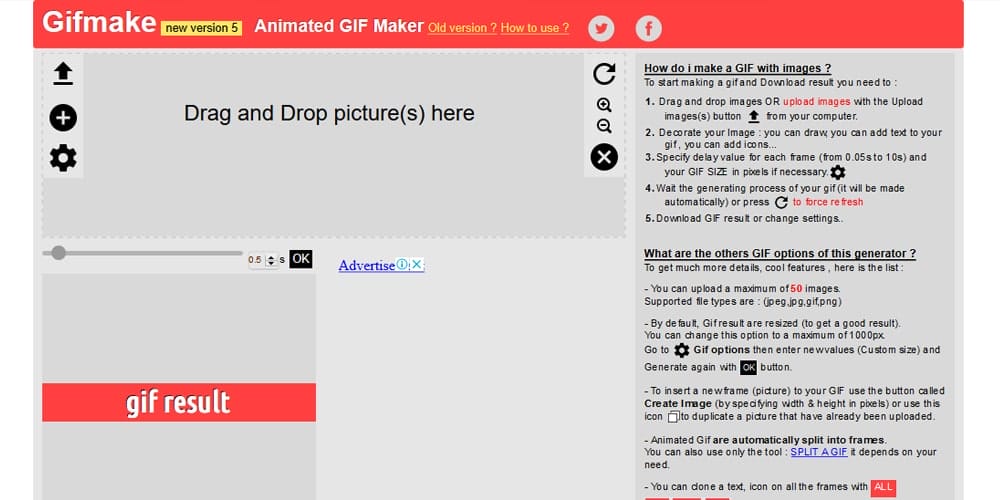 zamzar
Imgur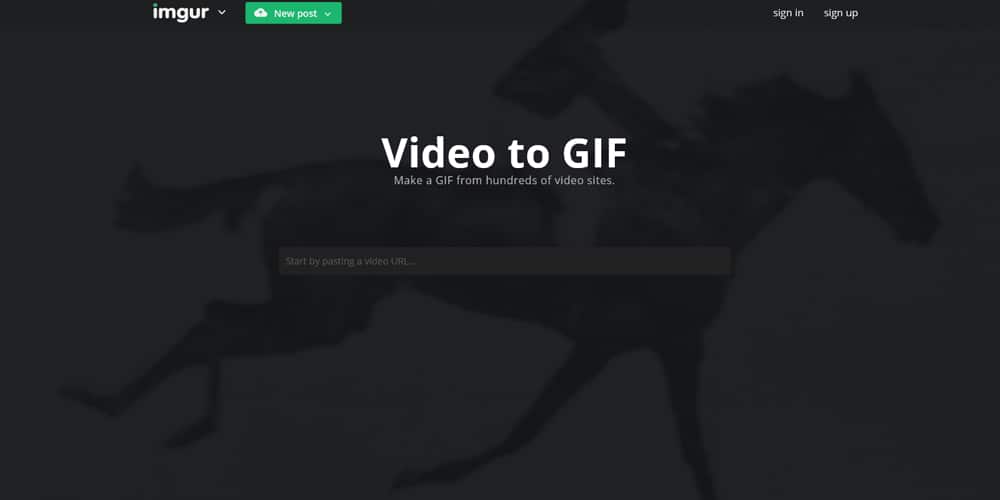 Imgflip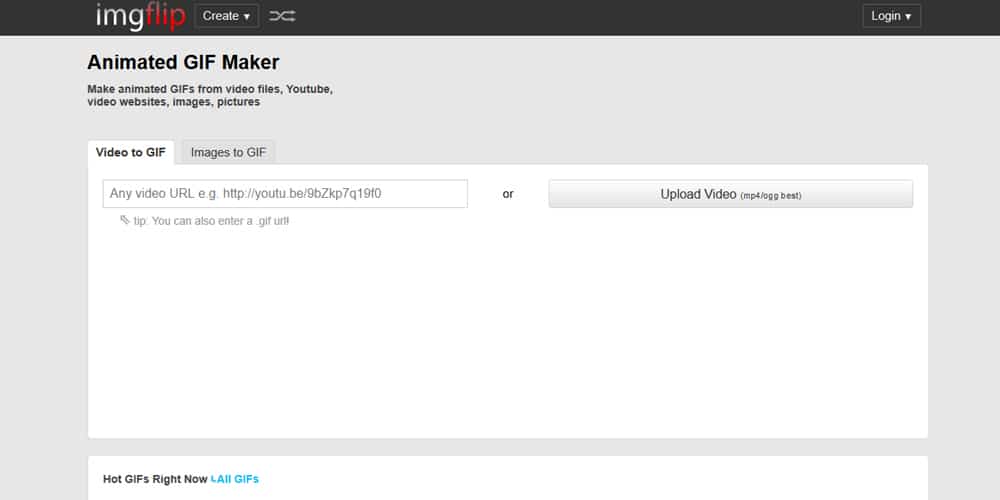 Makeagif
Picasion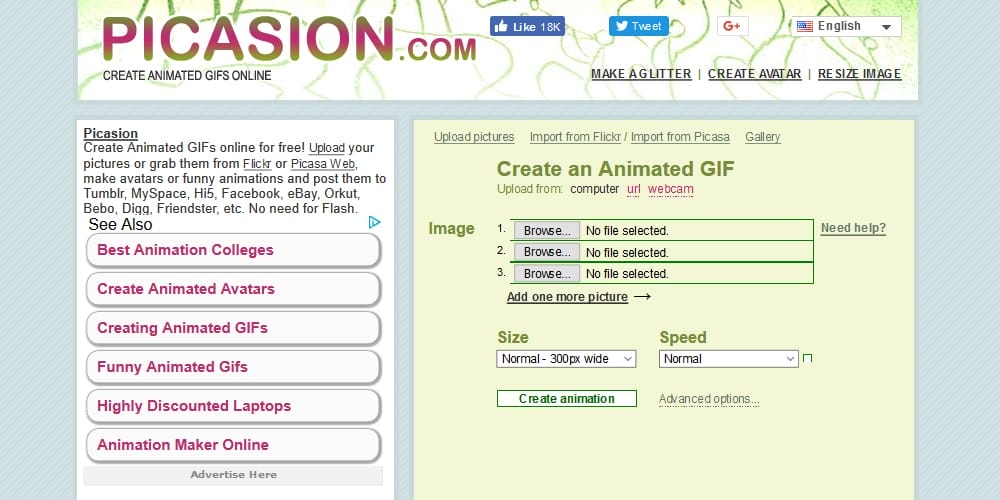 Online Image Converter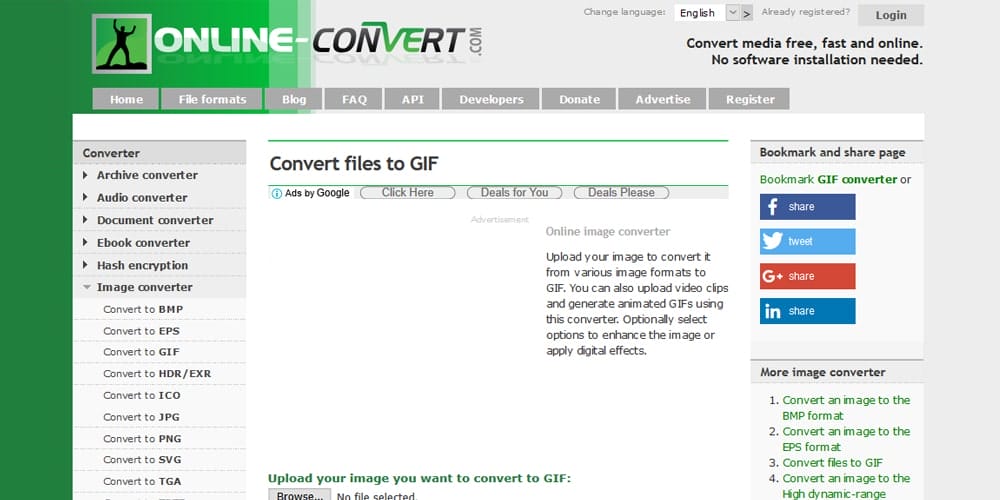 Memecenter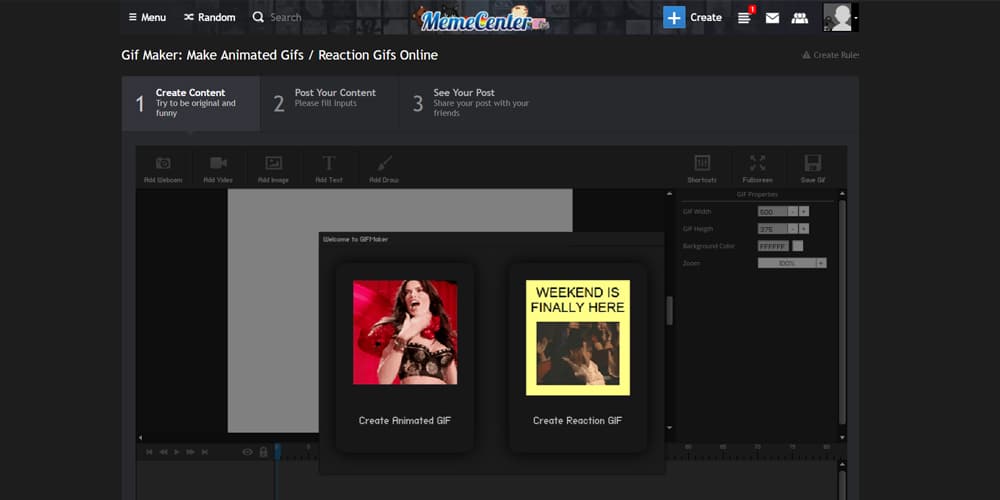 Gifup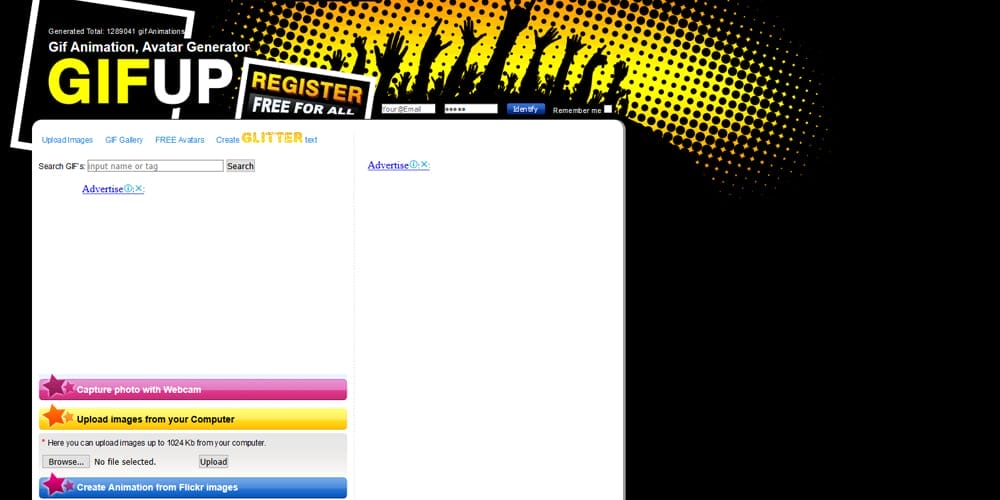 Free Gif Maker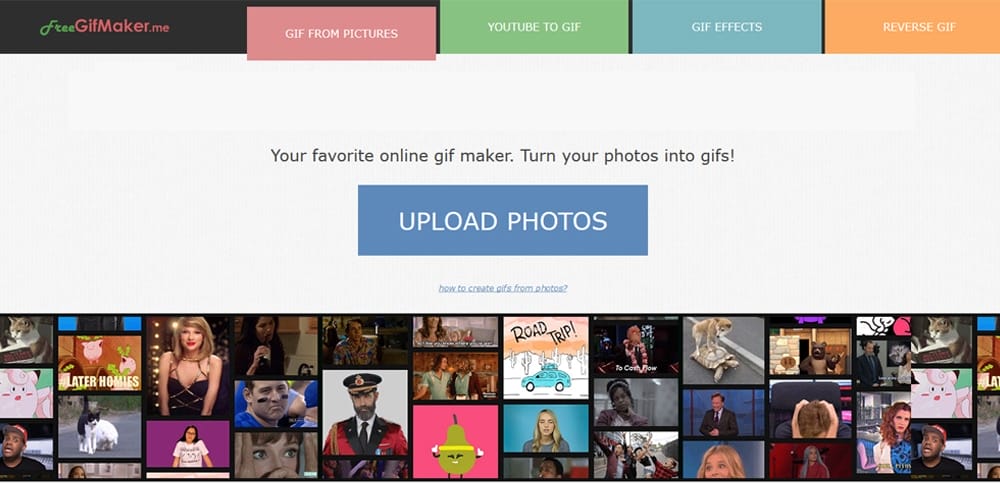 Online Image Editor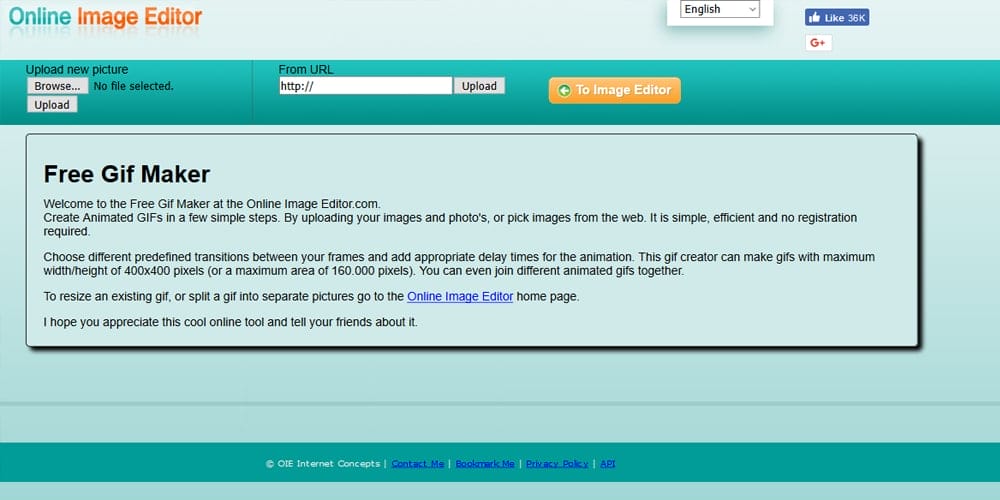 Gifcap
Desktop Gif Creator
Gimp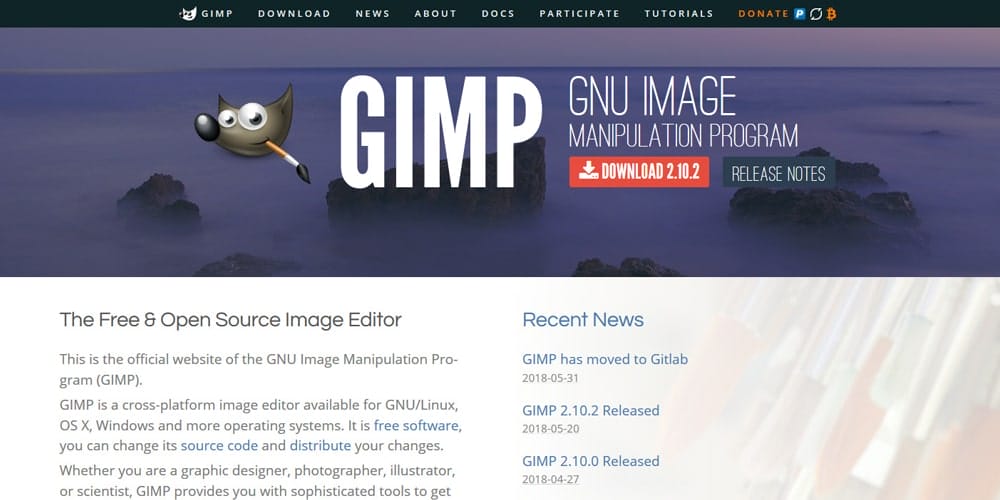 Filmora Meme Generator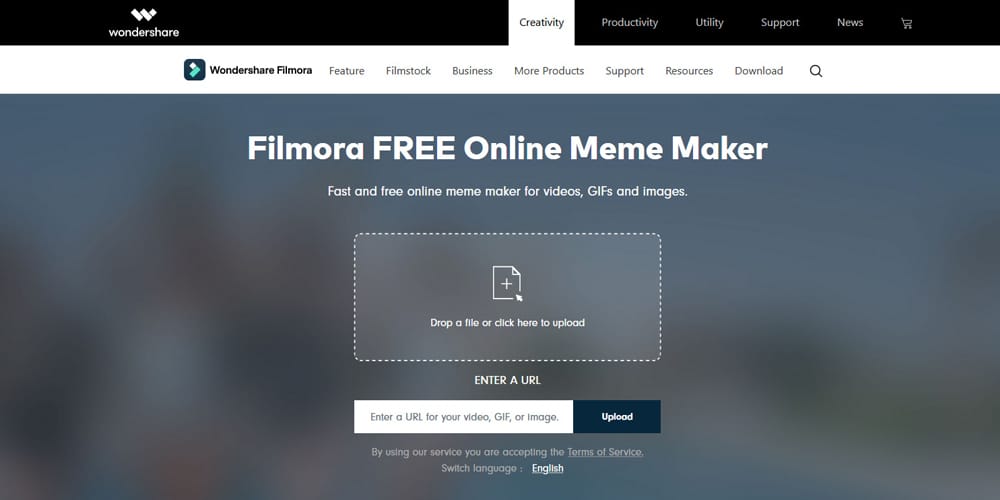 GifApp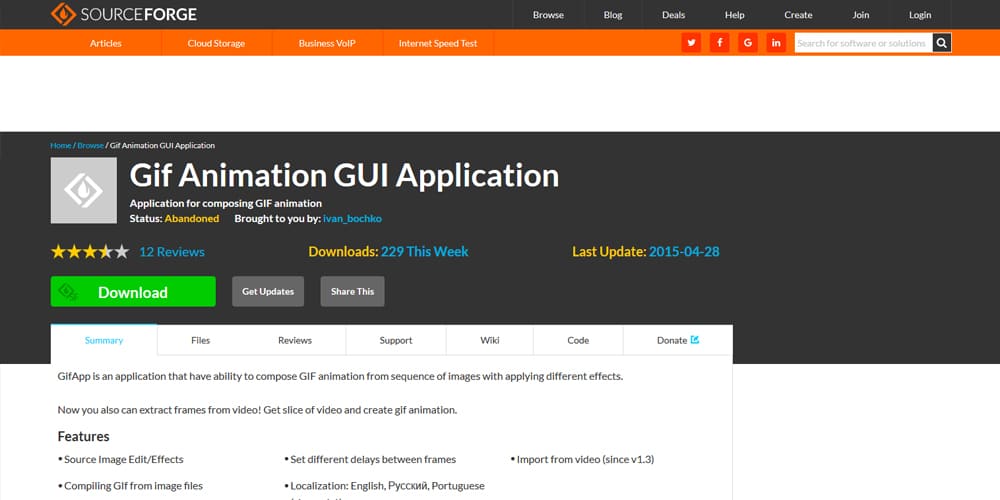 Screen To Gif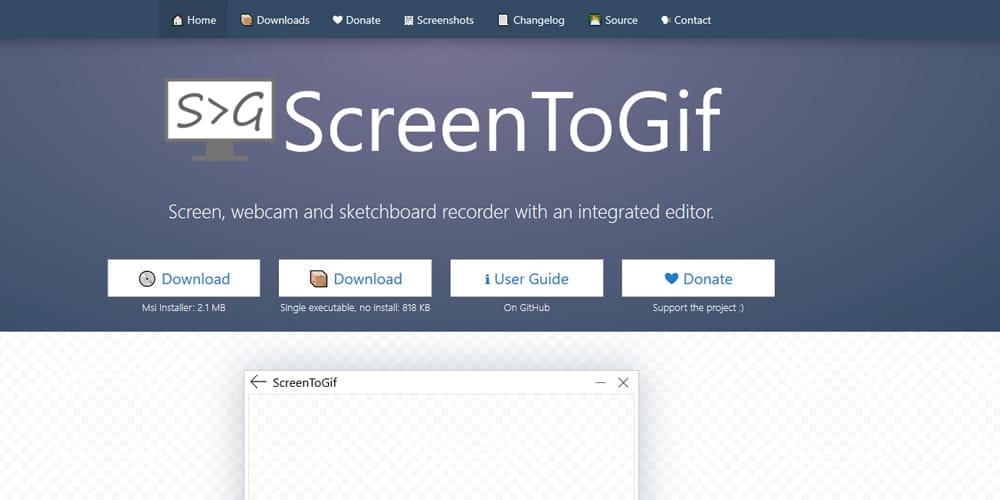 SSuite Gif Animator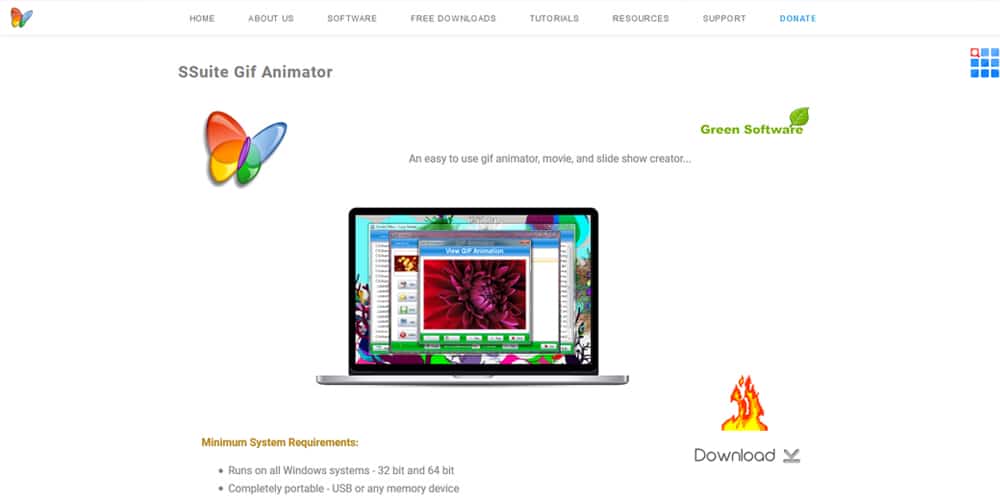 Photoscape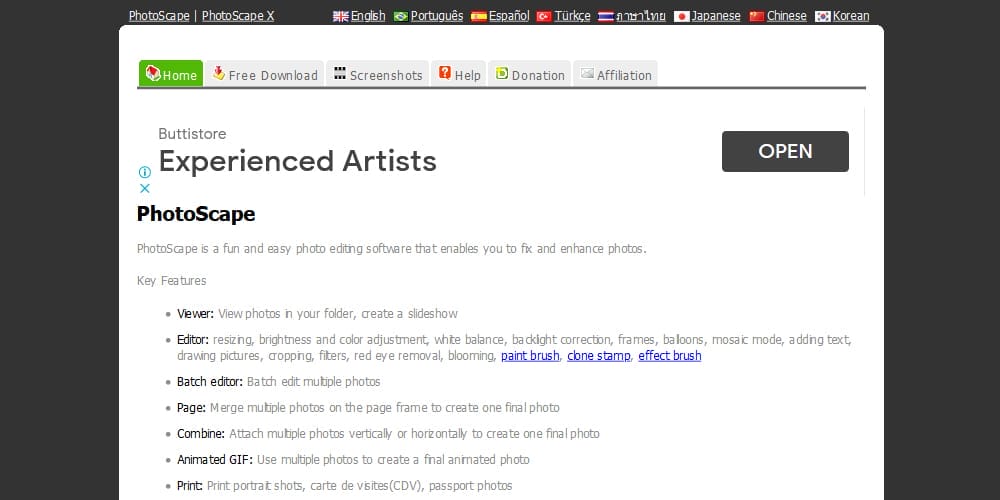 Brush Ninja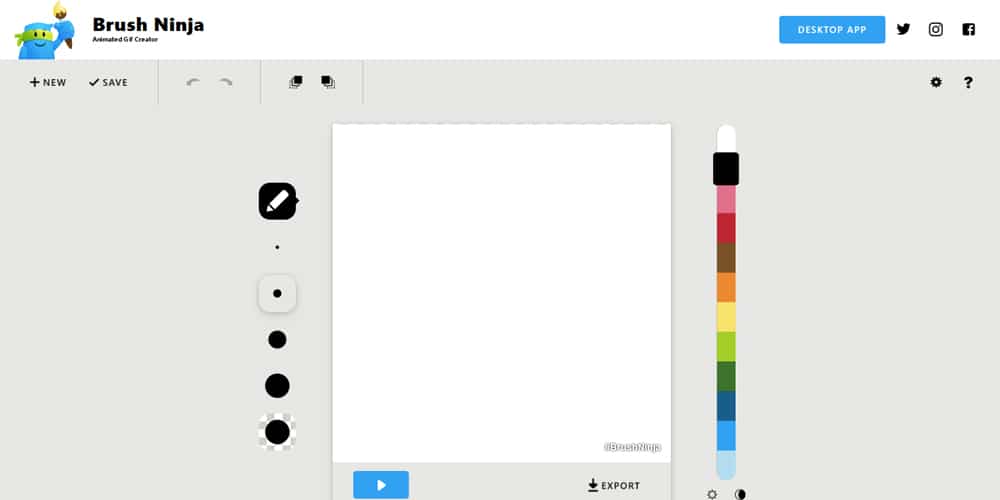 Gif Maker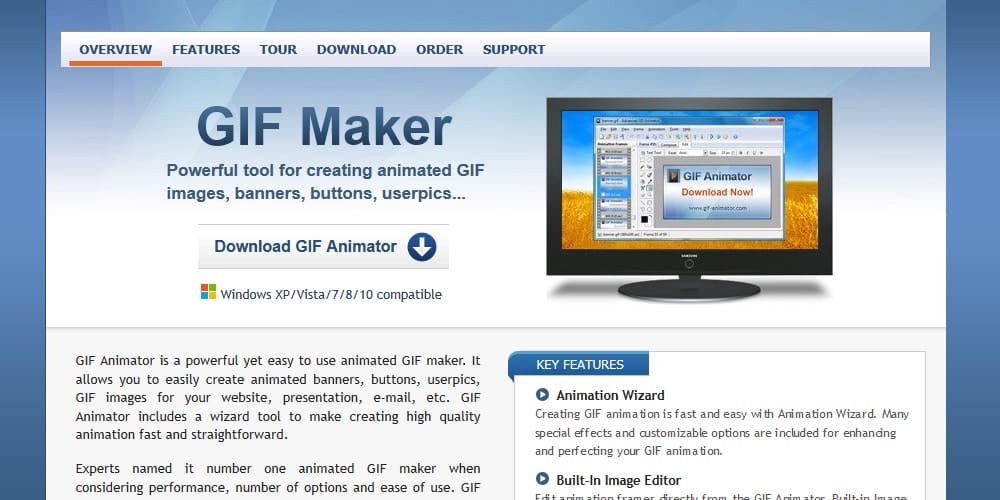 Mobile Gif Creator
GIF Toaster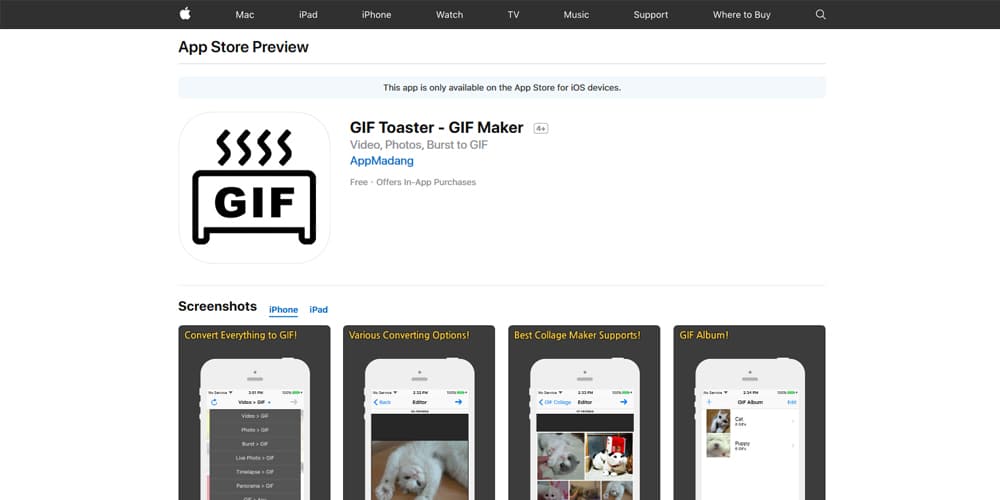 Giphy Cam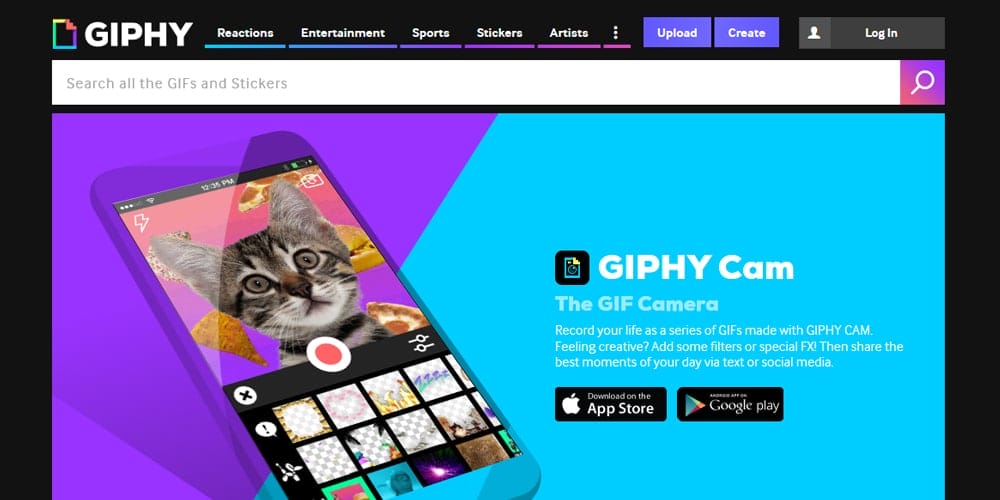 Gif Me
Gif Maker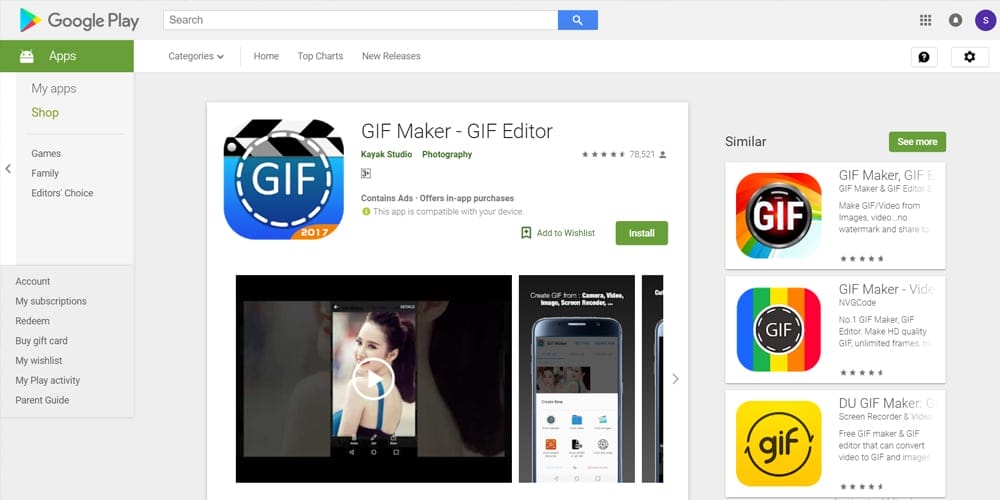 Pixel Animator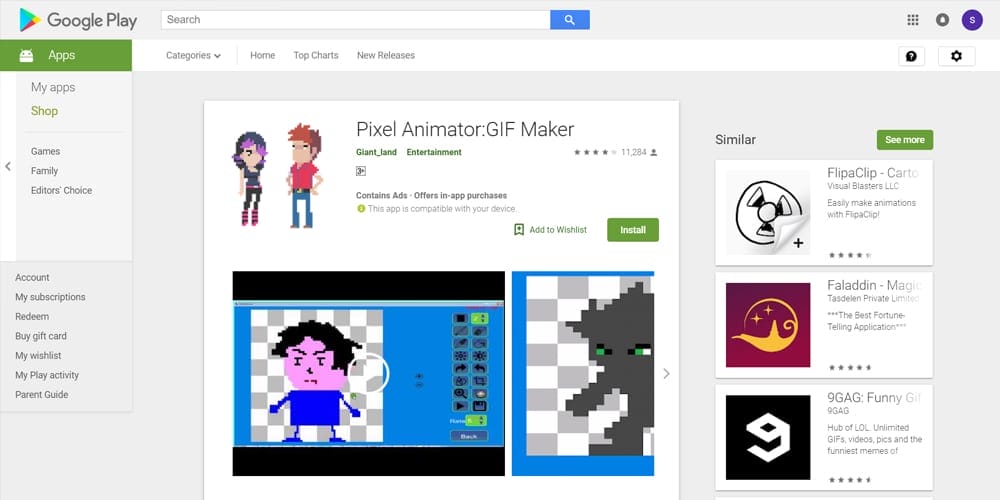 Emogify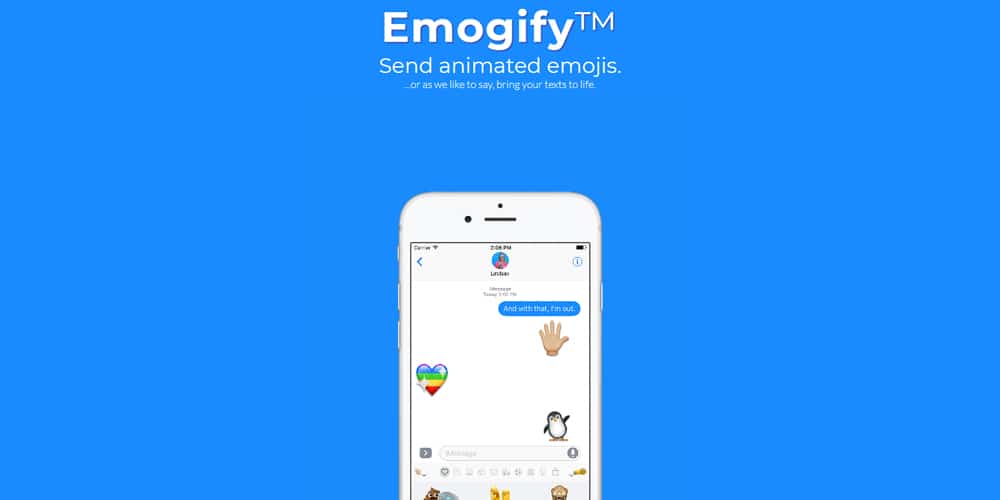 Gifski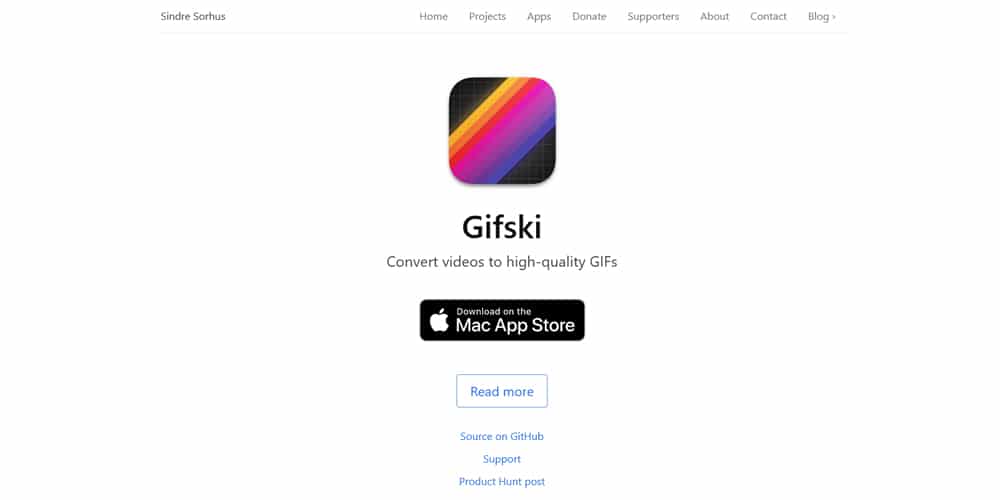 GIF Brewery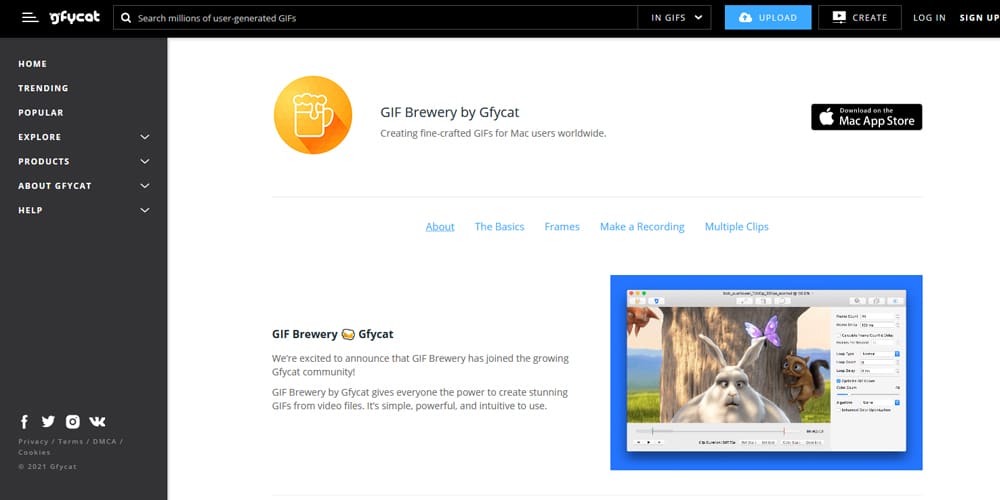 Gif Viewer Tools
Irfanview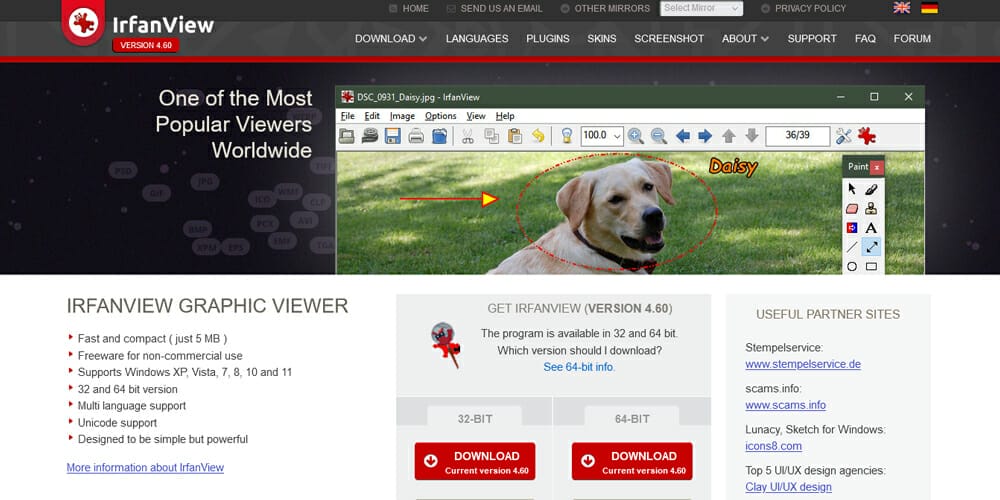 GIF Viewer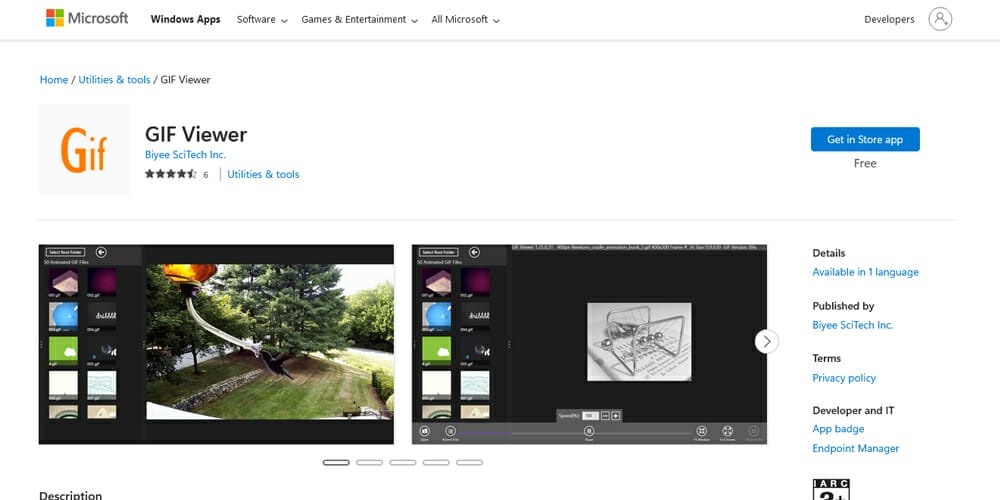 7GIF