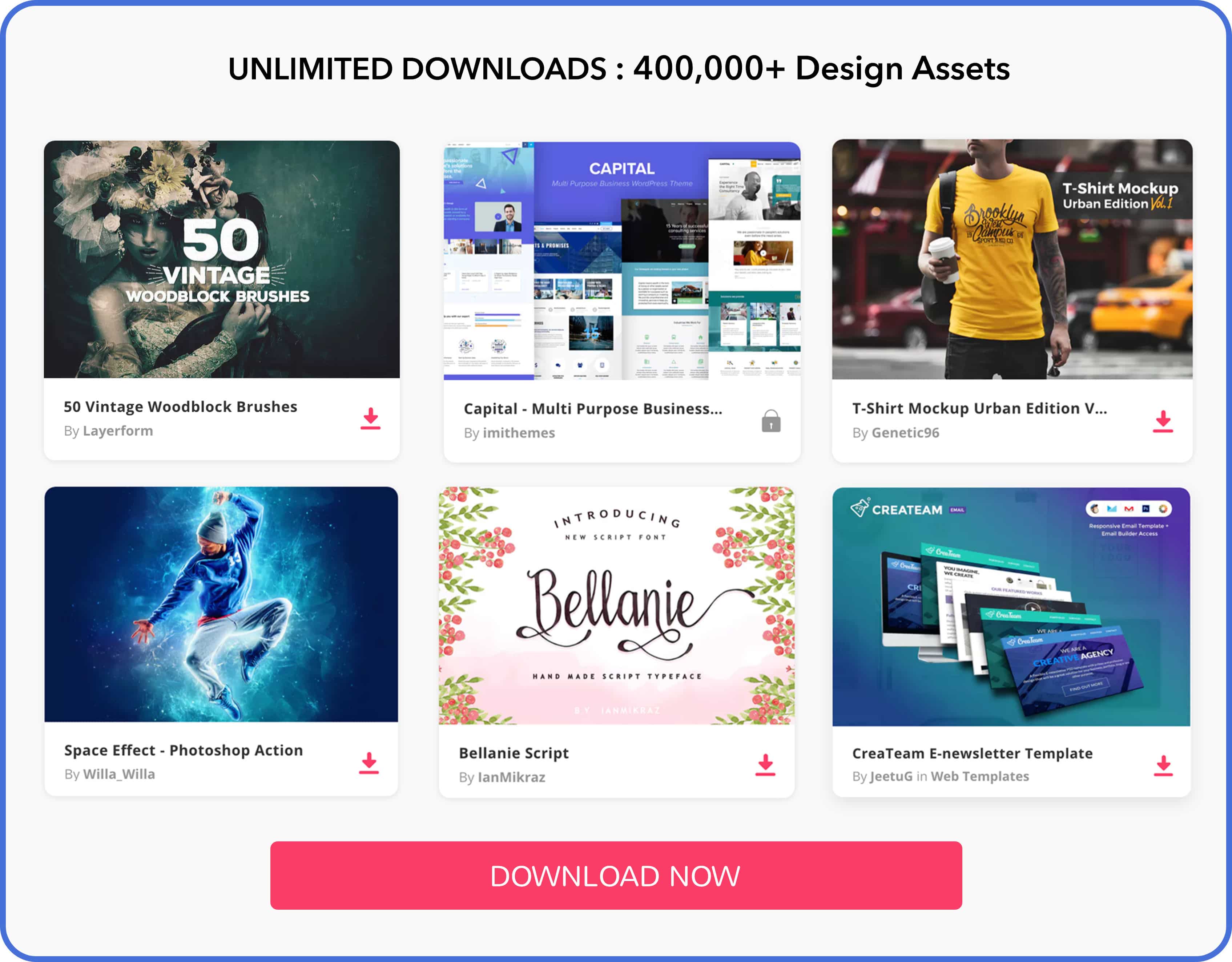 Previously we have presented 20 Free and Premium Attractive GUI Design Kits, today we gathered Huge Collection of Free and Premium UI Design Kits, as we discussed earlier UI Design involves lot of creative effort Your time and effort is better spent on creating new and unique parts of your design, while using what's already available for other parts.
Free PSD UI Kits are helpful to the designers while designing websites and applications. These PSDs make your tasks much easier with their pr-designed professional elements. That will certainly save your time and simplify your life.
Modern UI Kit

A simple, elegant and free modern UI Kit available as a free PSD download under MIT licence.
BeTheme – A free and clean UI kit (PSD)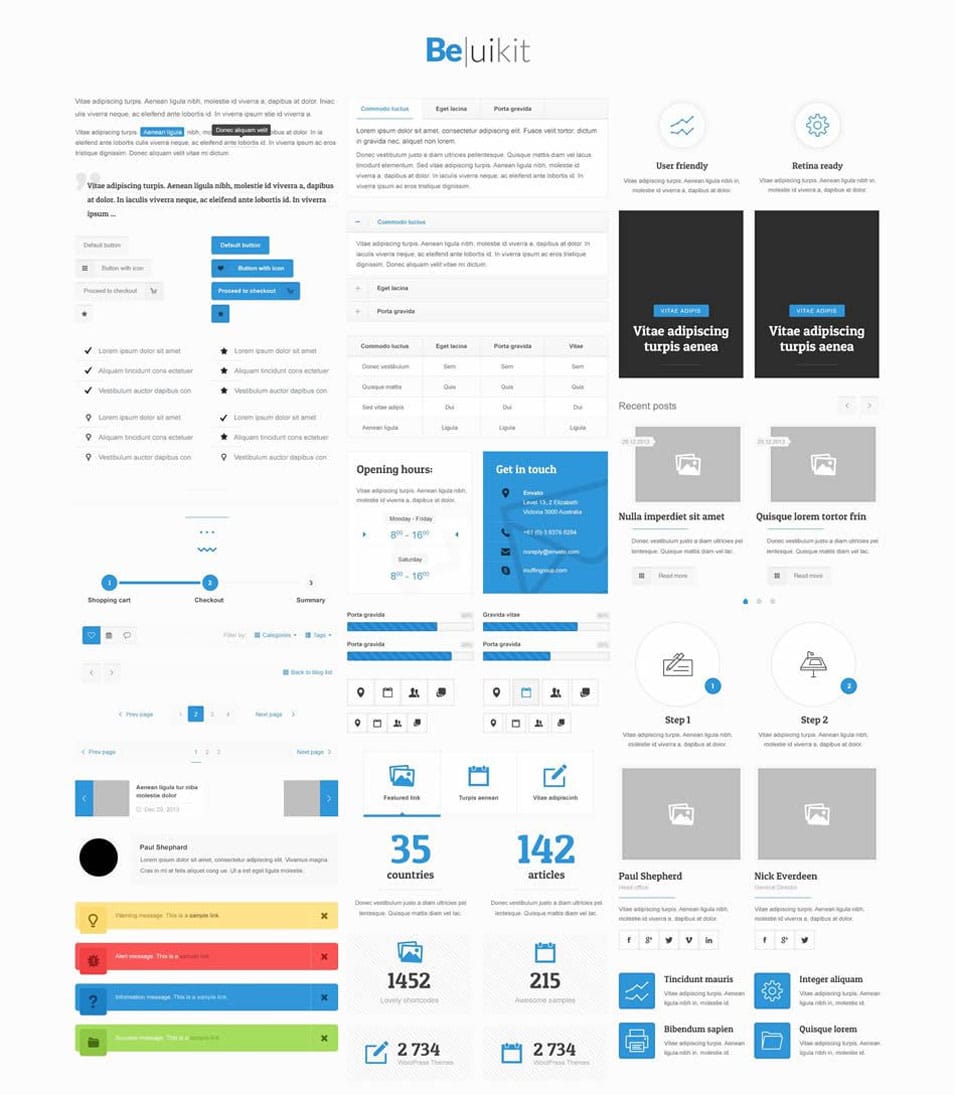 Mini UI KIT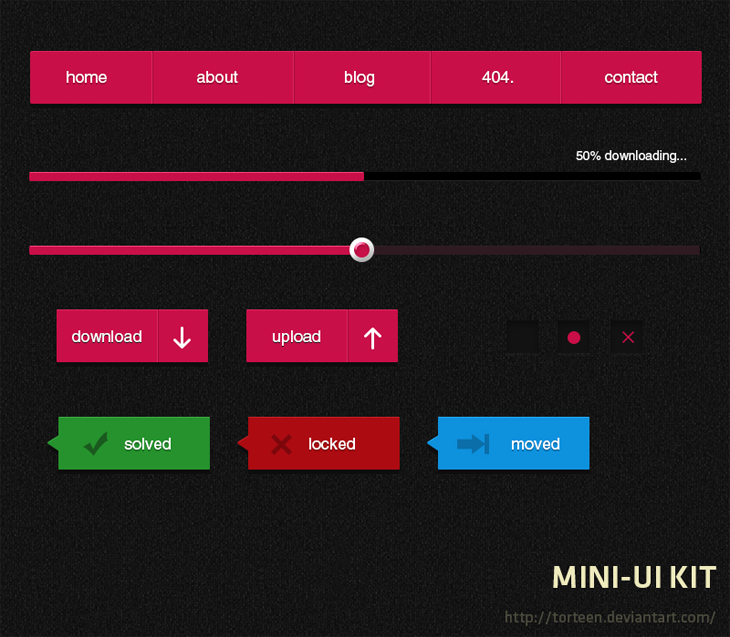 Cielo UI Kit v1.0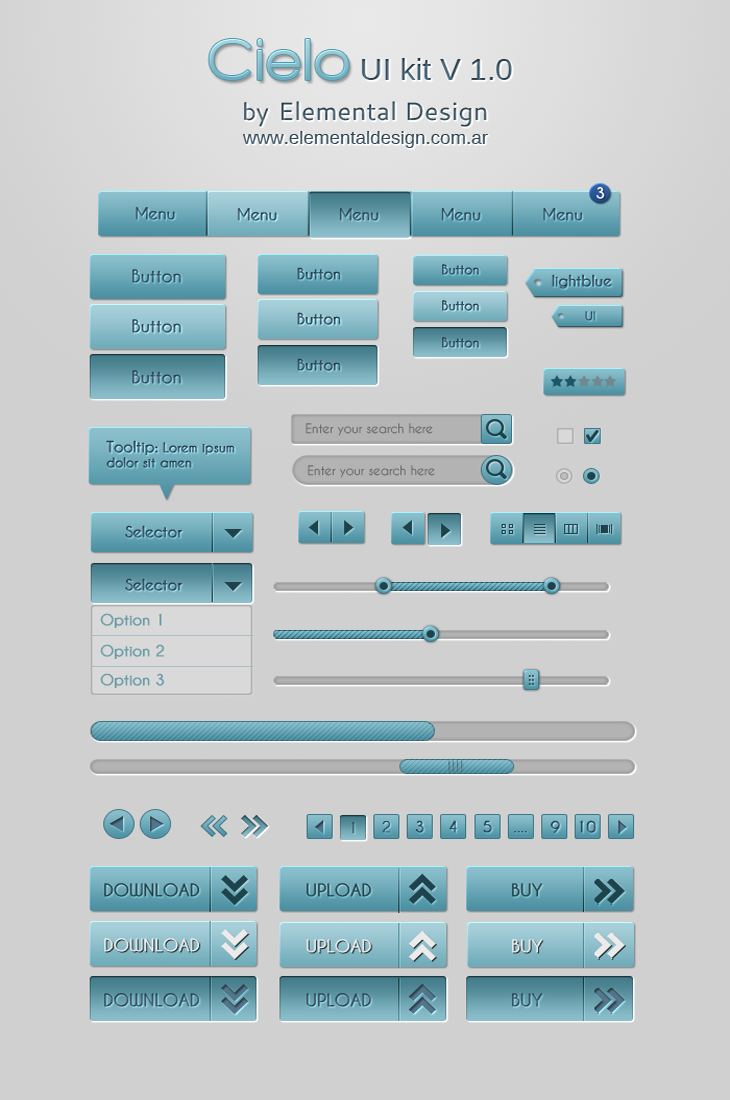 UI Web Kit

Minimal UI Kit PSD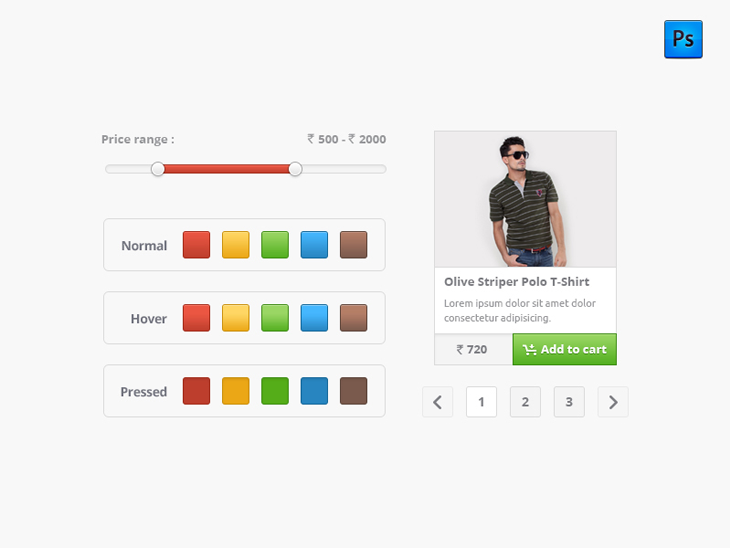 Huge UI Kit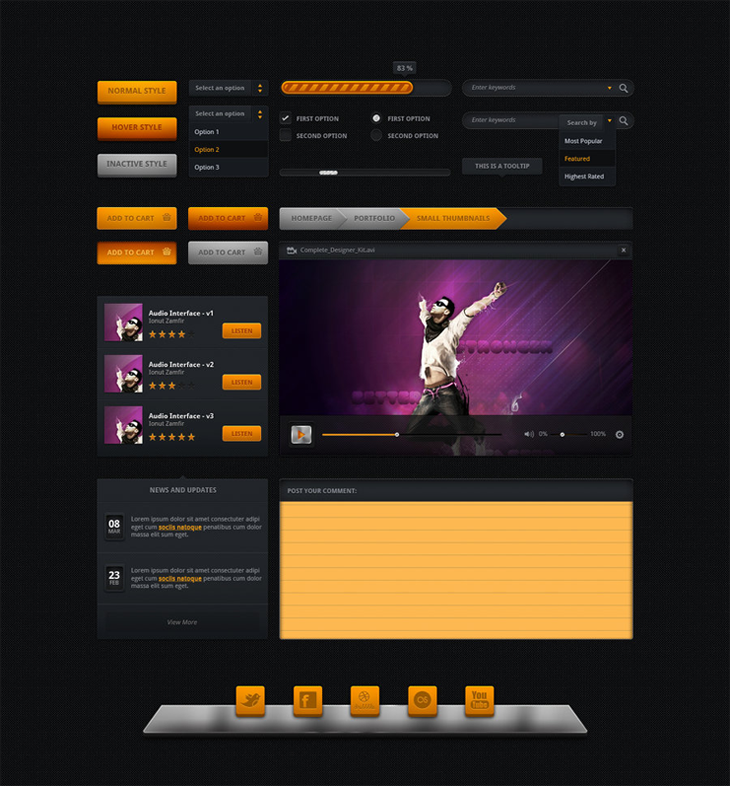 FREE Web UI Kit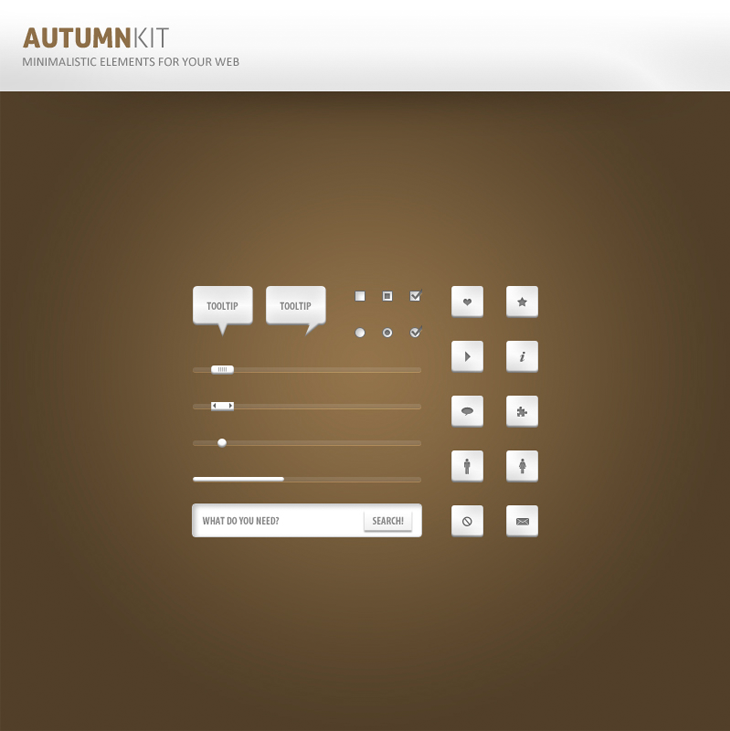 Free Web UI Kit – Elements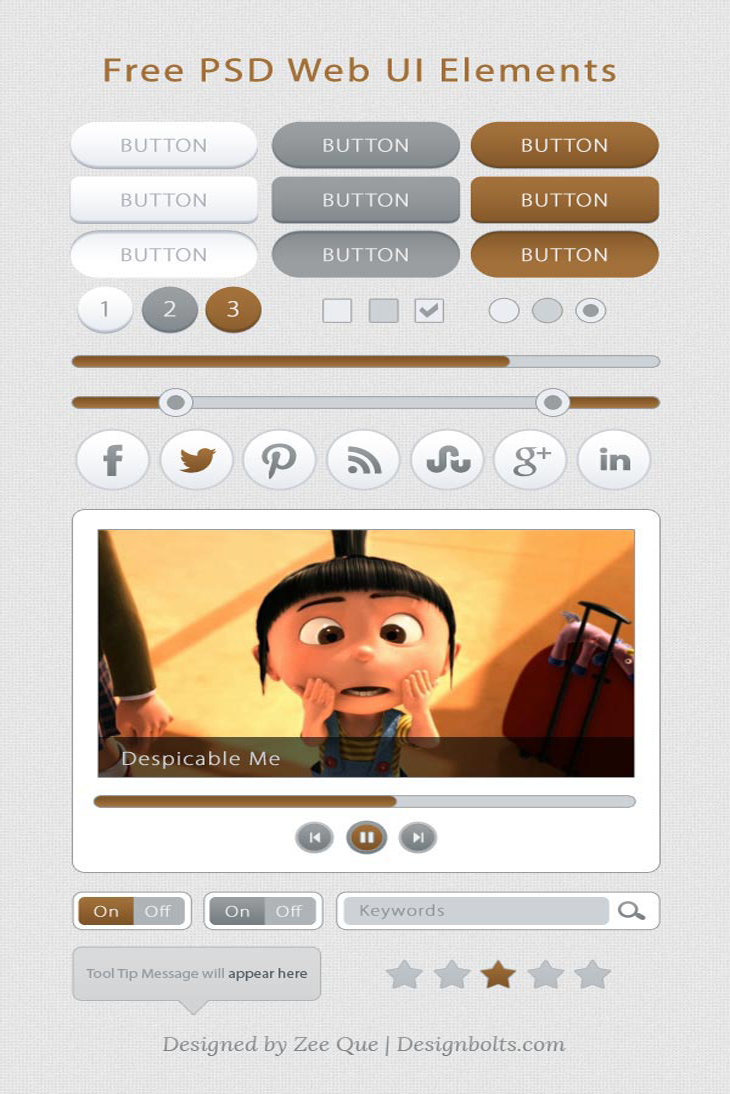 Black and White Navigation UI Kit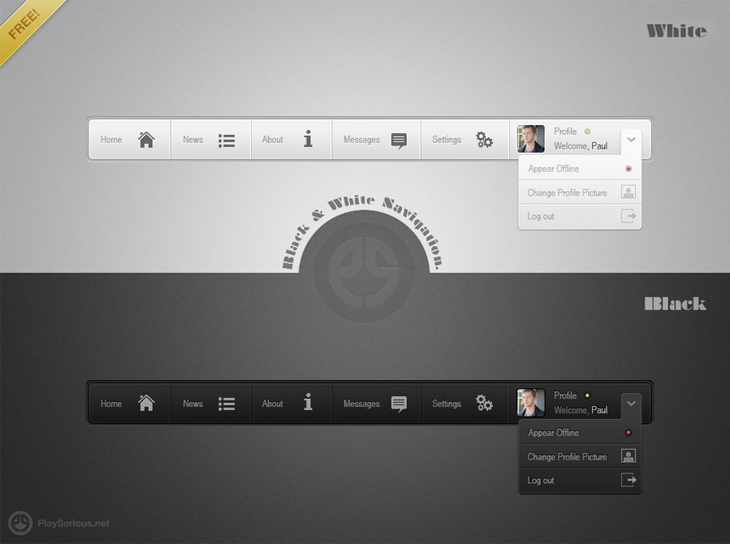 User Interface Kit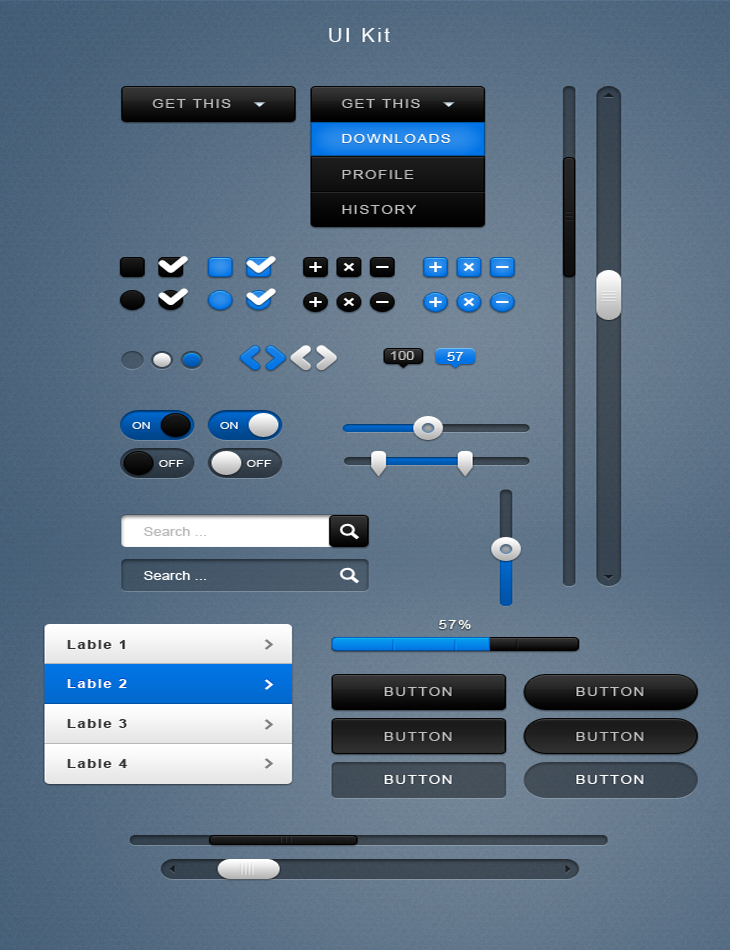 Black and Blue FT UI Kit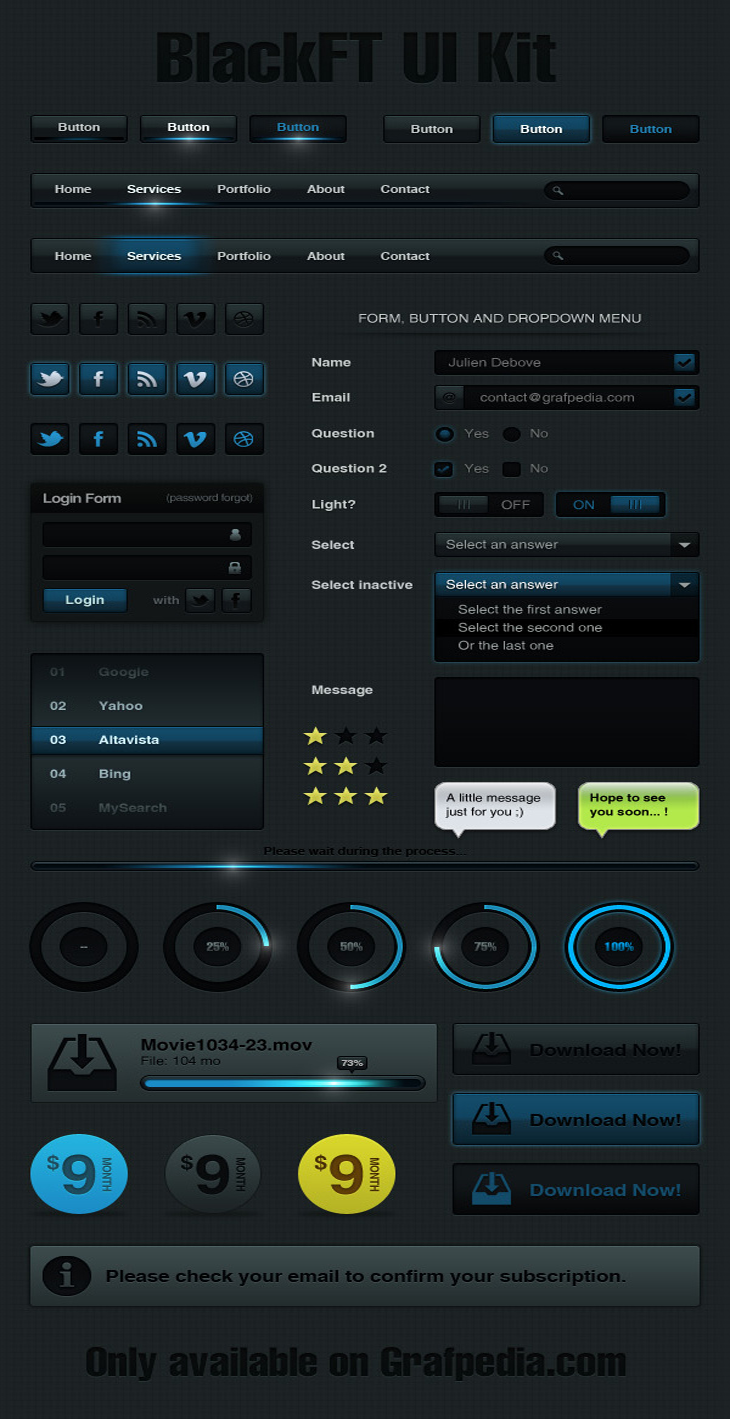 Orange Web UI Kit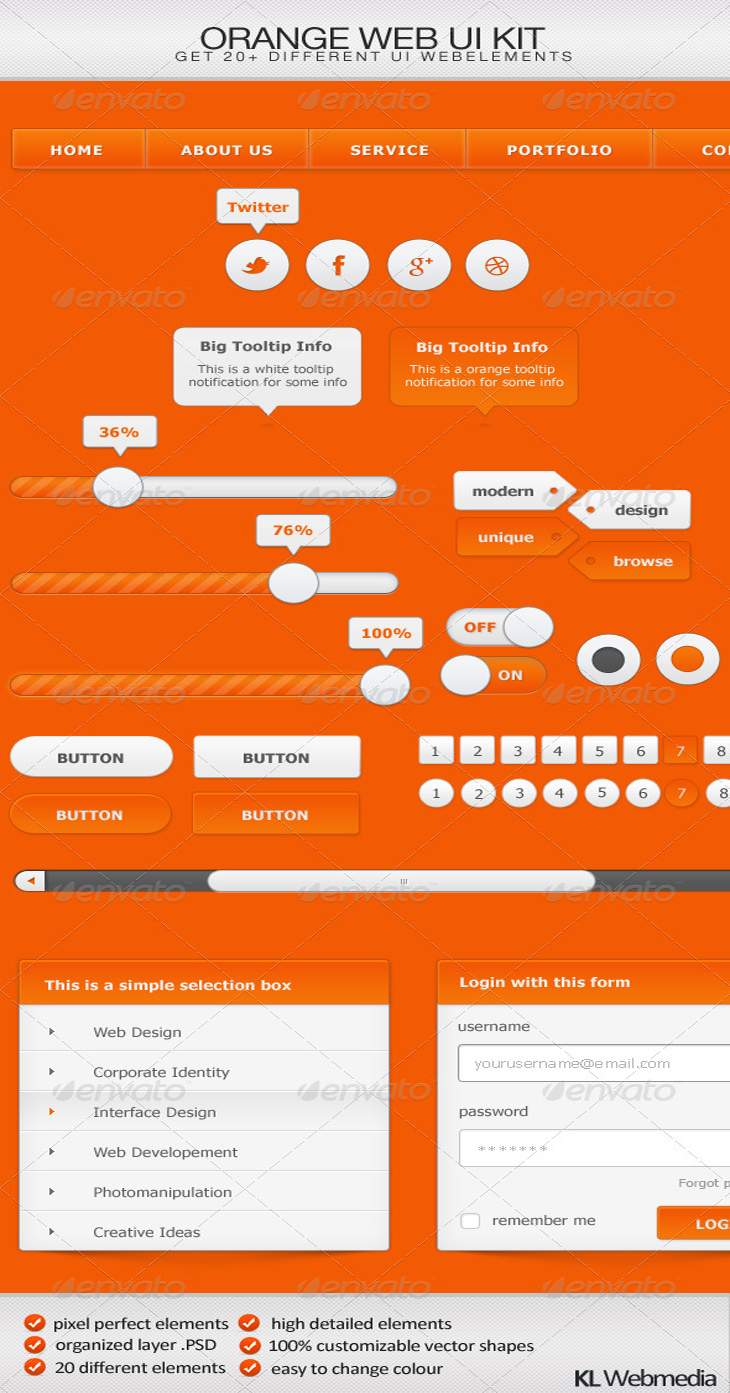 Soft and Gloss UI Kit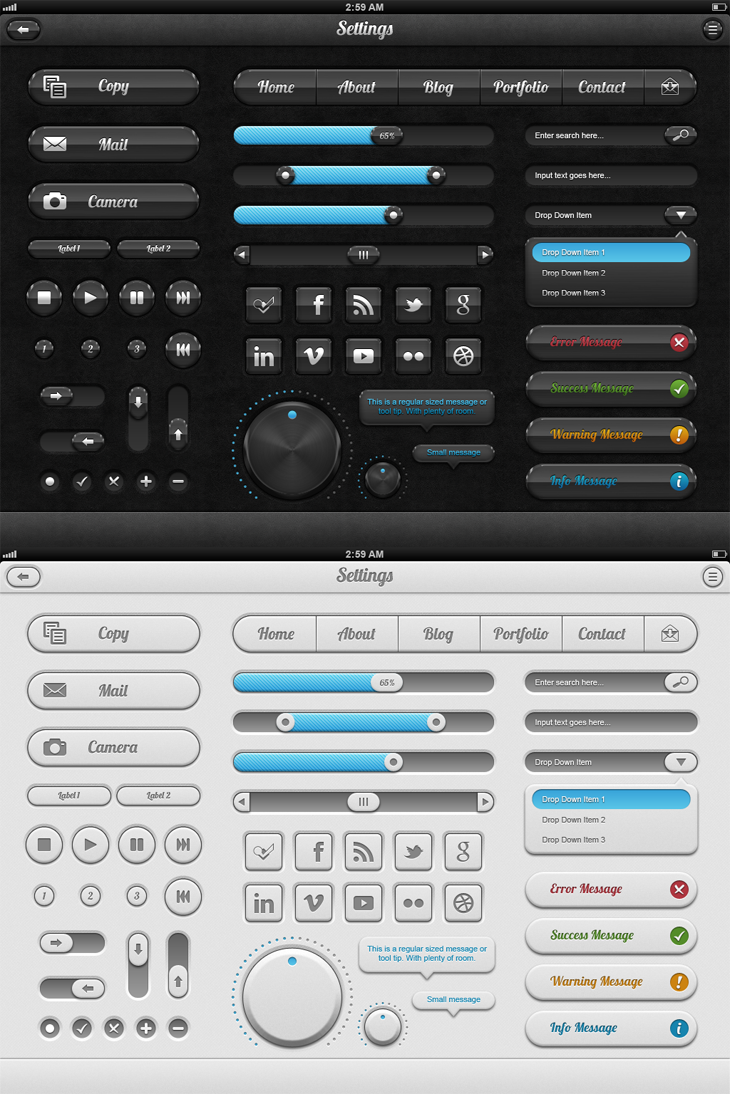 Notetool iPhone App UI Kit PSD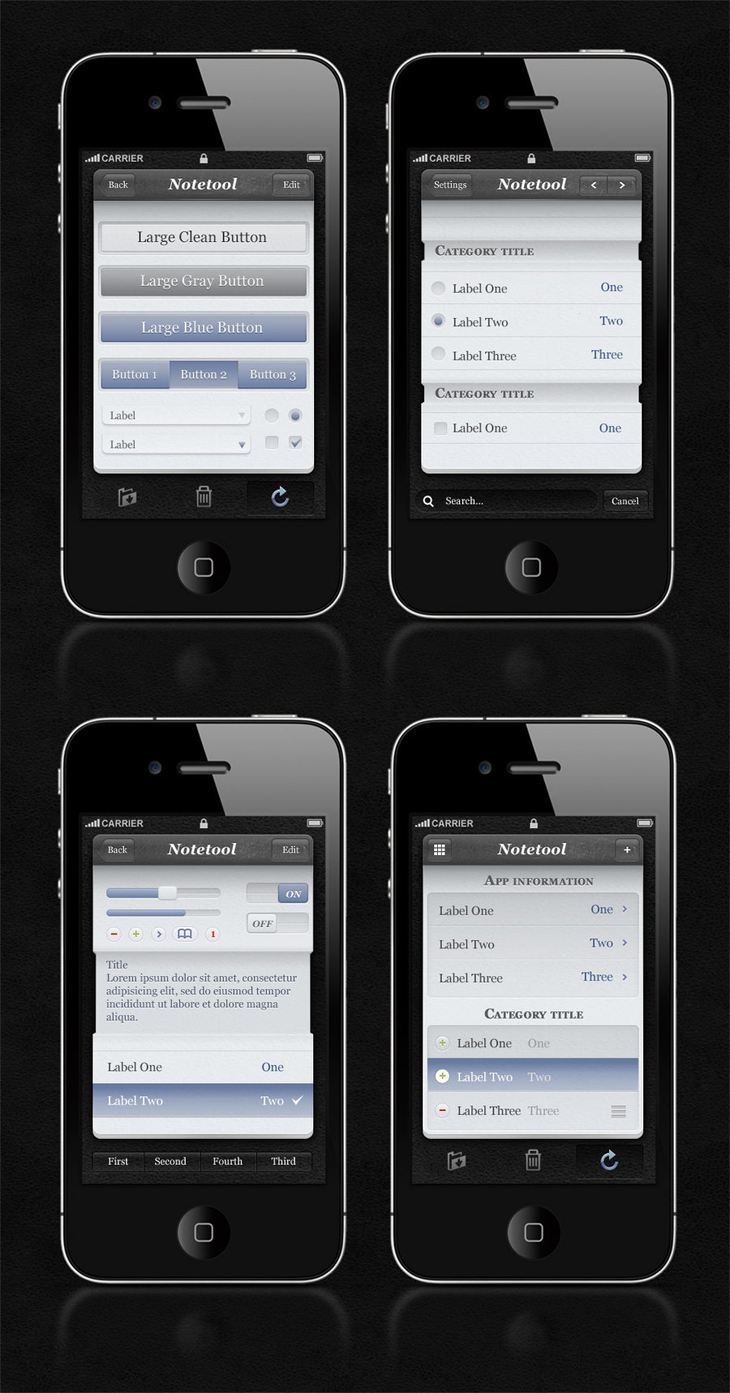 Grooy UI Kit PSD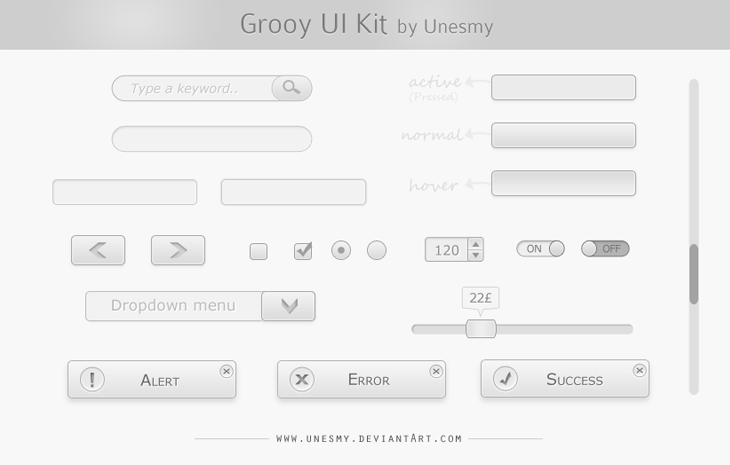 Clean Corporate UI KIT v2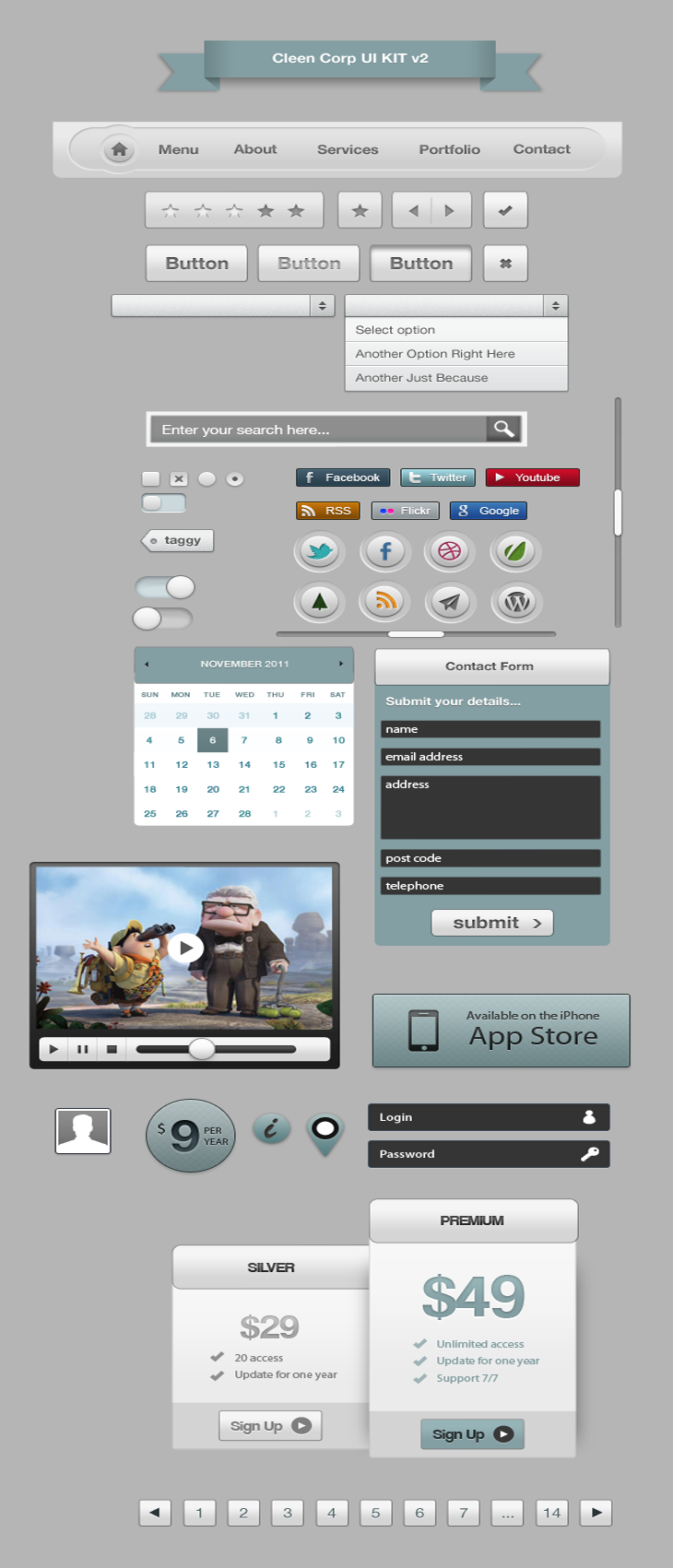 Unlimited UI Kit

Hilal UI Kit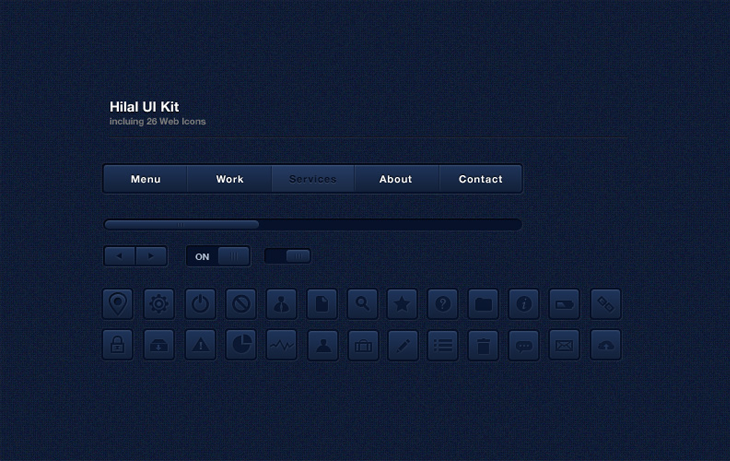 Shelby Web UI Kit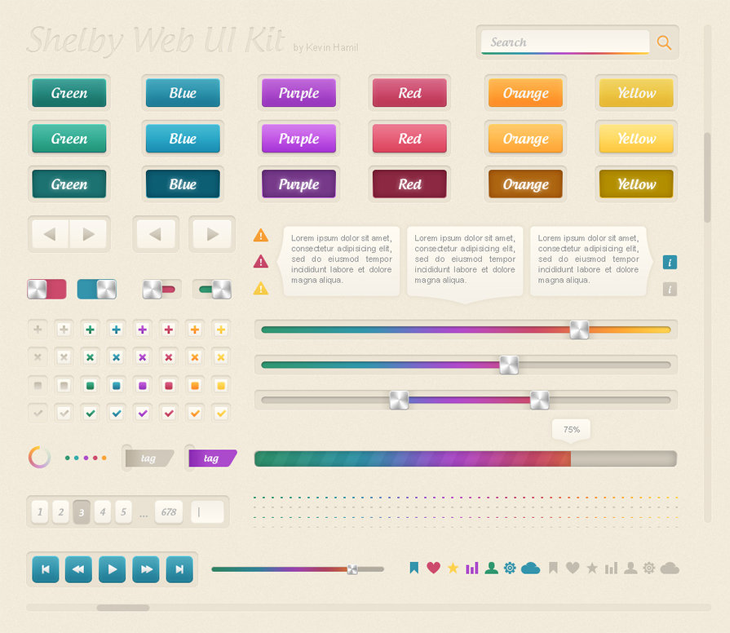 Create Suite 6 UI Kit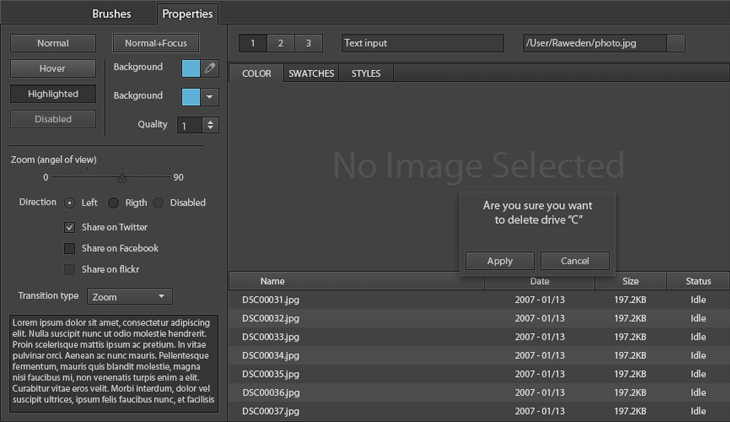 Burned Grunge Web UI KIT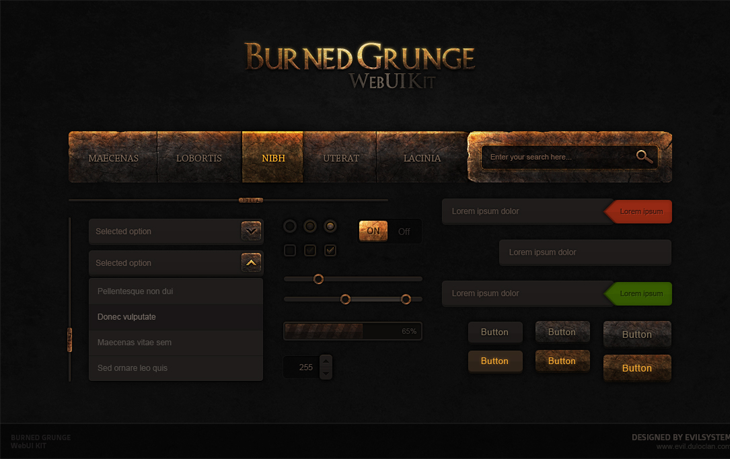 UI Kit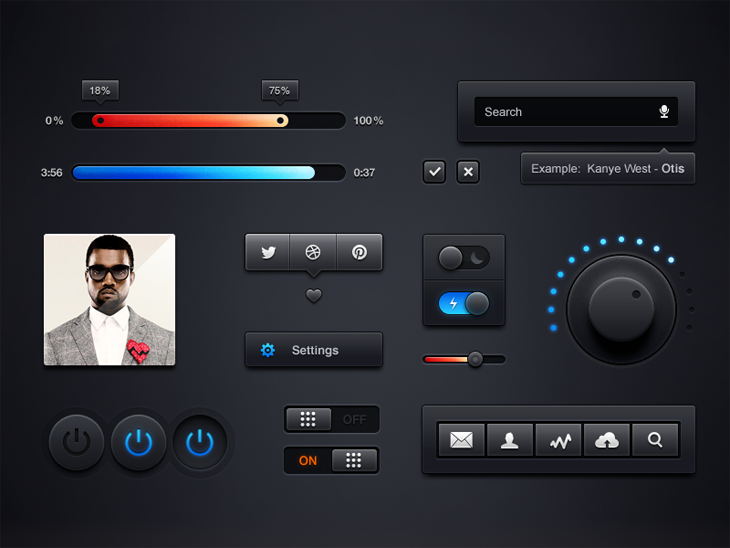 Gold UI Kit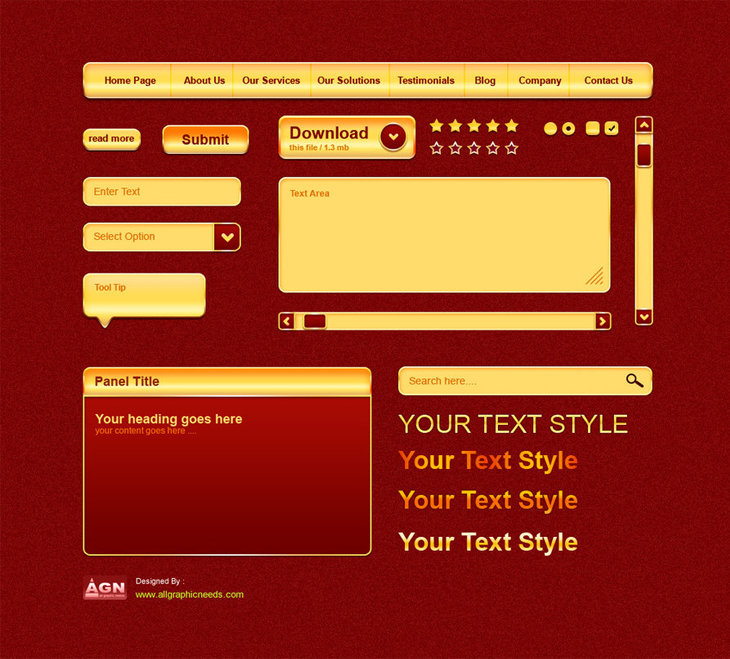 IllumiTouch UI Kit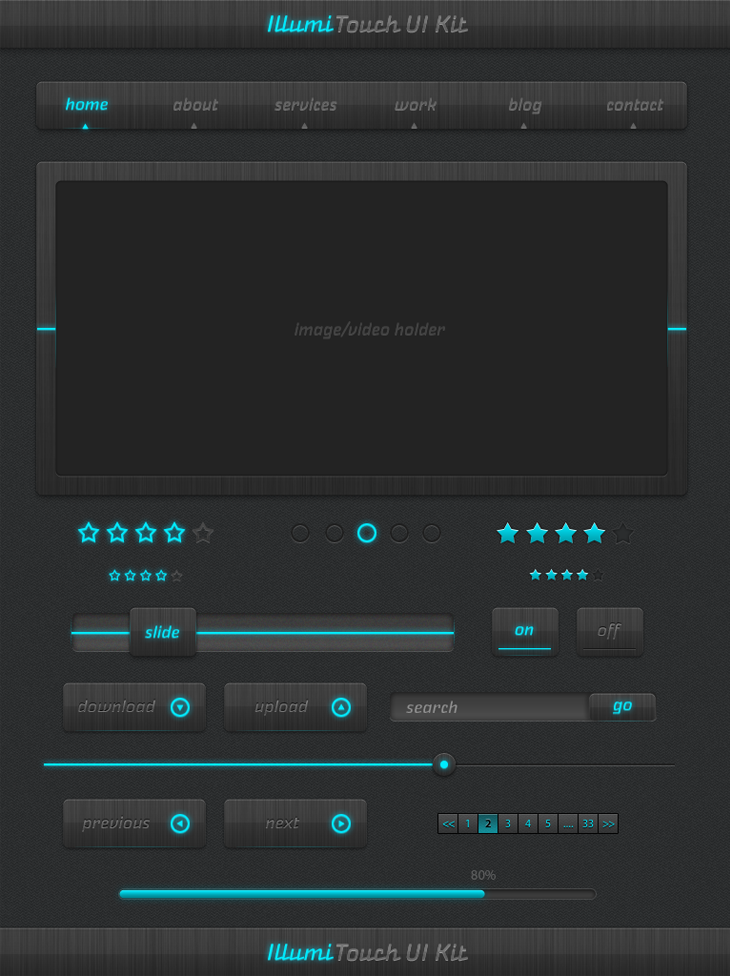 Light UI Kit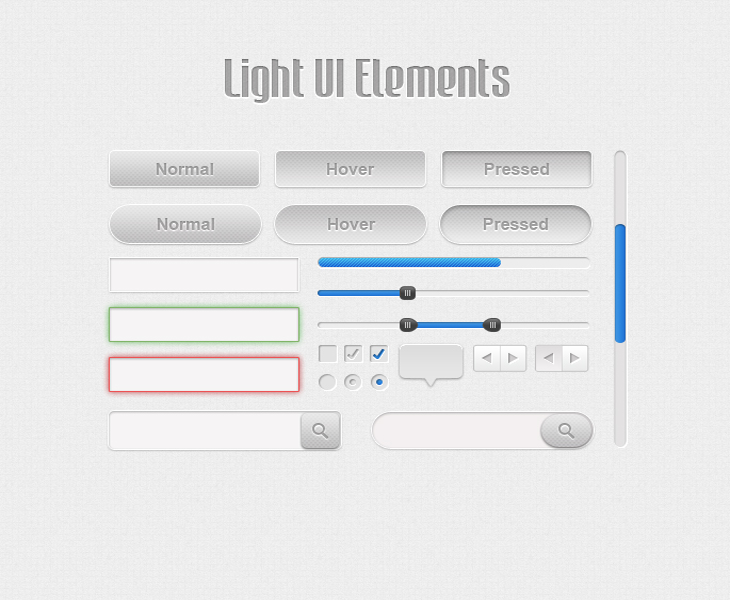 Royal Grande Very Old Audio Set UI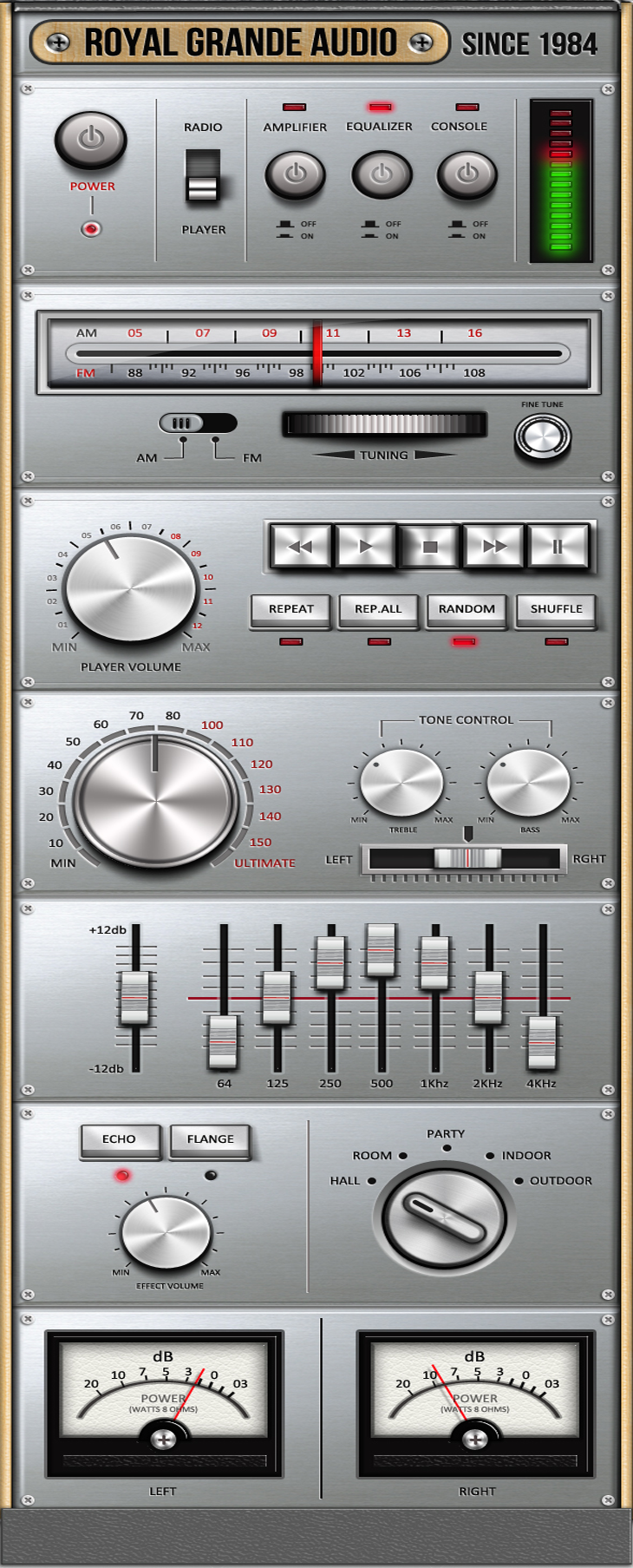 Simple UI Kit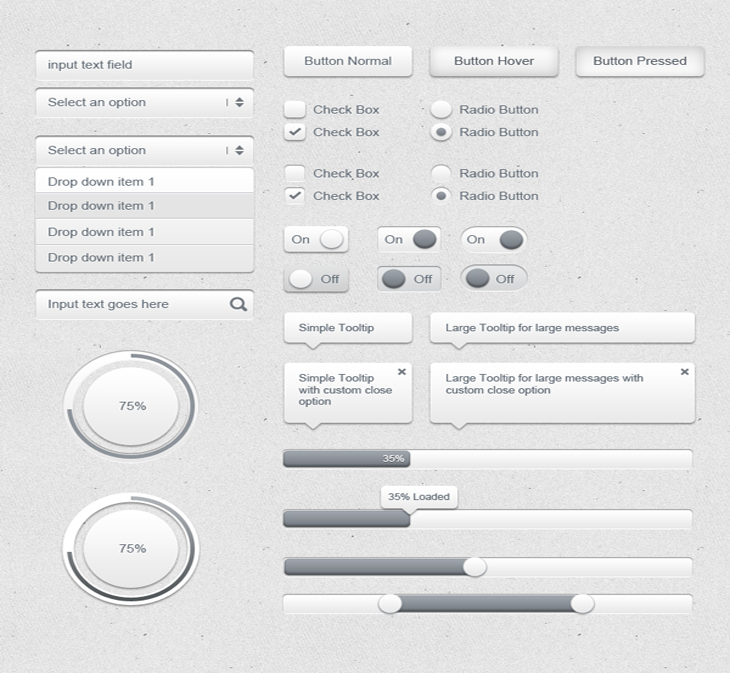 Retro UI Kit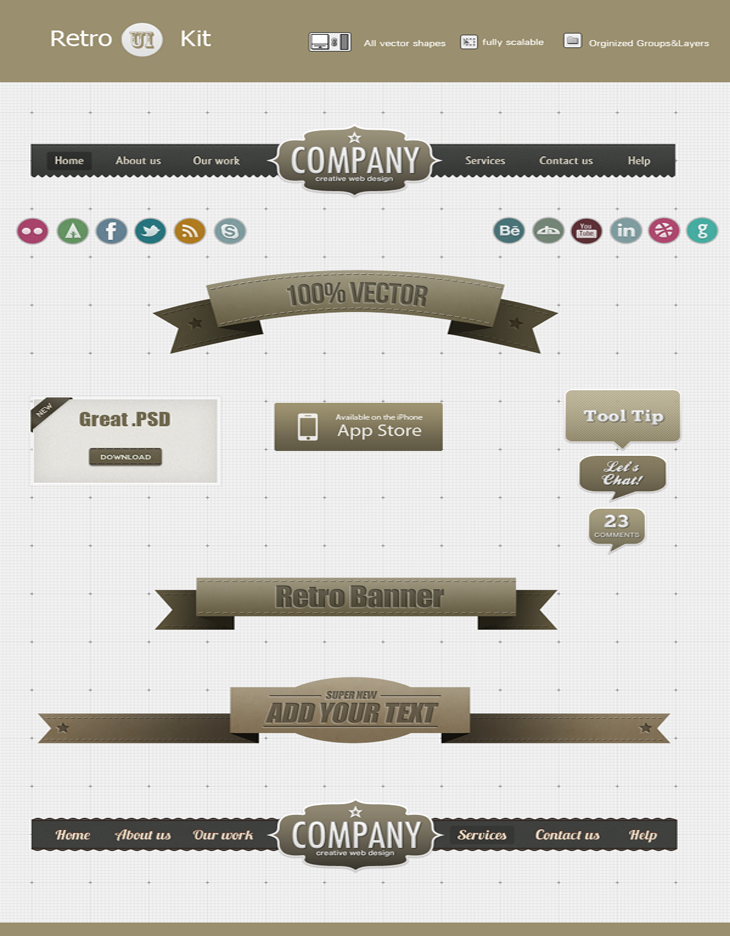 Complete Silver Form UI Kit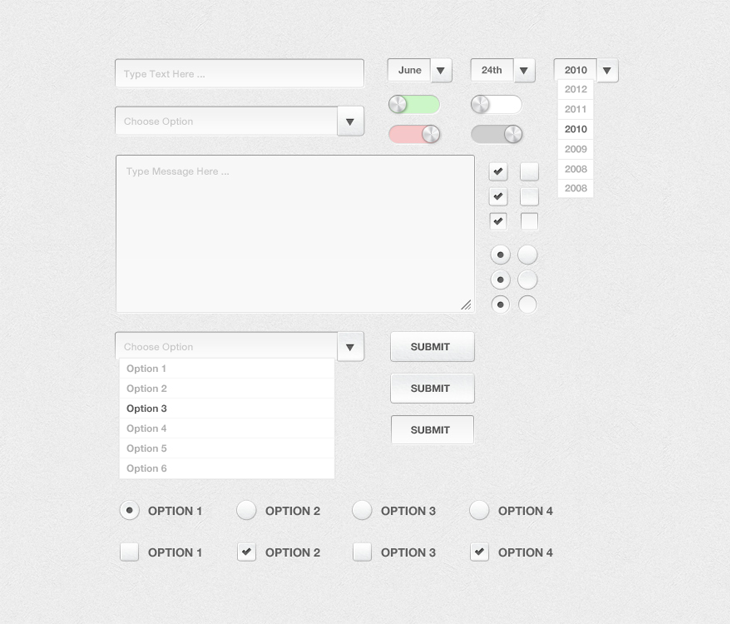 Minimo – Clean – Minimalistic UI Kit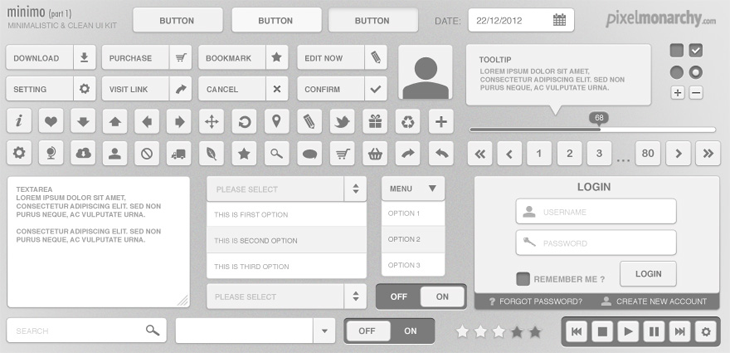 Glasslike UI Kit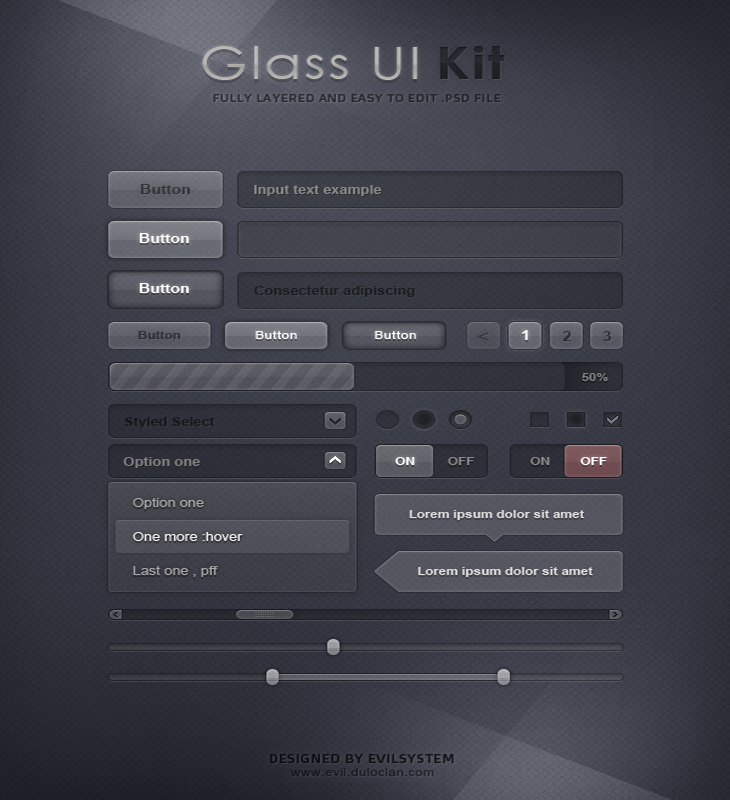 Cold/Soft UI Kit