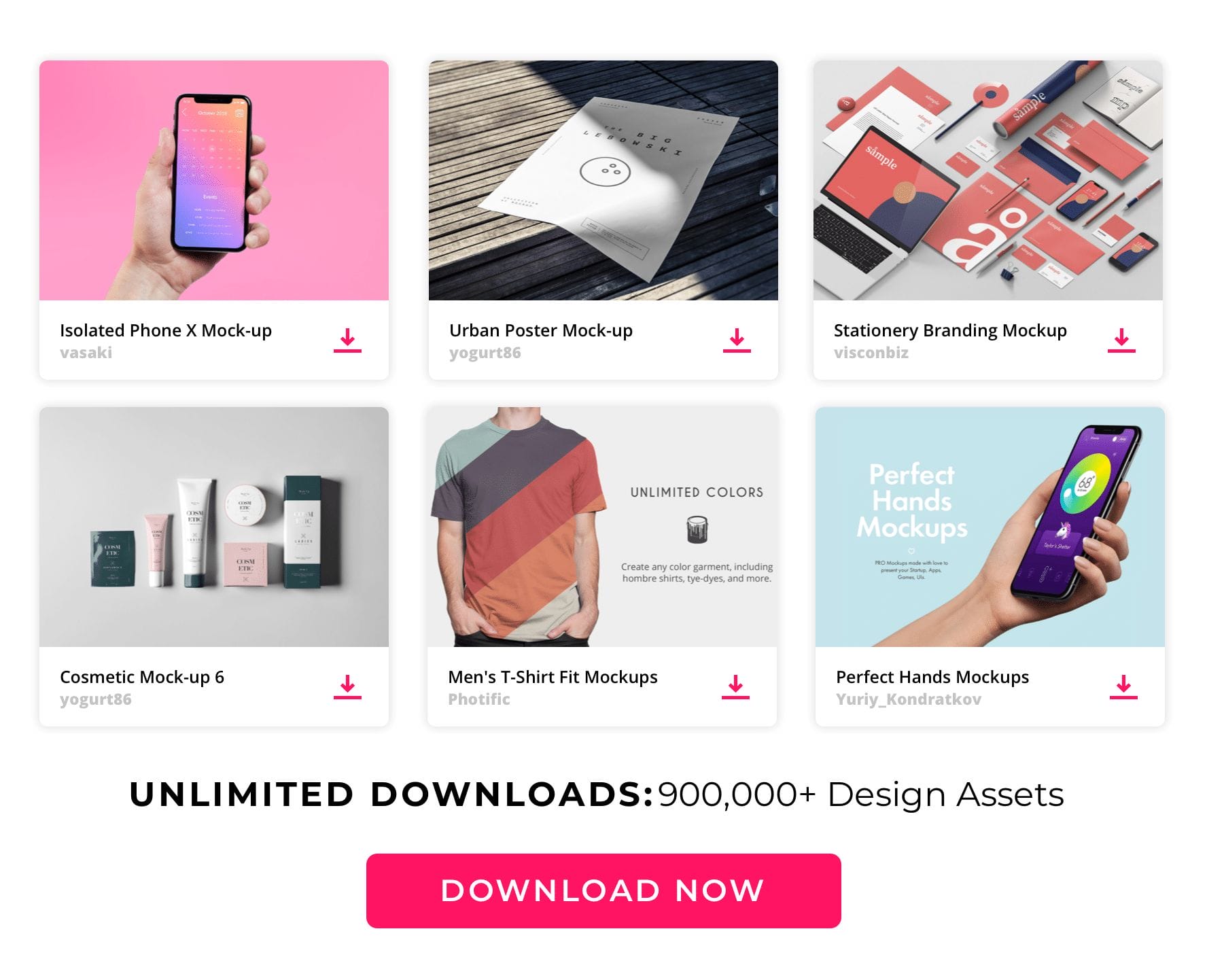 An excellent roundup of best workspace mockup designs to showcase your creative works in a natural environment.
We know mock up designs are pretty handy for designers to showcase creative works and it saves a ton of time in our workflow. Device mock-ups are pretty usual these days, but still usable. People are often finding new ways to showcase their creative works. We have done a small research on that and we found the workspace mockup designs are getting popular among UI designers.
I think the main advantage of using workspace image for design presentation is that it is not just presentation at all, it conveys the full potential of the design in a quite natural situation. I am sure this really a great solution for client presentation. You can make high level of visual impact if you find some time for this, this is all about art direction. The presentation itself can be the description of your work if you utilize these workspace mock-ups in a wise manner.
Below you can find 30+ professional workspace mockup designs to showcase your work. These designs are really a good inspiration of professional workspace too. All these workspace mockups are completely free to use but we still recommend to read the licence provided by the original creator of this art work.
iMac Mockup Template PSD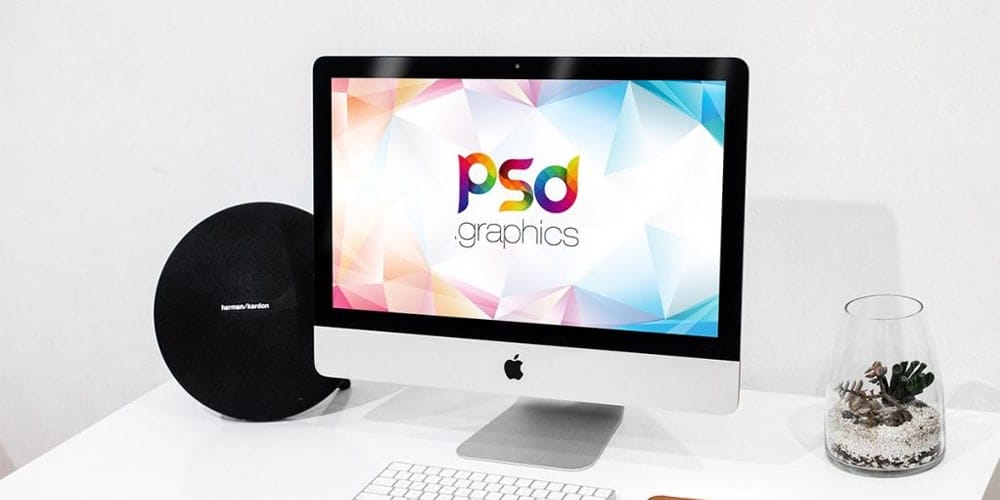 Realistic MacBook Workspace Mockup
Modern Workstation iMac Mockup Design PSD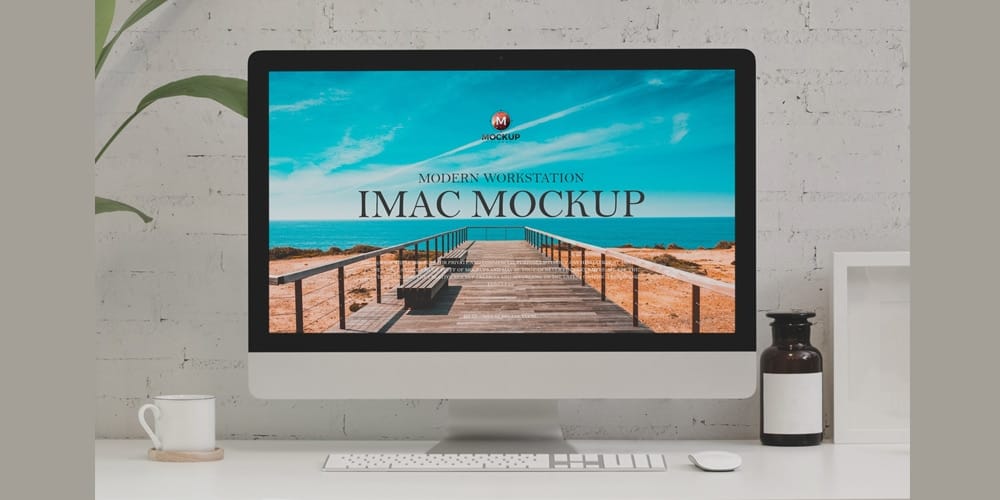 Workstation iMac Mockup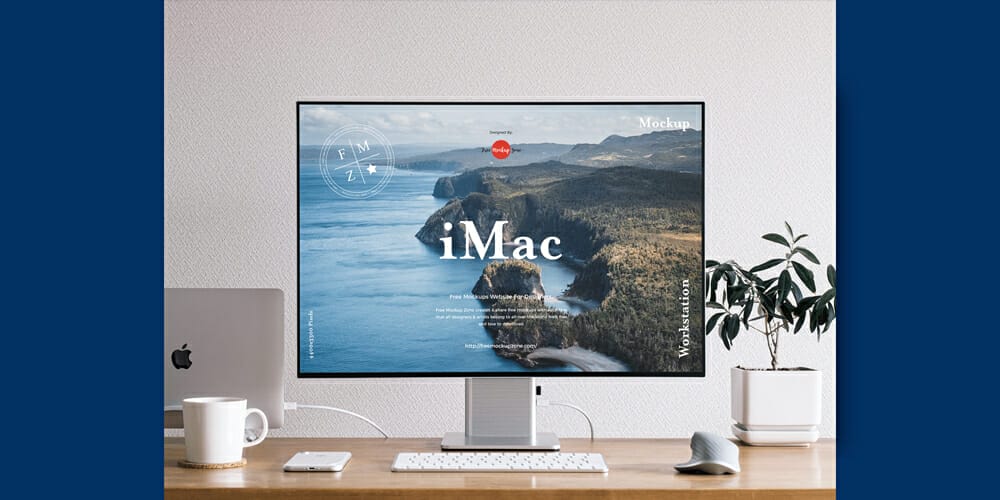 2021 iMac Mockup Design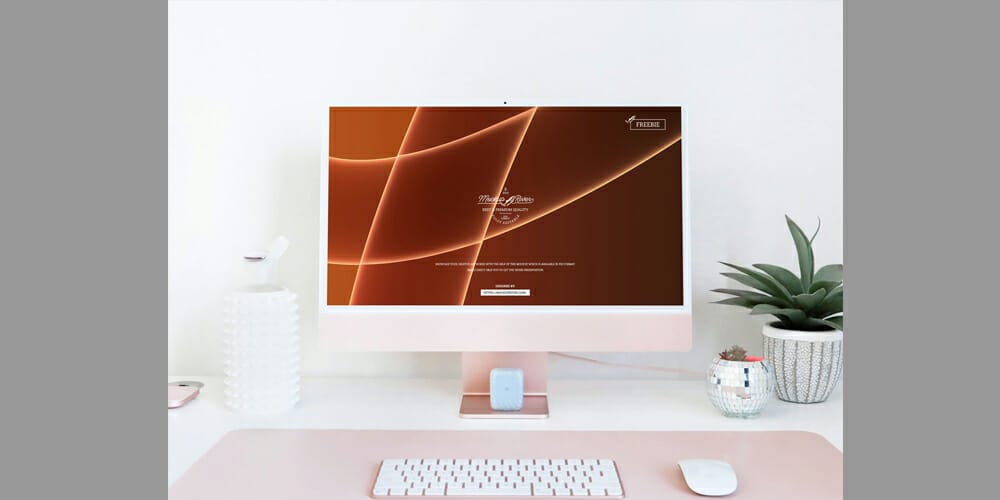 Work Desk Laptop Website Mockup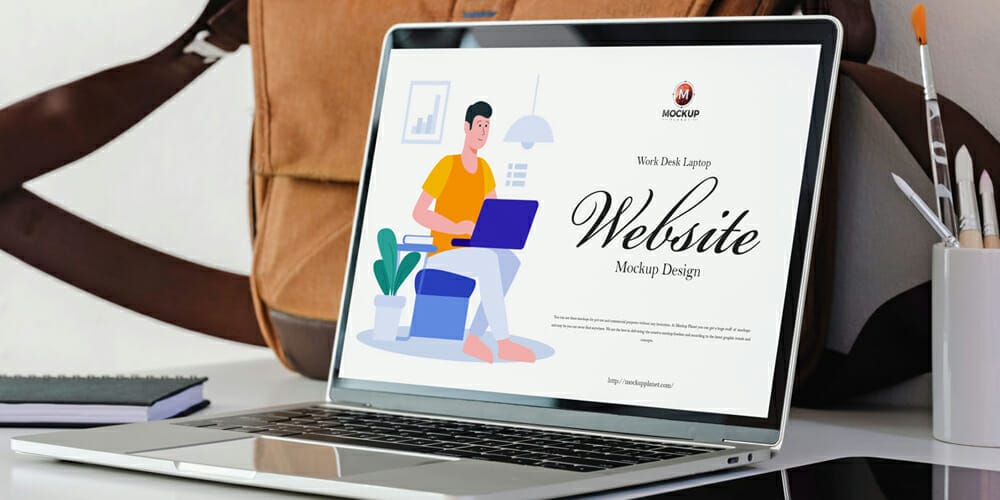 Modern Workstation iMac Mockup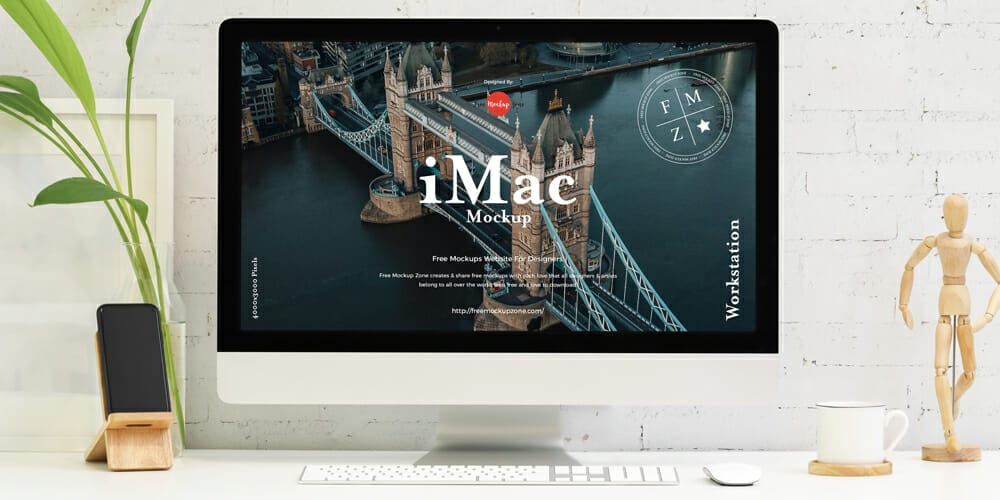 IMac Workplace Mockup PSD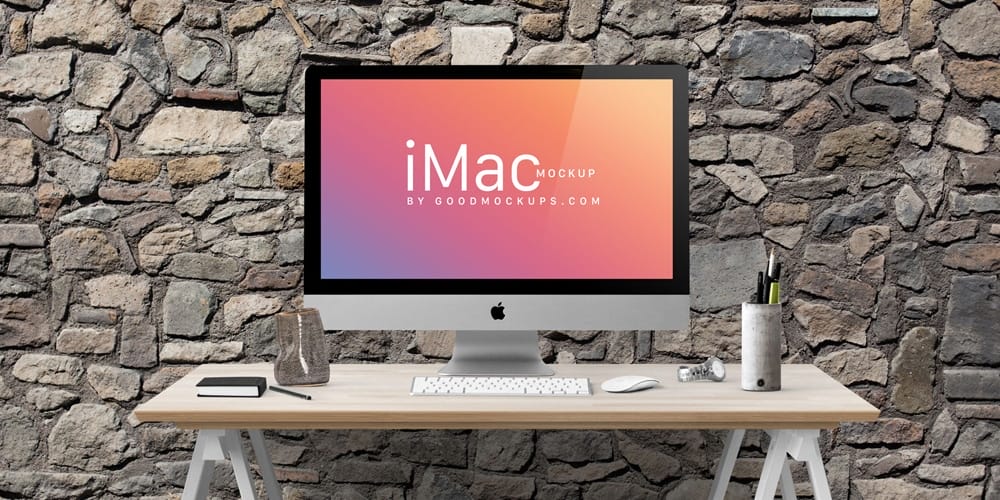 Minimal Screen Mockup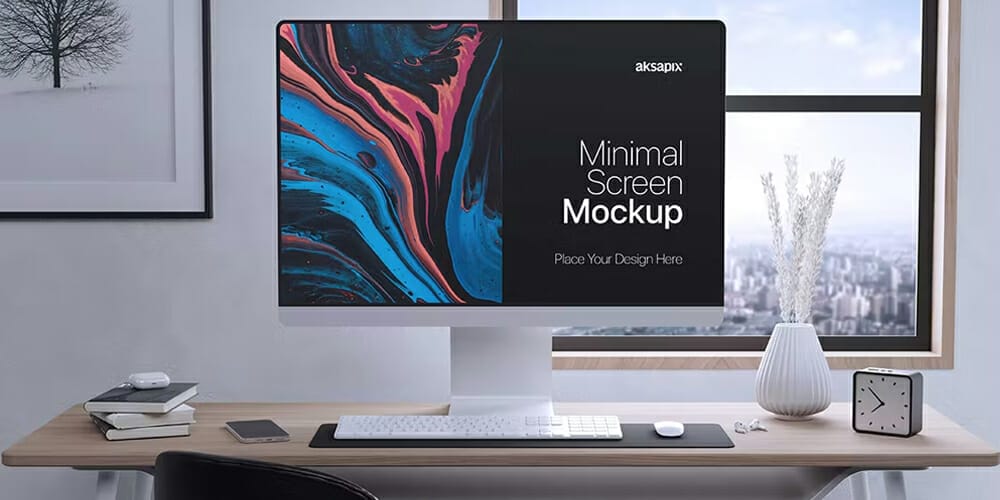 Home Workstation MacBook Pro Mockup Design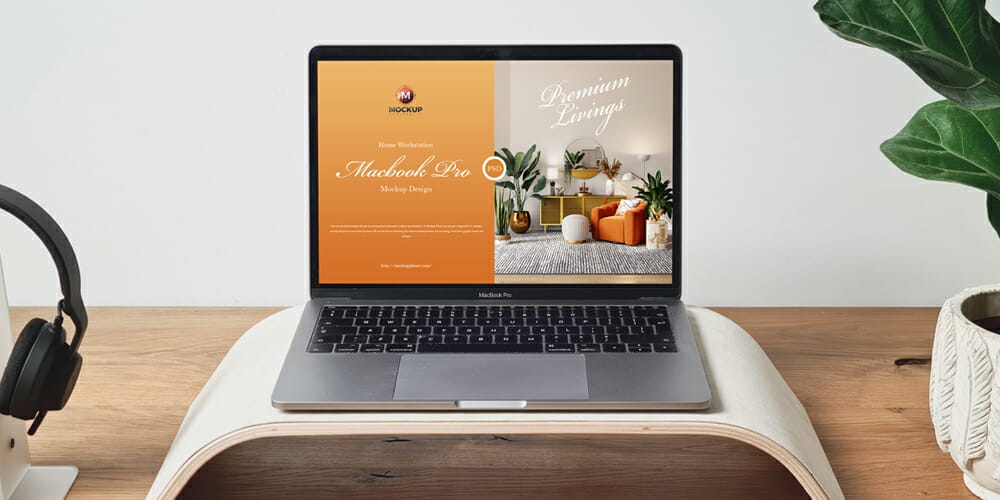 Freelance Workspace with Apple devices iMac and iPad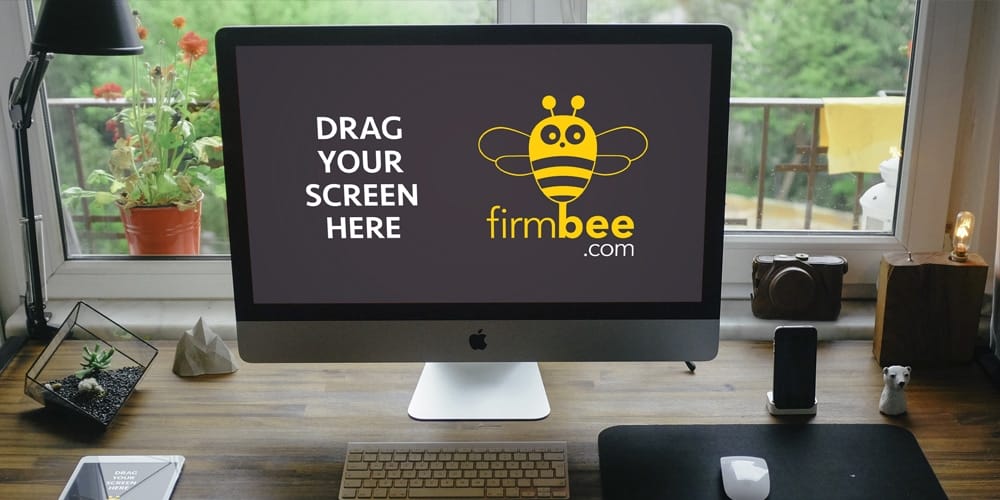 MacBook Pro Workspace Mockup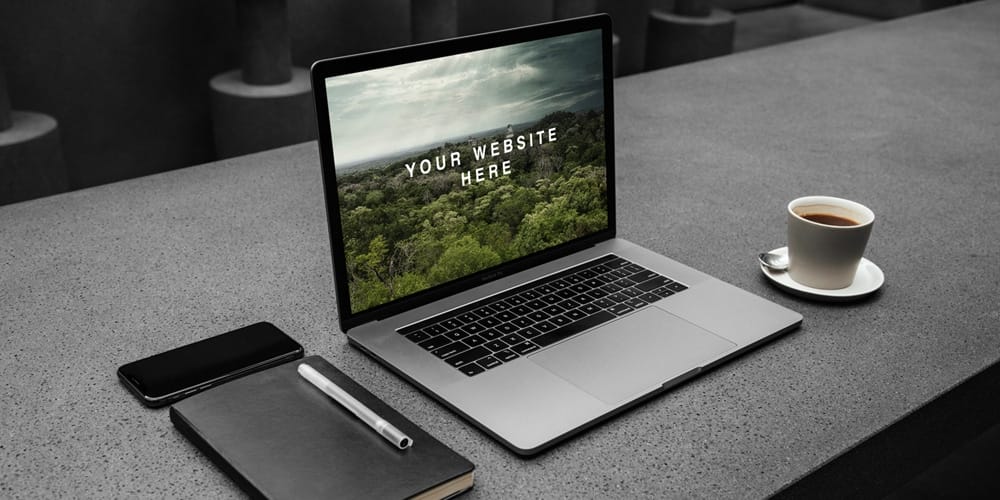 IKEA Workstation iMac Mockup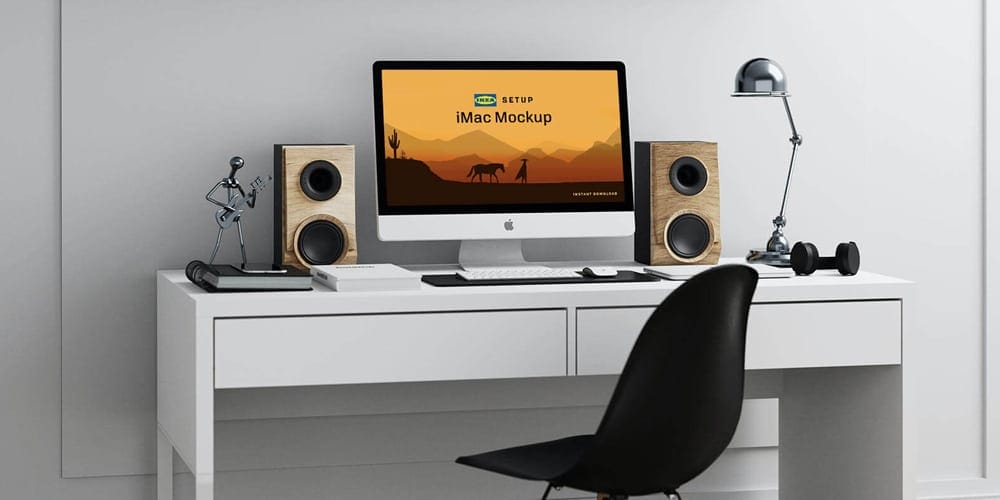 Macbook Pro Mockup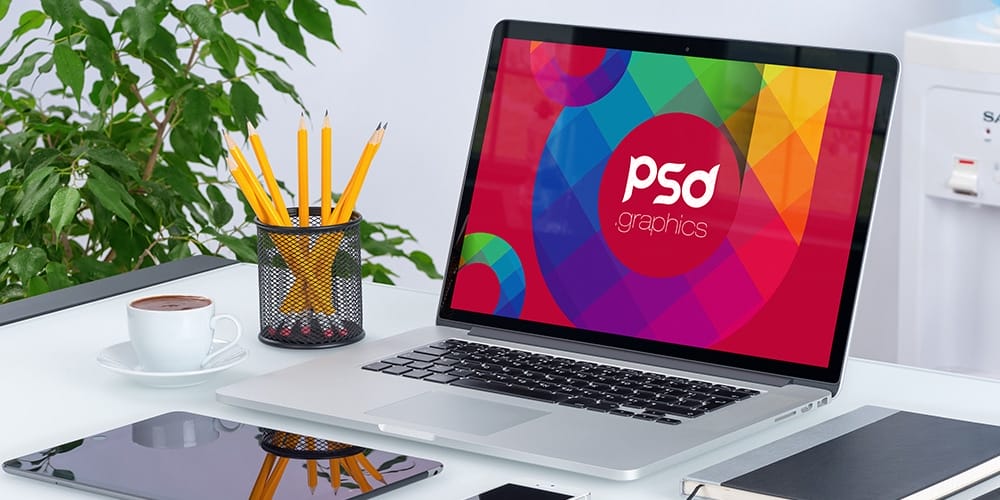 4K iMac Screen Mockup PSD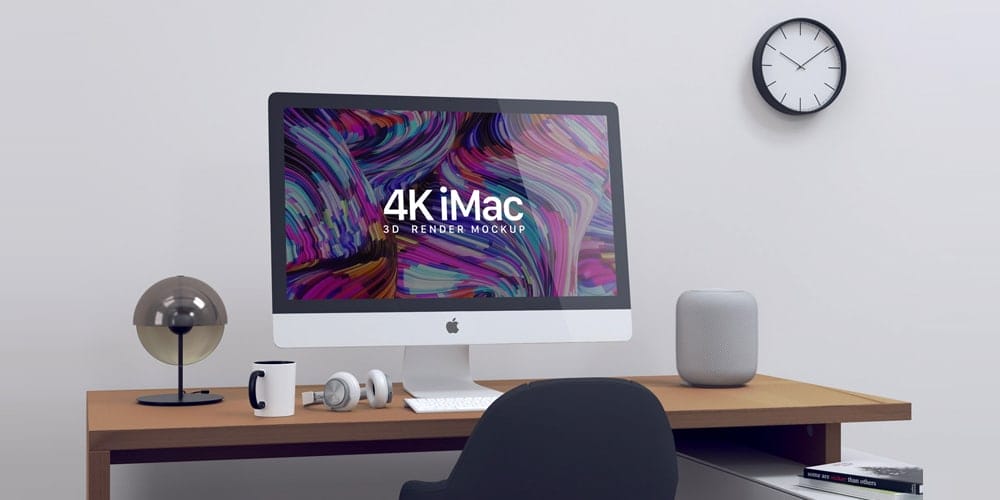 Mac Studio Mockup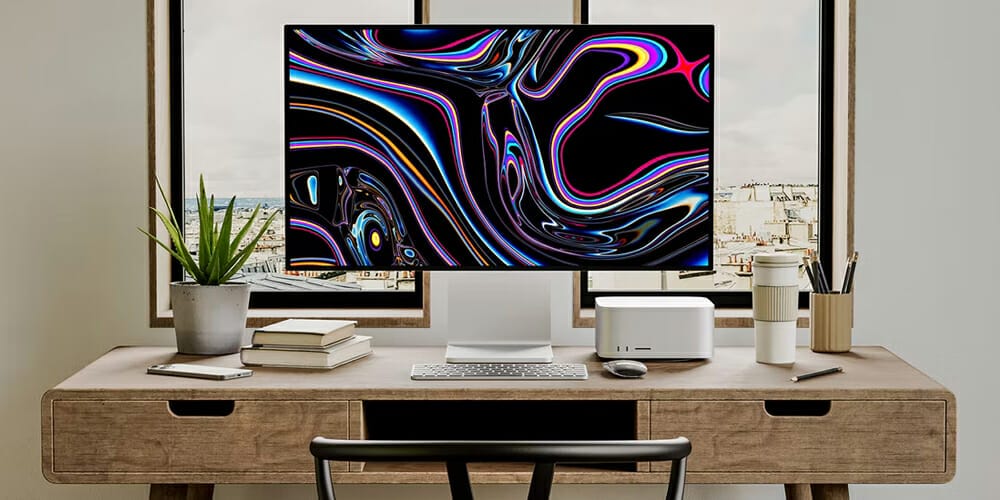 Laptop and PC Mockup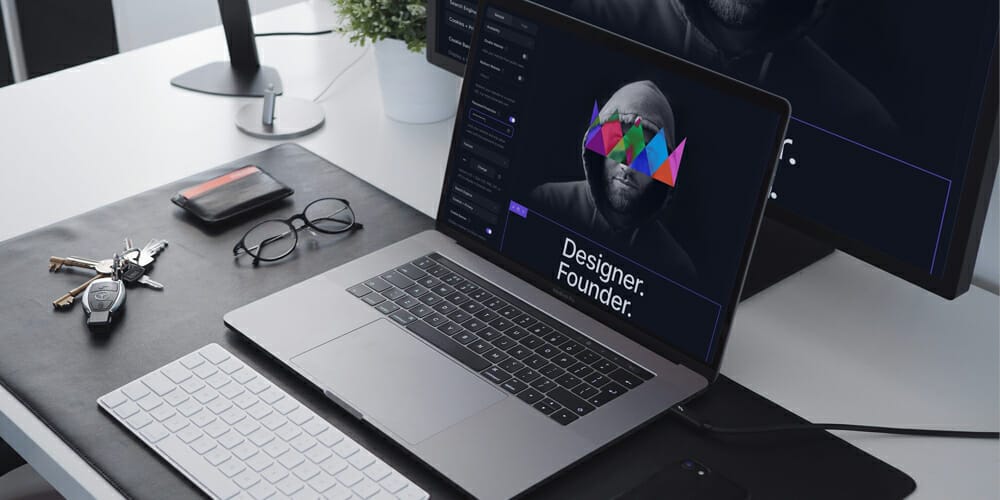 MacBook Pro Mockup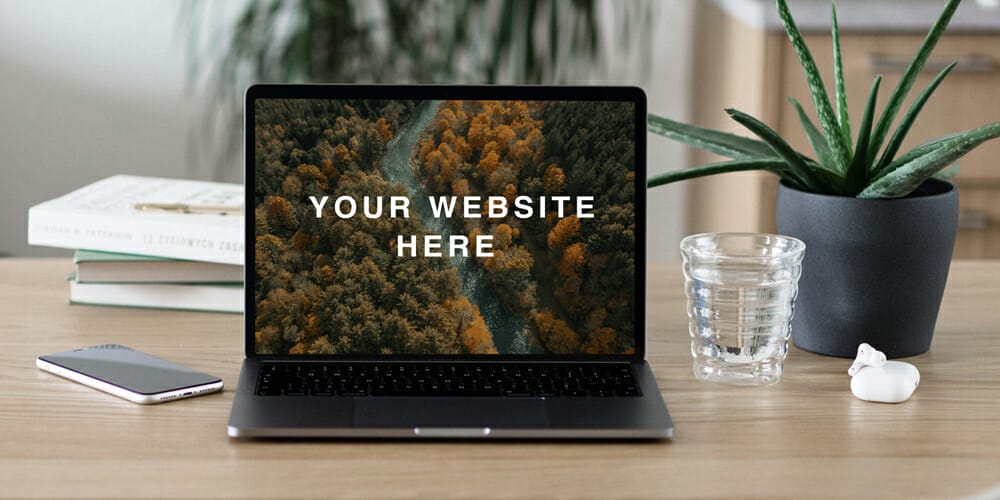 Workspace Laptop Mockup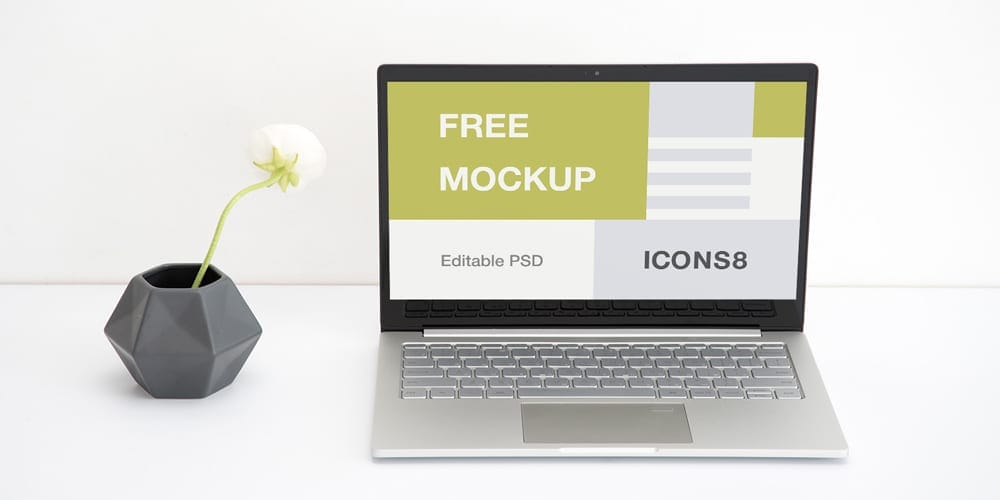 MacBook Mockup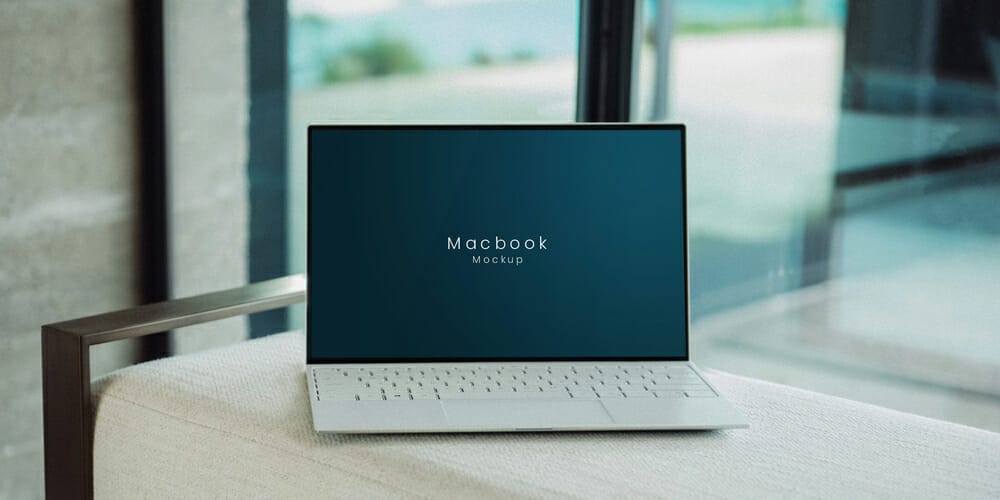 iPad Pro With Keyboard Mockup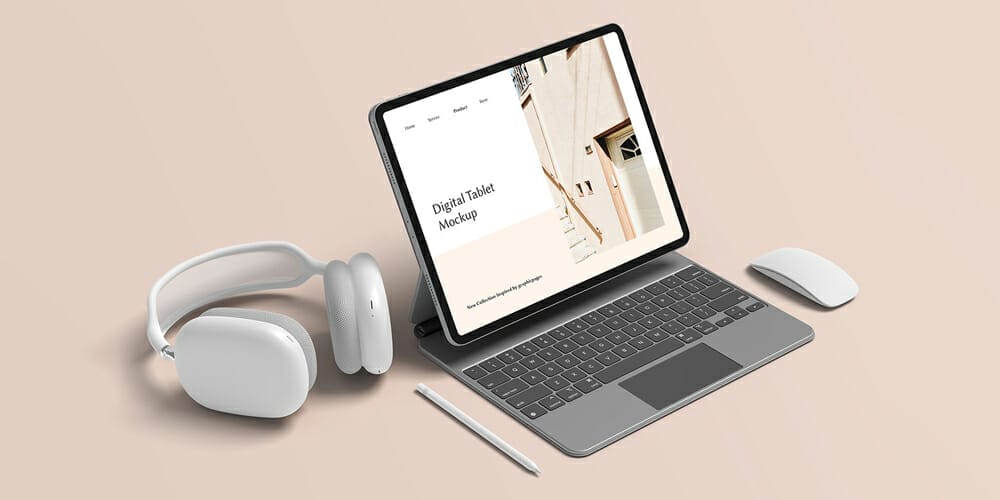 Retina MacBook Workspace Mockup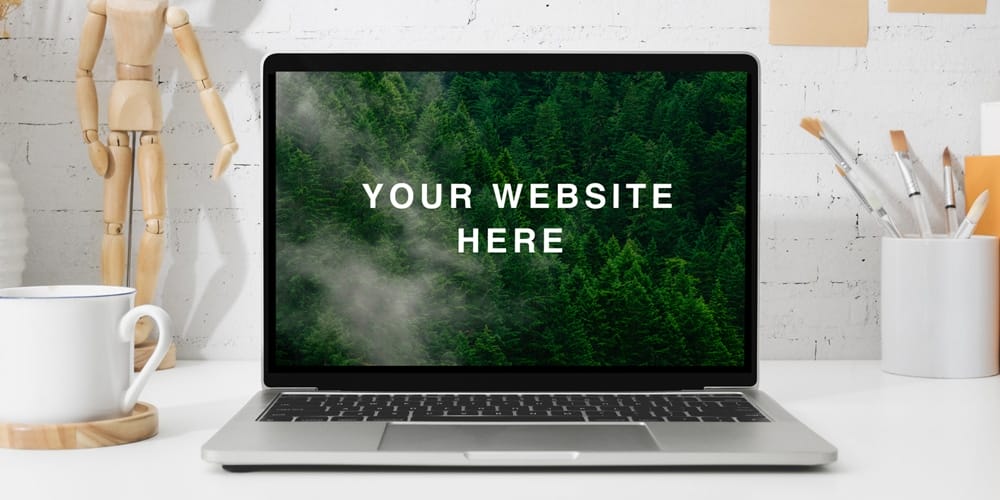 Freelance Workspace with Apple iMac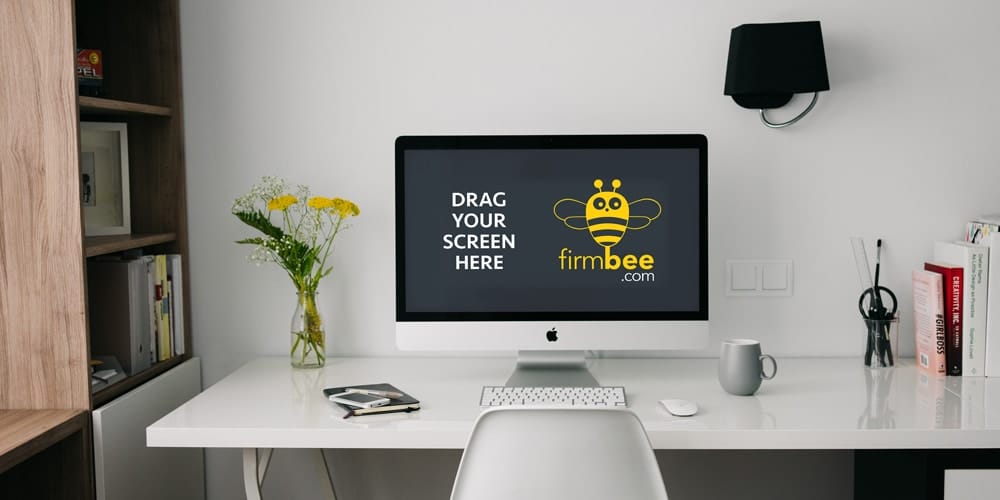 Awesome Laptop Mockup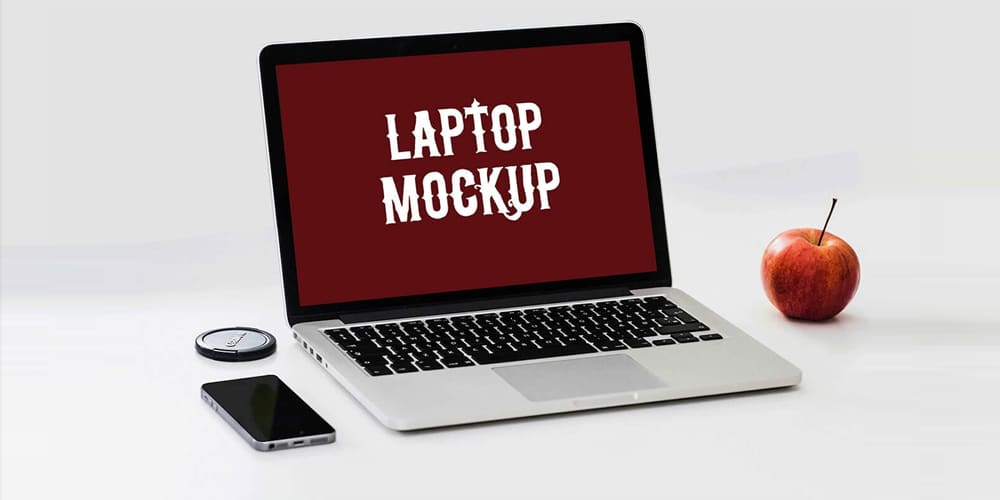 Desk iMac Mockup Scene PSD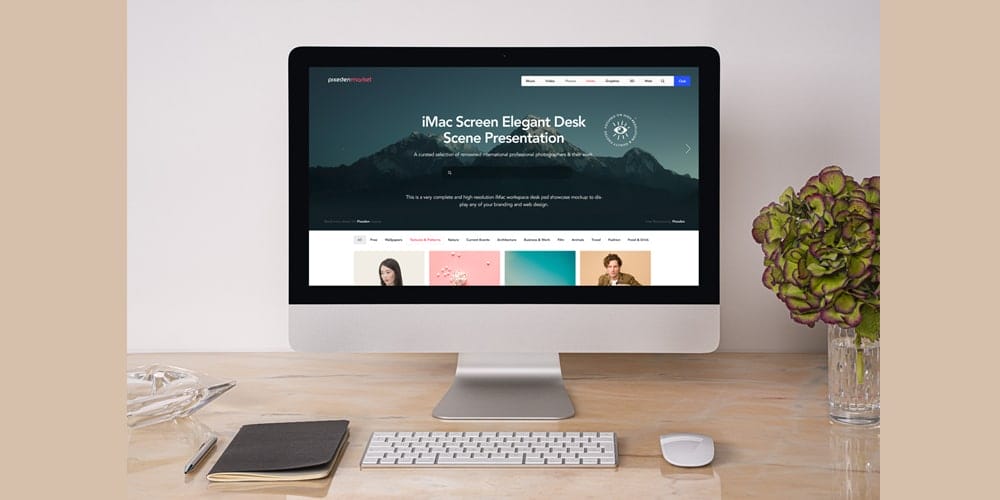 iMac 27″ Mockup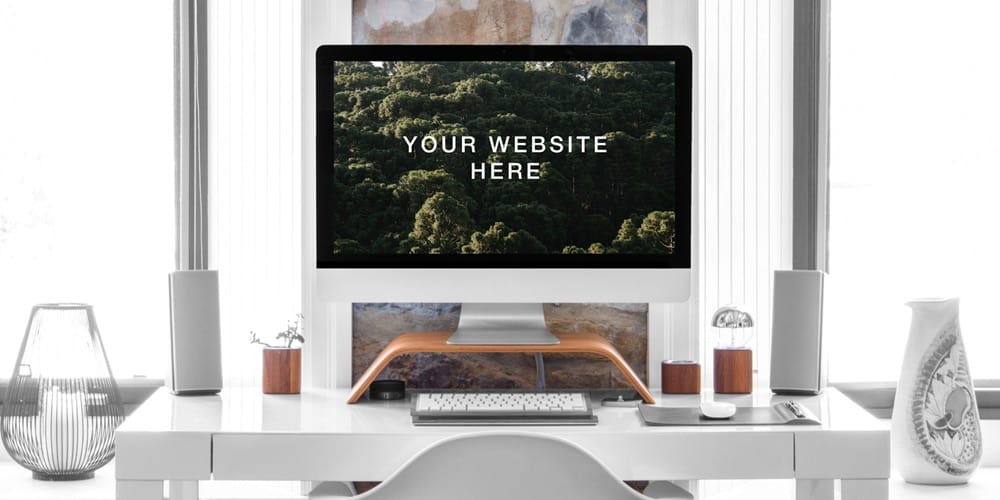 MacBook Pro Mockup PSD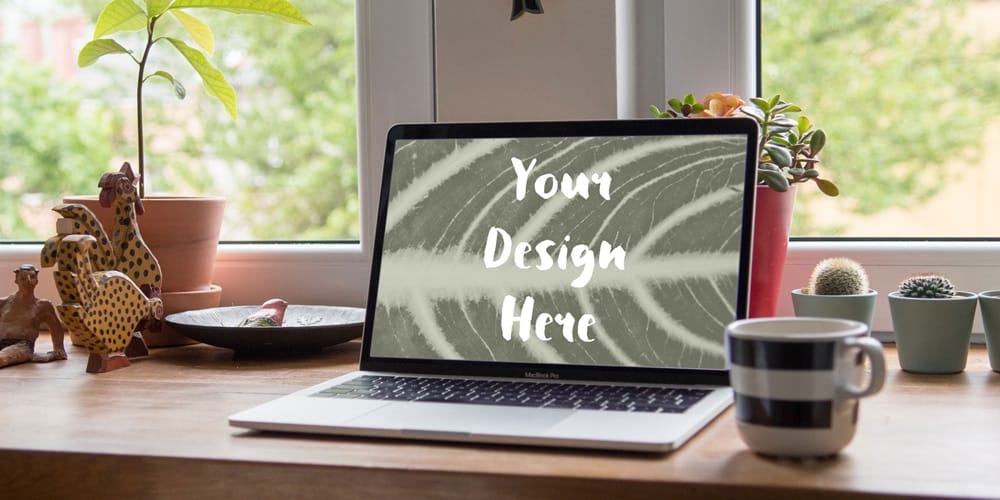 Apple iMac and Home Office Workspace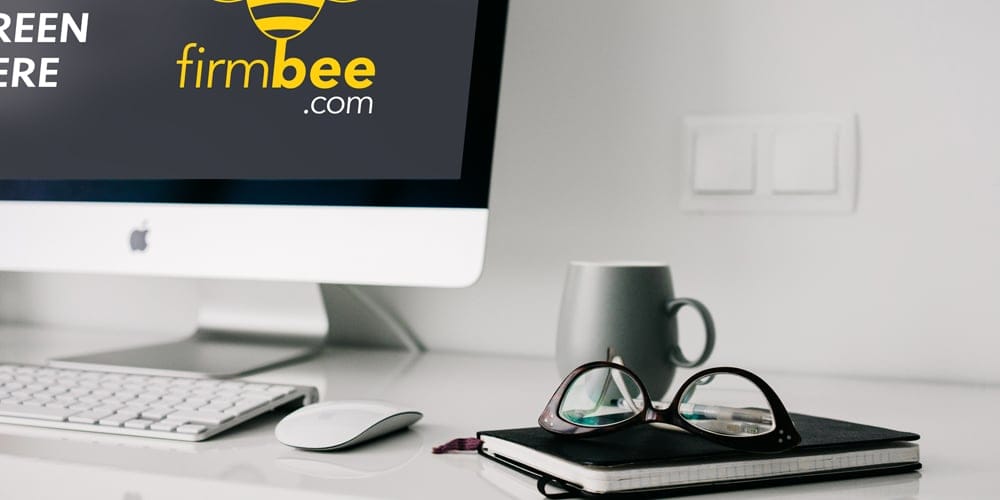 Macbook Air Photo Mockups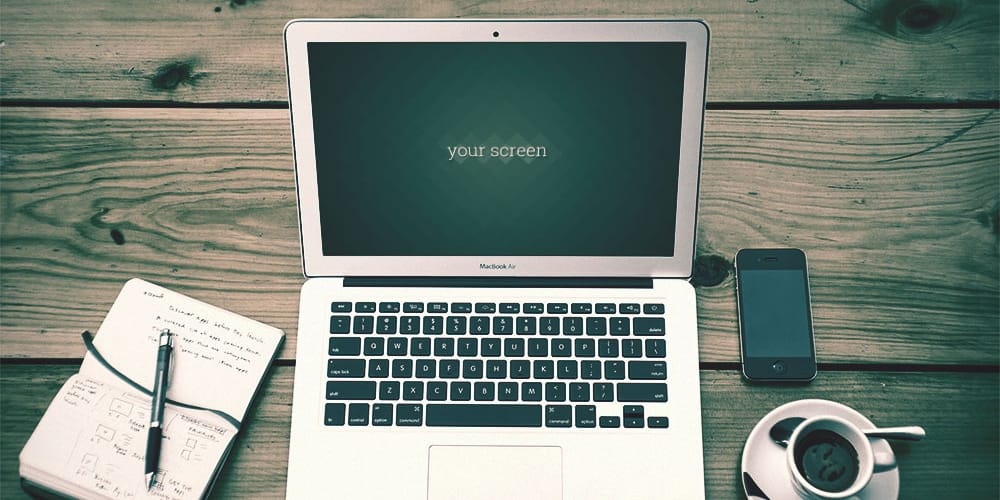 MacBook Pro Scene Mockup PSD
MacBook Pro Workspace Mockup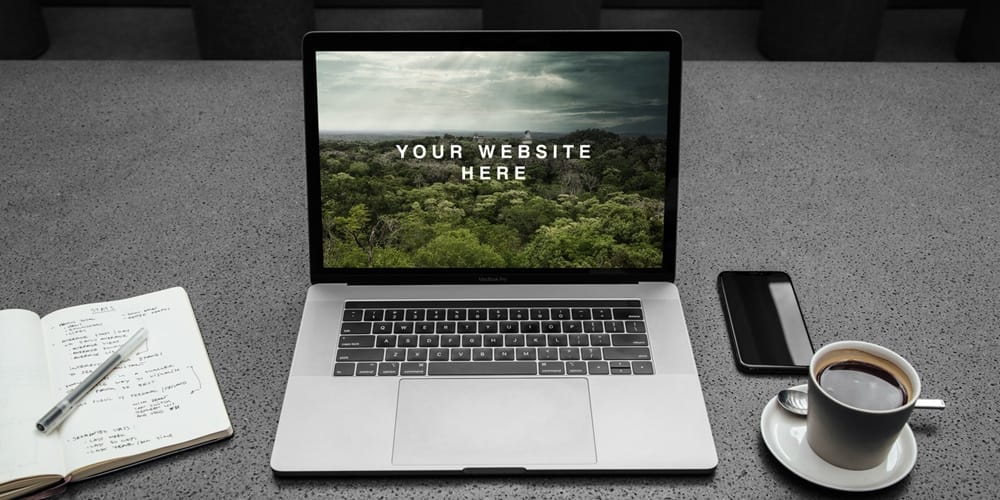 Imac Mockup PSD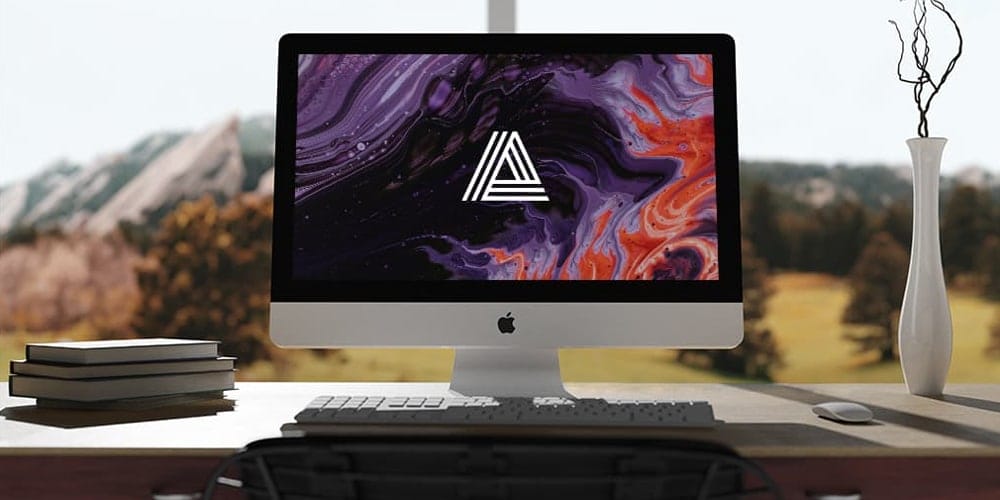 iPhone X and Macbook Pro Mockup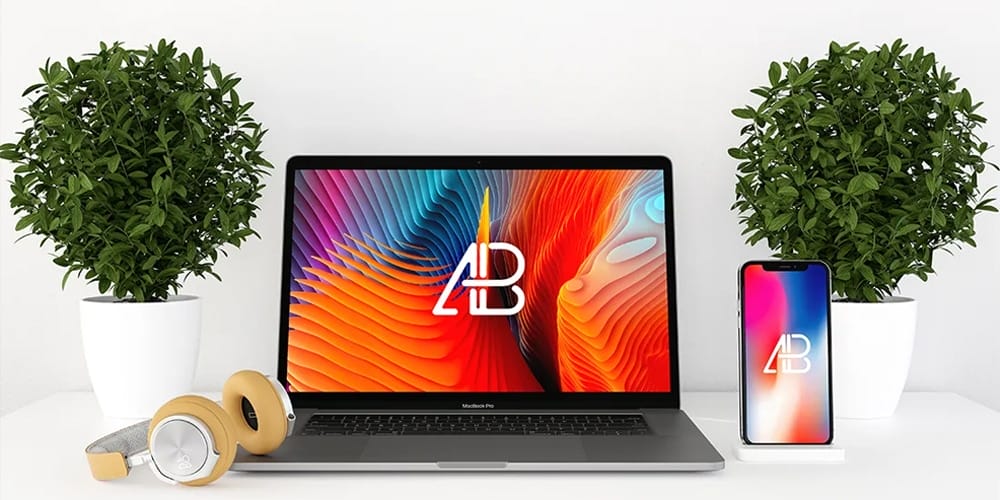 Freelance Workspace and iMac on a Desk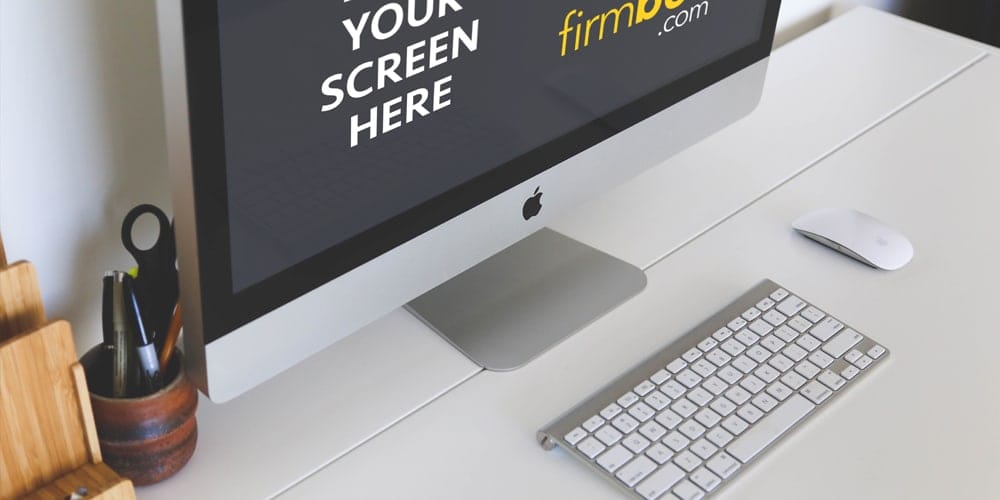 Computer Mockup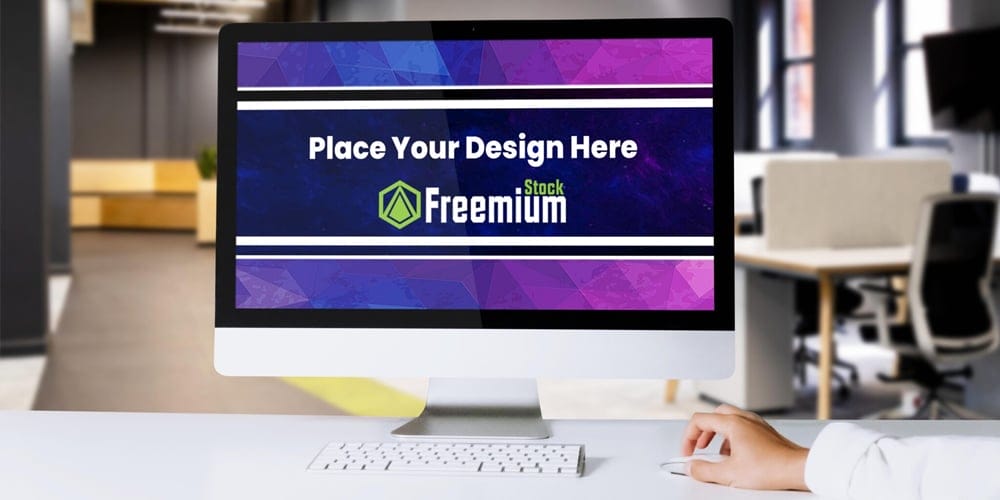 Designer Workstation iMac Mockup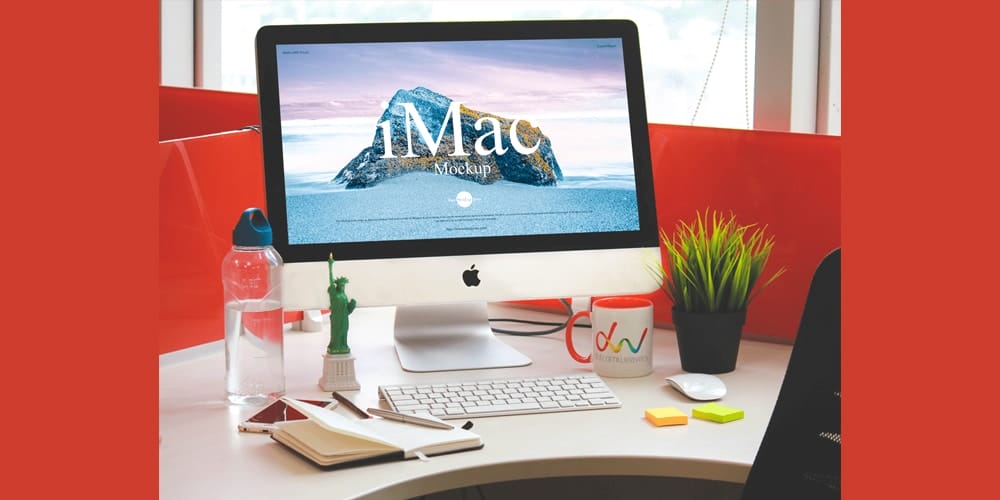 iMac with Wall Poster Mockup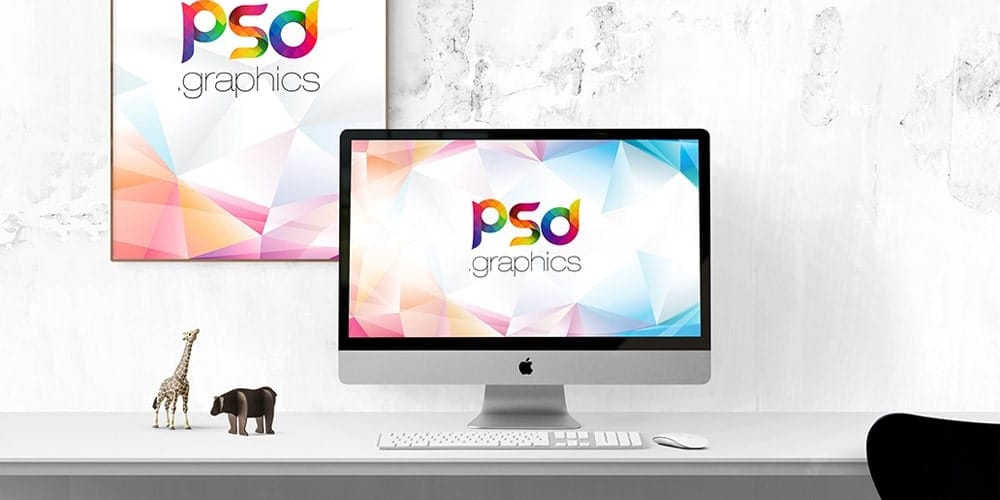 iMac on Desk Mockup PSD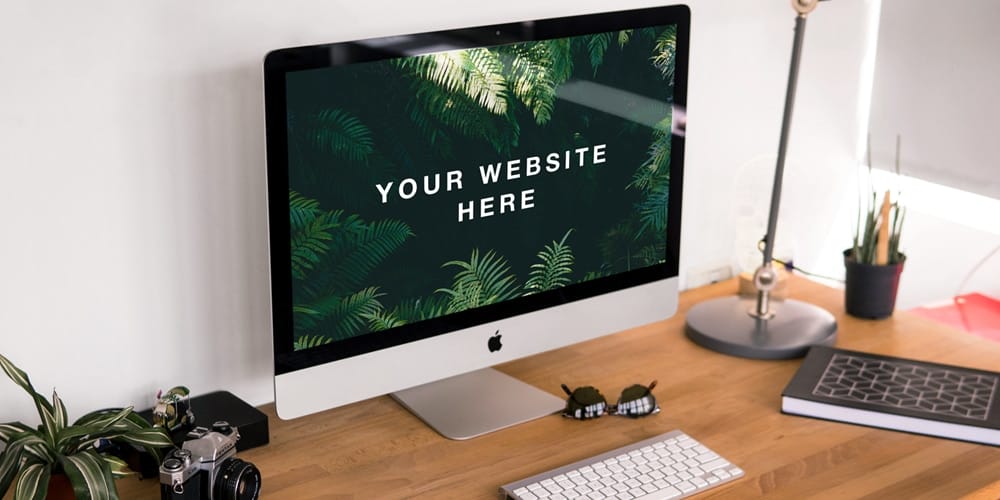 Apple Devices on the Desk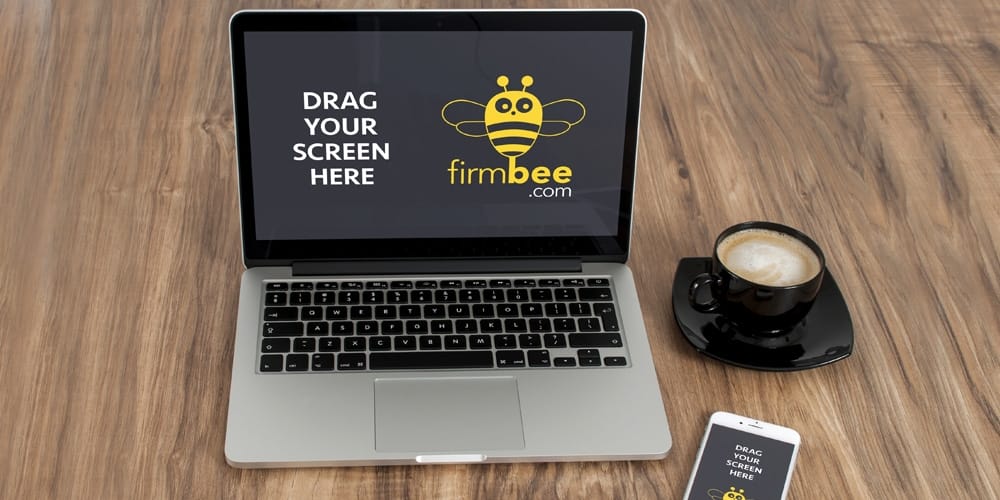 Modern Workspace Mockup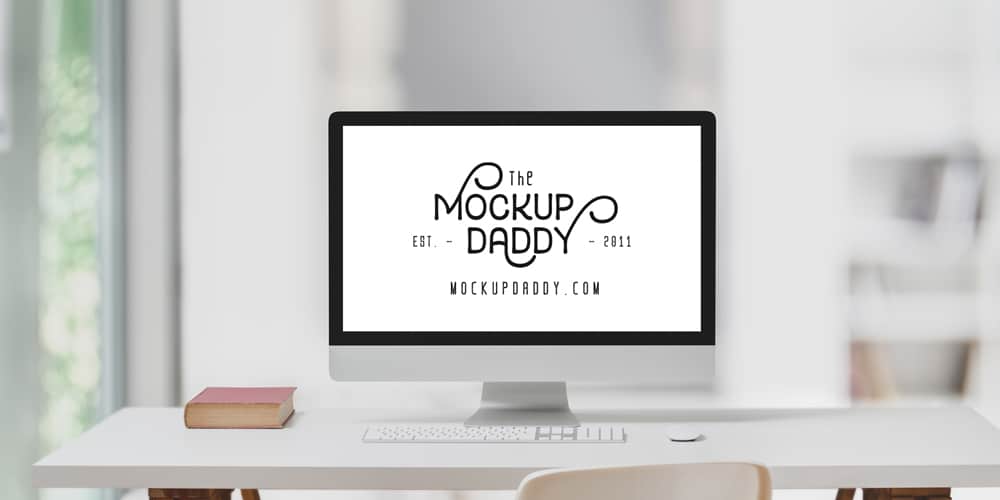 Website Branding iMac Mockup Design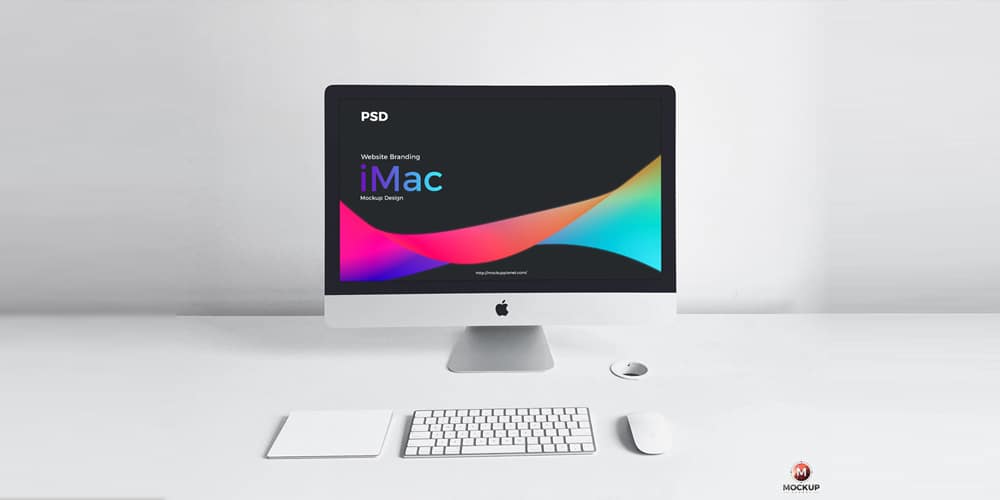 Silver iMac Mockup Template PSD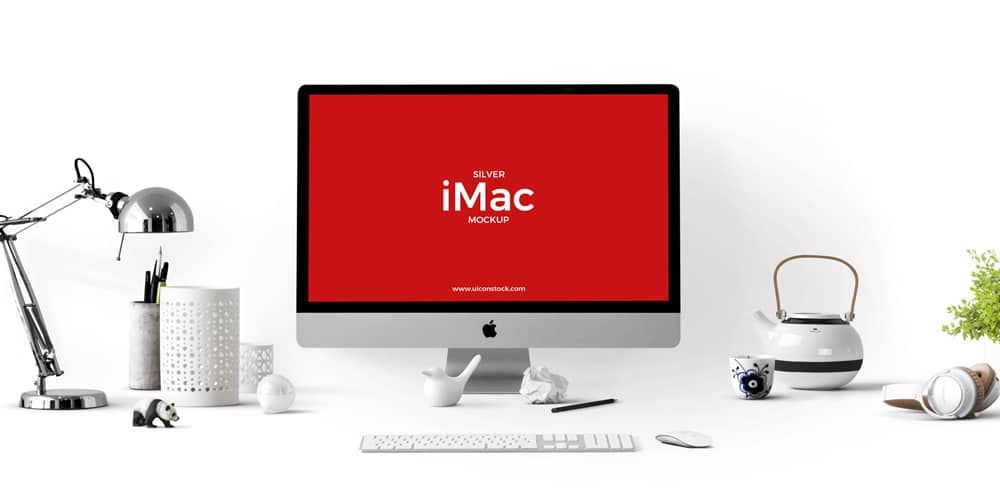 White iMac Mockup 2022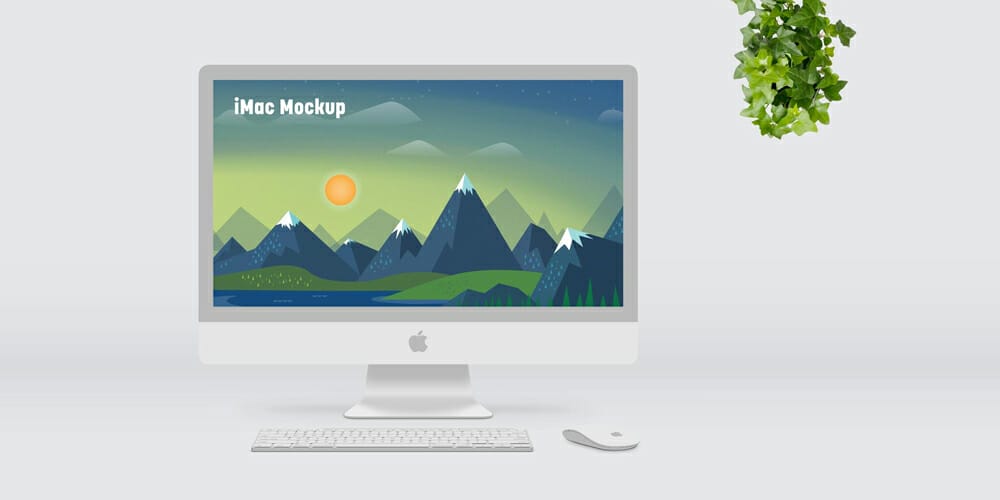 Workspace iMac Mockup PSD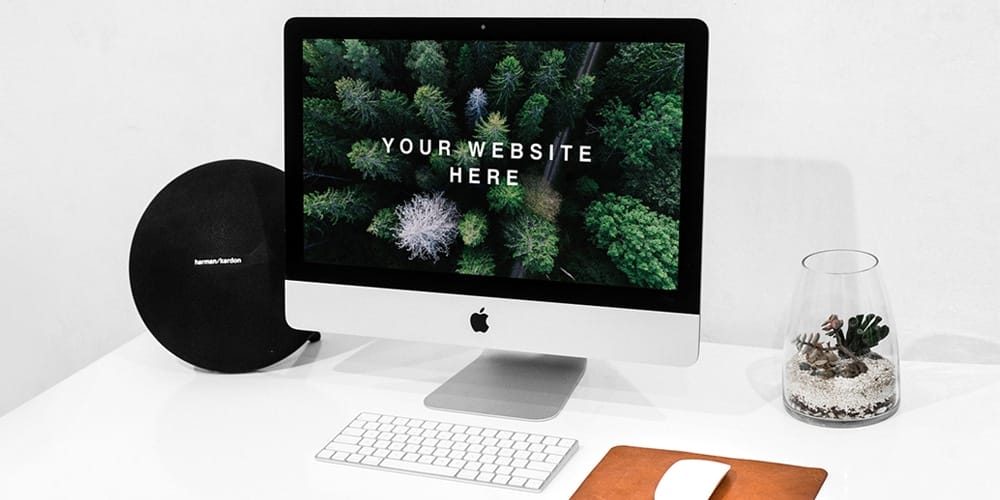 Designer Workplace Scenery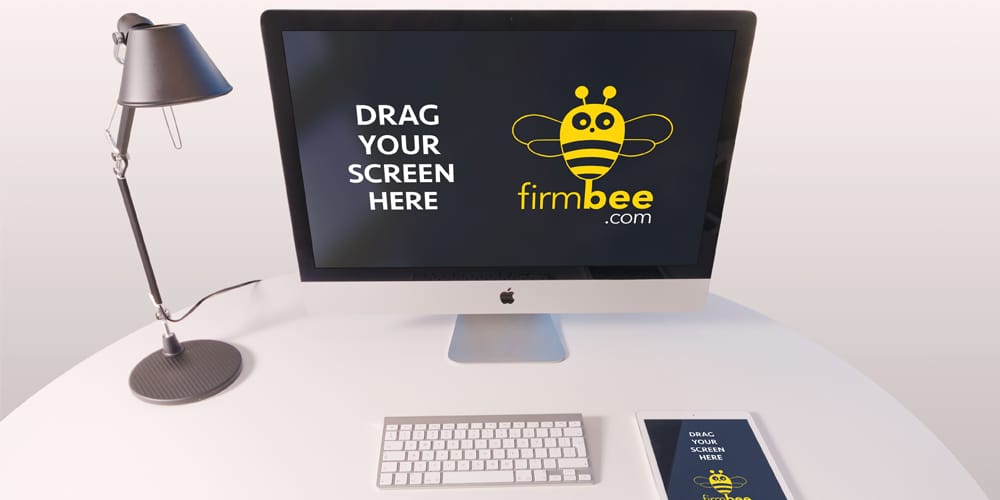 iMac on Stand Mockup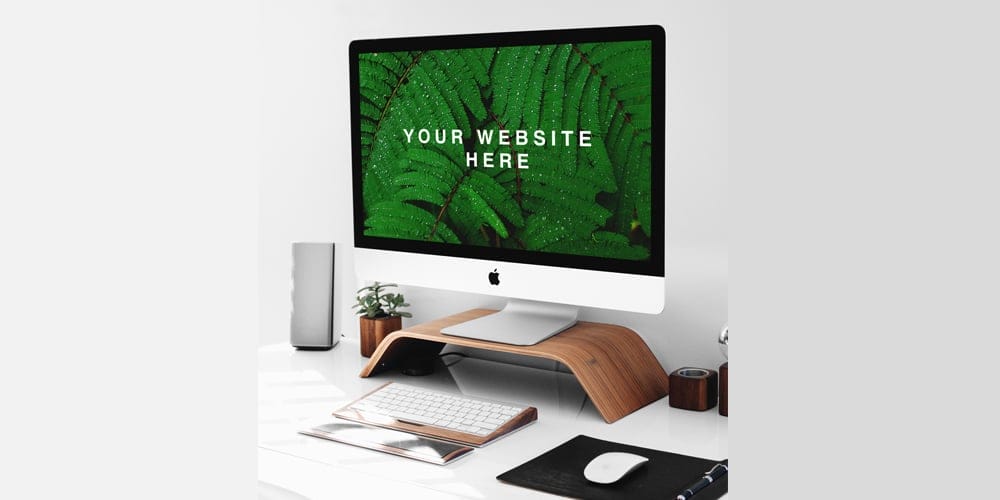 iMac Pro Mockup
Macbook Pro Mockup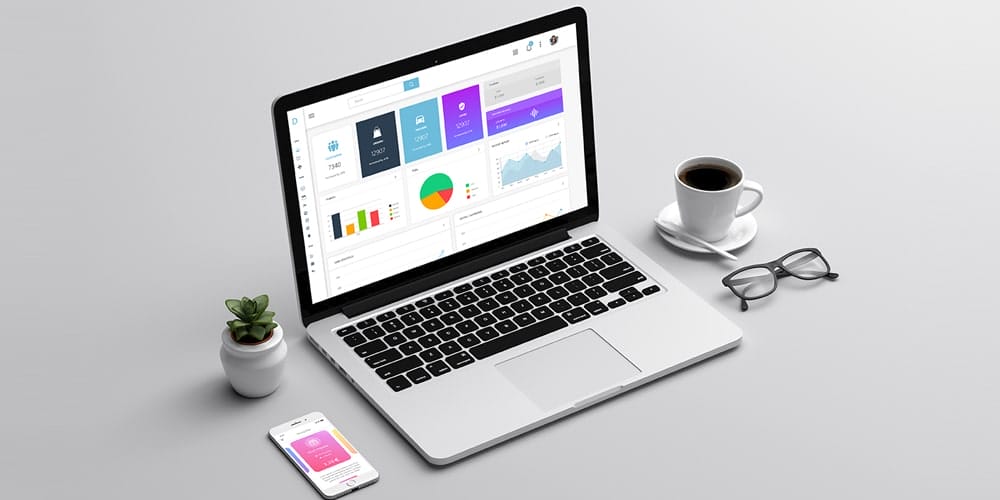 Workspace Mockup PSD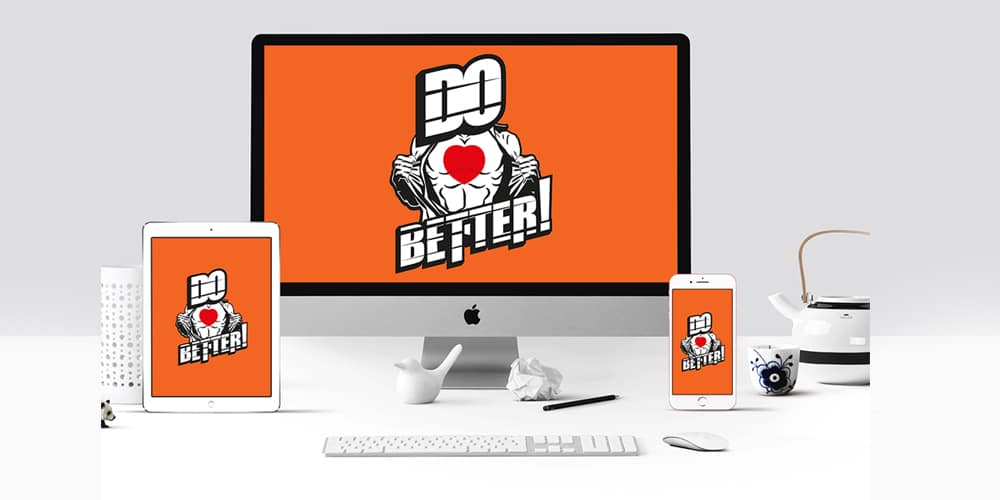 Freelance Workplace Mockup
Realistic 5k iMac Mockup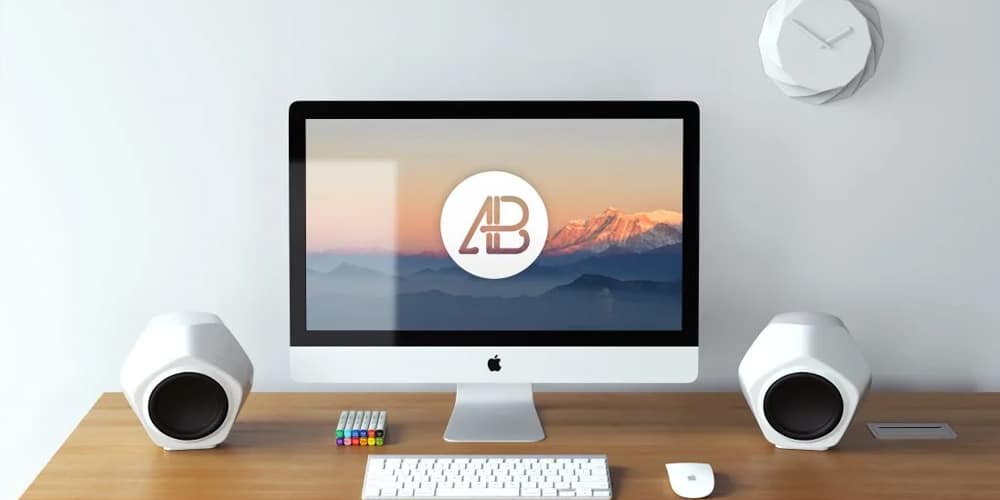 iMac on Desktop Mockup Template PSD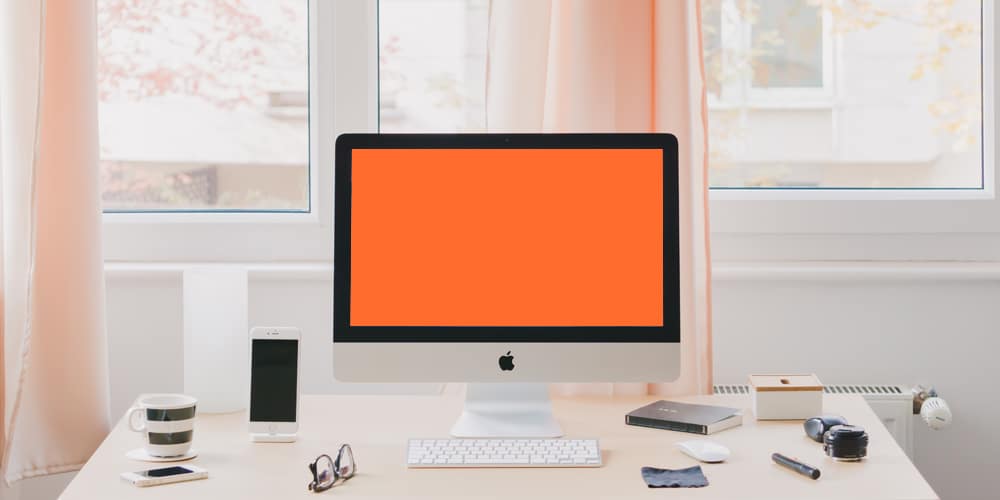 Workstation MacBook Pro Mockup PSD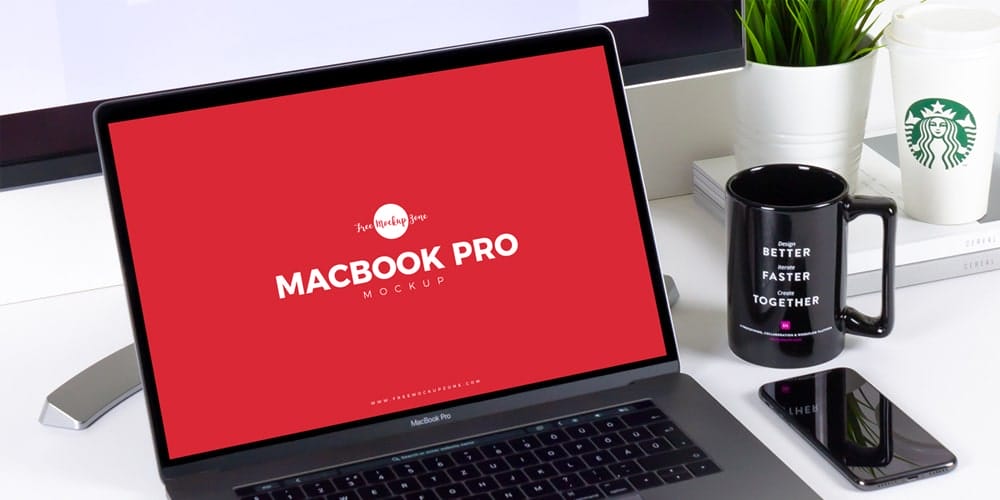 Elegant Interior iMac Pro Mockup PSD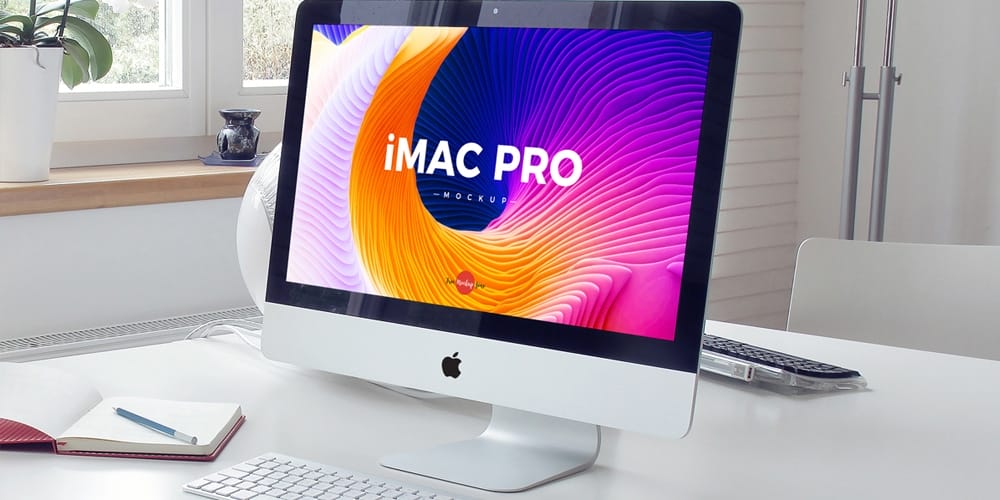 Modern Designer Workstation iMac Mockup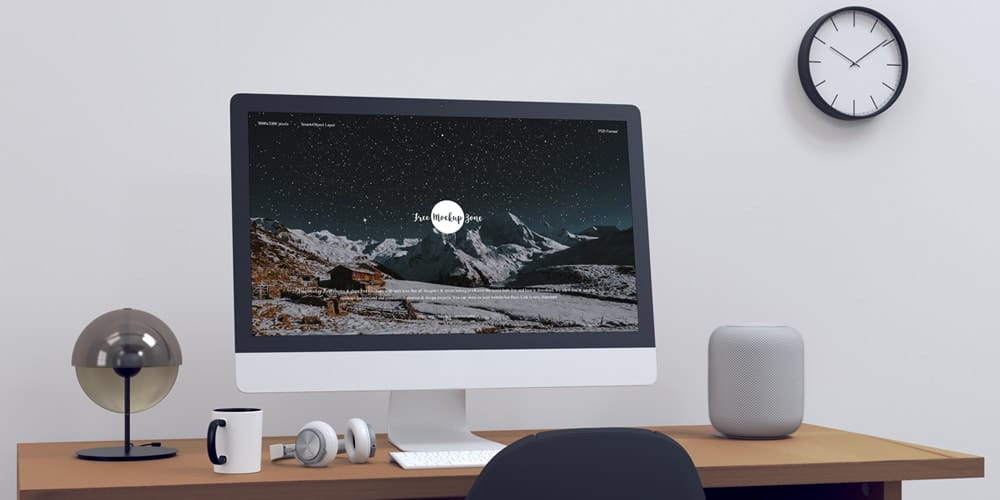 Realistic 5k iMac Mockup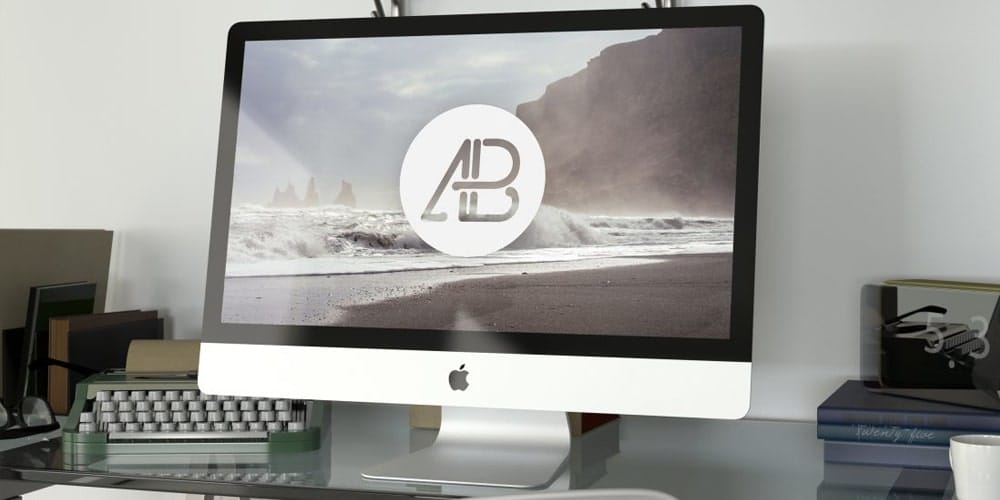 Macbook Scene Creator Mockup
IMac Mockup Template PSD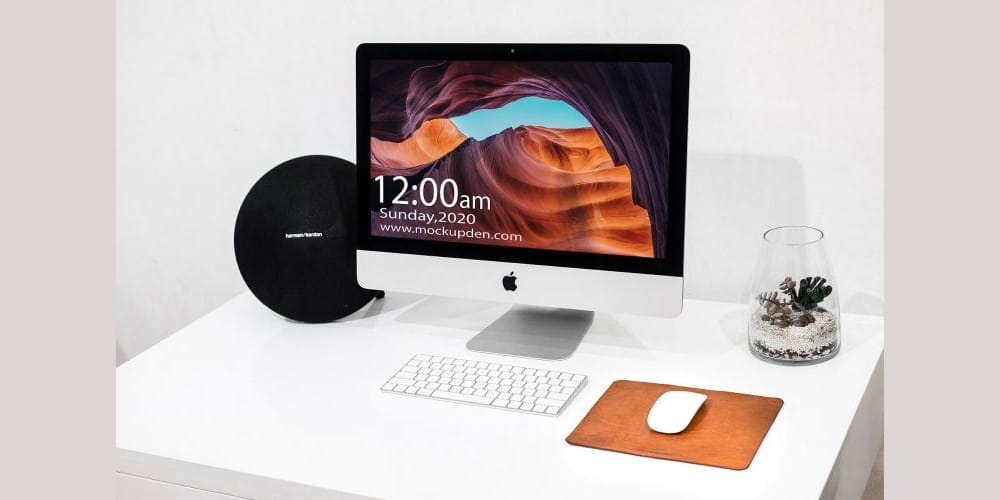 Minimal Workspace Mockup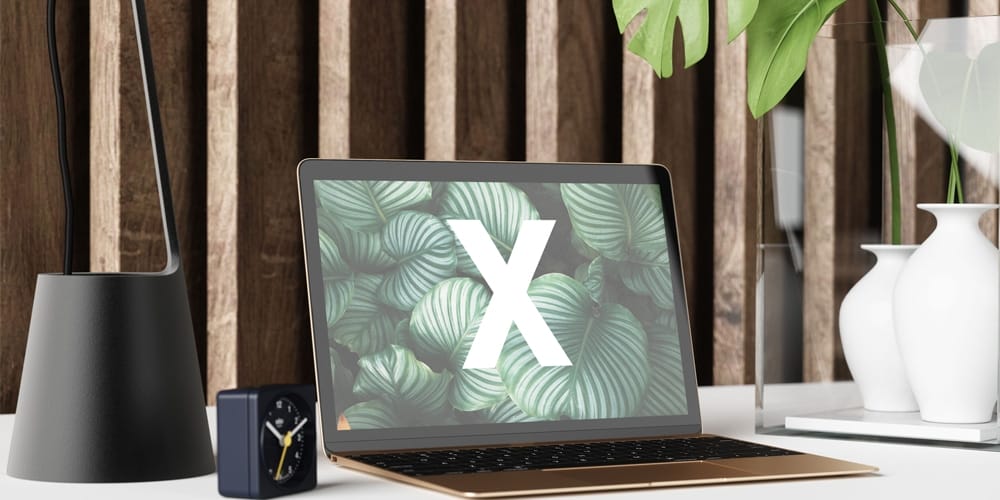 Workspace Silver iMac Mockup PSD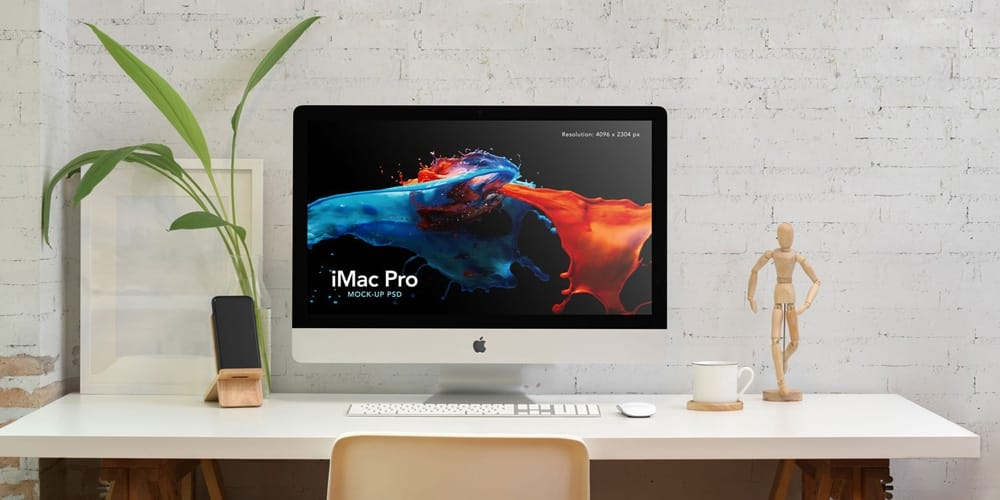 Computer Screen Mockup Template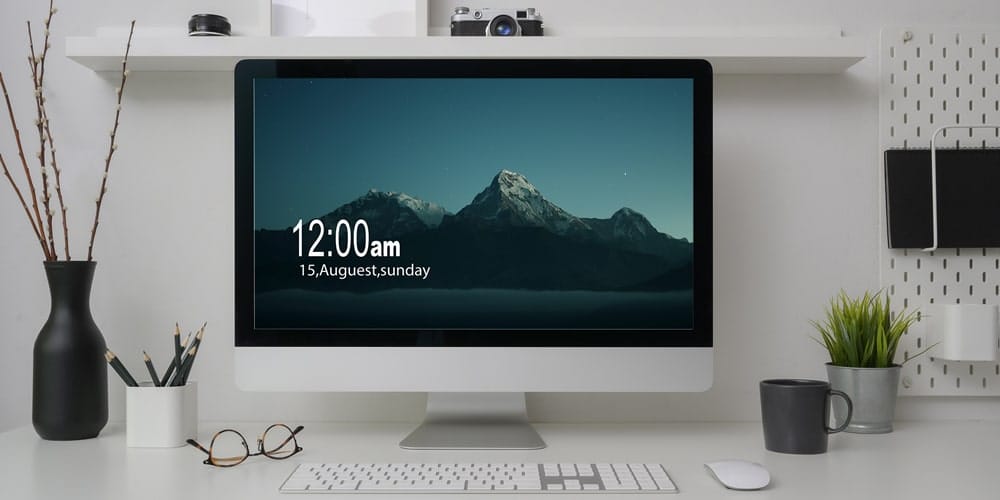 iMac Mockup PSD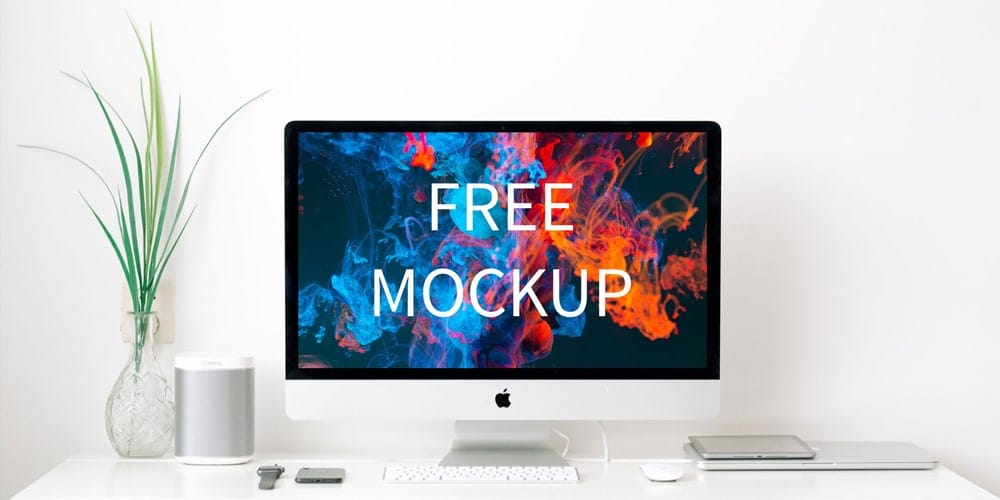 Workdesk Laptop Mockup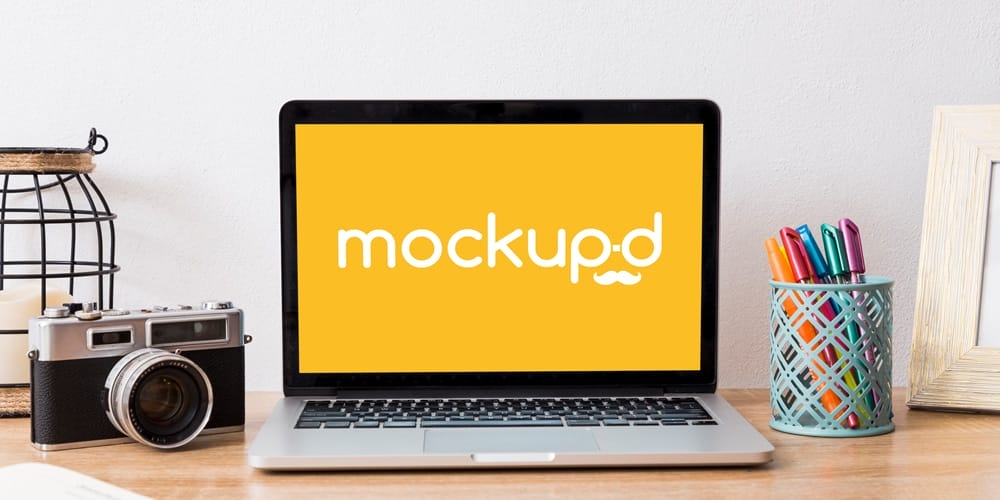 iMac Mockup PSD On a Desk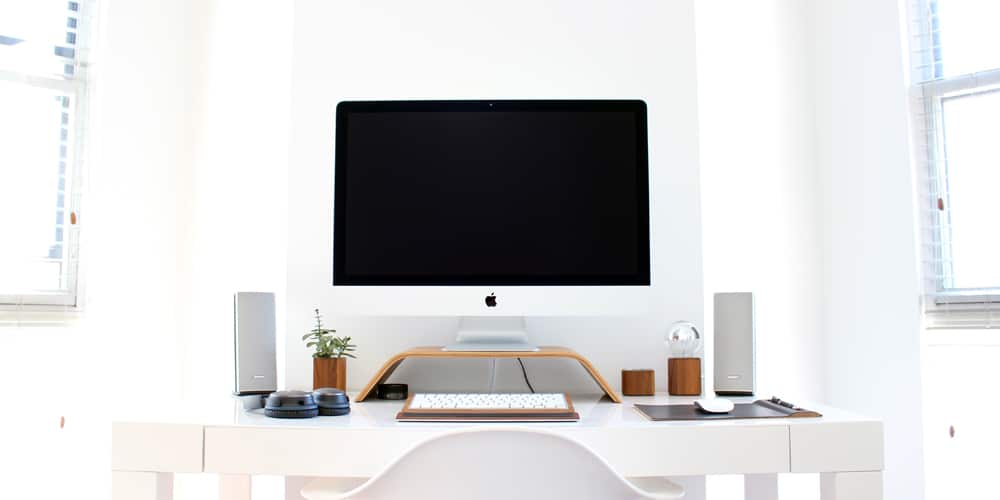 Mac Pro and MacBook Pro Mockup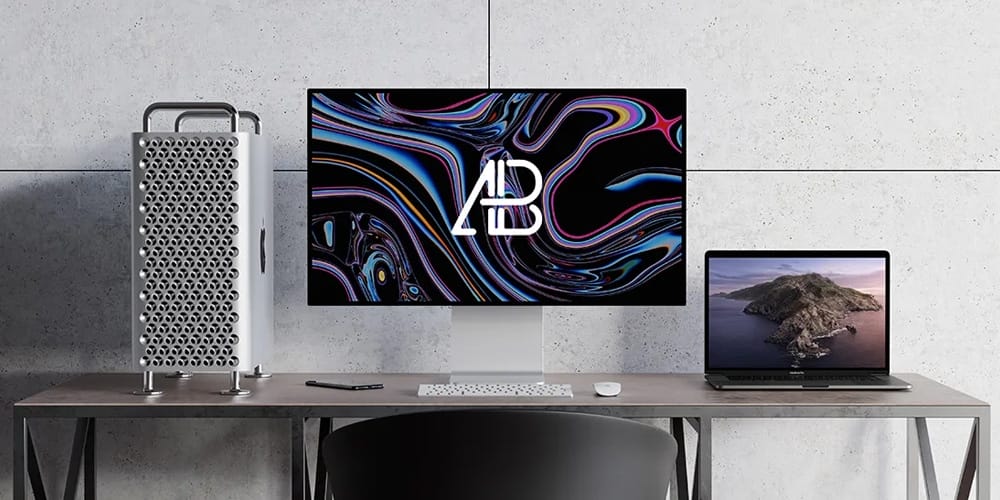 iMac Pro Mockup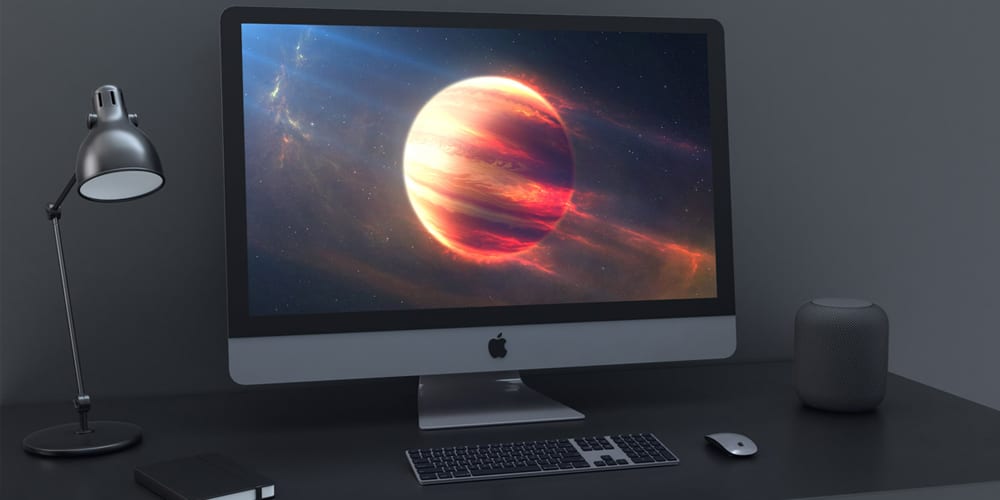 5 Free Photoshop Mockups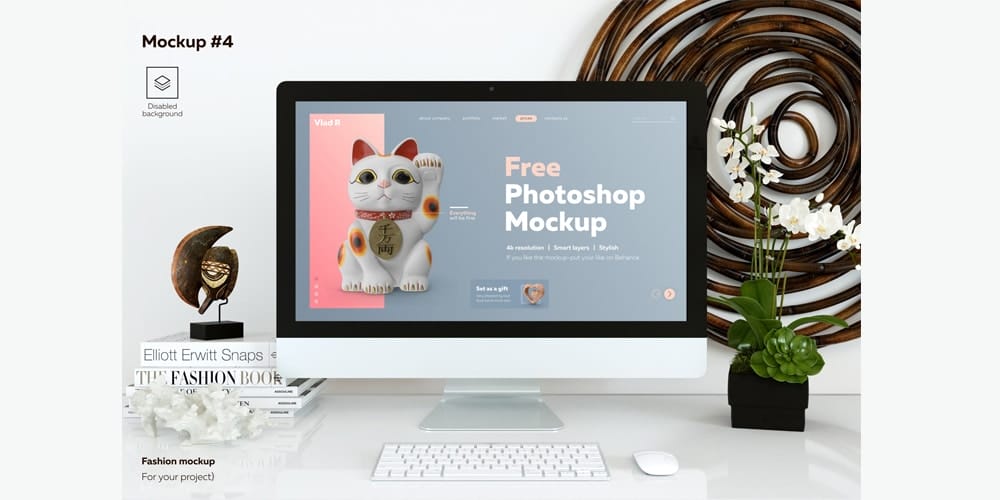 iMac Workspace Mockup PSD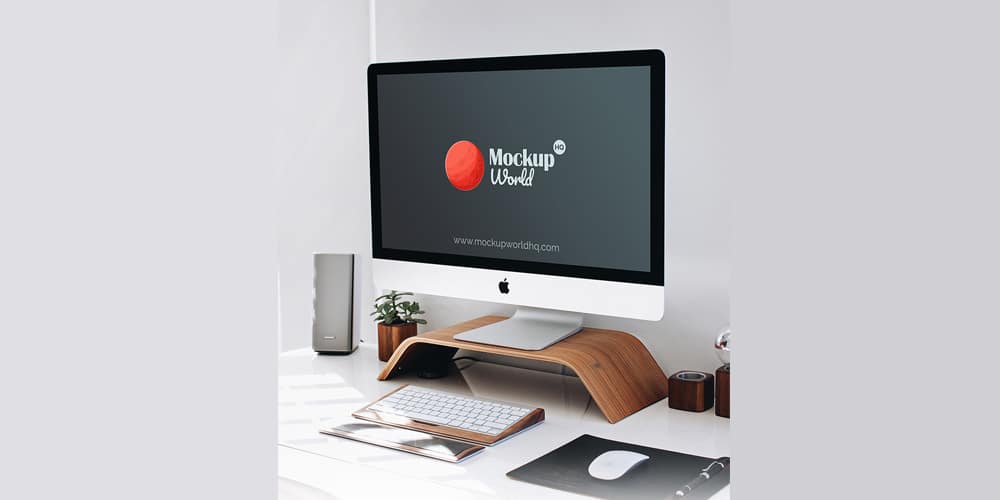 Realistic IMac Mockup PSD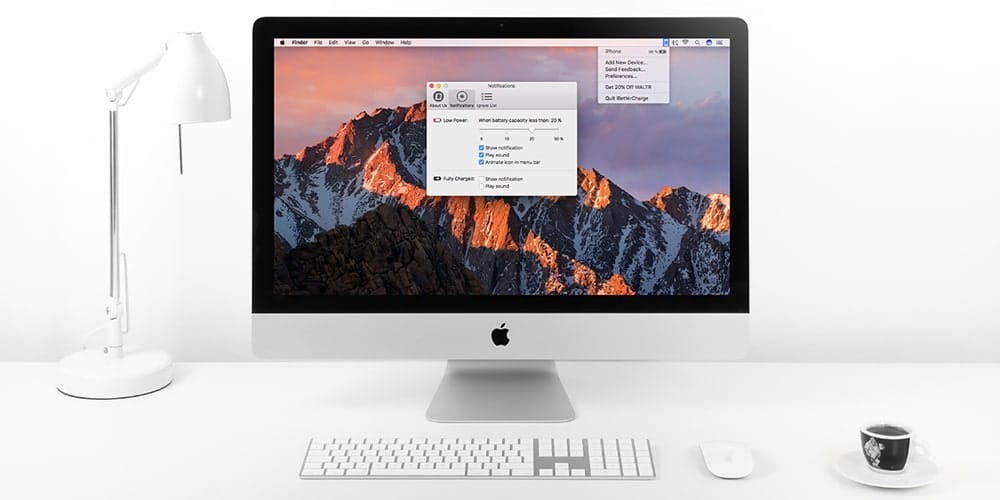 iMac Creative Work Space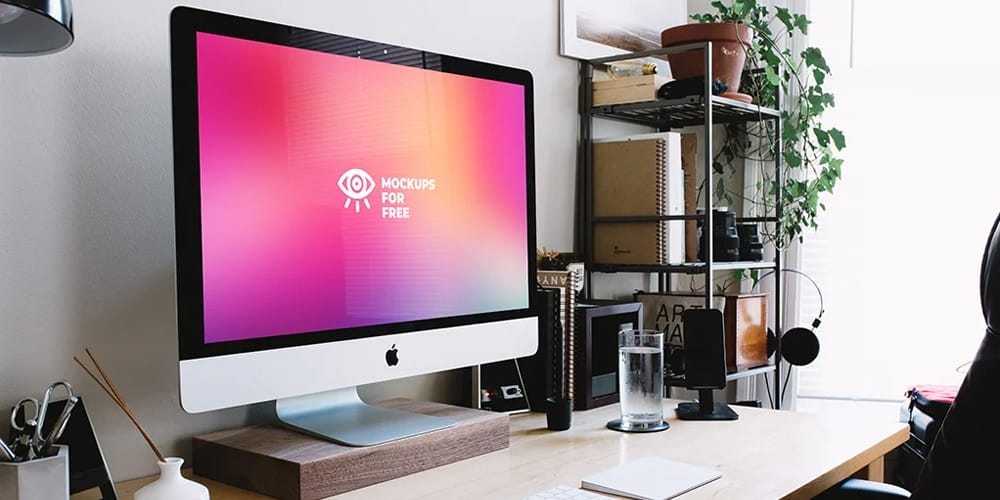 iMac Mockup in Workspace Template PSD
Modern Responsive Showcase Mockup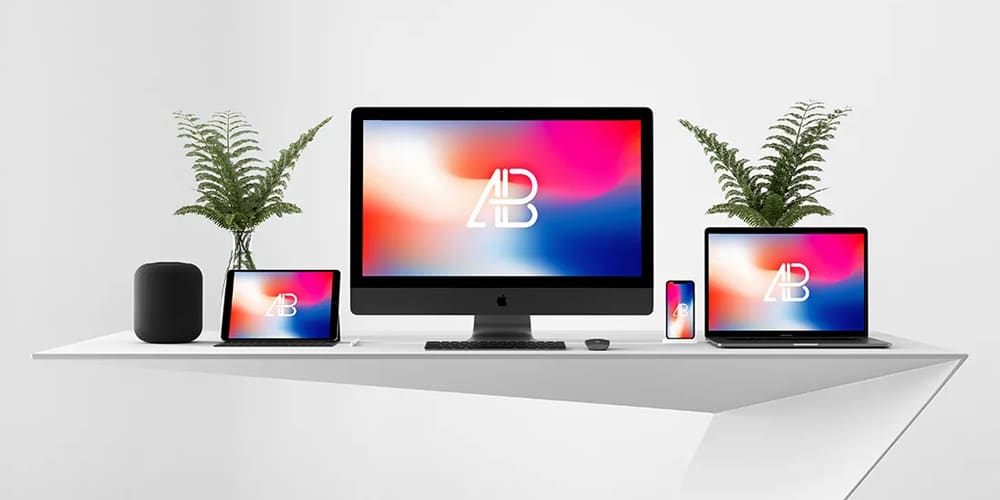 iMac Workstation Mockup PSD
Workstation MacBook Pro Mockup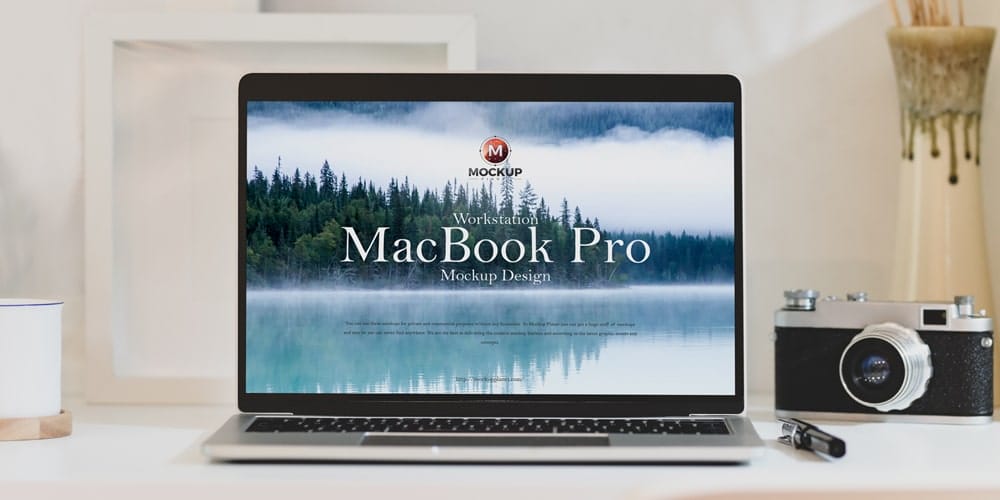 Work Desk Mockup PSD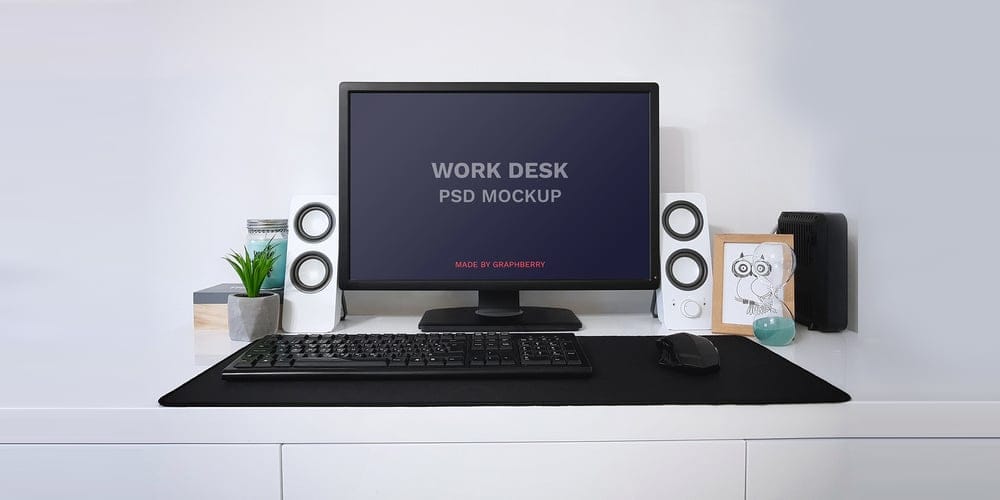 iMac Mockup Template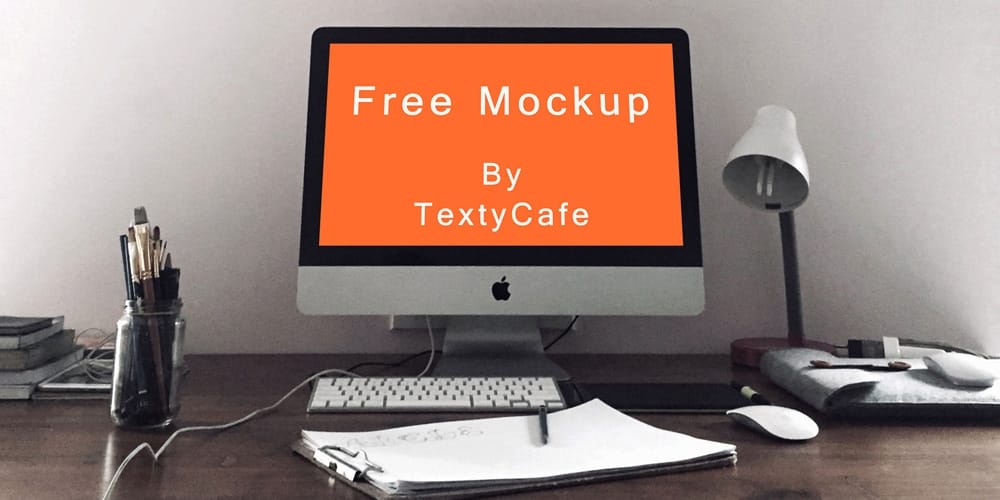 Apple I Mac Mockup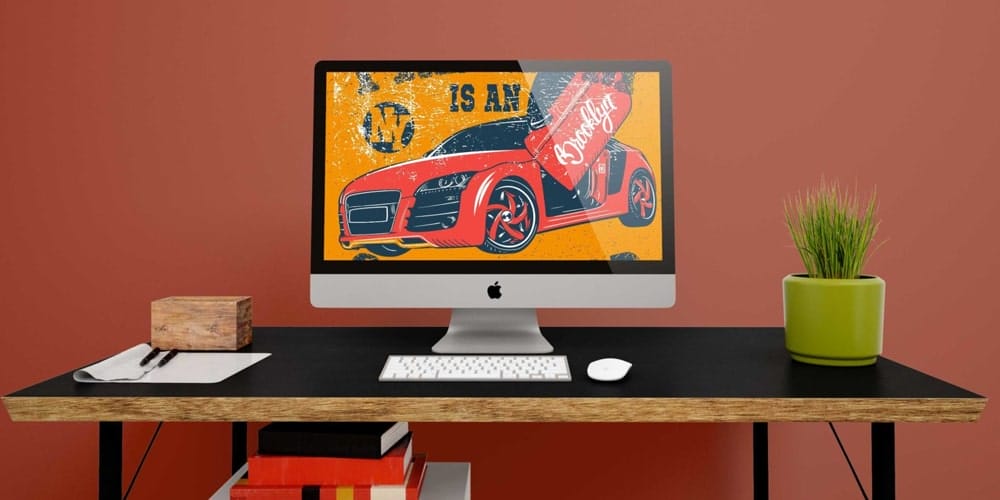 Workplace iMac Pro Mockup PSD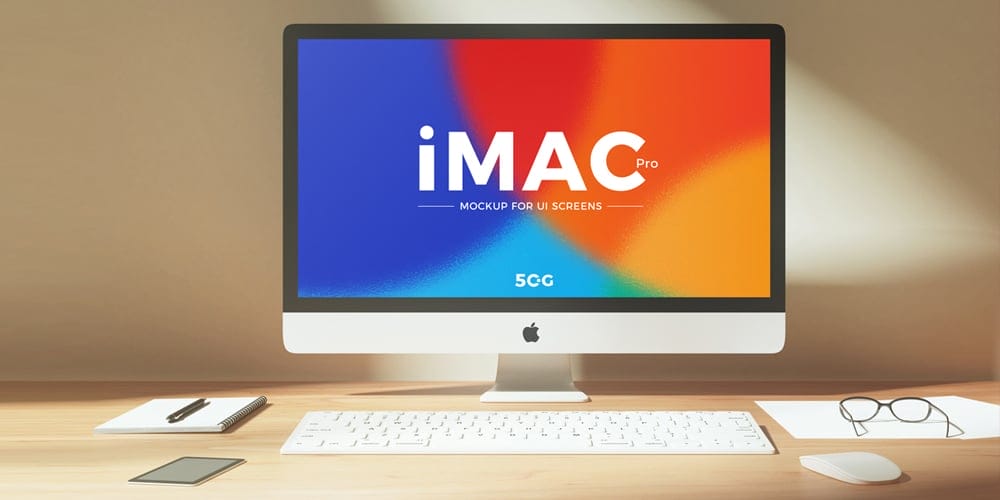 iMac Mockup PSD
Macbook on Desk Mockup PSD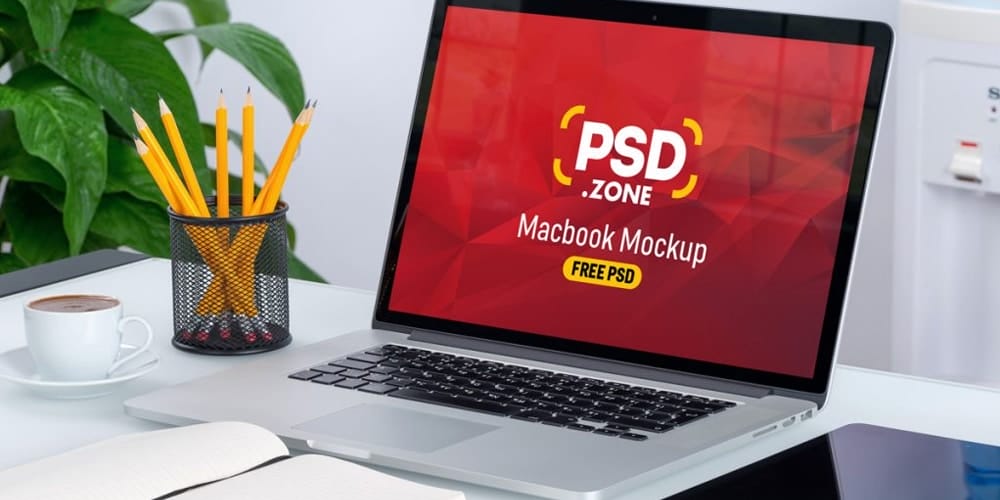 iMac Creative Work Space Mockup PSD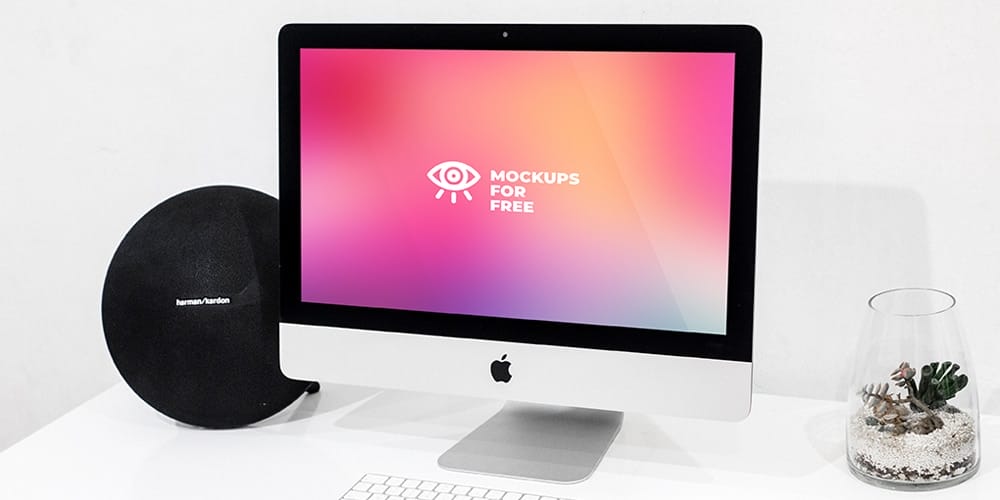 Computer Station Mockup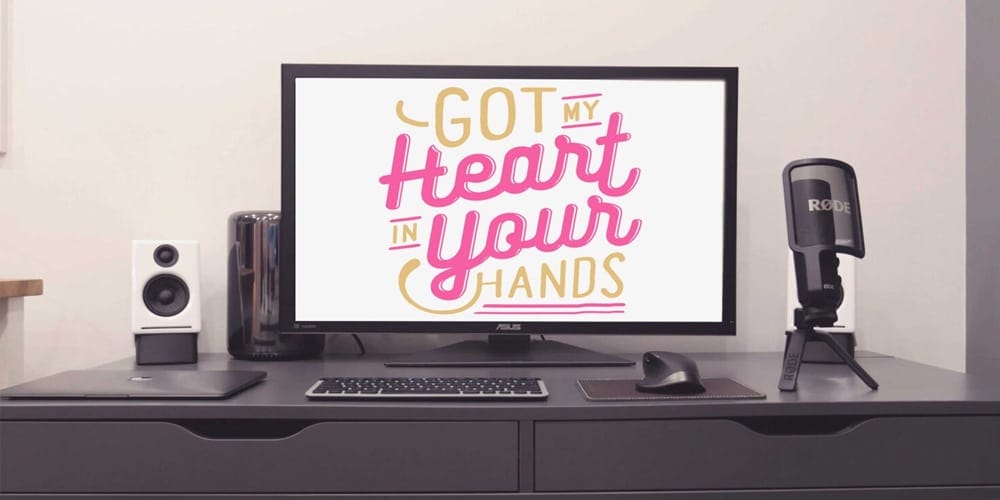 Macbook Pro on Workstation Mockup PSD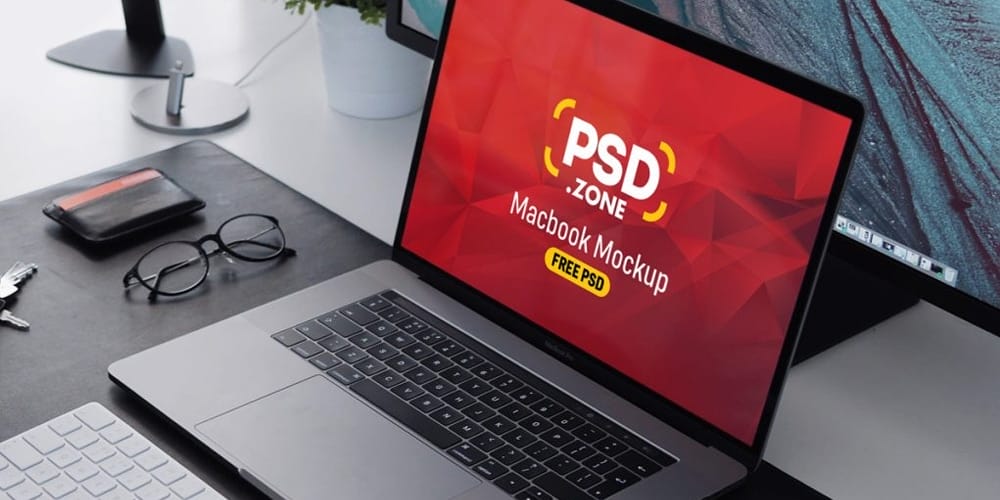 iMac in Room Mockup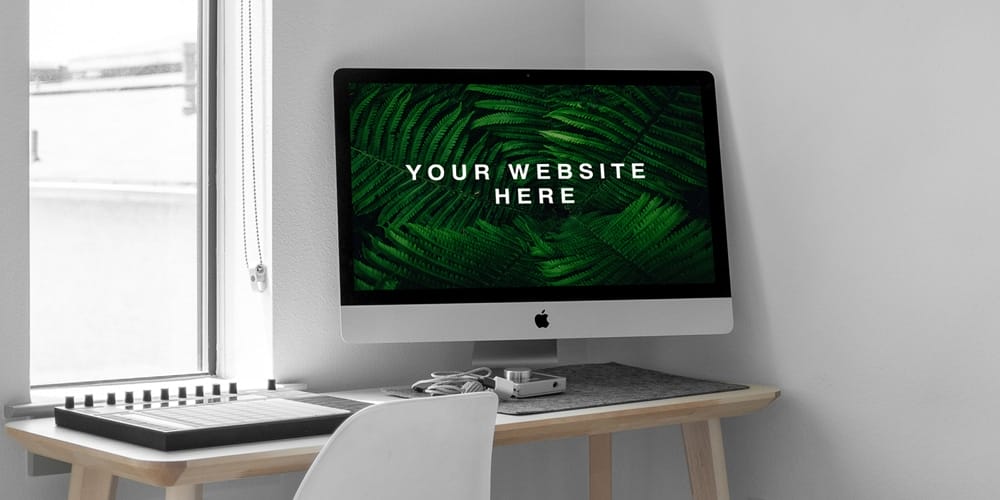 Designer Workplace Website Mockup PSD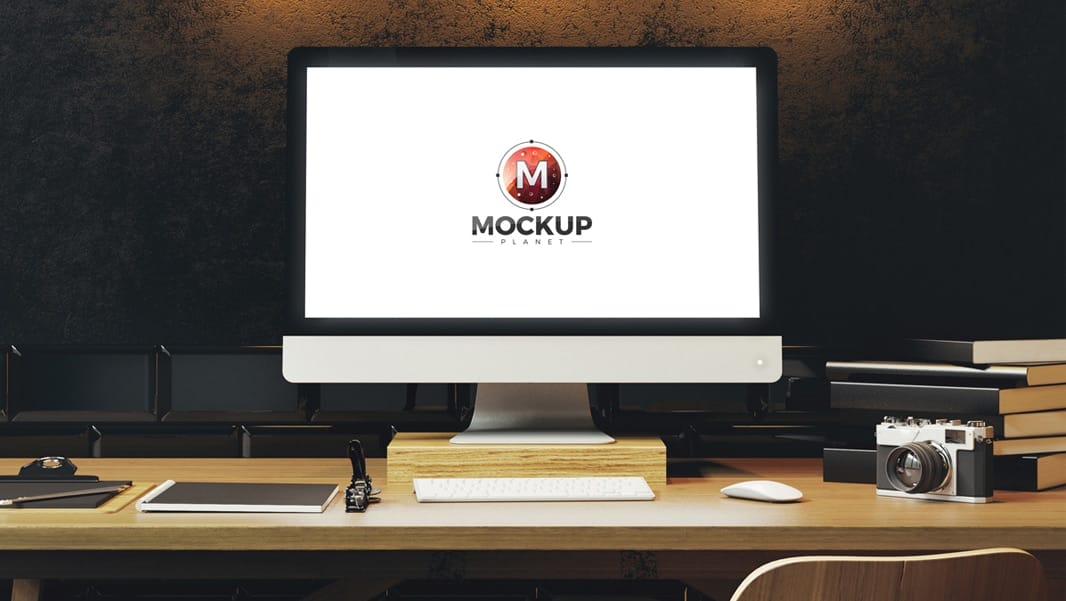 Workspace iMac Mockup PSD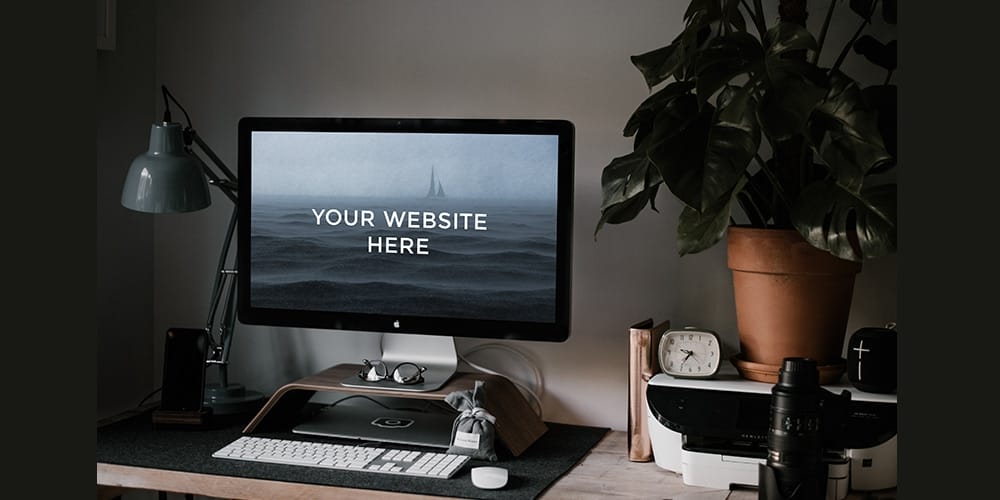 Realistic iMac Mockup PSD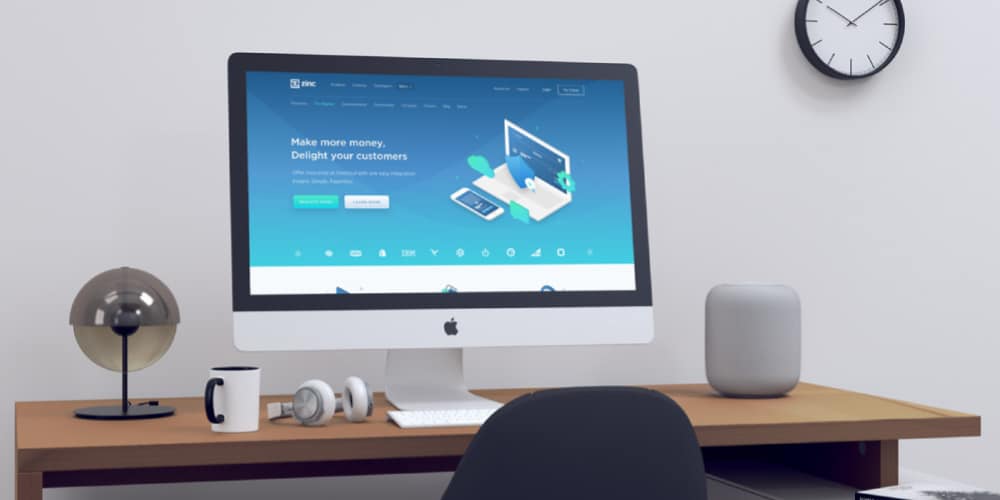 Workplace iMac Mockup PSD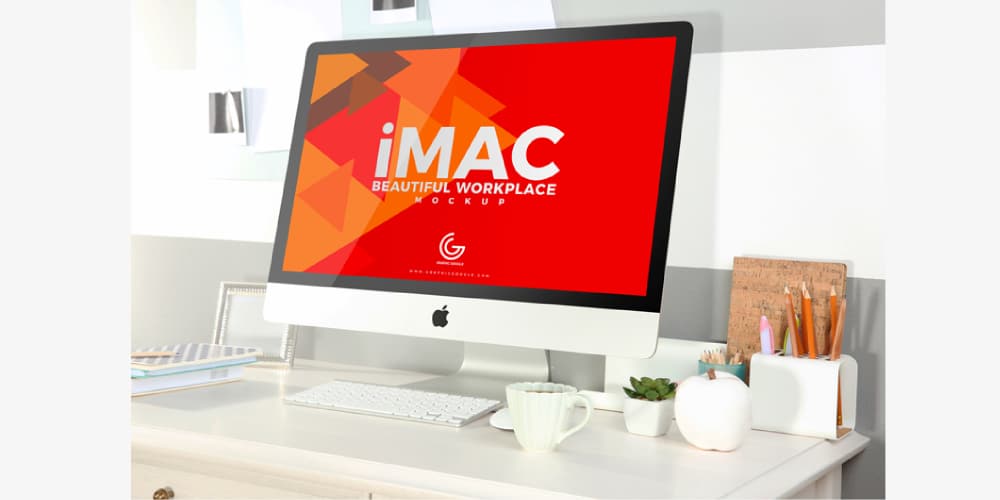 Workspace Mockup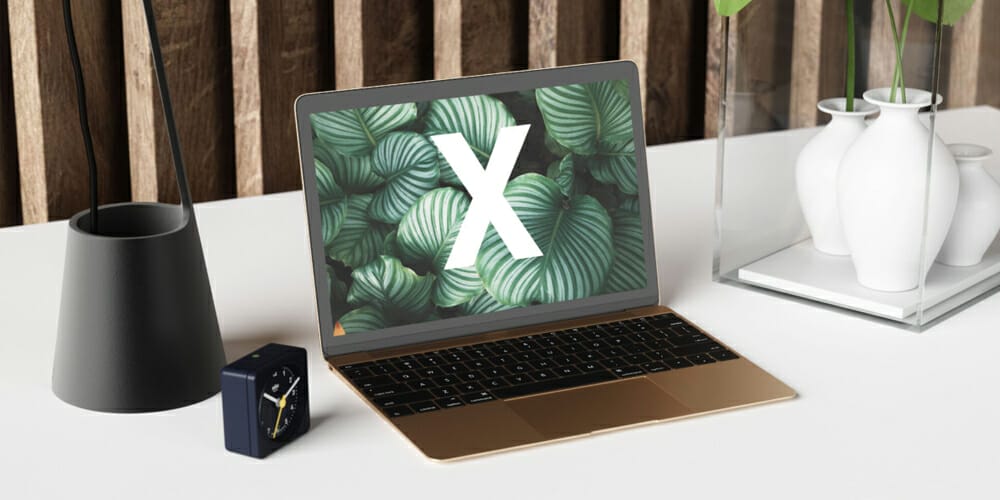 iMac Mockup PSD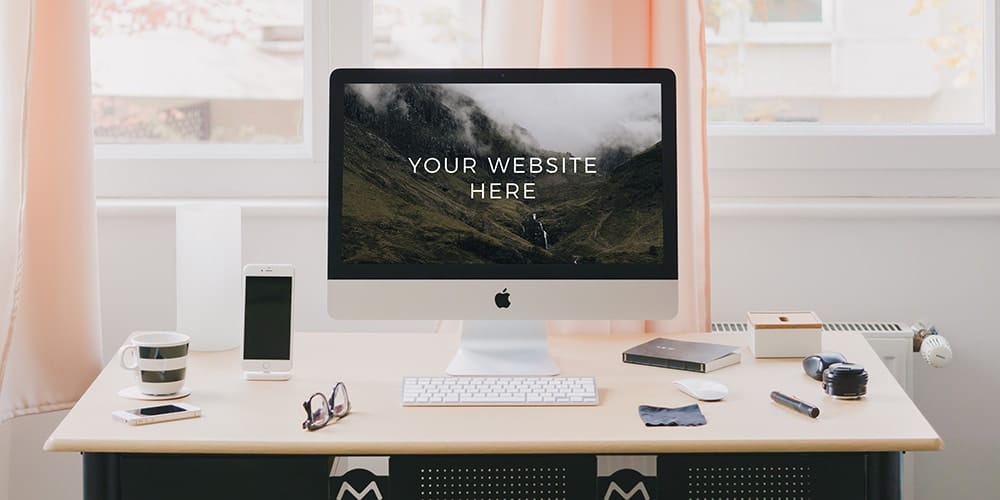 iPad Pro with iPhone X Mockup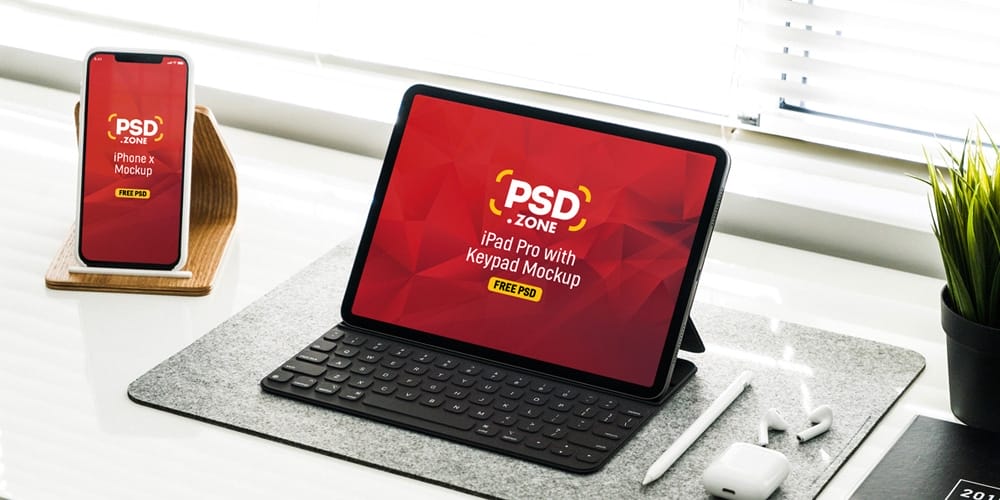 iMac 5K Mockup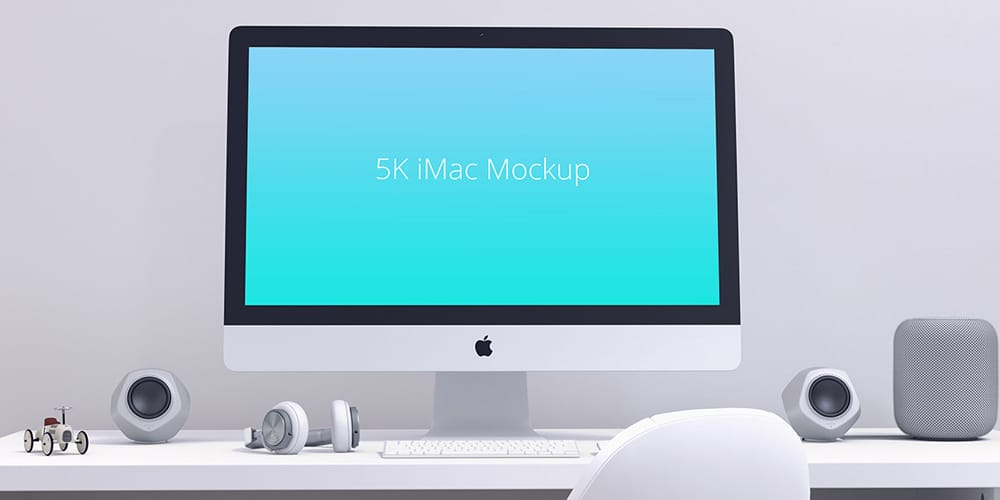 iMac 5k Mockup PSD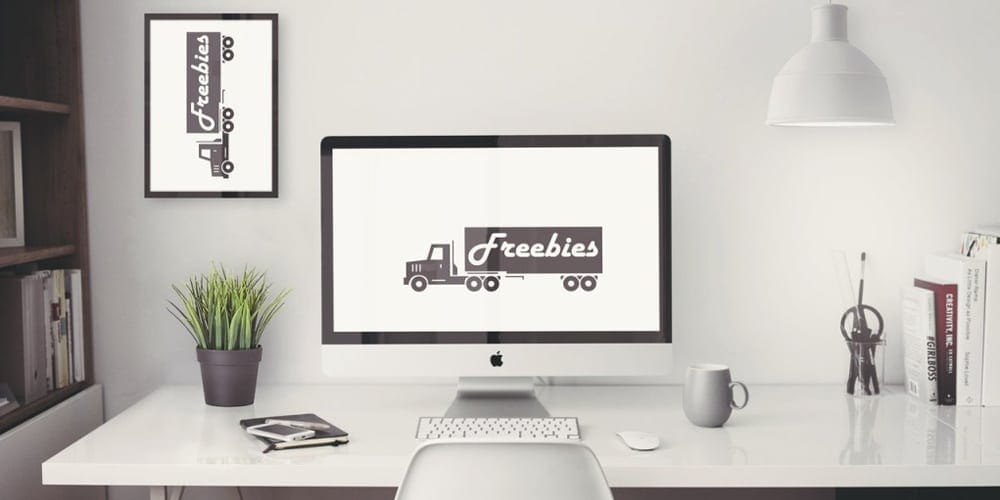 Vintage Style Macbook Pro Mockup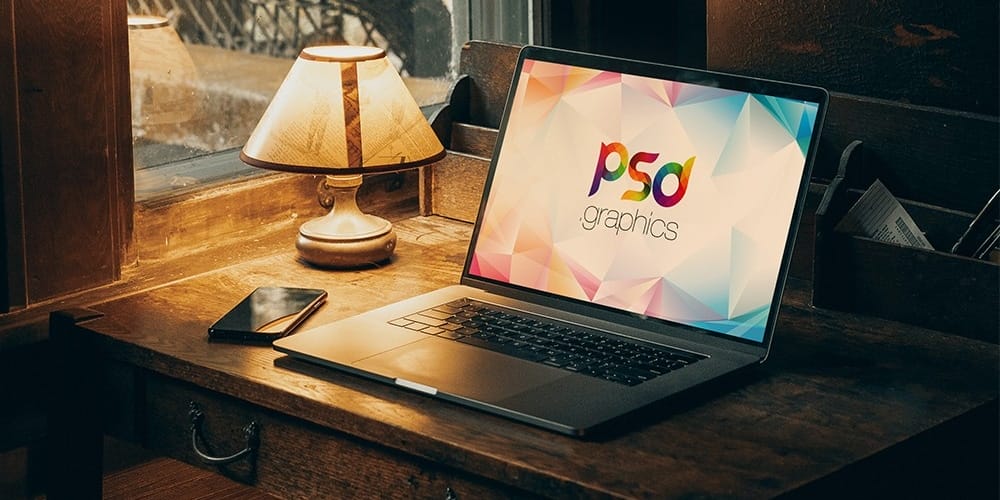 Workspace iMac Mockup PSD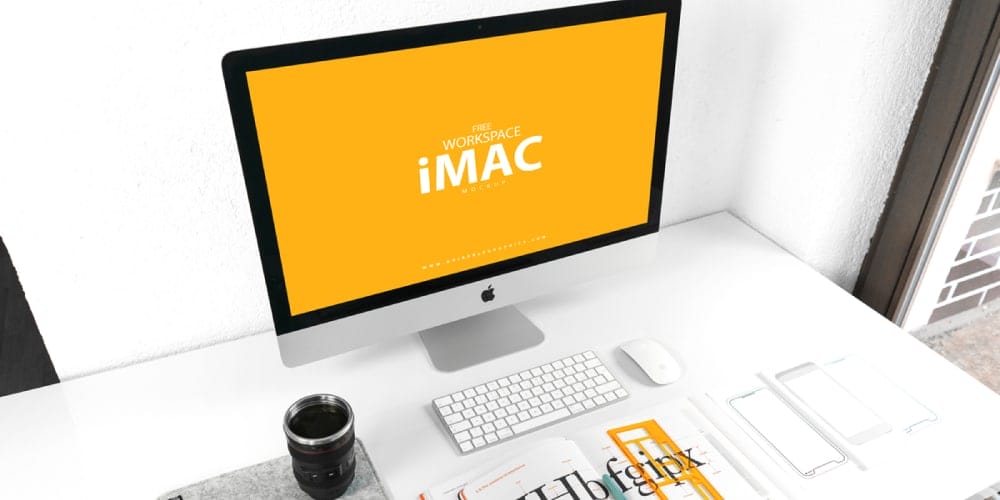 Imac Mockup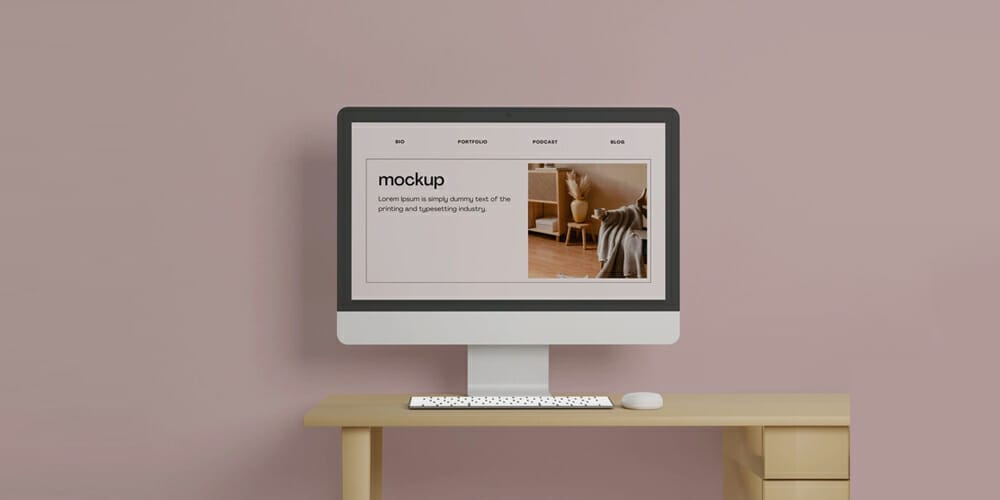 Apple iMac Workspace Mockup PSD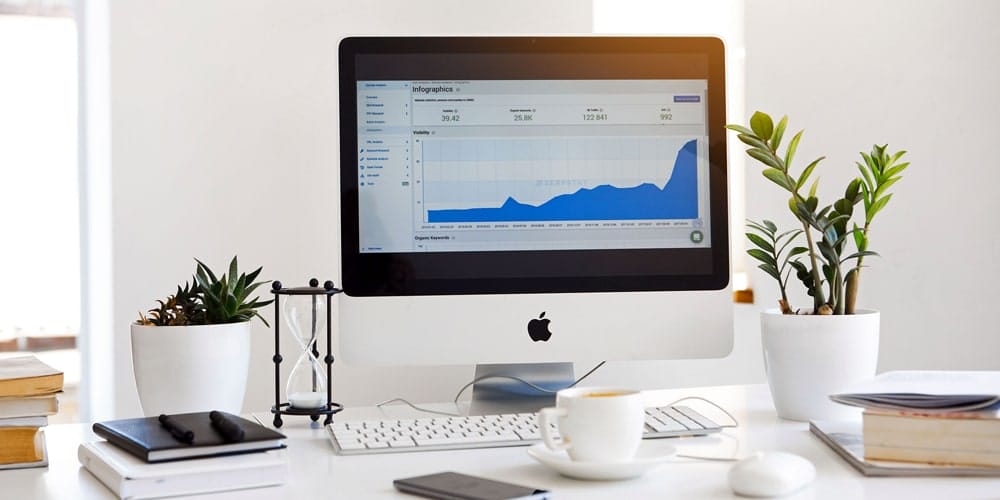 MacBook Air Mockup PSD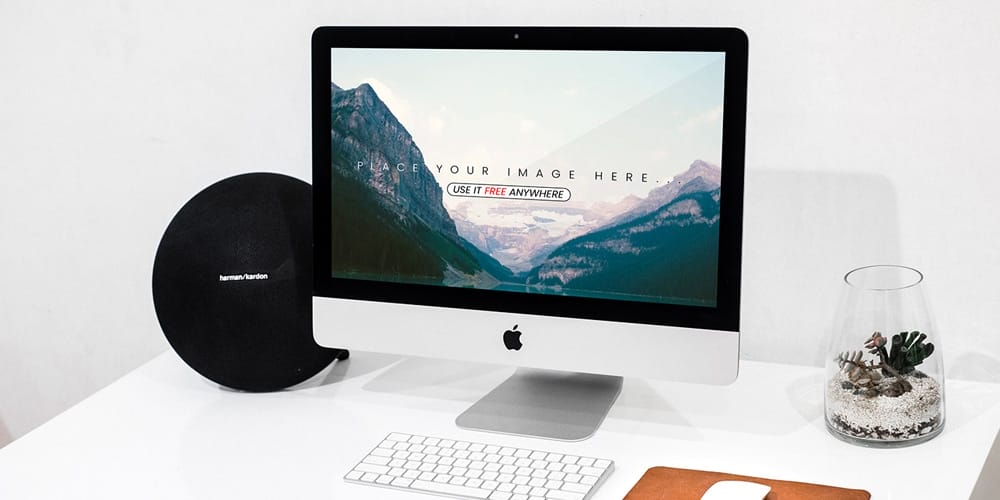 iMac on Desk Mockup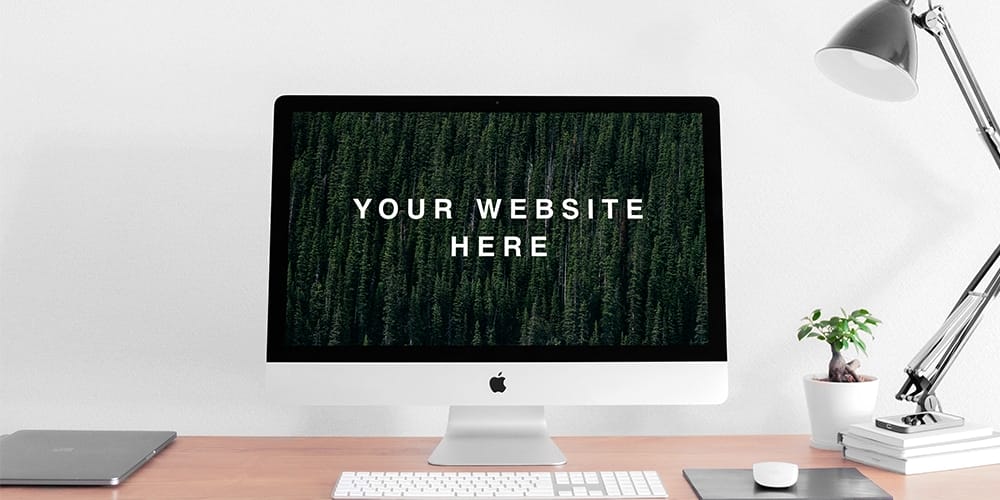 Modern iMac Pro Mockup PSD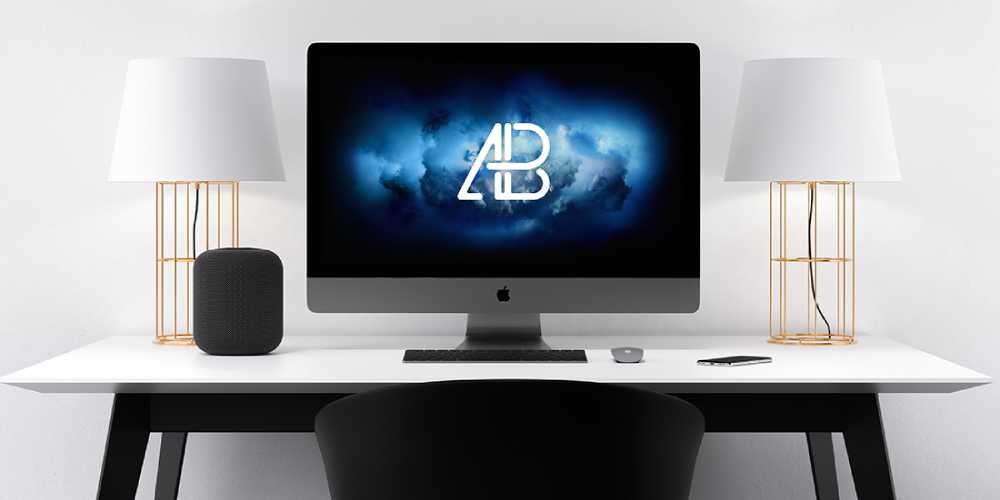 Laptop On Desk Mockup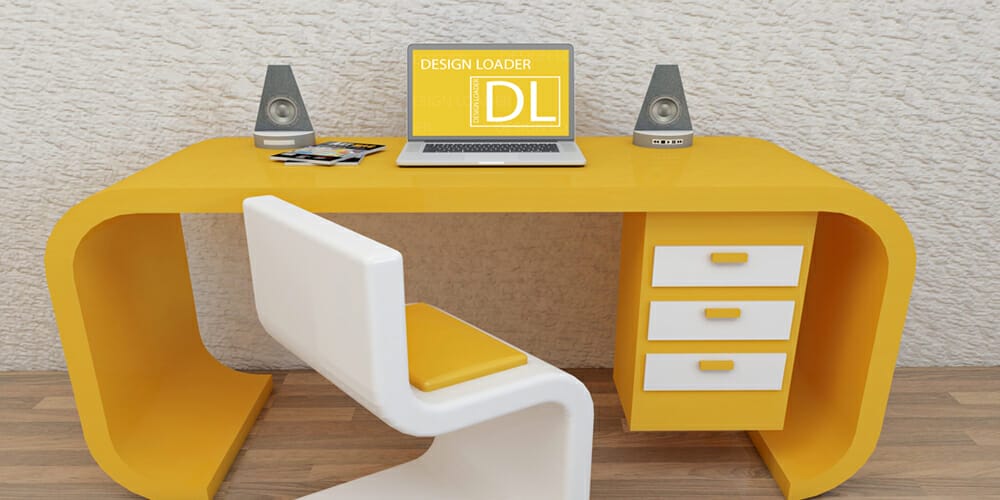 Surface Studio On Table Mockup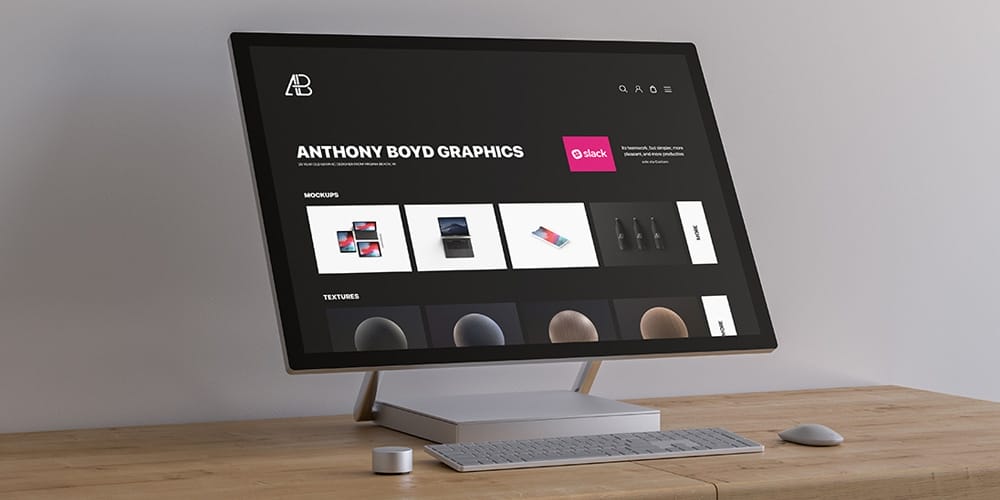 iMac Mockup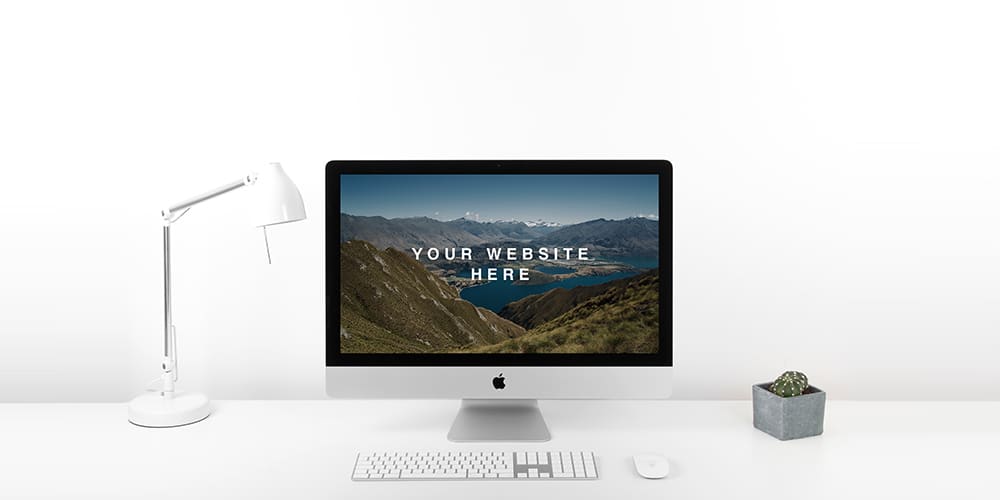 iMac Workspace Mockup PSD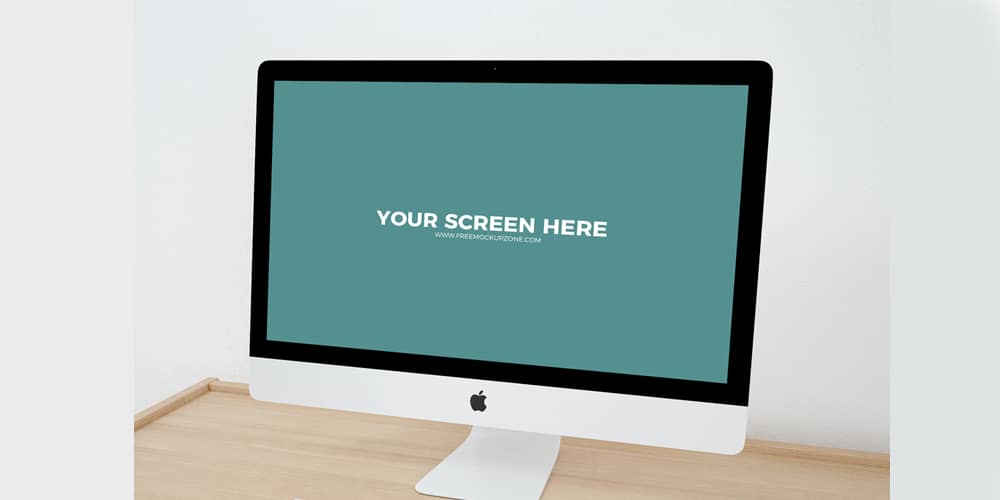 Workspace Laptop Mockup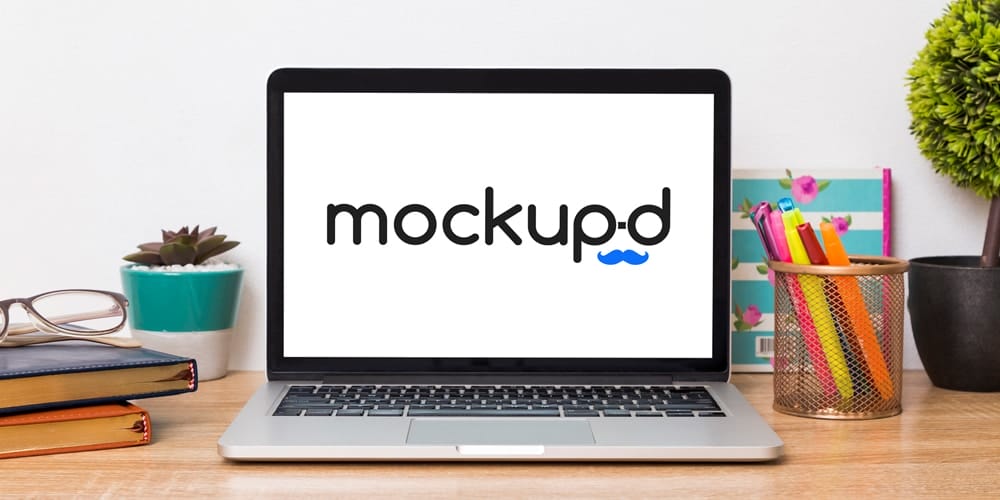 Retina 5K Apple iMac Pro 27 Inches Mockup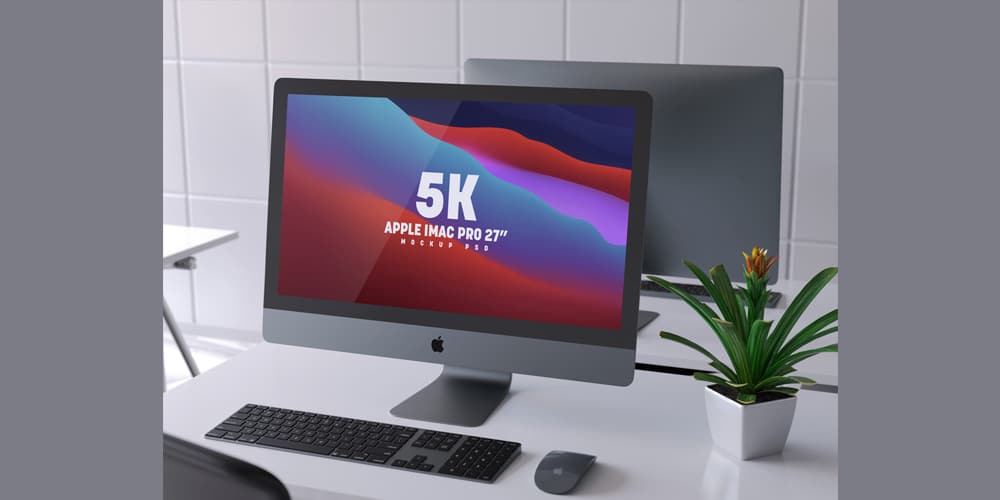 iMac Mockup PSD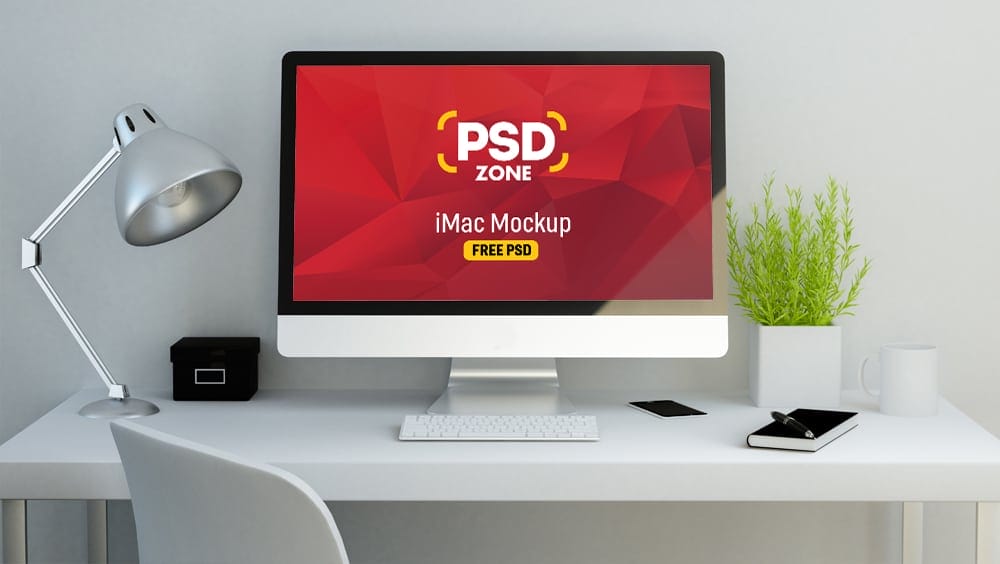 MacBook Air on Table Mockup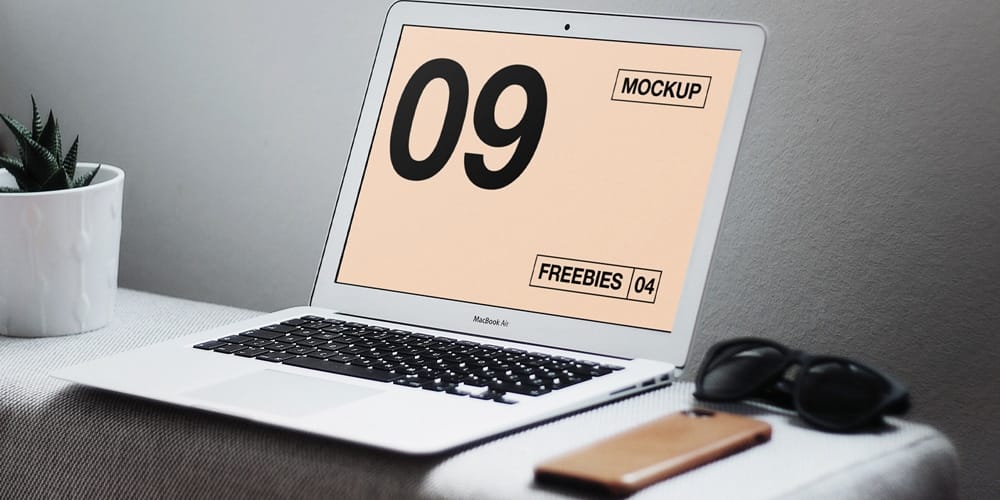 Mac Desktop Mockup PSD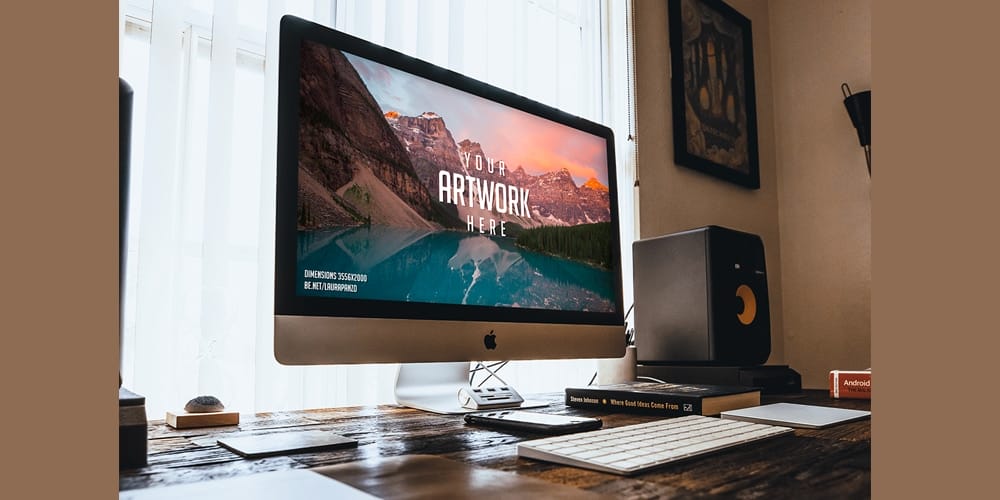 Apple iMac Mockup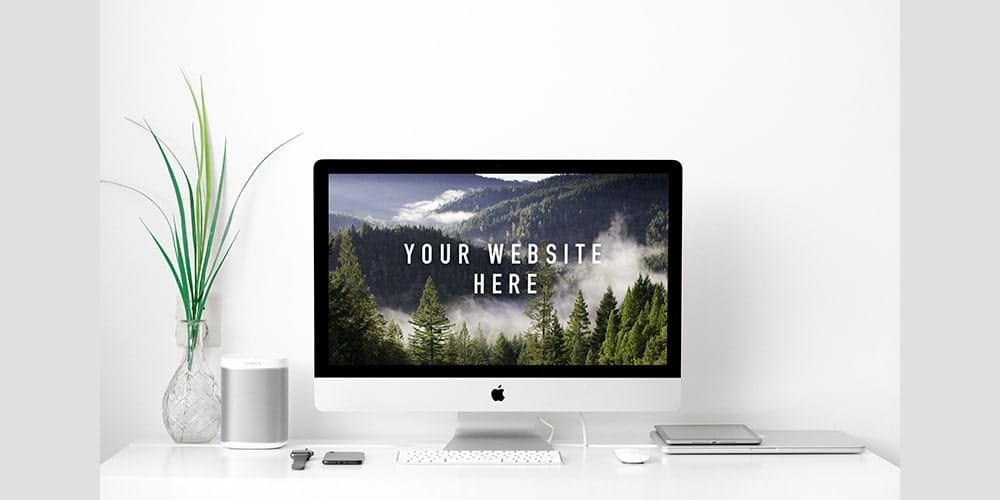 Modern Workstation iMac Mockup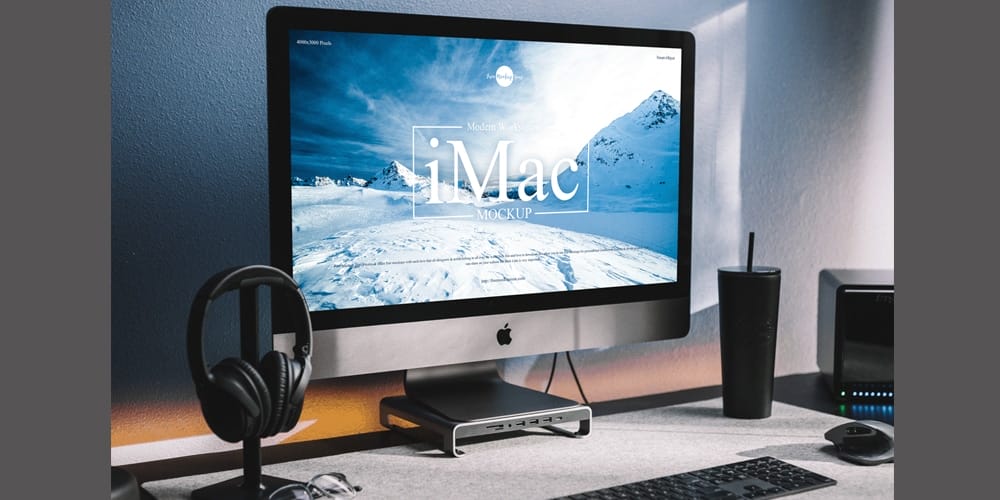 Office Desk Laptop Mockup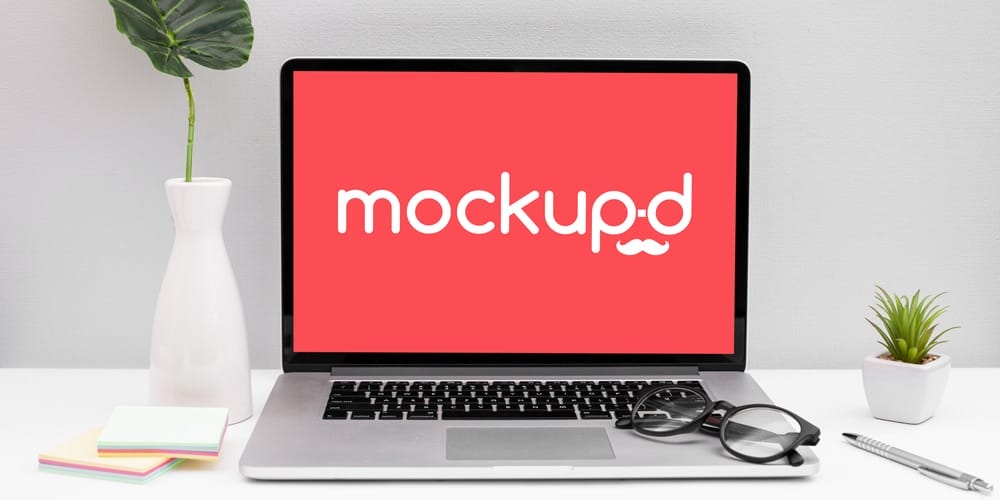 Microsoft Surface pro Mockup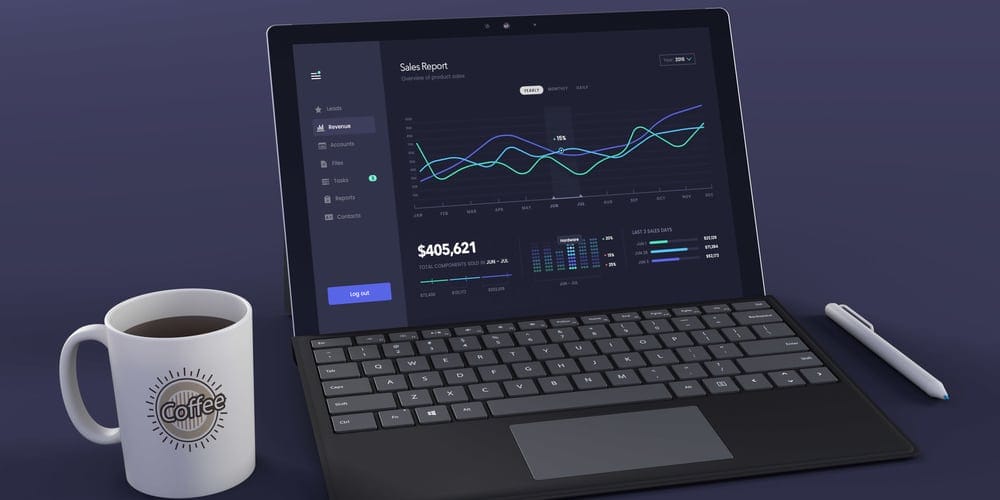 Macbook Pro Mockup PSD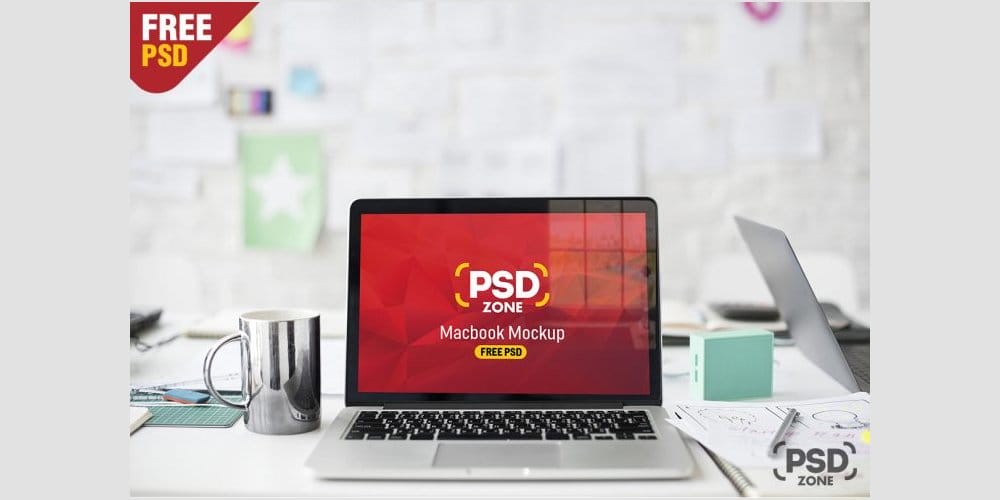 Website Branding Laptop Mockup Design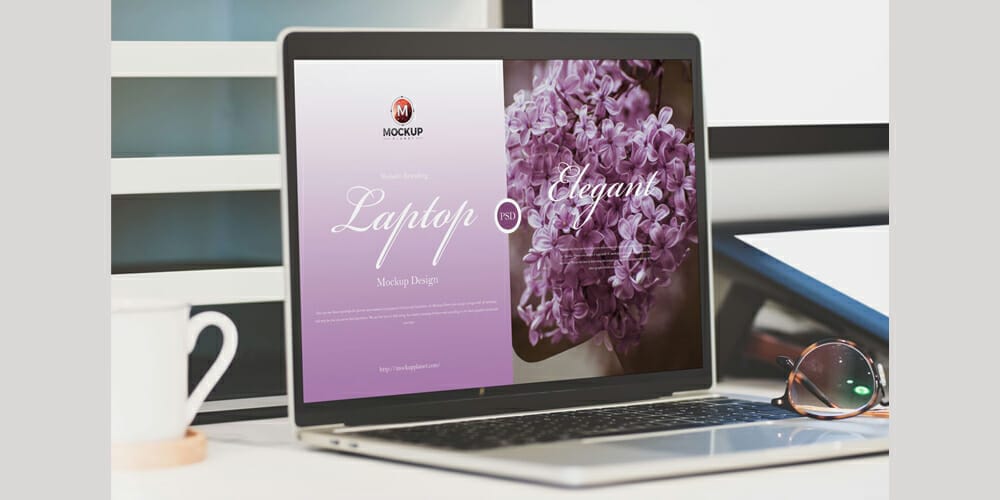 iMac in Home Office Mockup PSD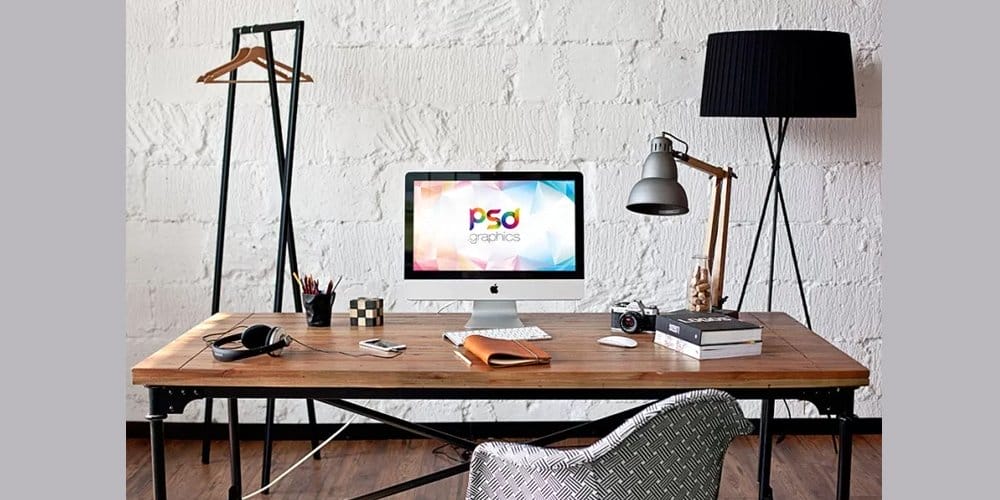 Workstation Front View MacBook Pro Mockup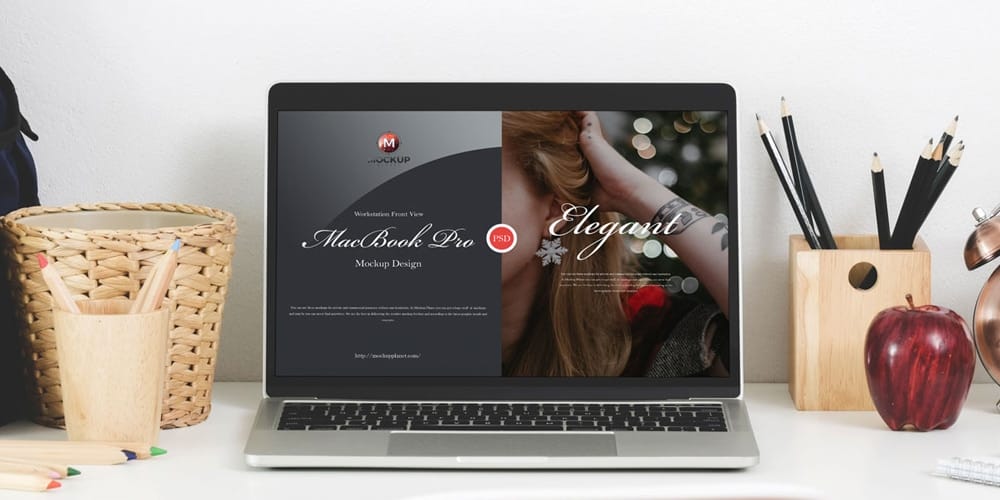 Working Desk Mockups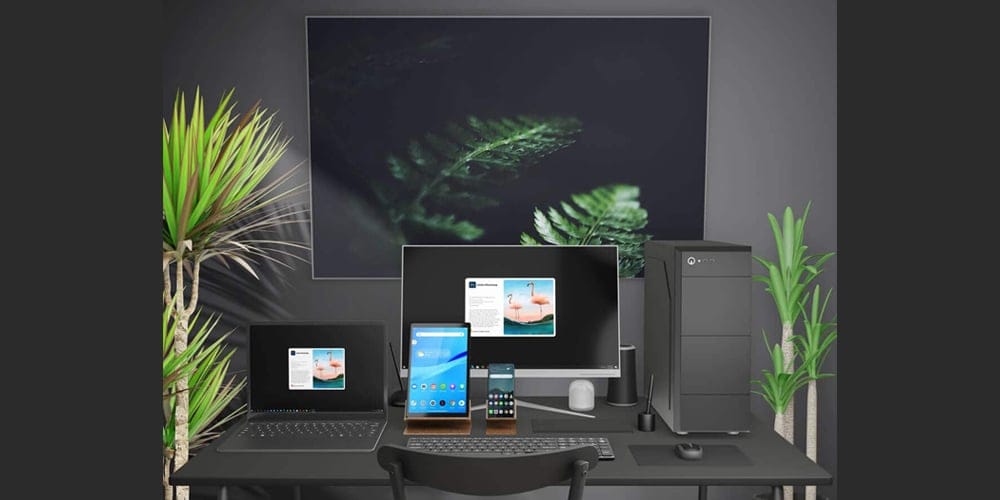 iMac on a Table Mockup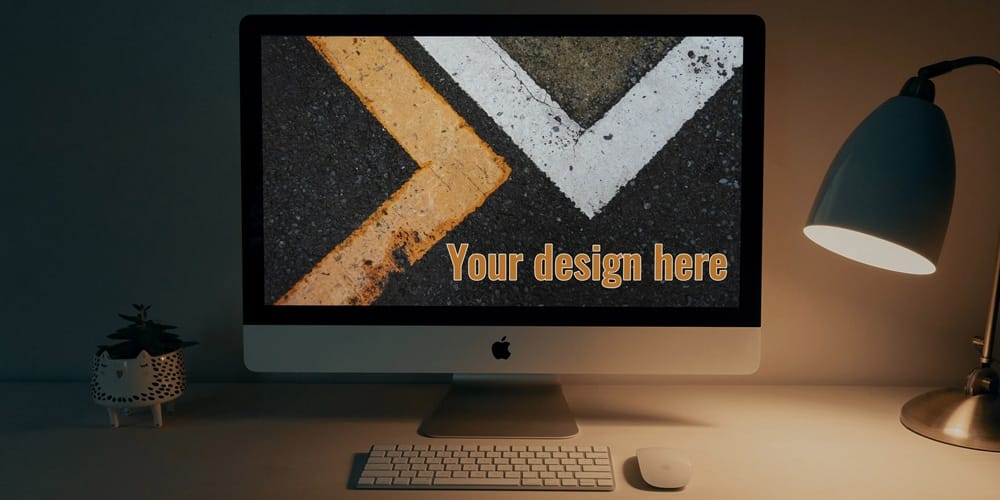 Device Mockups PSD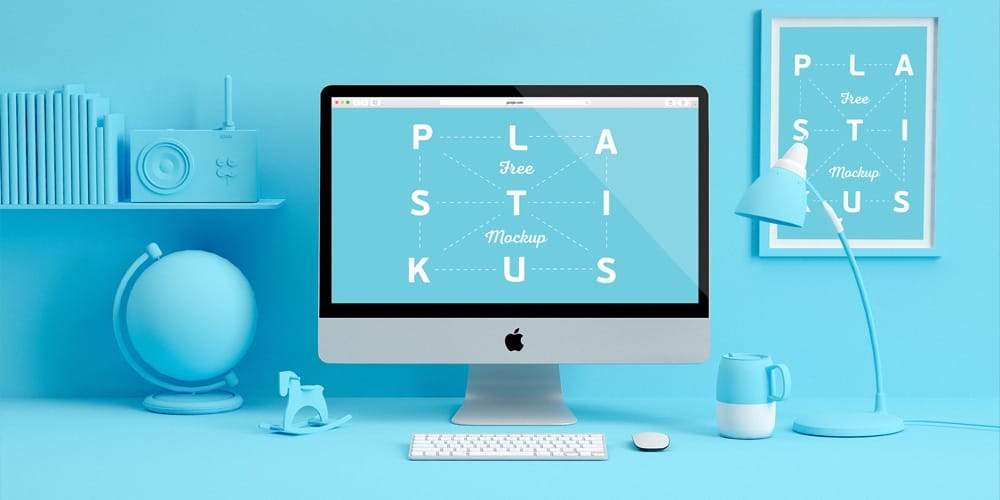 Apple iMac on Desk Mockup PSD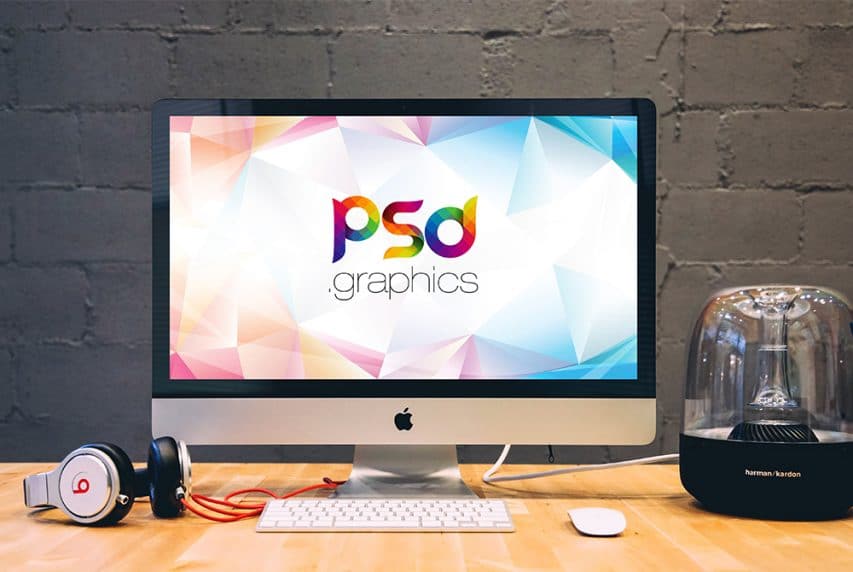 iMac in Office Mockup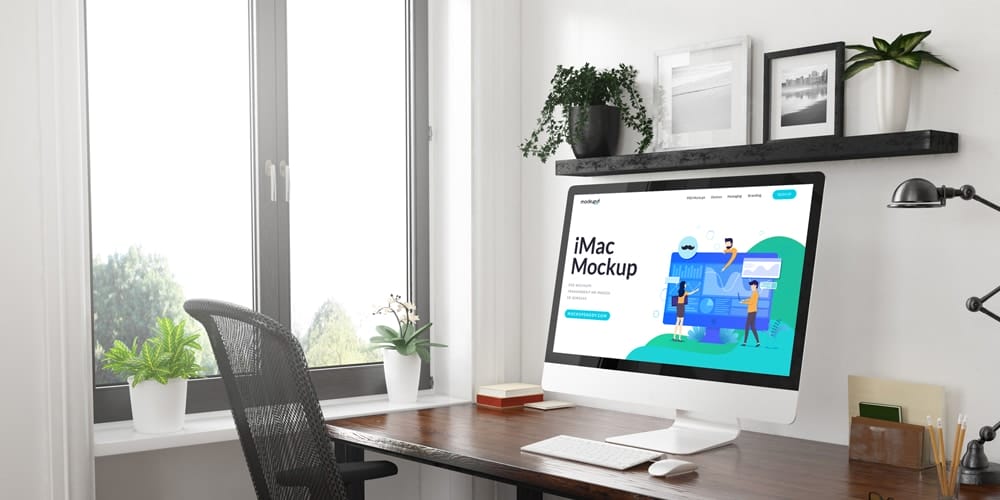 Macbook Pro with Touch Bar Mockup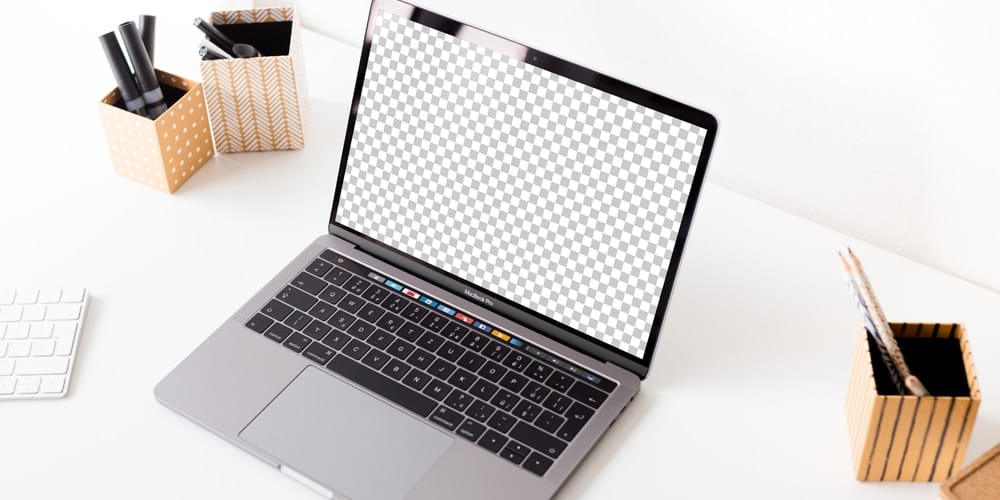 Apple iMac Mockup PSD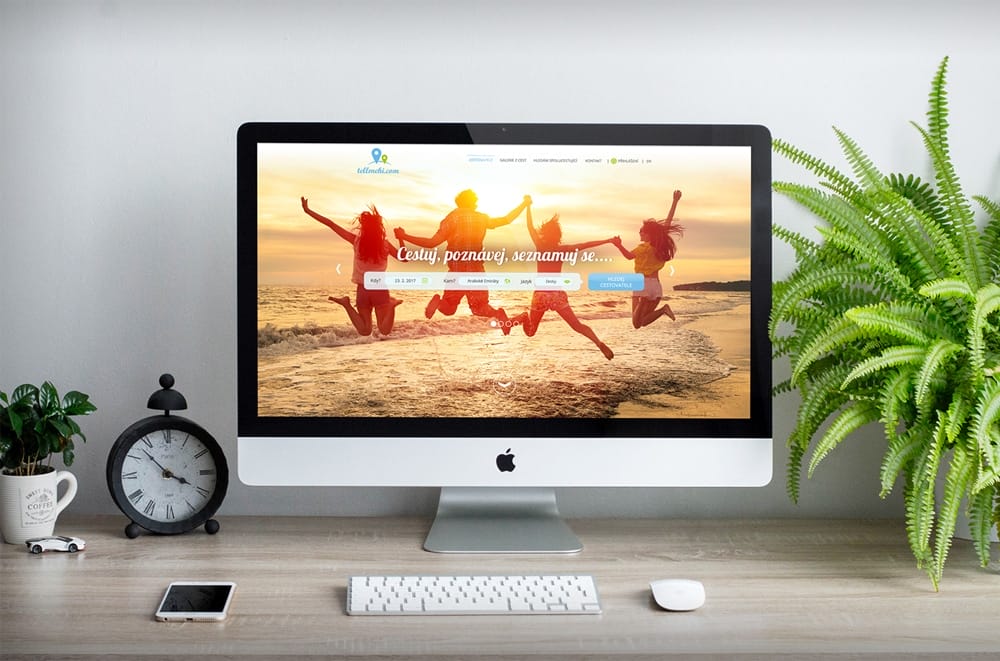 iMac Workspace Mockup PSD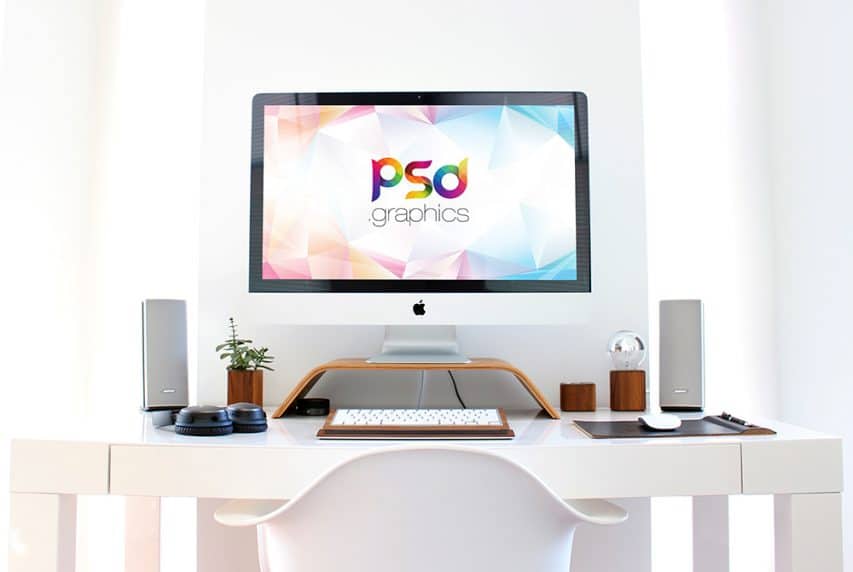 iMac Mockup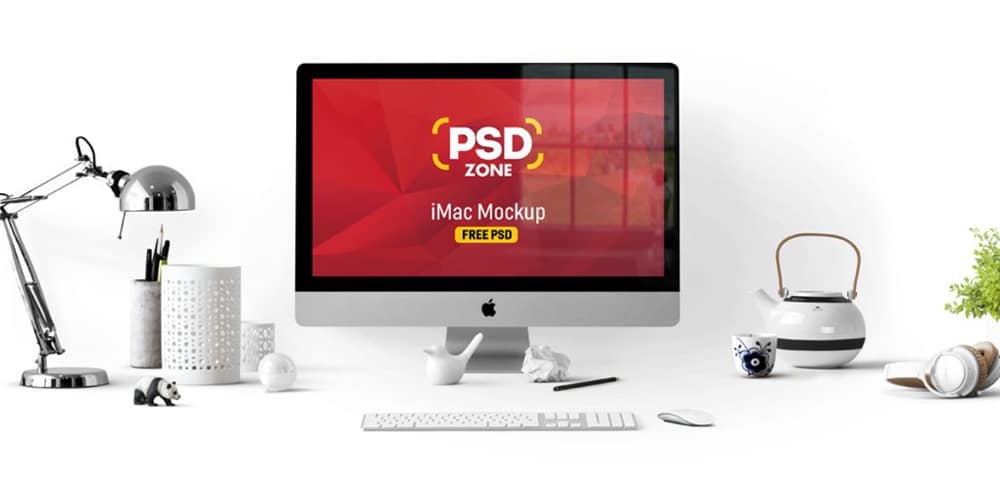 iMac Mockup PSD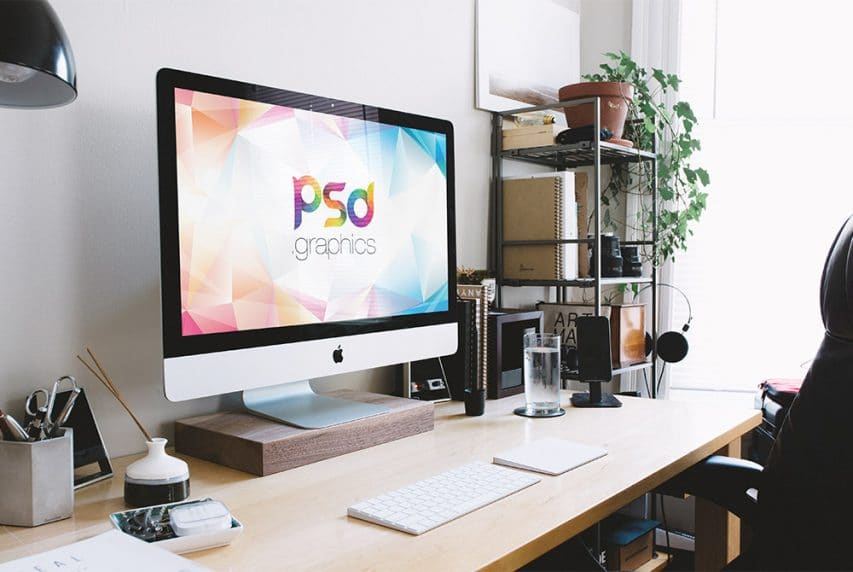 iMac Pro Mockup PSD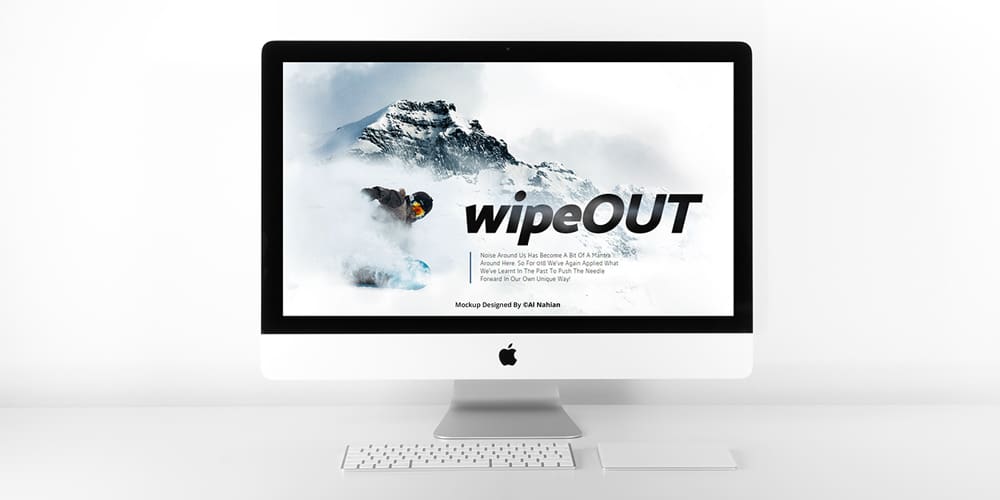 Macbook Pro Mockup PSD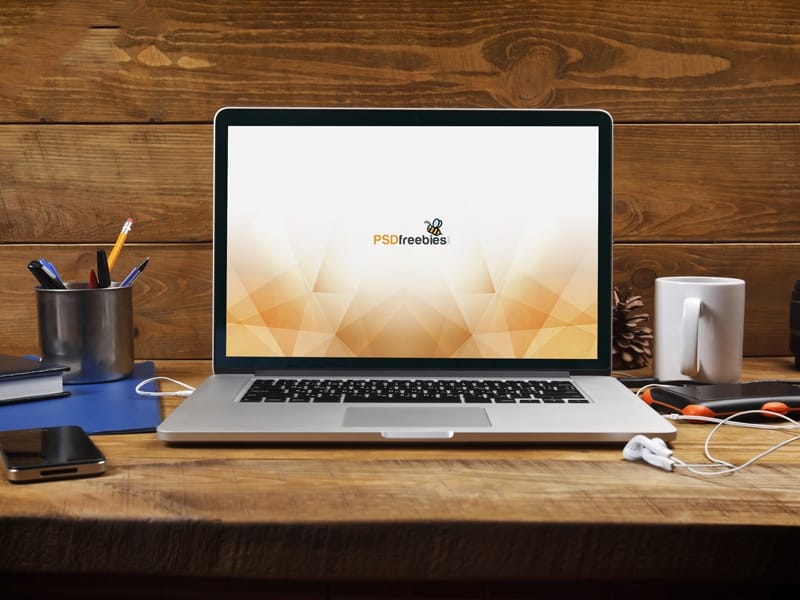 Monochrome Workspace Custom Mockup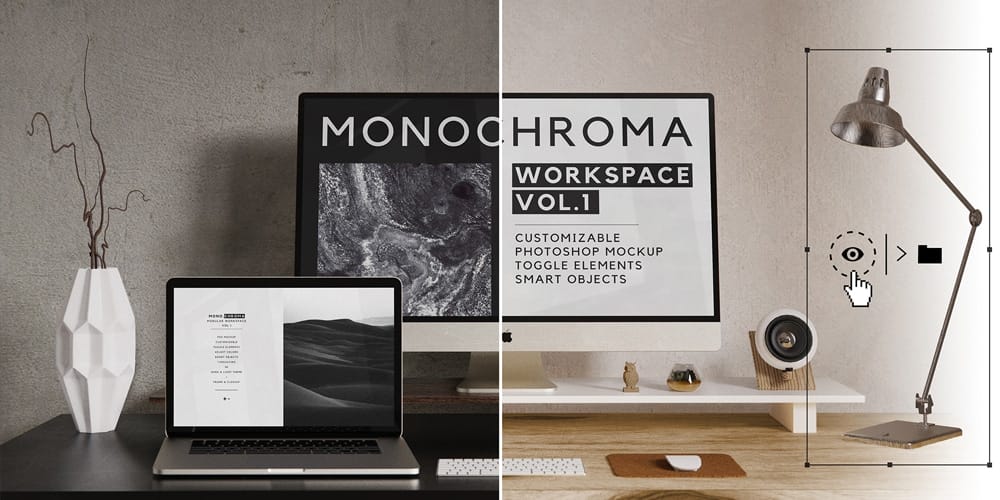 Surface Studio Mockup Scene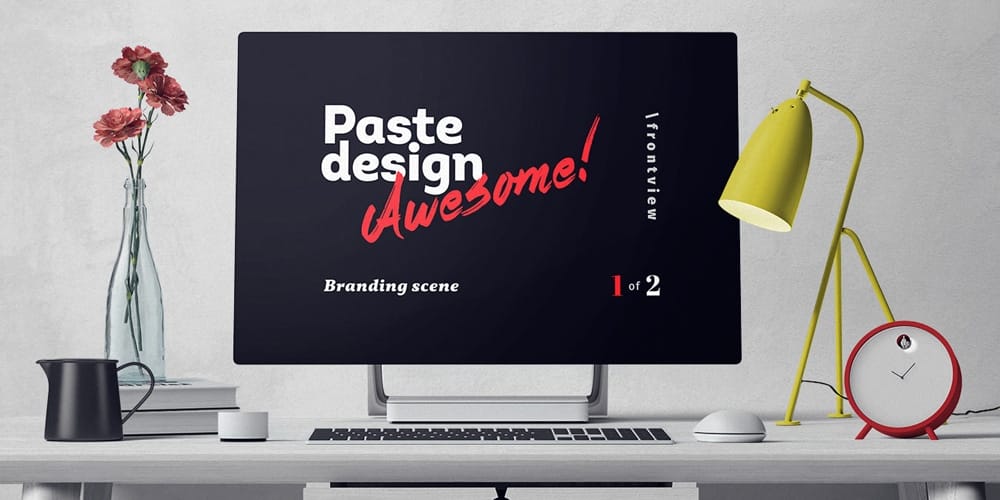 Workspace Mockup PSD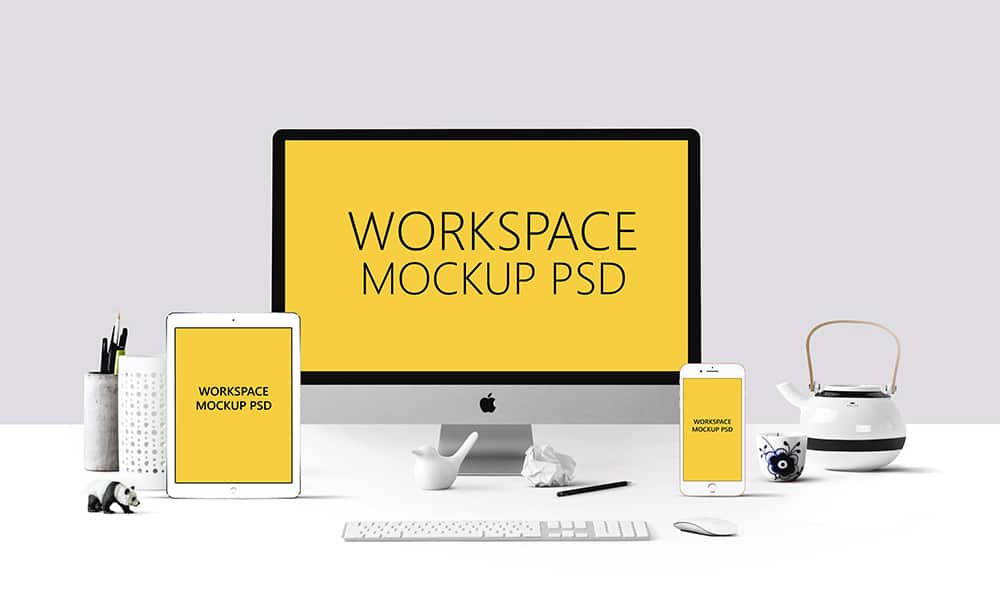 iMac Desktop Workspace Mockup PSD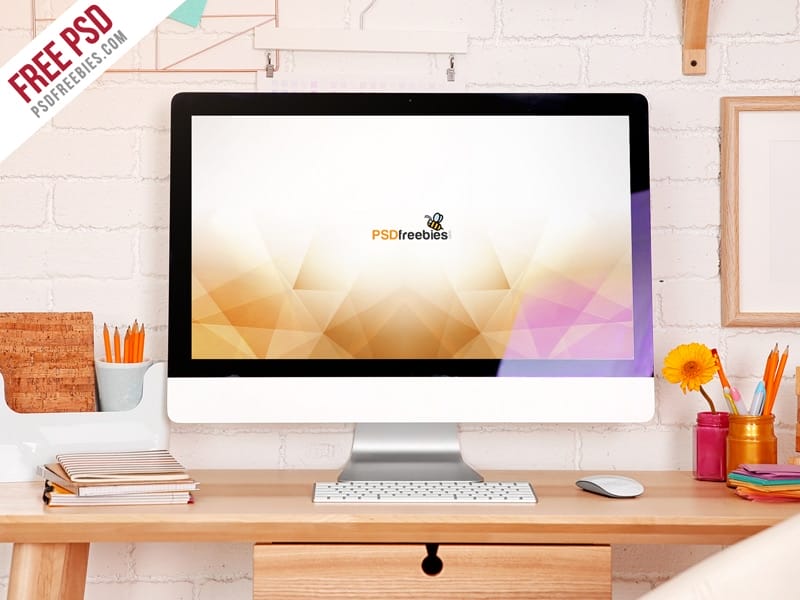 Workspace with Apple Display Mockup PSD
iMac on Desk Mockup PSD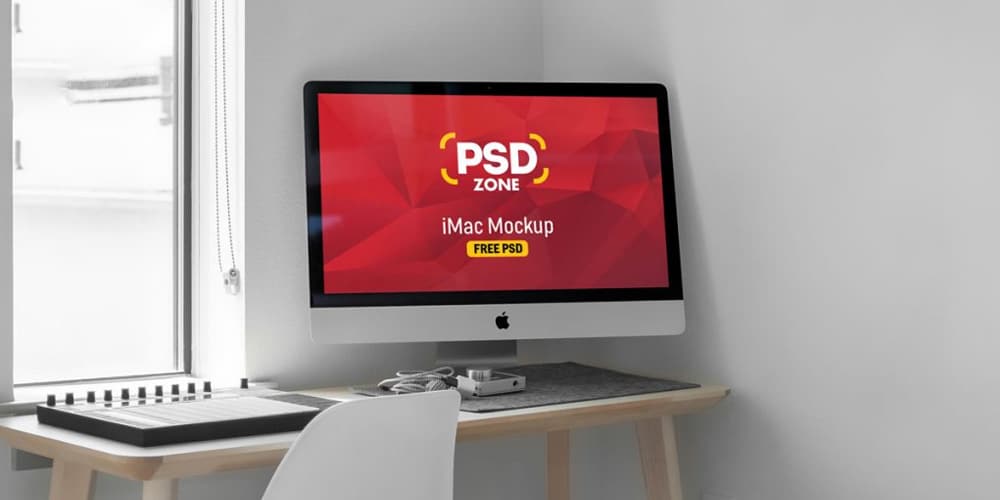 iMac Mockup PSD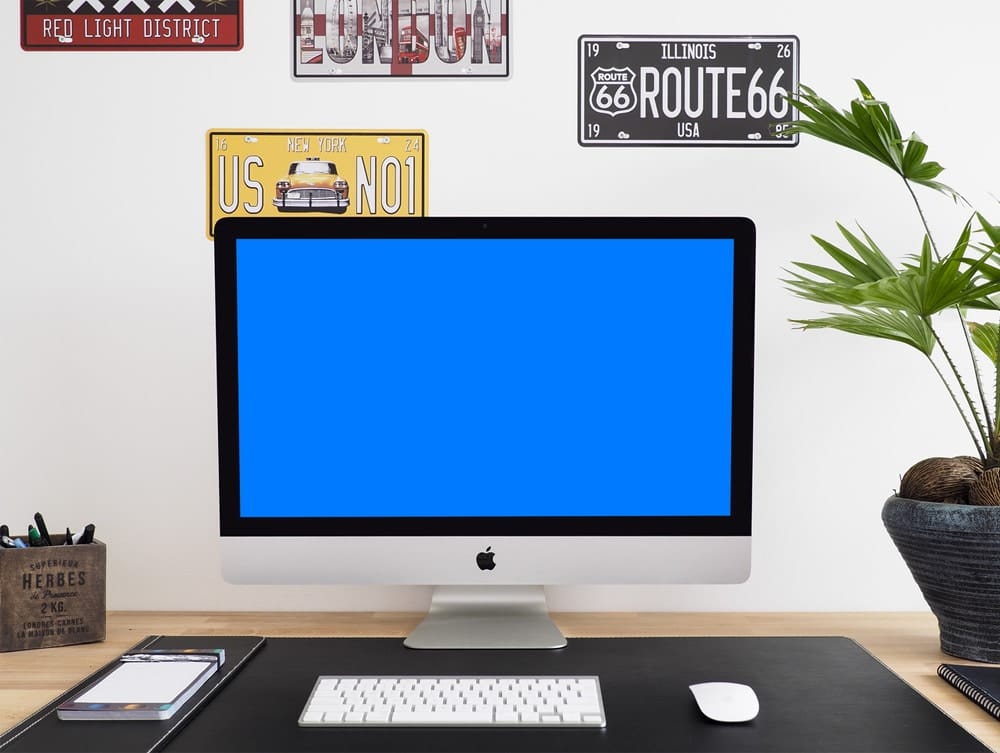 Realistic Retina Macbook Pro Mockup PSD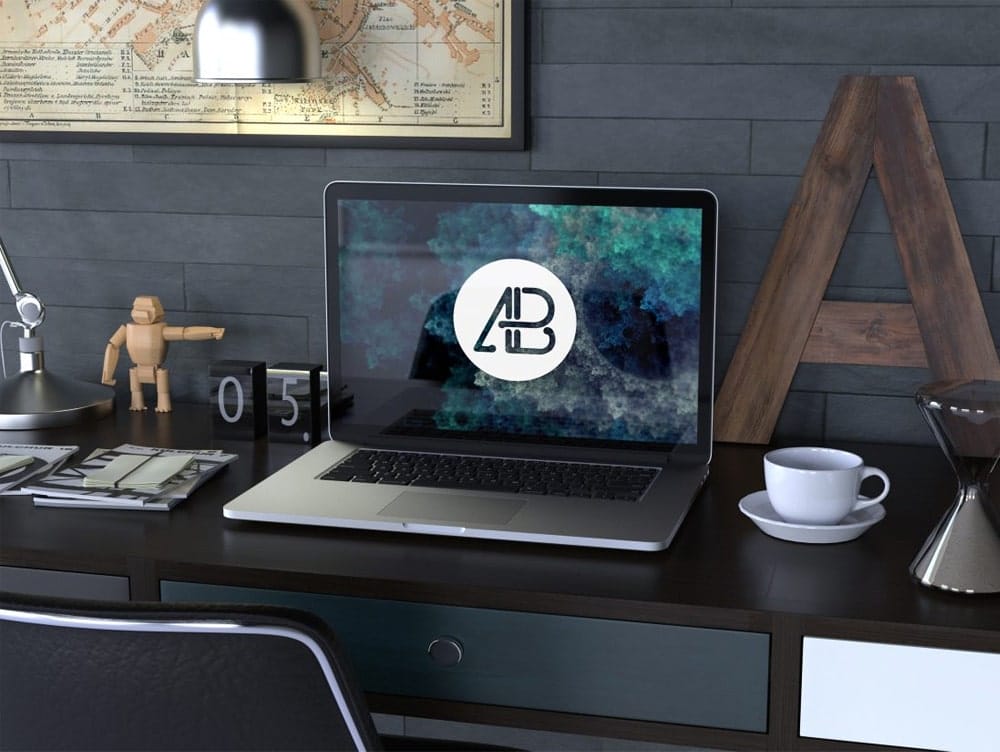 iMac Pro in Desk Mockup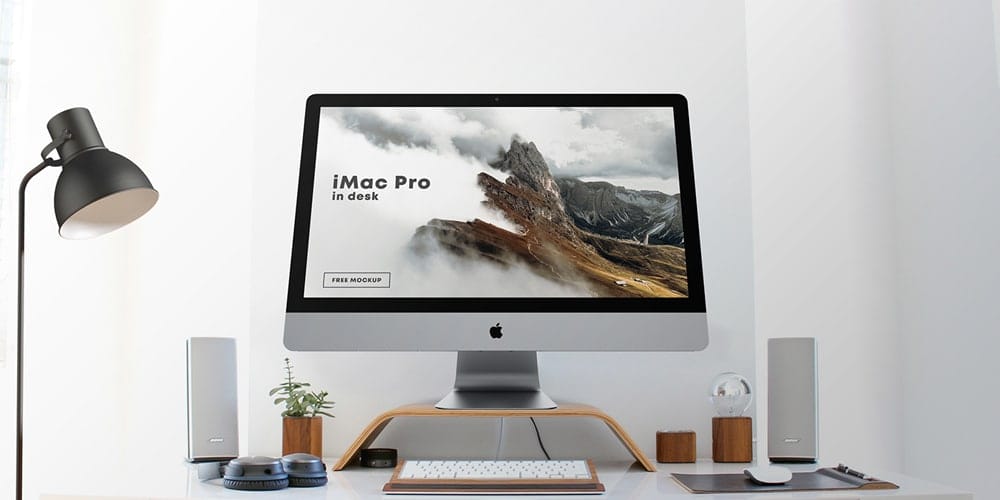 Workspace Mockups PSD
Responsive Screen Mockup Template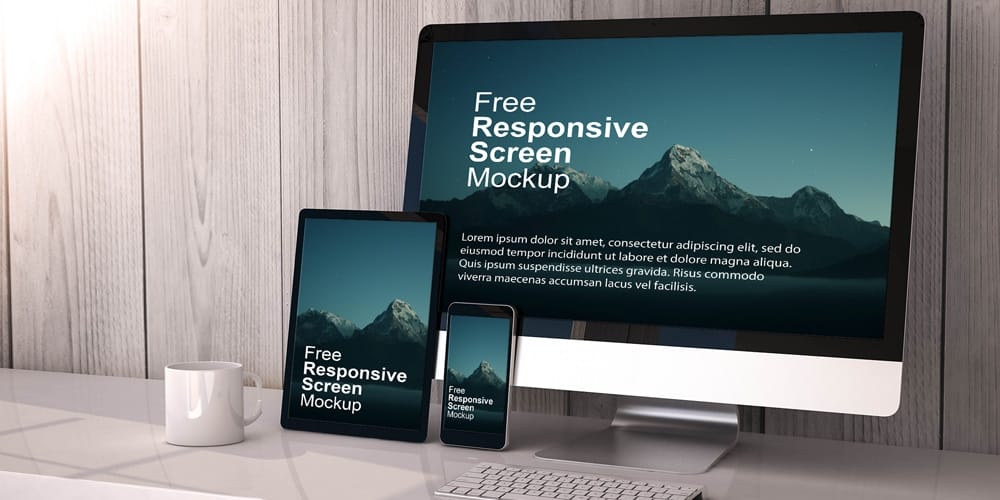 Screen Branding Website Mockup Design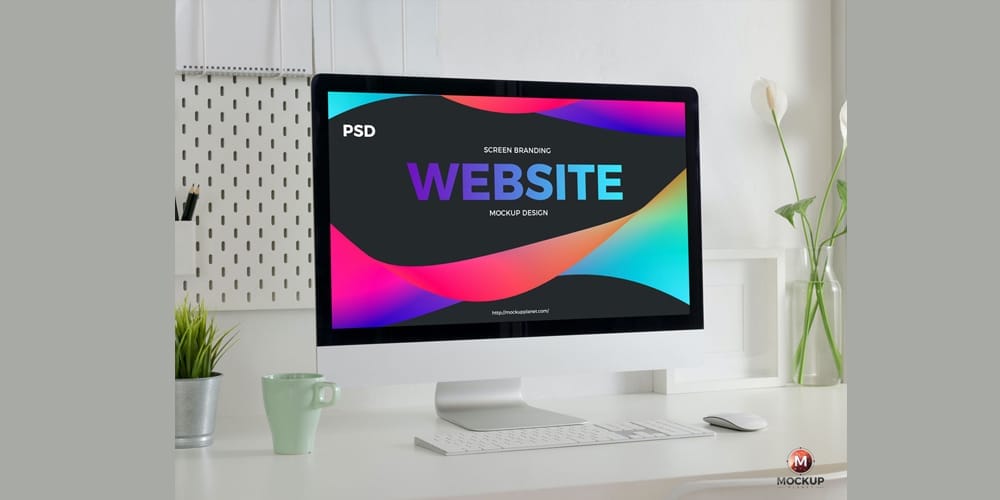 iMac Mockup PSD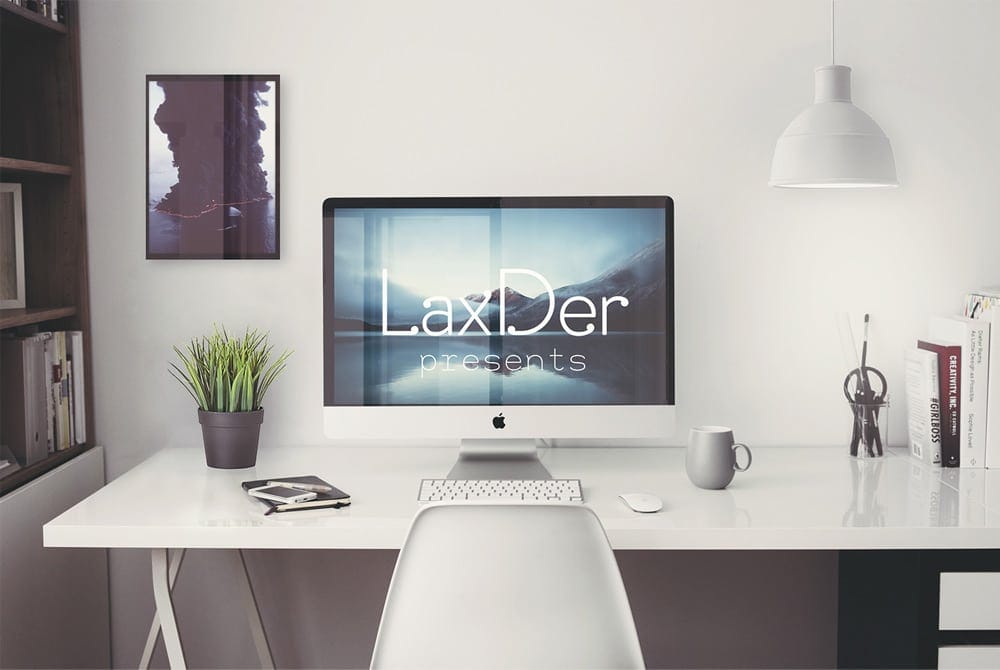 Mac Mockup Perspective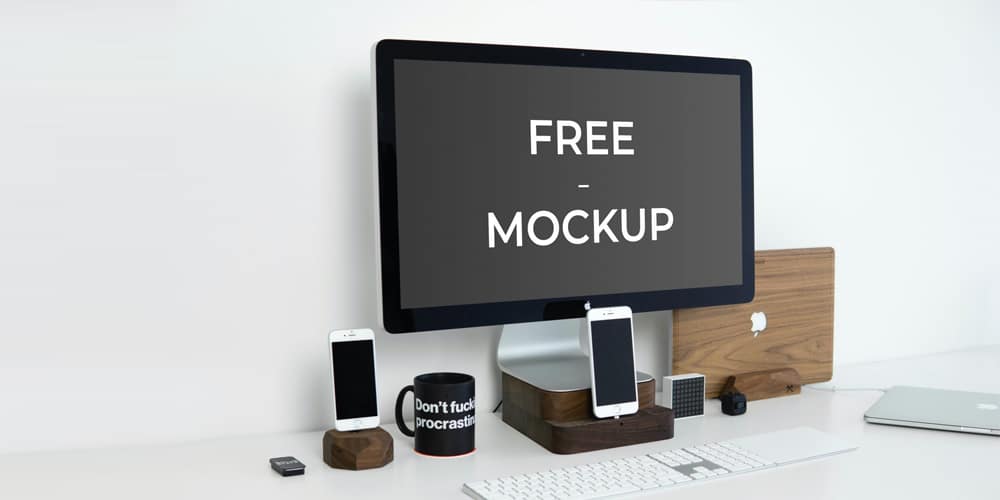 Workplace Laptop Mockup PSD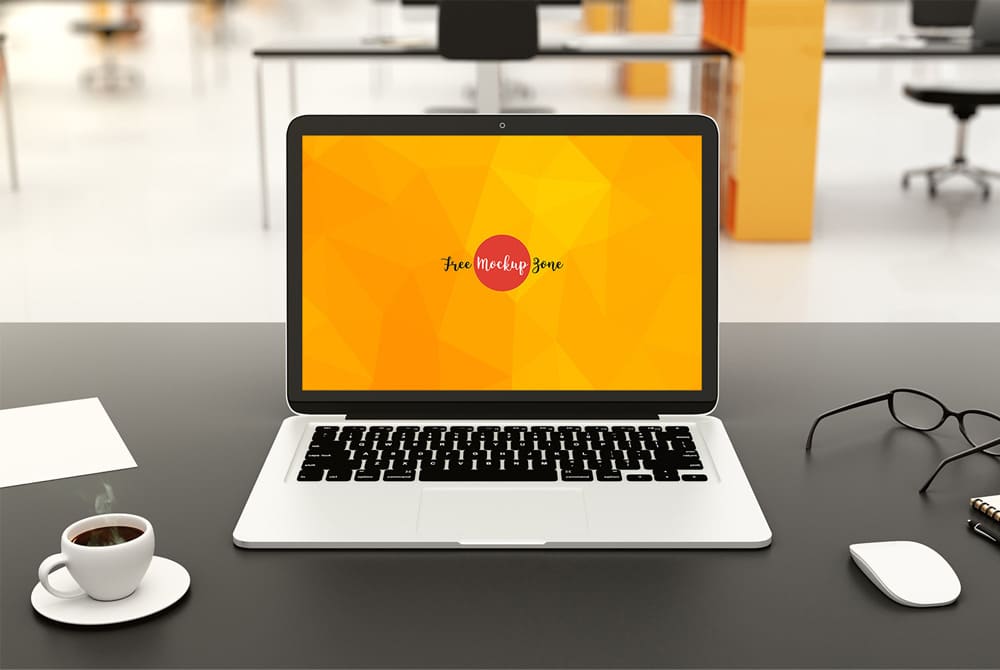 Laptop Mockup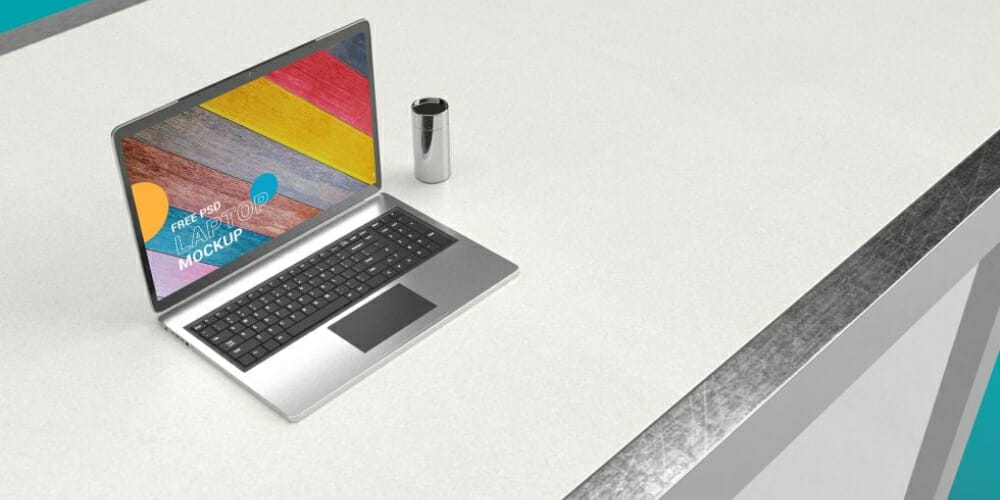 Person Using MacBook Pro Mockup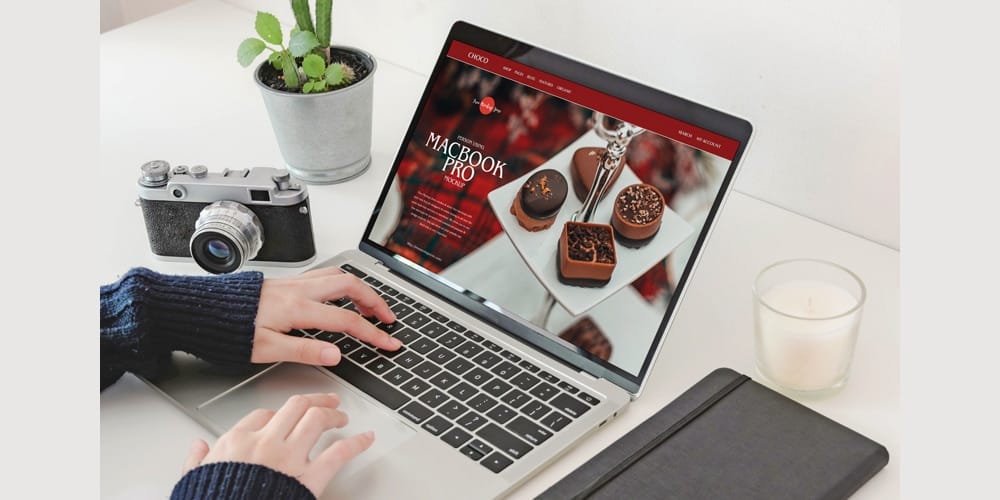 Workspace Mockup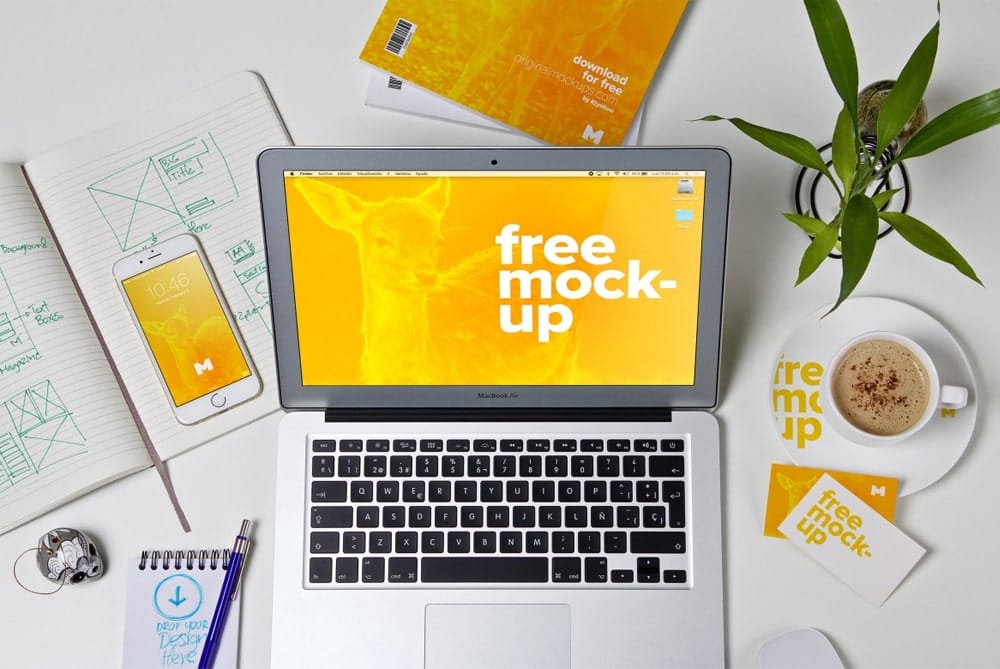 Workspace Mockup Set
iMac Mockup PSD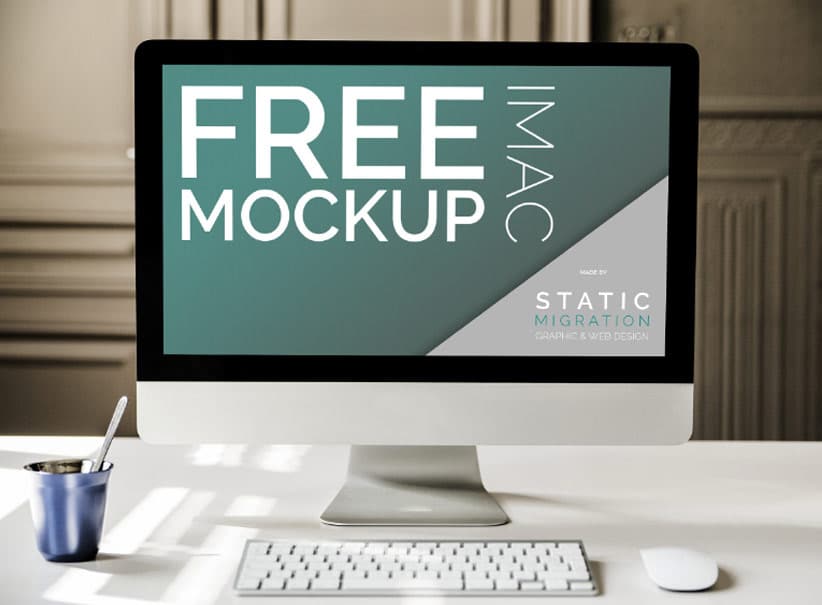 iMac Photo Based Mockup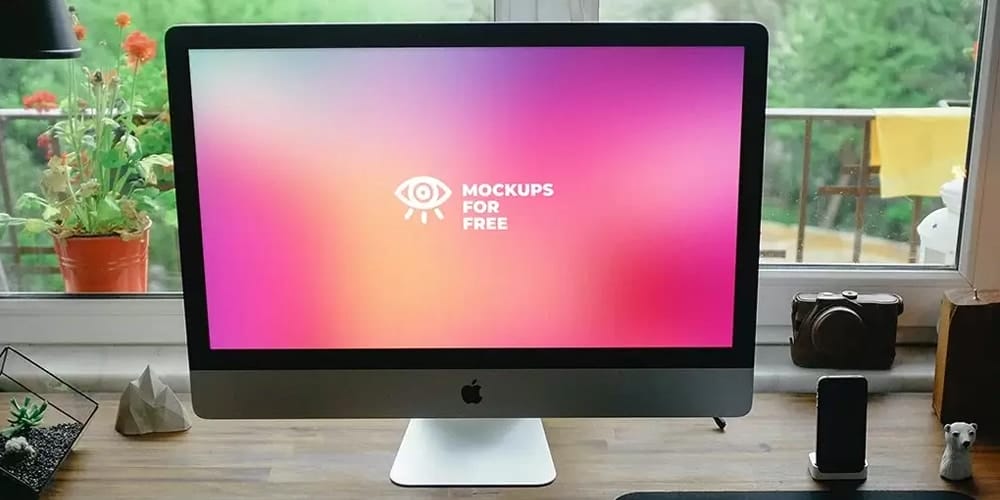 Top View of MacBook Workspace Mockup PSD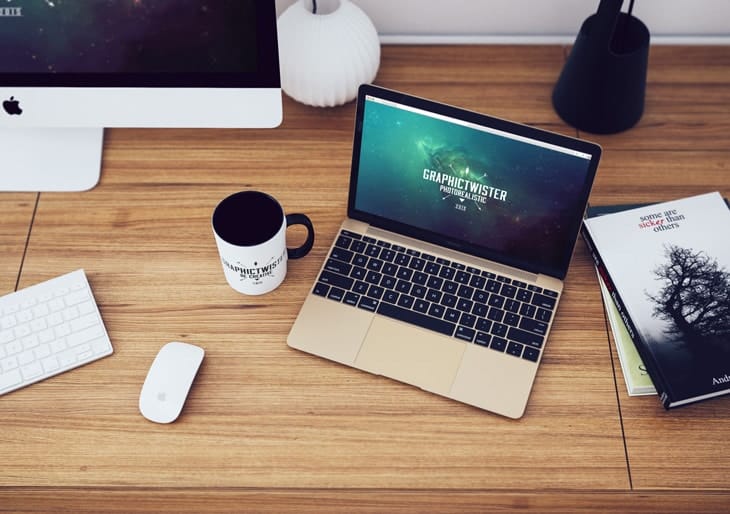 Ultra Wide Screen Monitor ,MacBook Pro and Frame Mockup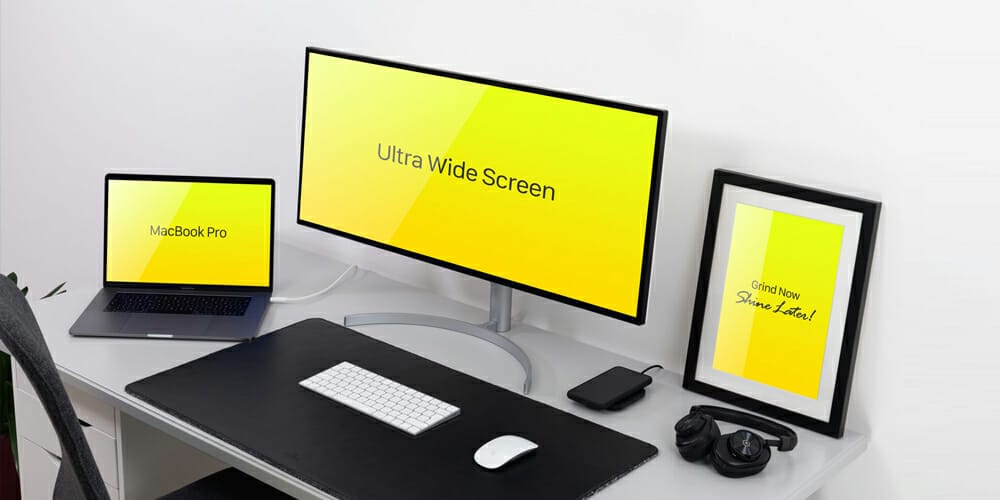 Simple Workspace Mockup PSD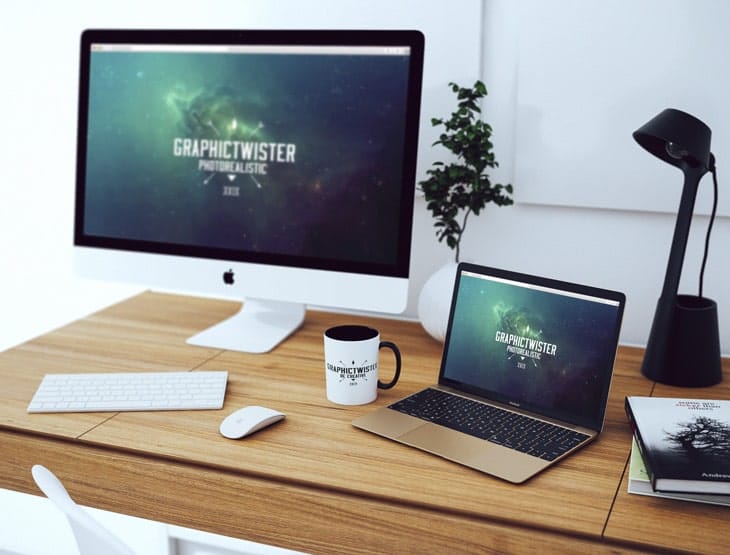 iMac Display Mockup
MacBook Workspace Mockup PSD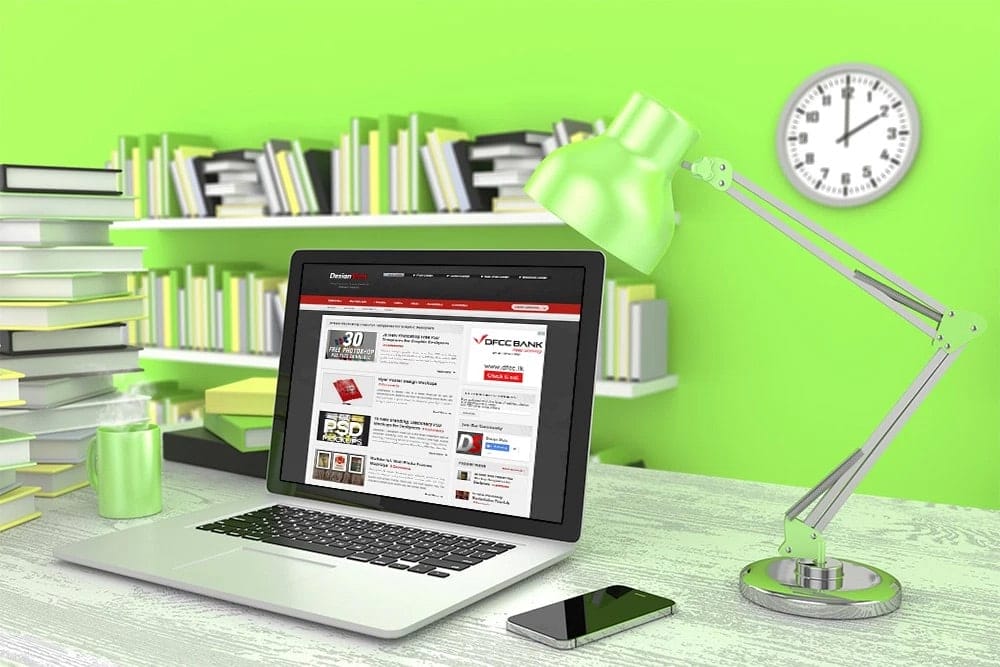 Laptop Screen Mockup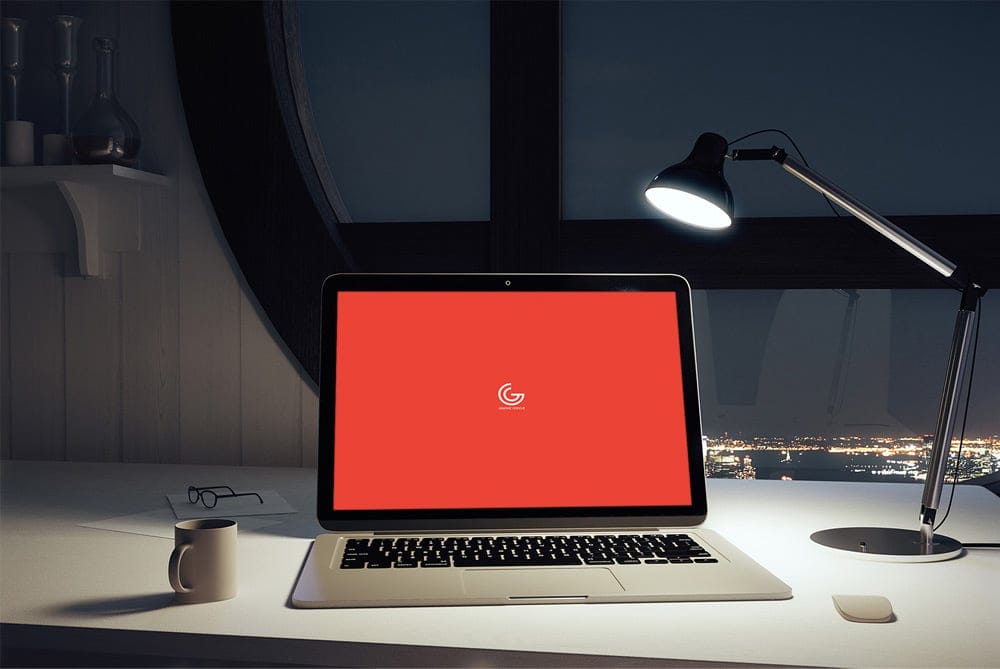 Macbook Pro Mockup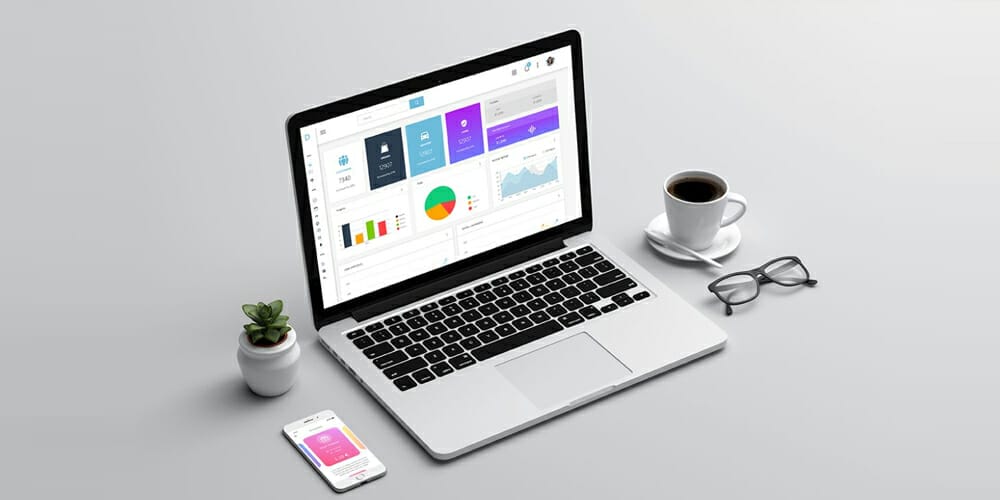 Macbook Air Mockup PSD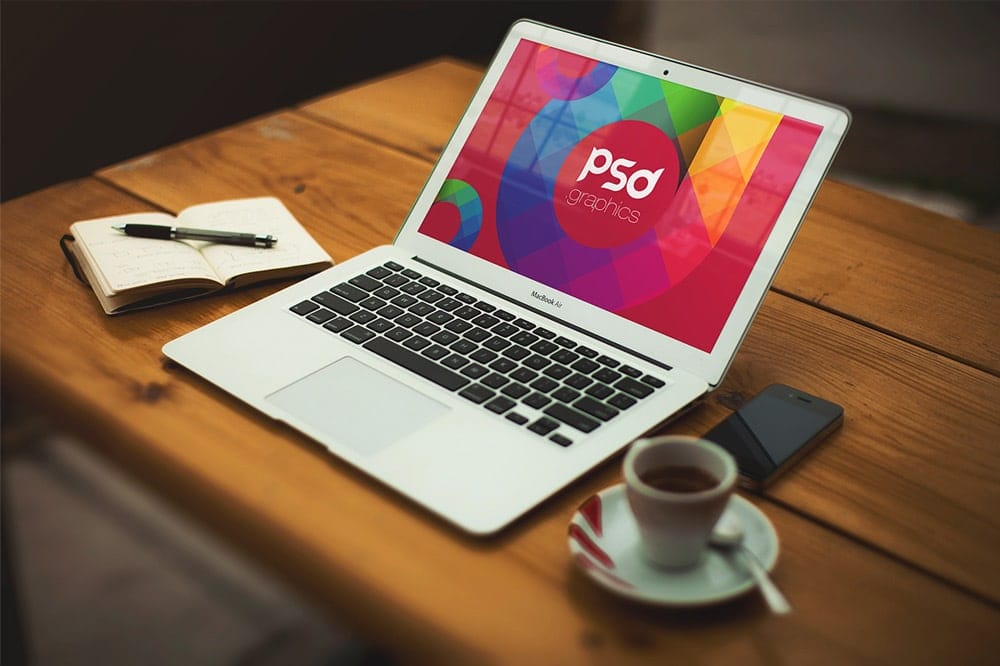 Designer Desktop Computer Website Mockup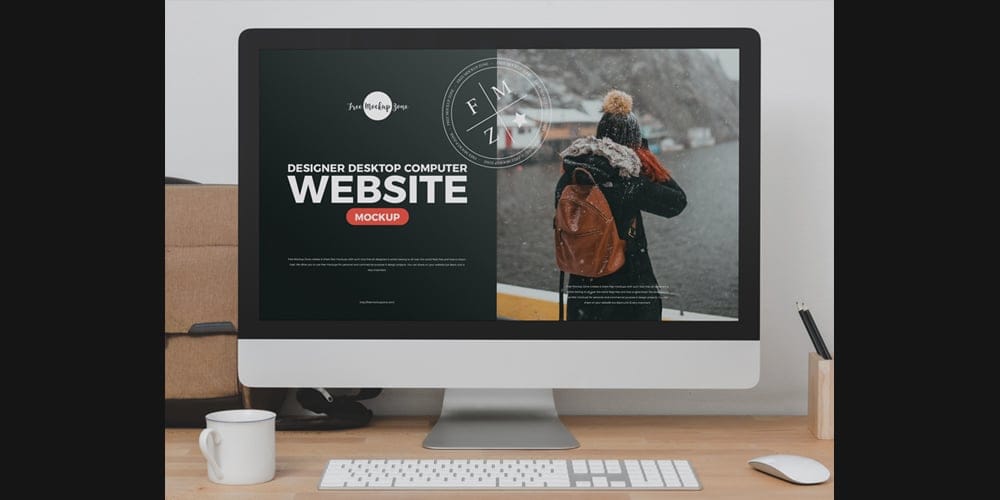 Animated iMac Mockup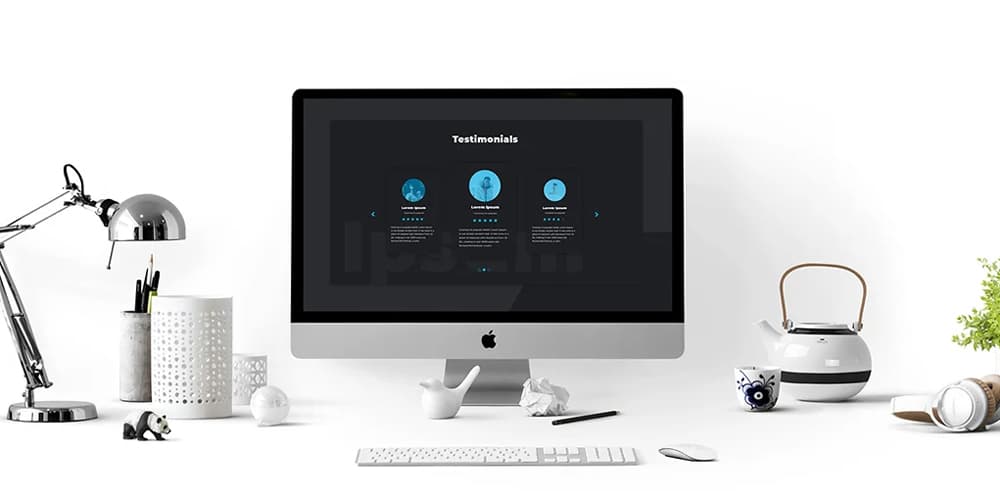 Macbook Mockup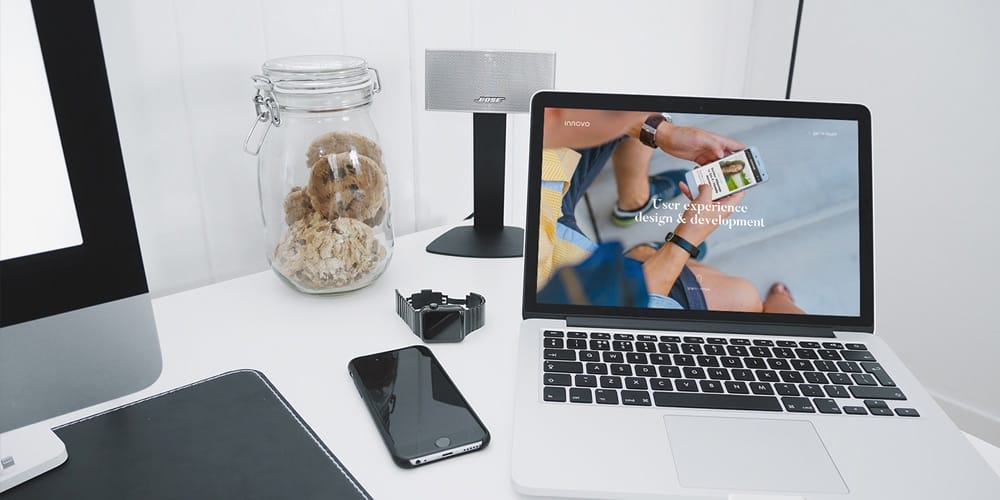 Apple Macbook On Home Desk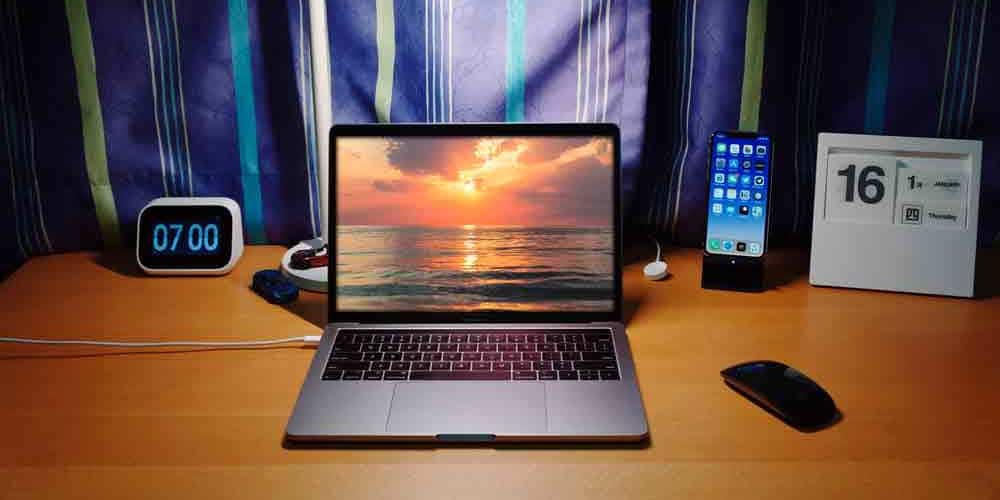 Cafe Store Mockup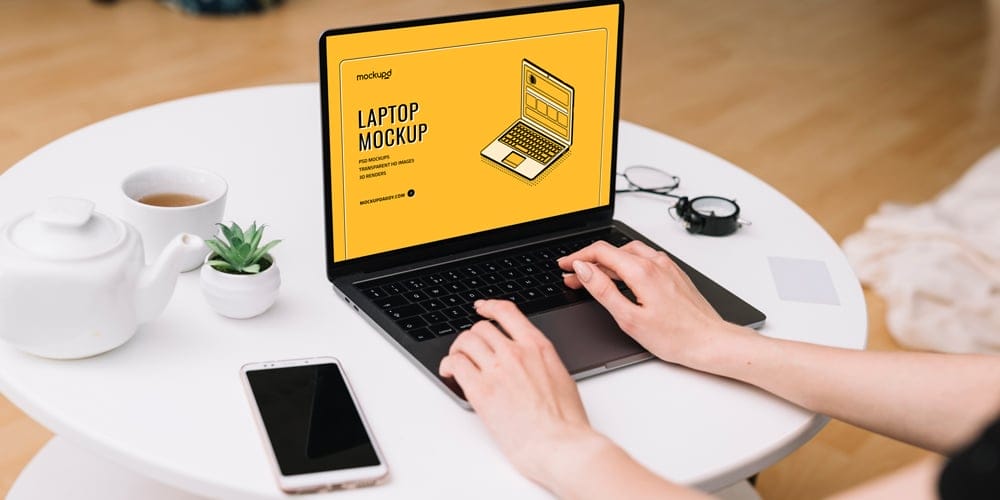 Hi-Res iPhone and MacBook Mockups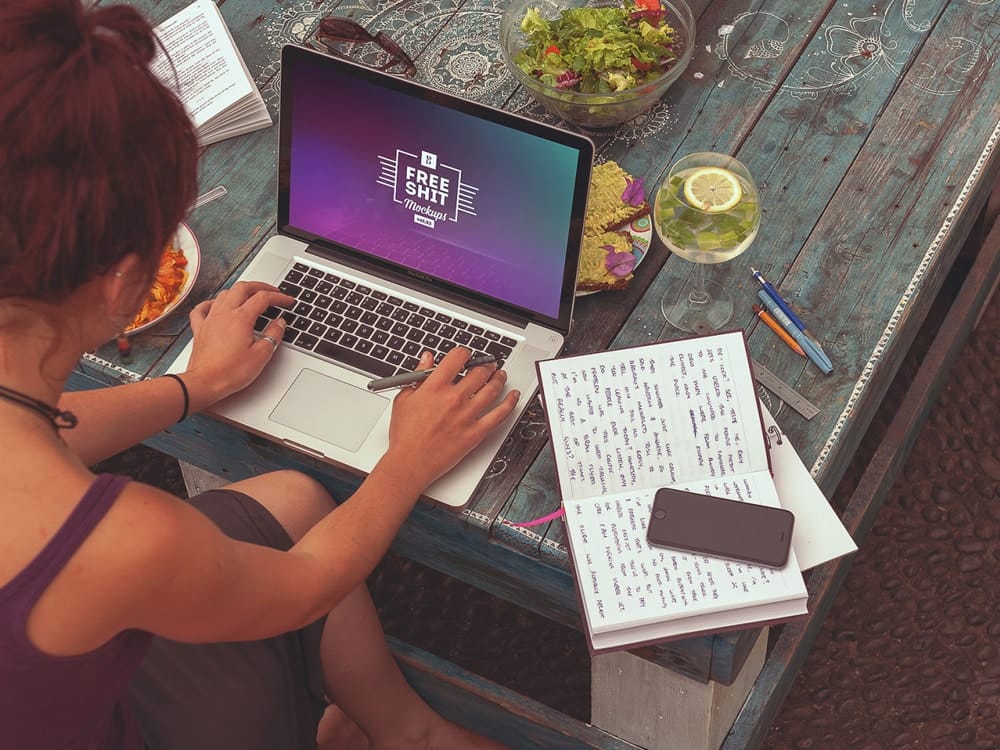 Design Studio MacBook Pro Mockup PSD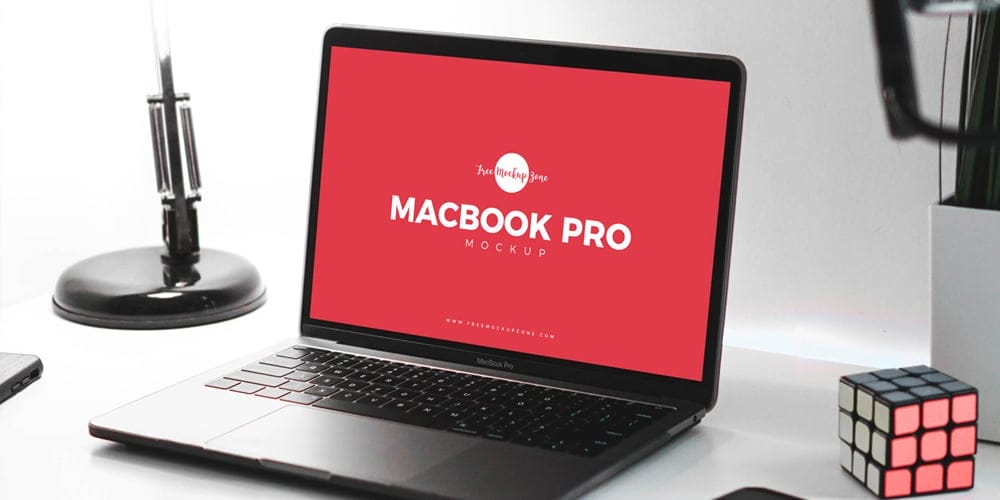 Macbook Air Mockup PSD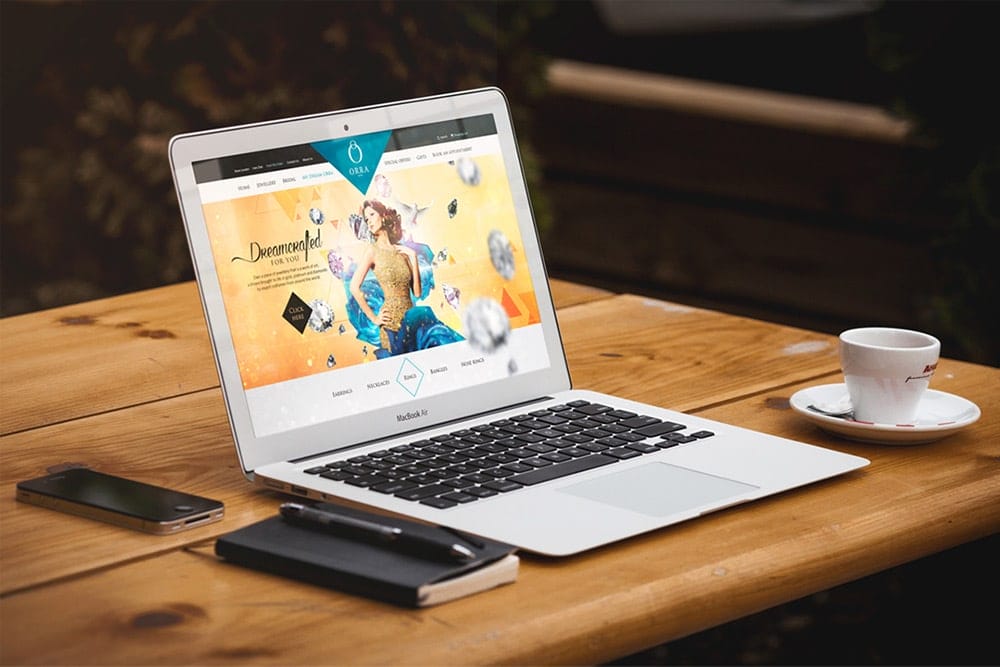 Macbook Workspace Mockup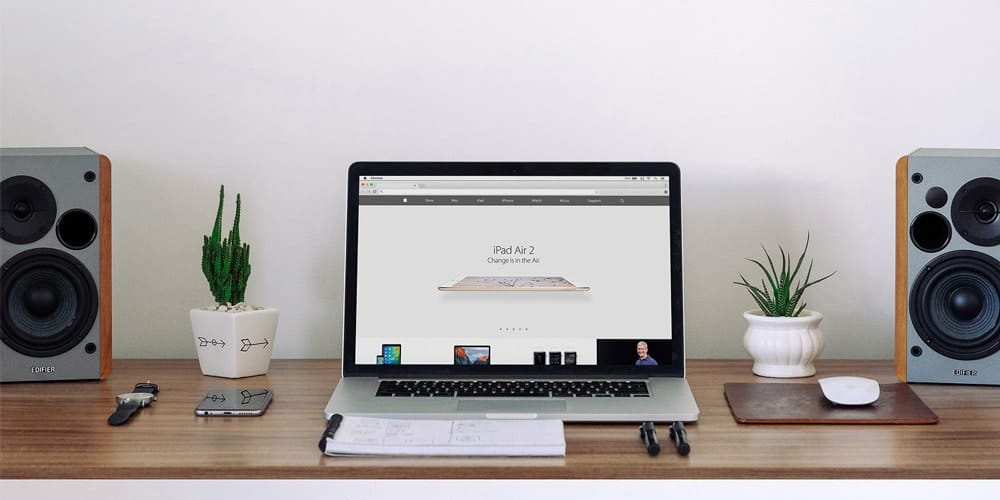 Apple iMac Mockup PSD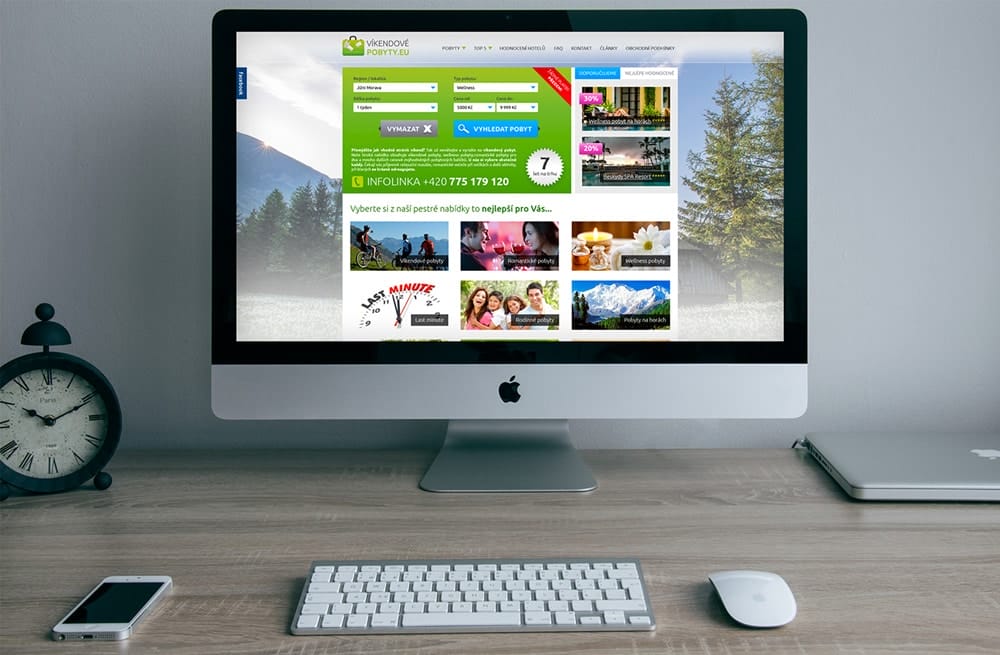 Photo Studio Workspace Mockup PSD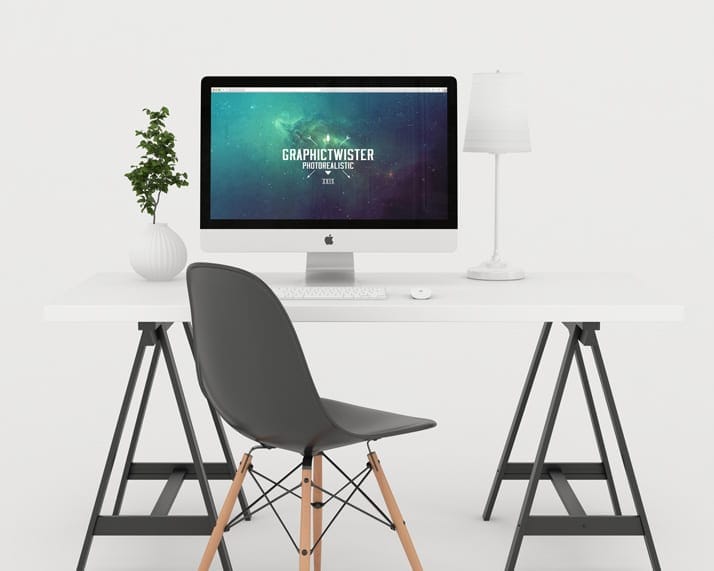 Workspace Mockup With Speakers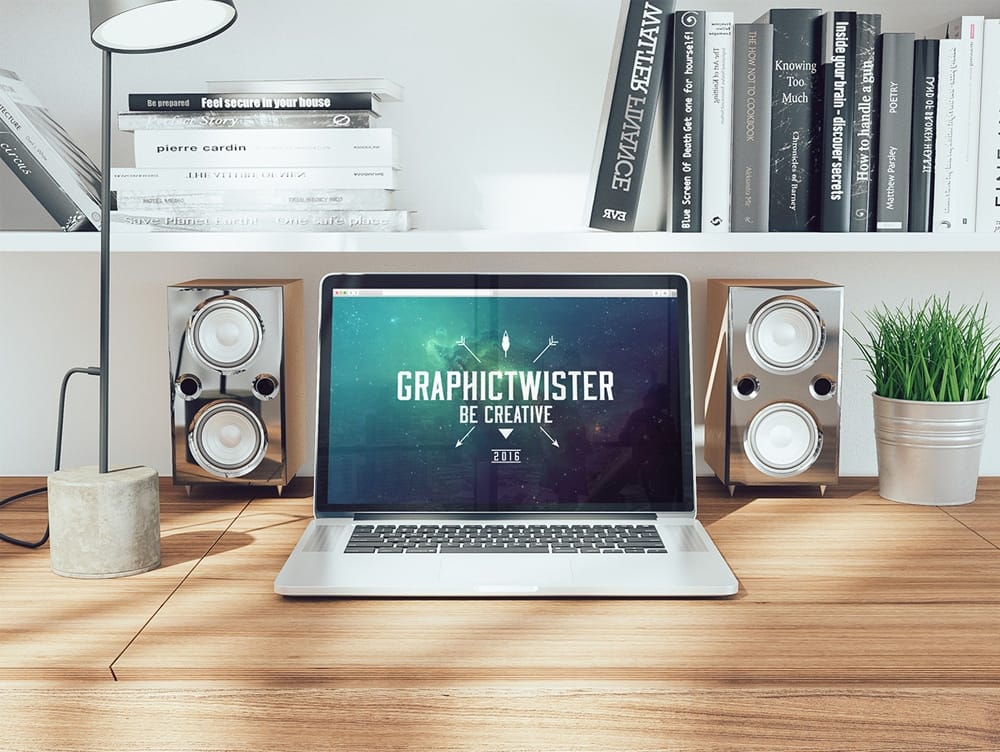 Imac Mockup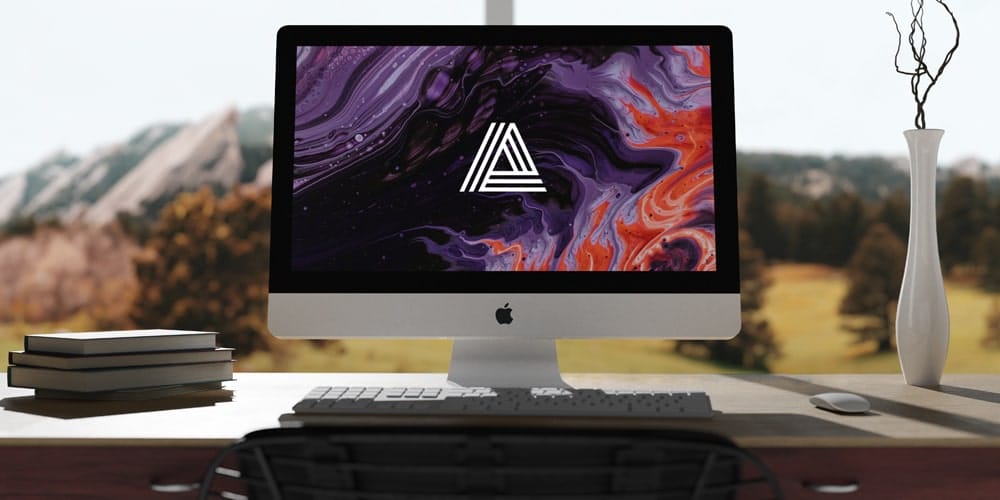 Realistic Macbook Pro Mockup
Macbook Pro and Air Mockups PSD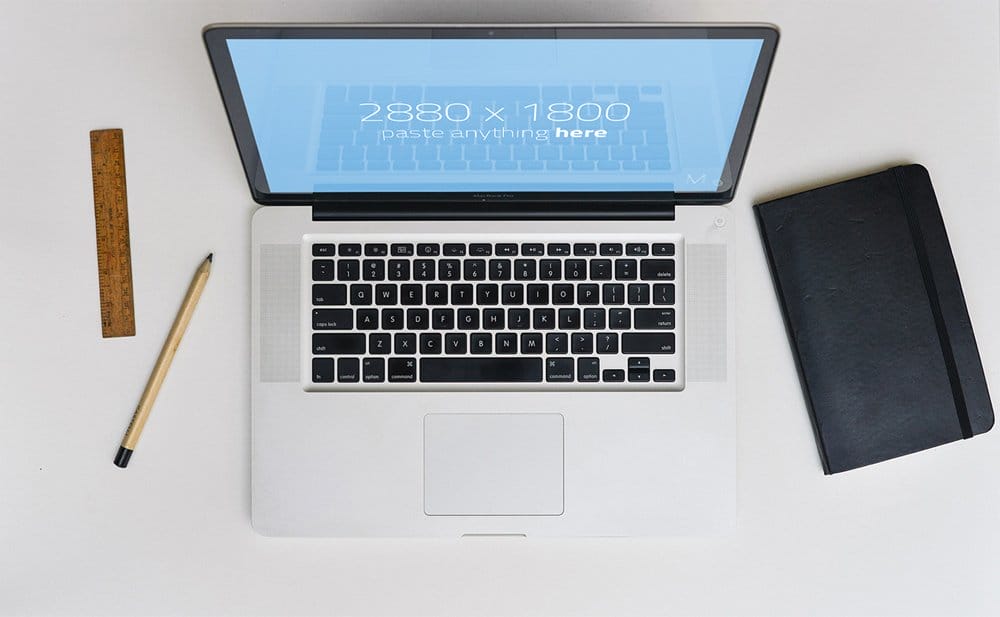 Mackbook Photo Mockup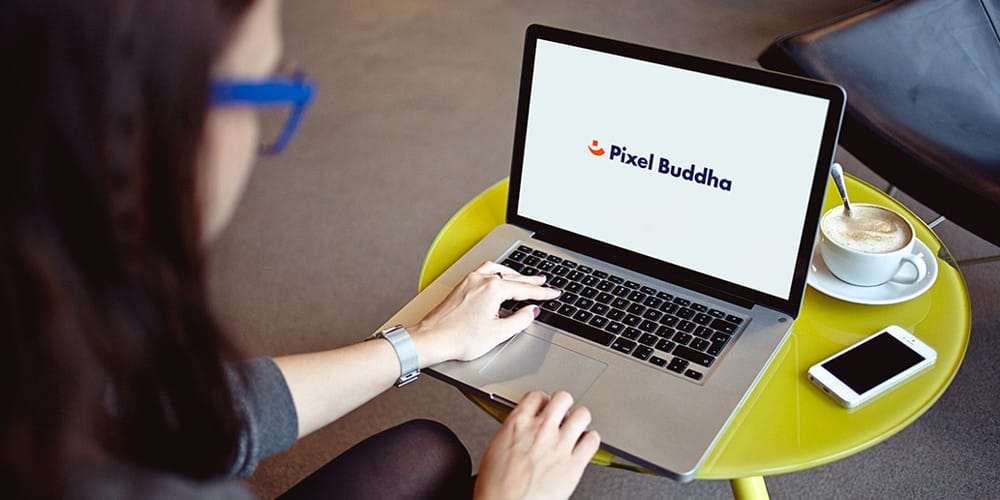 Realistic Workplace MacBook Pro Mockup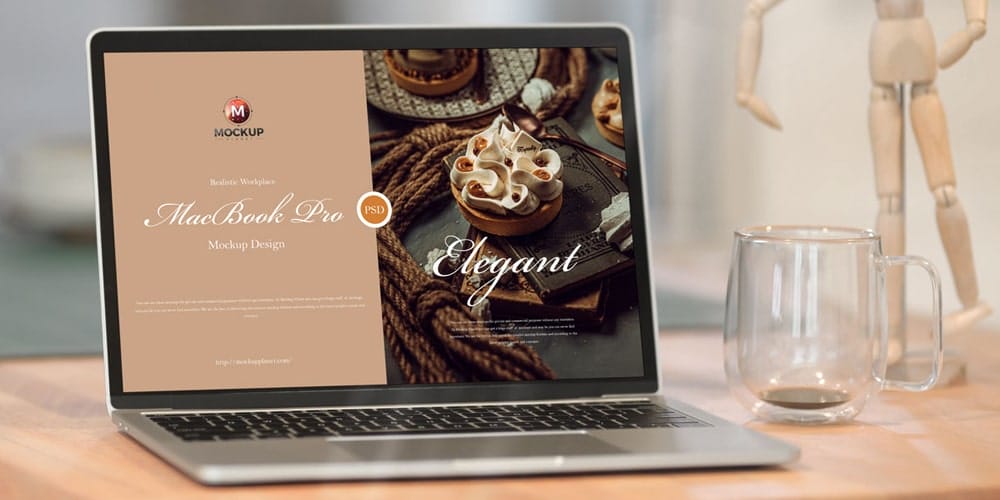 Laptop mockup PSD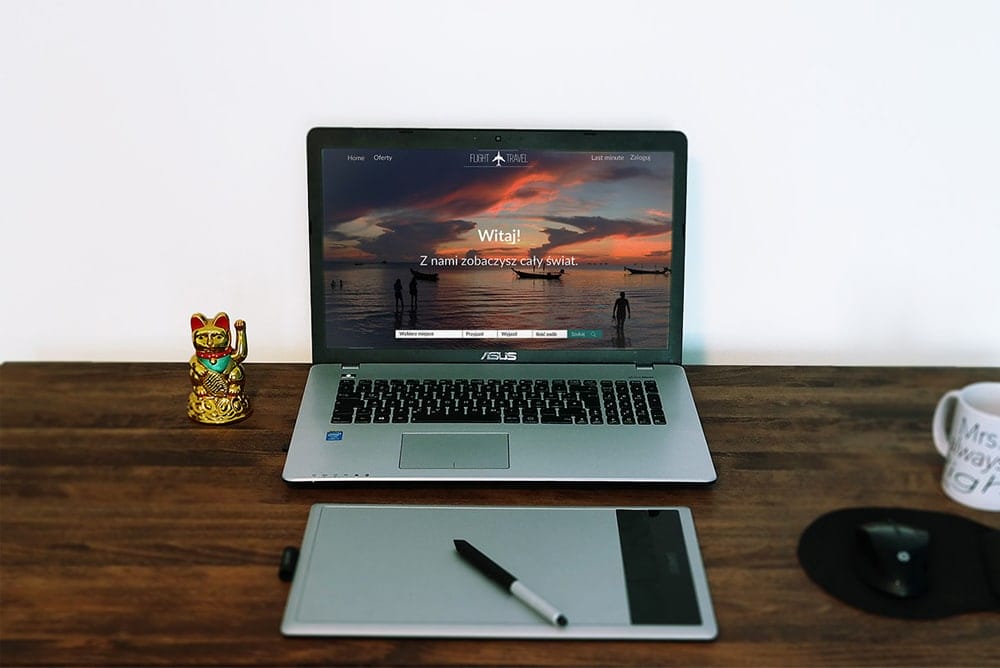 Website Presentation iMac Mockup Design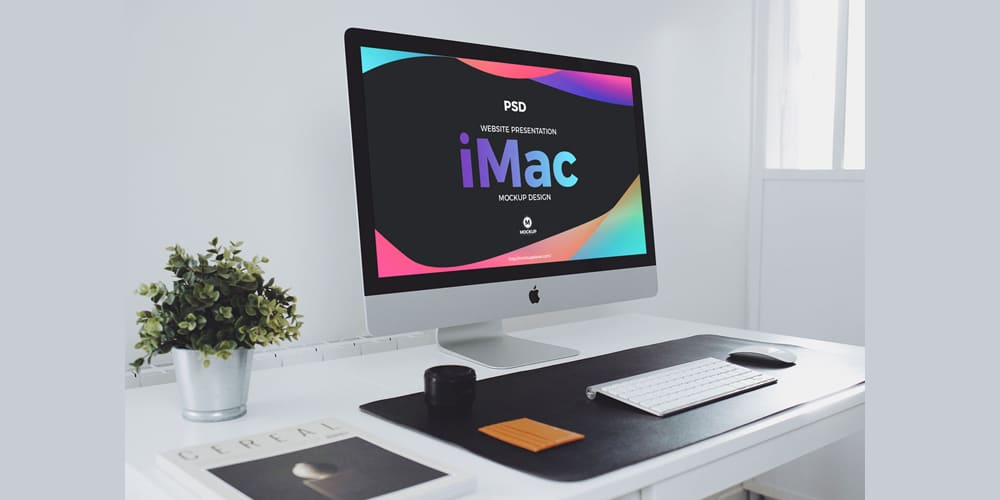 Workspac Mockup PSD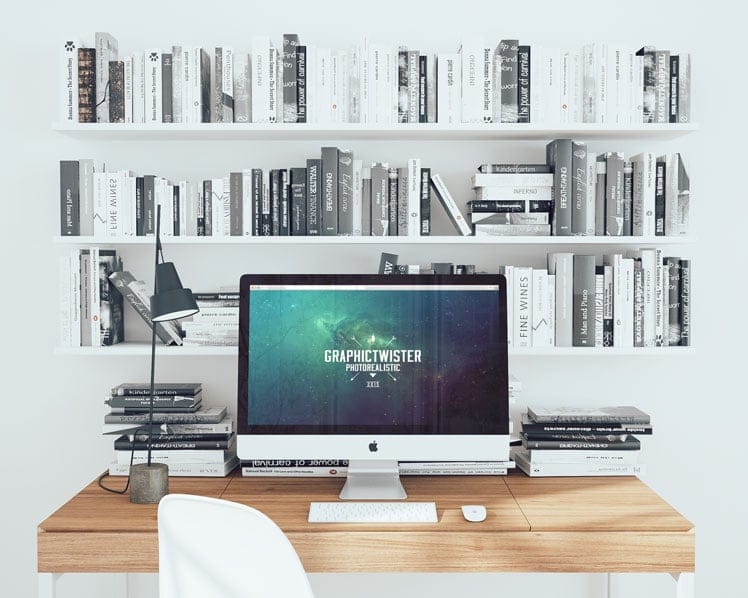 Home Workspace Mockup PSD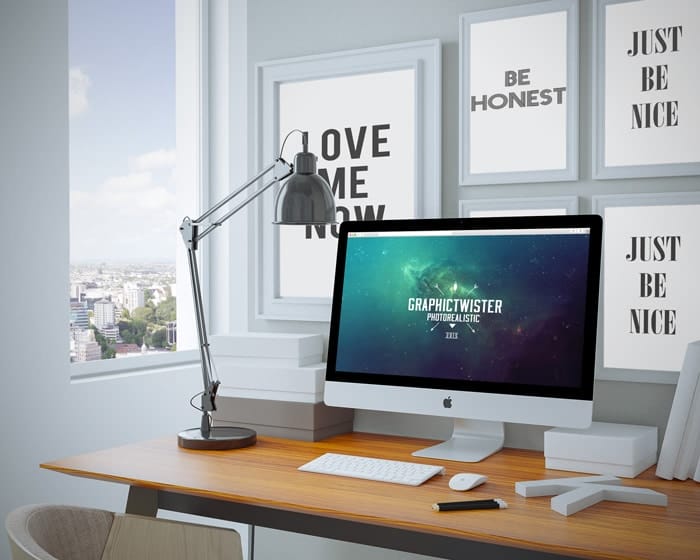 Workspace Mockup PSD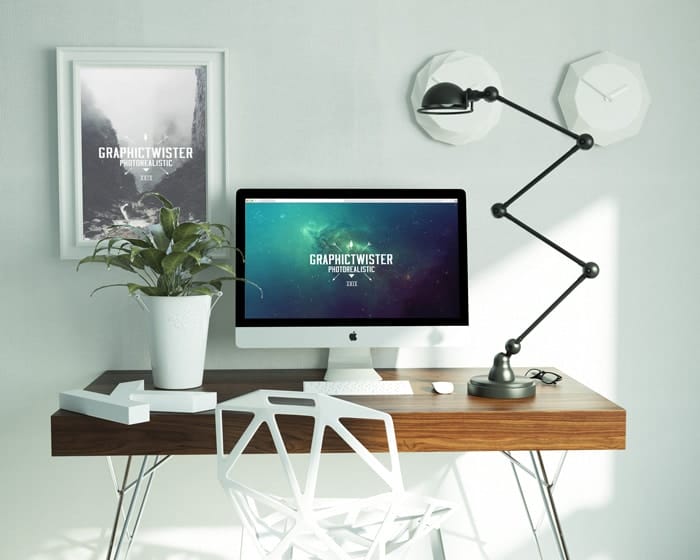 1984 Apple Macintosh Mockup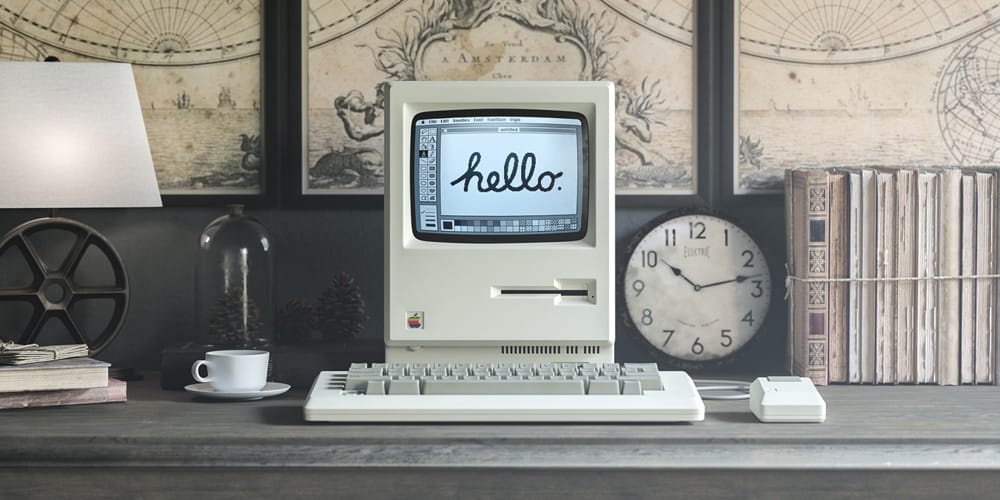 Apple Family Mockup PSD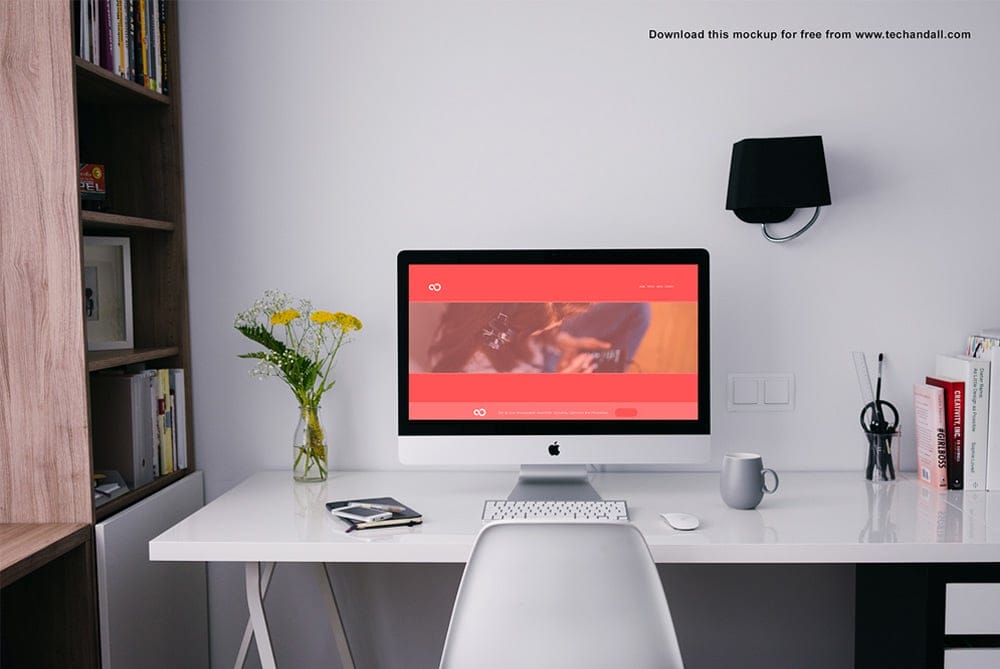 Laptop Mockup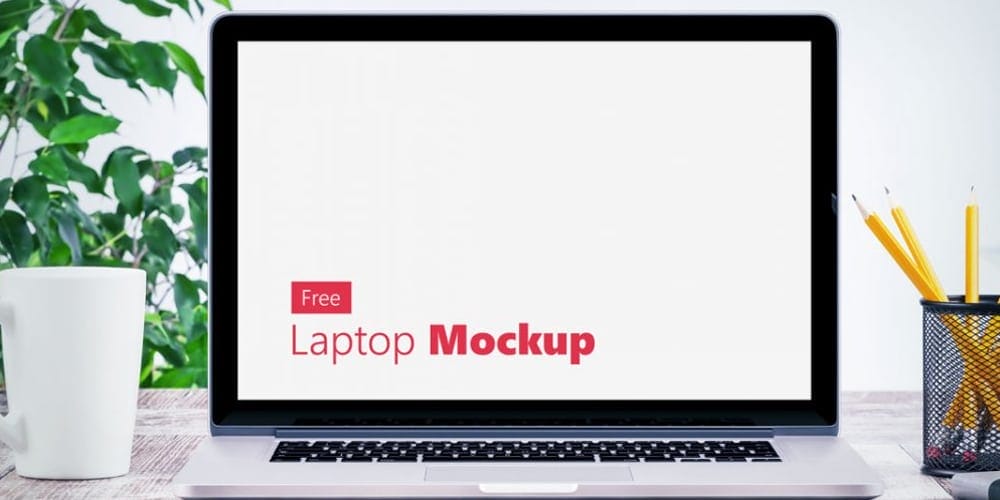 MacBook Pro Mockup PSD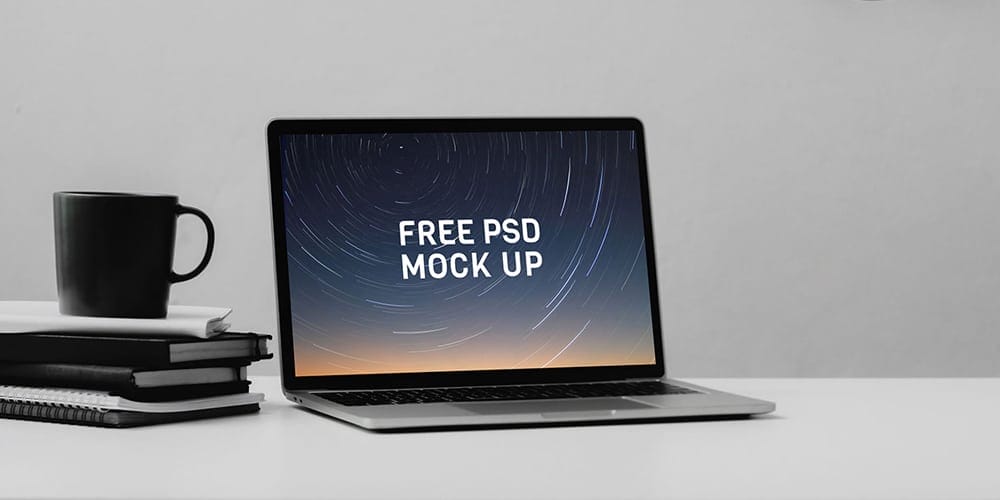 iMac 5K Retina 27 Mockup PSD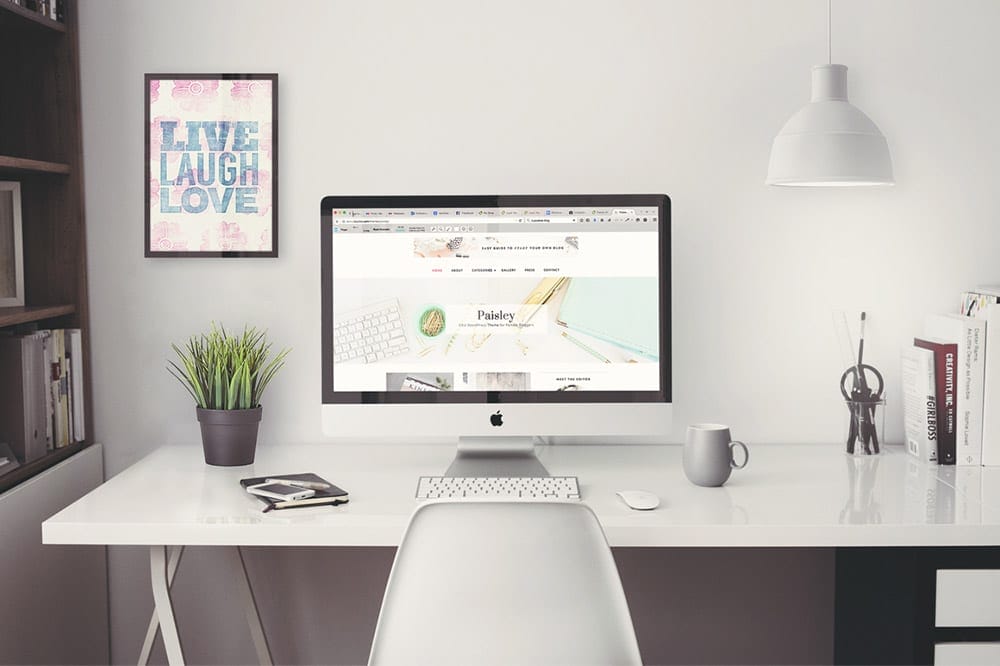 Macbook Pro on Table Mockup PSD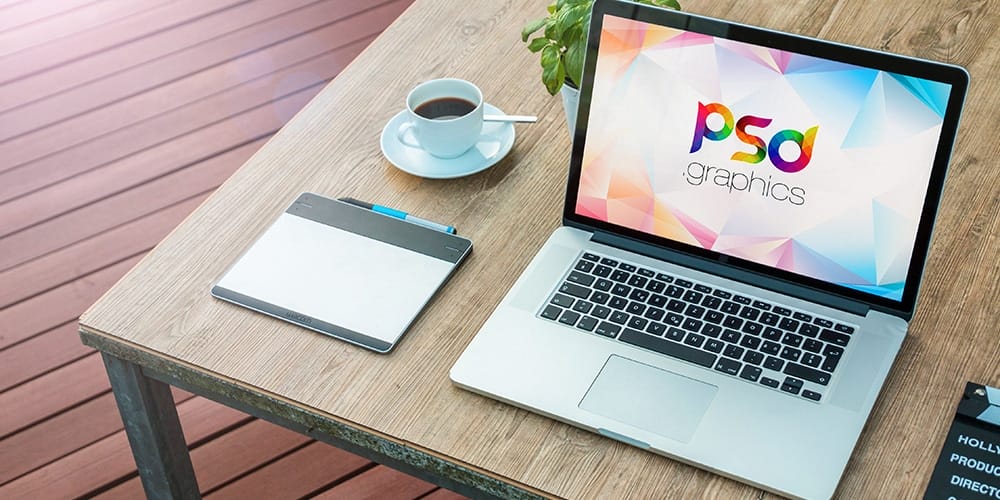 MacBook Pro in Cafe Mockup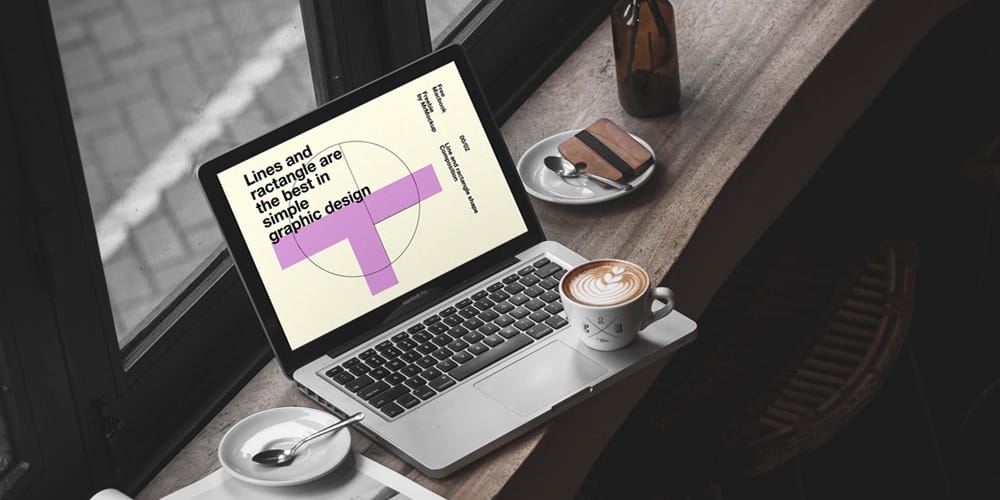 Unique Workspace Mockup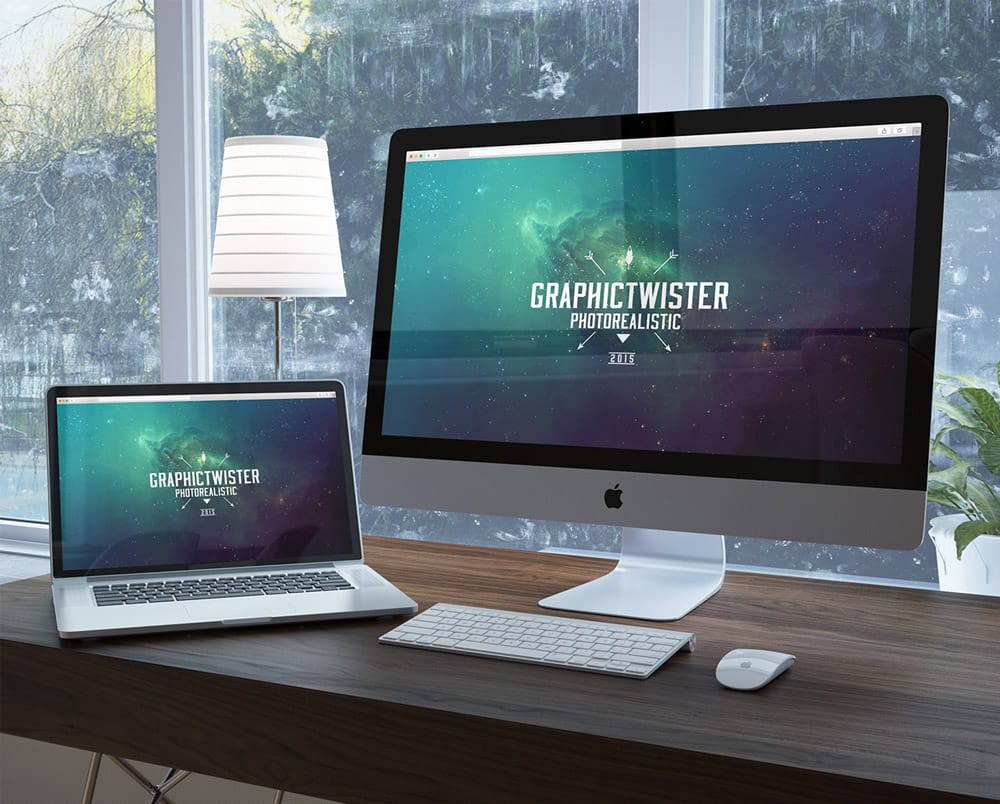 iMac and iPad Mockup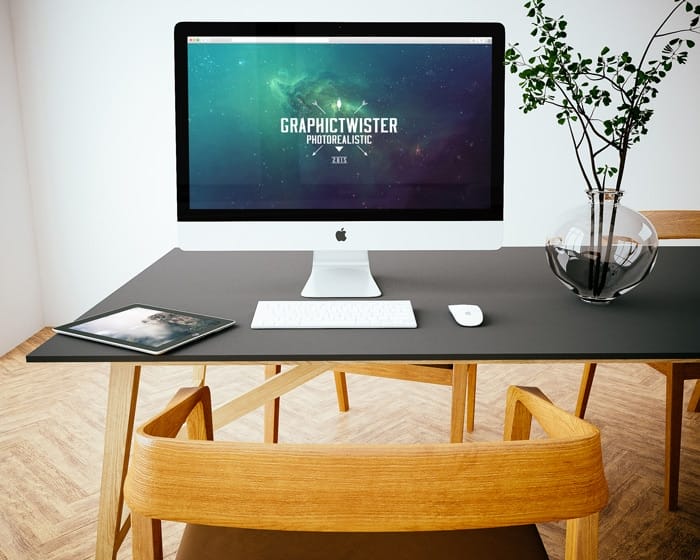 Mackbook Mockup PSD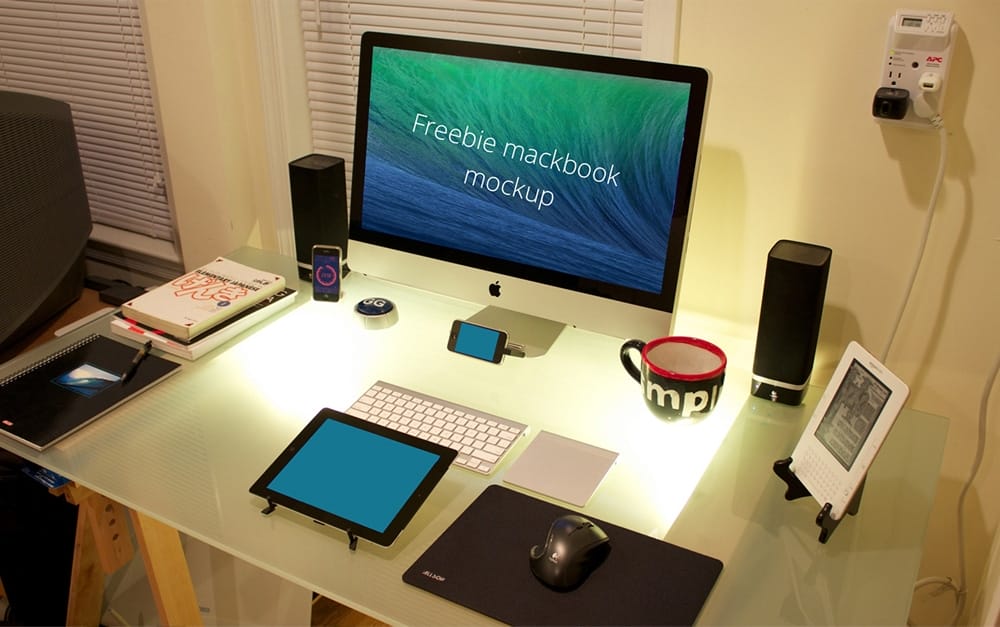 Workspace PSD Mockup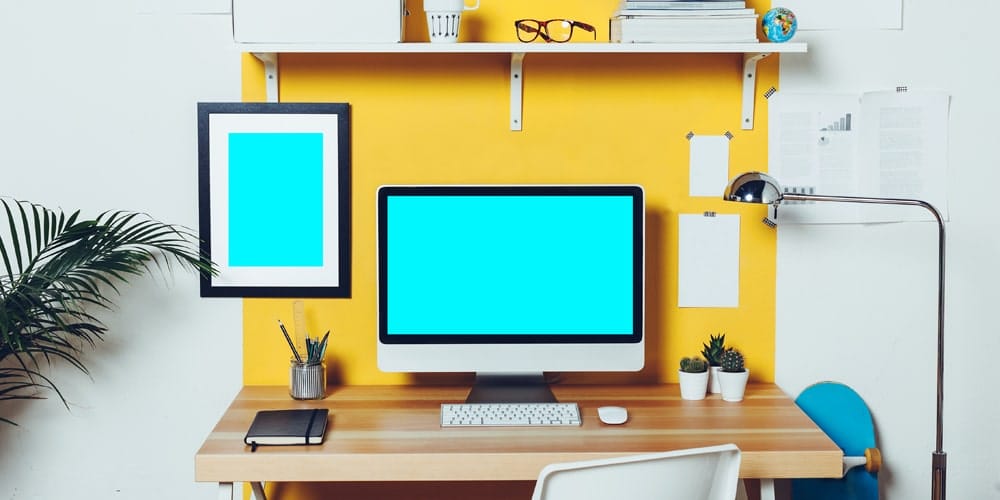 Retina iMac Desk Mockup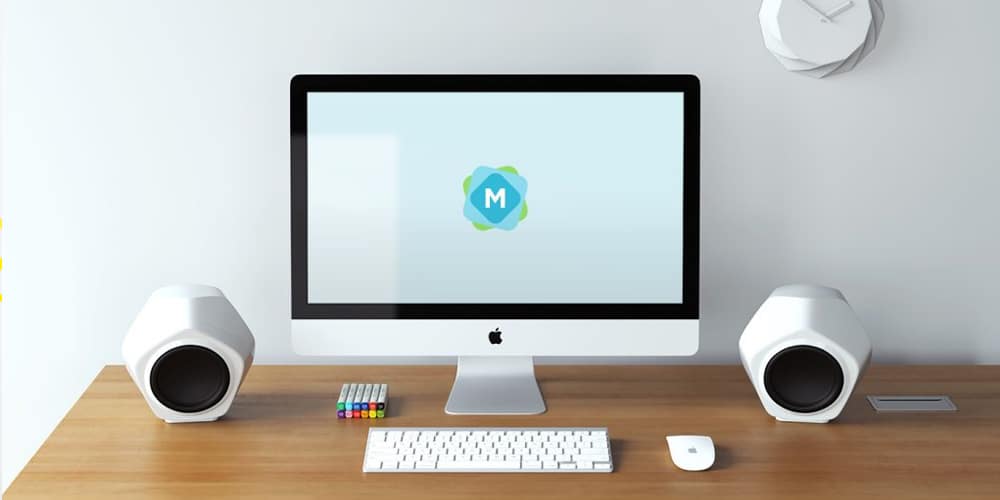 MacBook Air on the Cafe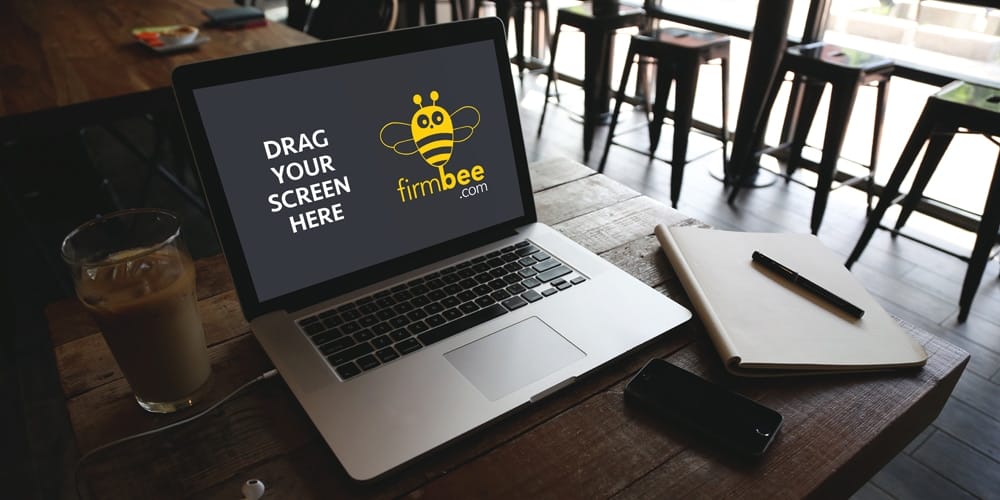 MacBook Pro Mockup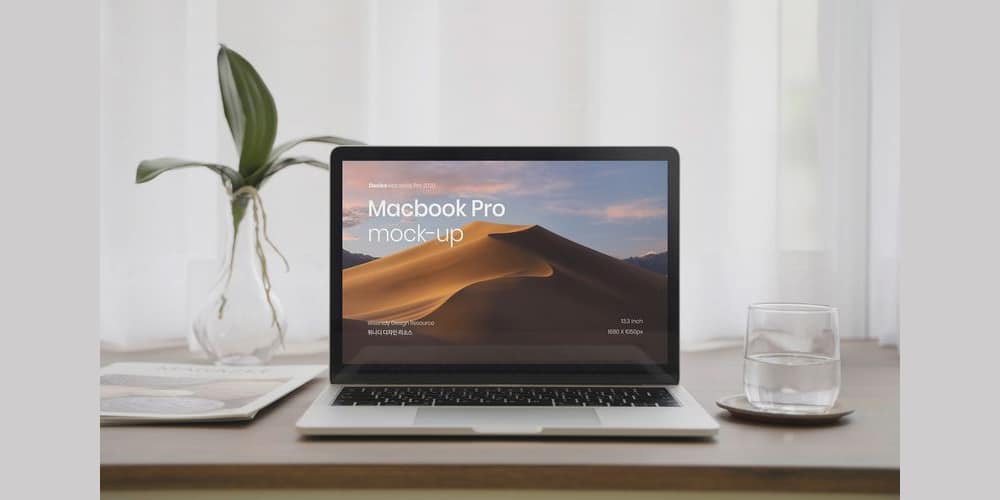 Laptop and Smartphone Mockup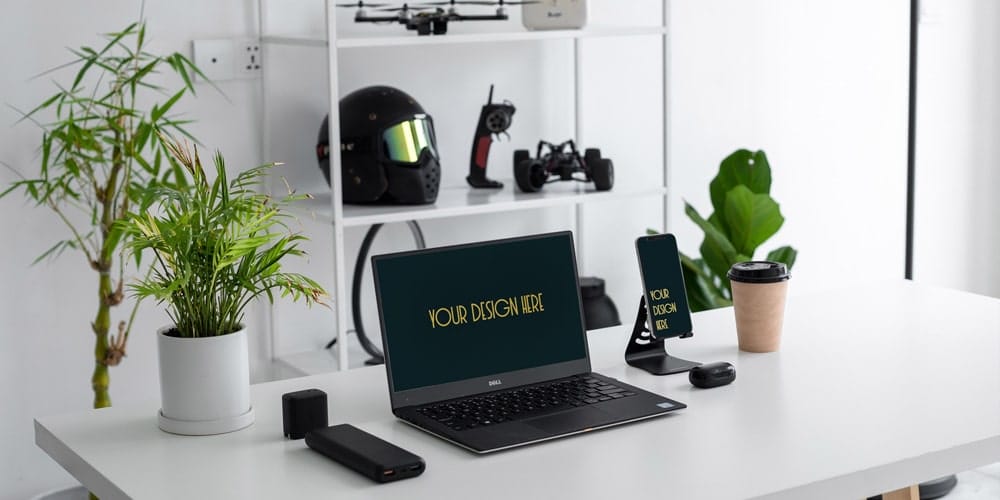 iMac Photo-Based Mockup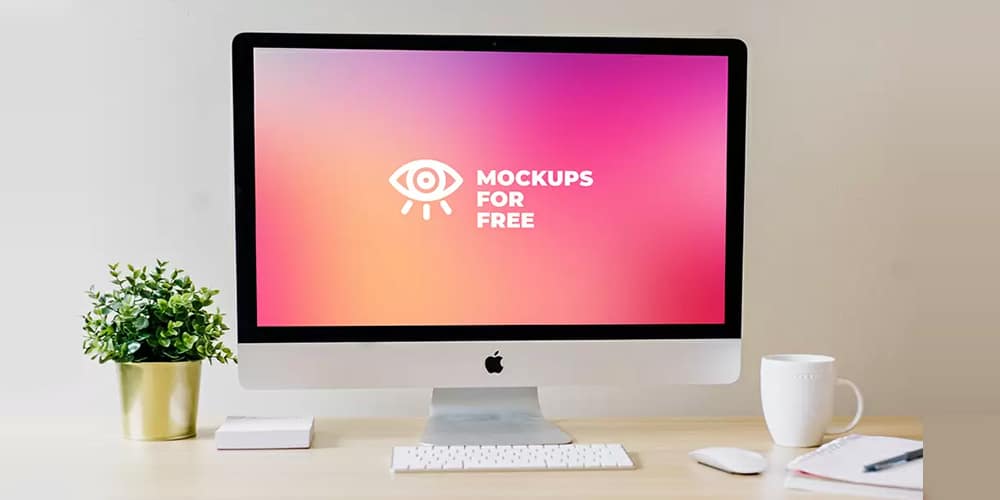 iMac Mockup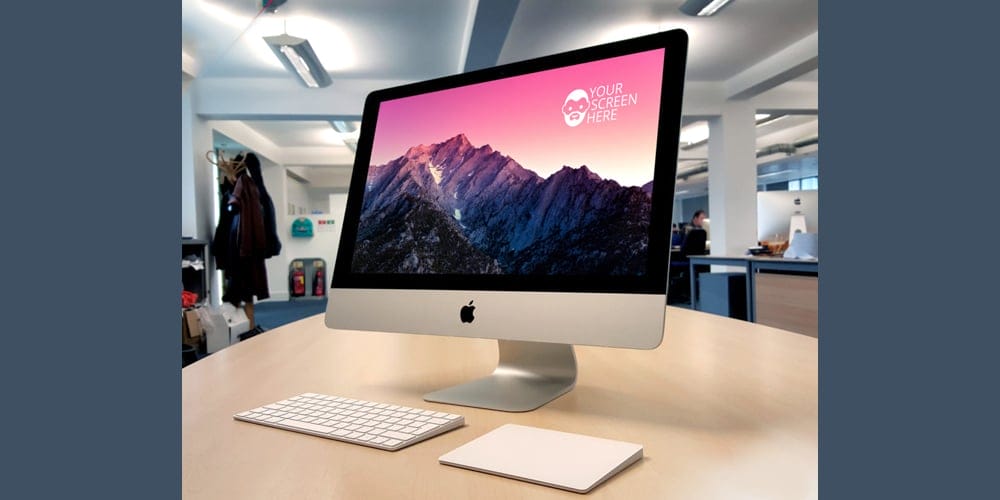 Apple iMac Workspace Mockup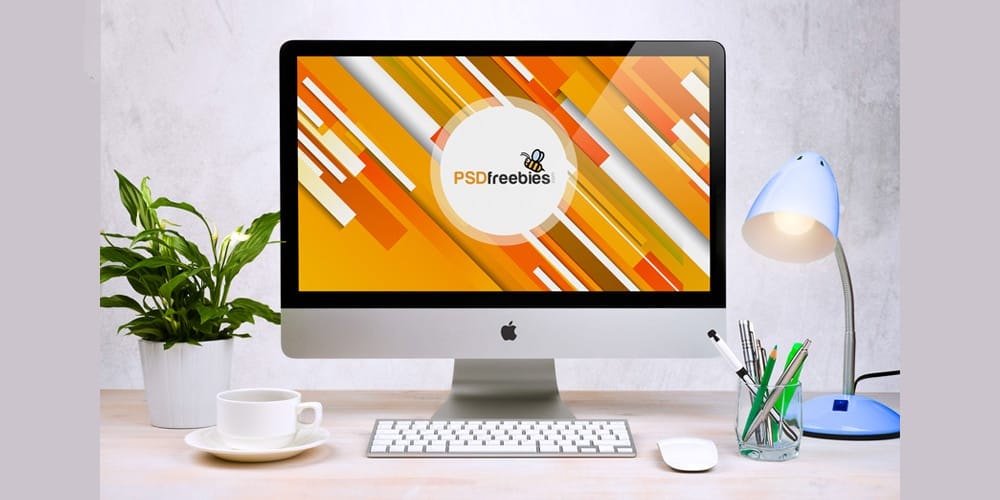 Workspace Mockup Template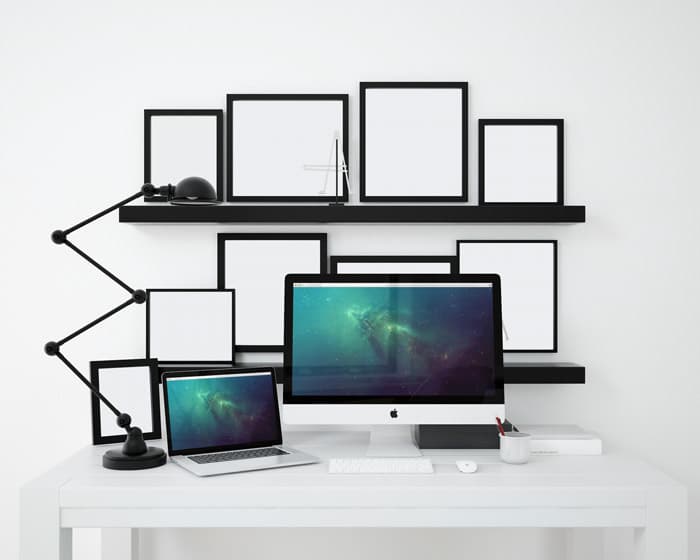 Workspace With iMac Template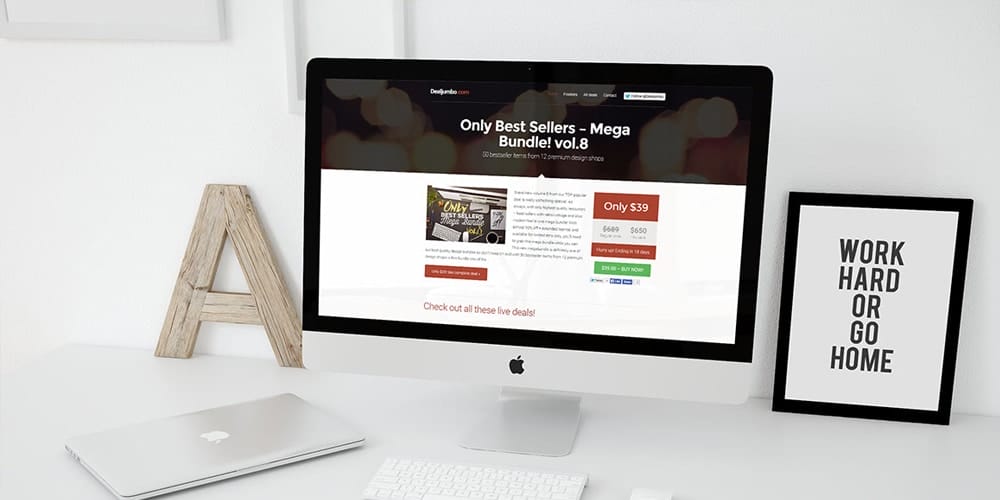 Macbook Pro Office Mockup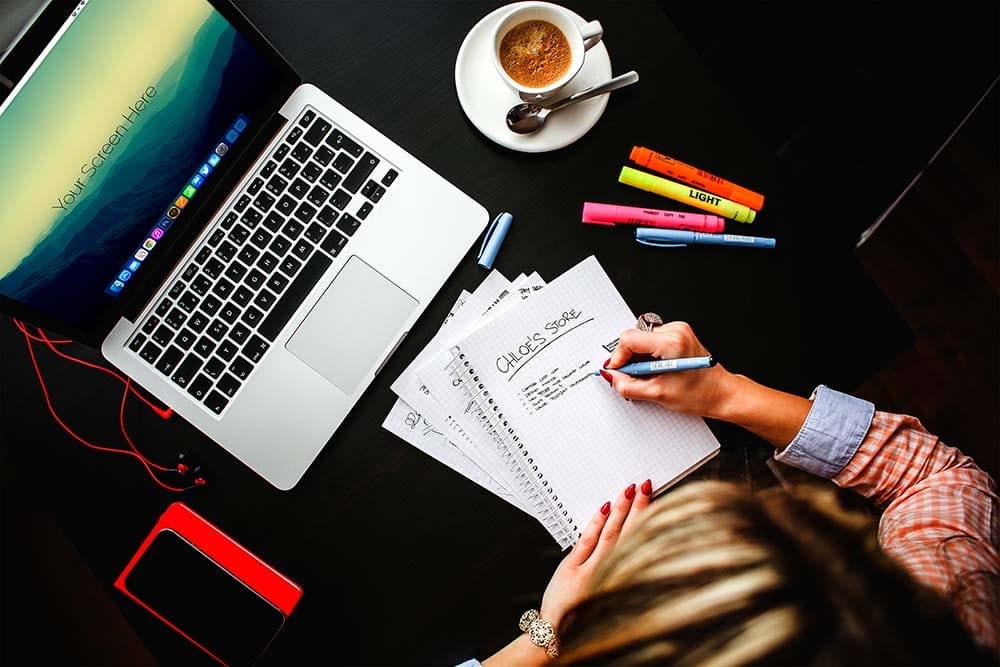 2 Hip Desktop Mock-ups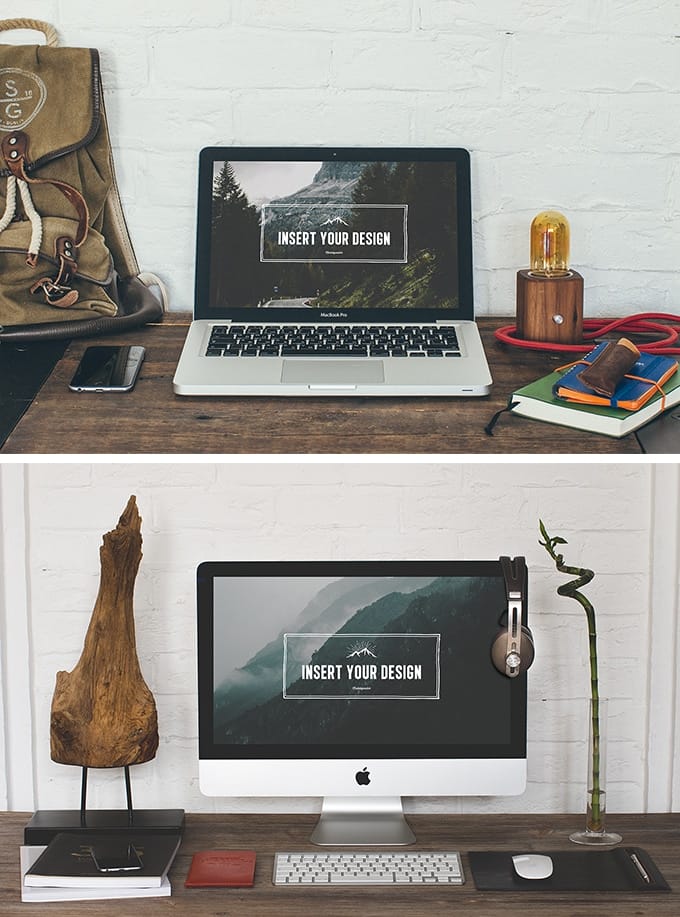 Workspace Mock up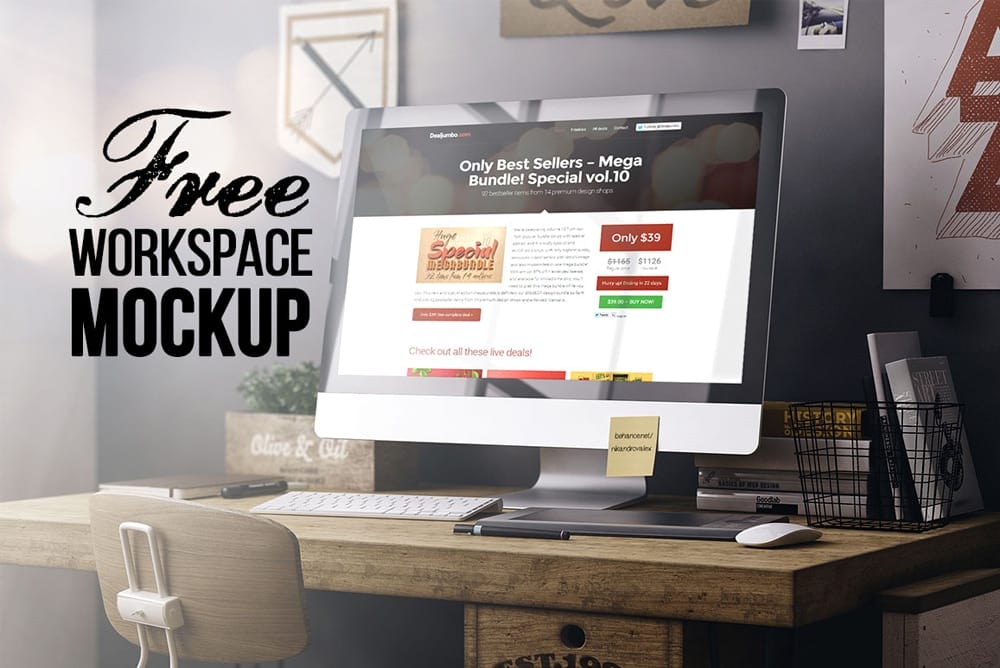 iMac Mockup PSD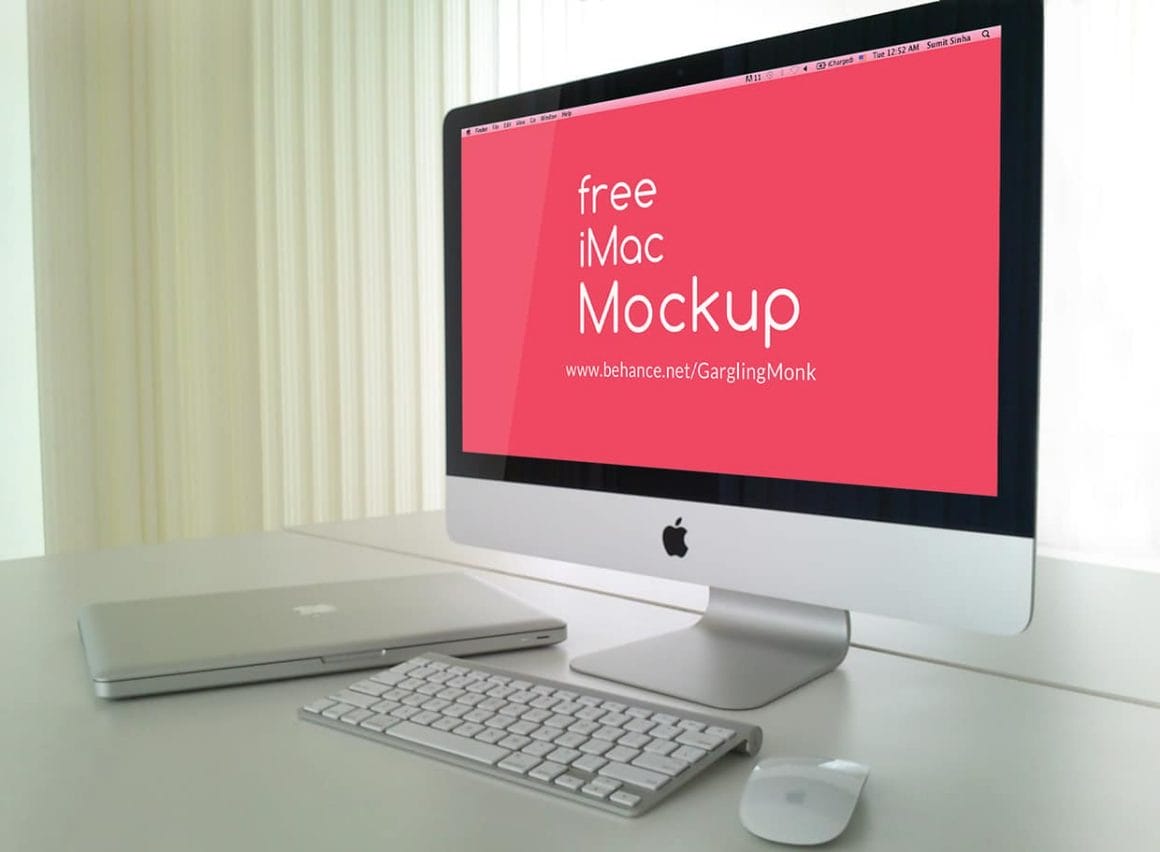 Macbook Pro Mockup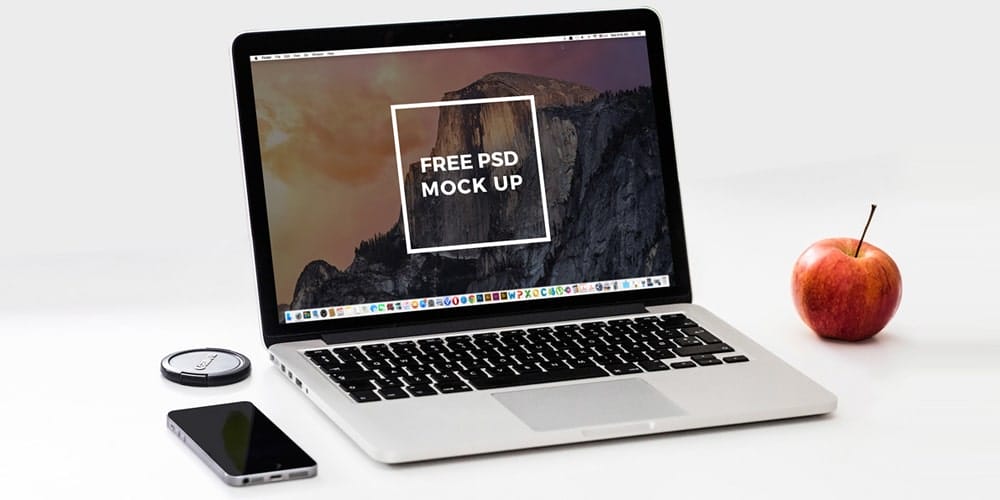 iMac Photorealistic Mockups
iMac Retina 5k Office MockUp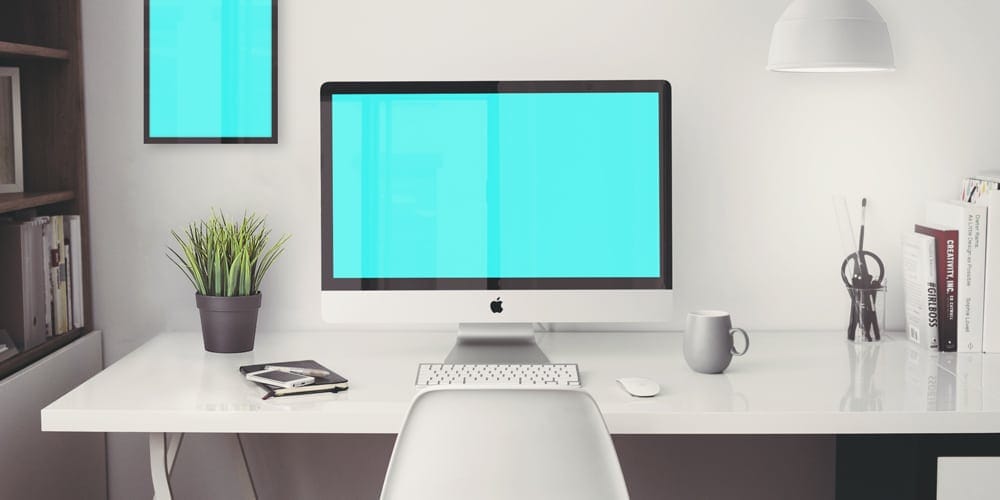 Clean iMac Mockup Template PSD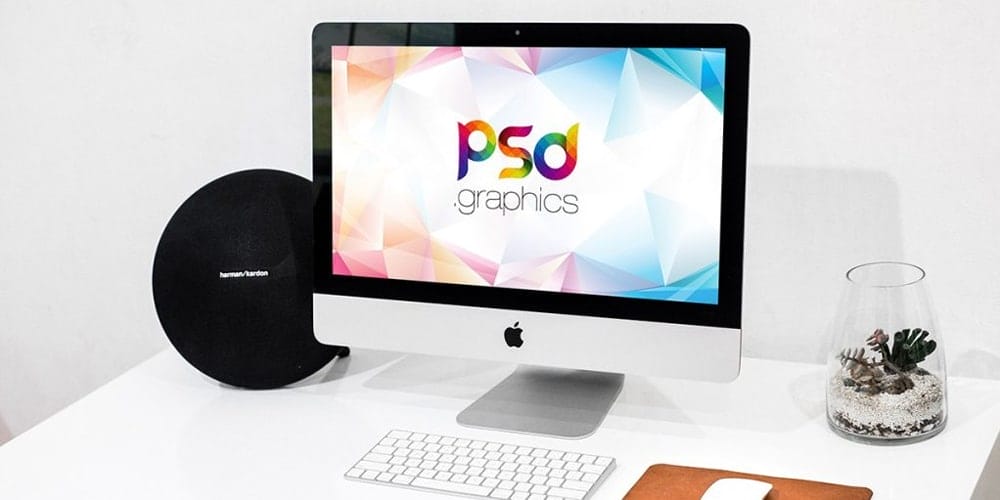 MacBook on Table Mockup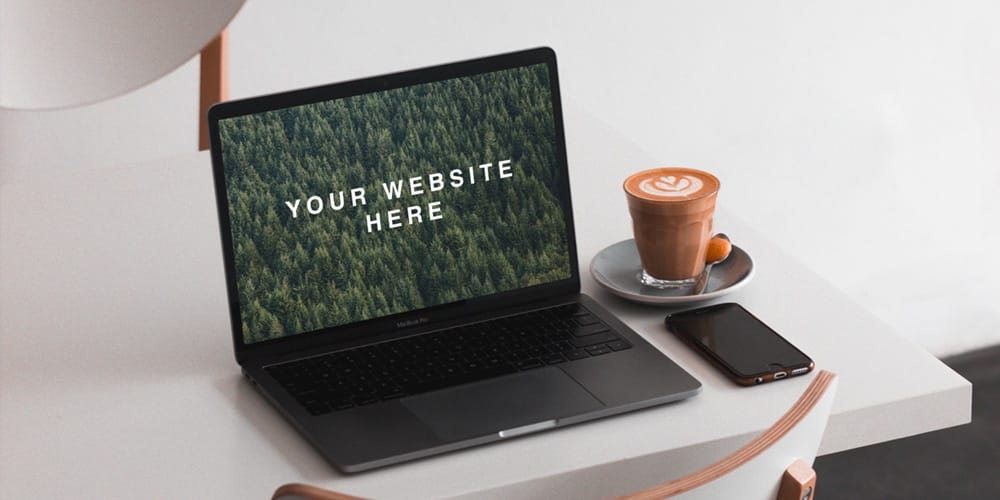 MacBook Pro Mockup PSD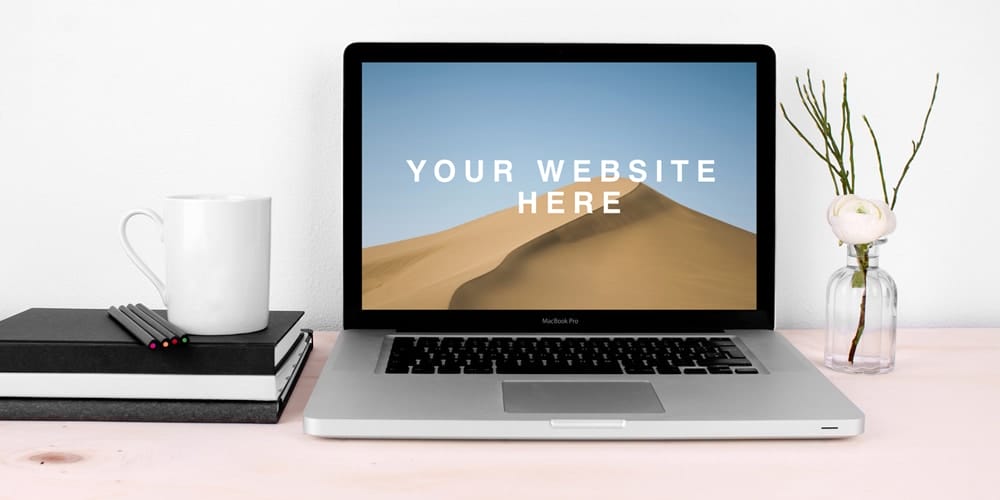 Photorealistic Device Mock Ups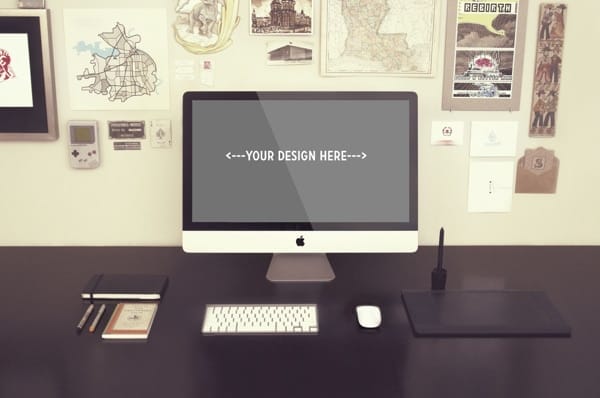 Workspace Mock up PSD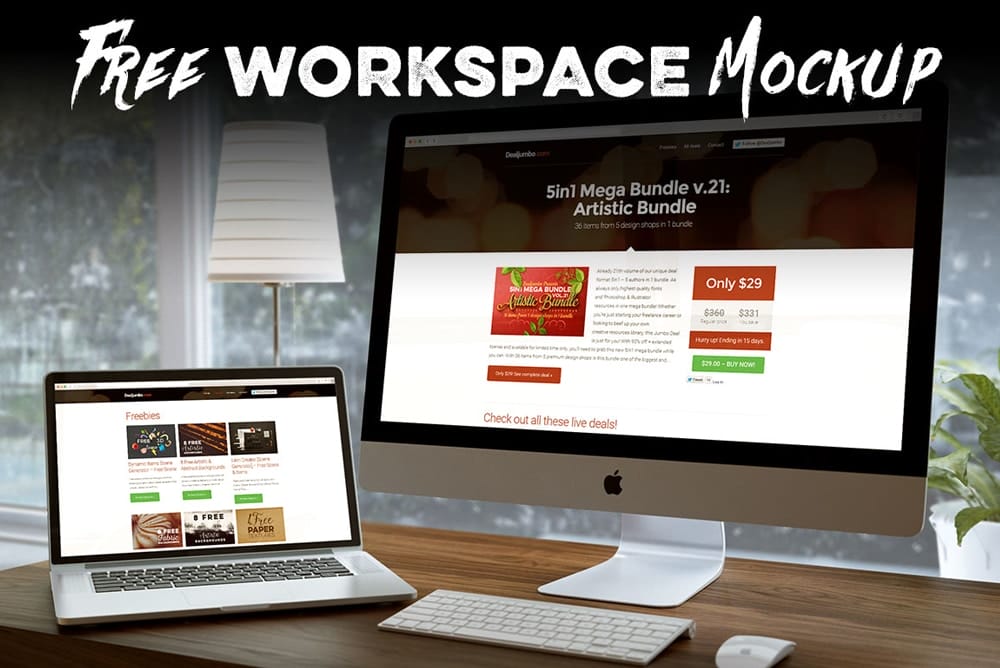 Desktop Mock Up PSD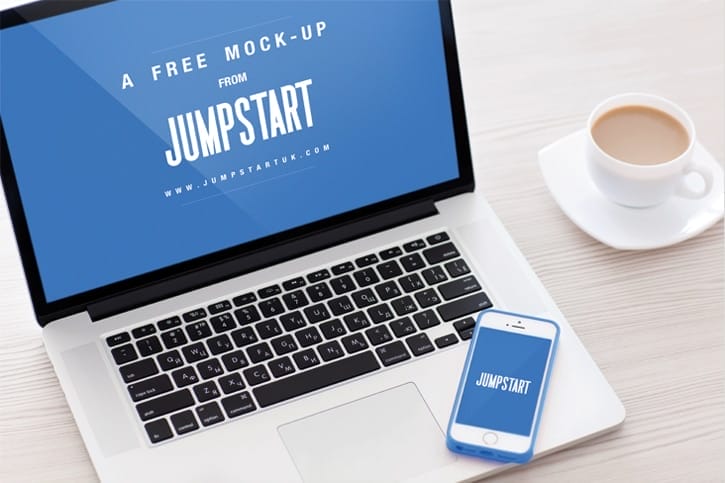 Apple Devices Mockup PSD
Workspace Mockup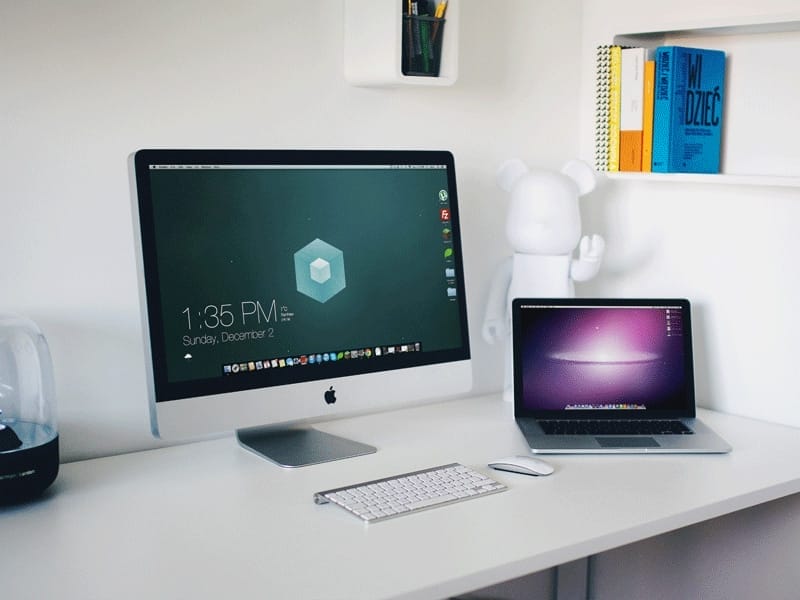 Interior Designer Workstation iMac Pro Mockup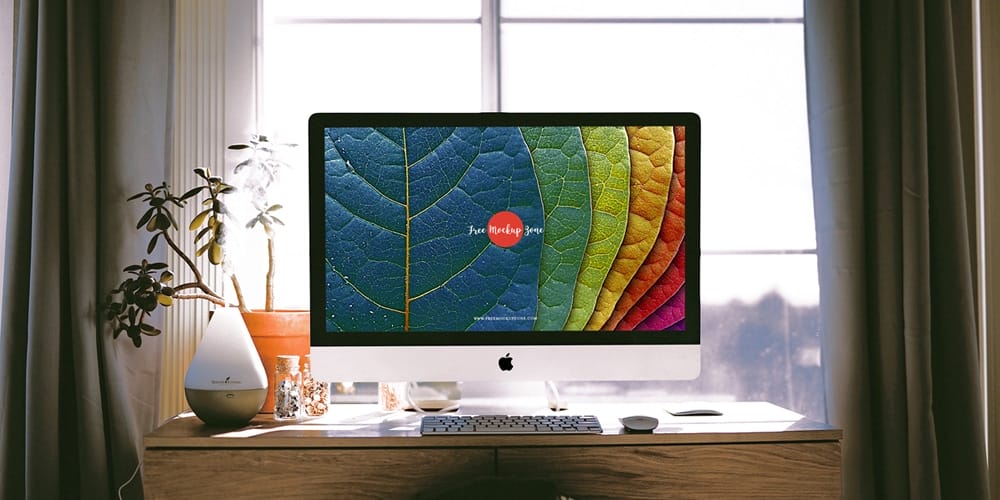 MacBook Mockups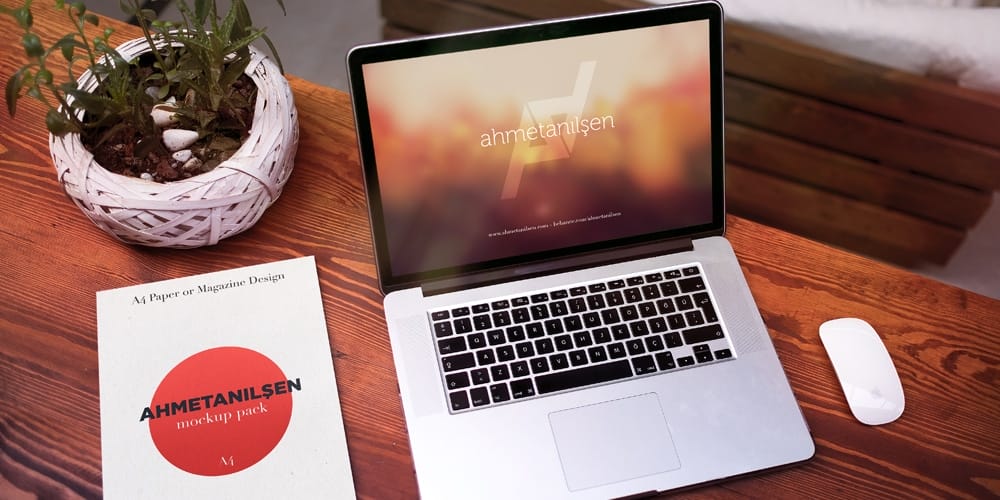 Macbook Photorealistic Mockups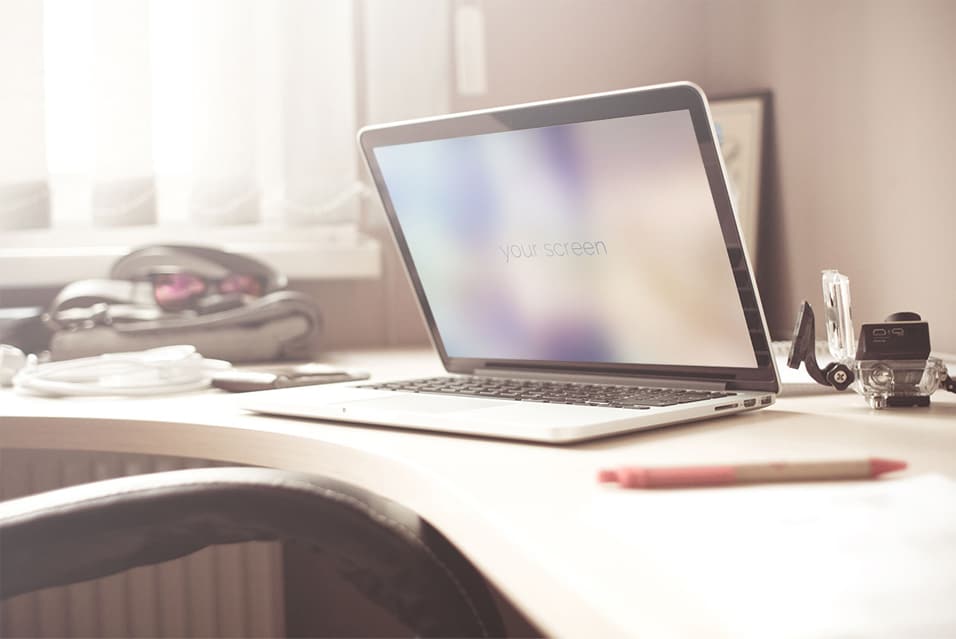 Macbook Air Showcase Mockup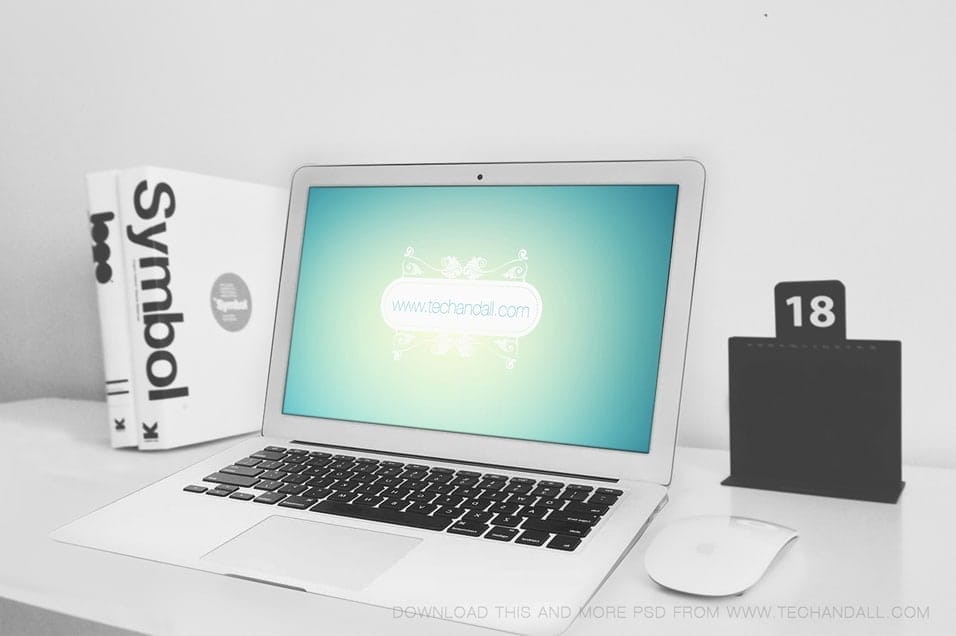 Tabletop Mockup Free PSD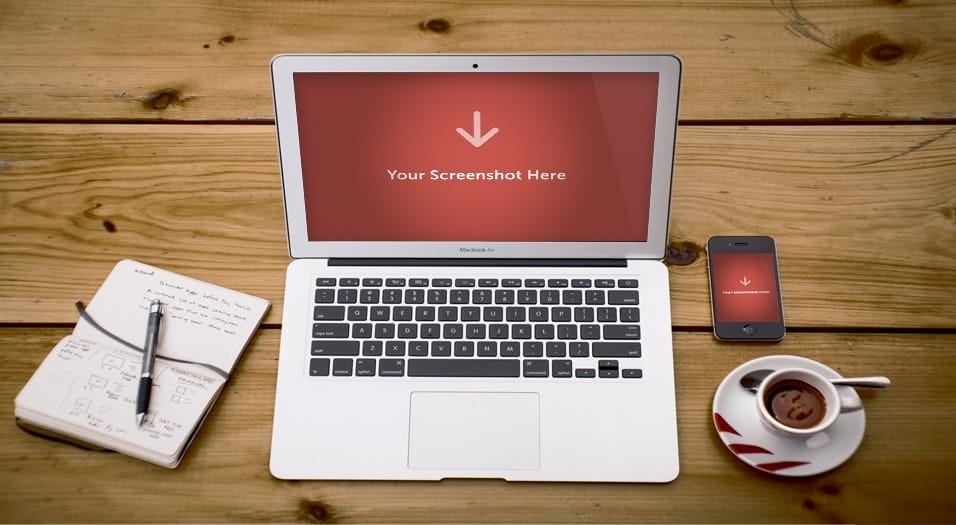 Desktop & Mobile Showcase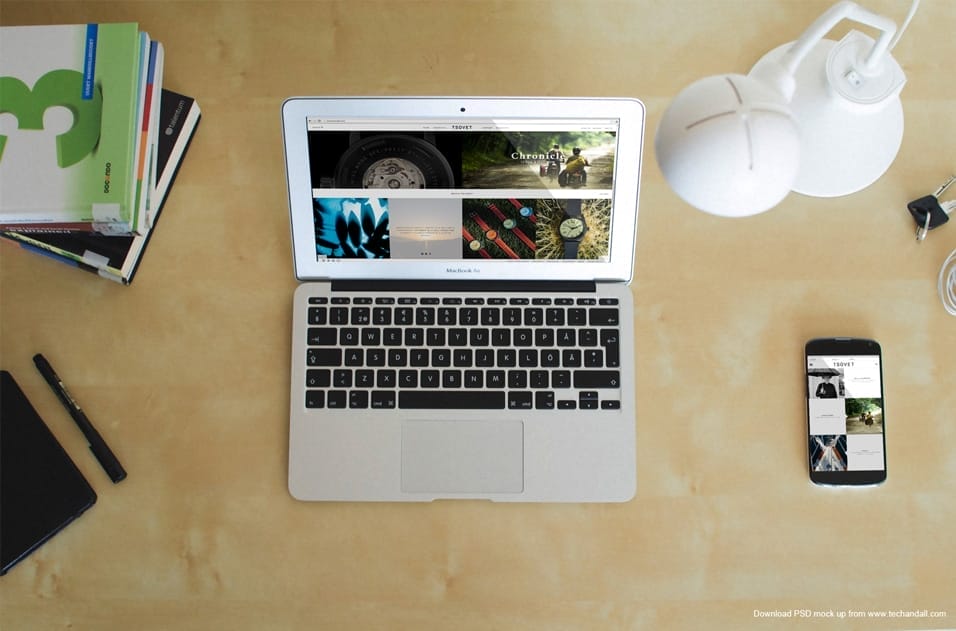 Vintage Macbook Photorealistic Mock Ups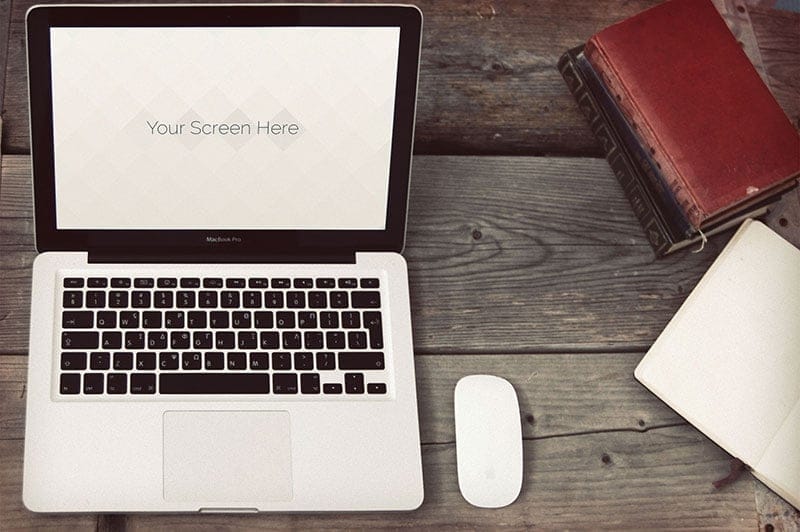 Macbook Air hipster Mockups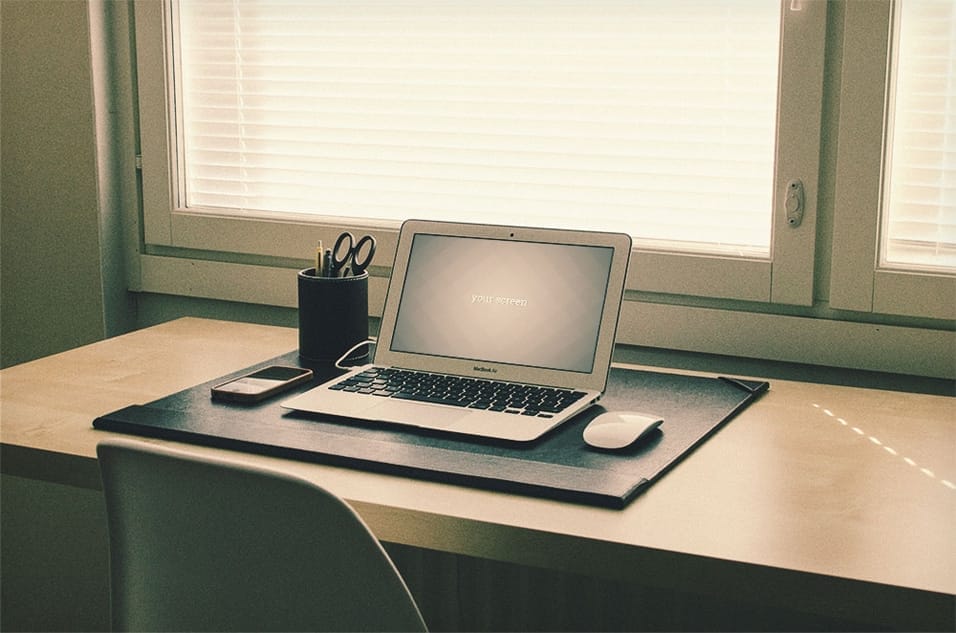 Macbook Air with Prespective Mockup Screen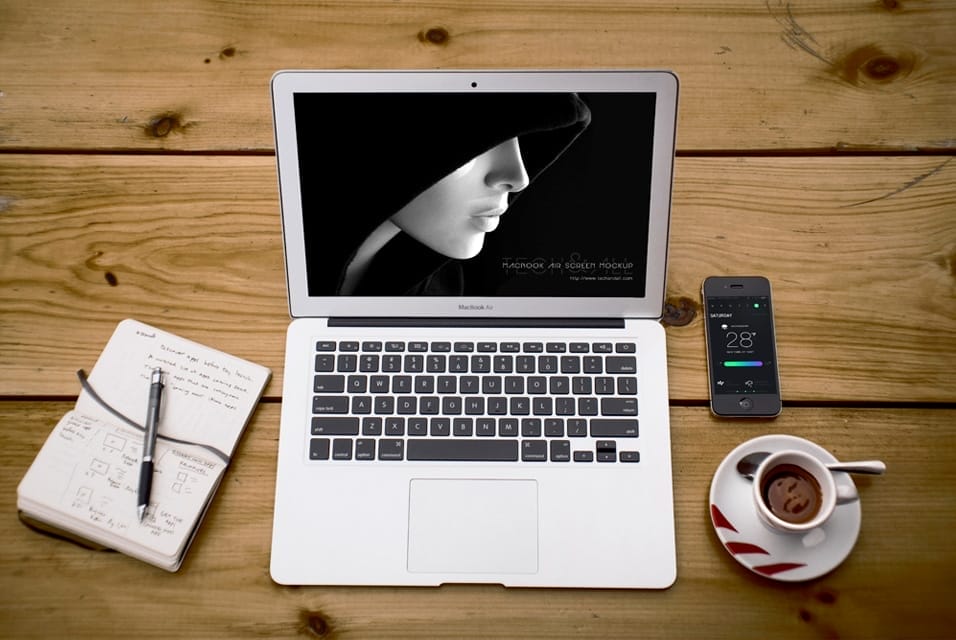 Top Workspace View Mockup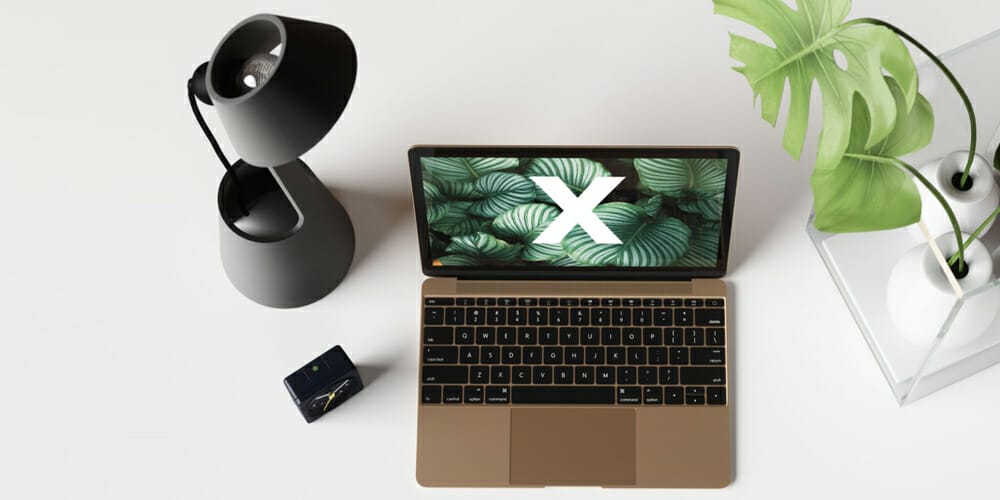 MacBook on Desk Mockup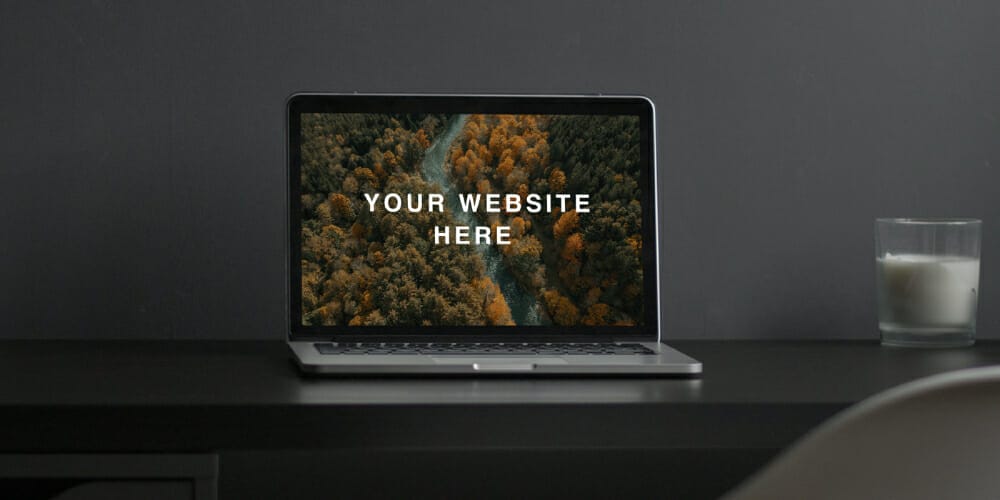 Elegant Laptop Mockup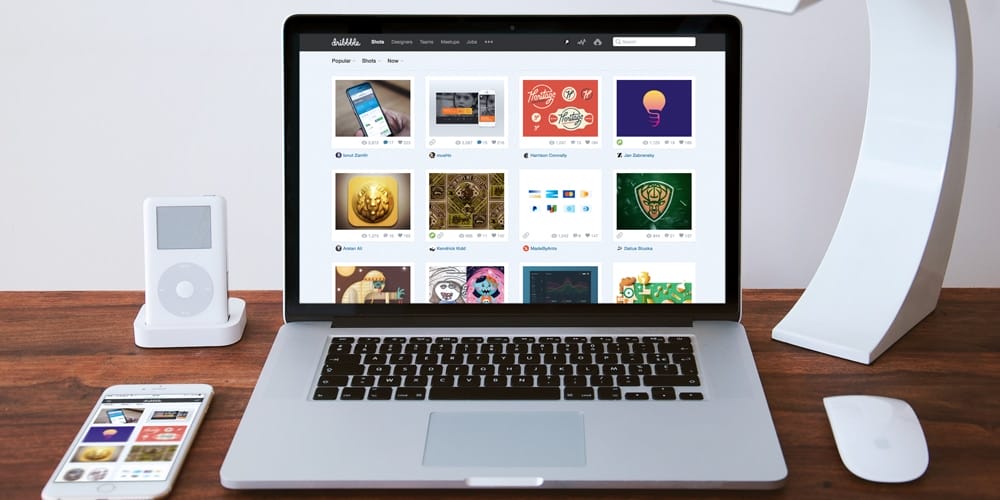 Macbook Pro Mockup 2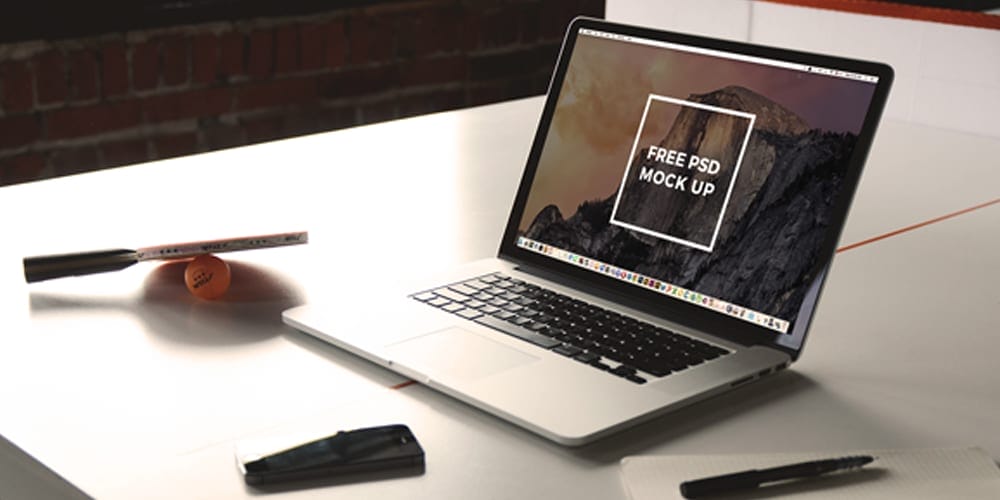 PC Computer Mockup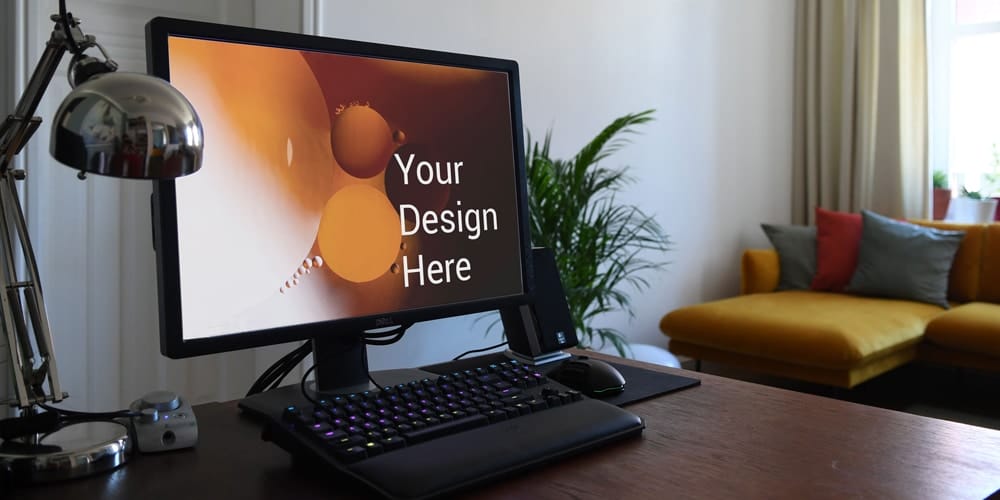 iMac Pro Mockup PSD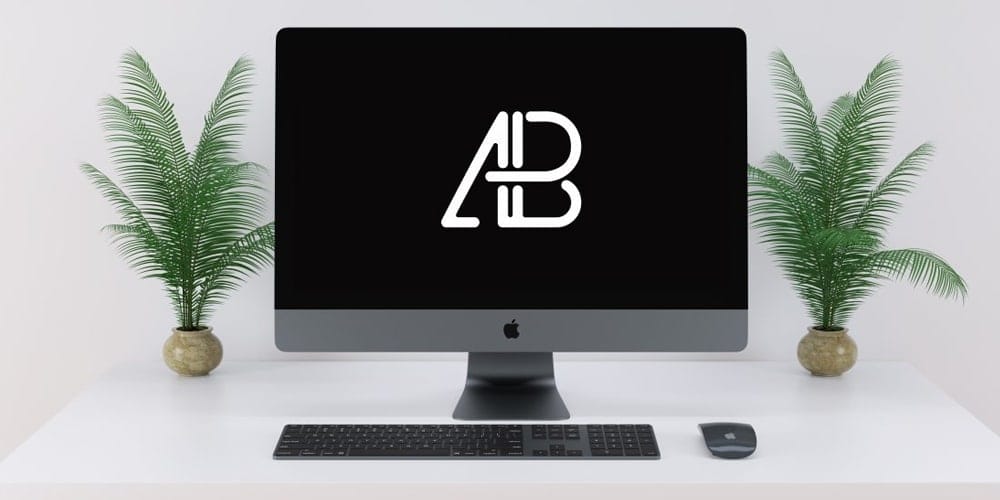 MacBook Air Screen Mockup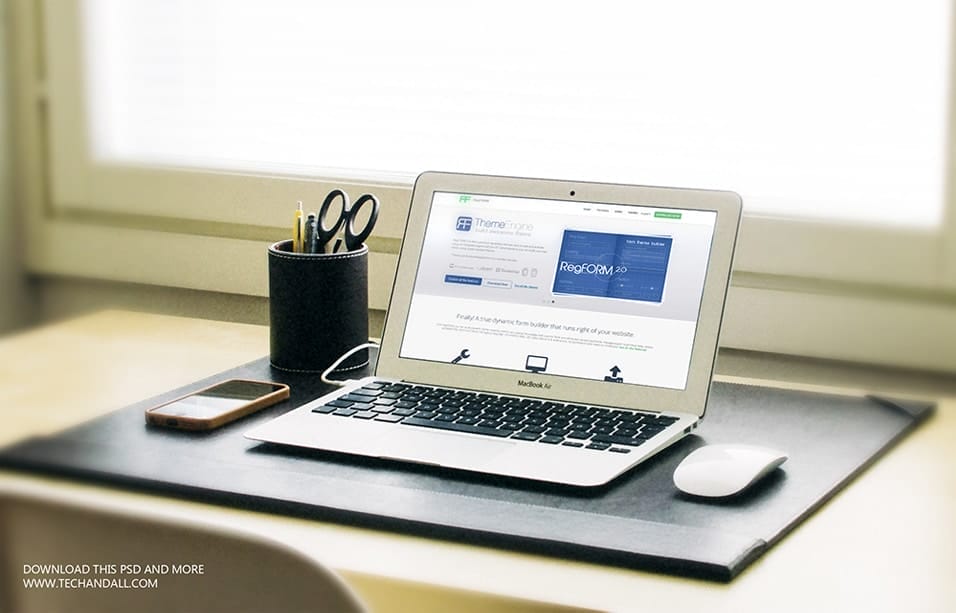 Colorful iMac Mockup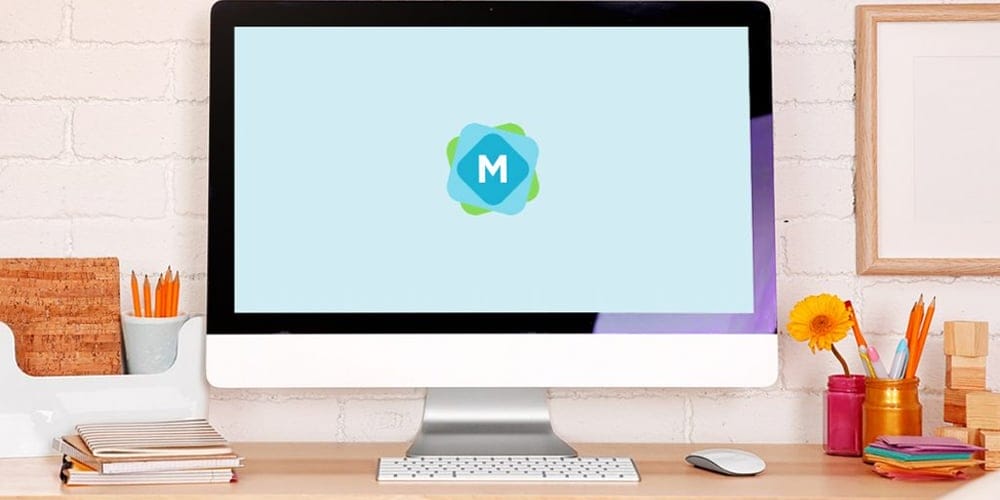 Thunderbolt Display Presentation Mockup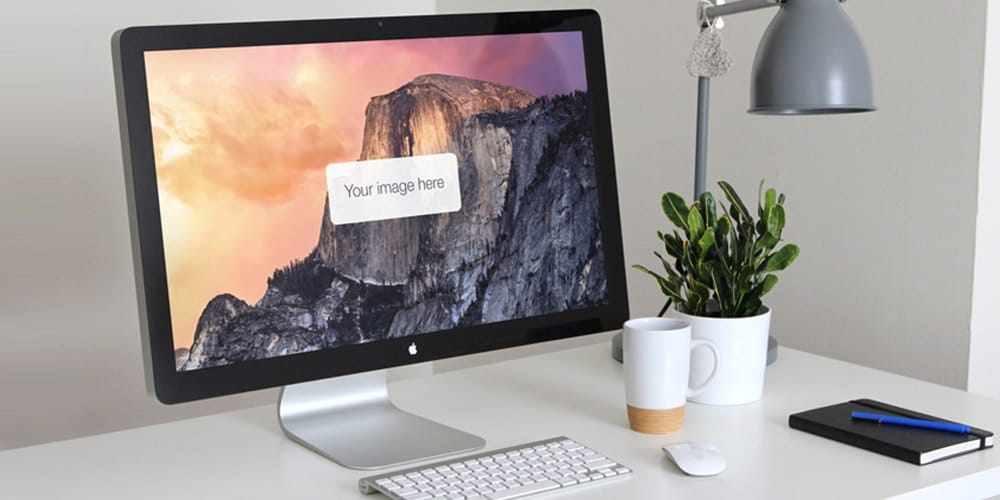 Macbook Pro and iPhone Mockup PSD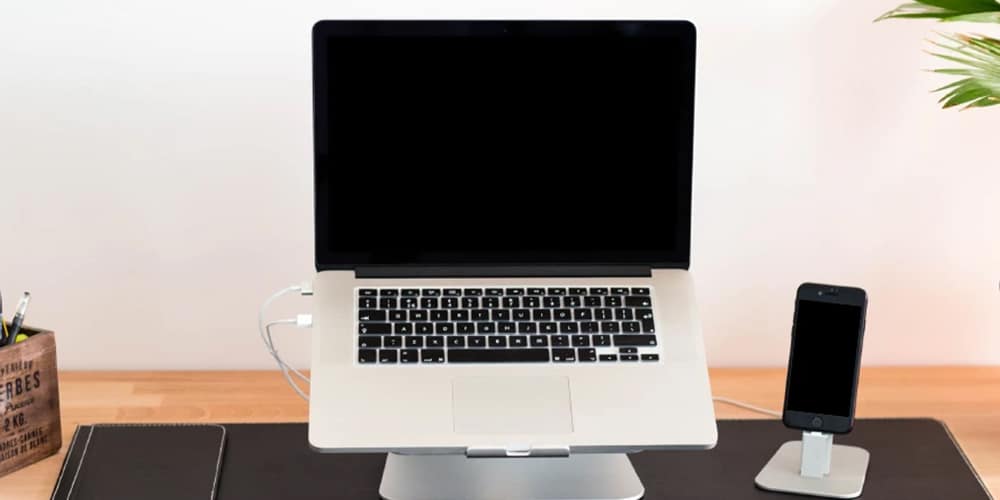 Website Design Apple iMac Mockup PSD
iMac on a Desk Mockup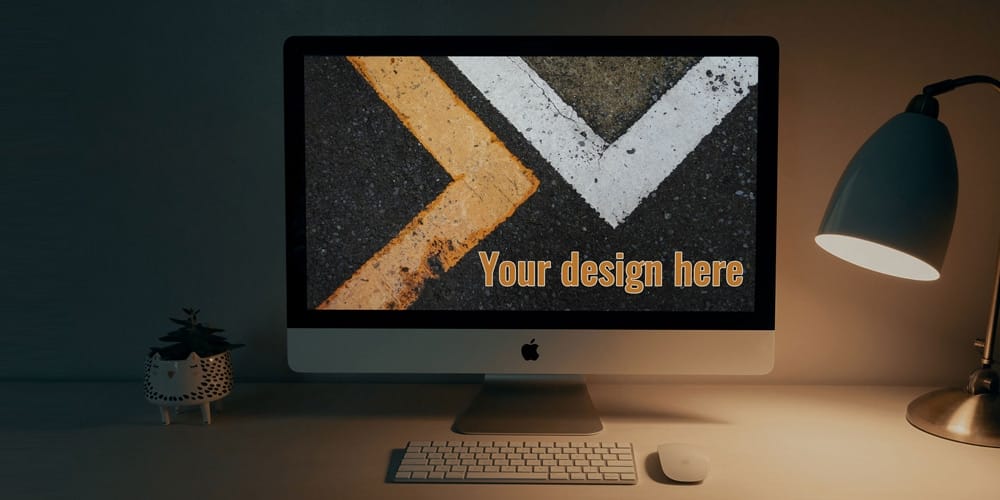 iMac Mockup with Desk
Devices Mockup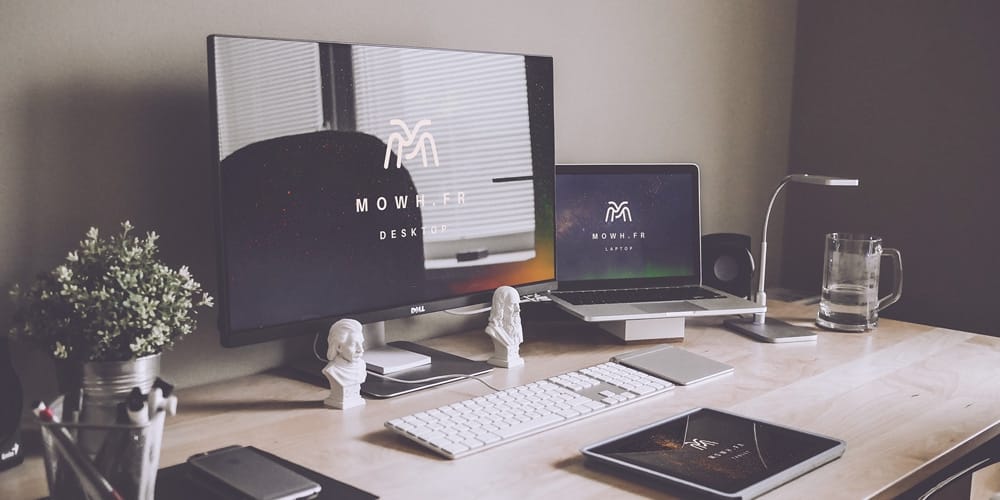 Apple iMac Mockup PSD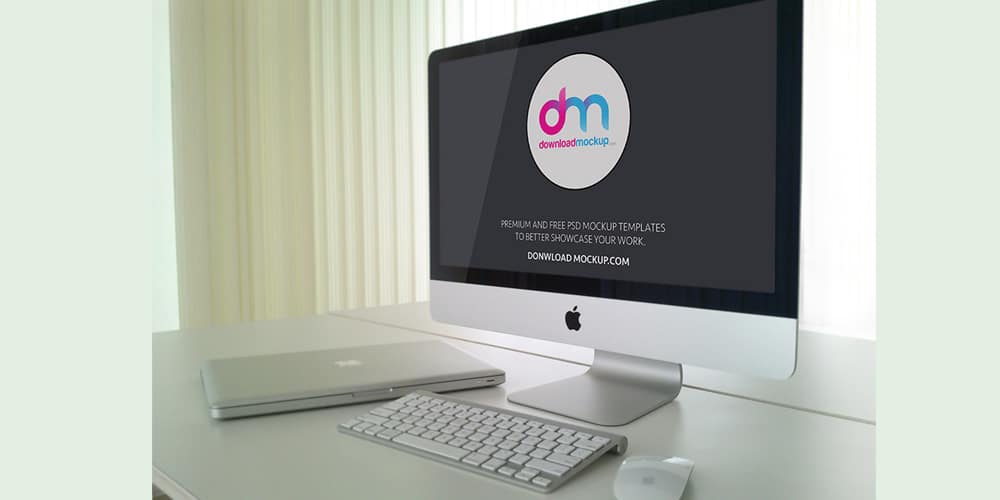 MacBook Mockup PSD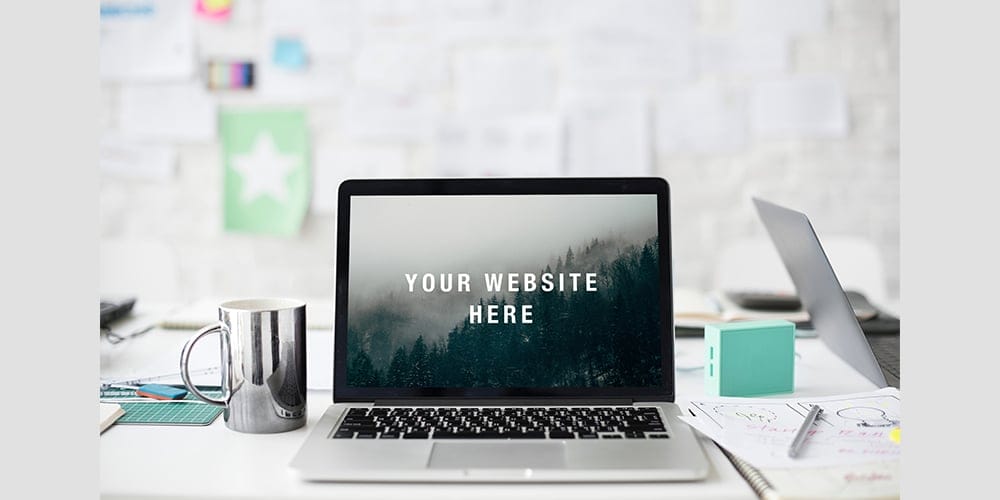 Laptop Mockup PSD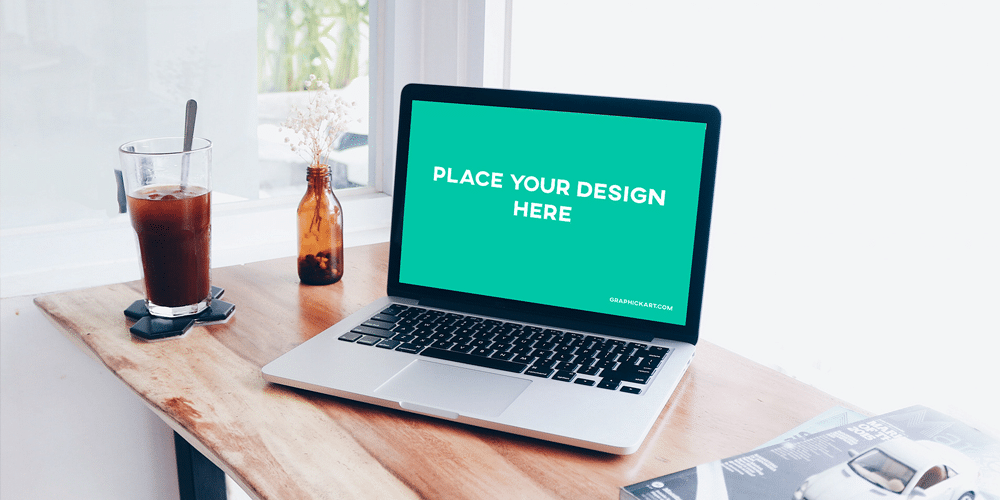 Stylish Workspace Mockup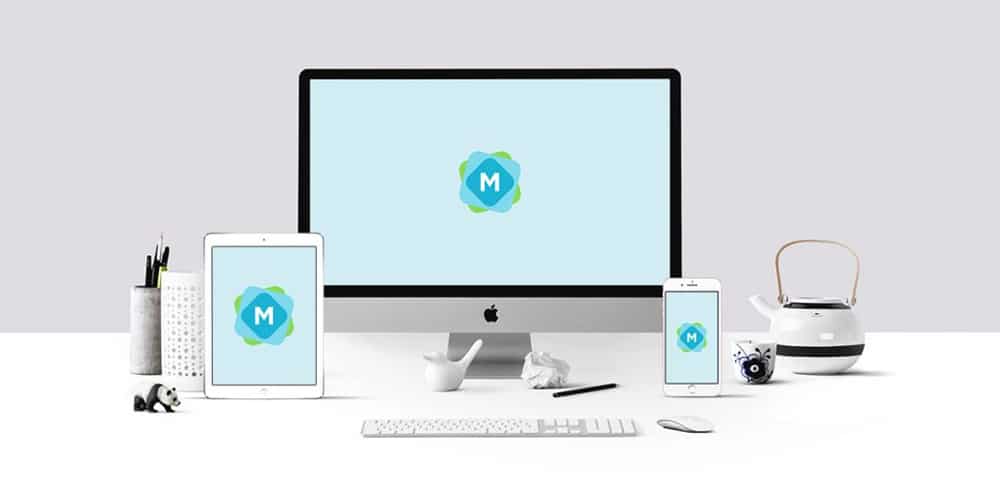 Macbook Pro on Desk Mockup PSD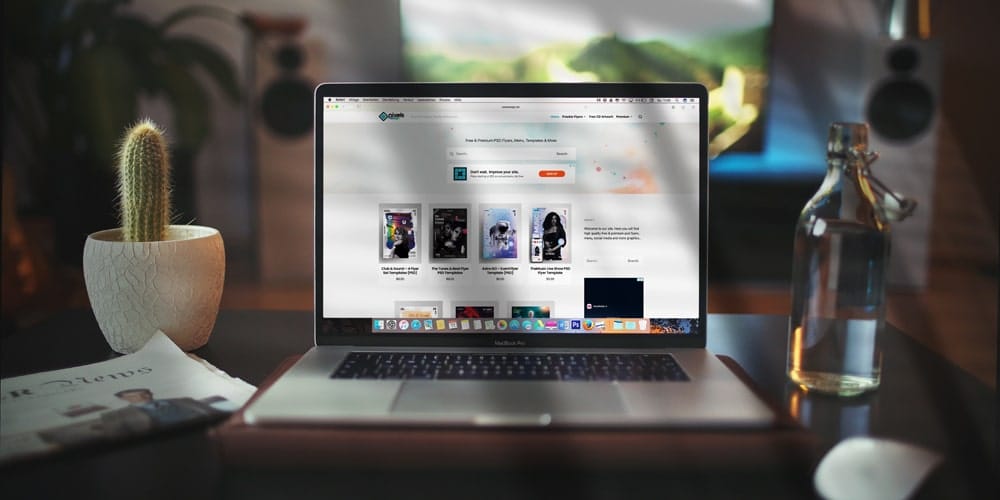 MacBook Mockup V2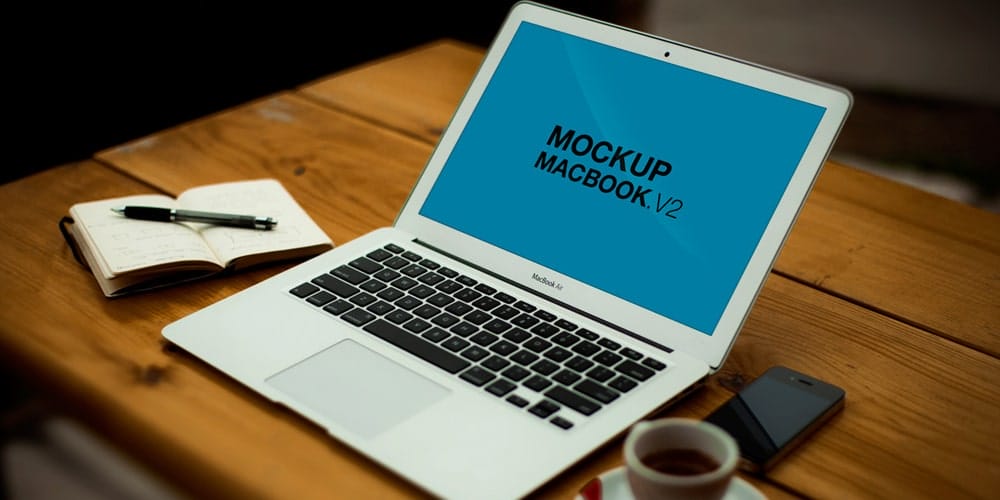 Apple Devices Mockups