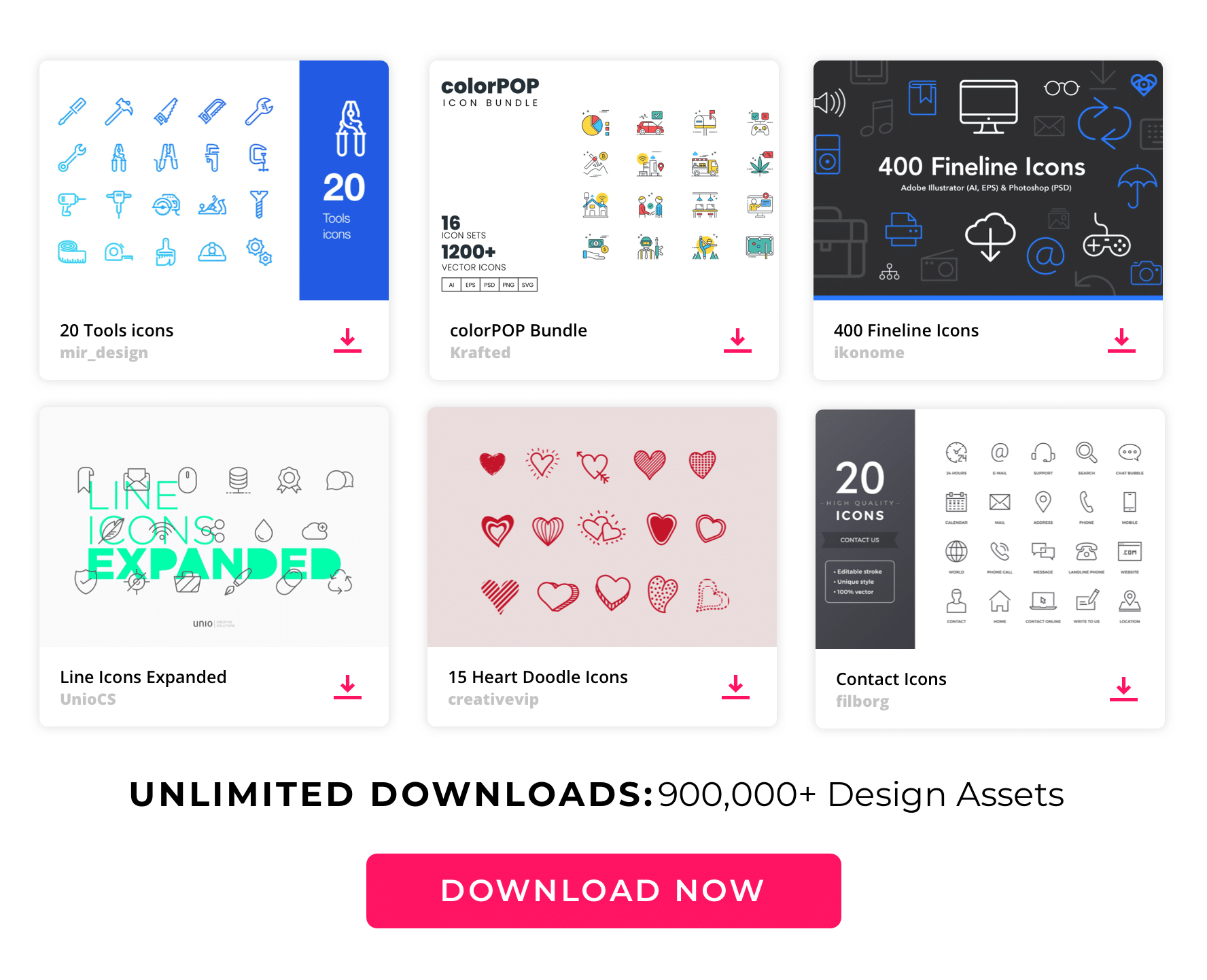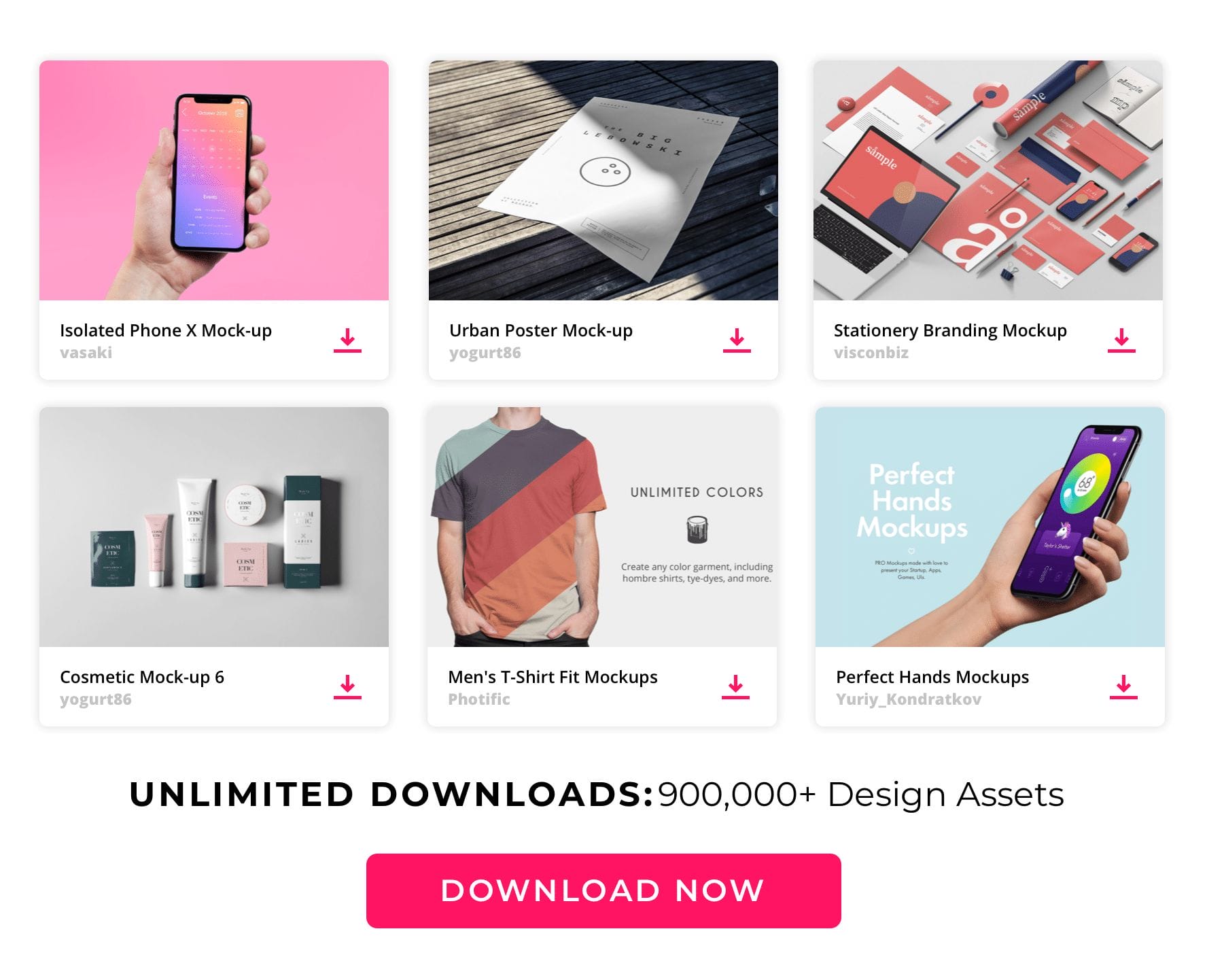 After Apple announces their smartwatch, all eyes and ears are on this innovation. Apple watch seems to be a complete package for those who love smart wearables.
Apple watch can able to run many famous apps available now. Most of the teach leaders already made their applications fit to run apple watch. Designing for smaller gadgets like apple watch can be extremely challenging. even though, we have seen fairly good number of designs found in design communities like dribble.
Today in this post we have gathered a fair number of apple watch design resources for user interface designers. This collection includes Apple Watch Mockups, UI Kits, GUI Kits, Icons, Wireframe templates, Tools, Apps, Dashboard, etc..
See also : The Ultimate Collection of 2000+ Free Mockup Templates PSD Designs
Apple Watch Categories
Apple Watch PSD Mockup Templates
Apple Watch Mockup Free PSD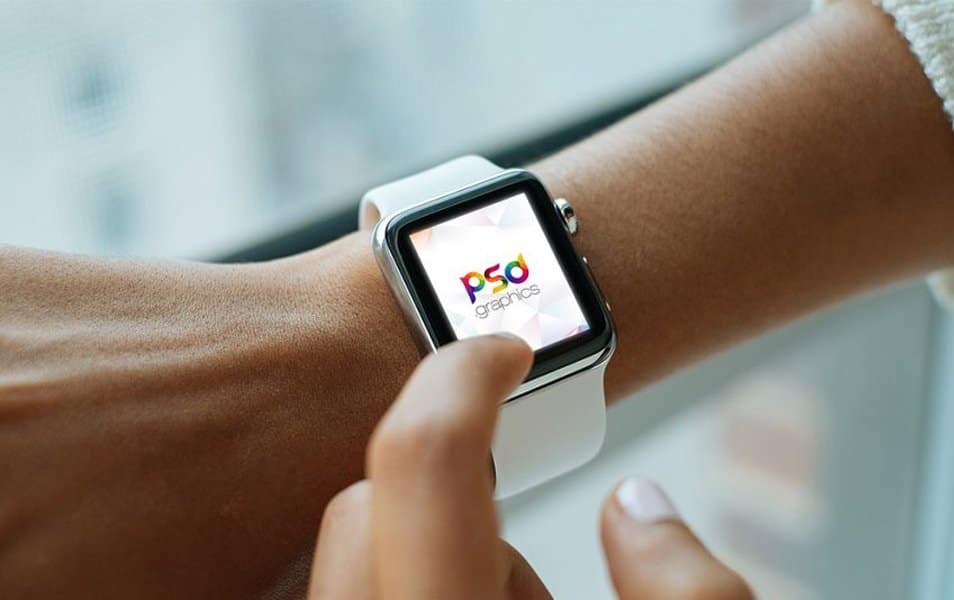 iPhone With Smartwatch Mockup
5 Free Apple Watch Mockups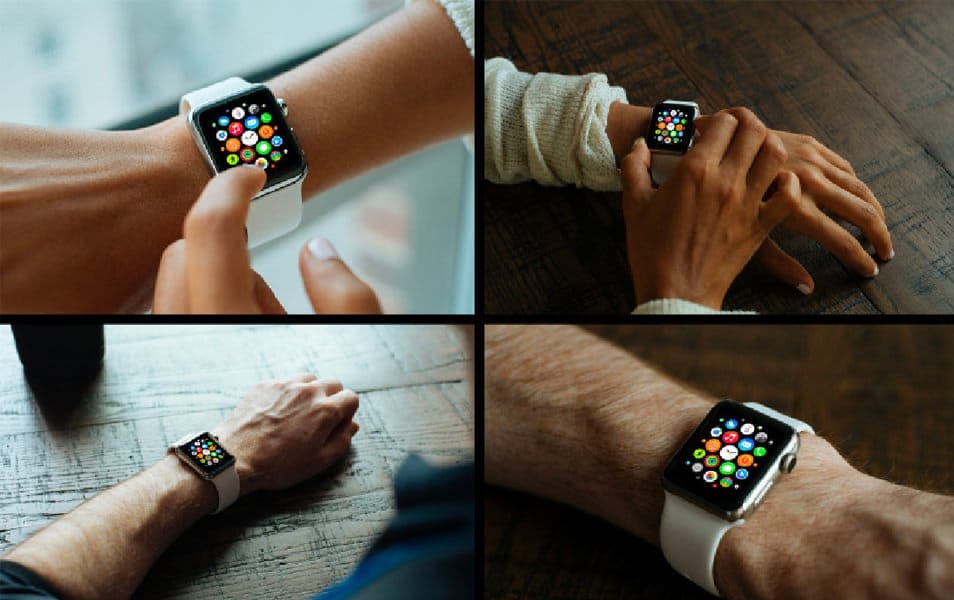 Apple Watch Sport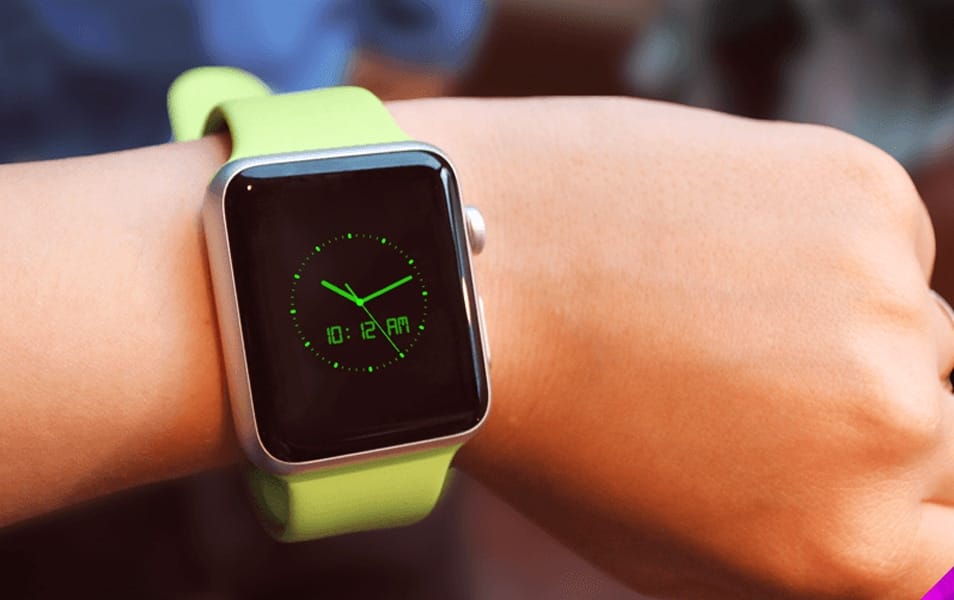 FREE PSD Apple Watch Mockup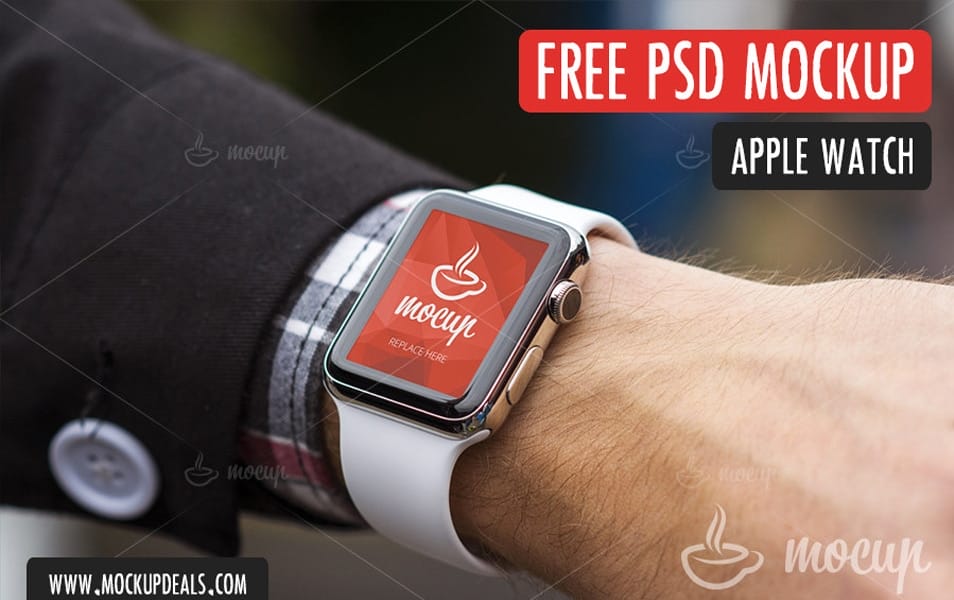 Apple Watch Mockup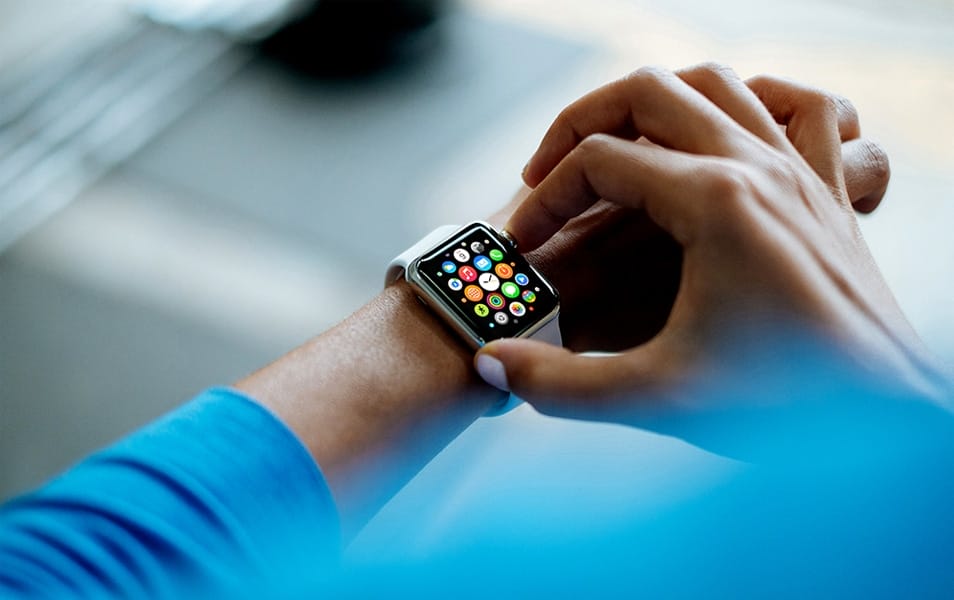 16 Free Photorealistic Apple Watch mockups
Free Psd iWatch Template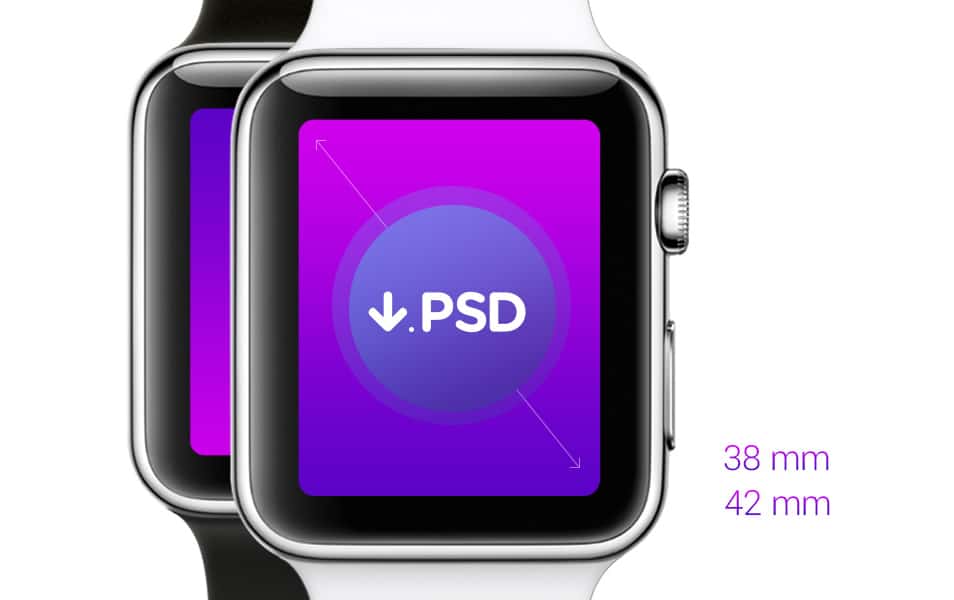 Apple Watch Free Mockup PSD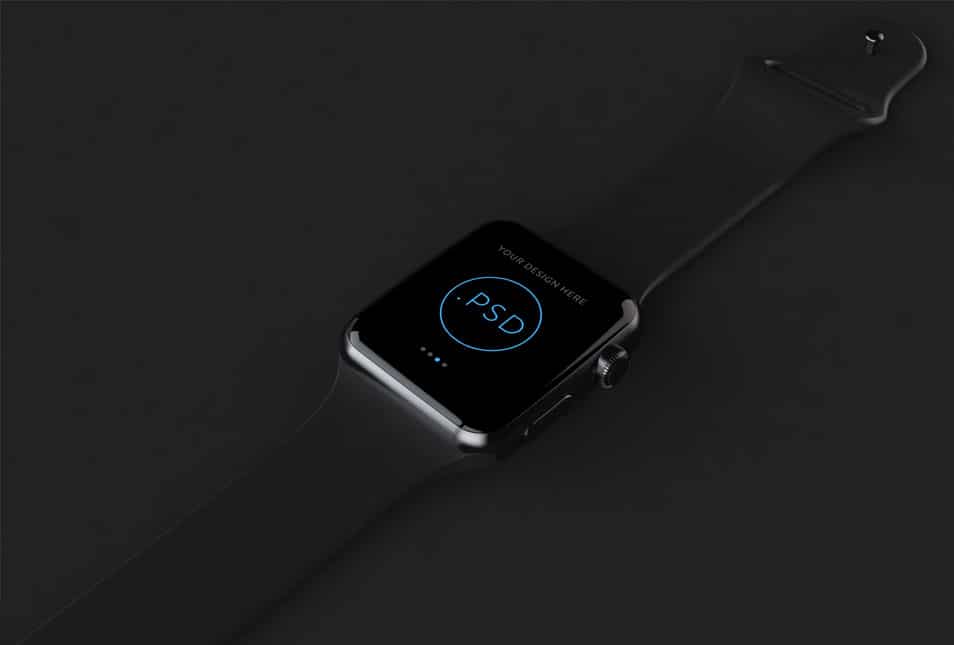 Apple Watch Free Mockup PSD_ver.2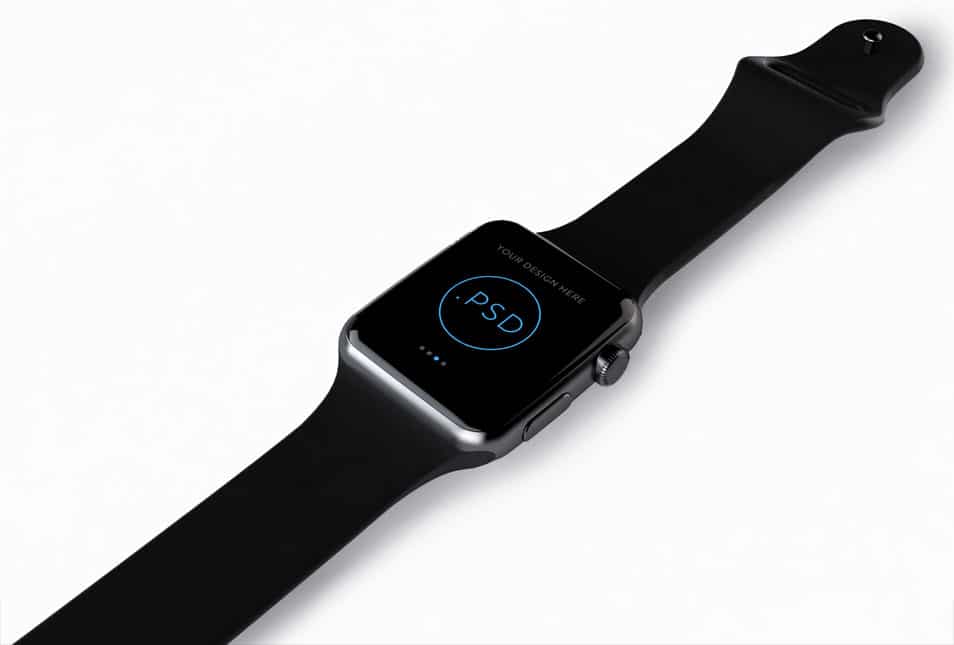 Apple Watch Free Mockup PSD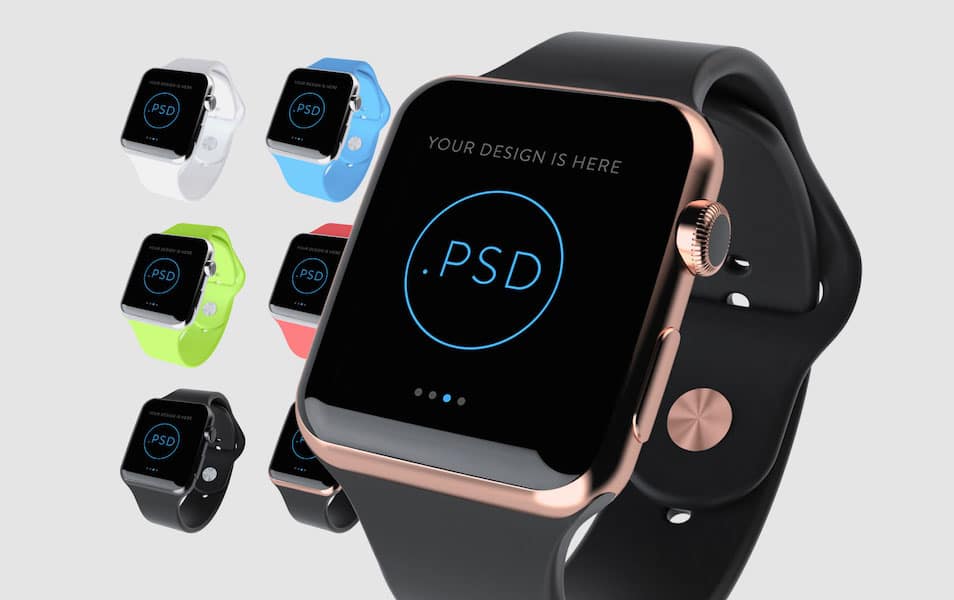 iWatch Psd Mockup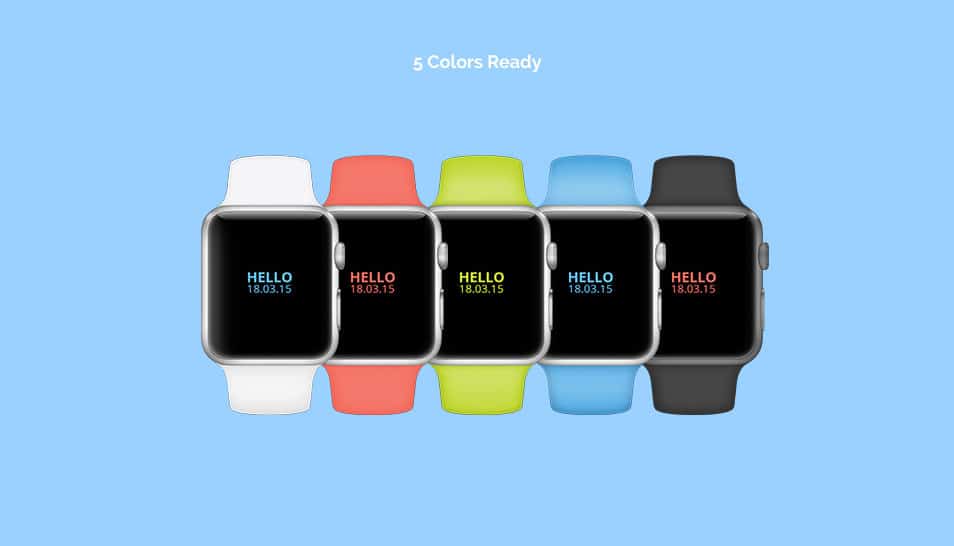 Apple I Watch Fun Experiment FREE PSD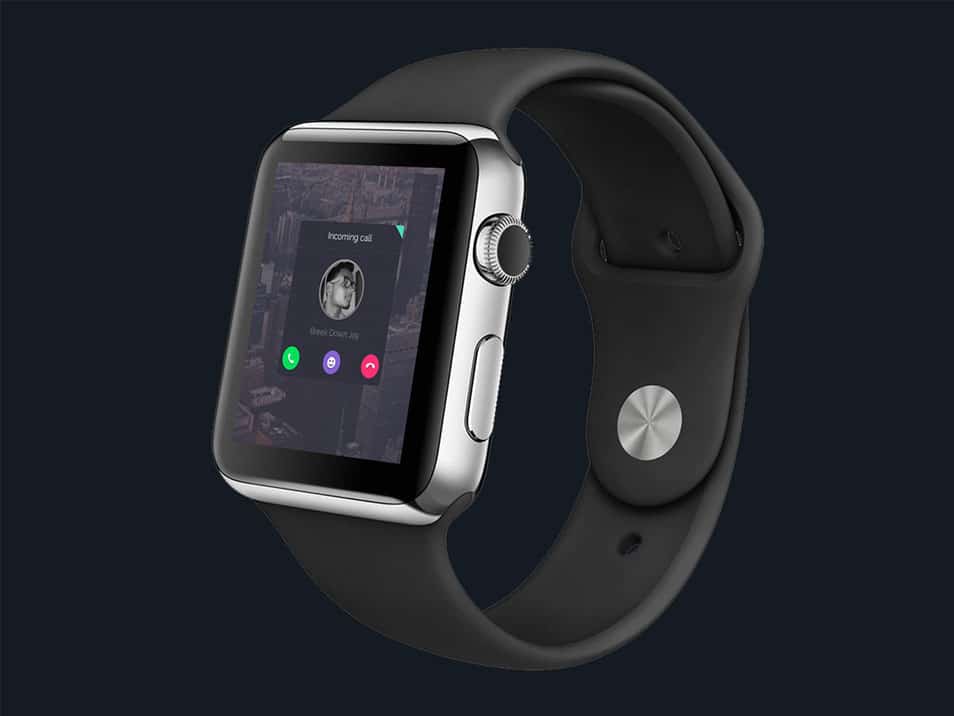 Apple Watch Free Templates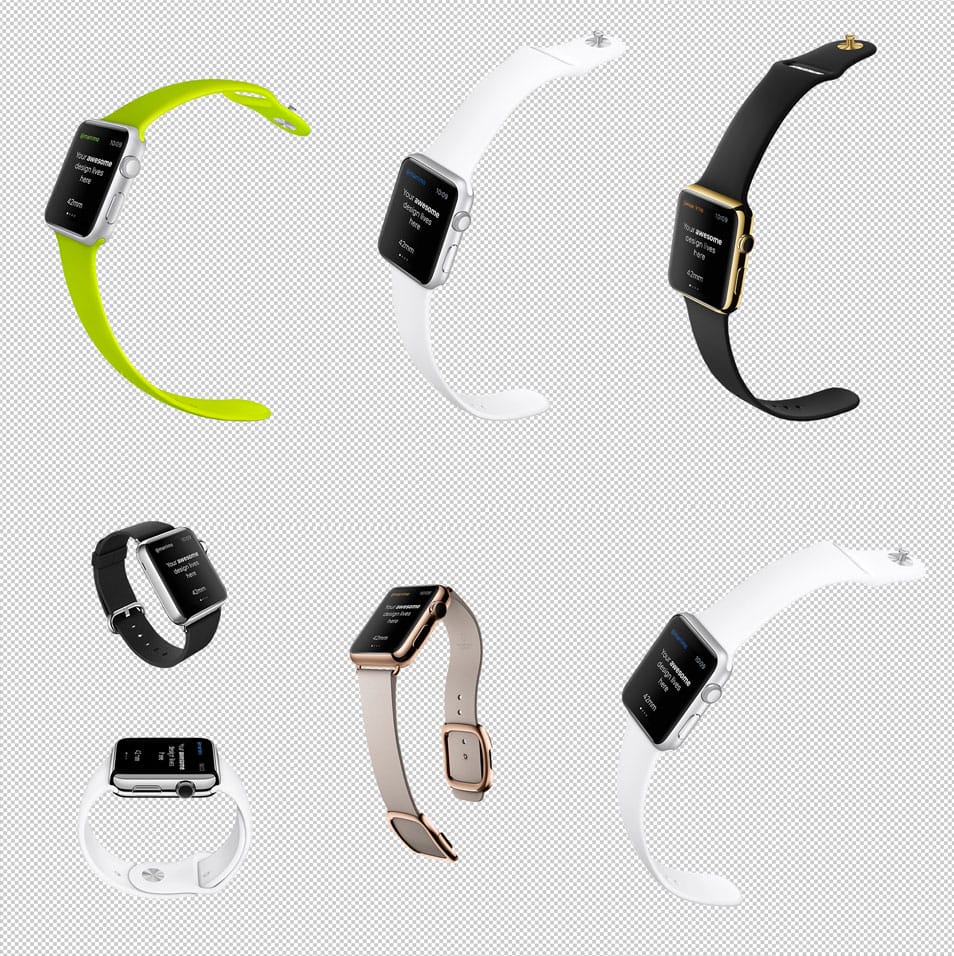 Apple Watch Sport PSD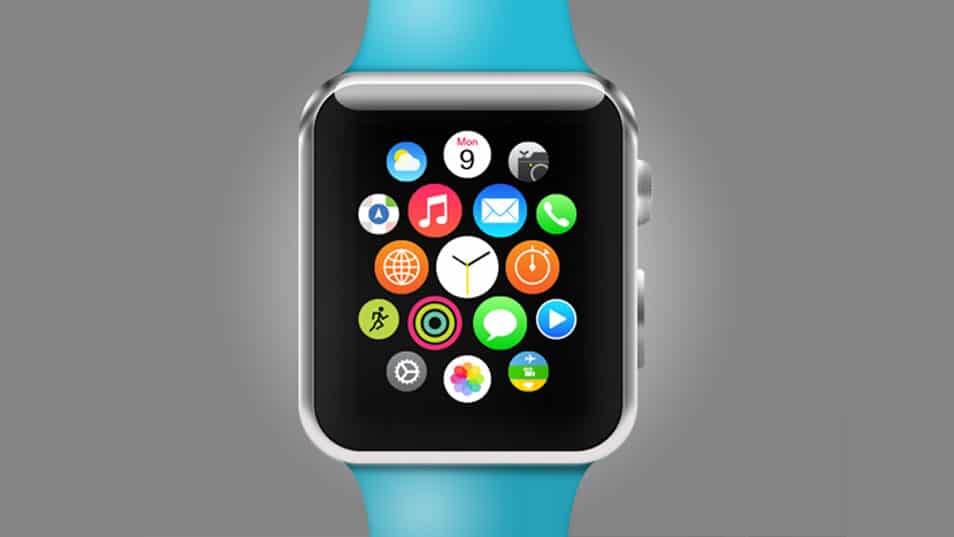 Apple Watch Free PSD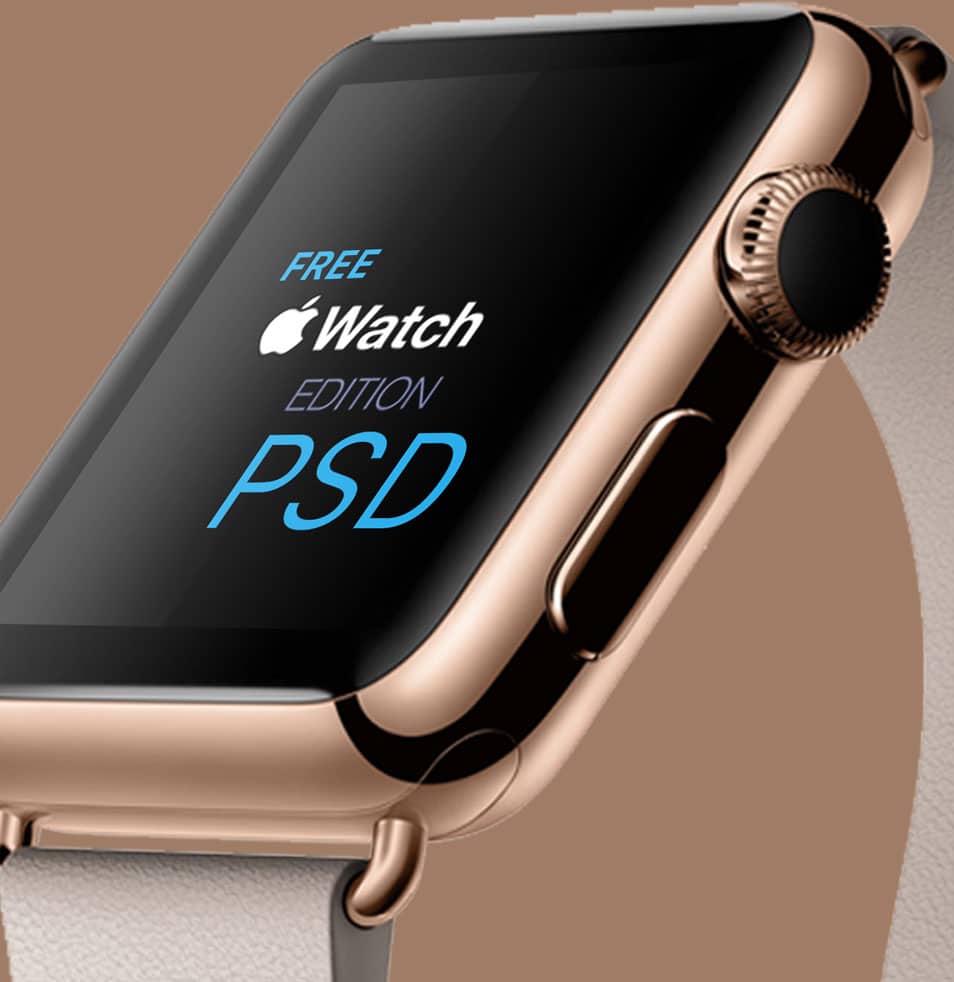 Apple Watch "Edition" PSD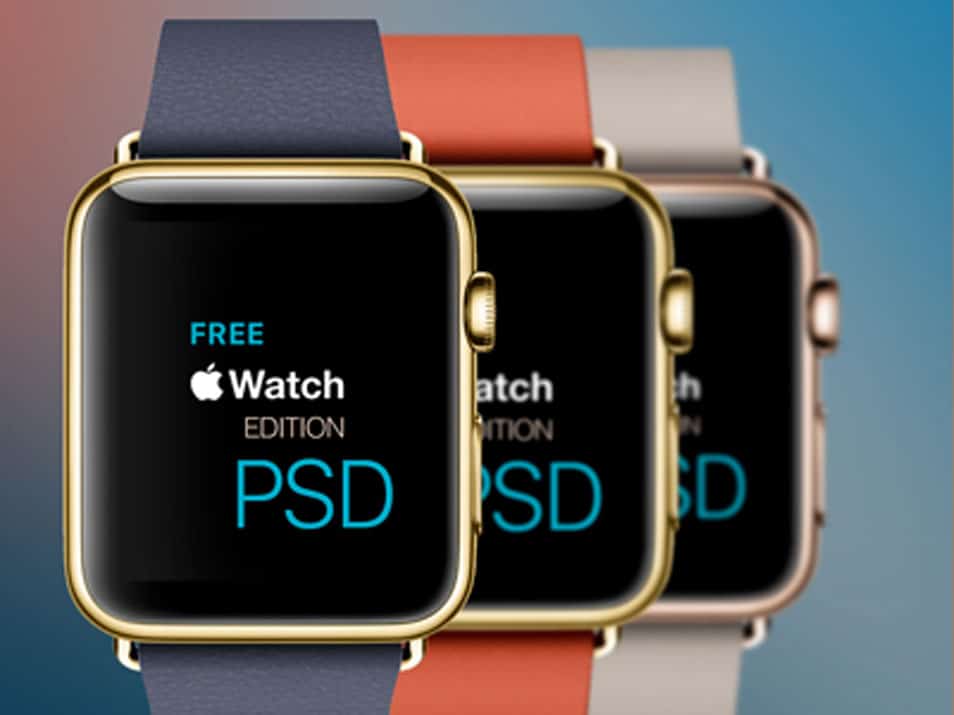 Apple Watch Mockup 2 PSD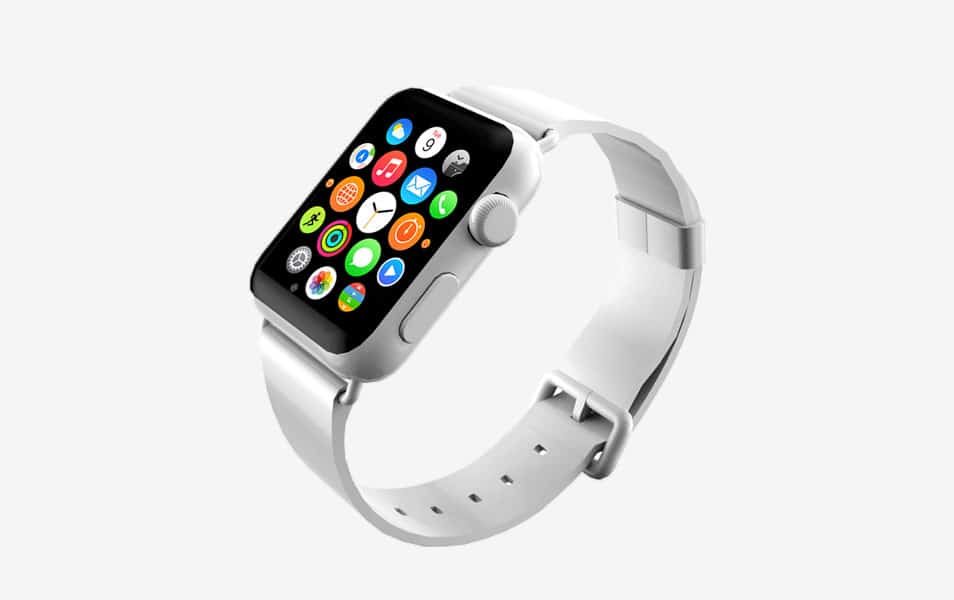 Apple Watch Mockup PSD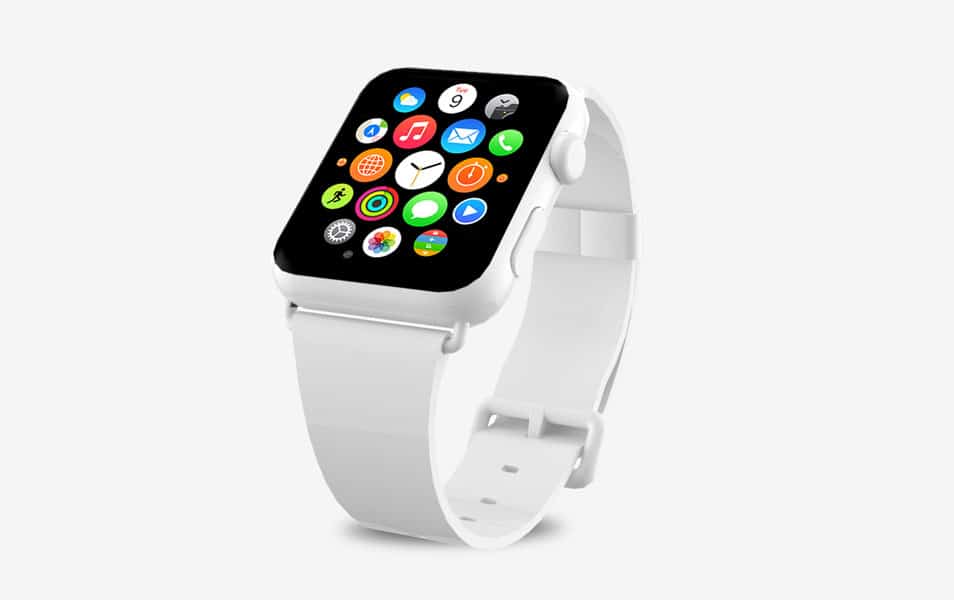 Apple Watch Line Template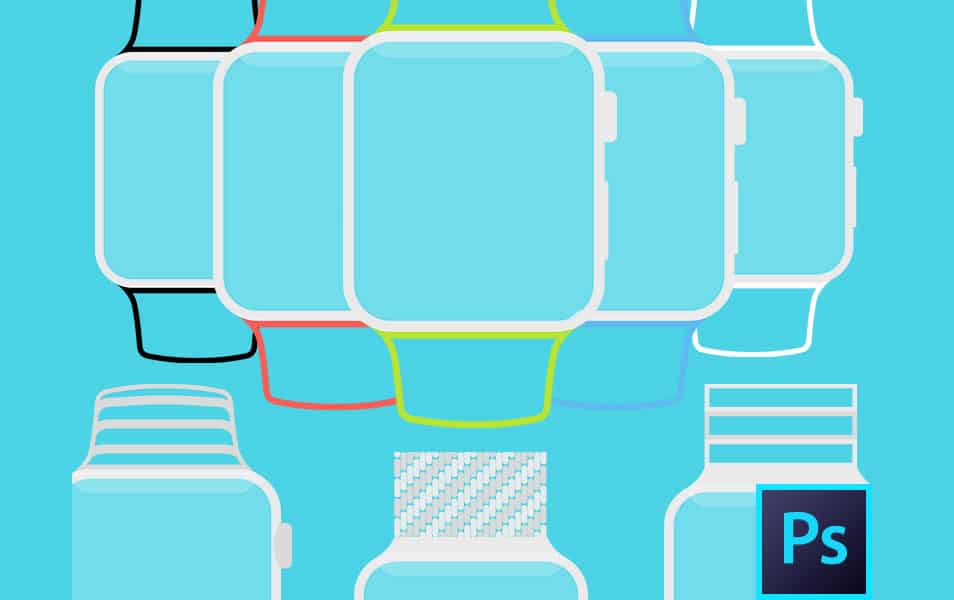 Apple Watch Flat PSD Template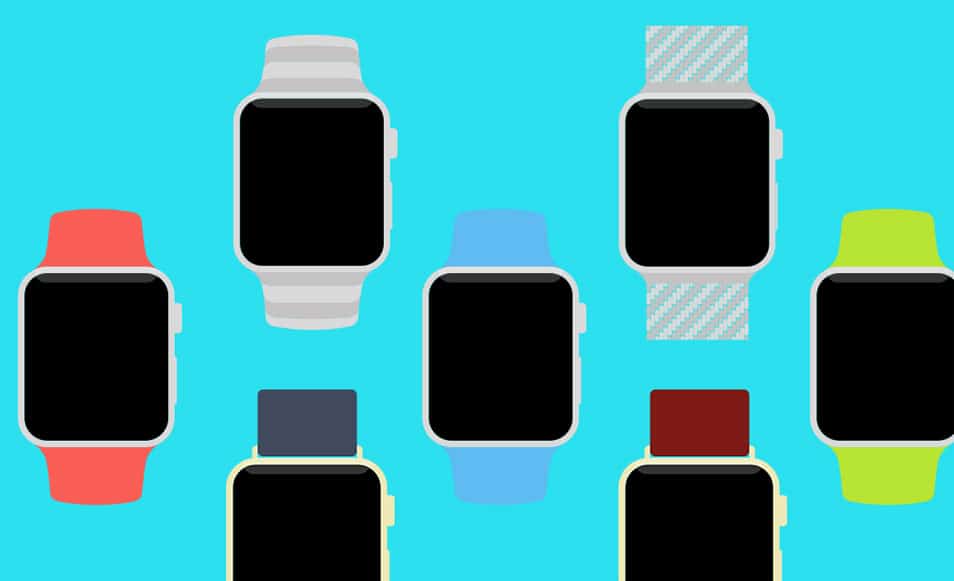 Free Apple Watch PSD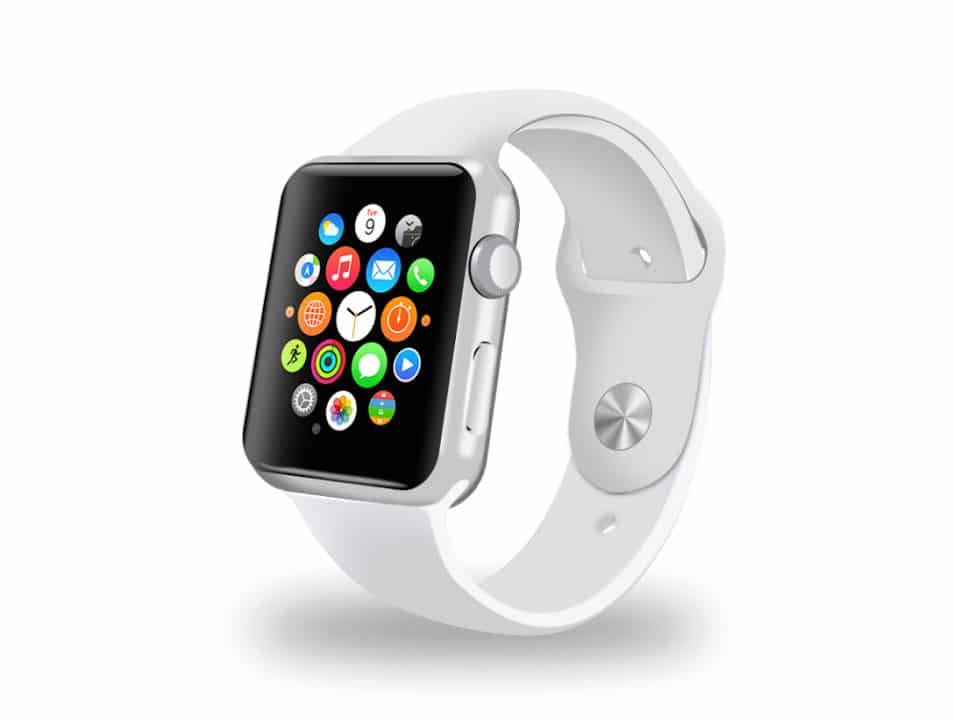 Apple Watch Mockups

Apple Watch Mockup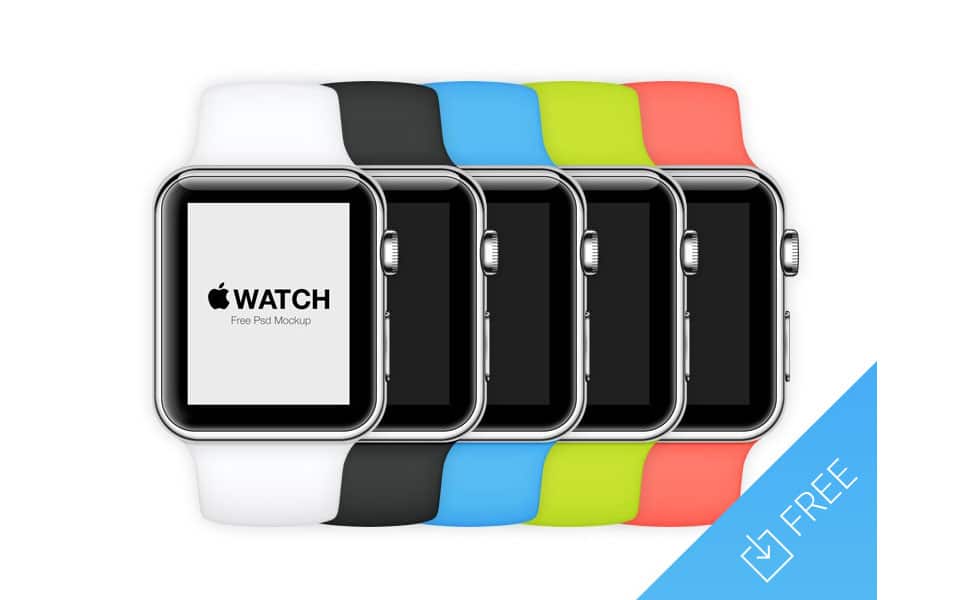 4x Apple WATCH Mockups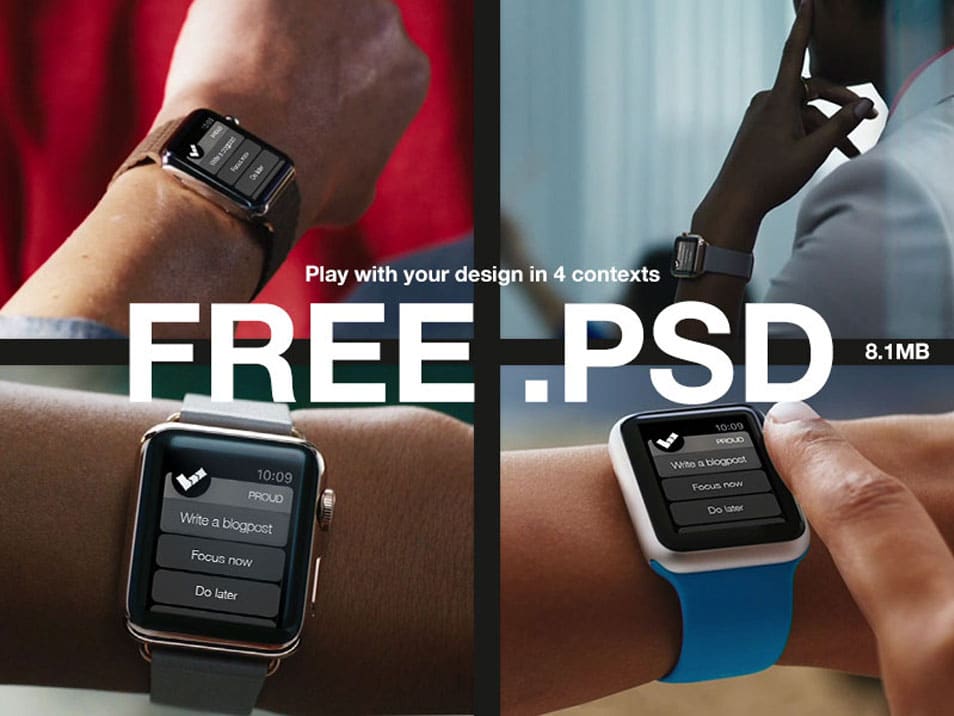 iWatch Time Piece inc PSD Mockup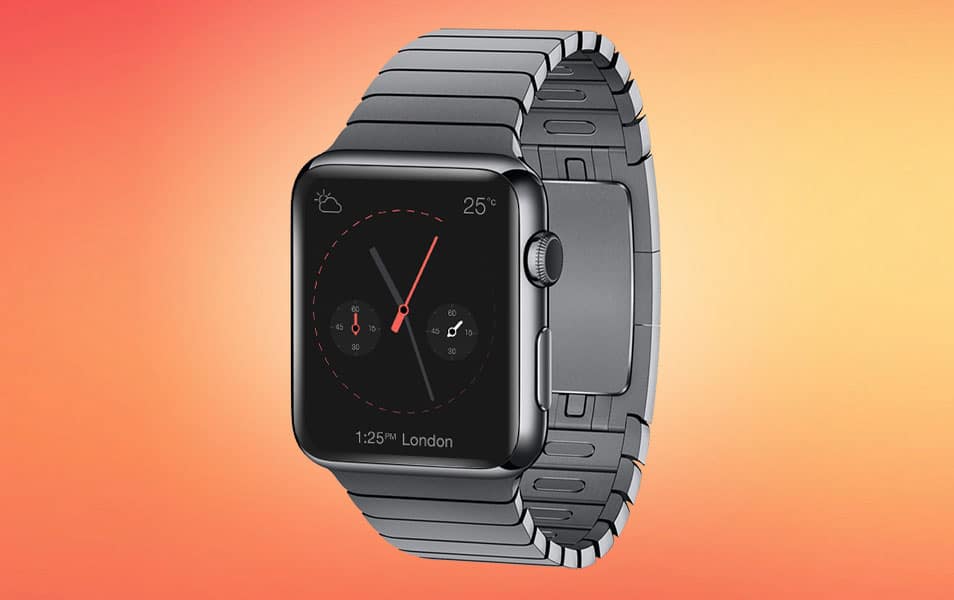 Uber Watch Freebie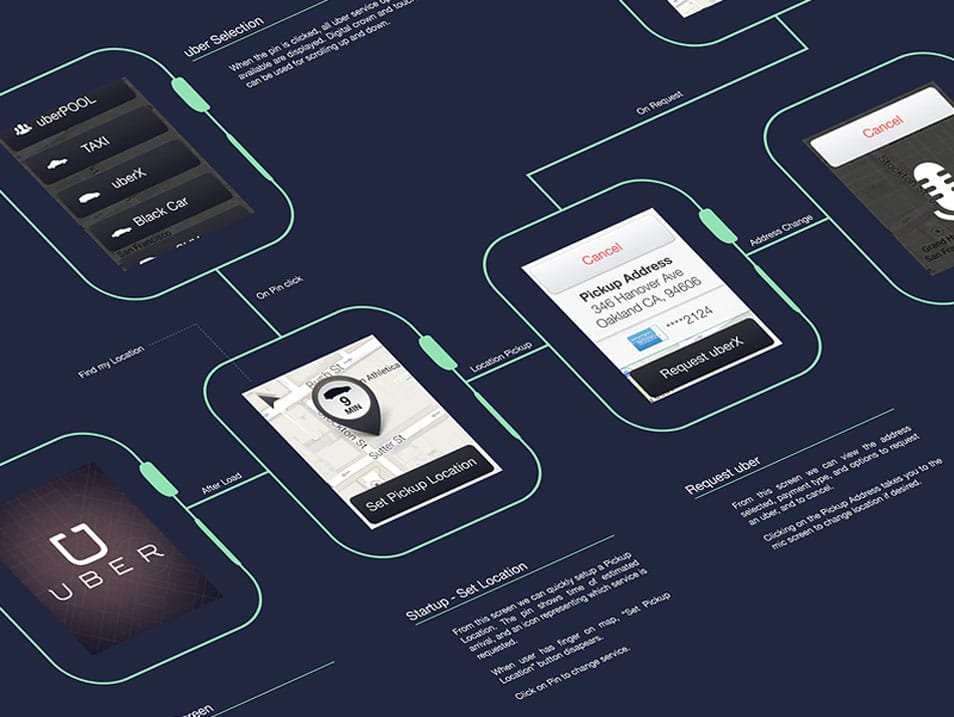 Apple Watch Sport PSD Mock-Up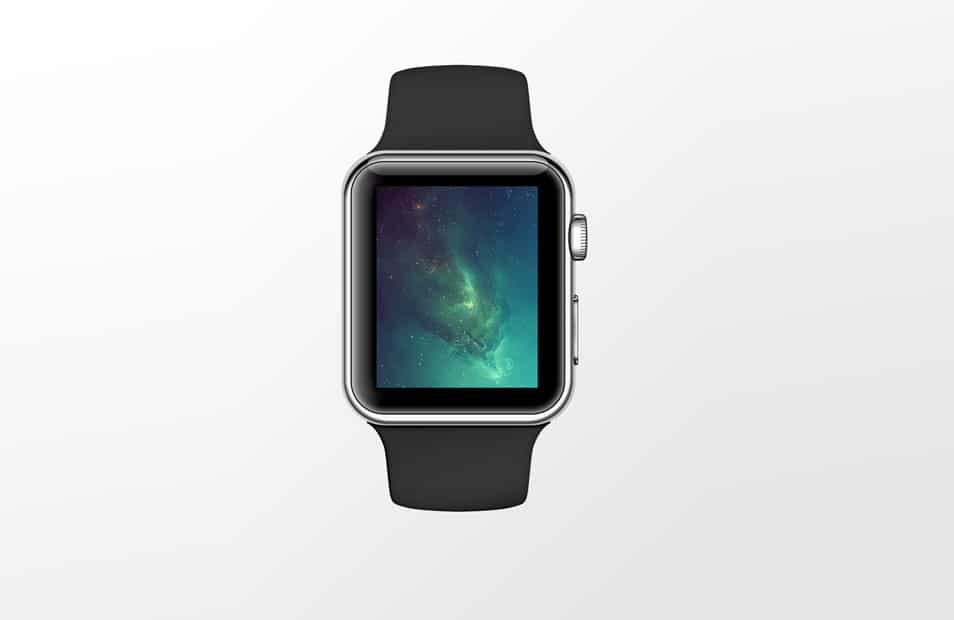 Apple Watch Free Psd Flat Mockup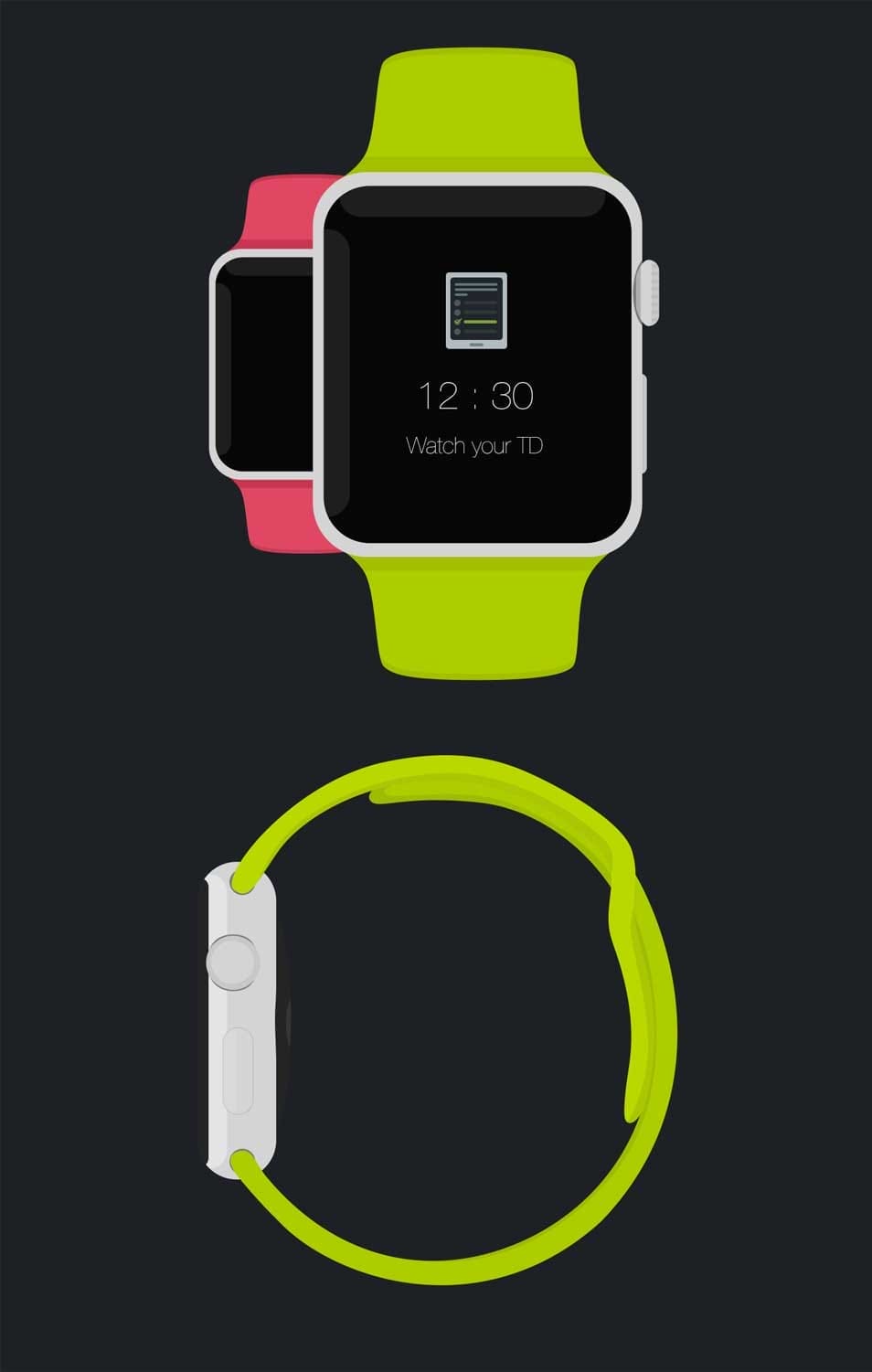 Apple Watch Free Template PSD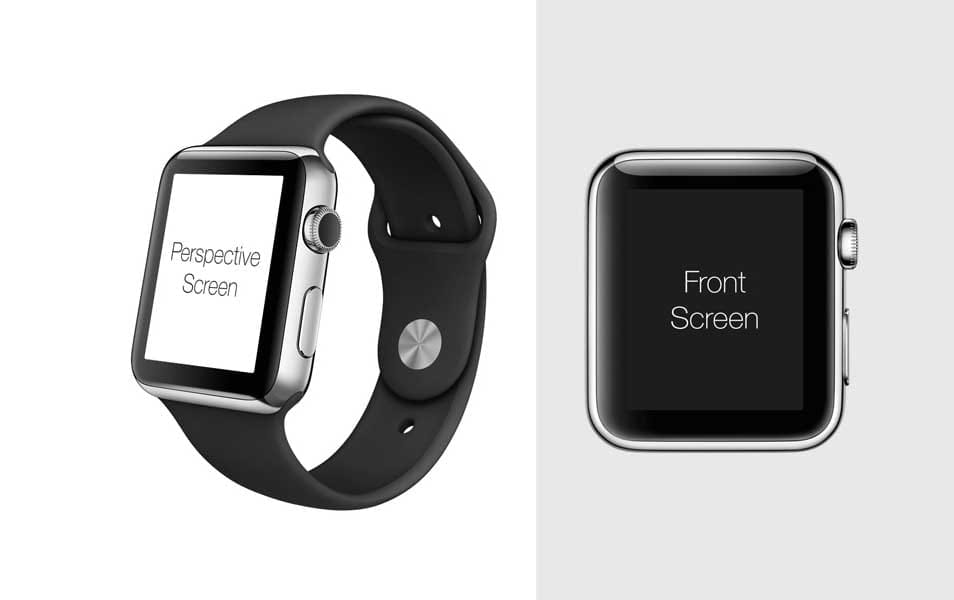 Vector Apple Watch Dribbble Edition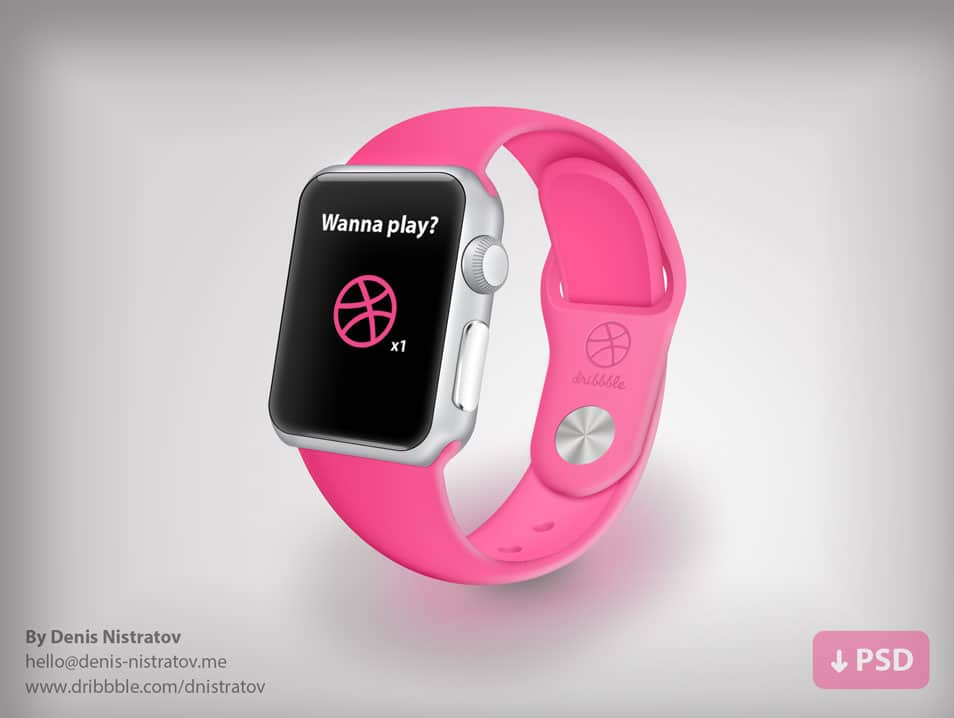 Apple Watch Free Mockup Template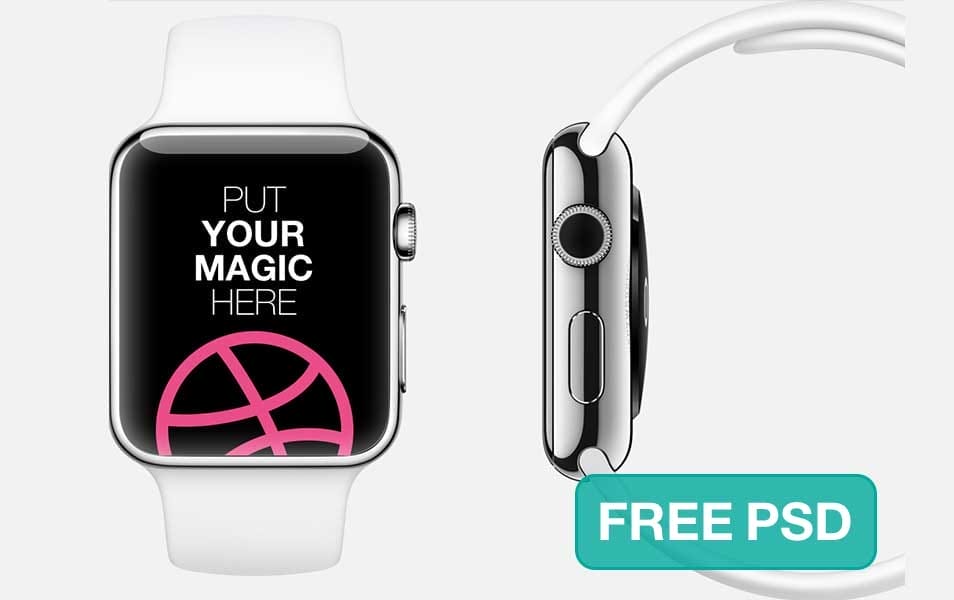 Apple WATCH Mockup Kit Free PSD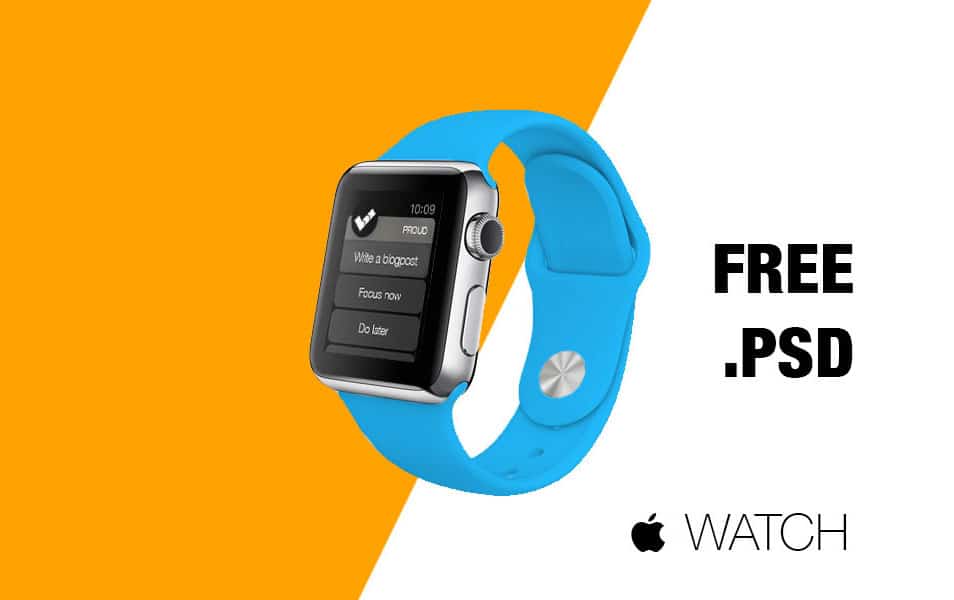 Apple Watch PSD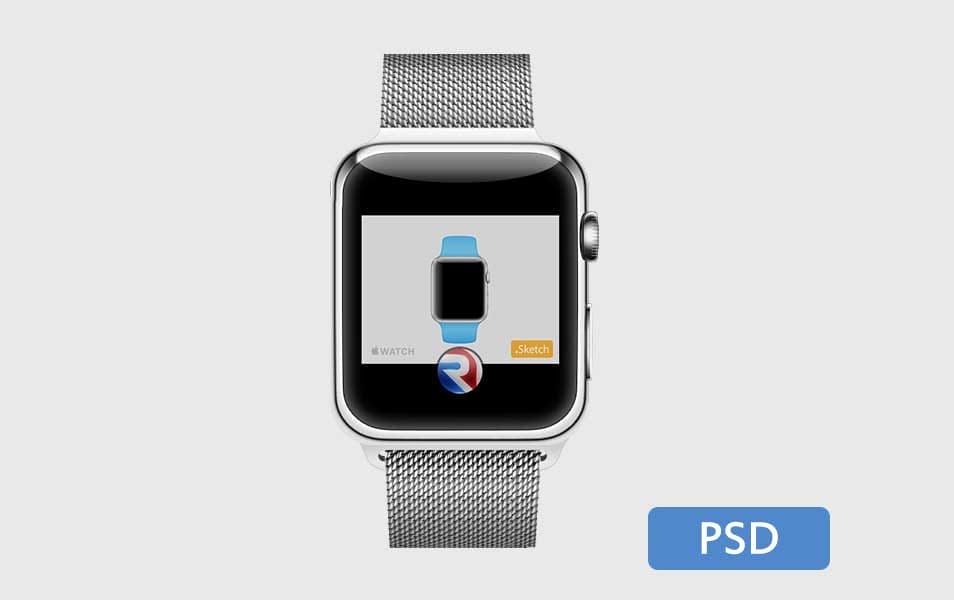 Apple Watch PSD Hi-res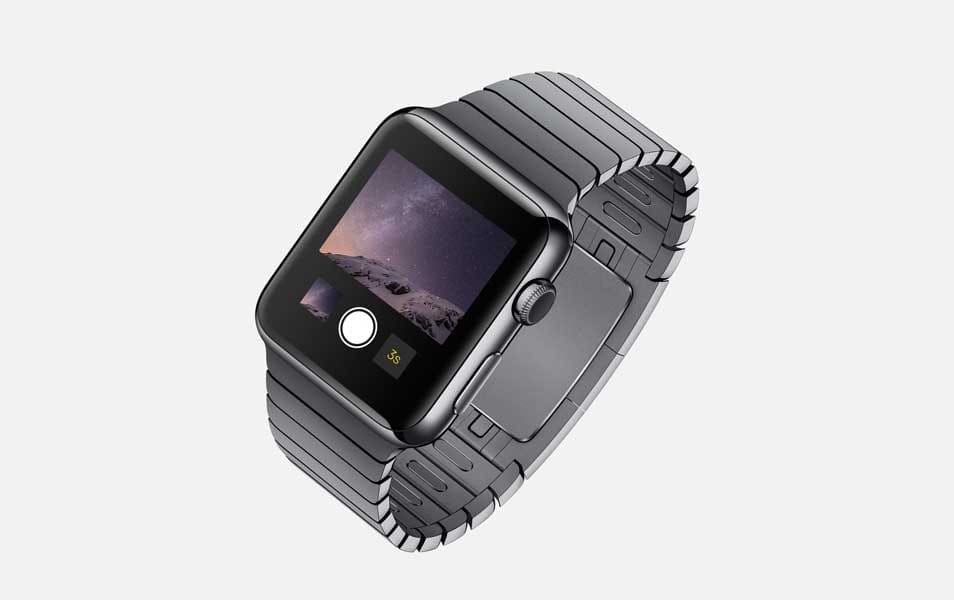 Apple Watch Template free PSD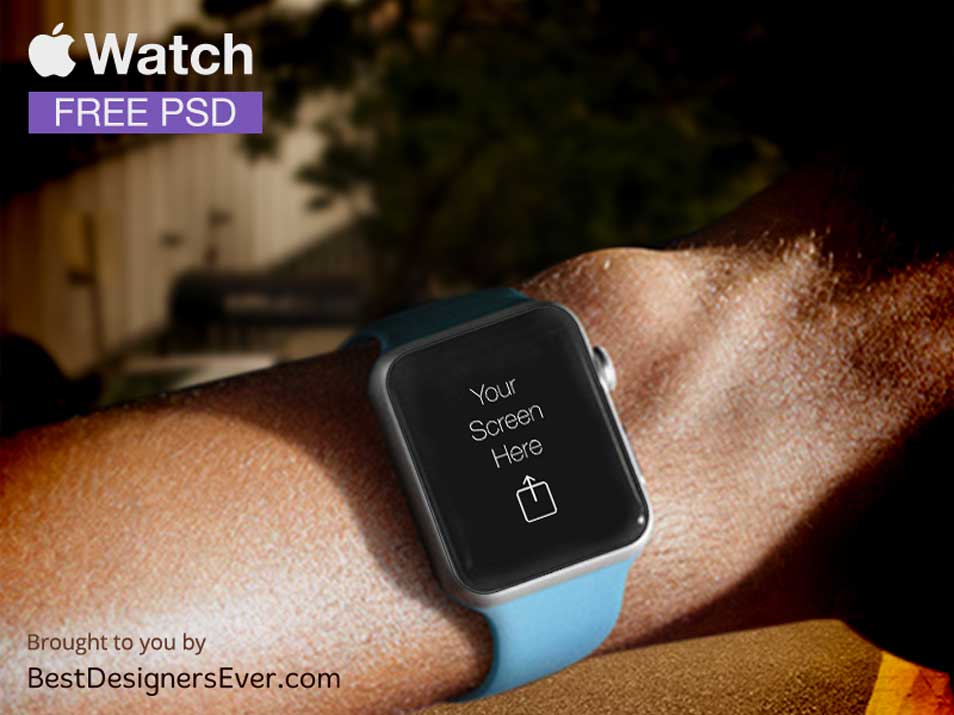 Apple watch moqup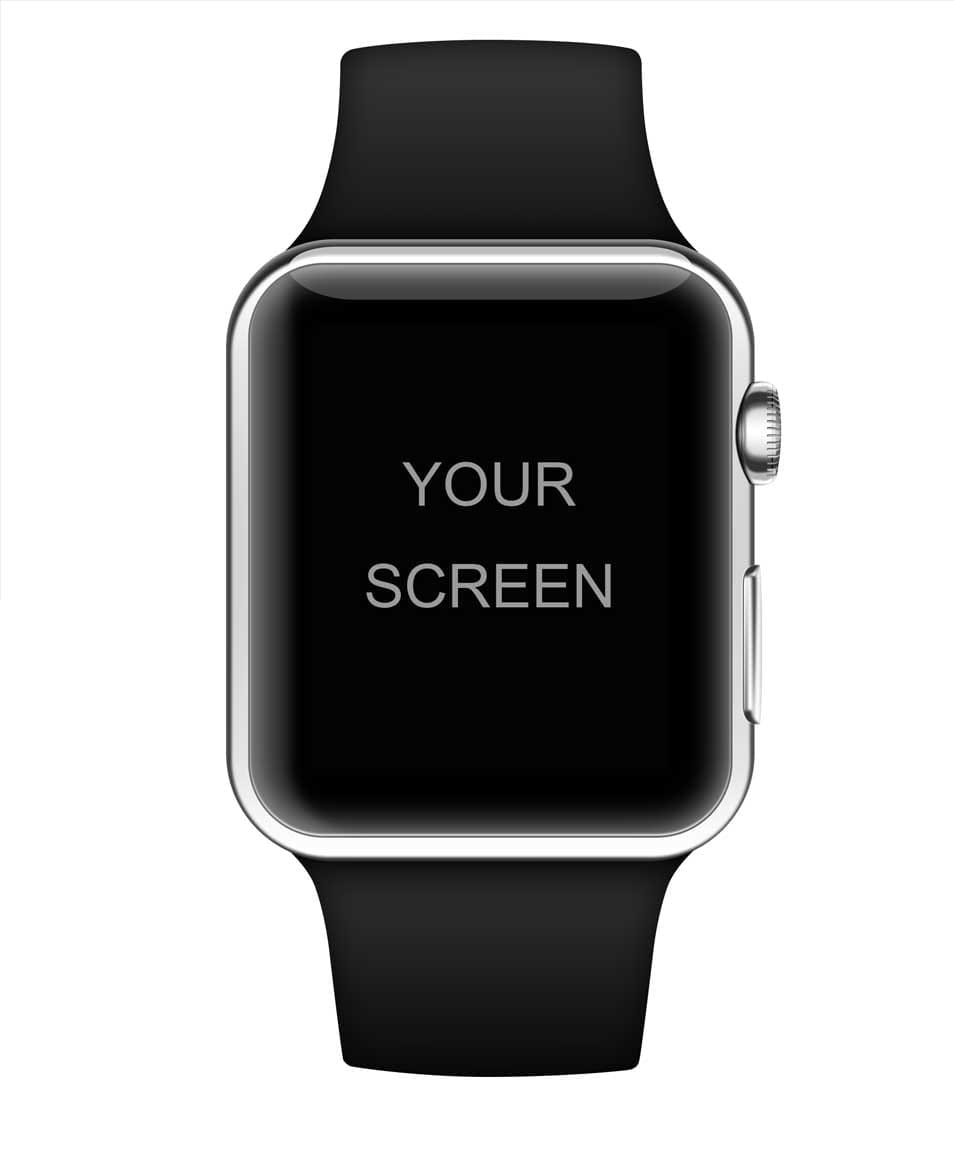 Apple Watch Free Template PSD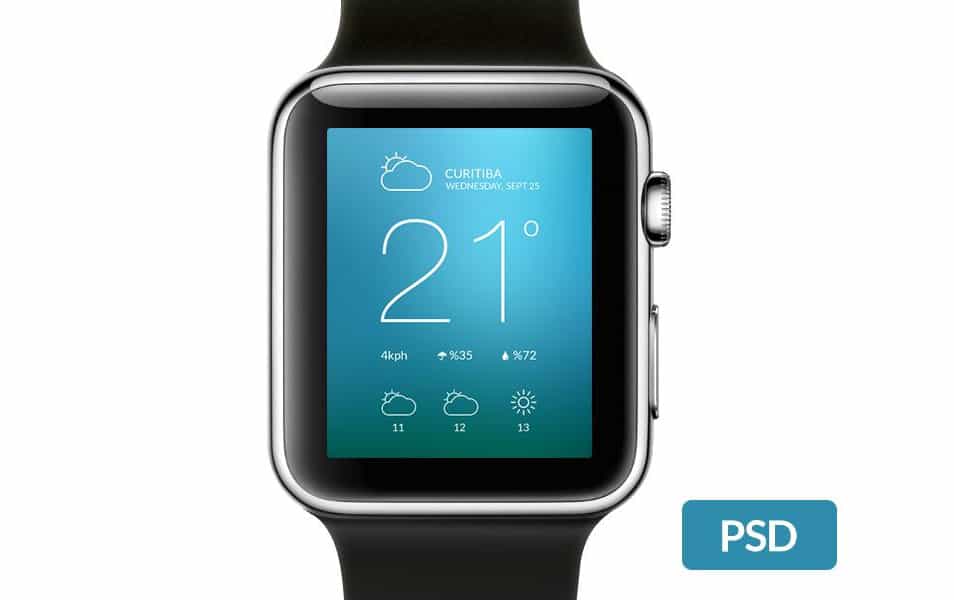 Apple Watch freebies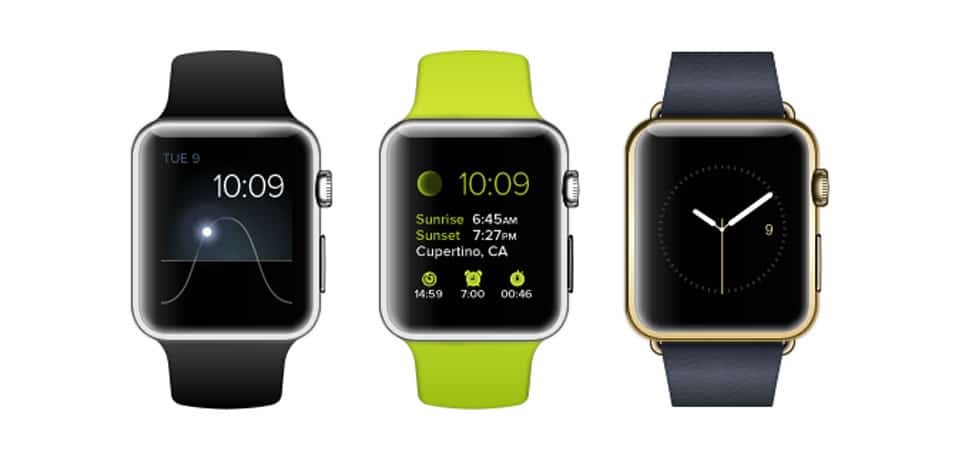 Apple Watch Psd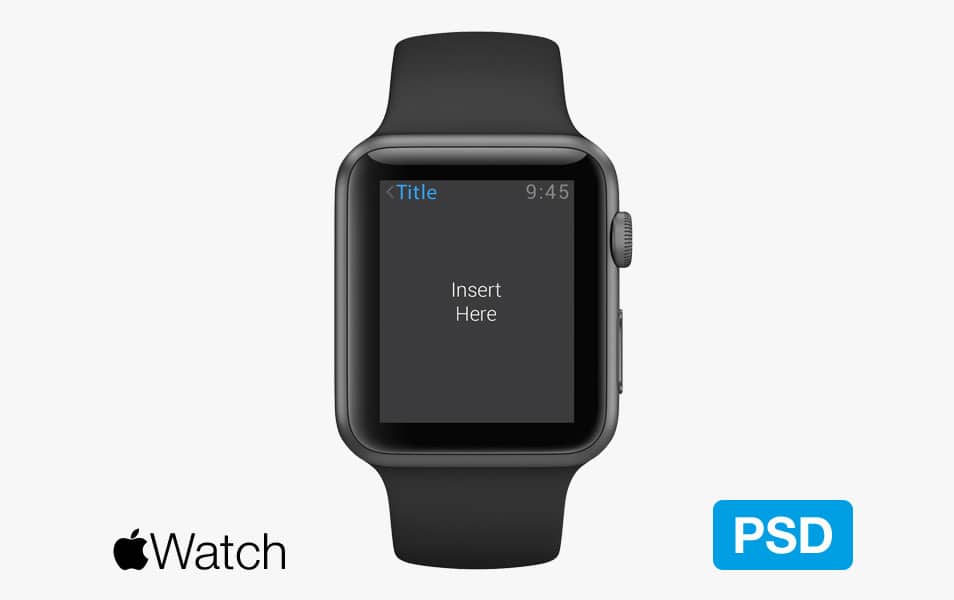 Apple Watch PSD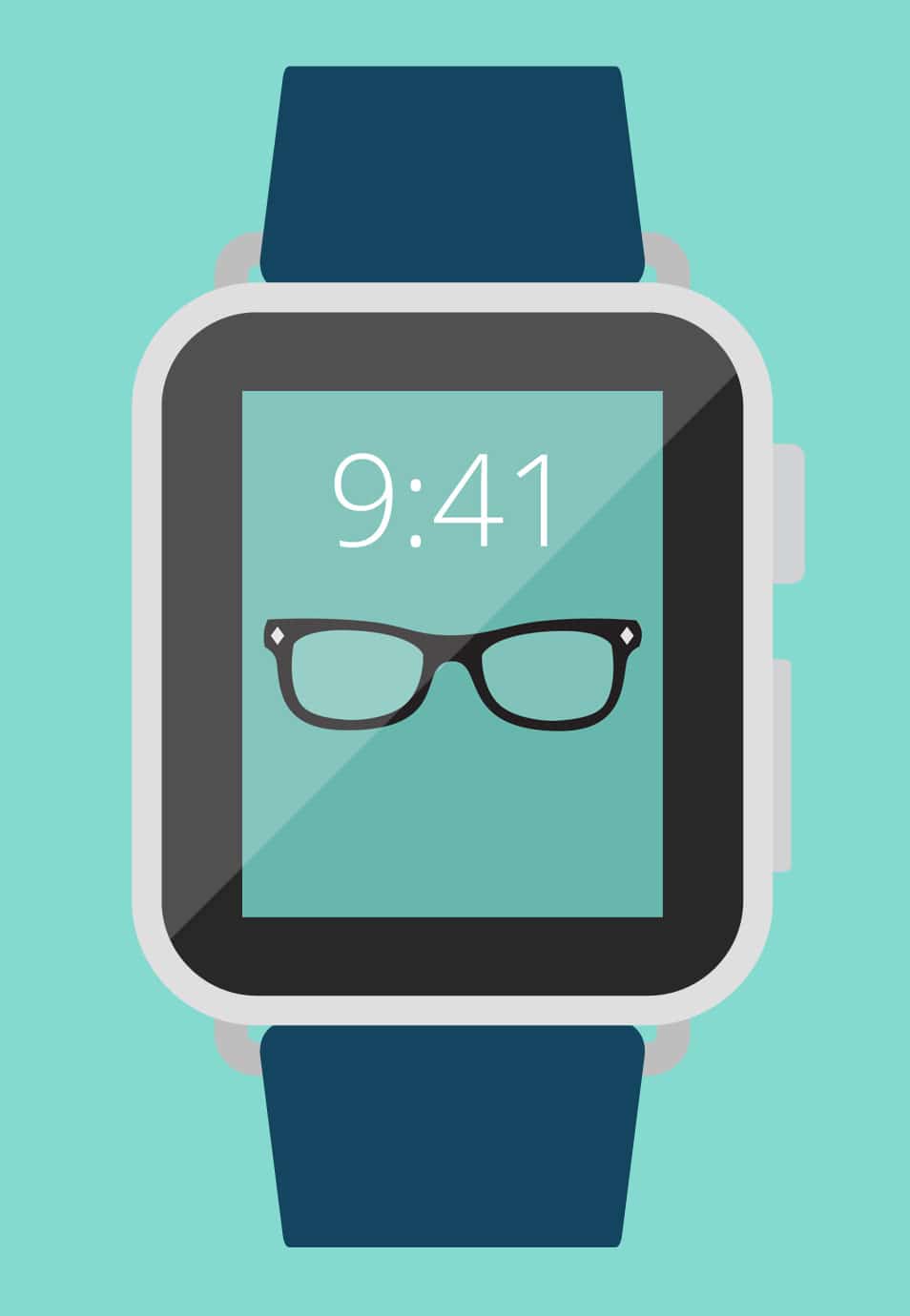 Apple Watch Flat PSD Template
Apple Watch PSD Template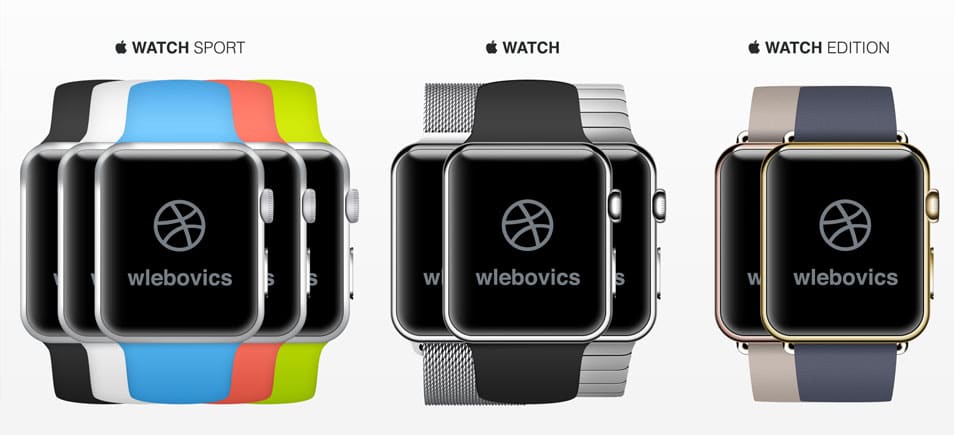 Apple iWatch free template
Apple Watch Face Animation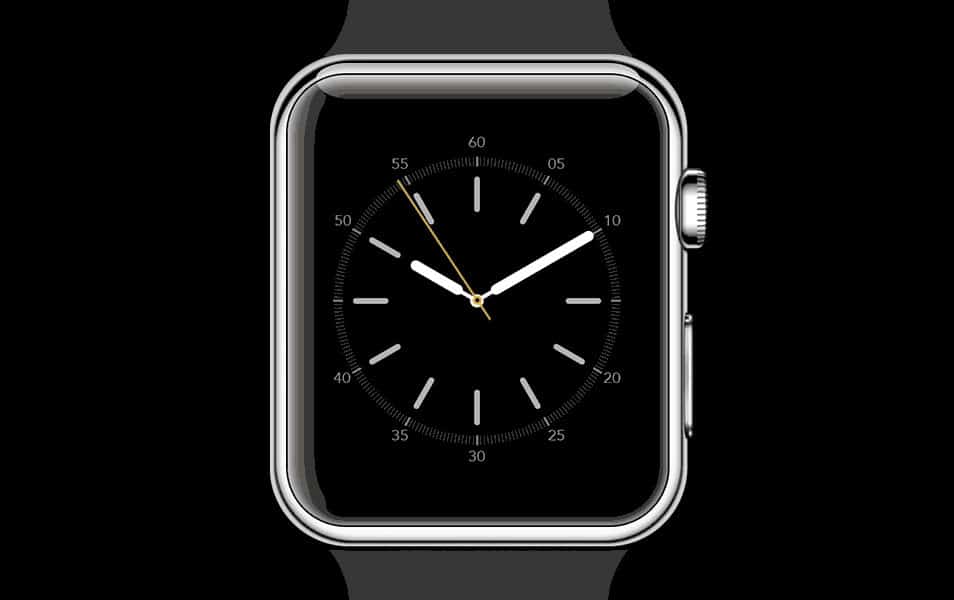 White Apple Watch Mockup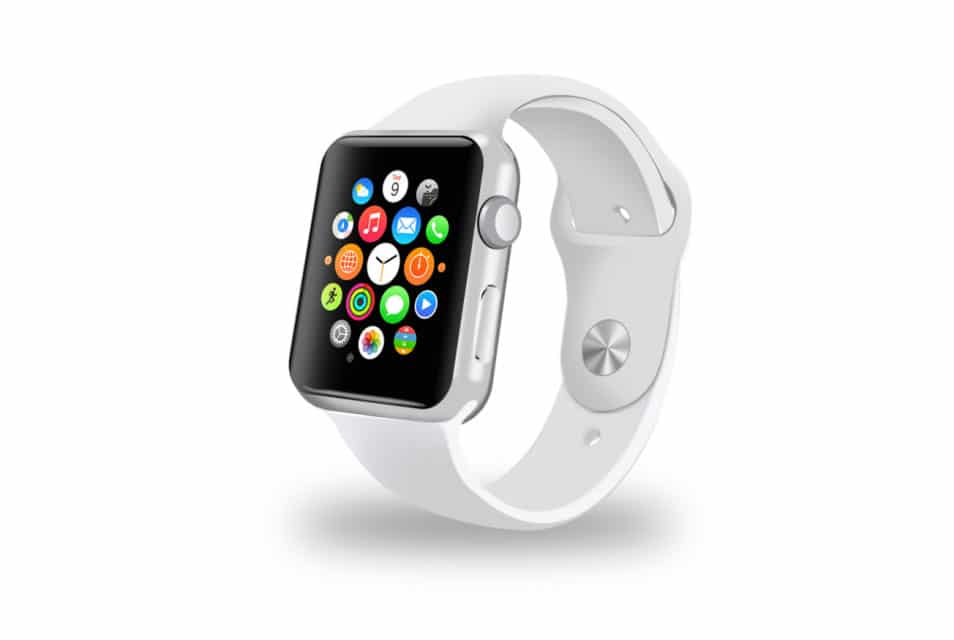 Apple Watch Flat Mockup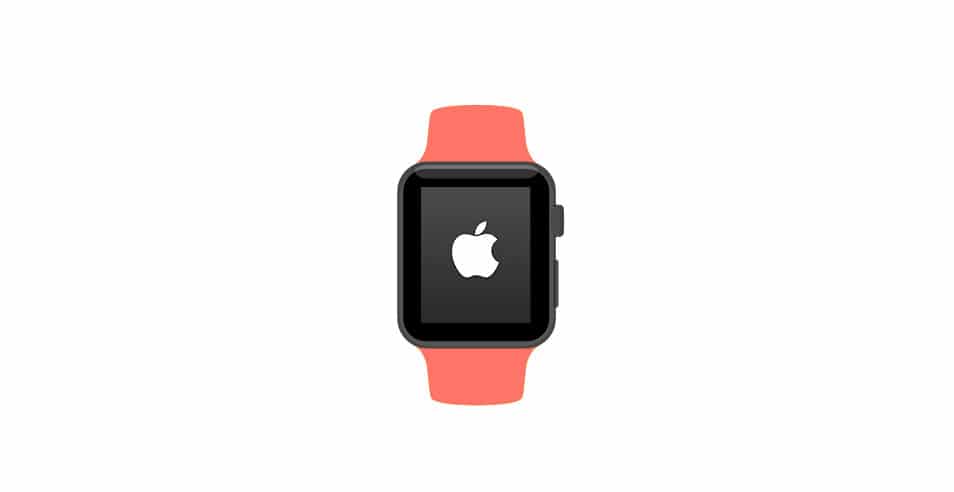 Apple Watch Vector Mockup Templates
Simple Apple Watch vector Template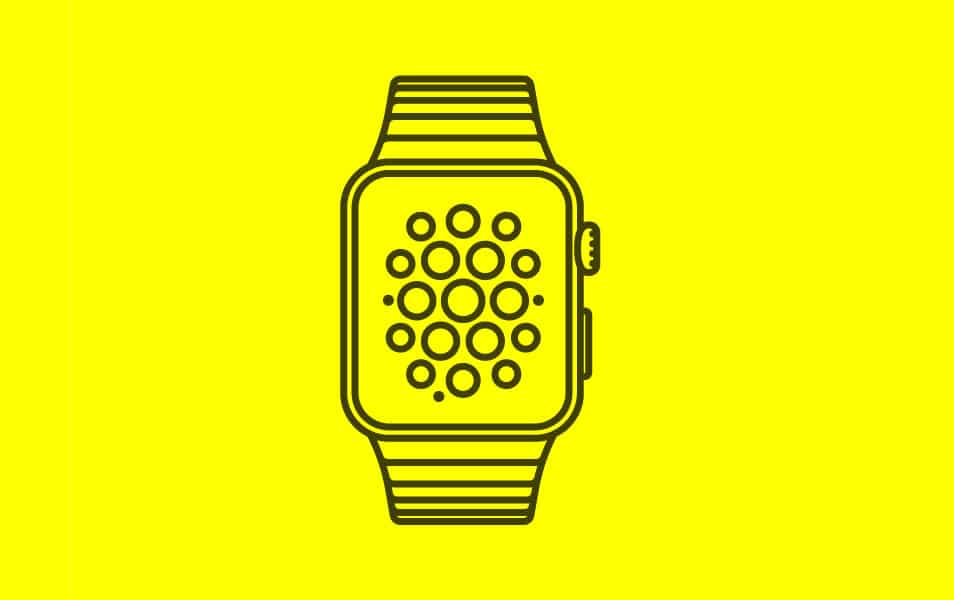 iPhone and Apple Watch vector mockups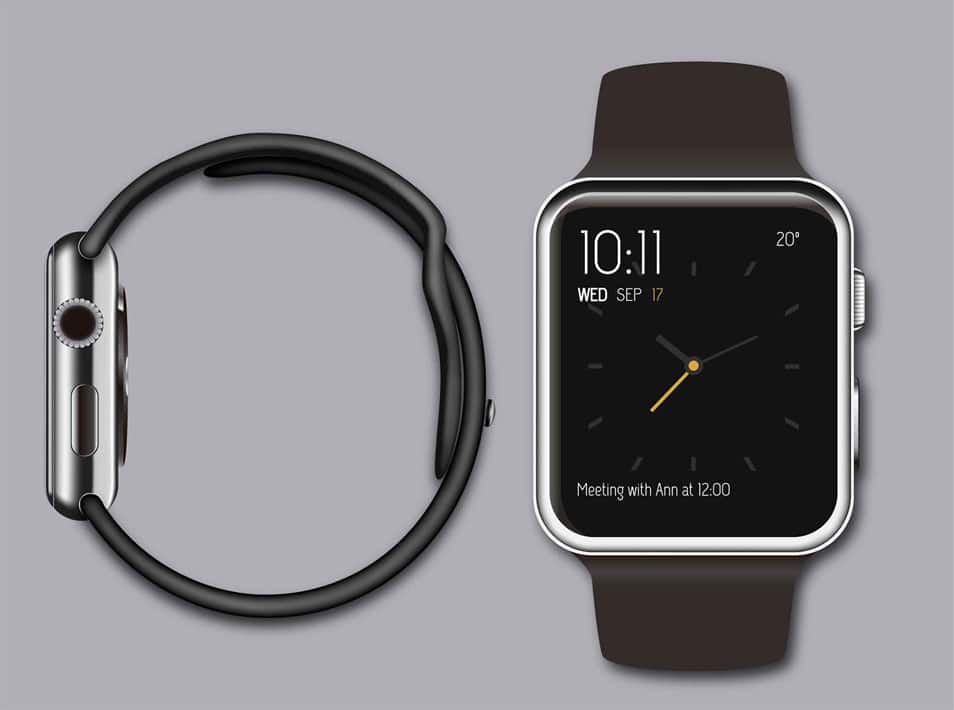 New Apple WATCH Free Vector Download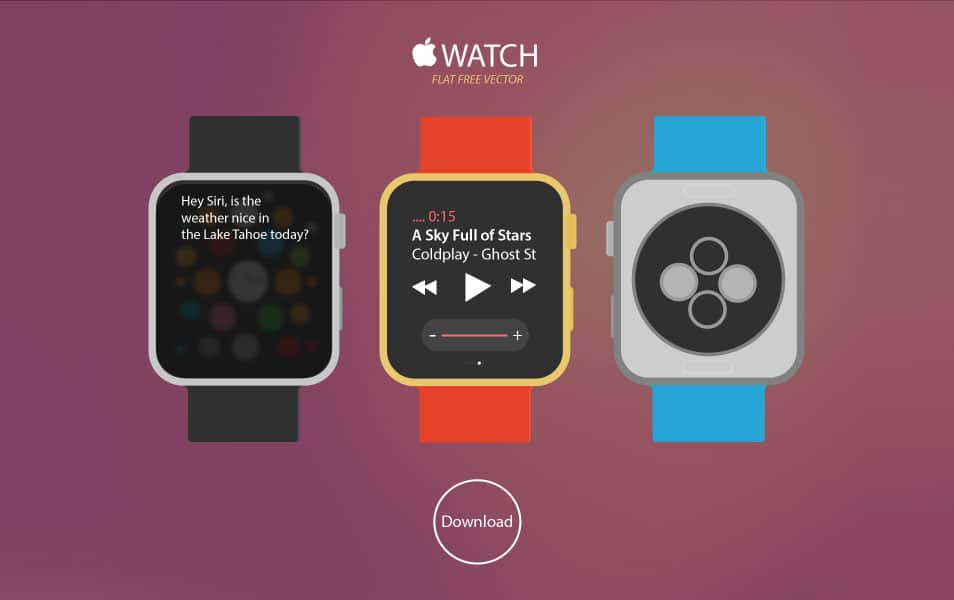 Apple Watch Sketch Templates
Apple Watch Sketch Mockup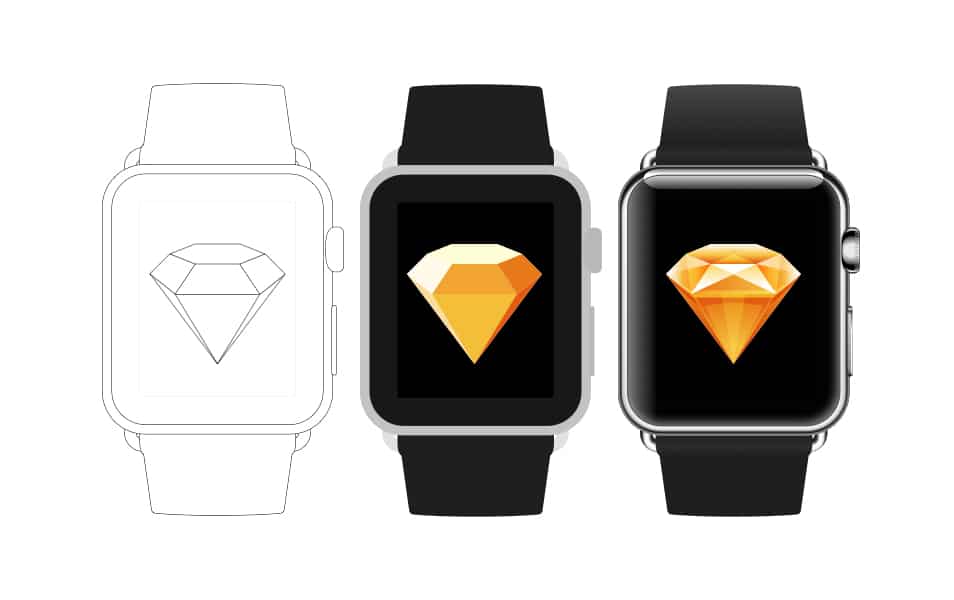 Simple Apple Watch for Sketch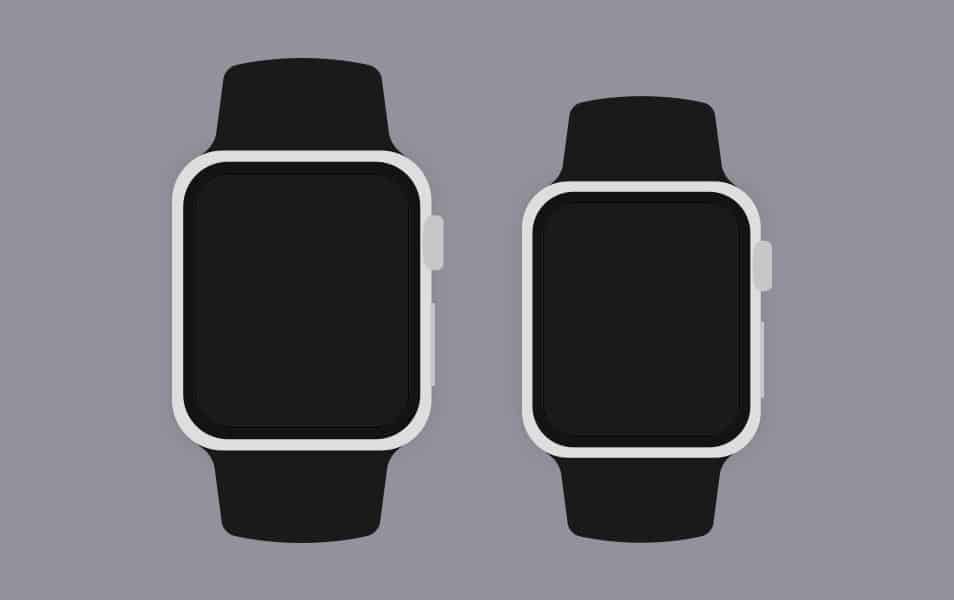 Apple Watch iPhone 6 iPhone 5 Mockup sketch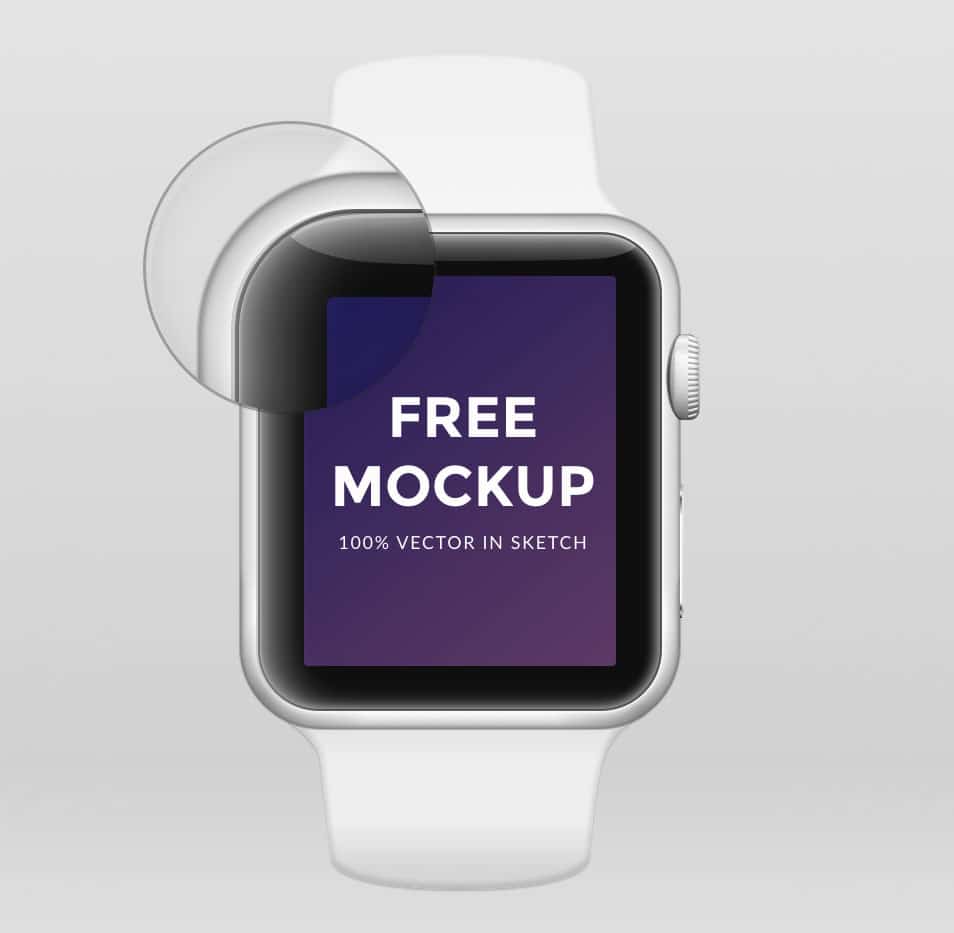 Trackfit – Health Tracker Concept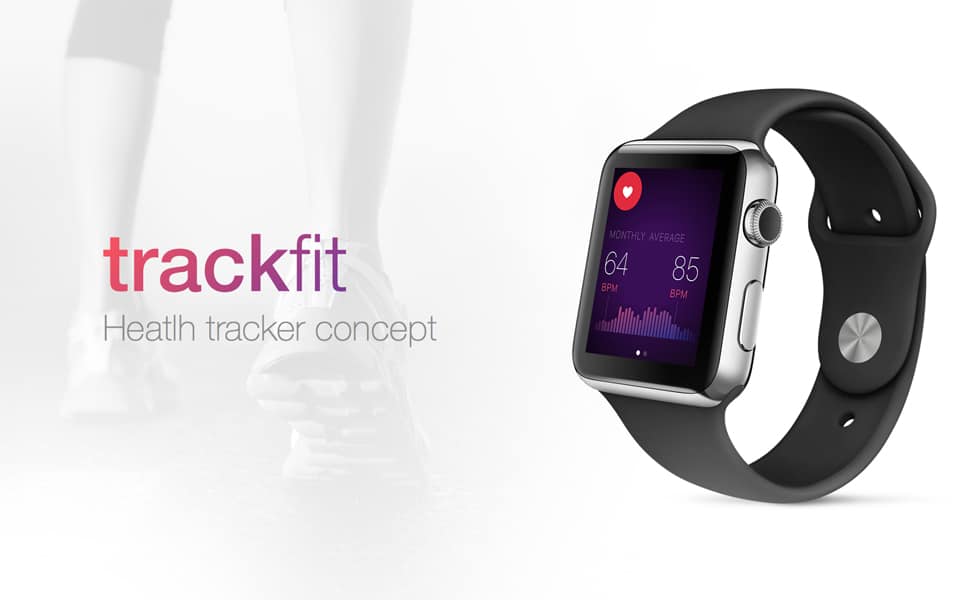 Dribbble for Apple Watch – Stats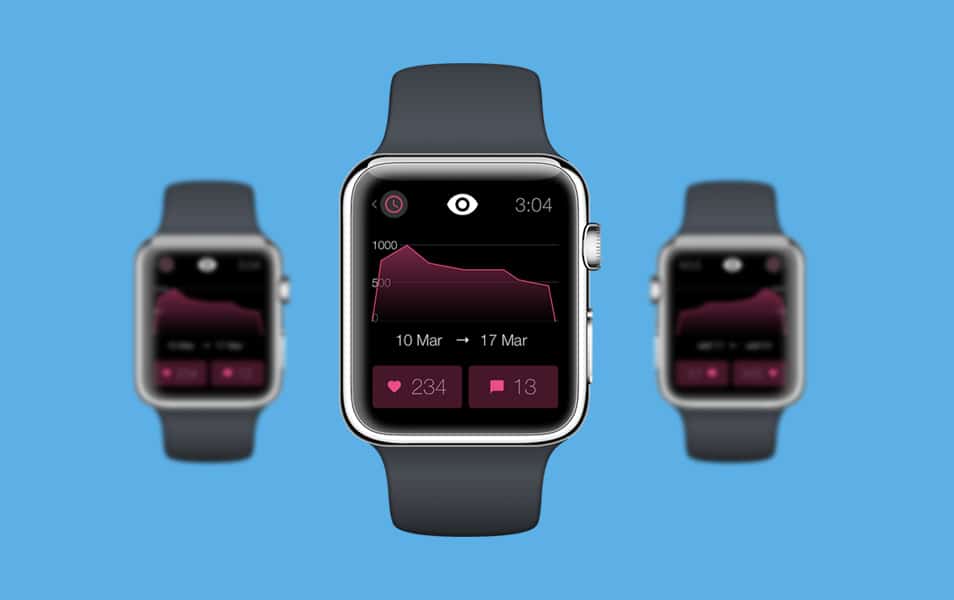 Apple Watch Sketch Template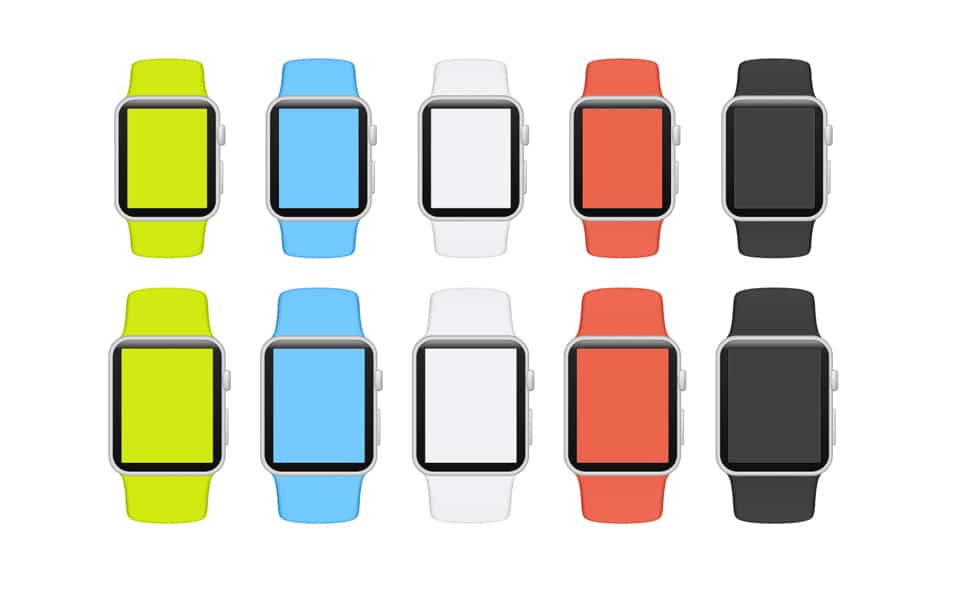 Vector Apple Watch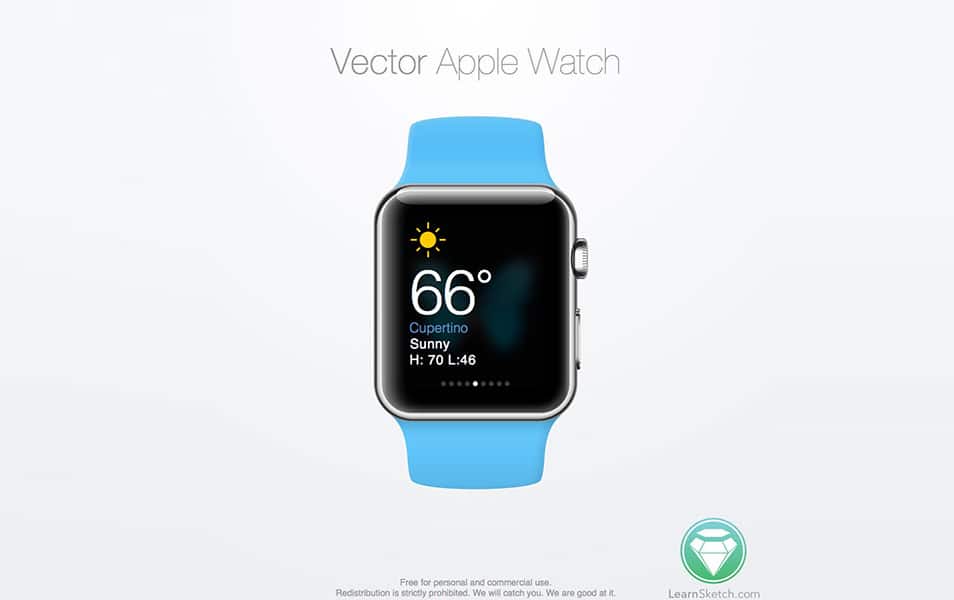 Apple Watch Sketch Freebie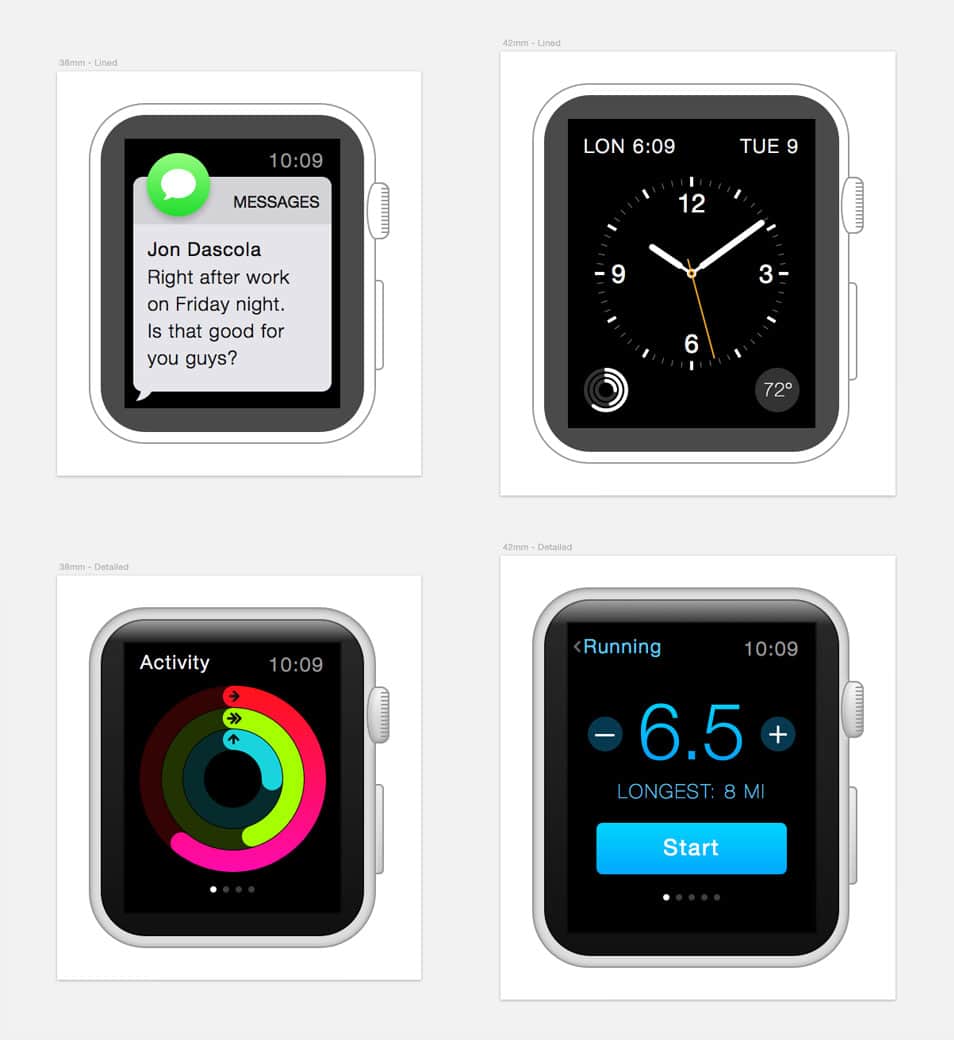 UX Diagrams Kit for iPhone 6/6 Plus and Apple Watch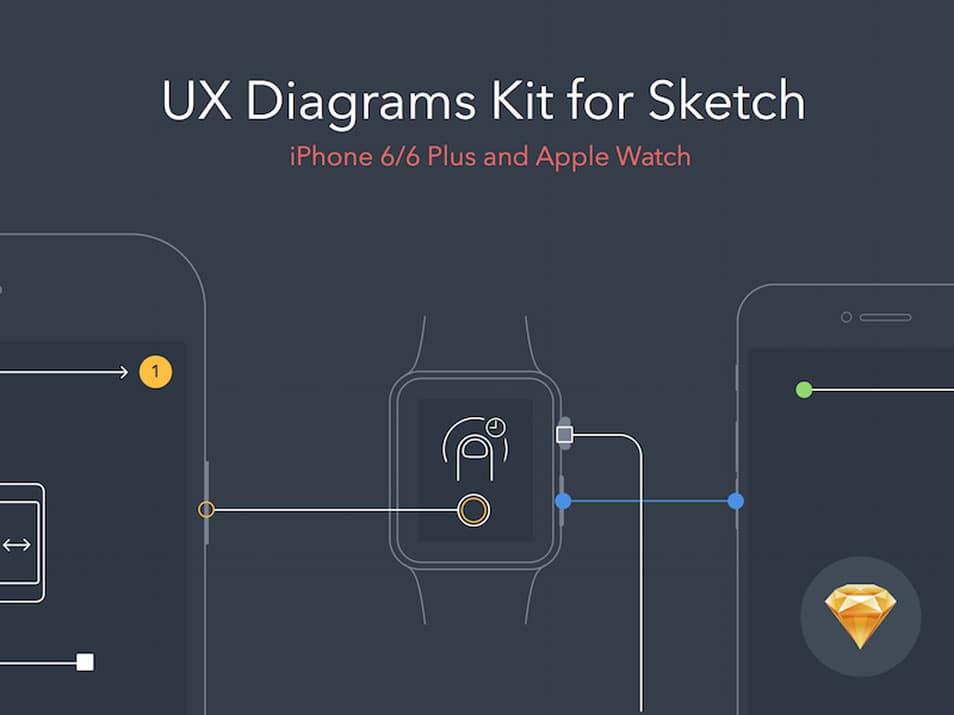 Apple Watch App Concept Sketch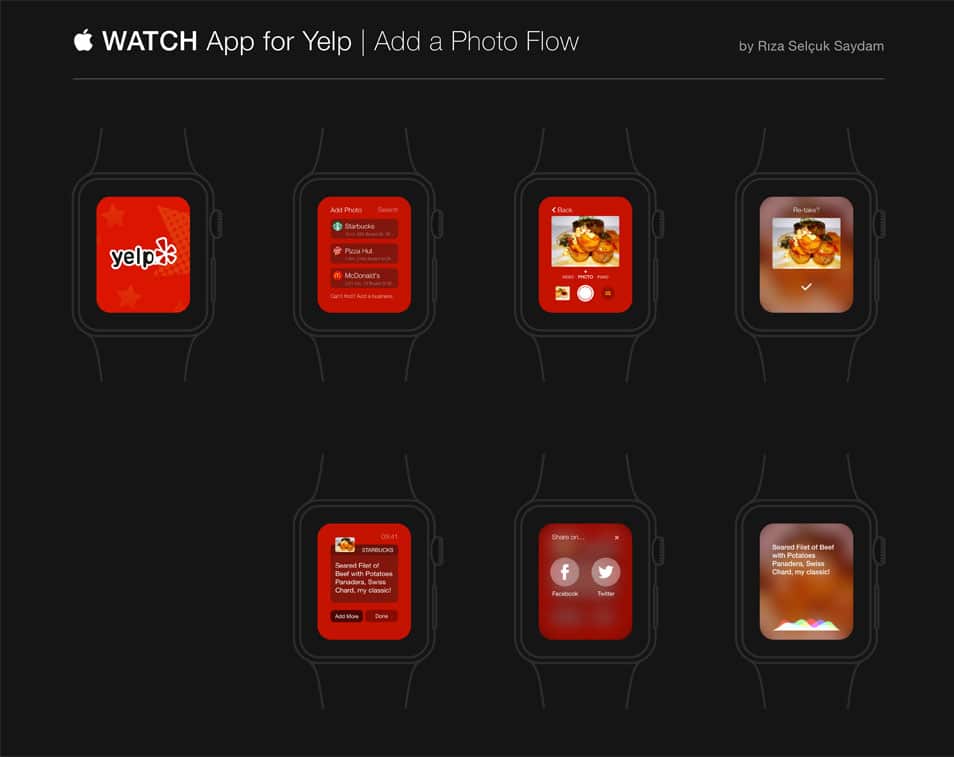 Pixel Perfect Apple Watch Wireframe Mockup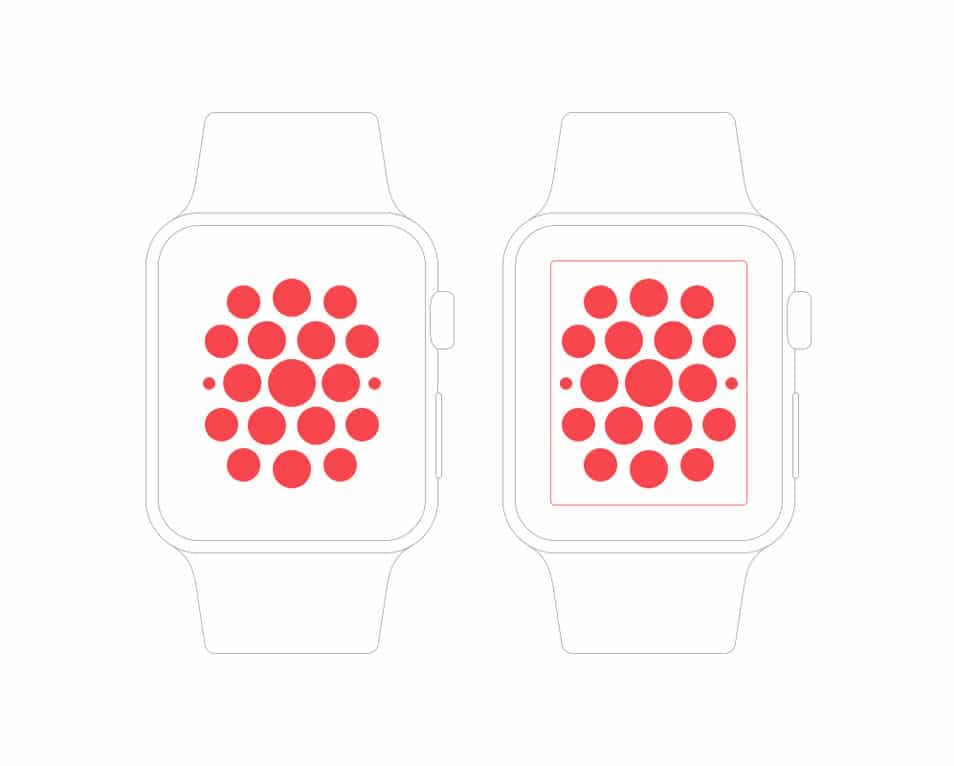 Apple WATCH
Apple Watch sketch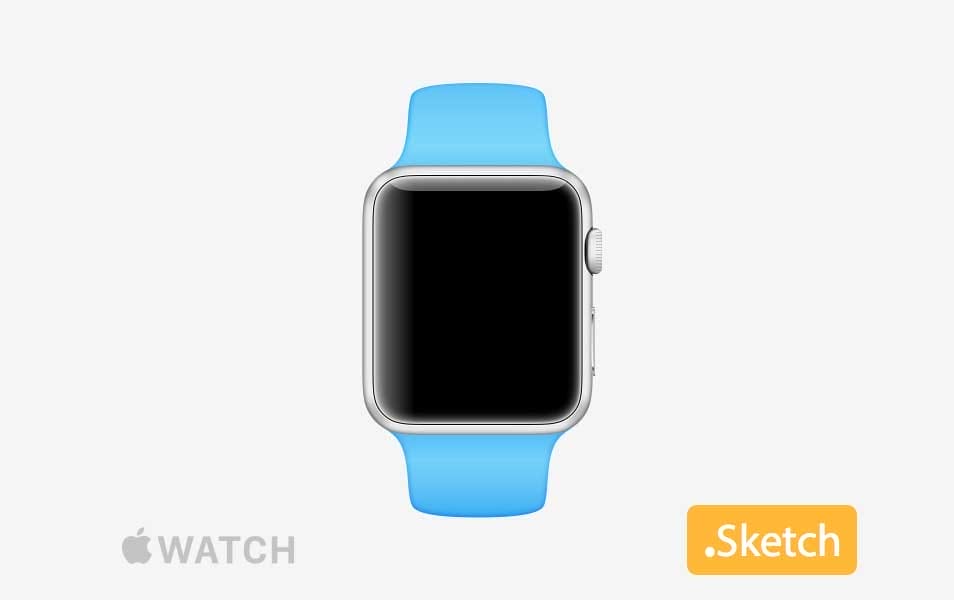 Apple Watch Mockup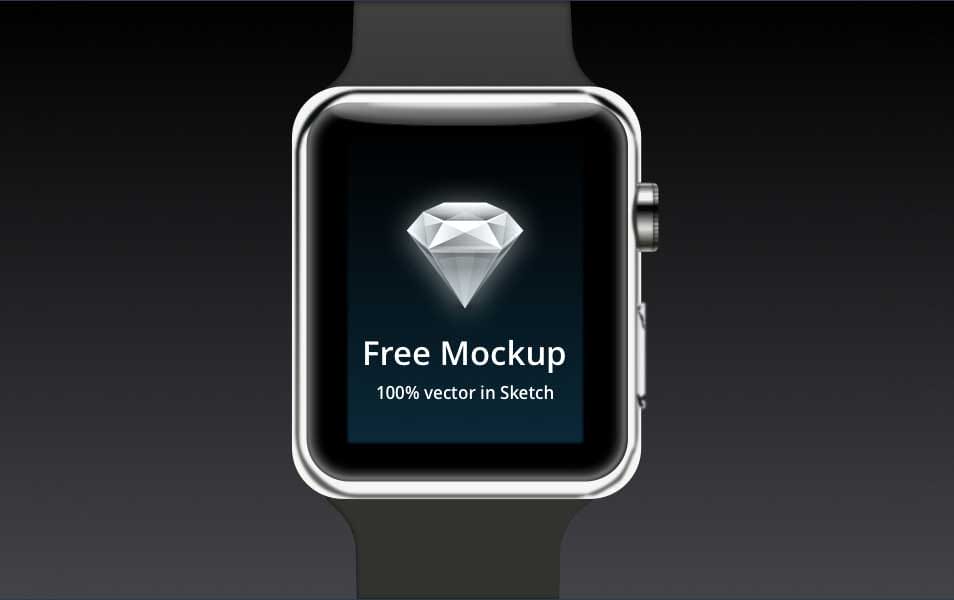 Apple Watch Custom sketch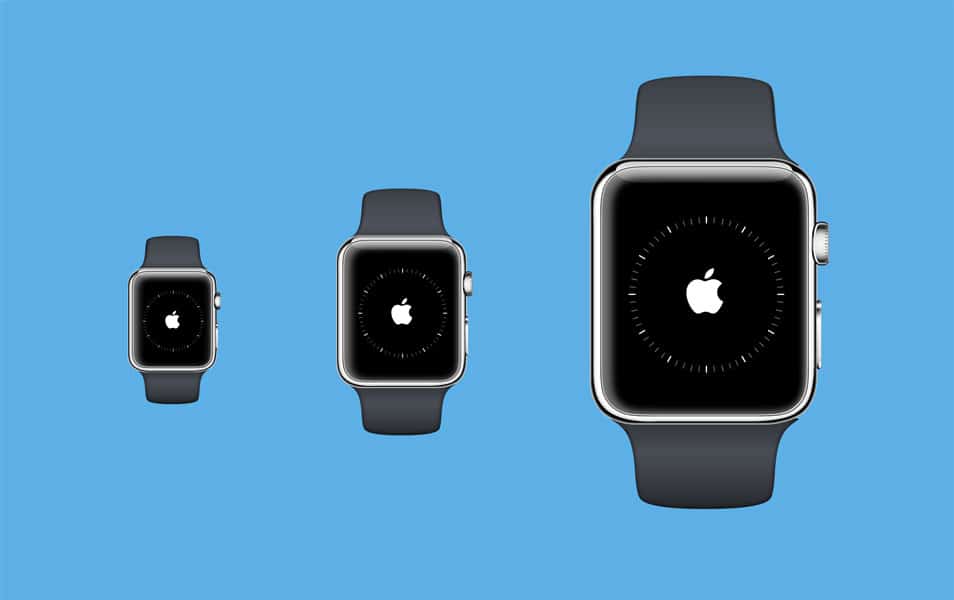 Apple Watch Wireframe Kit for Sketch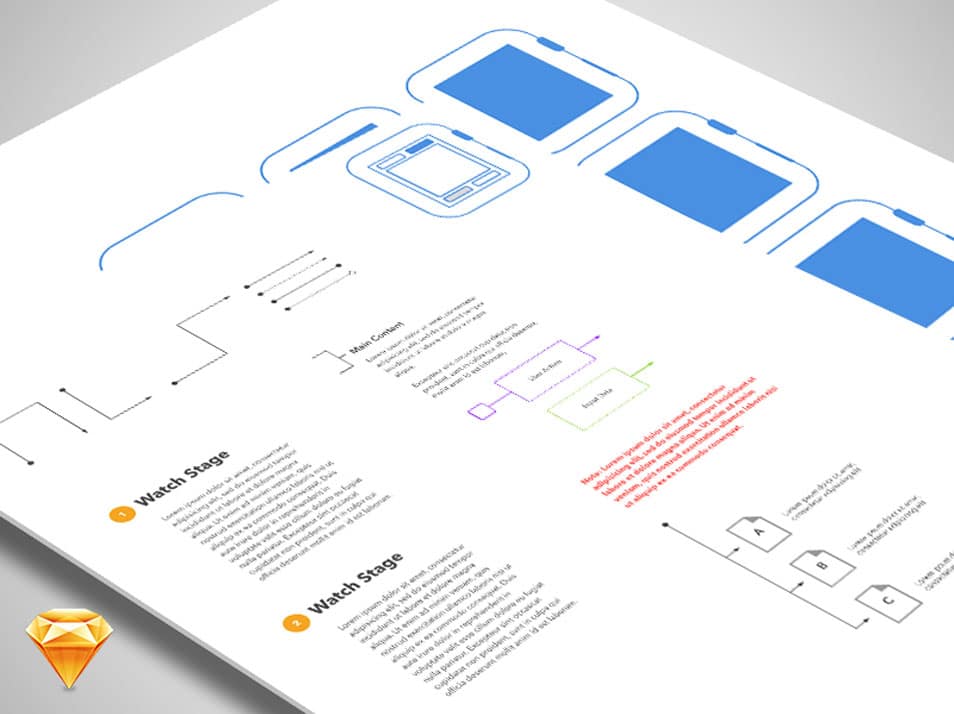 Apple Watch Sketch App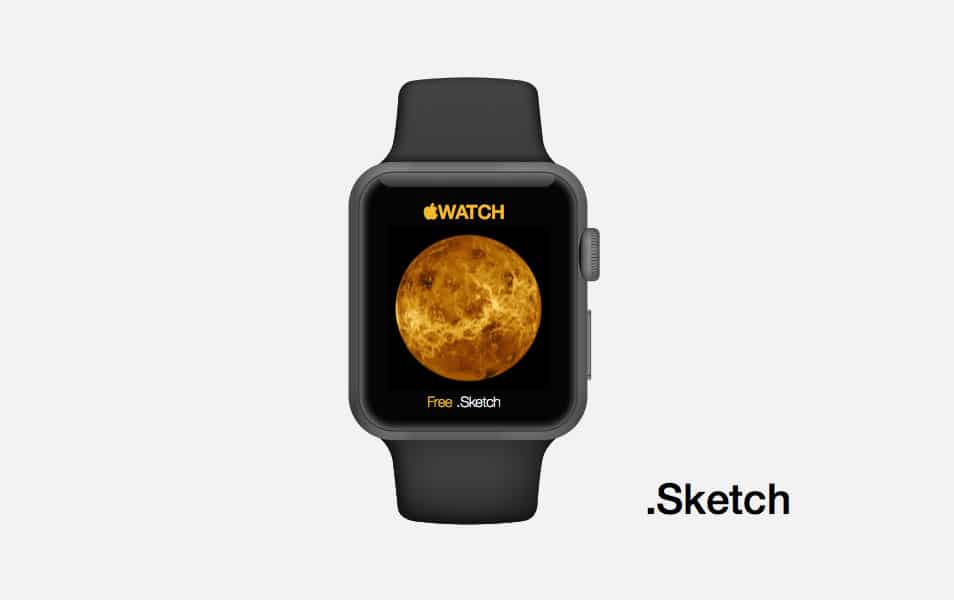 Apple Watch Icon Templates
Apple Watch Homescreen Icons (Vector)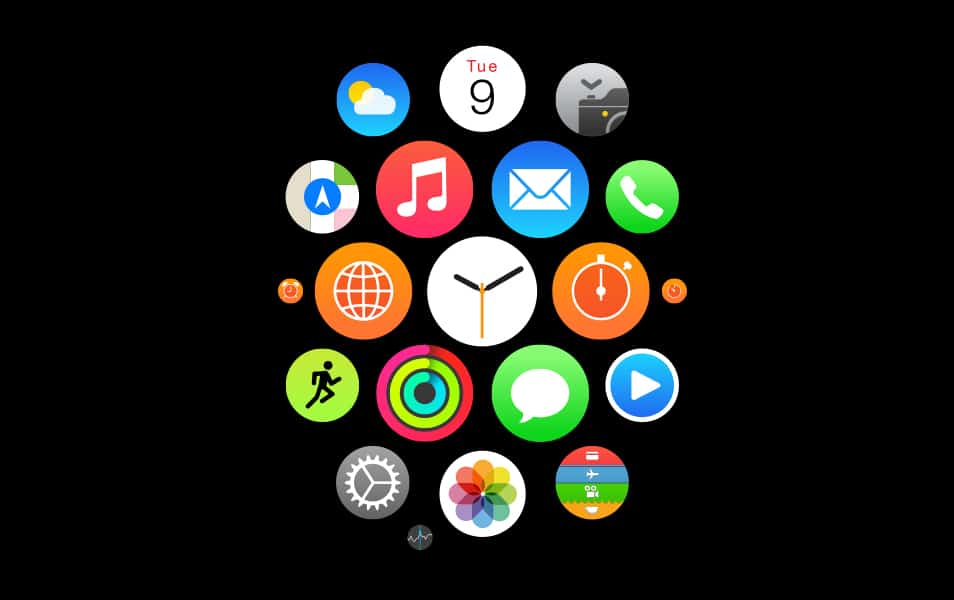 Apple Watch Icon Sketch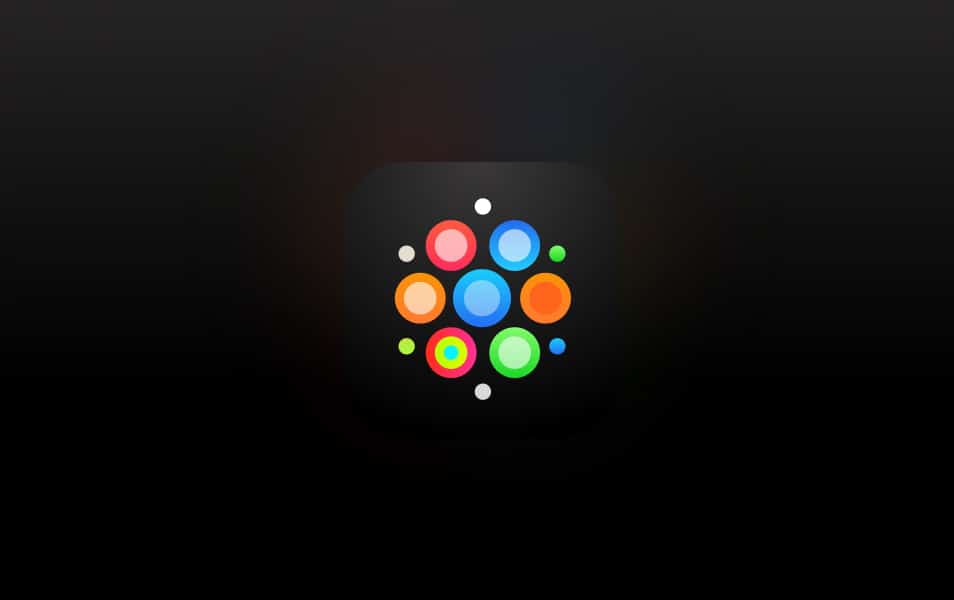 Apple Watch Icon Sizes for Sketch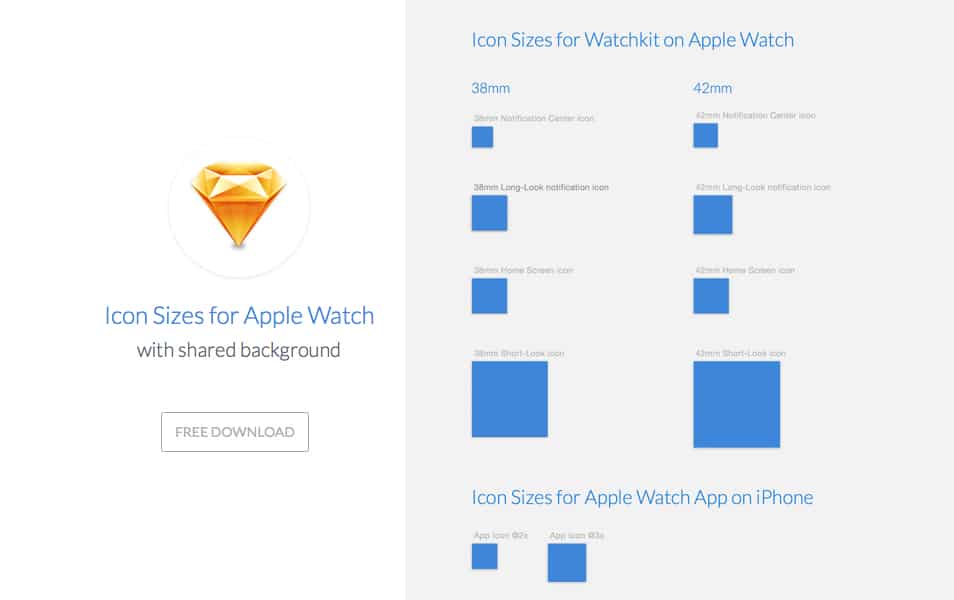 Apple Watch Home Screen Icon Sketch Template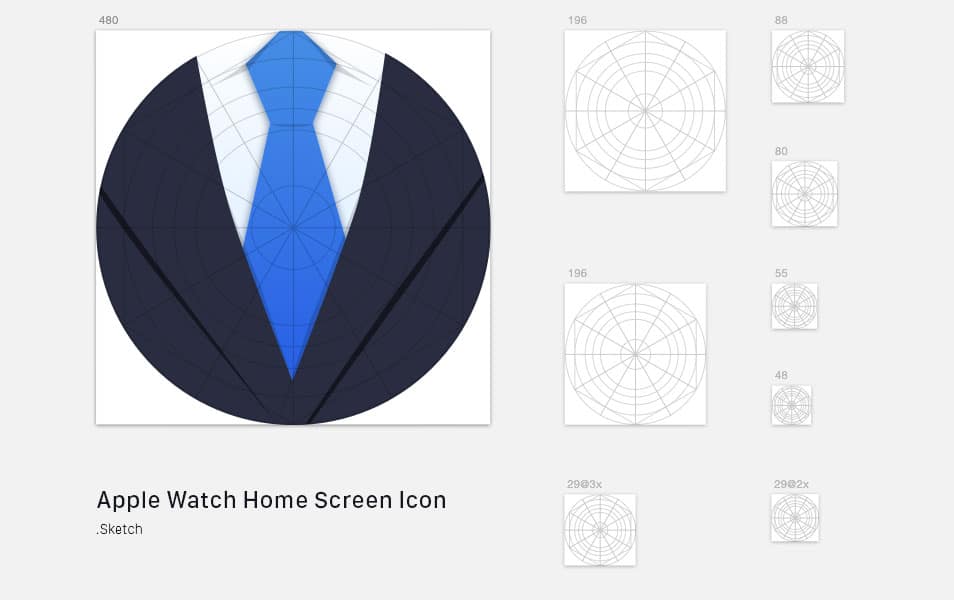 Apple Watch Wireframe Templates
Apple Watch Wireframe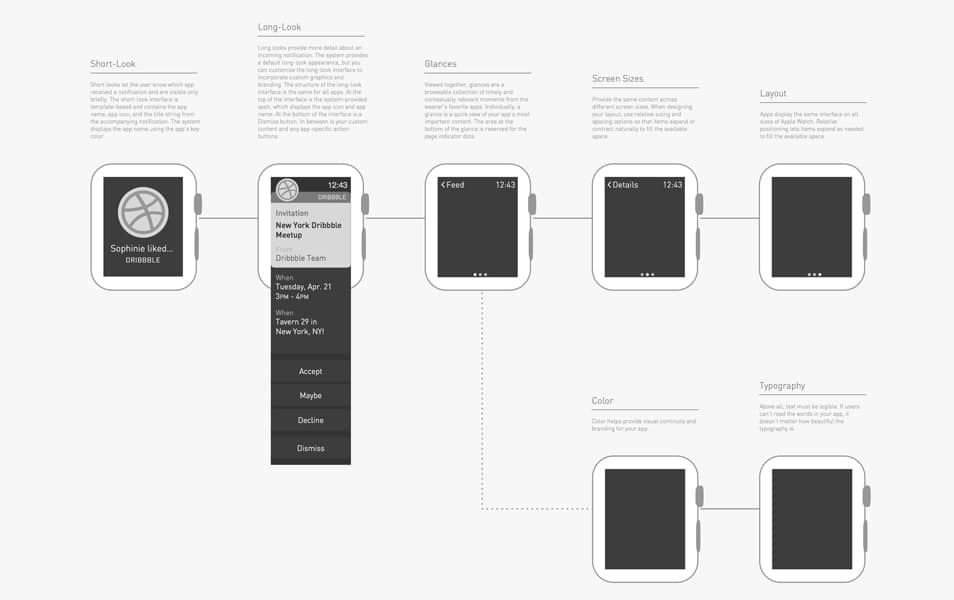 Apple Watch Wireframe Kit

Free Apple Watch Wireframe Template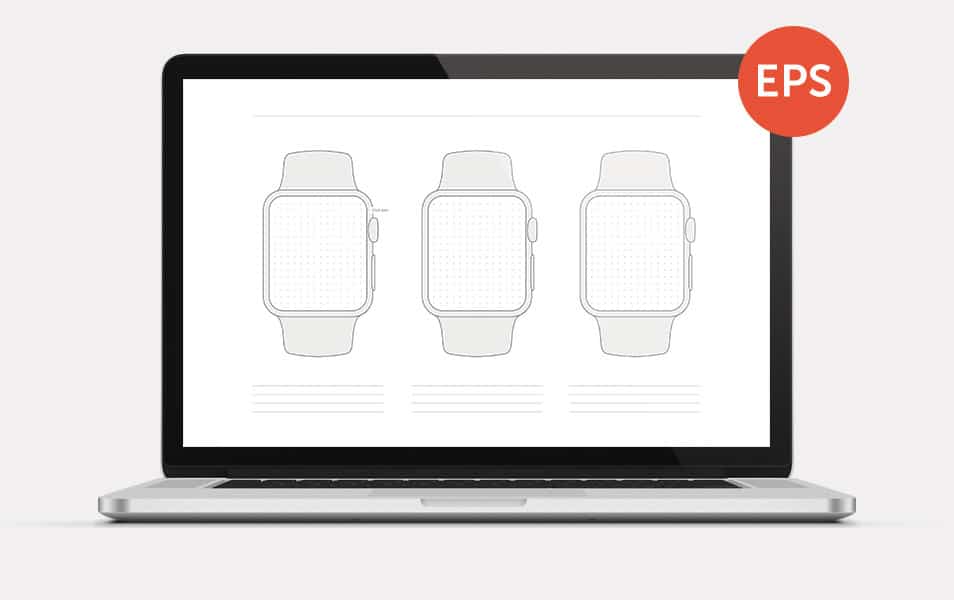 Watch Doodlers – Wireframe Sketch Template
Apple Watch UI Kits
Apple Watch Vector UI Kit for Keynote and PowerPoint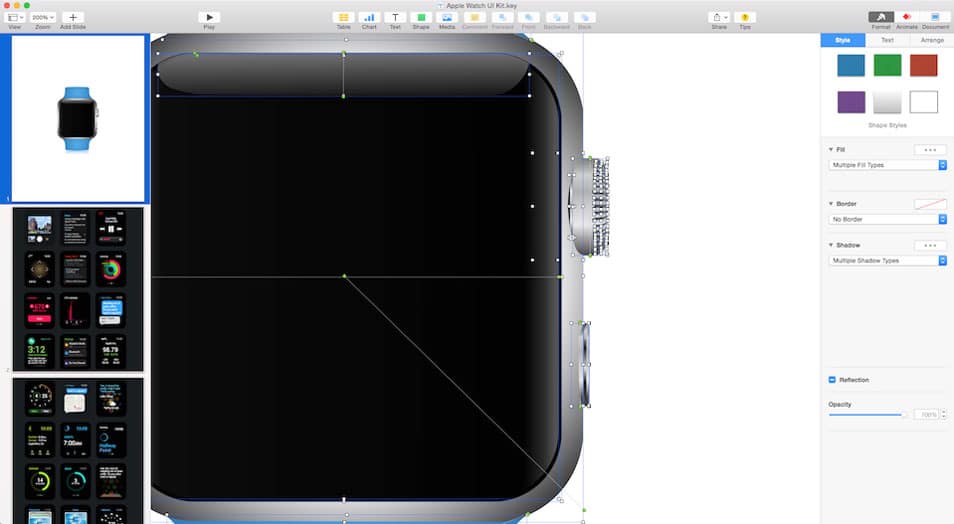 Apple Watch screenshot mock kit PSD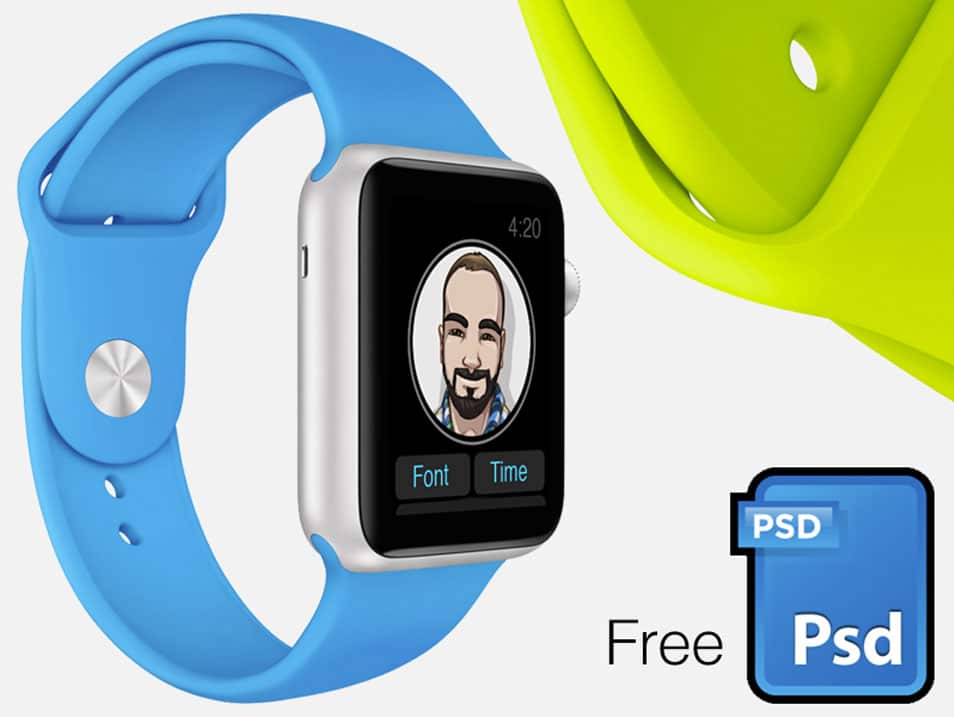 Apple Watch GUI Kits
Apple Watch GUI PSD

Apple Watch GUI Sketch Template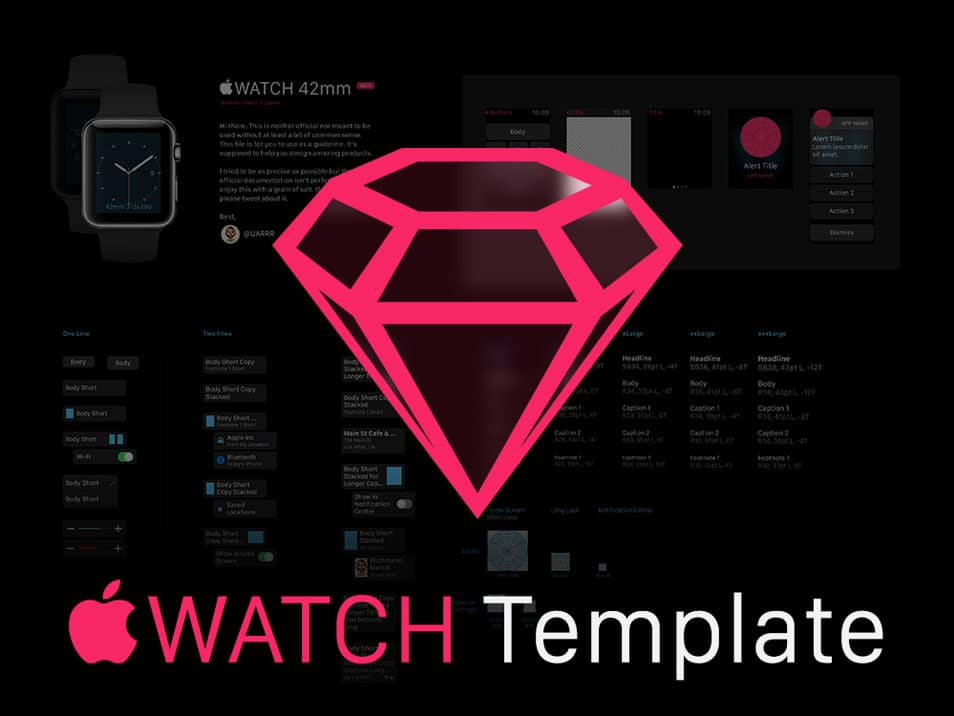 Apple Watch Apps GUI 2.0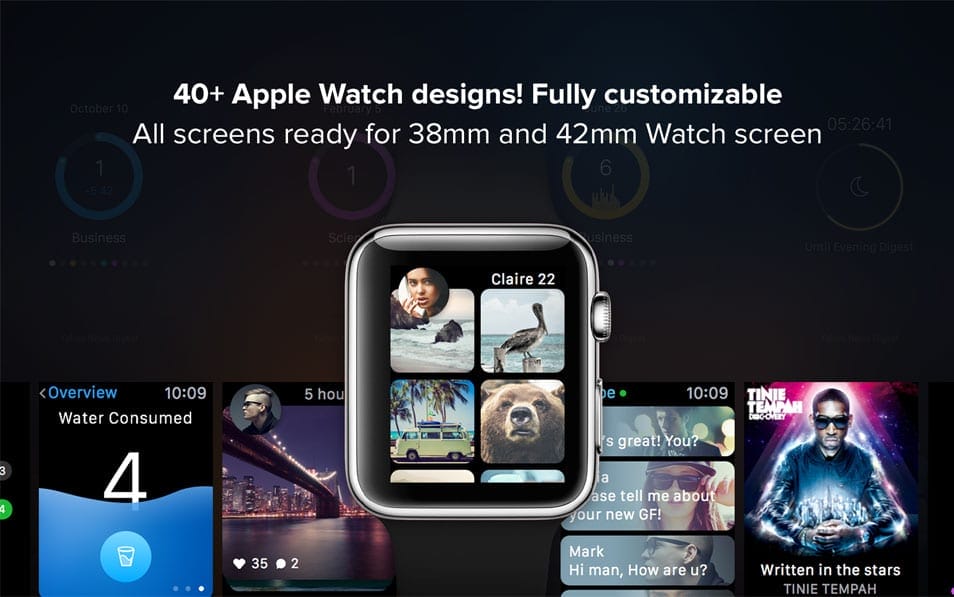 Apple Watch App Mockup Templates
Apple Watch Radio Animation Freebie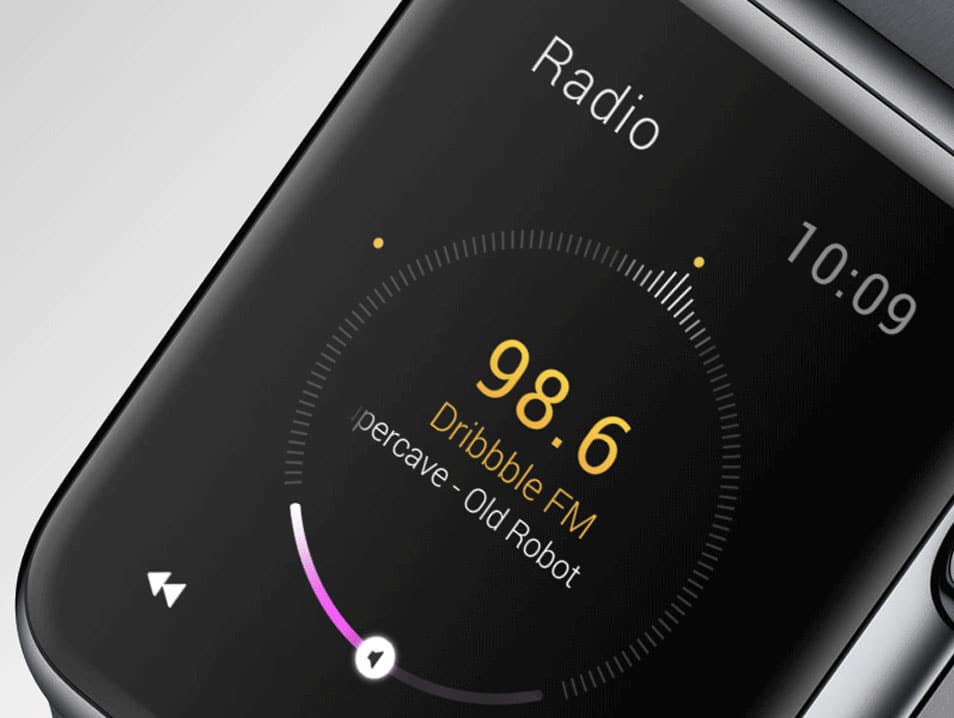 CSS Apple Watch Mockups
CSS Apple Watch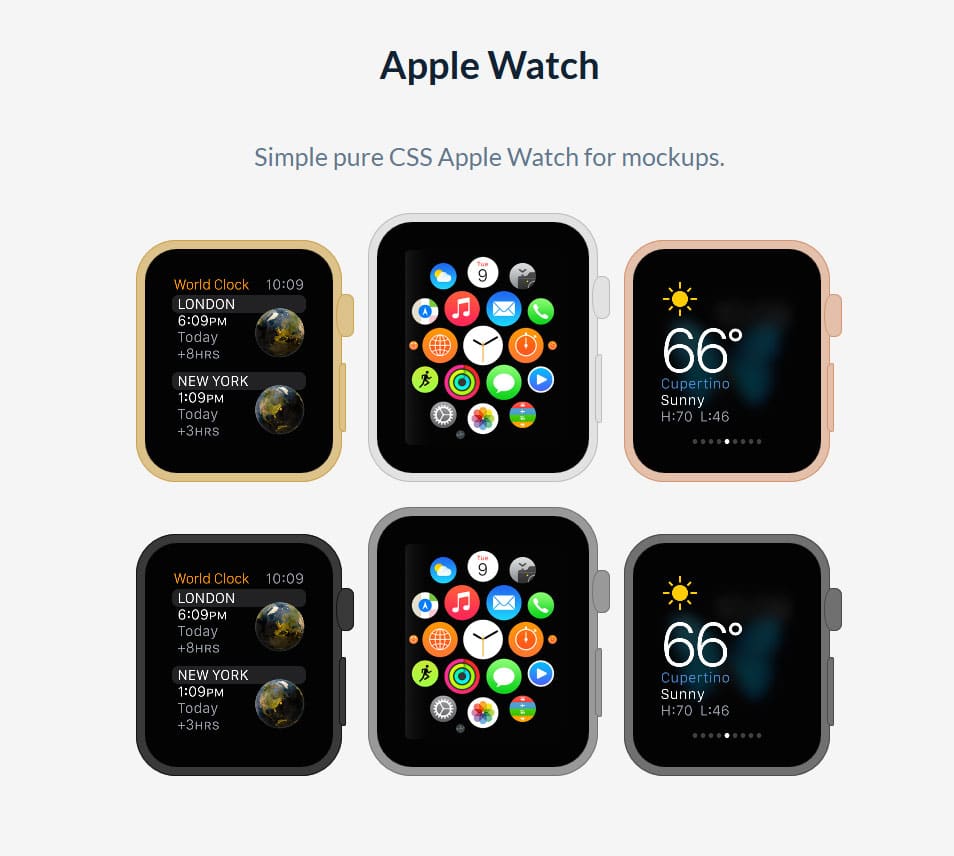 Apple Watch Tools
Bezel App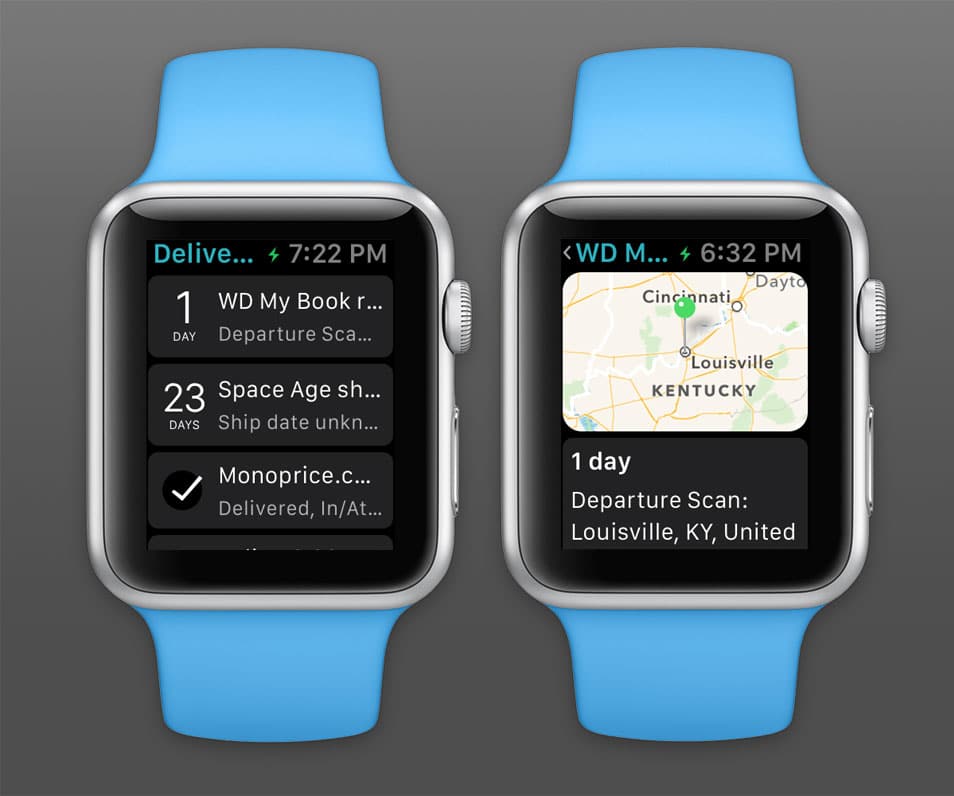 WatchSim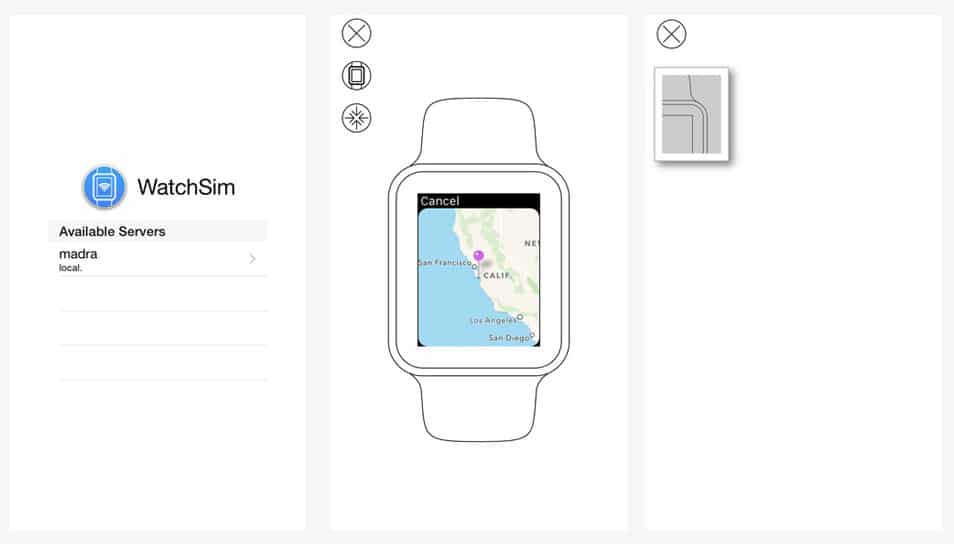 Apple Watch Articles
Designing Apps for the Apple Watch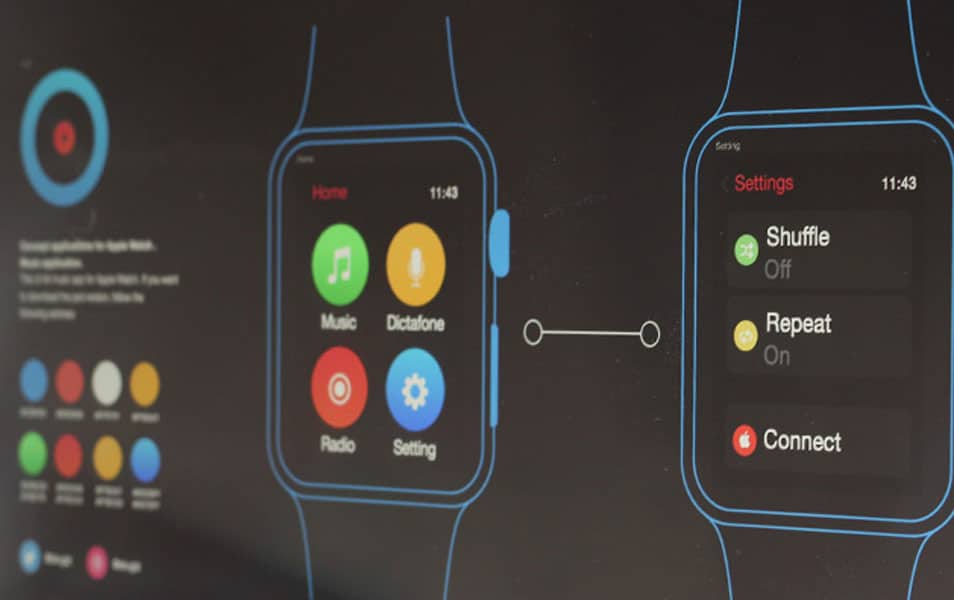 5 Lessons On Apple Watch Design From Evernote

Designing for Apple Watch: Getting Started

Design your own Apple Watch weeks before it comes out with this awesome website