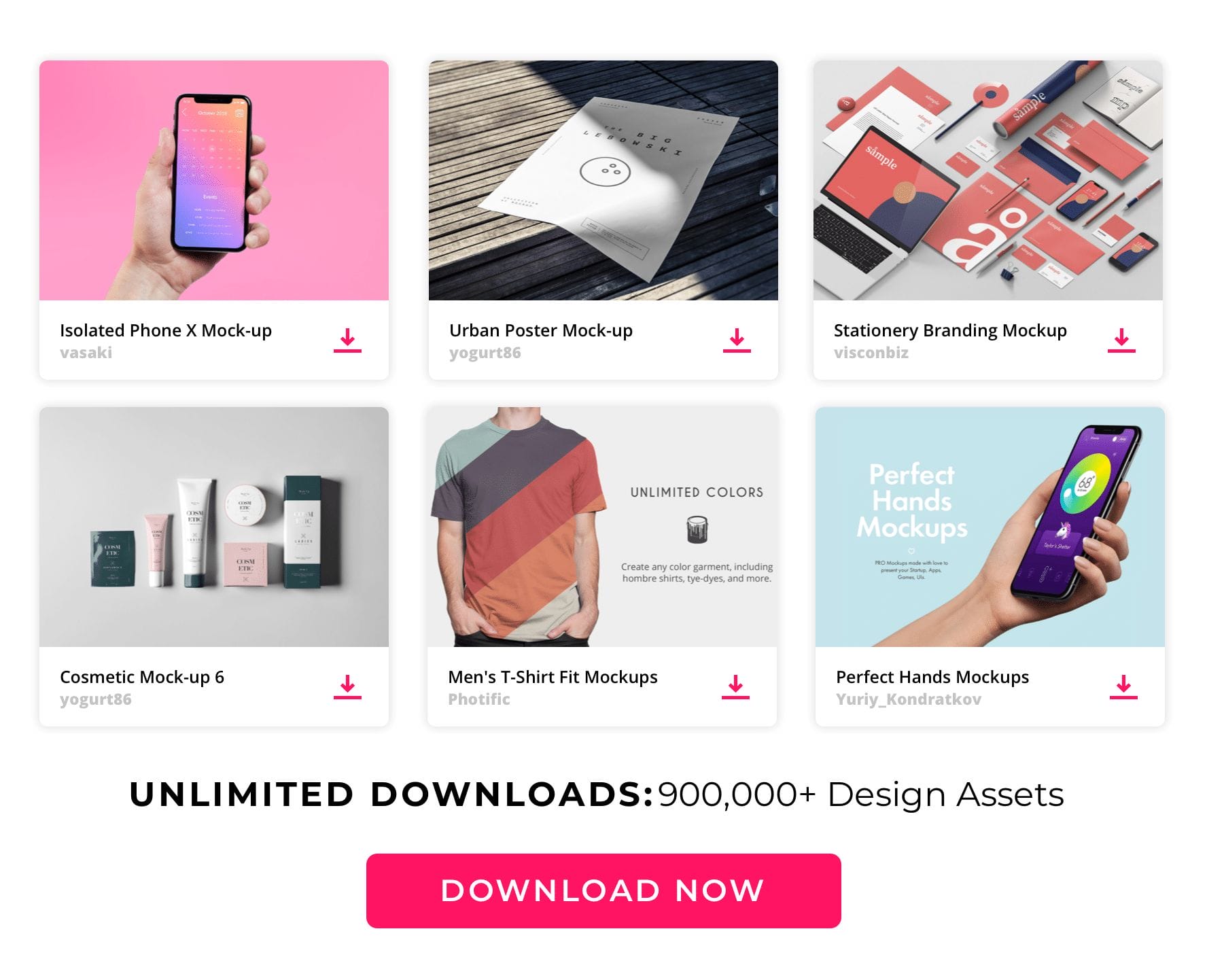 A great list of more than 100+ iPhone X mockups and resources (Sketch And PSD).
Apple pulled off yet another one more thing after it unveiled iPhone 8 at its big launch event at the new Steve Jobs theatre. iPhone X, It is being hailed as a future of the smartphone according to Apple. iPhone X details have been leaked and rumored for ages and now it is real.
iPhone X looks nice in terms of design and features. This new phone is a big shift from the way apple has designed all its previous iPhones which make it very interesting. New border less OLED screen looks really beautiful. Along with the phone, Apple has announced IOS 11, the new OS for iPhones and iPads. You can see the Design guideline for the new phone and the IOS 11 here.
See also : The Ultimate Collection of 2000+ Free Mockup Templates PSD Designs
We have tested some of our designs with the new iPhone X Mockups and it looks fantastic. We think it's a good idea to put together all iPhone x resources in a place. So in this post, we have a great list of iPhone X mockups and resources. These mock up are great for UI design presentations. We have also included iPhone X in Hand Mockup Templates for website banners. Hope you enjoyed!
Free iPhone X Mockup Templates Categories
iPhone X Mockup Templates
iPhone XS Mockup
(Envato Elements)
Place your design with one click in this iPhone X mockups with changeable background. Make the iPhone as big as you want, as this mockup is 100% vector based with smart object layers! Fully editable PSD with realistic iPhone XS
Free Iphone X Mockup PSD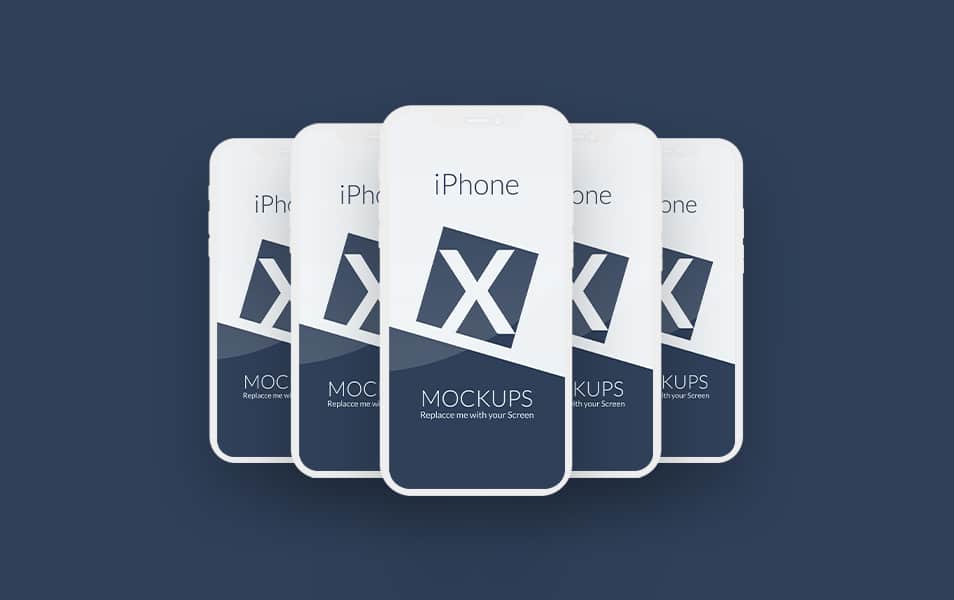 Free iPhone X PSD Mockup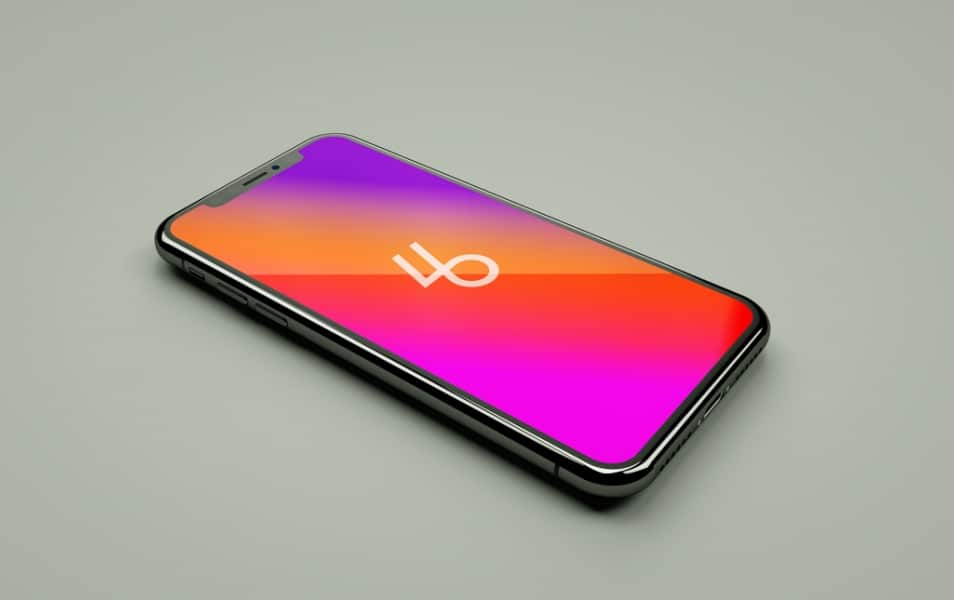 Free iPhone X PSD Mockup Vol 2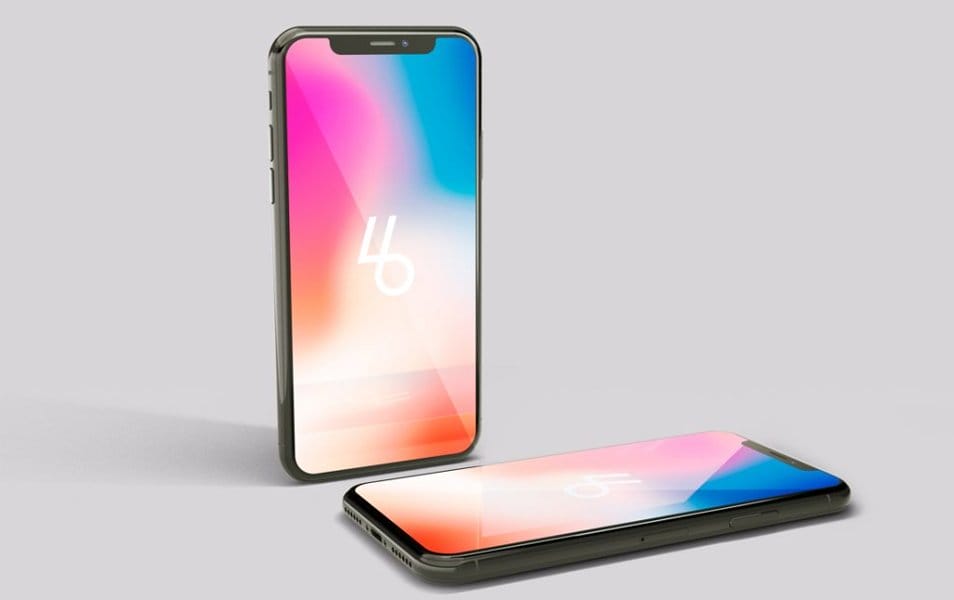 Free iPhone X PSD Mockup Vol 3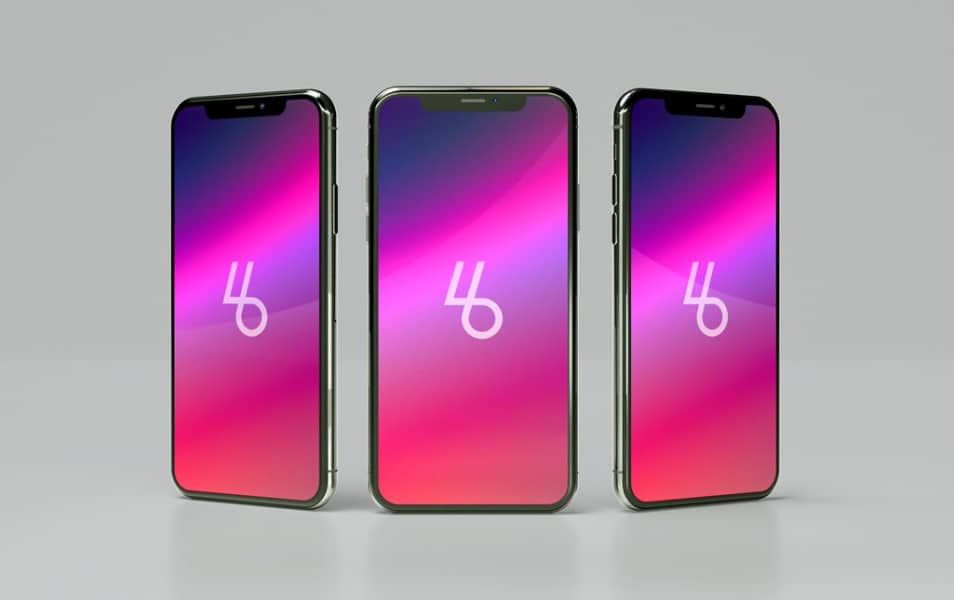 Top view of iPhone X mockup
Free iPhone X Mockup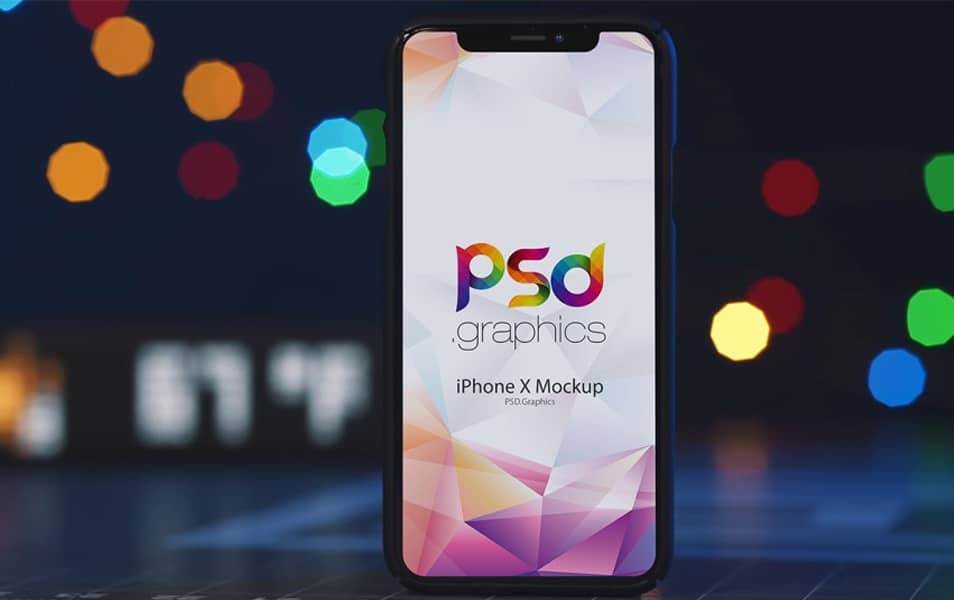 iPhone X Figma Mockup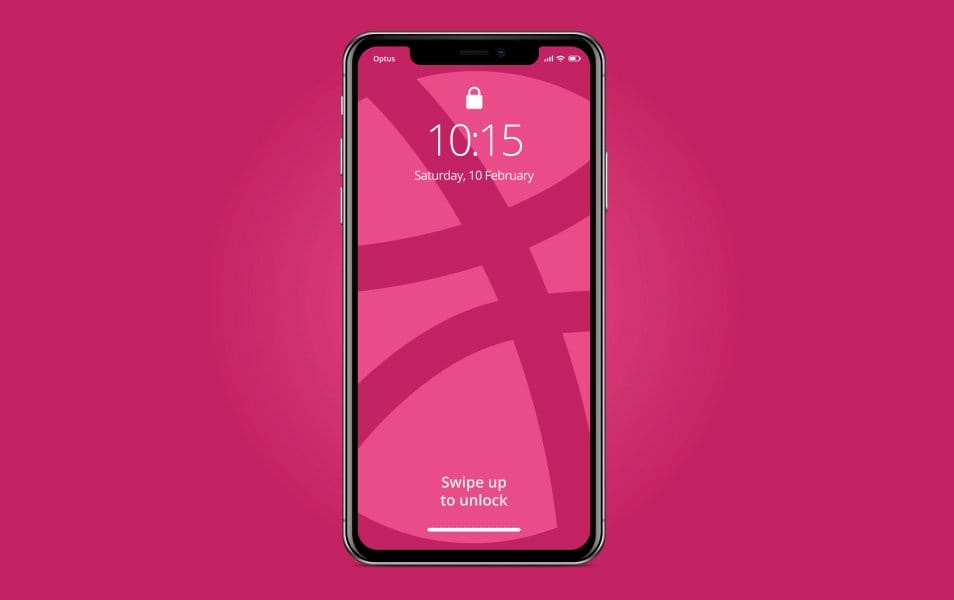 İPhone X Mock Up – Cartoon Cat Character Ver 2
(Envato Elements)
Looking for cute iPhone X mockups that feature a cartoon cat? This one's it! Adorable cool cat cartoon character presentation with 6 variations and easy edit layers. Perfect for game apps!
Simple iPhone X Mockups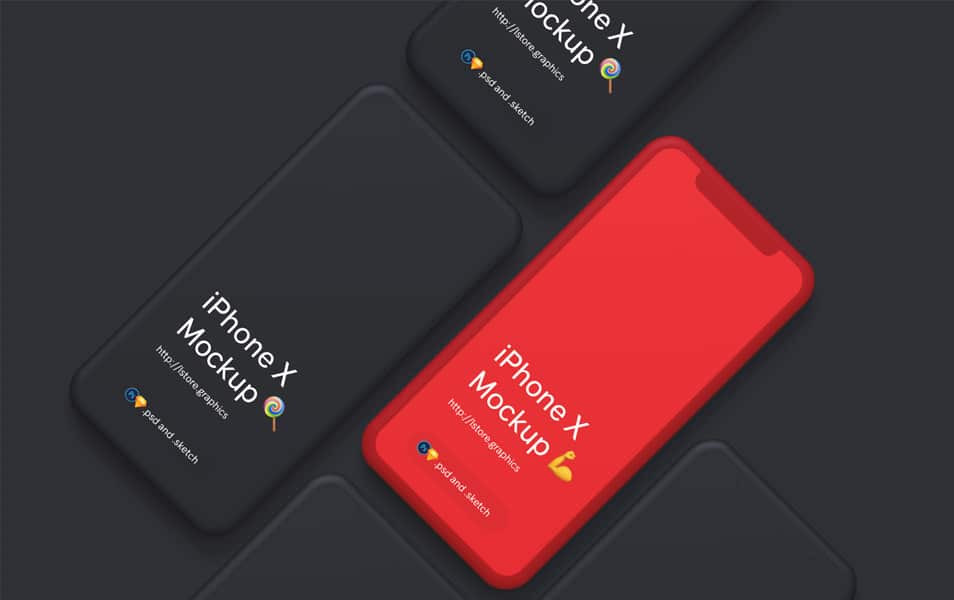 iPhone X Mockups 4k Resolution
Animated iPhone X Mockup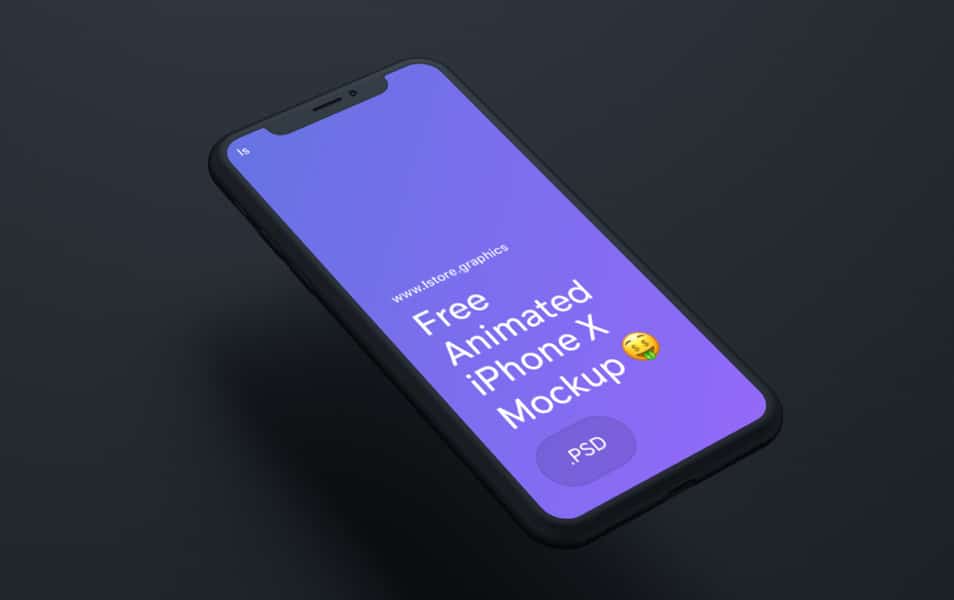 iPhone X Mockup Changeable Color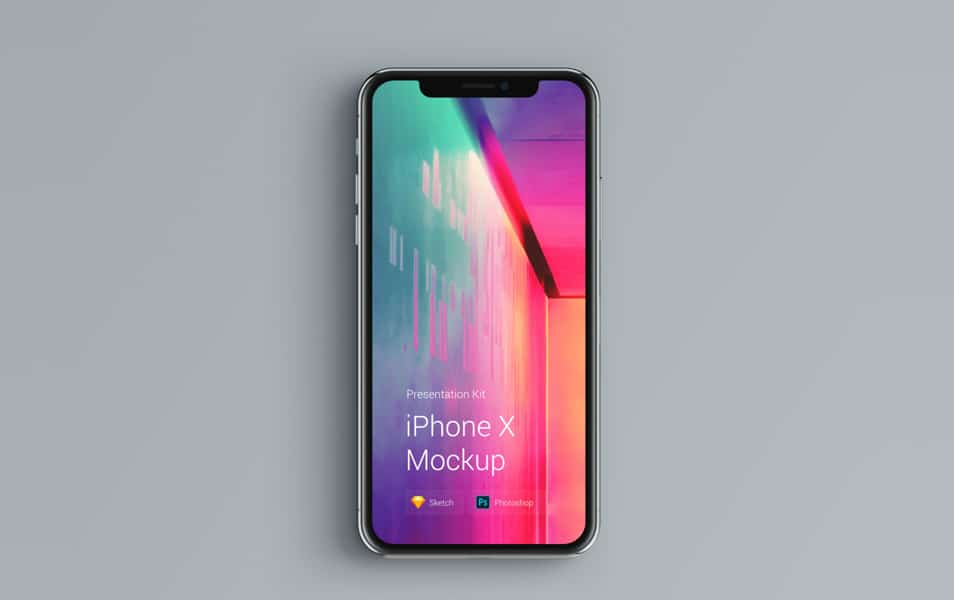 iPhone Xs Clear Case Mock-Up vol.2
(Envato Elements)
Need an iPhone X mockup that features a clear case so you can show off your case designs? This set of 16 files feature smart object editing, customizable color options, and are great for both light and dark designs. Features top view, realistic shadoes and light, and some handheld layouts.
iPhone X PSD Mockup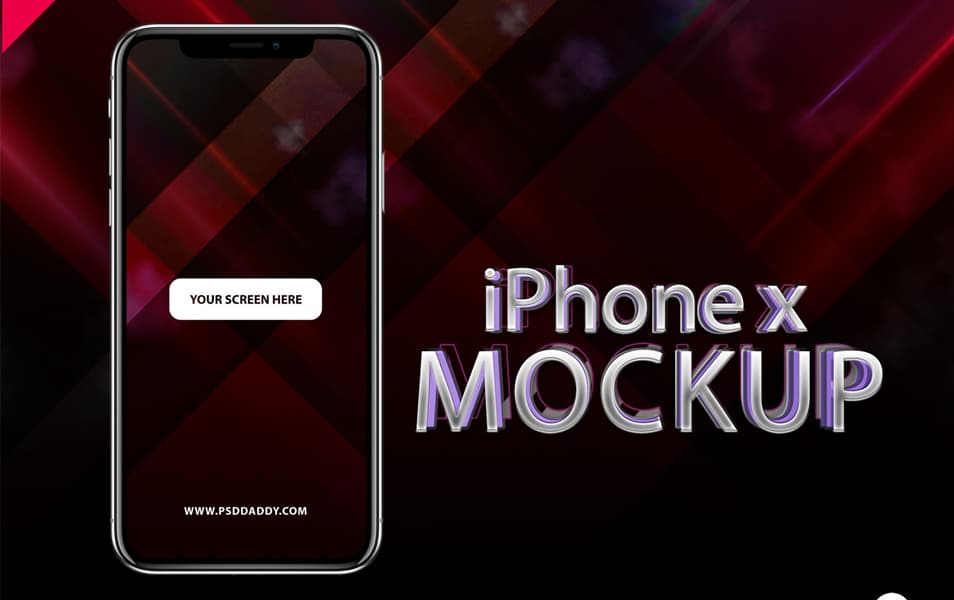 White iPhone X Clay Mockup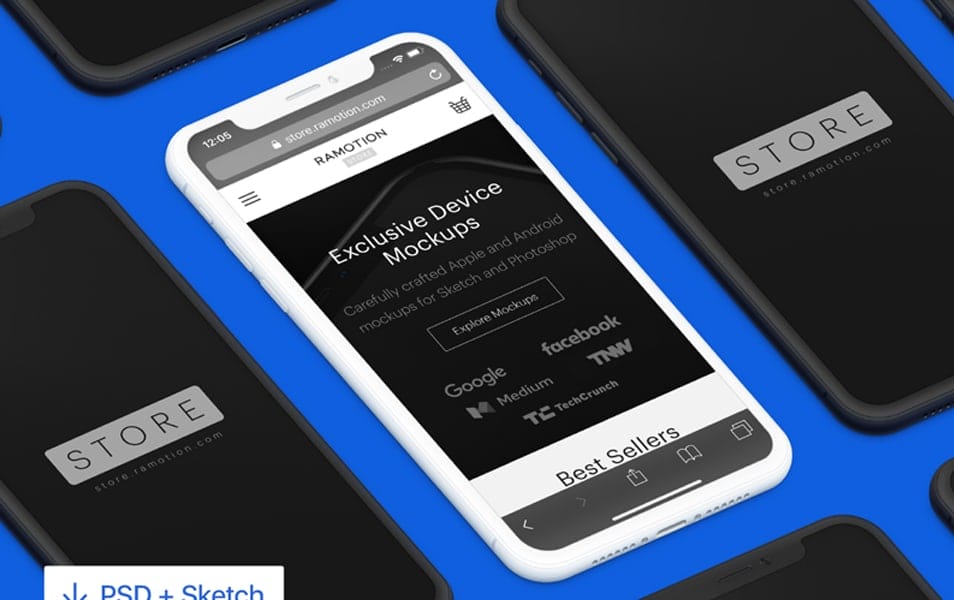 iPhone X Mockup Freebie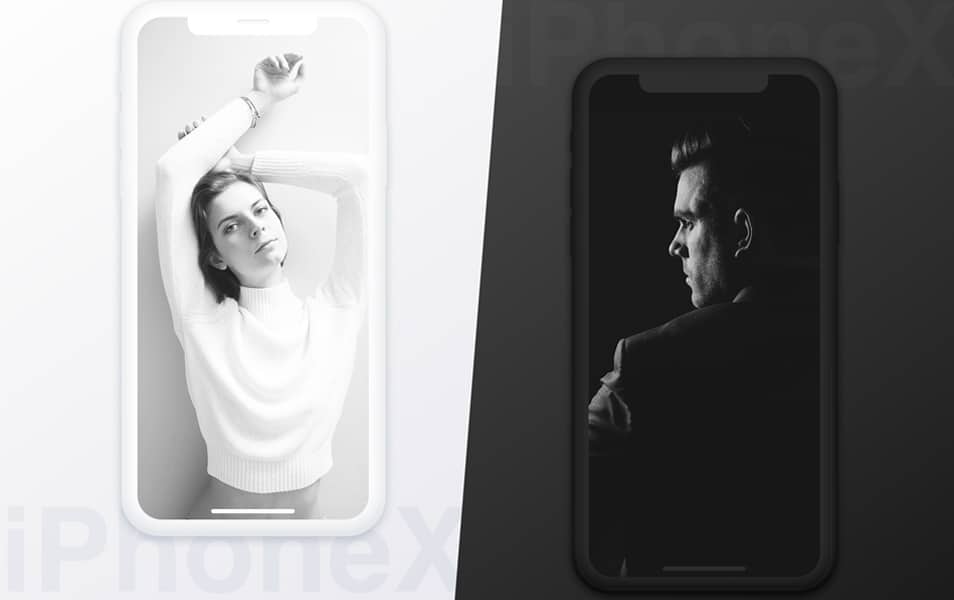 iPhone X Front Clay Mockup
(Envato Elements)
This minimal, fully editable iPhone X mockups kit features smart objects, layered files, minimal shadows, and an editable background. This mockup will work for iPhone X, XR, and XS layouts.
iPhone X and Macbook on Glass Table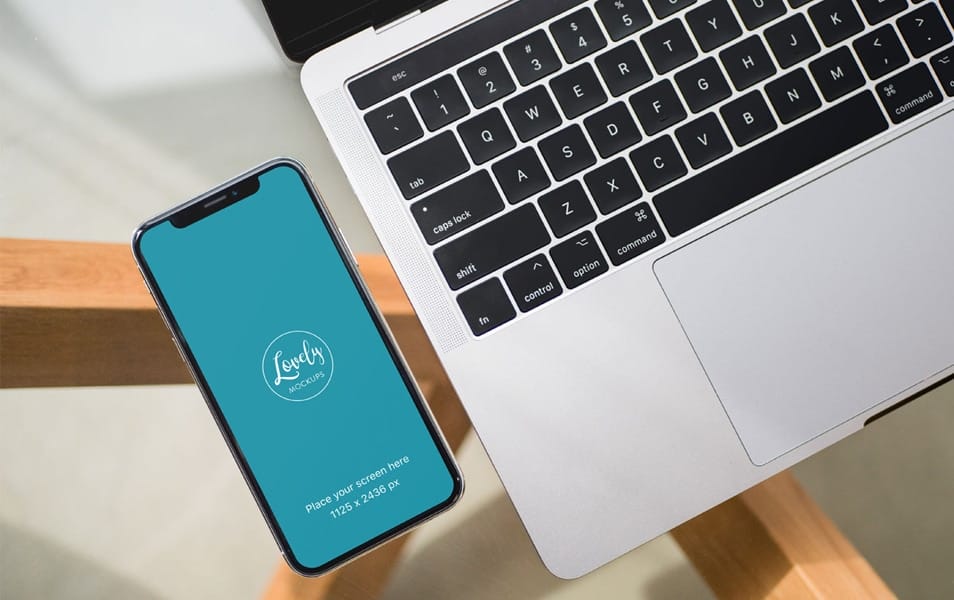 iPhone X With Radioactive Background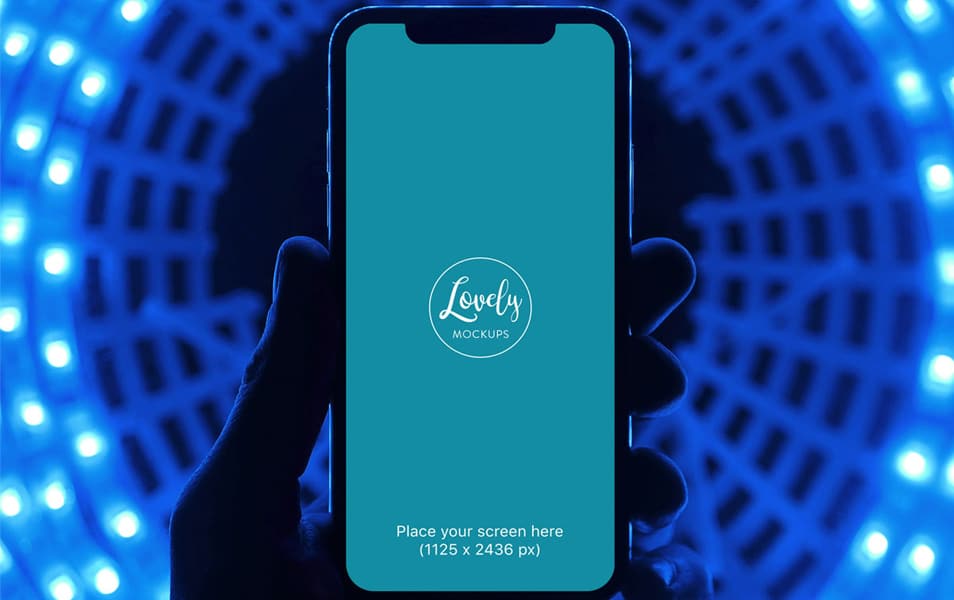 Woman Holding iPhone X and Taking Notes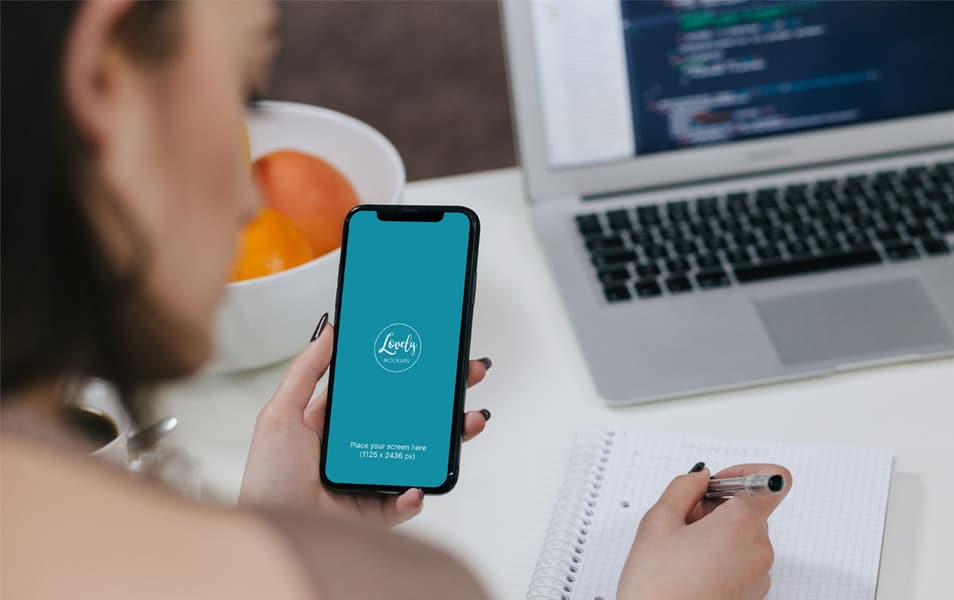 Free Perspective View iPhone X Mockup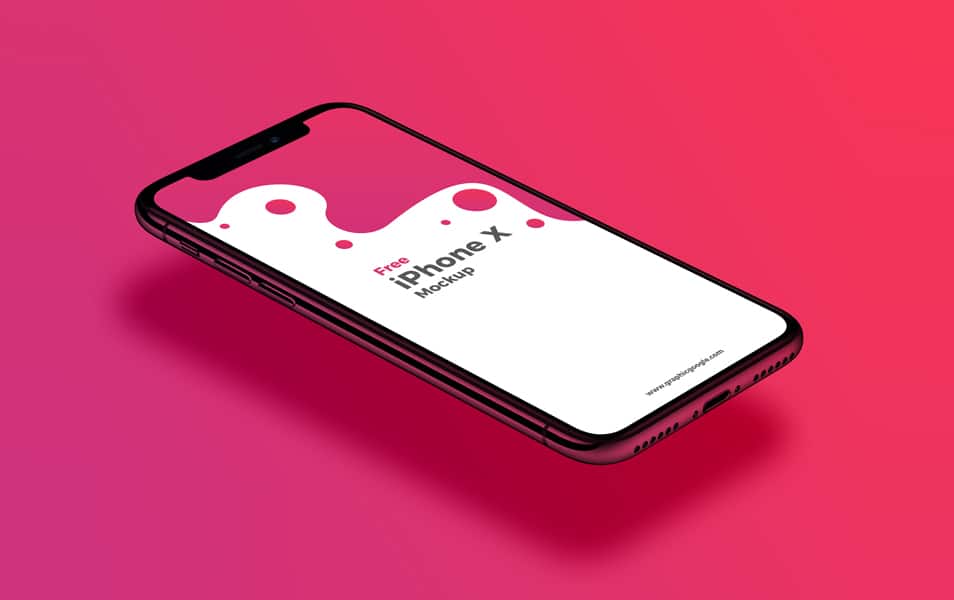 iPhone & iPad X Mockup
(Envato Elements)
iPhone X mockups rarely come with iPad mockups but this one has both! All shadows are removable, backgrounds can be changed, and includes 6 high resolution PSDs with smart objects that give photorealistic results in a flash!
Photorealistic iPhone X Mockup Free PSD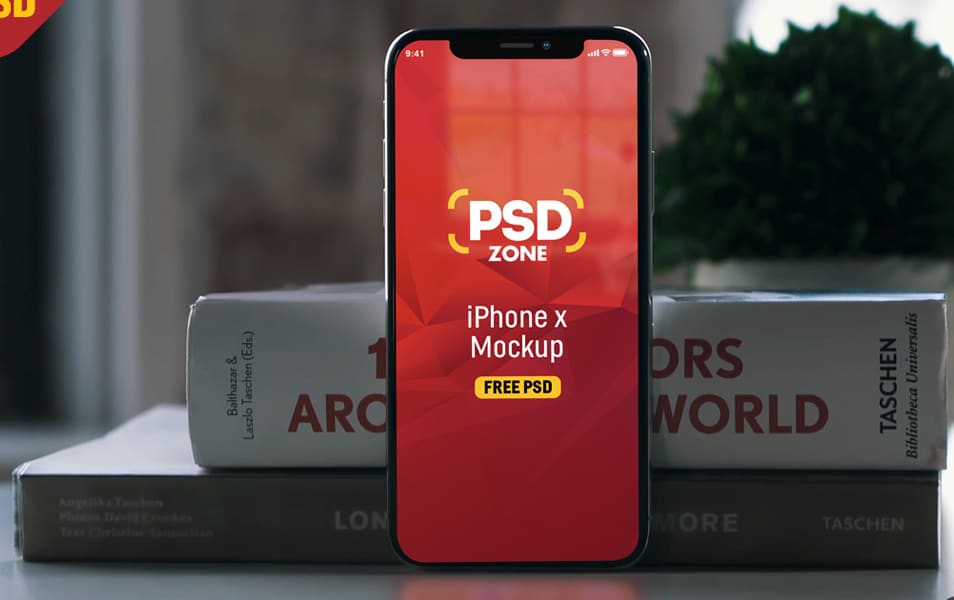 iPhone-x Landscape Free PSD Mockup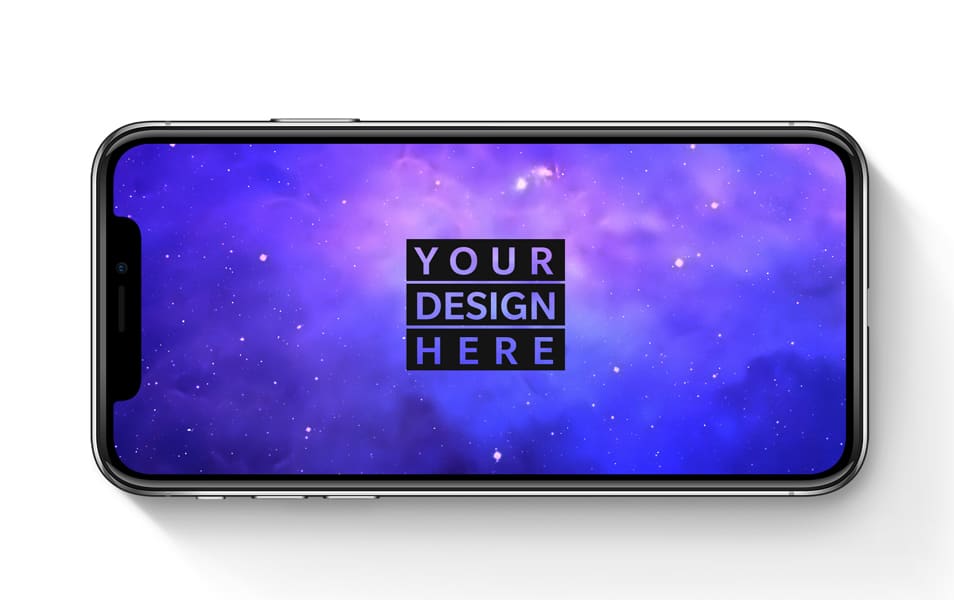 Flying iPhone X Free PSD Mockup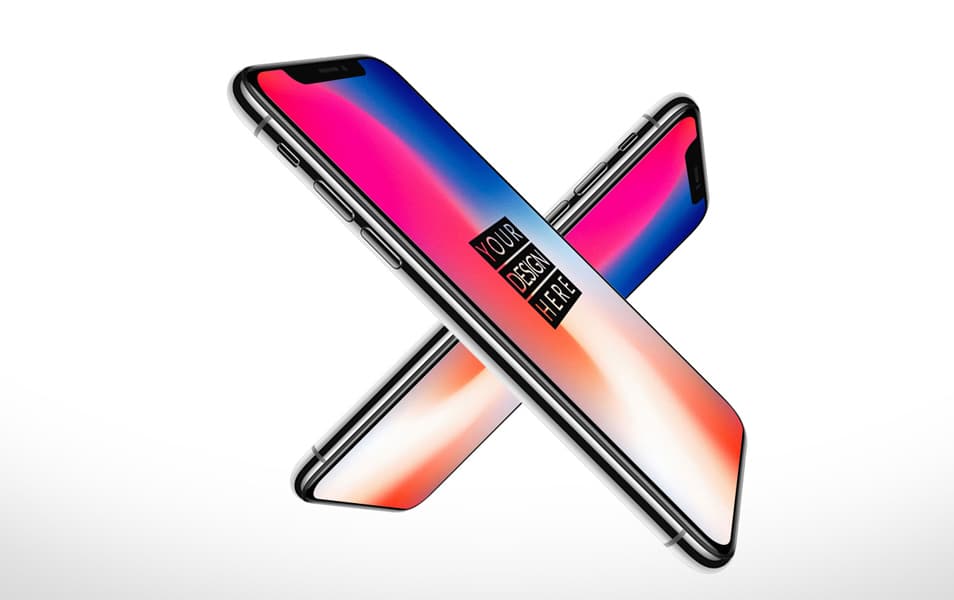 New iPhone-X PSD Mockup Freebie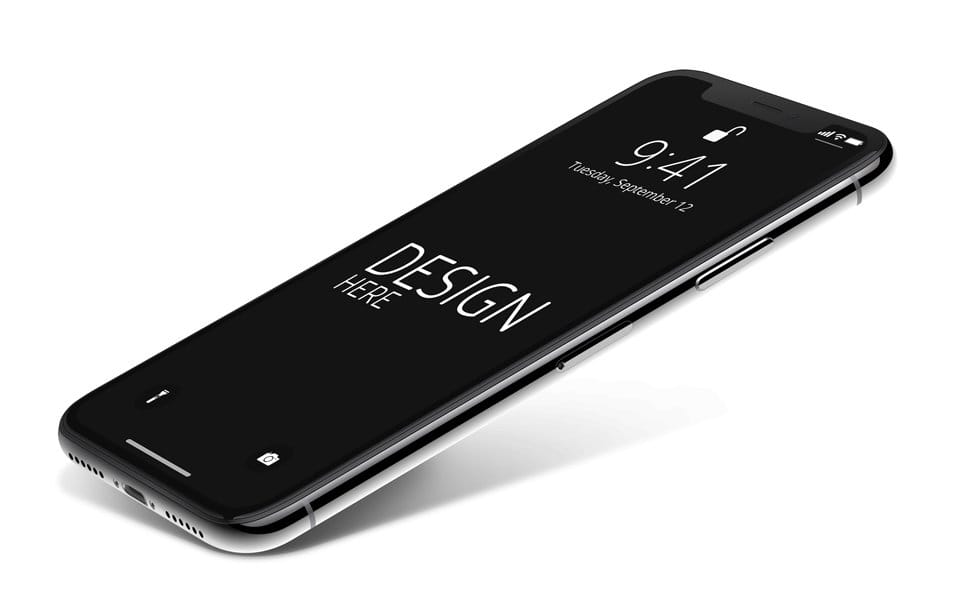 iPhone-X Realistic PSD Mockup Freebie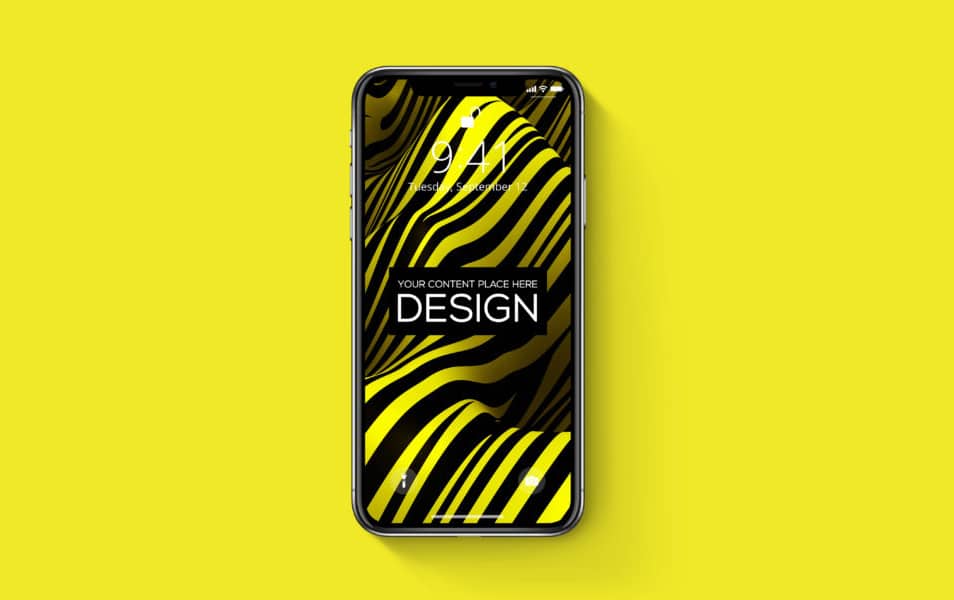 Free Mockup iPhone X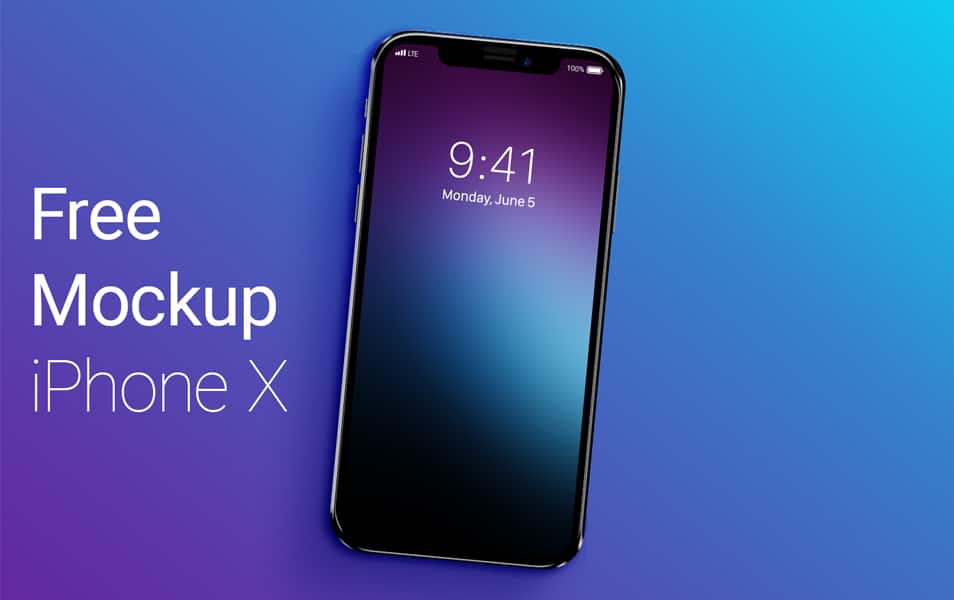 Free iPhone X Mockup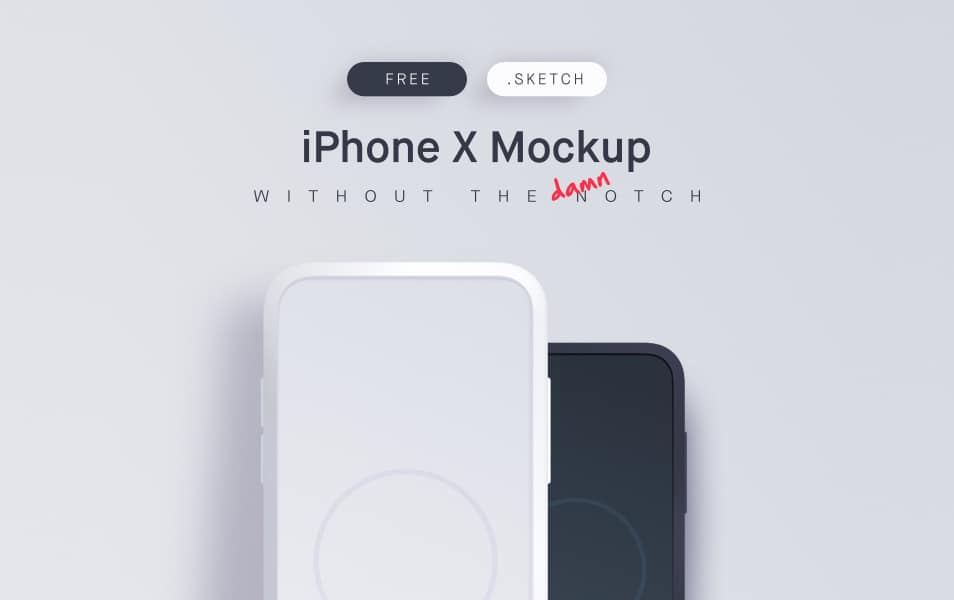 Free iPhone X Perspective Mockup of 2018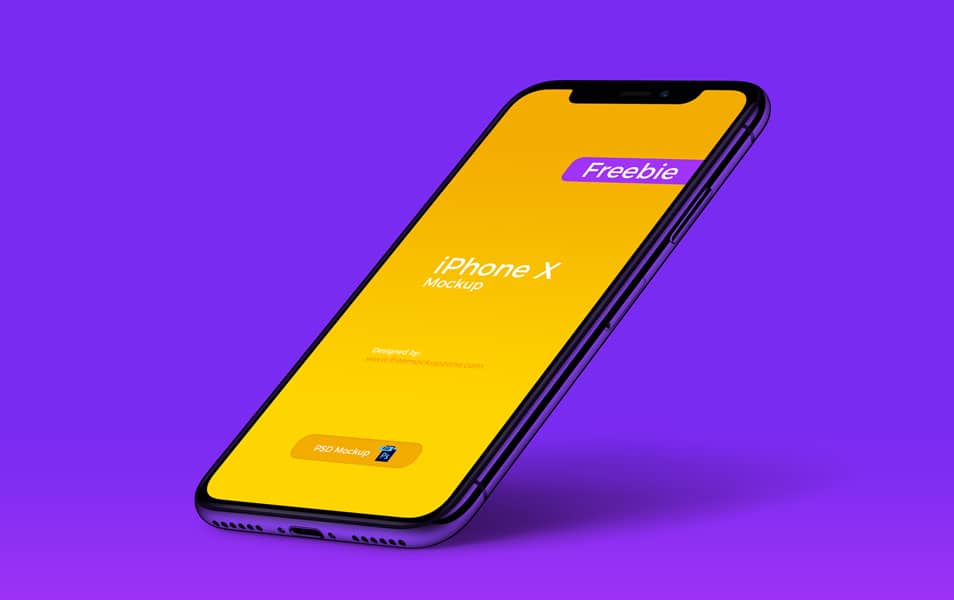 Free iPhone X Mockup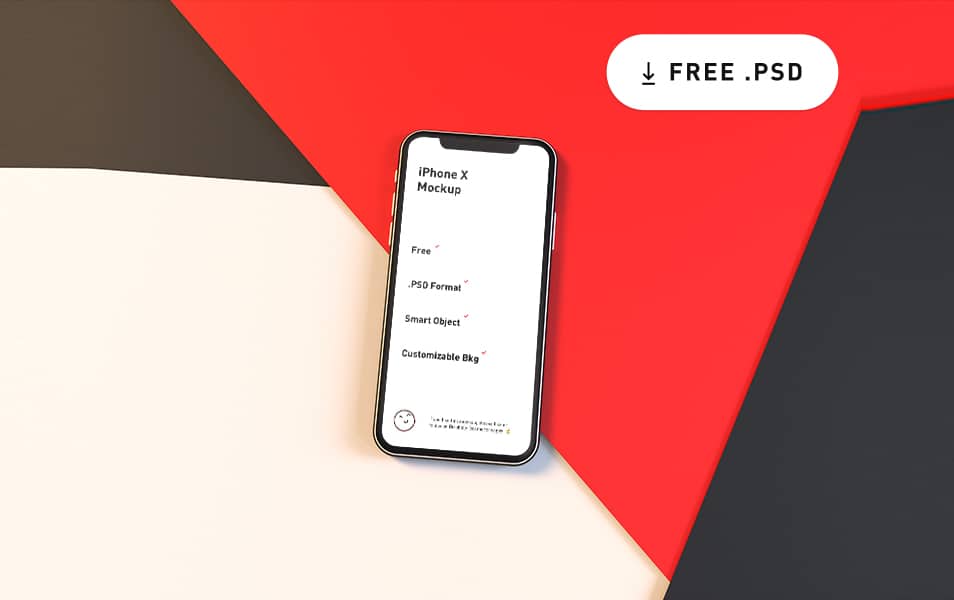 iPhone X and Apple Watch Series 3 Mockup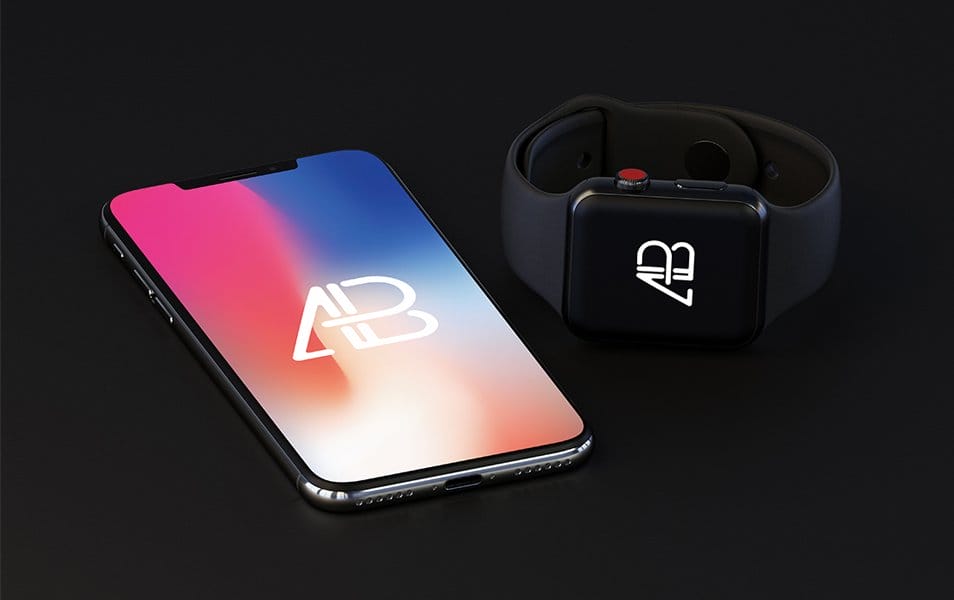 iPhone X Mockups (freebie)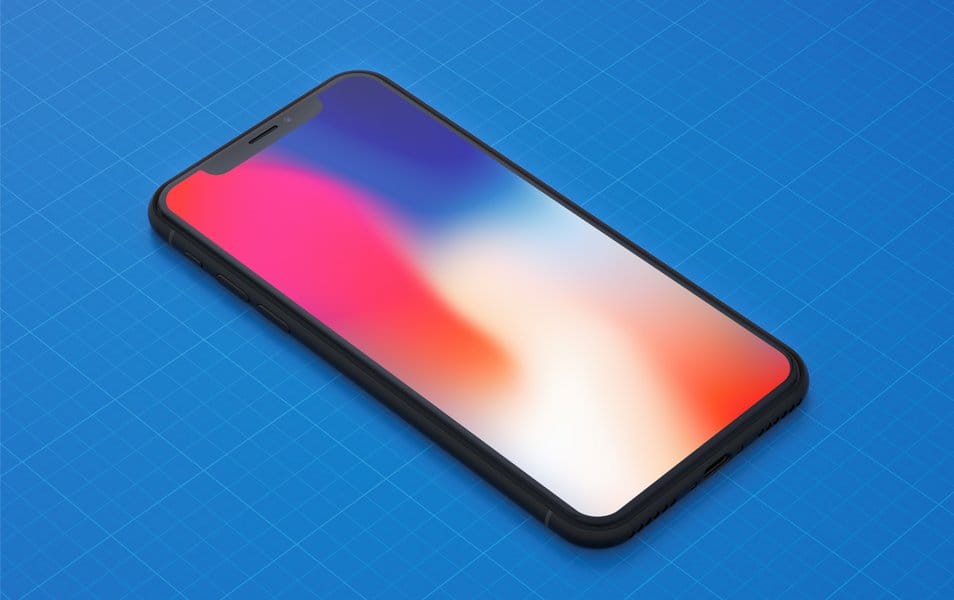 iPhone X Clay Free Mockup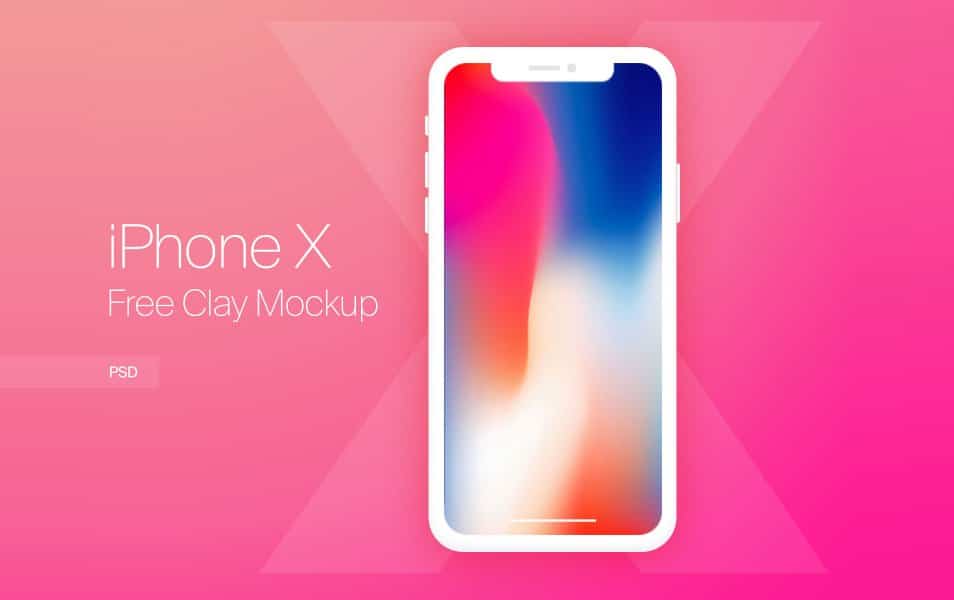 iPhone X Free Mockup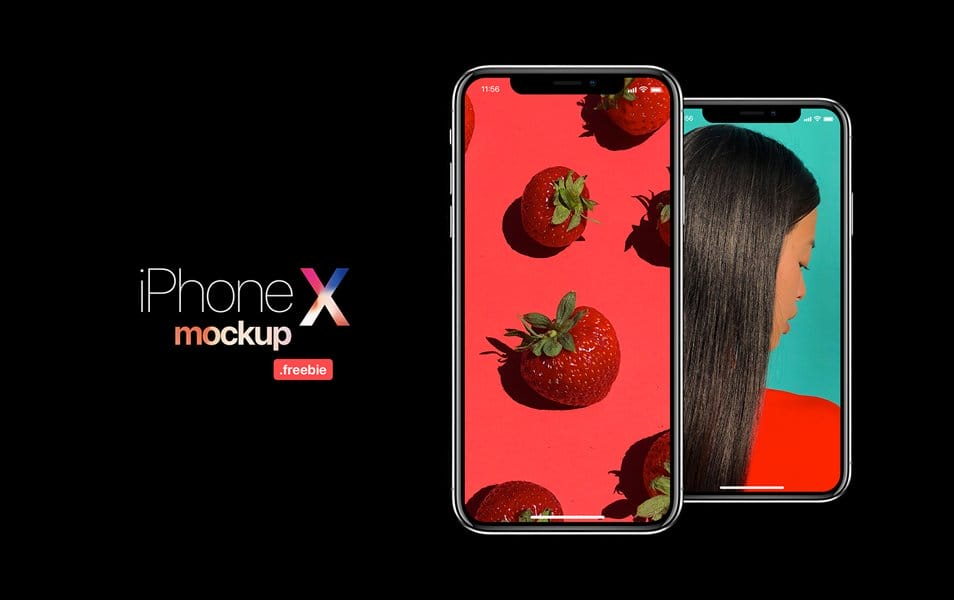 iPhone X Mockup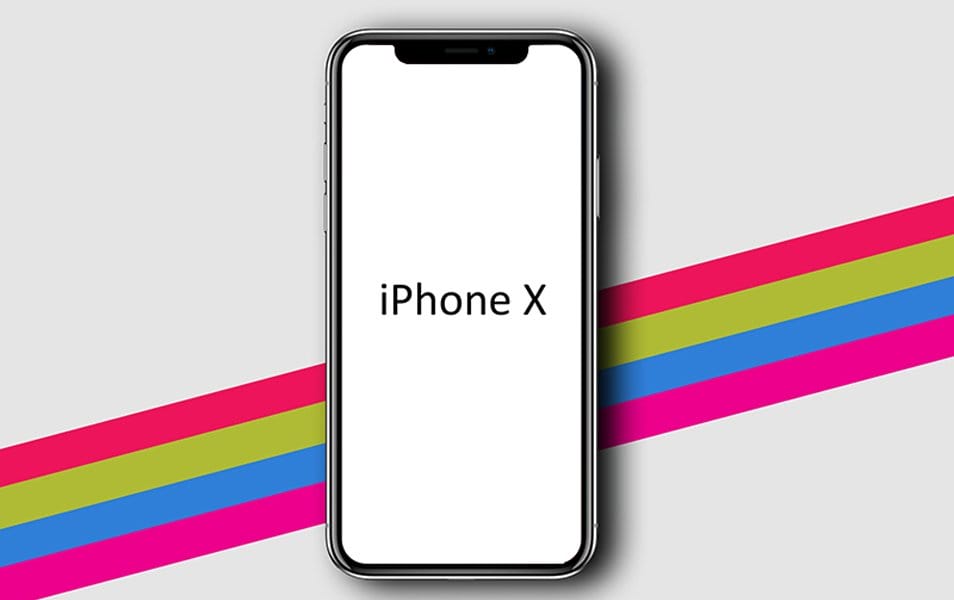 iPhone X Clay Mockup [freebie]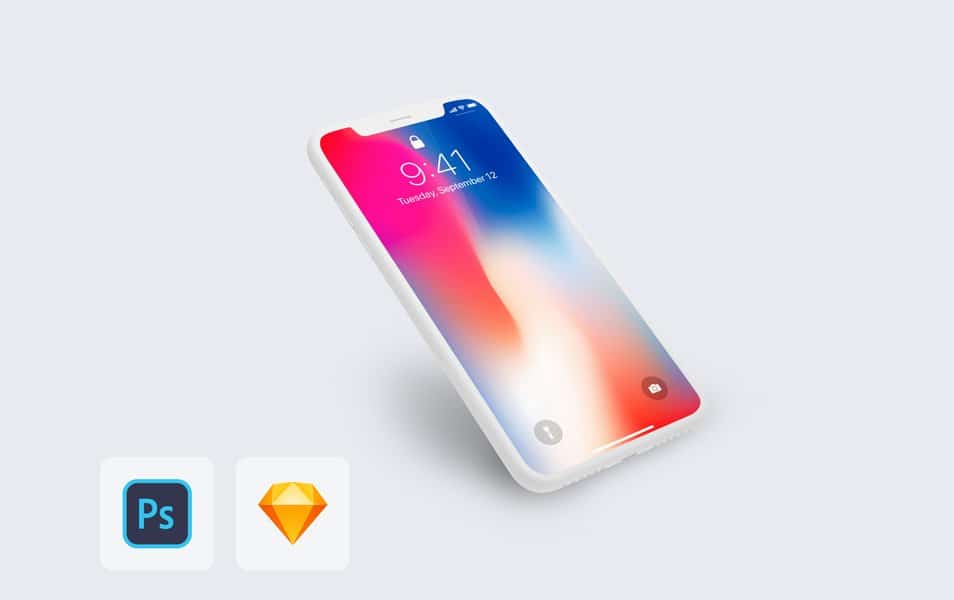 iPhone X – Free 4K Mockups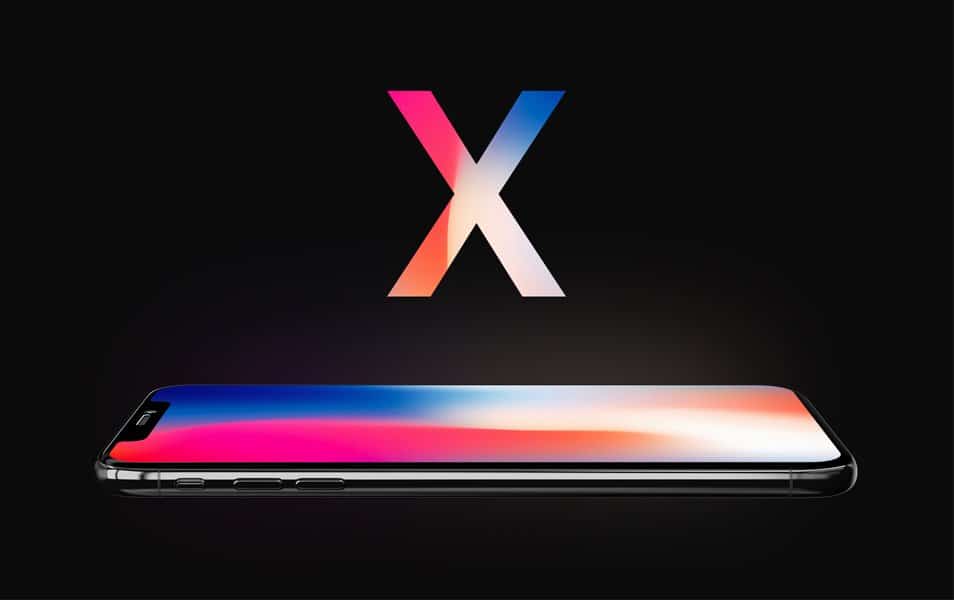 iPhone X Mockups Free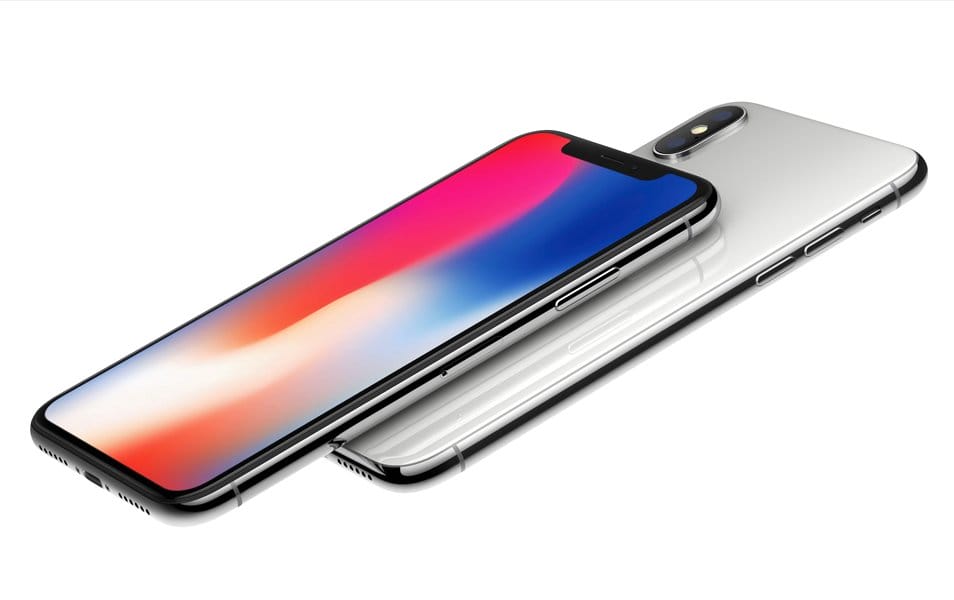 iPhoneX – Minimal Freebie (PSD)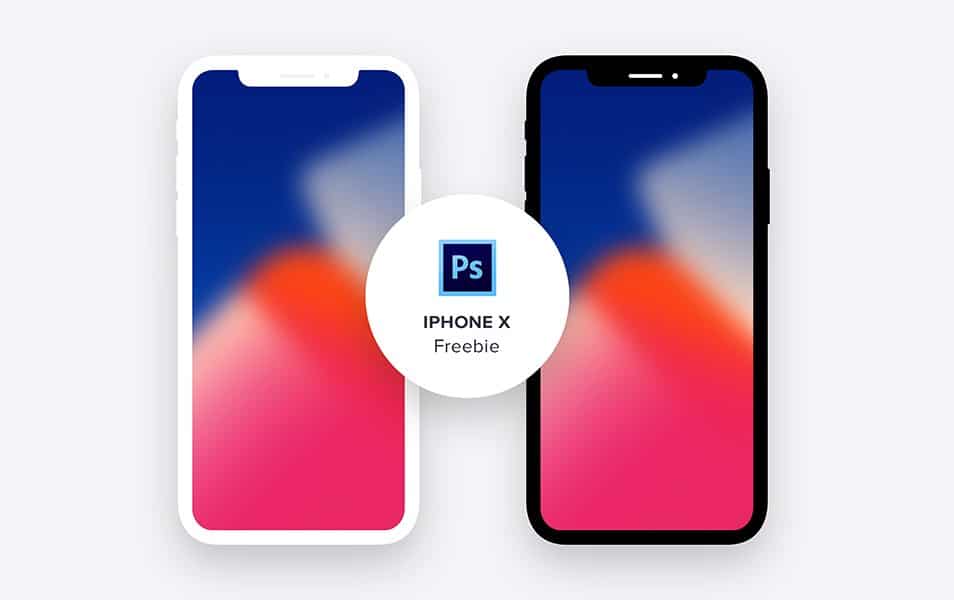 Free PSD : iPhone X Mockup PSD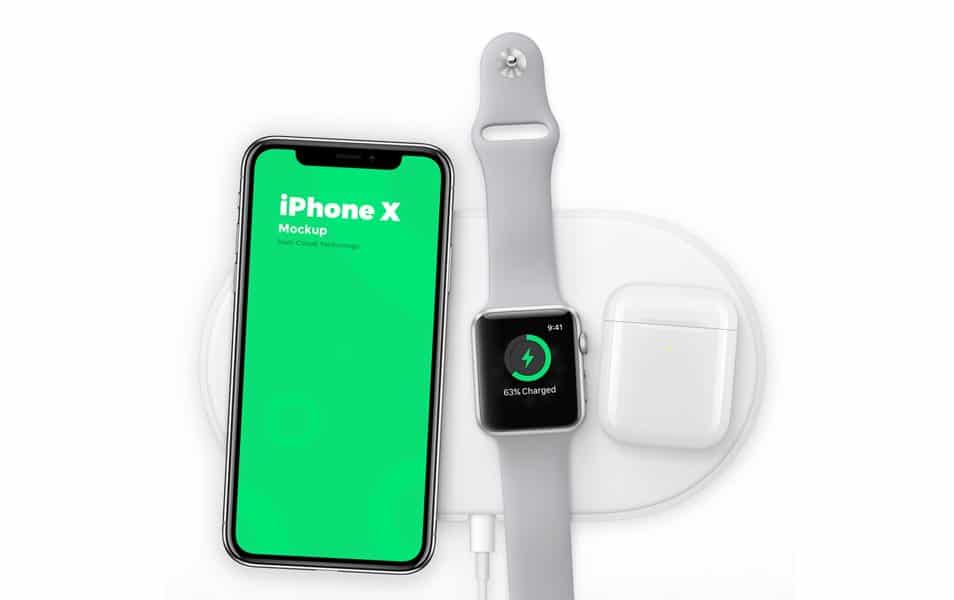 iPhone X Psd Mockup Vector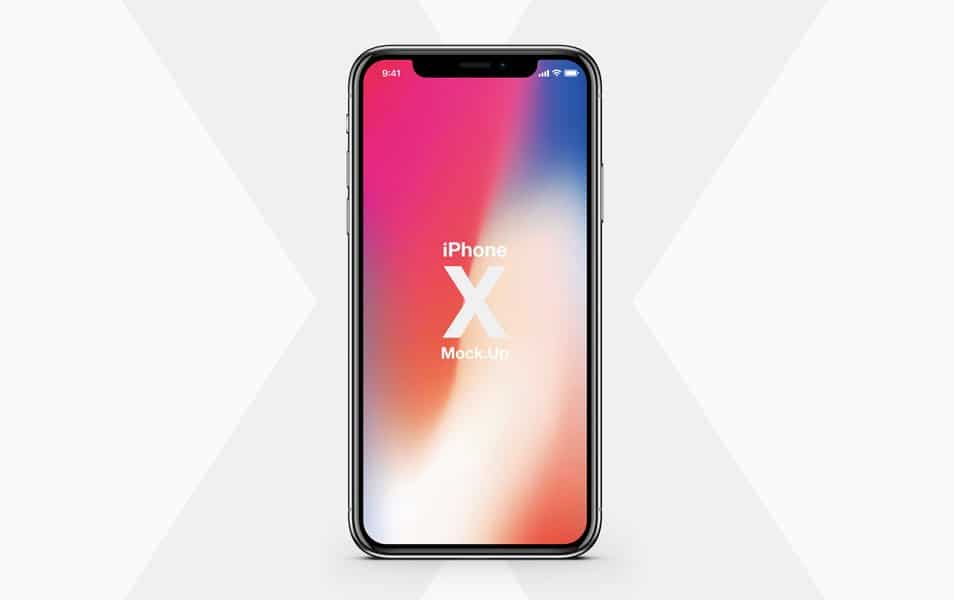 iPhone Clay Black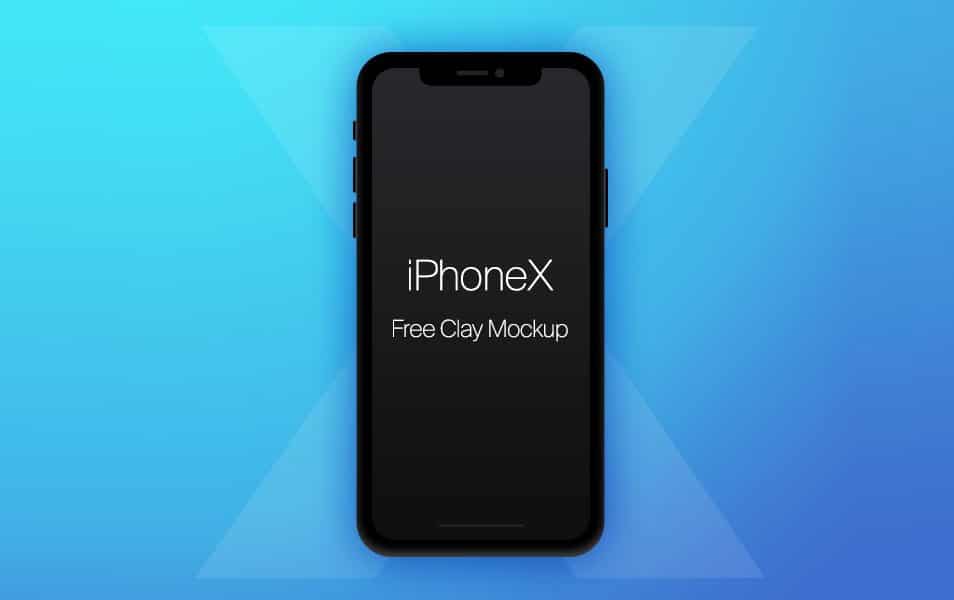 iPhone X Flat Mockup
iPhone X – Mockup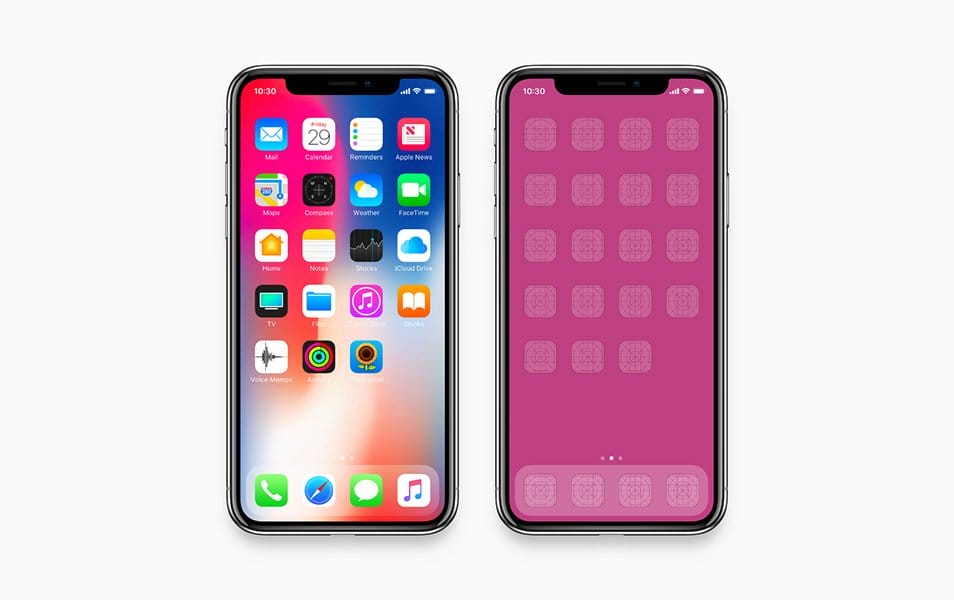 Iphone X family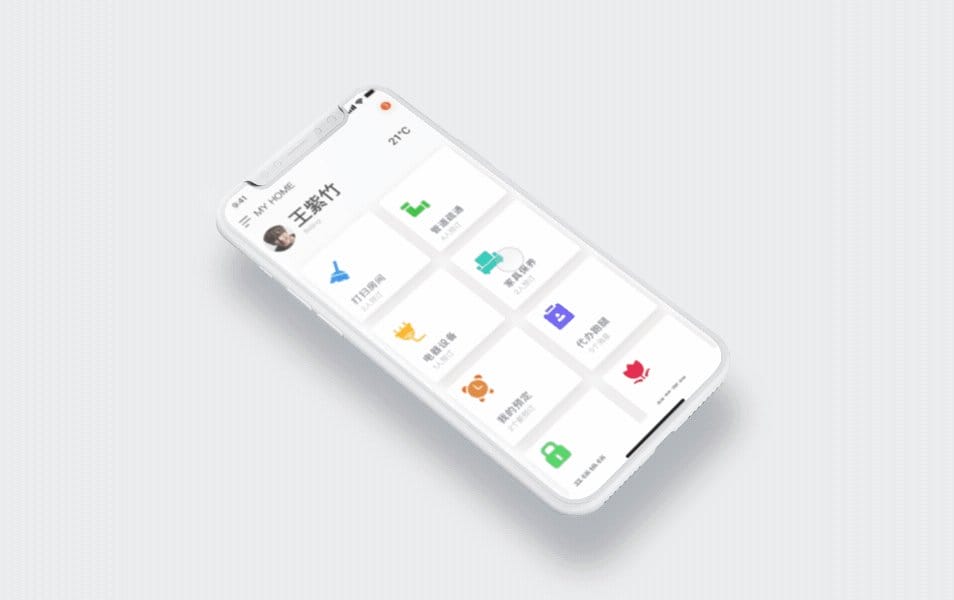 Minimalist iPhone X Mockup Sketch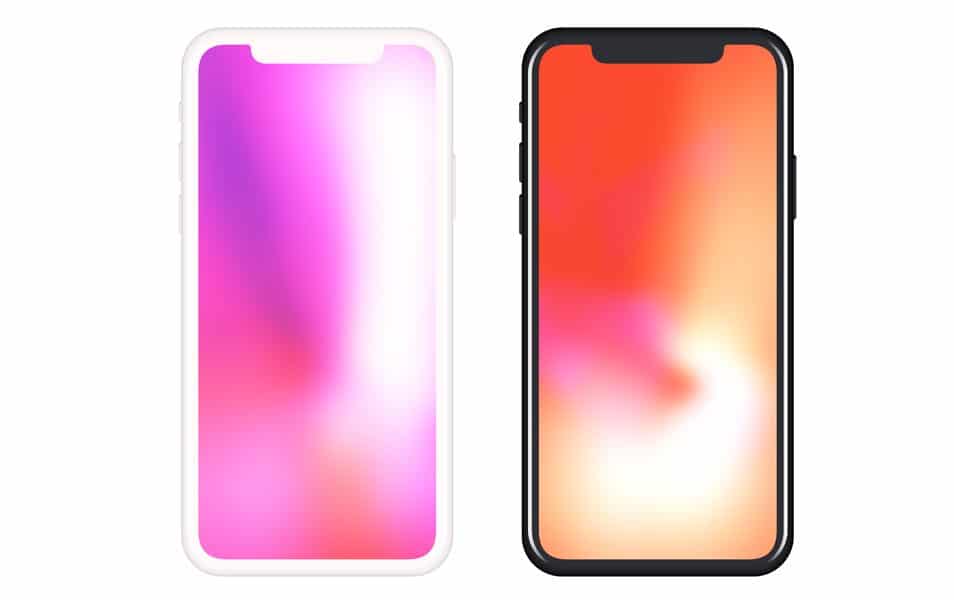 iPhone X Mockups Free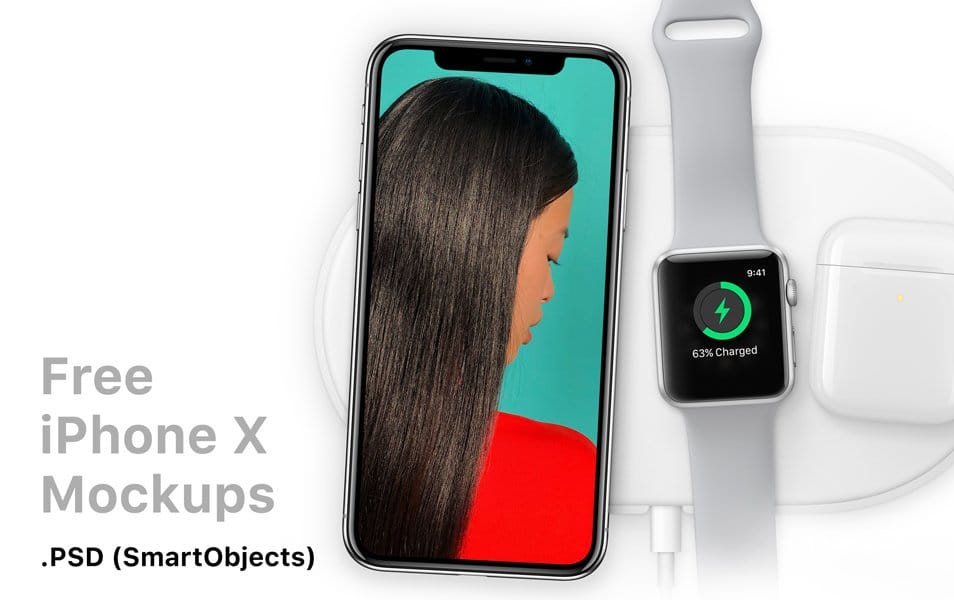 iPhone X in vector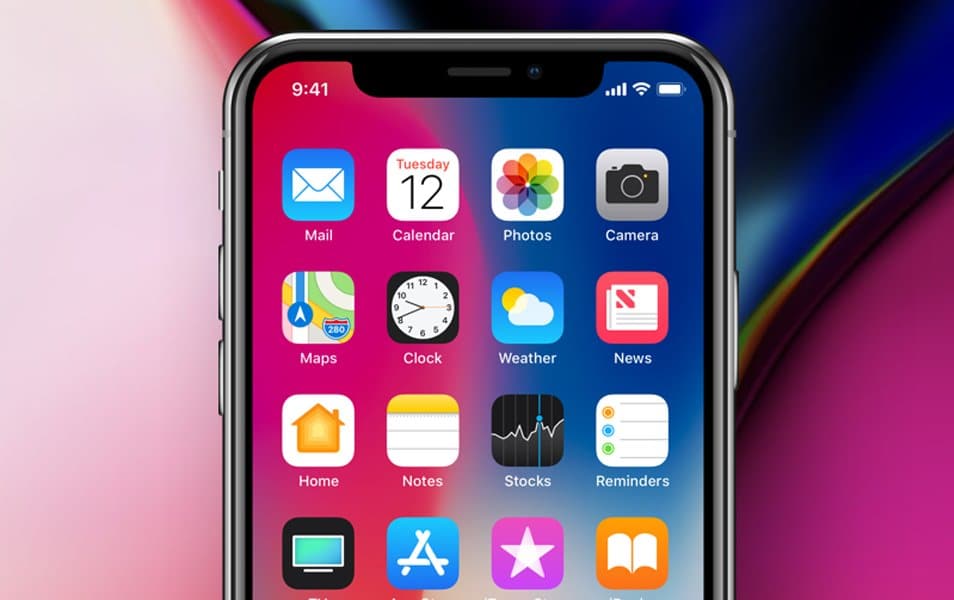 iPhone 8 and iPhone X Free PSD Mockup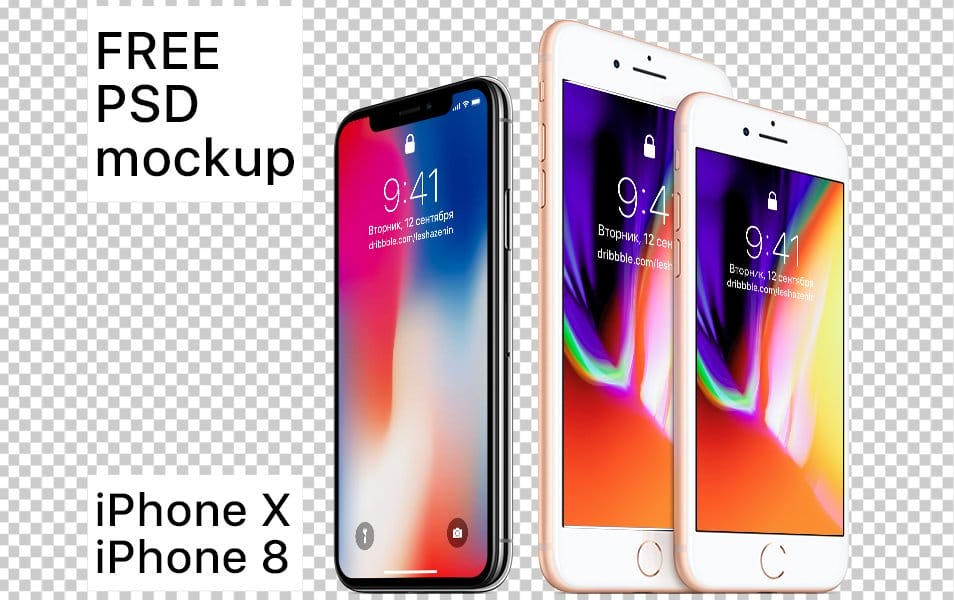 Flat iPhone X and iPhone 8 Mockups for Sketch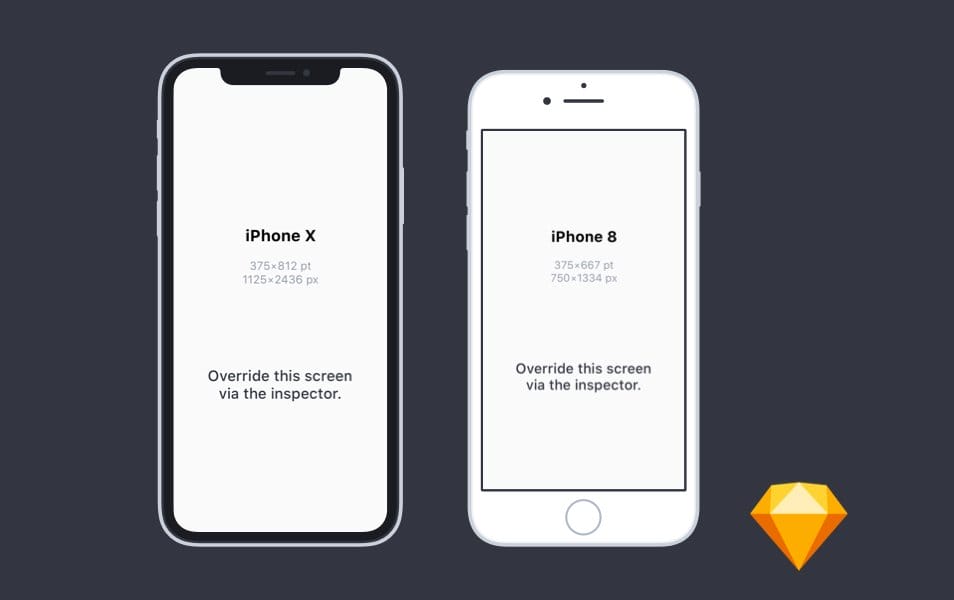 iPhone X Mockup PSD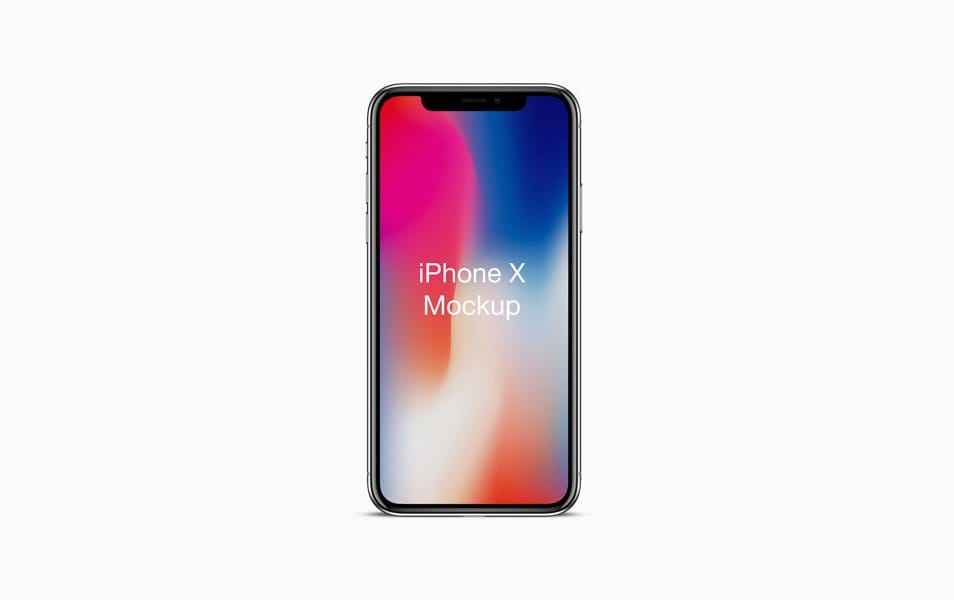 IPhone X free device mockups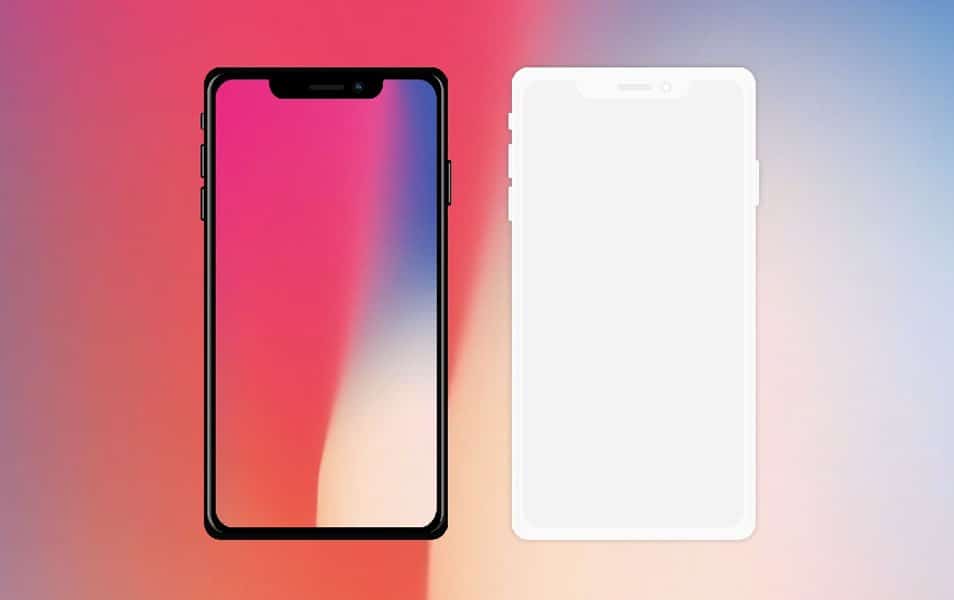 Free iPhone X Vector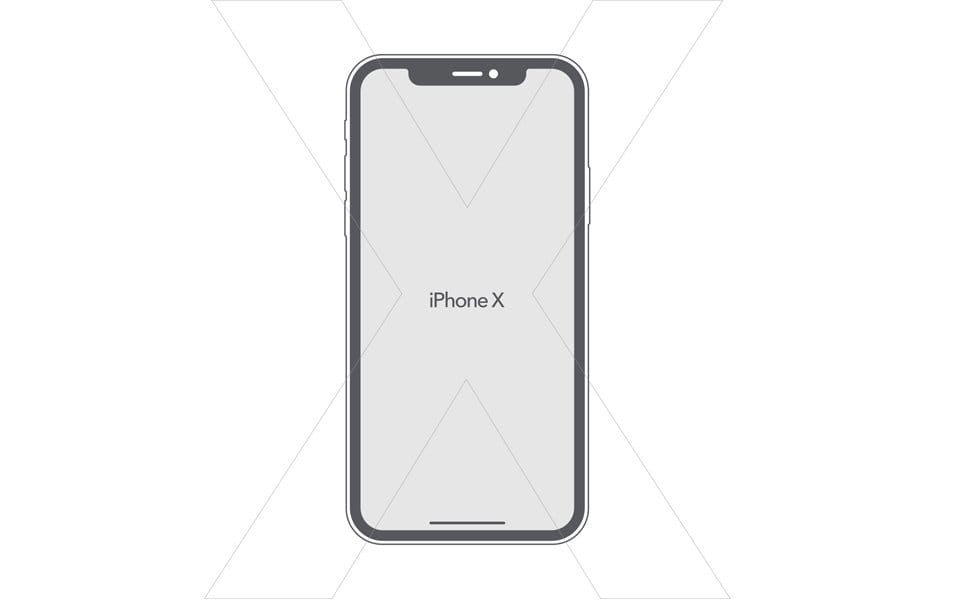 Free iPhone x Presentation Mockup Vector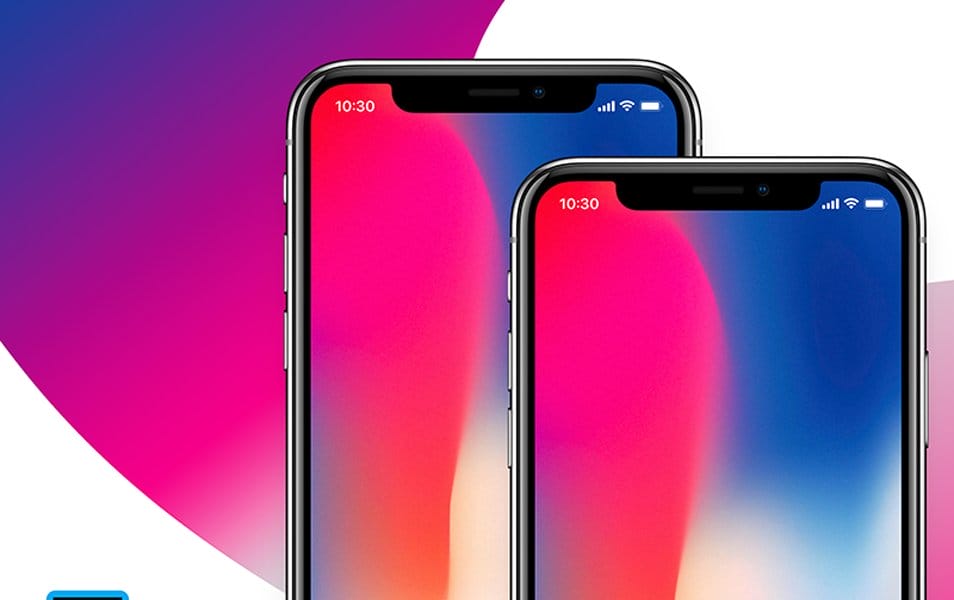 Free Iphone X Vector Mockup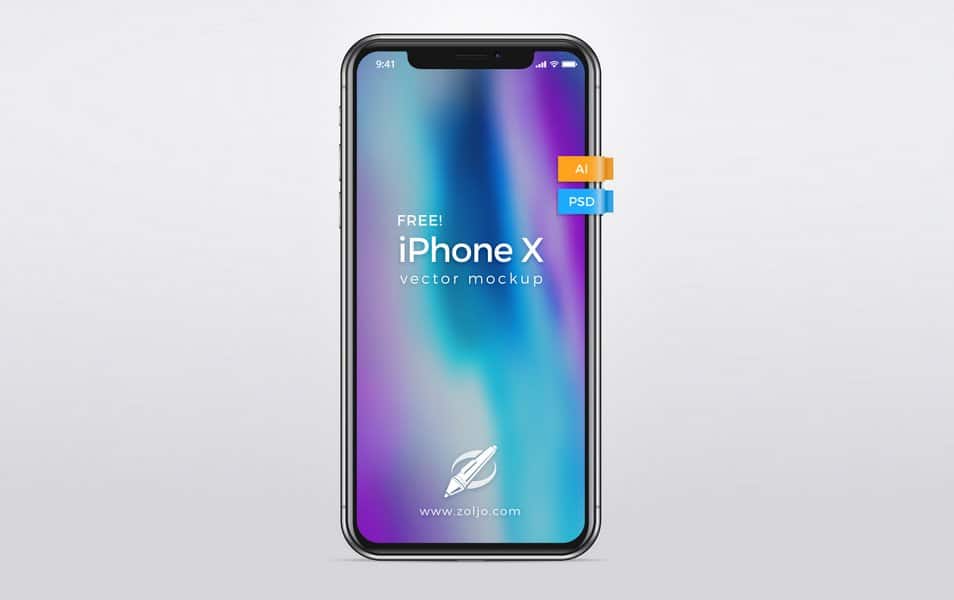 iPhone X Mockup White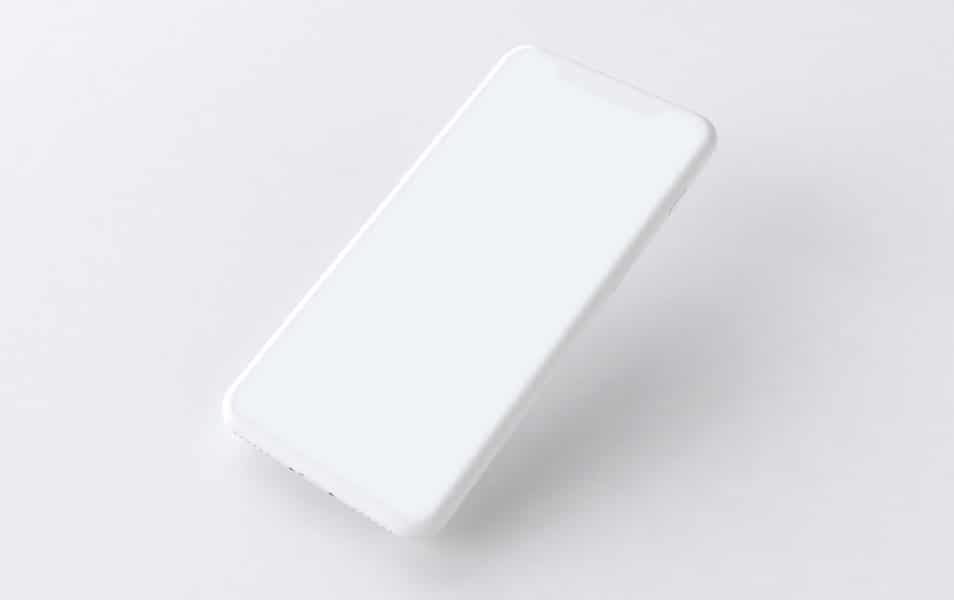 Vector iPhone X Mockup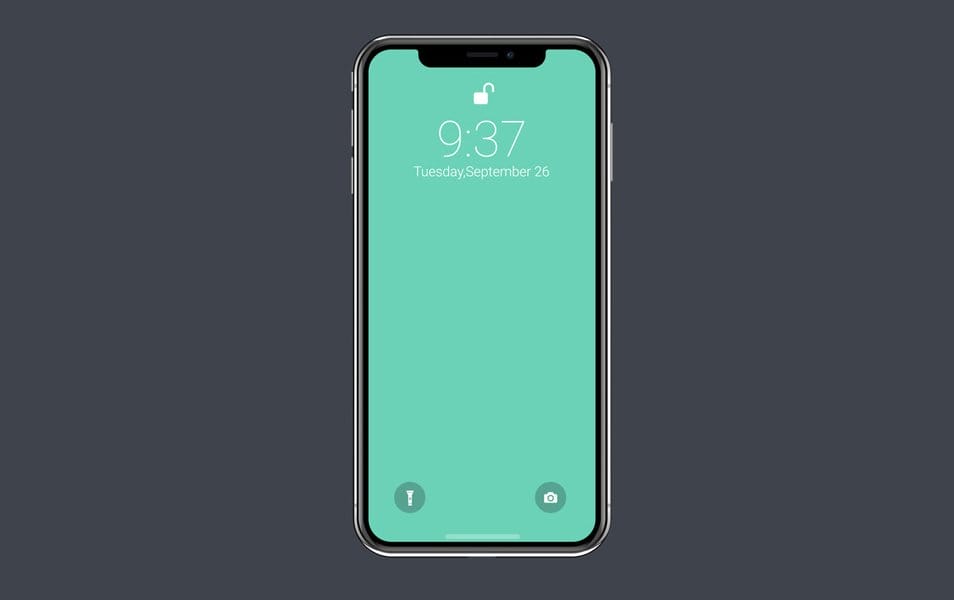 iPhone X Free PSD Mockup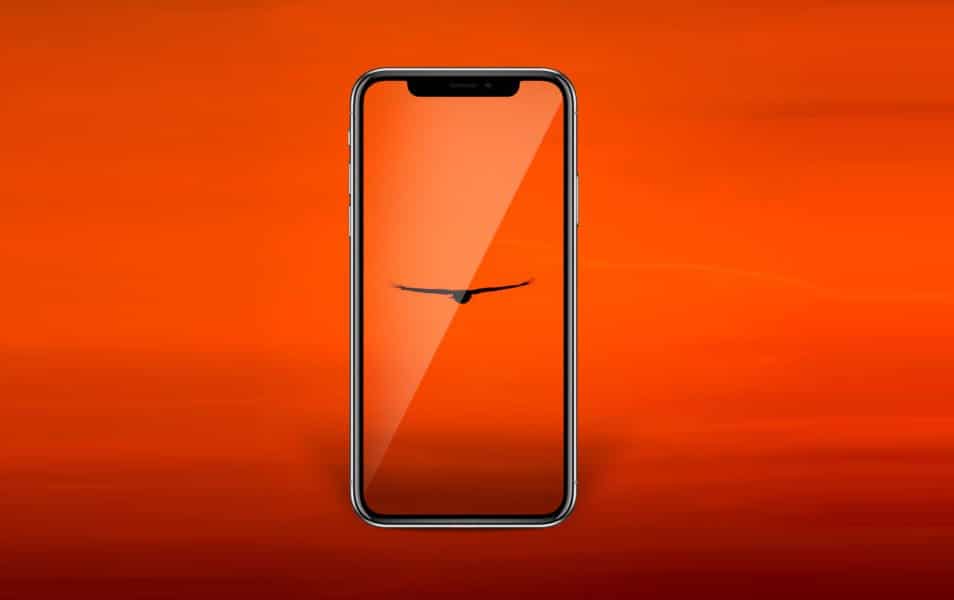 Iphone X Sketch Freebie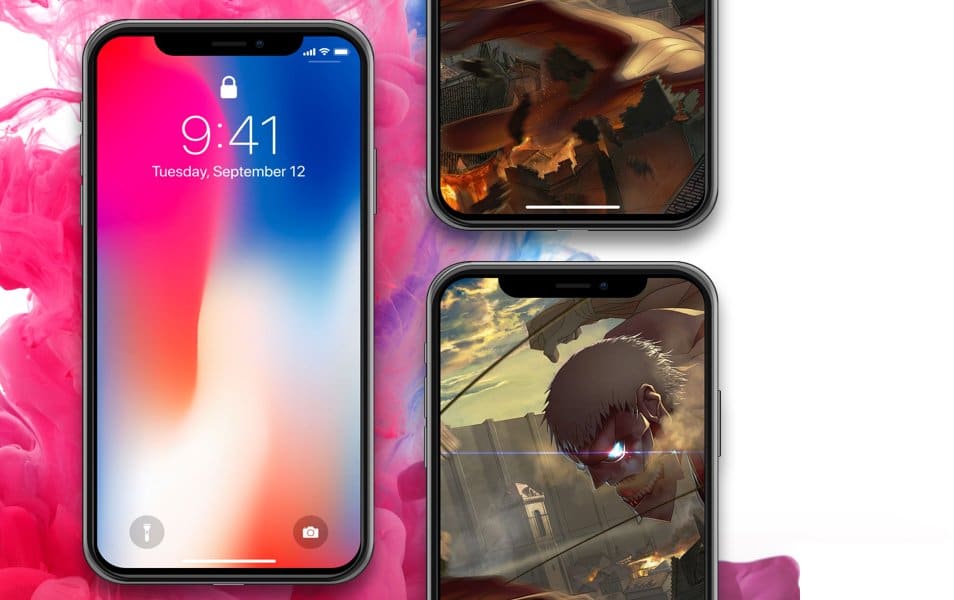 iPhone X Mockup – Affinity Designer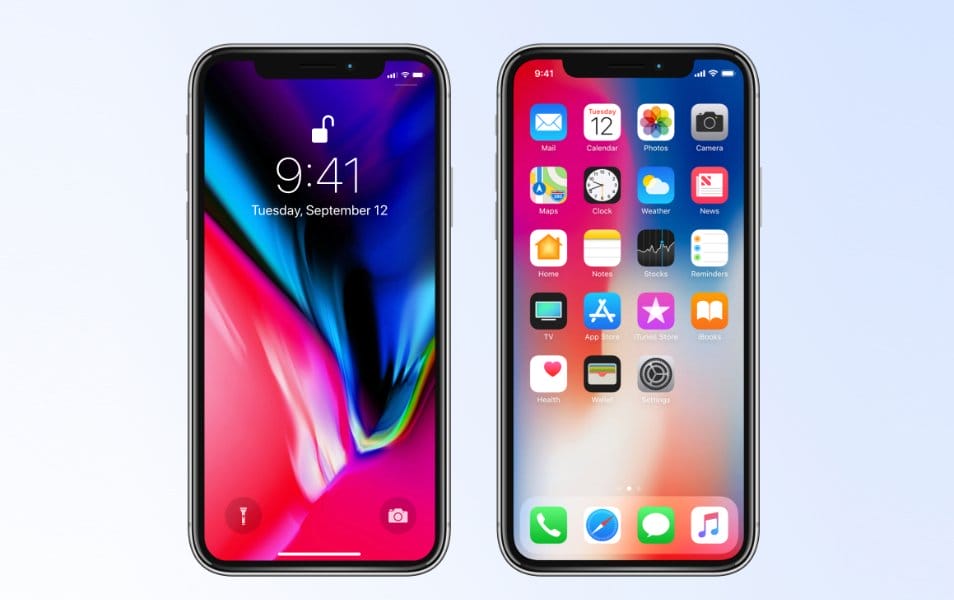 iPhone X mockup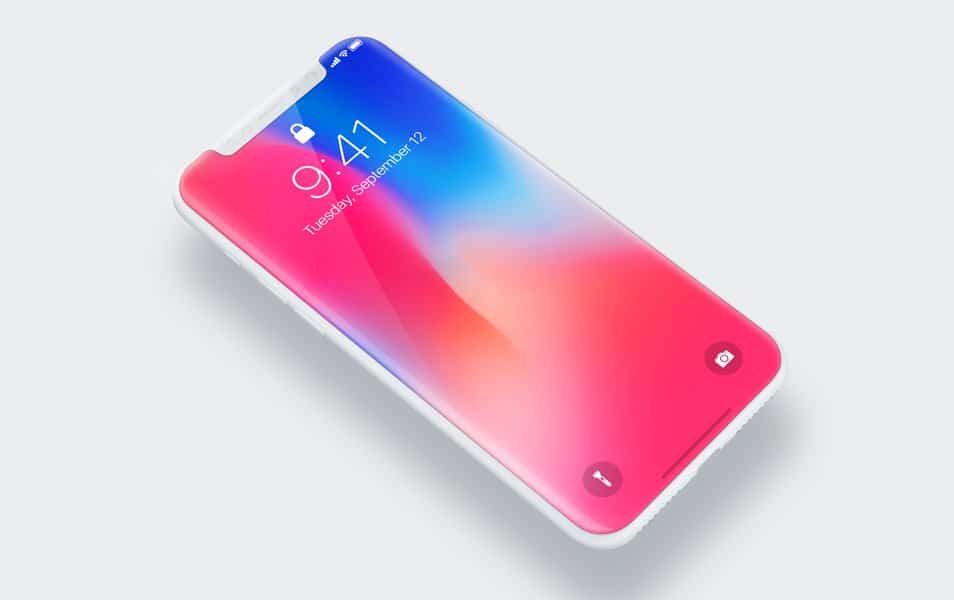 Clay iPhone X Mockup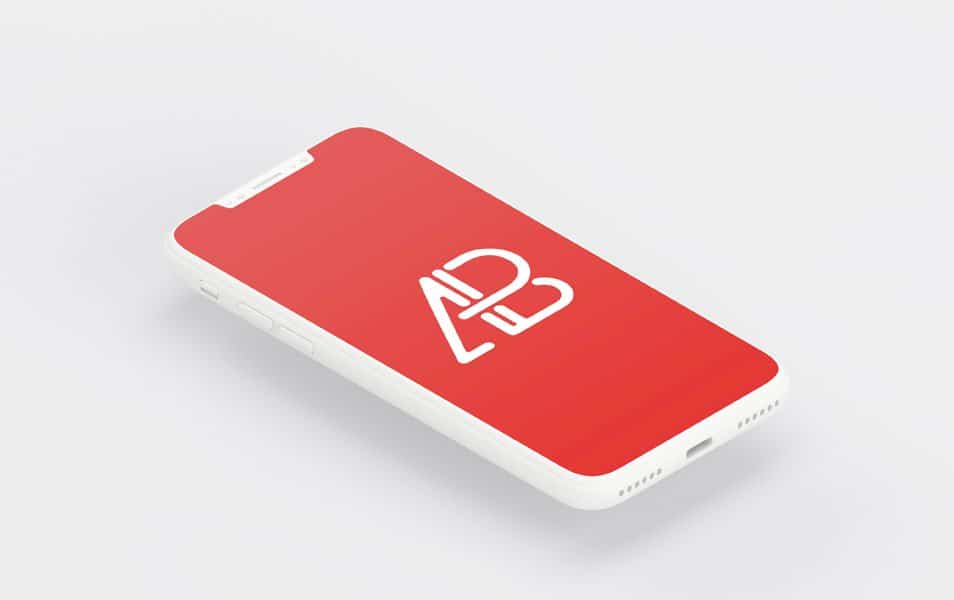 Apple iPhone X Mockup PSD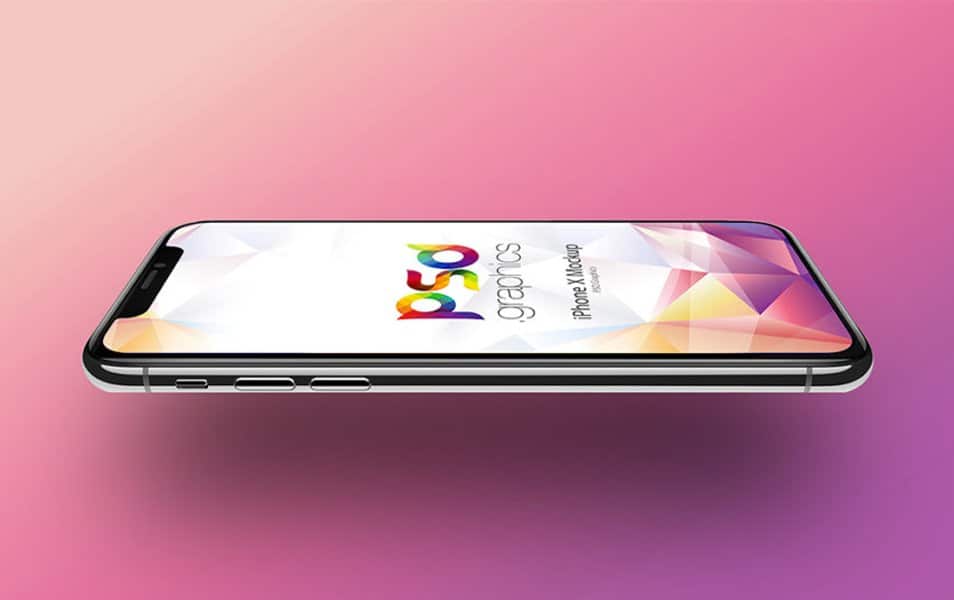 Modern iPhone X Mockup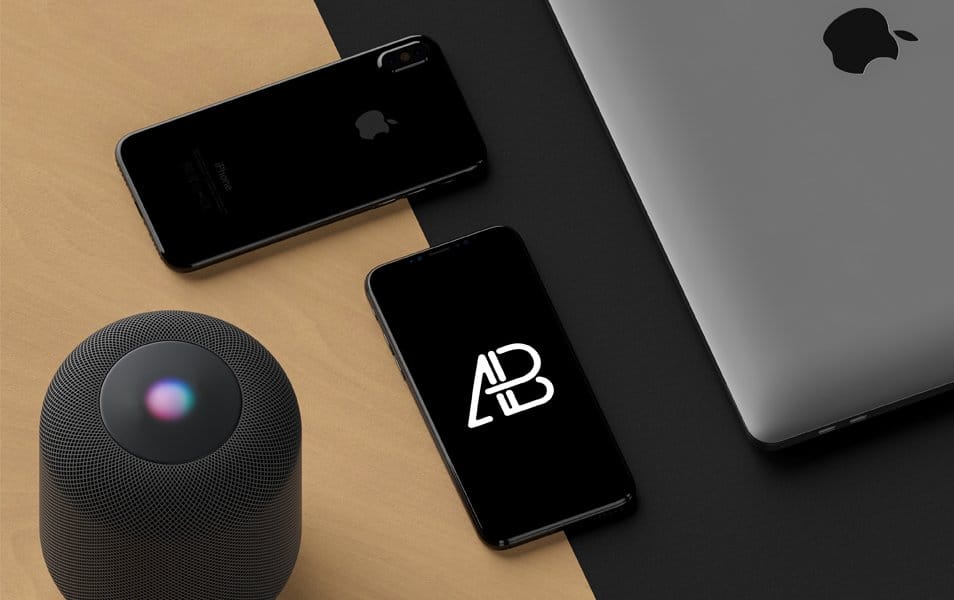 iPhone X Mockup Free Download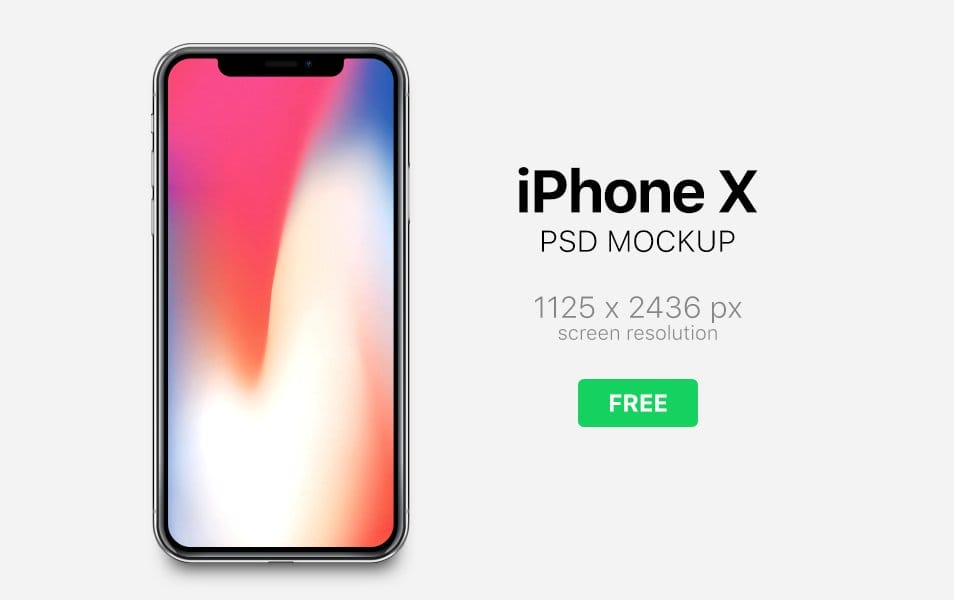 iPhone X Dark Mockup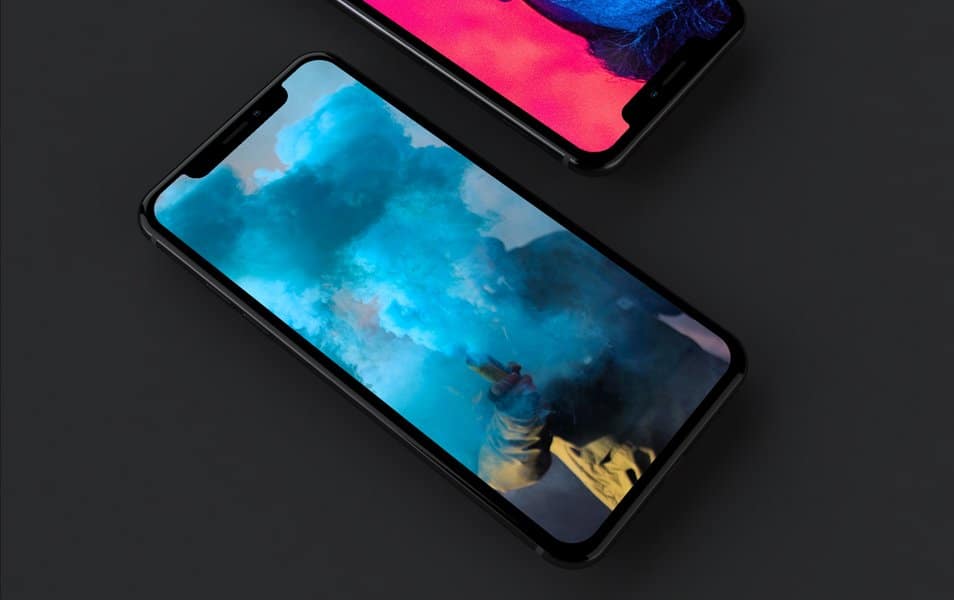 iPhone X Mockup Free PSD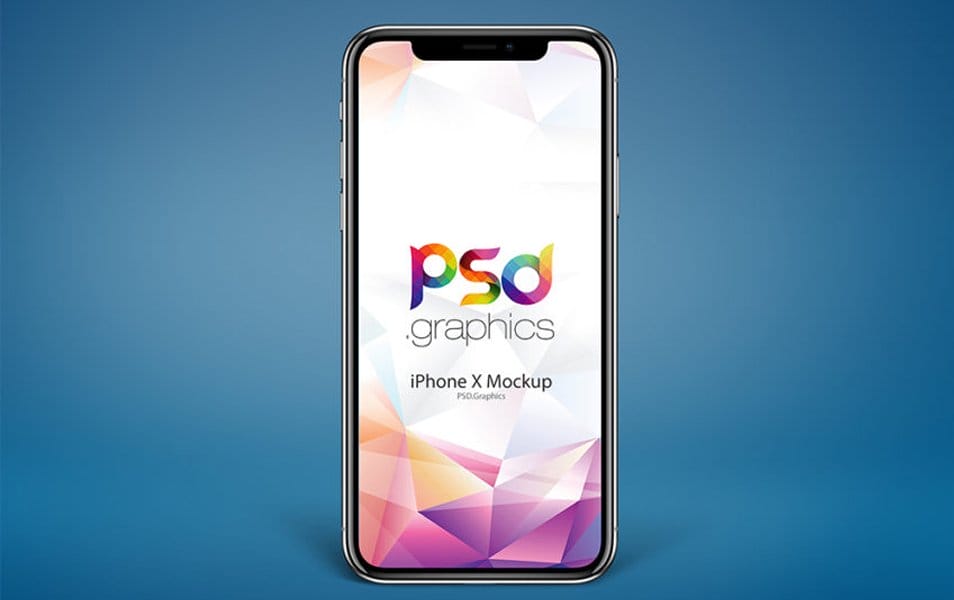 Iphone X Minimal Mockup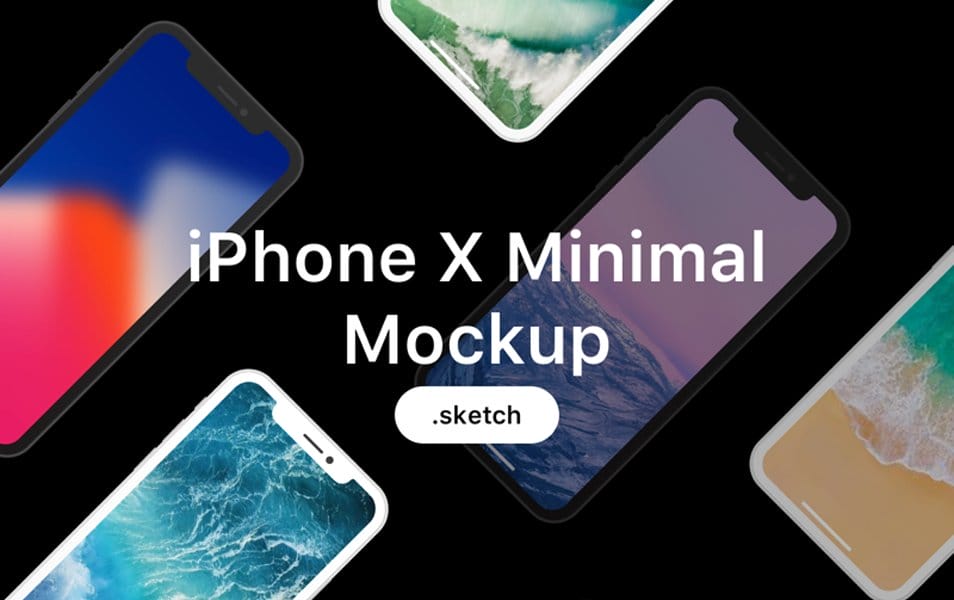 Free iPhone X PSD Mock-up
Free iPhone X PSD Mockup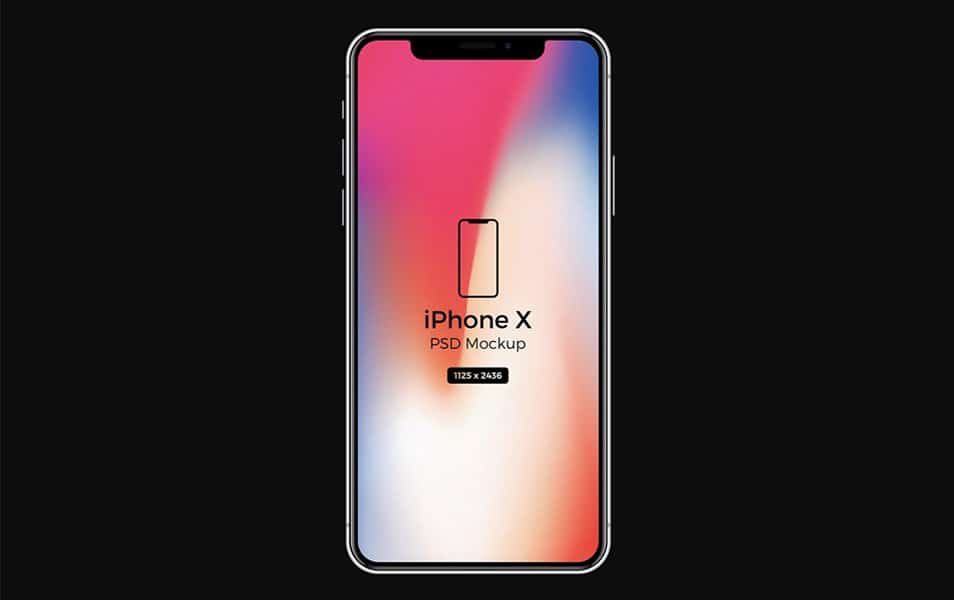 iPhone X Mockup Pack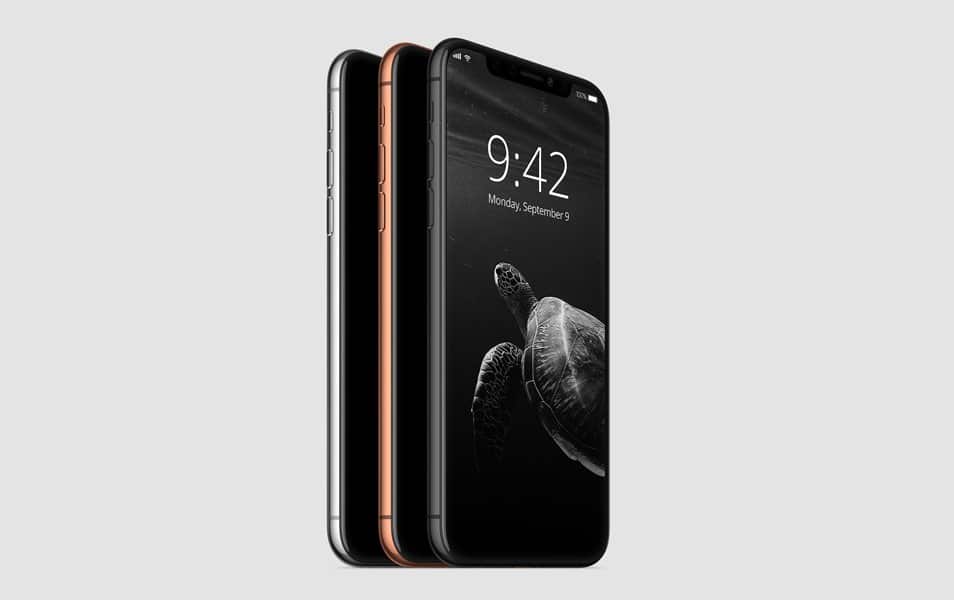 iPhone X And 2017 Macbook Pro Mockup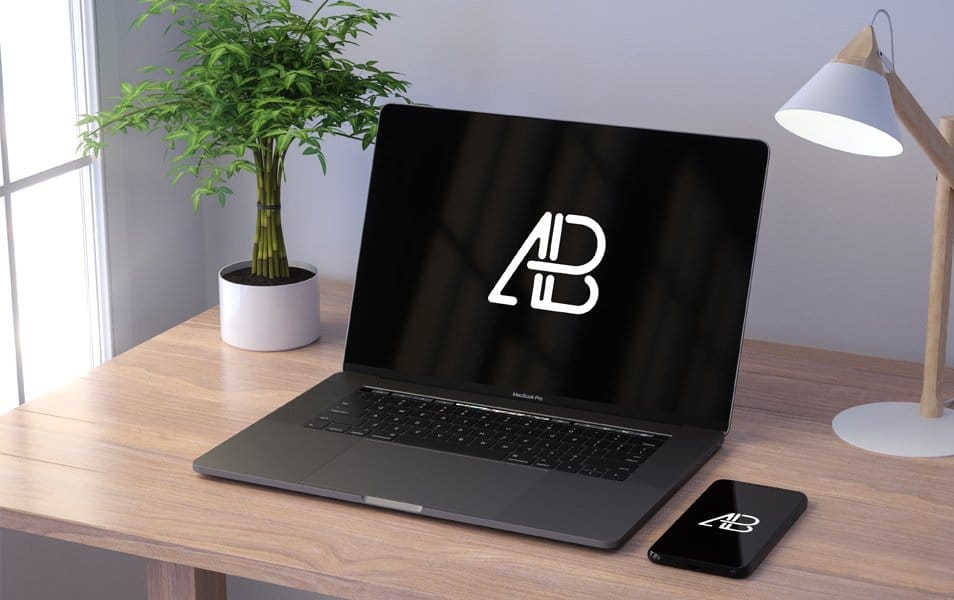 Free iPhone X Mockup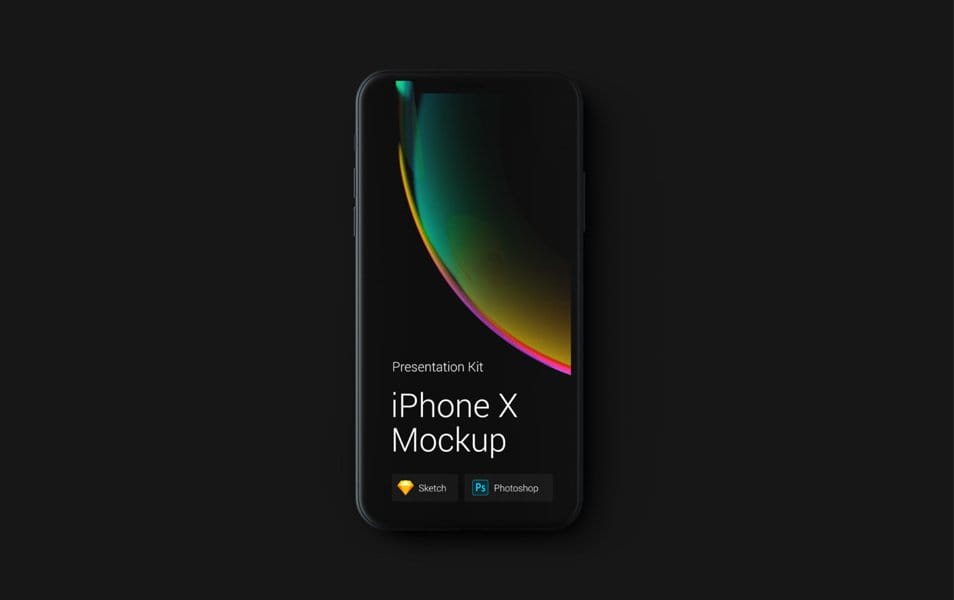 iPhone X Flat Device Mockup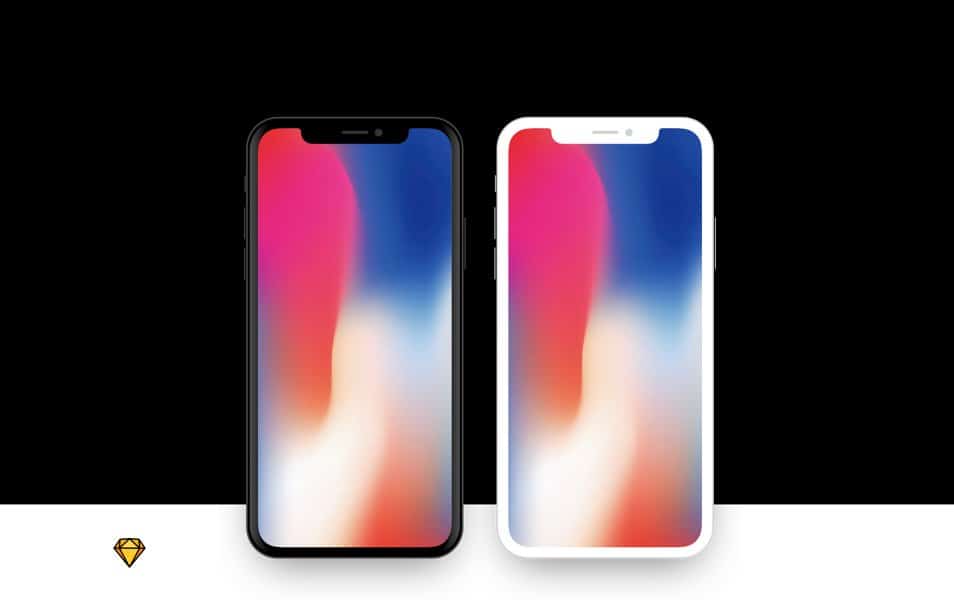 iPhone X On MacBook Pro Mockup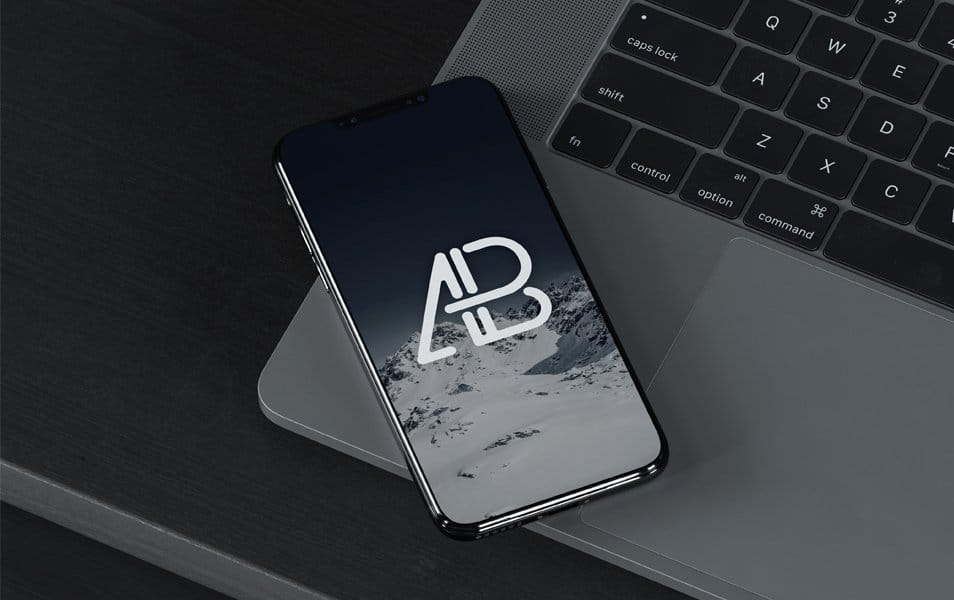 Simple iPhone X Mockup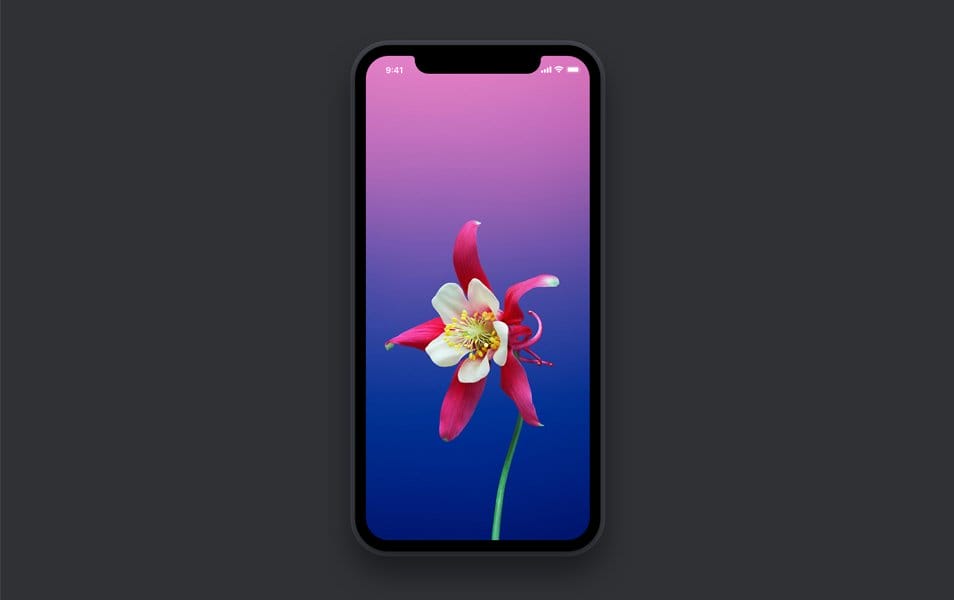 iPhone X Mockup PSD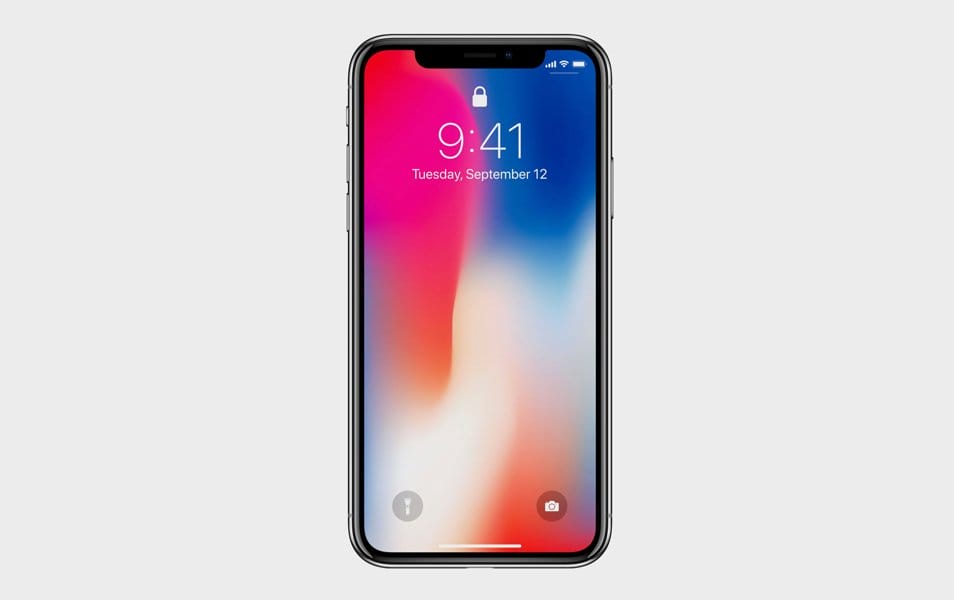 Floating iPhone X Mockup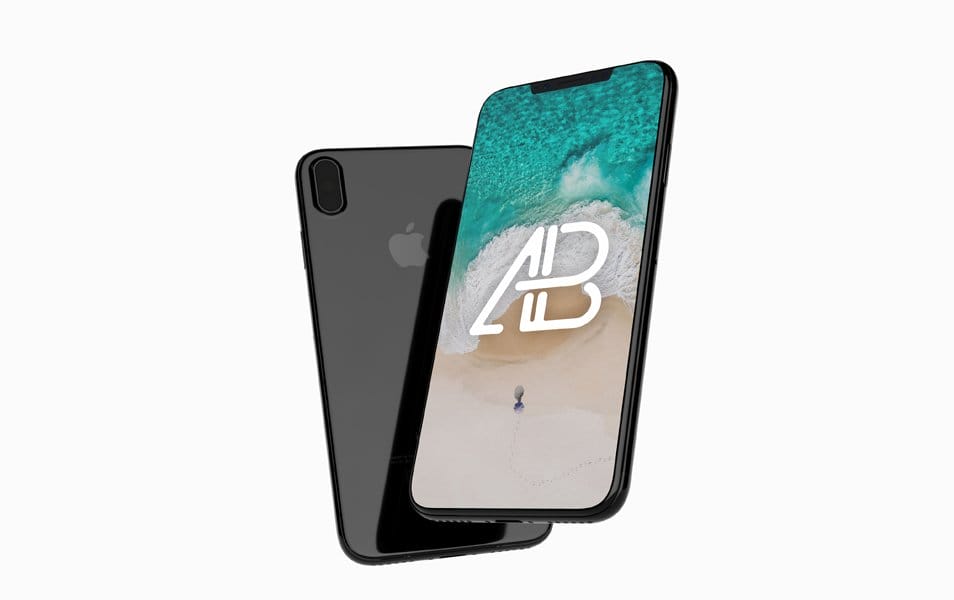 iPhone X with Apple Watch 3 Mockup Free PSD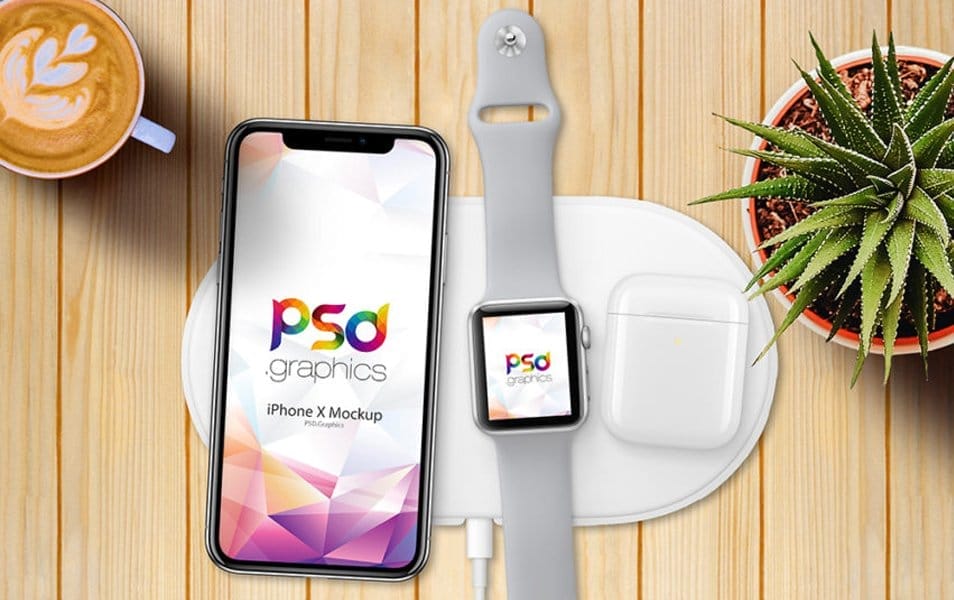 iPhone X Mockup for Sketch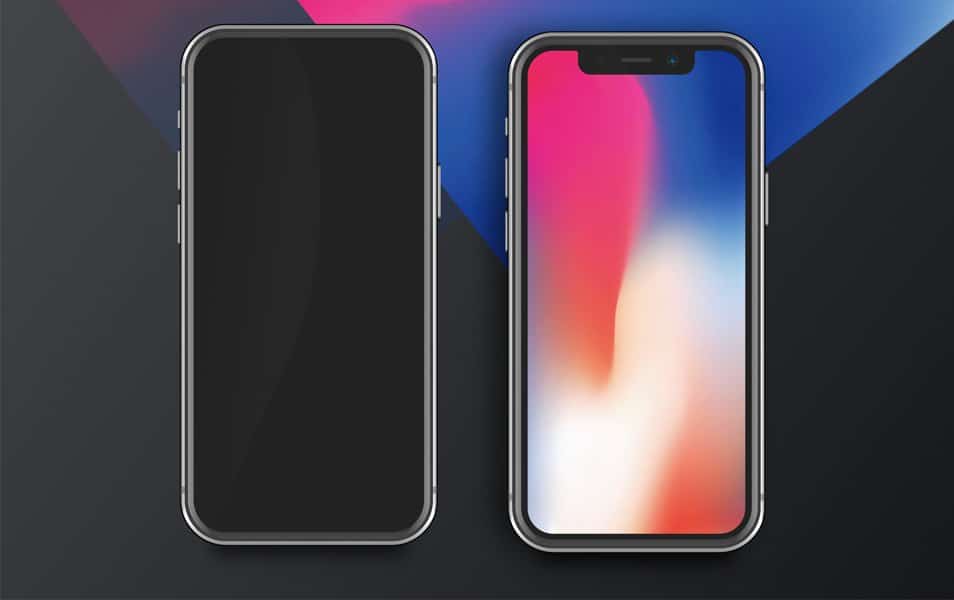 iPhone X Mockup PSD Freebie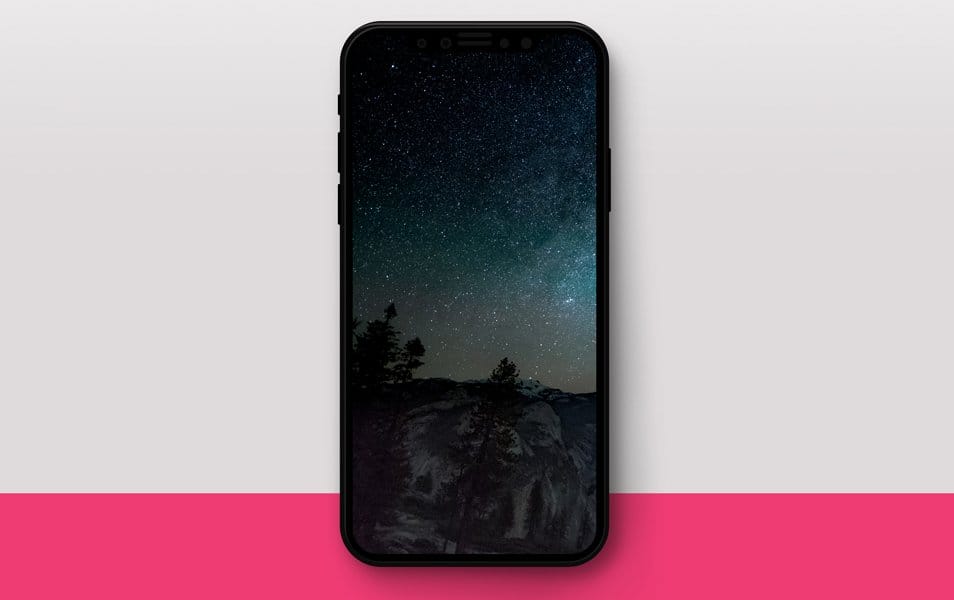 iPhone X Mockup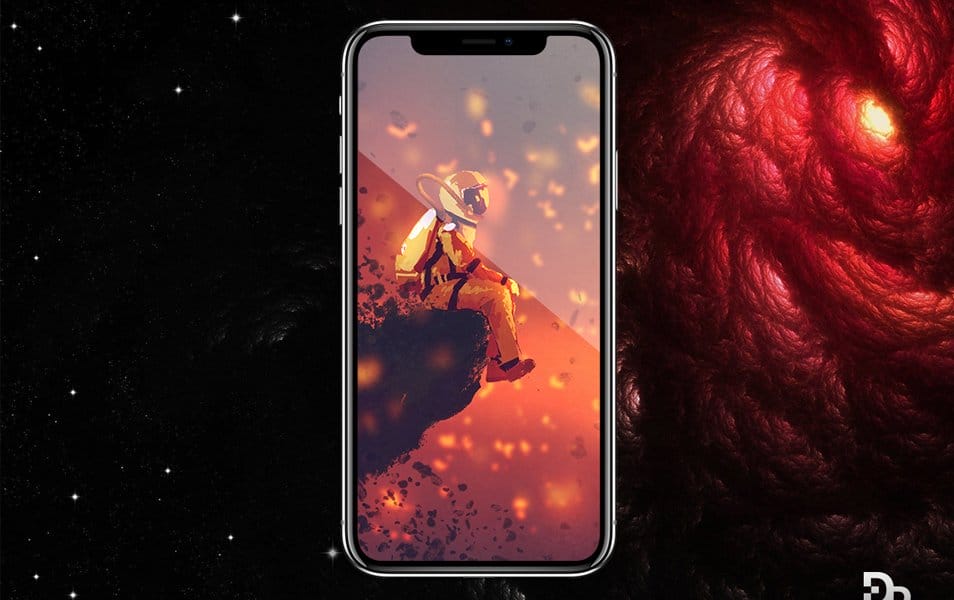 Animated iPhone X Mockup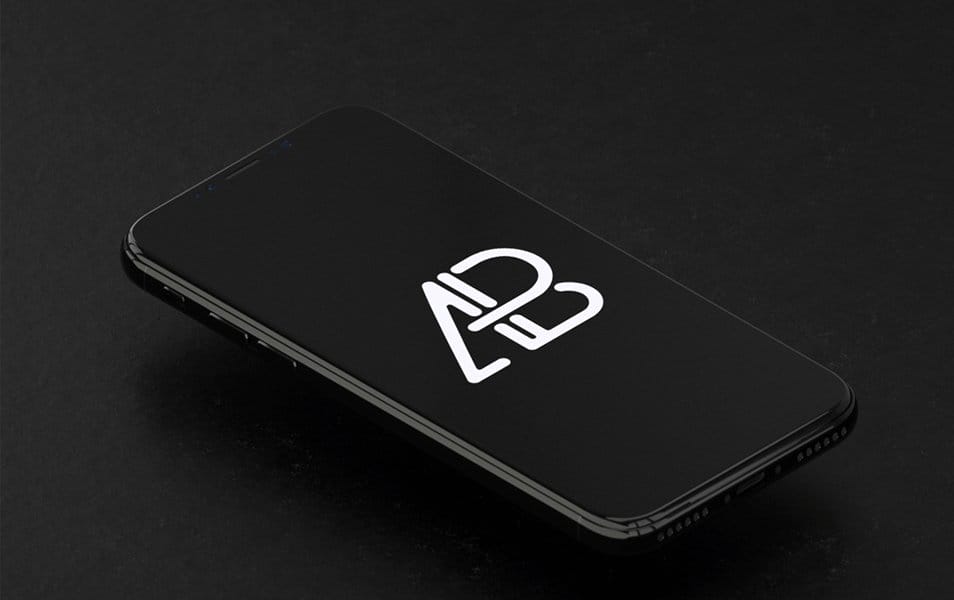 Vector iPhone X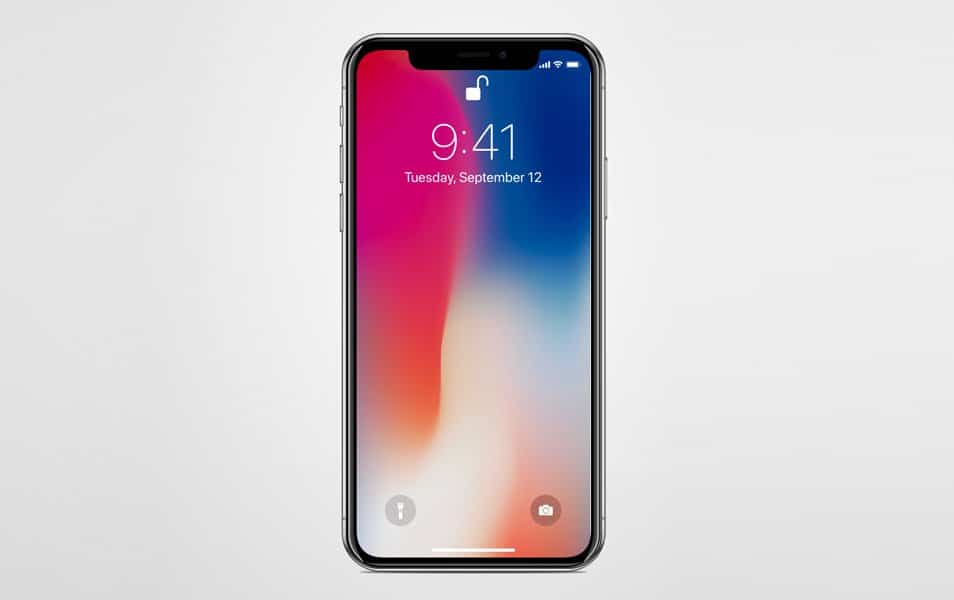 Free Apple iPhone X Mockup PSD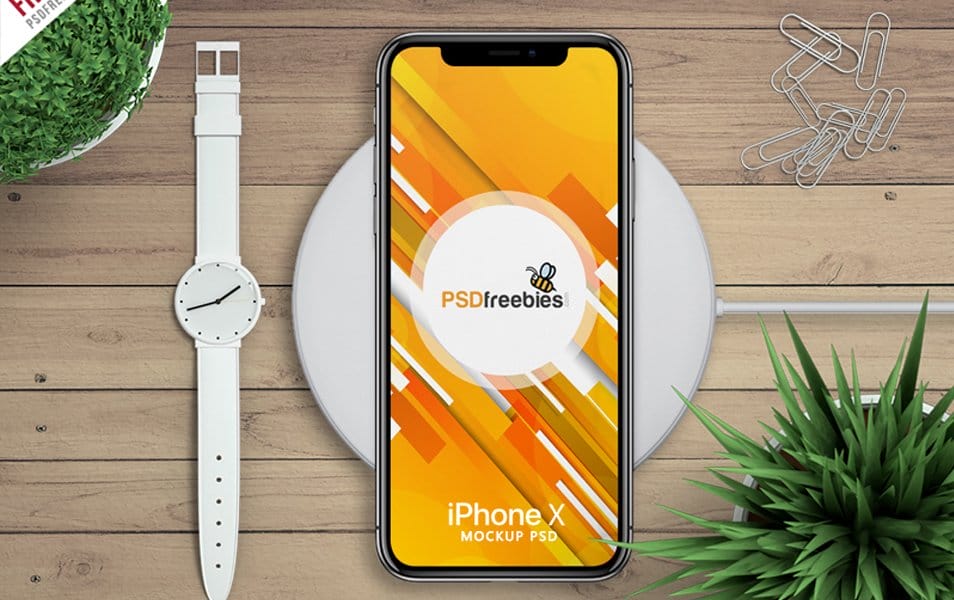 iPhone X – Mock up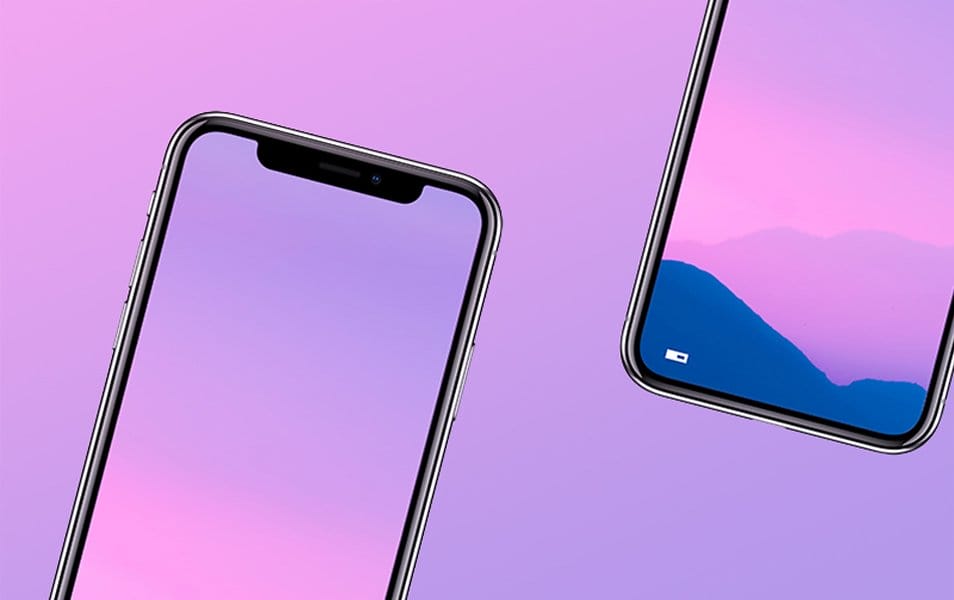 FREE iPhone X Mockup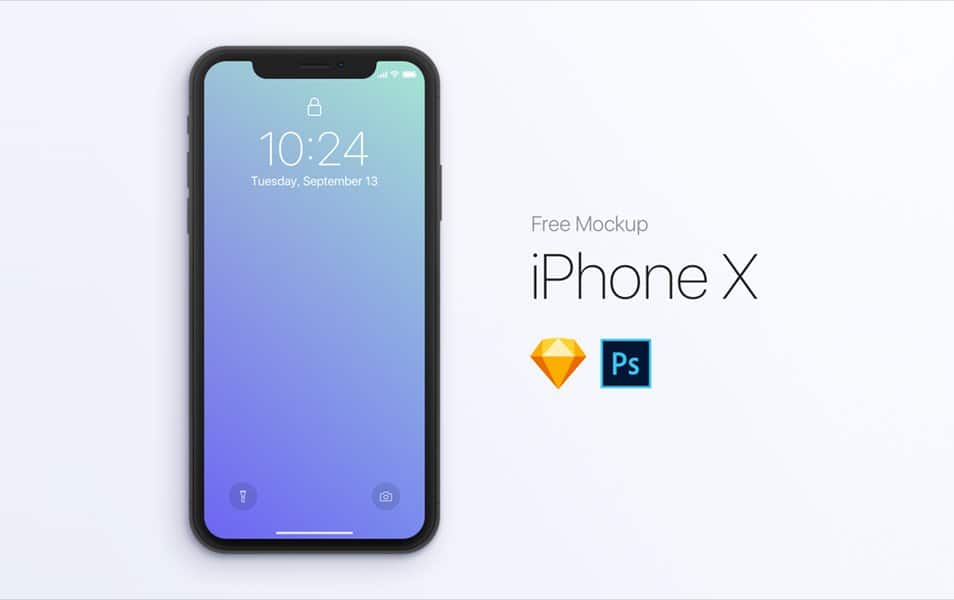 iPhone X Mockup Freebie
iPhone X Front View Mockup
Iphone X Mockup Sketch Version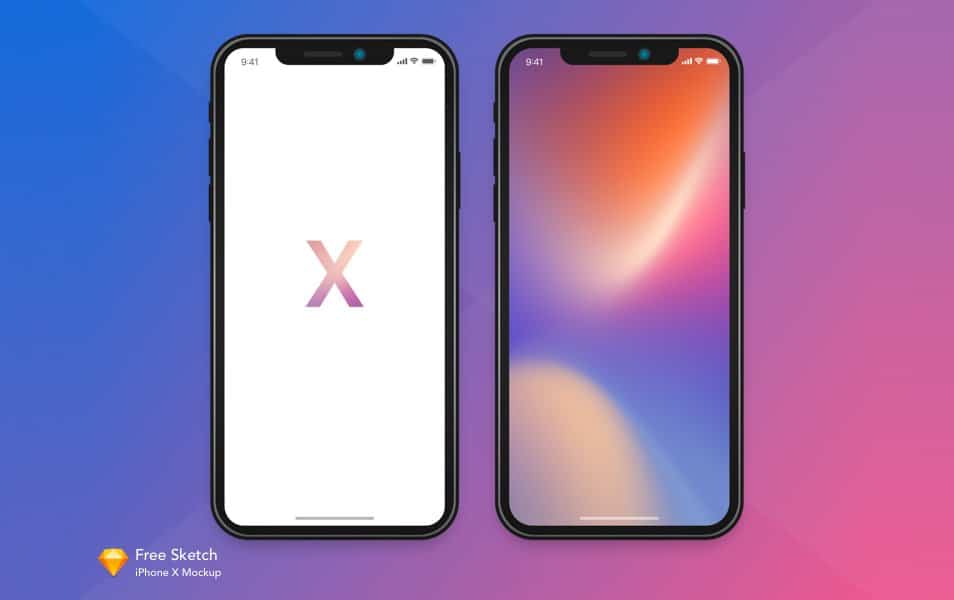 Free iPhone X Mockup (FREE SKETCH)
iPhone X Minimal Dark & Light Template for Photoshop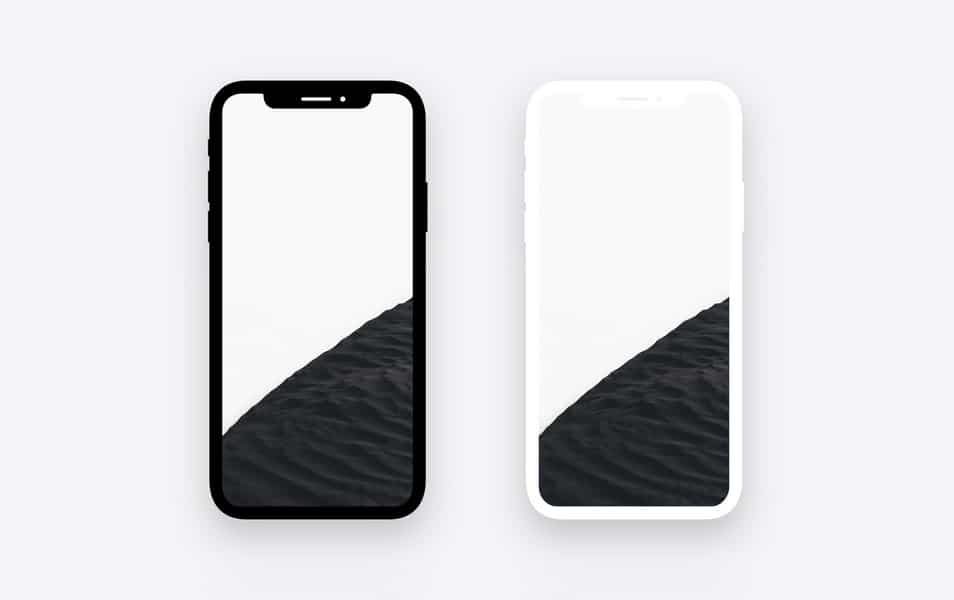 iPhone X free mockup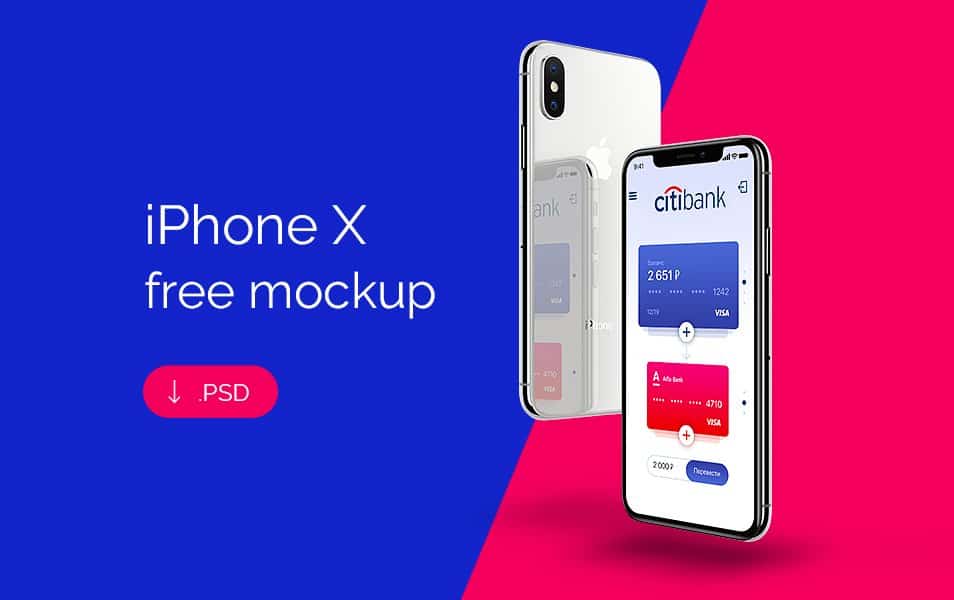 iPhone X Free Mockup PSD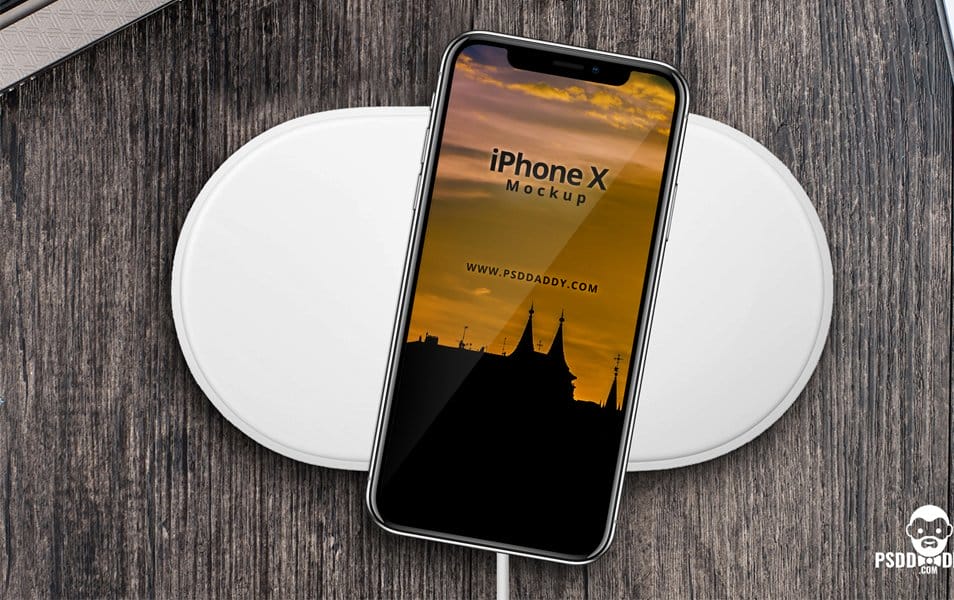 iPhone X mockup with Filled status bar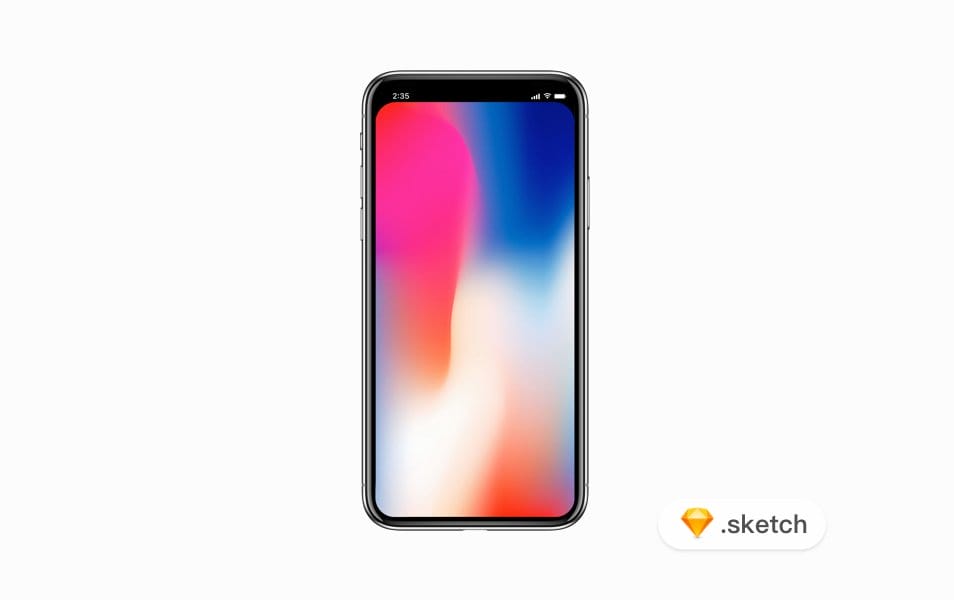 iPhone X PSD Mockup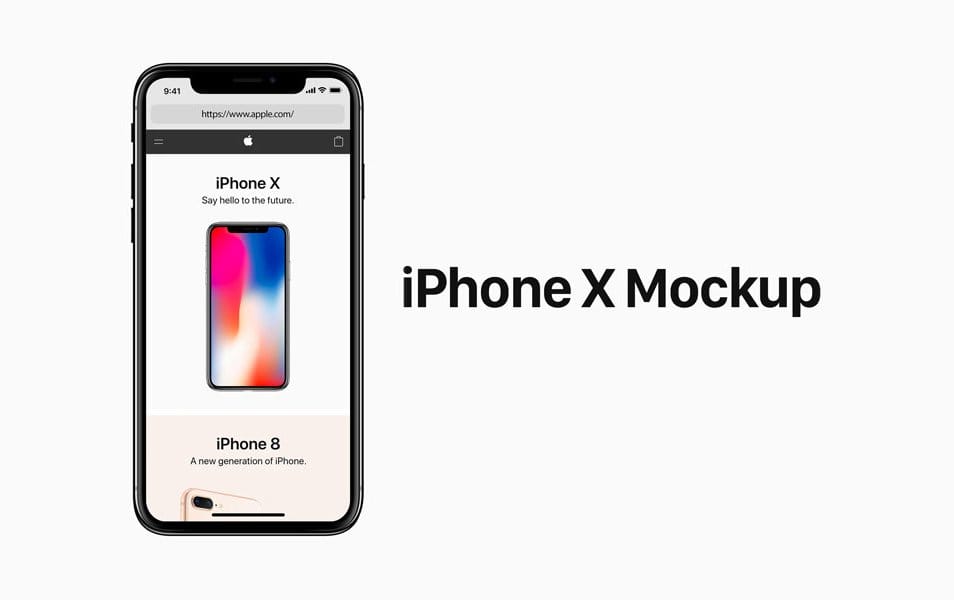 iPhone X Sketch Mockup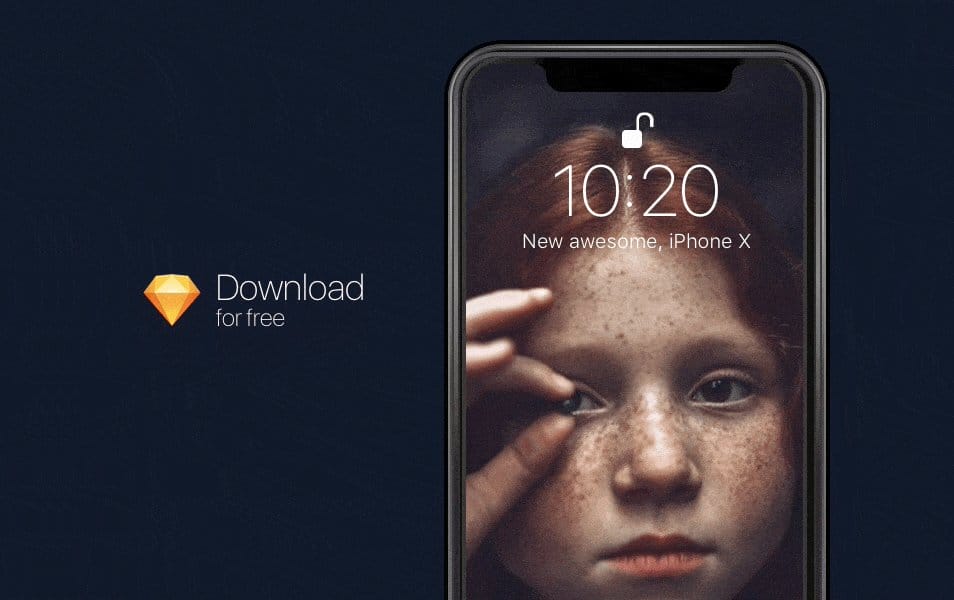 Free iPhone X Mockup PSD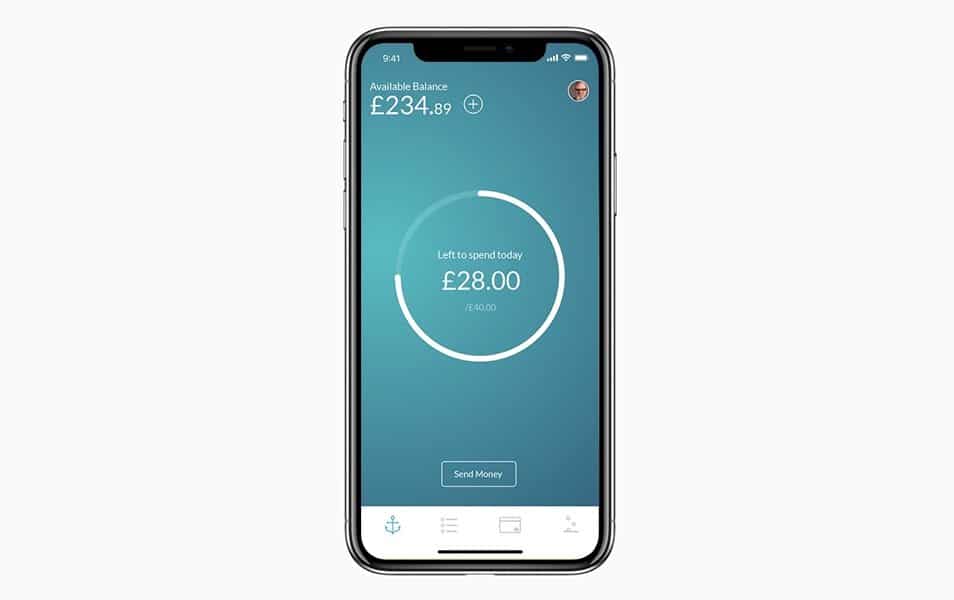 iPhone X Clay Mockup Freebie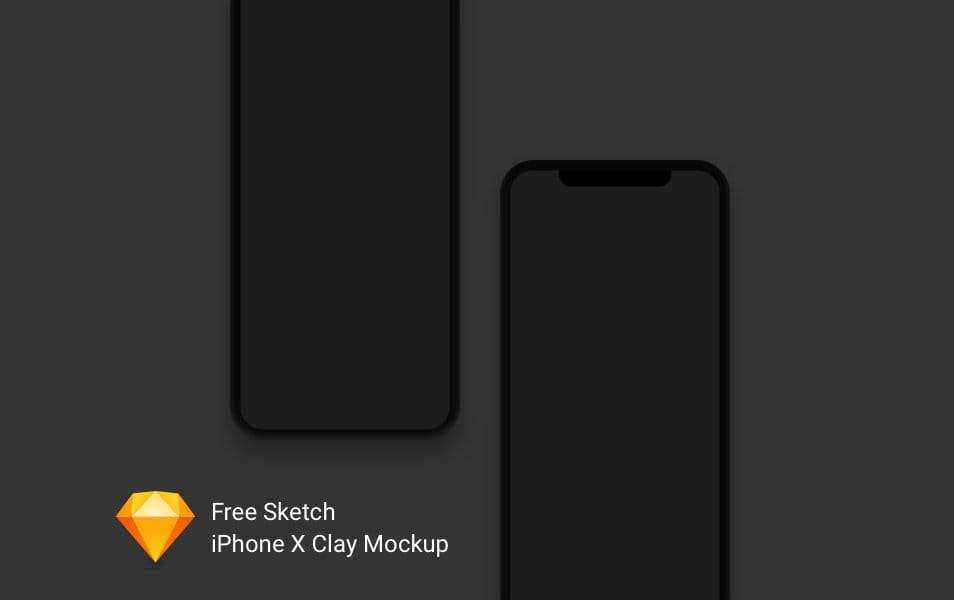 iPhone X Mockup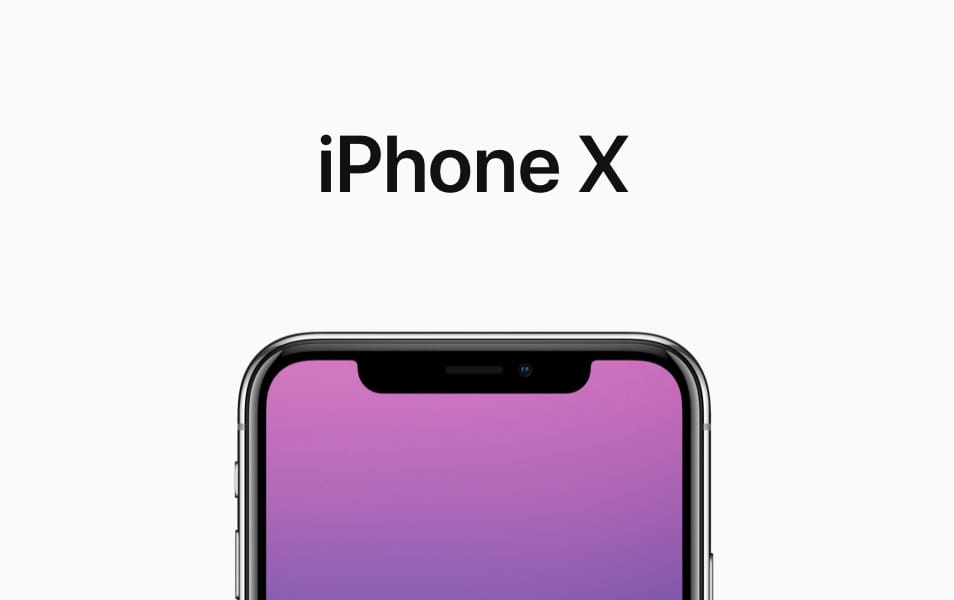 IPhone X Free mockup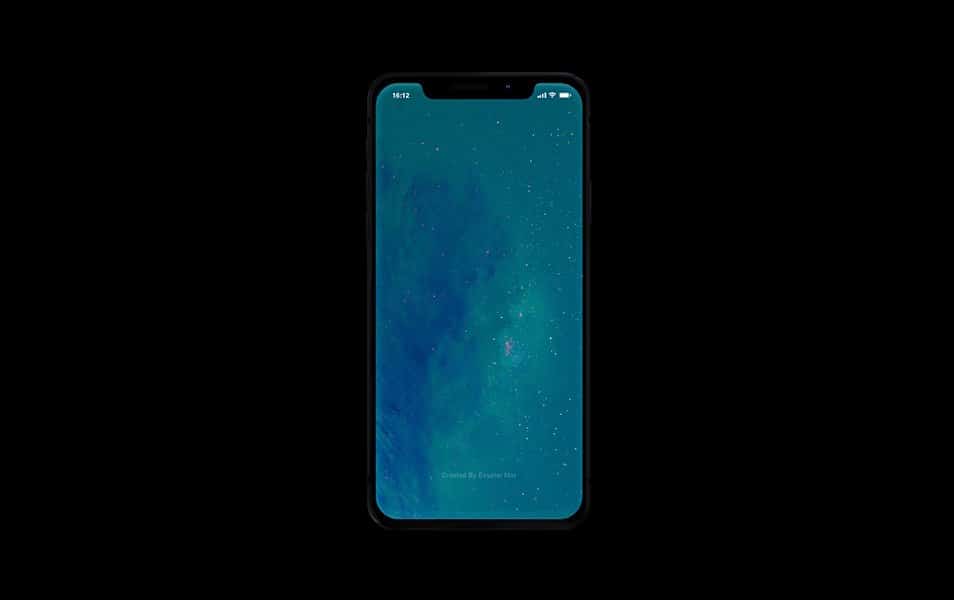 iPhone X Mockup Free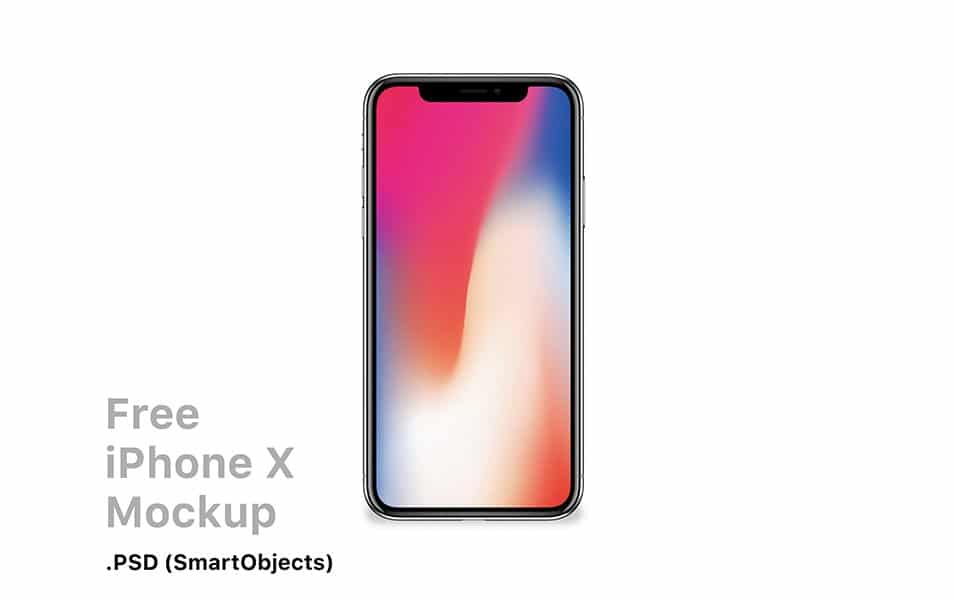 iPhone X Mockup Free download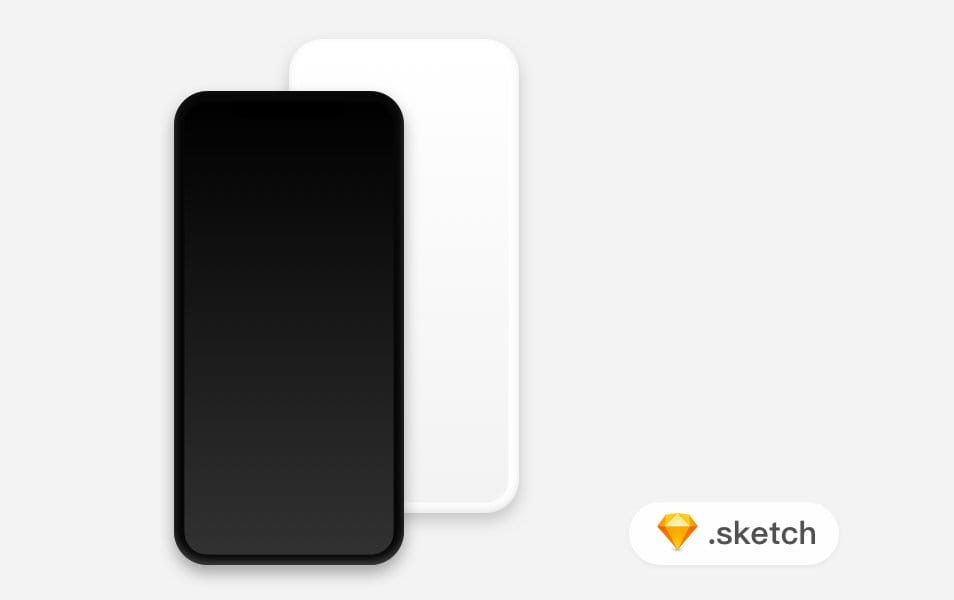 Minimal iPhone X Mockup
Free iPhone X Mockup Sketch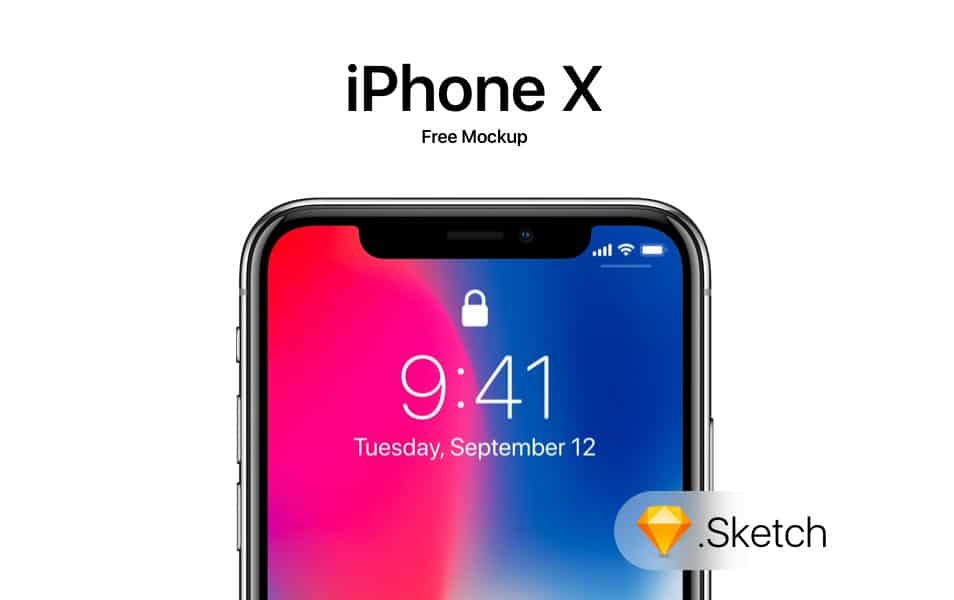 IPhone X mockup Sketch file Download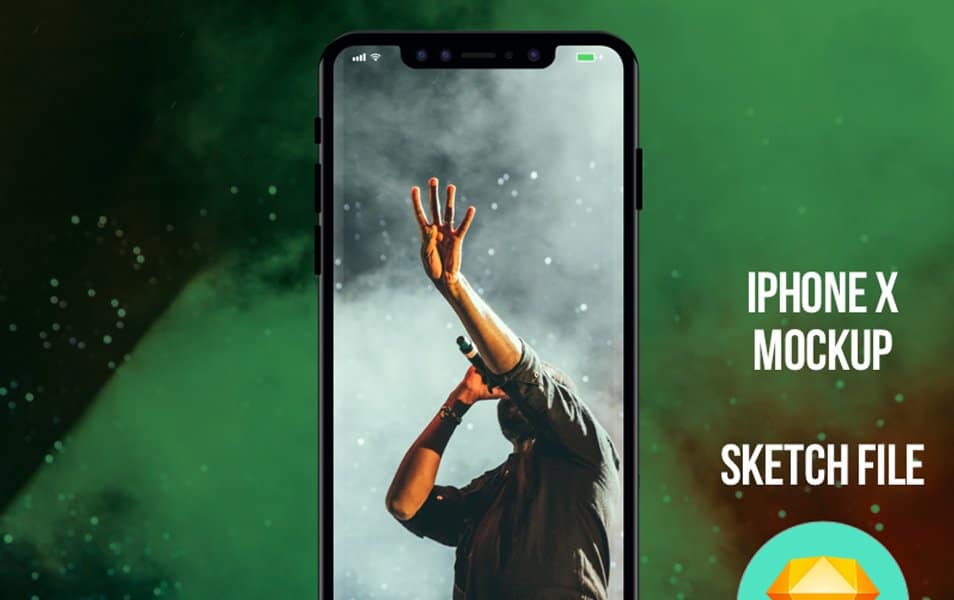 iPhone X – 10 Free Mockups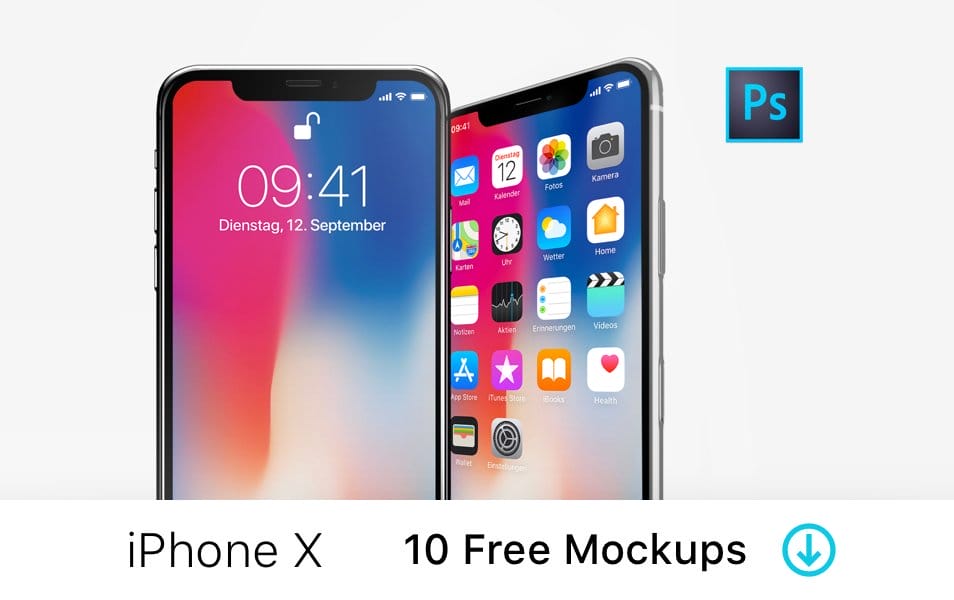 iPhone X Clay Mockup Freebie Sketch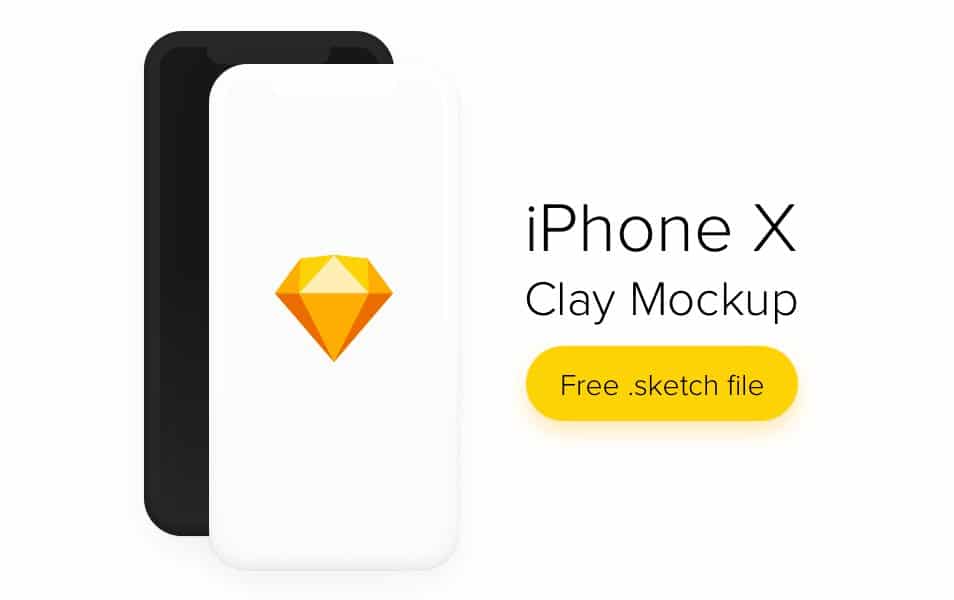 Free downloadable iPhone X Vector Sketch-file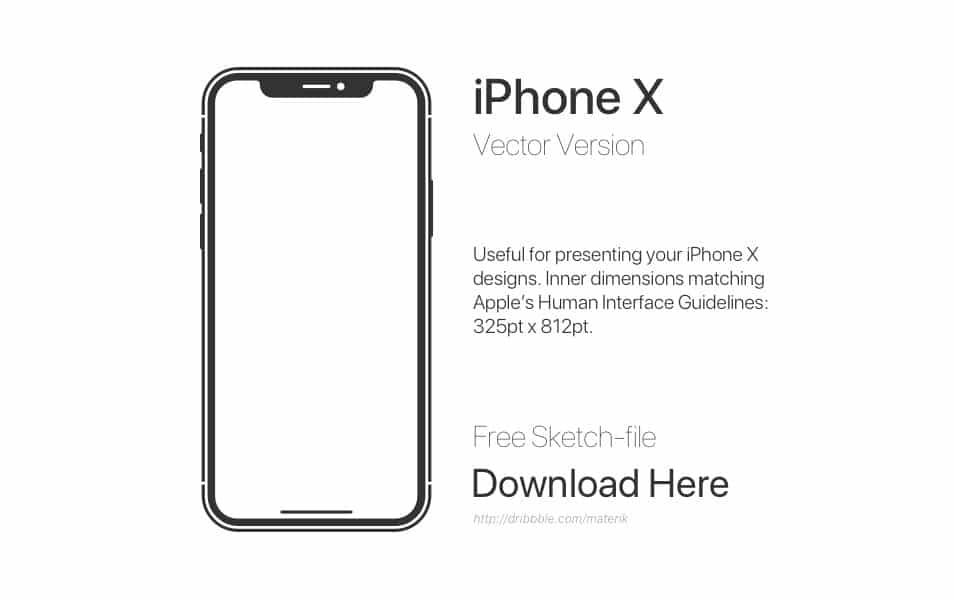 iPhone X Mockup Freebie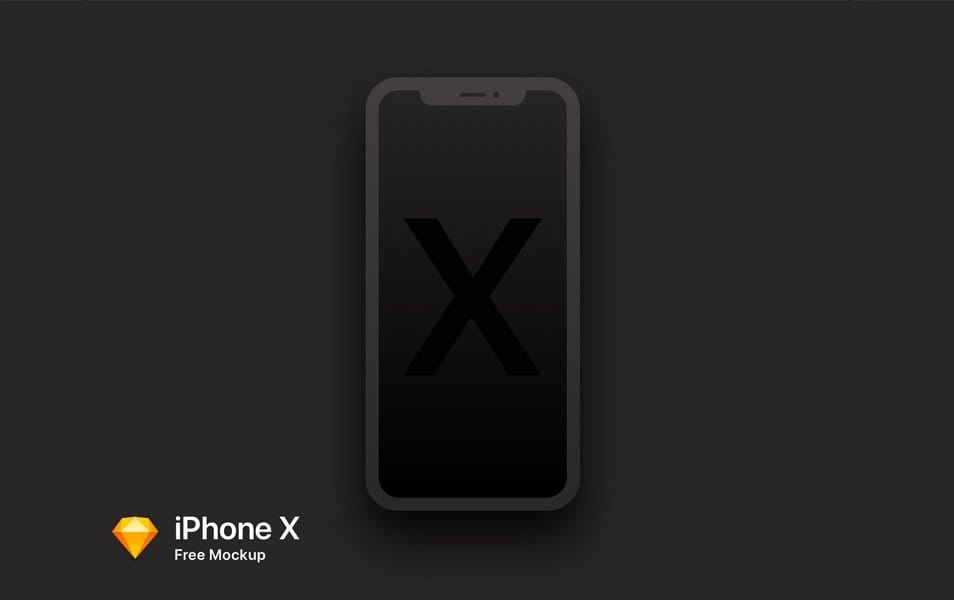 iPhone X – UI Template Freebie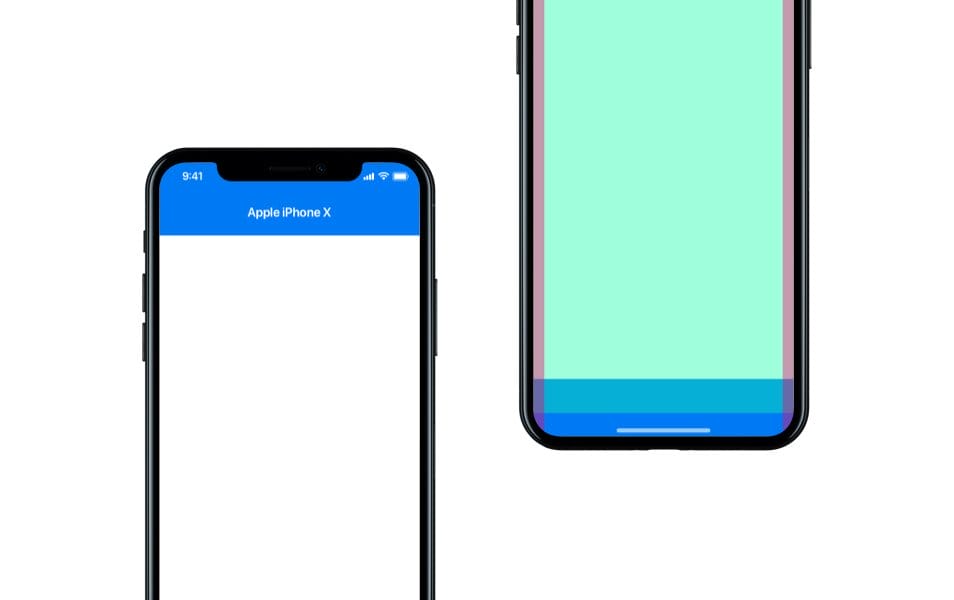 iPhone X mockup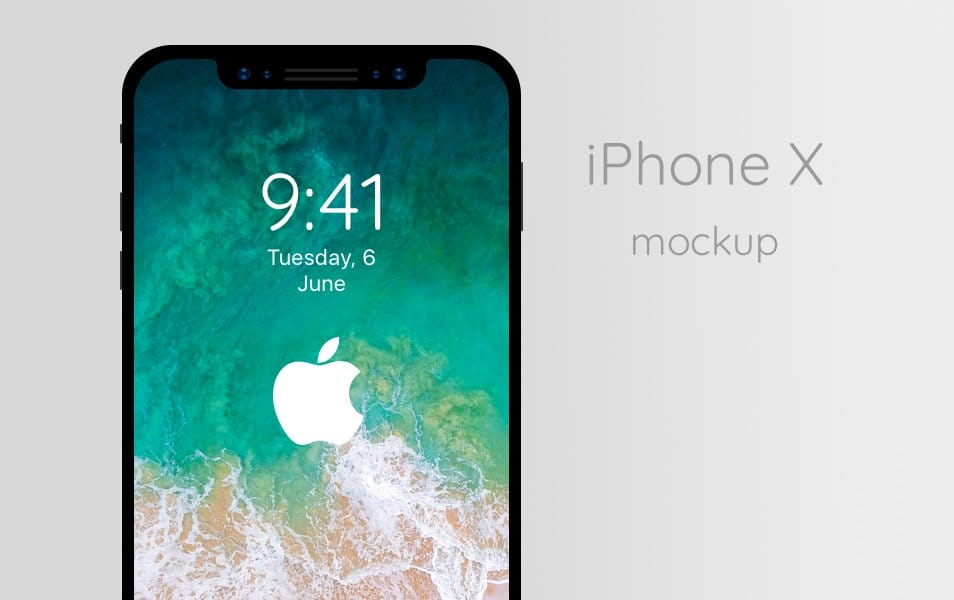 Gummy iPhone X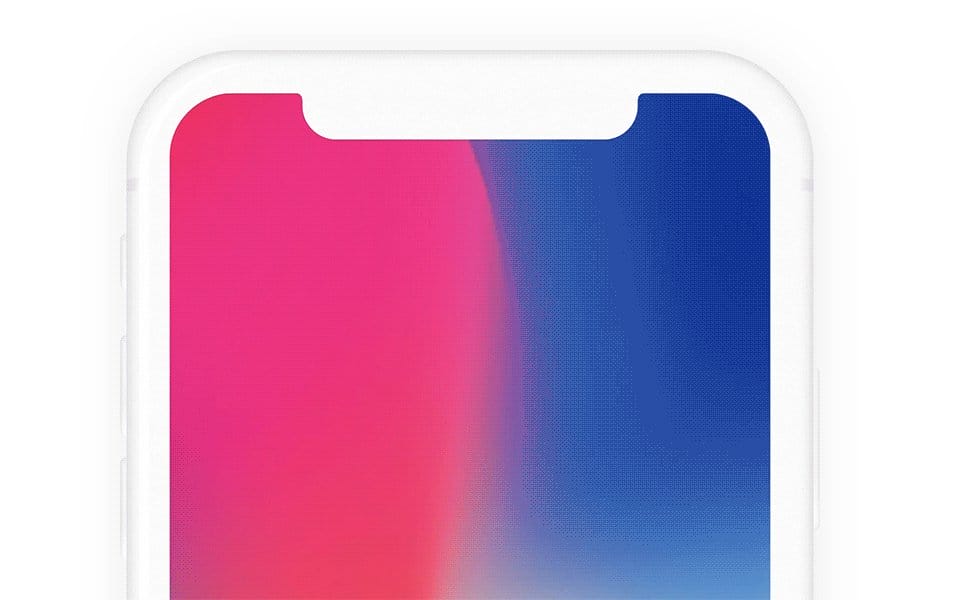 iPhone X PSD Mockup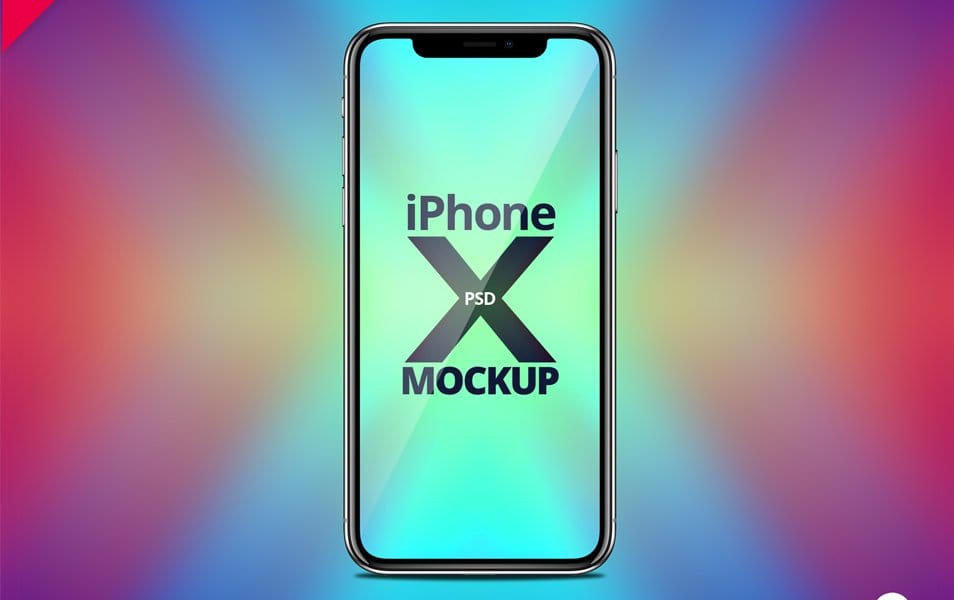 iPhone X – 10 All Vector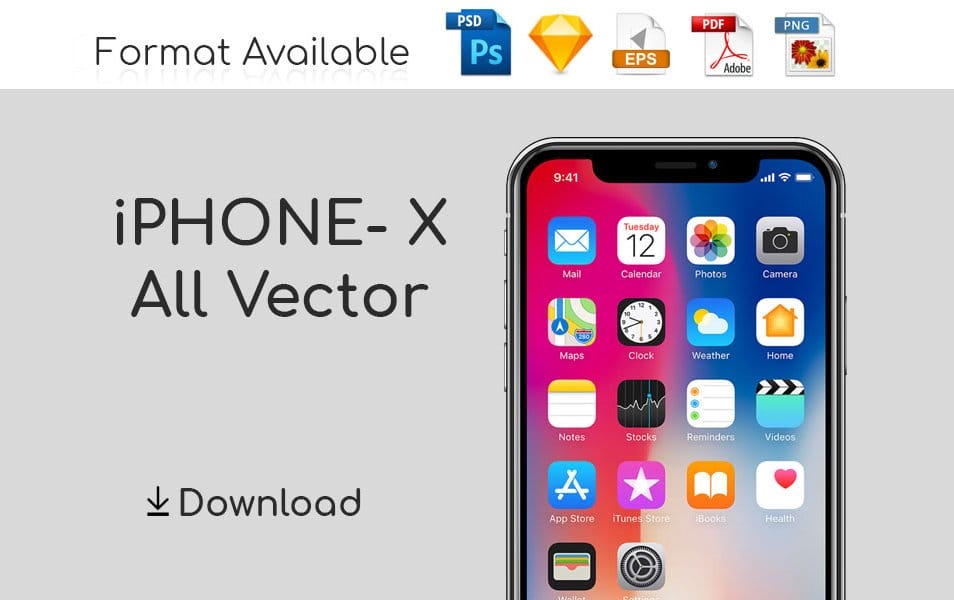 Free Apple iPhone X Mockup Ai & EPS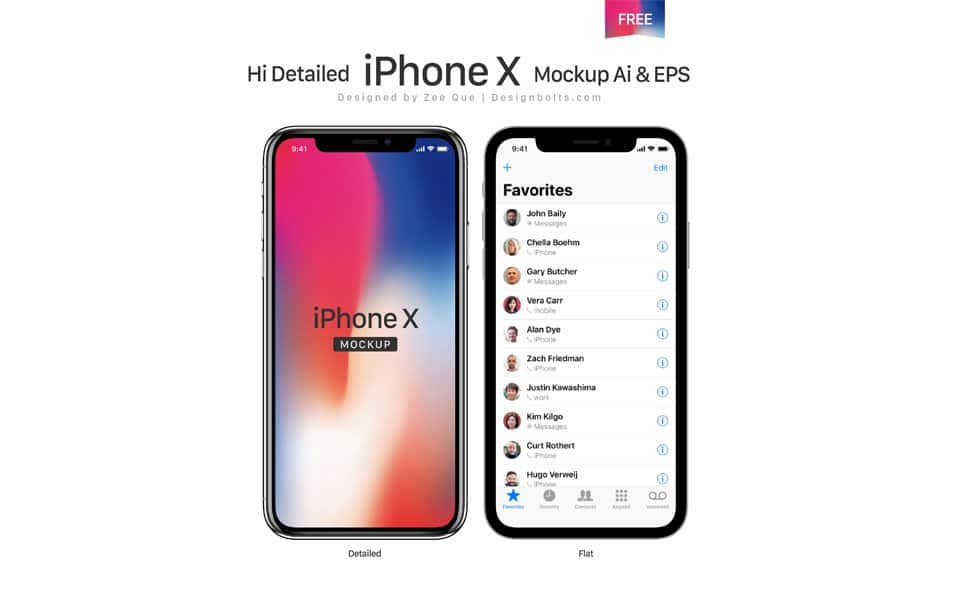 Iphonex Mockup Dribbble
iPhone X in Hand Mockup Templates
iPhone-X Free Mockup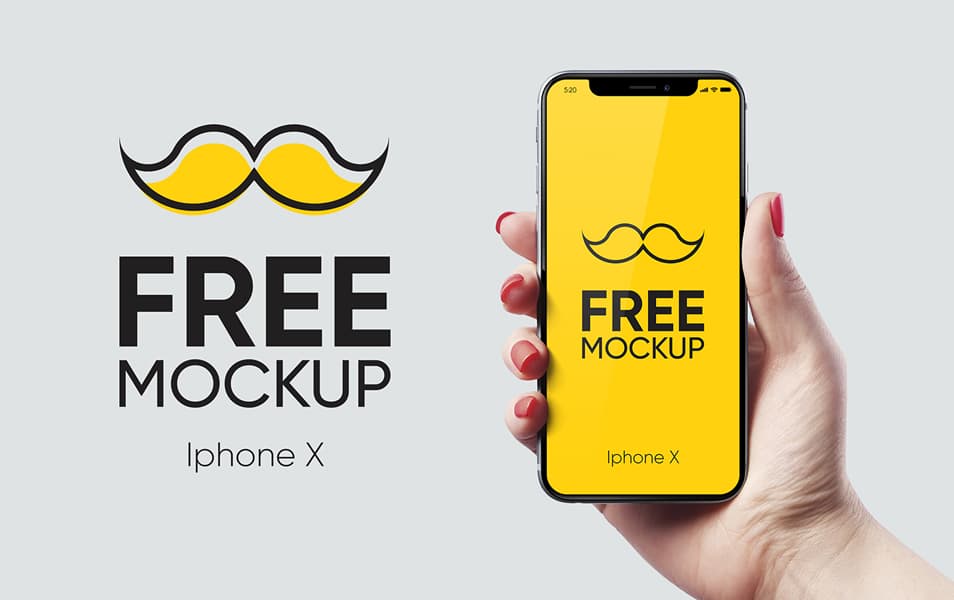 iPhone X On Hand Mockup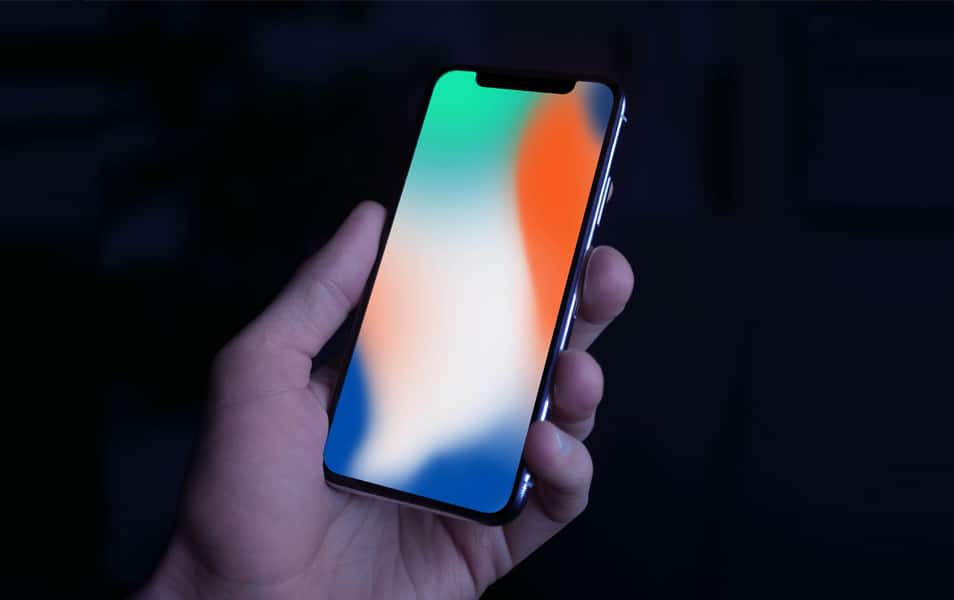 Free iPhone X on Hand Mockup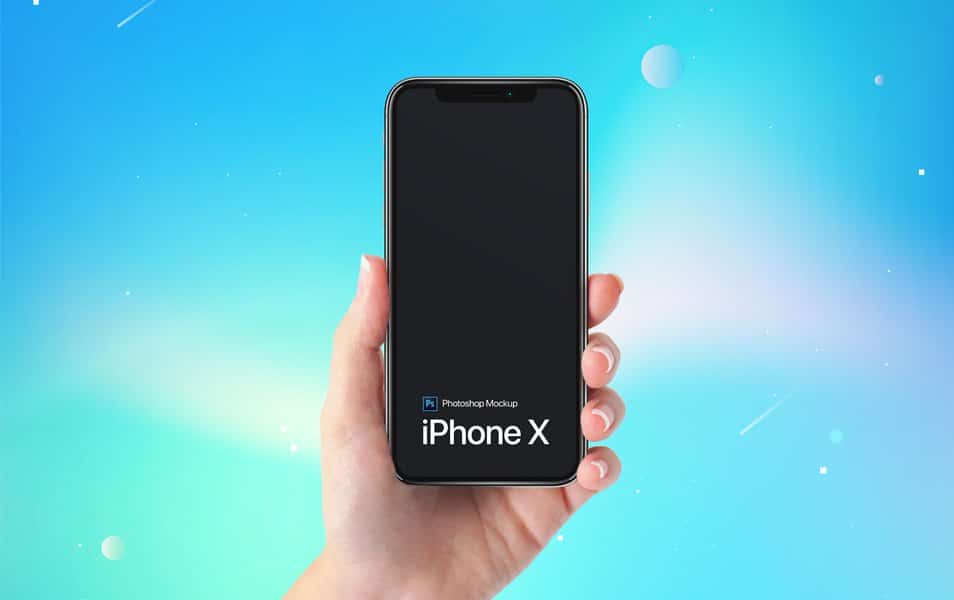 iPhone X in Hand Mockup Free PSD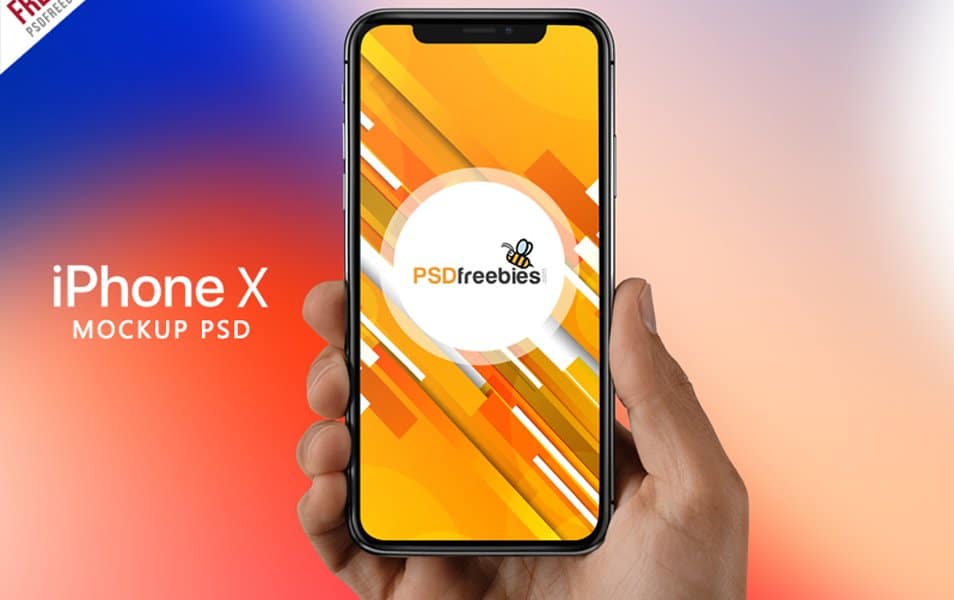 iPhone X Free Mockup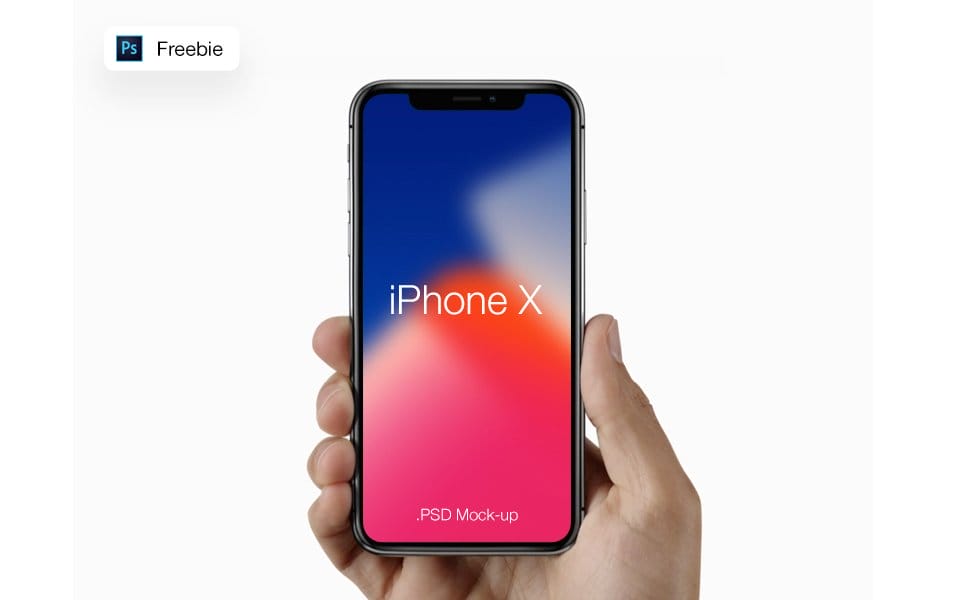 New iPhone X Hands Mockups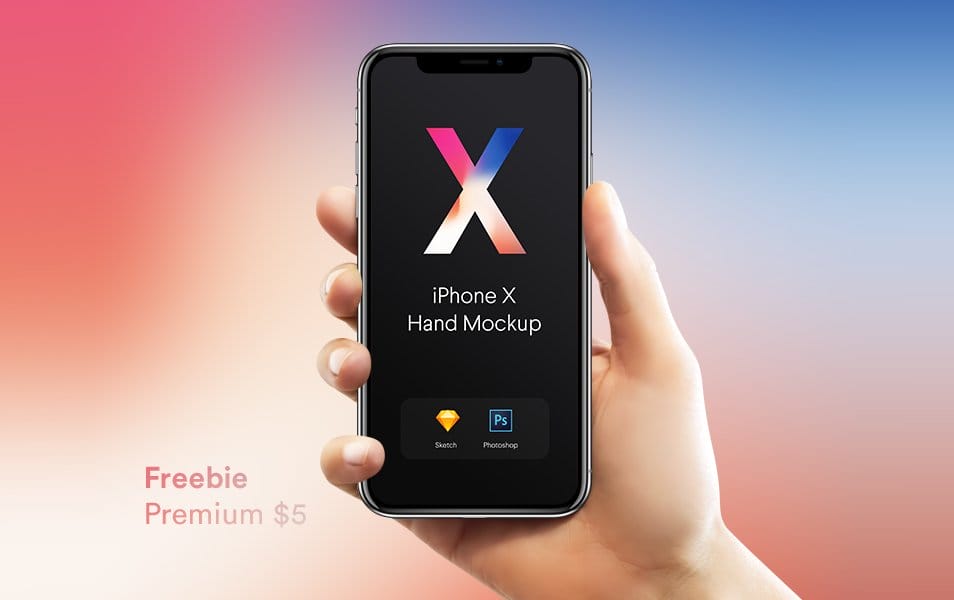 Free iPhone X Mock-up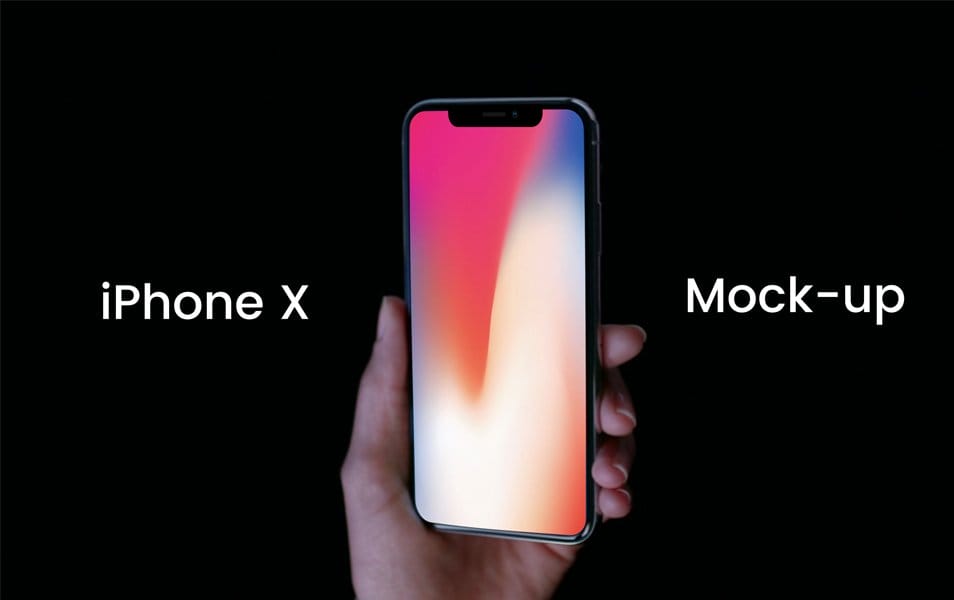 iPhone X in Hand Mockup PSD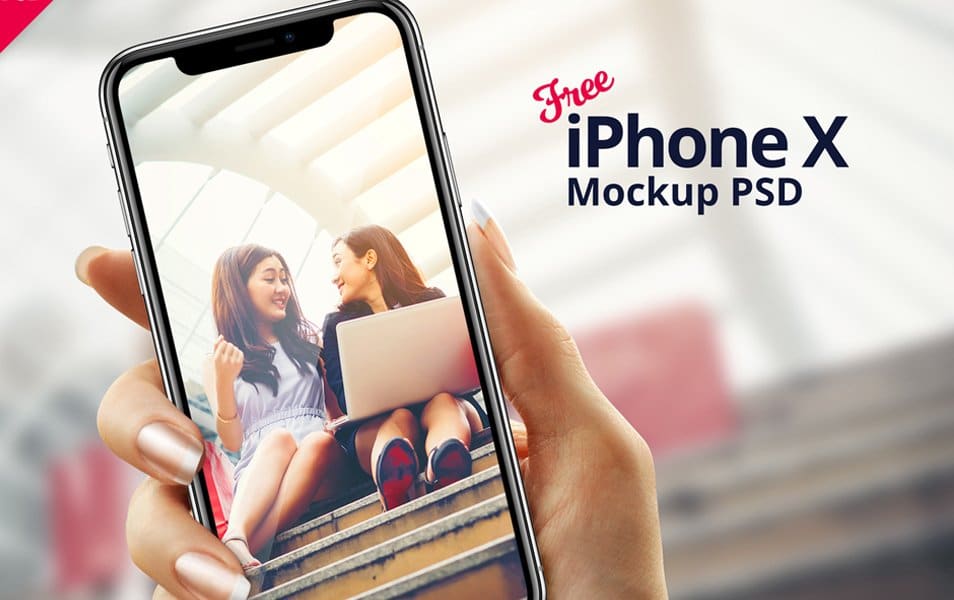 iPhone X Screen Mockup Templates
Free Apple iPhone X App Screen Mockup PSD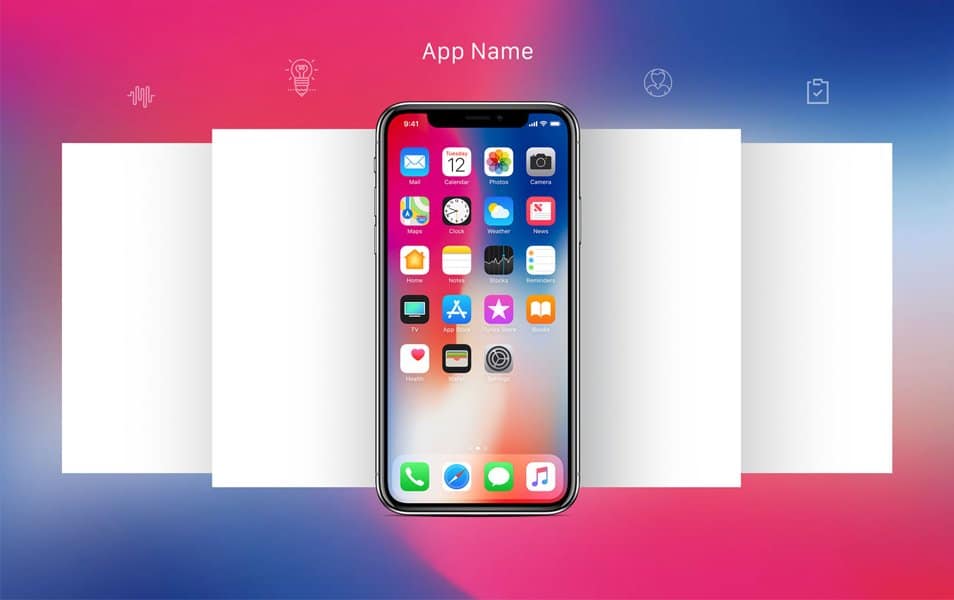 iPhone X Template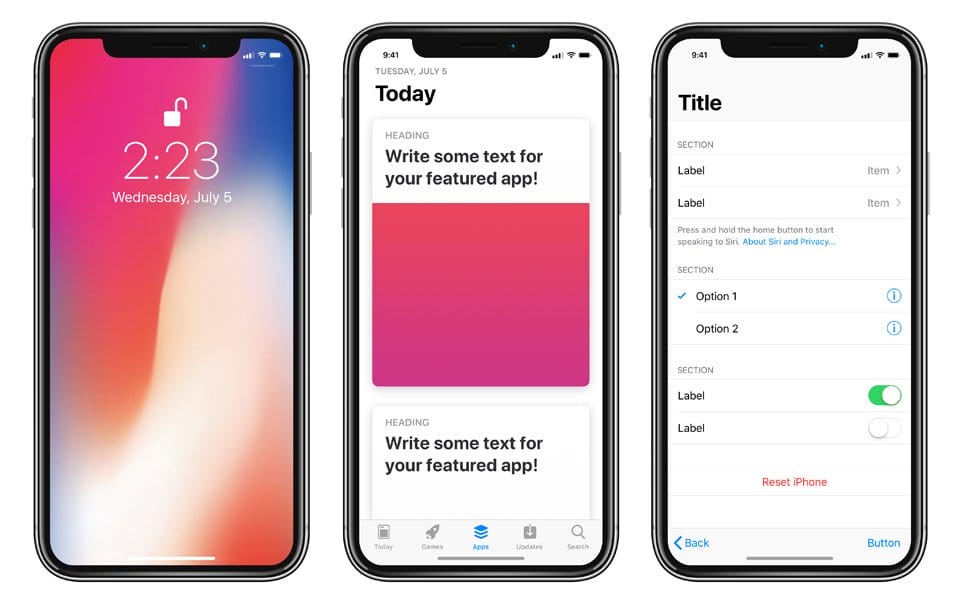 Free Iphone X Screen PSD Mockup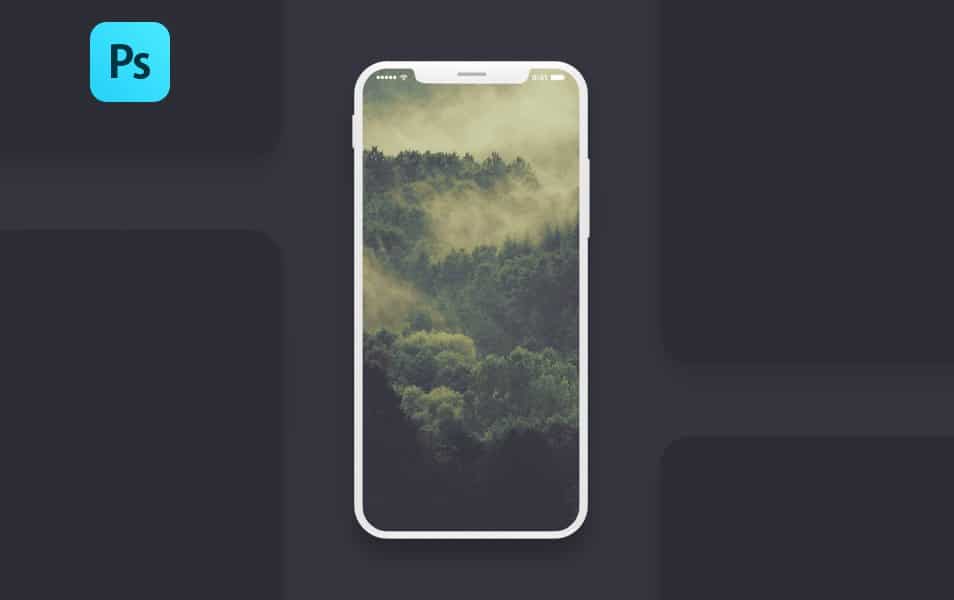 Isometric iPhone X Mockup Vol.2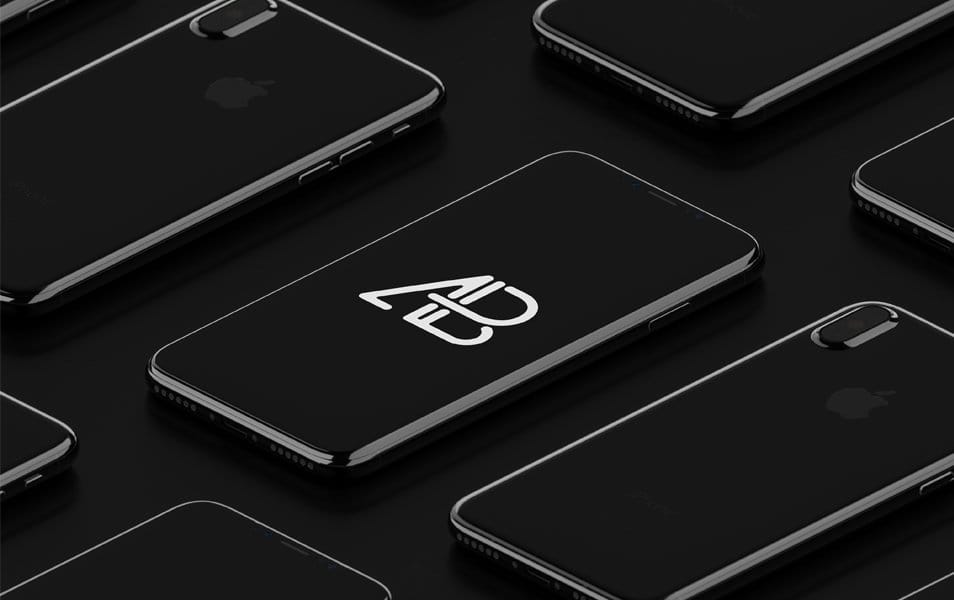 Isometric iPhone X Mockup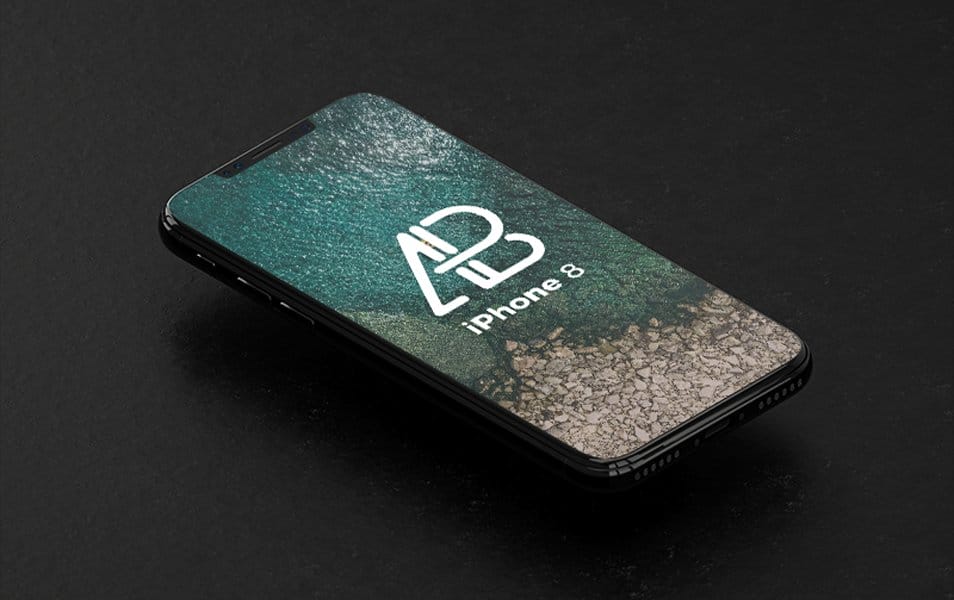 iPhone X Wireframe Templates
FREE iPhone X Illustrator Wireframe Mockup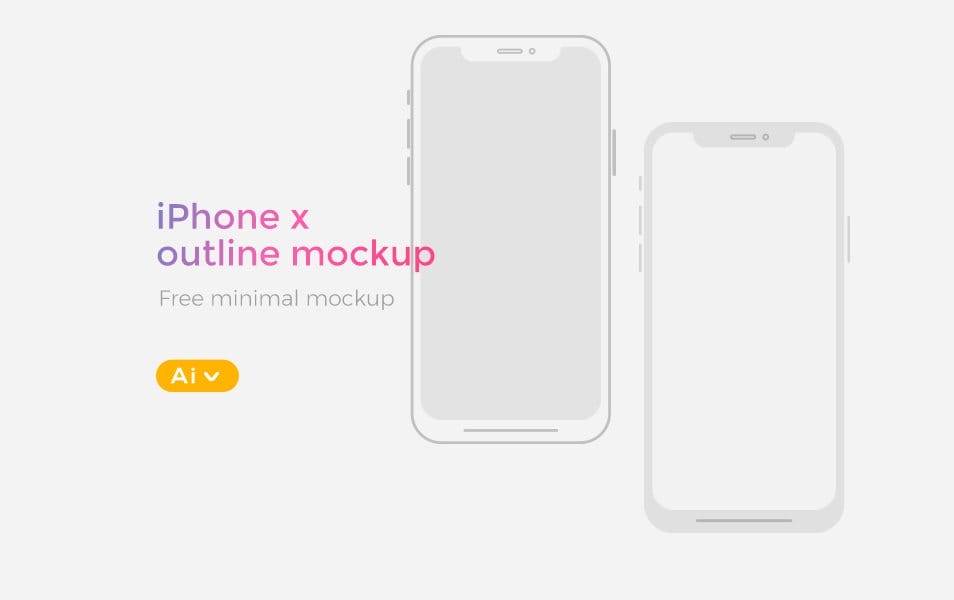 iPhone X Mockup Freebie for Sketch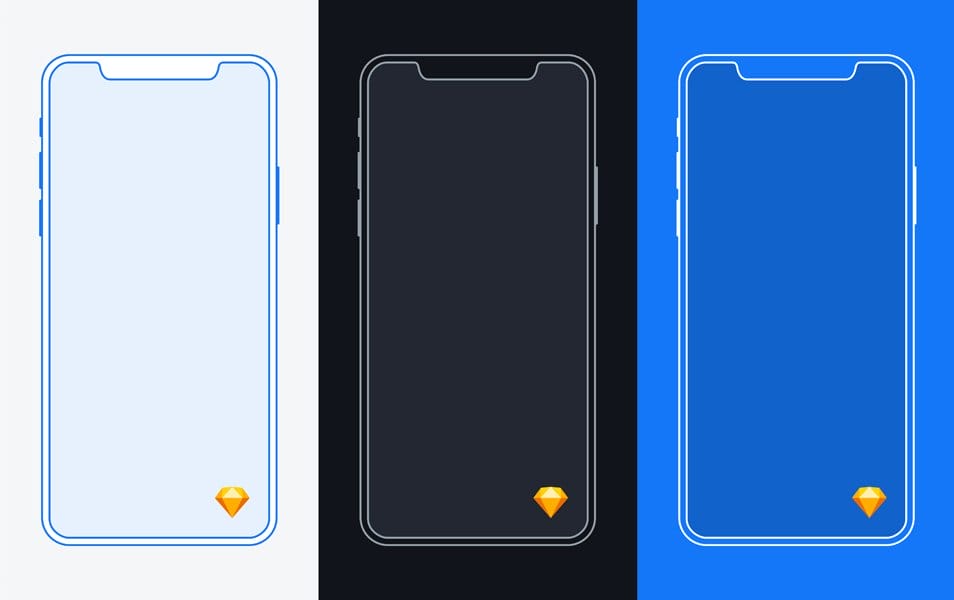 iPhone X Wireframe with iOS 11 Guides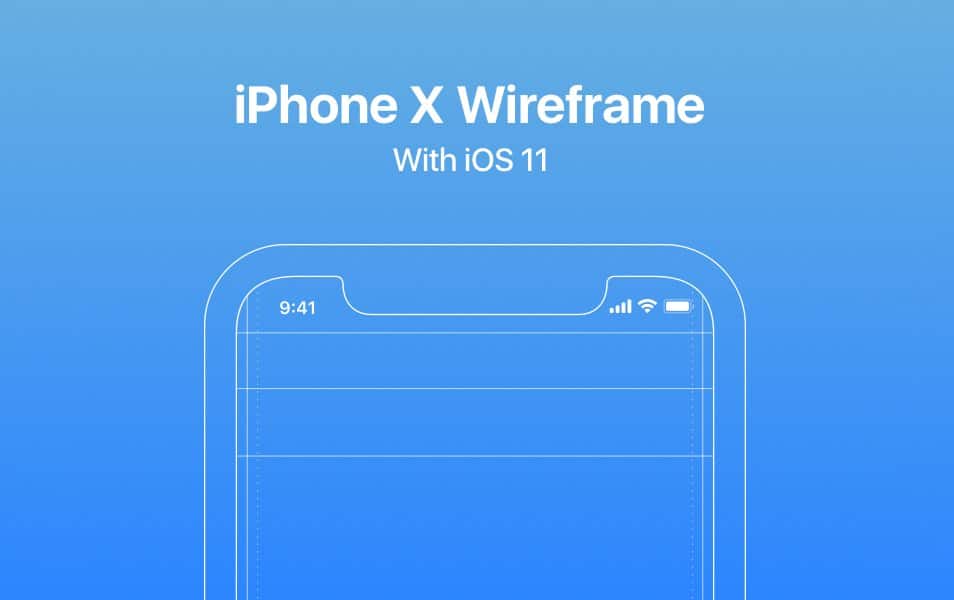 Free iPhone X wireframe template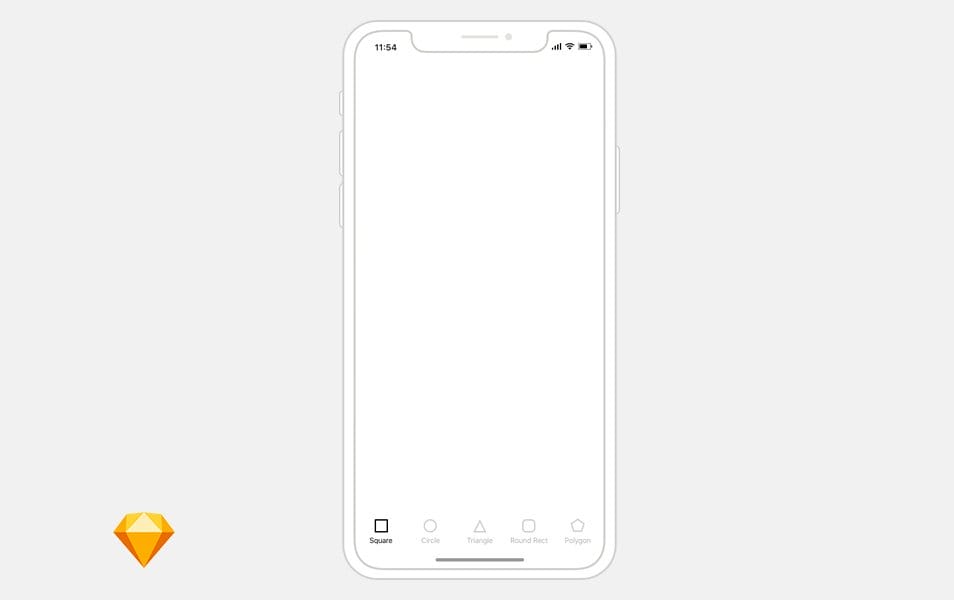 iPhone X – UX Wireframe & PSD Template
iPhone X Grid Templates
iOS 11 Grid template for iPhone X and iPhone 8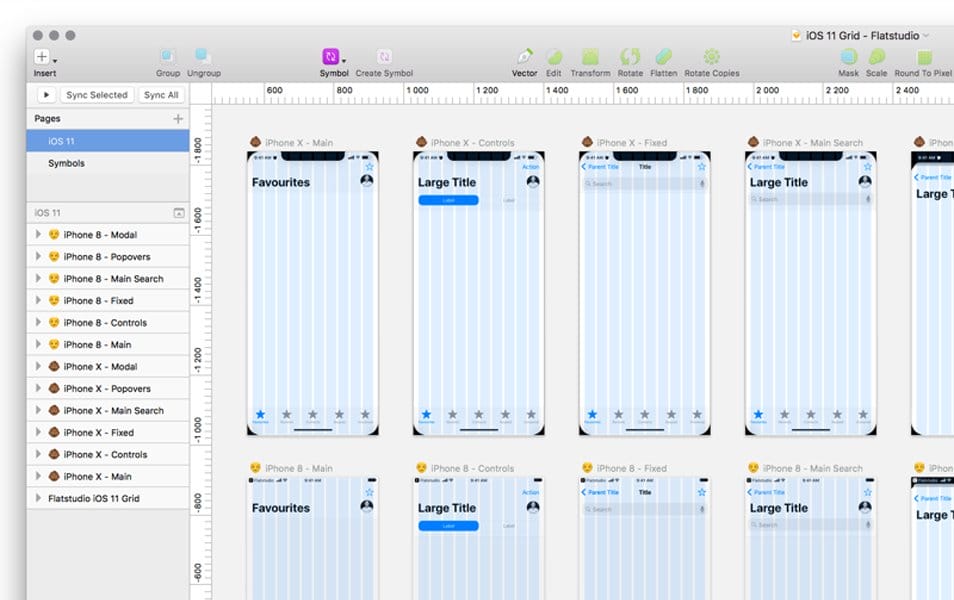 Free Printable iPhone X Templates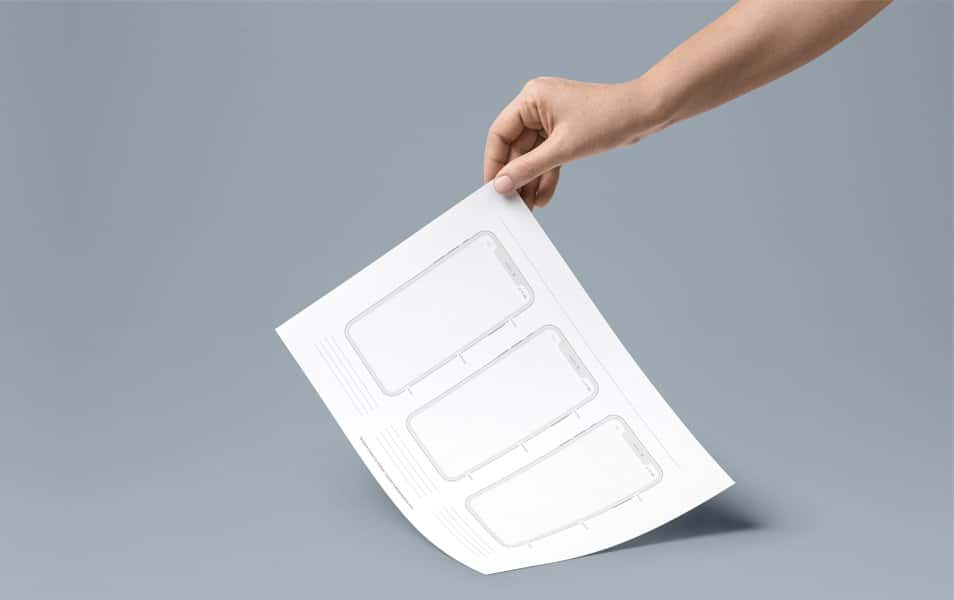 iPhone X Freebies
iPhone X UI Kits
Verb UI Kit for iPhone X iOS11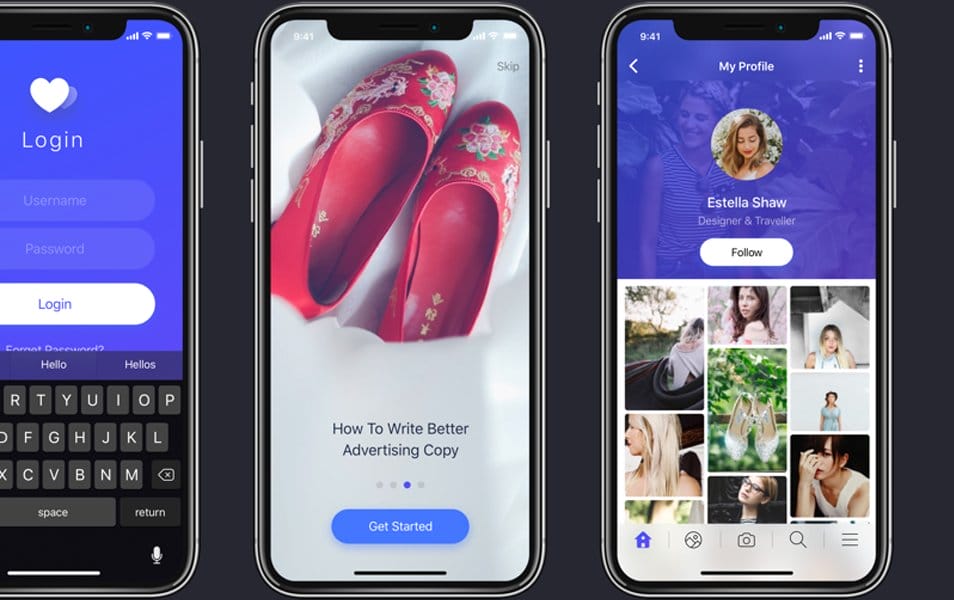 iPhone X | Sign Up UI Kit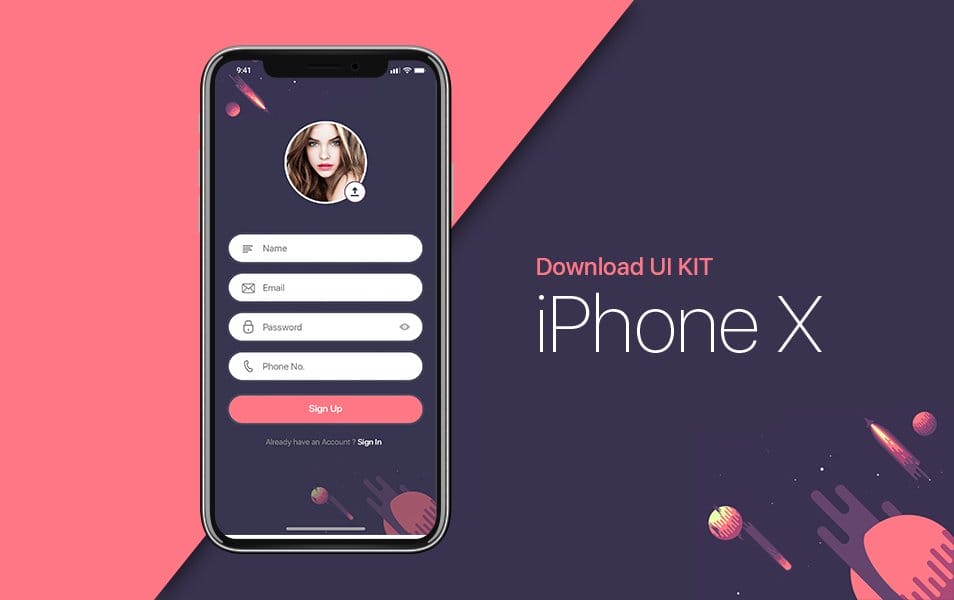 iPhone X Mockup & iOS 11 GUI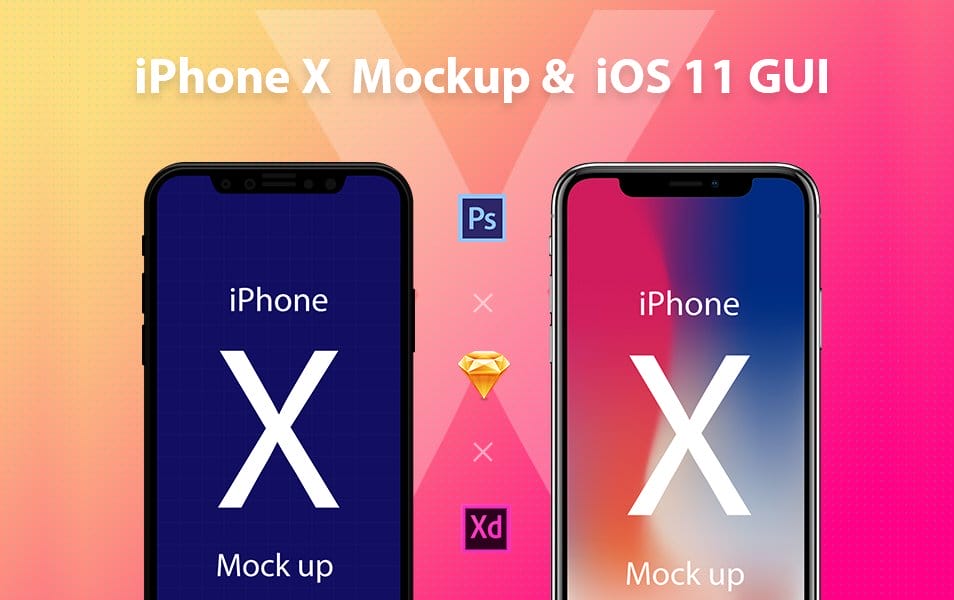 iPhone X Sketch mockup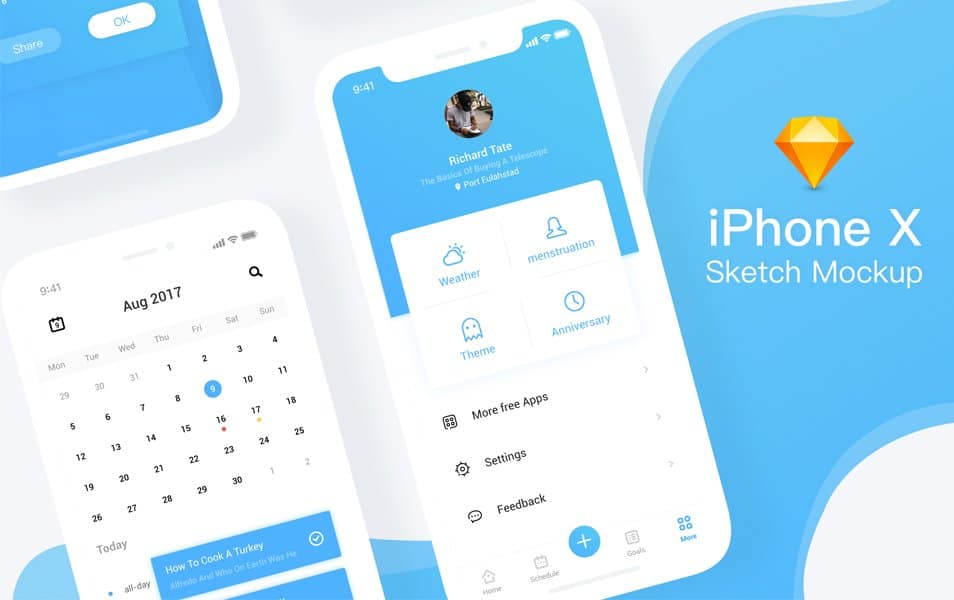 Mobile Apps part 1 (For iphoneX)
iPhone X Wallpapers
Free iPhone X Landscape Wallpaper Pack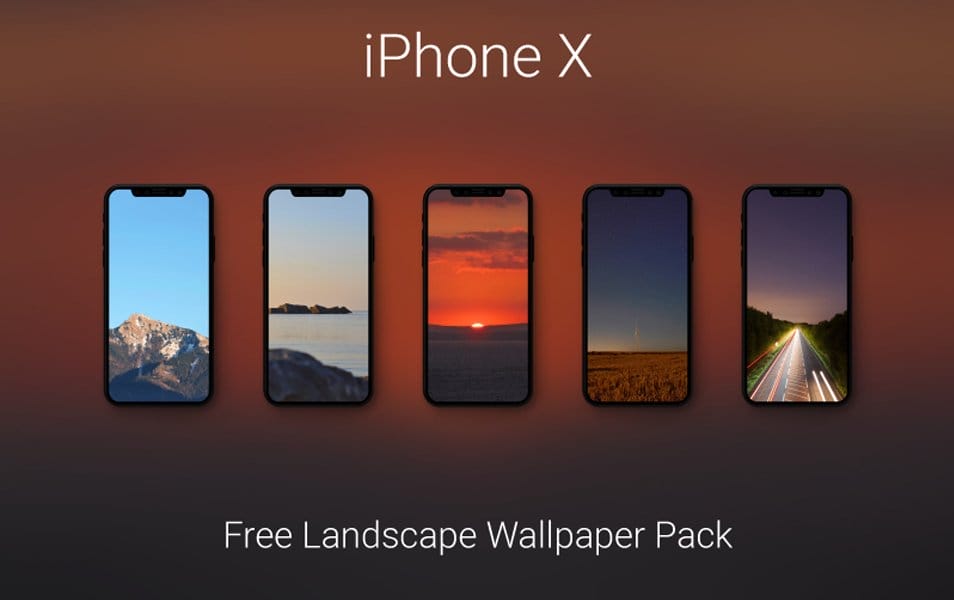 iPhone X wallpaper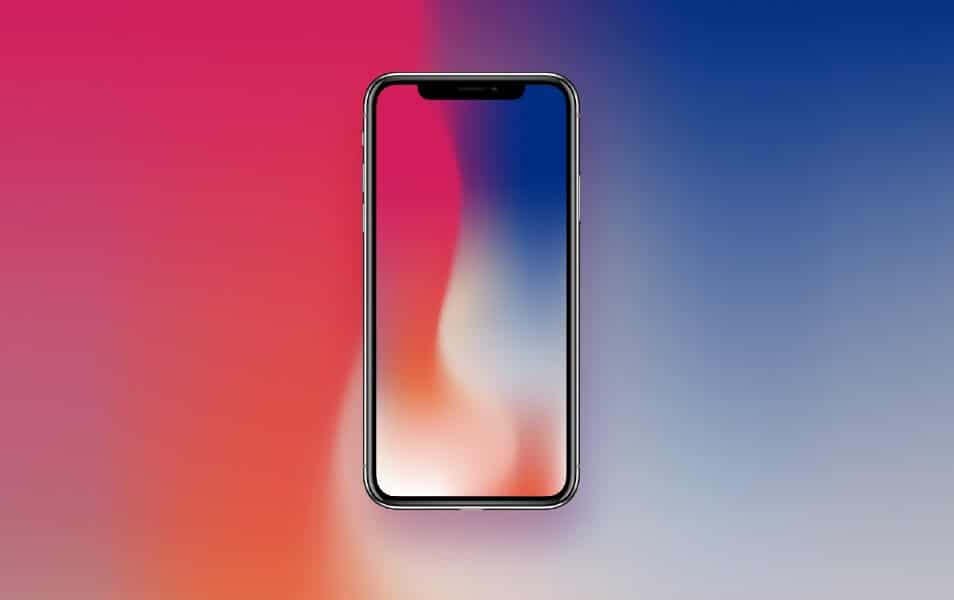 Free iPhone X Parallax Wallpaper Template PSD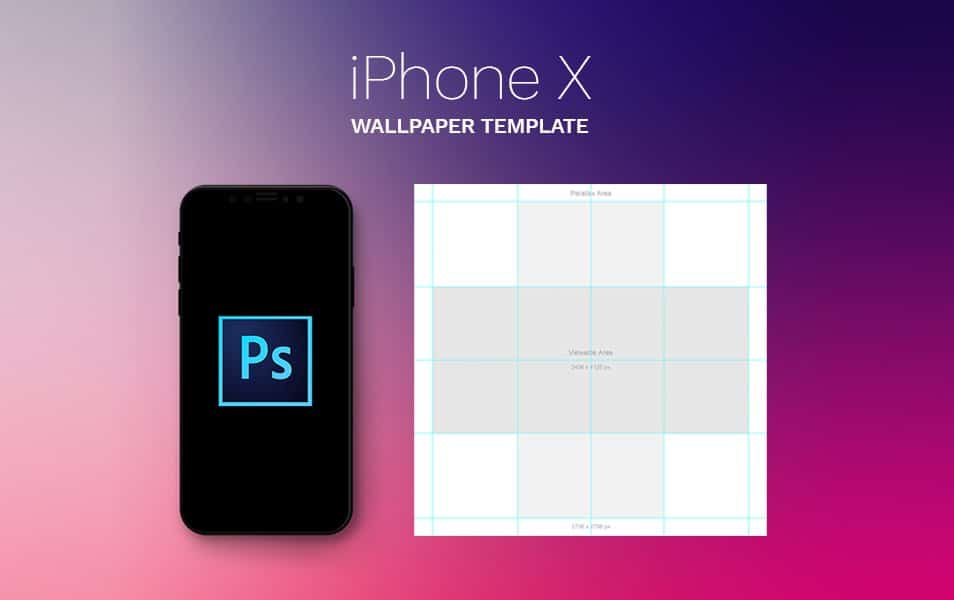 iPhone X Wallpaper (Official)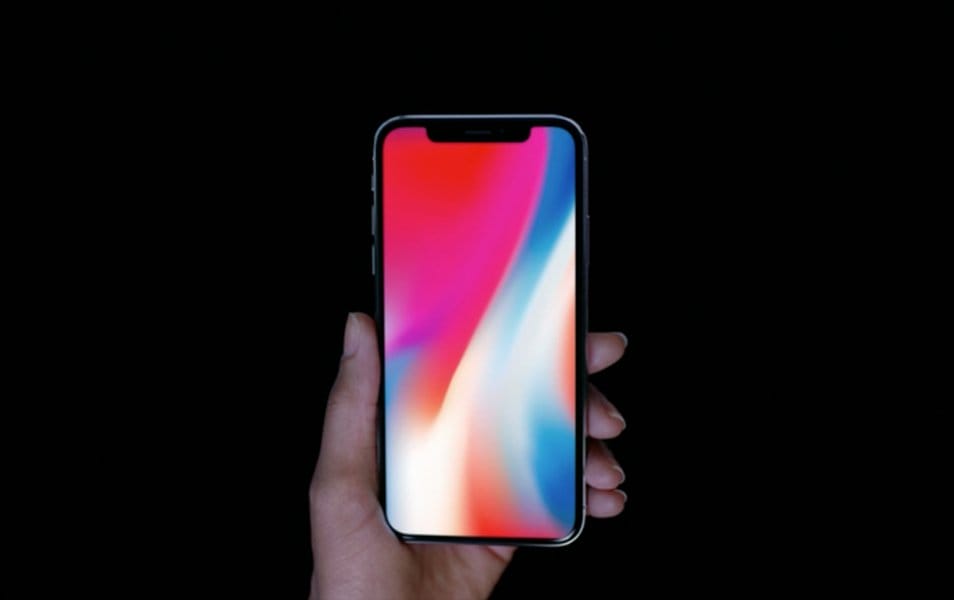 iPhone X Mod Wallpaper
iPhone X | X symbol Wallpaper Black Background
iPhone X and iPhone 8 Stock Wallpapers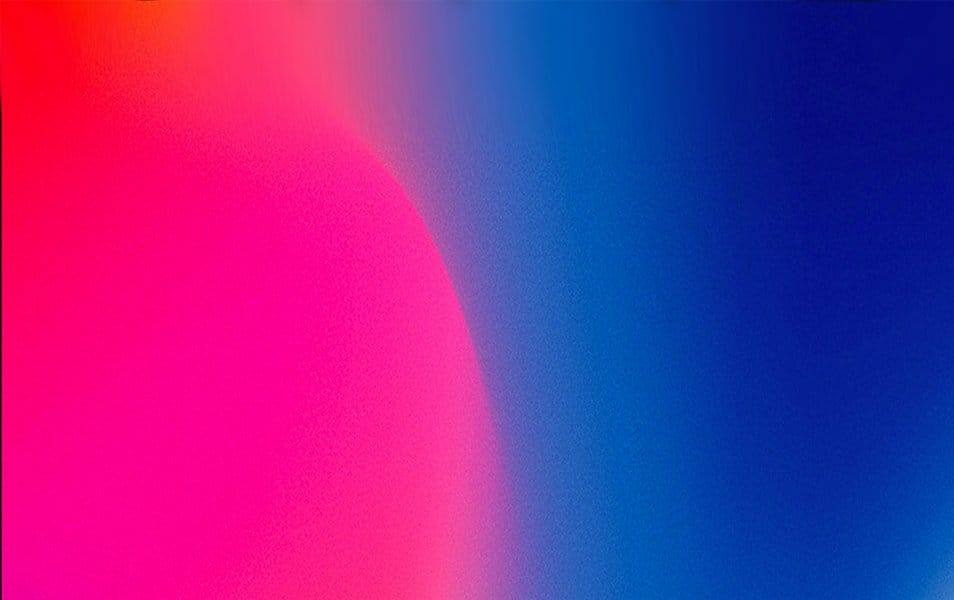 iPhone X Icon Sets
iOS 11 App Icon Template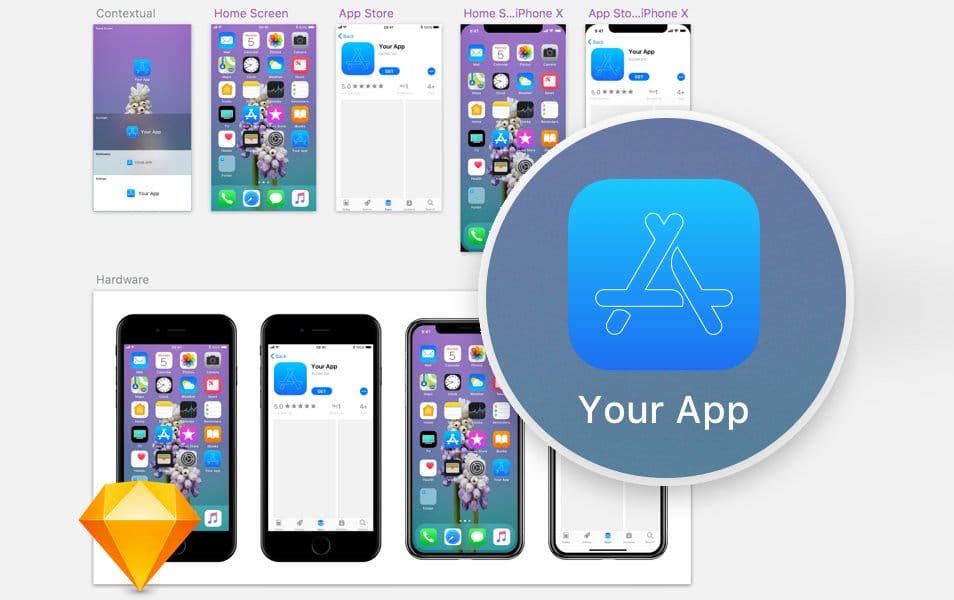 iPhone X Vector Icon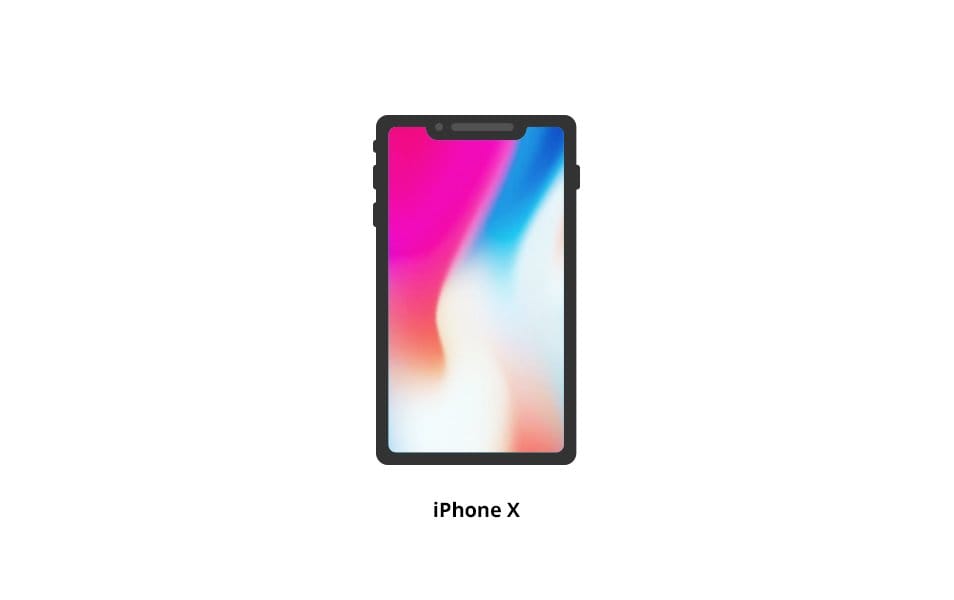 iOS 11 Beta Icon 3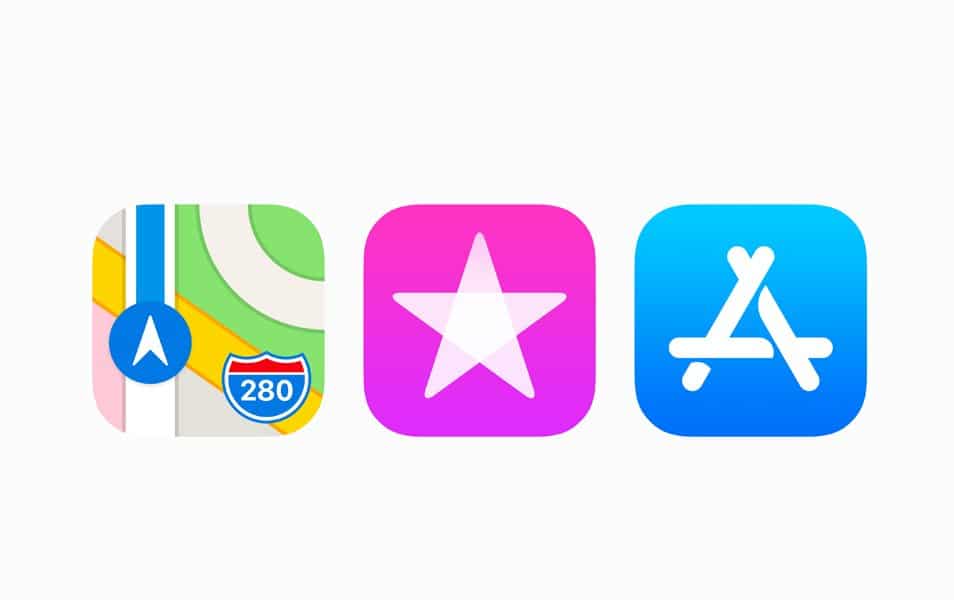 Free Apple Icons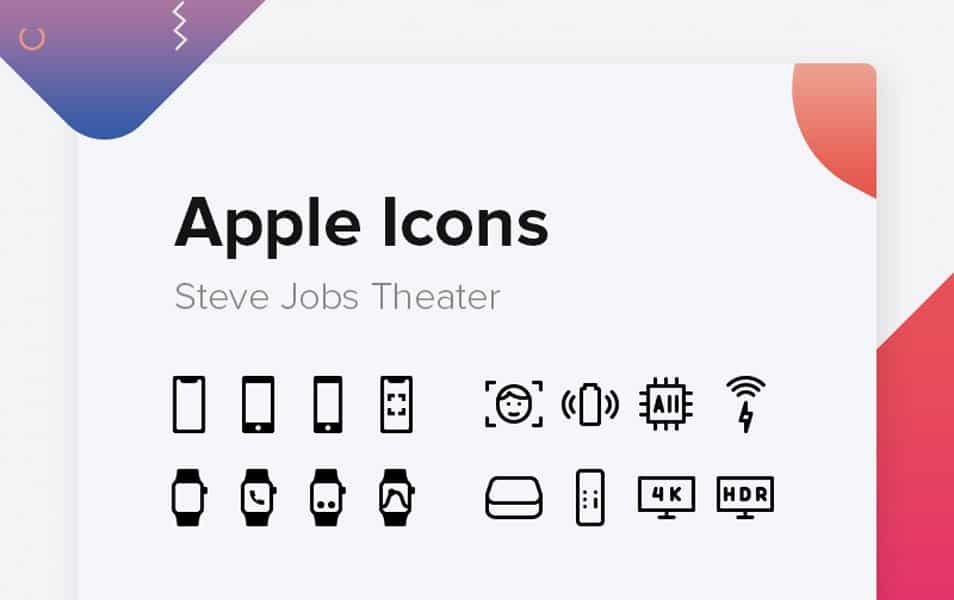 iPhone X Other Freebies
Devices.css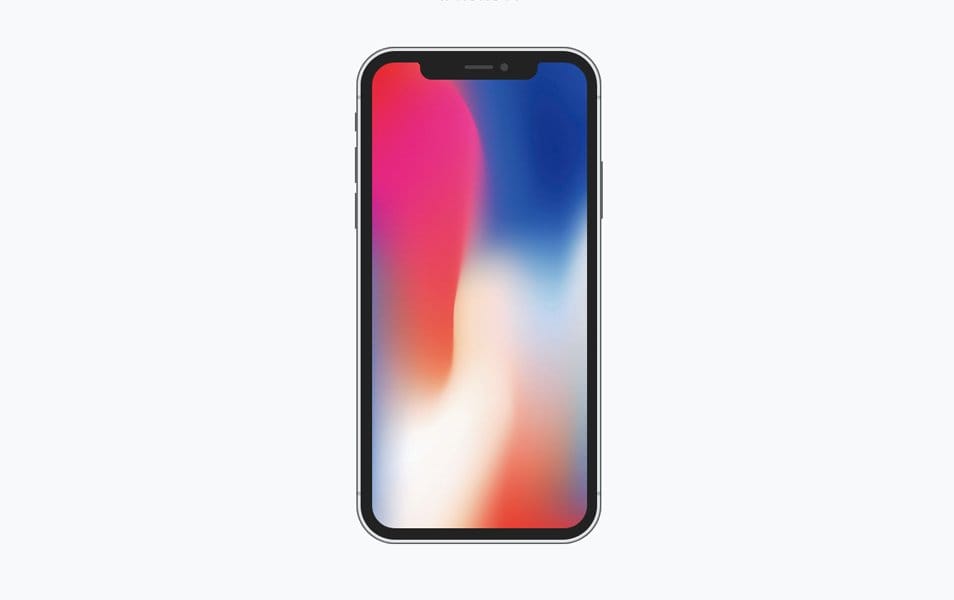 iPhone X Principle Animation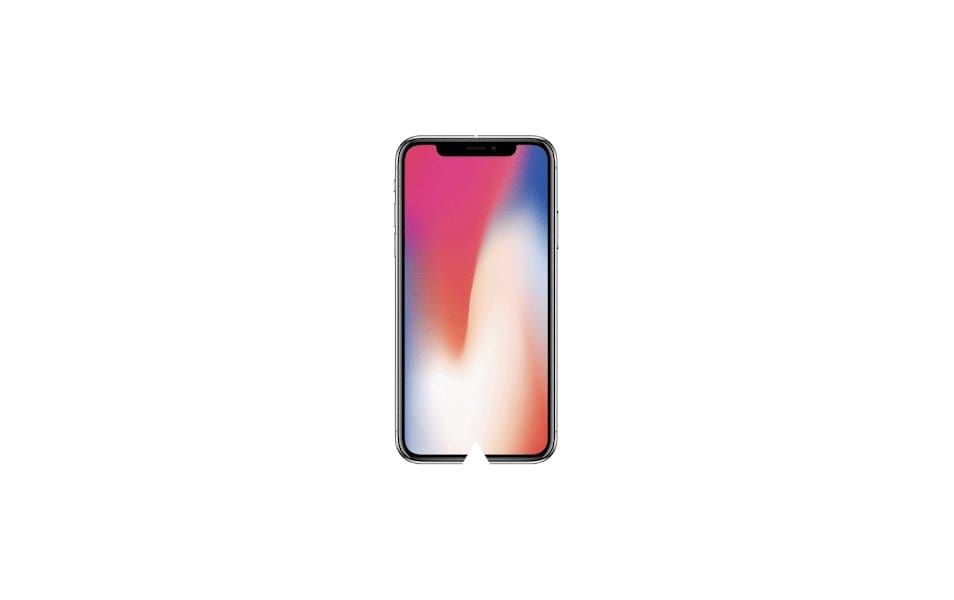 iPhone X Mockup for Keynote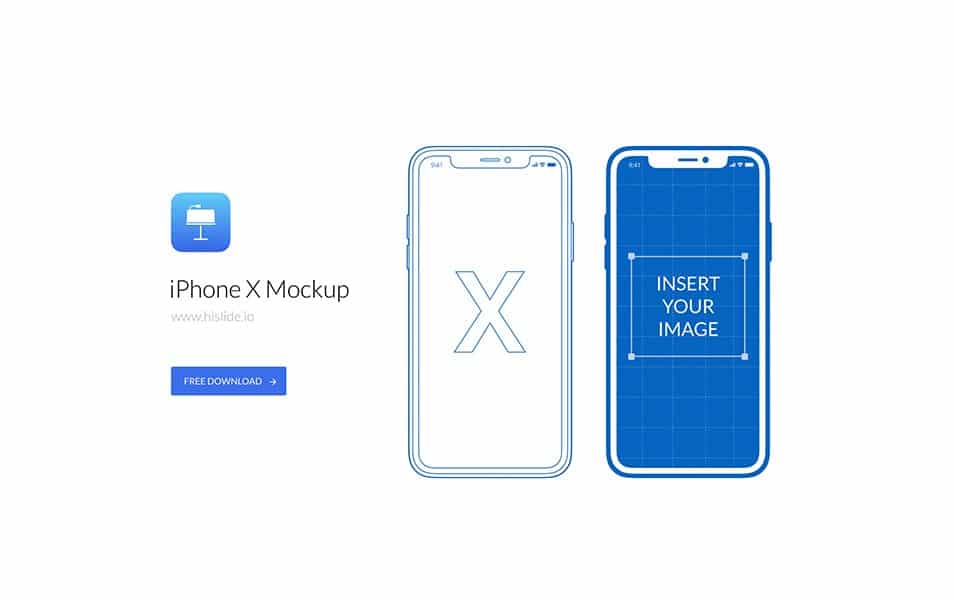 Freebies iPhone X Illustrator template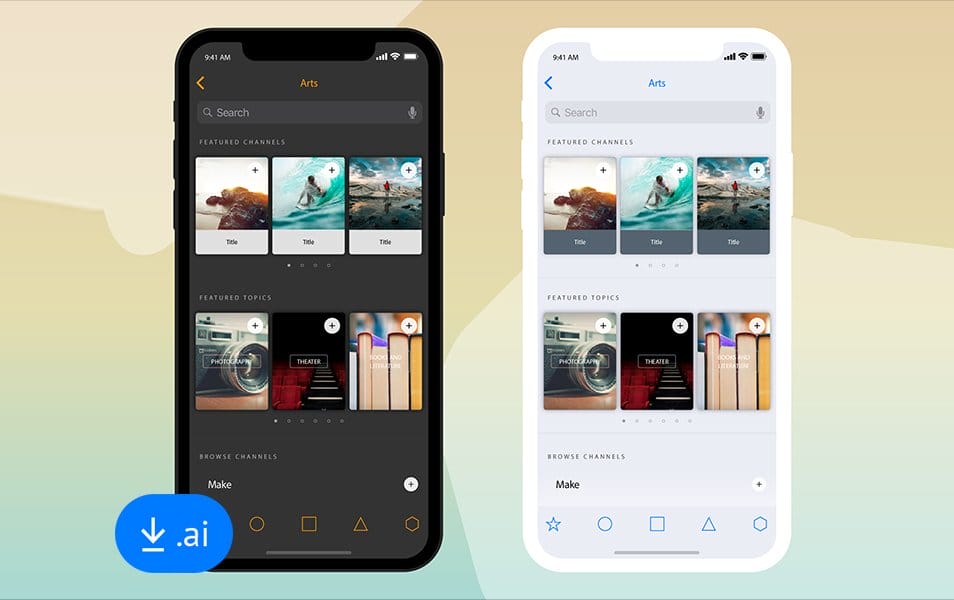 iPhone X – Todo Concept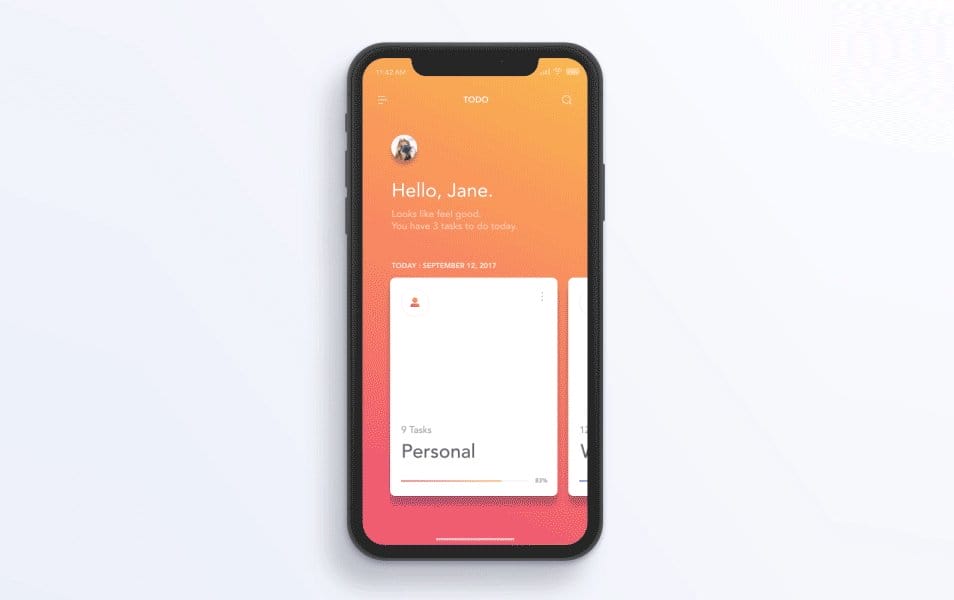 iPhone X Mockup for PowerPoint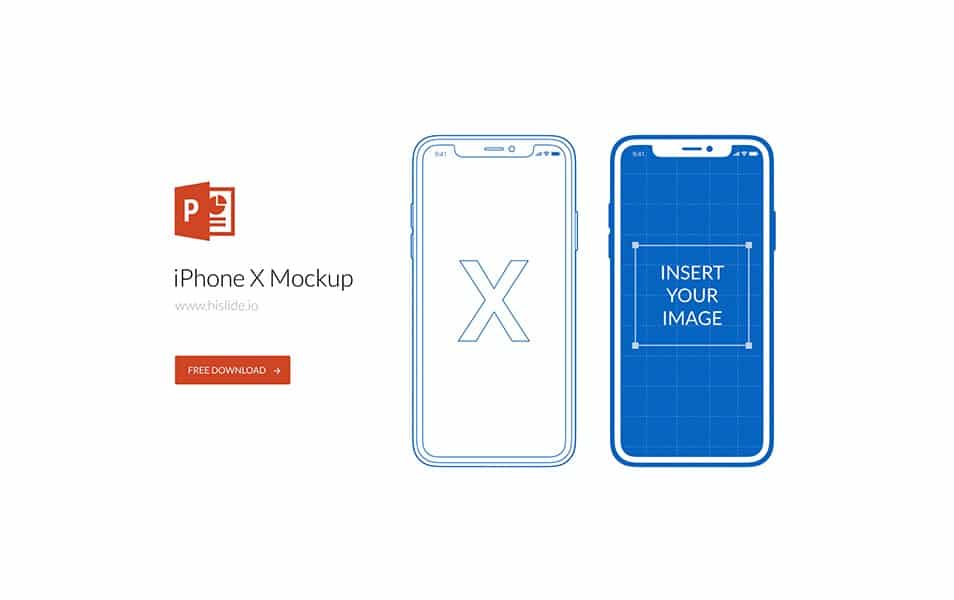 Ready iPhone X Artboard for work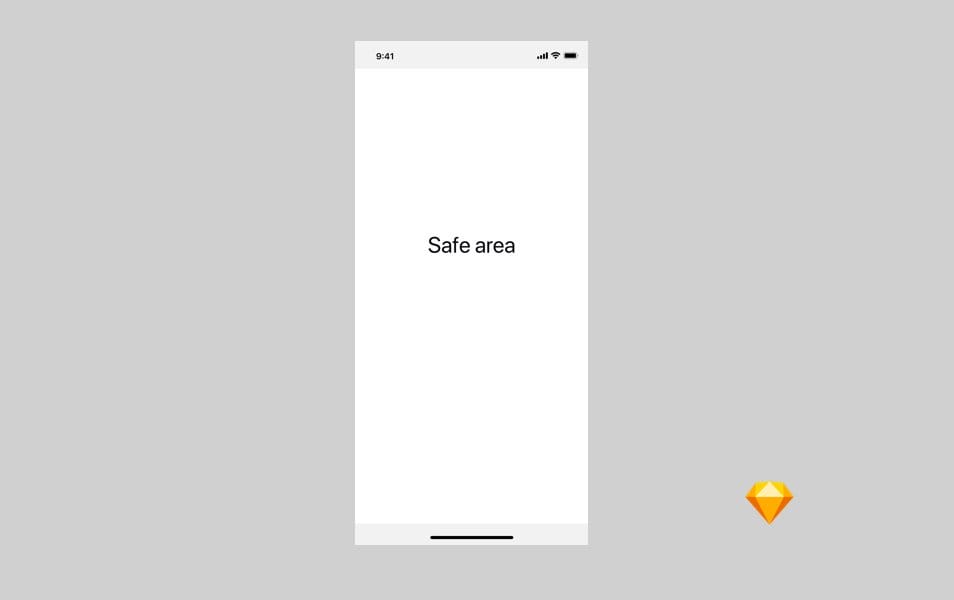 iPhone X to Macbook Pro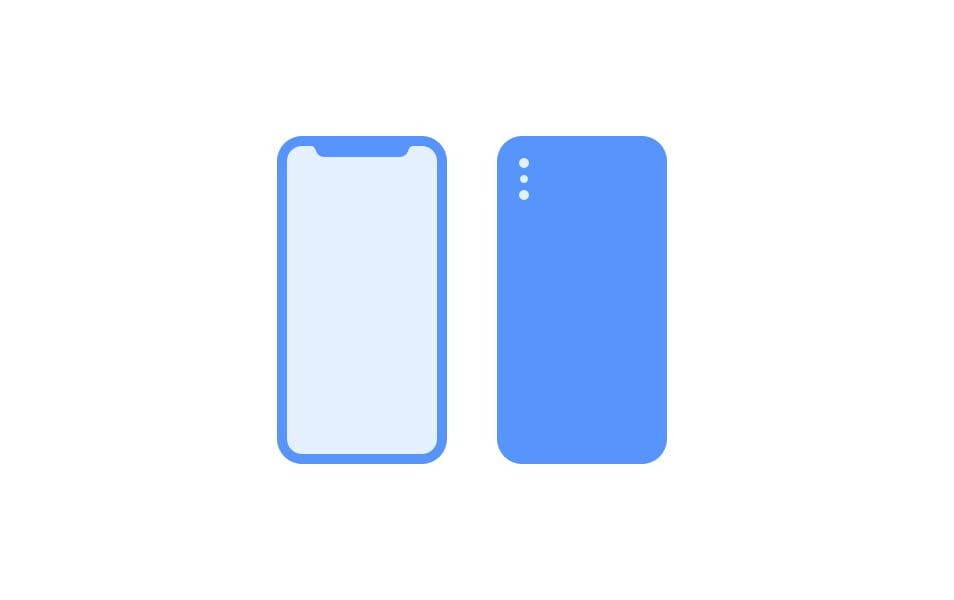 iPhone X Mask for Sketch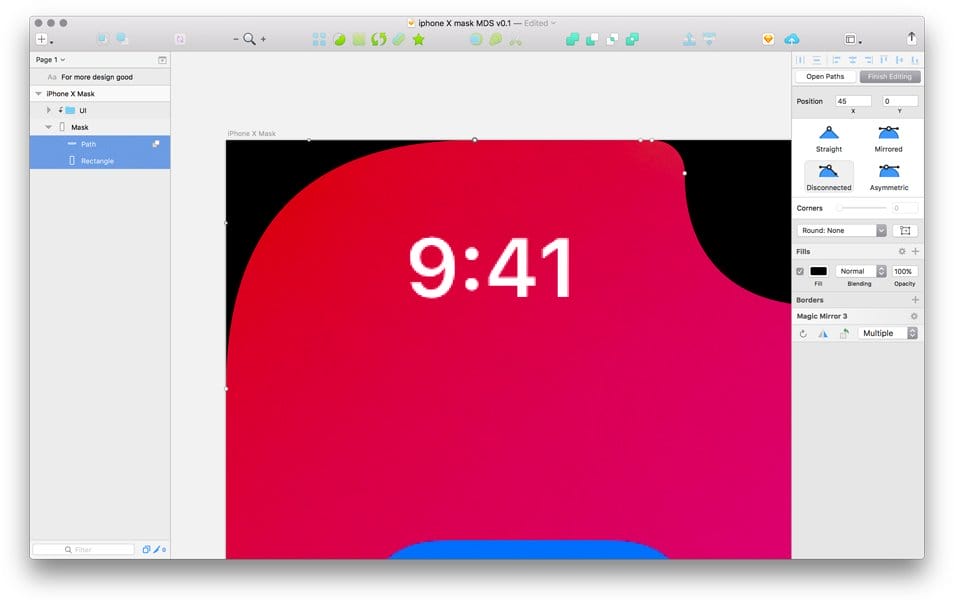 Download Free Guideline For Iphone X From Apple