CSS (Cascading Style Sheets) is the basic of website designing and development. Even if you are a UI designer, it is important to have the basic understandings of CSS.
CSS is not complicated to learn, you have to learn the CSS syntax well before you deep Digg. CSS is set of rules to style an HTML website, CSS control the look and feel of a site. Many properties and values are there in CSS you need to learn each of them well.
Today in this post we have gathered a great list of websites to help you learn and master in CSS. These websites have the best possible details of each every aspect of CSS. It will take quite a bit to learn all these elements, but you will not be disappointed once you learn this.
See also : 50+ Best CSS Frameworks for Responsive Design
MarkSheet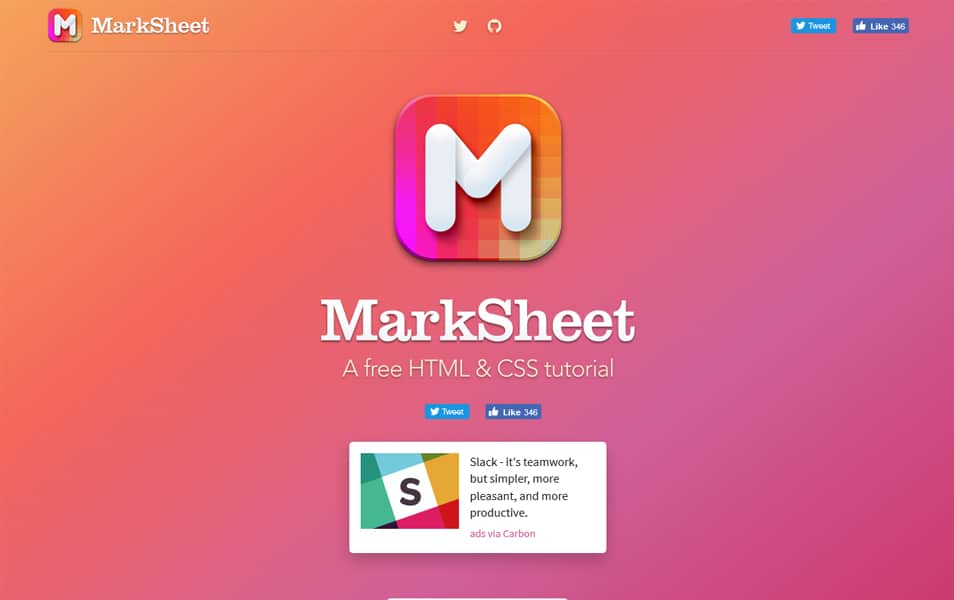 CSS Tutorial | W3Schools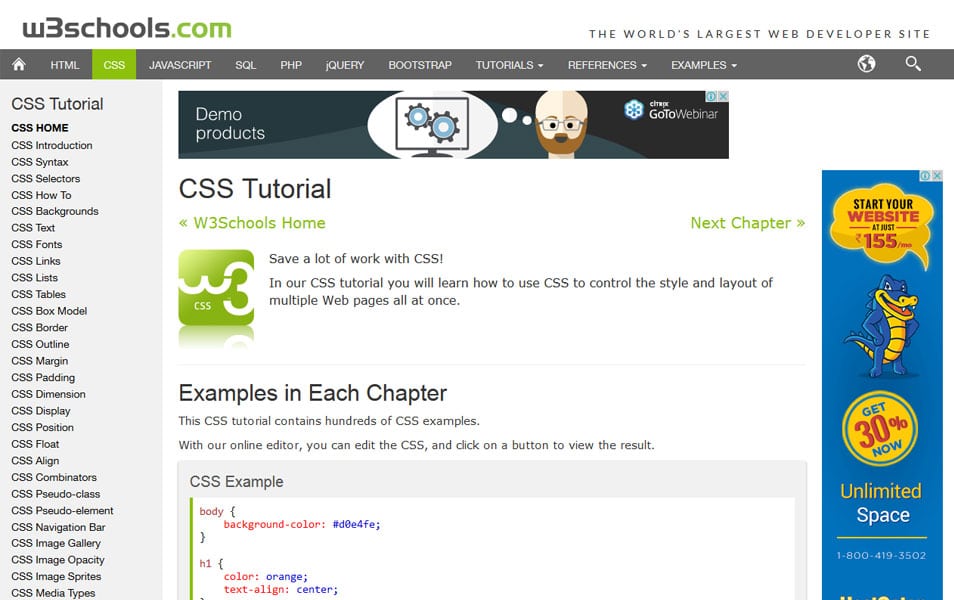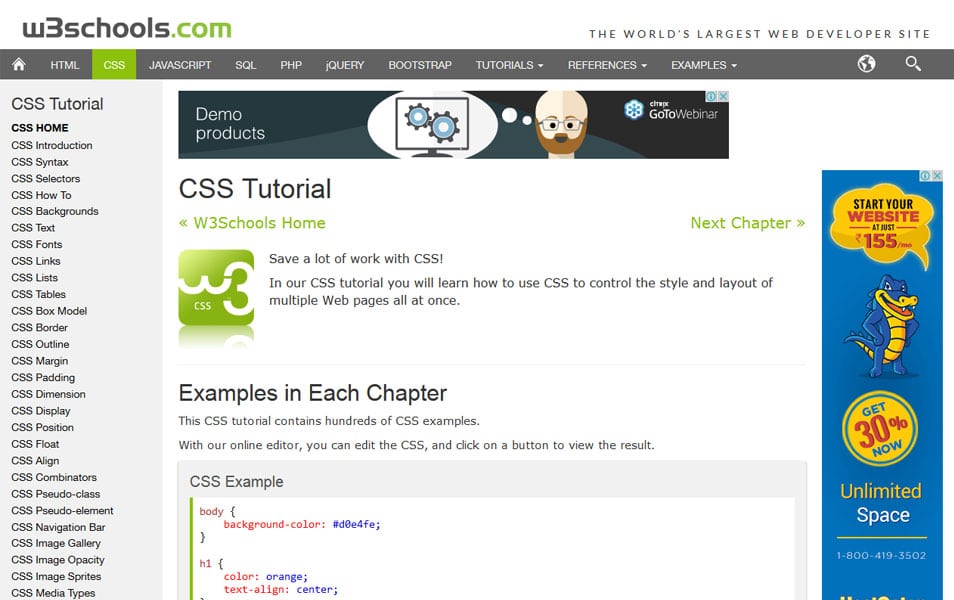 Getting started with CSS – Web developer guide | MDN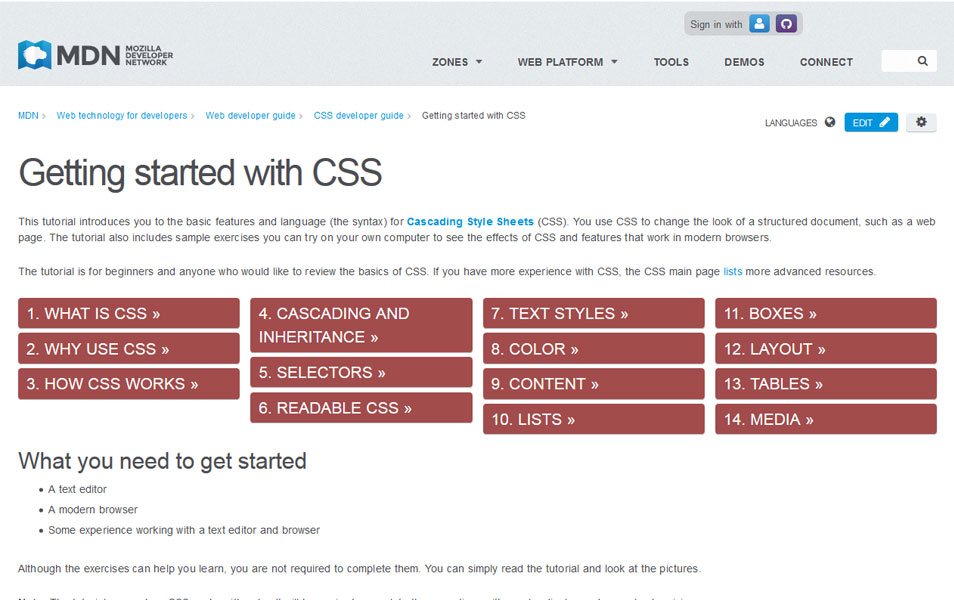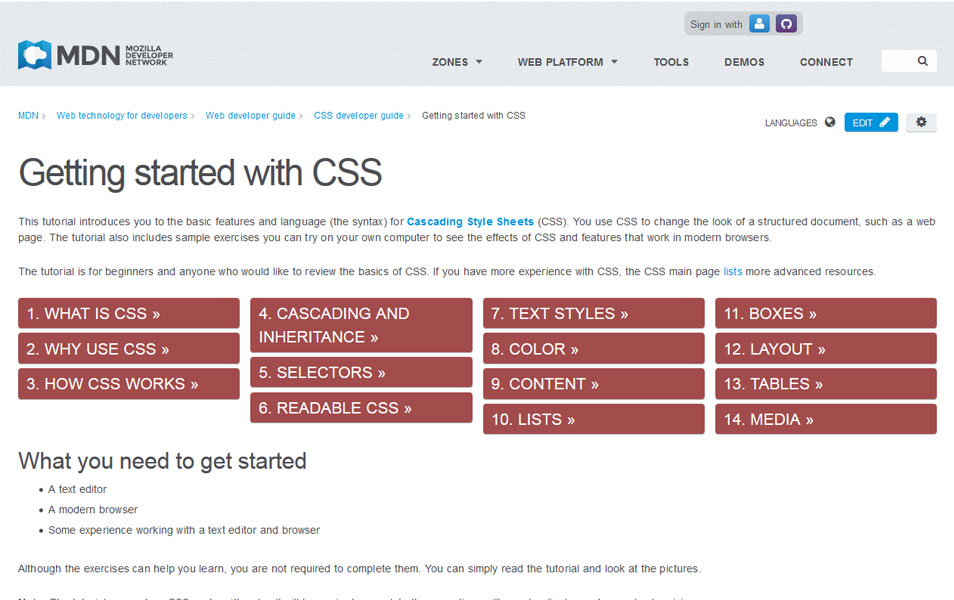 HTML & CSS | Codecademy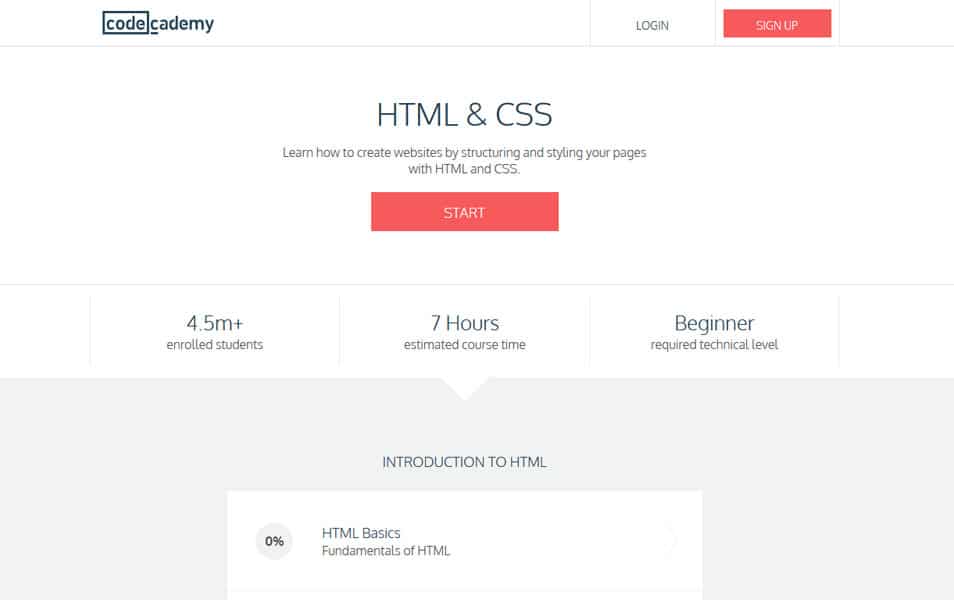 Learn to Code HTML & CSS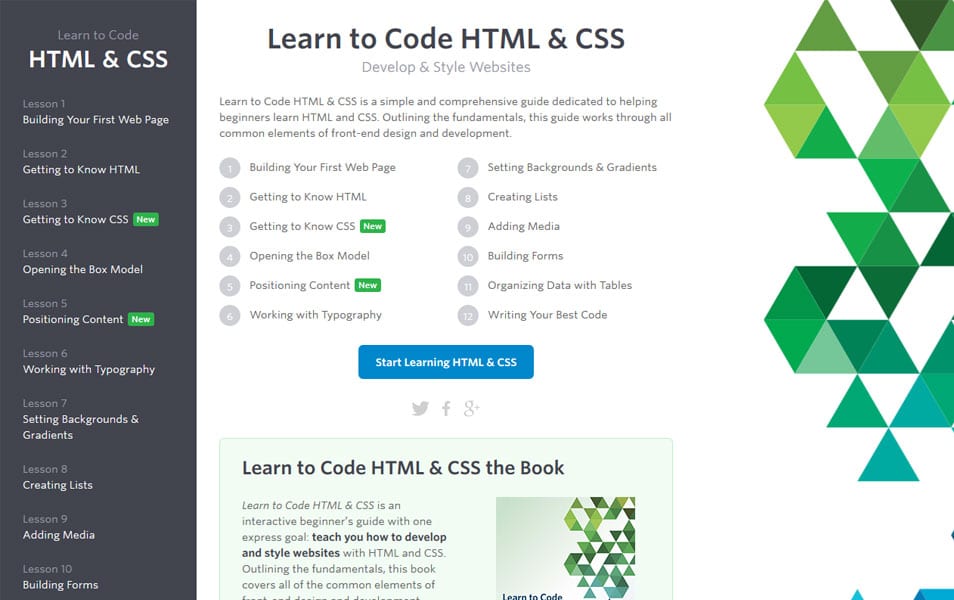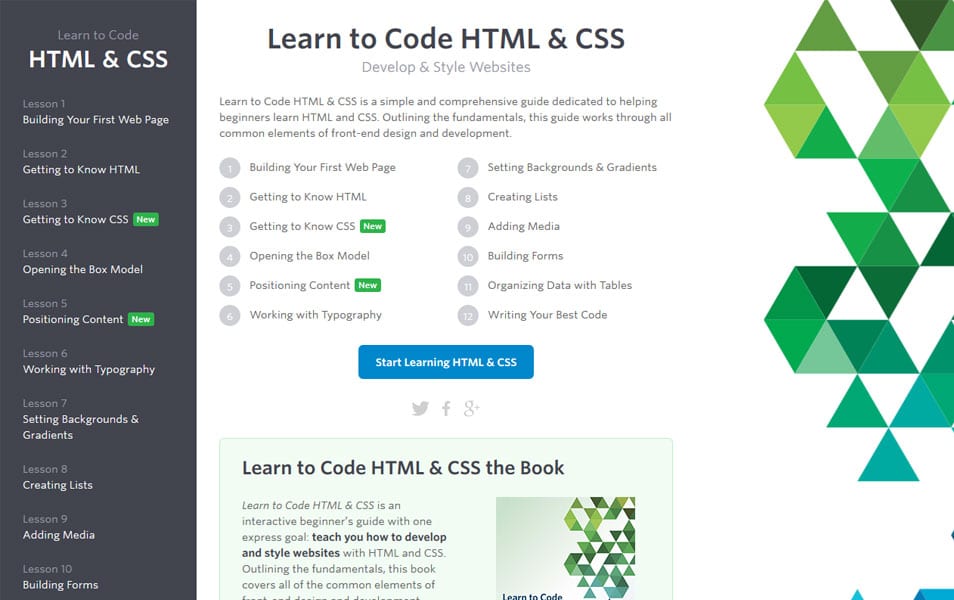 Learn CSS Layout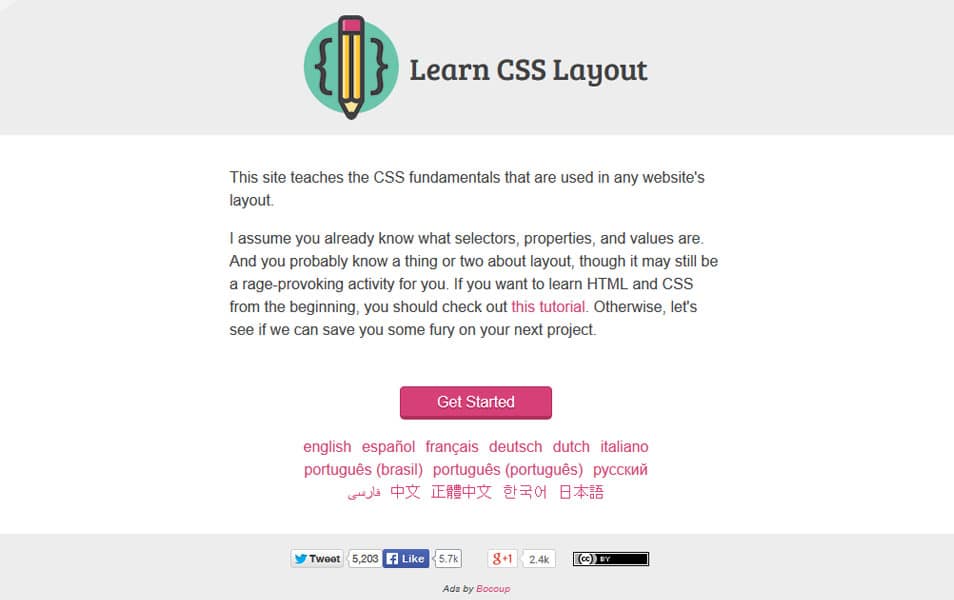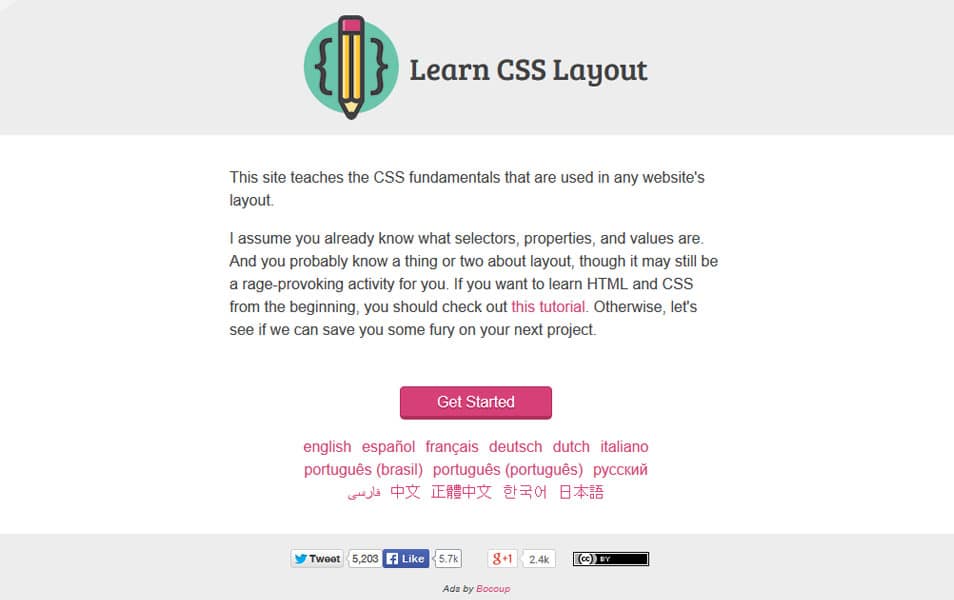 CSS Video Courses and Tutorials | lynda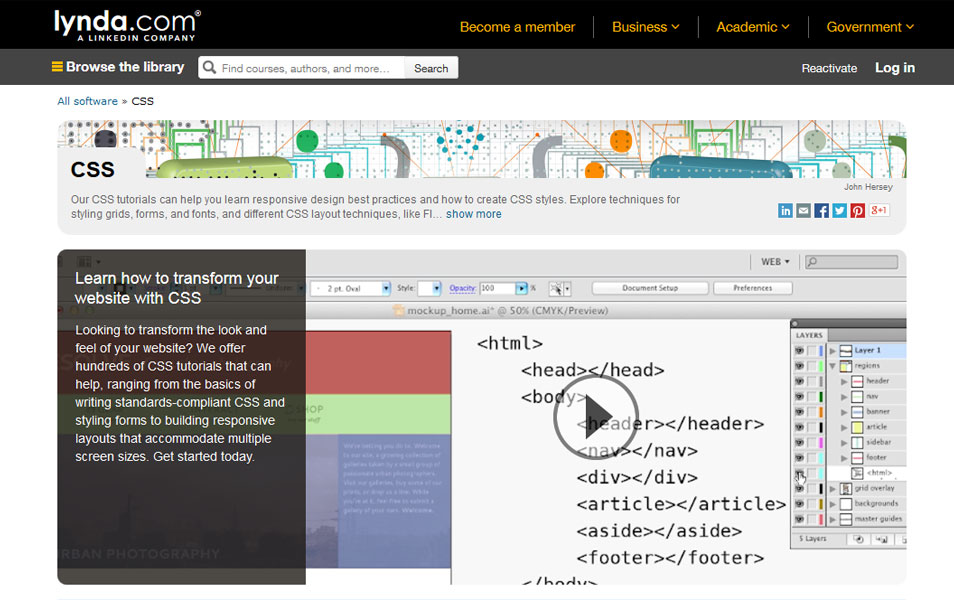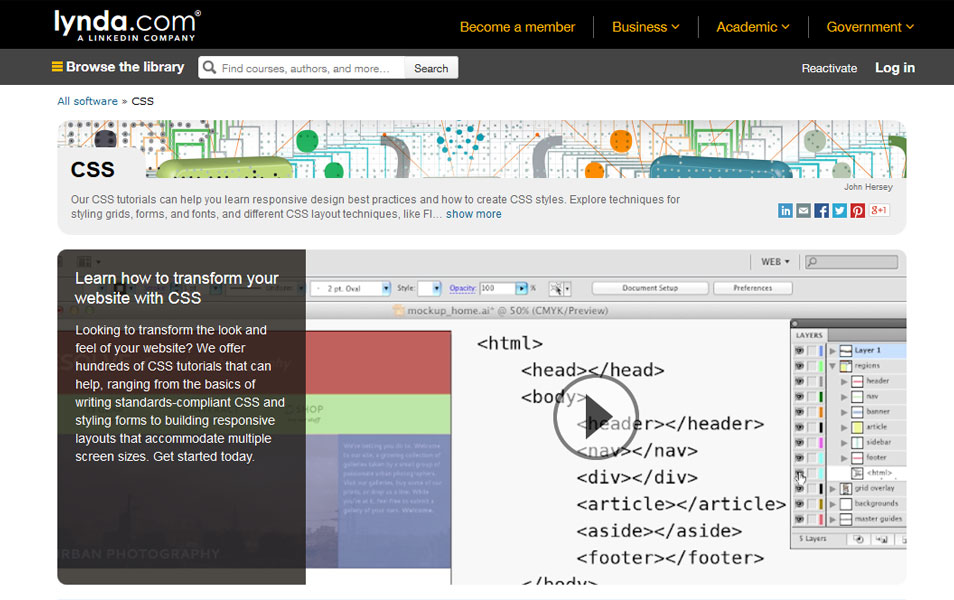 CSS Tutorials | Level Up Tutorials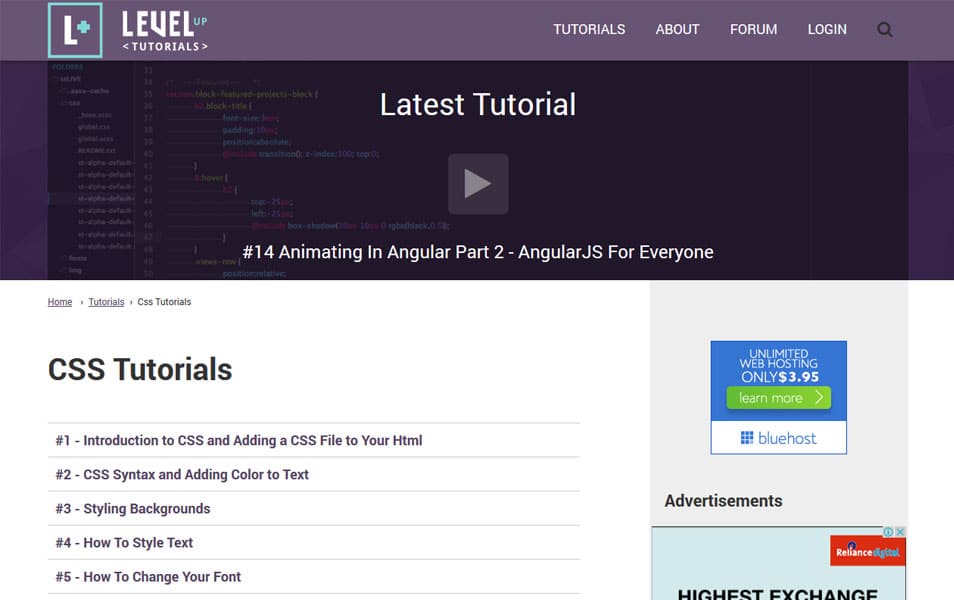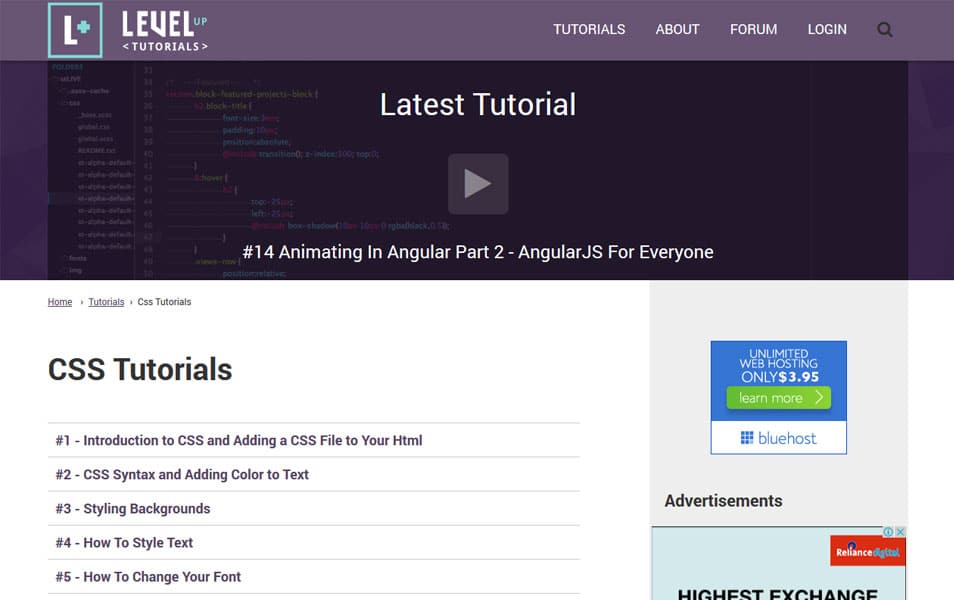 CSS Basics Tutorial | SiteGround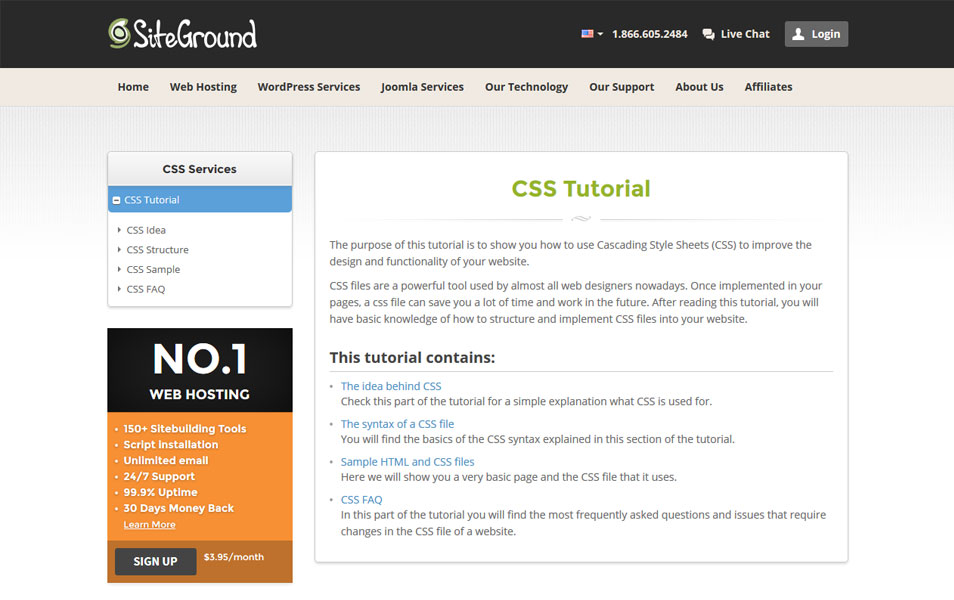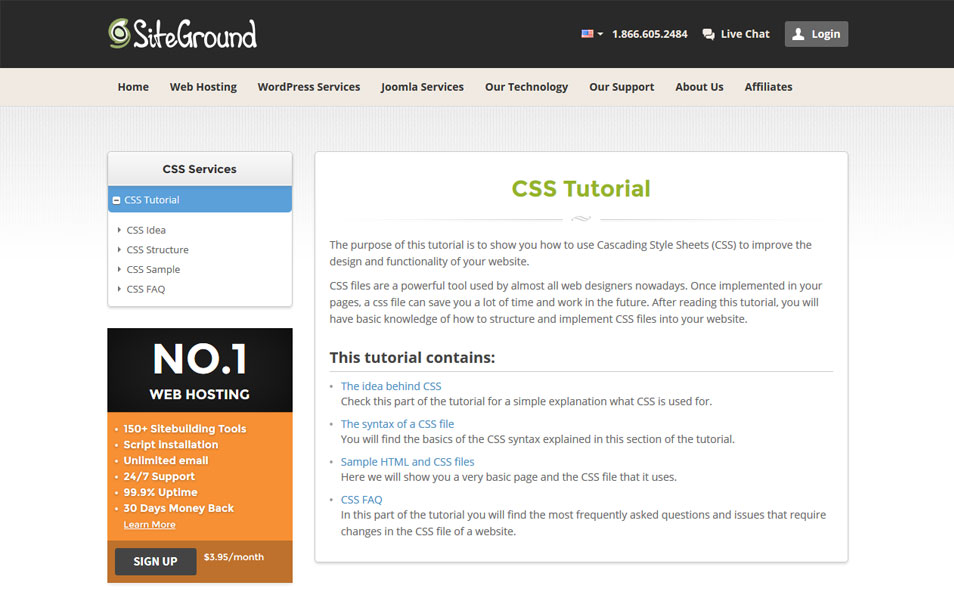 CSS Beginner Tutorial | HTML Dog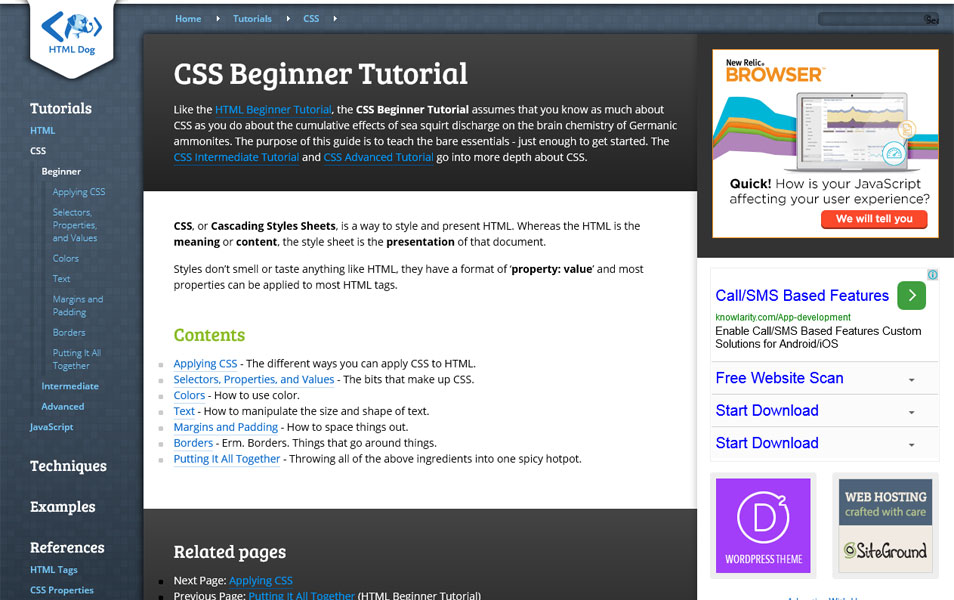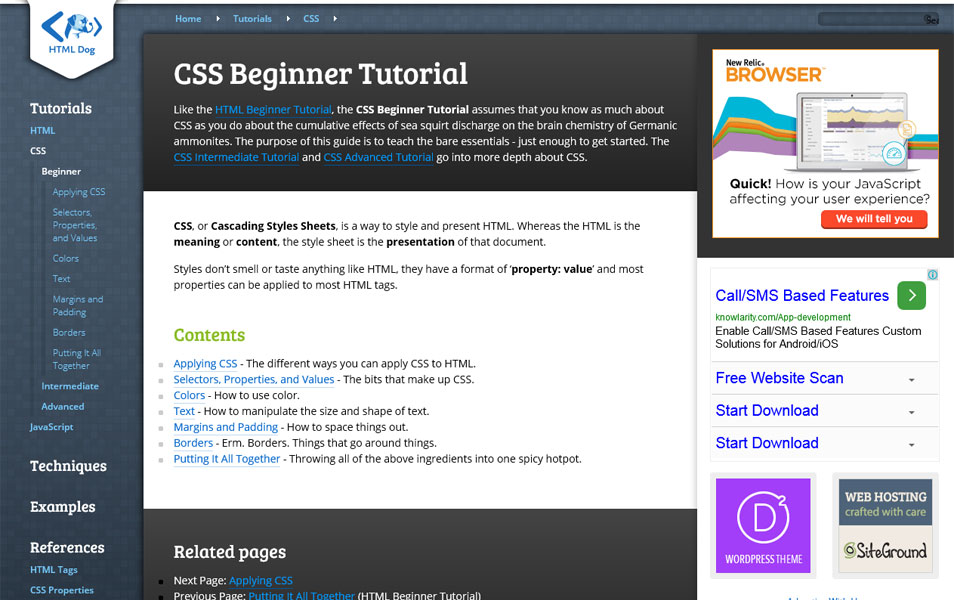 CSS tutorials | WebPlatform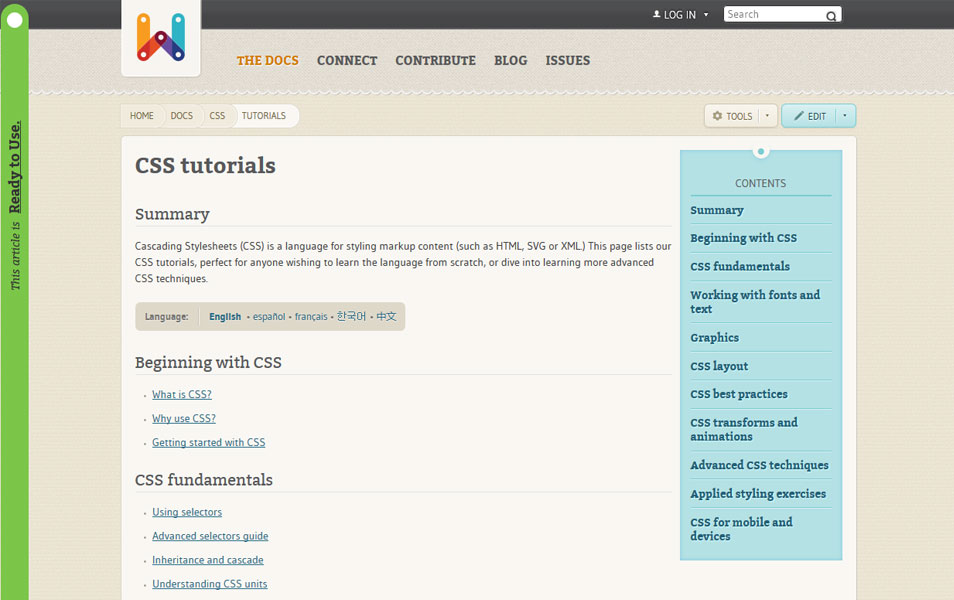 CSS Tutorial | javatpoint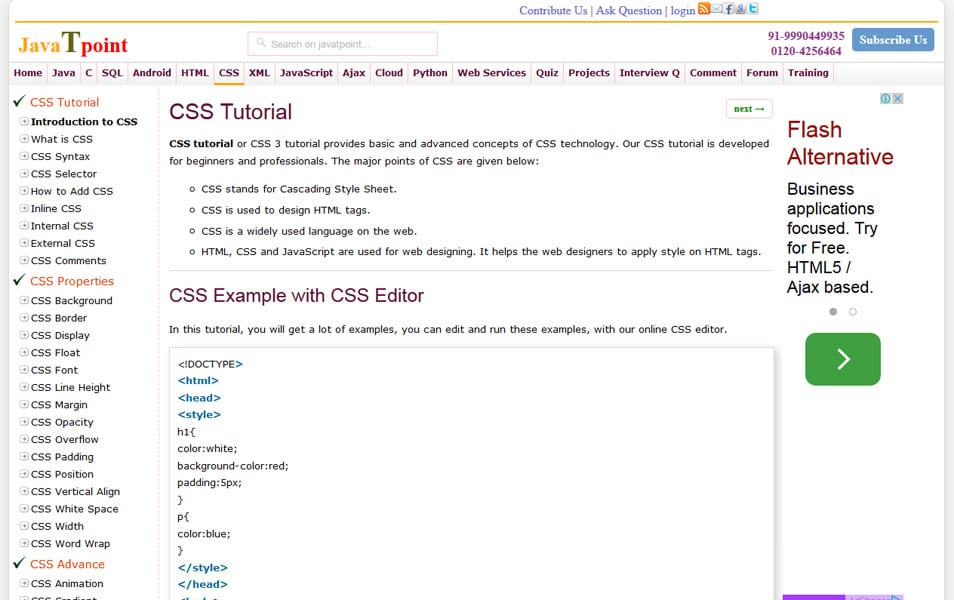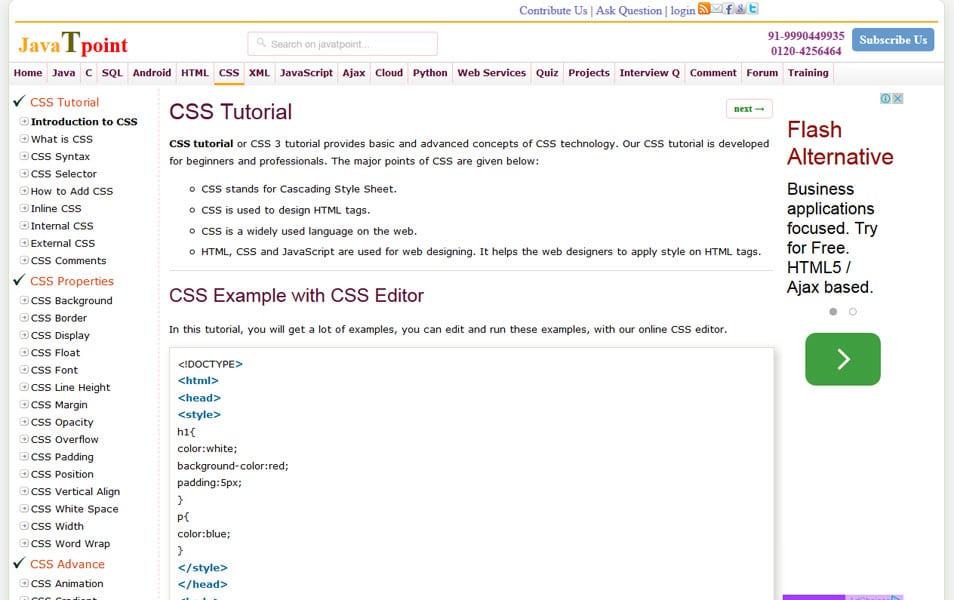 CSS Tutorials | EntheosWeb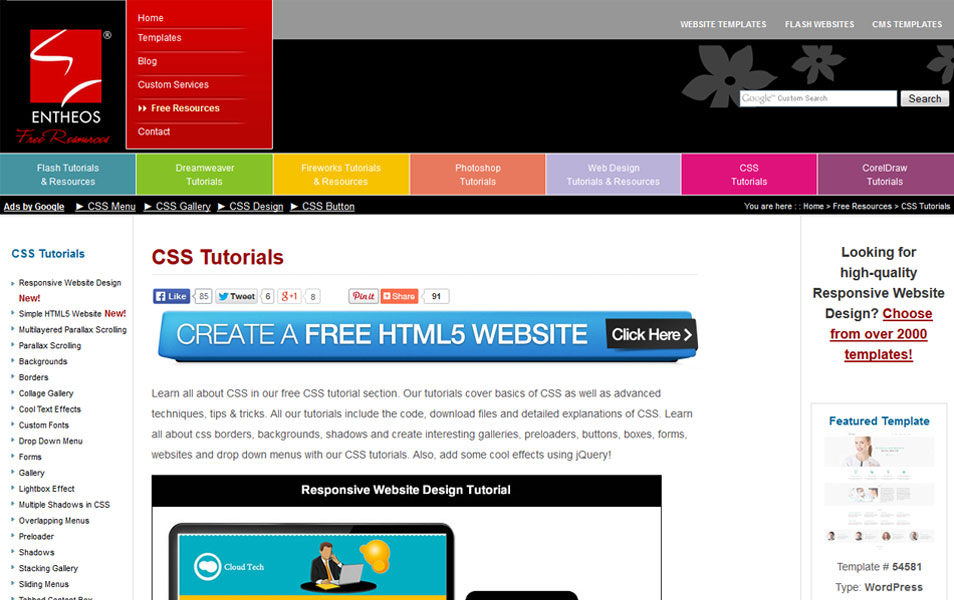 CSS Tutorial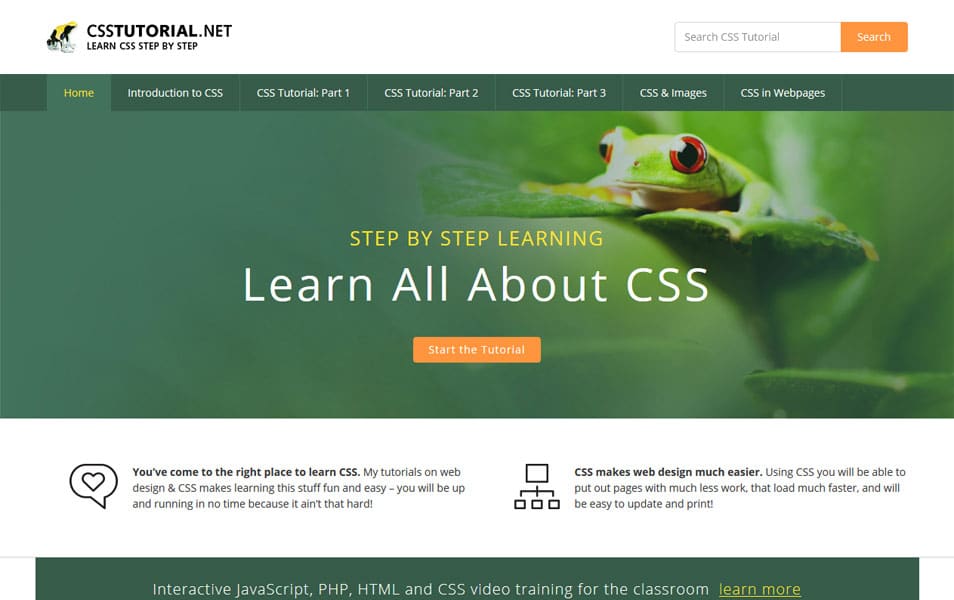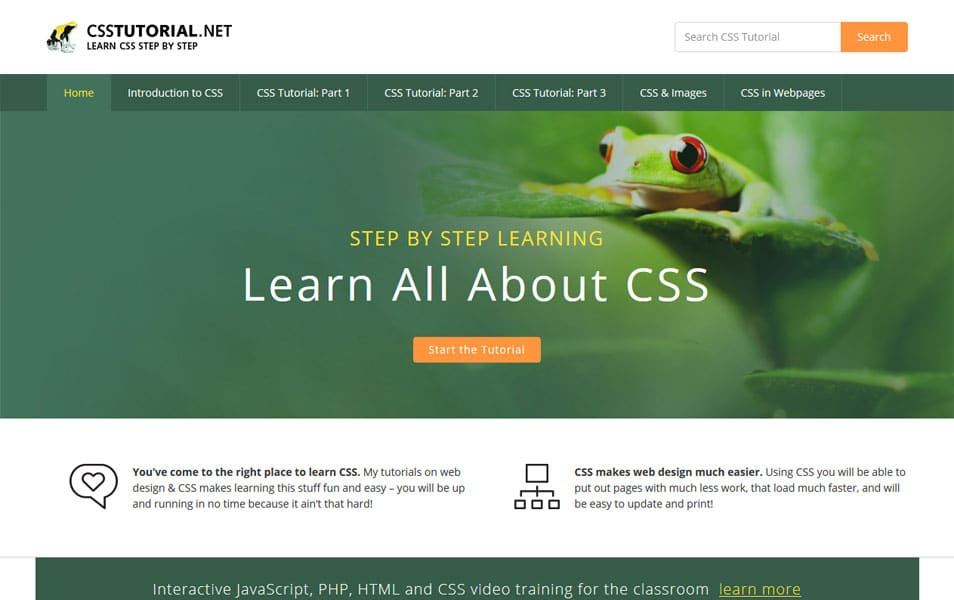 CSS Tutorial | TutorialsPoint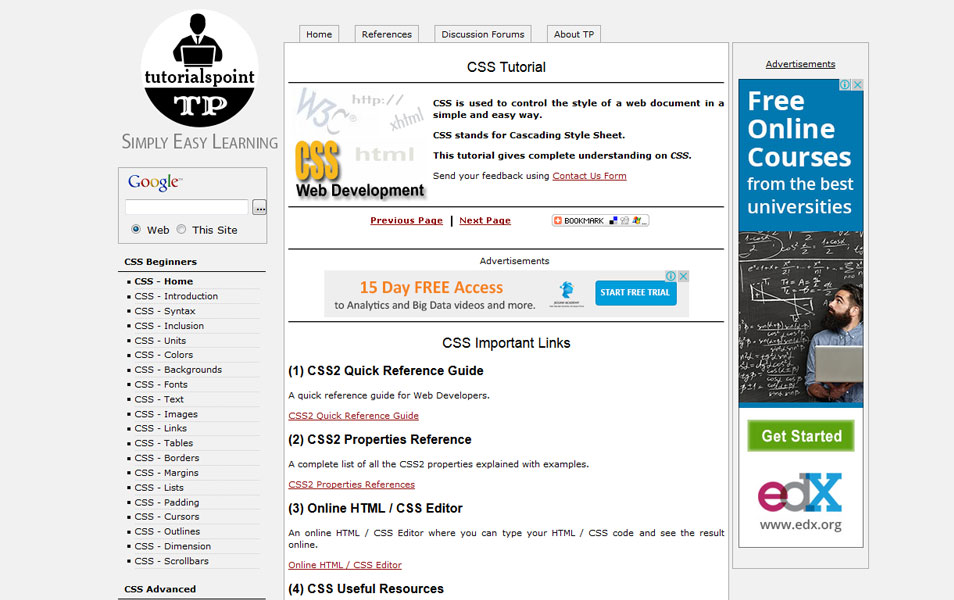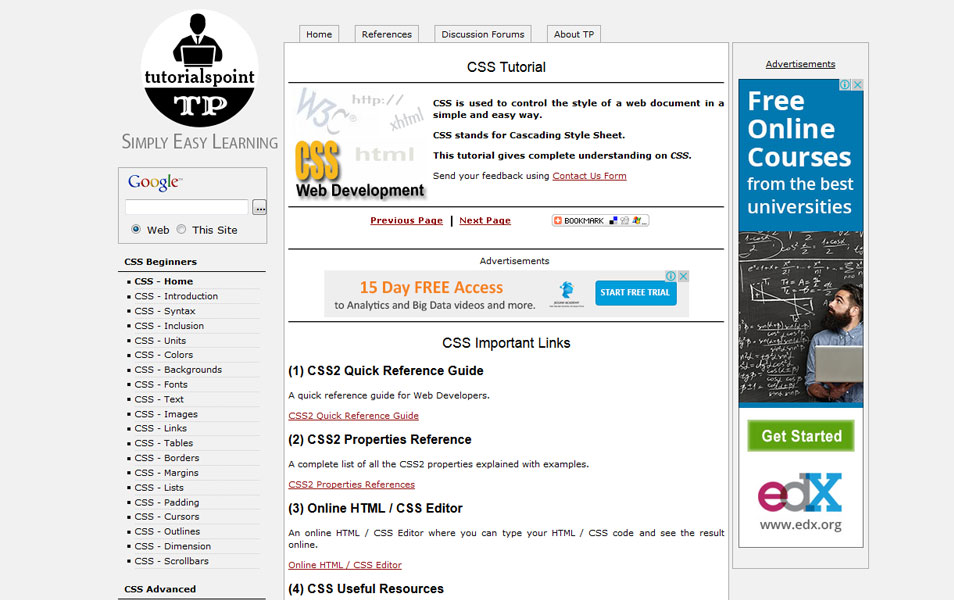 CSS Tutorial – Table of contents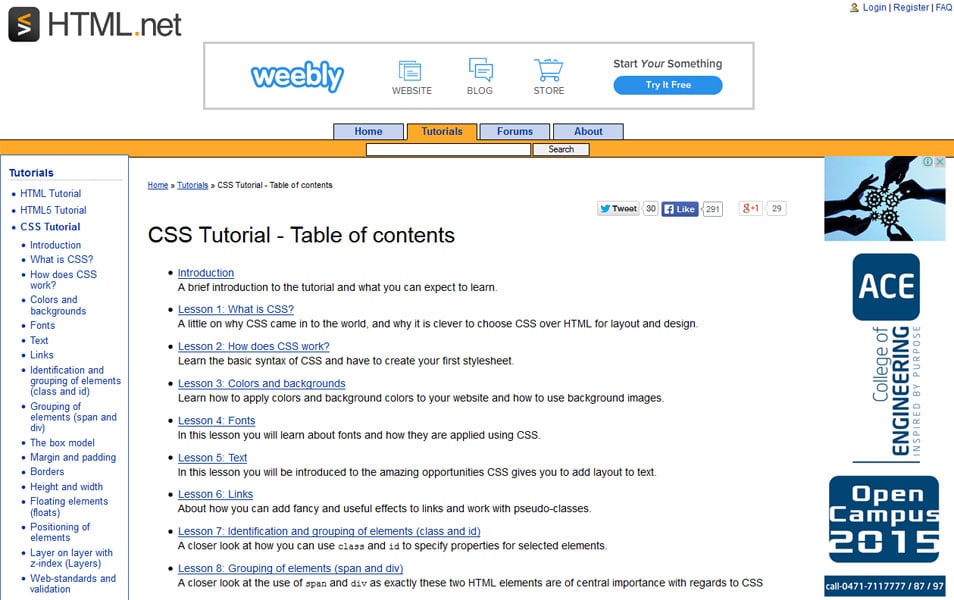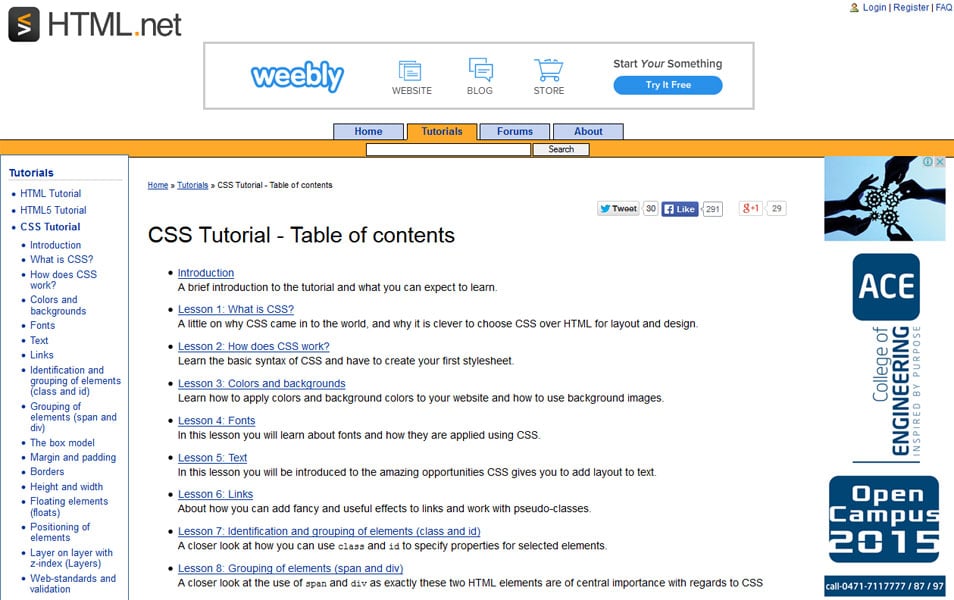 The Complete CSS tutorial | EchoEcho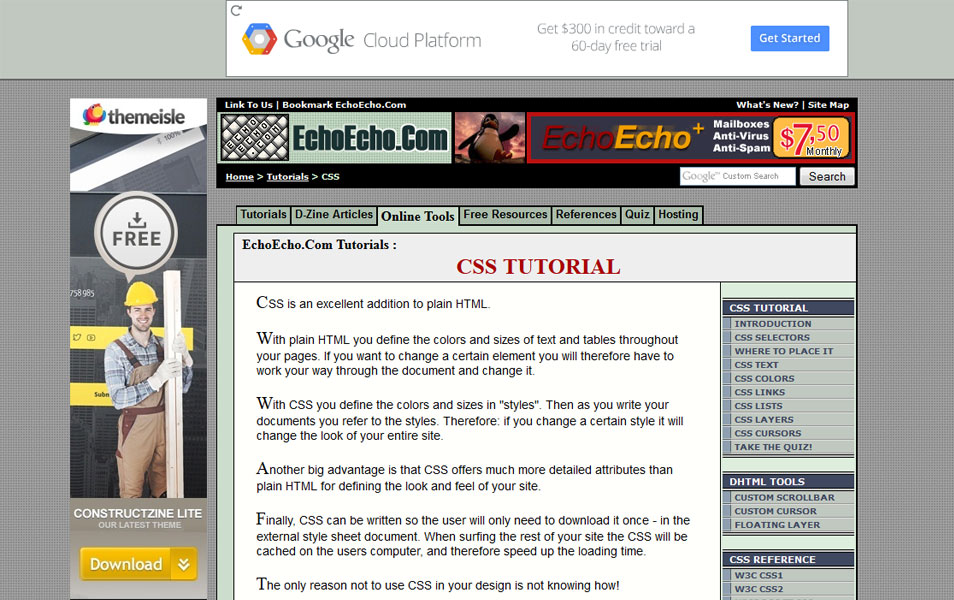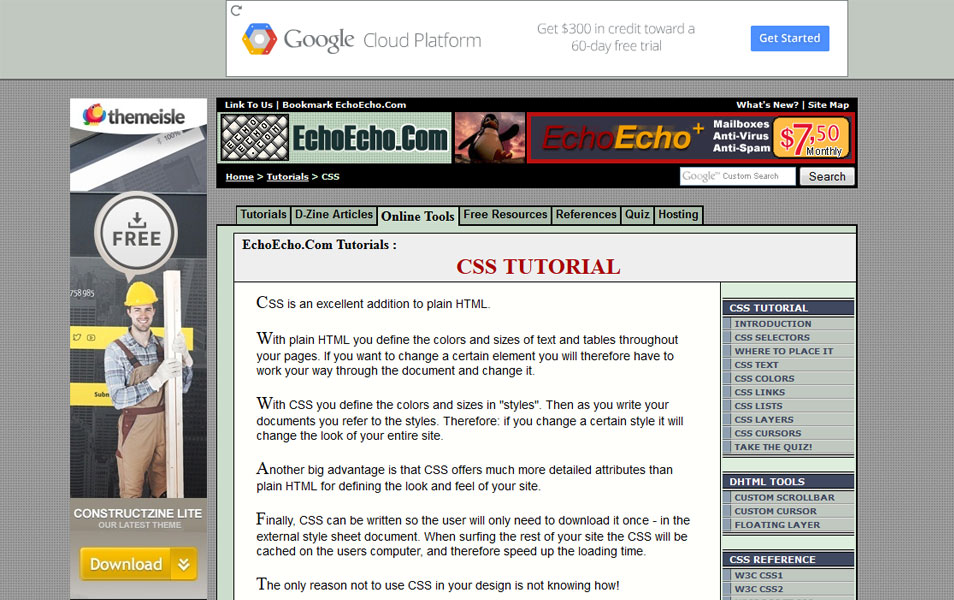 CSS Tutorial – Introduction | Tizag Tutorials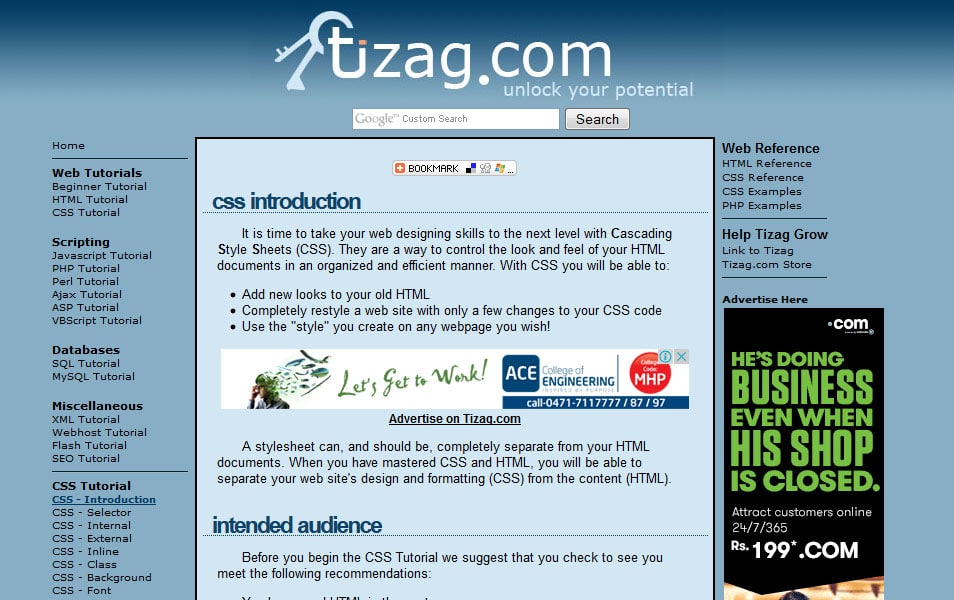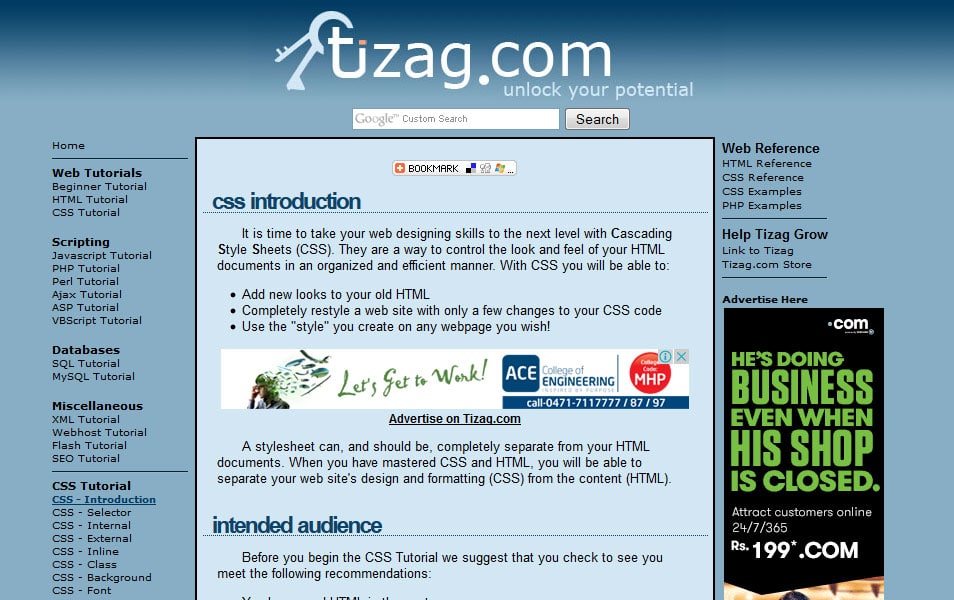 CSS Quick Tutorial | Web Design Group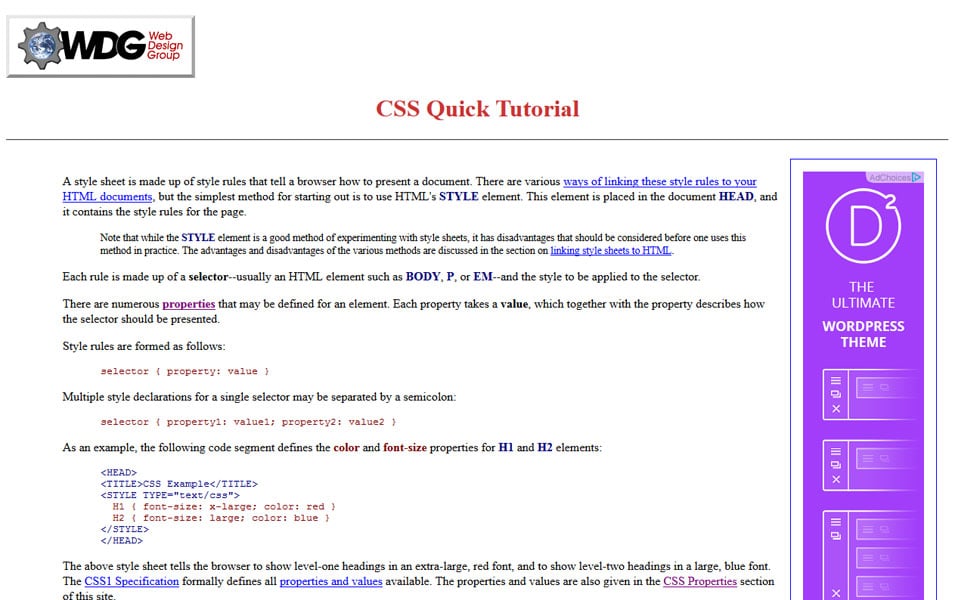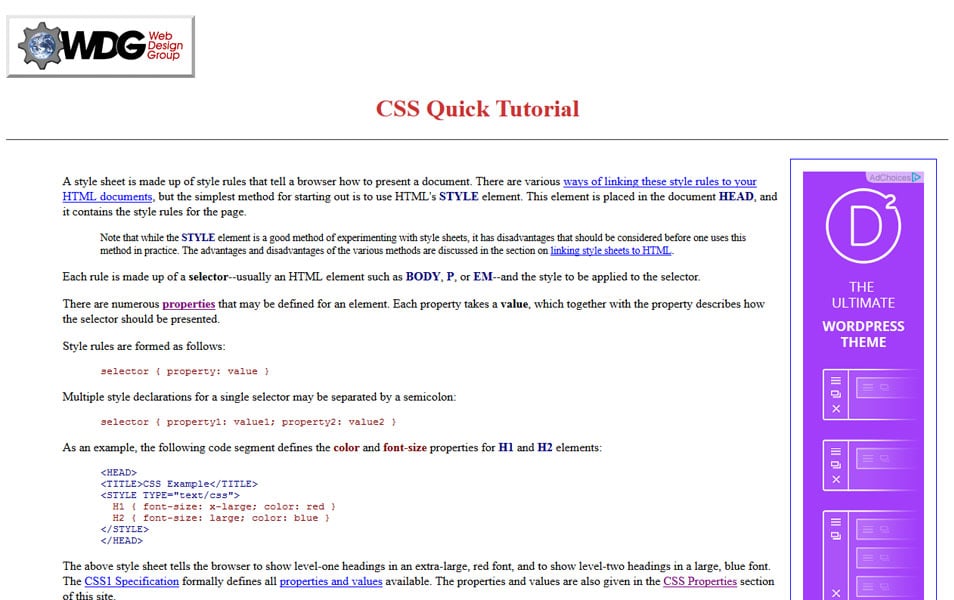 CSS Basics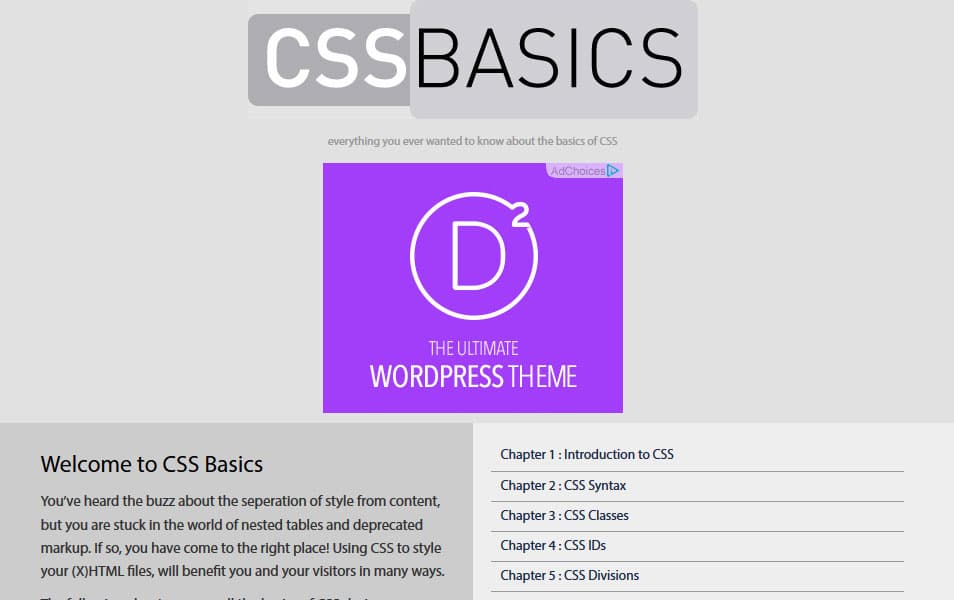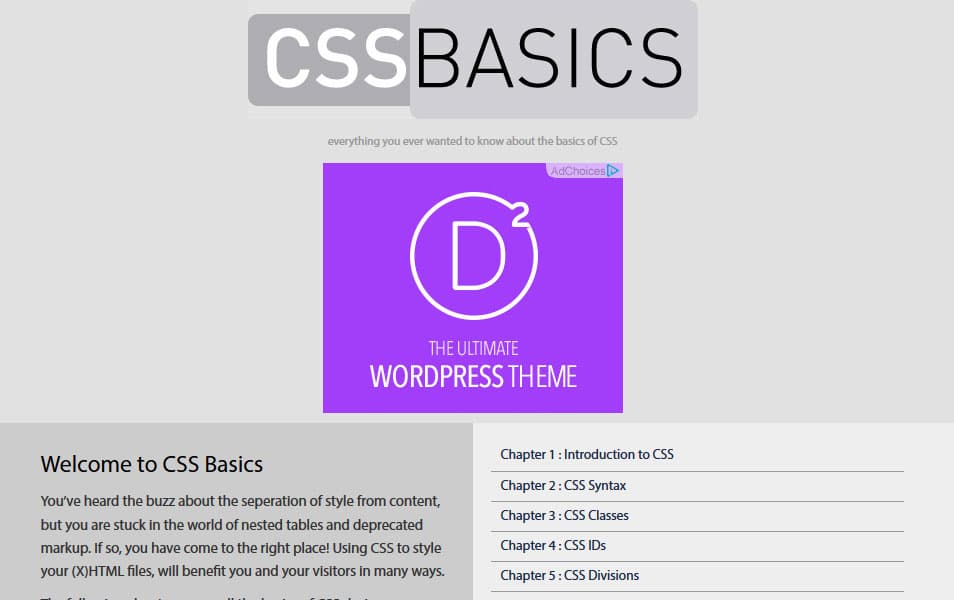 Complete CSS Guide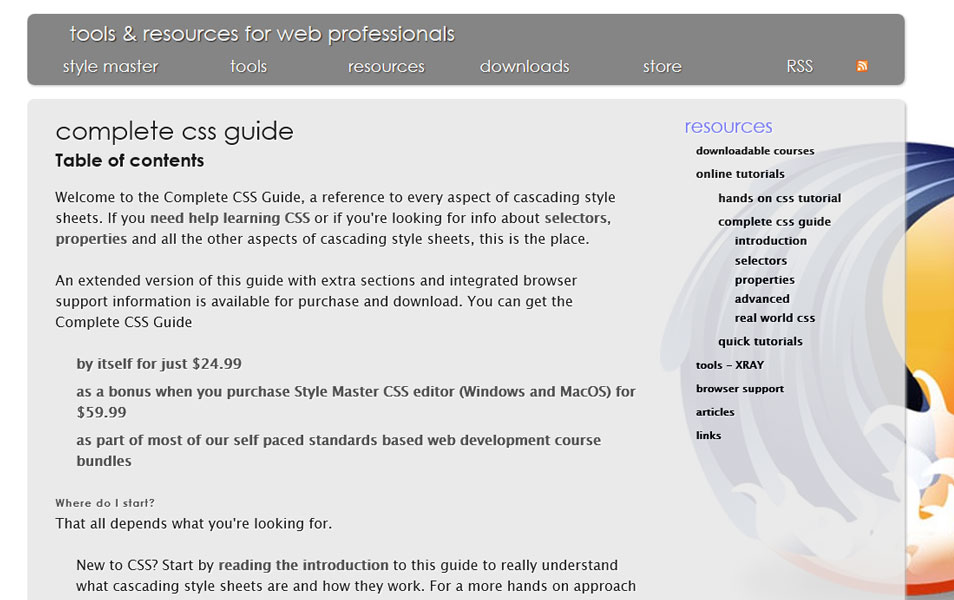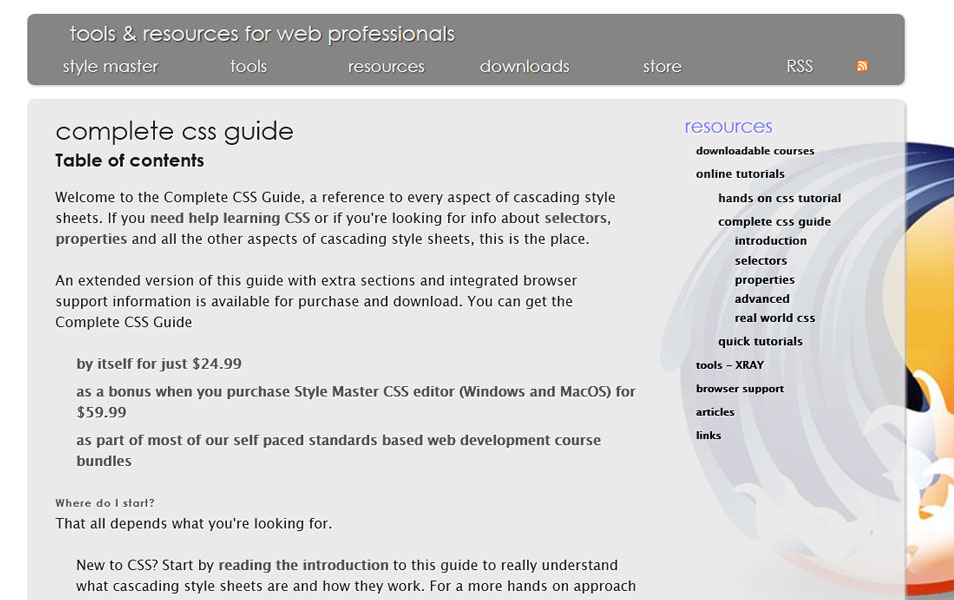 CSS Tutorial | tutorials.jenkov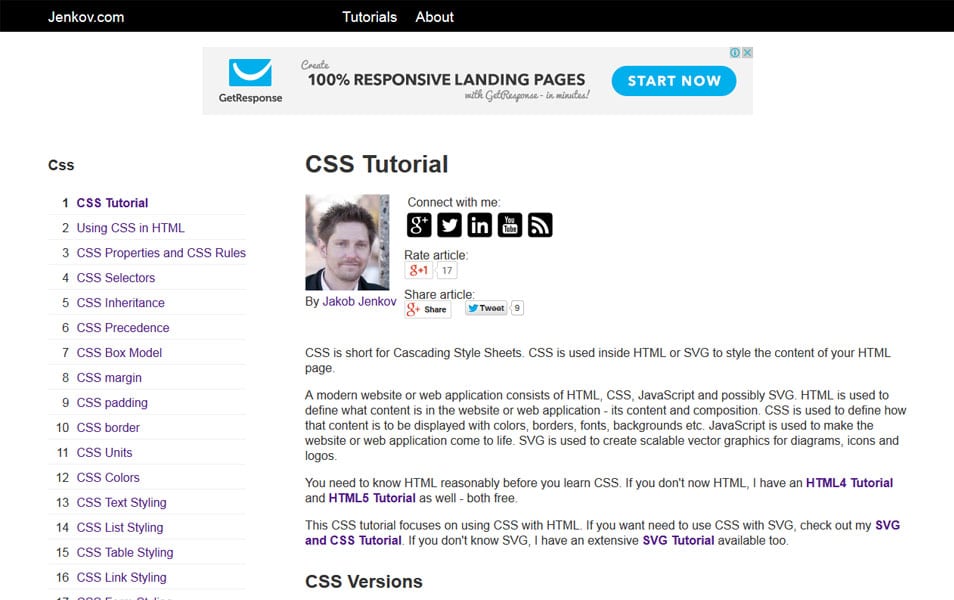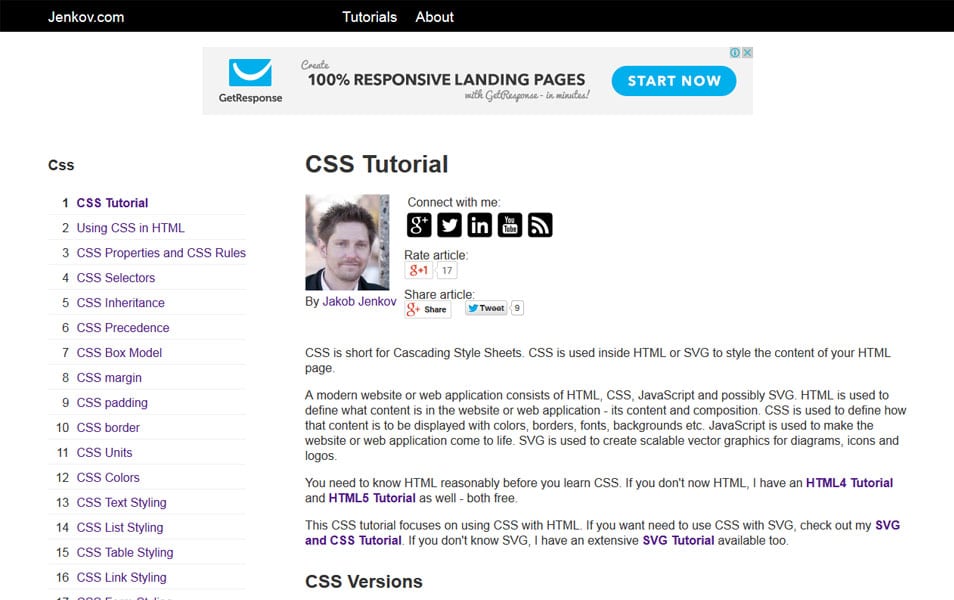 cascading style sheets tutorial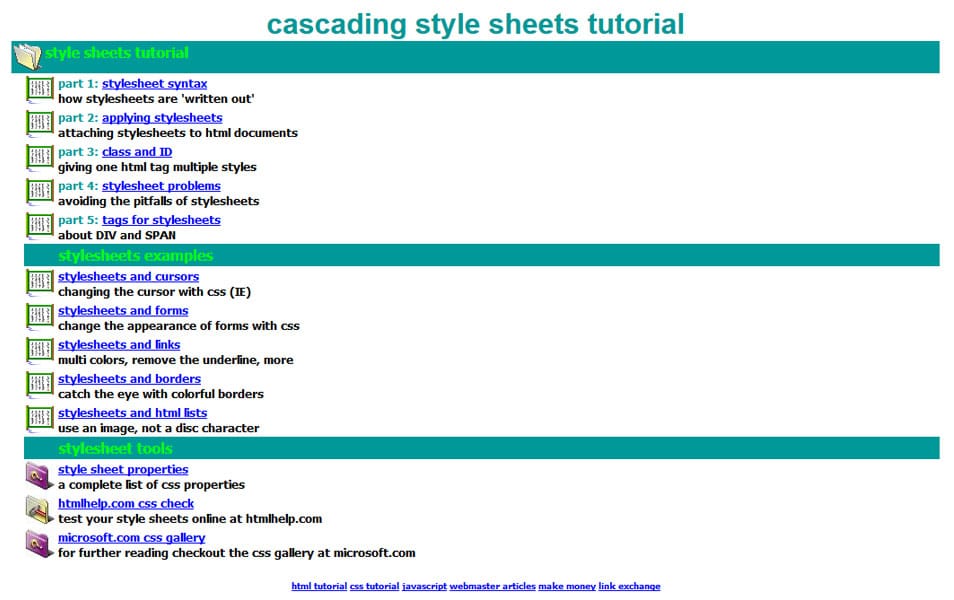 Stylesheets | CSS style sheets tutorials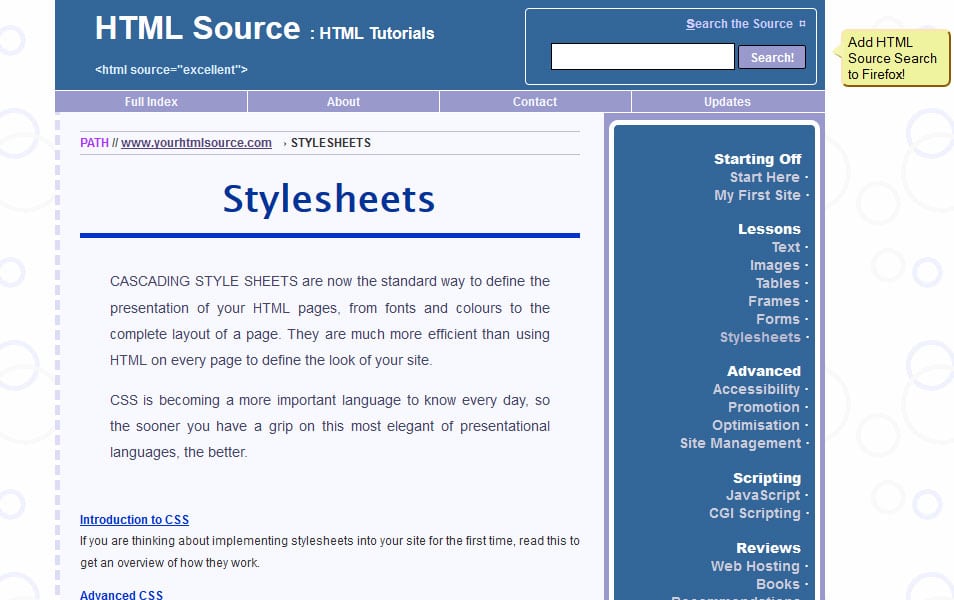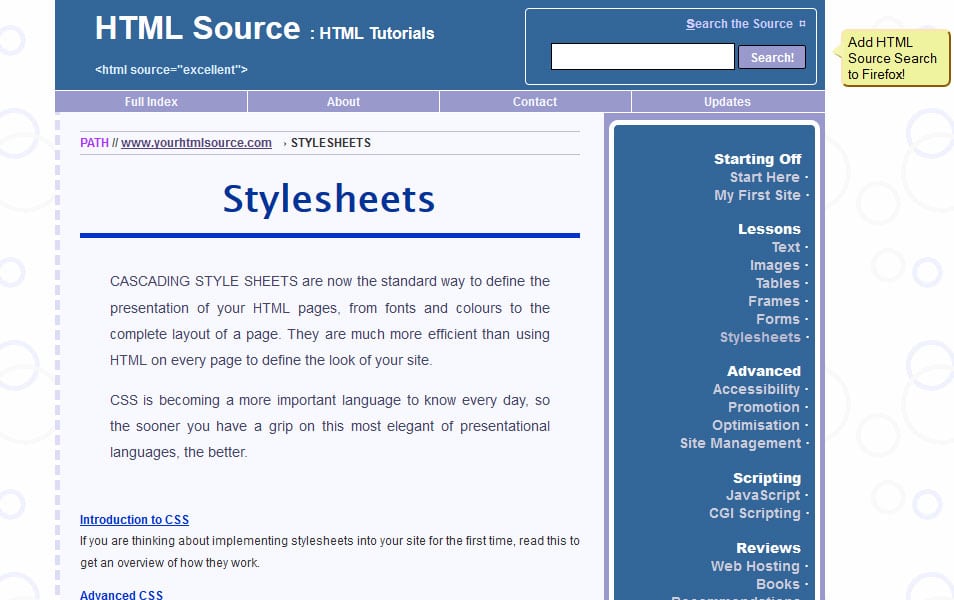 CSS Tutorial – Learn CSS Codes and Layouts | 1Keydata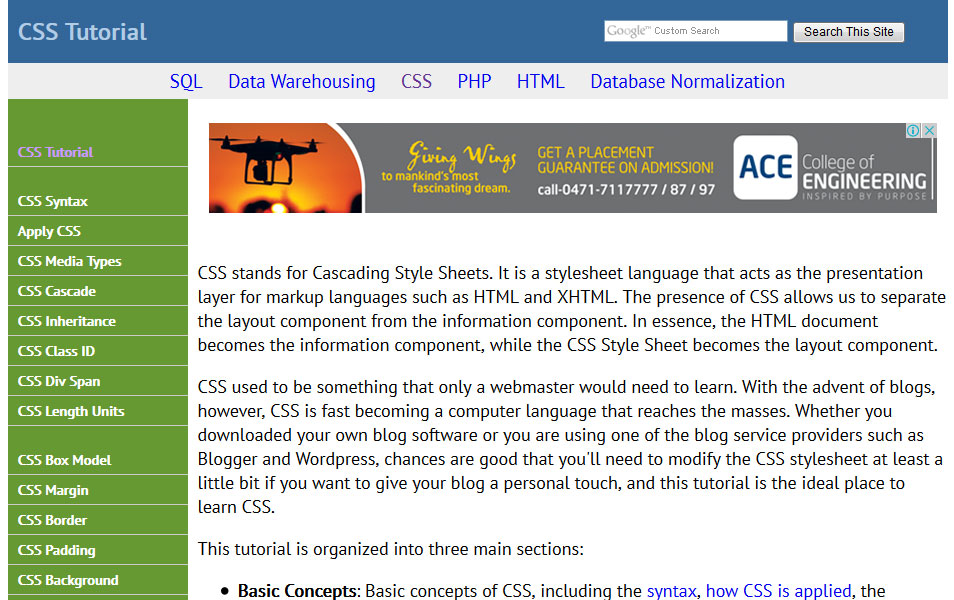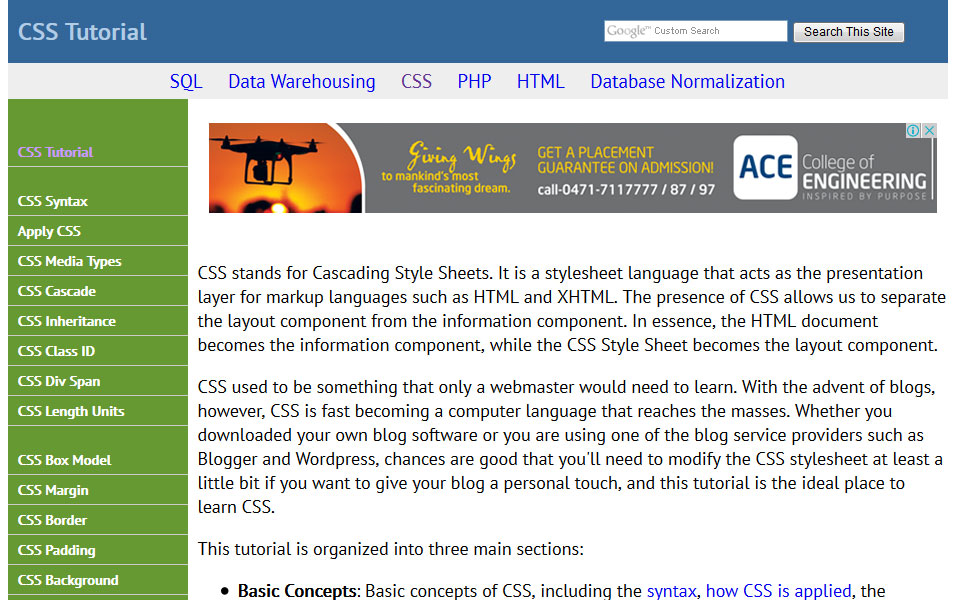 Cascading Style Sheets Tutorials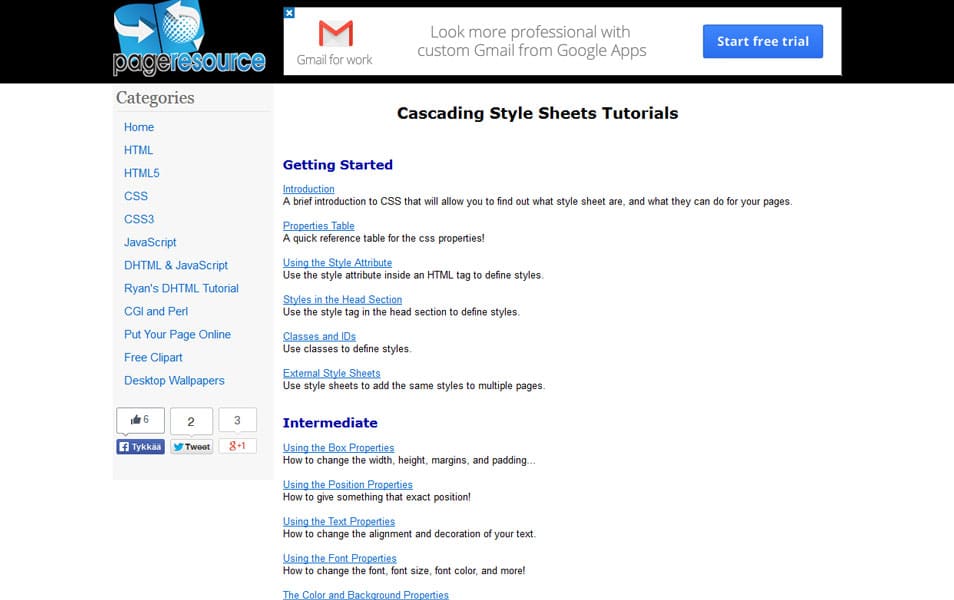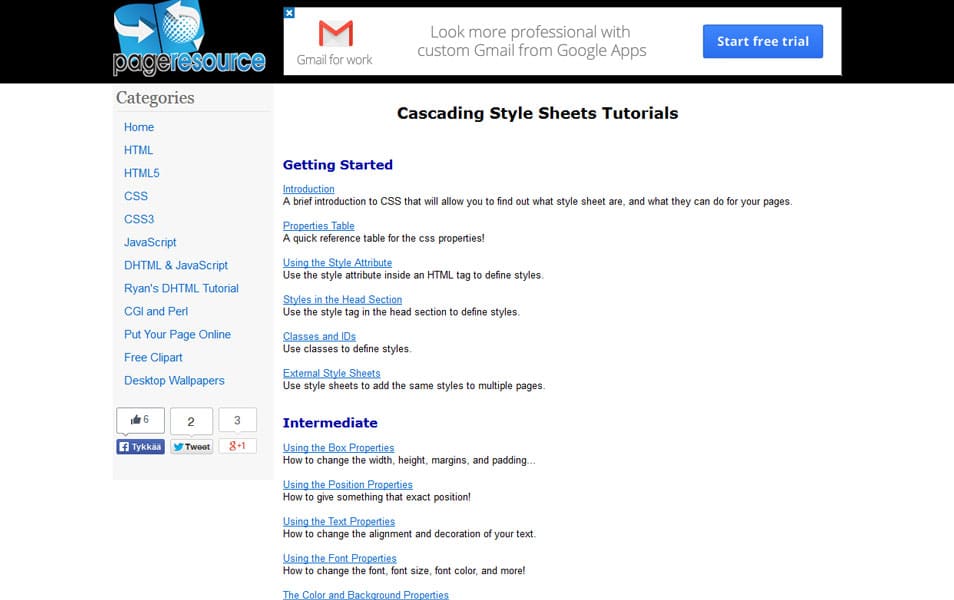 UNLIMITED DOWNLOADS: 300,000+ Design Assets, Templates & Resources for just $29 per month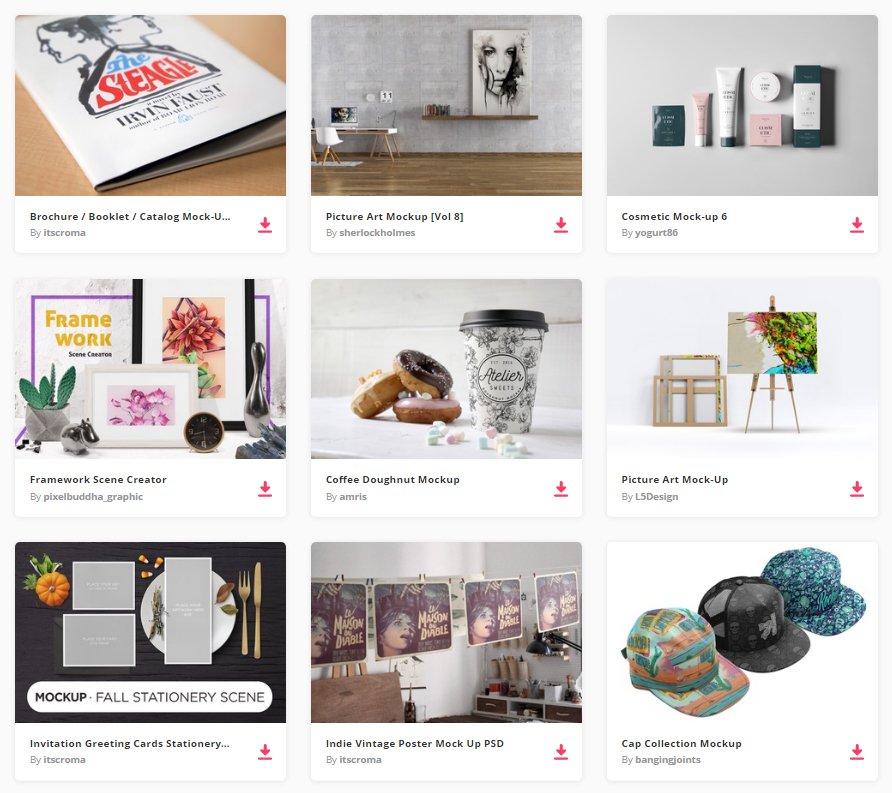 All the awesome design assets and templates you need, including 300,000+ fully licensed stock photos) are available for a single monthly subscription by signing up to Envato Elements. The subscription costs $29 per month and gives you unlimited access to a massive and growing library of 30,000+ items that can be downloaded as often as you need!"