50 Beautiful Creative Examples Of Toy Photography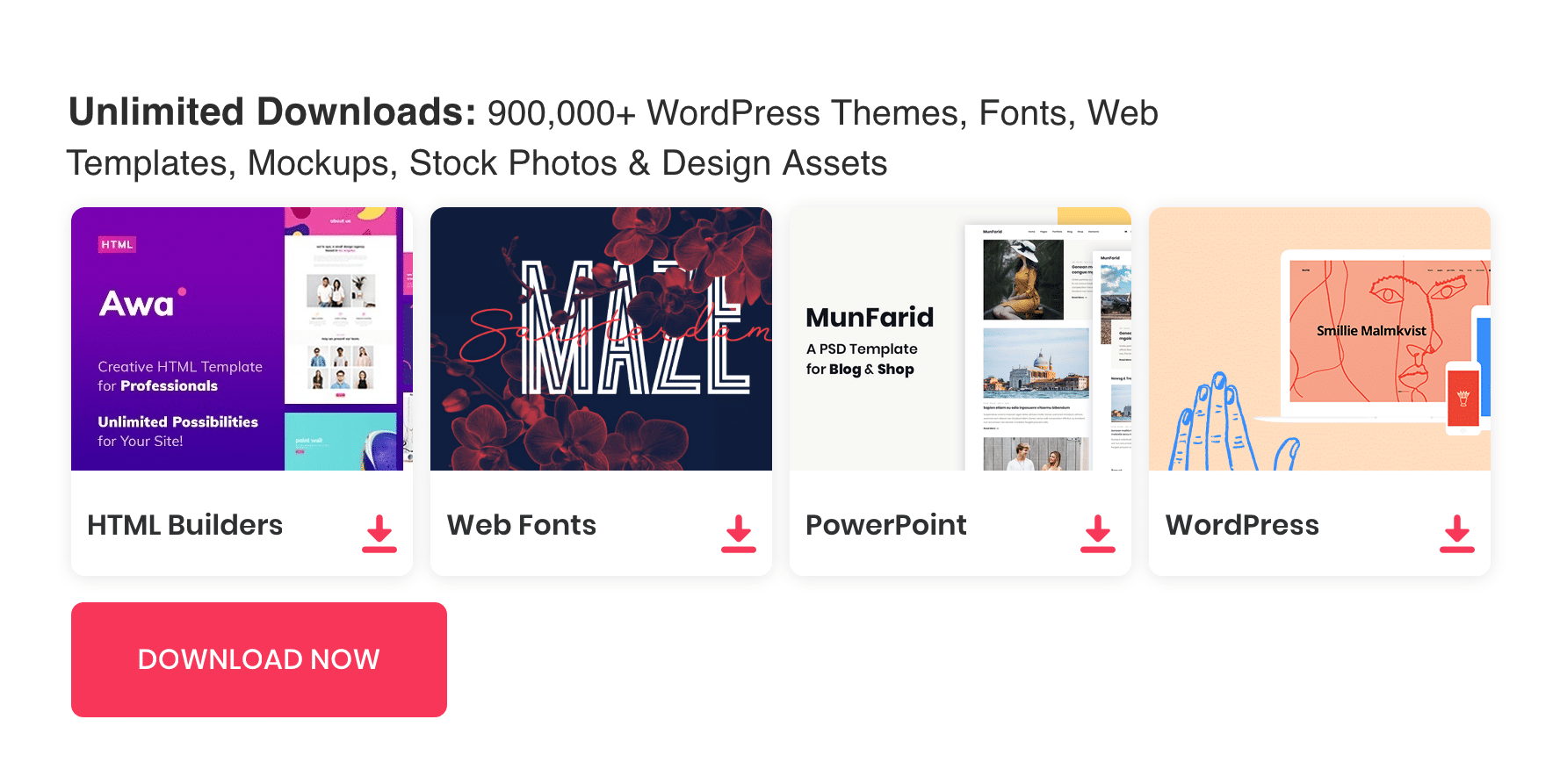 We all like good photos, we all can take photos but what makes a good photo? A good photograph is all about giving life to one objet, it needs creativity. Photography is completely filled with creativity and fun. A good photographer needs penitence, observation, creativity. A creative mind has no limits, toy photography is really an amazing experience filled with fun, who doesn't like toys? All toys can tell a story. A good photographer can take good photographs from toys. Today in this post we are showcasing.
Carl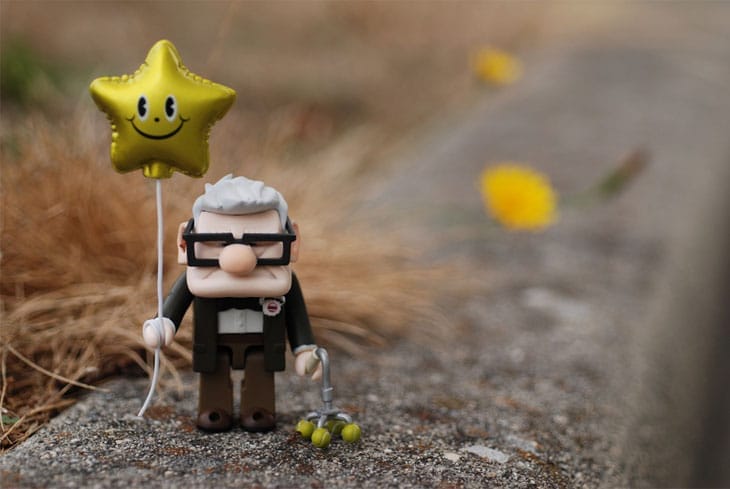 Yotsuba & the Catch of the Day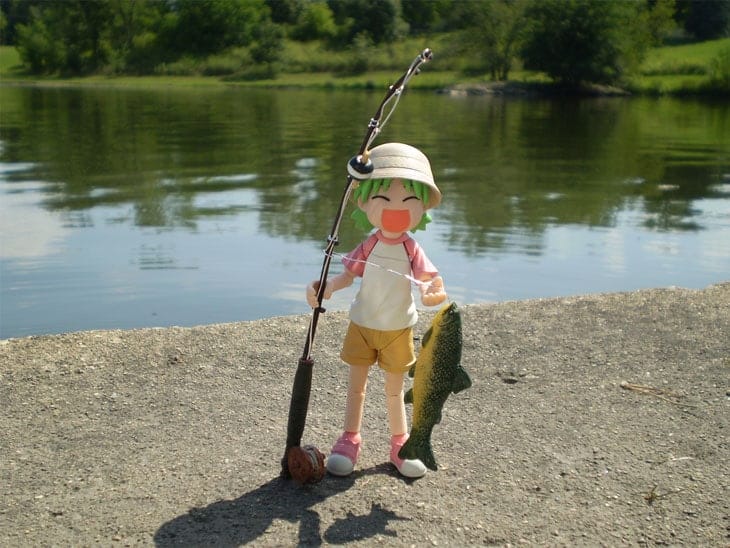 Hide and Go Seek
In a land of mist… listening, observing…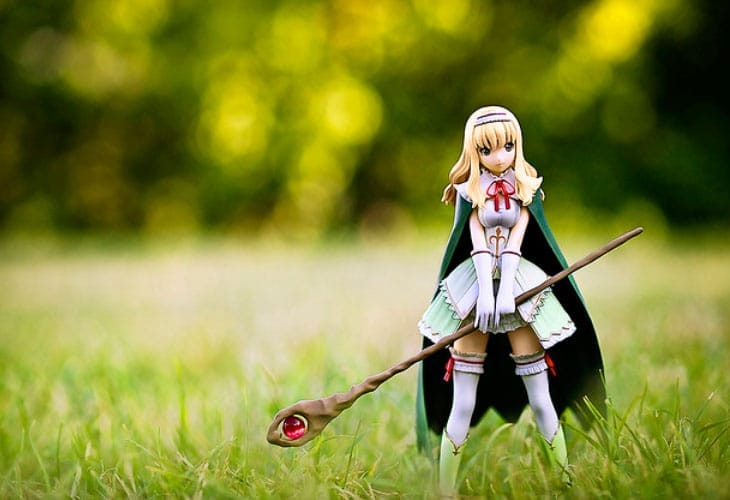 lost in space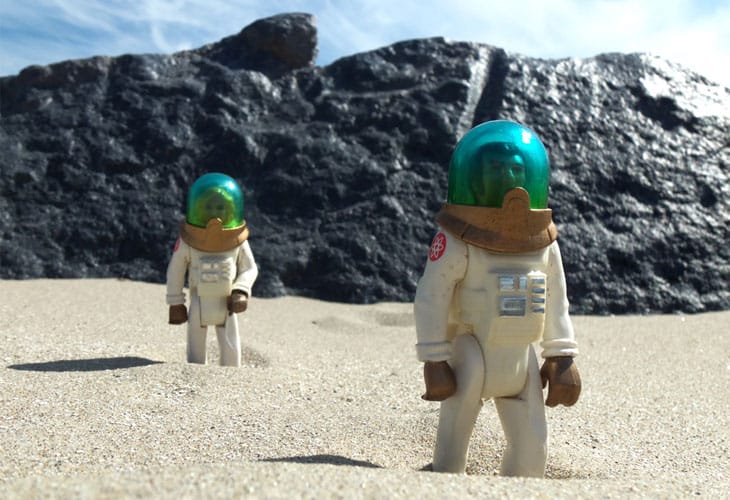 why I am not in the Avengers 2, Stark!!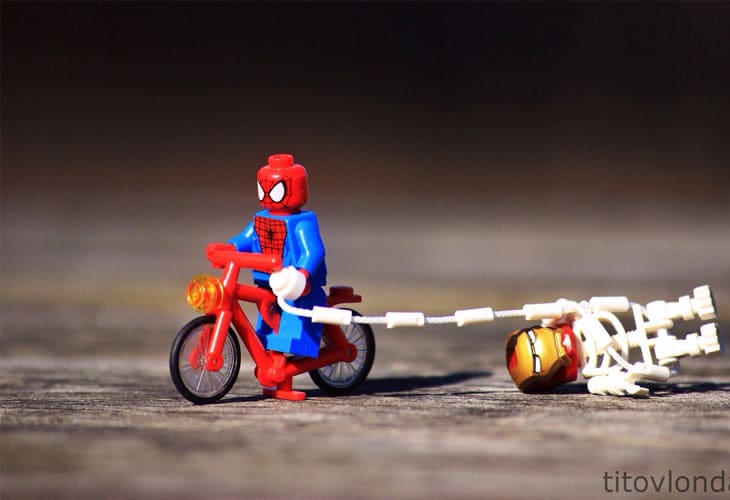 On the Run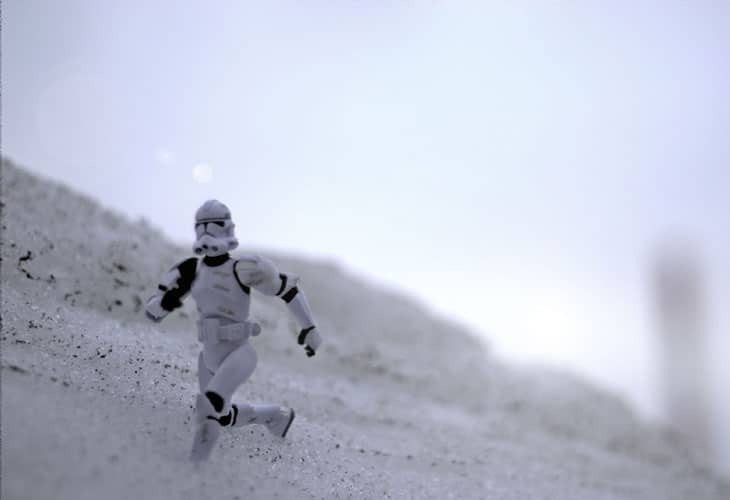 Vintage Merc
two against one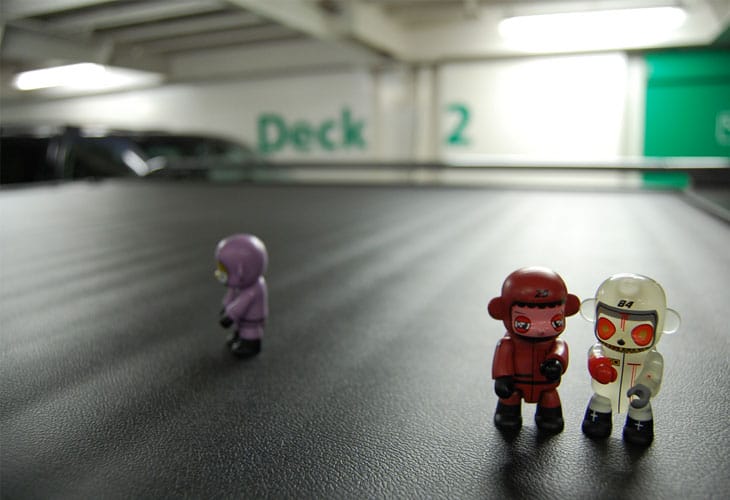 SotA Ken Ryu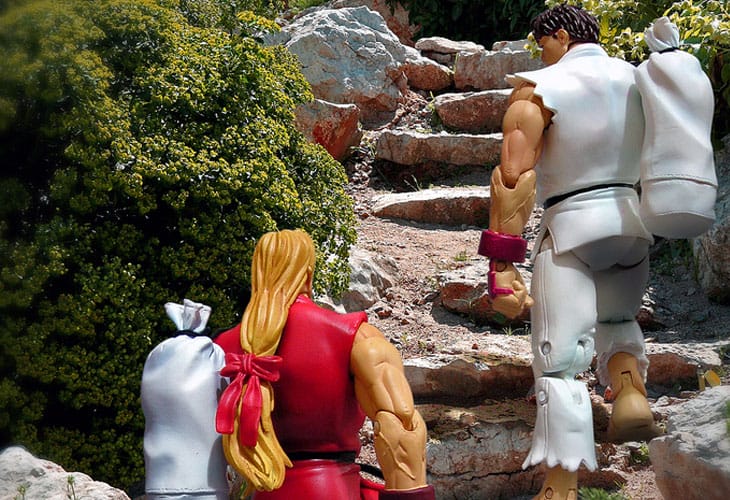 SotA_Street Fighter_Sagat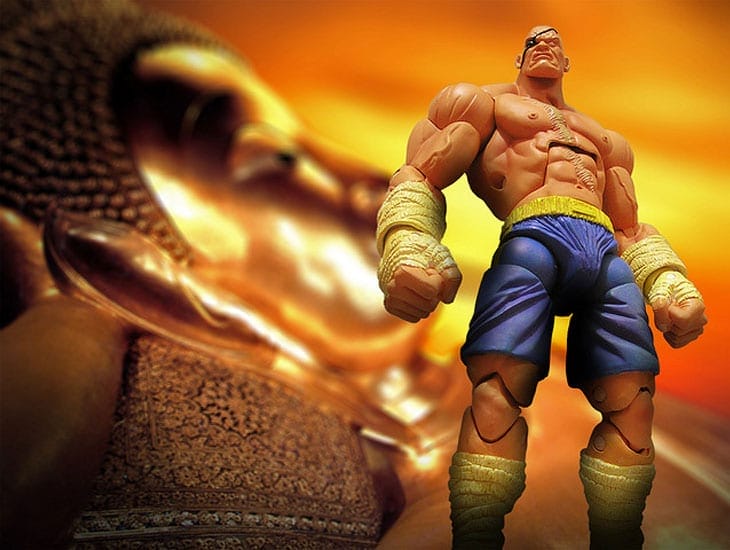 SotA_Street Fighter_Balrog
Toy Photography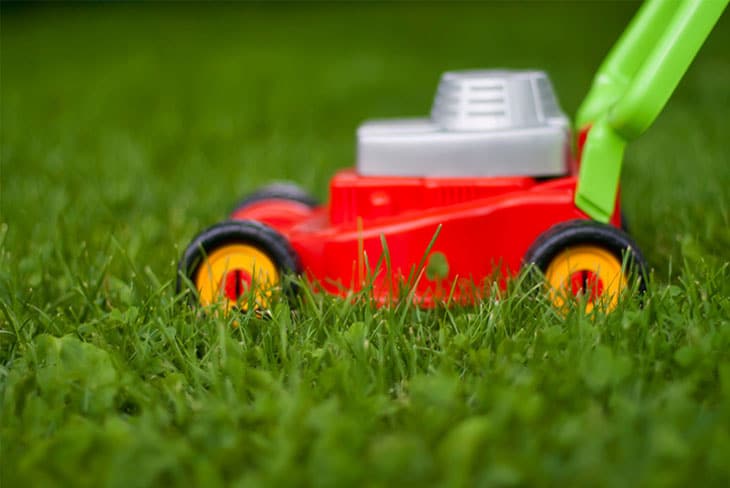 Toy Photography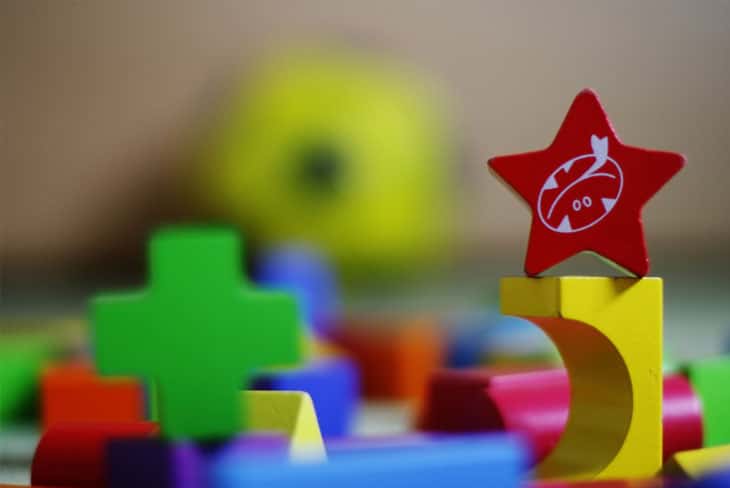 Toy Photography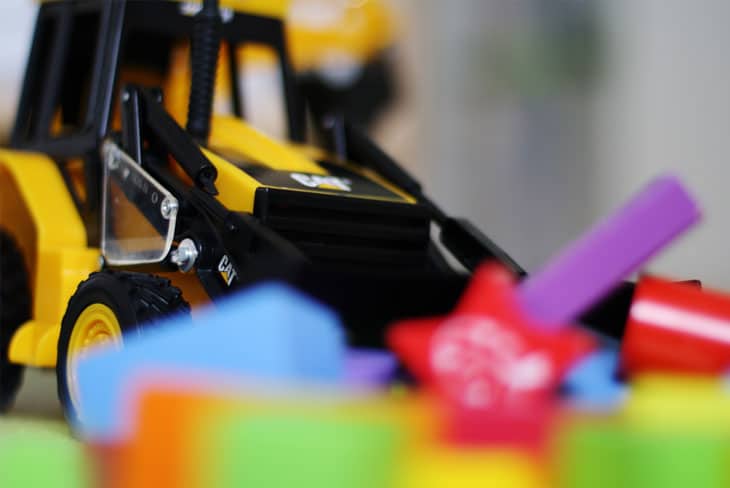 Toy Cooper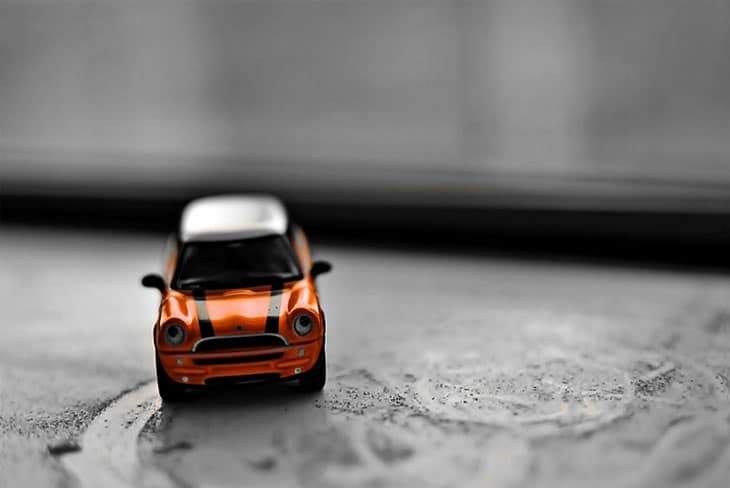 Toy Cooper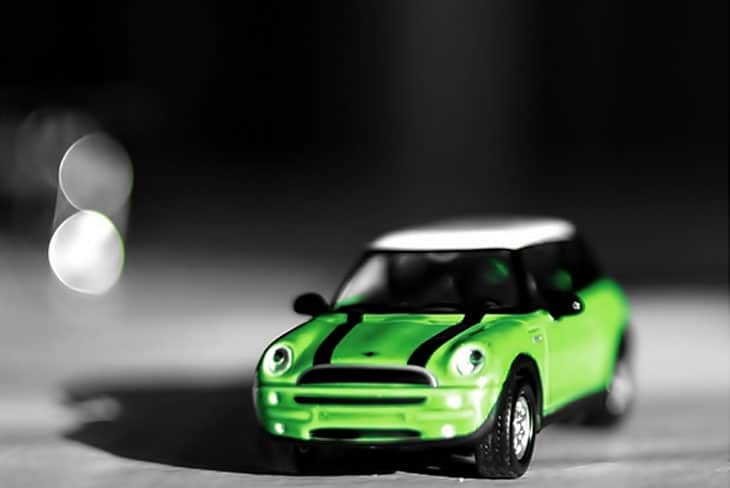 Photography newbie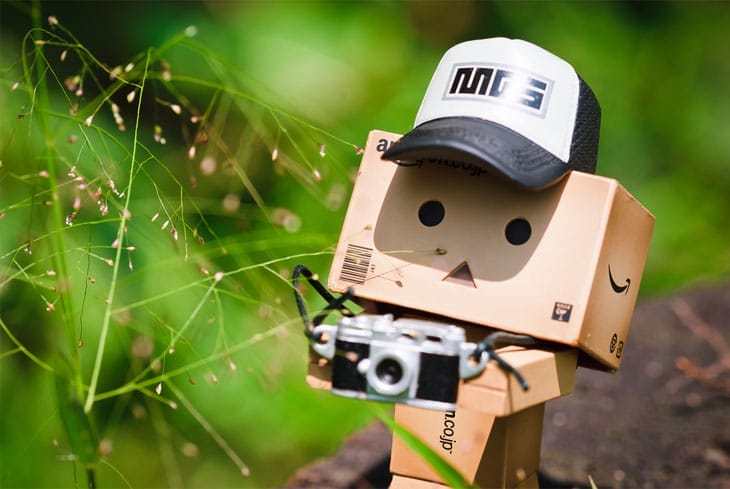 Toy Wars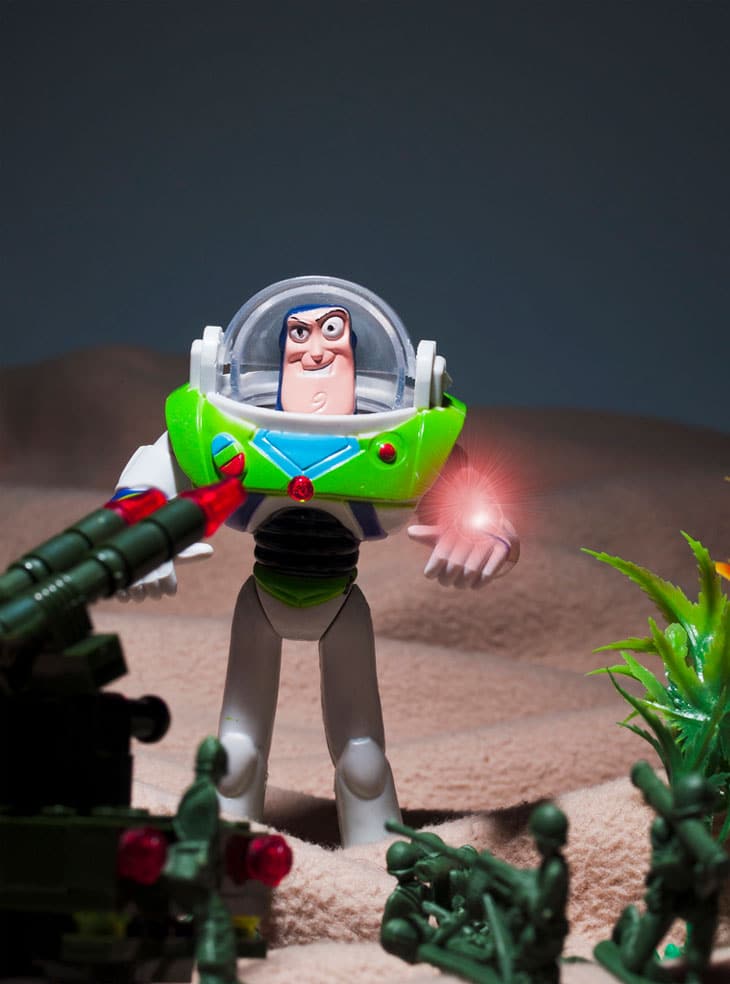 The Moonwalker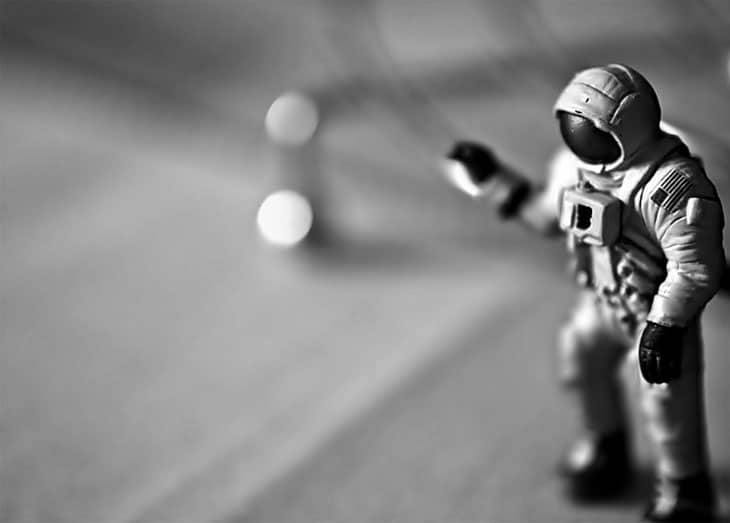 Toy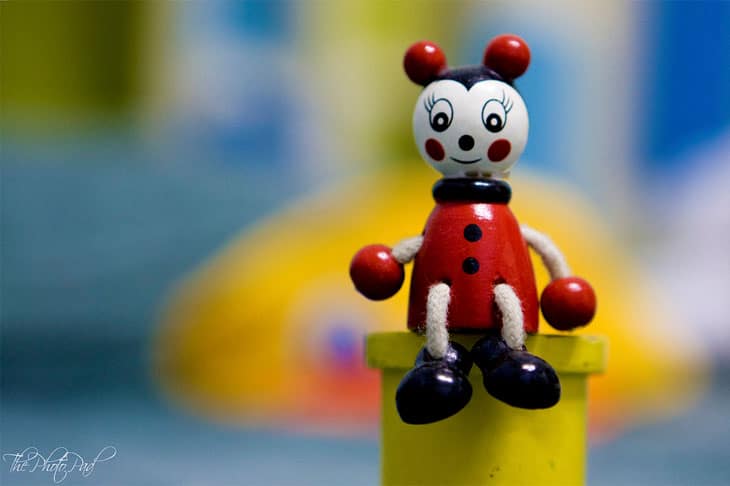 Toy Phone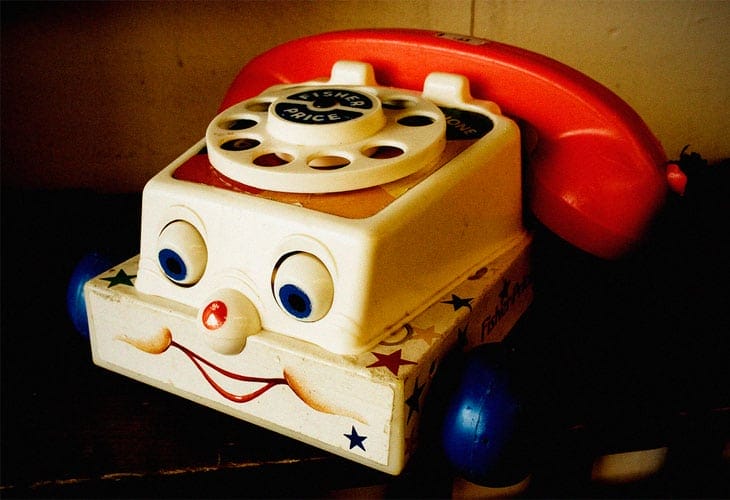 Spielzeug / Toys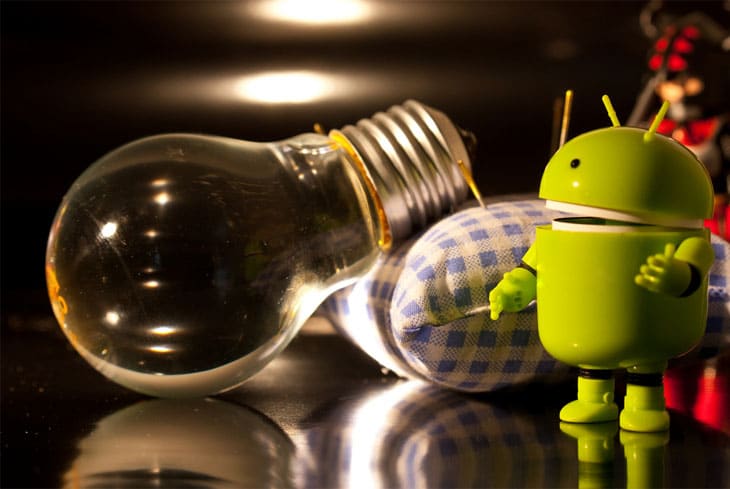 Three Note Charlie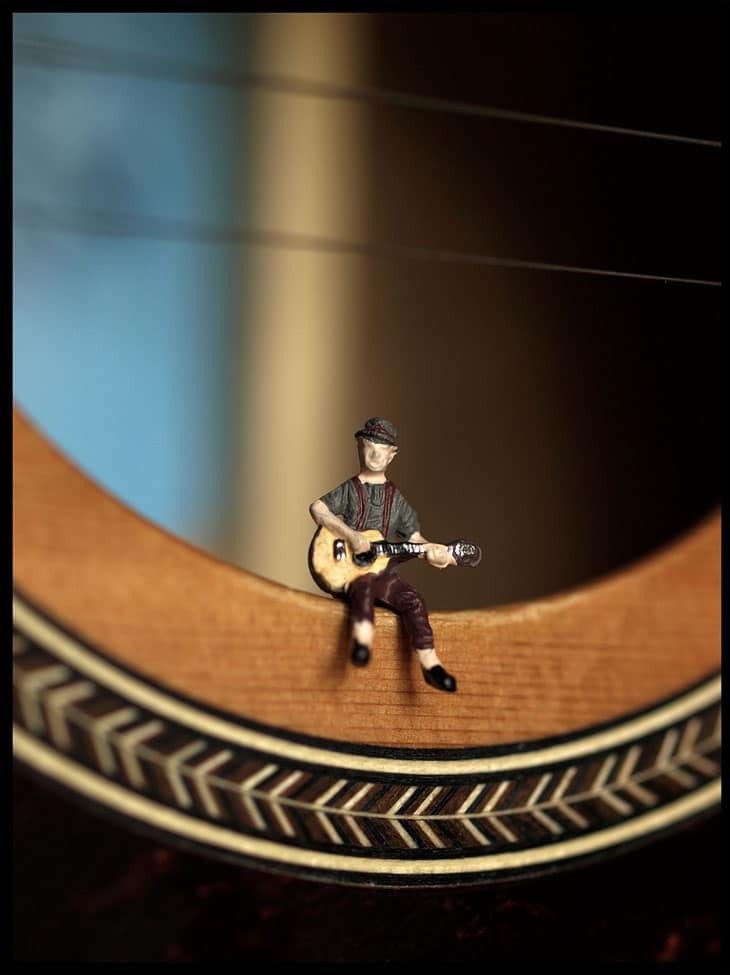 The Last Crusade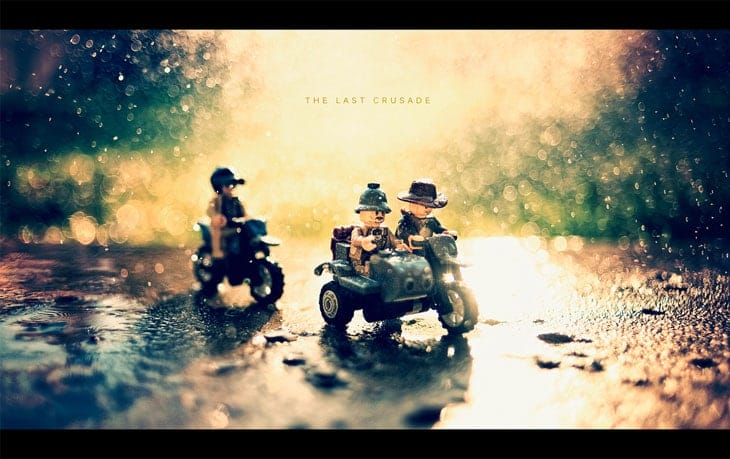 Bokehed toy trucks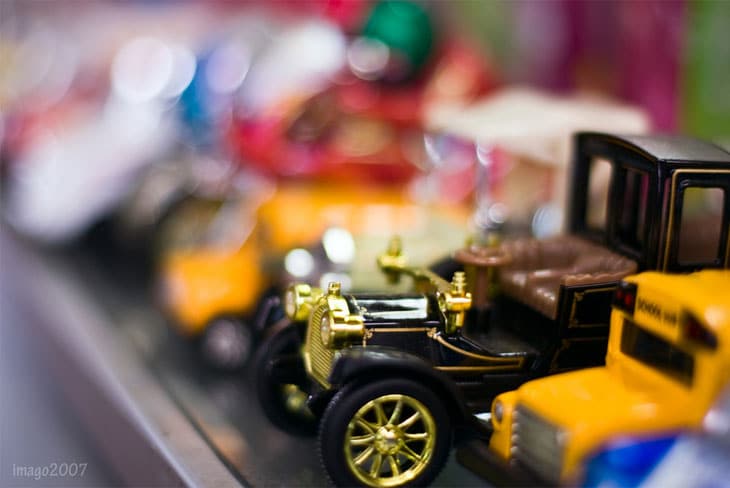 *POP*
Beauty And A Beat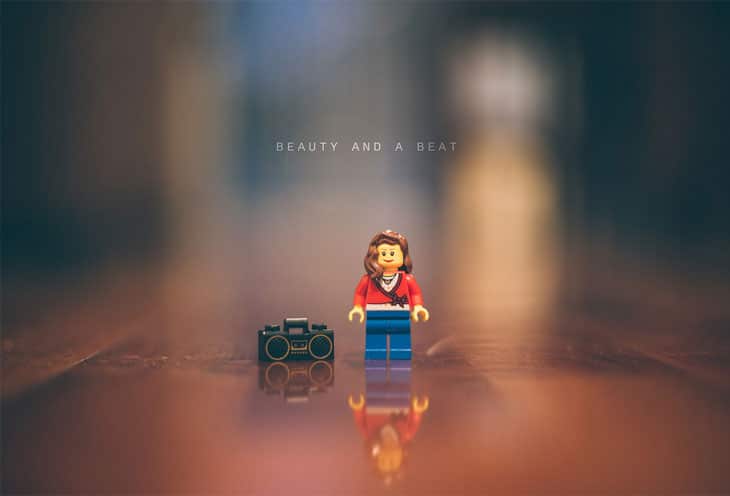 Optimus Prime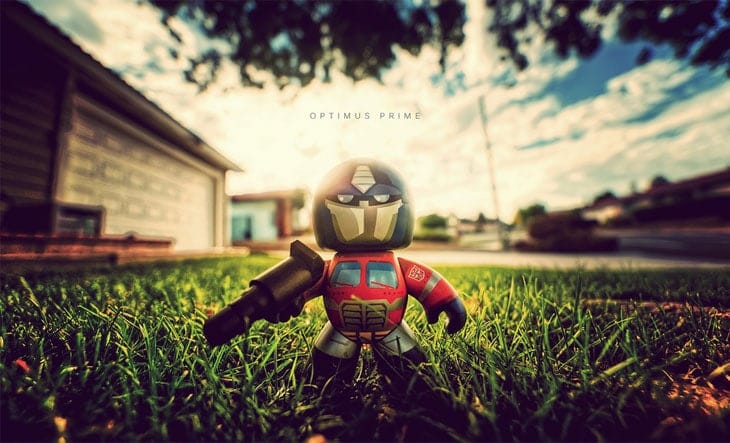 Vintage Toy Car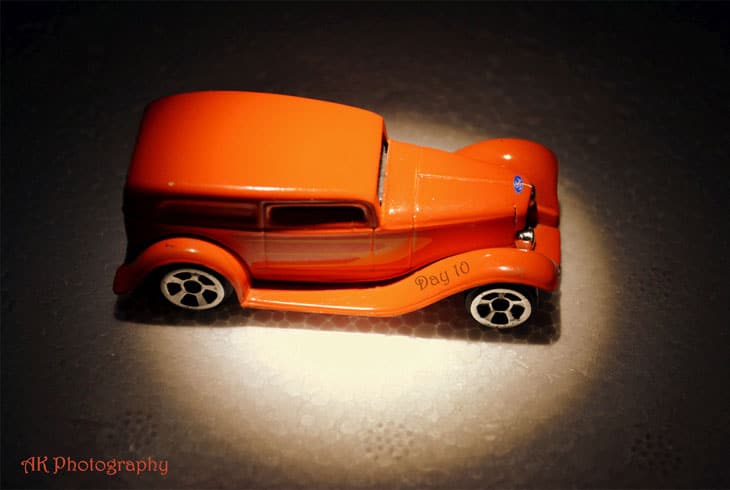 Photography Class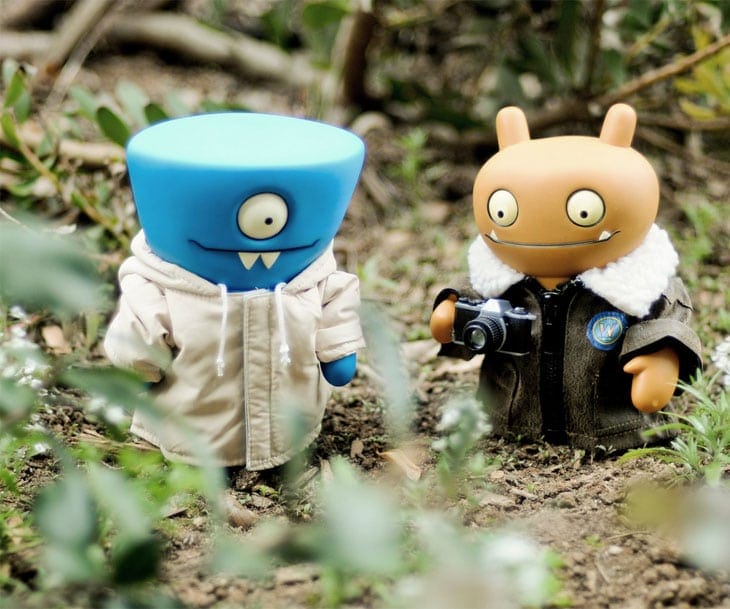 It's A Small World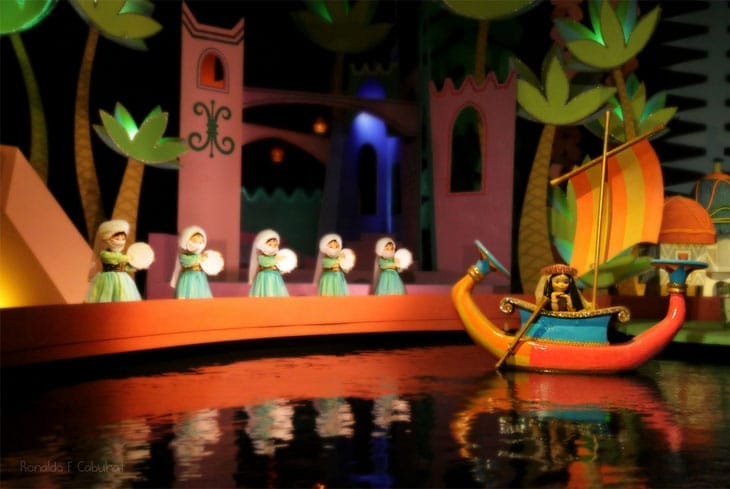 Yotsuba & photography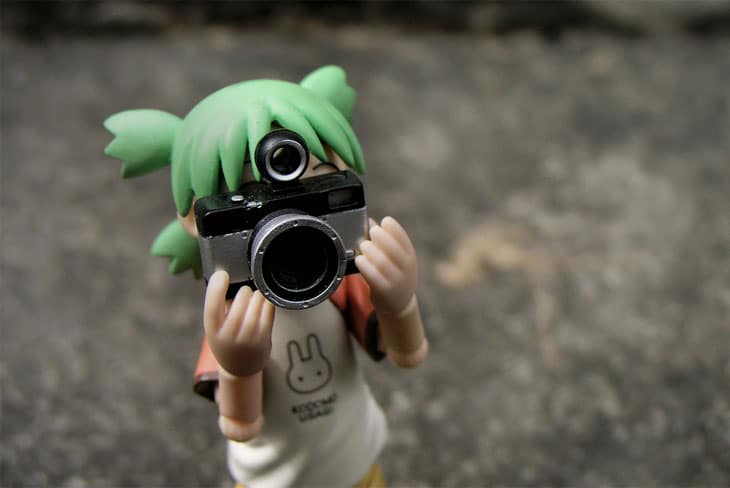 Cold Sunny Day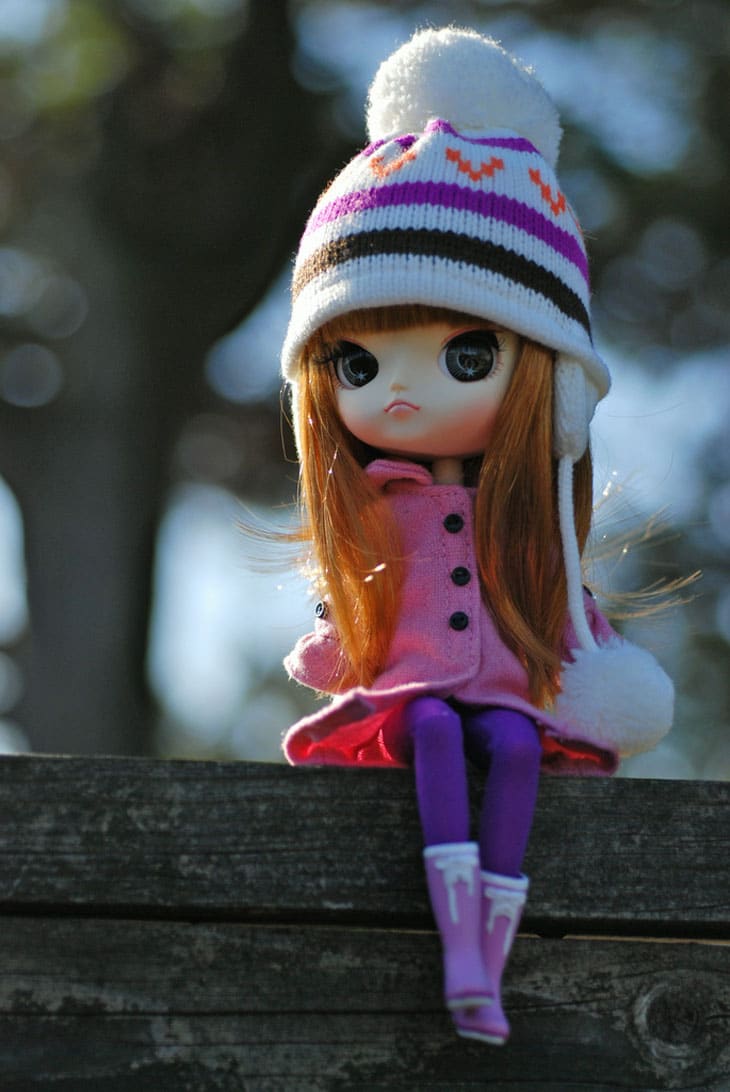 sleep…don't weep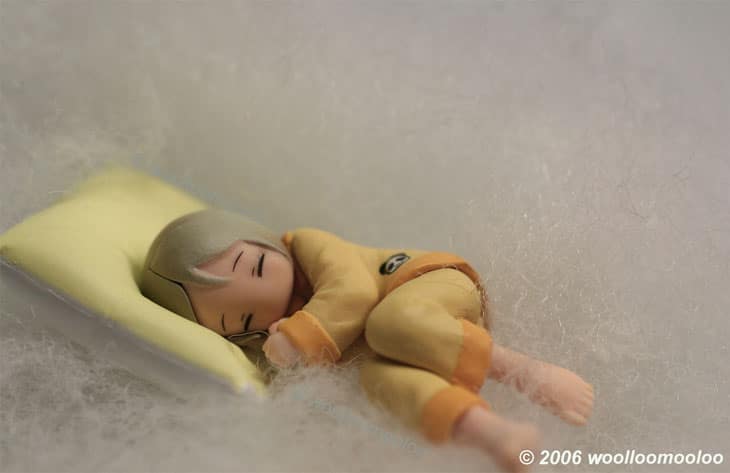 Woody had a couple of drinks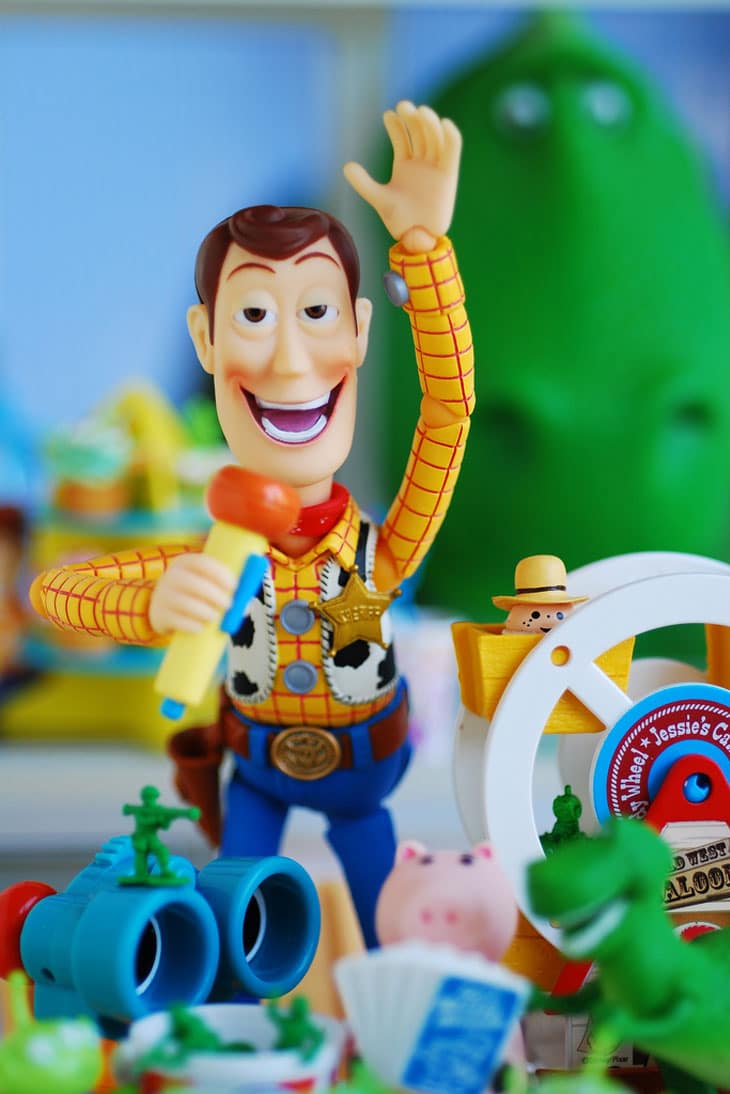 Toy Dog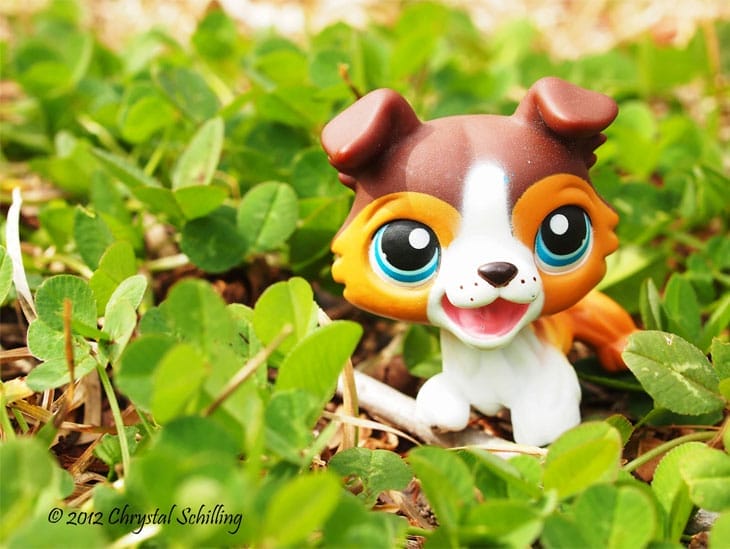 Domo, the Predator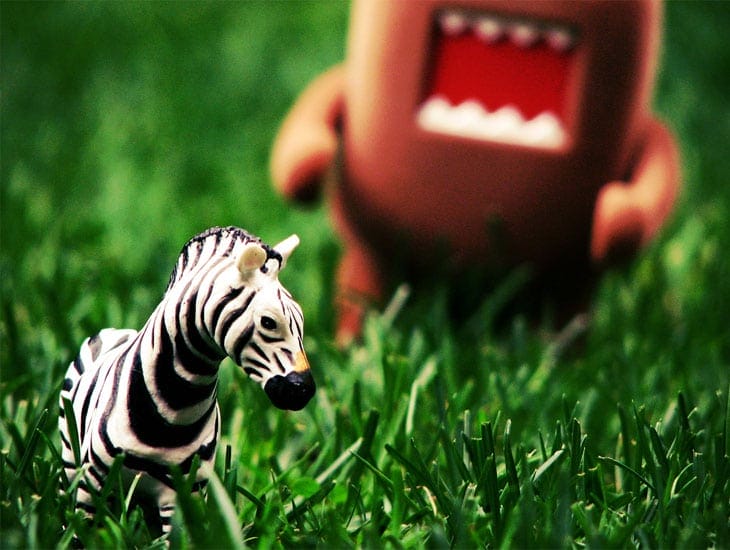 Land Ahoy!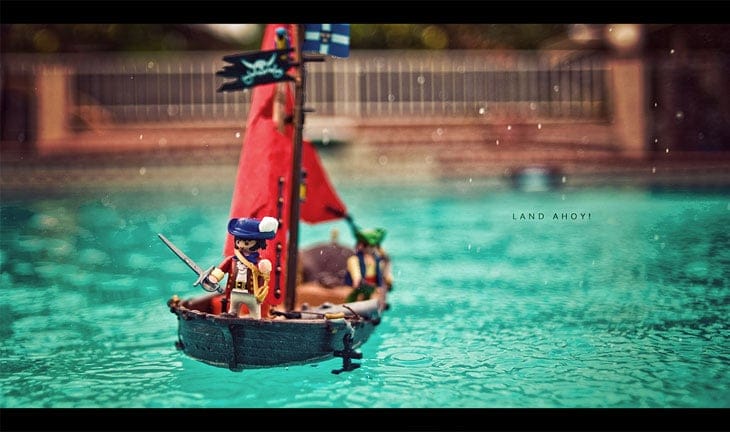 My Buddy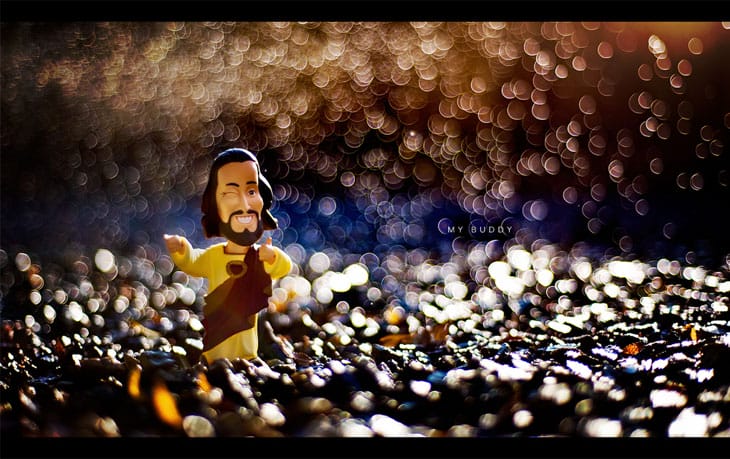 play in IKEA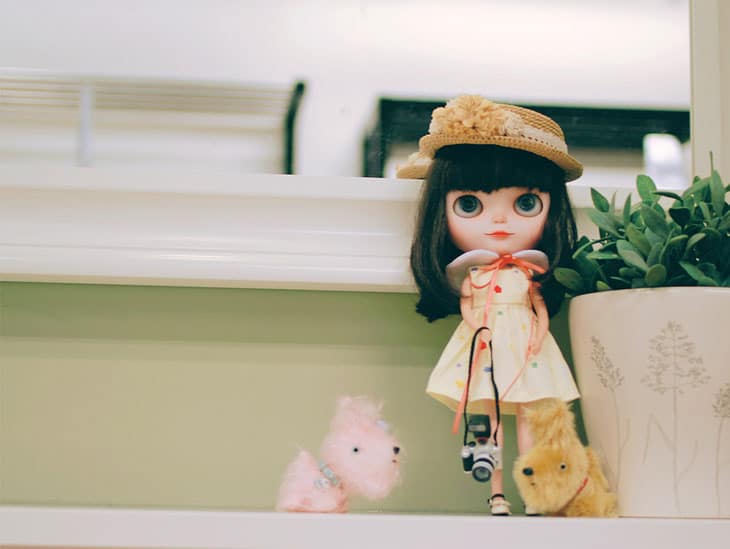 TOY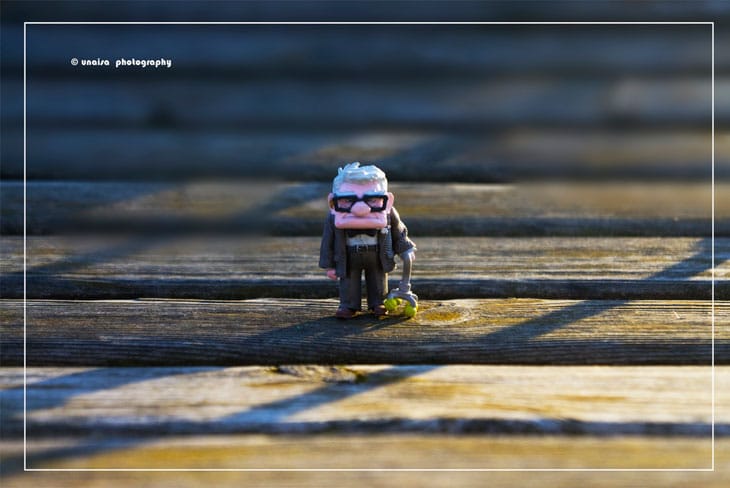 He's no good to me dead….but Goldfish are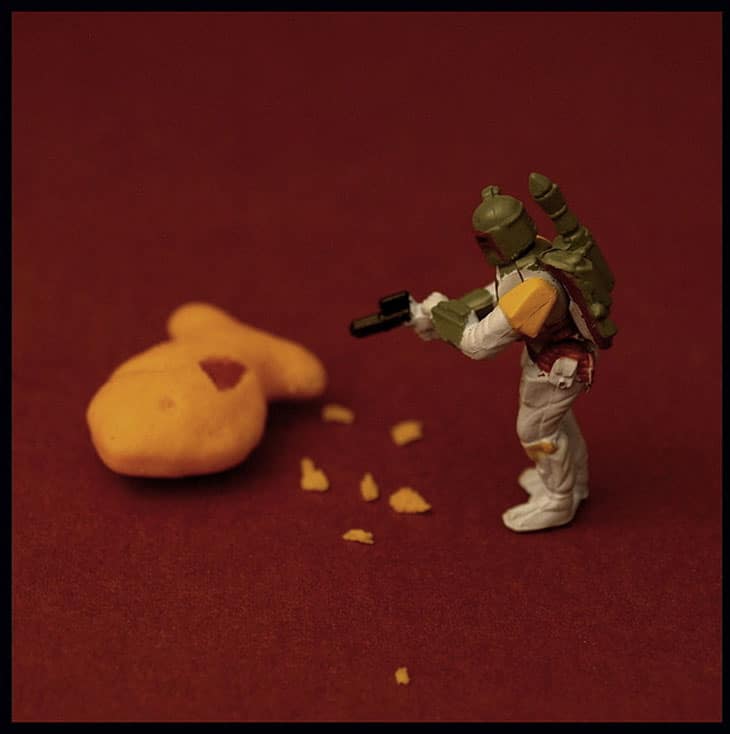 SotA_Street Fighter_Cammy_Guile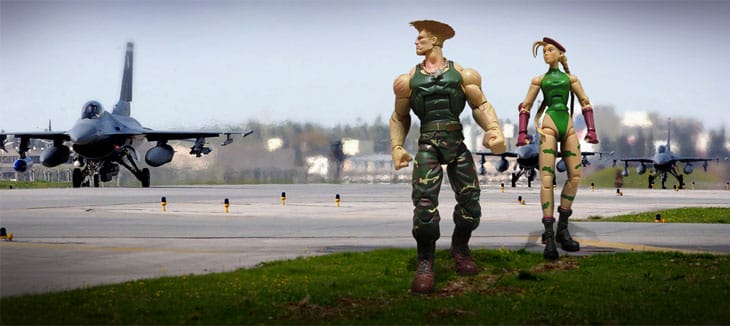 Sheep in the big city