50+ Best illustration based websites for Inspiration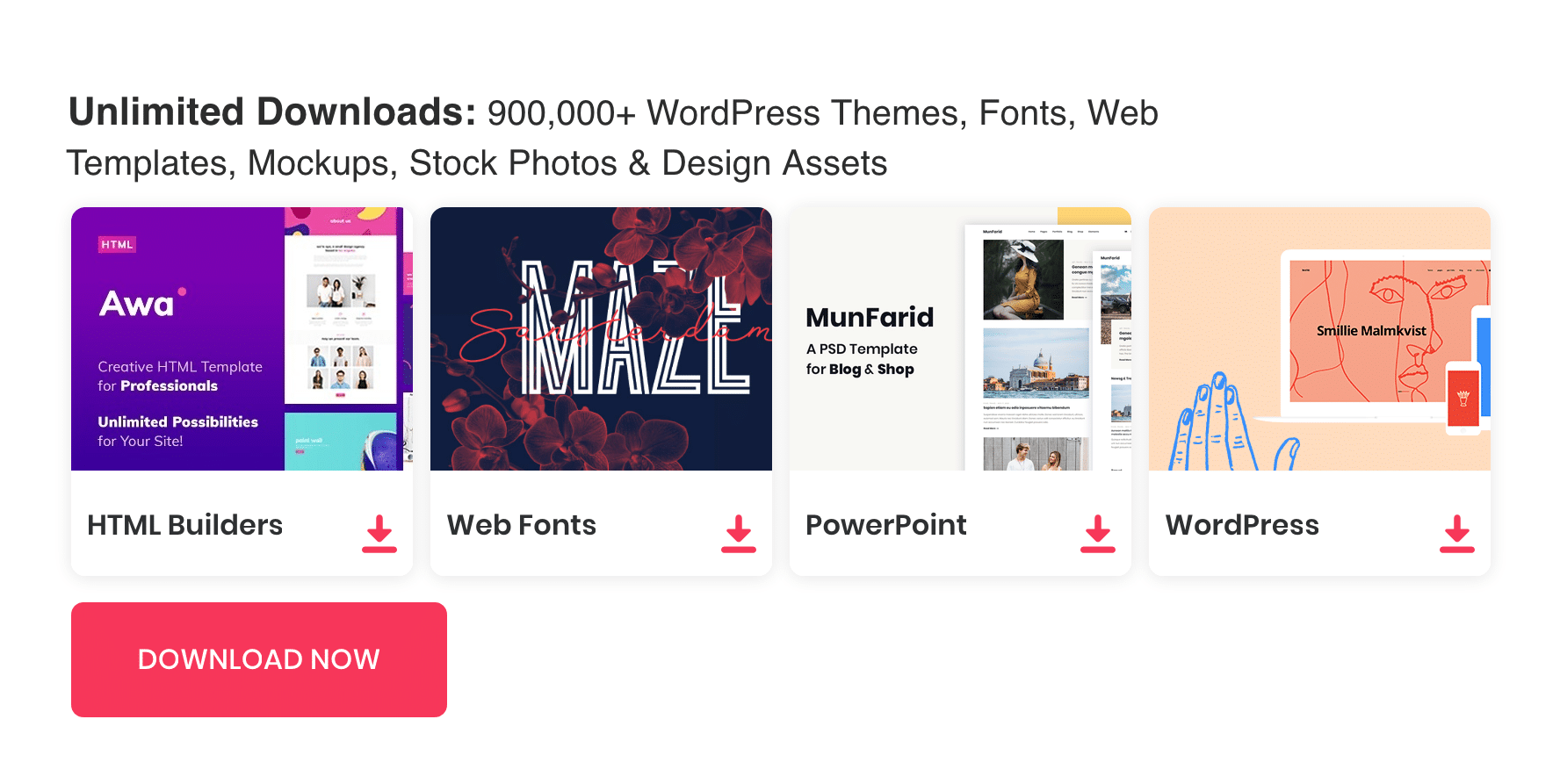 Illustration is a commonly used graphic design property in website designs,today we deliver an overview of 50+ illustration based websites.
Illustrations are an effective ways of enhancing your site design to seize the attention of your consultation. The Illustrations are often employed to exemplify a detail in a beautiful manner. Most of the case illustrations are more efficient than regular images as they possess the ability to take more data.
Illustrations have the power to add a theme to the website if you know how to use them properly. Illustrative websites have a promising future as the SVG (Scalable Vector Graphics) is getting popular. once the SVG is implemented we can use vector directly into the websites.
In this post we have collected 50 + best Illustrations based websites for your illustration design inspiration.
Manypixels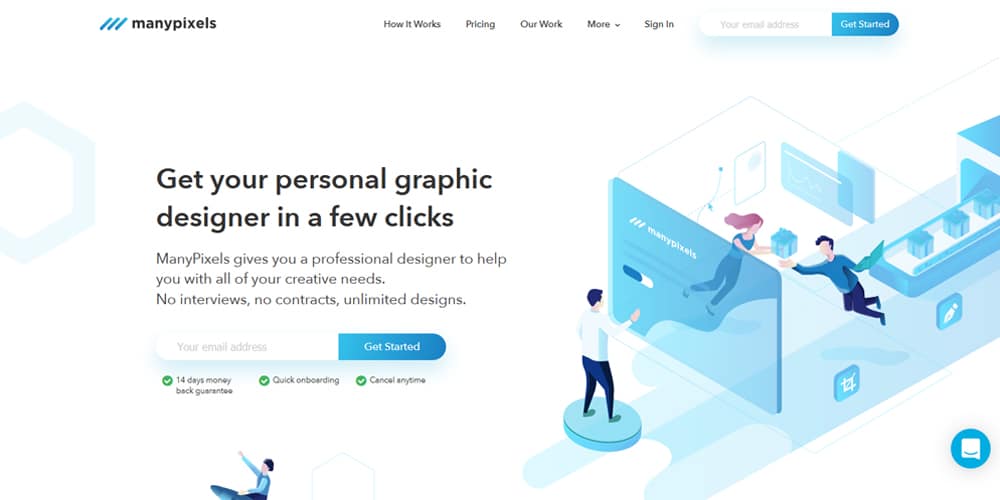 Laracon
Barrel Recap 2017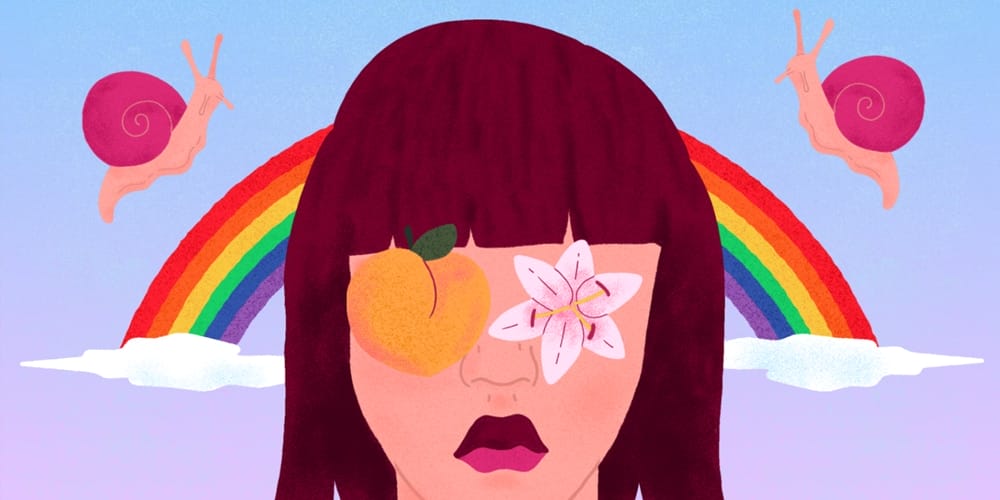 Rise to the 2018 Challenge
Hello Monday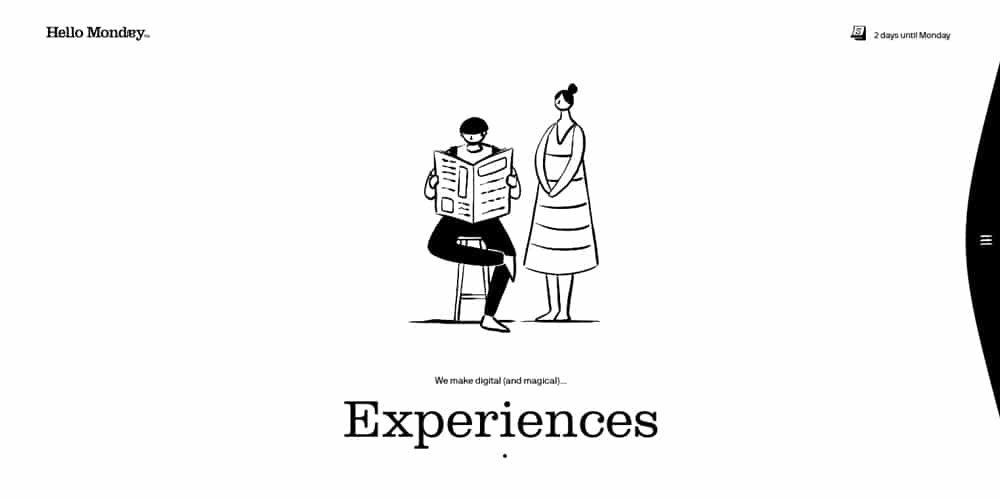 Baunfire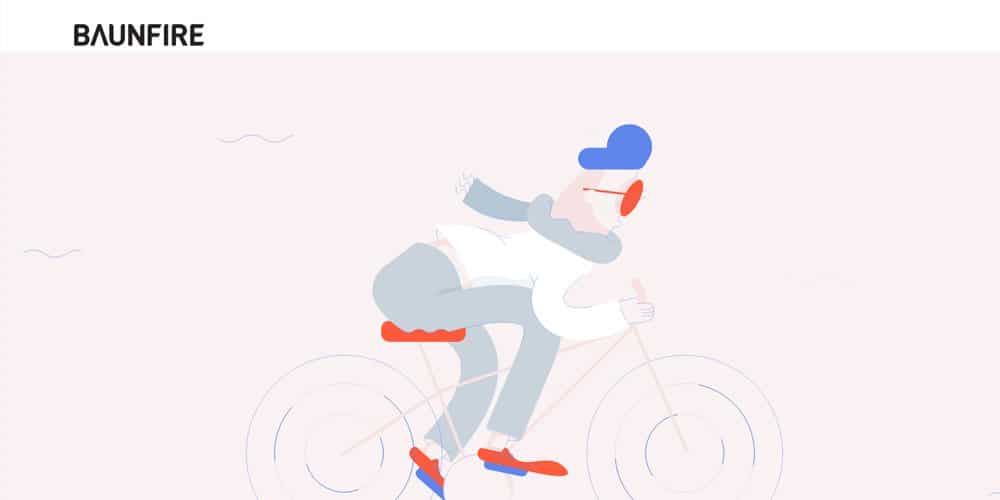 CSS Puns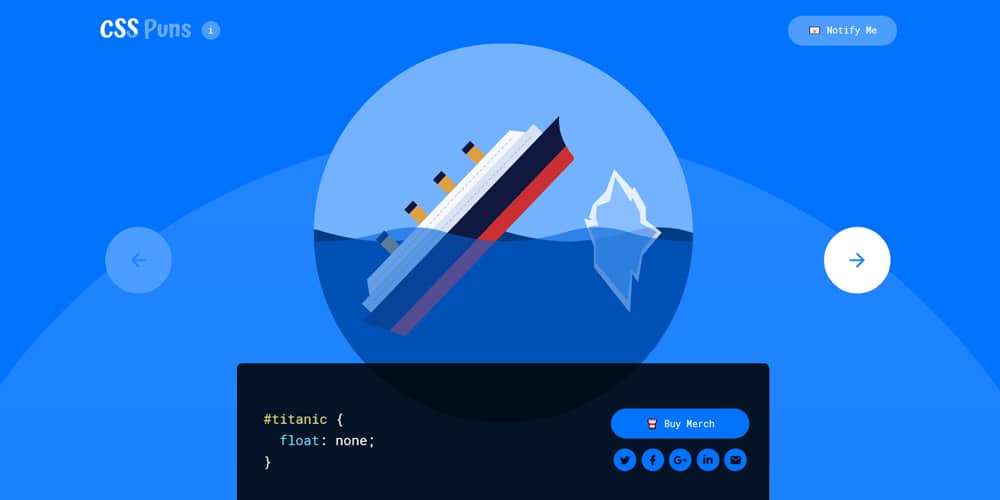 Inside the Head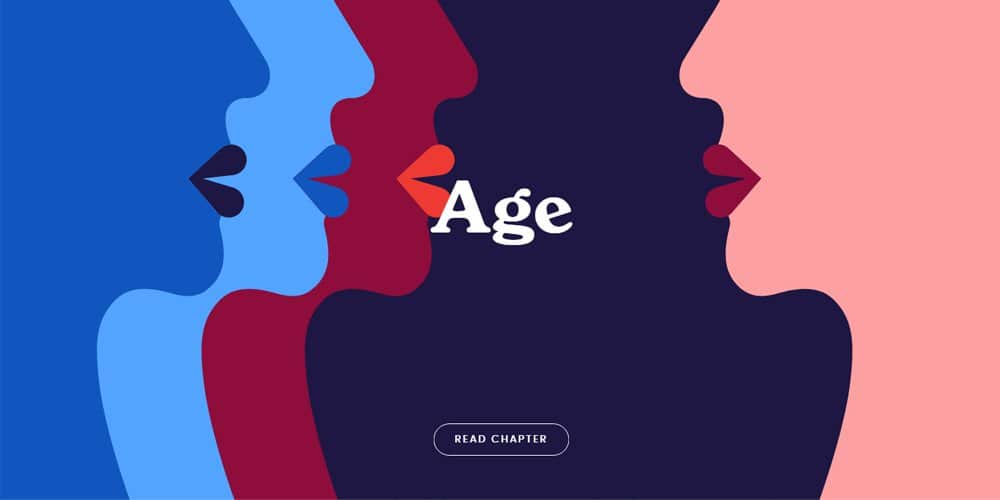 Newlytics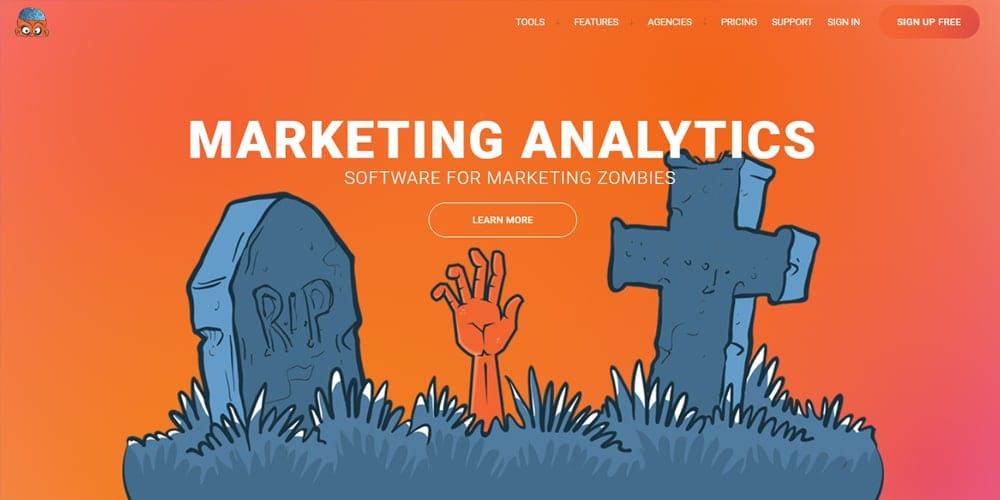 Pratham Books Annual Report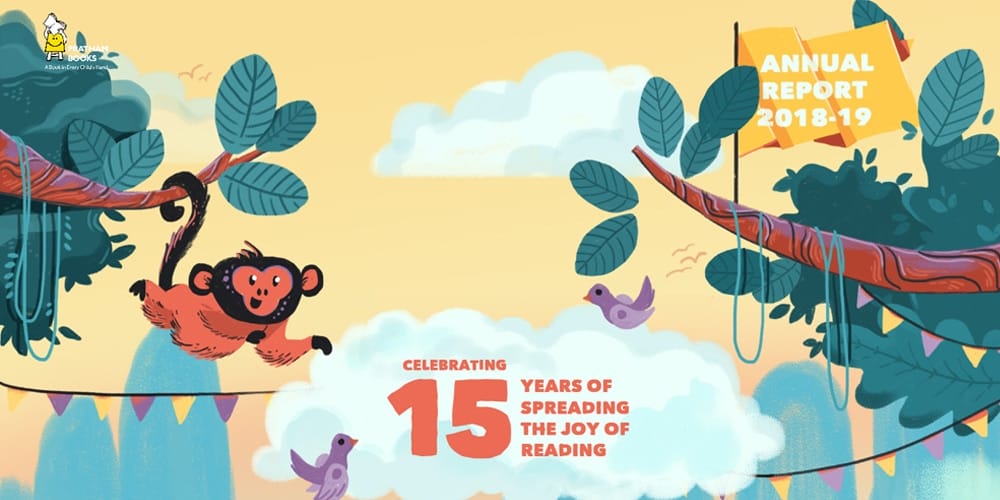 Teatr Lalka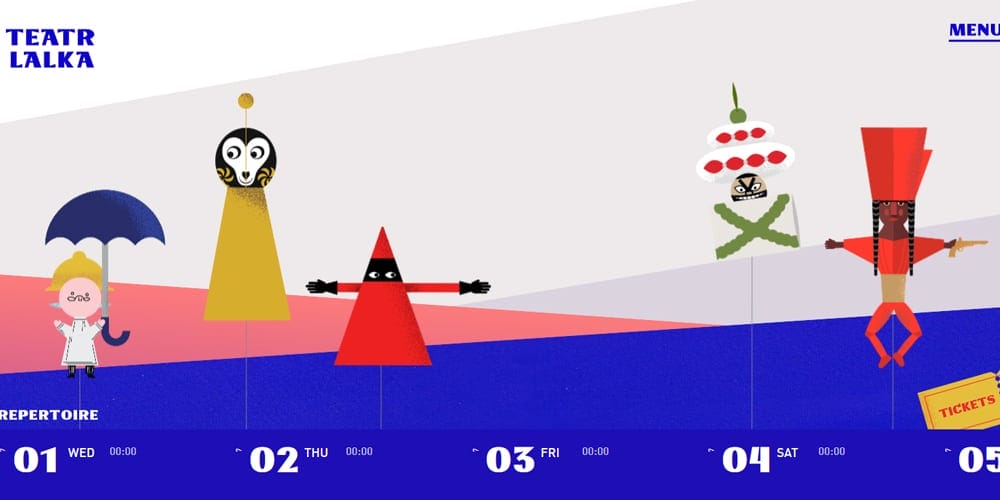 Inside the Mind of Samuel Day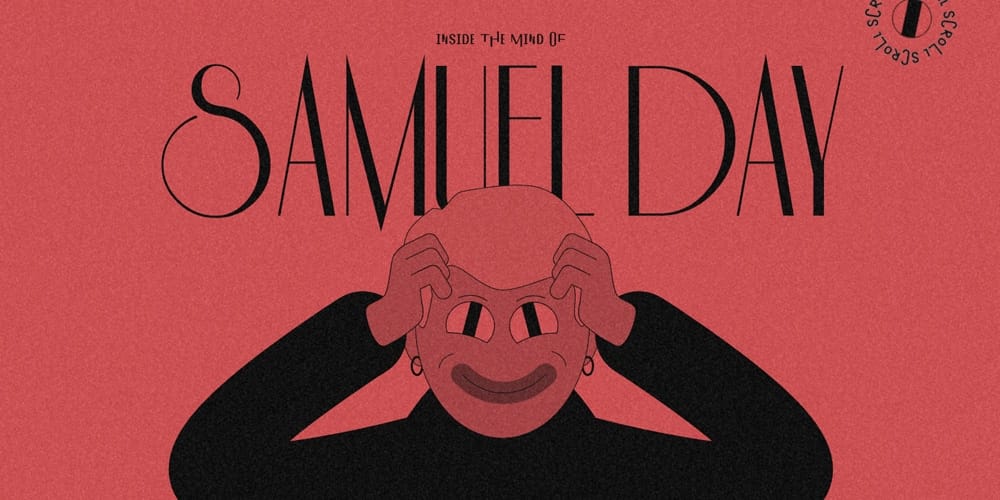 This is Neat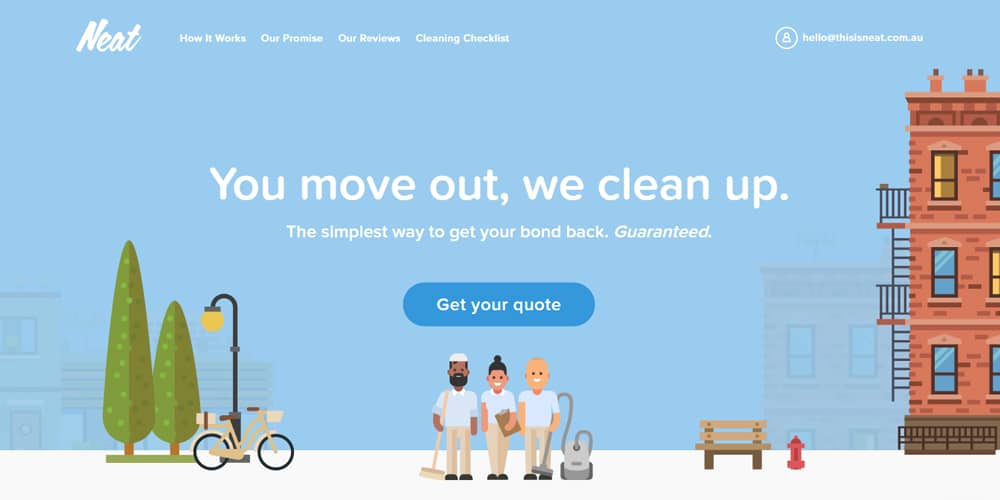 Wunderbucket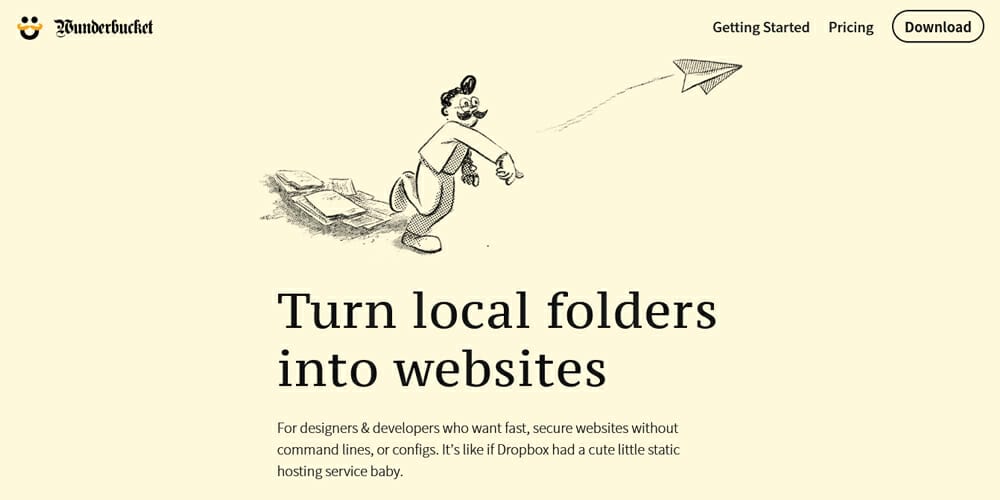 Reech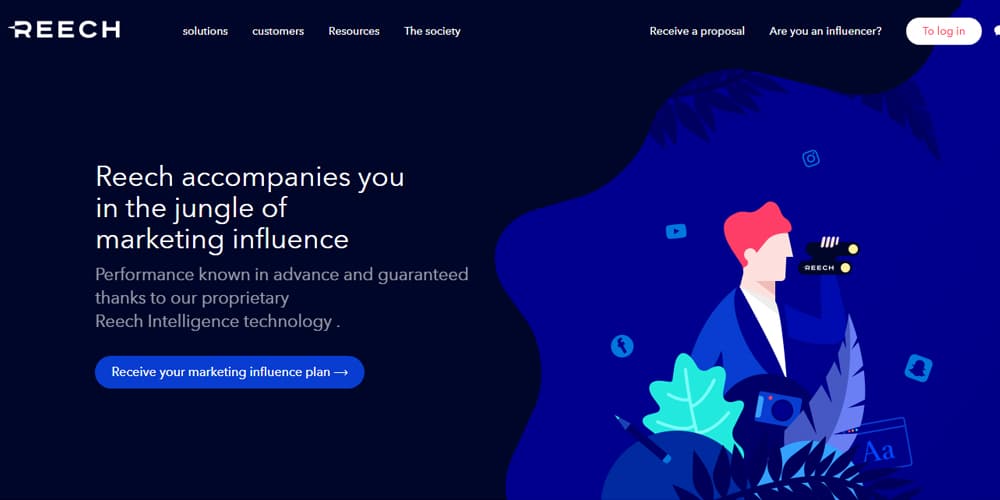 Ideamatic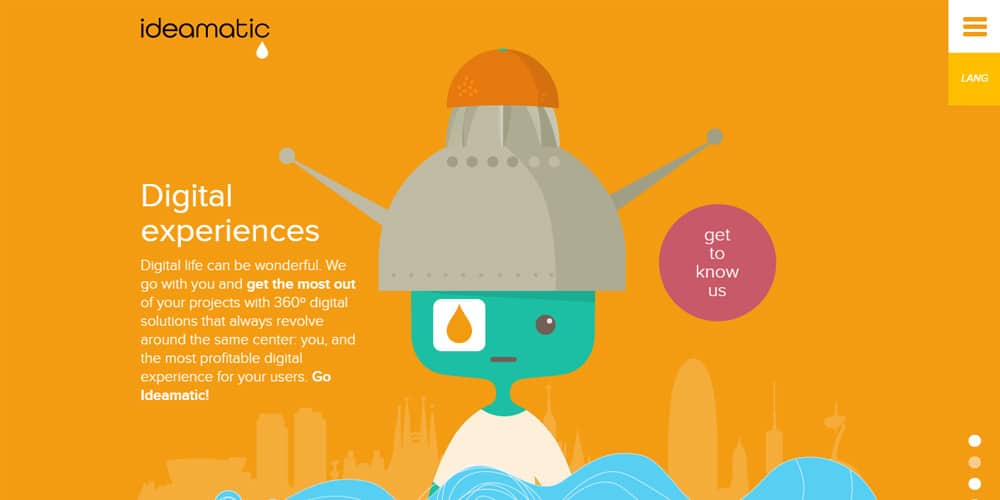 Animal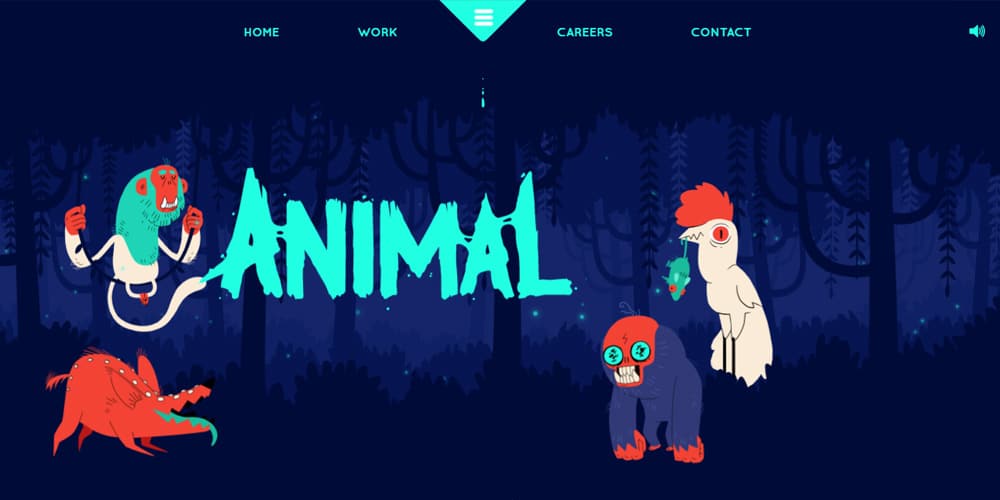 YaYa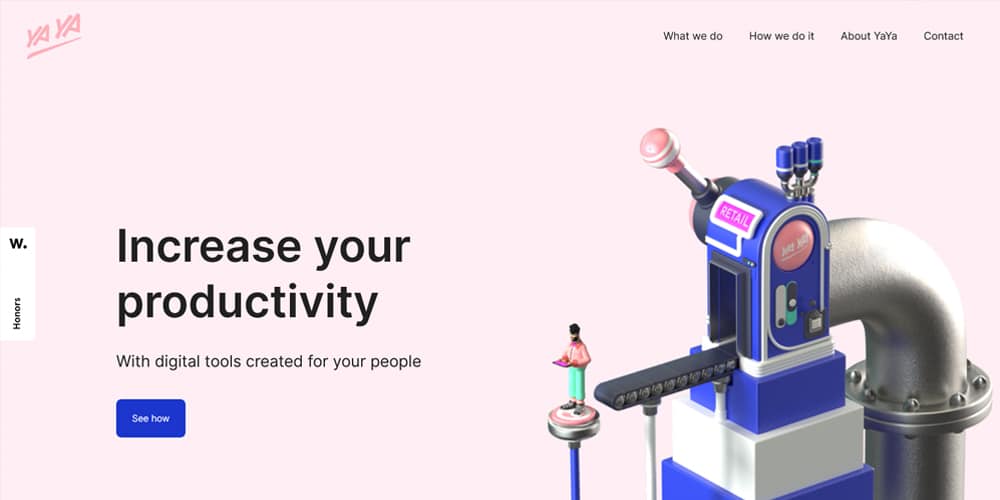 How to Order Eggs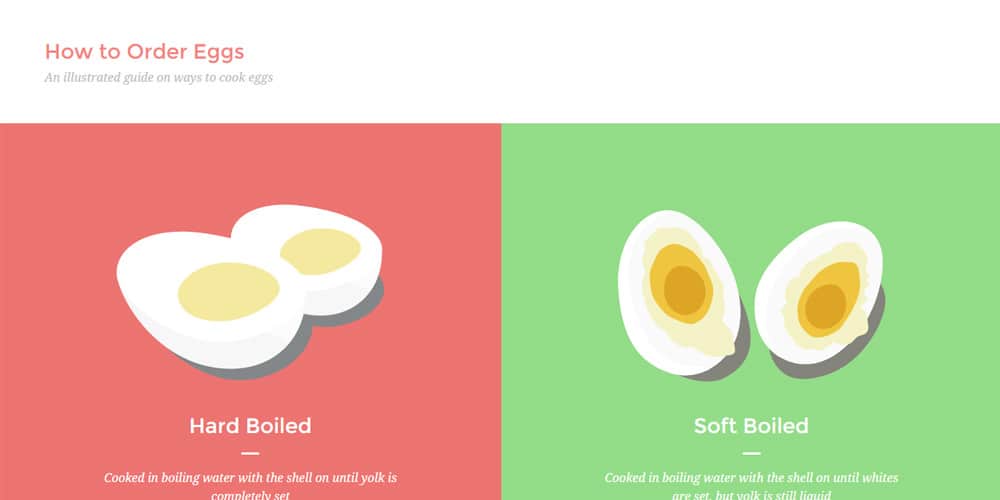 Danish Sait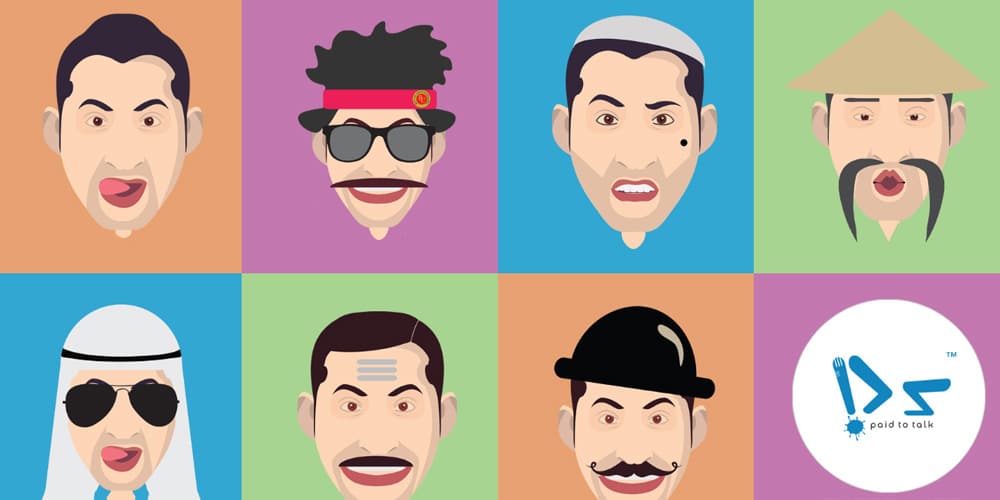 Social Media Fail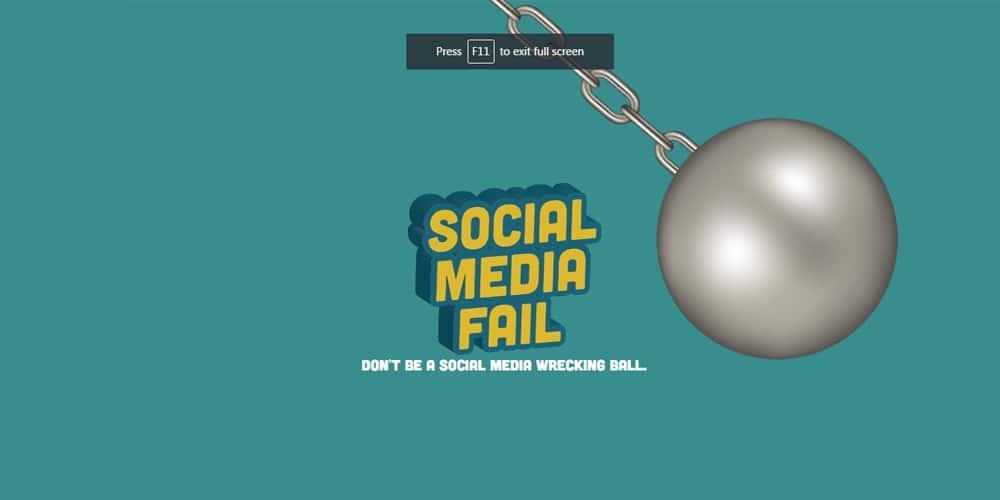 Lighthouse Brewing Company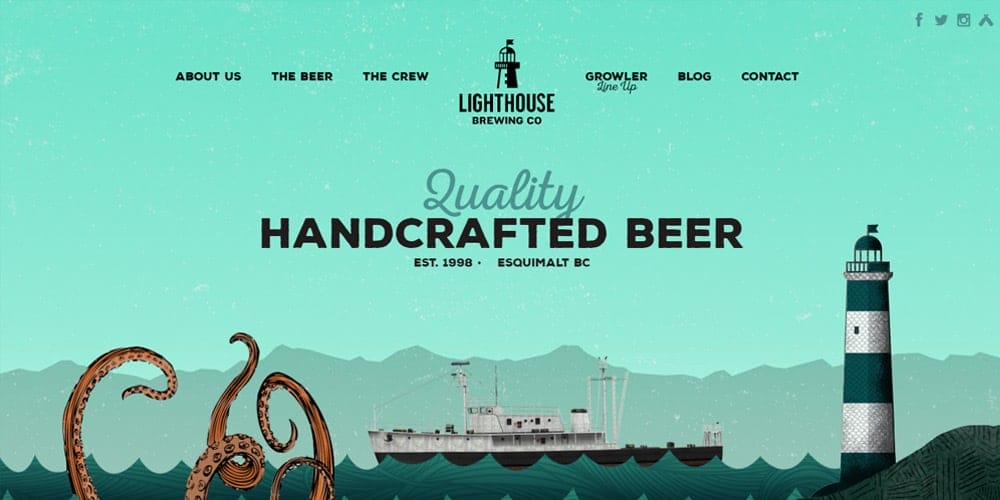 Simply Rug Cleaning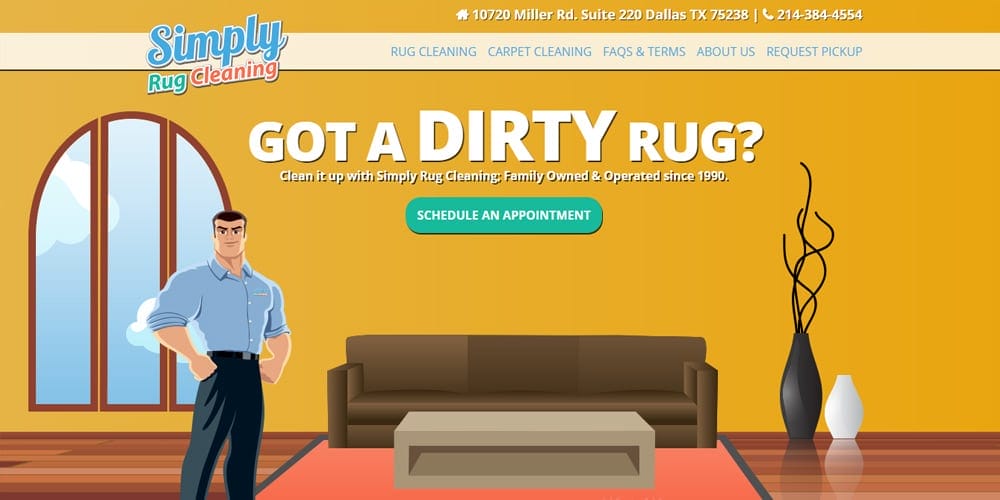 Fluff Festival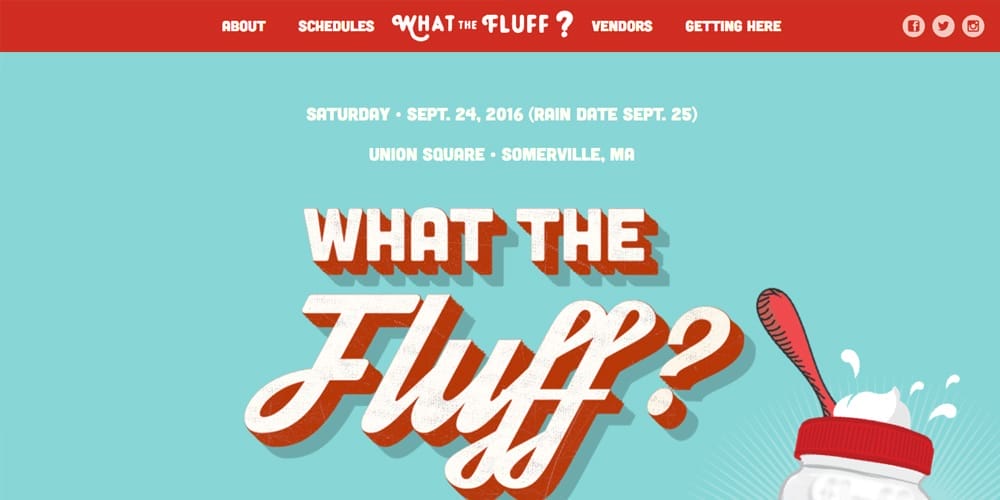 Philiber Food Solution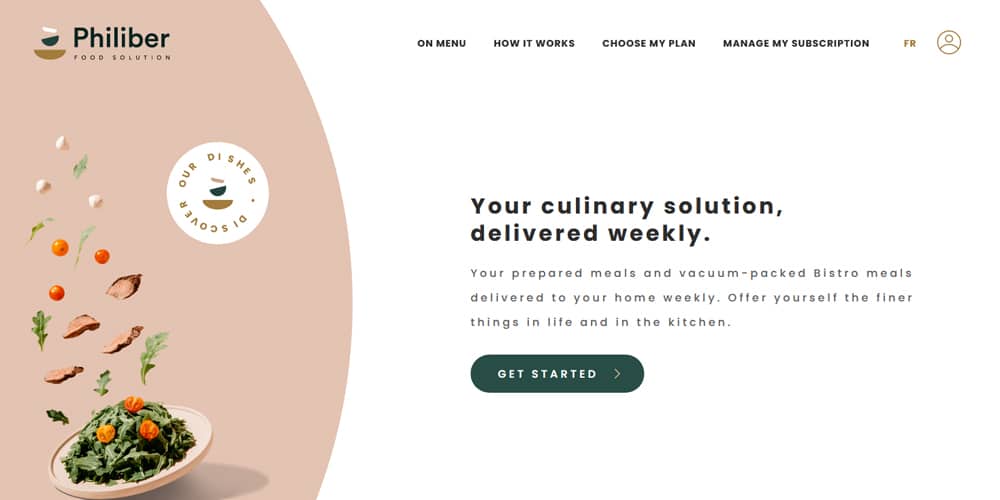 Live To Change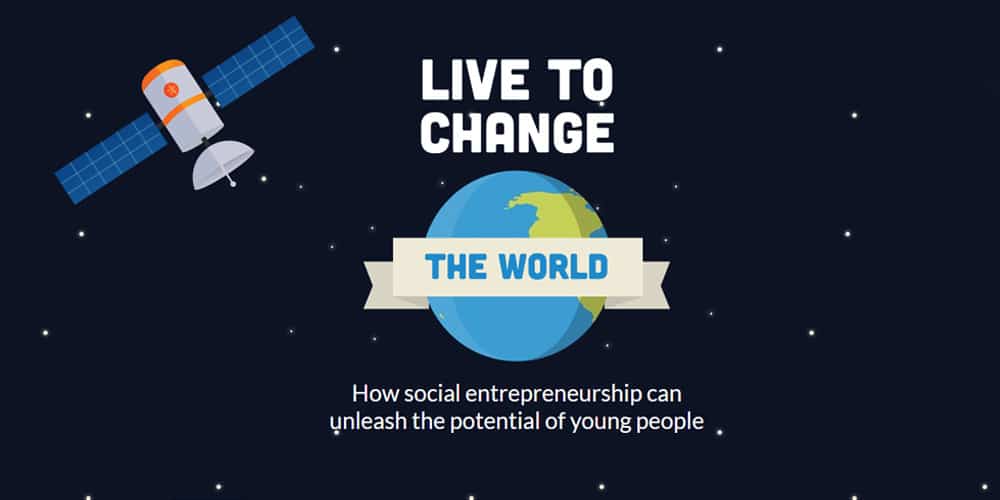 One Design Company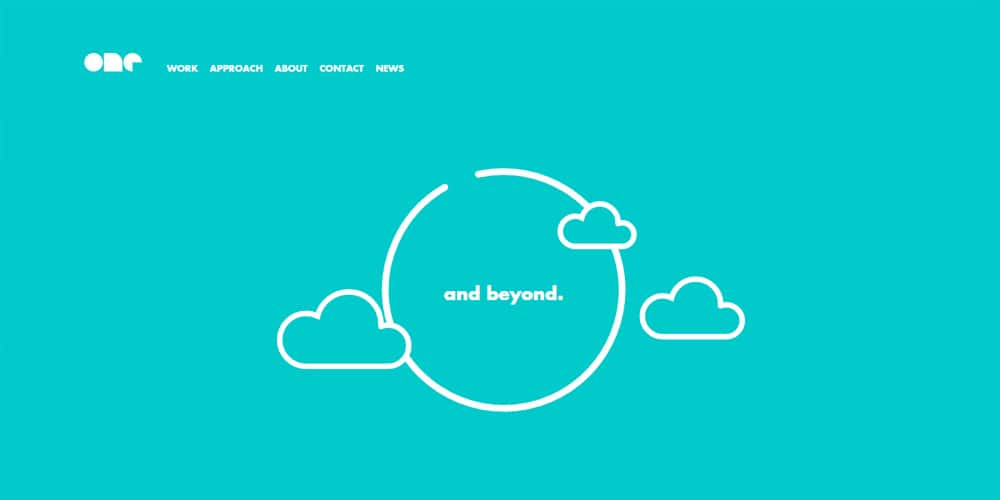 Linemotion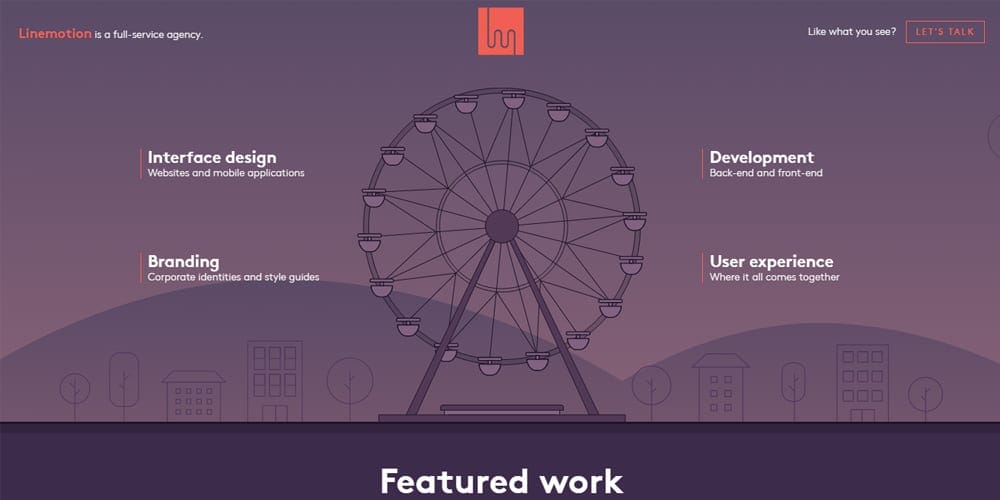 Goliath Entertainment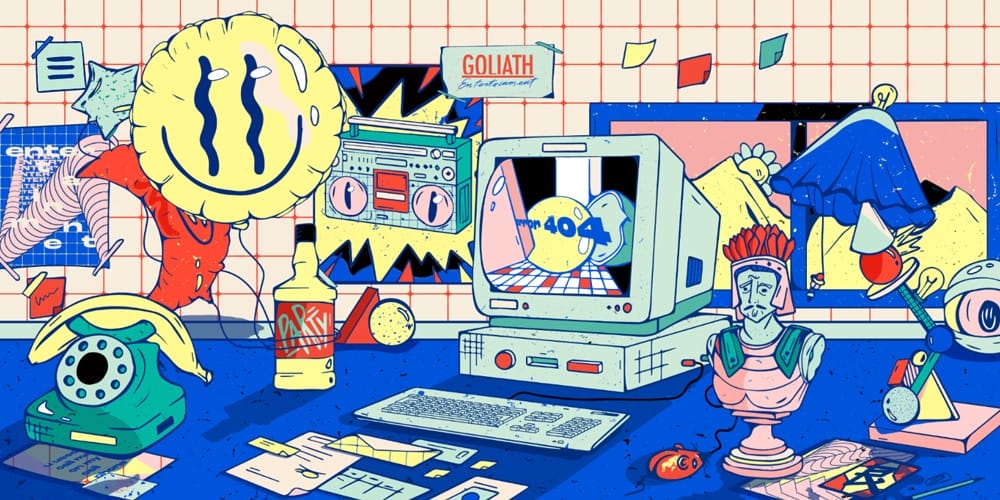 Evolve Wealth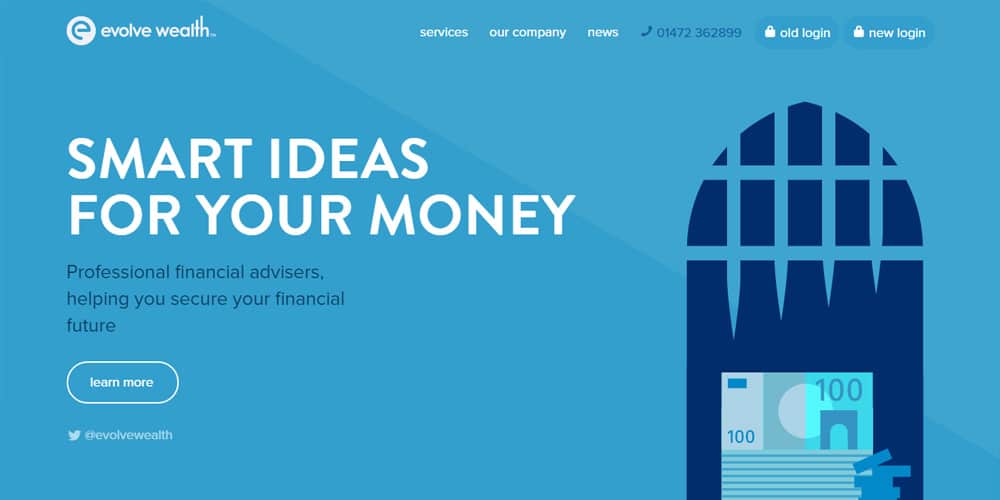 Soverin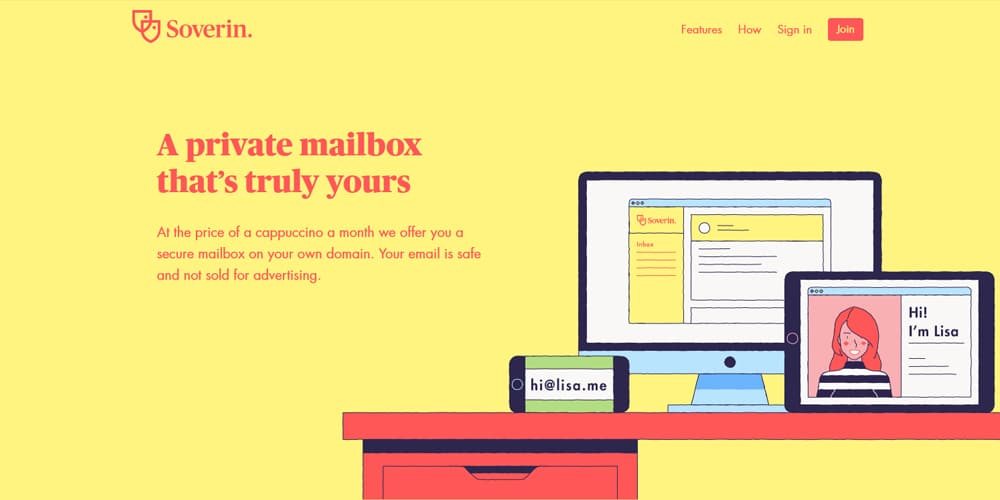 Follow Bubble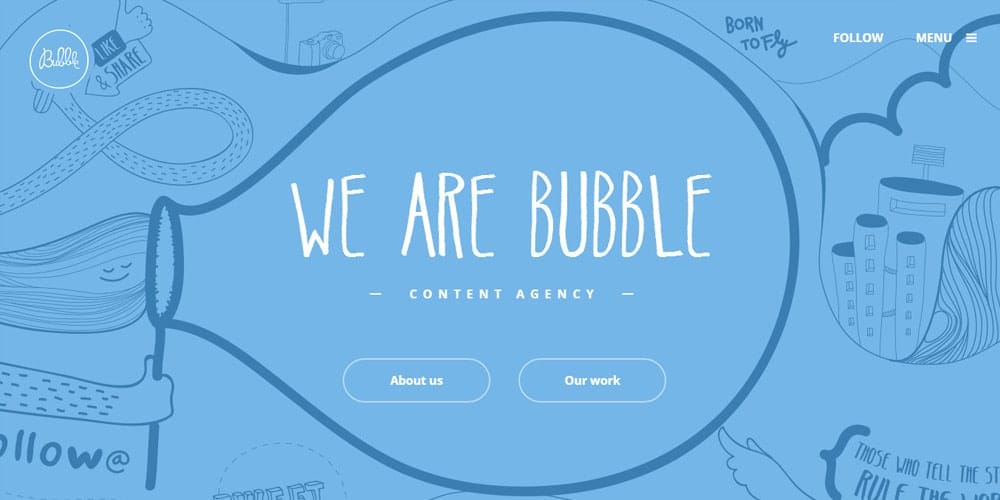 Rentberry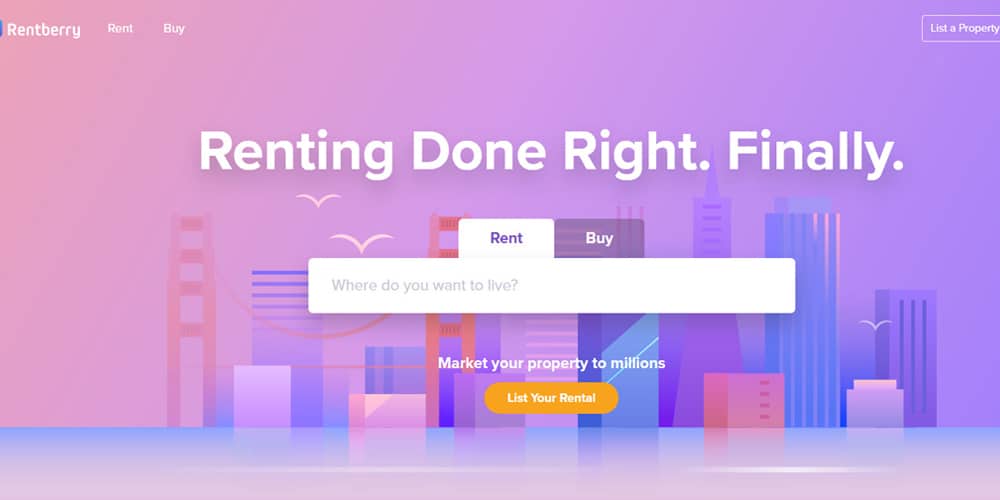 Kikk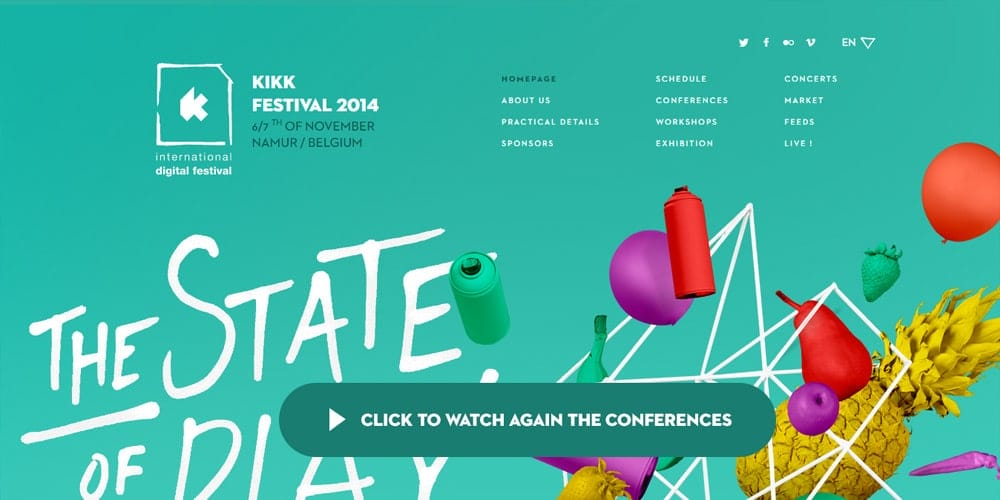 Firewatch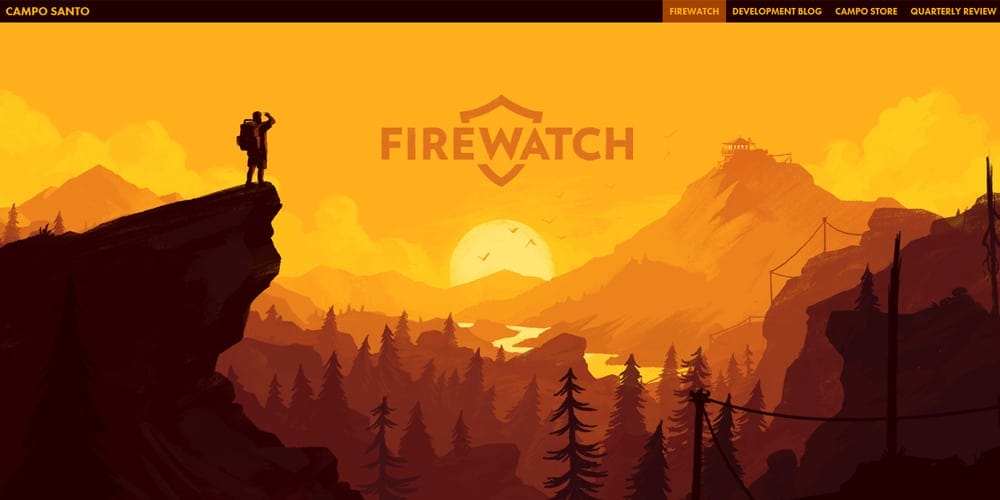 Creative Mob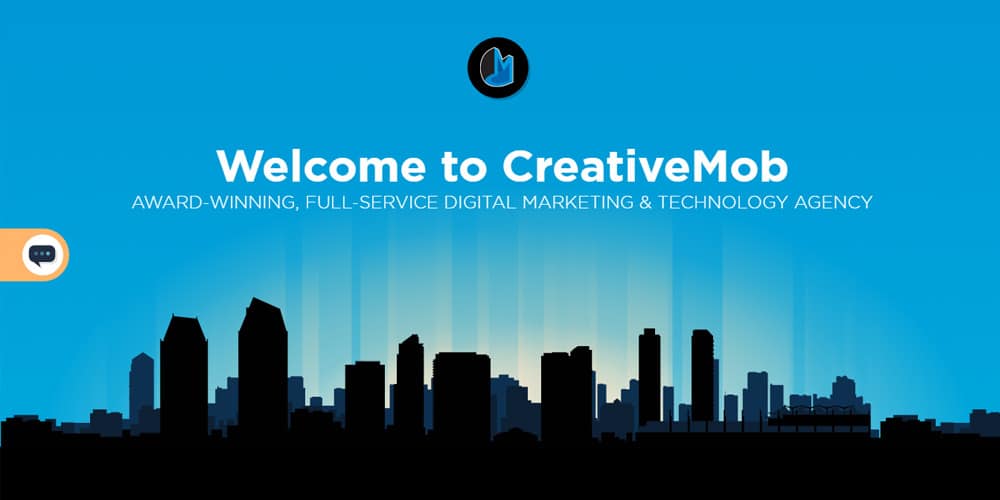 Lisa Gringl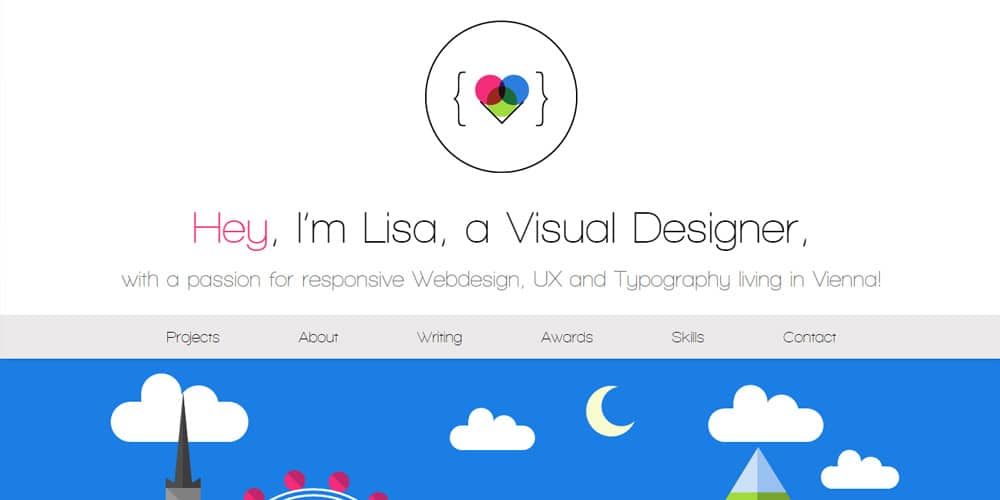 Fun Employed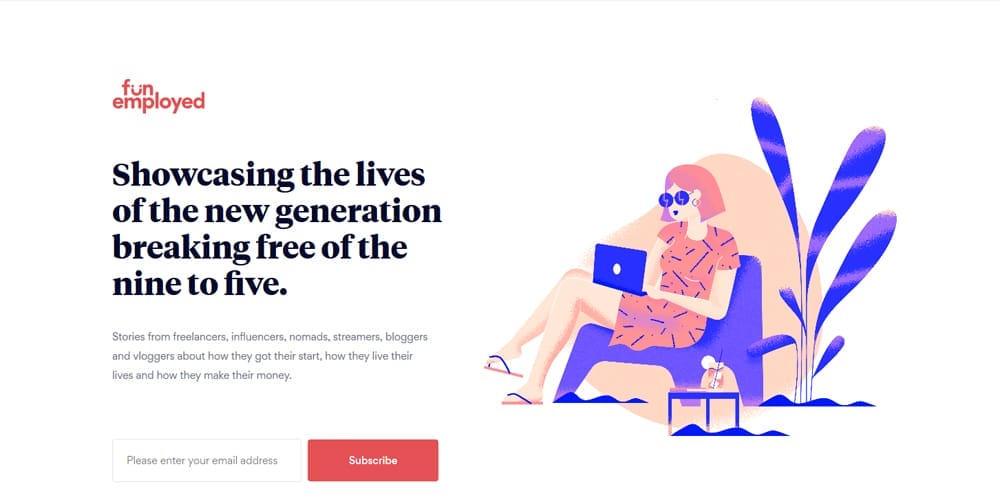 Profleet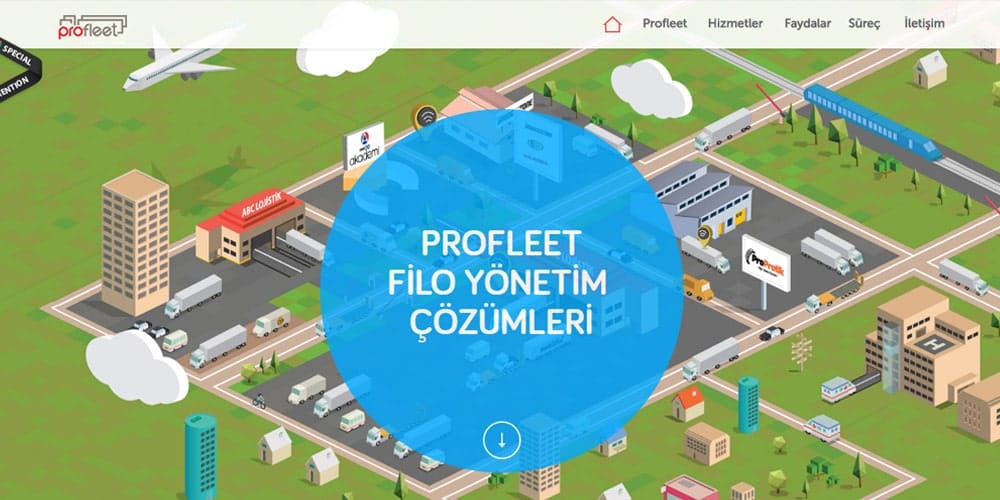 Survive the Holiday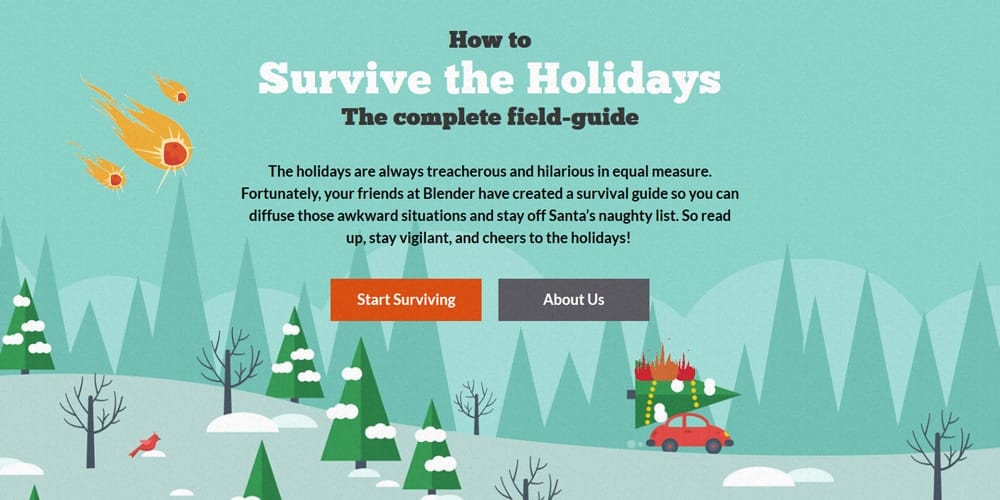 Lander App – Illustration Based Websites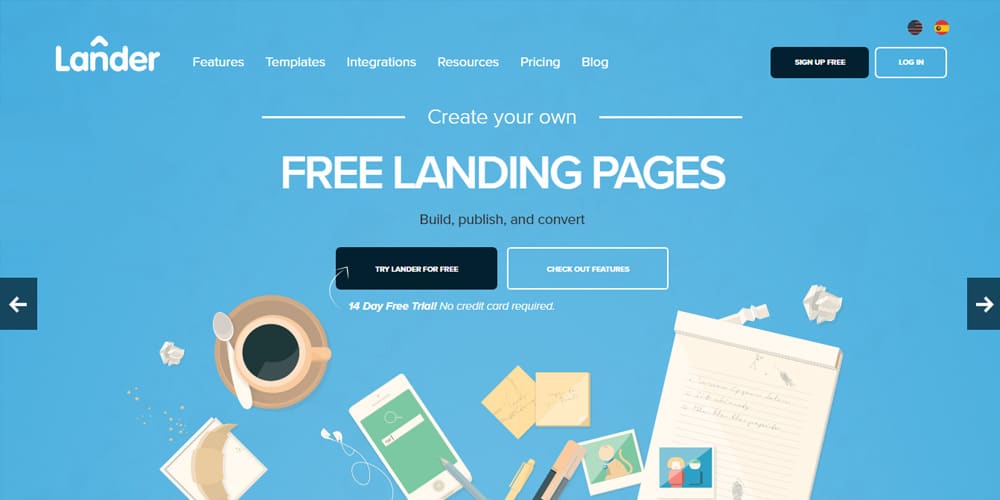 Stop the Vultures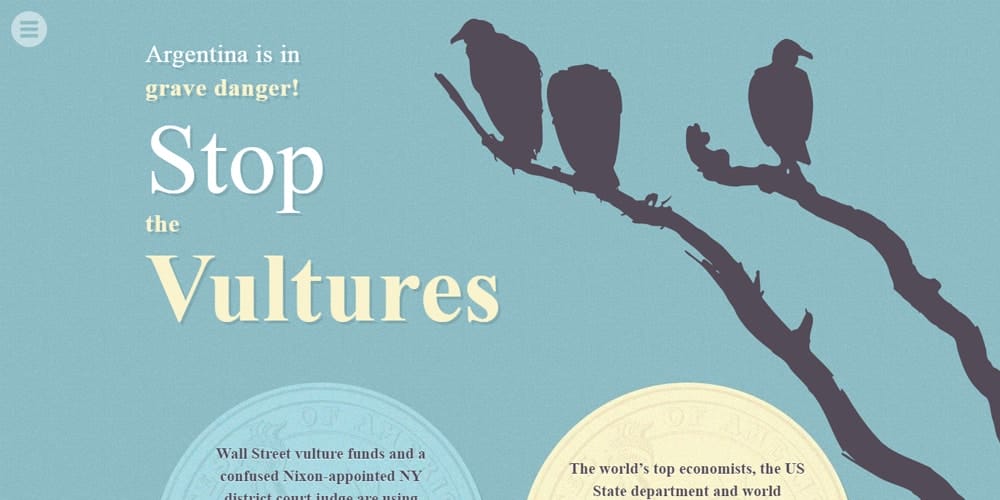 Siteleaf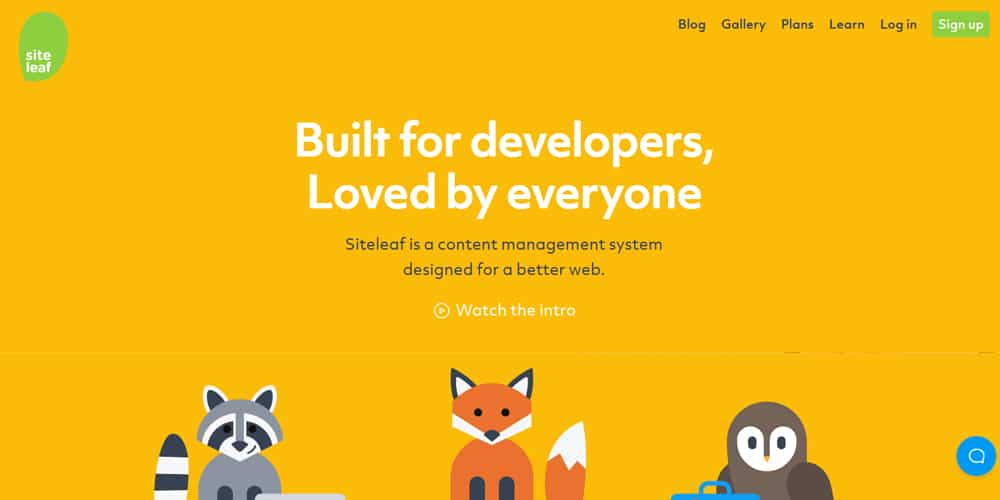 Angie Tagyamon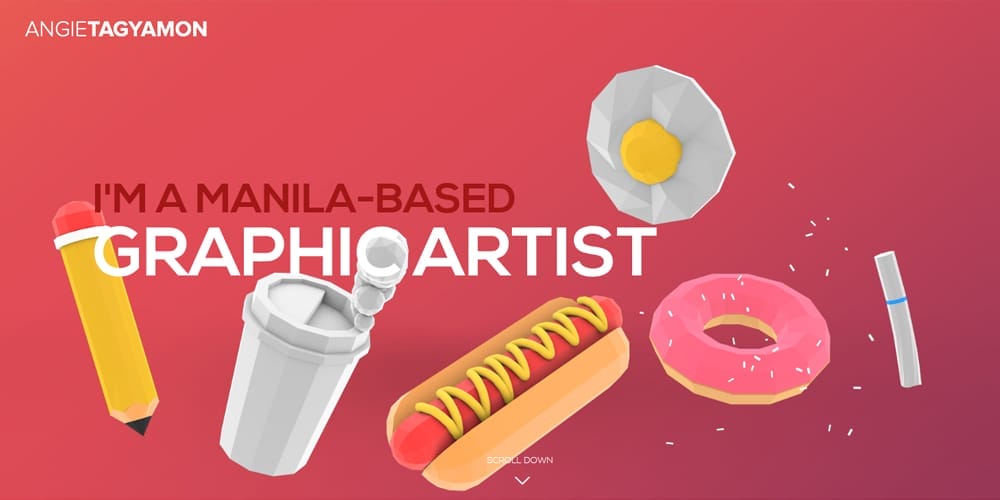 Tectonica Studios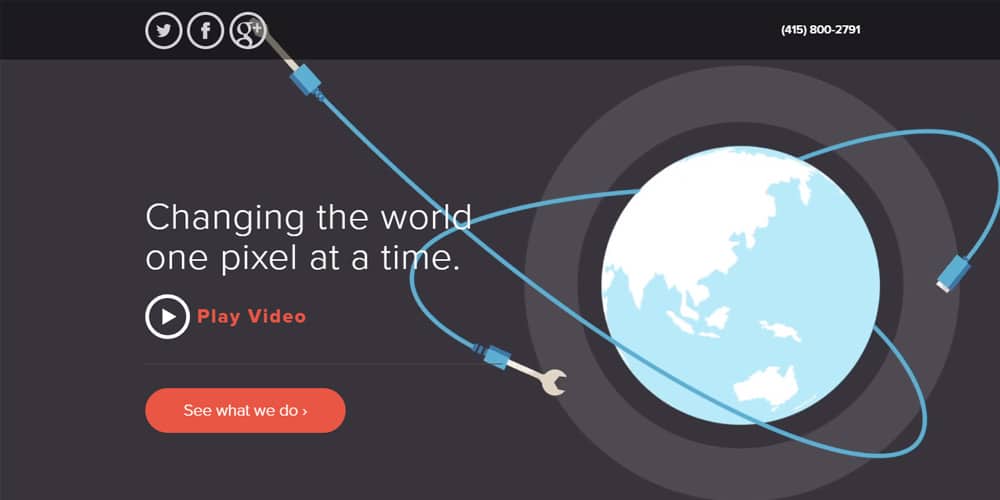 Creativity 101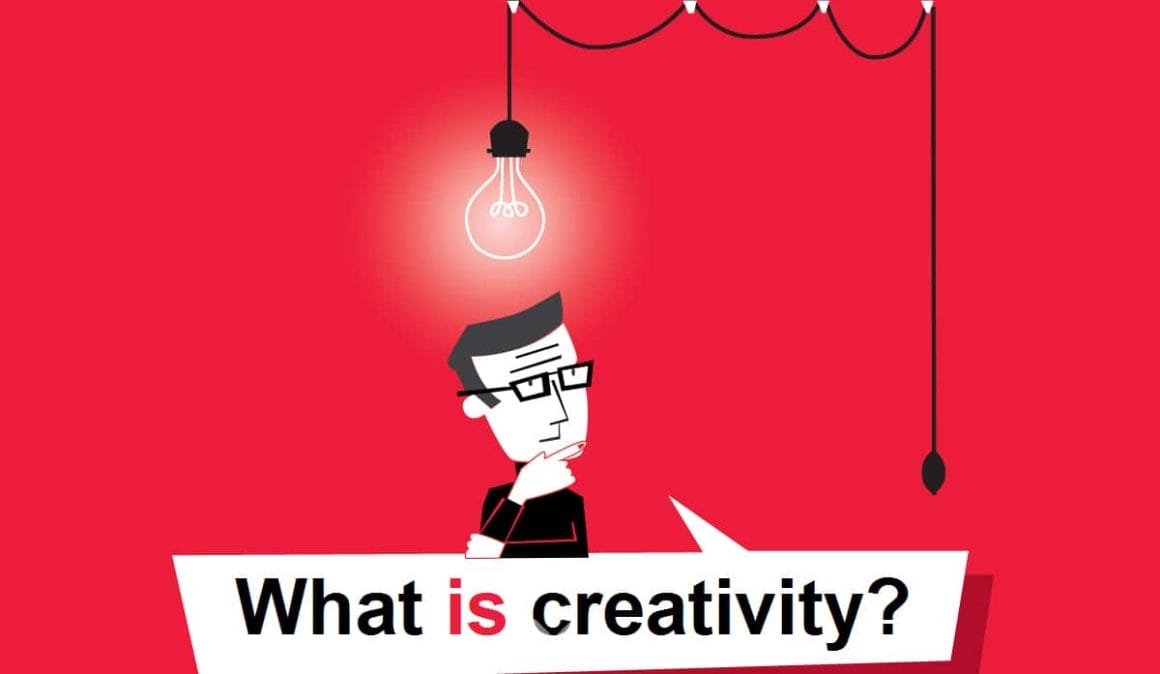 Charles Milnes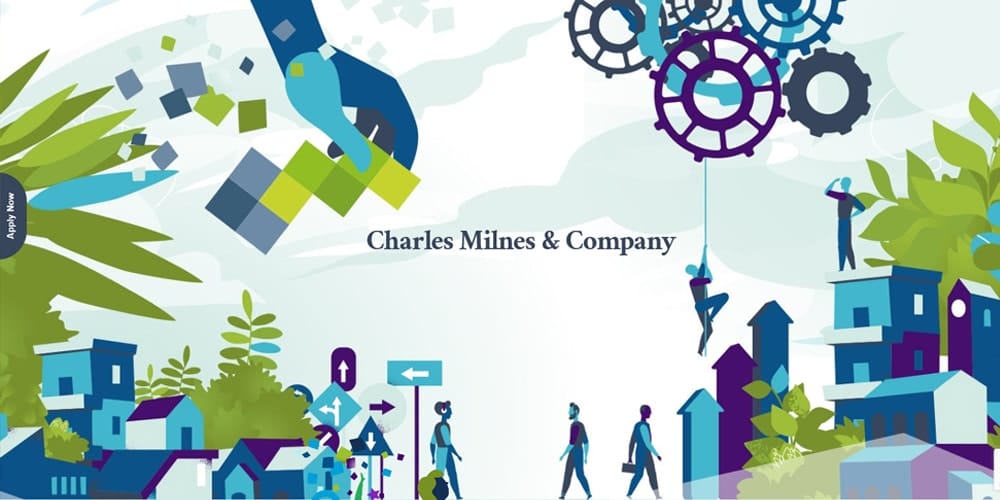 Ekopatrioci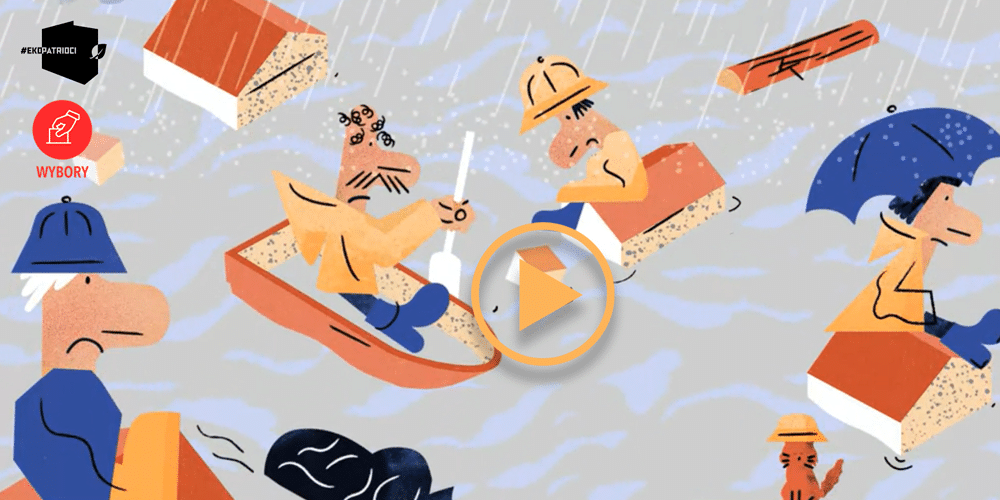 RBK Money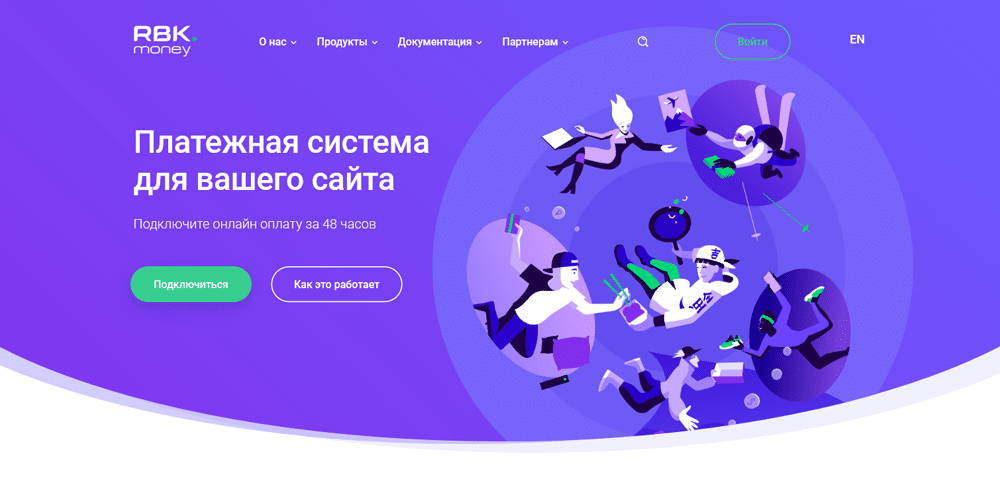 Superhero Studios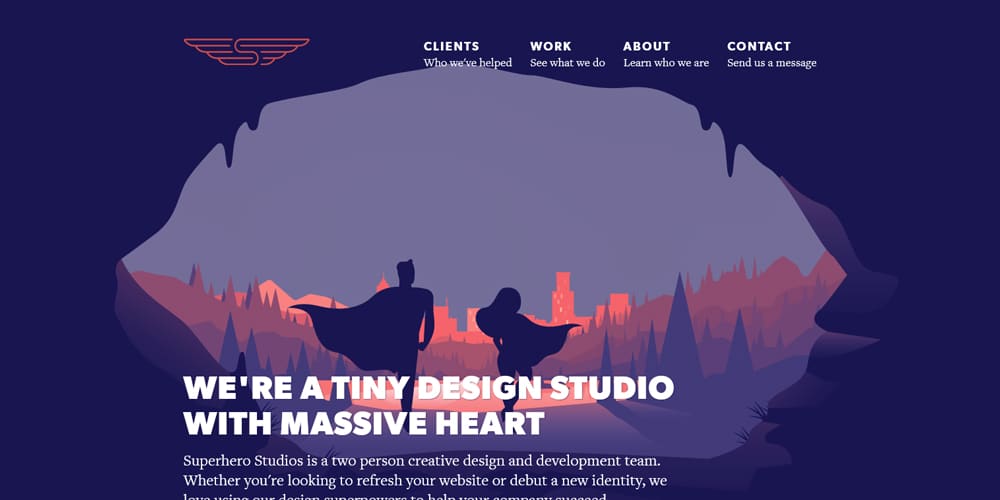 Vamousse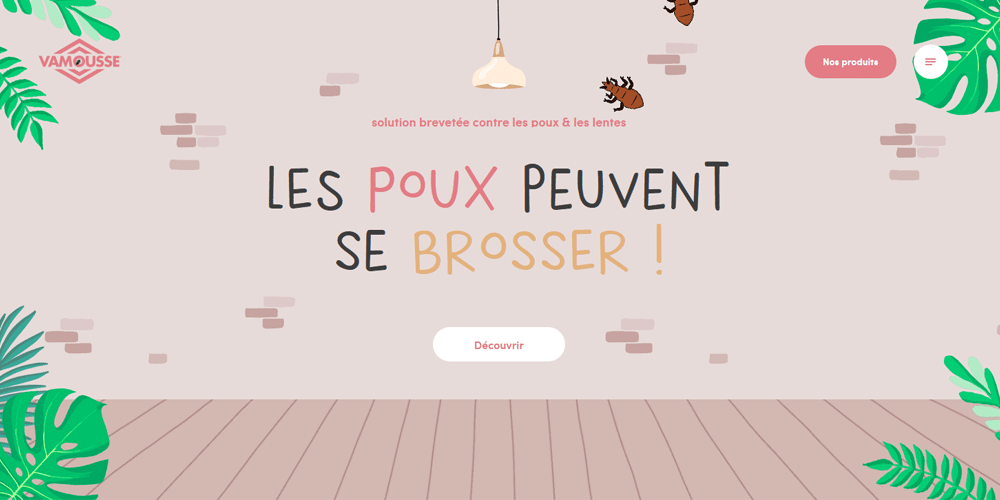 With Jack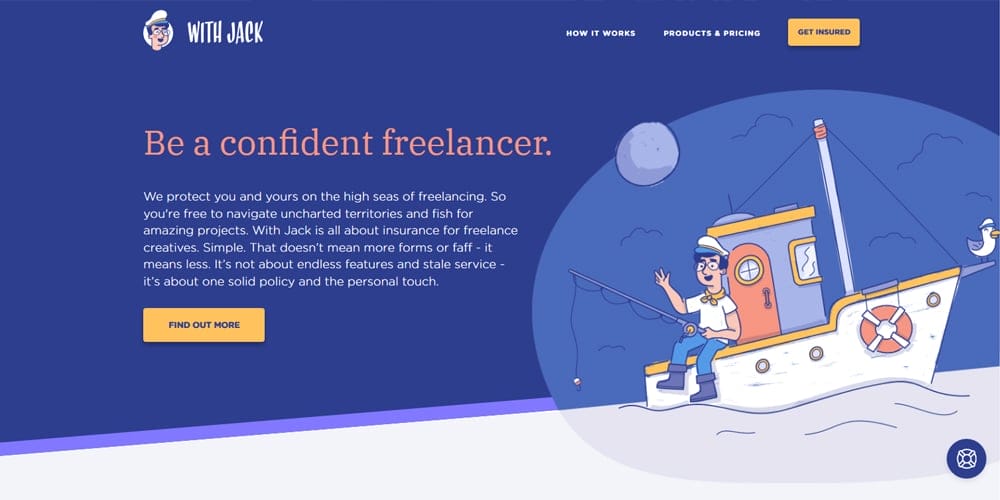 Seeds of Dreams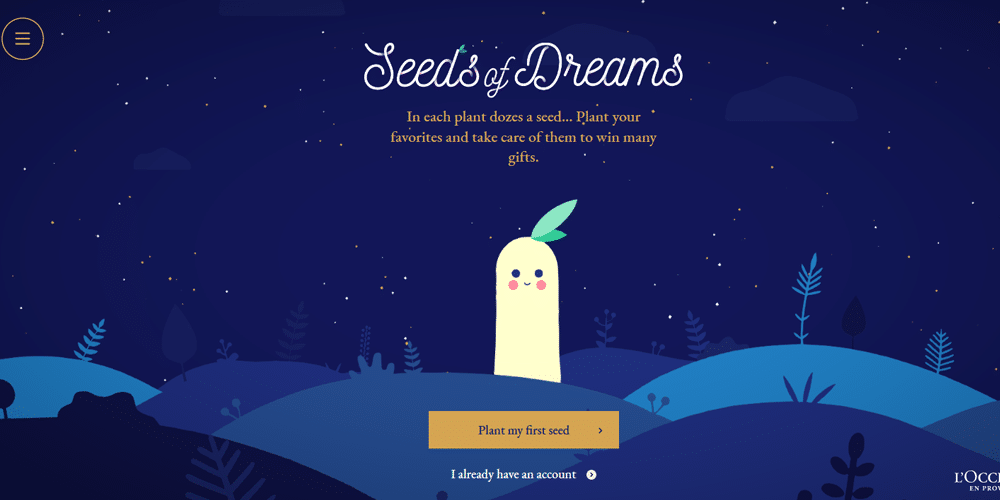 Medialine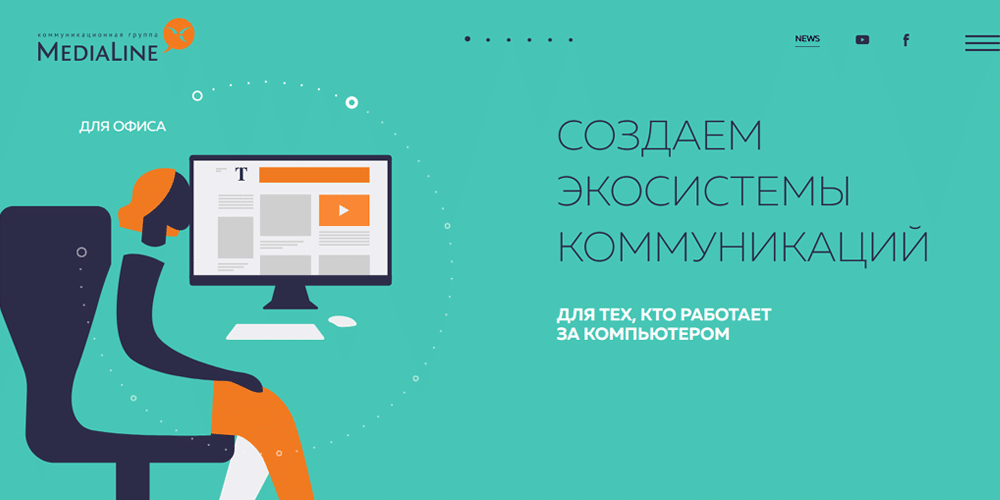 Mi Banxico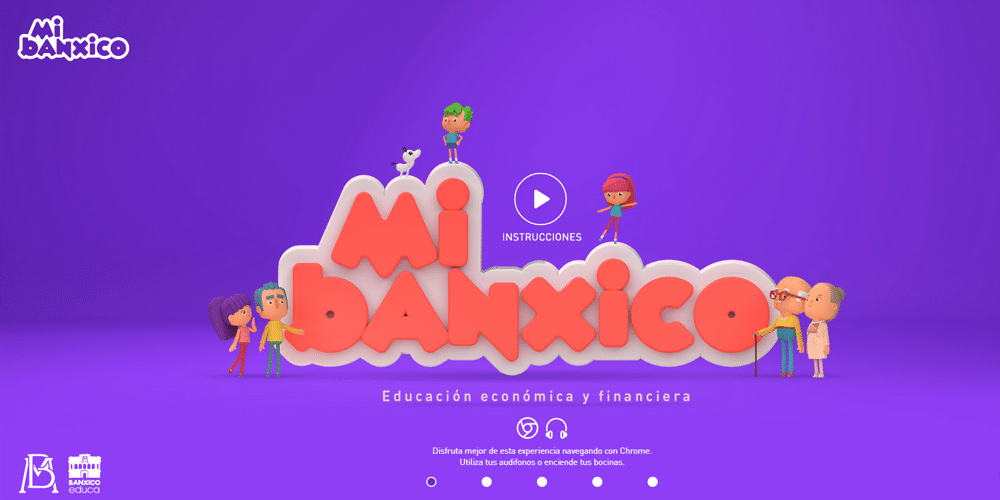 Peaky Blinders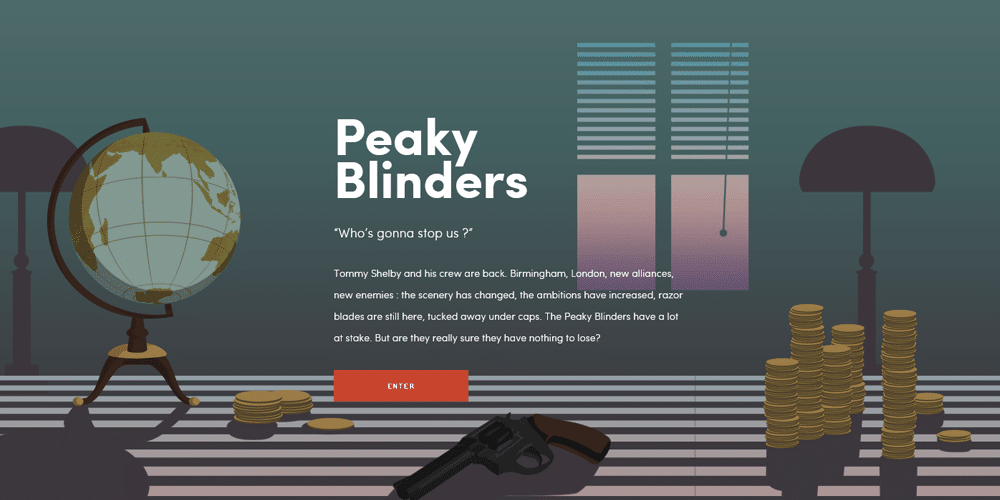 Humans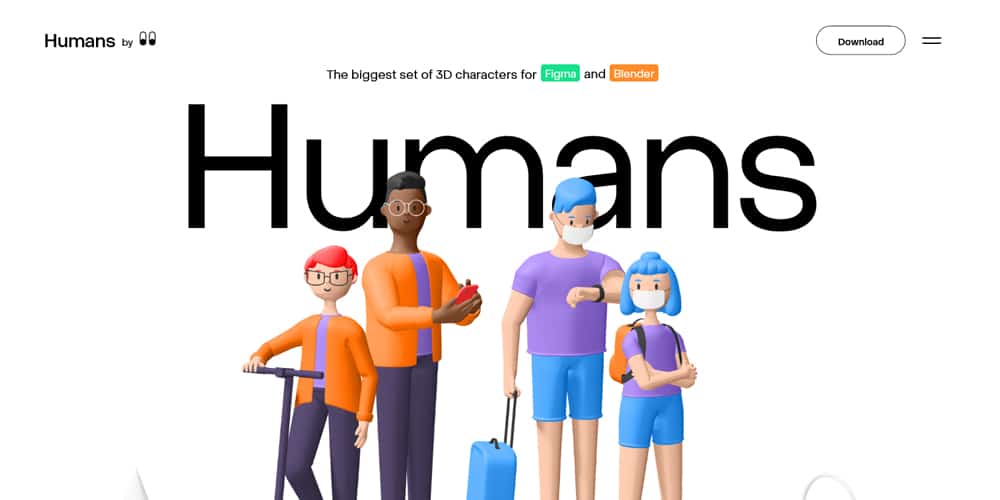 The Design Project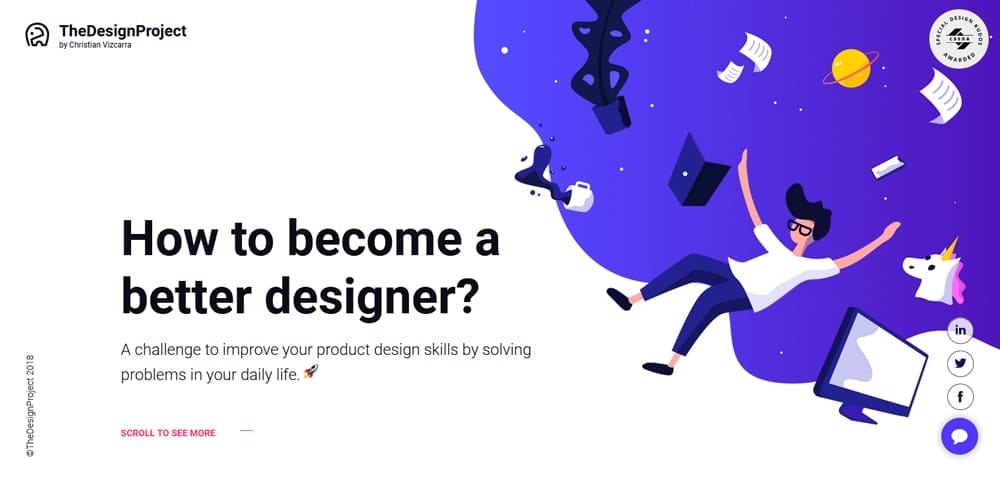 White Peak Digital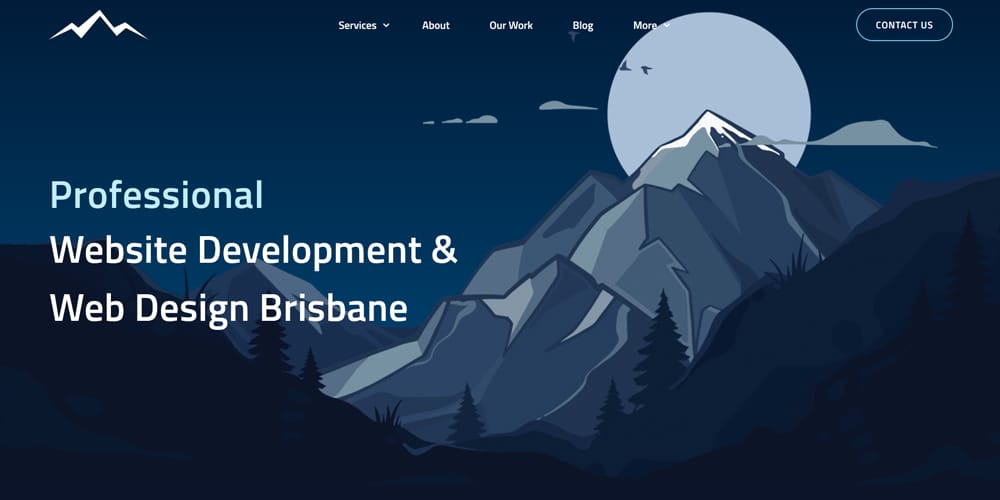 Upqode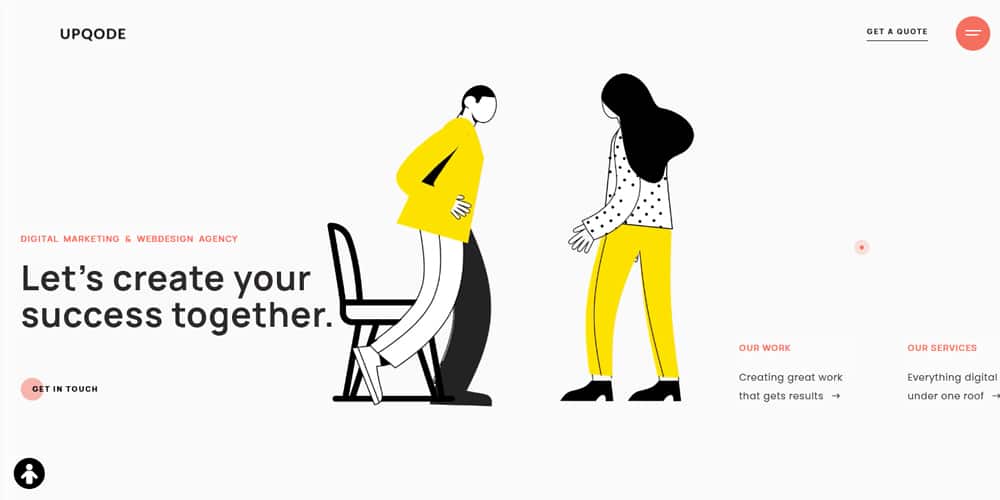 Superfood Gin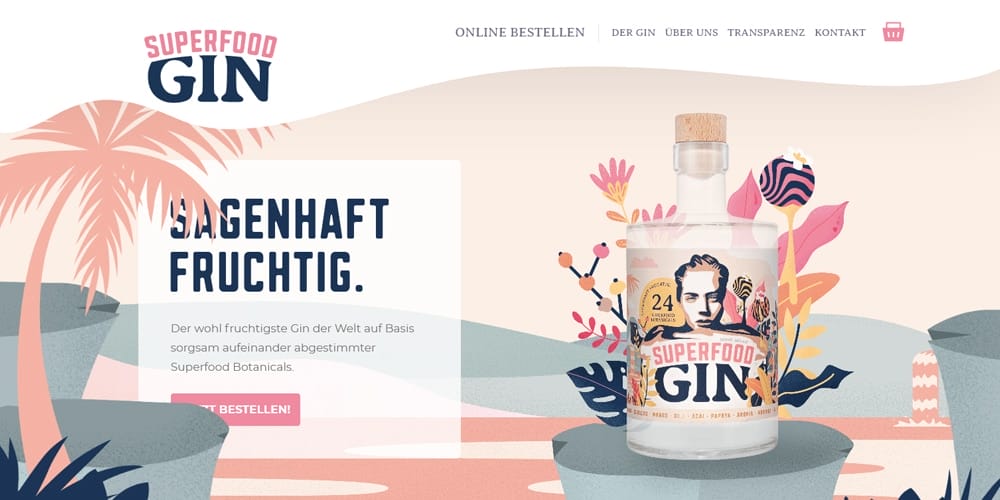 The Design Project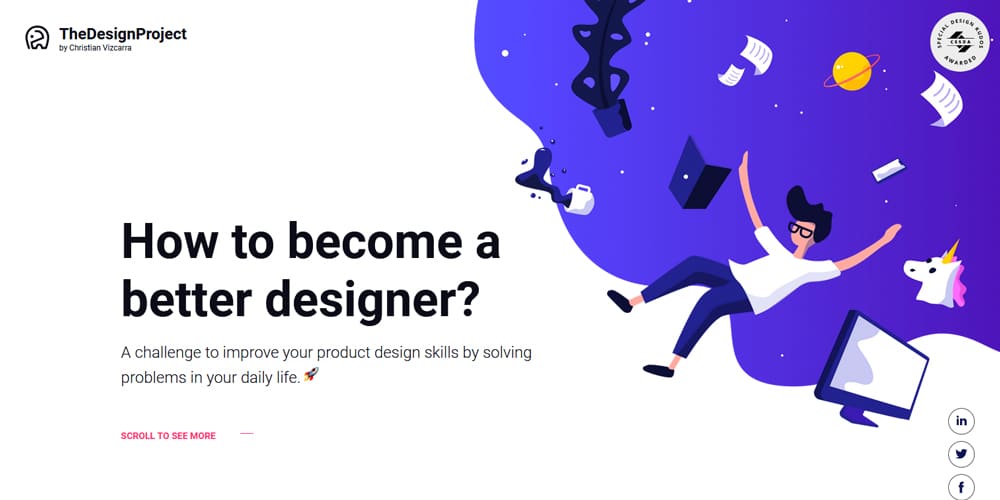 Indicius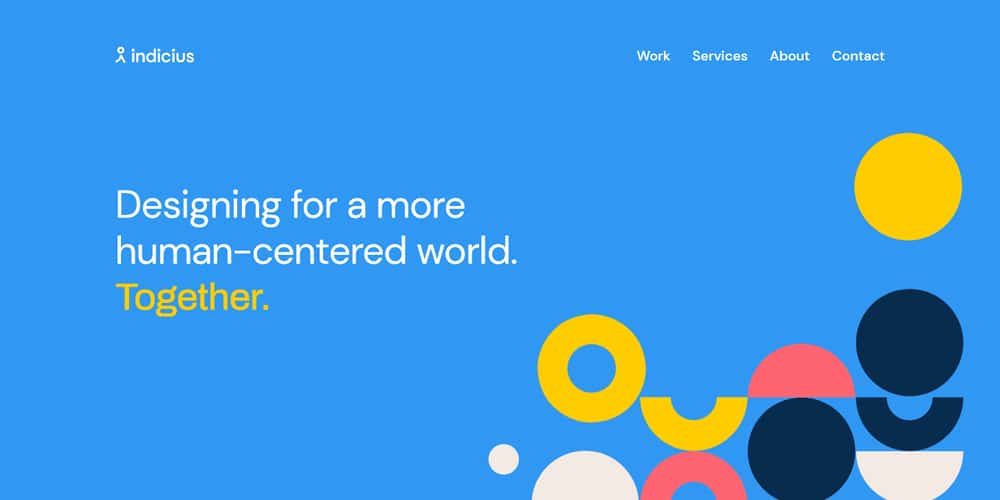 Arena Net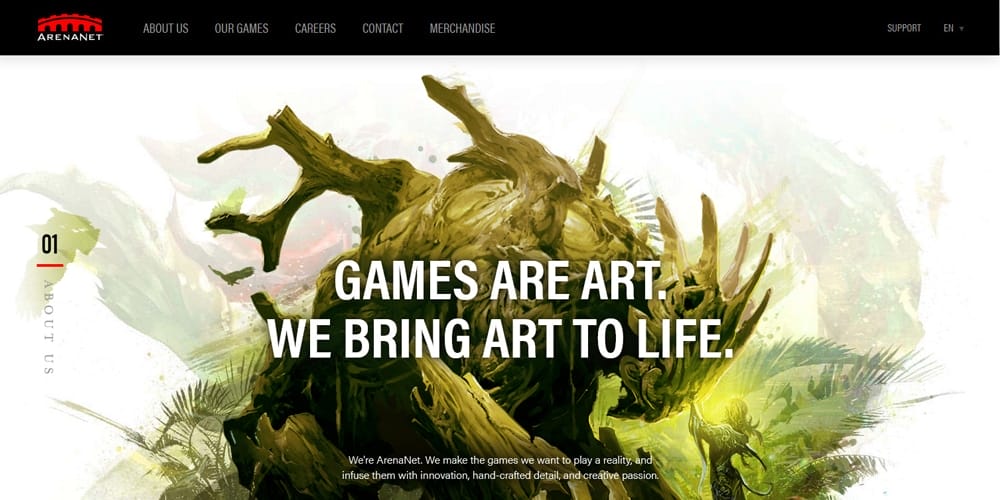 Say Watt
Masoud Rostami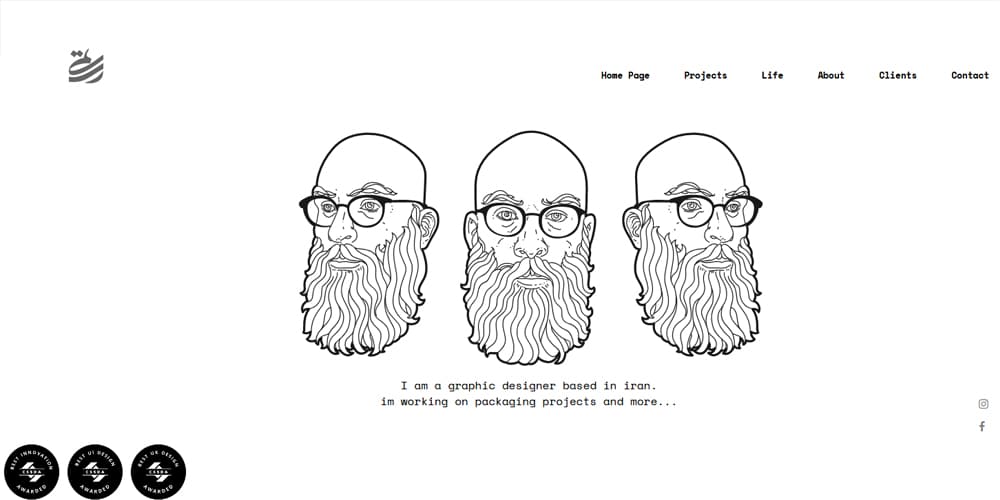 Preet Dalal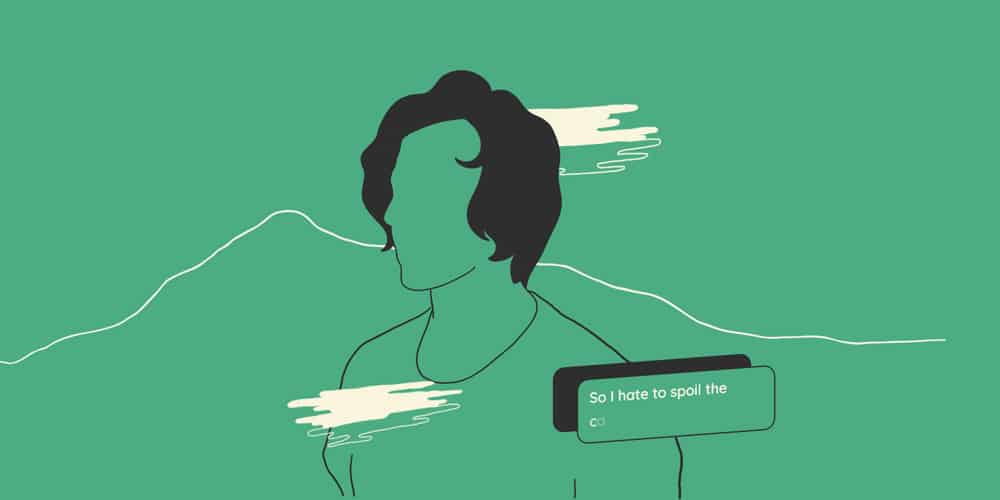 Helseutvalget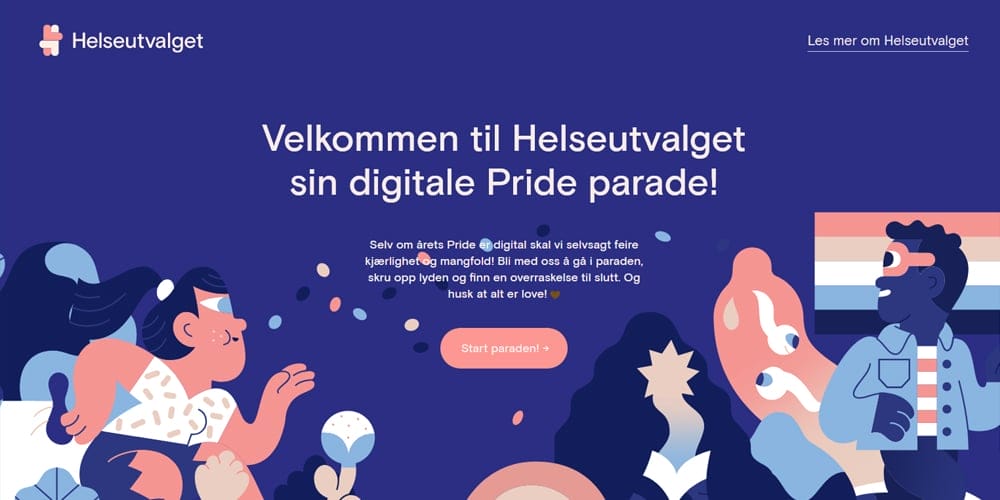 Shanghaime Restaurant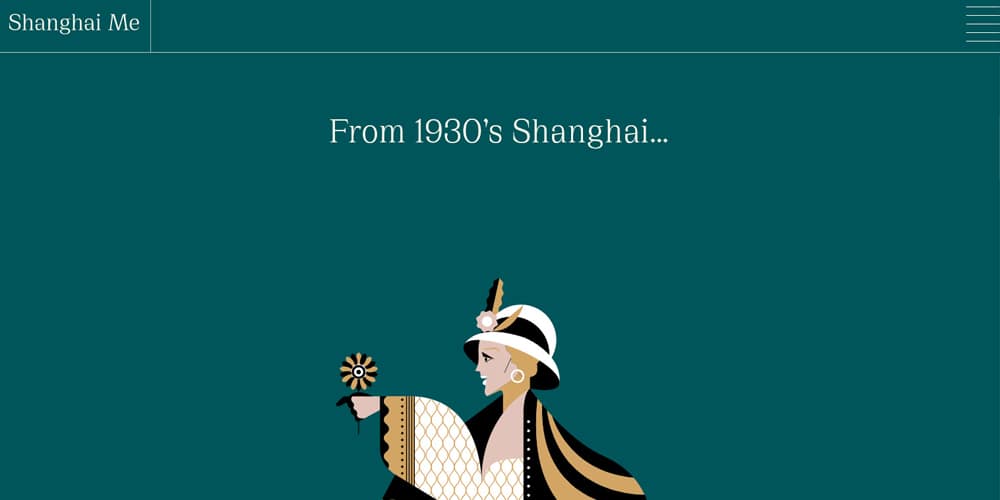 Highcourt