50 Creative CV/Resume Design Inspiration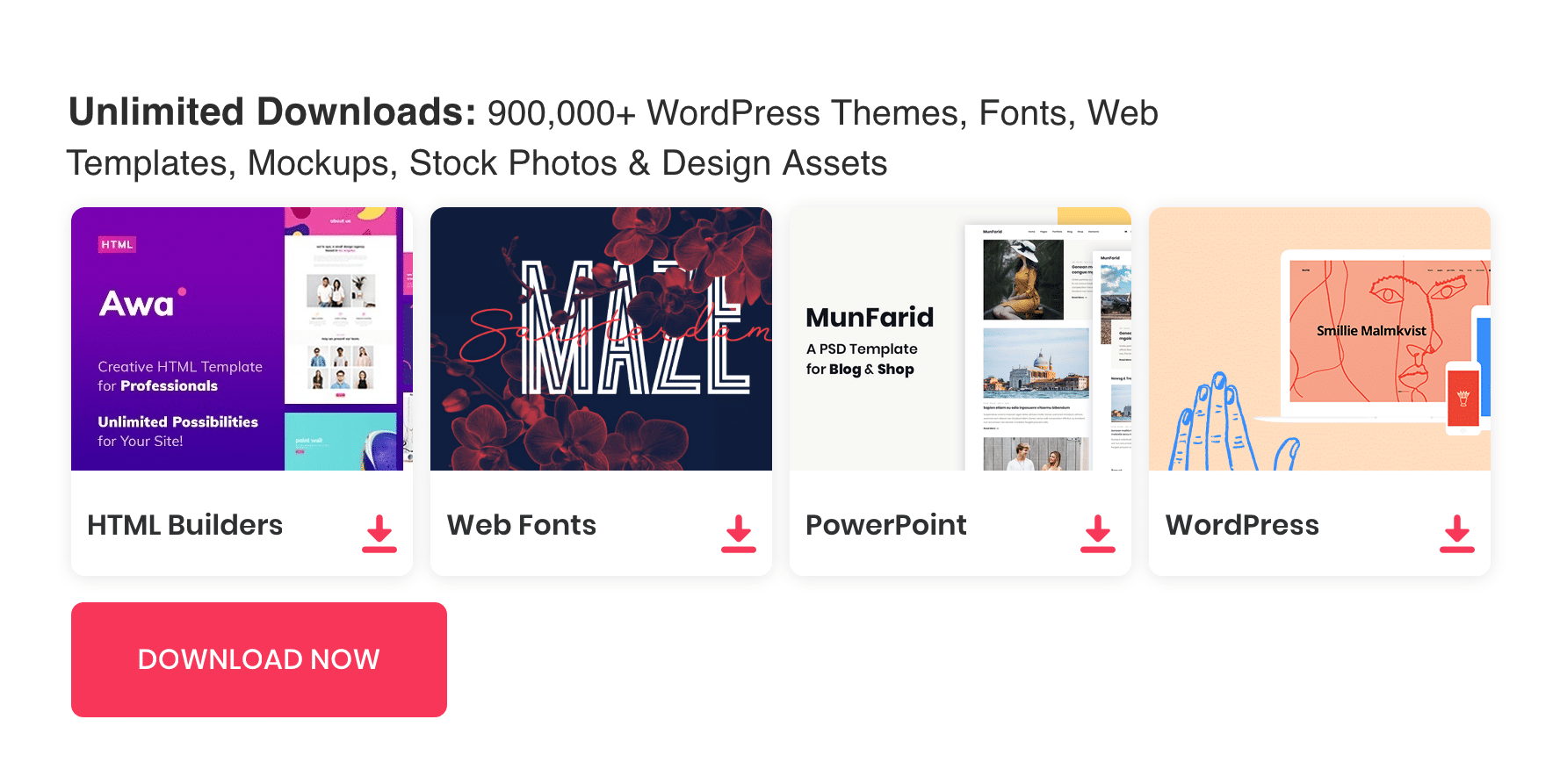 We all know how important a resume or CV is when applying for a job. It's the first thing an employer will judge you on before you even get an interview. In many positions today, especially ones that require creative ability, the same old stock resume won't suffice. Many young professionals need to be self-starters today more than ever. Freelance work, part-time jobs, and work from home temporary positions.
A well-crafted resume is a great way to stand out as a candidate, and it's not the easiest task to balance form and function with the opportunity to show off your design chops.
In this post we've rounded up 58 Creative CV/Resume Design Inspirations.
Resume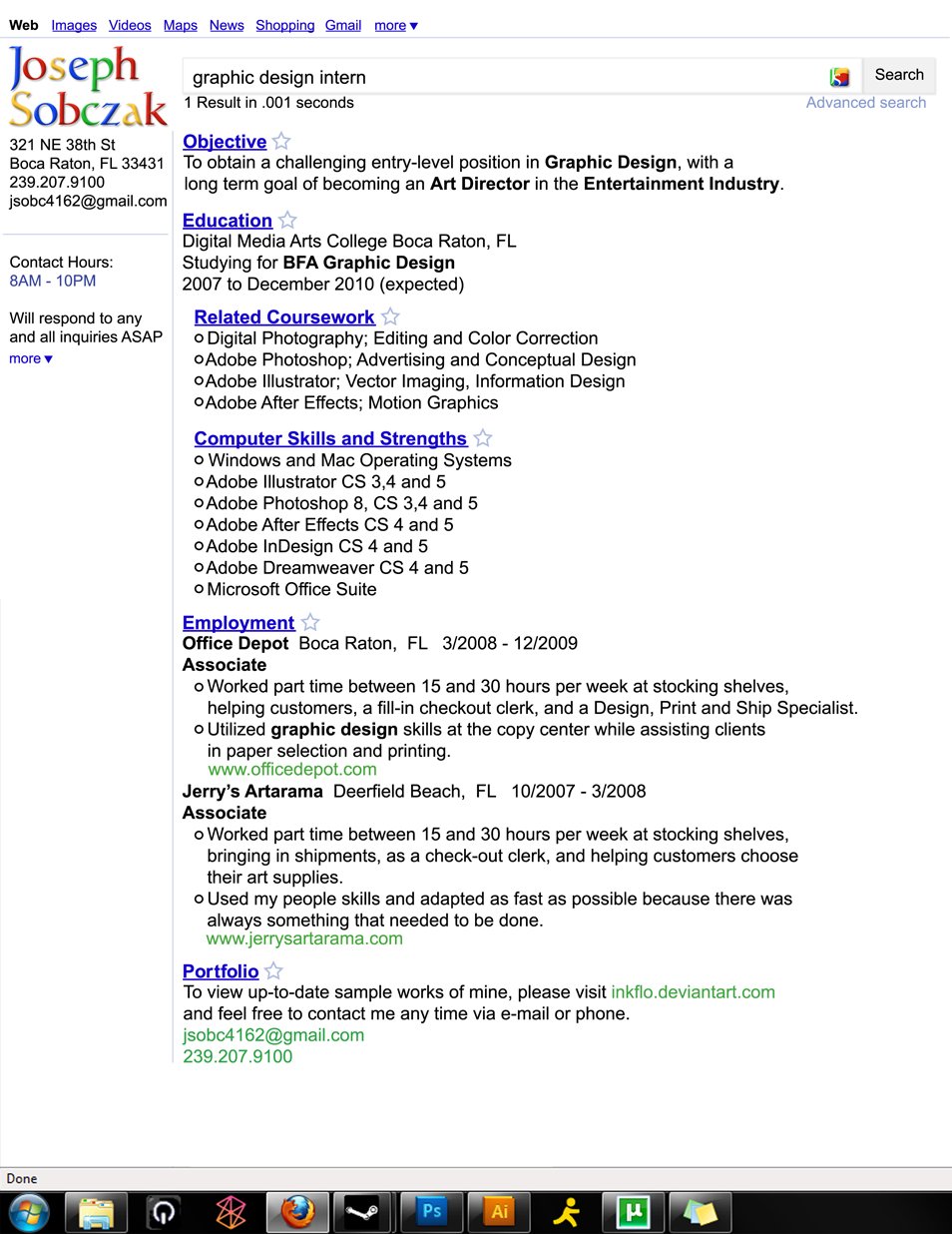 Curriculum Vitae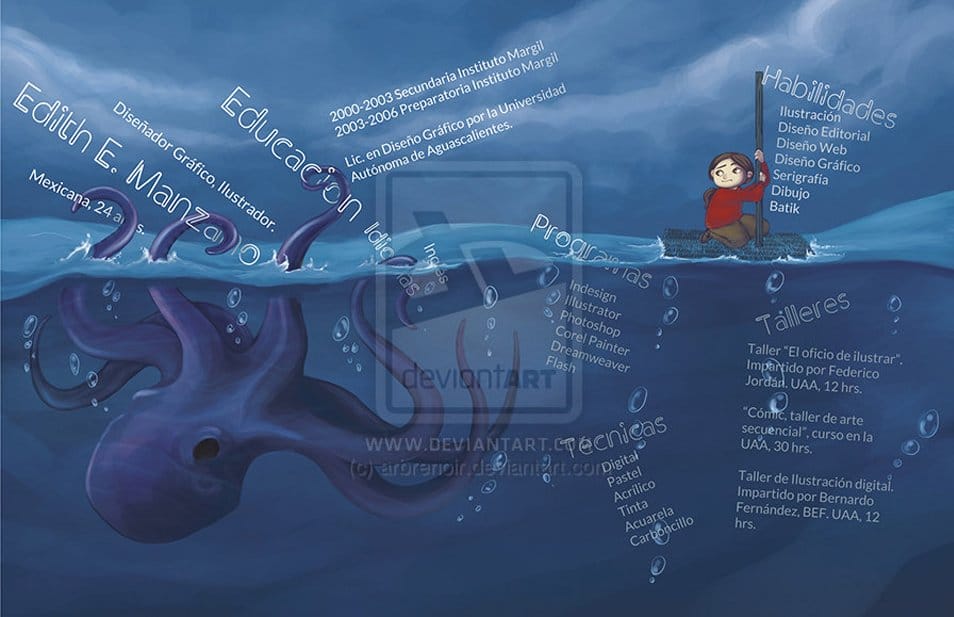 Resume – The Creative Dork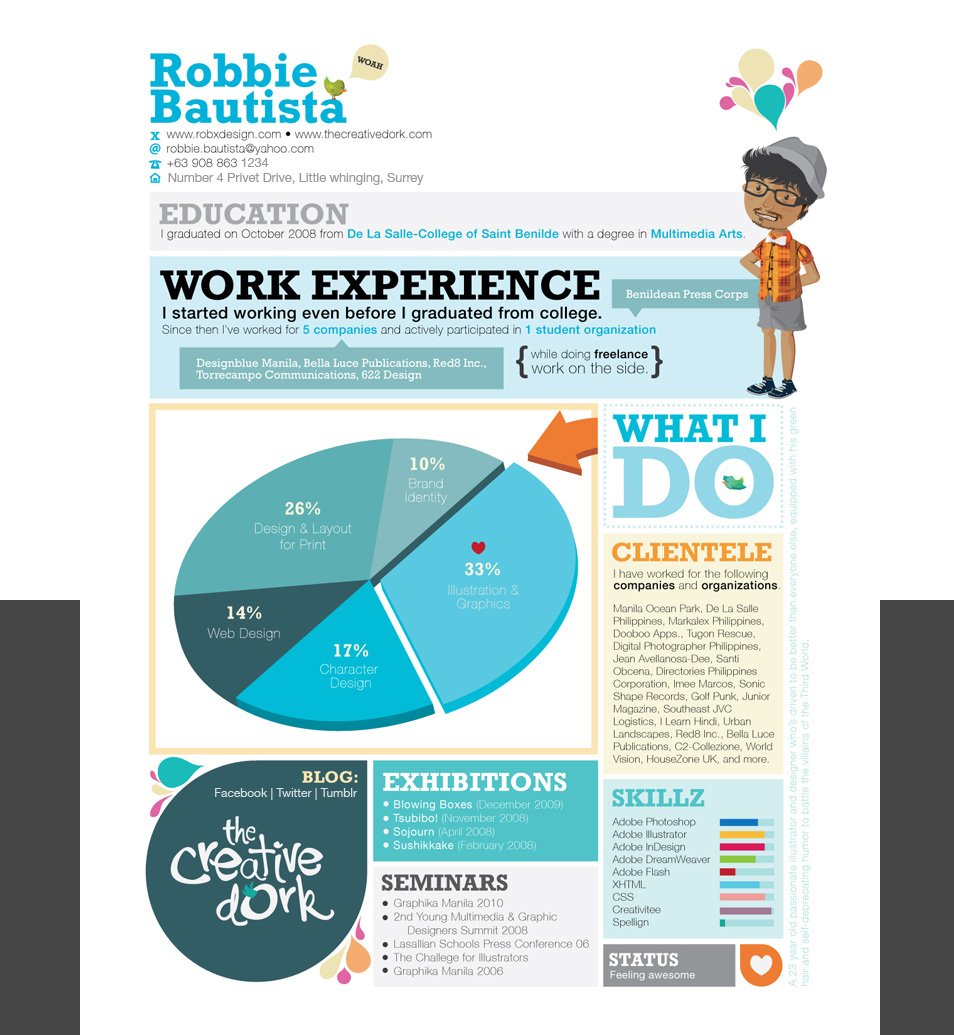 Resume Infographic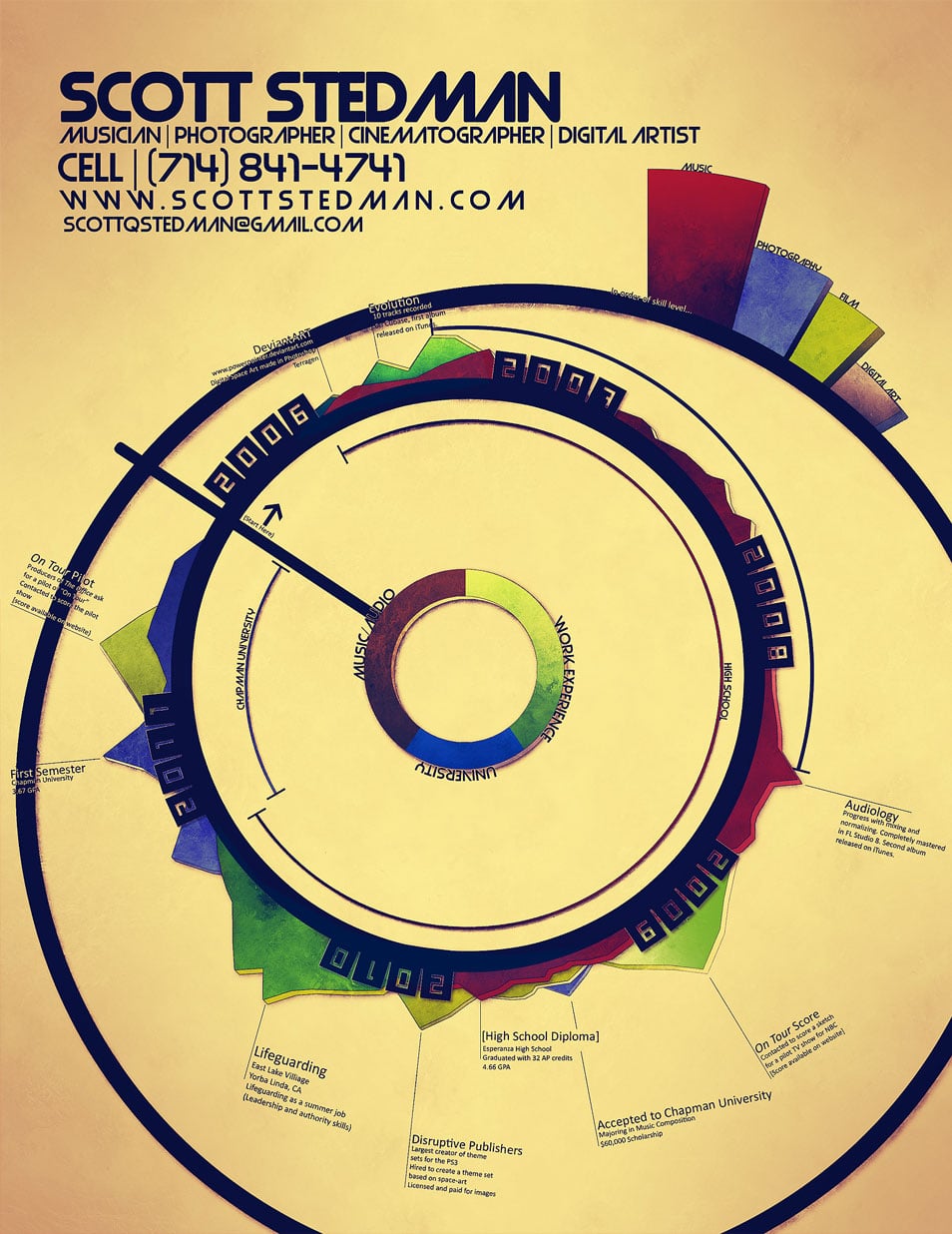 icART resume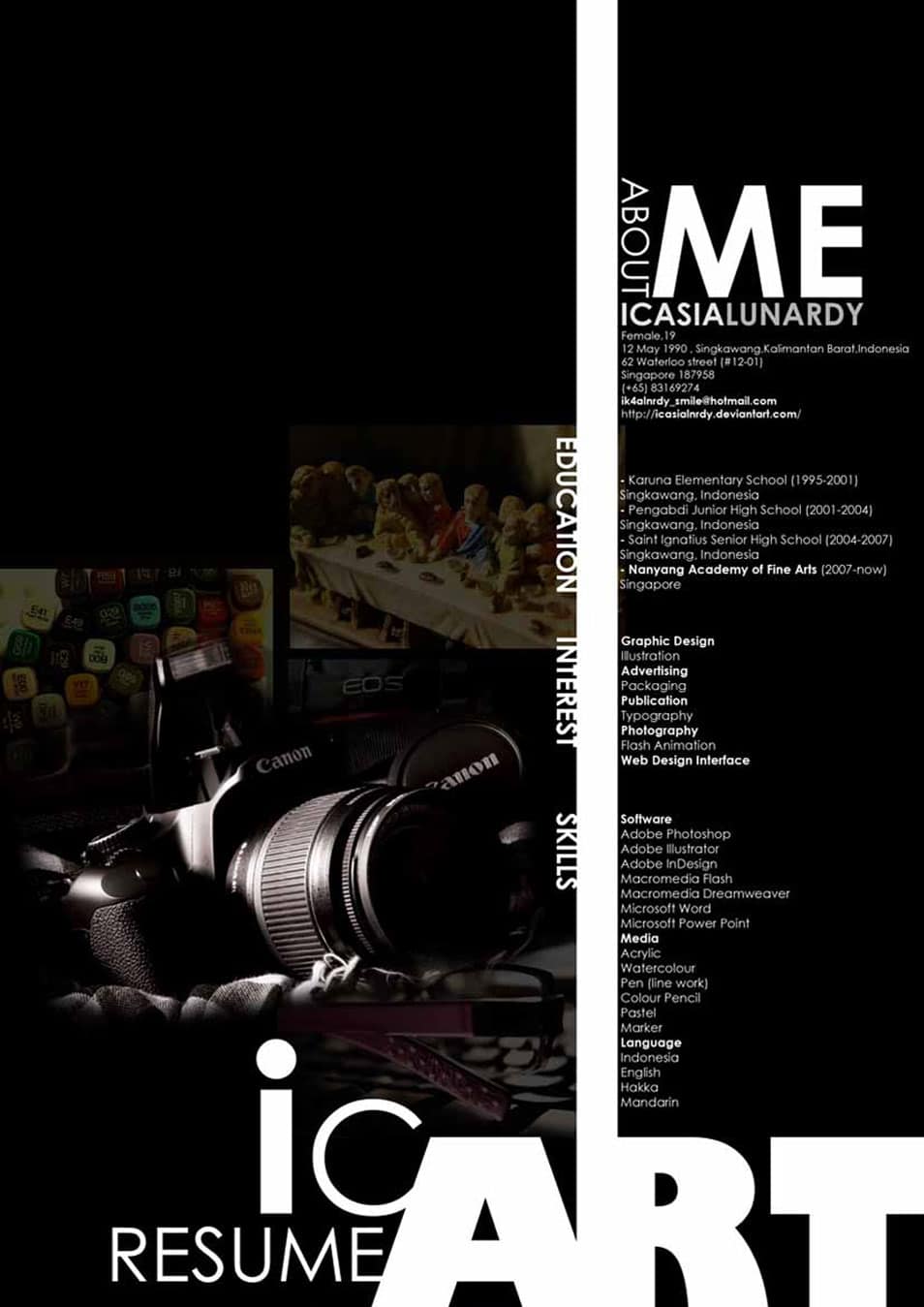 Creative Resume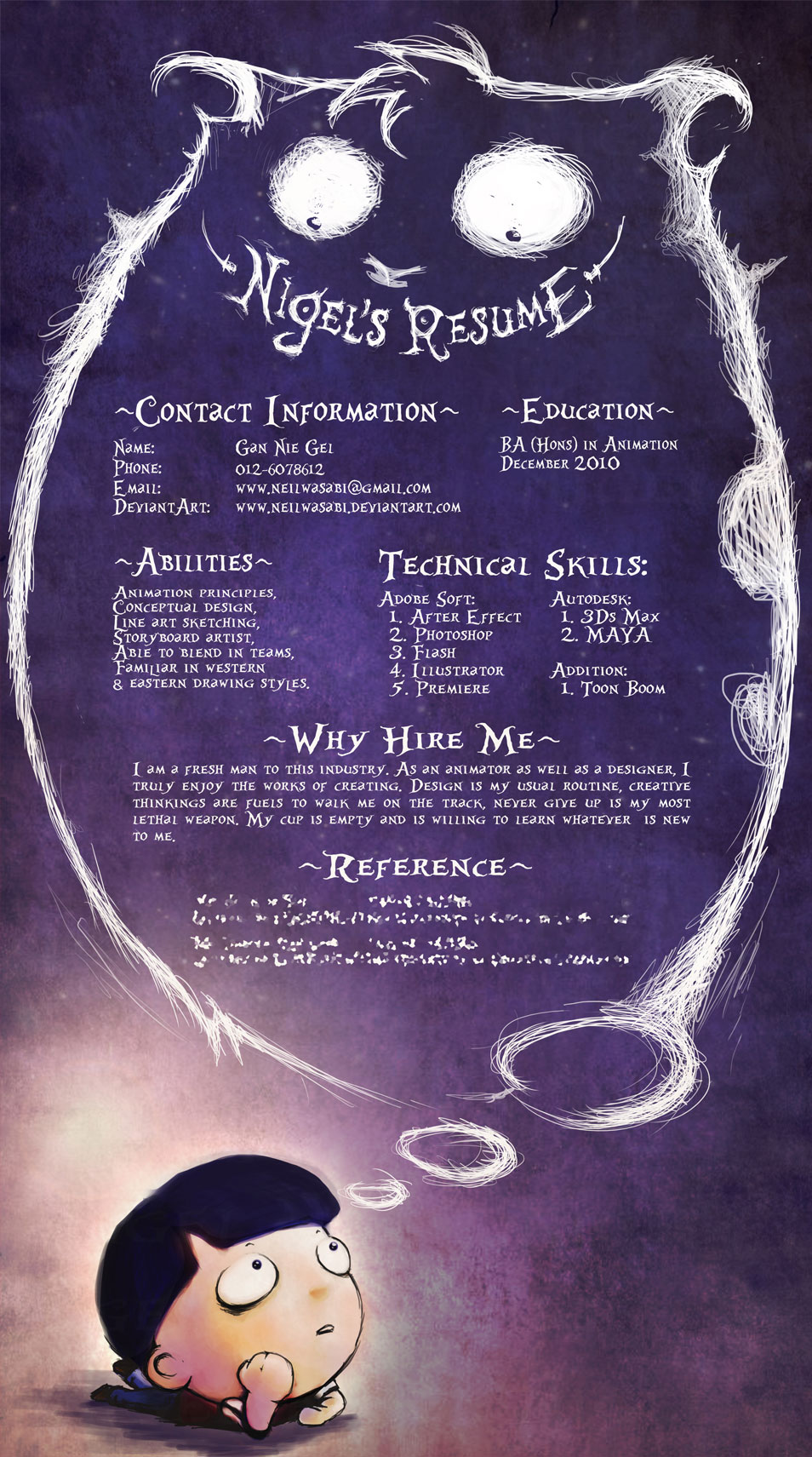 Resume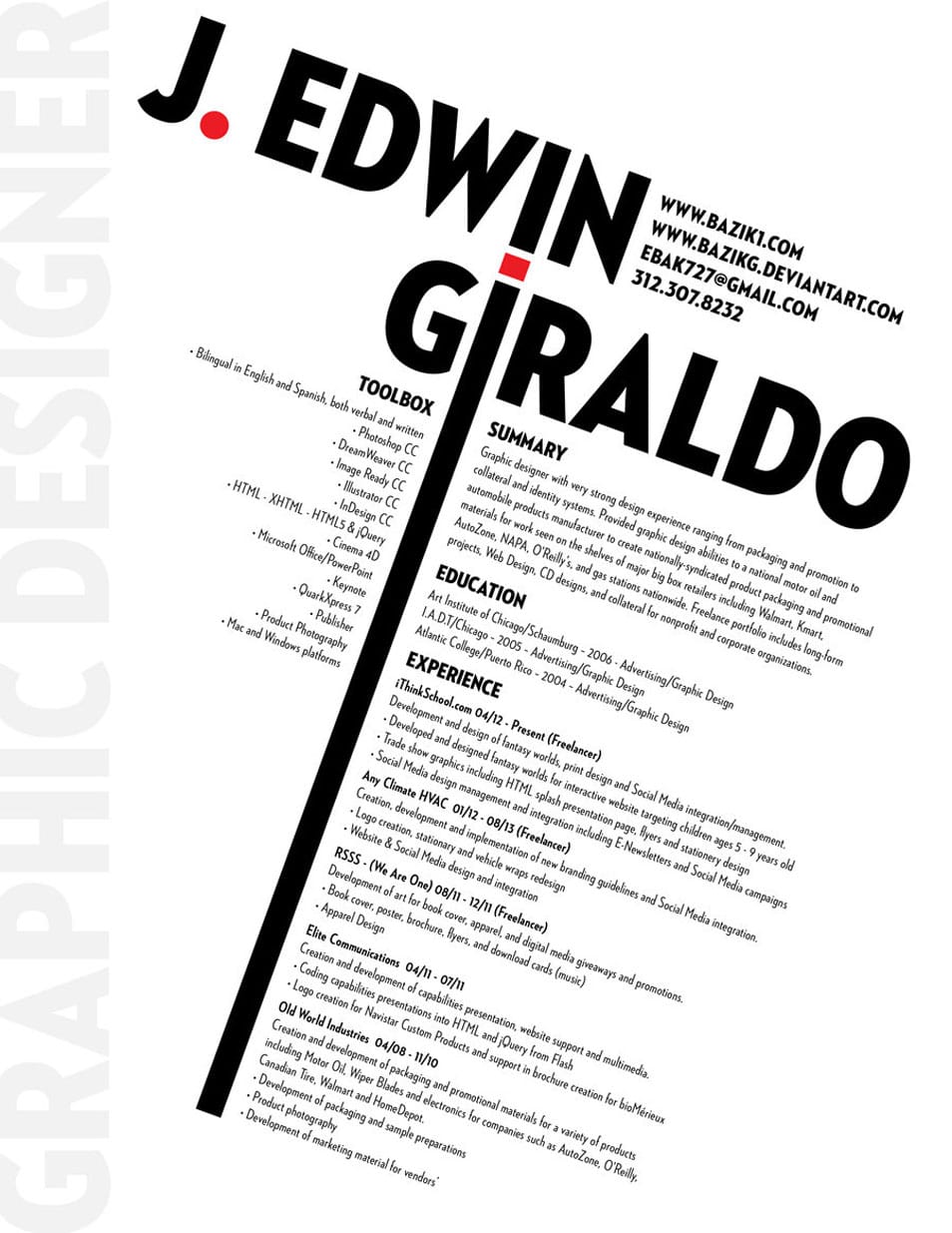 Resume Infographic 2012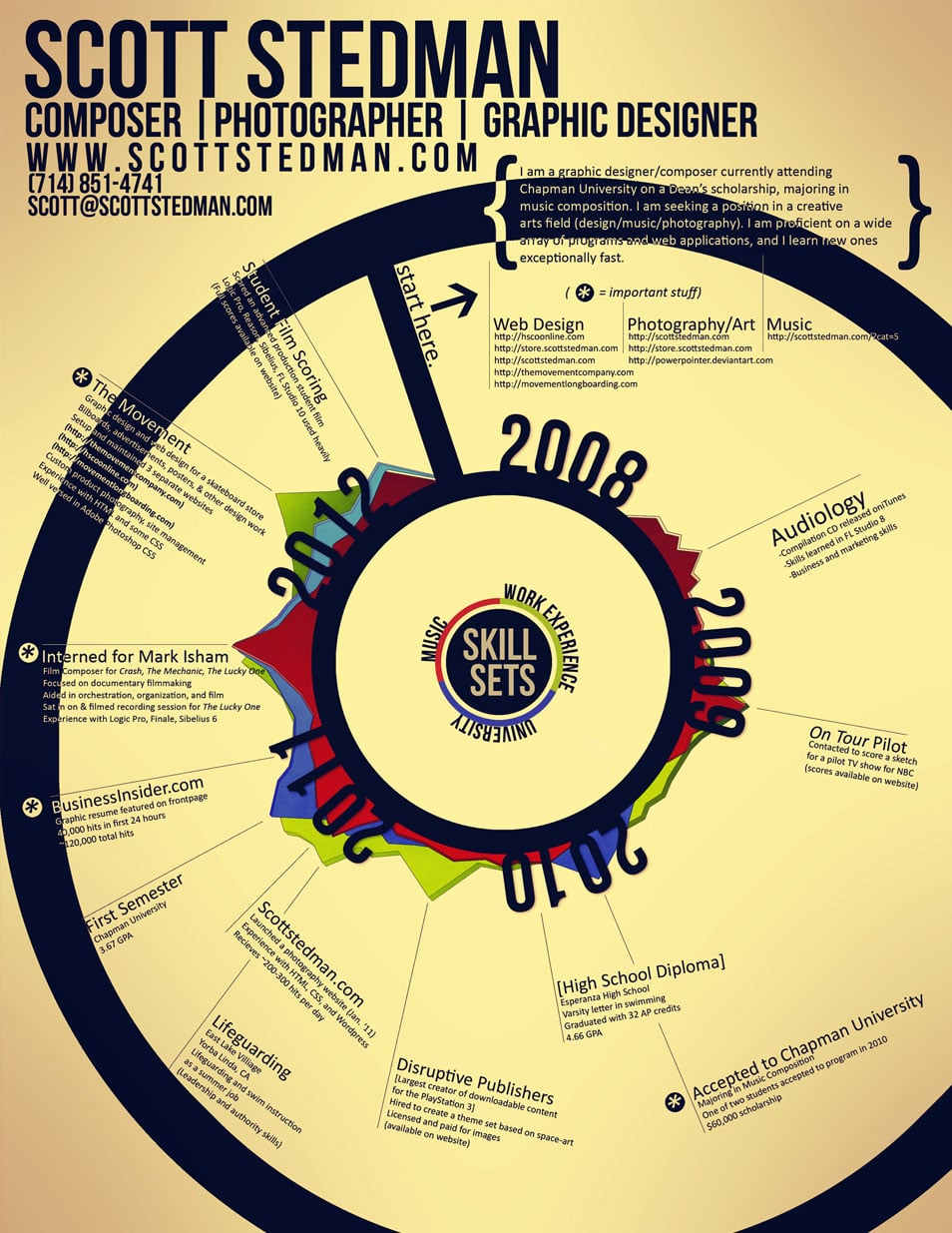 Creative Resume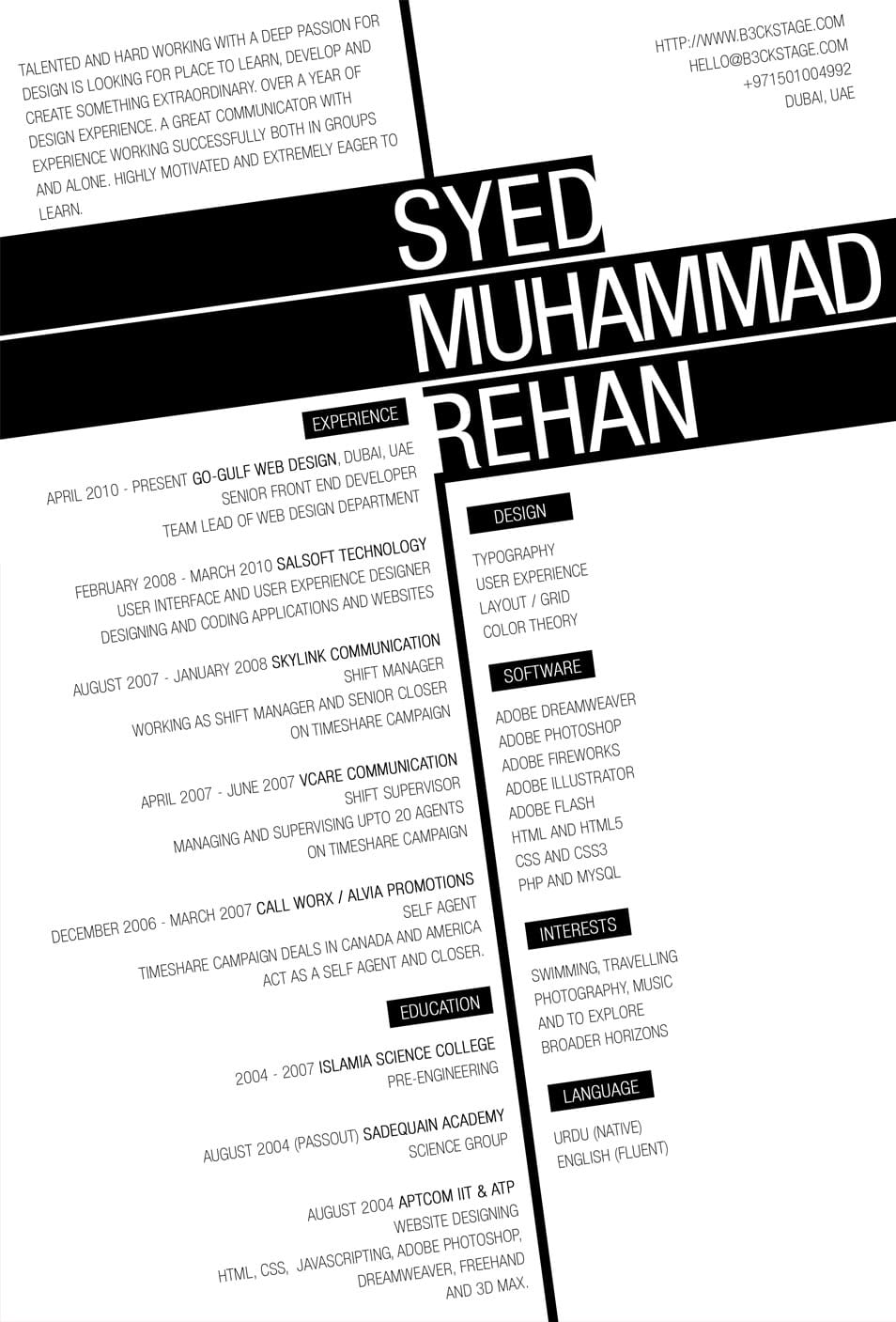 Resume – Photographer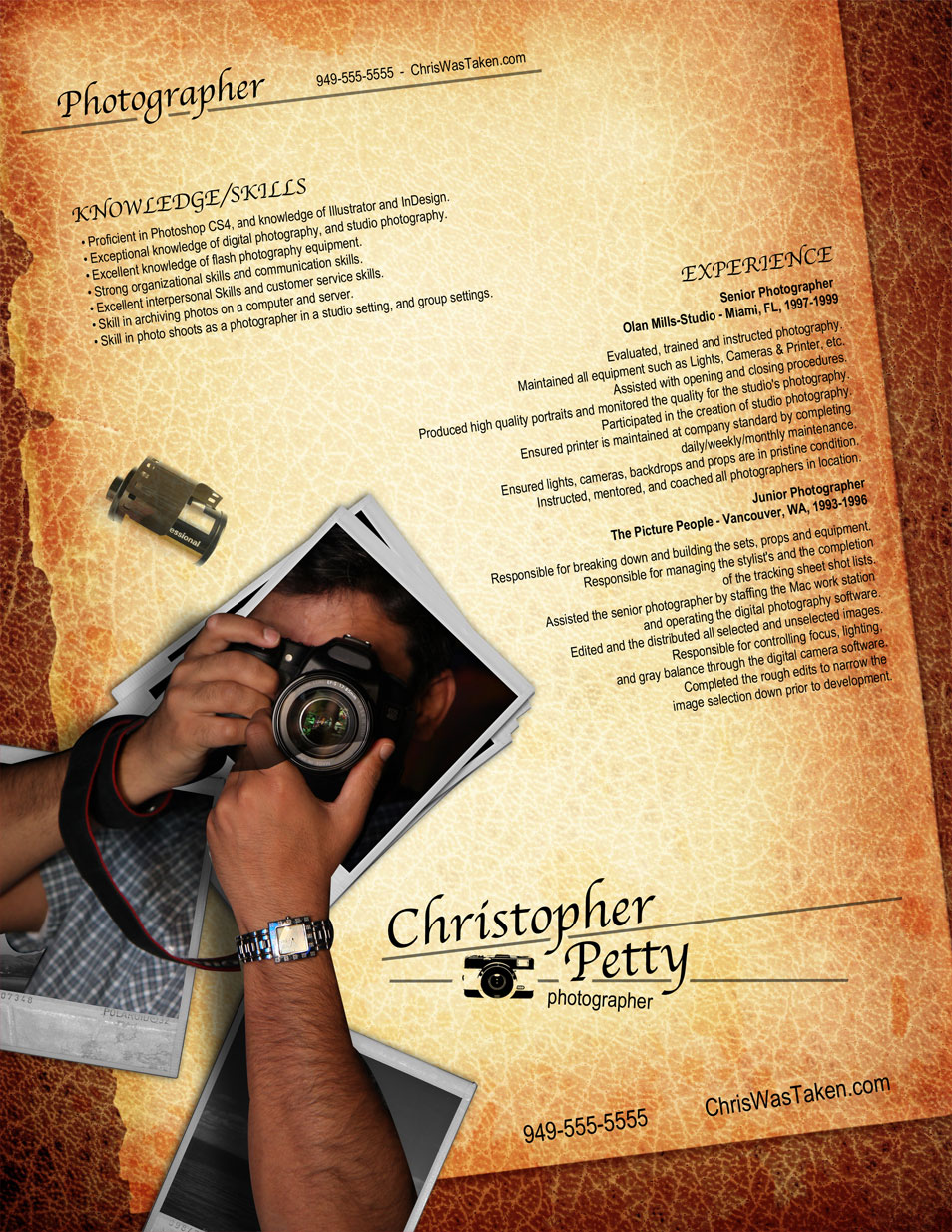 Design Resume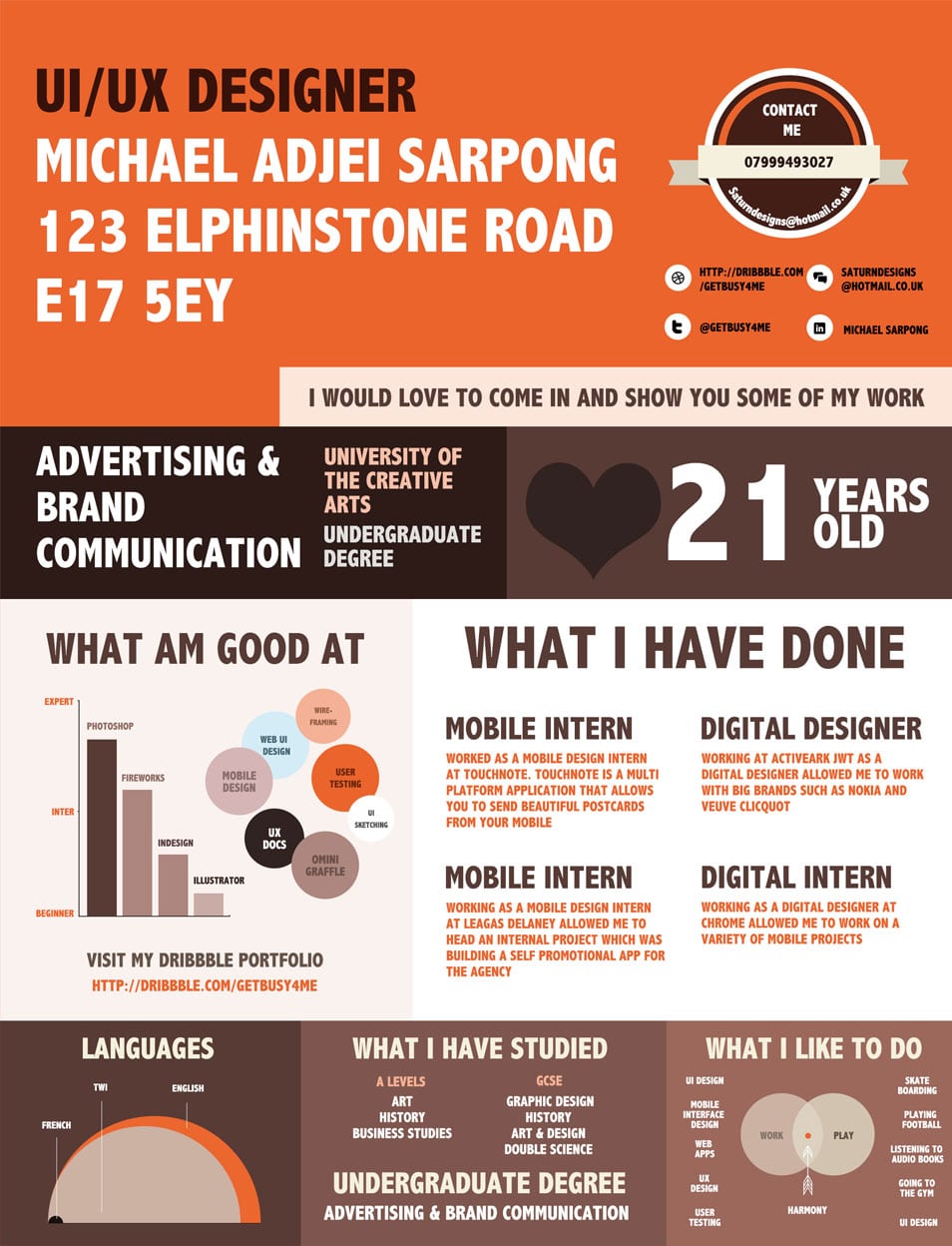 Resume – Photographer 2
My Resume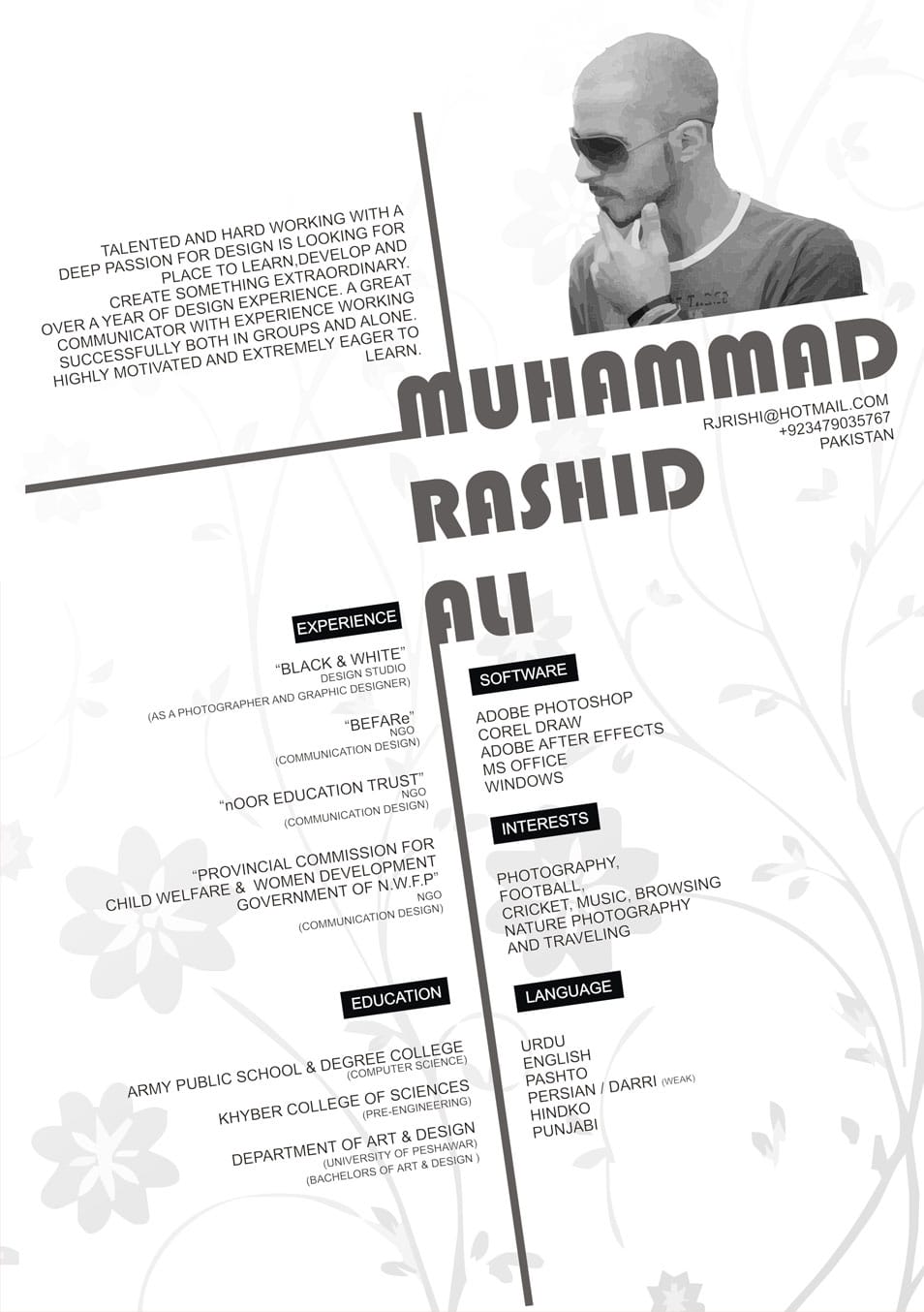 Resume 2012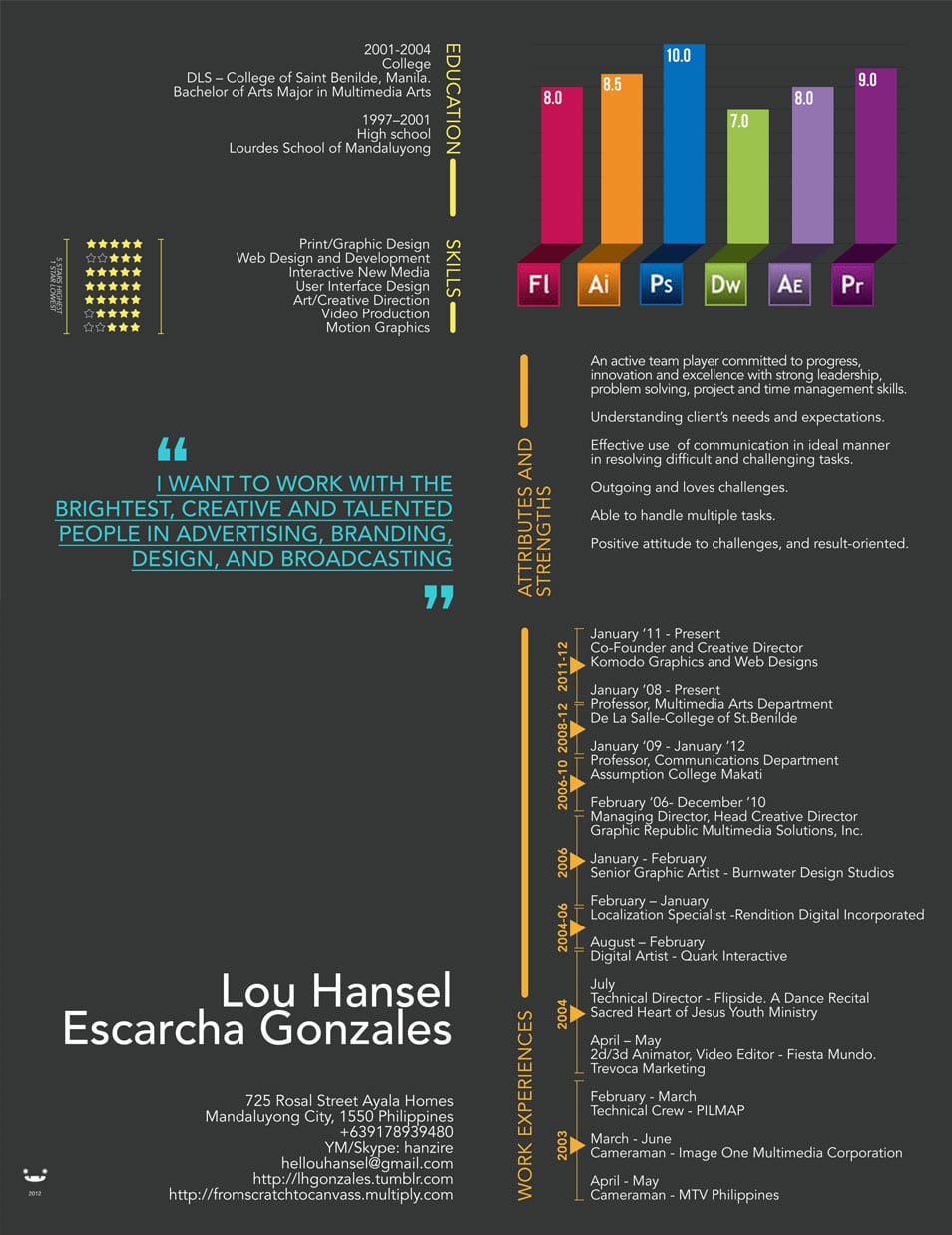 Resume 2011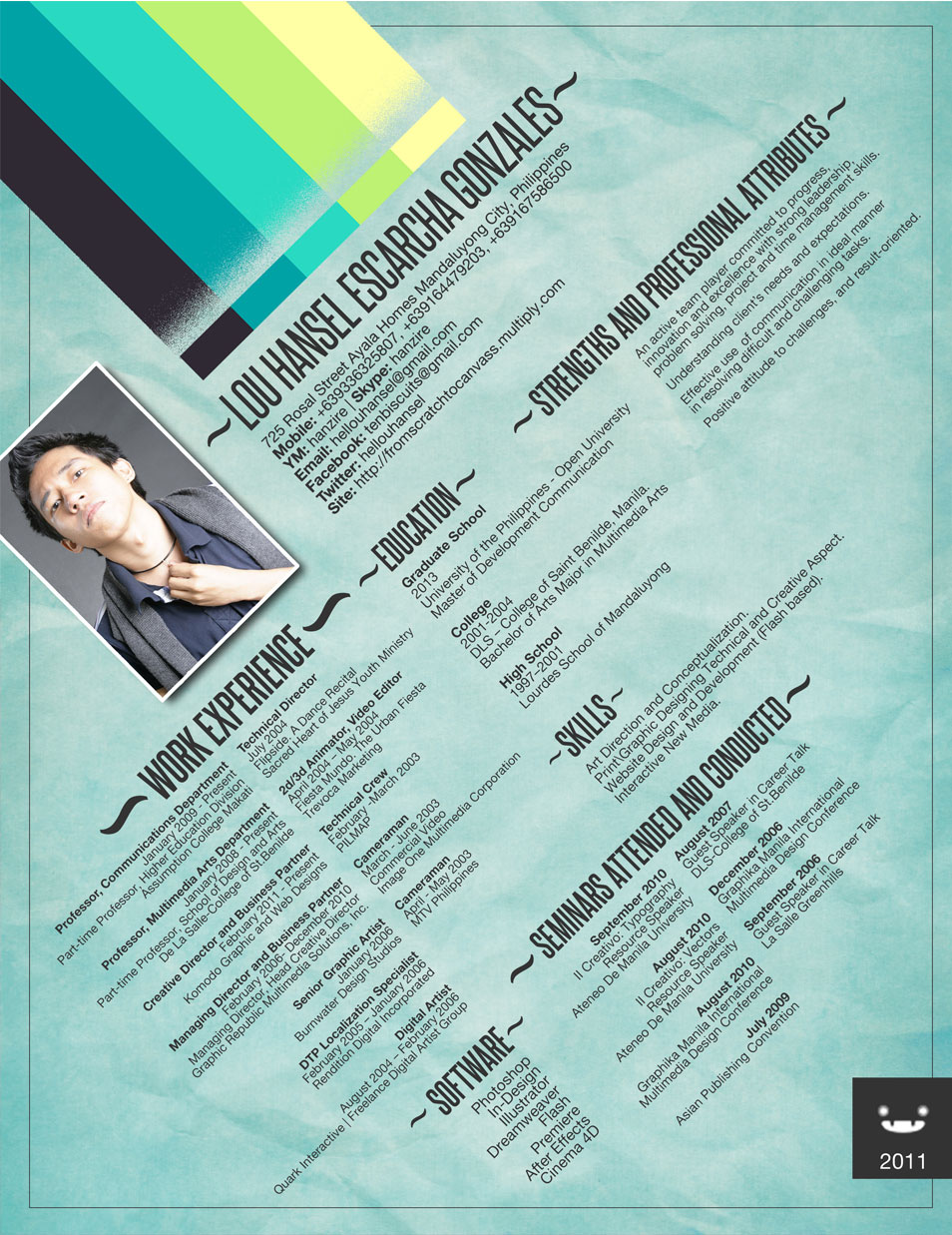 Resume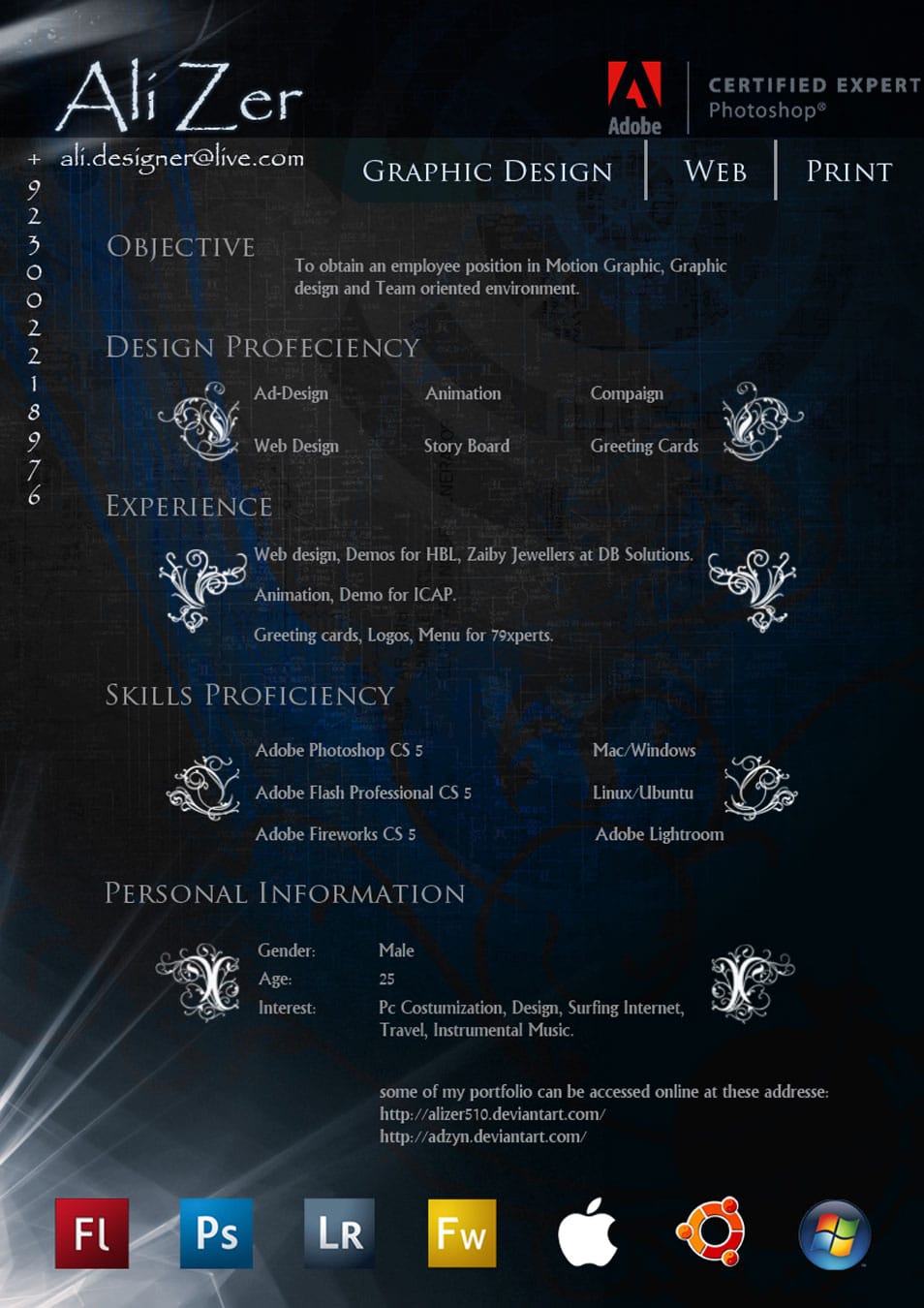 Resume – Elementary Teacher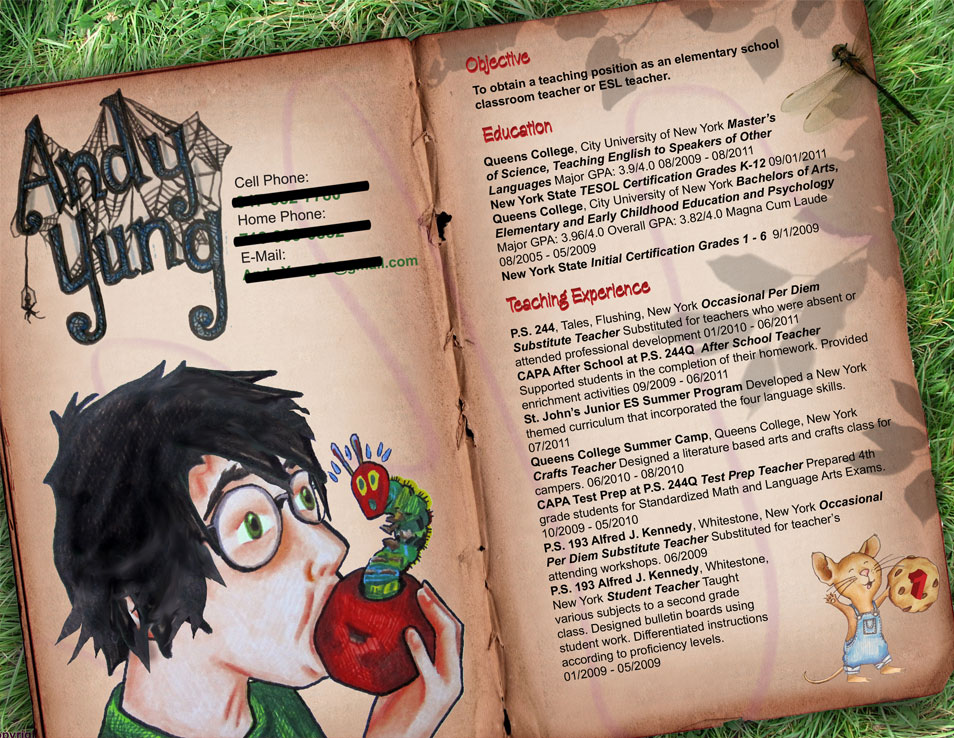 Resume – System Analyst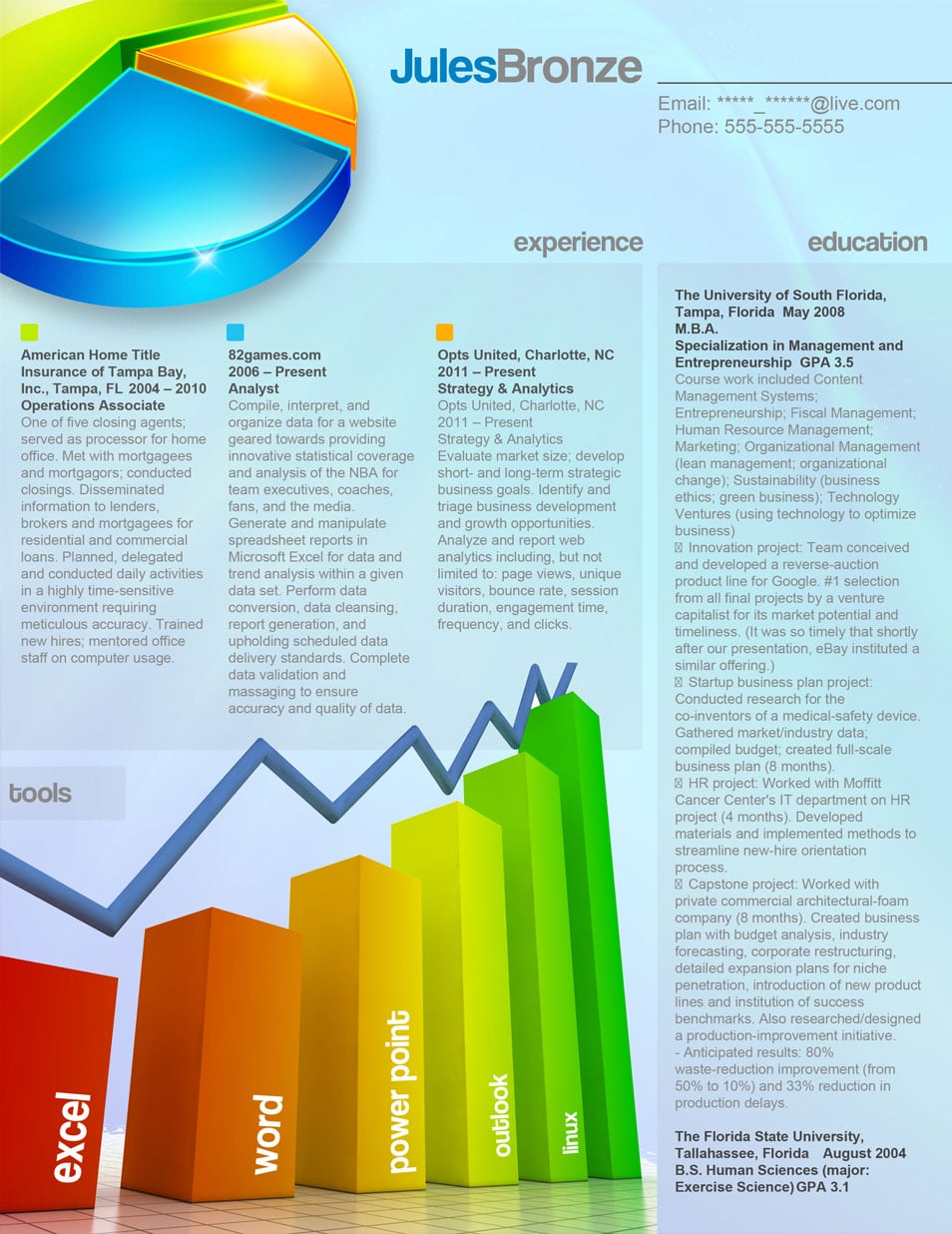 Creative Resume 2012

Resume – Swiss Design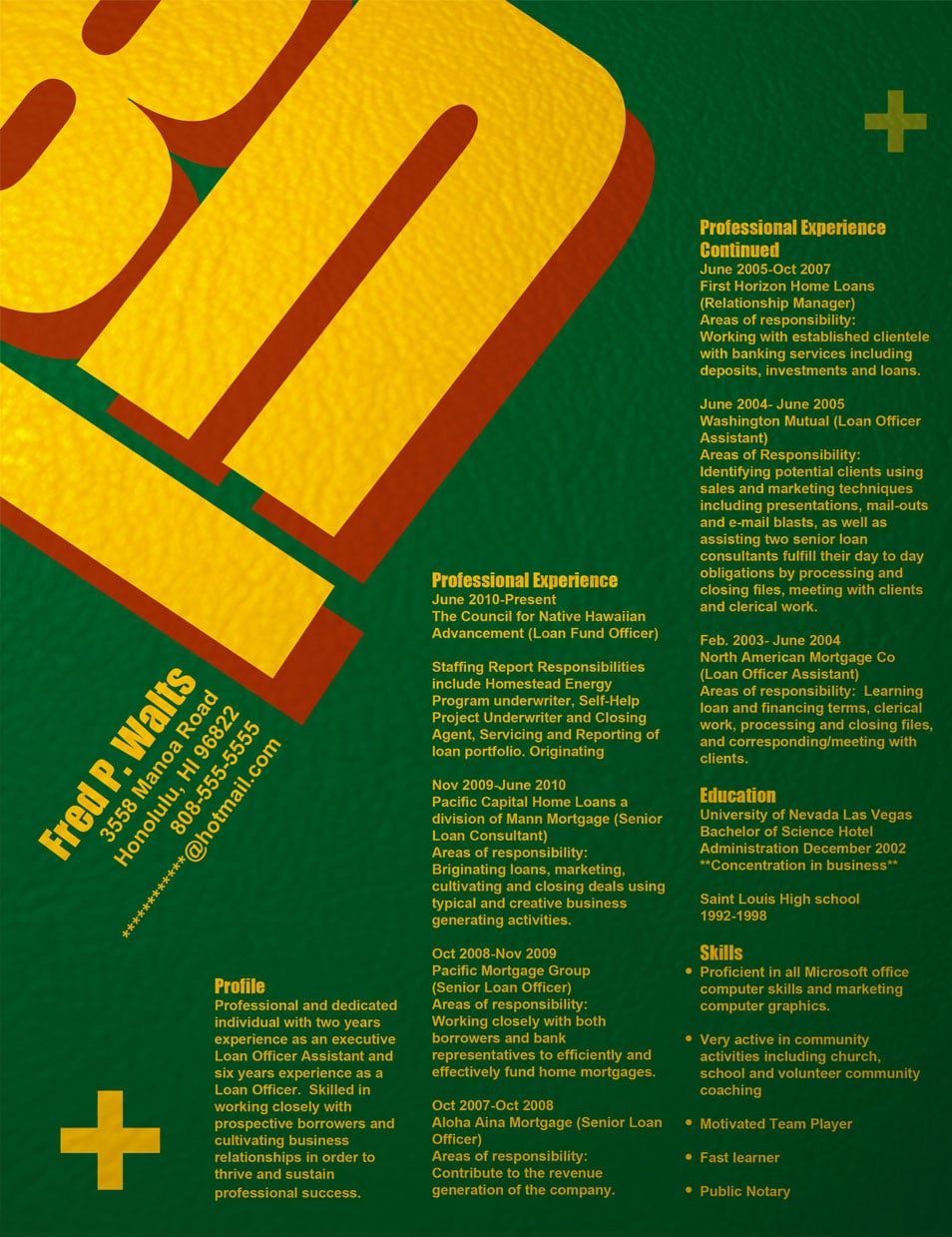 Resume – Motorcycle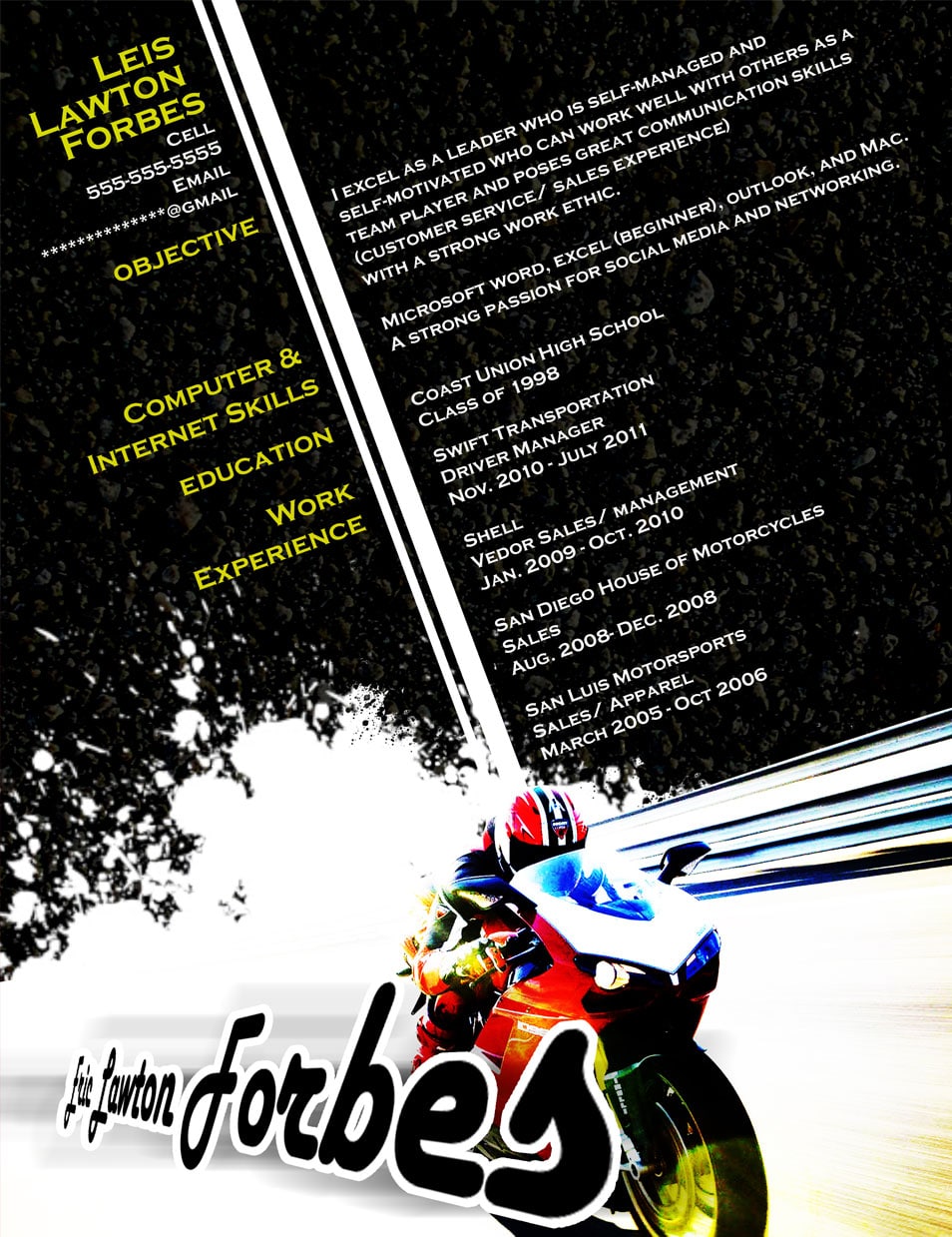 MunanosCV – one resume page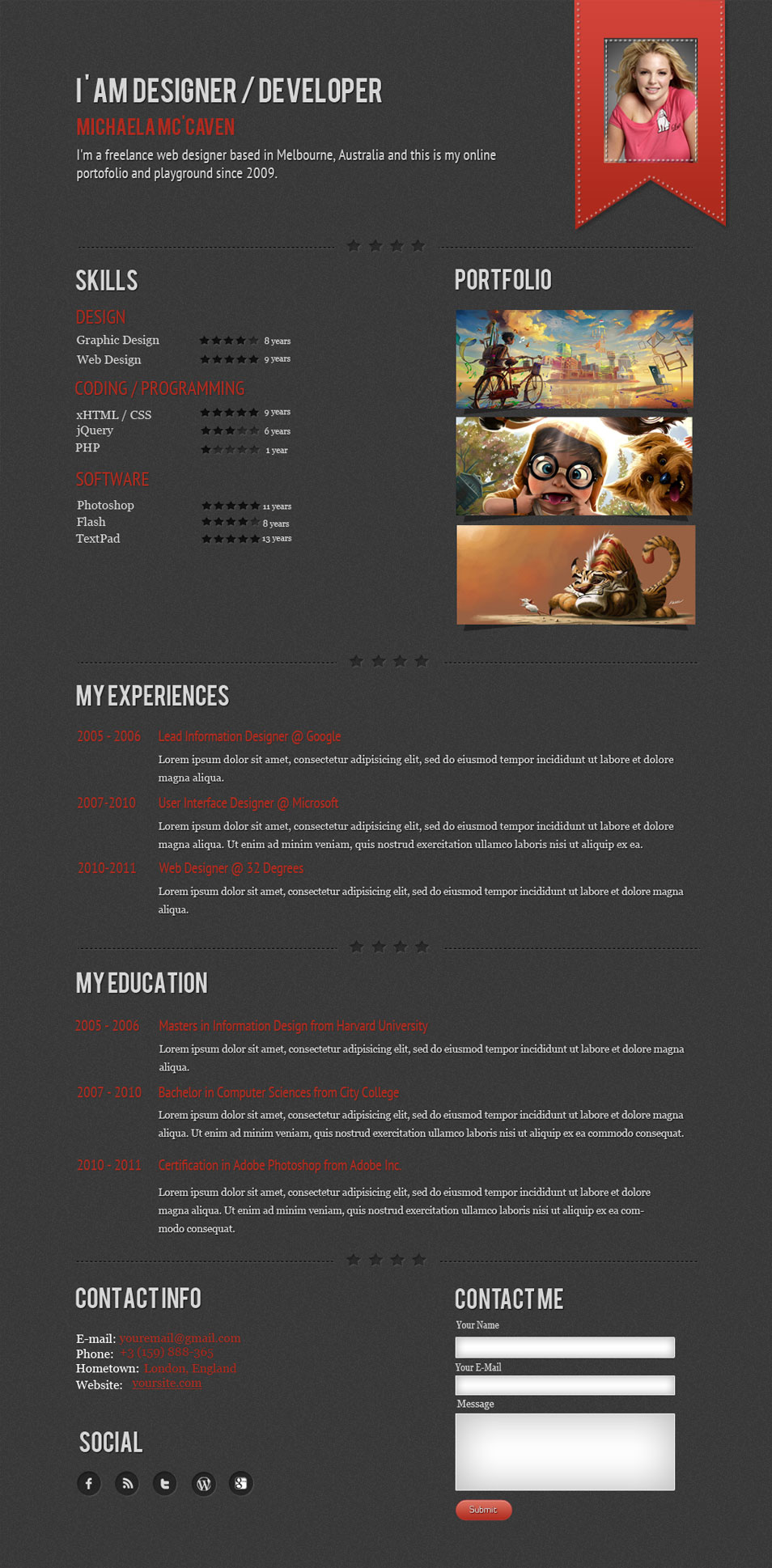 Resume – Fashion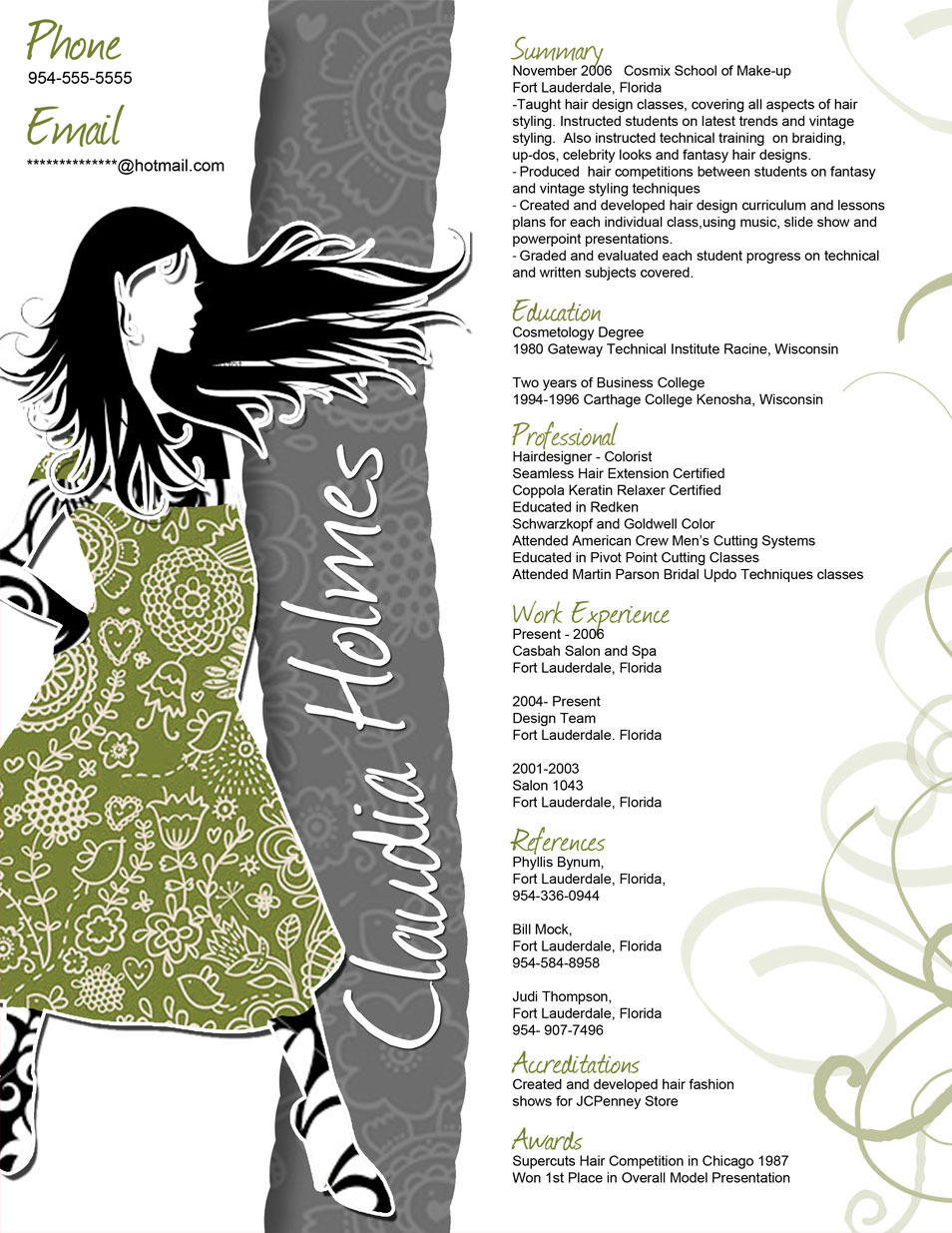 MY CURRICULUM VITAE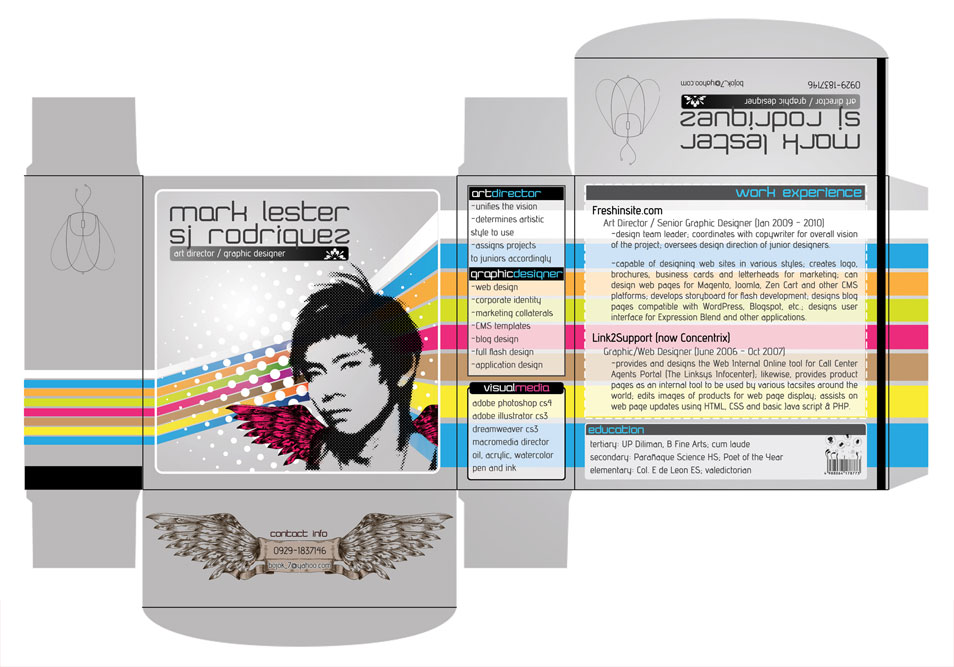 Resume – Travel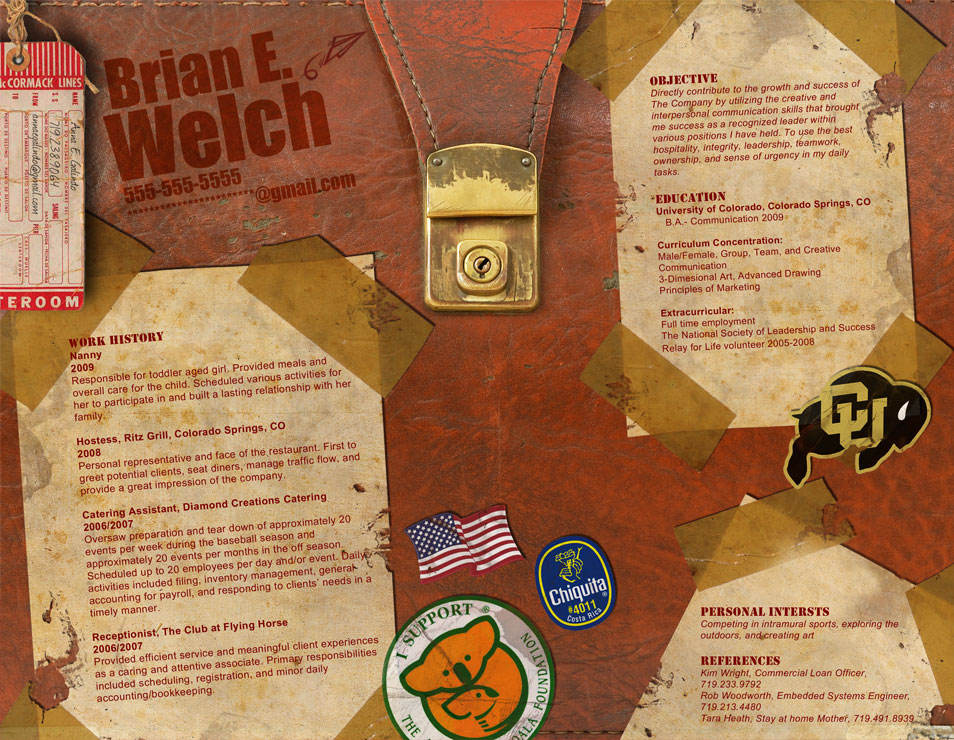 Resume – Google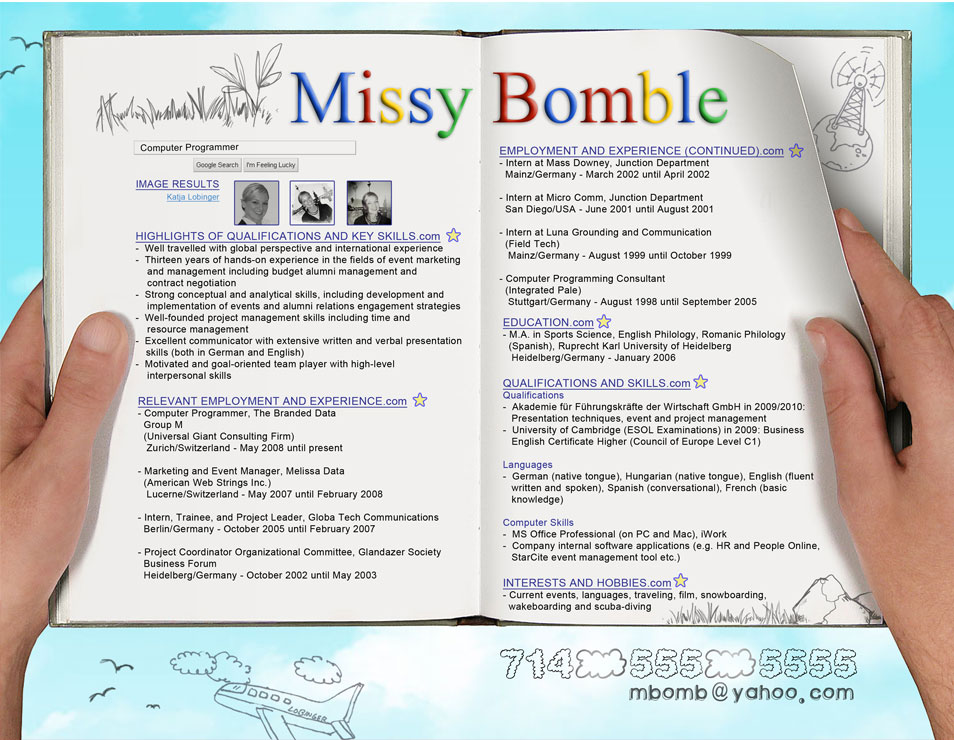 Creative Resume

My creative resume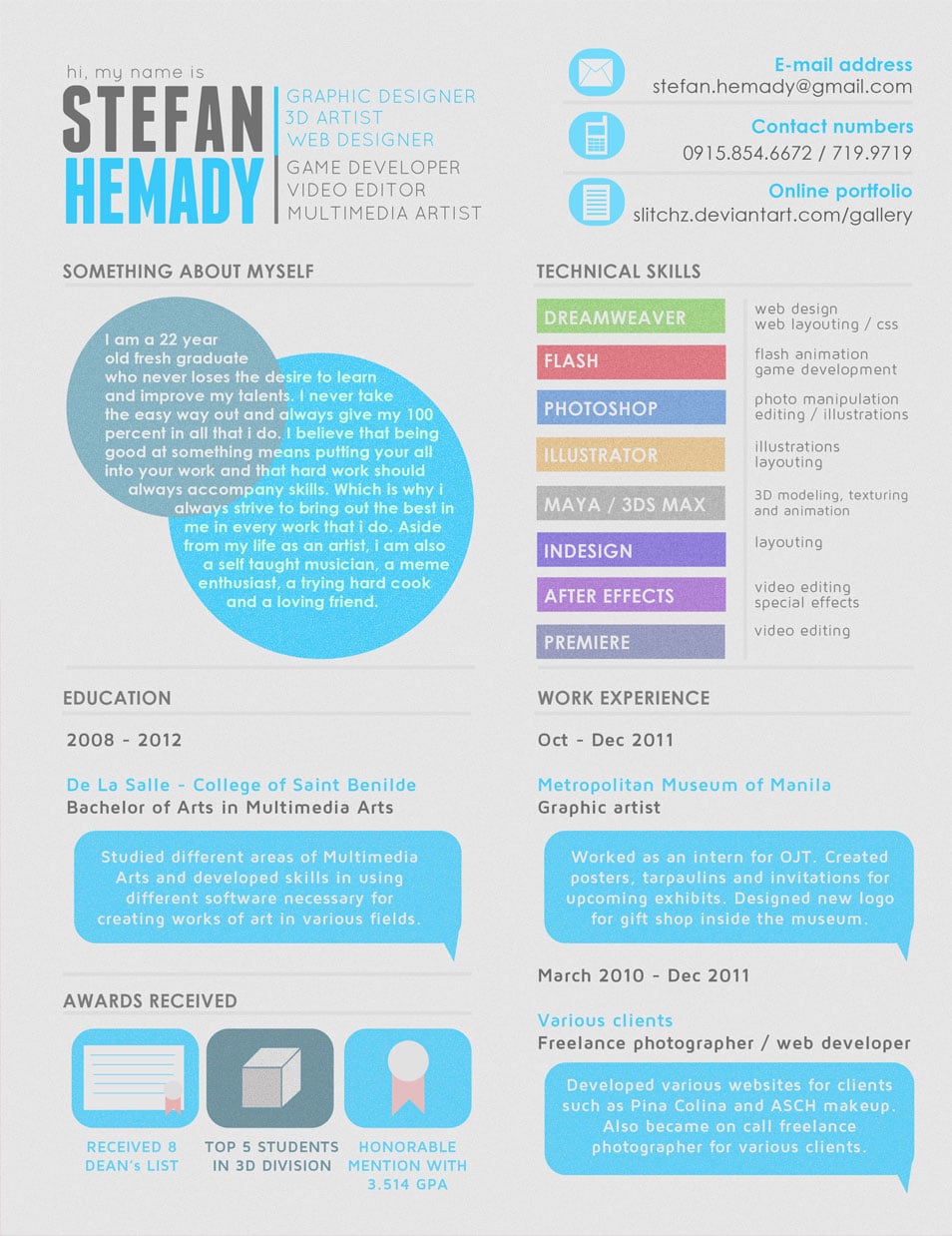 Creative Resume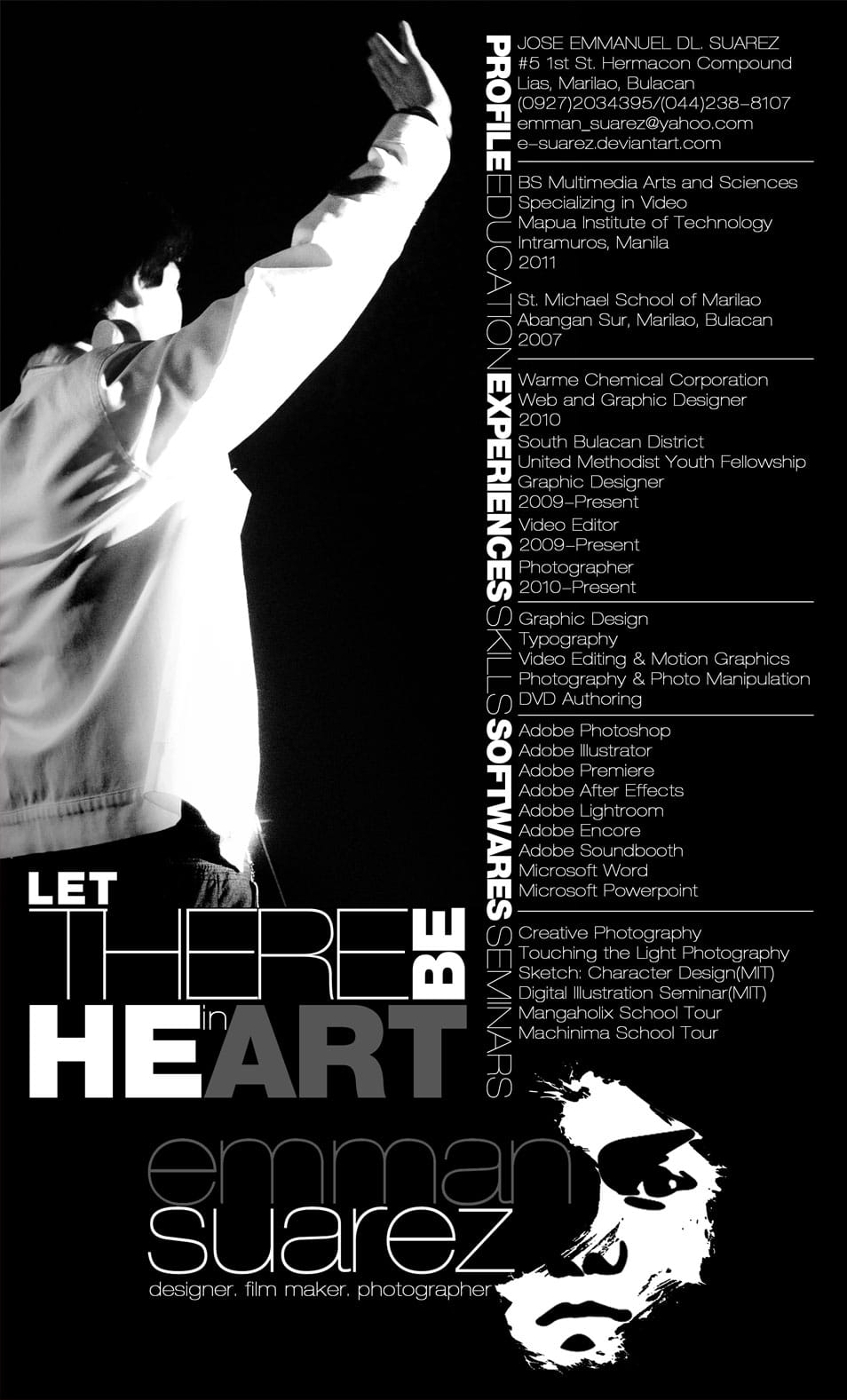 Resume – Interior Design
Resume – Social Network Adv.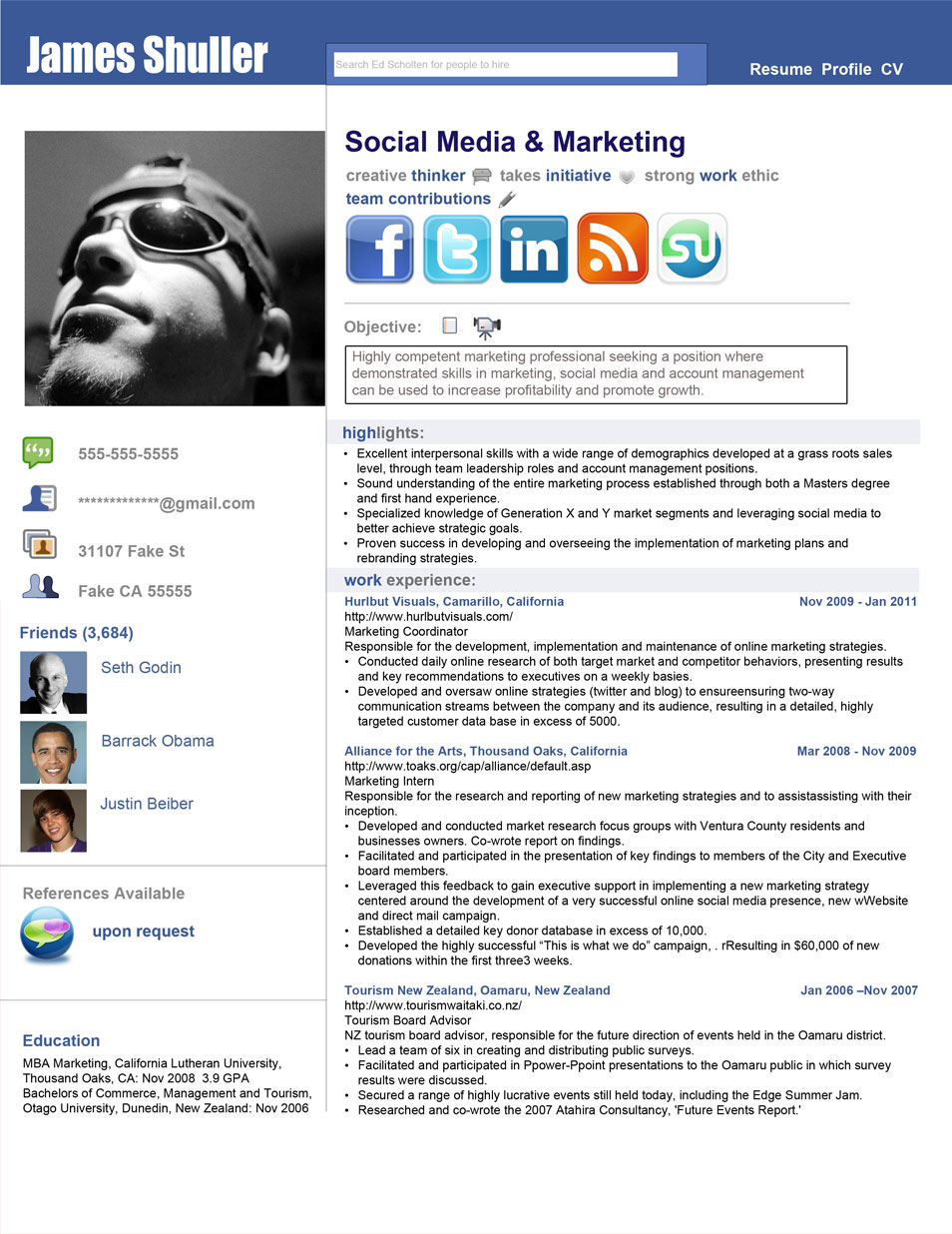 Resume – Earthy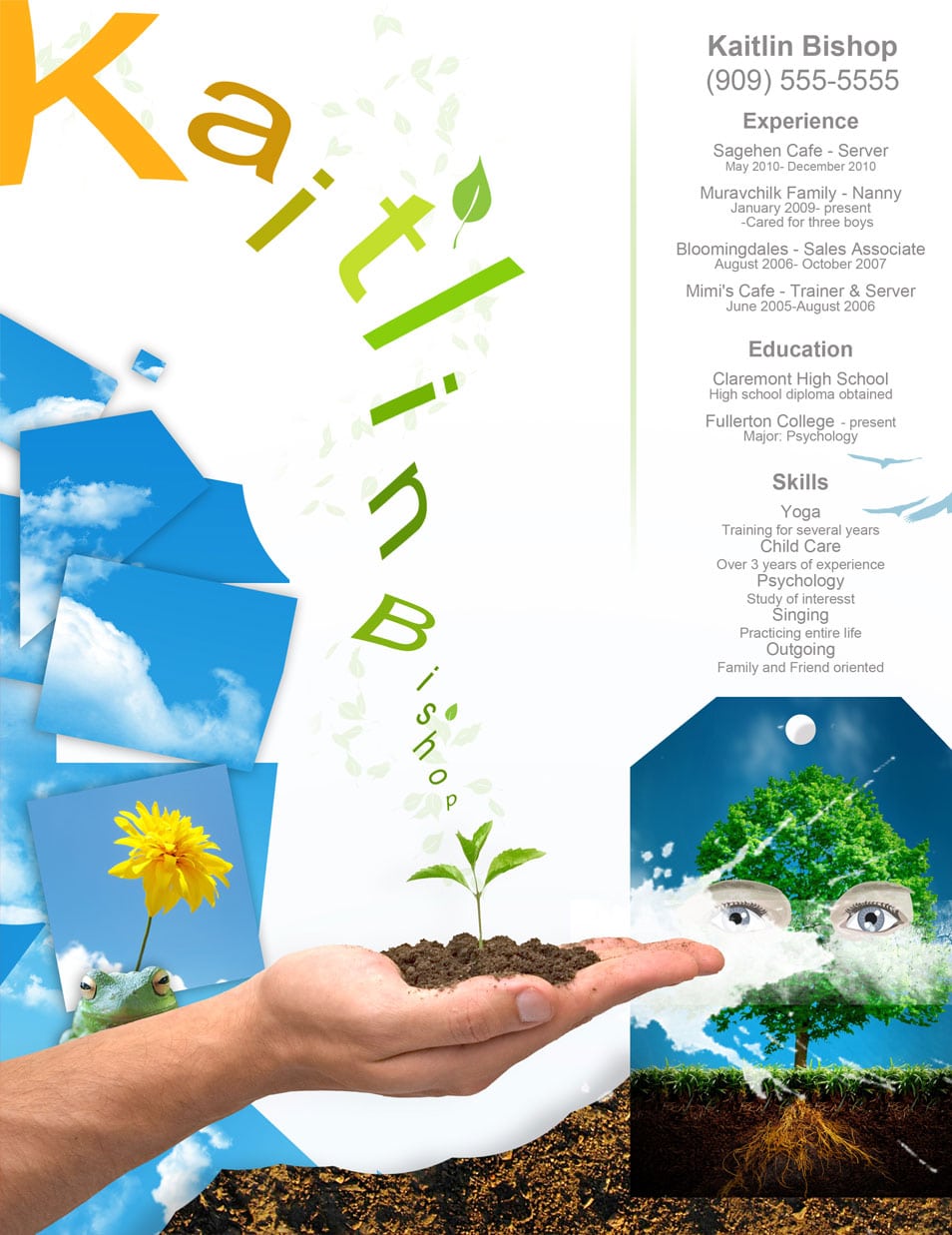 Resume – Flower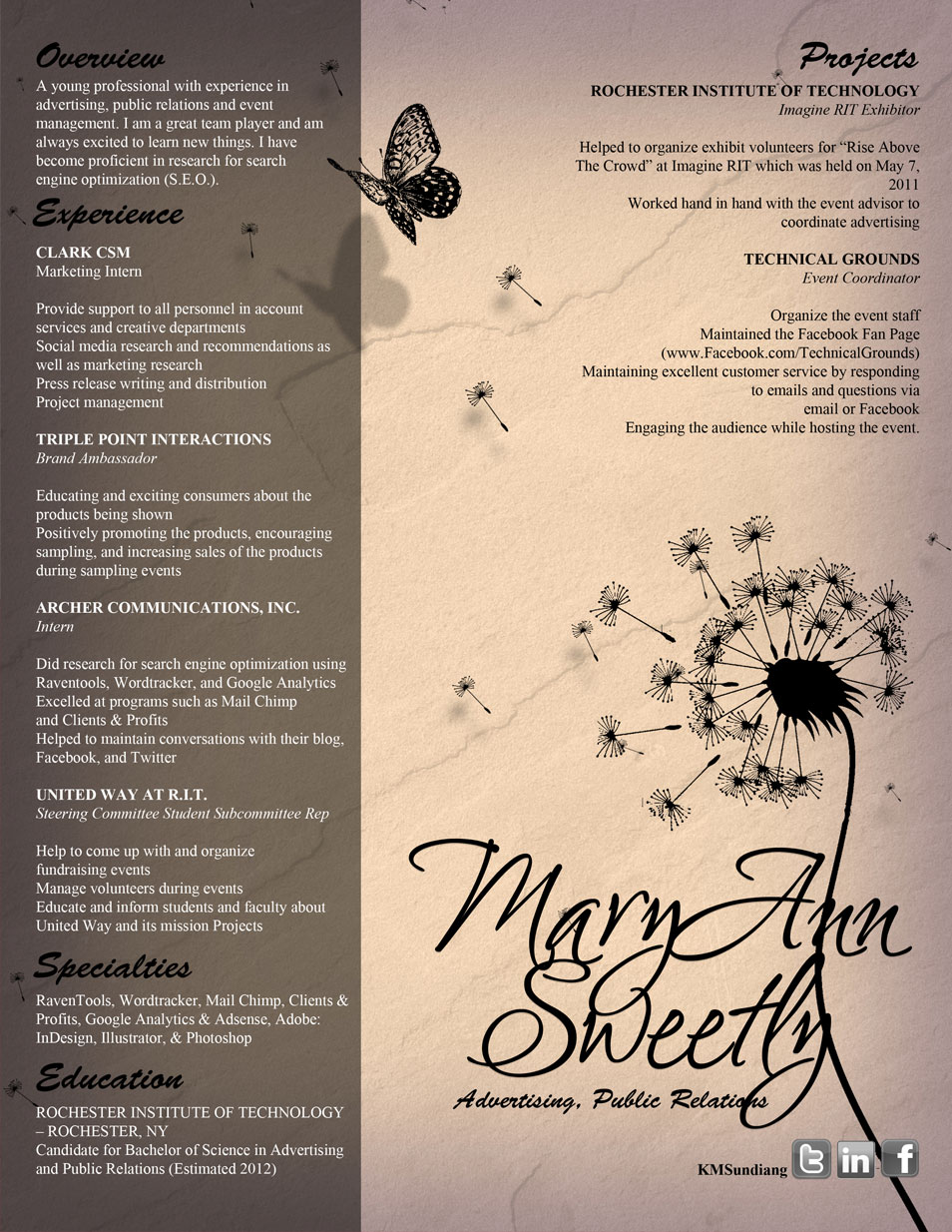 Resume – Accountant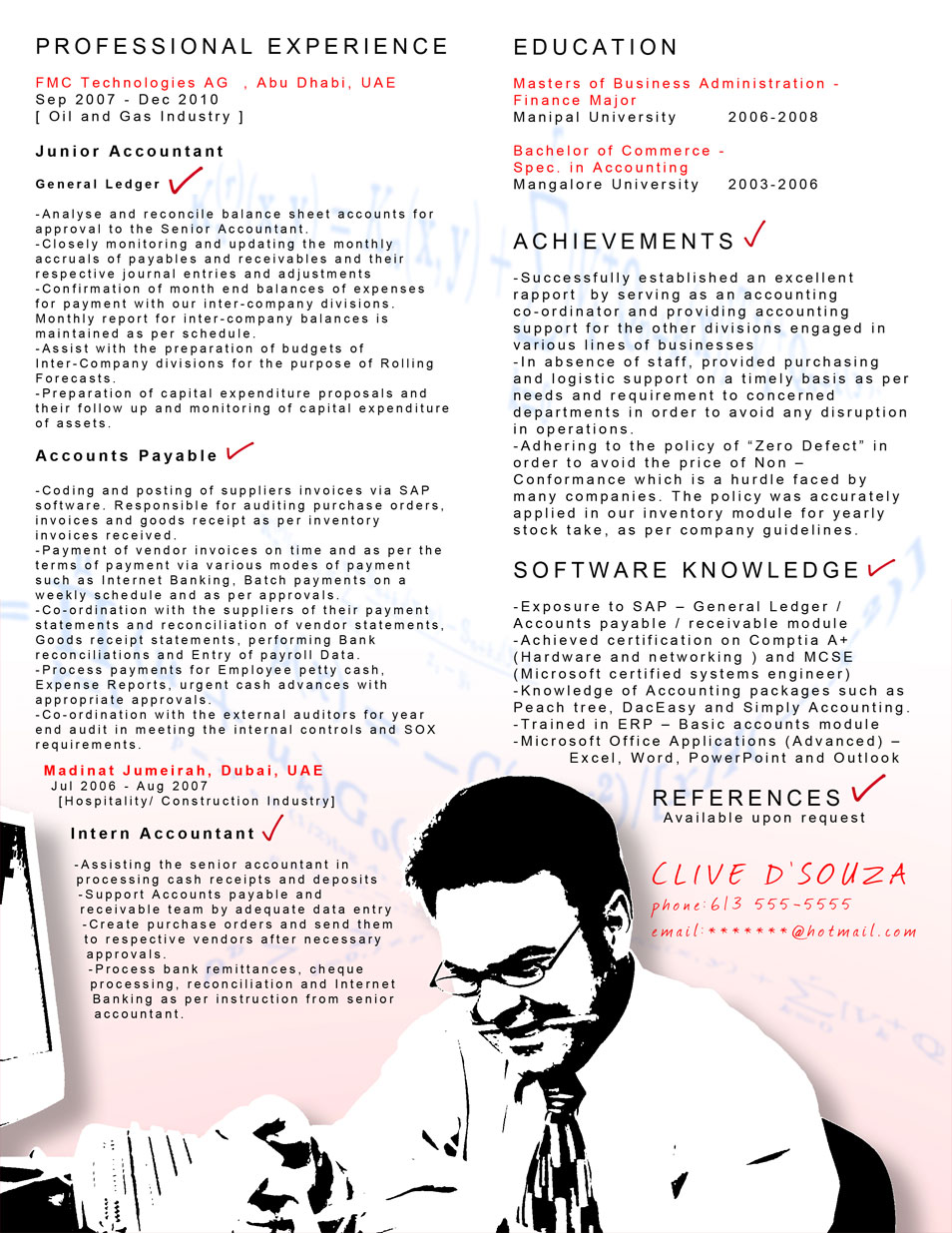 Resume – Manager Leader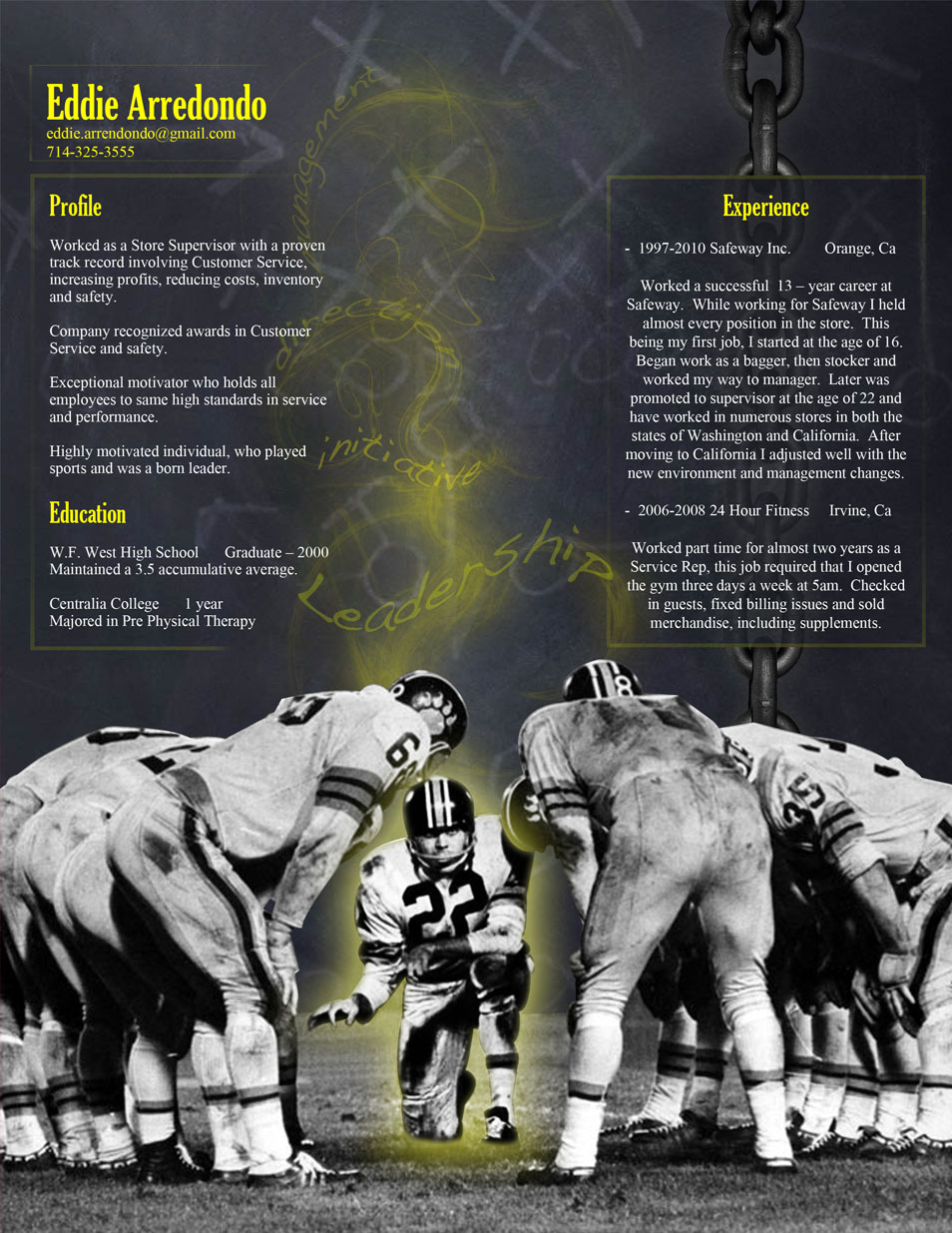 Creative Resume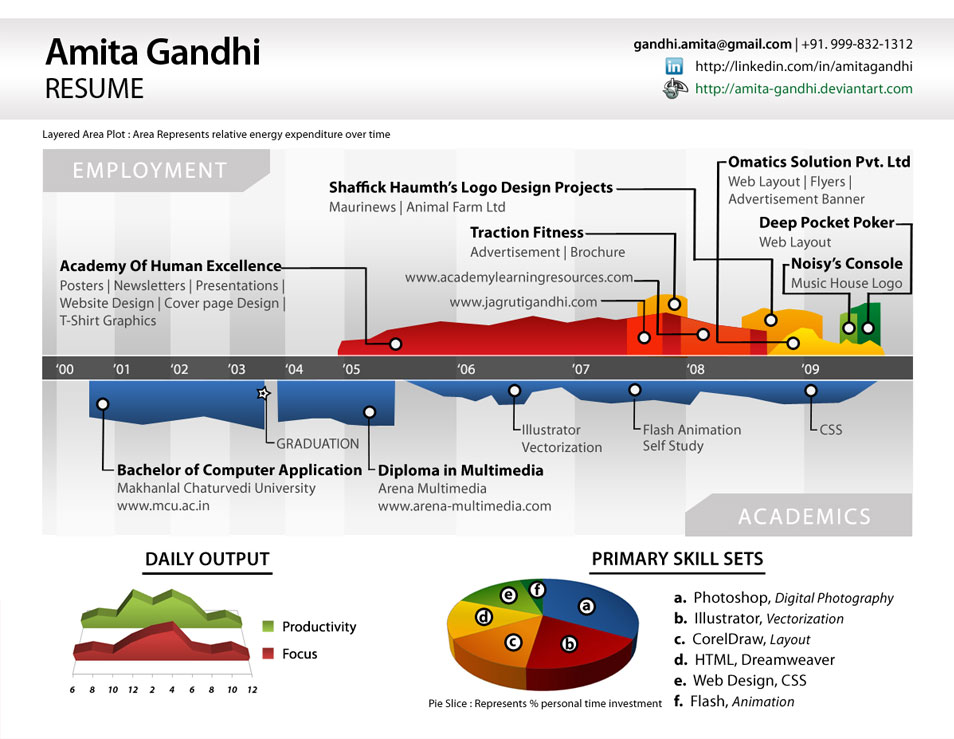 Resume – Computer Technician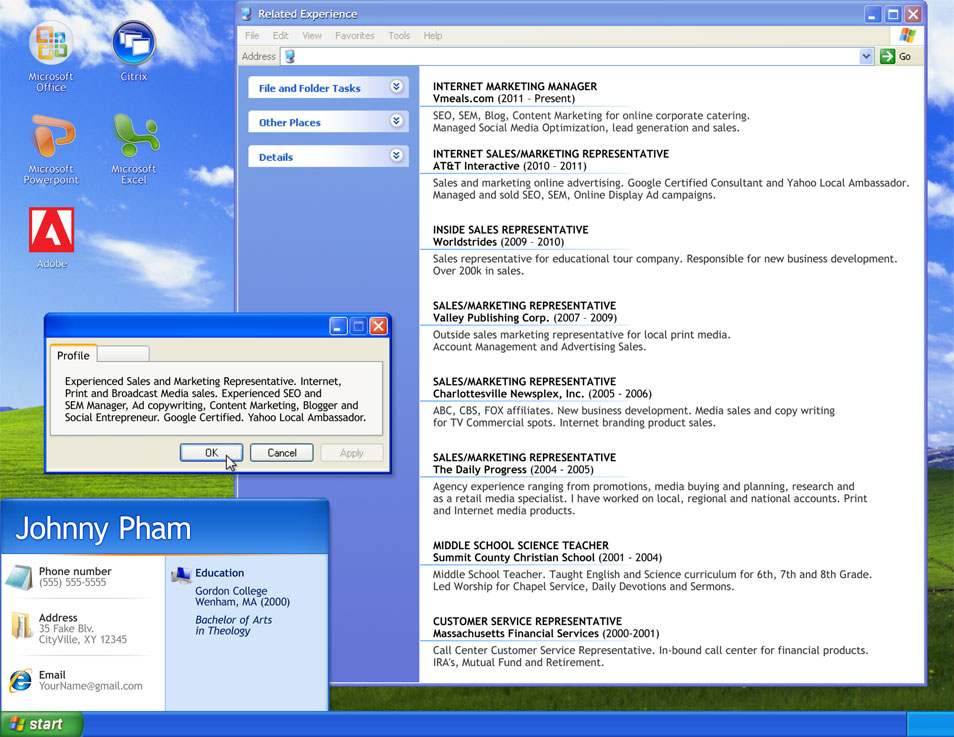 Resume – Industrial Engineer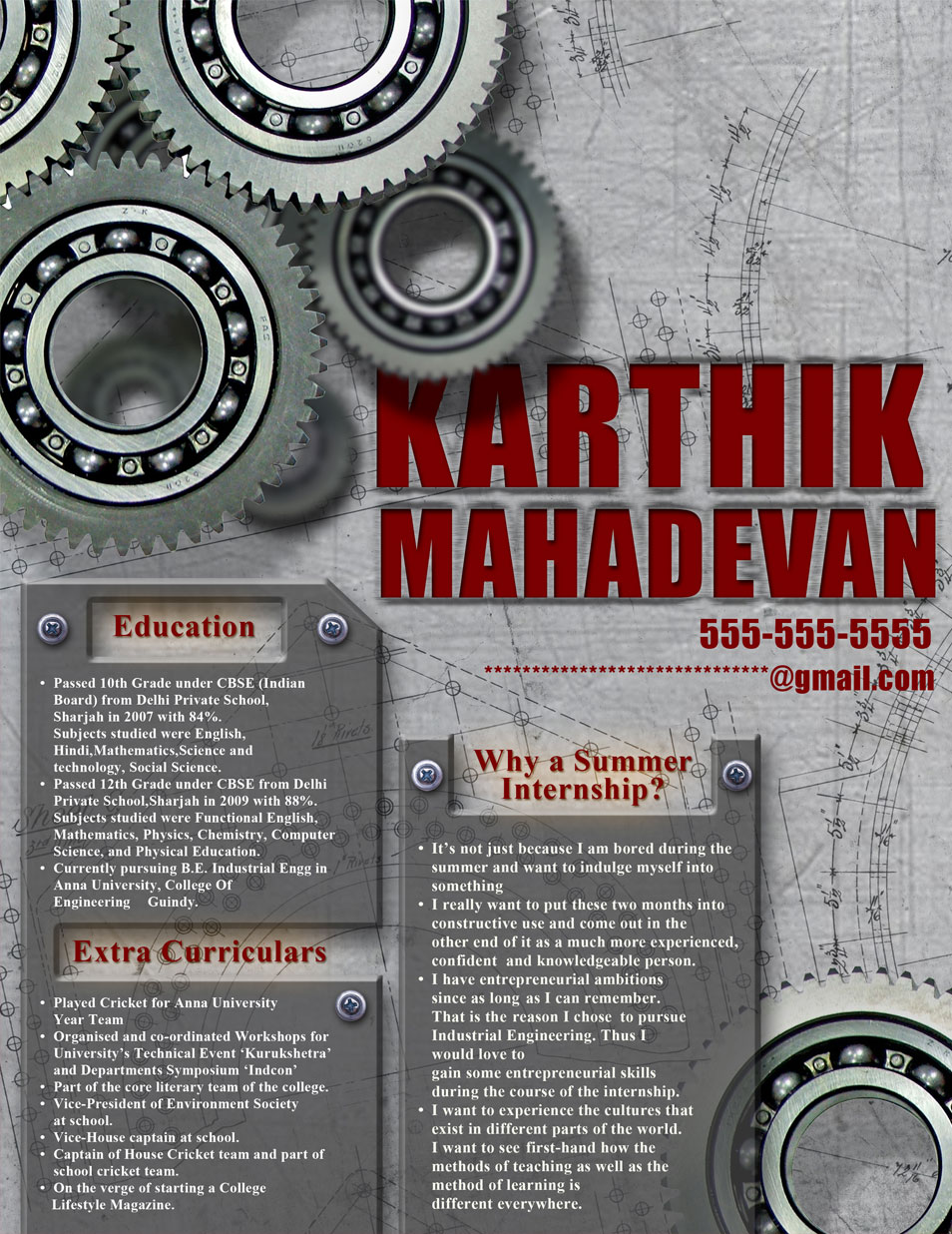 Resume – Film Industry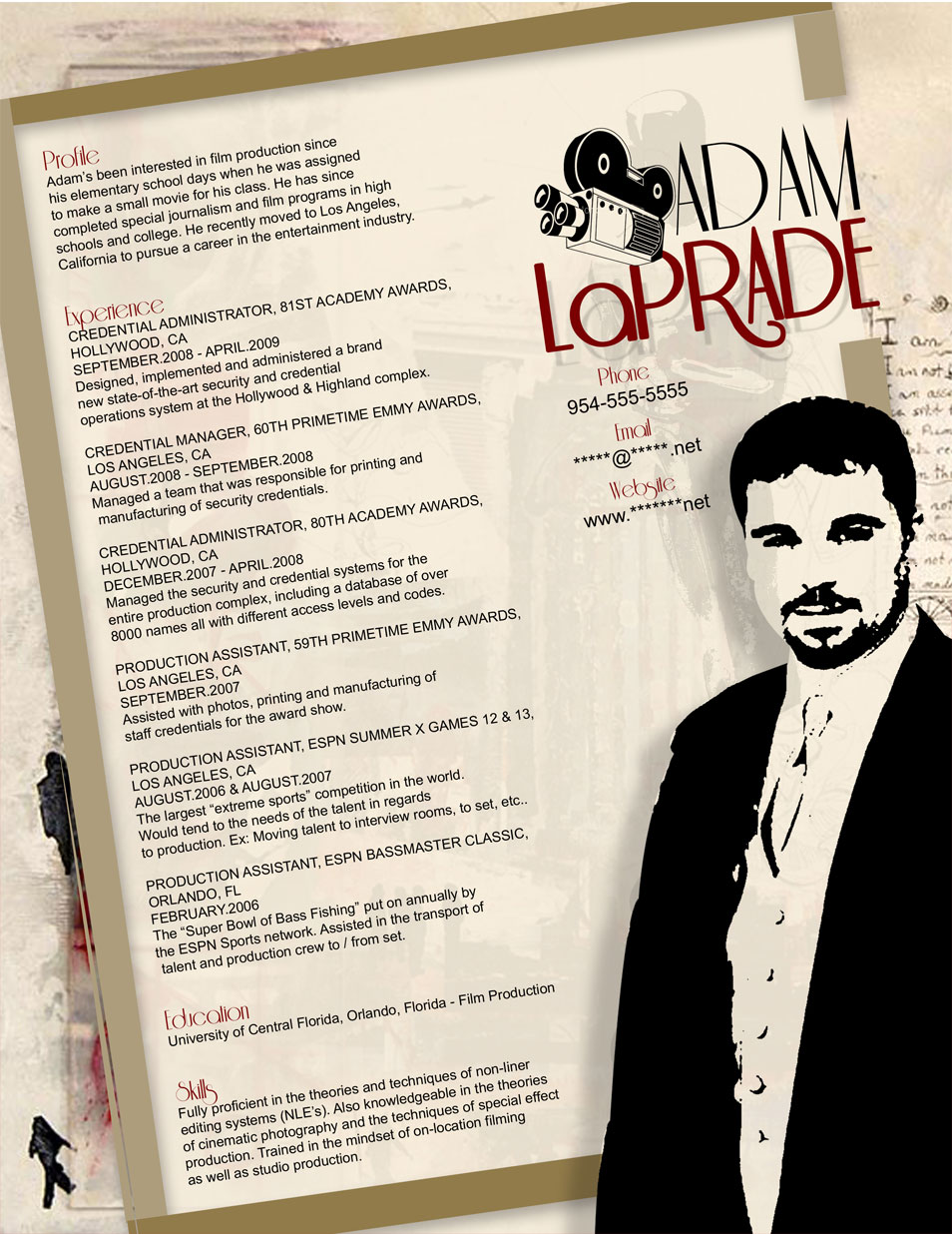 Resume – Fashion: Futuristic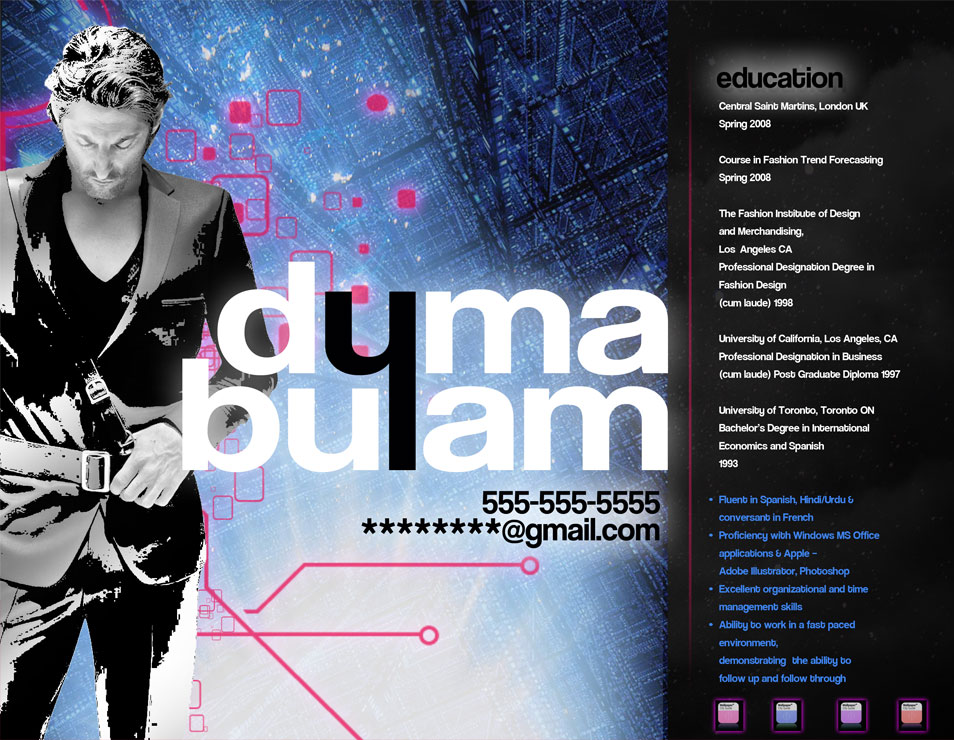 Creative Resume