30 Beautiful Website Designs Inspired by Cars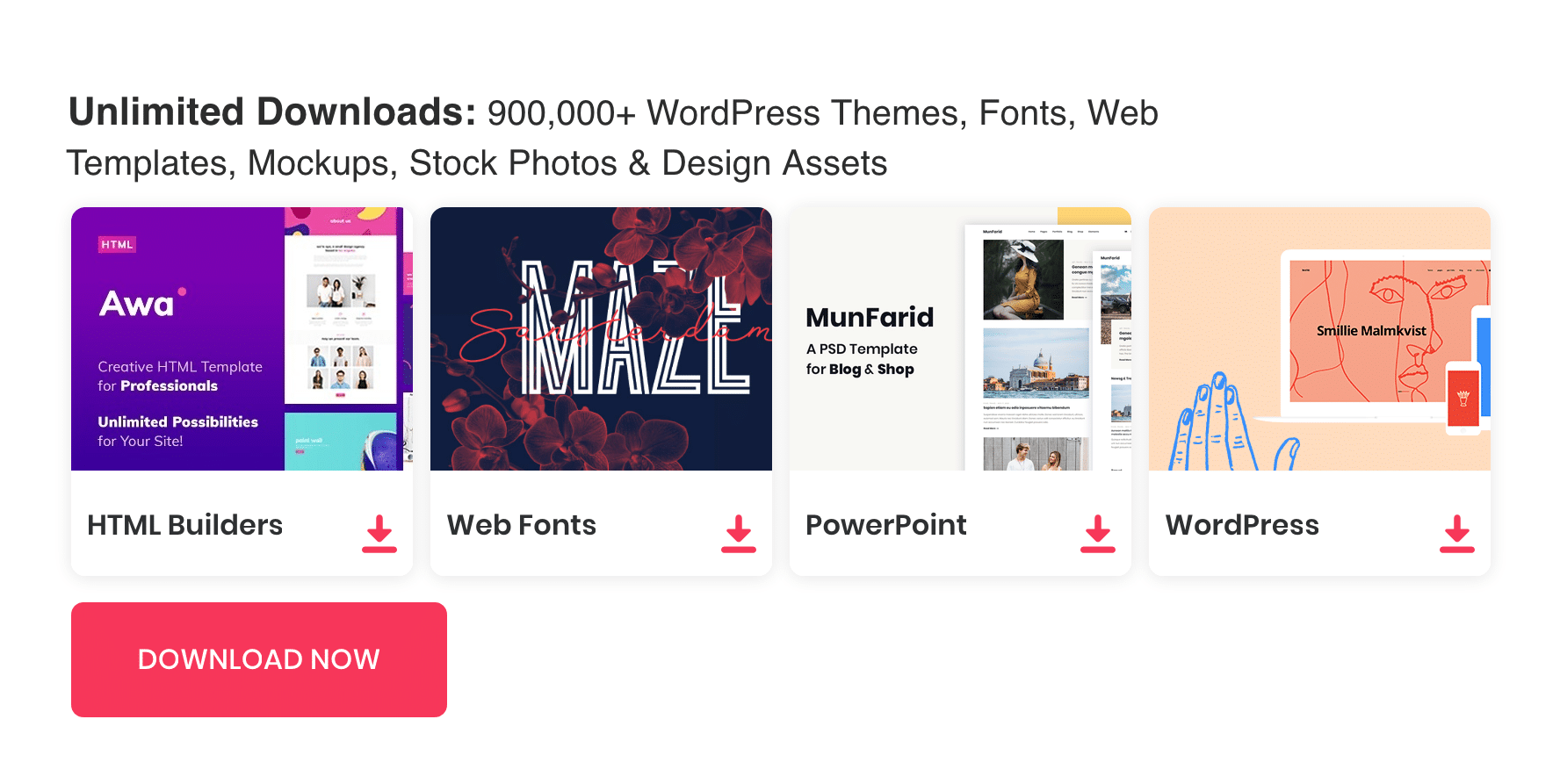 As web designer inspirations plays an important role in developing my web design skills. Web design inspirations are always a good to improve your skills too let me explain how inspirations can improve your skills. Inspiring from other designs or designers means not to copy the entire work or style, analysis of good work means a closer look at the approach and methods used in that design. You can be adopting these methods to your projects or you can experiment with it. If you have a creative mind, you can be inspired by any thing around you for example you can create a color palette from things around. My technique is to use same feel Photographs to make color palette, sometimes it is effective. Without any doubt I can say web inspirations have a real importance to enhance your skill level to the next.
We have to give more importance to an element which can help to make the design to a next level, Sometimes the elements might be a text or an image. There are many ways to grab attention from a visitor especially for a product designing, we have to really enhance product and need to focus on. Today in this post you can see a collection of 30 Beautiful Website Designs Inspired by Cars.
Acura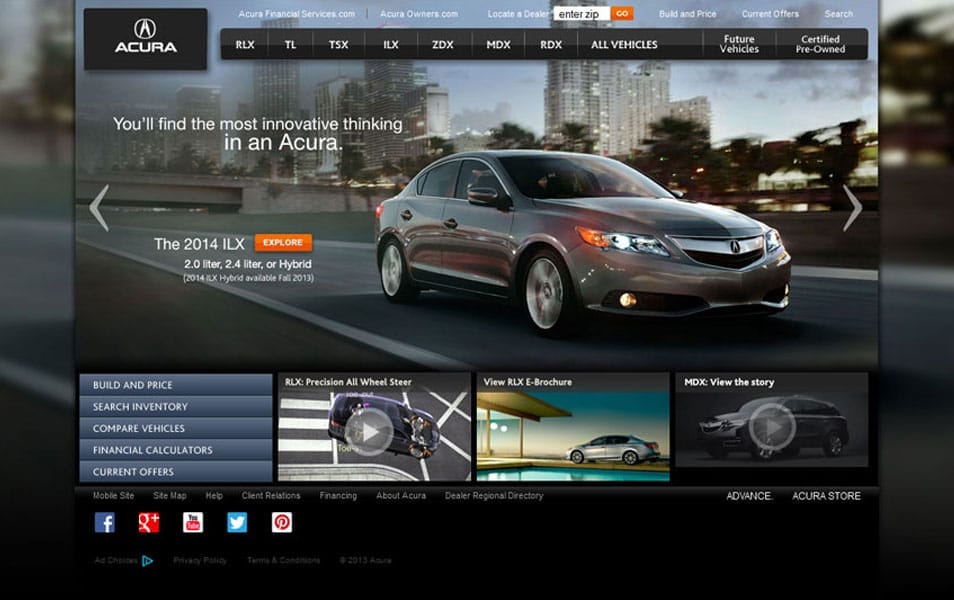 Lamborghini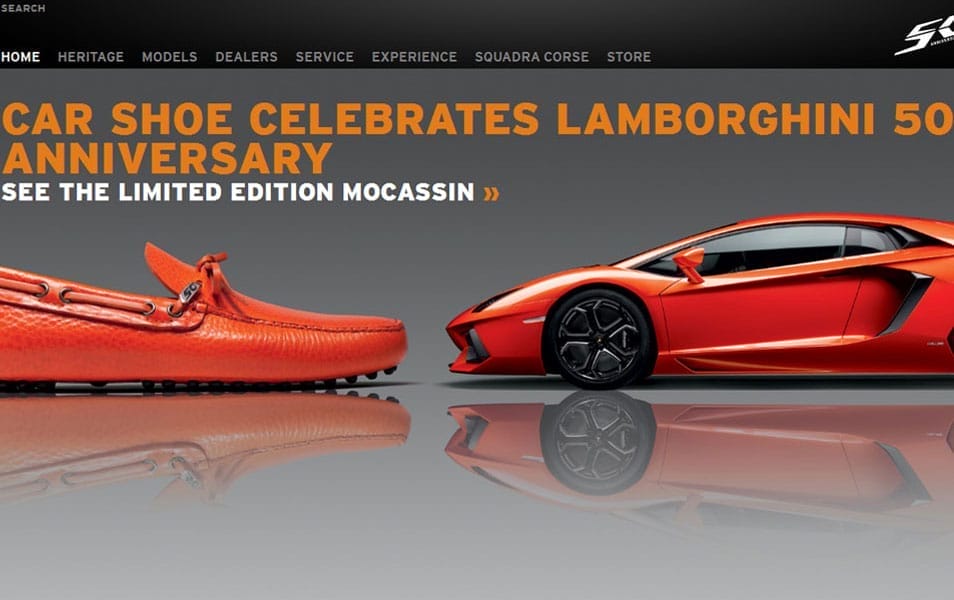 Chevrolet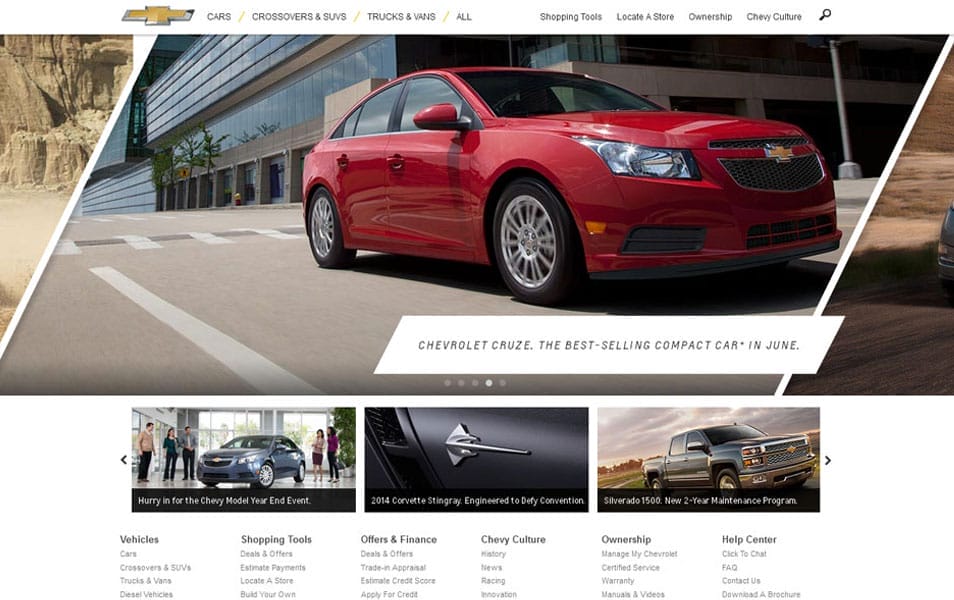 Toyota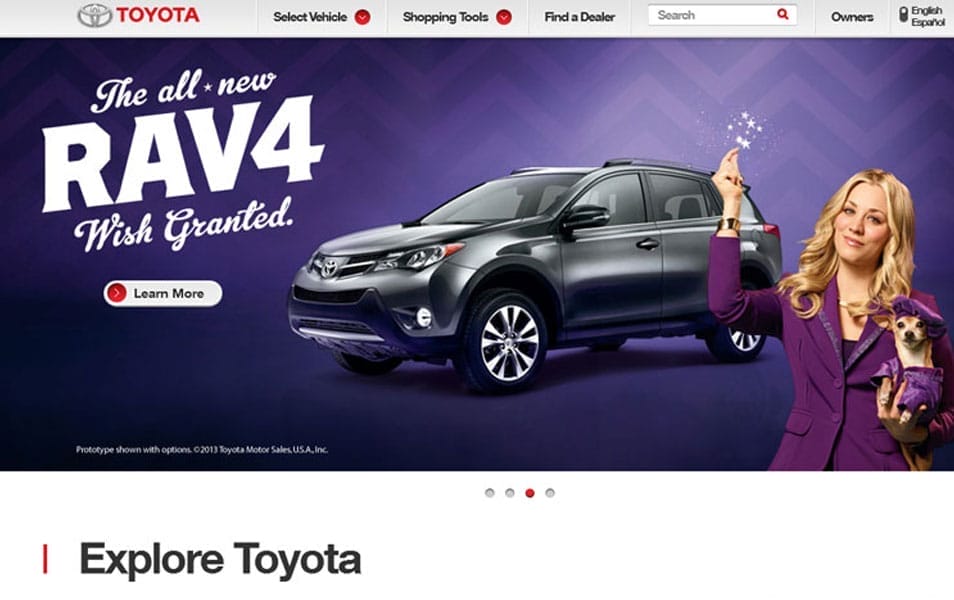 Jeep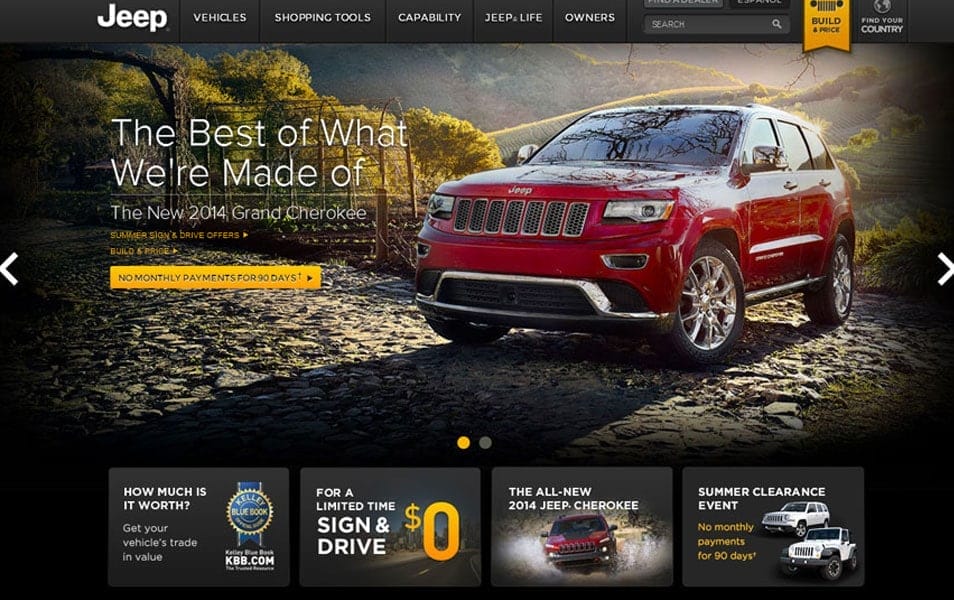 Lexus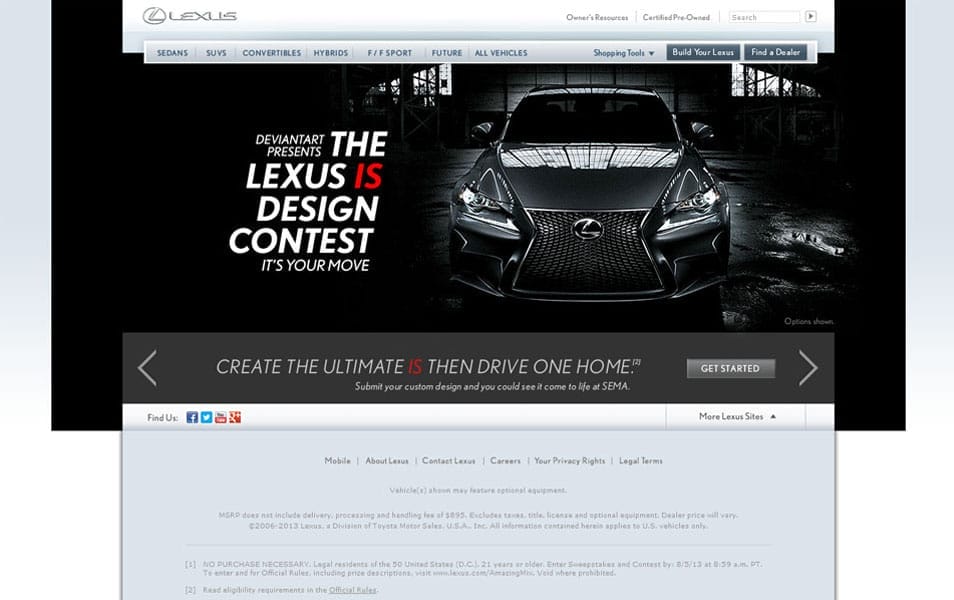 Mini Cooper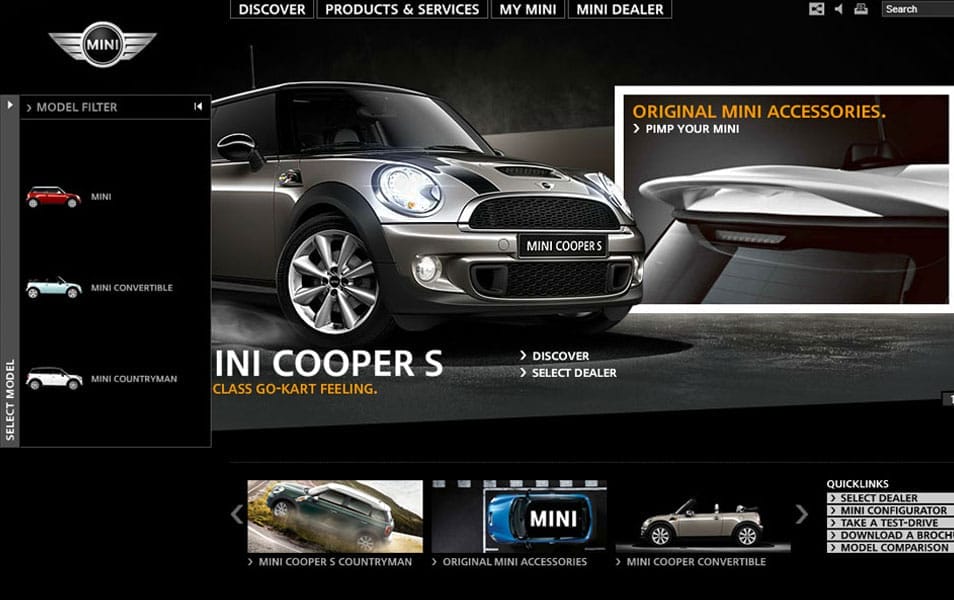 Cadillac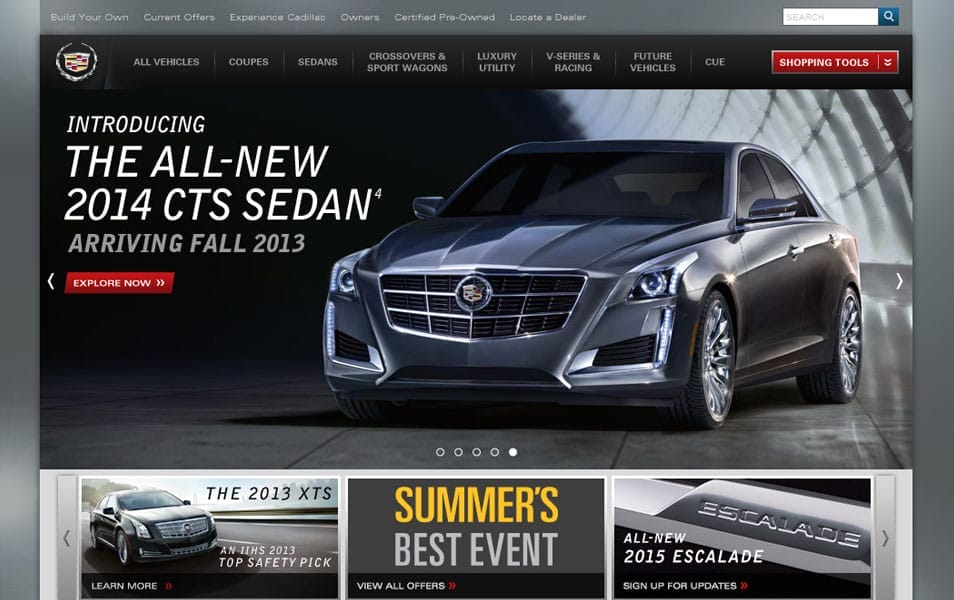 Hyundai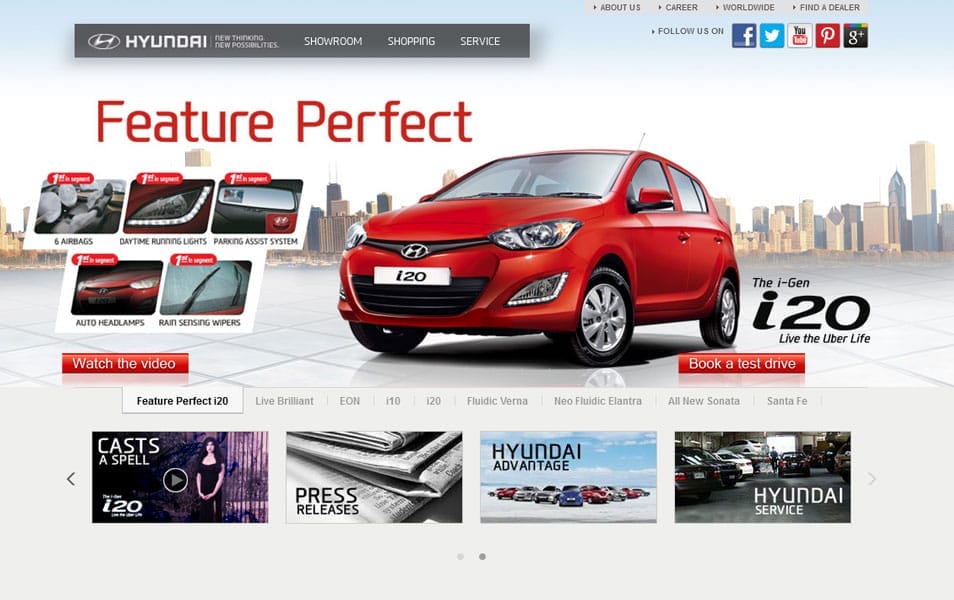 Bentley-
Website Designs Inspired By Cars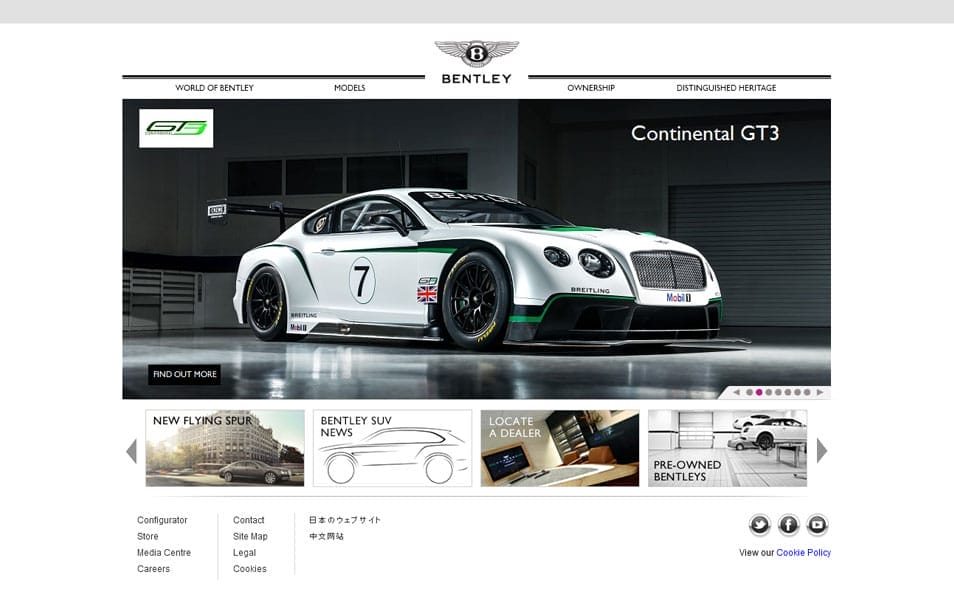 McLaren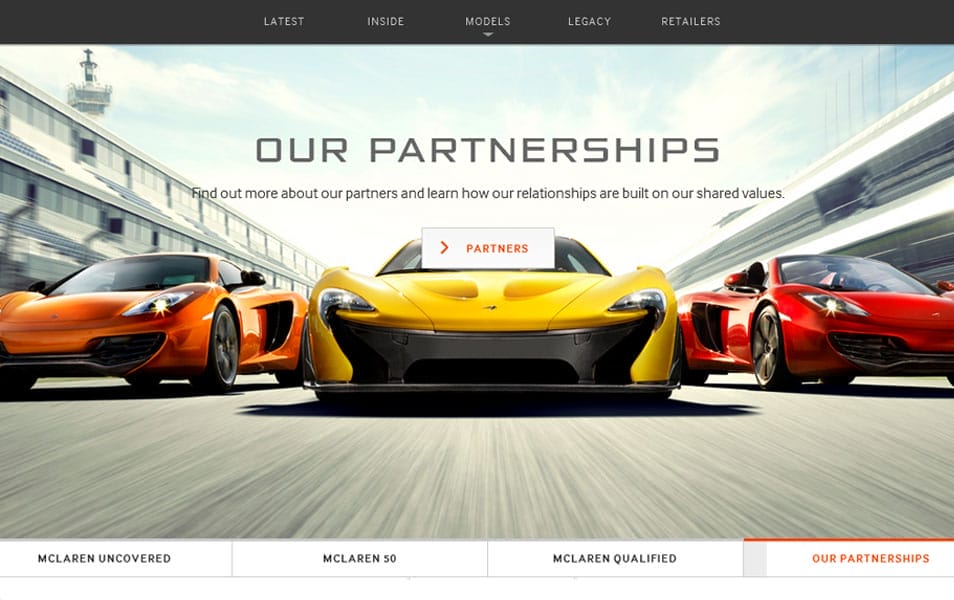 Ford
Audi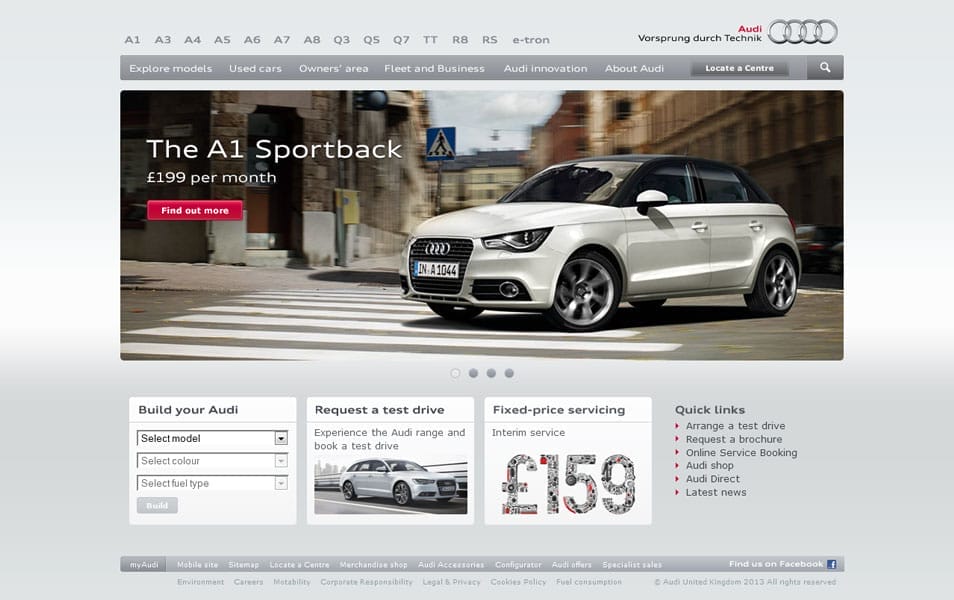 Aston Martin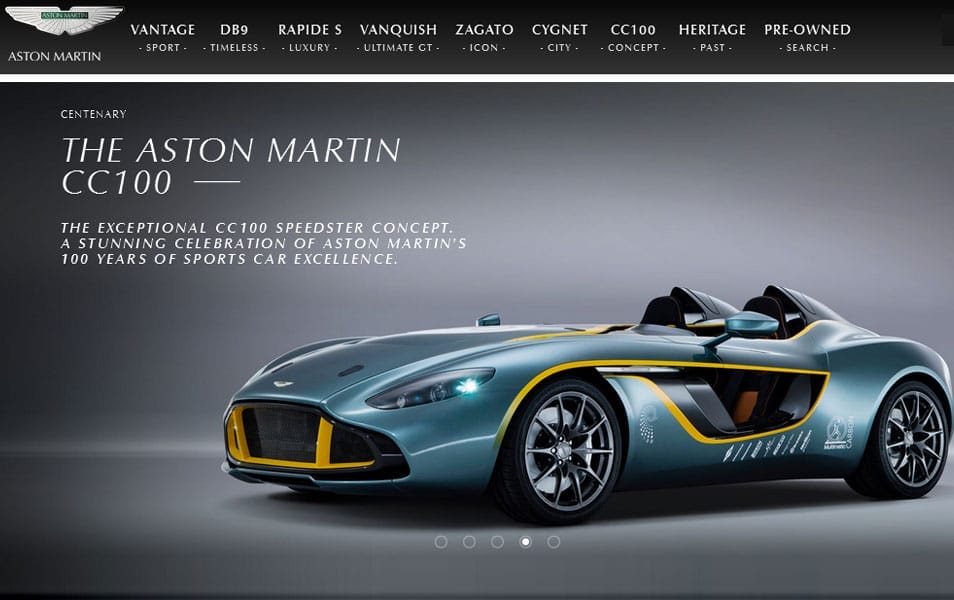 Mitsubishi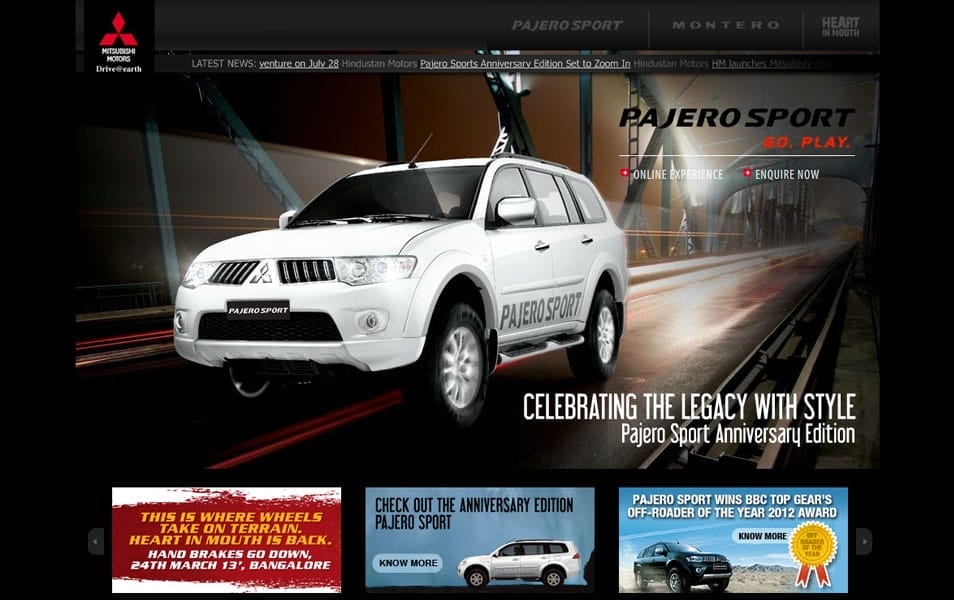 Nissan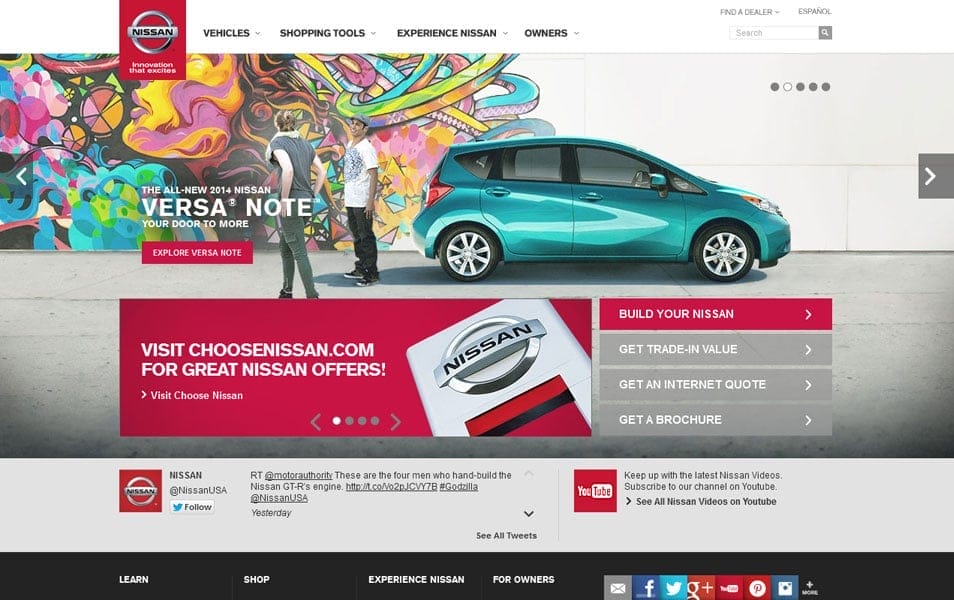 Brabus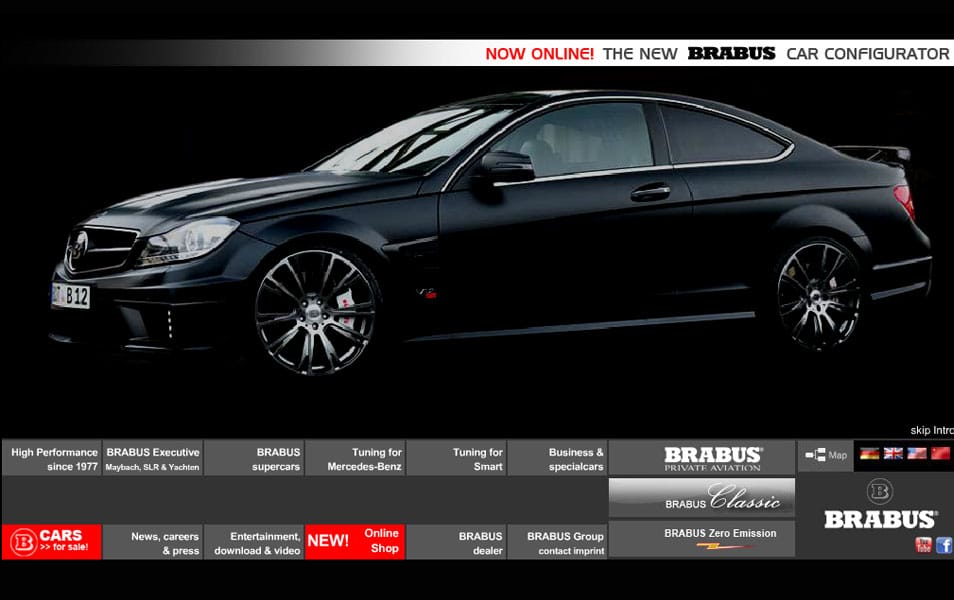 Suzuki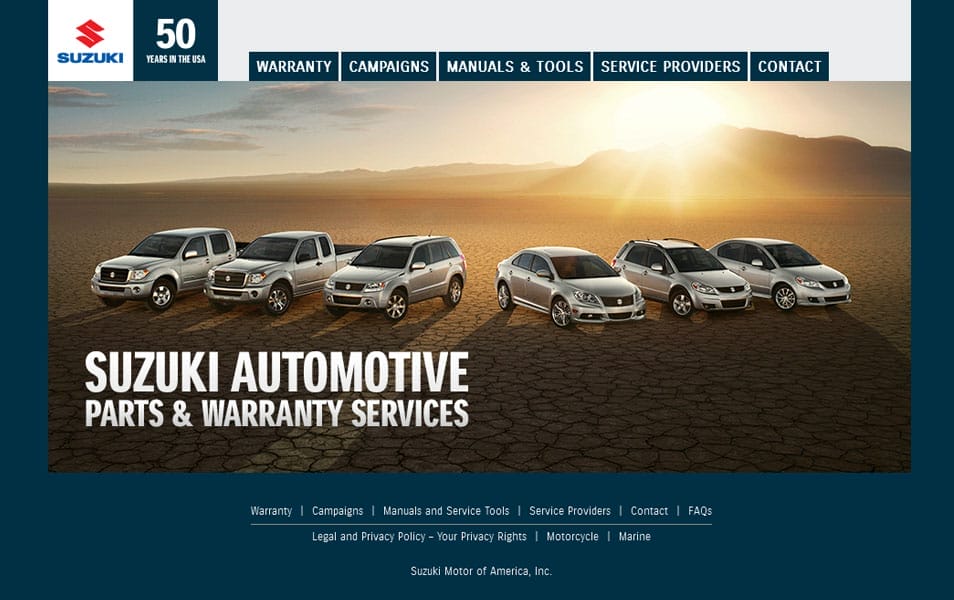 Volkswagen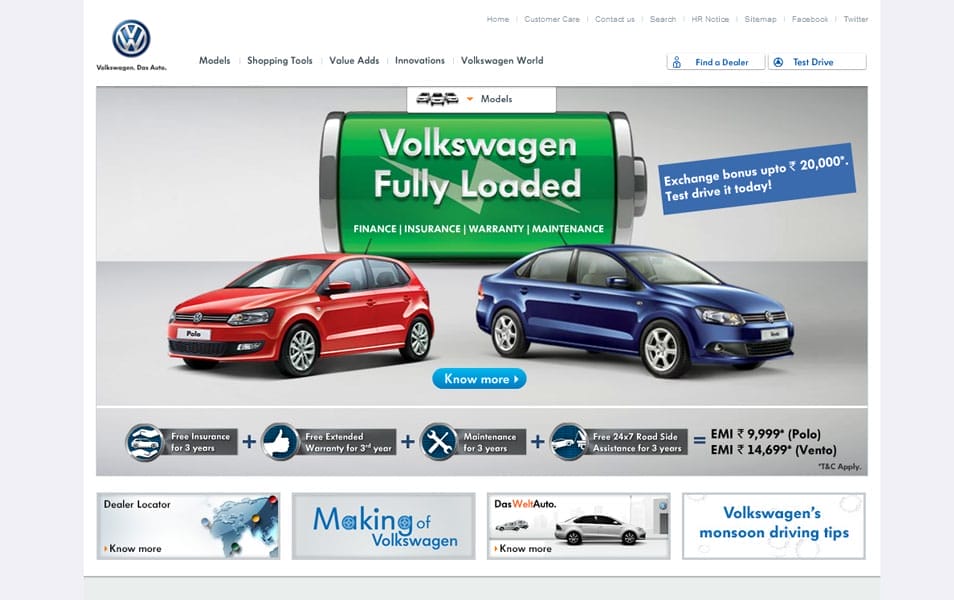 Dodge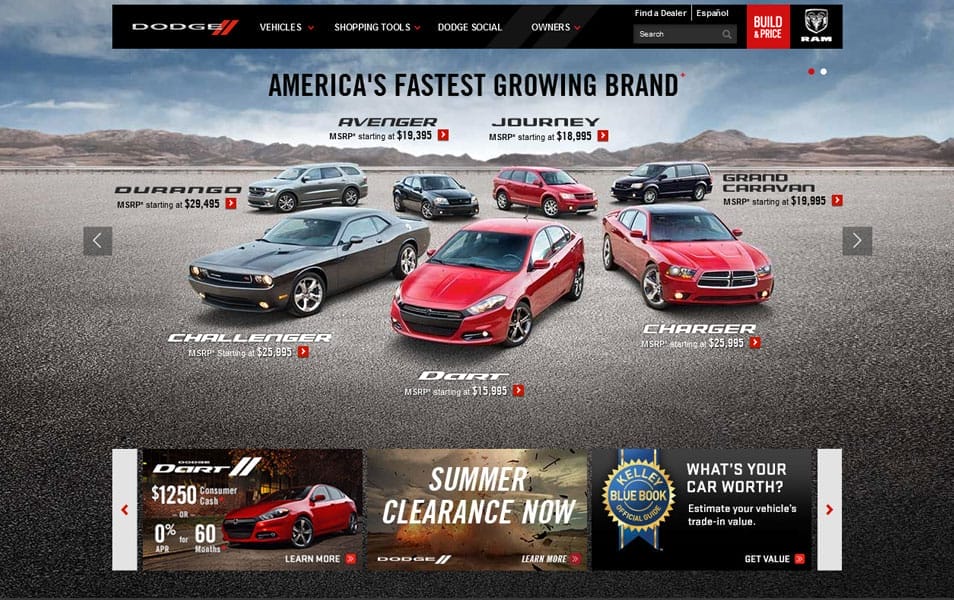 Alfa Romeo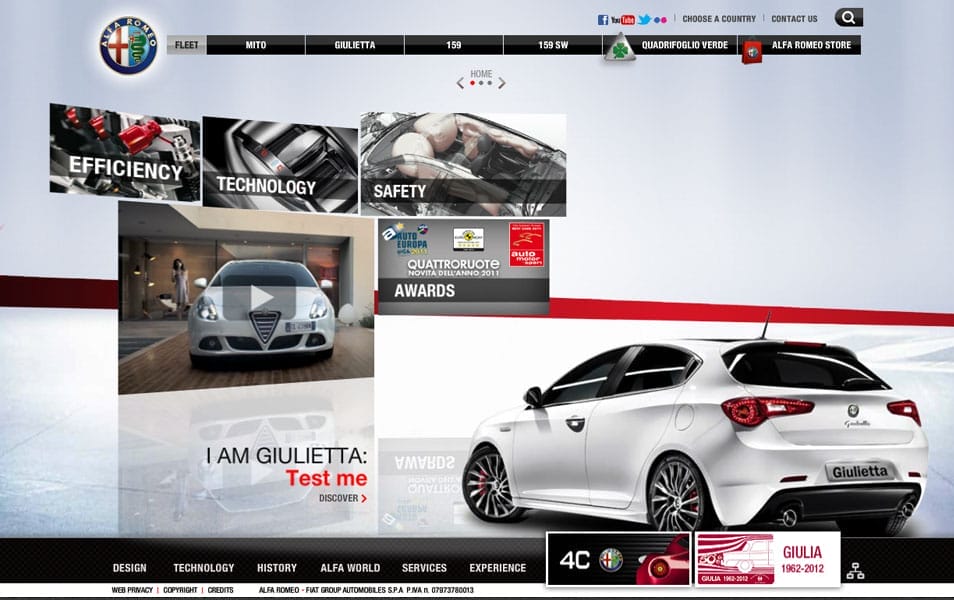 Land Rover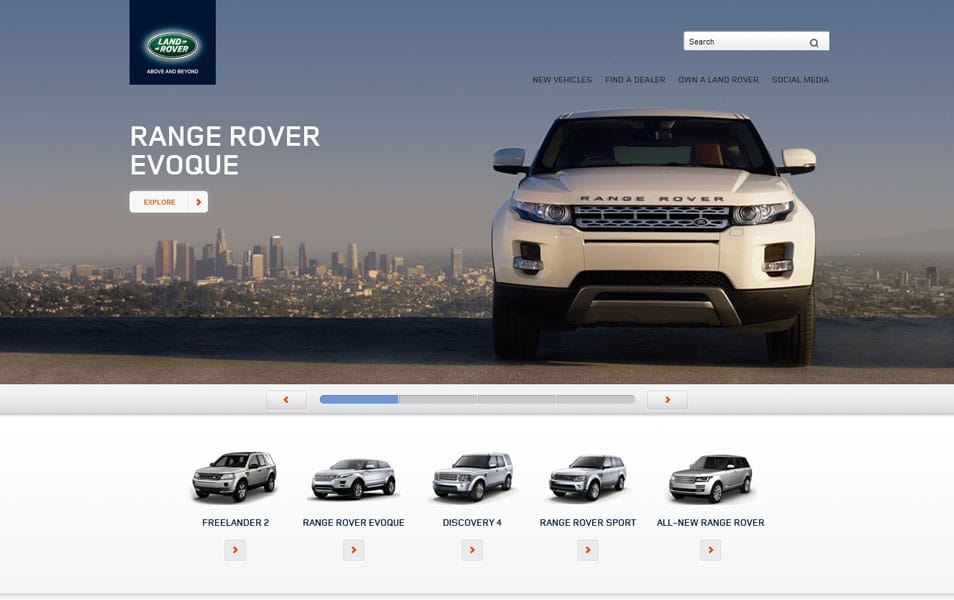 Pontiac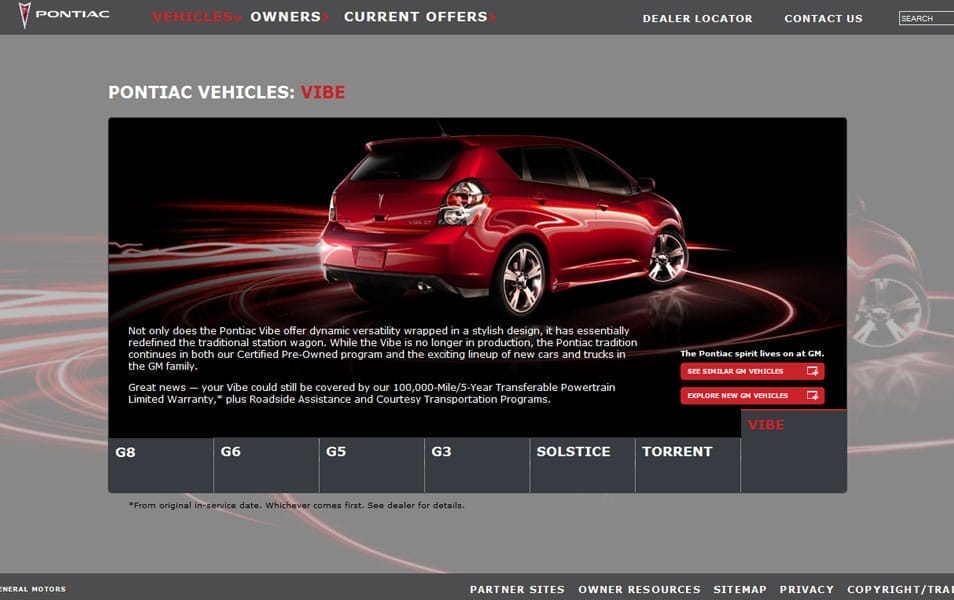 Fisker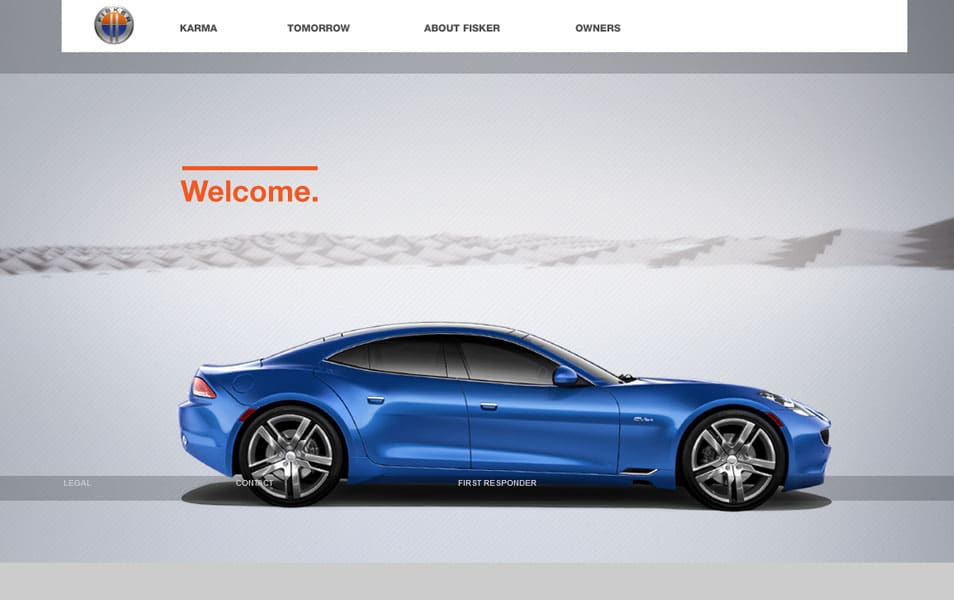 Fiat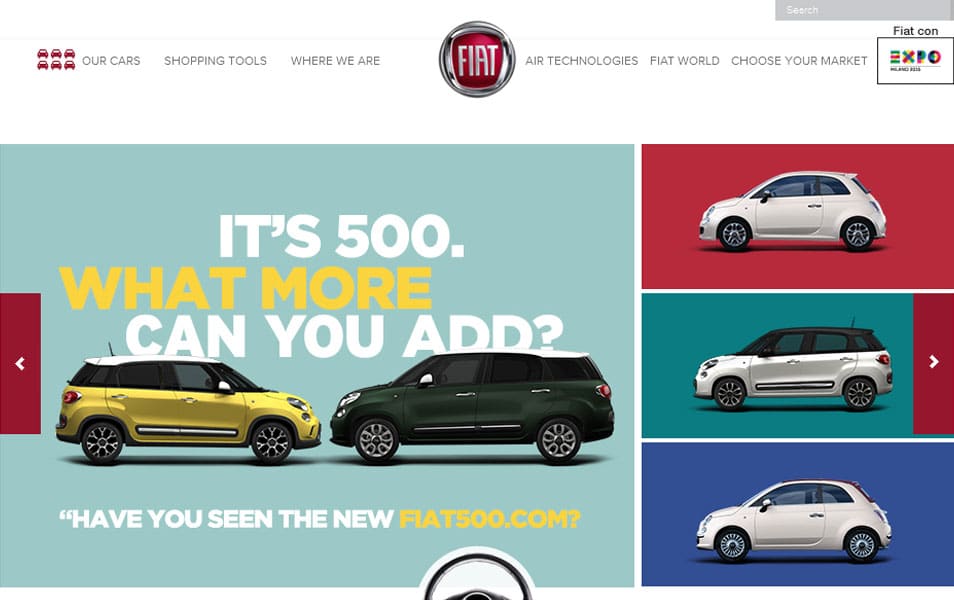 Ferrari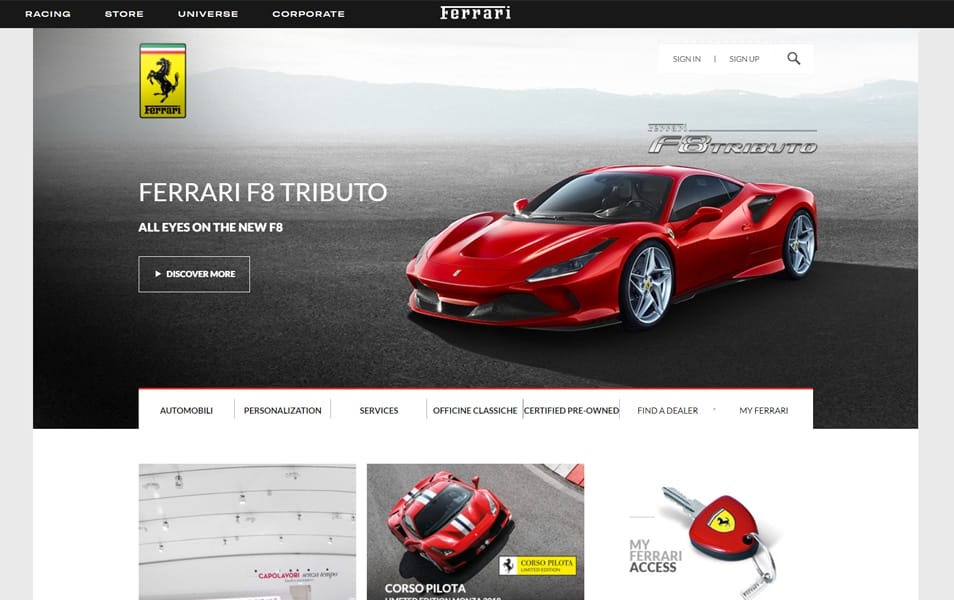 Mazda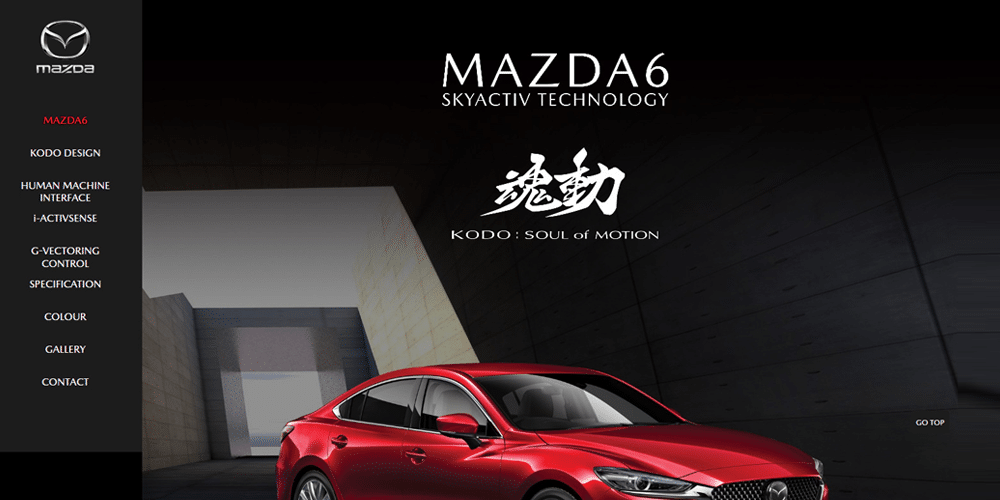 Porsche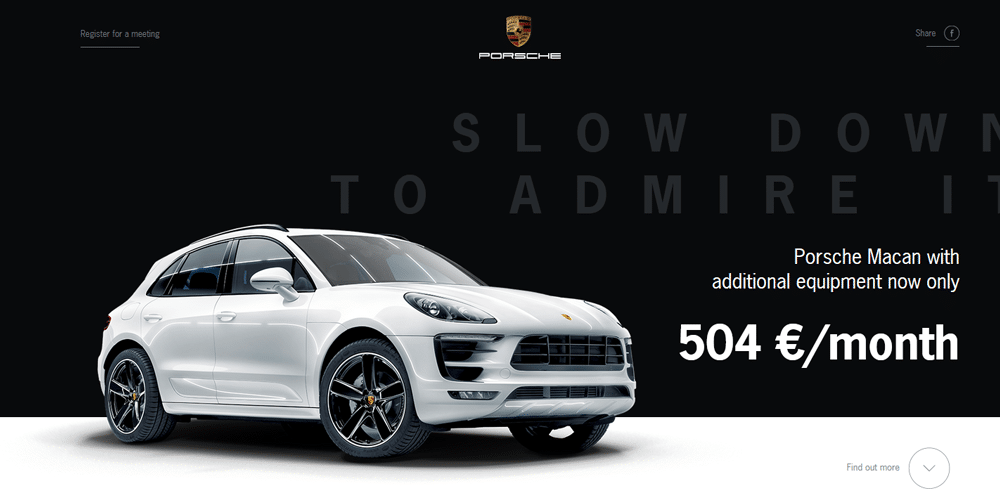 Chrysler