Icon Font Generator and Icon Design Templates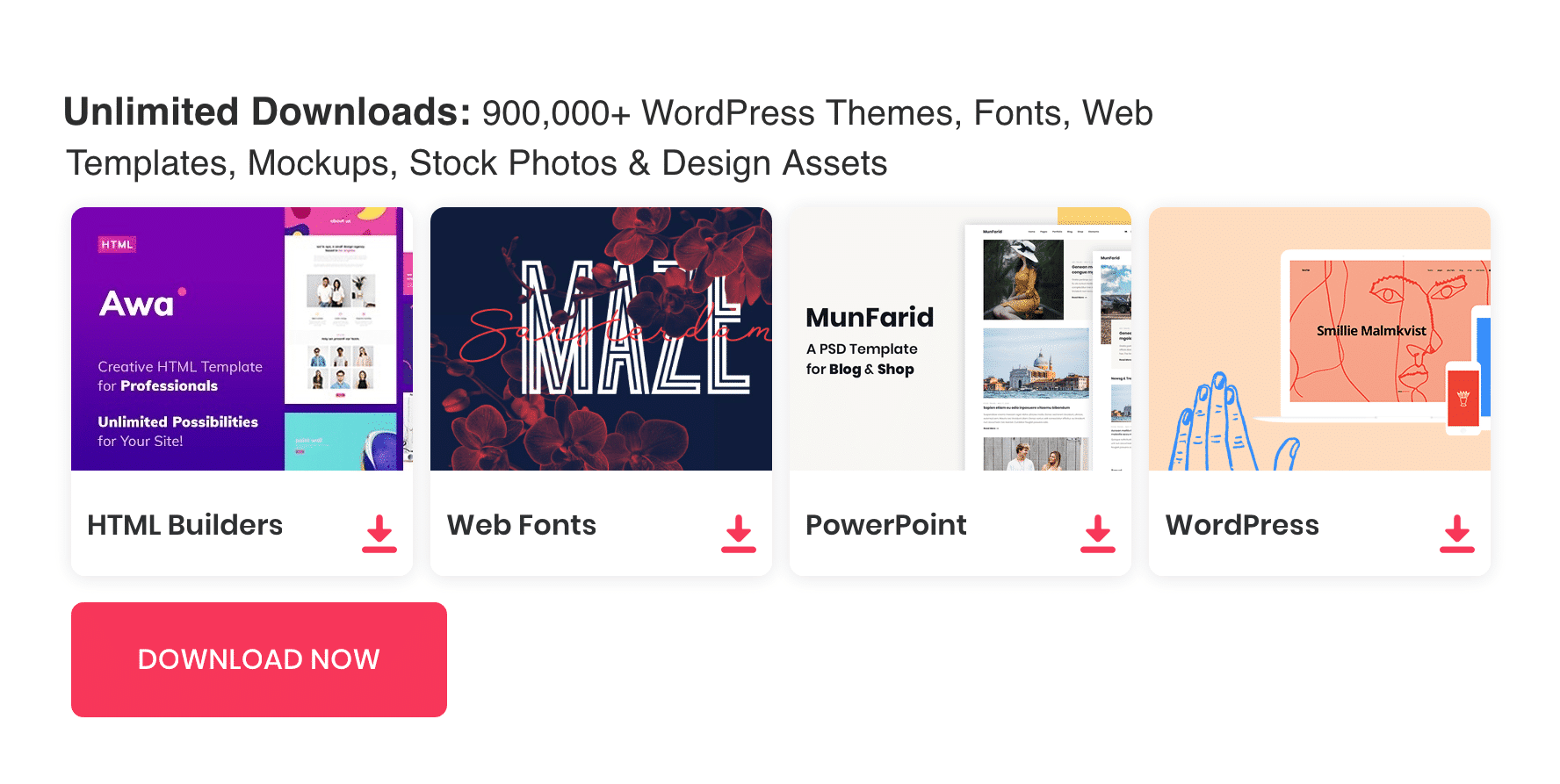 We have discussed a lot about icons in previous posts, and we know the importance of proper icons in WEB and UI design industry. These days icons can be used in many forms in web and UI development. Icons can be uses as images, fonts, and SVG format. Using icons as the font is well known and sophisticated method for responsive web development.
Today we are looking into some great tools to generate icon fonts from your designs. These are very handy because most of the time we create custom icons for our use. By using the icon fonts in design, we can scale them without loosing quality.
We have summarised an excellent set of tools to build and convert your icon design into fonts.
Icon Font Generator and Icon Design Templates
Icon Font Generator
IcoMoon App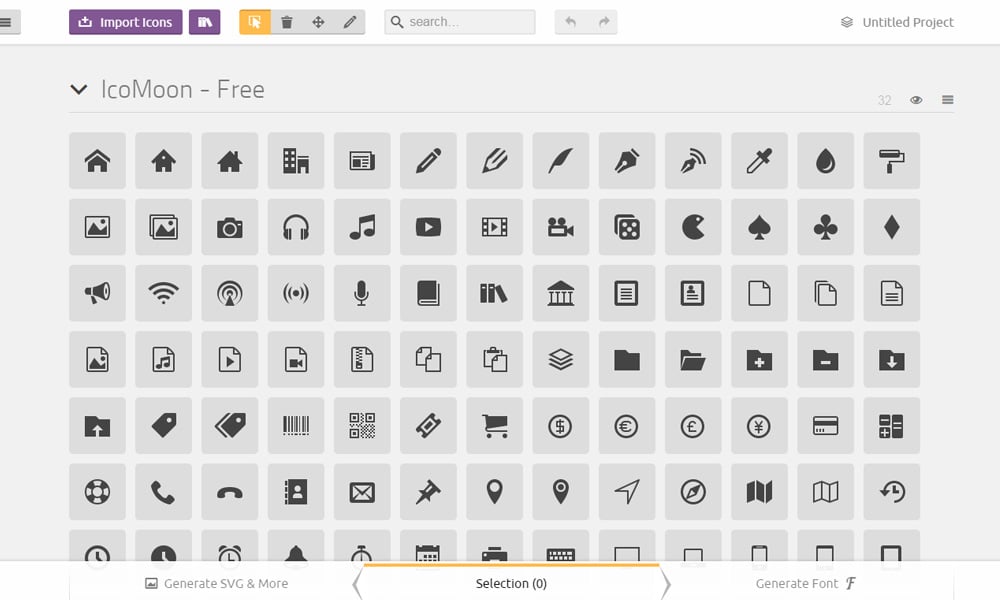 IcoMoon is aiming to create and allow the top iconography and icon administration tool for perfectionists. IcoMoon's icon library features only the greatest icon sets available. All of our icons are design on a precise pixel grid. The IcoMoon app lets you develop and use your own icon sets in many different formats including SVG, Polymer, PDF, XAML, CSH, icon font or simple PNG/CSS sprites.
Fontello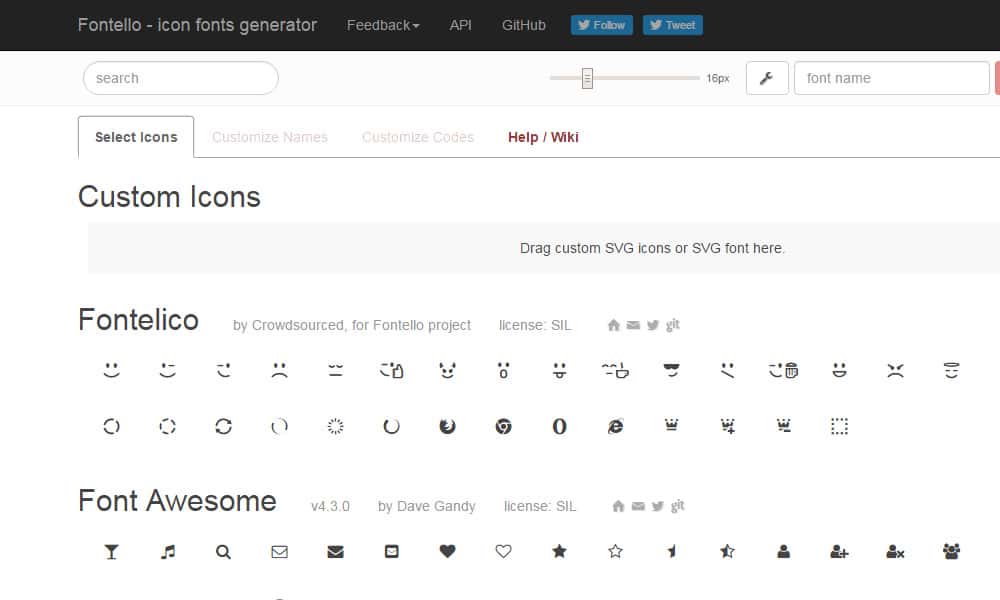 Fontello is a tool to quickly pack vector images into webfonts. Consider it like Twitter Bootstrap, but for images. It creates everything necessary to consist of graphics into the web pages. Also, fontello has a big built-in bunch of open source artworks.
Fontastic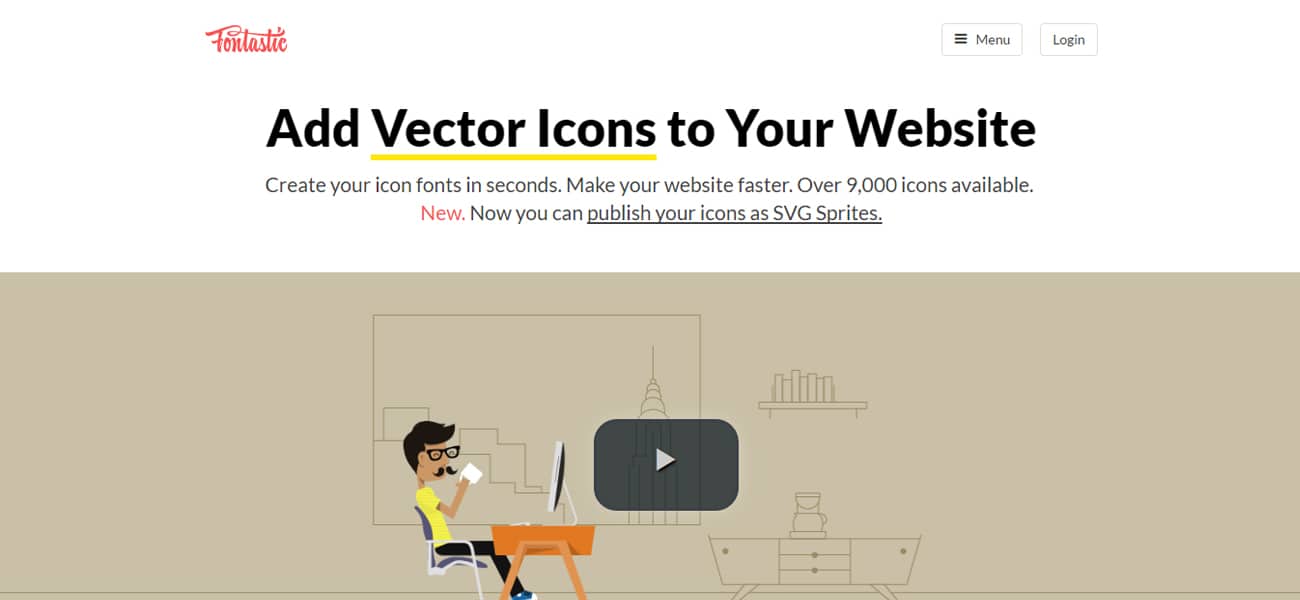 Fontastic is a free icon font generator. Fontastic.me is a free to use web service which offers a variety of icon fonts, and allows you to upload your own SVG files to produce your own unique fonts.
Icon Vault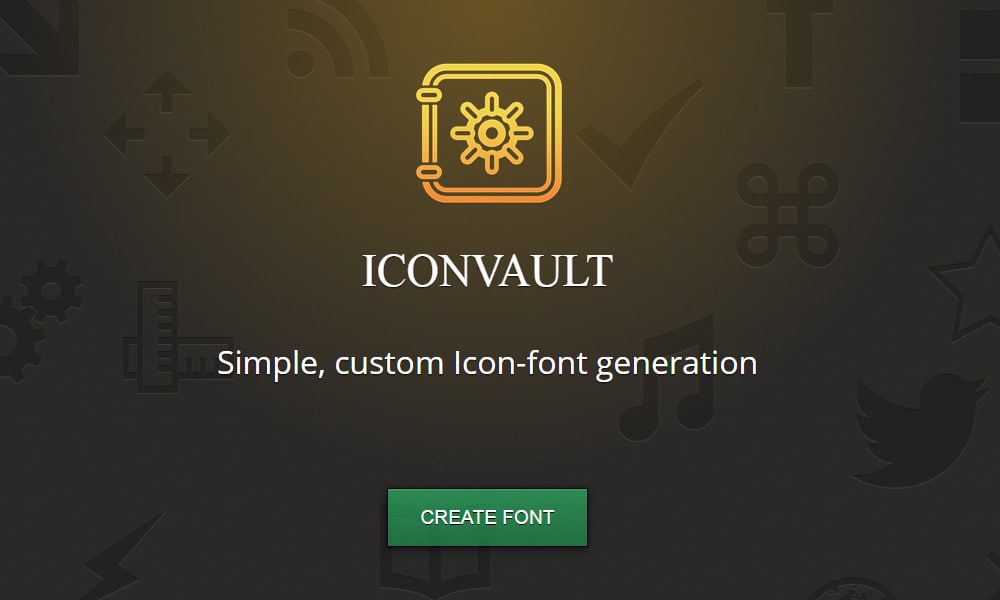 Icon Vault is a custom Icon-font generator.
We Love Icon Fonts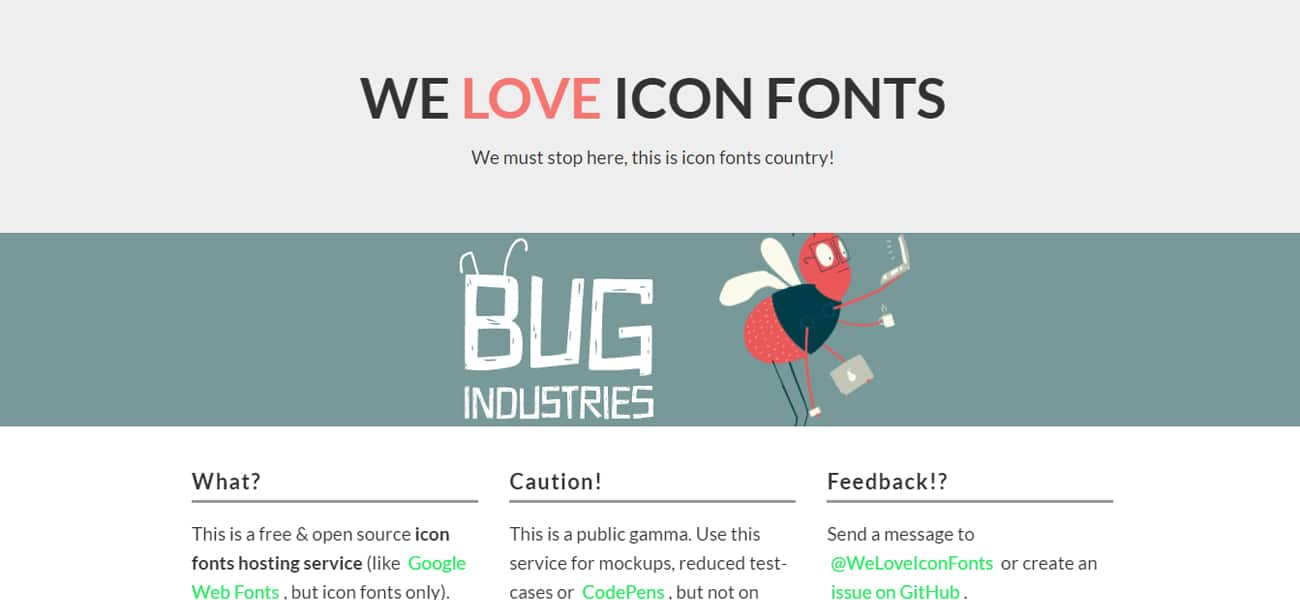 This is a free and open source icon fonts hosting service
Icons Design Templates
Free App Icon Template PSD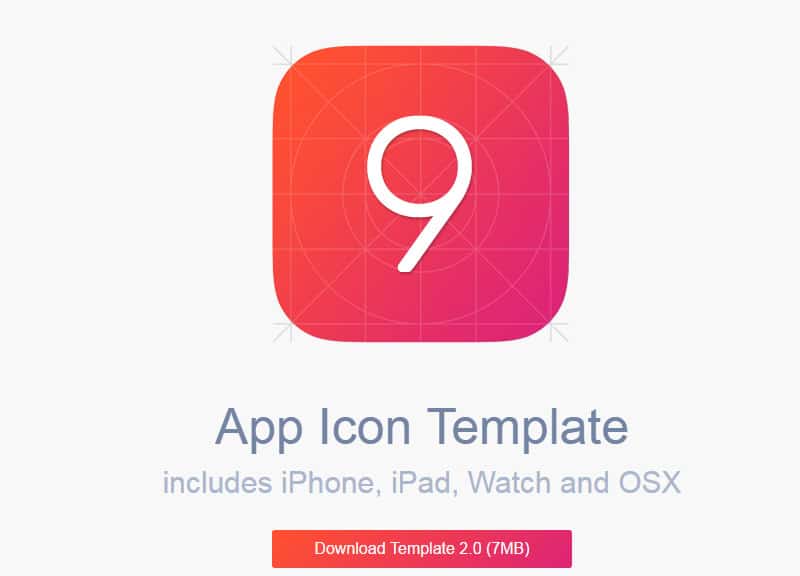 Free Icon Template PSD for iPhone6 Plus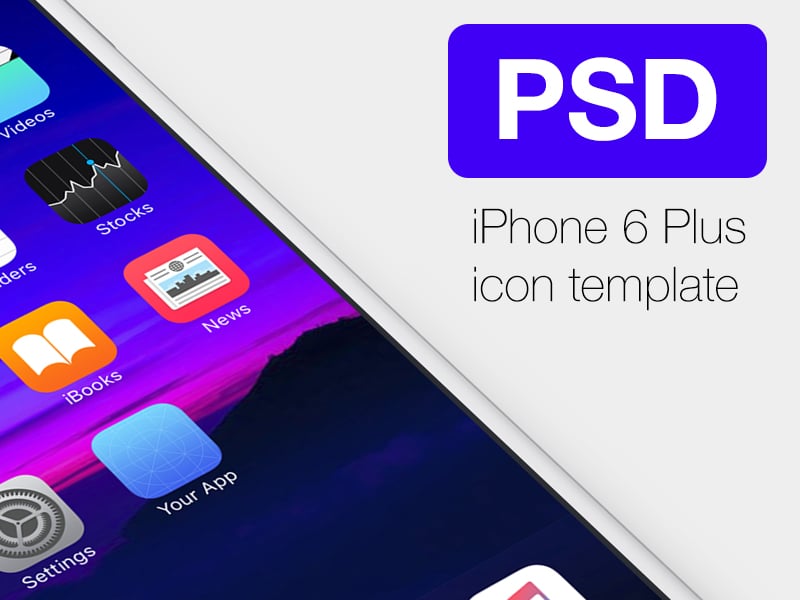 iOS 7 – 8 – 9 App Icon Template (AI)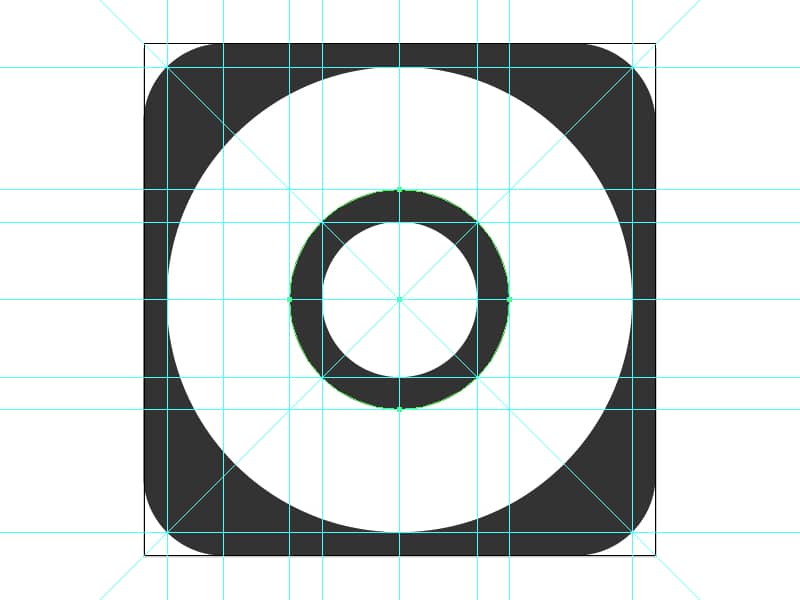 iOS App Icon template for Sketch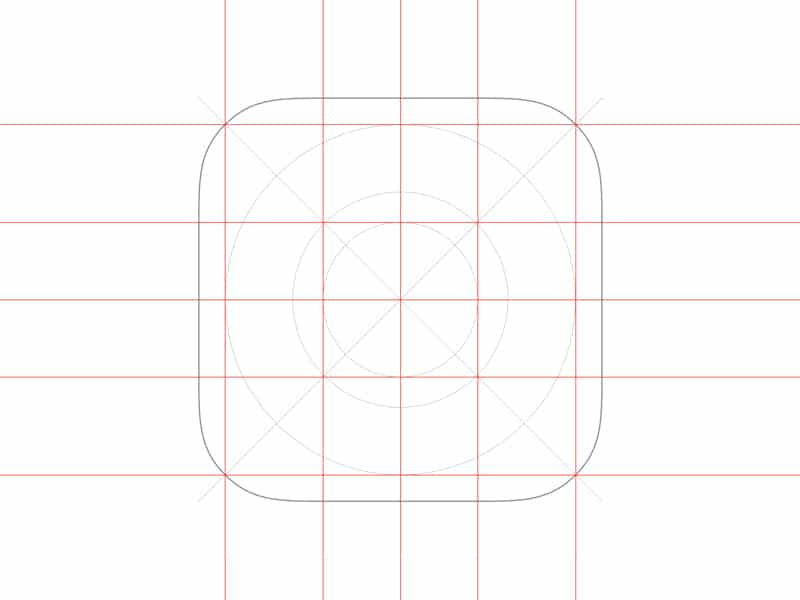 iOS 9 App Icon Template PSD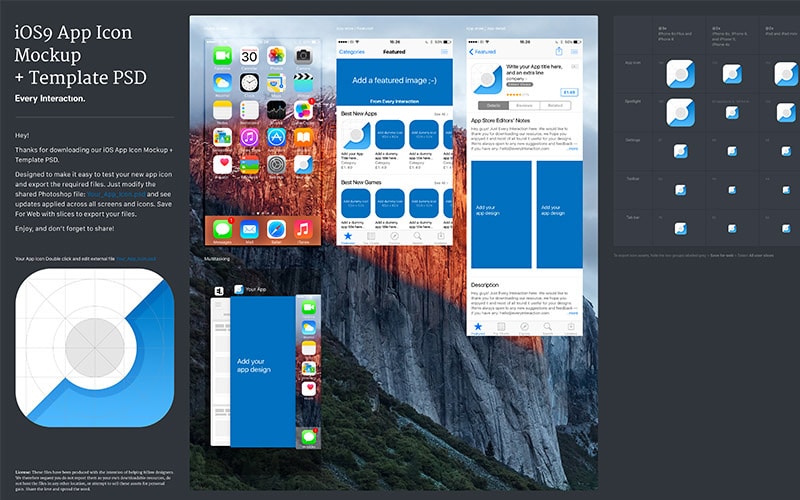 iOS 9 App Icon Template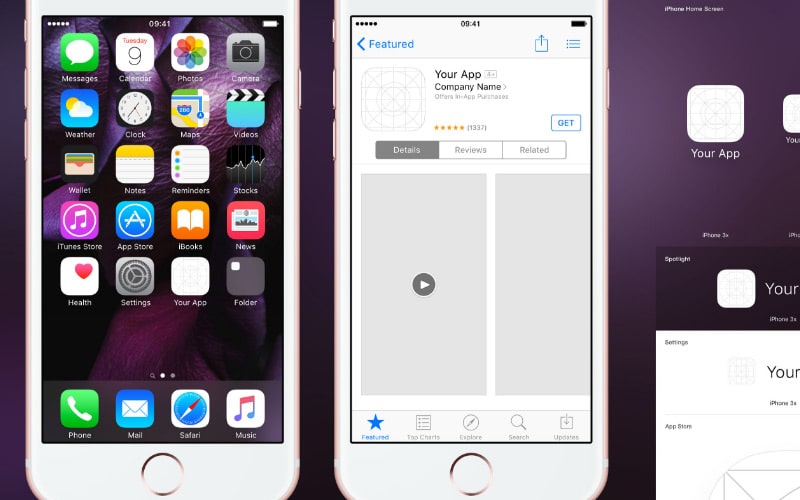 Material Design Icon Templates (AI)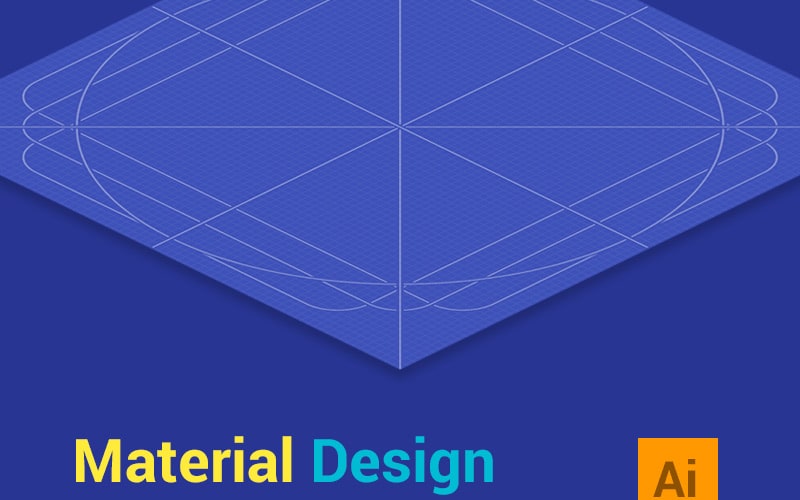 Dog-ear – Free Material Icon Template PSD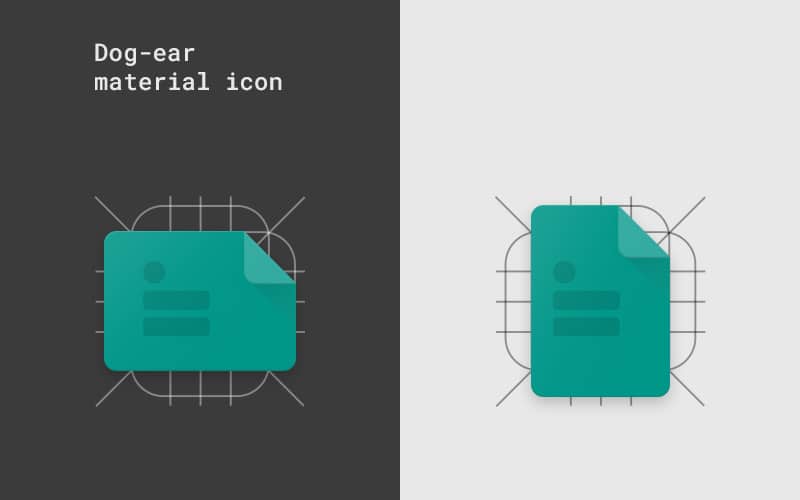 Free Material Design Icon Template PSD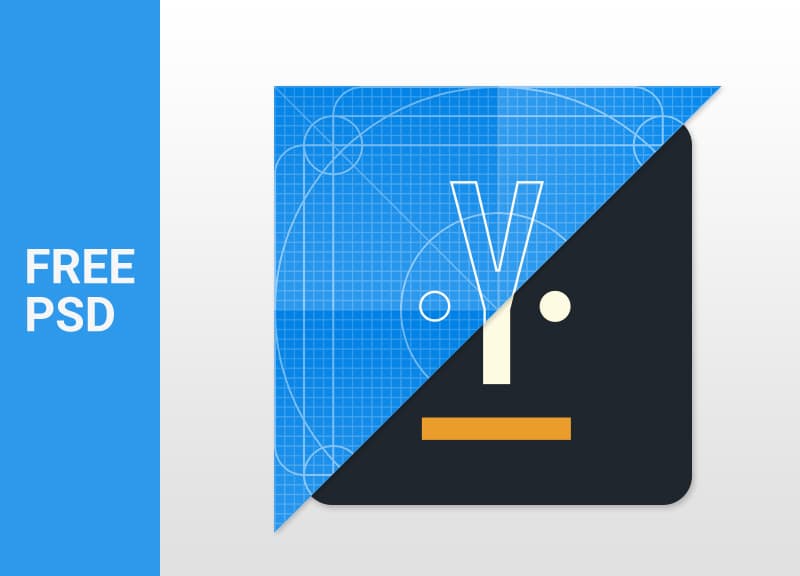 iOS App Icon Template PSD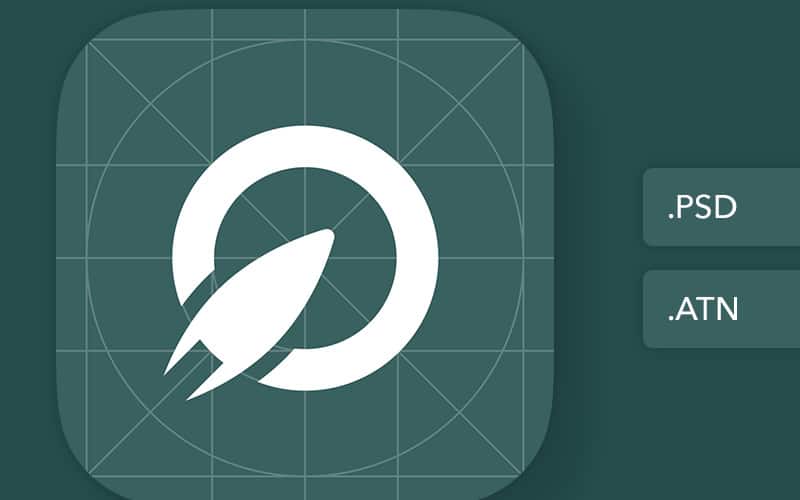 Material Design Icon Template (AI)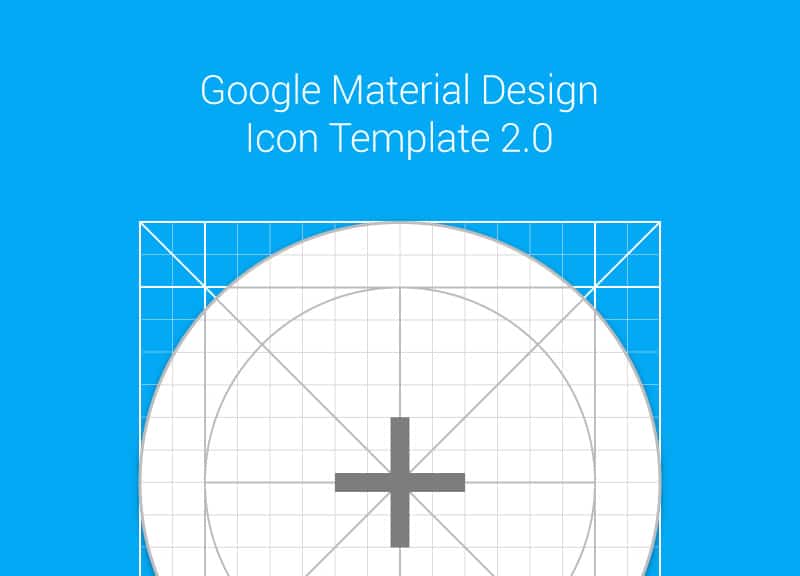 App Icon Template PSD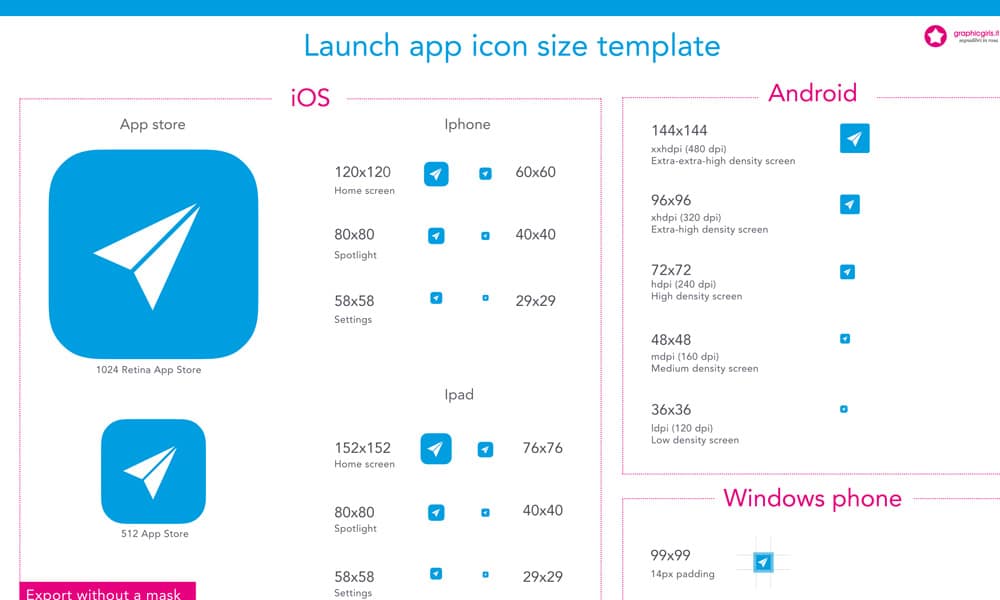 Google Design Icon Template PSD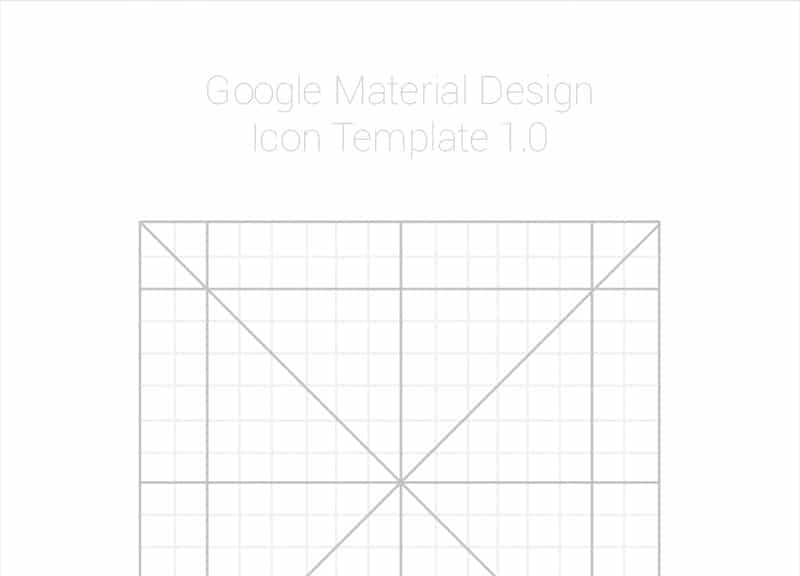 Material Product Icon Template (Sketch)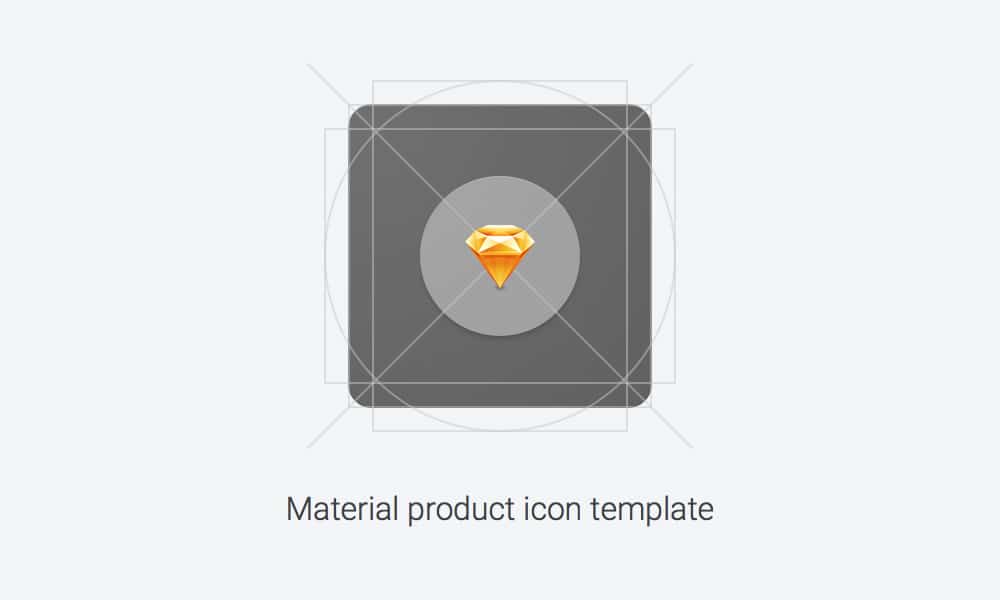 Material Design Icon Grid Template (Sketch)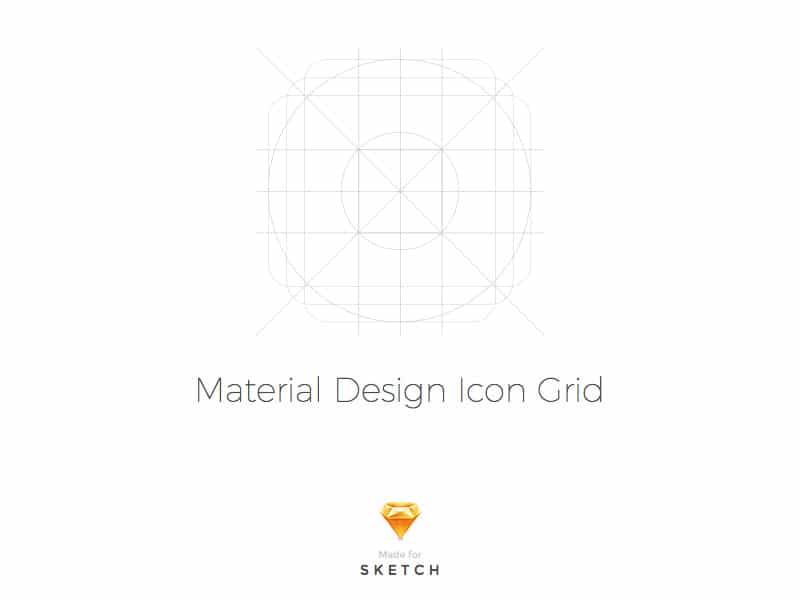 iOS Icon Template PSD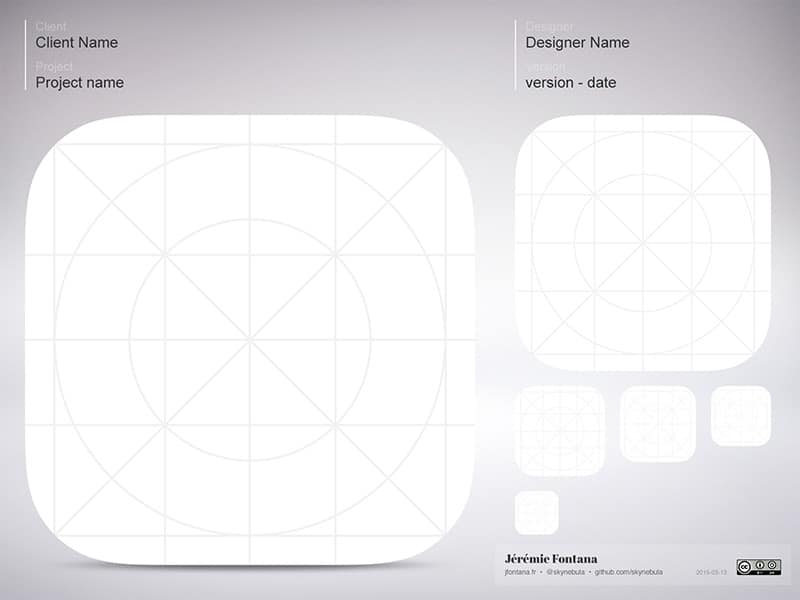 ff
Apple Watch Icons Template PSD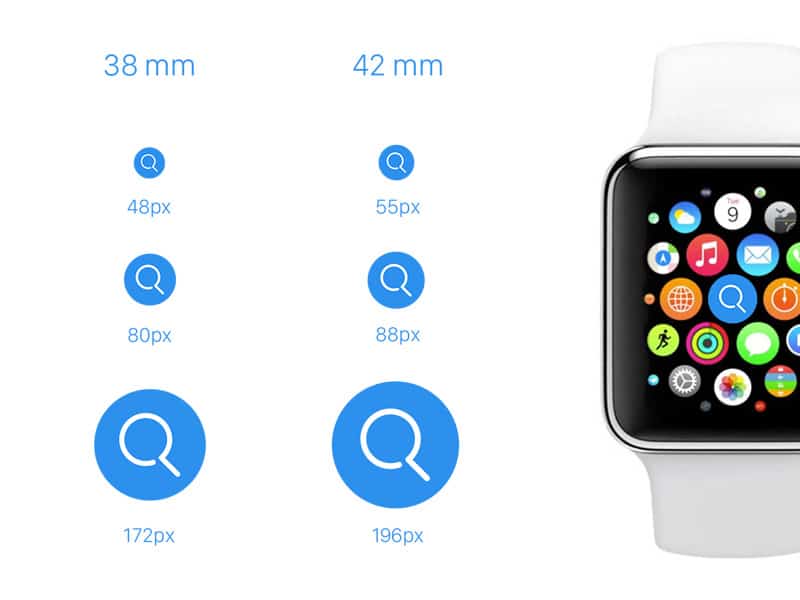 iOS 9 App Icon Template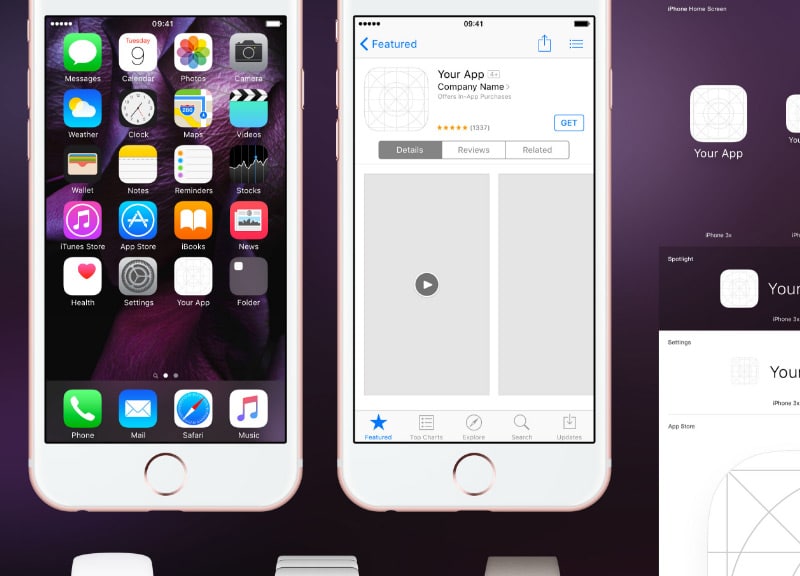 iPhone 6 Icon Template PSD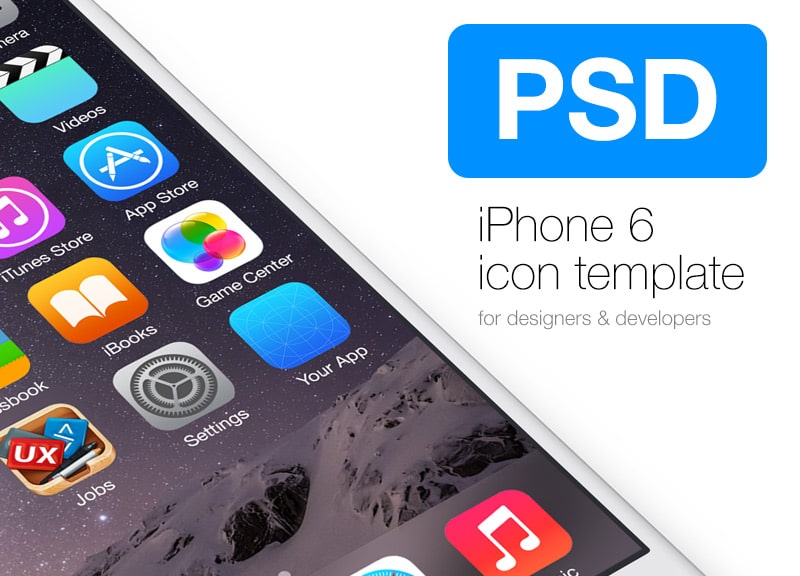 Material Design Icon Templates (AI)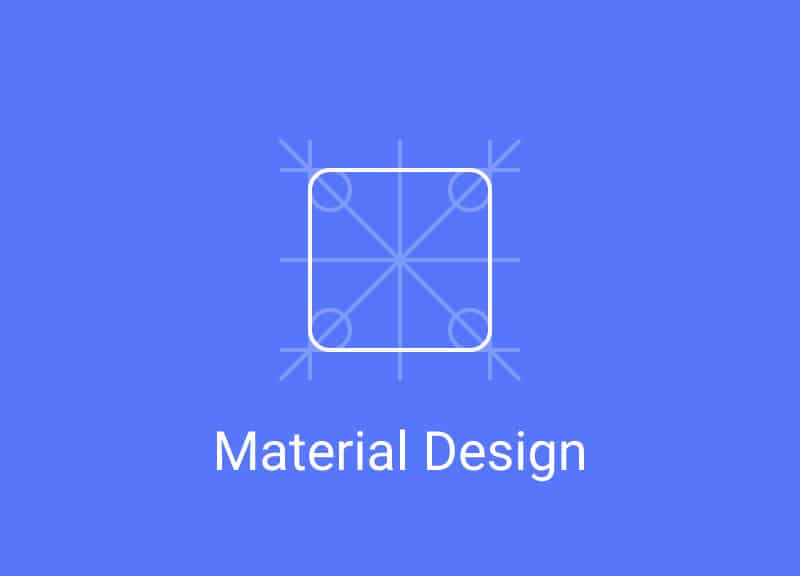 Free Template for Android L Icons (PSD)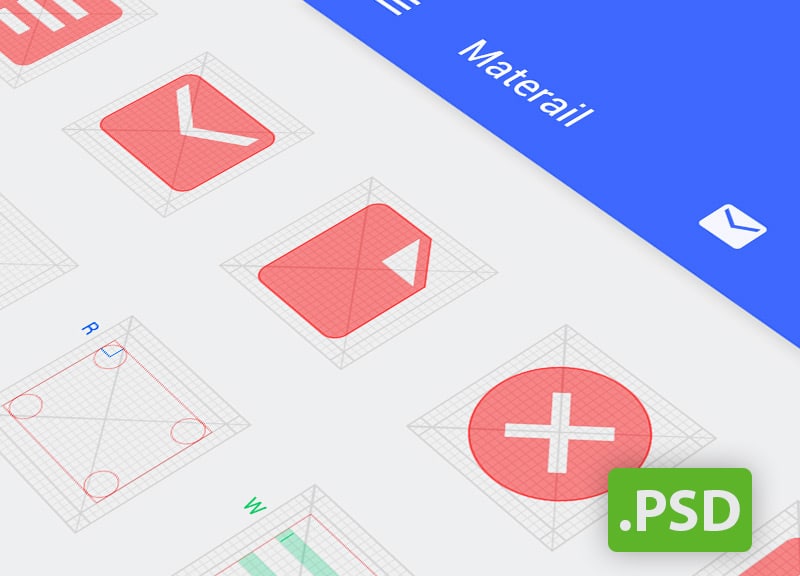 Tutorials
8 Simple Steps to Better Icon Design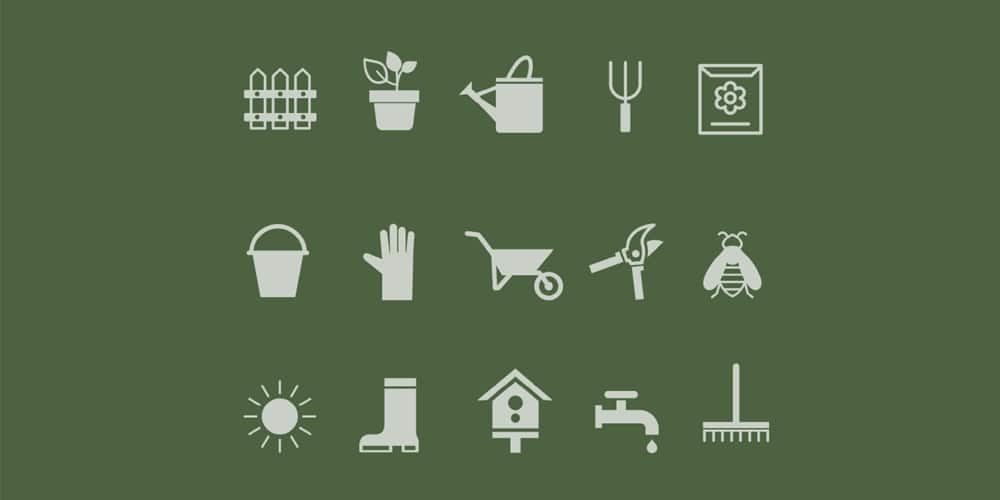 Better Icon Design in 6 Easy Steps