Ultimate CSS Resources (CSS Tools, Frameworks, Ebooks, Snippets..)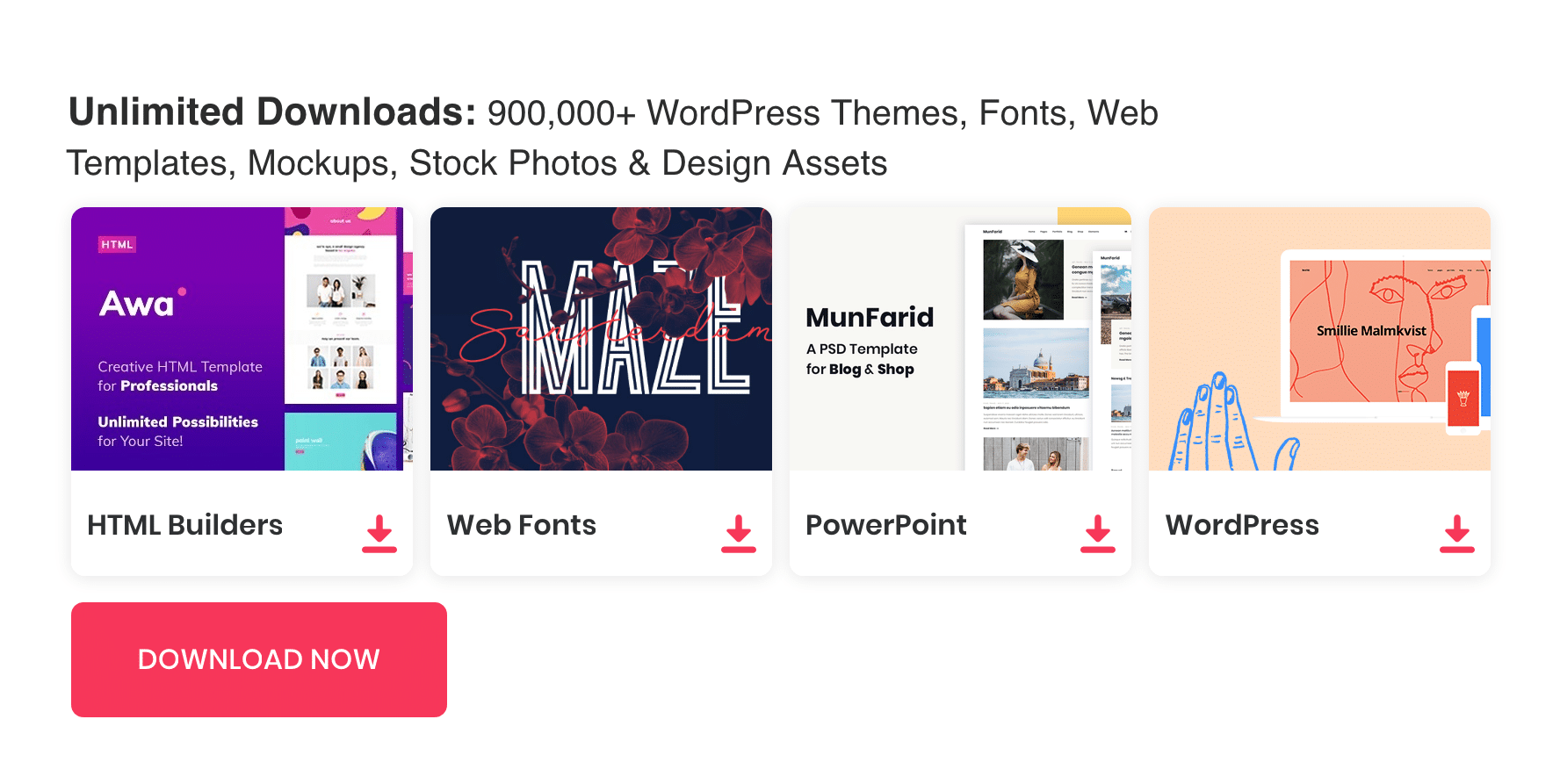 A serious web designer/developer must call for a skill to write good CSS. CSS is simple but very powerfull language, it's very easy to learn, but once you learn it you might amazed of its ability. I could say CSS is very powerfull these days.
Today we have collected a serious set of CSS resources to help you learn. Below you can find out the list items included in this post. It took a bit of time to prepare this ultimate CSS resource, but we are really happy with the result.
You can see a comprehensive list of CSS tools to Tutorials in this post. We might update this post frequently as possible .
See also
CSS Resources Categories
1. CSS Tools
The Best collection of CSS Resources.
1.1. CSS Generators
1.2. CSS CleanUP
CSS compressor – phpinsider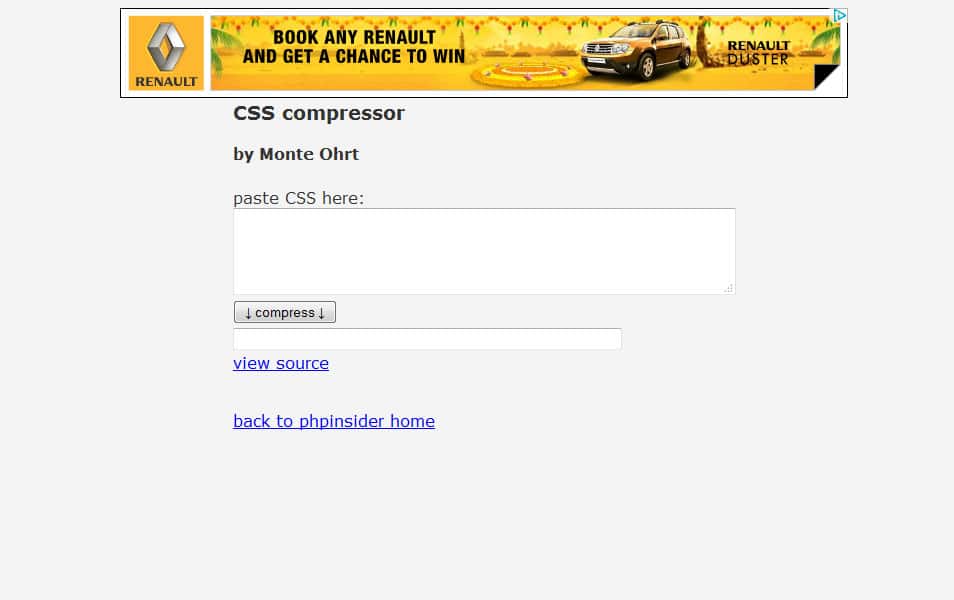 1.5. CSS Validators
2. CSS Frameworks
Materialize

nativeCSS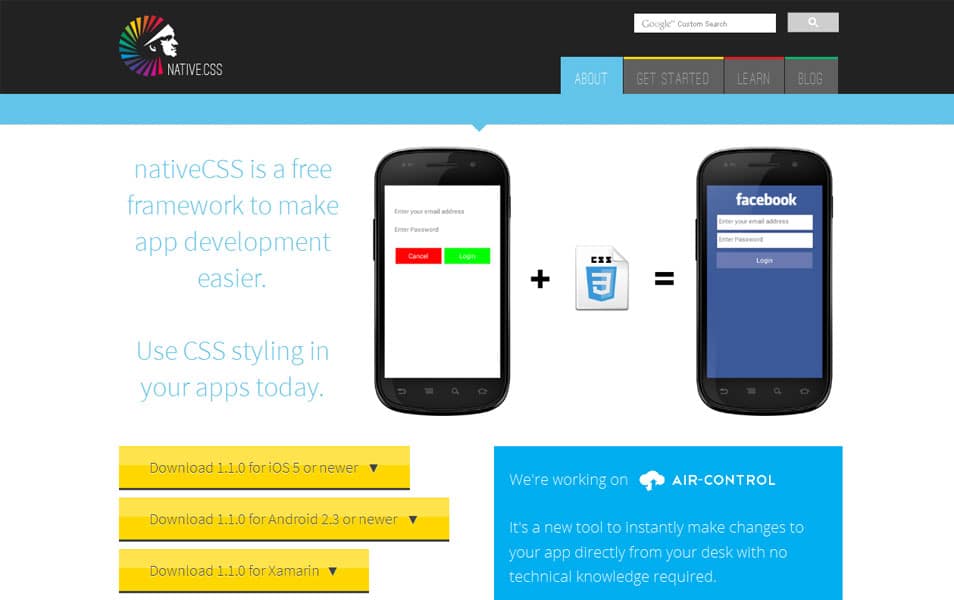 PhoneGap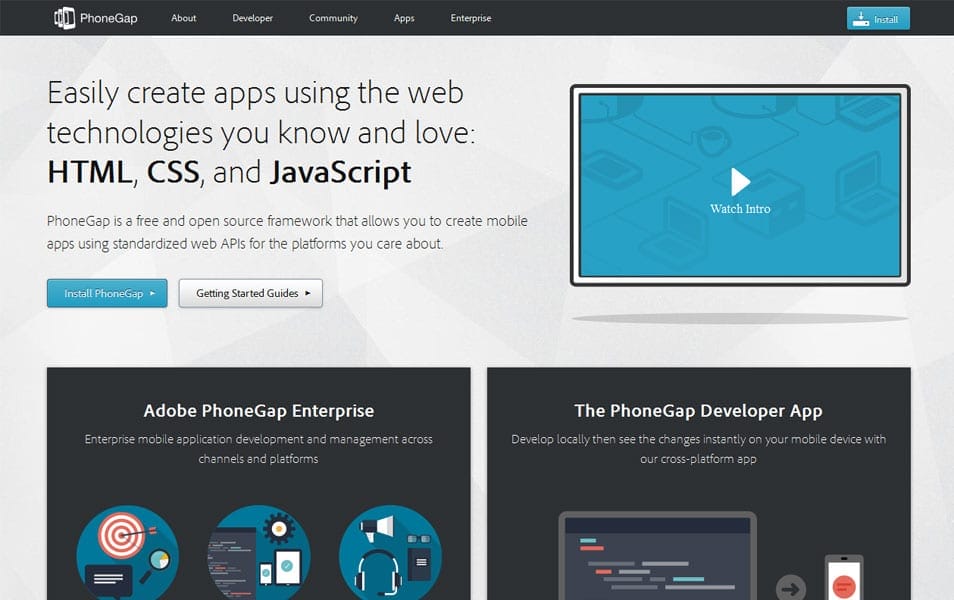 3. CSS Grid Systems
Flexbox Grid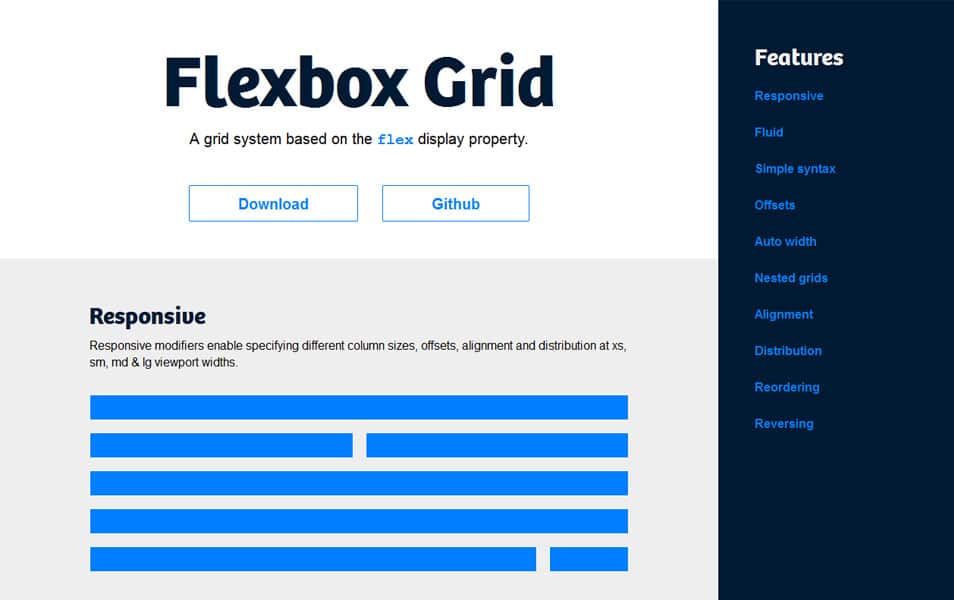 6. CSS Cheat Sheets
7. Best Websites To Learn CSS
MDN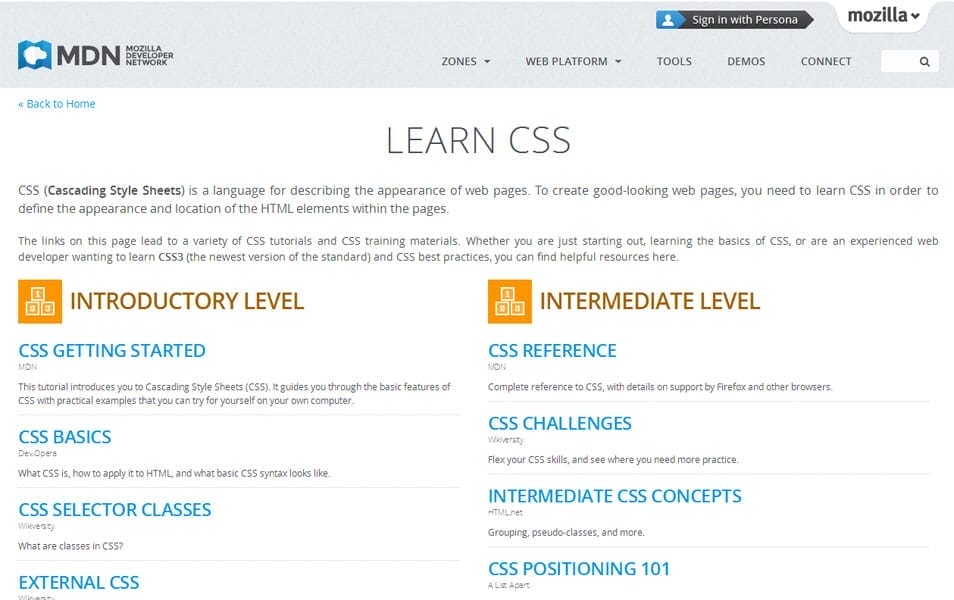 w3schools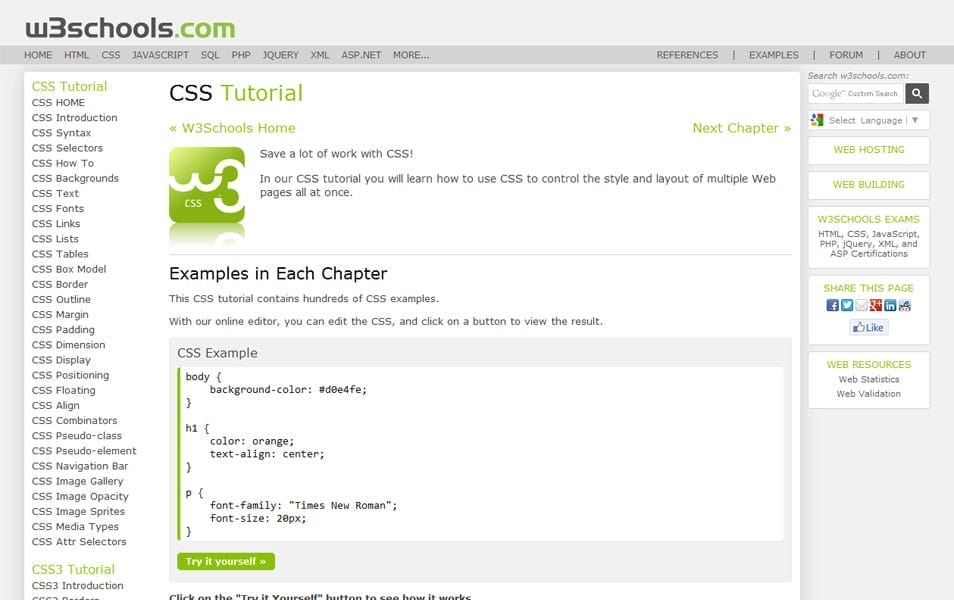 David Walsh Blog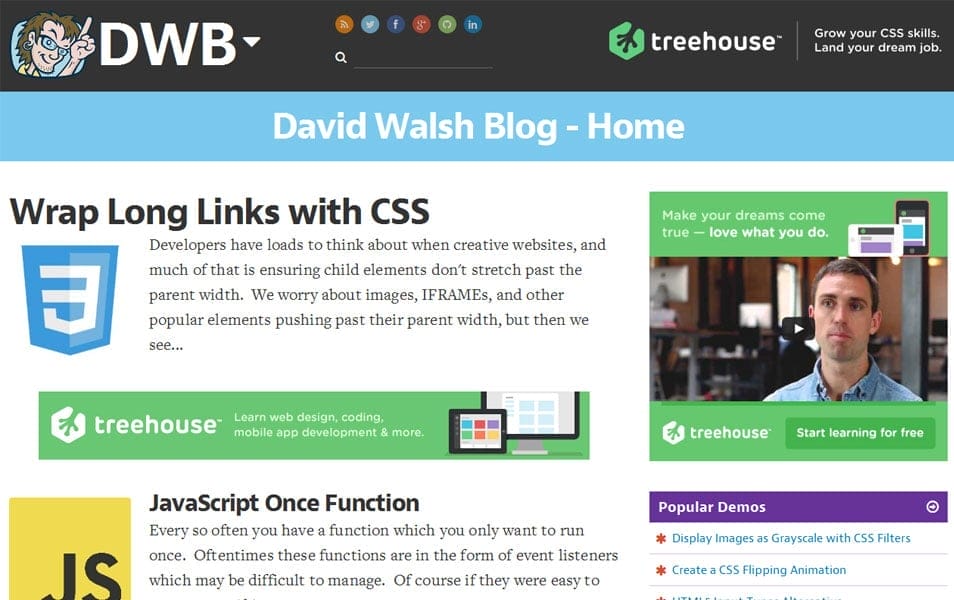 CSSPop
Tuts+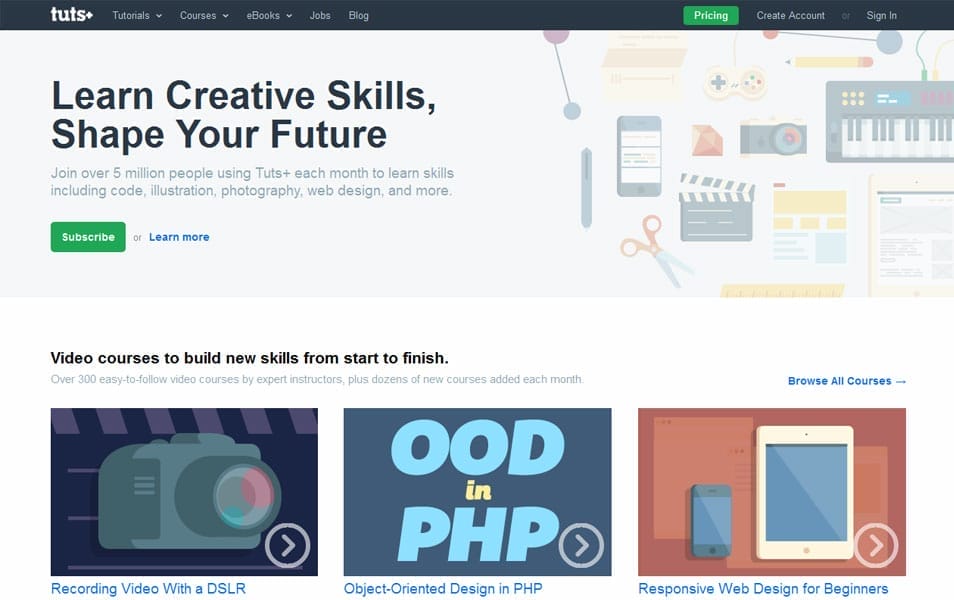 SitePoint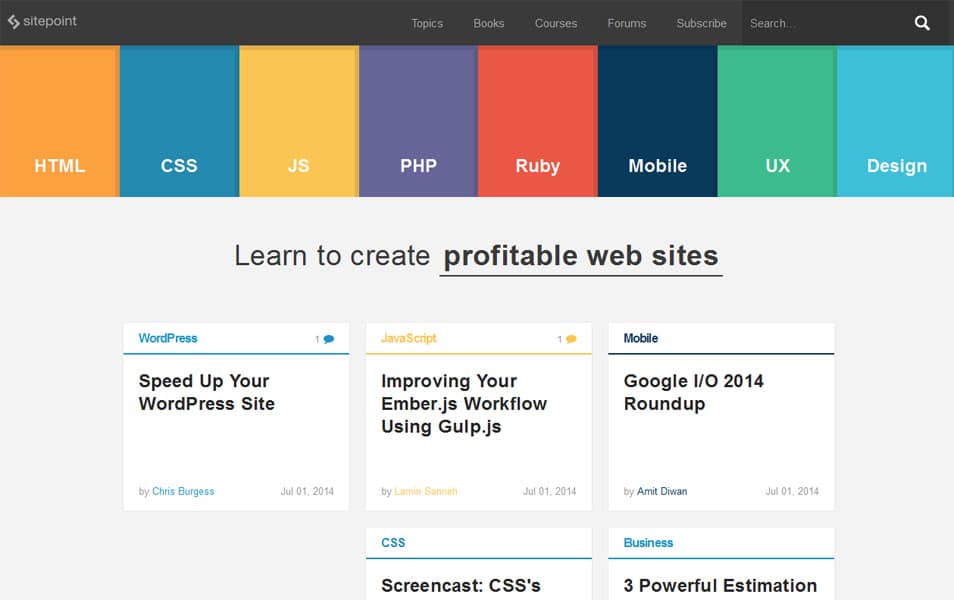 Shay Howe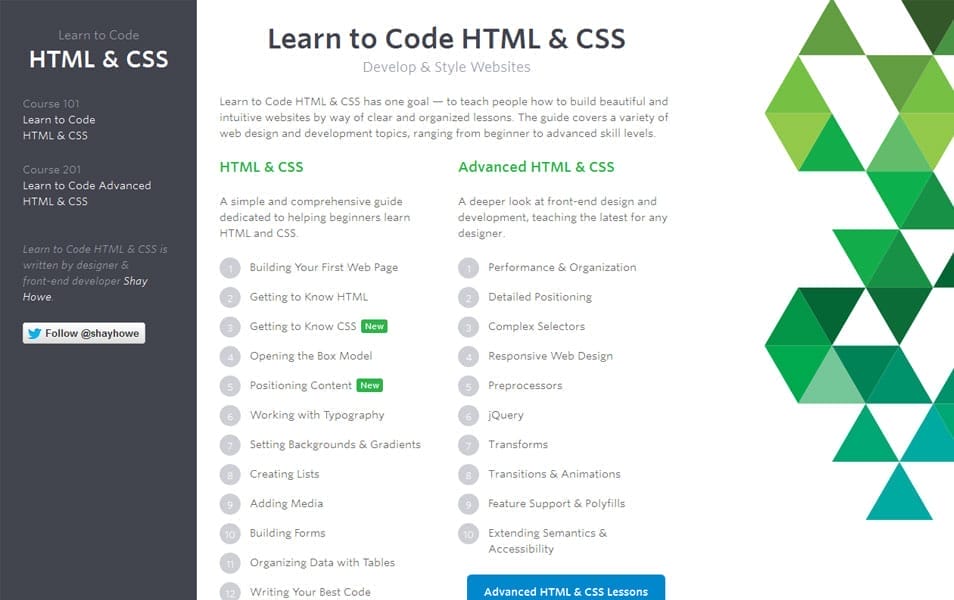 CSS Basics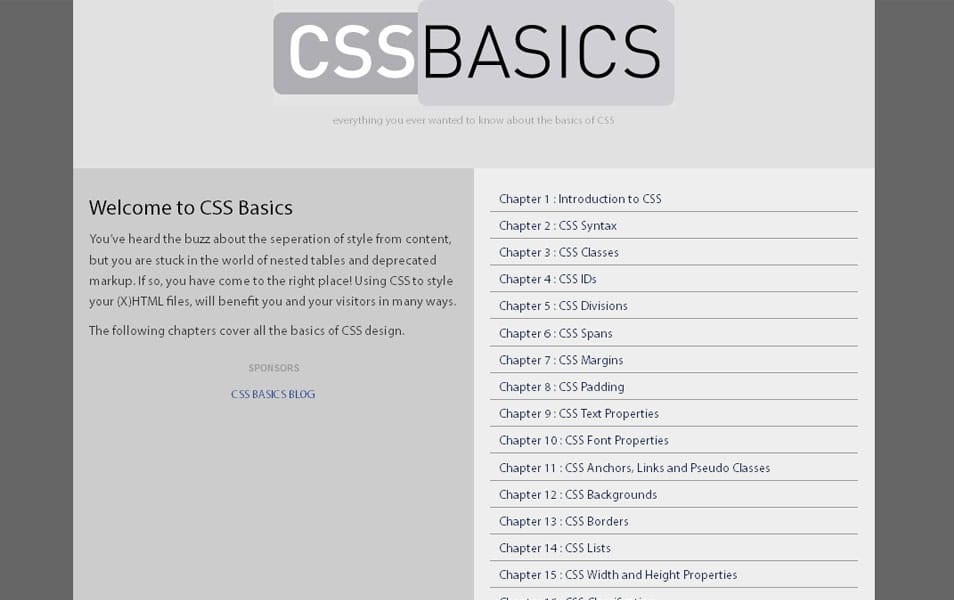 Learn CSS Layout
HTML Dog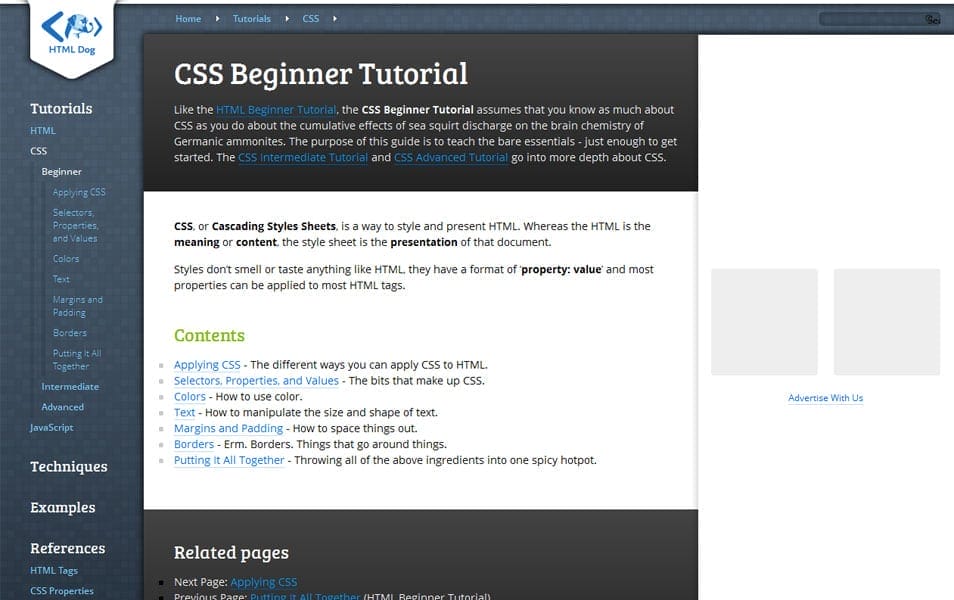 Tutorialspoint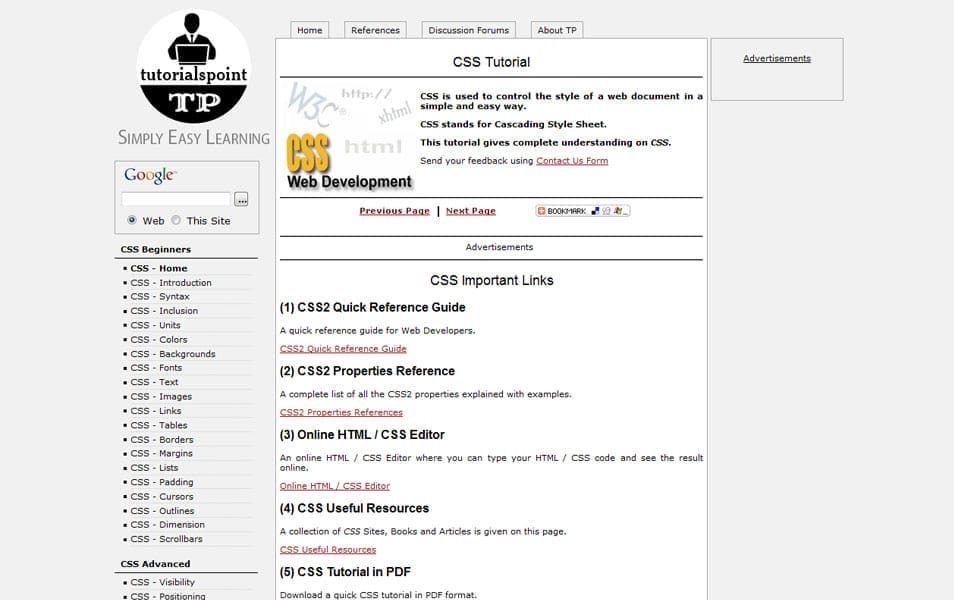 HTML.net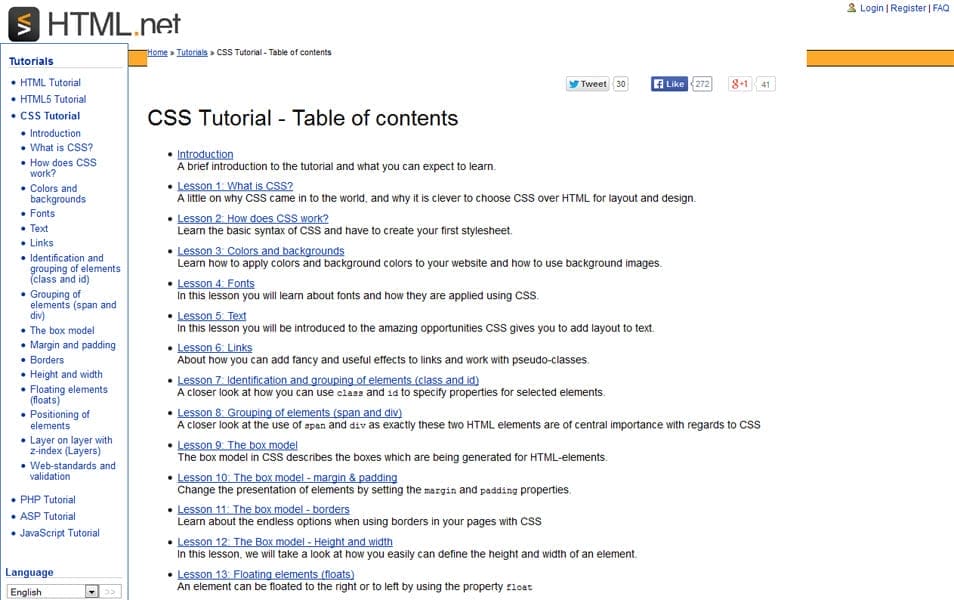 Tizag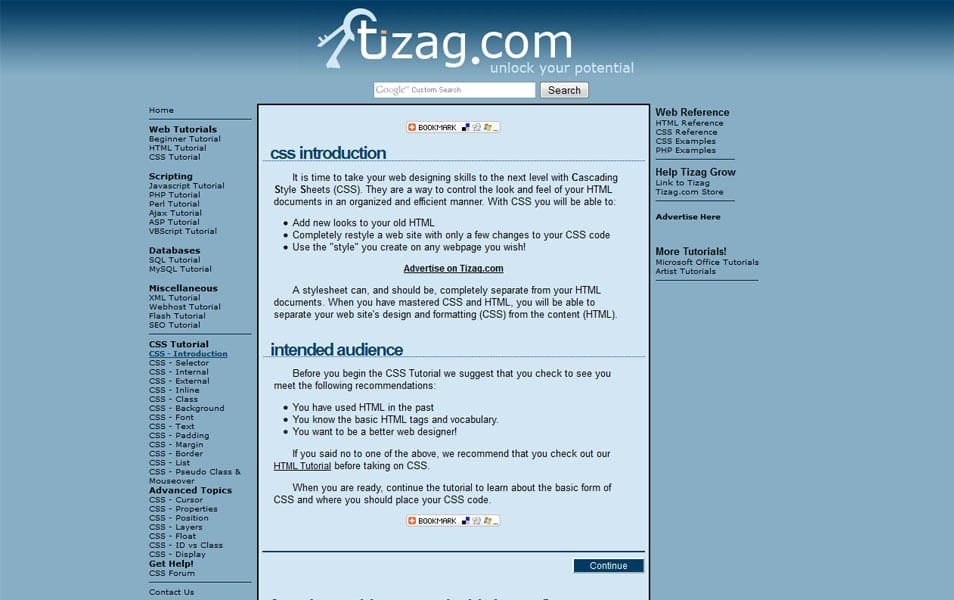 1Keydata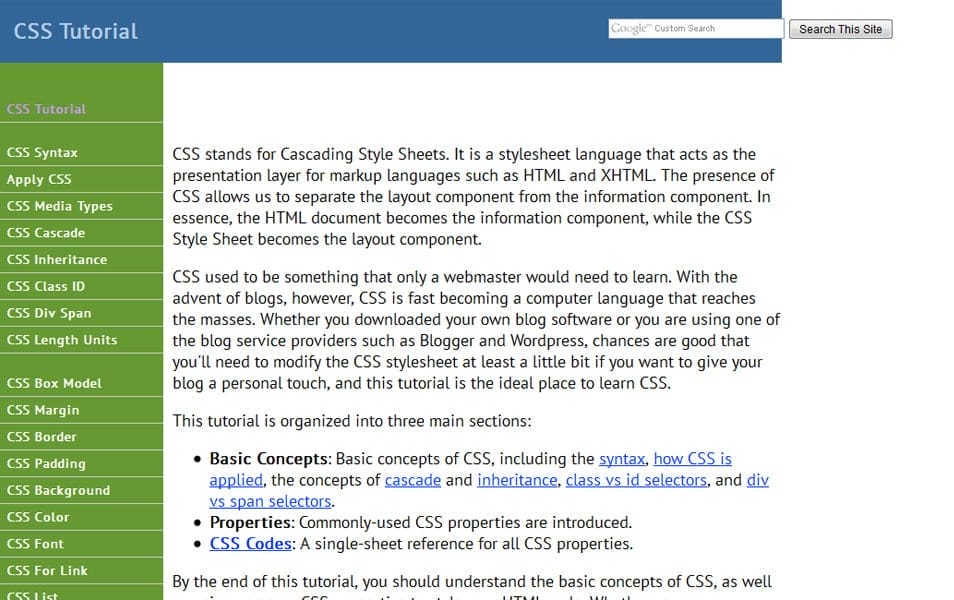 Learn CSS Ttutorial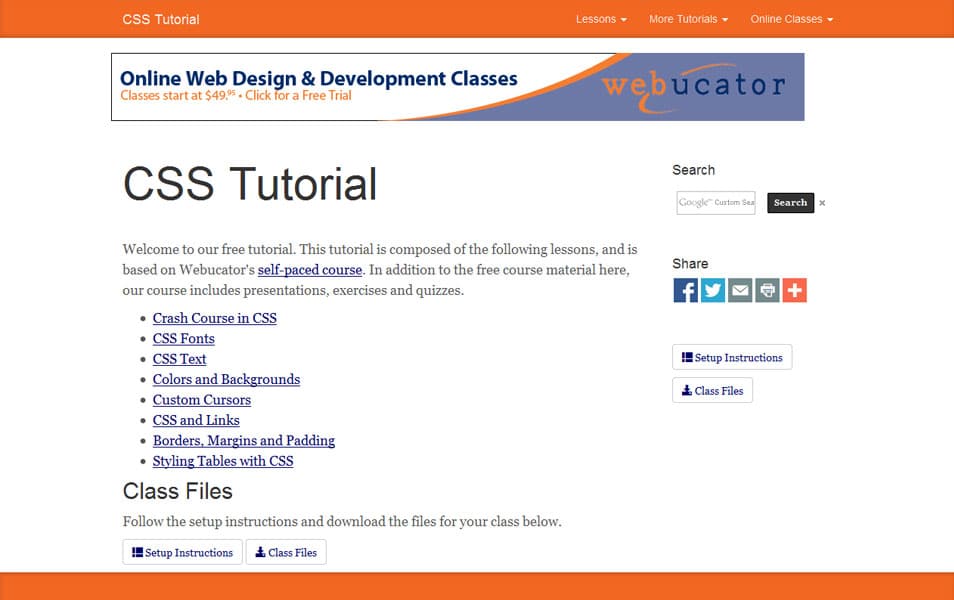 Davesite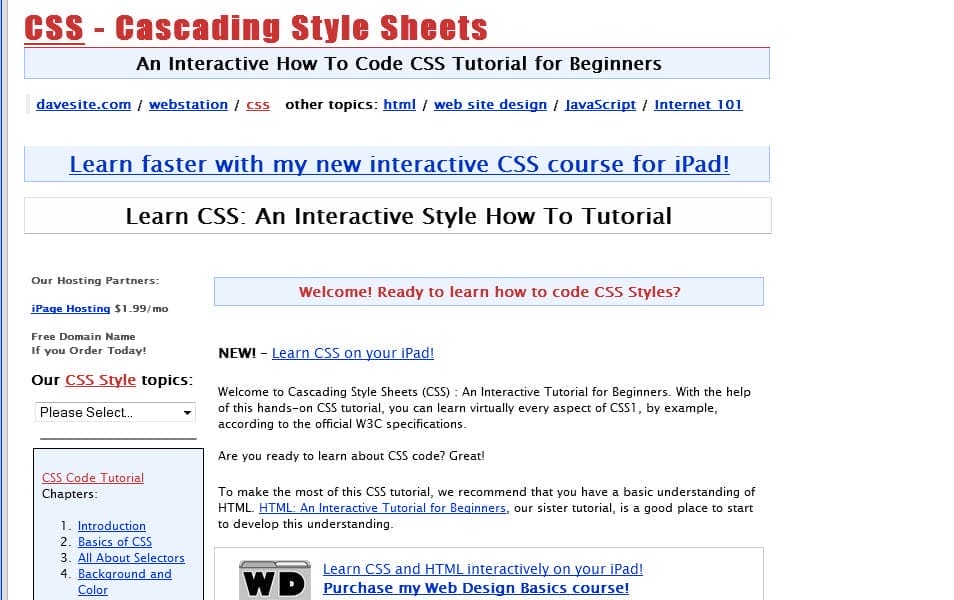 Page Resource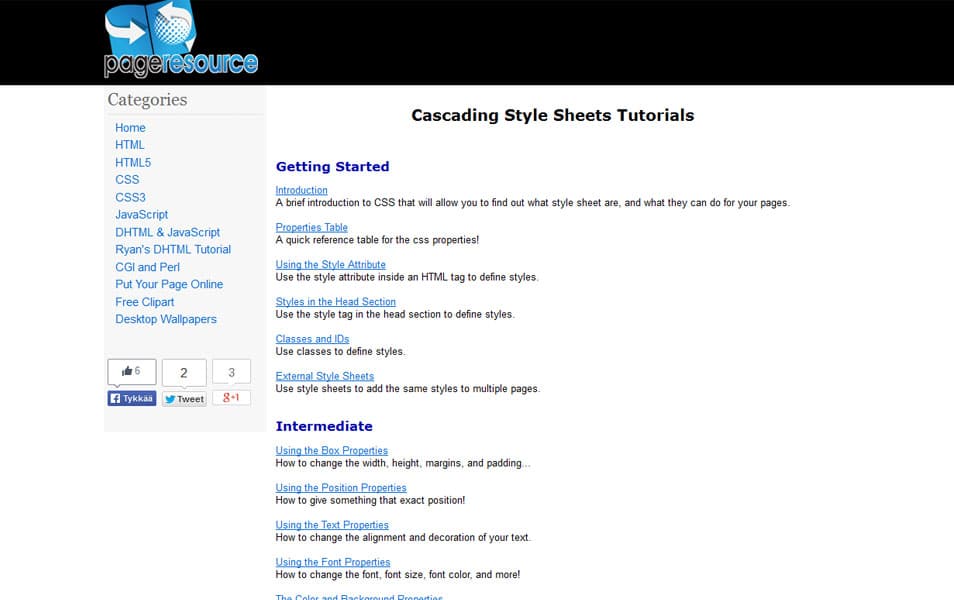 CSS Tutorial – About.com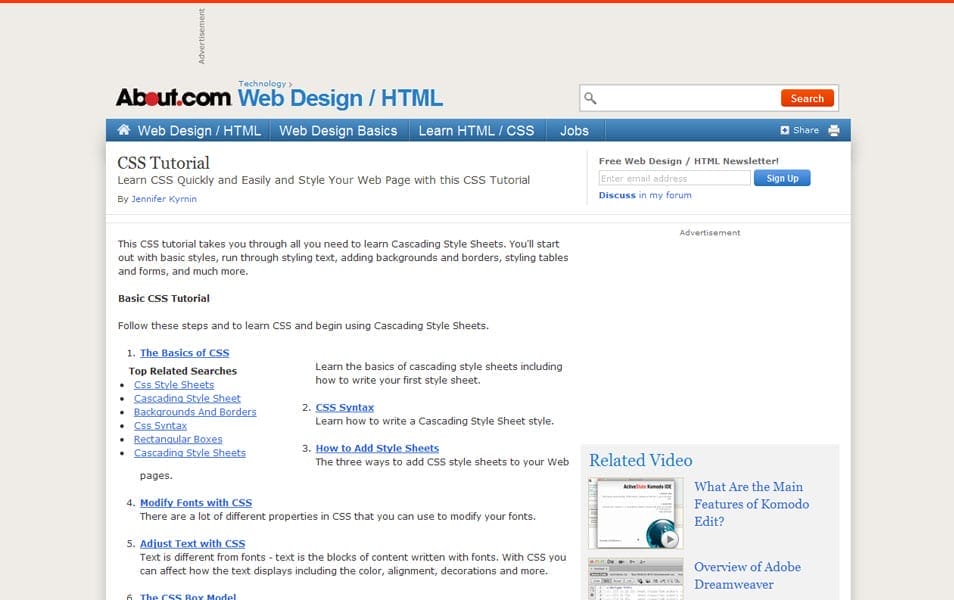 Tutorial Republic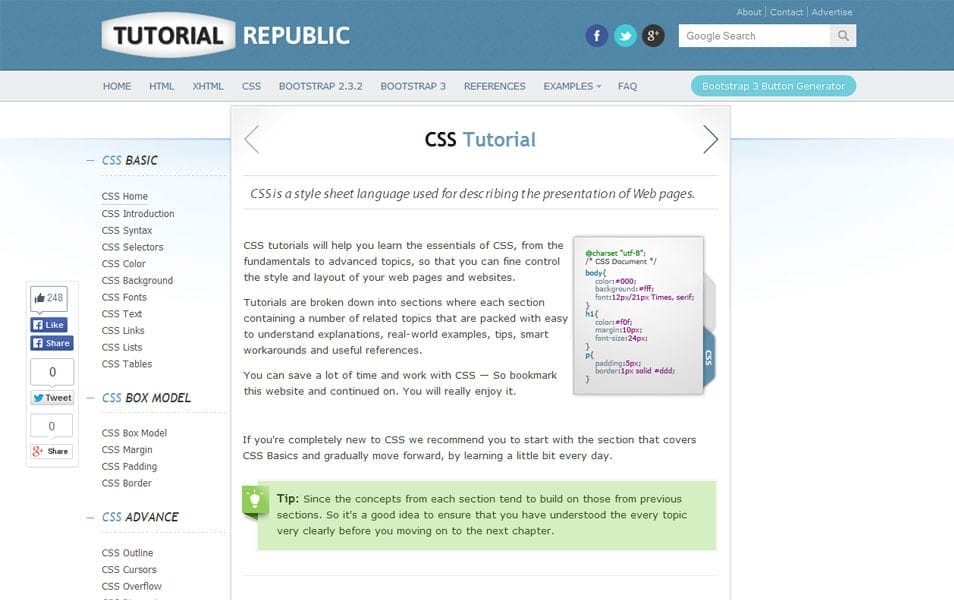 8. CSS Website Inspiration
CSSMania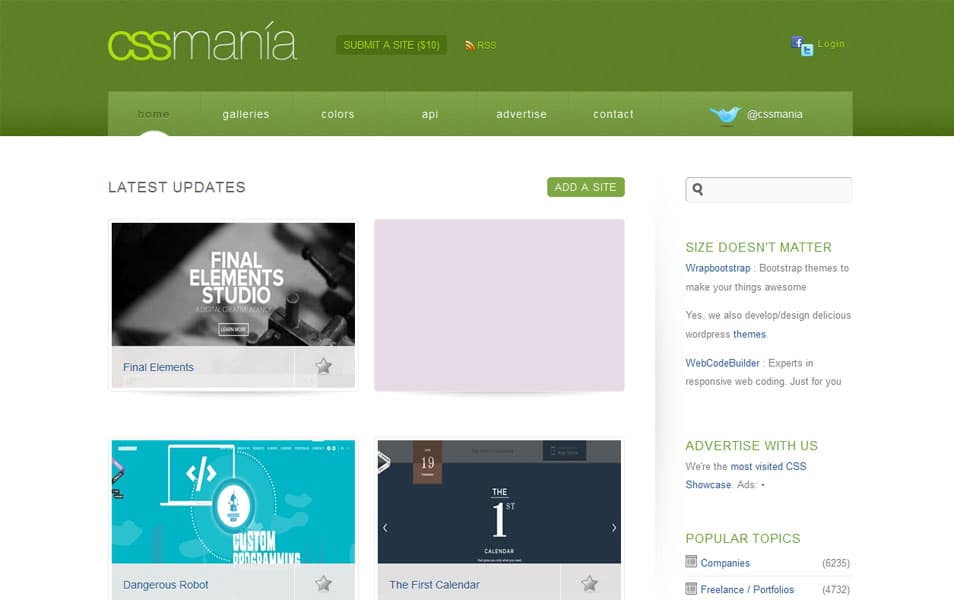 CSS Winner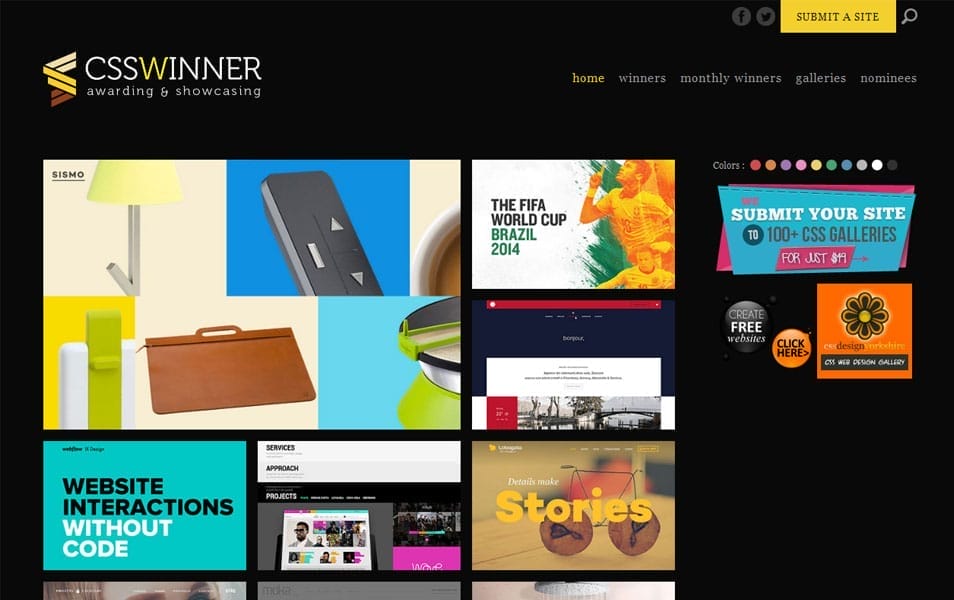 CSSelite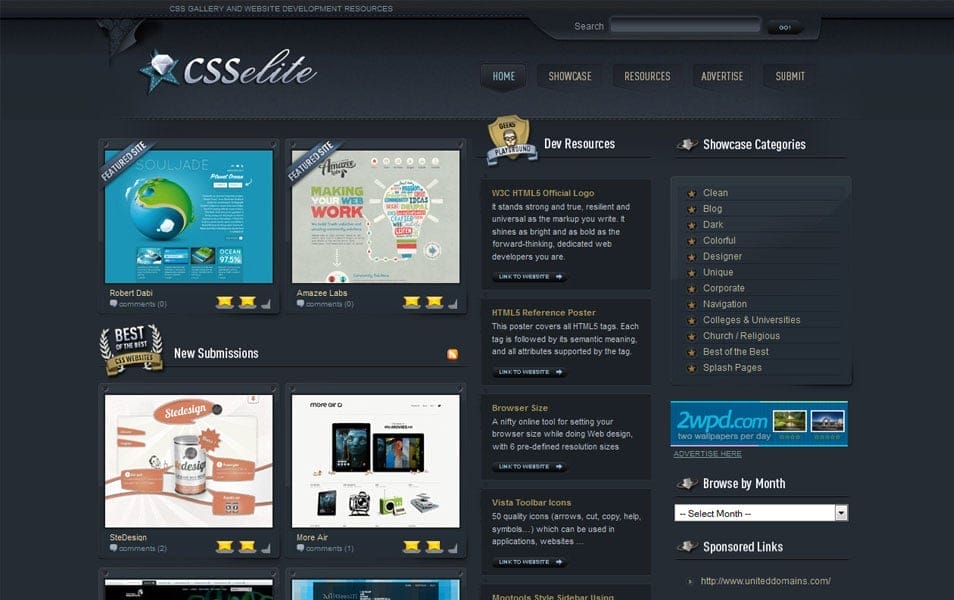 CSSDSGN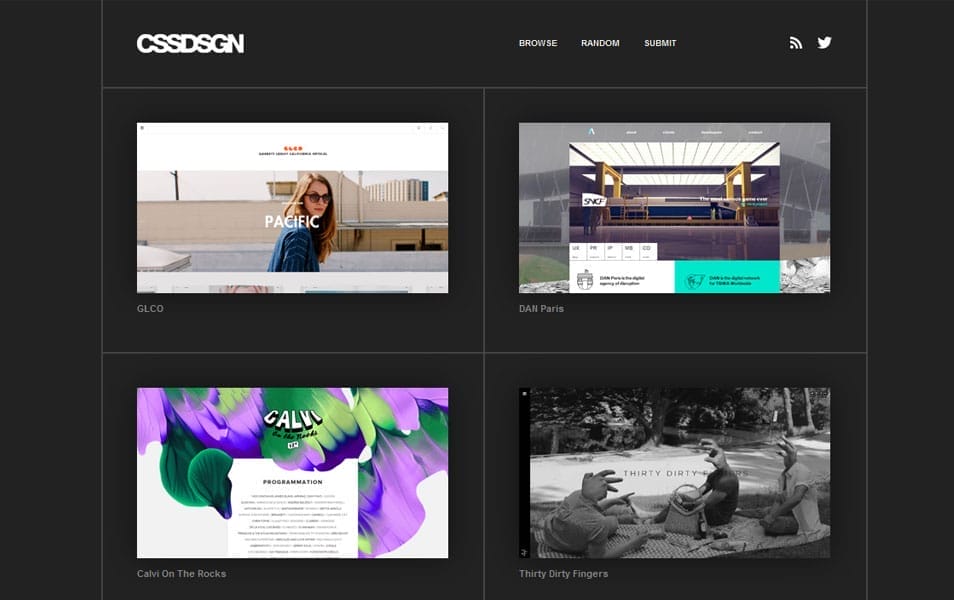 CSS3 websites – awwwards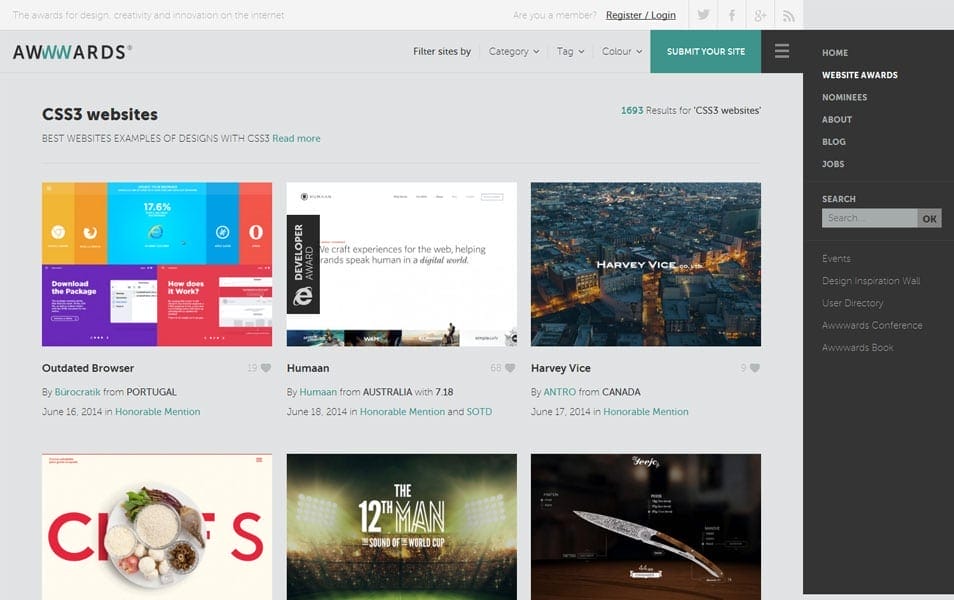 Design Bombs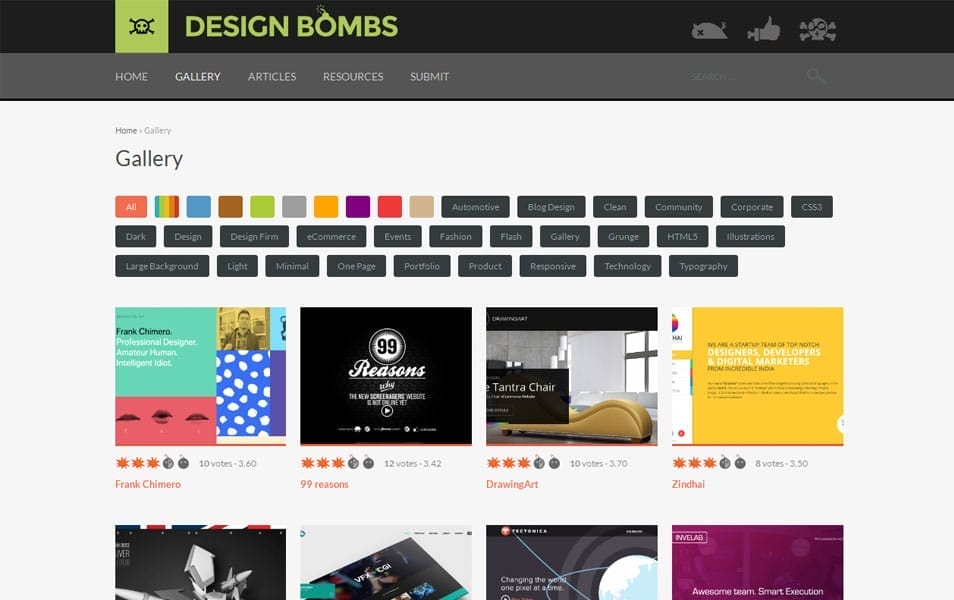 Website Gallery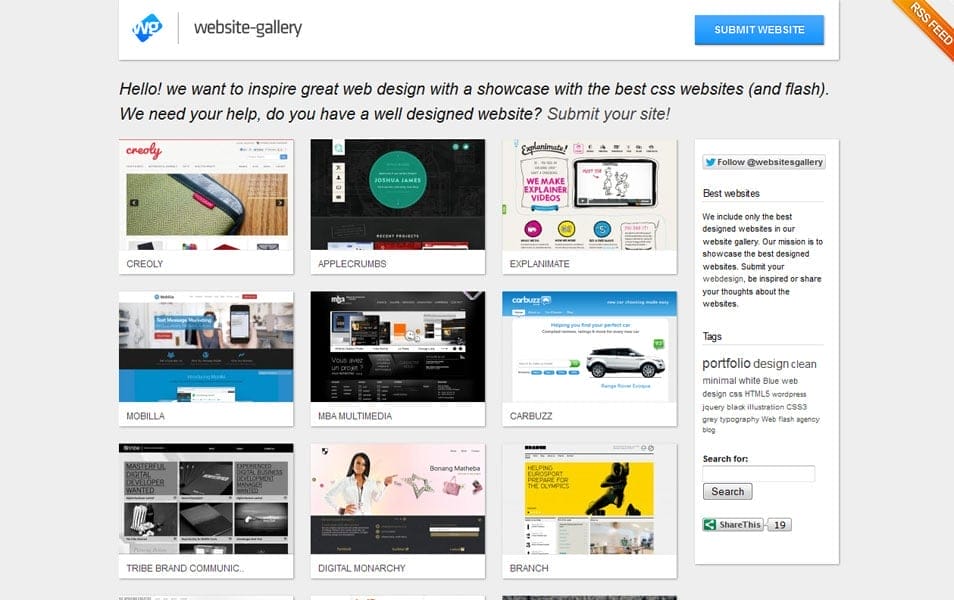 Unmatched Style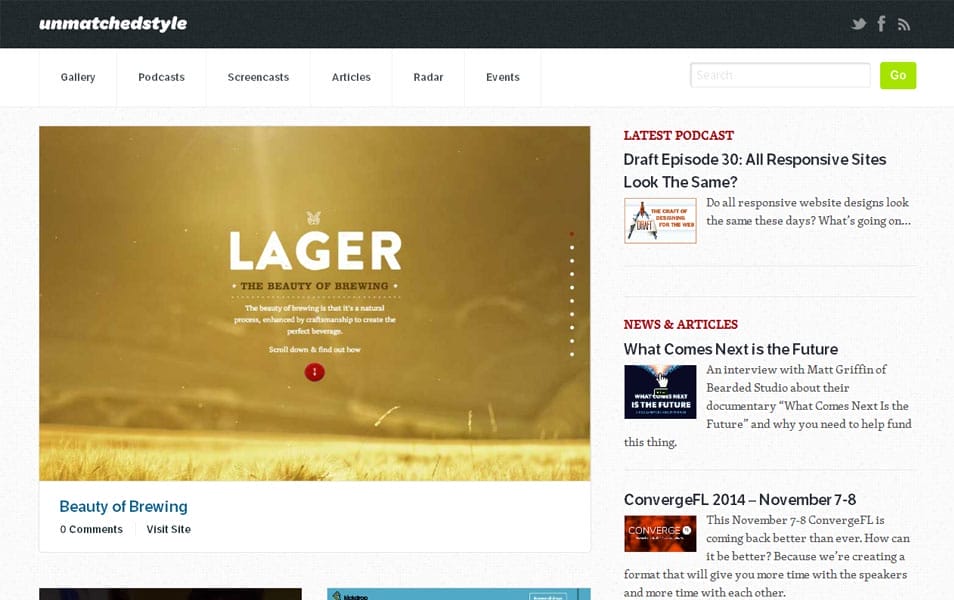 Divine CSS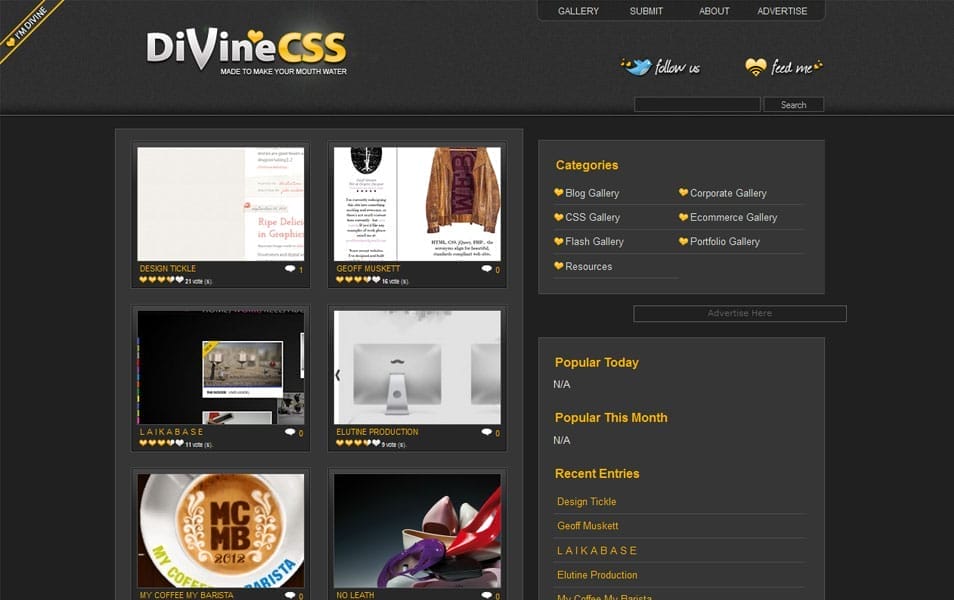 StyleTheWeb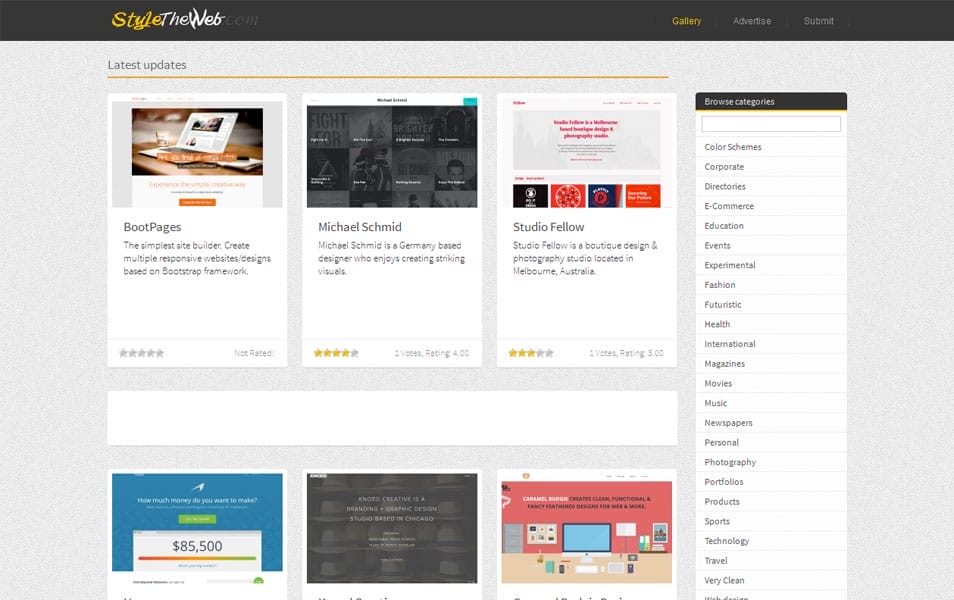 CSSMAYO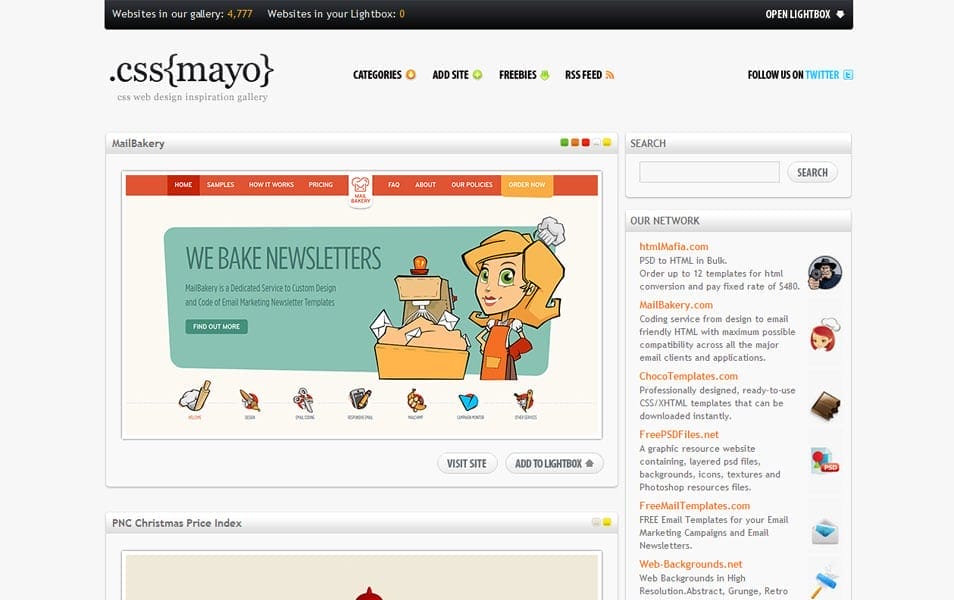 CSS Drive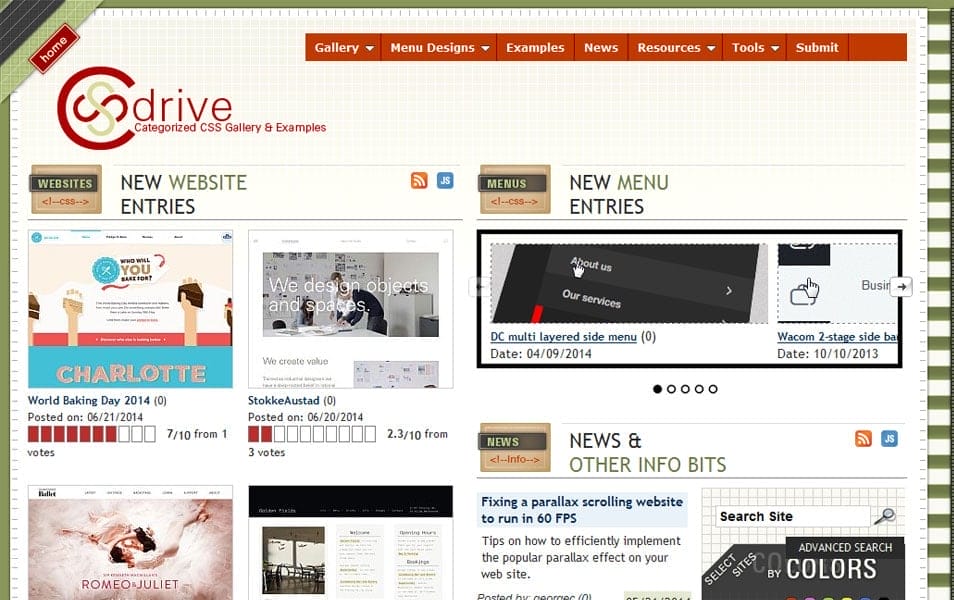 Web And Designers
CSS Based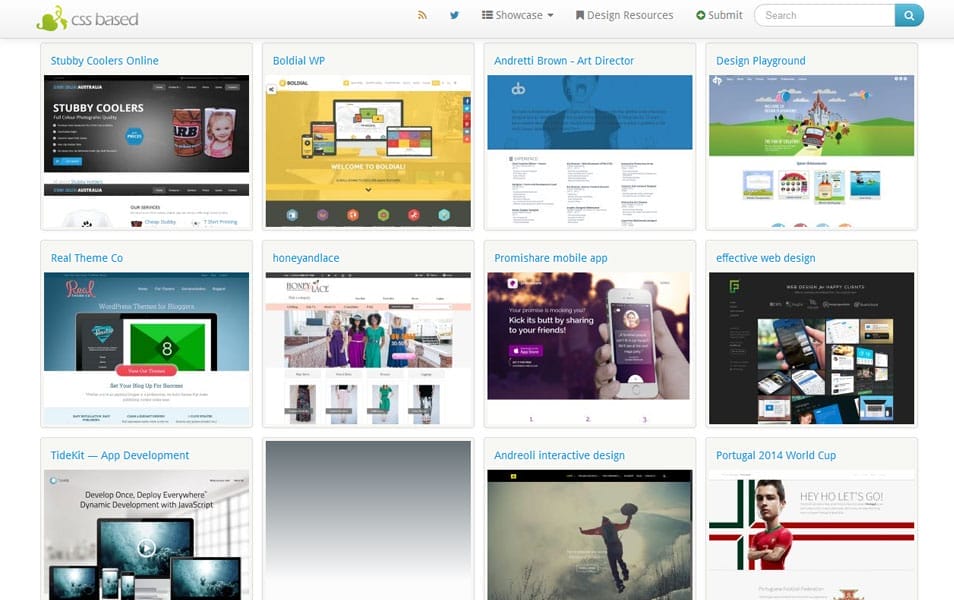 Design Fridge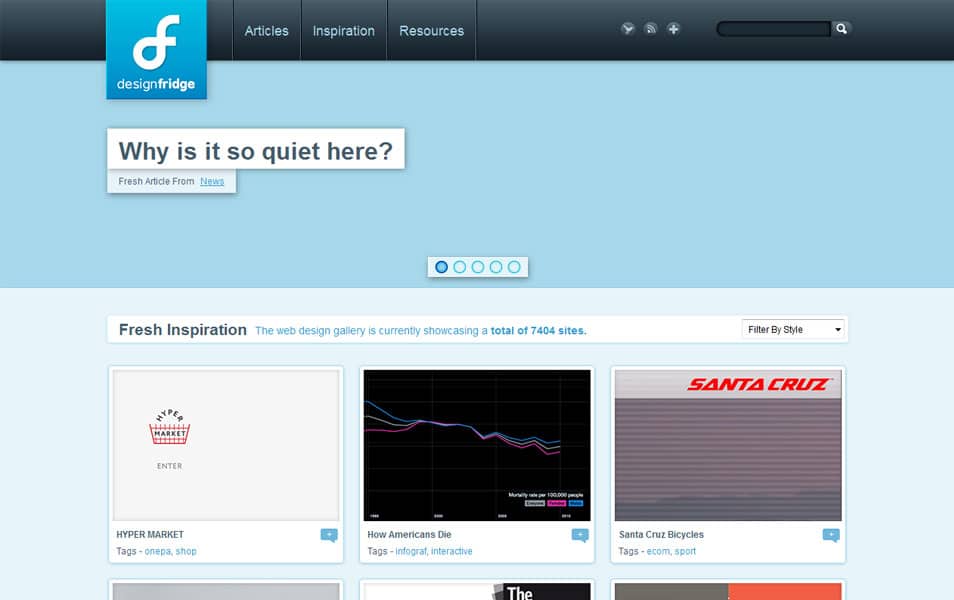 CSS Heaven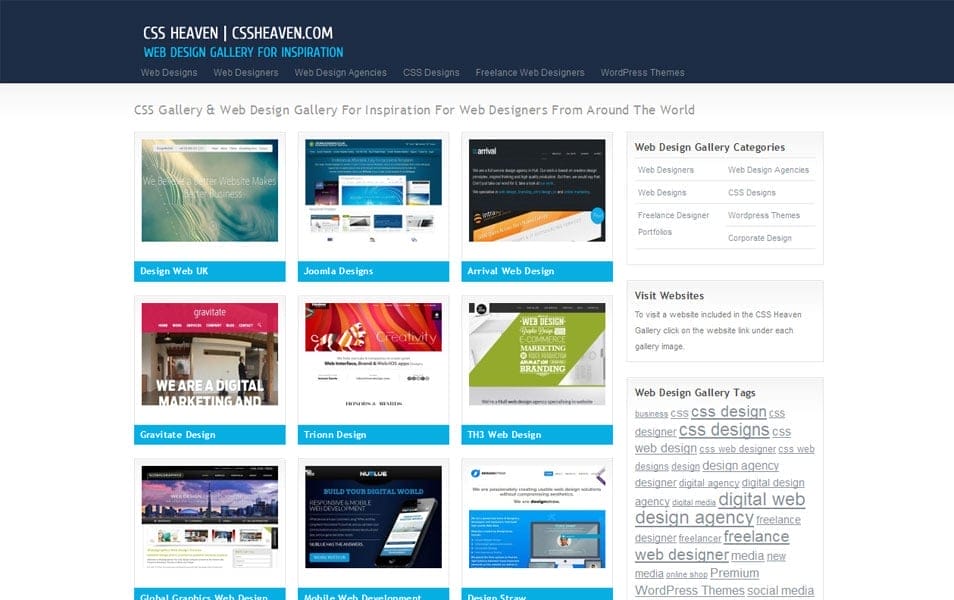 Submit CSS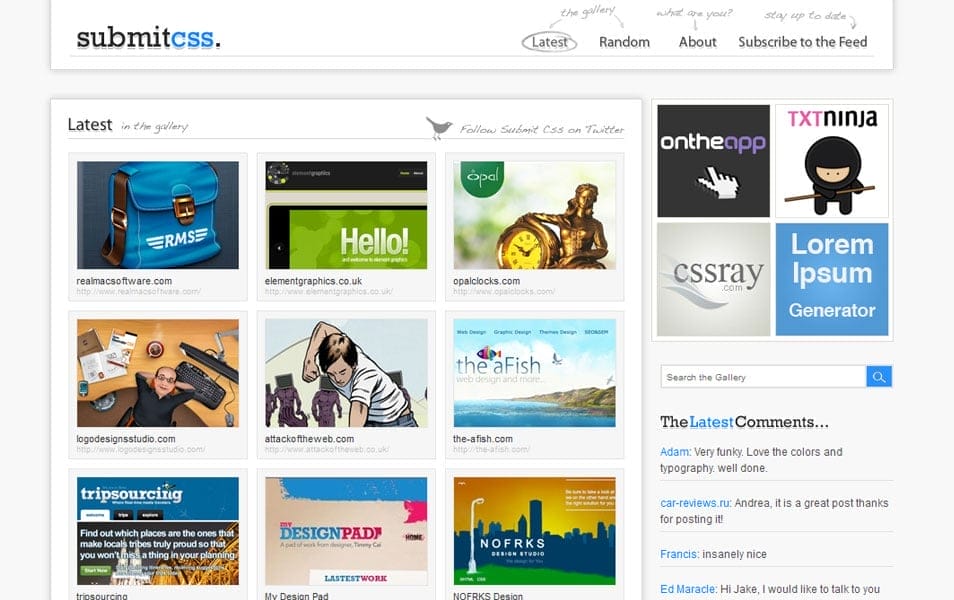 CSS Websites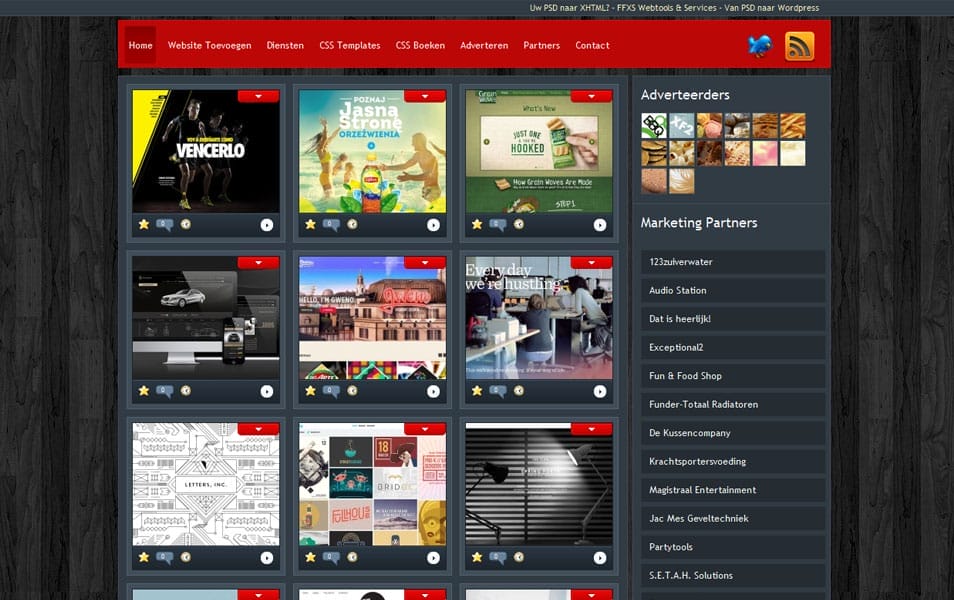 CssLeak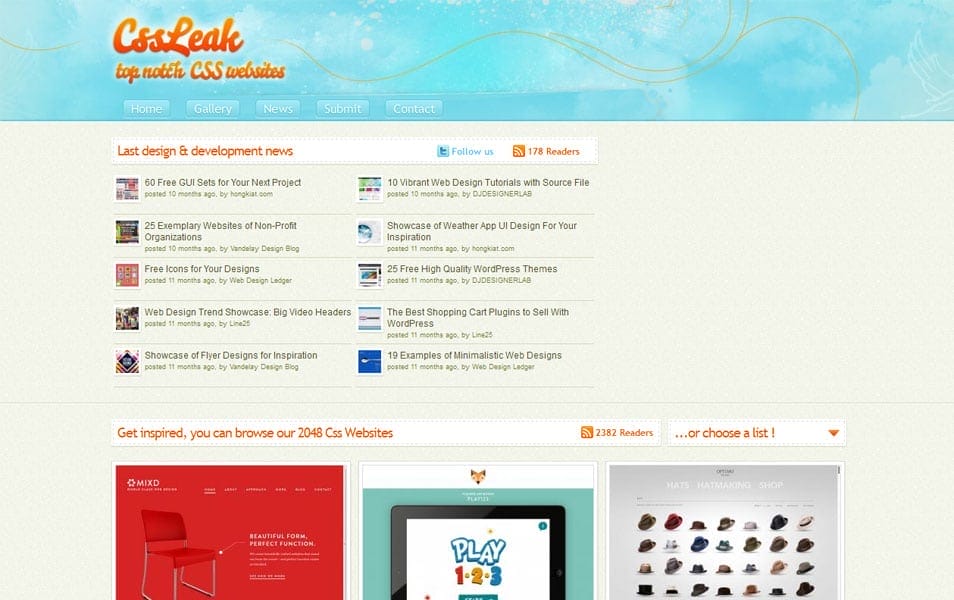 CSS Burst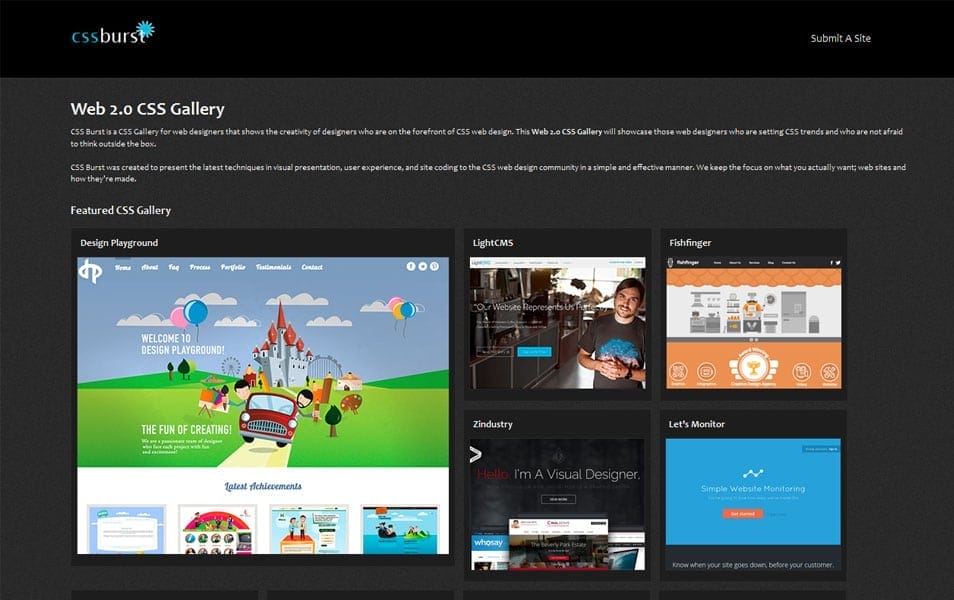 designsnips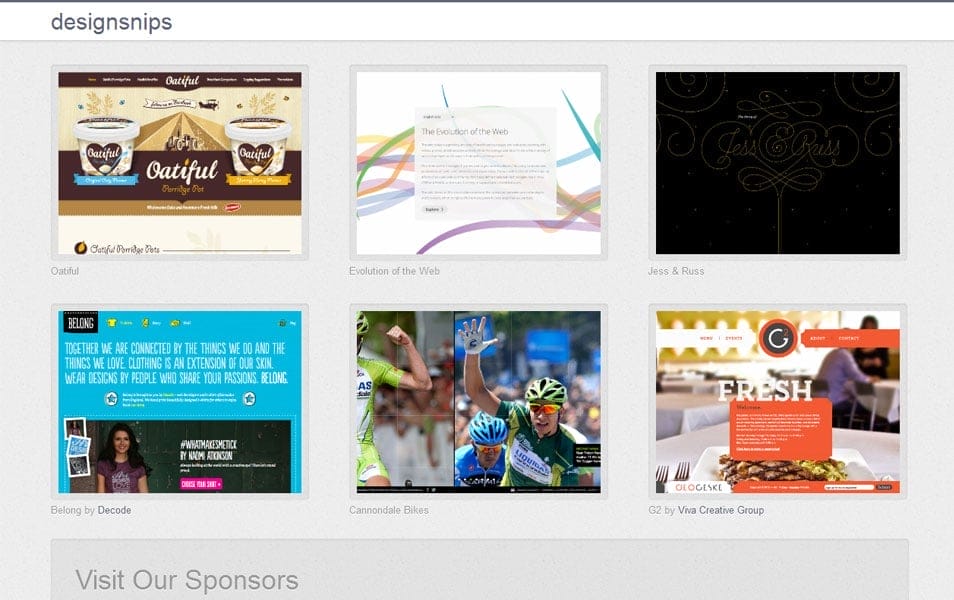 The Web Based
Design Awards Gallery
CSS Garden