25+ Best SEO Plugin for WordPress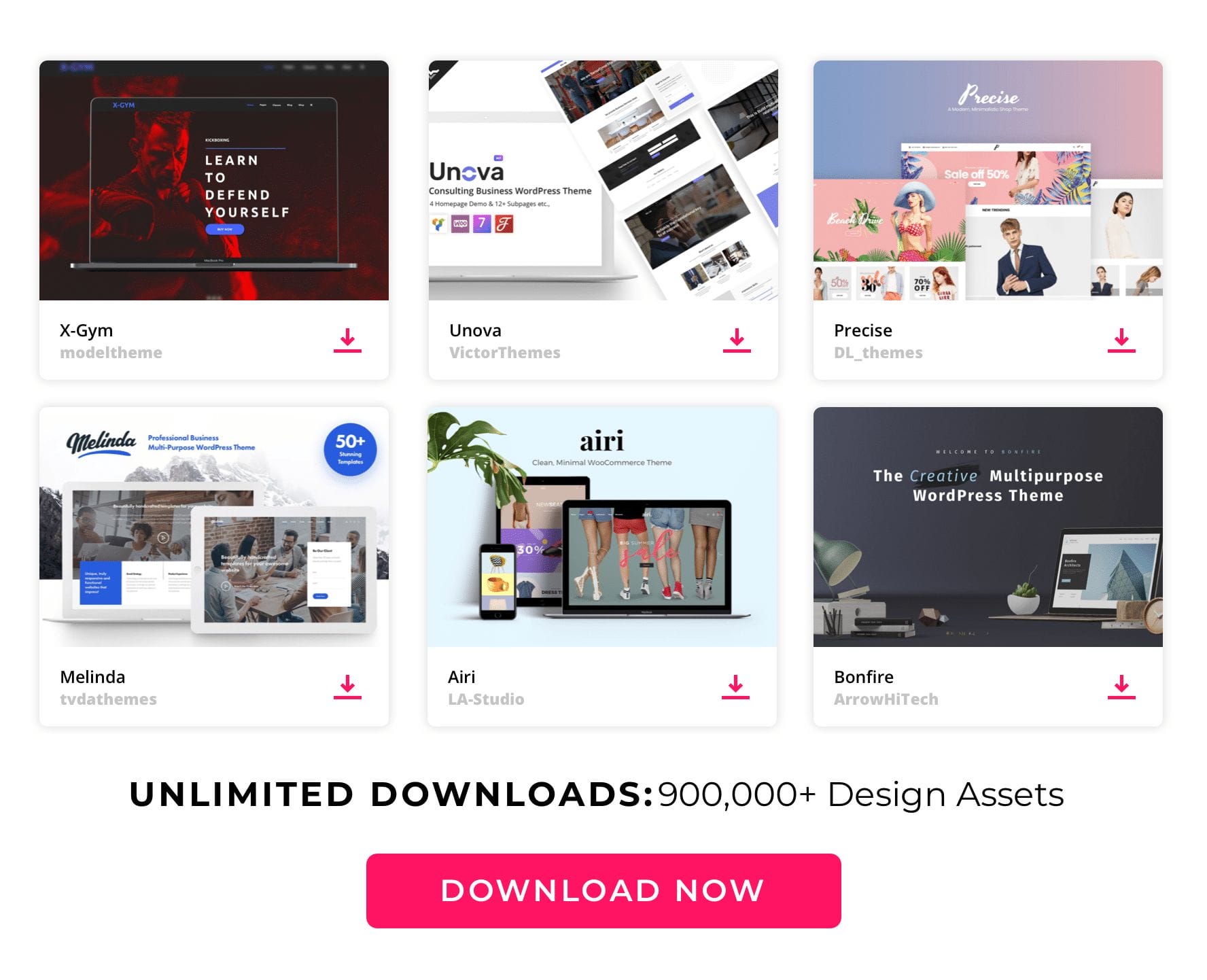 The advantage of WordPress is its extendibility using plugins. There are lacks of plugins available for various purposes. By using these plugins we can do almost anything in WordPress. One of the most used plugins are for SEO there are lot of plugins are available for WordPress but good plugins are few. A good SEO plugin can optimize your WordPress website site for both users are search engine robots. In this post we are showcasing 25 best SEO plugins for WordPress.
See also : 750+ Best Free Responsive WordPress Themes 2018
Yoast SEO

Yoast SEO (formerly known as WordPress SEO by Yoast) is the most complete WordPress SEO plugin that exists today for WordPress.org users. It incorporates everything from a snippet editor and real time page analysis functionality that helps you optimize your pages content, images titles, meta descriptions and more to XML sitemaps, and loads of optimization options in between.
All in One SEO Pack

All in One SEO Pack Optimizes your WordPress blog for SEO (Search Engine Optimization).
Premium SEO Pack

The Premium SEO Pack for WordPress is the ultimate tool for optimizing your website for today's search engines. Premium SEO Pack contains all the features that you would expect to find in dozens of different WordPress plugins, plus it includes unique features that you just cannot find anywhere else.
SEOPressor

SEOPressor gathers the most essential SEO intelligence of your website and present them in one place. You can gain important insights to your website's SEO health with crystal clear clarity.
Redirection

Redirection is a WordPress plugin to manage 301 redirections, keep track of 404 errors, and generally tidy up any loose ends your site may have.
Google Analytics WD

The WordPress Google Analytics plugin enables you to view multiple reports, as well as send out e-mails and pushover notifications directly from your website.
Broken Link Checker

This plugin will check your posts, comments and other content for broken links and missing images, and notify you if any are found.
Google XML Sitemaps

This plugin will generate a special XML sitemap which will help search engines to better index your blog.
SEO Ultimate

This all-in-one SEO plugin gives you control over title tags, noindex, meta tags, Open Graph, slugs, canonical, autolinks, 404 errors, rich snippets,
SEO Friendly Images

SEO Friendly Images automatically adds alt and title attributes to all your images improving traffic from search engines.
SEO Smart Links

SEO Smart Links provides automatic SEO benefits for your site in addition to custom keyword lists, nofollow and much more.
SEO by SQUIRRLY™

SEO By Squirrly helps you write content that is SEO friendly and ALSO Human friendly. You'll get to improve your rankings, while providing your readers with great content. See Your SEO Stats, get a weekly SEO Audit and find the best keywords.
WP Social SEO Booster – Knowledge Graph Social Signals SEO

WP Social SEO Booster adds Facebook Open Graph, Twitter Card and Google Rich Snippets (Microdata / schema.org) to your site to boost your sites search engine visibility. It is the only plugin which does include ALL the different types of microdata which are supported by Google.
SEO Cleaner

SEO Cleaner is a free web crawler dedicated to the analysis of backlinks. It will help you against Google Penguin by facilitating the disclaimer of links.
The SEO Framework

Easy SEO for beginners, an awesome API for experts. WordPress SEO for everyone. This plugin makes great use of the default WordPress interface elements, like as if this plugin is part of WordPress.
All In One Schema.org Rich Snippets

It is basically a short summary of your page in the search results of Google, Yahoo, Bing and sometimes in the News feed of Facebook in nice format with star ratings, author photo, image, etc.
SEO Internal Links

SEO Internal Links plugin provides automatic SEO benefits for your site in addition to custom keyword lists, nofollow and much more configurable options.
Rankie – WordPress Rank Tracker Plugin

Rankie – WordPress rank tracker is a WordPress rank checker plugin that will help you track WordPress rankings on Google keeping a close eye on each keyword position.
SEO Tools

These are five of the tools for member use at SEO Automatic, and they're now available for use on your own site too.
Stallion WordPress SEO Plugin

Popular WordPress SEO Plugins including the Yoast WordPress SEO Plugin (uses nofollow and noindex) and the All in One SEO Pack Plugin (uses nofollow and noindex) when used incorrectly could seriously damage a WordPress sites search engine rankings.
SEO Checker

Do you build WordPress websites? Do you sometimes turn on the option to "Discourage search engines from indexing this site" and forget to turn it off again once the site goes live? Then this is the plugin for you.
WP Video SEO

WordPress Video SEO plugin allows you to generate a sitemap for your videos. It helps search engine index your videos for better ranking.
Greg's High Performance SEO

Configure over 100 separate on-page SEO characteristics. Load around 700 lines of code per page view. No junk: just high performance SEO at its best.
SEO Redirection Plugin

SEO Redirection is a WordPress plugin to manage 301 redirections and to track of 404 errors, you can build and manage redirections easily for your site, This plugin is useful if you want to migrating pages from an old website, or are changing the directory of your WordPress website.
All in One Webmaster

If you already know about the word SEO then you probably know about such webmasters tools like Google, Bing, and Yahoo. These tools help us to rank well in search engines just by getting a copy of our blog sitemap there in webmaster central.