Latest Free UI Kits From 2016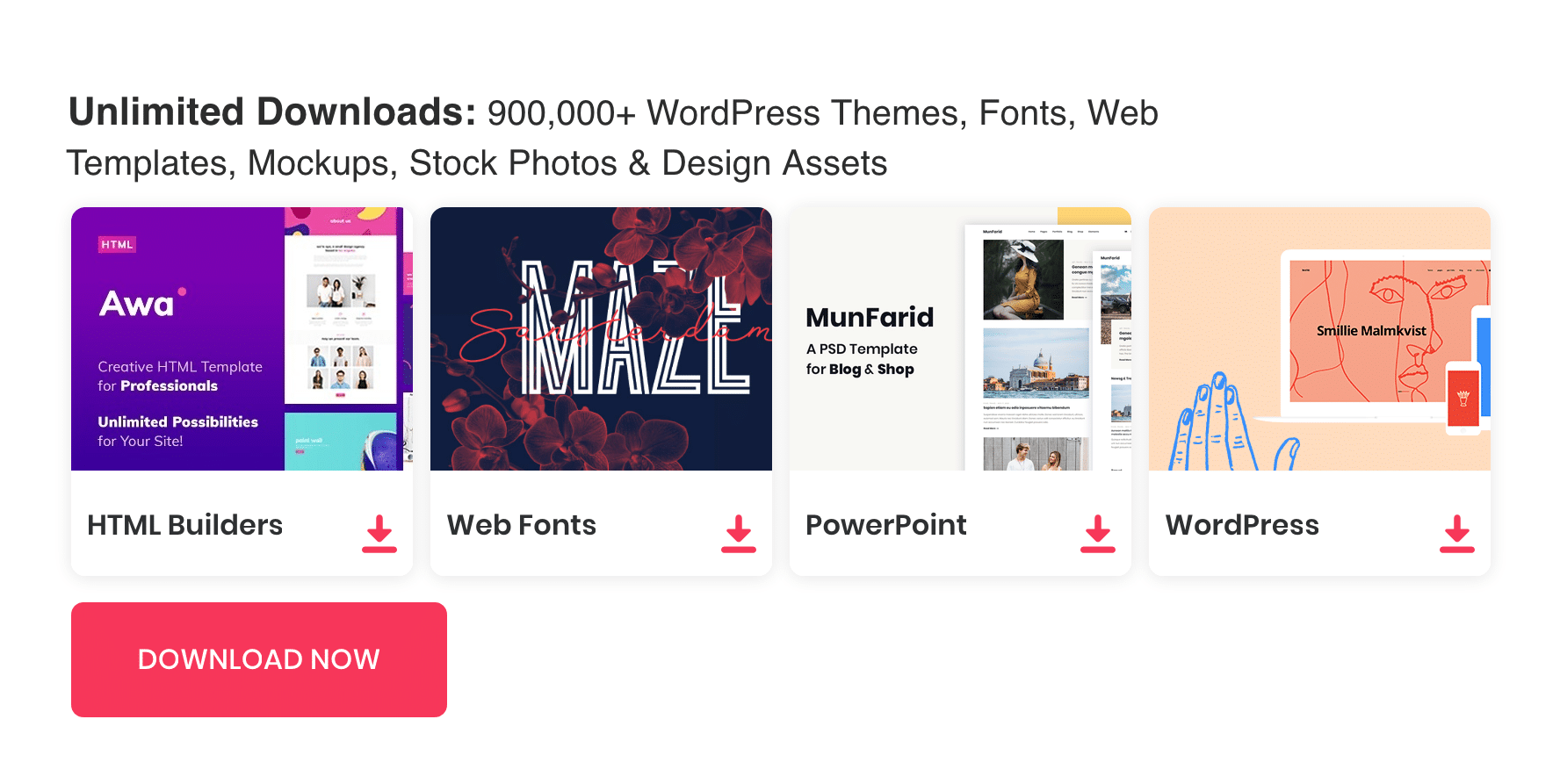 UI kits (user interface kits) are the visual language for user interfaces. UI kits are often used to build beautiful interface designs for the web and mobile.
Most of the popular appliscations have built their UI kits to keep things balanced and uniform. UI design kit is the random set of possible basic UI elements in a design. They also contain experimental UI patterns and many color variations.
They can used for references, to build thematic UI designs. The great use of UI designs is, you can do experiments on your designs pretty easy. You can test new color pallets and typefaces pretty well on these Kits.
CSS Author is one of the best providers of Free UI Kits. We have a great collection of PSD designs in our websites you can check them here. In this post, we have collected the best Free UI kits released on 2015. All these kits are free to use. You can use them to build unique UI designs for your web or mobile applications.
Latest Free UI Kits From 2016
We are Adding latest Free UI Kits from 2016 in this post.
Web and Mobile UI Kit PSD
Magic Free UI Kit PSD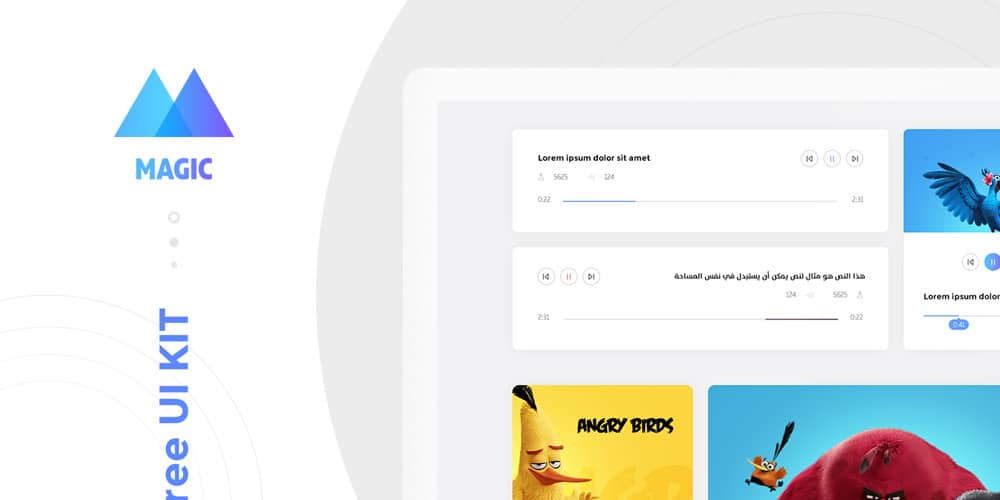 Mobile App Vector UI for Booking Airline Tickets (AI)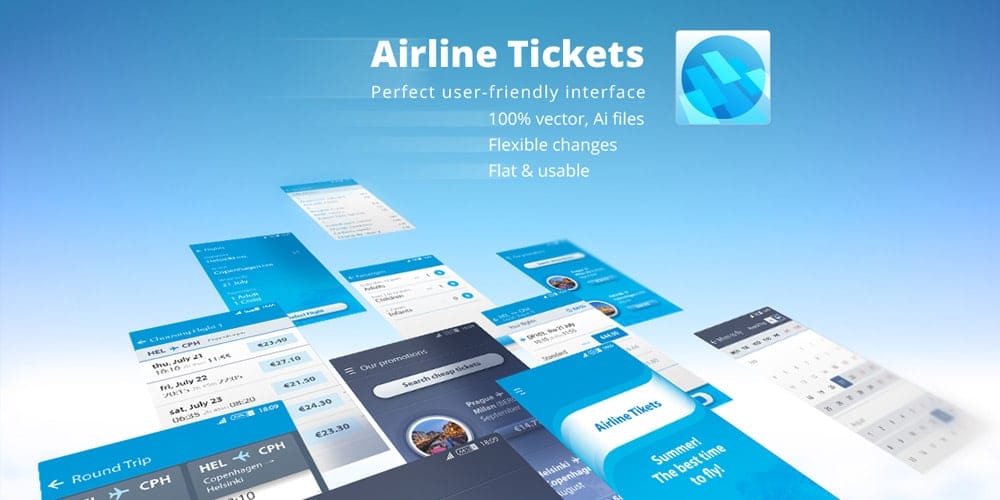 Water – Free Vector UI Kit (AI)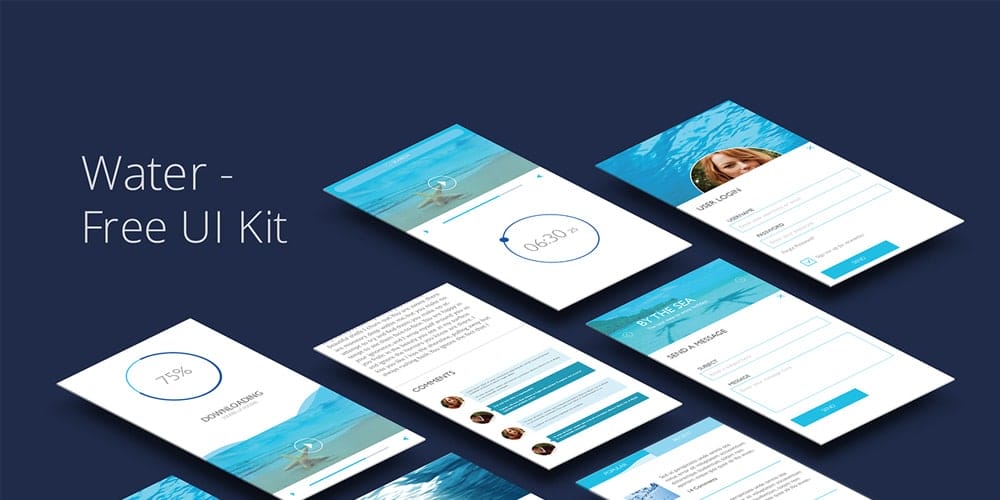 Charts kit PSD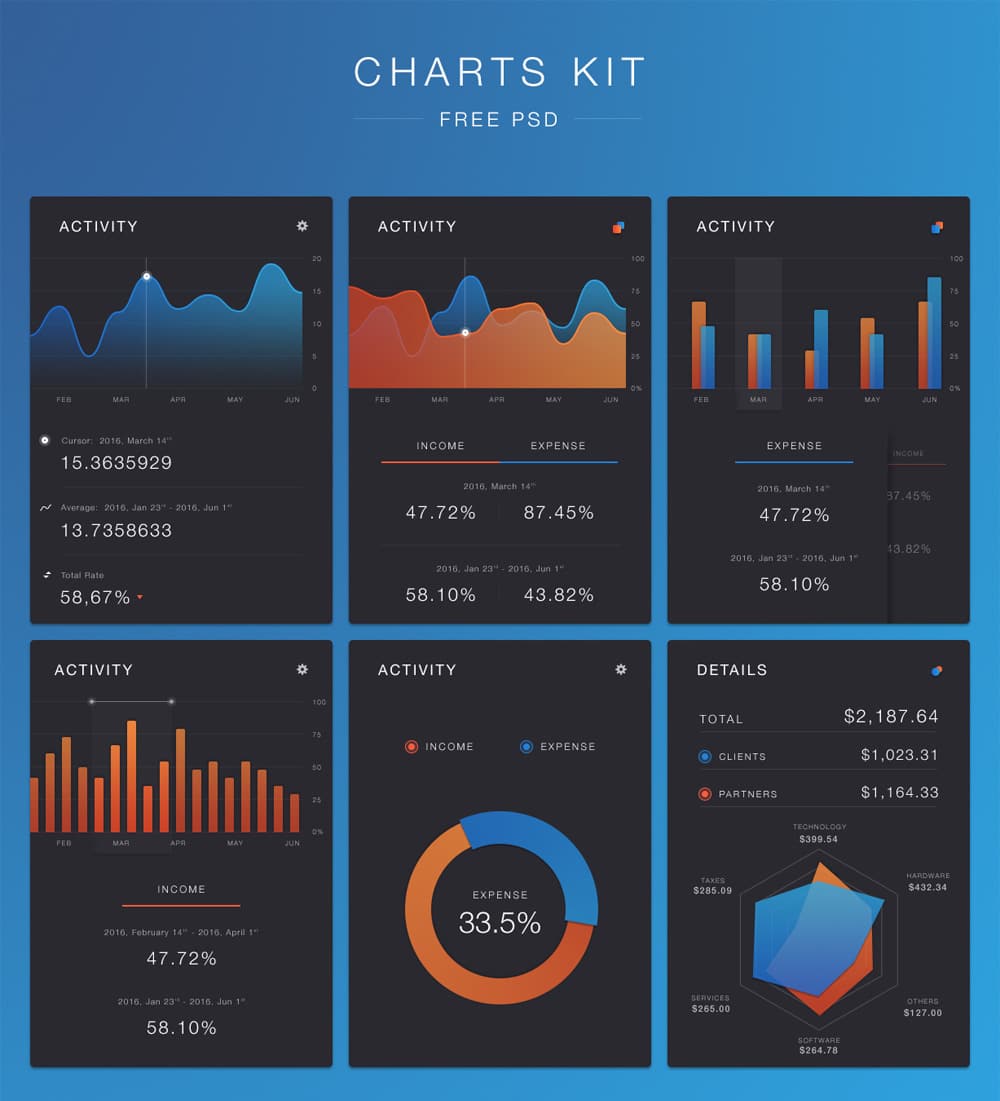 Sweety iOS UI Kit PSD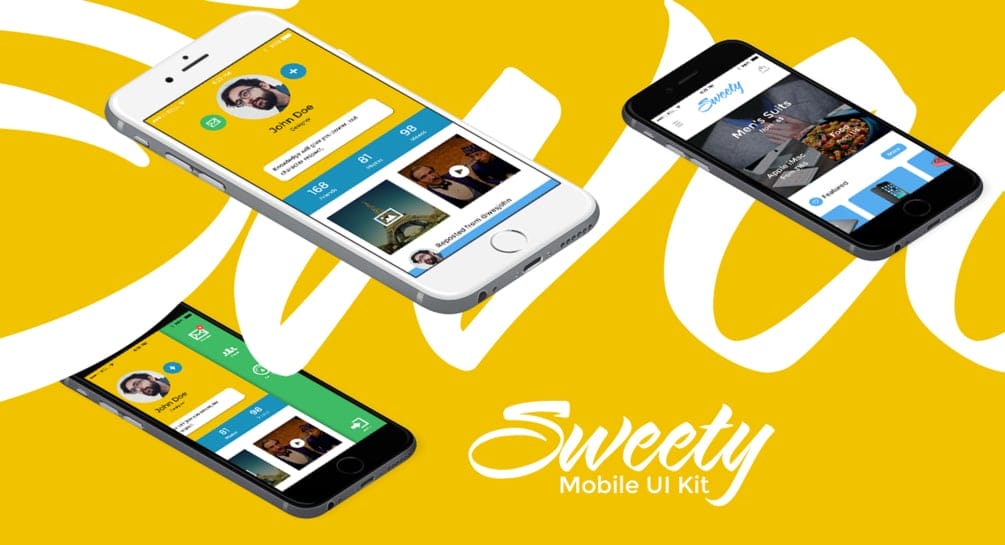 Spire UI Kit PSD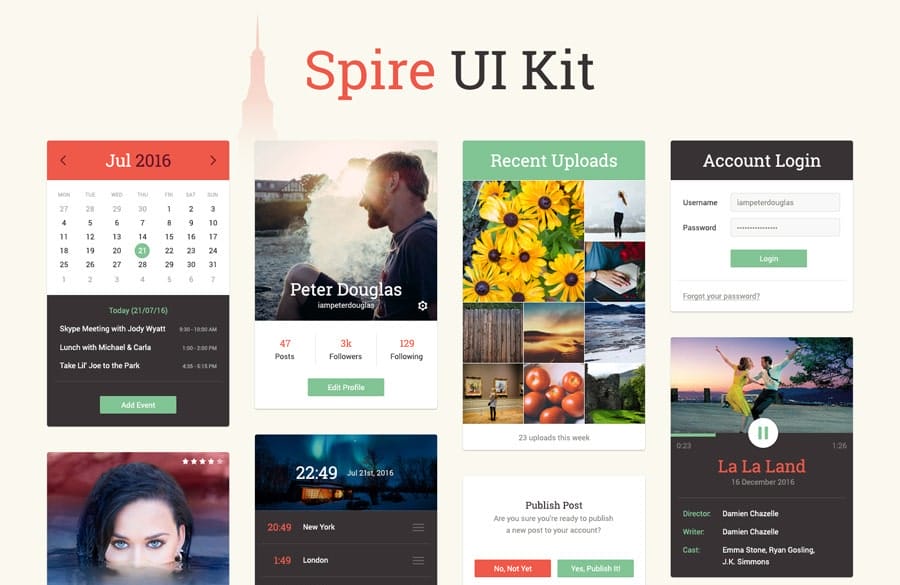 Tiga Free UI Kit PSD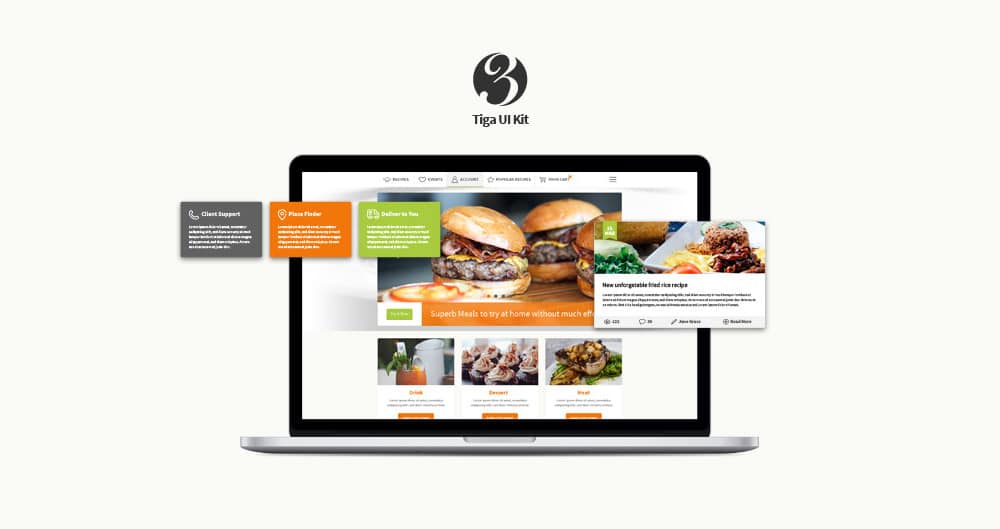 Stella – Free UI Kit PSD for Blogs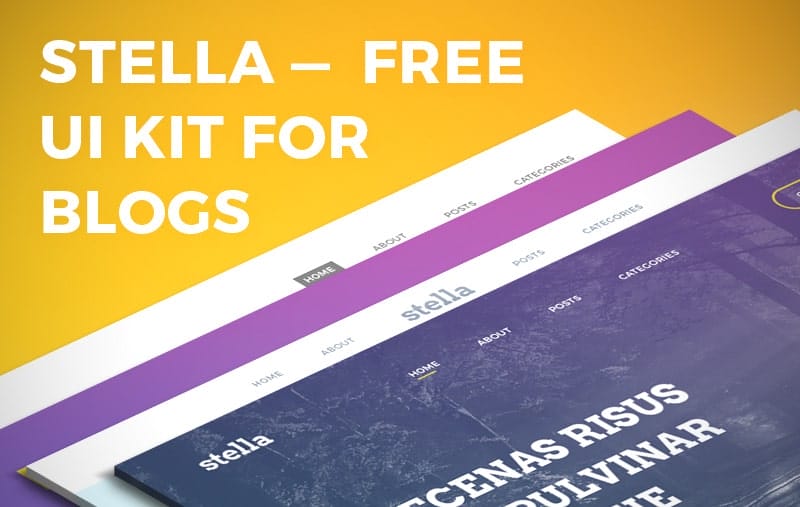 Free Eppe UI Kit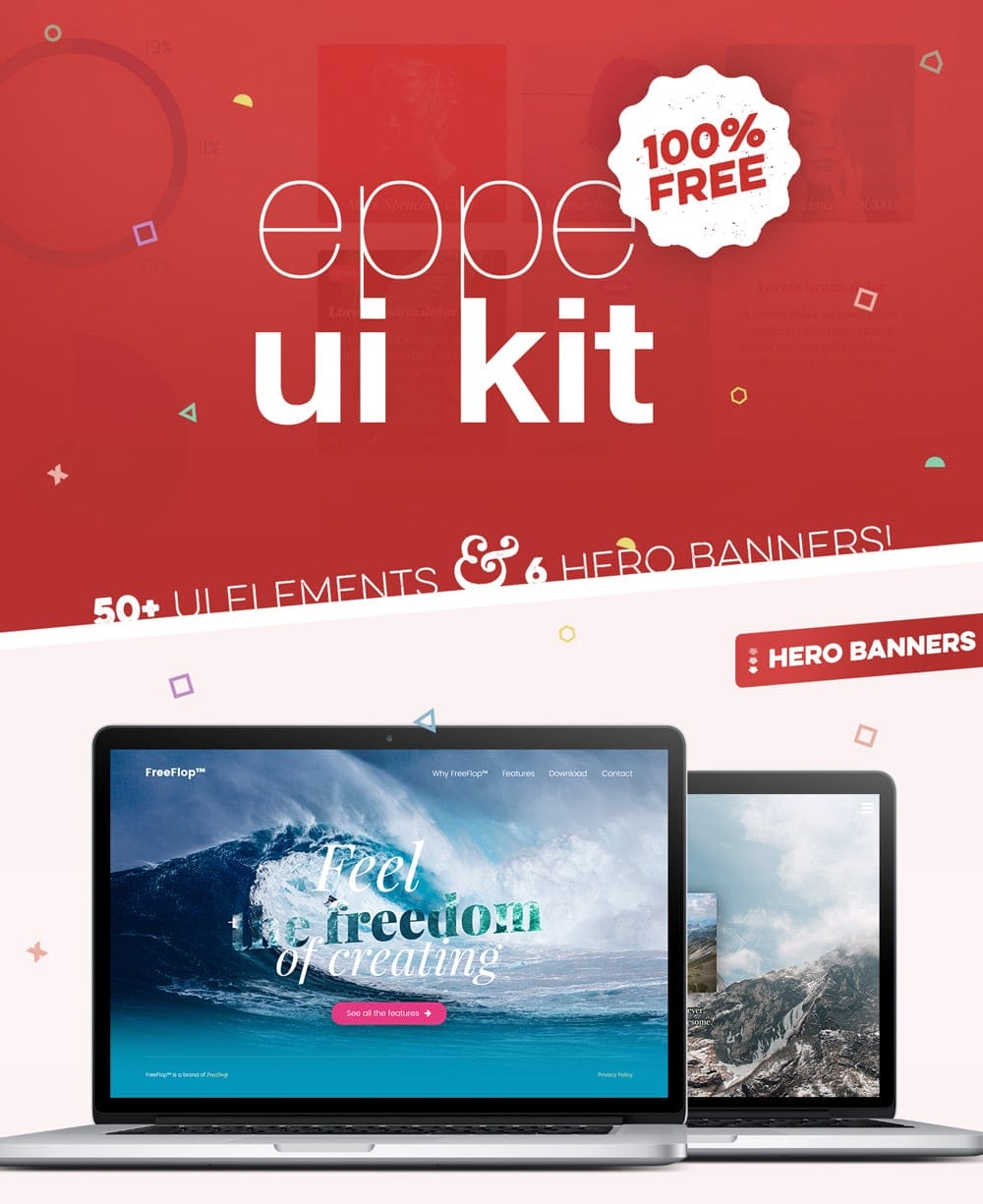 Guacamole UI kit (PSD, Sketch)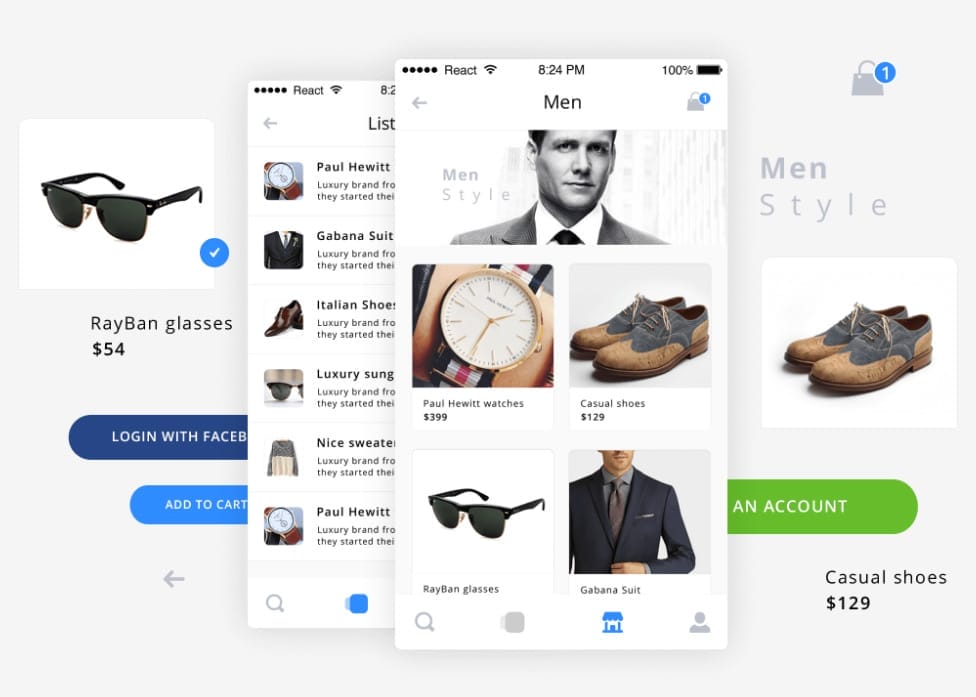 Free UI Kit PSD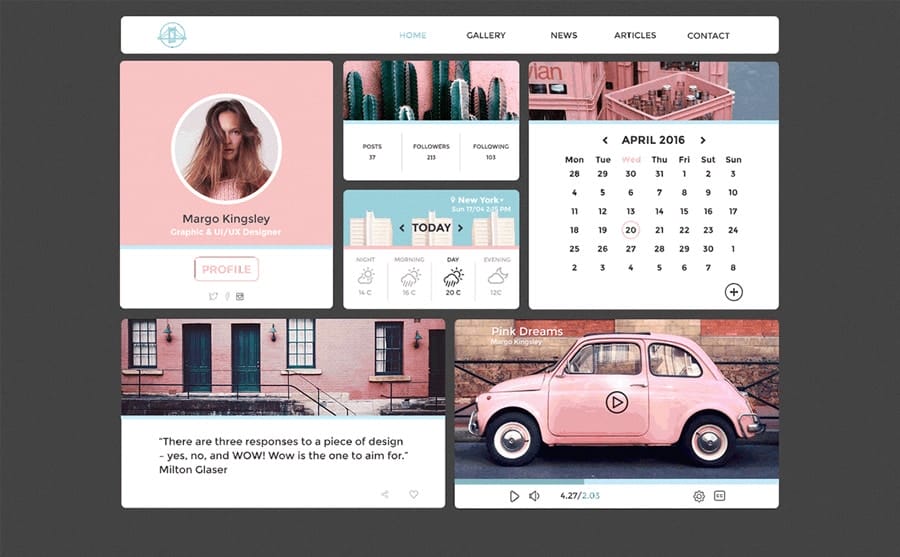 iOS 9 UI kit (PSD, Sketch)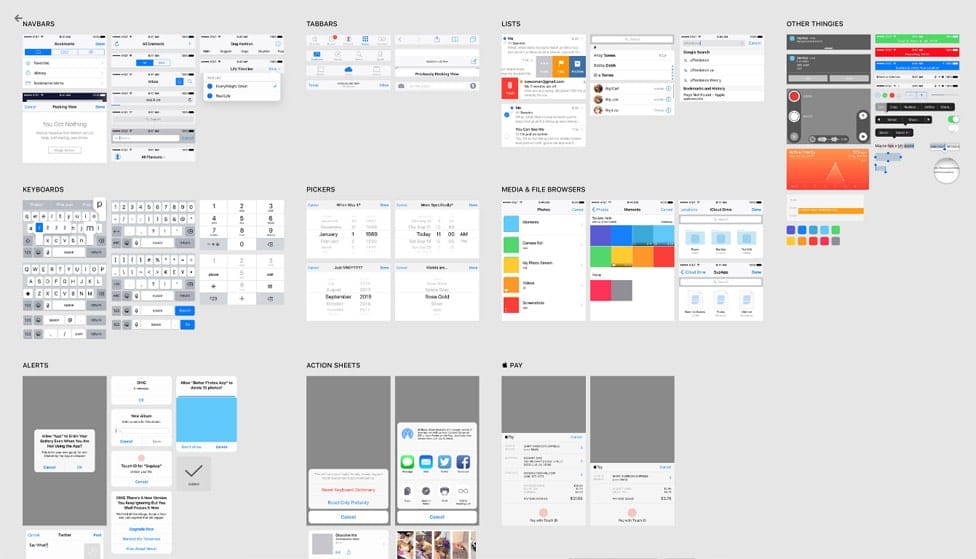 Free Relate UI Kit (PSD, Sketch)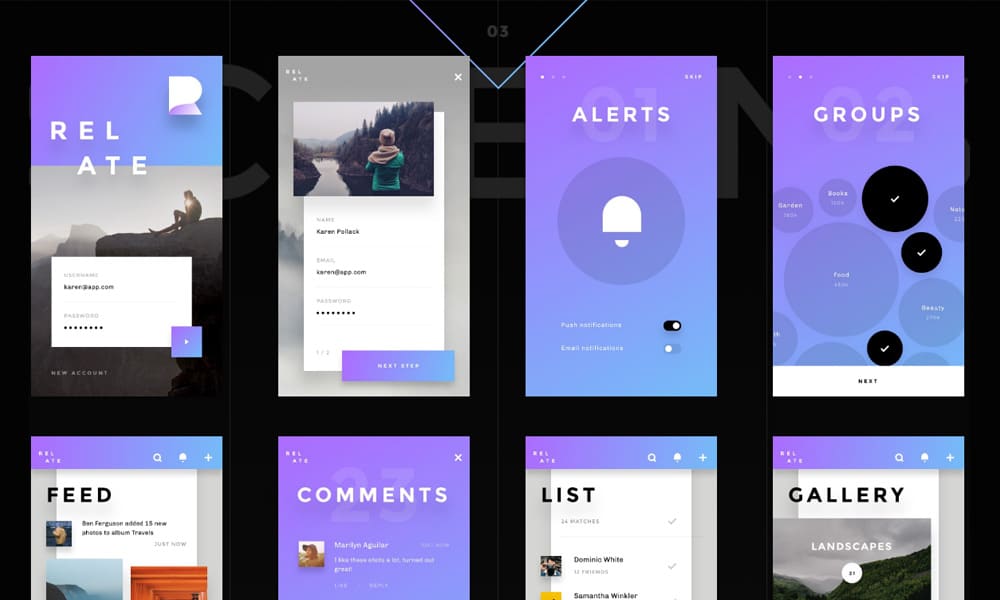 Overlap UI Kit (PSD, AI)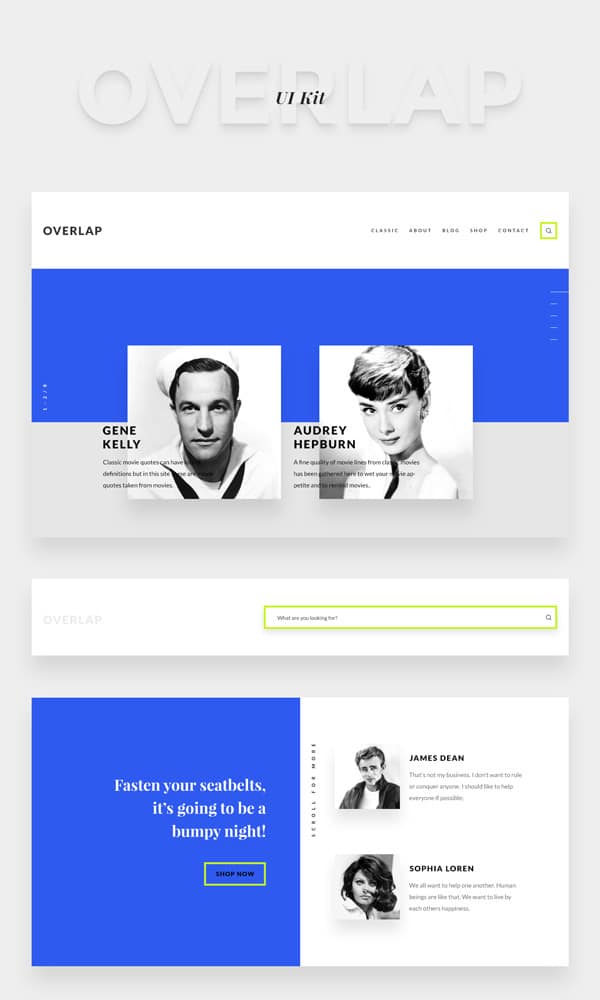 Kauf Web UI Kit PSD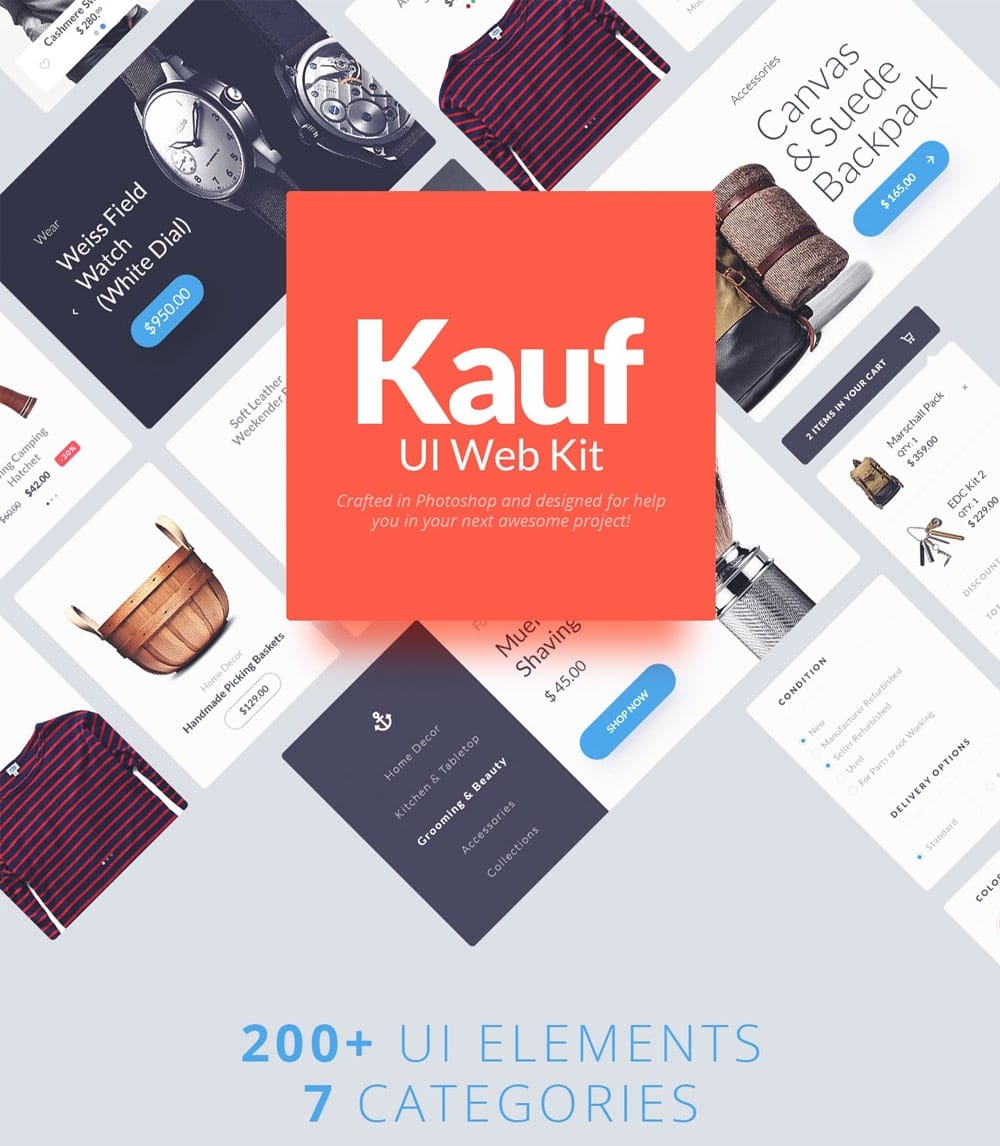 Monet UI Kit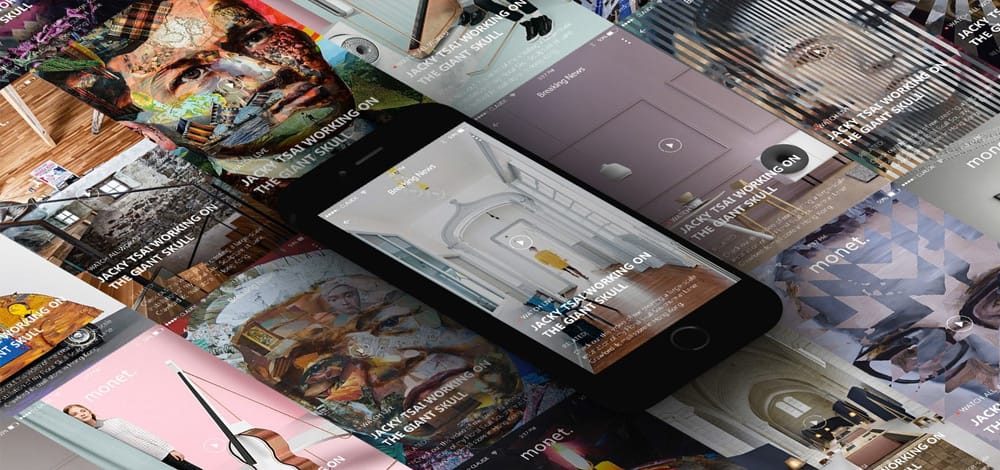 EarthShift Free UI Kit PSD

Deadline UI Kit PSD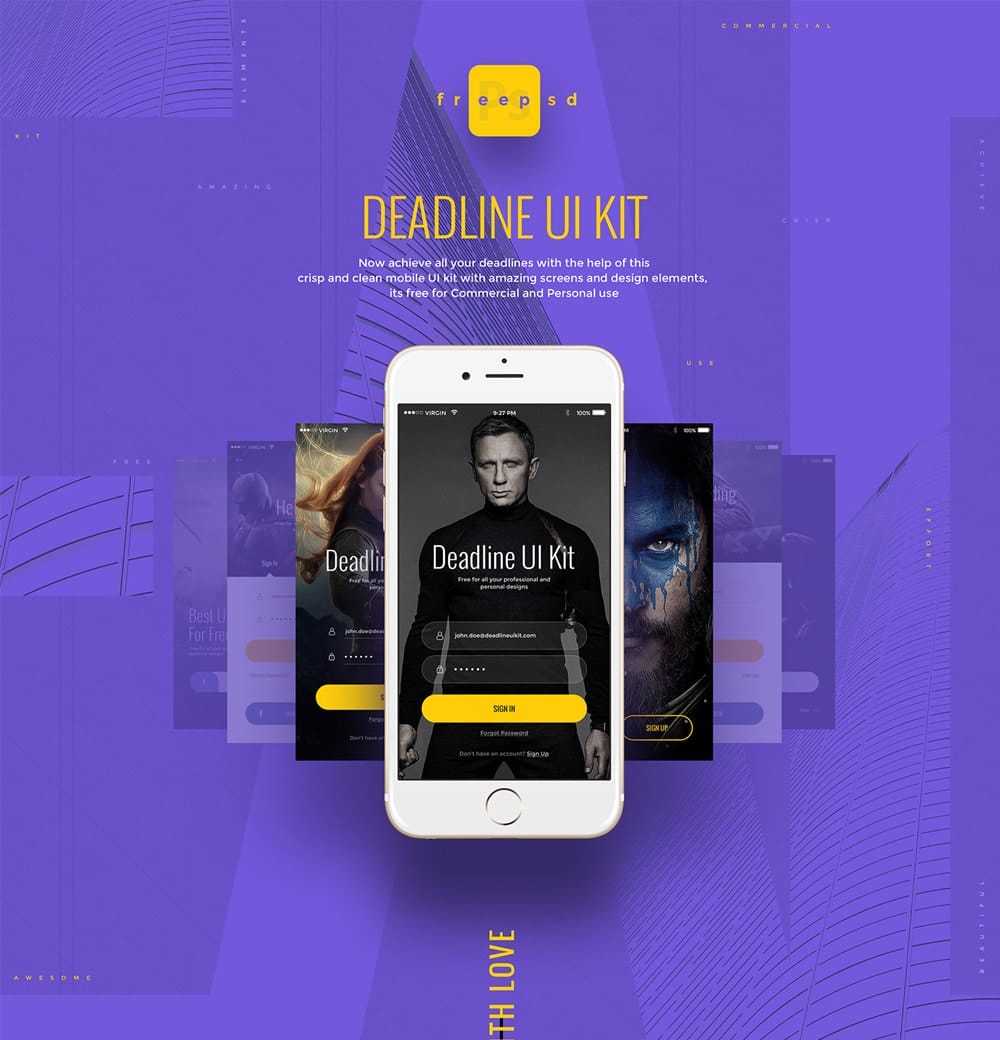 DoEpicShit Free UI Kit PSD

Balkan UI Kit PSD

Free UI Kit PSD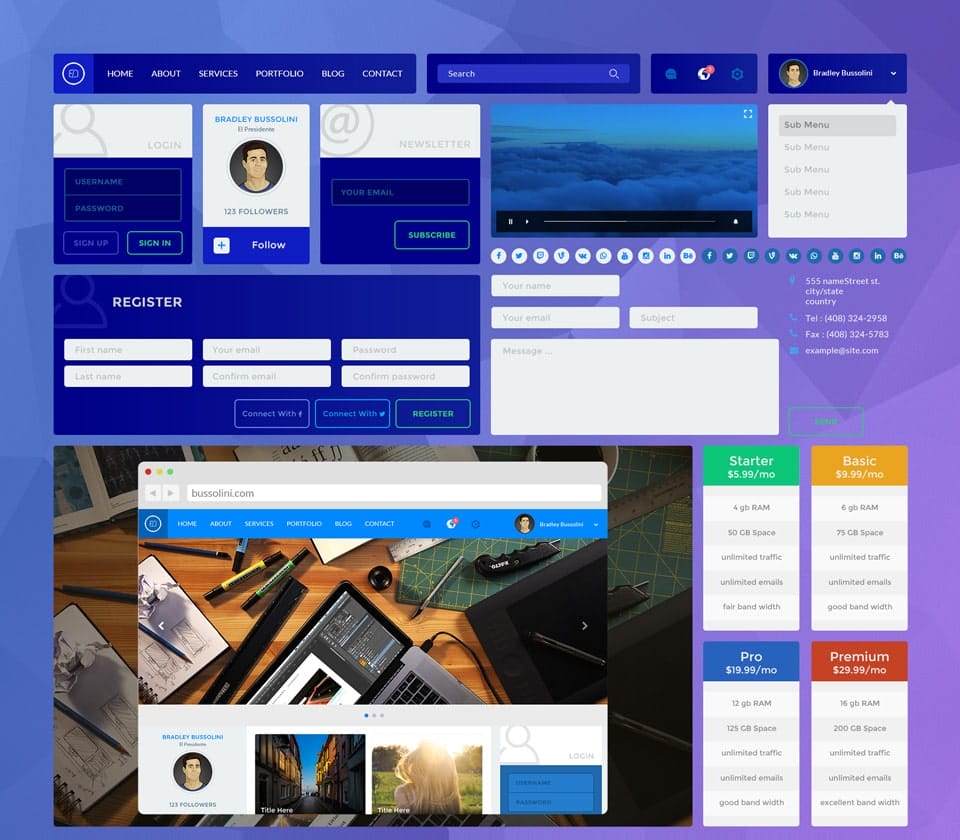 Otenteko eCommerce UI Vector Components (AI)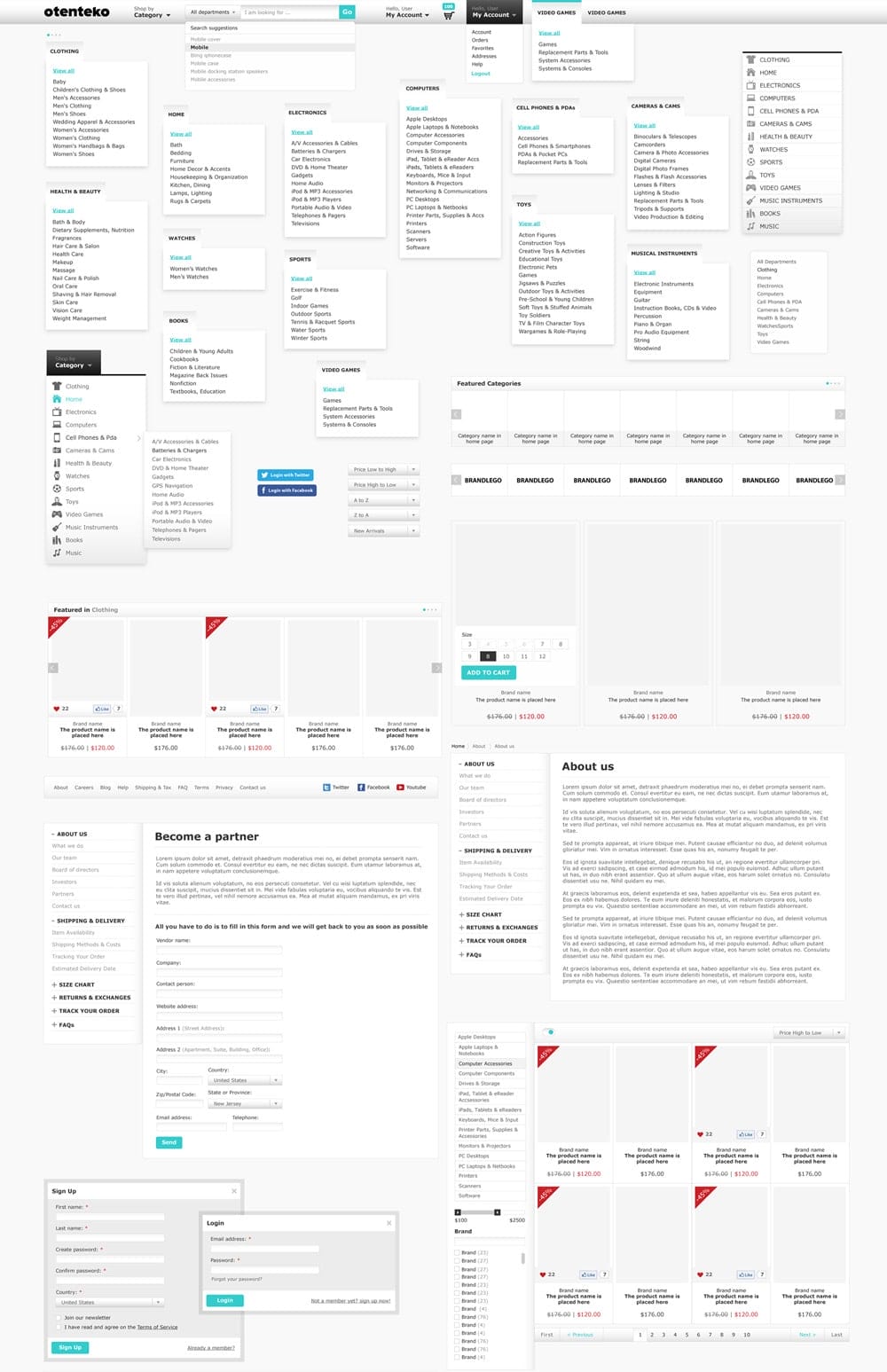 Monochrome UI Kit PSD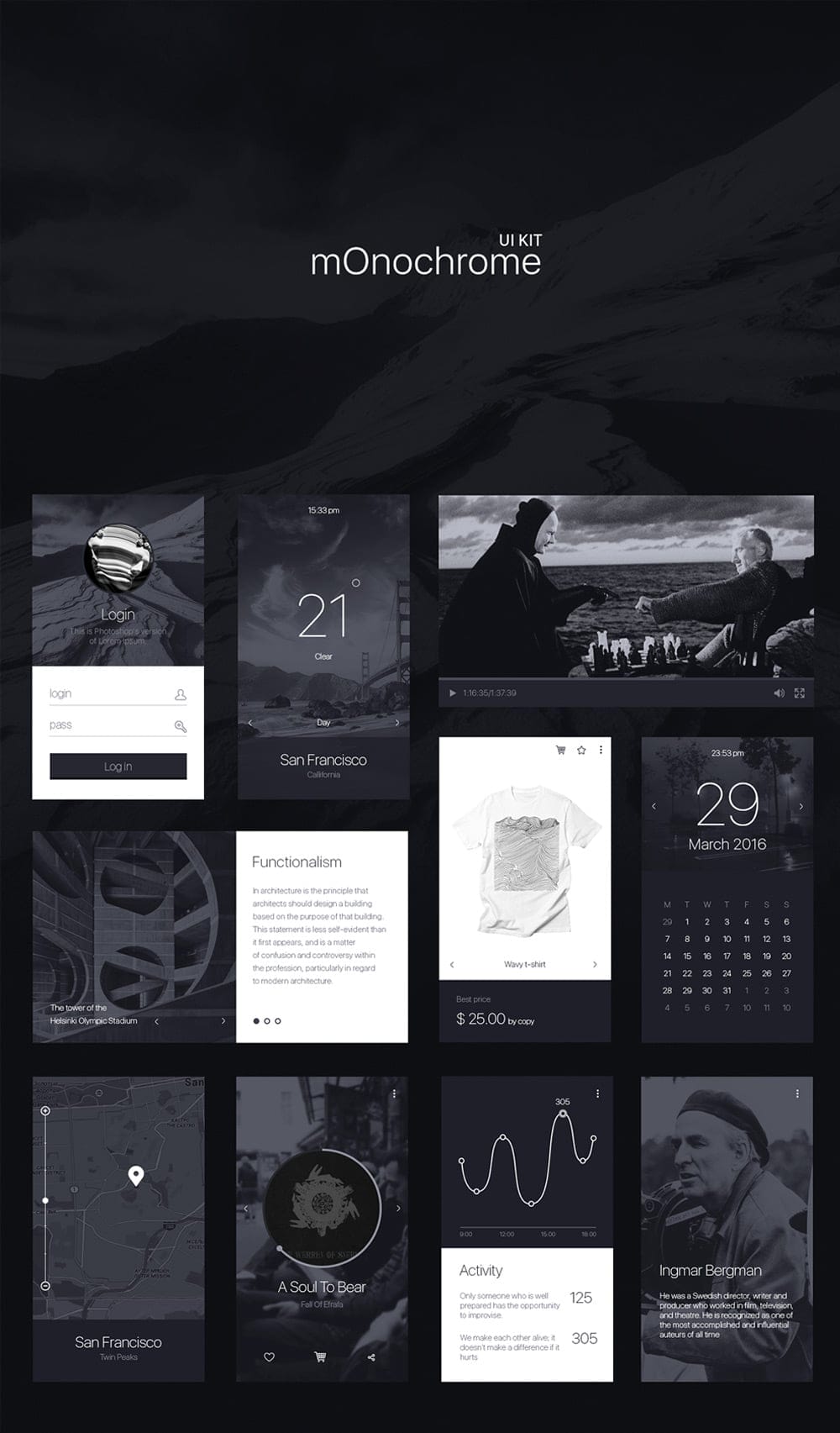 Modern Flat UI Kit PSD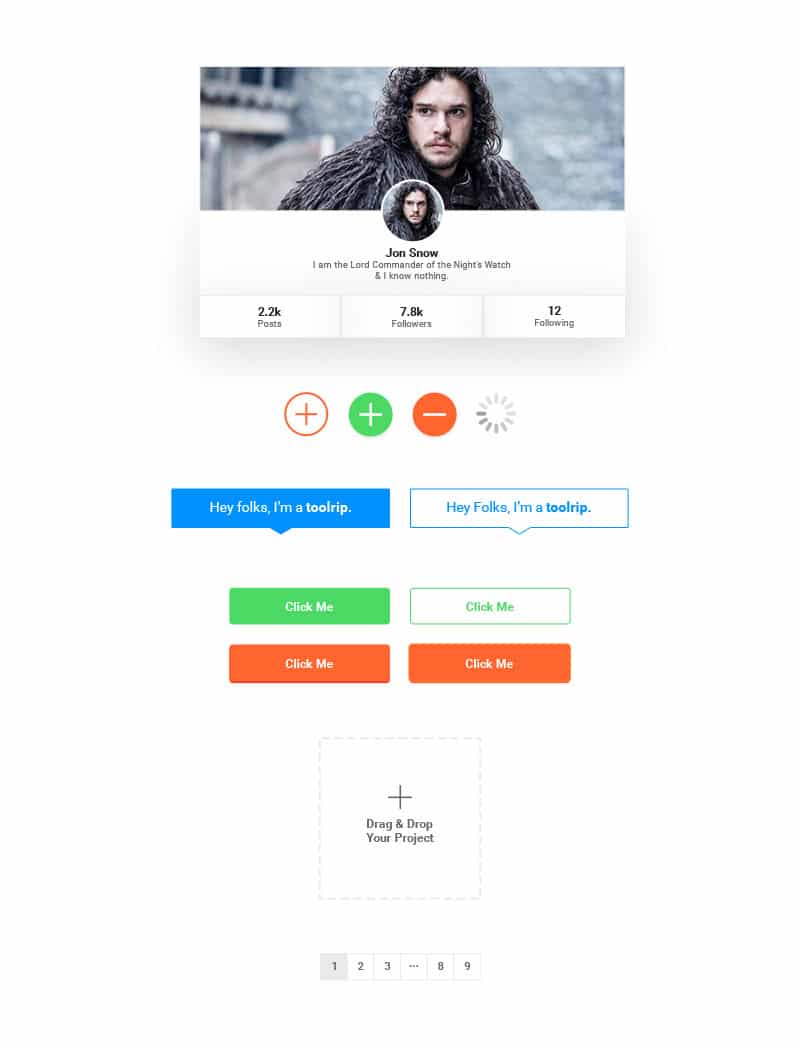 Retina Web UI Kit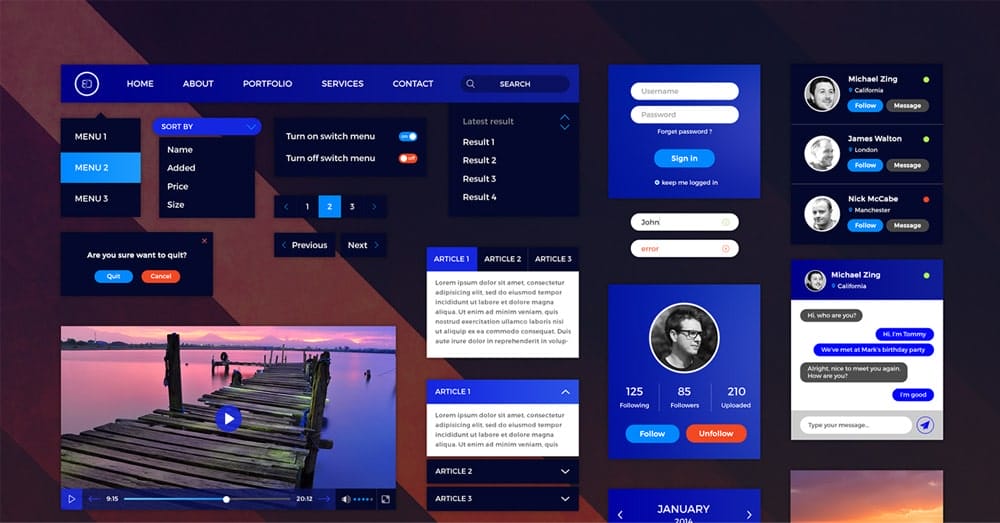 Free Android Launcher UI Kit PSD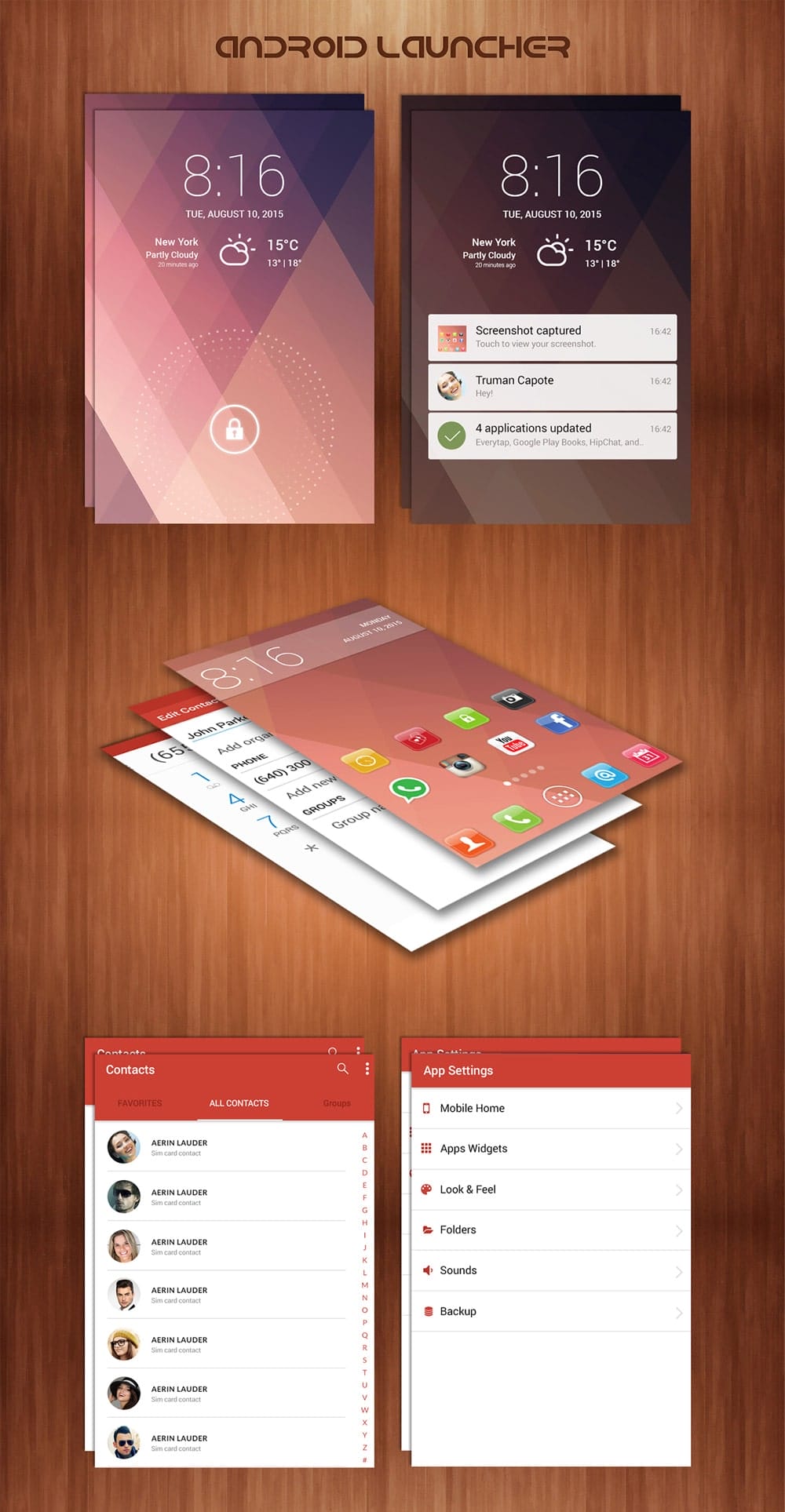 Free Music UI Kit (AI, PSD)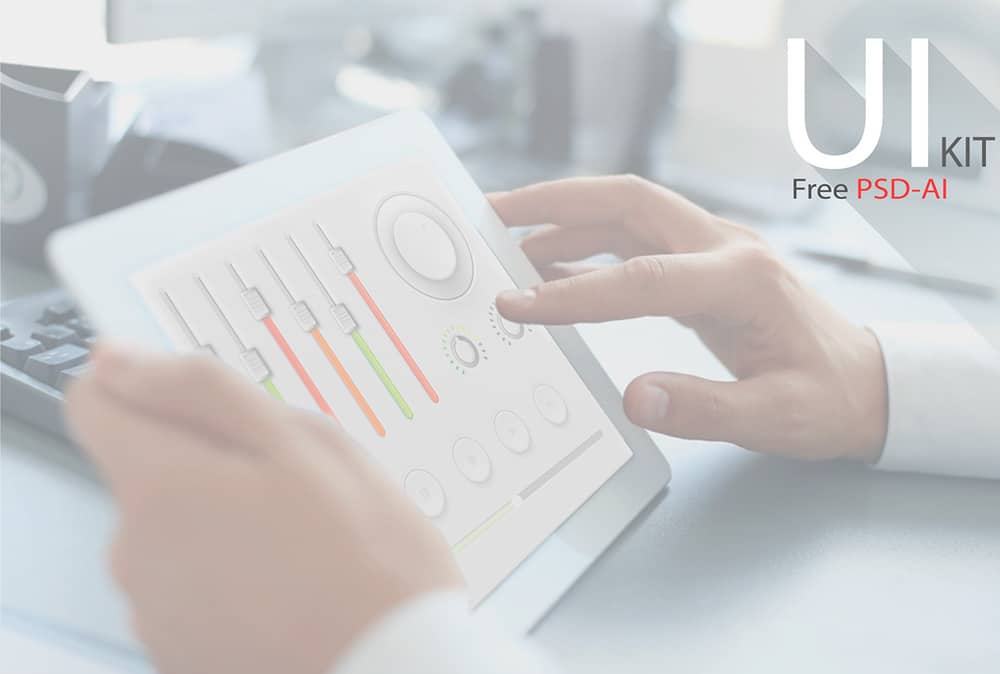 BeStories UI Kit (PSD, Sketch)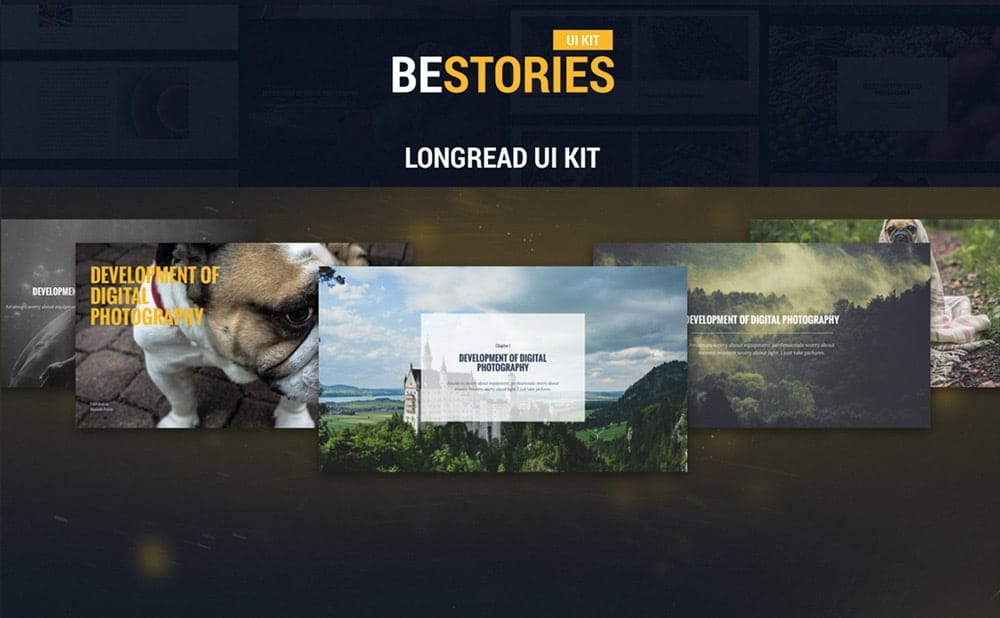 Flowerkit Free UI Kit PSD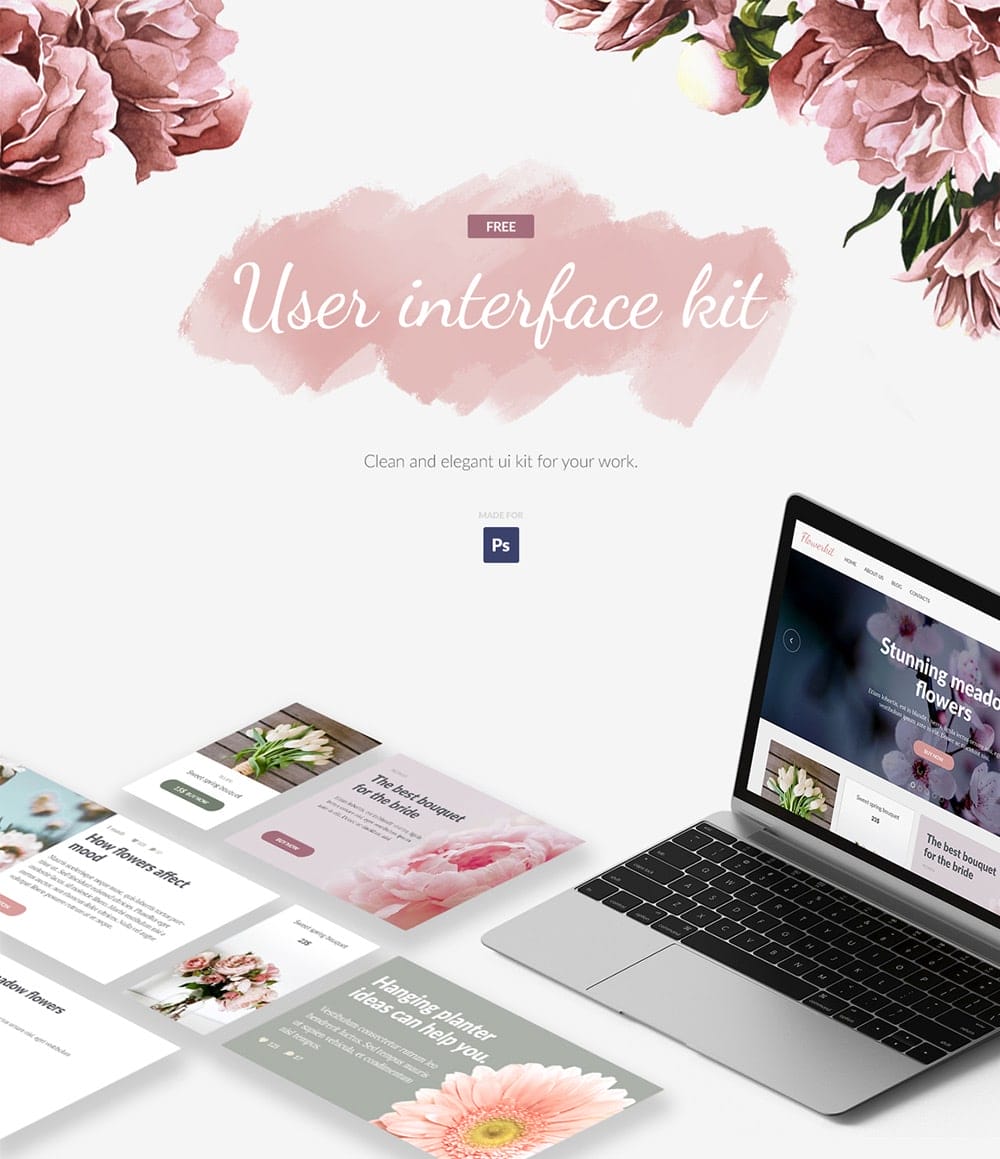 Free Health UI Kit PSD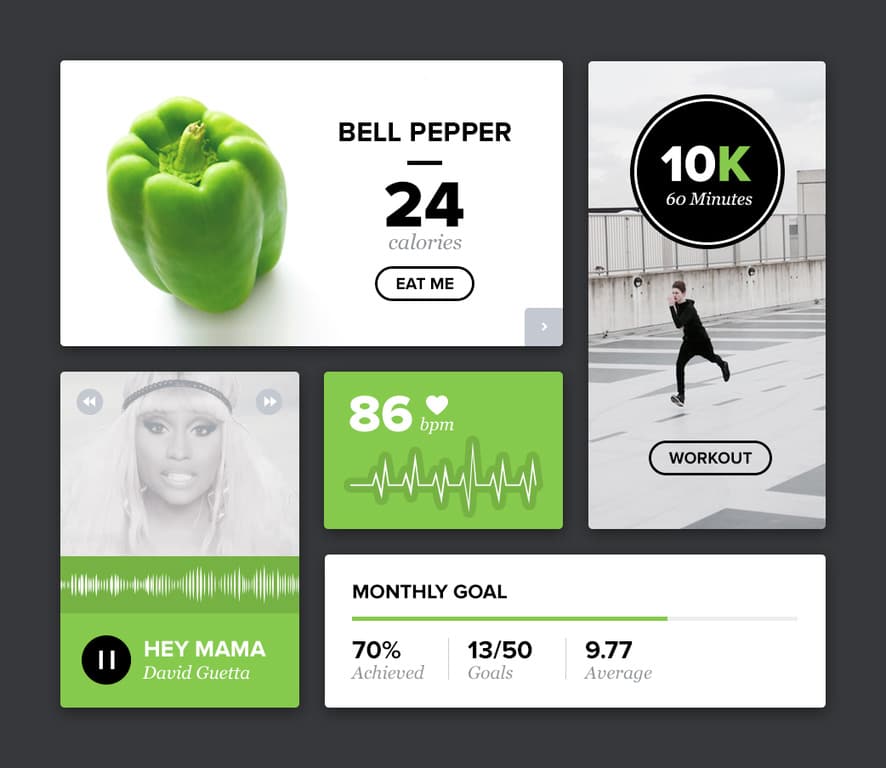 Free Flat UI kit PSD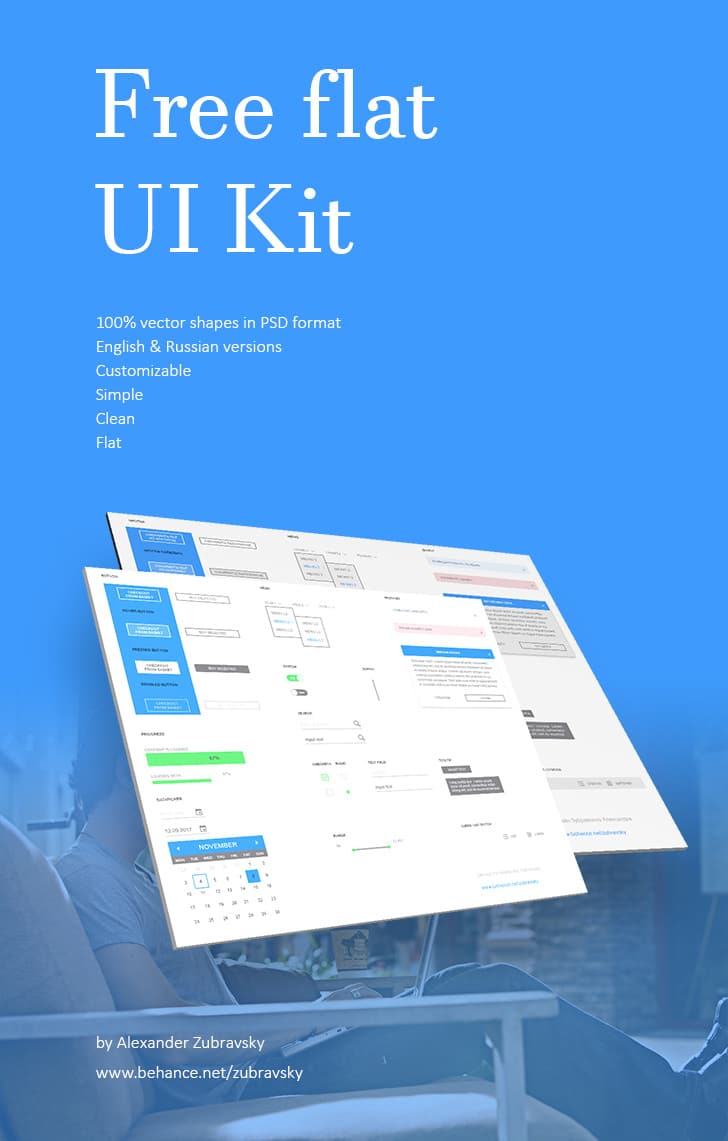 Slides – Huge Free UI Kit (SKetch, PSD)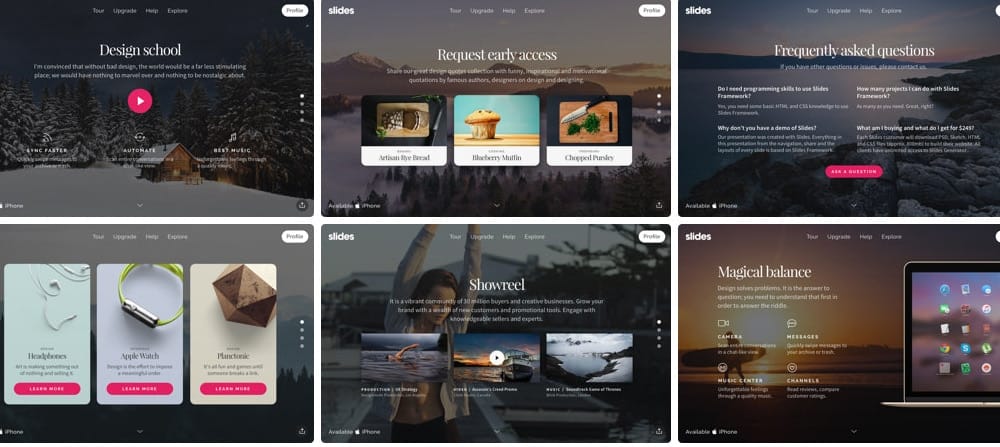 Avital Mobile UI Kit (SKetch, PSD)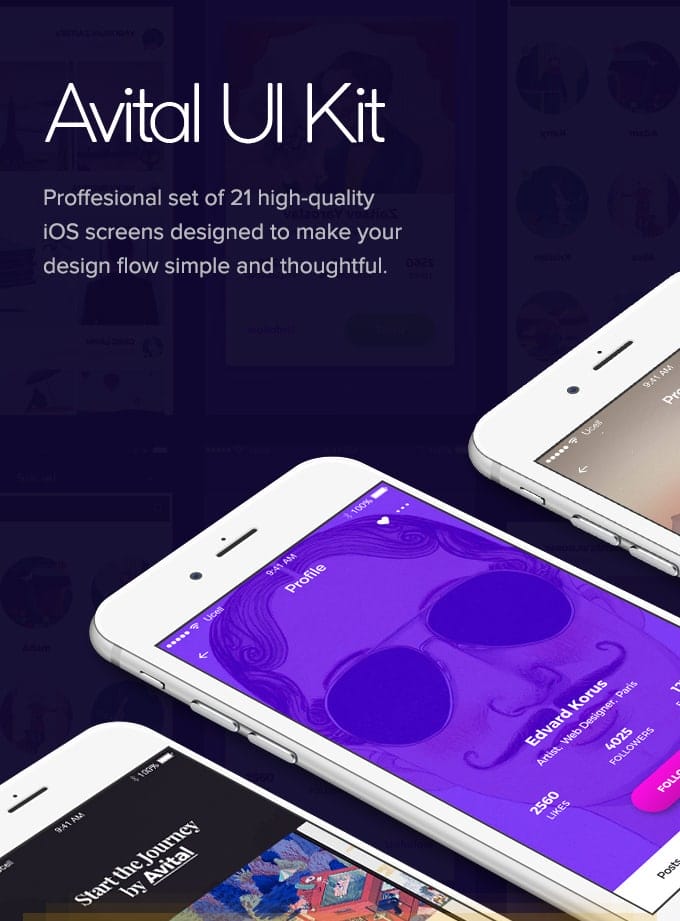 Free Mobile UI Kit PSD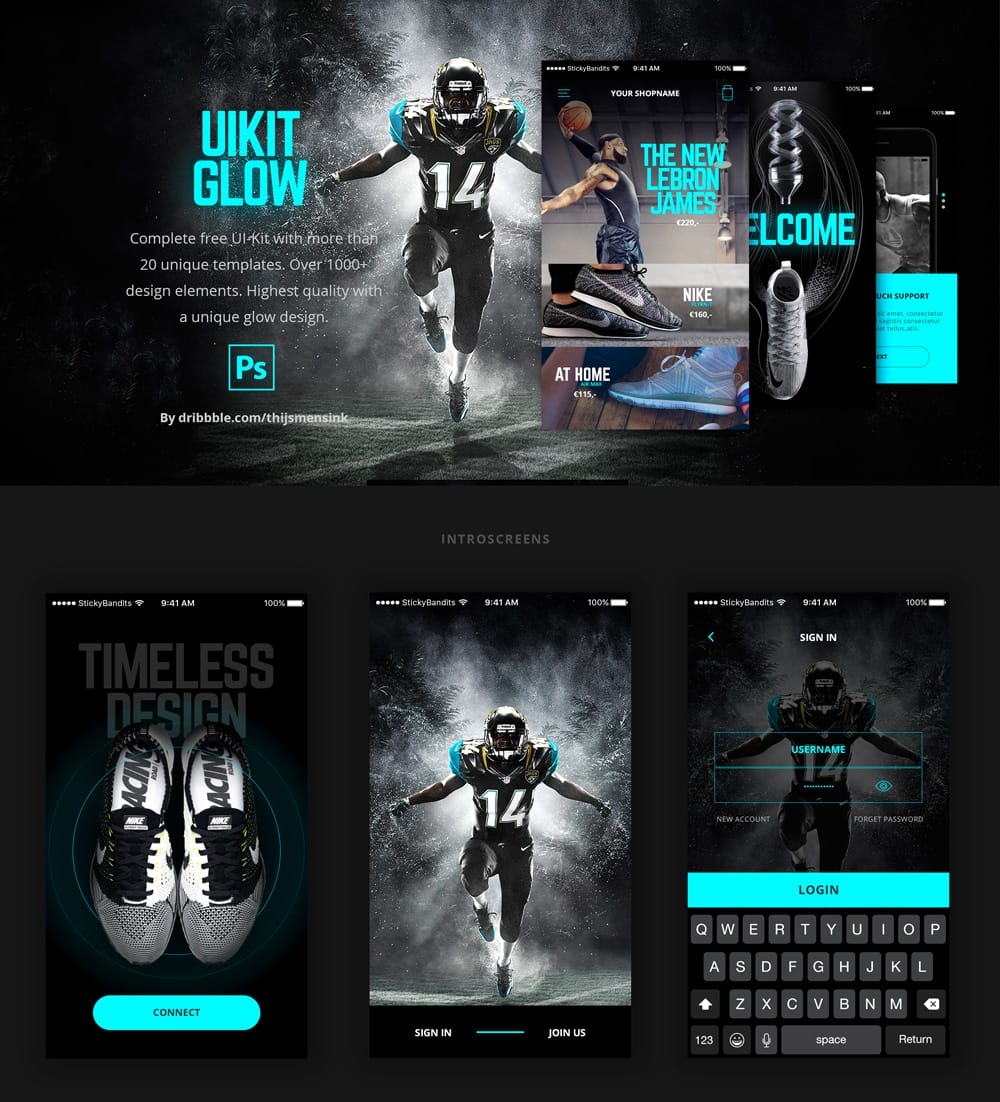 Free UI Starter Kit PSD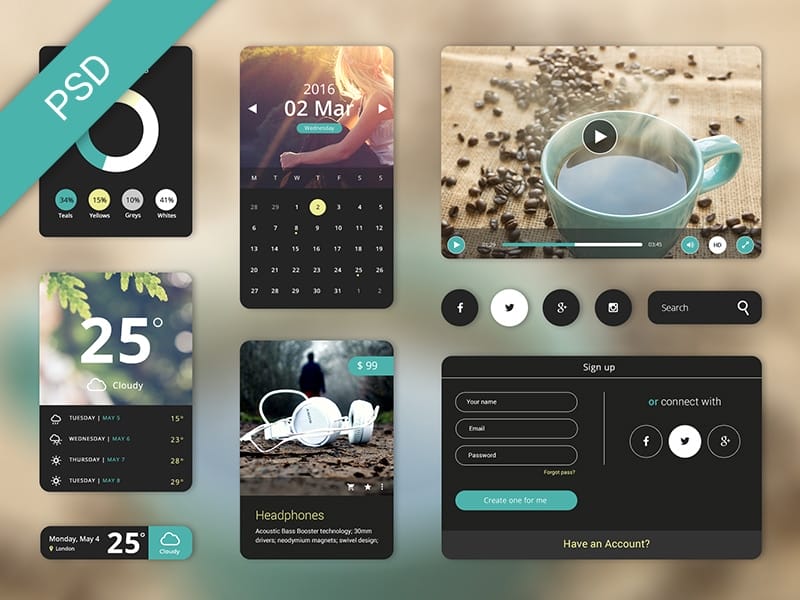 Shopmate – Free E commerce UI Kit (PSD, Sketch)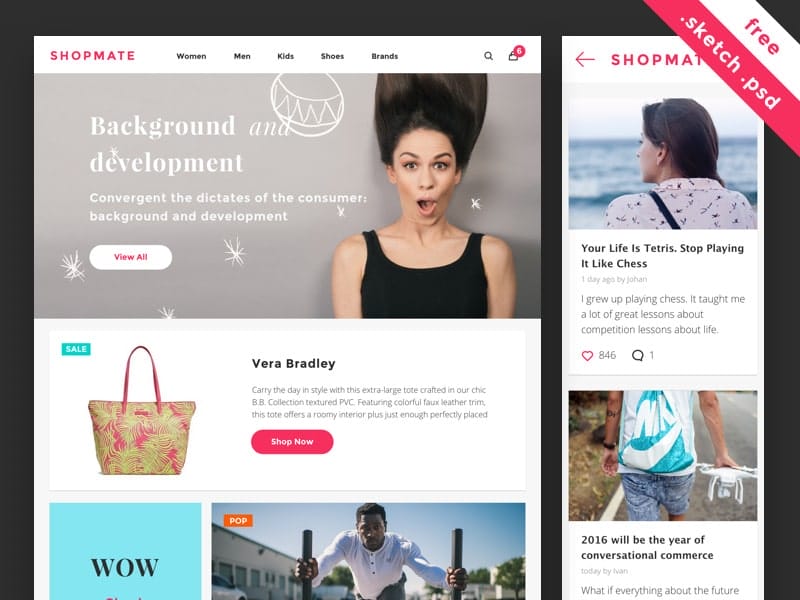 Food Recipes Free UI Kit PSD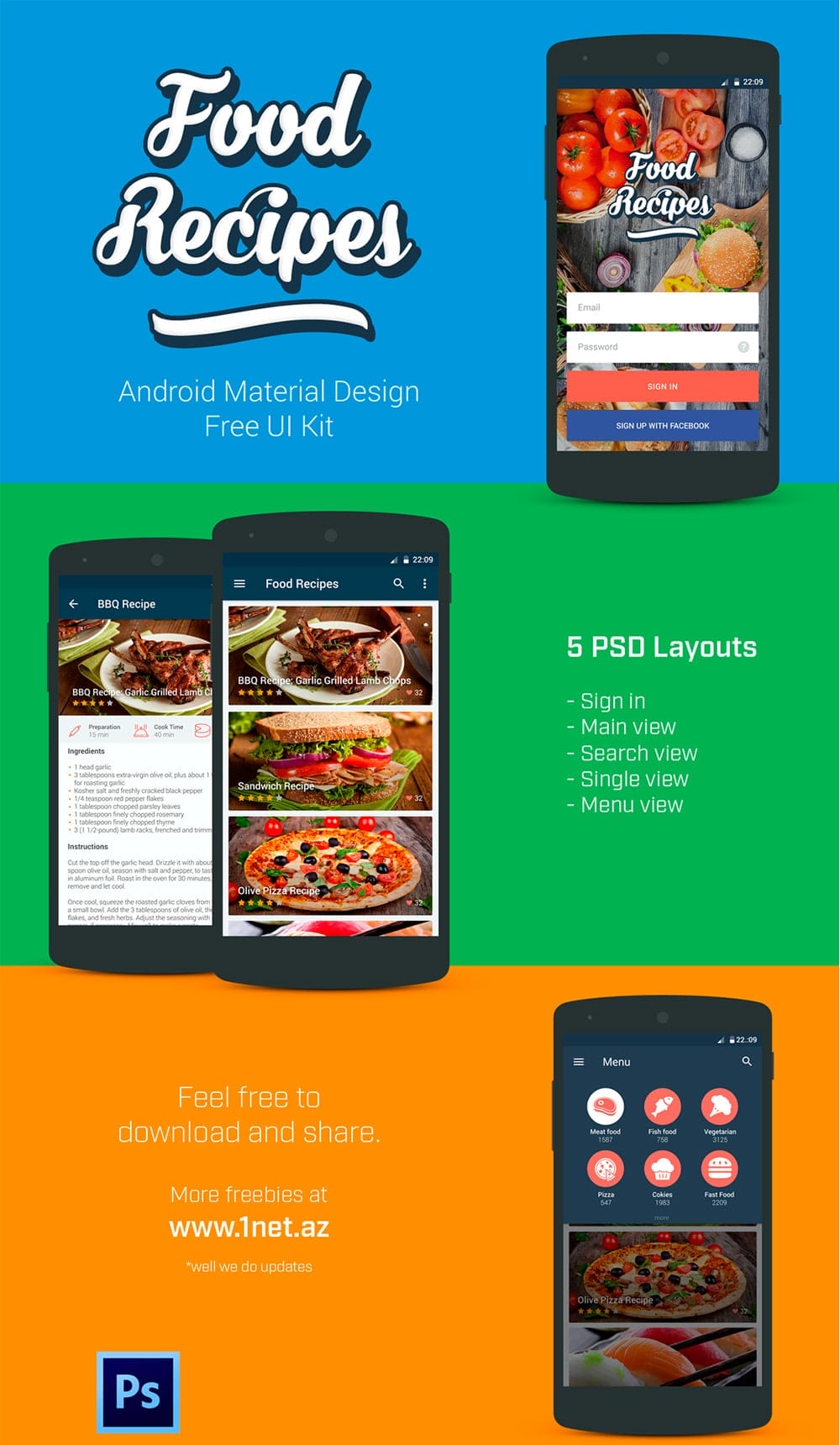 Free UI Starter Kit PSD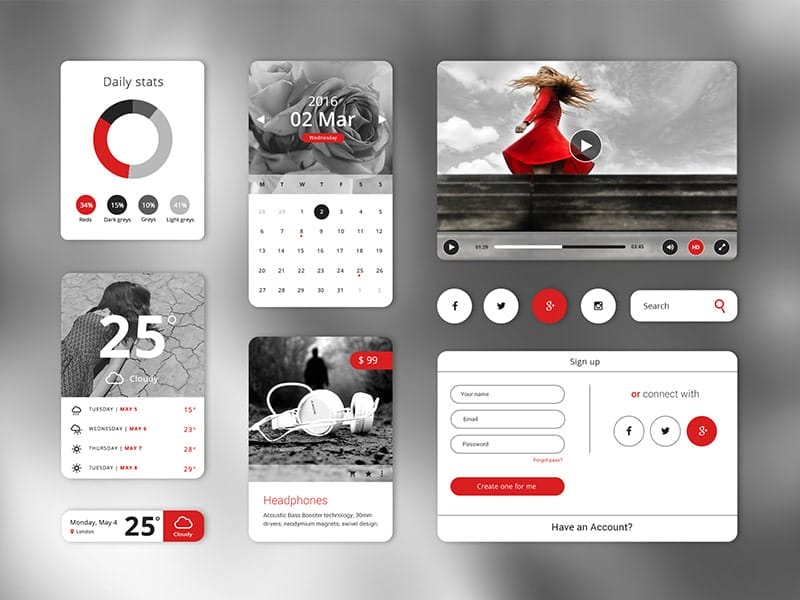 Gaming UI Kit PSD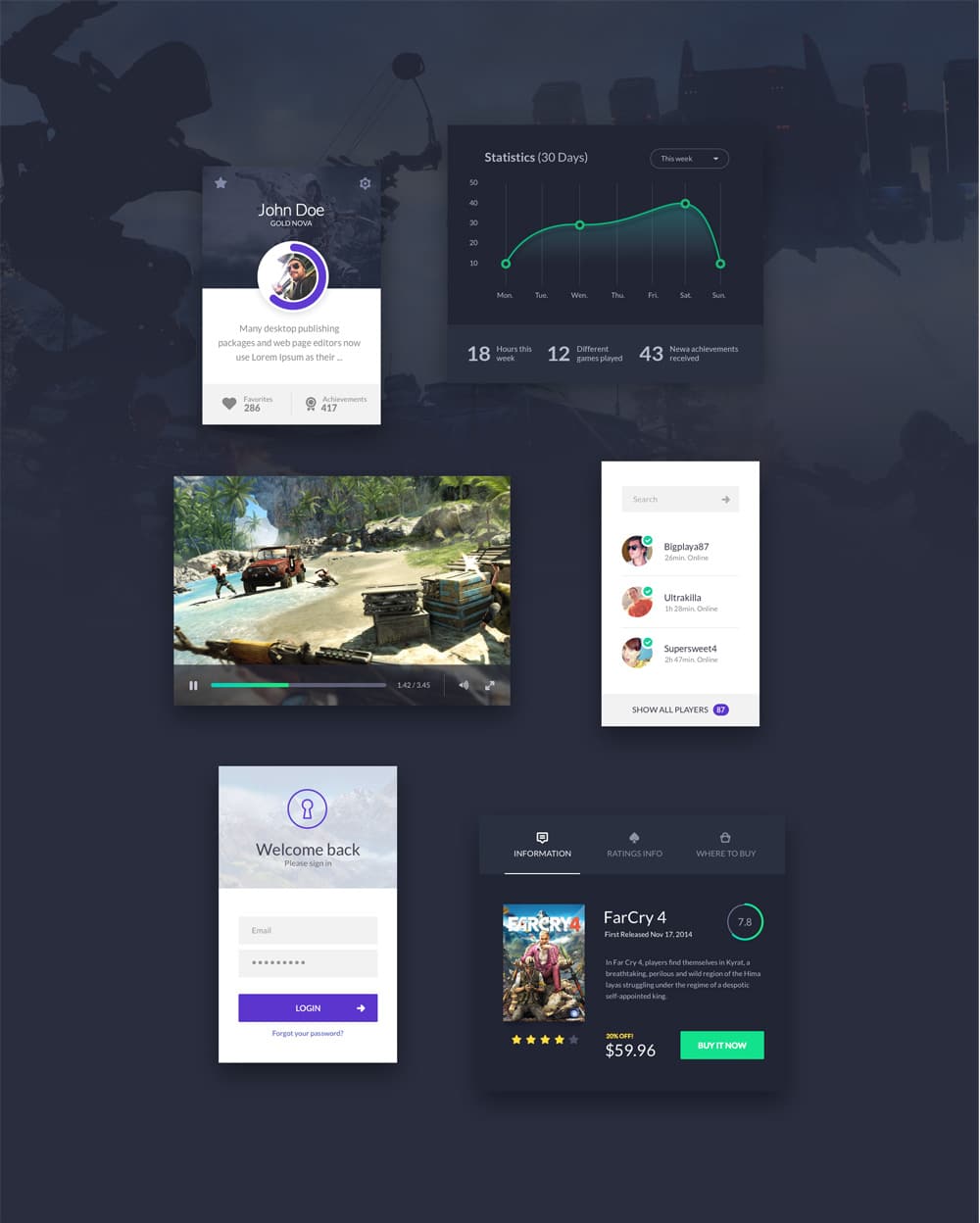 Free UI kit PSD

Free UI Elements PSD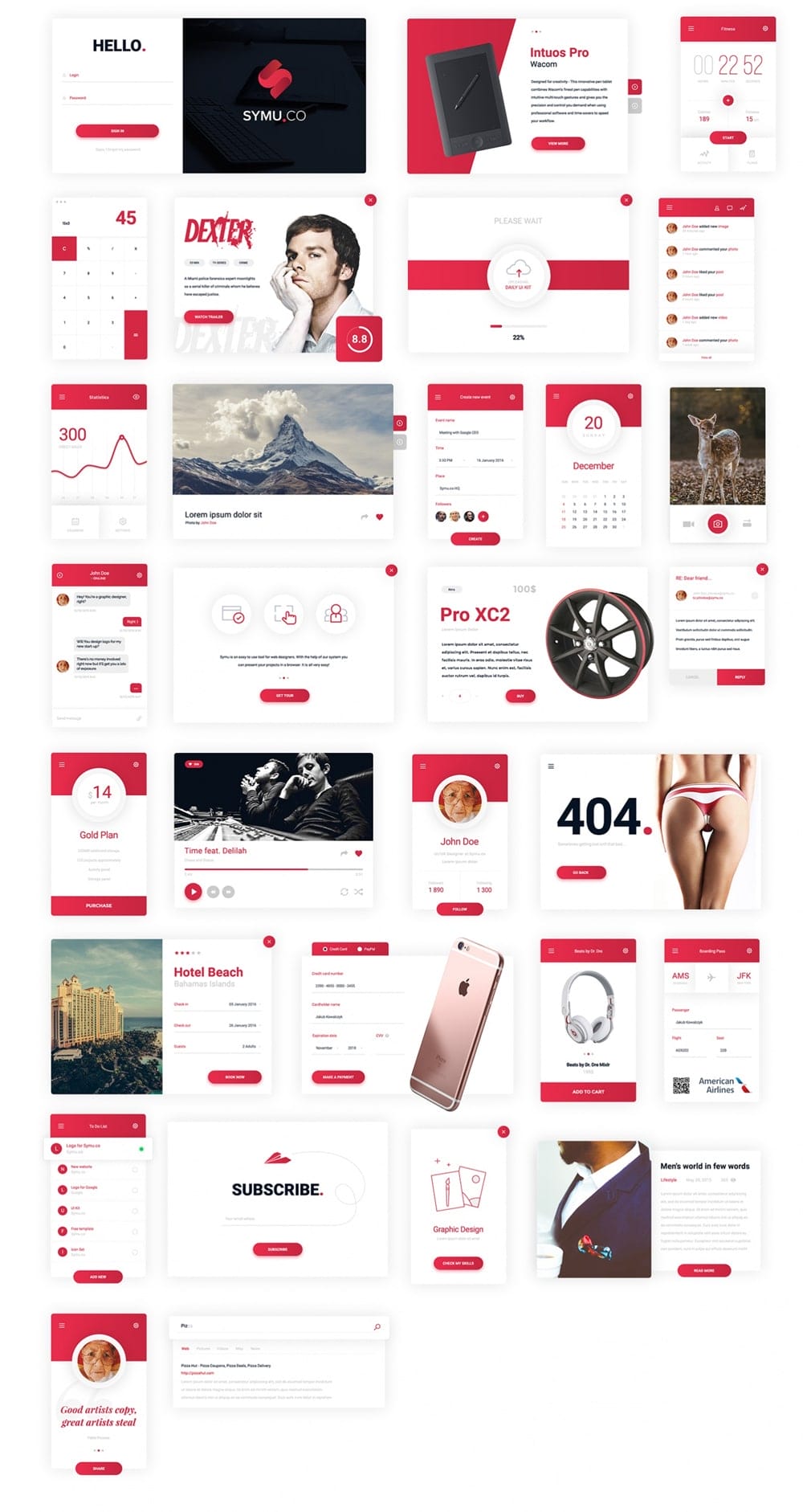 Mayssam Arabic UI Kit PSD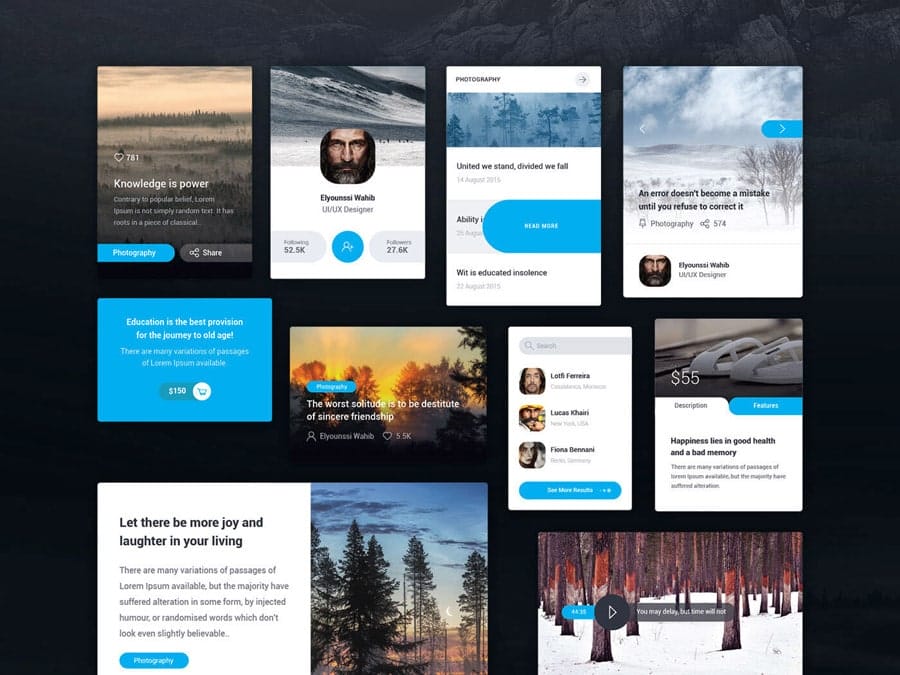 Elton UI Kit PSD
Web UI PSD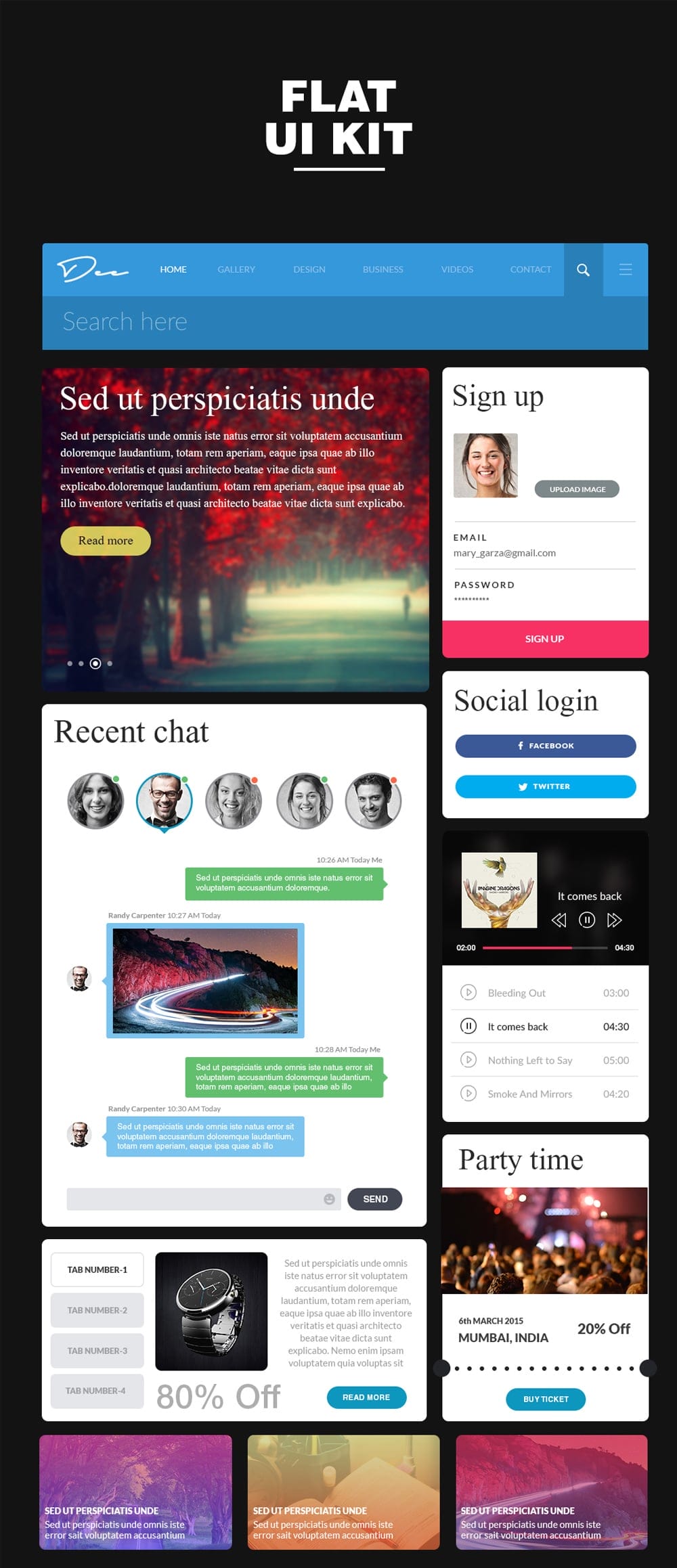 Free Social User Interface Kit PSD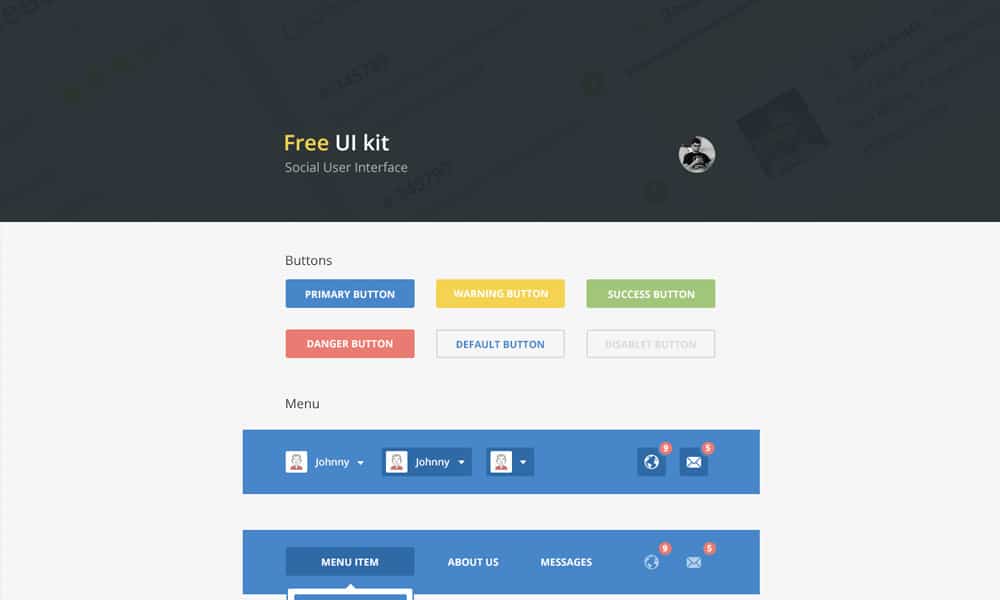 Free UI Kit PSD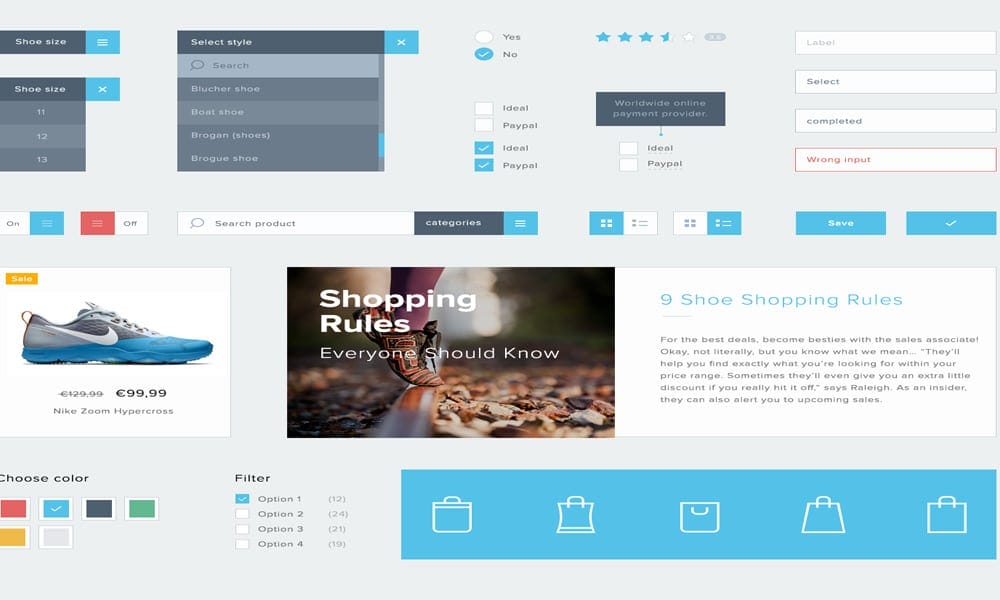 Carlyle UI Kit PSD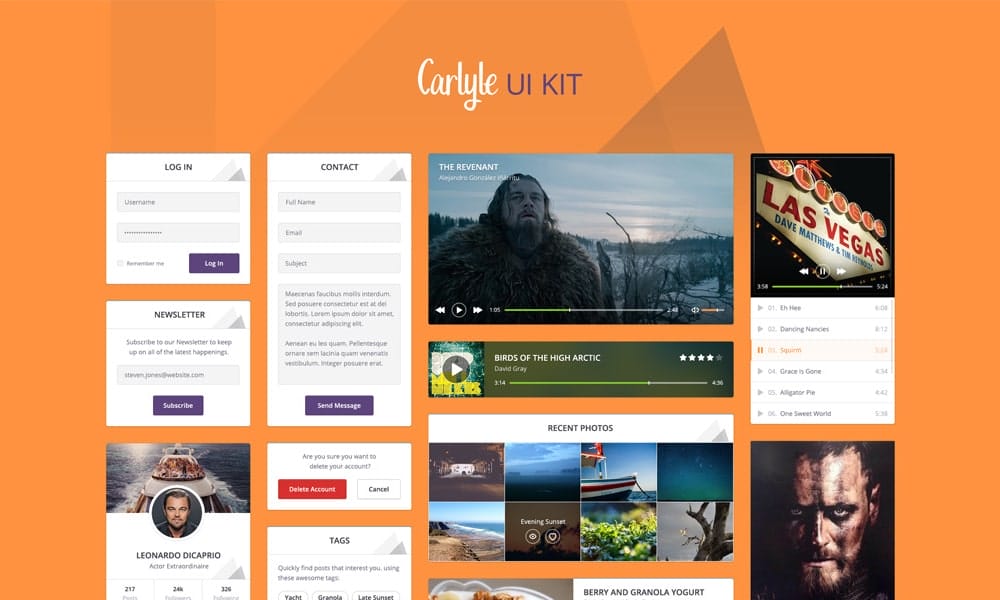 Vivid Soft Material UI Kit PSD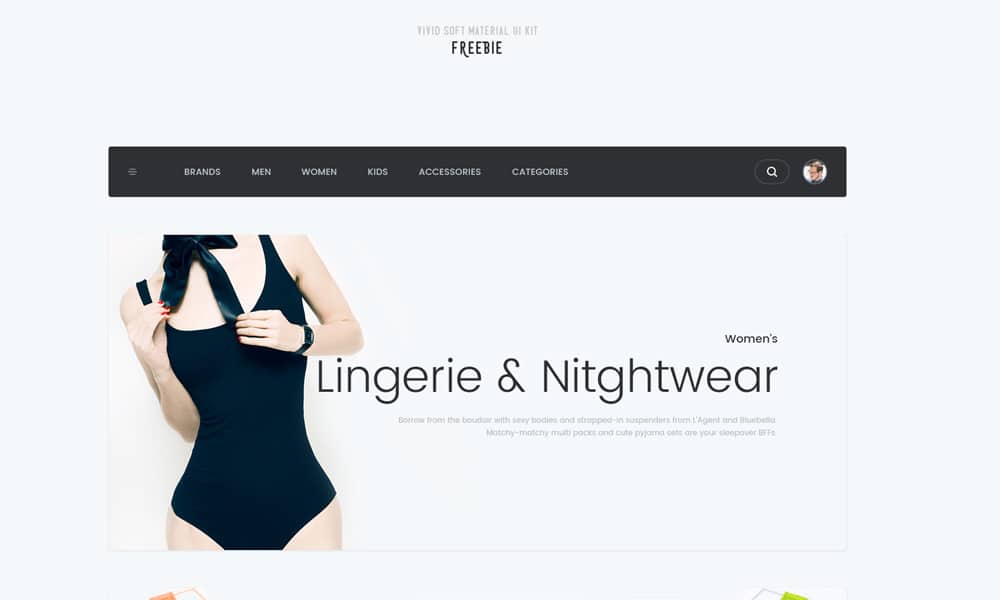 Blue UI Kit PSD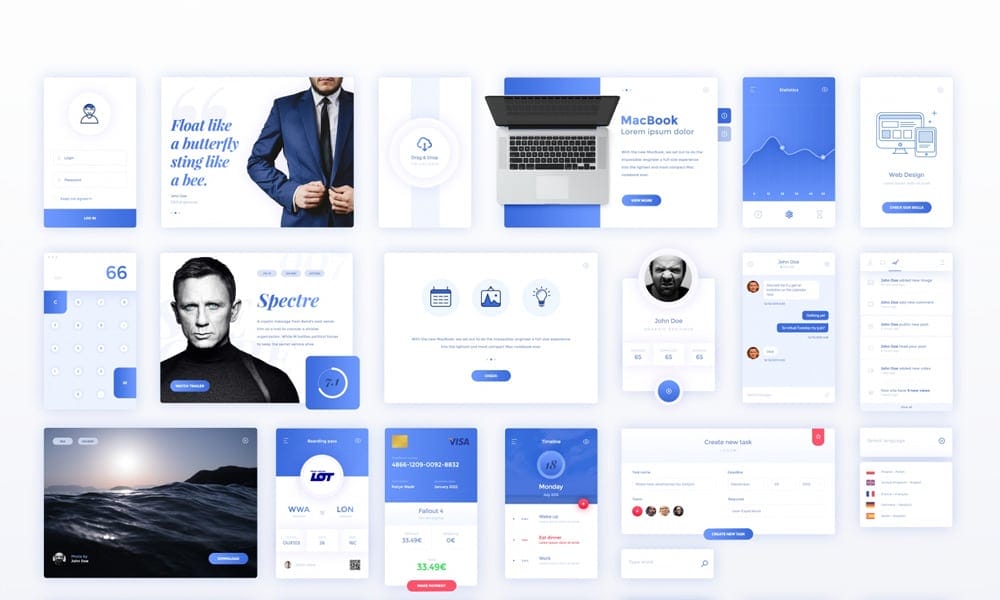 Free Swiet Ecommerce UI Kit PSD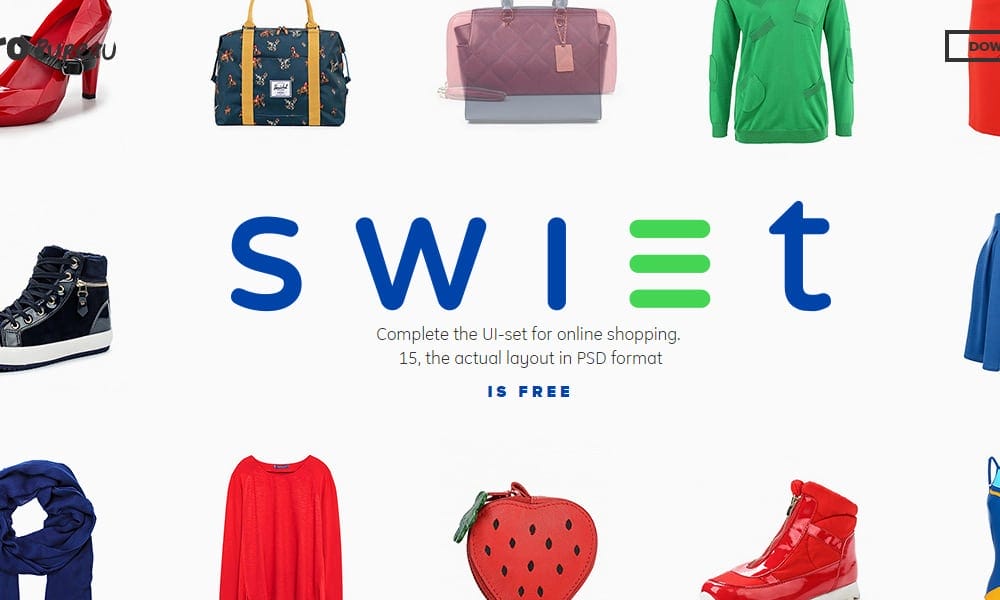 App UI Kit PSD (Mobile)
Free Music Player UI Kit PSD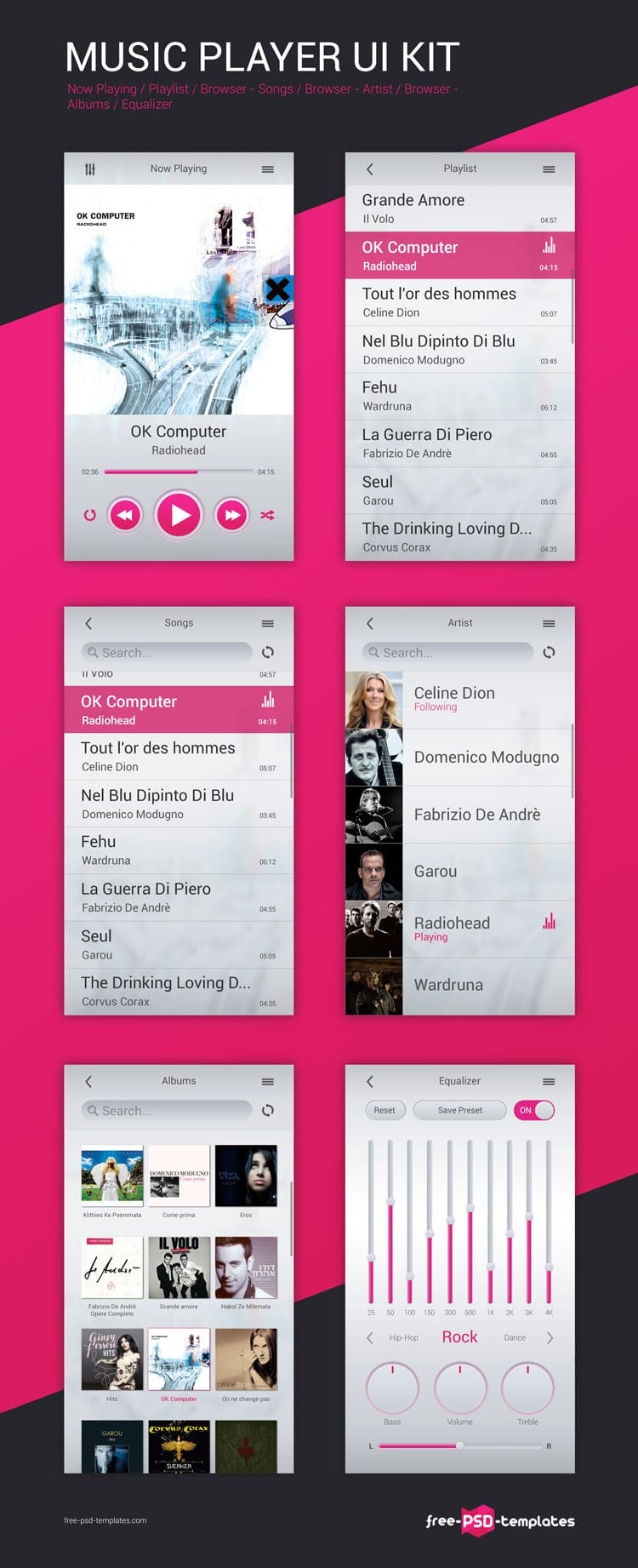 Ventas App UI Kit PSD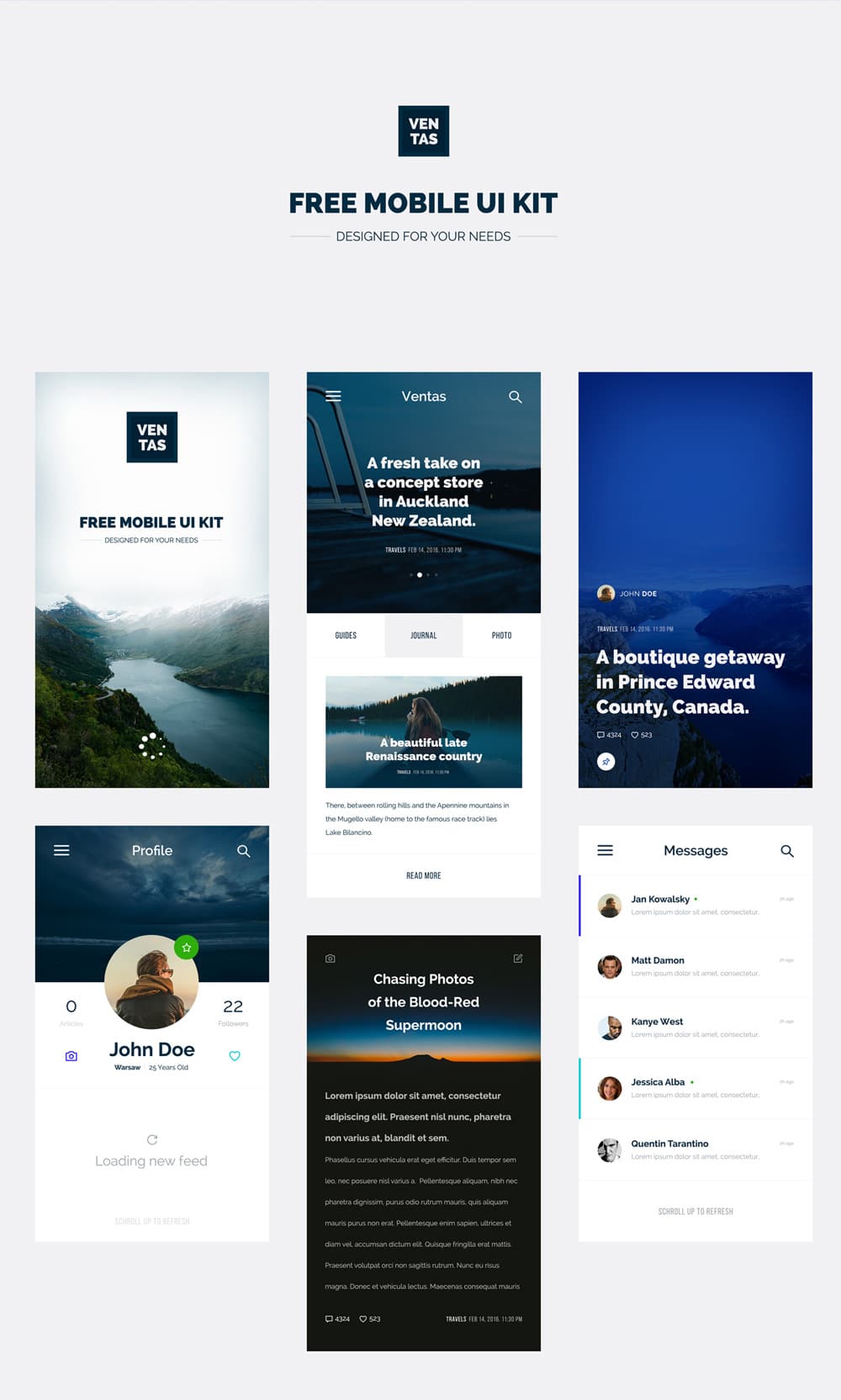 Chat App Free UI Kit PSD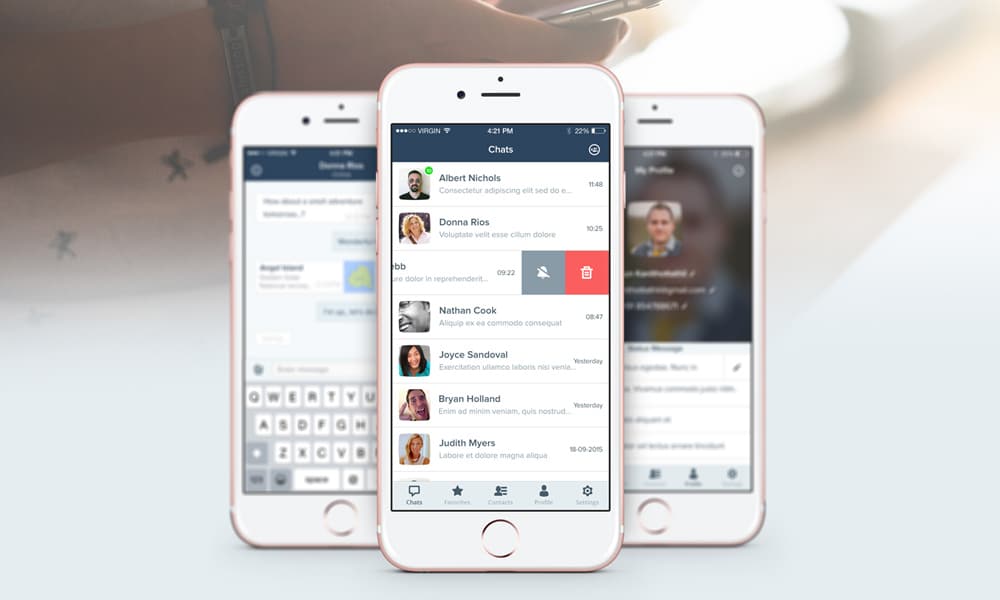 Notification App UI Kit PSD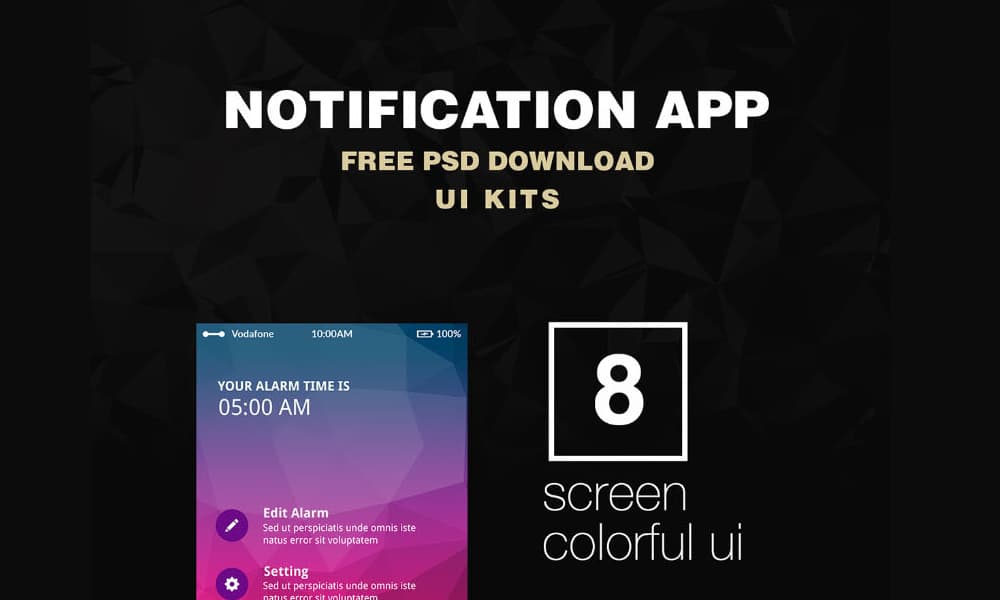 Trend – Free Social and E-commerce iOS App UI Kit PSD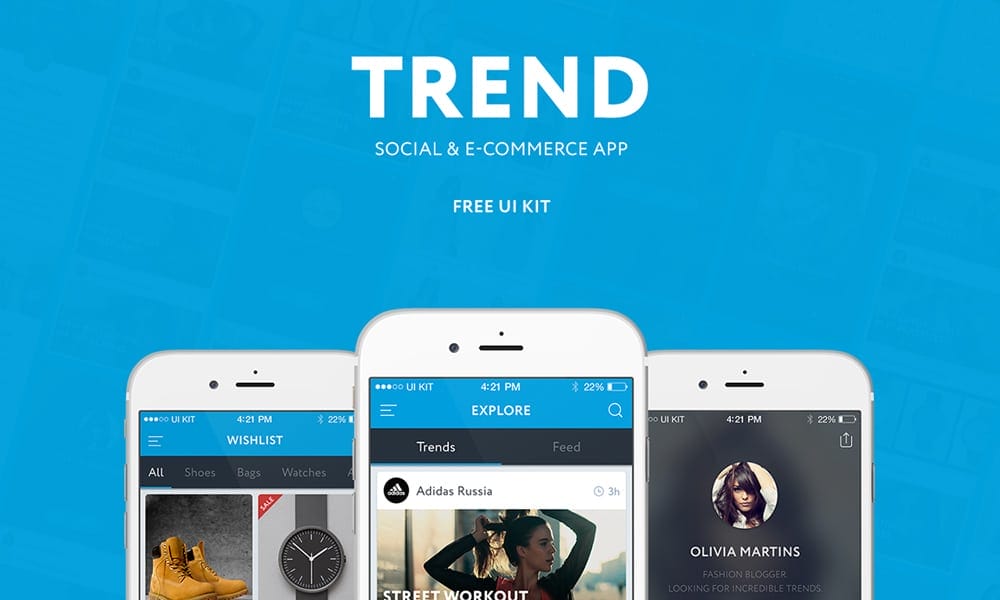 Wireframe UI Kits
Starter Wireframe Templates (Sketch)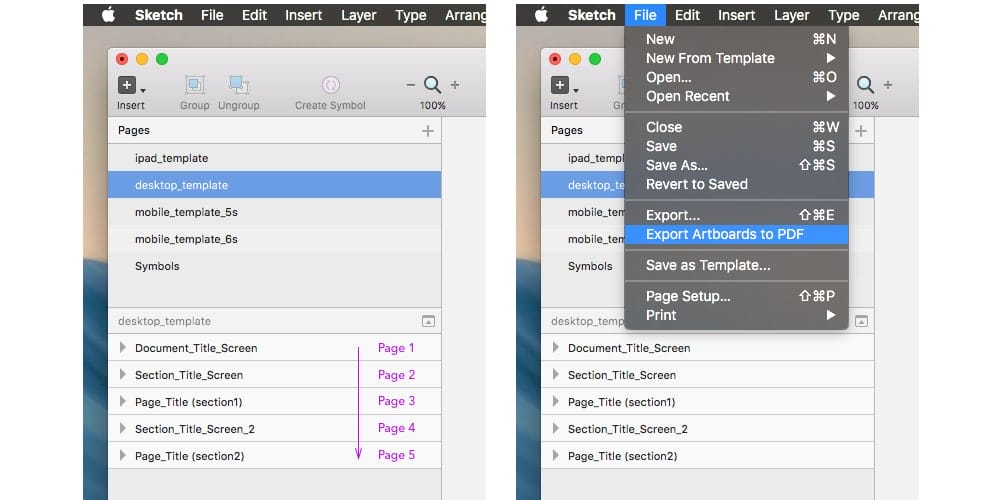 Sketch Fluid Wireframe Kit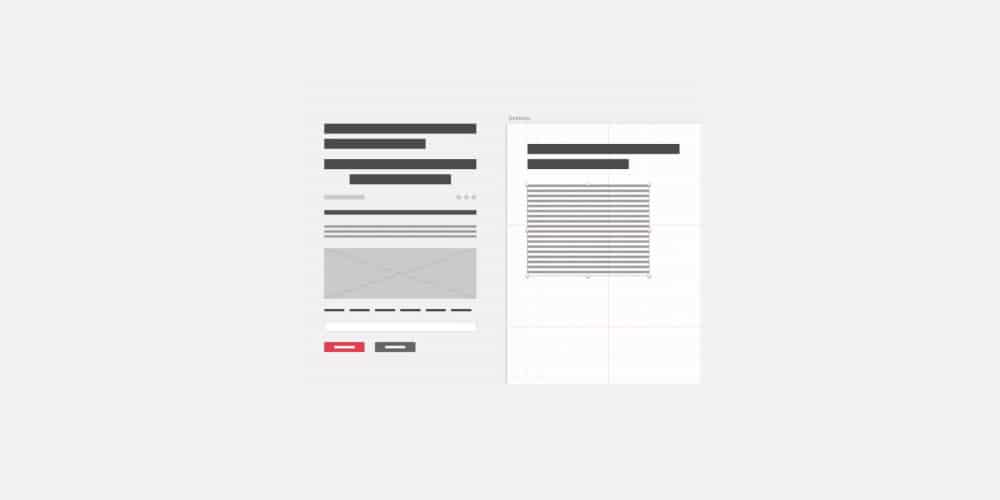 Platforma iOS and web wireframe kits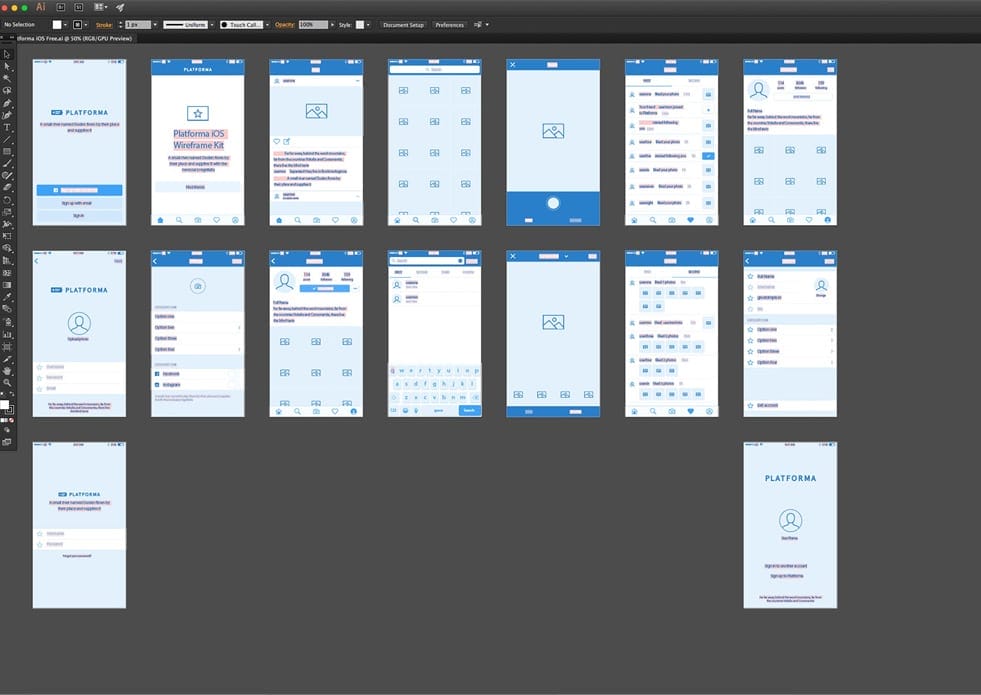 Material Design Wireframe Kit (SKetch)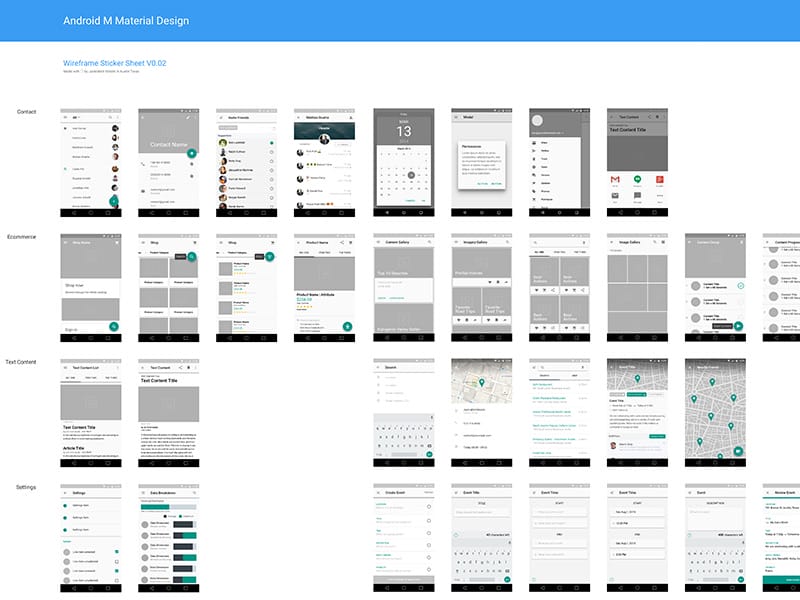 Free Moon Wireframe kit (SKetch)
Dashboard UI Kits
YONO – Free Dashboard UI Kit PSD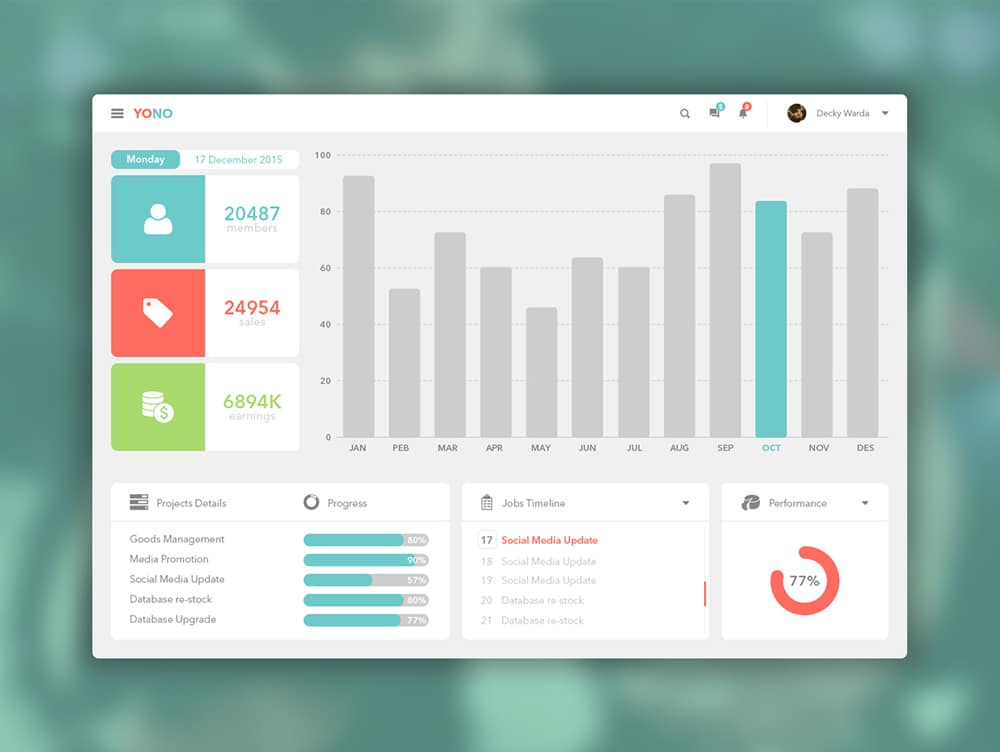 Personal Dashboard UI Kit PSD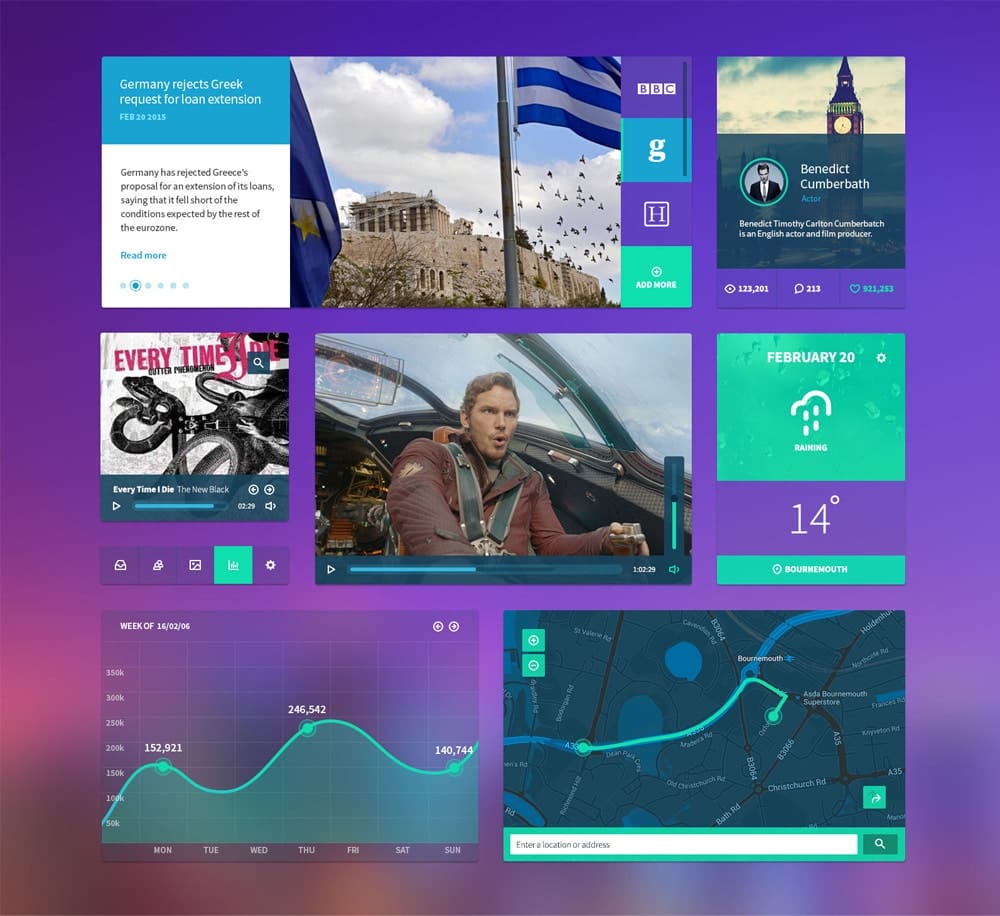 Free UI Kit PSD for Dashboard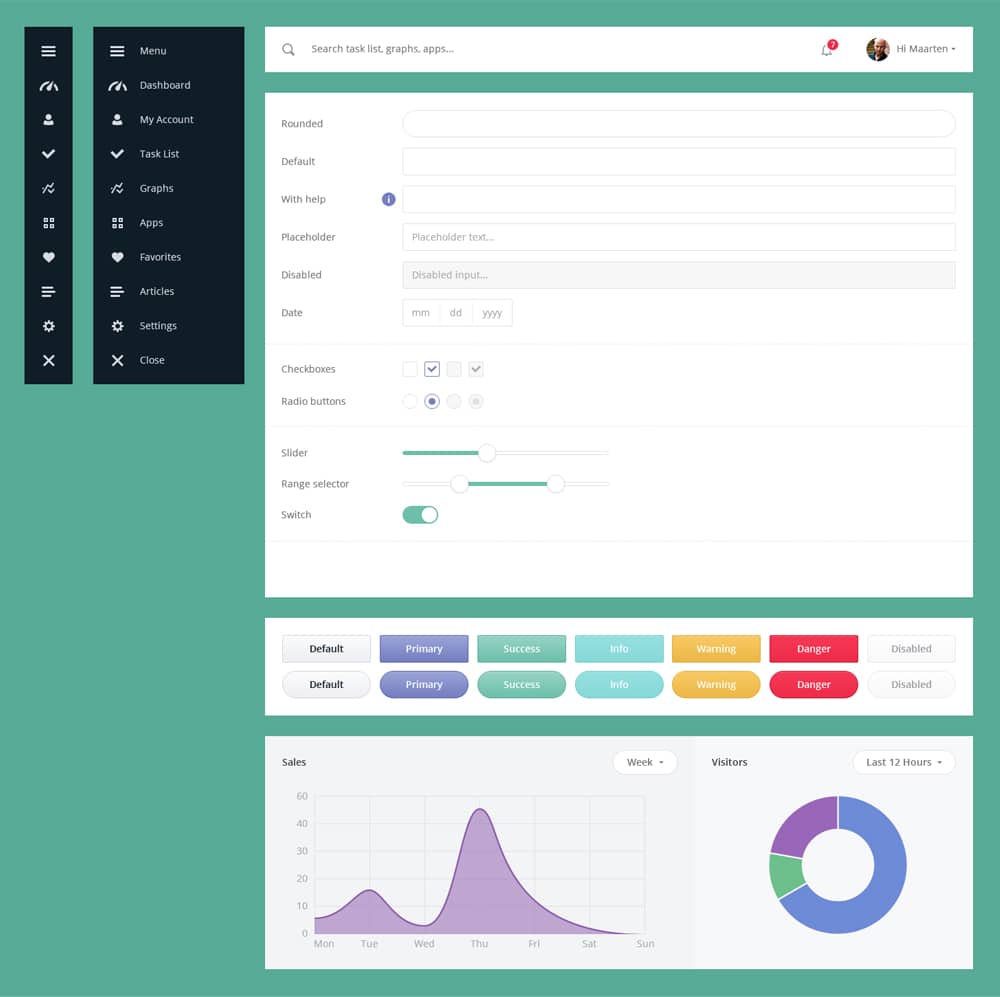 Free Admin DashBoard UI PSD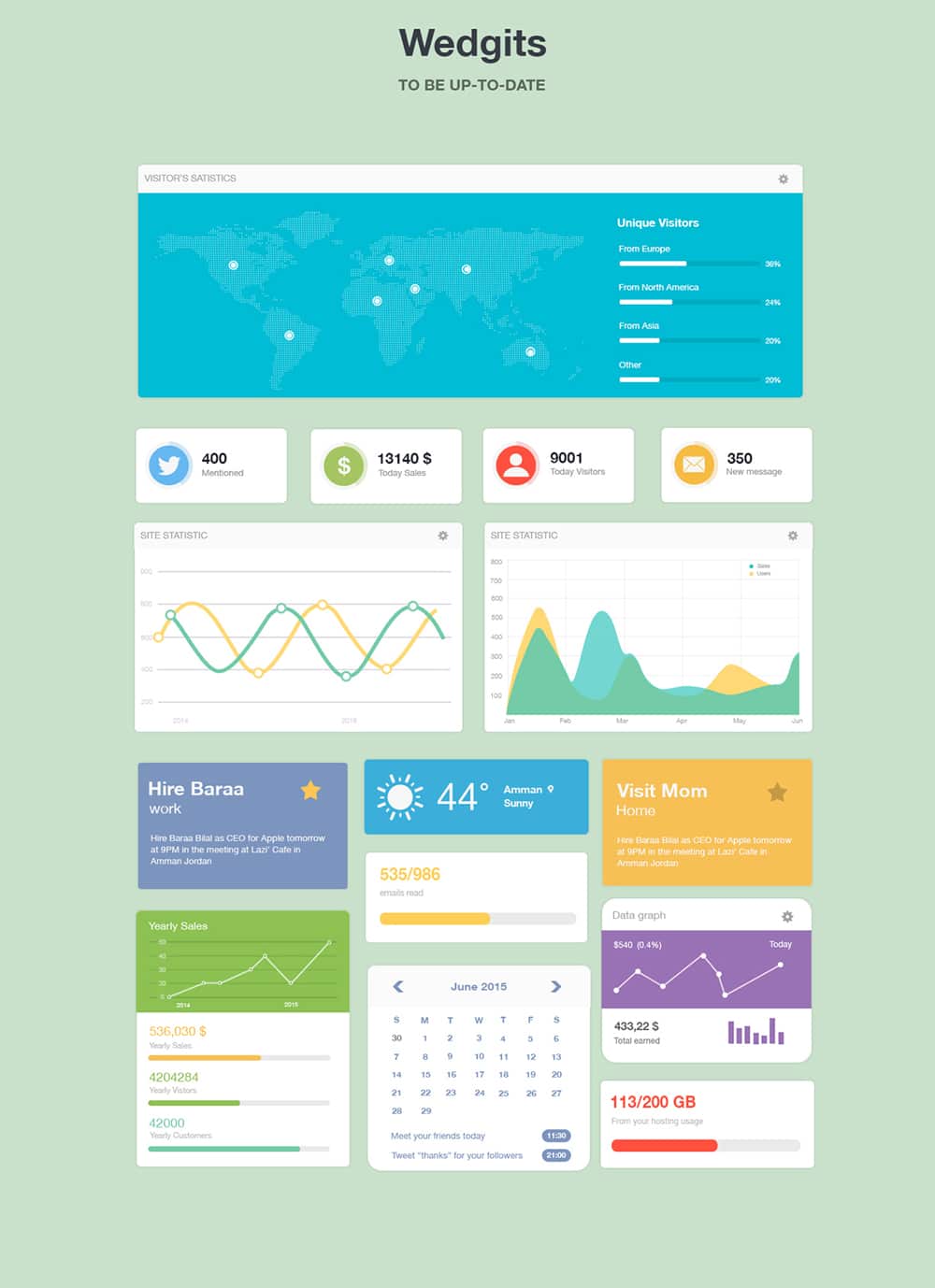 HTML & CSS UI Kits
Mango UI Kit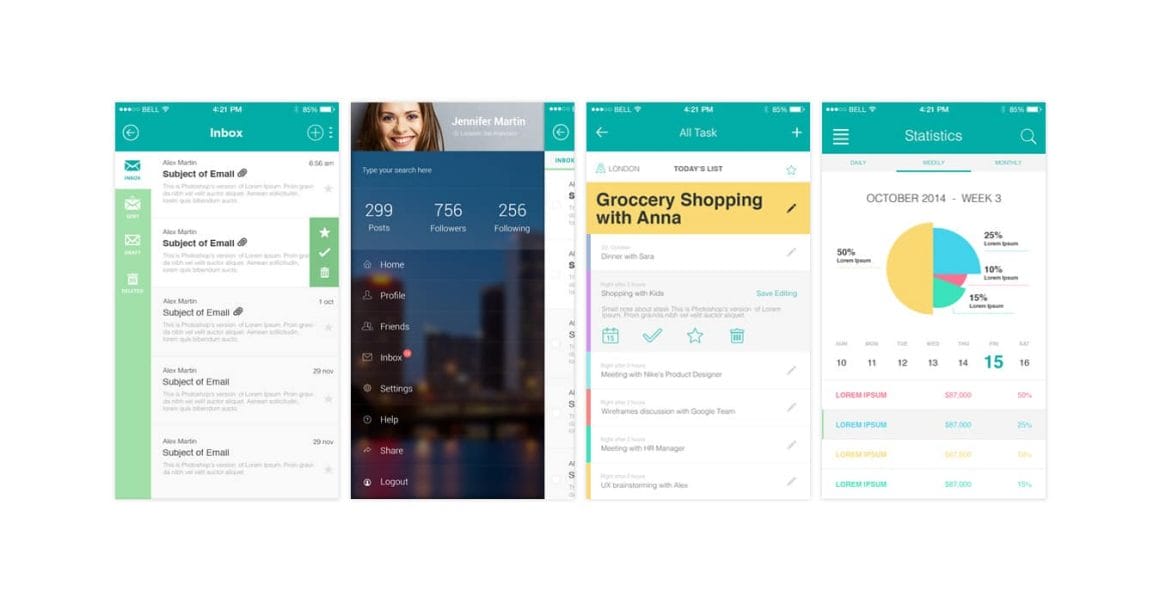 eShop – Bootstrap HTML UI Kit

Sketch UI Kits
Bookshelf – Free UI Kit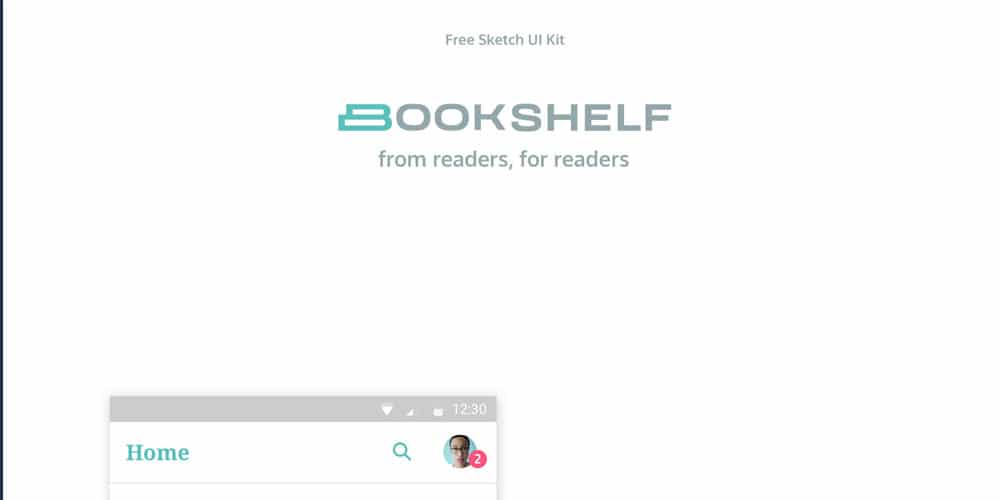 Splash UI Kit Screens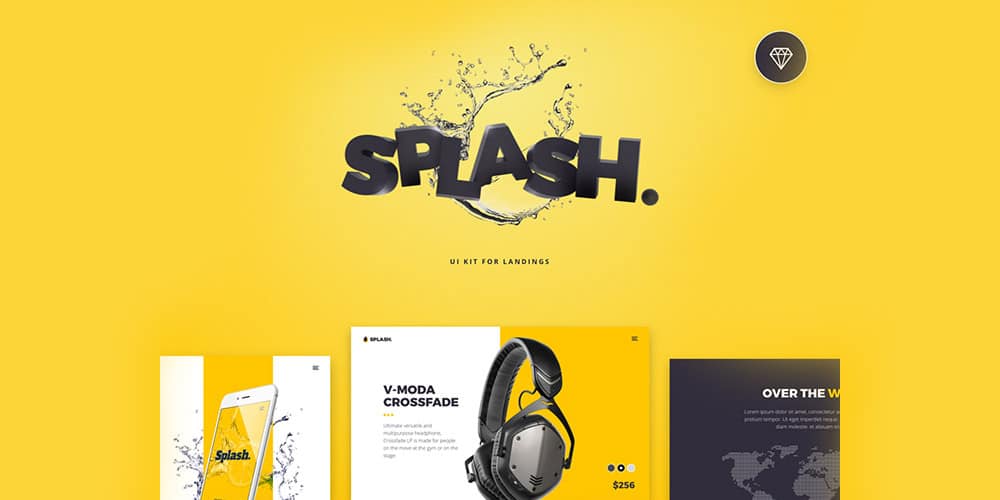 Free Banking UI Kit for Sketch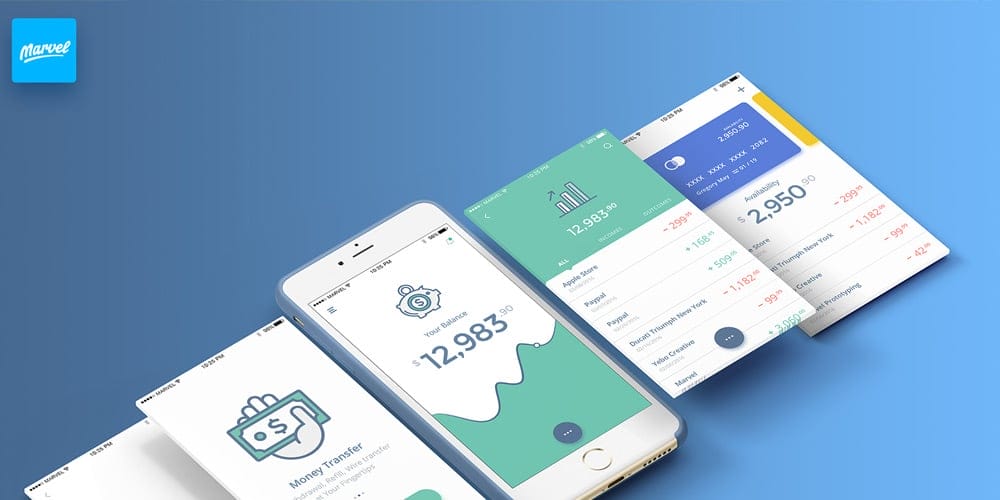 Free Mobile UI Kit for an iOS Music App
Free Messenger UI Kit for iOS
iOS 10 GUI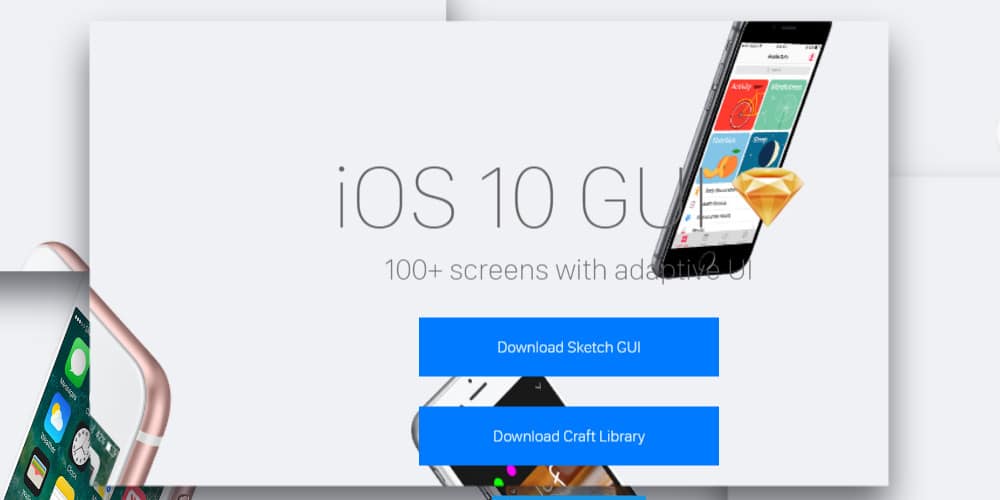 Subscribe Box UI Kit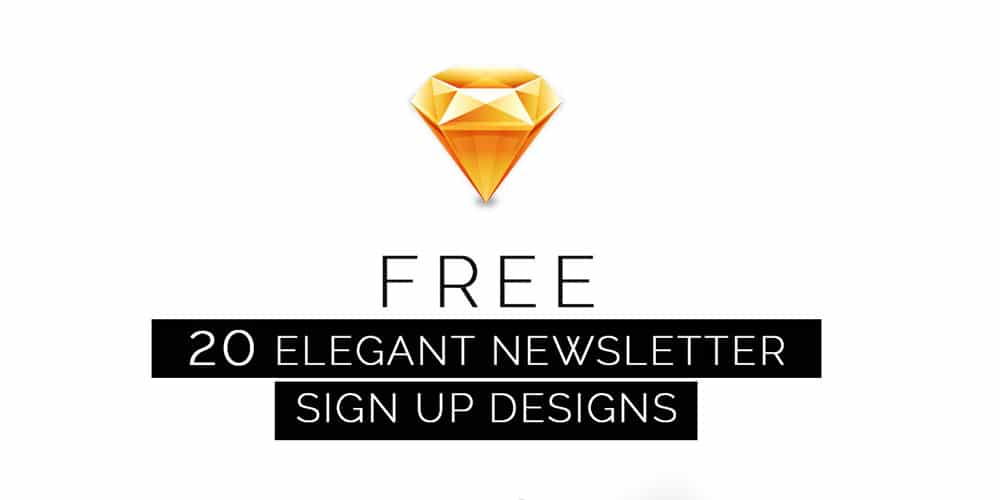 Indeux – Fashion Store UI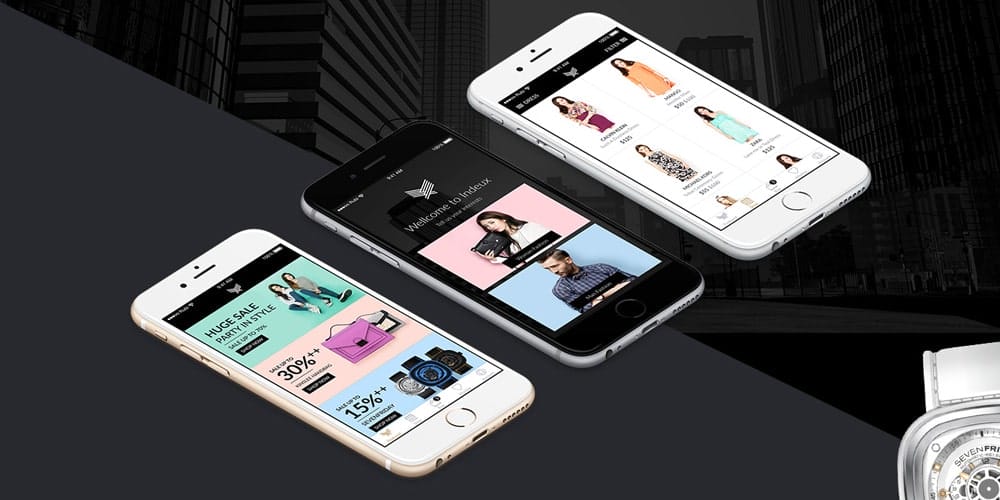 iOS 10 UI Kit for Sketch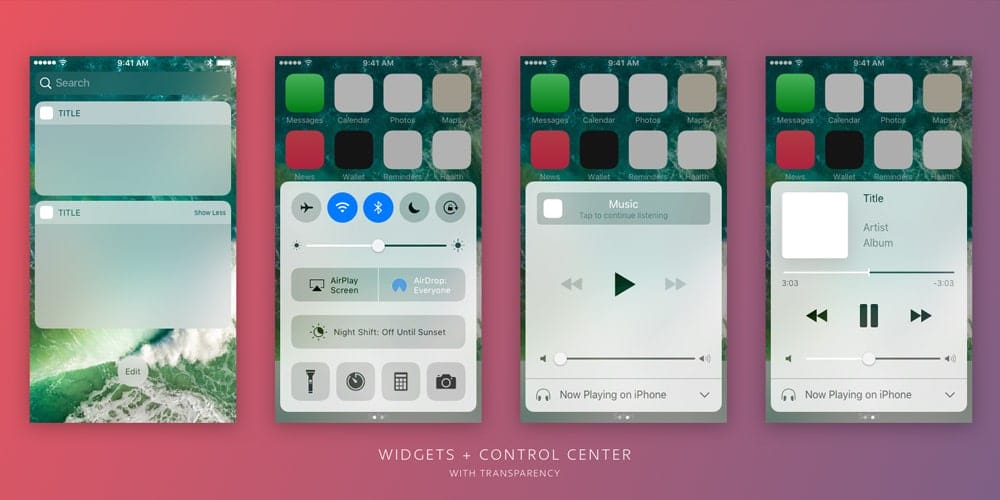 iOS 10 GUI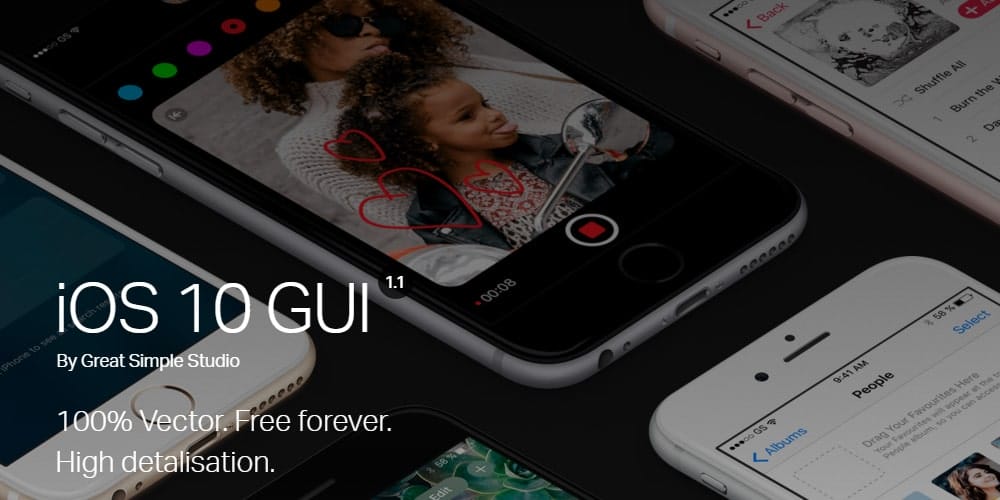 Bookworm UI Kit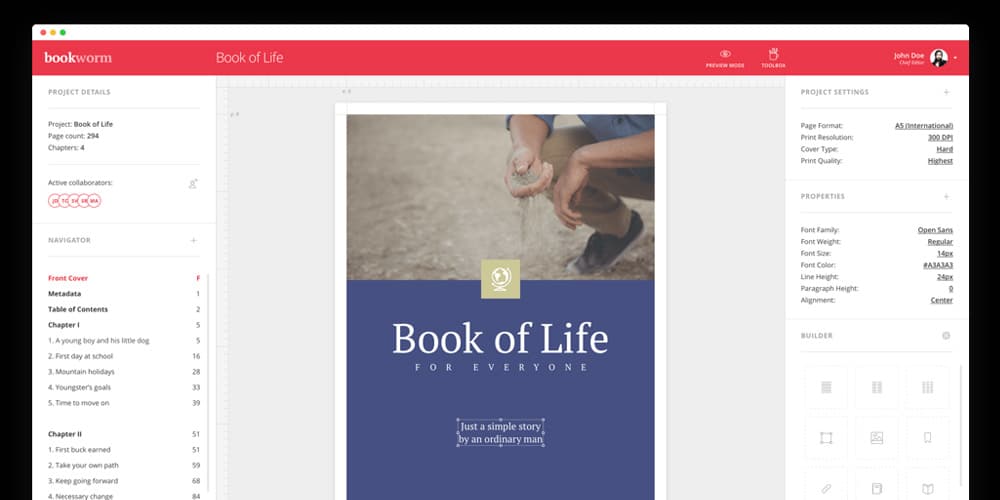 Google Inbox UI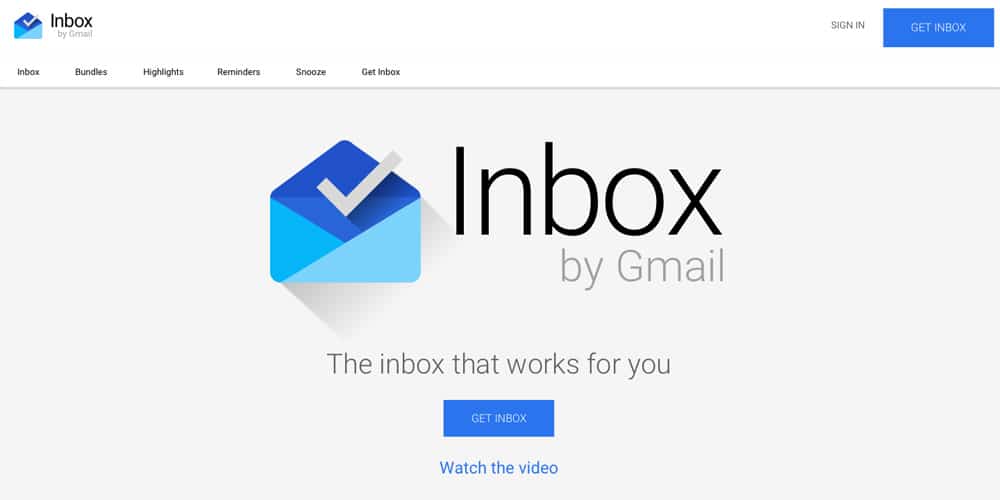 Free Gaming UI Kit for Sketch
Puzzles iOS 10 UI Kit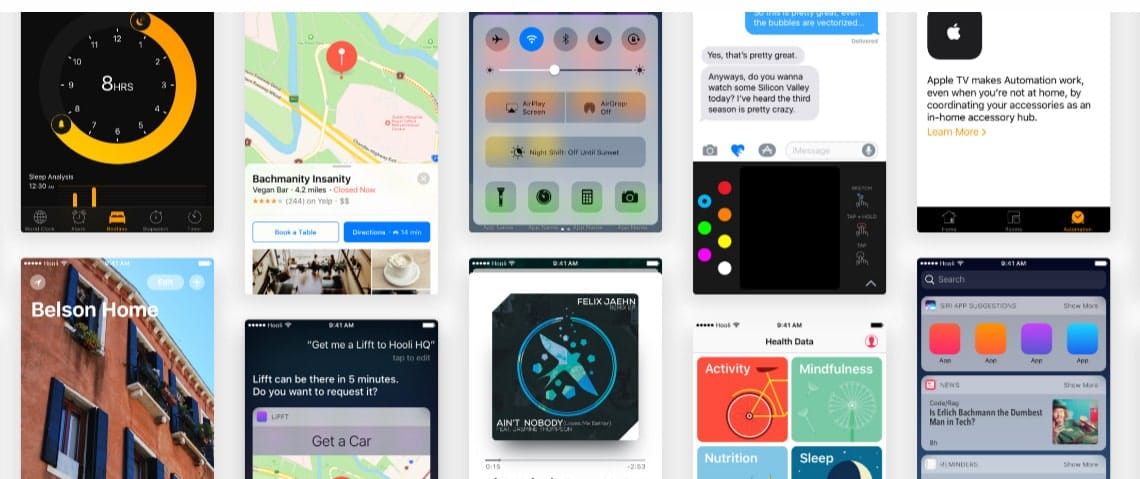 Snapchat UI kit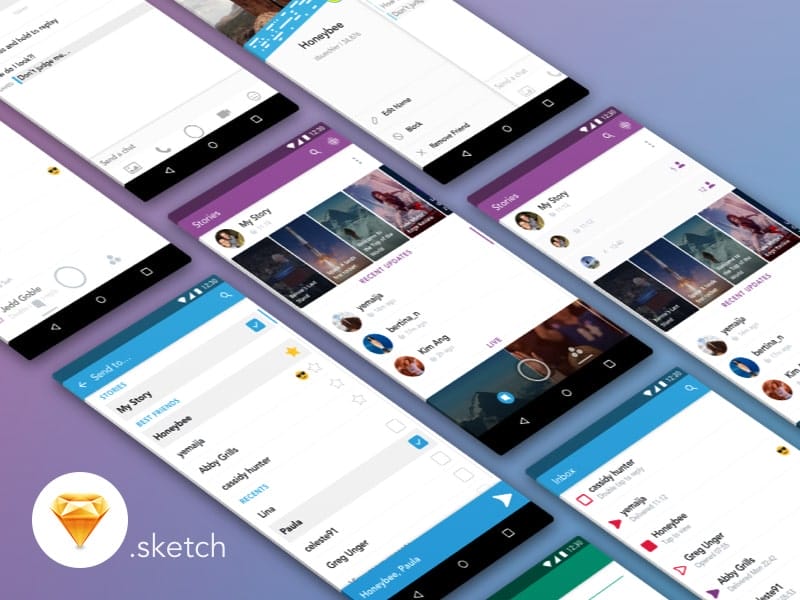 Android N UI Kit for Sketch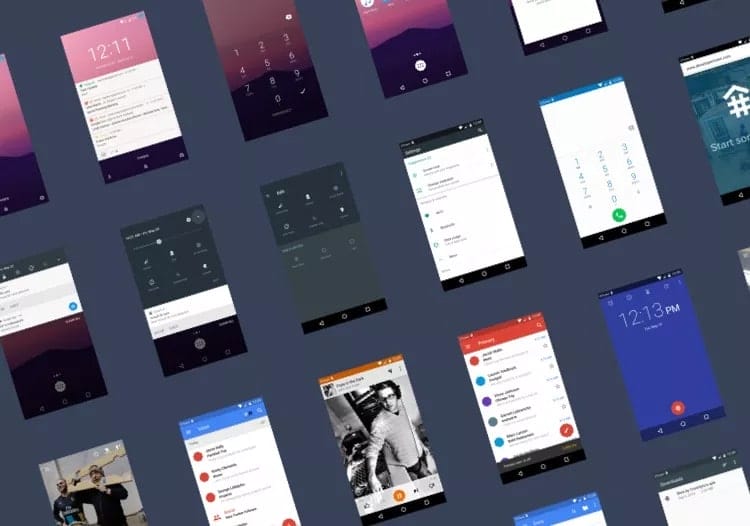 Messaging Design Kit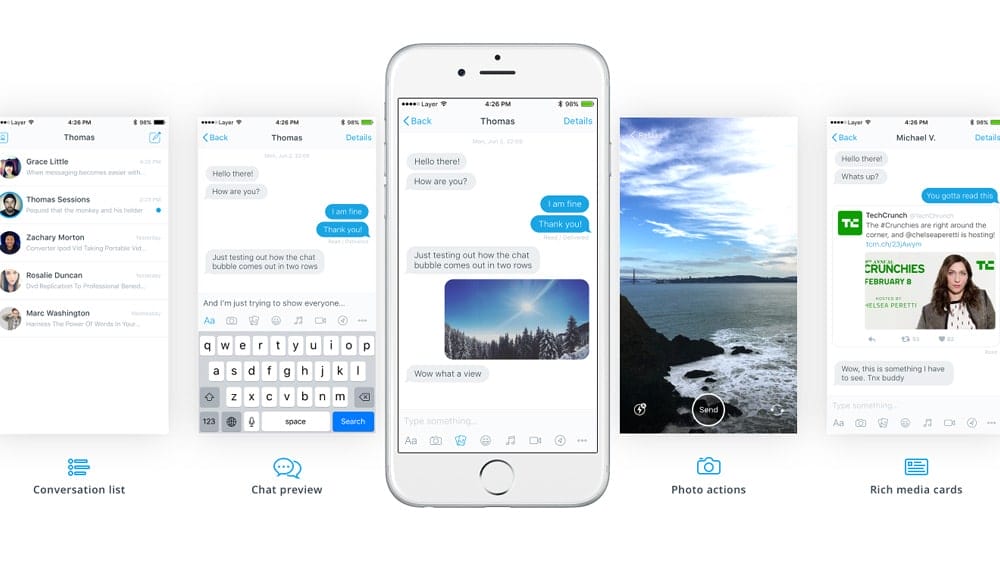 Oxygen – Free Starter UI Kit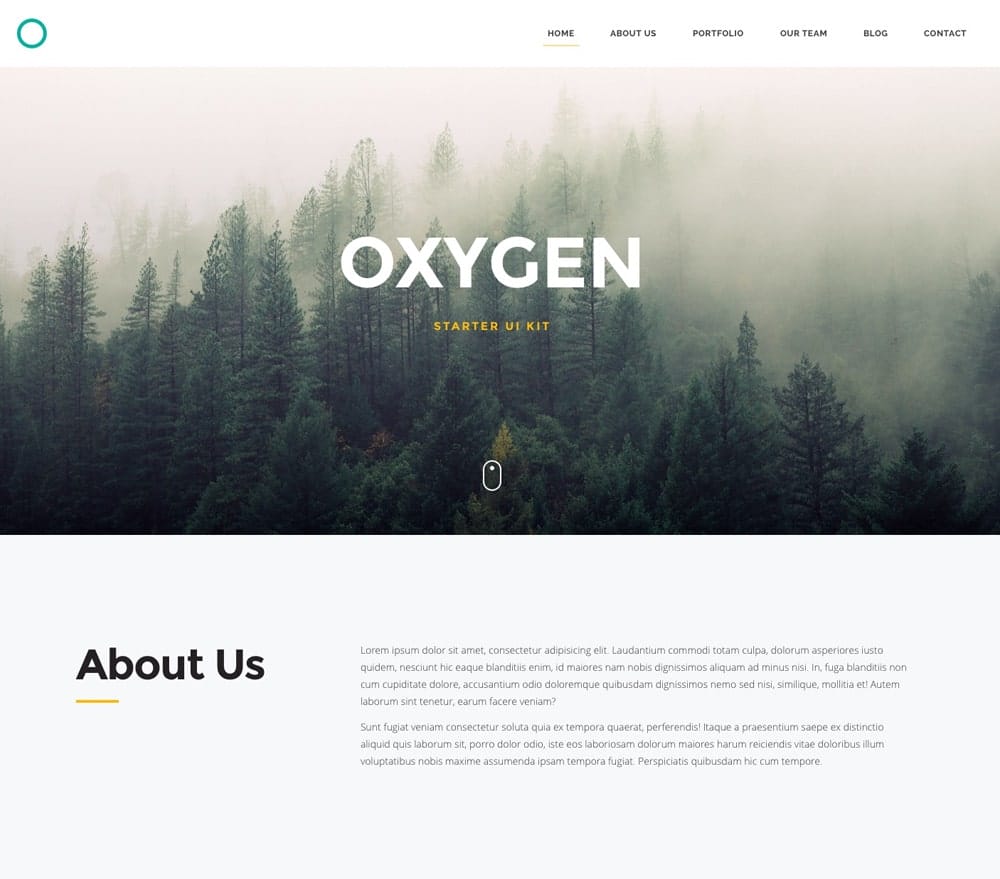 Booking Cap App UI Kit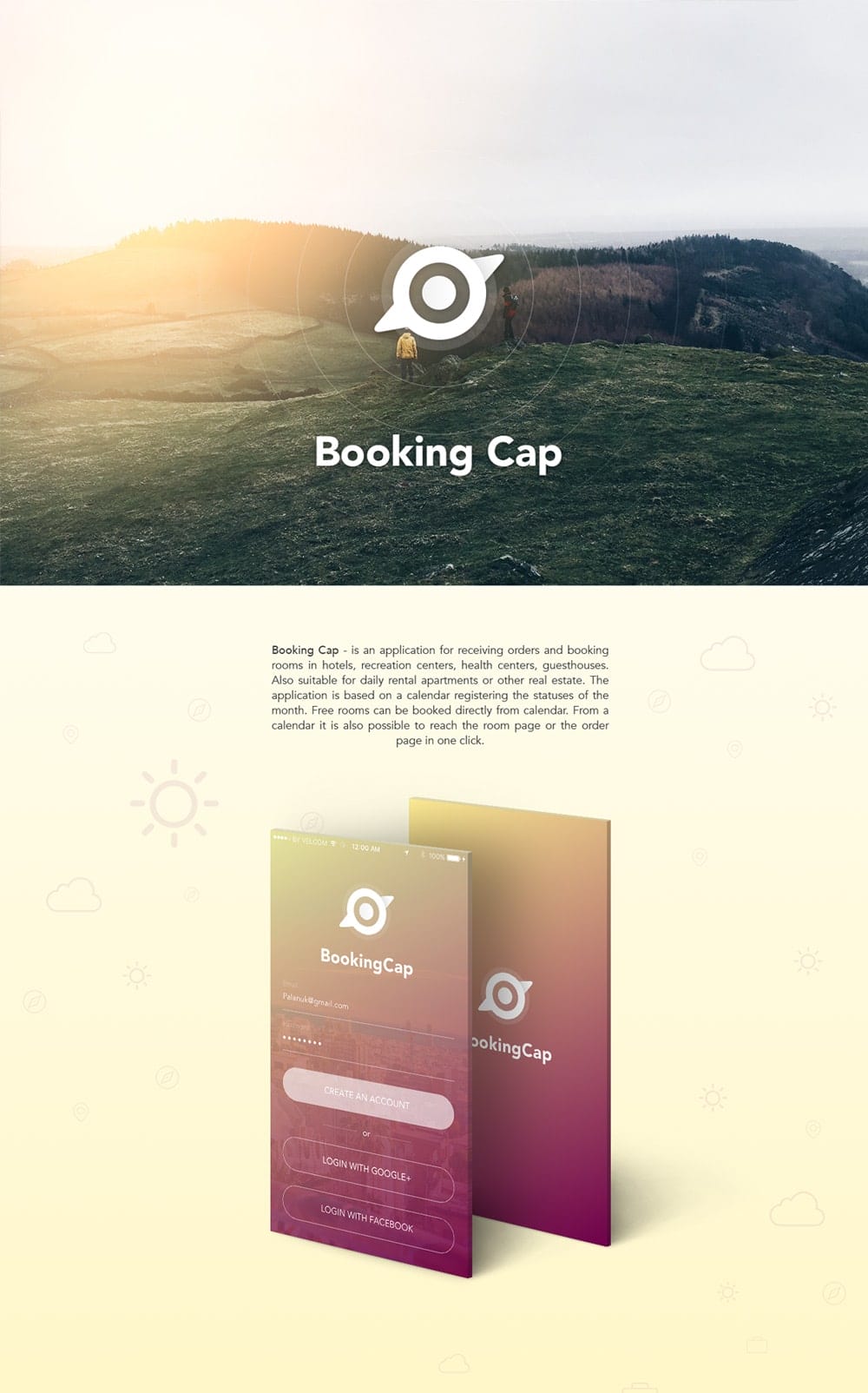 Tapnews – Free Mobile UI Kit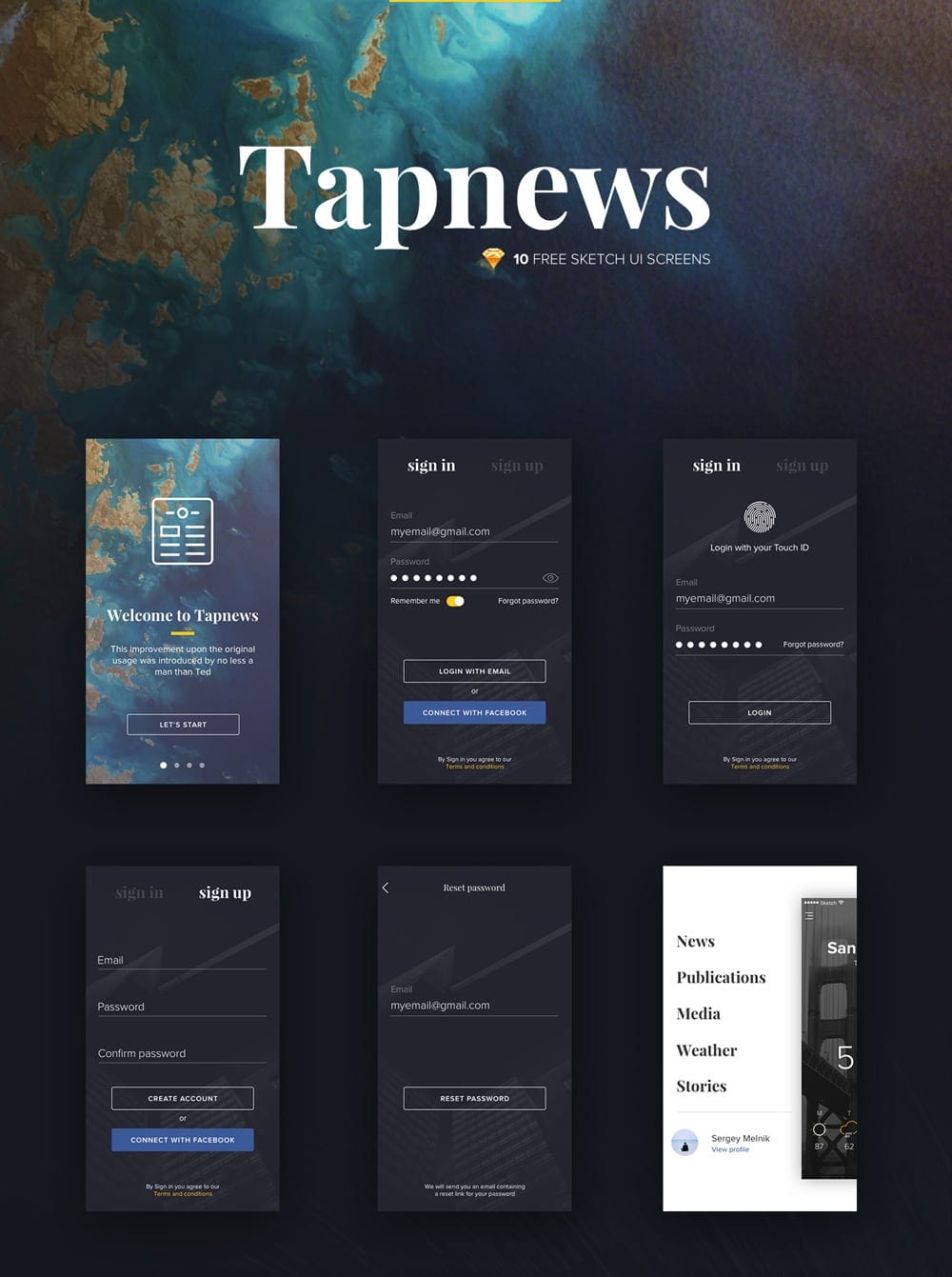 The Next Random UI Kit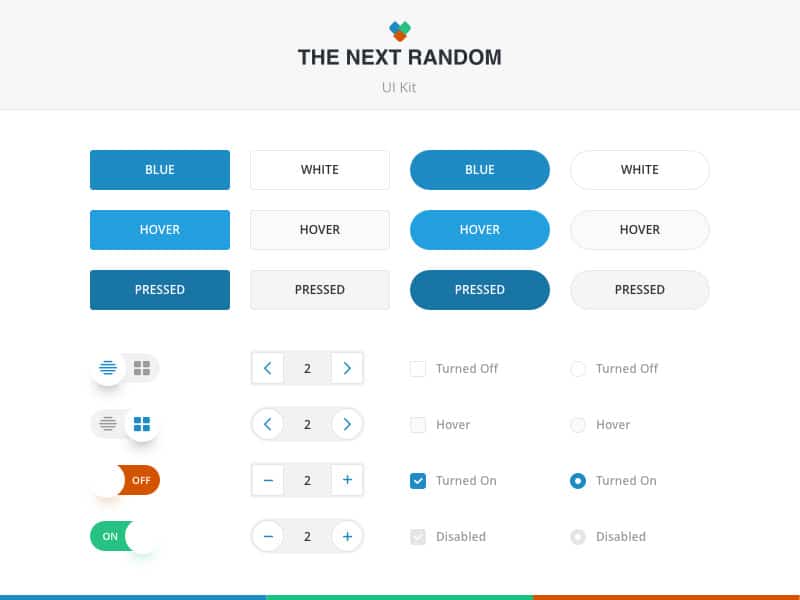 Free Mobile UI kit for Music Apps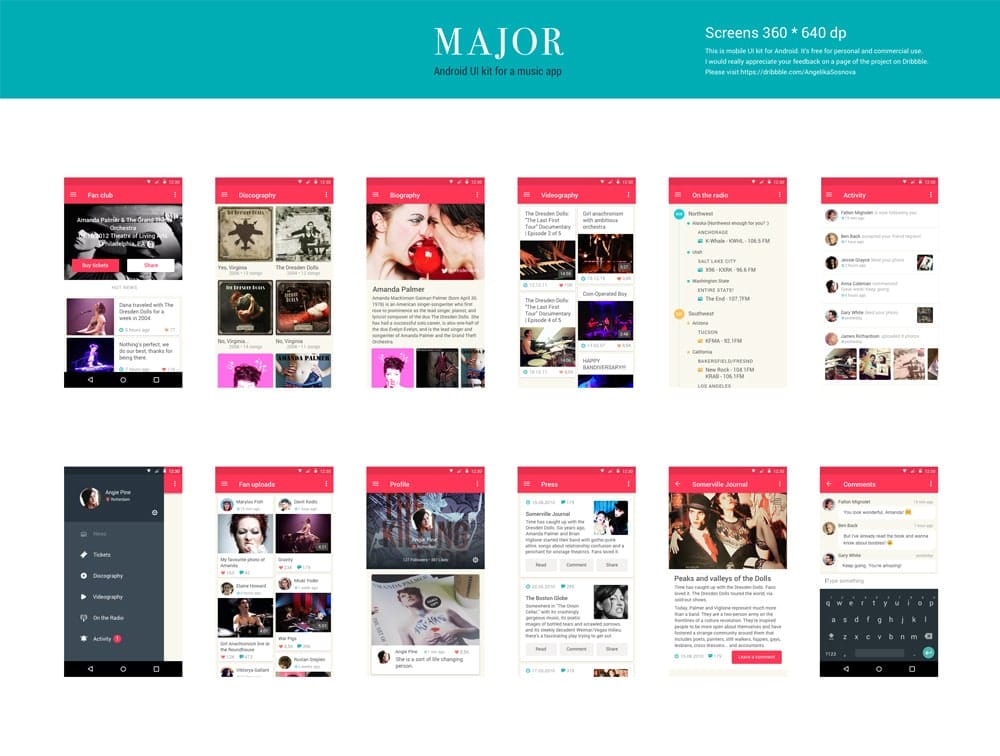 Summer UI Kit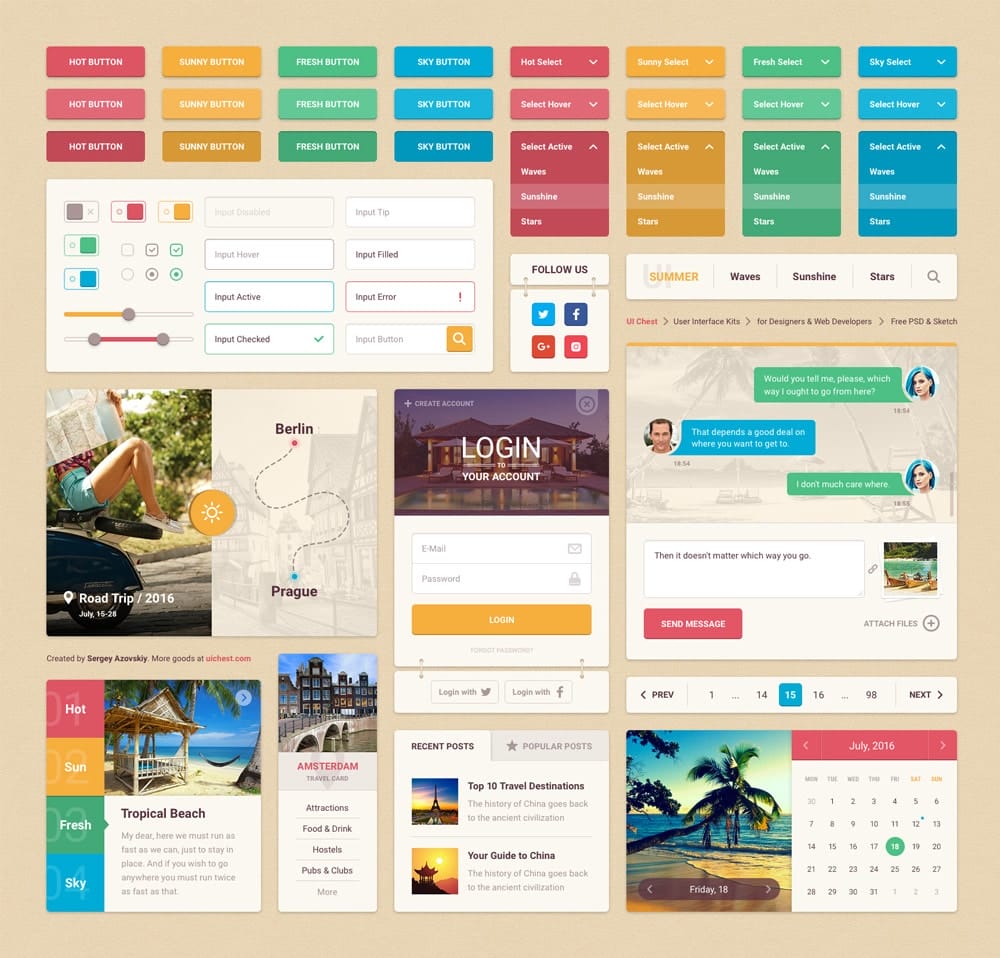 Hofmann – Free Responsive UI Kit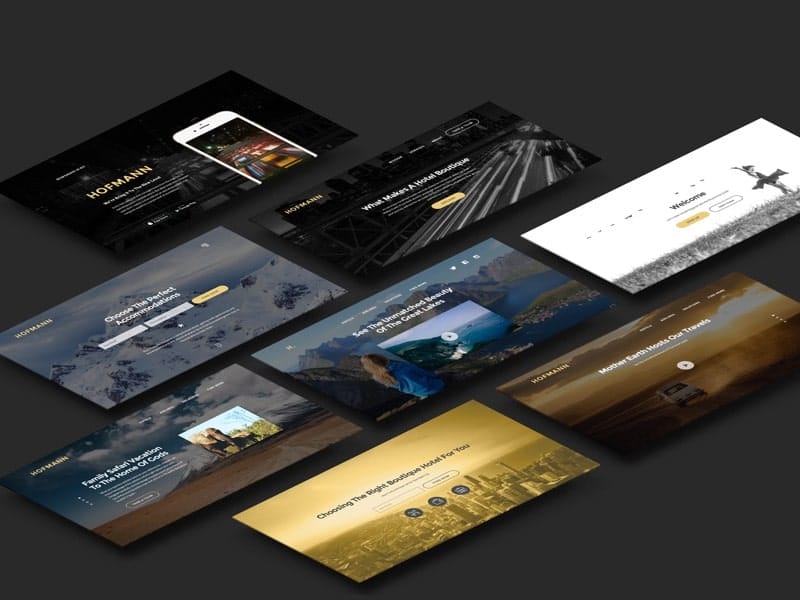 Minimal UI Kit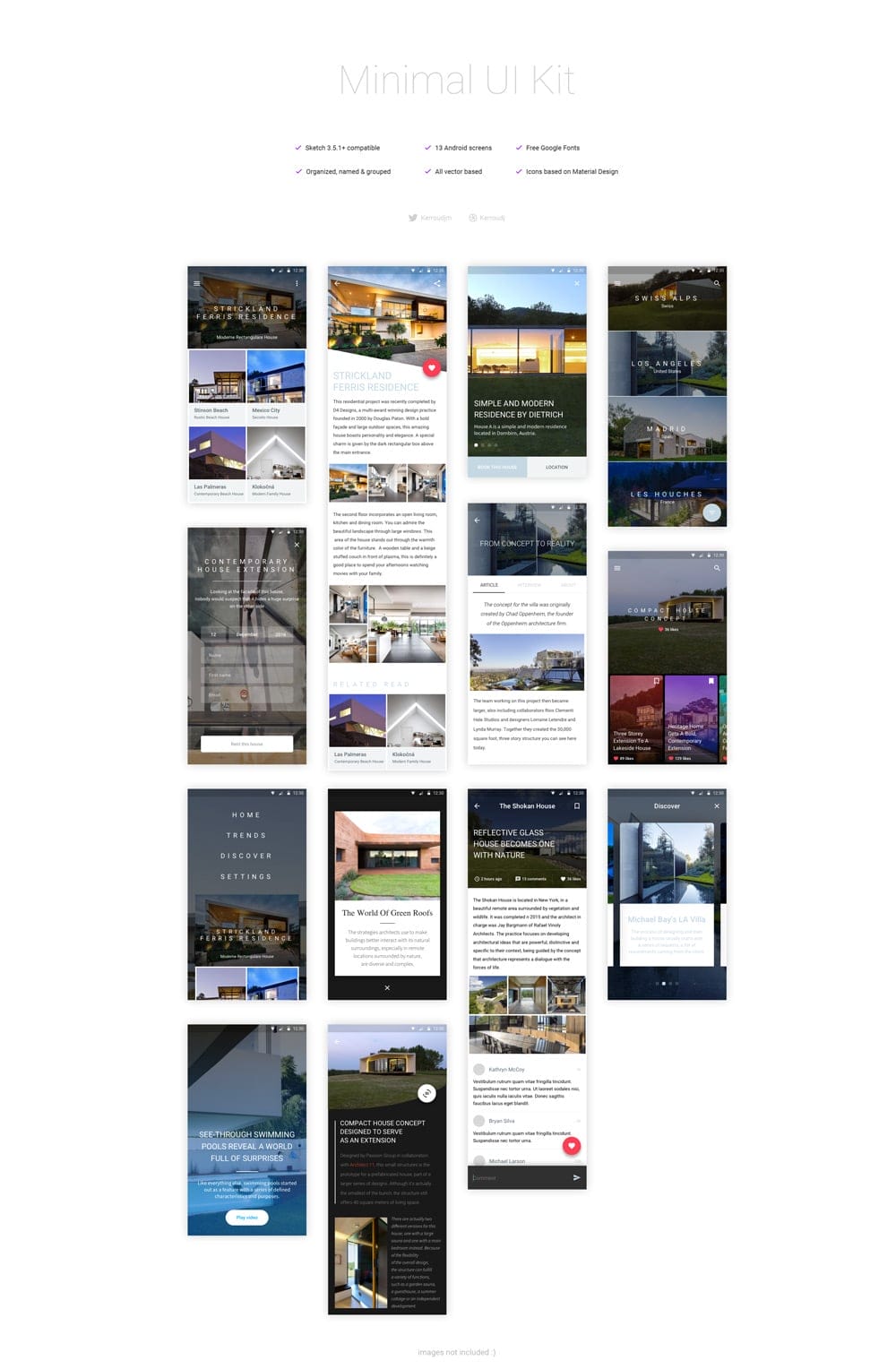 Free Mobile UI kit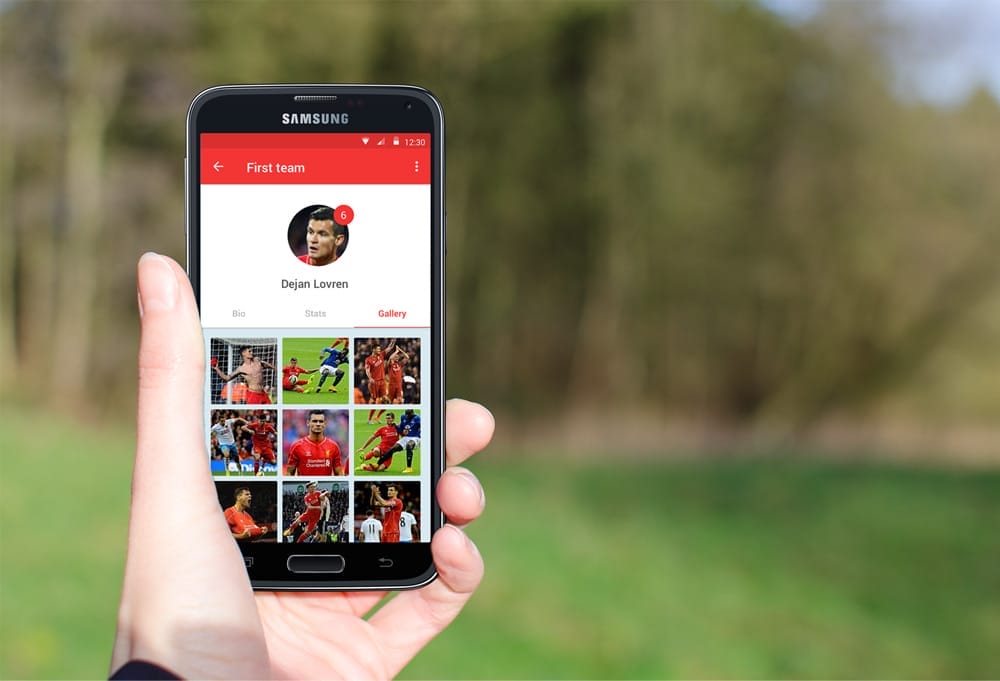 Free UI KIT for Sketch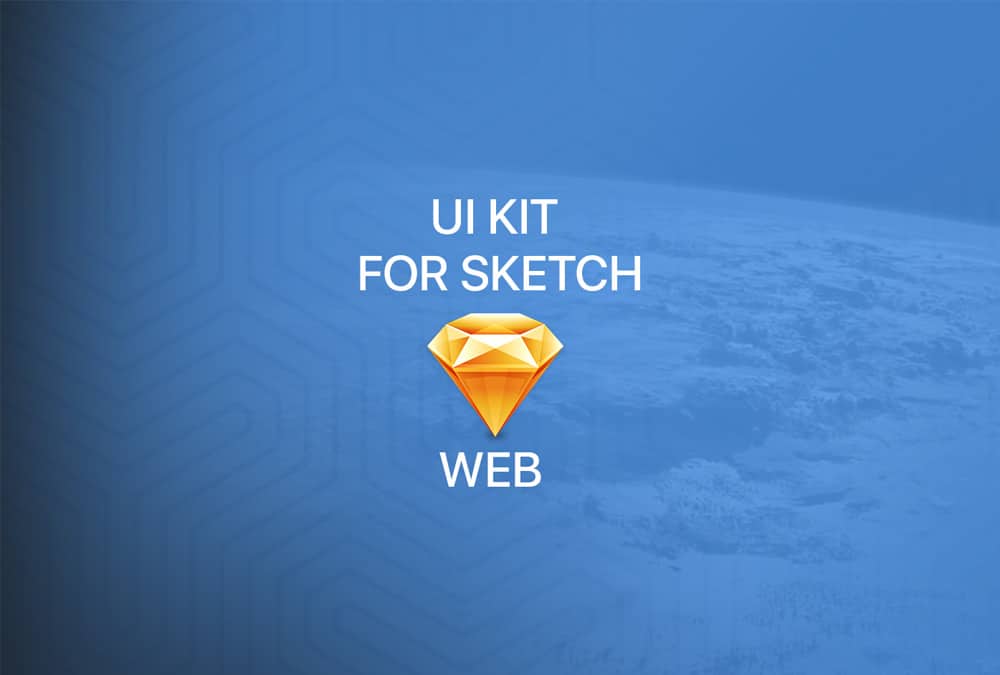 Free Flat Travel Blog UI Kit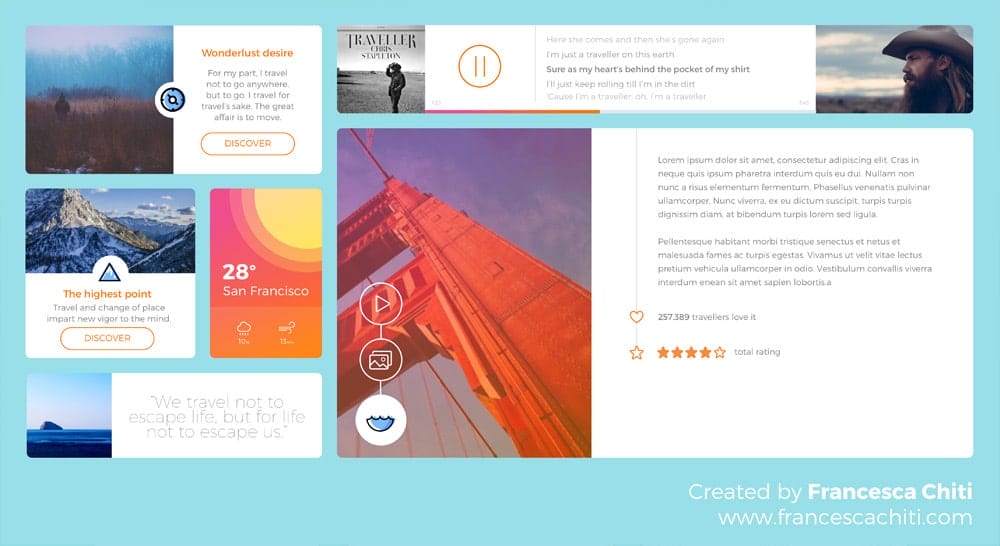 Mini UI kit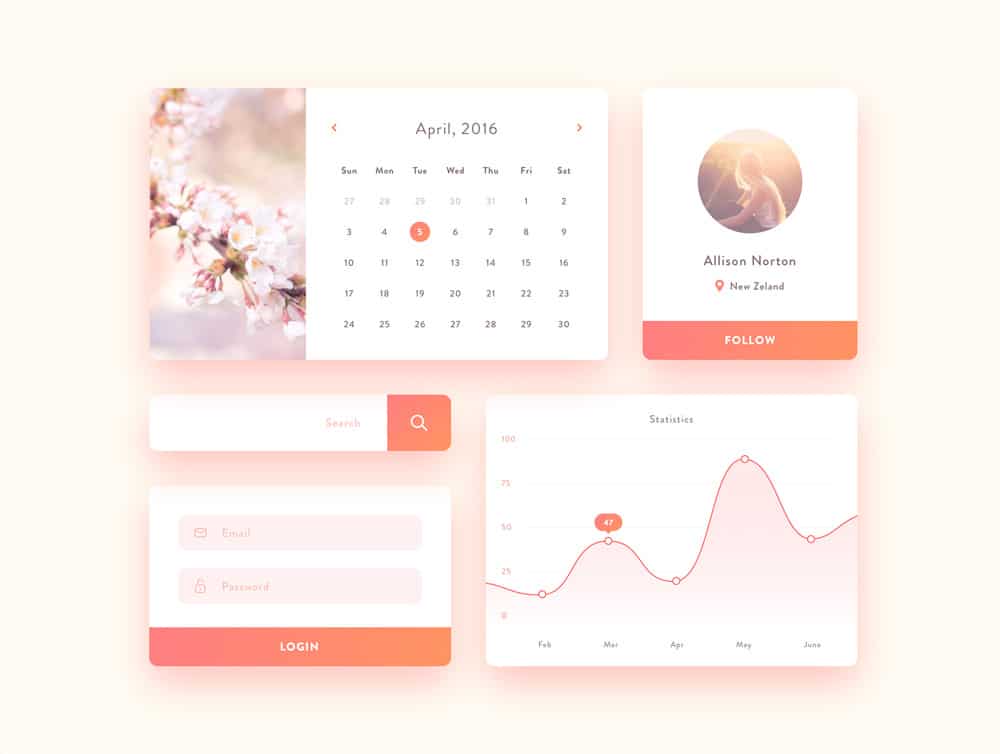 Marathon UI Kit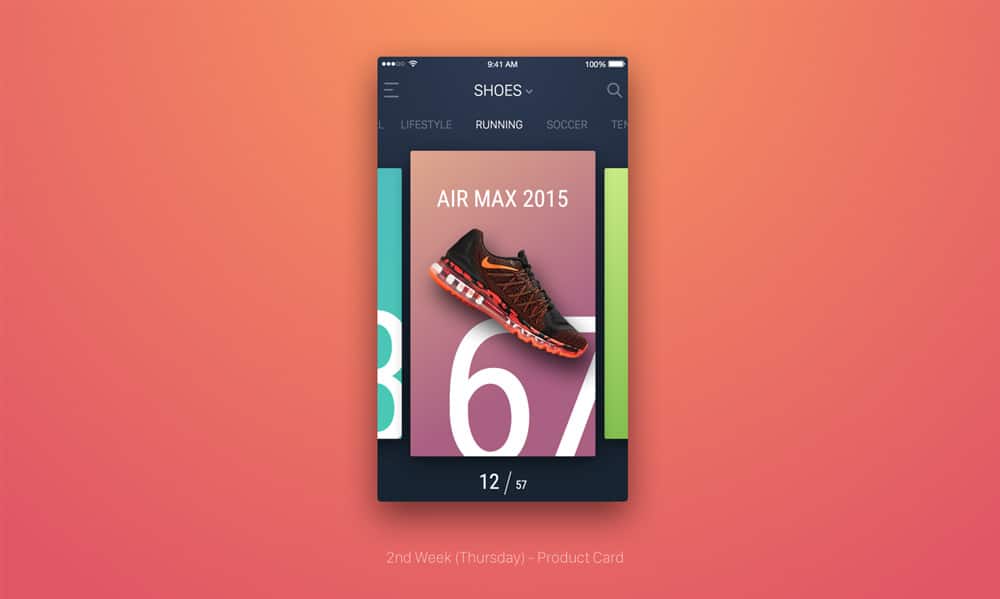 Windows Phone 8.1 UI Kit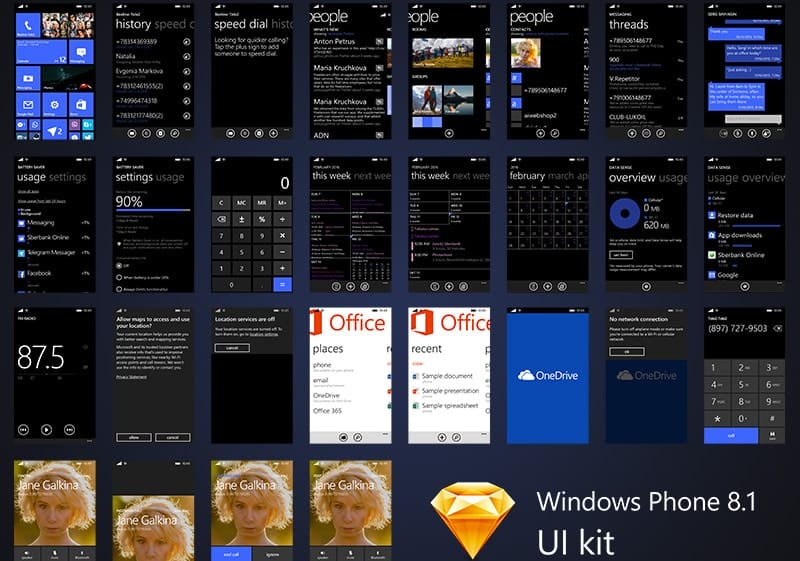 Move – Free Mobile UI Kit for Sketch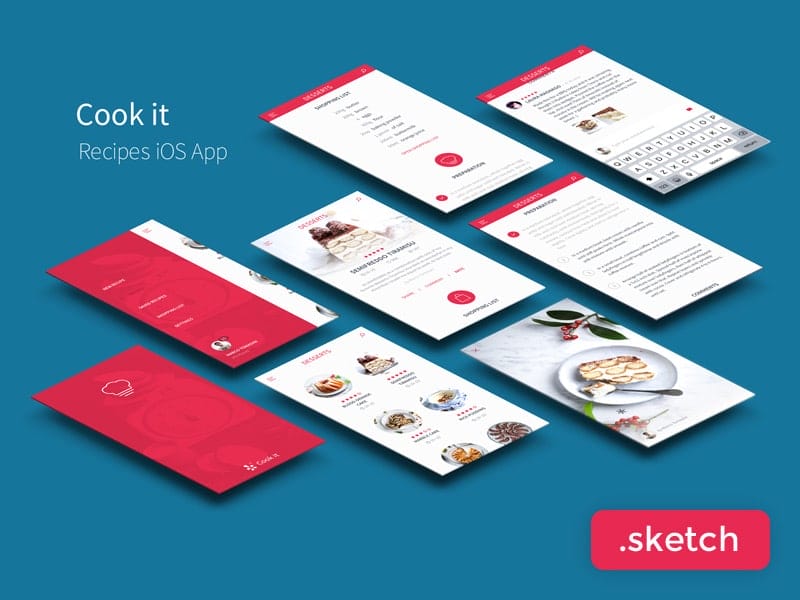 Move – Free Mobile UI Kit for Sketch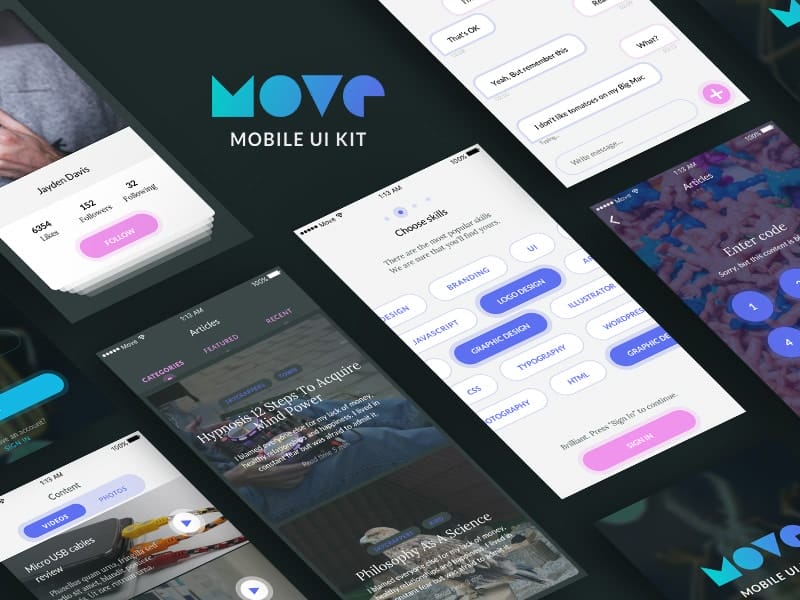 Crisp – Free Ecommerce UI Kit for Sketch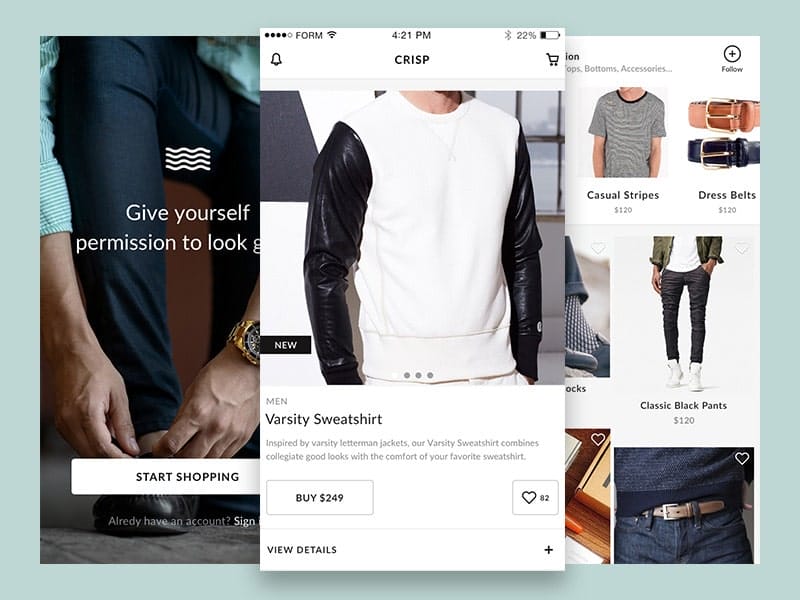 Minimal UI Kit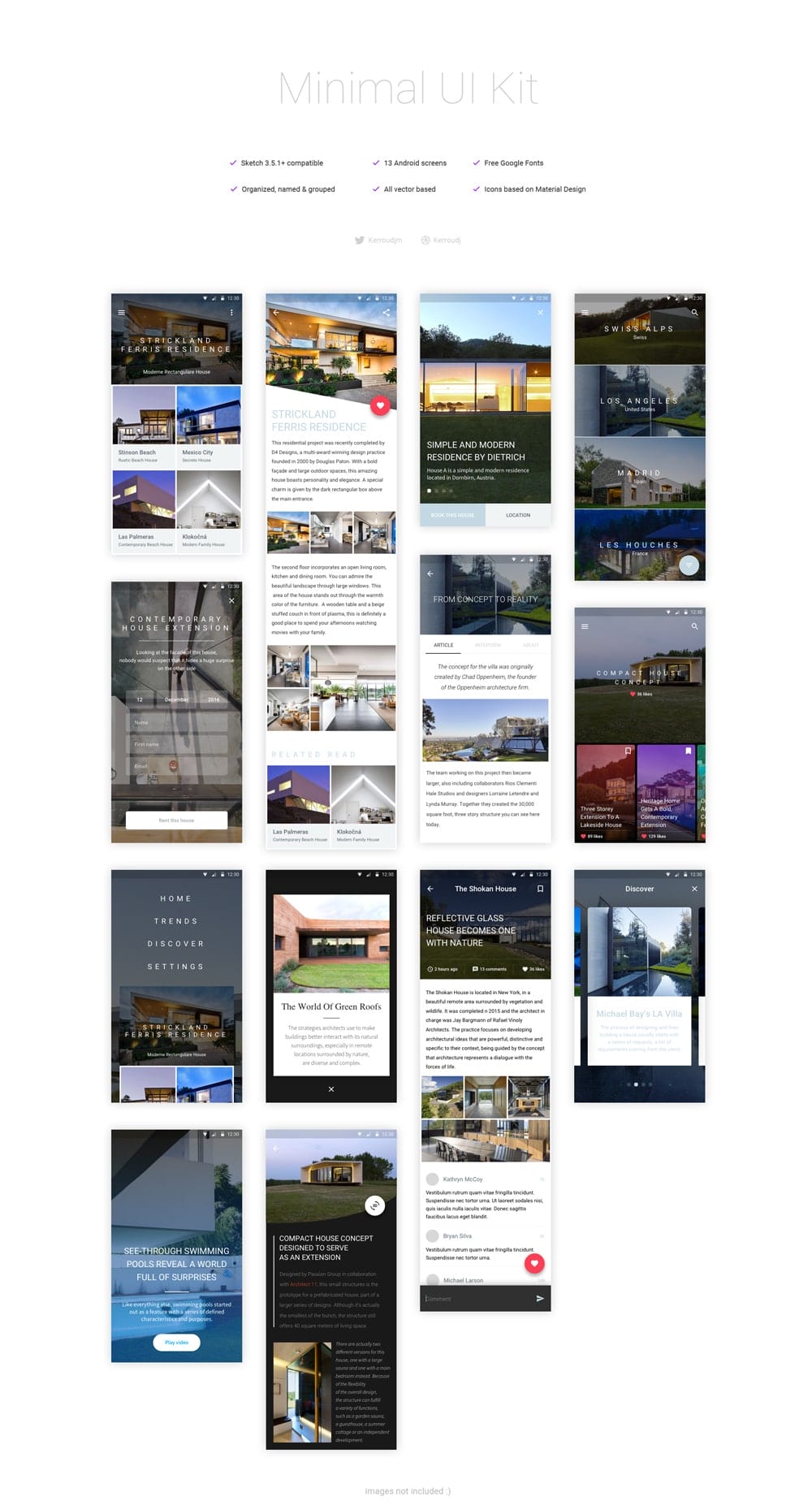 Tilt UI Kit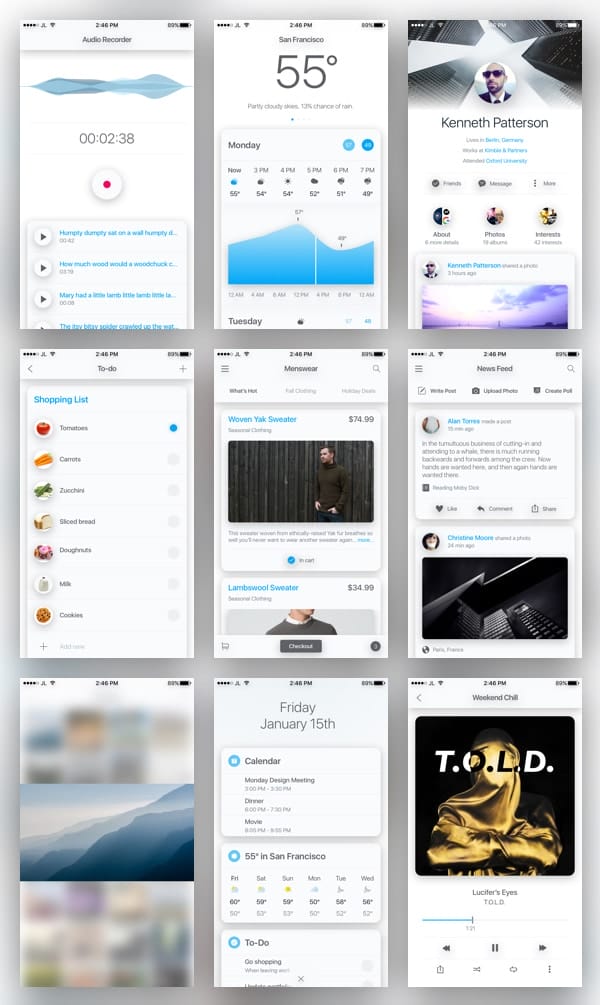 Bootstrap 4 UI Kit for Sketch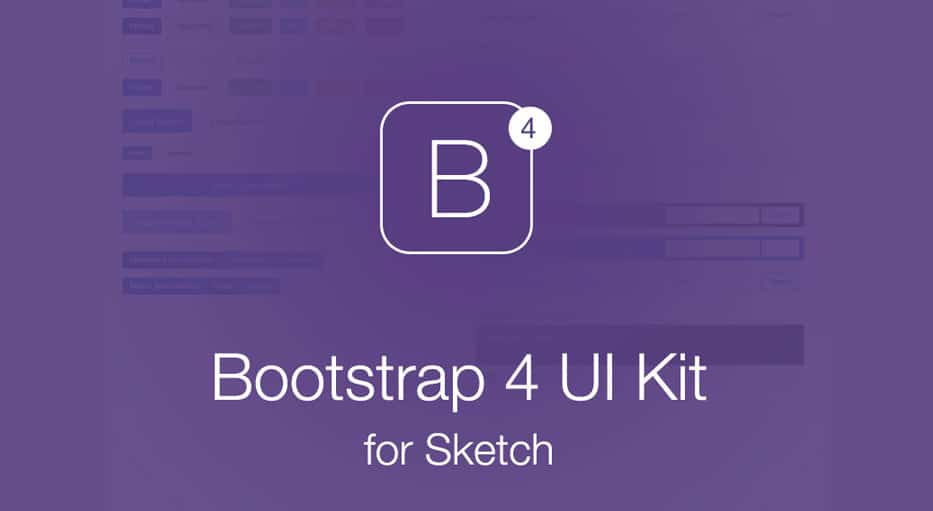 Stencil – Free Sketch UI Kit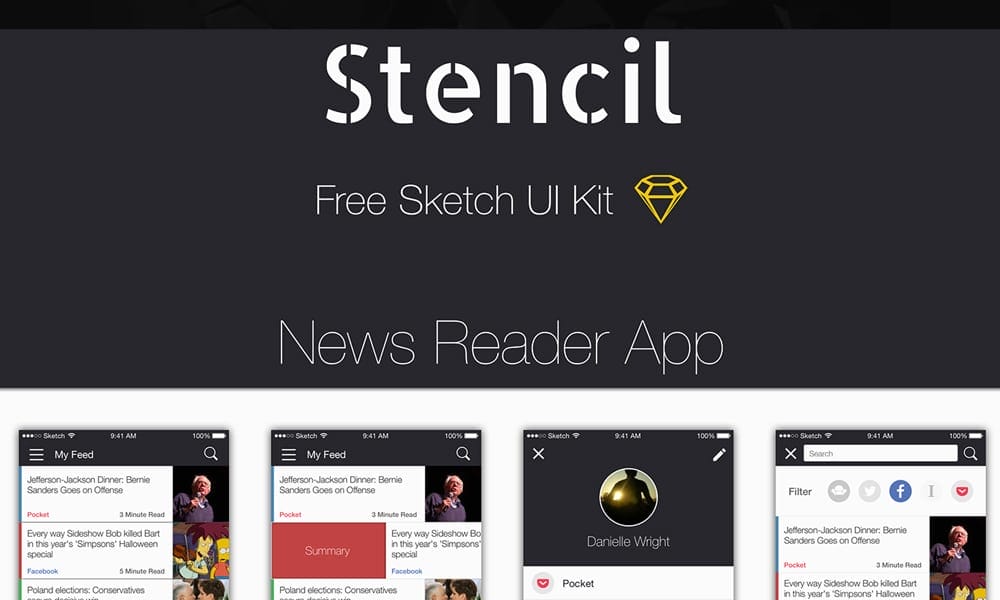 Delicious – Free Mobile App UI Kit (Sketch)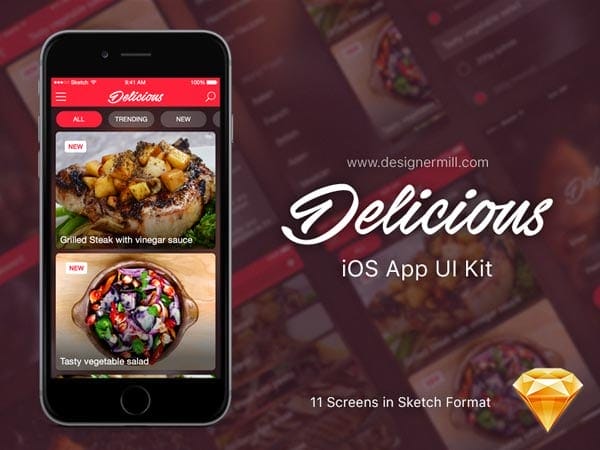 Material Design UI Kit
Material Kit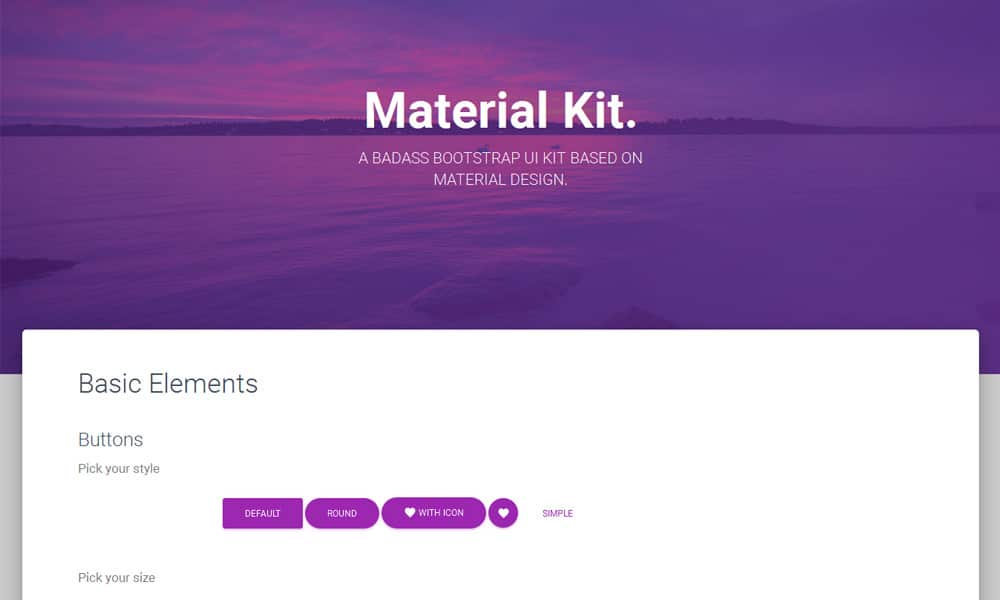 Free Material UI Kit PSD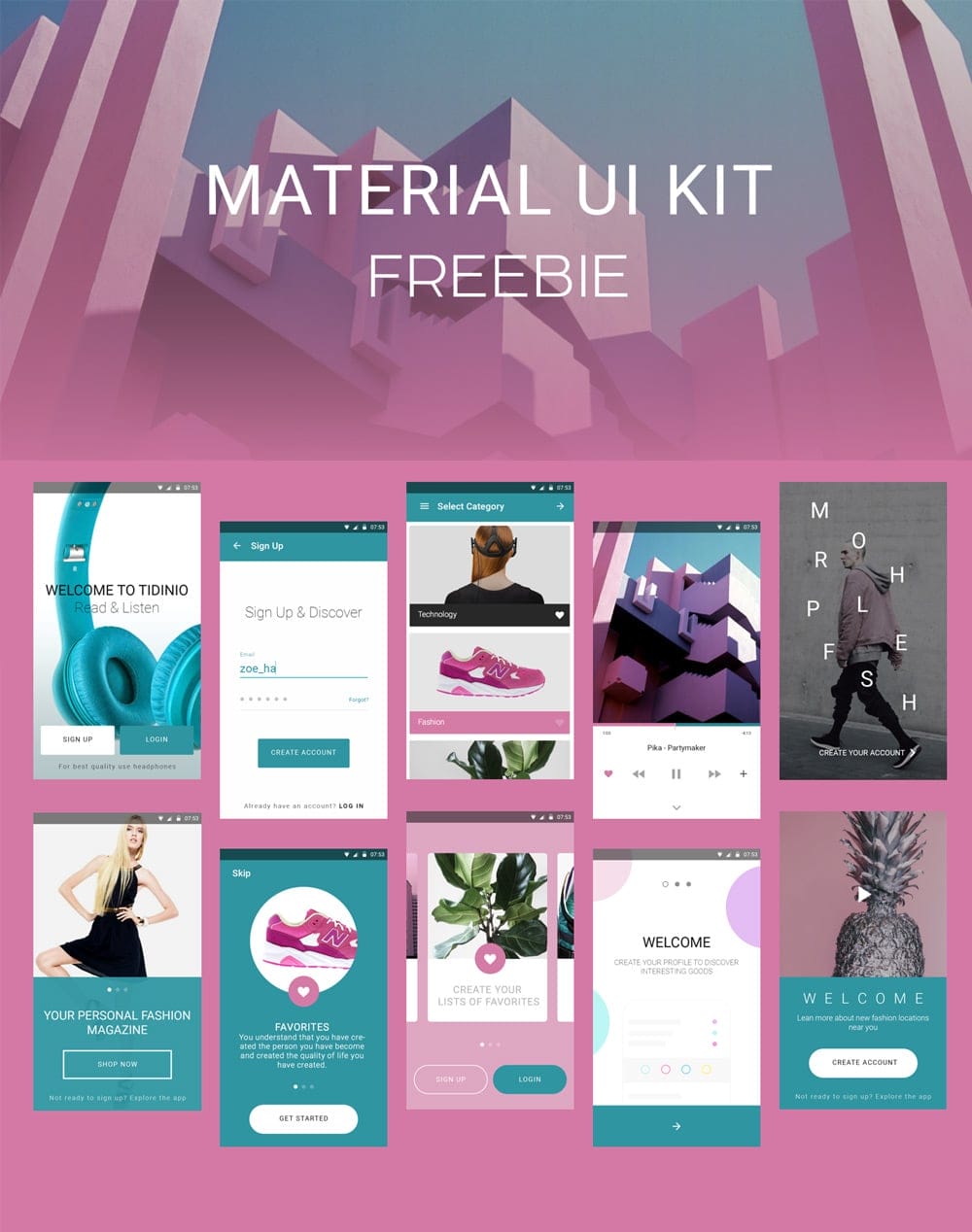 Google Material Design UI Kit PSD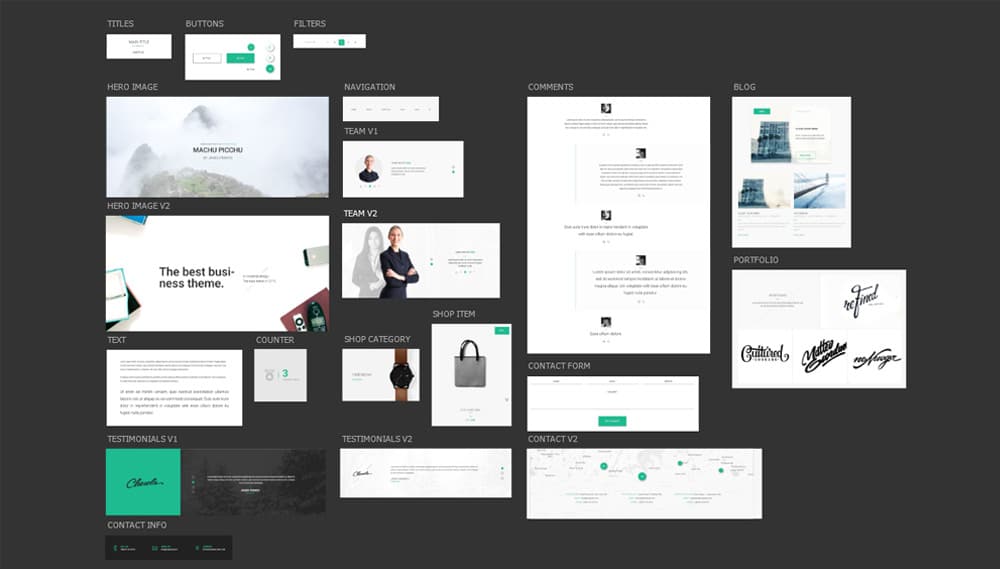 Material Design UI Kit for Bootstrap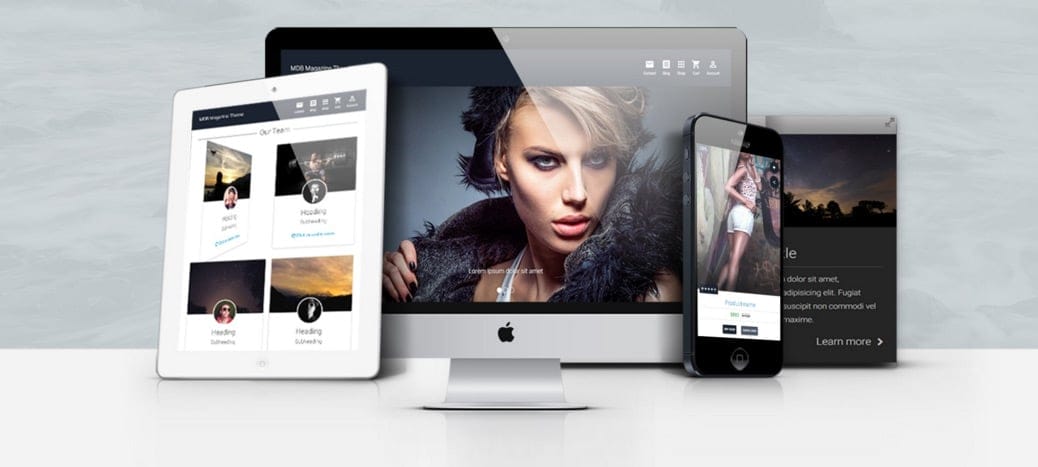 Smart Watch UI Kit
WatchOS 2 Human Interface Design Kit (PSD, Sketch)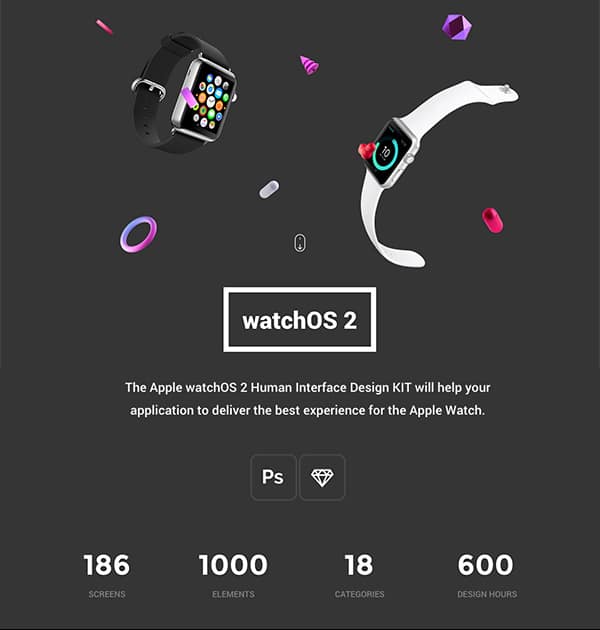 Free Sample UI Kits
Magic Stone UI Kit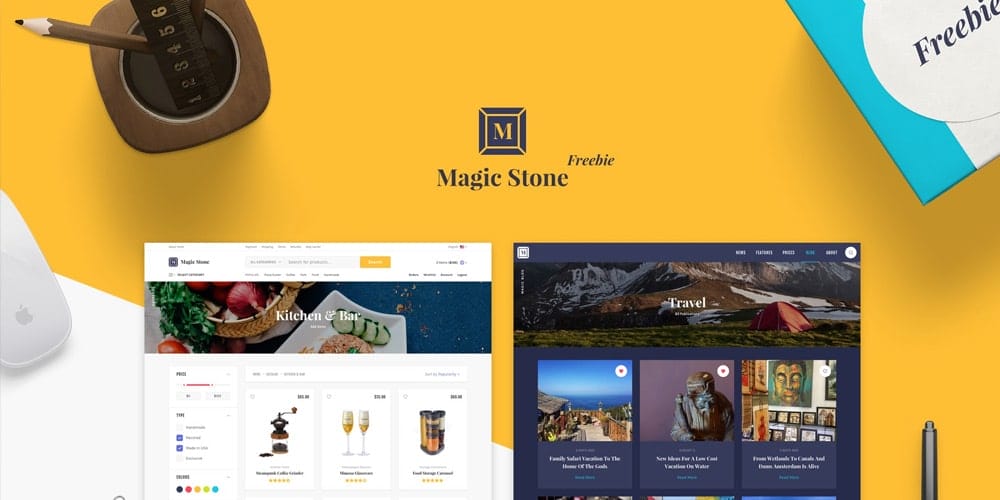 Fossa Ecommerce UI Kit PSD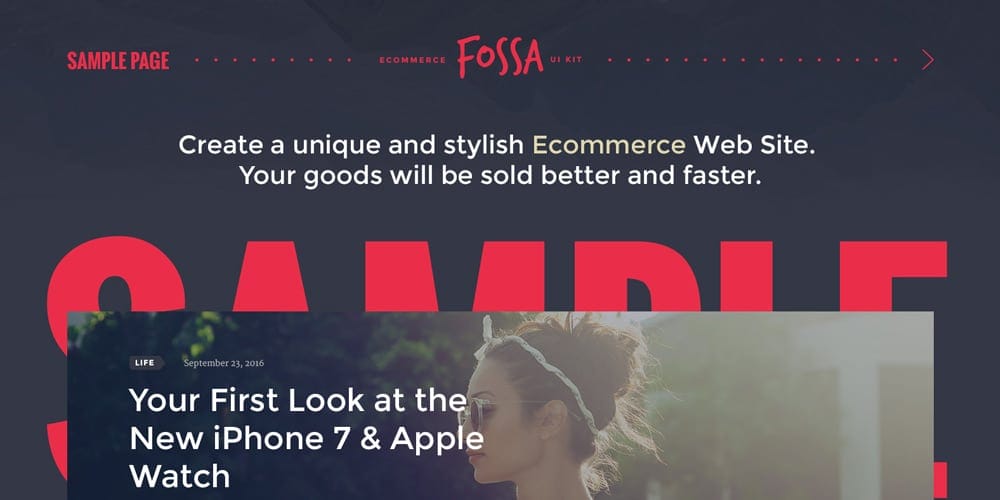 Mapogo UI Kit (PSD, AI, Sketch)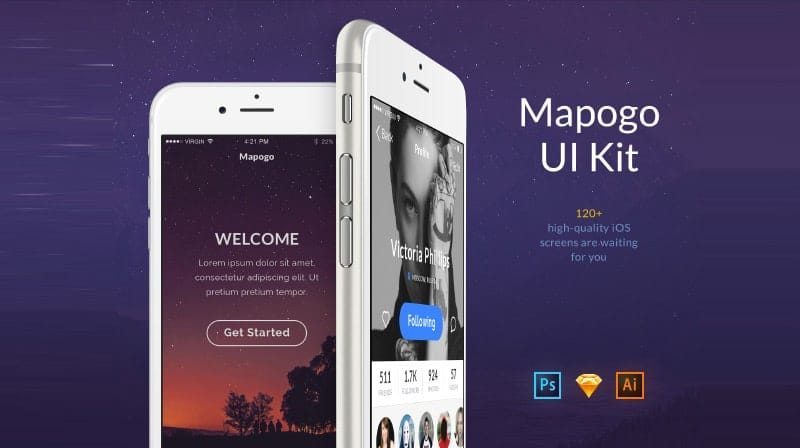 Creastore UI Kit (Sketch)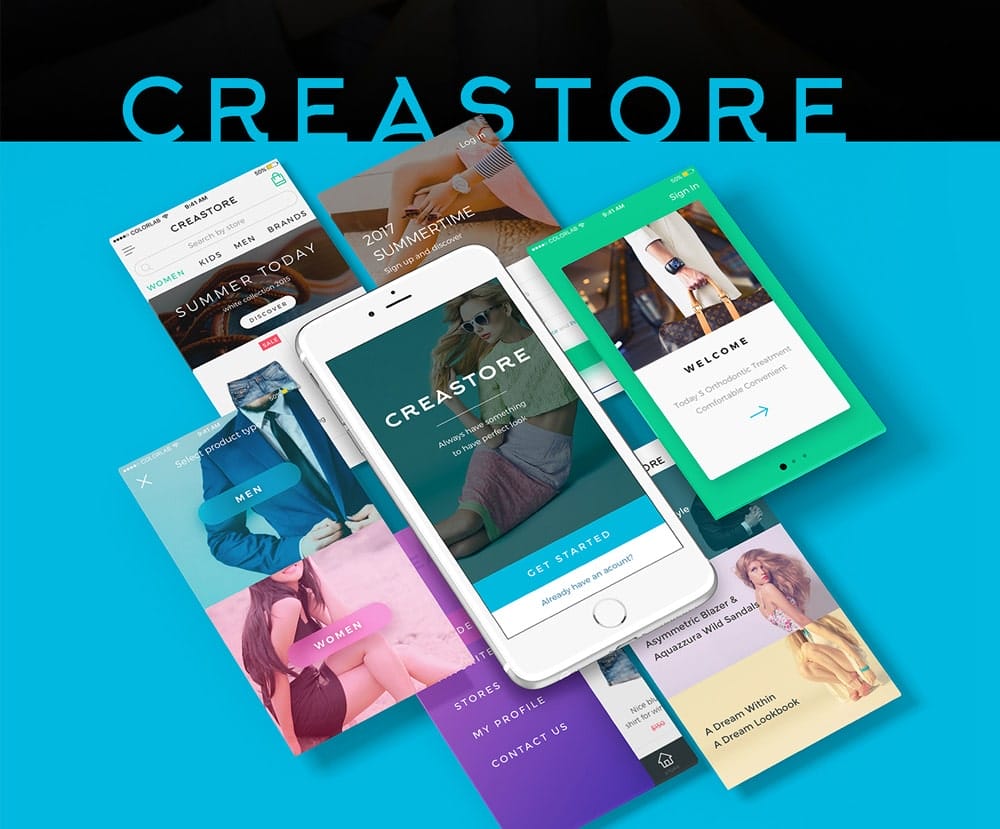 Lando UI Kit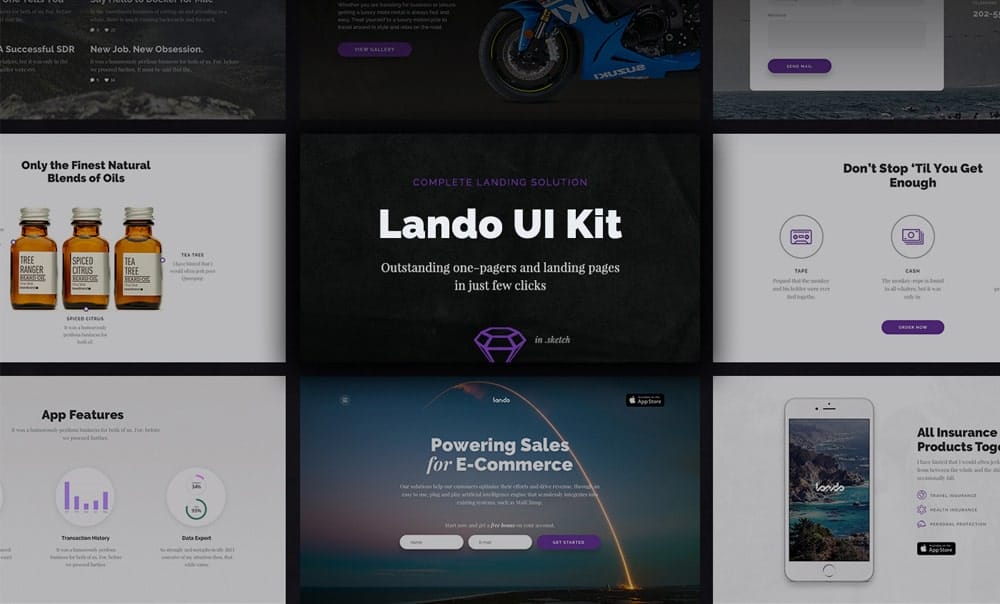 Blogant UI Kit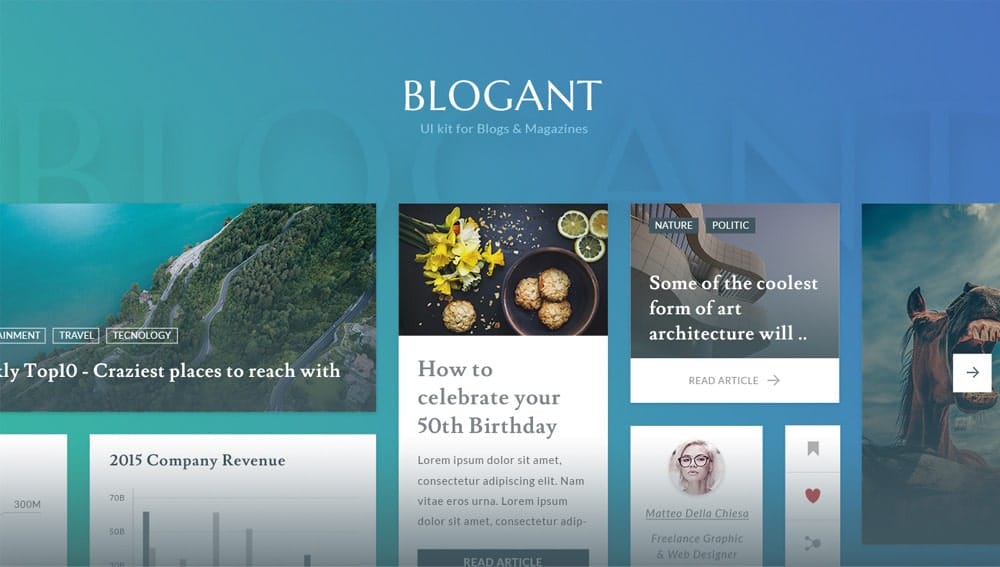 Milestone UI Kit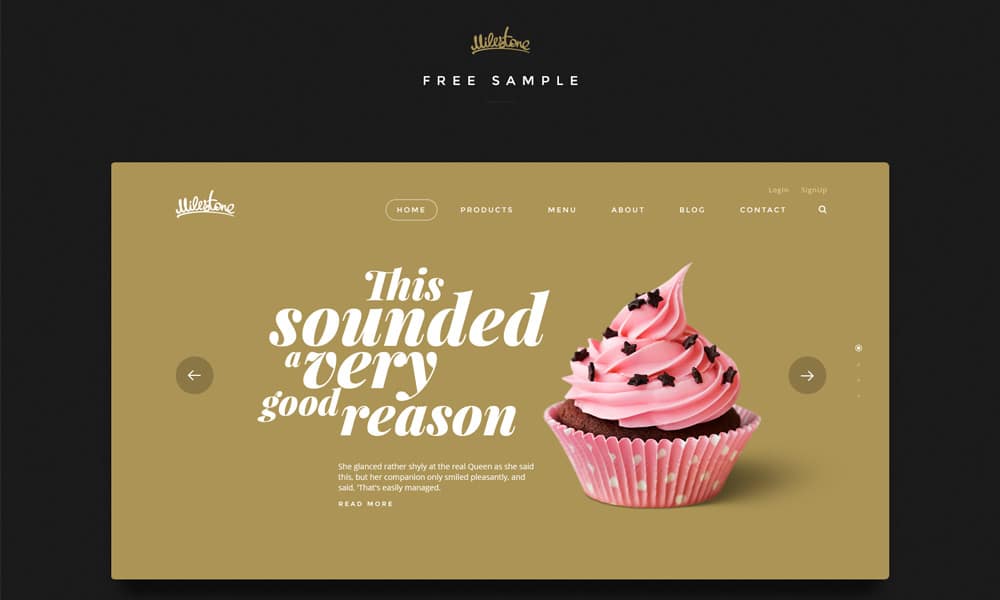 Inception UI Kit PSD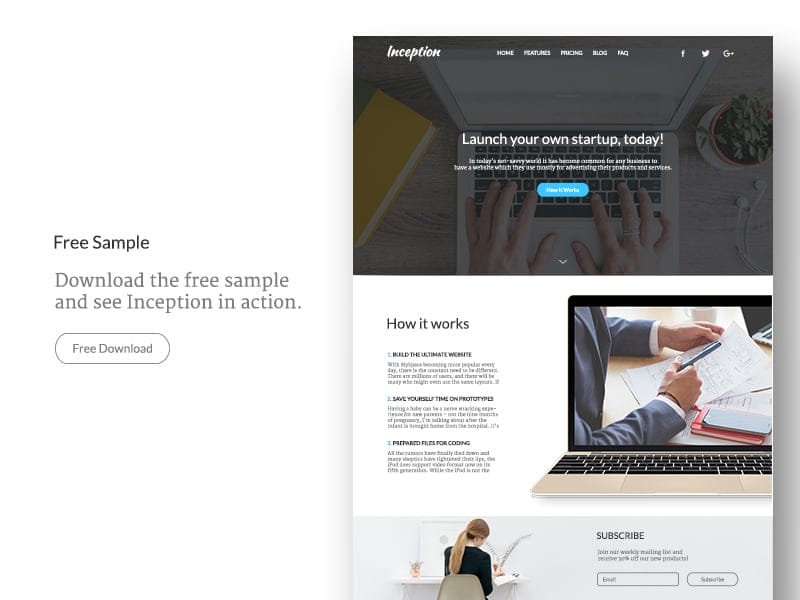 Placed UI Kit PSD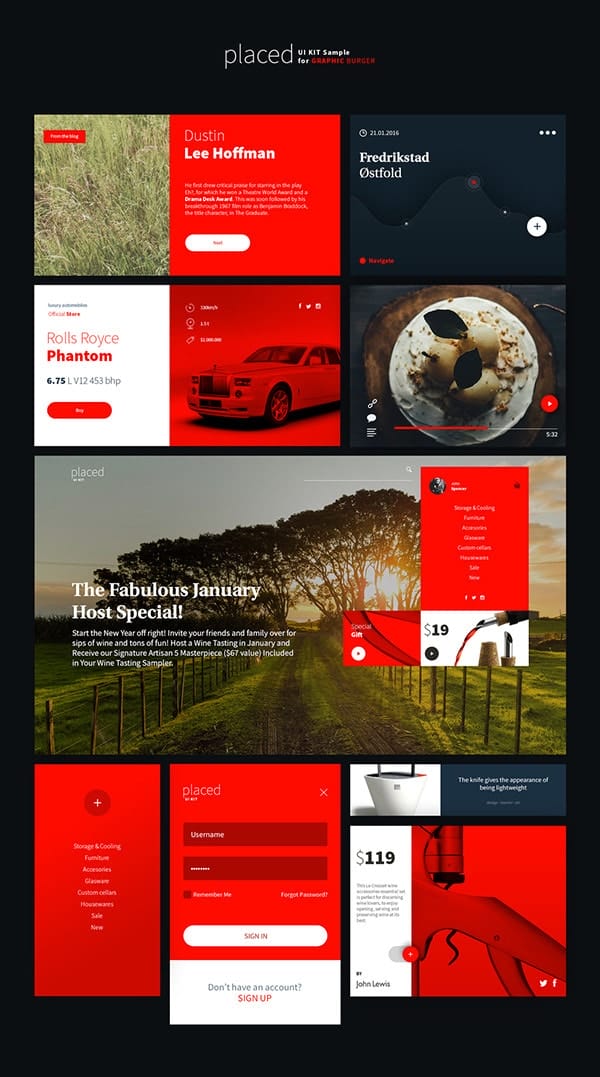 Fair UI Kit (PSD, Sketch)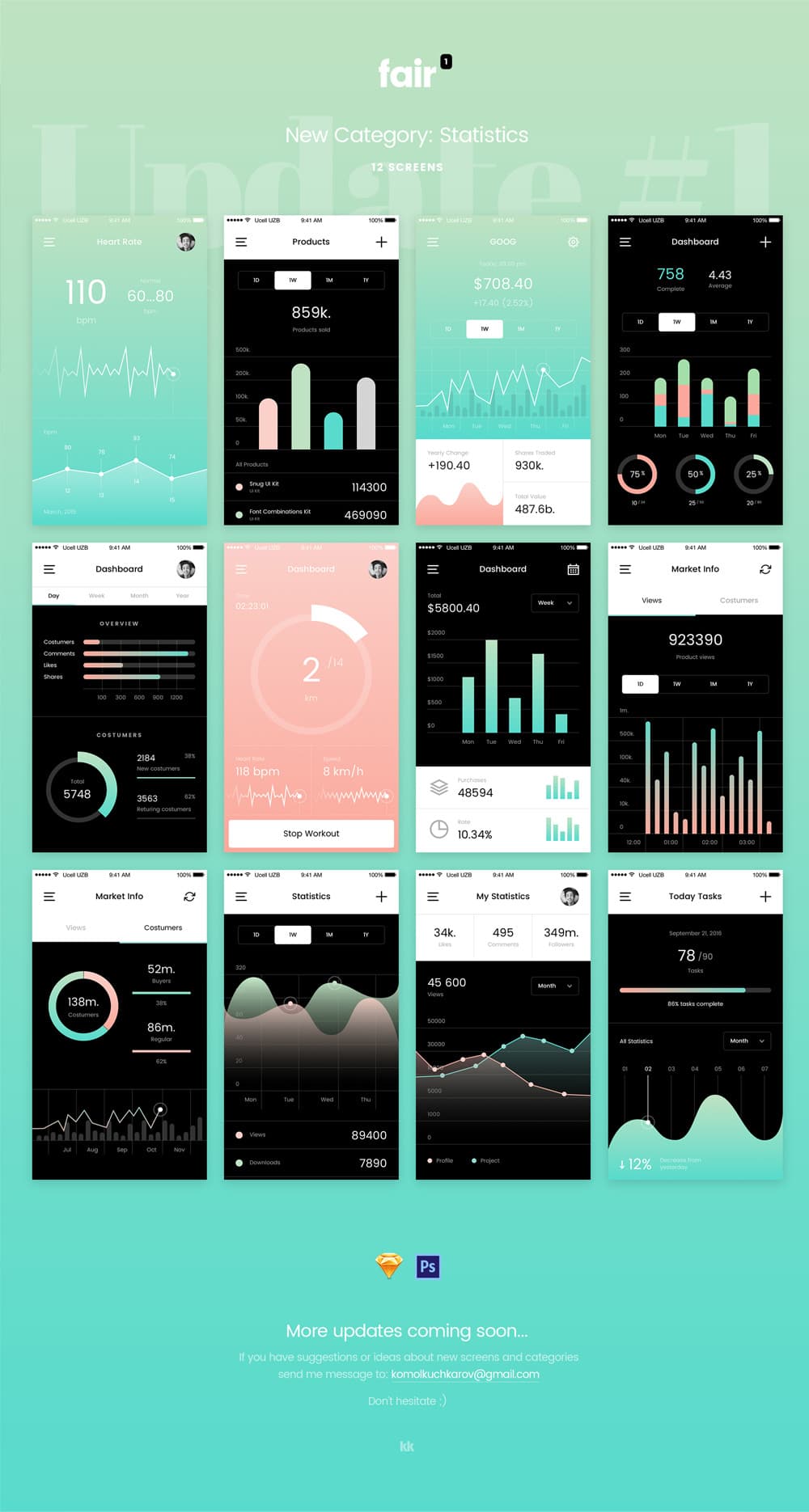 Portland UI Kit PSD

Shopmate – UI kit for the Shop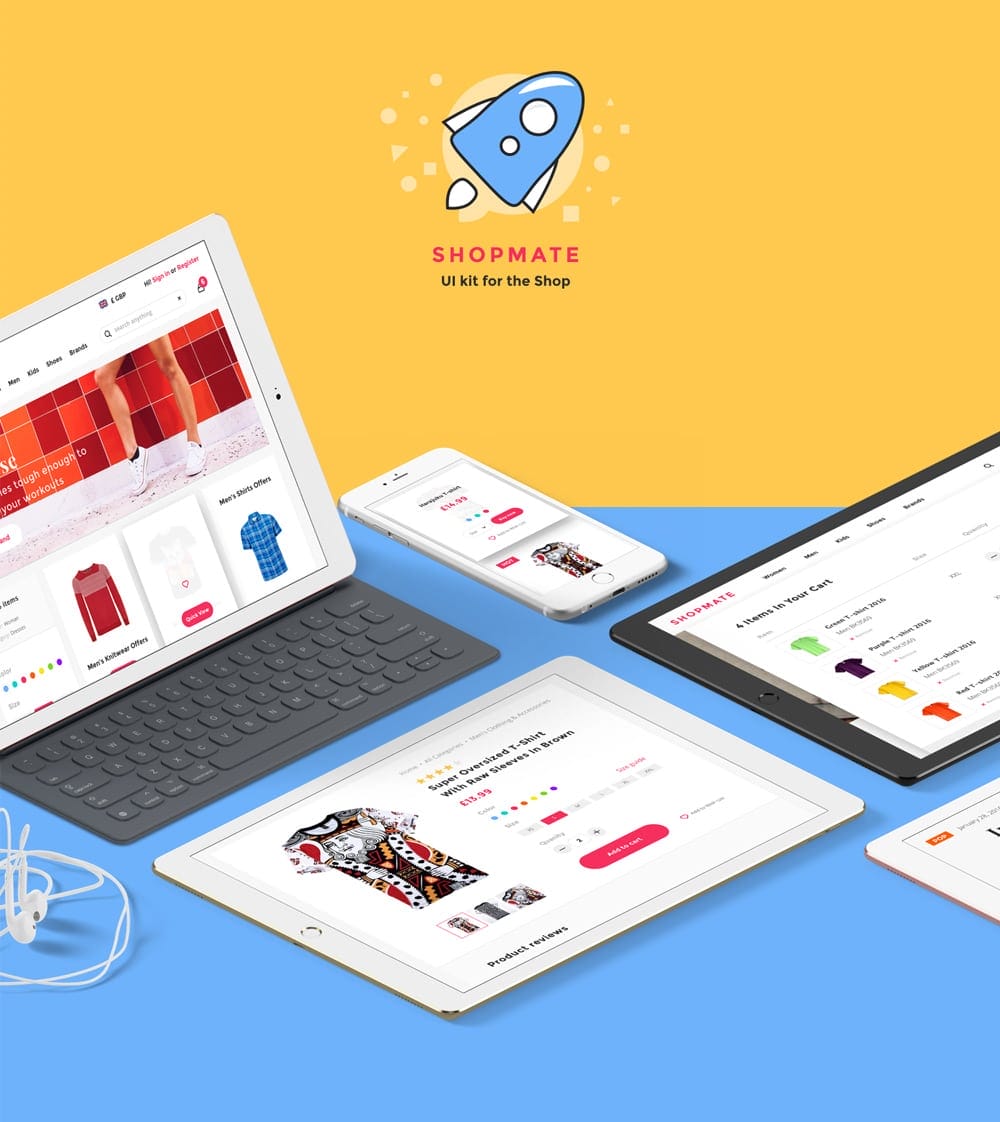 Module UI Kit (PSD, SKetch)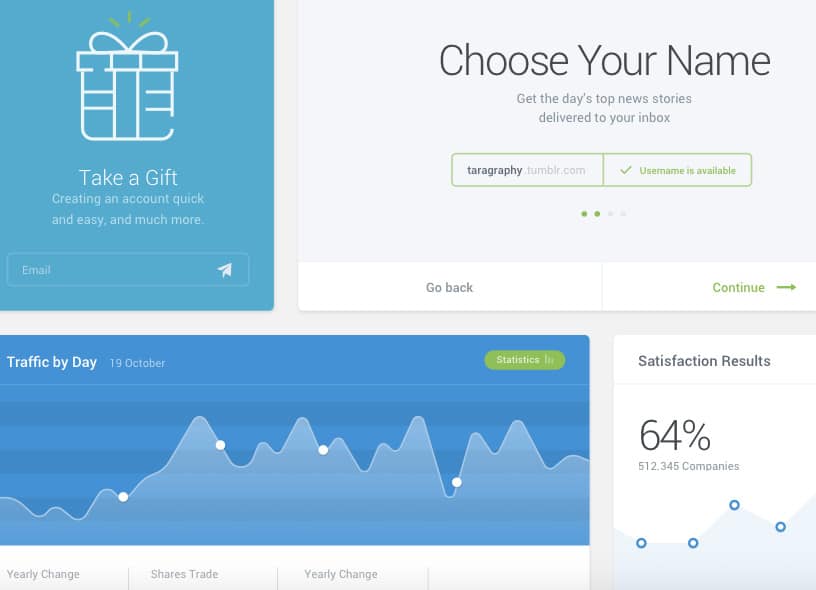 Barni for Eshop (PSD, SKetch)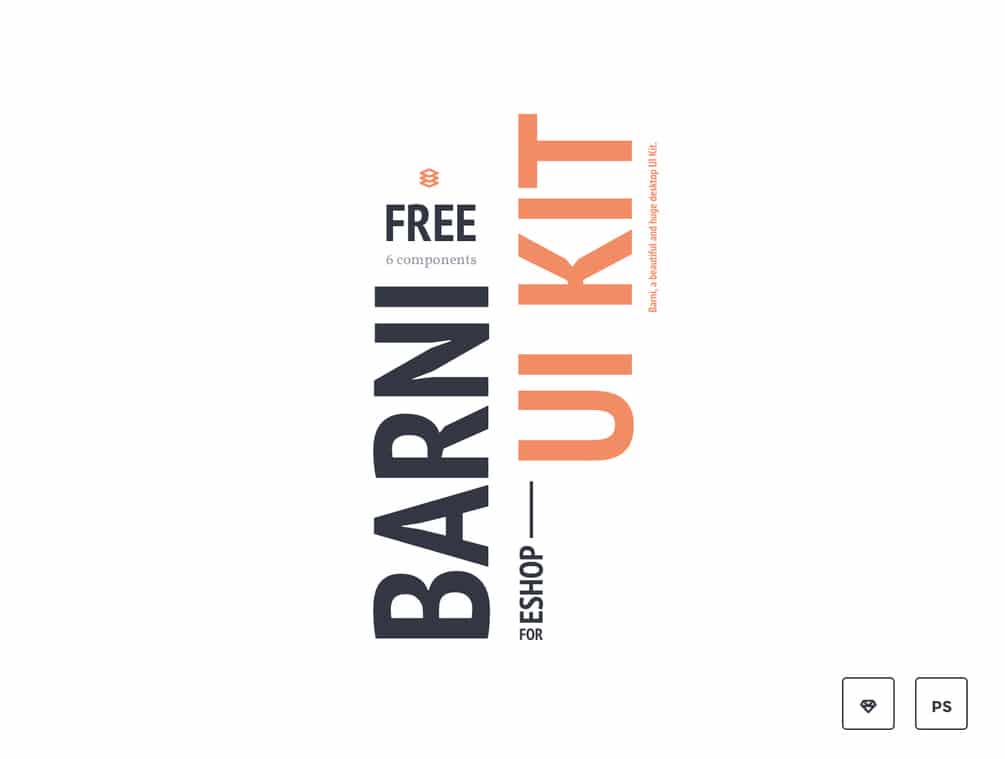 Navigation Style – Sketch UI Kit & Wireframe (Sketch)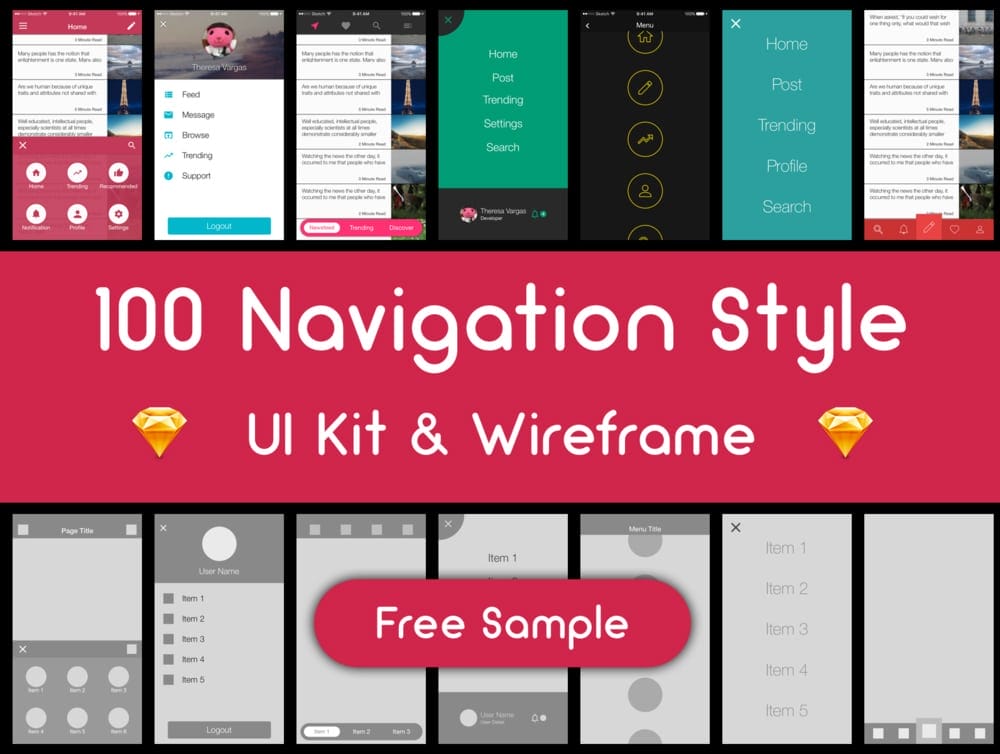 Kama iOS UI Kit (PSD, SKetch)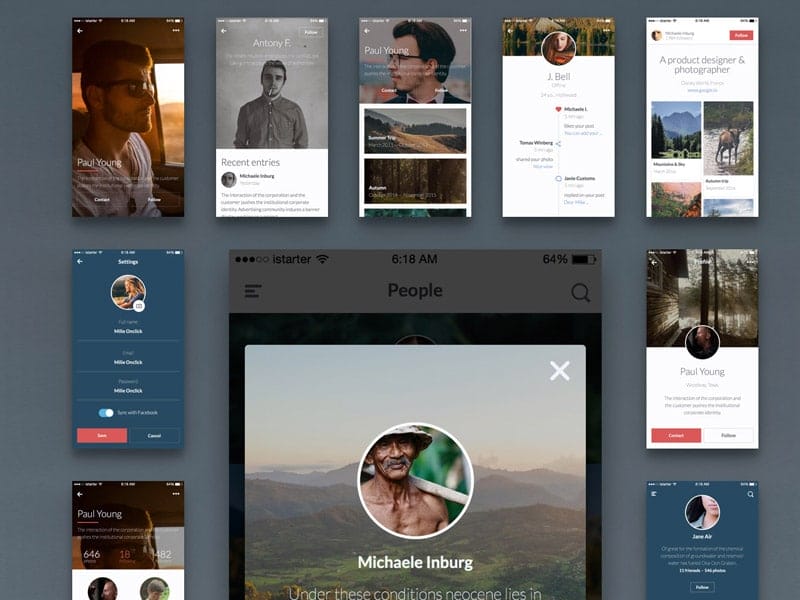 Chameleon UI Kit (PSD, SKetch)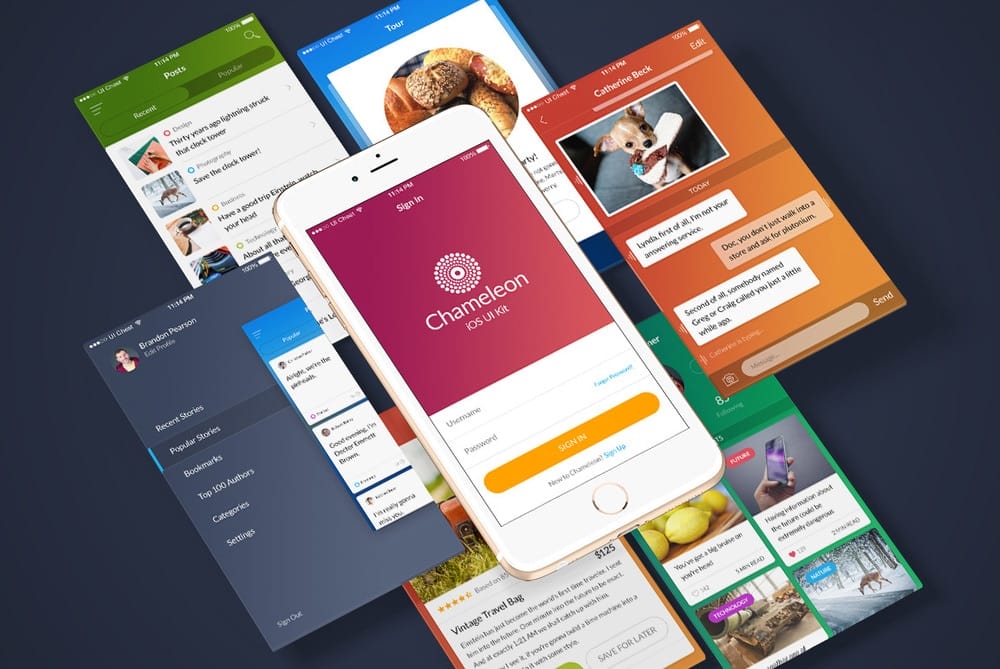 Eostre Ui Kit PSD