Helpful Tools For Remote Creative Teams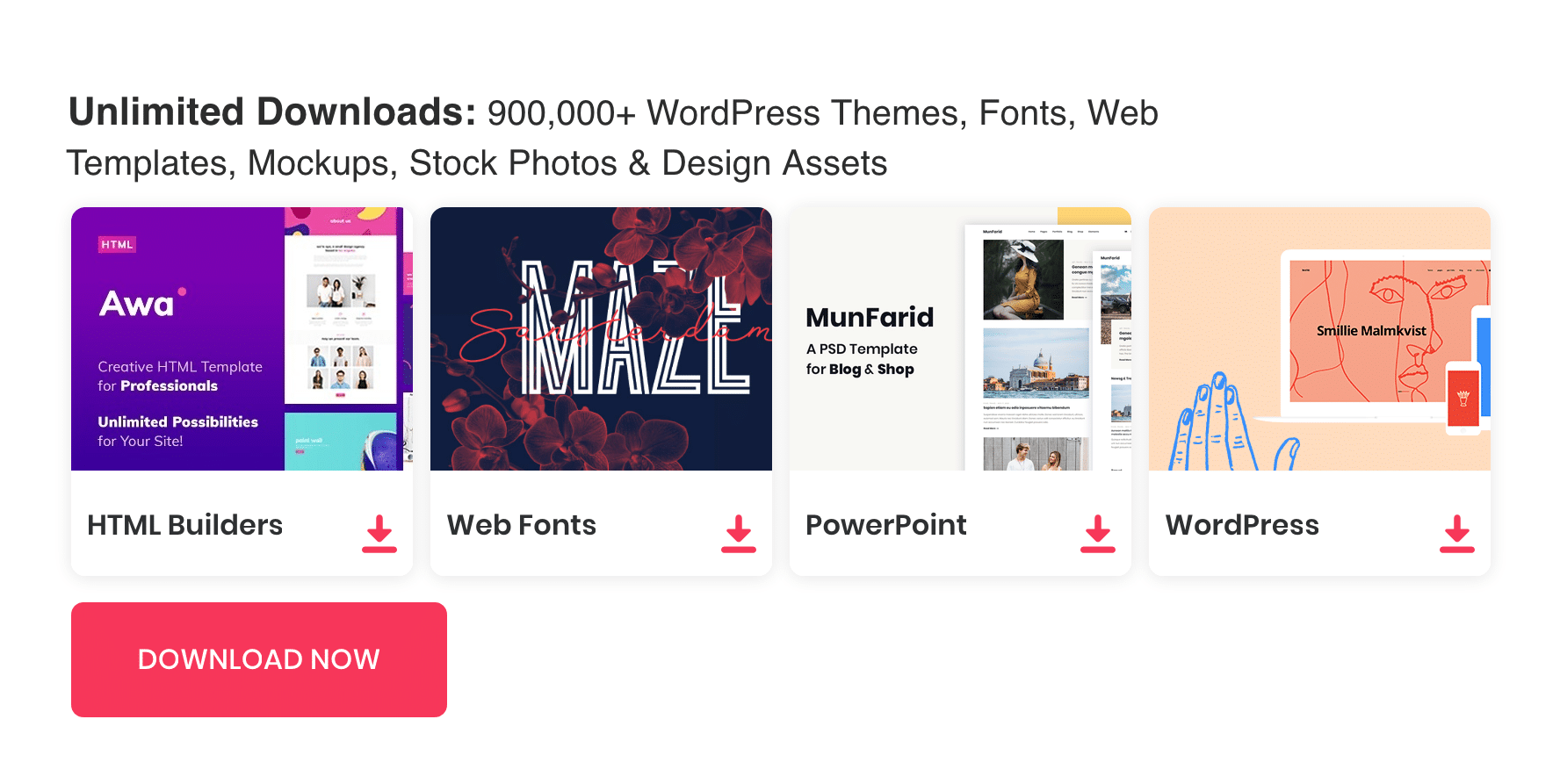 No matter who you are or what type of job you do, there's one thing we all have in common. we need to be able to work efficiently and in a way that is sustainable. So much has changed since the beginning of time, and the way we work is no exception. As the world becomes simpler and more connected, the benefits for remote work are becoming more prominent. The possibility of being able to work from any location, the ability to be collaborative and produce high-quality work with minimal grey and red tape, and the ability to find talented people in places around the world are only a few of the many benefits that remote work provides. Remote work has emerged as one of the hottest topics in the business.
Setting up a remote team can be a challenging business, but it can also be a very fruitful one. A remote team can be a highly lucrative option for those who find team management difficult, or those who would rather not be working with a team in the office.
There are many creative companies that use remote teams to their advantage. These companies are more focused on their creative abilities than on the management of their staff, and often have a team of experts – or freelancers – who are constantly bouncing ideas. Some companies may want to have the option to have a remote team or a team in the office, depending on the project they are working on.
This article is about the best tools creative teams can use to work remotely and be more productive. There are many tools available to help teams work together remotely, but most tools are designed for teams based in the same location. Here we have the top tools for remote creative teams to make their life a lot easier.
See also :Must-Have Design Handoff Tools
Workflowy
WorkFlowy is a web-based, to-do list application. Simply adding a task is mindlessly easy, and ALL your tasks will follow you no matter what device you are on. You can even review your projects with the word tree view. From home, from school, or out in the field, it doesn't matter! WorkFlowy's app will keep track of it all for you. It's simple, it's effortless, it just works.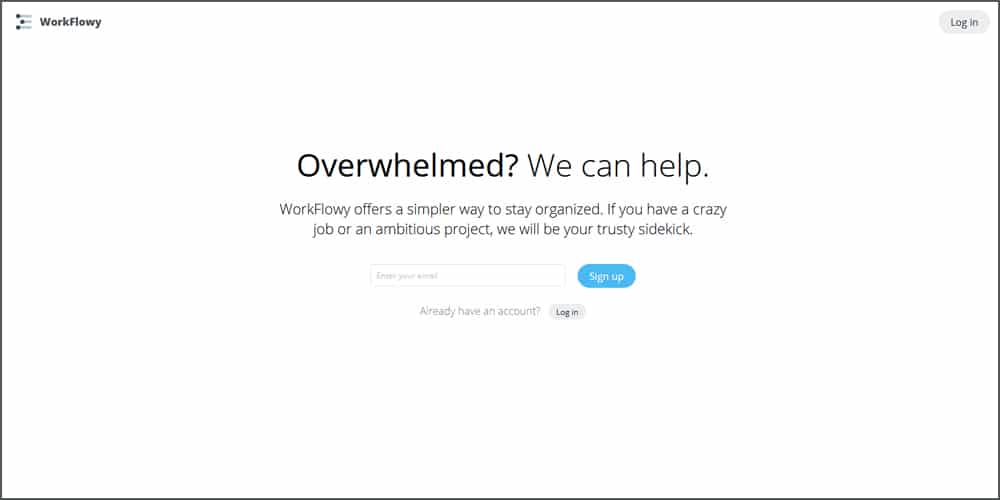 Krisp
Krisp removes background sounds, echo noise, and other noises in order to record or capture meetings without any confusing or distracting other inputs. A professional, expert sound engineer applies AI-powered technology to calculate the needed effects so that your meetings may go on without a hitch.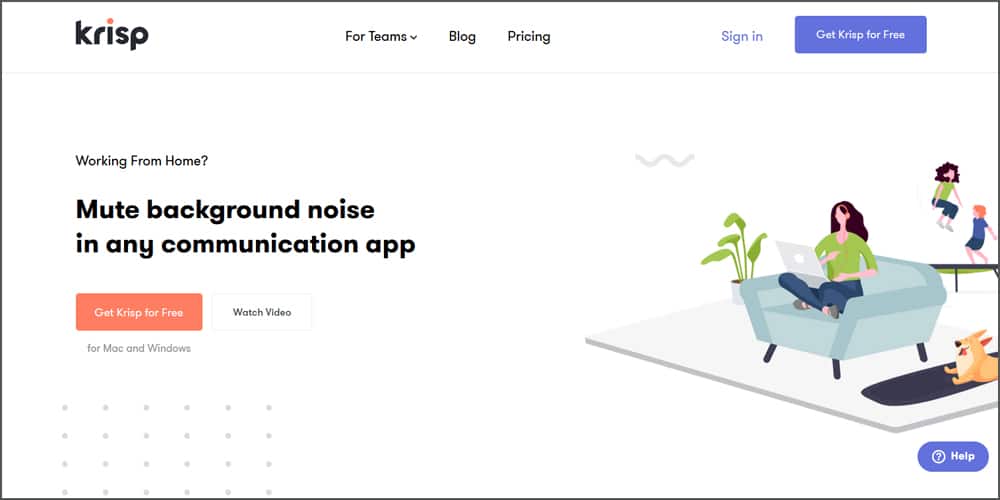 World Time Buddy
World Time Buddy, a time zone converter and meeting scheduler is a convenient product which can be used for a variety of purposes. It is easily used and perfect for traveling over long distances. The clock includes a map to view the time zone conversions for any country on the globe. With the time zone converter, you can convert time zones to understand the local time when residing abroad. The meeting scheduler helps to keep you in line with others' schedules when coordinating a call beforehand. It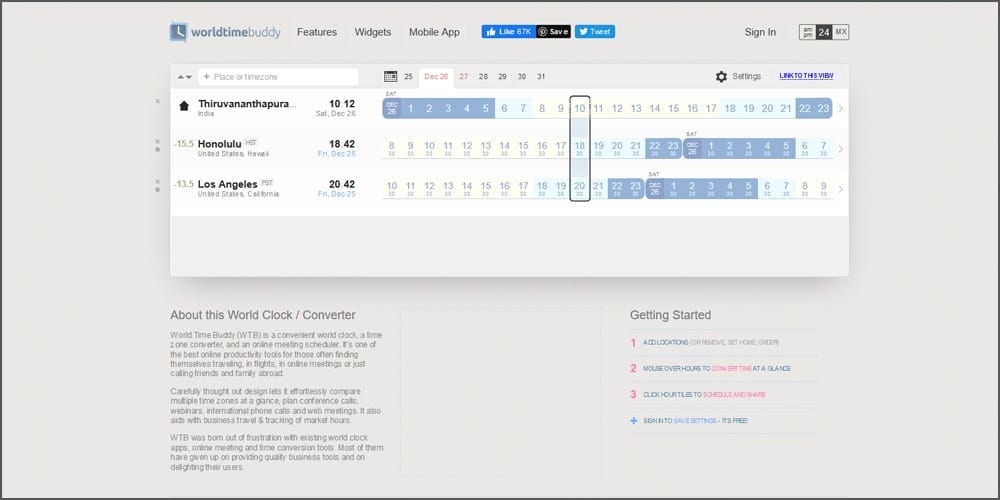 Pics.io
Pics.io is a cloud-based digital asset management software which allows users to store and label all of their photo and media files through uploading media or by dragging and dropping files into the designated section. Pics.io assigns each file a virtual URL so the files can be shared easily between numerous team members.
Time Doctor
Time Doctor is a website that tracks usage of your time. It records how much time is spent on tasks, and calculates how much time is wasted. From this information, the user can figure out what needs to be done and can focus on one task for a shorter amount of time to maximize productivity. Time Doctor is designed to increase productivity by offering instant feedback of how much time is being wasted on a phone app, so that people can be better organized.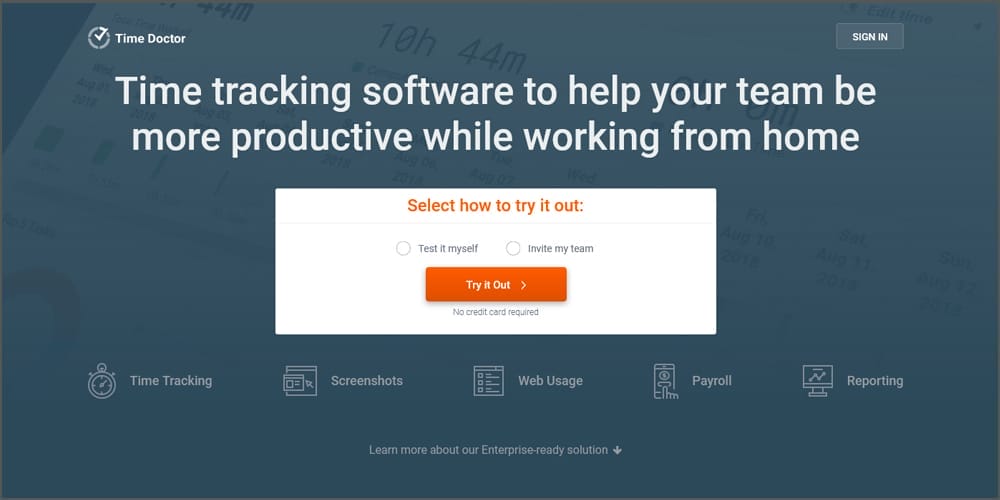 Ecamm
Have you been waiting for a streaming app to rival the likes of Periscope and Facebook Live? Wait no longer, for Ecamm is the live streaming breakthrough app you've been waiting for. Ecamm is an iOS app that's a big hit in the music industry. Billions of people tune in daily and they have been for over a year. Not just anybody can produce such a massive platform – instead it is the brainchild of an award-winning international design team.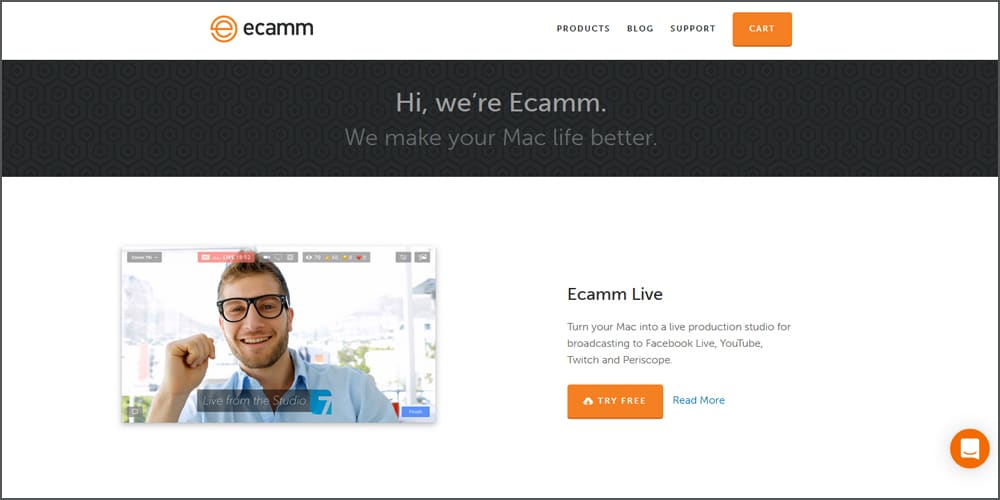 Encrypt.me
Keep your actions safe and private by securing your actions across the internet. With Encrypt.me, you can stop hackers from viewing personal information that you're sending across the Internet at a certain location. With Encrypt.me, you can protect yourself from being tracked by marketing and advertising agencies across the internet. With Encrypt.me, your location remains unknown, hidden from prying eyes and unknown to advertisers who are trying to follow your actions online.
Polly
Polly is a Slack and WhatsApp bot that you can use to capture instant feedback from your colleagues and superiors in a short survey. Polly helps you find out what is working or not working at your company and what your coworkers really think about your ideas. Polly keeps things light, making collaboration a breeze, so you stay focused on work instead of the time spent filling out customer surveys.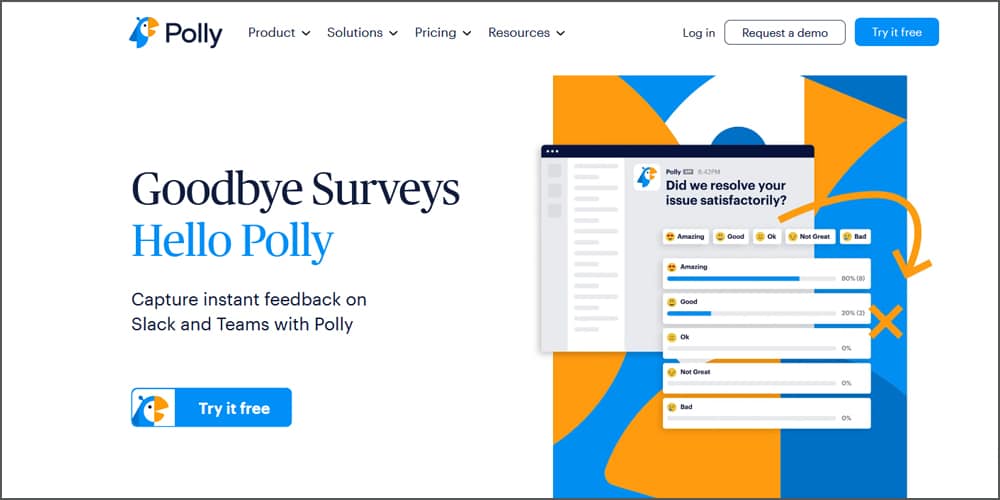 Grammarly
Grammarly is a proofreading and spelling-checking tool that can fix over 250 grammatical and contextual mistakes and punctuation in one attachment. With the popular Grammarly premium, you can have unlimited time to use their system for more than just one attachment and fix any errors that are found. Stay in command of your written medium with Grammarly, which formats work, school, or personal correspondence for you.
Moqhub
Creatives, don't go to the dark side without Moqhub. Think of Moqhub as your personal project manager for your creative ventures. This tool allows you to keep your theme design or gallery idea on track with all of your creative goals and to-dos. With a responsive design, a user-friendly interface, and a streamlined workflow that is tuned specifically to the needs of creatives, Moqhub opens the door to your creativity and a world of possibilities.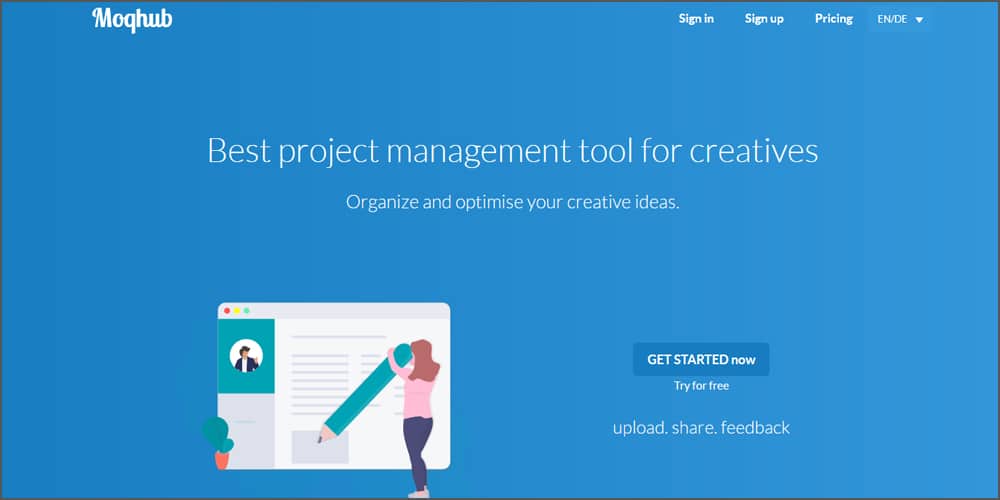 Mural
This new product is designed to allow all members of your team to participate in visual creative process. MURAL works as a sketchpad of sorts that can be accessed by all members in the same place and can be used for social collaboration where team members can contribute and interact with one another. MURAL is a digital workspace for visual collaboration, where everyone can do their best work. The MURAL sketchpad is perfect for interactive brainstorming and team discussions.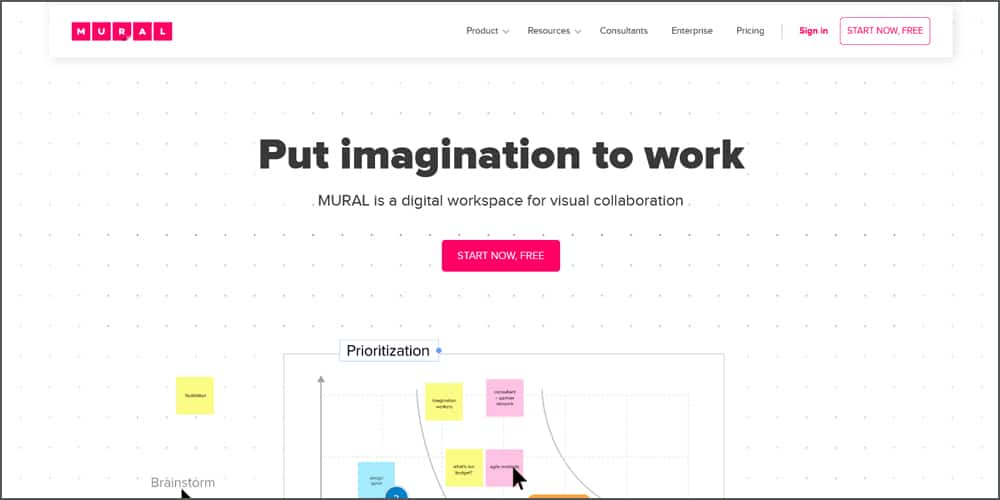 Calendly
Calendly, as a time-saving browser-based service, enables users to fill out brackets of availability dates. The user suggests times they are available that work for them; the date can be set with these choose-your-own-adventure type options. The other party is able to suggest a time that works for them and the process goes back and forth until a time is finalized.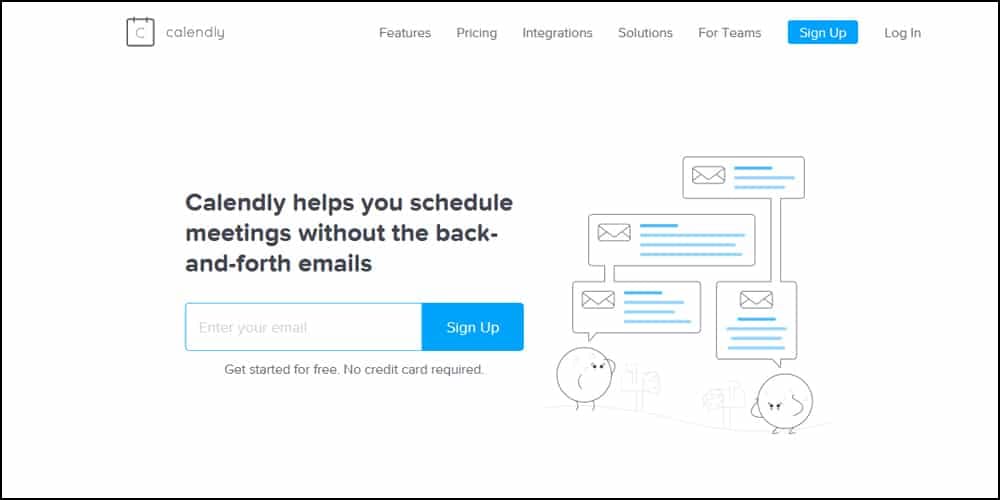 Zoom