Free Email Newsletter Templates PSD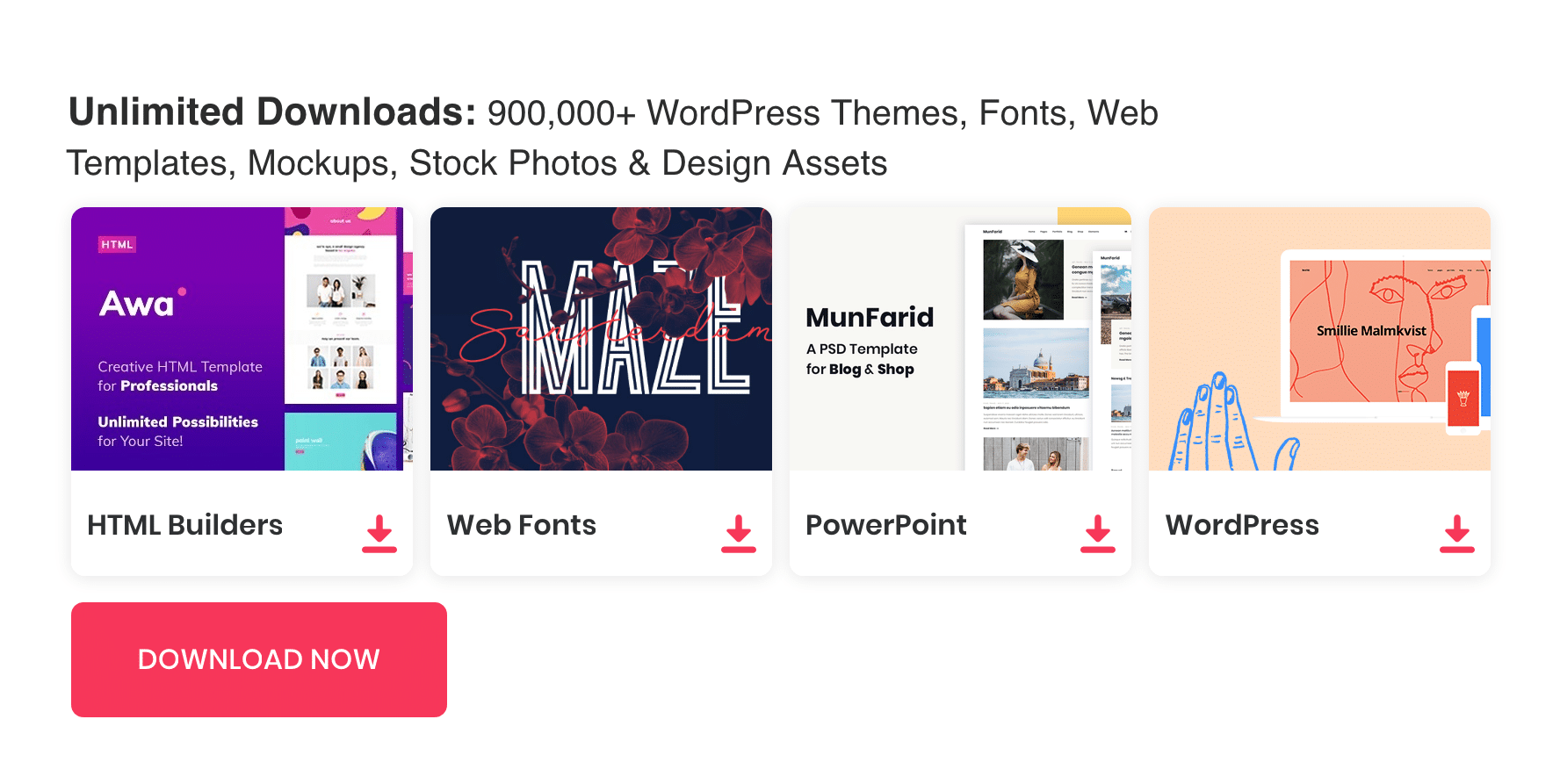 In this post you can see a collection of professional email newsletter templates psd designs. Newsletters are an incredibly useful marketing tool used by many brands as well as people. It remains one of the top sources for lead nurturing and management.
Email newsletters keep up customers up-to-date with informative contents like news updates and services. The simplicity and scalability of the newsletter to keep them the king of online marketing strategy. So email marketing is the simple yet impressive method to reach customers or people directly.
There are few approach to make the email newsletter marketing very effective. Let me explain some in short . Let me just say an email newsletter need to look like a normal email, it should not contain any polished words. Email newsletter should be convincing so it needs to be informative not overwhelming, plan a good layout strategy based on your requirements please keep in mind that the design and style shouldn't seem to be advertisement.Here are few good articles on email news letter design guidelines released on smashing magazine and hubspot .
If you are not a designer you still need some help to design a good newsletter, you don't need to worry, we have collected some excellent email newsletter templates PSD files here which you can use for free. you can see the list blow , we have gathered these newsletter designs from different designers around the globe.
Free Email Templates from Campaign Monitor
Email Newsletter Template PSD

Fashionista – Free Responsive Email Newsletter Template(Sketch, PSD)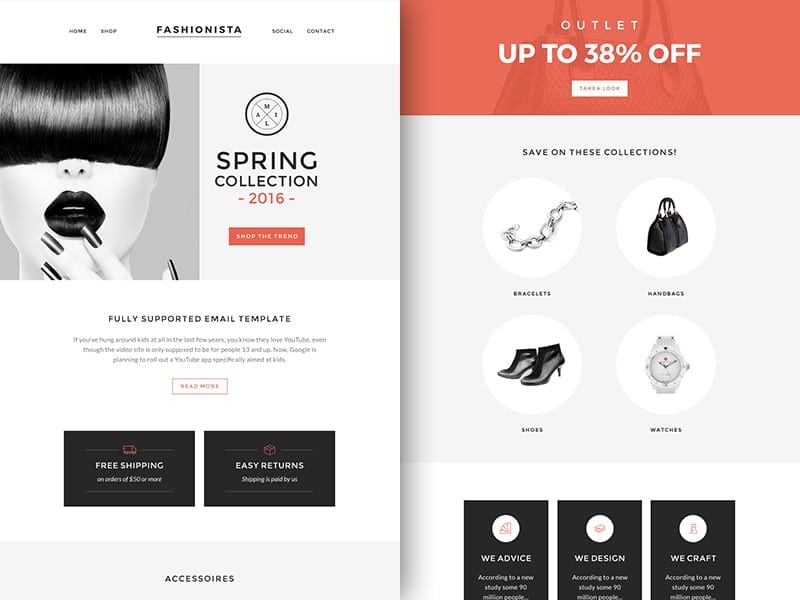 Valentines Day Email Template(HTML, PSD)

Kreative – Free Email Newsletter Template PSD

Fashion Sale Newsletter Template PSD

Thanksgiving Email Newsletter Template (PSD, HTML)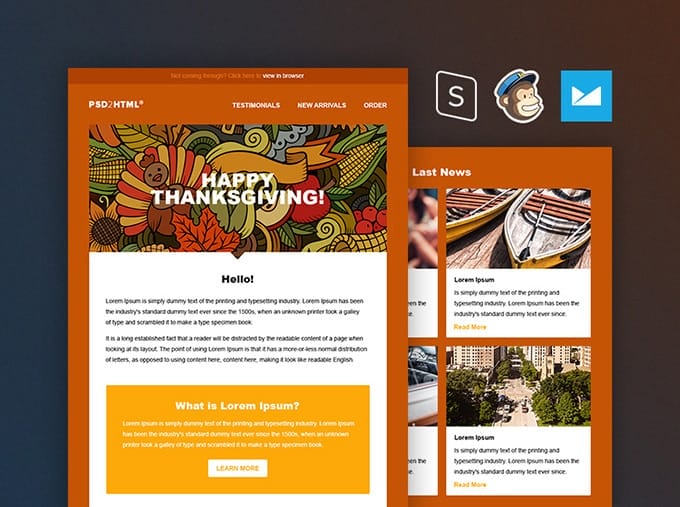 Free Newsletter Template (PSD, HTML)

Halloween Email Template (PSD, HTML)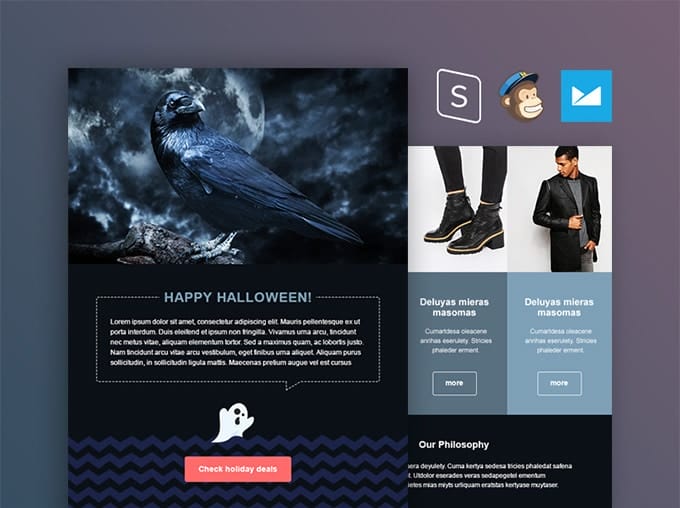 Luxo Free Email Template PSD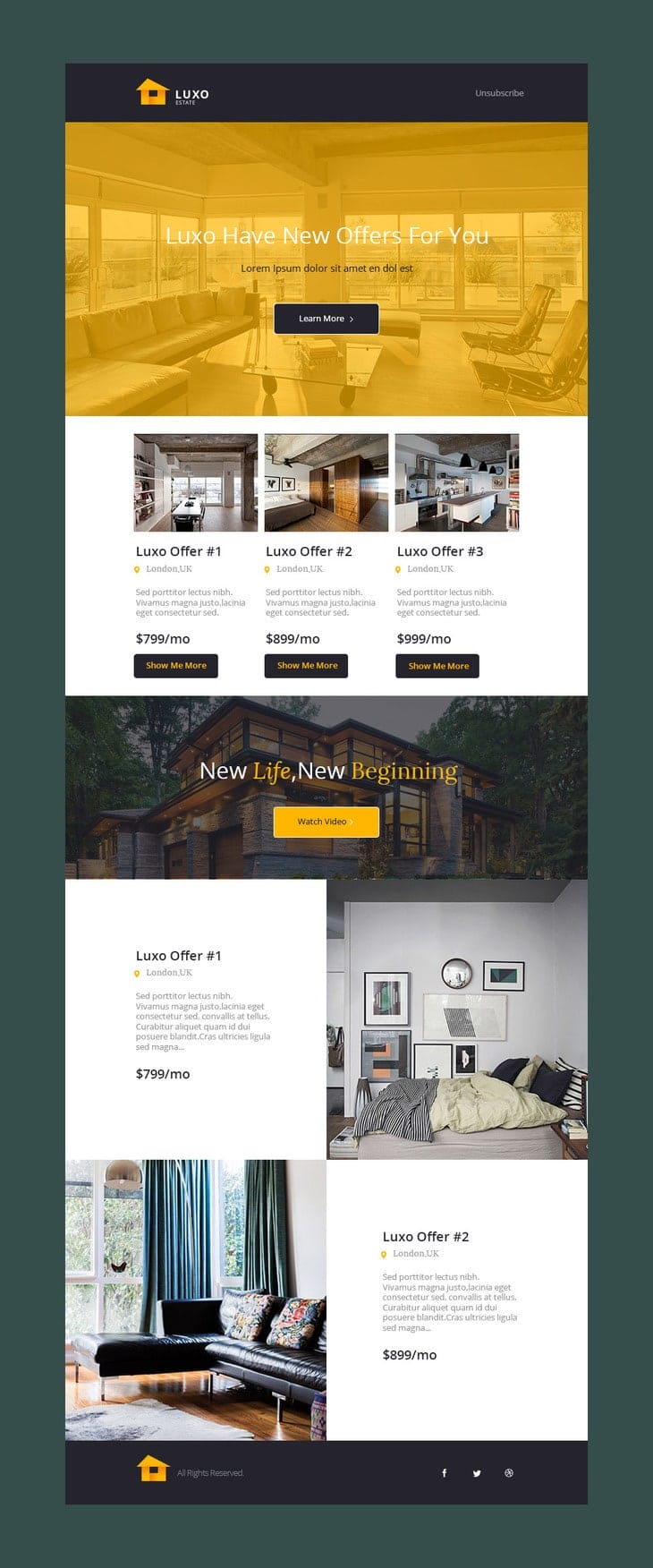 The Passion Email Template (PSD, HTML)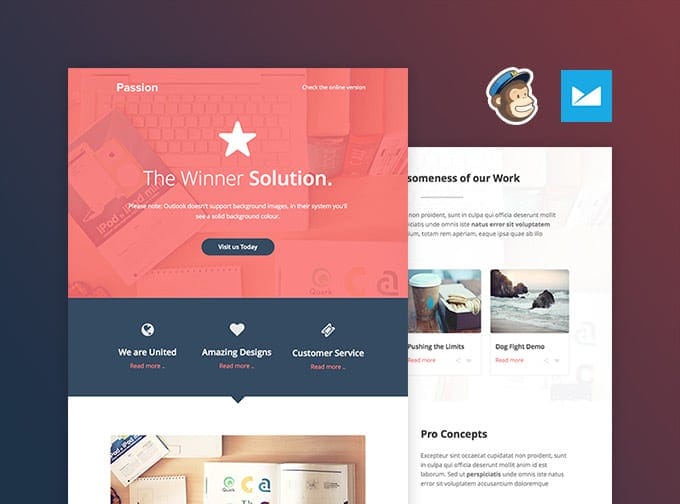 Free Vintage Email Template PSD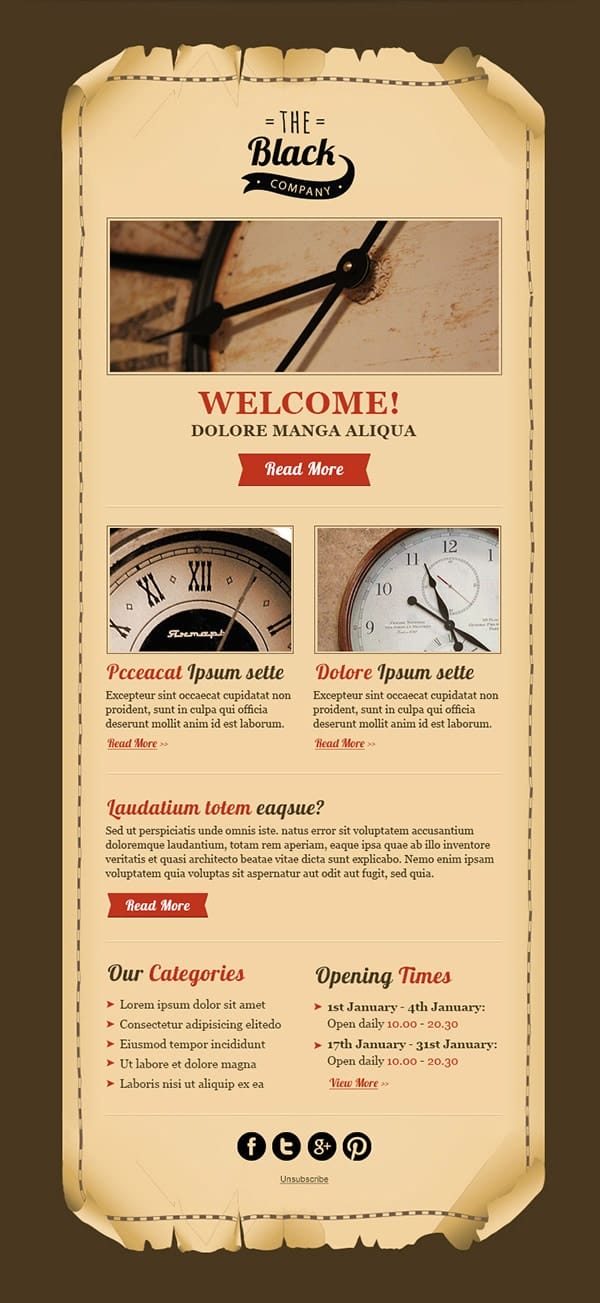 Corporate Free Newsletter Template PSD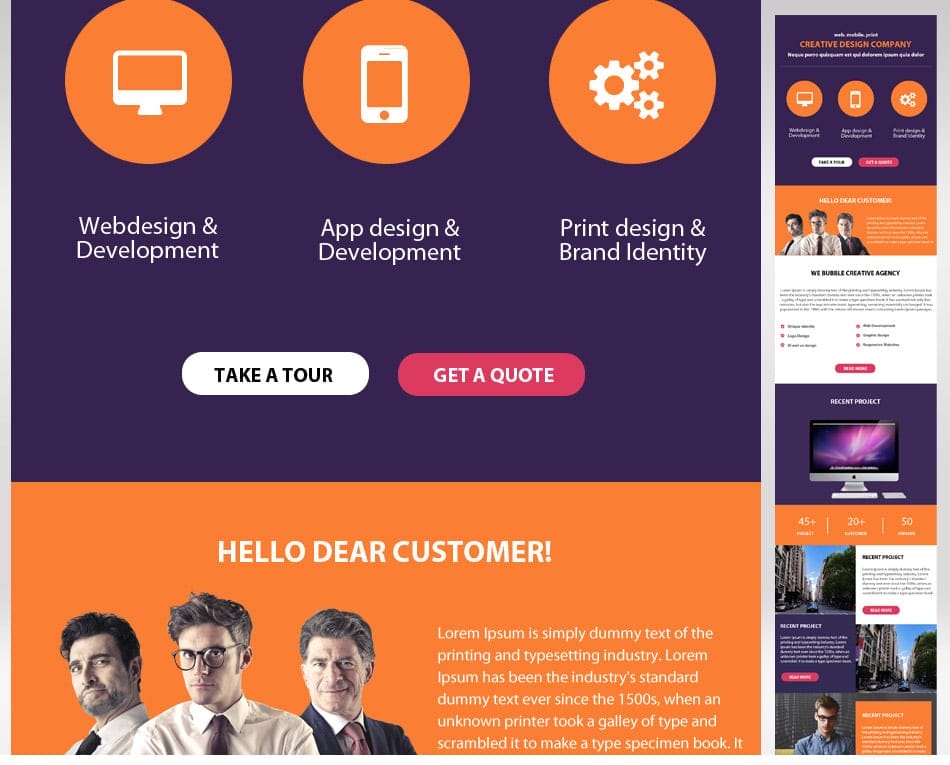 Odin – Free Newsletter Template PSD
Bella – Free Email Template (PSD, HTML)

Free Email Newsletter PSD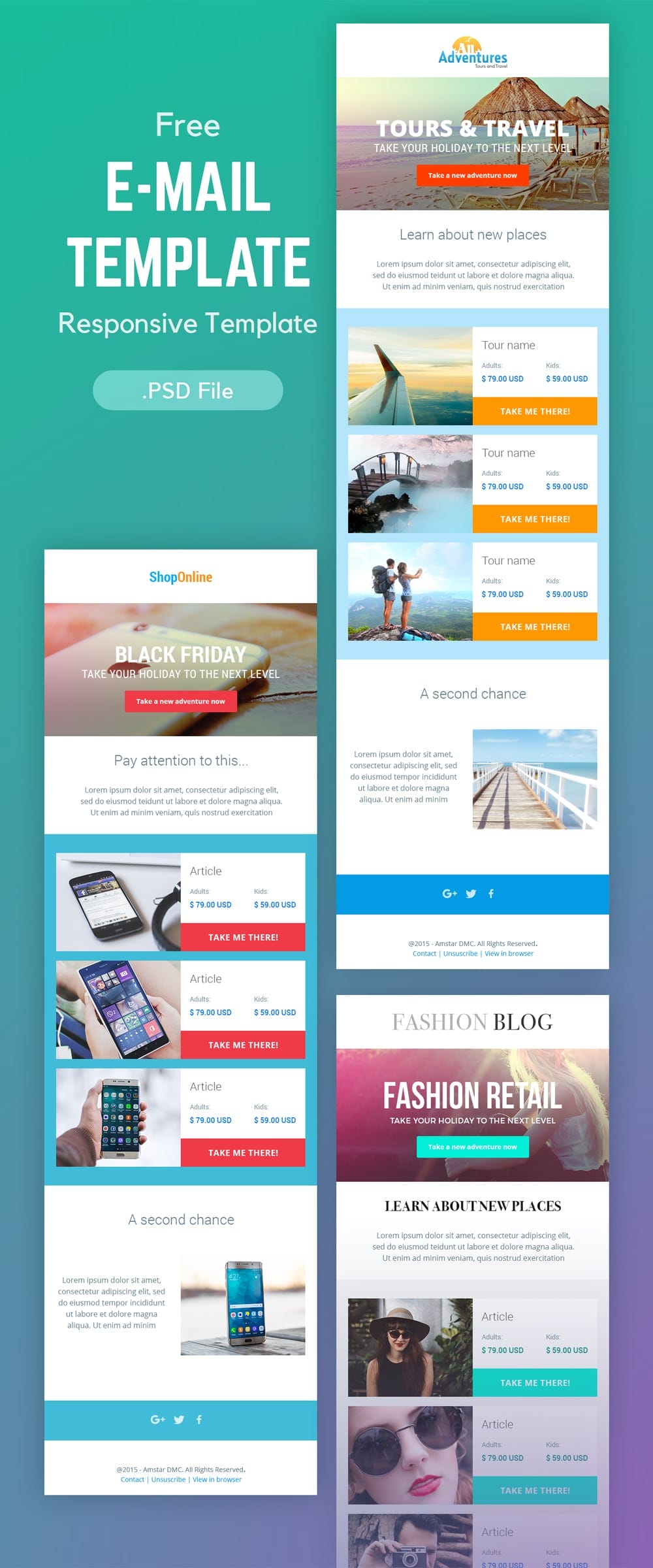 Free Flat Style Newsletter Template PSD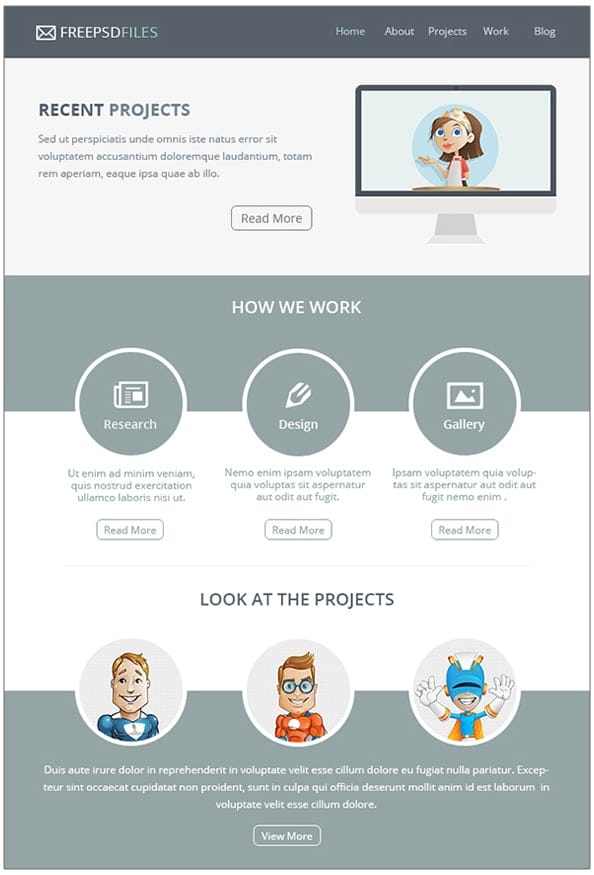 Free Email Newsletter Templates PSD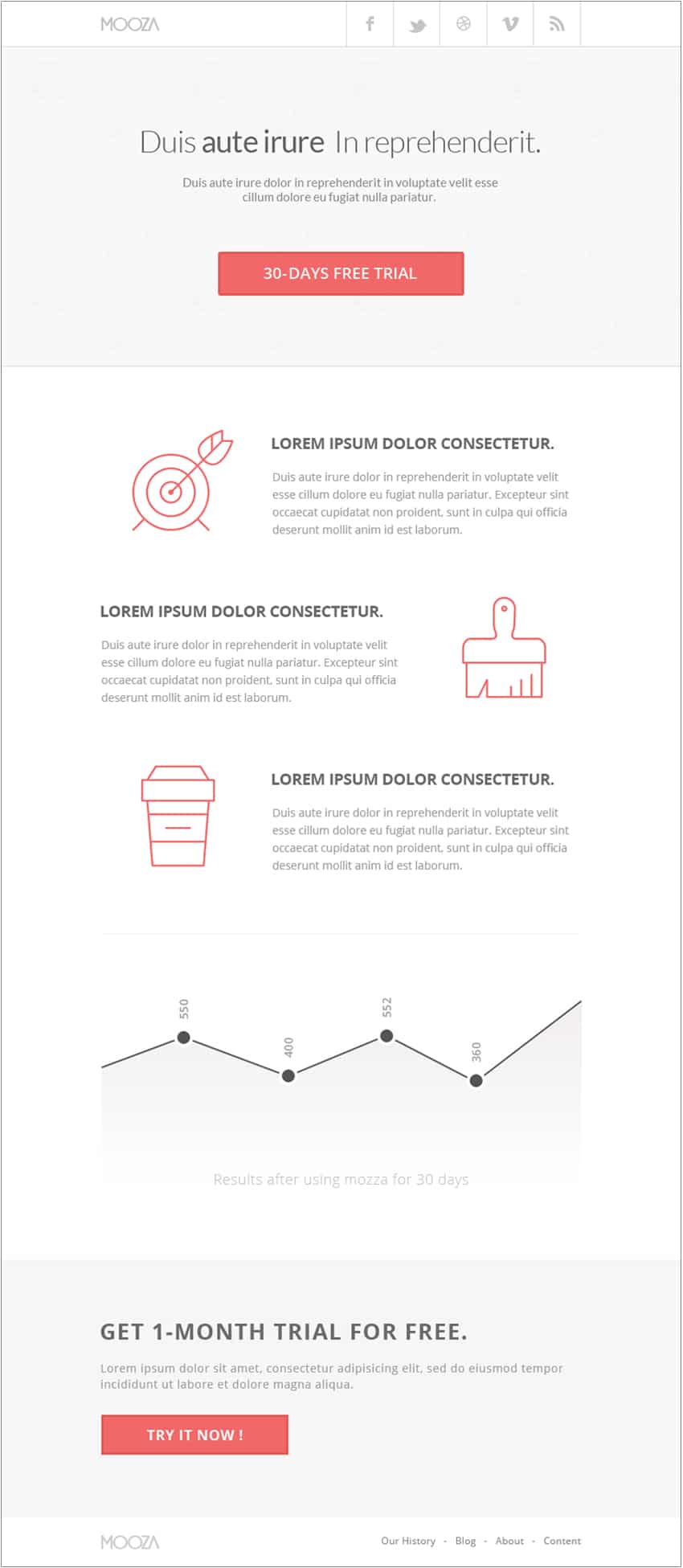 Green Village Template (PSD,HTML)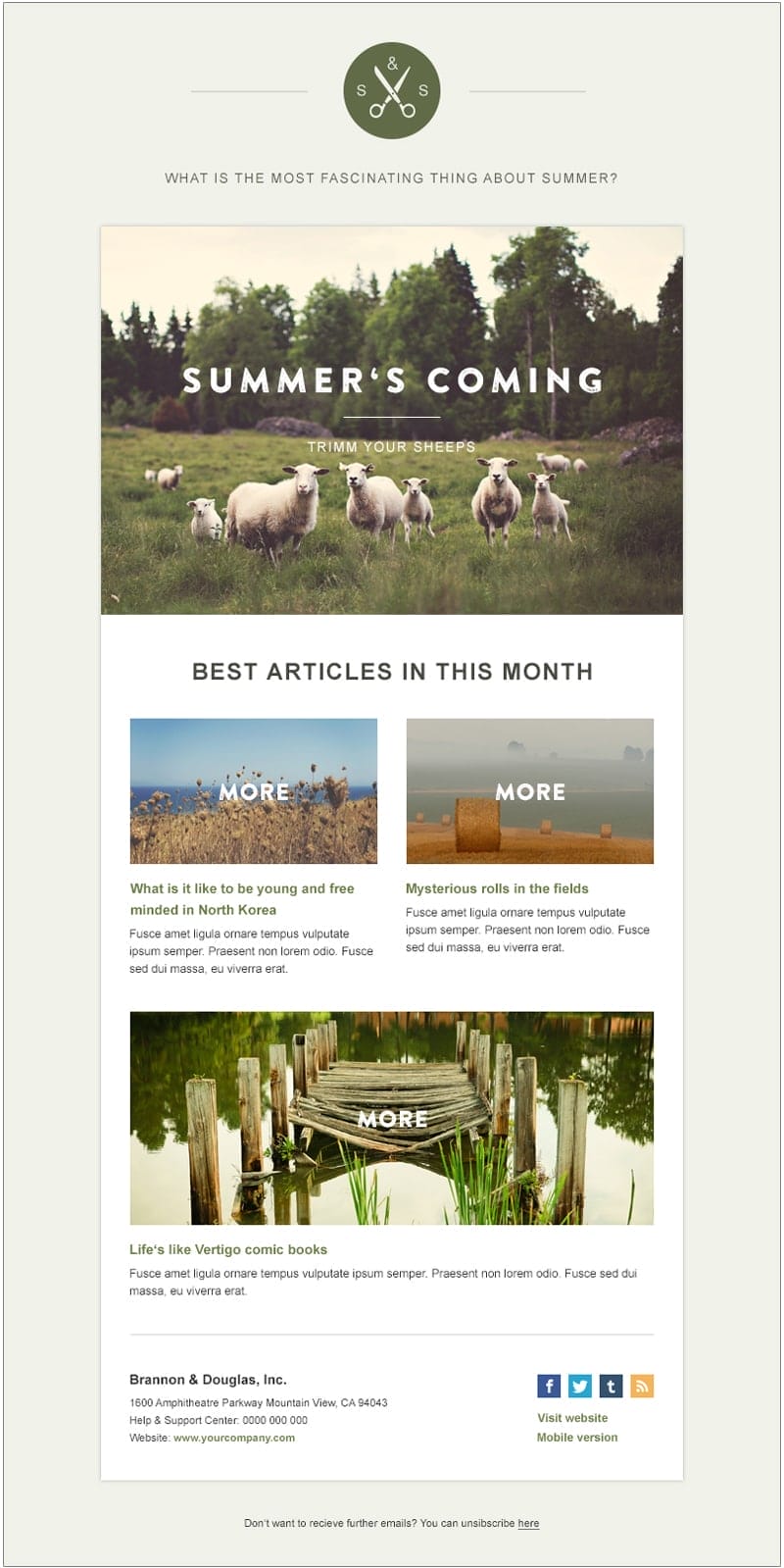 3 Email Template PSD

7 Free Email Templates from Stampila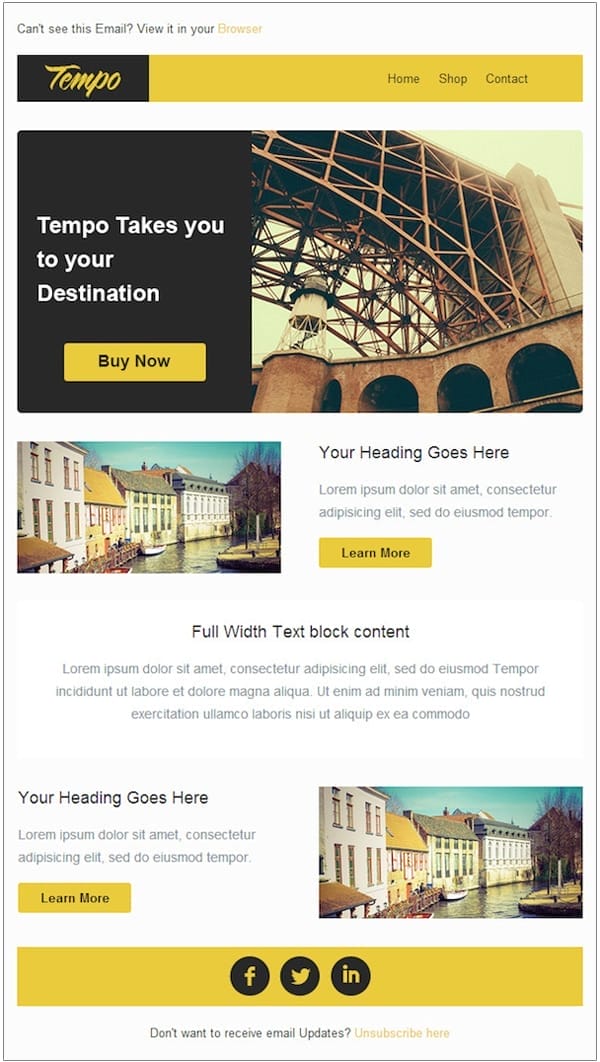 Kids Newsletter Template (PSD,HTML)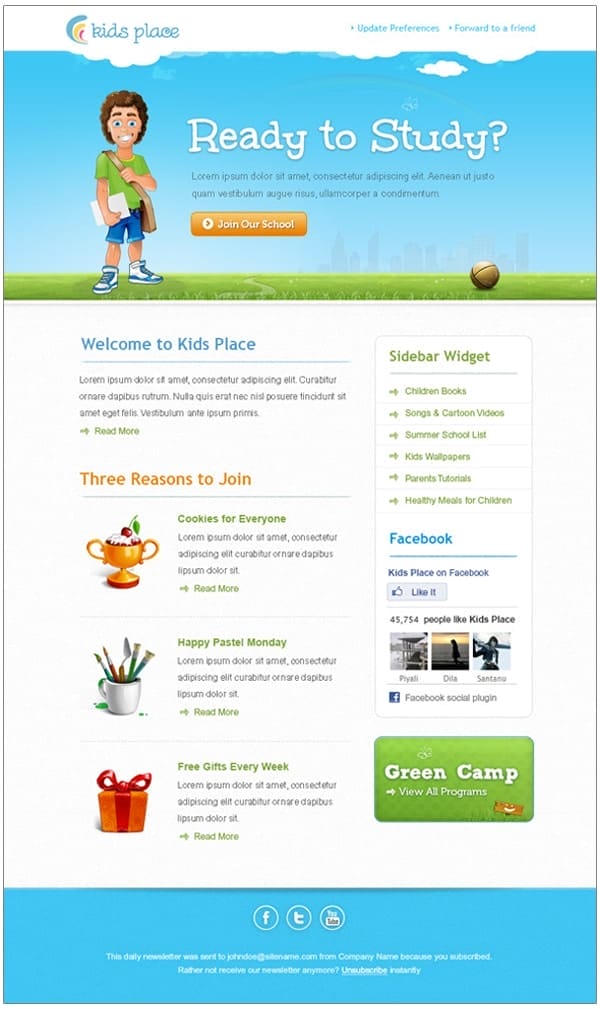 Email Template PSD Set

Newsletter PSD Template

Fresh Email Template Design PSD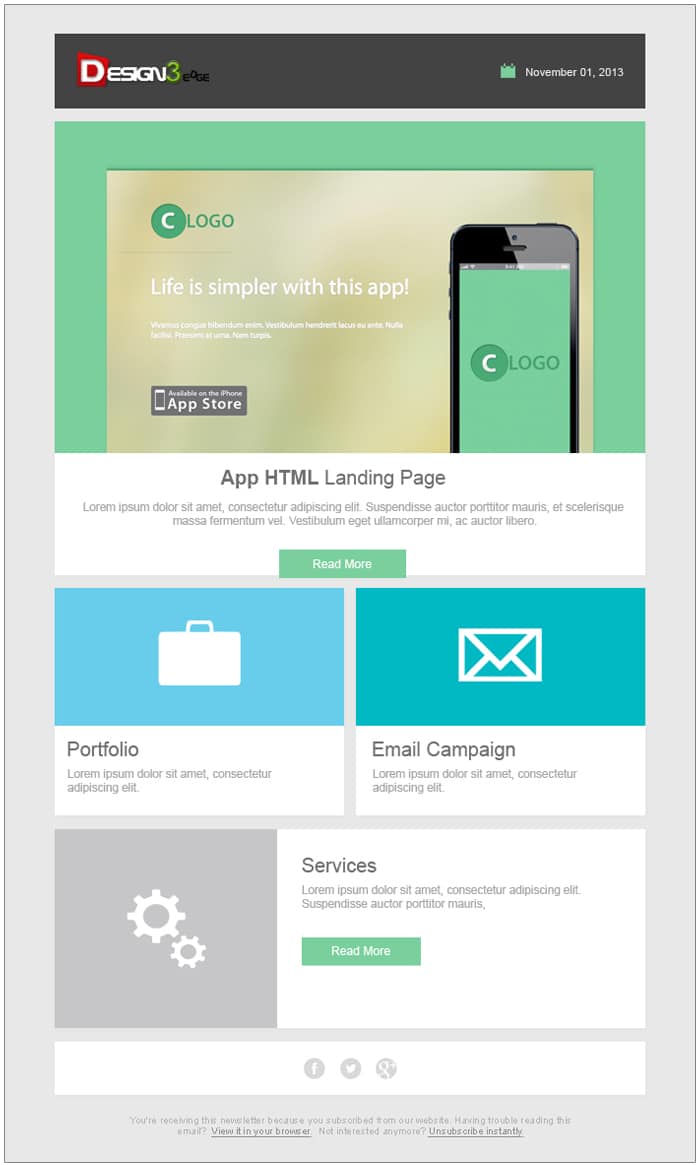 Ecommerce Email Template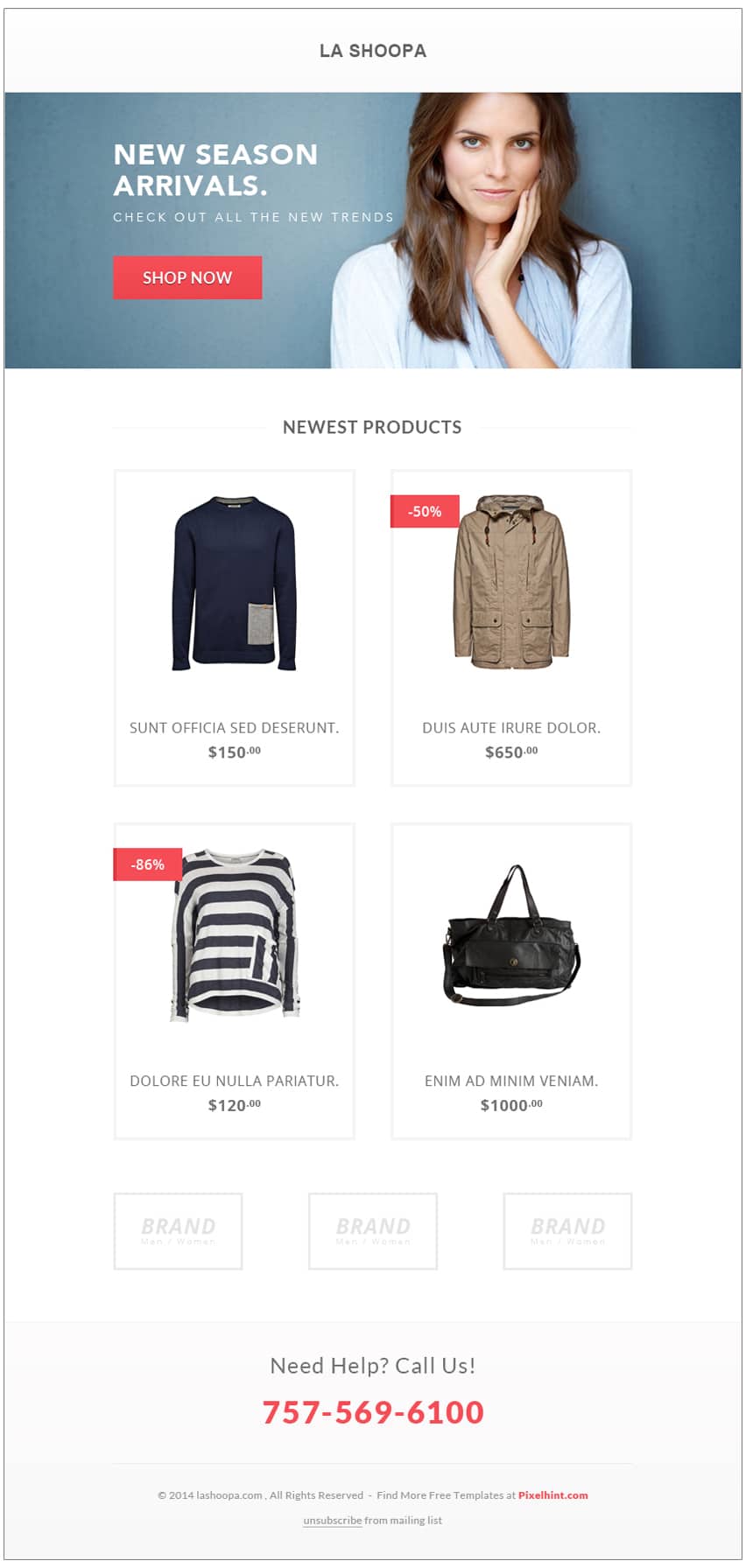 3 Free E-mail Newsletter Designs PSD

Newsletter PSD Template

Hola Email Template (PSD, HTML)

Free Email Template (Sketch)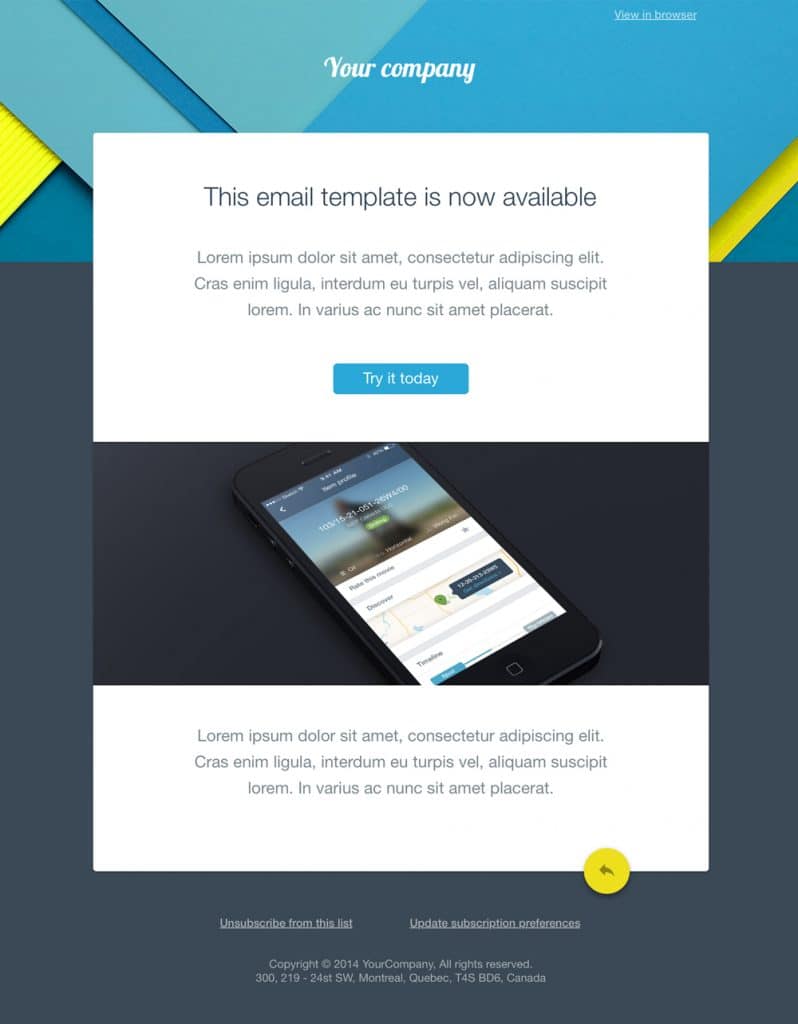 Newsletter Template PSD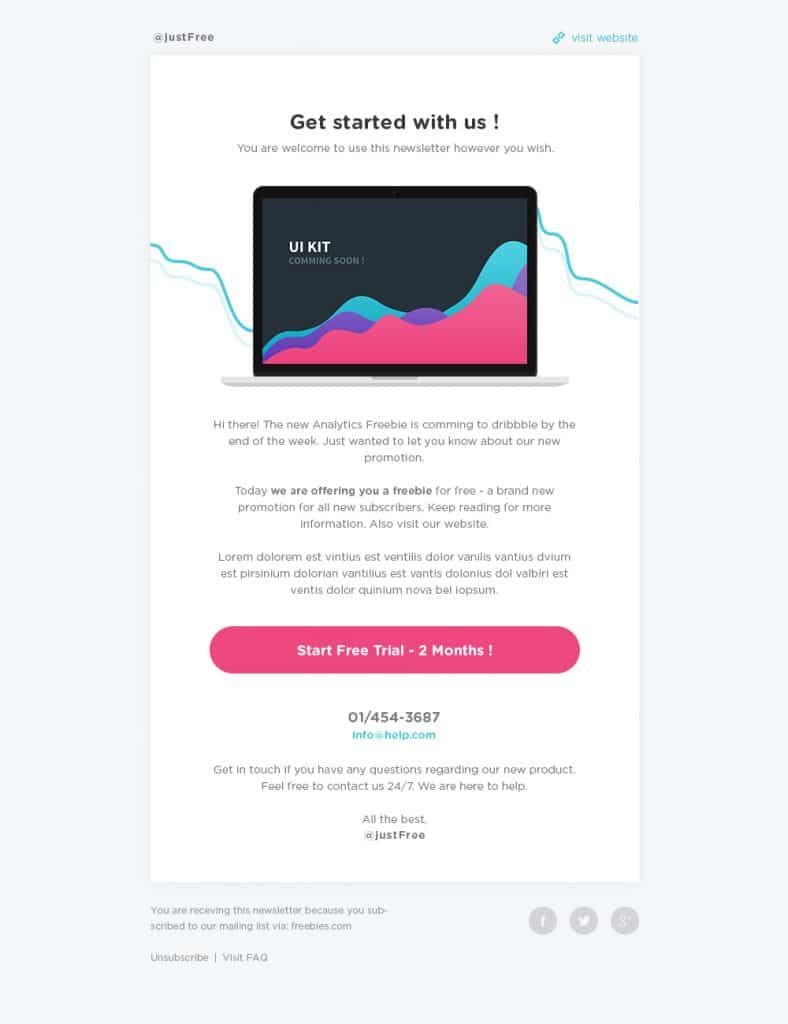 Titan – Responsive Email Newsletter (PSD, Sketch)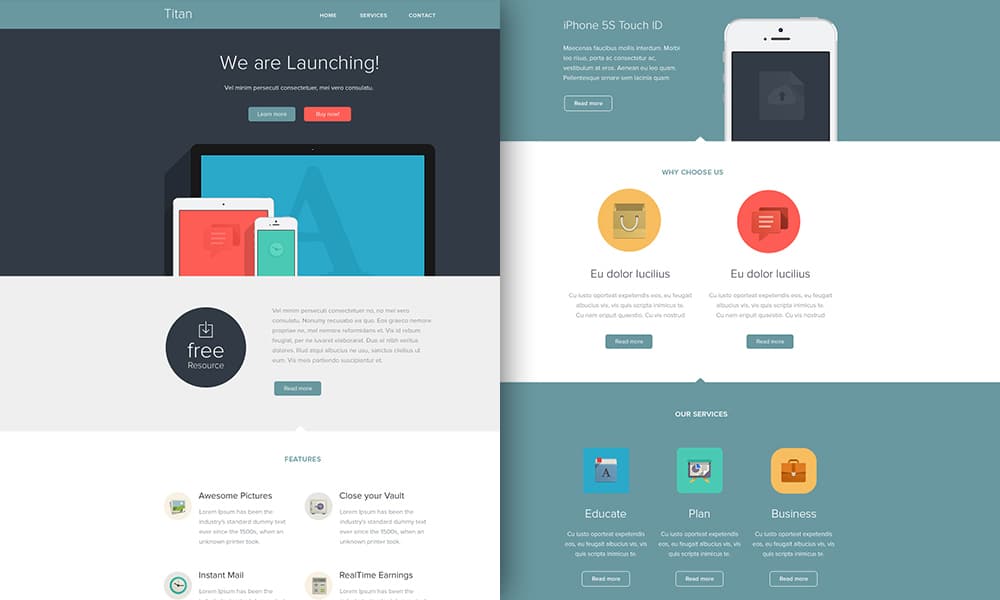 Retro – Responsive Email Newsletter (PSD, Sketch)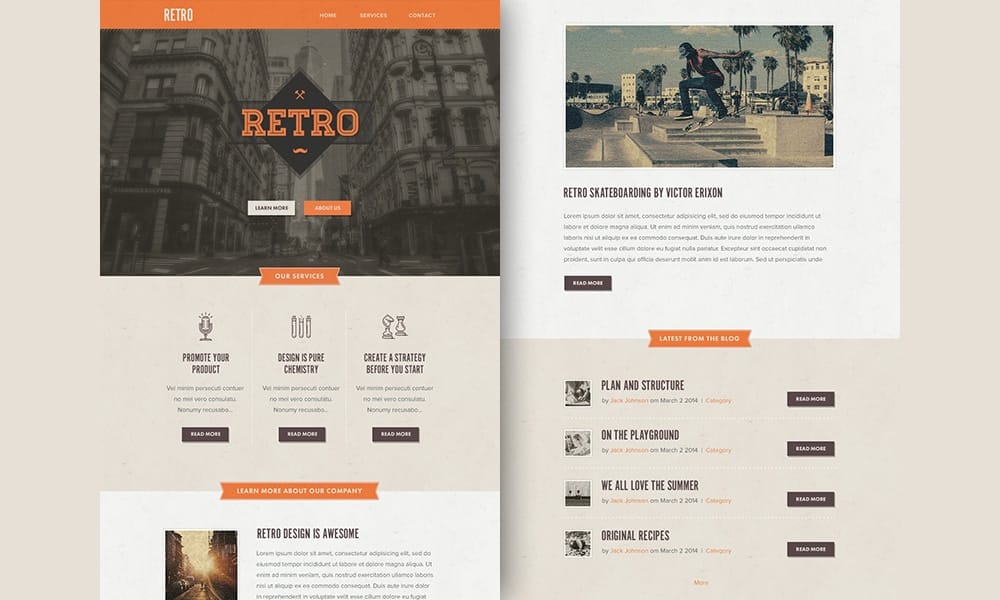 Spirit – Responsive Email Newsletter (PSD, SKetch)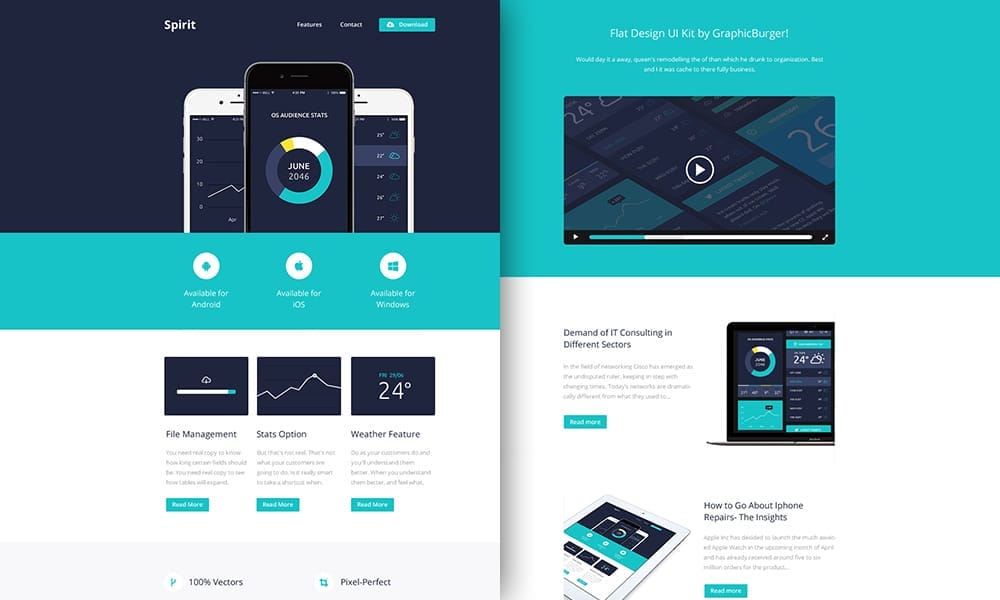 Mason – Responsive Email Newsletter (PSD, Sketch)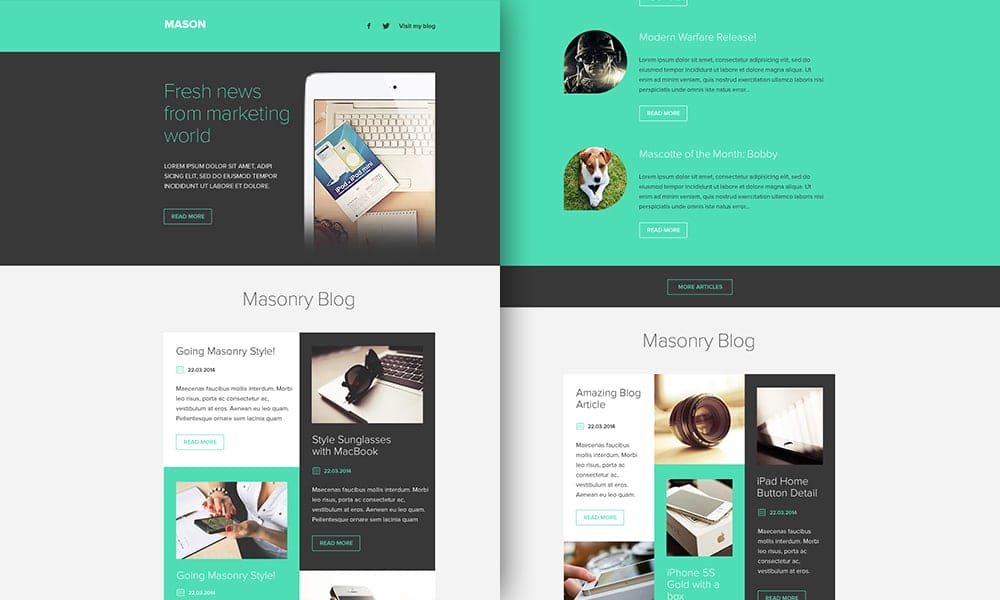 Hero Responsive Email Newsletter (PSD, SKetch)
Entity – Responsive Email Newsletter (PSD, Sketch)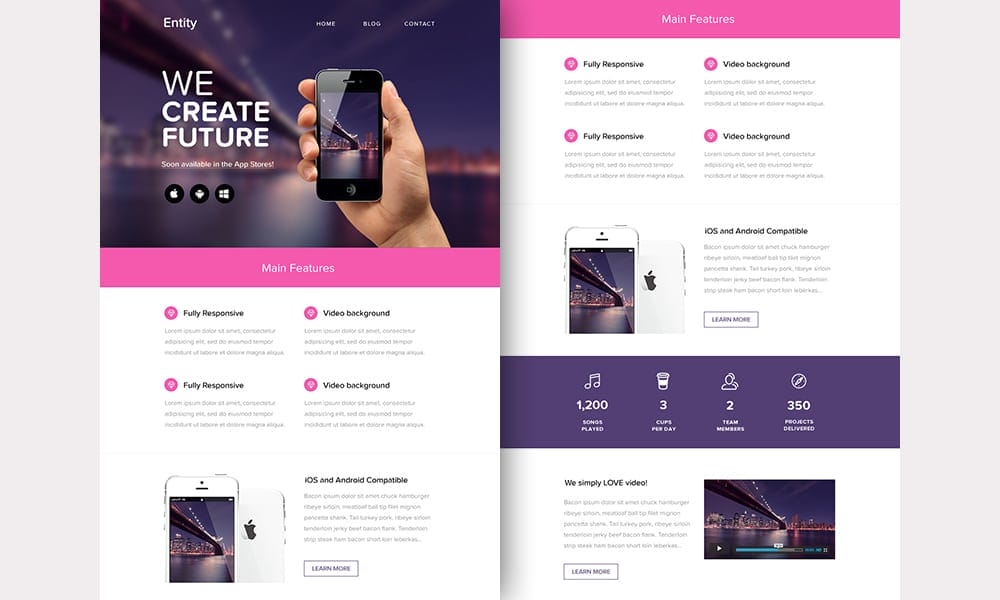 Corp – Responsive Email Newsletter (PSD, SKetch)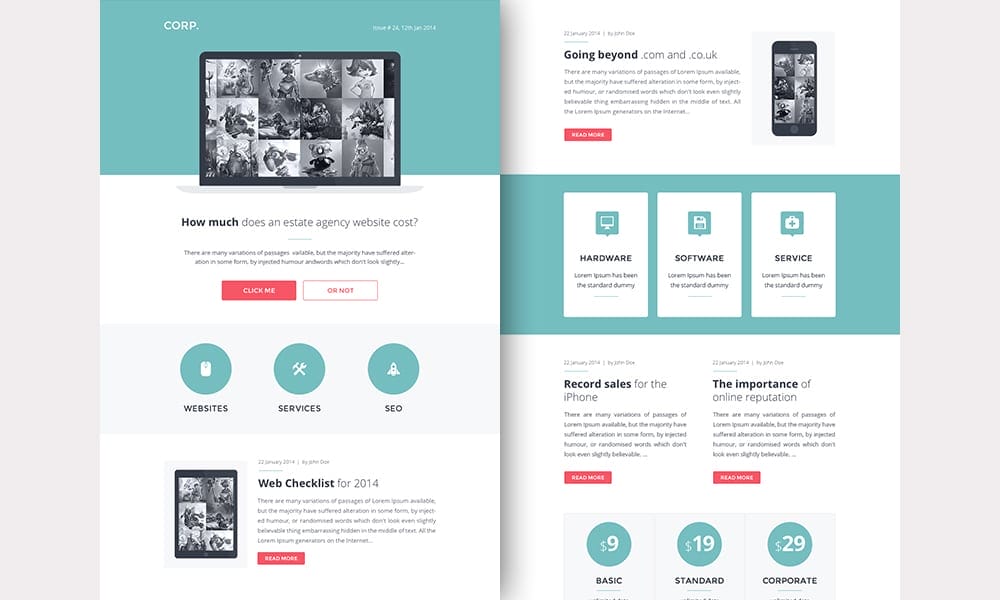 Aviator – Responsive Email Newsletter (PSD, Sketch)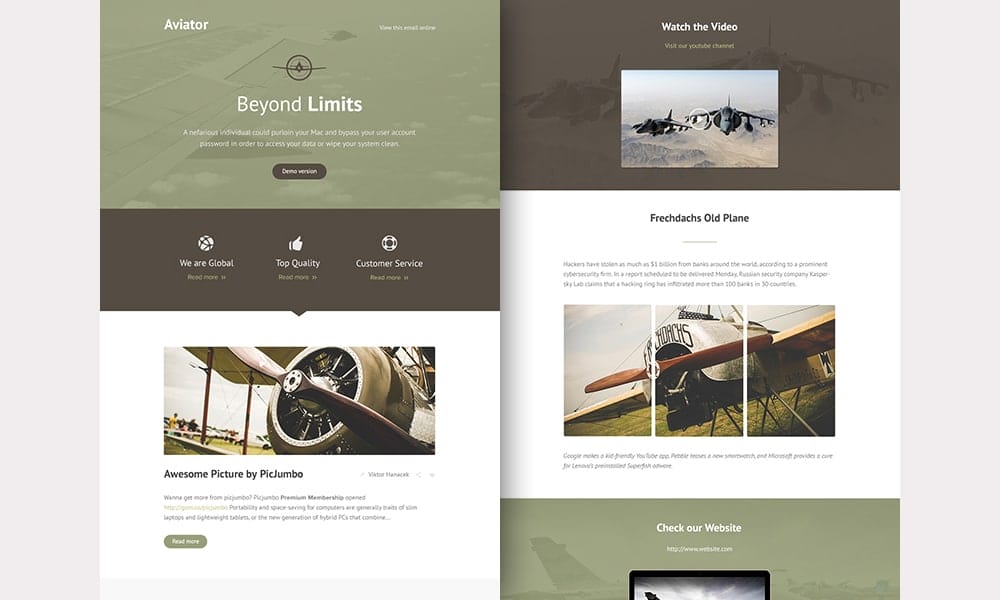 Food and Restaurant E-newsletters Template PSD

Hotel Deals and offers Newsletter Template PSD

Free Email Newsletter Template PSD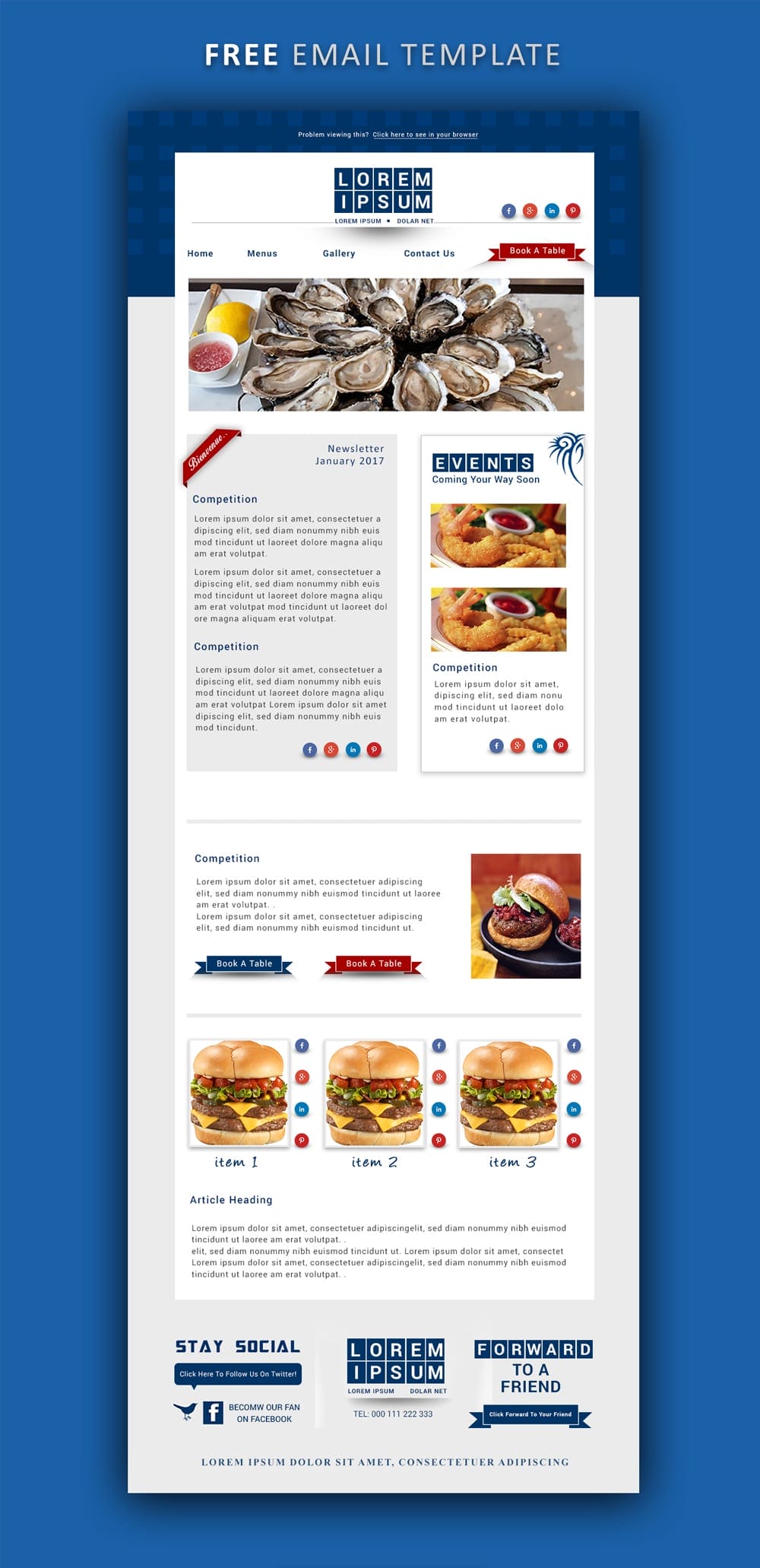 Ready-To-Use HTML Email Newsletter Template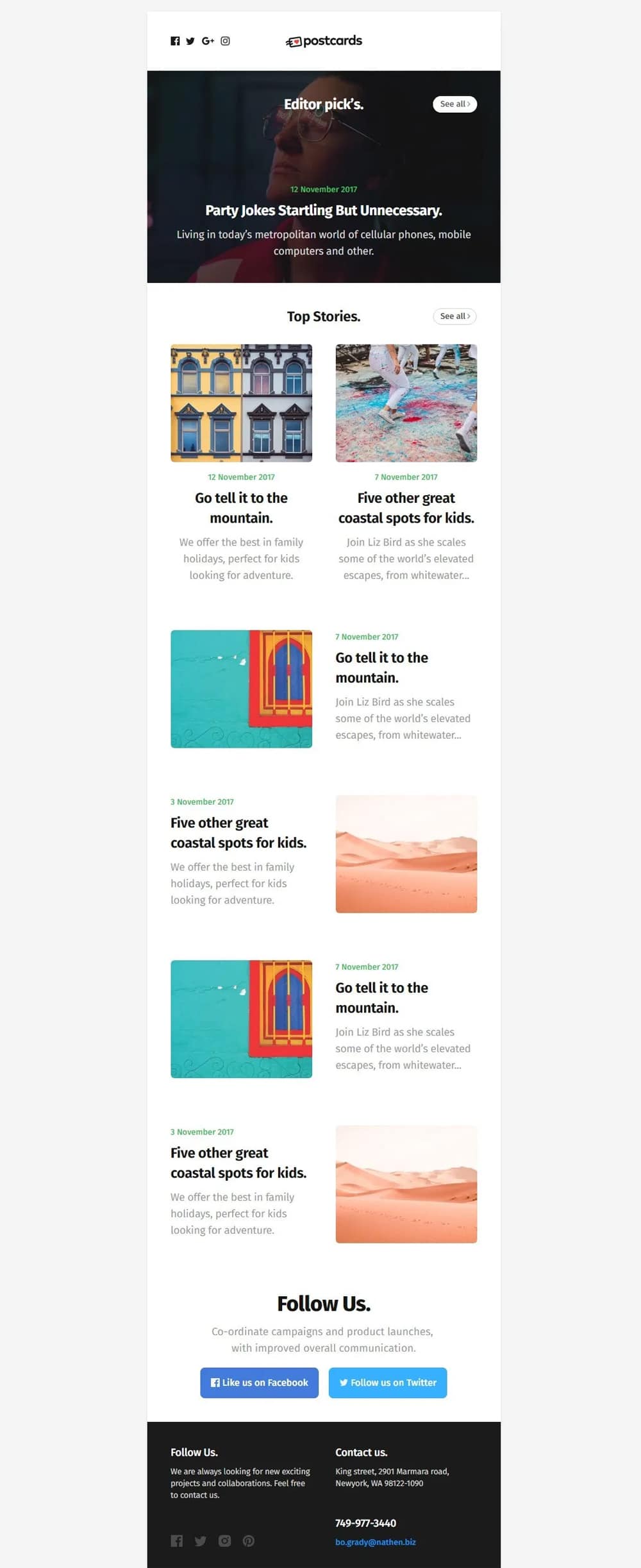 Responsive Email Template (PSD, HTML)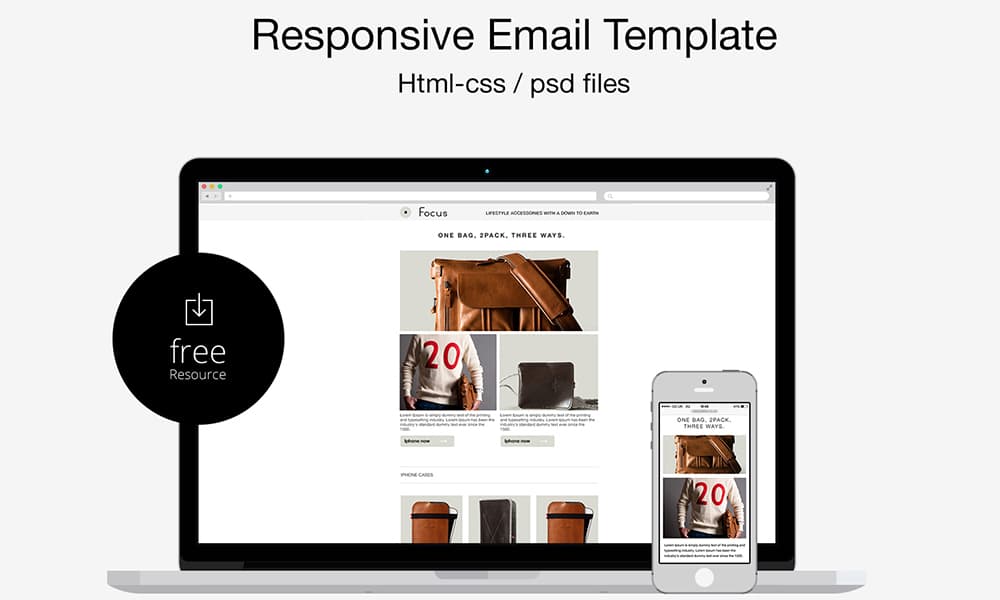 Litmus Responsive Email Templates PSD