50+ Latest Free Mobile UI Elements Design Kits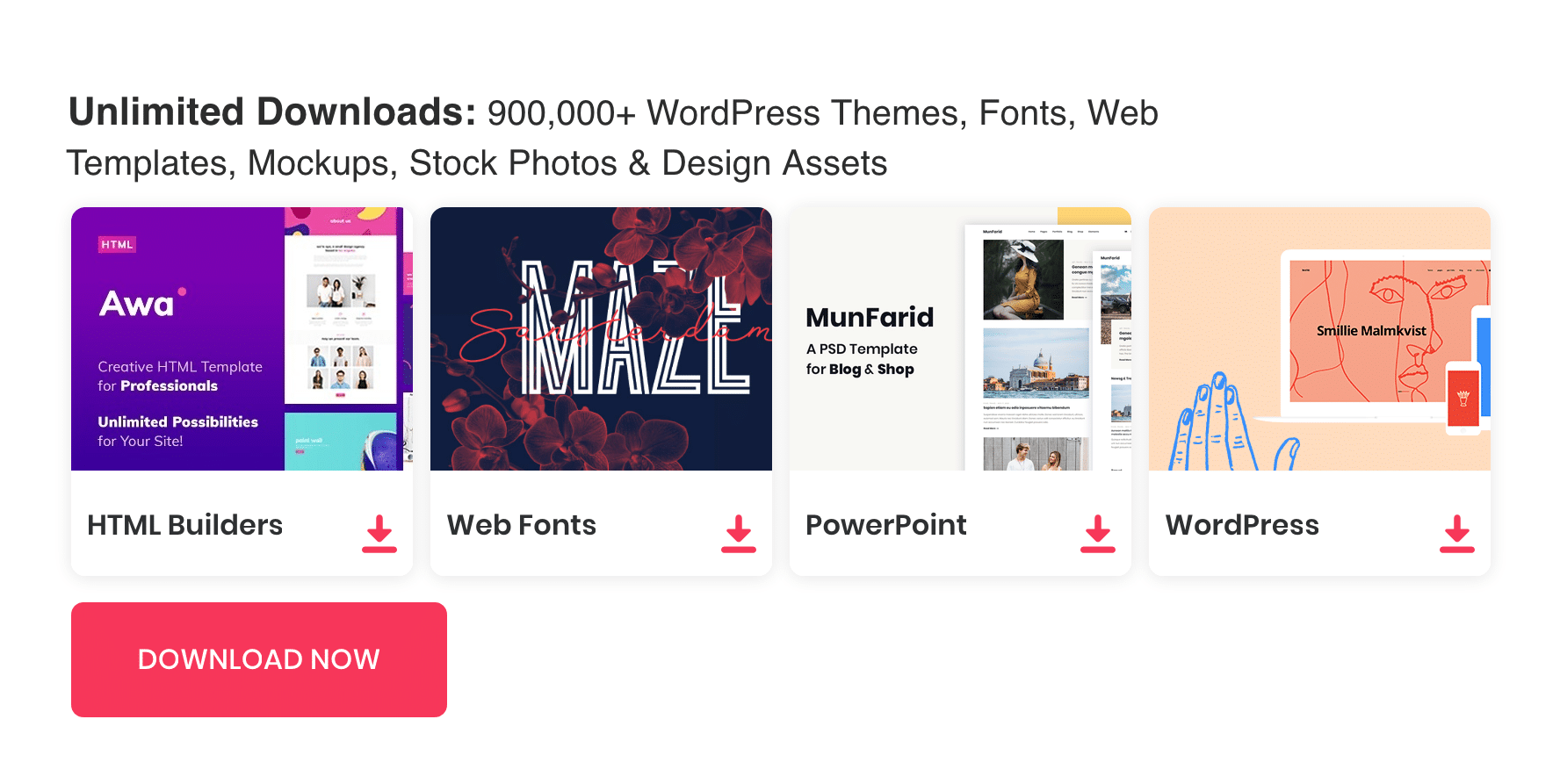 Today we are going to talk about Mobile user interface designs. We all recognize that the web is going to mobile. Mobile interfaces are the main communicating medium between user and device. Build a good user interface is an important part, prompt the user to do an action , make it simple and understandable.
When designing your mobile apps User interface, there are few things that you keep in your mind. The important thing is the clarity of the design. Design needs to have a good contrast balance between various elements in Mobile UI. The second thing is sticking with the OS guideline , whether it is yours or an android or any other mobile they have a design guideline, you need to follow that. Design buttons and other user interactive areas little big , make them touchable . These are some very basic things to consider if you are planning to design a Mobile User interface design.
If you are not good at designing stuff or if you have little time to design things this article might help you. In this post we are showcasing 50+ latest free mobile UI Elements Design Kits , you can use these free mobile UI Elements Design Kits in your project even you can use them for basic wire framing as well .
We gathered These latest free mobile UI Elements Design Kits from Different sources and all these are Free of cost and Latest.
Free Material Design UI Kit PSD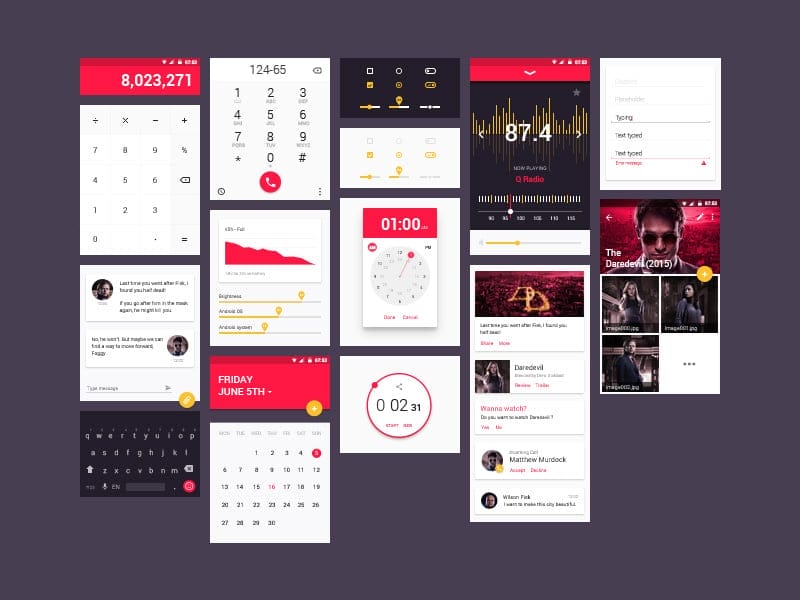 Free UI Kit PSD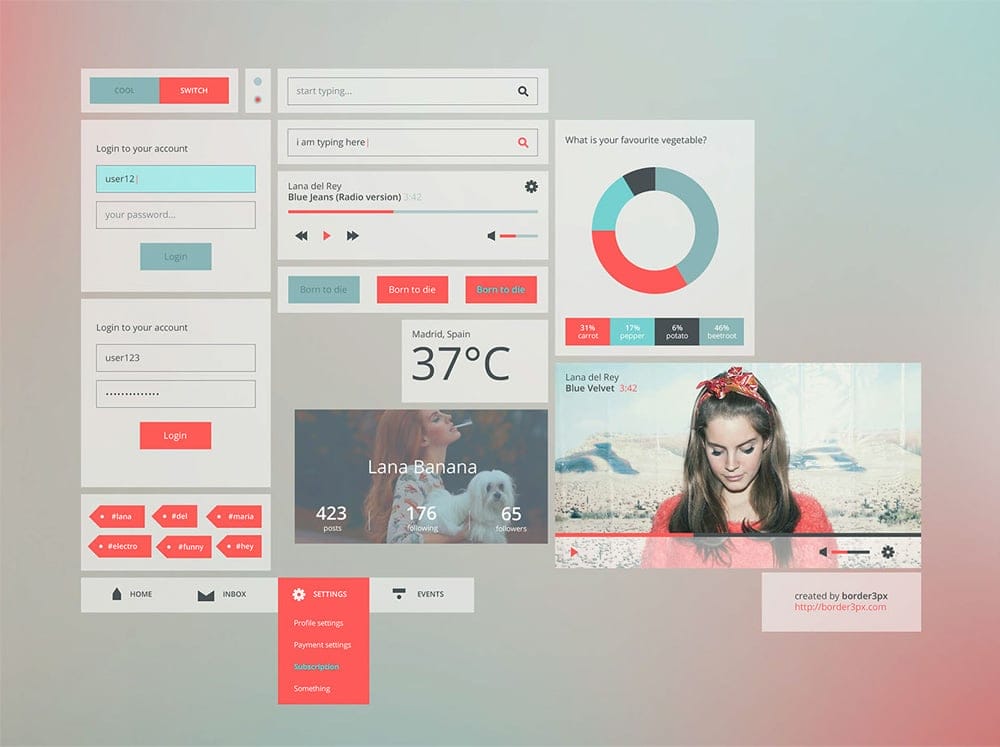 Free Ecoomerce UI Kit PSD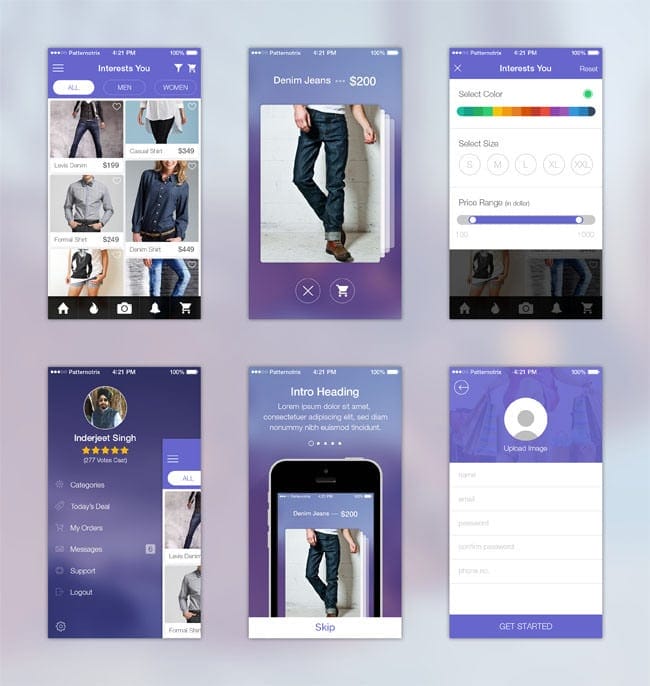 Elegance iOS UI Kit

Free UI Kit For Stars

Minions UI PSD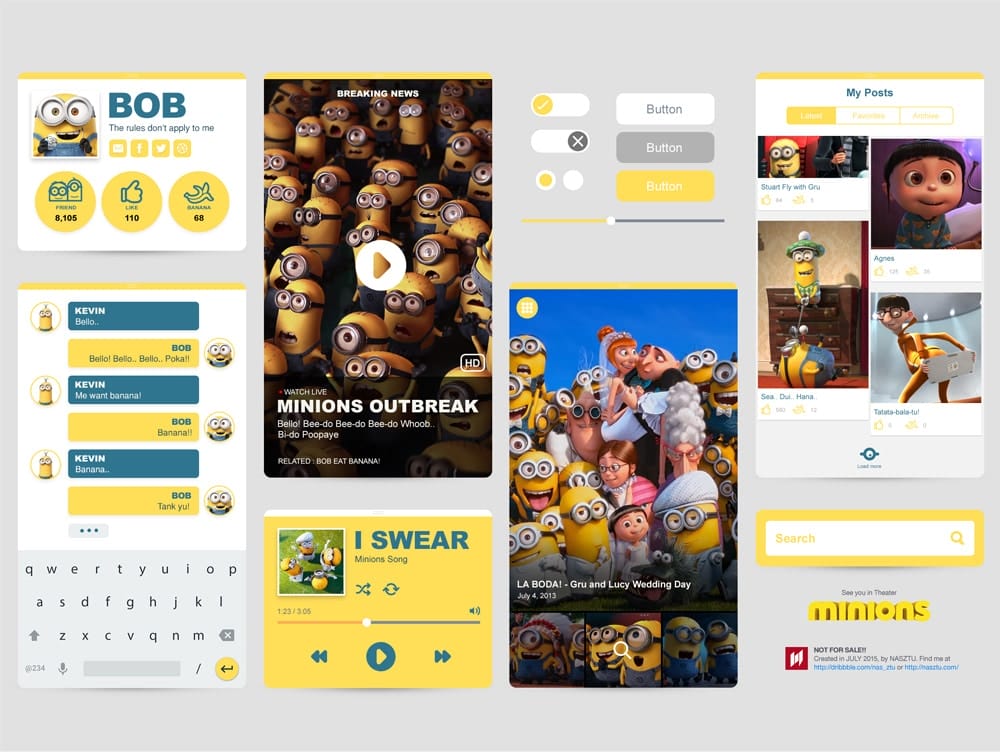 Material Design UI Kit PSD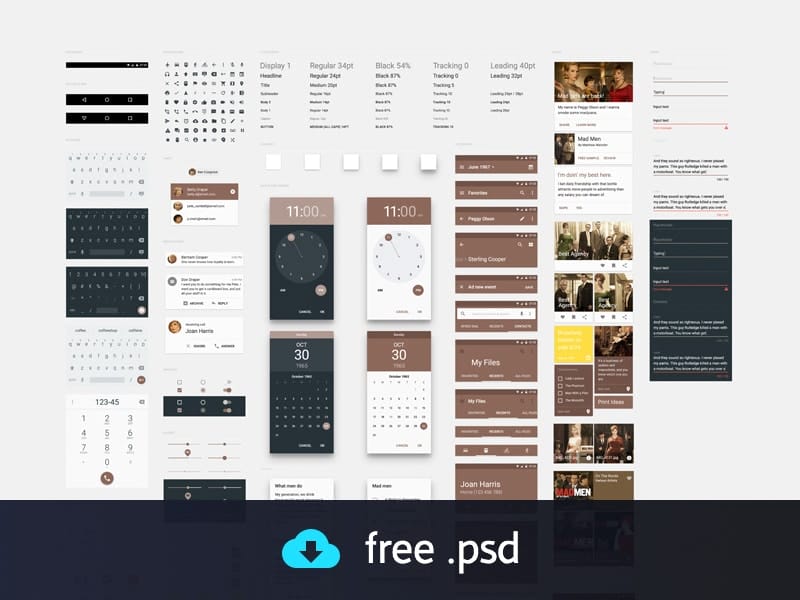 Material Design Mobile UI kit PSD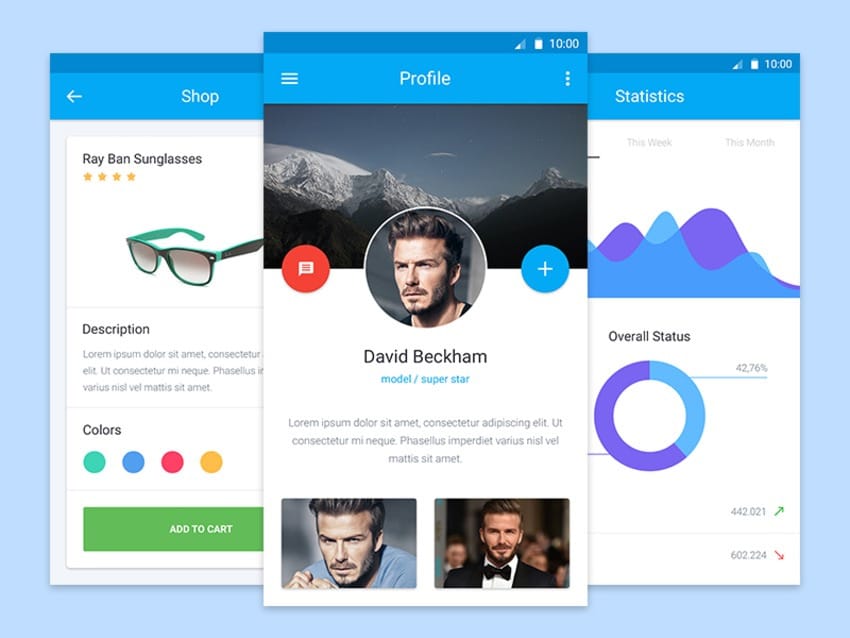 Wohoo – Free Mobile UI Kit PSD

Free Android UI kit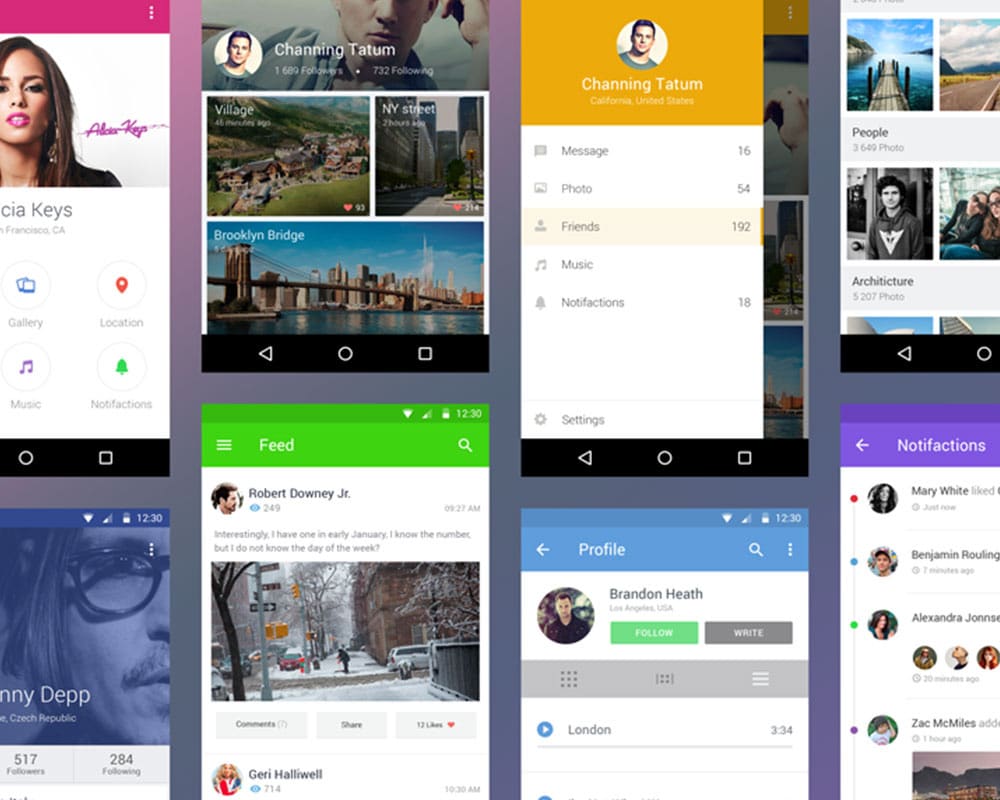 Ghost Ship Mobile UI Kit

iOS 8 UI Design Kit PSD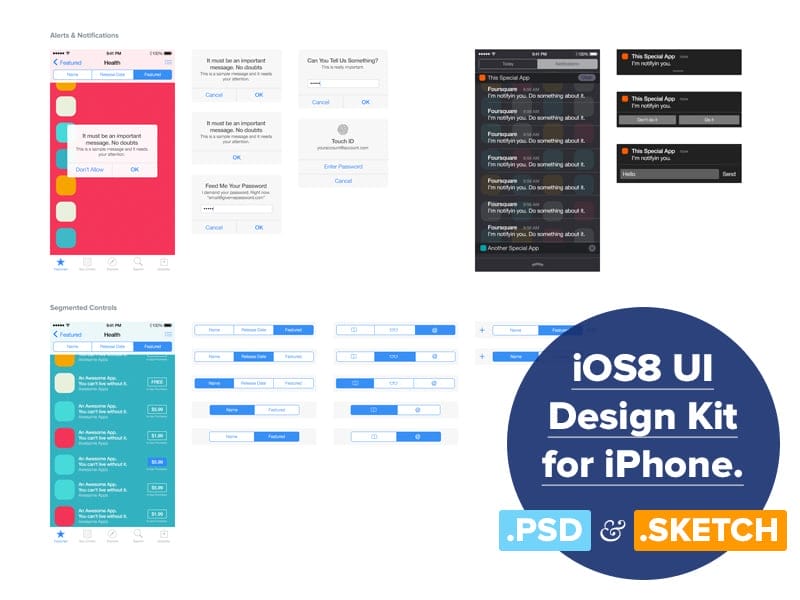 Flat UI PSD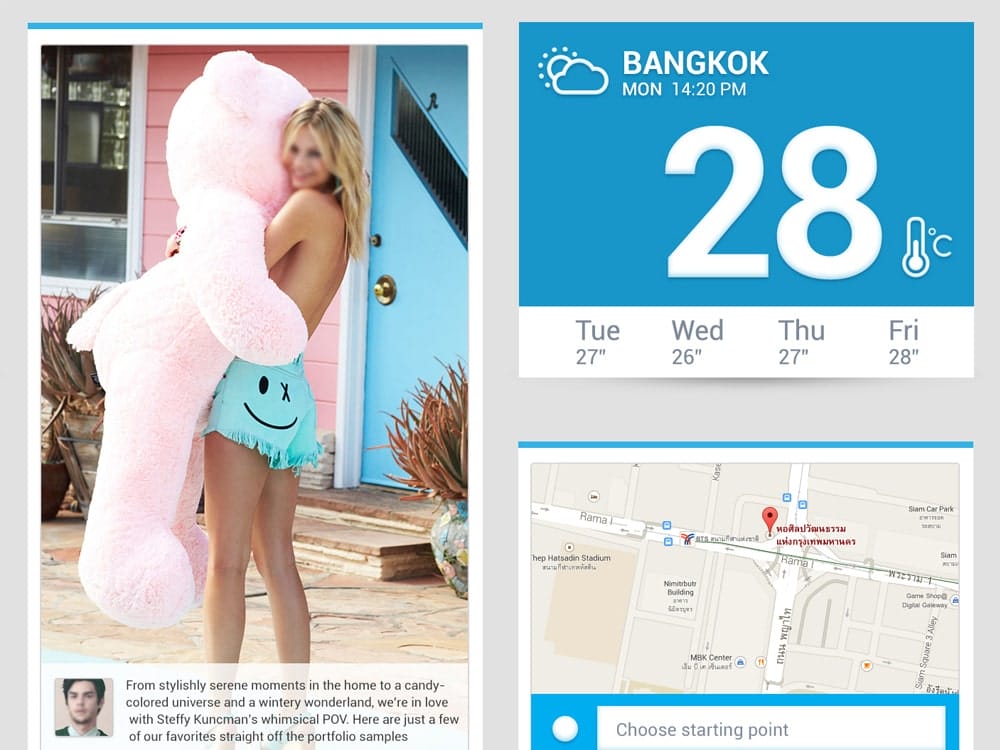 Mobile App UI Kit PSD

80s Ui Kit PSD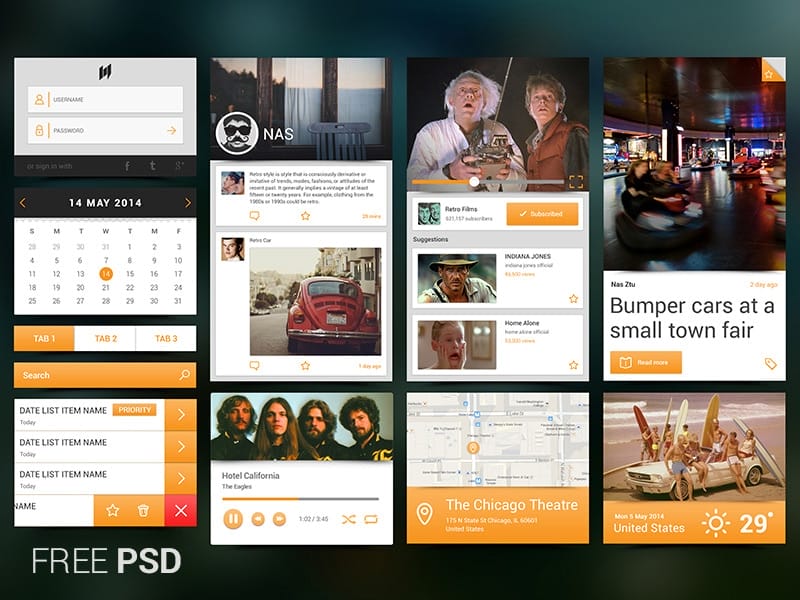 Line Flat Mobile UI Kit PSD

Mobile UI Blueprint PSD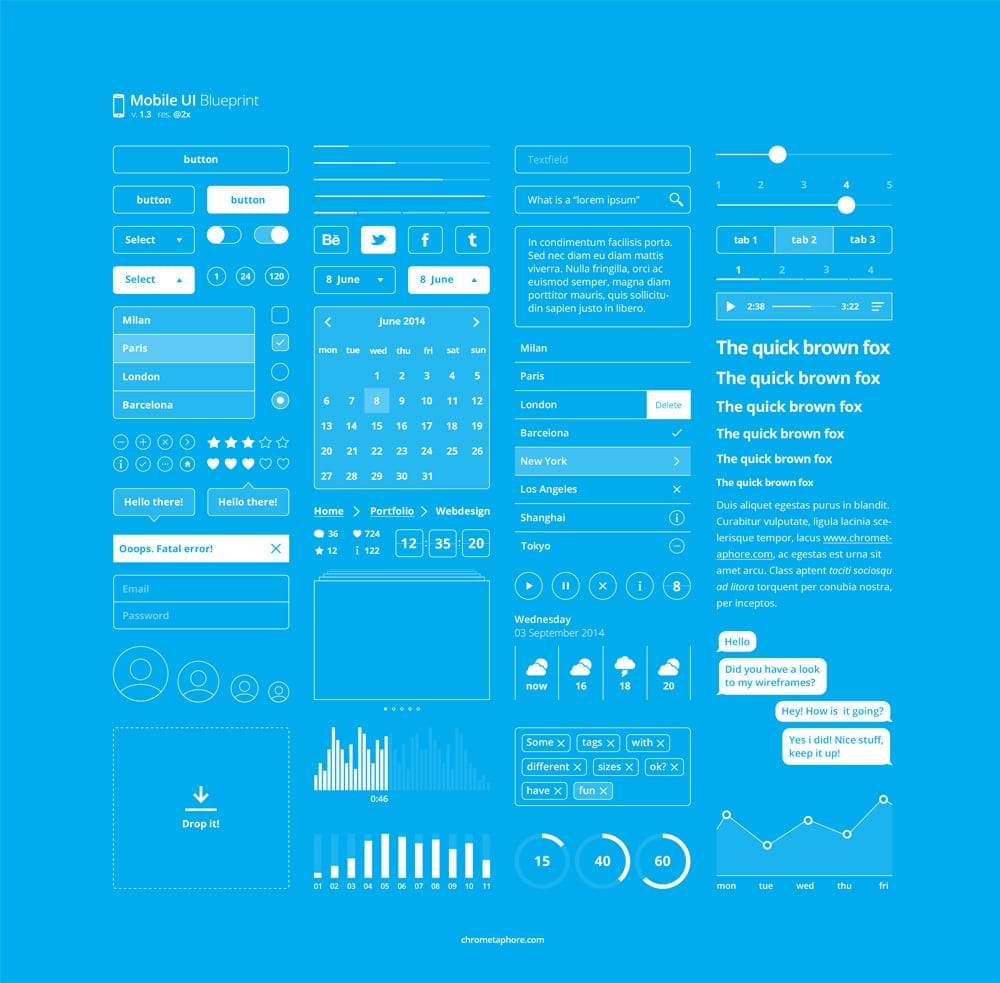 Awesome UI Kit PSD for Mobile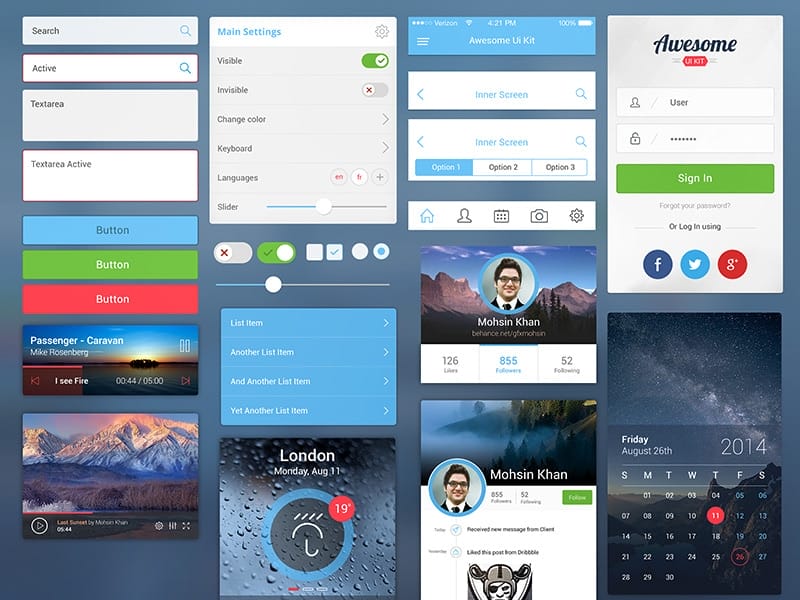 Flat App UI Kit PSD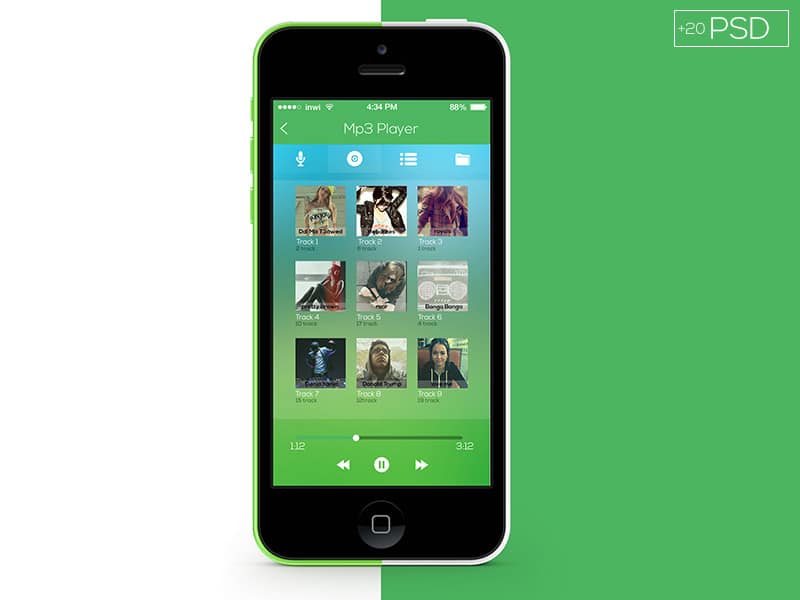 iPhone Gold UI Kit PSD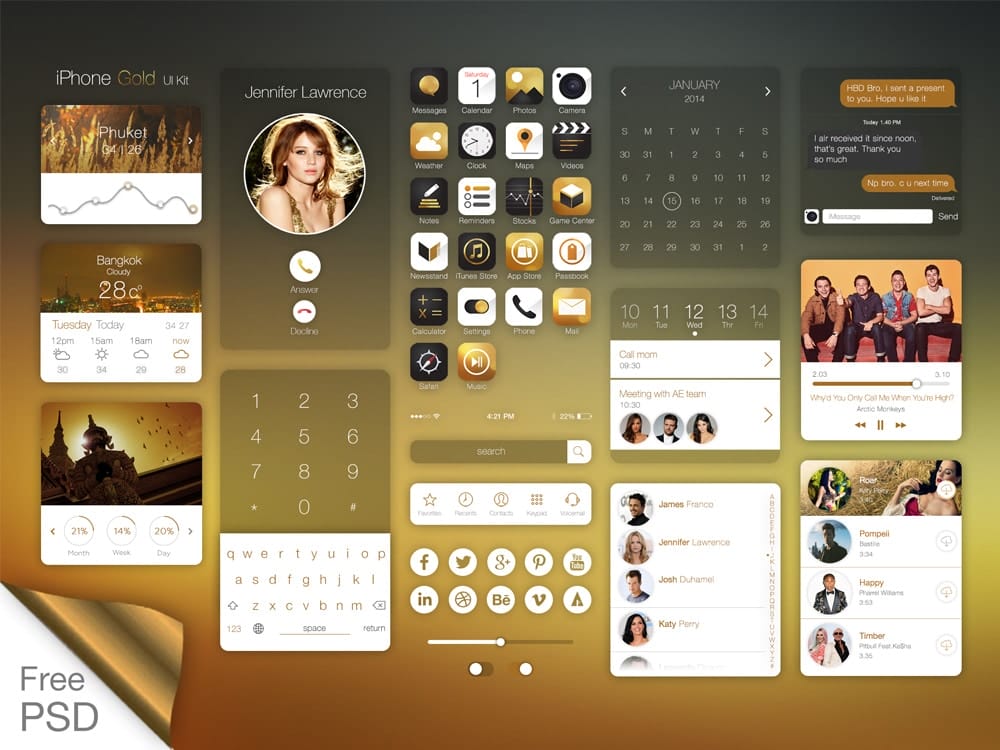 Free Mobile UI Kit PSD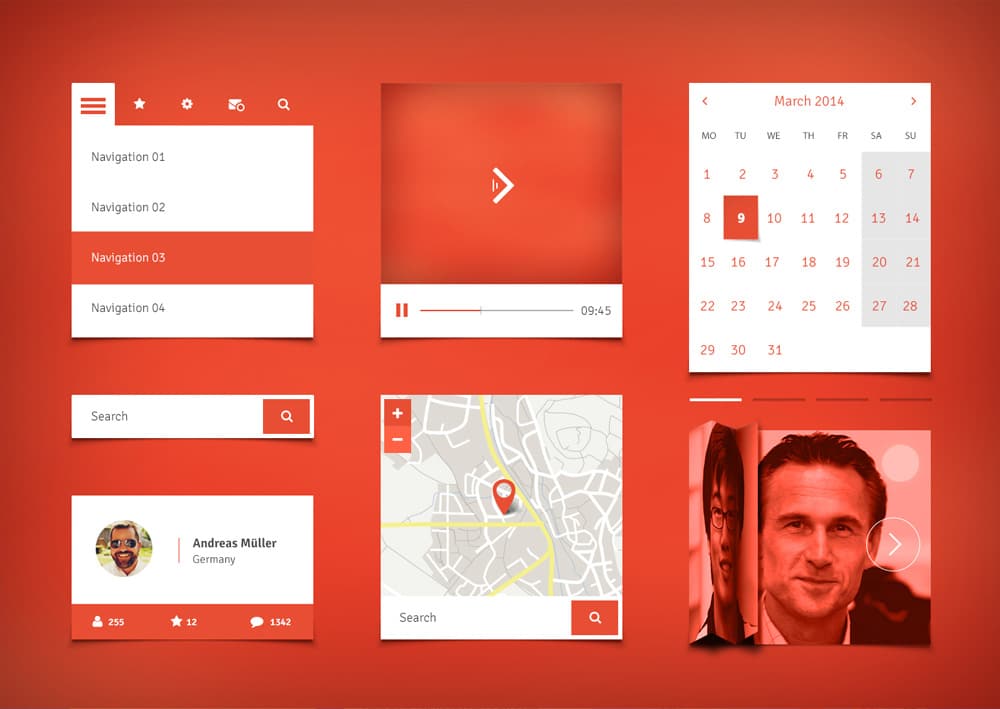 Free UI Kit PSD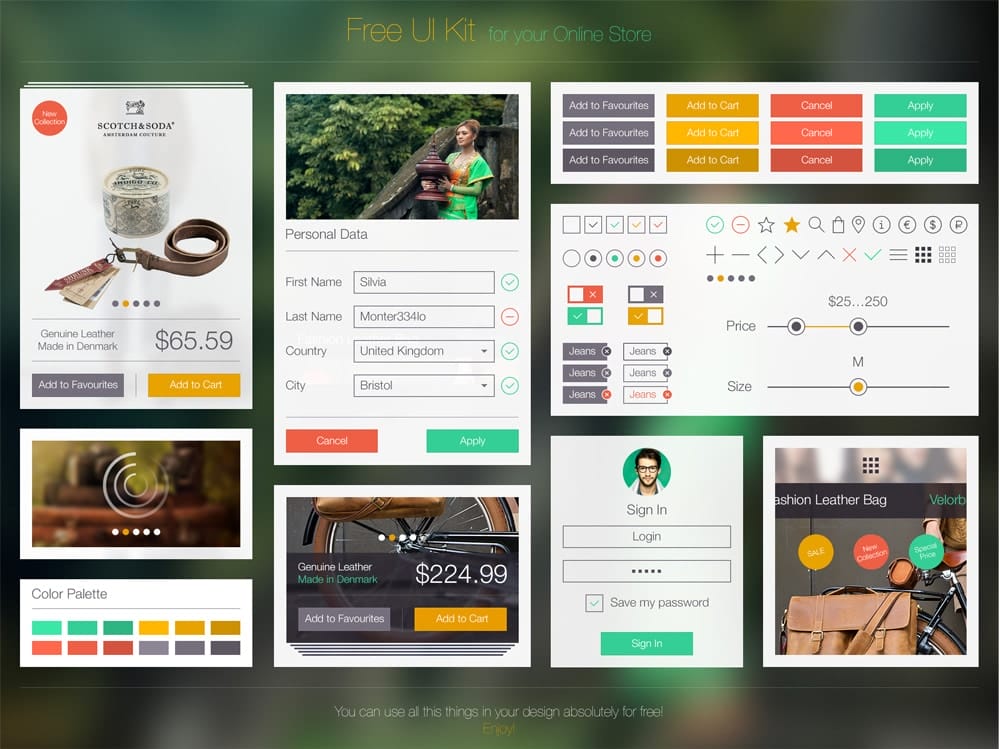 Flatastic Mobile UI Kit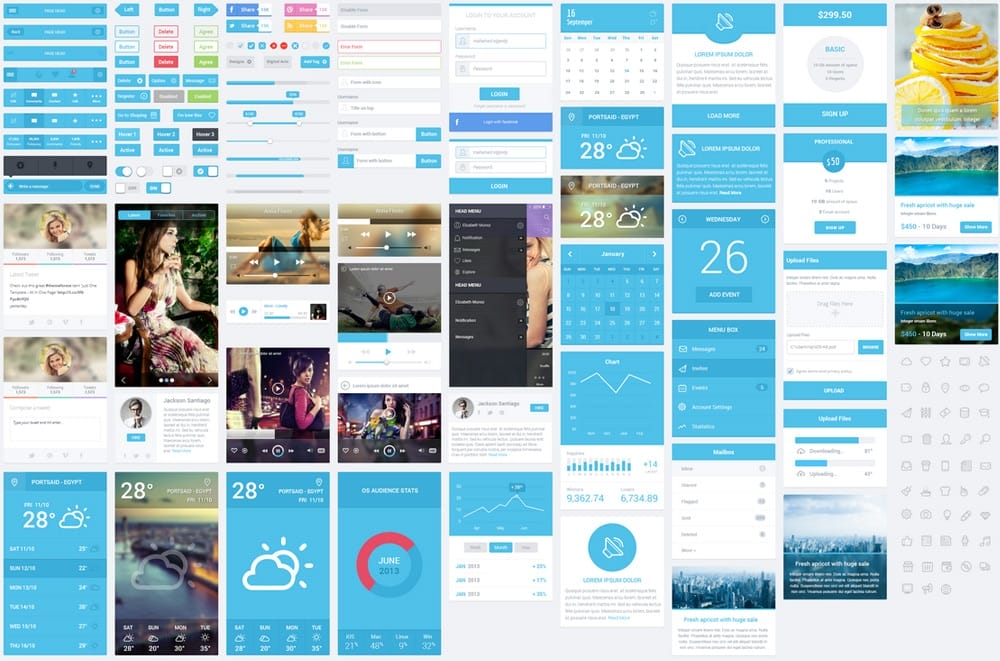 Flat UI Kit PSD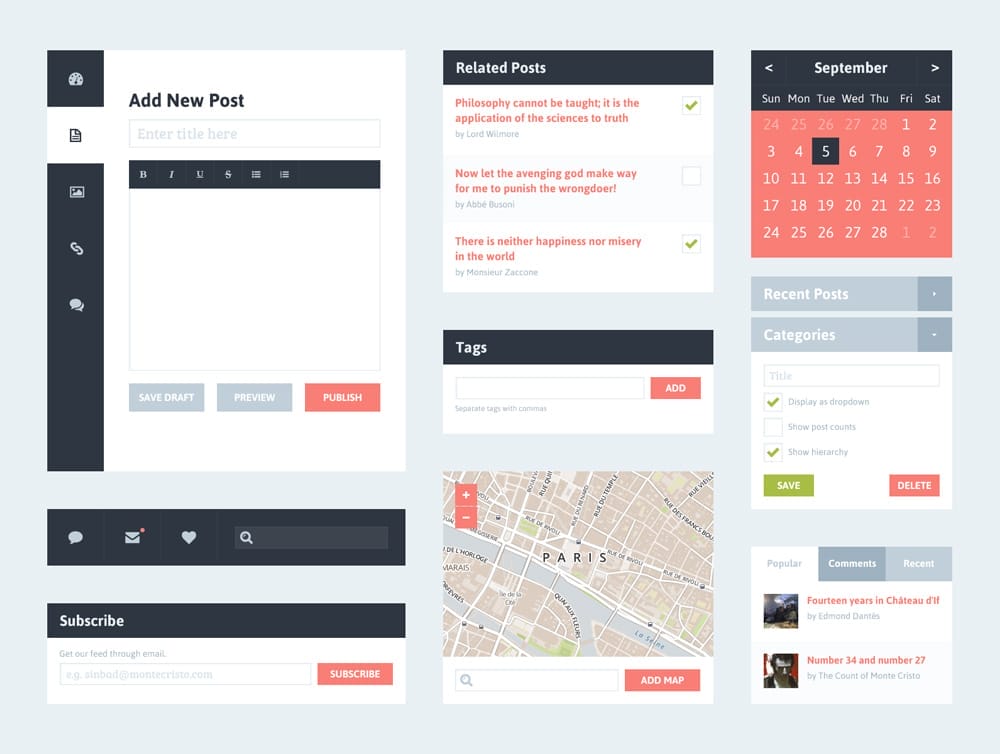 Download
Flat UI Kit PSD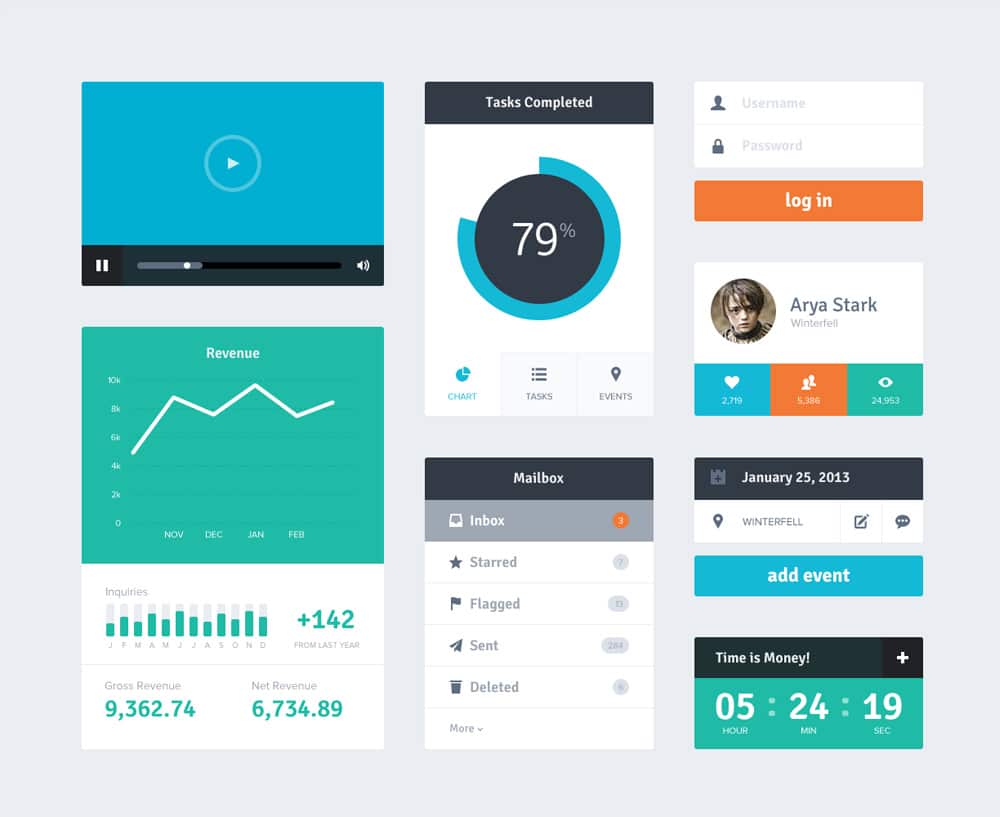 iOS 7 Alternate Color Kits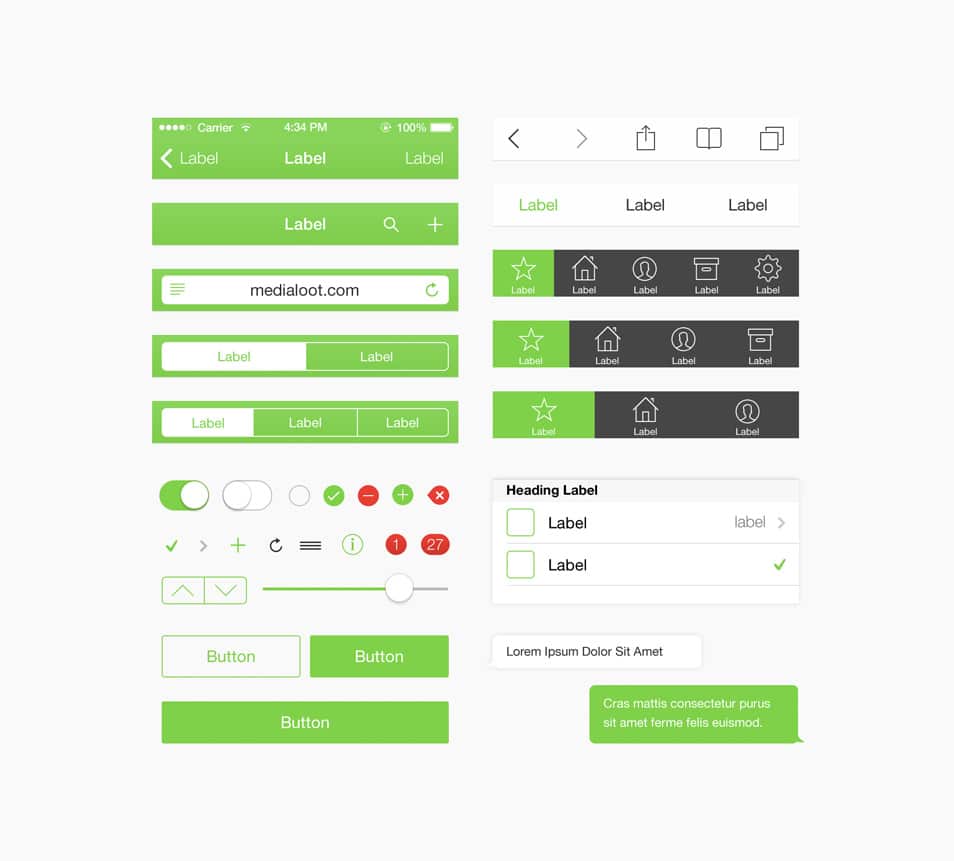 iOS7 Ui Kit PSD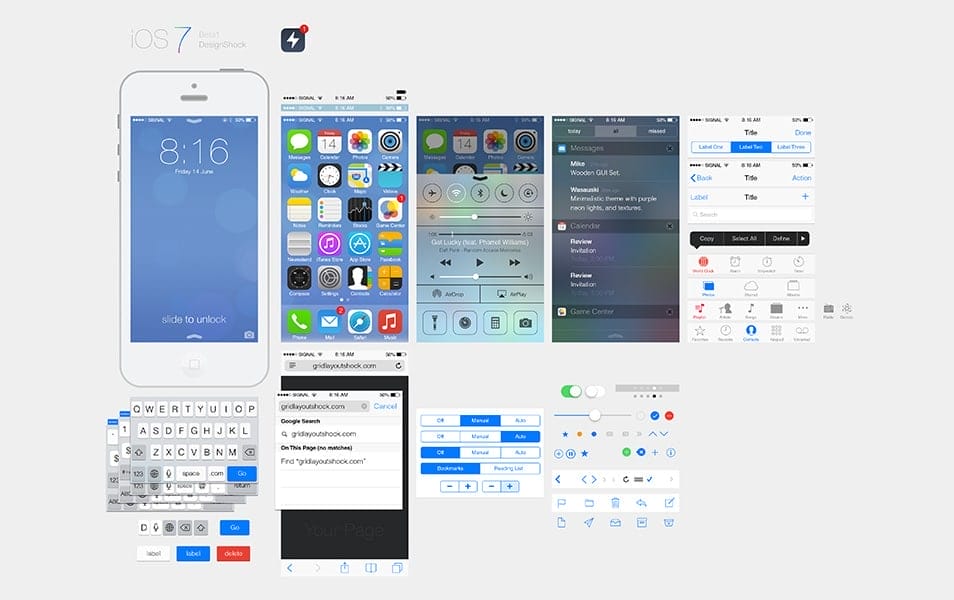 Flatimus iOS Free UI Kit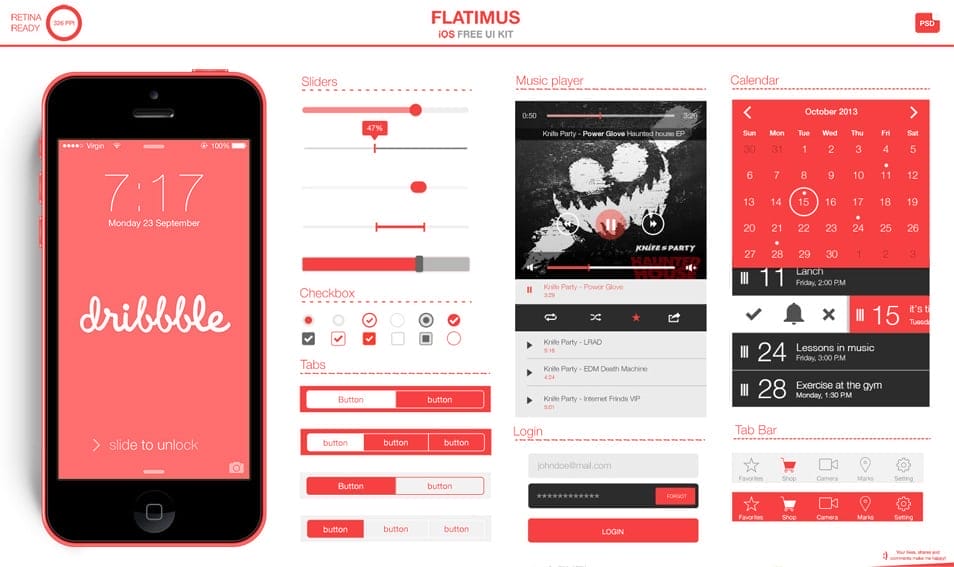 iOS 7 UI Components Rich and Beautiful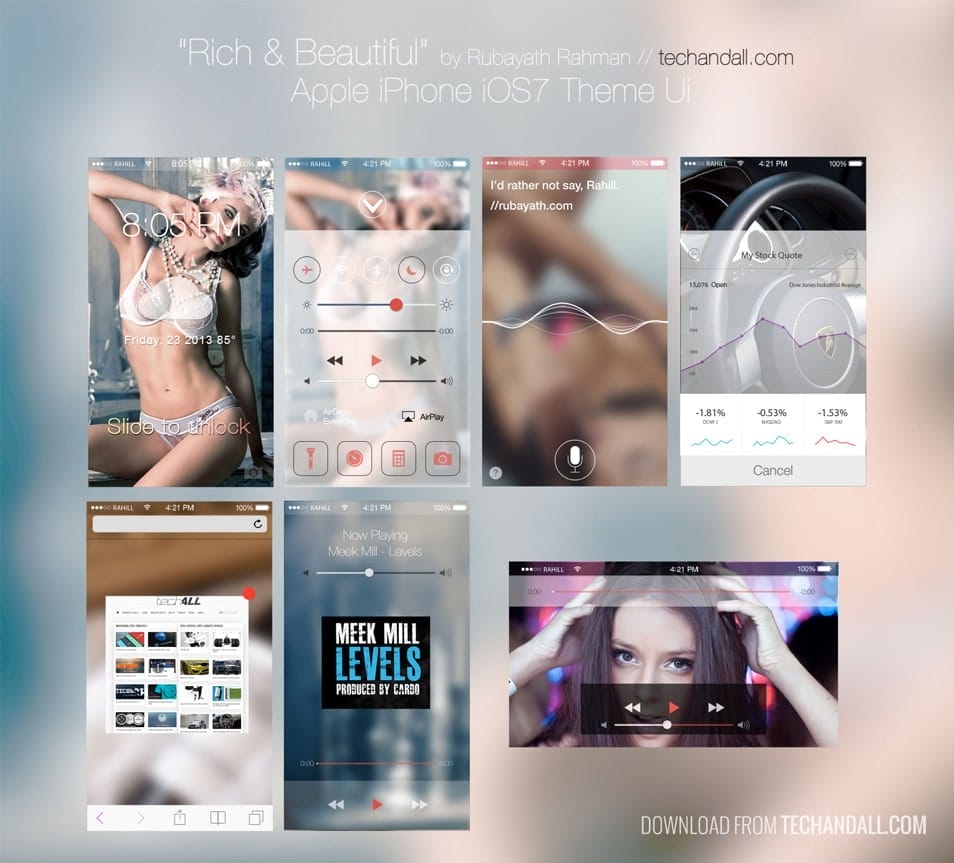 iOS 7 UI Components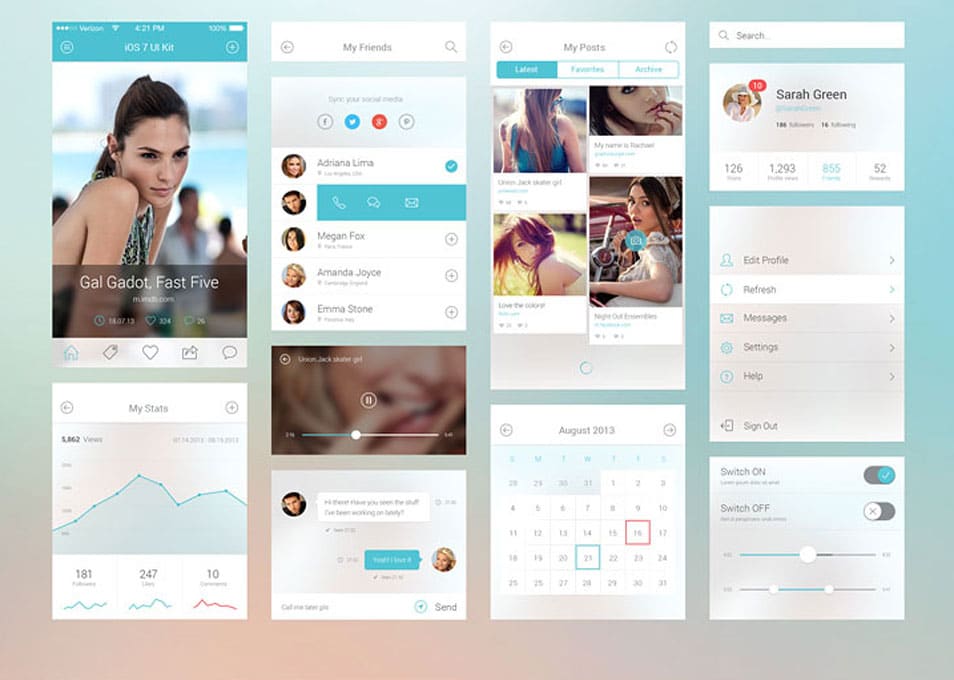 Free Mobile Application UI Kit PSD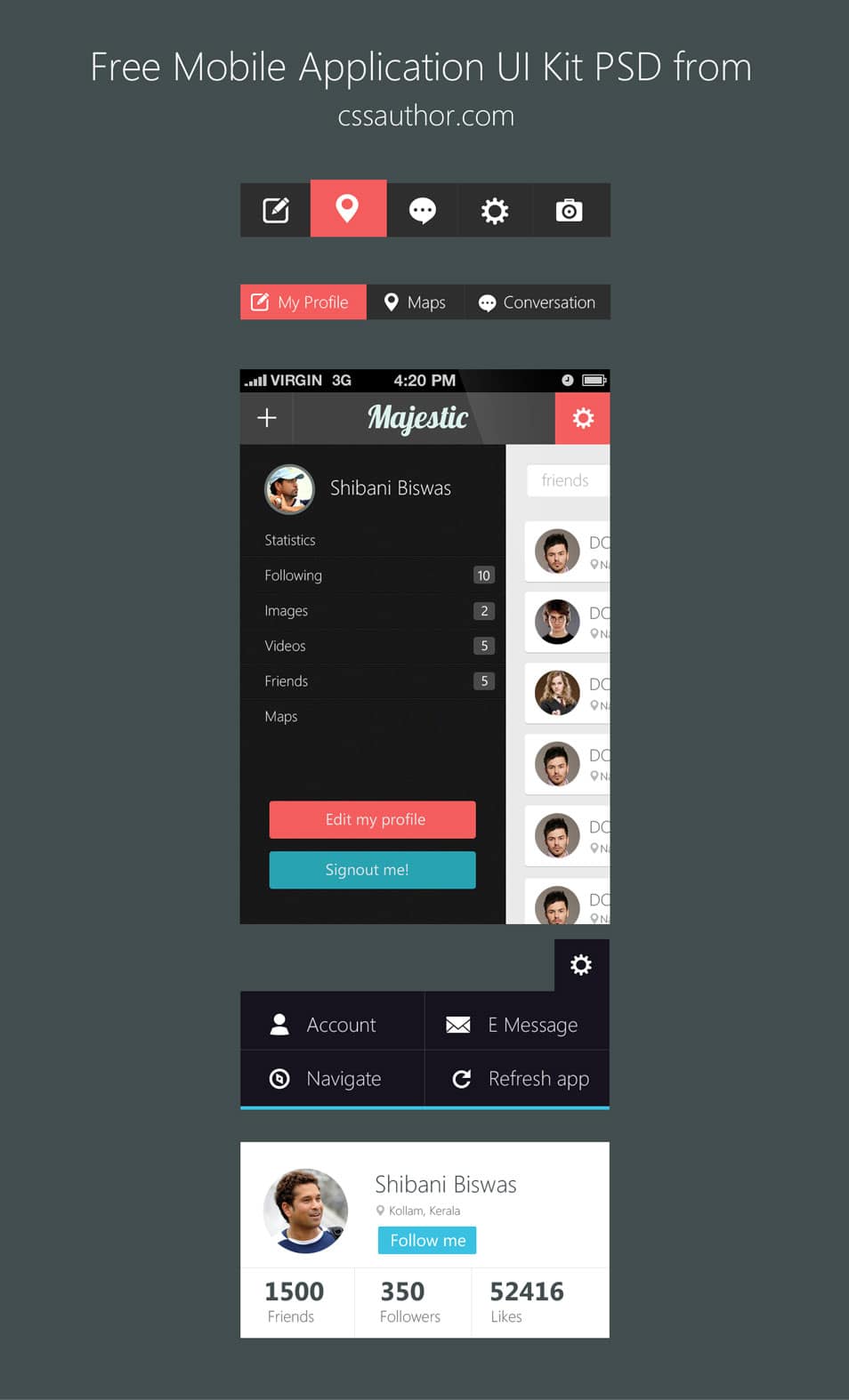 Pandora UI Free for iOS User Interface Pack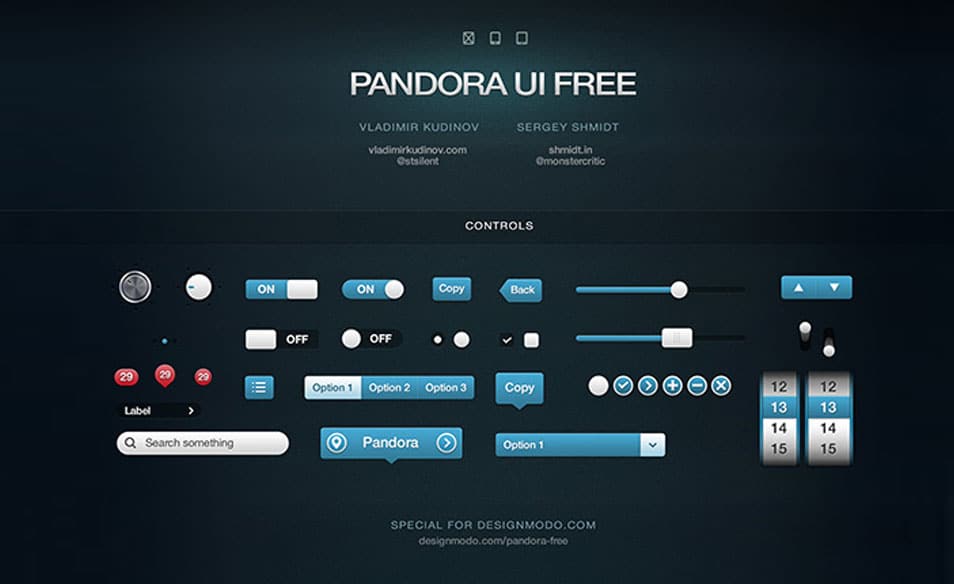 HTC Mondrian Windows Phone 7 Concept PSD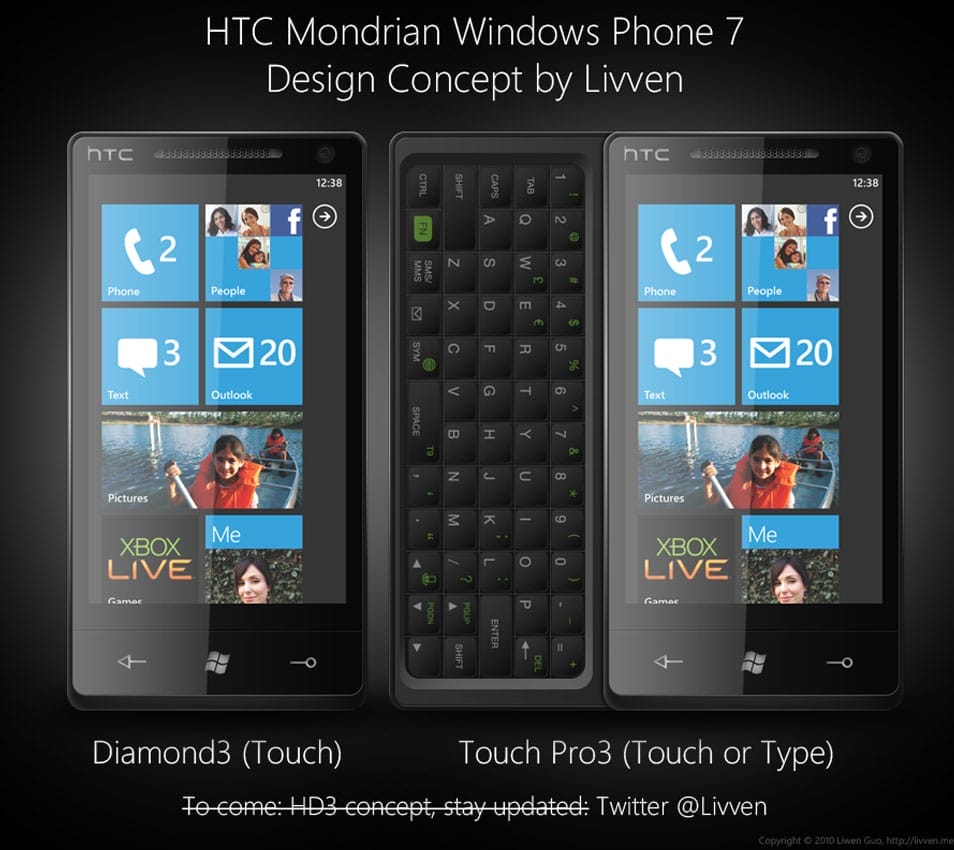 Map UI Kit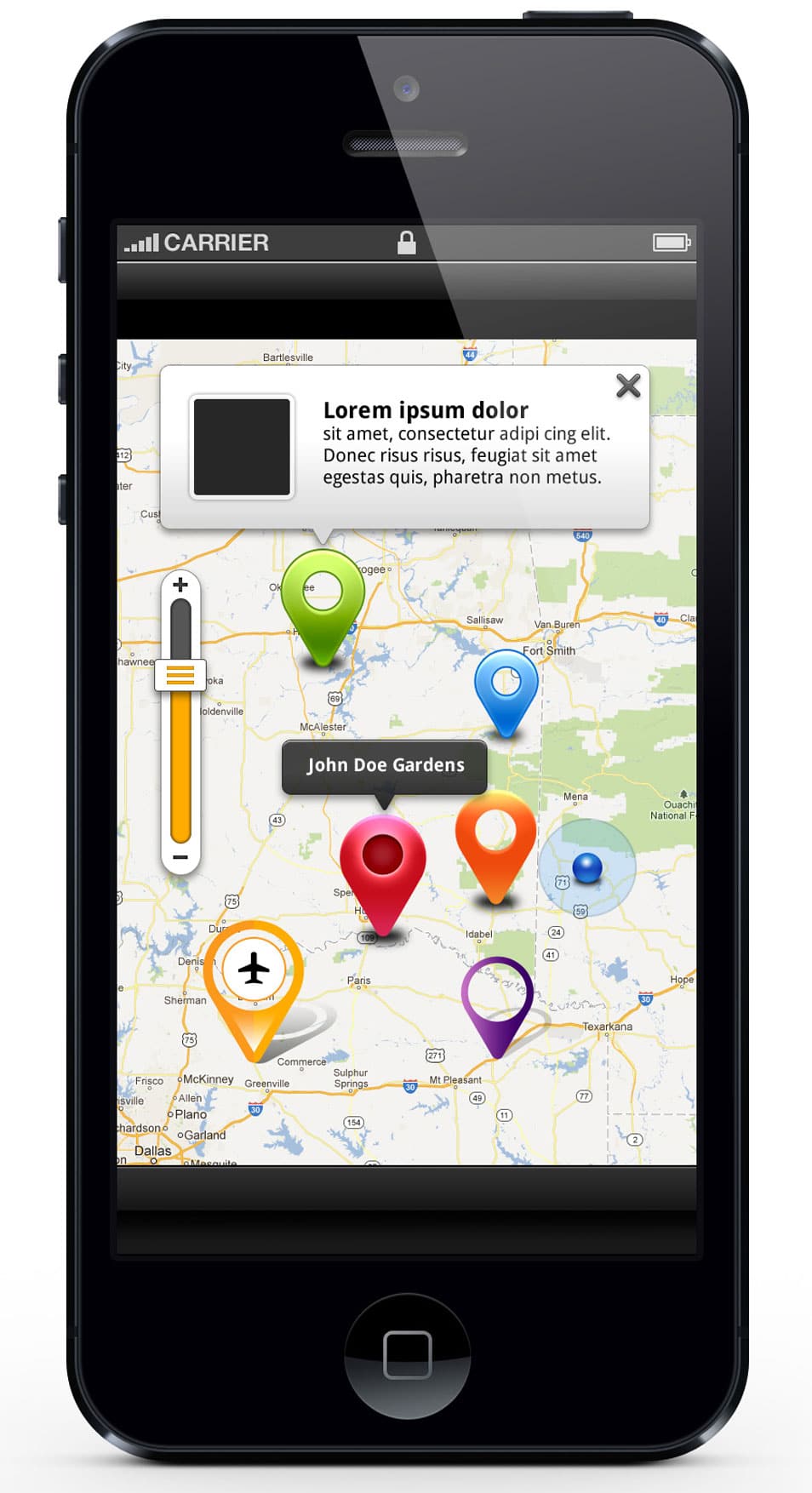 Pink UI Kit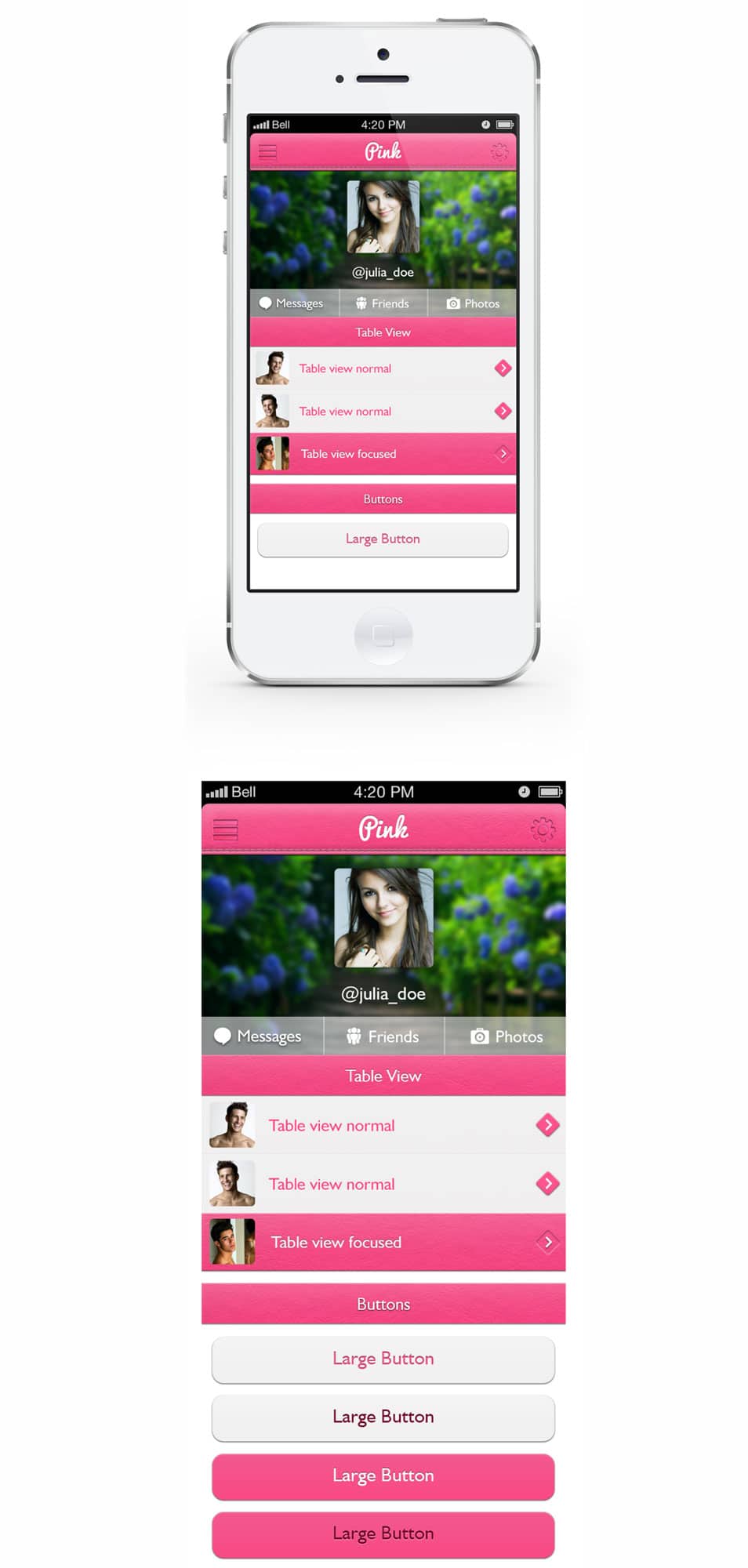 Premium PSD UI Kit for Tablet, Mobile and Web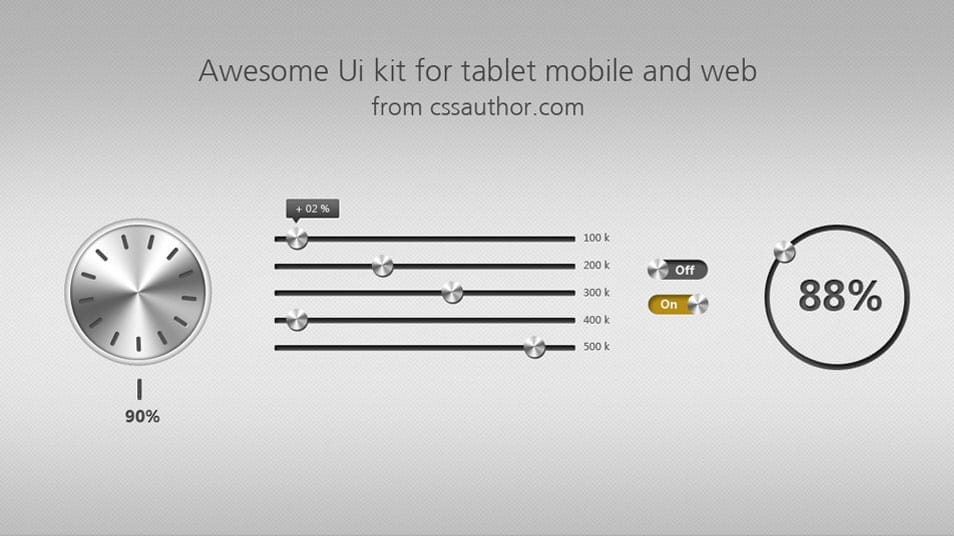 Youshow Free UI kit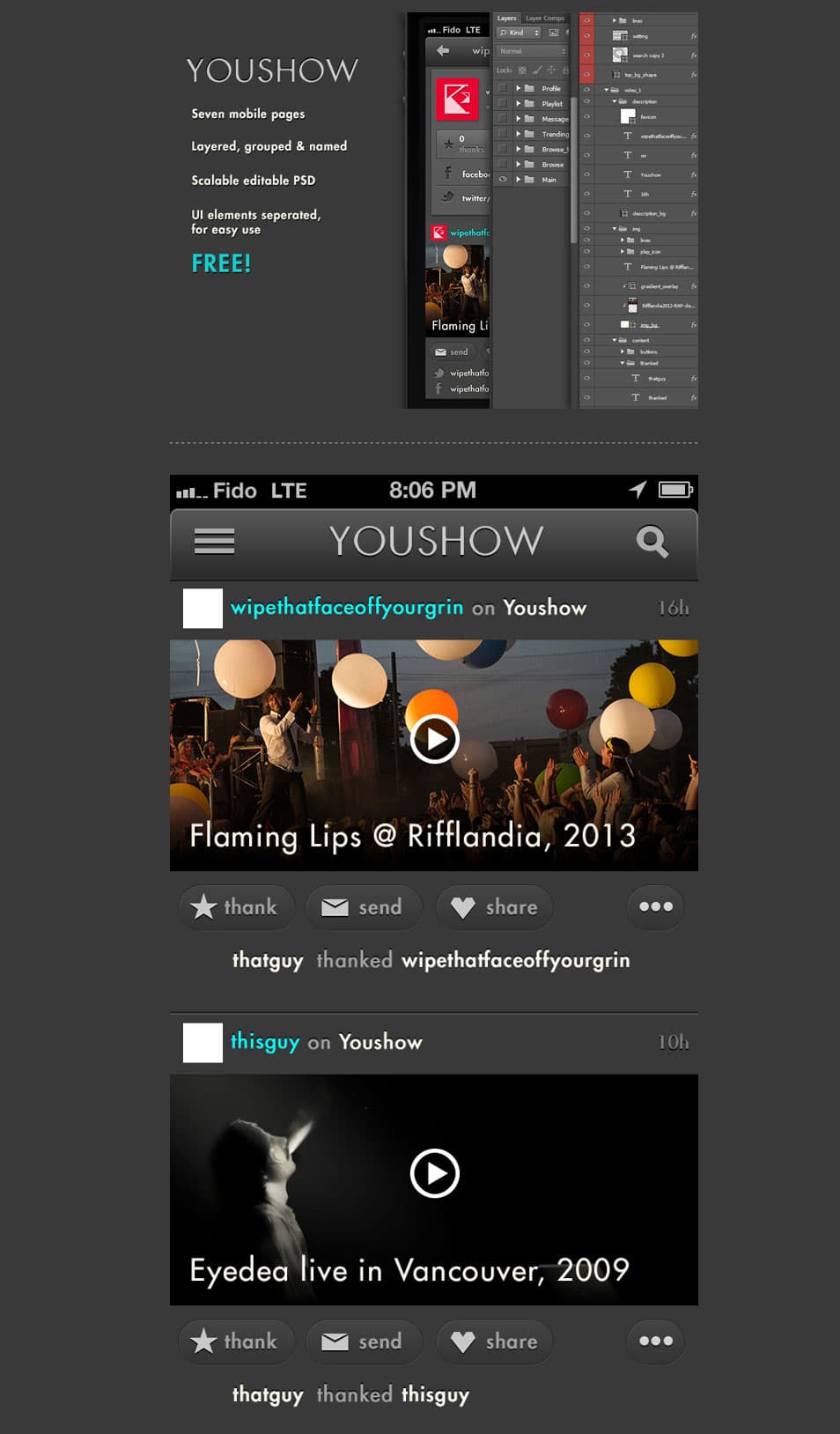 Free iPhone and I pad App UI Kit Psd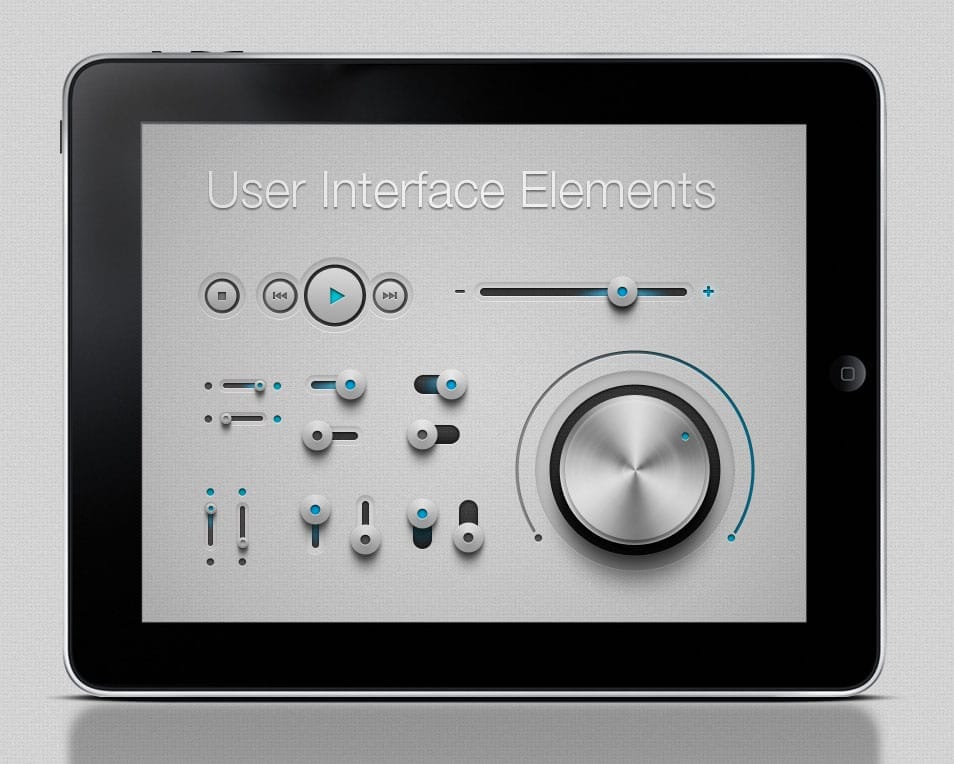 Free iPhone App UI Kit PSD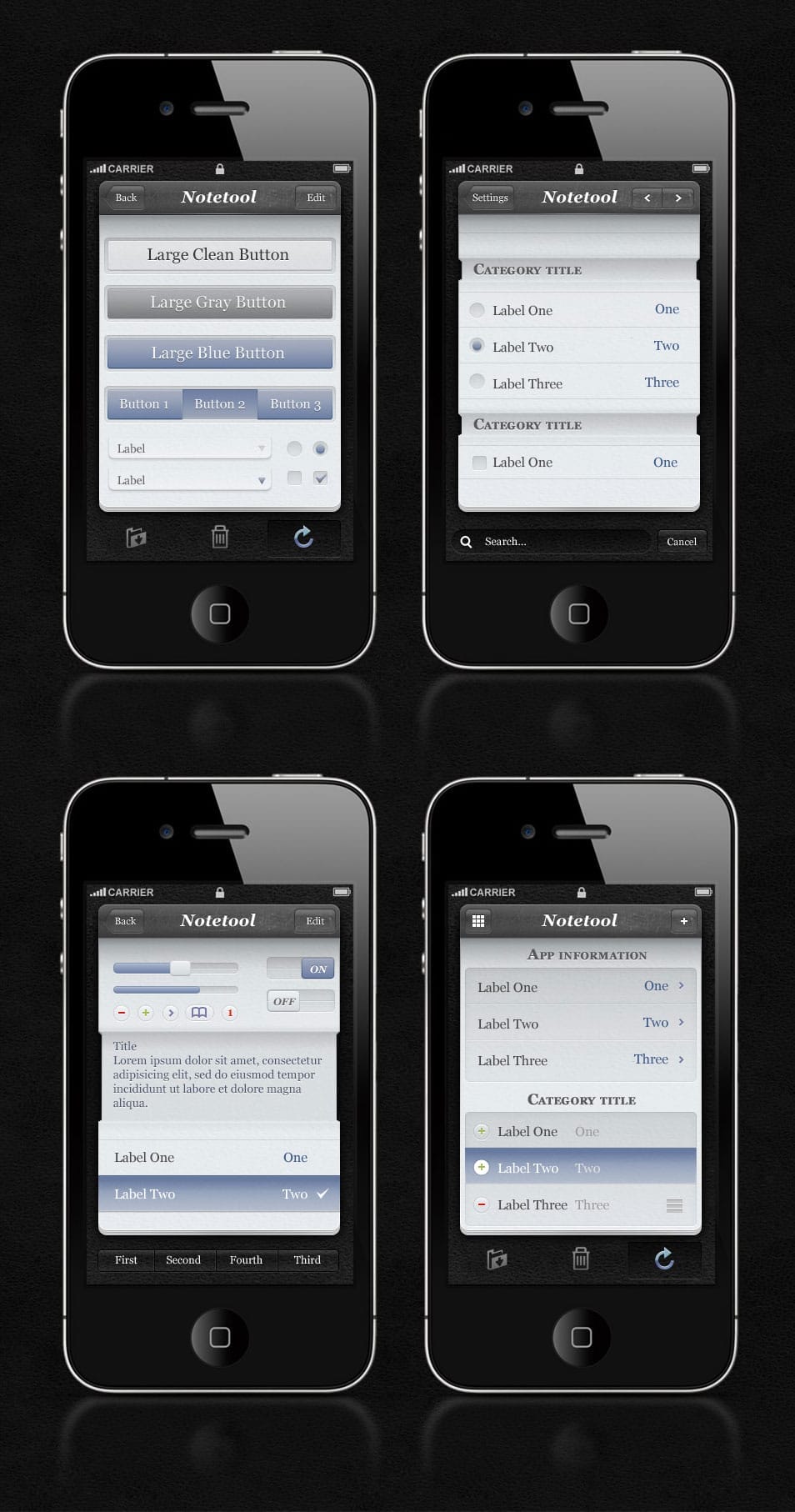 Mobile and Web UI Kit PSD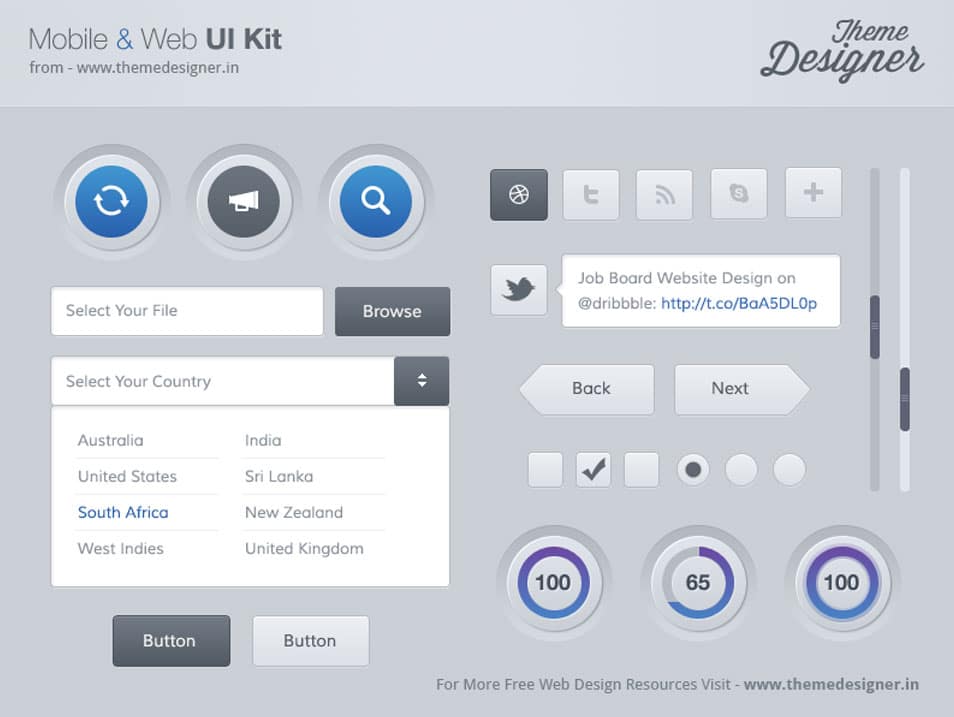 iTunes Inspired UI Kit PSD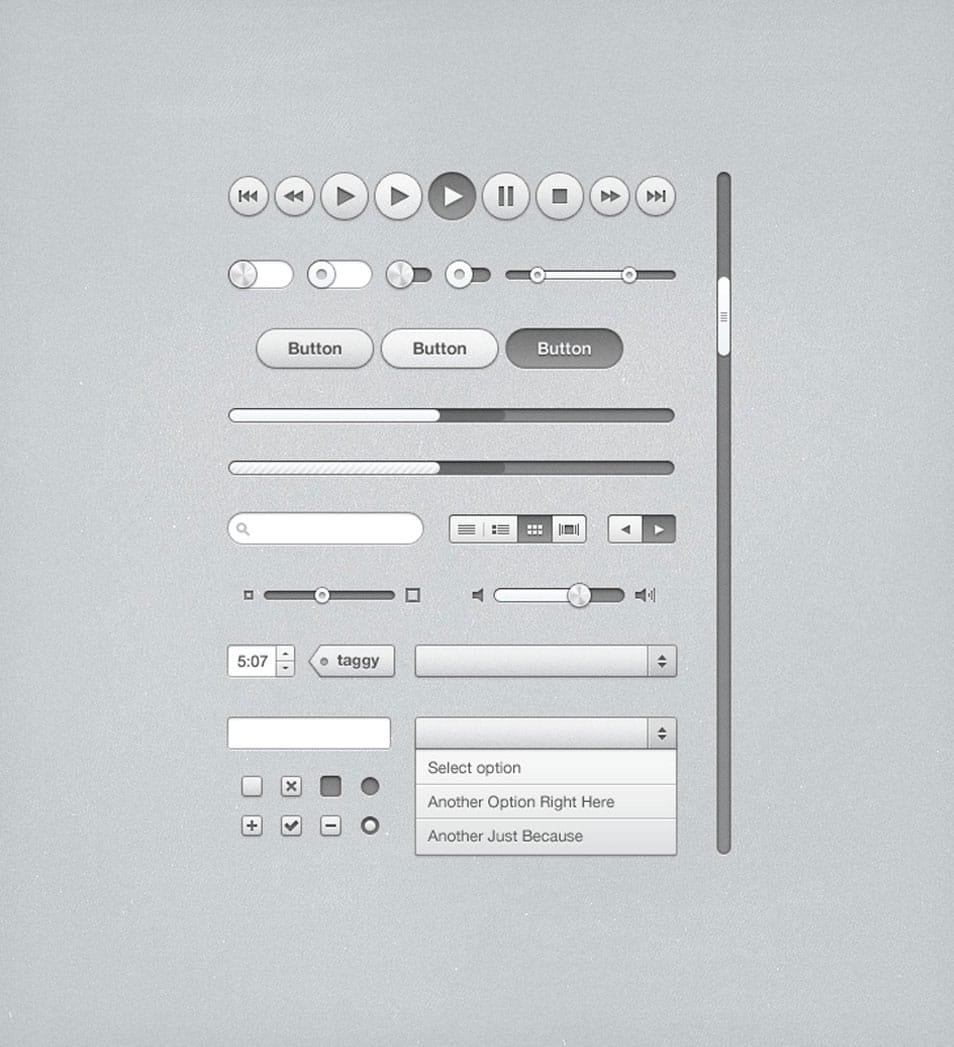 SC iPhone UI Kit PSD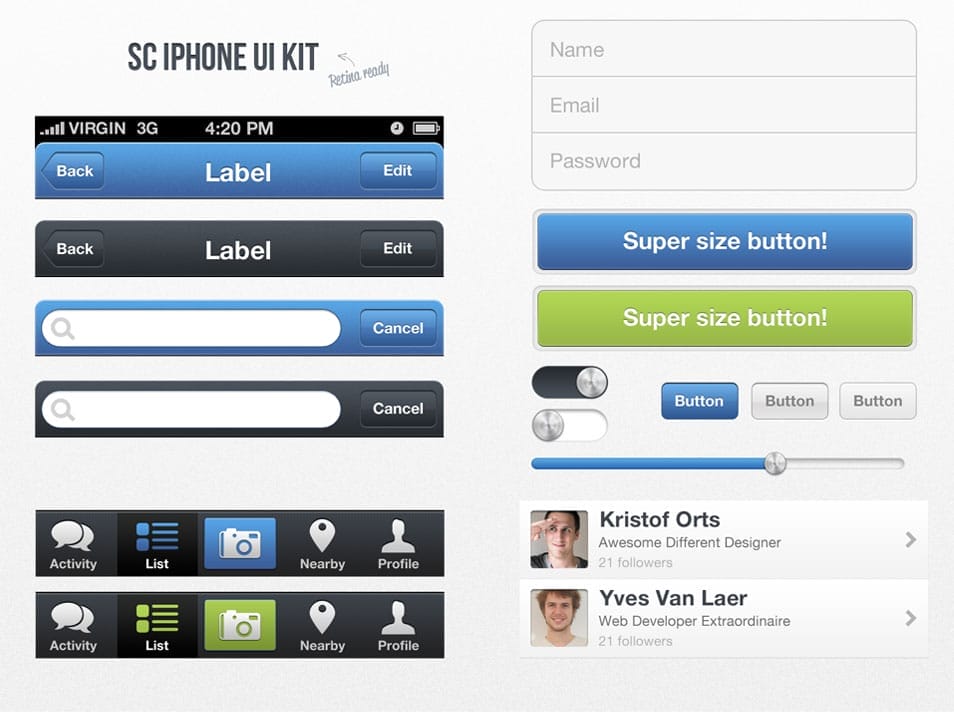 Android 4.0 UI PSD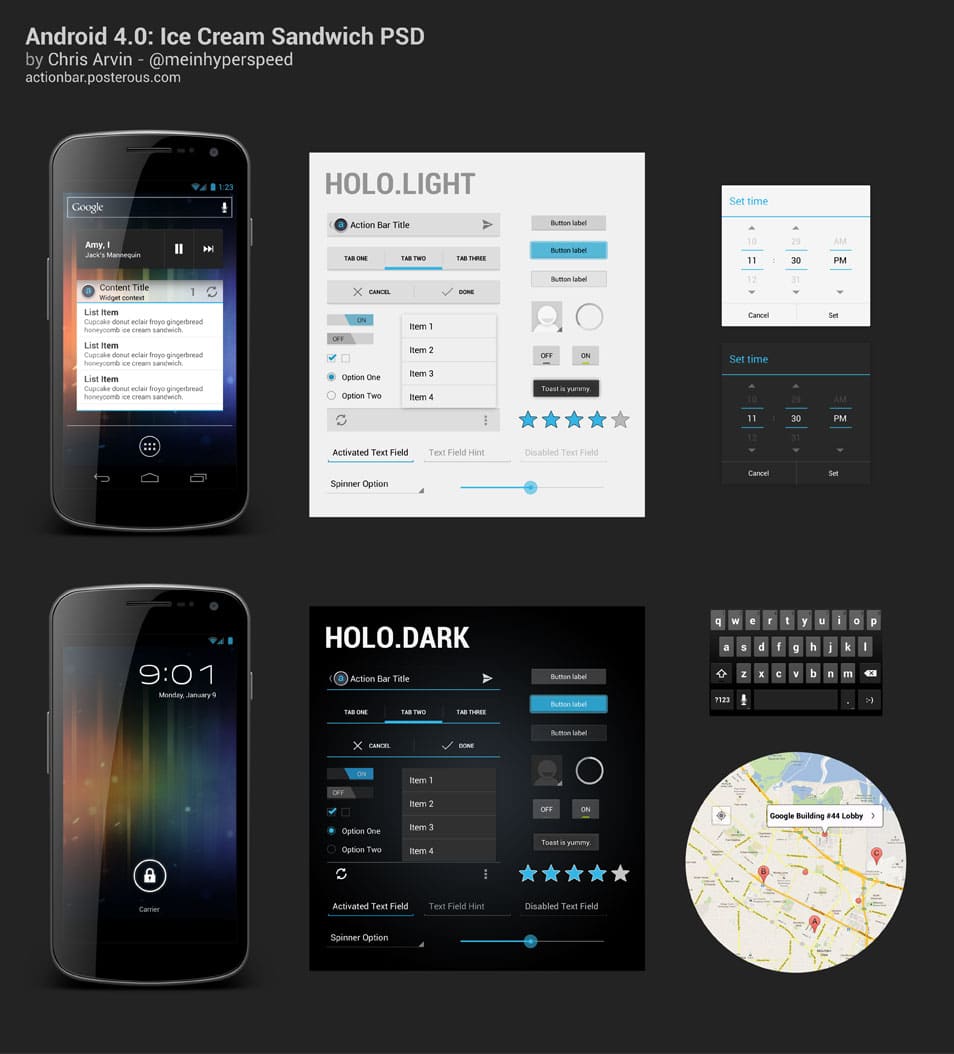 Ruthenium GUI Kit Free PSD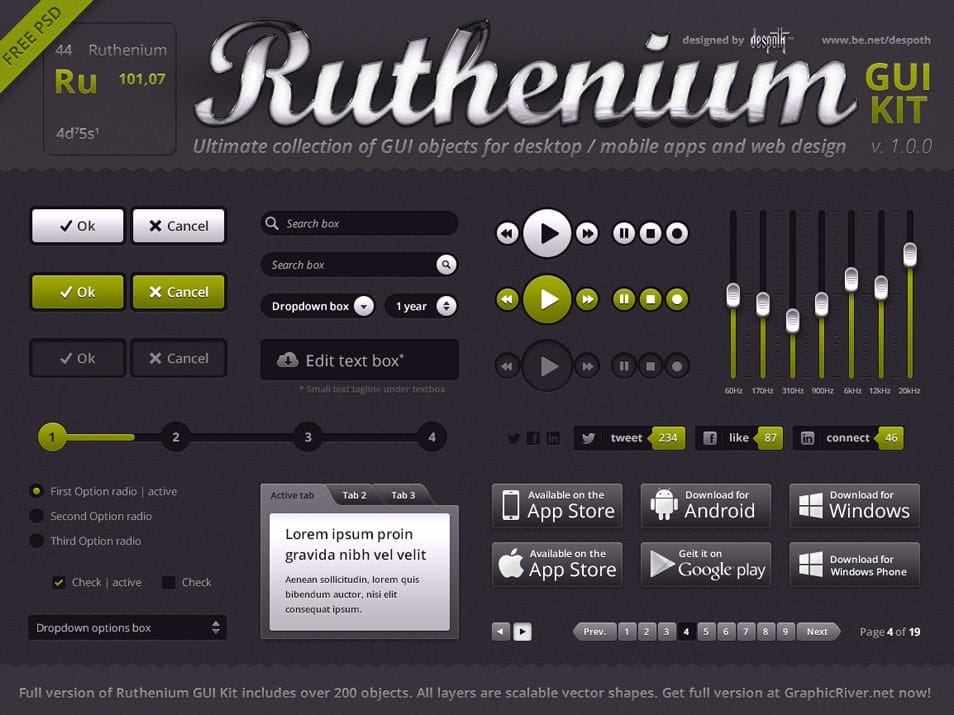 Nexus 4 GUI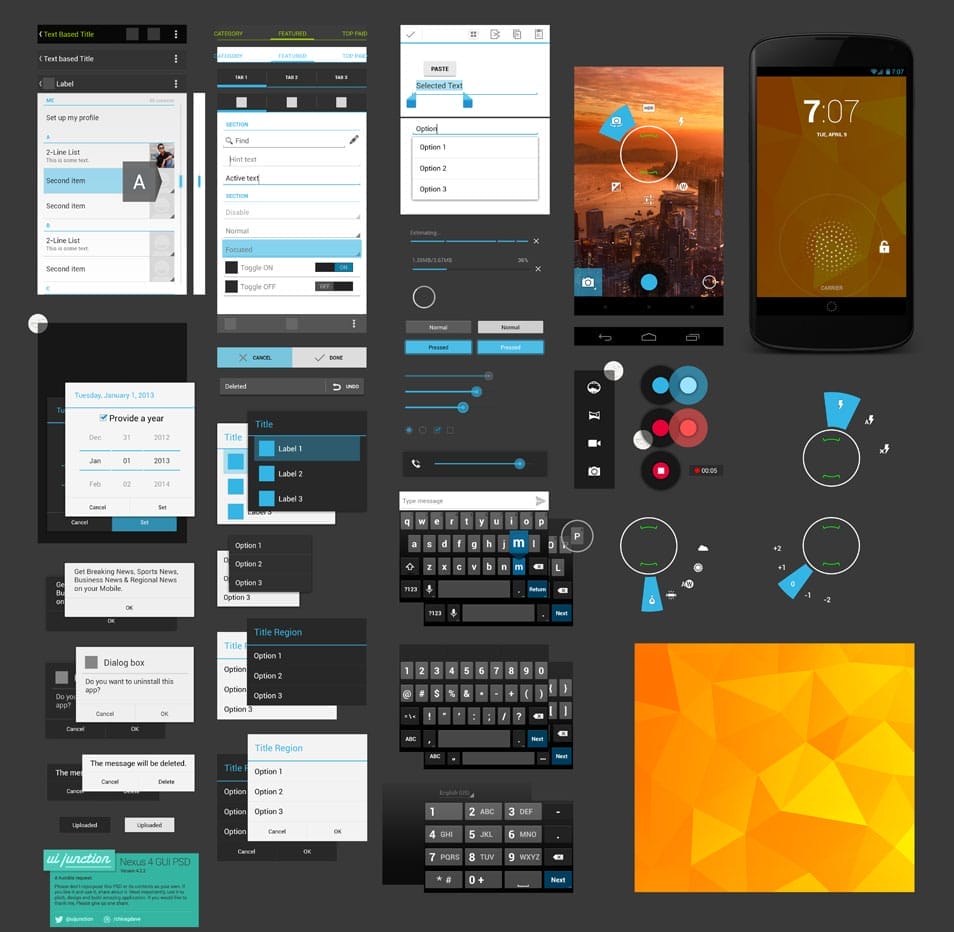 iOS 7 GUI PSD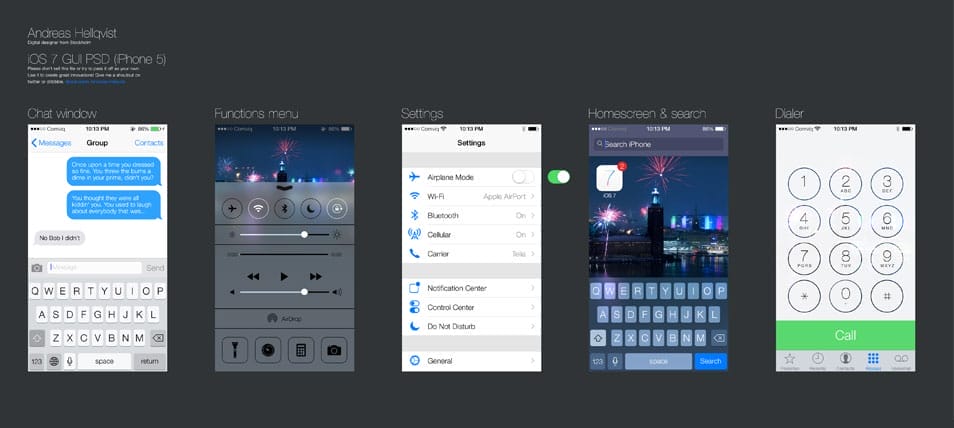 Android Widgets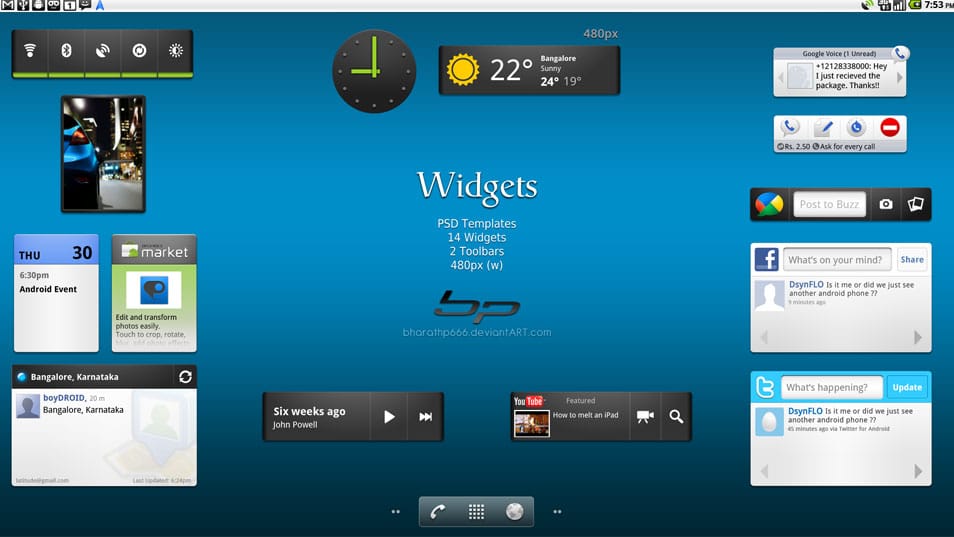 Orange UI Kit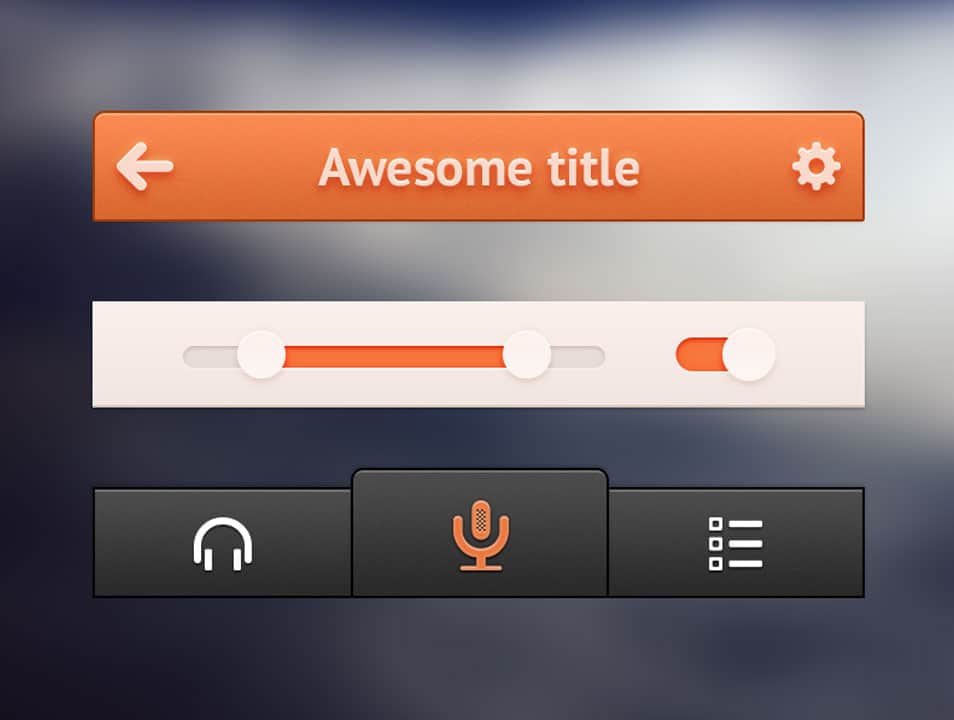 Free UI Kit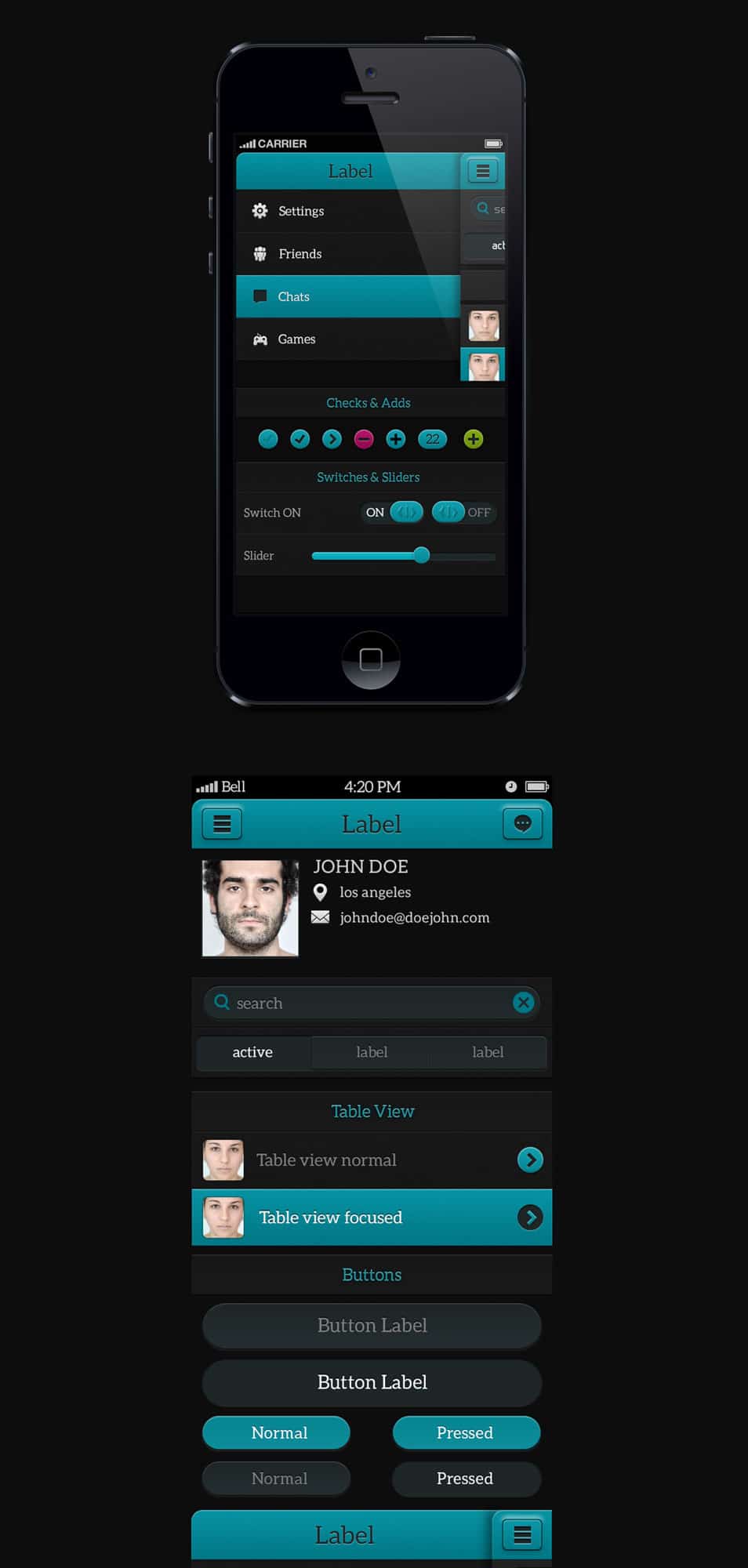 iPhone UI – Latest Free Mobile UI Elements Design Kits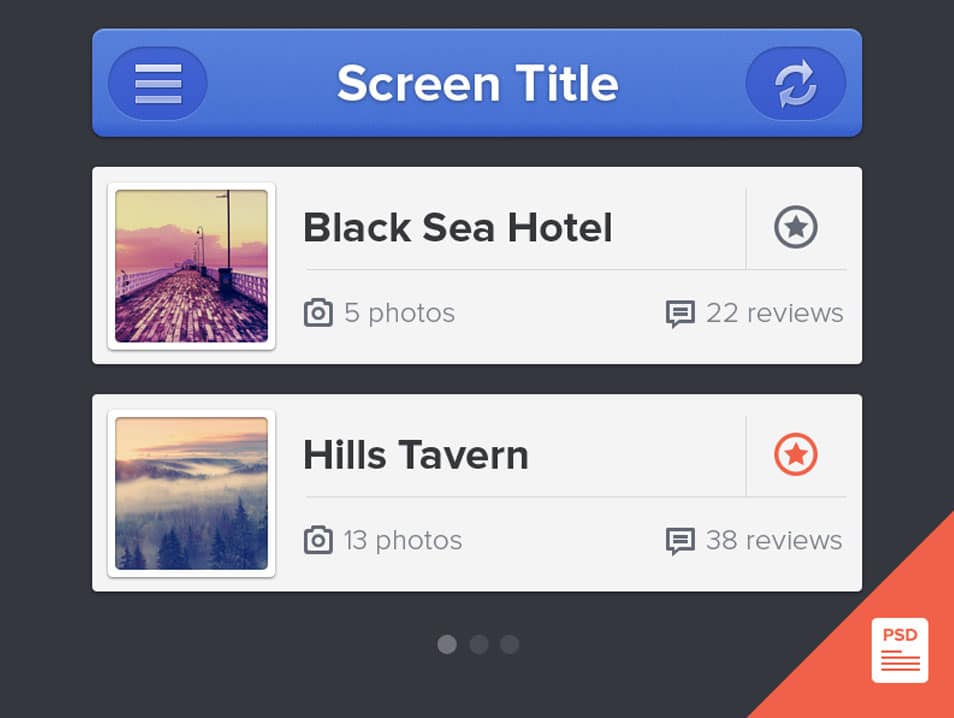 iPhone 3G Stencil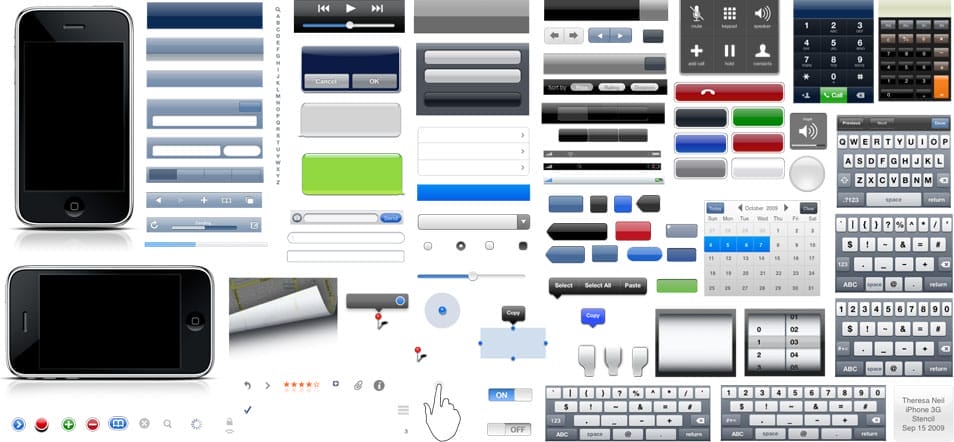 iOS 7 Style Weather App GUI PSD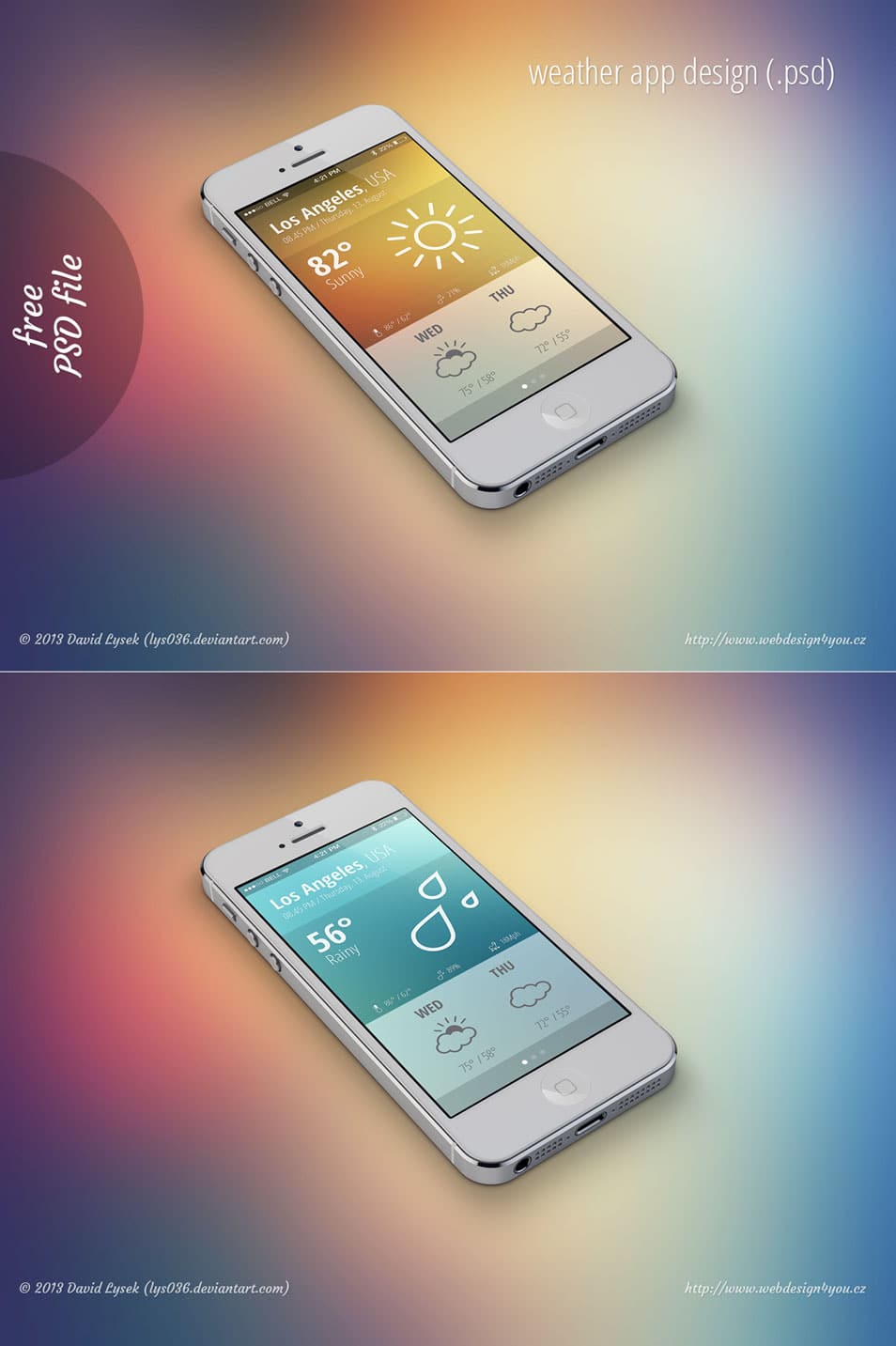 Mobile App UI kit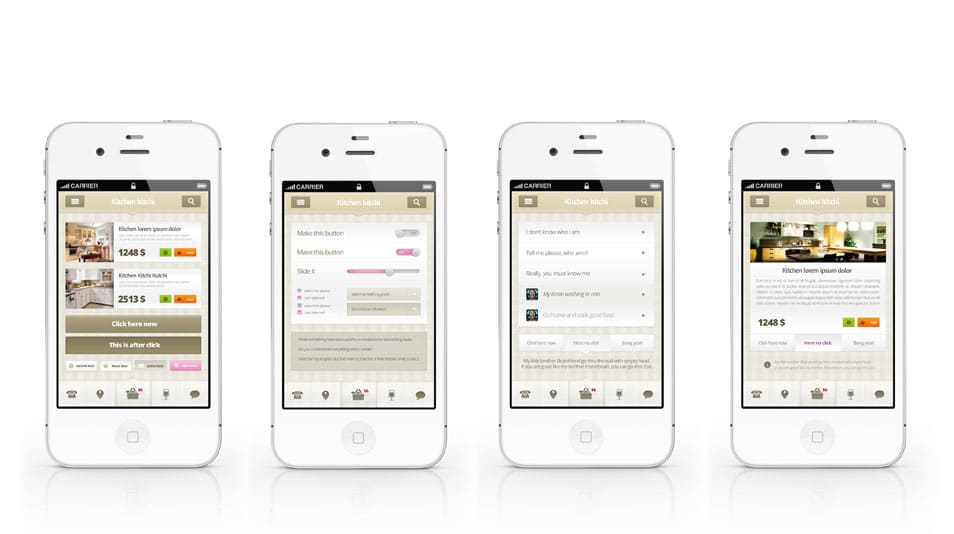 Leather UI Elements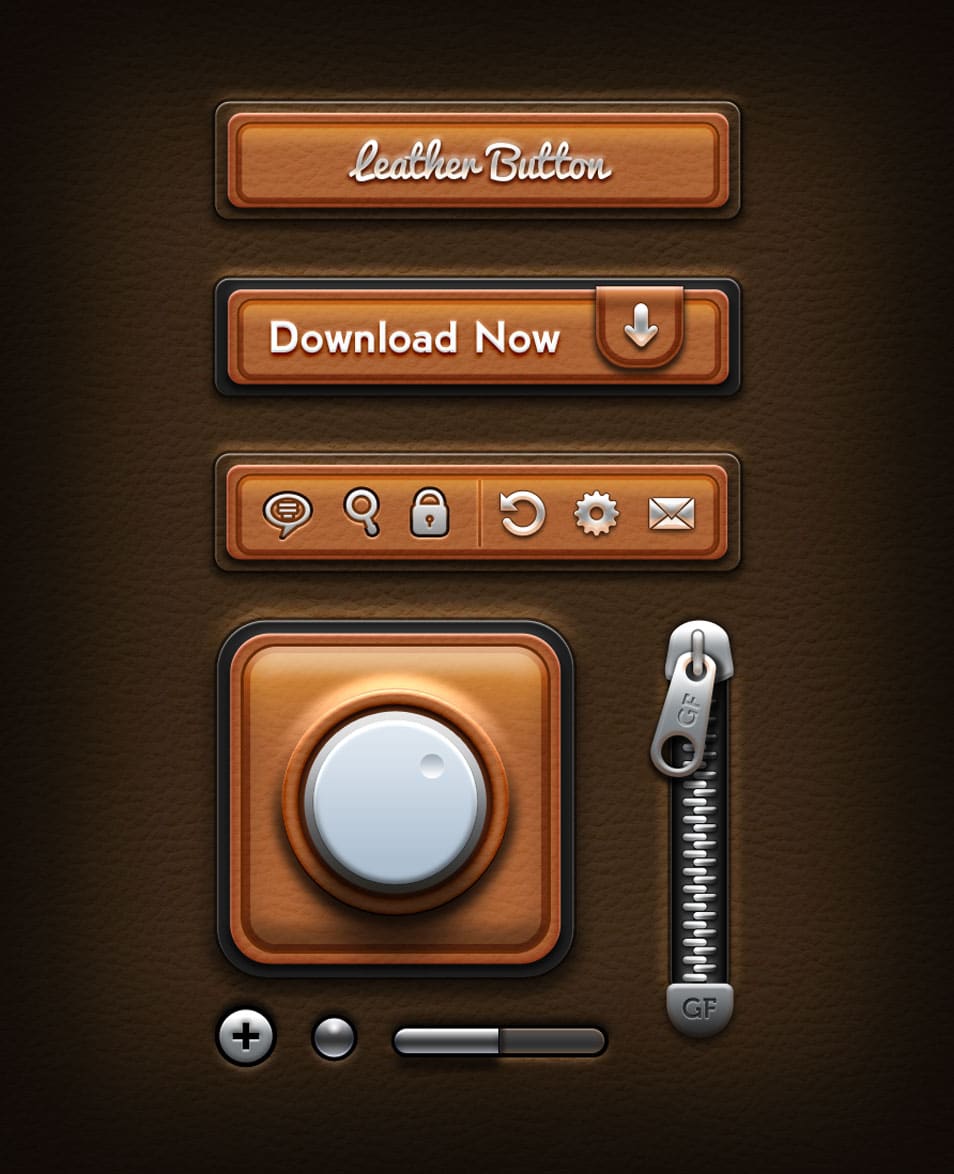 Ultimate iPhone Stencil