Download Free HD Water Wallpapers for Windows8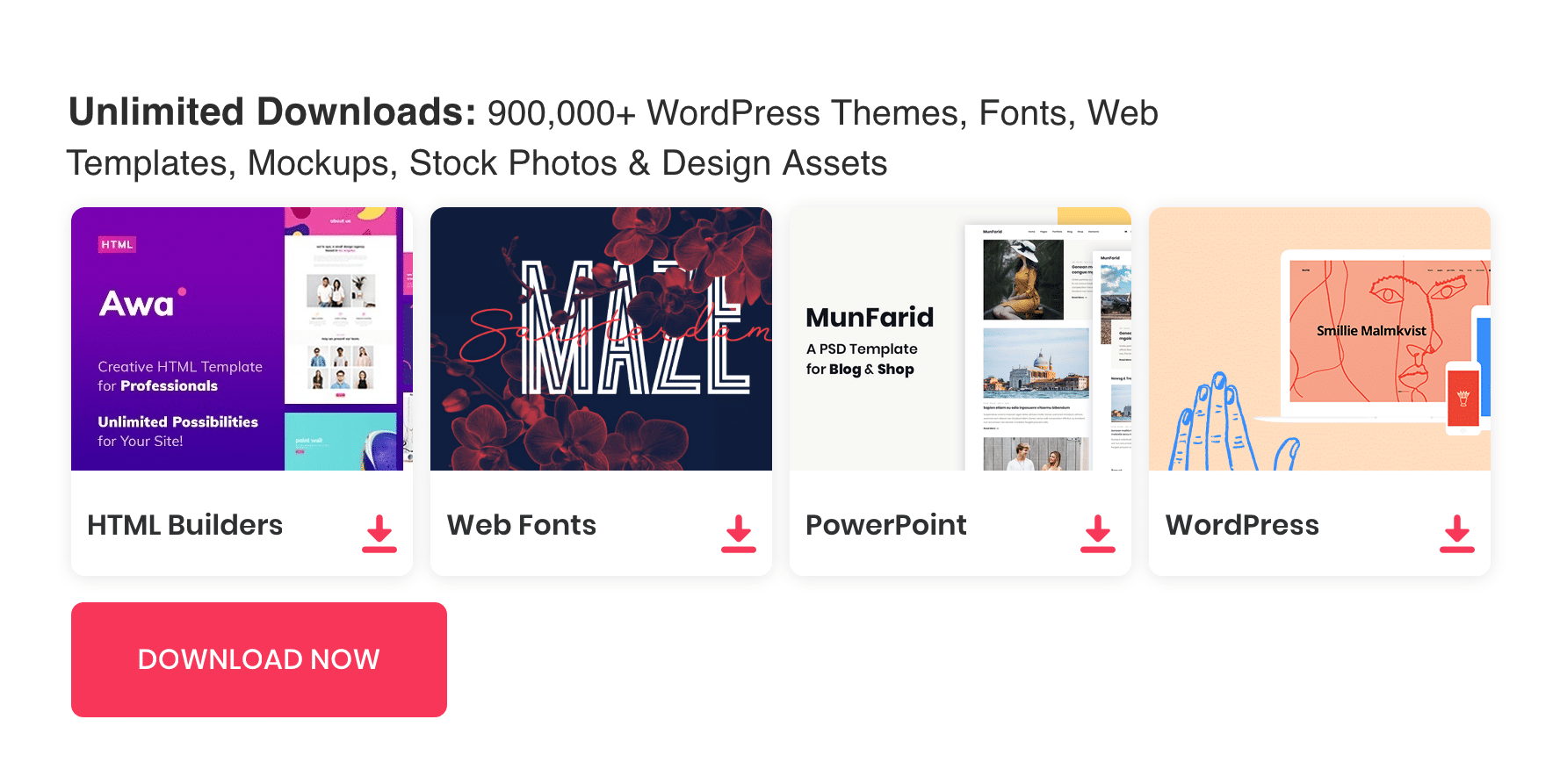 Desktop wallpapers are the simplest and quickest way to personalize your desktop. The ideal thing to do when you want to provide a more fascinating and inspiring appearance to your desktop is to change the default or old wallpaper on your screen. With so many free designs to choose from, you can easily change your wallpaper to change your mood or rotate between a collection of your favorites.
See also : Beautiful High Quality Windows 8 Wallpapers
To save much of your time from browsing, we showcase to you these beautiful Free HD Water Wallpapers for Windows 8. Enjoy!!
Water Wallpaper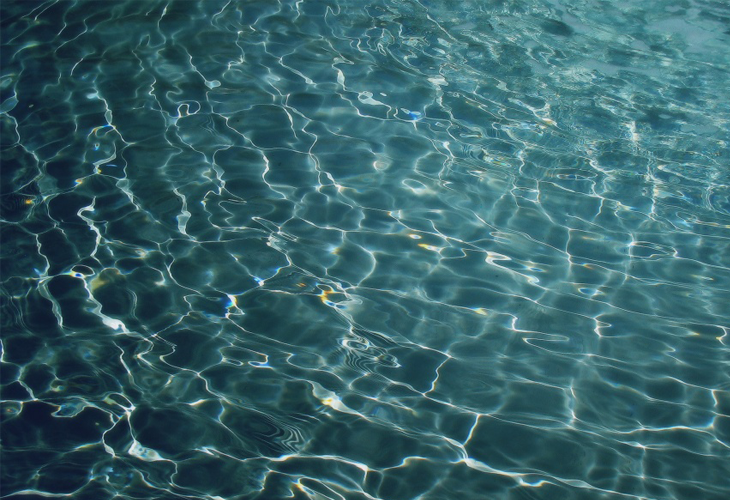 Water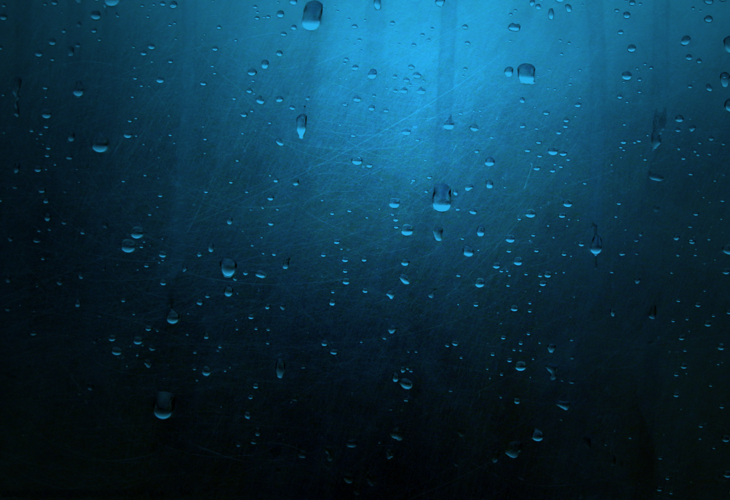 Ice Cube wallpaper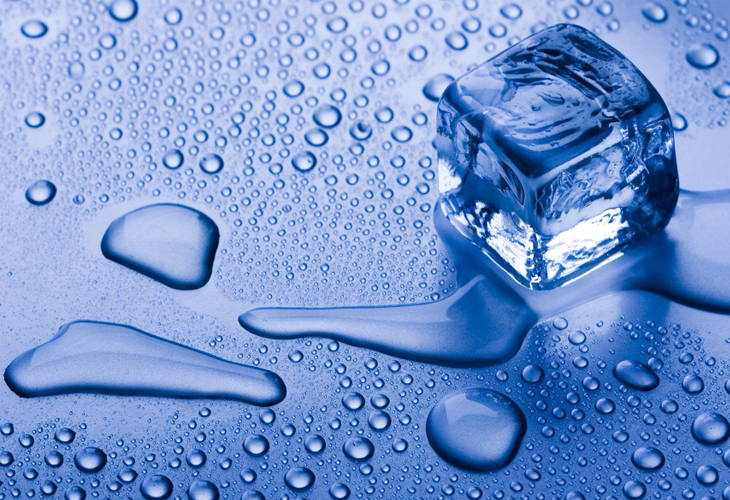 rainy days wallpaper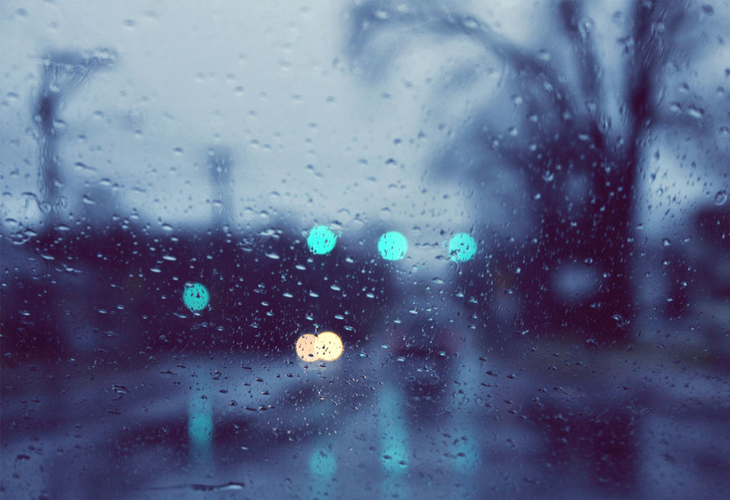 Water wallpaper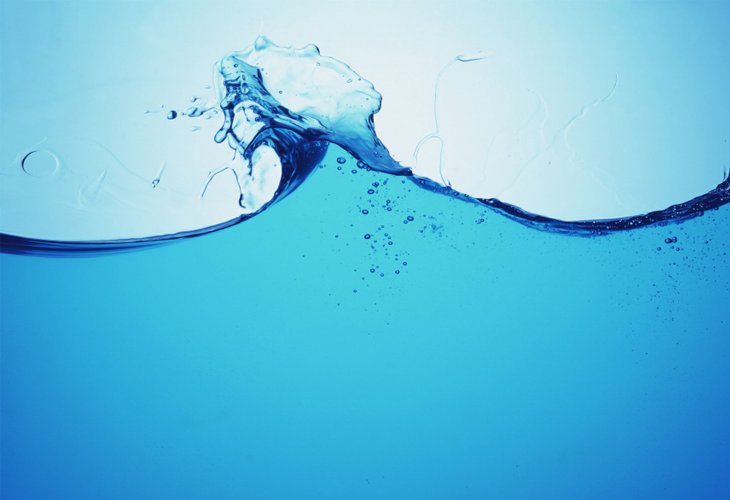 Water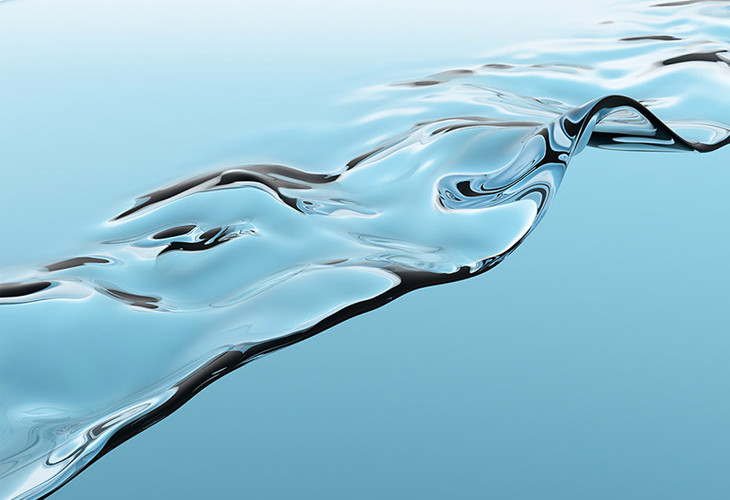 Abstract Dreams Wallpaper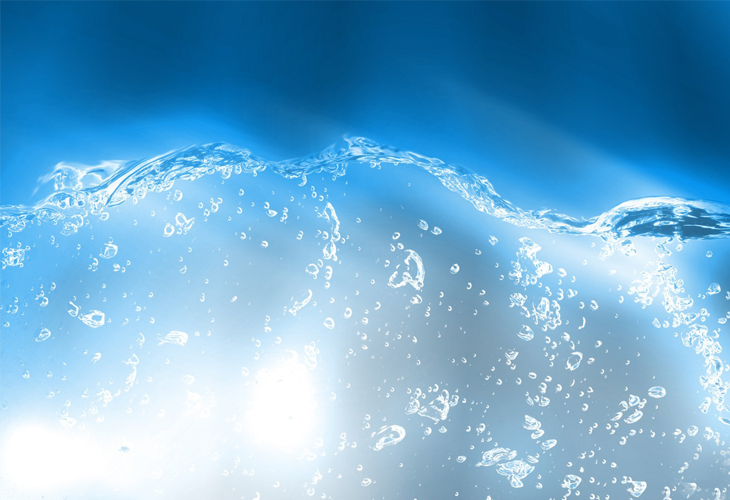 Blue Water Drop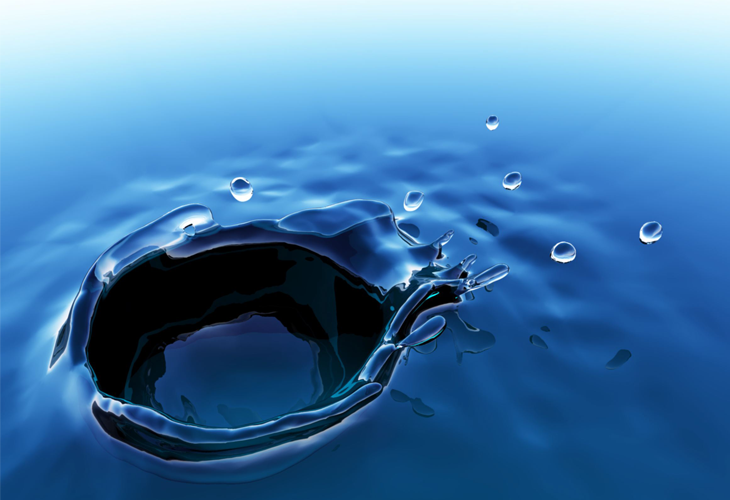 Water Wallpaper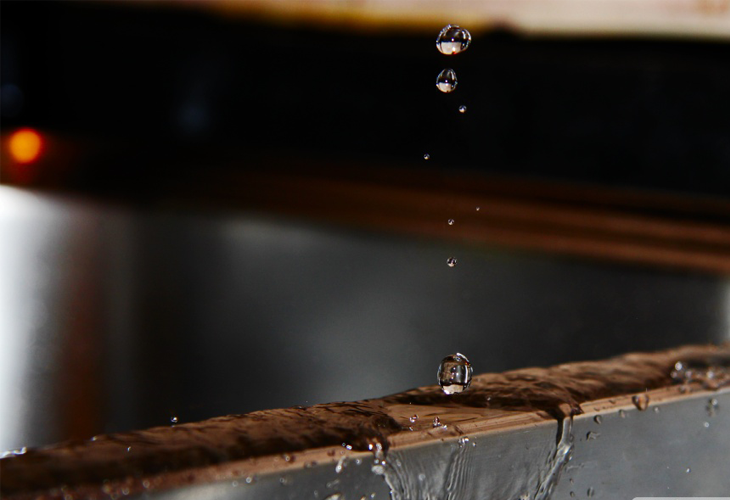 kyogre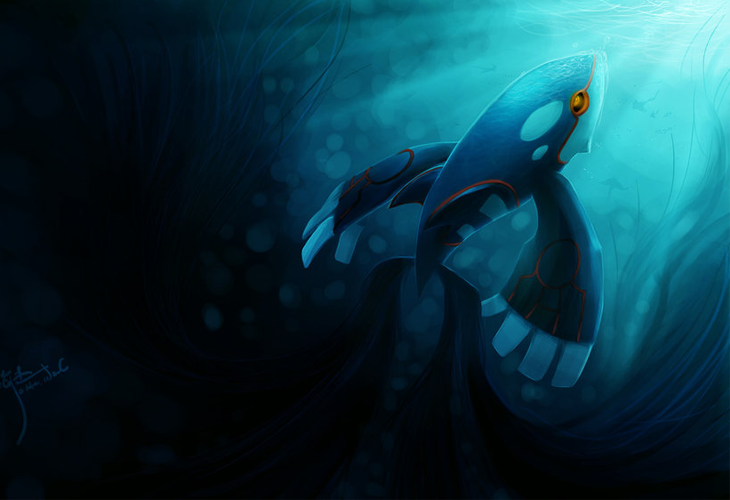 Ripples wallpaper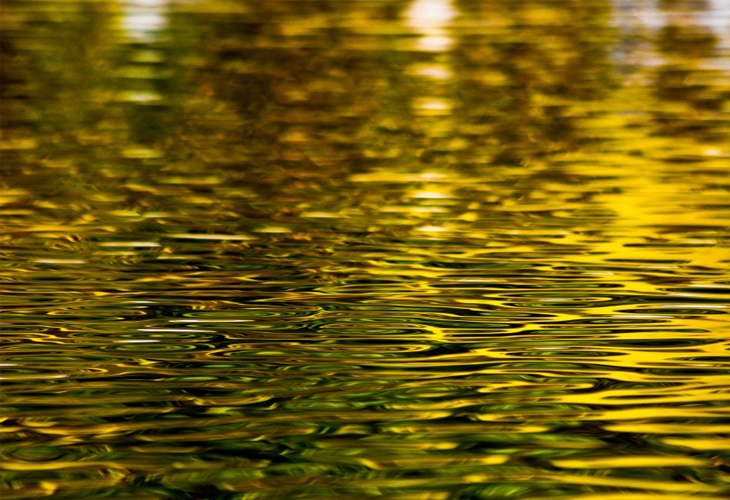 Water wallpaper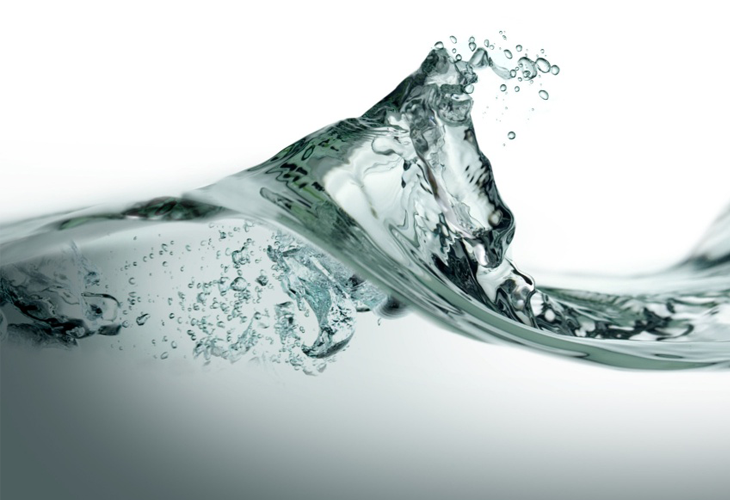 Water Rainbow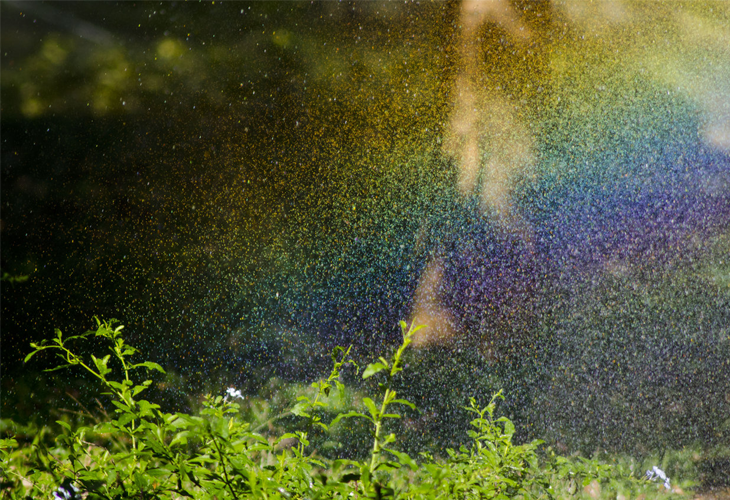 Rainforest Creek Wallpaper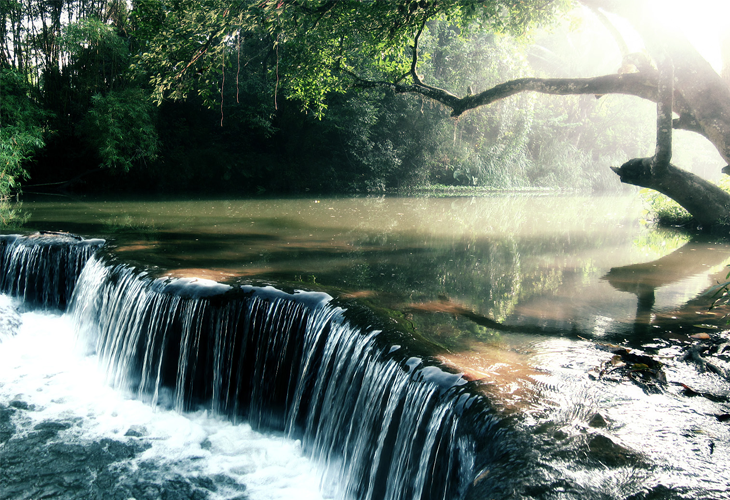 Blue Water wallpaper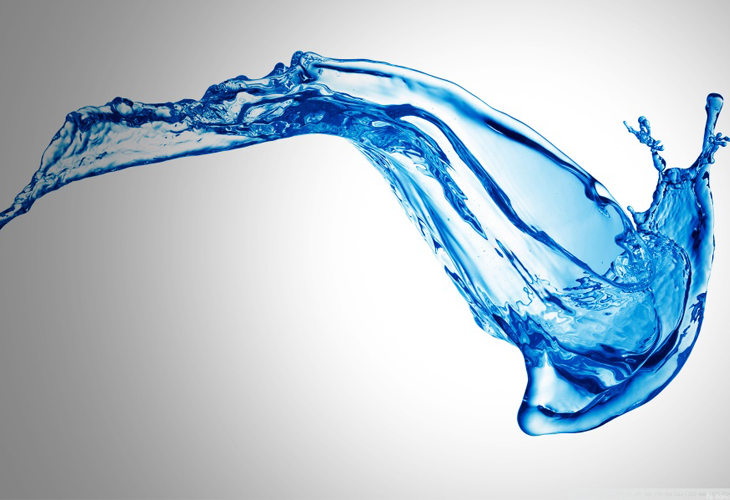 Diamond water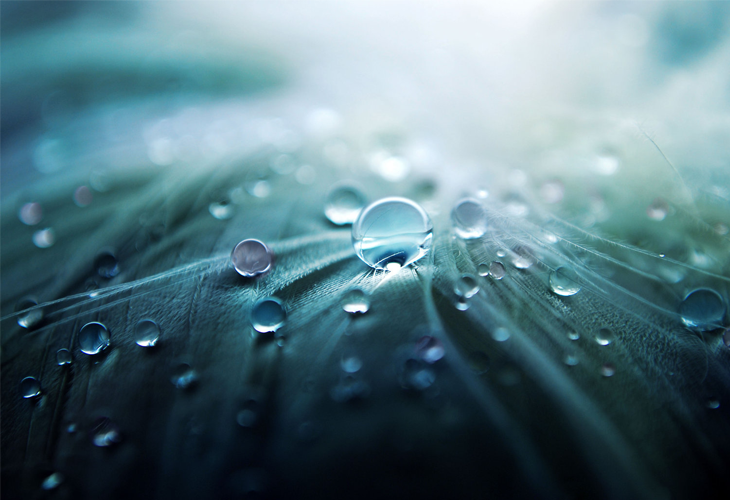 Splash Background wallpaper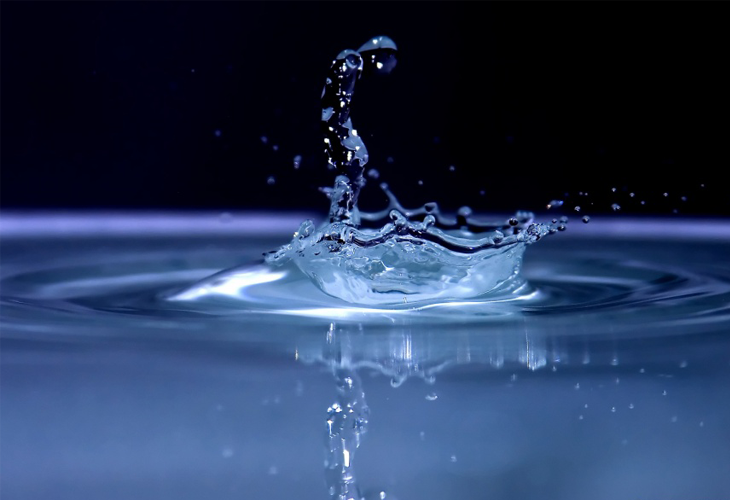 macro droplets wallpaper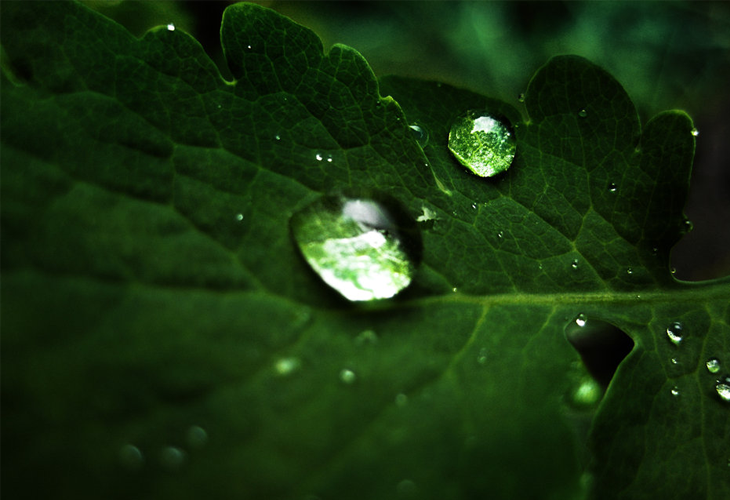 Water Drops wallpaper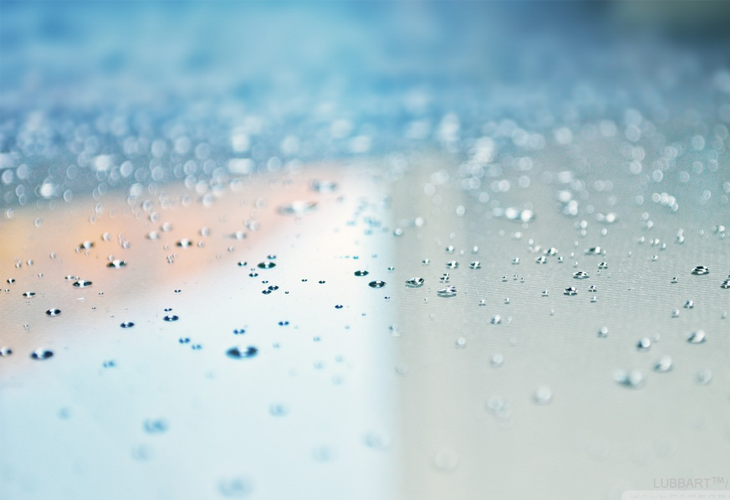 Water Candle Light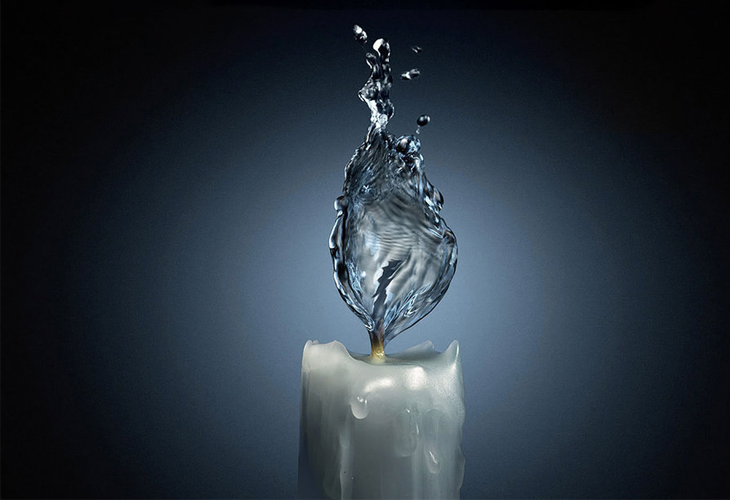 fresh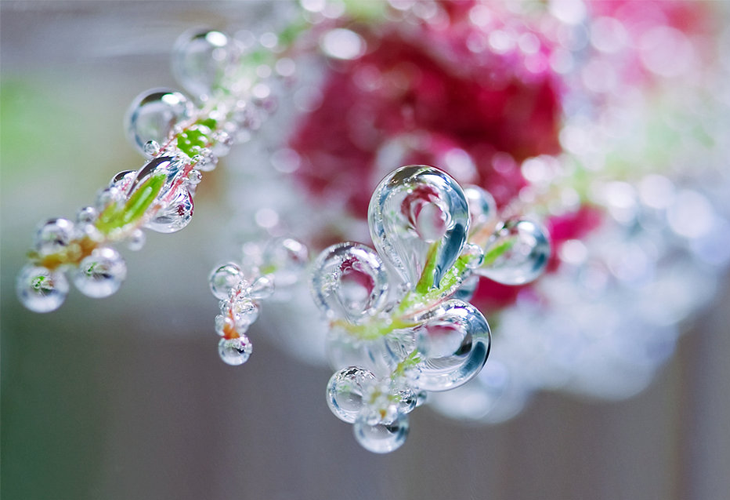 Blue Water wallpaper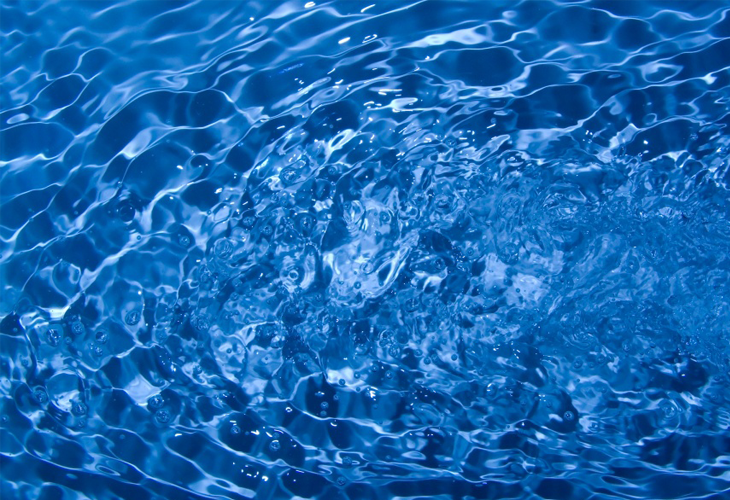 Water Splash Dark wallpaper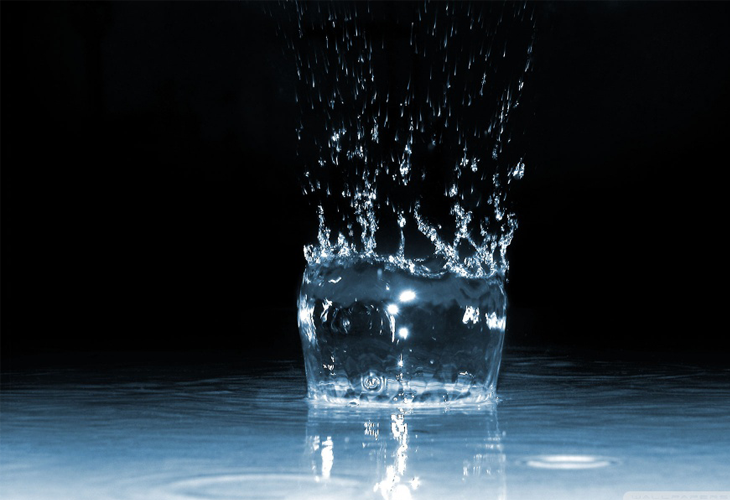 Water Like A Man wallpaper