30 Best Free Responsive Joomla 3 Templates 2020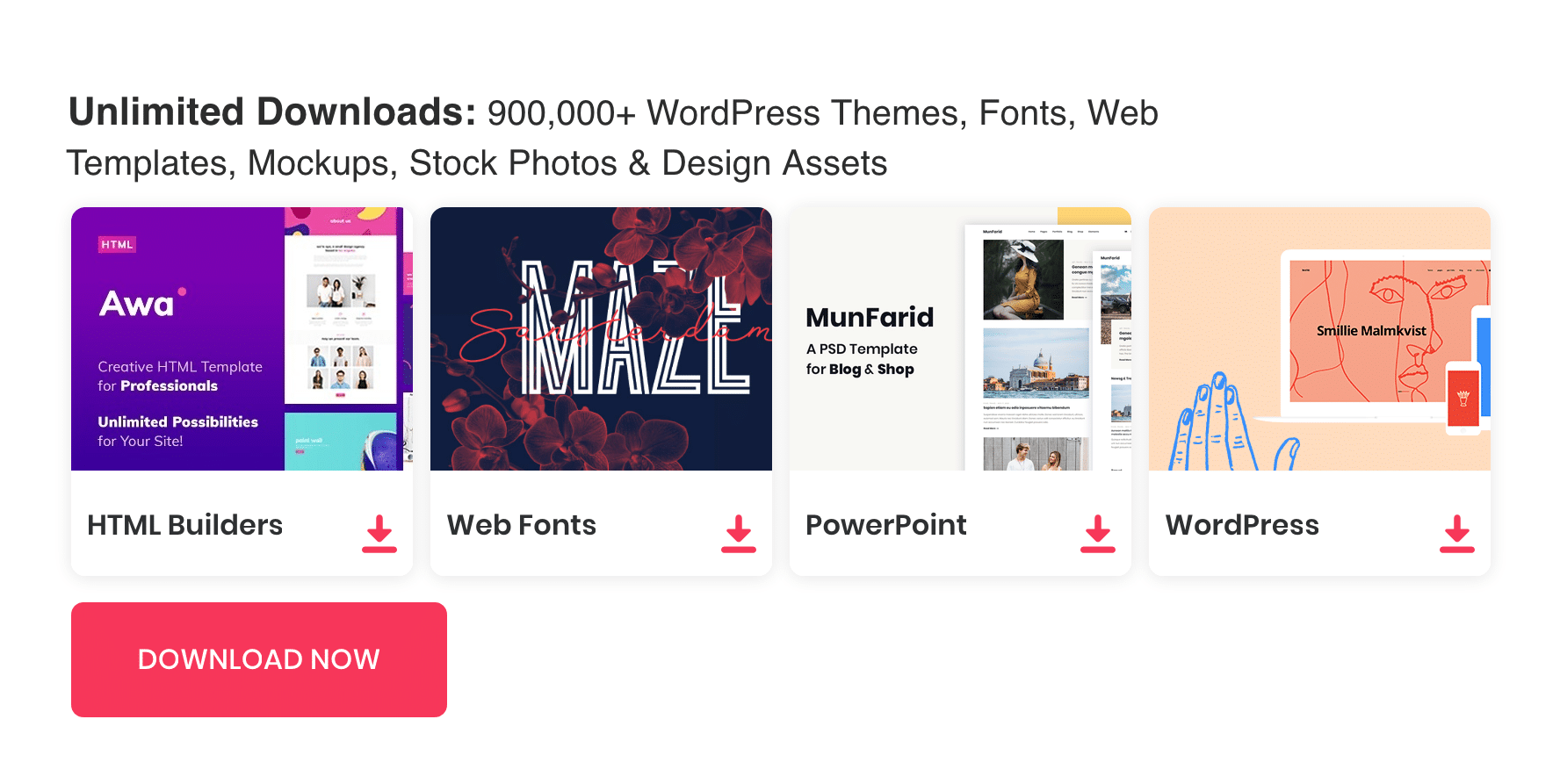 Joomla! the most powerful and popular open source content management system which enable you to build websites and powerful online applications. Joomla is open source and free to use, millions of websites using Joomla. Thousands of joomla themes are available now in www but there are few points to consider before you choose your joomla template.
1. First you should make a rough layout and select a template which suits your layout.
2. Second thing is, the template should match your brand and which is very important, make sure the joomla template fulfills your requirements.
3. Make sure the templates follows a good code formatting, if so you can easily edit your template in future if needed
4. Choose SEO friendly Joomla Templates
5. Make Sure the template has customer support included
6. Always buy templates from a well-known provider
Today in this post we gathered 30 latest and Best Responsive Joomla 3 Templates of 2020. All Joomla template below are fresh and equipped with advanced features, all templates are compatible with the latest Joomla 3. If you know good template please mention them in comment section.
Categories
See also : 25 Best Premium Responsive CMS Drupal Themes 2013
---
Business Joomla Templates
Helix Ultimate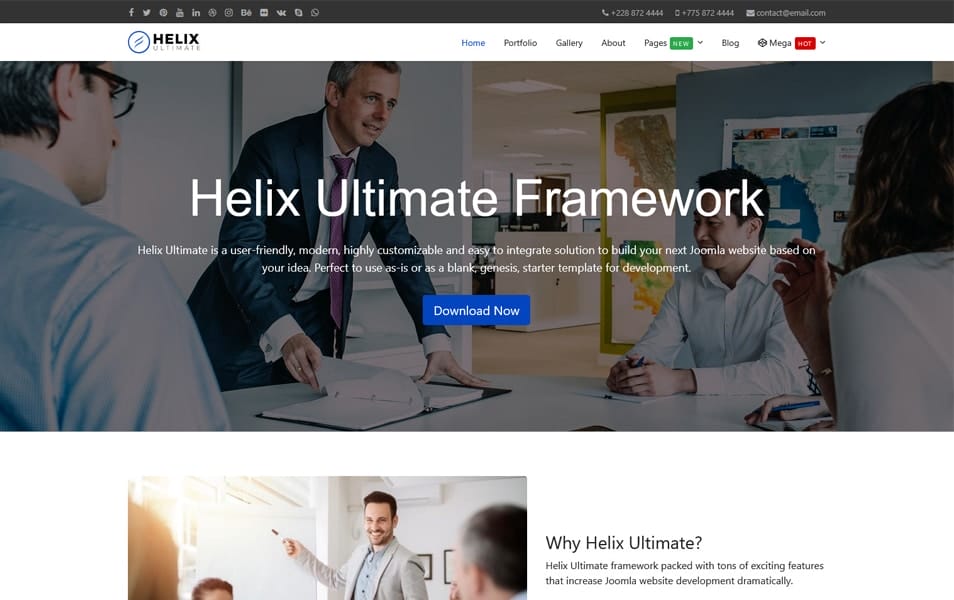 ET Digital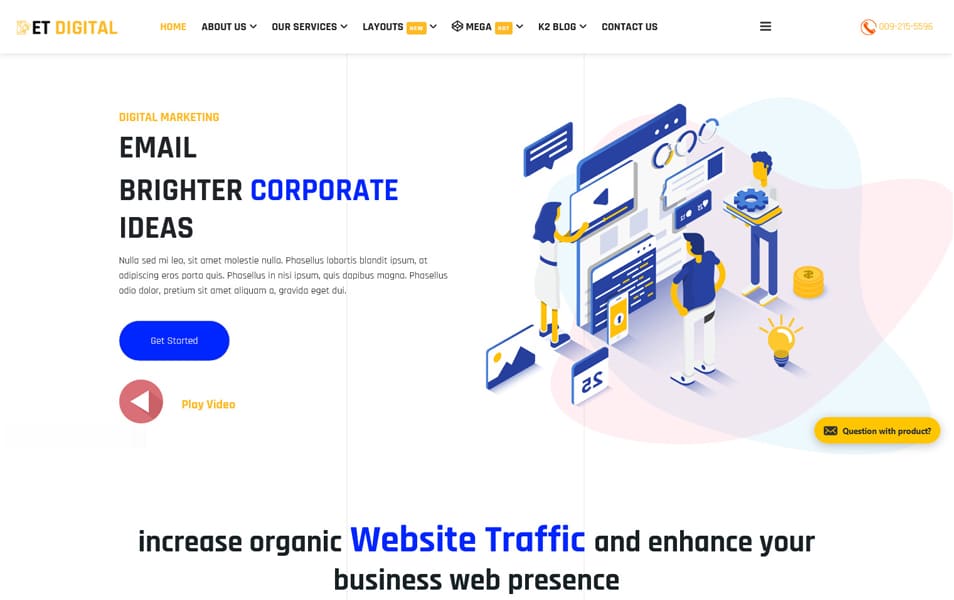 ET Machine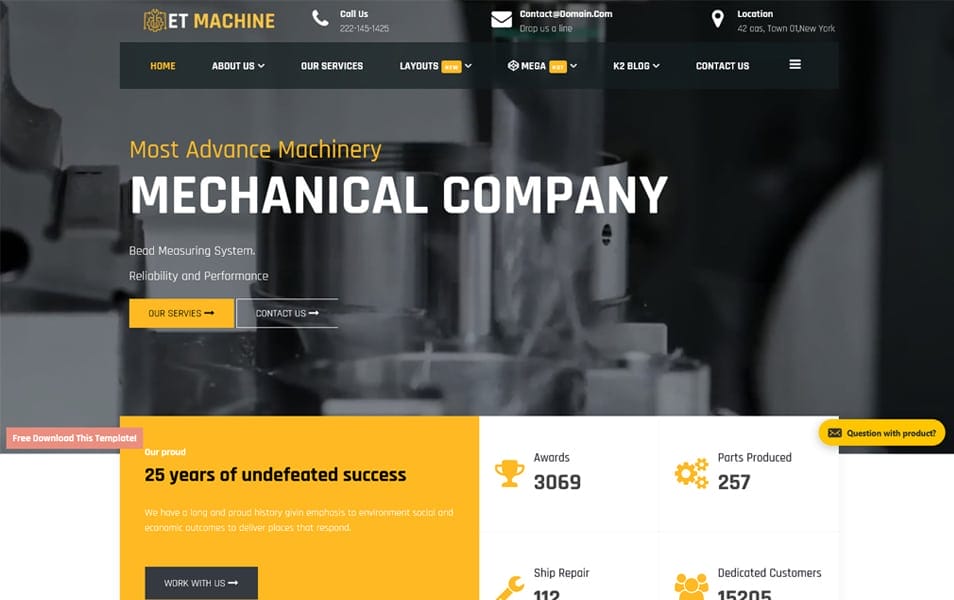 Growth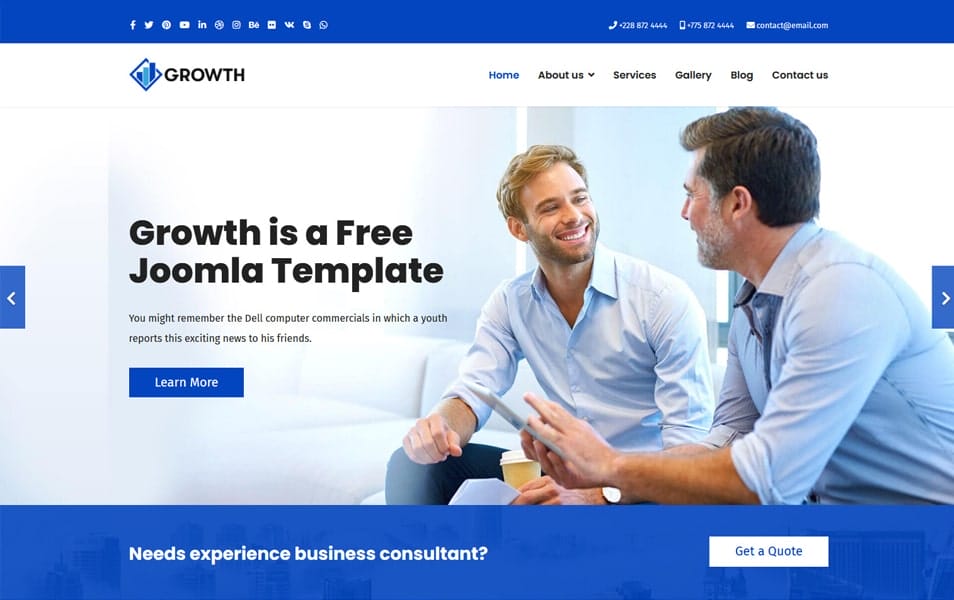 ET Govern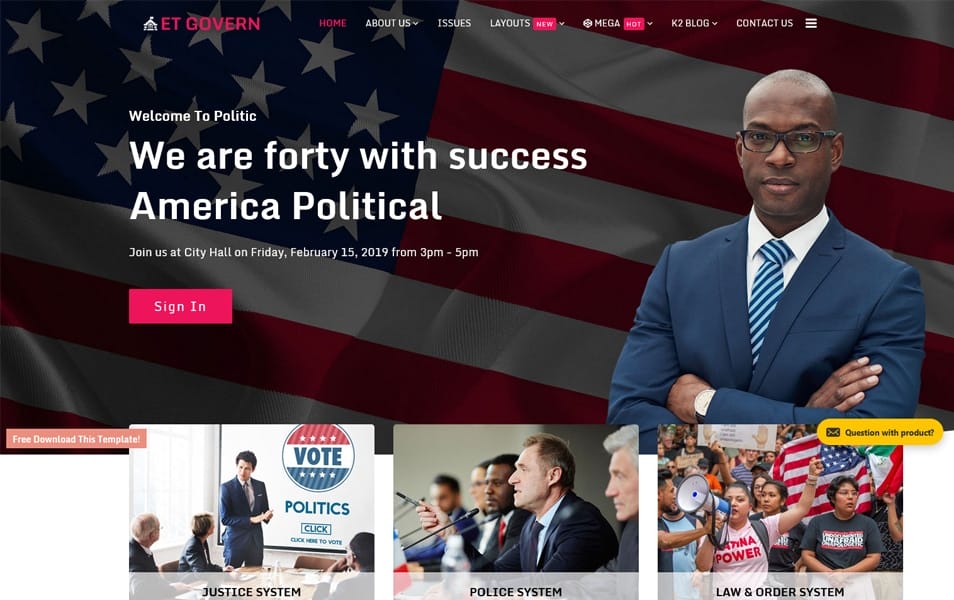 Helix3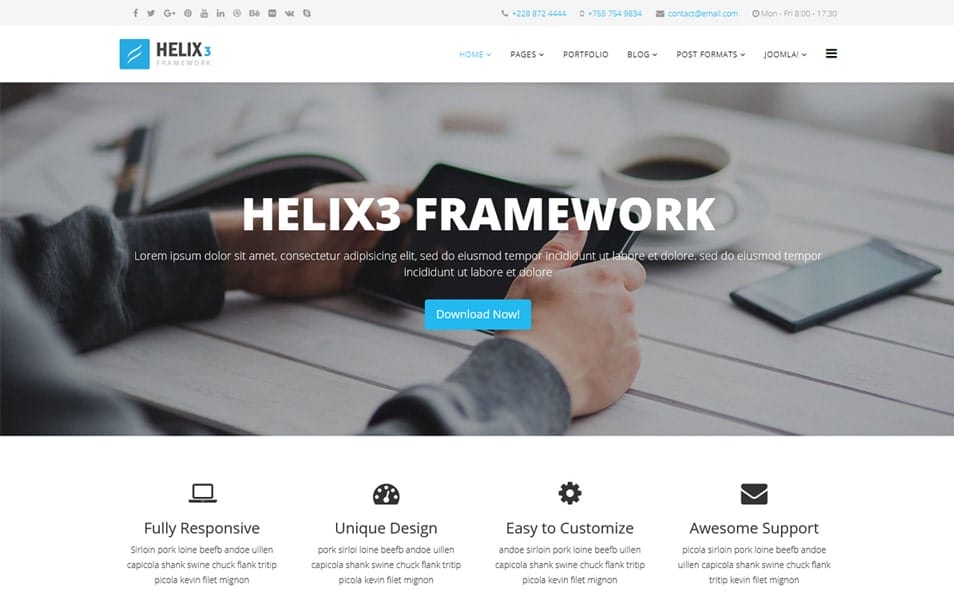 ---
Magazine Joomla Templates
ET Journey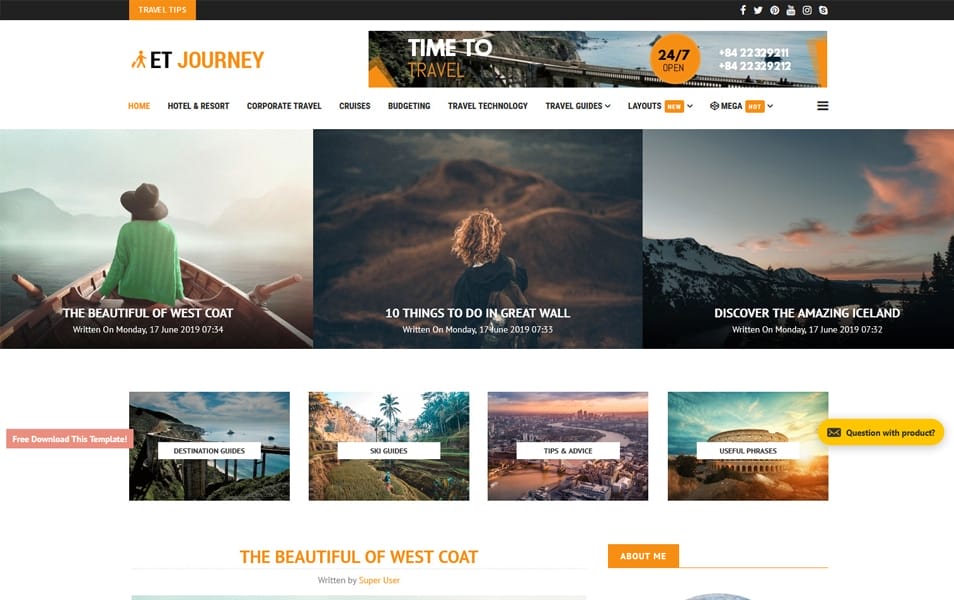 ---
Travel Joomla Templates
JSN LuxStay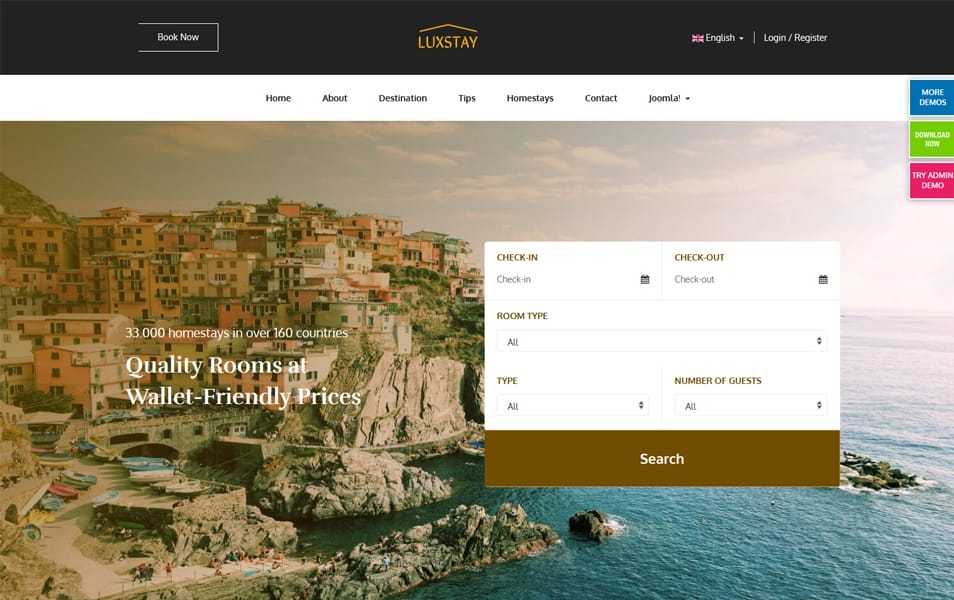 ---
eCommerce Joomla Templates
Foodify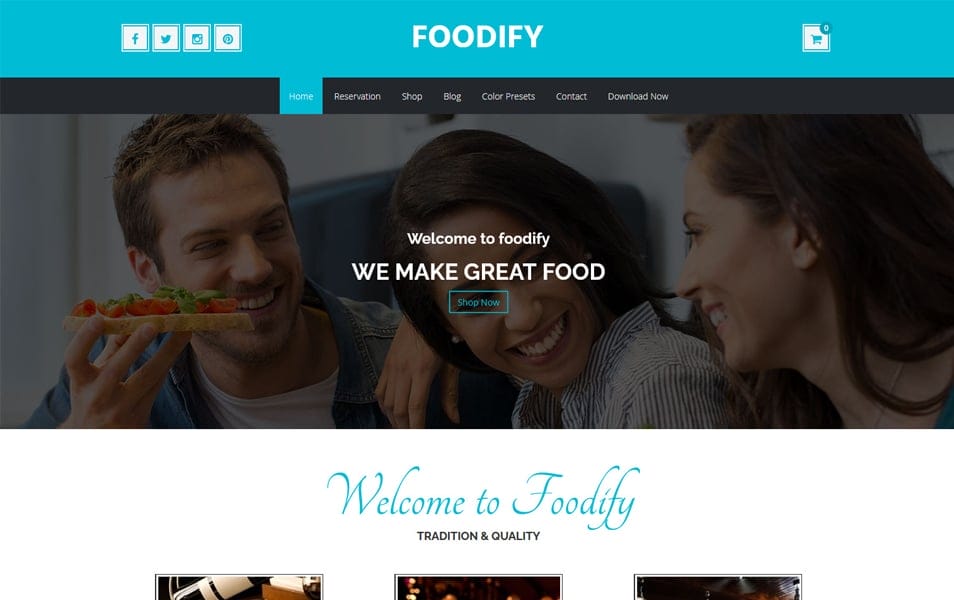 ---
Onepage Joomla Templates
Xeon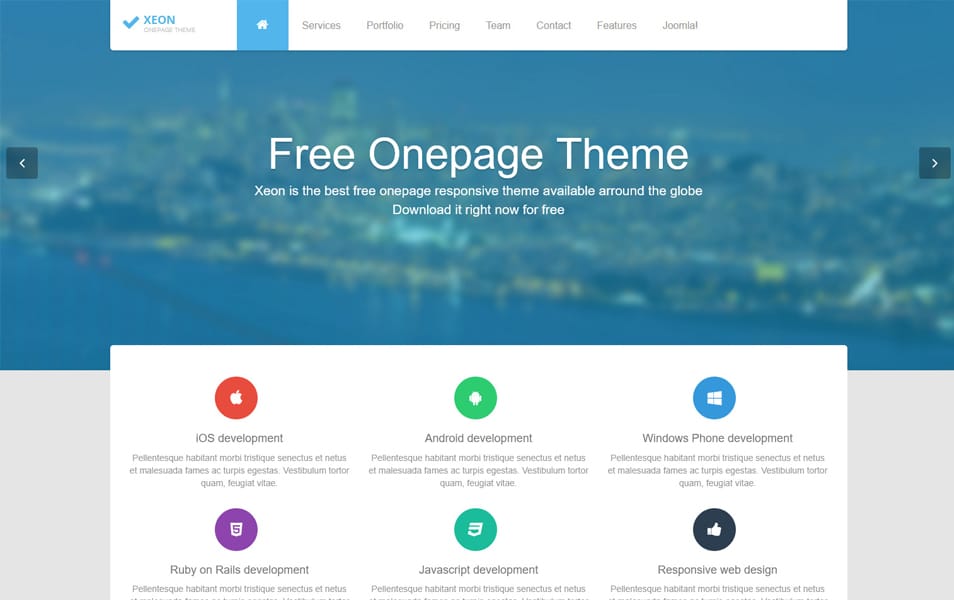 ---
Educational Joomla Templates
JD Paris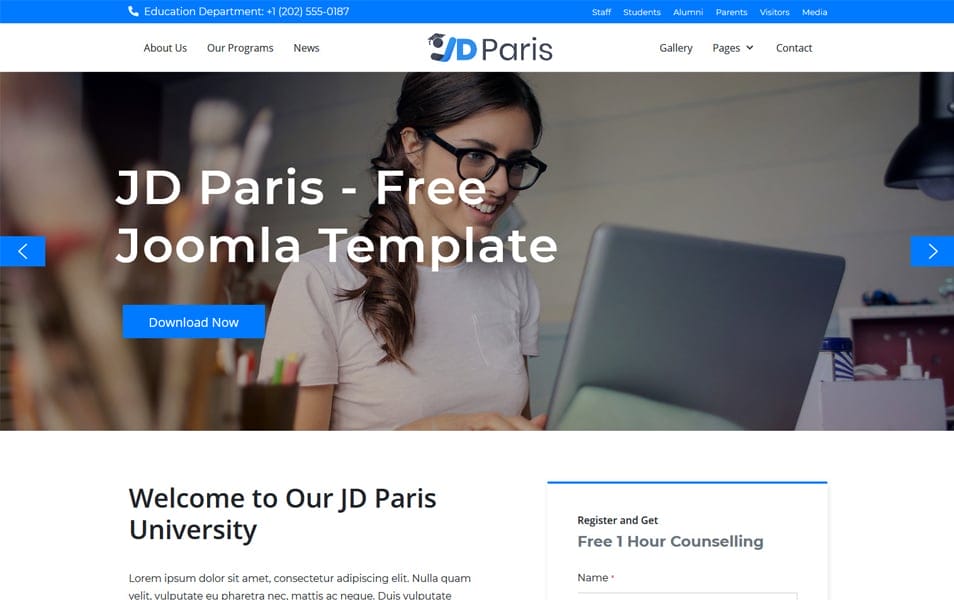 ---
Mobile App Joomla Templates
ET Adapt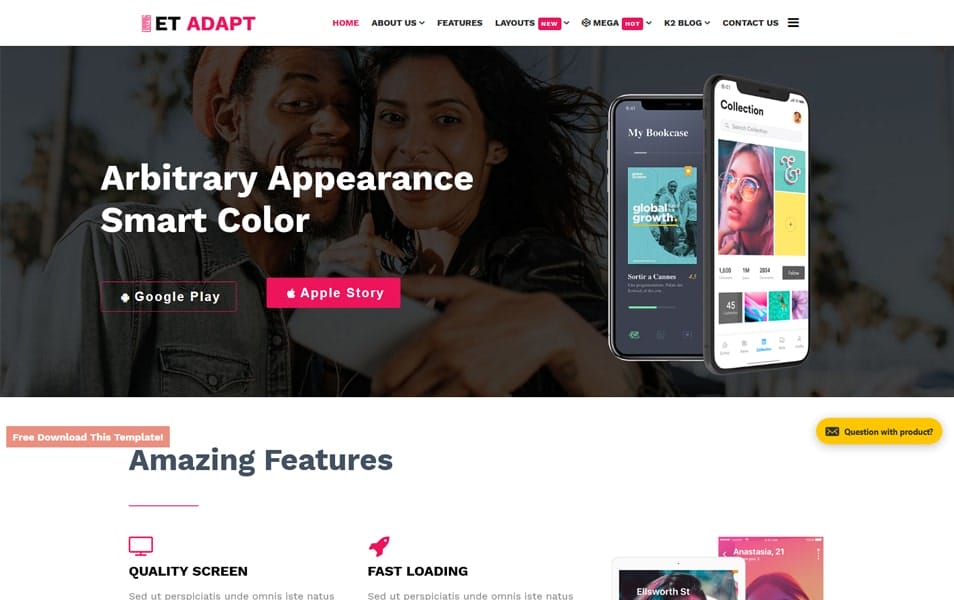 ---
Firefighter Joomla Templates
ET Firehelp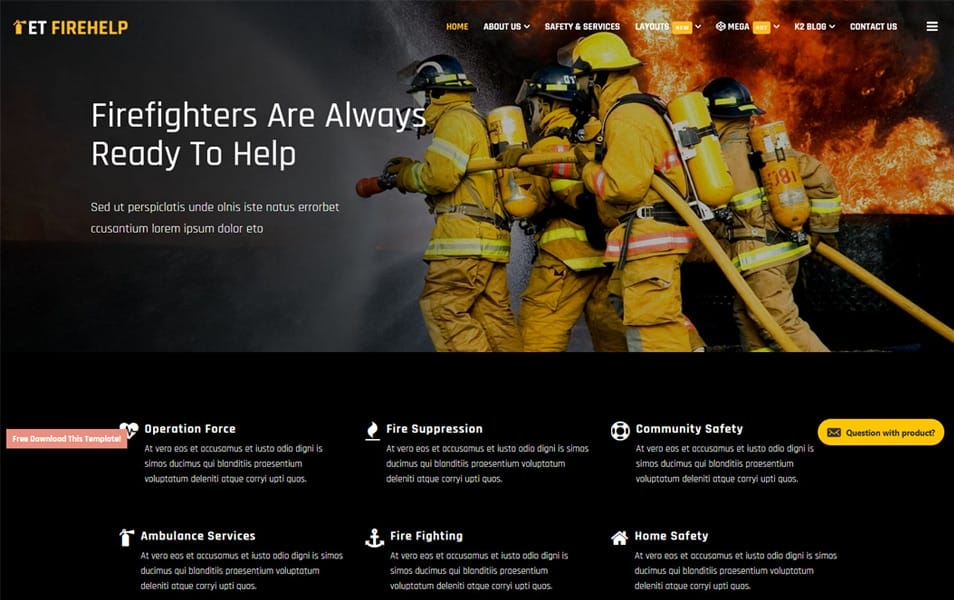 ---
Notary Joomla Templates
ET Notarix
---
JSN Metro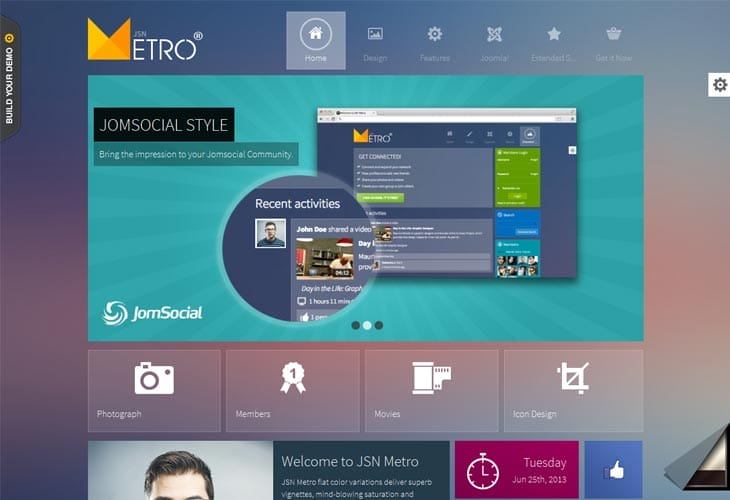 Oculus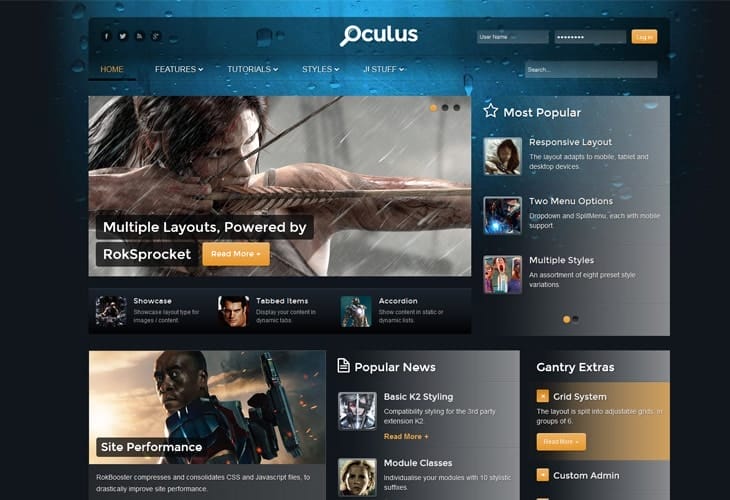 RiverS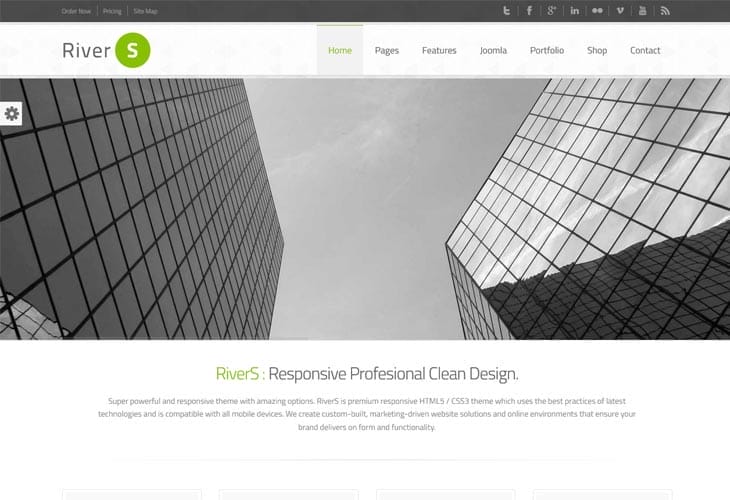 Hexeris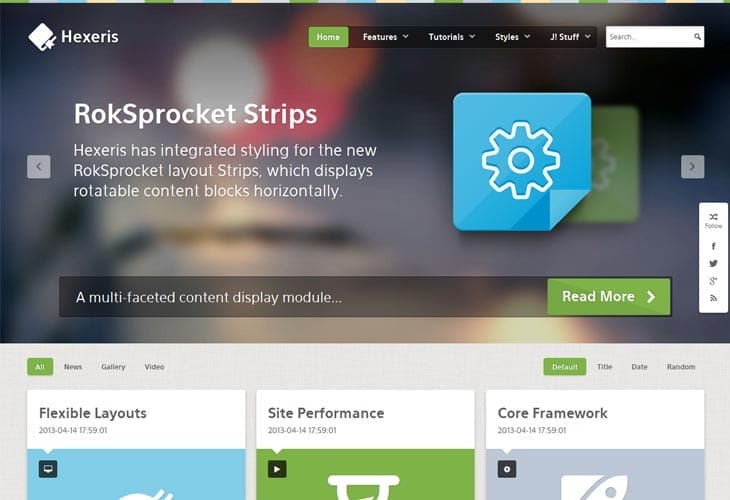 Alerion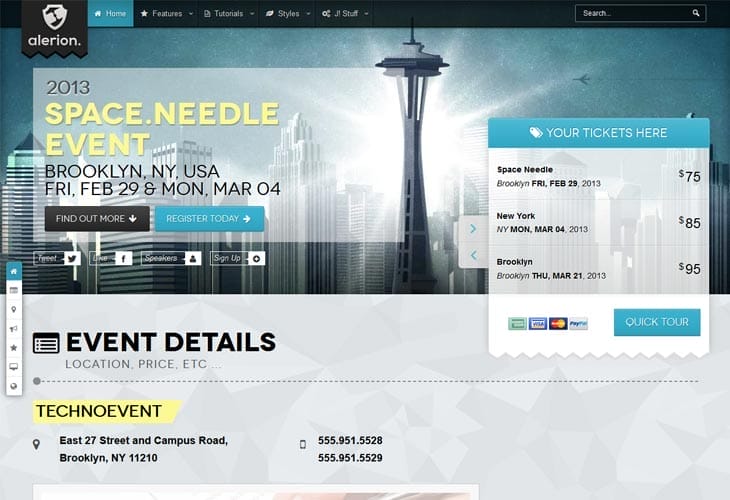 Chapelco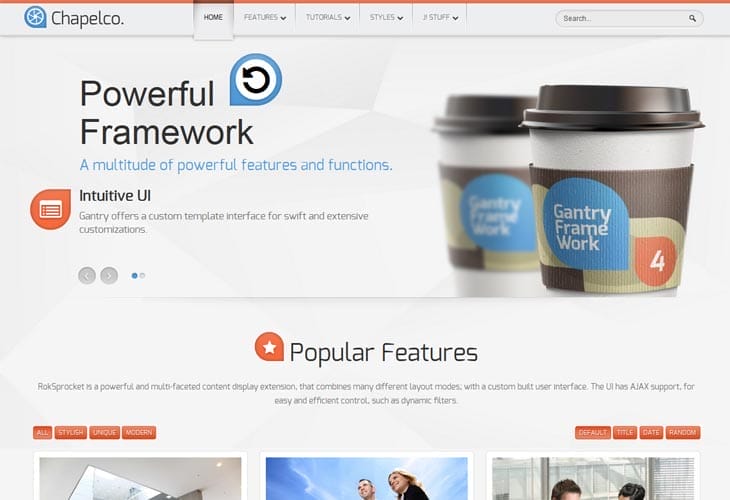 MY FOLIO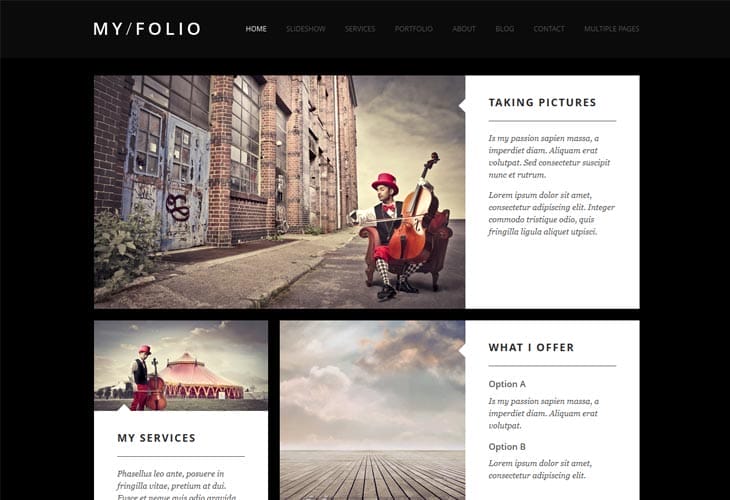 Lumiere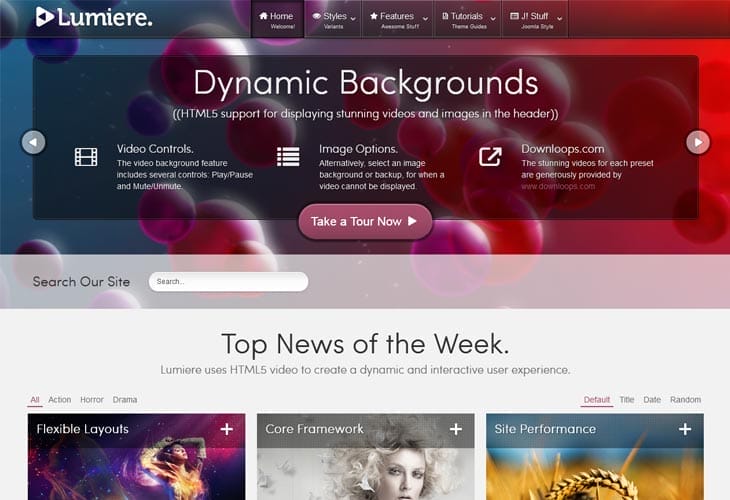 Leviathan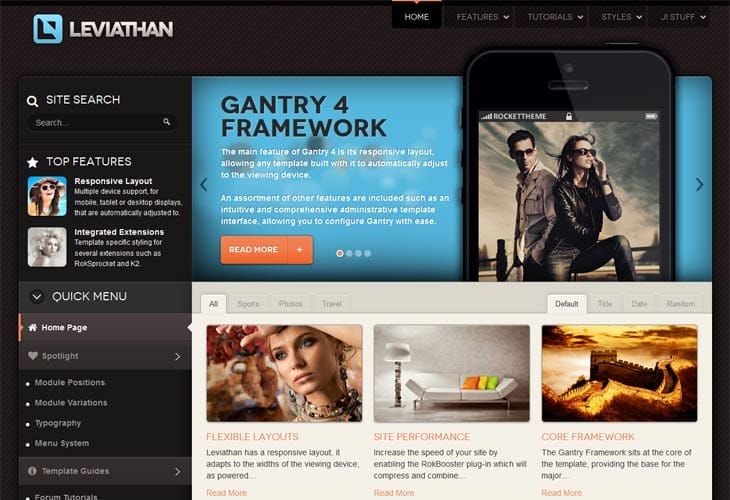 JSN Sky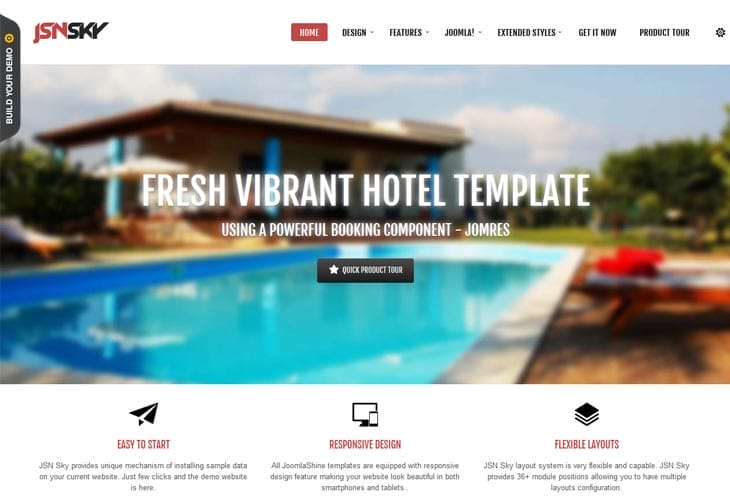 Degree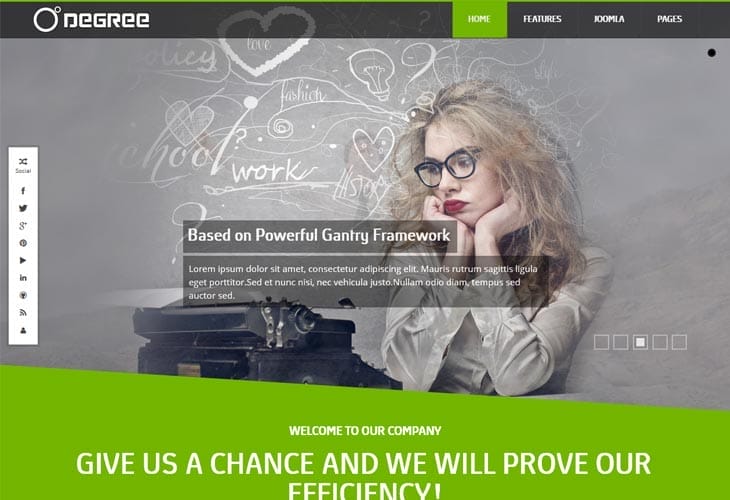 JSN Epic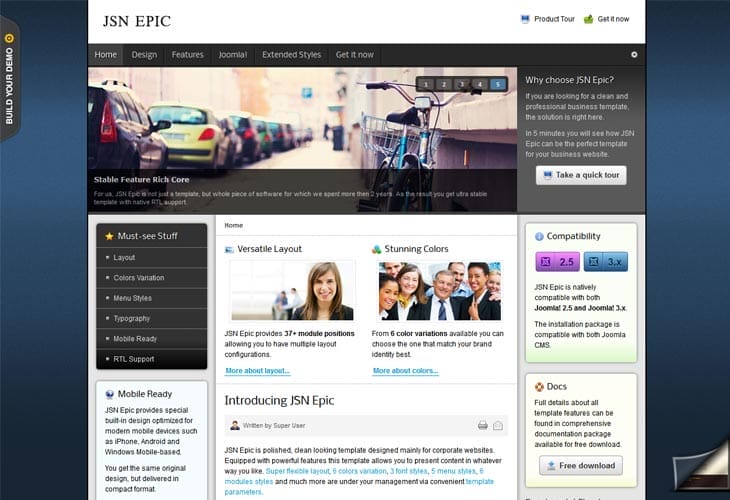 Fascino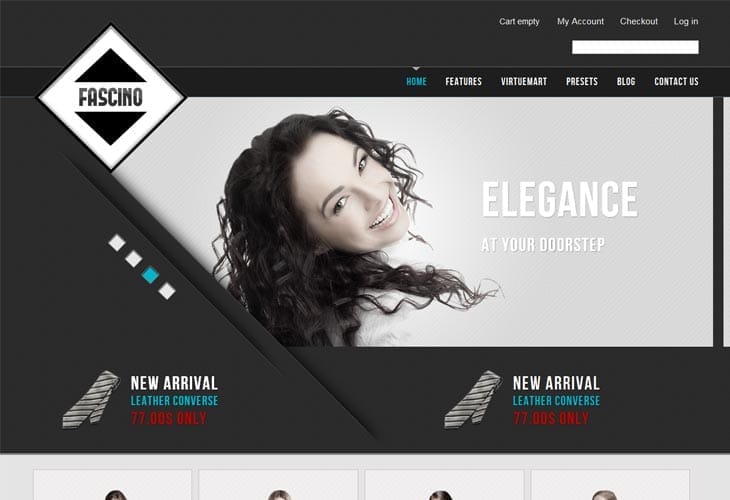 JSN Pixel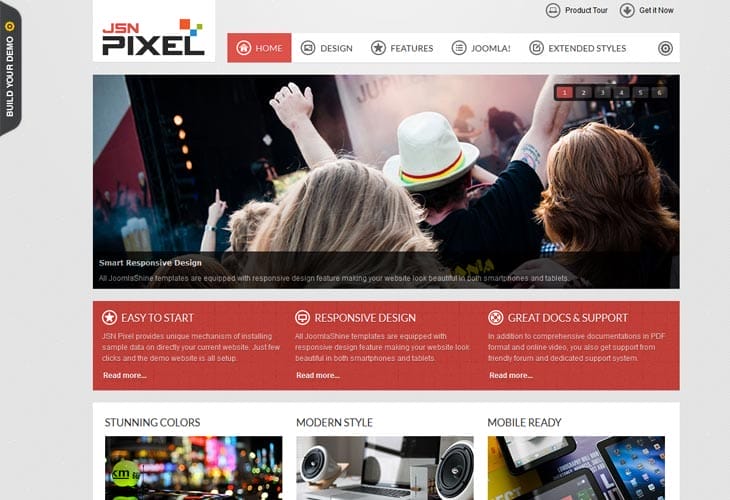 JSN Air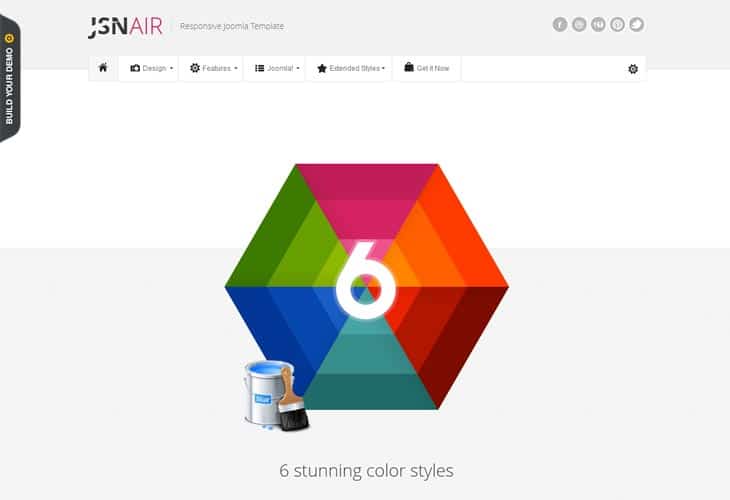 JSN Boot
JSN Escape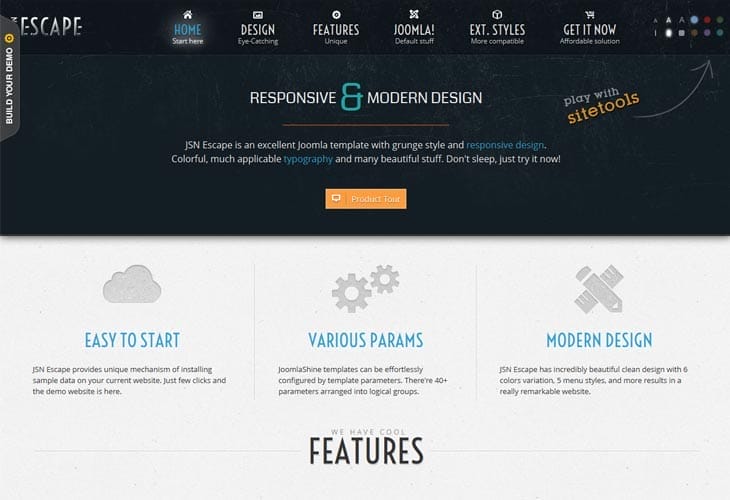 NEWS24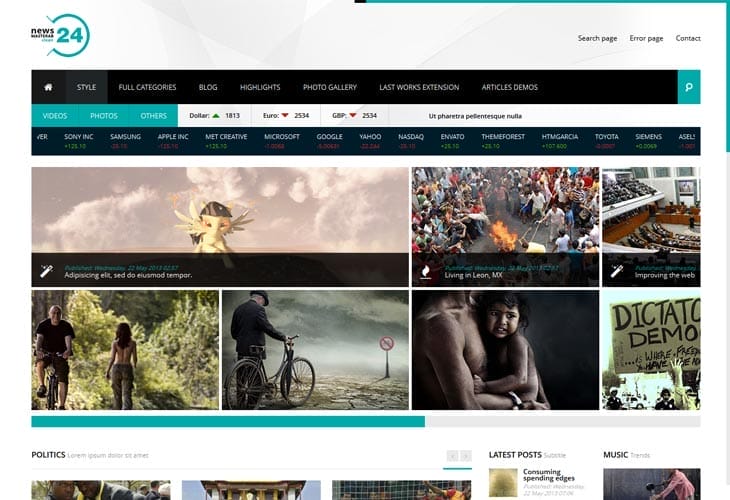 JSN Nuru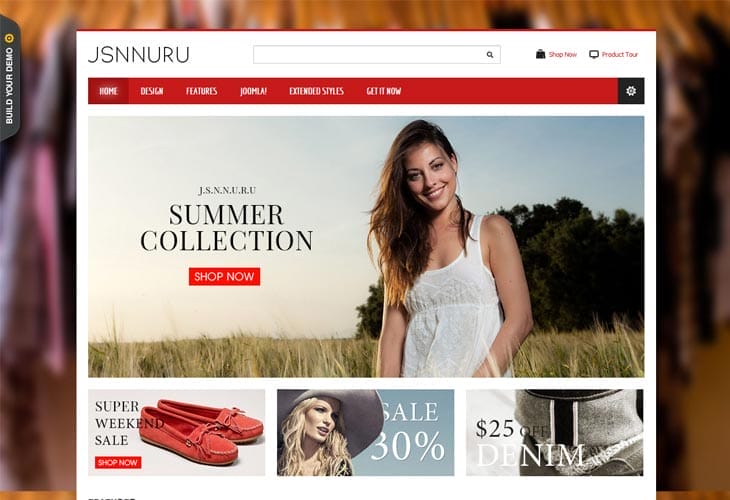 RokSmart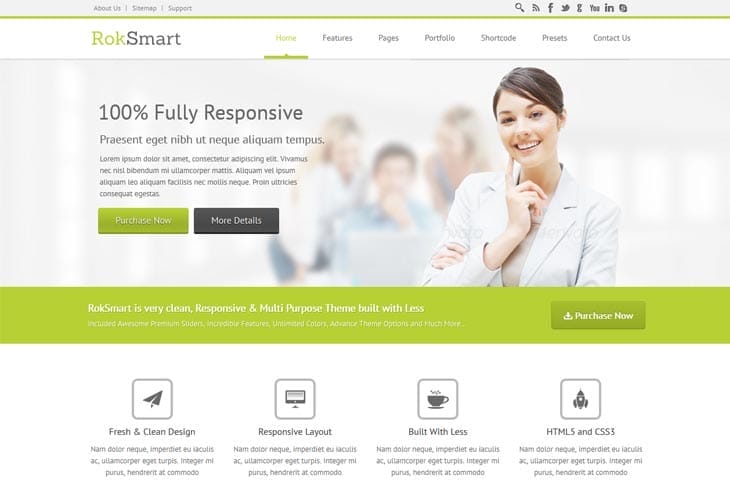 Bismuth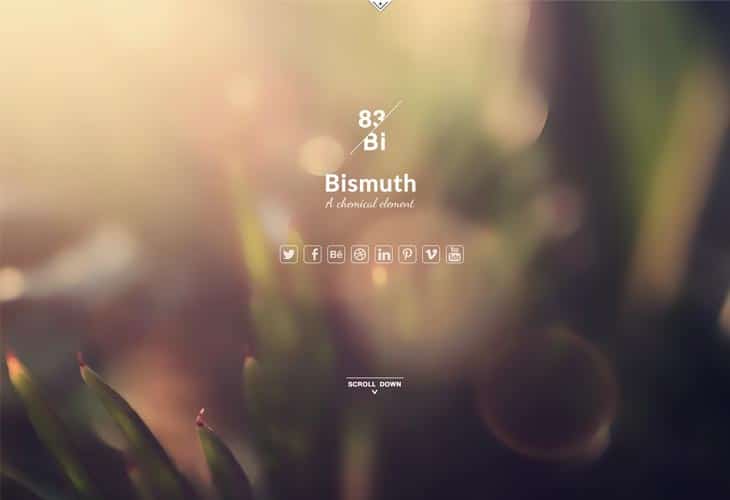 Mazaya