40+ Latest Free Grid Style Blogger Templates 2023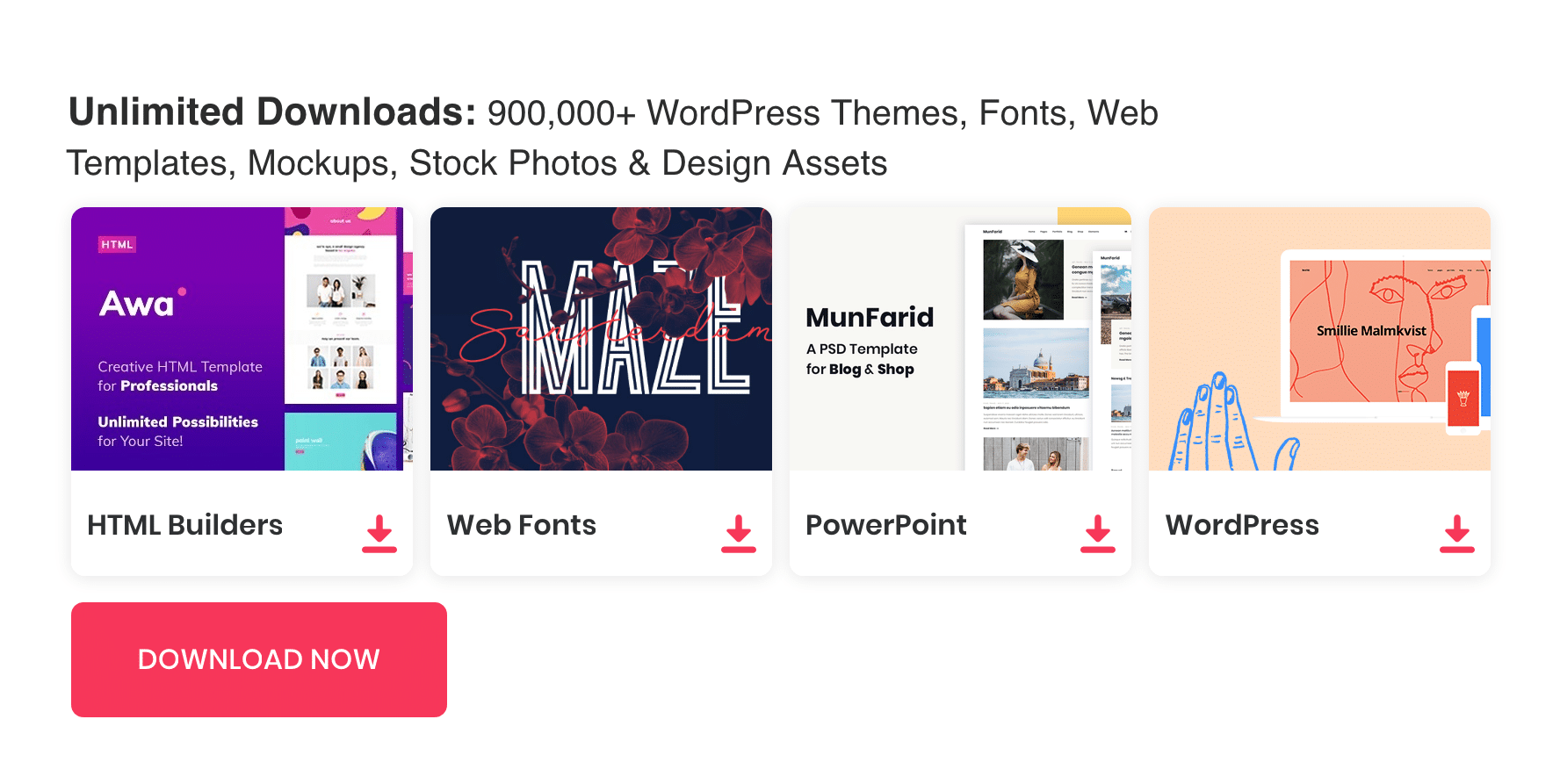 Grid system is not merely a technique to layout web pages, these days it is more like a standard. Creating afloat based web layout is challenging even for the most experienced web designer. Grid systems simplify this complex task and make this easier.
Grid system is essentially an arrangement of rows and columns built with classes. You can control the layout using these classes. By using grid systems, the web development workflow become much faster. Grids help to build responsive websites pretty easy.
There are plenty of blogger templates out there based on a grid system. By using the grid system on blogger templates, the content becomes well organised in many devices. A grid style blogger template can offer the best and optimised responsive website. Most of the magazine blogger templates are taking the advantage of a grid system based designs.
See also : 300+ Best Free Responsive Blogger Templates
Today in this post we have drawn up a complete collection of free grid style blogger templates for our readers. These free templates are hand picked my our team, all are good in quality and compatibility.
Free Responsive Blogger Templates Categories
Helio Modern Gird Style Blogger Template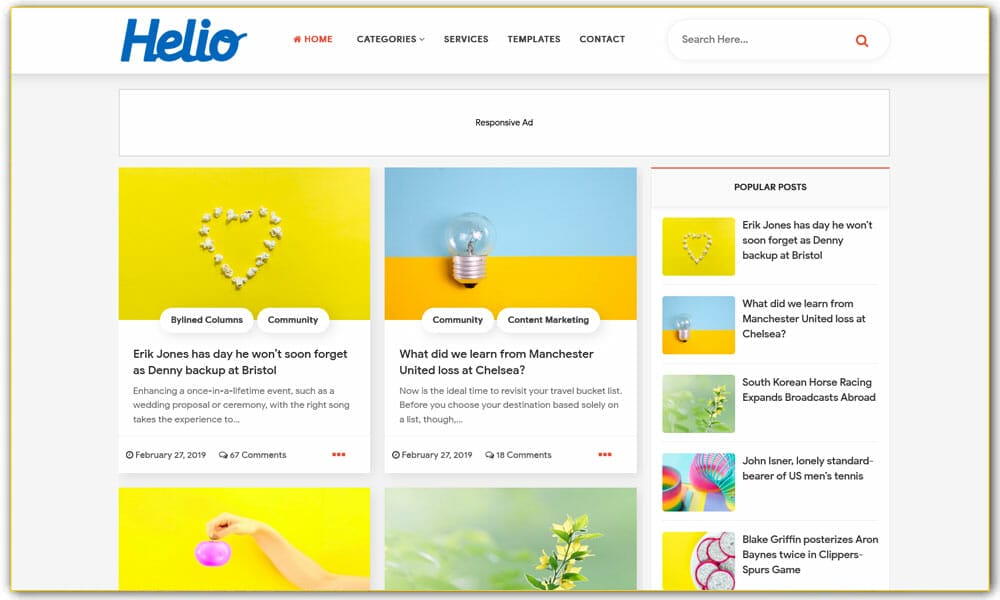 Phorto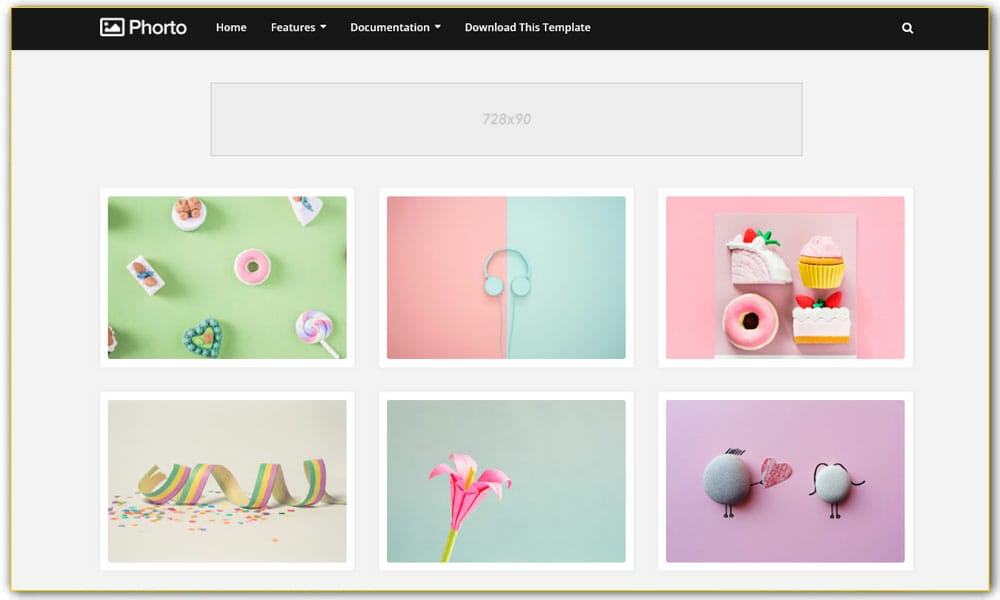 April Responsive Blogger Template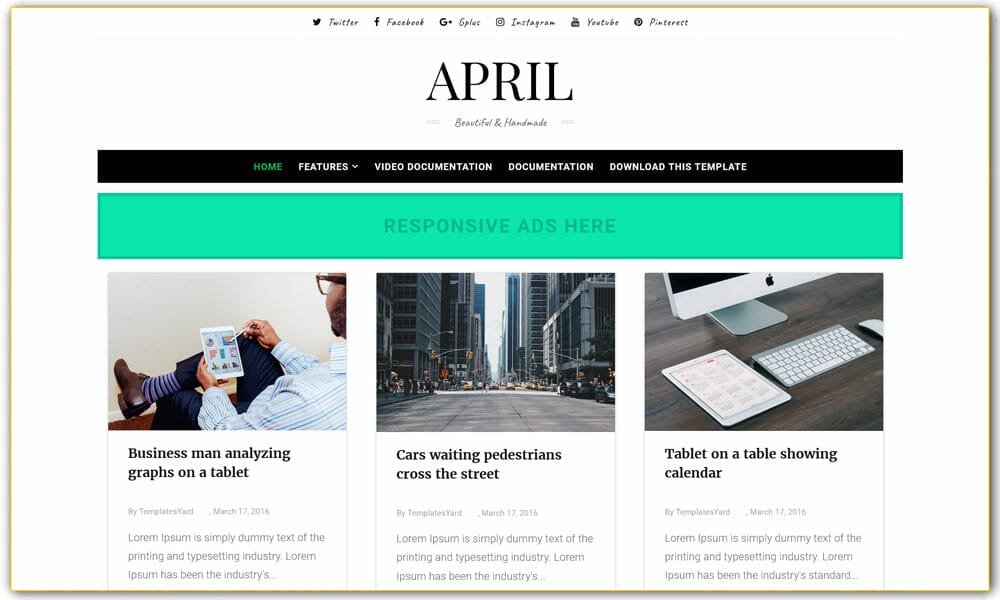 Proton Responsive Blogger Template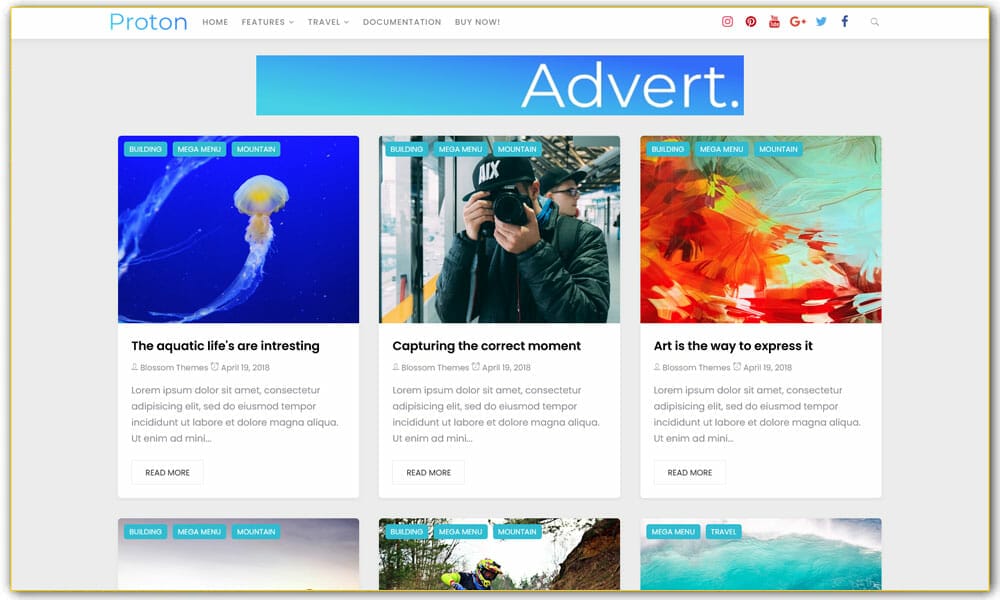 Mudah Grid Responsive Blogger Template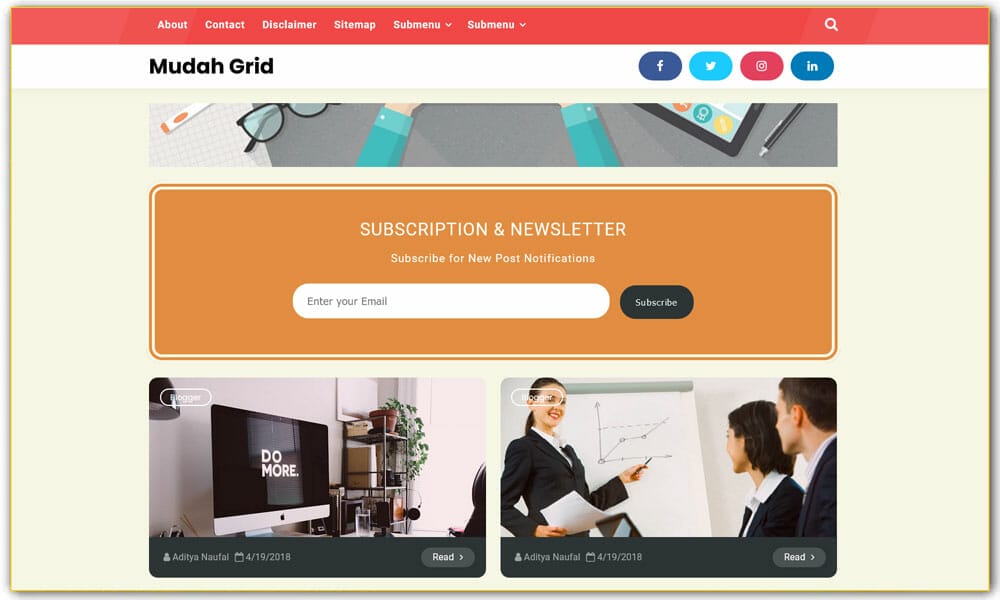 Lycoris Responsive Blogger Template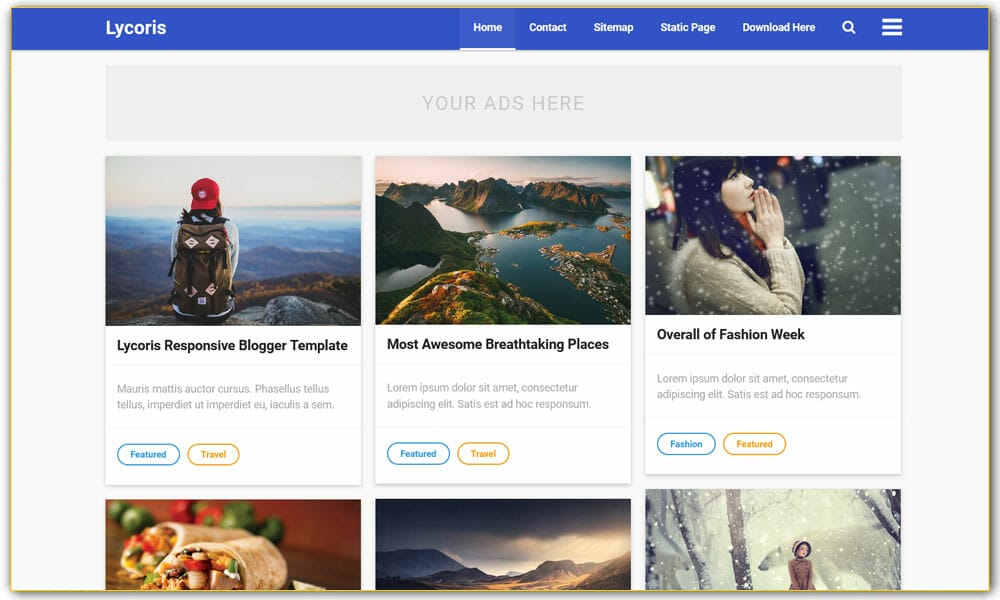 Maverick Responsive Blogger Template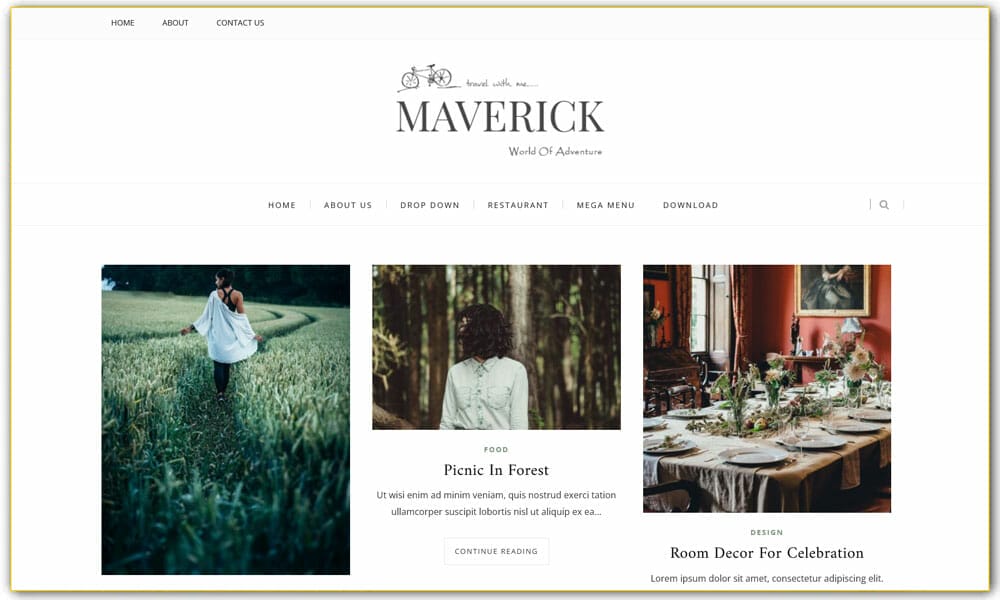 Griddy Responsive Blogger Template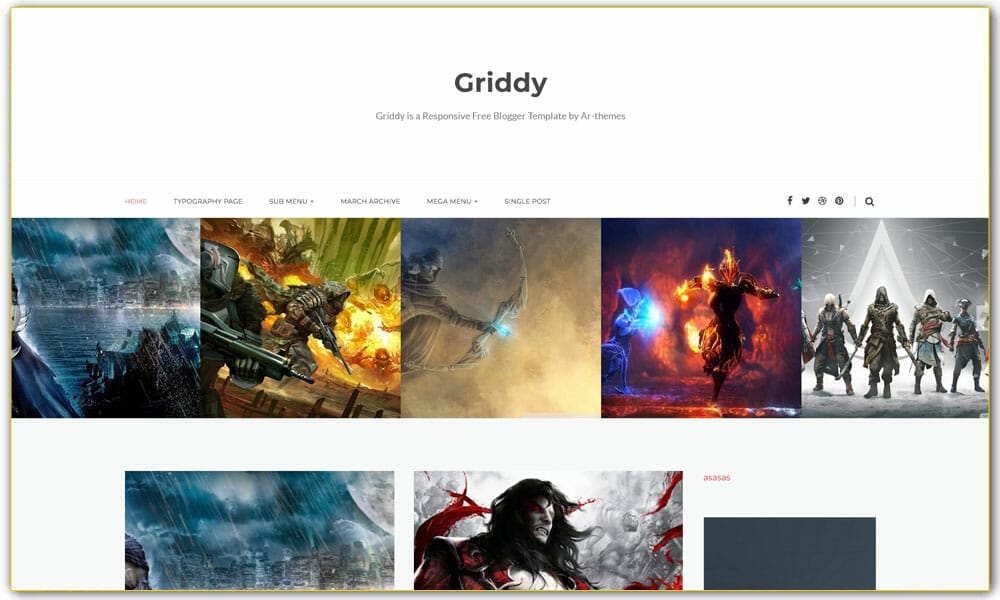 Porto Responsive Blogger Template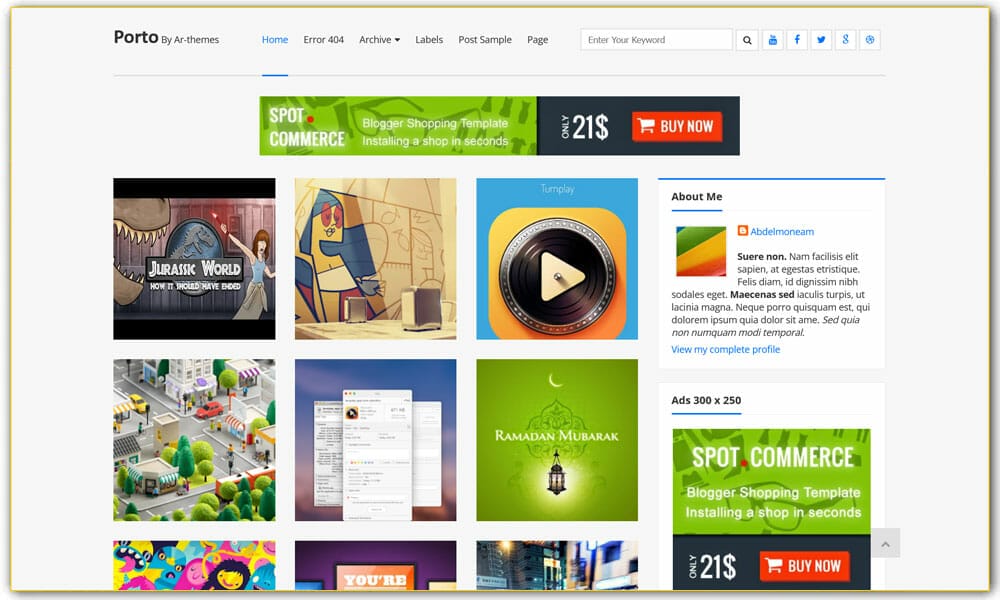 Gravity Responsive Blogger Template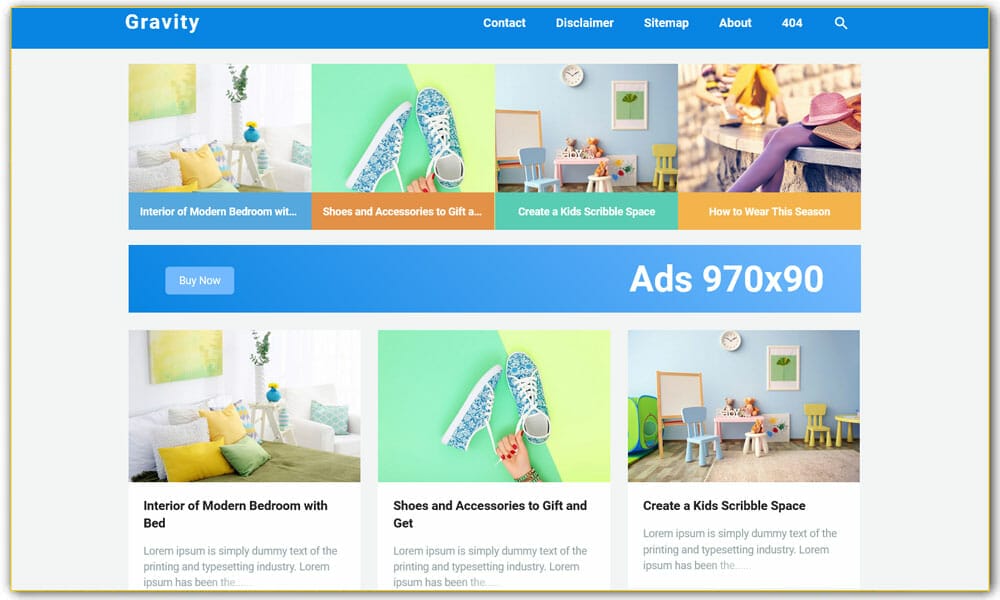 Reading Responsive Blogger Template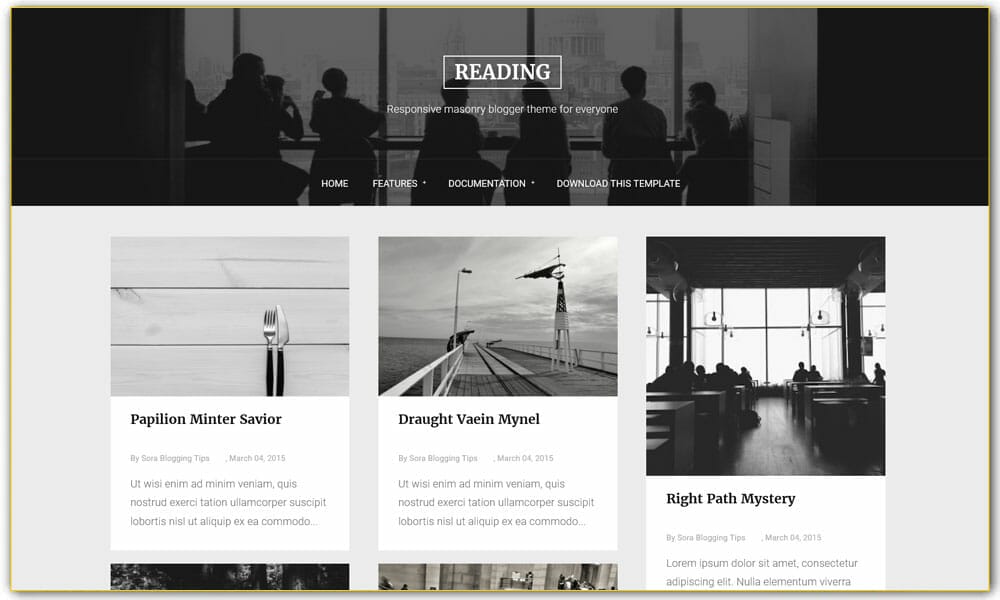 Cleansis Responsive Blogger Template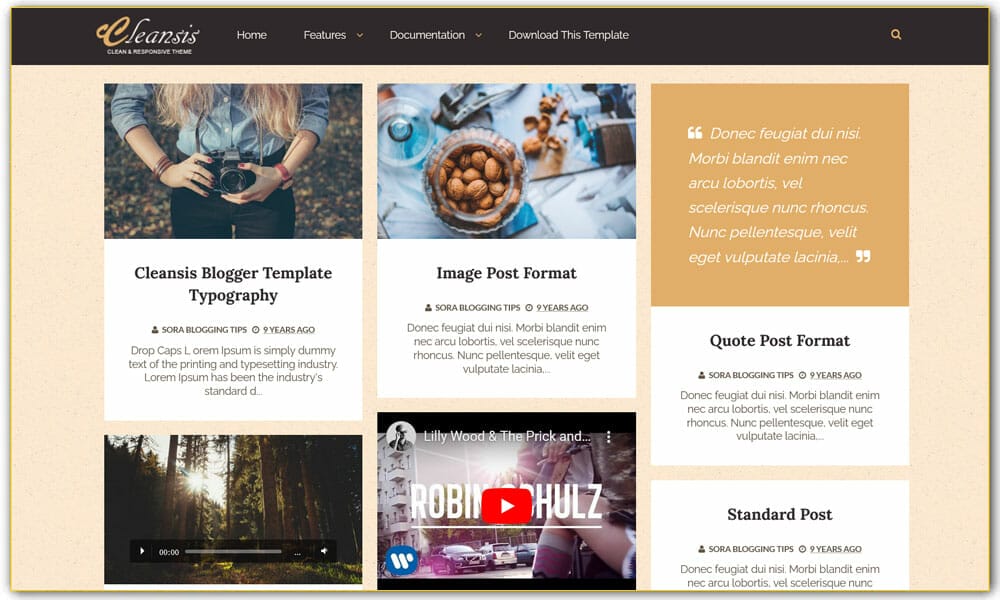 Trendmag Responsive Blogger Template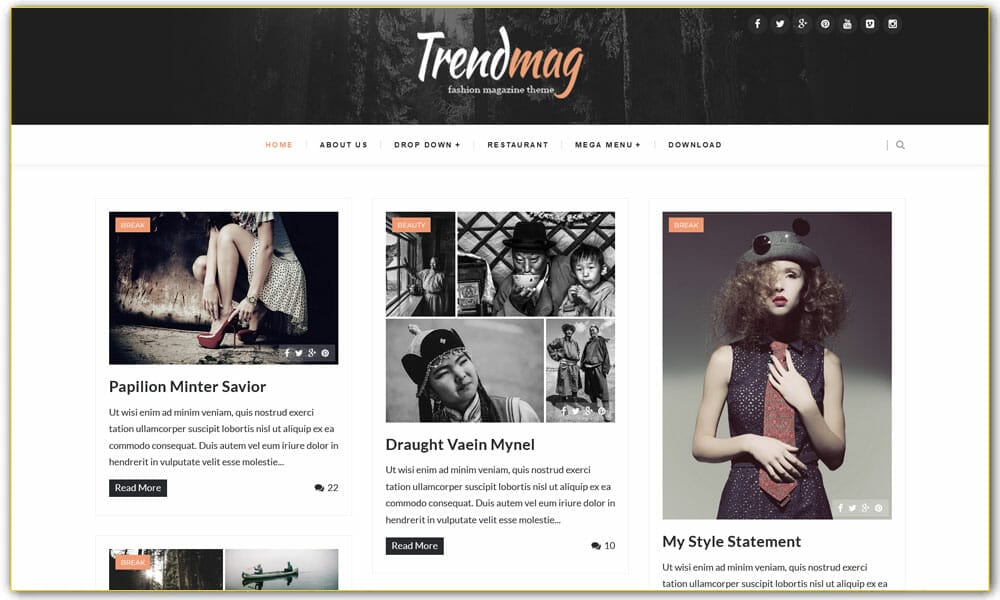 Pebbles Portfolio Blogger Template
Expresso Responsive Blogger Template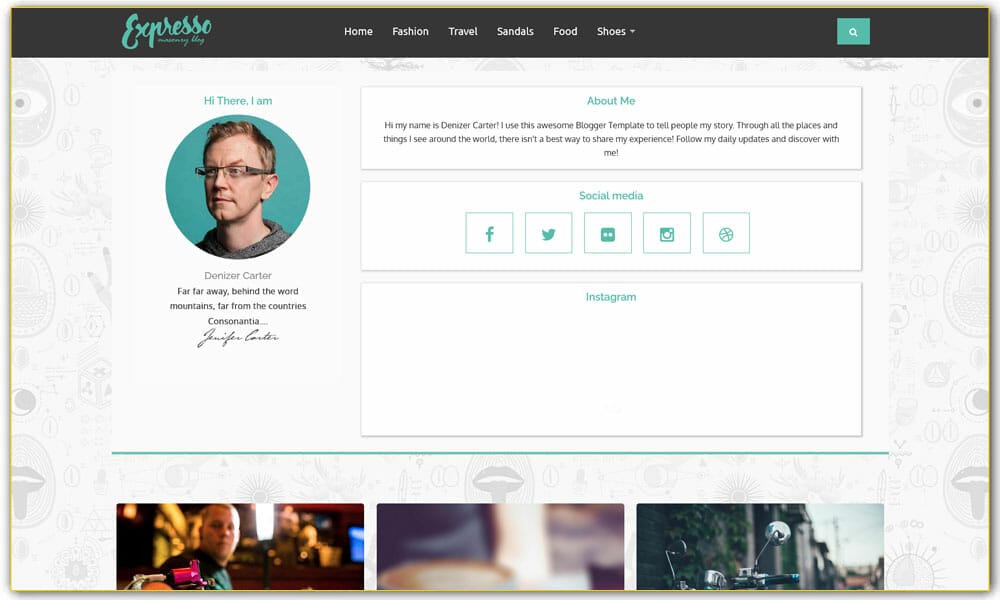 Grider Responsive Blogger Template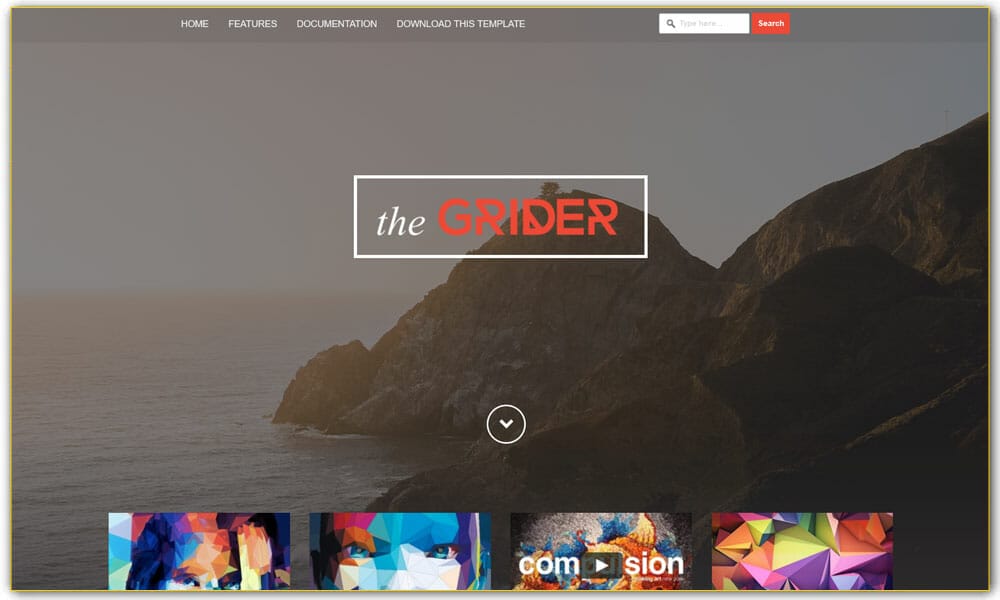 Gridz Responsive Blogger Template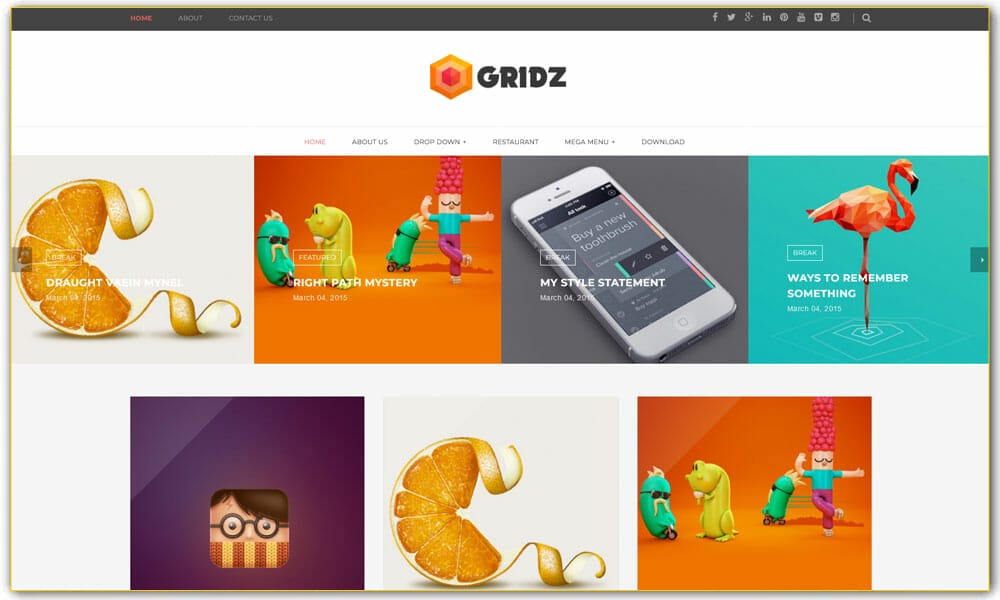 Blogstar Clean Responsive Blogger Template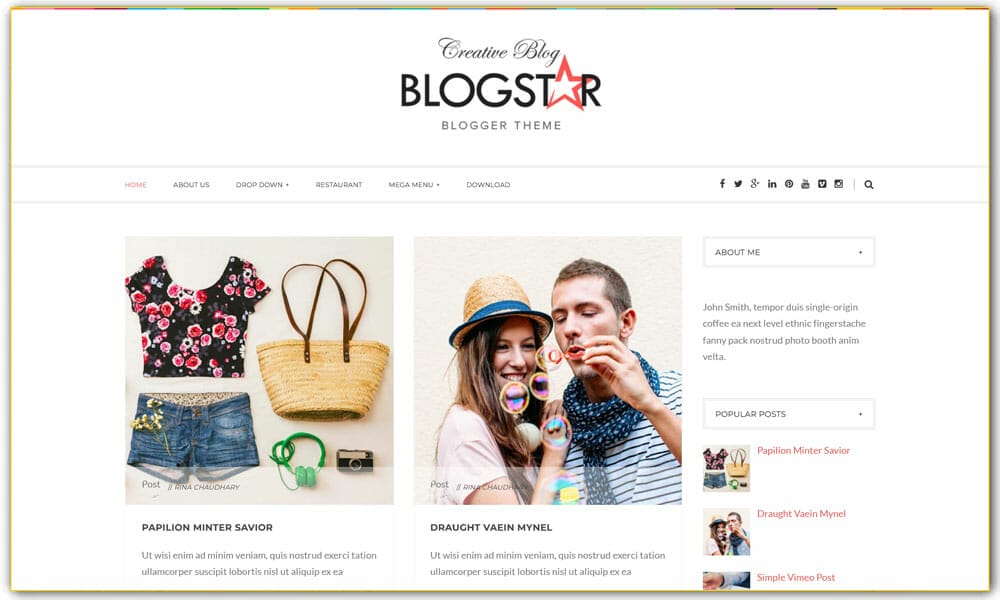 Gridy Responsive Blogger Template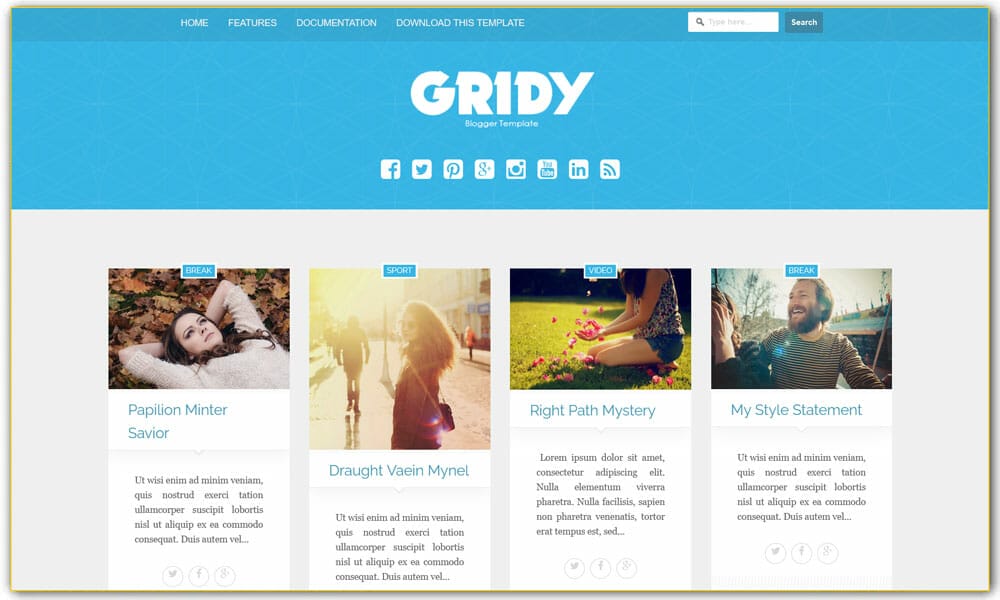 Escalate Responsive Blogger Template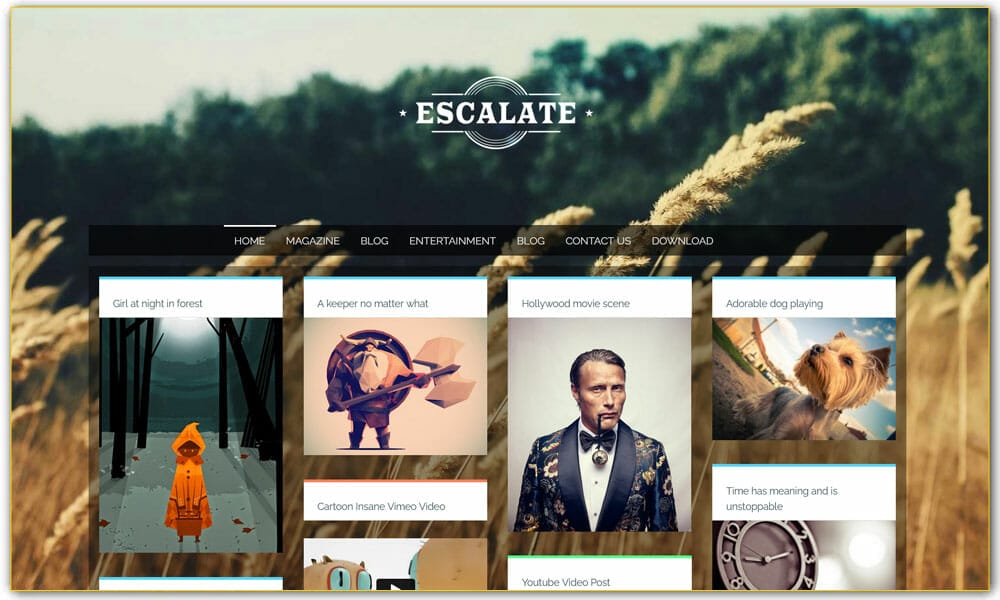 Grid Responsive Blogger Template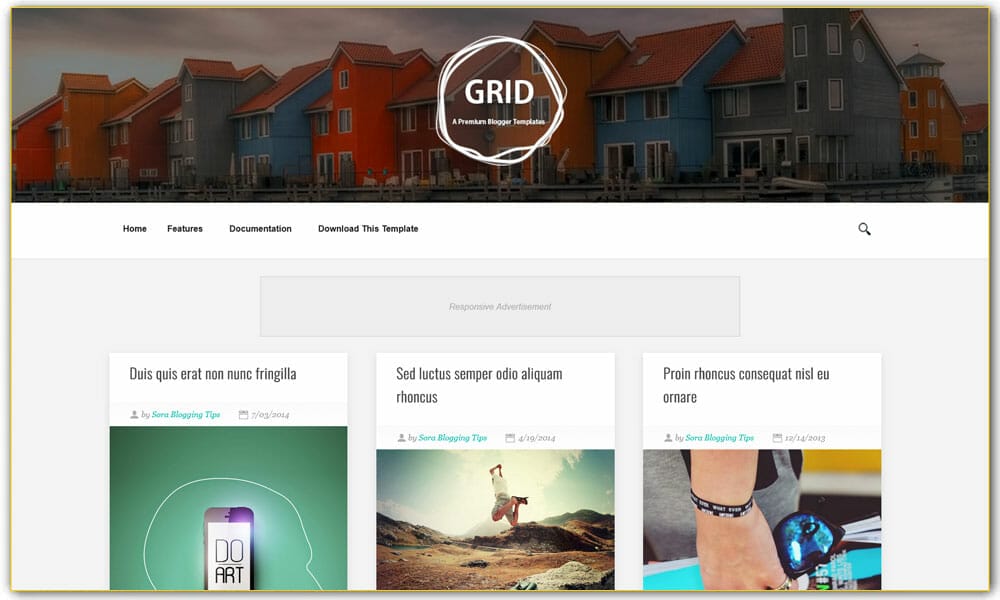 Personalist Responsive Blogger Template
Creative – Clean & Responsive Blogger Template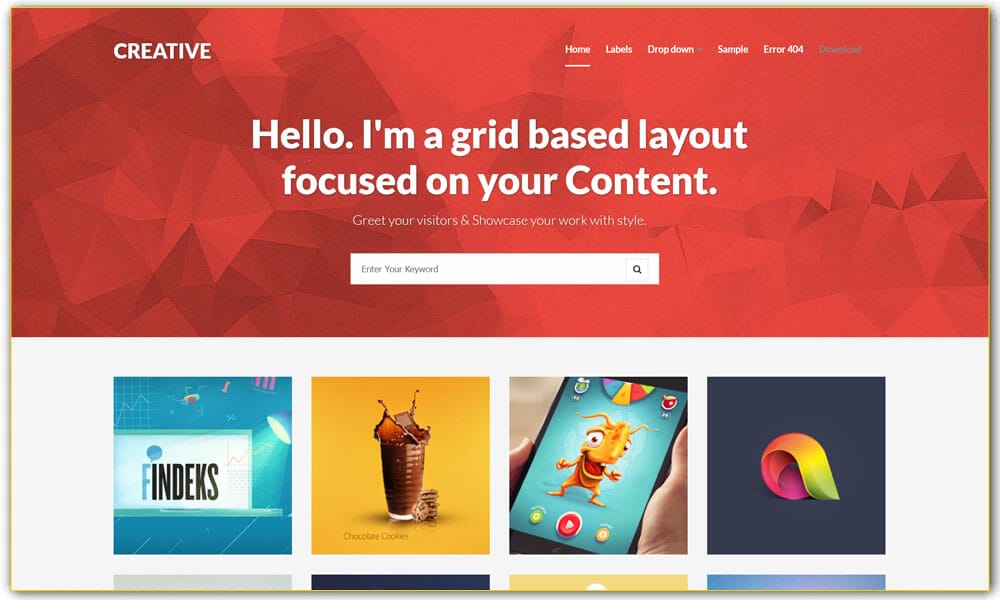 Straight Responsive Blogger Template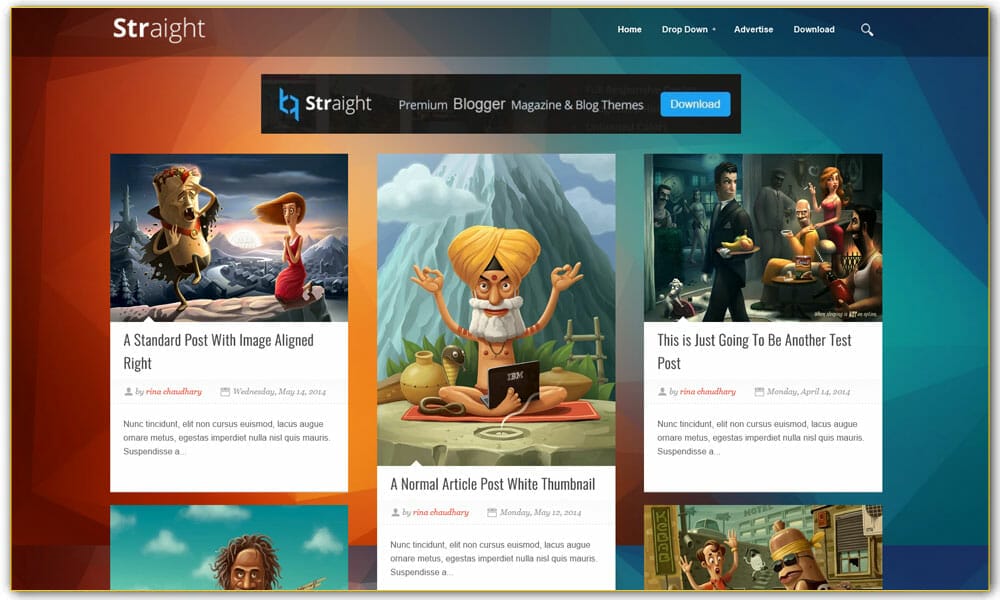 Journey Responsive Blogger Template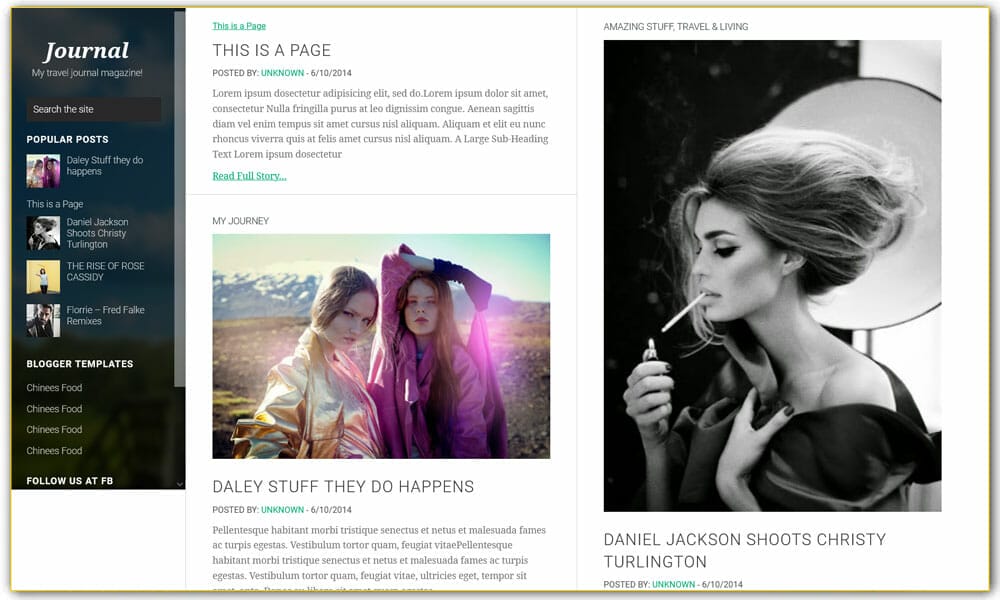 DreamGrid Responsive Blogger Template
Fantasy Mag Responsive Blogger Template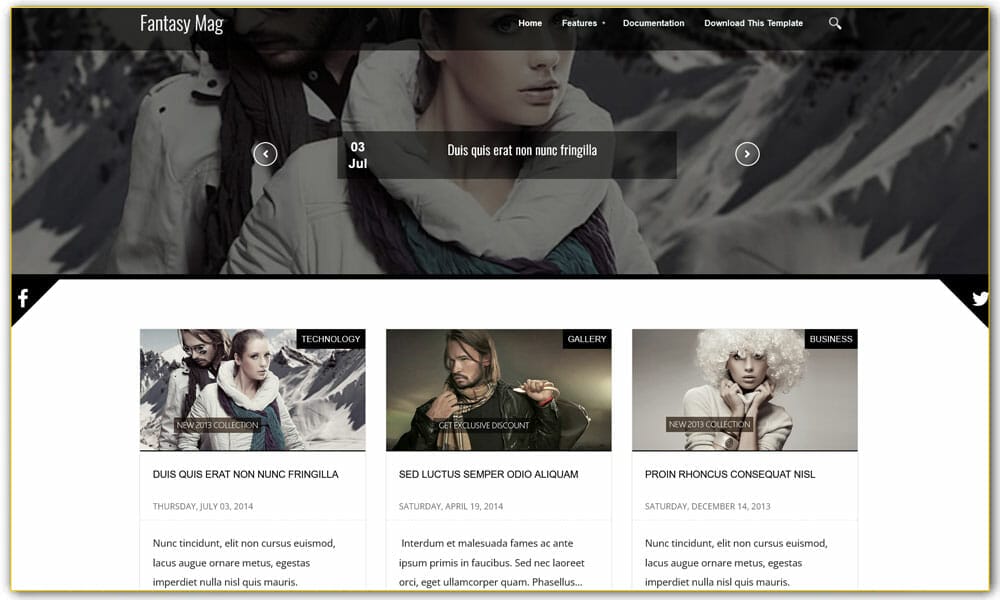 Viewer Responsive Blogger Template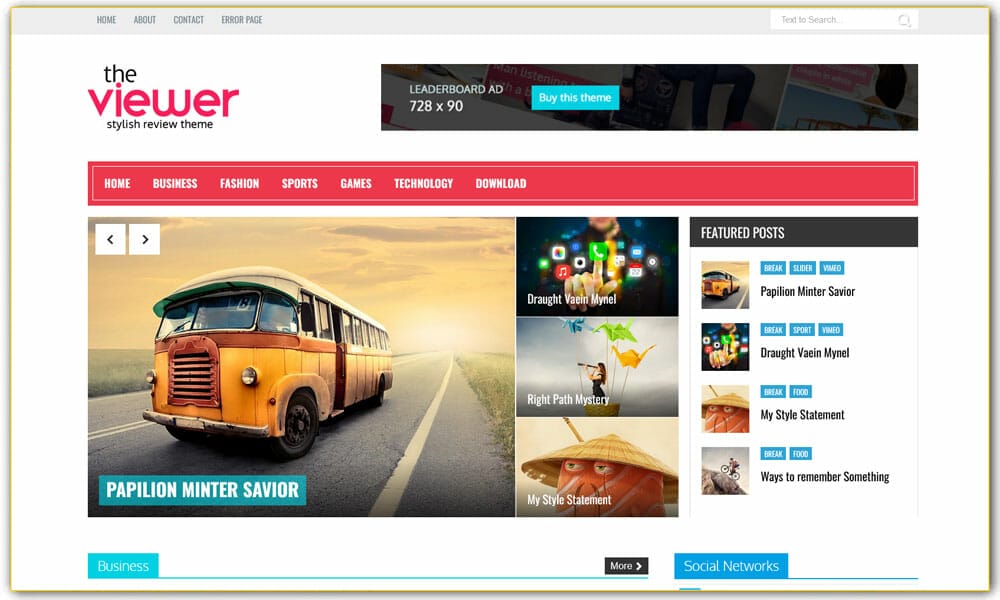 BetaCommerce Responsive Blogger Template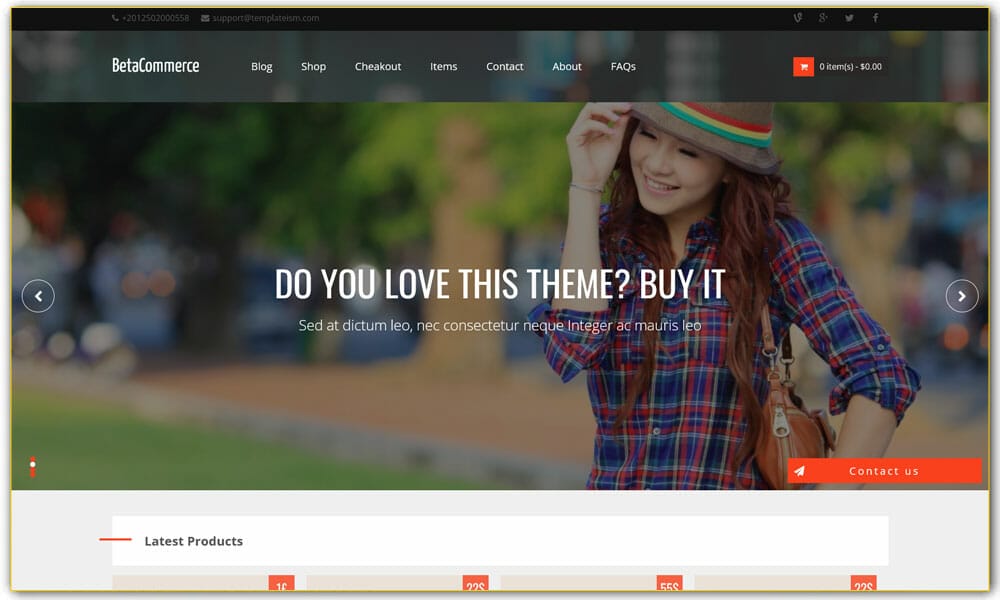 Max Blog Responsive Blogger Template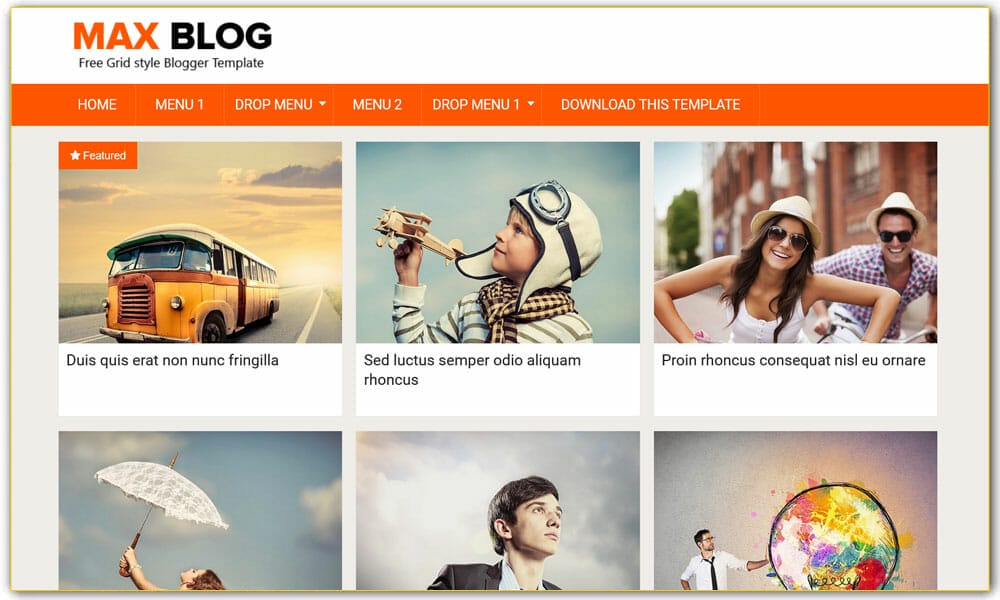 Altis Magazine Blogger Template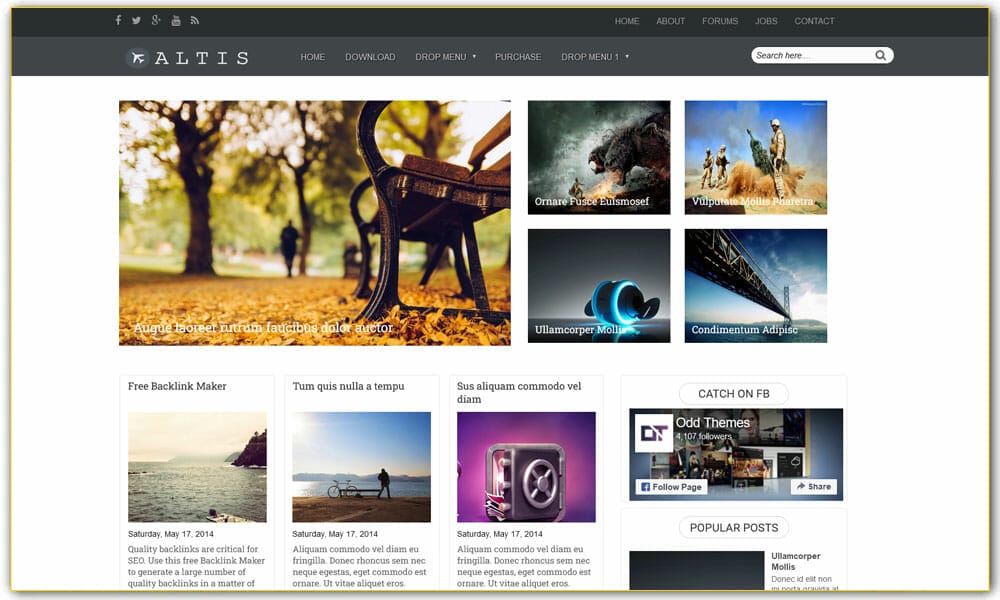 Fabulous Responsive Blogger Template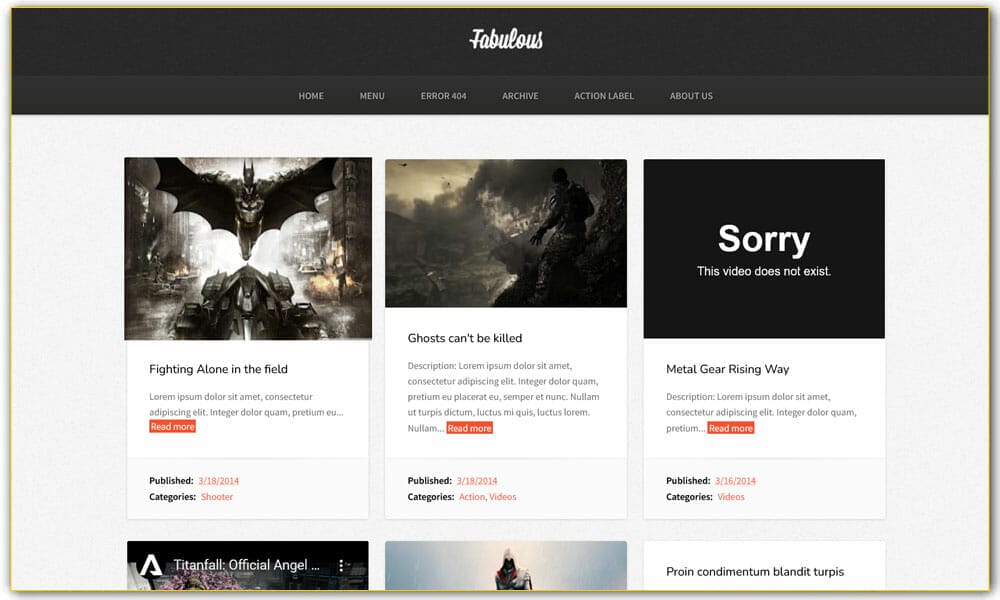 Xmax One Page Portfolio Blogger Template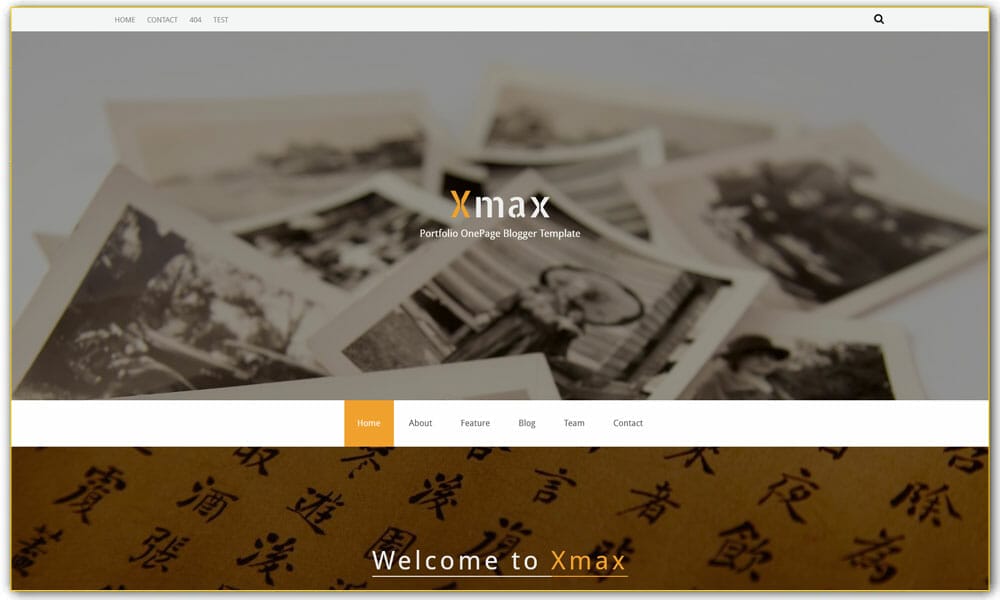 Sorazine Responsive Blogger Template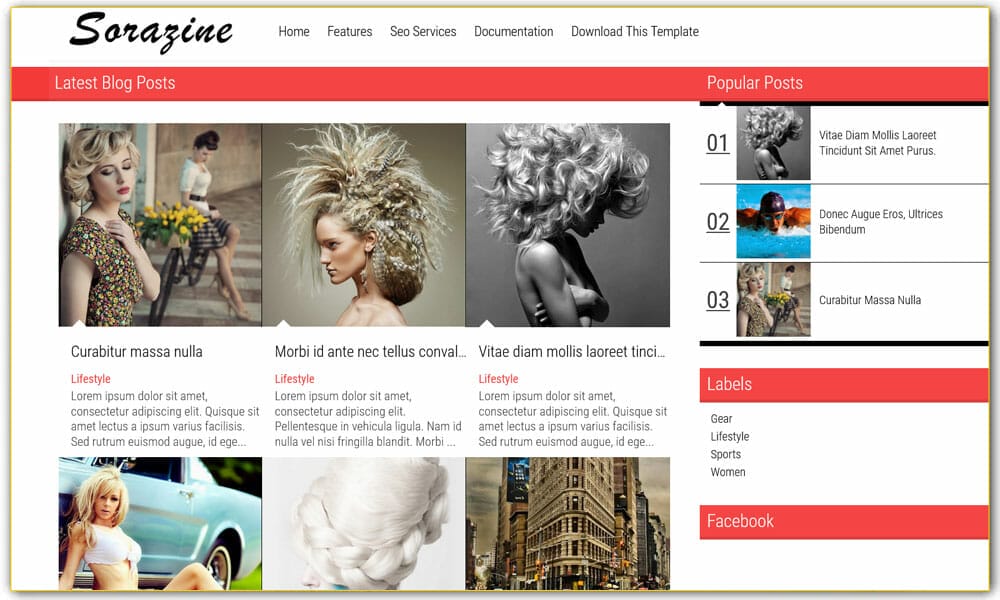 Craper Responsive Blogger Template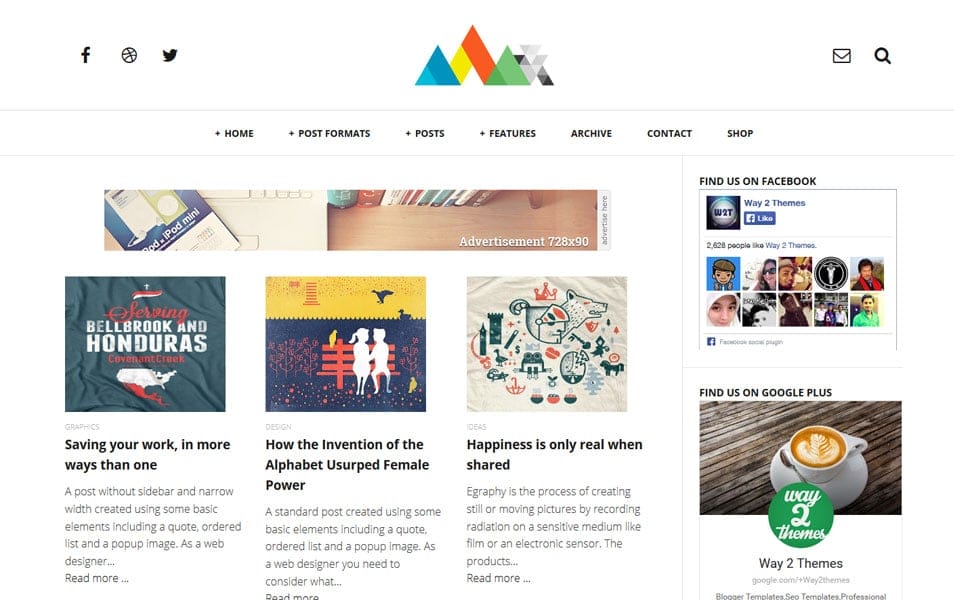 Grid Pin Responsive Masonry Photography Blogger Template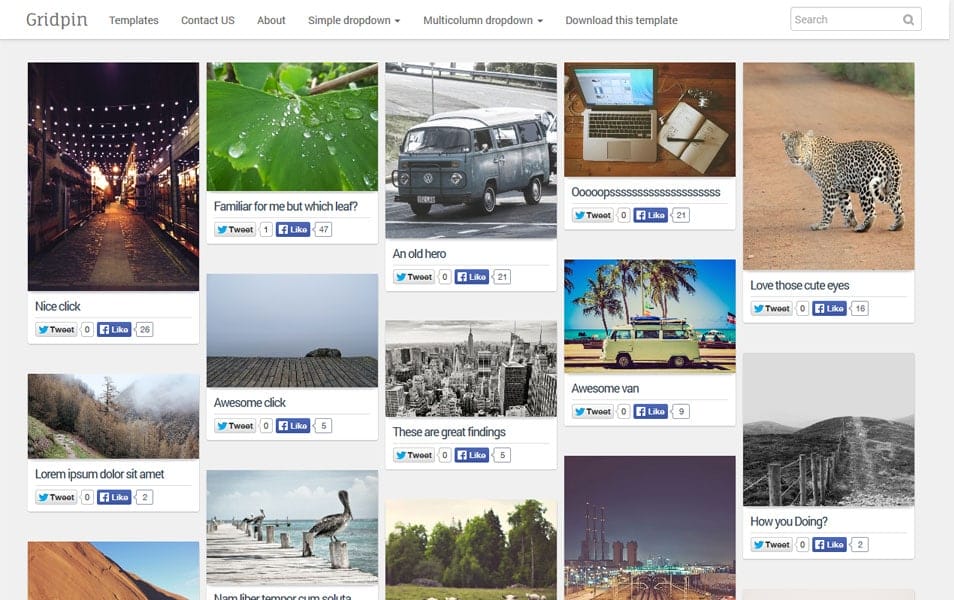 Magfolio Blogger Template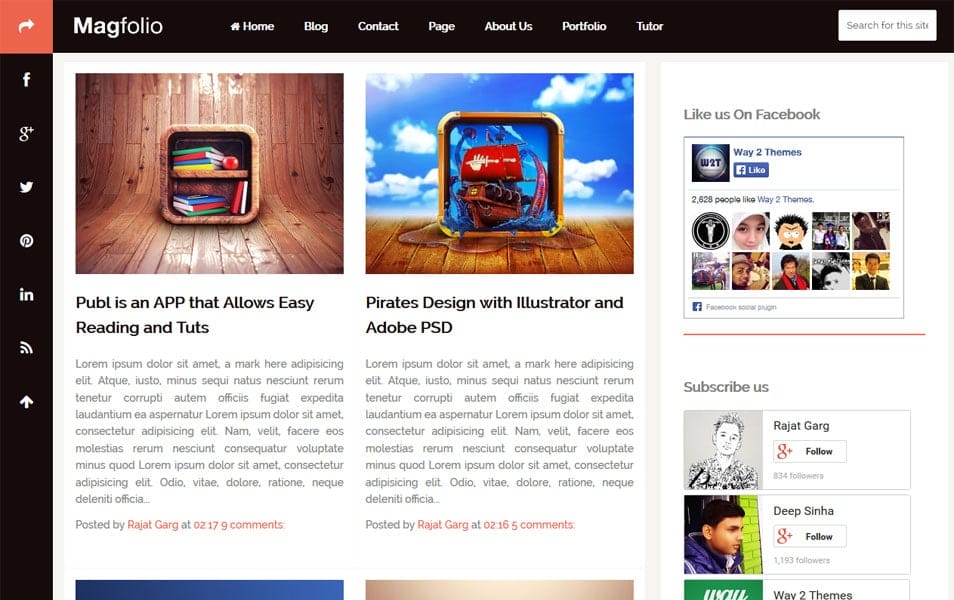 Pulse Responsive Blogger Template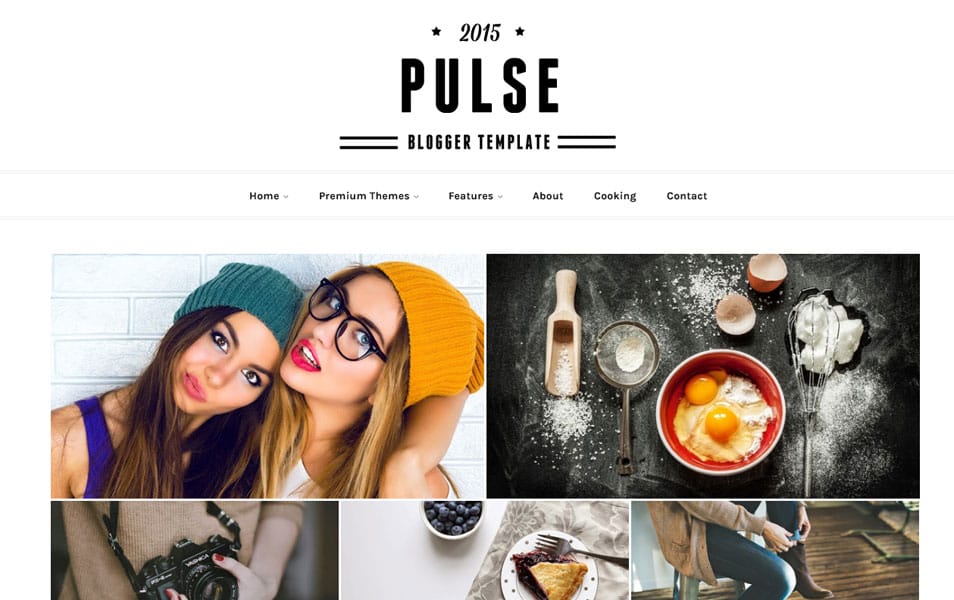 Shoot-Pics Photography Blogger Template