50 Best Responsive Magento Templates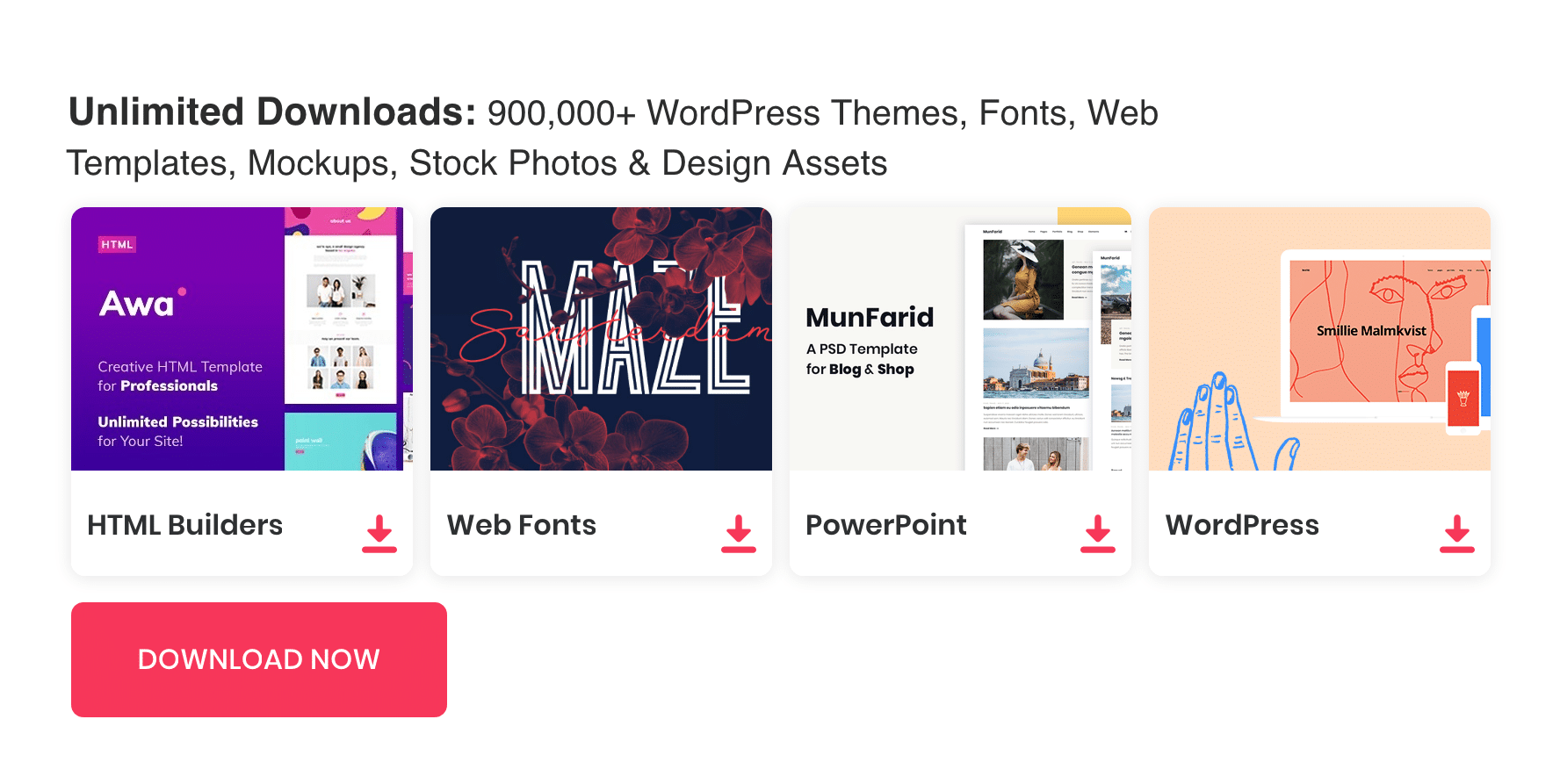 If you're an entrepreneur, the Internet has made it cost effective and easier than ever to open up your own online business. When selling your products or services online, the investment required to create an E-Commerce website is significantly lower than the costs associated with starting an equivalent business via traditional means. Magento is the most renowned shopping cart development services provider and has gained high popularity in a shorter span.
See also : 30 Best Premium Responsive Magento Themes
Magento is a user-affable and a mobile-friendly eCommerce portal that holds out numerous default themes and templates, facilitating the store owners to tailor them as per their specific requirements. Today, in this post we are showcasing 50 Best Responsive Magento Templates.
Antares – Responsive Magento Theme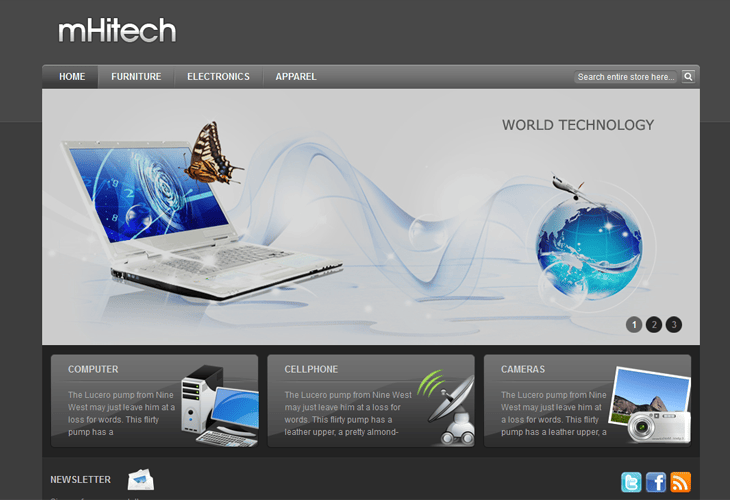 mLadies – Responsive Magento Theme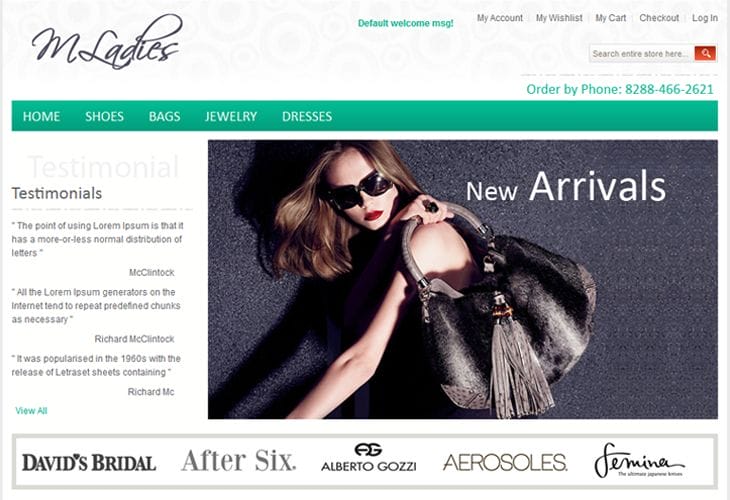 Infant Store – Responsive Magento Theme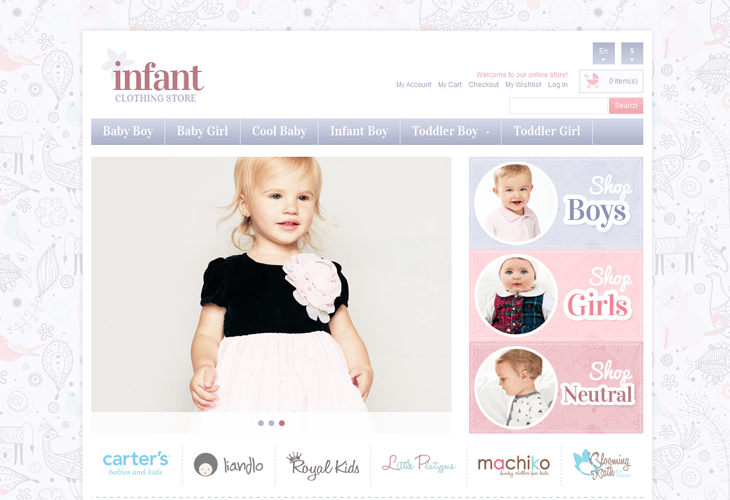 Trendy Responsive Magento Theme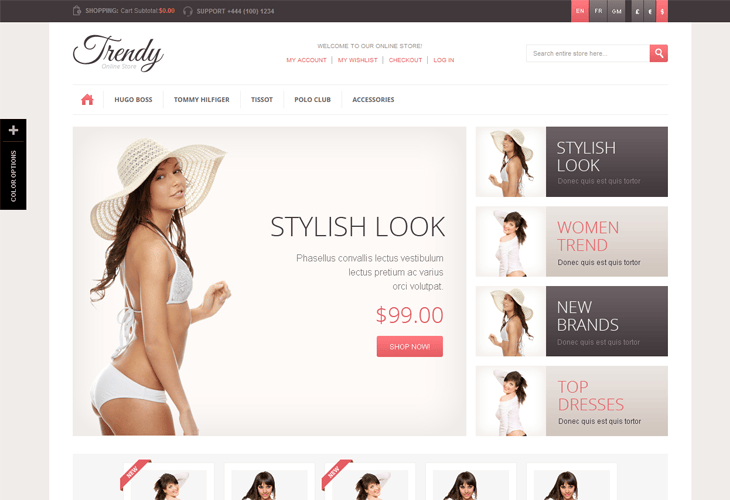 mSocknic – Responsive Magento Theme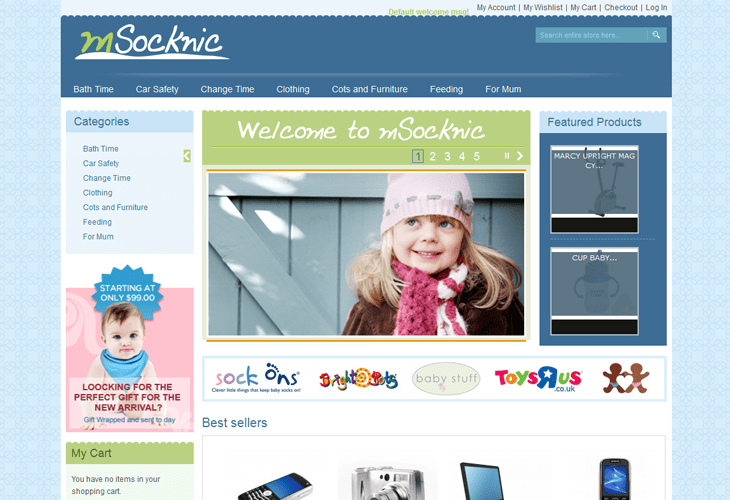 Athletic Store Responsive Magento Theme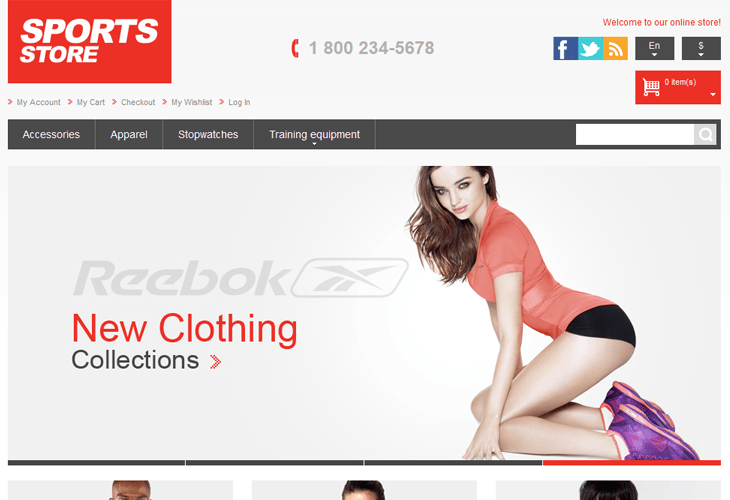 mFashion Responsive Magento Theme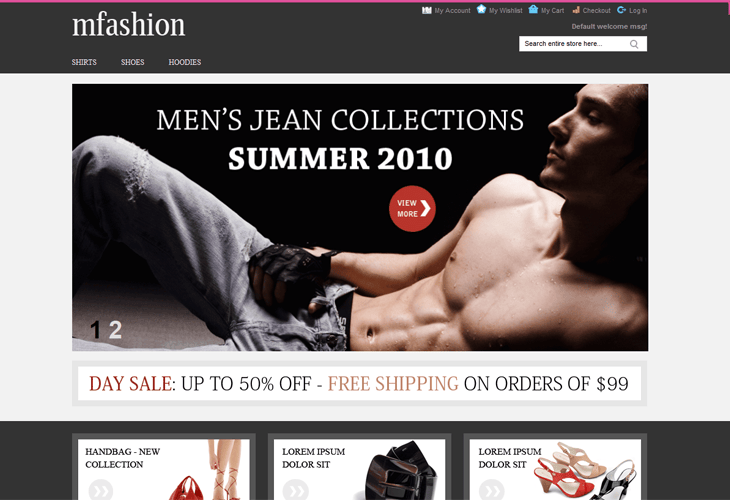 Sexy Shop Responsive Magento Theme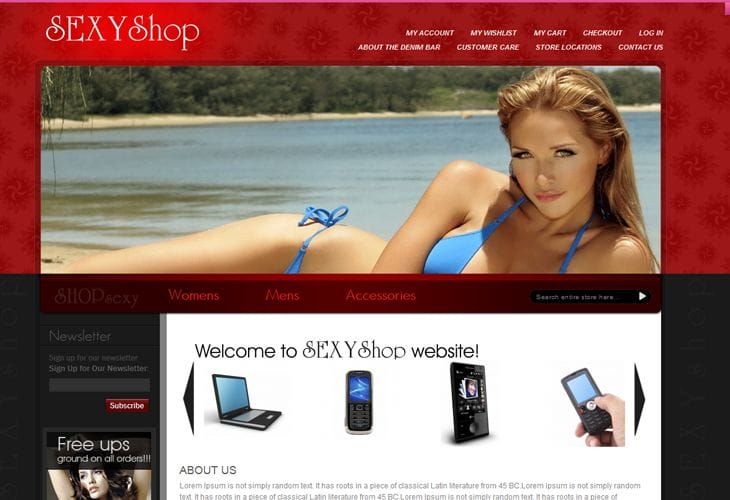 Stock Images Responsive Magento Theme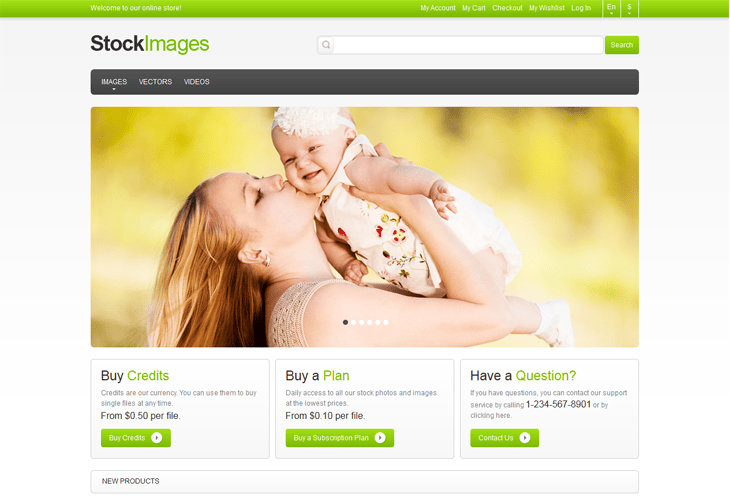 Shopper – Responsive Magento Theme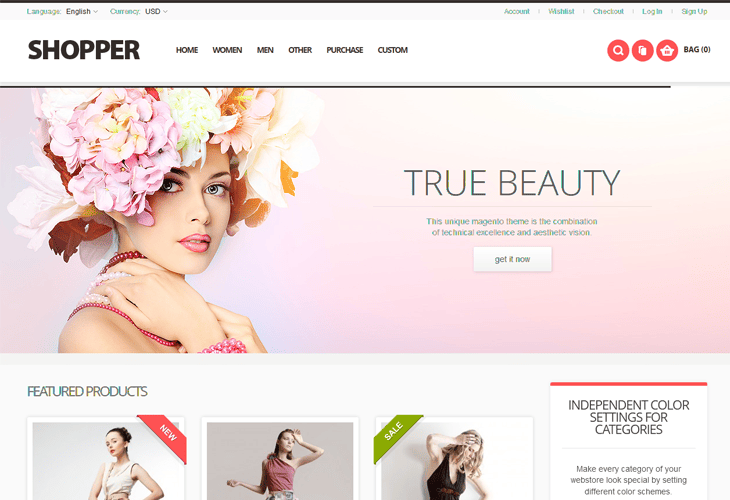 Shoppers Key – Responsive Magento Theme
Madame – Responsive Fashion Store Magento Theme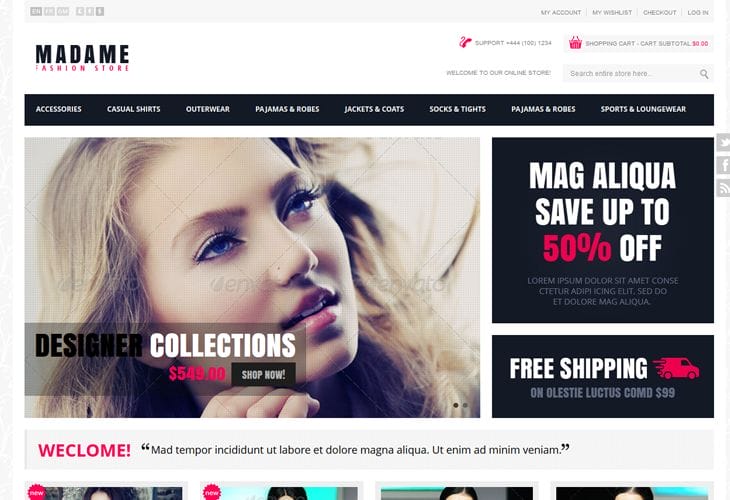 Response – Responsive Magento Theme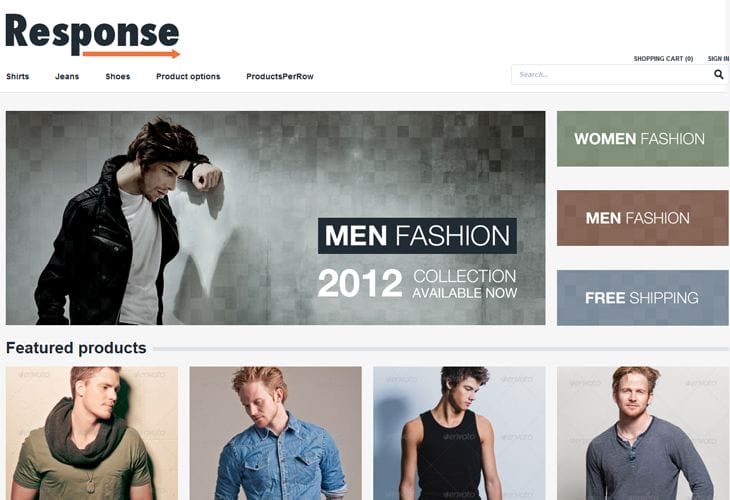 Klassik