15+ Best Free Ecommerce Blogger Templates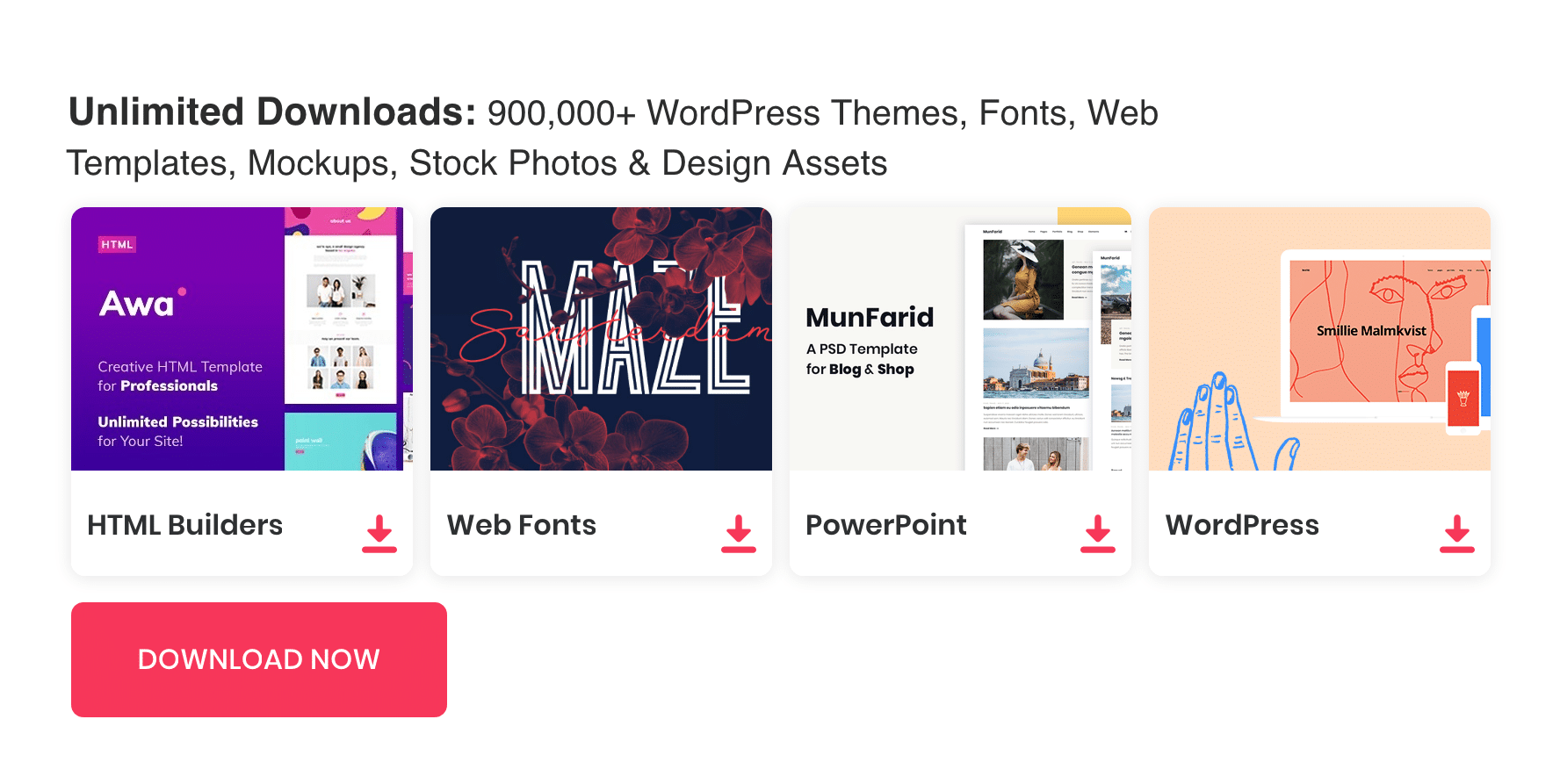 Are you looking for a free ecommerce template for Blogger.com? Look no further! We've compiled a list of the best free ecommerce blogger templates for you to choose from. All of these templates are designed to help you create an online store quickly and easily. They come with all the features you need to start selling products online, including shopping carts, product catalogs, and payment processing. So, what are you waiting for? Start browsing through our selection of free ecommerce templates and find the perfect one for your blog today!
What is an Ecommerce Template for Blogger.com?
An ecommerce template for Blogger is a specially designed template that lets you add a shopping cart to your blog and sell physical or digital products online. These templates make it easy to set up a secure payment system and process online payments using payment services. Some of these templates even let you sell your products using secure payment methods such as Bitcoin. These templates come ready to integrate with social media platforms like Facebook and Google+, so that you can increase your presence and reach new customers.Using an Ecommerce Blogger Template lets you make money by selling products online. It's a great way to start your own online business quickly and easily.
See also : 300+ Best Free Responsive Blogger Templates 2022
How Good is Blogger.com for Ecommerce Store?
Since its launch in 1999, Blogger has steadily gained popularity among bloggers and web publishers.It's one of the easiest ways to create a web site or blog. Furthermore, Google bought Blogger in 2003 and has continued to improve it with added features, better security, and more server power. Today, Blogger is a completely free service from Google. Meaning you don't need to sign up for a domain or install any additional software to use it. This makes Blogger an excellent platform for ecommerce if you're just starting out and aren't sure if your business will be successful. If things don't go your way, you won 't have invested a lot of time or money into your business. If they do go your way, you can continue to grow your business on Blogger or move to a more advanced platform.
How to Choose the Right Ecommerce Blogger Template for You?
When looking for a free ecommerce blogger template, there are a few things you should look for. The first is that it is responsive, so that it will look good on any device. The template should also be easy to use, so you can quickly and easily add products to your store. It is also important that the template is designed for ecommerce stores, so that it will have the features you need to run your store. Finally, it is important to make sure that the template is updated regularly, so that you can keep your store up-to-date.
Thank you for considering our best free ecommerce blogger templates. We hope you find the perfect template for your ecommerce business. If you have any questions or need assistance, please do not hesitate to contact us.
Blogger Template Categories
SoraMart – Free Responsive Ecommerce Blogger Template
SoraMart is a free responsive ecommerce blogger template. It is an online store with an online shopping cart, blog and product listing pages. It is a fully responsive layout that can be used for any type of website. The template has a simple, clean and modern design that will suit any niche or industry. SoraMart has all the features you would expect from a modern online store – SEO optimization, blog posts, product listing pages with images and descriptions, etc.
Storemag – Free Responsive Online Shop Blogger Template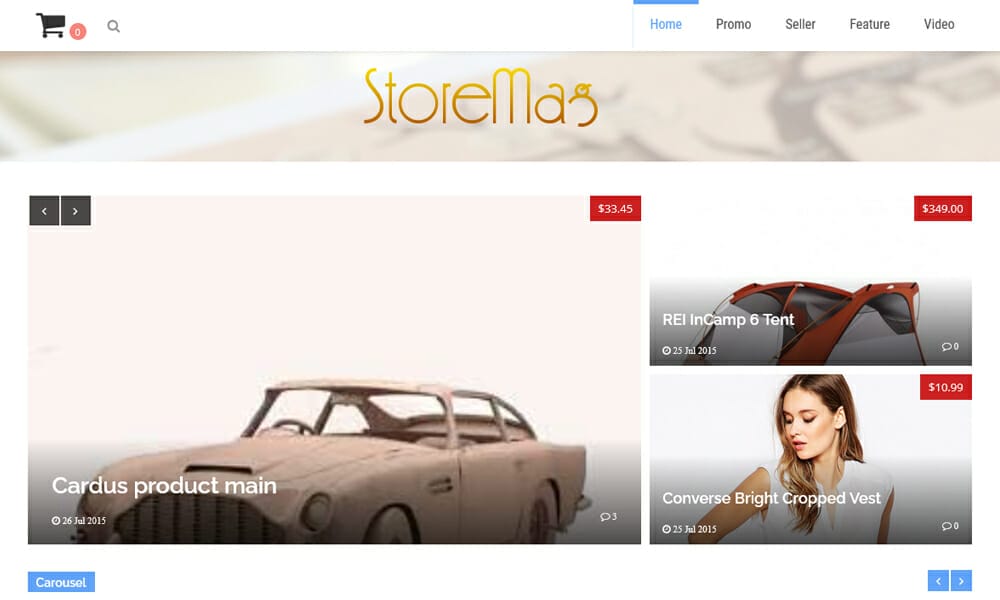 Storemag is a free responsive online store blogger template. This template is perfect for creating an online store. It is a clean and elegant design to promote your products or services to the world.
Mega Shop – Free Responsive Online Fashion Store Blogger Template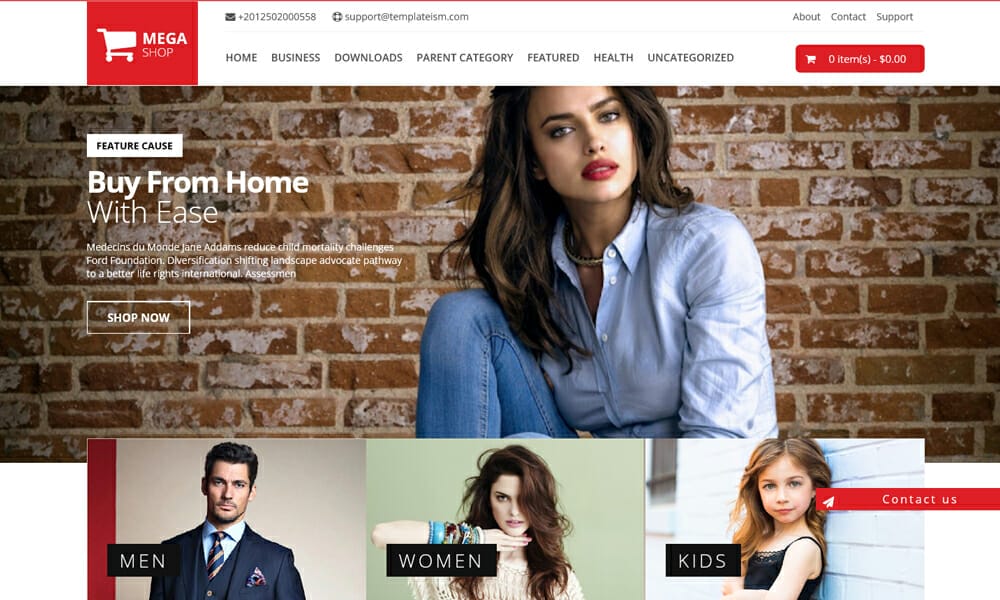 Mega Shop is a free responsive blogger template with a clean and professional design. It is suitable for fashion stores, online shops, blogs and more. Mega Shop is a responsive blogger template that comes with many features like Responsive layout, Fully customizable colors and fonts, Easy to use page builder, SEO friendly code,Powerful theme options panel.
Azon Store – Free Responsive Online Shopping Store Blogger Template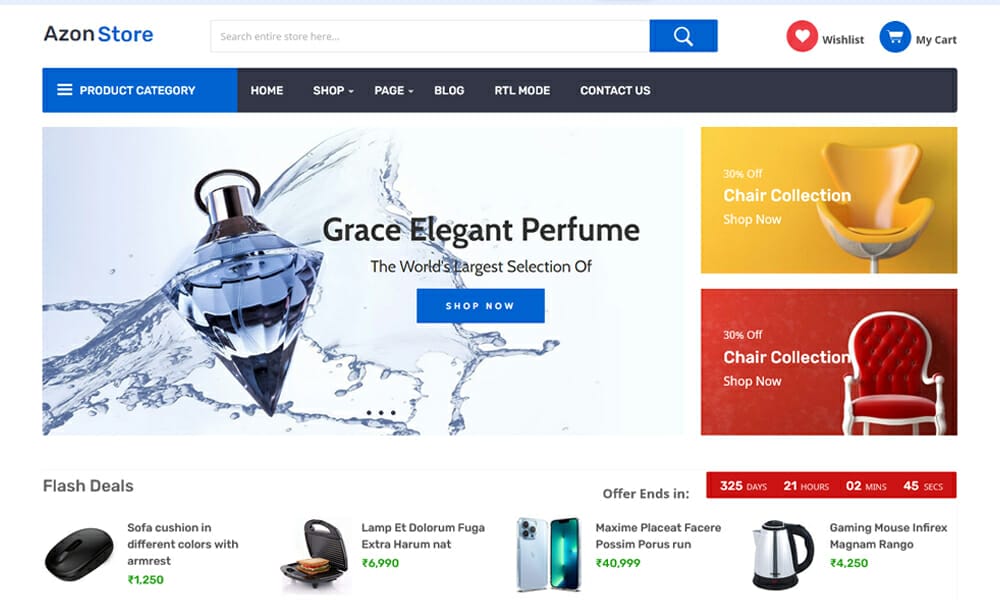 If you are looking for a high-quality free ecommerce Blogger template for selling physical products such as books, DVDs and codes, then Azon is the perfect choice. The product catalogue features thumbnail images and descriptive texts for the products you wish to sell, along with prices. This free ecommerce Blogger template is completely free to download and use. It is constantly updated to new Google blogger compatibility requirements.
SoraShop – Free Responsive Ecommerce Blogger Template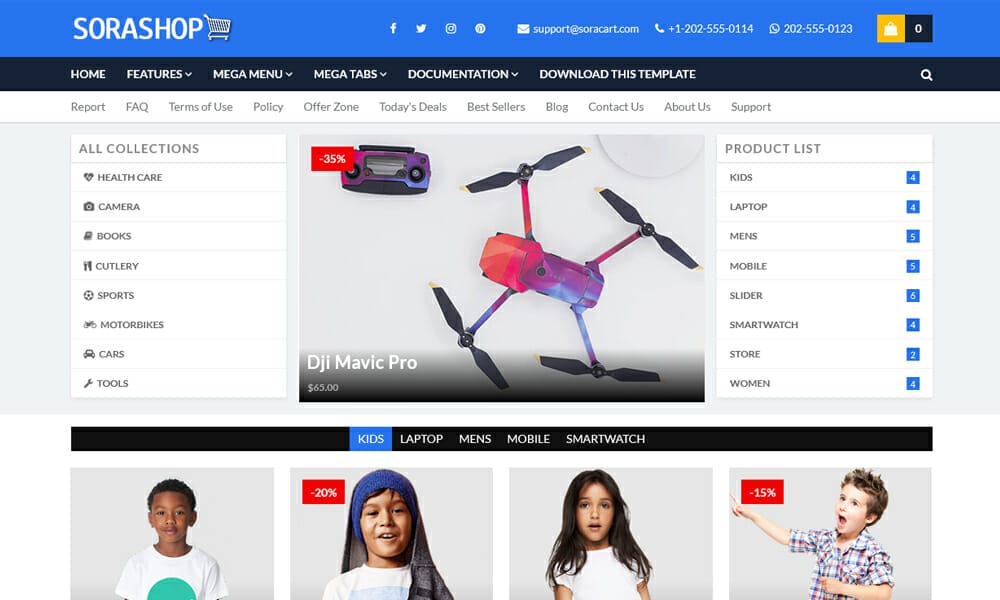 SoraShop is a free ecommerce blogger template for shop websites. The responsive design loads quickly on all devices, and the clean layout is perfect for promoting your products. SoraShop includes several features to help you sell online, such as product listings, a shopping cart, and a checkout system. You can also customize SoraShop to match your brand, with options for colors, fonts, and logos.
BetaCommerce – Free Responsive Shopping Blogger Template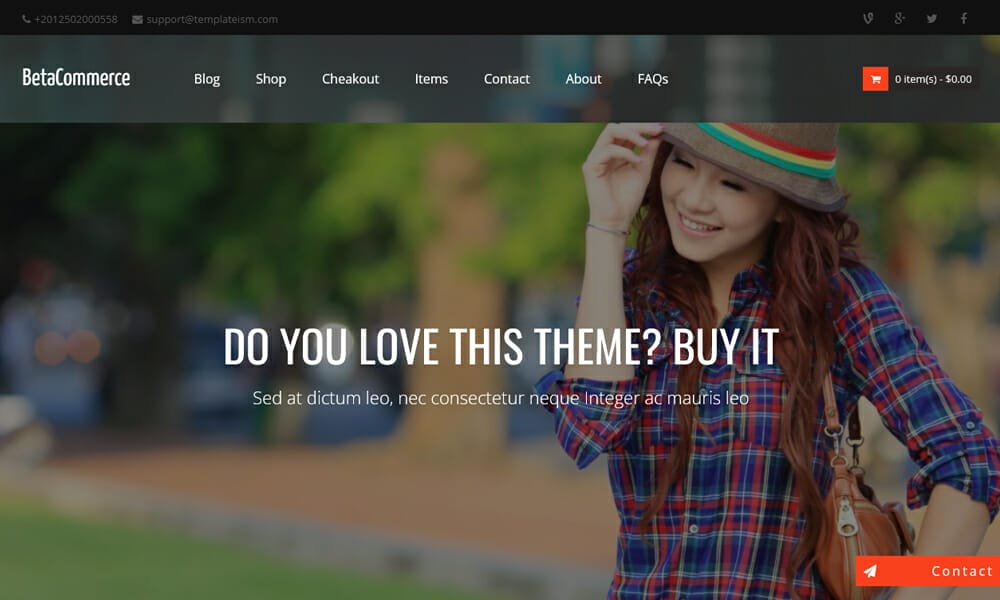 Modern, elegant and versatile with configurable accent colors and backgrounds. It comes with are going to sell in your online store. Different element styles and sections, enabling you to present related posts and product grids in a variety ways. It's comes with many powerful features, including an auto-load infinite scroll, post favoriting, related posts, and much more.
EasyCart – Free Responsive Ecommerce Blogger Template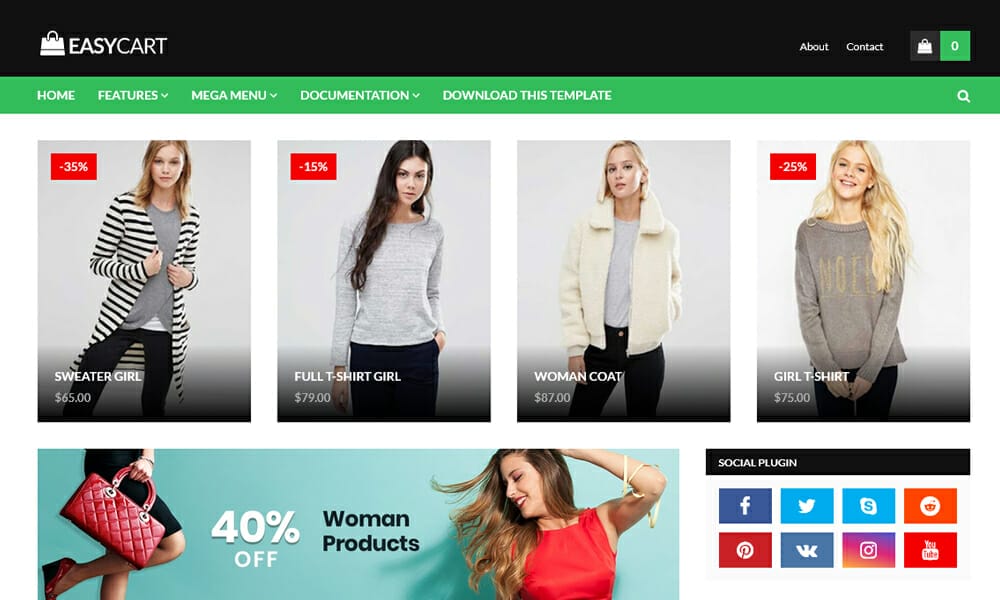 EasyCart is a free, responsive ecommerce template that you can use with your Blogger site. It is easy to set up and use, and allows you to sell products and services online. EasyCart also includes a built-in shopping cart, order management system, and checkout system.EasyCart is the perfect way to get started in ecommerce. It is easy to use and includes all the features you need to sell products and services online.
Souq Store – Free Responsive Online Store Blogger Template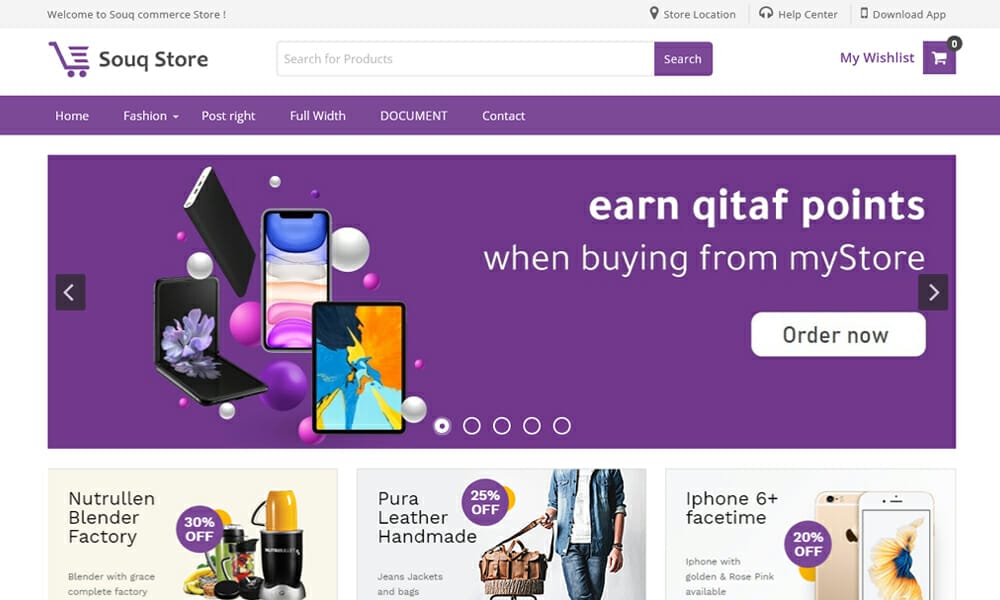 Souq Store is a free responsive online store blogger template designed and developed by TemplateMonster. This template is suitable for any type of shop, from an online store to a physical retail store.This template has all the features that you need for a professional online store such as:
Responsive design: it looks perfect in all devices (PC, tablet, smartphone).
Retina ready: it looks sharp on retina screens.
Google fonts: choose your favorite font from more than 800 Google fonts.
Mega menu navigation: organize your website content with mega menu navigation.
Books Cart – Free Responsive Book Distributors Blogger Template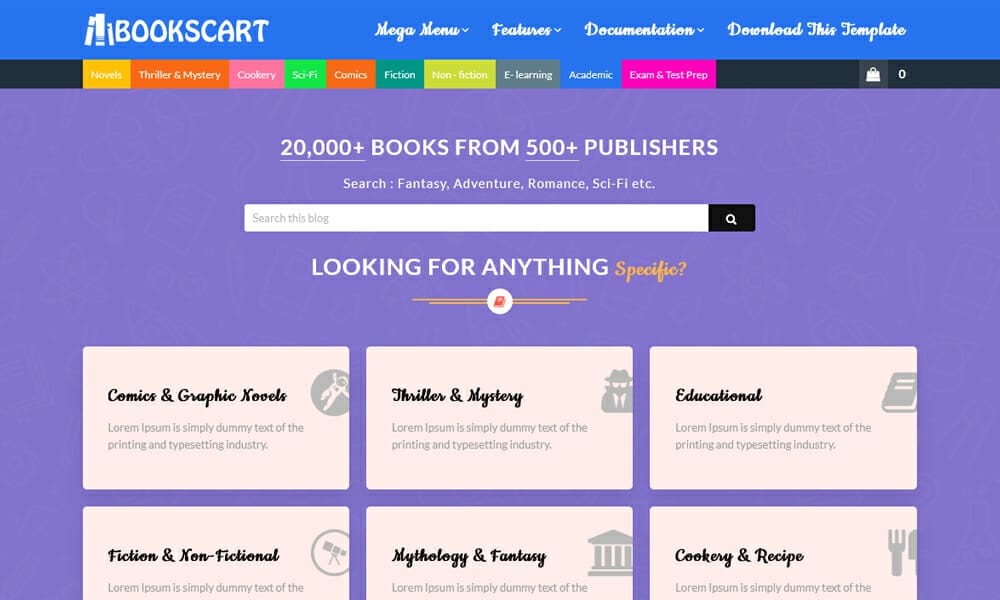 A beautiful premium blogger template with an integrated digital book store where you can sell ebooks online. It is a perfect template for book bloggers, ebook distributors, online book stores, etc. The template comes with lots of amazing features and functionality including a lot of awesome elements to showcase your books, posts, products, services and more.
SoraCart – Free Responsive Online Store Blogger Template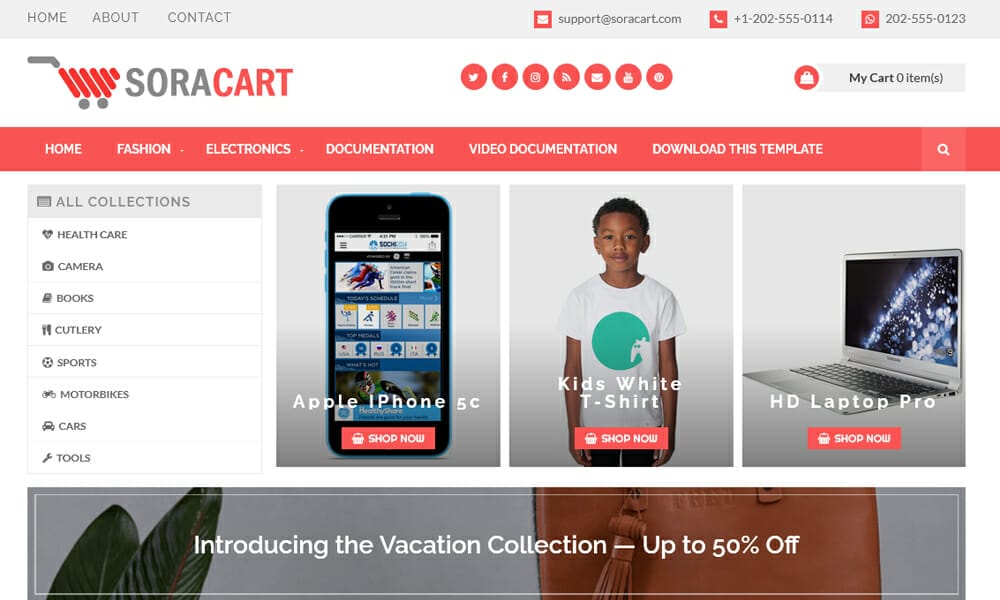 SoraCart is a free responsive online store Blogger template. This template is perfect for those who want to start their own ecommerce website. SoraCart comes with a built-in shopping cart, so you can start selling your products right away. It also has a built-in blog, so you can keep your customers updated on your latest products and sales.
Value – Free Responsive Ecommerce Blogger Template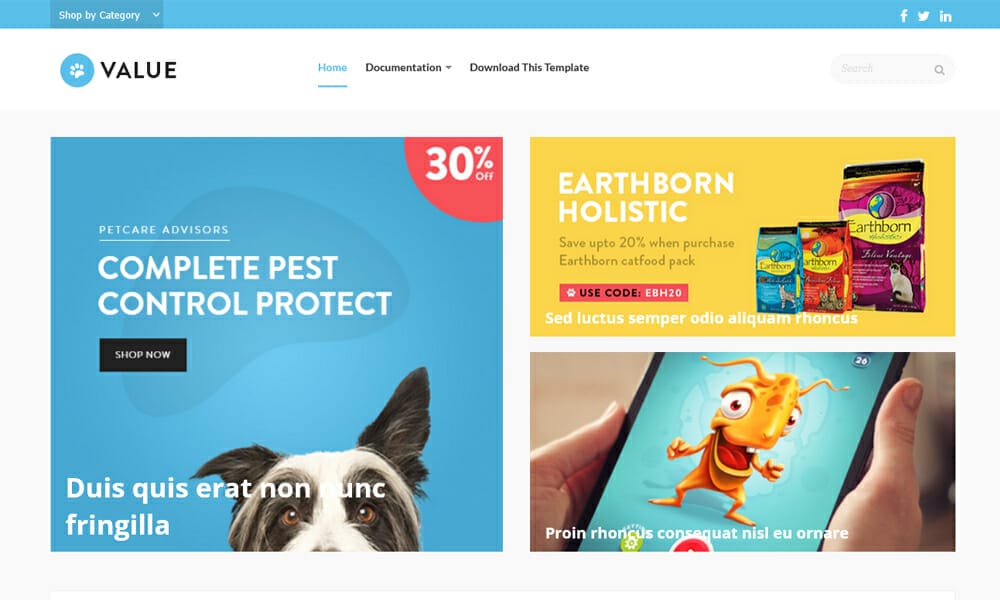 One of the best free responsive ecommerce blogger templates is Value. This template was created by Out of the Sandbox, a good development company. Value is a simple, clean, and professional template that is perfect for online stores. It is fully responsive and looks great on all devices.
Boutique – Free Responsive E-commerce Blogger Template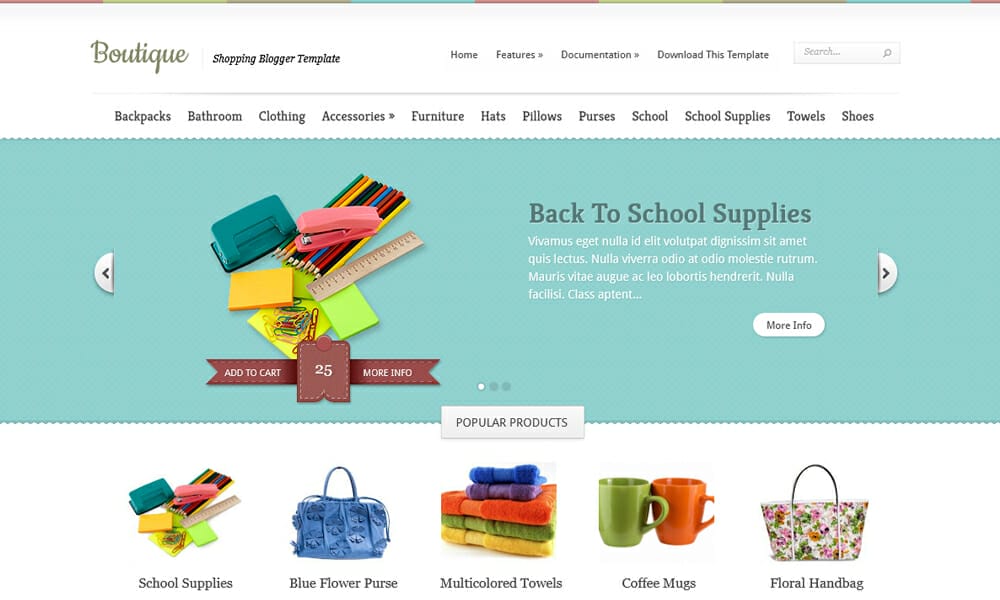 With over a thousand downloads, Boutique is one of the most popular free blogger templates for online fashion stores. This template is elegant and chic, making it perfect for any fashion blog.
It features a product grid, reusable stickers, and drop-down menu. Additionally, it includes social media icons and an error page.
Whether you want to promote your latest collection of clothing or accessories, this template is sure to do the trick!
Sora Store – Free Responsive eCommerce Store Blogger Template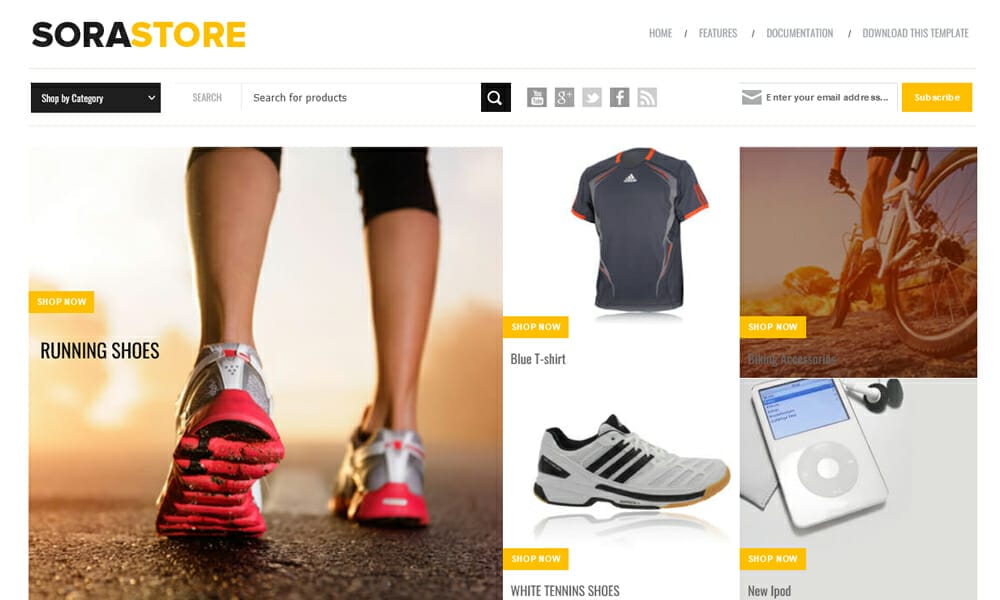 This gorgeous eCommerce template is a great choice for any fashion blogger or store owner. It features a clean and modern layout, with plenty of options to customize the look of your blog. It includes social media icons, an error page, and a footer menu. And, of course, it's free!You can choose from three different colors for the background and a variety of colors for the footer. Plus, you can add your own logo.
Shopingo – Free Responsive Online E-Store Blogger Template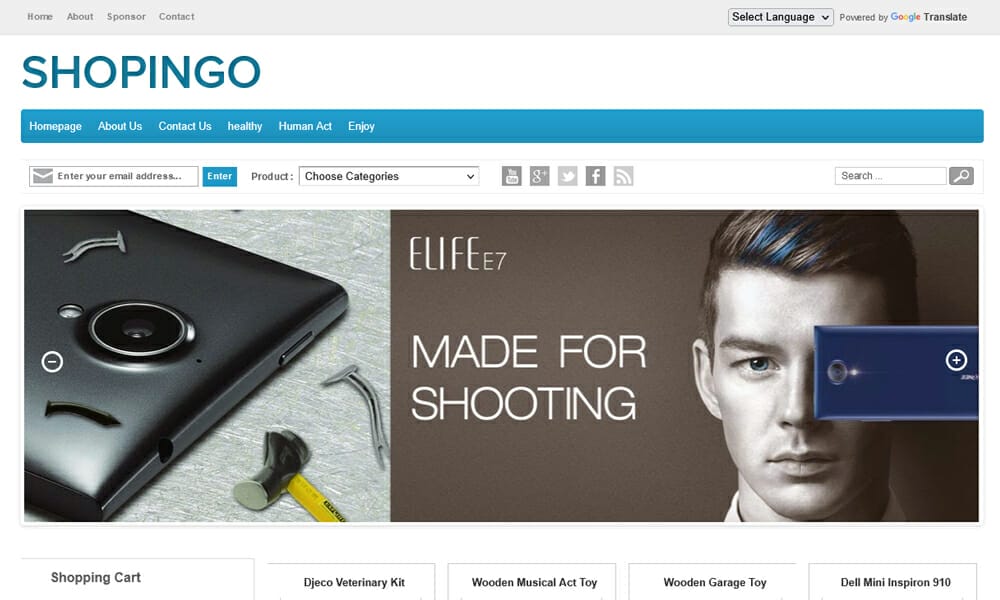 Shopingo is a responsive product store template. It's perfect for creating an online shop for your products and other digital goods.
ShoppingCart is the most popular e-commerce blogger template. It is a multipurpose template that can be used as an e-shop, e-store, online store or blog.
uBook – Free Responsive Online Book Store Blogger Template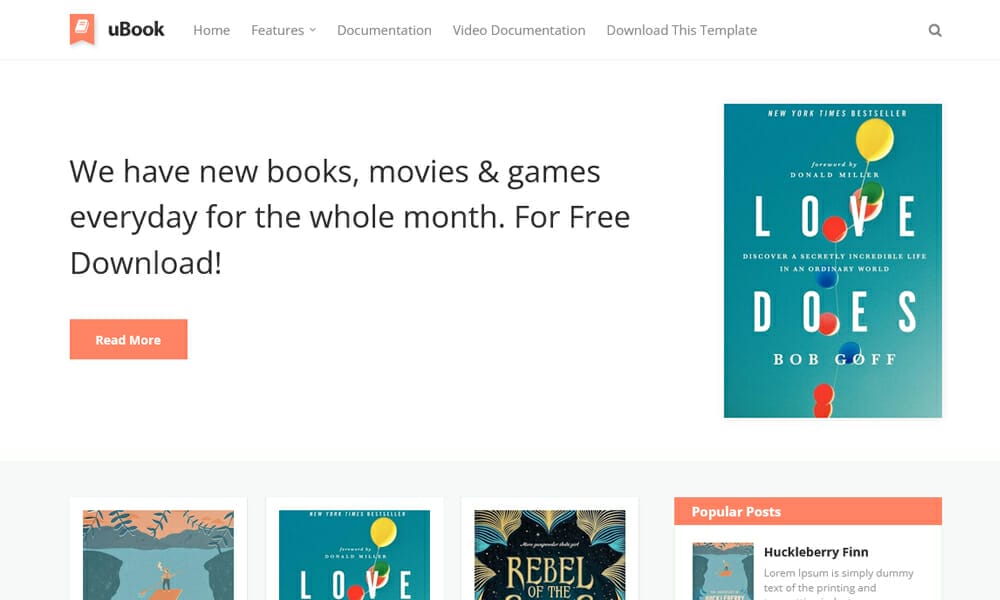 One of the best ecommerce blogger templates available online is uBook. This responsive template is perfect for online bookstores and comes with a range of features that make it easy to use and customize. uBook includes a number of different page templates, color schemes, and header options, making it easy to create a website that looks great and functions well. Additionally, uBook's code is clean and well organized, making it easy to edit and update as needed.