100 + Web Widget Designs PSD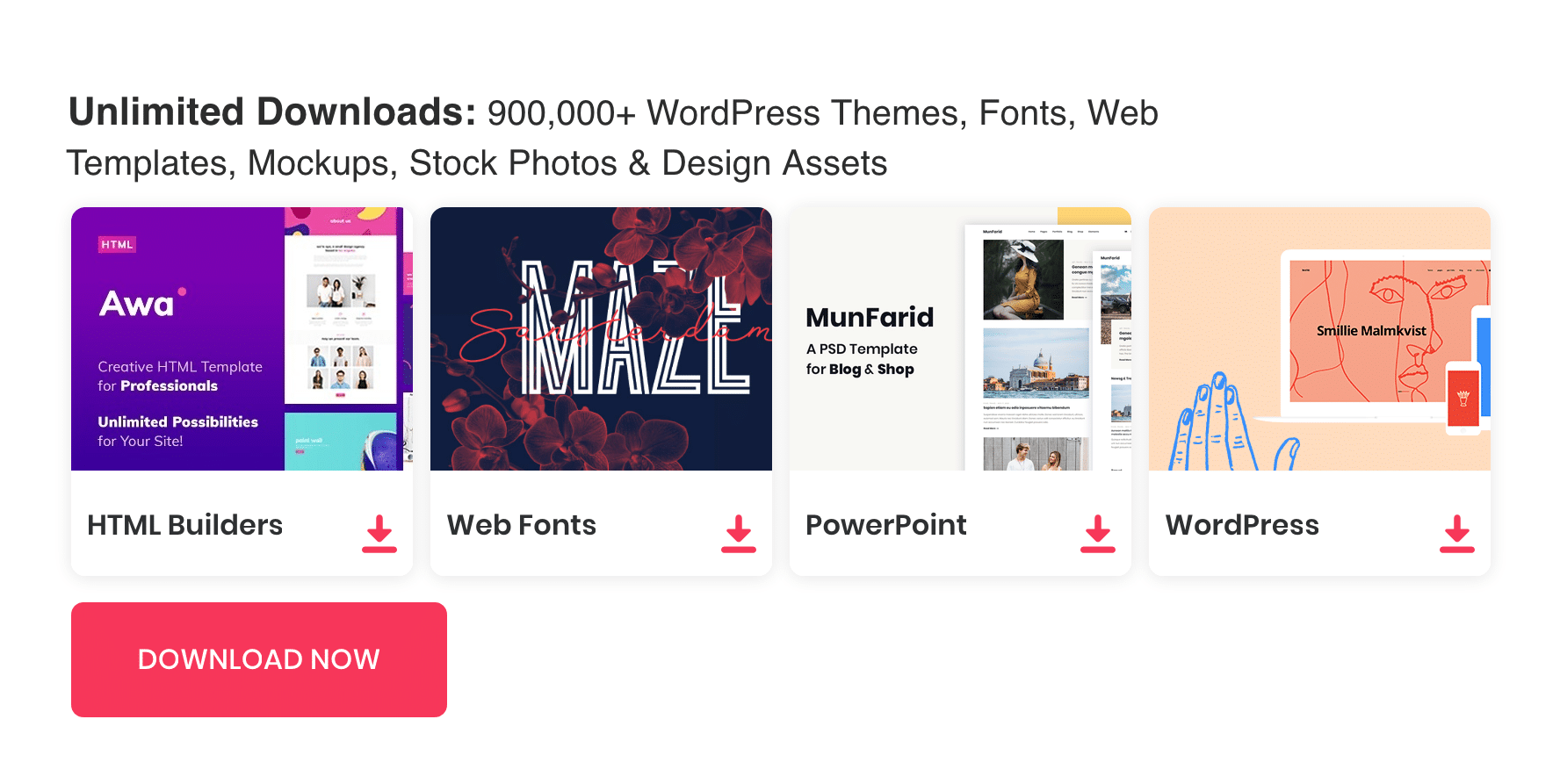 There are dozens of PSD files for web designers available in diverse categories, today we are pointing on Web Widget Designs. This is the era of UI designs, a good websites need a top-quality user interface pattern. Today we have piled up a refined list of handpicked Web Widget Designs PSD, which might help you to solve some UI design problems.You can see the preview of each Web Widget Designs below along with the source link; you need to follow to the links if you wanted to download the PSD designs. All these PSD files are free to use yet we recommend to read the license of the original creator.
100 + Web Widget Designs PSD
The complete collection of free Web Widget Designs PSD.
Facebook Like Box PSD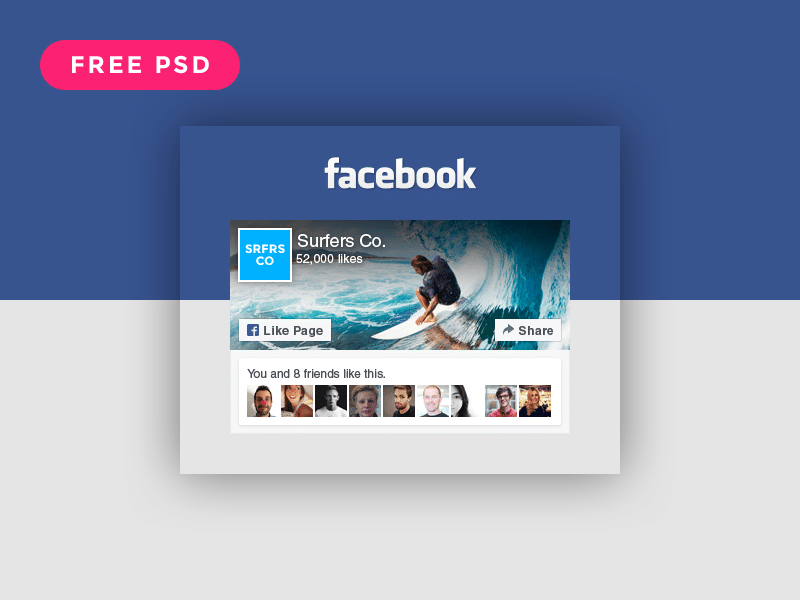 Facebook Page Like Widget PSD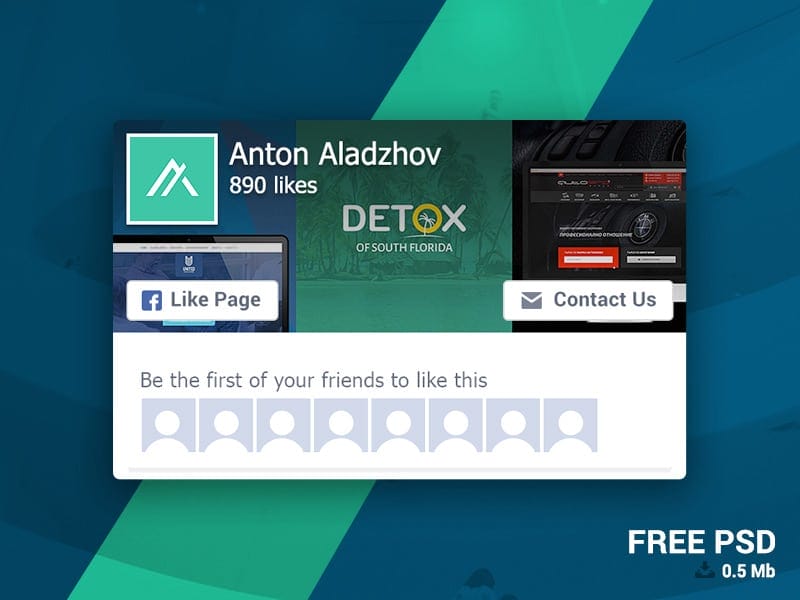 Social Widget PSD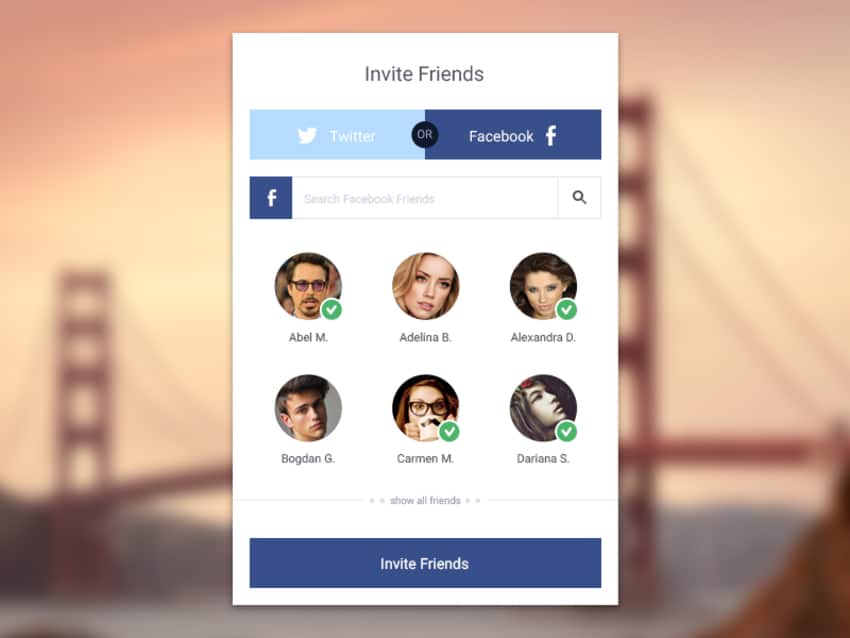 Twitter Widget Free PSD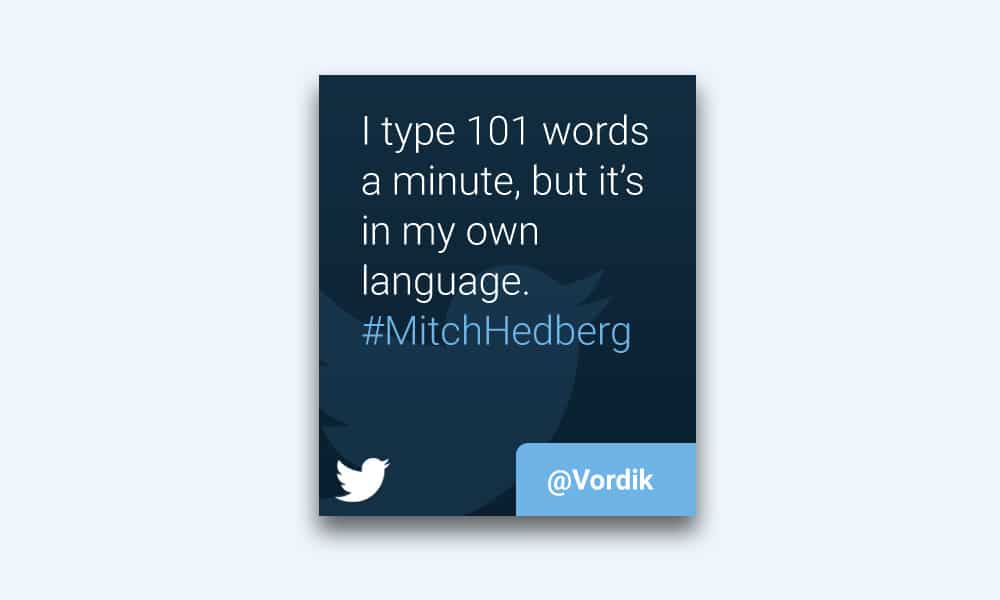 Twitter UI Widget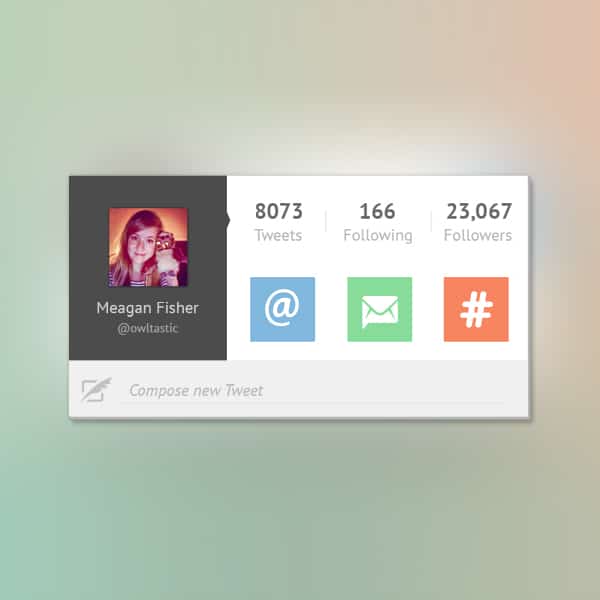 Twitter Profile Widget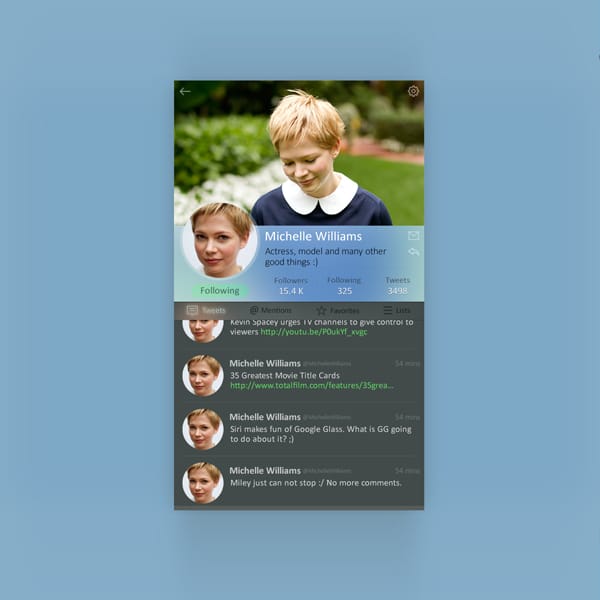 Twitter Profile Widget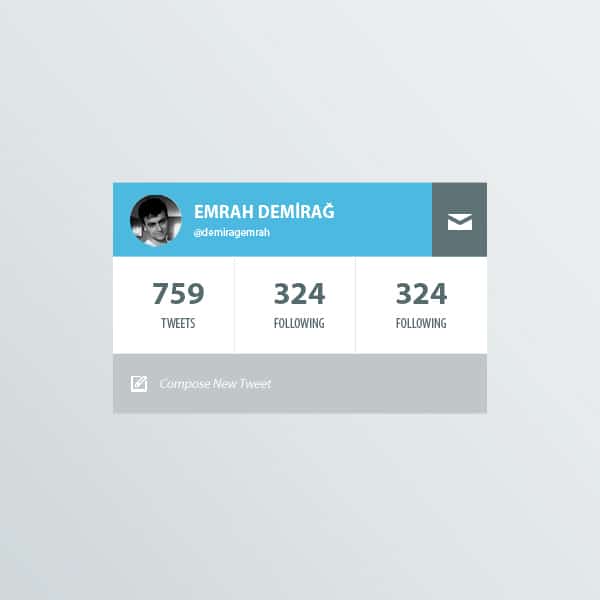 Twitter Widget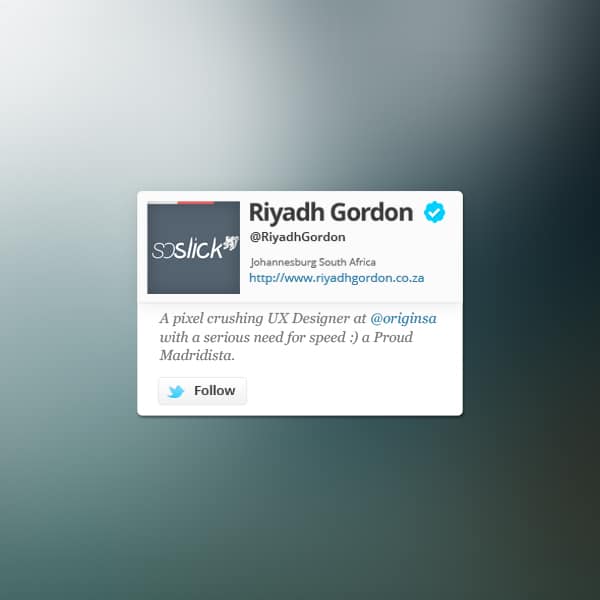 Twitter Widget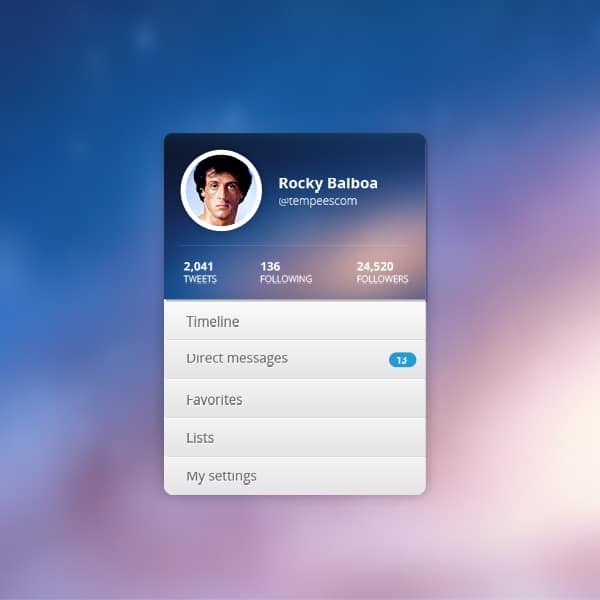 Instagram Widget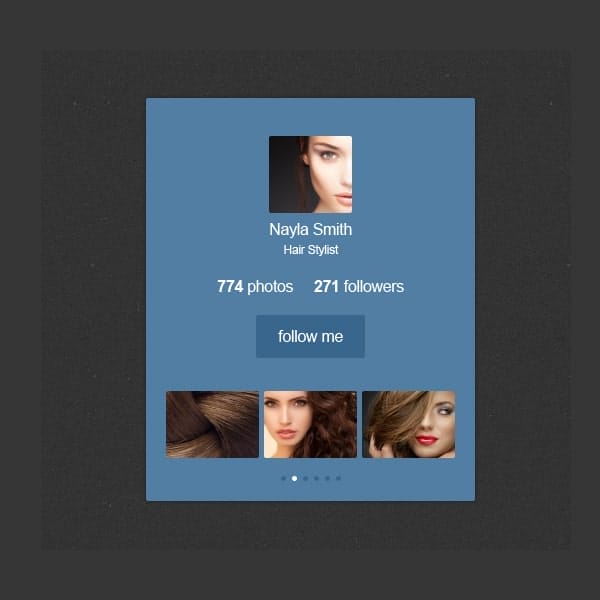 Instagram Widget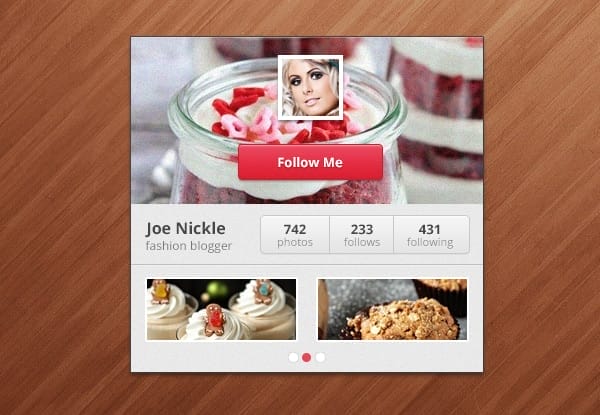 Instagram Widget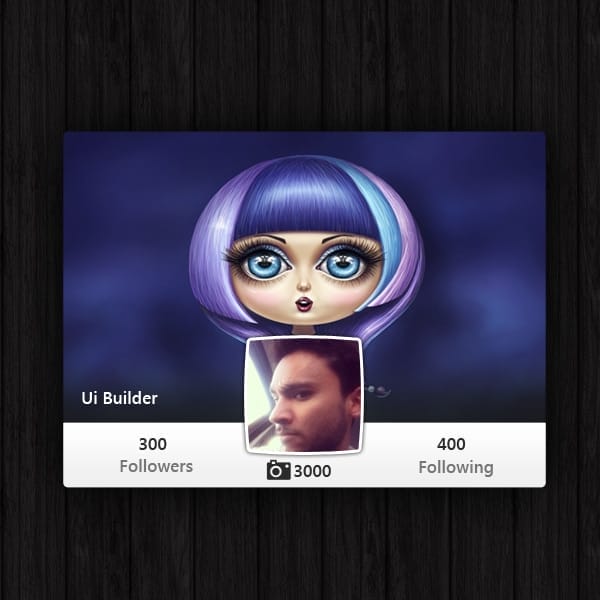 Instagram Widget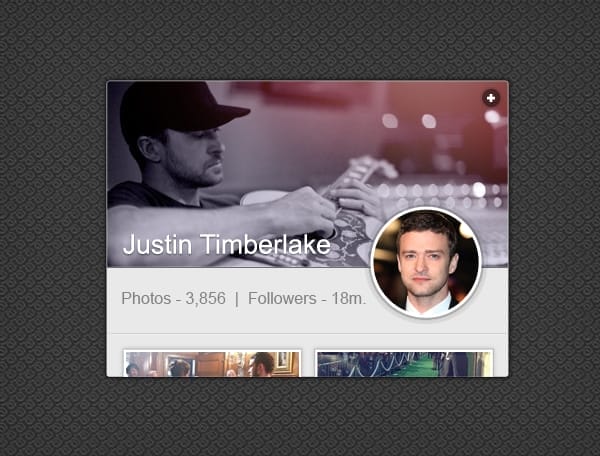 Profile Widgets
My Profile PSD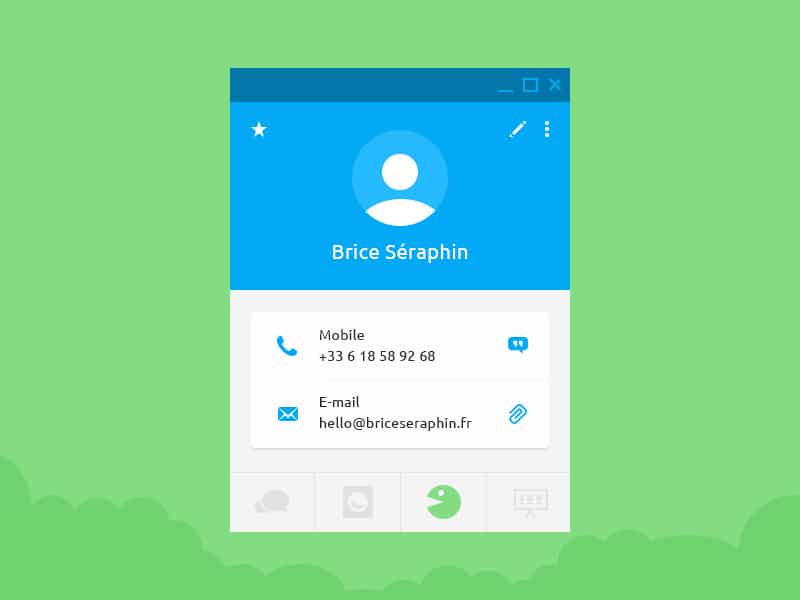 Designer Card PSD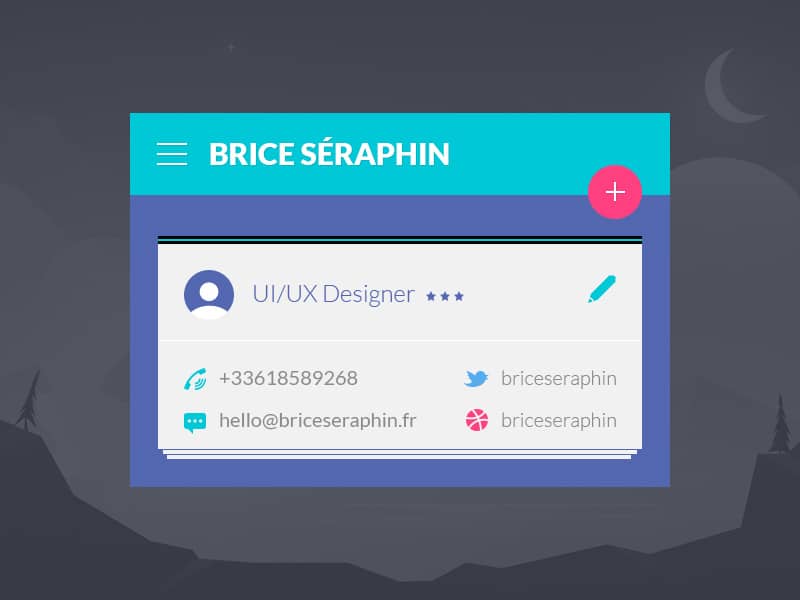 Profile Widget PSD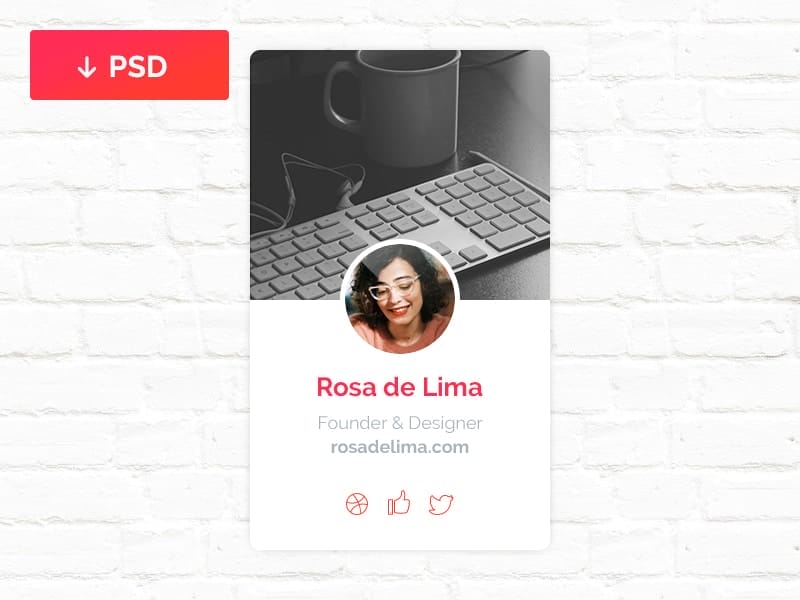 Find Friends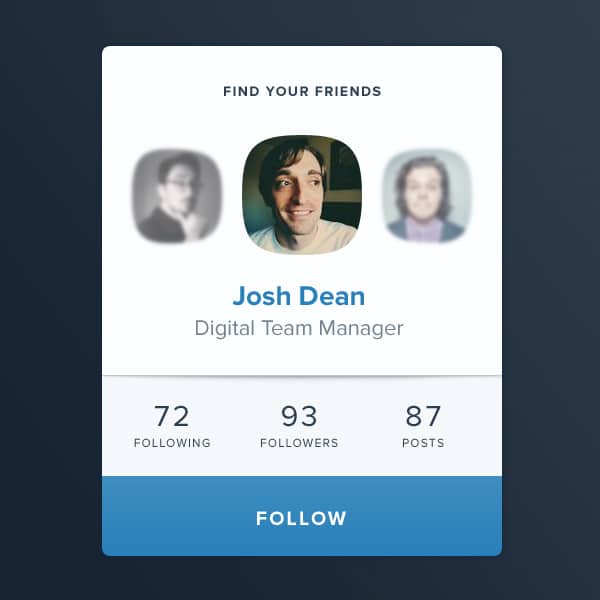 Profile Widget PSD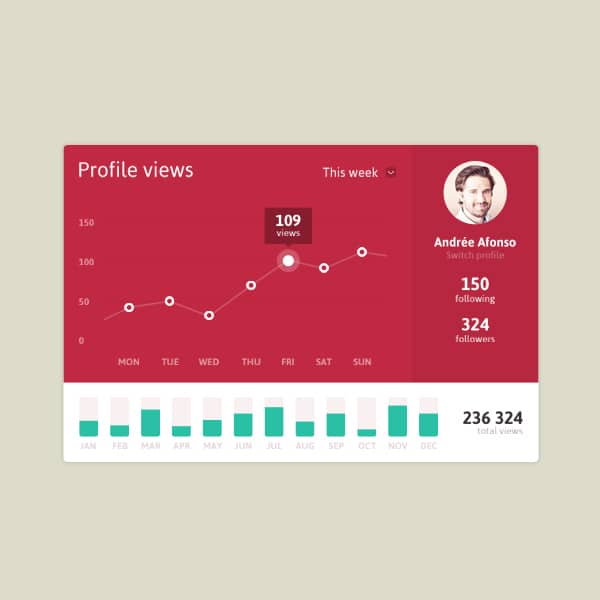 Profile Widget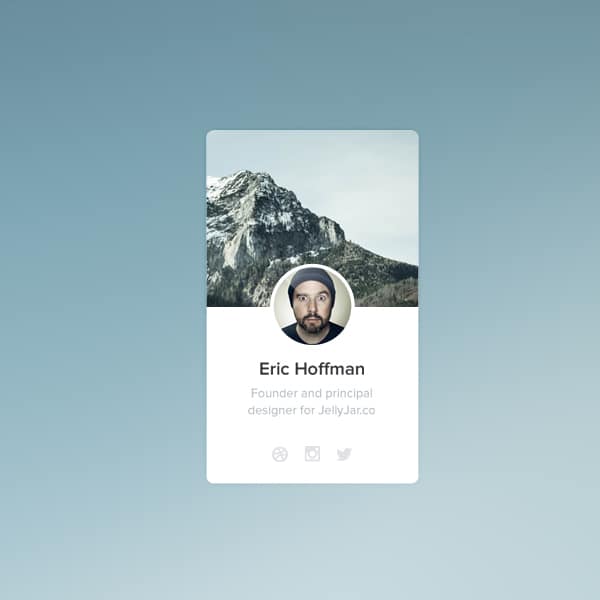 Profile Widget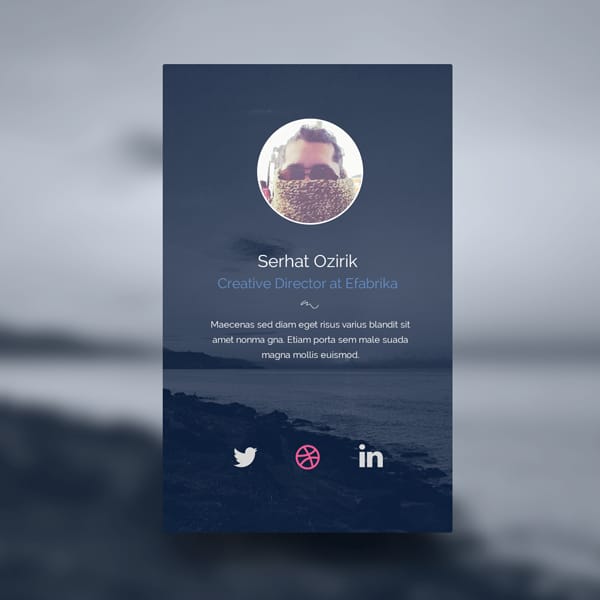 Profile Widget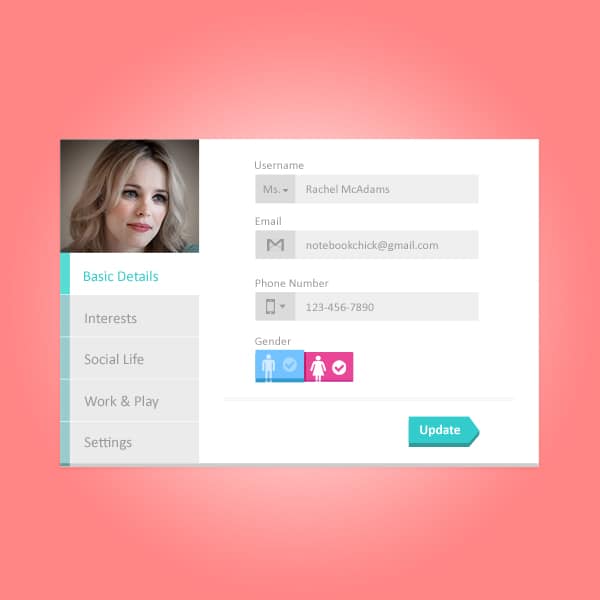 Profile Widget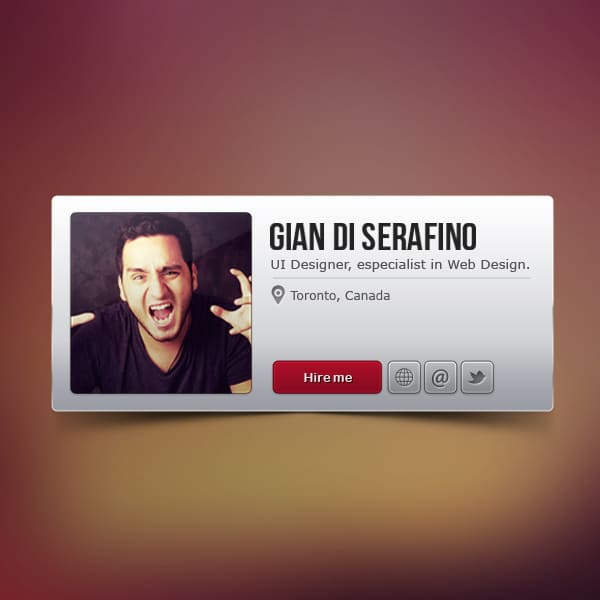 Profile Widget PSD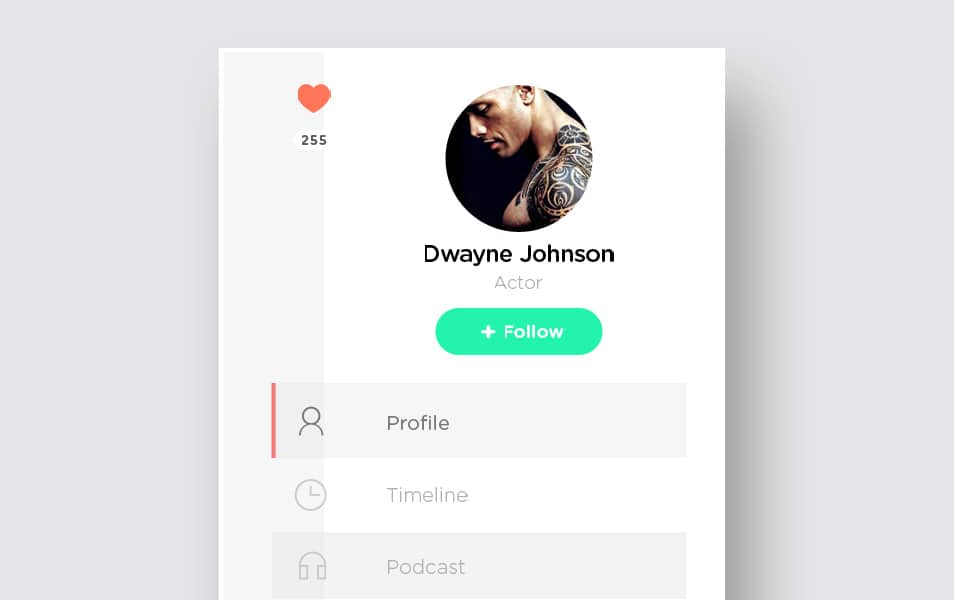 Profile Widget PSD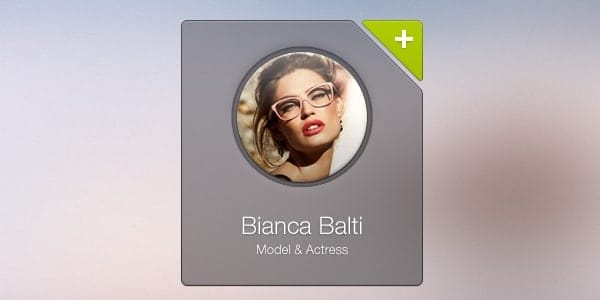 Designer Profile Widget PSD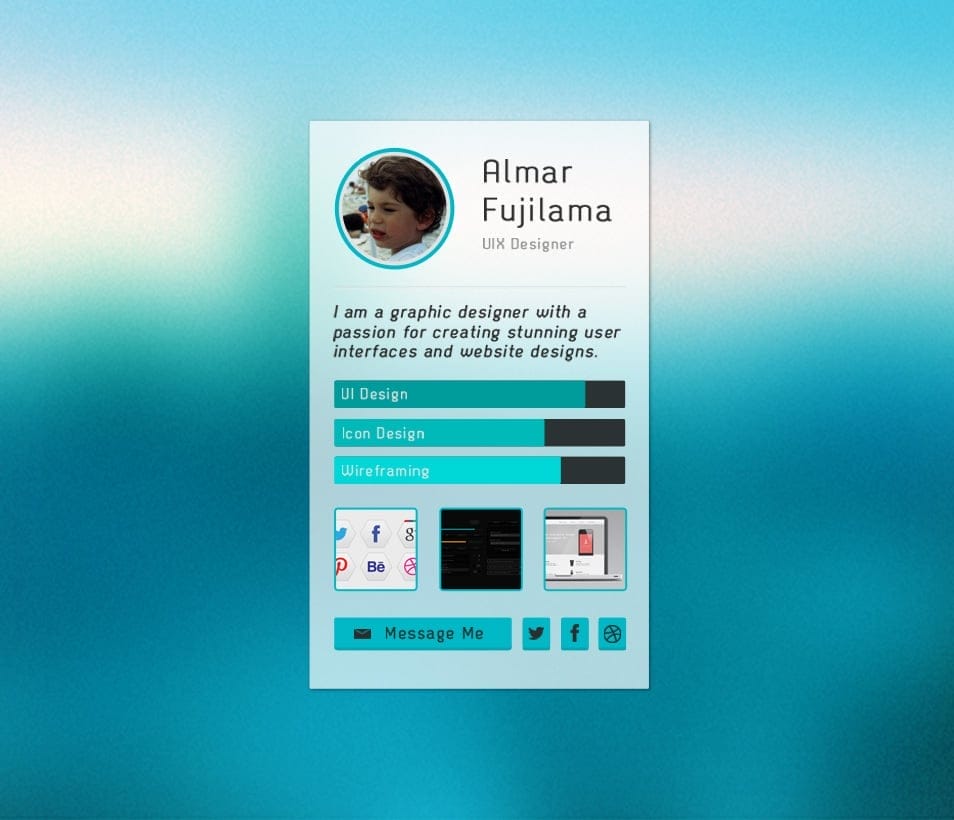 Free Profile Widget PSD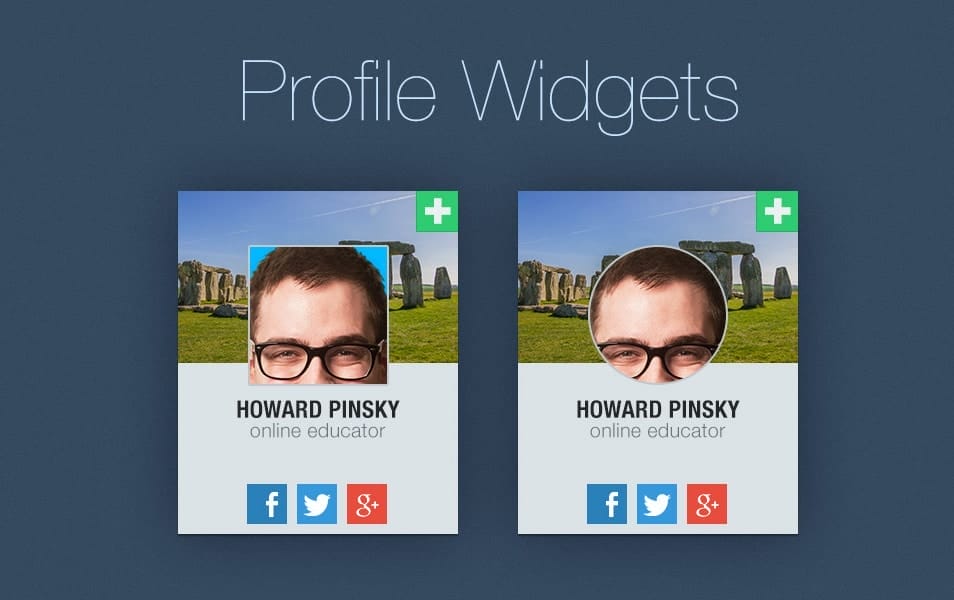 User Widget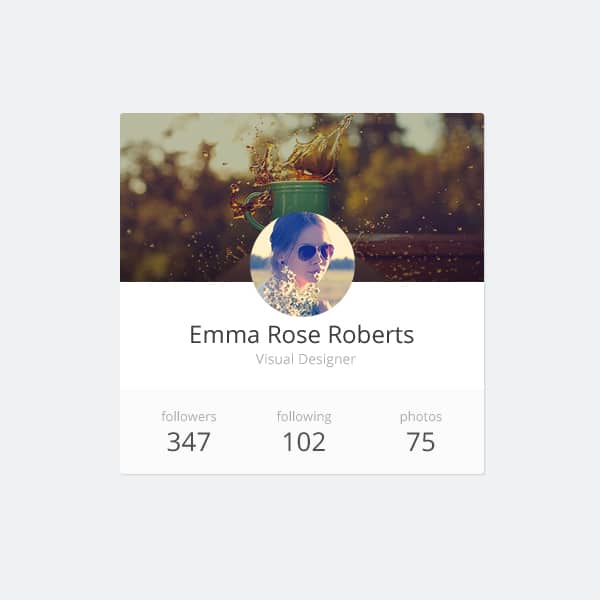 Celebrity Profile Widget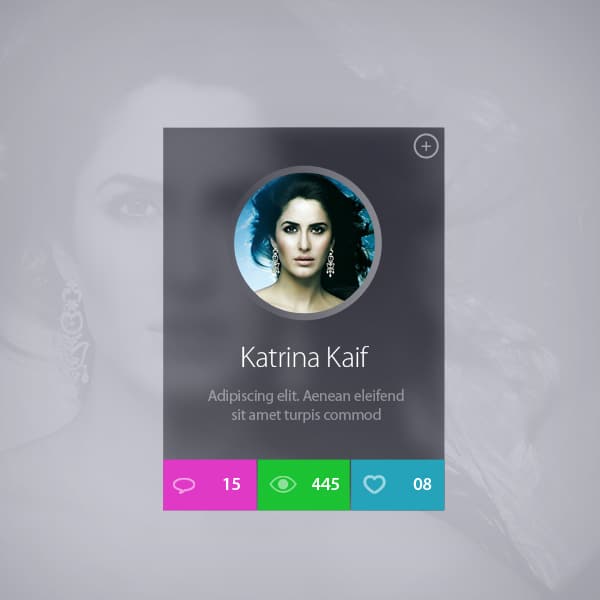 Weather Widgets
Weather Widget UI PSD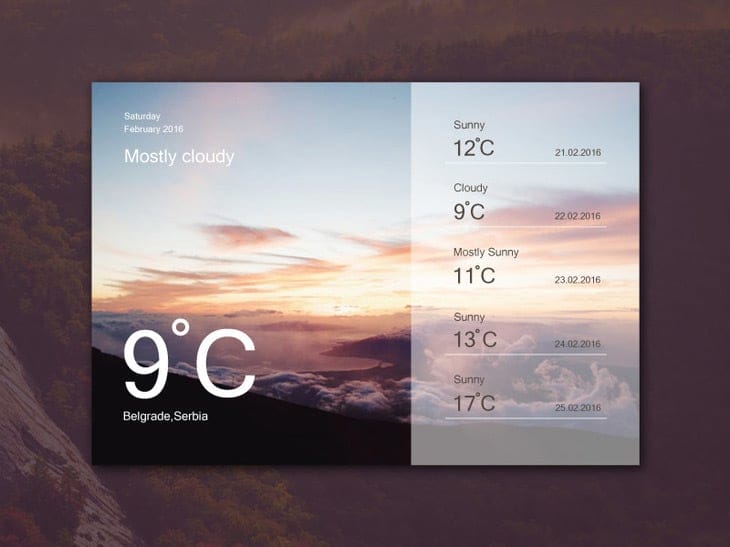 Weather Widget PSD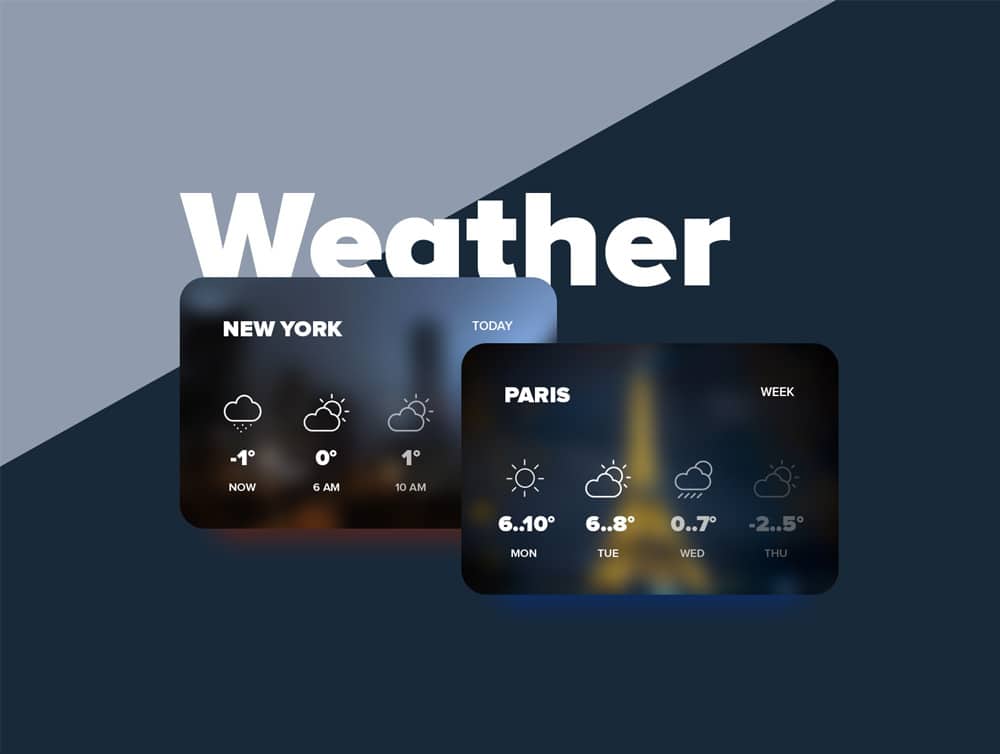 Free Weather Widget (AI)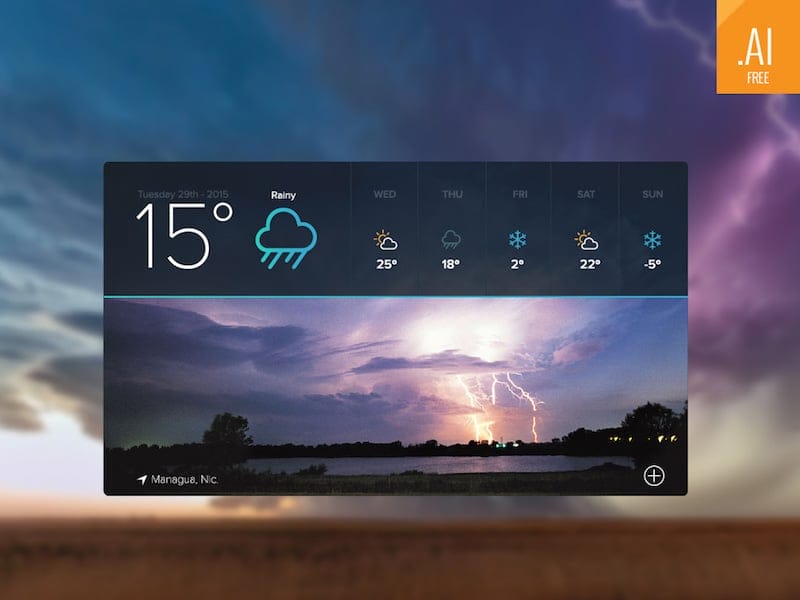 Free Weather Widget PSD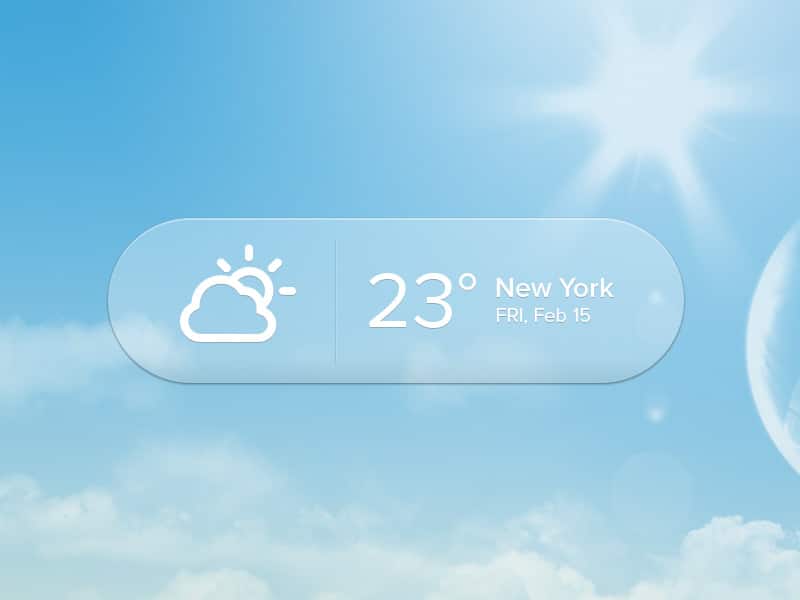 Basic Weather Widget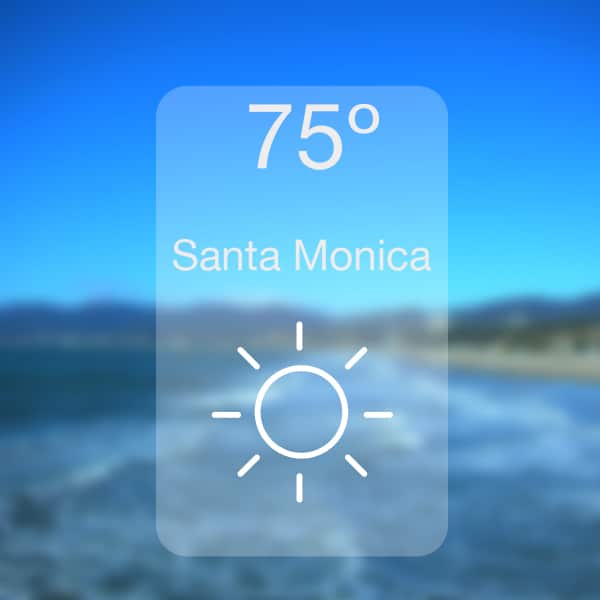 Simple Weather Widget PSD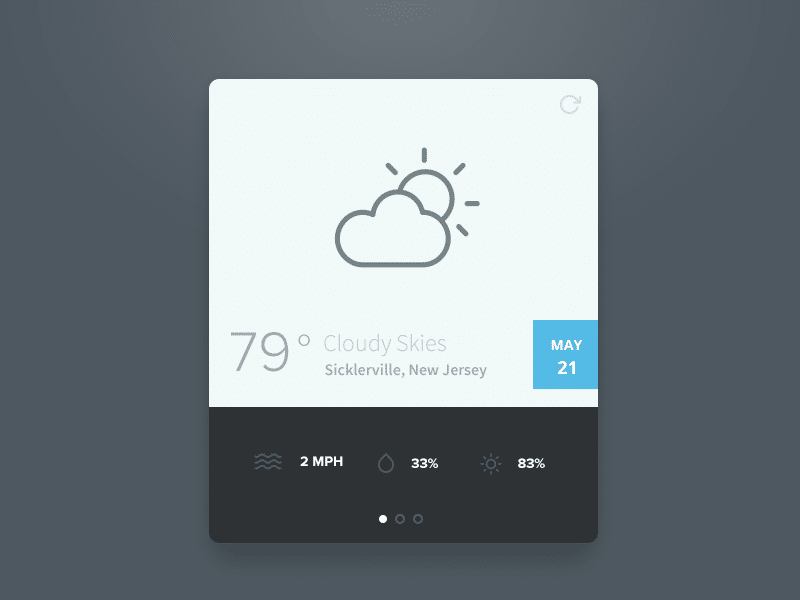 Weather Widget Free PSD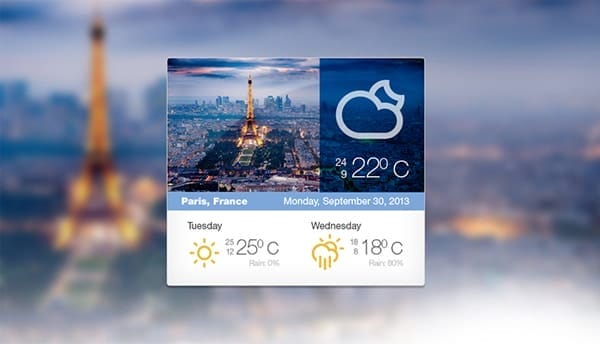 Weather Widget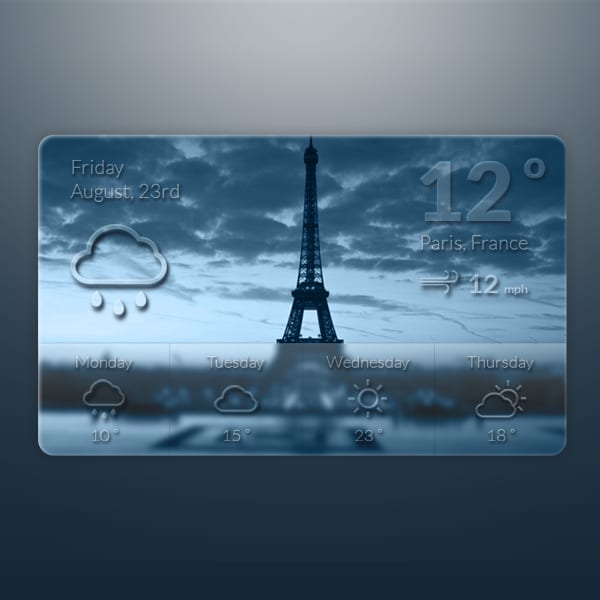 Weather Widget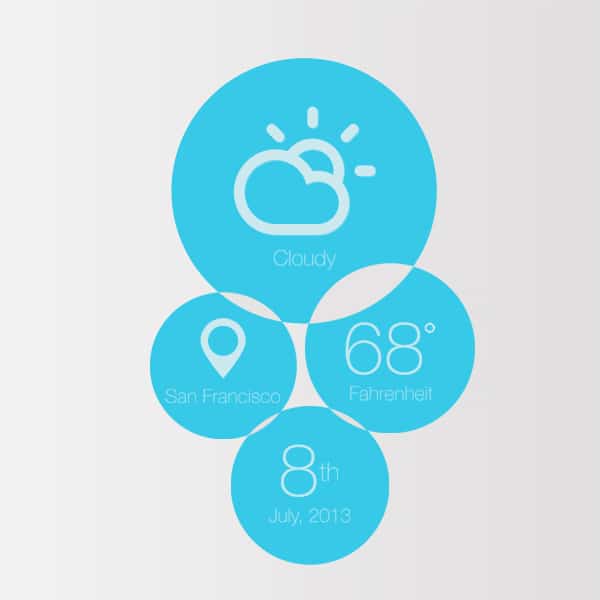 Weather Widget PSD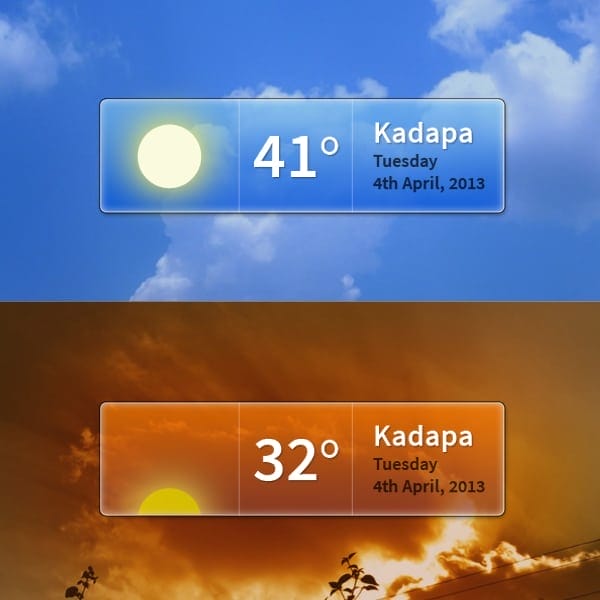 Weather Widget PSD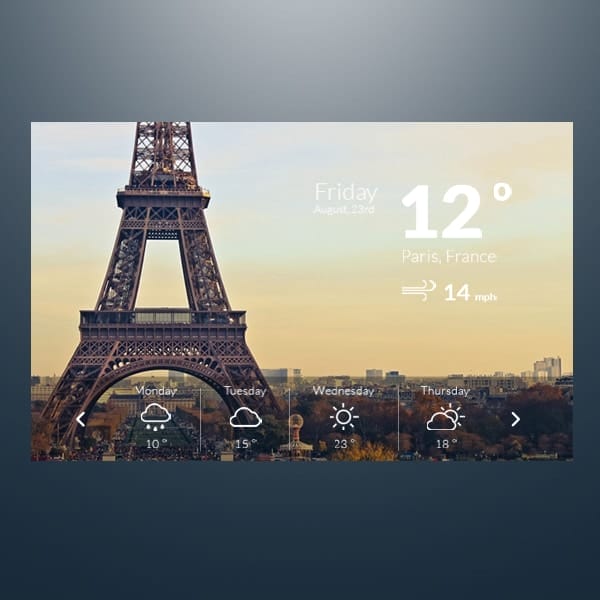 Weather Widget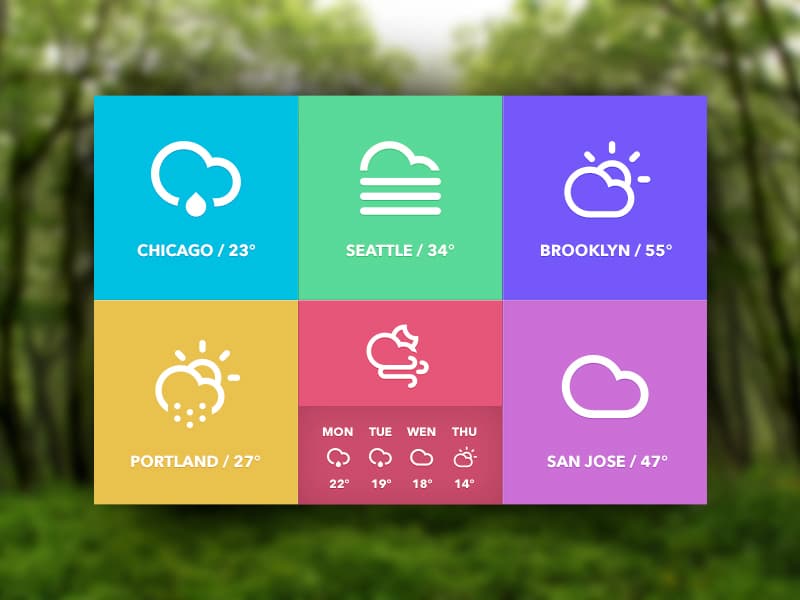 Media Player Widgets
Music Player Widget (AI)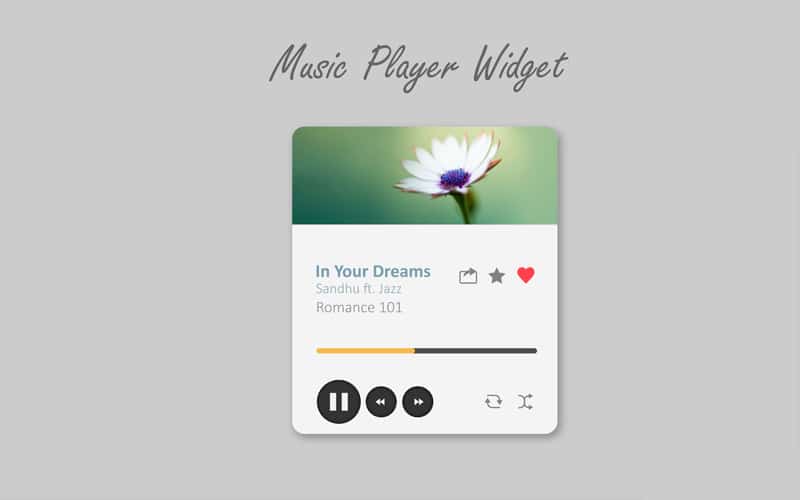 Music Player Widget PSD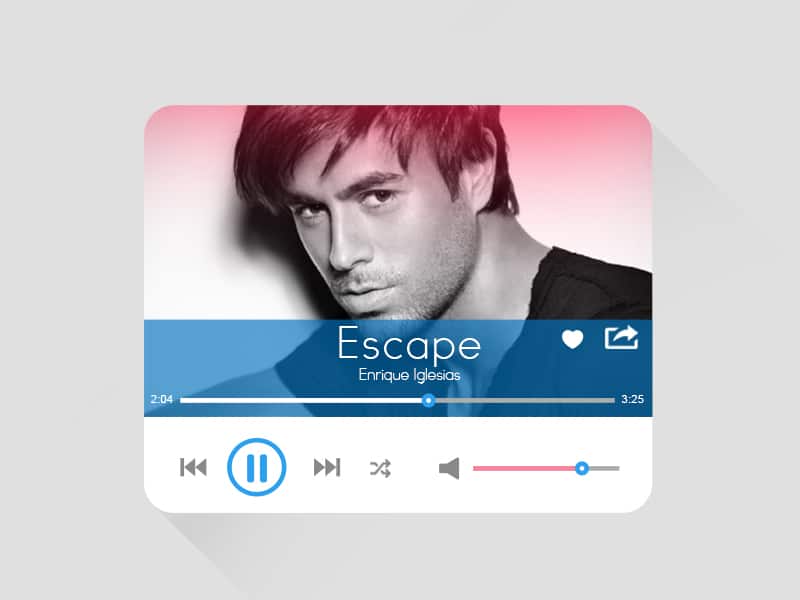 Music Player Widget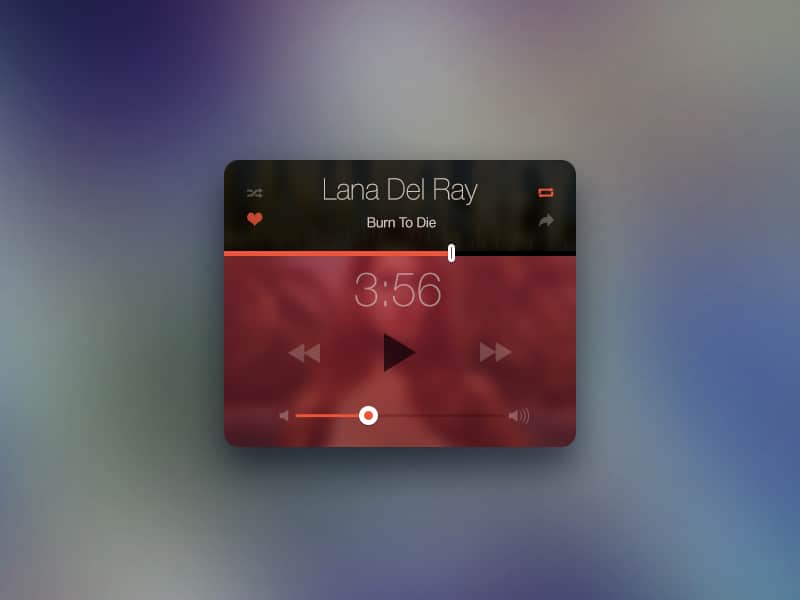 Mini Movie Widget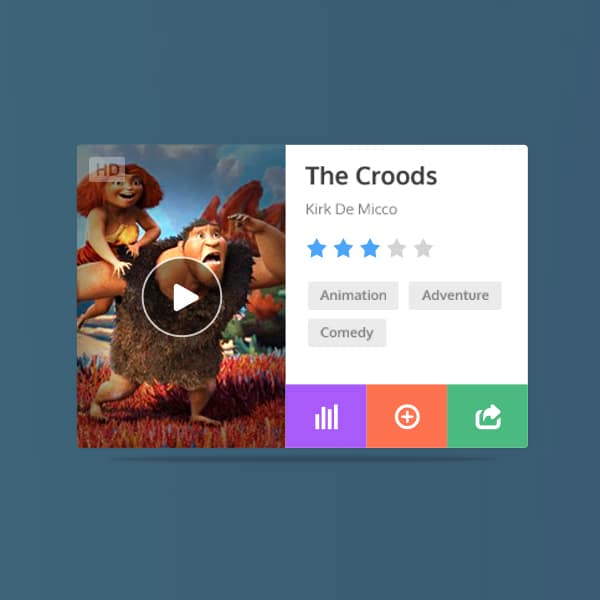 Music Widget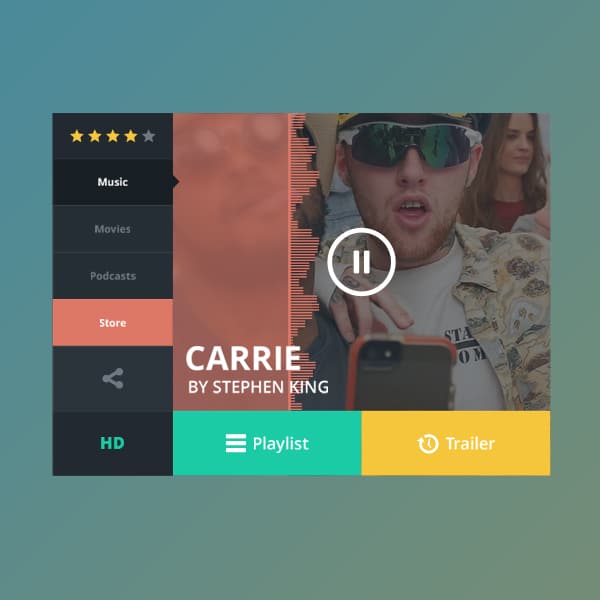 Music Widget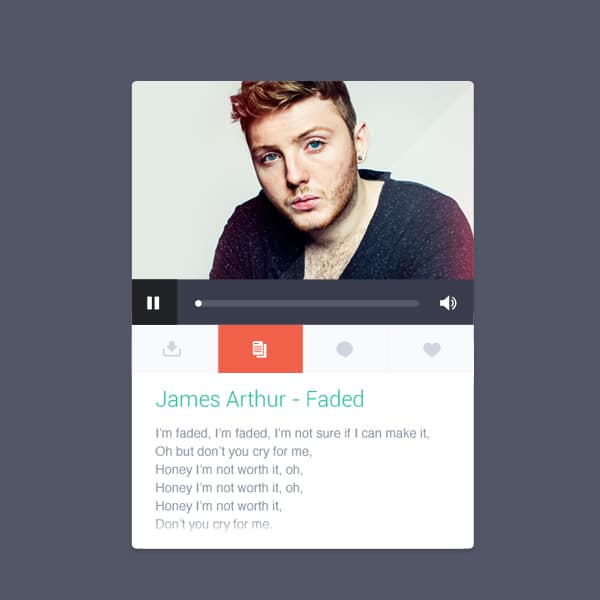 Player Widget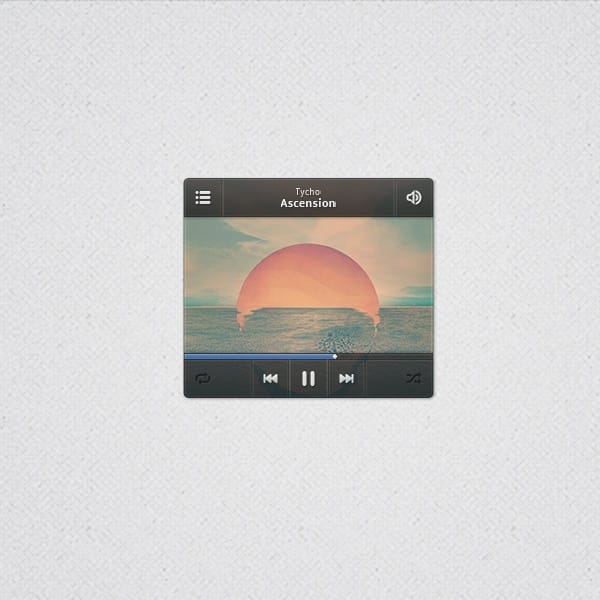 Music Player Widget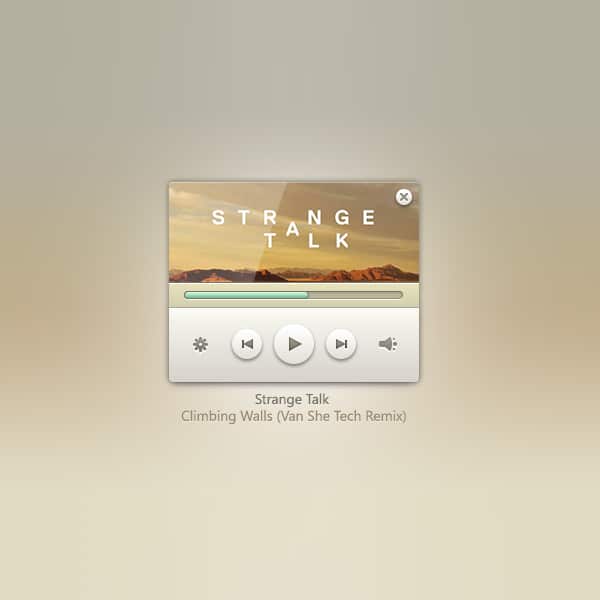 Music Widget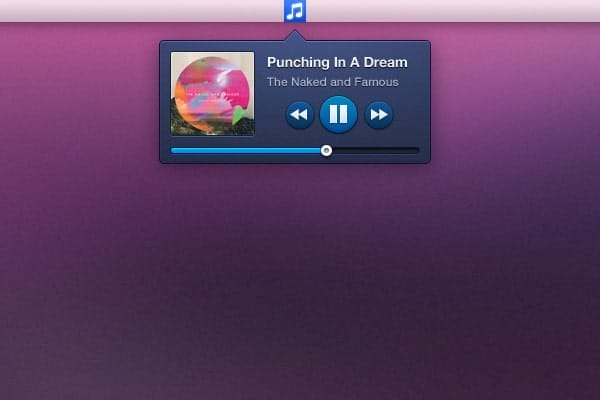 Music player widget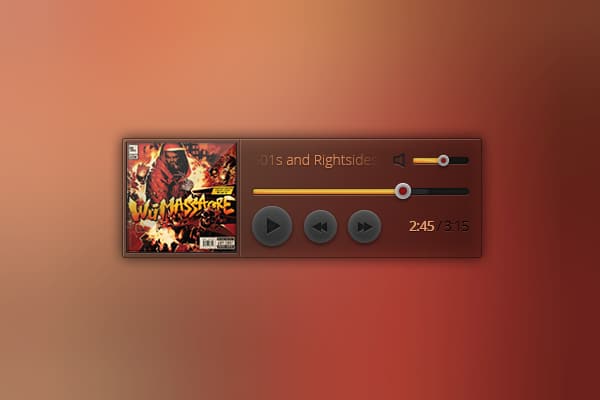 Radio Player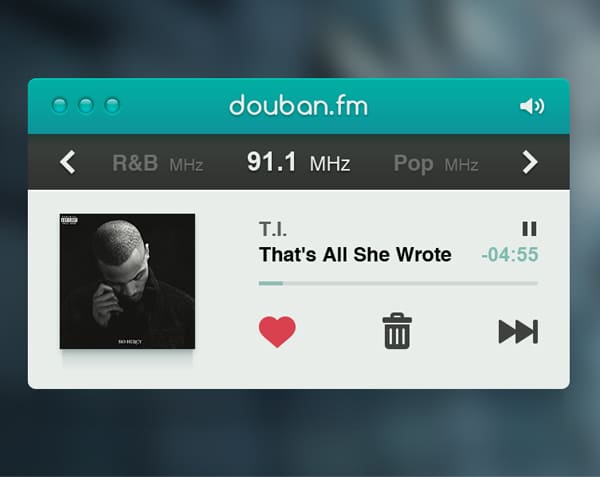 Relax Widgets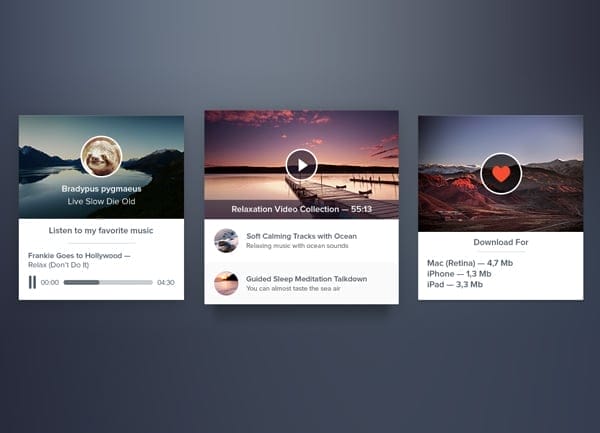 Form Widgets
WordPress Login Screen Widget PSD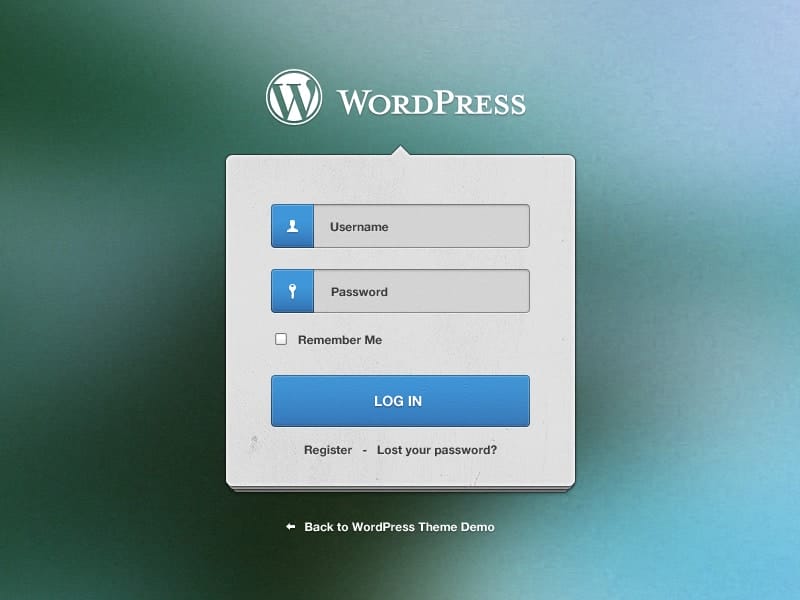 Sign in Form Widget PSD
Login Widget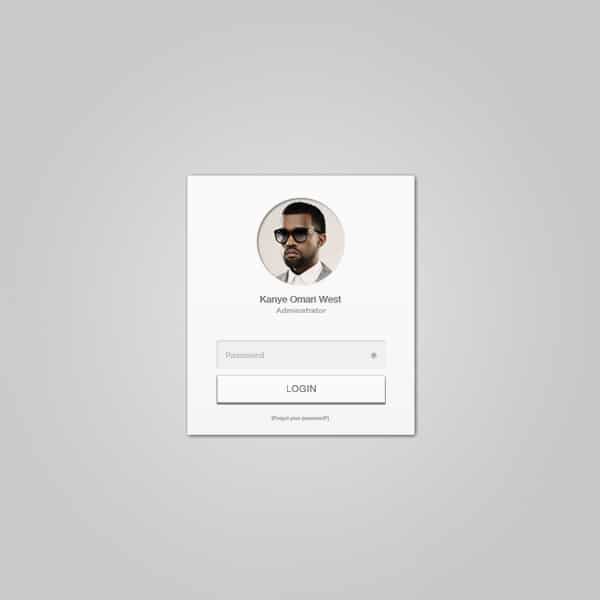 Sign In Widget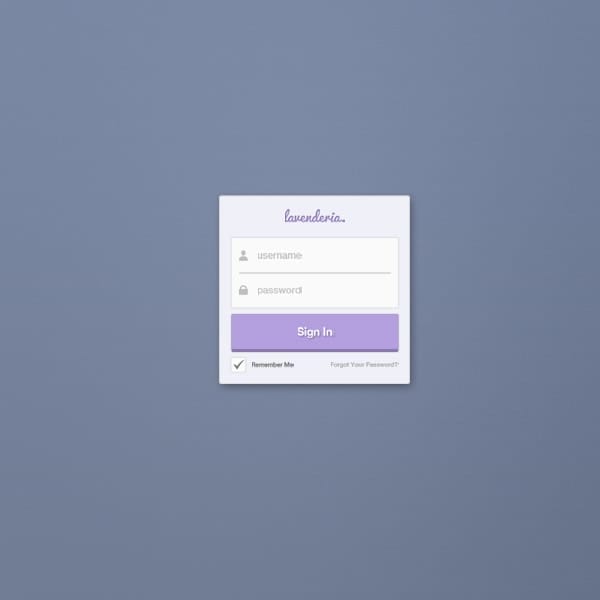 Calendar Widgets
Free Calendar Widget PSD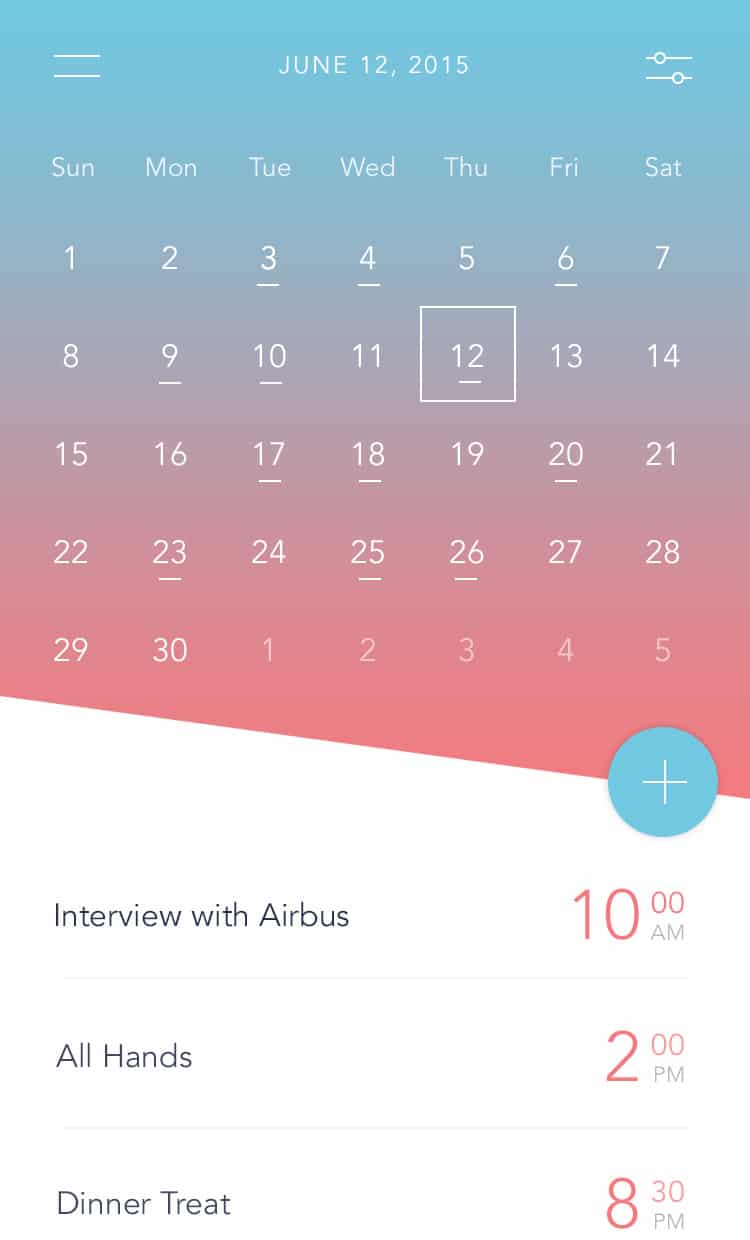 Calendar Widget PSD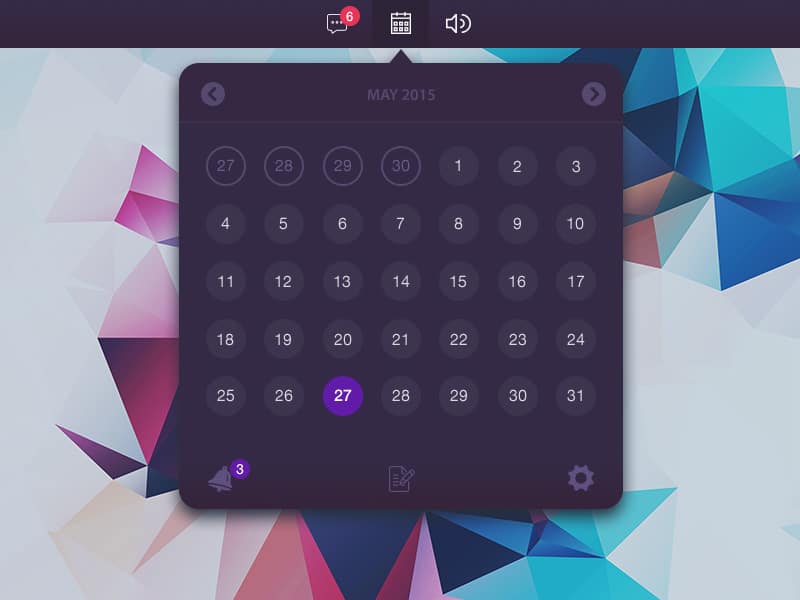 Free Calendar Widget PSD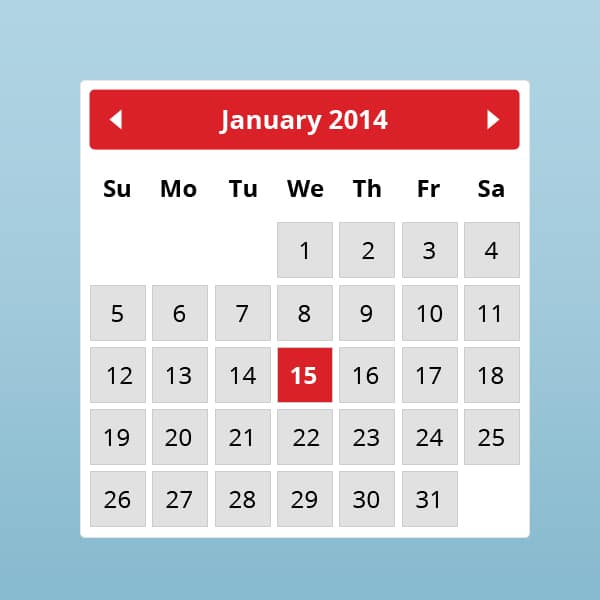 Simple Calendar Widget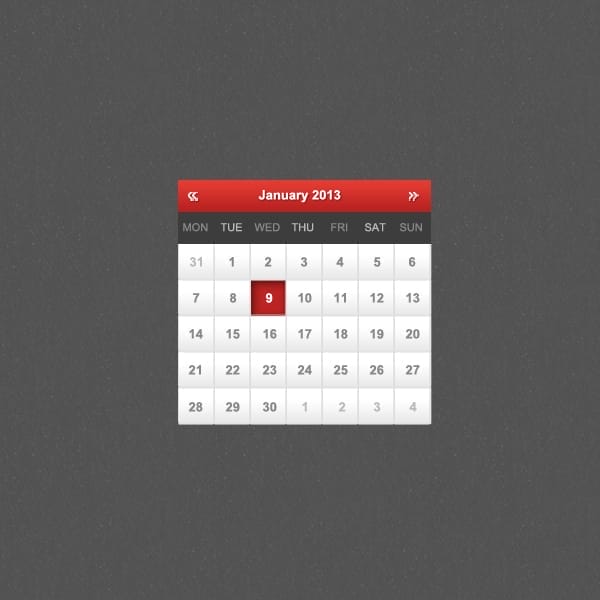 Calendar Widget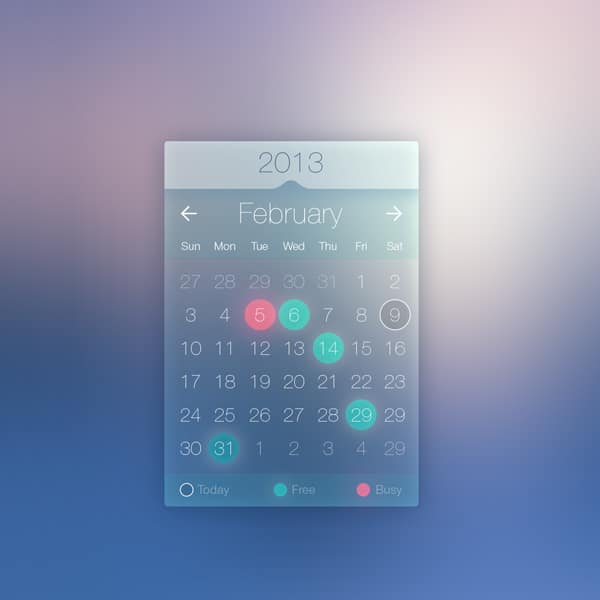 Food Items Widgets
Food Widget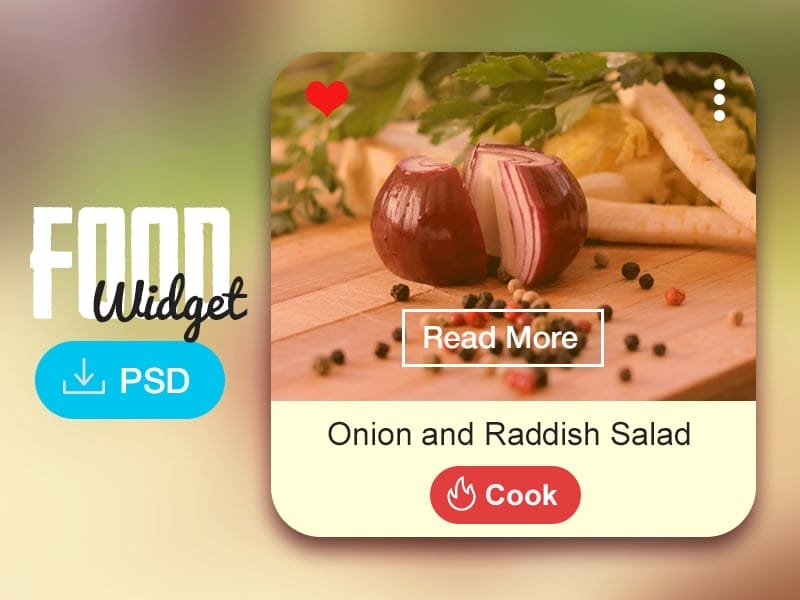 Restaurant Widget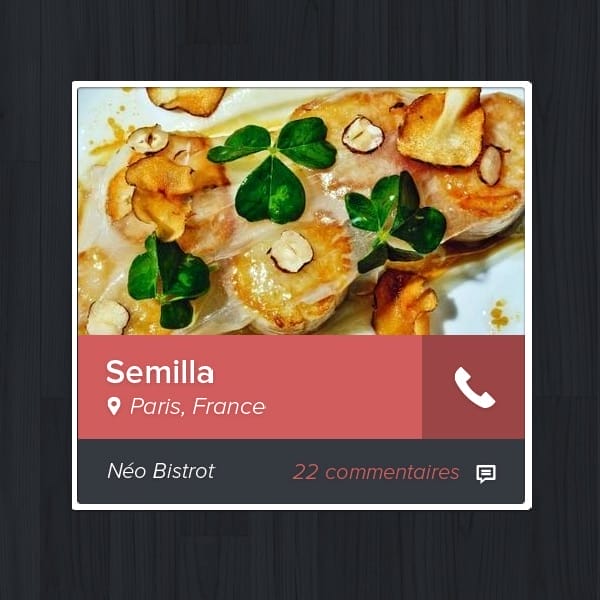 Coffee Widget PSD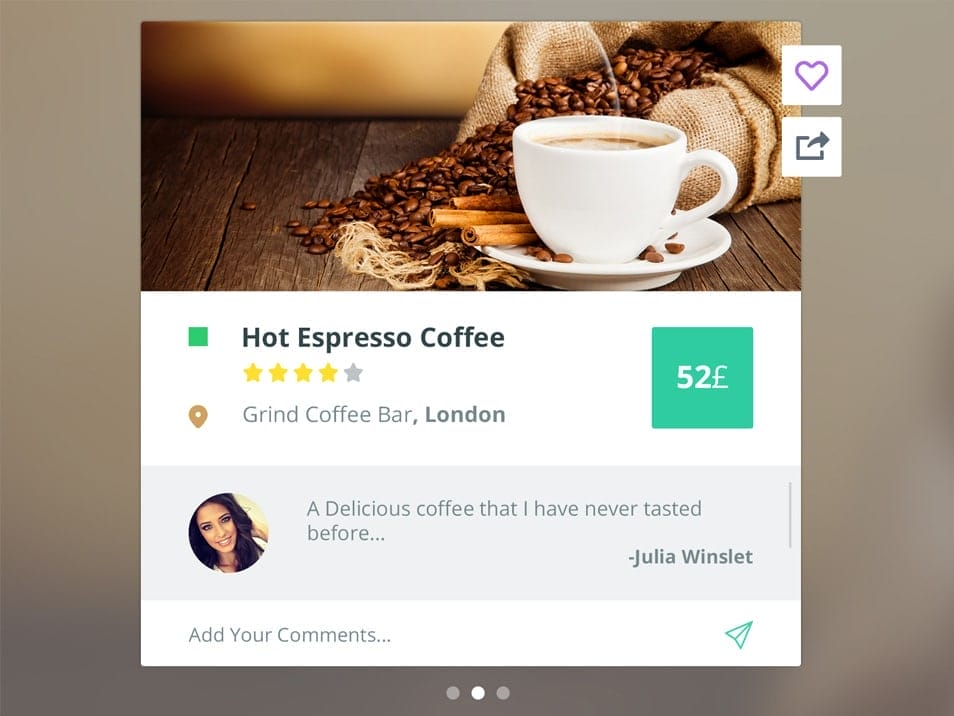 Chat & Message Widgets
Message Widget PSD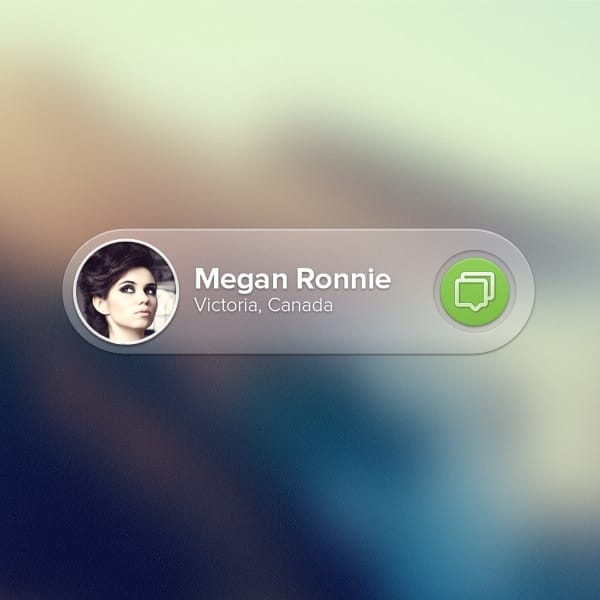 Message Widget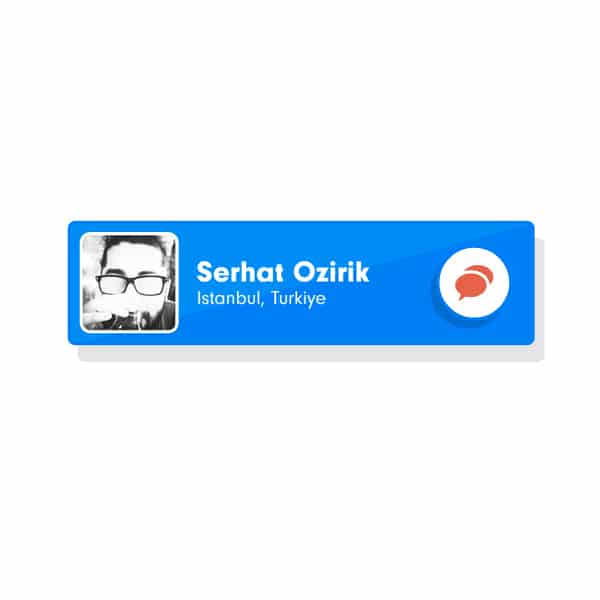 Livechat widget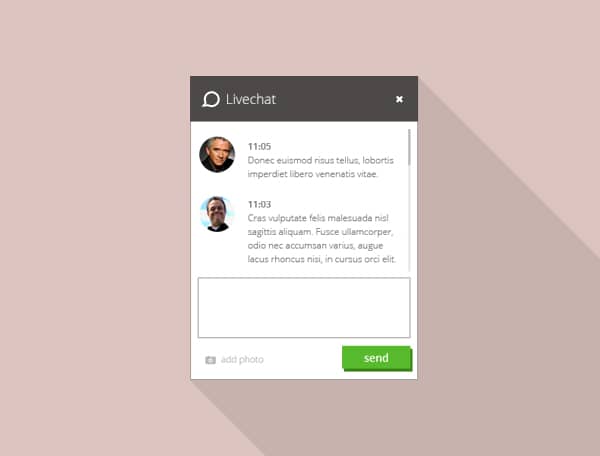 Time Widgets
Timer Widget PSD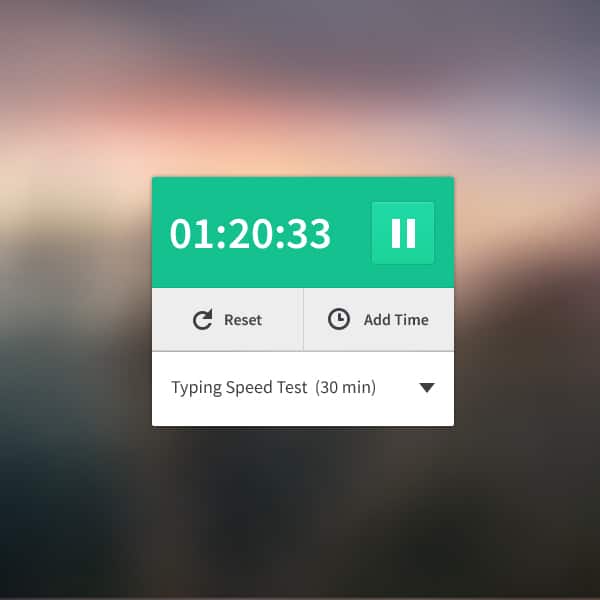 Time Widget PSD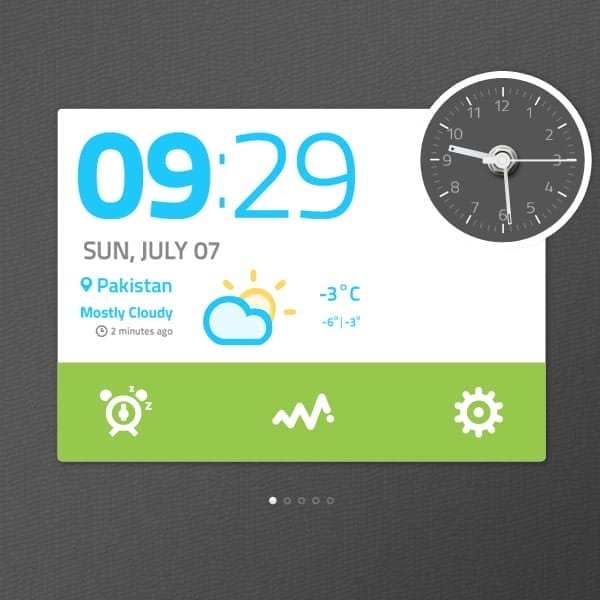 Alarm Clock Widget PSD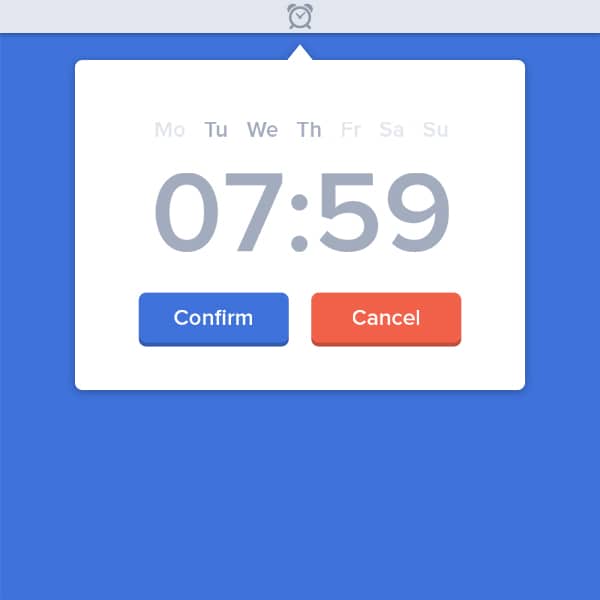 Shopping Cart Widgets
Shop Block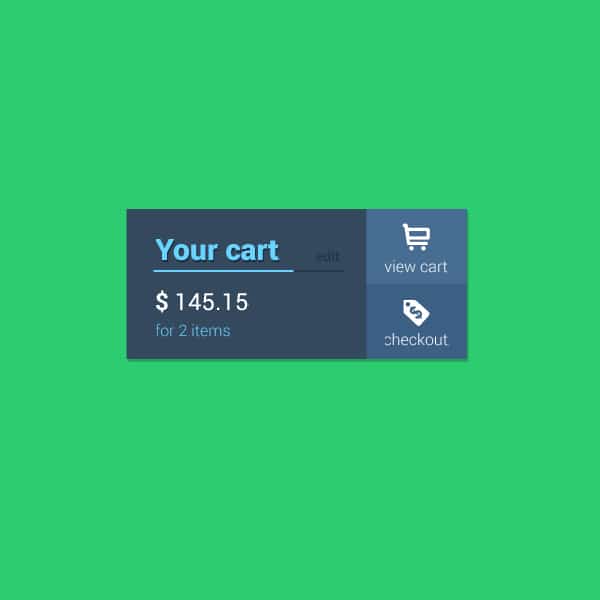 Other Widgets
File Uploader Widget PSD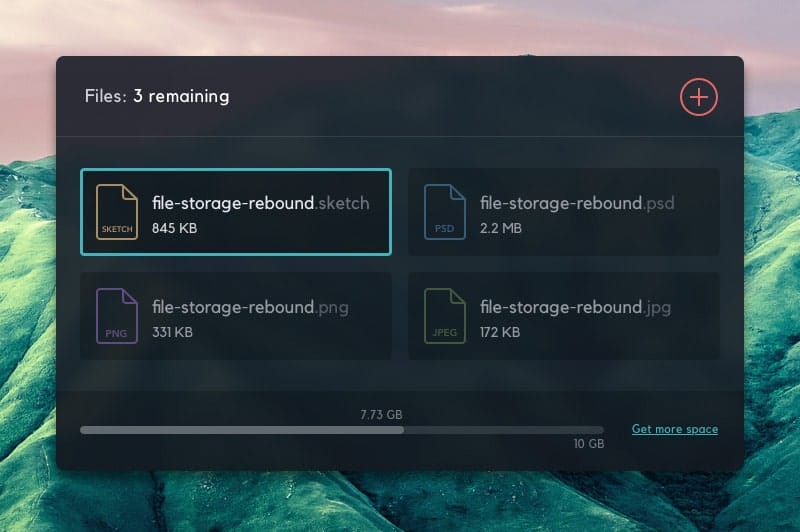 Payment Terminal PSD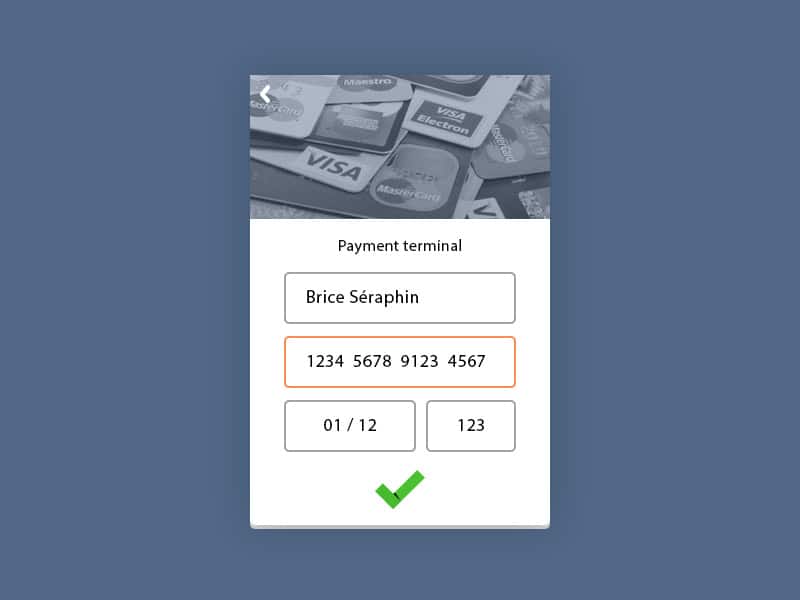 Order Tracking Widget PSD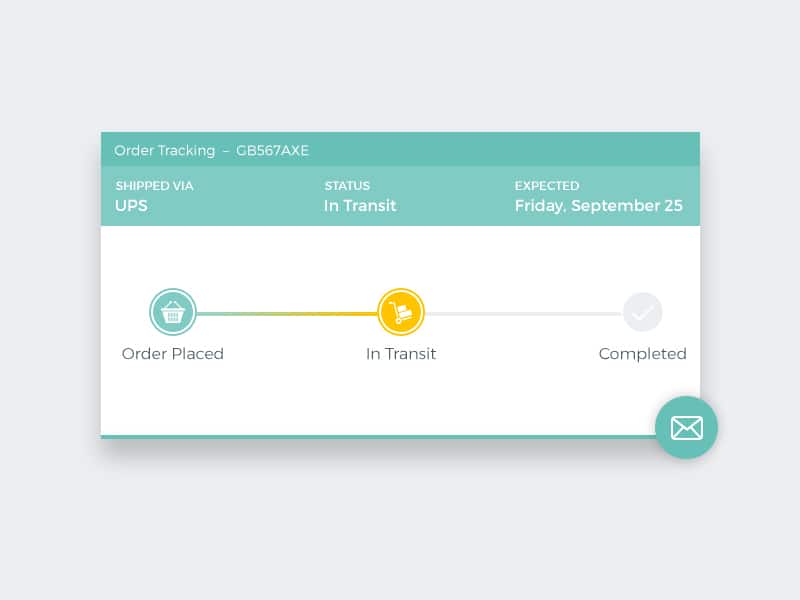 Location Widget PSD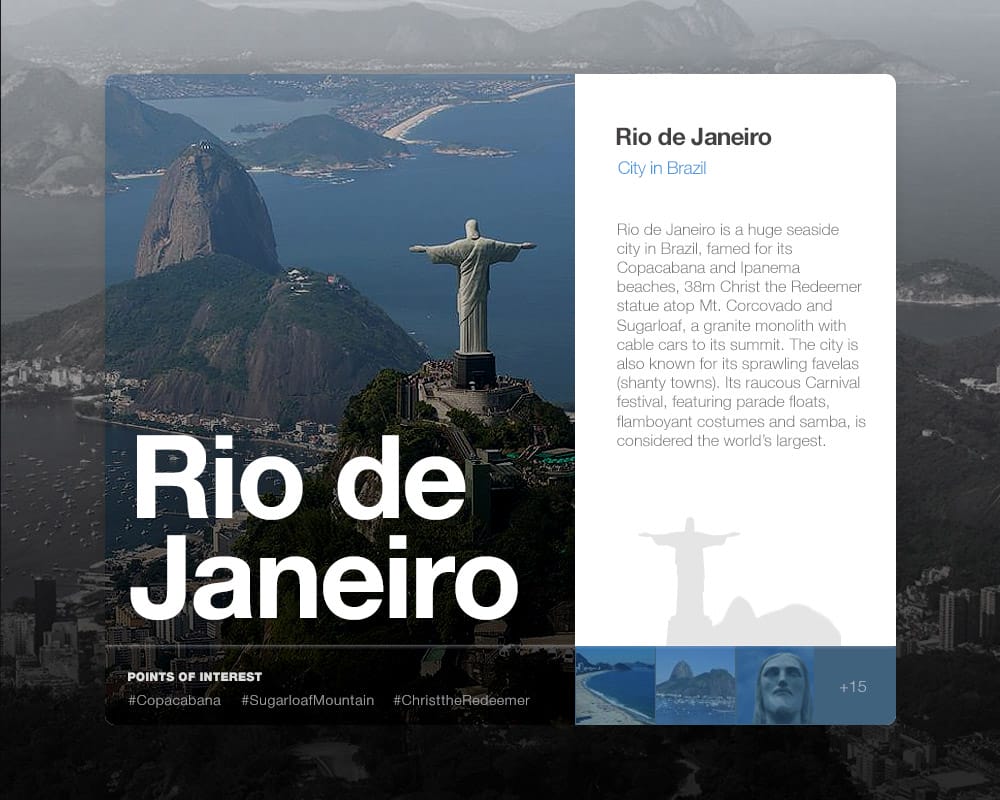 Material Exploration Widget PSD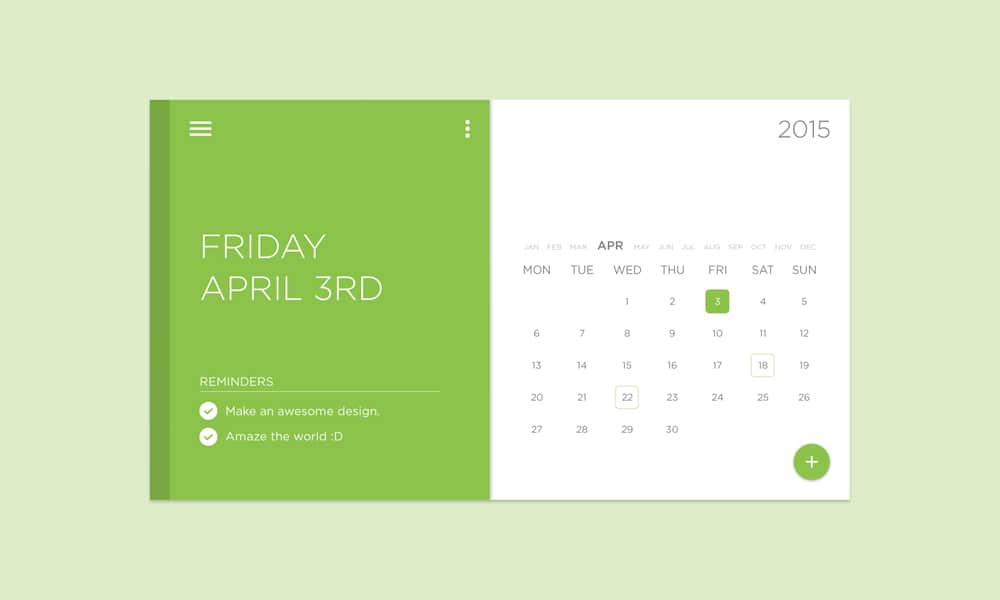 Free Card Widget PSD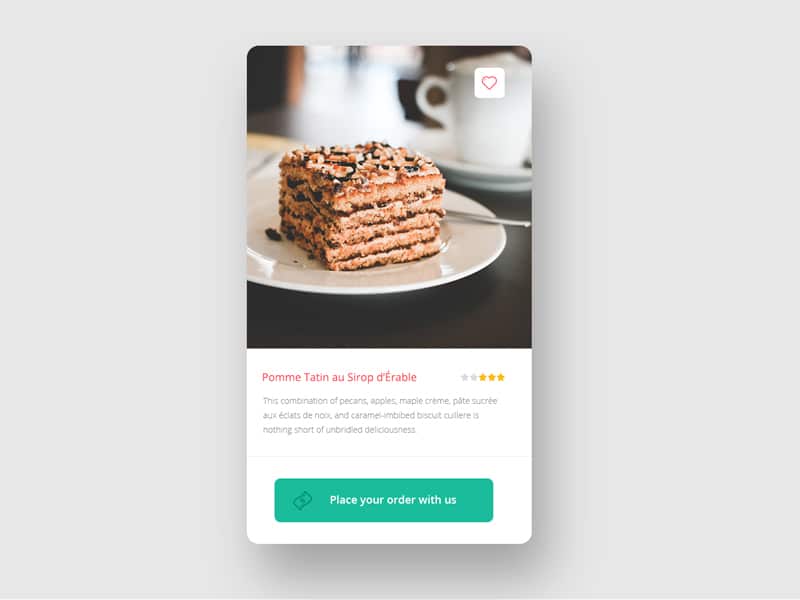 Order Widget PSD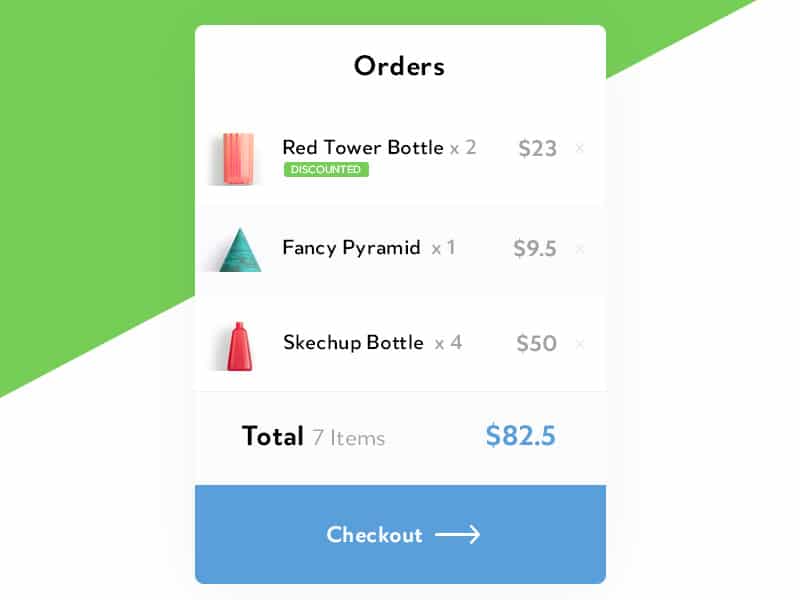 Dictionary Widget PSD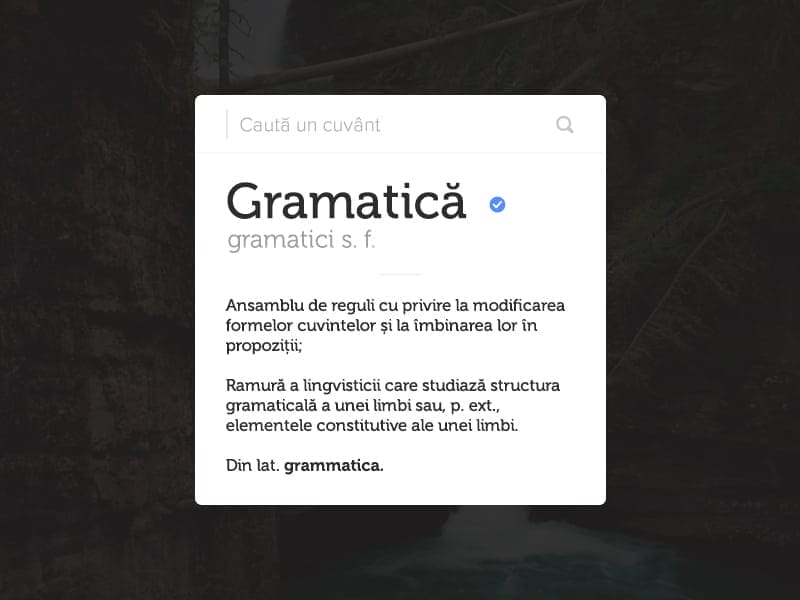 Just Tried out for Fun Widget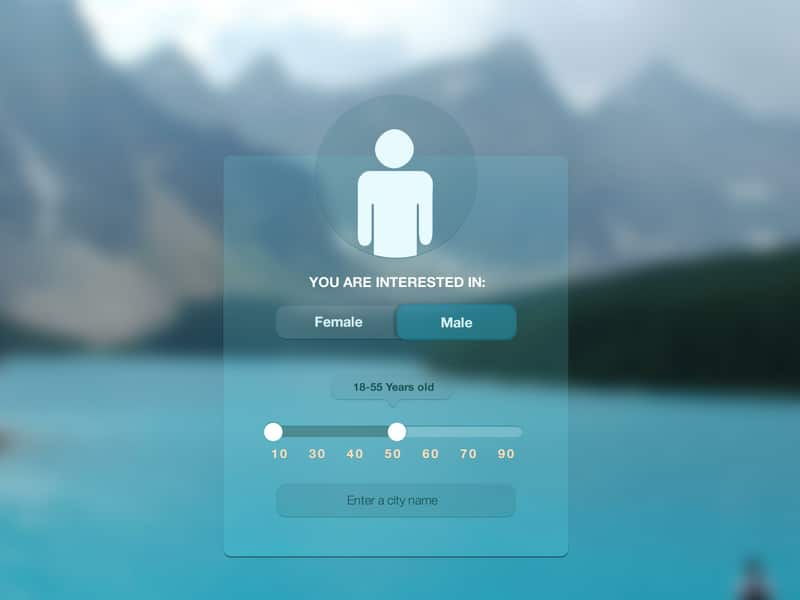 Stats Widget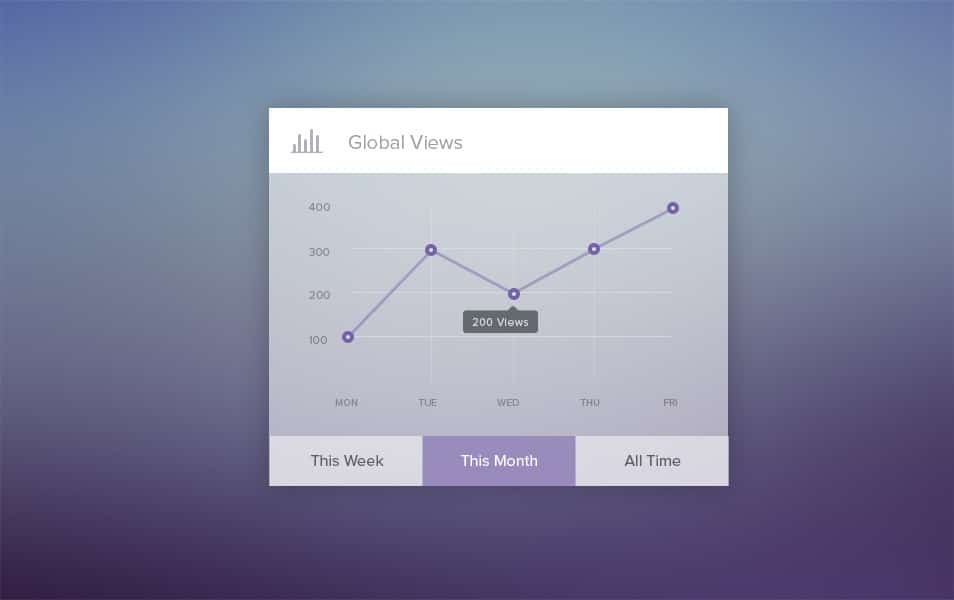 Analytics Widget PSD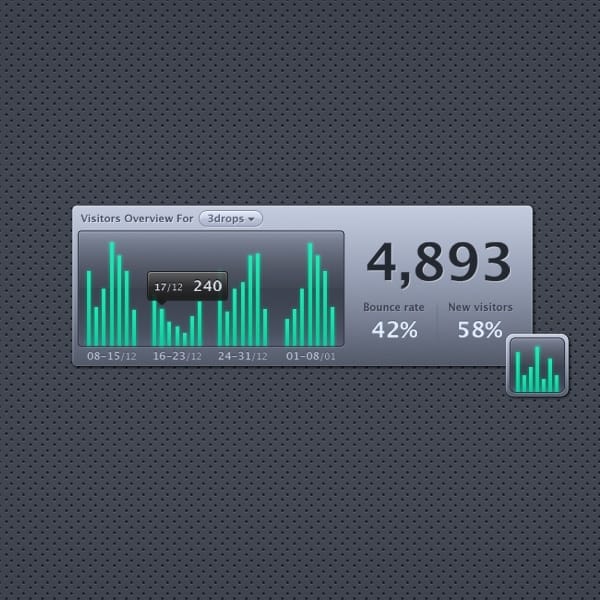 Soccer Widget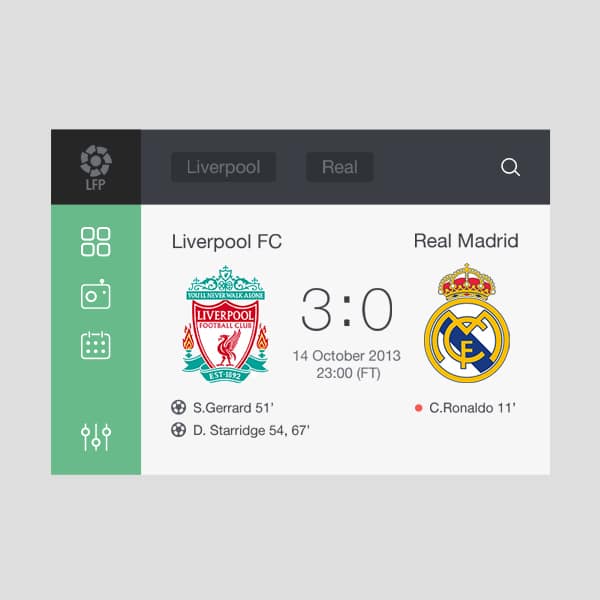 Travel widget PSD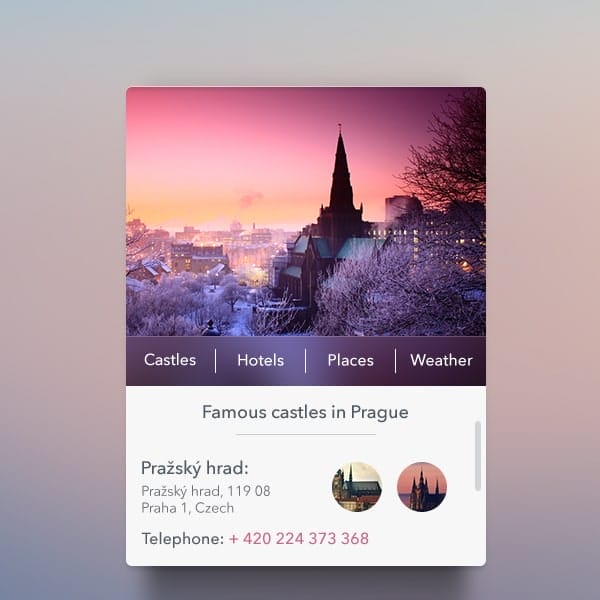 Cape Town Widget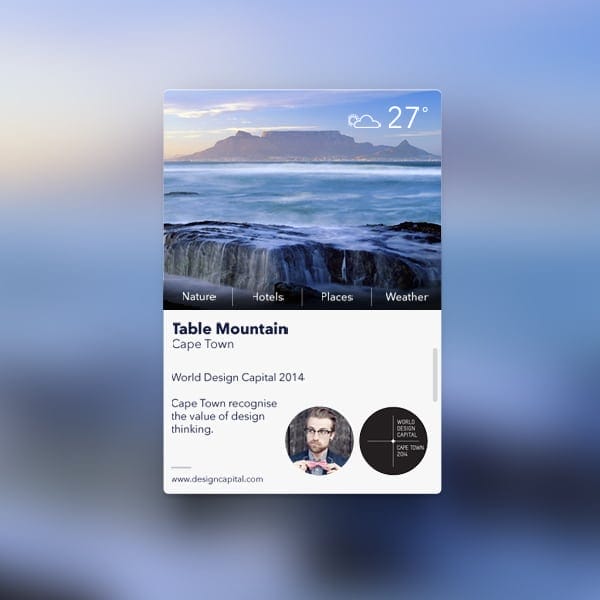 News Widget PSD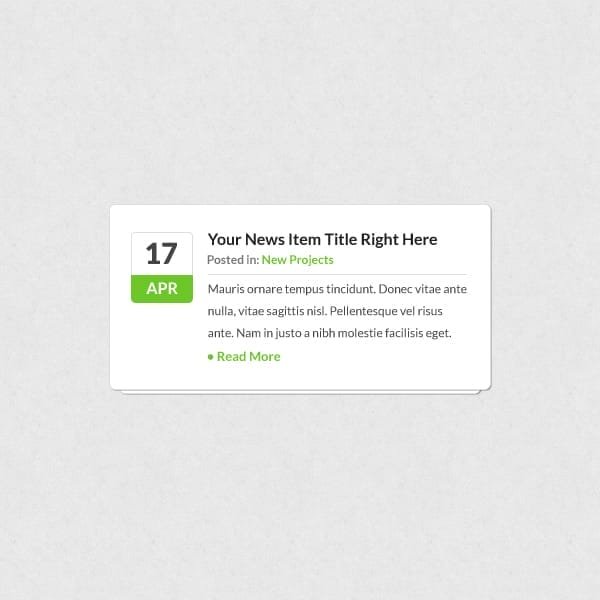 Accordion Menu Widget
Vote Widget
Chart Widget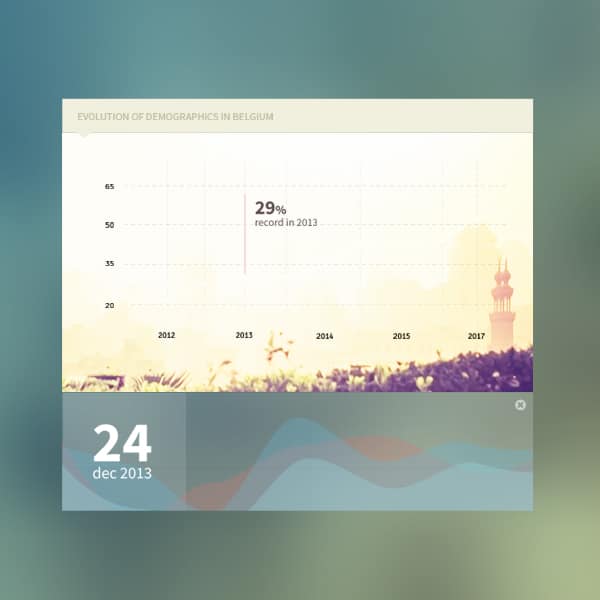 Stat Widget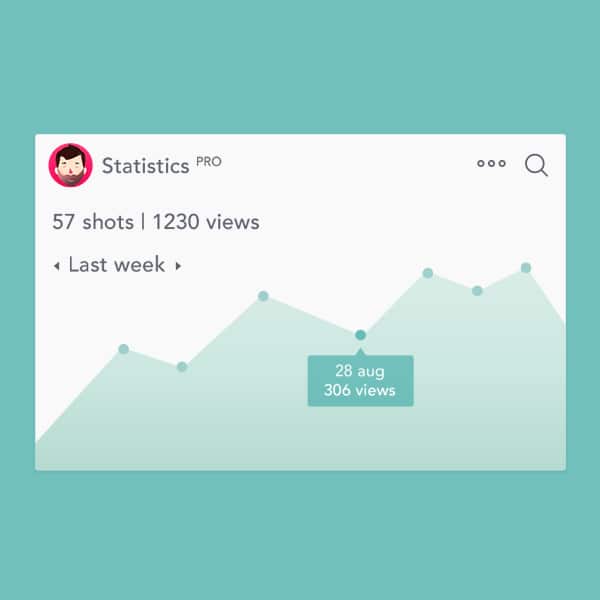 Graph Widget UI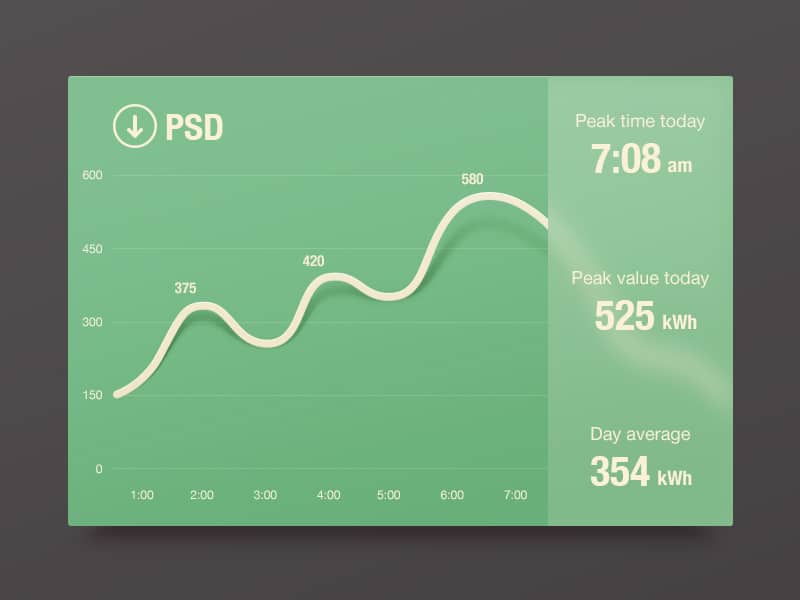 Statisticus Widget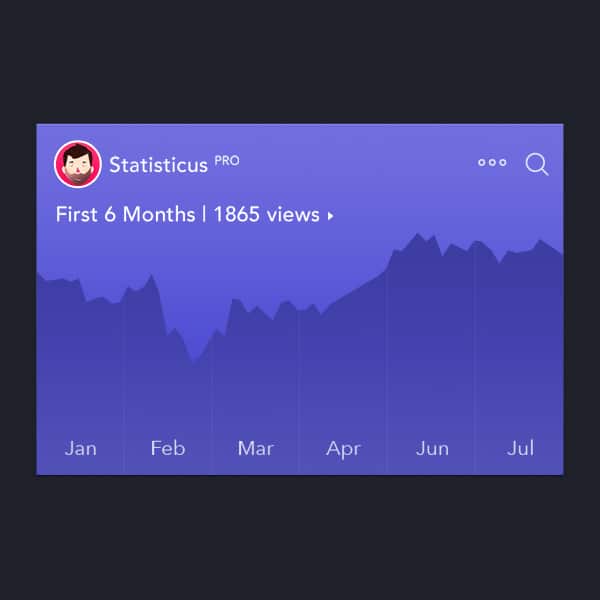 Small Widgets Set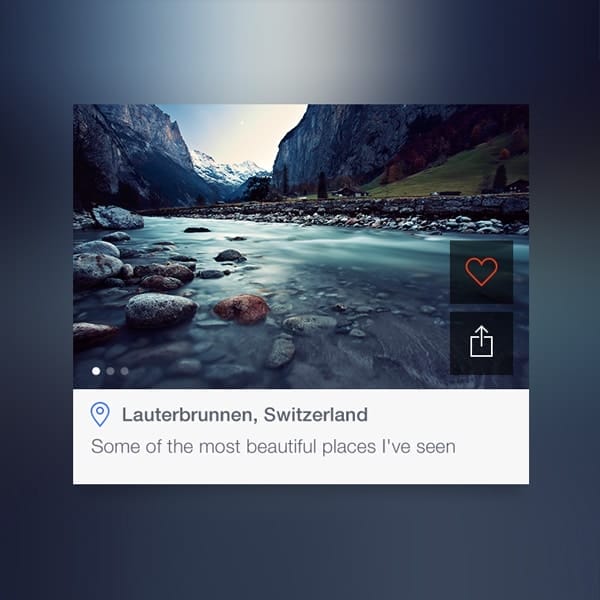 Settings Widget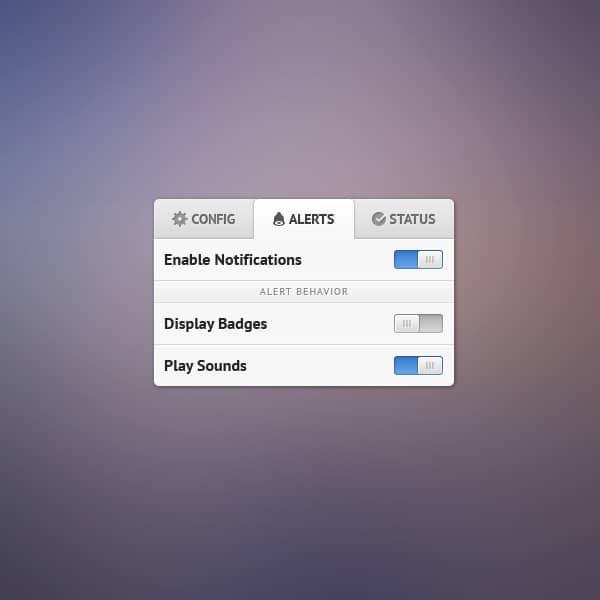 Flat Photo Comments Widget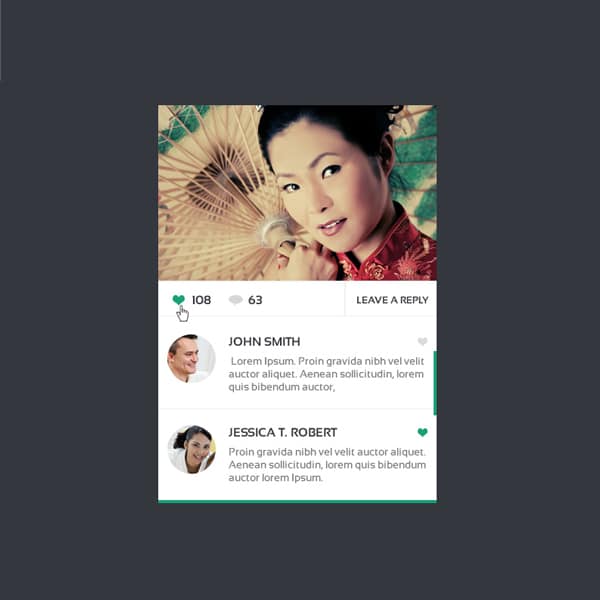 Upload Widget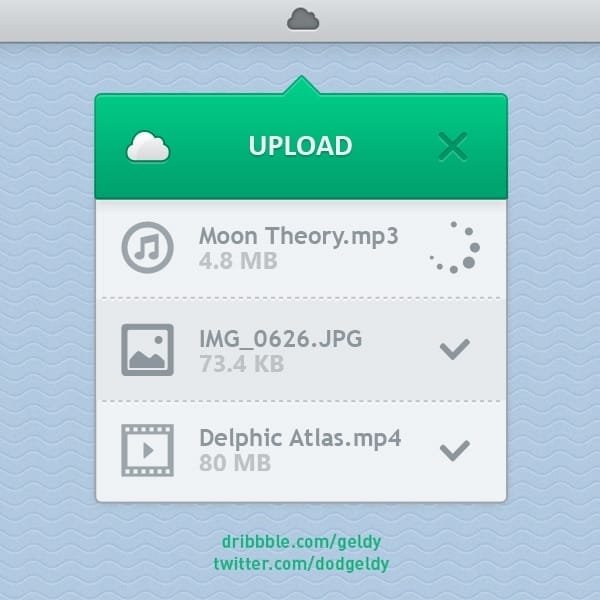 Mail Widget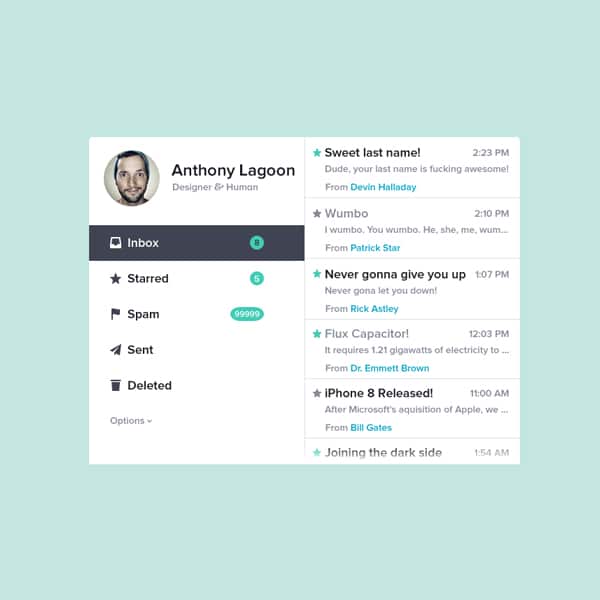 Drag 2 Upload Widget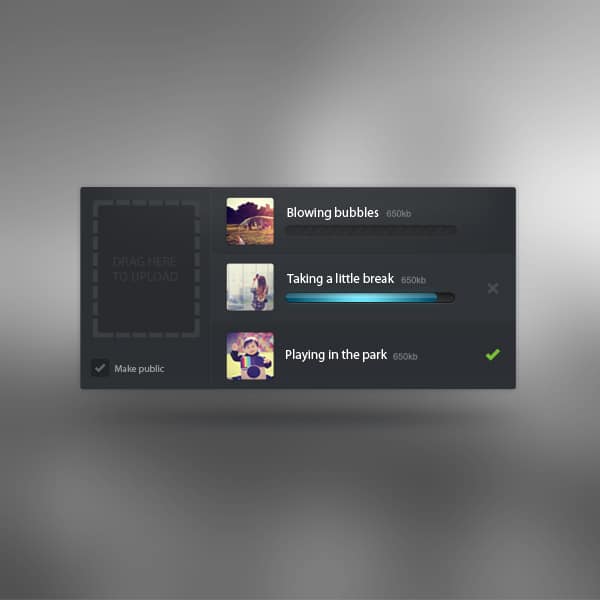 Tickets Widget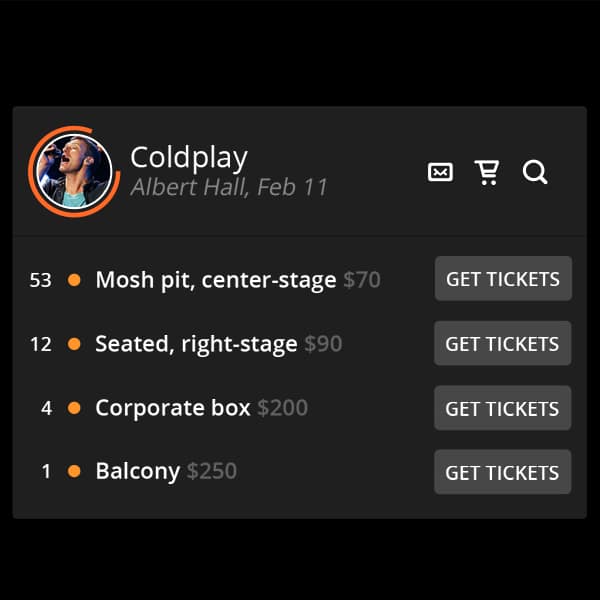 Incoming Call Widget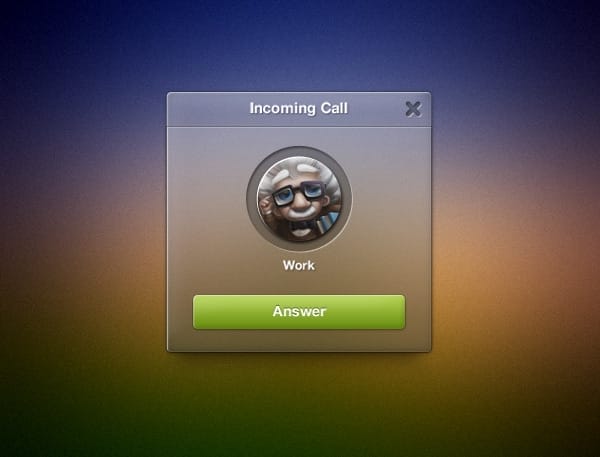 Credit Card Widget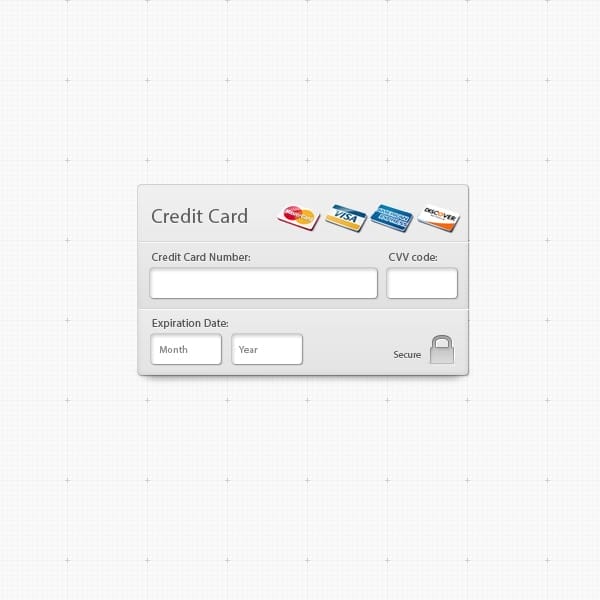 Dribbble Invitations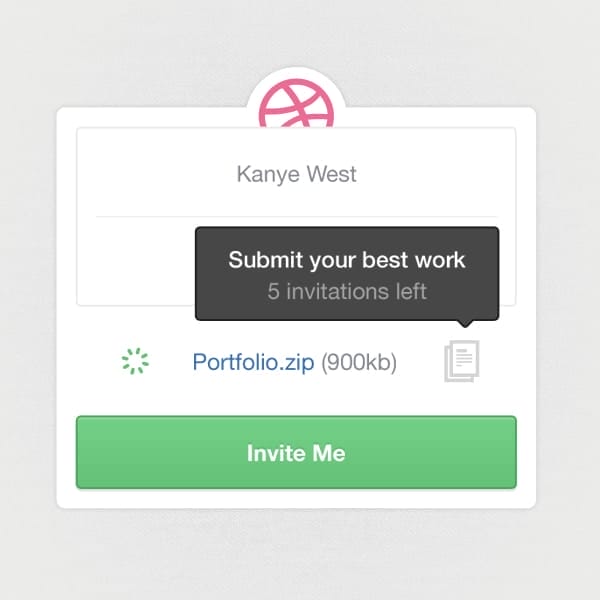 Social Counter Widget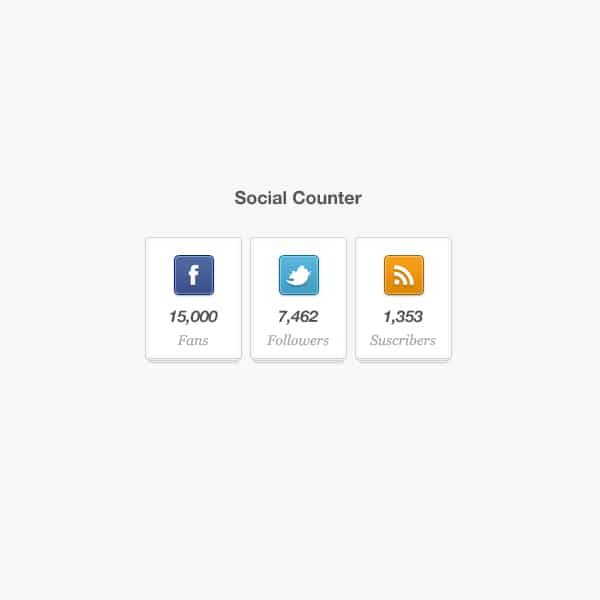 Web Form Widget
Now Playing Widget PSD