Best Single Page Website Templates PSD (Free)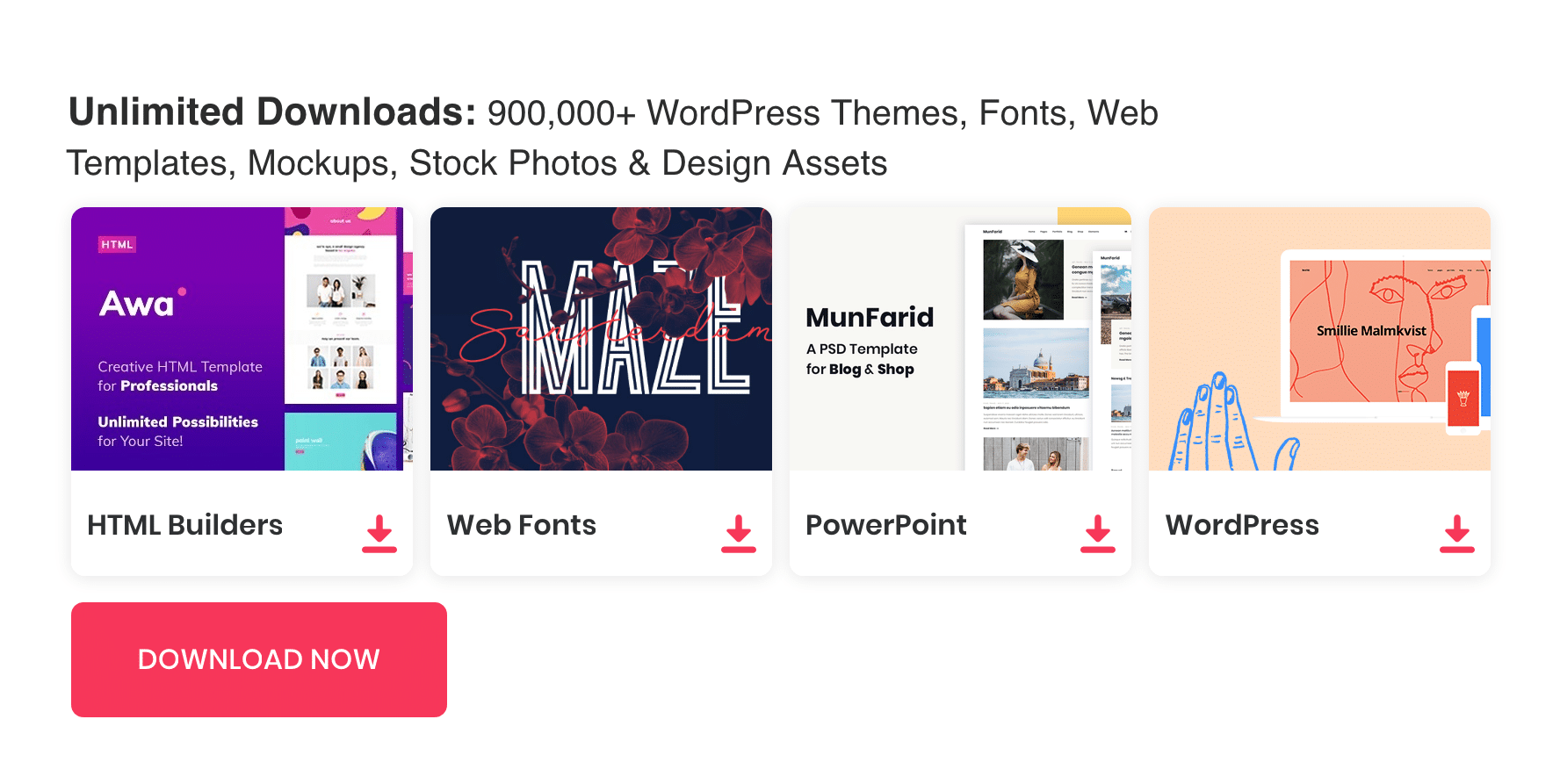 A Collection of Best single page website templates designs PSD from professional designers world-wide. You can use these free templates for both personal and commercial purposes.
Single page websites are really a great opportunity to communicate very quickly about your new product or services. Single page websites are already popular as they have the ideal user experience than a usual website. This is the reason because most of the major companies like google take advantage of using a single page website for their products.
Single page website templates are really good at communication, it is like a story telling. You can achieve a great flow of information without any interruption which enables the user interaction. Single page websites eliminates the cuteness of extra information, it simplifies the message so the user will not be confused.
One page website template is challenging for designers, it is very hard to focus on the core message if you have limited content area, too much scrolling is a tough exercise. You actually need to make a better interactivity in order to obtain the ideal user experience, illustrations, images and animations are few vital factors in single page web site template.
Today we have gathered a decent collection of Free single page website template PSD designs. These collections include many classes of professional single page website templates handpicked by design experts in our squad. You can download these templates for free from the relevant links below the preview images.
See also :Free Web Template PSD
Zoom One Page Web Template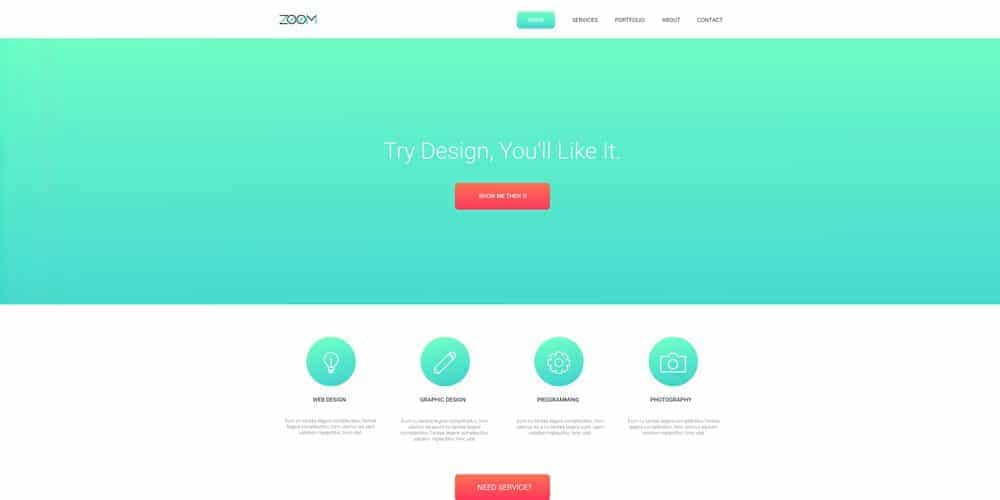 Elegancy – Free Single Page Web Template PSD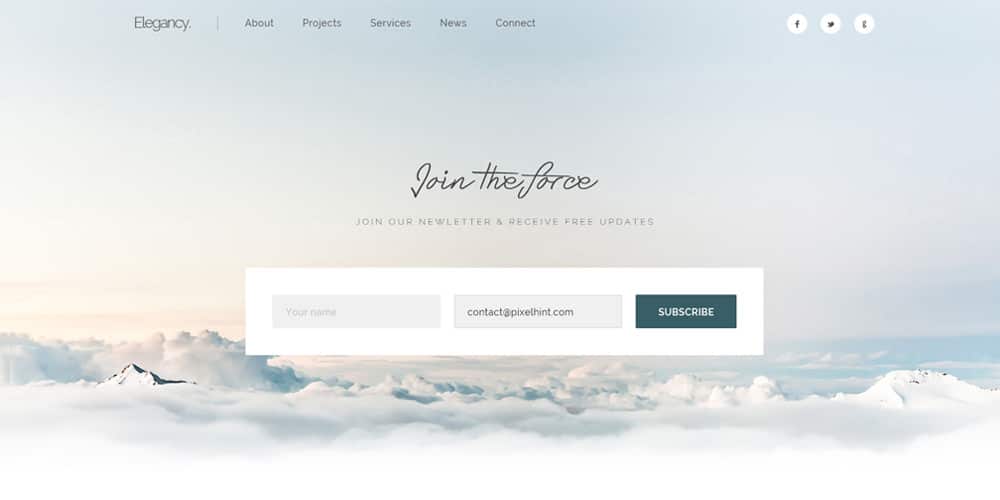 Free Event Management Theme PSD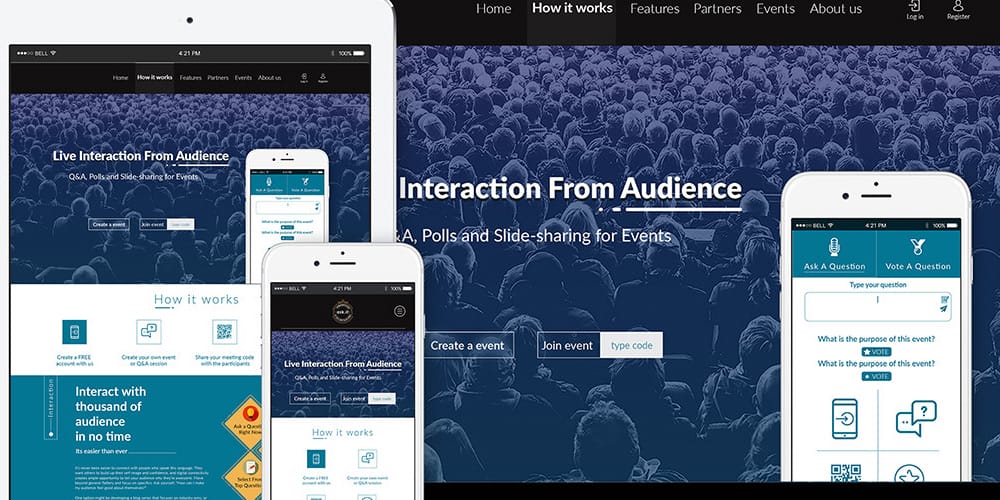 Tork – Free One Page Web Template PSD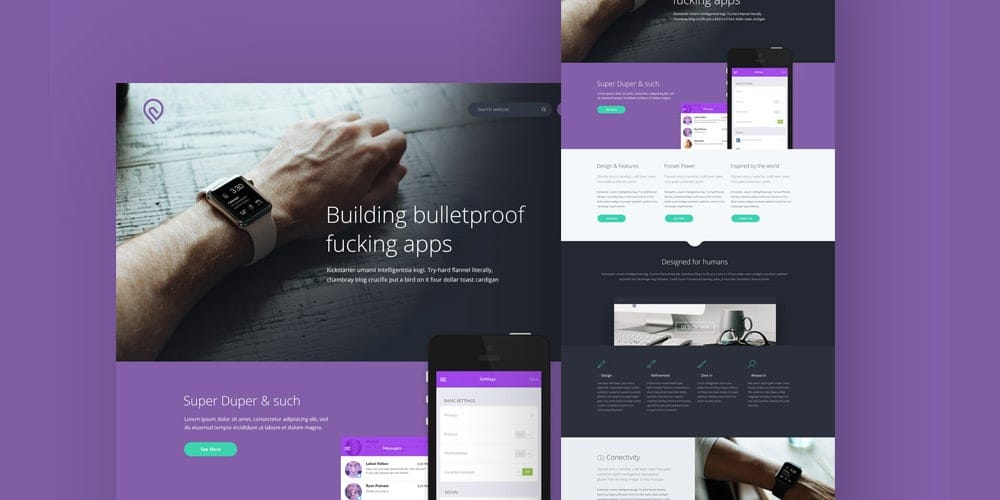 MoGo – Free One Page Web Template PSD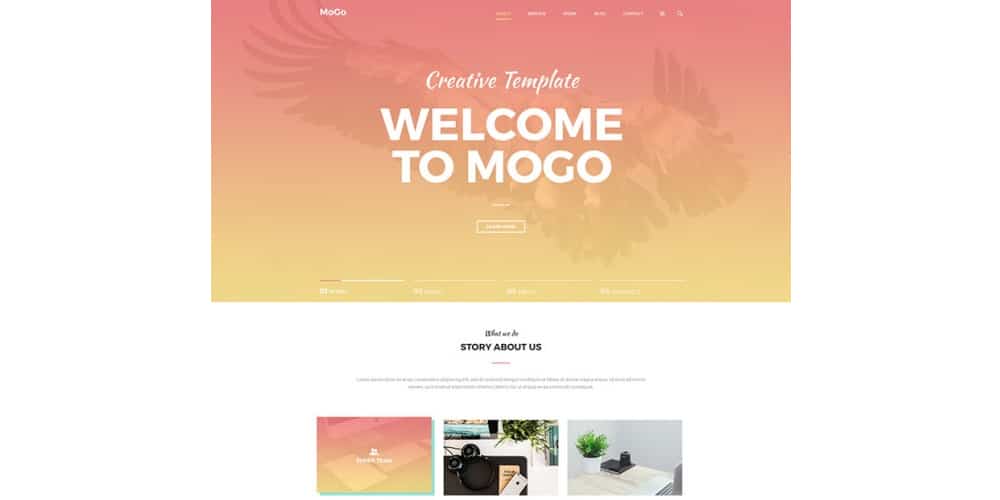 Free Elegant Single Page Website Template PSD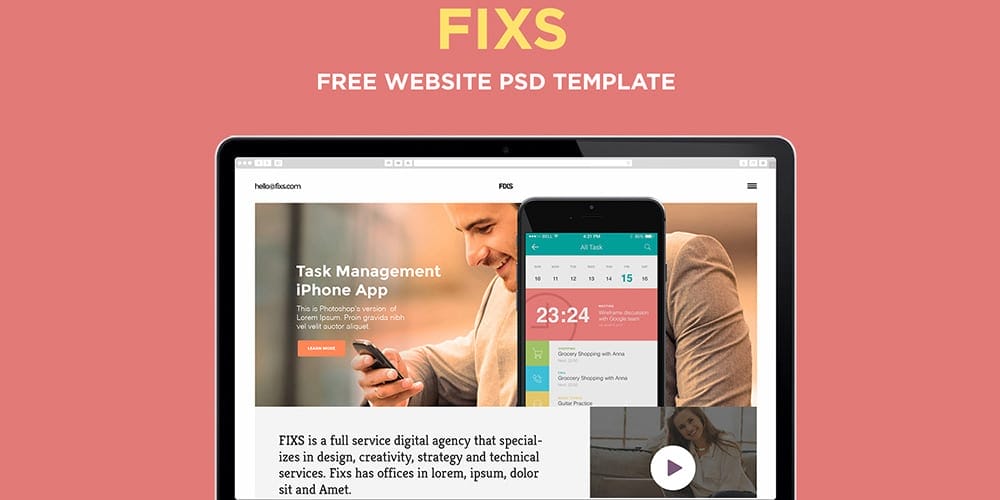 Free One Page Web Design PSD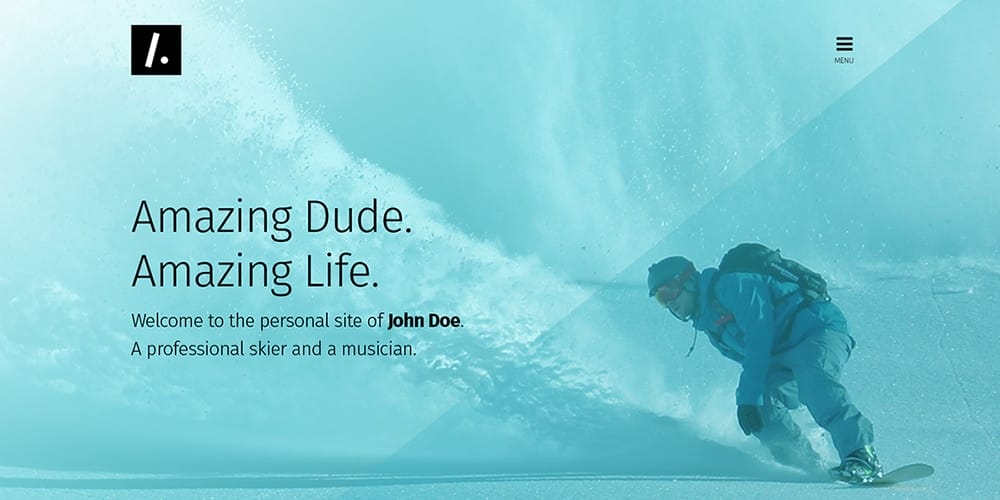 The Band – Free Music Related Web Template PSD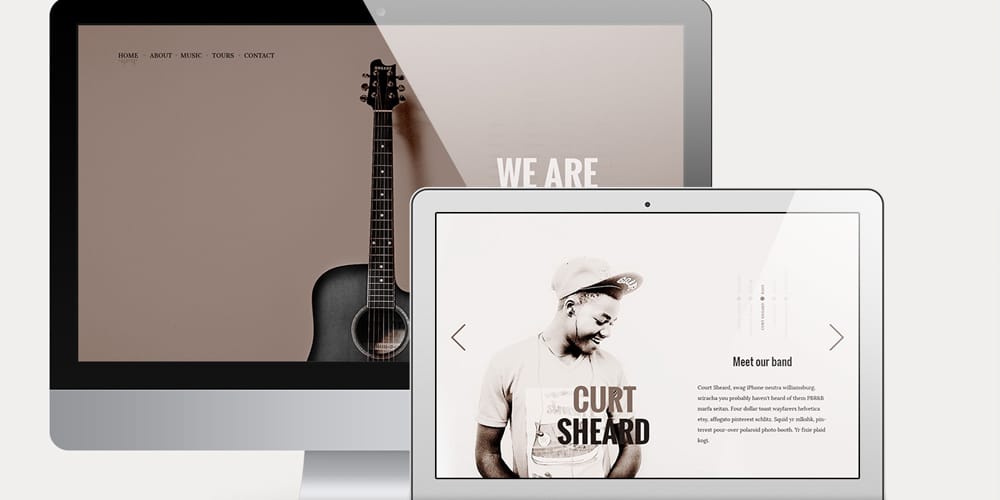 Zippy – Free One Page Website Template PSD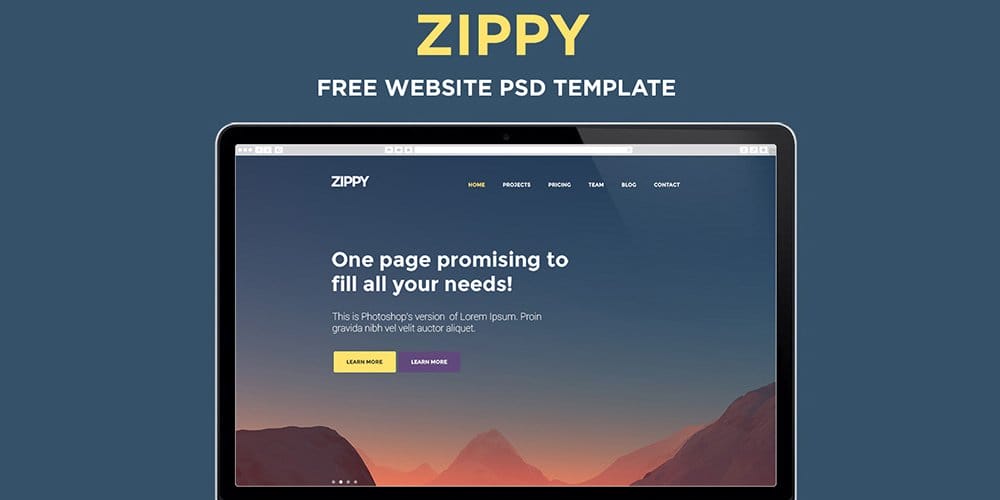 Atlantida – Free Creative One Page Web Template PSD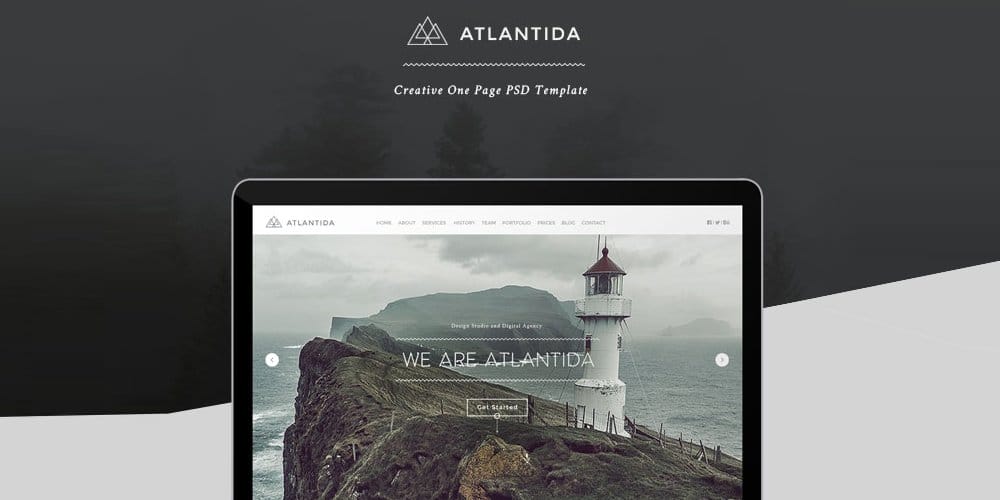 Brandly – Free Single Page Web Template PSD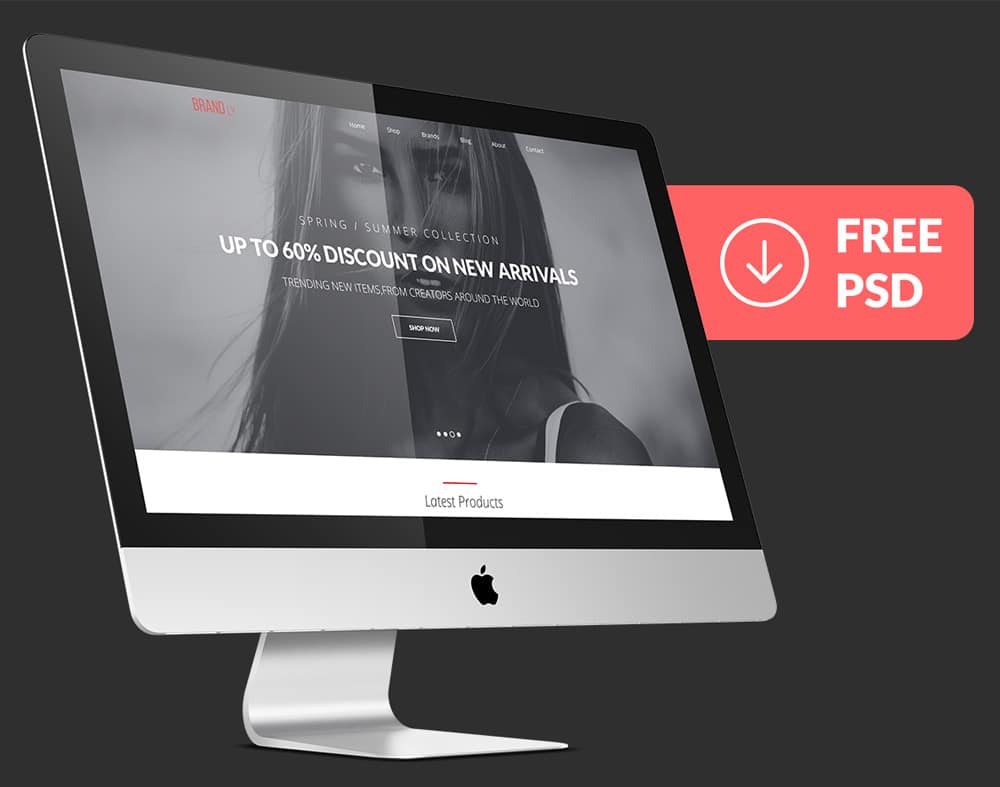 Innosphere – Free One Page Web Template PSD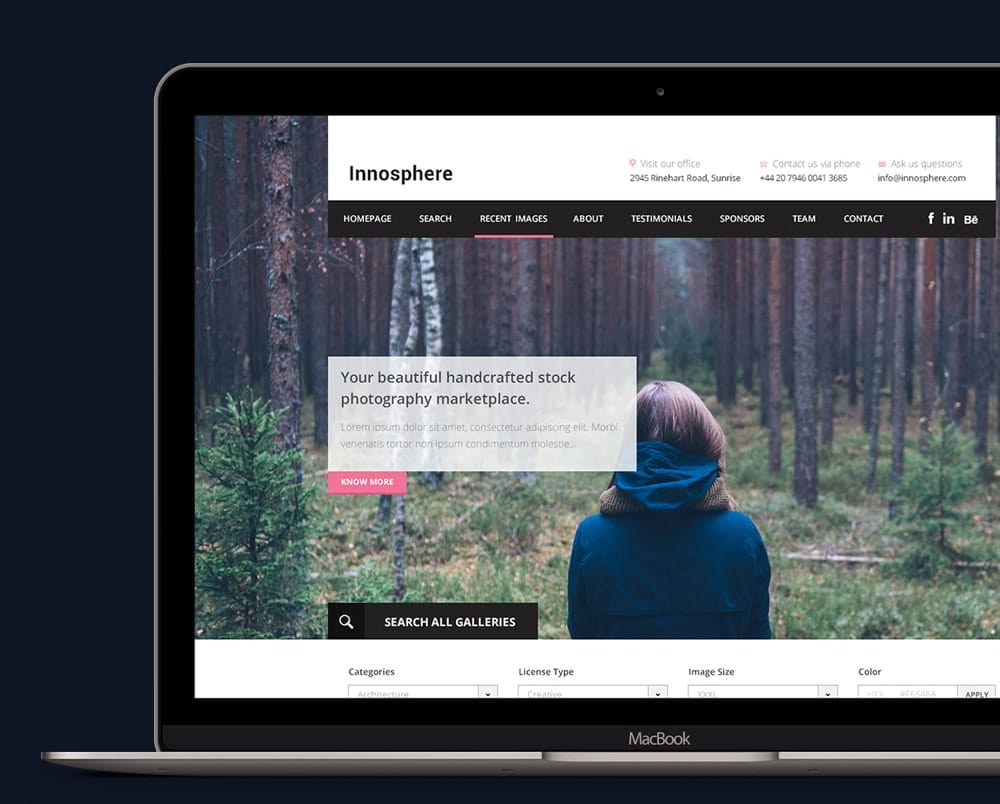 Trans – Free Single Page Web Template PSD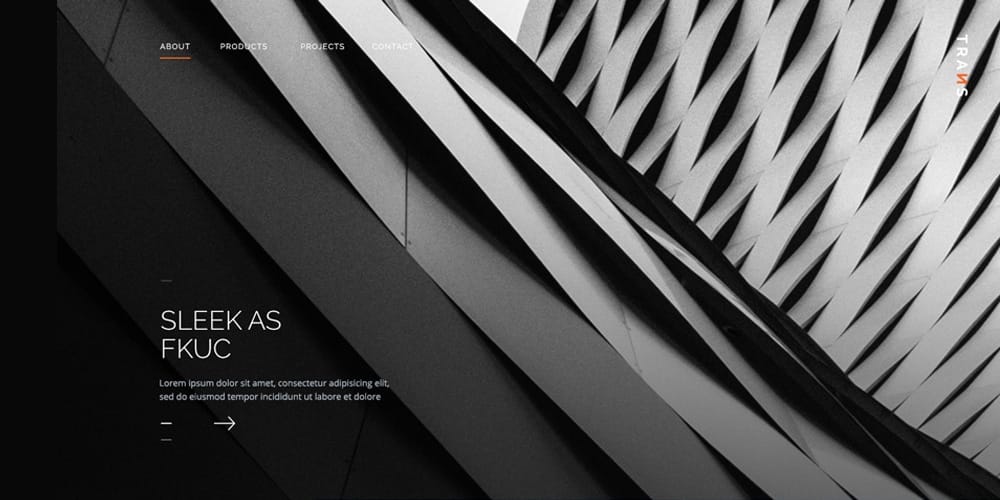 Creative Agency One Page Template PSD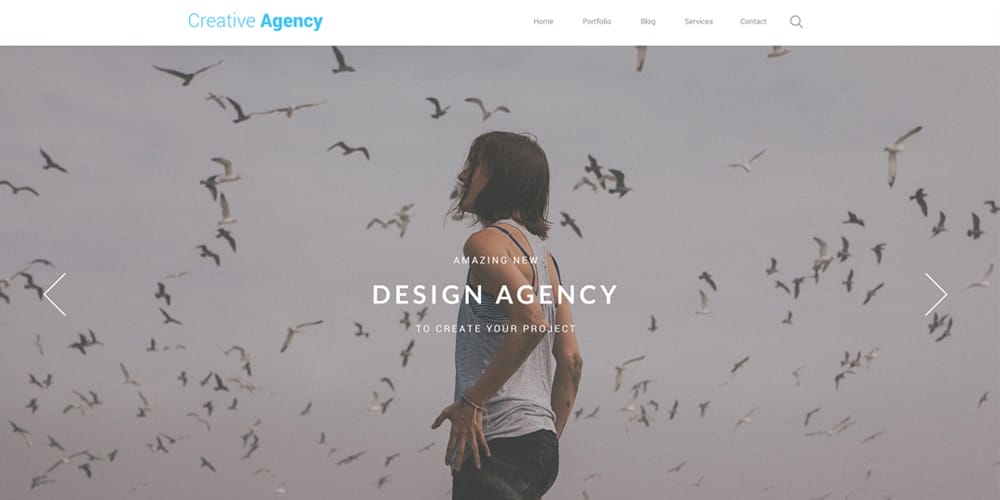 Free Single Page Web Template PSD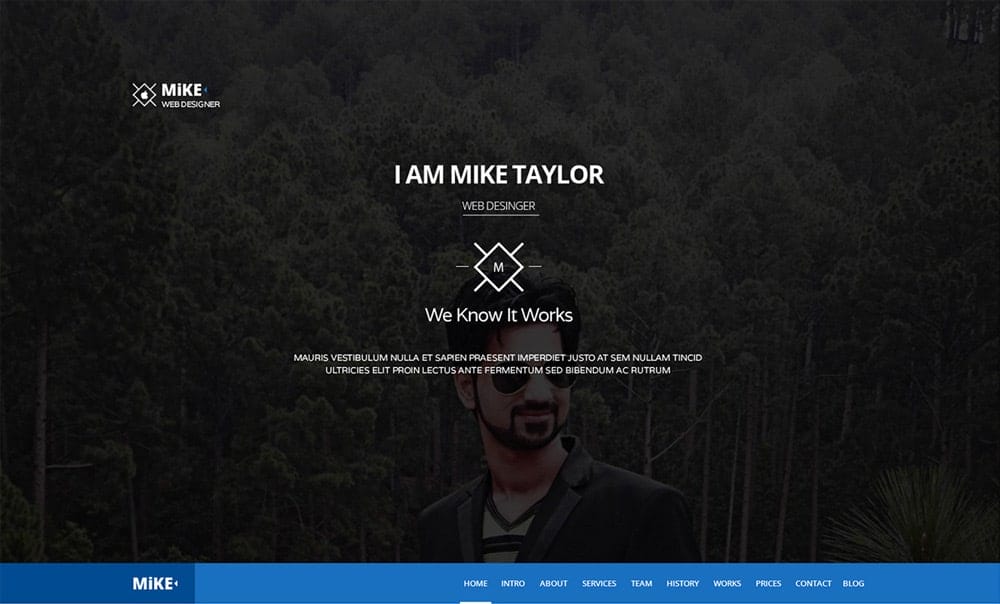 Free Onepage Template PSD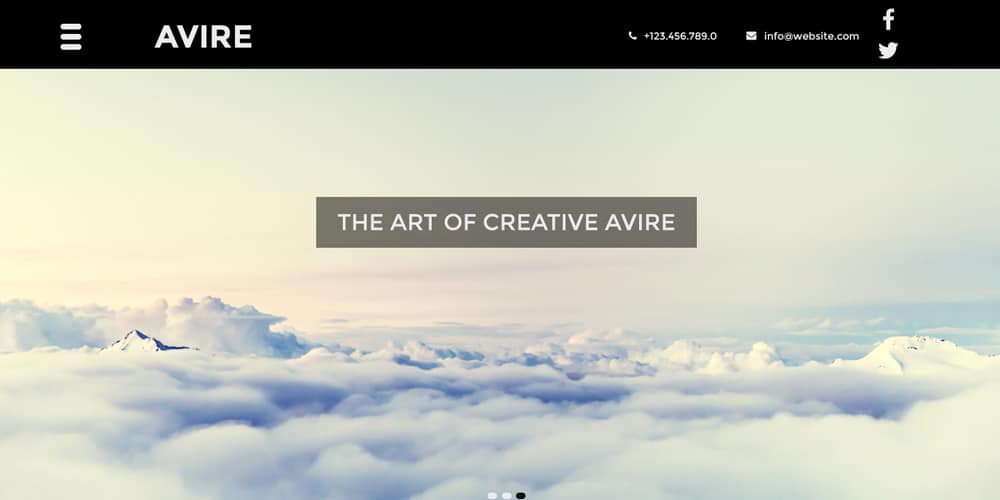 Free One Page Web Template PSD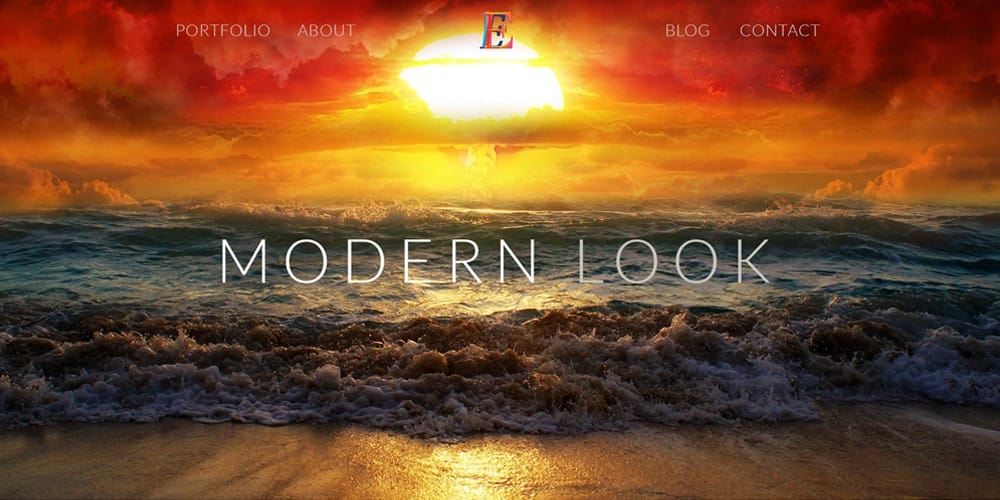 Shades Of Gray – Free Web Template PSD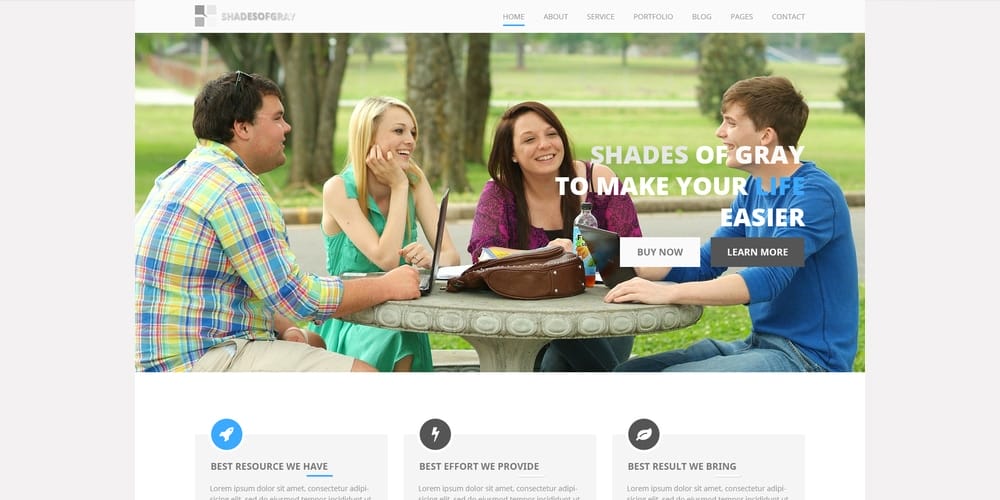 DO – Free One Page Web Template PSD
Cardio Free One Page Website Template (PSD & HTML)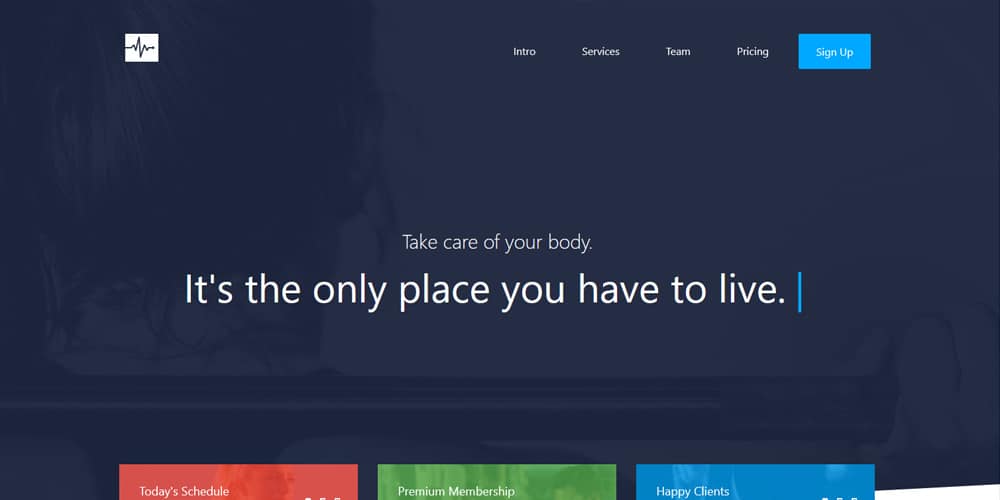 Bolod Free One Page Web Template PSD
One Page Free Web Template PSD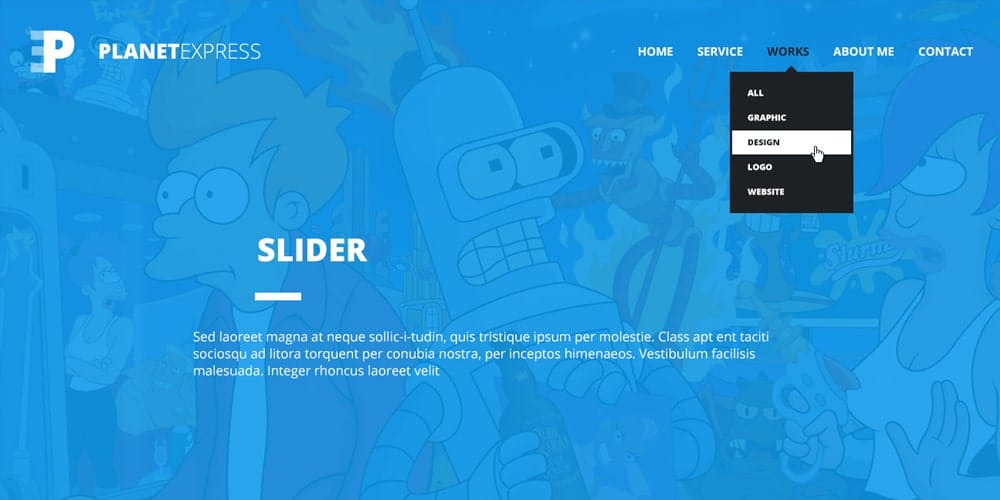 Bouncy – Free One Page Digital Agency Template PSD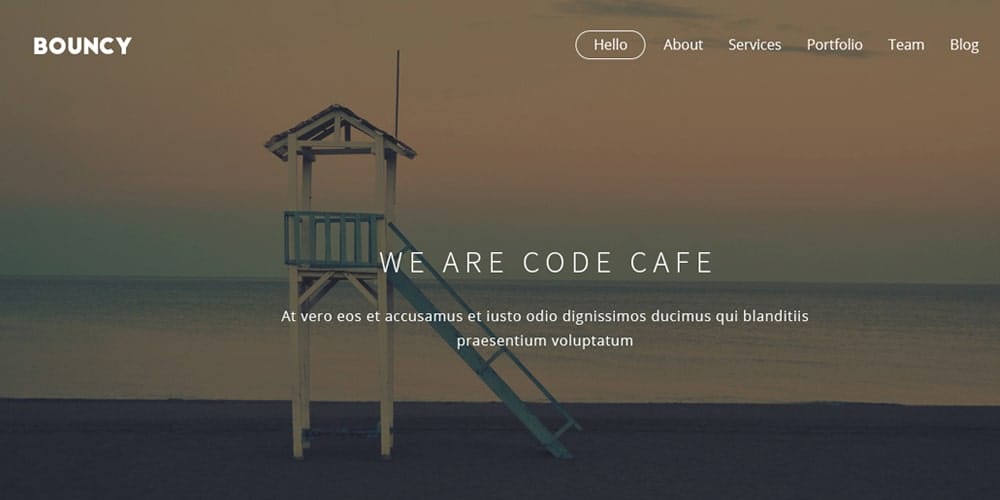 Bookage – Free Web Template (PSD & HTML)
Hooky – Creative One Page Web Template PSD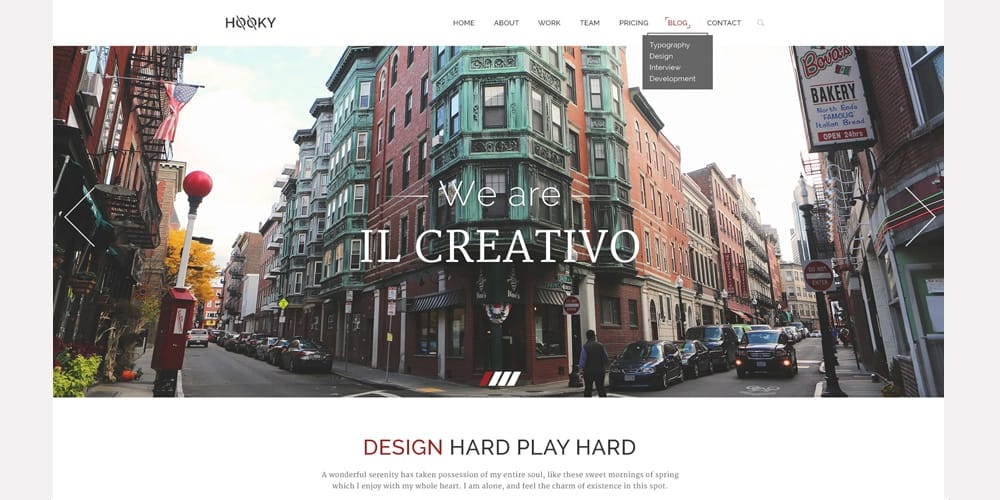 Free One Page Web Template PSD for SEO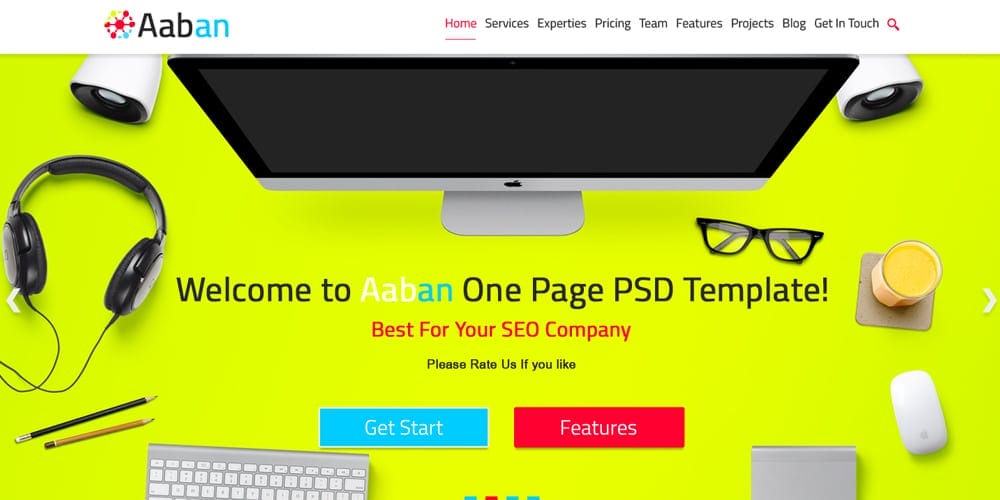 AJy – One Page Template PSD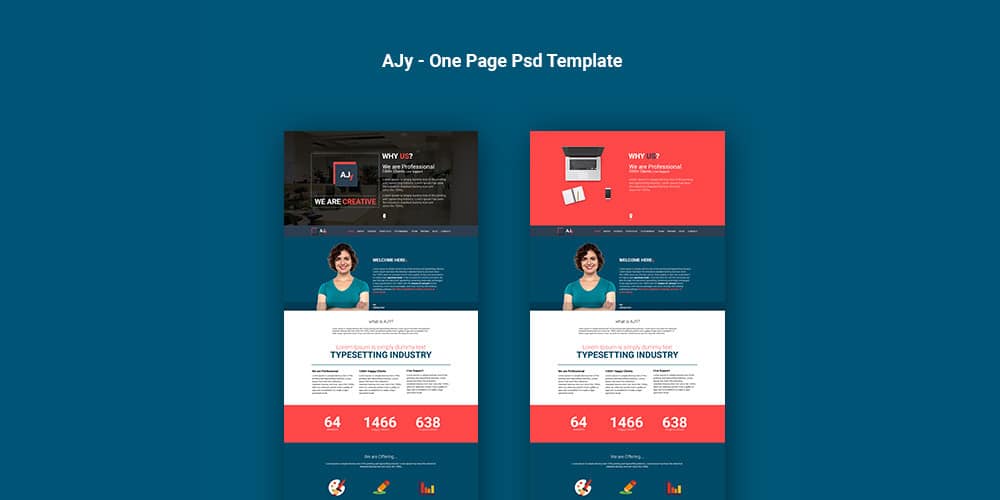 Be Material – One Page Material Template PSD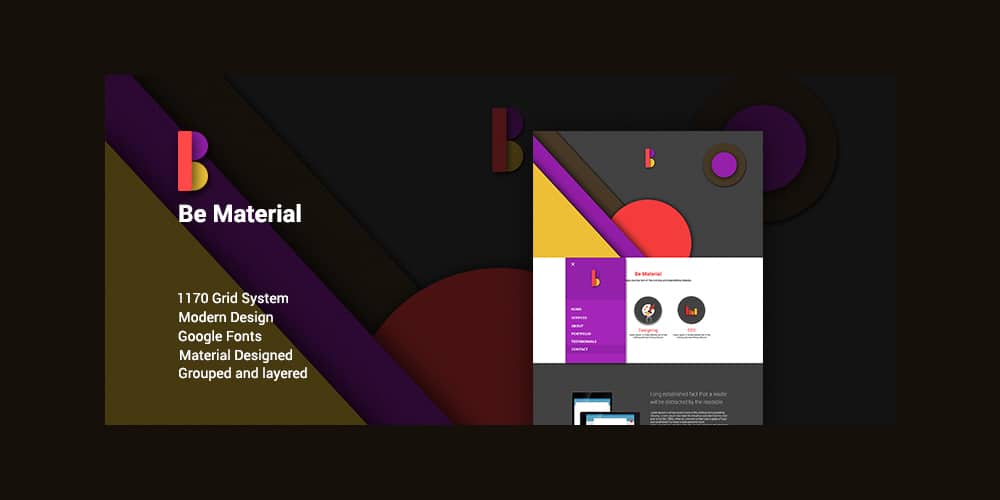 WePhotography – One Page Multipurpose Portfolio Template PSD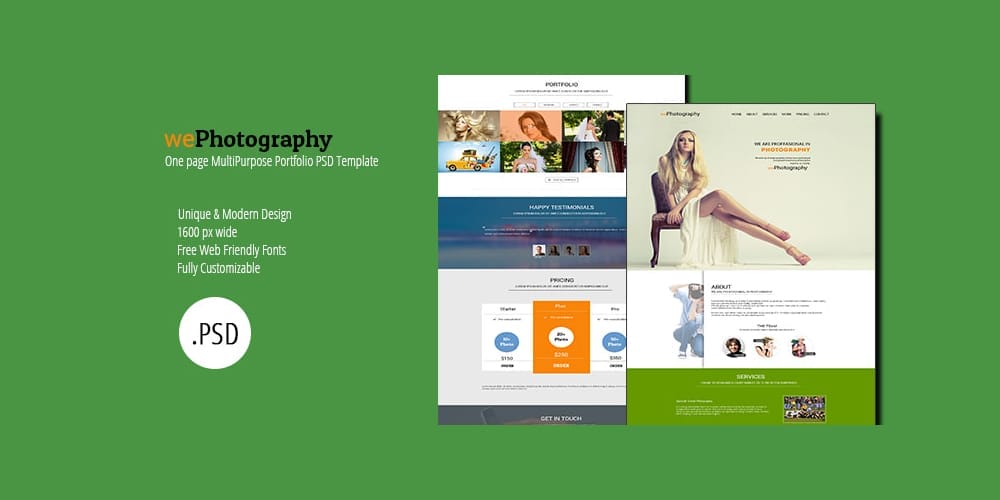 Forkio – One Page Website Template (PSD + HTML)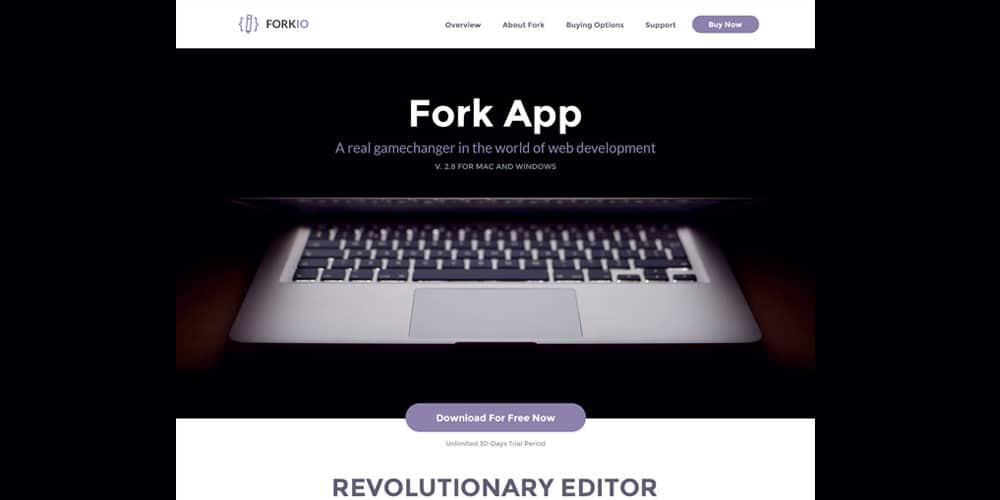 Zet – Free One Page Template PSD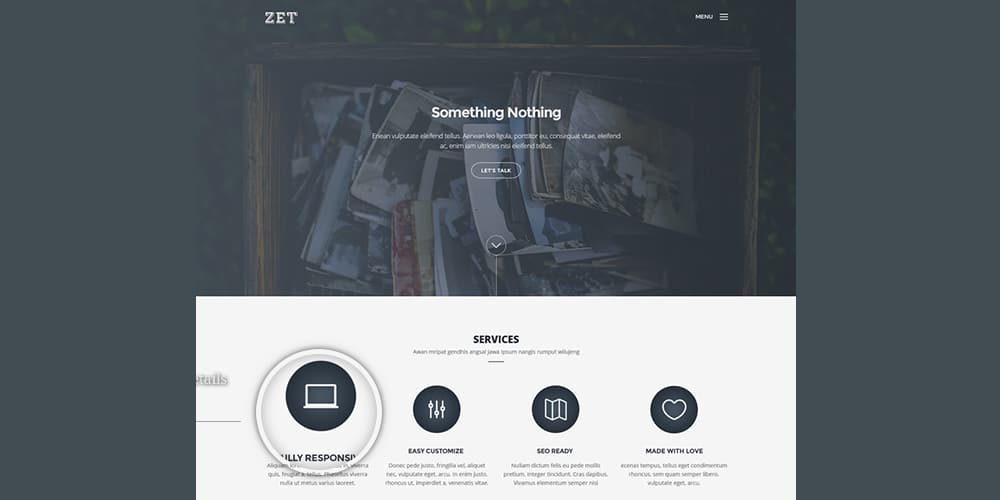 Free Flat One Page Page Template PSD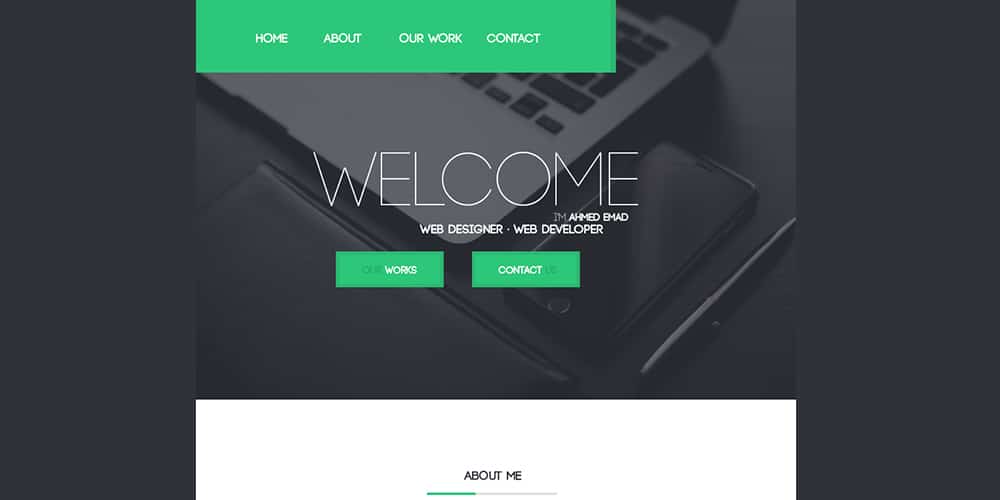 Lucid – One Page Web Template PSD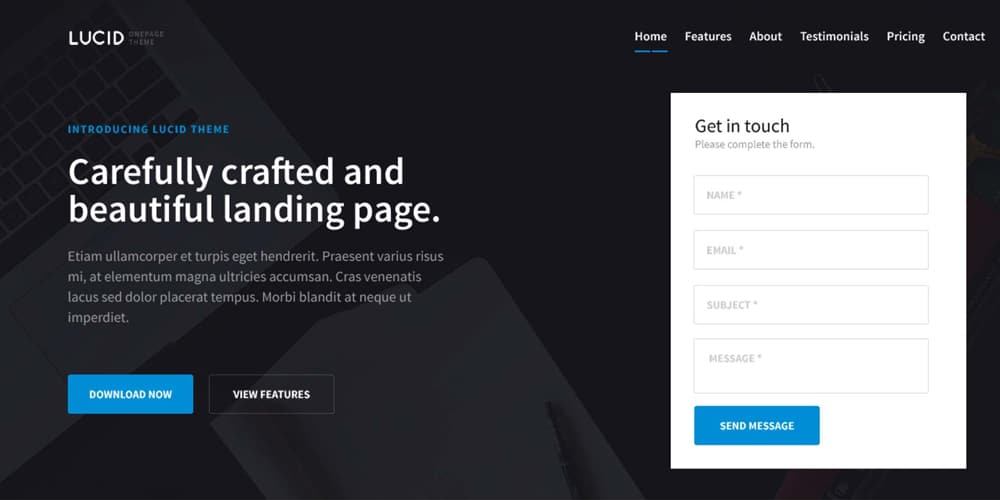 FitLife – Fitness One Page Template PSD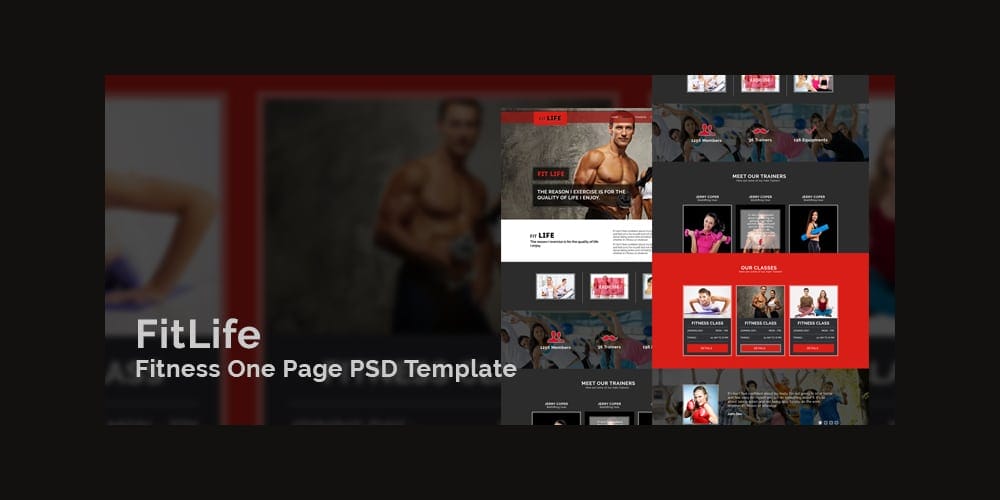 Free One Page Restaurant Template PSD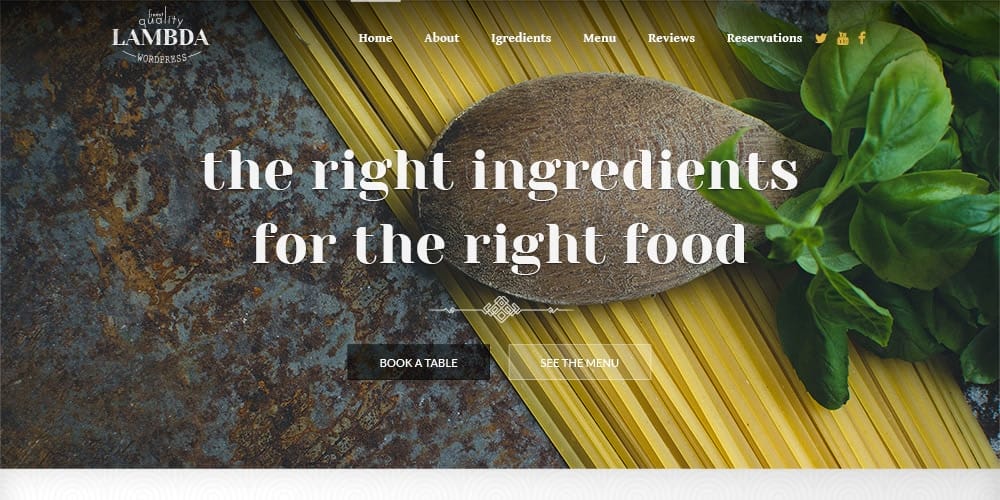 Modus – Single Page Portfolio Template PSD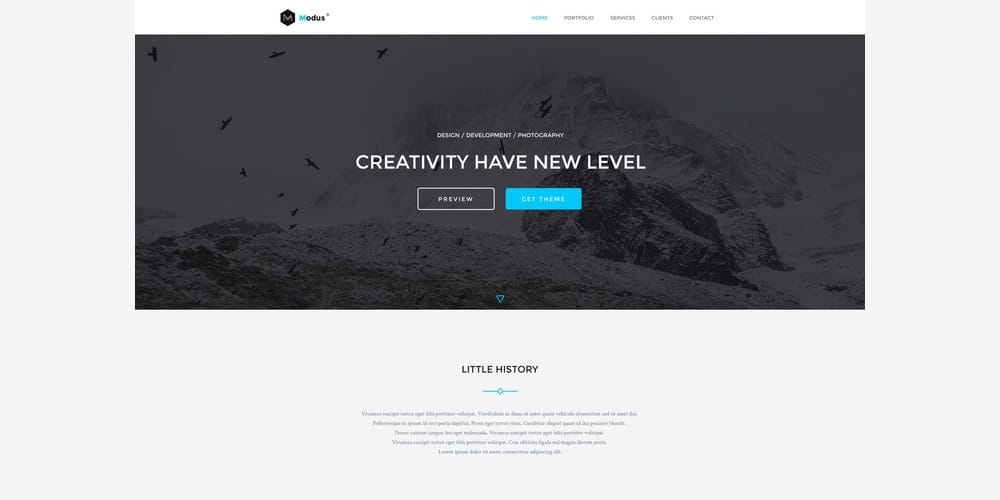 Chorine – Free Onepage Web Template PSD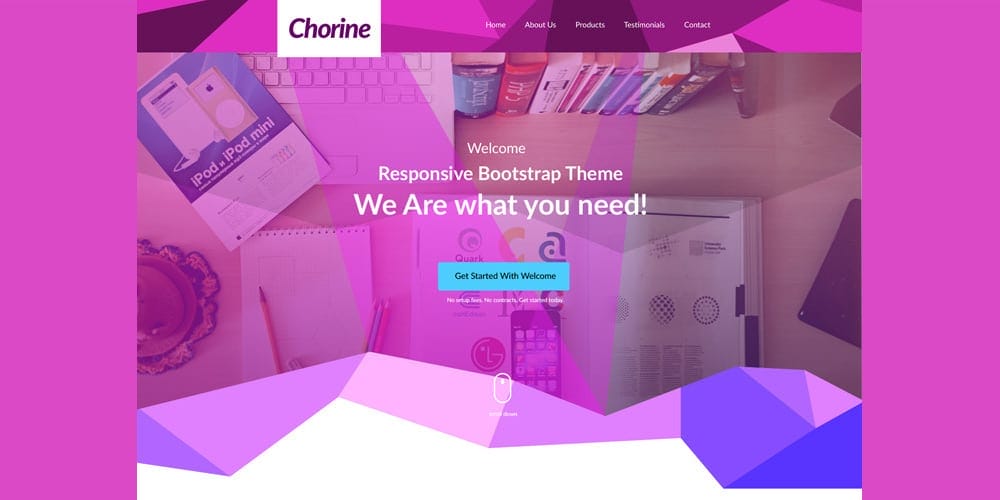 OPTION – Free Web Template PSD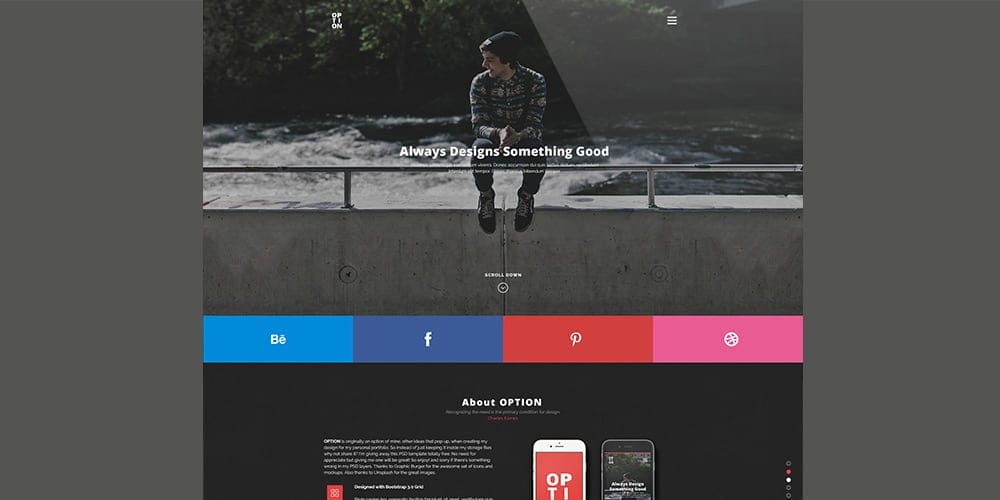 Ethanol – Free Web Template PSD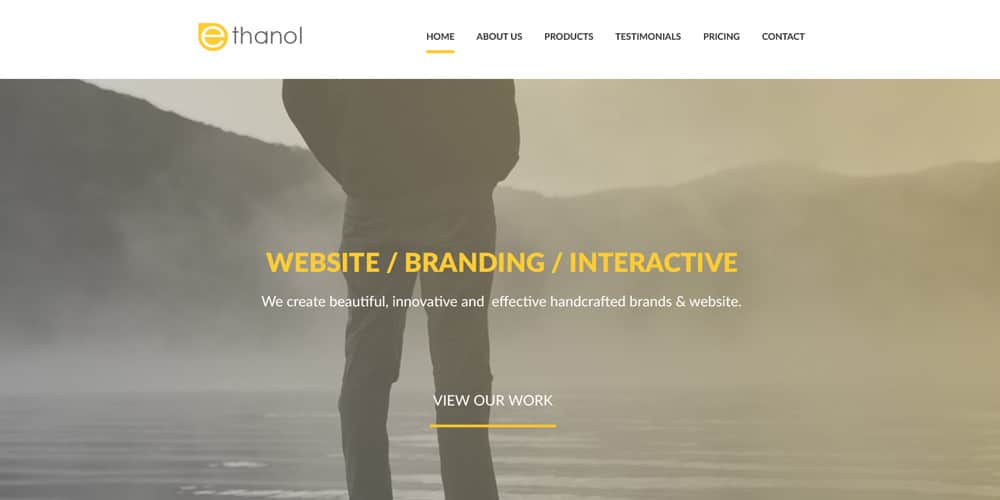 Momentio Single Page Template PSD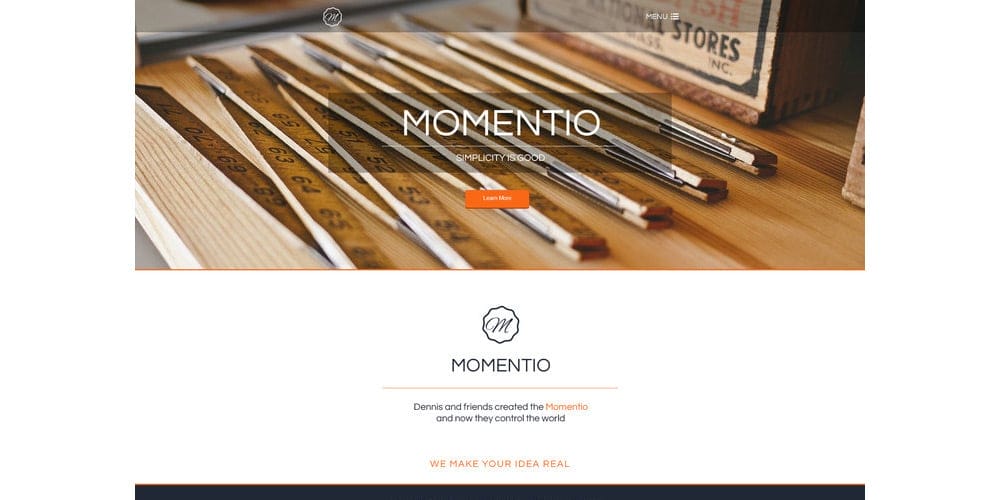 Port- Free One page PSD Template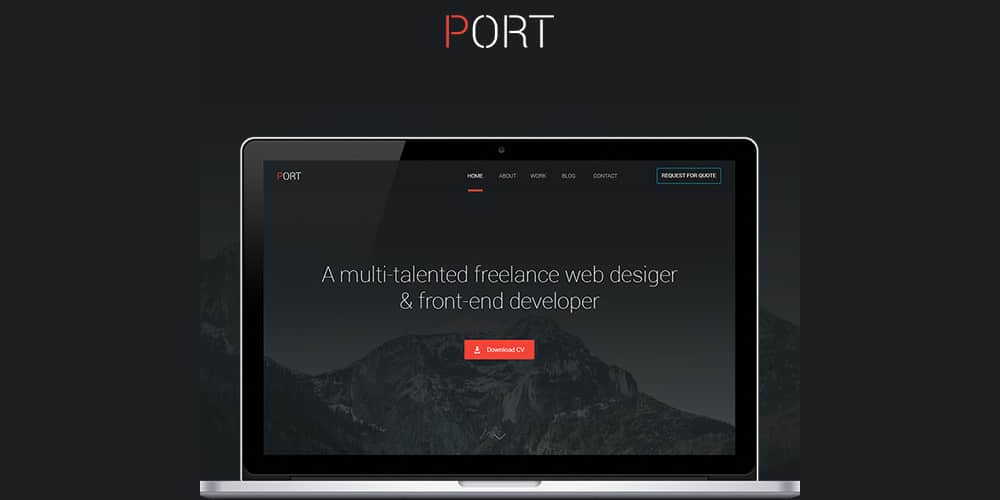 Menu One Page PSD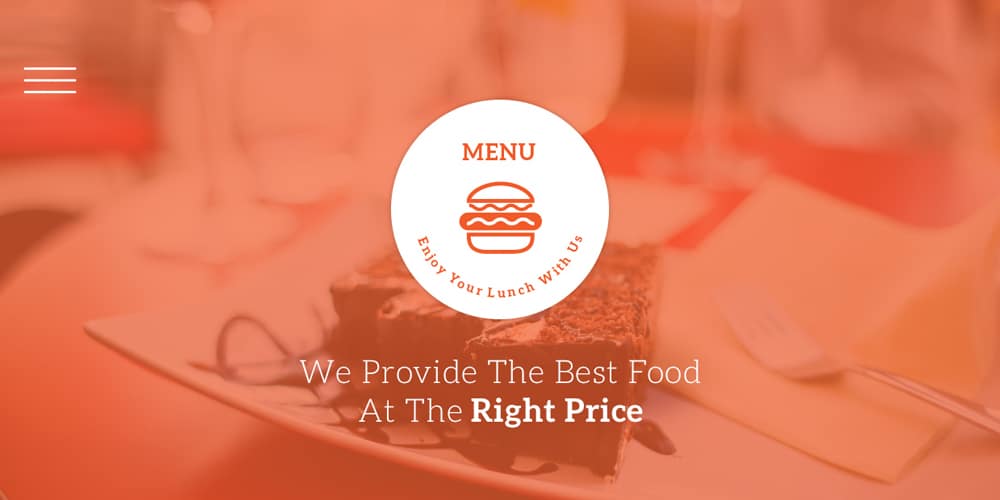 Samfolio Personal Free One Page Web PSD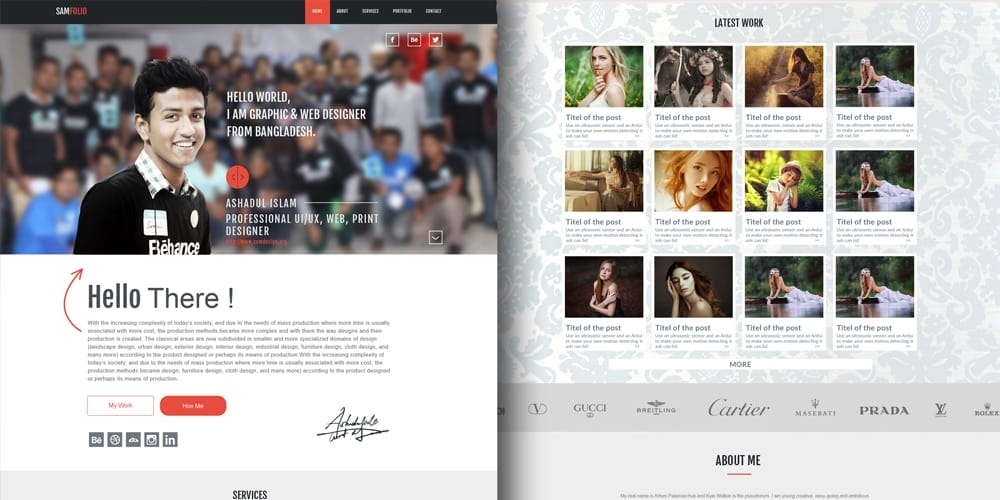 The Range – Single Pager Website Template PSD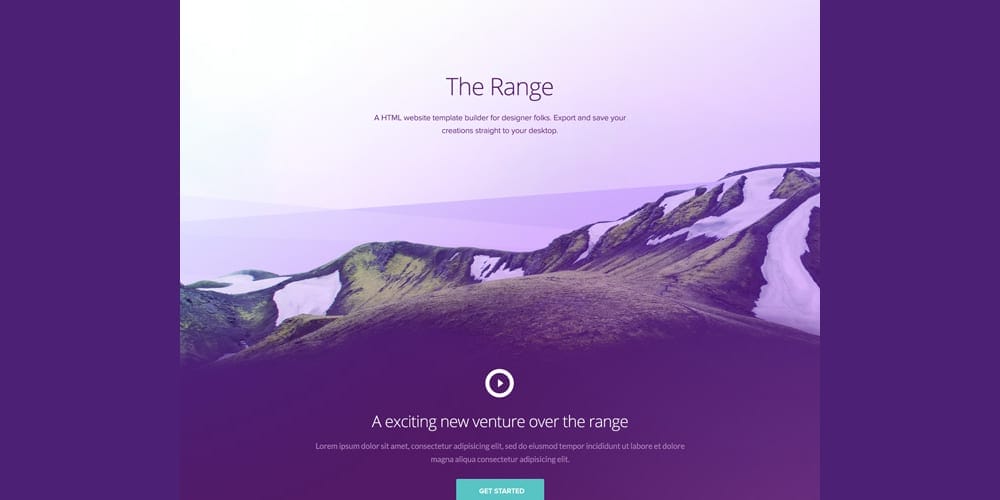 One Page Template PSD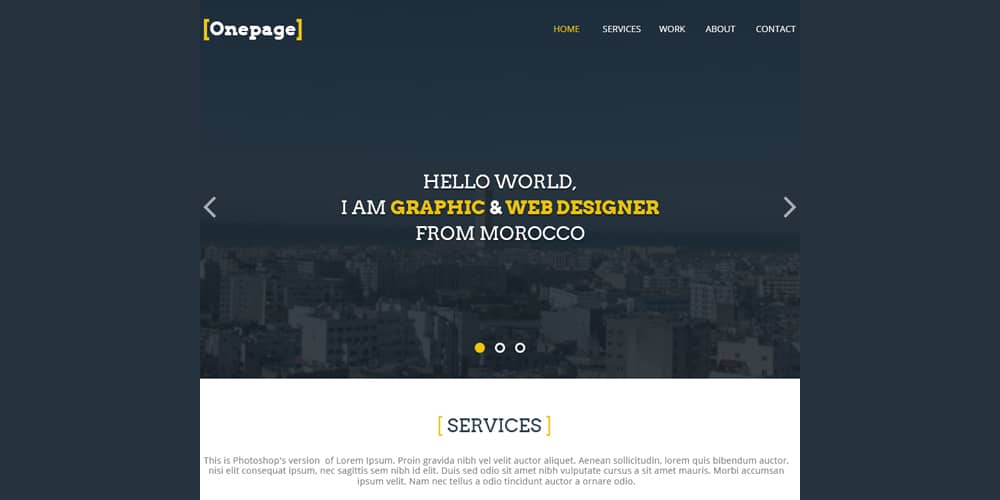 Sixteen Flat One Page Agency Template PSD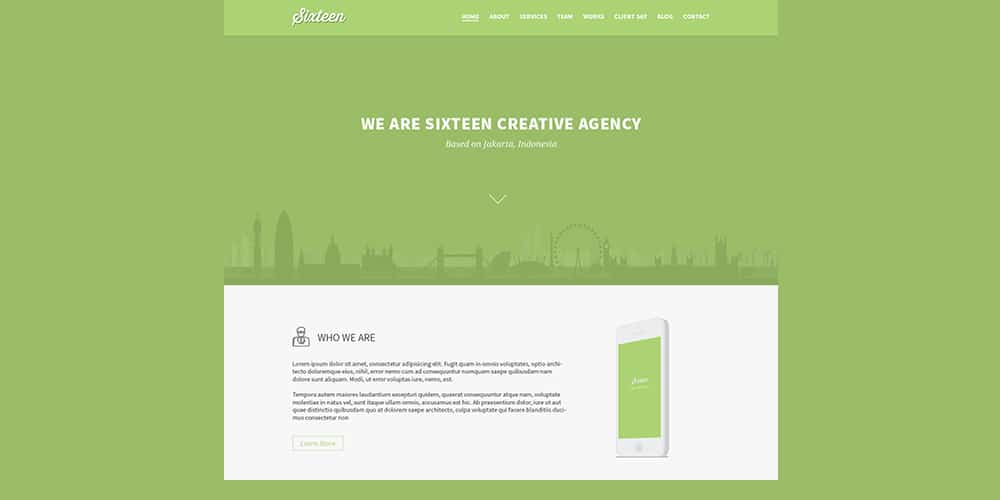 Spirit8 – Digital Agency One Page Template PSD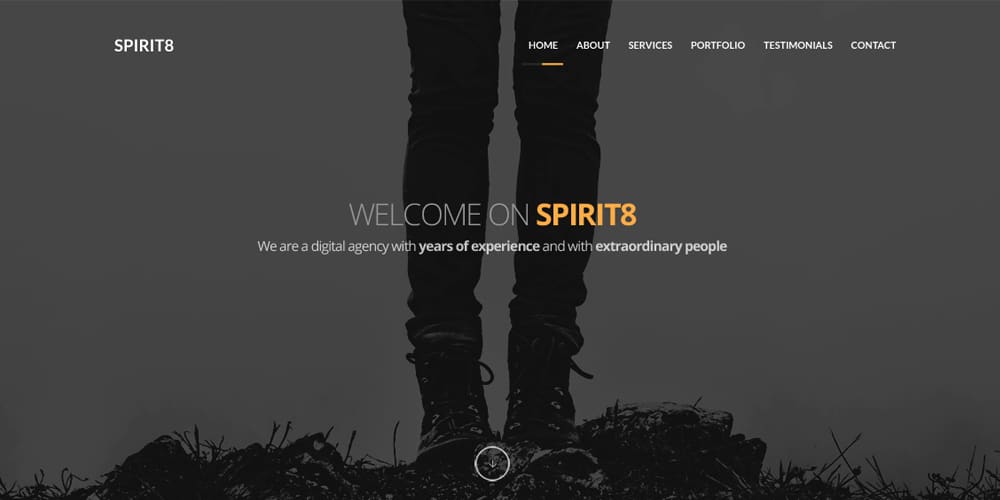 Dream One Page Web Template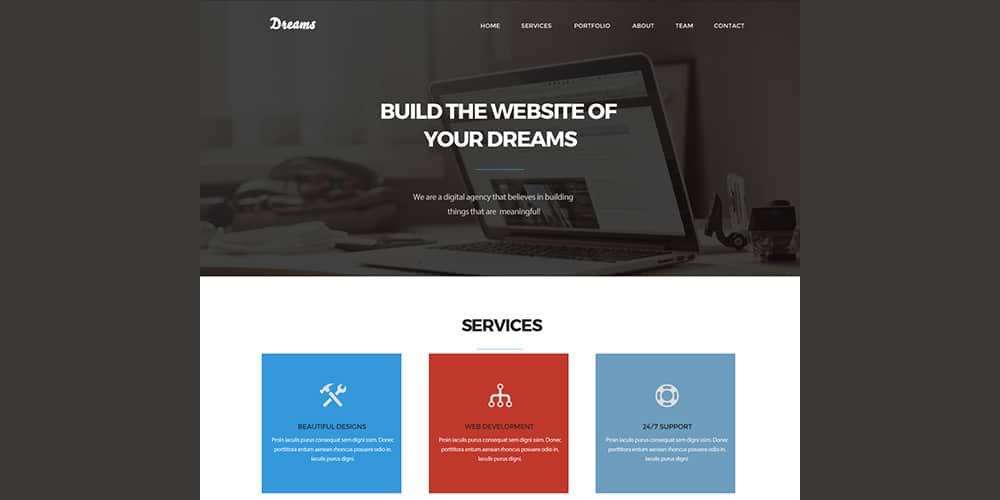 Wooster – Vintage Single Page Web Template PSD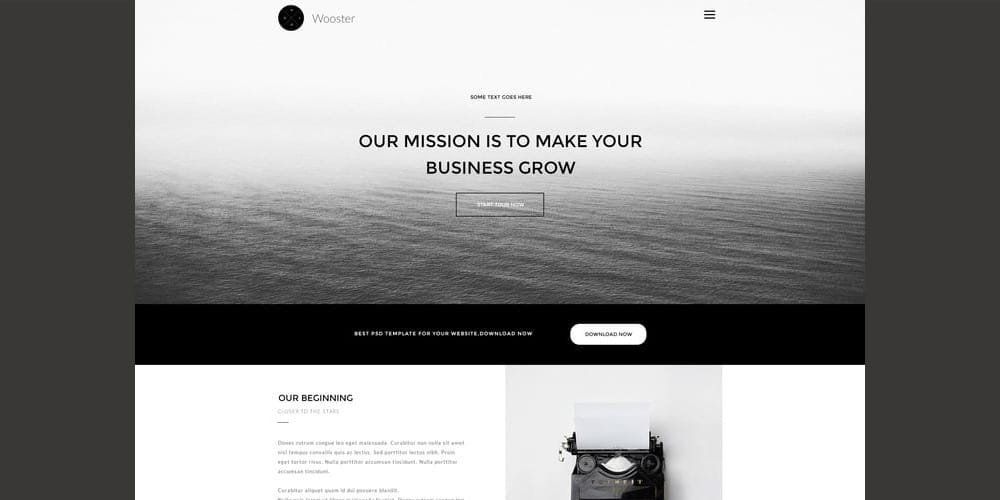 ValstrikeZ One Page Portfolio PSD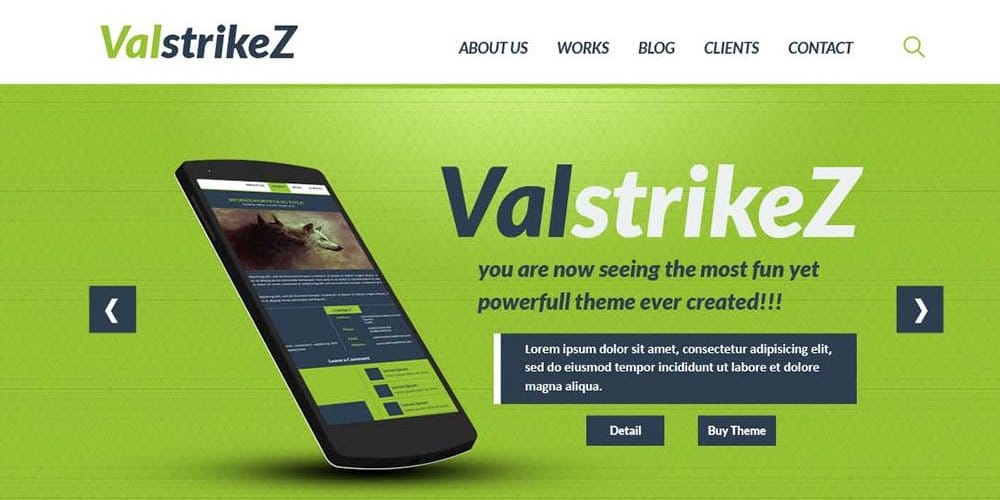 Free One Page Website PSD Template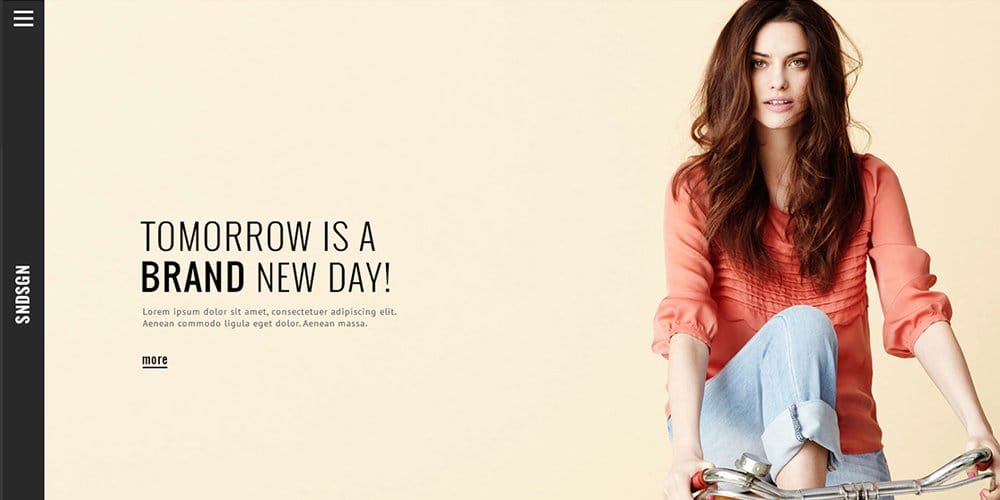 Ket – Single Page PSD Web Template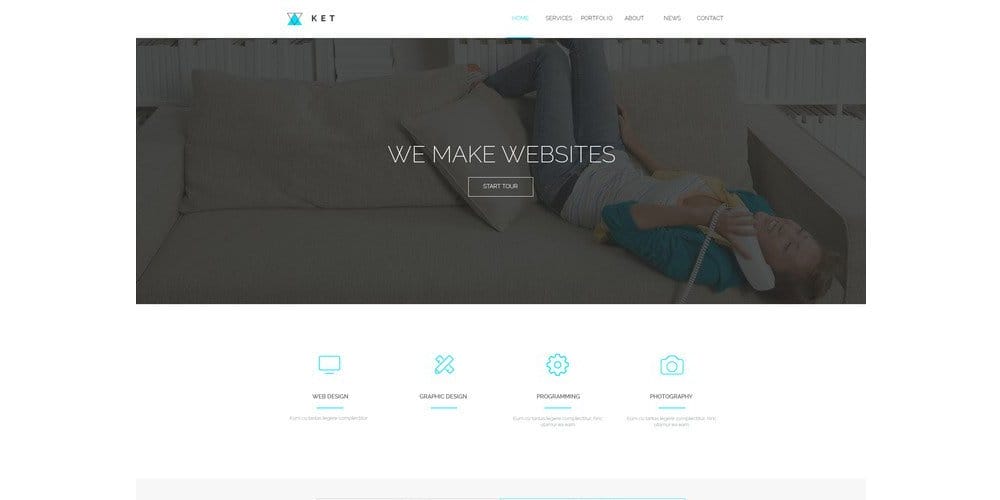 Kasper – One Page Creative PSD Template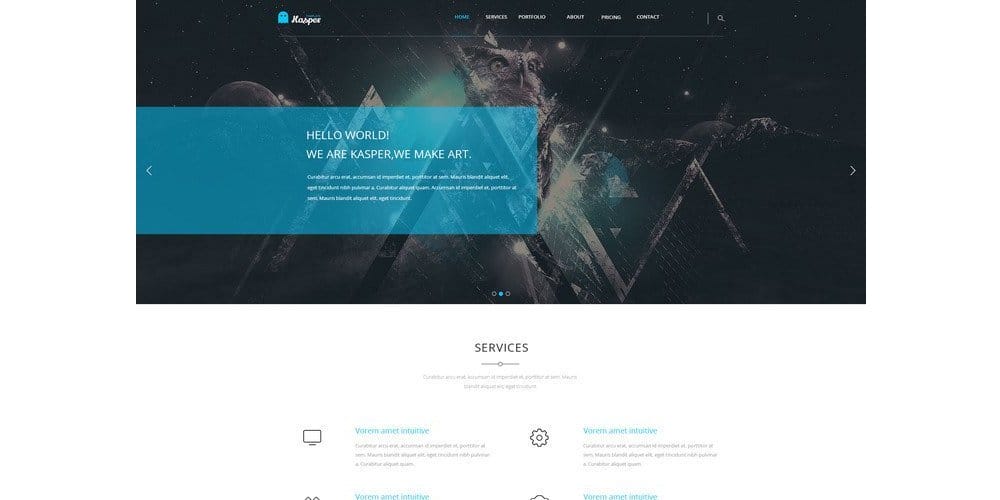 Uno – Free Elegant One Page/Single Page Website Template PSD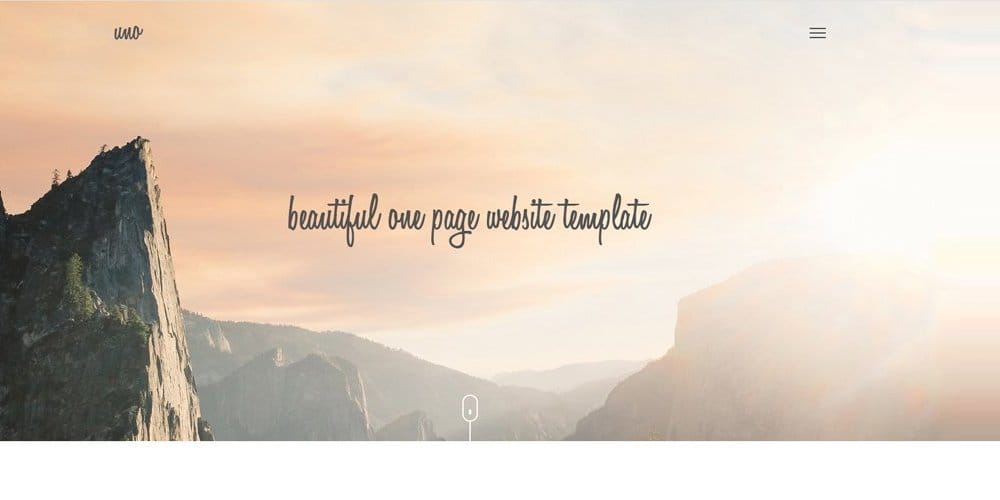 Smak – One Page Web Template PSD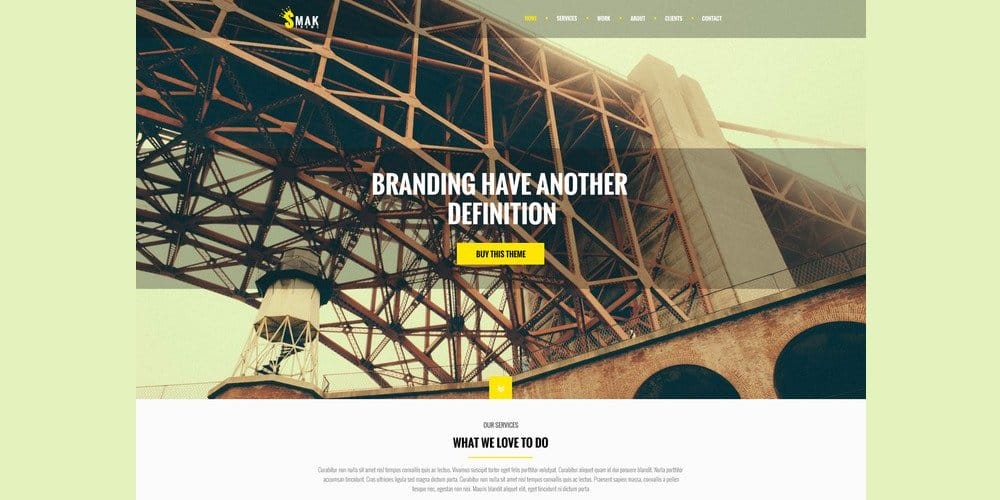 Trendy – Creative One Page Template PSD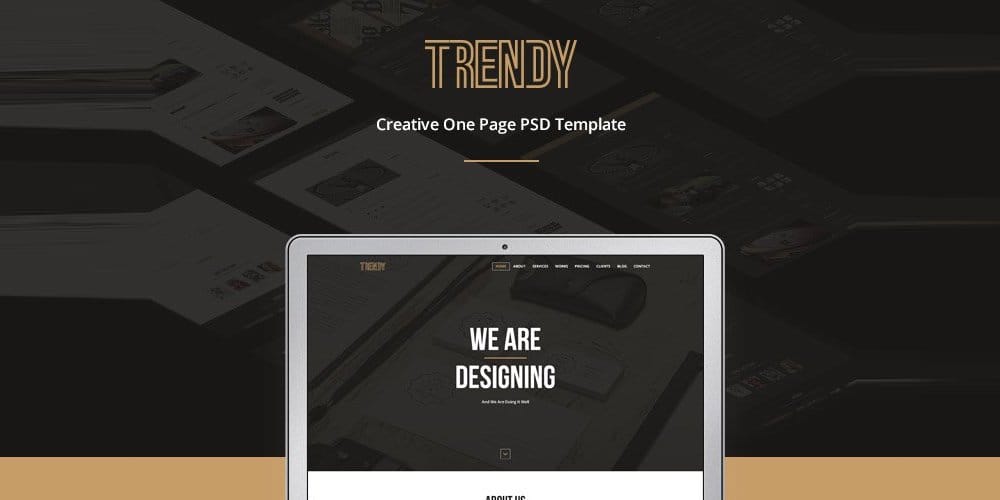 Mentum Single Page Template PSD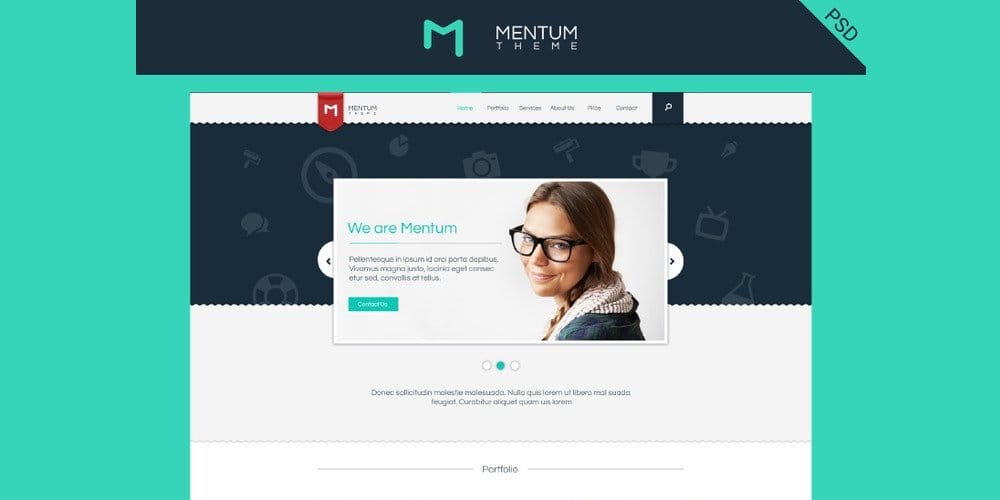 Bicycle – Free One Page Template PSD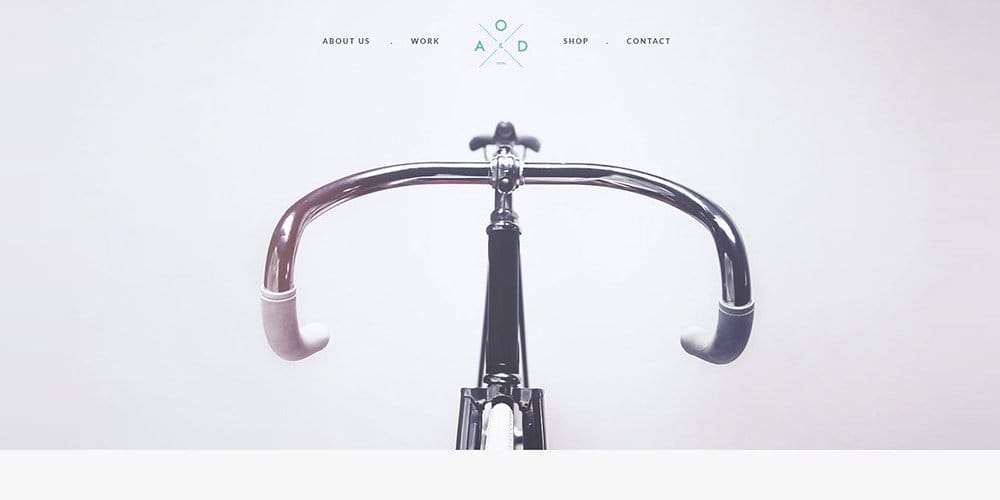 InkTattoo – Free PSD One Page Template
MINI – One Page Creative Template Free PSD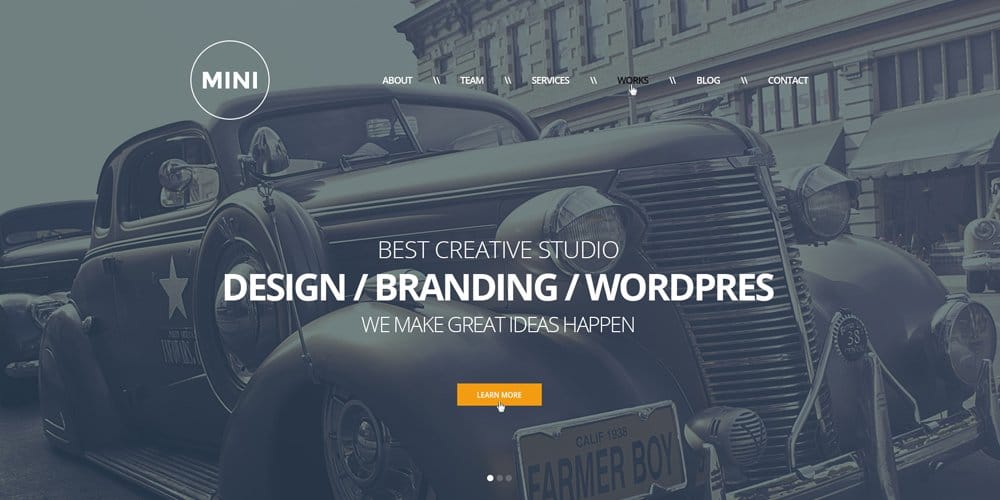 Theme 45 – One Page PSD Template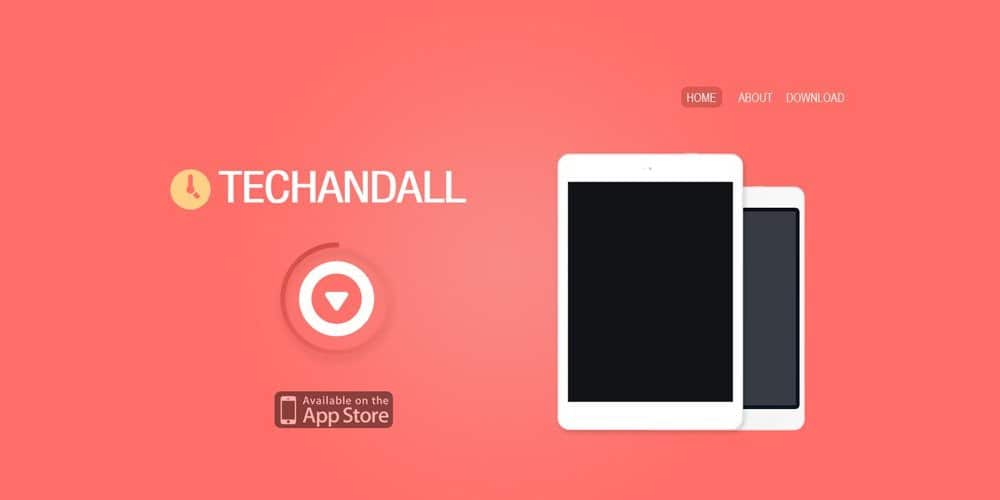 One Page Portfolio Template PSD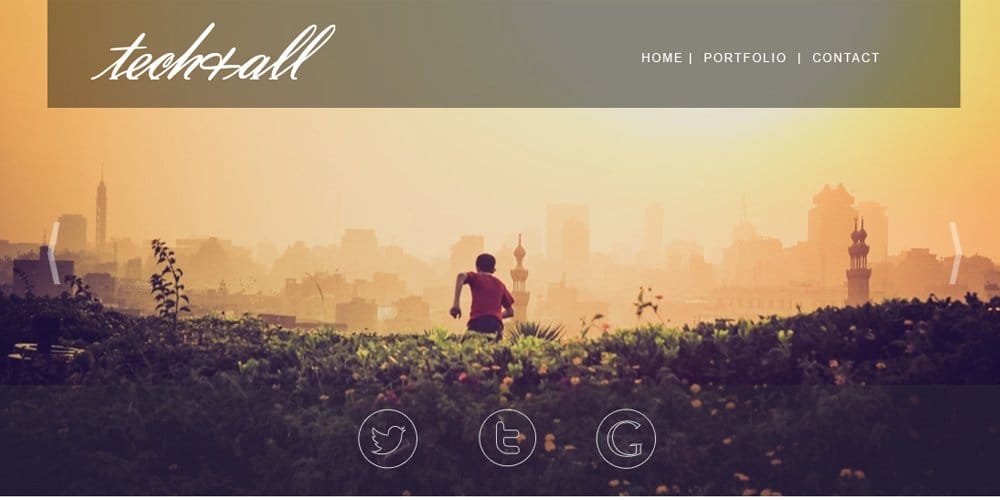 Free Responsive Template PSD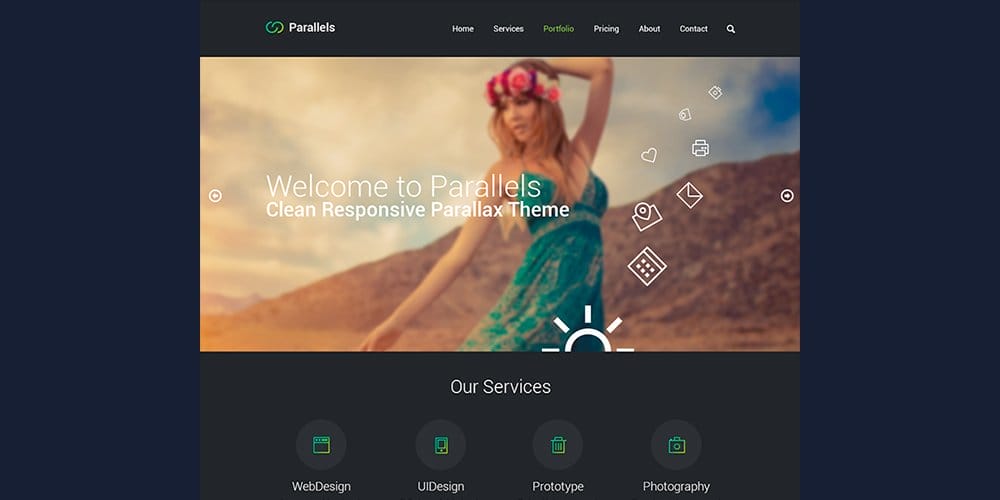 BrandaLoka – Creative Onepage PSD Template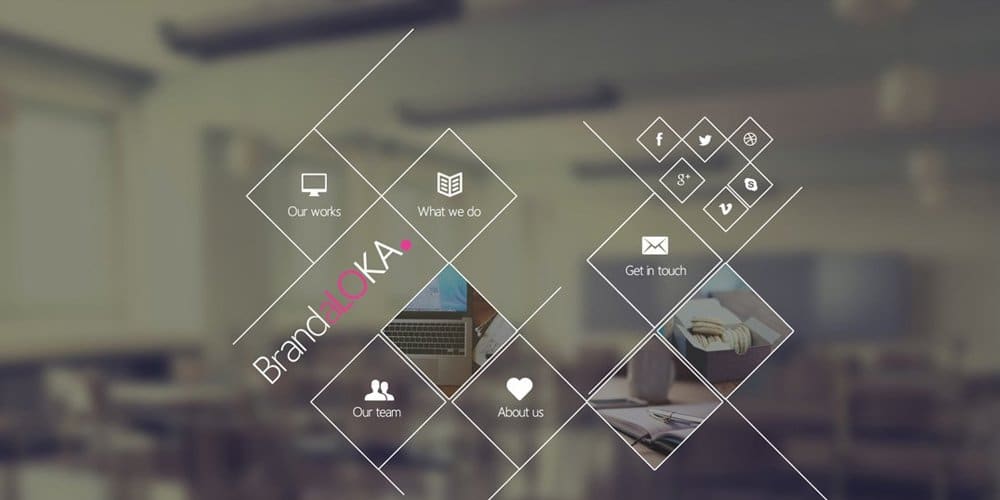 Artica – One Page Web Template PSD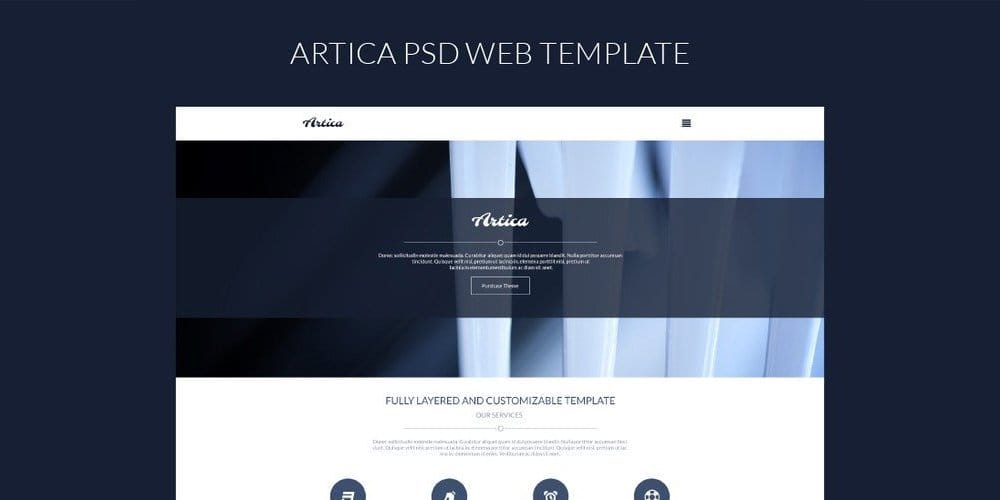 StudioSeven – Single Page Website Templates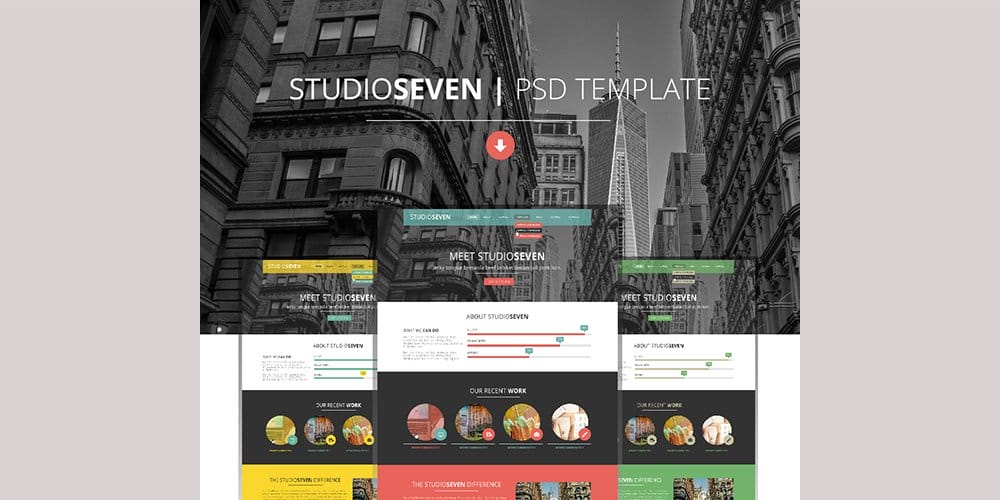 Free One Page Website Template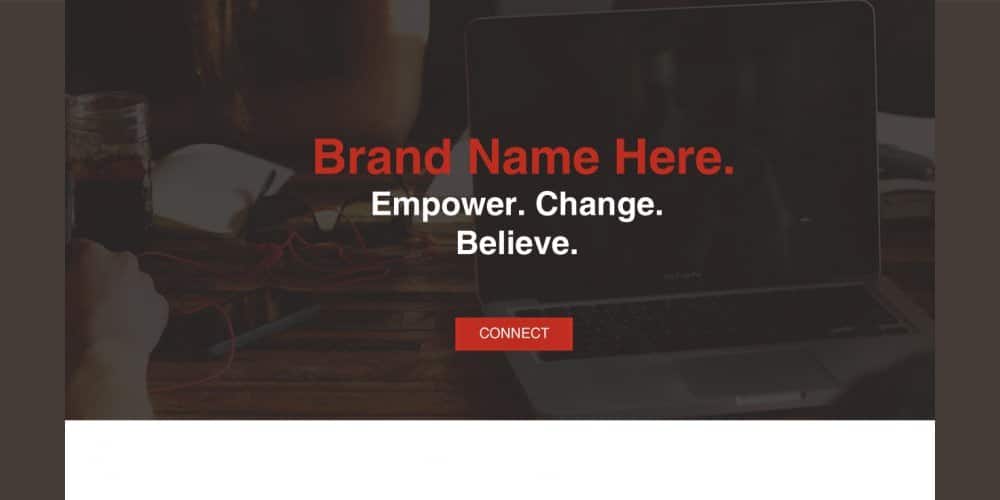 Arrow – Free One Page Business Portfolio PSD Template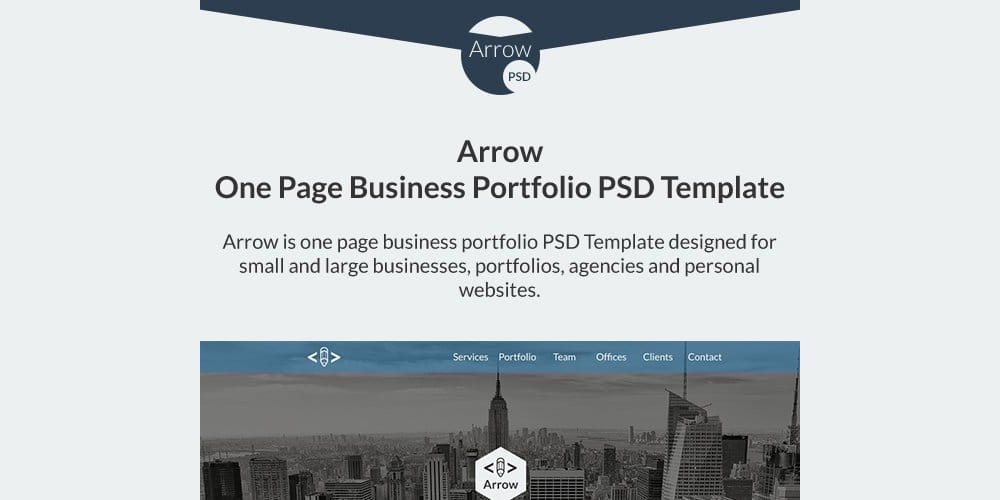 Mairala – Free One Page Corporate Agency Template PSD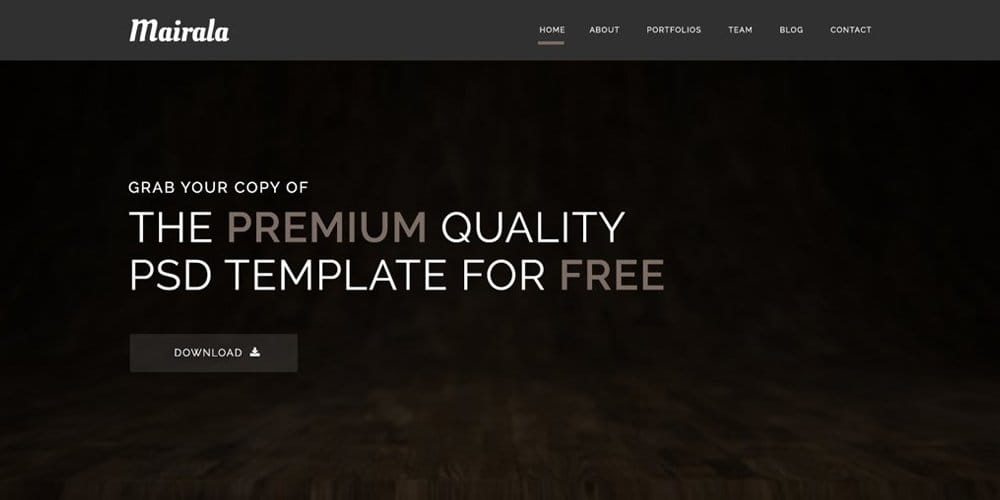 Molly – Free PSD Creative Single Page Website Template