This post is a roundup of latest free web elements release on June 2015.
This collection includes latest UI Kits, Free fonts, free icons, Mock-up templates, free web templates PSD…. we collected these free web elements from various sources around the globe. All these web elements are free to download; you can use them in your projects. We advise you to read the providers license before you use them. Free web resources are really good thing for web designers and developers. These elements can really save your time. We are listed only good quality web elements below, we are sure this post is one of the best and trusted source of quality free web elements.
Free UI Kits for Web
Travel UI Kit PSD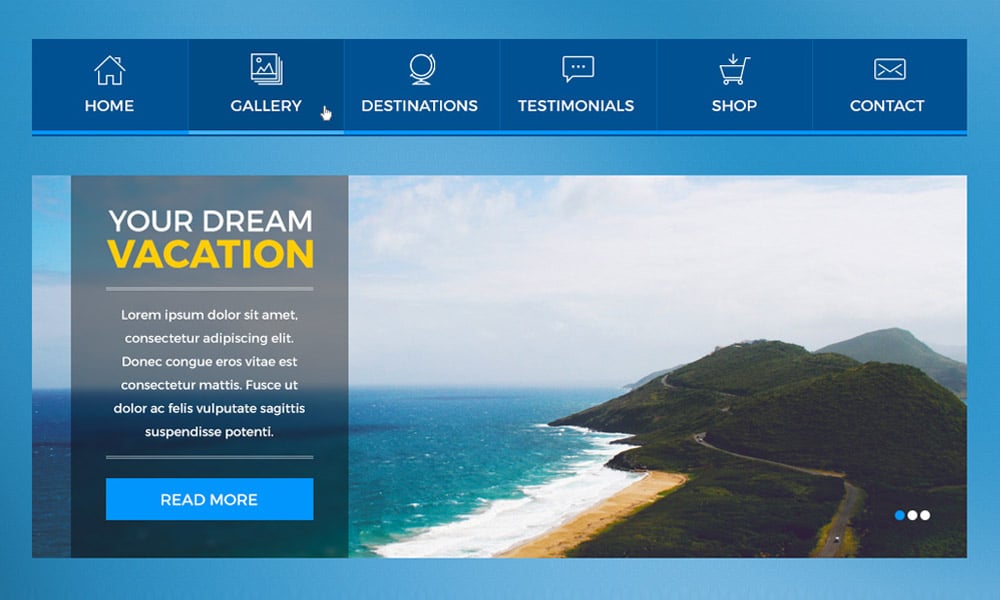 Crystallize Free Material UI Kit PSD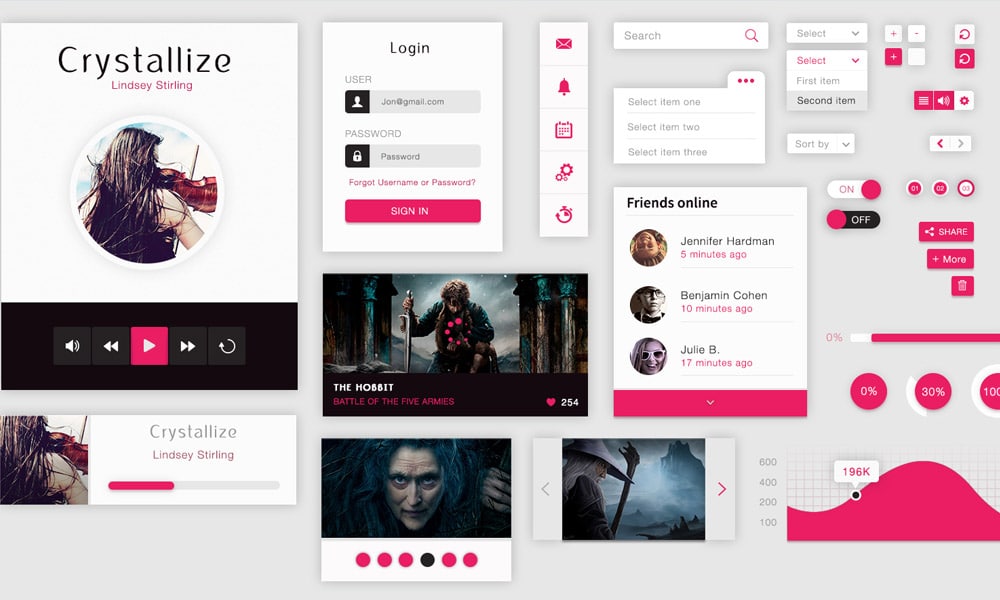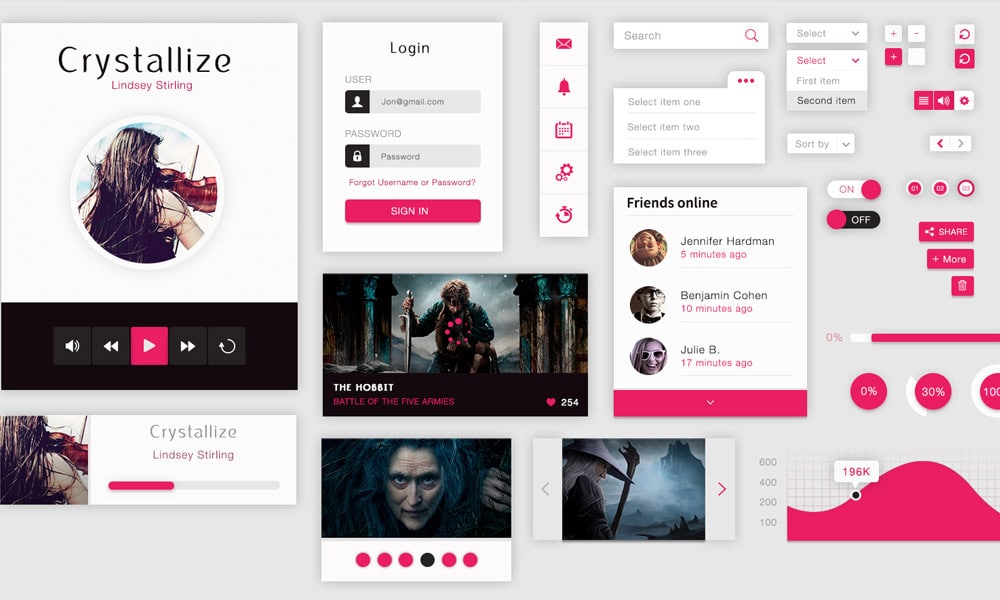 Form Elements UI Kit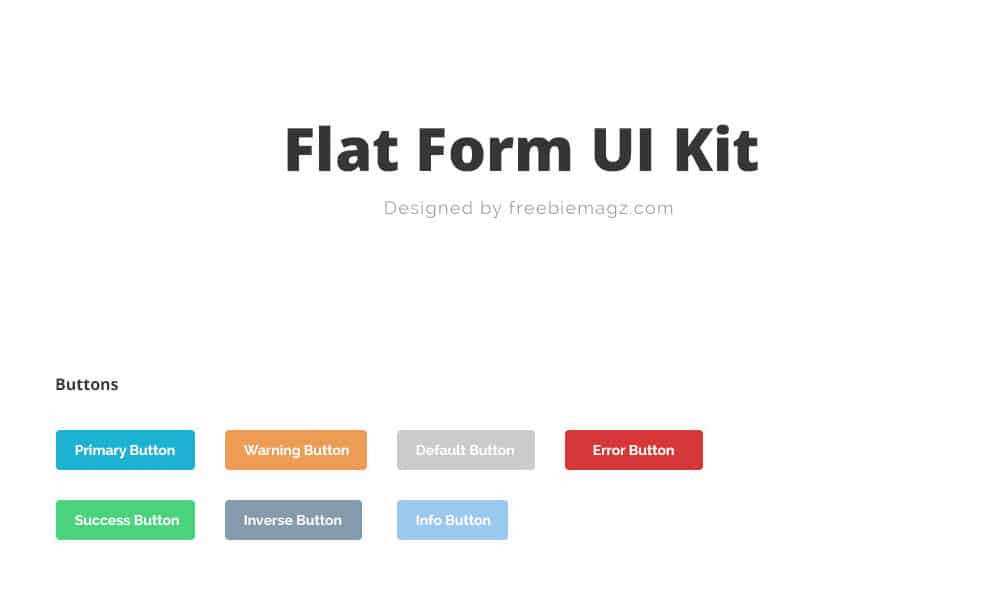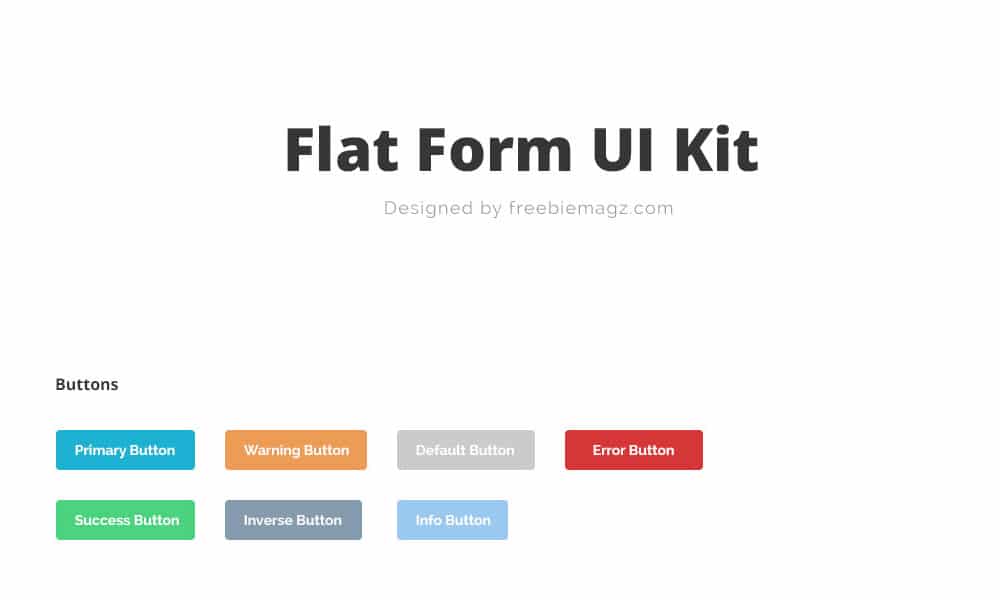 Elegant Vector Kit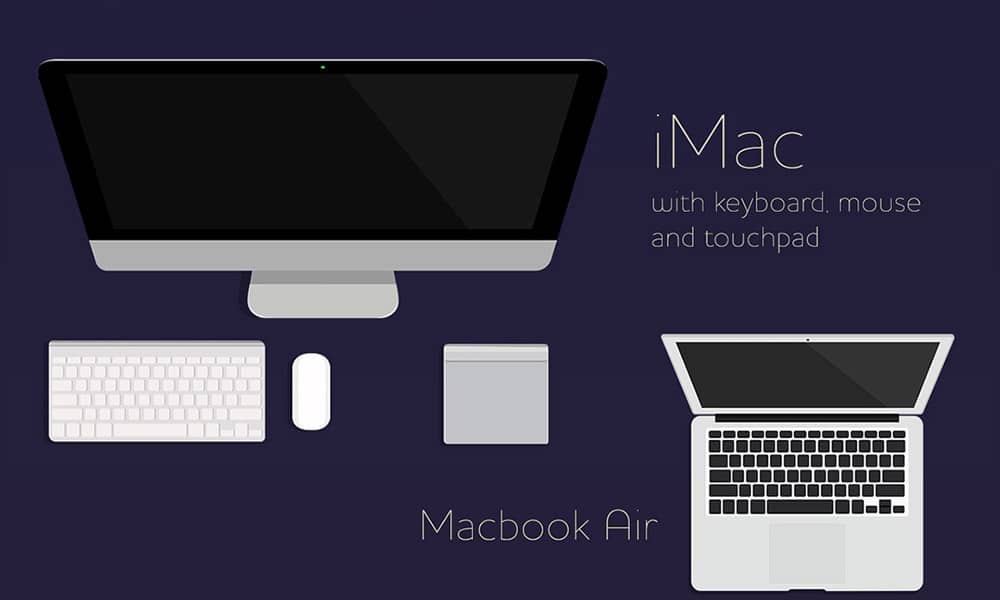 Elegant – Free Vector UI KIt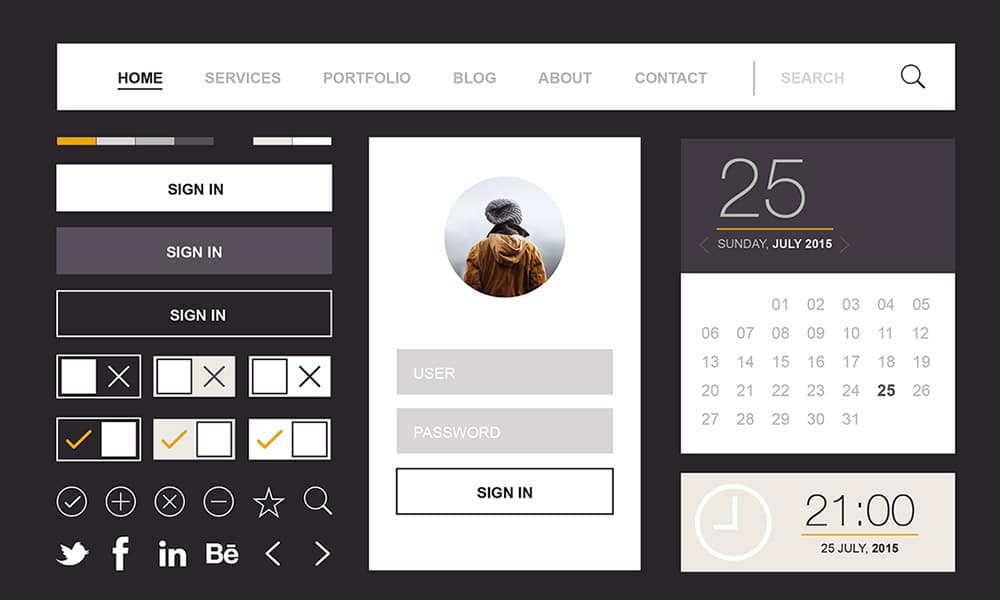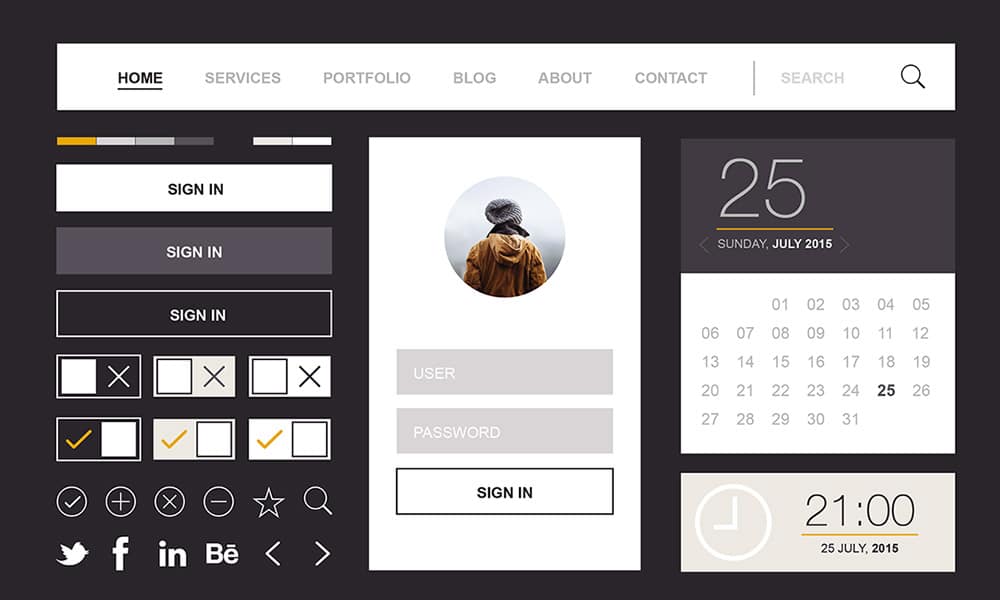 Free Wireframe Kits
Free wireframe kit for Adobe Illustrator (AI)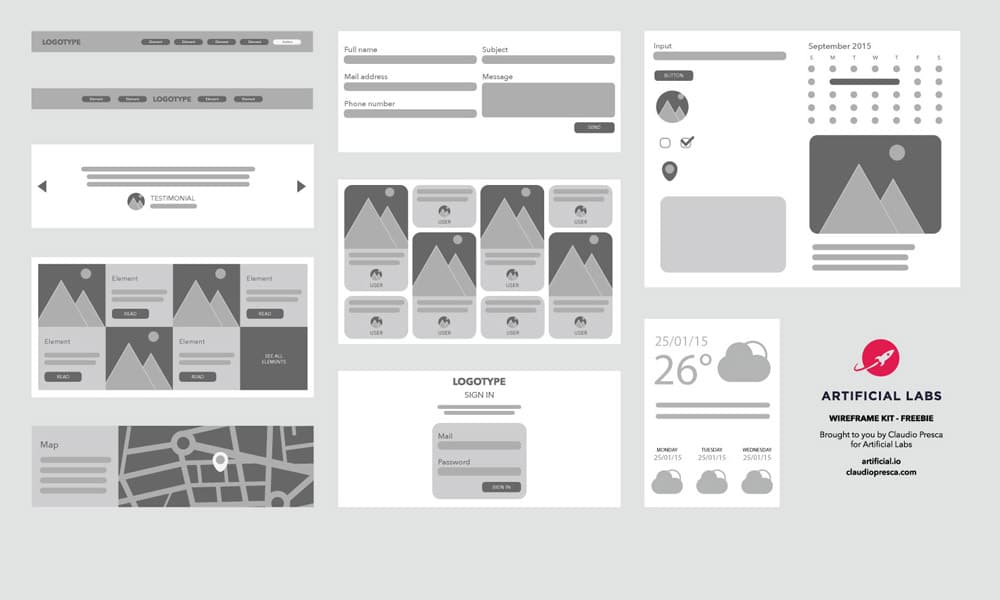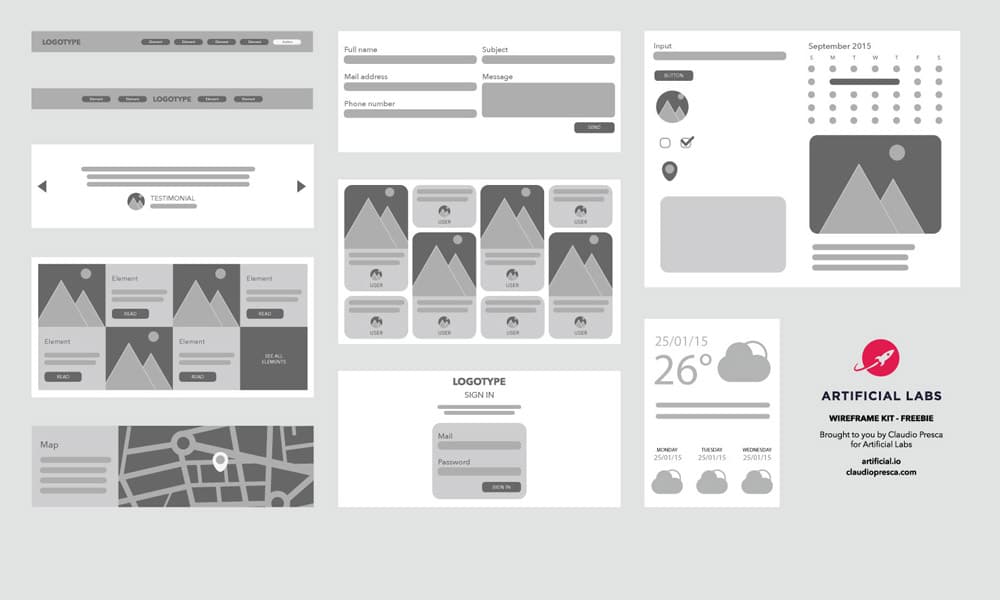 Mobile Wireframe Kit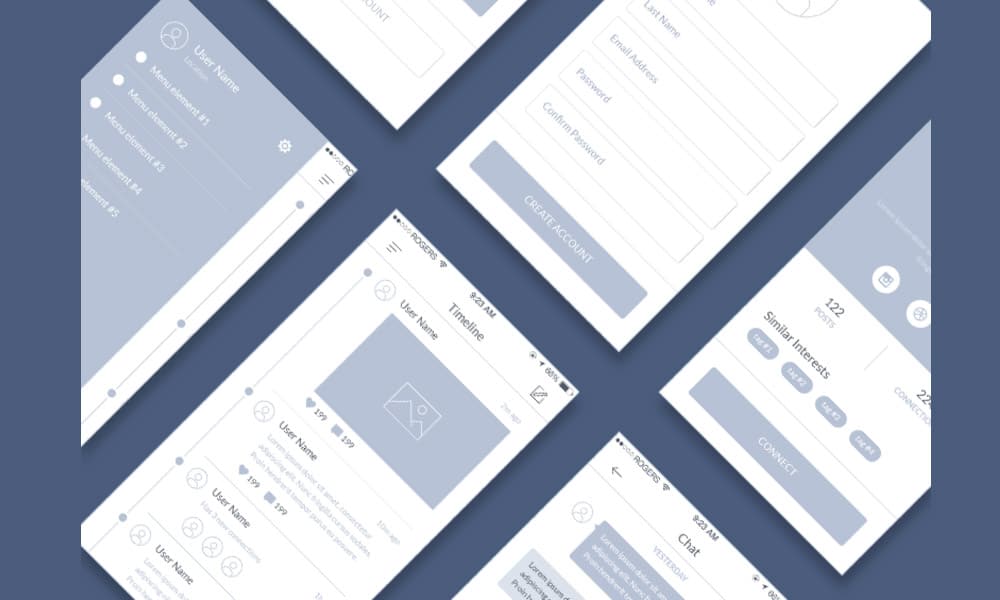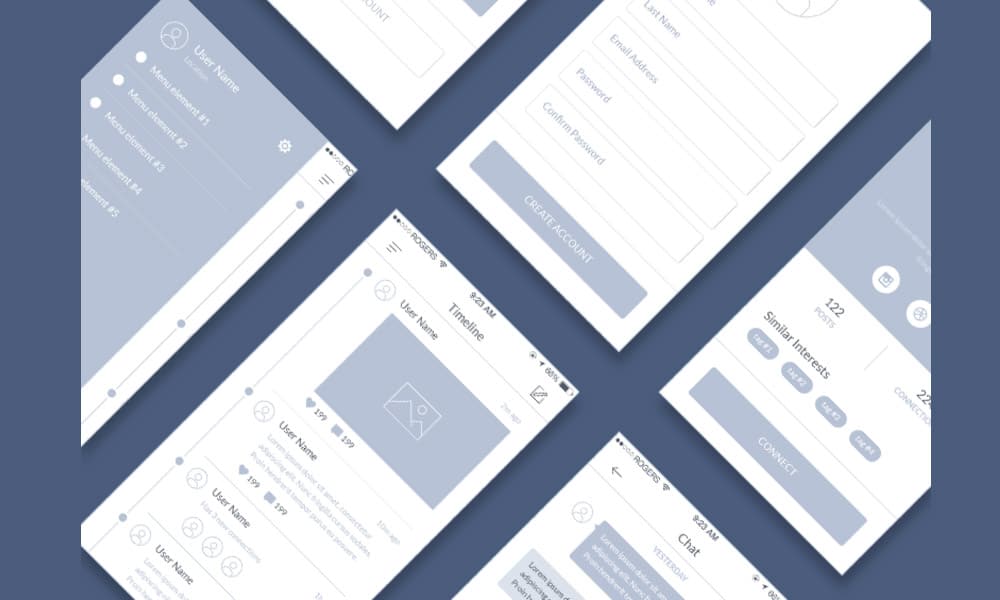 Material Design Wireframe Kit (Sketch)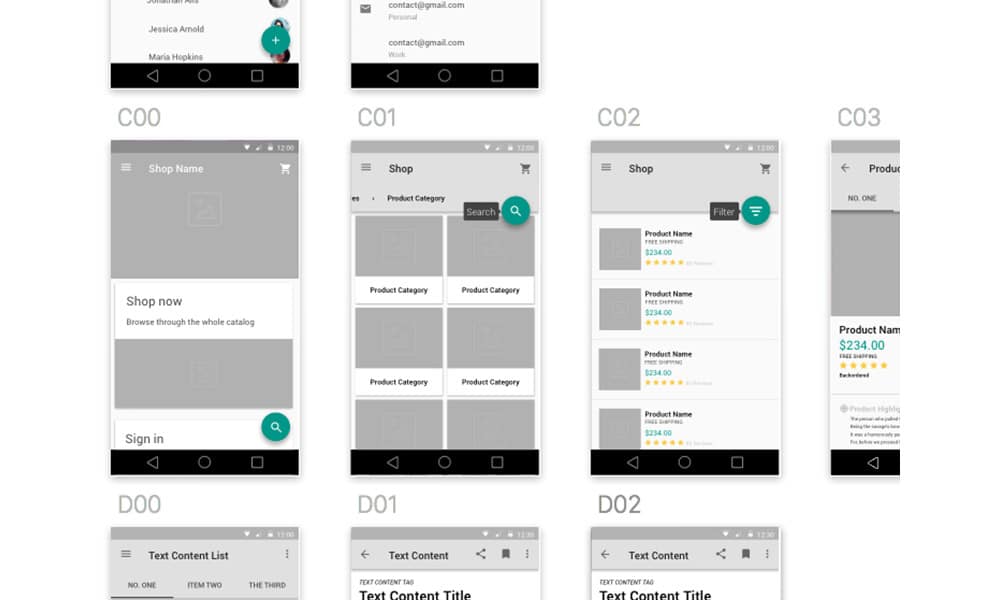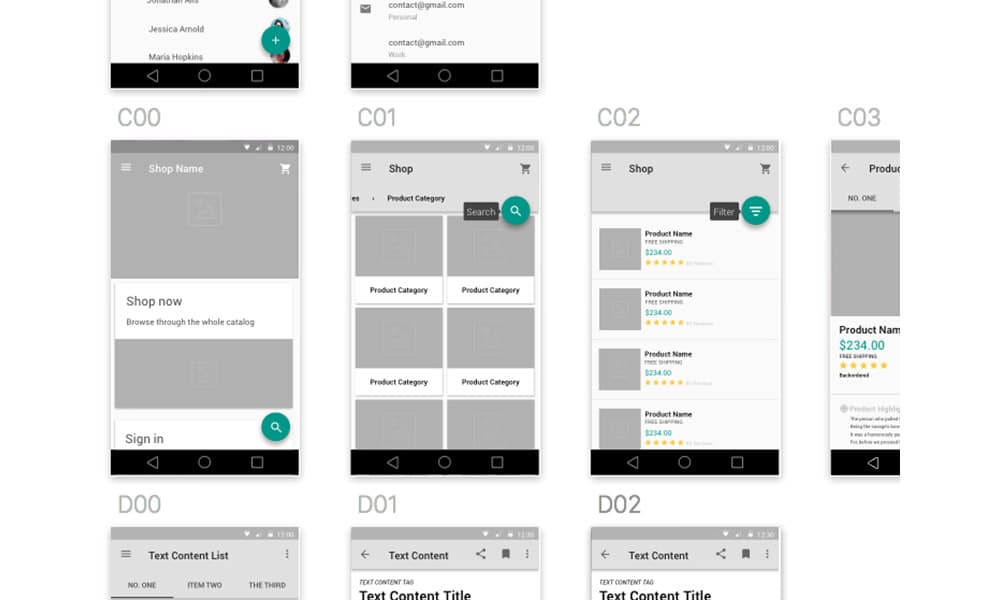 E commerce Website Wireframe (Sketch)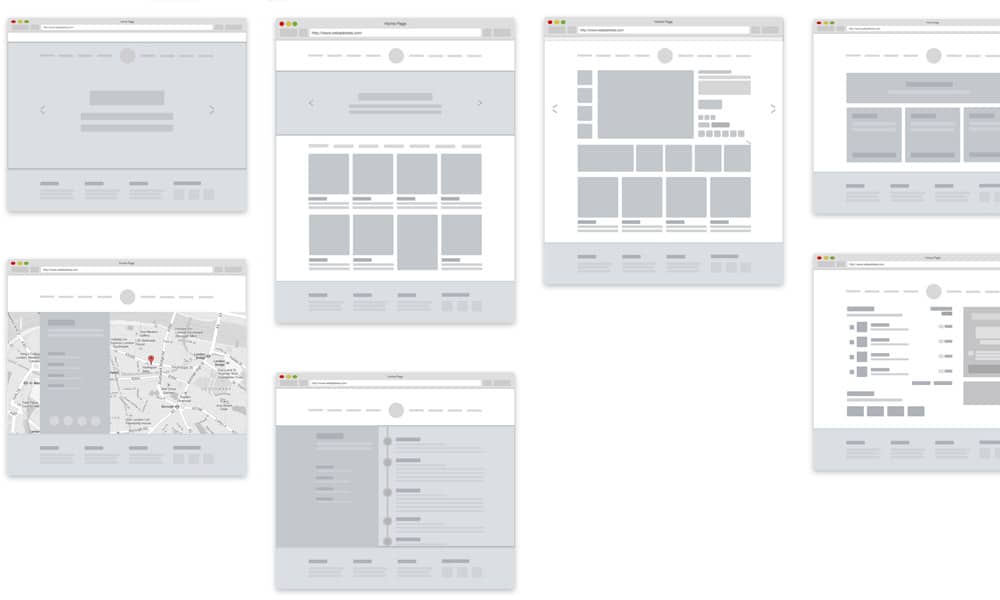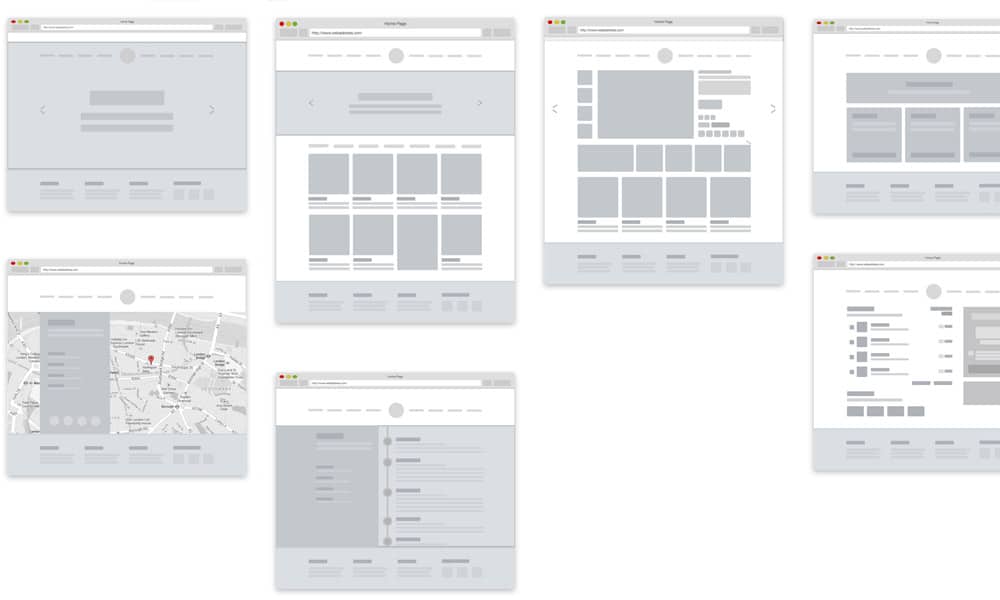 Free Web Template PSD
TripWay Free Travel Web Template PSD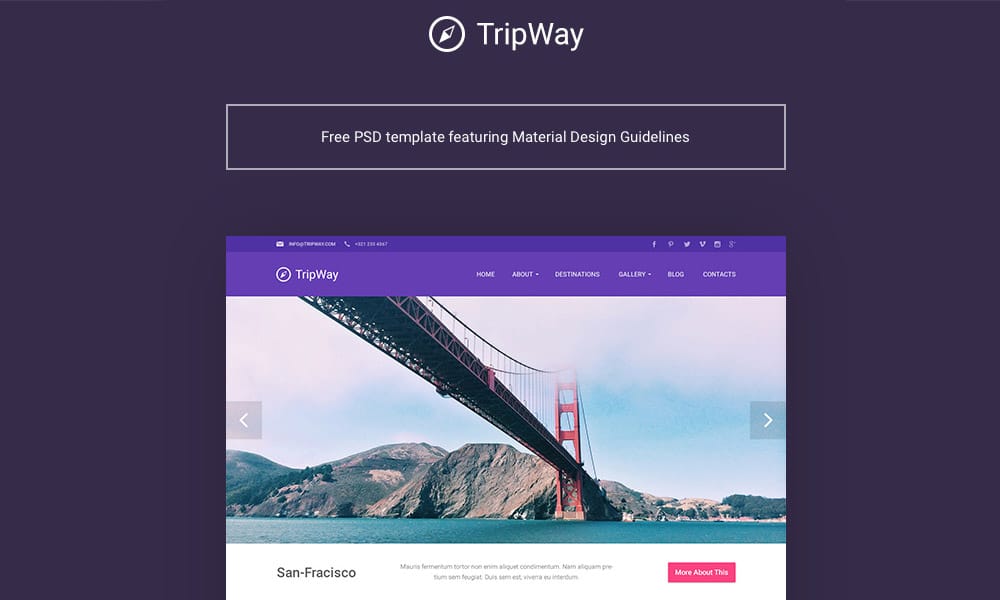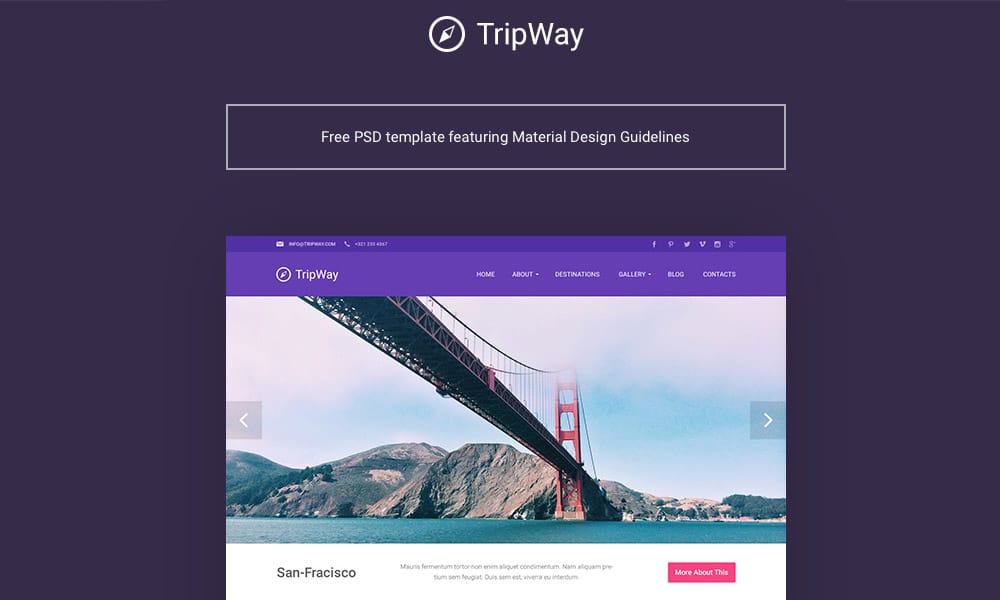 Mark Free Web Template PSD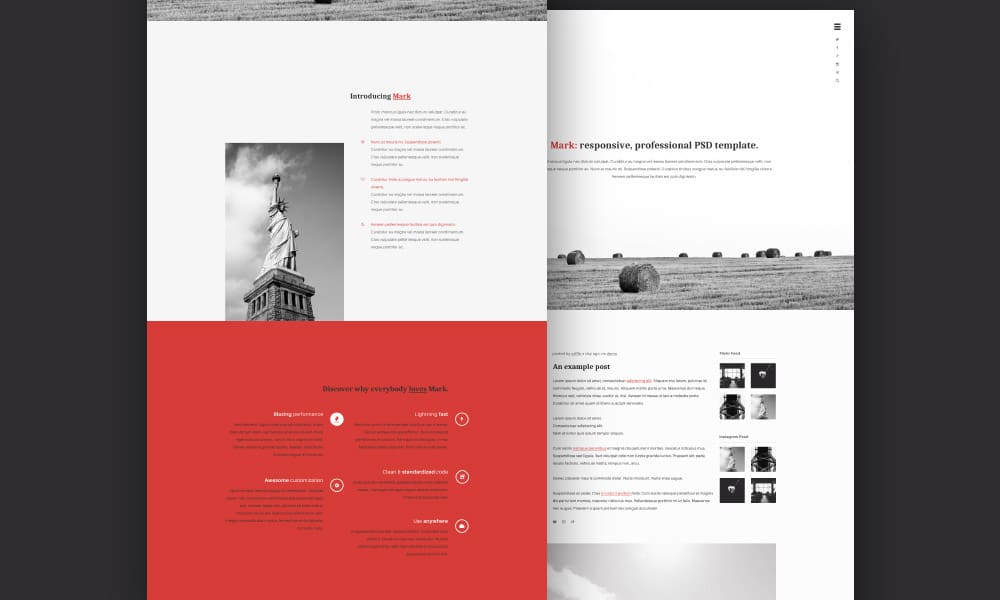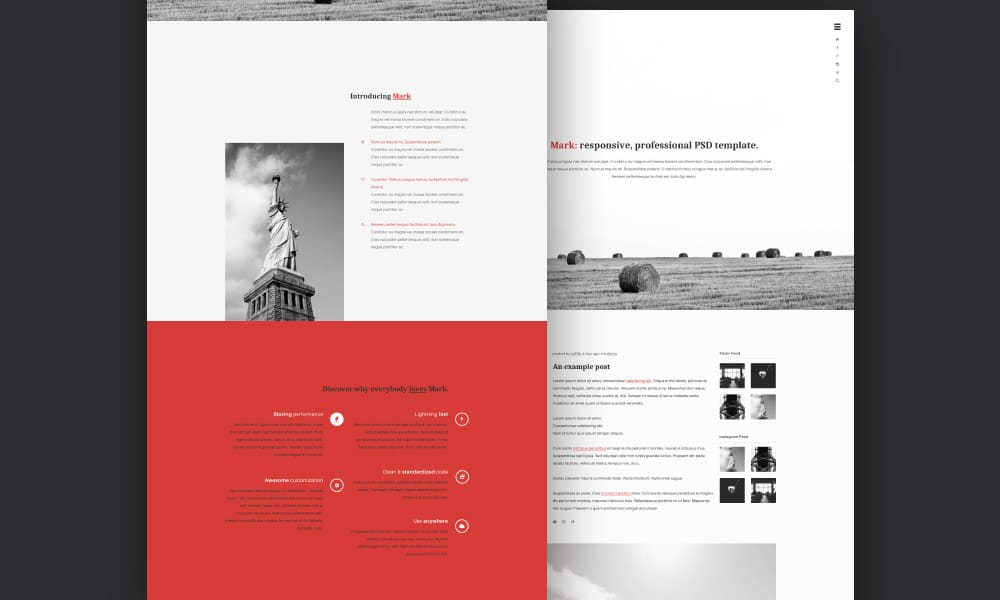 Bolod – Free One Page Web Template PSD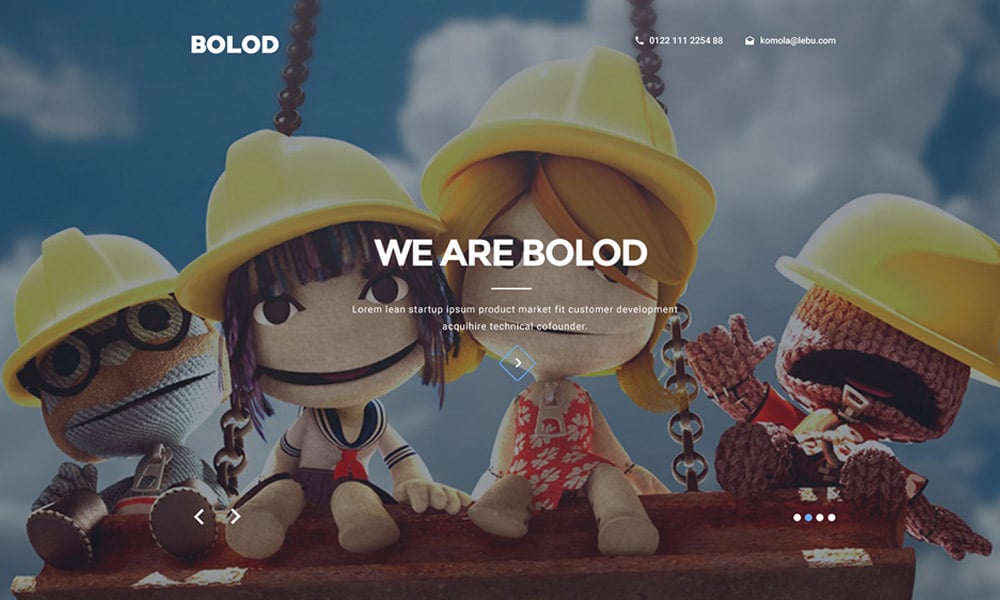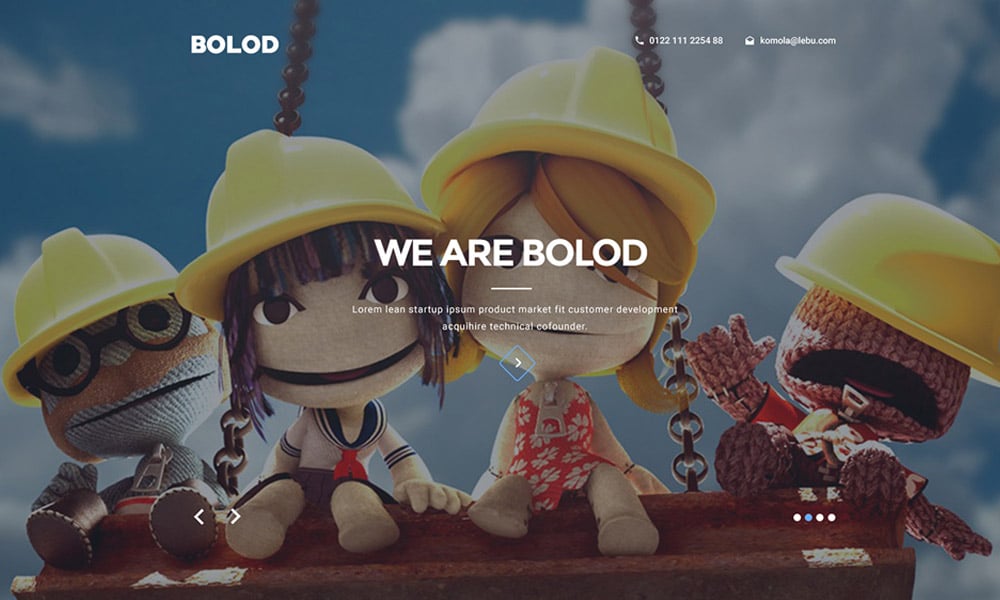 SEFolio – Free Personal Web Template (PSD & Html)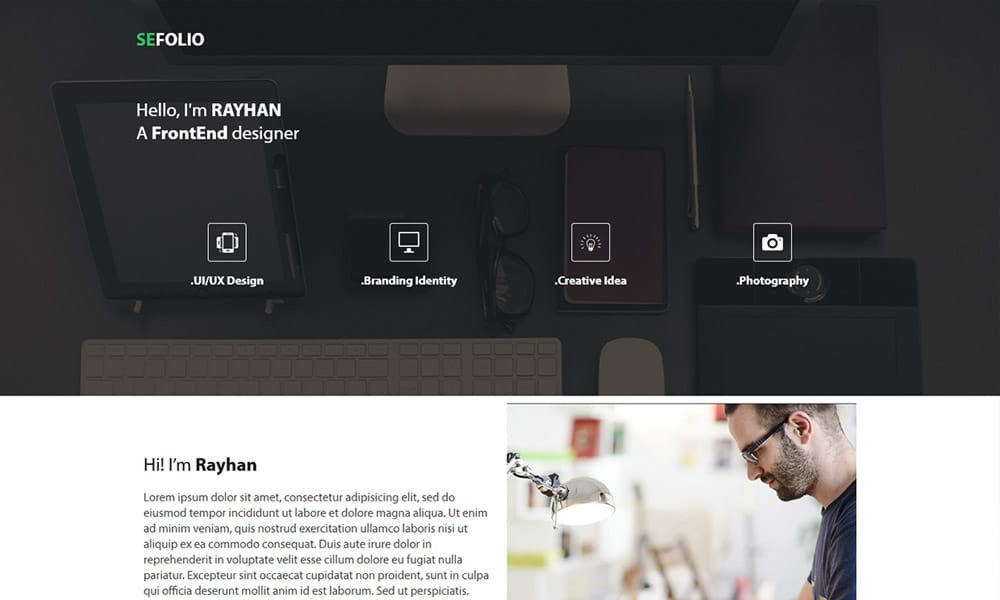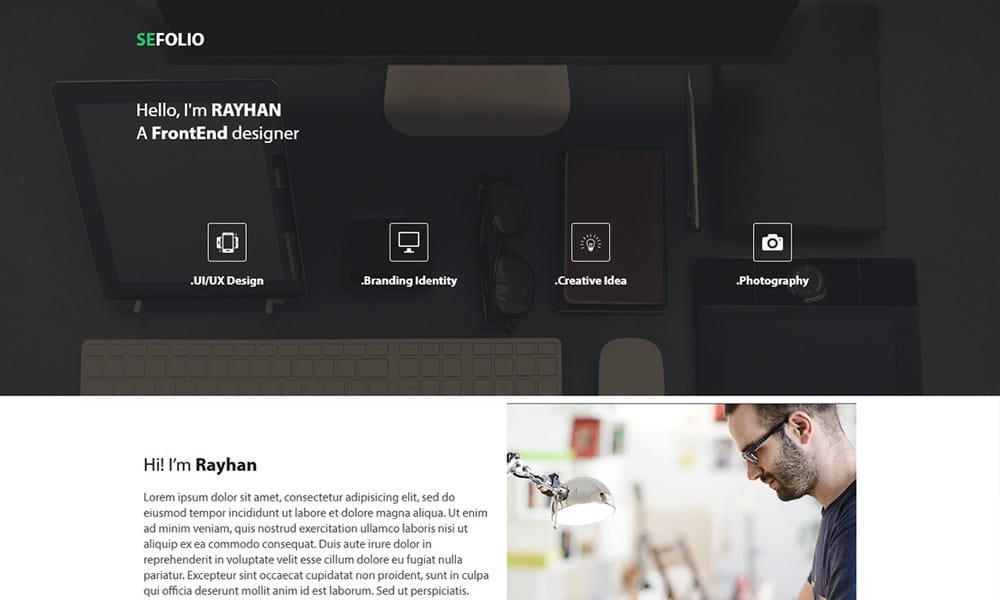 Sokal Hoice – Free Portfolio Template PSD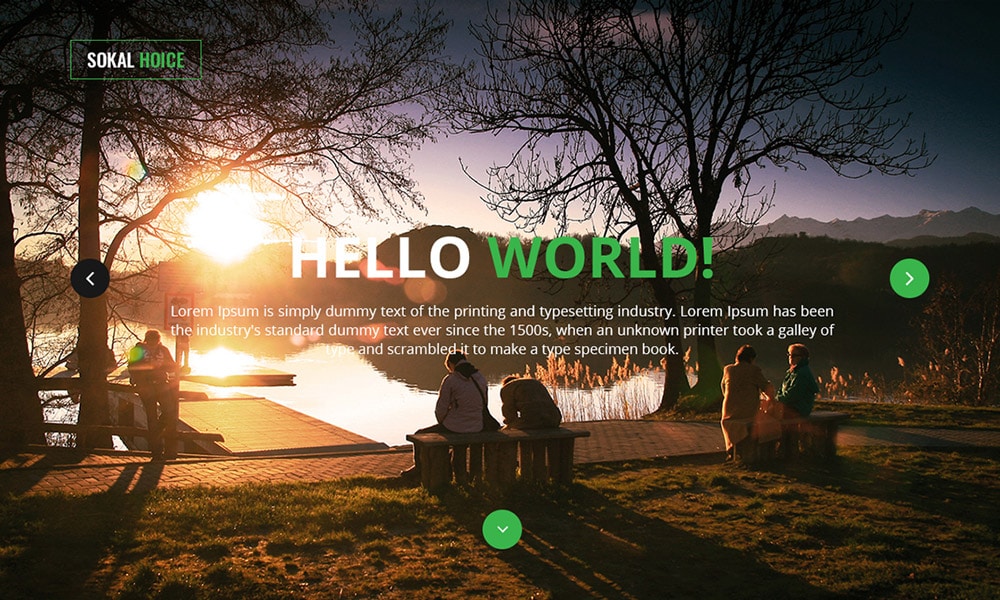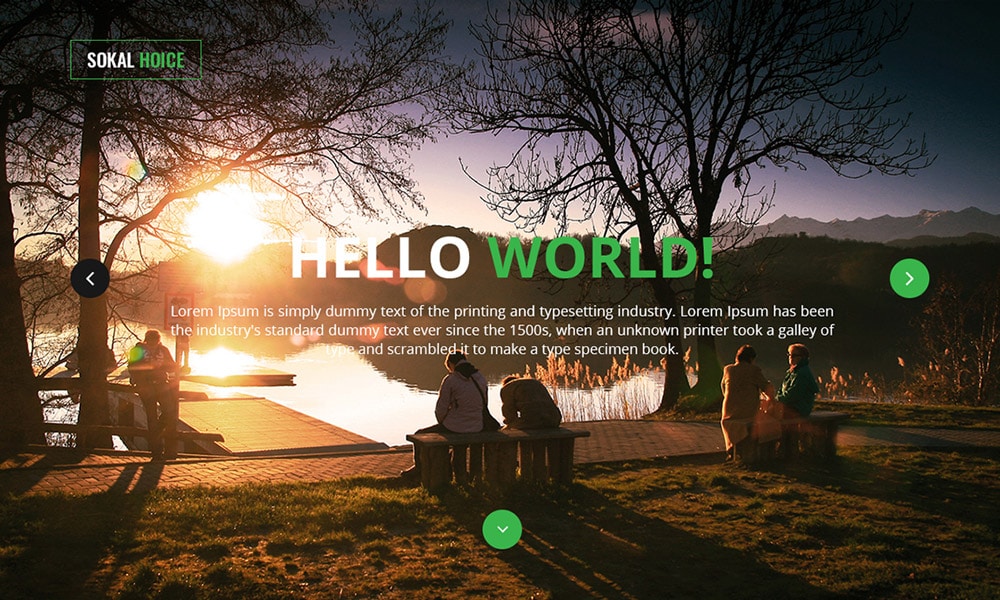 Mandi – Free Web Template PSD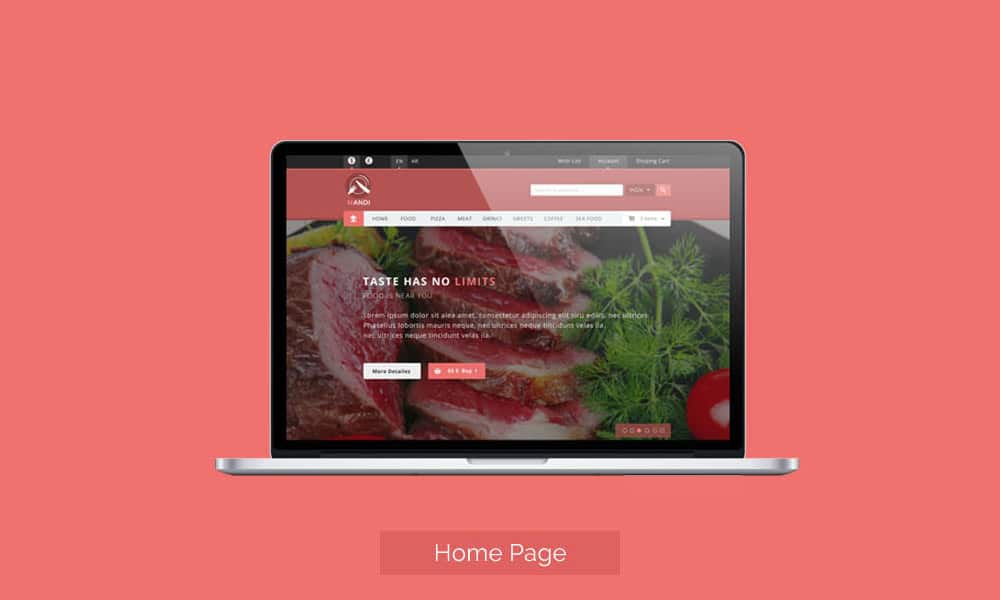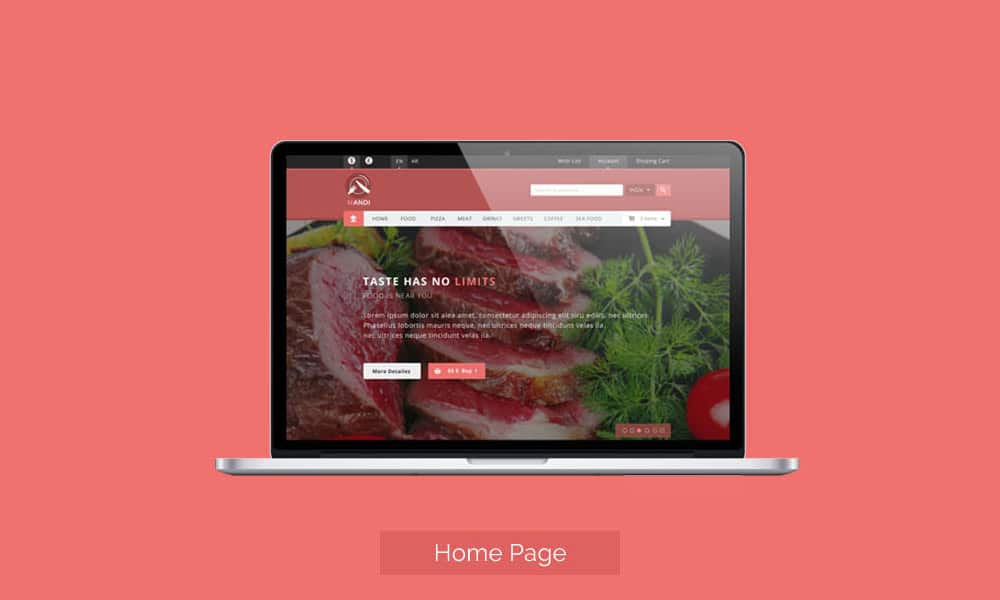 Free Portfolio Web Template PSD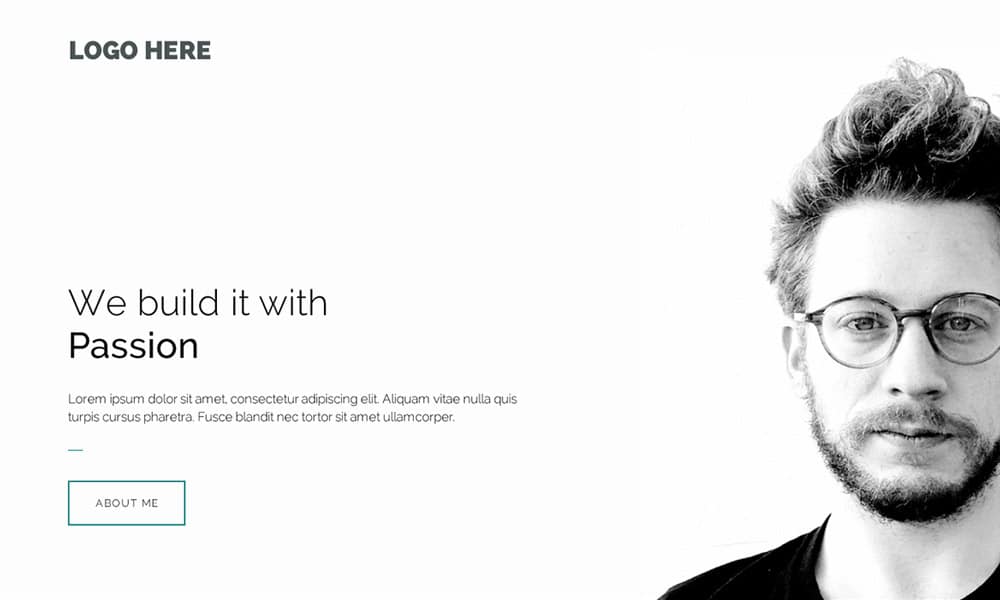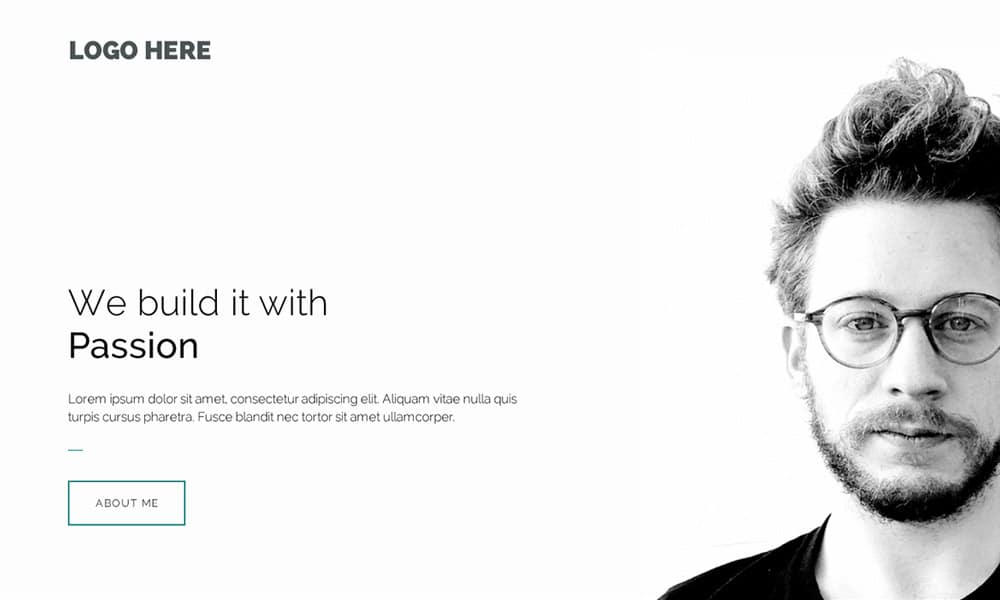 Pex – Free Web Template PSD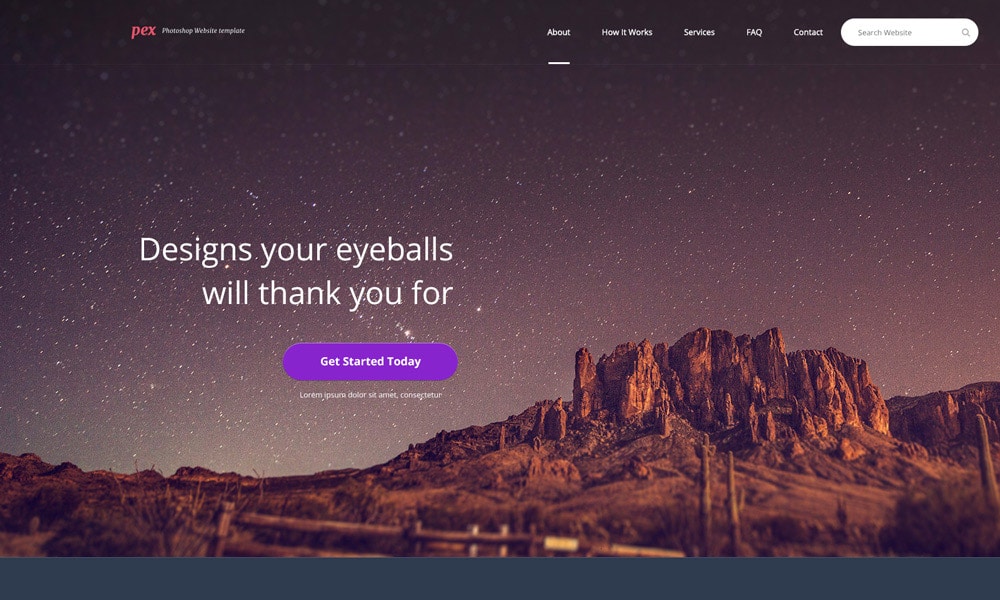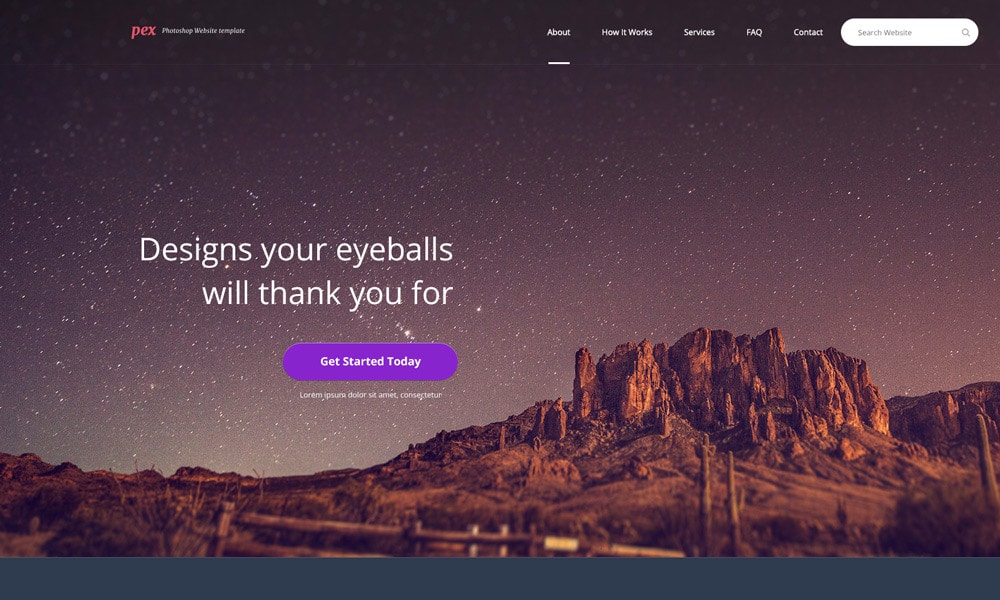 Free Mockups
Free Macbook Mockup PSD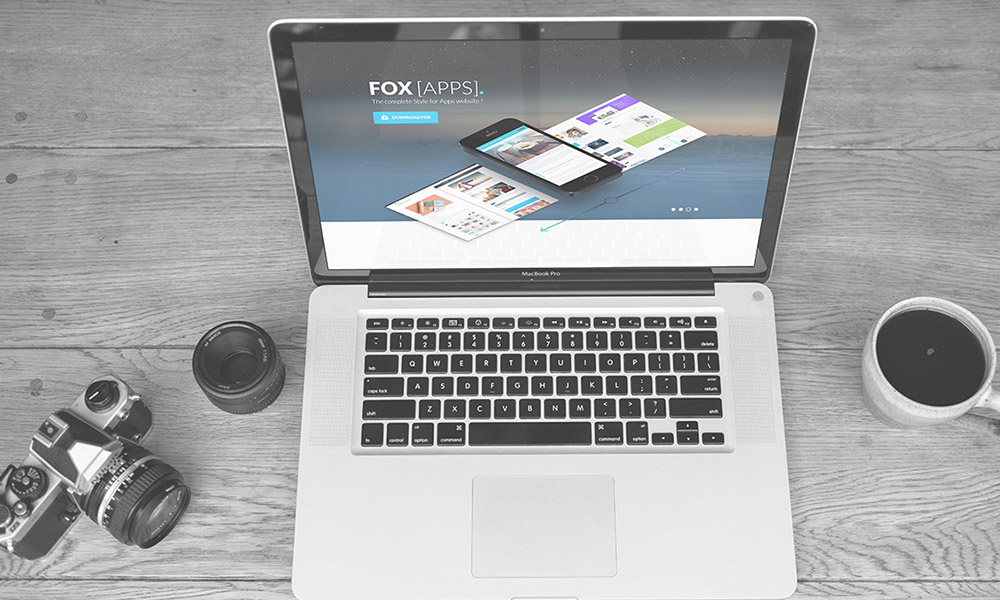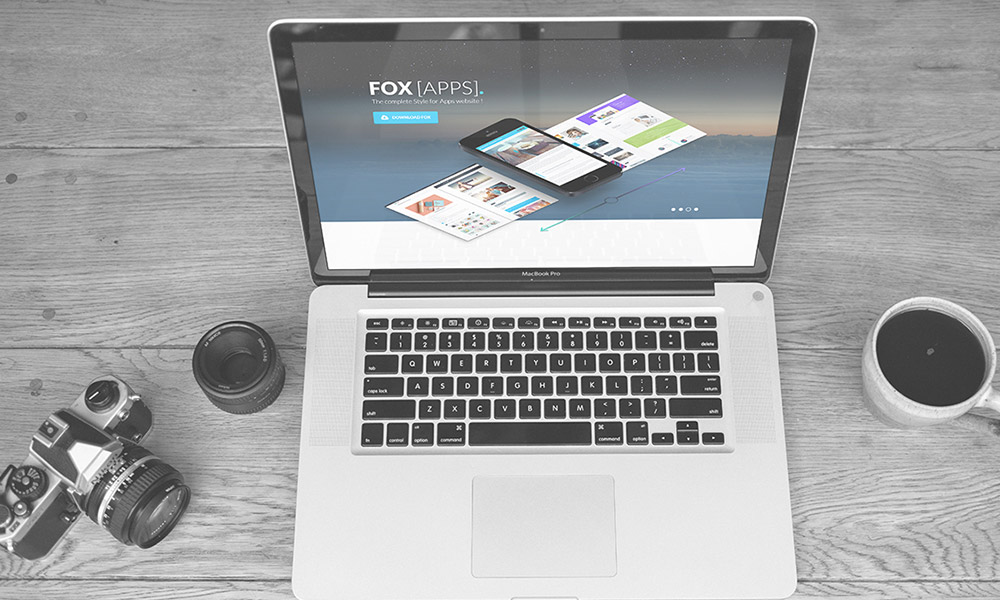 Free Macbook Workspace Mockup PSD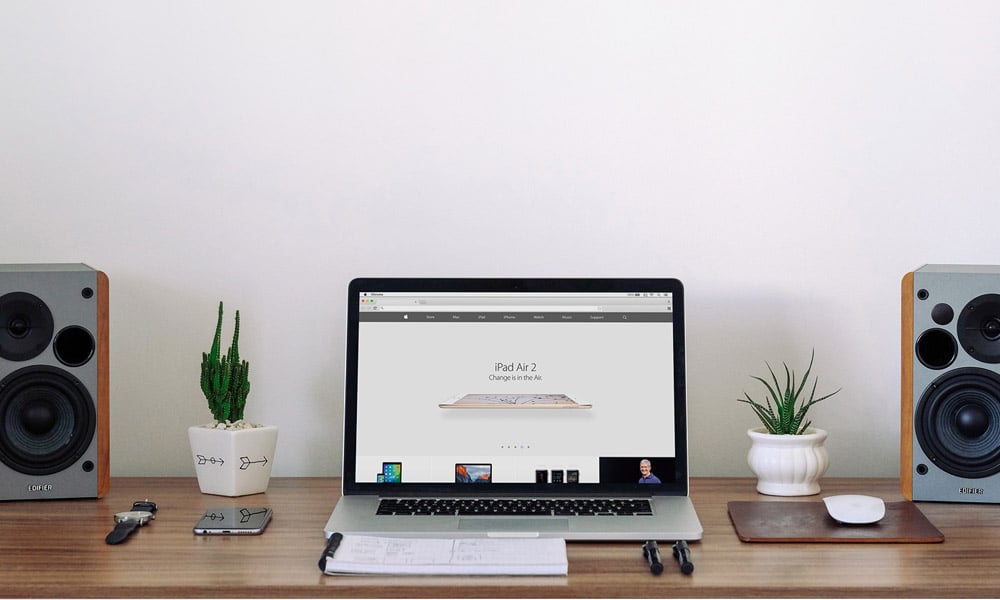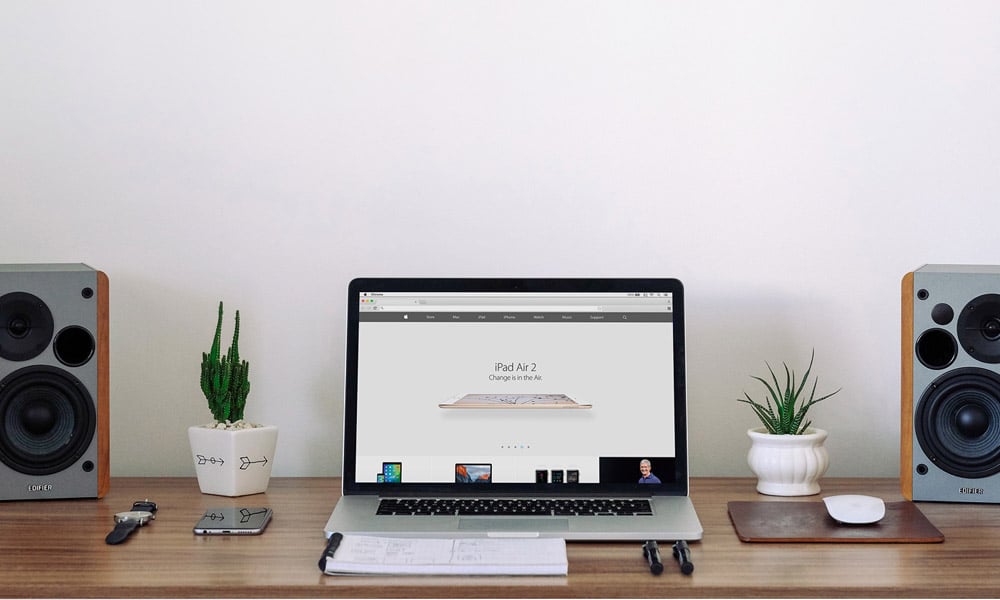 MacBook Pro On The Bed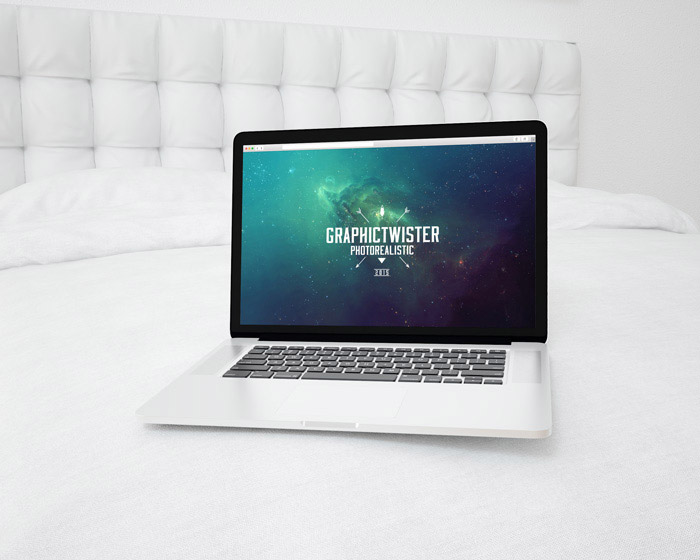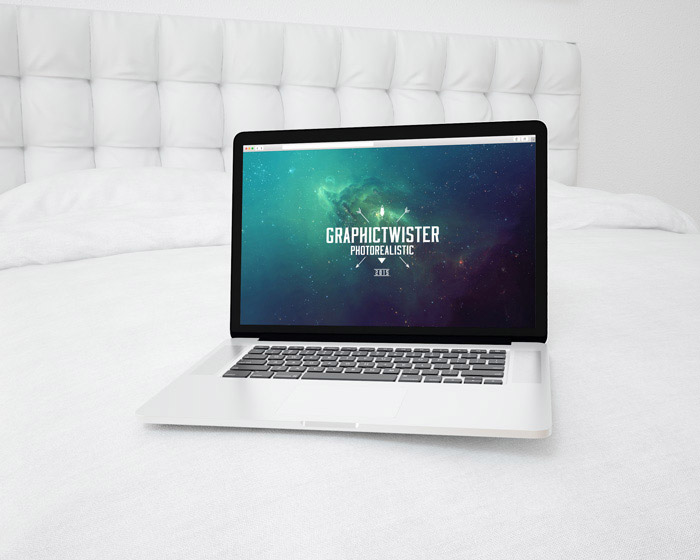 Free Macbook Mockup PSD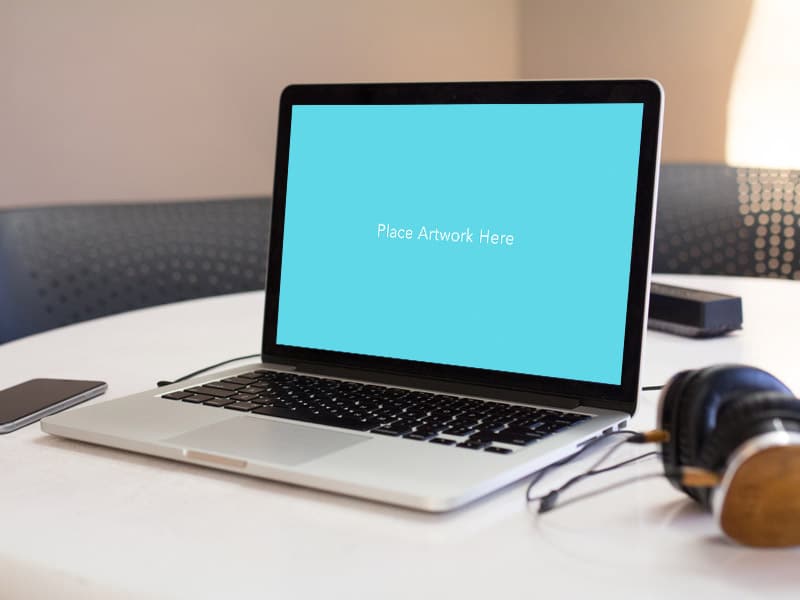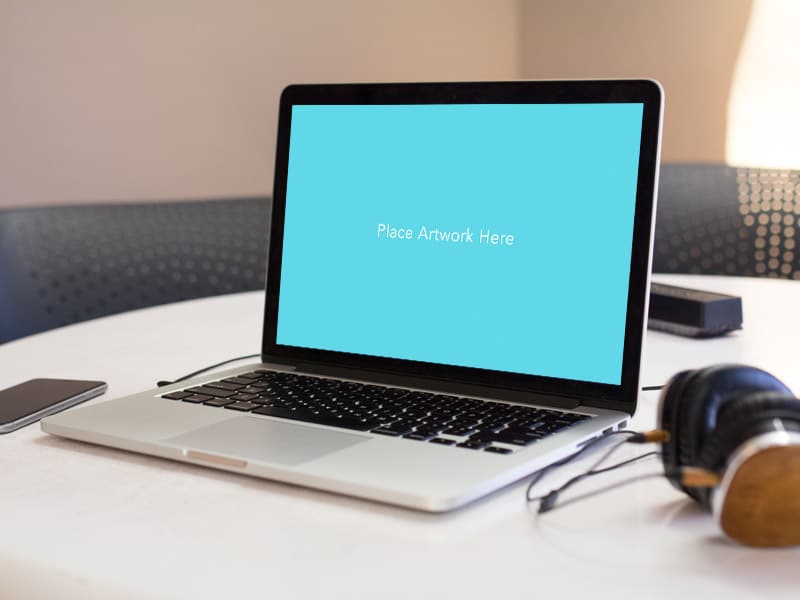 Apple Watch Mockup PSD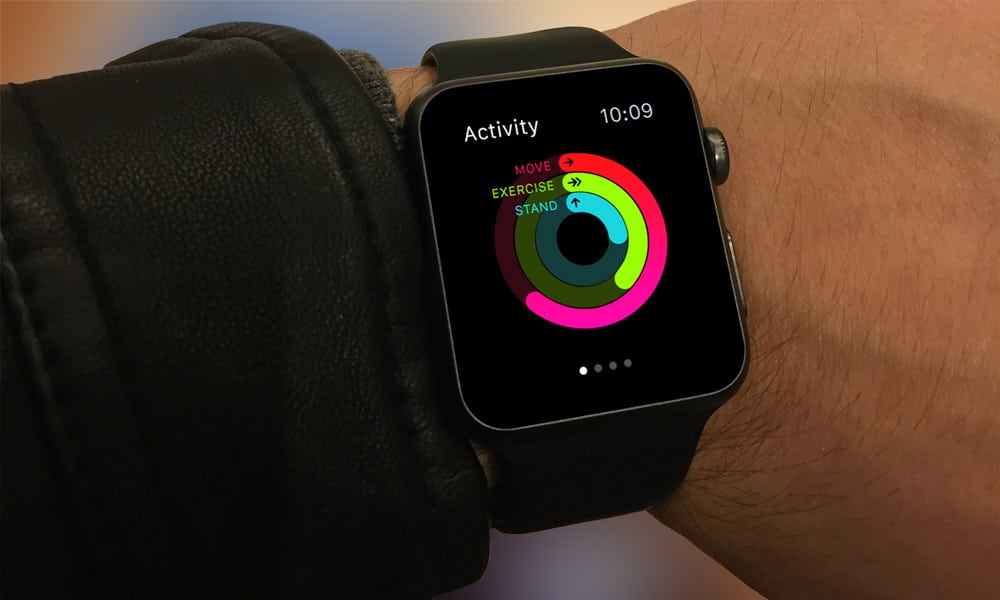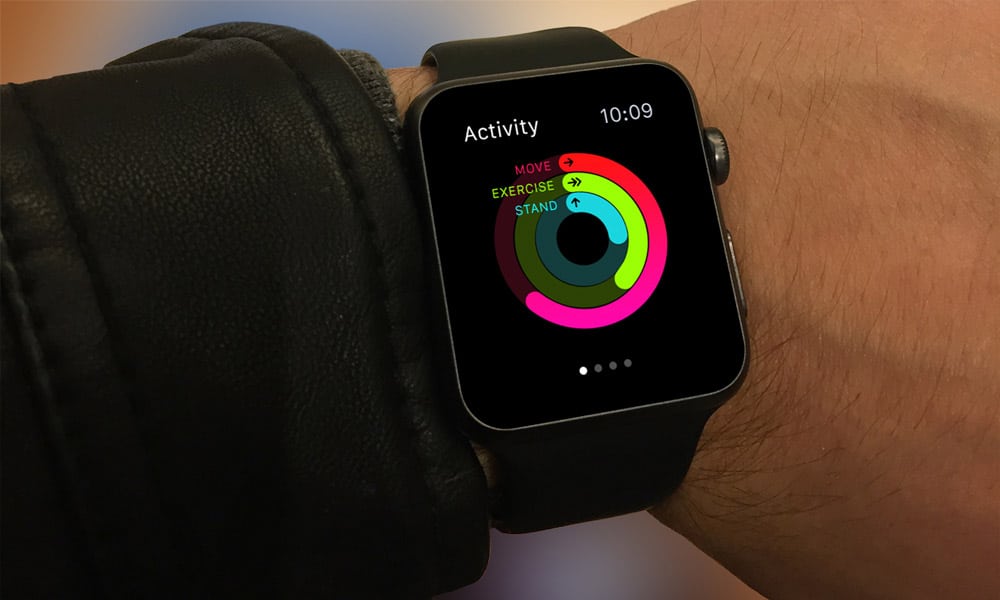 Samsung Galaxy S6 Edge Mockup PSD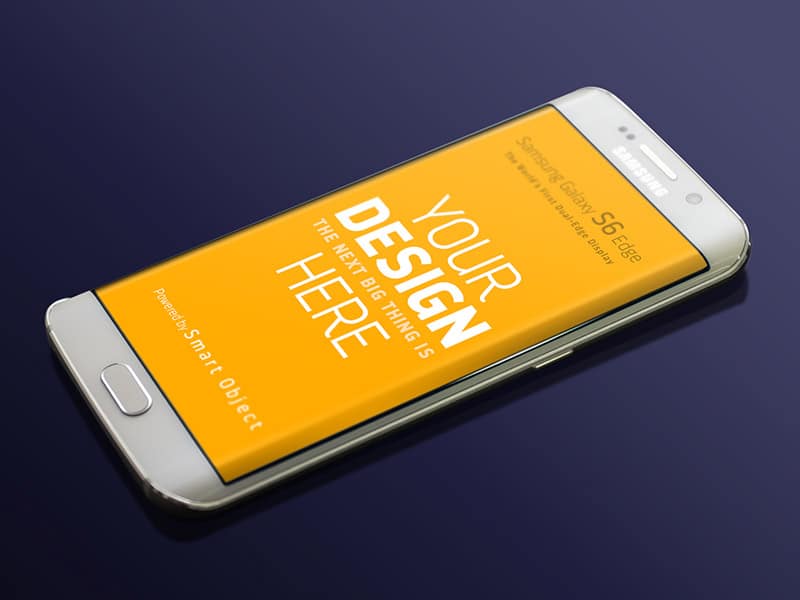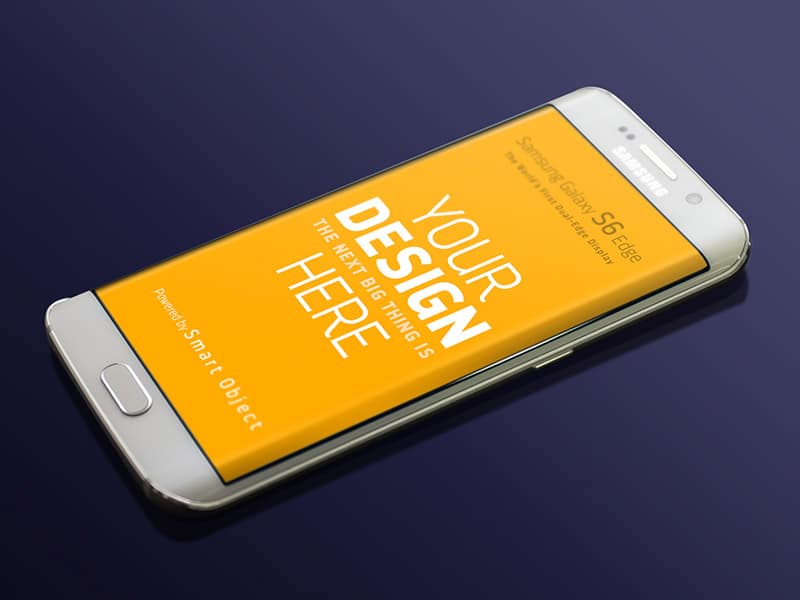 OnePlus Phone Mockup PSD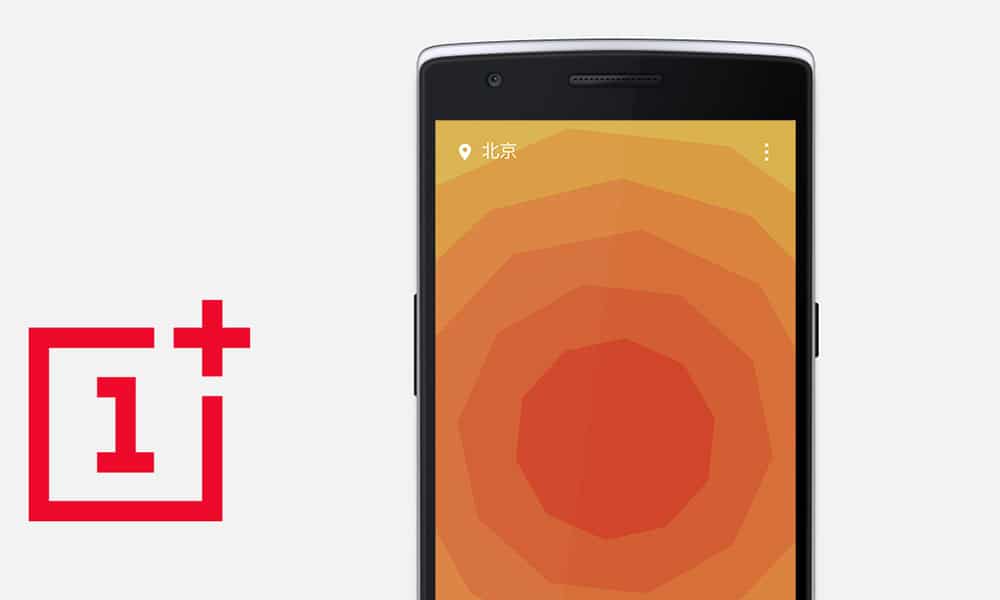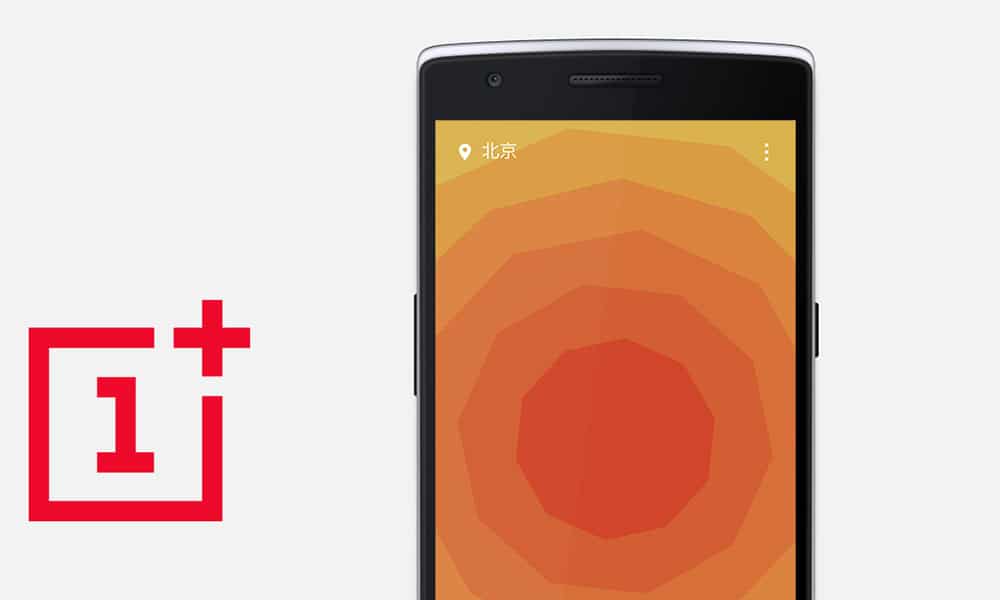 iPhone 6 Mockups PSD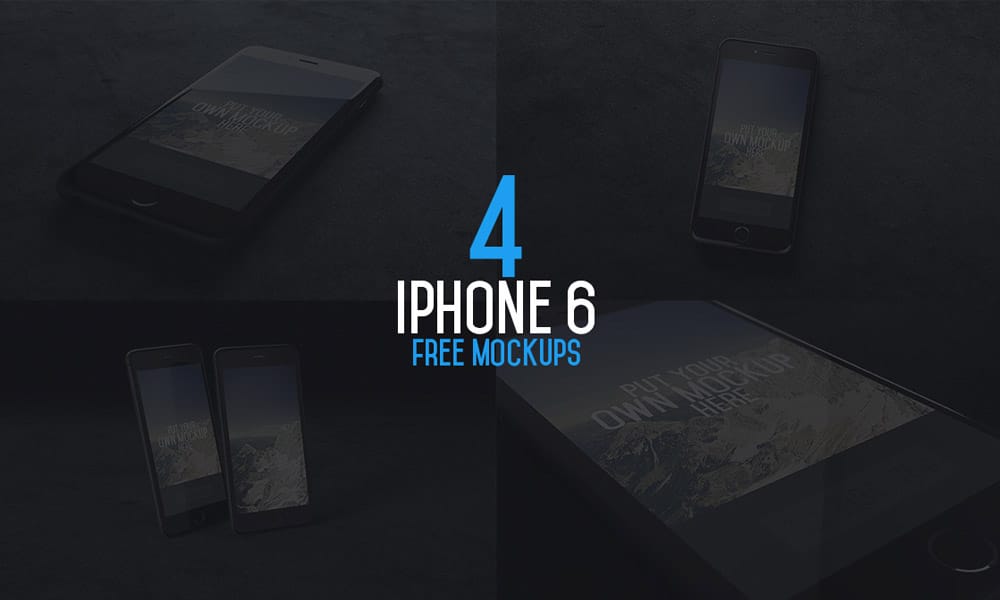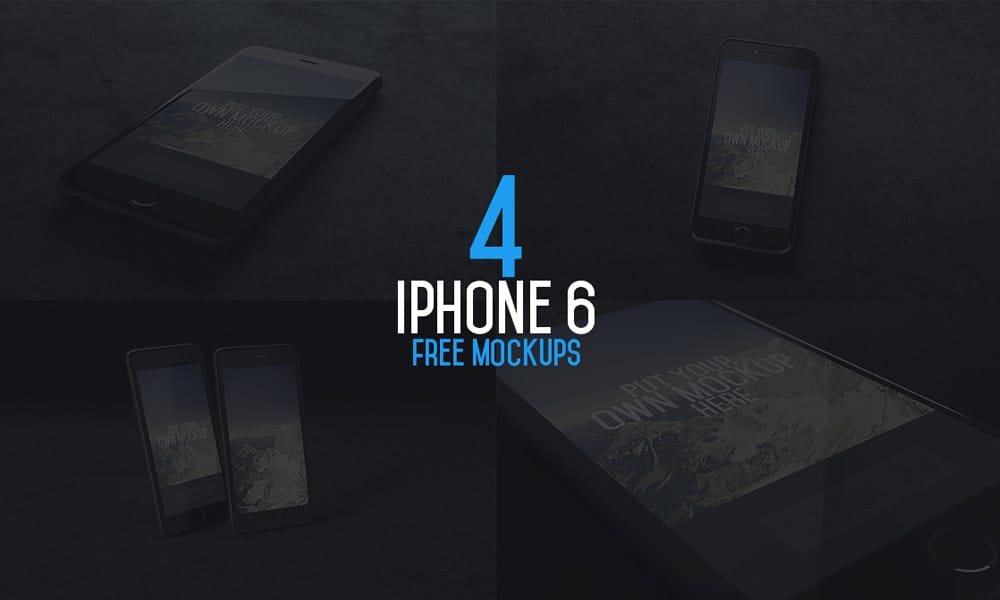 Smart Watch MockUp PSD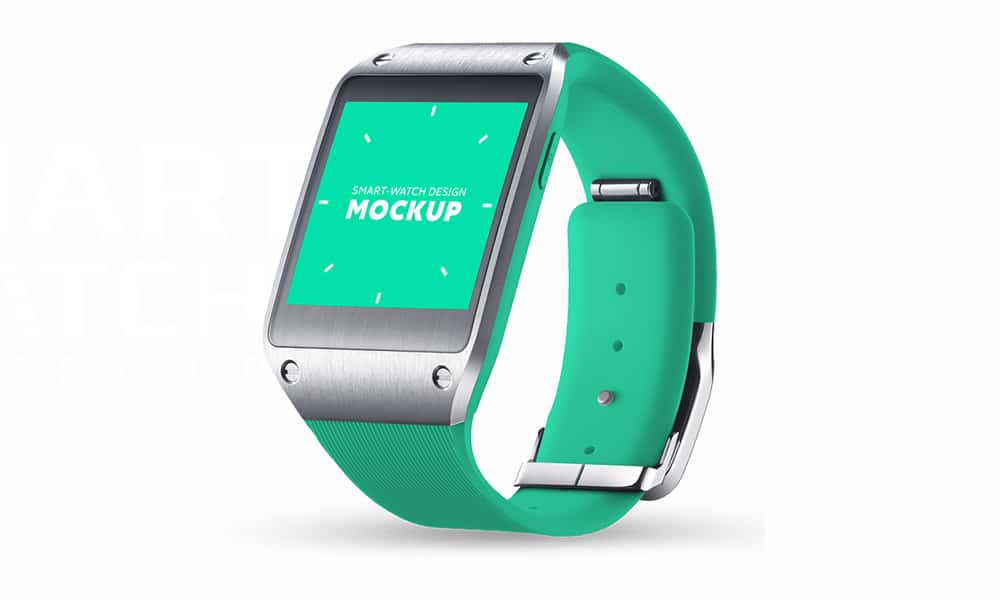 Free Photo Realistic Mockup PSD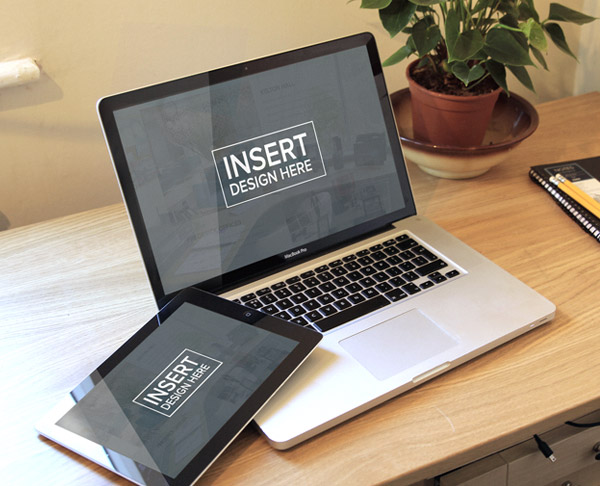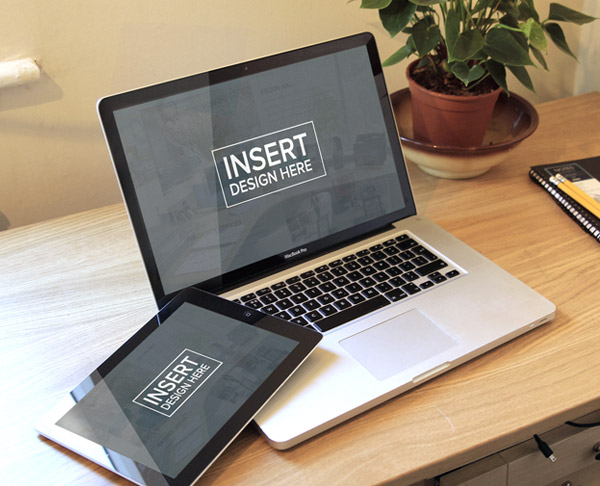 Free Tablet Mockups PSD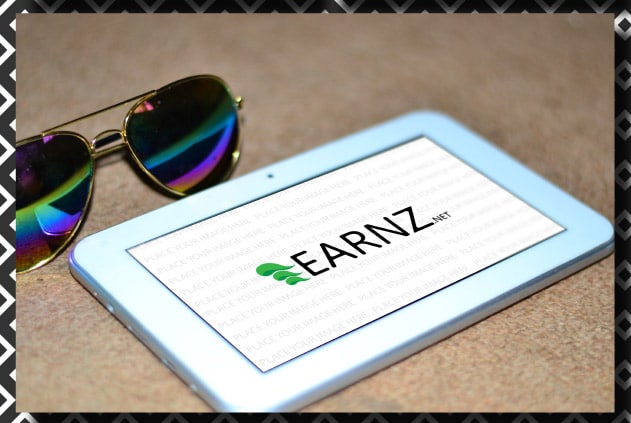 Macbook Air Free Mockup PSD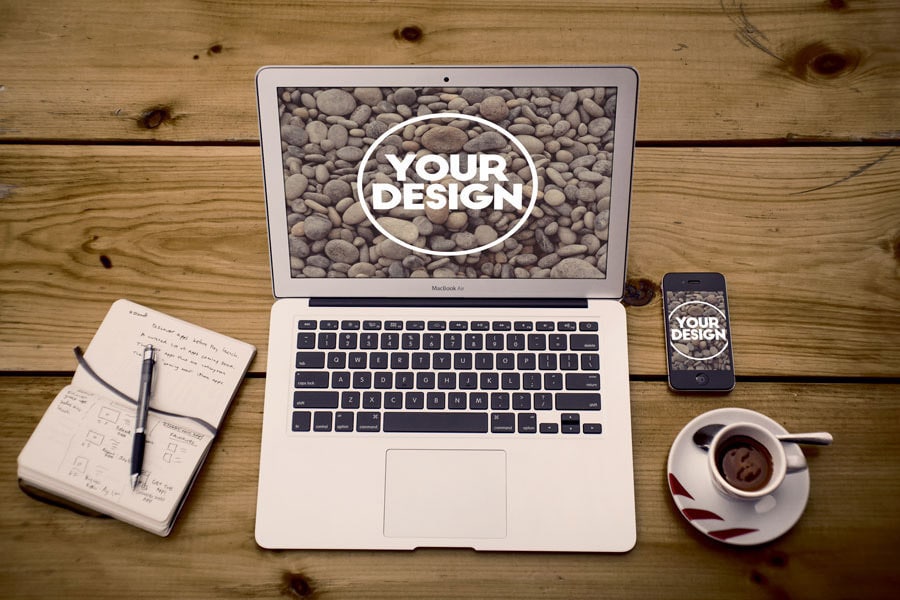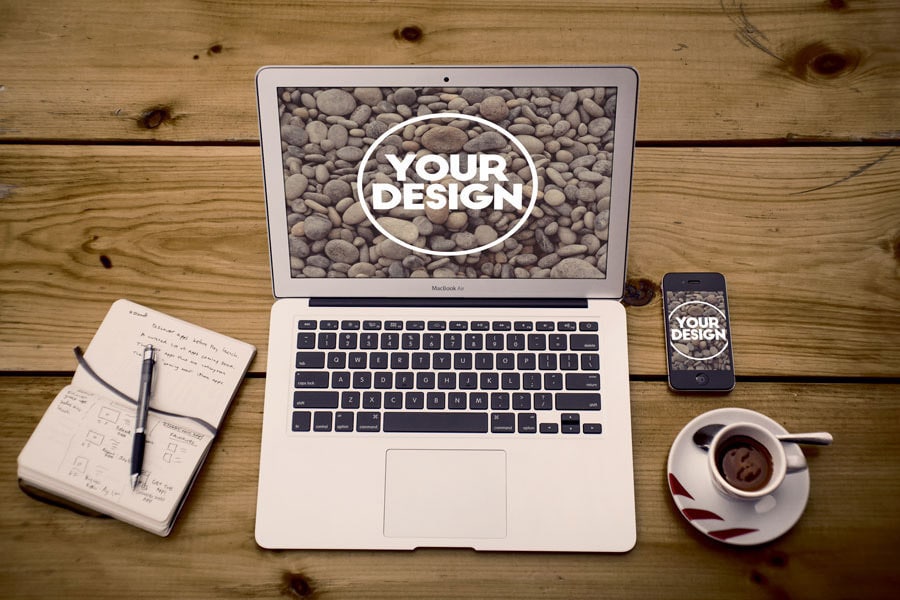 Free UI Elements
Free Login Form PSD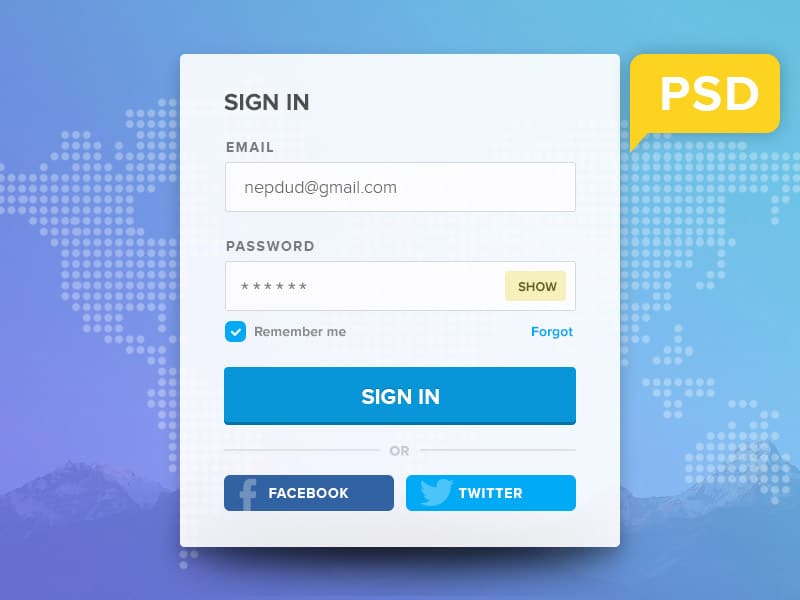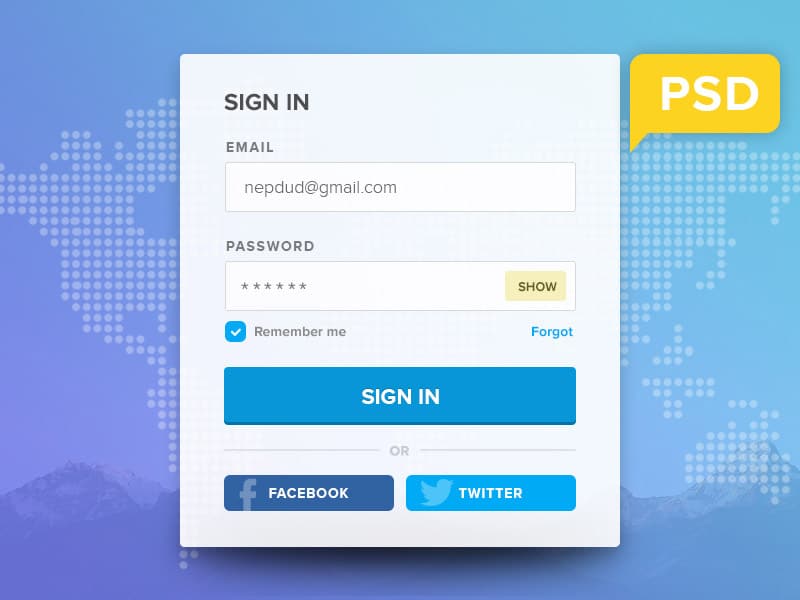 Calendar UI PSD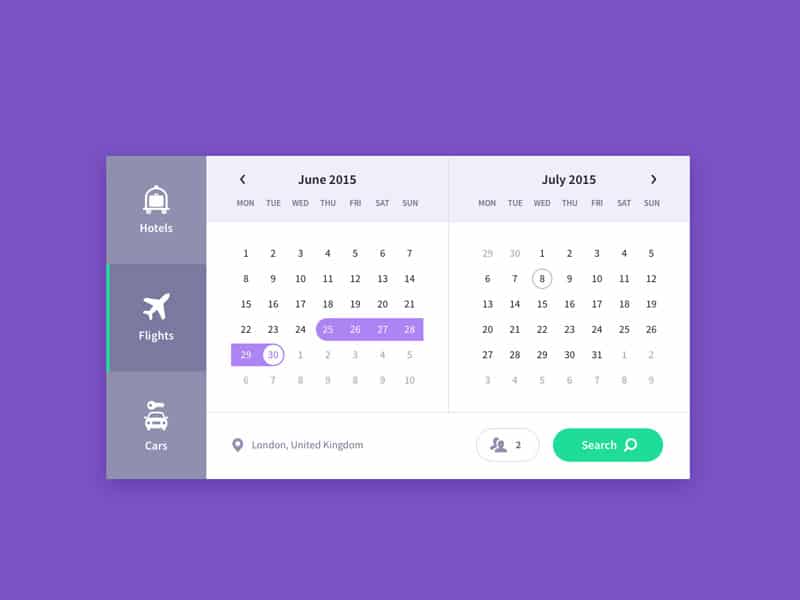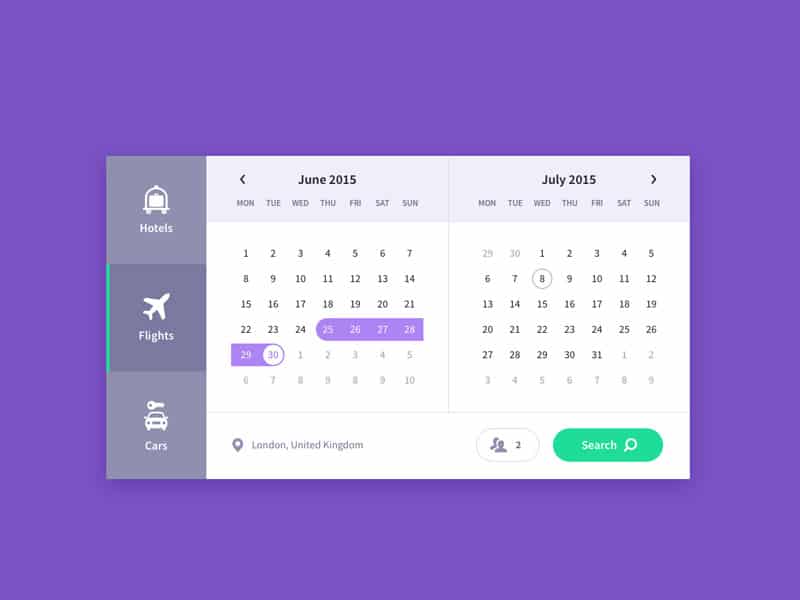 Free Login Widget UI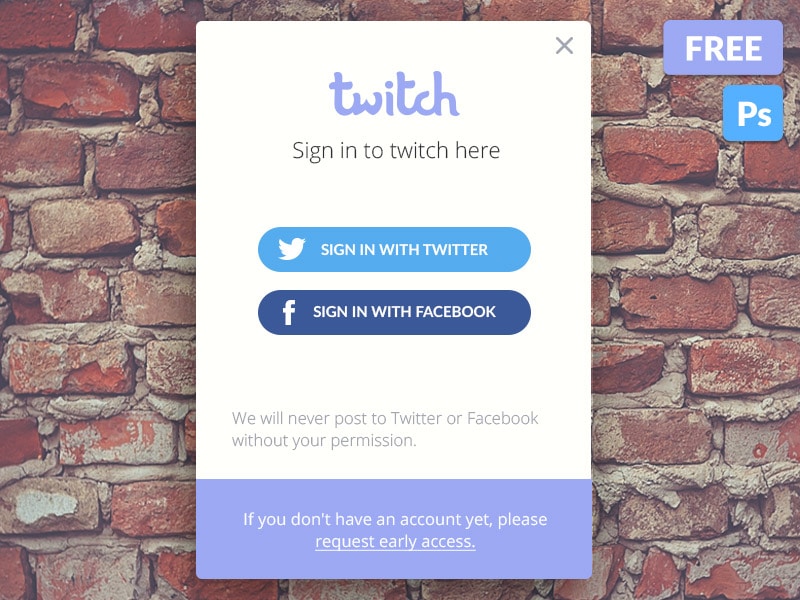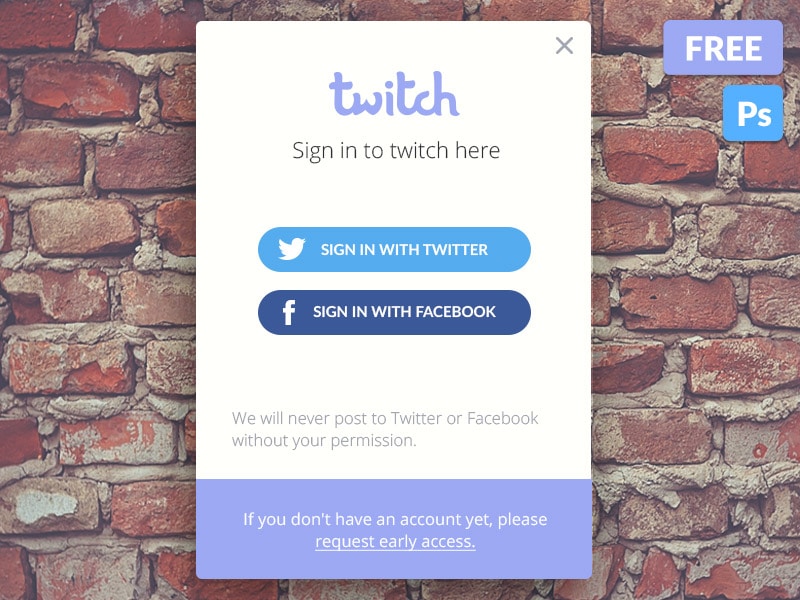 Free E-Commerce Product UI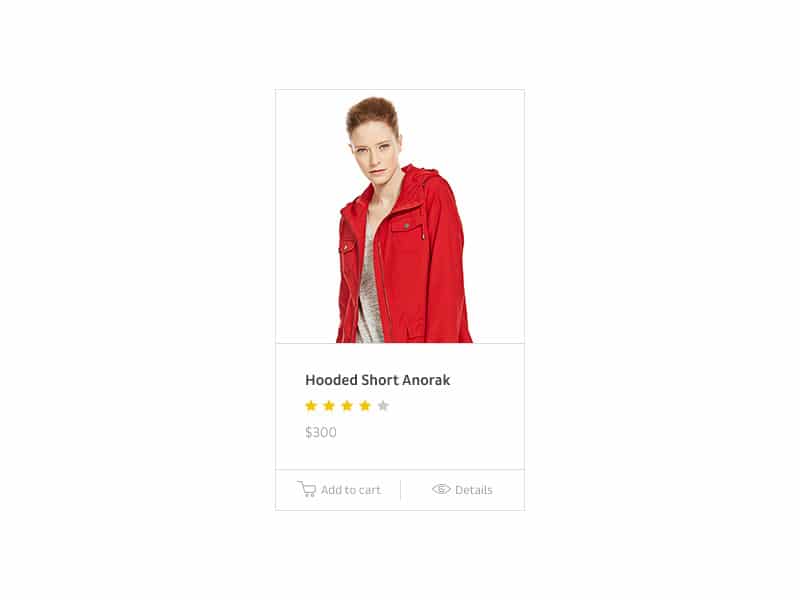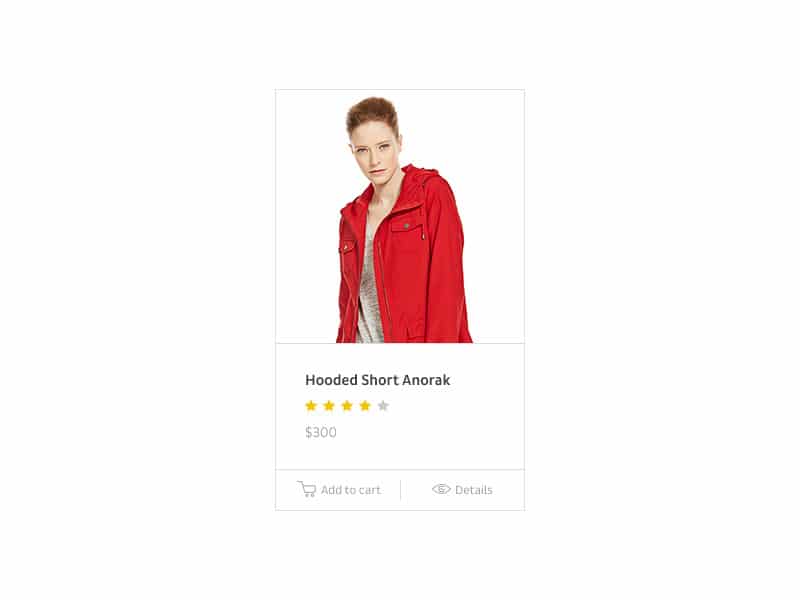 Buttons UI PSD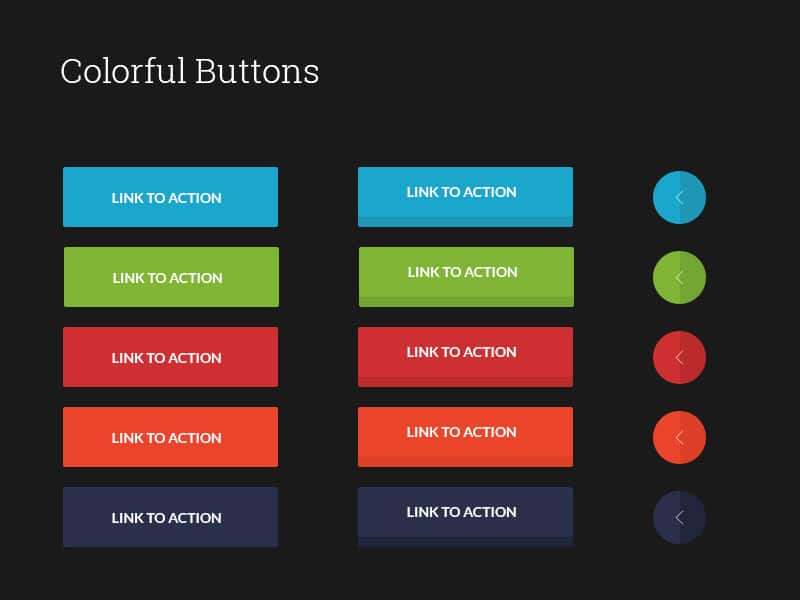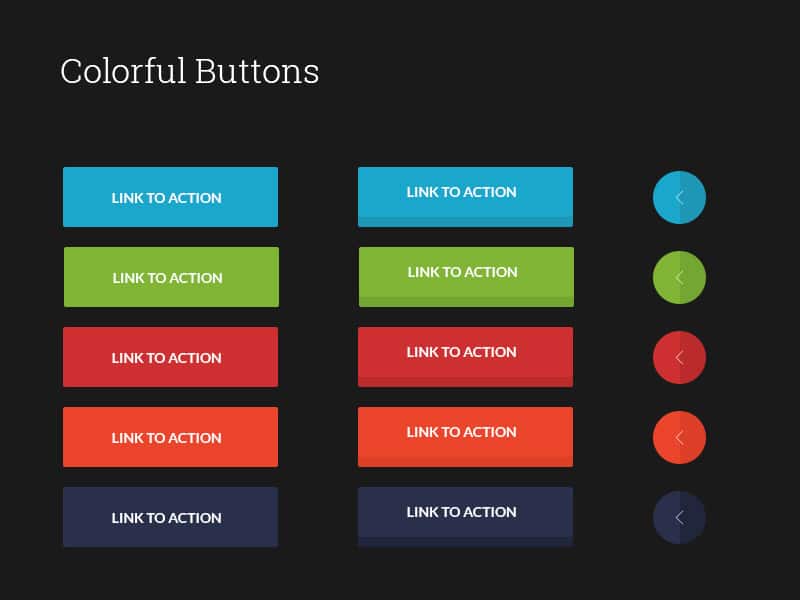 YouTube Video Player UI PSD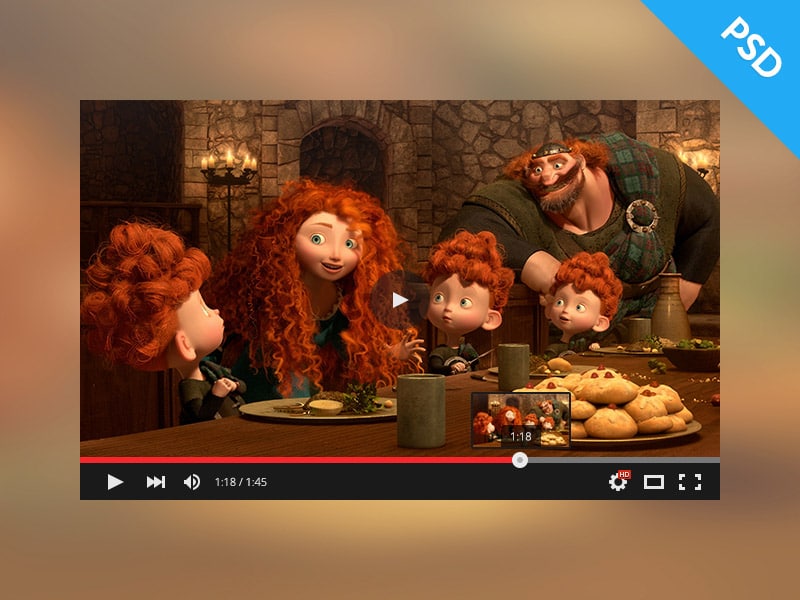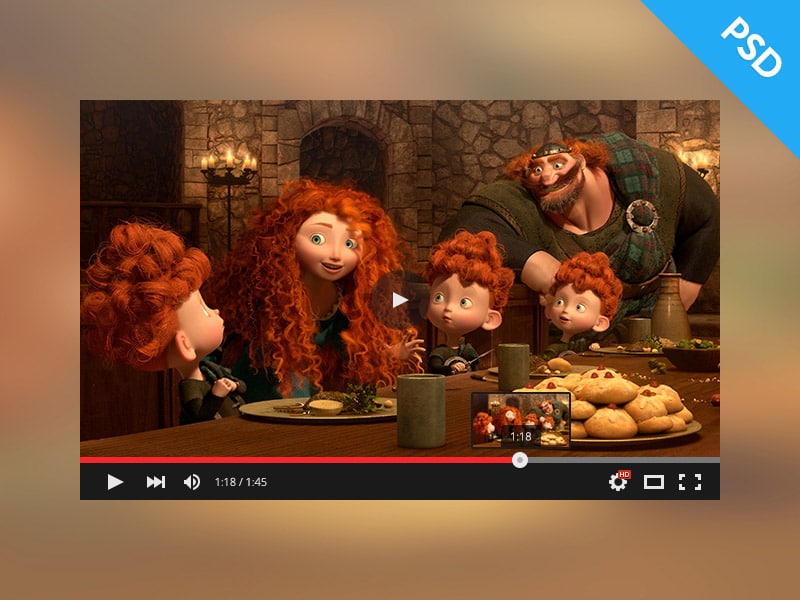 Flat Login Form PSD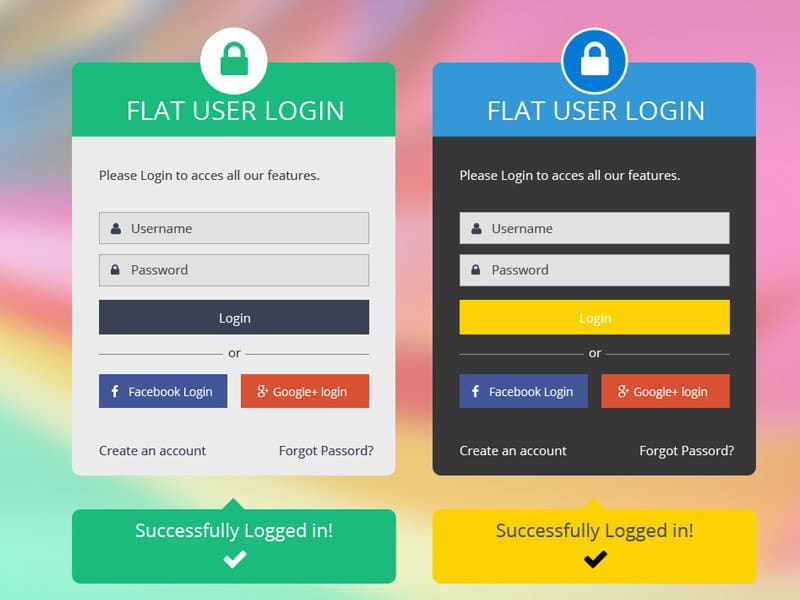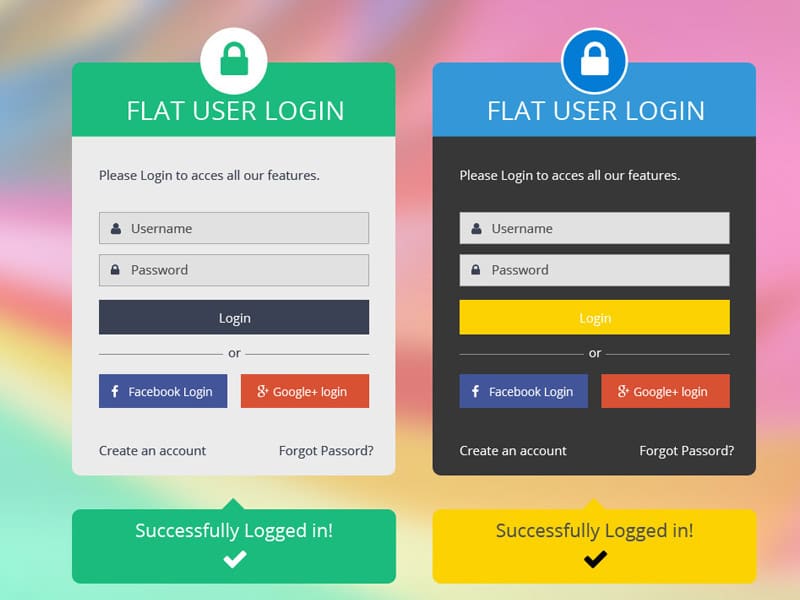 Free Backgrounds & Textures
Free Material Design Backgrounds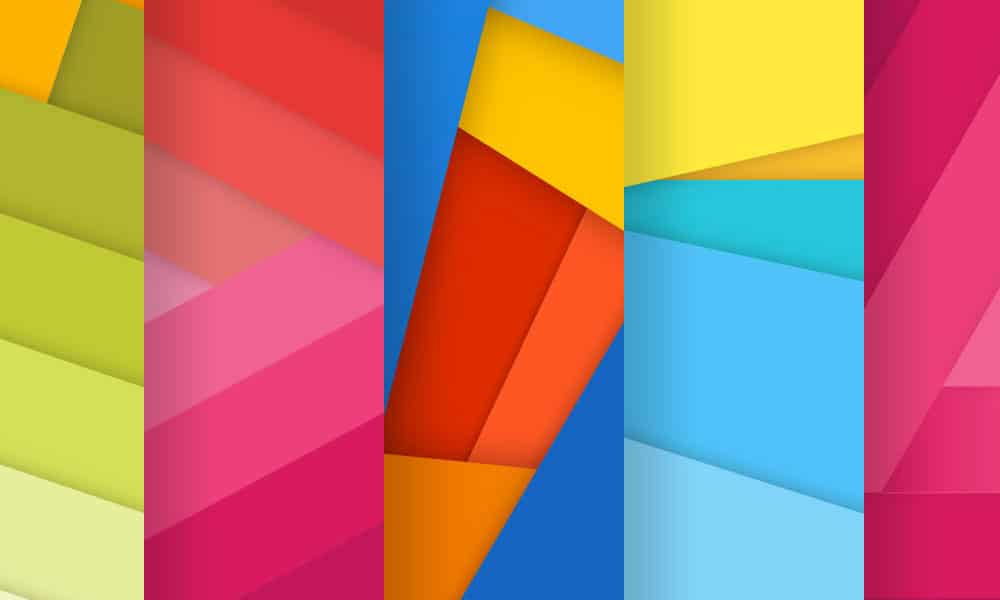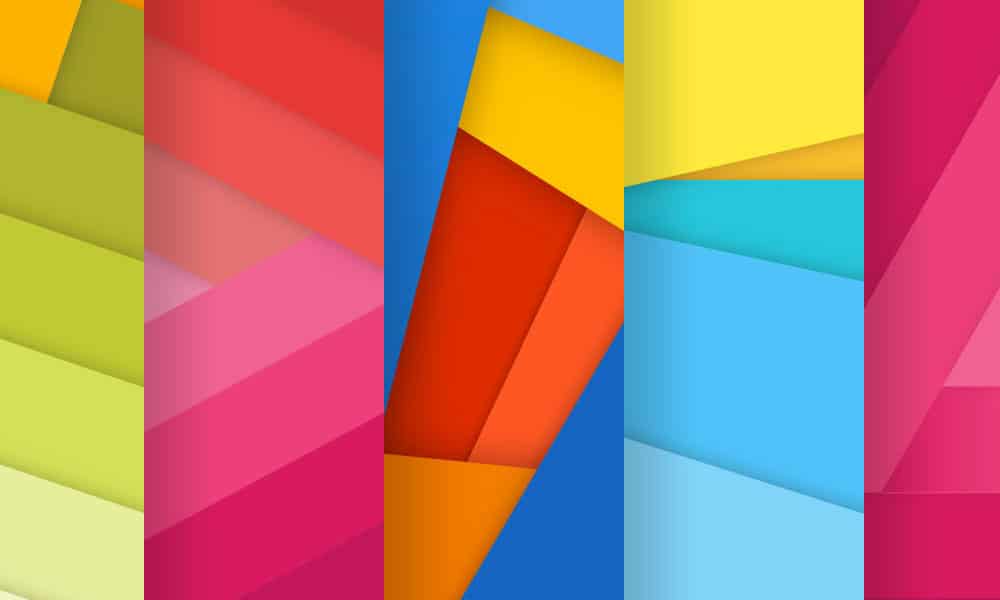 Free Vector Geometric Backgrounds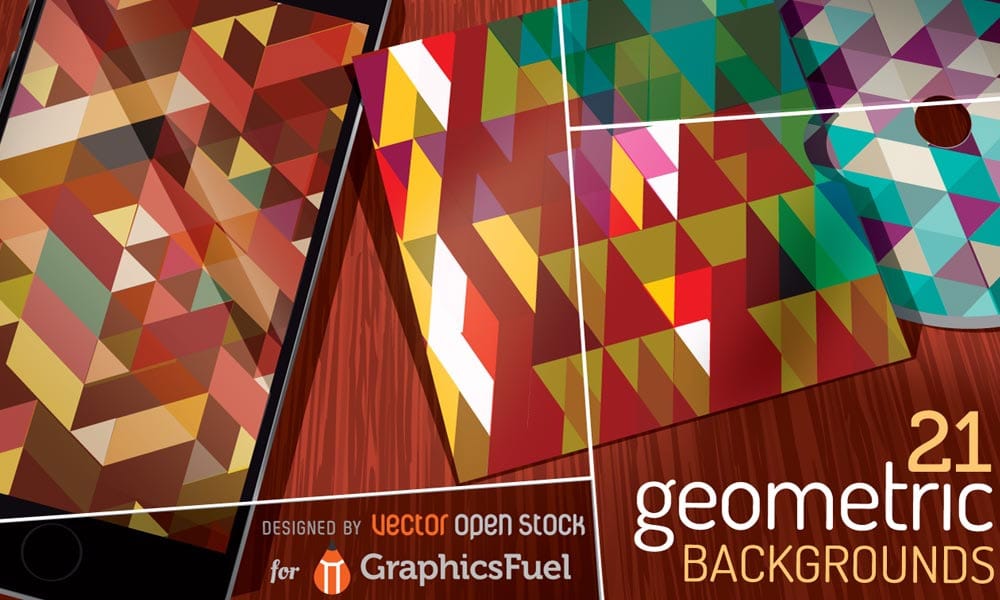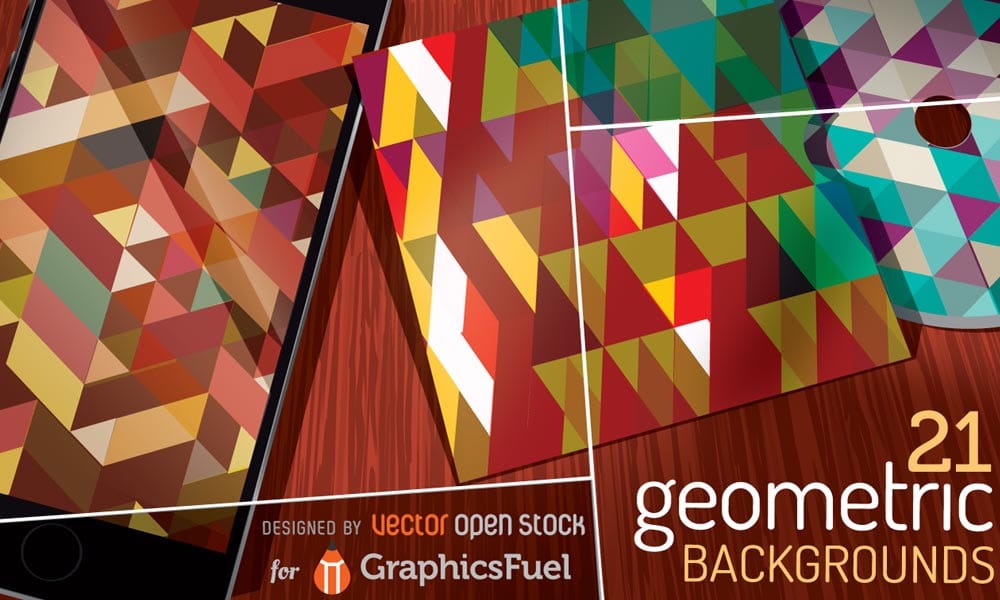 Free Set of Material Design Backgrounds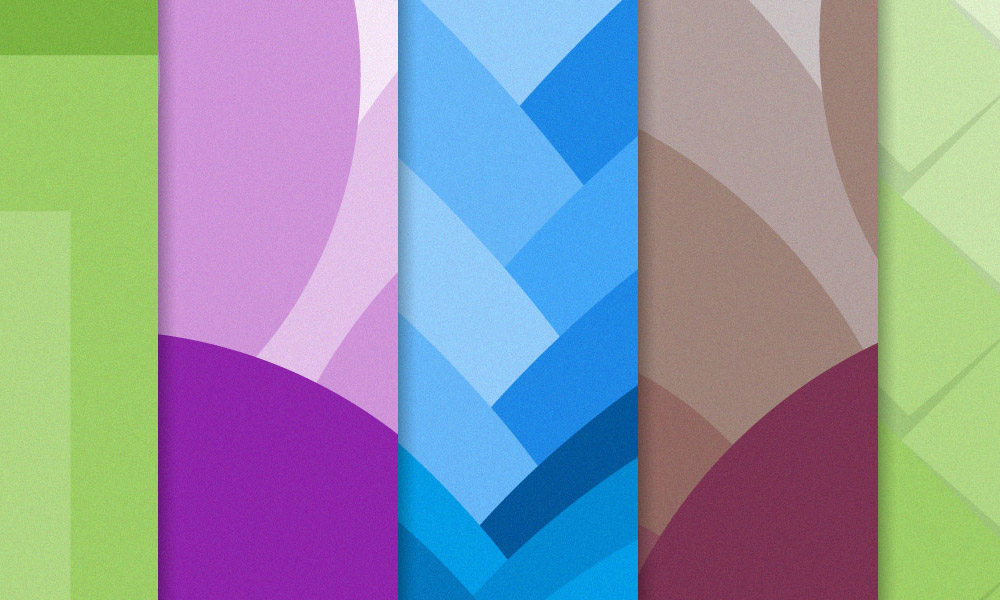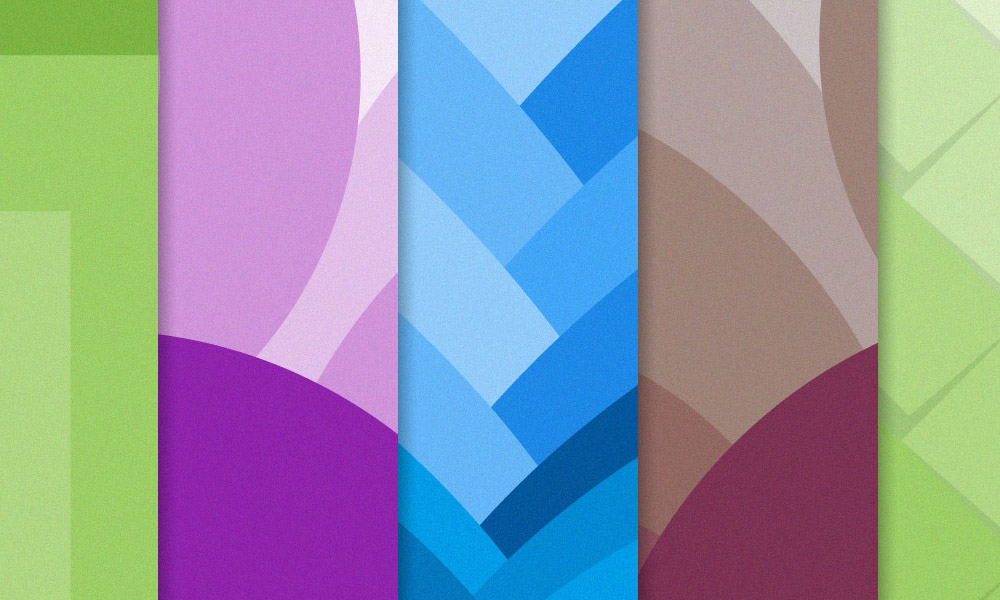 Free Blurred Backgrounds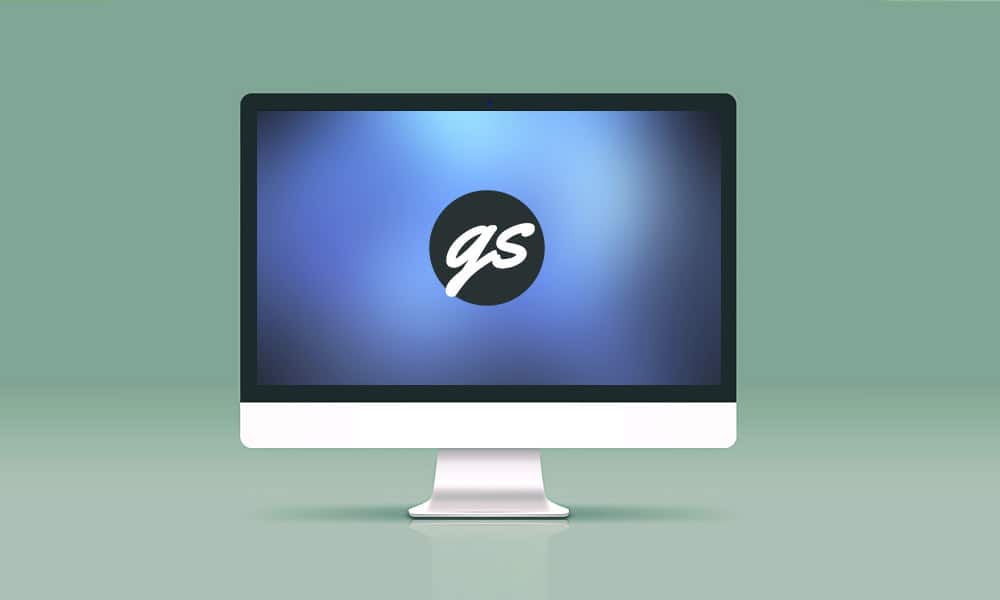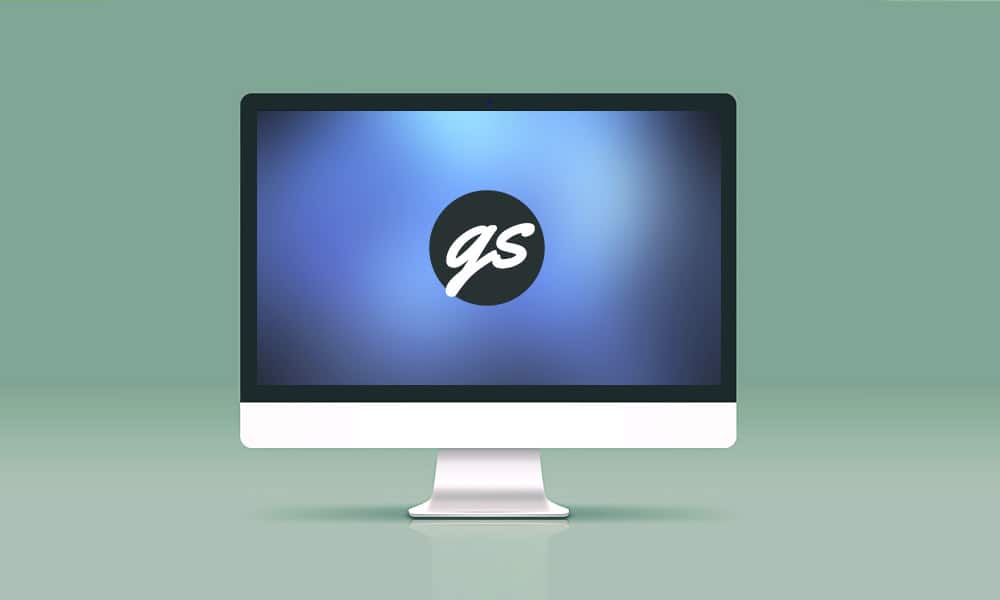 Vector Distress Textures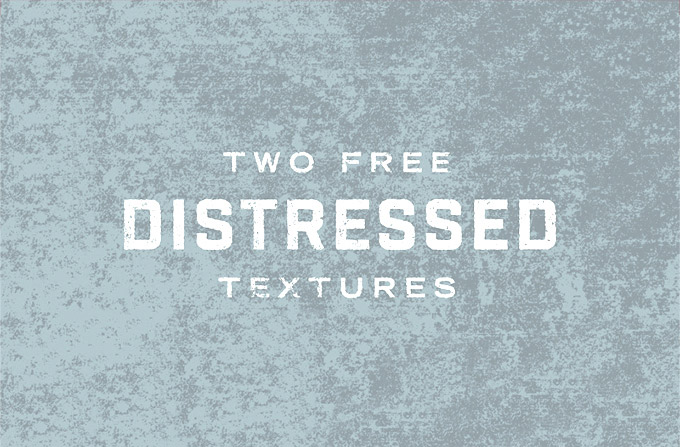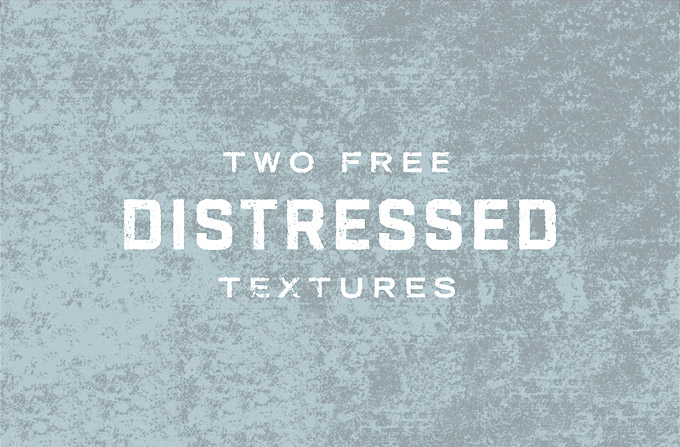 Black and White Wrinkled Paper Textures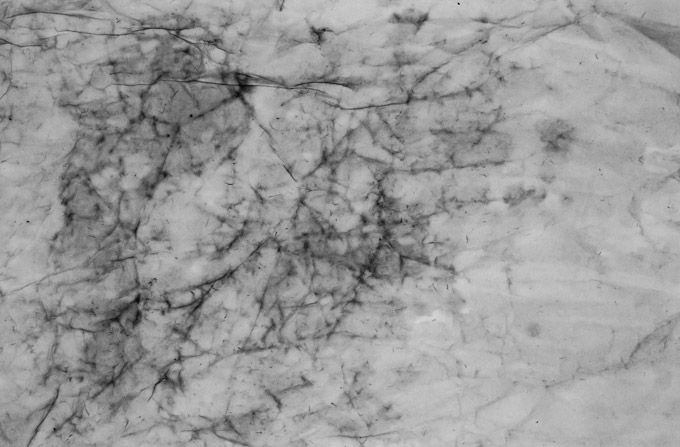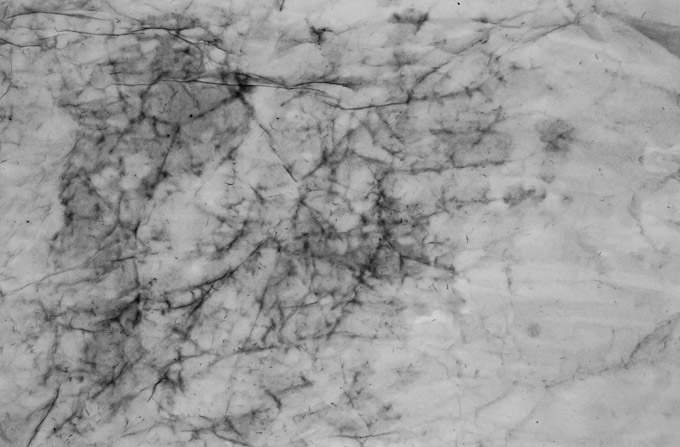 Free Icons
Free Retro Office Vector Icons (AI, PSD)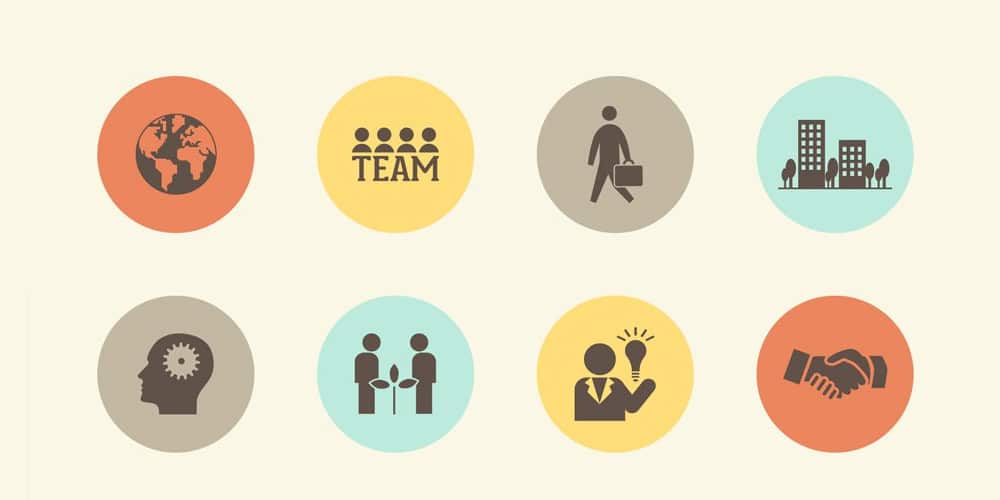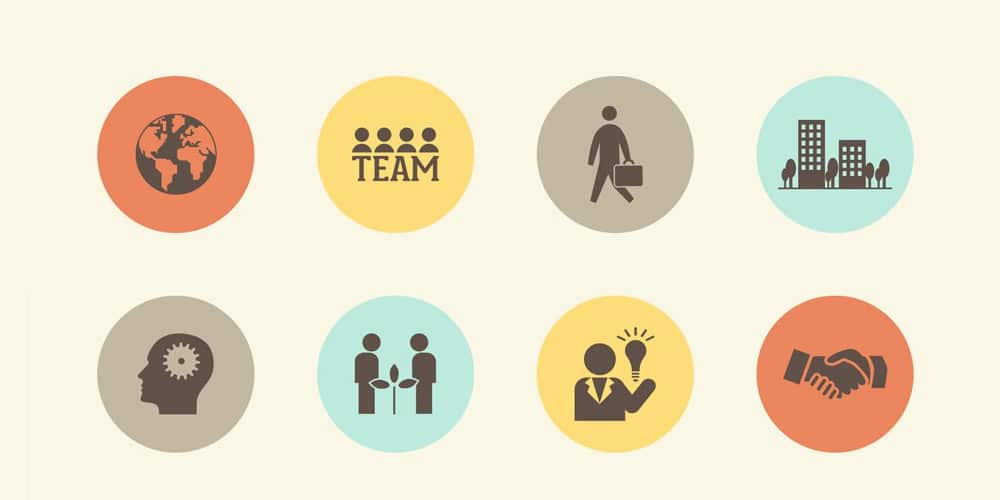 Free Isometric Material Icons (AI, PNG, PSD)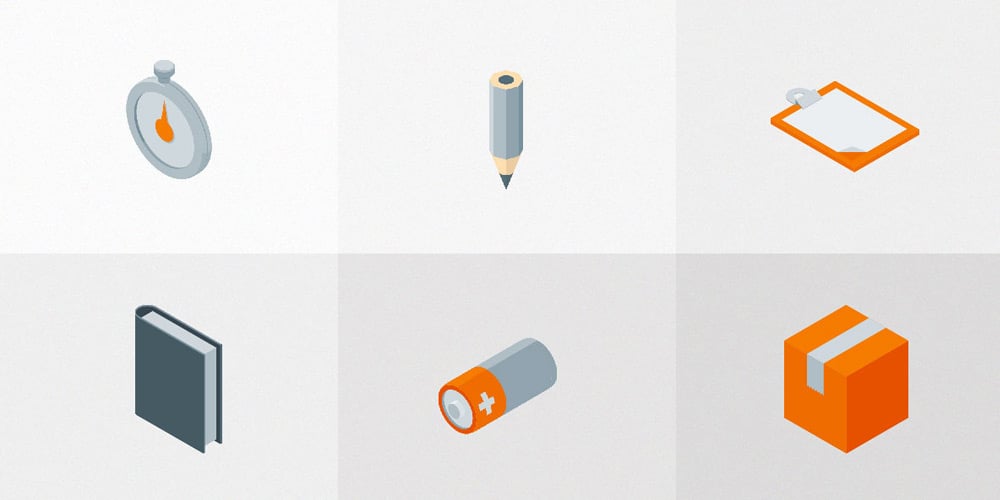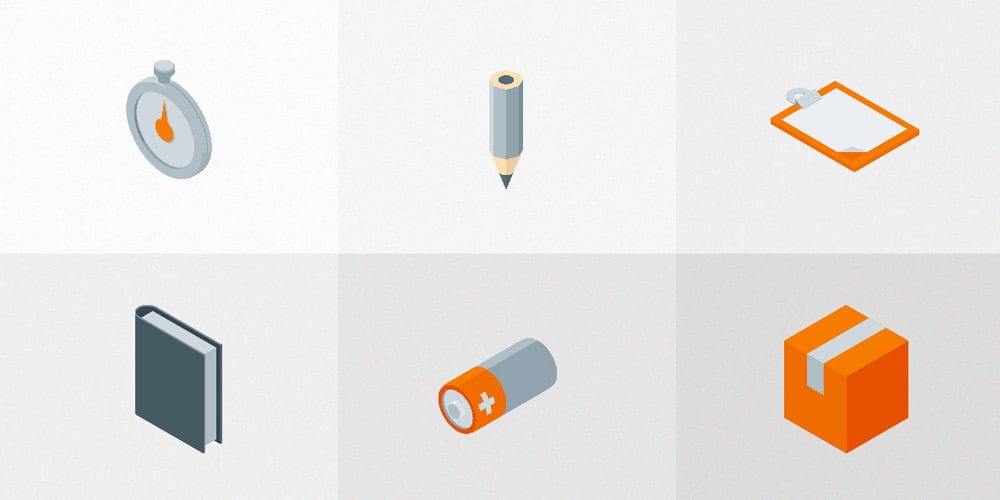 Flat Line Shopping Icons (AI, Psd, EPS)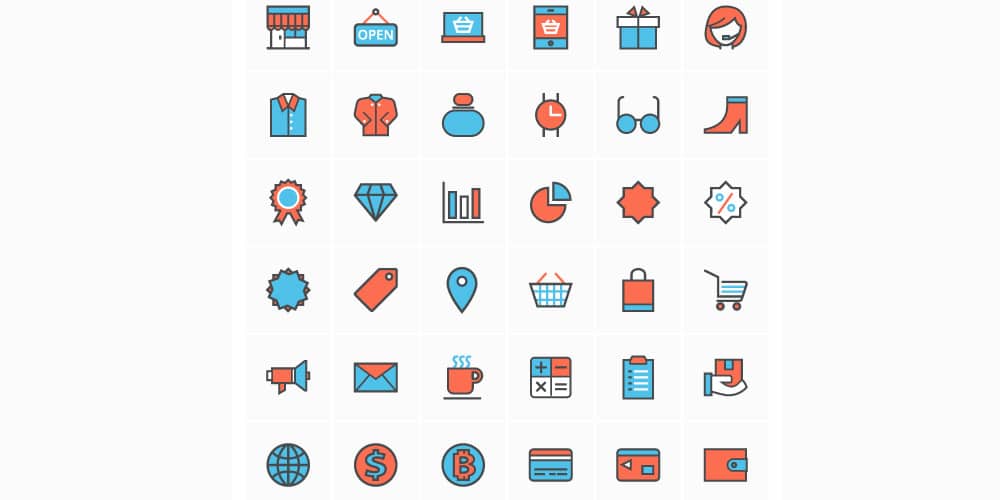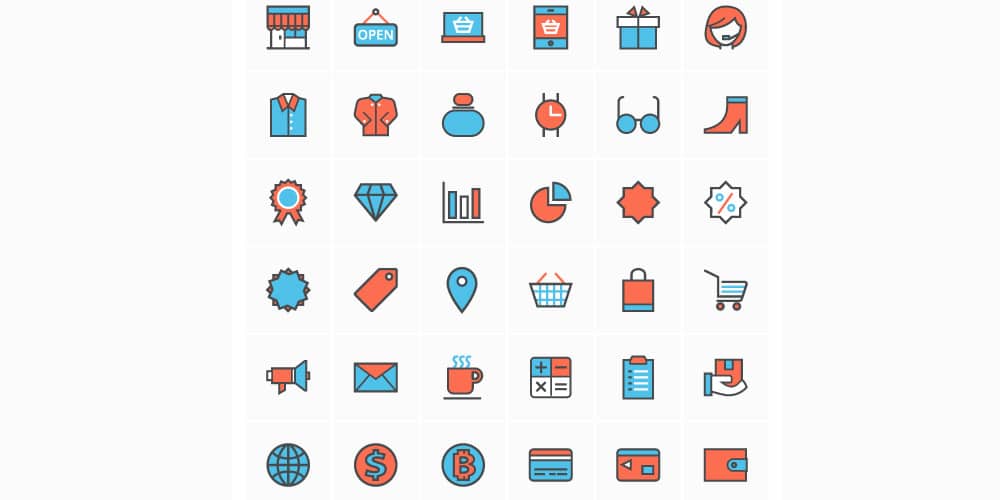 Free Icons From RetinaIcons (AI)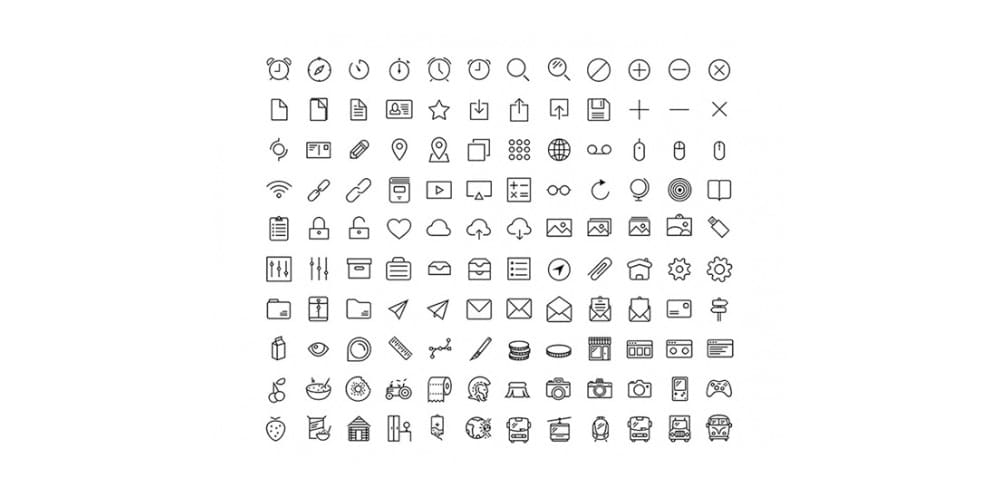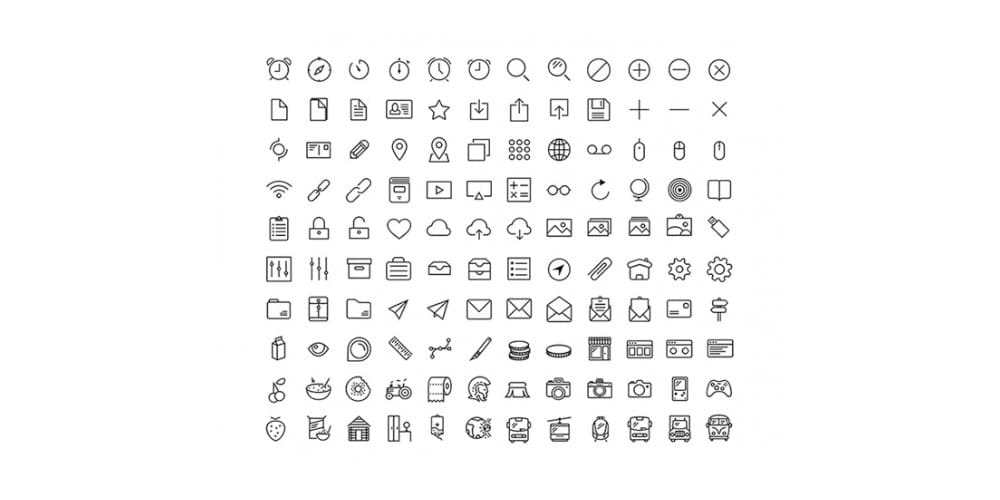 Free Shopping Icons (AI, EPS, PNG and PSD)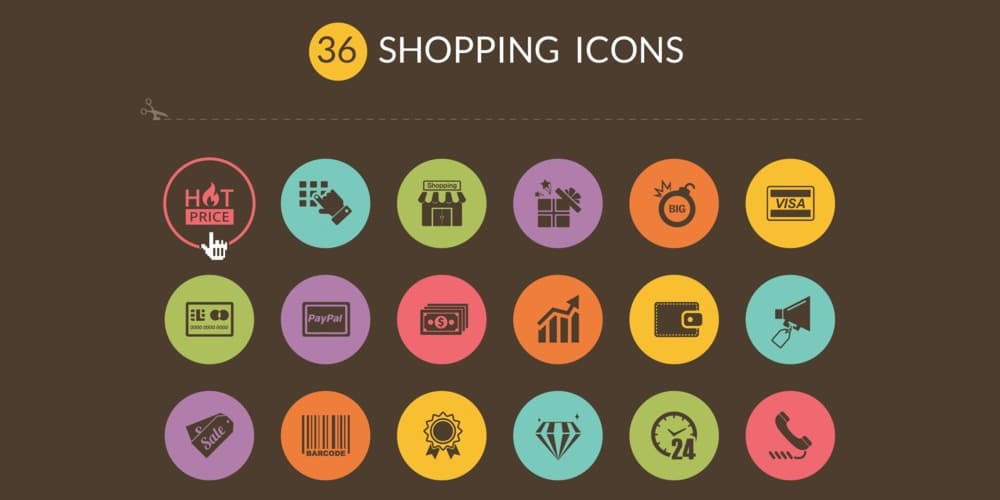 Free Responsive Sports Icons (AI, CSH, PNG, PSD, Sketch, SVG)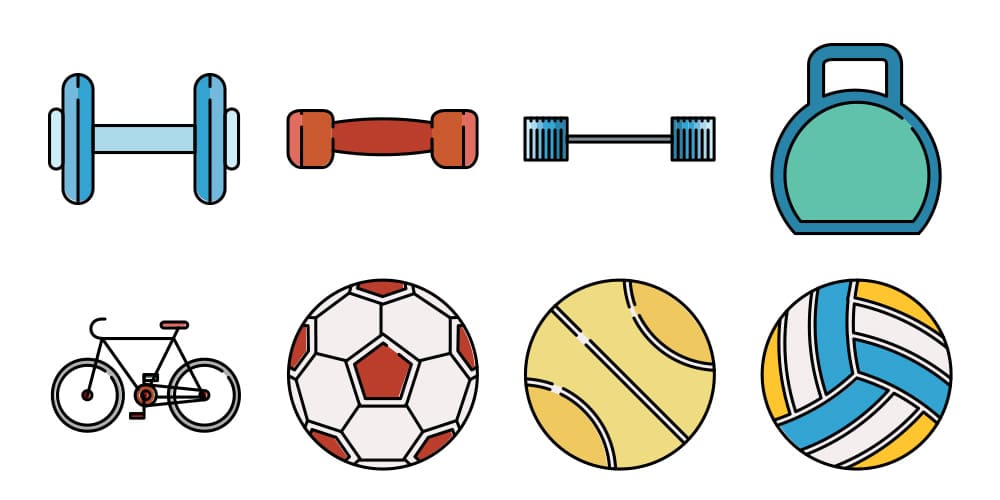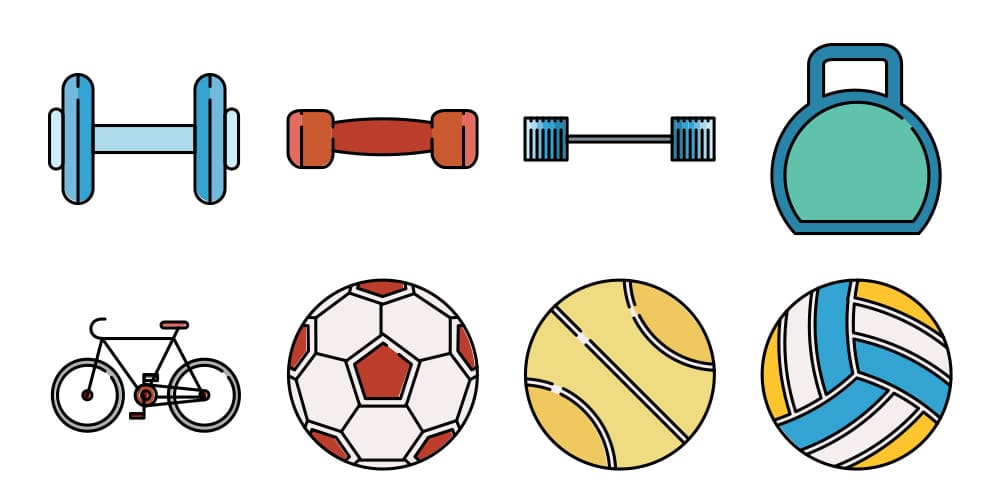 Free E commerce Icons (AI, EPS, PDF)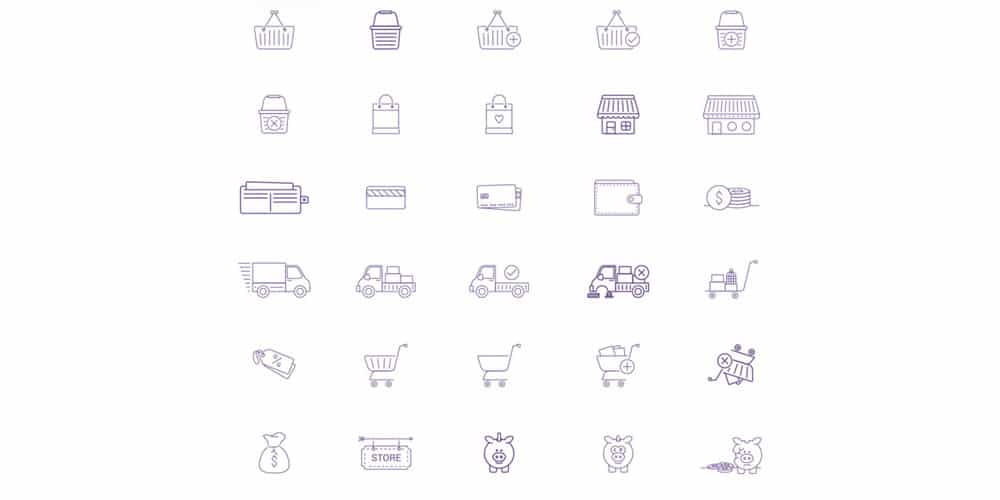 Epic Multicons PSD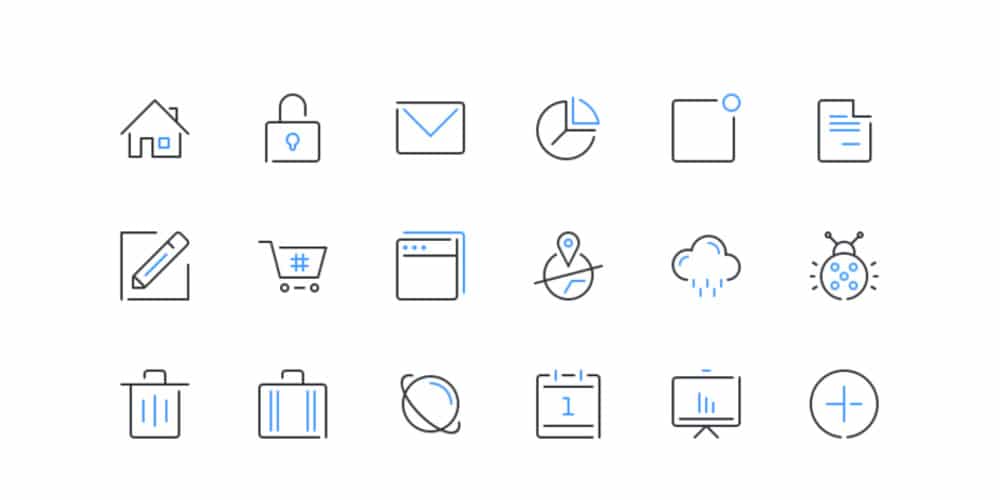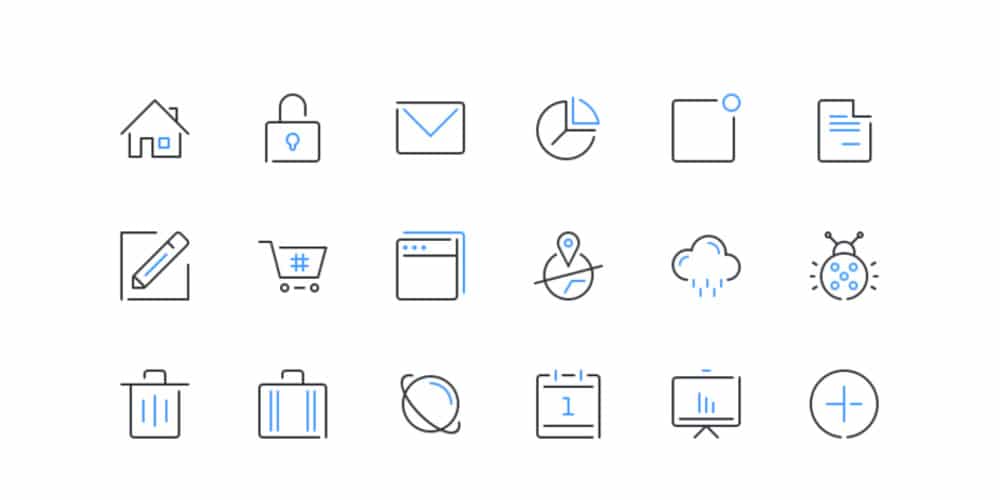 Free Fonts
Gardenia Script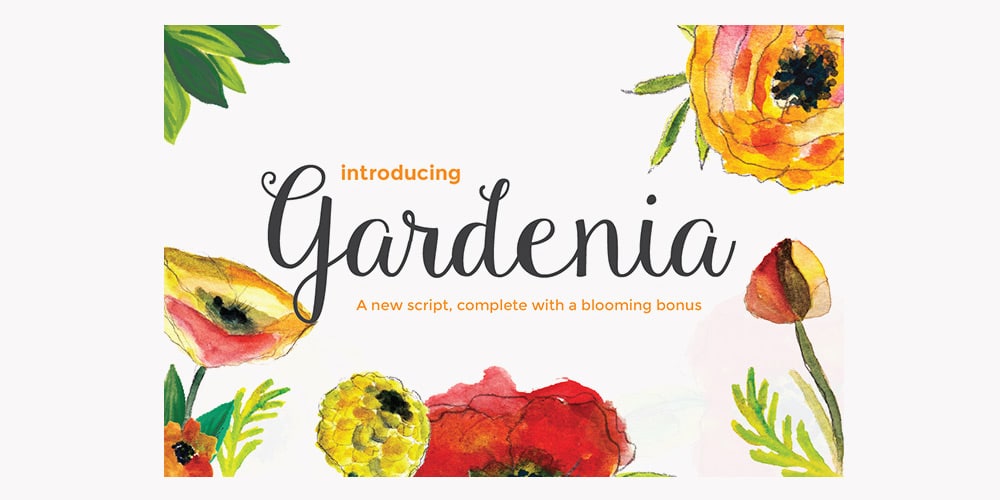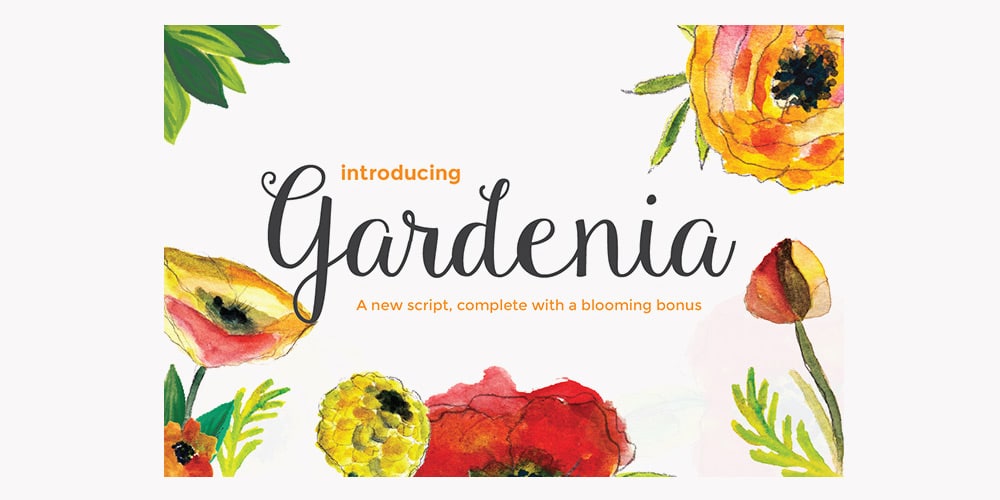 Juleep Free Typeface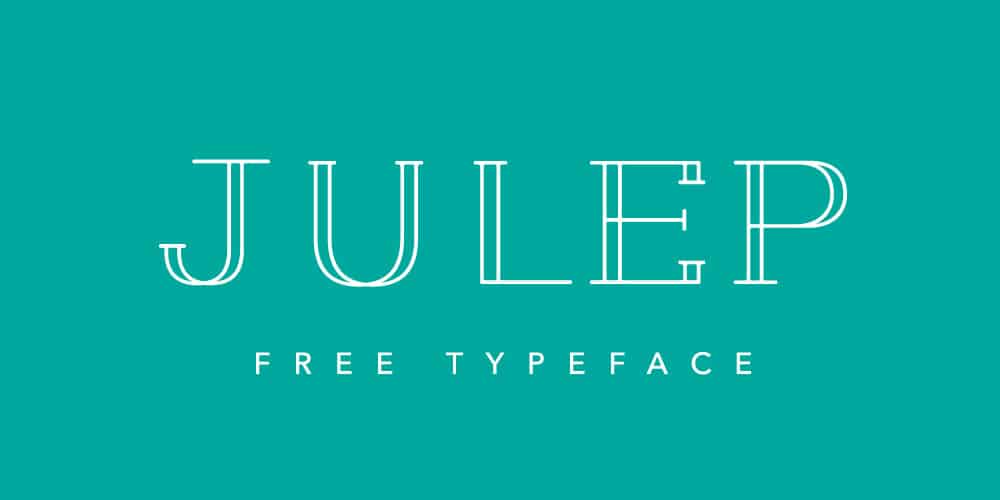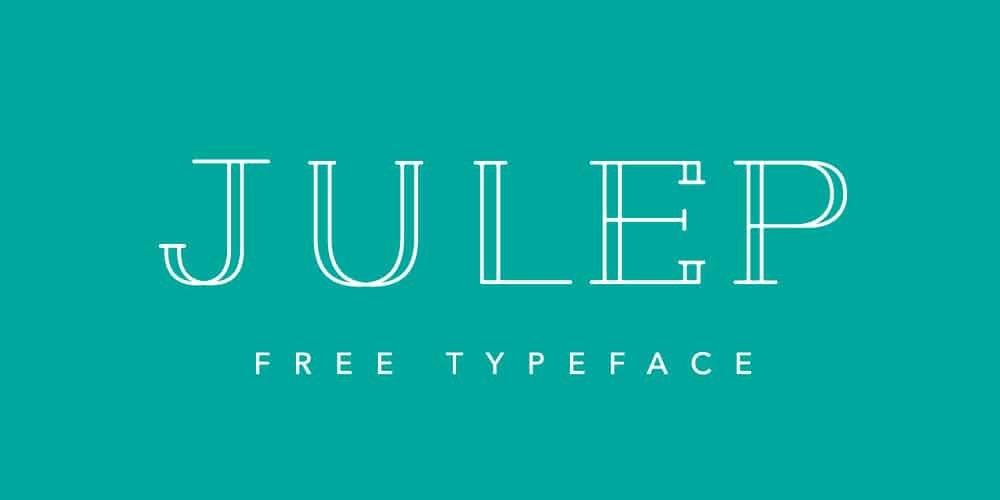 Melo – Free Handmade Web Font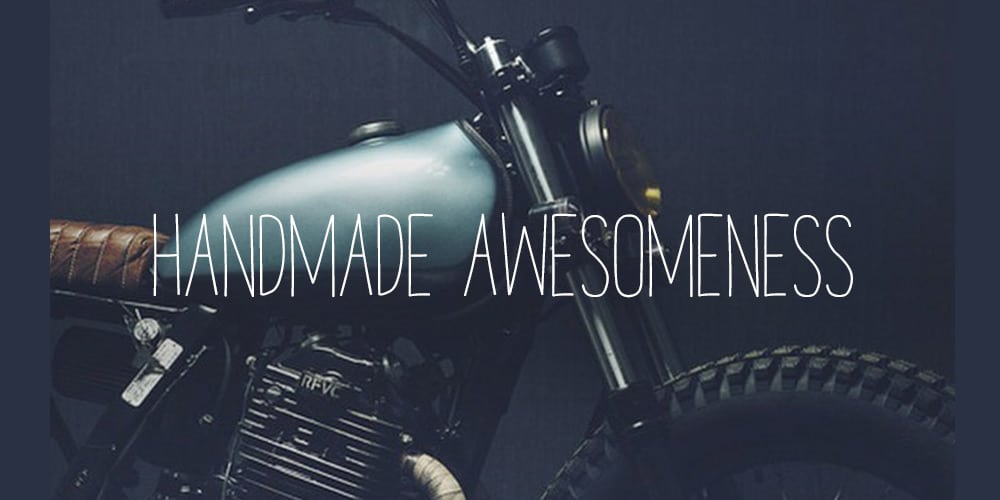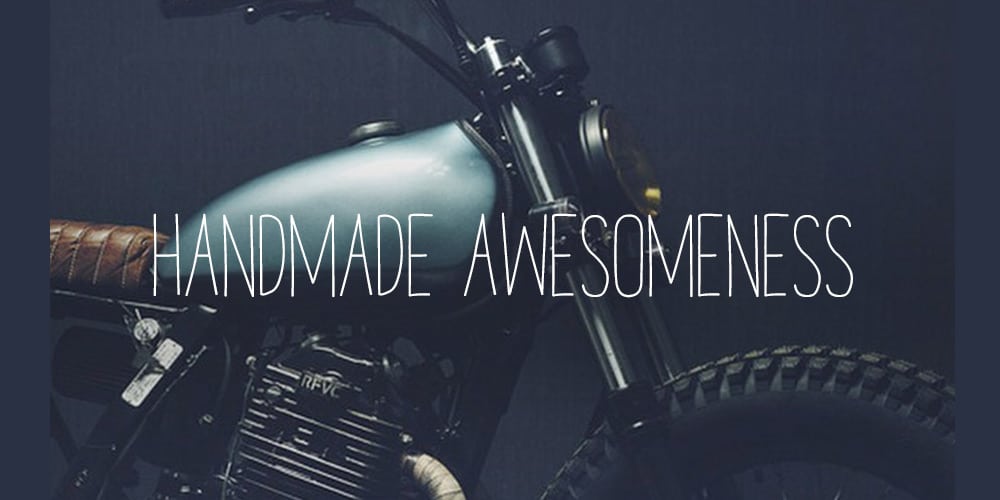 Yarin Free Font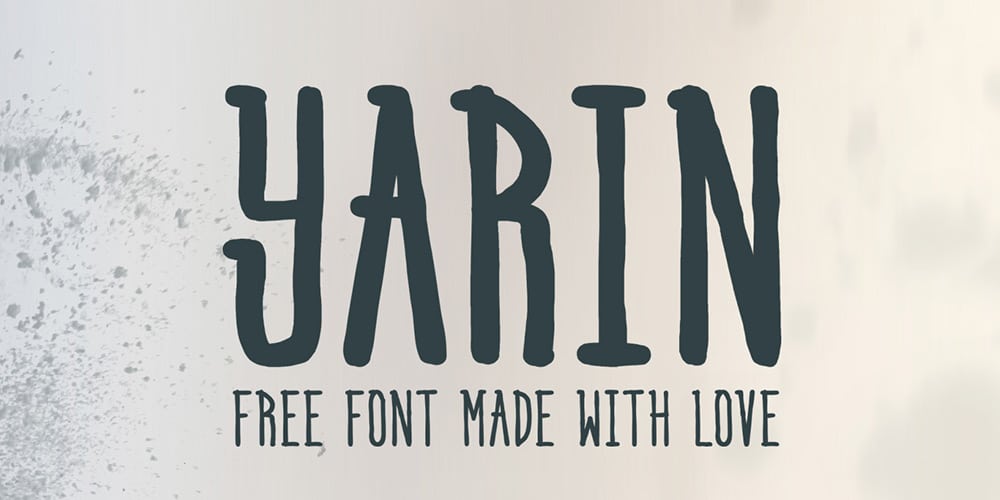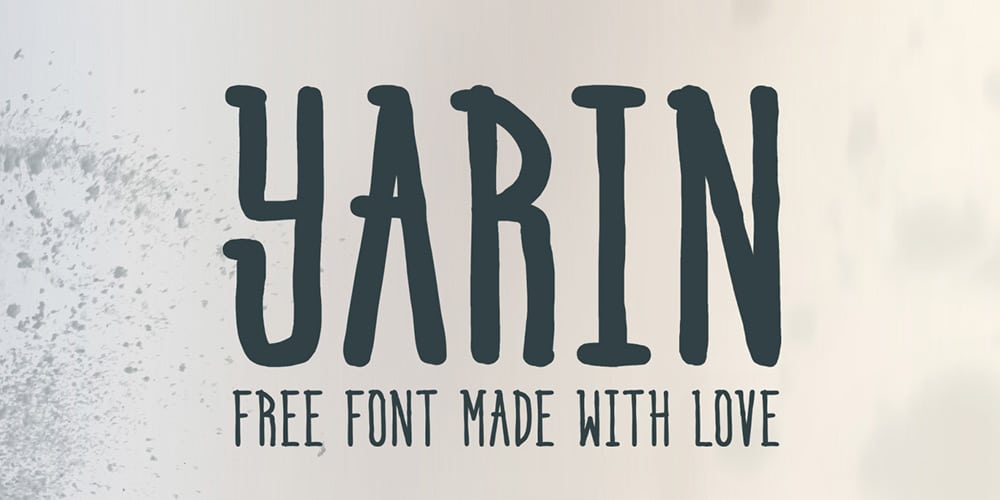 Andrea Script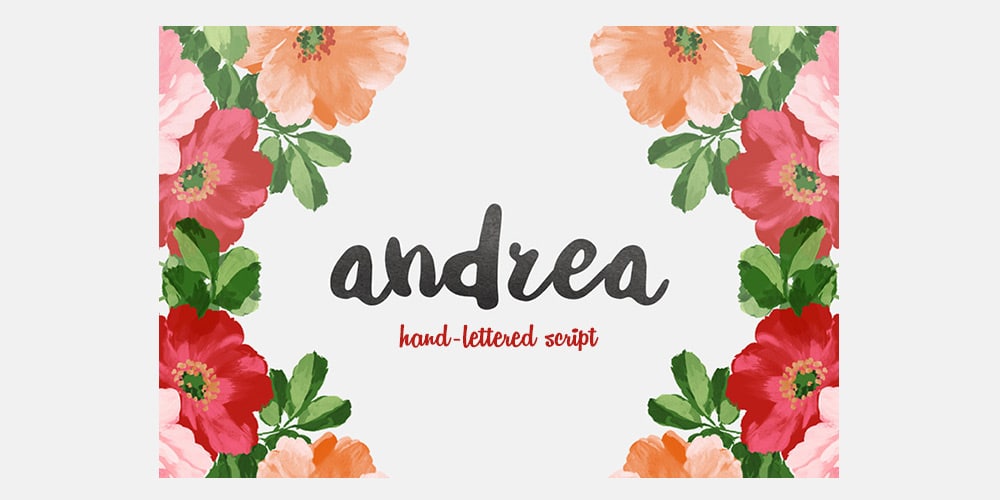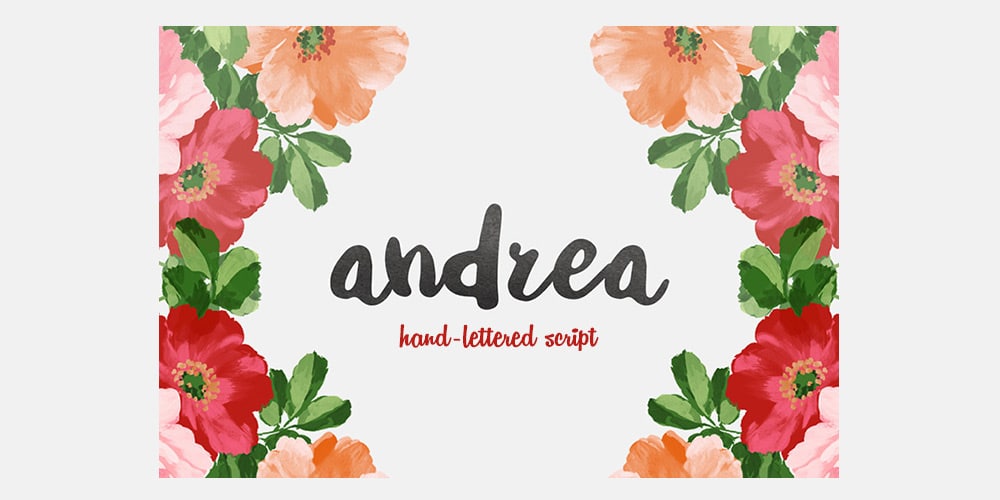 UNLIMITED DOWNLOADS: 300,000+ Design Assets, Templates & Resources for just $29 per month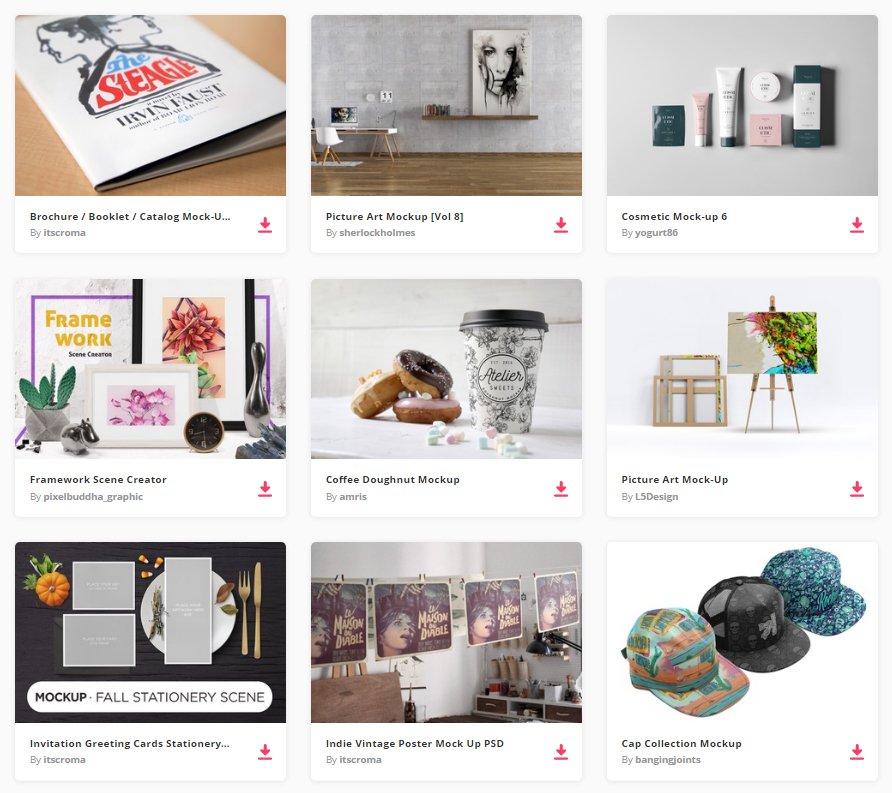 All the awesome design assets and templates you need, including 300,000+ fully licensed stock photos) are available for a single monthly subscription by signing up to Envato Elements. The subscription costs $29 per month and gives you unlimited access to a massive and growing library of 30,000+ items that can be downloaded as often as you need!"