Free Christmas Graphic Resources For Designers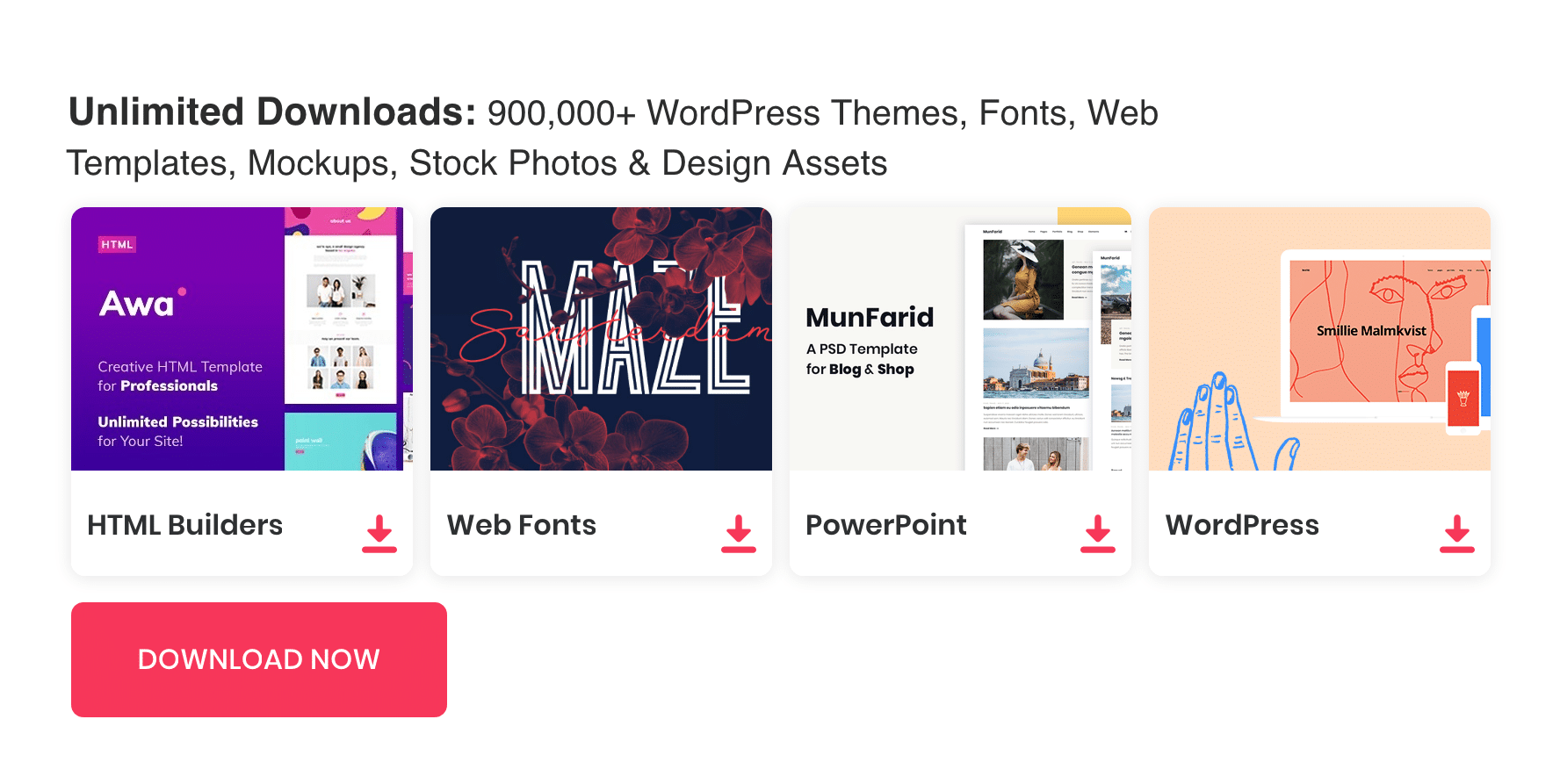 We are getting ready for the great holidays of the year, joy everywhere. Christmas is a great such a great time, the time of love, appreciation, greeting. You guys are quite busy to welcome Christmas.
Today we are here to help you find some good graphic resources for this Christmas time. These graphic resources include Christmas icon, vector graphics, greeting cards and more…. All the resources are free to use, you can make cards, posters and other good stuff from these great elements.
Merry Christmas to all of our readers!.
See also :Free Scene Creators and Mockups for Christmas Greetings
The complete collection of free christmas graphic resources category for various kinds of graphic designing.
Icons
Christmas Icons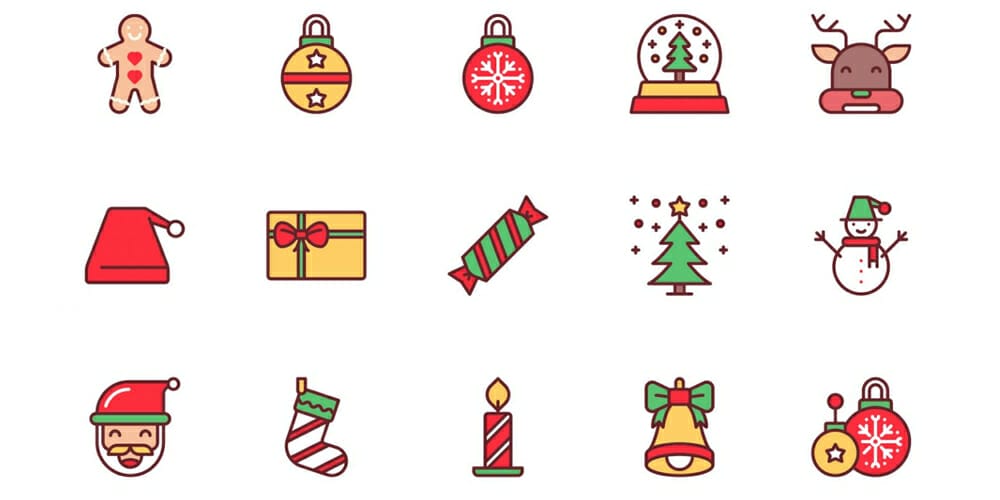 Christmas Icons Set
Christmas and New Year Icons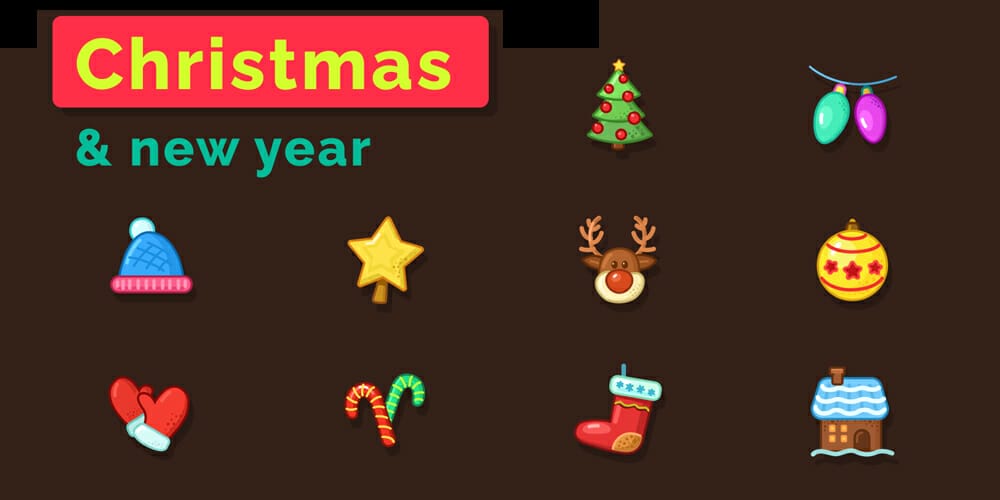 Christmas Icons in 3 Styles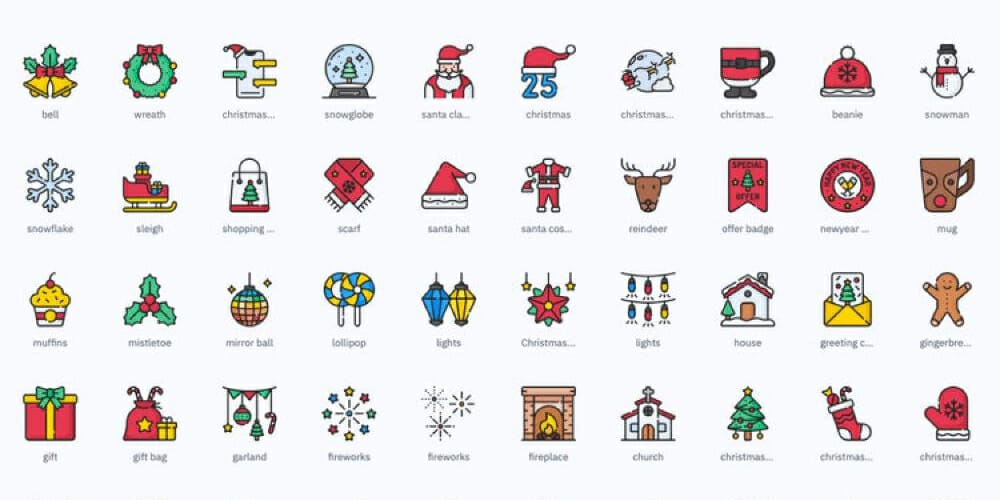 Christmas Line Icons (PNG, SVG)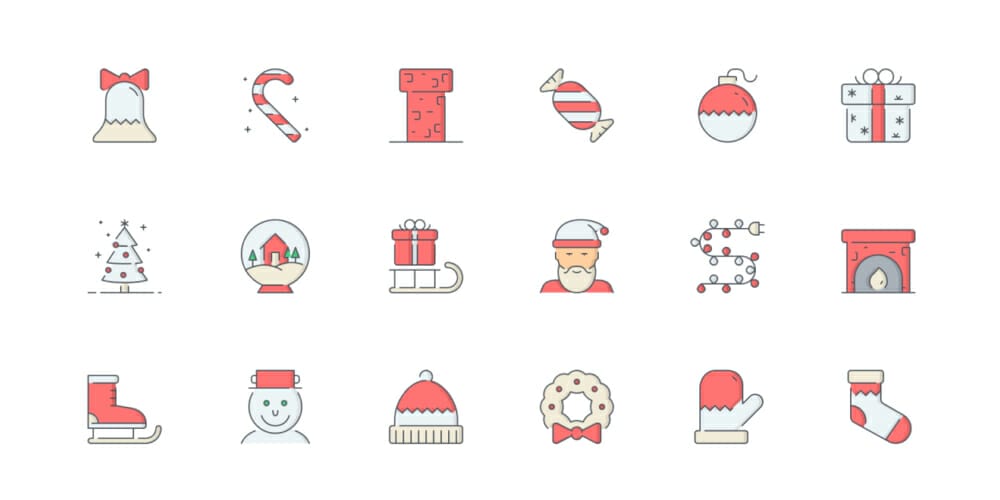 Christmas Icons Set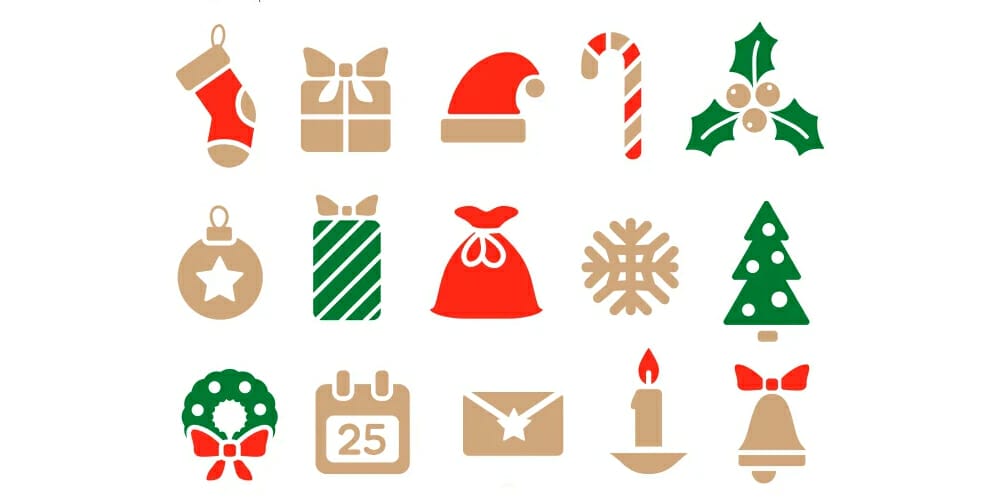 Christmas Icons Pack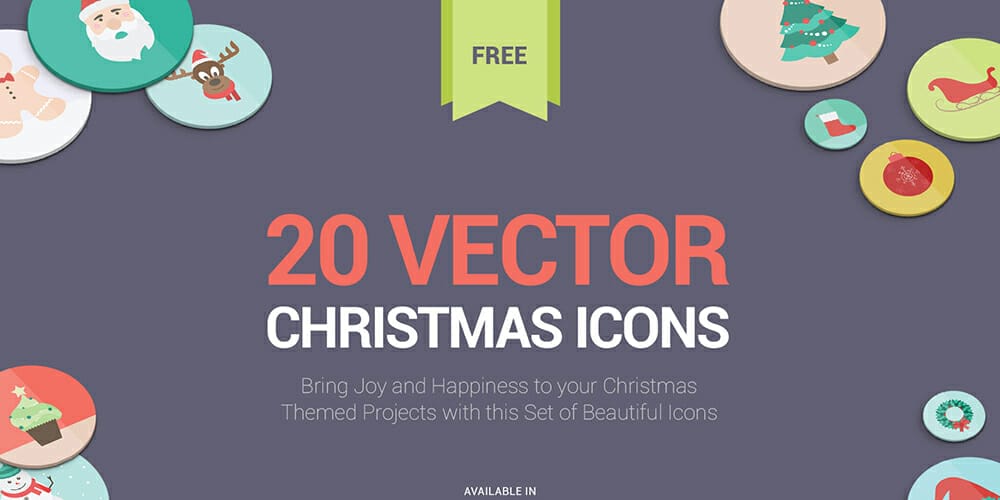 Christmas Eve Icons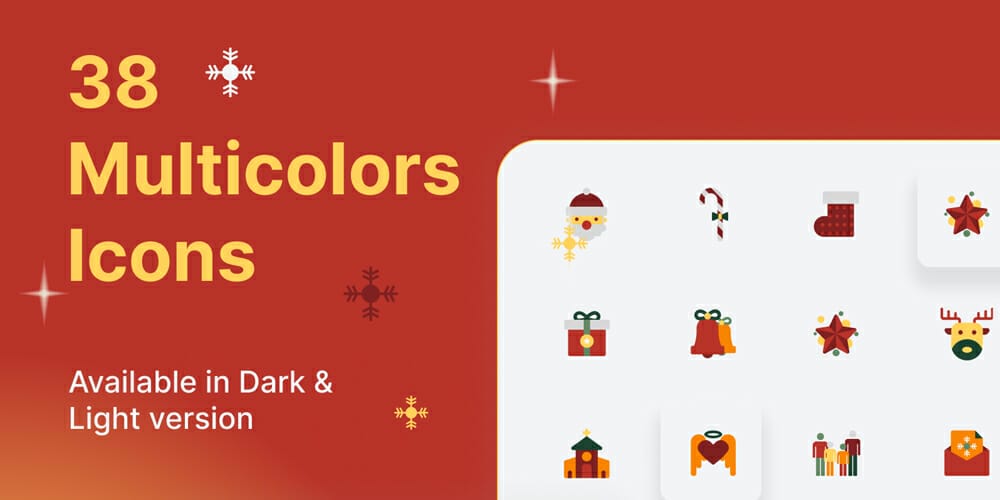 Christmas Celebration Icons Set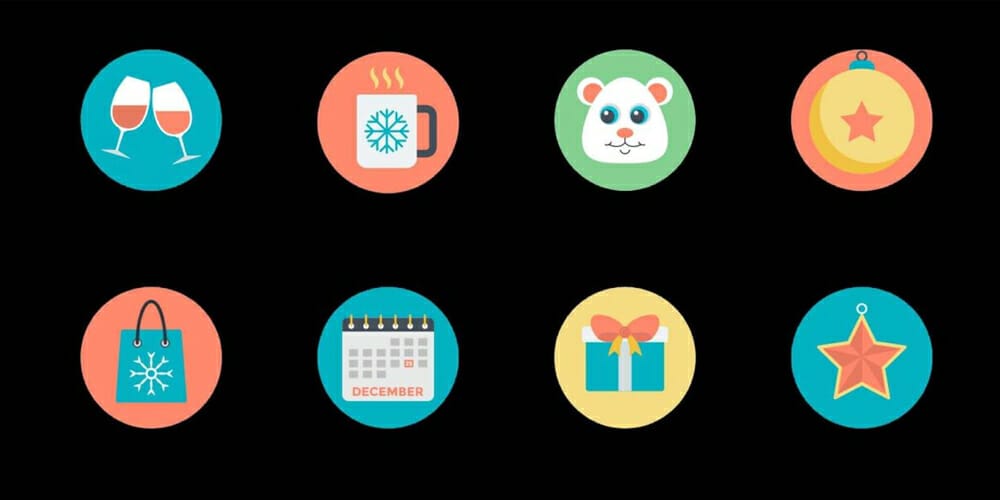 Christmas App Icons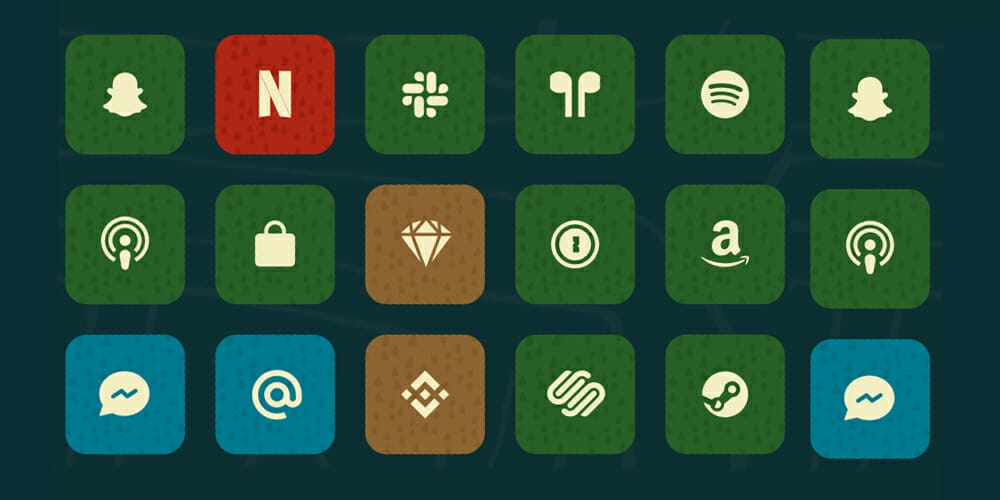 Christmas Pictogram Collection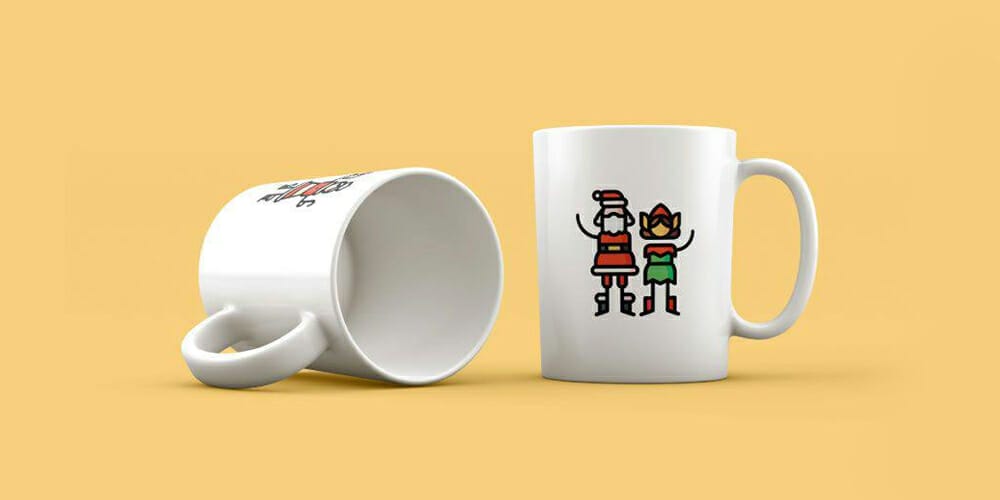 Merry Christmas Vector Icons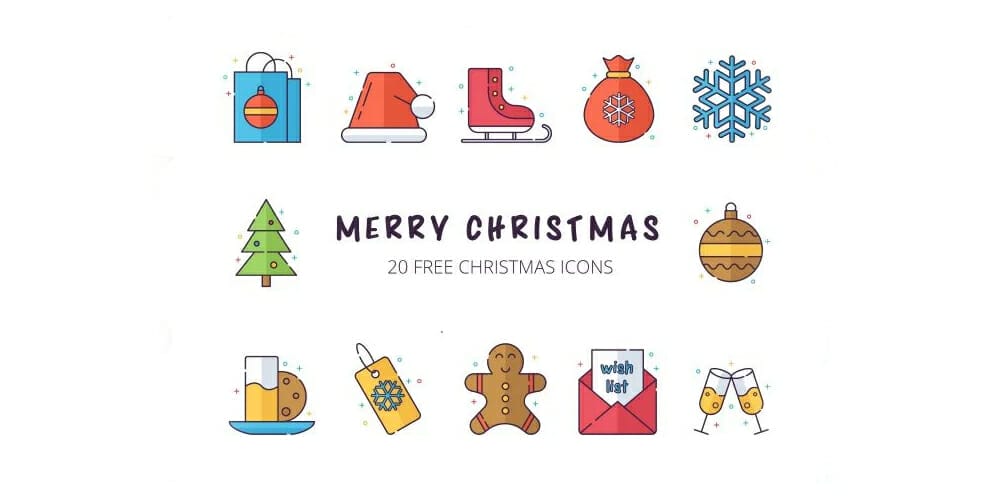 Smashicons Winter Icons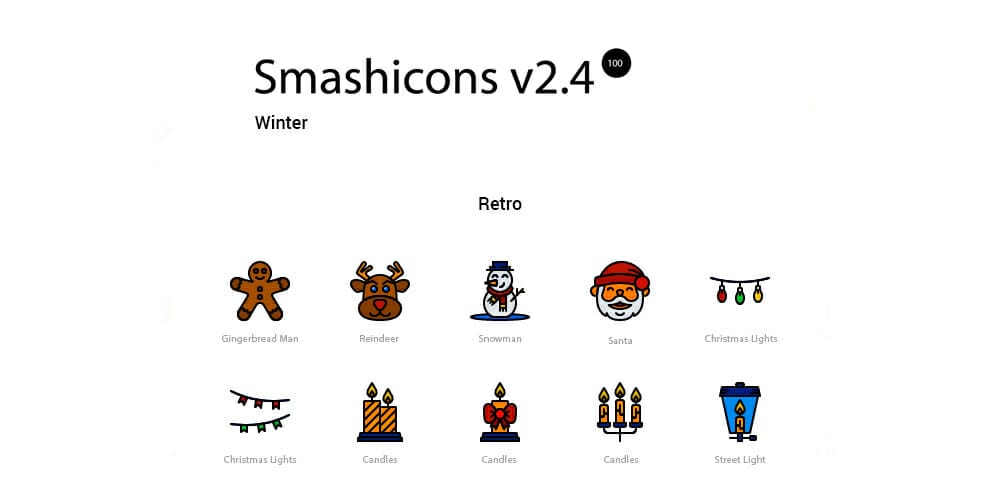 Winter Holidays Flat Line Icons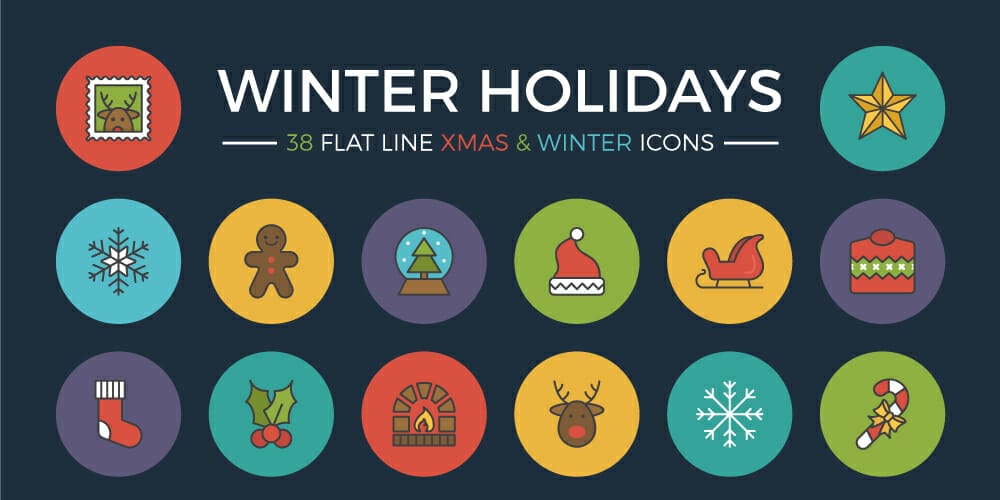 Colorful Flat Christmas Icons Vector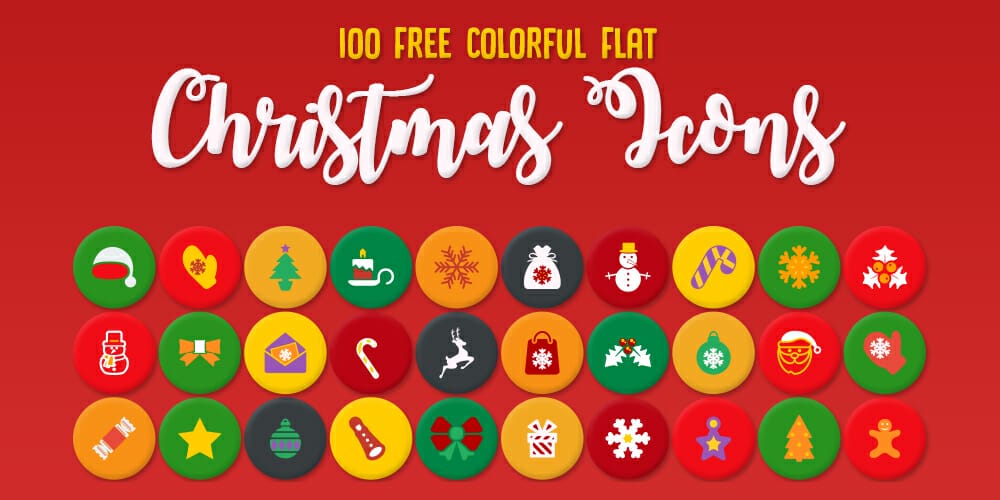 Christmas Advent Icons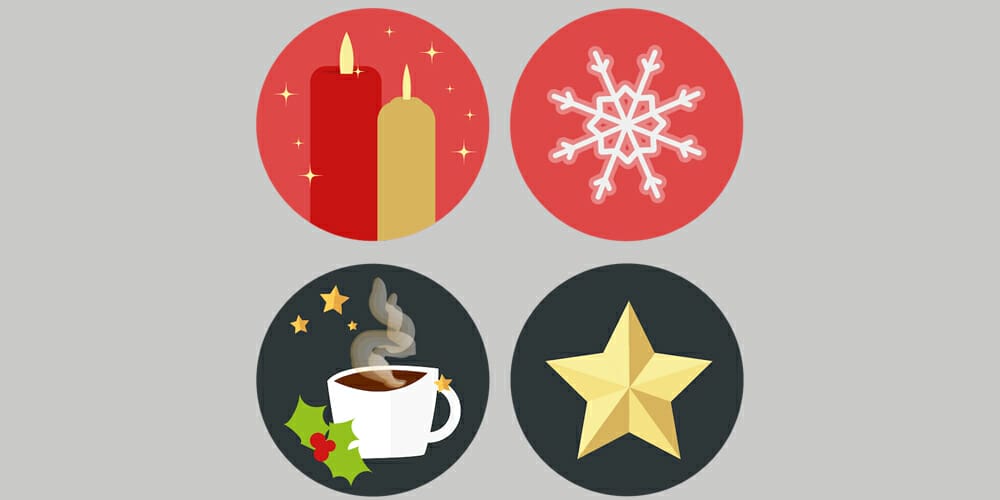 Christmas Icons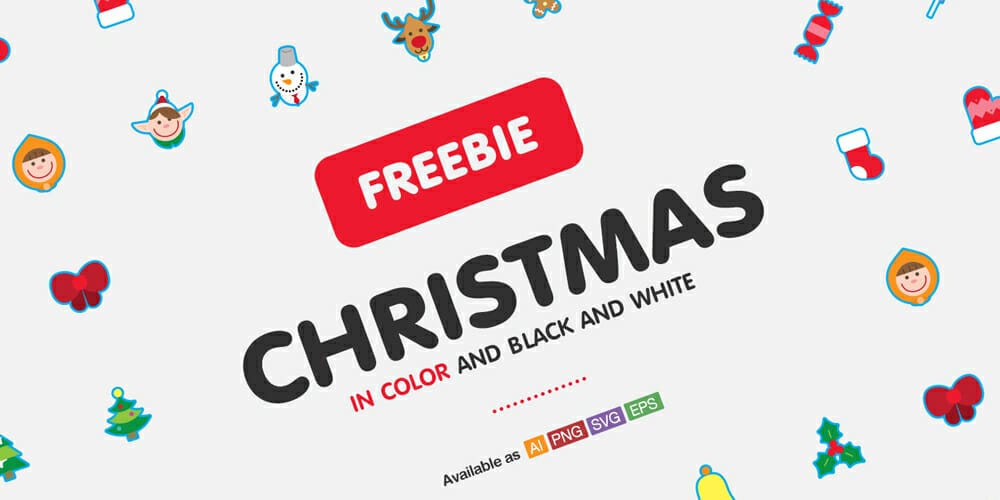 Flat Christmas Icons Vector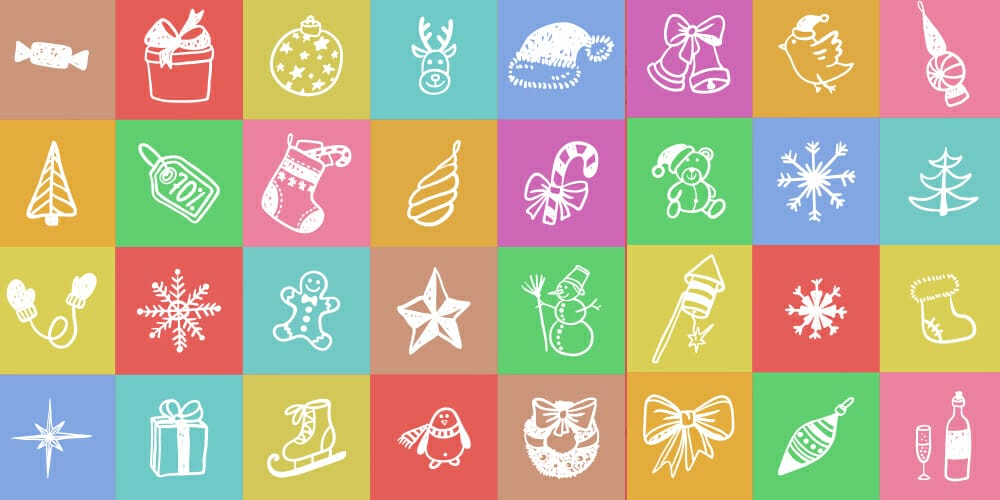 Christmas Line Icons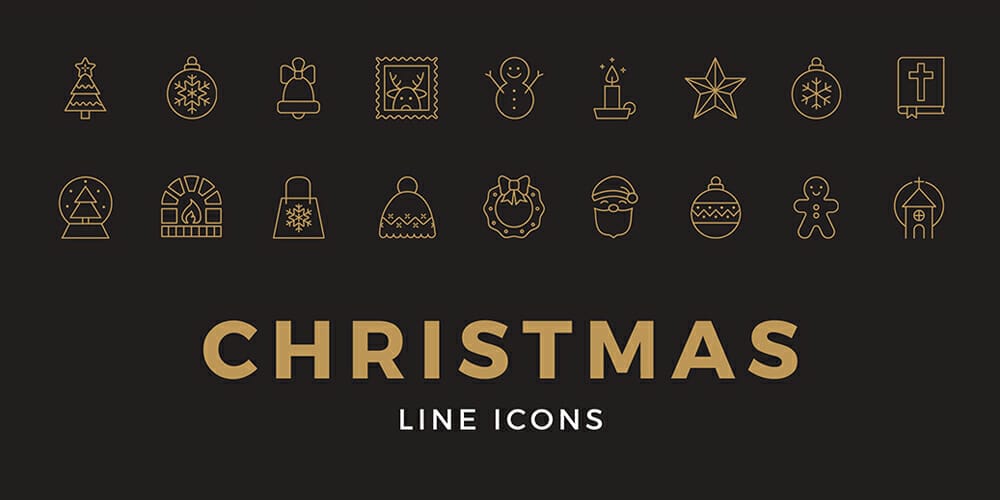 Free Christmas Icons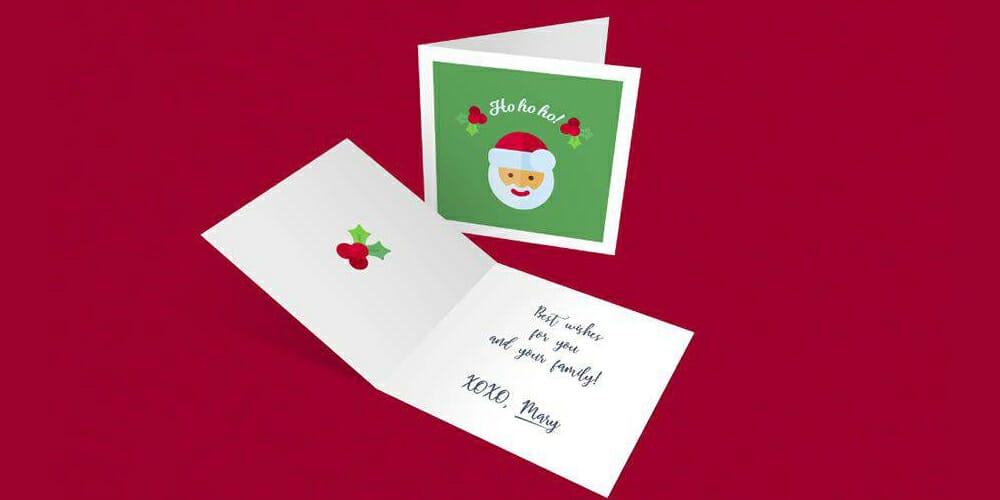 Christmas Flat Icons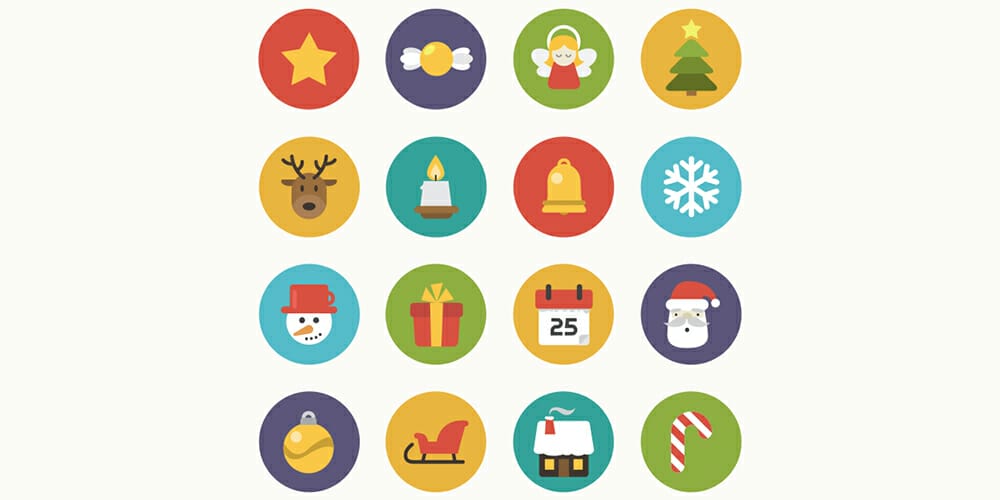 Christmas Color And Outline Icons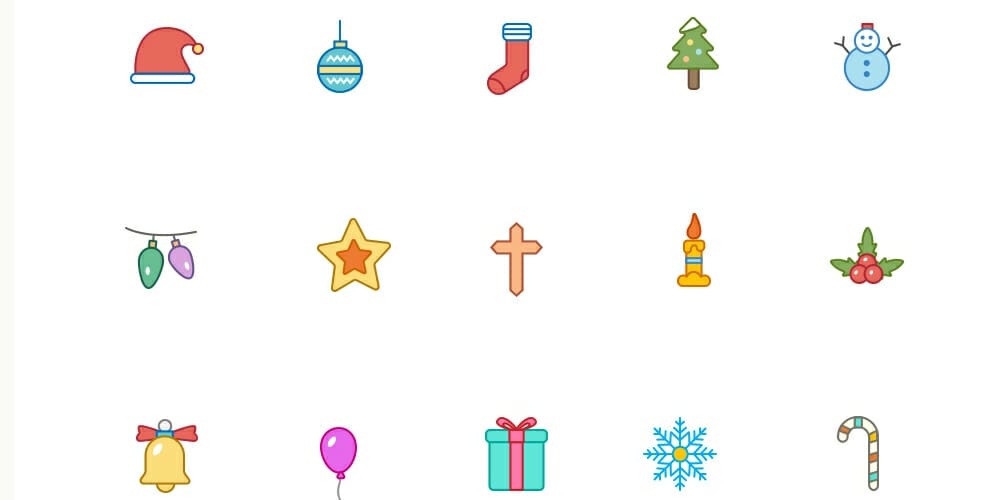 Flat Colorful Christmas Icons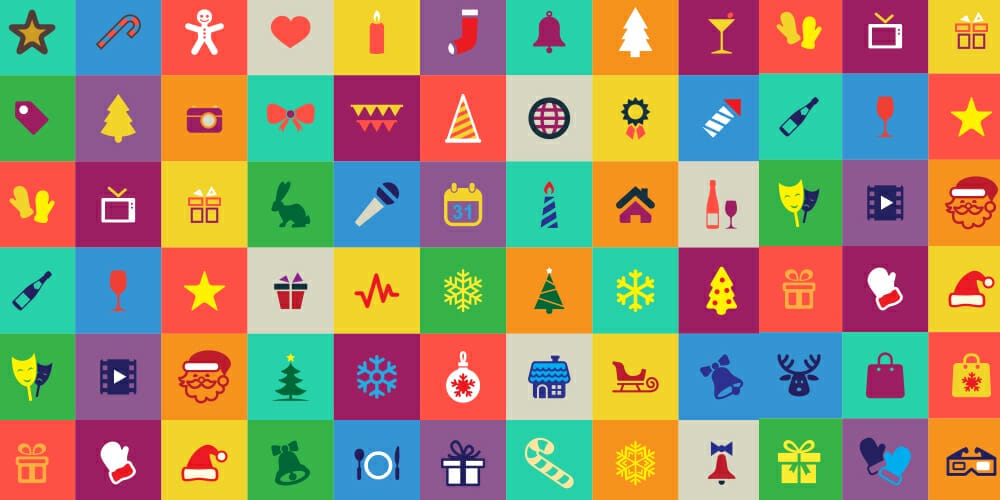 Flat Beautiful Christmas Icons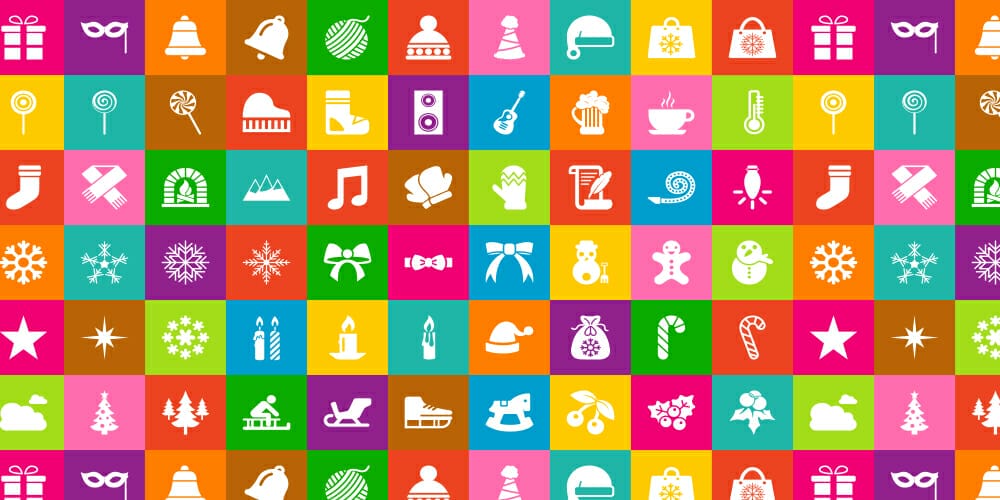 Christmas and Winter Icons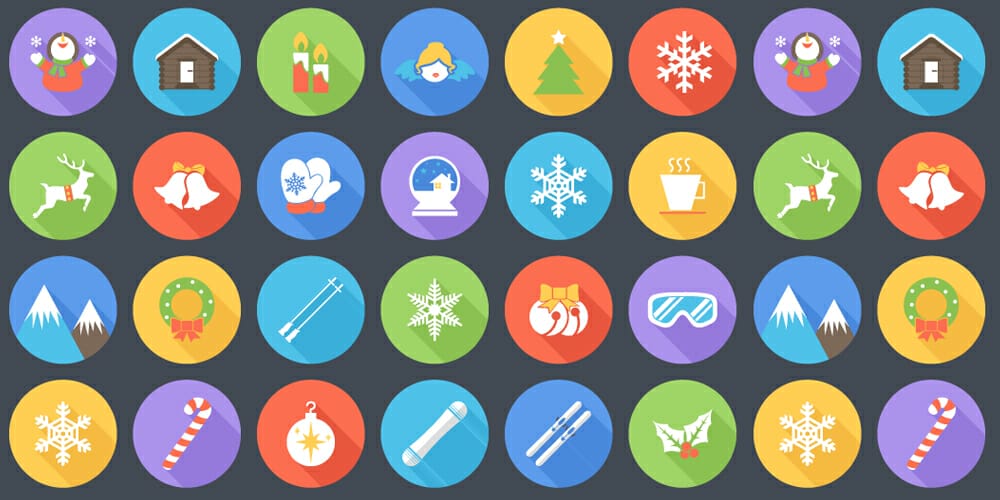 Awesome Xmas Icons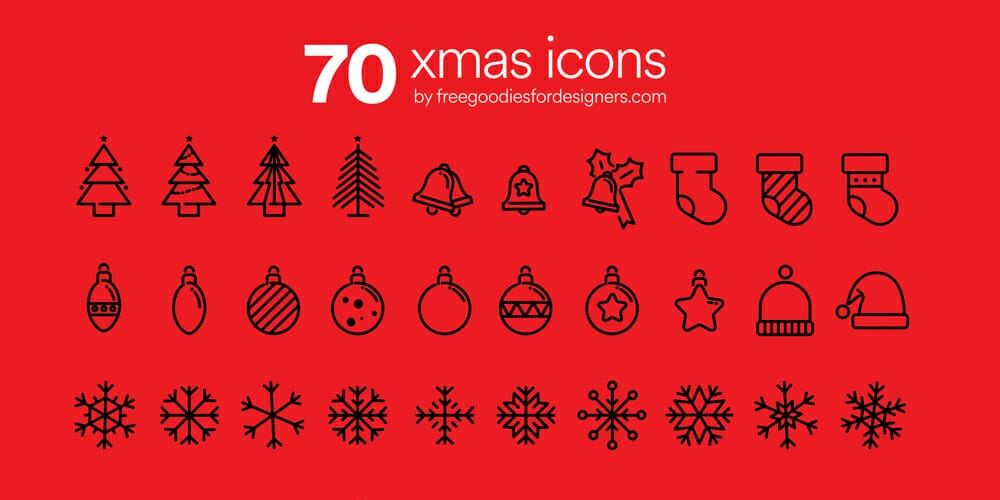 Happy New Year Icons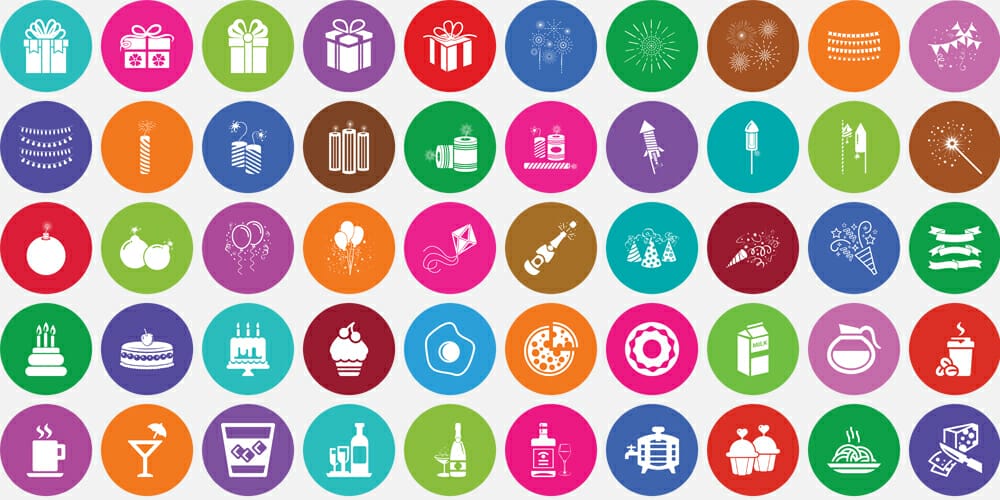 Decorative Elements
3D Christmas Decorations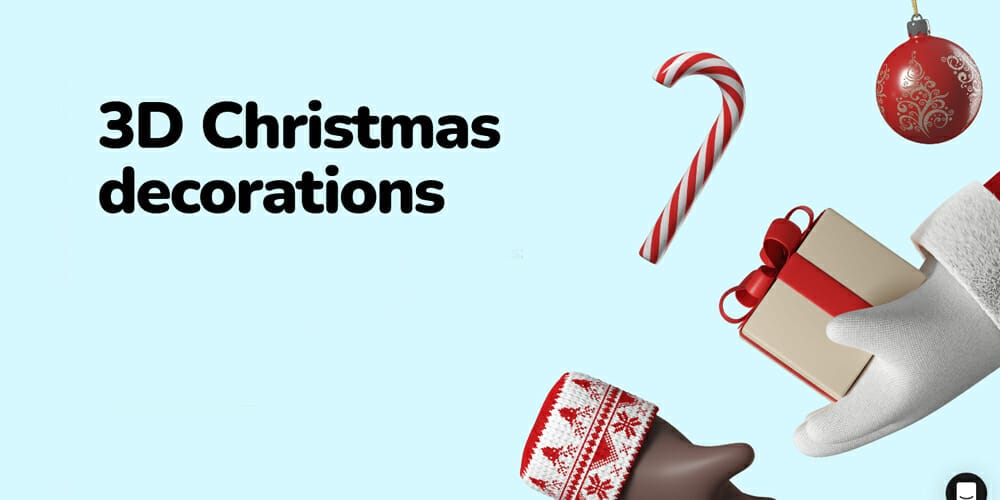 Winter Snow Crystals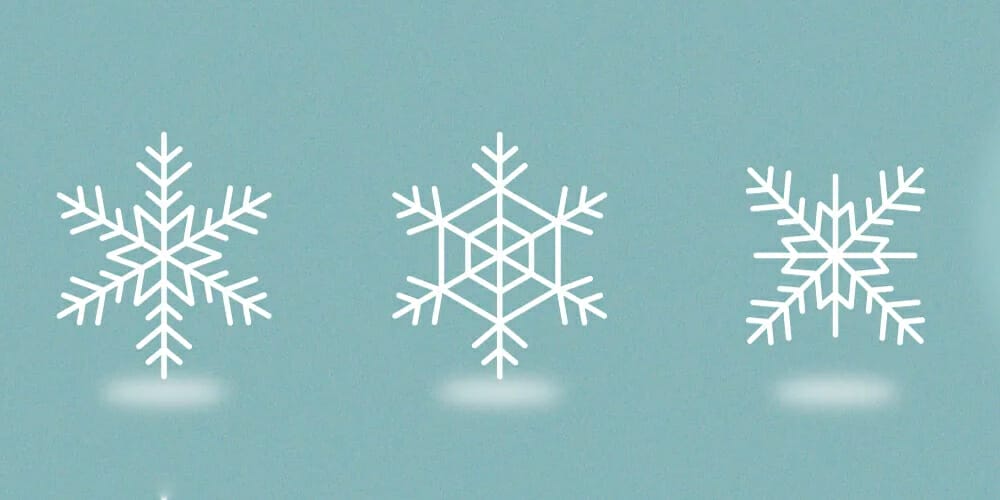 Christmas and New Year Badges and Labels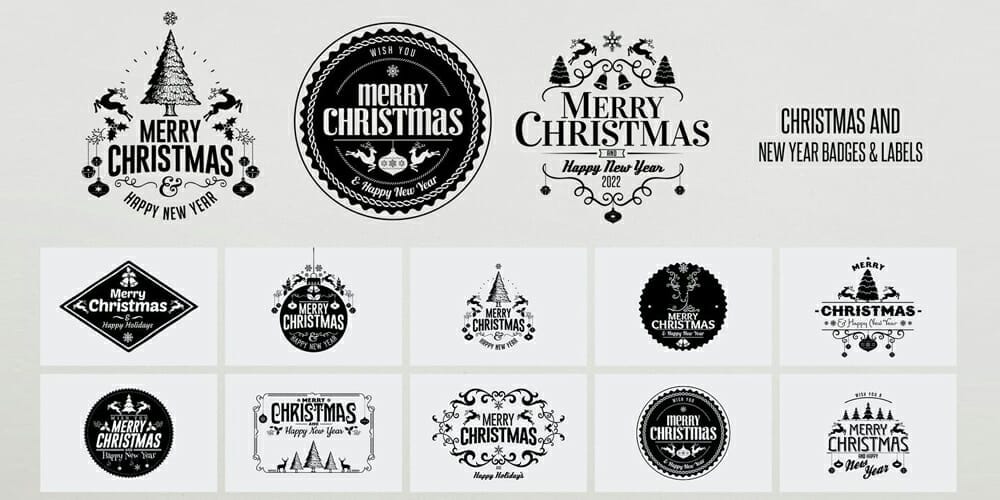 Christmas Wreath
Christmas Labels, Banners and Posters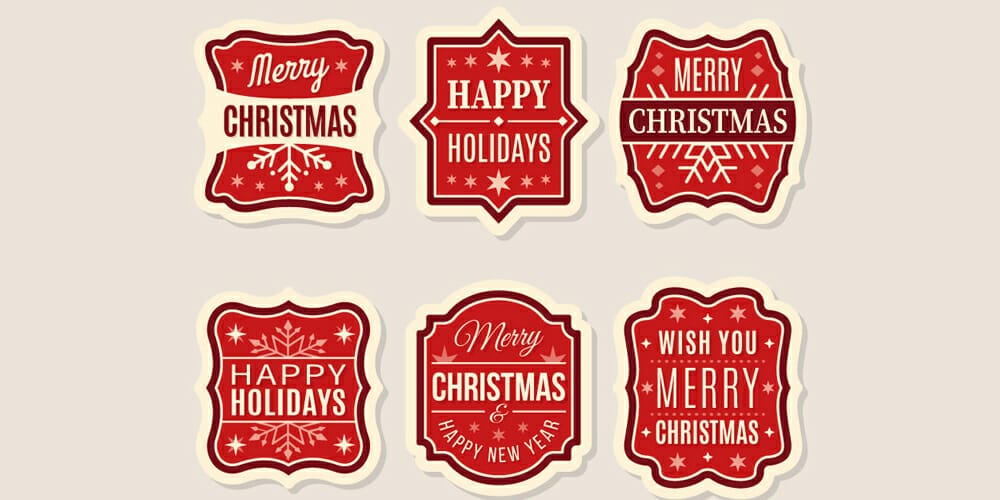 Watercolor Christmas Graphics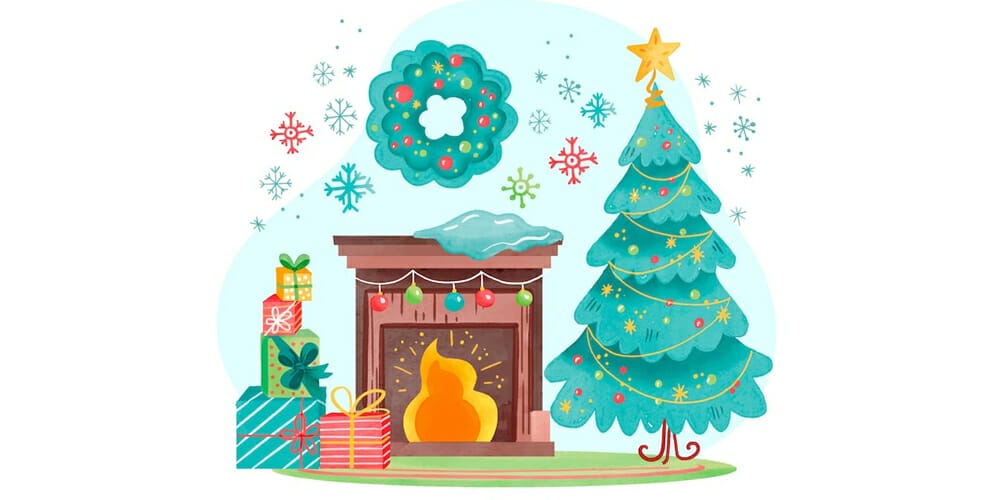 Christmas Vector Badges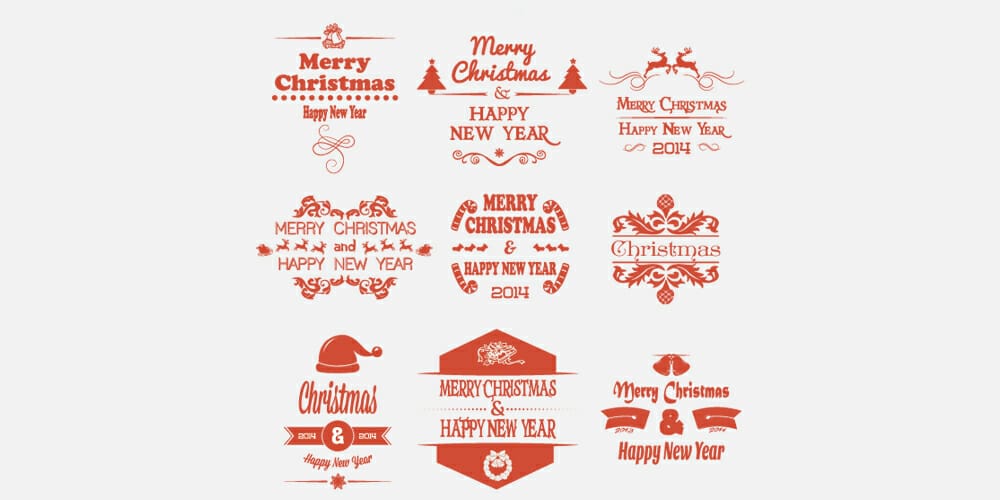 Christmas Elements Toolkit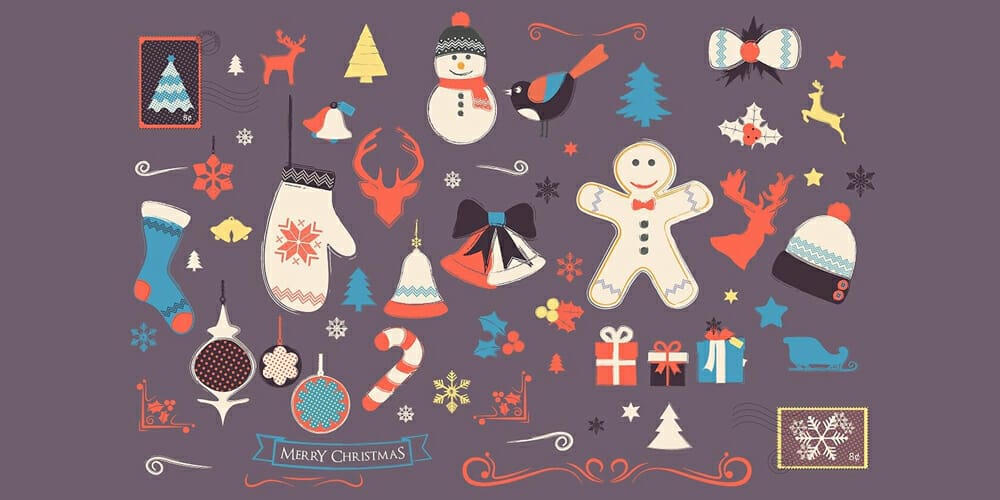 Christmas Elements and Overlays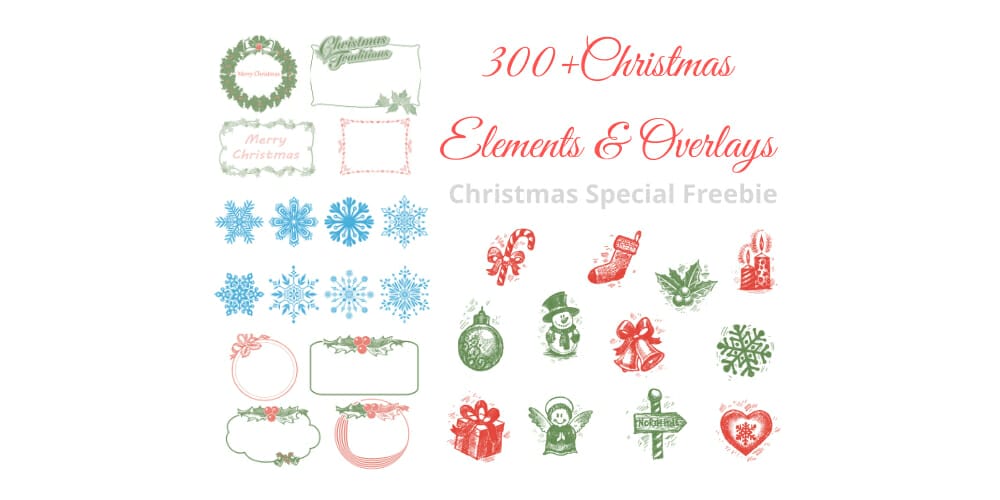 Christmas Badge Collection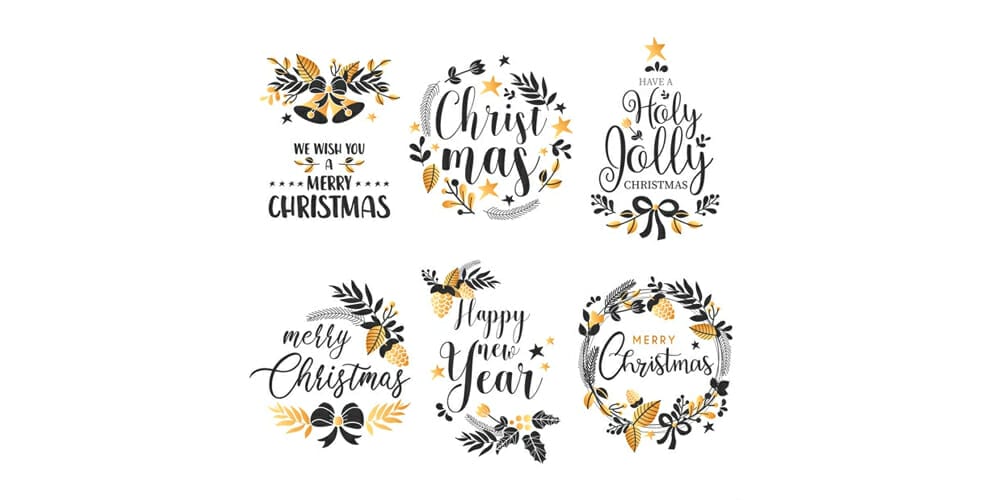 Christmas Backgrounds, Badges and Ornaments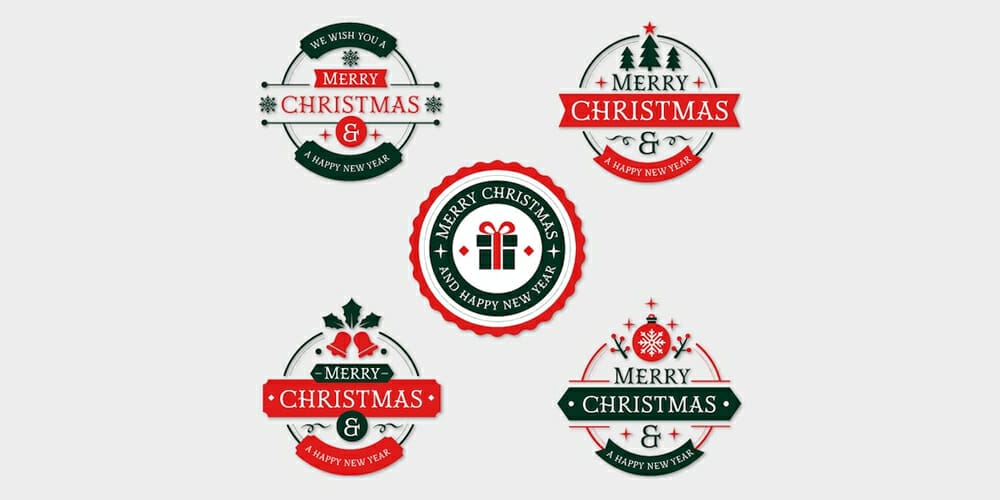 Christmas Ornament Vector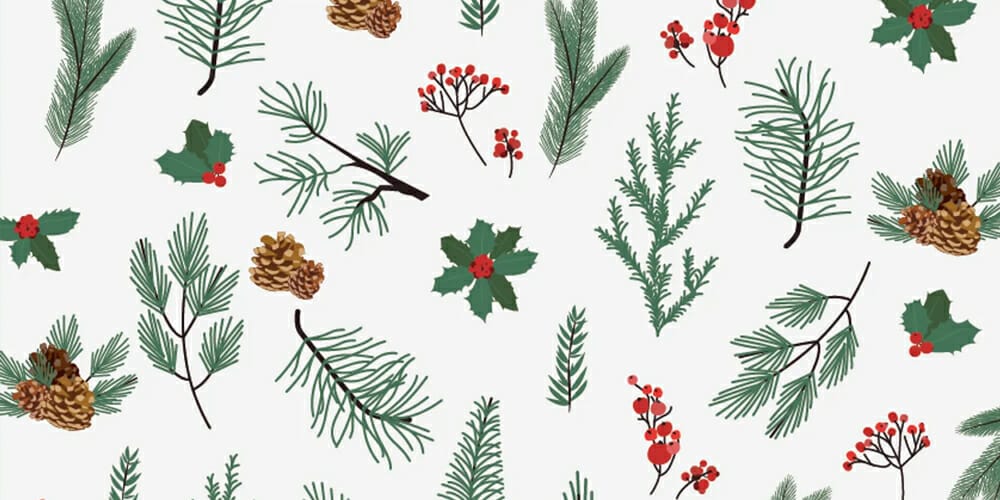 Happy Christmas Ornaments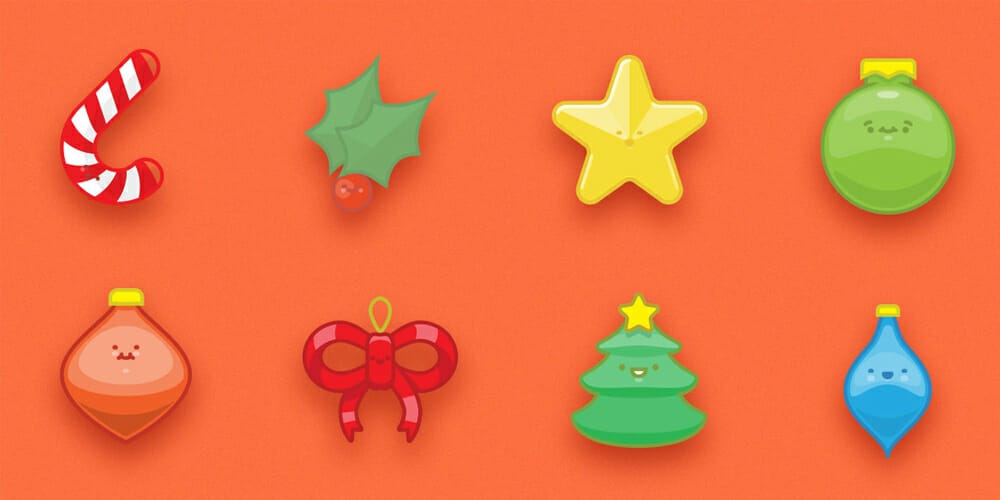 Christmas Elements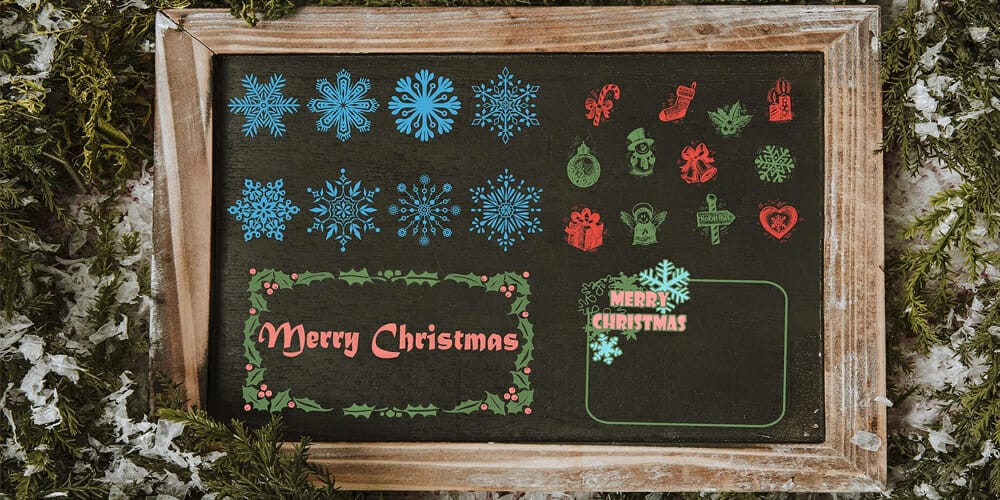 Christmas Vector Set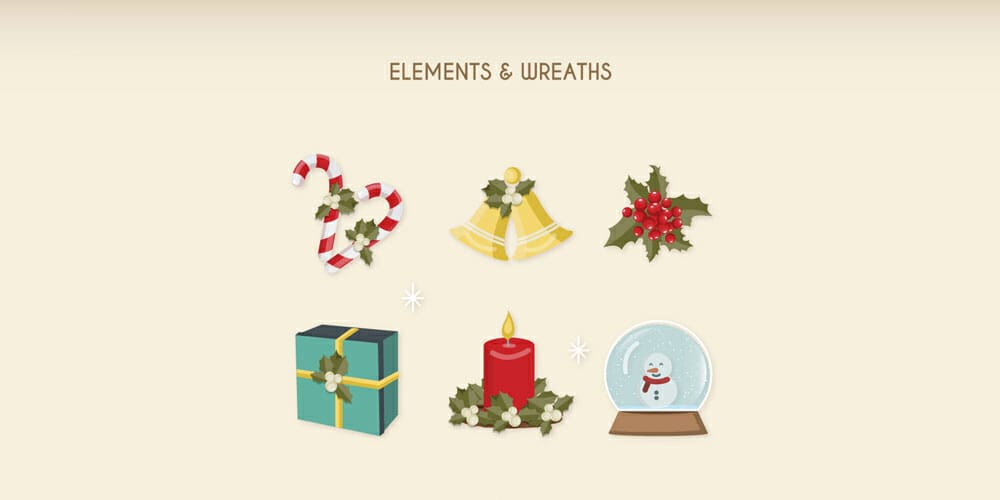 Merry Christmas and Happy New Year Logos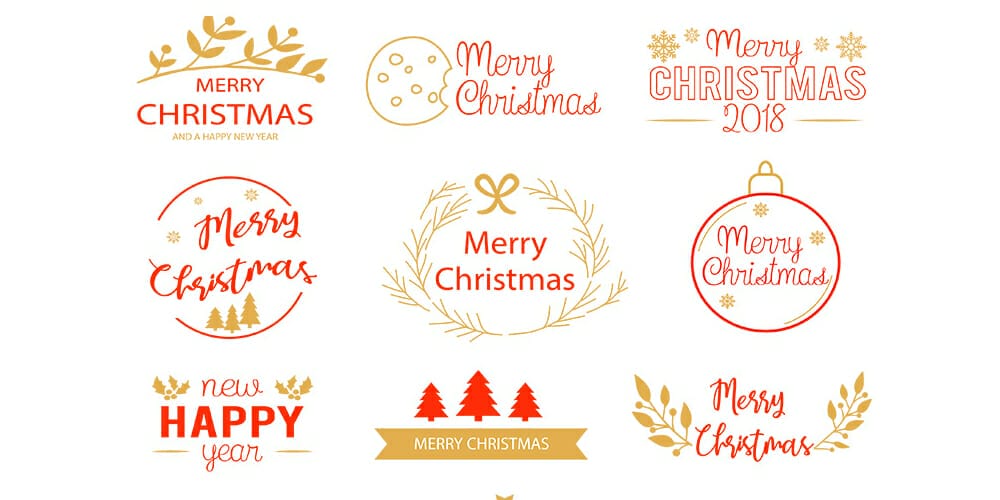 Christmas Ornaments Set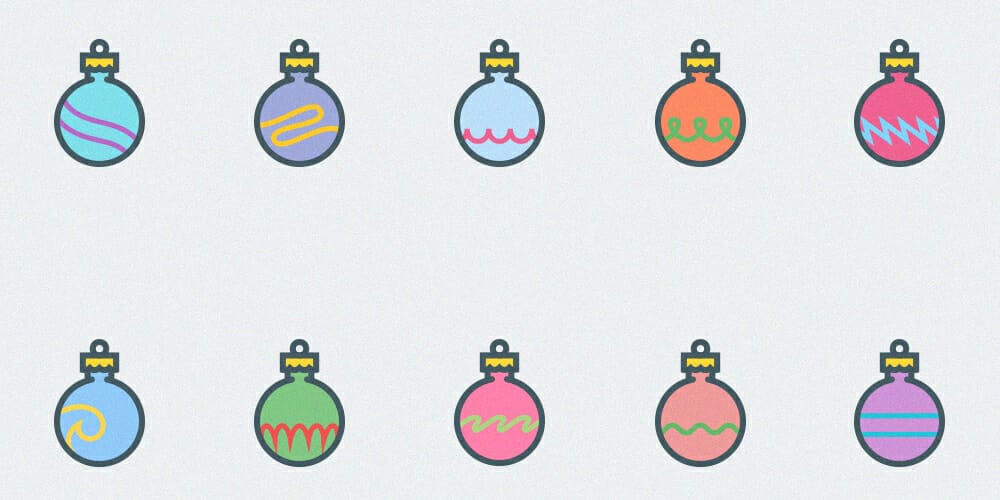 Christmas Tree Vector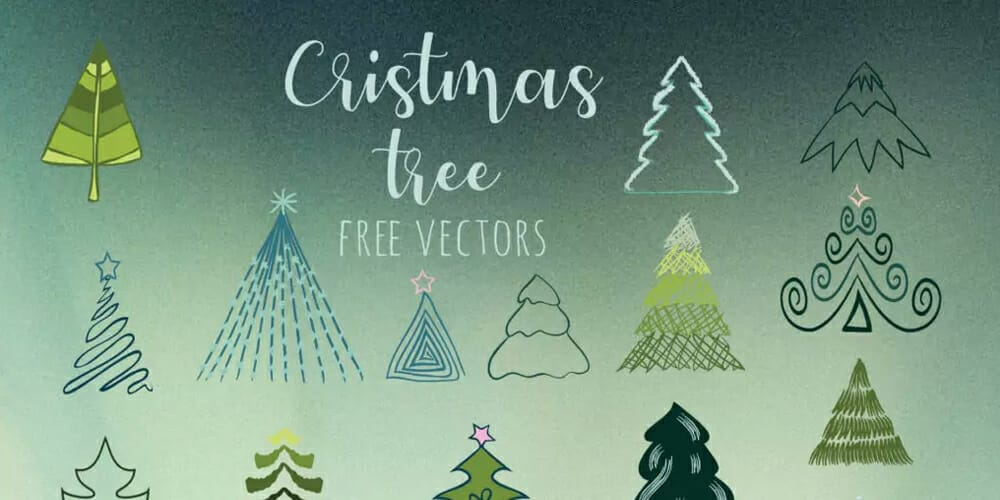 Christmas Badges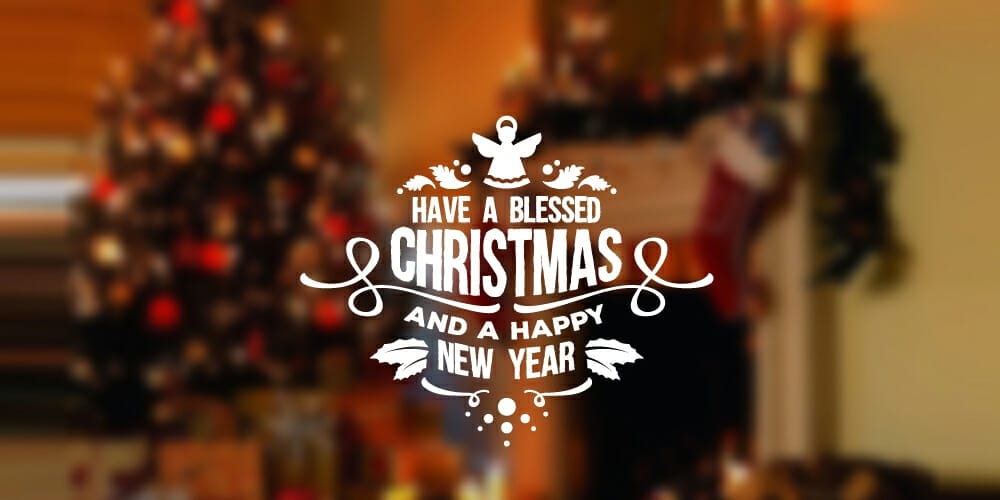 Christmas and New Year Vector Banner Kit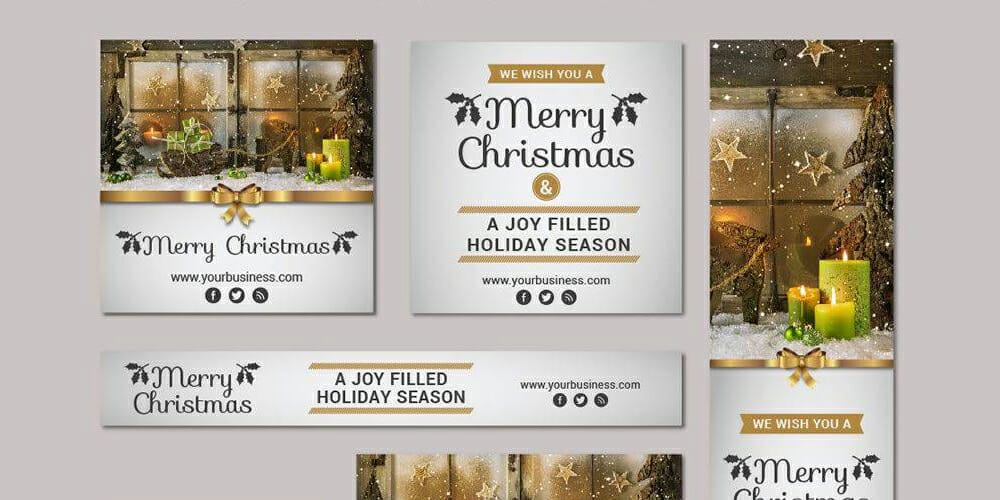 Blue and Red Set of Christmas Stickers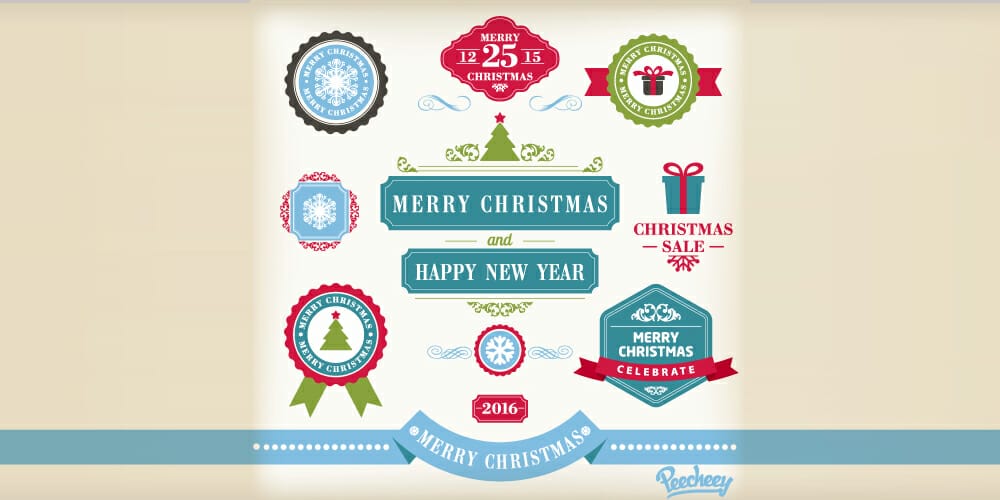 Handmade Christmas Elements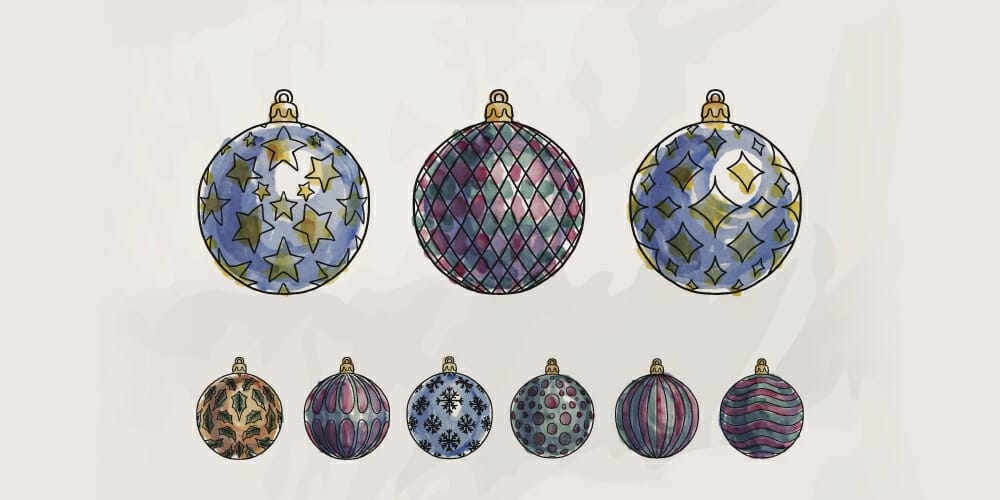 Christmas Calligraphic and Typographic Design Vector Elements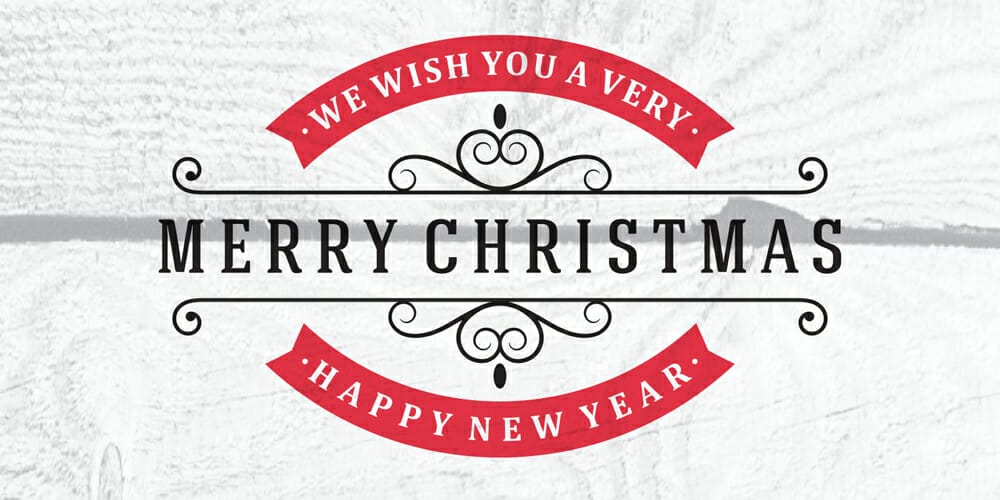 Ornamental Christmas Labels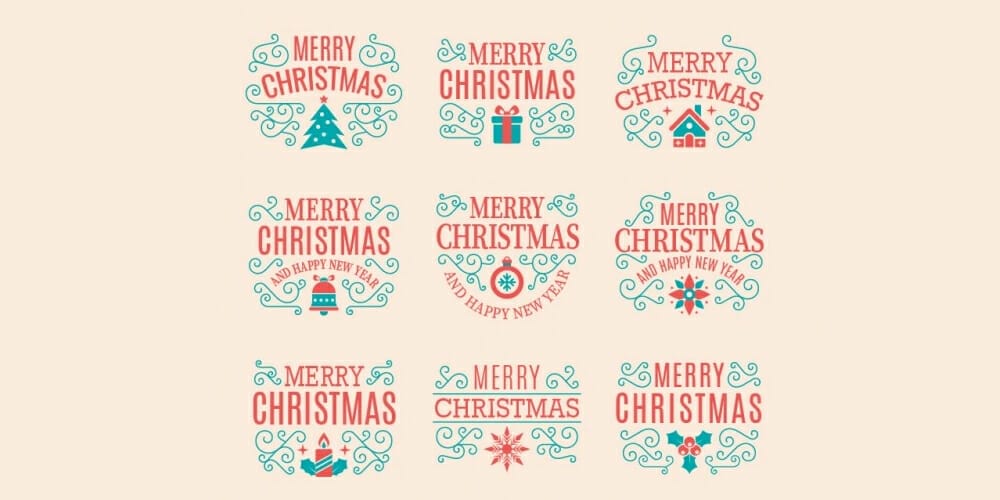 Backgrounds
Christmas Patterns Set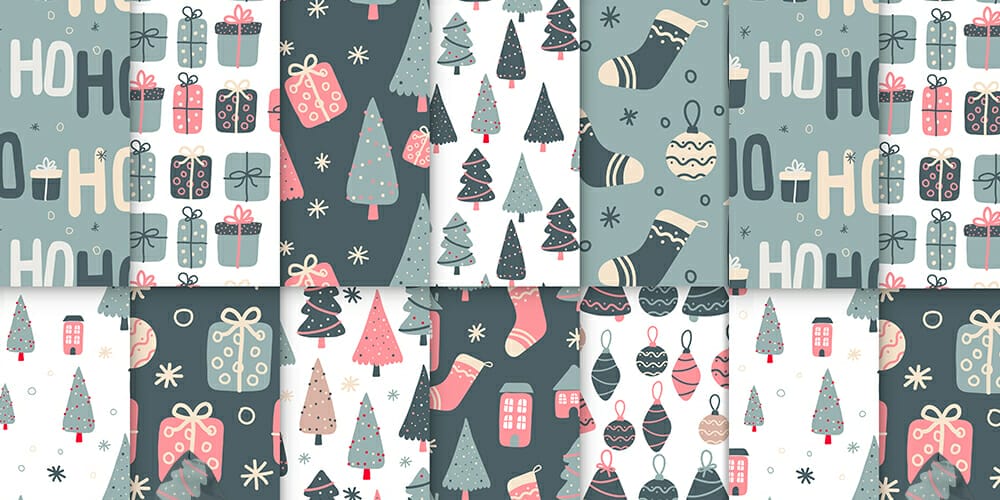 Christmas Ornament Patterns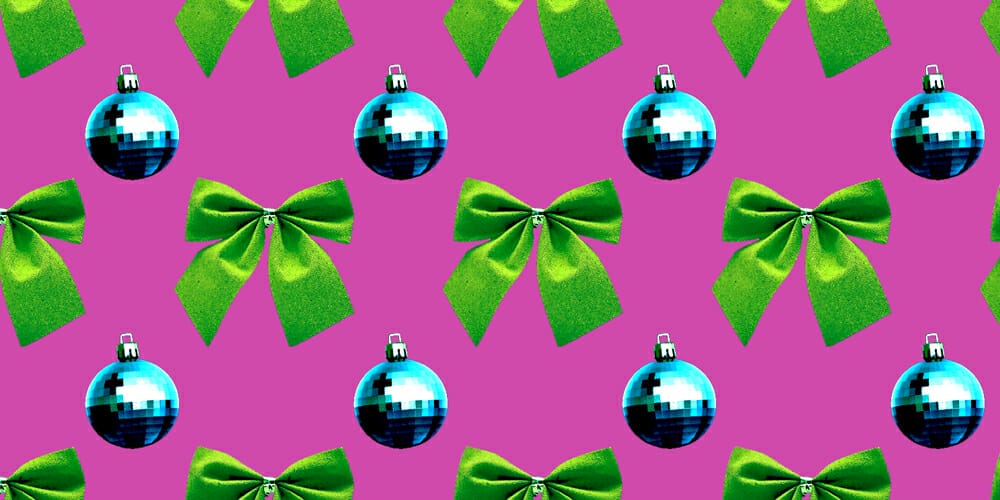 Vector Christmas Patterns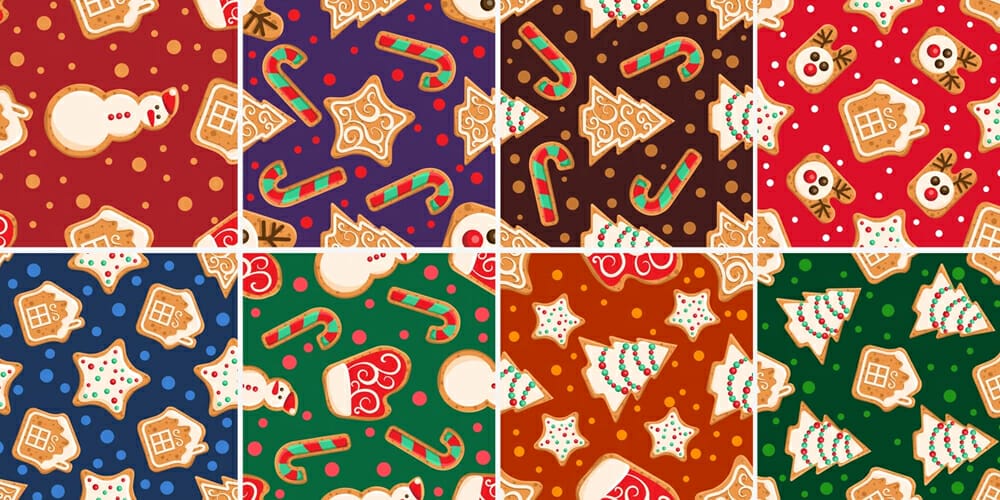 Christmas Background 3D Renders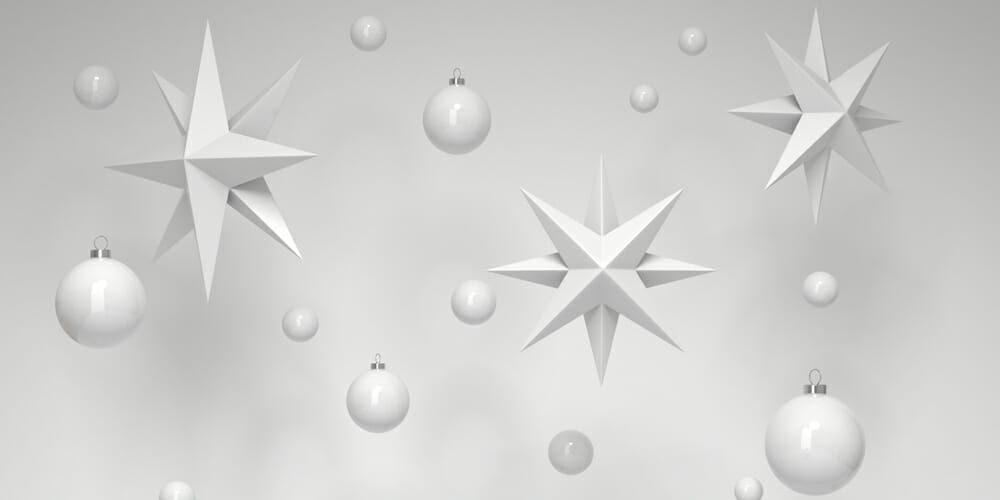 Merry Christmas Textures and Backgrounds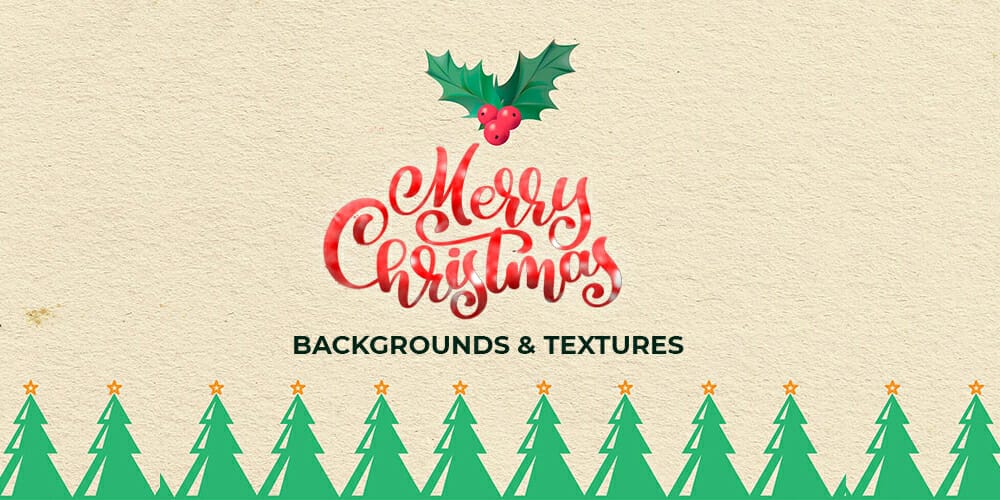 Vintage Retro Xmas Patterns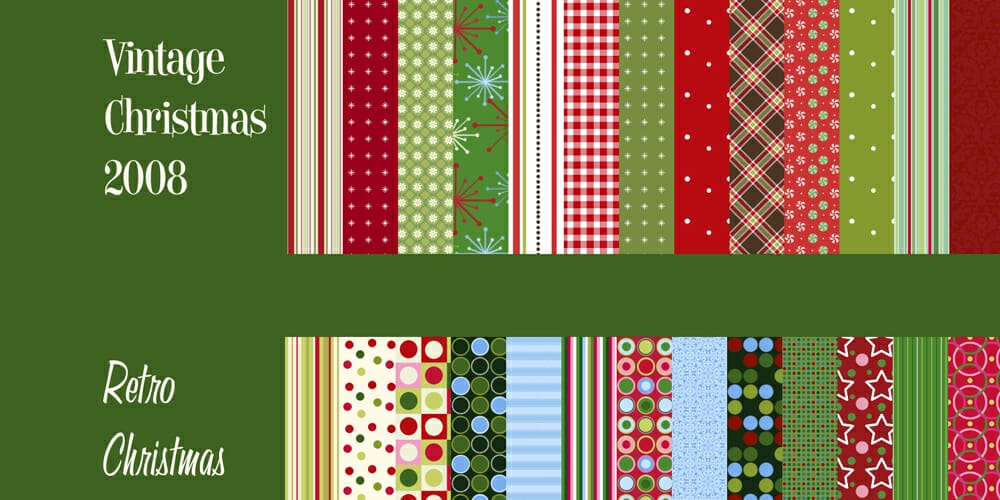 Christmas Seamless Pattern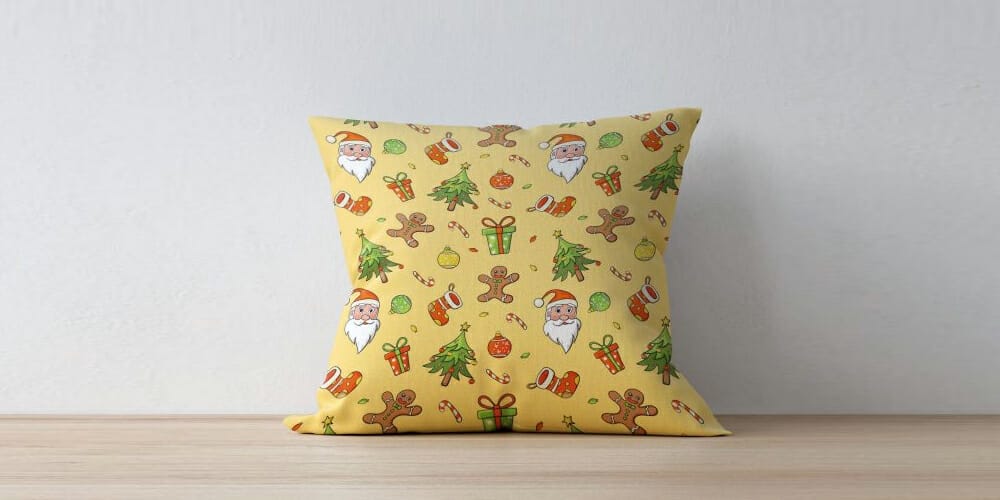 Geeky Christmas Vector Patterns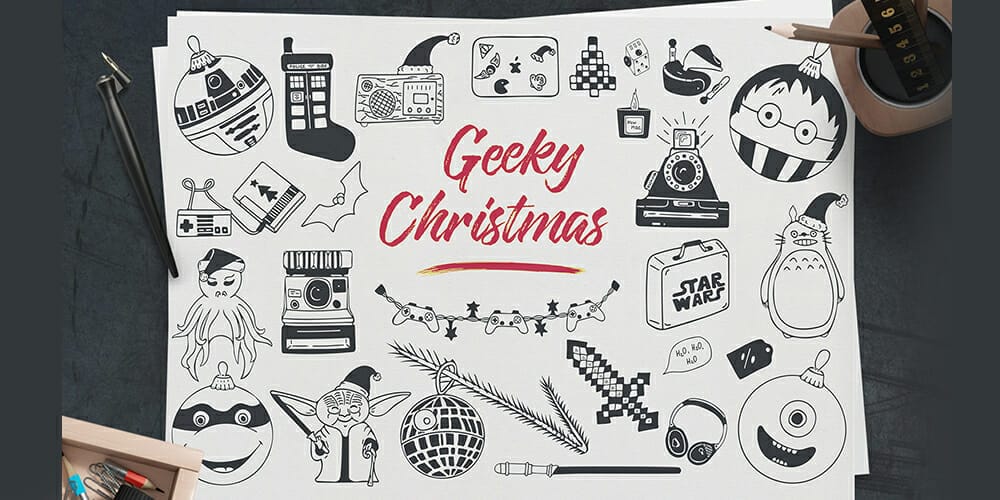 Christmas Patterns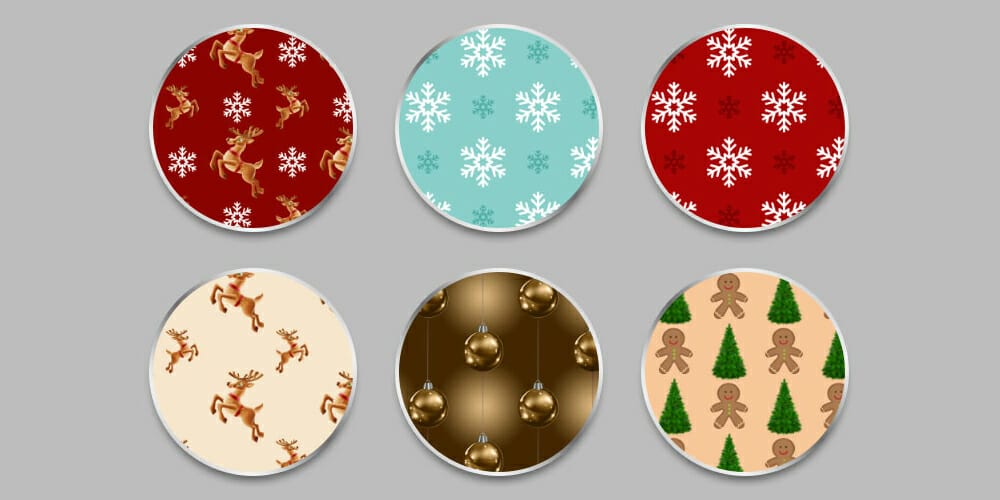 Christmas Cute Fun Semaless Vector Pattern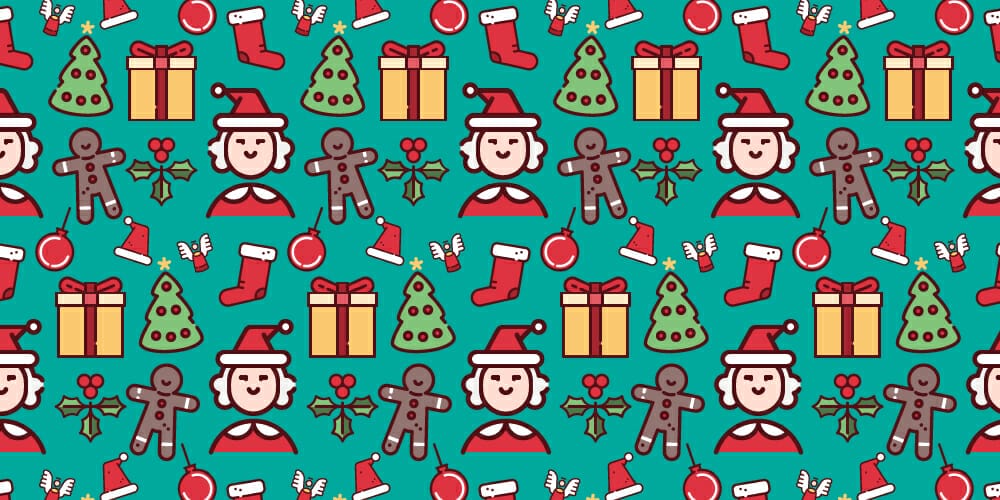 Seamless Christmas Backgrounds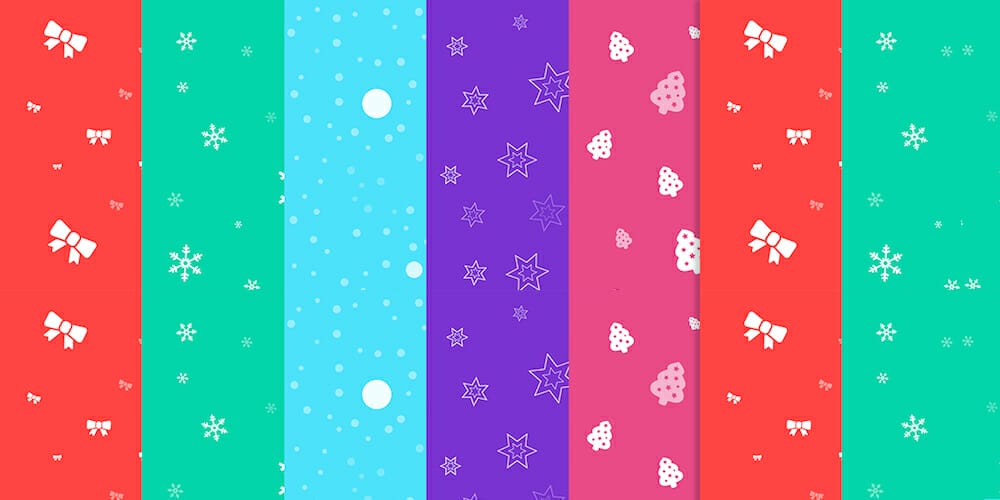 Happy Christmas Wallpapers for All Devices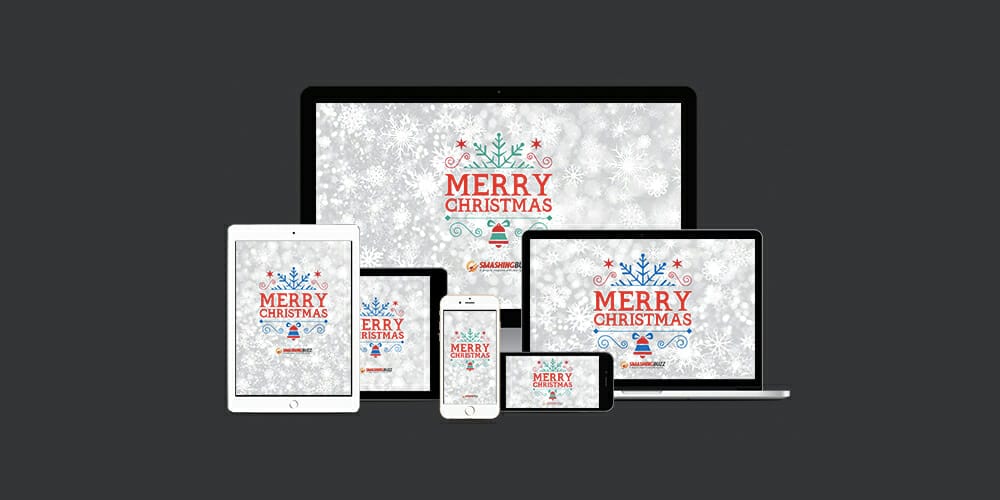 Flyers
Christmas Winter Sale Flyer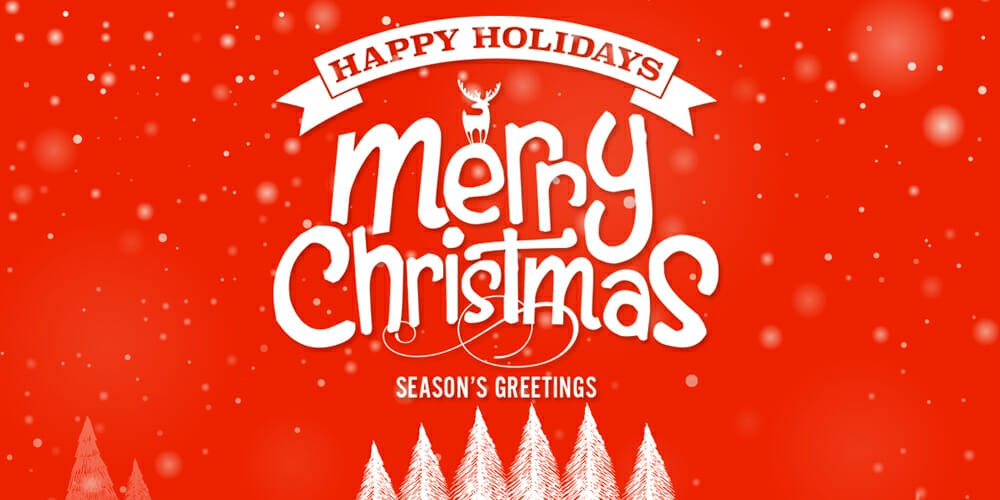 Christmas Party Flyer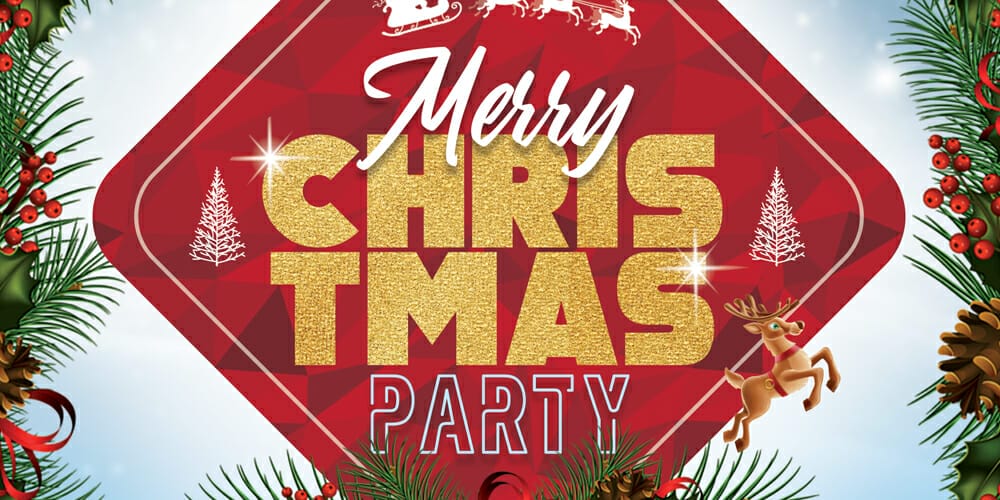 Elegant Christmas Party Flyer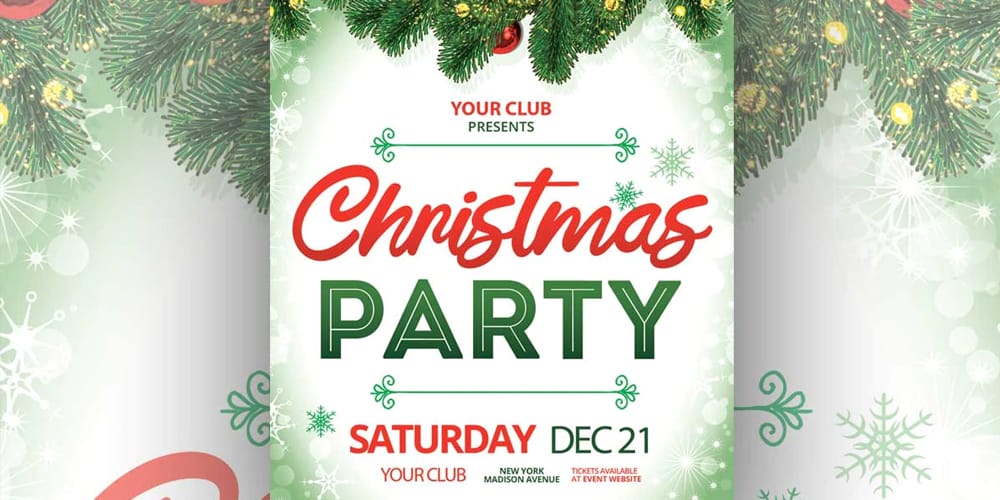 Merry Christmas Celebration Event Flyer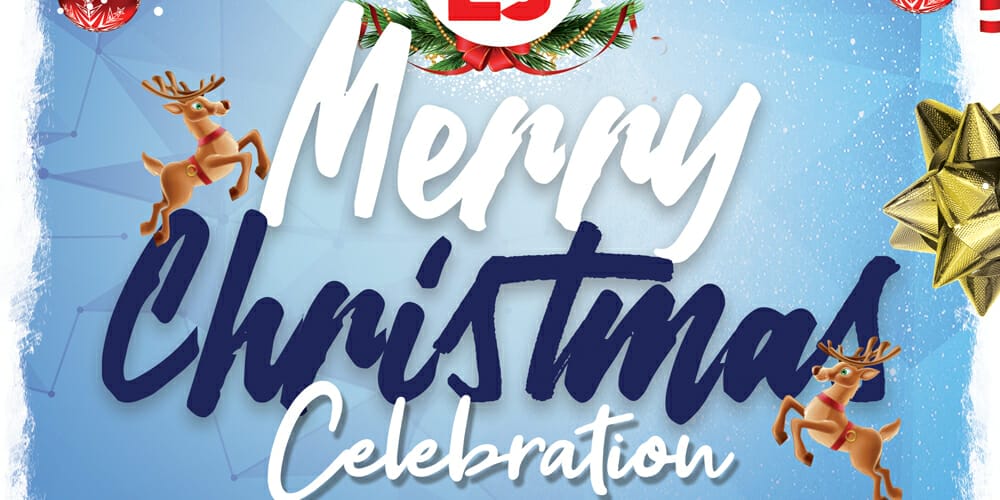 Christmas Party Flyer Design Vector Template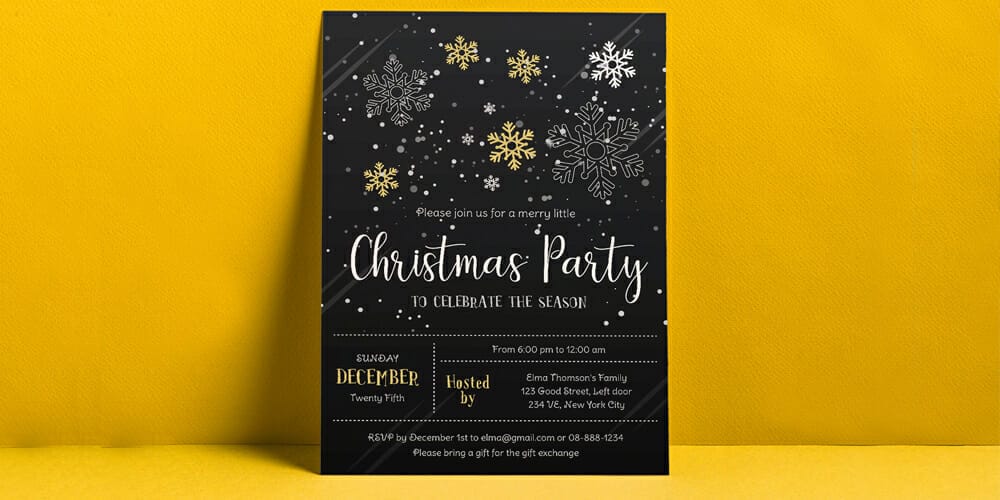 Christmas Eve Flyer Template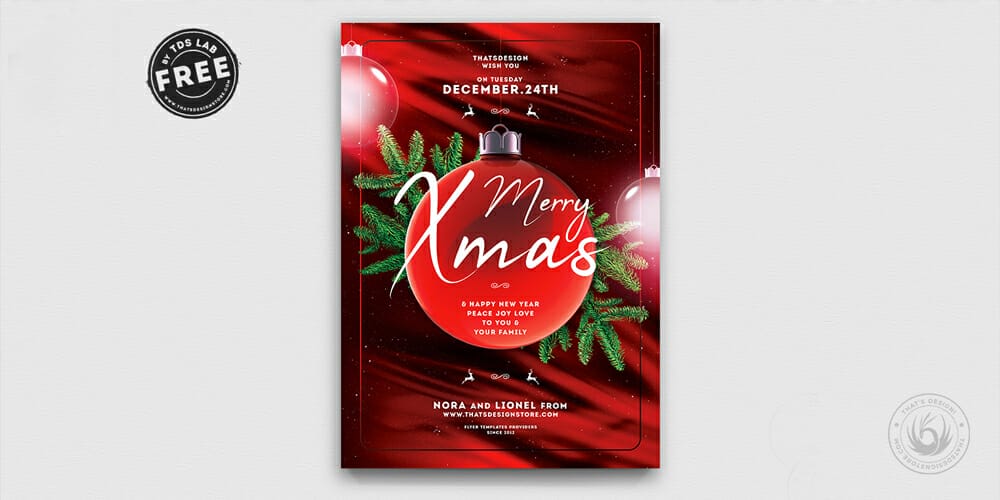 X-Mas Bash Flyer Template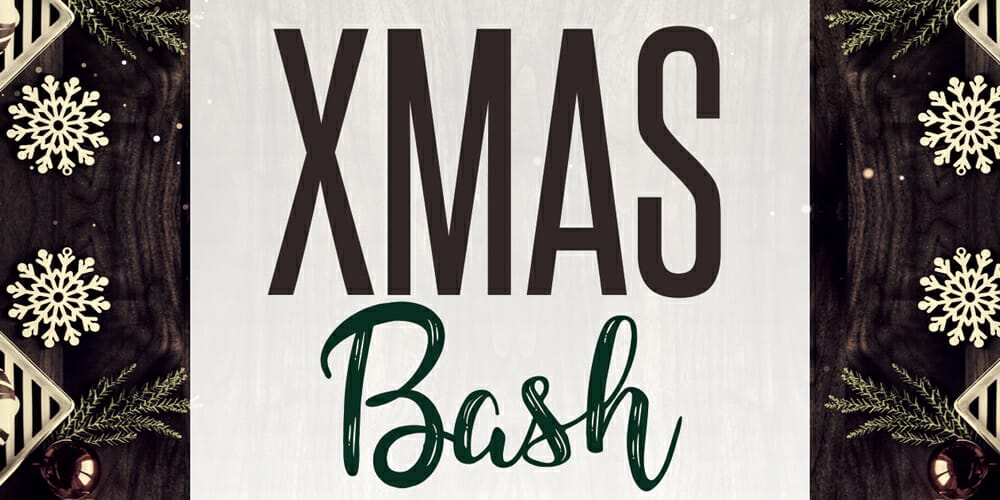 Xmas Flyer Template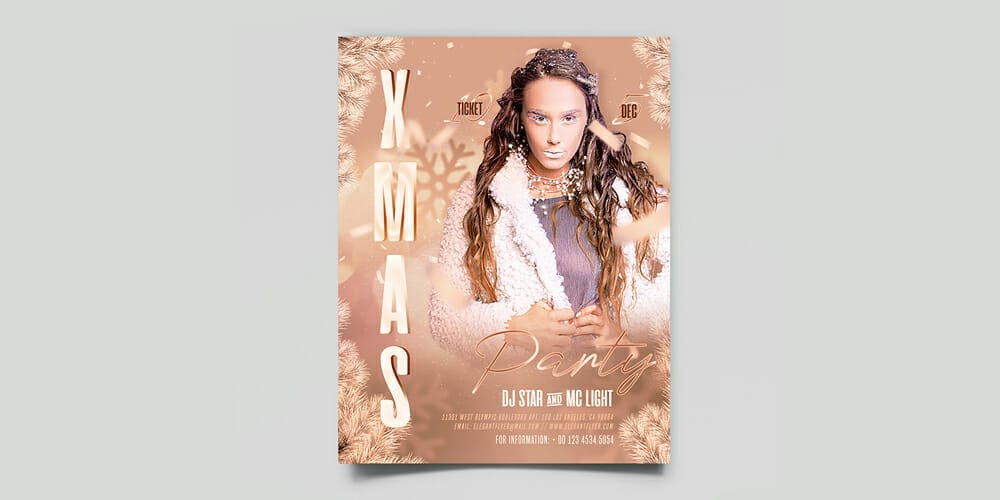 Christmas Flyer Template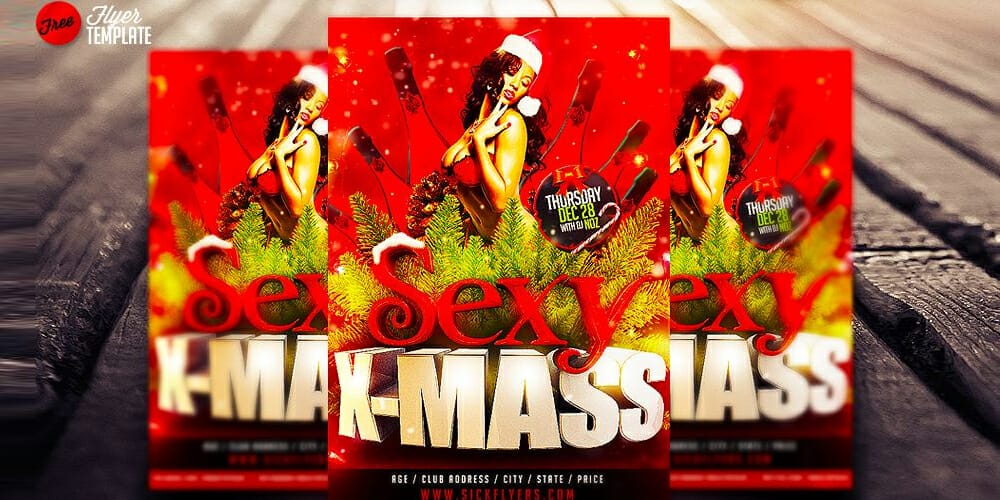 Christmas Party Flyer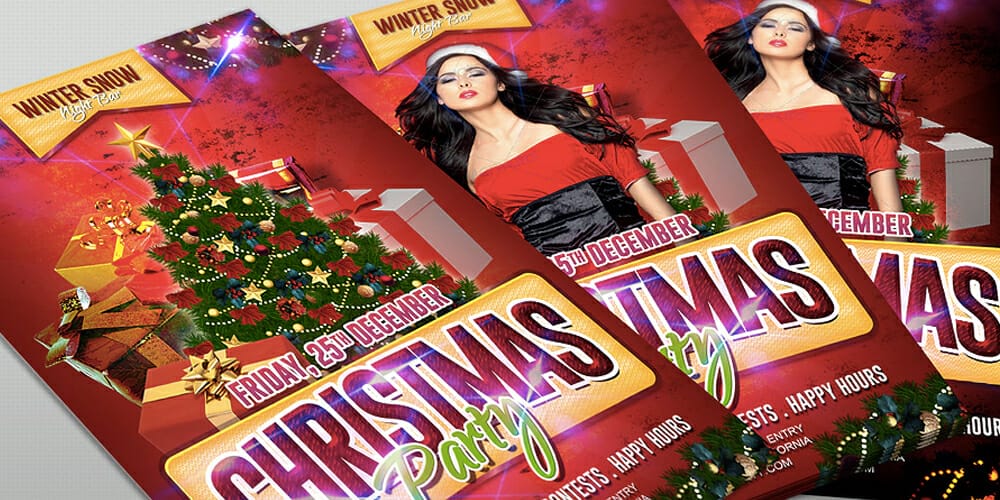 Christmas Party and Happy New Year Flyer Template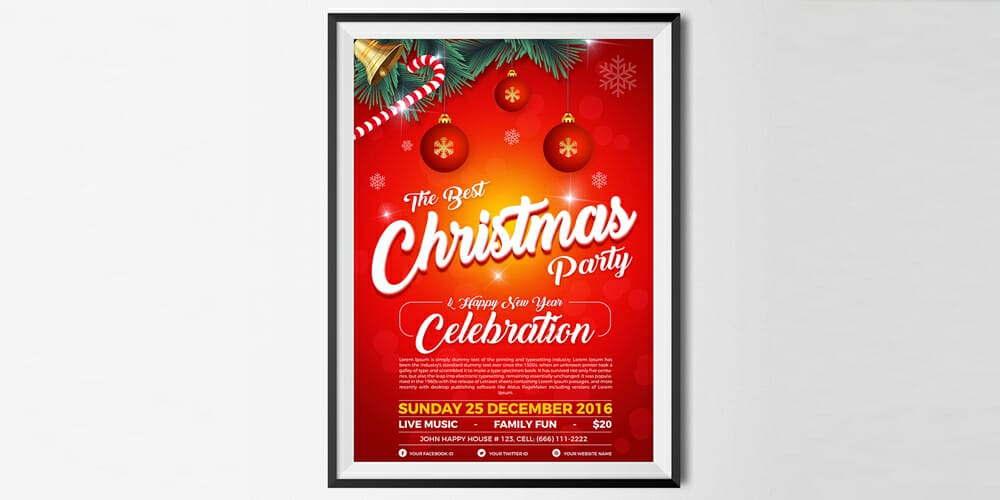 Christmas Party Flyers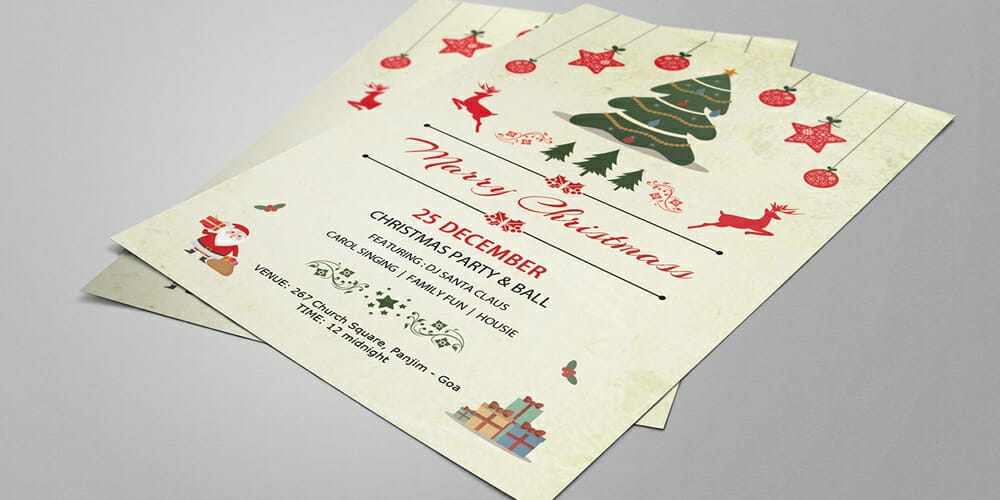 A4 Christmas Party Flyer Design Template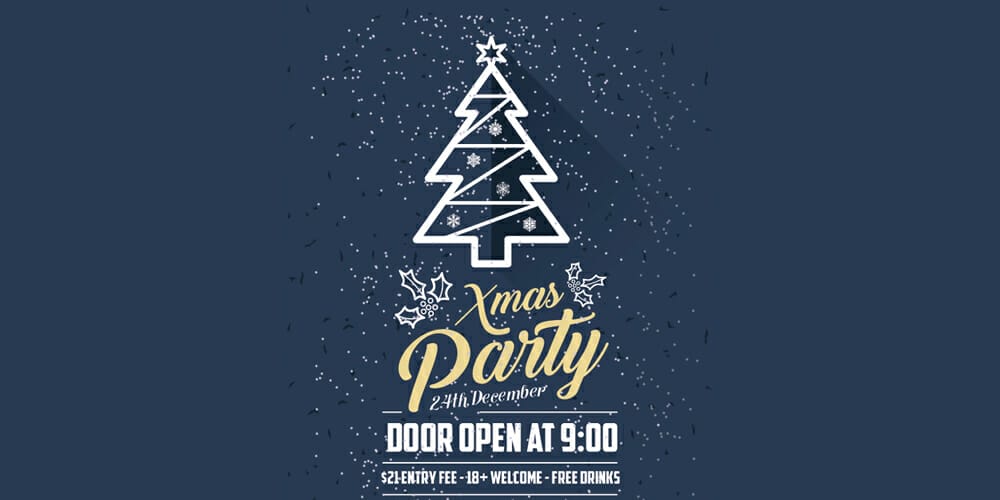 Text Effect and Styles
Christmas Text Effect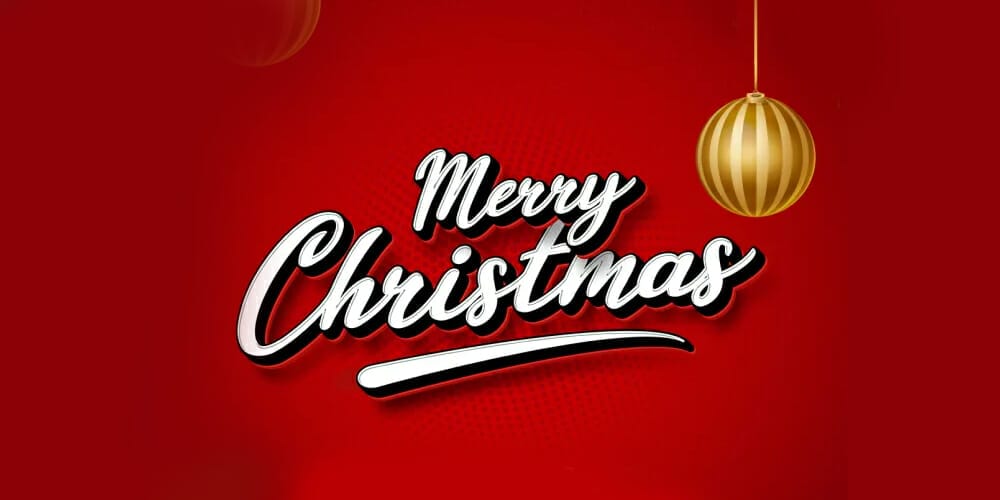 Ice Cool Text Effects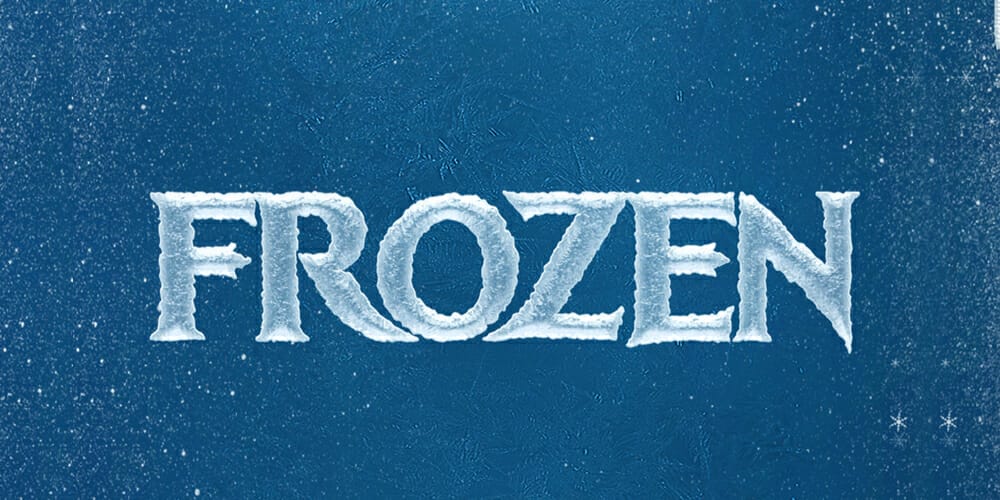 Christmas Text Styles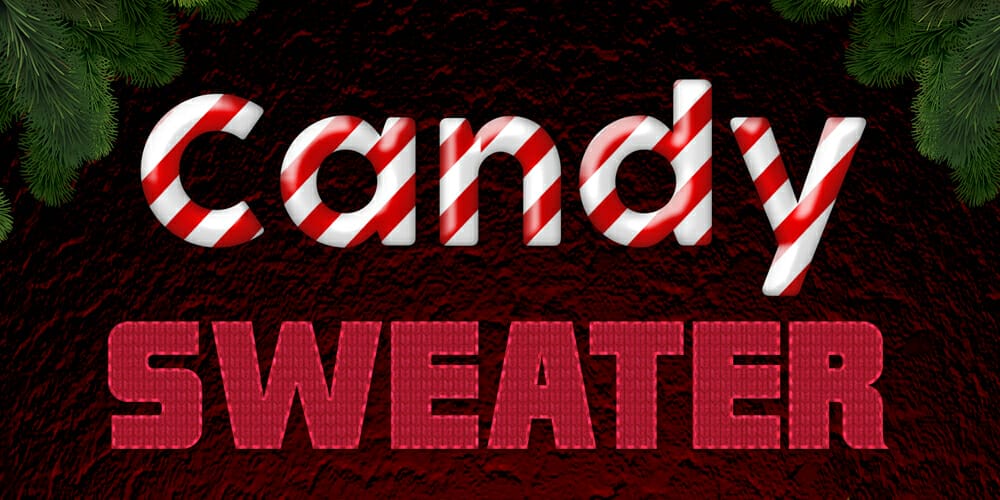 Merry Xmas Text Style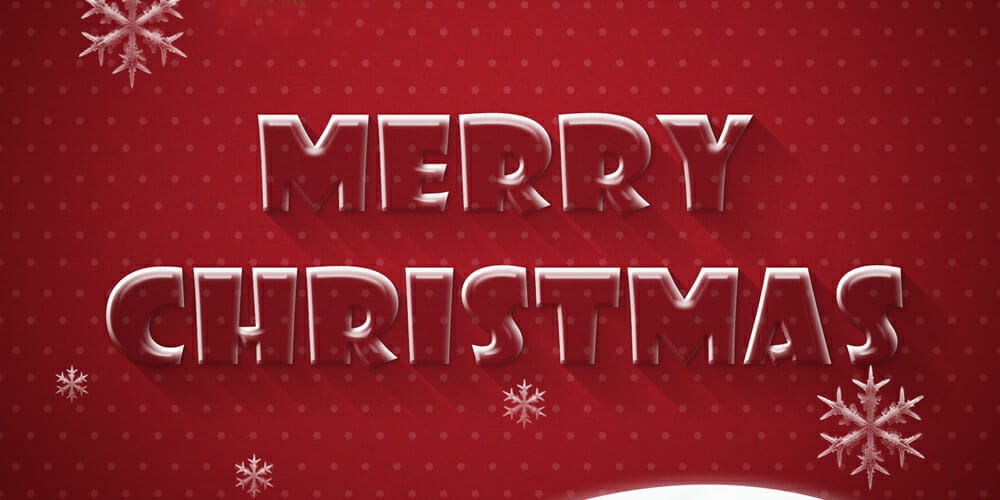 Merry Christmas Text Style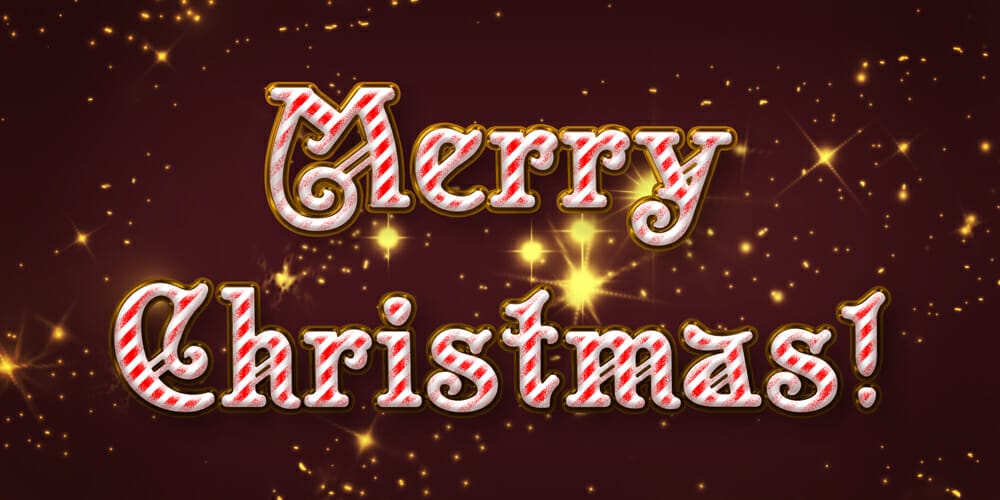 Greeting Cards
Merry Christmas Greeting Card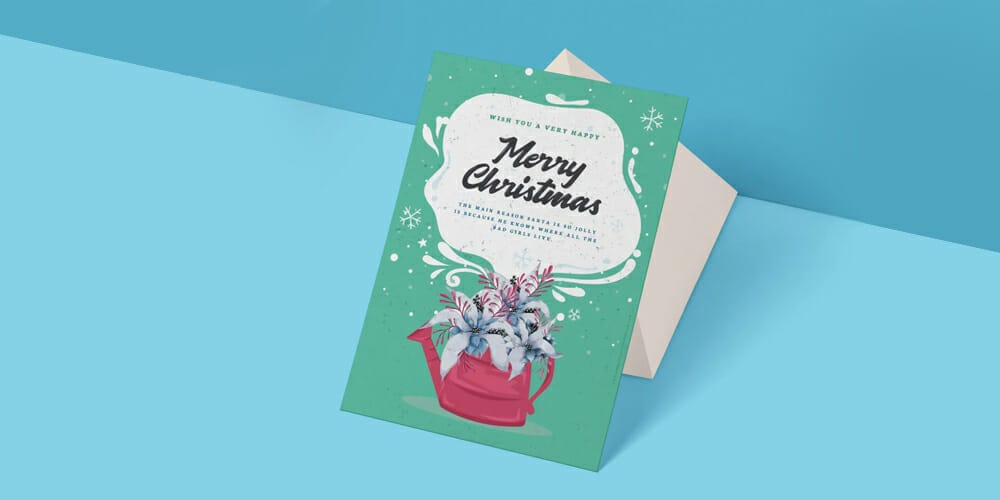 Winter Mania Lettering and Greetings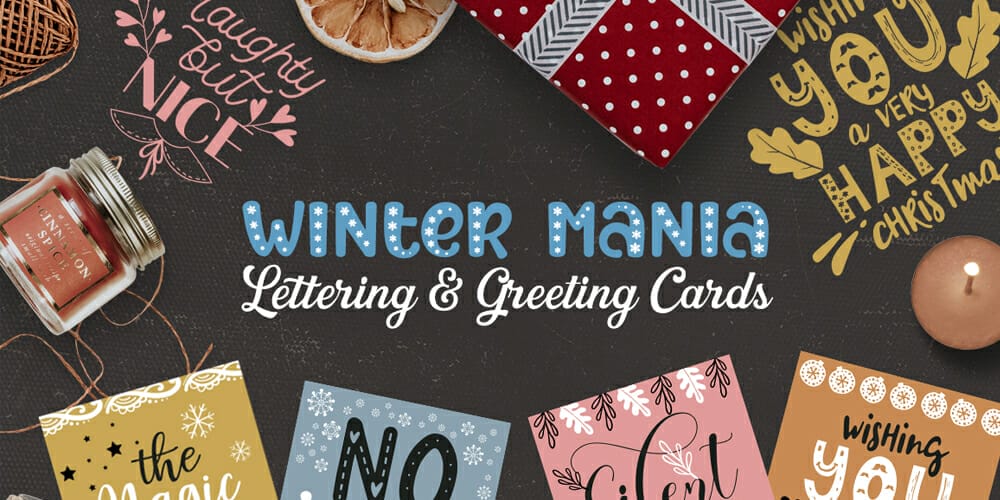 Watercolor Christmas Cards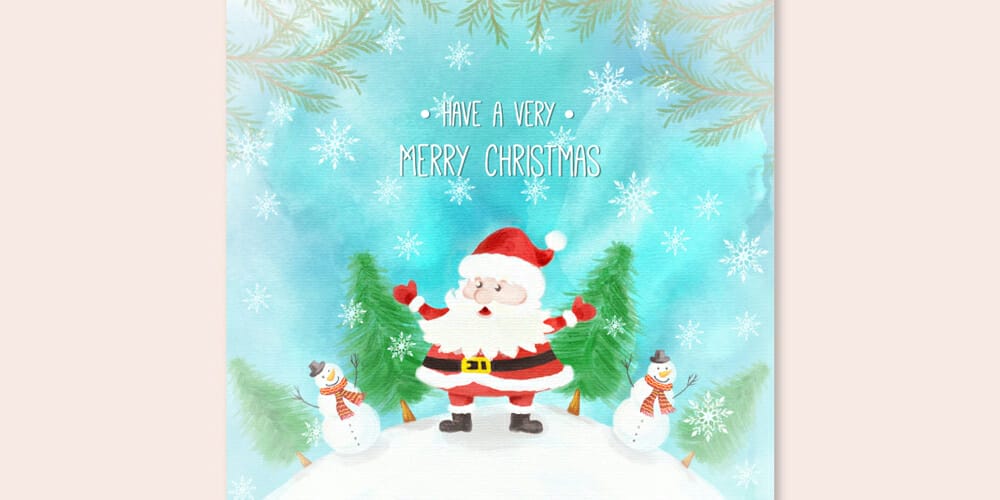 Christmas Greeting Cards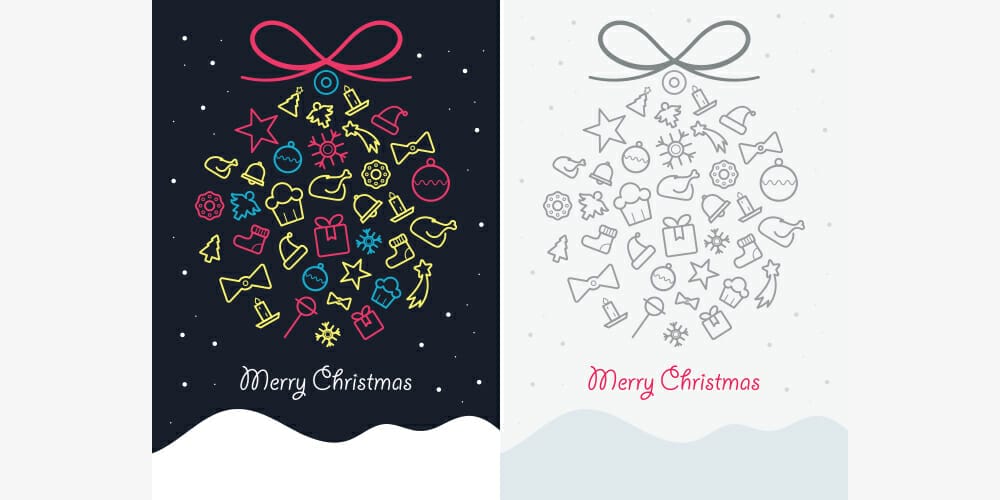 Christmas Banner Design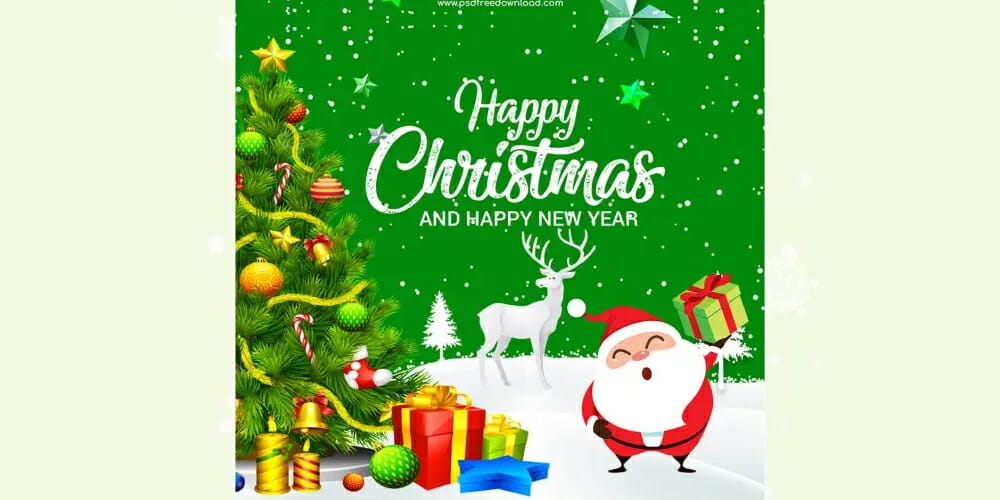 Christmas Greeting Cards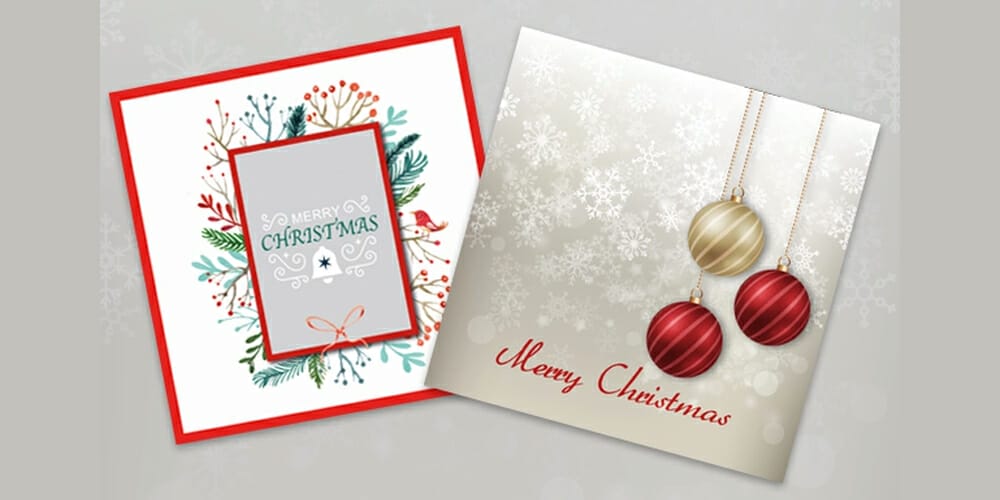 Christmas Greeting Card PSD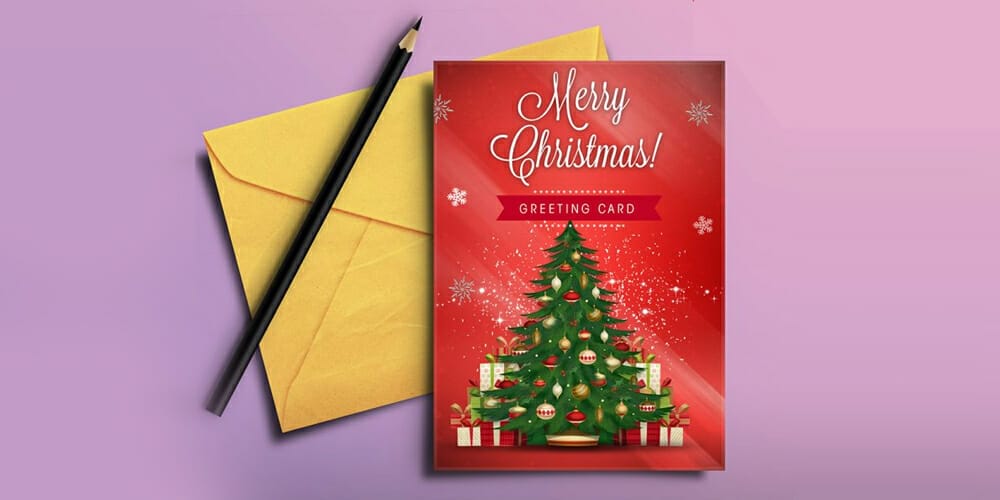 Christmas Card Designs Vector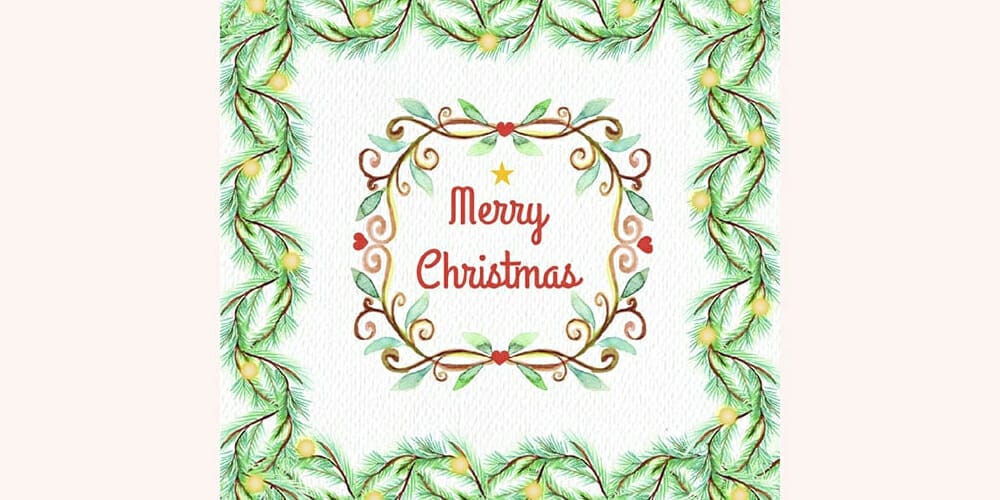 Christmas Photocards
Christmas Greetings Card Design Template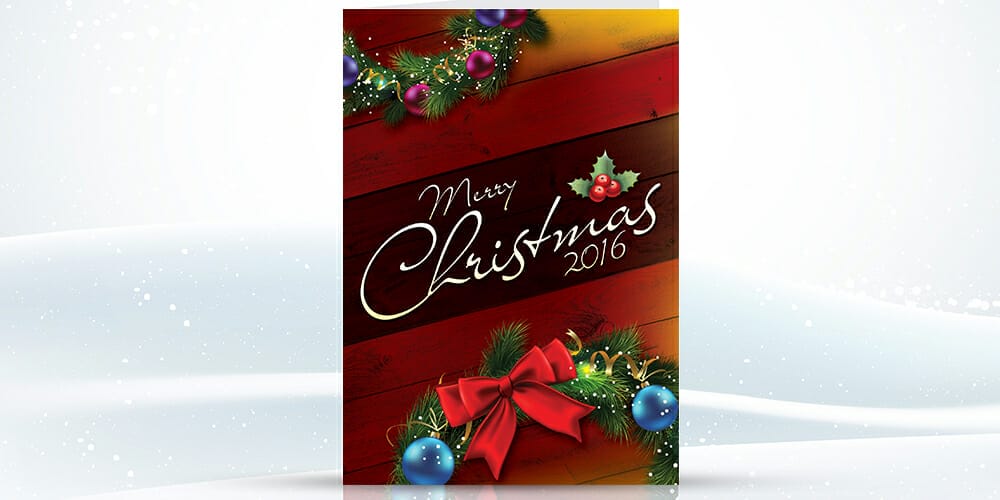 Christmas and New Year Greeting Cards
Christmas Poster Templates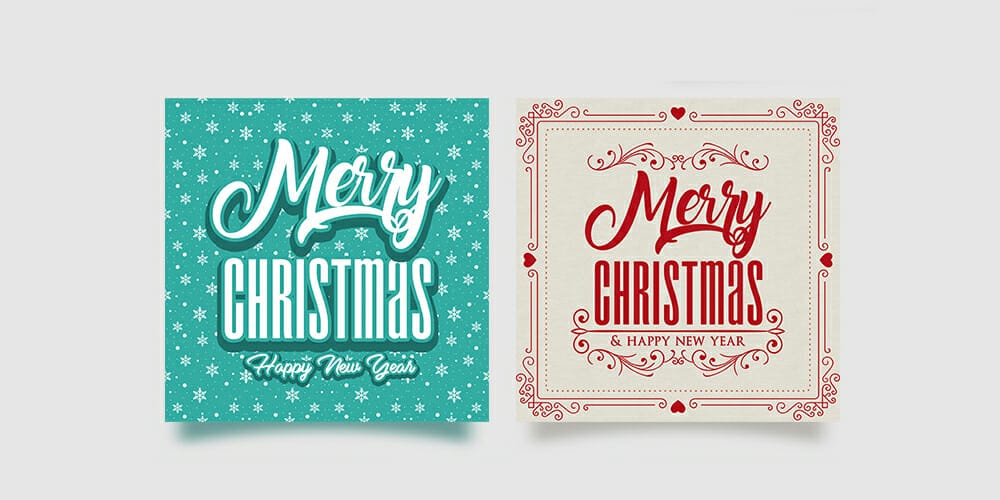 Christmas Card PSD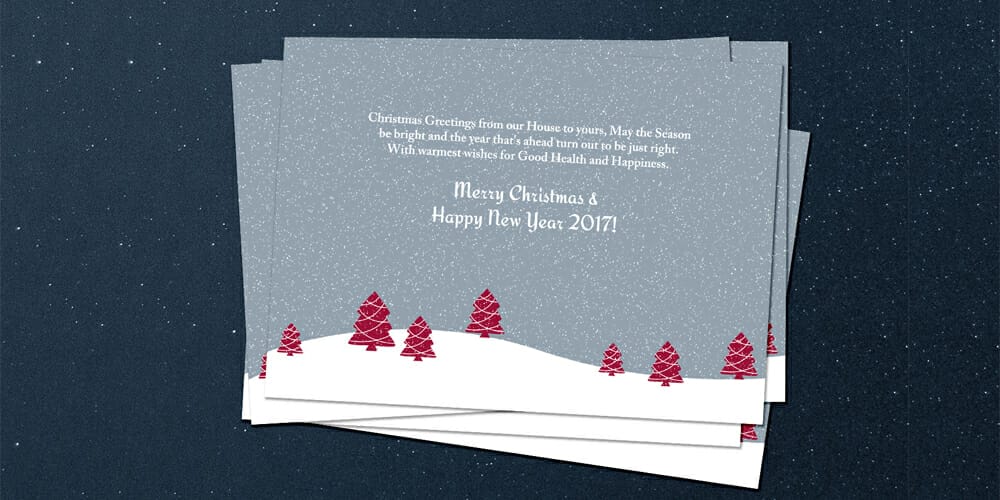 Fonts and Lettering Styles
Mountains of Christmas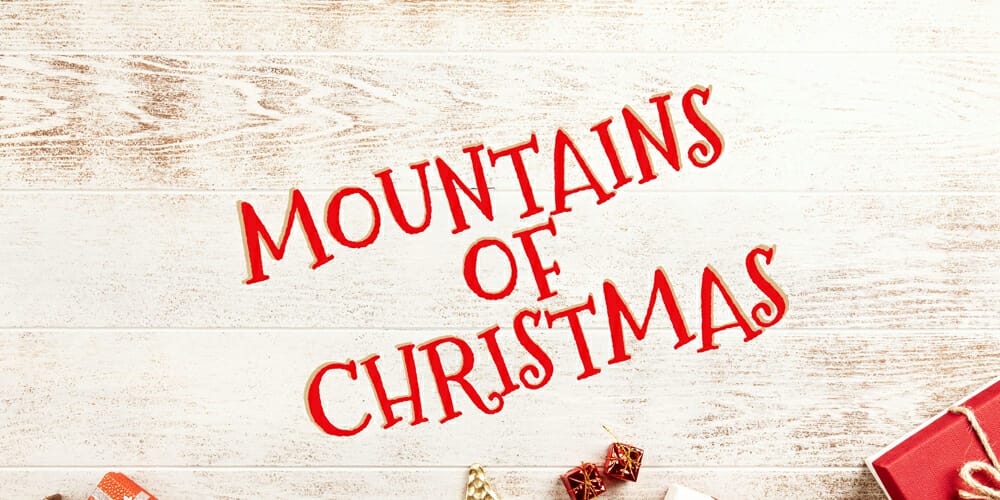 Bold Ugly Sweater Christmas Font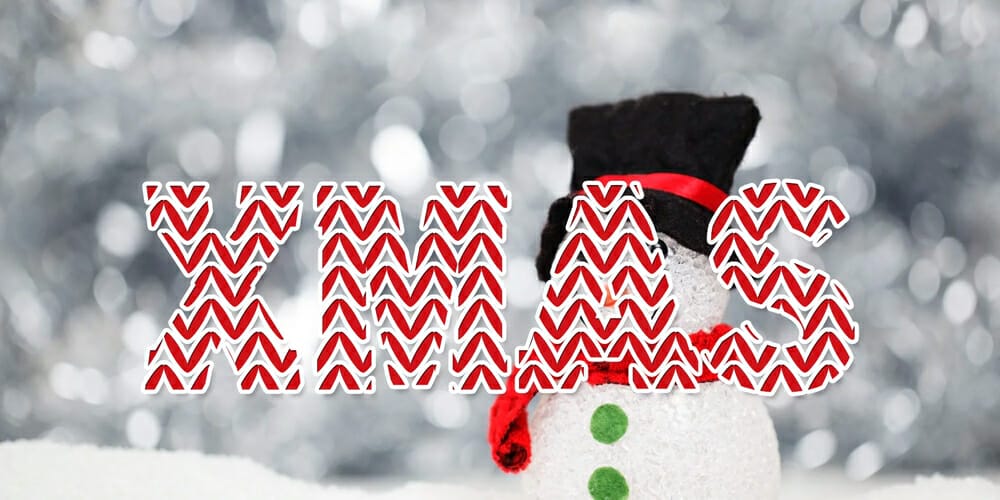 Migaela Regular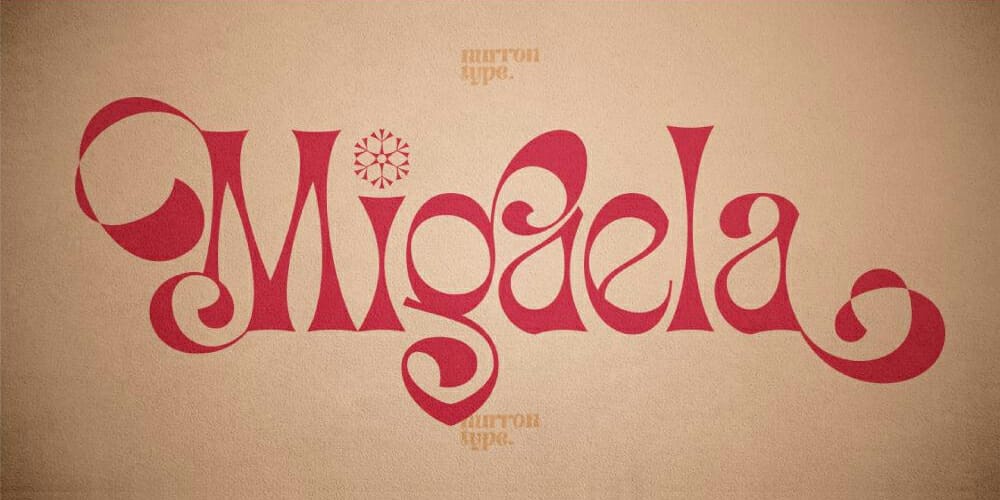 Vector Christmas Lettering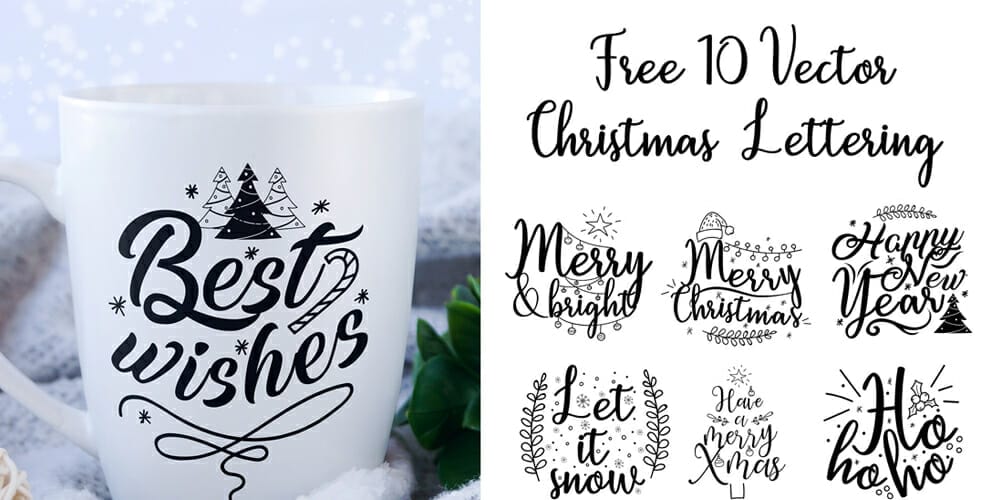 Christmas Decor Hand Drawn Typeface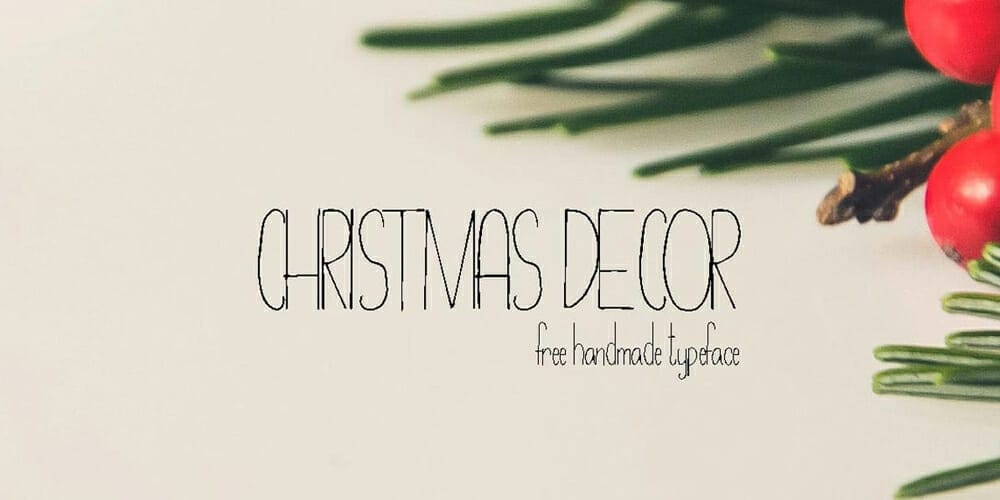 Merry Christmas Lettering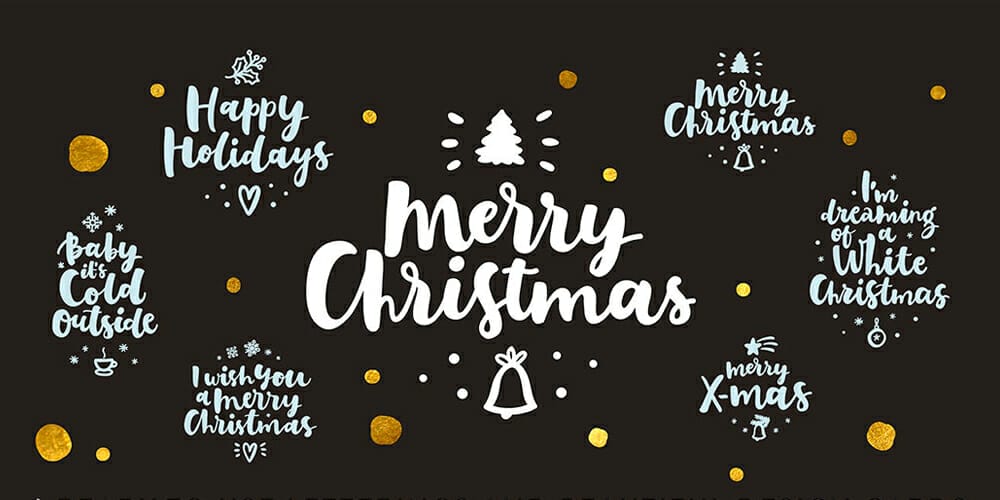 Christmas Time Display Font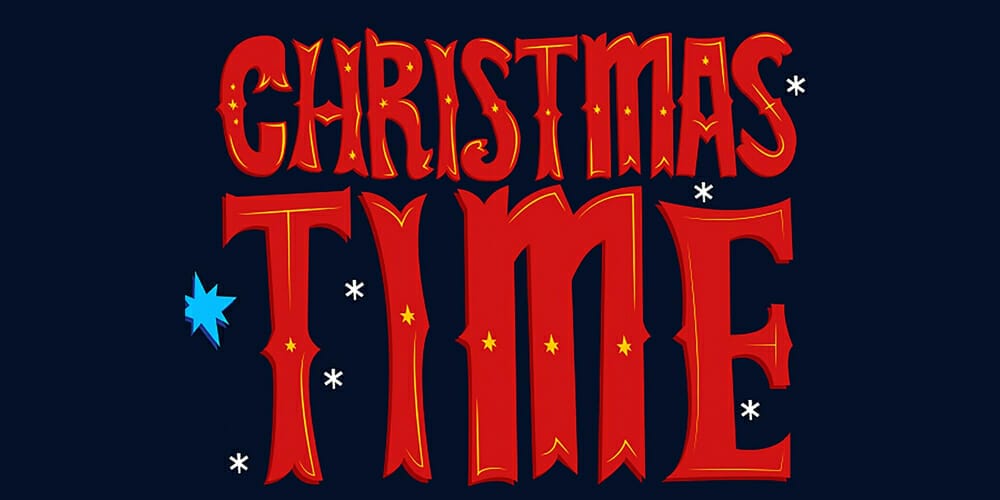 Magic Christmas Font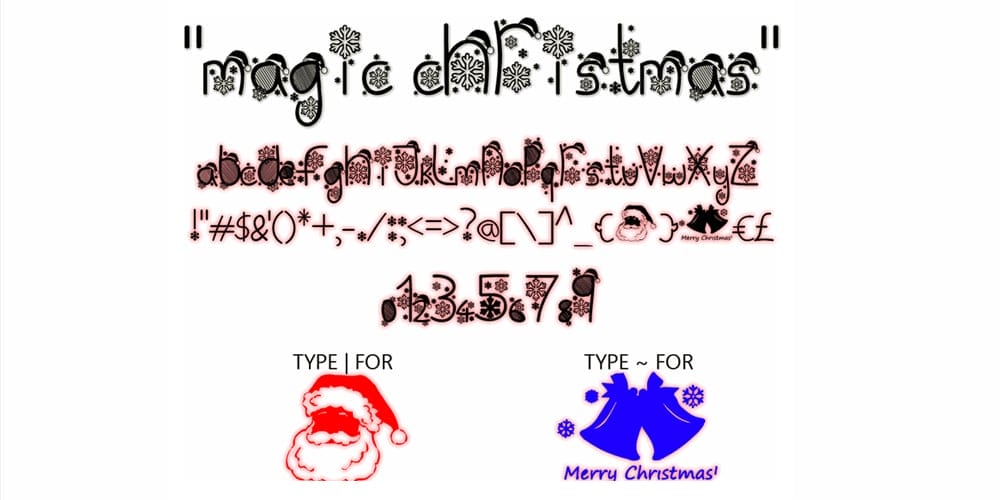 Snowpersons Font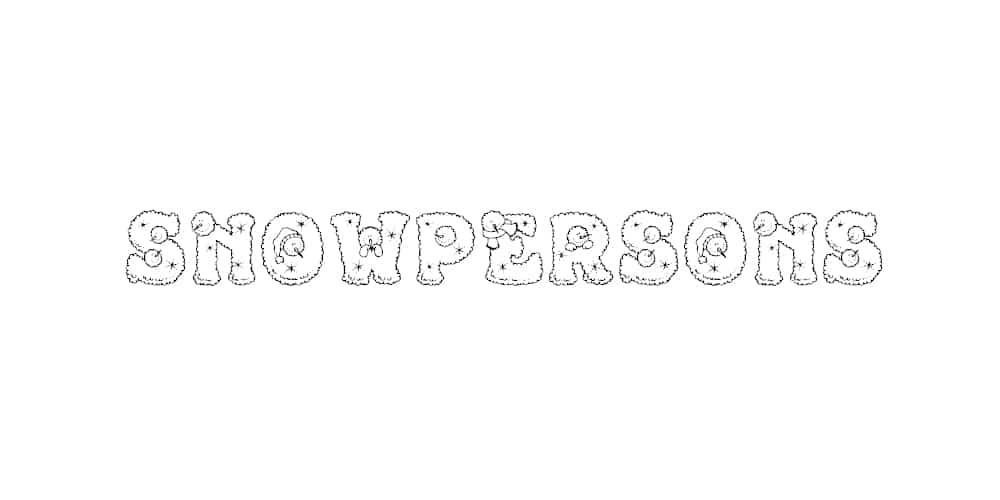 Santa Time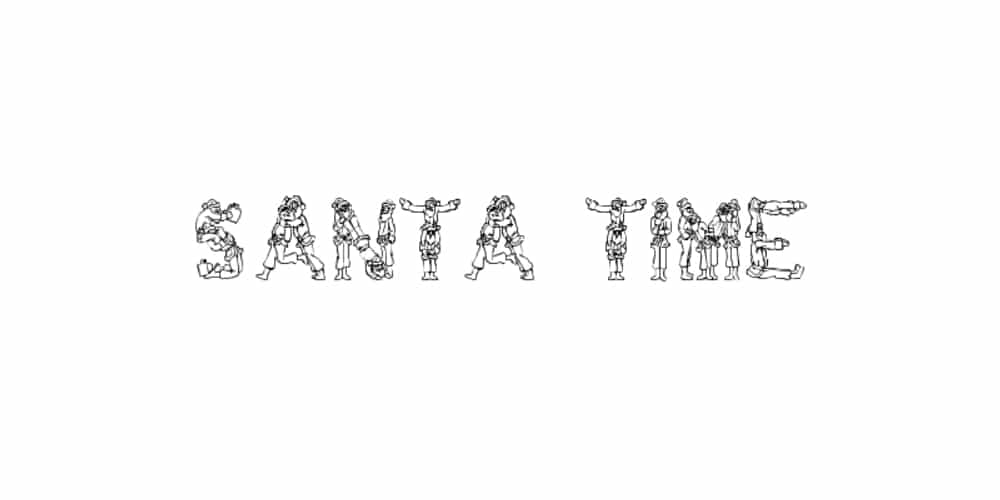 MagicChristmas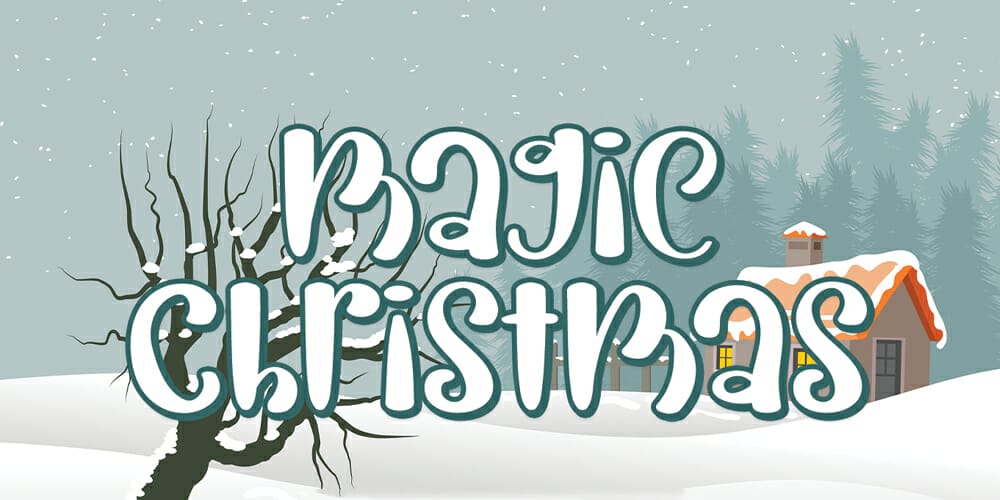 Christmas Serif Font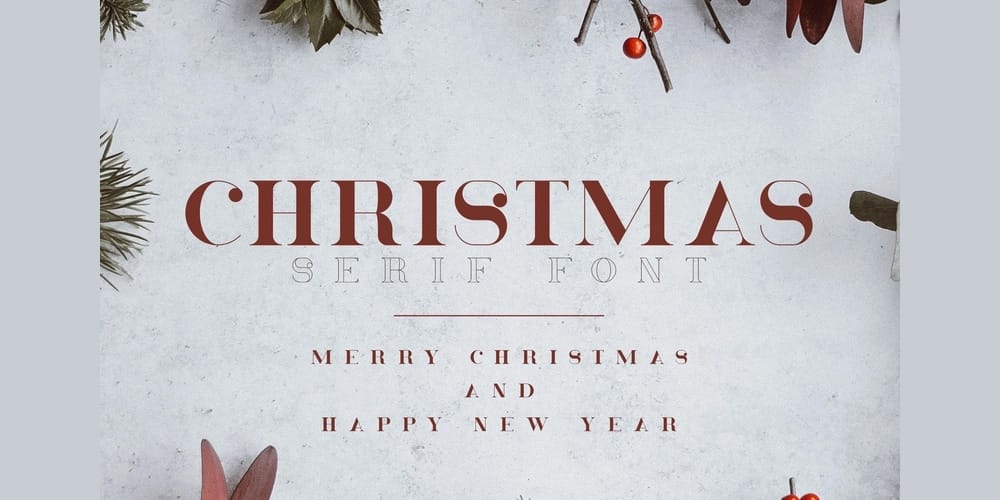 Brushes
Snowflakes Photoshop Brushes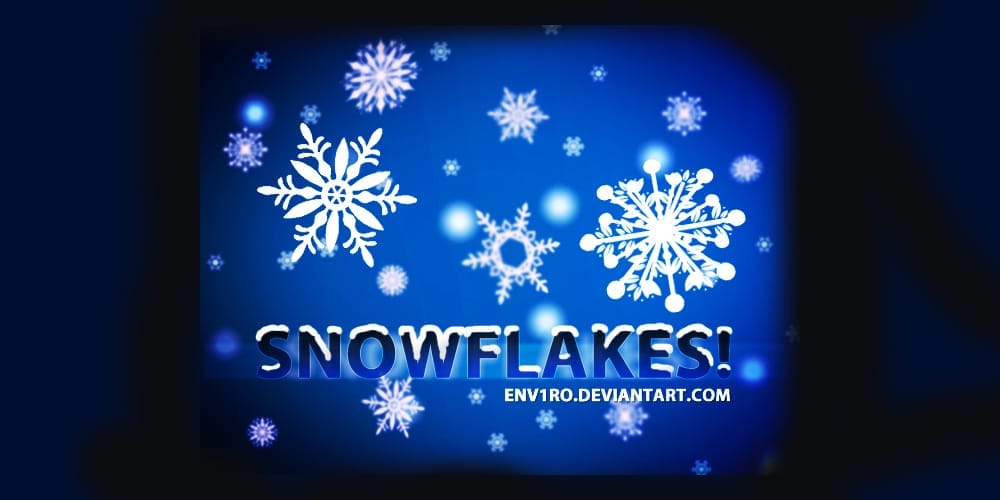 Christmas Brush Doodles Pack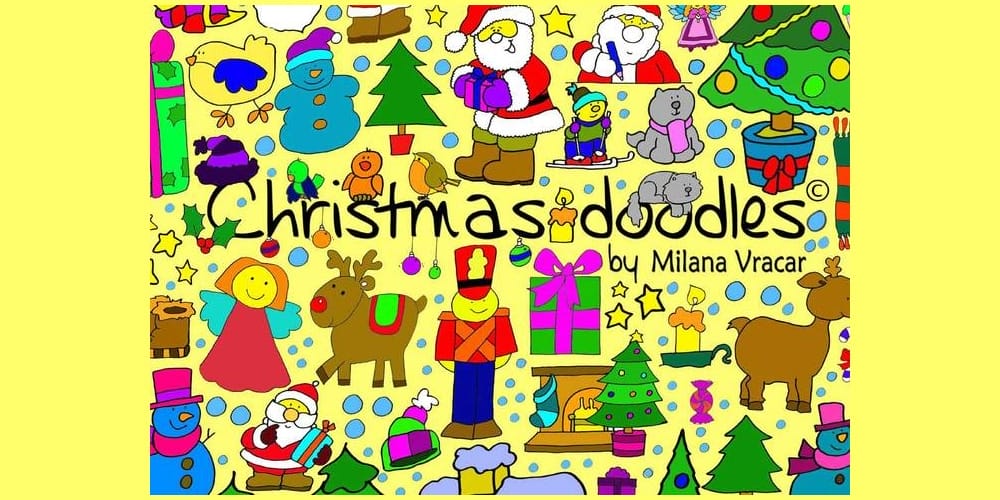 Christmas Stamp Brushes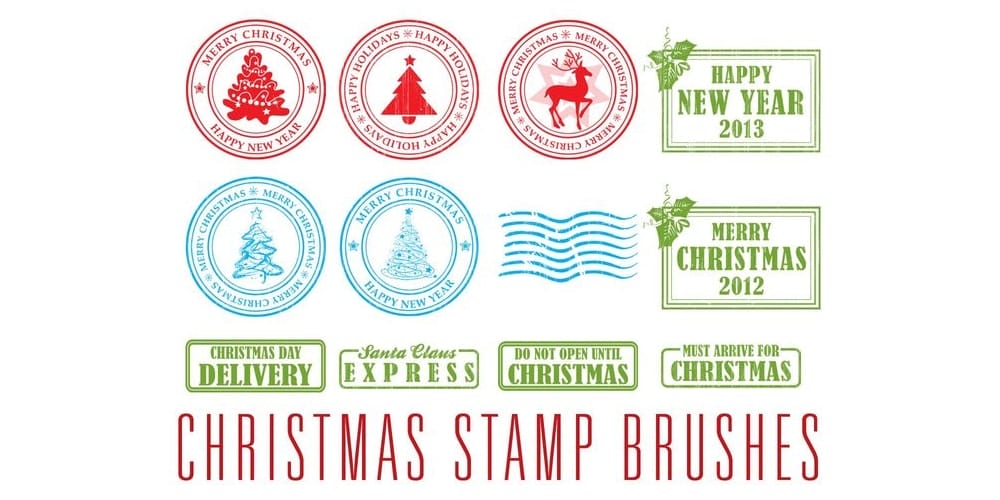 Photoshop Christmas Brushes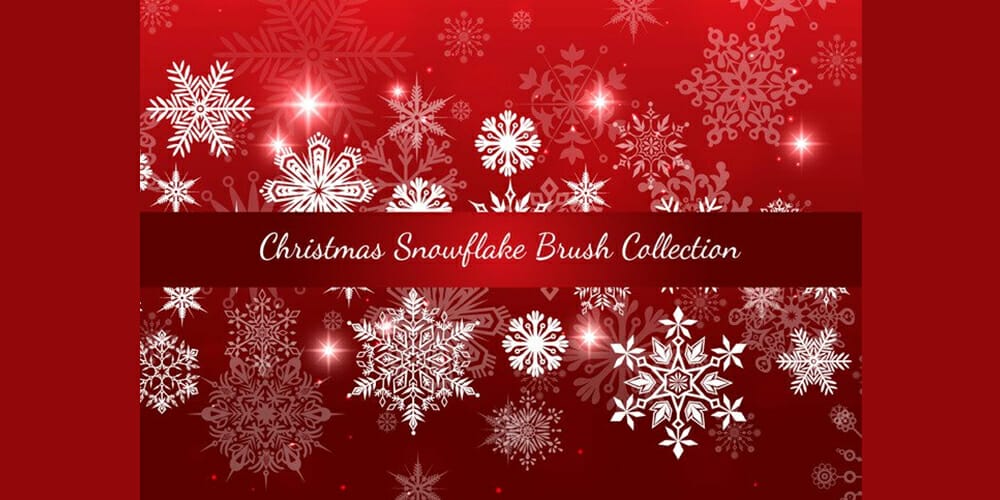 Free Photos
10 Christmas Free Stock Images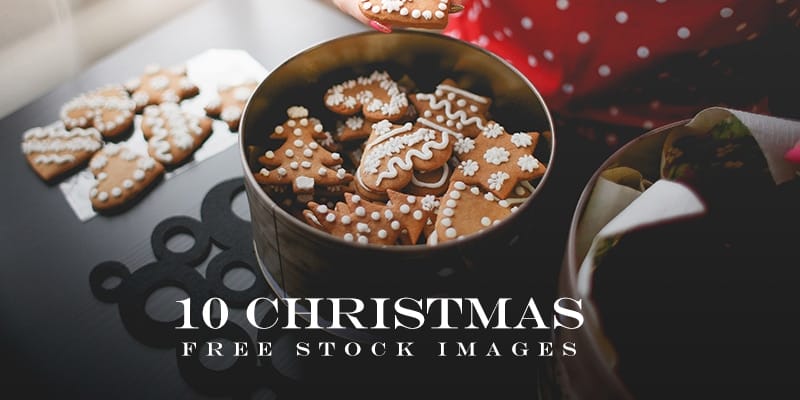 Free Christmas Photos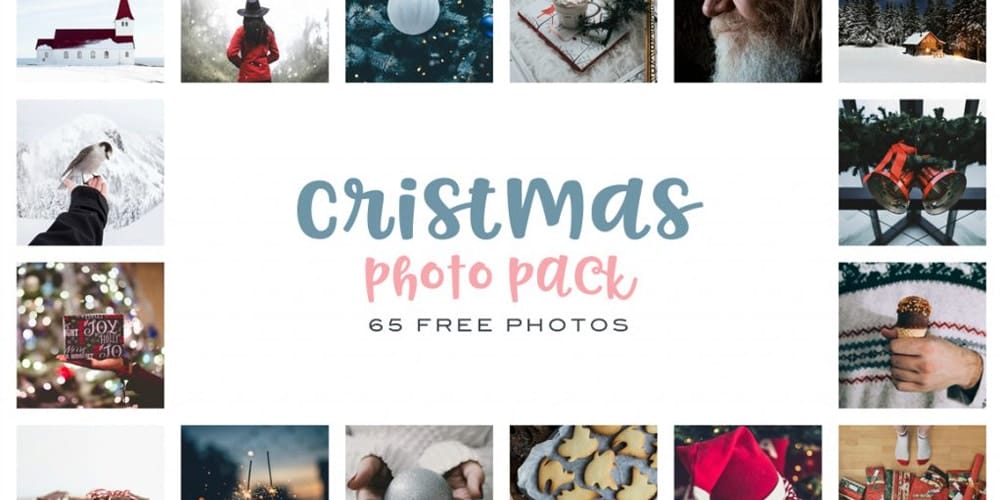 Free Christmas Hero Image PSD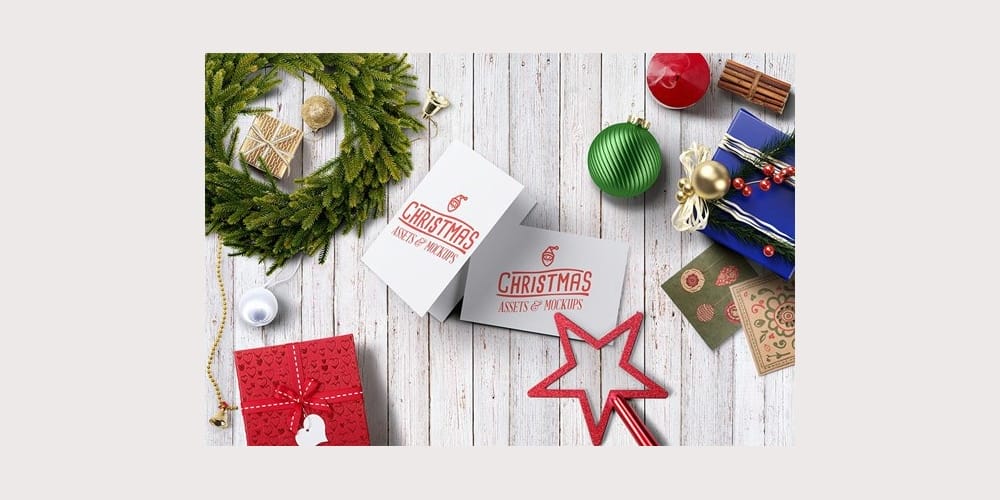 Mockups
Free Christmas Shopping Bag Mockup PSD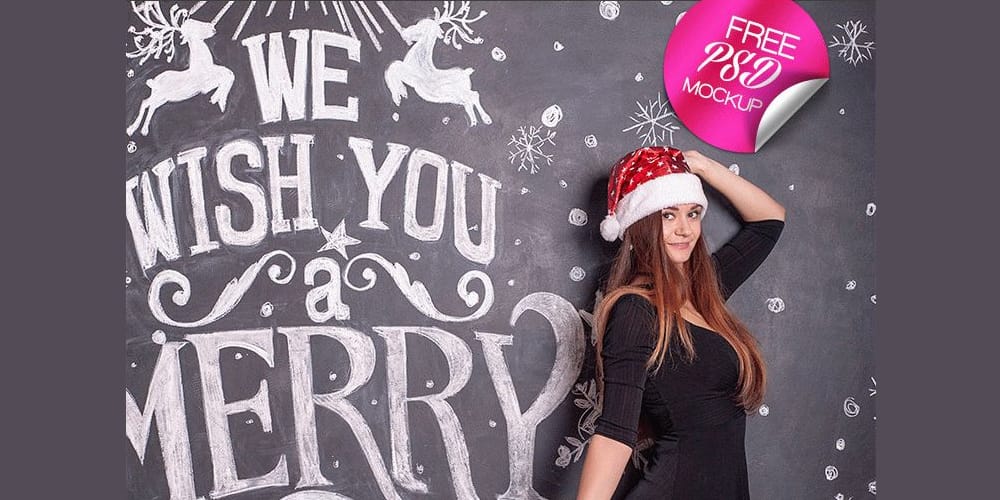 Free Cozy Christmas Style Mockup PSD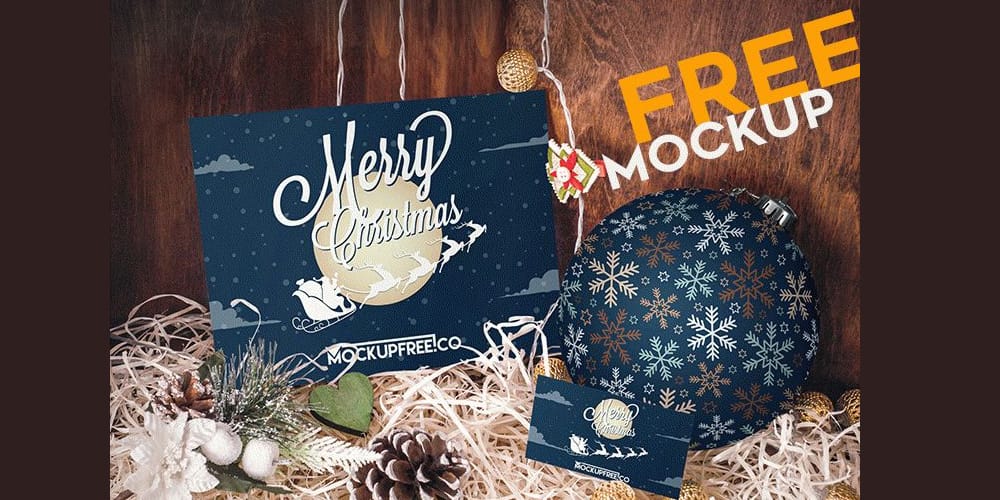 Free Christmas Photo Frame MockUp PSD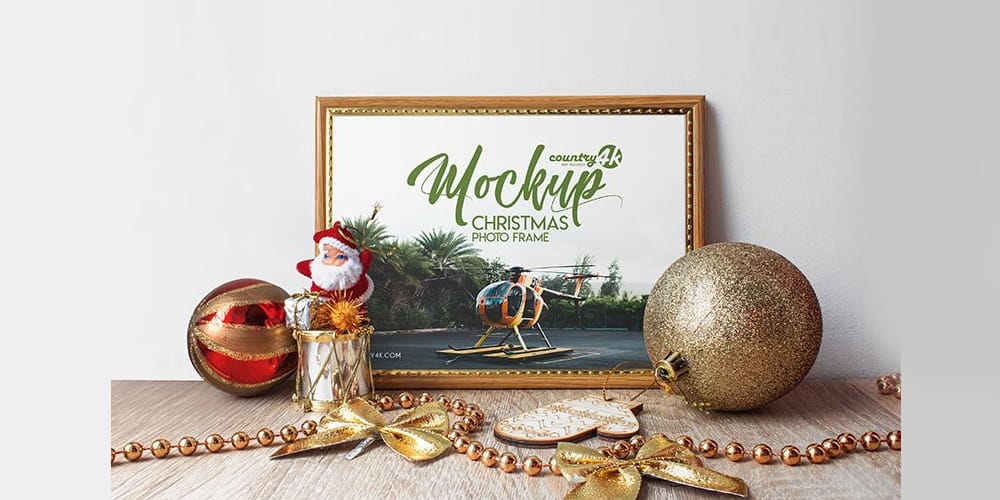 Christmas Box Mockup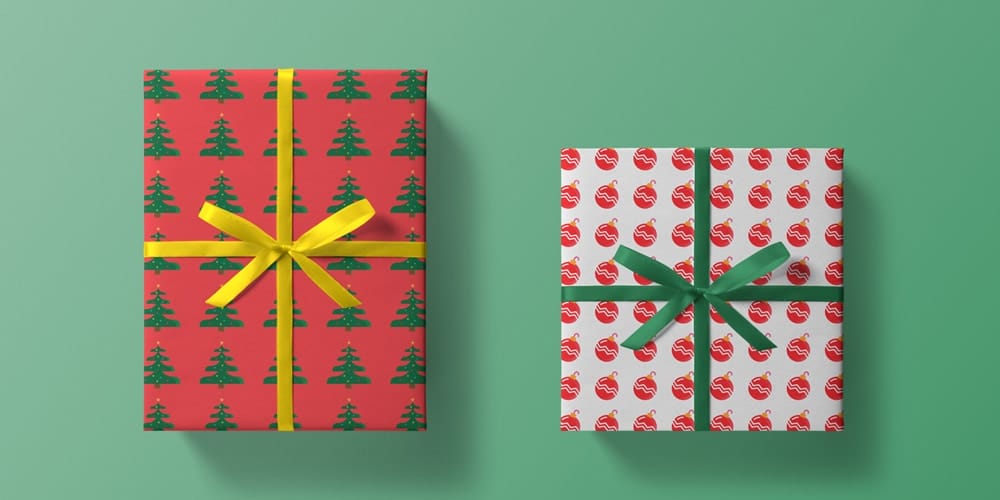 Free Christmas Ball MockUp PSD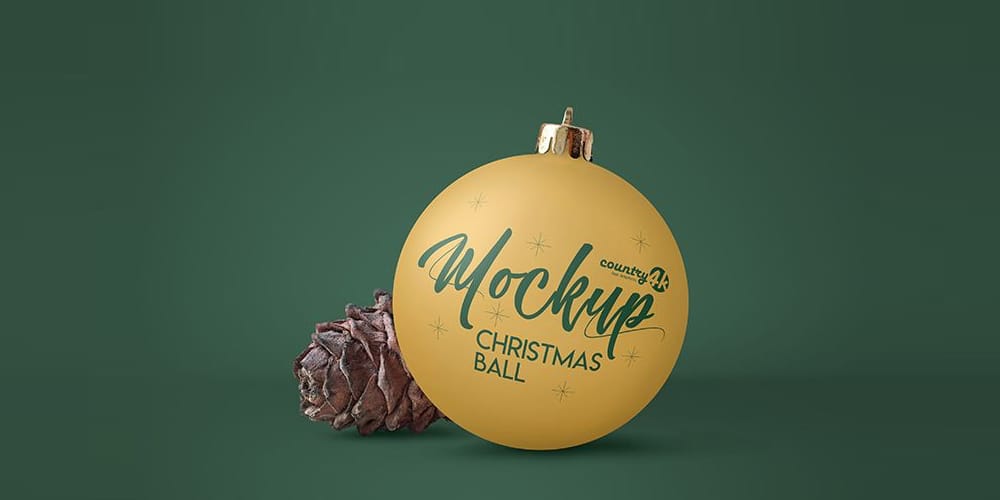 Free Christmas Card PSD MockUp in 4k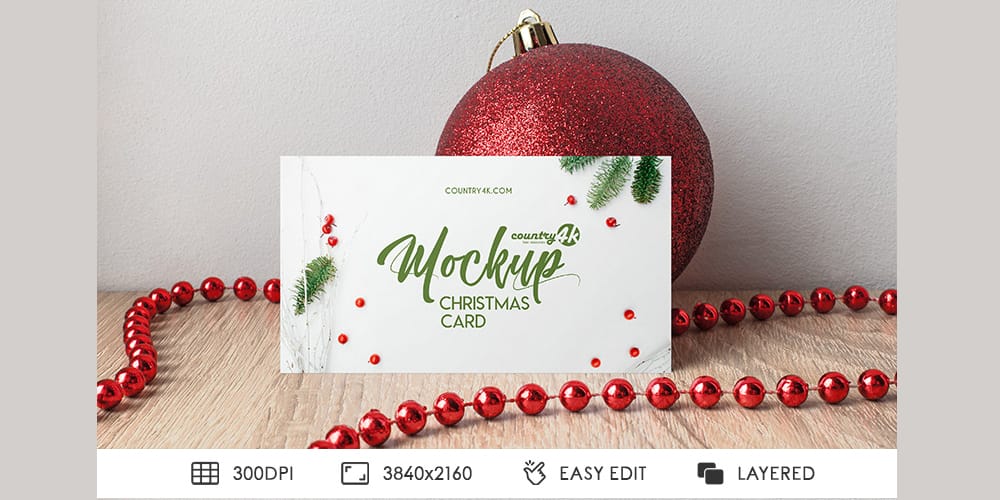 Illustrations
Rodel Christmas Illustrations(AI, EPS, FIG, PNG, SVG)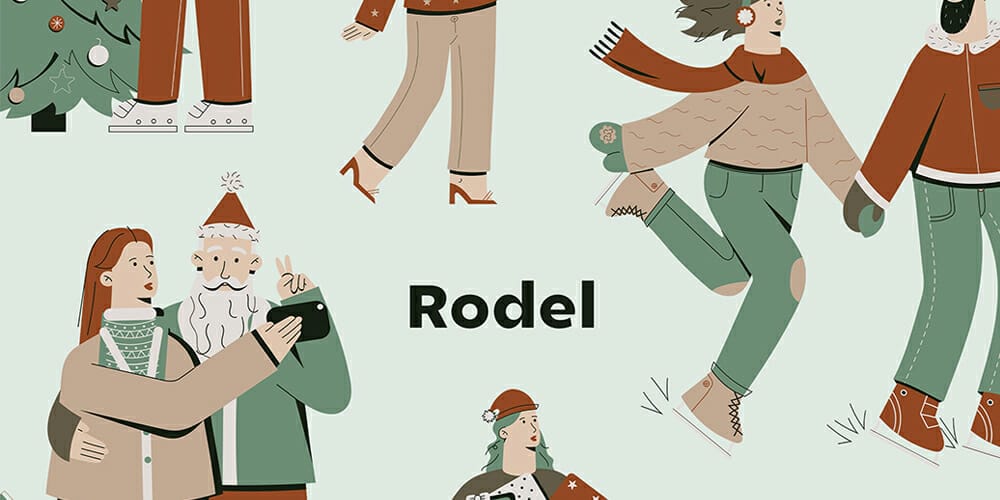 Christmas Illustrations(PNG, PSD)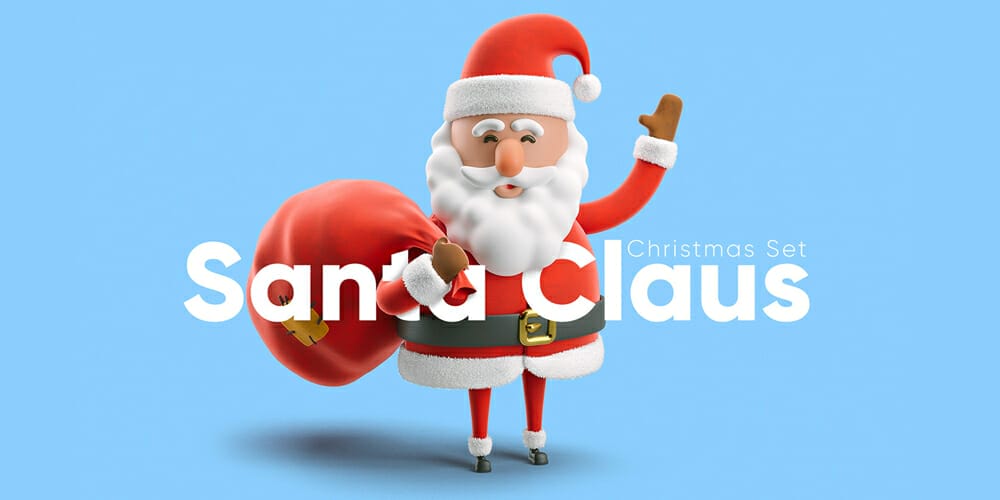 Christmas 3d Illustrations(PNG)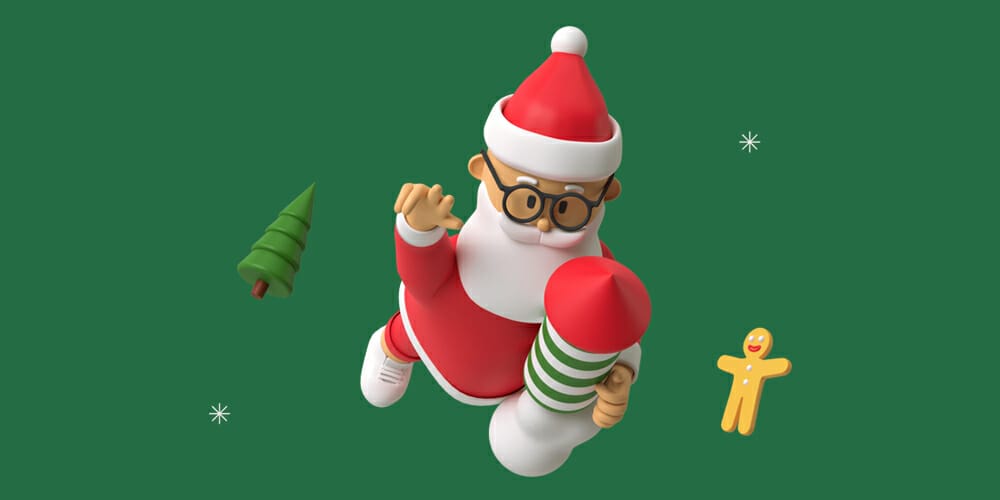 Christmas Illustrations(PSD, PNG)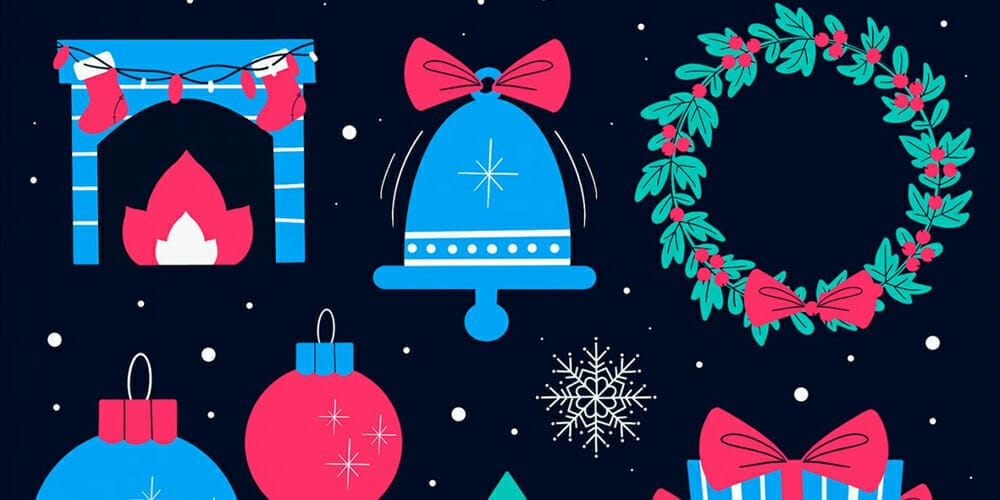 Cozy Christmas Vector Set(AI, EPS, SVG, PDF, PNG)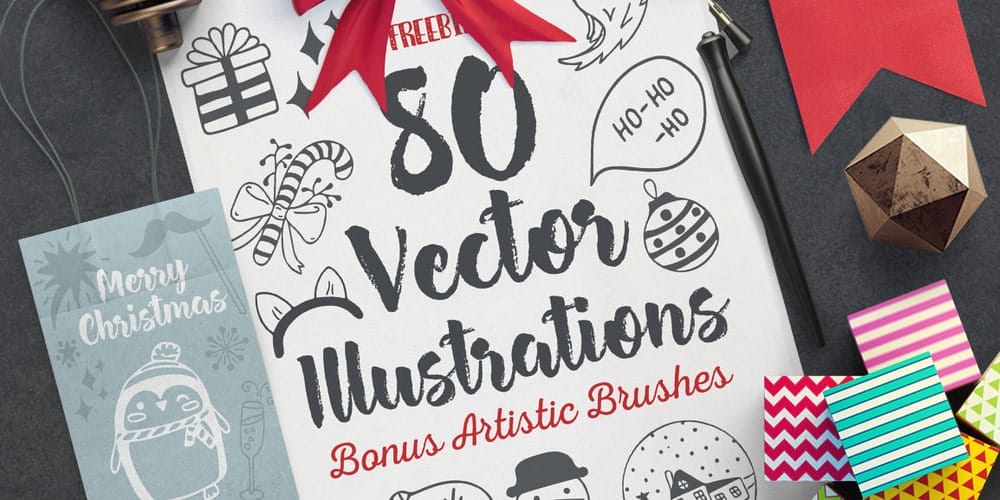 Christmas Illustration Pack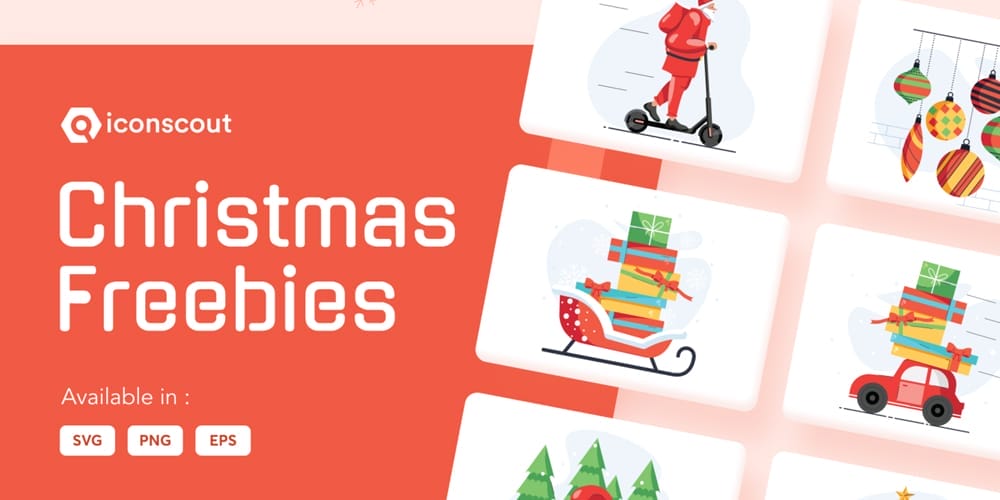 Santa, Reindeer and Christmas Pudding Illustrations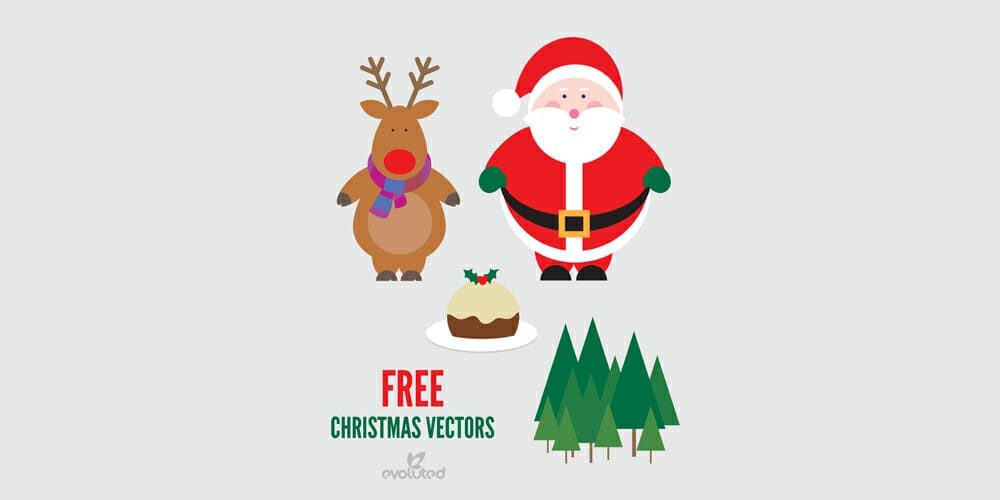 Elf Christmas Stockings Card Illustration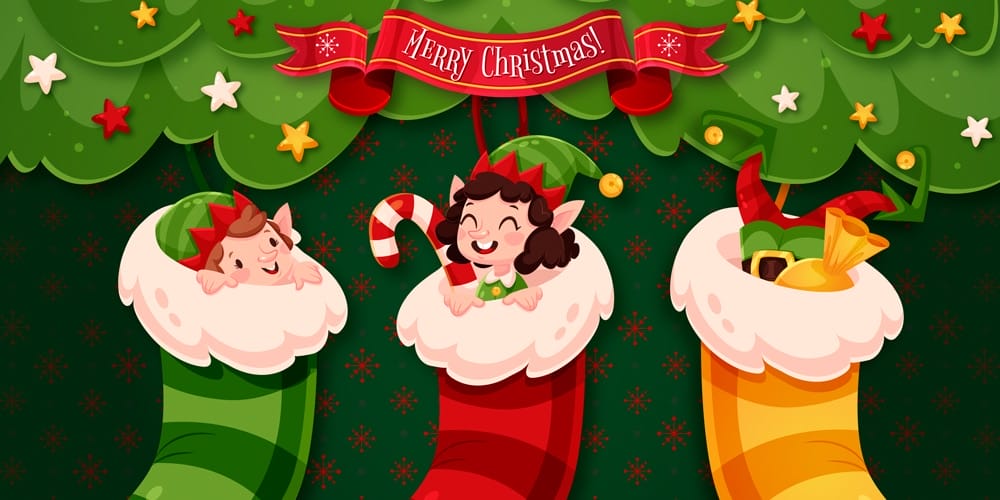 Free Christmas 3D Illustrations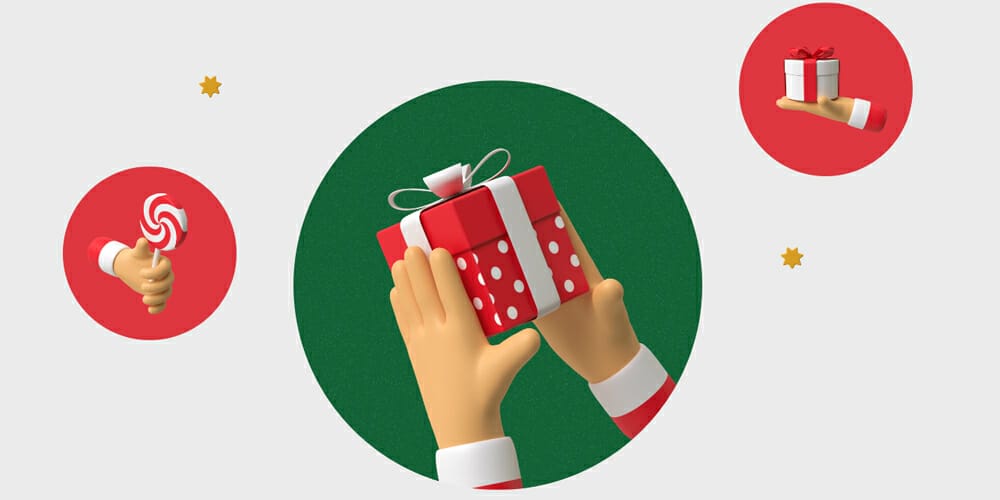 Free Christmas Illustrations (SVG, PNG)
Santa Claus with Swagg
Merry Christmas Vector Theme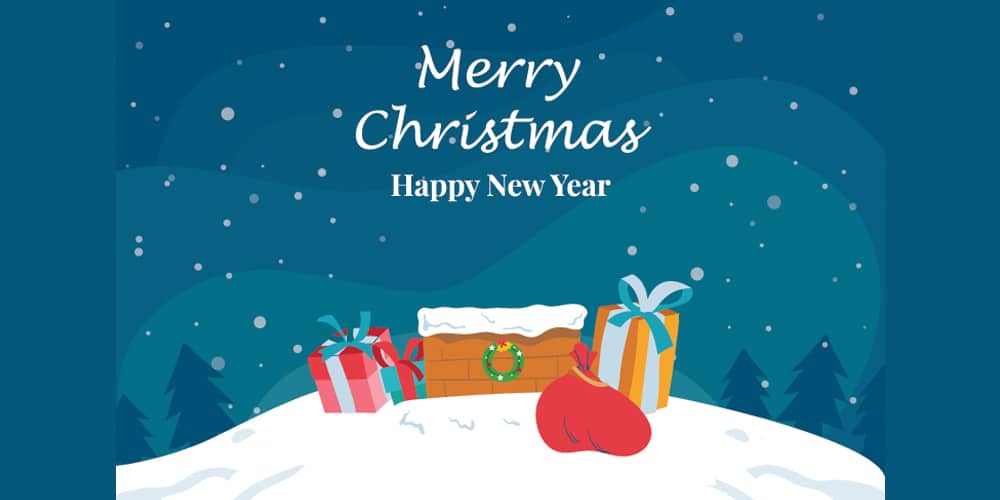 Retro Style Christmas Illustration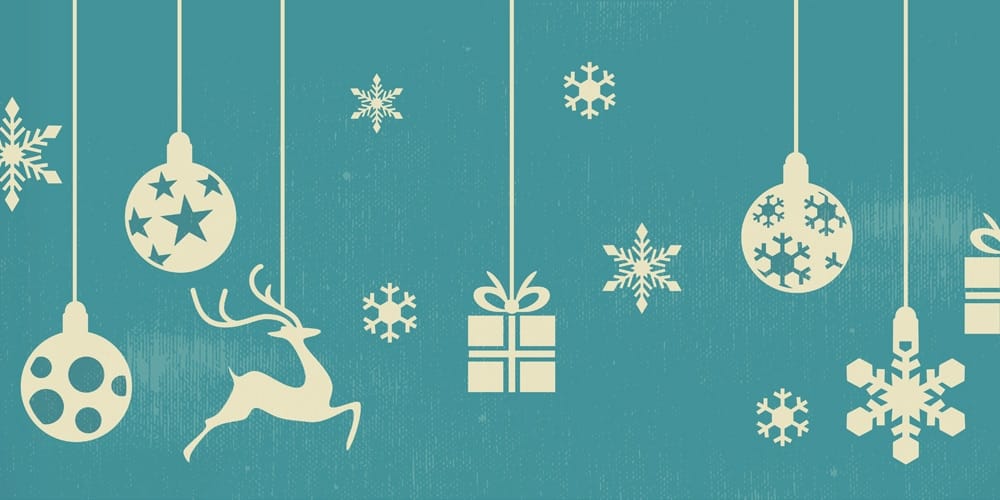 Hand Drawn Christmas Characters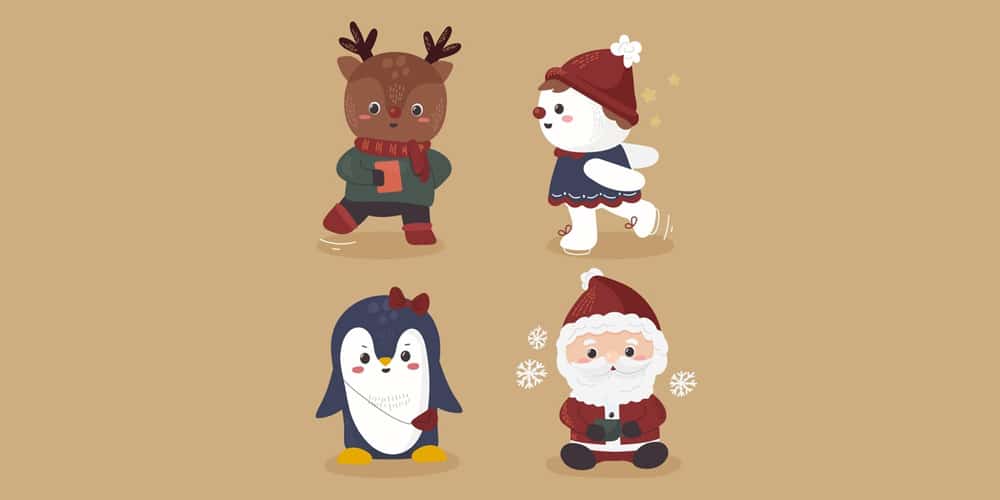 Typographic Christmas Greeting Illustration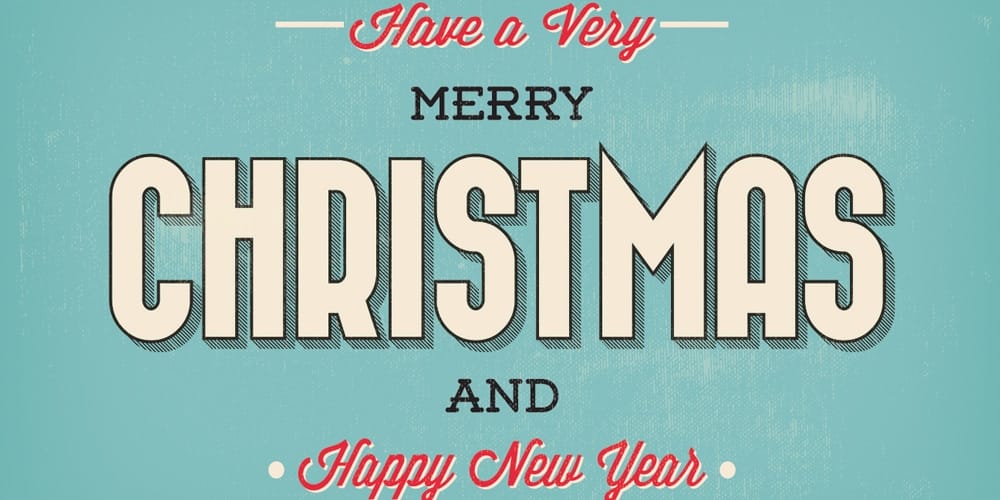 Merry Christmas Illustration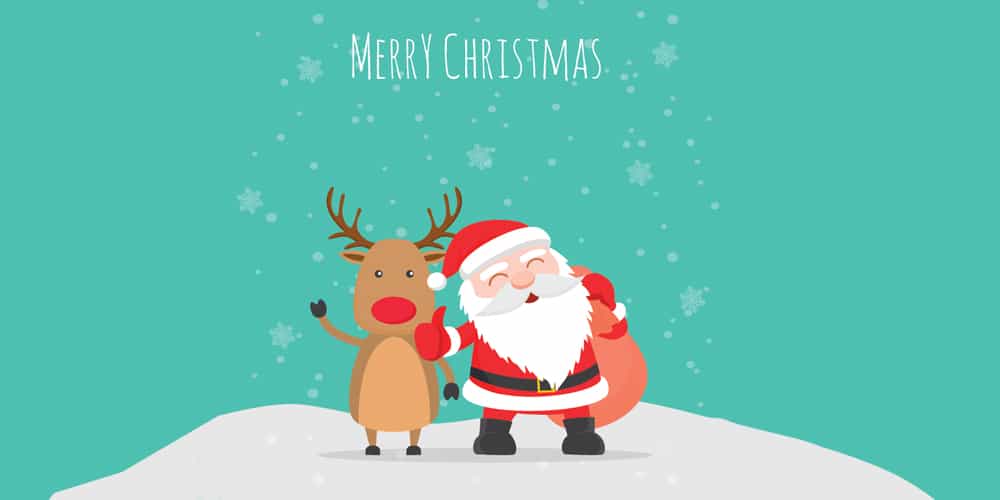 Santa Illustration
Hand Drawn Nativity Scene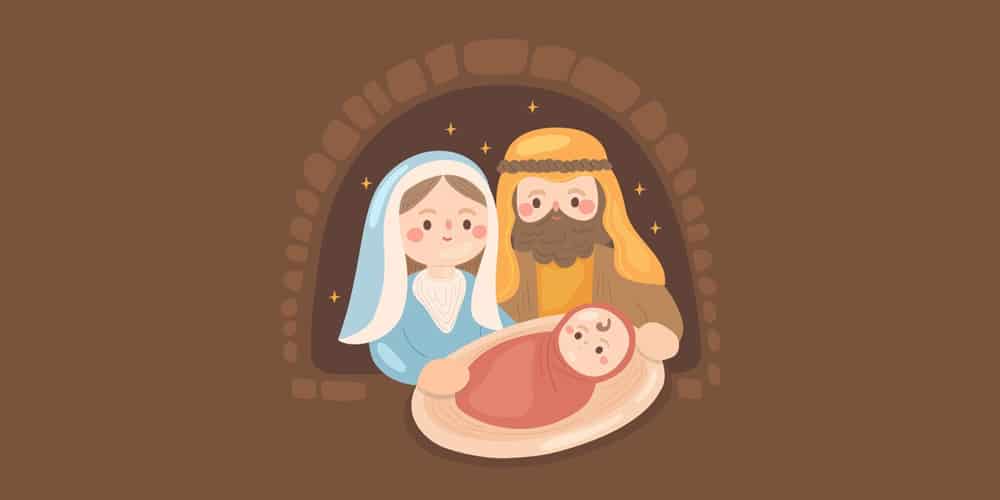 New Year Resources For Graphic Designers
Happy New Year Stickers(AI, Figma)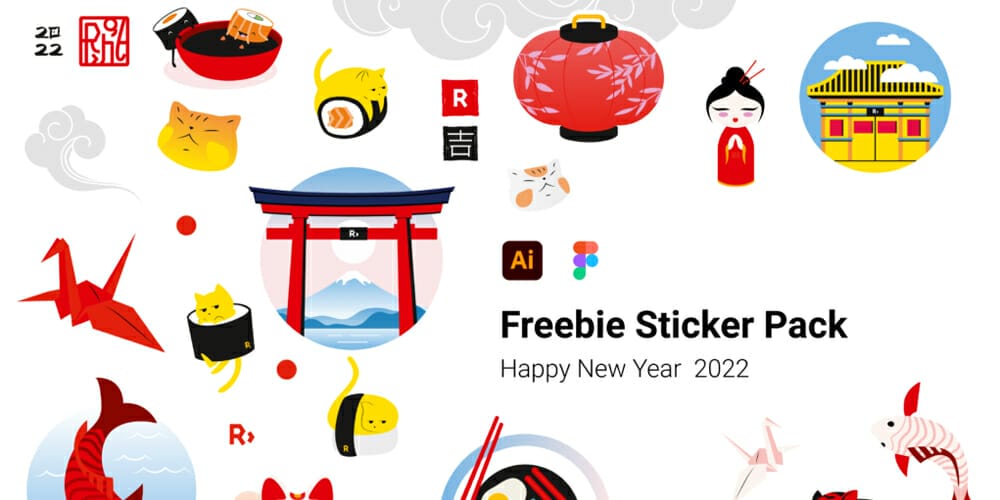 New Year Labels(AI, EPS)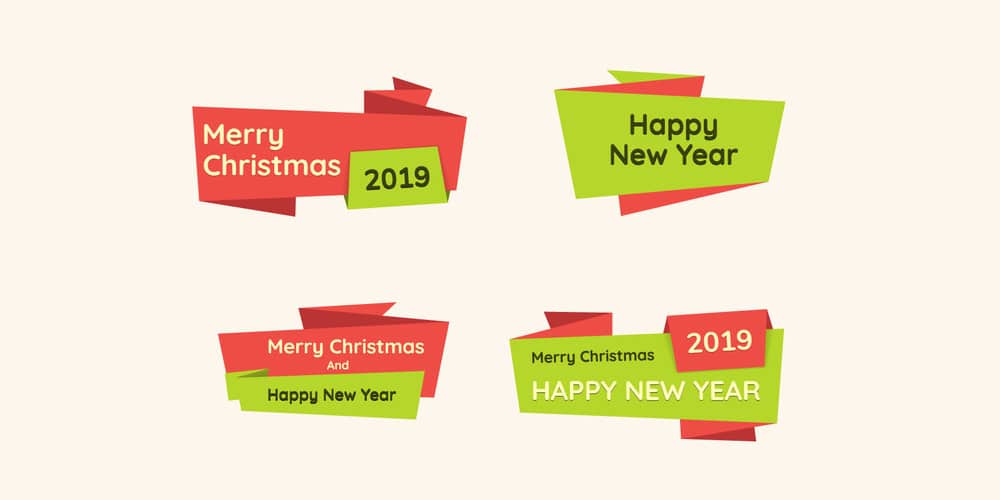 New Year Overlays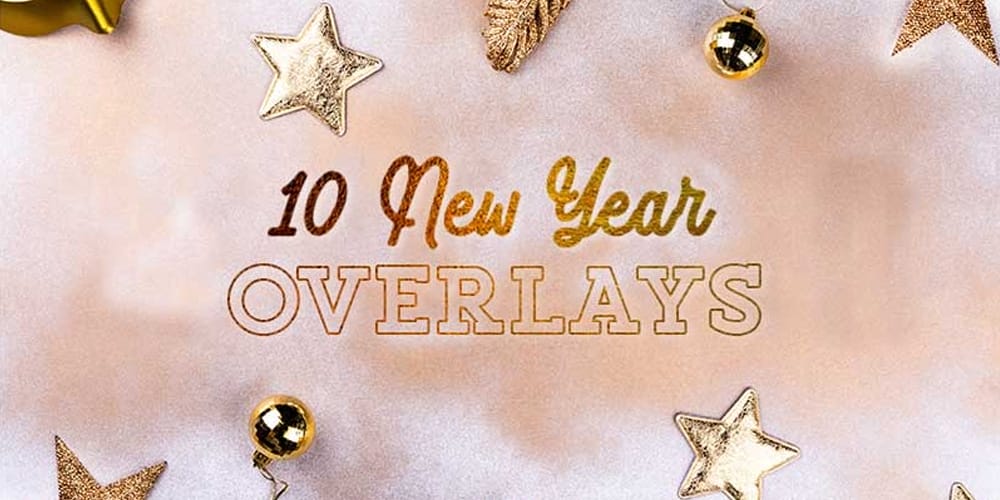 New Year Flyer Template(AI)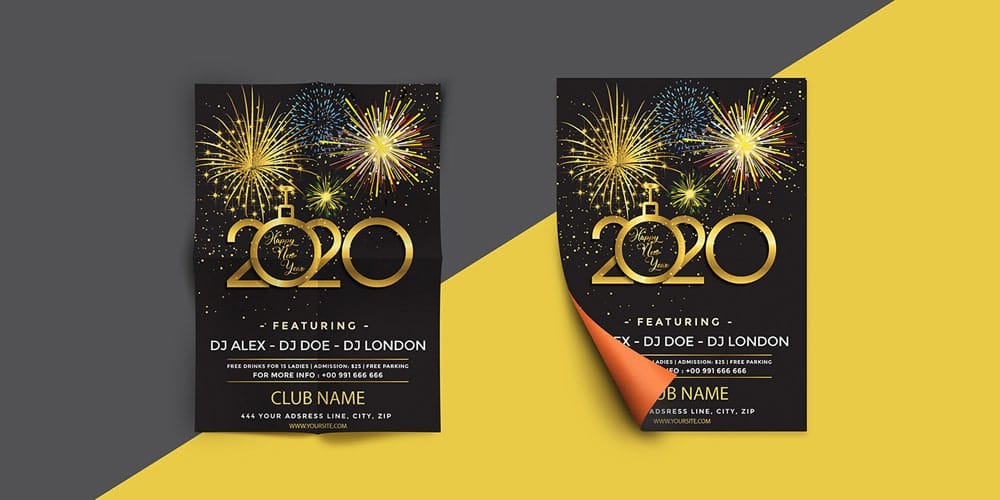 Free New Year Greeting Card Templates(AI)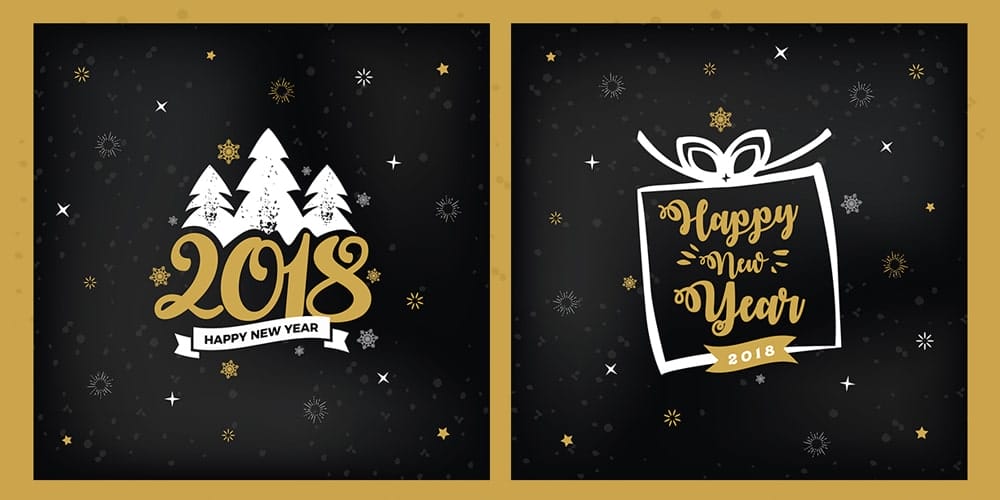 Christmas & New Year Card Design (AI, EPS)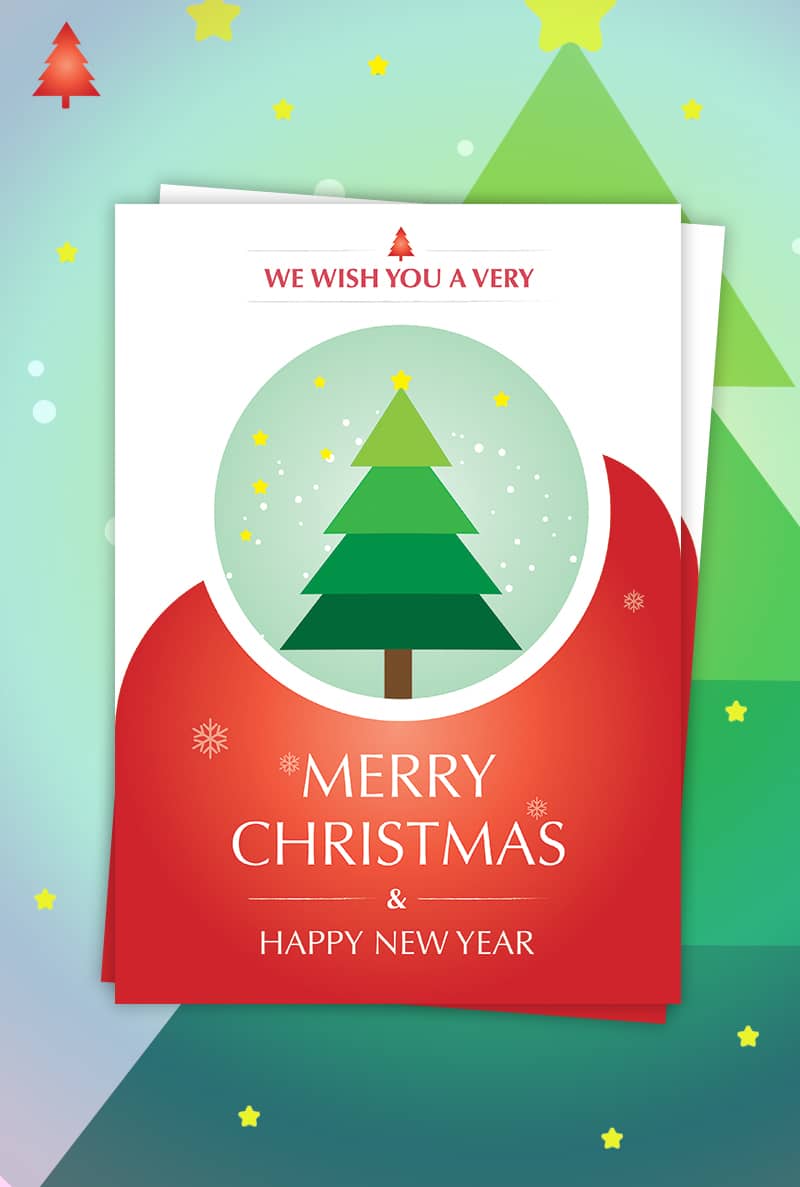 Dark Green New Year 2017 Flyer (AI, EPS)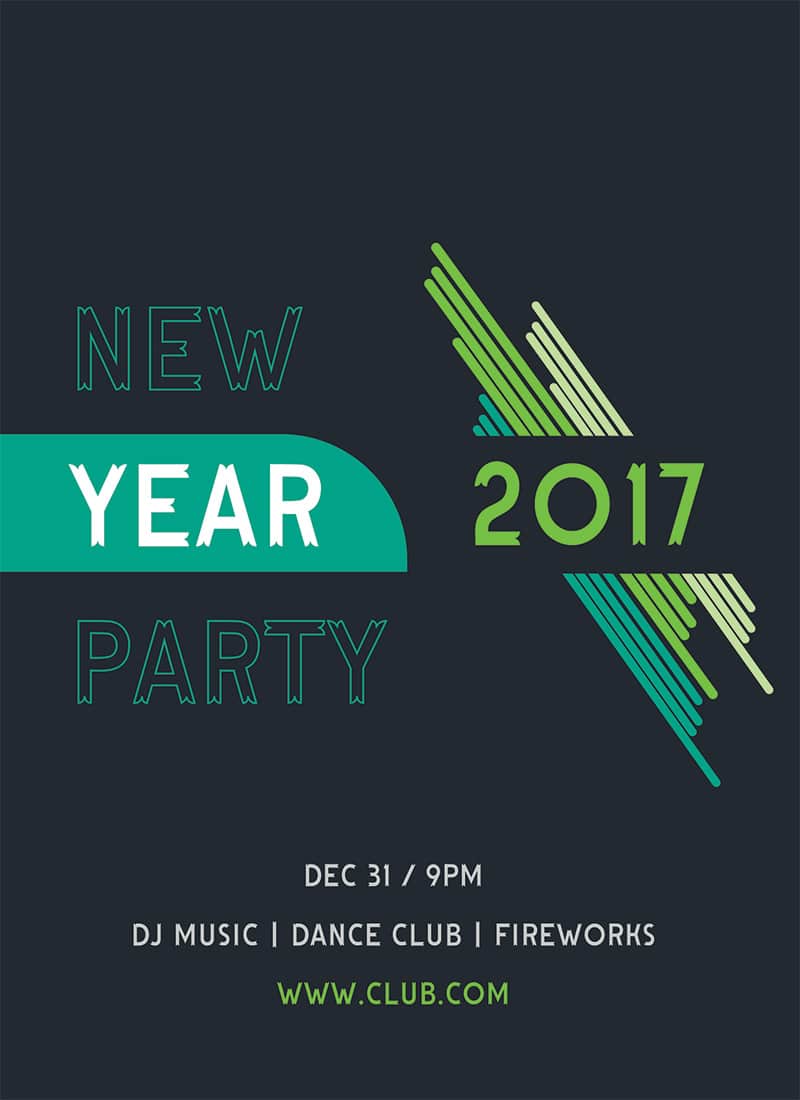 New Year Party Flyer PSD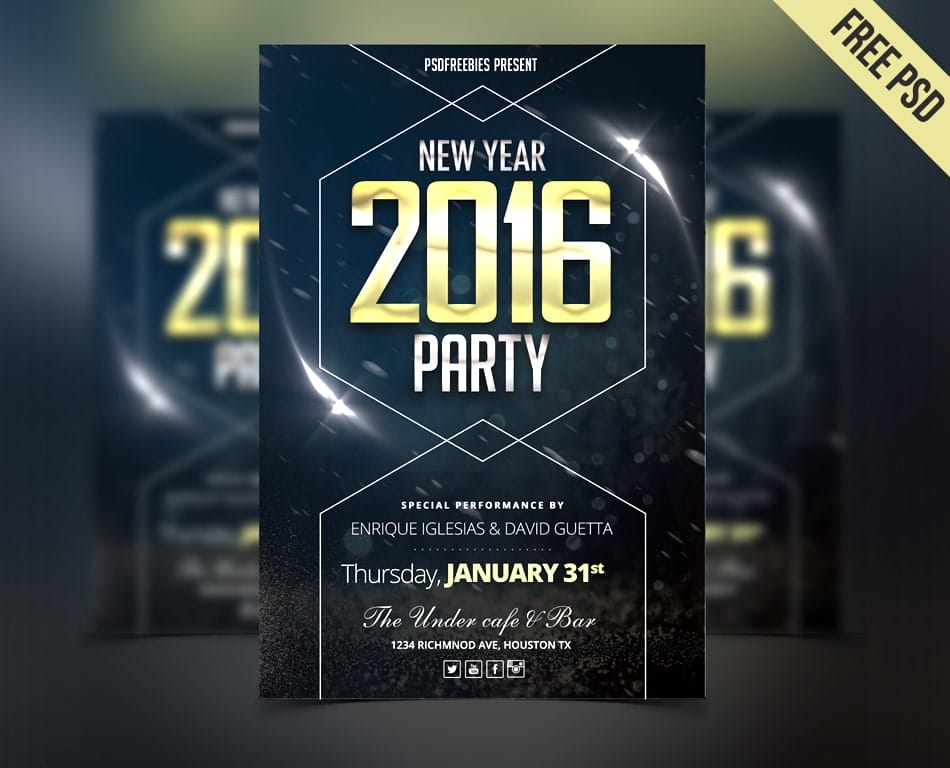 Free New Year Party Flyer PSD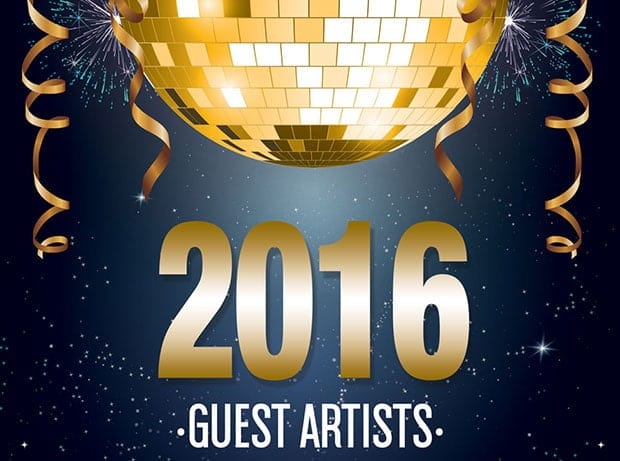 2016 New Year Party Invitation Card PSD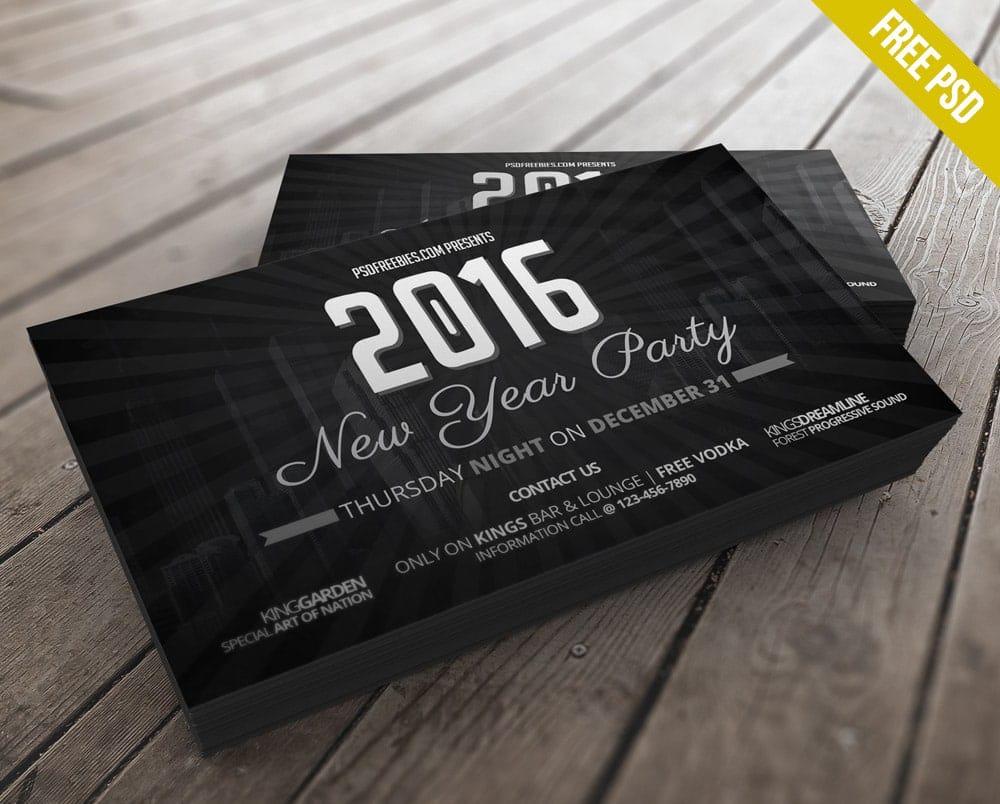 Sparkly New Year Design Elements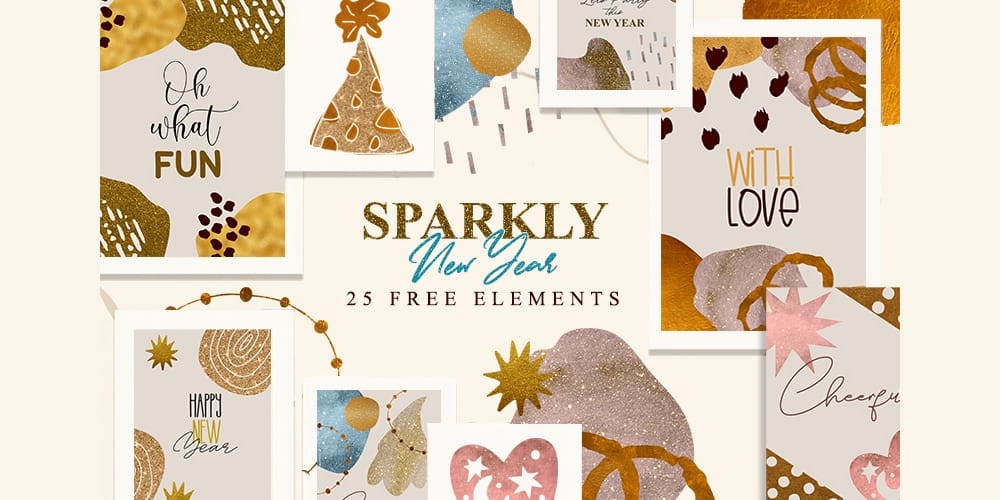 New Year Party Flyer PSD