25 Best Monochromatic Black and White Photography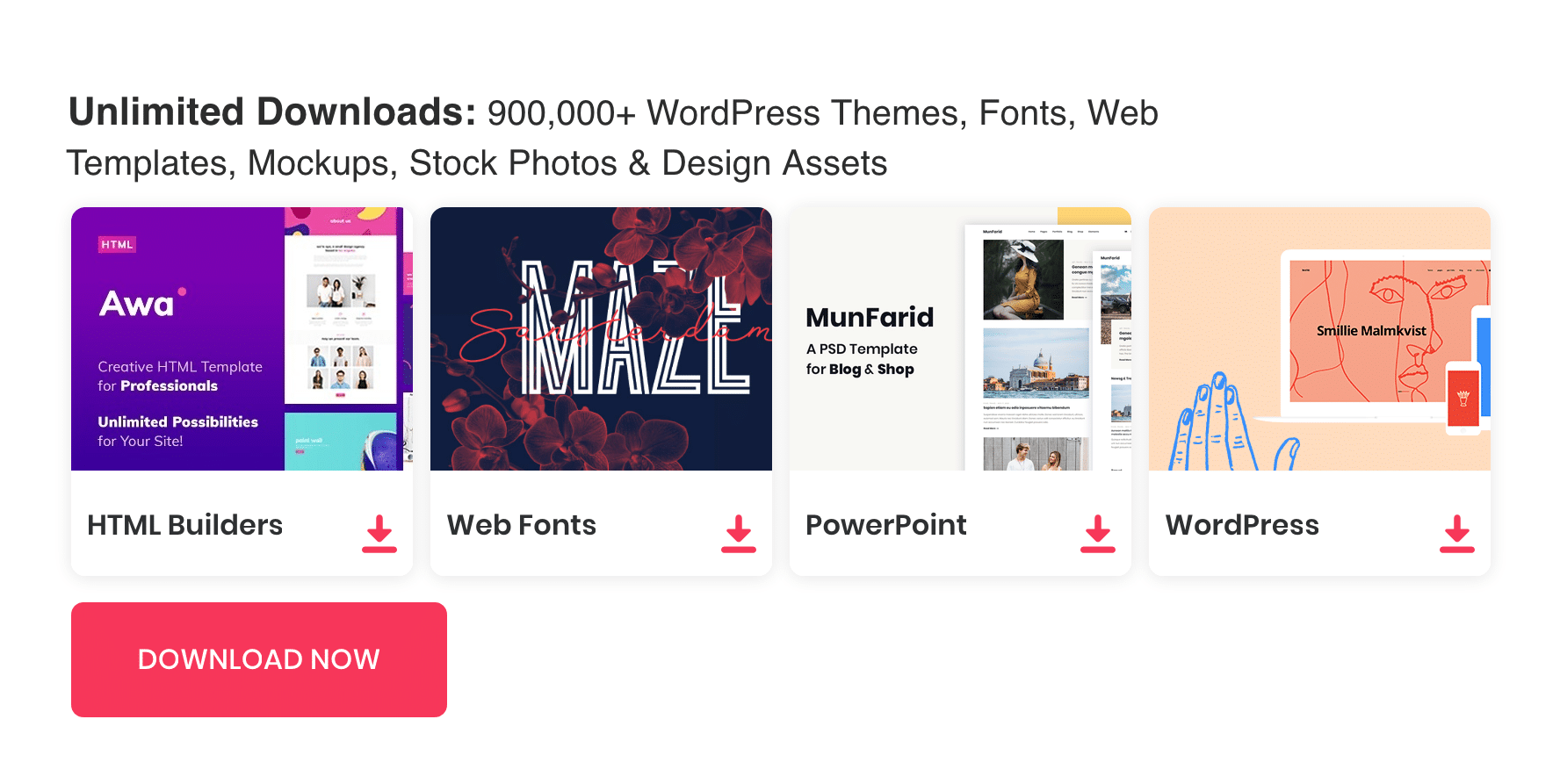 Monochrome describes paintings, drawings, design, or photographs in one color or shades of one color. A monochromatic object or image has colors in shades of limited colors or hues.[clarification needed] Images using only shades of grey (with or without black and/or white) are called grayscale or black-and-white. However, scientifically speaking, "Monochromatic light" refers to light of a narrow frequency.
See also : Best High Definition 3D Windows 8 Wallpapers for Your Desktop
Monochromatic or monochrome are terms usually used in photography to describe an image produced with a single hue or tone, rather than the usual colour photography. Monochromatic photography is considered more subtle and leaves room for interpretation, it is often considered more moody. Monochrome images are usually not direct renditions of their subjects, but are more likely to be abstractions from reality, representing colours in different shades of grey. In the photographic world the term monochrome usually means black and white but it may also be used to refer to other combinations, containing tones of a single color, such as blue and white or yellow and black. It may also refer to the widely known toning called Sepia which contains tones from light tan to dark brown.
Today we gathered 25 Best Monochromatic Black and White Photography. Enjoy!!
Black and White Wallpaper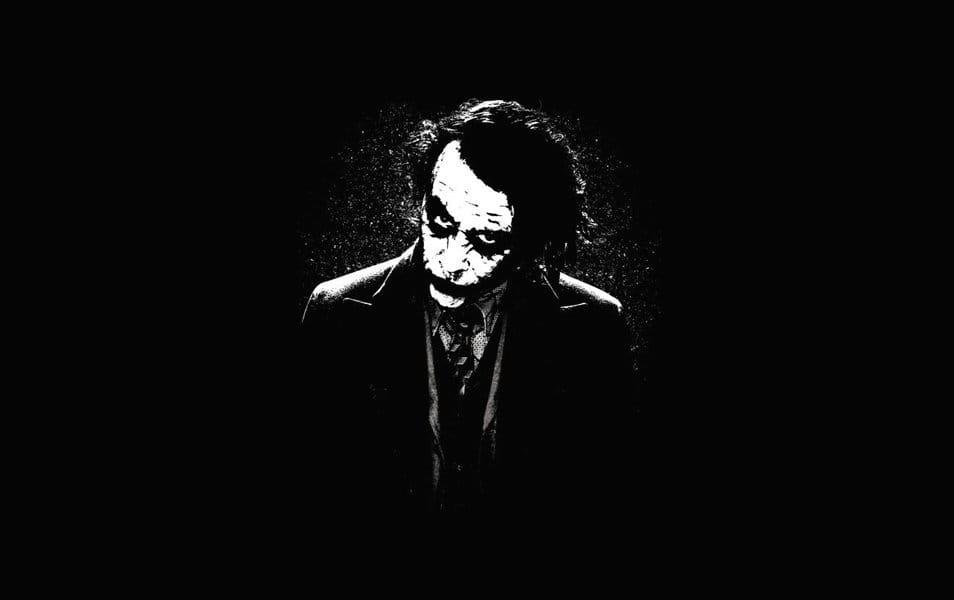 Black and White Photos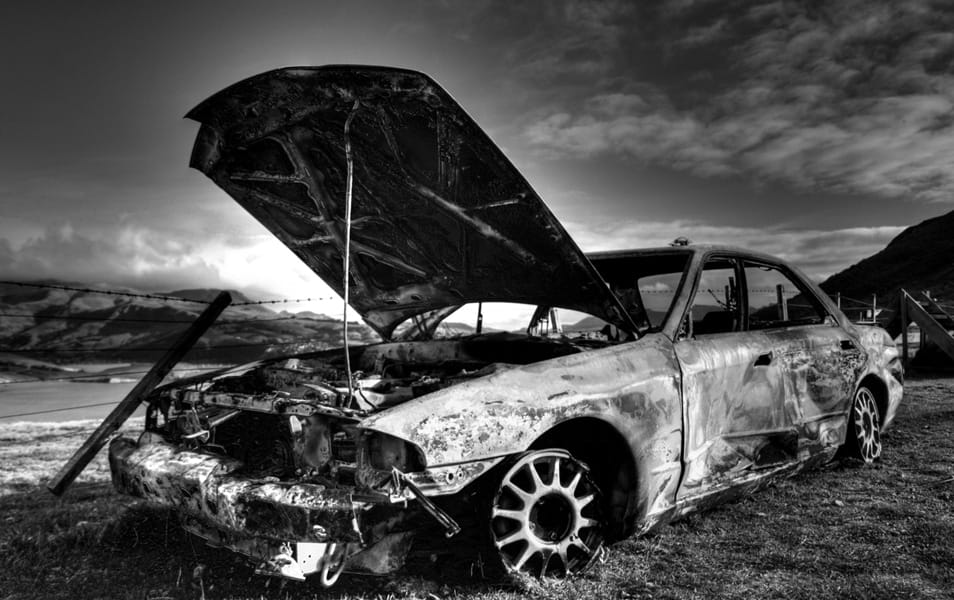 HD Black And White Wallpaper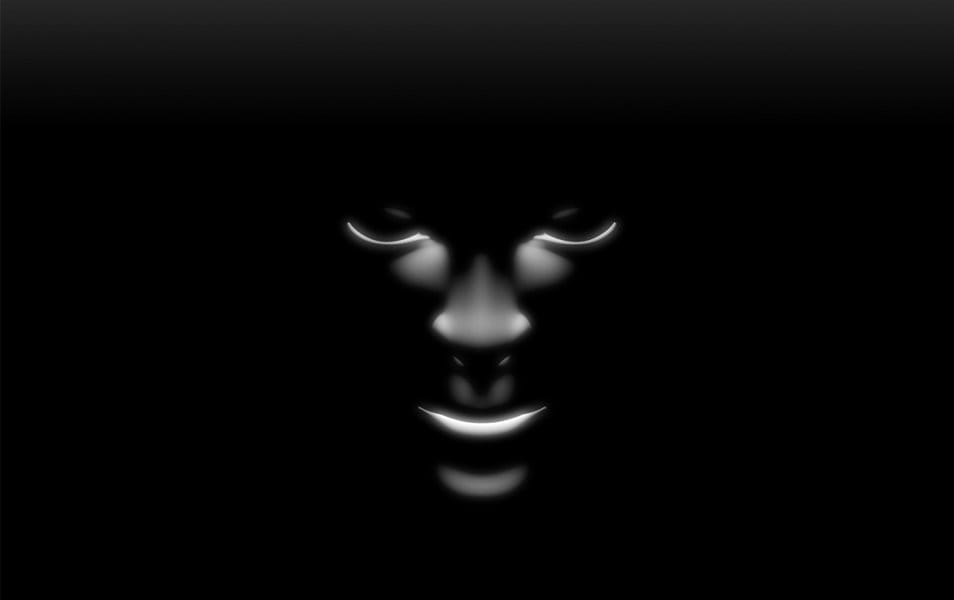 Tree in black and white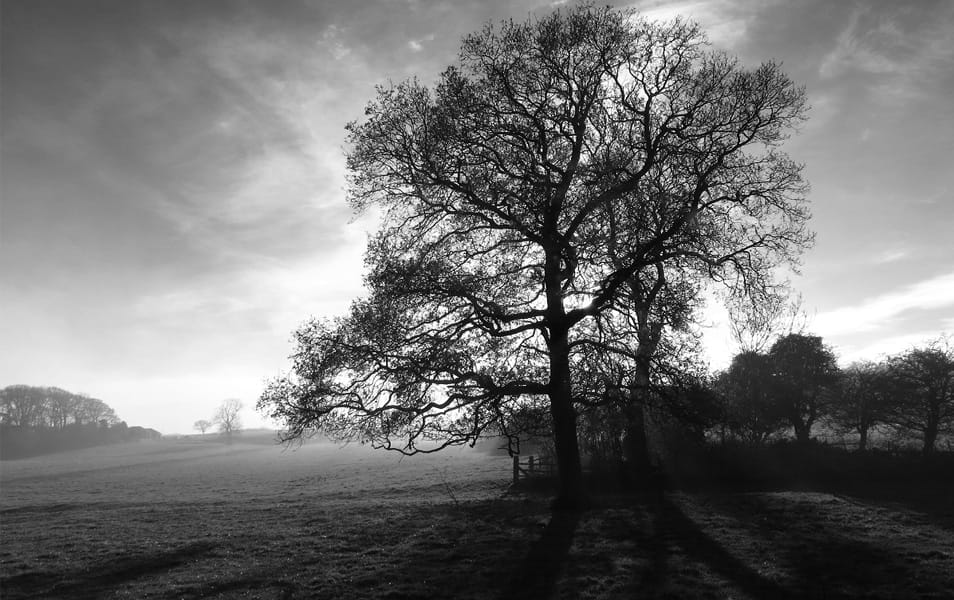 Black and White Wallpaper 27048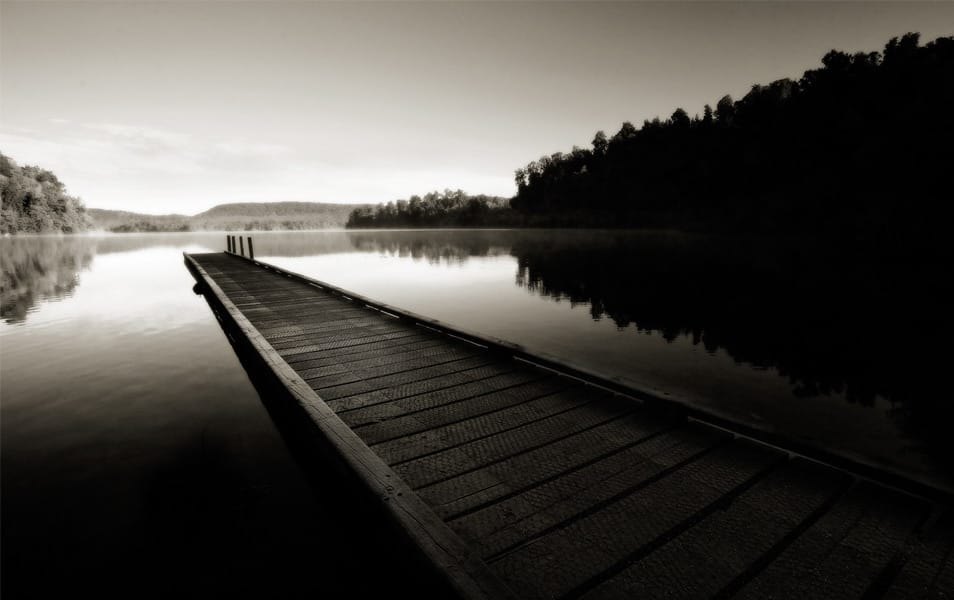 Black And White Wallpaper HD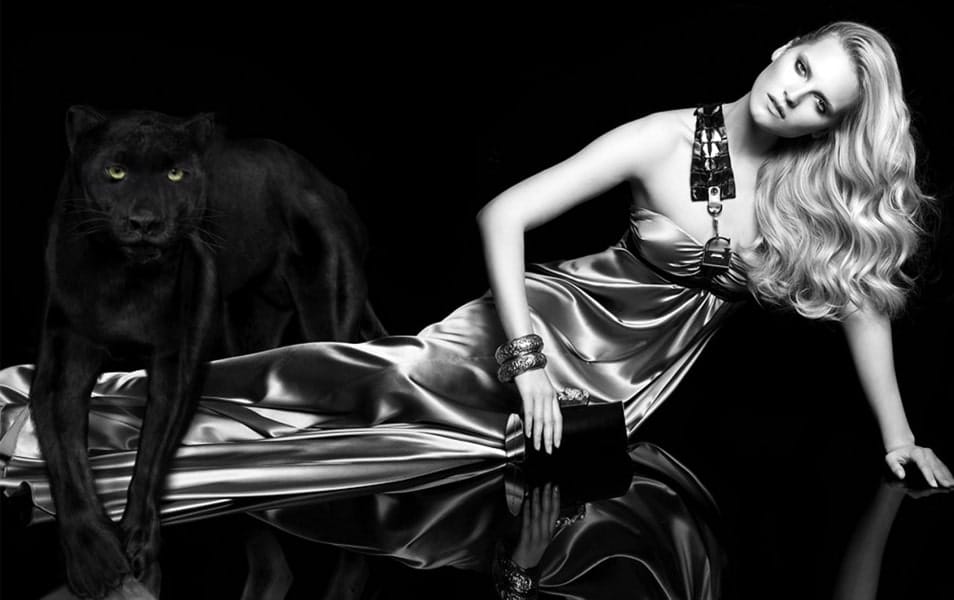 The Wave
Black and White Wallpaper 19567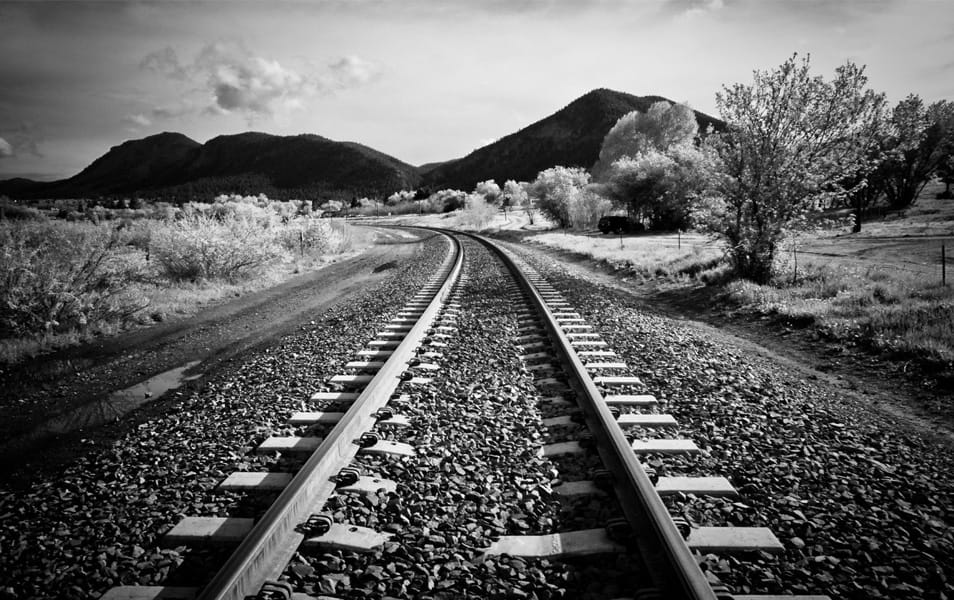 Rusty Black and White Photography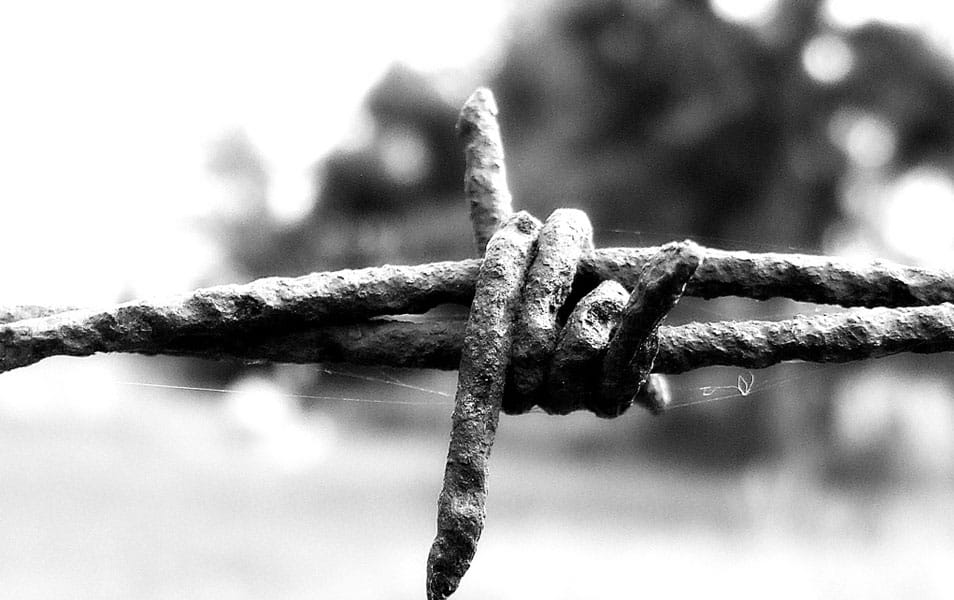 Black and White Photography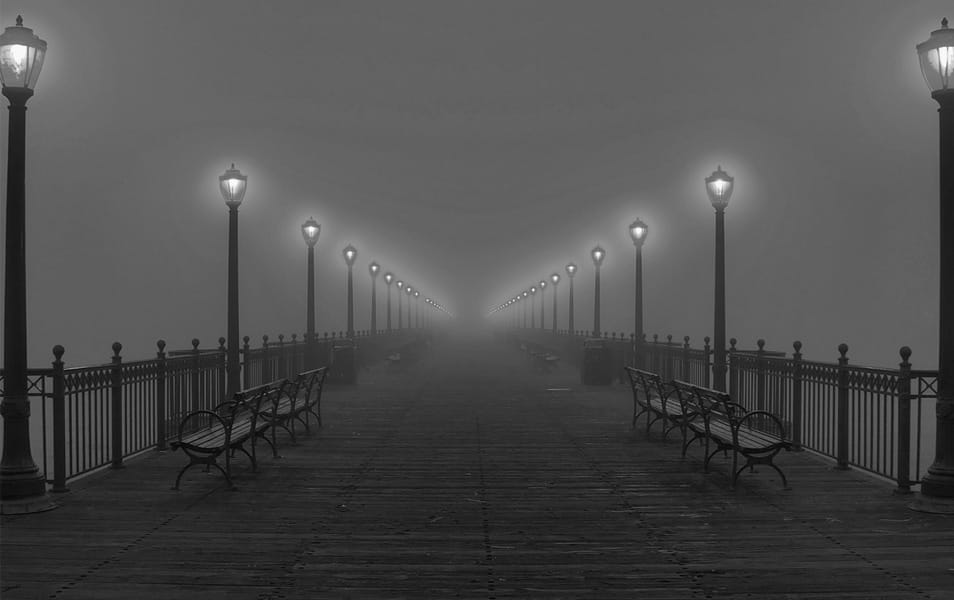 Pretty Black and White Wallpaper 27055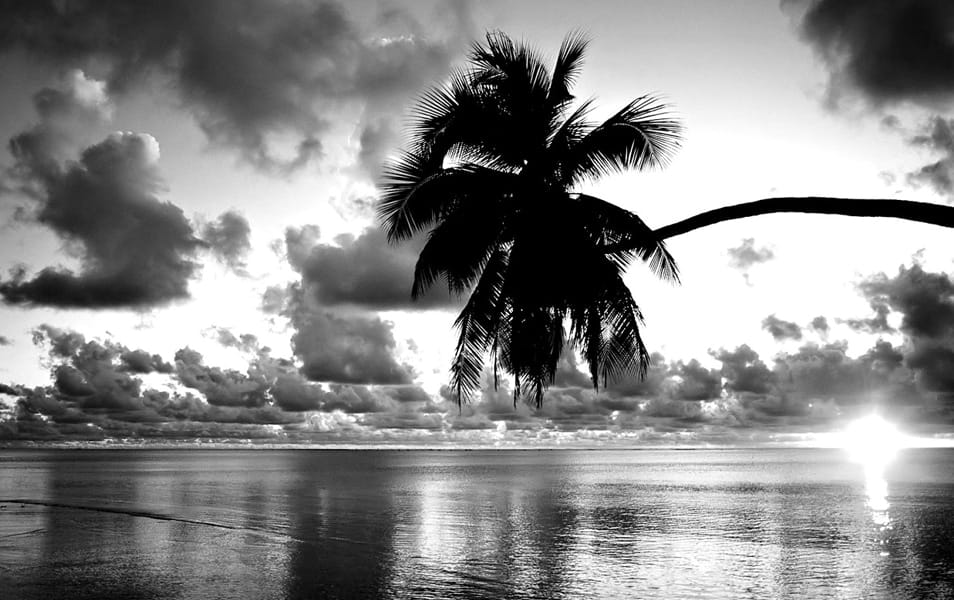 Black and White Scenic Landscape Wallpaper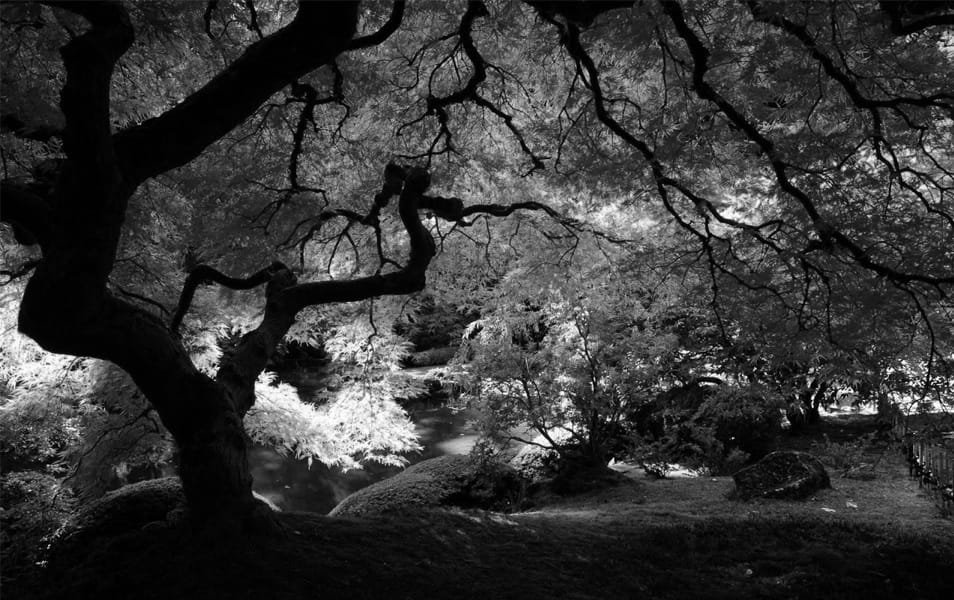 Stare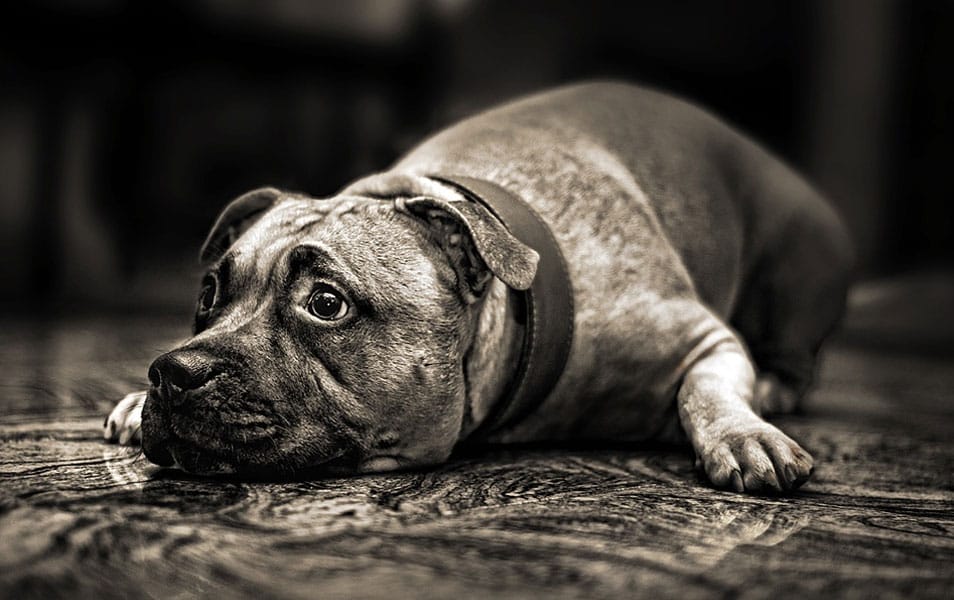 Light, Shadows and Patterns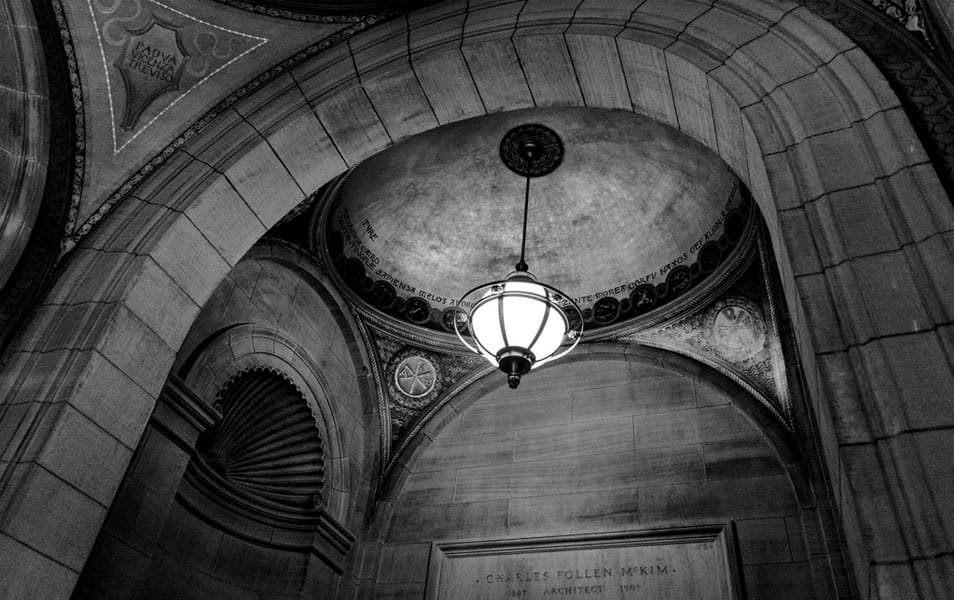 JOY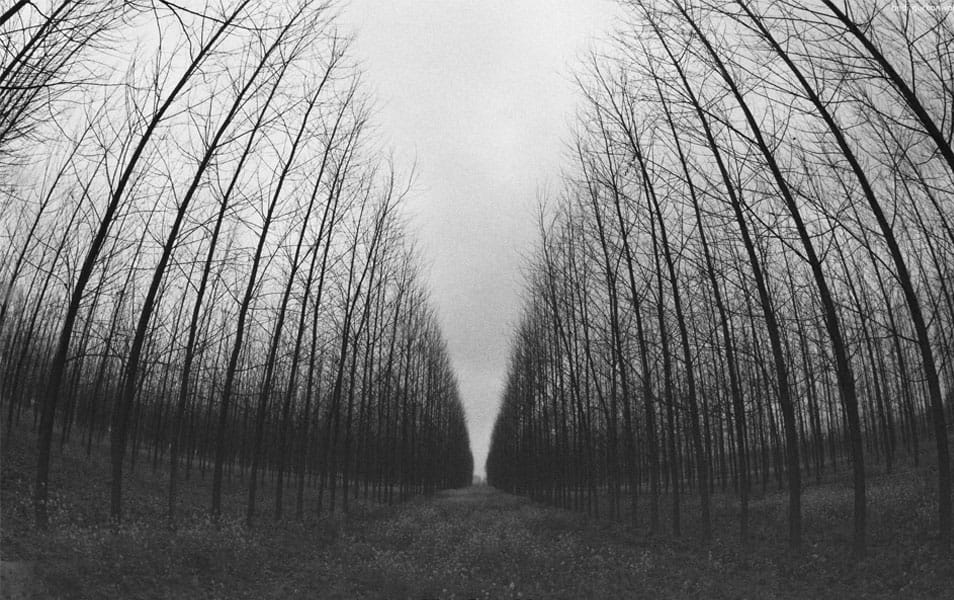 Seljalandsfoss waterfall bw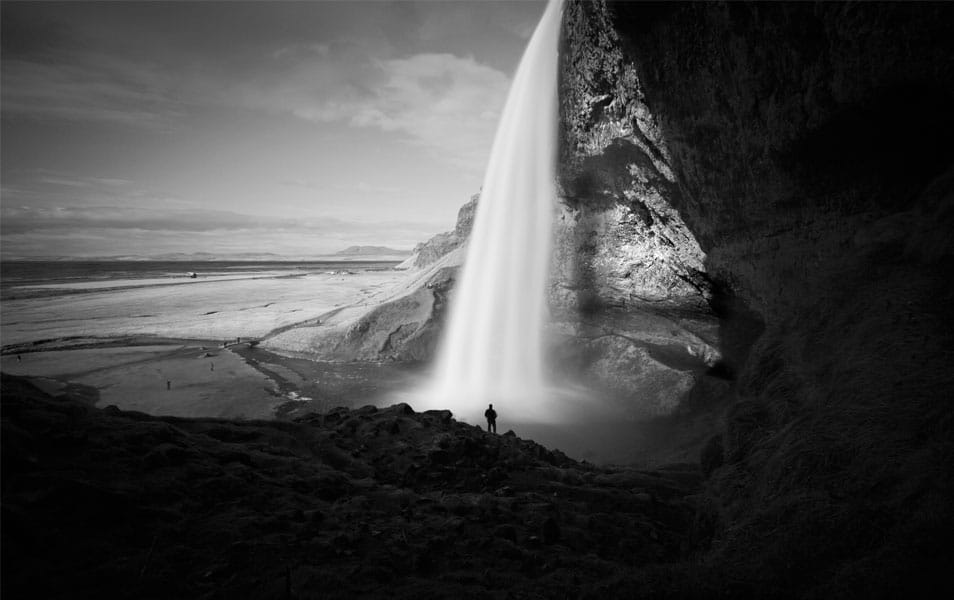 Black and White Wallpaper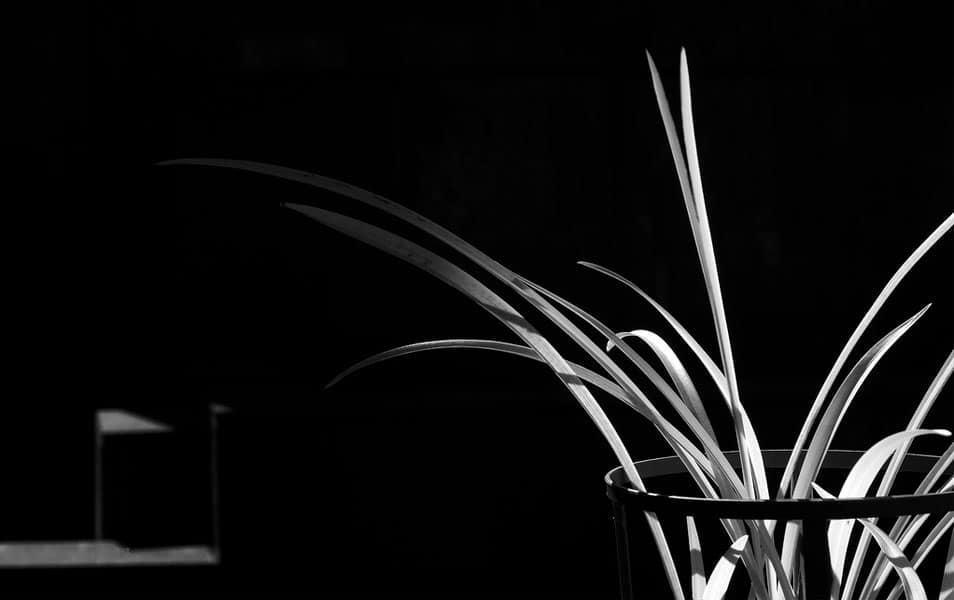 BW babies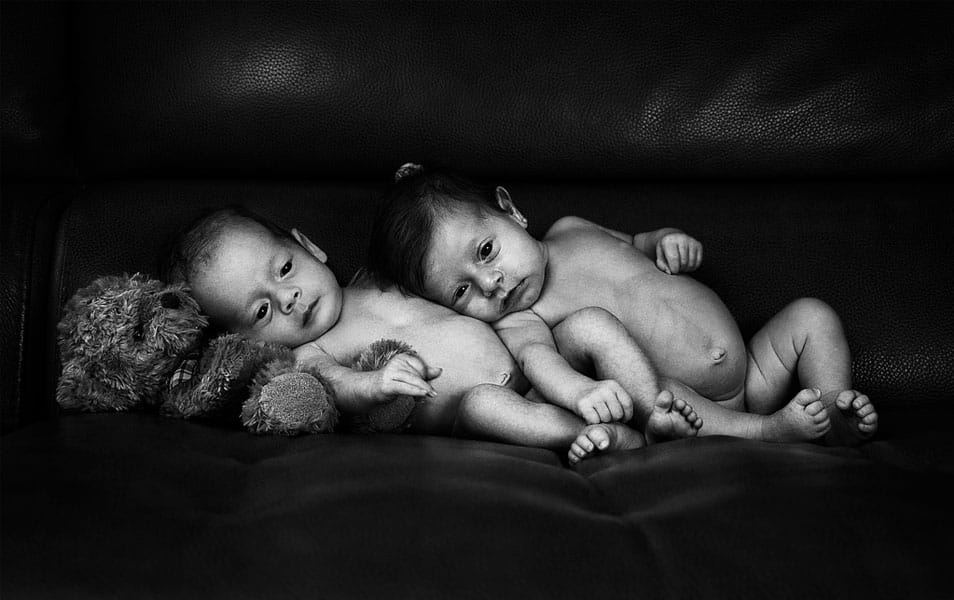 BW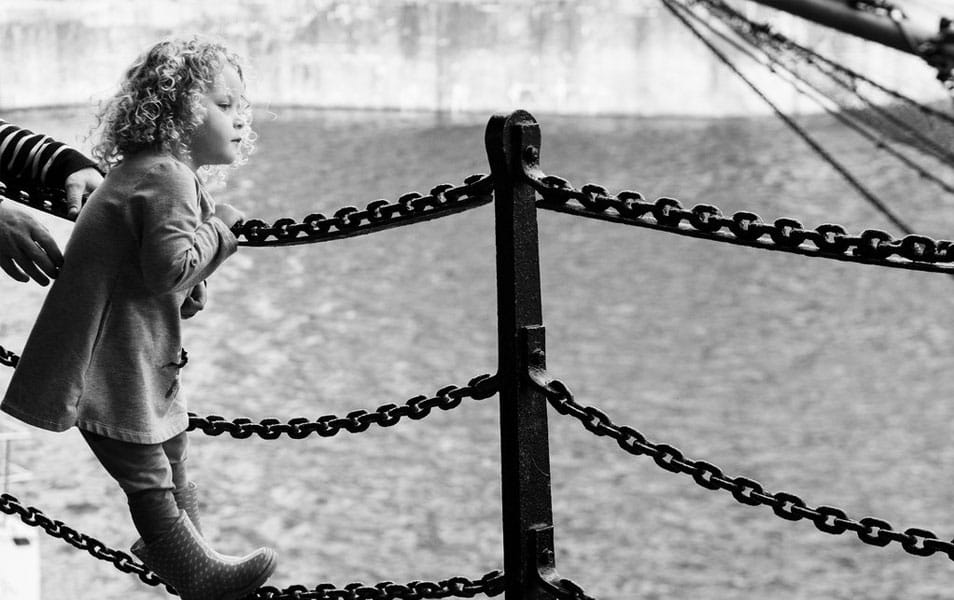 bw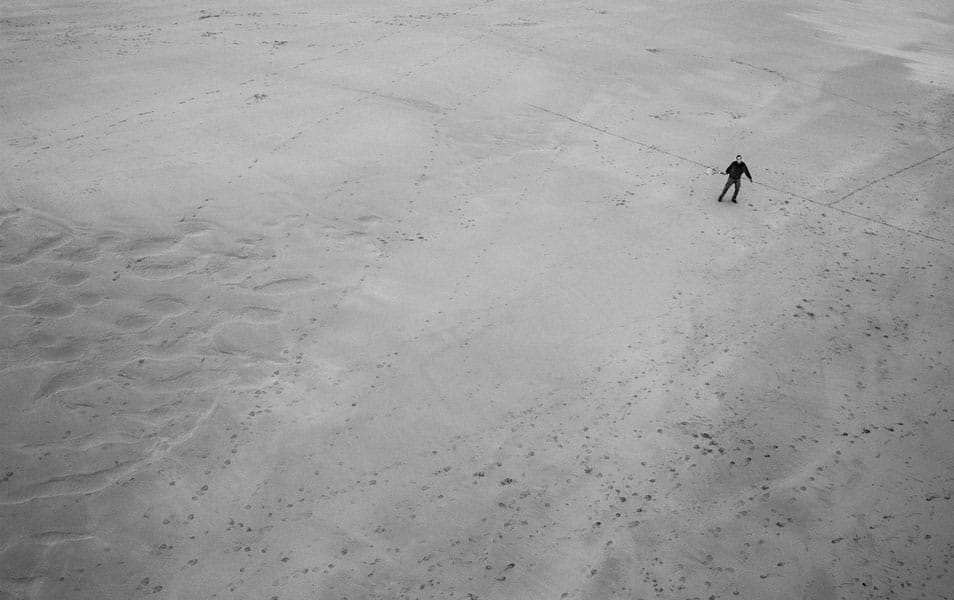 BW version of Strandarkirkja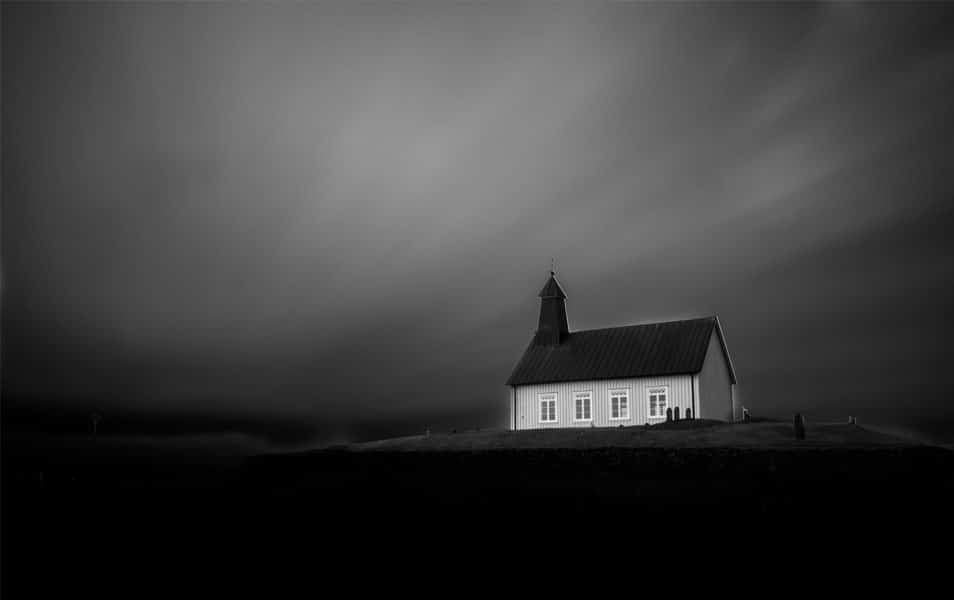 Artifacts from the tactile times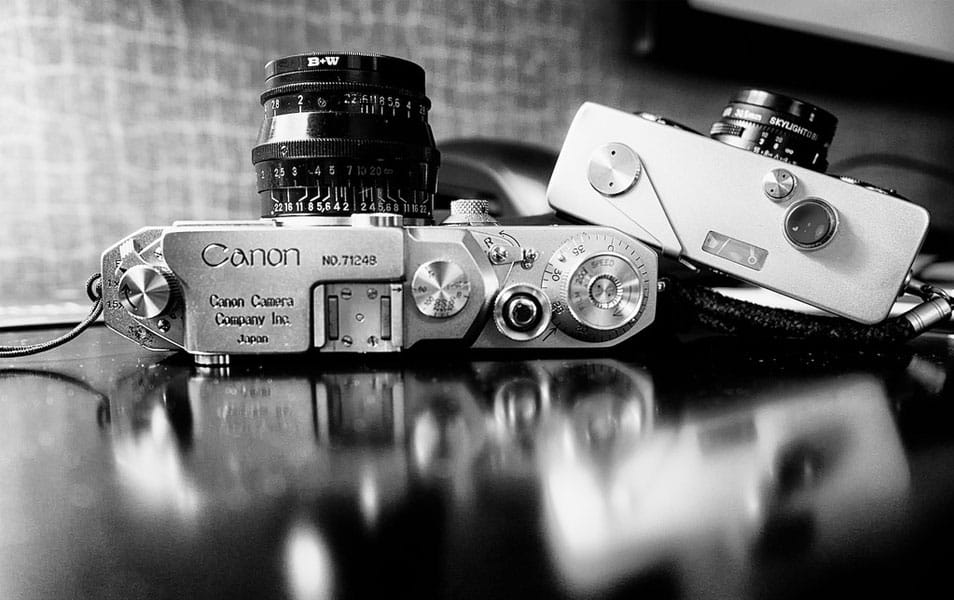 BW shot of the flower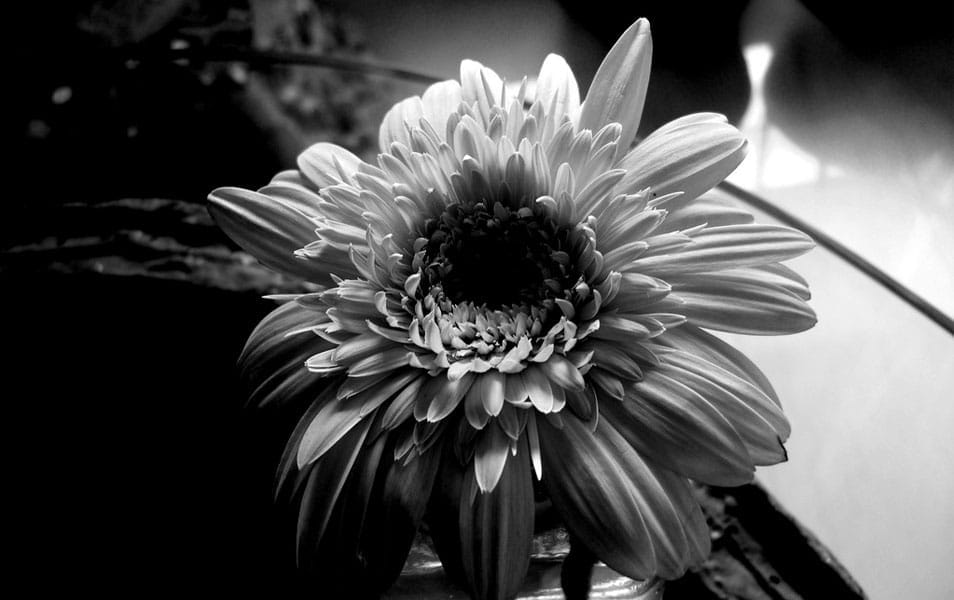 the two of us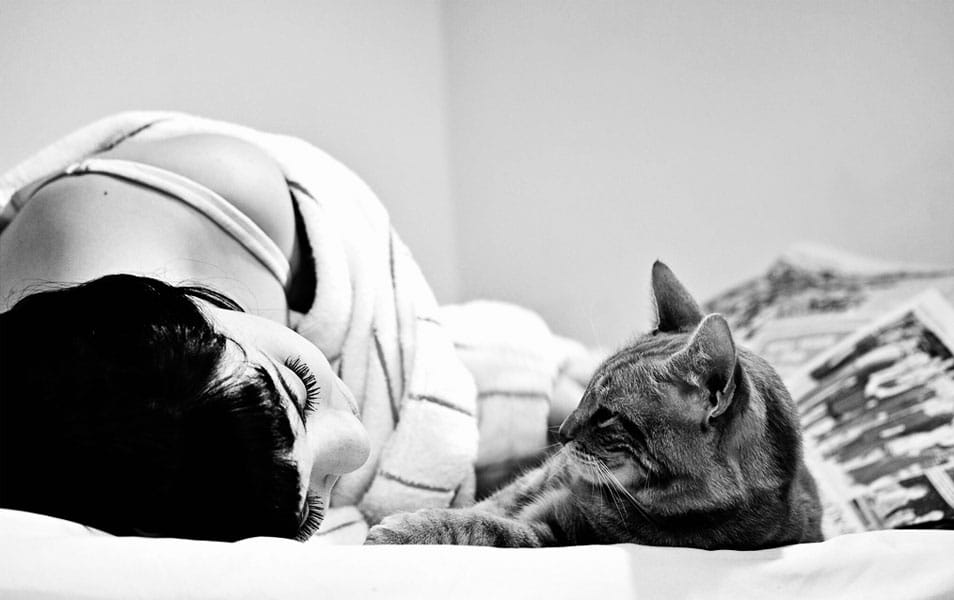 Venezia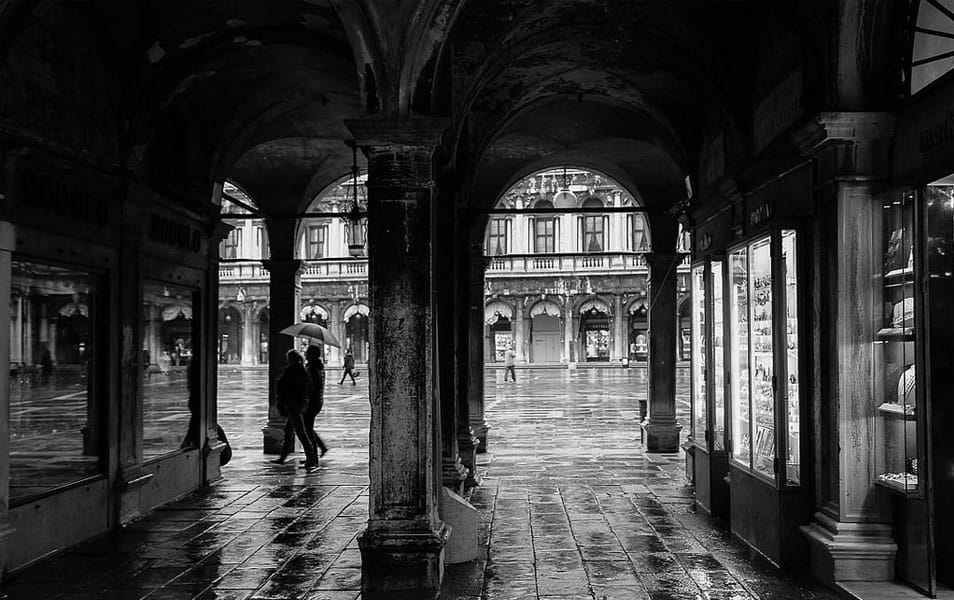 Black and White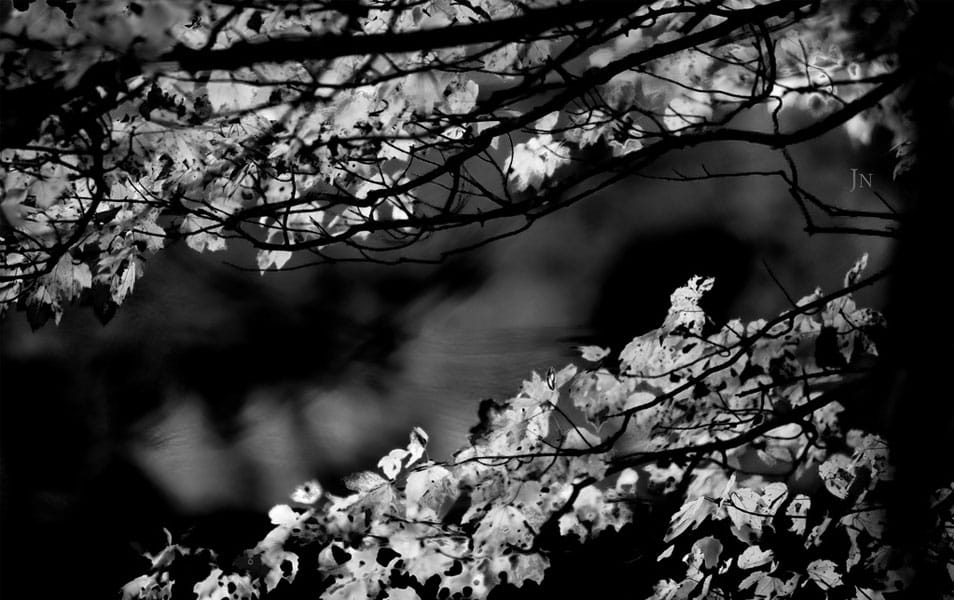 Bee in Black and White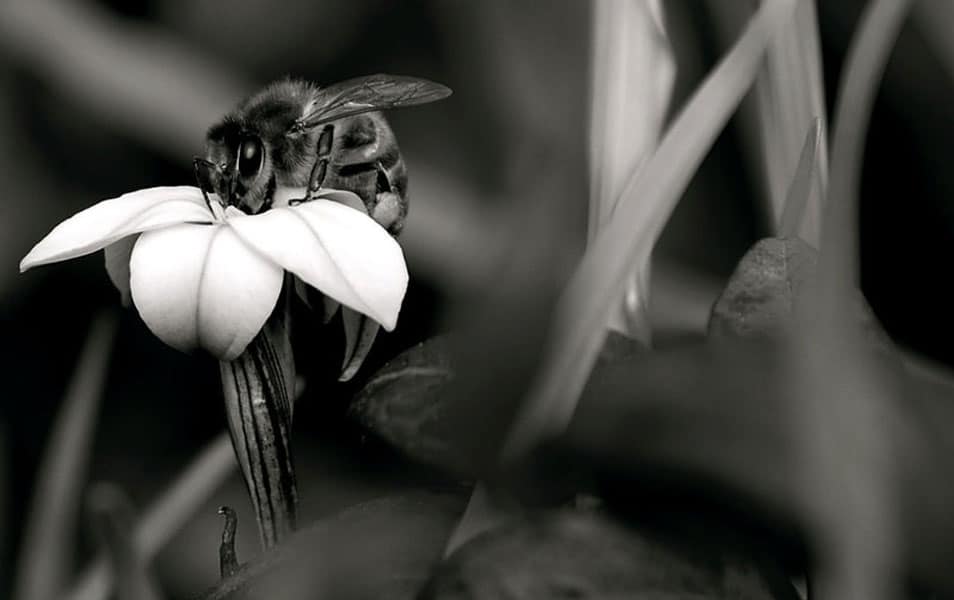 The monochromatic Brooklyn Bridge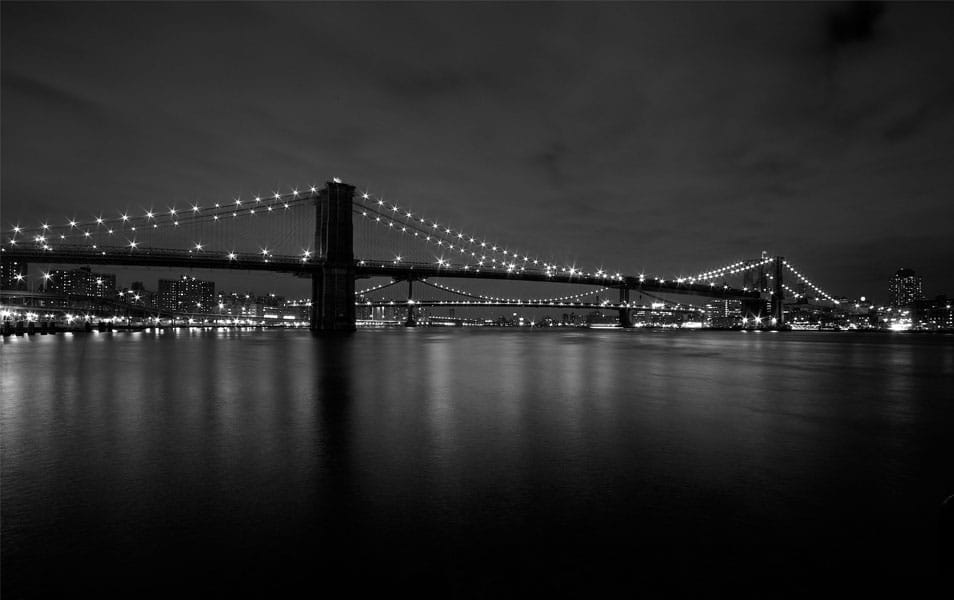 Uralla Train Station