20+ Best Tools to Collect Design Inspirations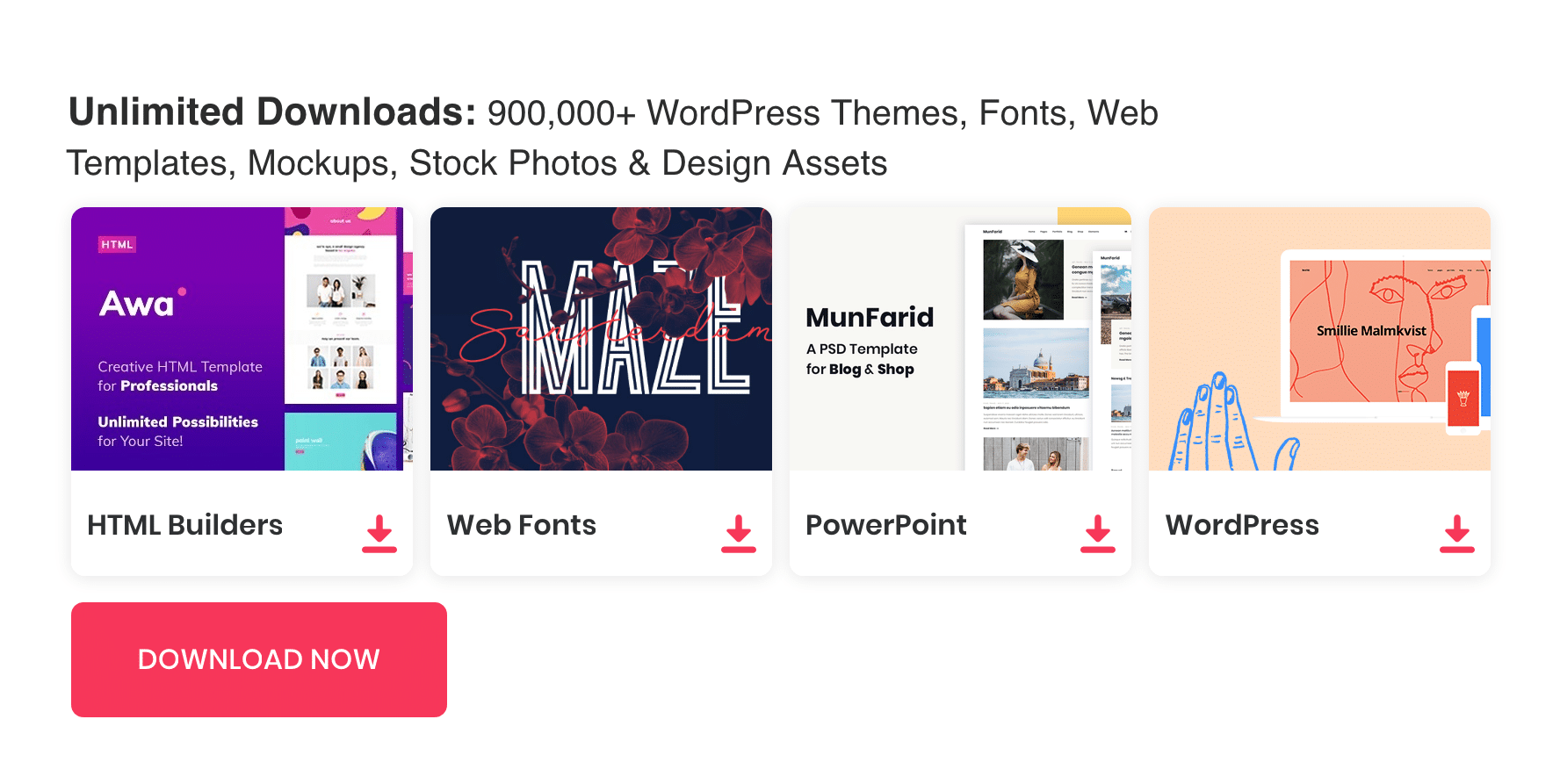 Design inspiration is everywhere around you. It's in the things you daily see and experience. It can be an object, a scene, a moment. Designers are actively looking for inspirations every day. Personally, I feel good about looking some inspirations before you jump into the design. Inspirations plays a key role in your design life. An inspiration lighten your idea, it made you think. There are many kinds of inspirations when it comes to designing. It can be Color, text layout design elements anything. So inspirations are a vital part of your design process.
See also : 30+ Best Mockup Tools to Generate Product Previews
In this post, we are looking at some great tools to organize your design inspiration. Some of these tools are specially built for collecting and organizing design inspirations as you wanted. You can organize your design inspirations in folders, groups, and tags. Some of the tools will even allow you to search by color. We have both offline and online tools in this list some of them are paid and I personally found very useful. Collect your best design and be inspired.
See also : 20+ Best Mobile App Builders 2019
Pinterest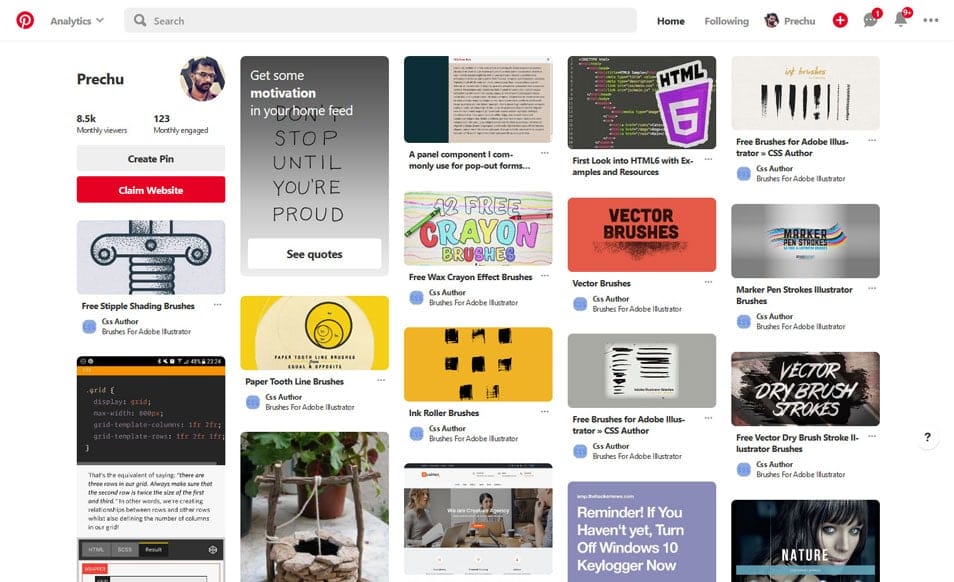 Eagle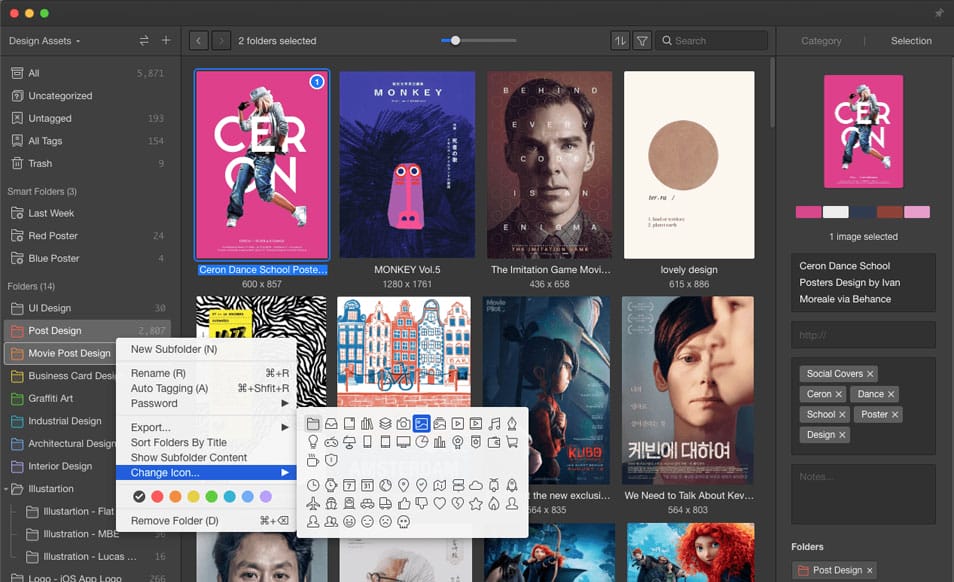 Pixave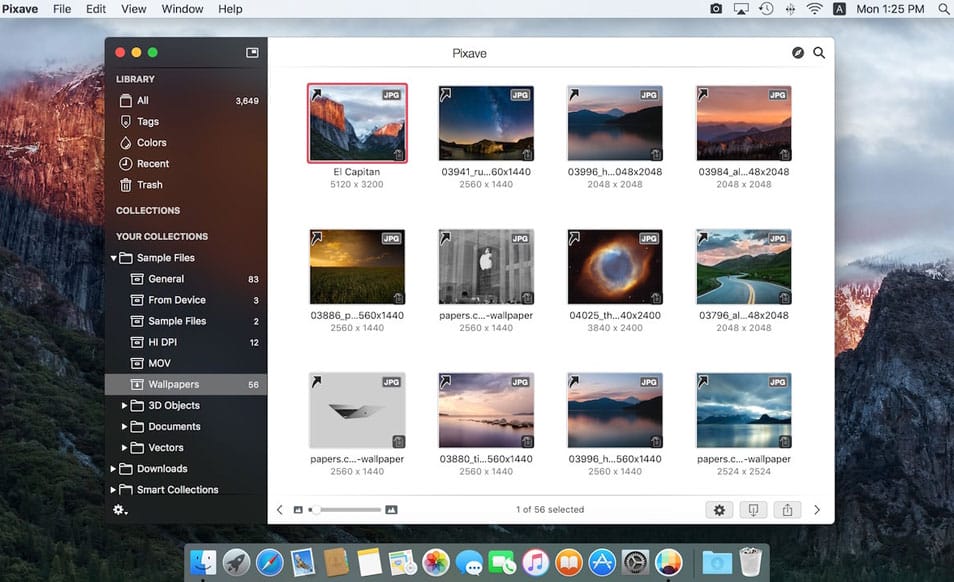 Dropmark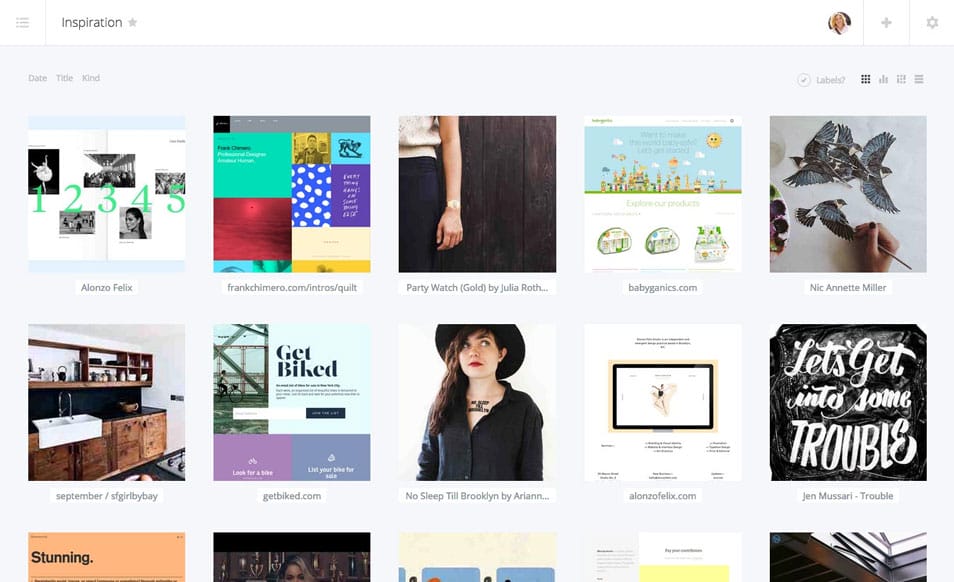 Inboard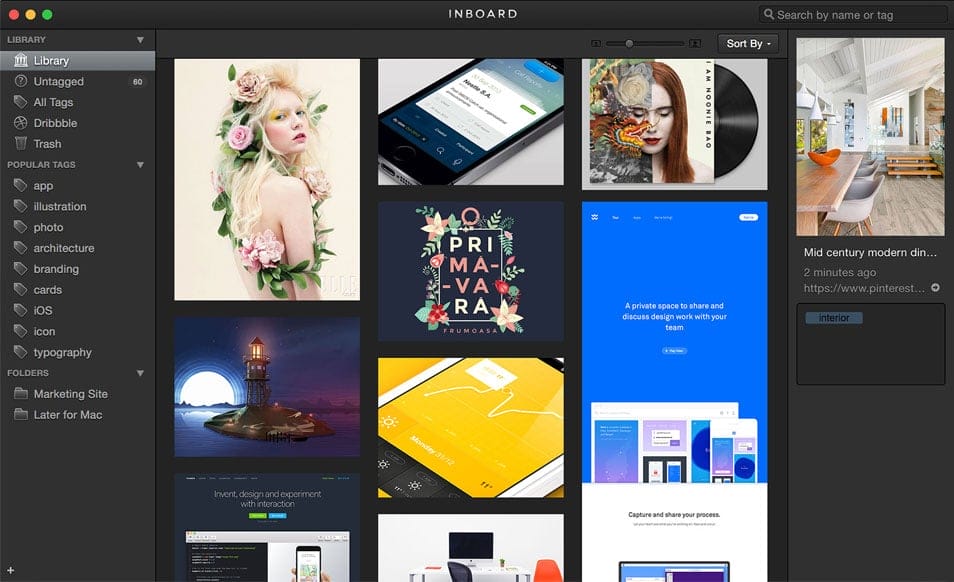 Milanote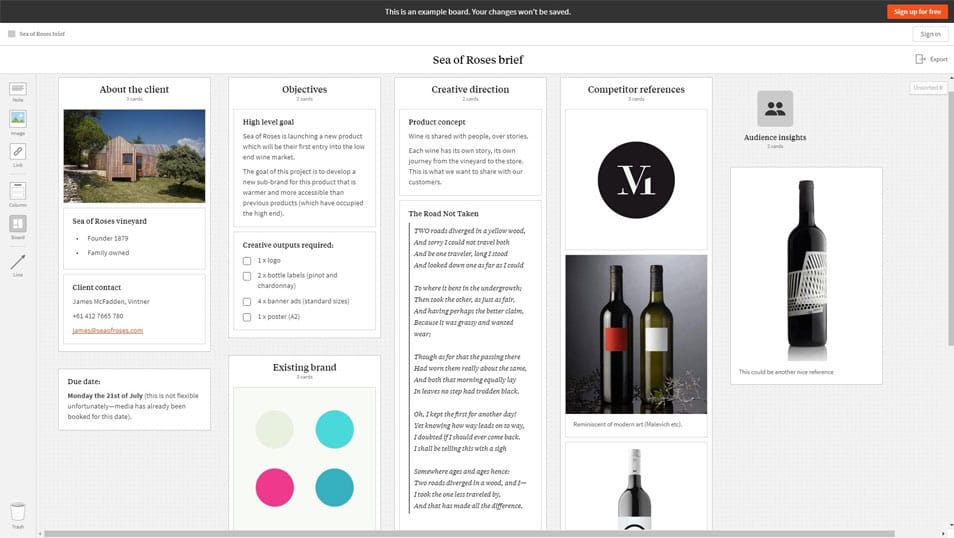 Stache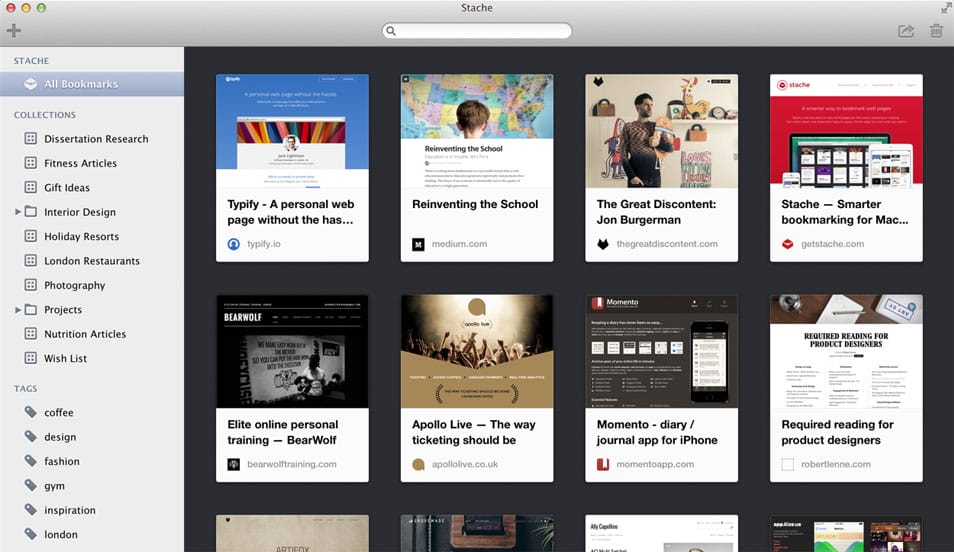 Pocket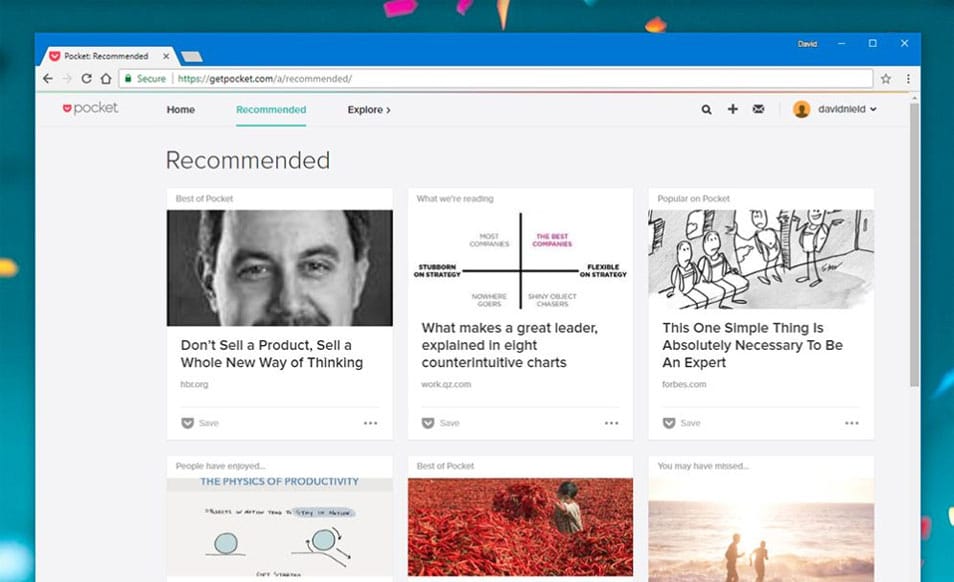 Raindrop.io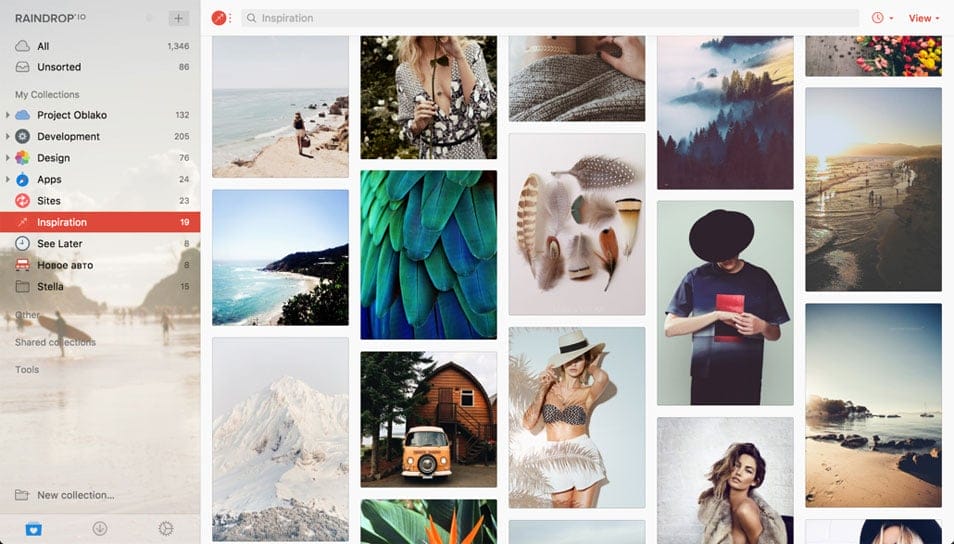 Dribbble
Creonomy Board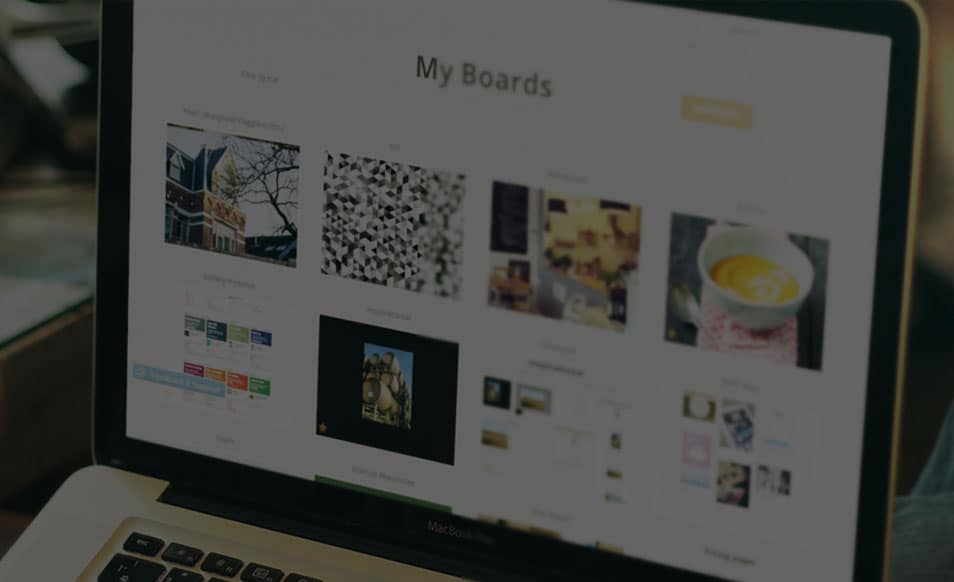 Niice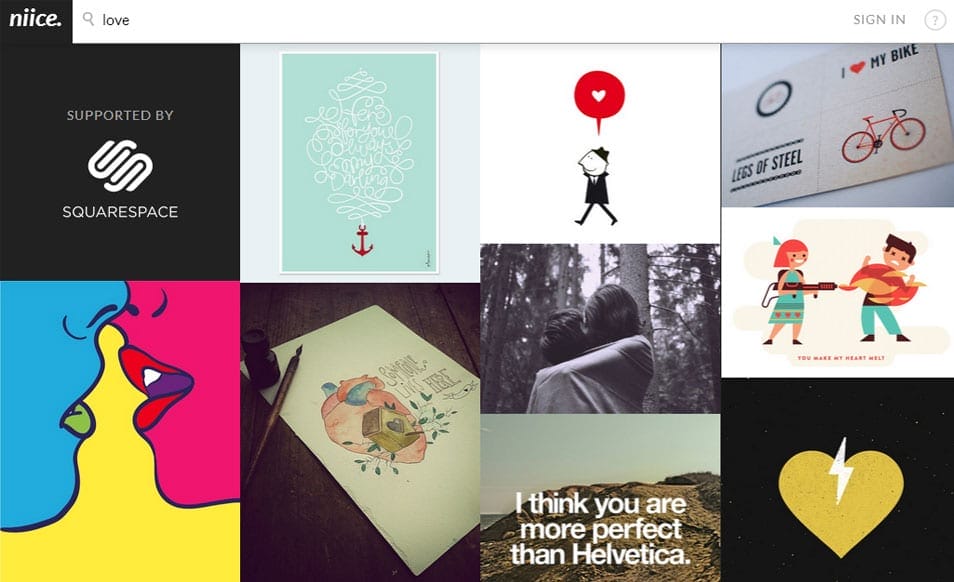 Curator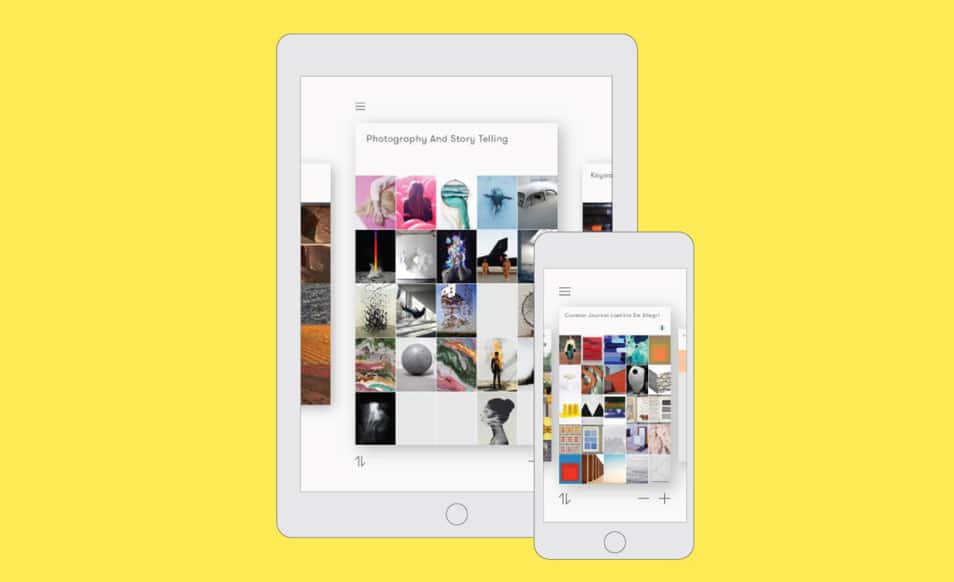 Evernote Webclipper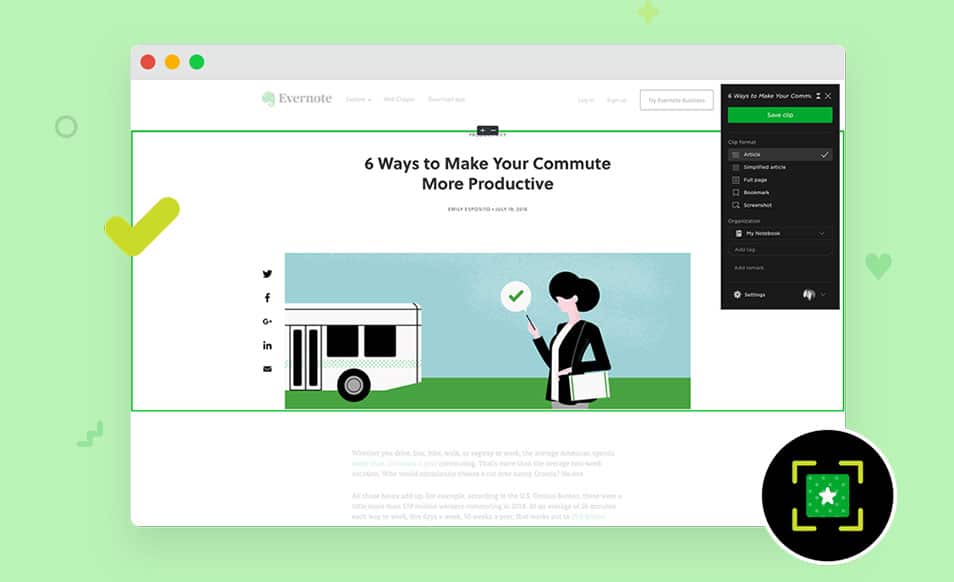 Canva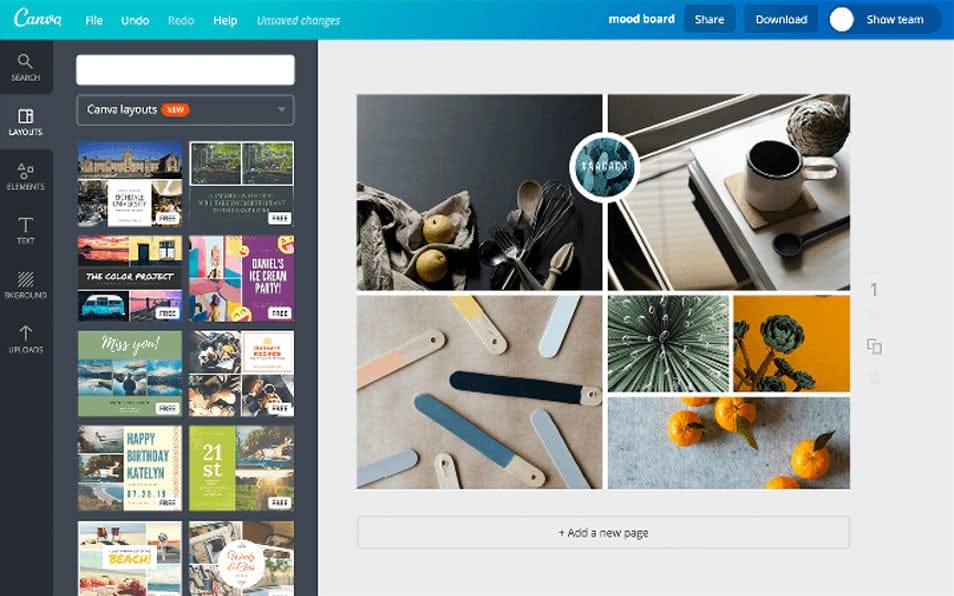 AMB 1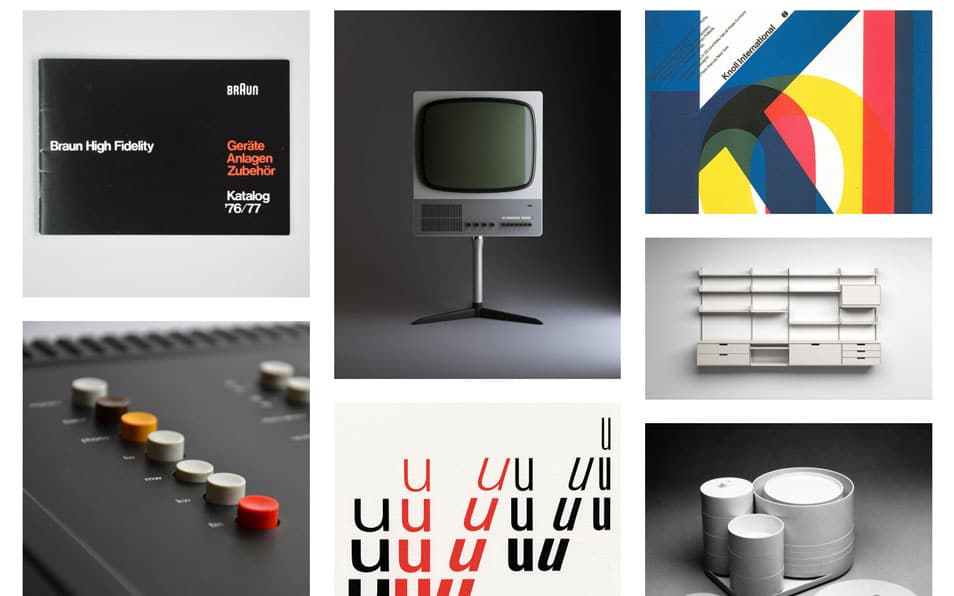 InVision Moodboard