20+ Best Tools to Collect Design Inspirations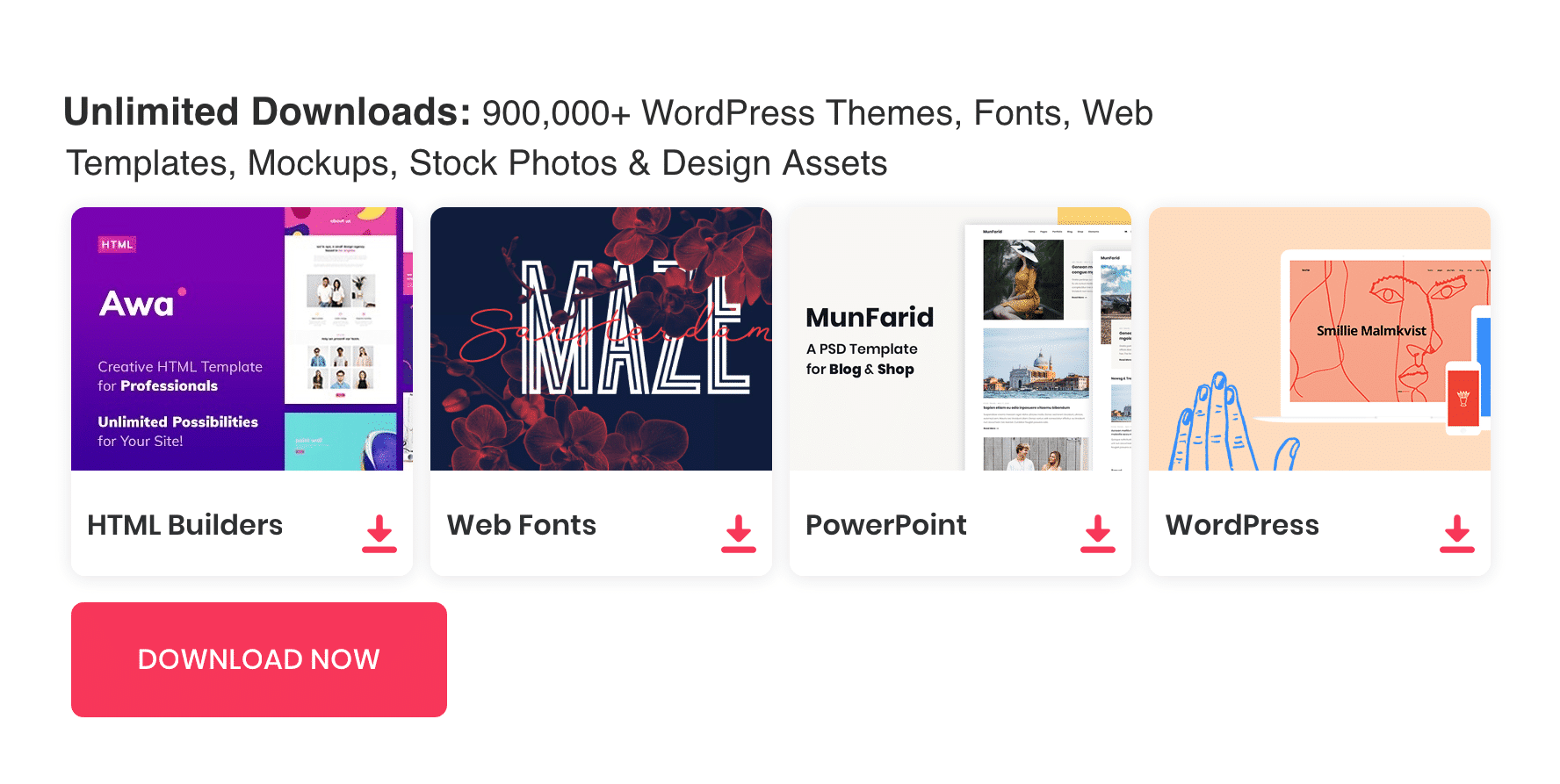 Design inspiration is everywhere around you. It's in the things you daily see and experience. It can be an object, a scene, a moment. Designers are actively looking for inspirations every day. Personally, I feel good about looking some inspirations before you jump into the design. Inspirations plays a key role in your design life. An inspiration lighten your idea, it made you think. There are many kinds of inspirations when it comes to designing. It can be Color, text layout design elements anything. So inspirations are a vital part of your design process.
See also : 30+ Best Mockup Tools to Generate Product Previews
In this post, we are looking at some great tools to organize your design inspiration. Some of these tools are specially built for collecting and organizing design inspirations as you wanted. You can organize your design inspirations in folders, groups, and tags. Some of the tools will even allow you to search by color. We have both offline and online tools in this list some of them are paid and I personally found very useful. Collect your best design and be inspired.
Pinterest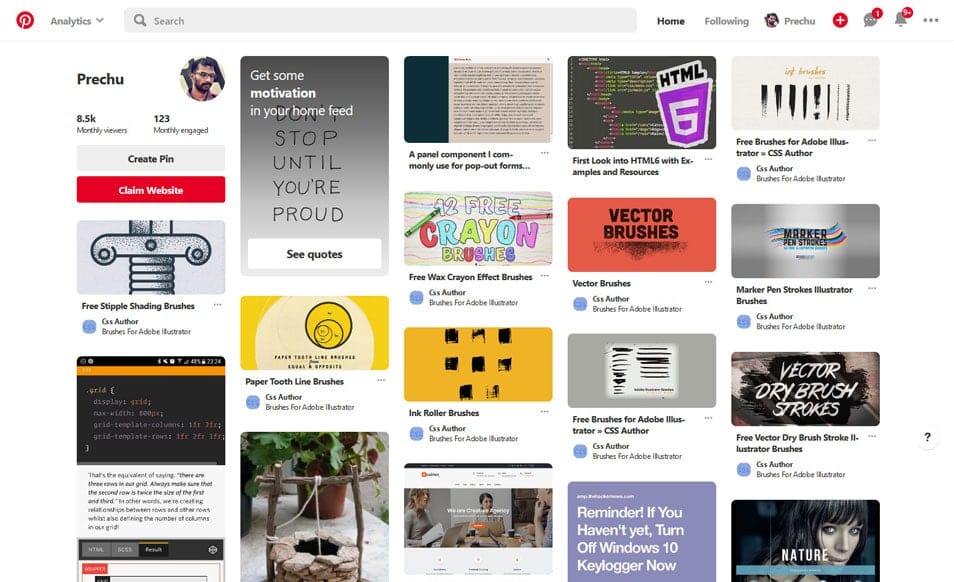 Users can upload, save, sort, and manage images—known as pins—and other media content through collections known as pinboards.
Eagle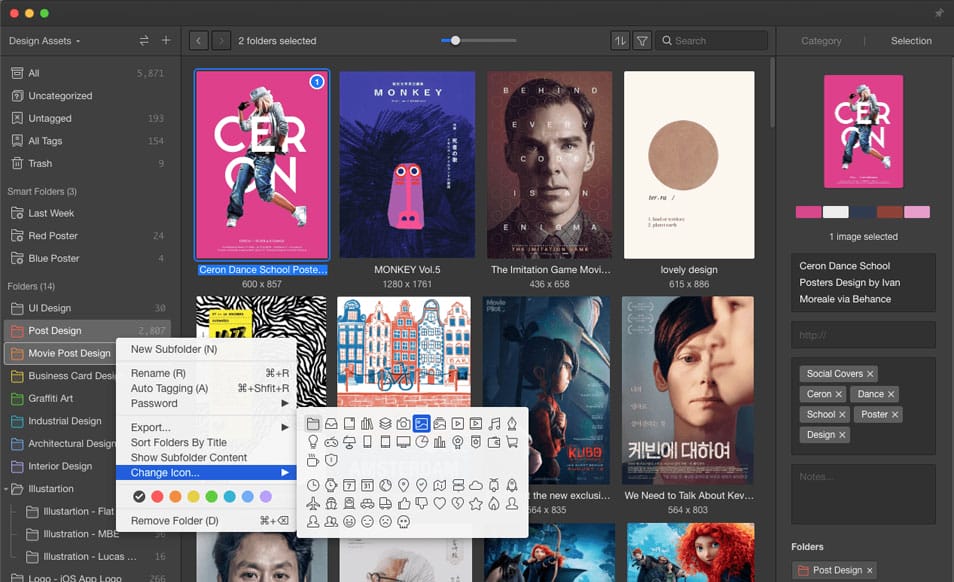 Unify your creative inspiration in one place. Store anything – inspiring images, design mockups, illustrations, screenshots and more.
Pixave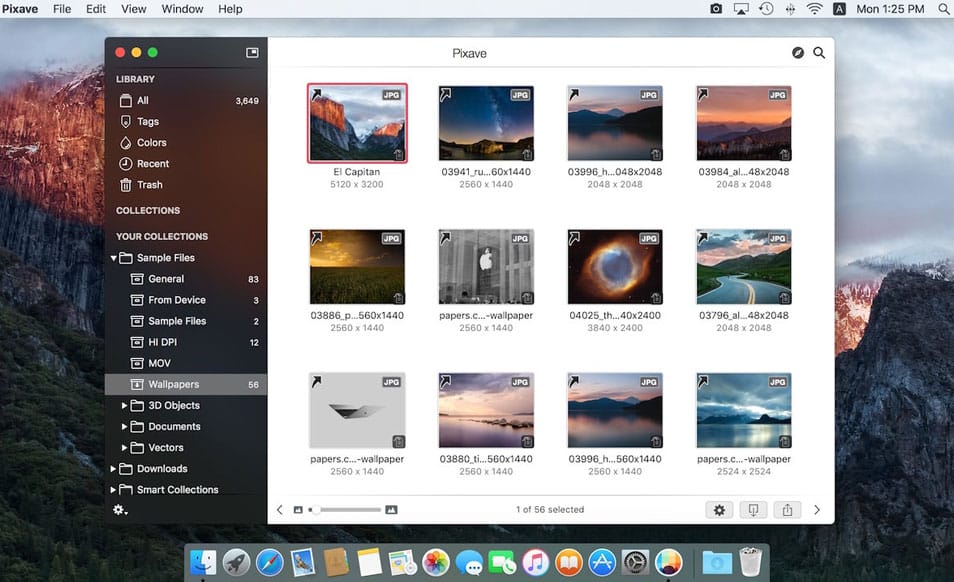 Pixave is the ultimate image organizer. The updated version includes the new Light/Dark user interface with the Collection now supporting auto-import, while the Smart Collection and System Collection has become more powerful and refined, providing this new version with an even more convenient and user-friendly workspace.
Dropmark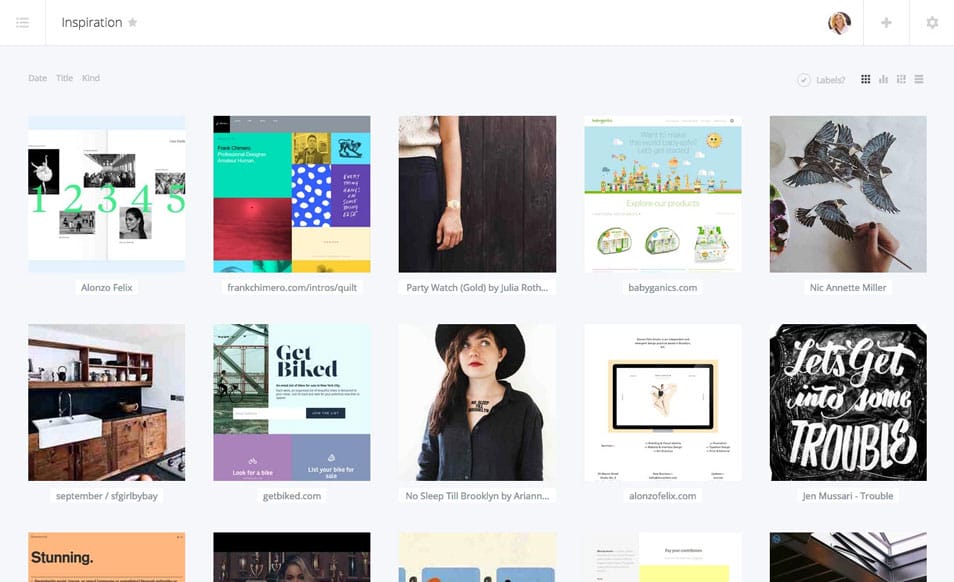 Dropmark enables users to share links, files, and notes; organize them into collections;and manage the audience visibility for them.
Inboard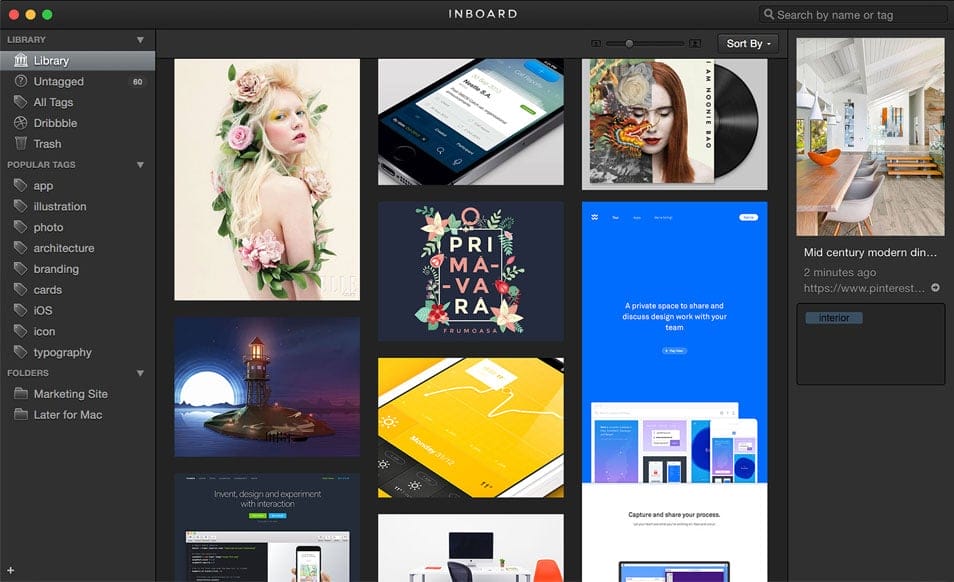 Mac app for organizing your screenshots and photos. Better way to take full page screenshots. You can capture the website you have open in your favorite browser in full height with no setup.
Milanote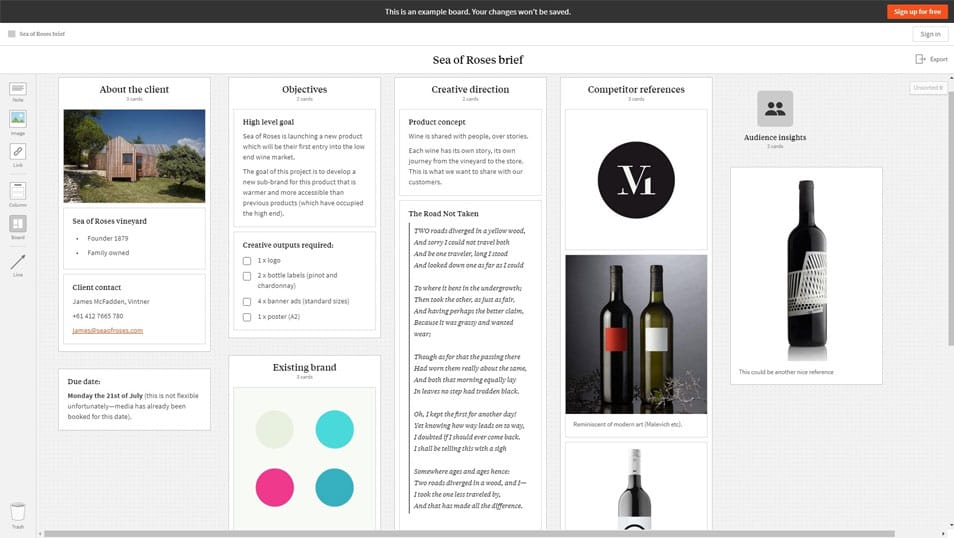 Milanote is an easy-to-use tool to organize your ideas and projects into visual boards.
Dragdis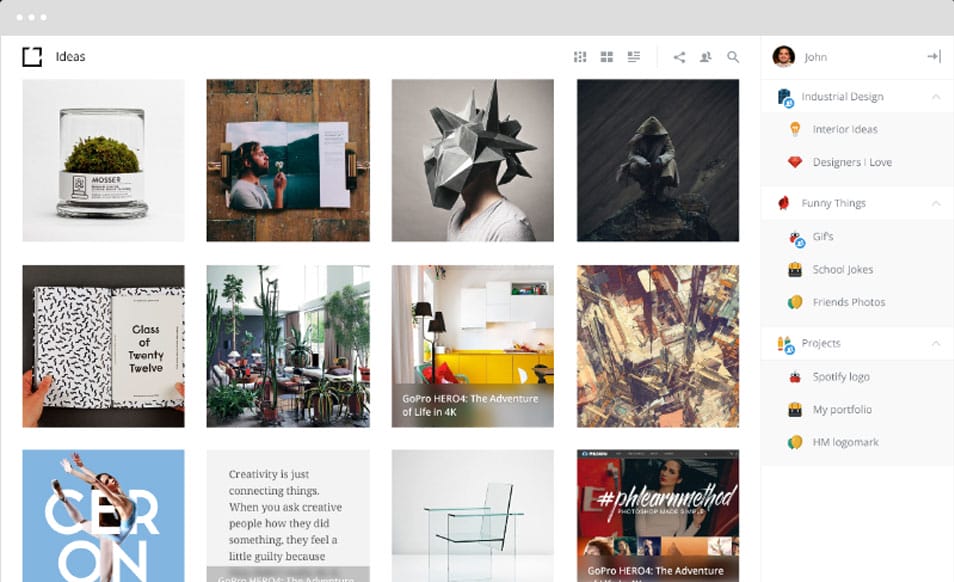 Collect Images, links, videos and texts you find online easy and quick with drag&drop.
Stache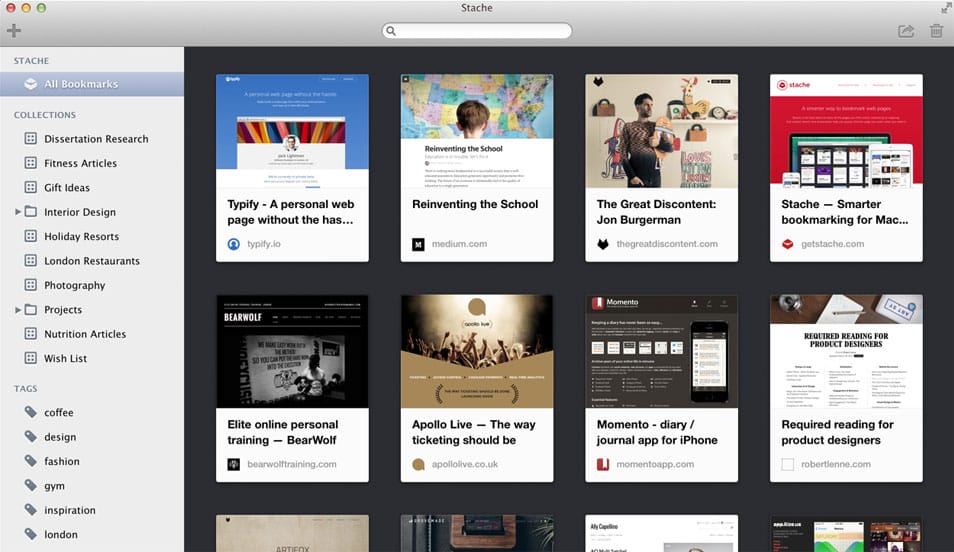 Stache makes it quick and easy to collect and re-discover pages you find useful, interesting or inspiring, in a beautiful, visual and fully searchable library.
Pocket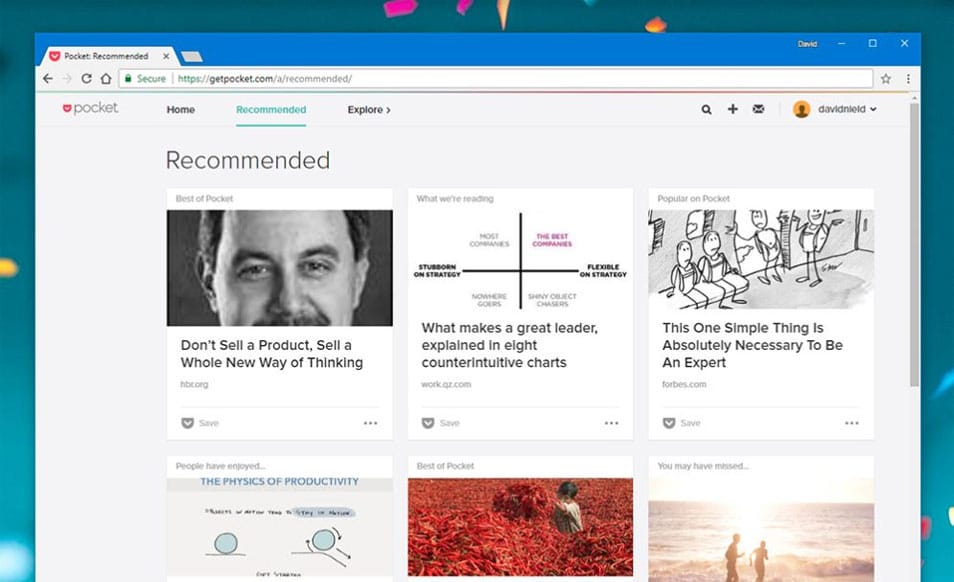 Save articles, videos, recipes, and webpages you find online or from your favorite apps.
Raindrop.io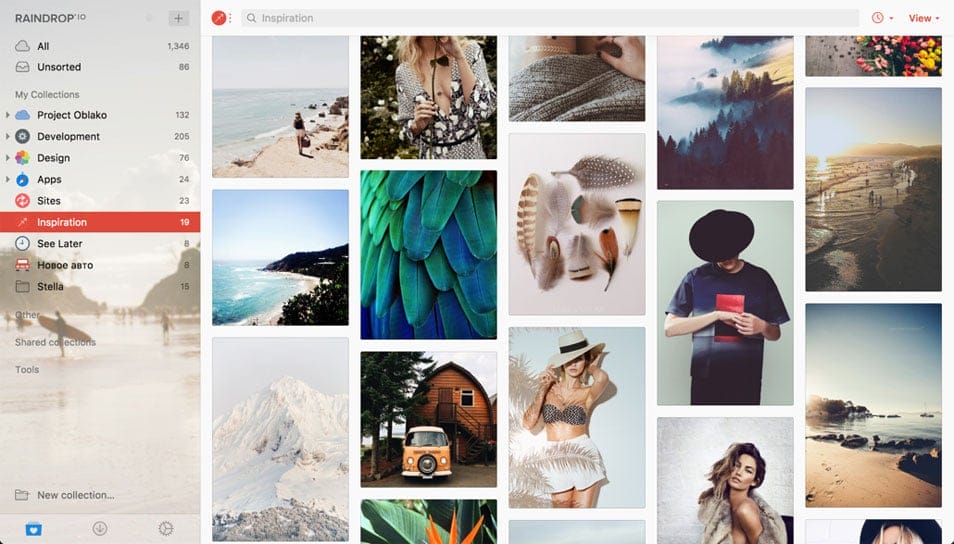 Raindrop.io is a all in One Bookmark Manager. For your inspiration, read later, media and stuff.
Dribbble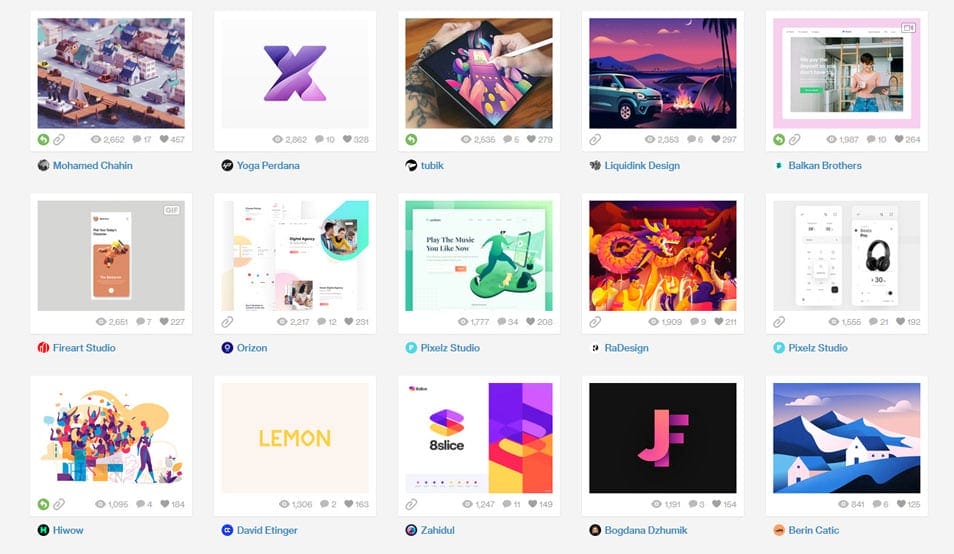 Dribbble is the leading destination to find & showcase creative work and home to the world's best design professionals.
Creonomy Board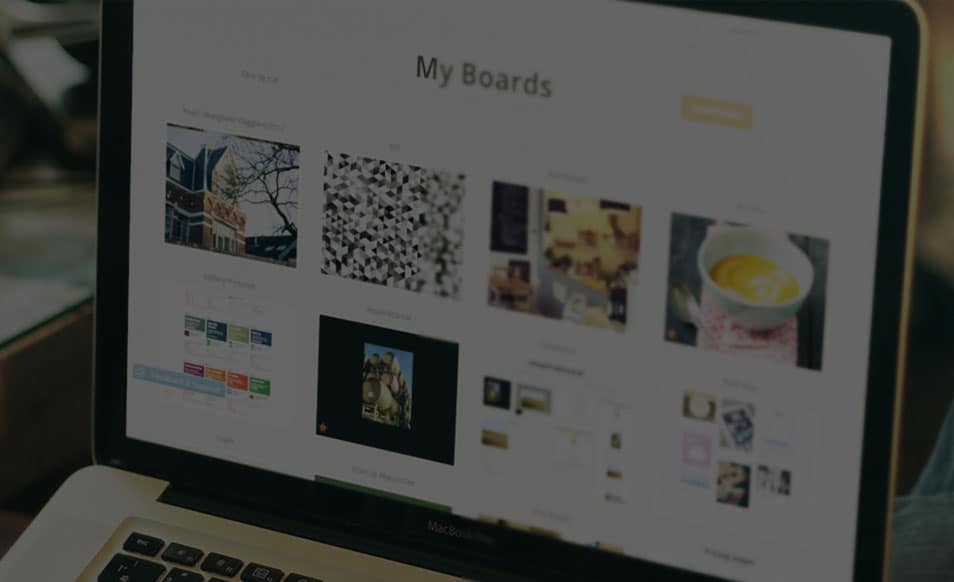 Design agencies and creative professionals use Board to save and organize their inspiration and visual references collaboratively.
Niice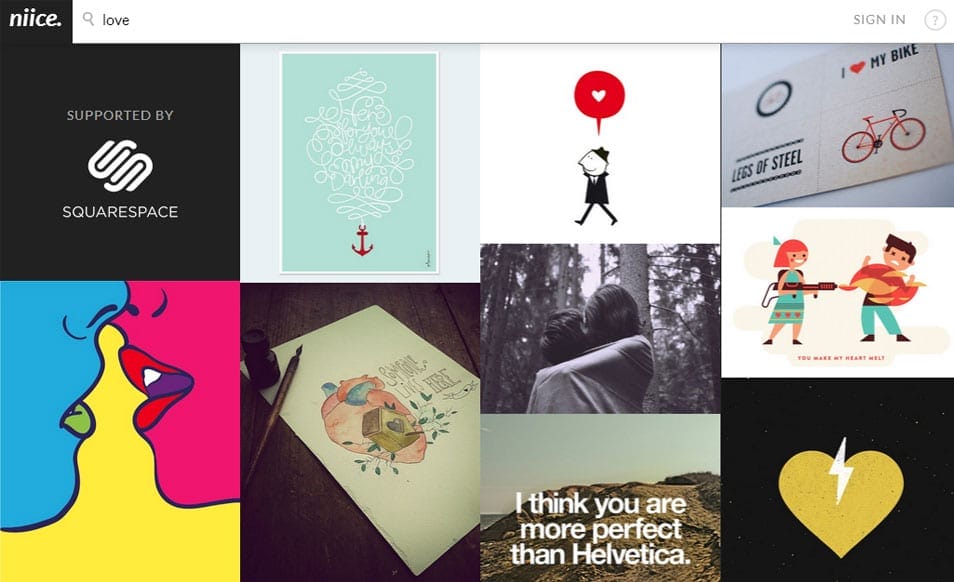 The Ultimate Canvas for Creative Discussion: Gather, share and discuss ideas with your team.
Curator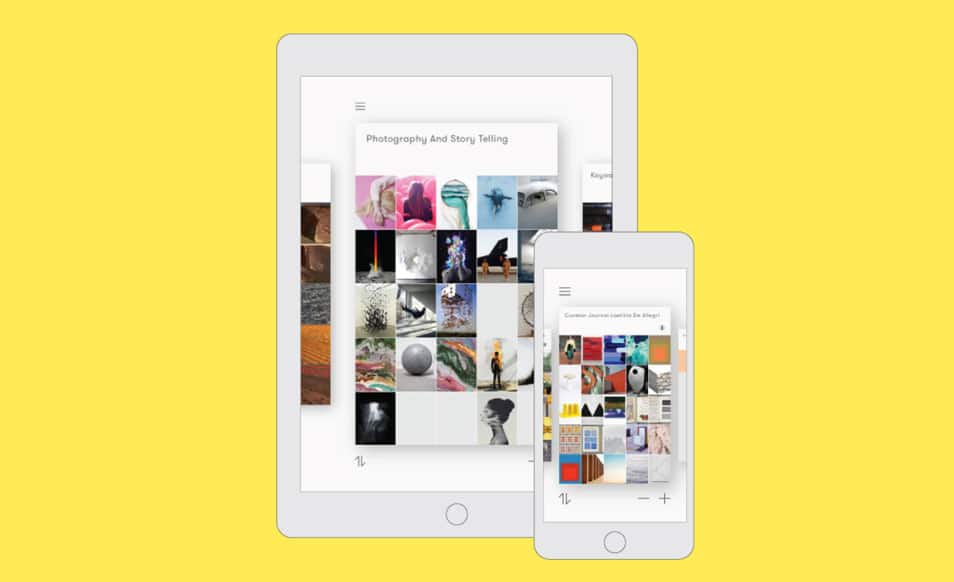 Collect and see your notes regardless of whether they are websites, images or text. Import from Dropbox, Pinterest, Instagram, etc.
Evernote Webclipper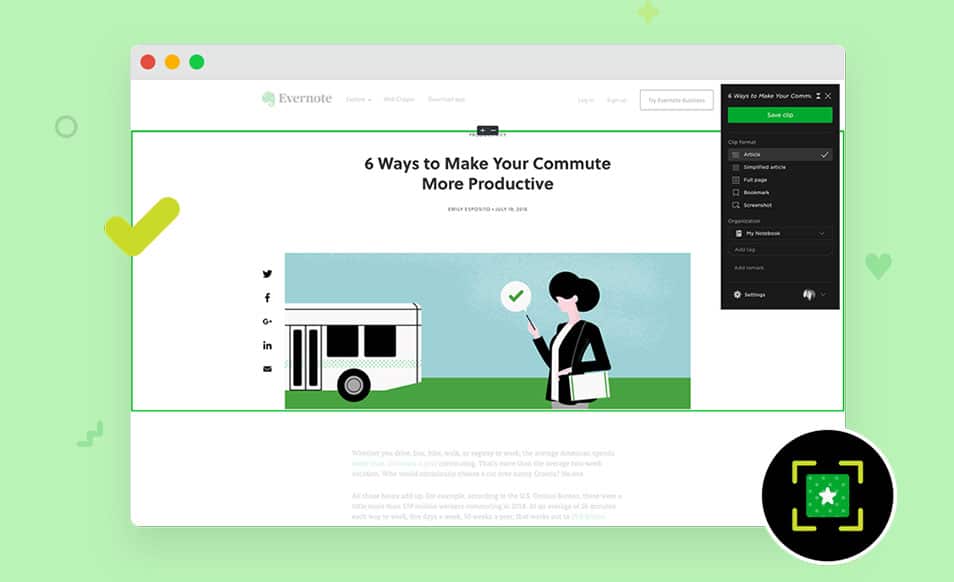 Evernote Web Clipper lets you save full page screen captures, annotate images, and search saved pages even when you're offline.
Canva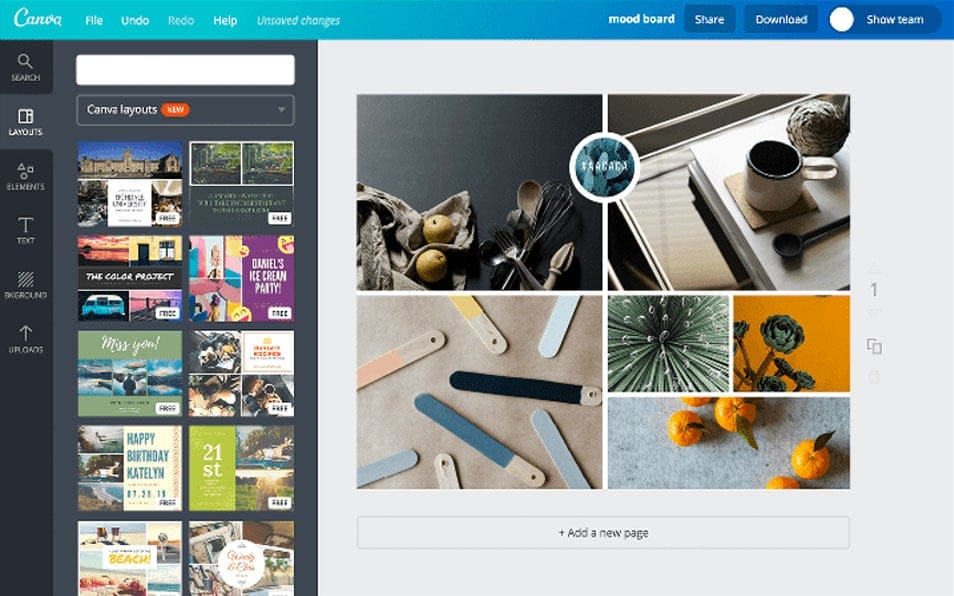 Create Inspiring Mood Boards Online with Canva. Evoke the right mood and convey your ideas clearly with a beautiful mood board.
AMB 1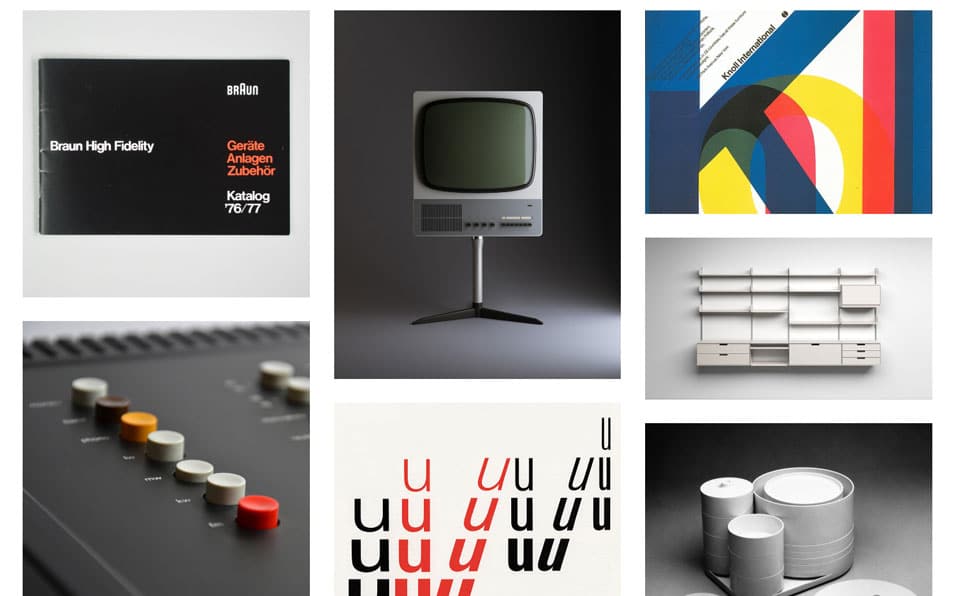 An automatic mood board creator. Add images to a Dropbox folder and view them on the web instantly. Designed for unobstructed inspiration.
InVision Moodboard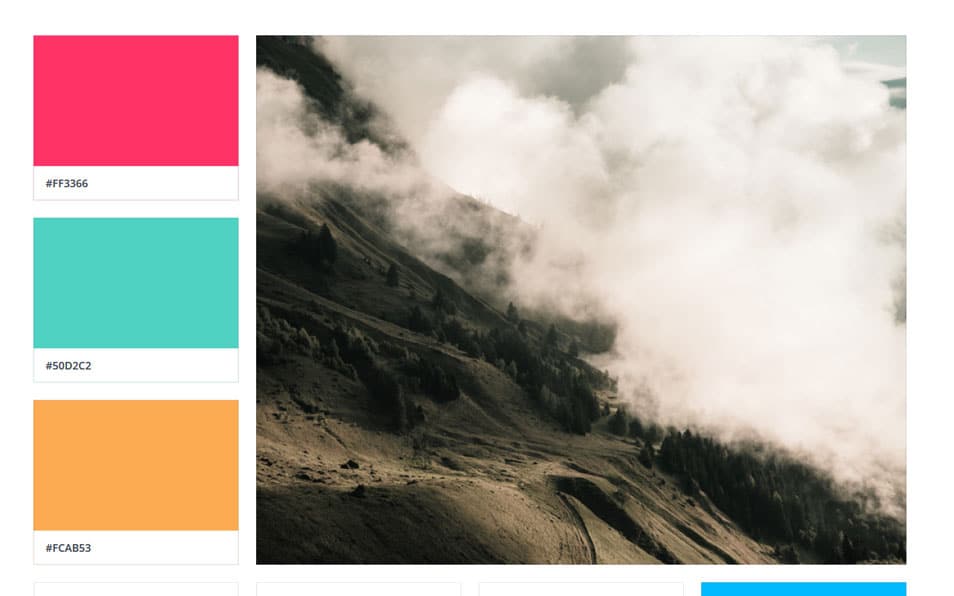 Create custom moodboards and brand boards, share image galleries, present in-progress or final design assets, and so much more.