25 High Quality Premium Responsive CMS Joomla Templates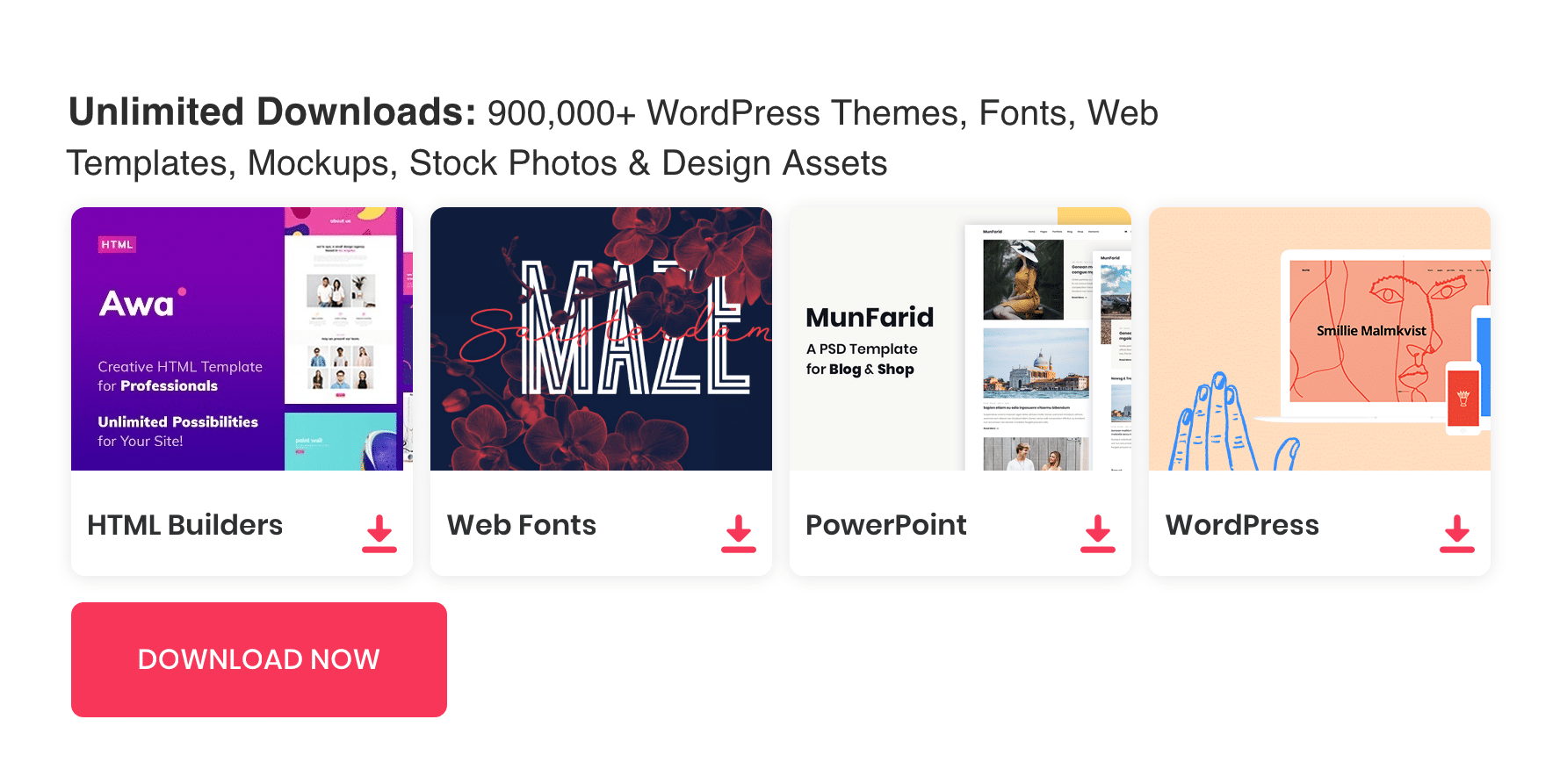 Why would you buy premium Joomla! Templates. When there are thousands of free Joomla! Templates available on the Internet? There are lot of advantages offered only by premium website templates. These templates make the site to load faster; they have a very smooth and user-friendly interface and the website gets a professional feel with installation of a suitable premium website template. Premium joomla templates give users with a easy step by step method permitting you to pick all the features that will appeal to your site and enter information how you see fit. The resources that are given by premium joomla templates facilitate to ease the net change, making the beginning of your online web site a breeze.
See also : 35 Best Responsive jQuery Slider Plugins
Joomla has a wide selection of responsive templates, whether free or premium, there are many options to choose form and you can use responsive CMS templates on your website to make it more flexible to adapt in all sizes of internet browsers, including mobile devices and tablets.
Today we are showcasing some High Quality Premium Responsive CMS Joomla Templates. In this list, you will find 25 High Quality Premium Responsive CMS Joomla Templates, with links to a demo of the themes in action and where to get them.
Churchy – Joomla Church Template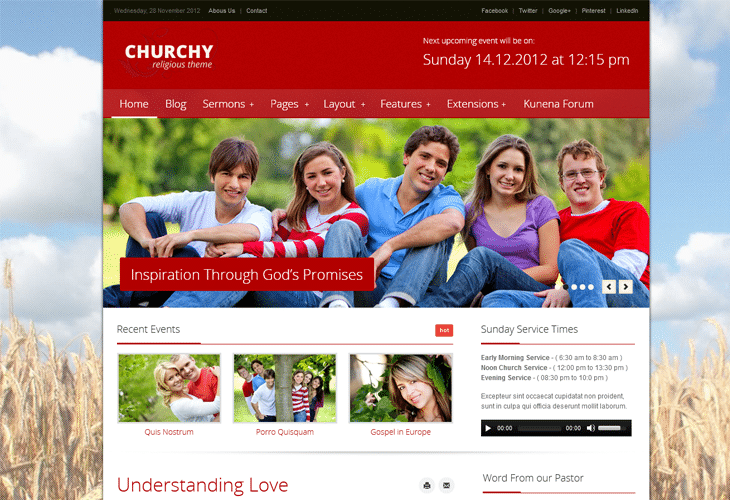 WS-Minded – Responsive Joomla Template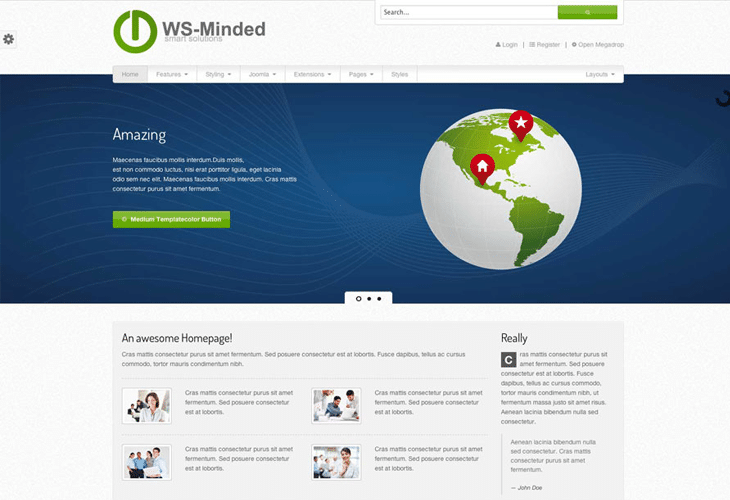 Protoss Clean Corporate Template For Joomla!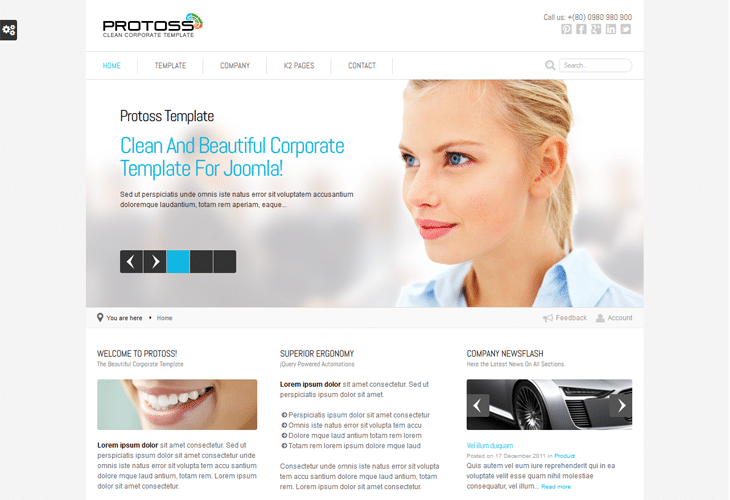 Lighthouse – Responsive Joomla Template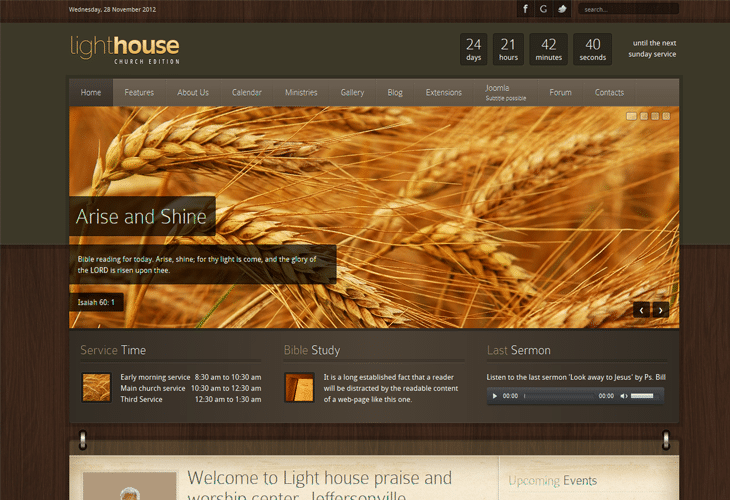 JSN Vintage – Responsive Creative Joomla Template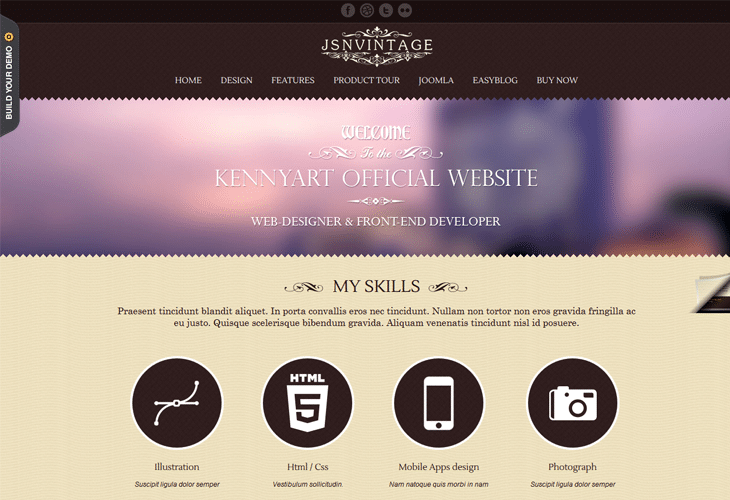 DiabloFX – Multipurpose Joomla Template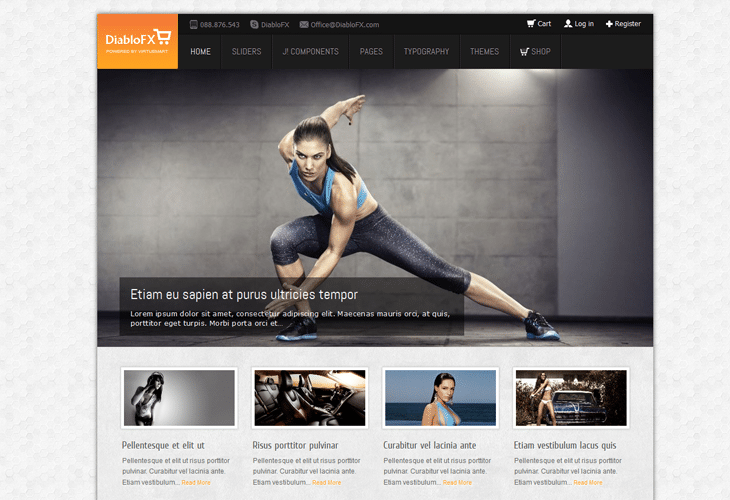 BT Travel – Jomsocial and Kunena Template