Performing Split Test On Your Website: Enhance Your Website Performance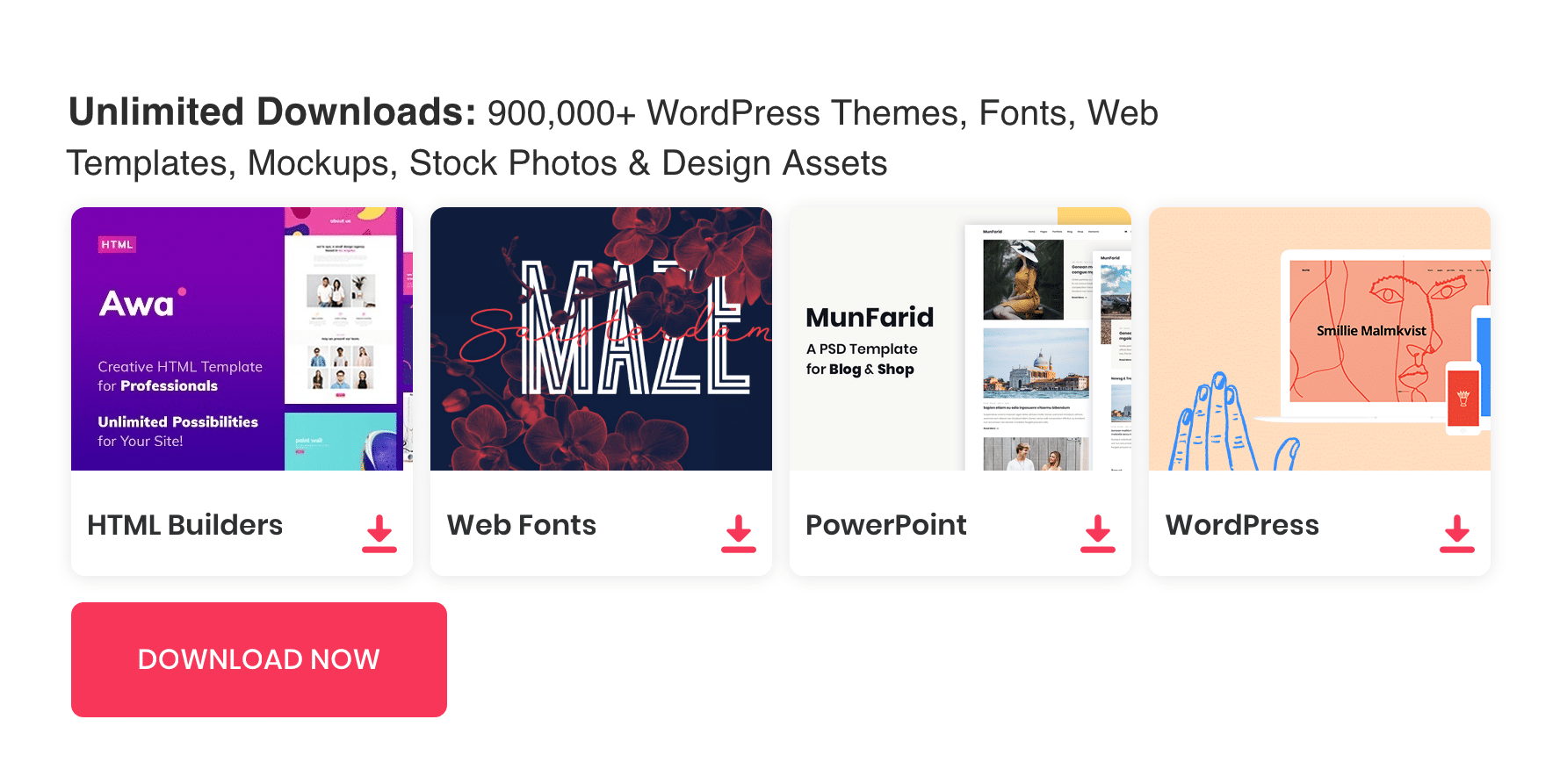 While designing a website, there are two choices to look for in order to decide about the best design elements to be used at the website that could be engaging for the visitors as well. Split testing or simply selecting the best design elements. Split testing is the best approach to go for. Here are the ways to do so.
See also : Secret Revealed: Key To Your Dream Website!
Segregate The Web Page Variables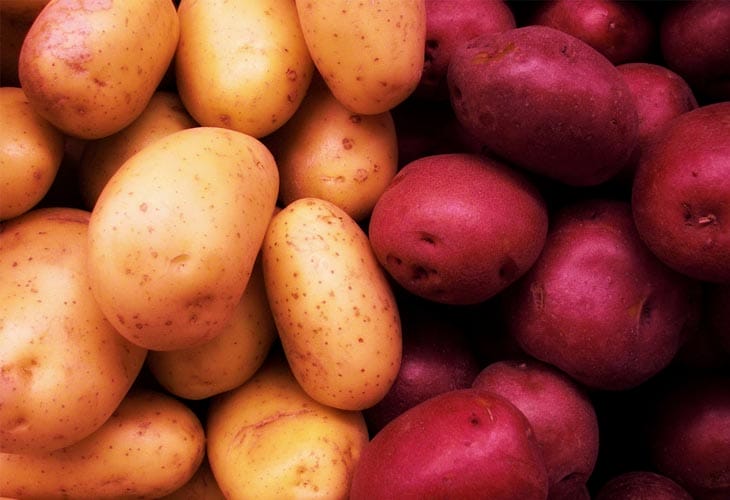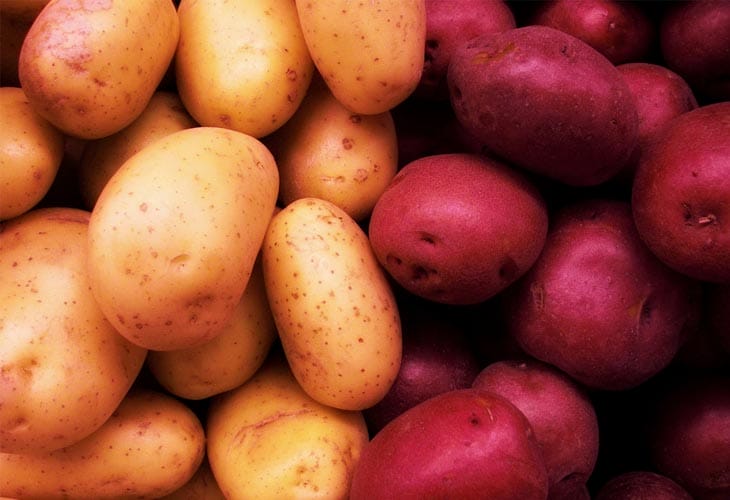 Split testing is of two types: A/B testing and multivariate testing. In A/B split testing, a single element is used to differentiate the two page variations. It's easy to use compared to that of multivariate testing for the newbie webmasters.
♦ Colours used at the background or in ten design elements.
♦ Placement of newsletter opt-in box and wording used in the newsletter.
♦ Placement of social media buttons, colours and design of the buttons.
♦ Placement of the Buy Now button and the design and colours used over there.
There are many areas that may need changes, but the point is to focus the ones that could bring huge impact over the website performance. For example, colour of links isn't that much needed to be changed than that of the call to action buttons.
Bring Variation In Web Pages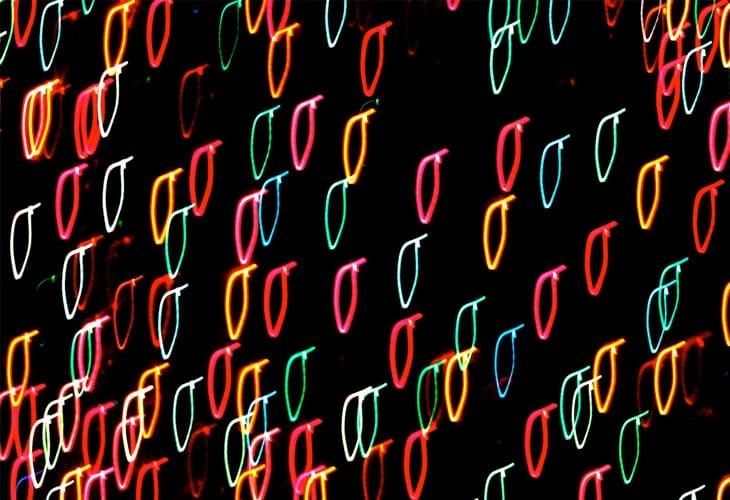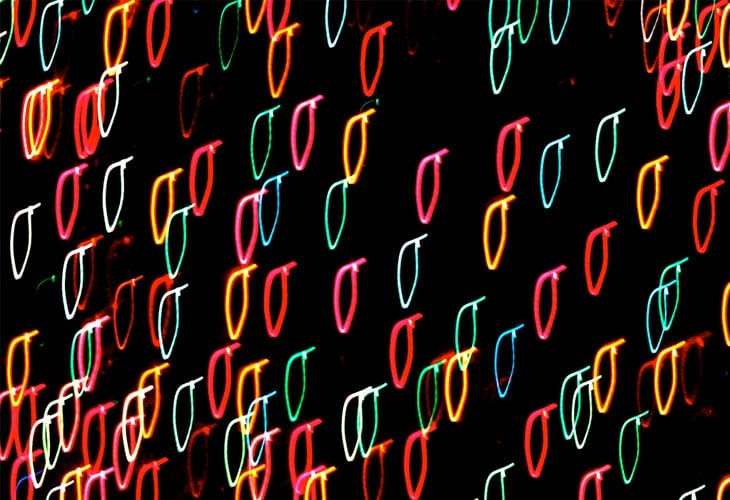 After picking up the variable to test, create the pages accordingly. The most important thing is to keep the changes bound to a single variable to determine the website performance. For an HTML website, the procedure is to copy the original page, make changes, and upload the new page.
For a WordPress website, create a new page in the similar manner and change the test variable you want to isolate with A/B split test.
Run Content Experiment Programs Of Google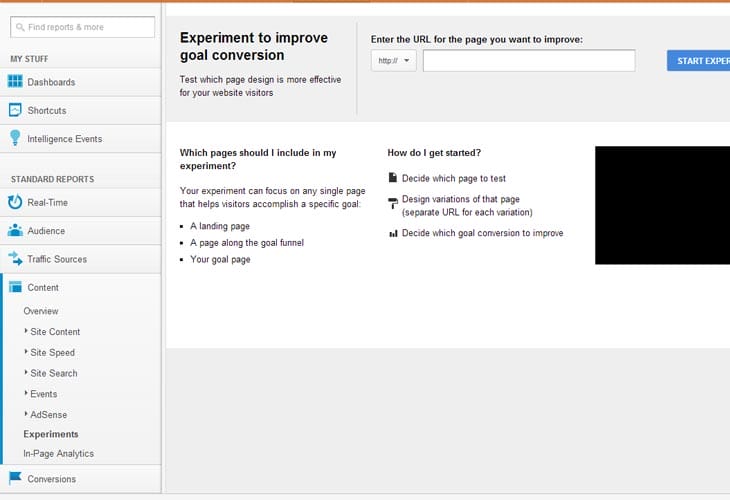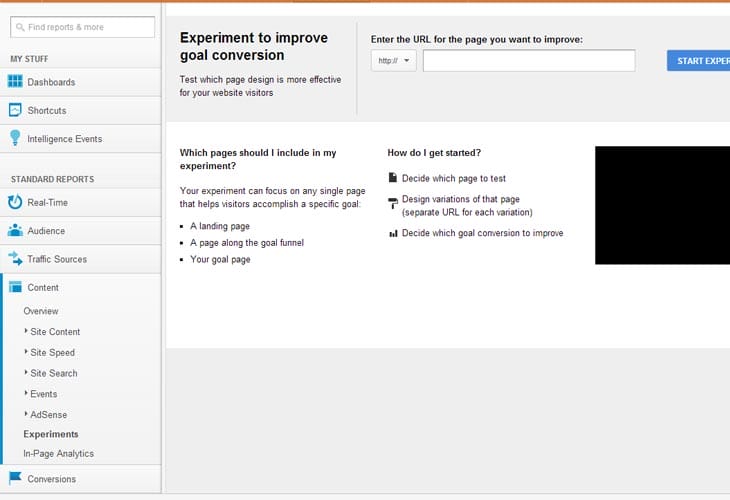 After creating your pages, install the Content Experiments program of Google by logging into your Google Analytics accounts. Although, this program is more like Google Website Optimizer, the older version, but enriched with many new features. There is option of testing up to 5 pages by using this program, but mostly webmasters stick to two page variations covered by a single test. It helps in giving quick information about the design elements that could enhance the website performance.
Gauging Results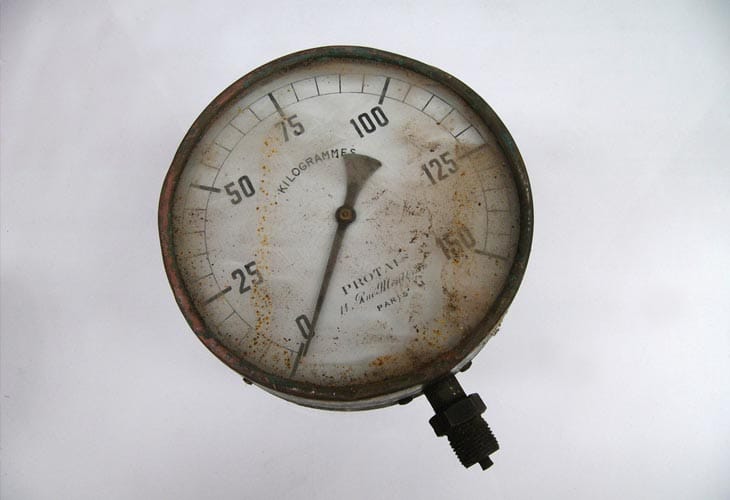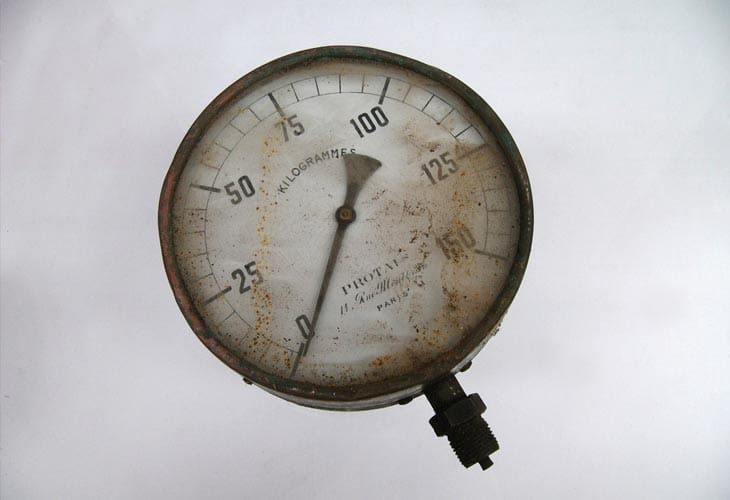 Your Google Analytics account will receive the results automatically alongside you perform the test. The most important thing while performing Split testing is to wait for the picture to get clear as Google Analytics will take time to present complete data in front of you to decide about the statistical significance. After you have decided about the winning content, play with more split test variables; however, the purpose should be to bring improvement at a website. Keep testing on unless you bring some pleasant and useful changes to your web pages.
Photo Credit