Best Product Website Inspiration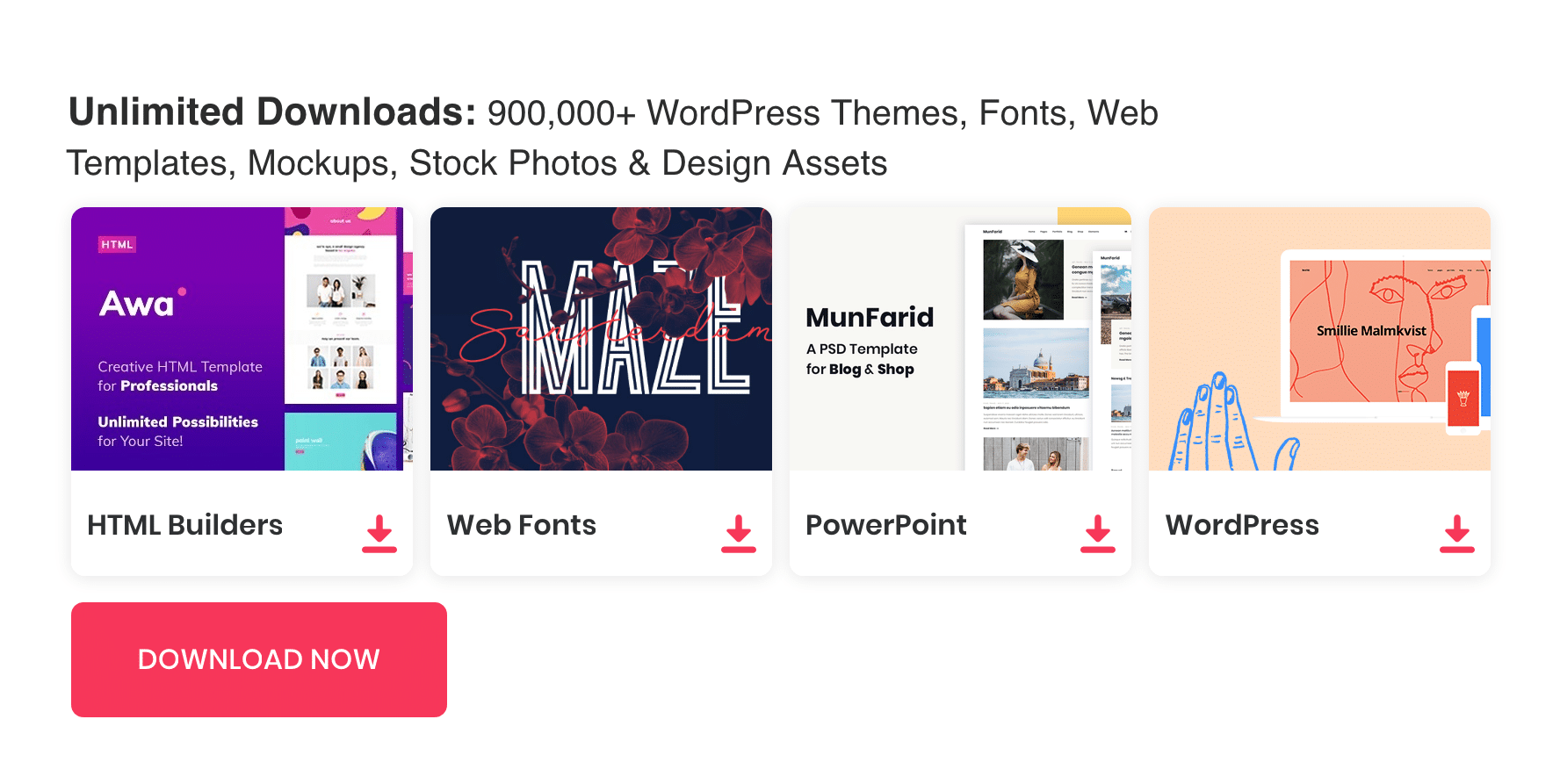 Having a website for your product is the right thing by all means. If you have a product or service, you should need a website. A website is a gateway of your business and the easiest way to find you. These days people will go online and research on product and services they wanted. So it is important to keep your website top quality and informative.
We are talking specifically about product websites, What is a good product website? What are things to consider and a list of good product websites inspirations.
Well, an excellent product website should include detailed and clear overview of the product. This part should add images, Features, Specifications, etc. A potential customer will research on the product before he buys, So you need to be very careful. I have often seen that most of the product websites are single page website designs. A landing page is great for product overview; this is a great way for story telling.
When it comes to the design part, the design should reflect the quality of your product. Always keep in mind that there are 100 of products out there to compete, you should stand out among them. An excellent and professional design is must for your product website.
If you stuck, we have got you covered, in this post we have put Together 50+ Great Product Websites for your inspiration. You can see the list of top product website below, go through the list and find yourself the techniques they have used.
Huru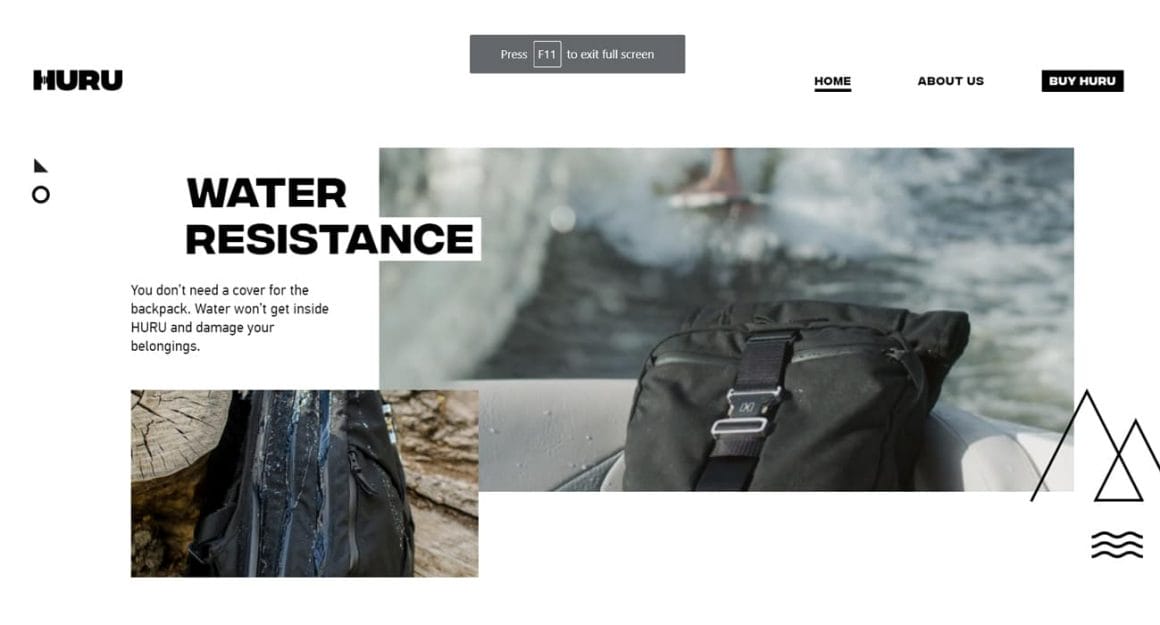 Ghost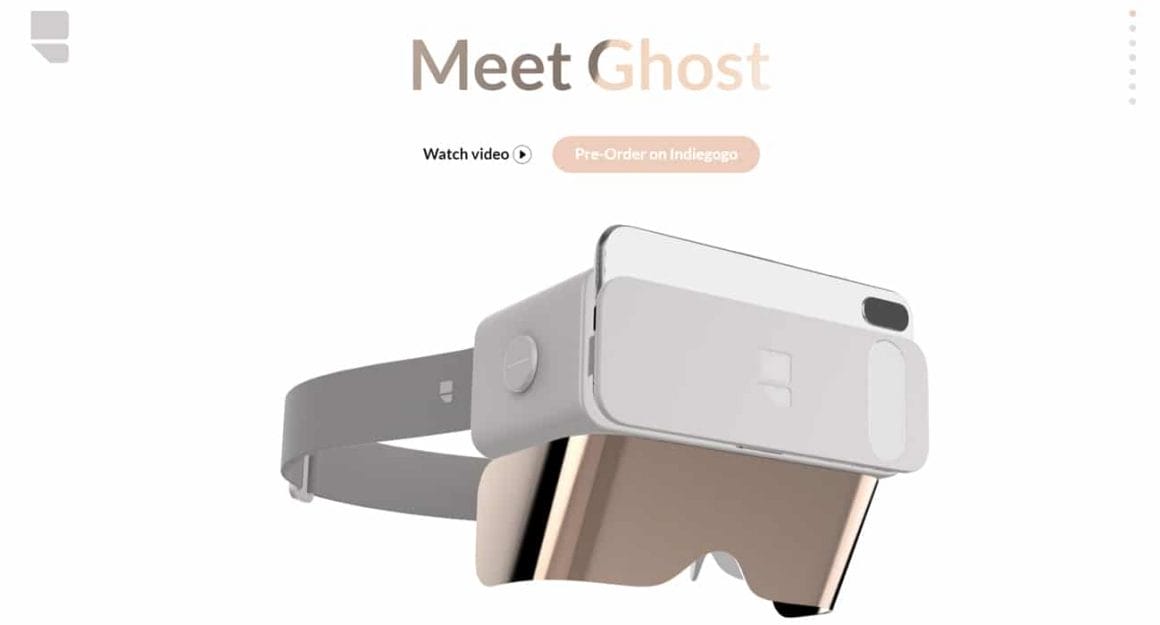 Ovini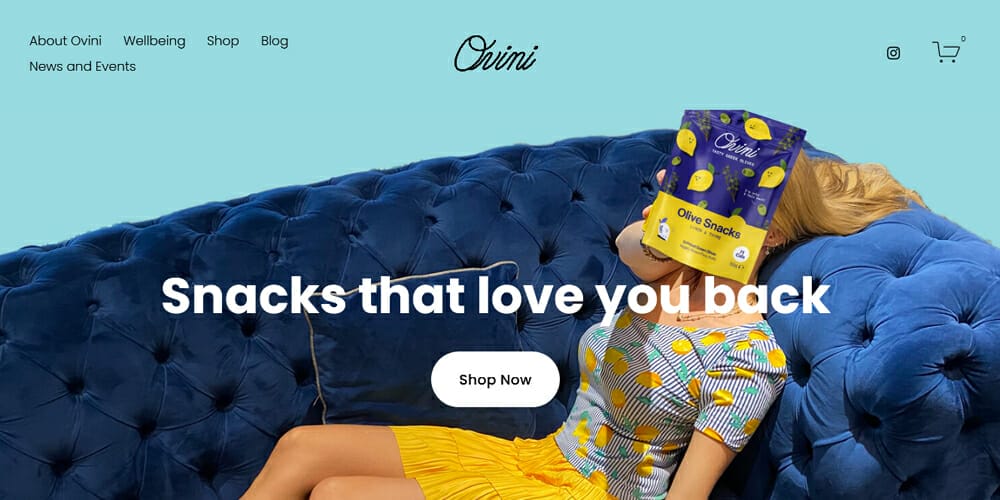 Steve McGugan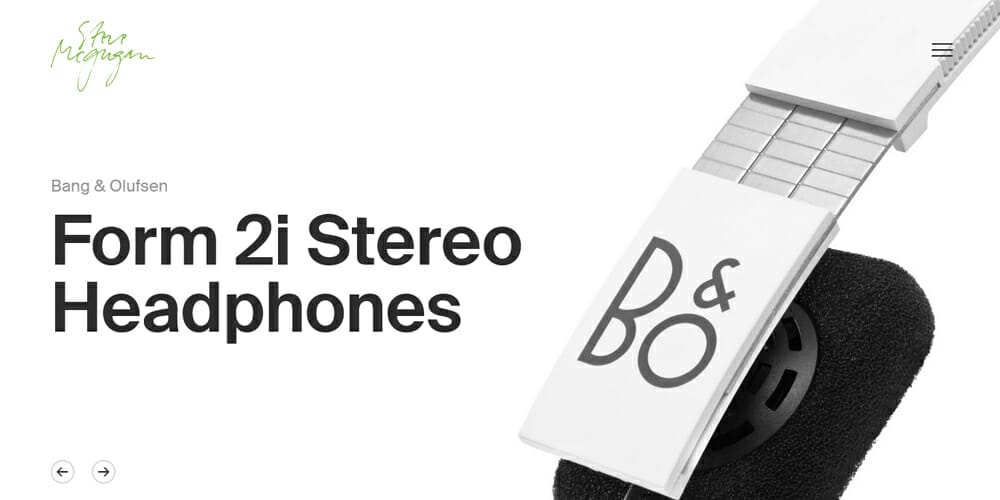 Hunter Lab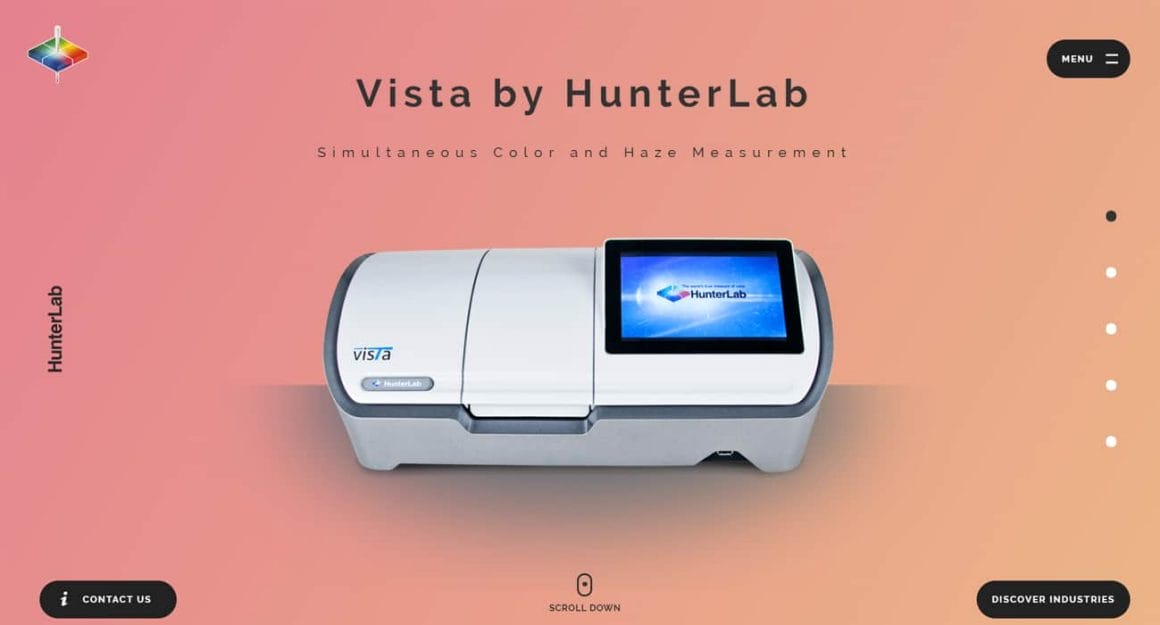 Clean Hugs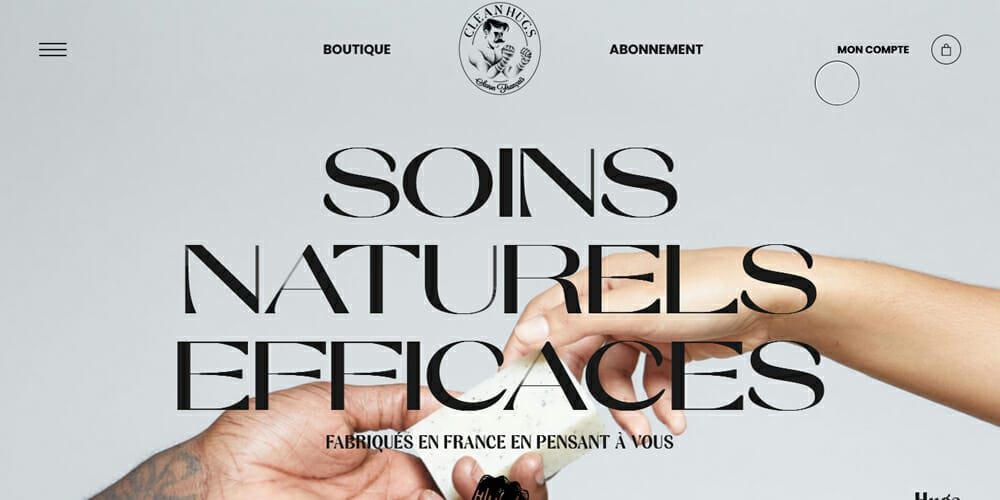 Nuff Boards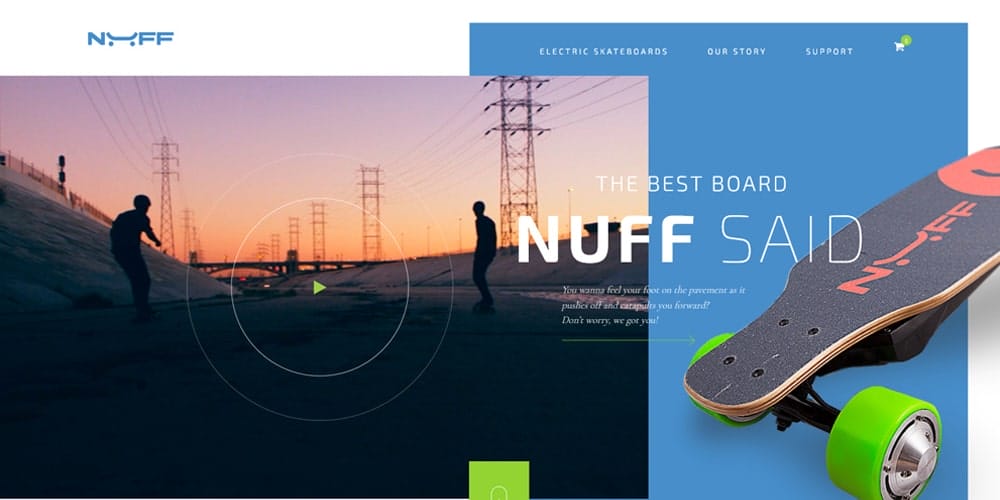 Asannoosh Straws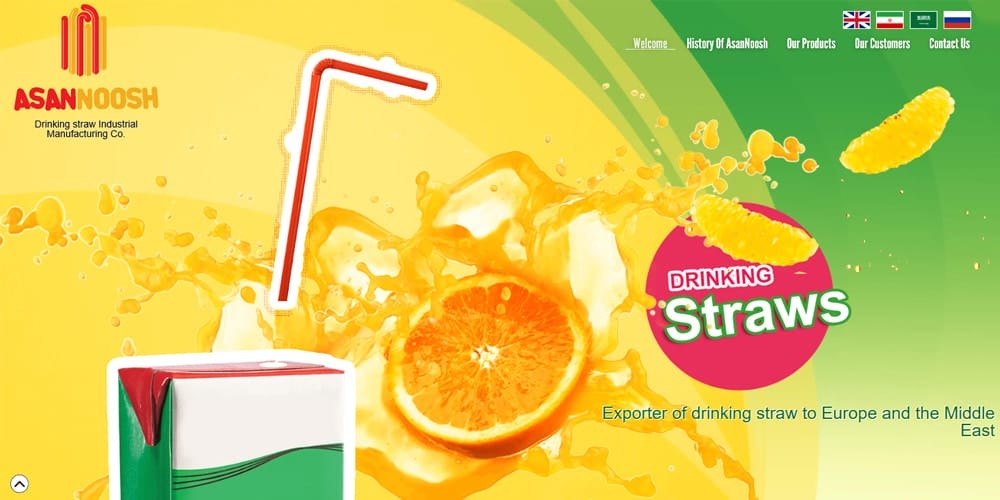 Little's Coffee Co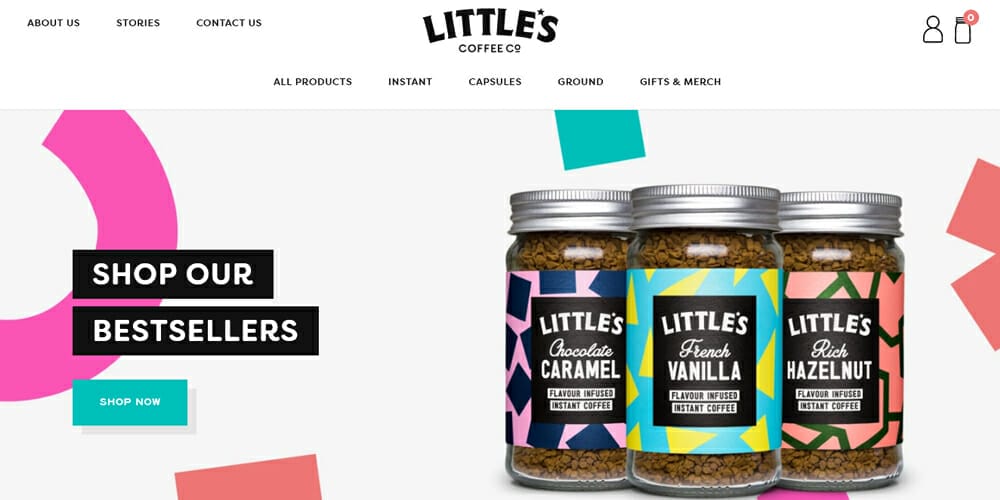 Density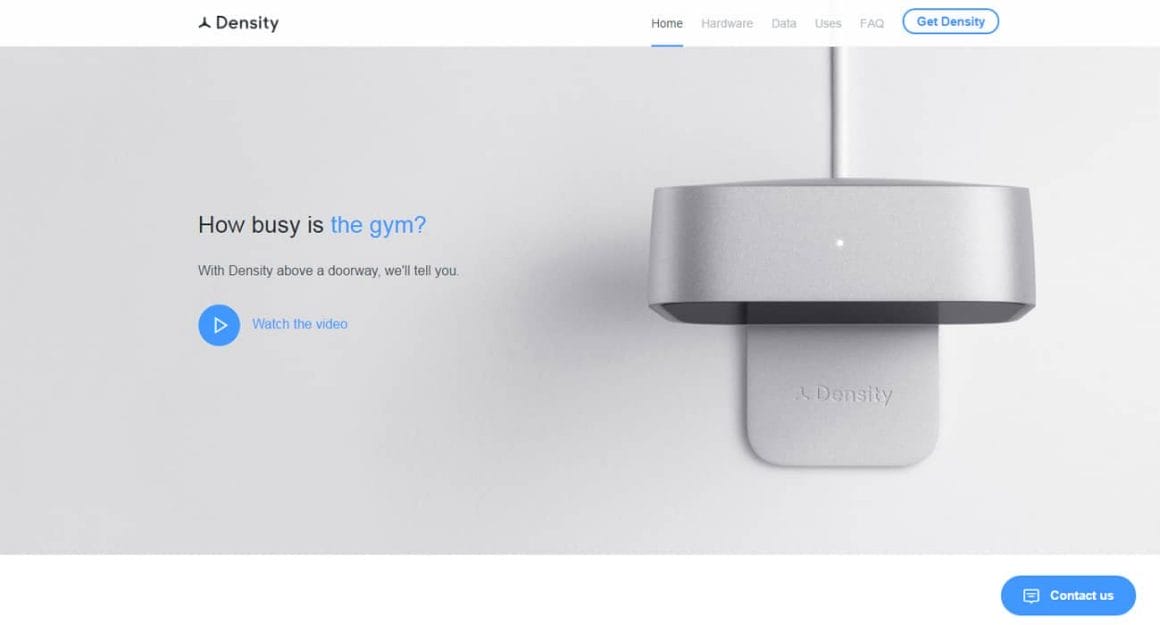 Loop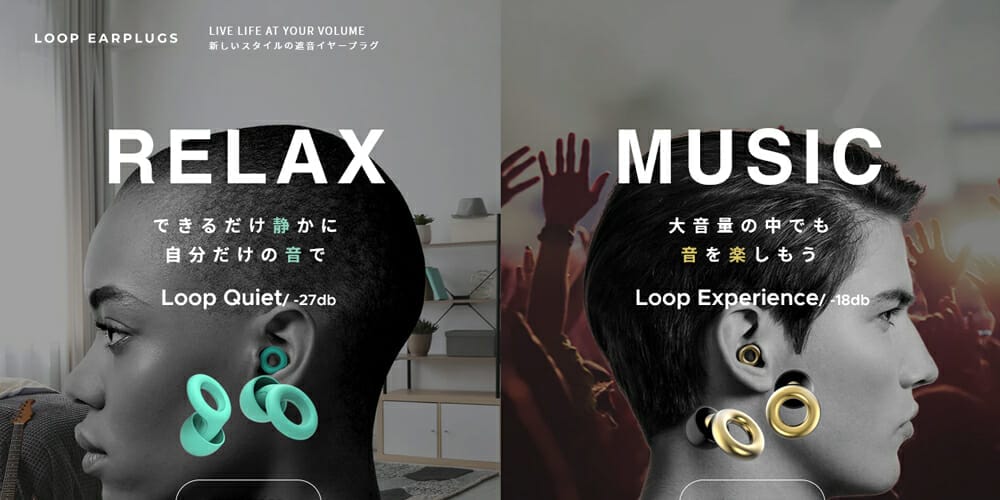 Gogoro Eeyo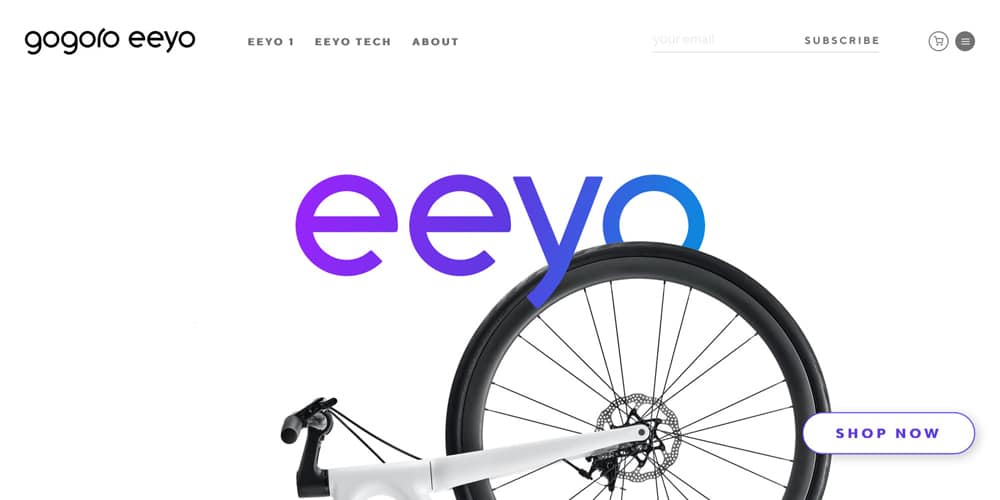 Vista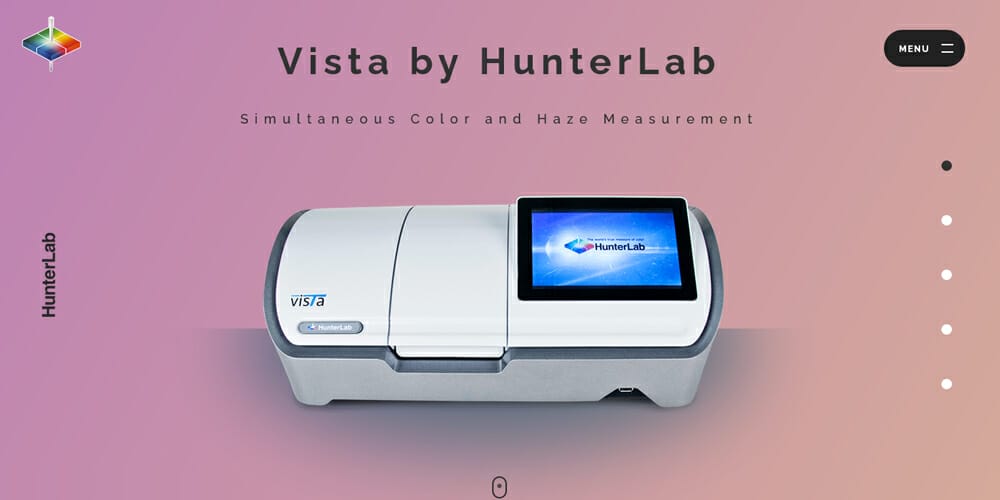 Angee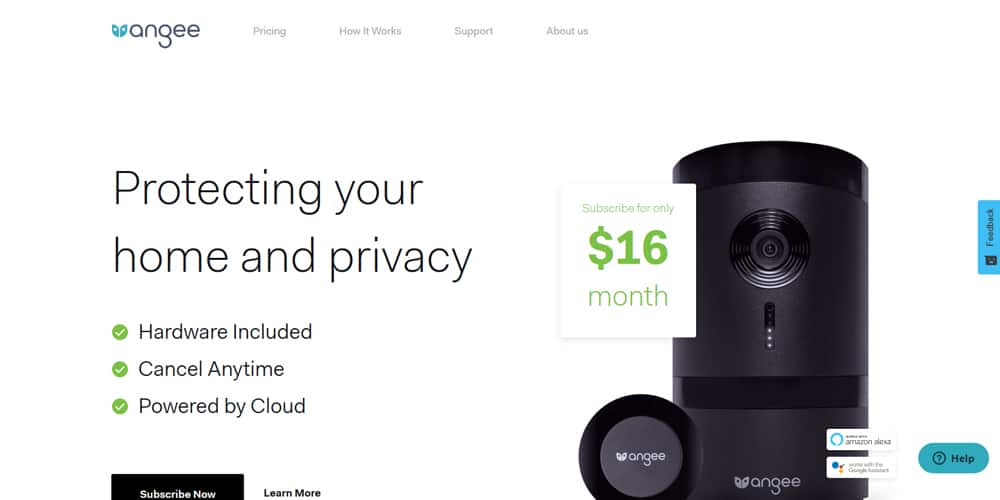 Mama Joyce Peppa Sauce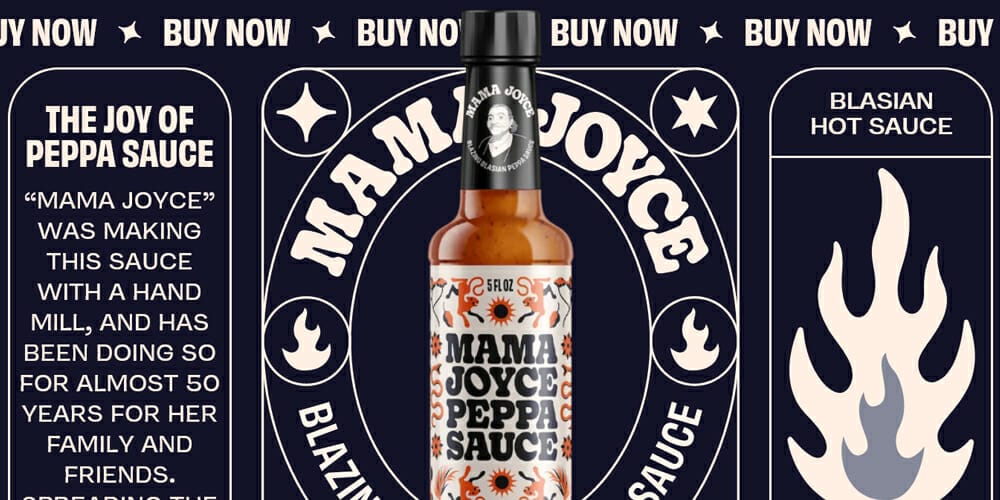 Boldking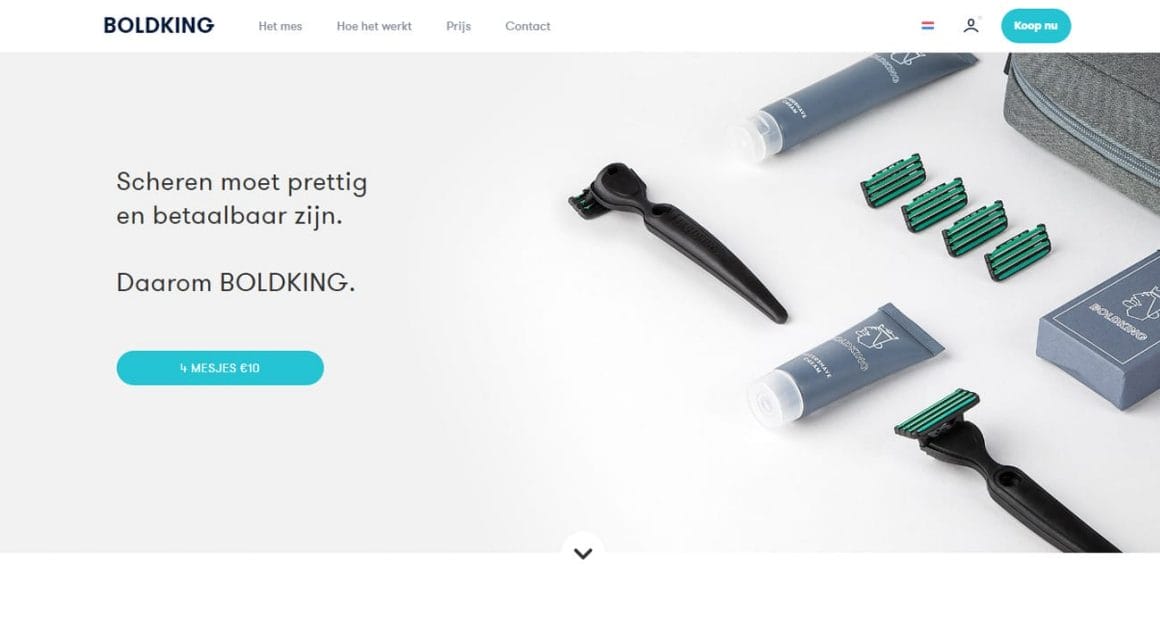 Melopeion Organic Thyme Honey
Peel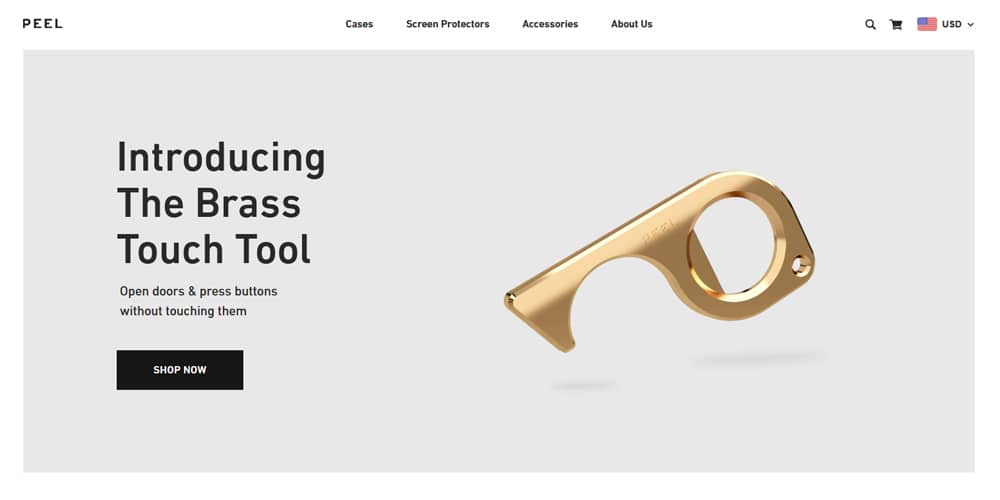 Spengle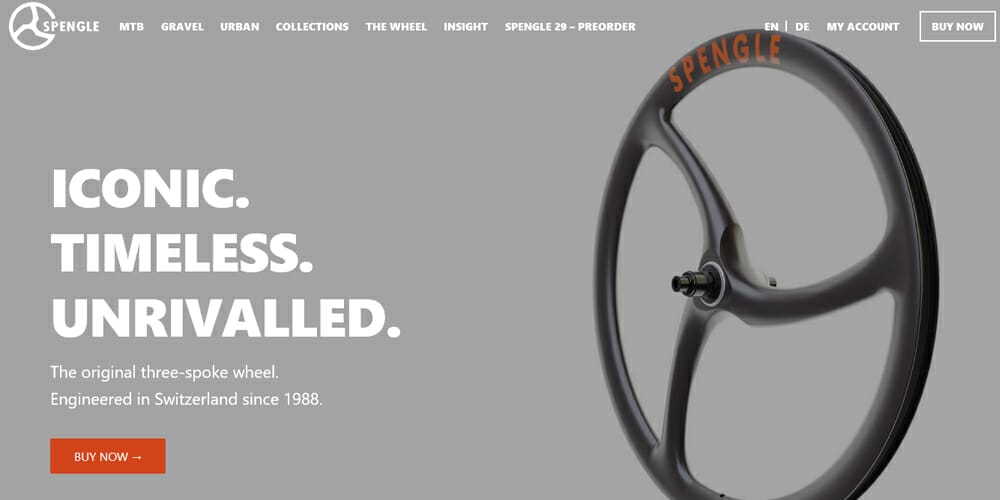 N trig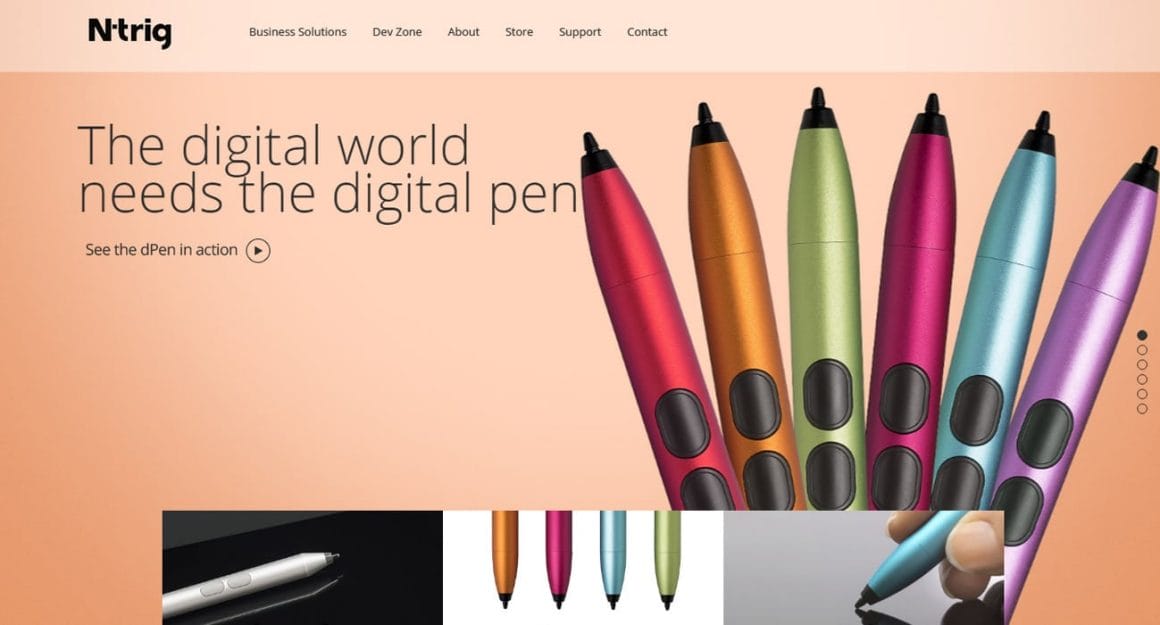 Funoogles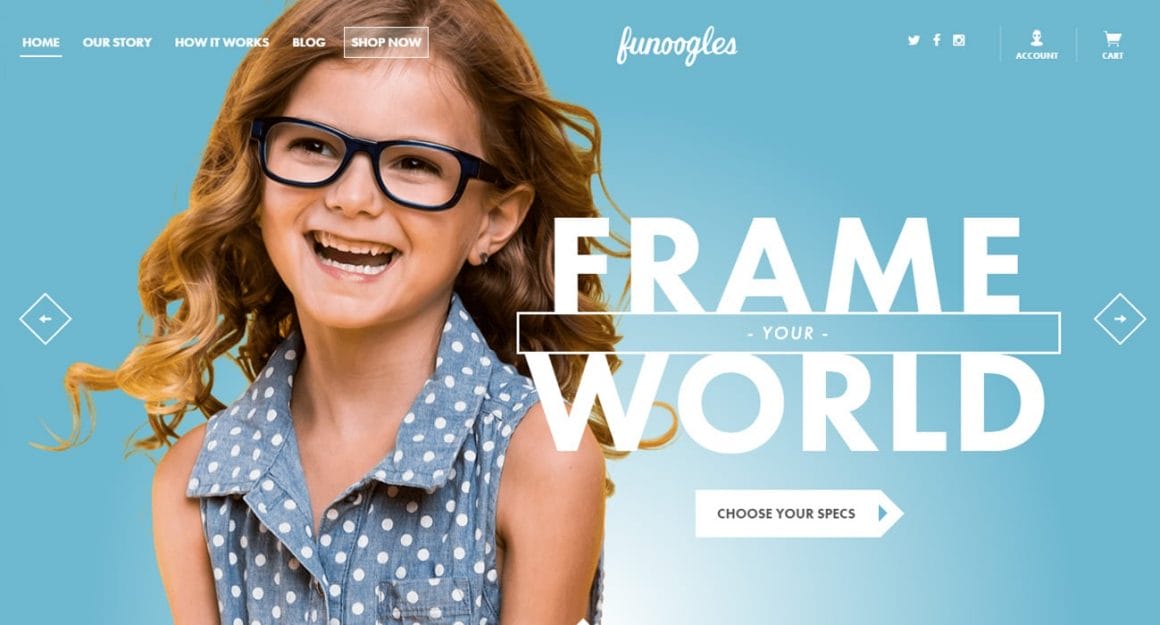 Oreo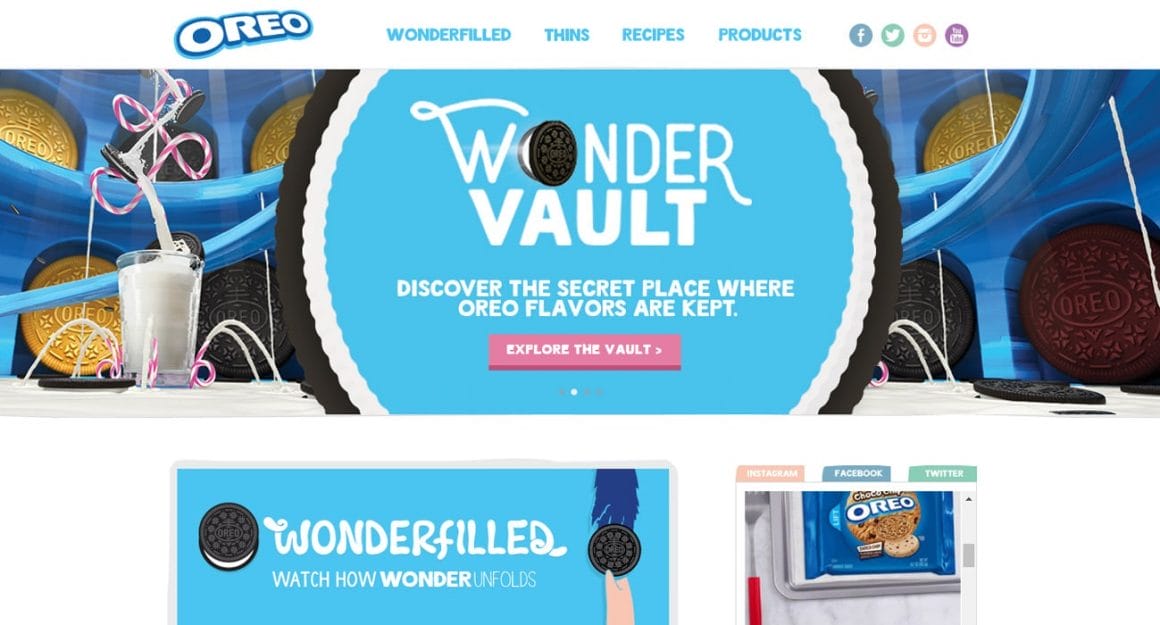 iRobot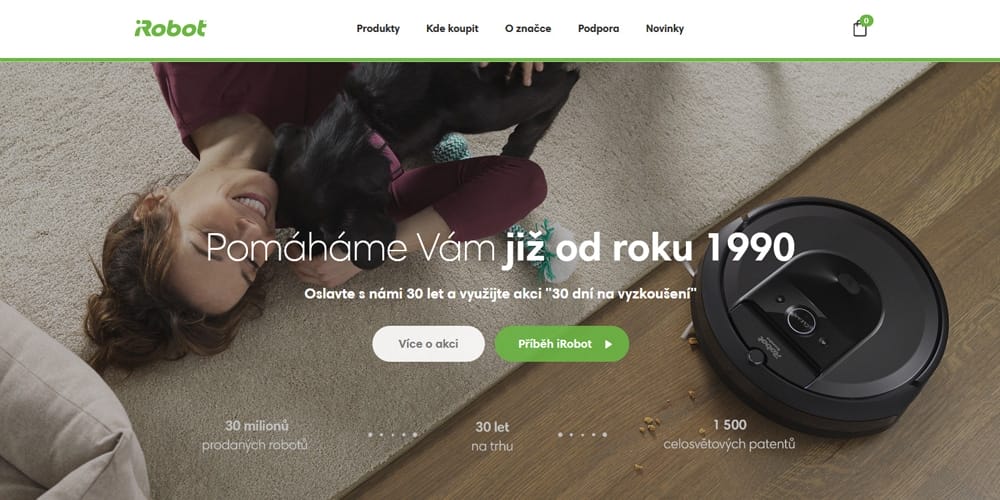 Carioca Promo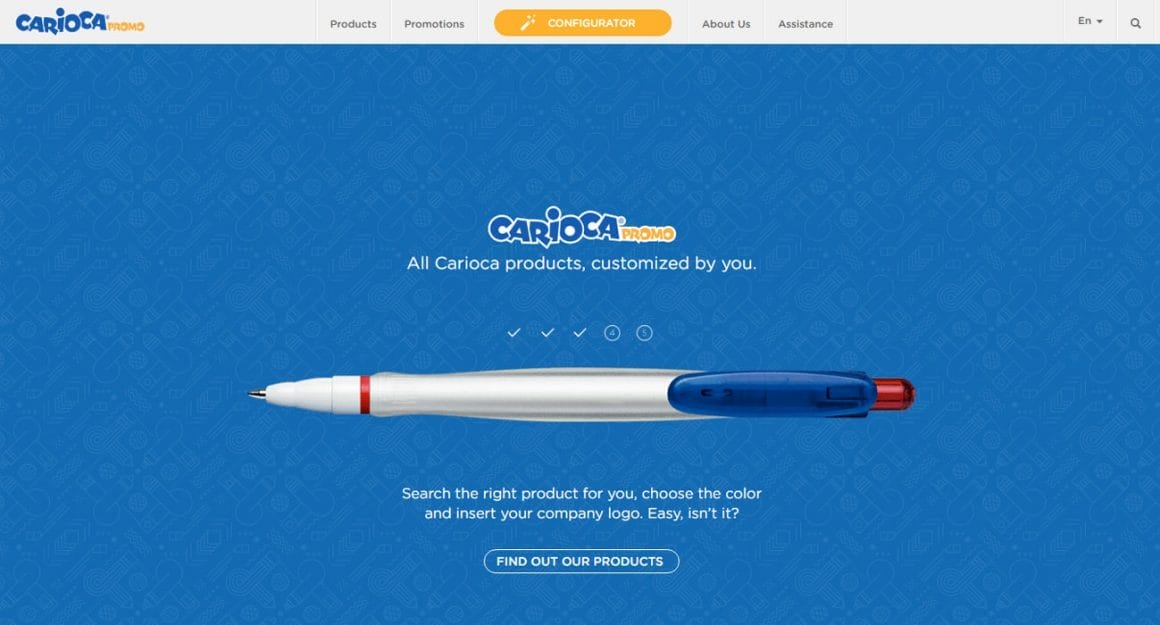 Maison Deux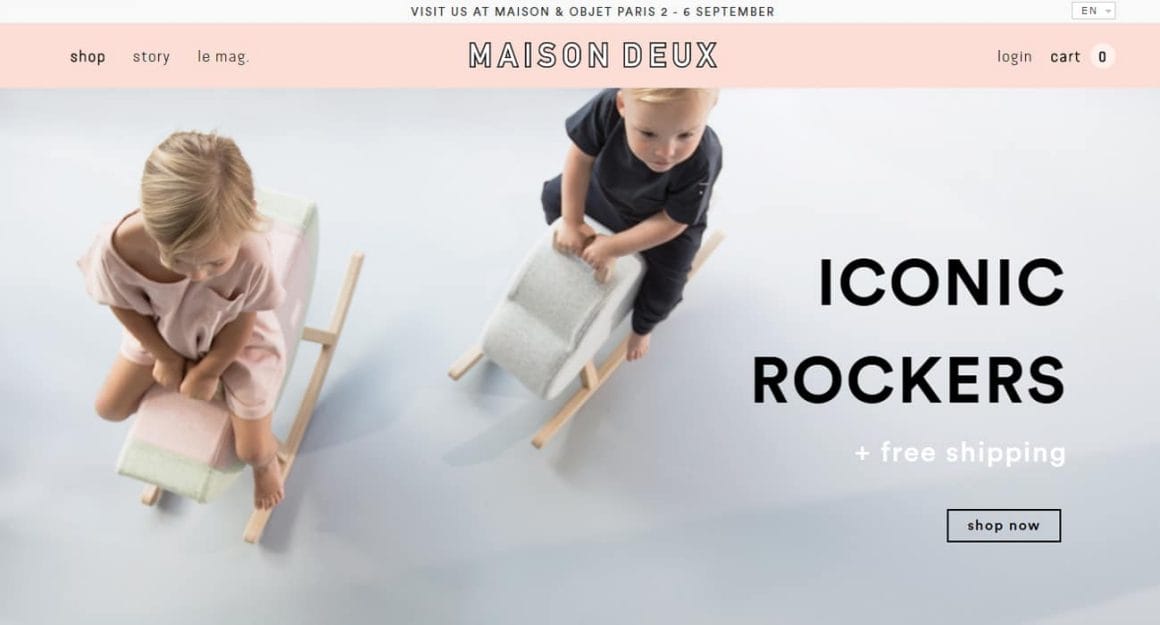 Casper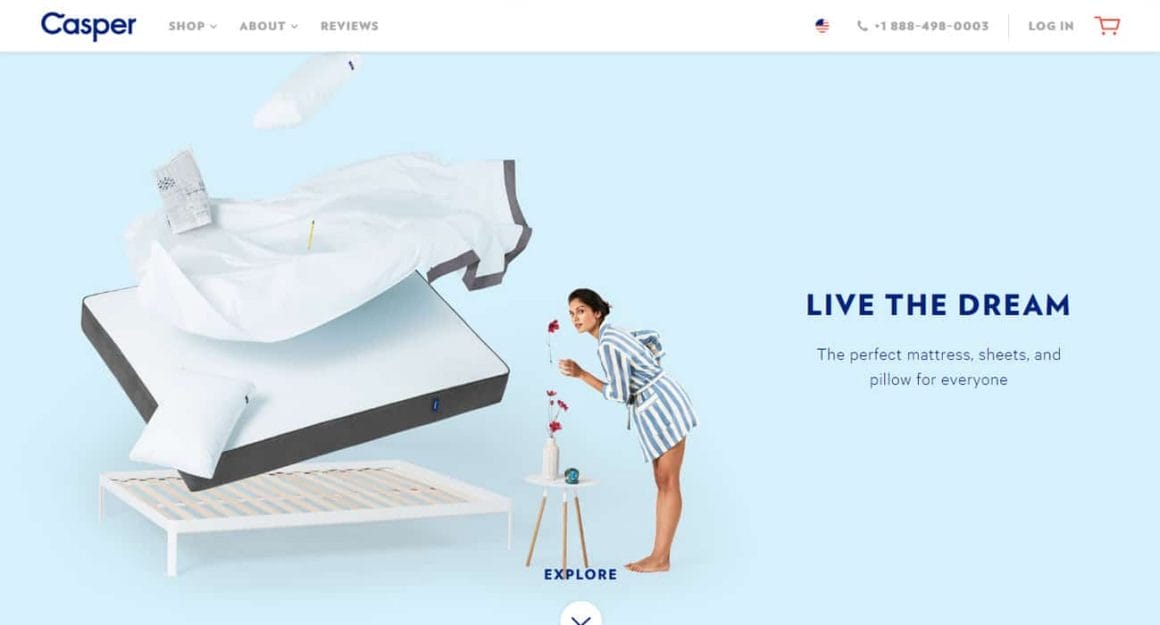 Get Golden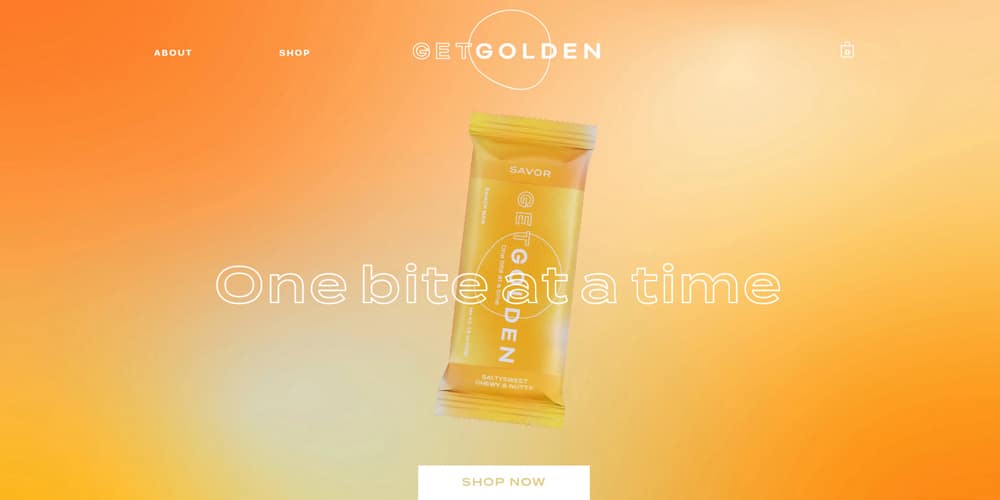 OnHub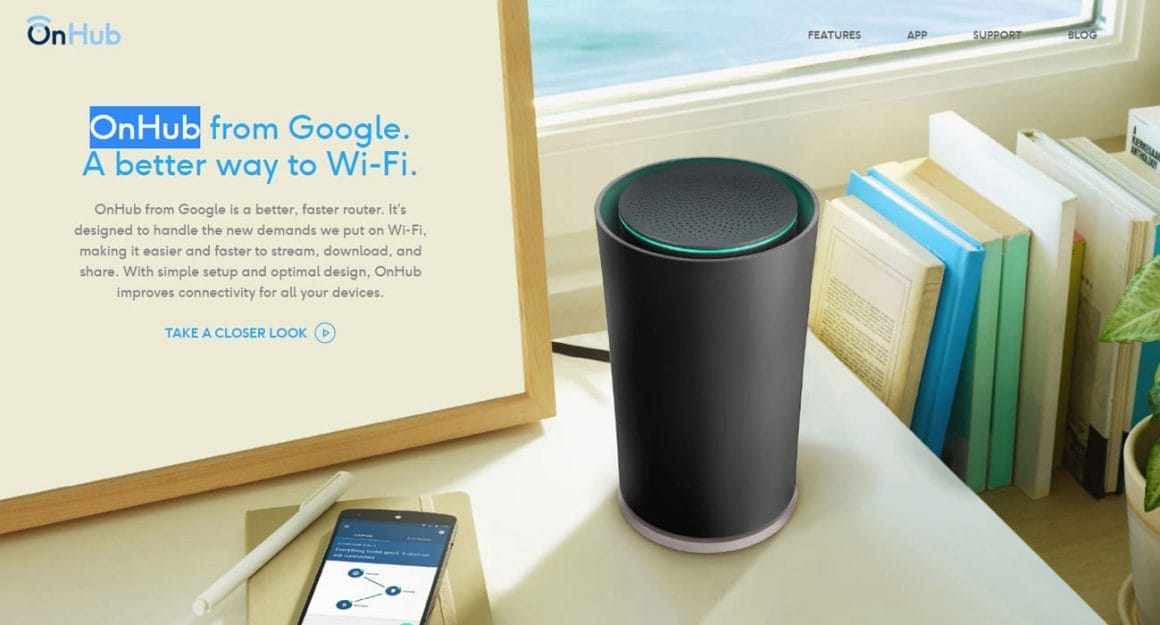 Vita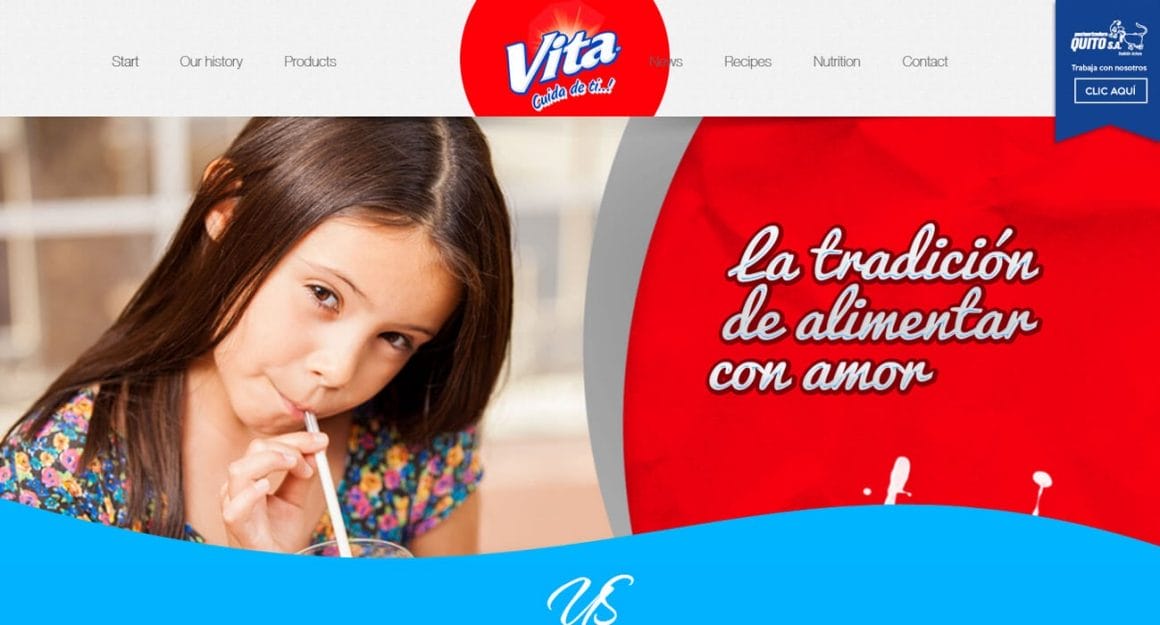 Bose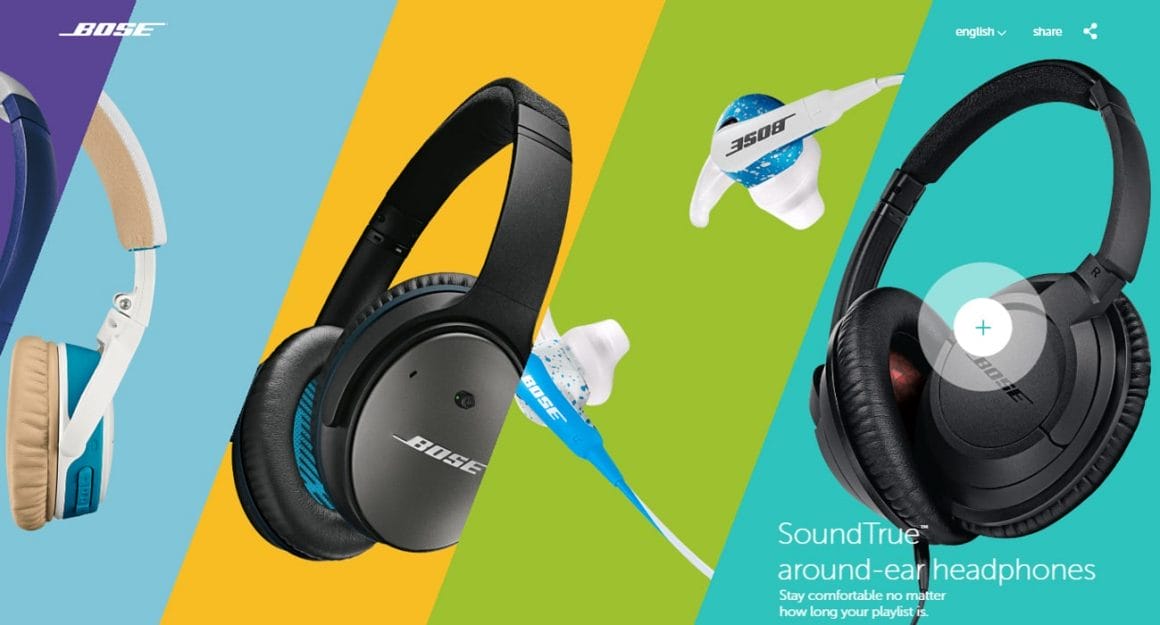 Roku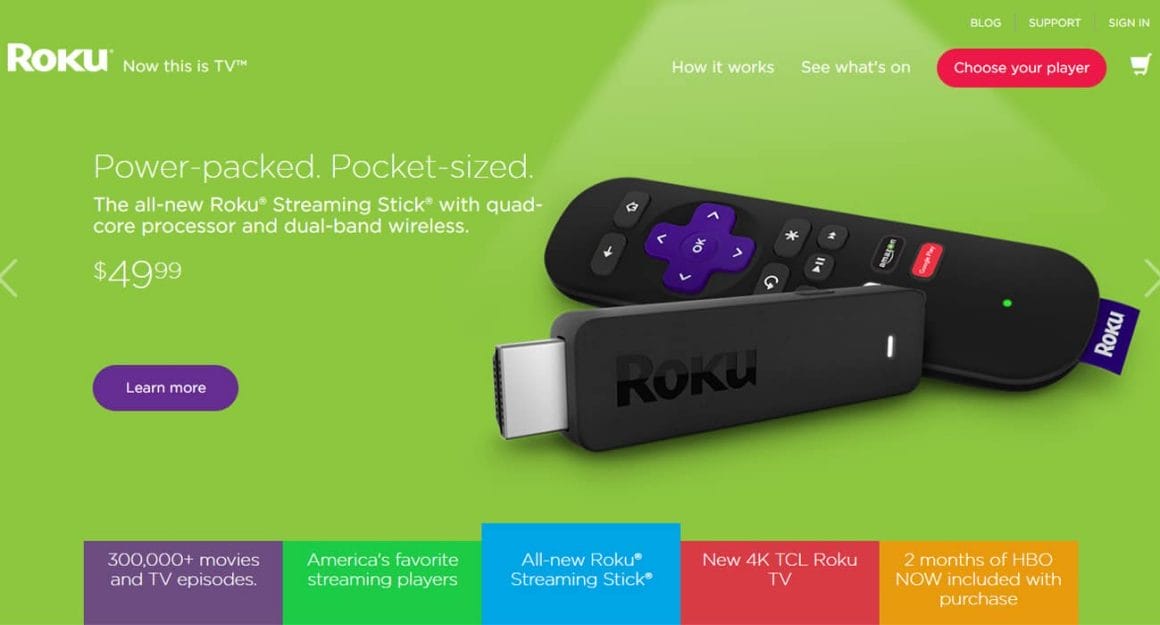 Beam Labs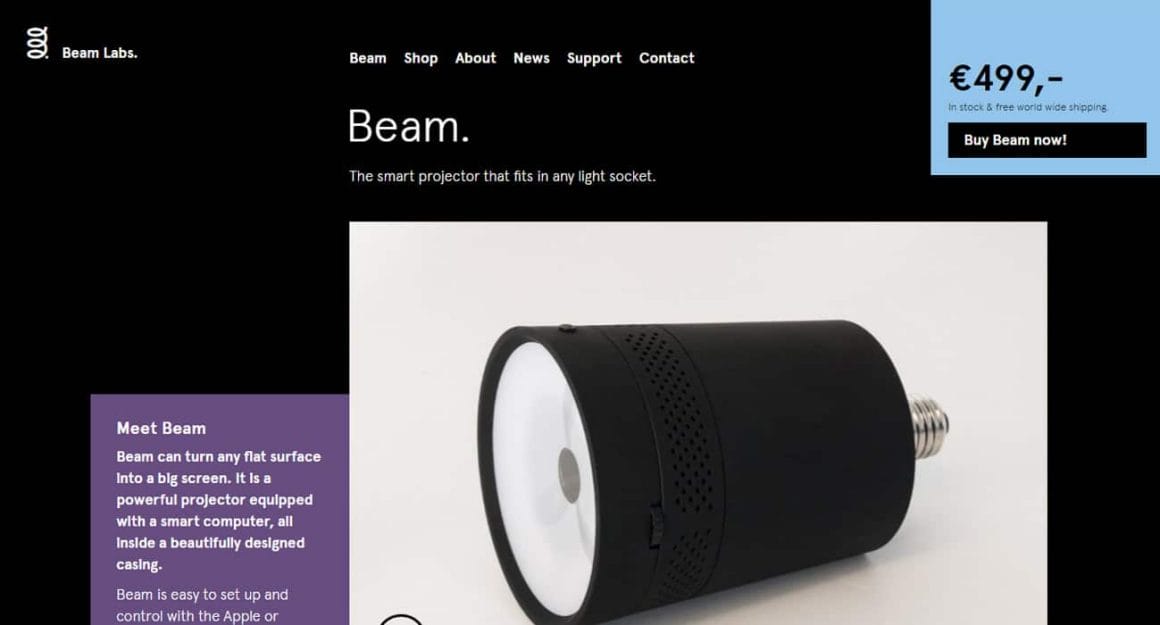 Square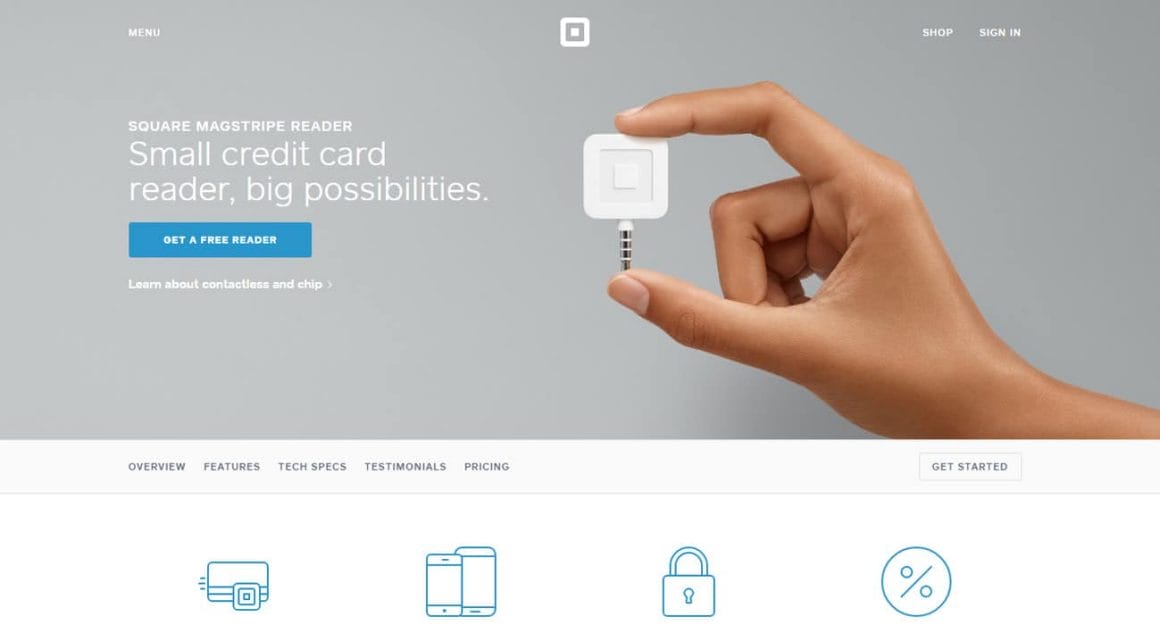 Steve McGugan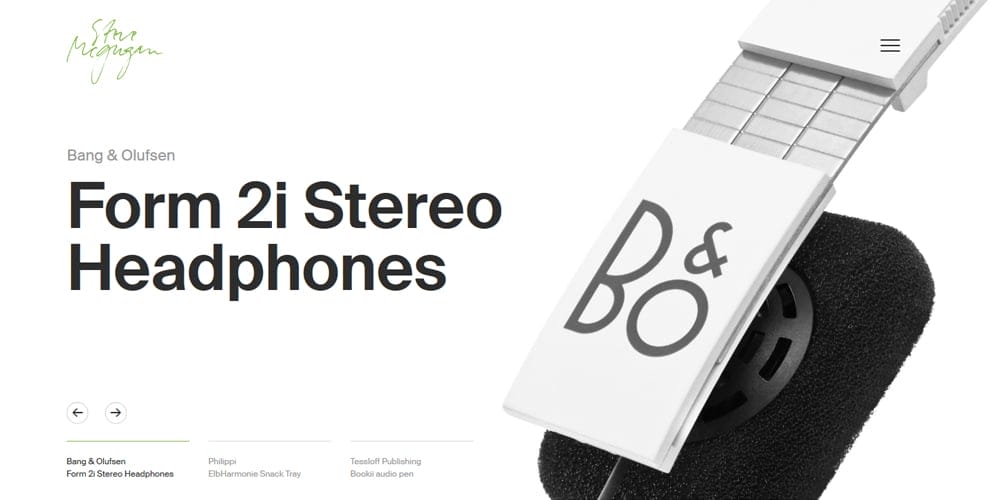 Gred Audio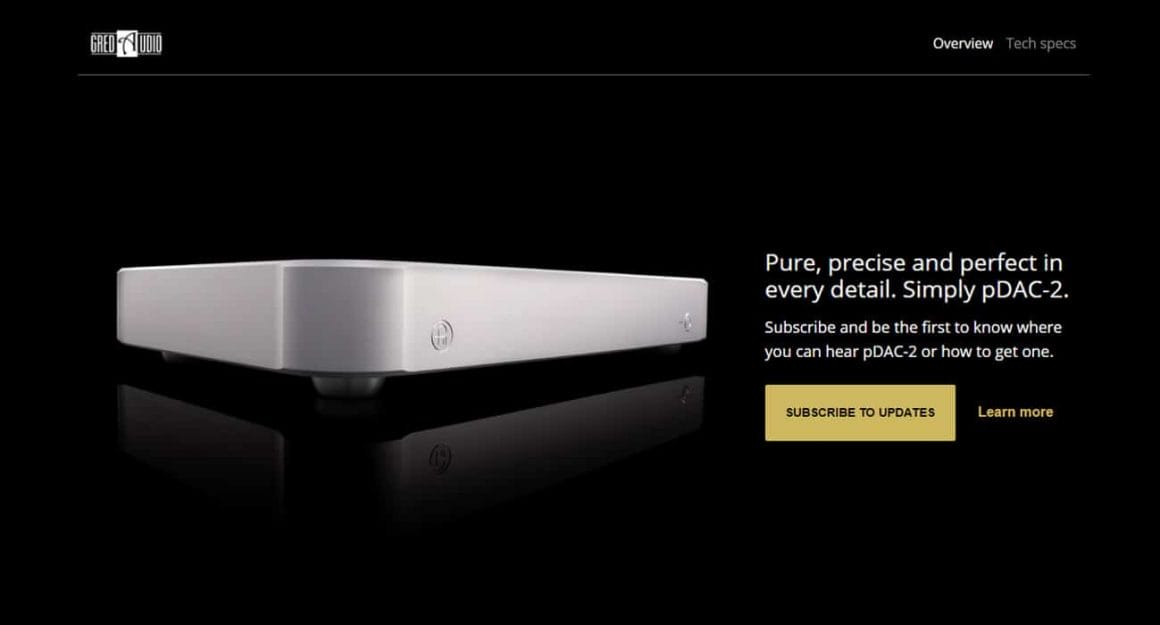 Brenner Cycles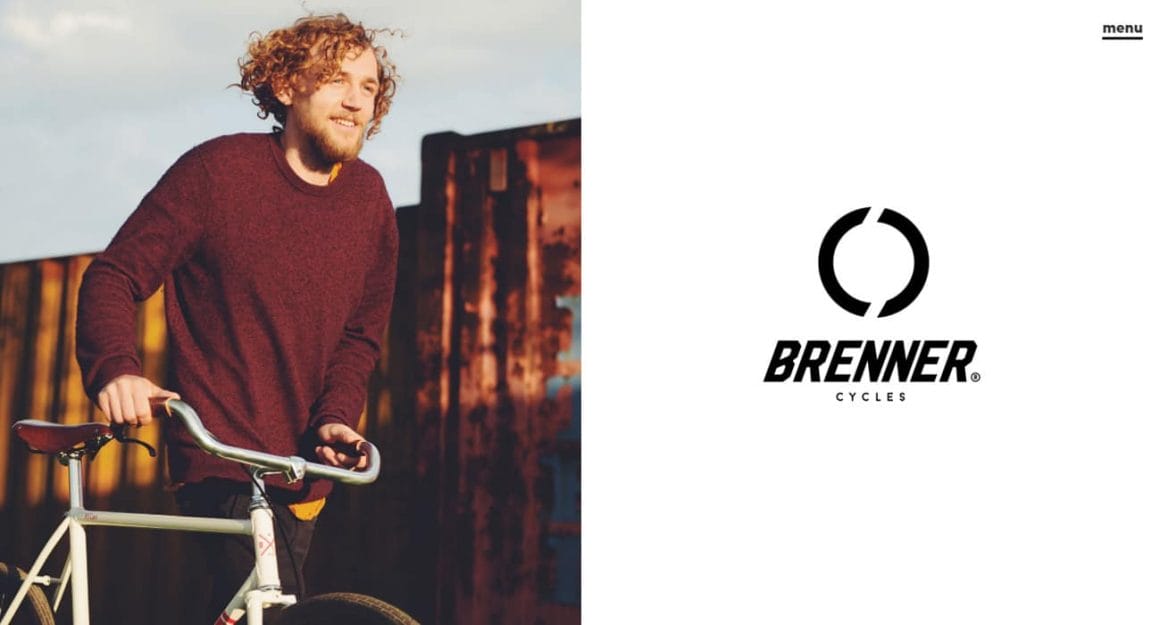 Quip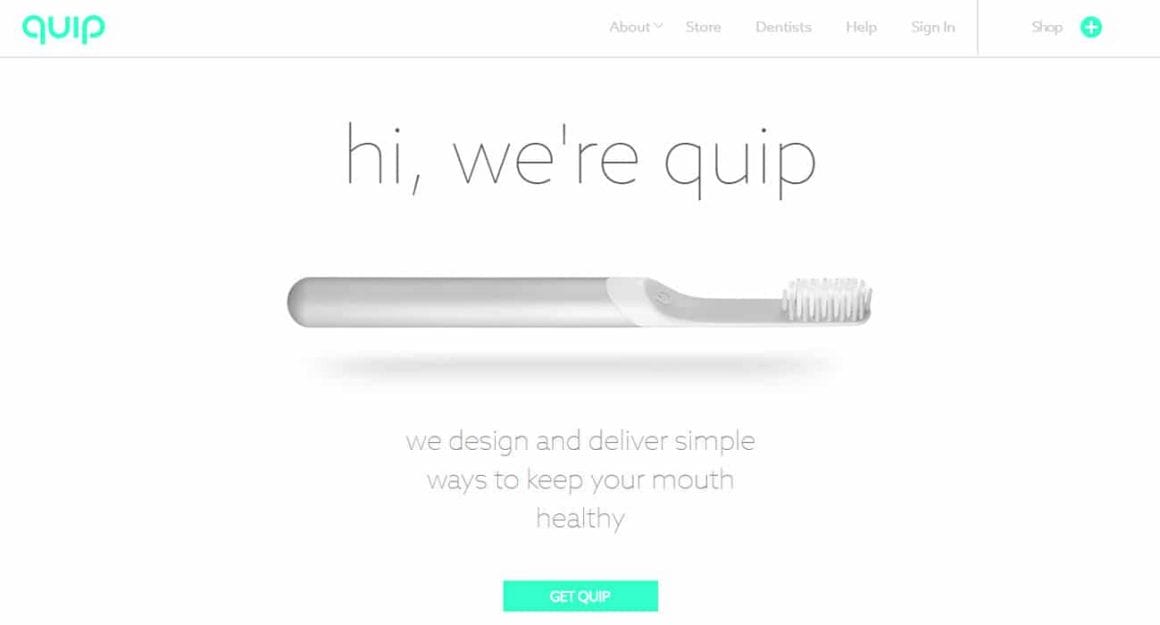 Opera Loudspeakers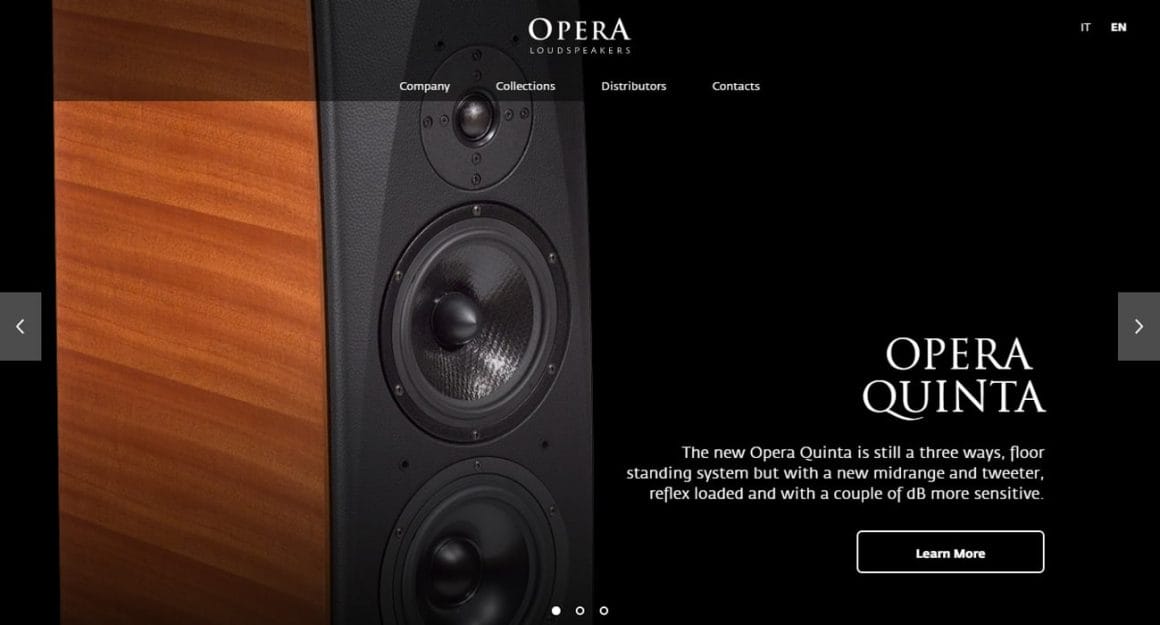 Google Nest Audio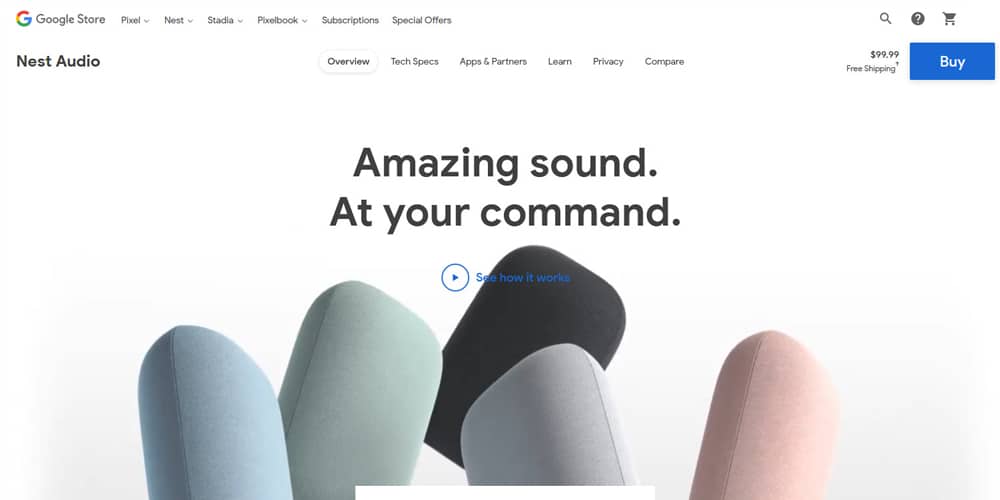 Bosse Tools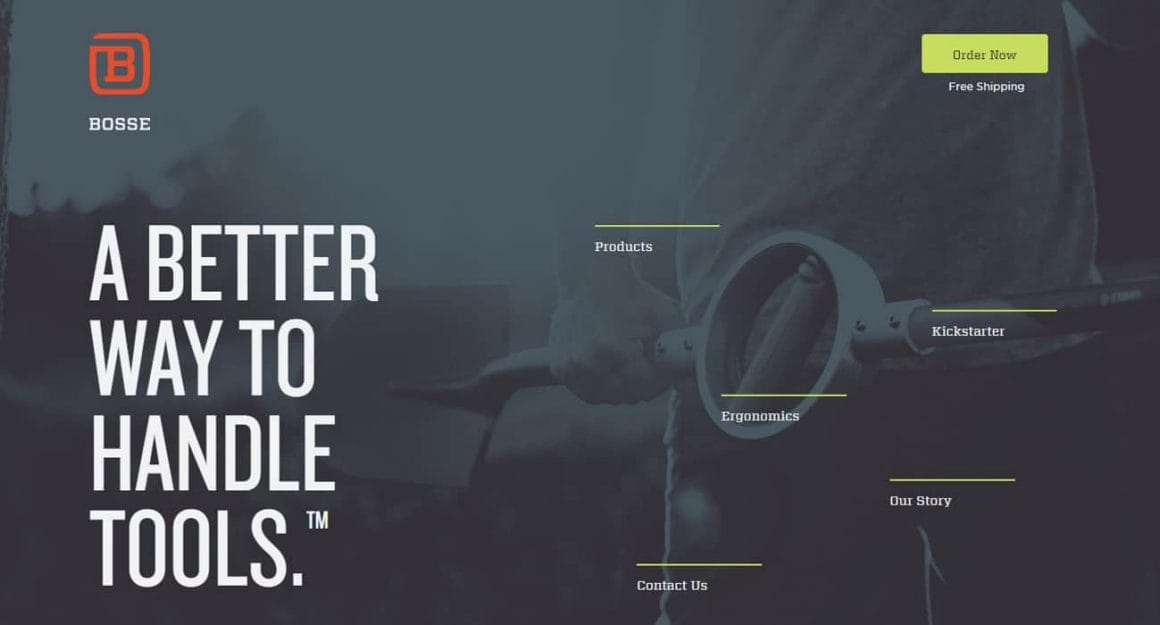 Jatex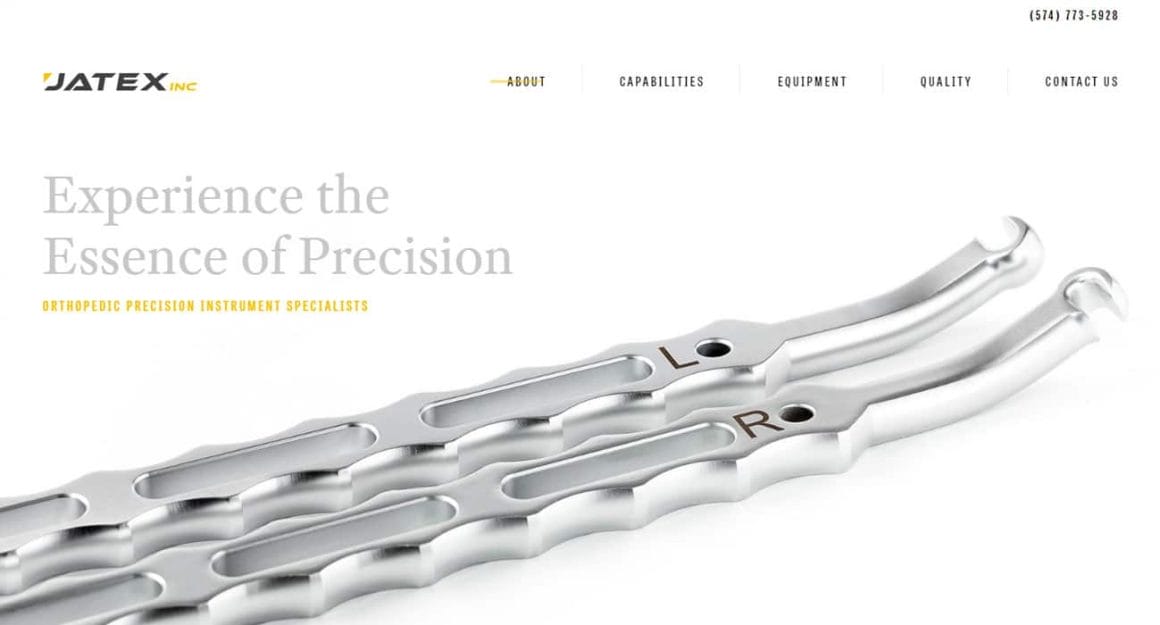 Polyera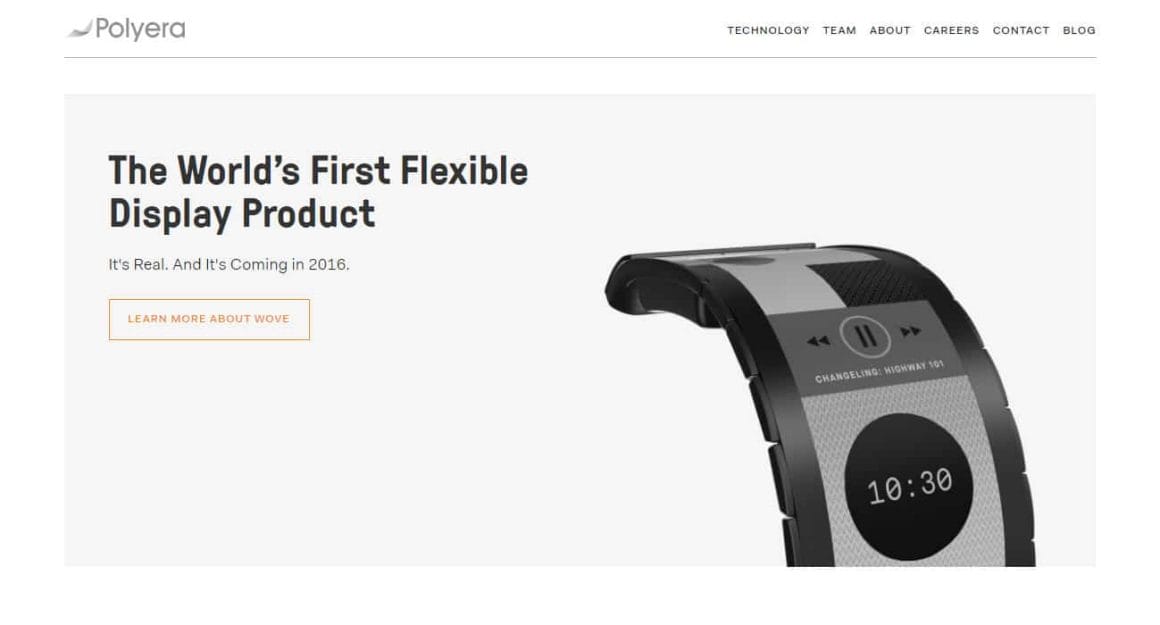 Status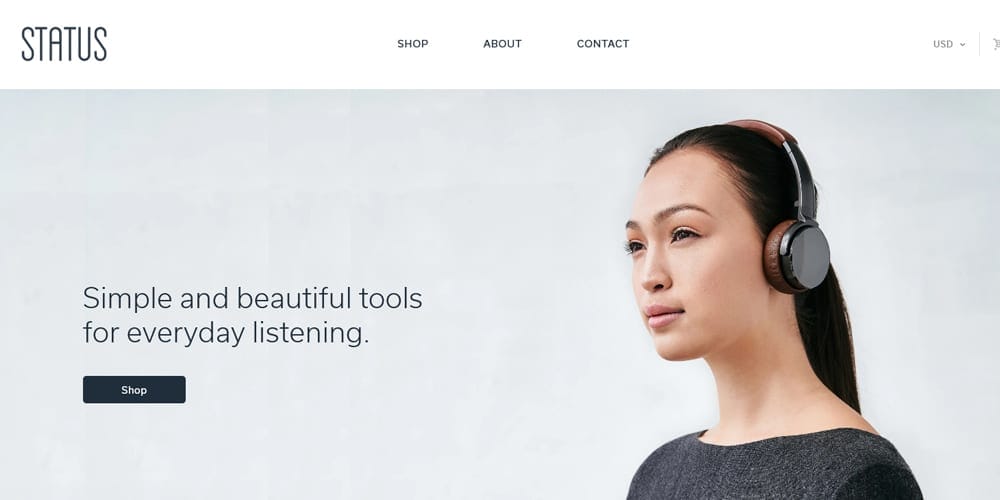 Trefecta Bike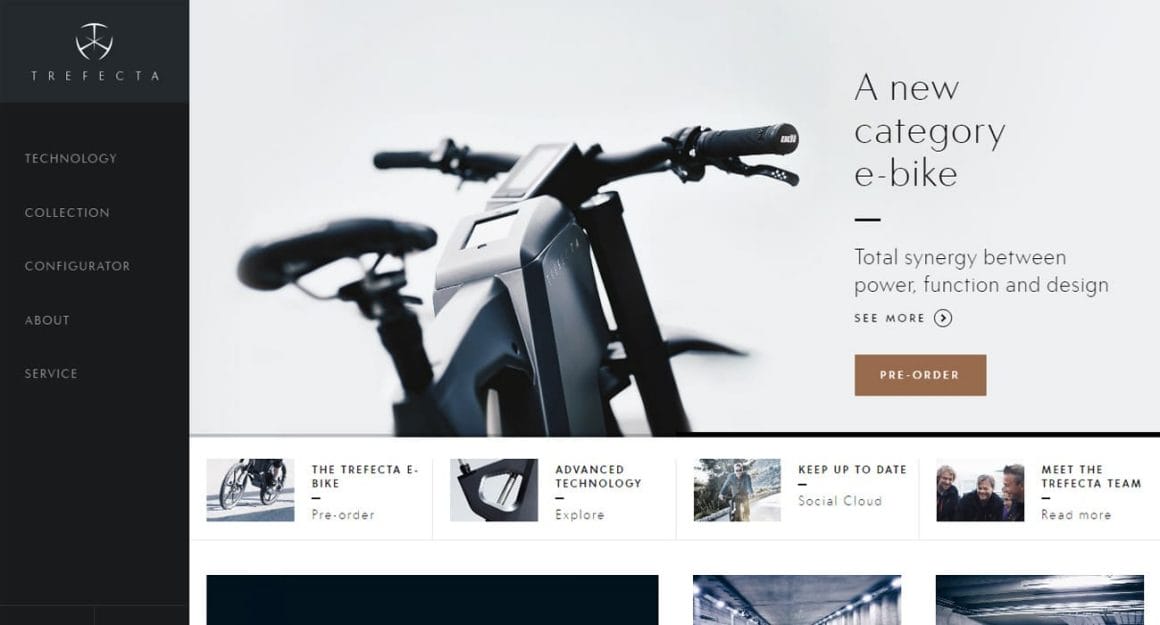 IF Bags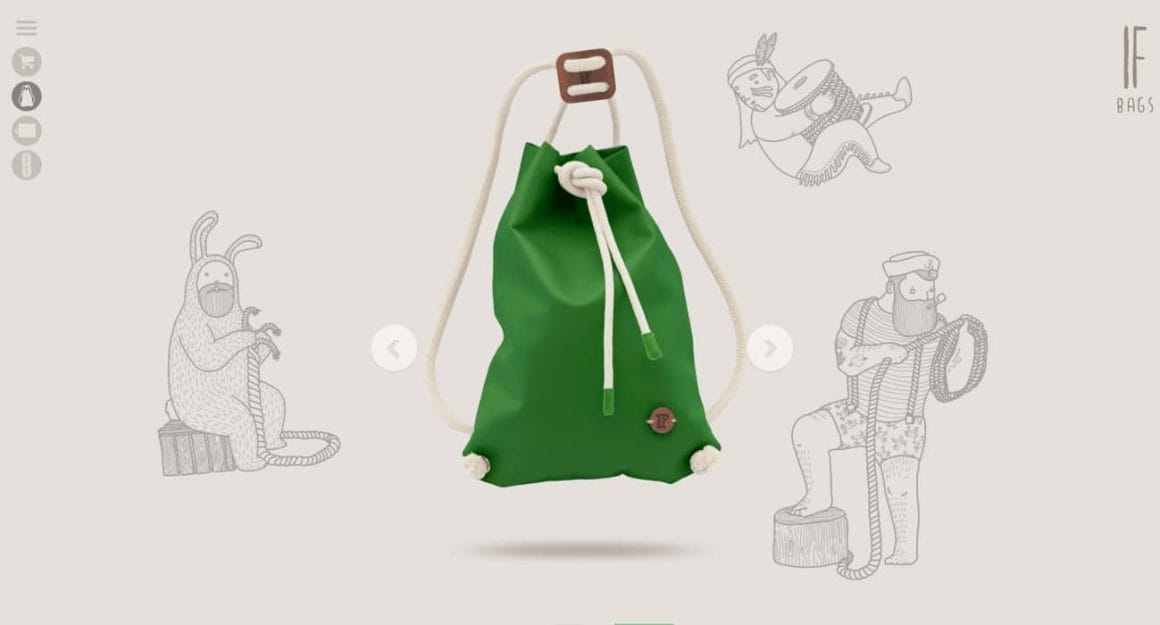 Ara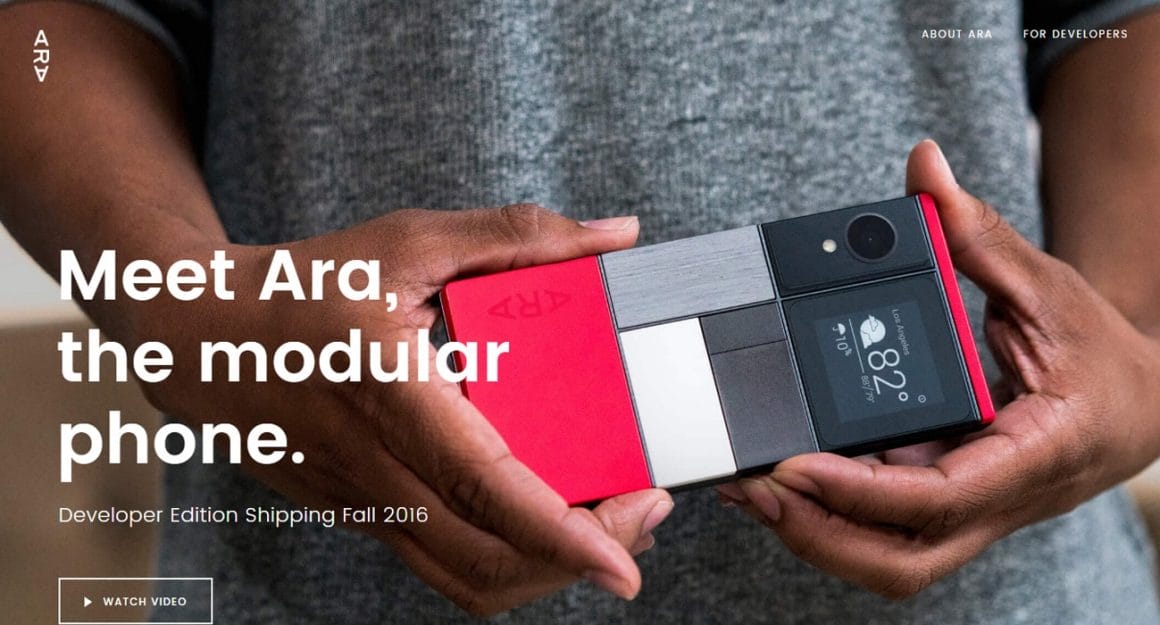 Leen Heyne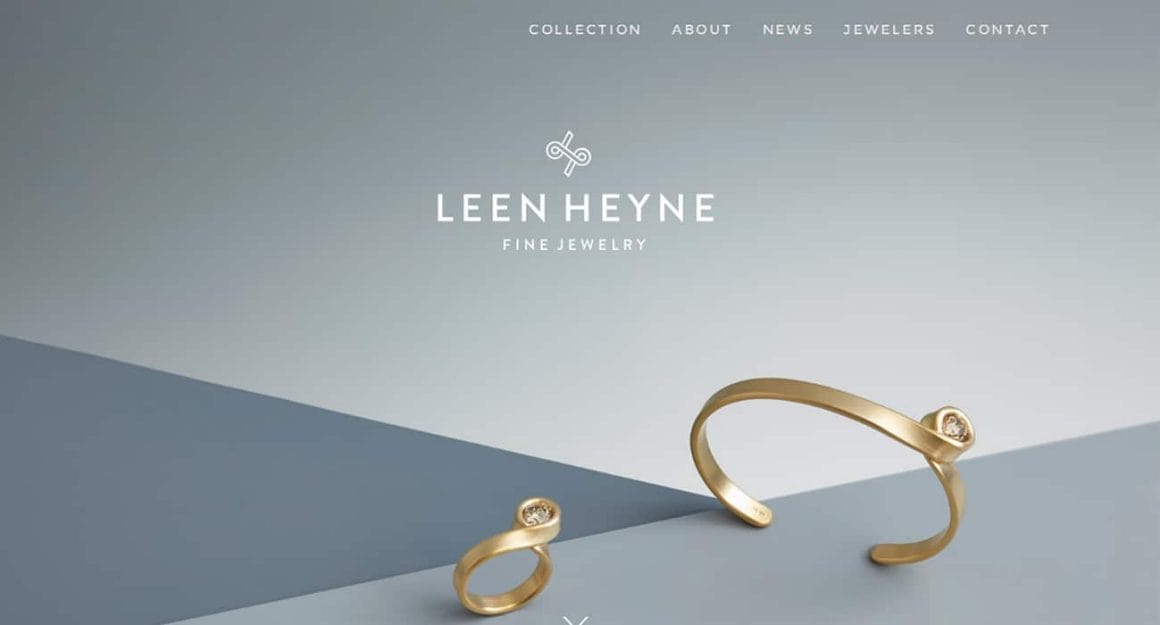 UpDroid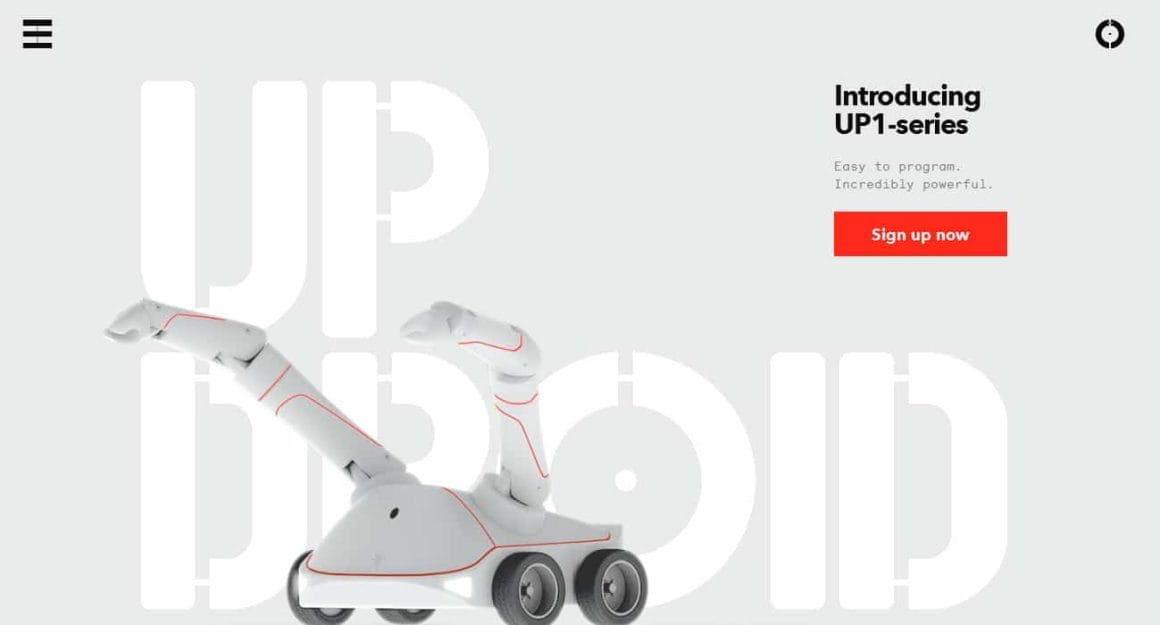 FSB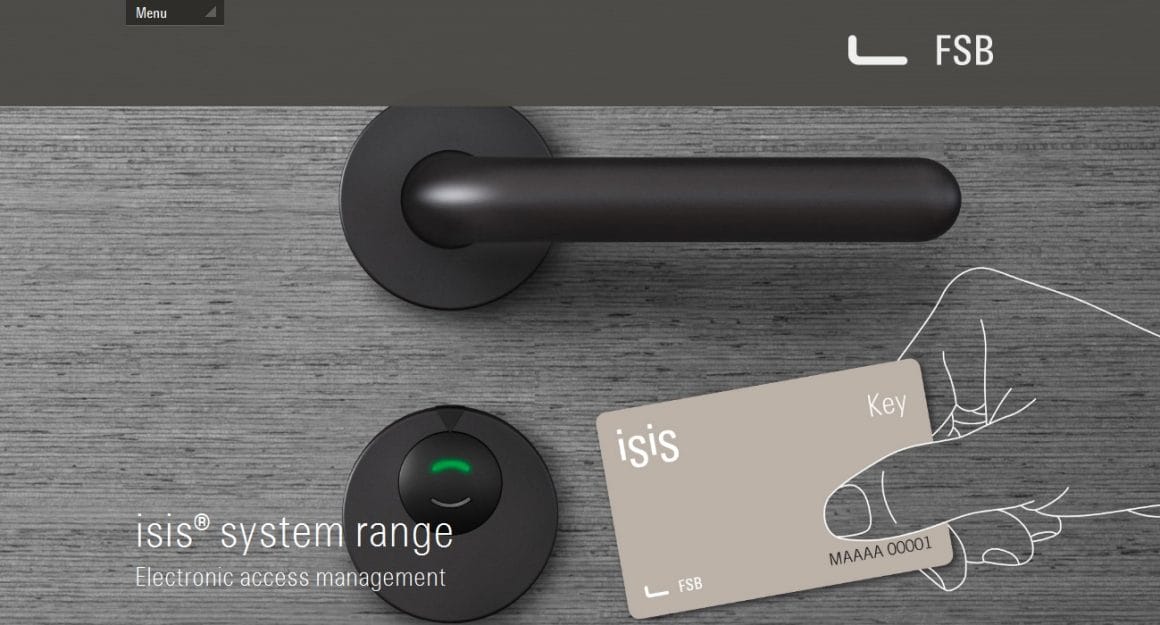 Apparatus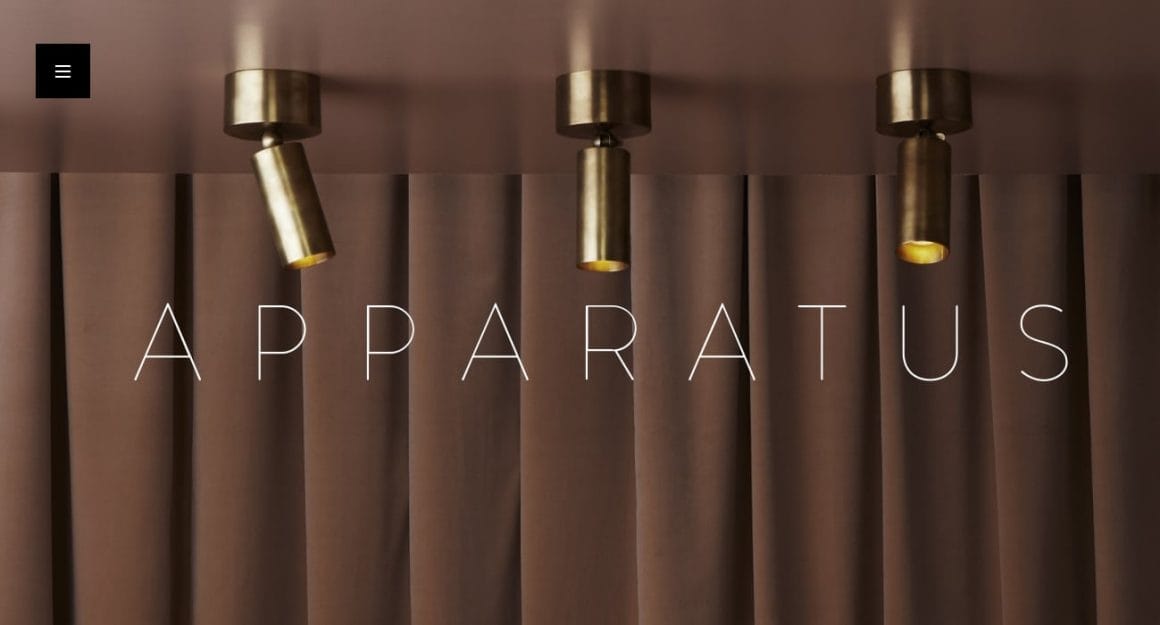 Blossom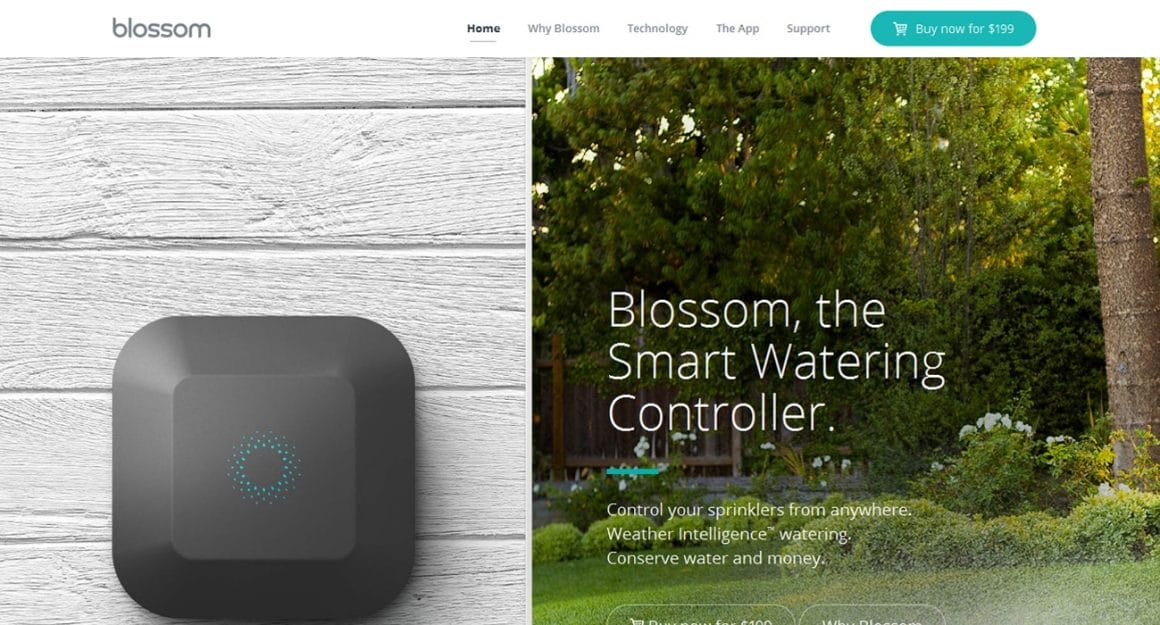 Aether Cone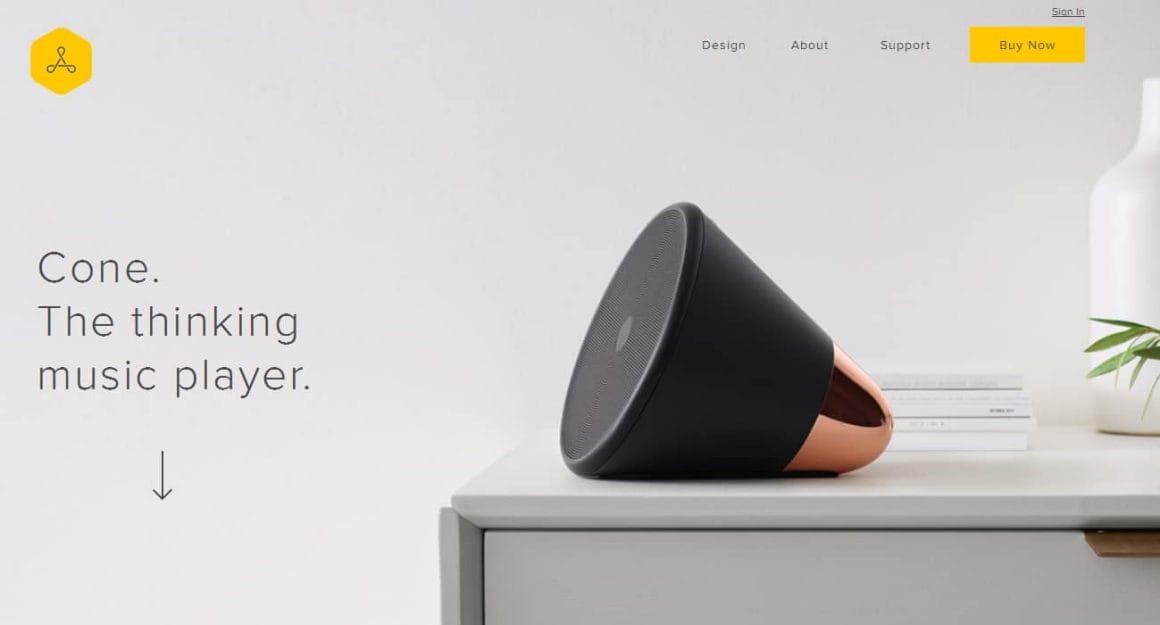 Hypnax
Jackaroo Caravans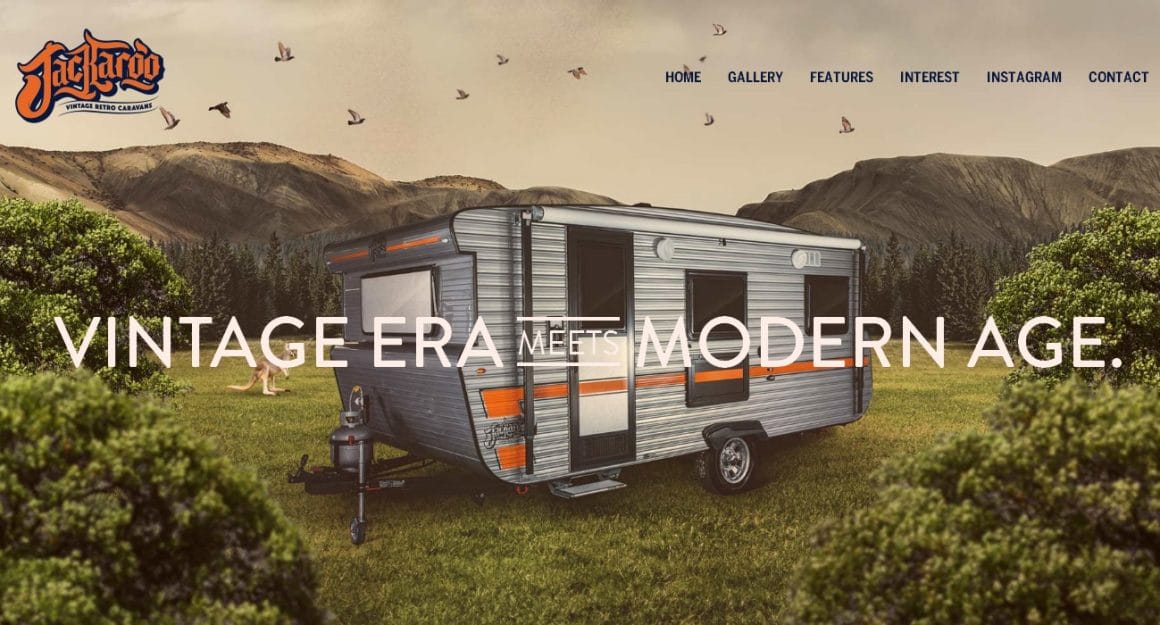 Beoplay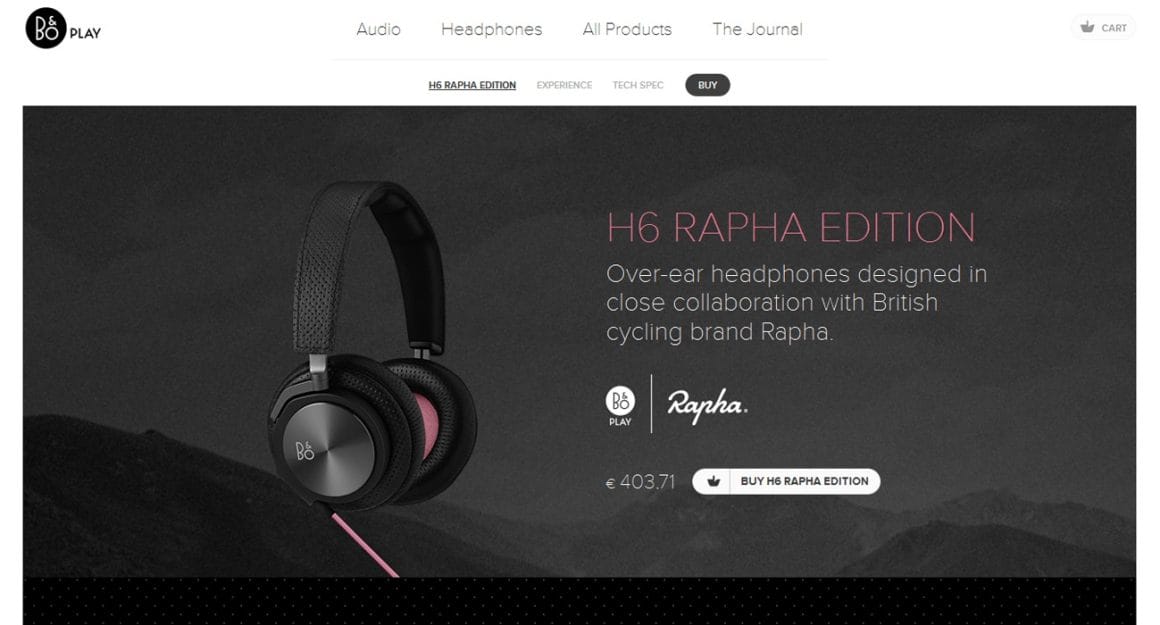 30U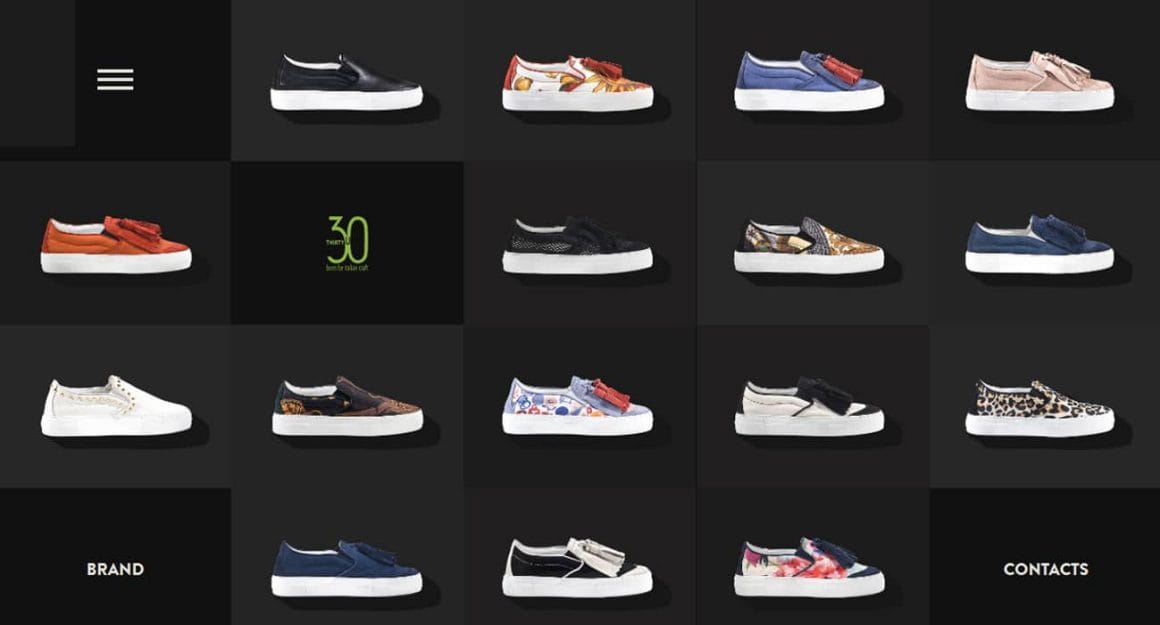 kaya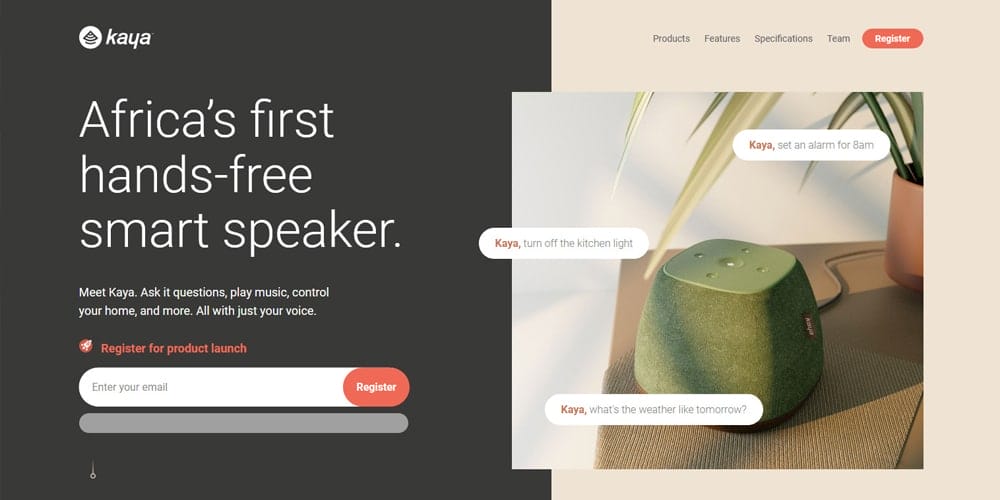 Withings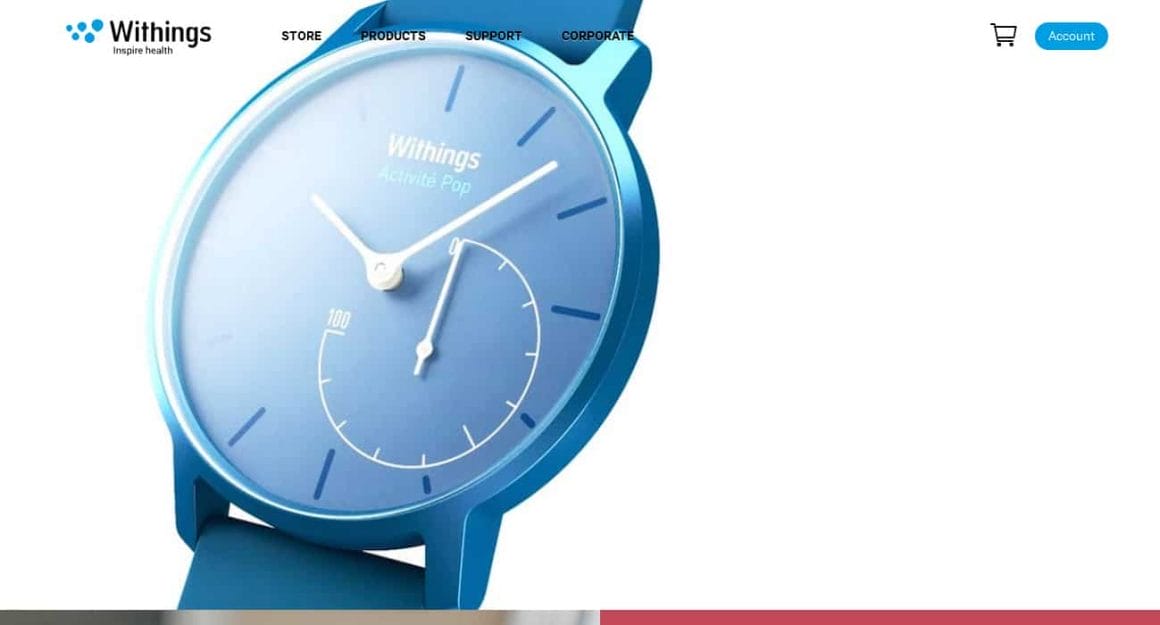 Bliz Active Eyewear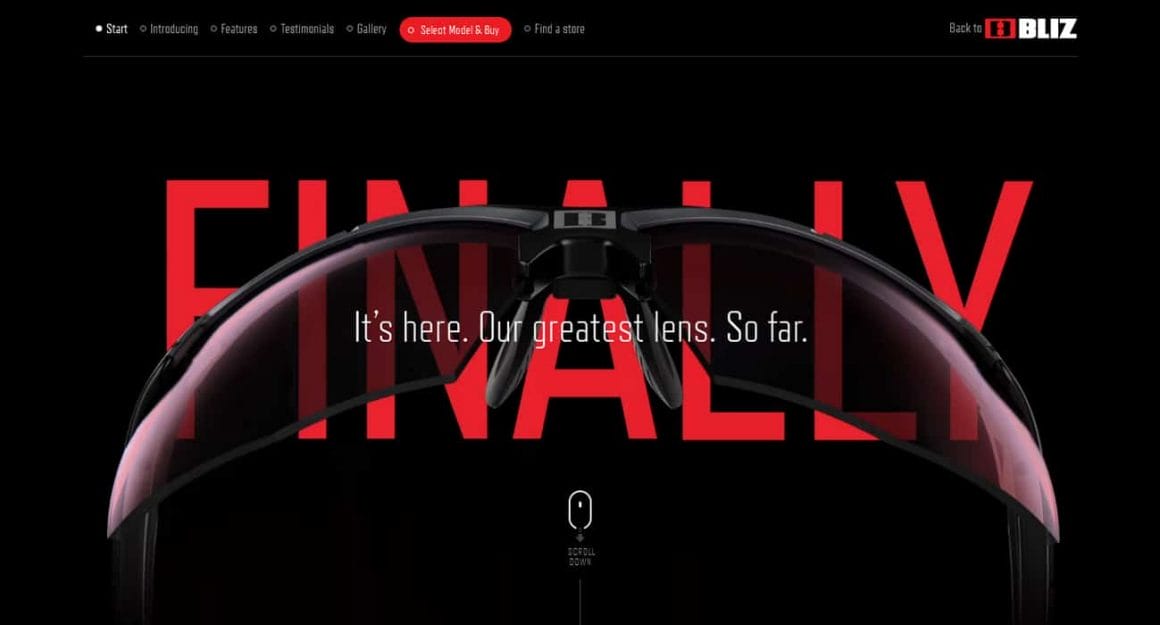 Meti Design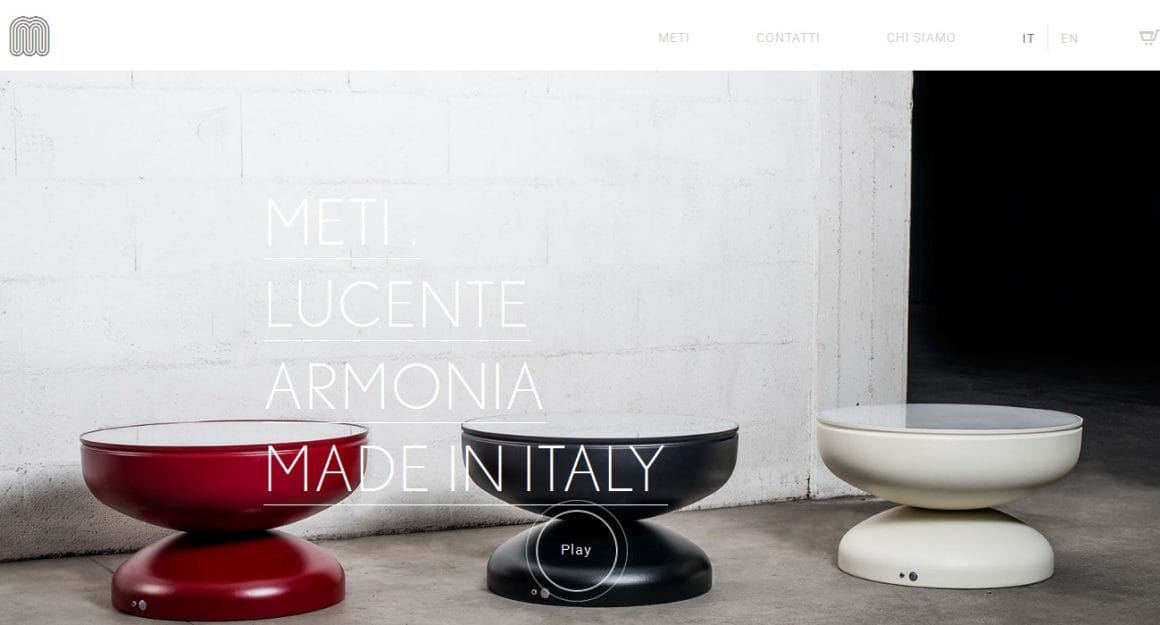 Channel Islands Surfboards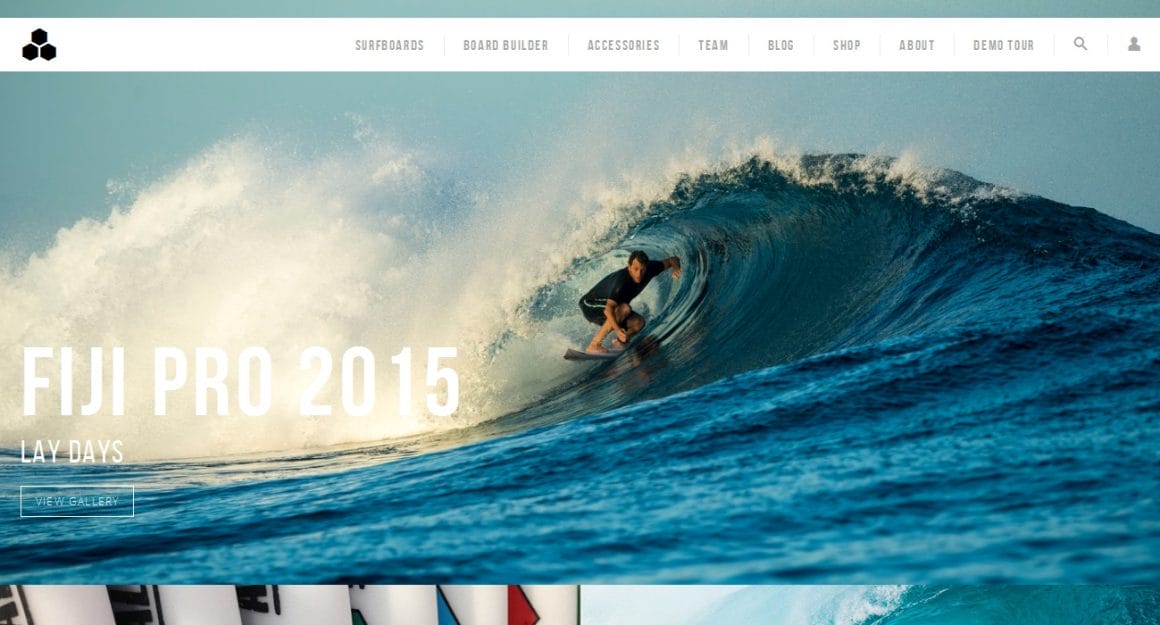 Penxo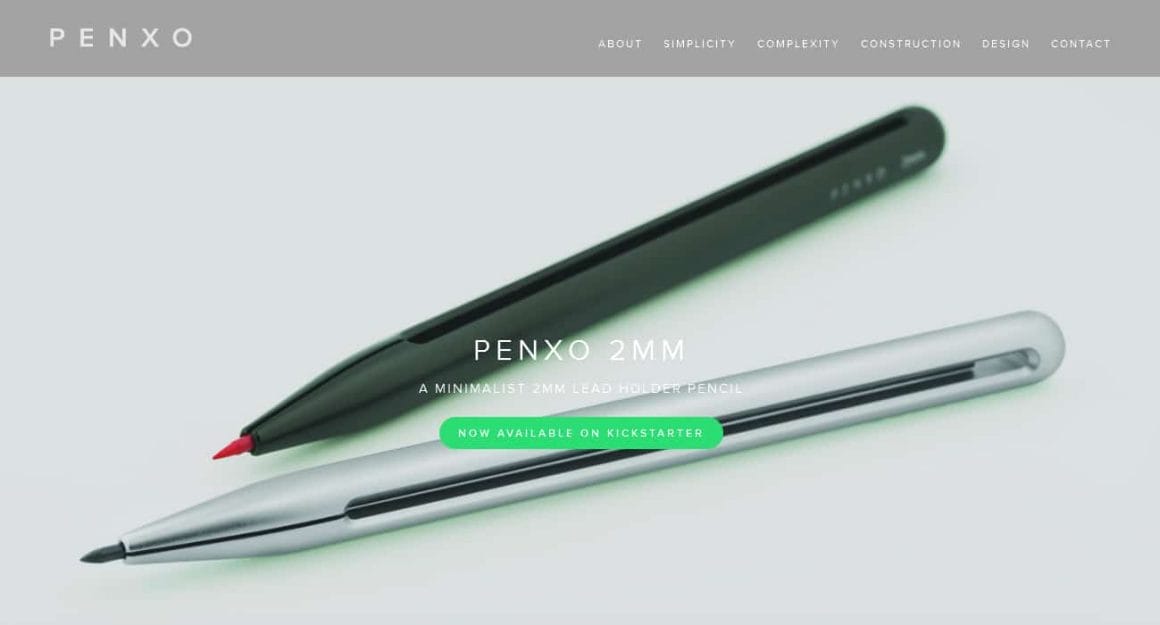 Soma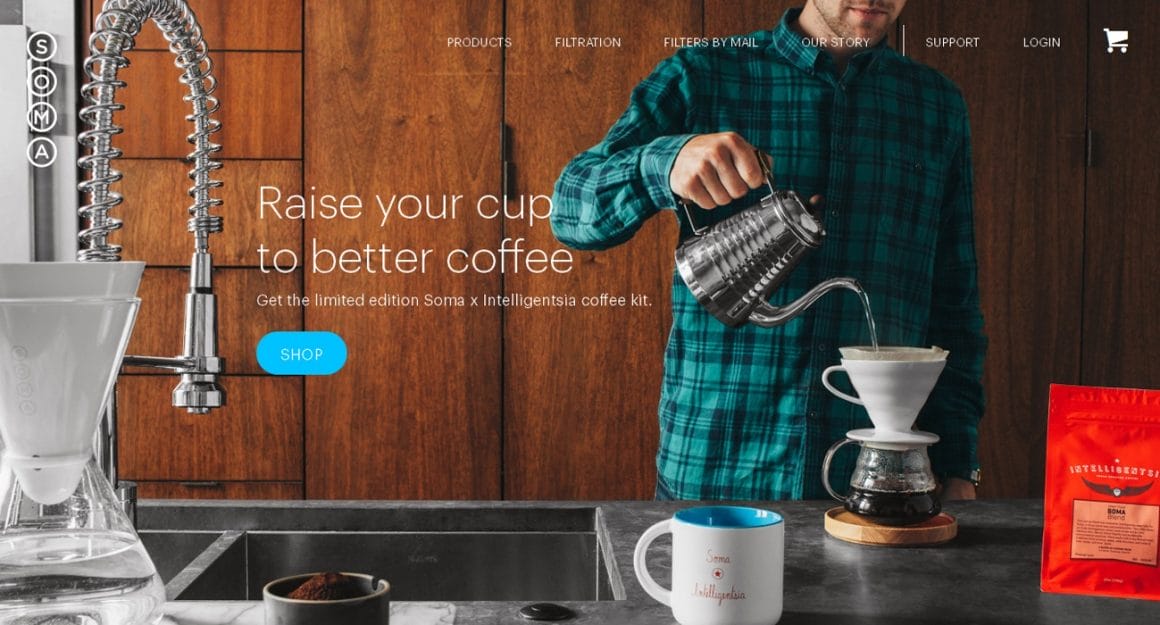 Thobeck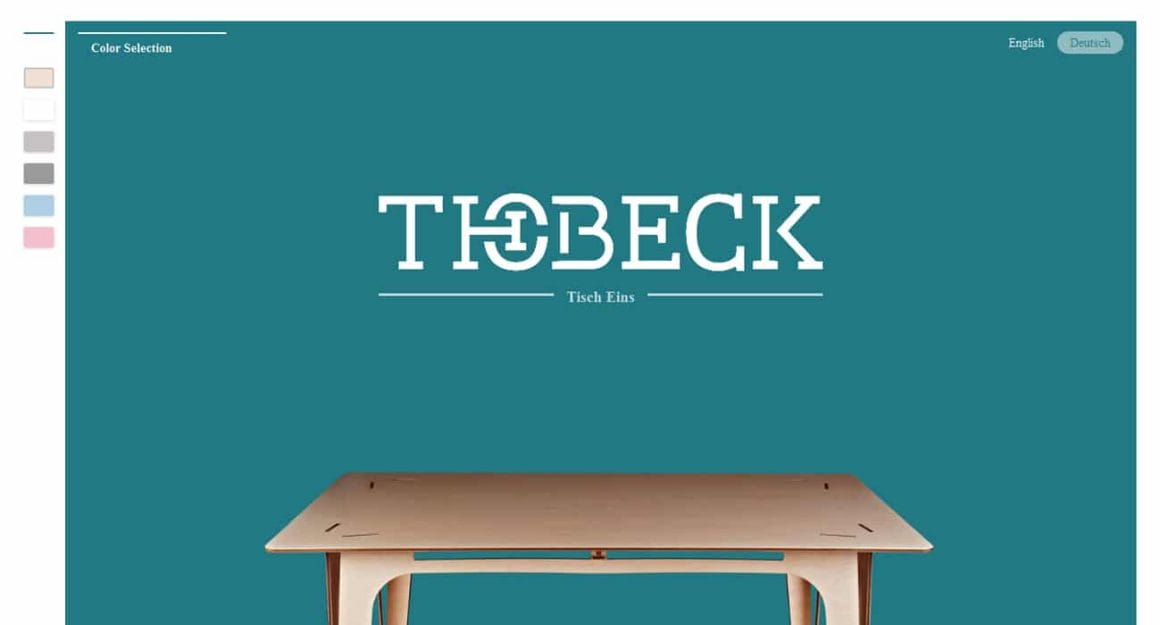 Rainbow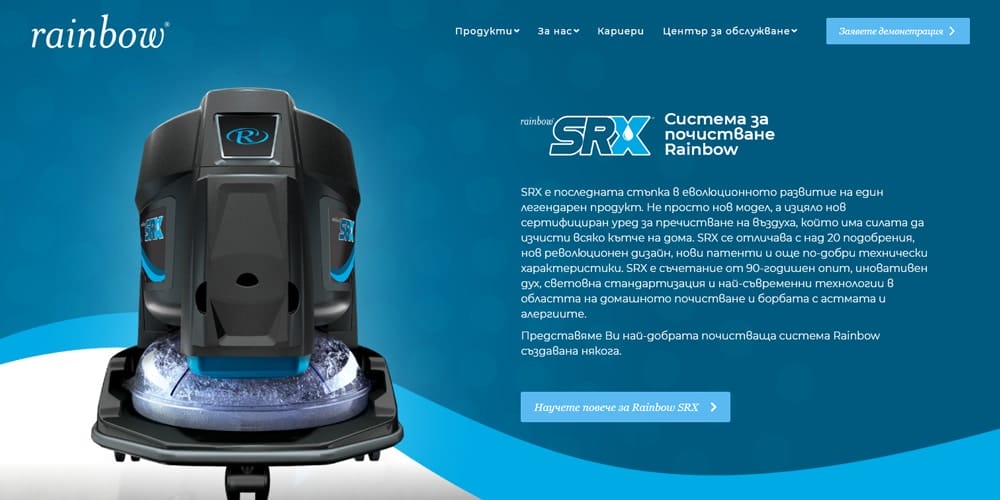 AIAIAI Headphones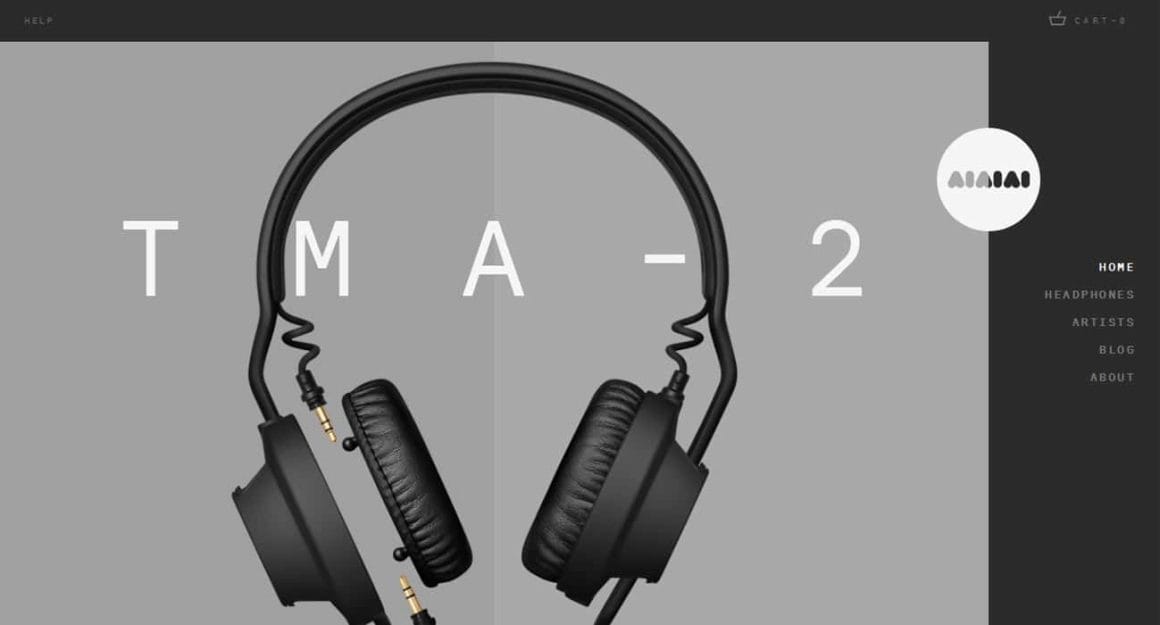 Titan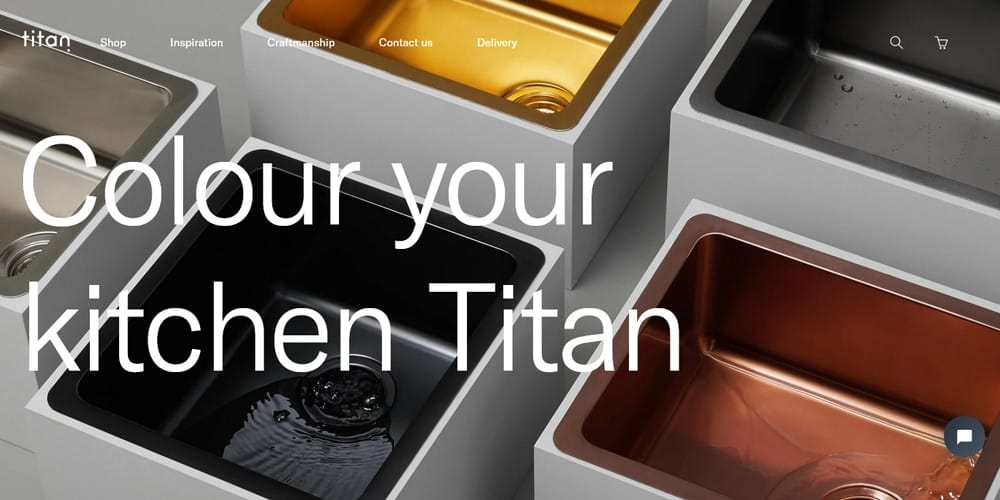 Google Cardboard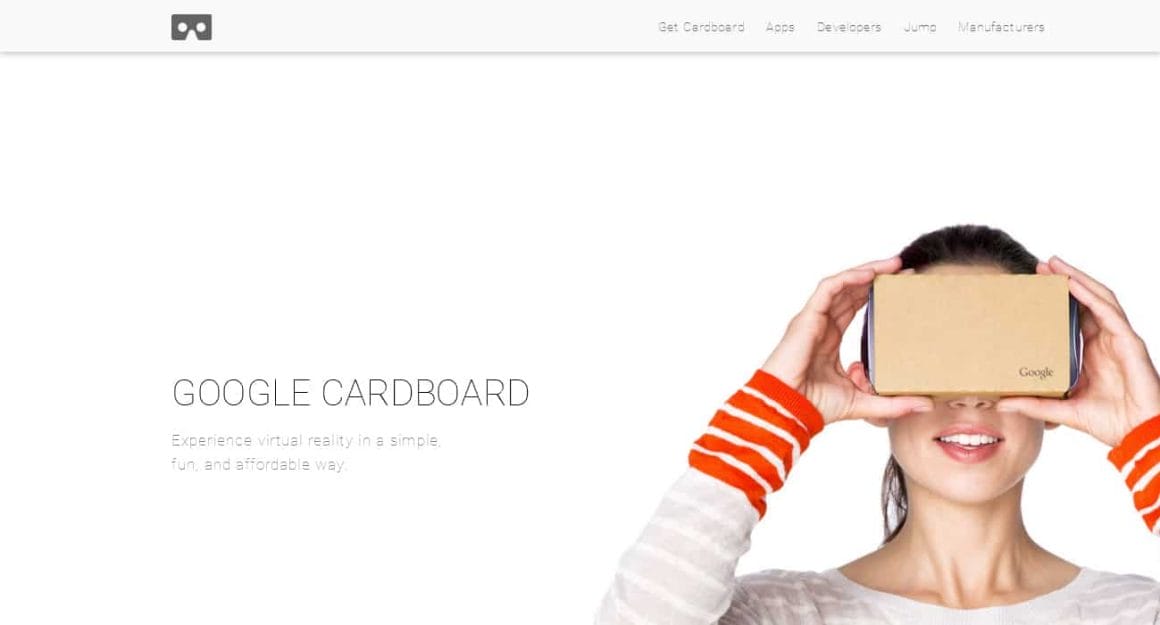 G Pen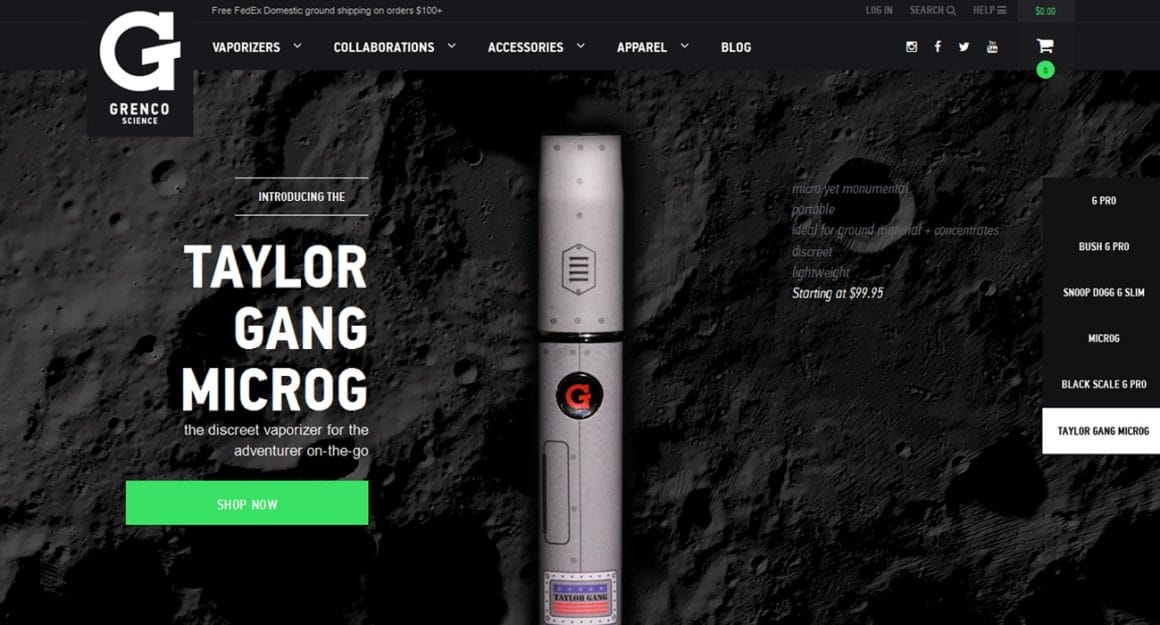 Nua Bikes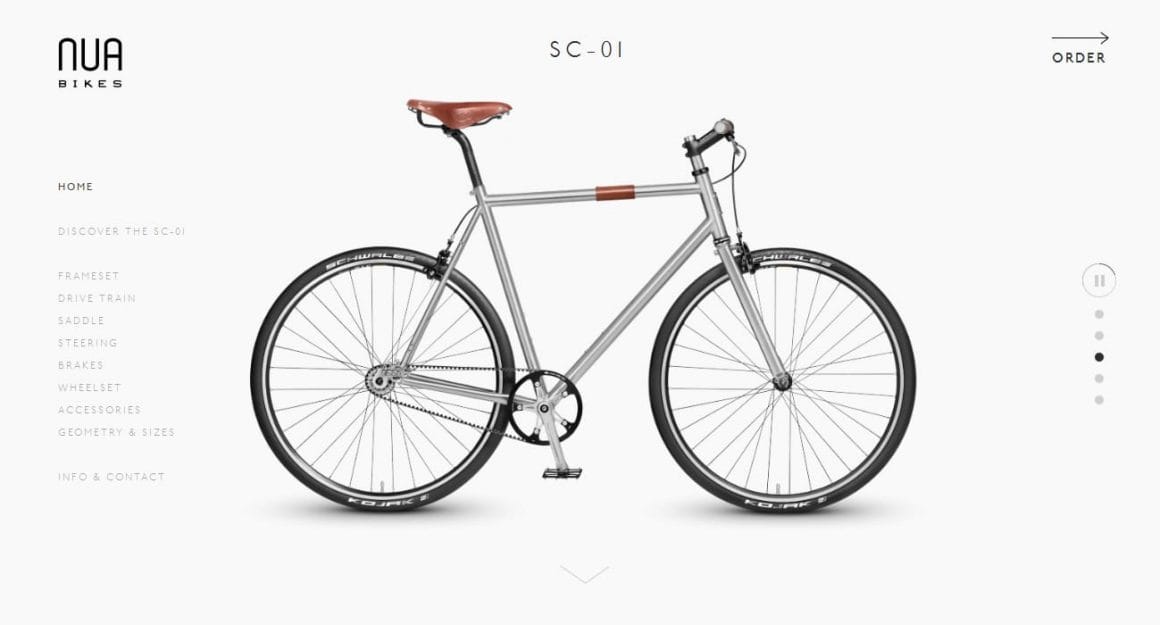 Eone Time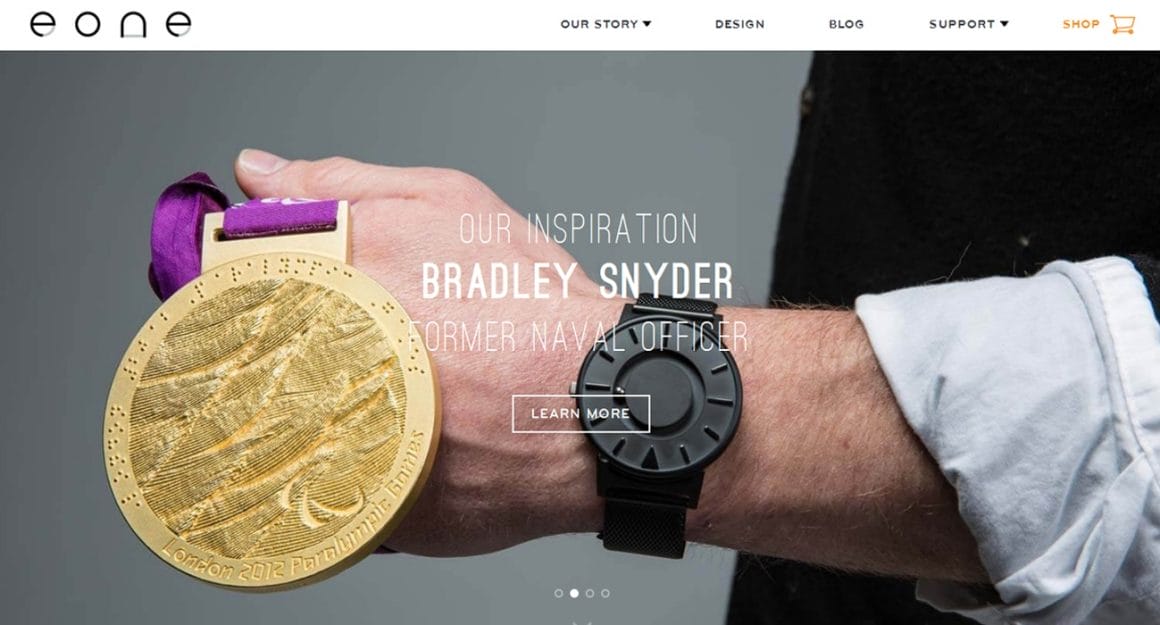 Humavox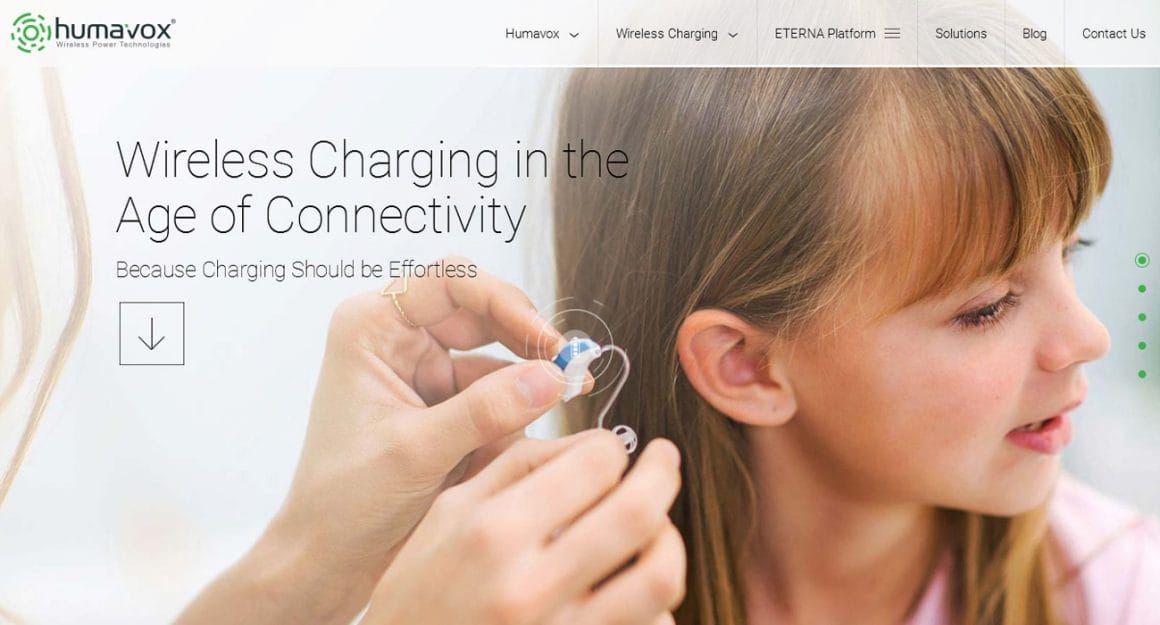 Lycka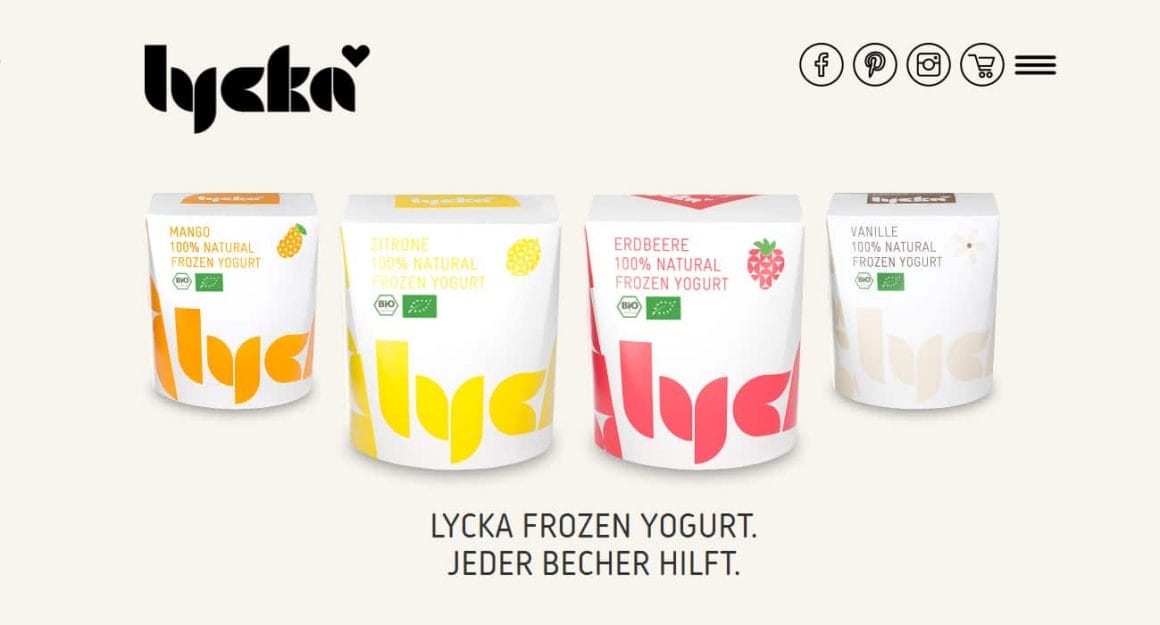 Andy Wolf Eyewear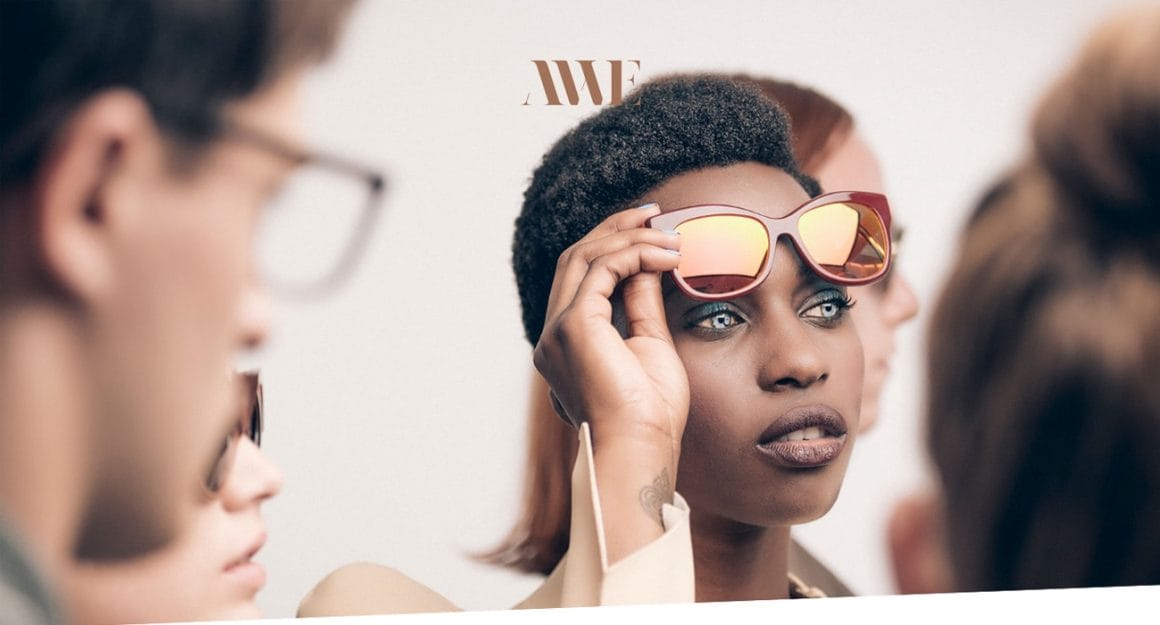 My Deejo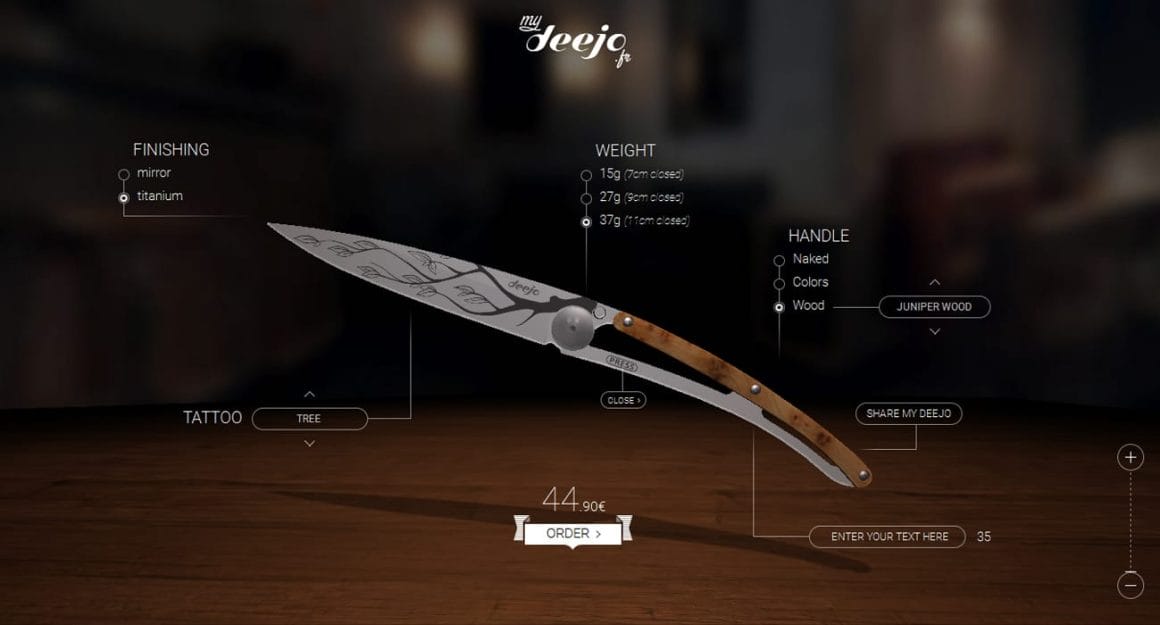 Fit Bottle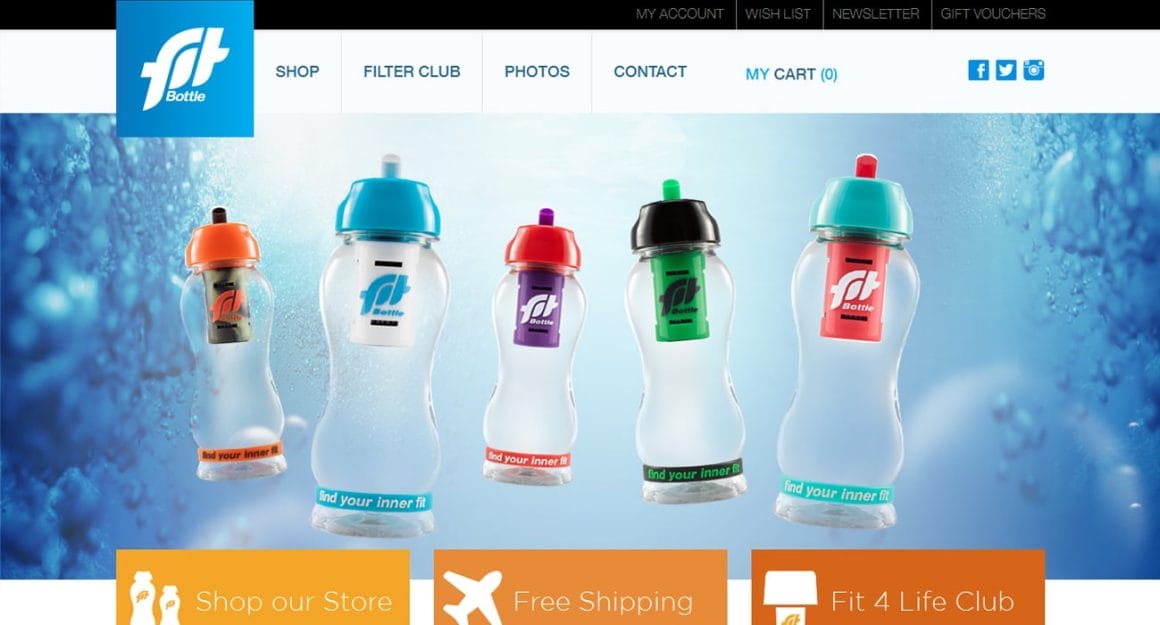 Ecobud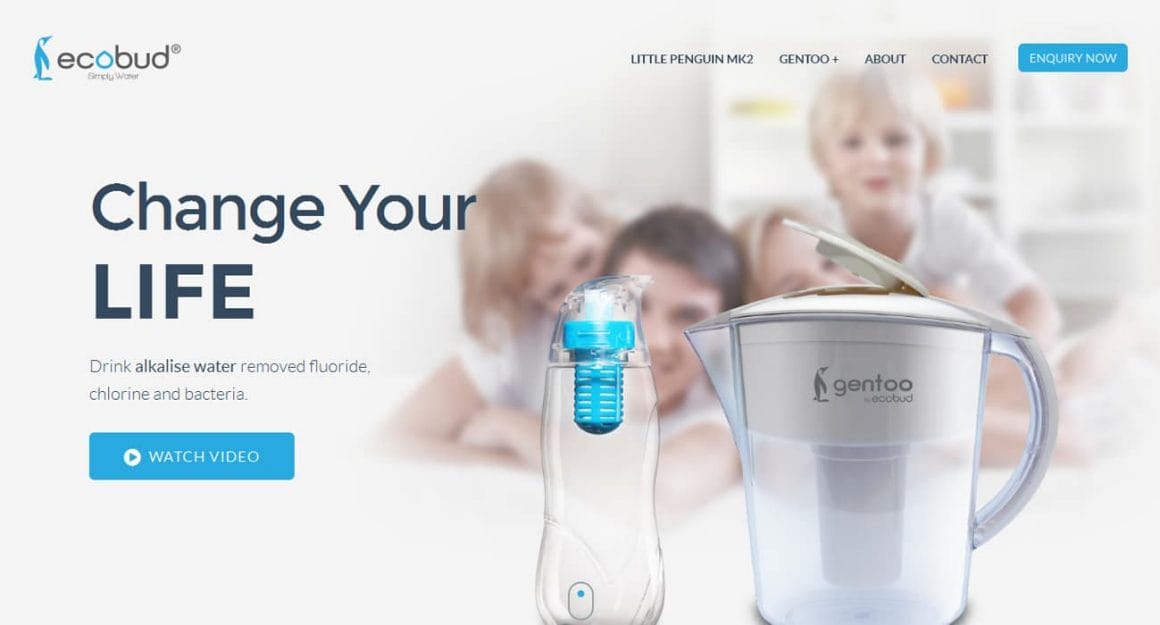 Rodelink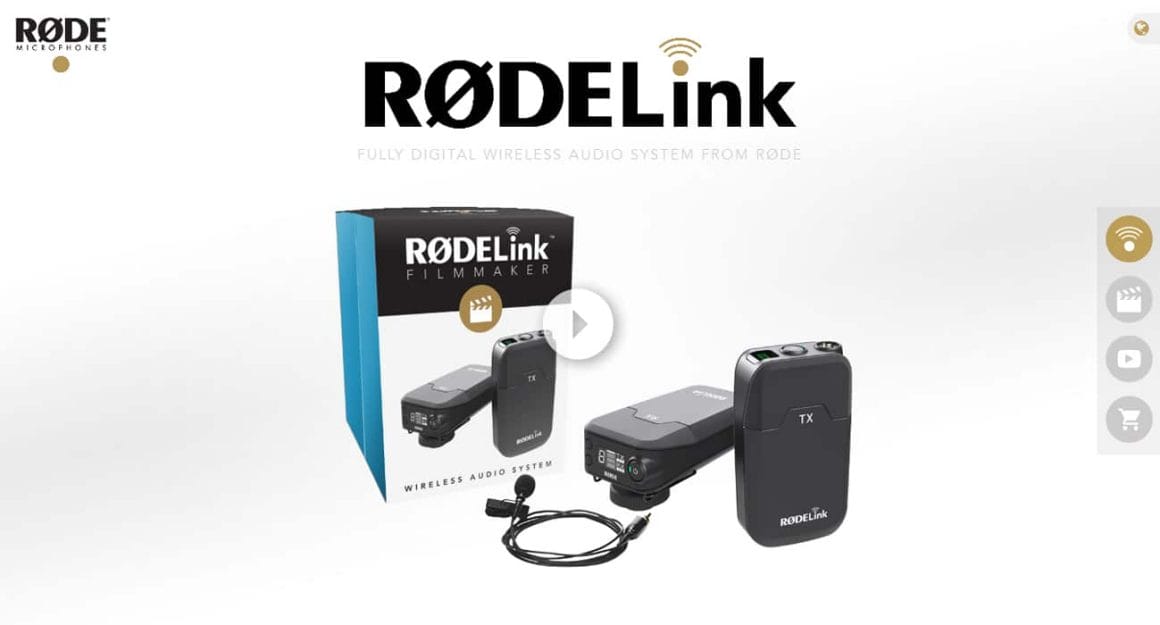 Portal Plus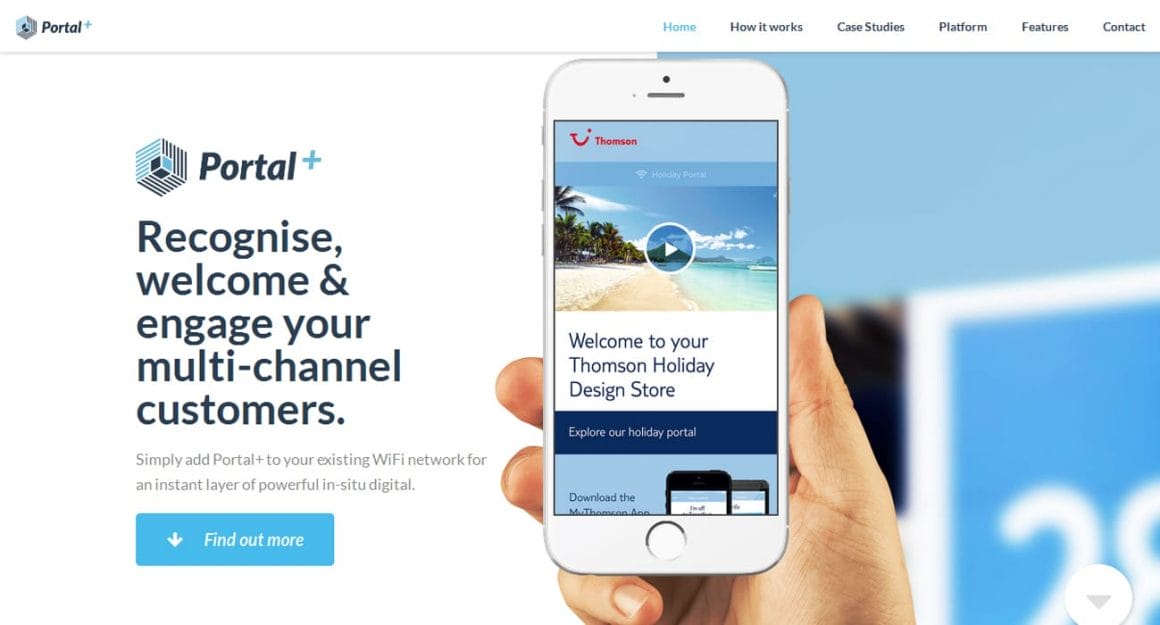 Tiptonic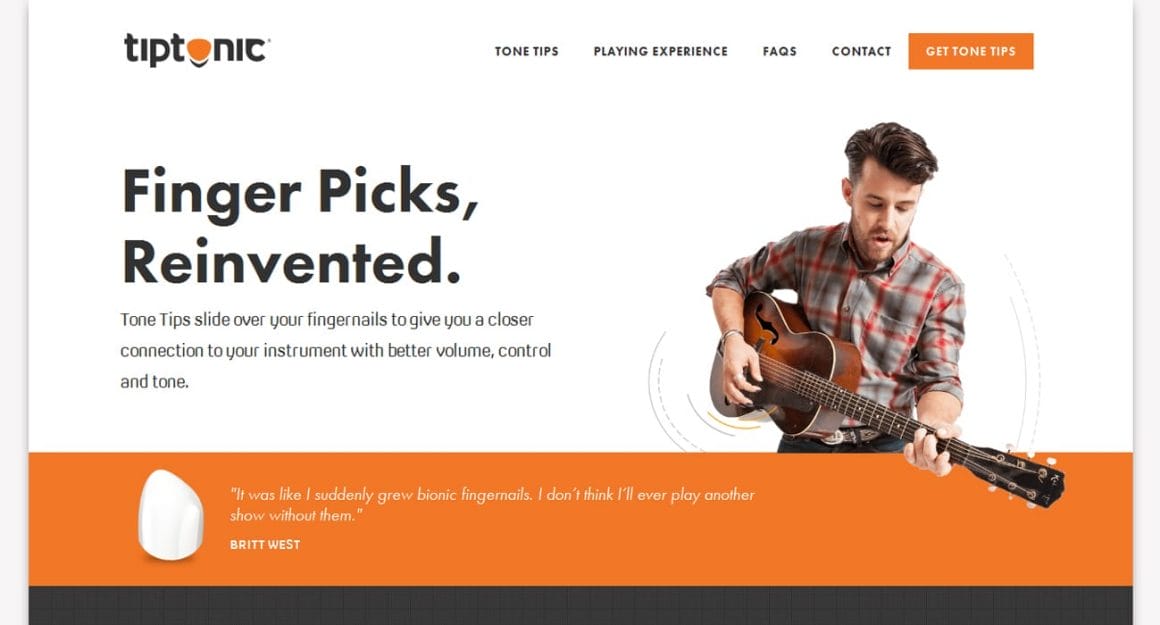 New Jumo Concept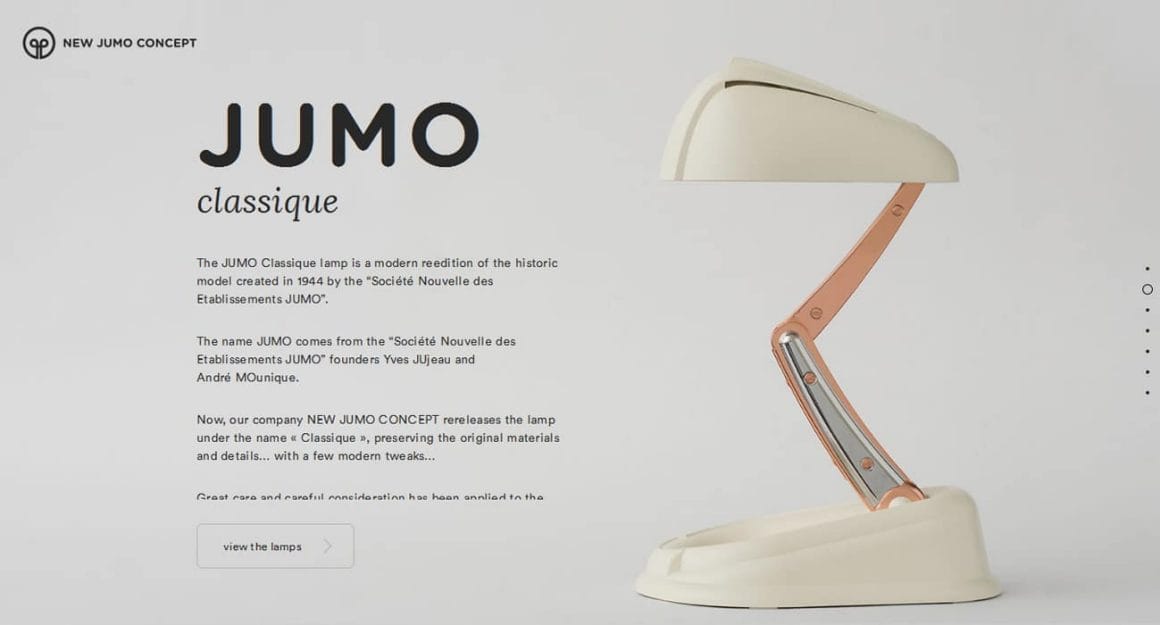 Moto 360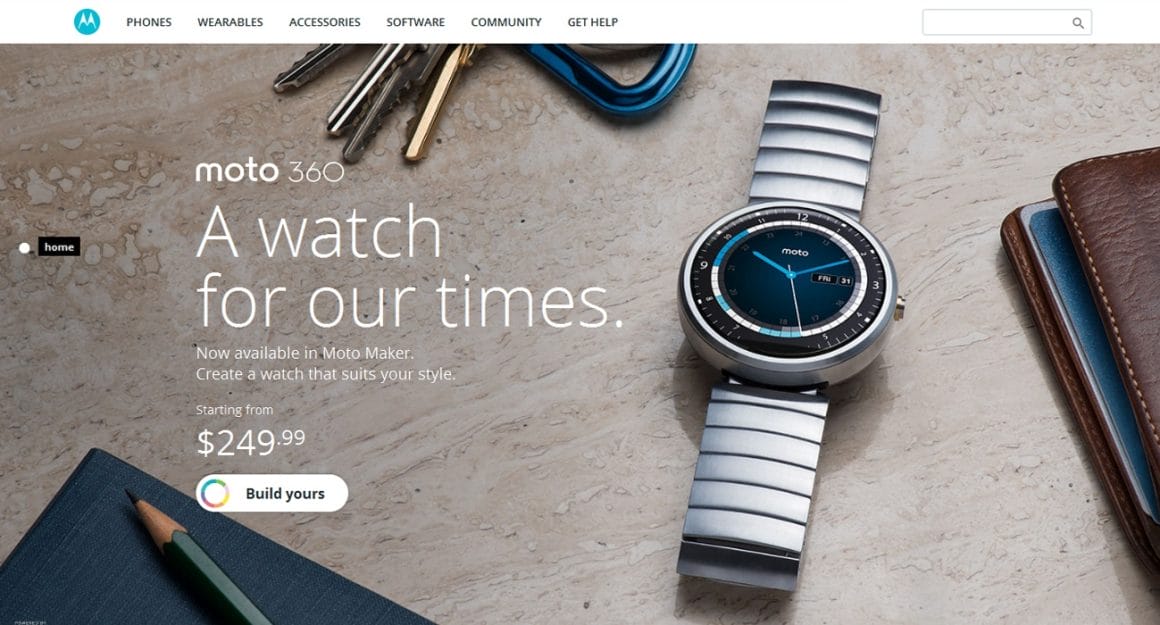 Pencil by FiftyThree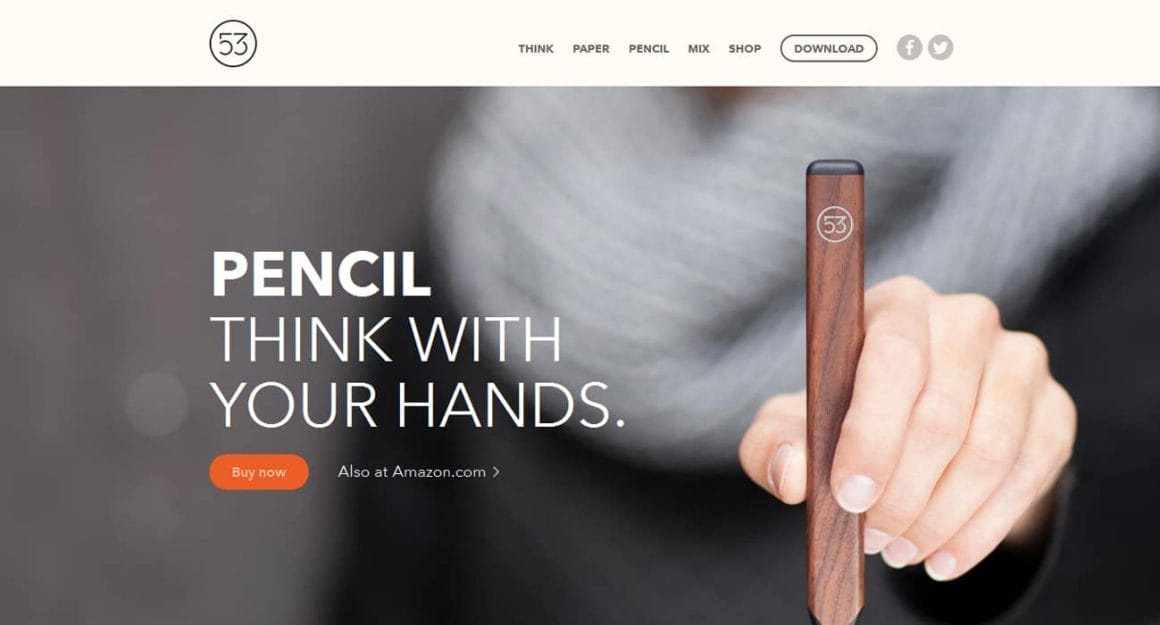 Pure Fix Cycles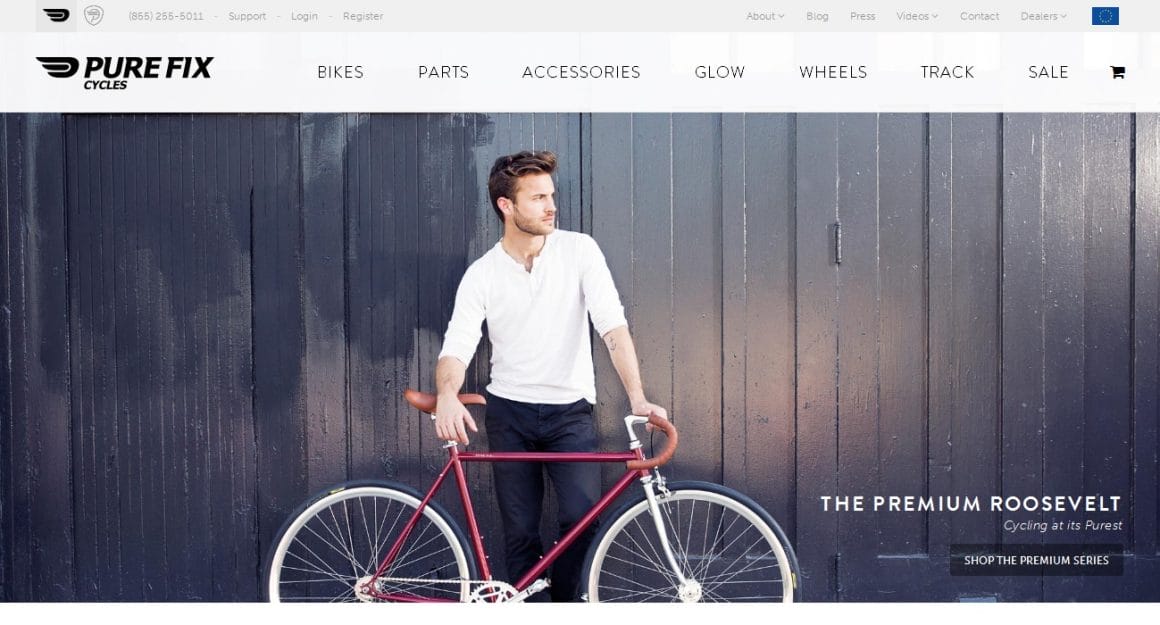 Oculus Rift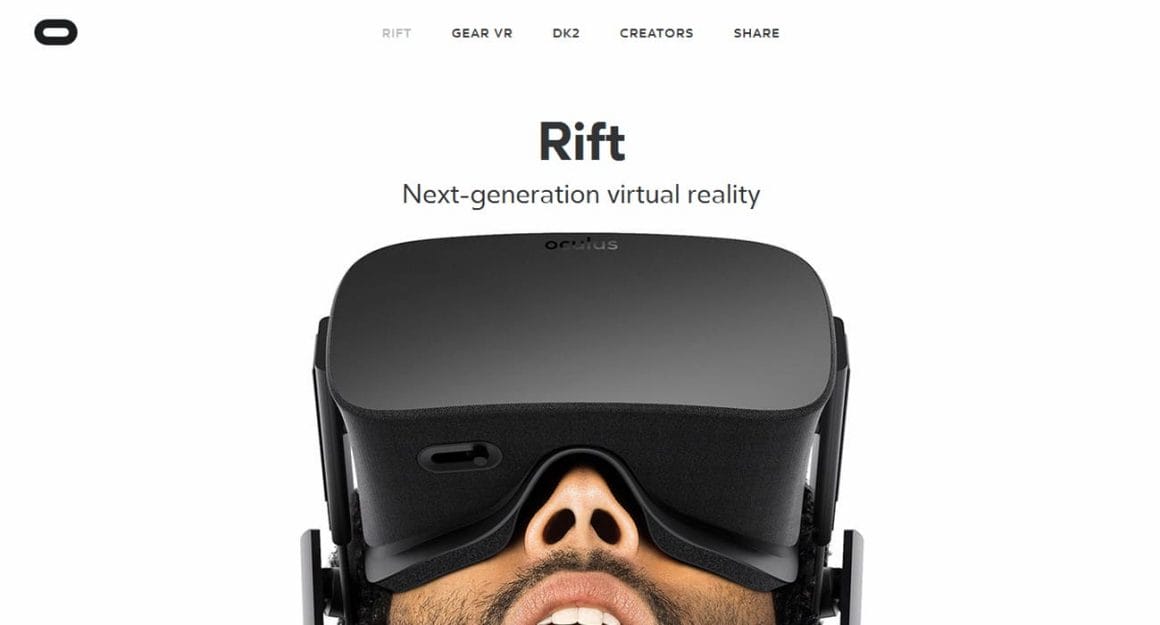 Fumo Design
Withings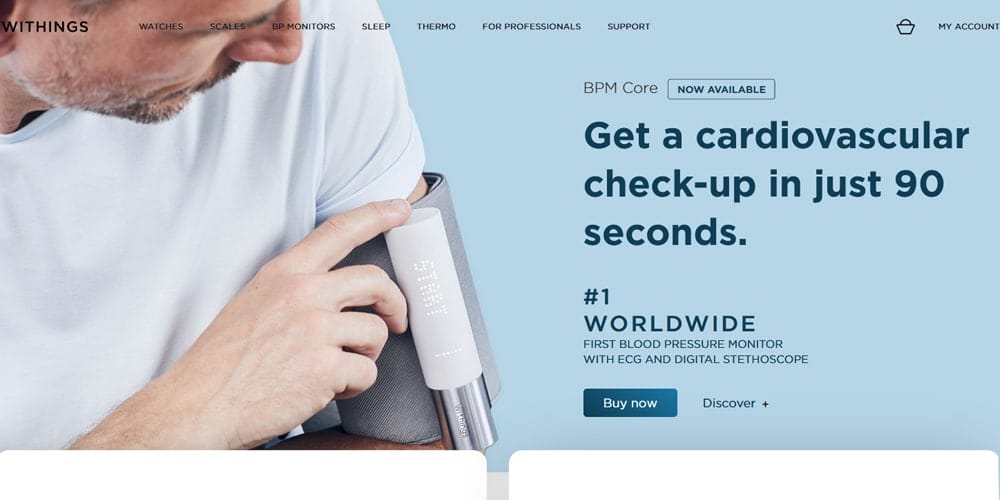 Loubsol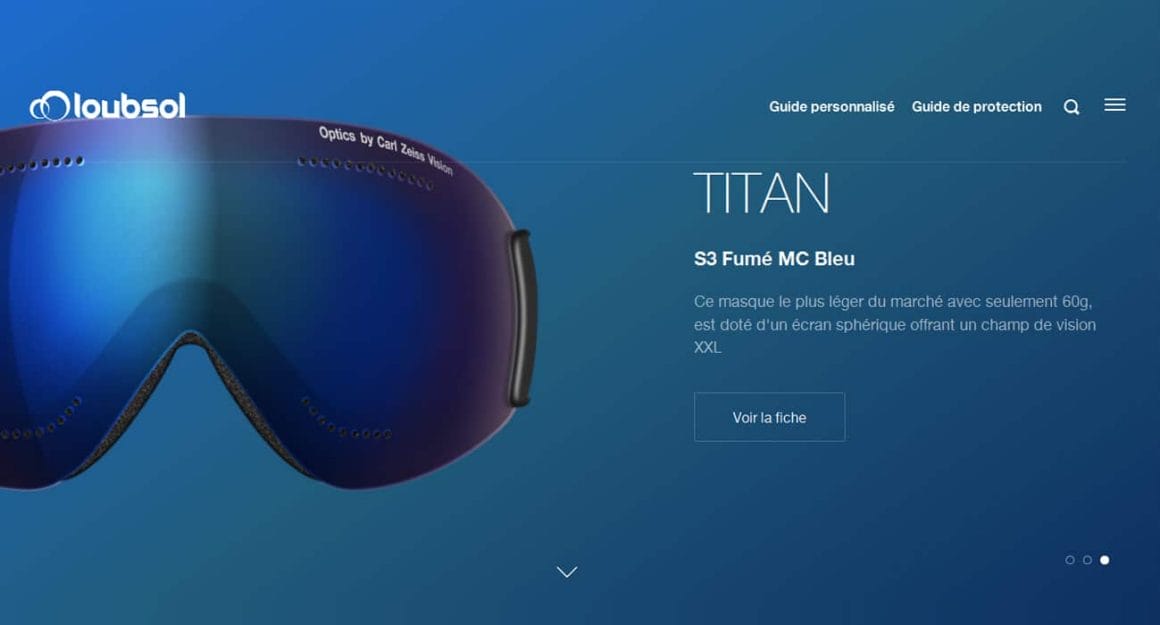 kwanpen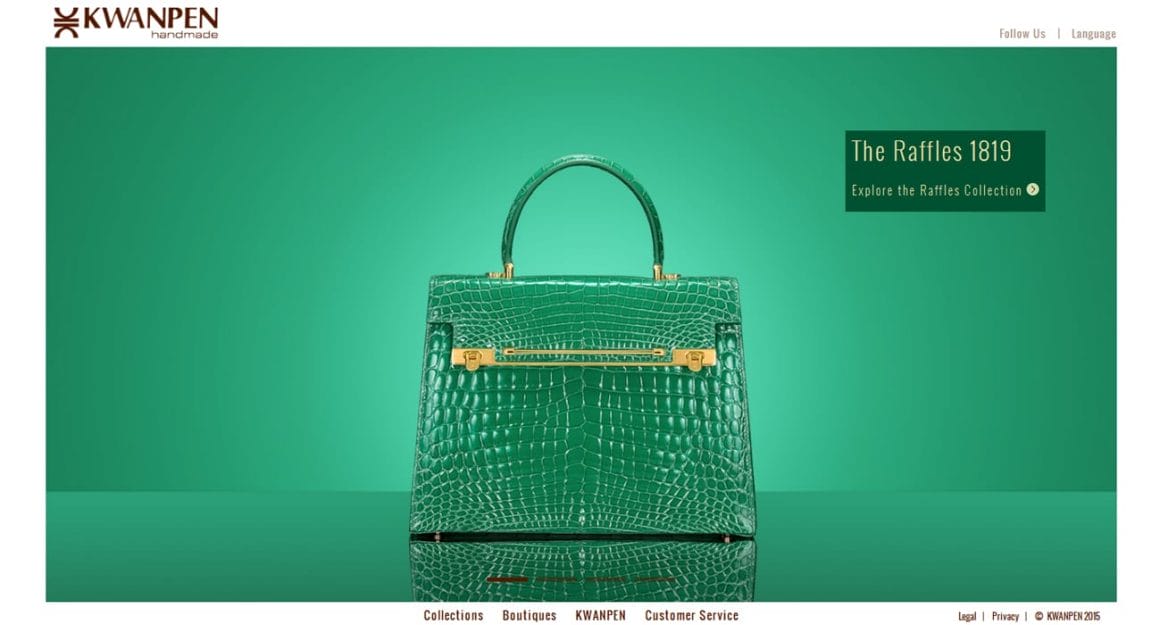 IB Italian Bathware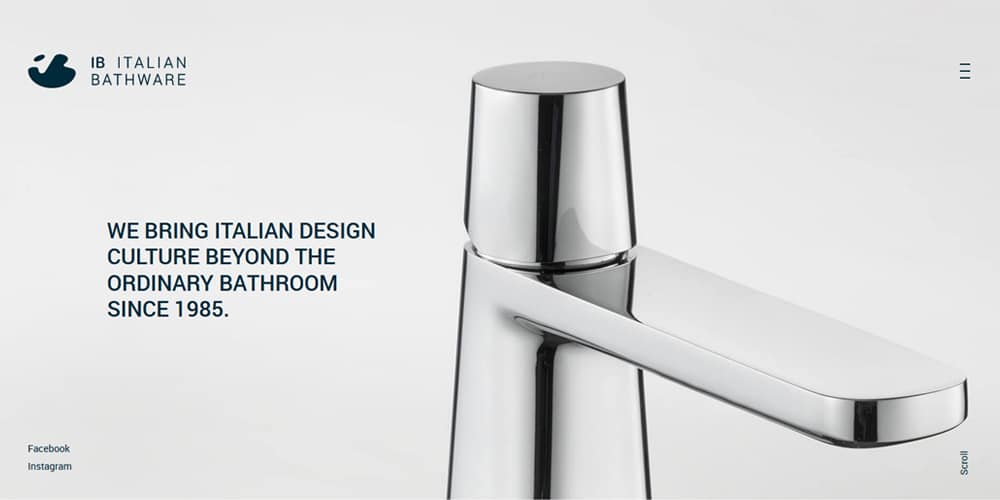 Quilton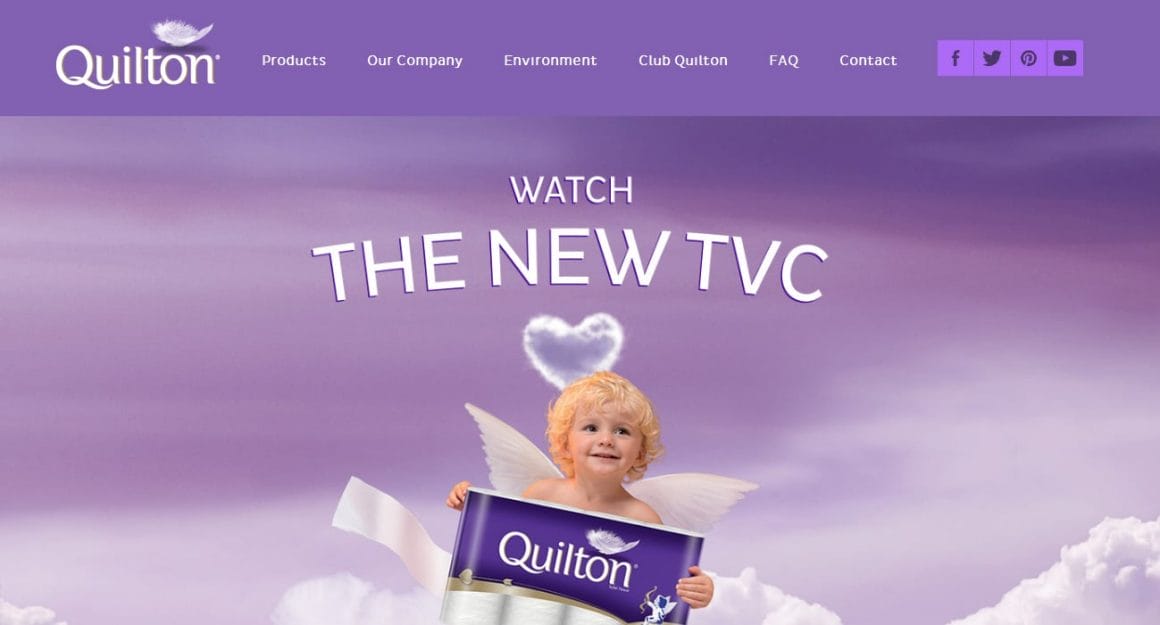 Keecker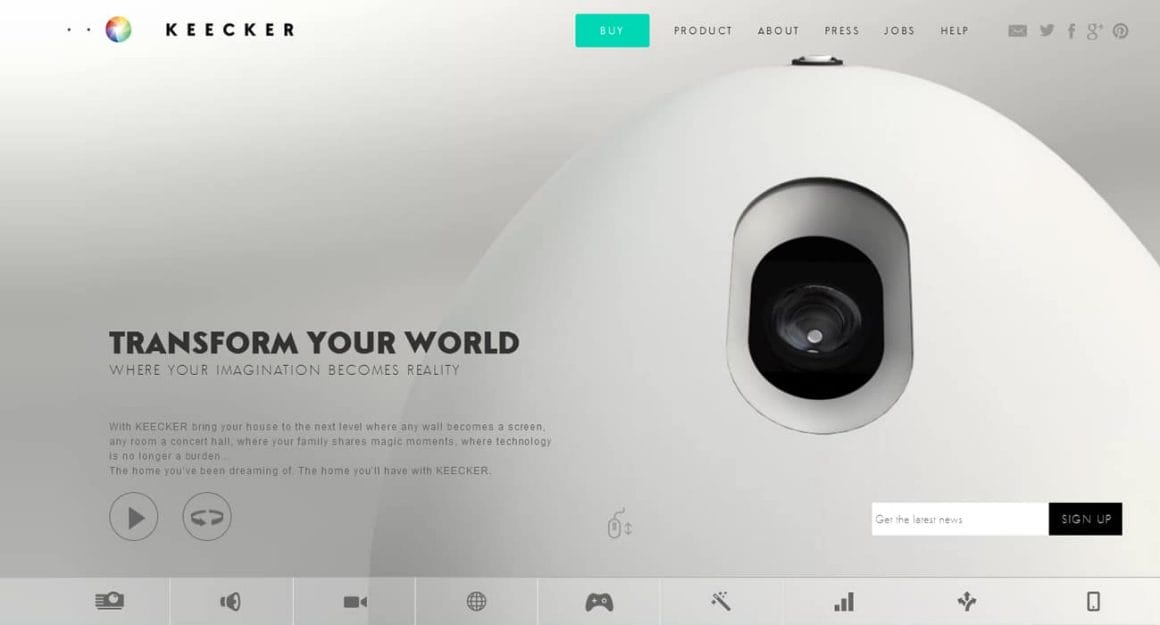 Lix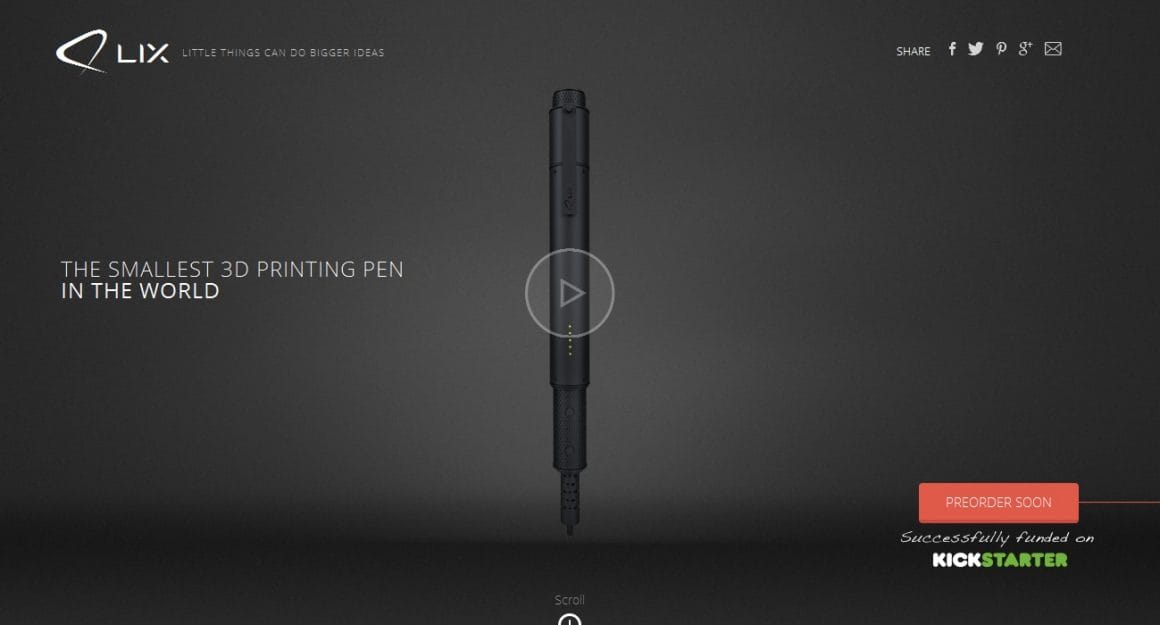 Dual Brush Pen ABT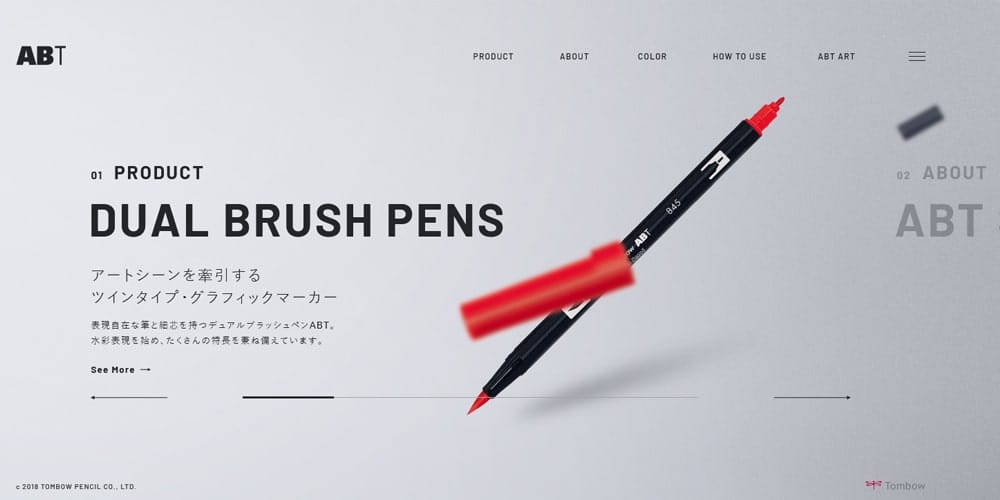 Divo Bike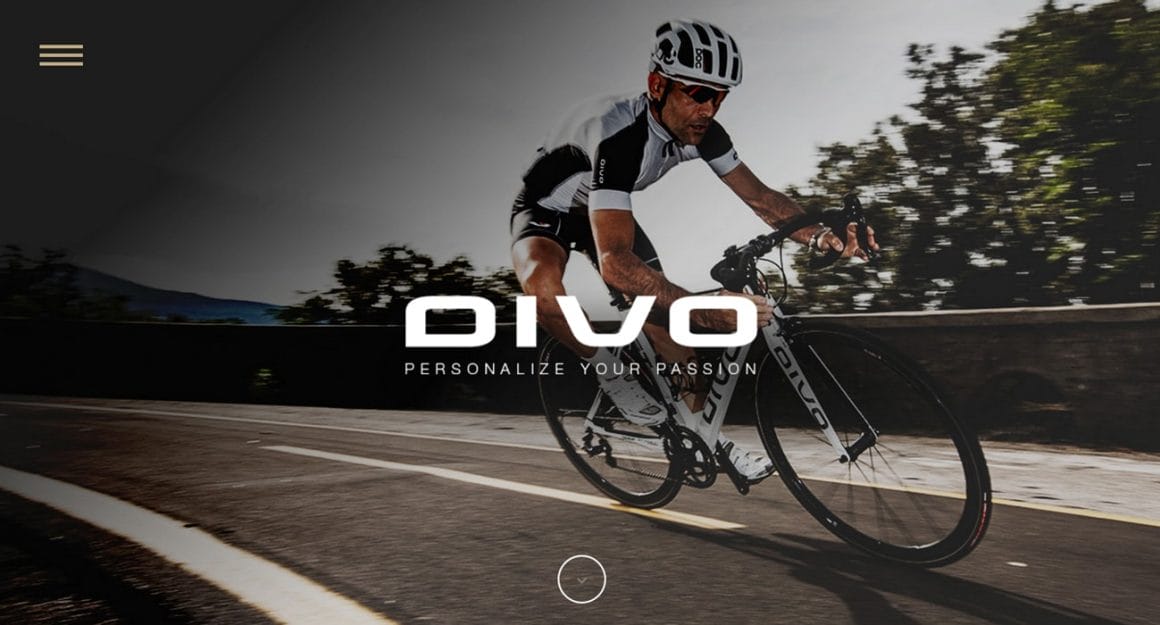 Mod 2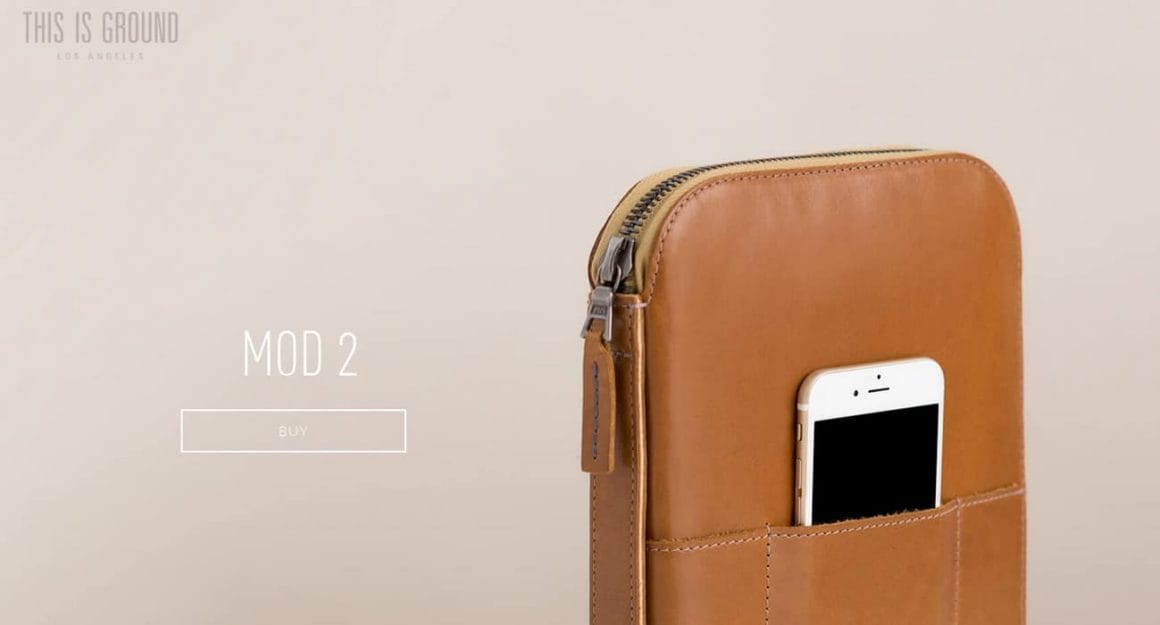 Keego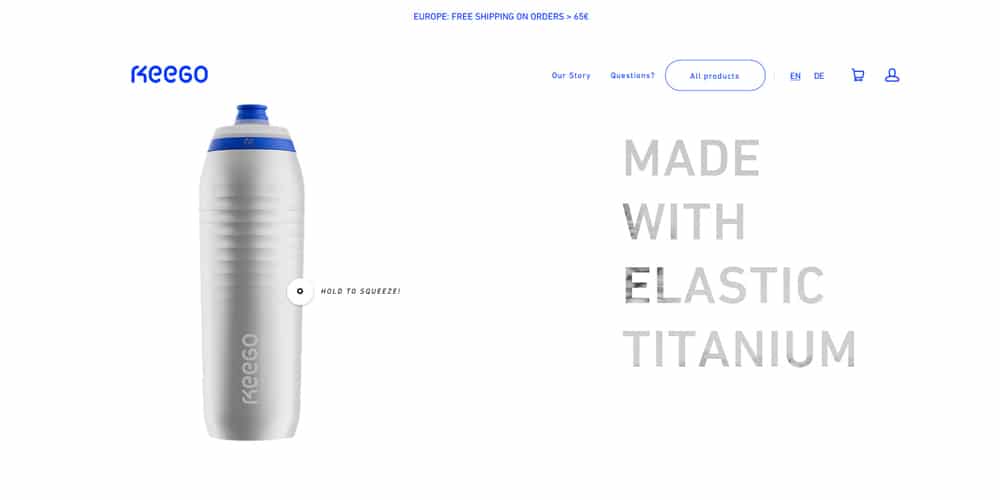 Bellroy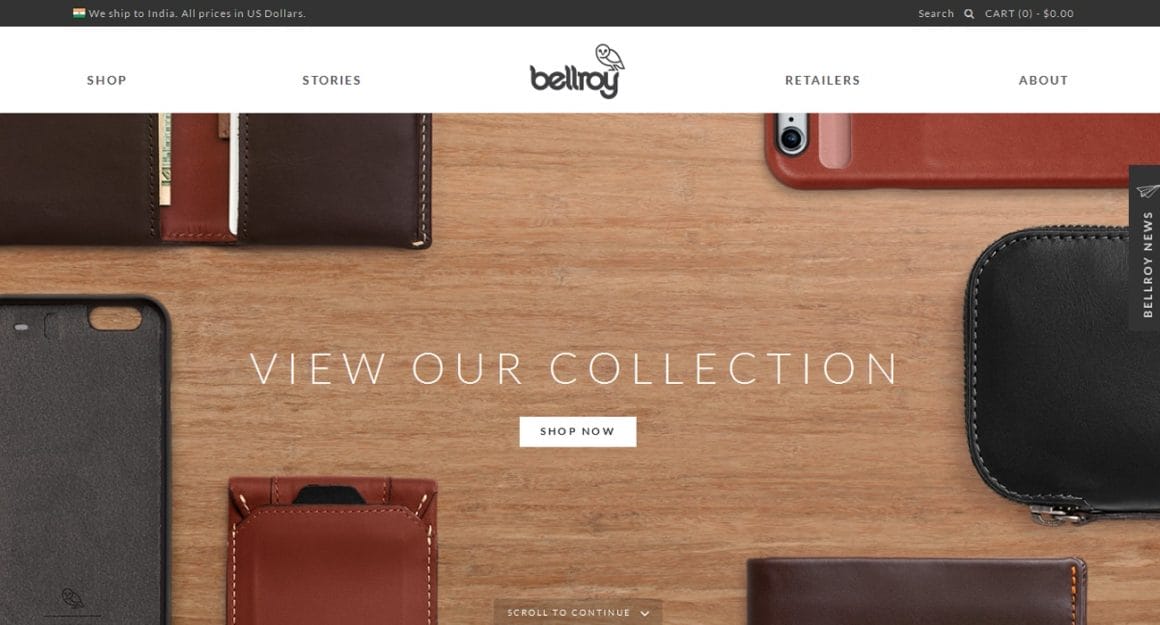 Google Pixel 5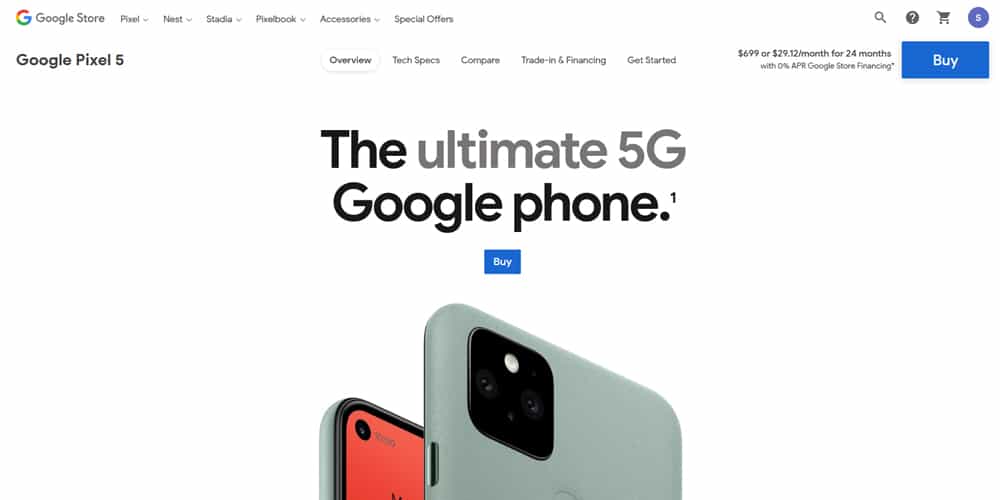 Meikl Optics –
Product Website Inspiration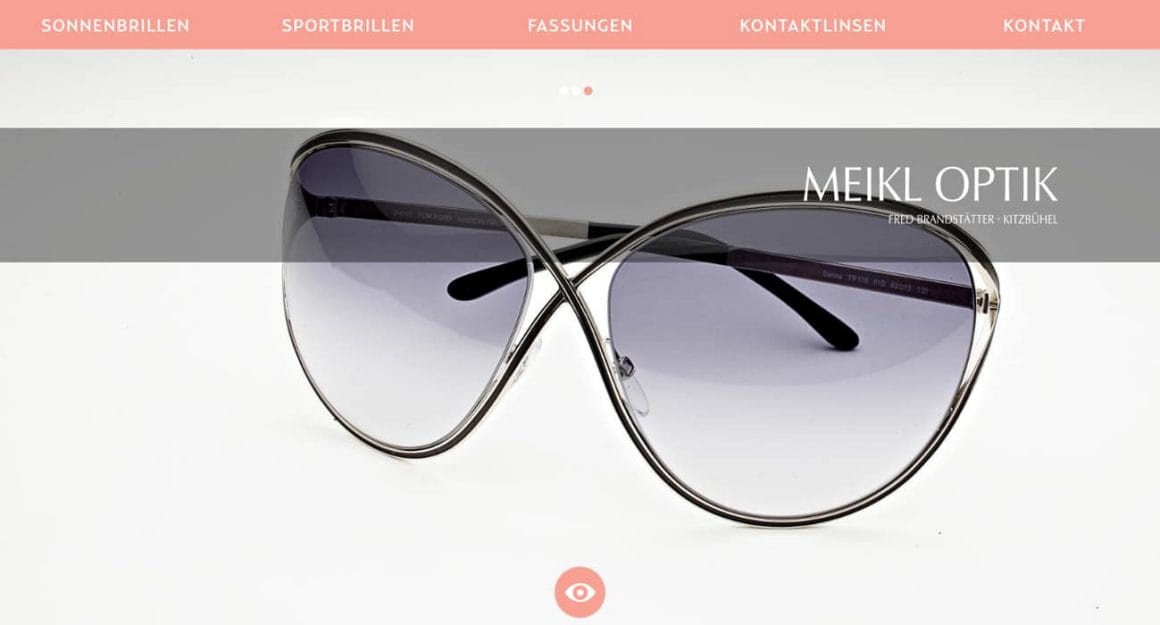 Peppersmith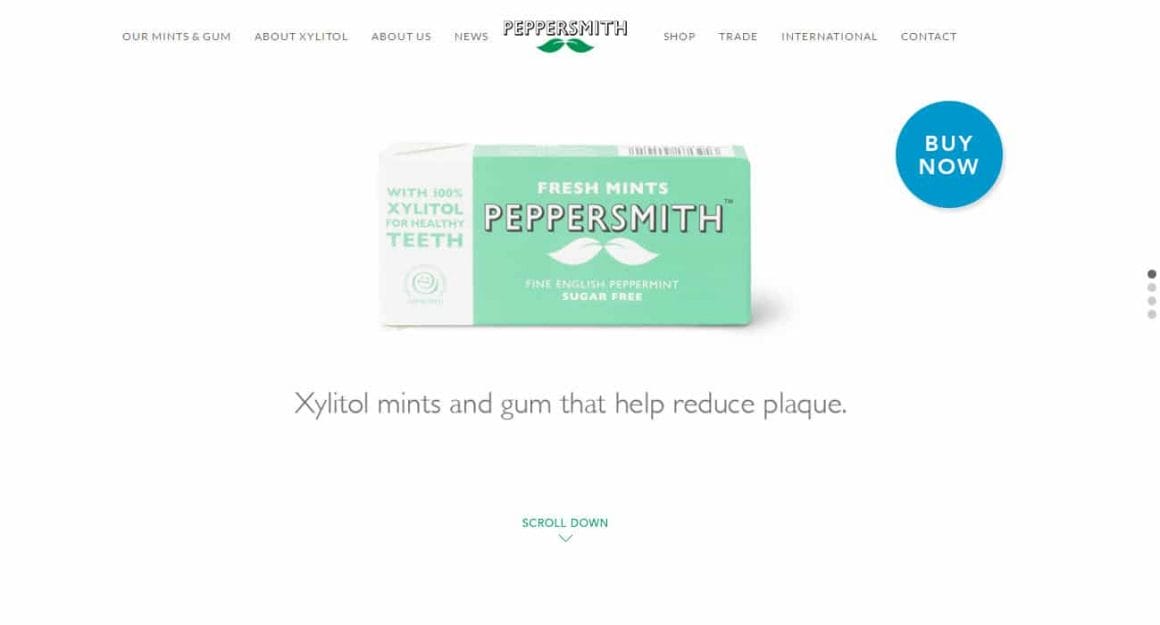 Helias Oils