30 Inspirational Software and Application Websites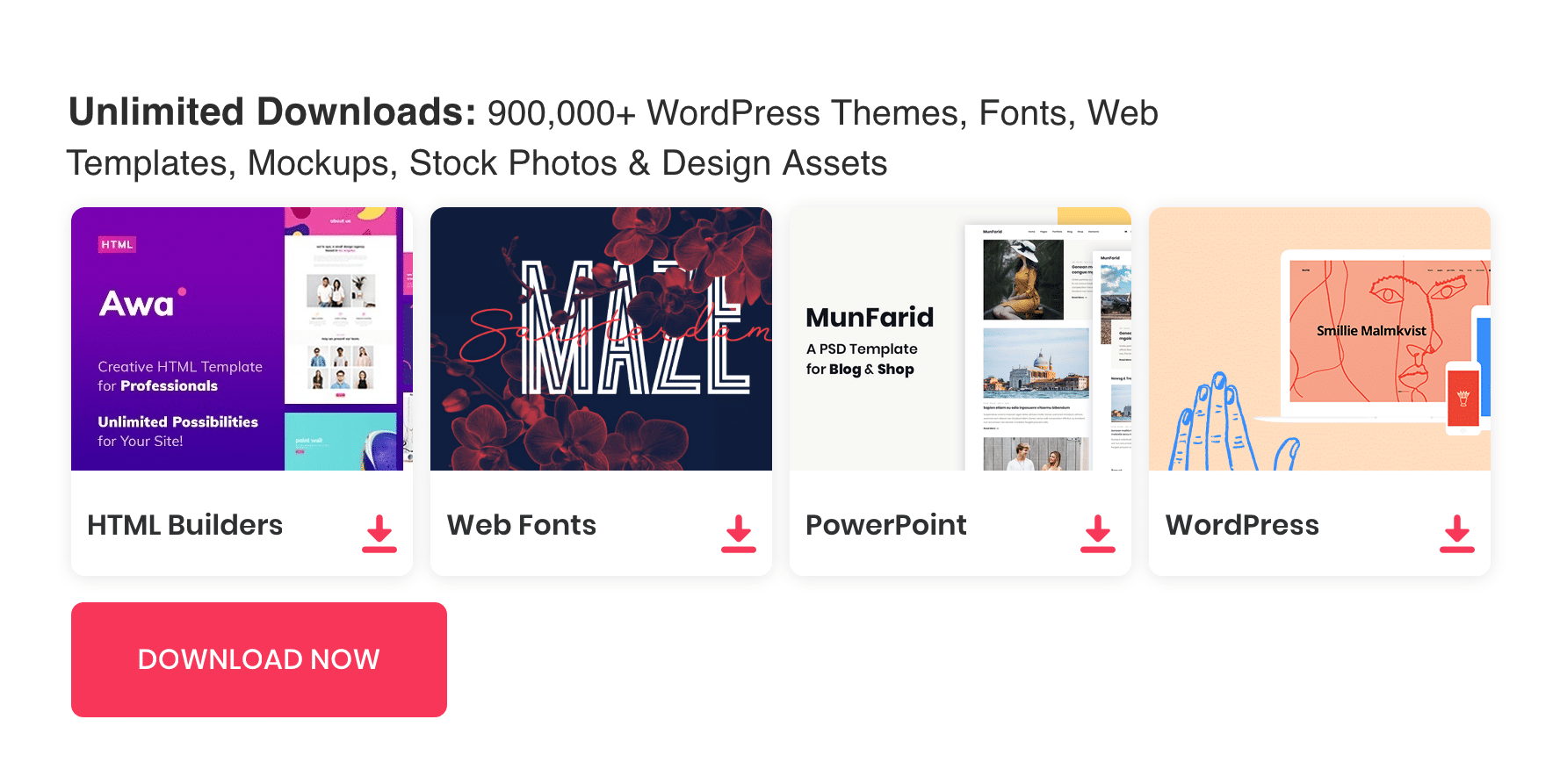 Inspiration is a natural way to respond towards things which catches our attention or something which opens our minds to new ideas and perspectives that we had never thought of before. Inspiration is the source of creativity, which gives things a new identity, makes it creative, interesting and novel for a common man to a designer in his every day works. Inspiration gives us fresh ideas, new ways to explore something when we think that this cannot be improved more than this. Nowadays, there are over hundred thousands of resources available on the web. Instead of spending time on researching for the ones you needed, we pick the top and intelligent resources for your Design Inspiration.
In this post we are showcasing 30 Inspirational Software and Application Websites .Hopefully the next time you are looking for some inspiration for your Software and Application Websites this collection can prove to be helpful.
Realmac Software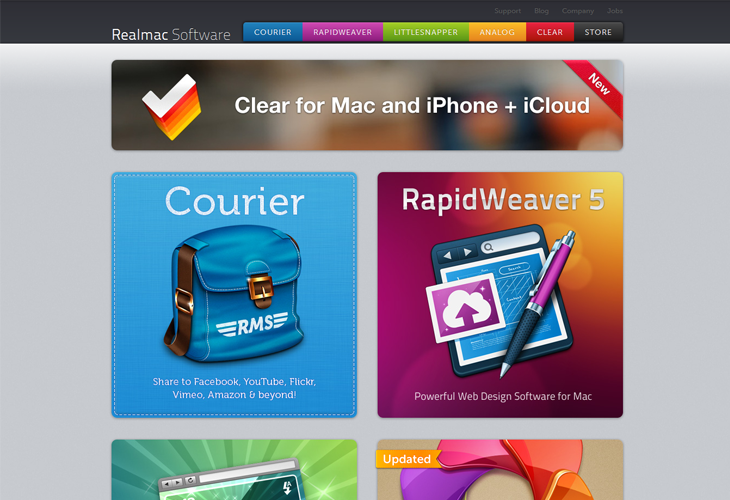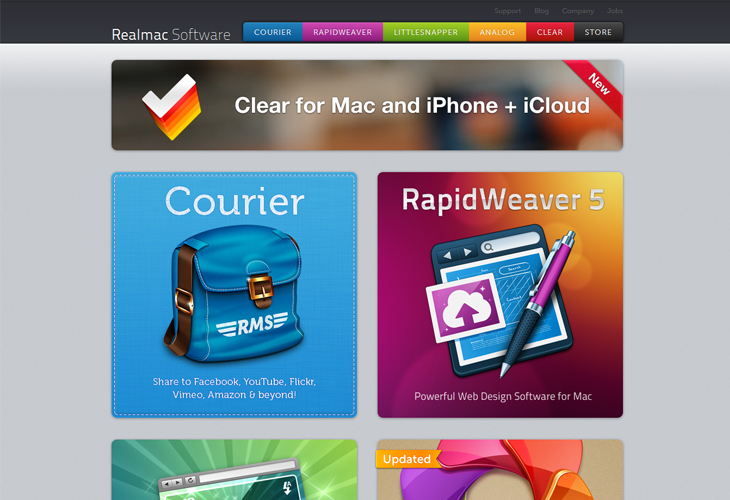 postbox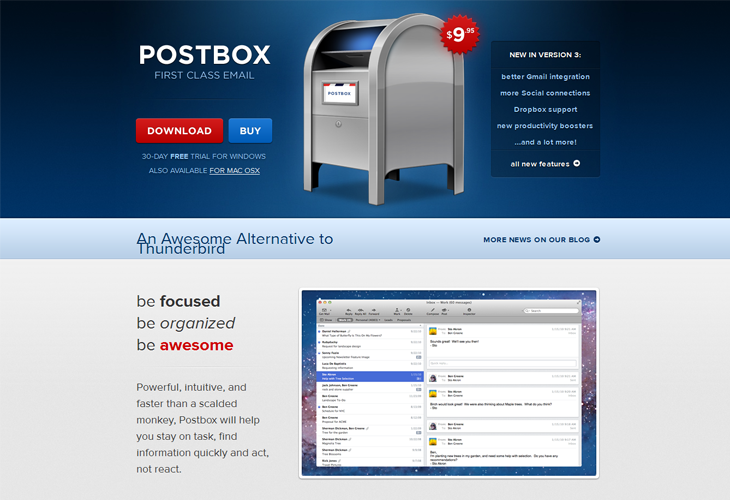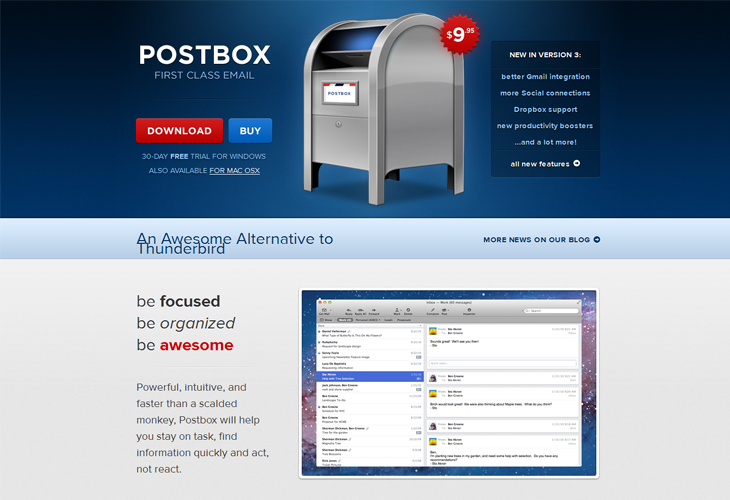 Espionage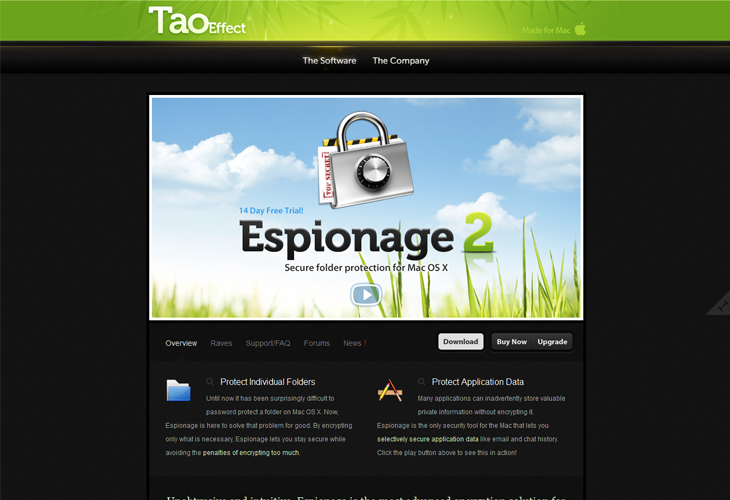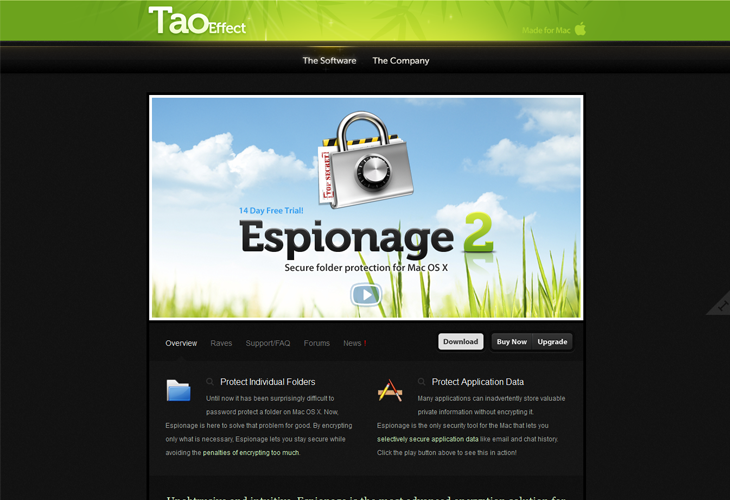 Evernote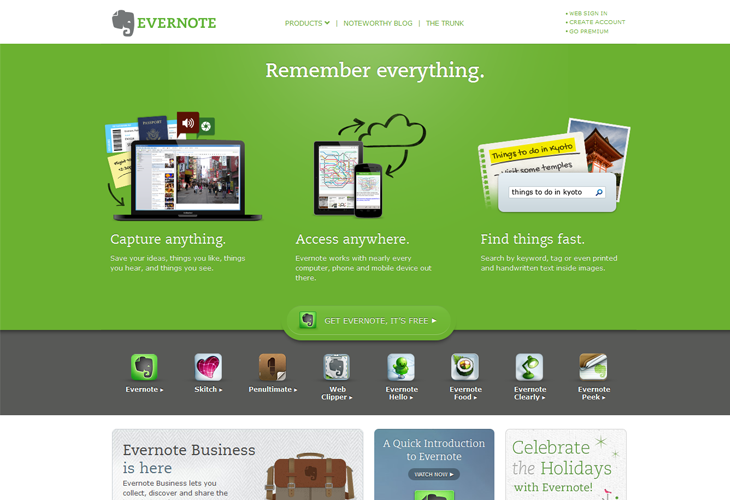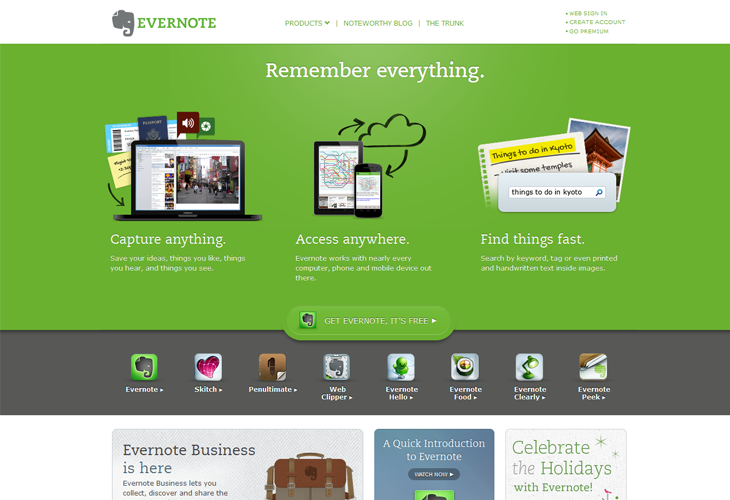 Bills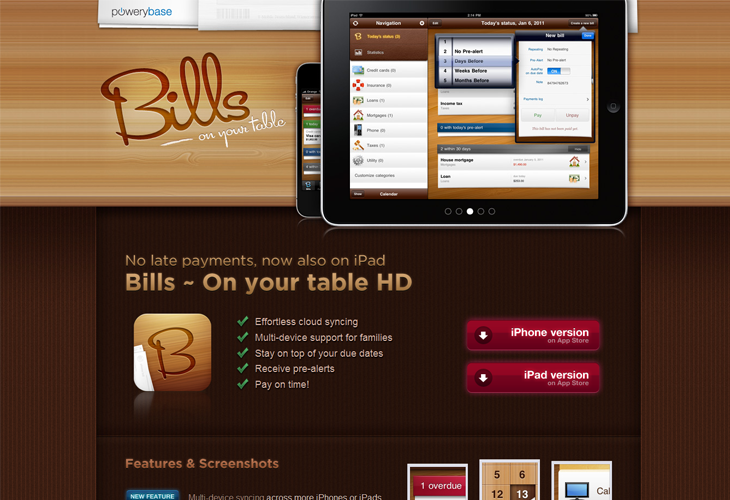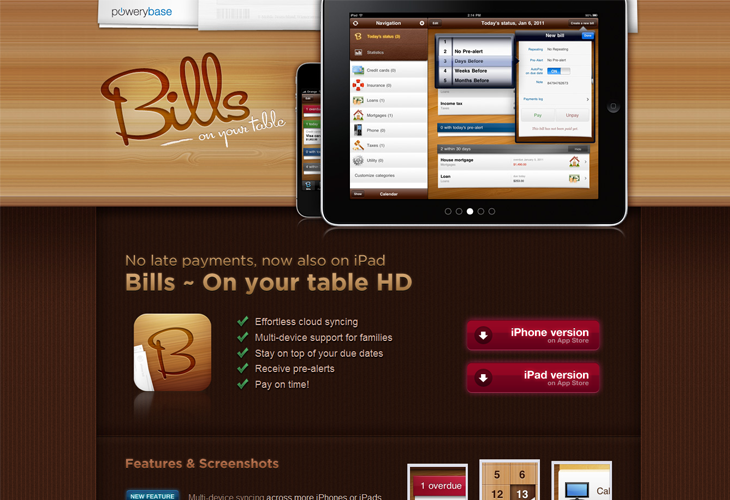 One Hub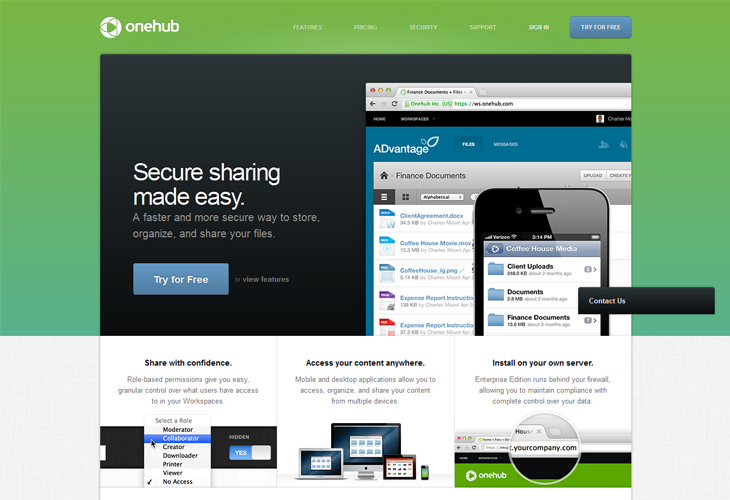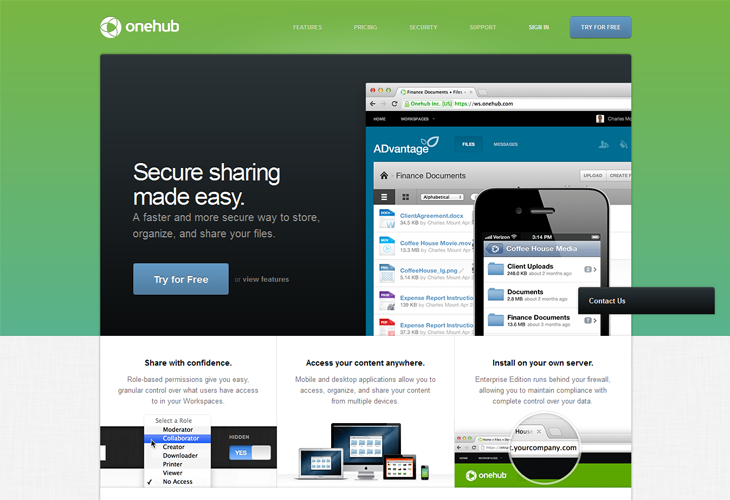 Invoy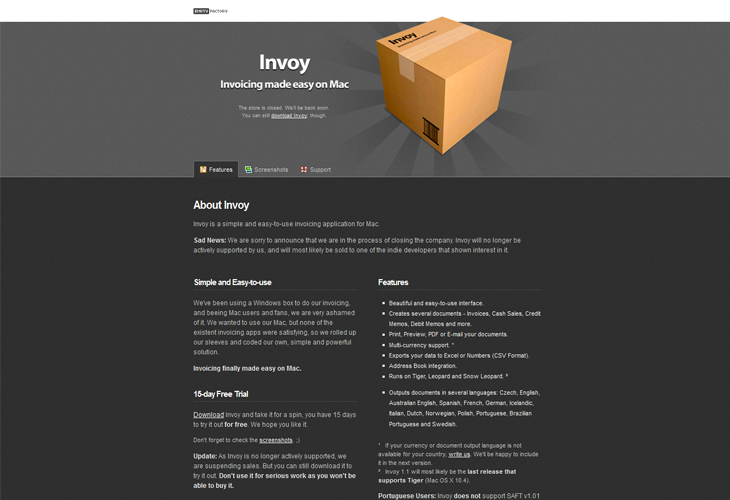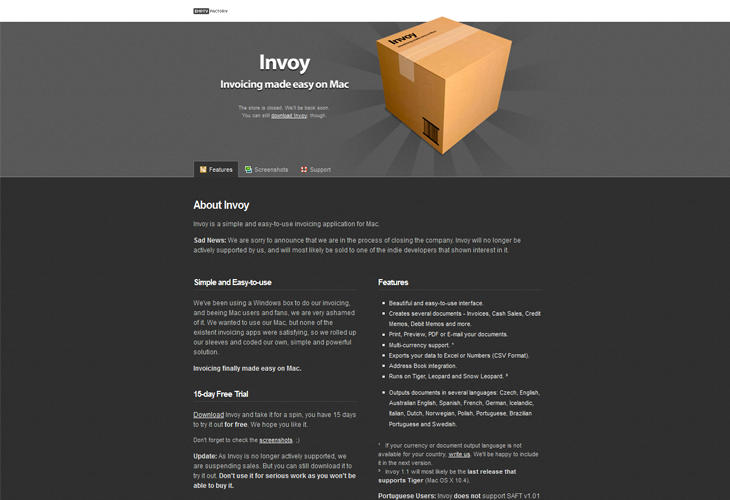 Versions App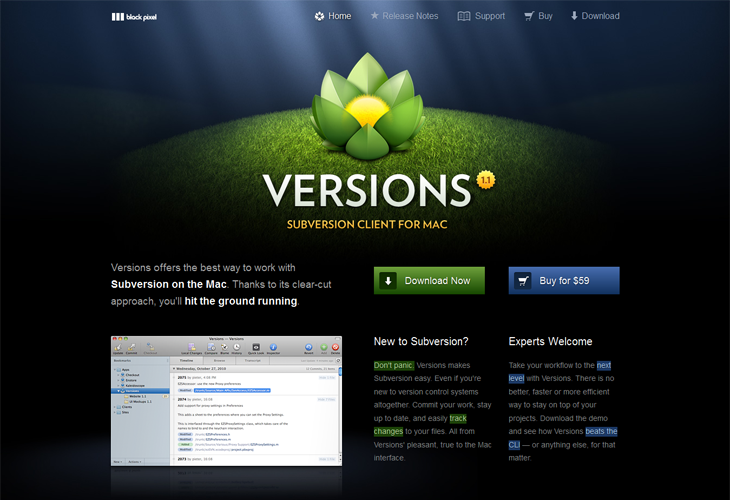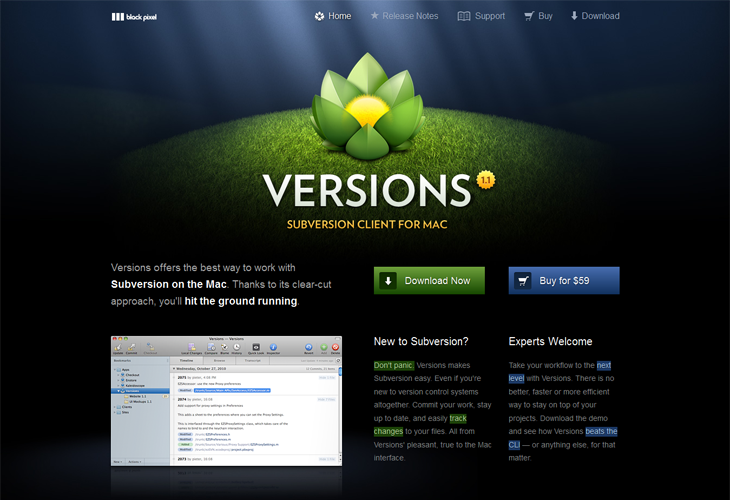 Icebrrg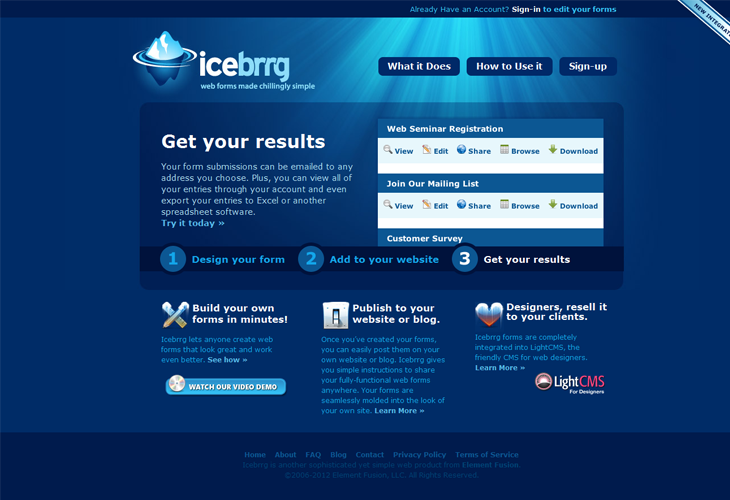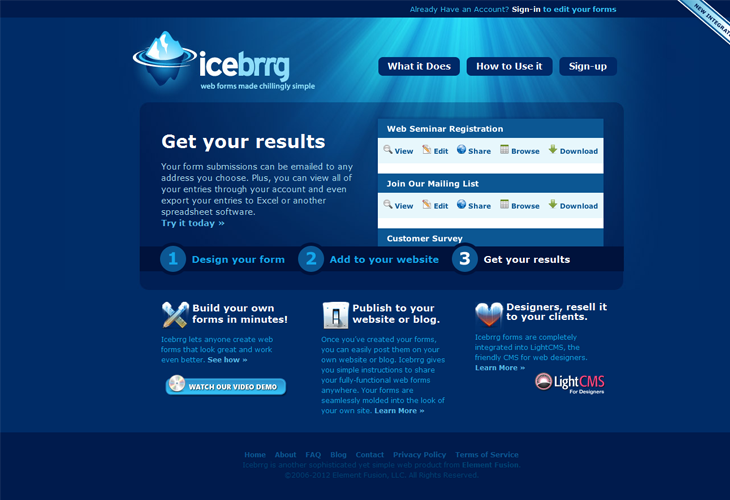 Fluid Book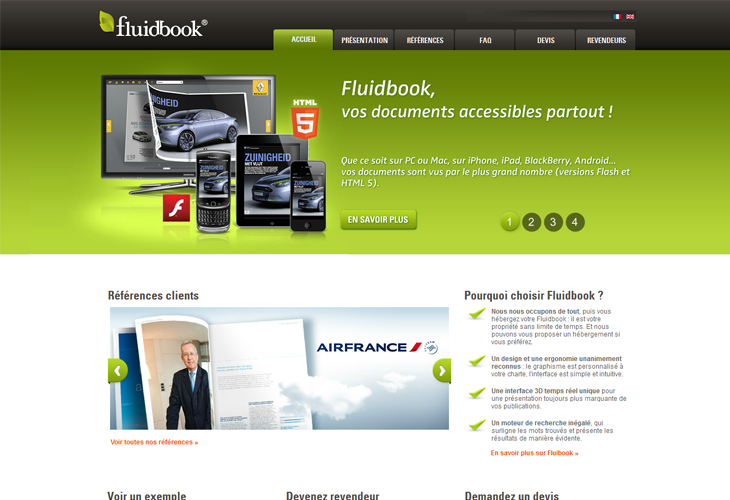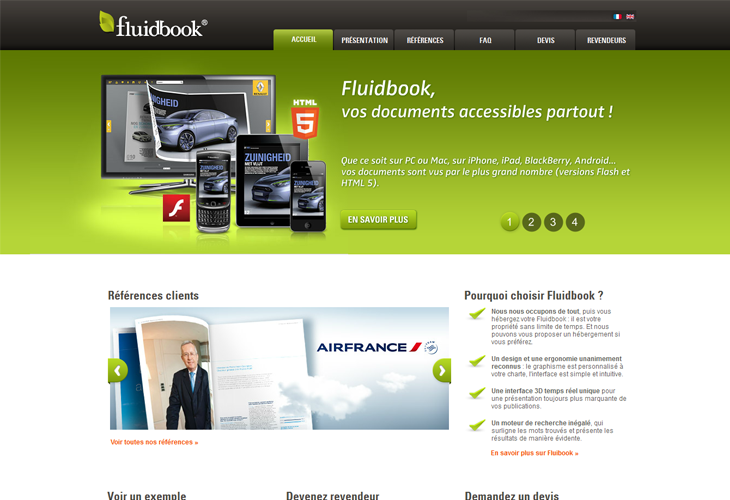 Lemon Stand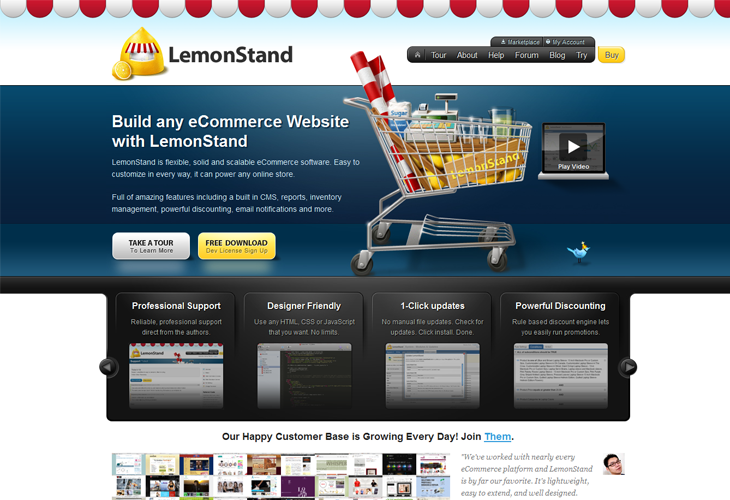 Fresh Books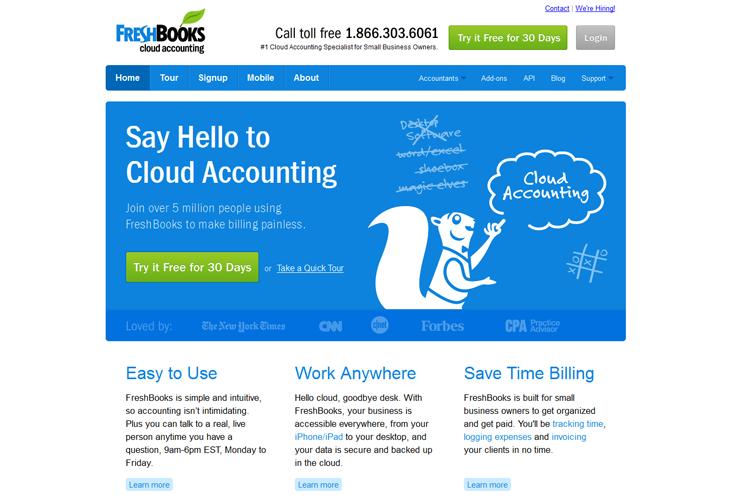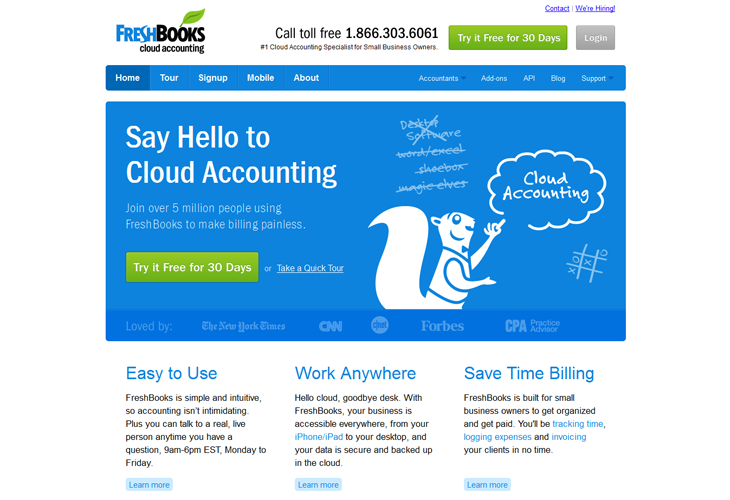 Blink Sale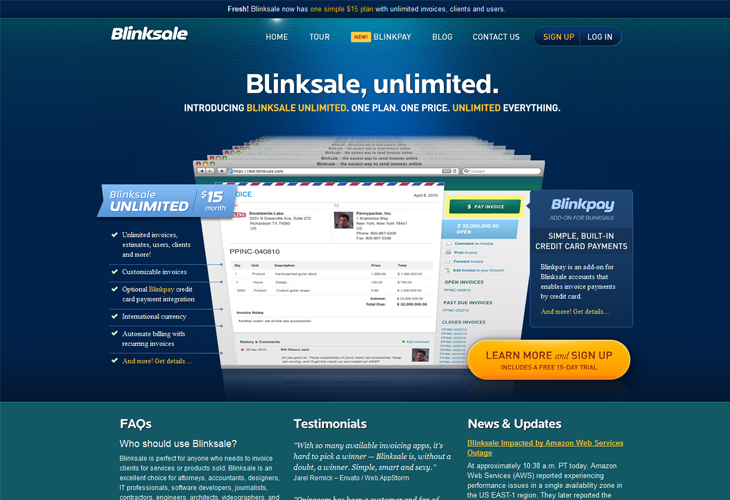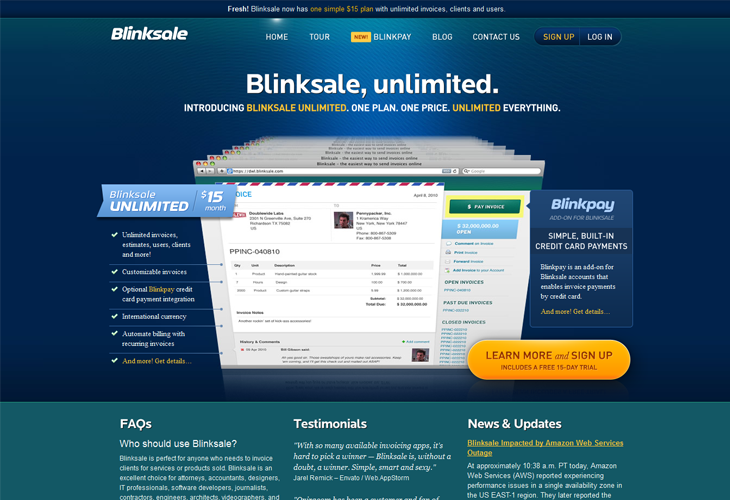 Mail Chimp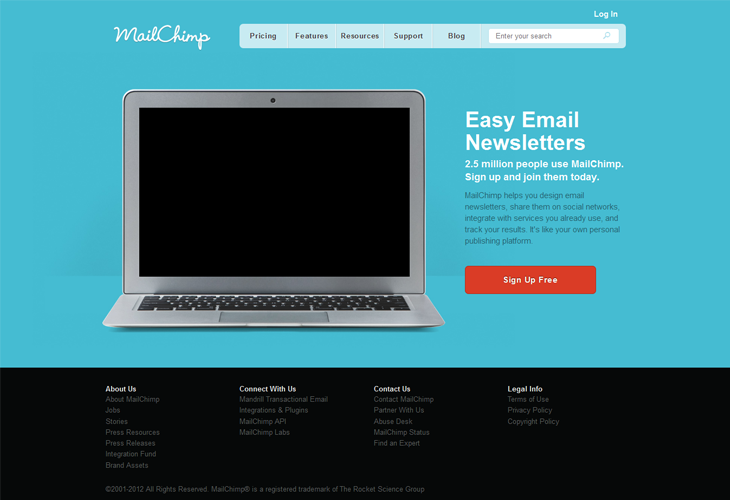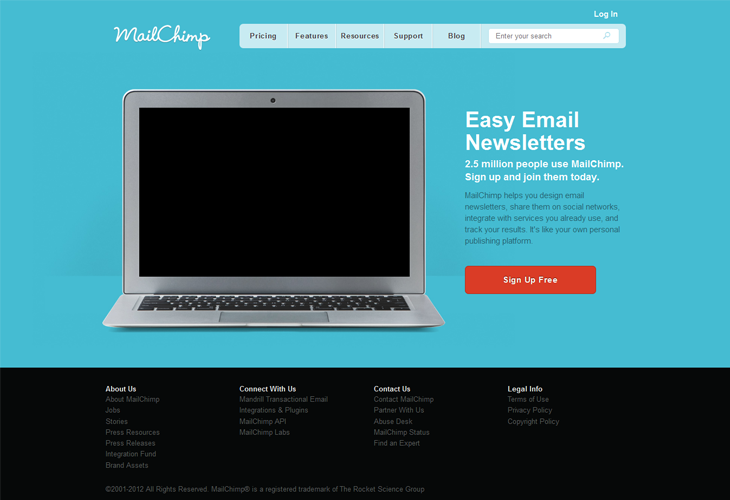 Invoice Machine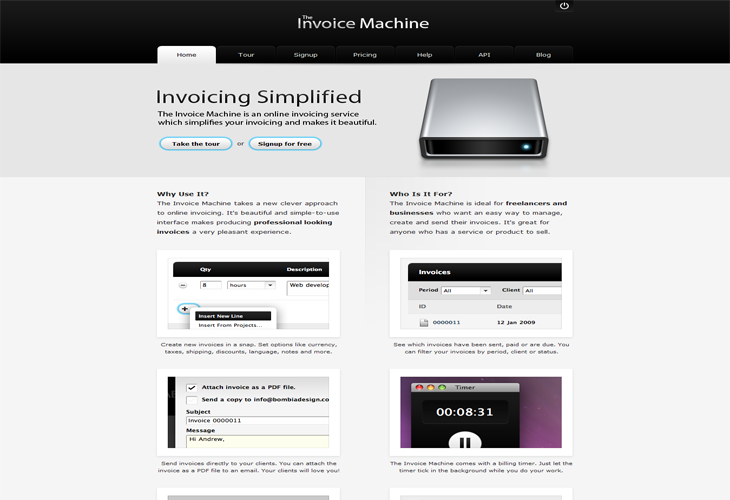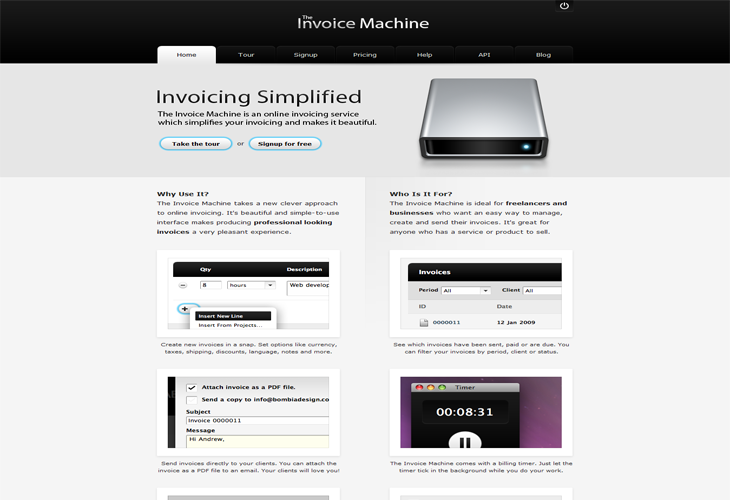 Carbon Made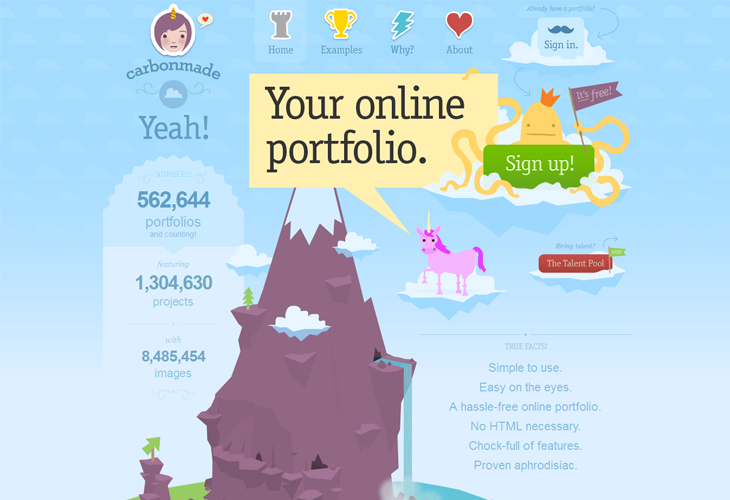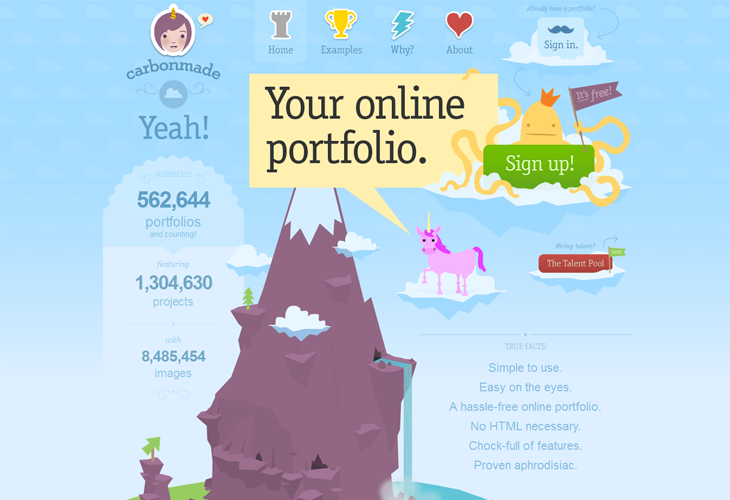 Ronin App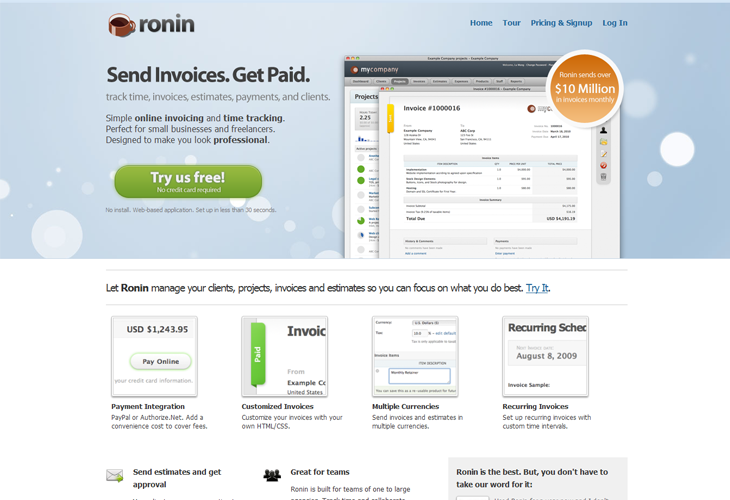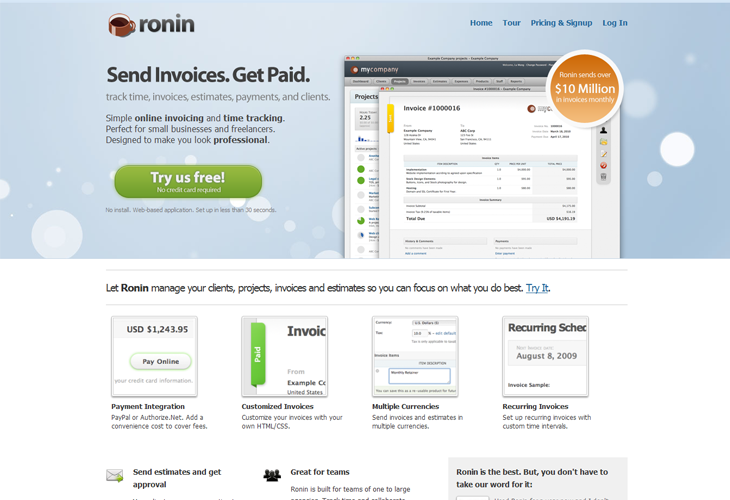 App Zapper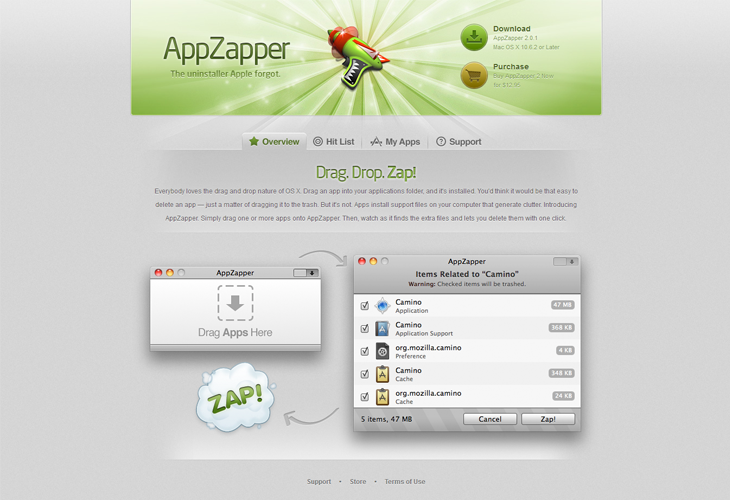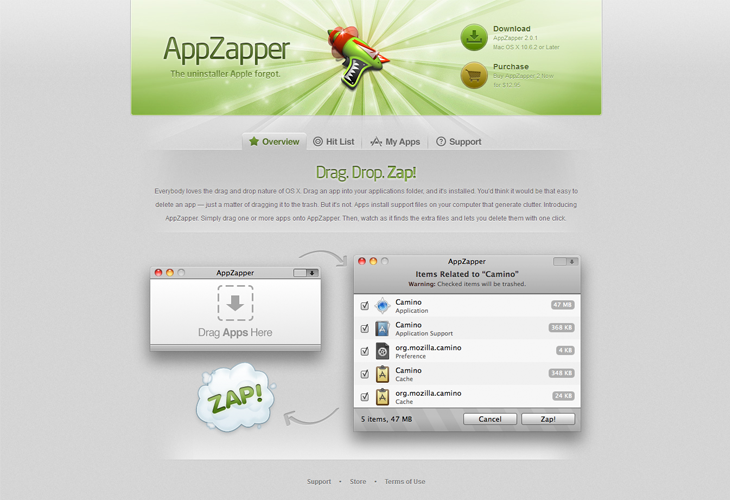 Coda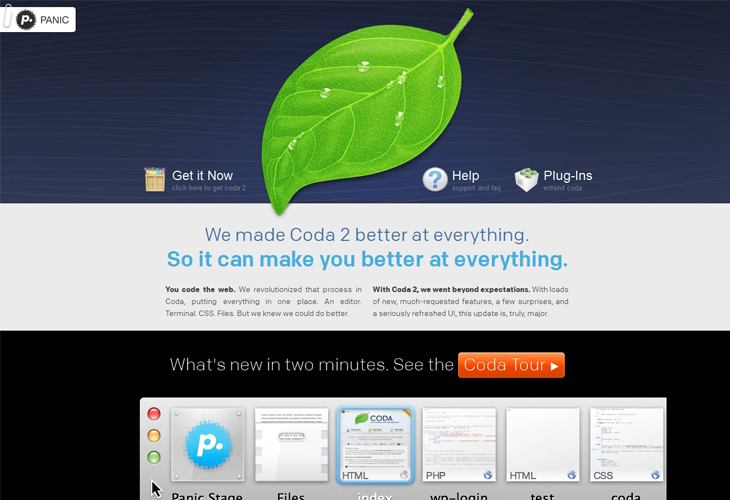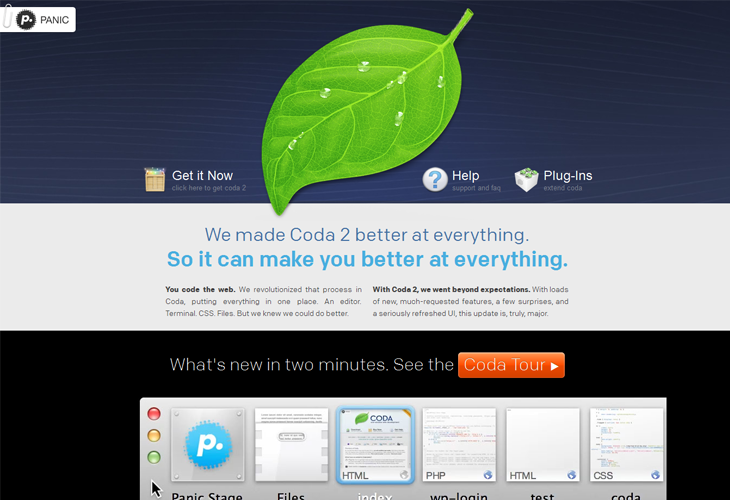 Pixelmator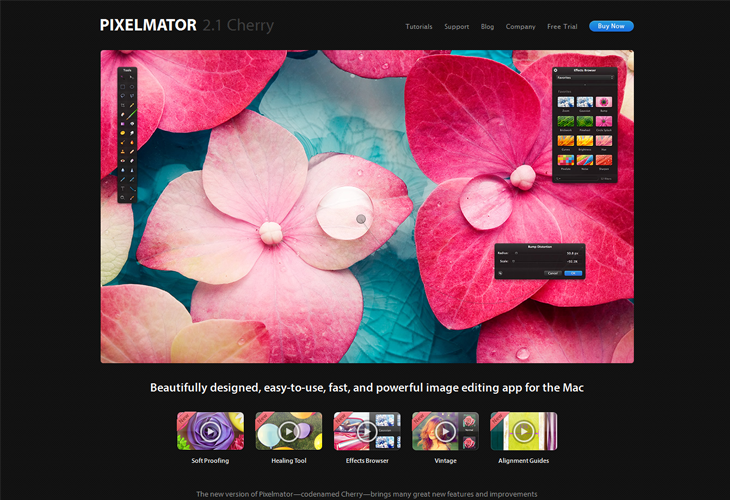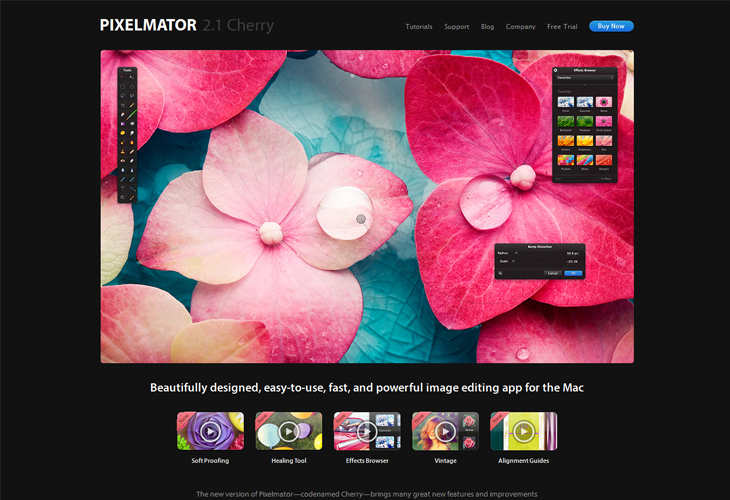 Tumblr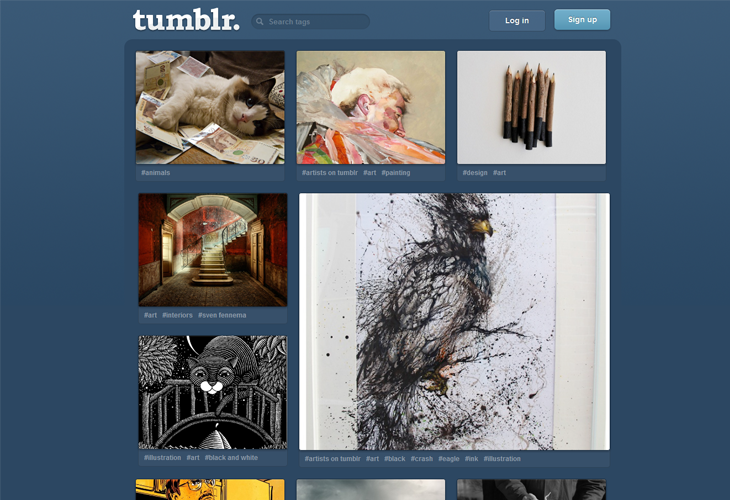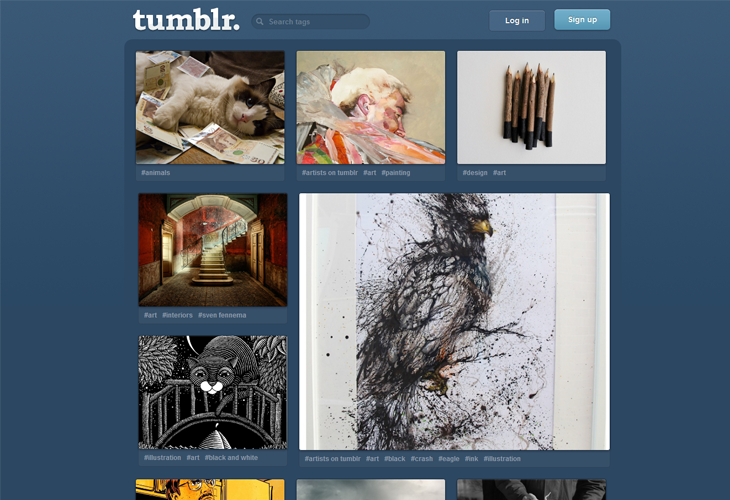 Print Friendly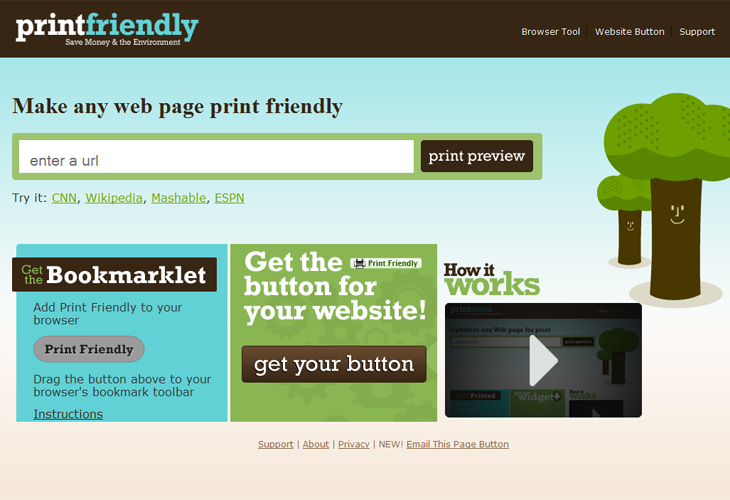 Trigger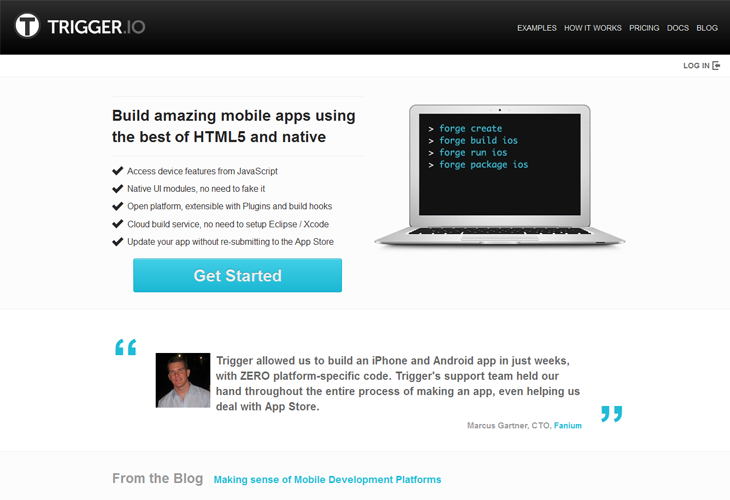 Nicereply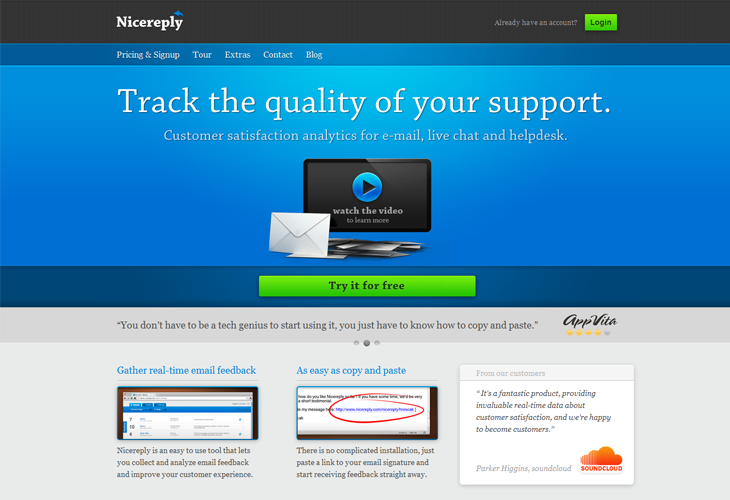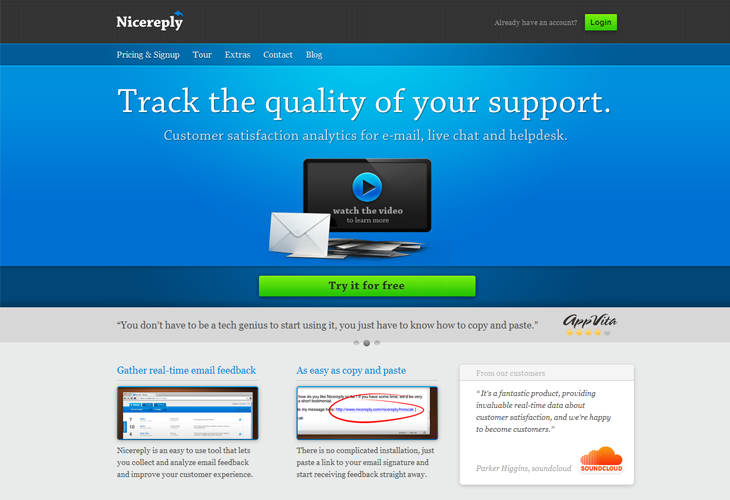 Silver Back –
Software And Application Websites