75+ GUI Templates for Android and iOS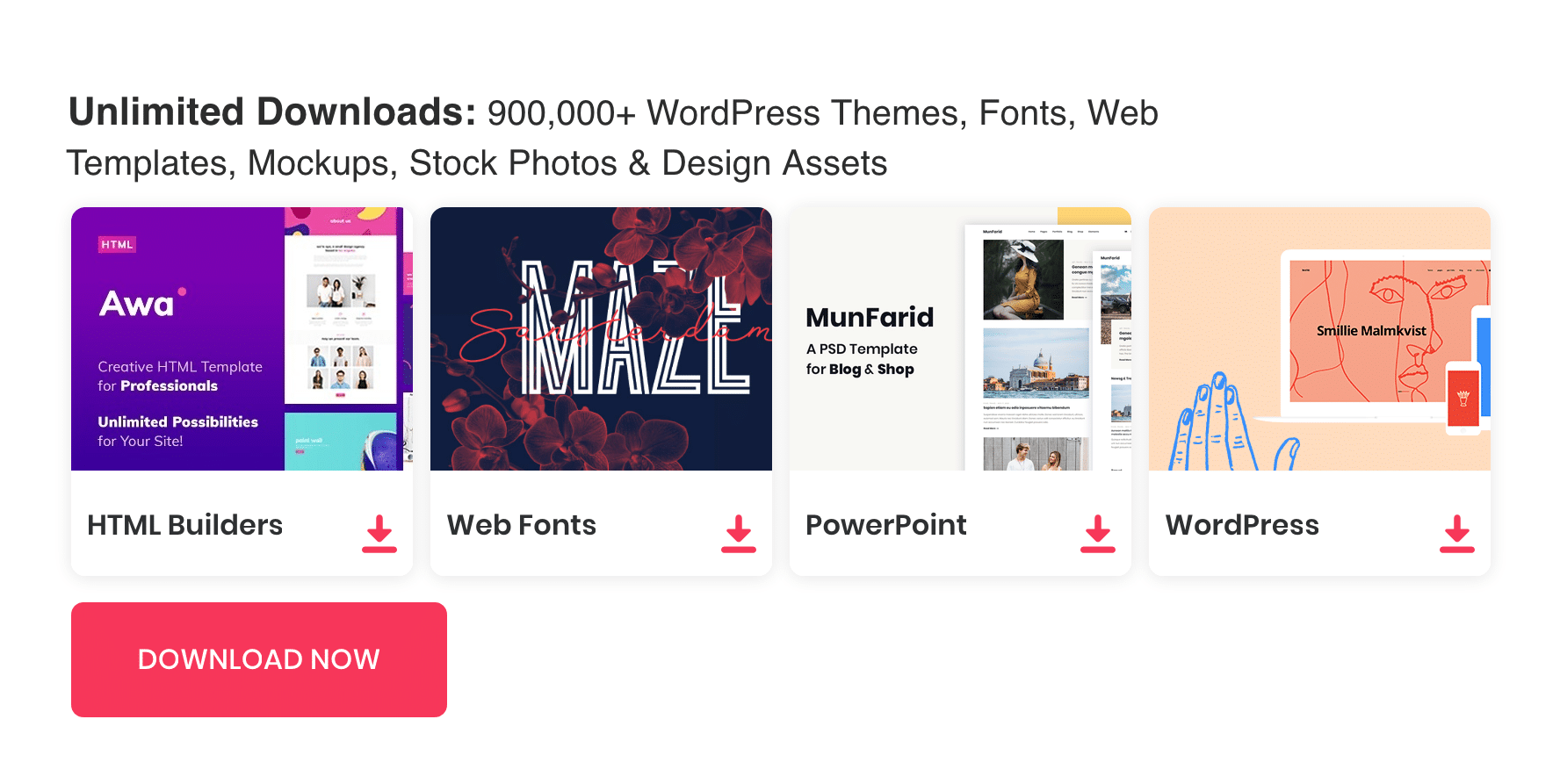 Today we have collected a complete list of GUI templates for Android and iOS which you can use for free in your designs.
GUI Stands for Graphical user interface, GUI enables user to convey with the device by visually. Today we are talking about GUI templates For Android and IOS devices. Android and IOS are the most popular smartphone operating systems available today.
GUI templates for Android & iOS is really helpful for user interface designers as they are stock OS Graphical properties so you can apply them when you prototype. There many GUI are available out there, but in many cases we just require the stock OS GUI design as we are not modifying the actual user interface pattern.
You can find many GUI designs below in different formats most of them are in PSD format. You can download them from the relevant link associated with the content. We're not promising that all these are top quality, but they might help you in some cases.
GUI Templates Categories
iOS GUI Templates
Instagram GUI PSD Template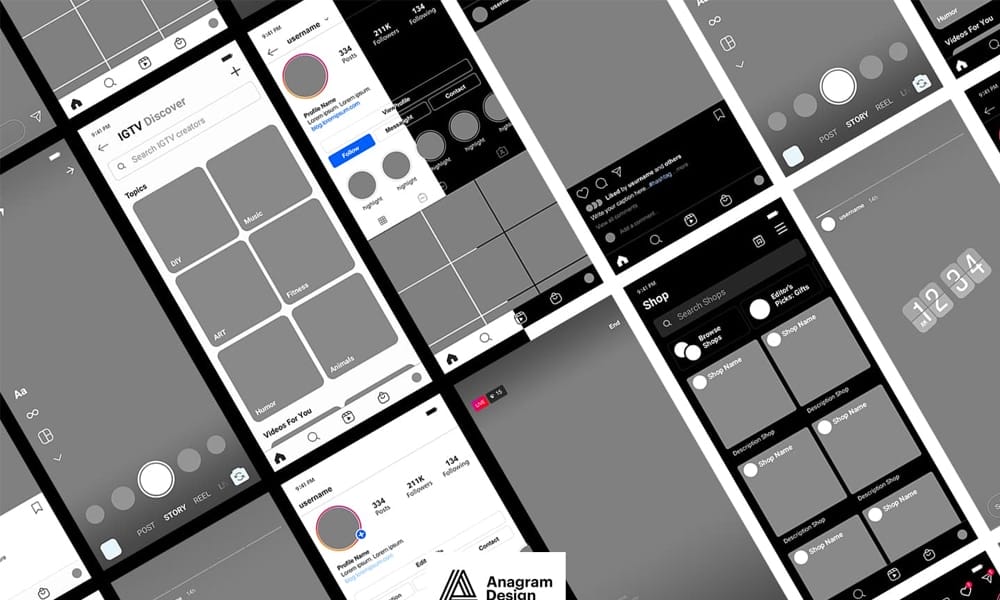 iOS 14 GUI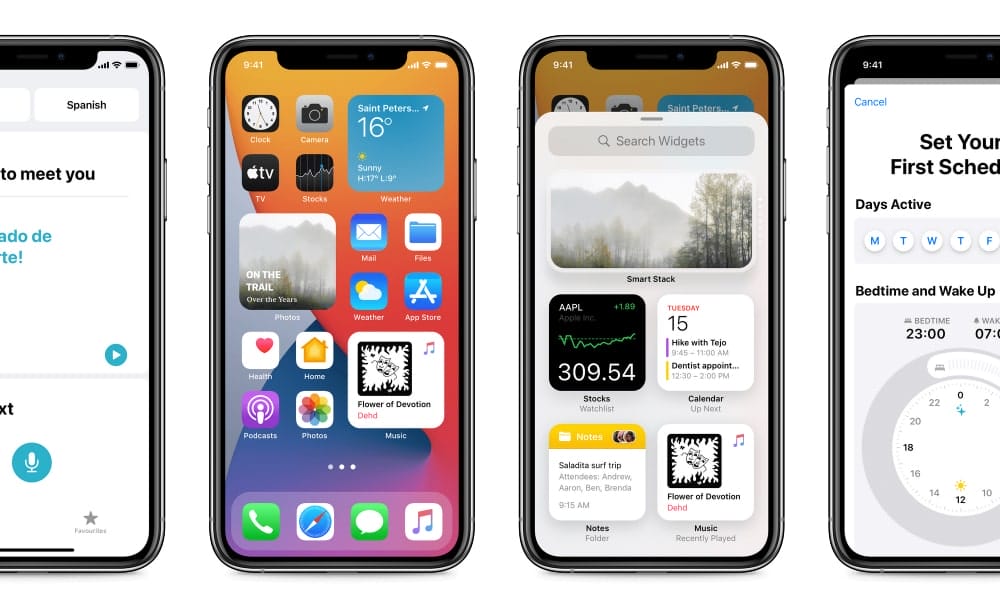 iOS 13 GUI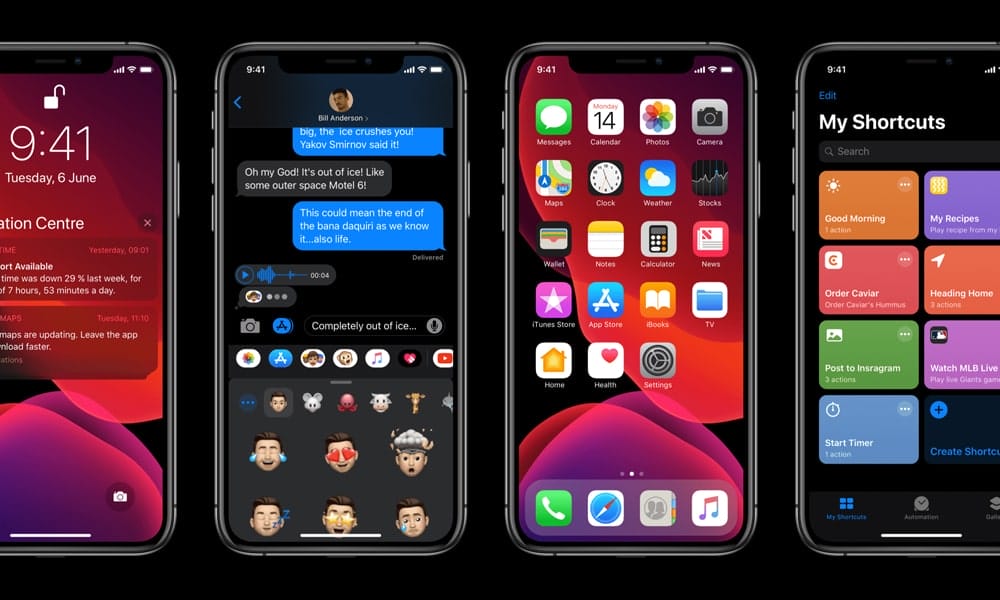 iOS 10 GUI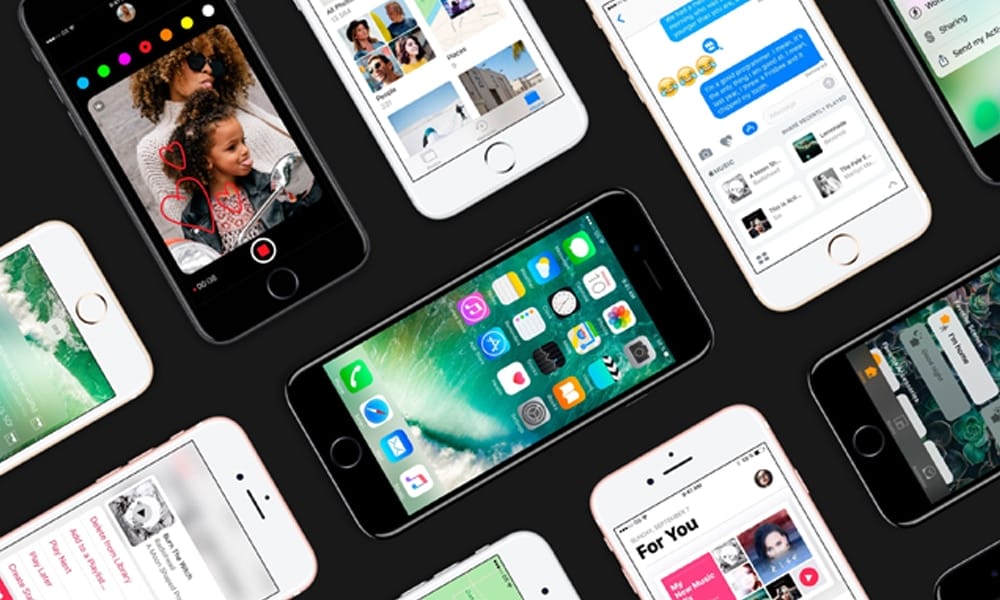 iOS 11 iPhone GUI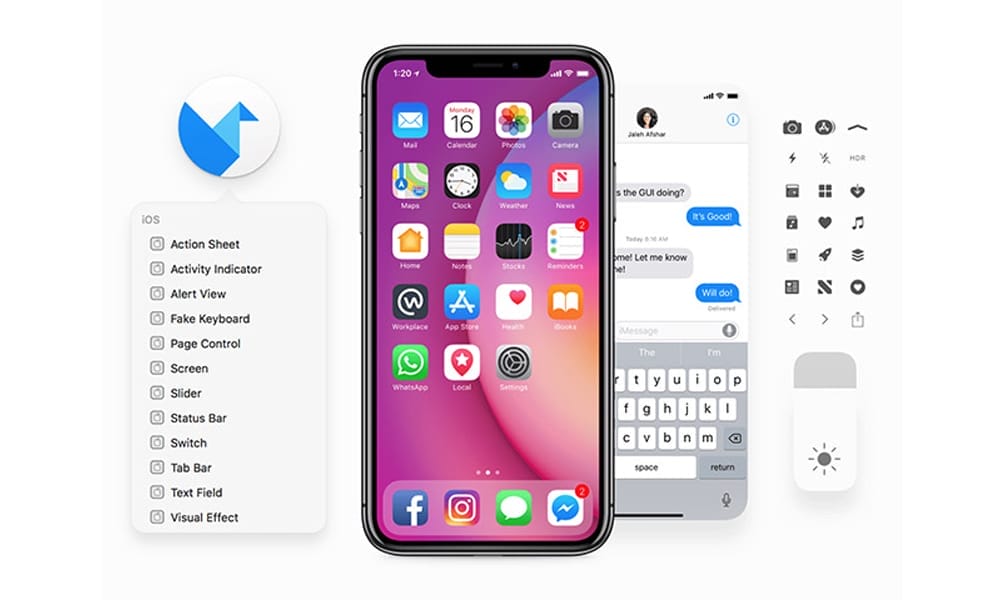 iOS 10 GUI (iPhone 7) PSD/Sketch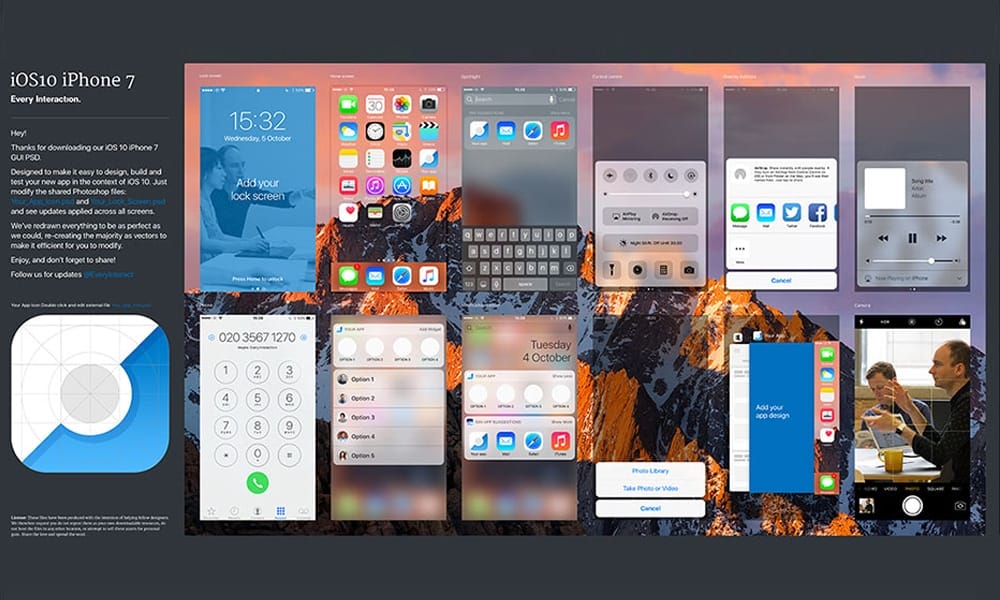 iOS 10 GUI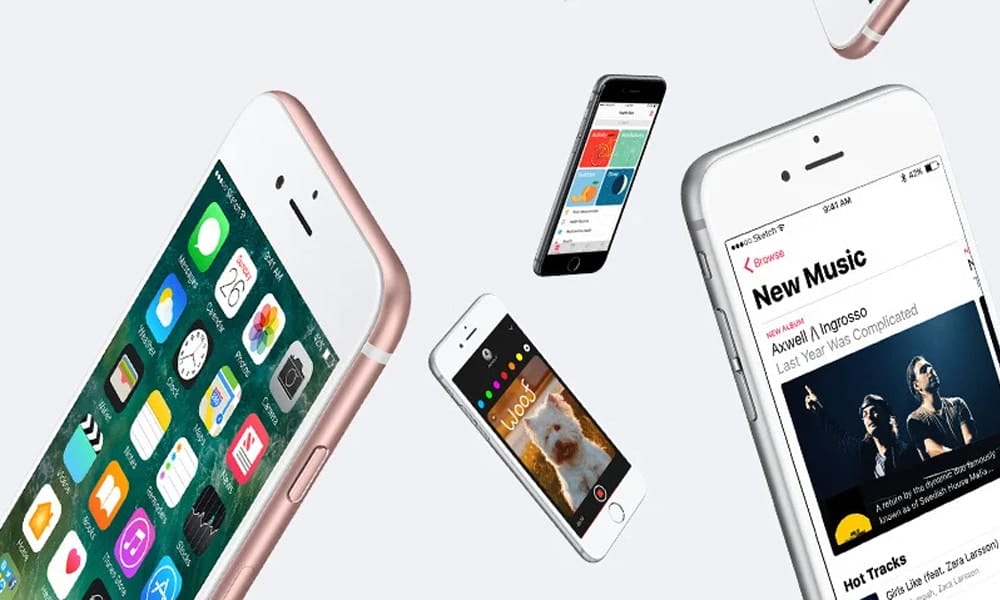 Free iPhone 5 GUI PSD
iOS 8 GUI for Sketch (iPhone 6)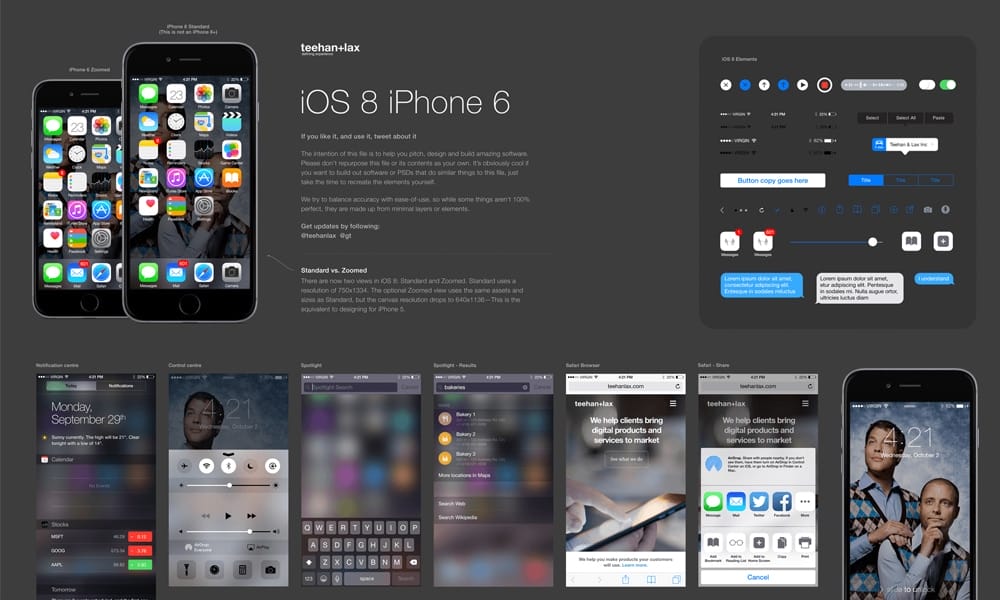 iOS 7 GUI PSD (iPhone)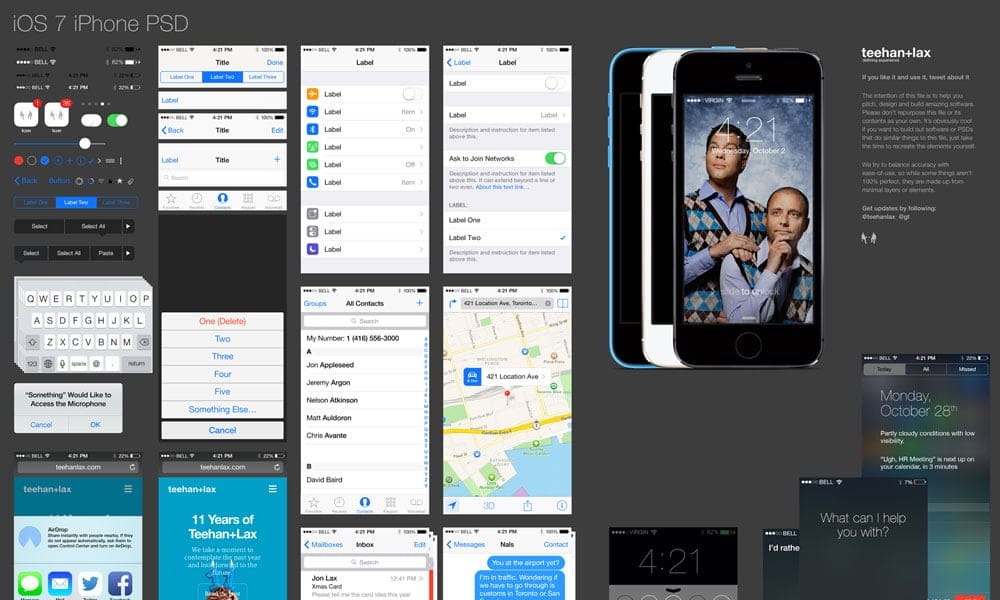 iPhone GUI for Sketch (iOS 7)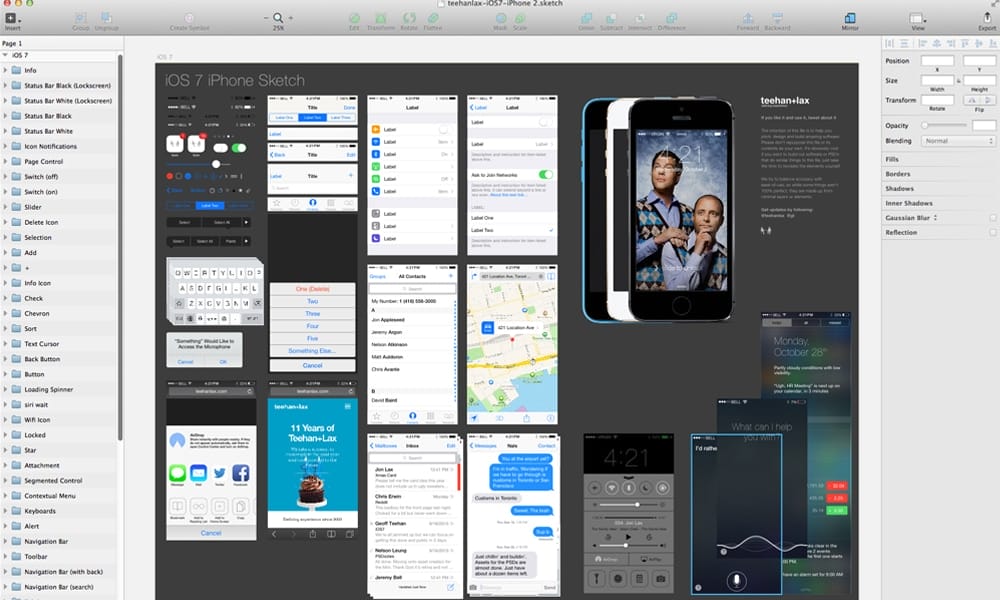 Free iOS9 Vector GUI Template for Illustrator
Mango Ui Kit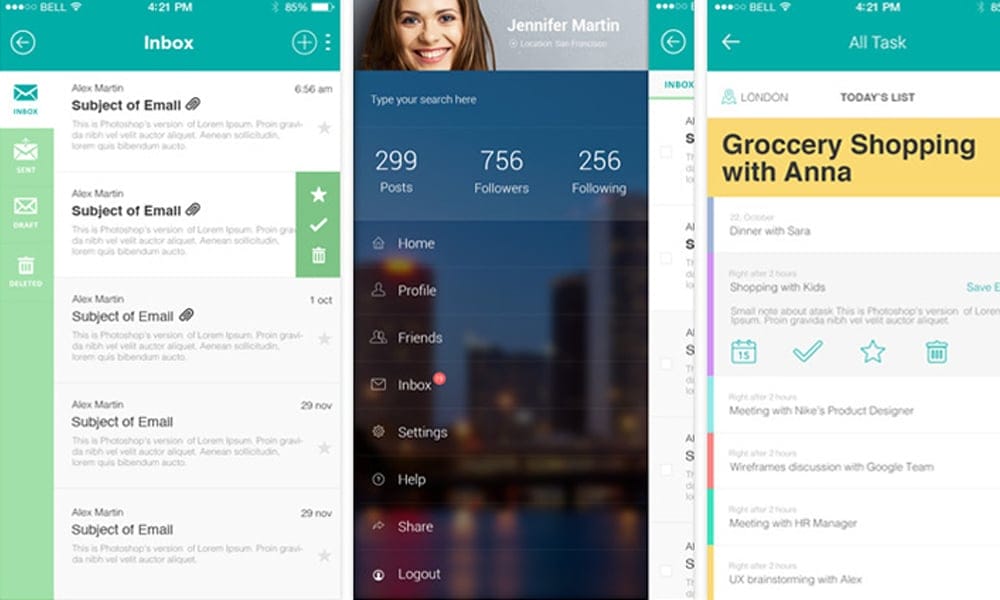 Free Yosemite GUI for Illustrator
Free Fully Editable GUI Content Views for iOS 7
iOS 8 UI Kit Sketch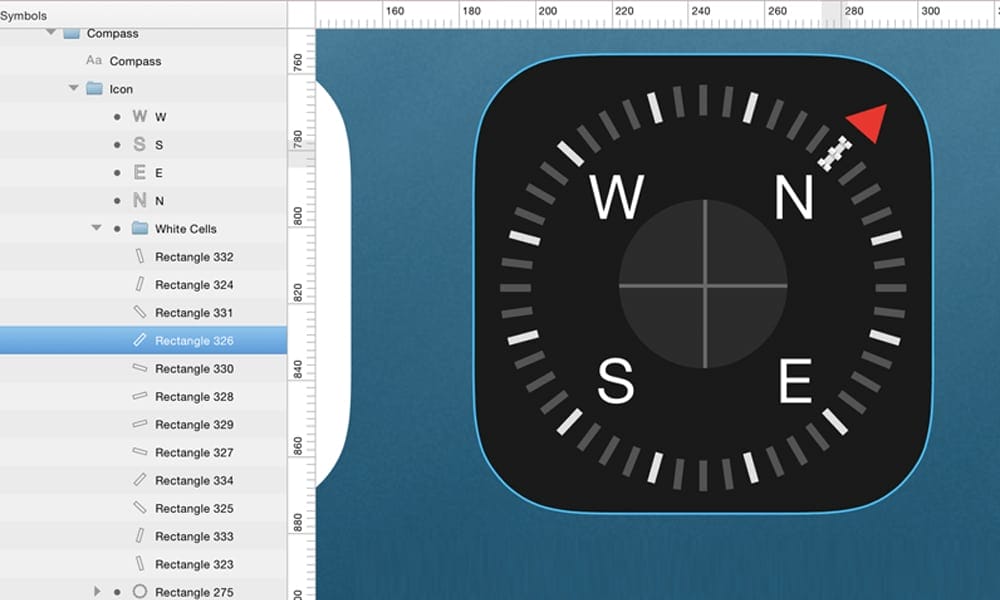 iOS 8 Illustrator Vector UI Kit
iOS 8 UI Kit for Sketch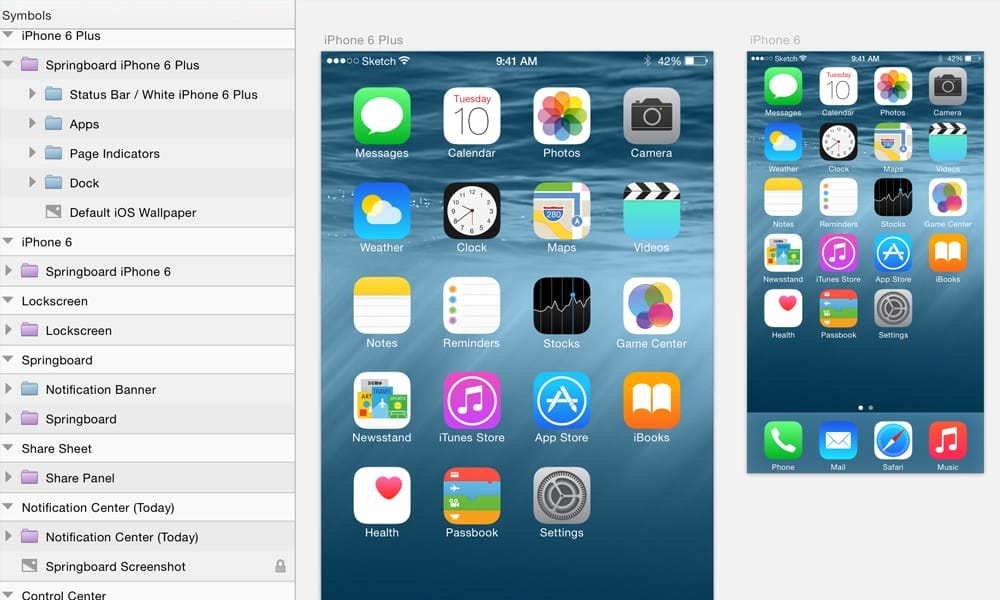 iOS 8 GUI PSD (iPhone 6)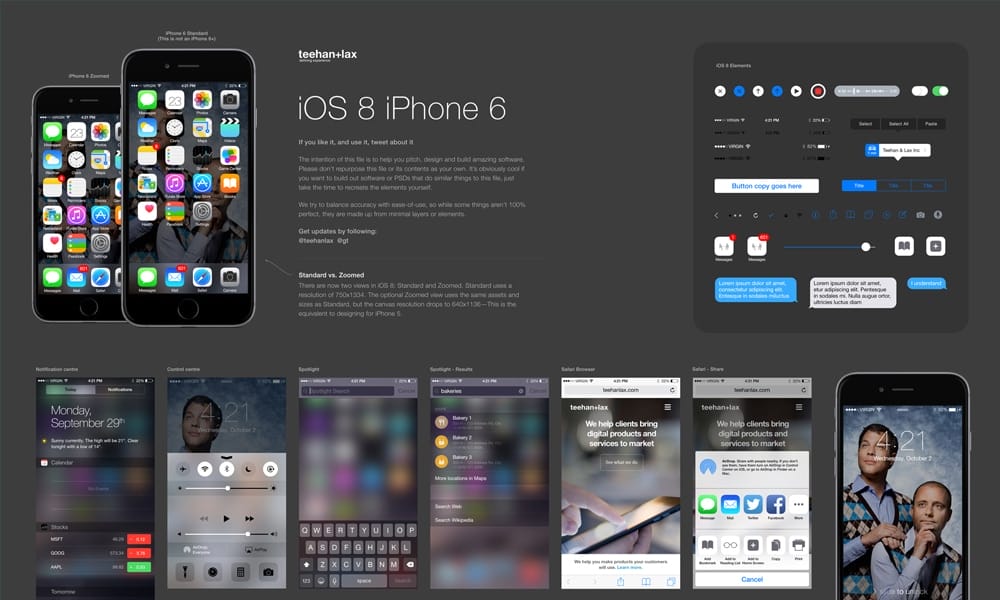 Free iOS 7 UI Kit
iOS 7 iPad GUI Kit (AI)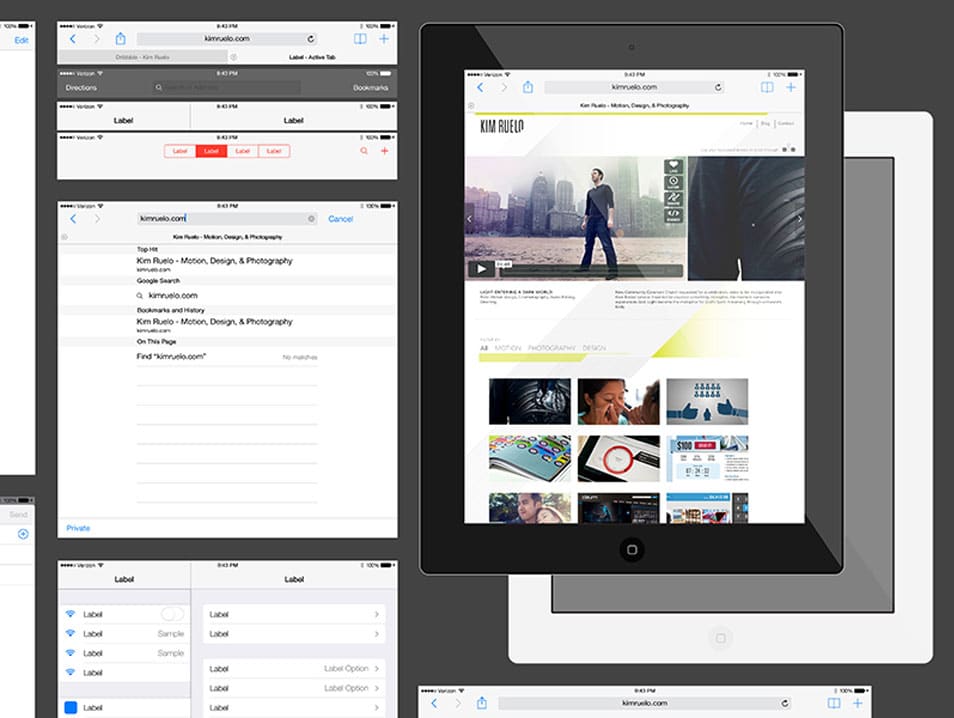 iOS 7 HOME SCREEN FREE PSD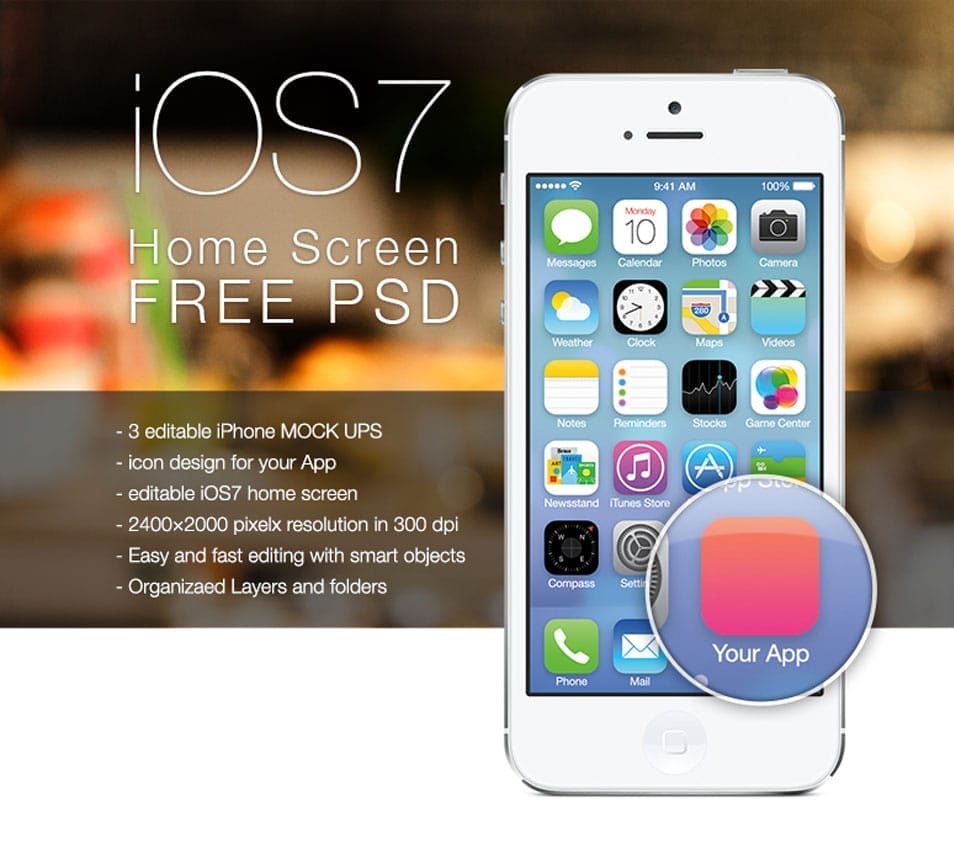 iOS 7 iPad Retina GUI Template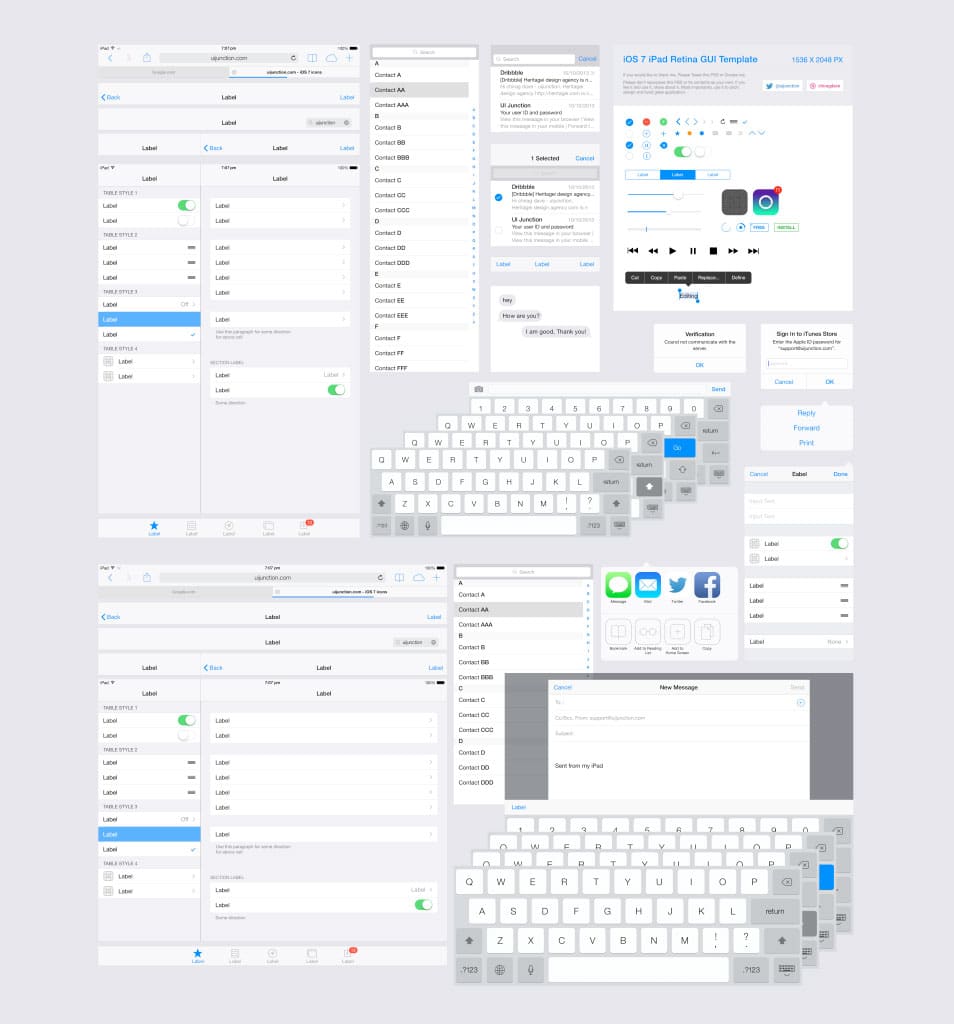 iOS 7 iPhone GUI Kit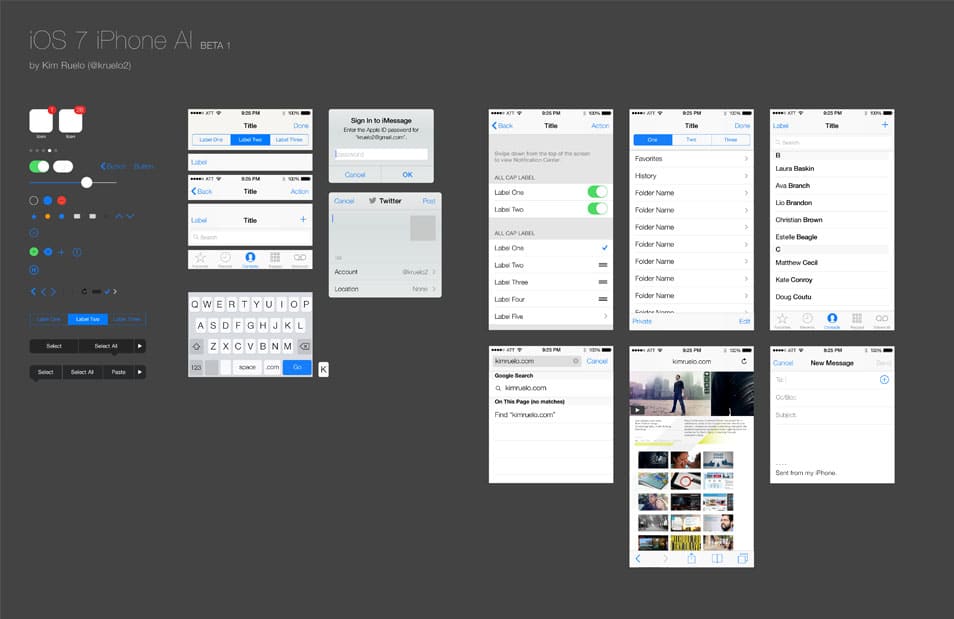 iOS 7 GUI PSD

iOS 7 UI Kit for Sketch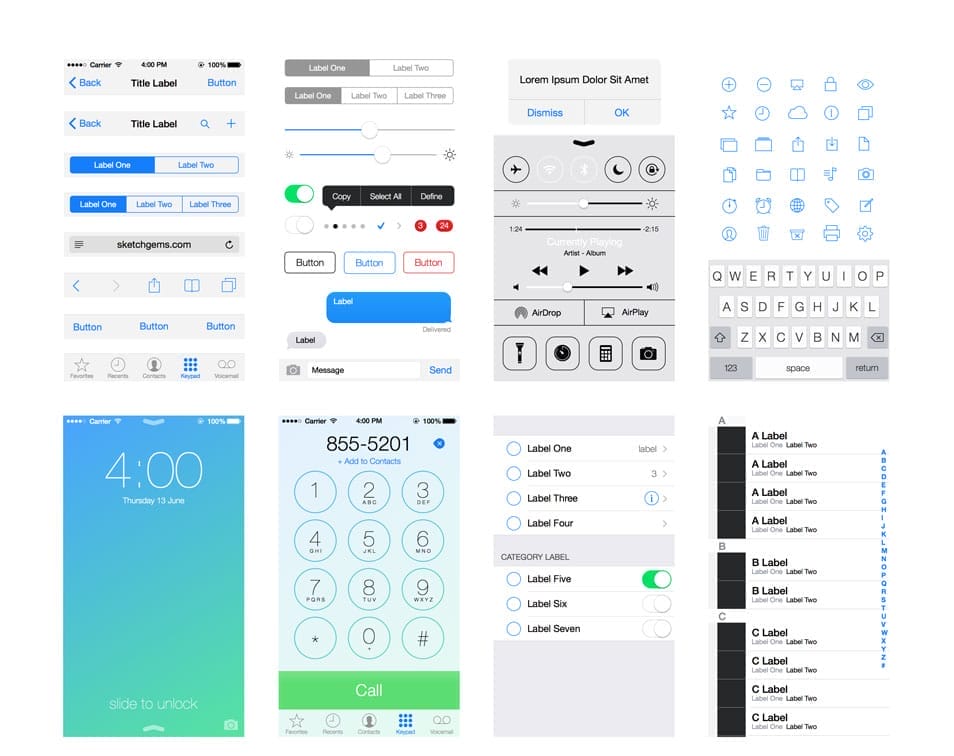 iOS 7 GUI PSD
Free iOS 7 Illustrator Vector UI Kit for iPhone and iPad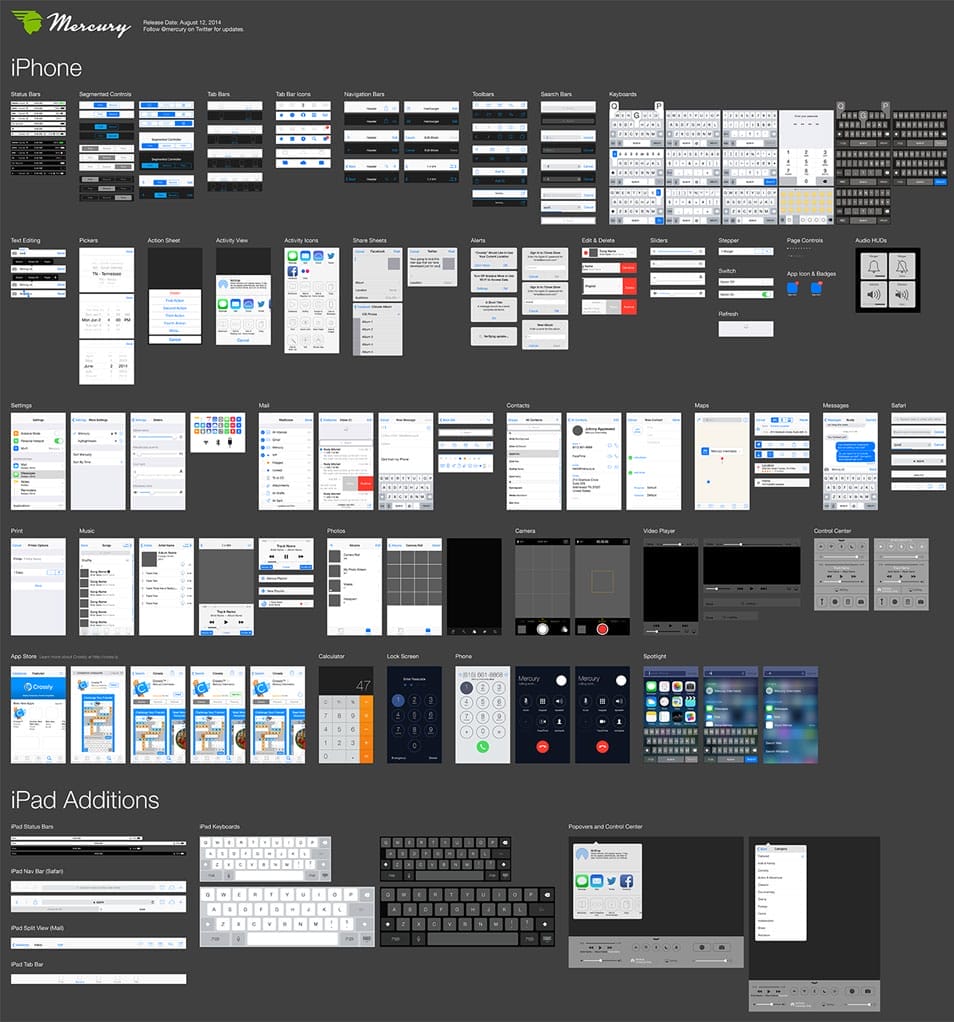 iOS 7 UI (free PSD)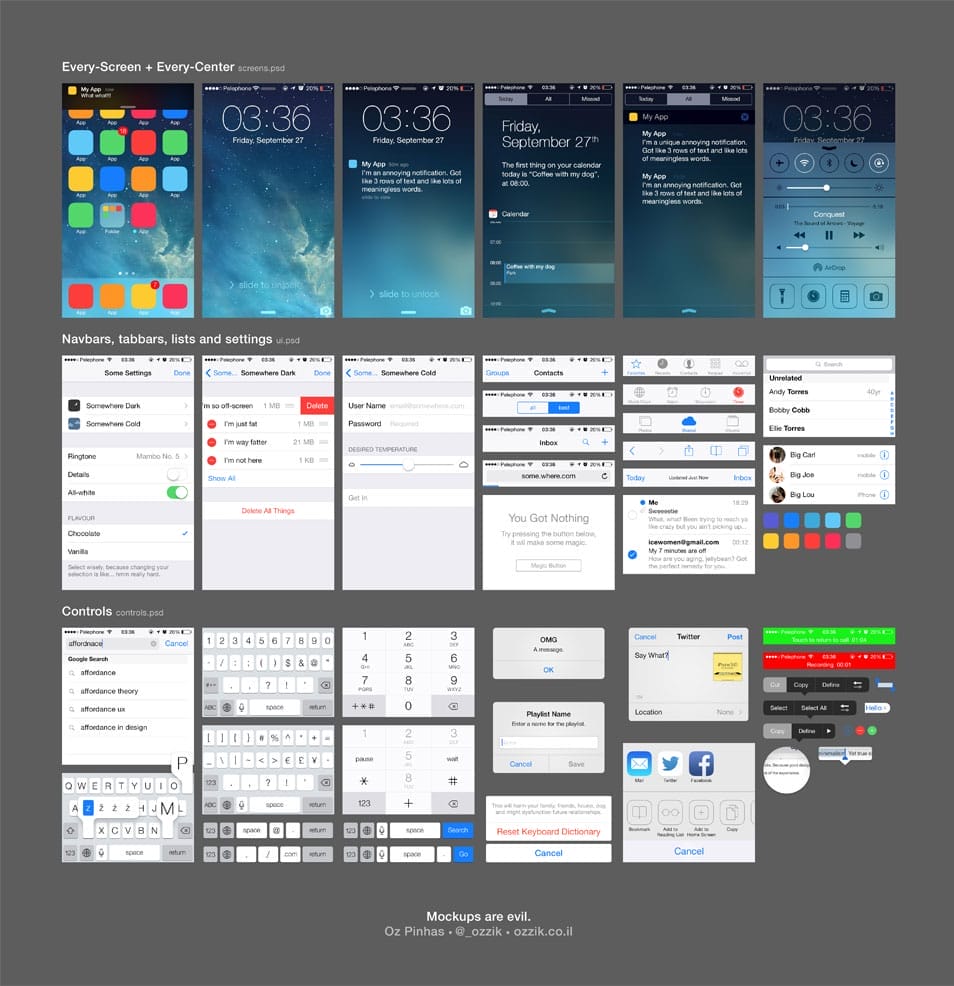 Free iPhone 5 GUI v2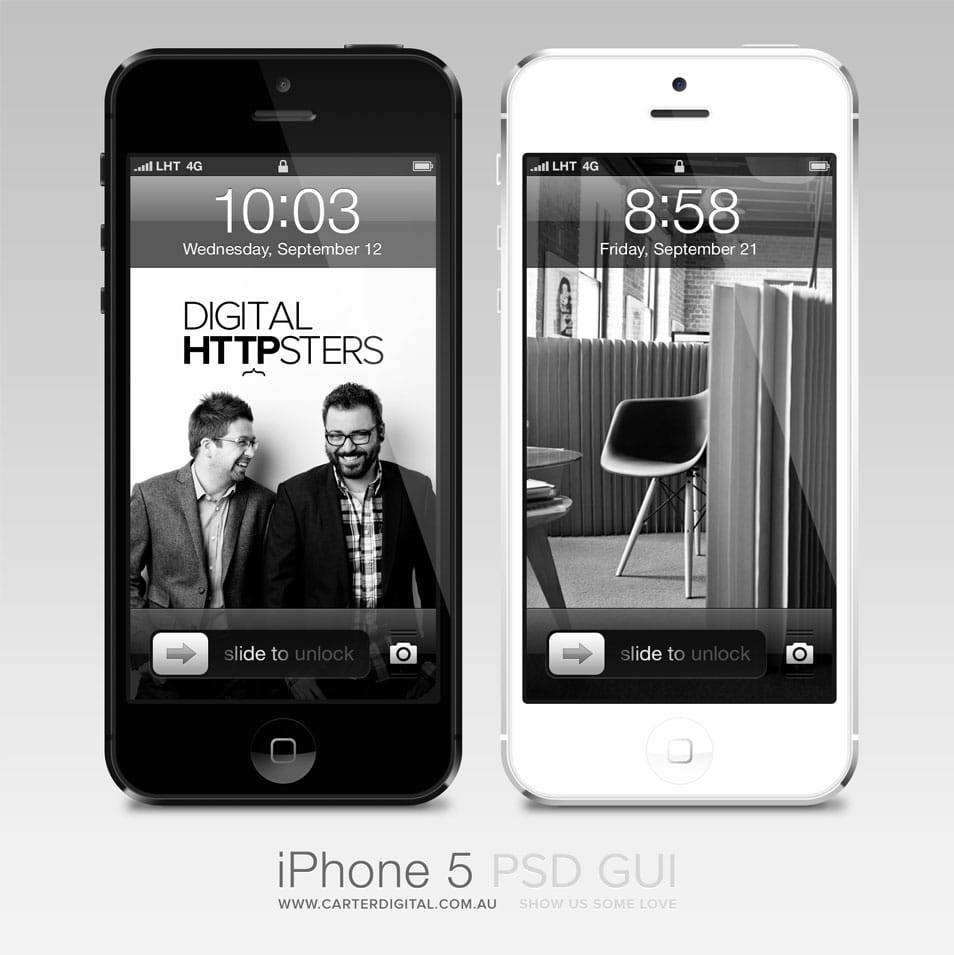 iPad GUI PSD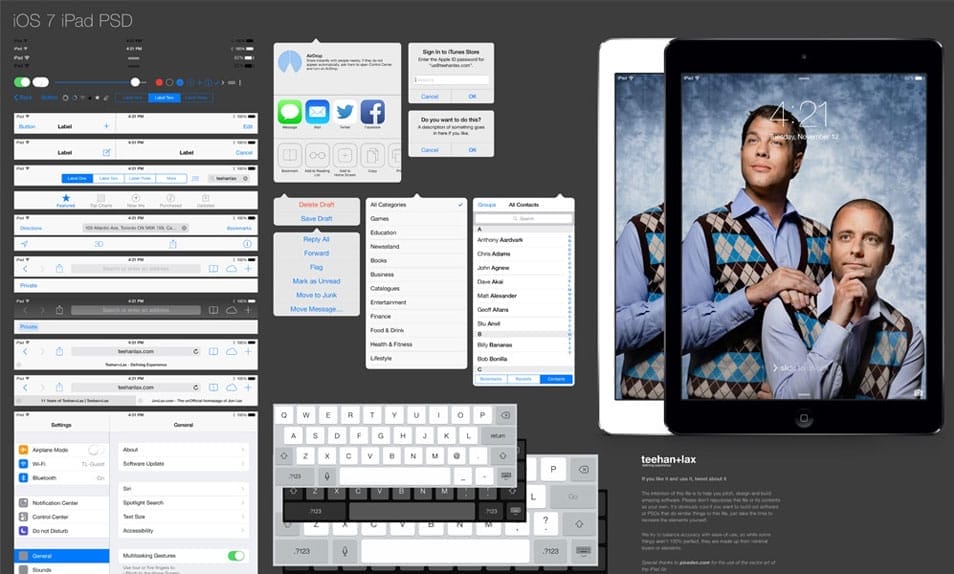 iOS6 iTunes & App Store GUI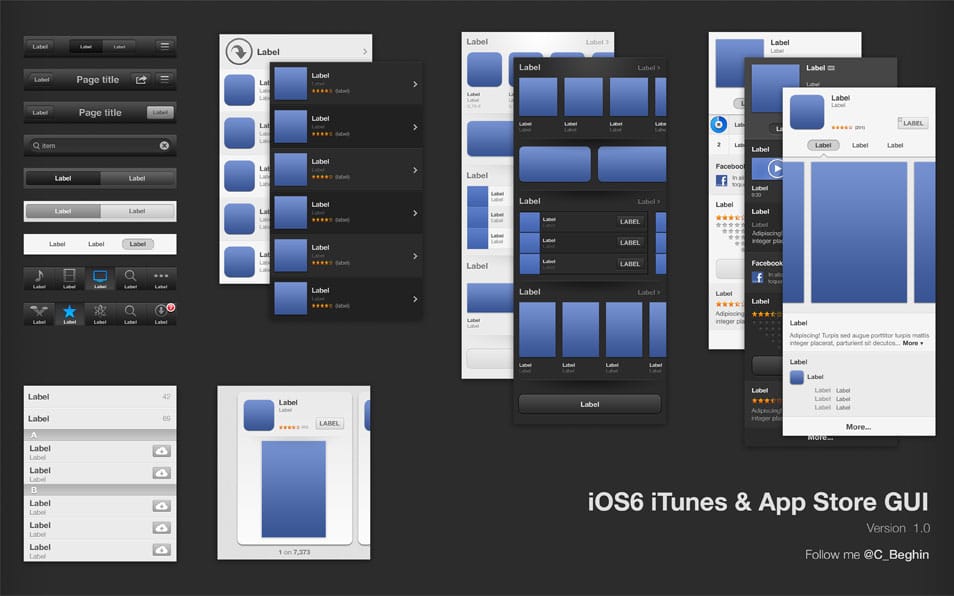 iPad Vector GUI Elements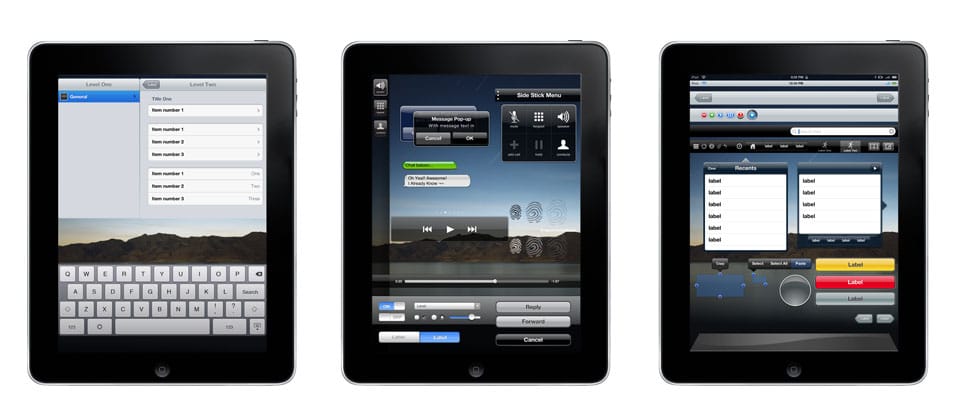 iPhone PSD Vector GUI Kit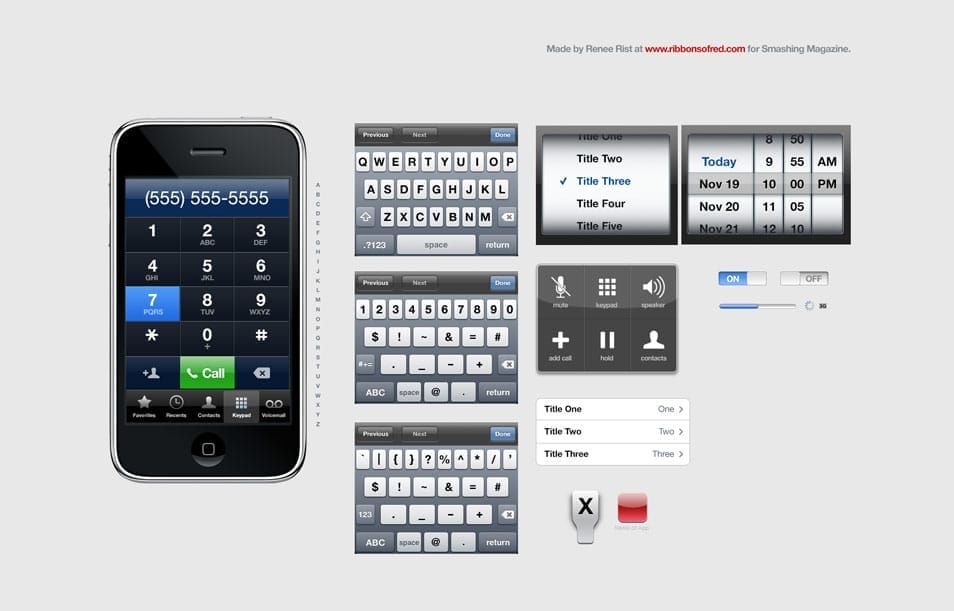 iPhone UI Vector Elements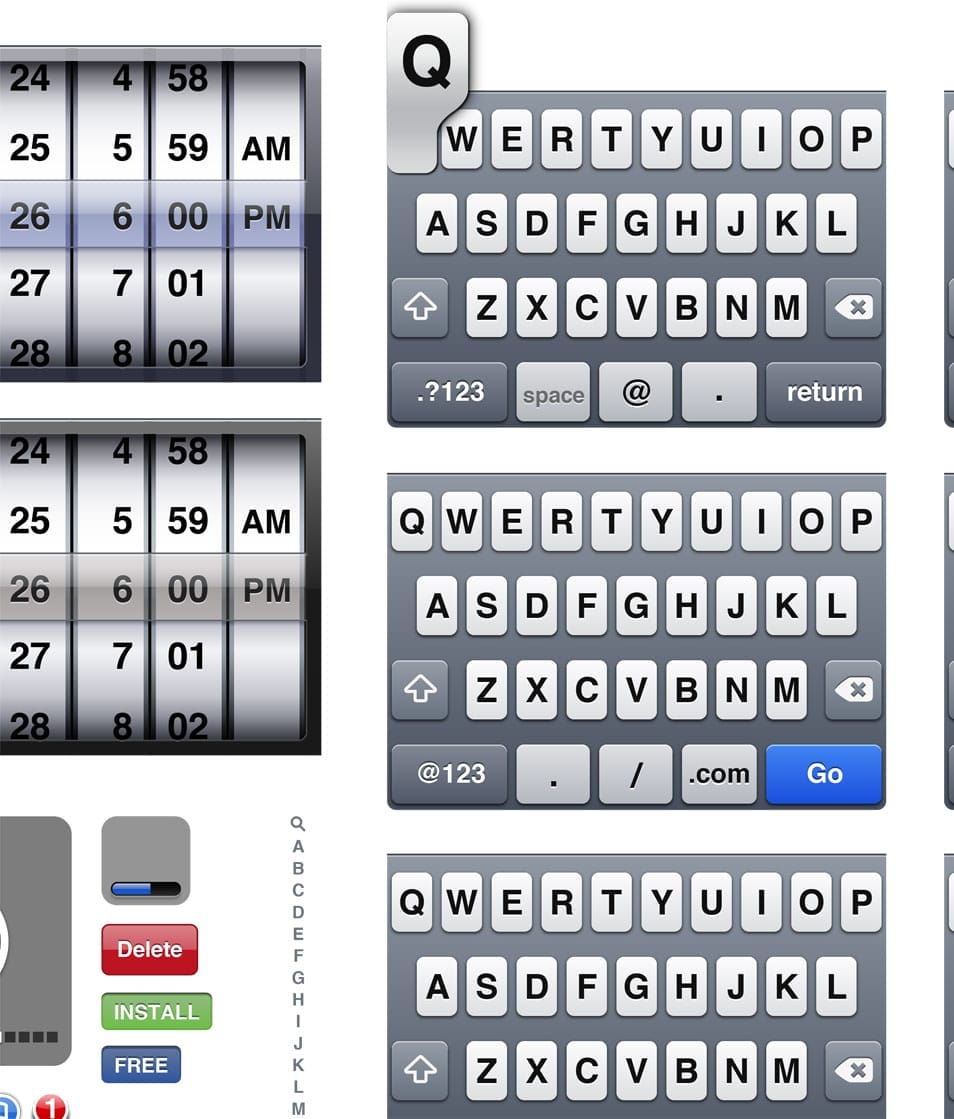 Palm Pre GUI PSD
Maemo 5 GUI PSD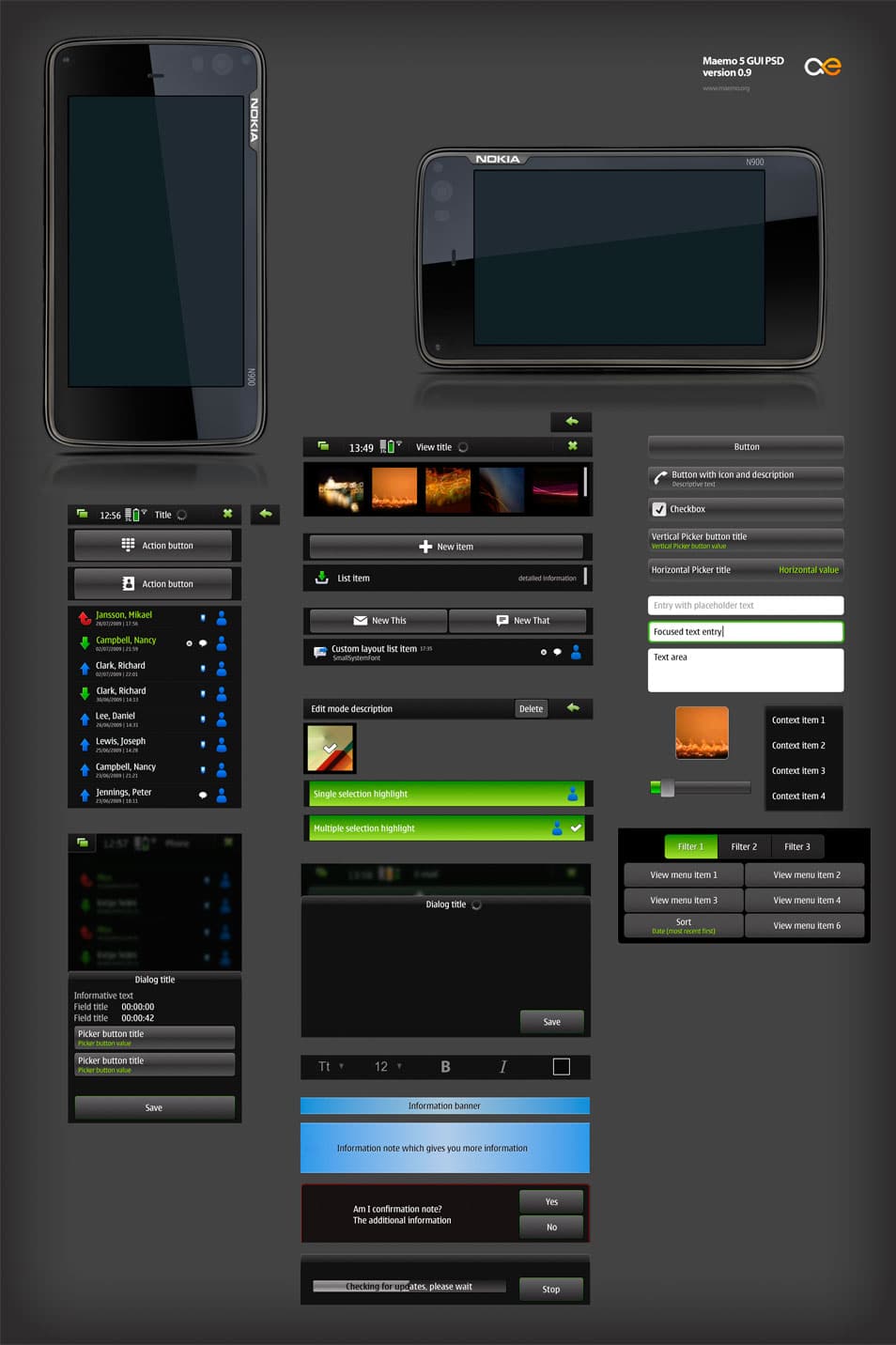 Android GUI Templates
Android Nougat Free GUI
Android Nougat UI Kit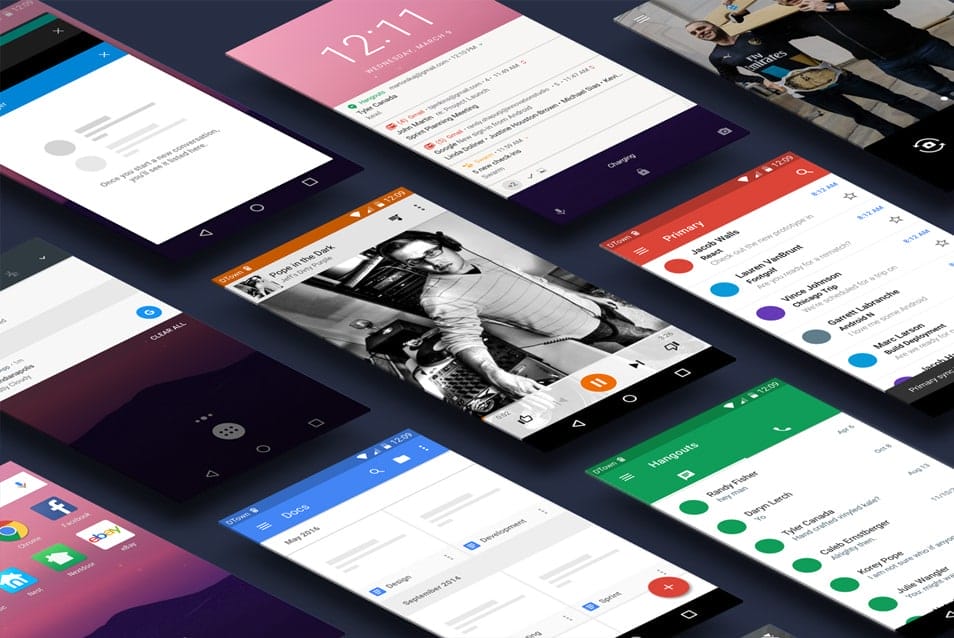 Android L GUI KIT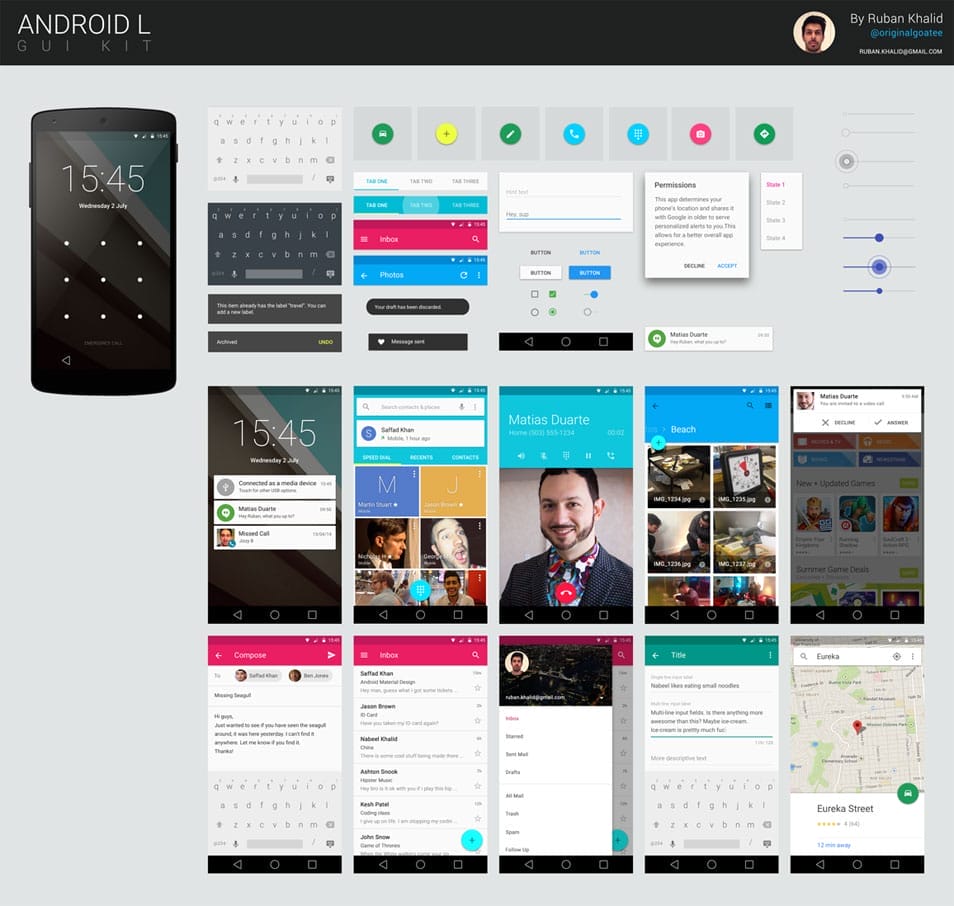 Android 4.0+ ICS/JB GUI Design Kits in PSD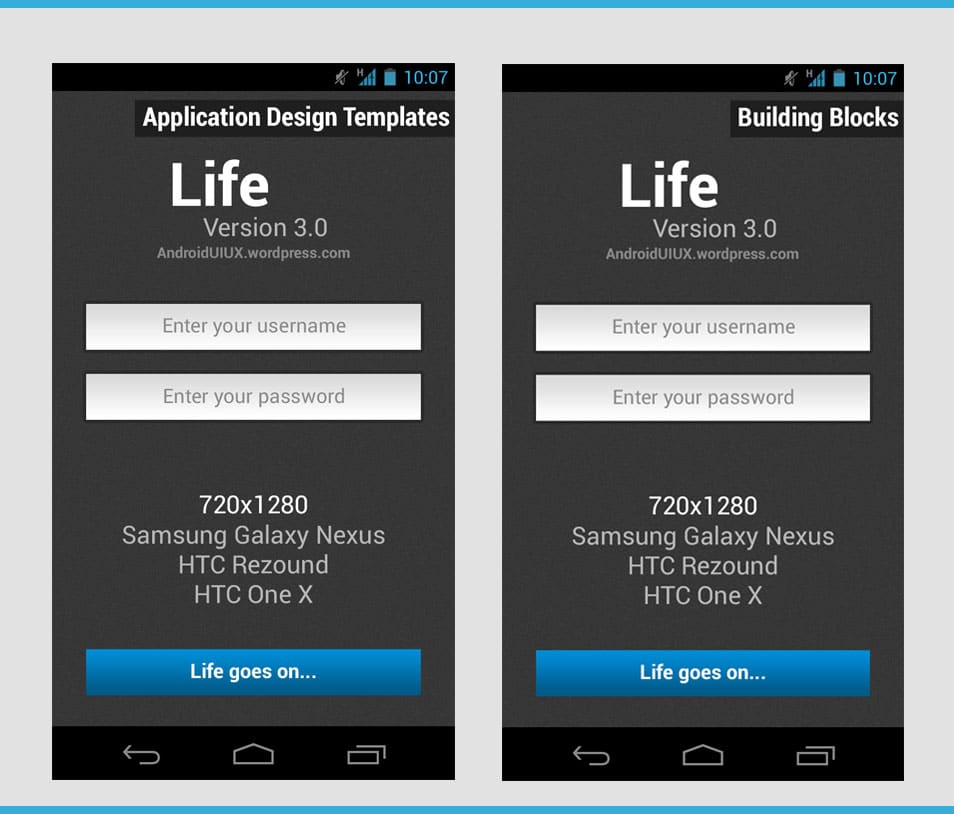 Android UI Design Kit for Photoshop 4.4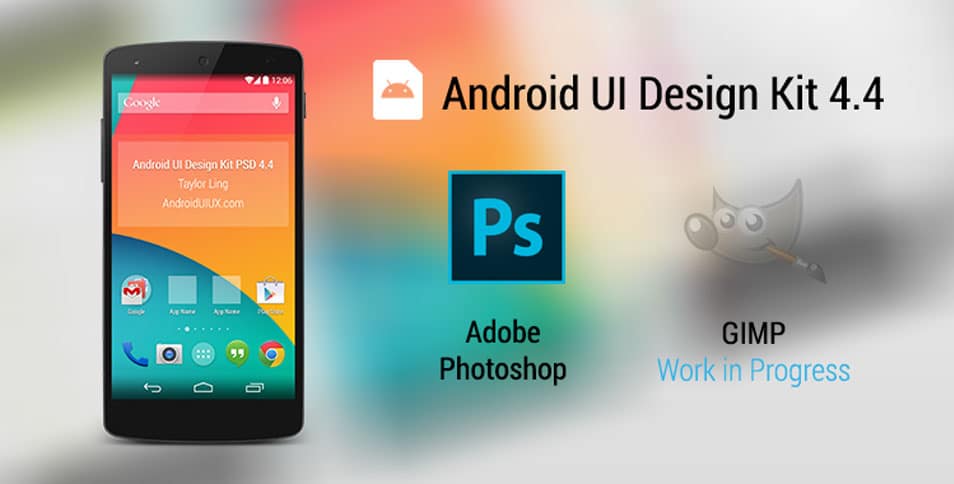 Sketch Android Kit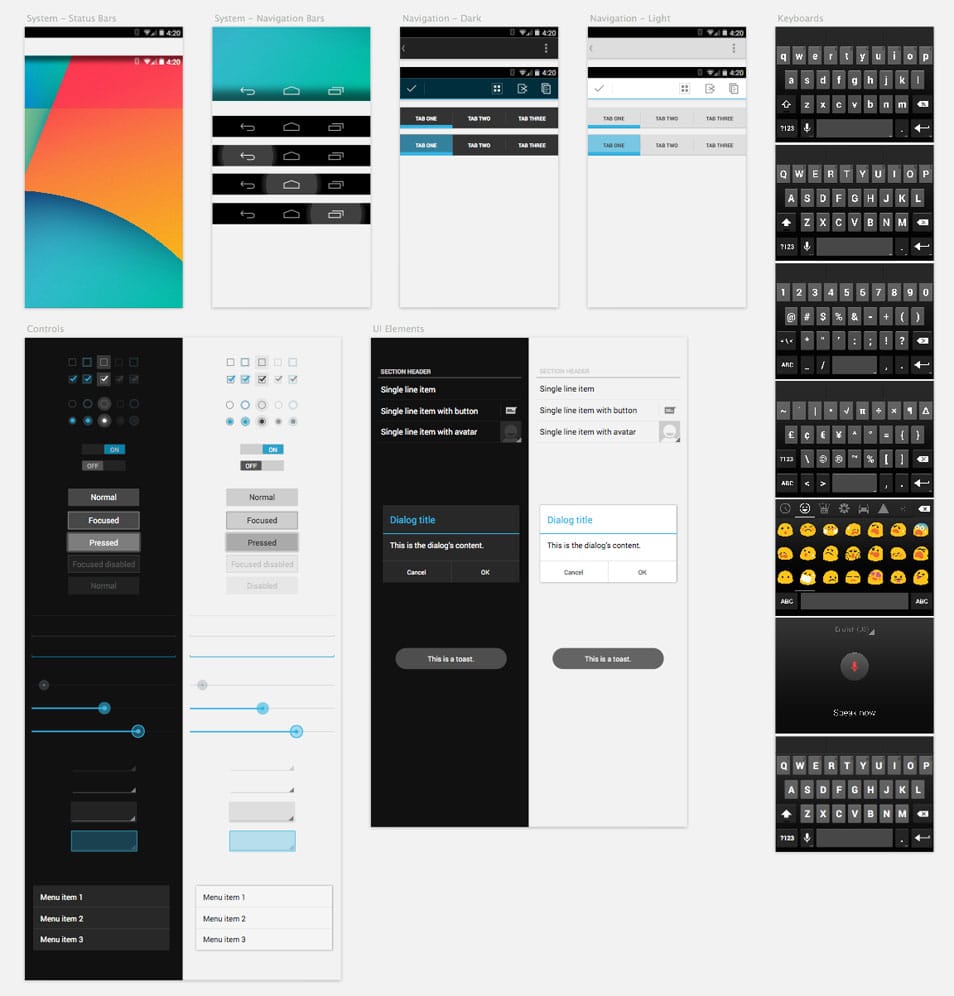 Material Design Android sketch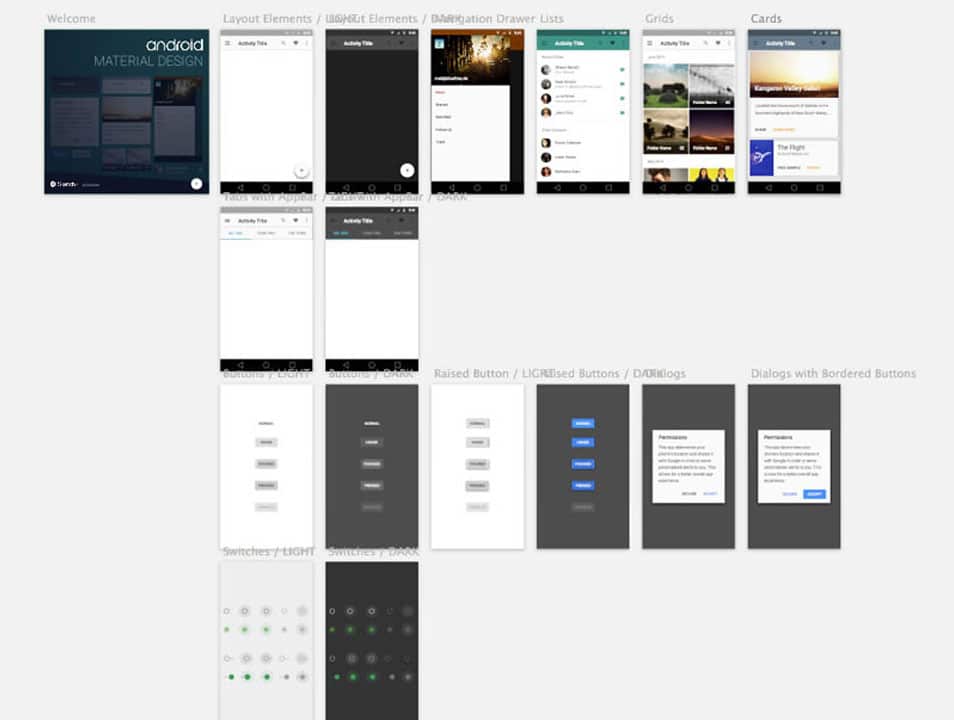 Nexus 4 GUI Package
Android L Contats UI PSD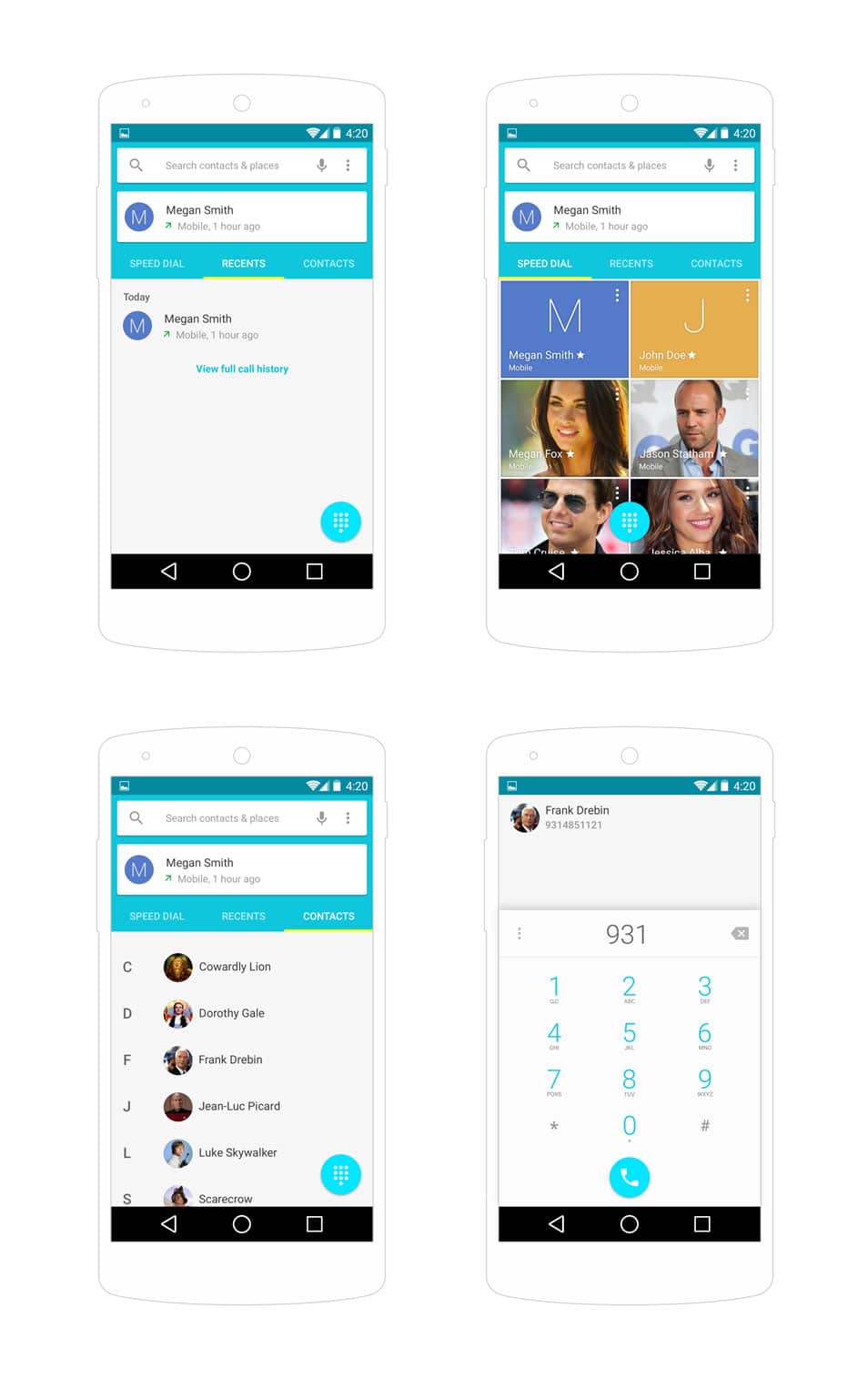 Android L Gmail User Interface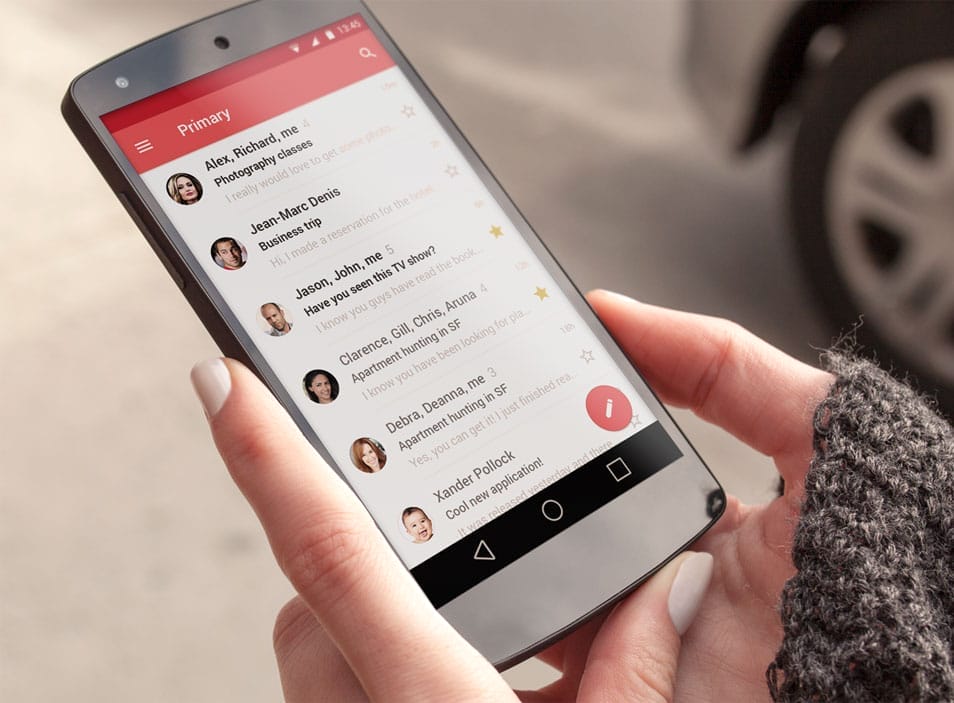 Android L Mobile UI Template (Sketch)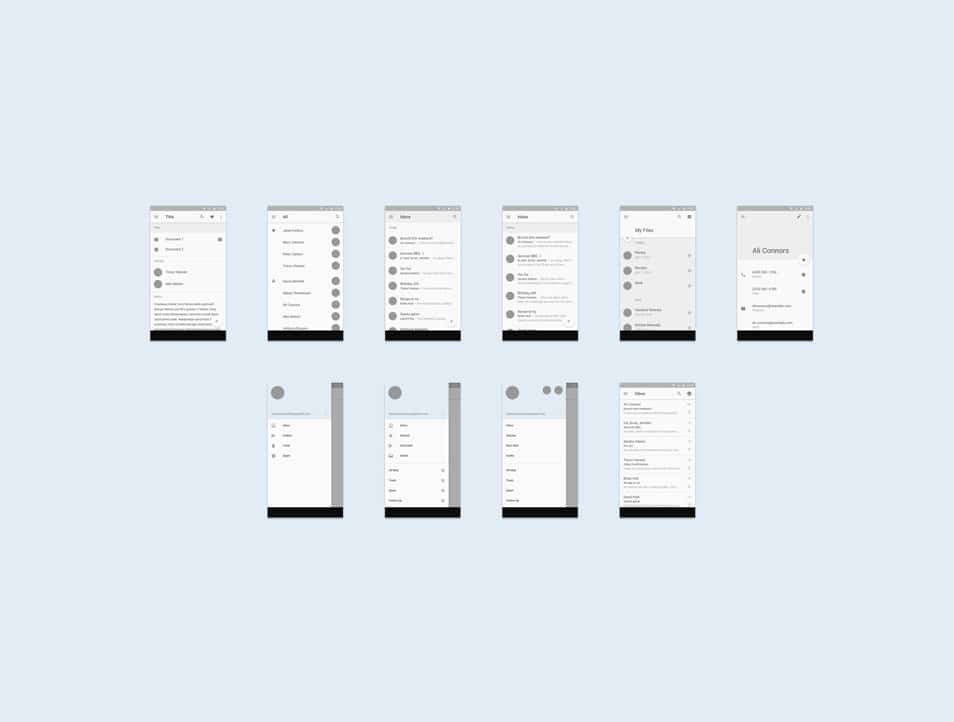 Android 4.4 KitKat UI Kit (Nexus 5)
Android L Psd

Android L PSD kit – Browse Screen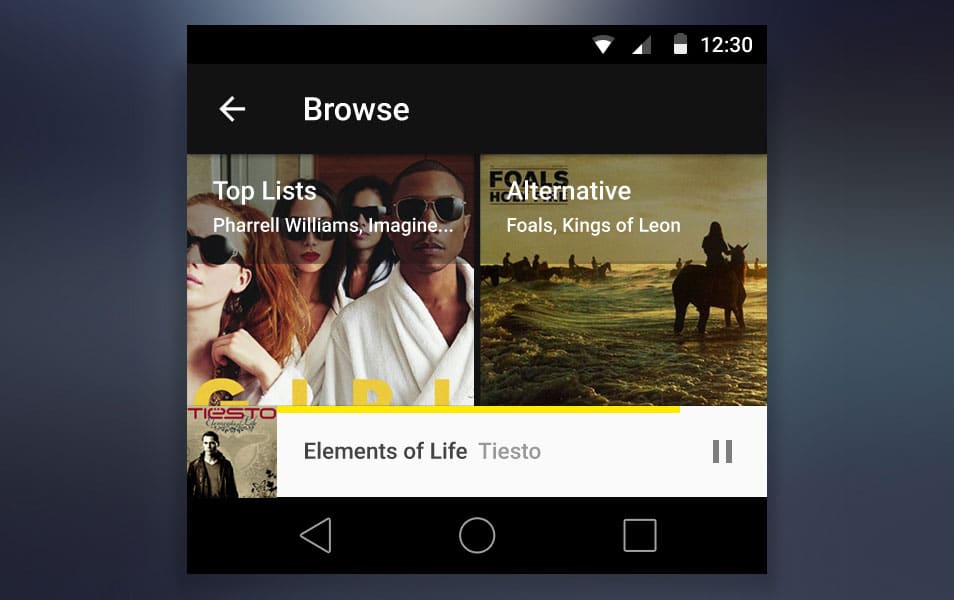 Android GUI PSD
Android 2.3.4 GUI PSD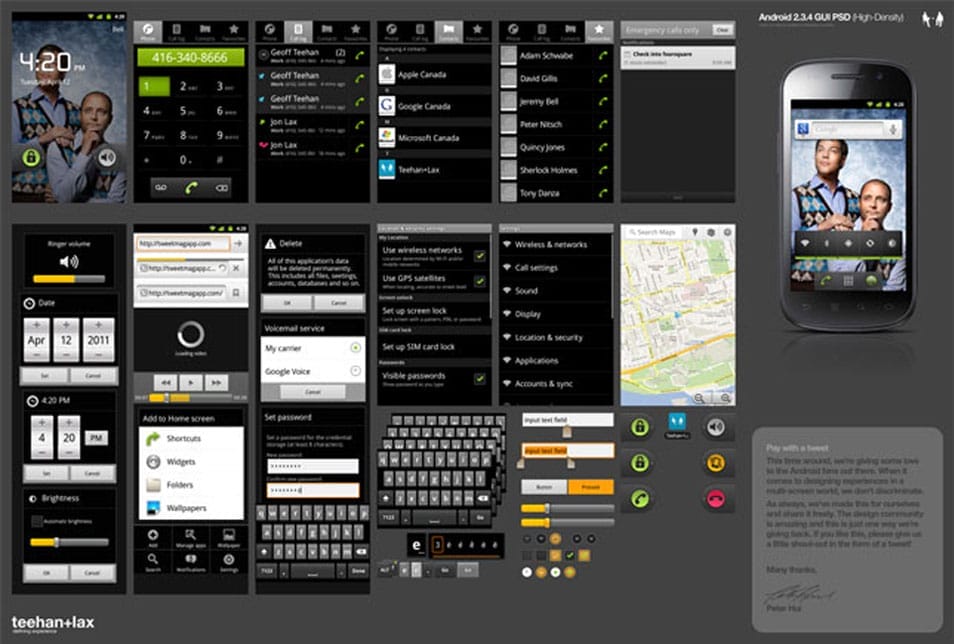 Android GUI PSD Vector Kit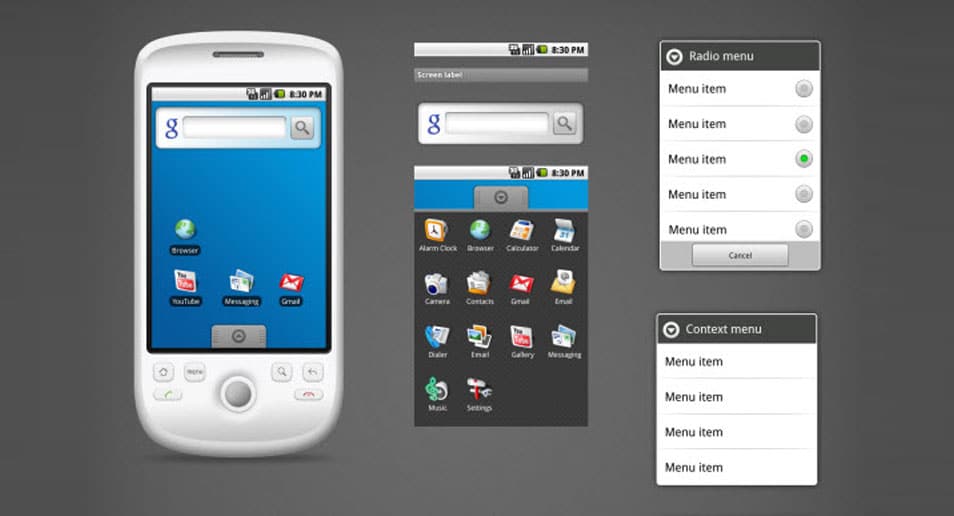 Fireworks template for Android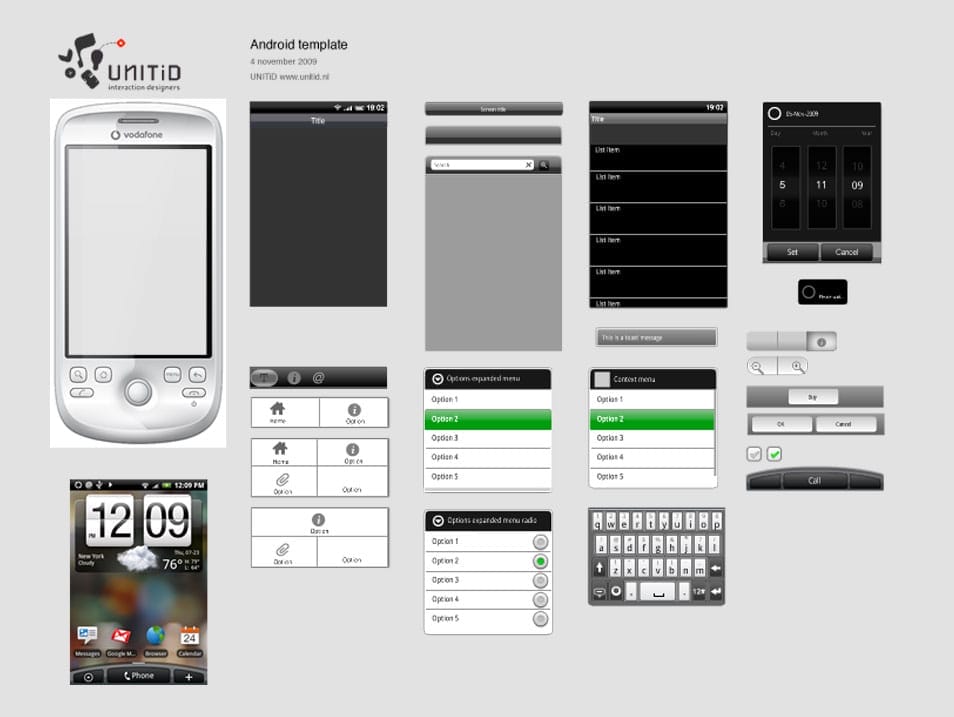 Wearable GUI Templates
Apple Watch GUI Sketch Template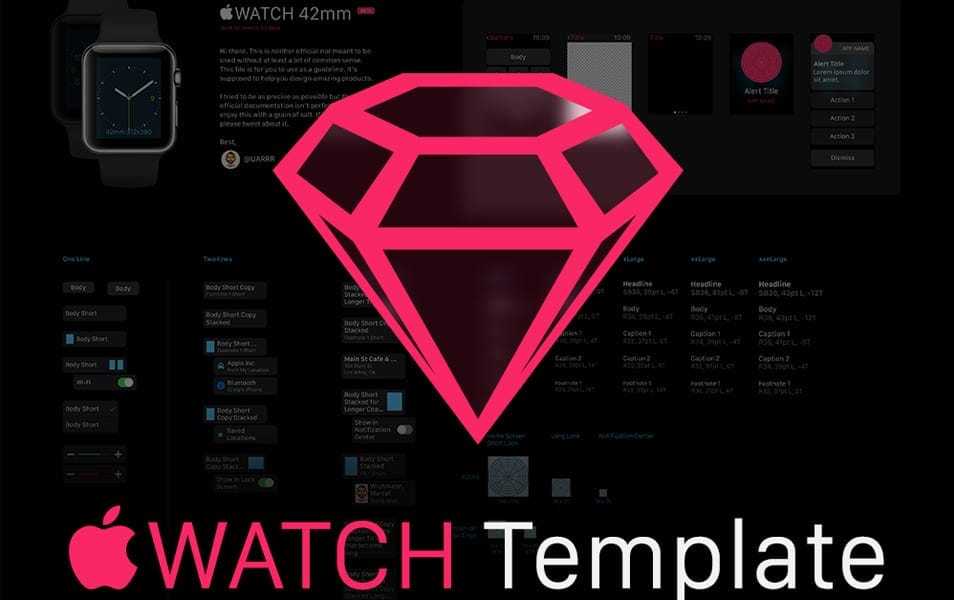 Apple Watch GUI PSD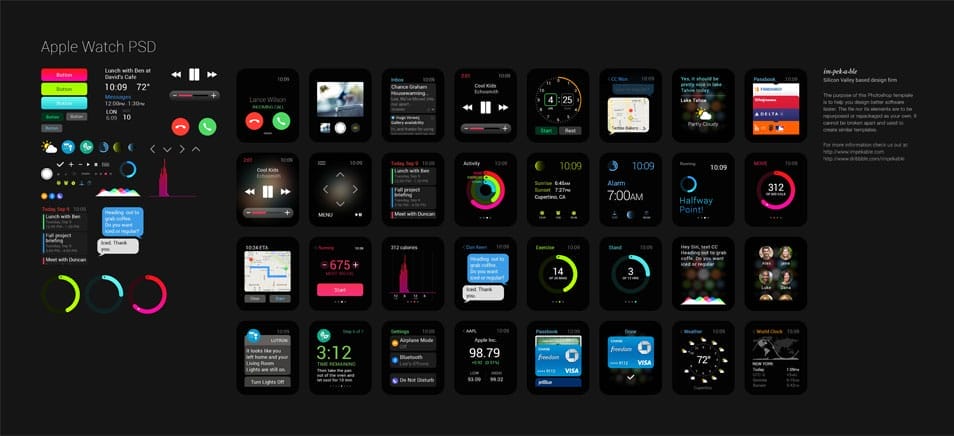 Android Wearable Stencil Kit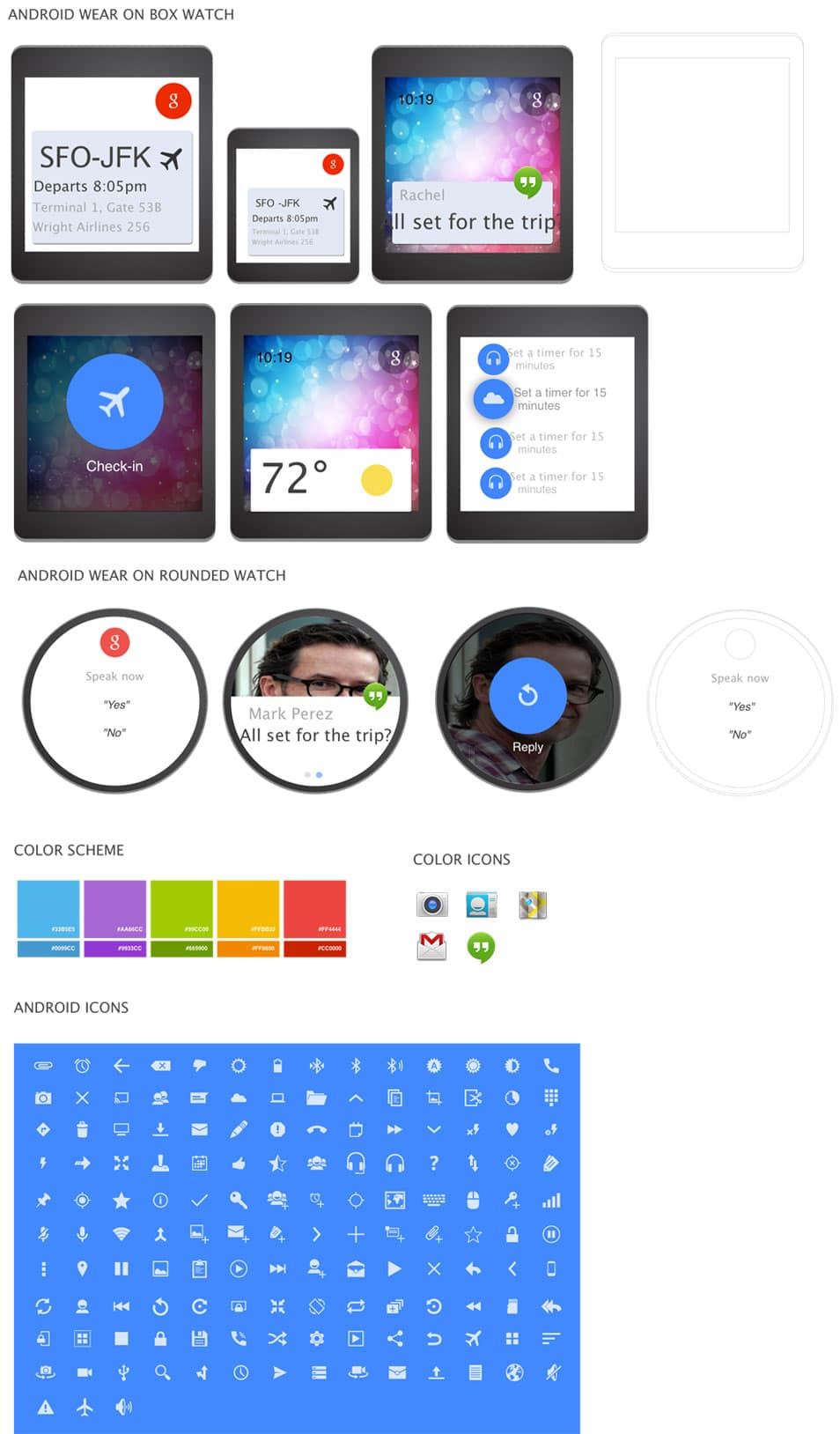 Android Wearable Smartwatches Stencil Kit