15 Best google Analytics Alternatives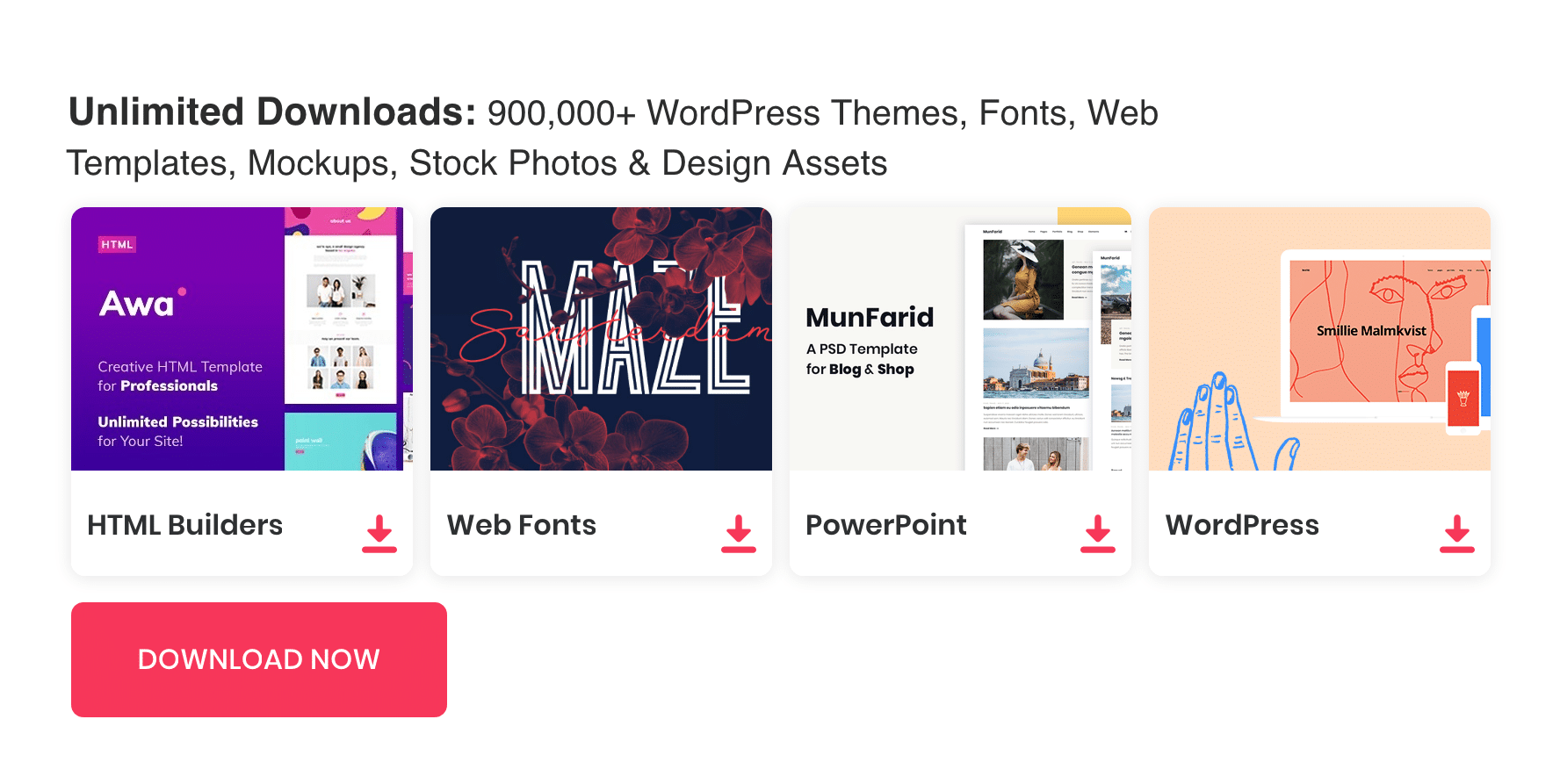 Google analytics is the most popular tool for website analytics especially to track visitors. Google analytics have many cool features for better web analytics. Although Google analytics is not the only tool that you can depend for website analysis, there are many Best Google Analytics Alternatives they can offer some custom features that are not available in Google analytics.
This post a roundup of Best Google Analytics Alternatives which you can use for your website analytics. Most of these Google analytics alternatives are paid but they have some cool features that Google analytics can't offer. If you are looking for a free tool I would say Google analytics is the king , my personal choice is still Google analytics and I didn't find any reason to hate this fantastic tool offered by Google.
Heap
Offen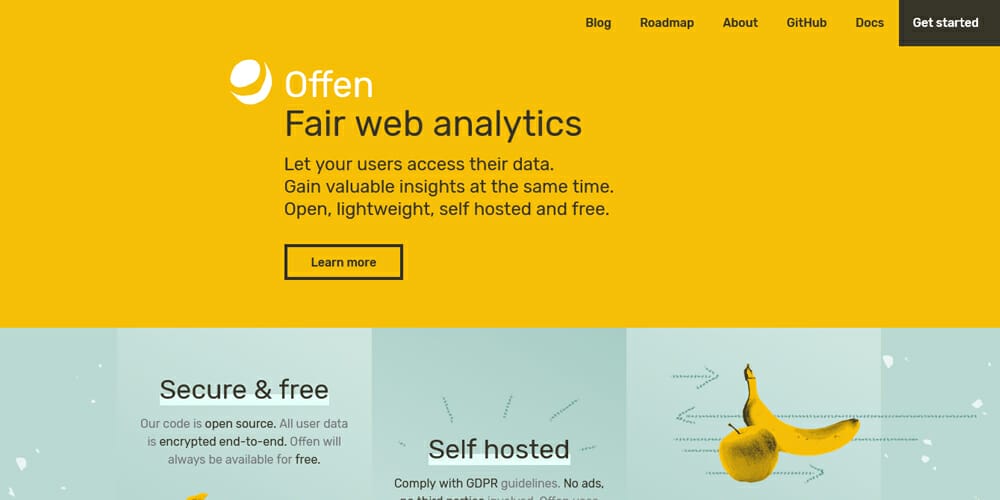 Chartmogul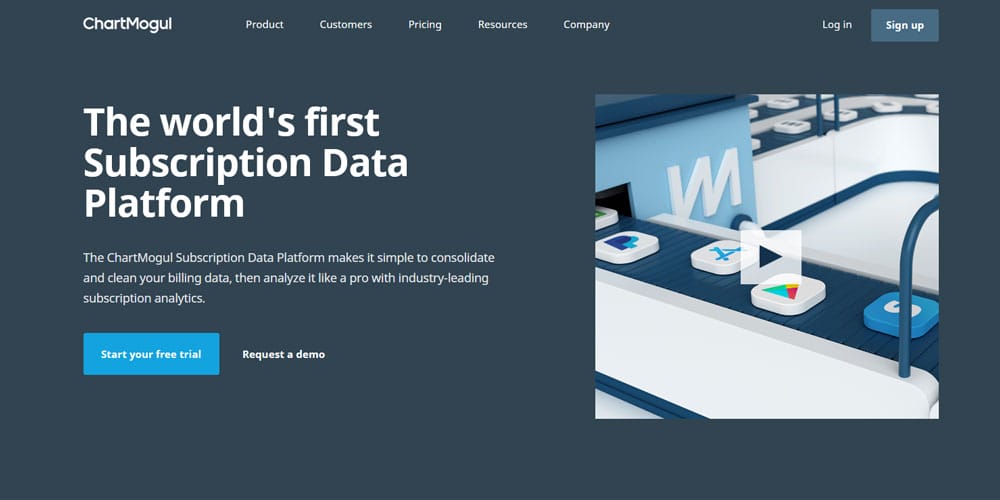 Fathom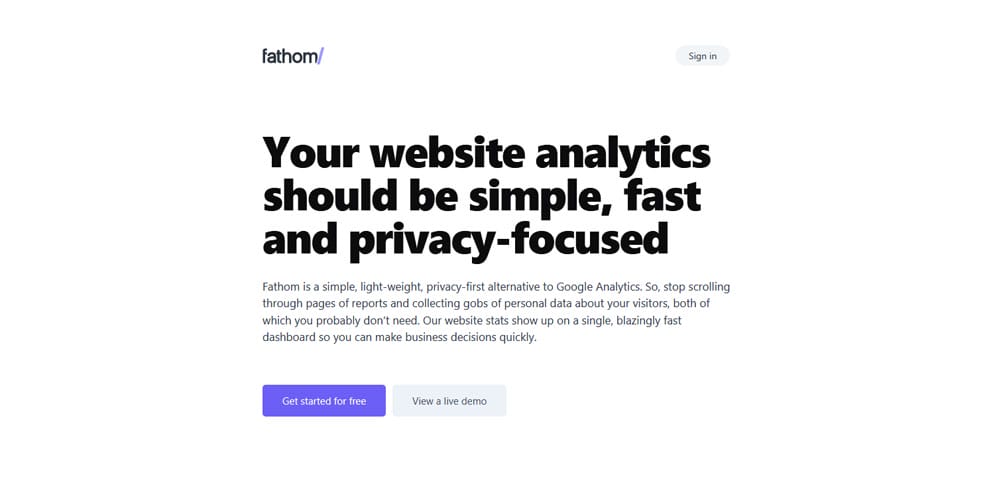 Mixpanel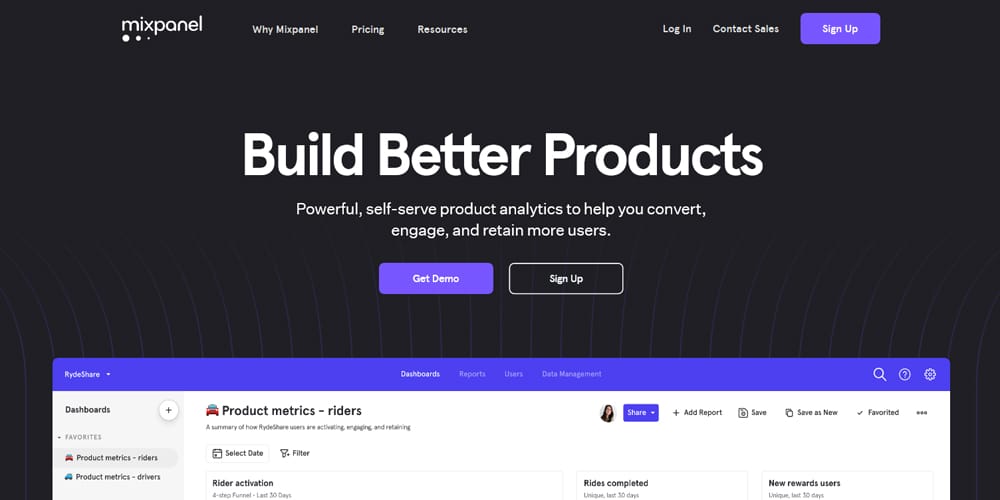 Fullstory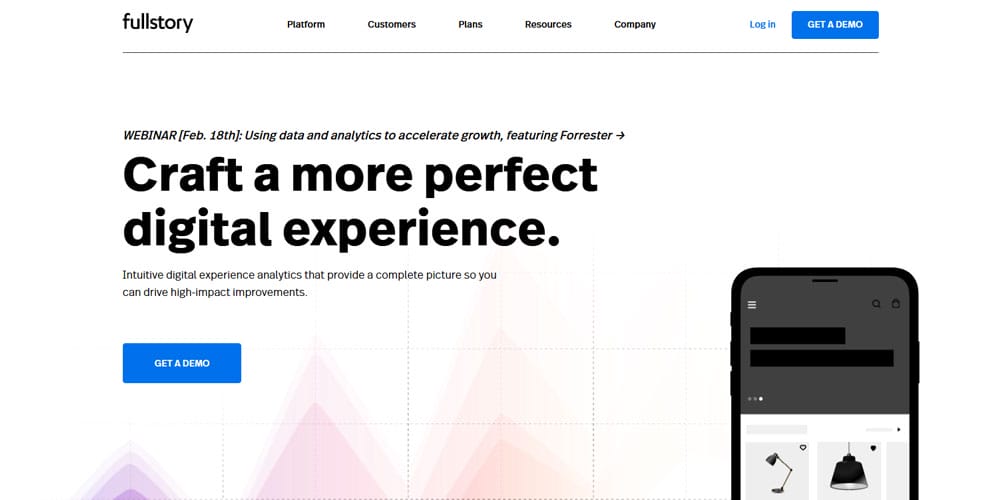 Amplitude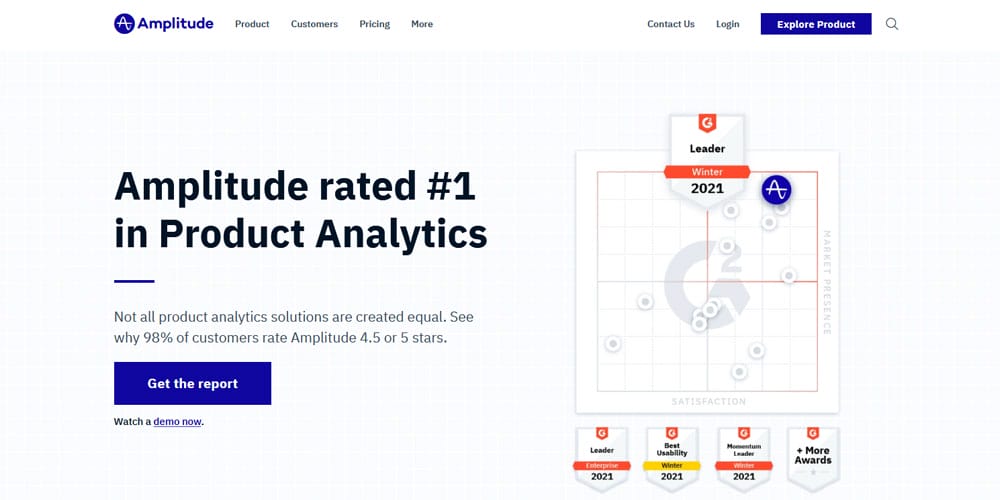 Mode
Microanalytics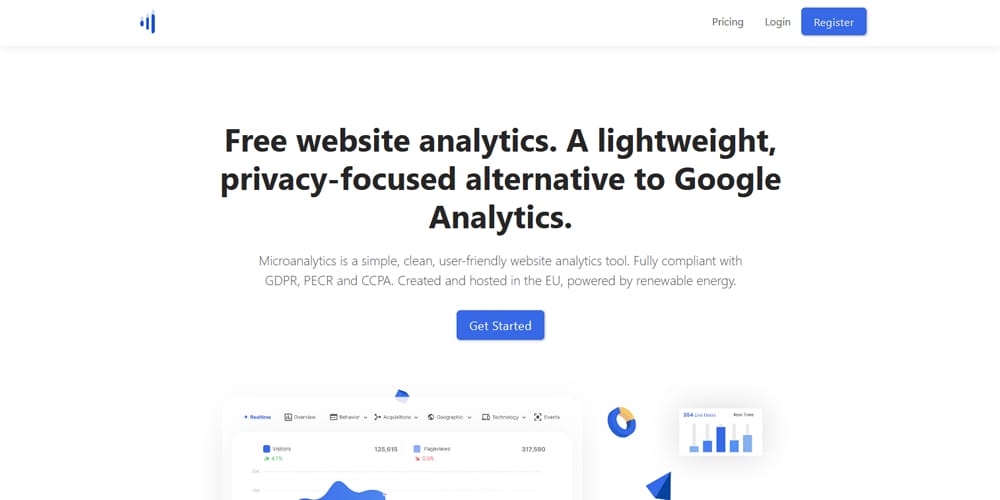 FoxMetrics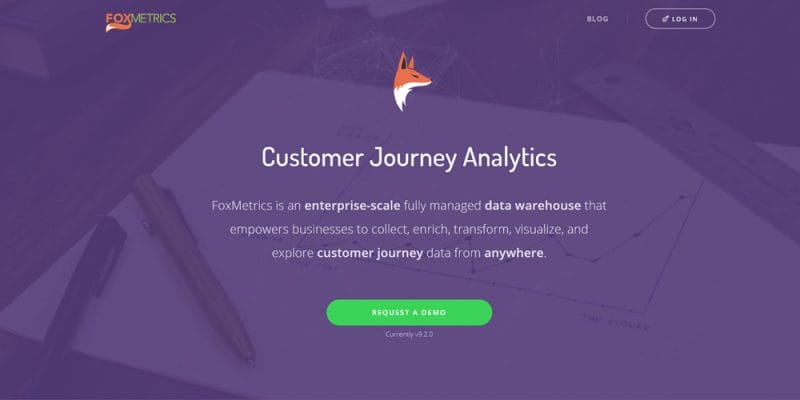 Adobe Analytics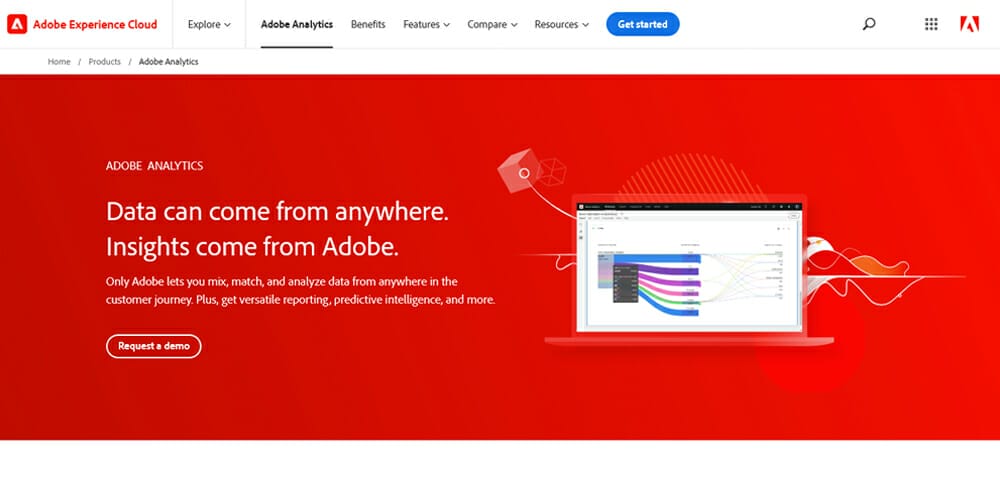 Countly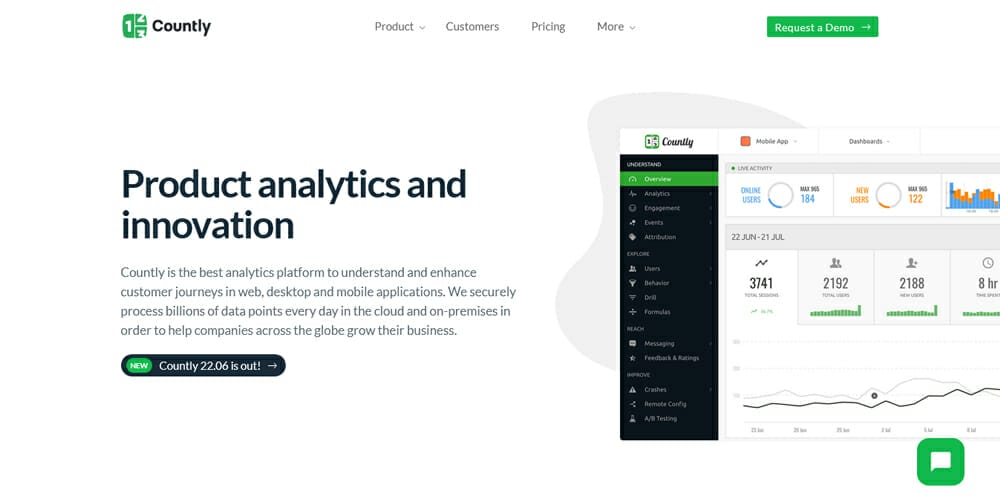 Smartlook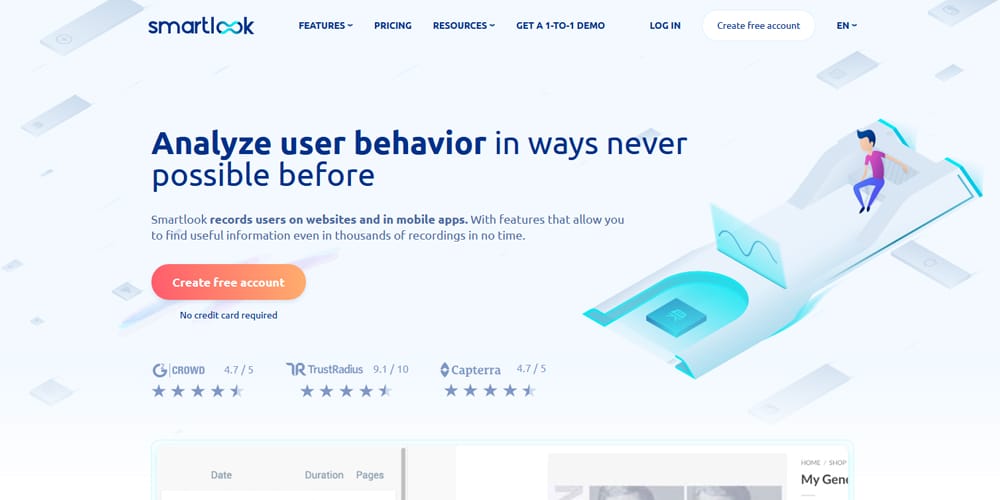 Woopra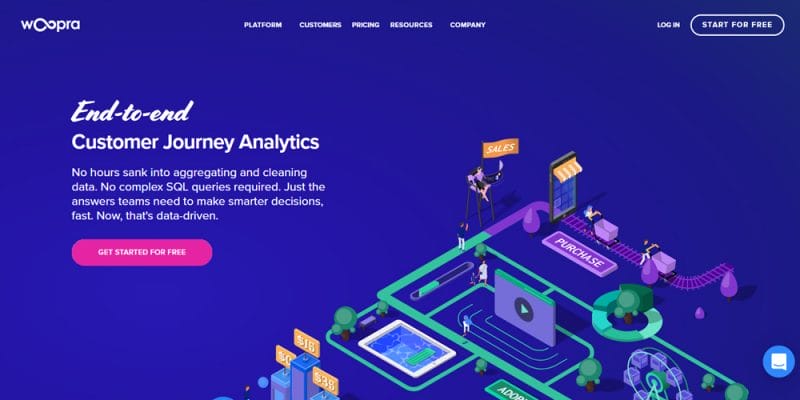 Open Web Analytics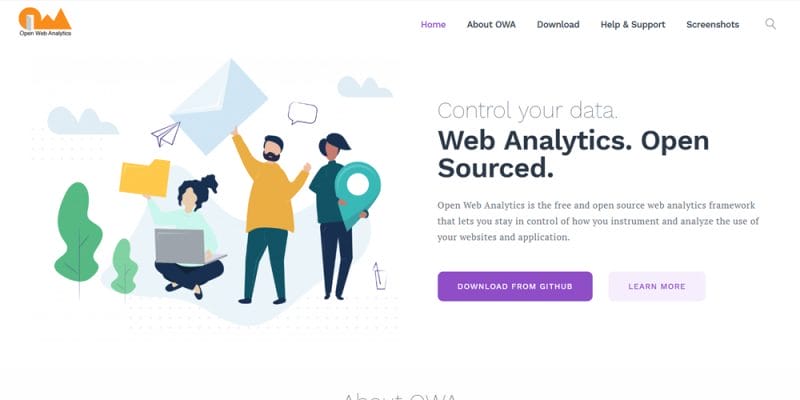 Chartbeat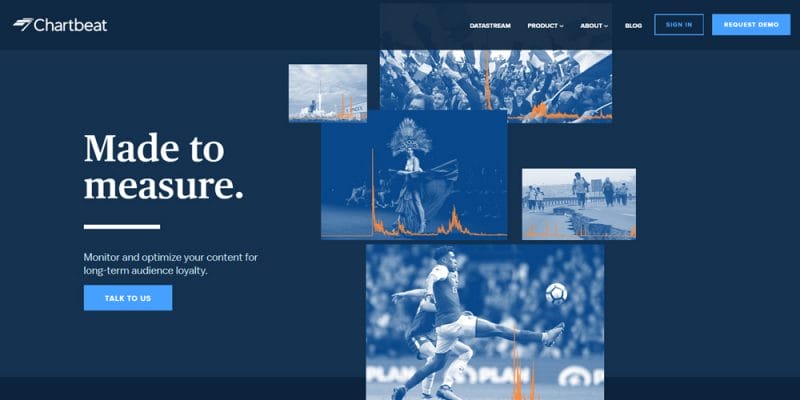 GoSquared – Best Google Analytics Alternatives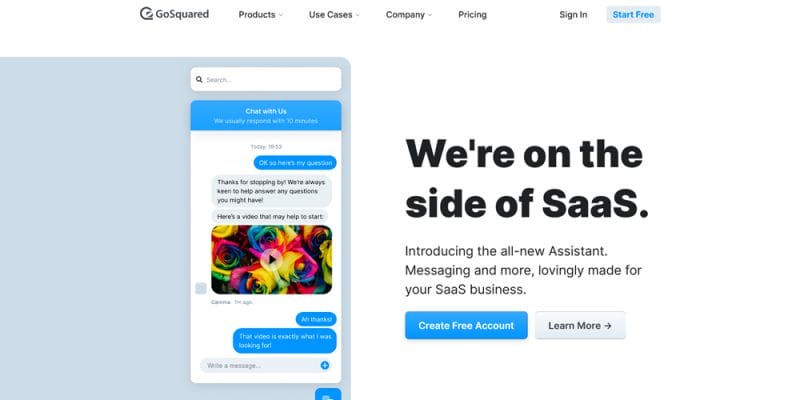 Segment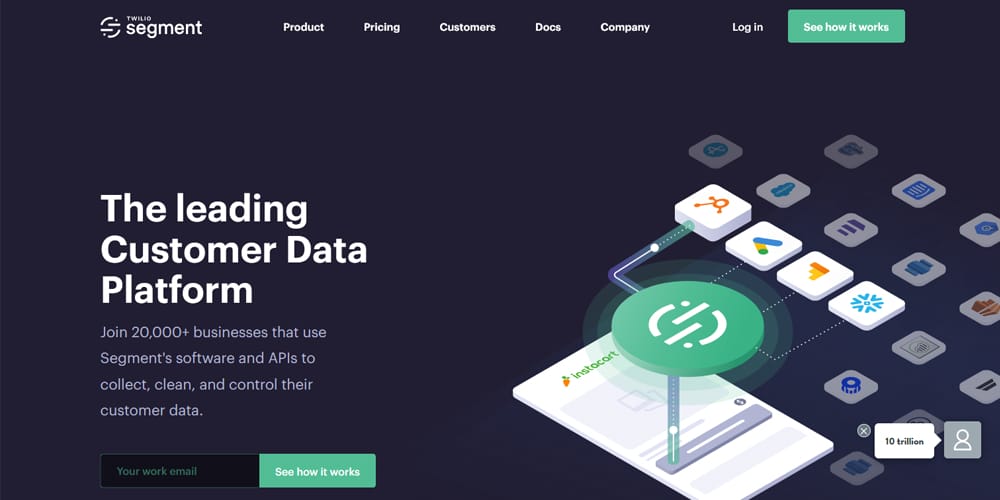 SERanking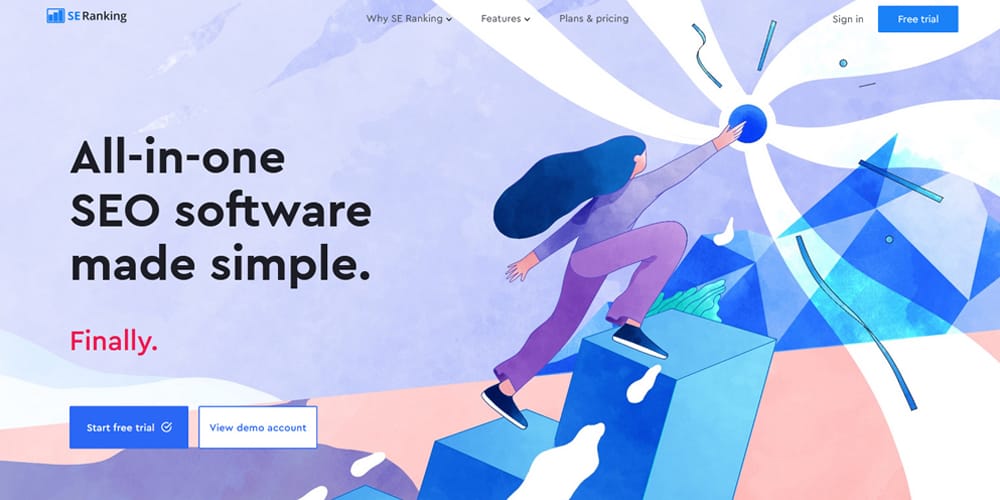 Leadfeeder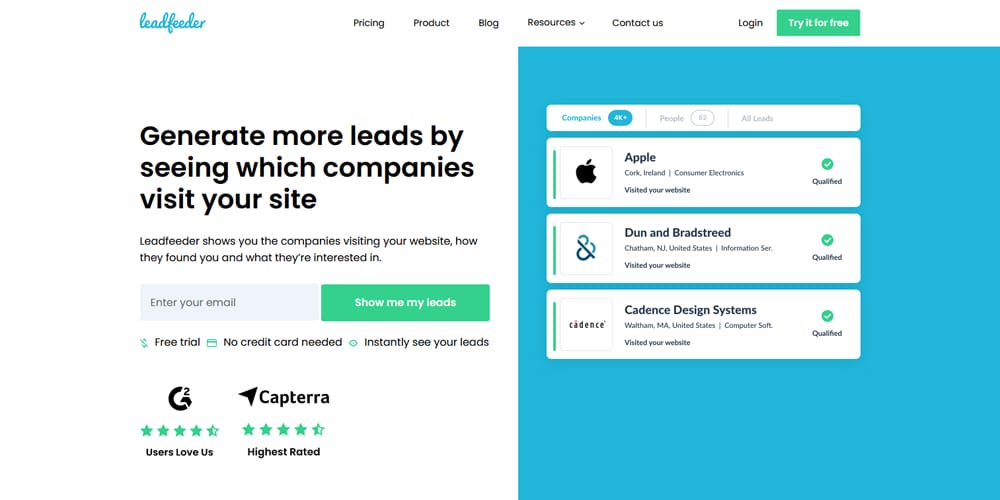 Pirsch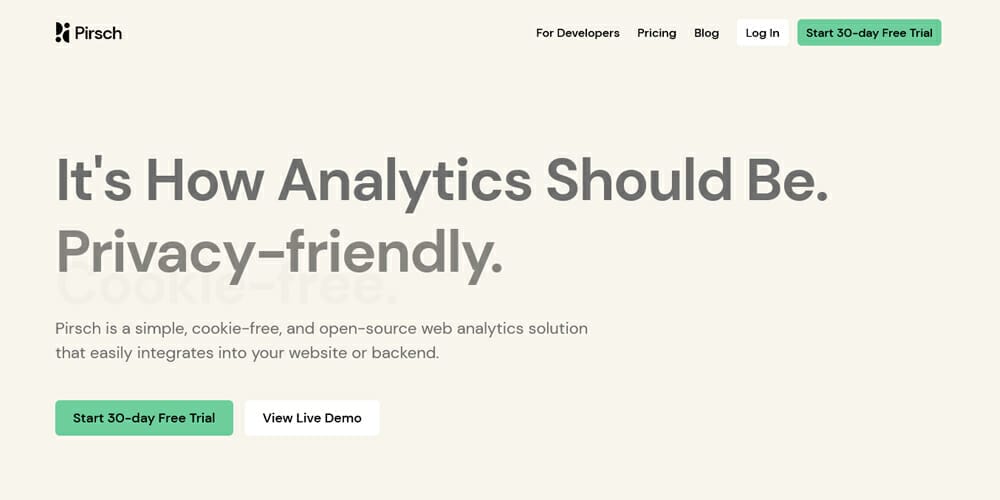 Web Analytics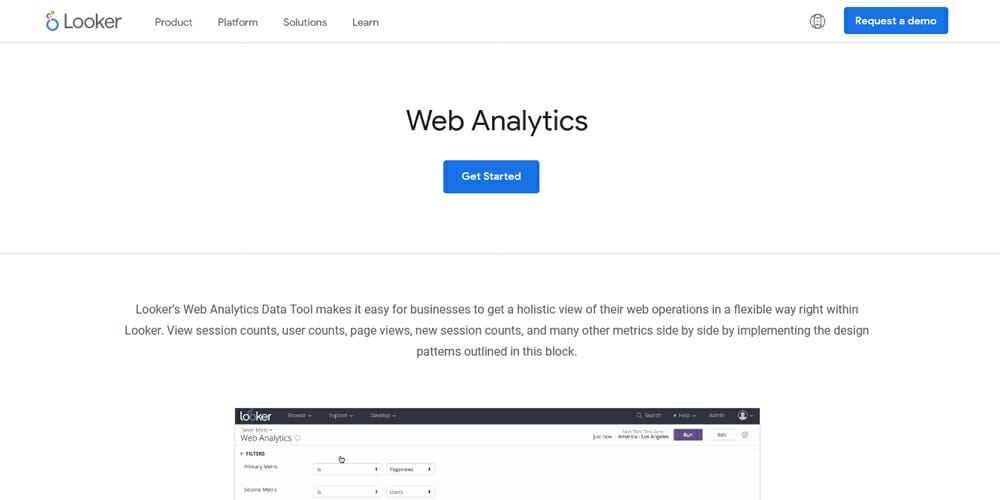 Matomo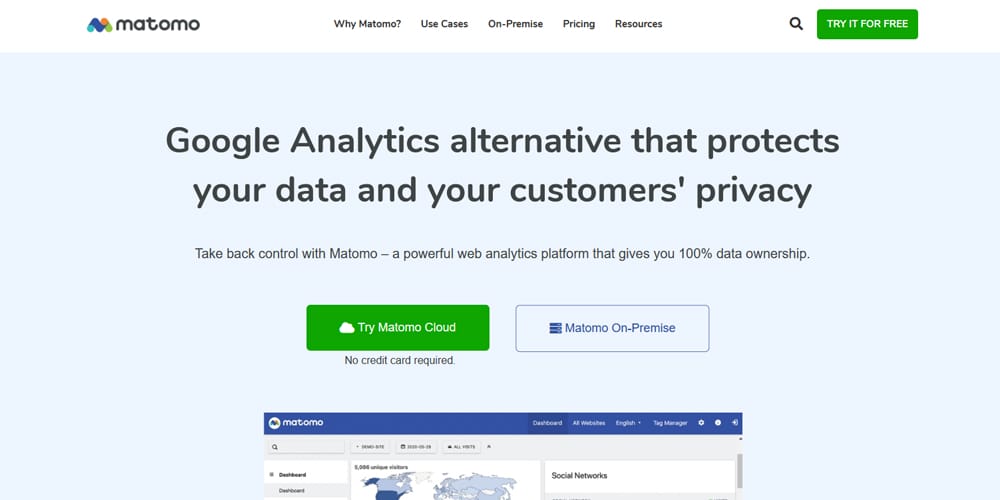 Finteza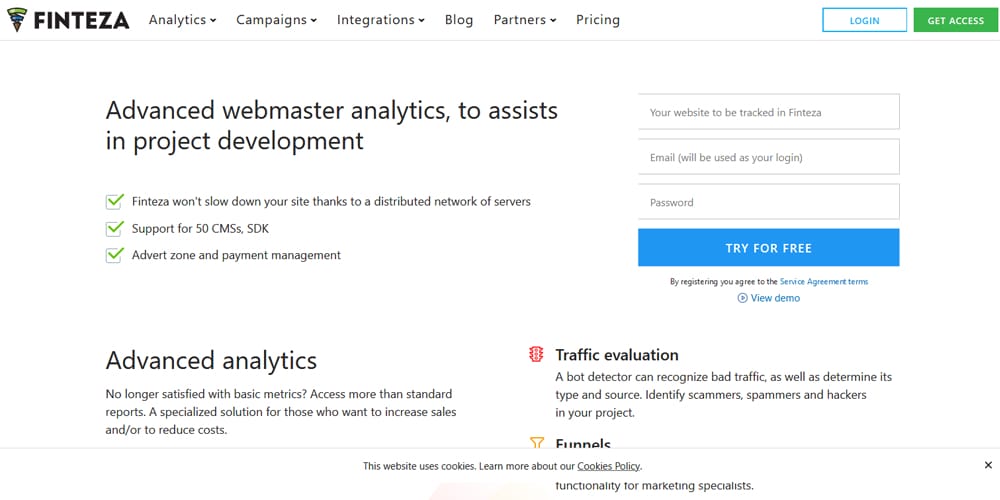 Posthog
Adobe Web Analytics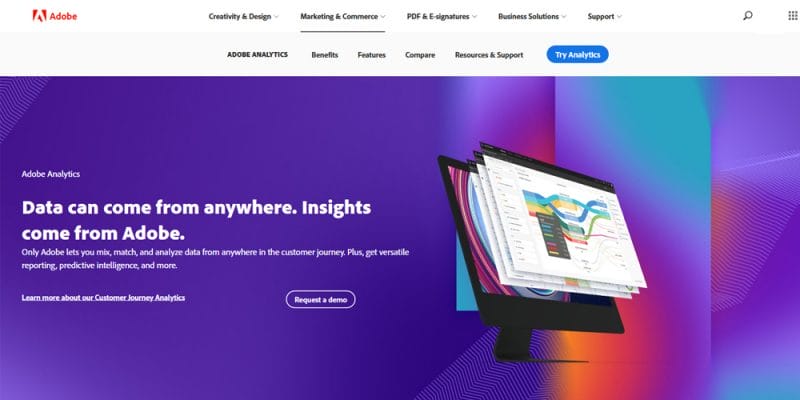 Inspectlet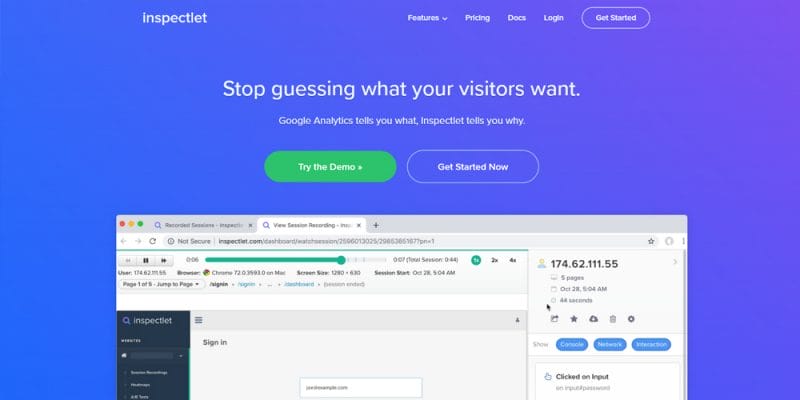 W3 Counter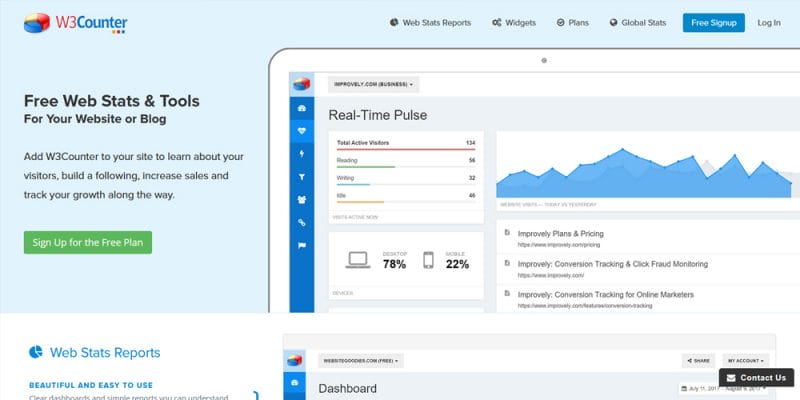 Metabase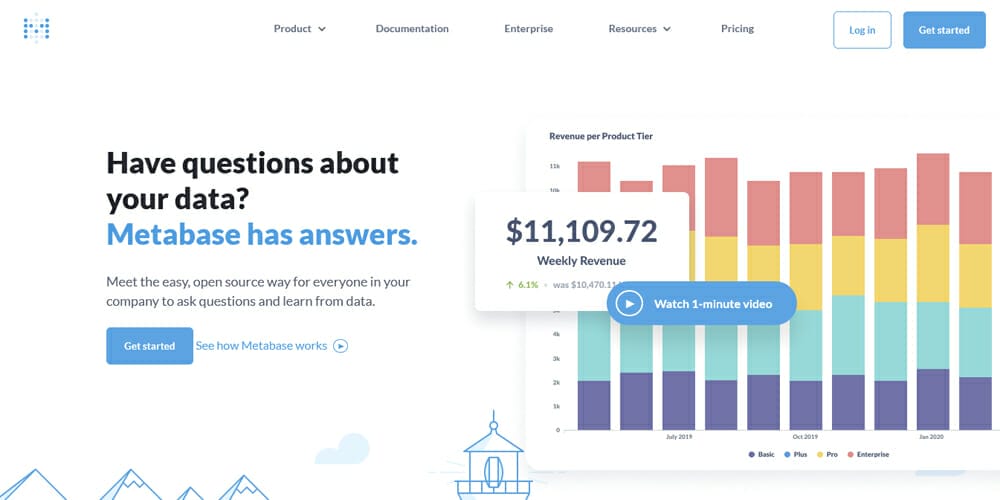 Gauges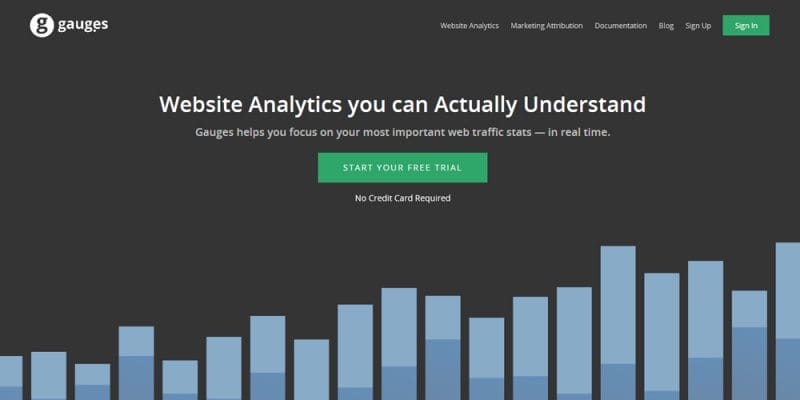 Crazyegg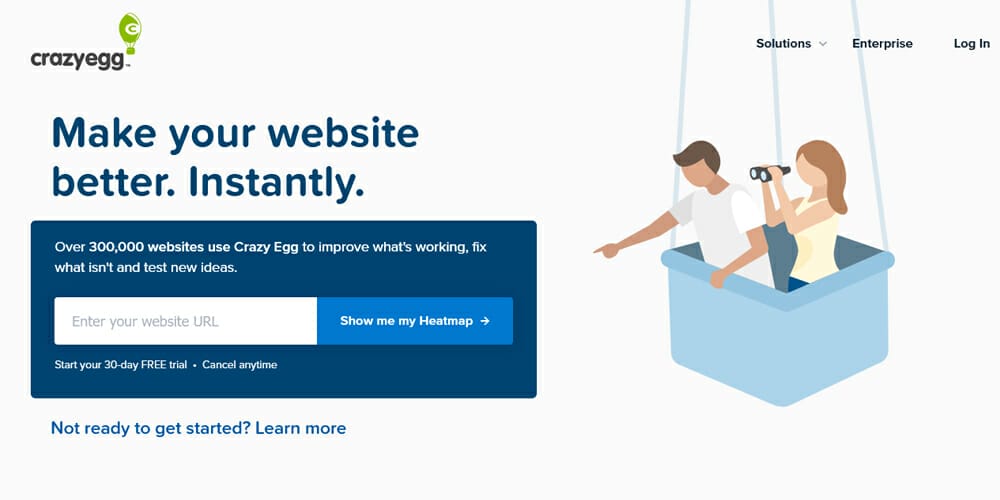 Plausible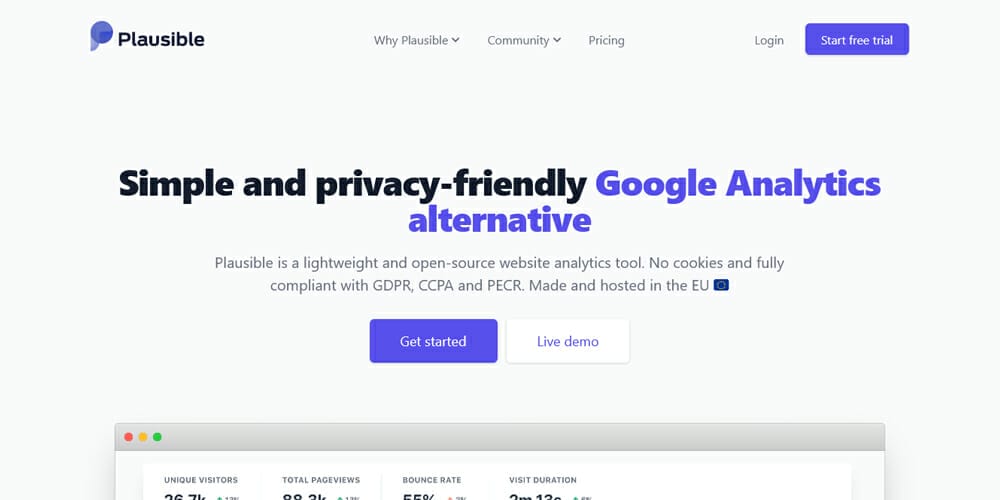 Pirsch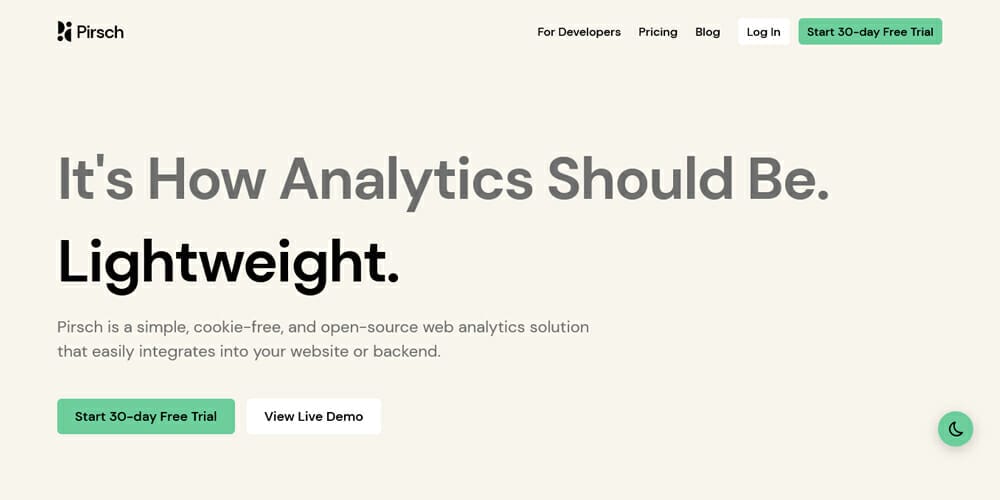 Umami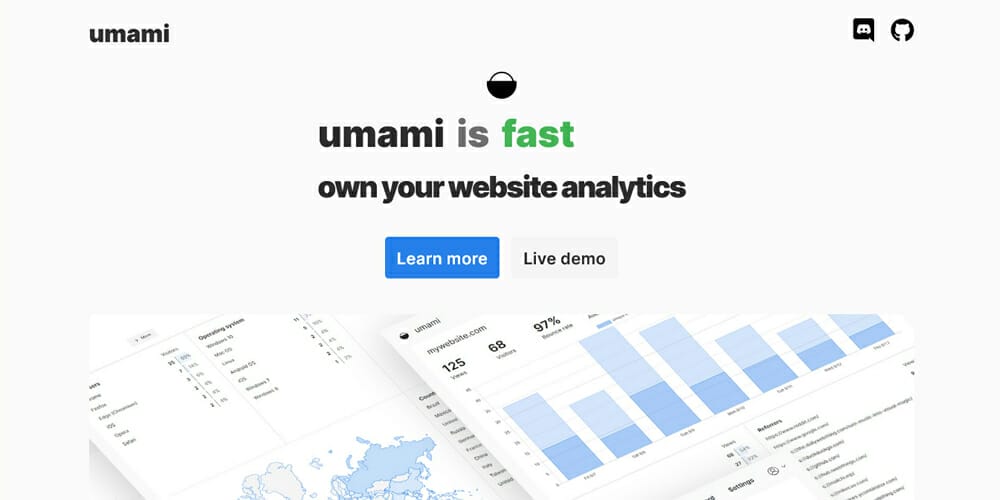 GoatCounter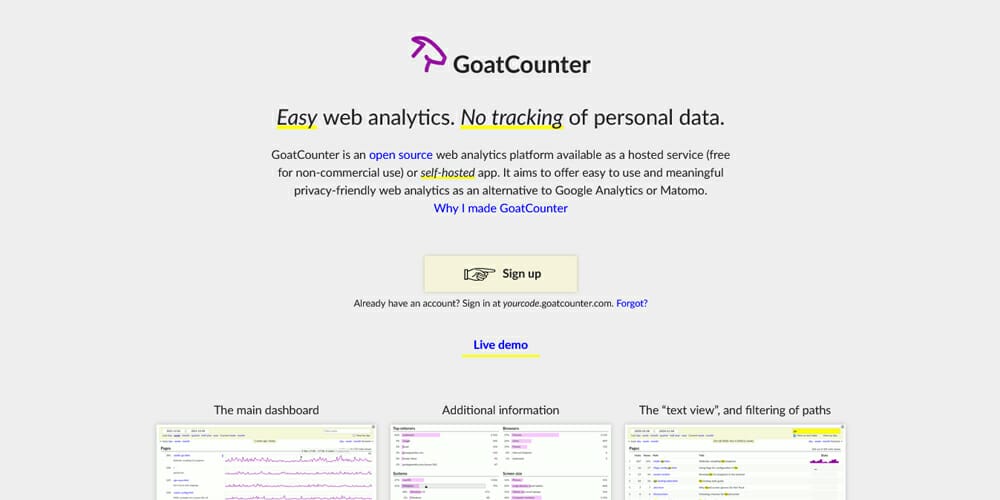 Ackee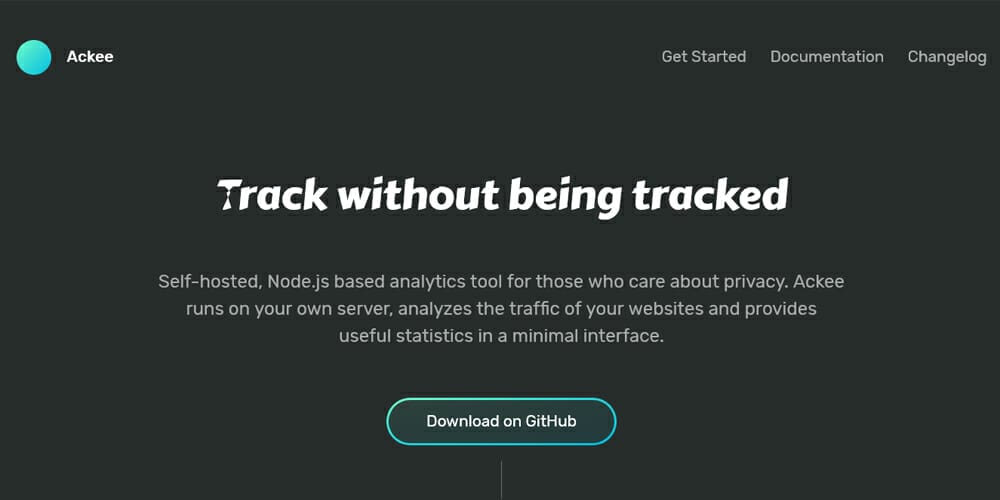 Counter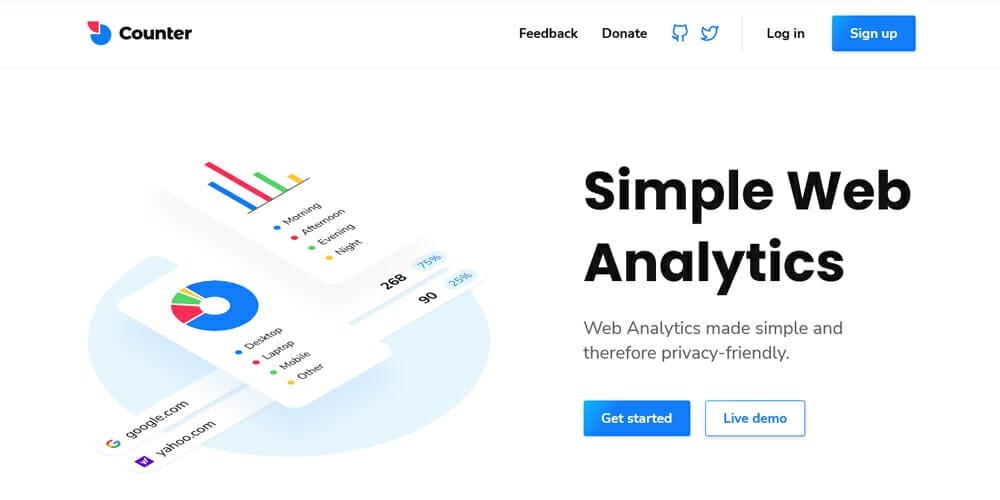 RudderStack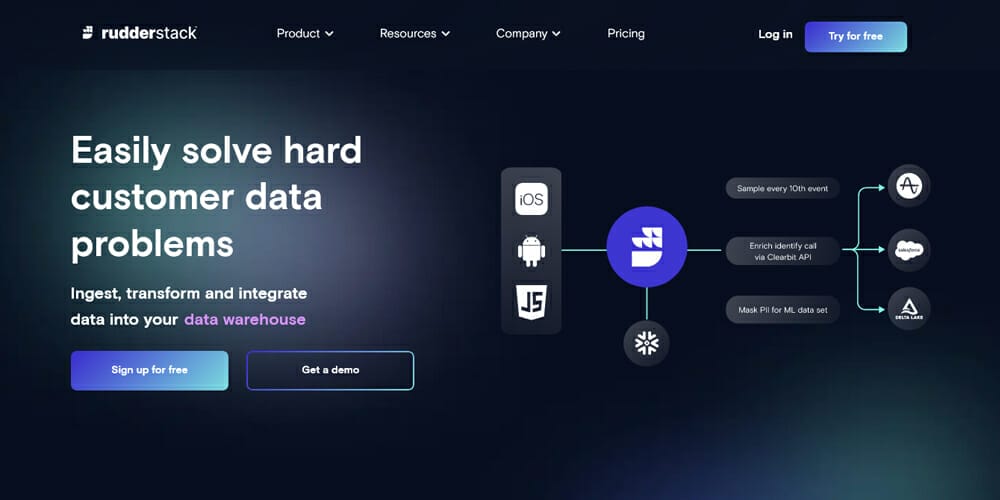 Goaccess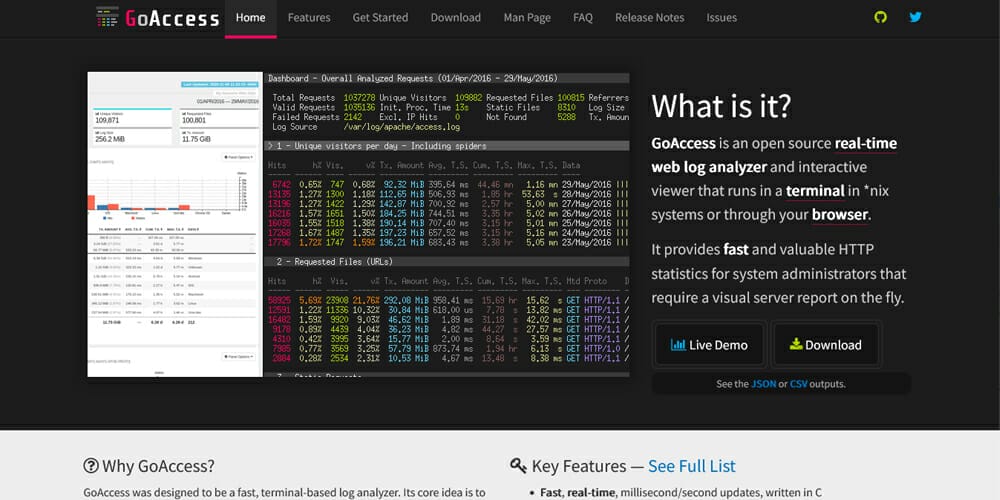 Fugu