Ultimate Collection of Free Resume Templates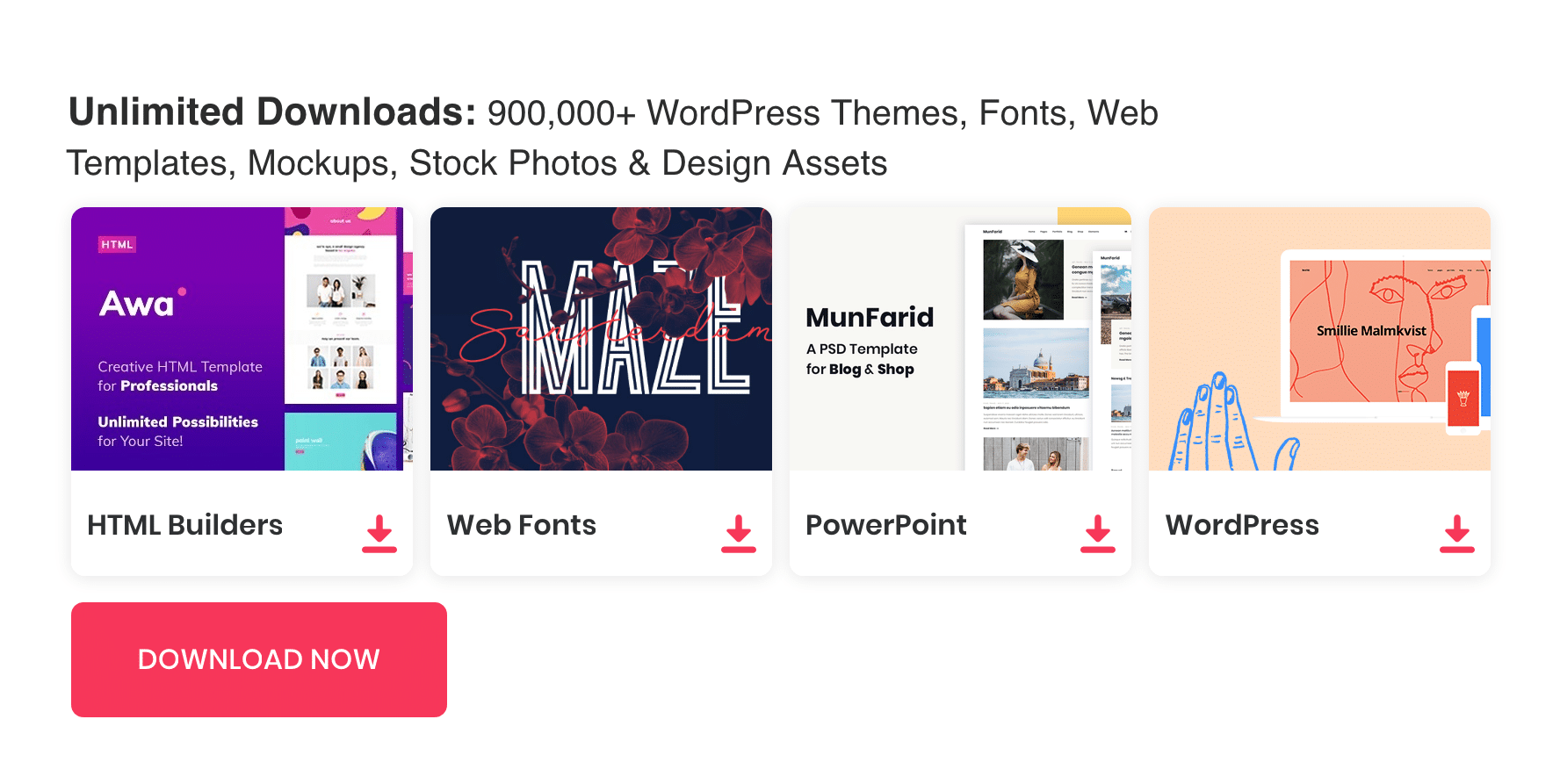 Creating and writing an effective resume says a lot about yourself. A good resume should always be typed and never handwritten. It should make a statement about you.Resume Templates help you to build beautiful and effective resumes faster and more effortless. Your application needs to stand out in order to get attention. With that in mind, even if you are a noncreative profession you can take advantage of these resume templates to create amazing resumes.
There are certain things to consider when you choosing a good resume template. Let me explain some of them in shortly before we move into the template collection. Your profile or summary should be the first thing on your resume. It should be short, easy to understand and well written. It should emphasize your technical skills, not your soft skills. The second important thing is your experience. You should point out your experience level in a resume template well. This is one of the most important aspects when it comes to a job application. Another one is to reflect what you have accomplished in your last job in into your resume. This is a very important area and often neglected.
With the above points in mind, now you can browse through the list of free resume templates below and find the one suites for you. We have covered a wide range of resume template for different occasions. As you can see below, there are printable resume templates and online HTML resume templates are available. Also, you can find different formats here such as MS Word resume templates, PSD resume templates Illustrator templates and more.
See also :Free Creative Resume Template PSD
Ultimate Collection Of Free Resume Templates
Printable Resume Templates
Free CV Resume Templates + Cover Letter (PSD)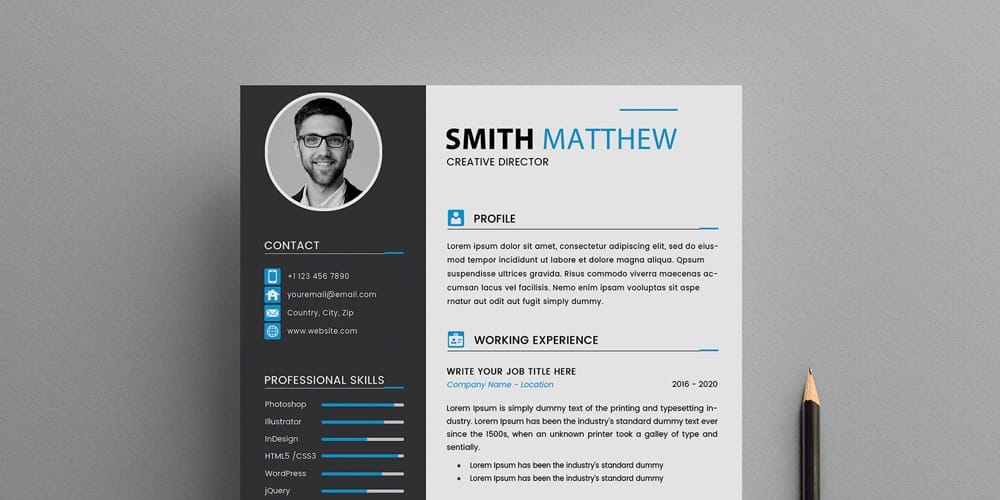 Material Style Resume Template and Cover Letter (PSD, INDD)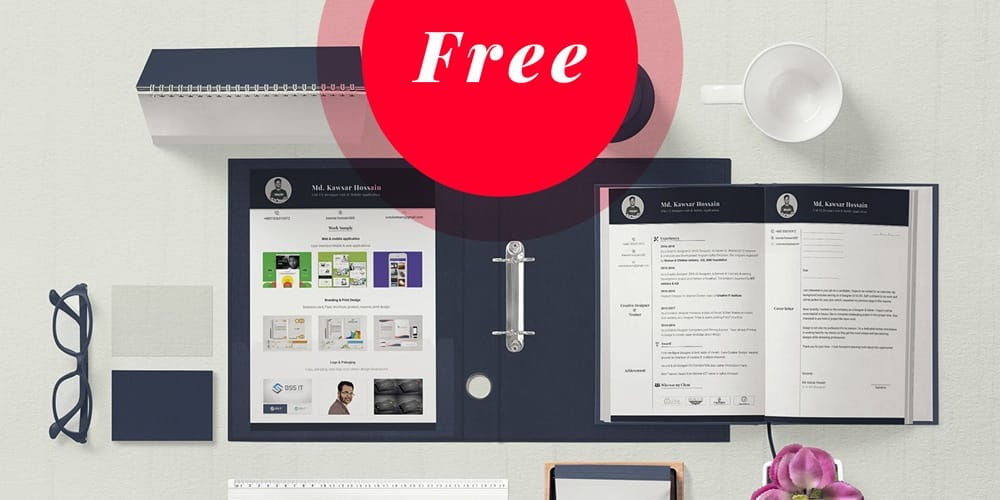 3 Piece Clean Simple Resume Template(PSD, AI)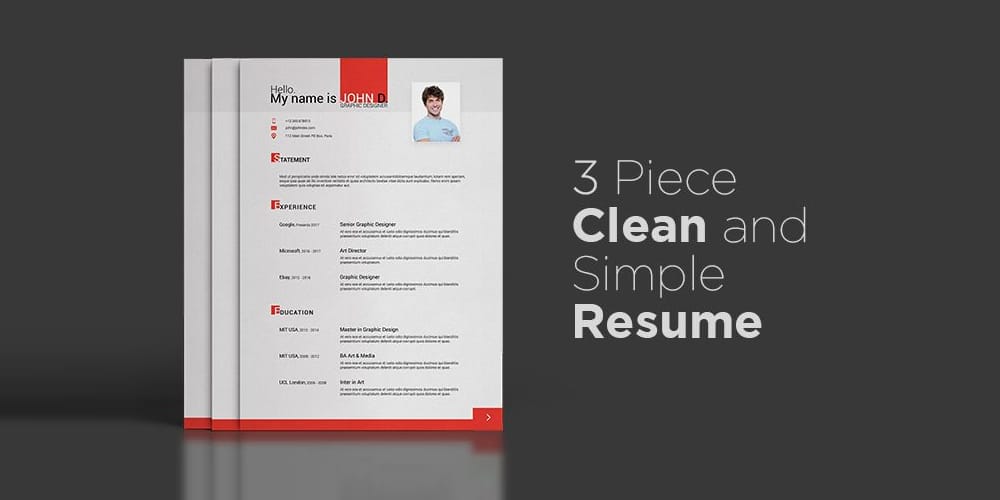 Creative A4 CV Resume Template Design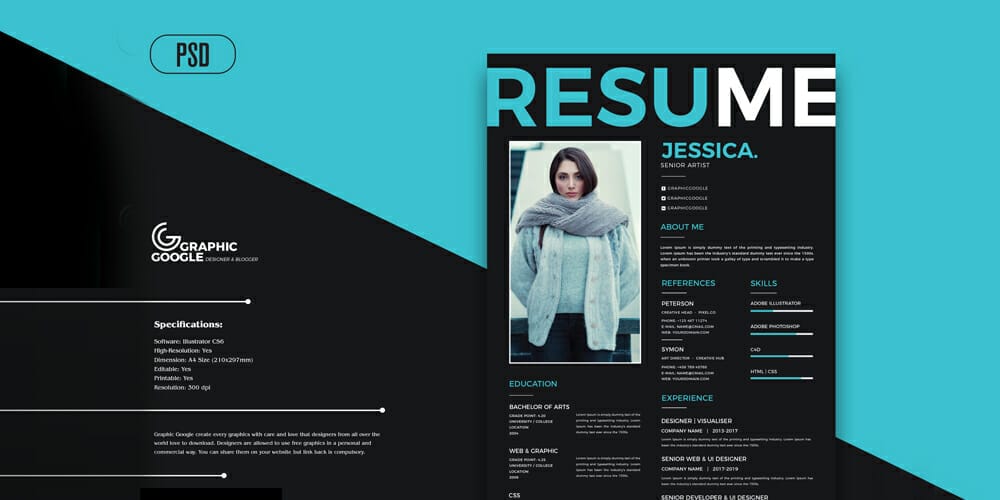 Graphic Designer Resume Template(PSD)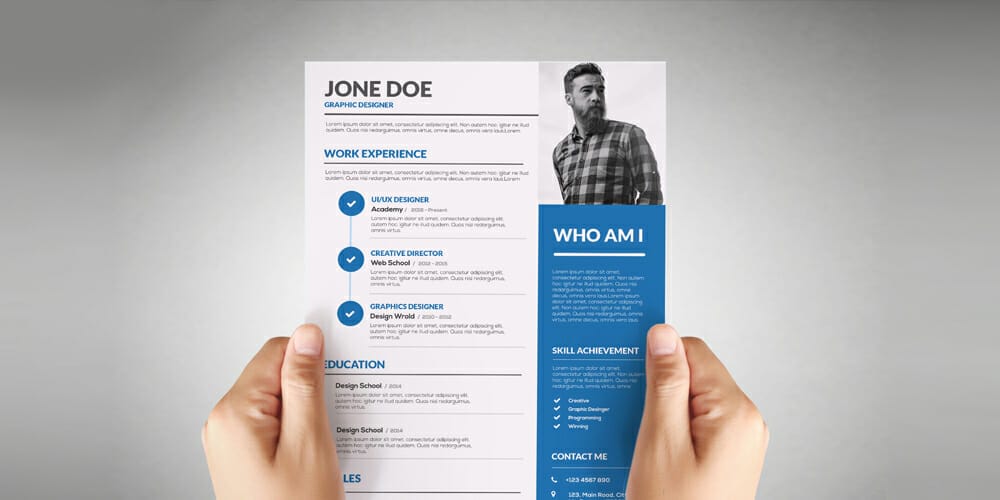 Modern Resume Curriculum Vitae Template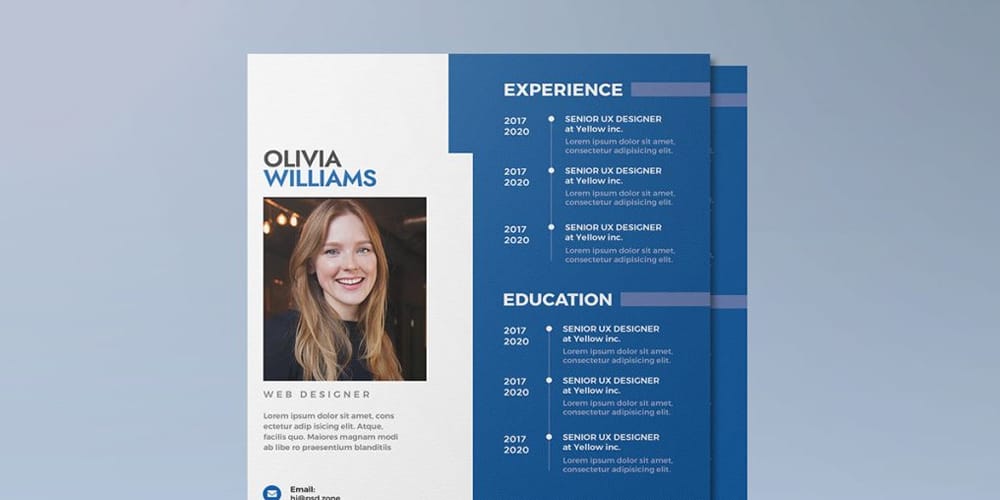 Resume Templates(PSD, AI, INDD, Docx)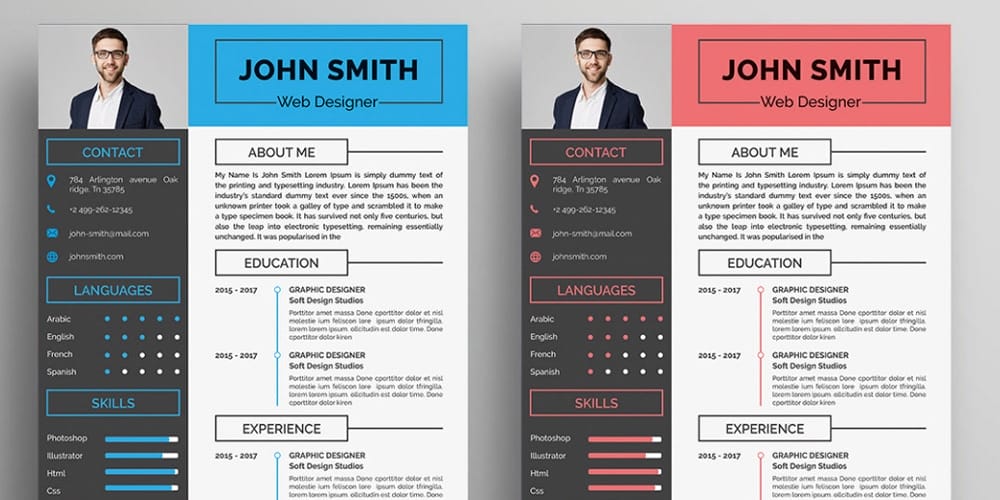 Modern Elegant Resume Design Template(PSD)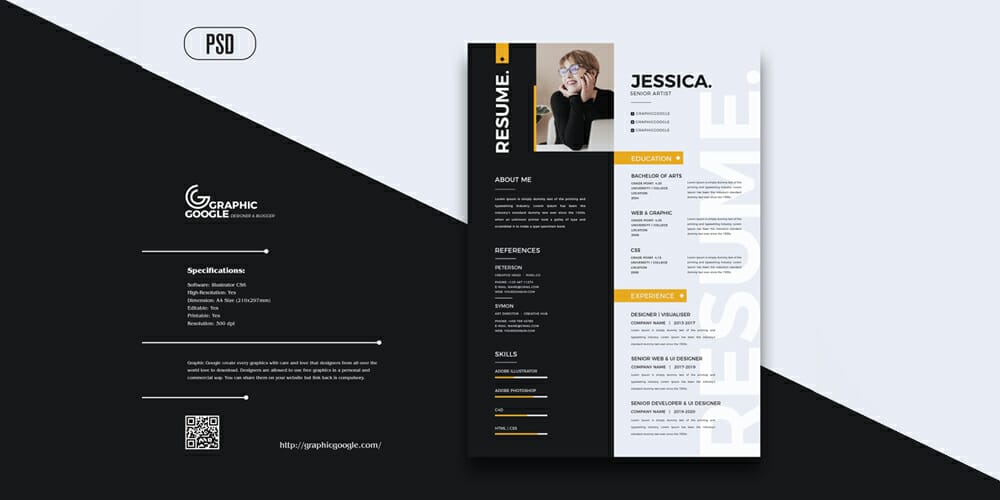 Professional and Modern Resume Template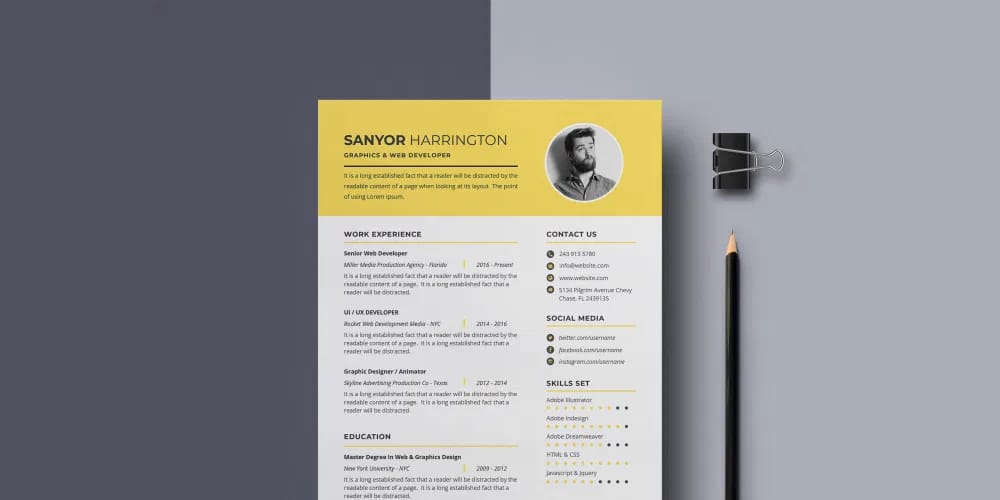 Creative Minimalist Resume CV Templates(PSD)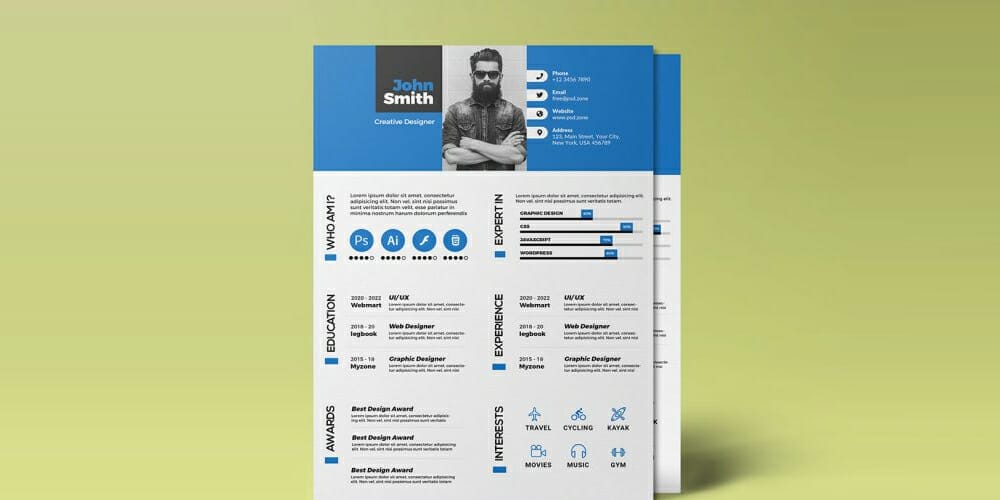 Clean and Fresh Resume Design Template(PSD)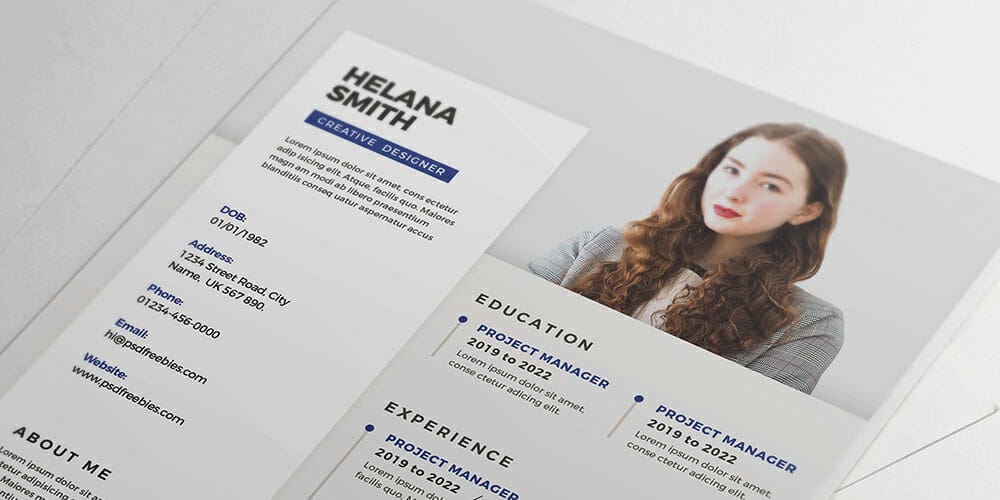 Leto Black and White Resume Template(DOCX, PAGES)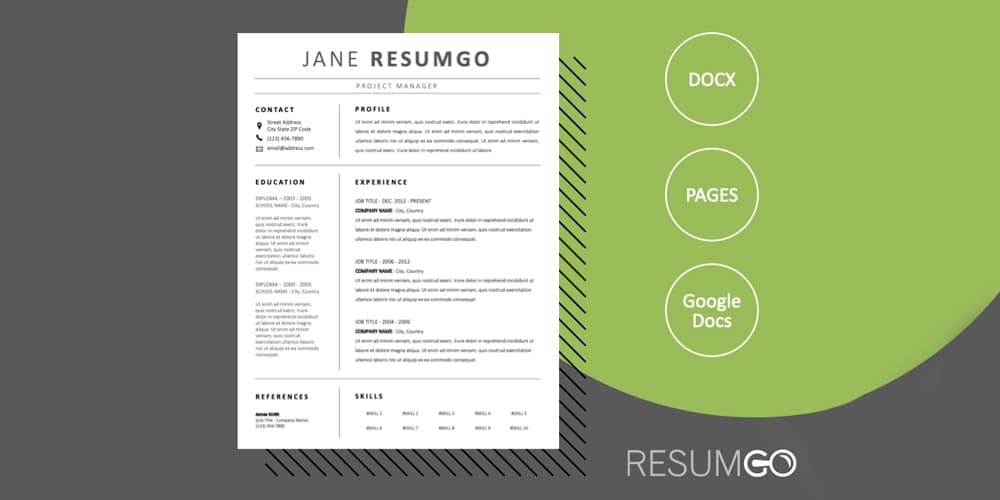 Minimalist Curriculum Vitae Template(PSD)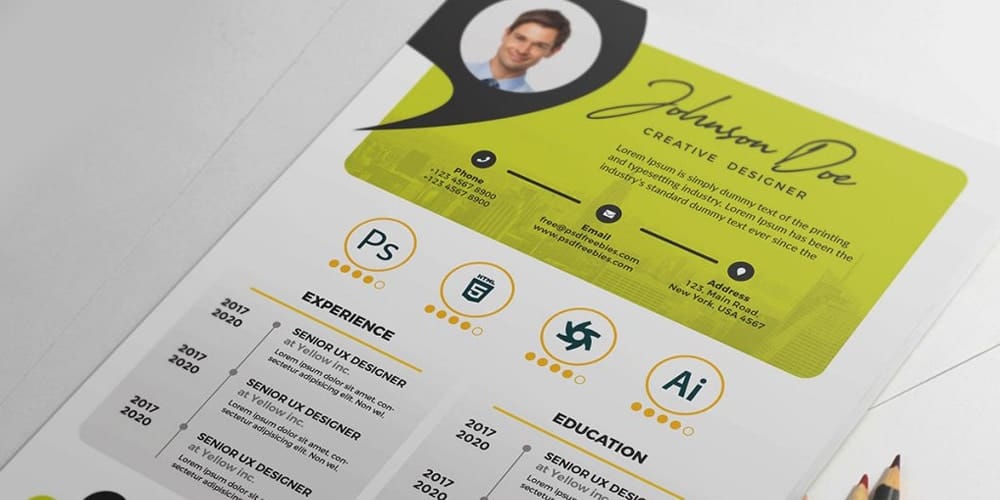 Personal Portfolio Resume Template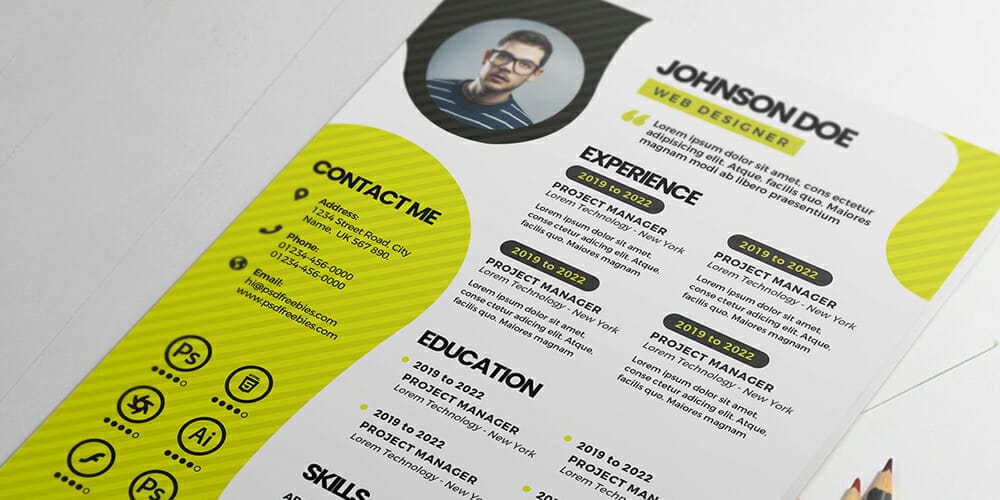 Professional Resume Template(Indesign, MS-Word)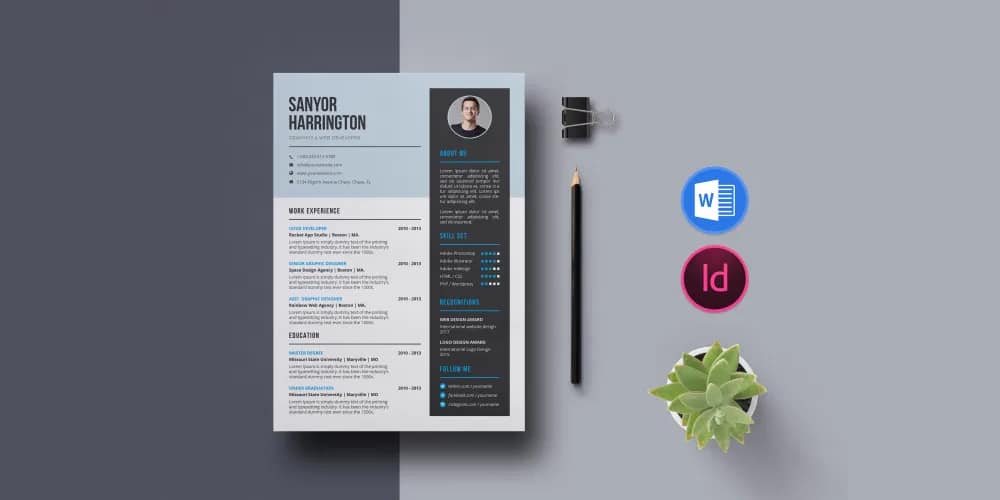 Resume Template PSD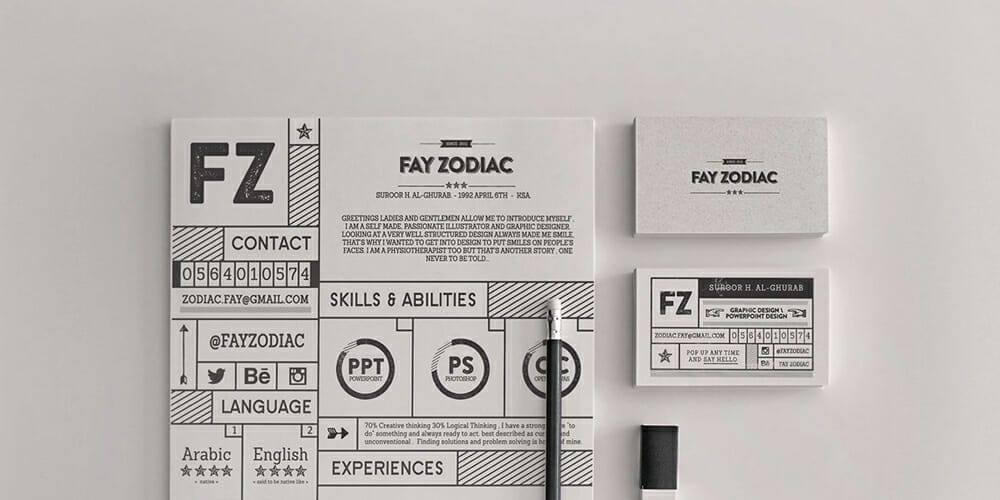 Resume/CV Template (PSD)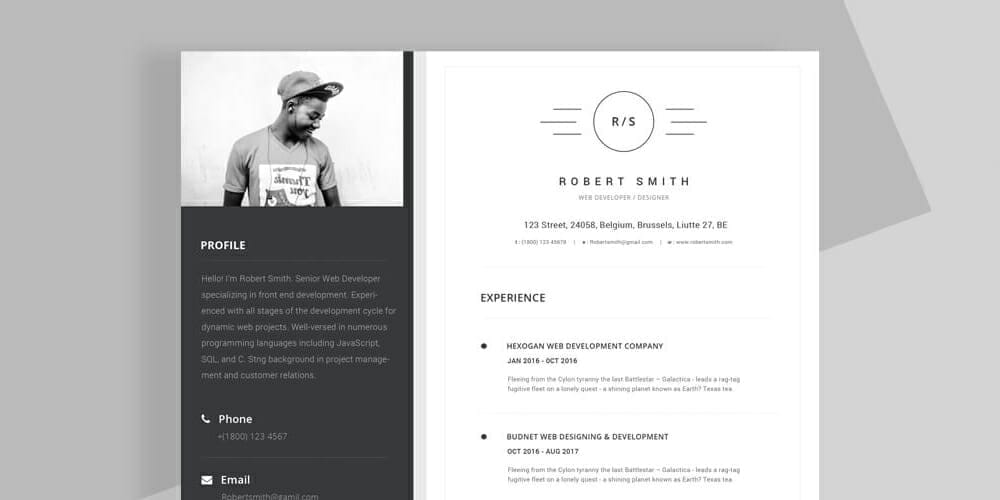 Free Resume Template(AI)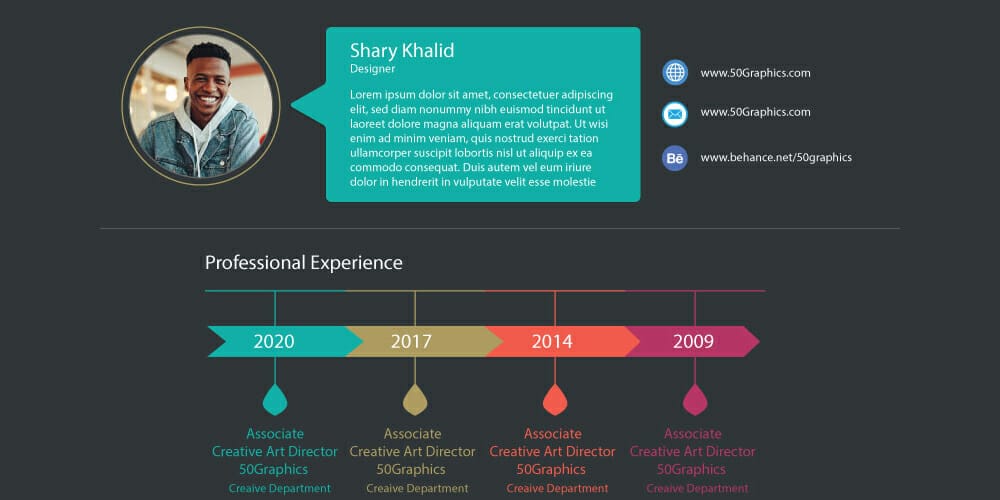 CV and Resume Templates (AI)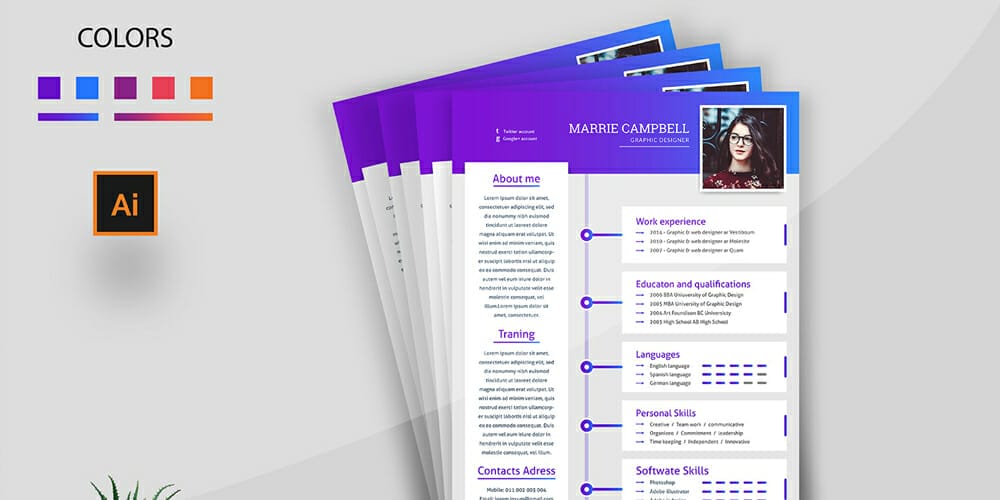 Actor Resume Template(Google Docs)
Clean Resume CV Template PSD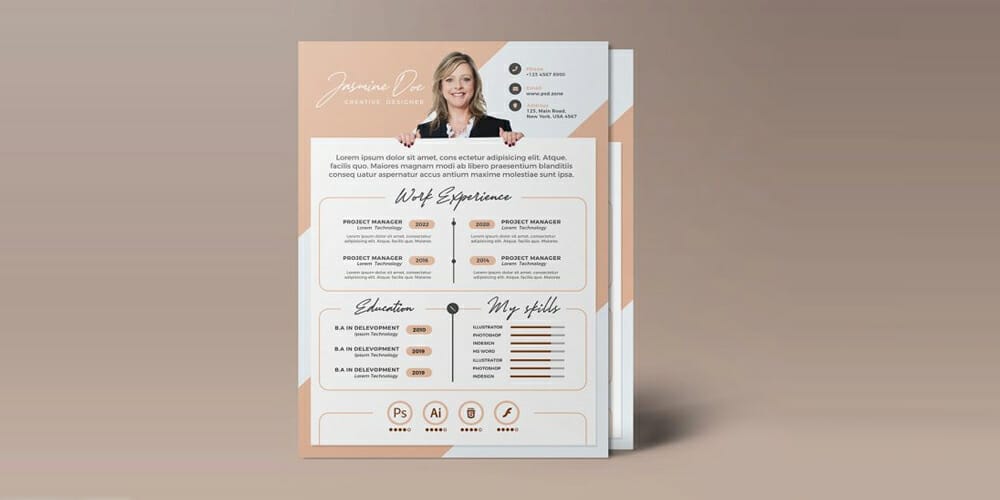 Neat Resume Template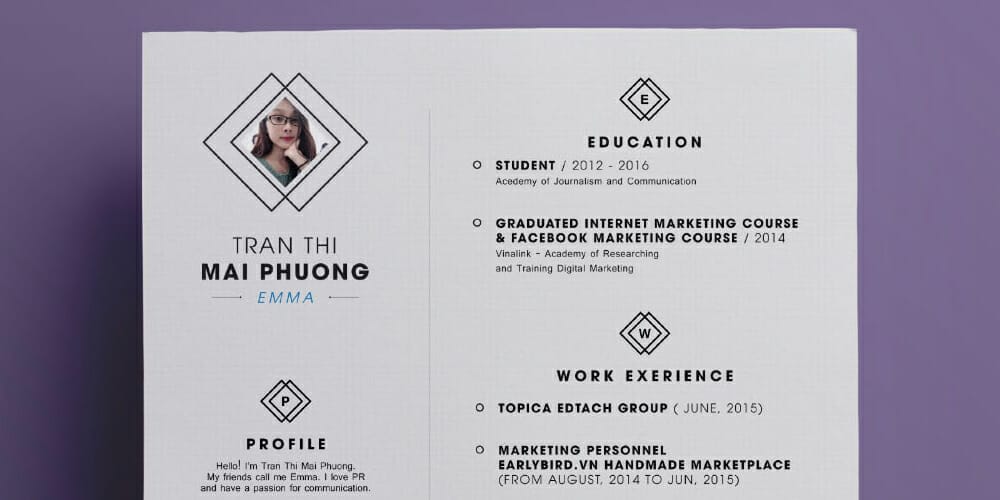 Resume/CV Design on Figma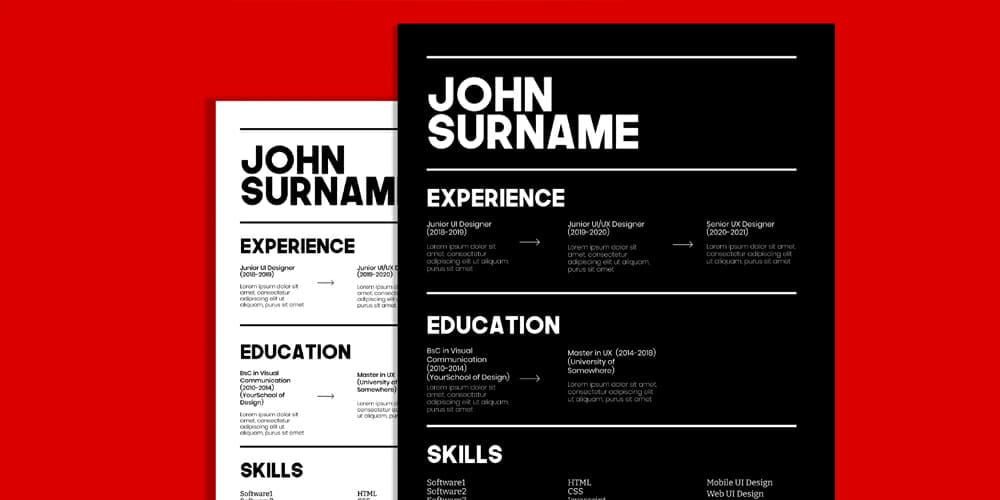 Clean Modern CV Resume Design(PSD)
Clean And Minimal Resume Template
Creative Designer A4 Size Resume Template(PSD)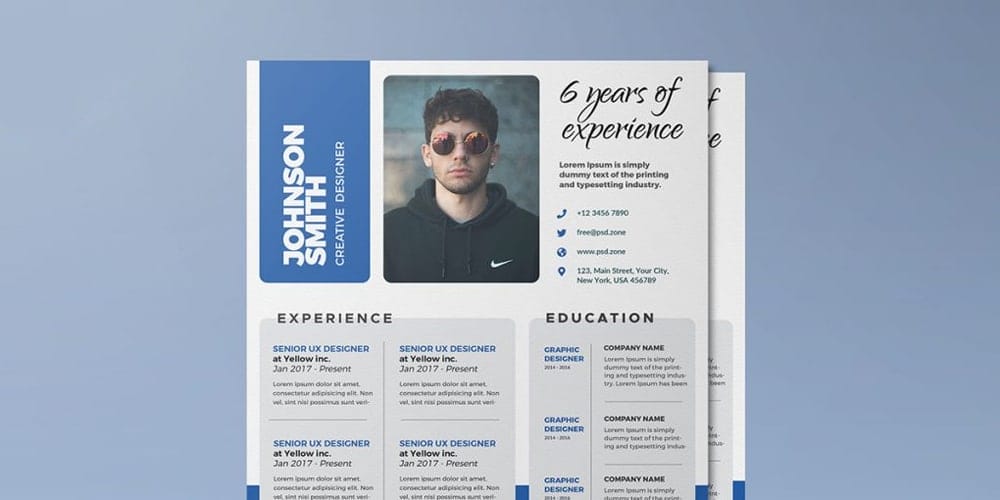 Elegant Resume Template and Cover Letter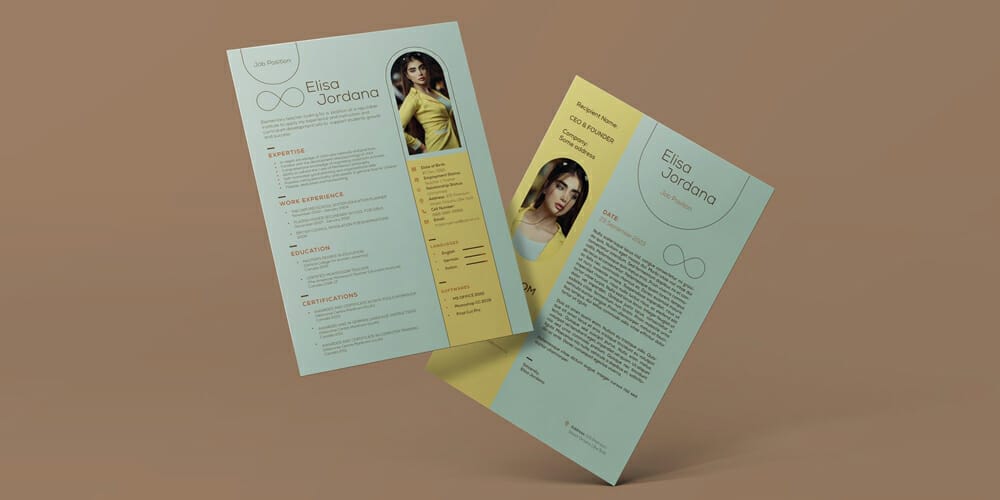 Glykeria Modern Resume Template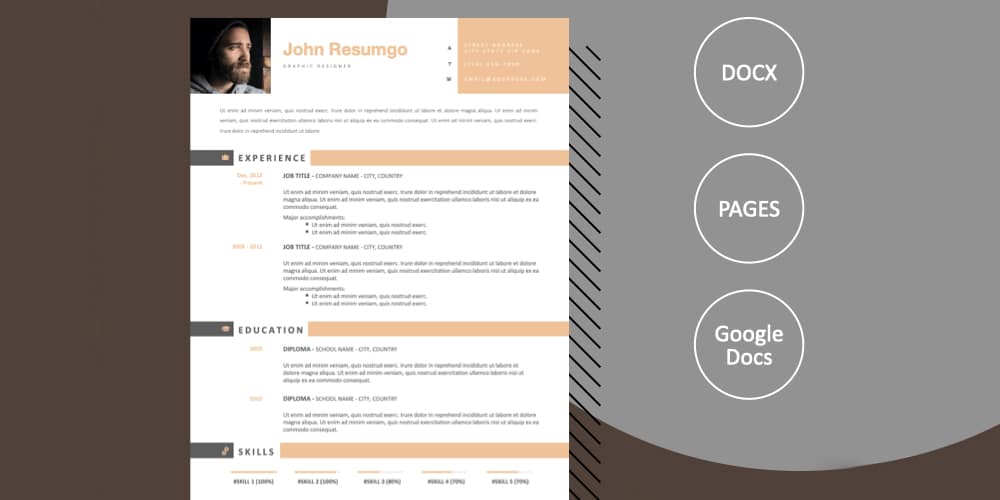 Free Resume / CV Indesign Template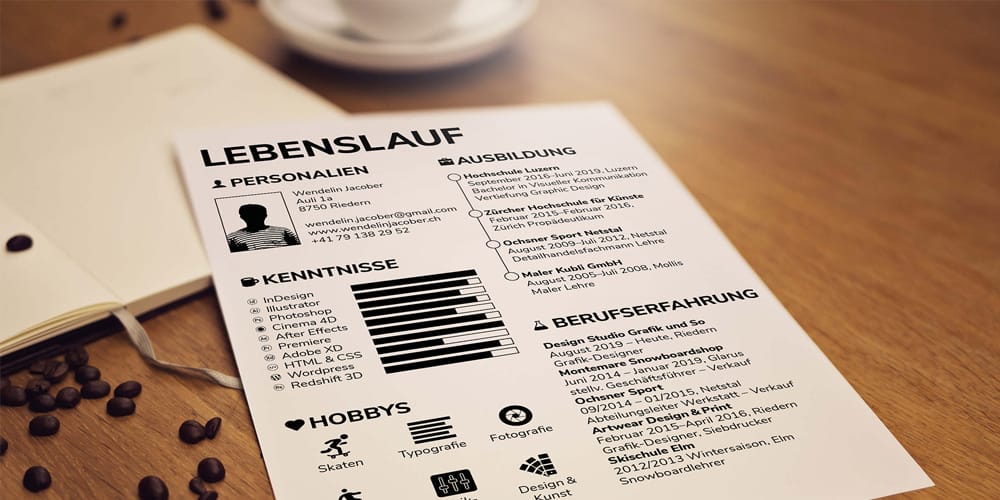 Resume Template Newspaper Cover(IDML,INDD)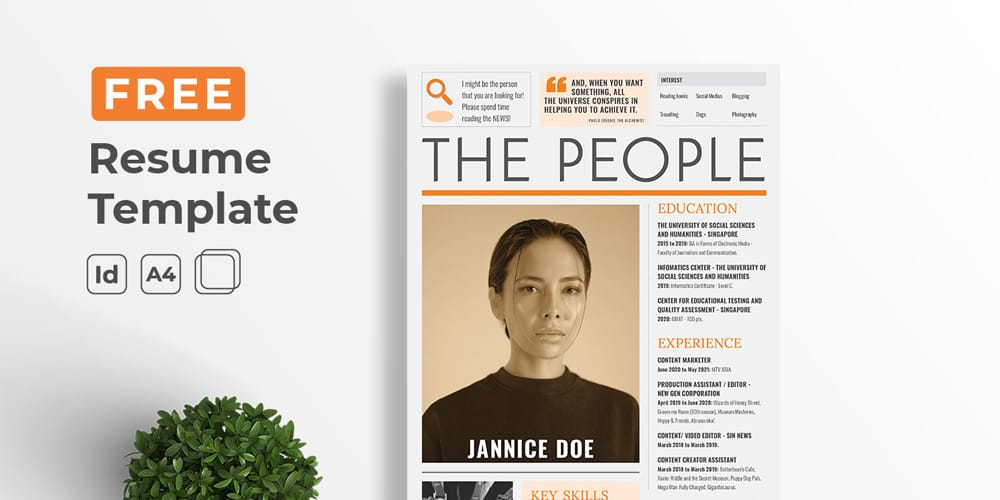 Creative Resume Template PSD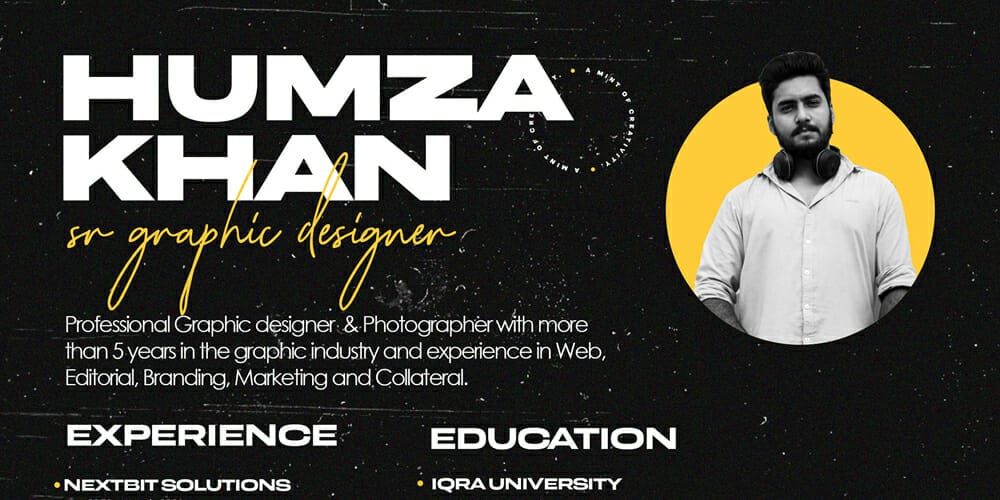 Modern CV Resume Template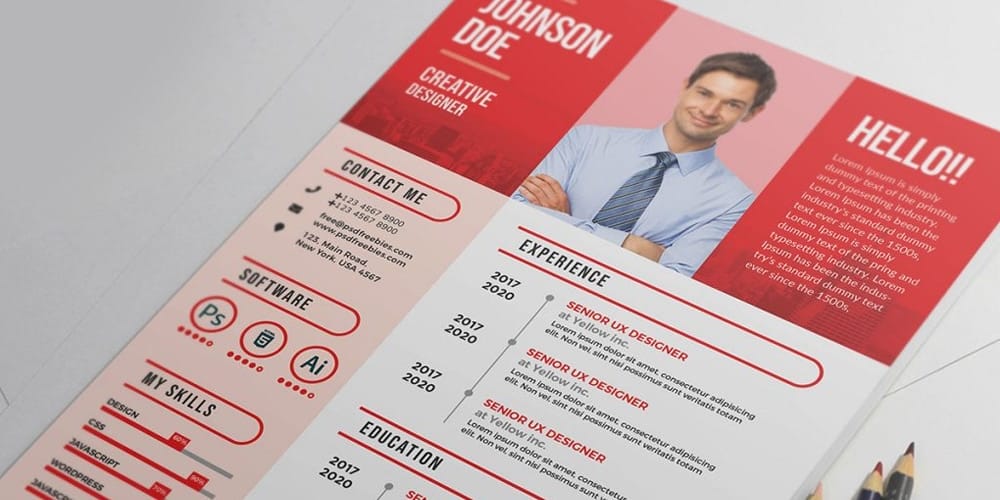 Designer A4 Resume CV Template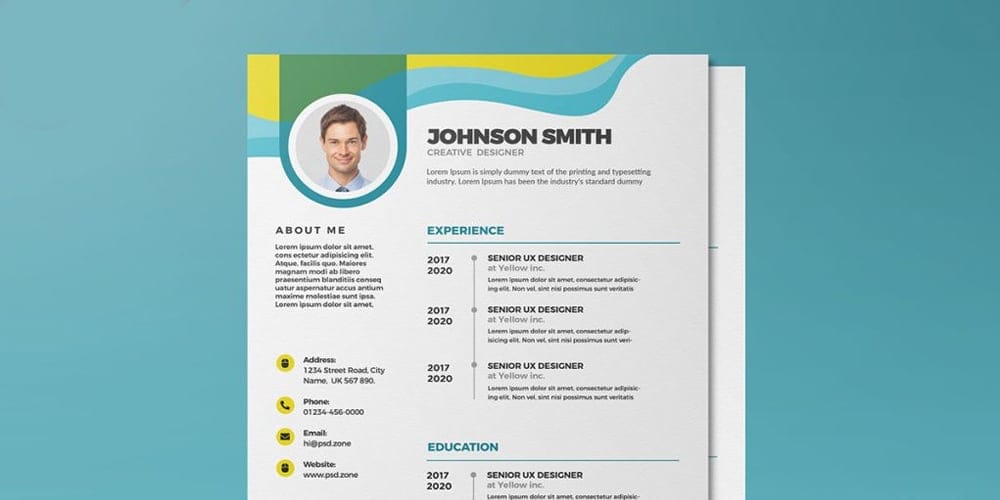 Simple CV and Cover Letter Templates(AI, EPS, PSD)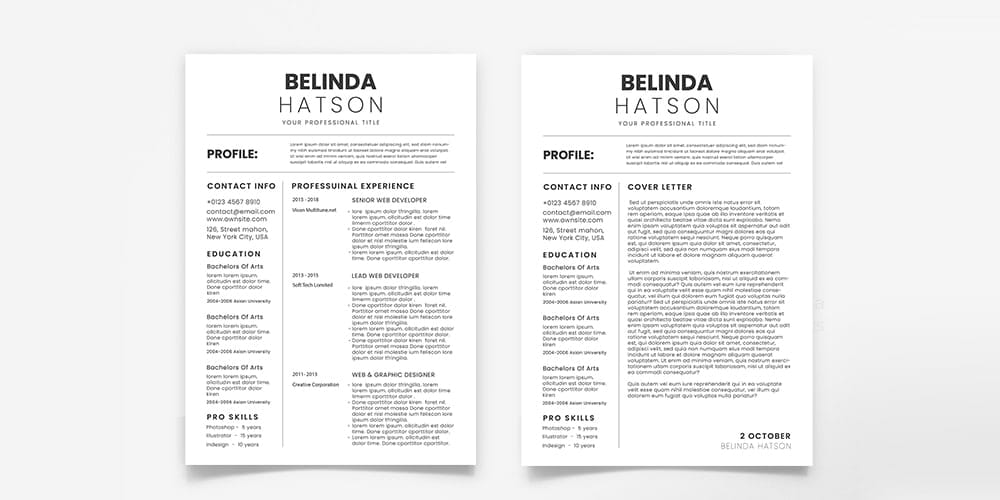 A4 Size Designer Resume Template (PSD)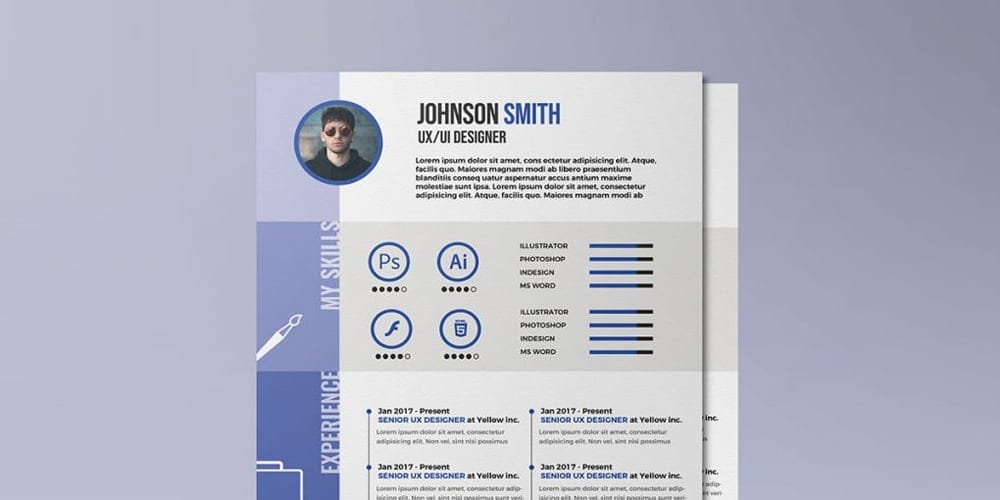 Professional Resume Template(AI, EPS, PSD)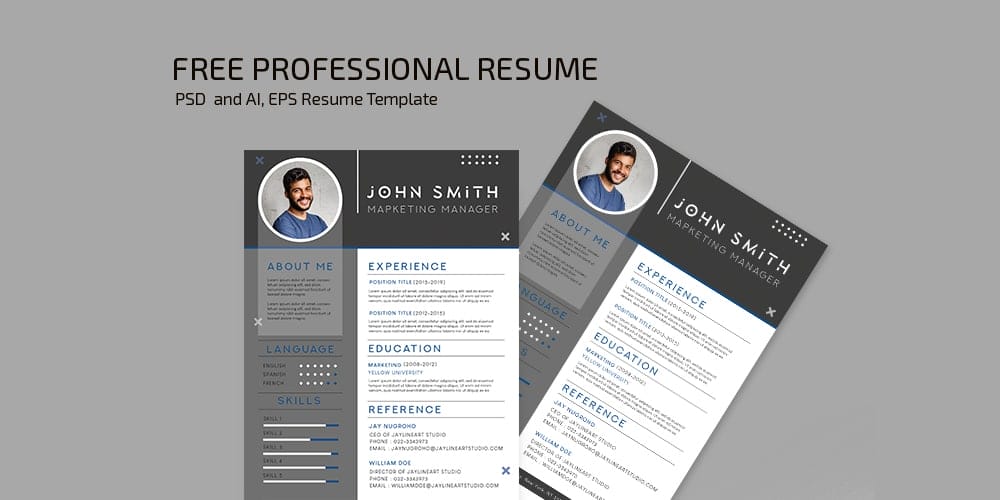 Resume Template for Figma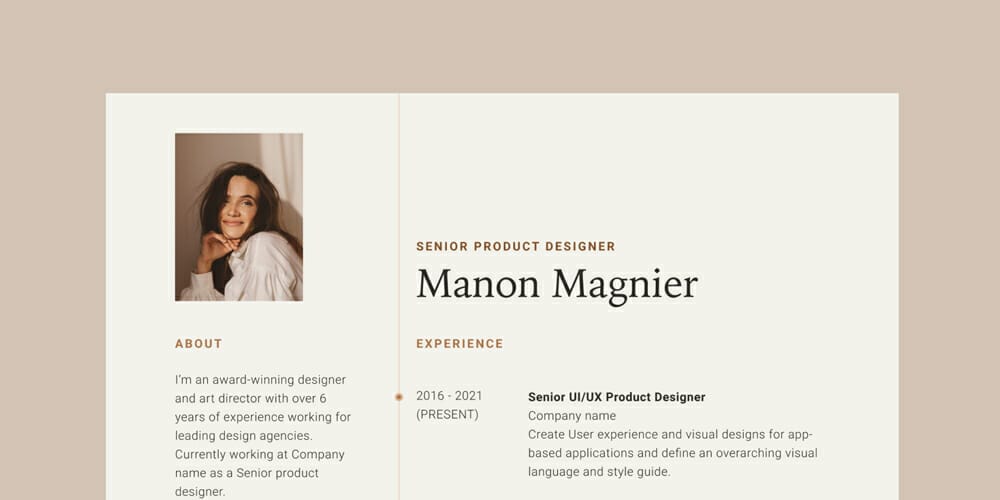 Resume Templates(Figma, Sketch, Adobe XD)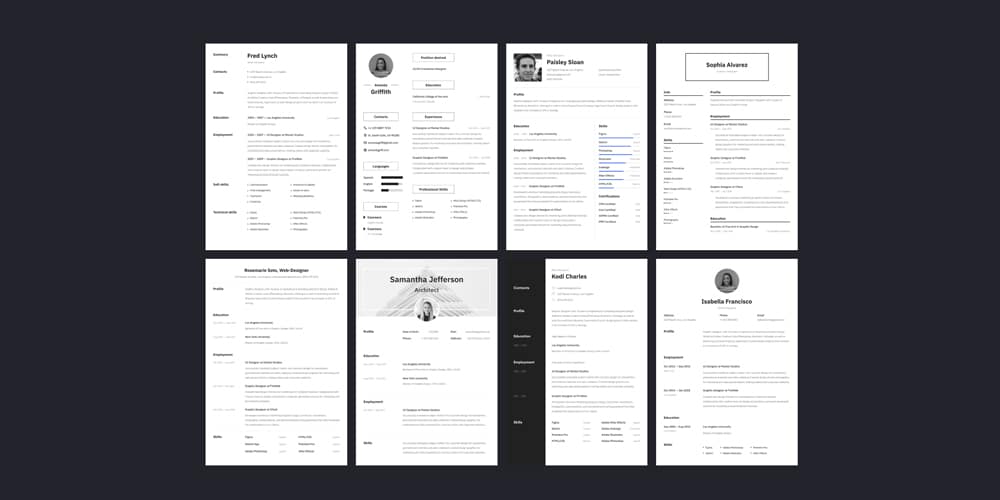 Photographer CV Template(PSD , AI , DOC)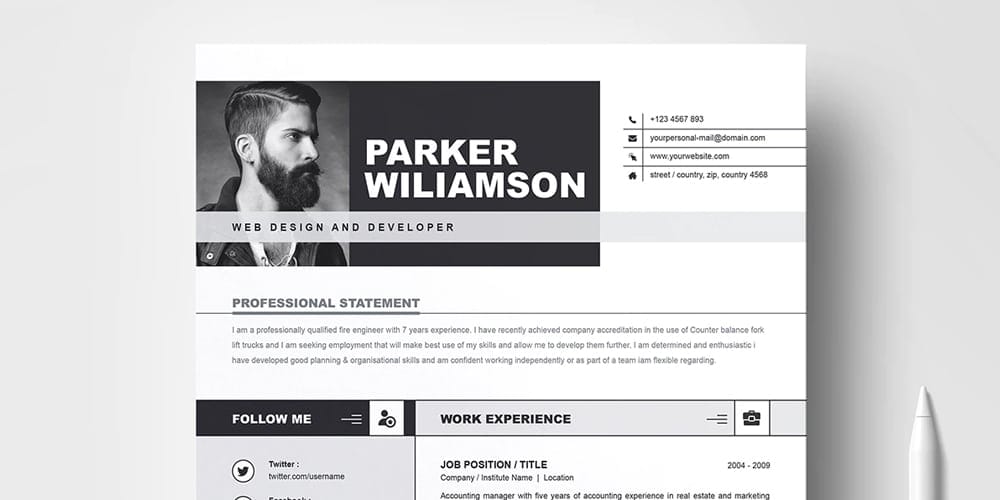 Awesome Modern Resume CV Template (PSD)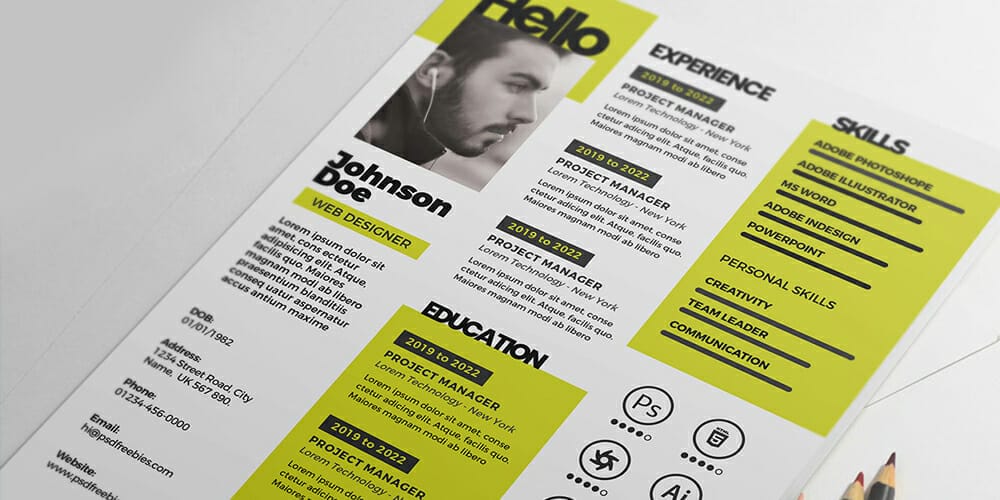 Clean and Minimal CV/Resume Template(PSD)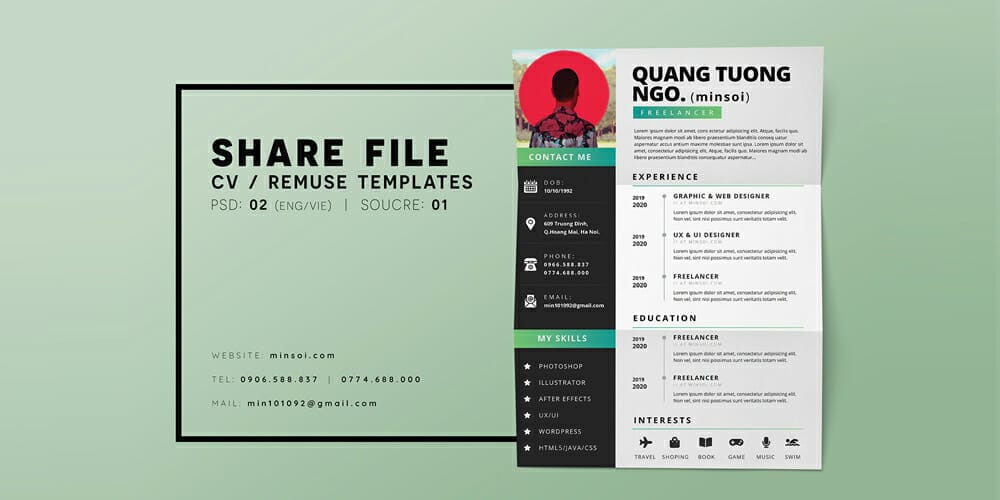 Minimalist Resume(XD)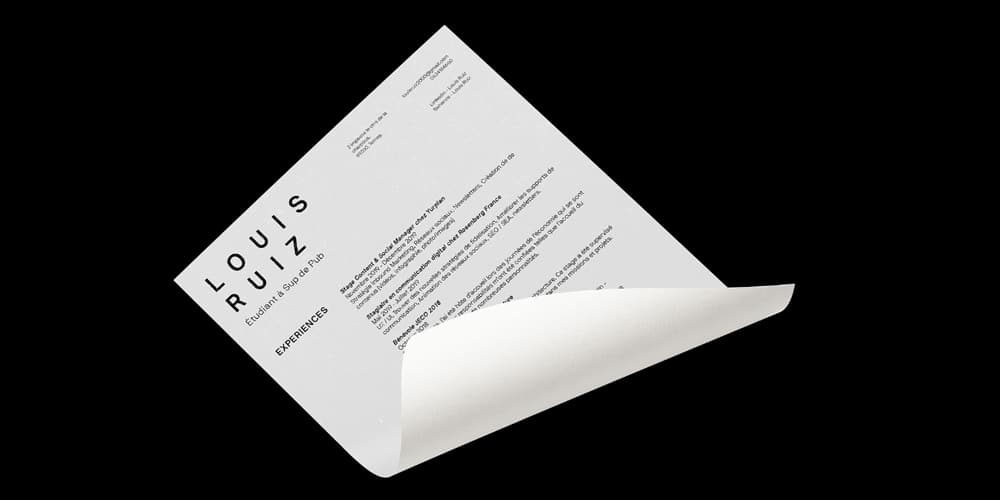 Resume Template and Cover Letter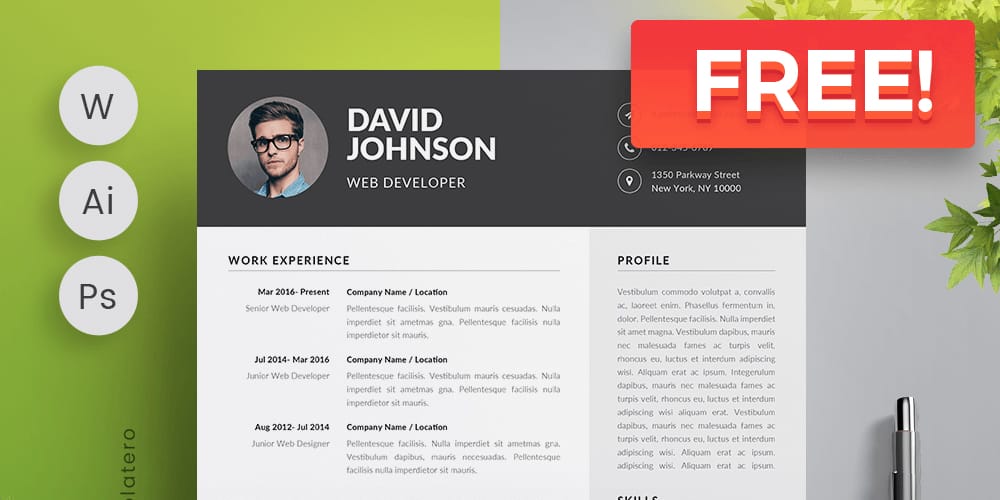 2 Pages CV Resume Template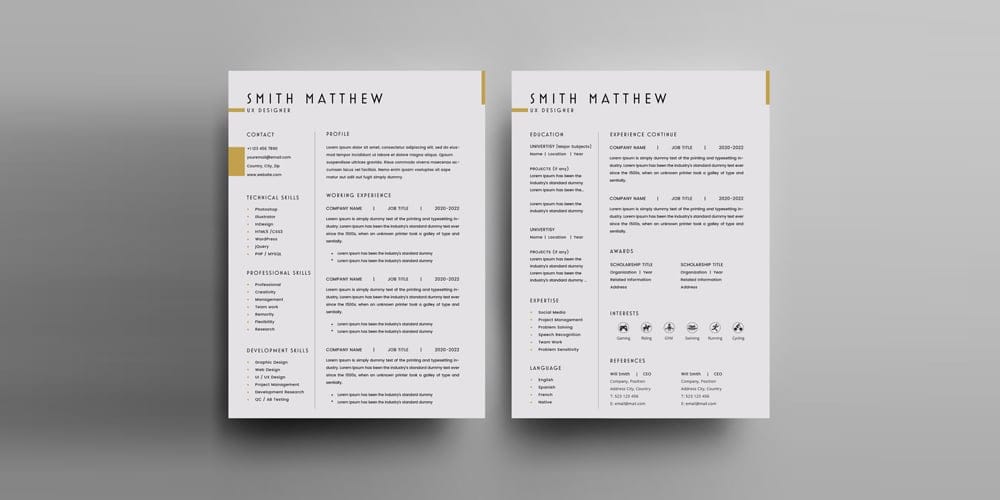 Freshers Resume/CV Design Template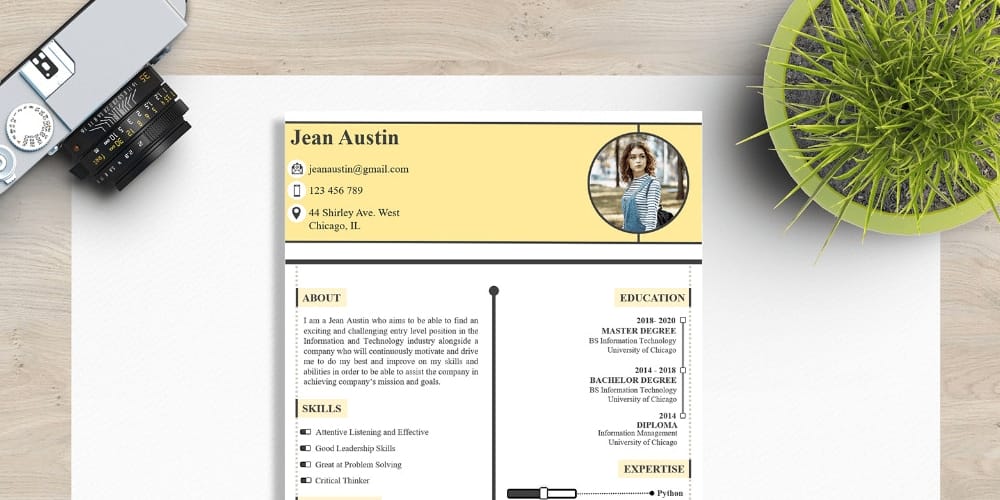 Creative Resume Template(PSD)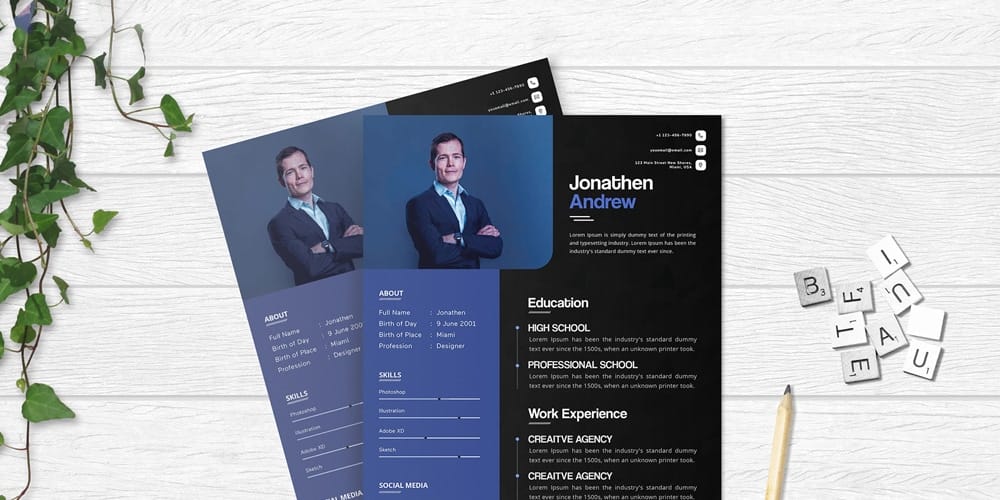 Resume Template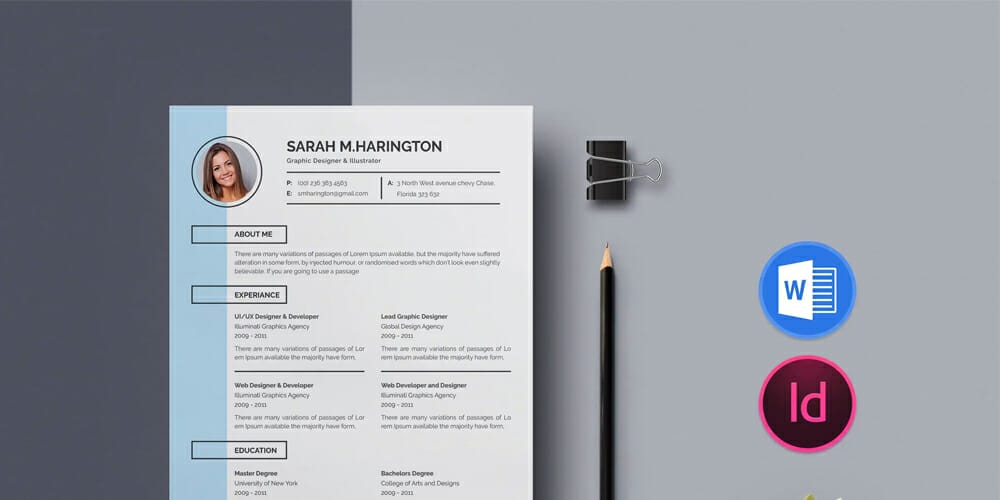 Creative Modern CV Resume With Cover Letter For Designers (PSD)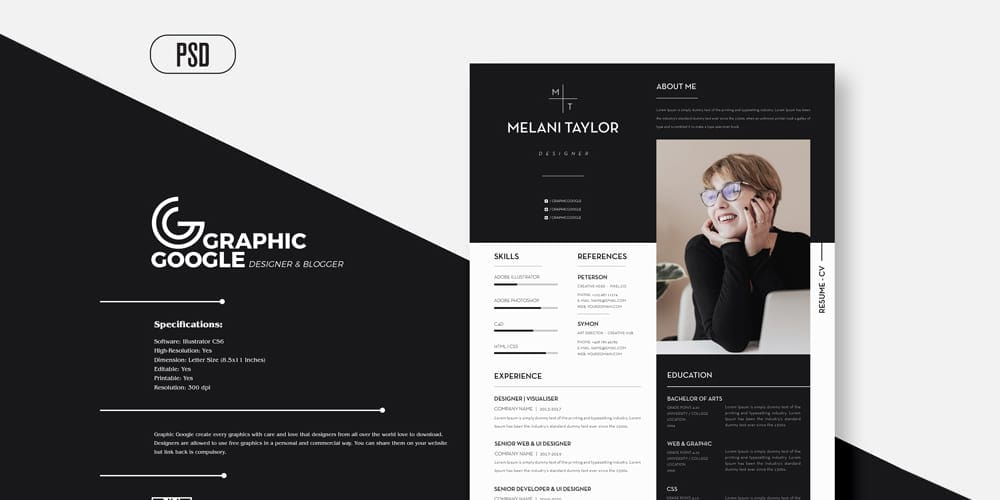 Business Resume Template (AI)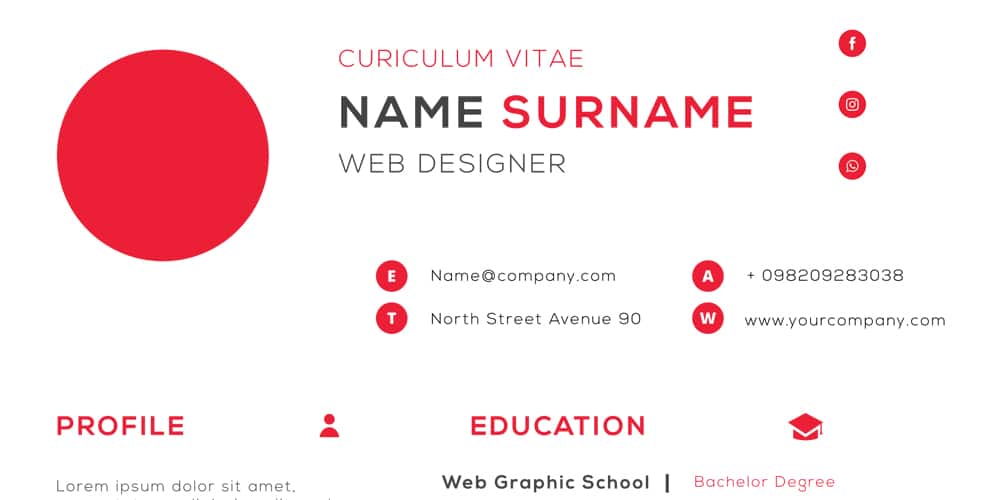 Minimal and Modern Resume Template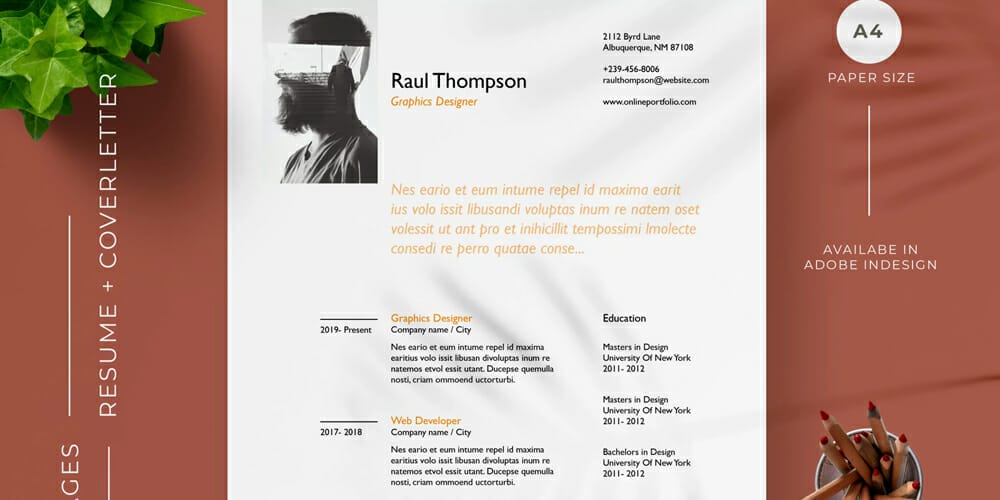 Elegant Minimalist Resume Design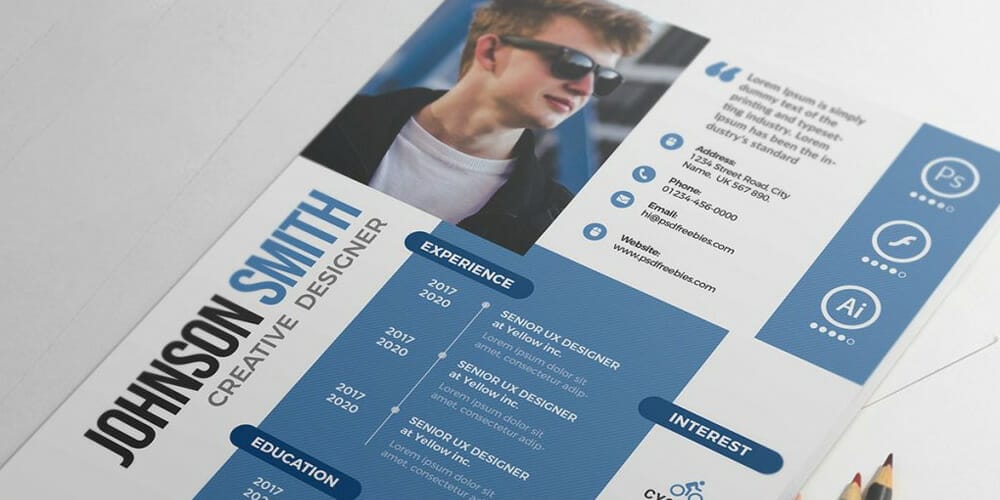 A4 Designer Resume Template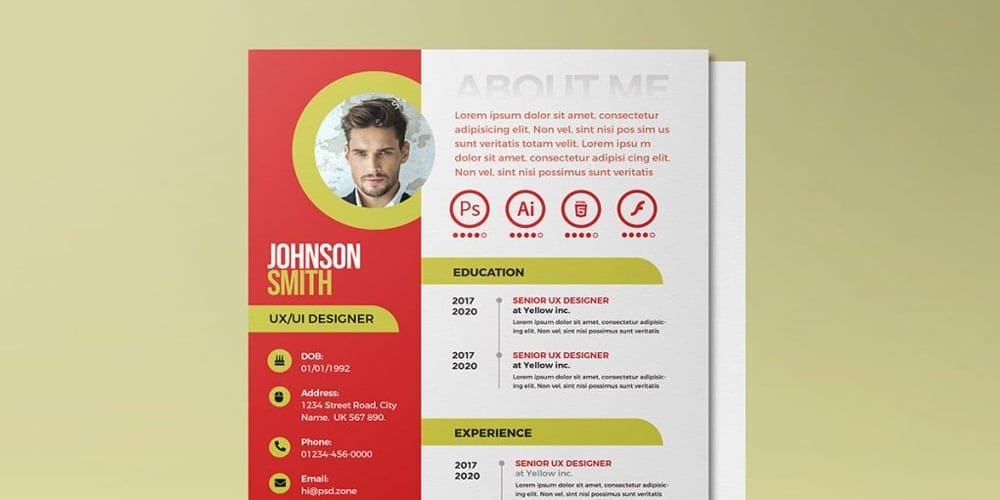 Clean Resume Cv Template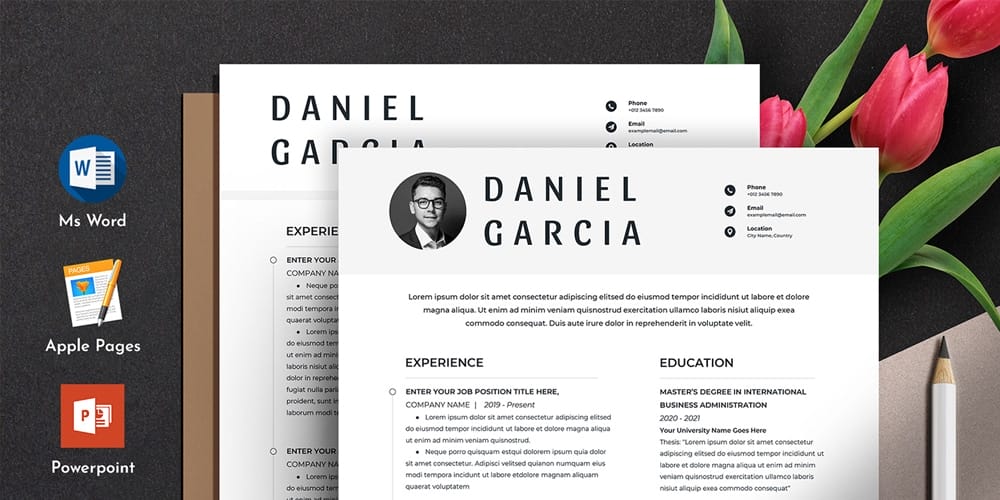 Simple Resume Template(AI, PSD, PDF, INDD)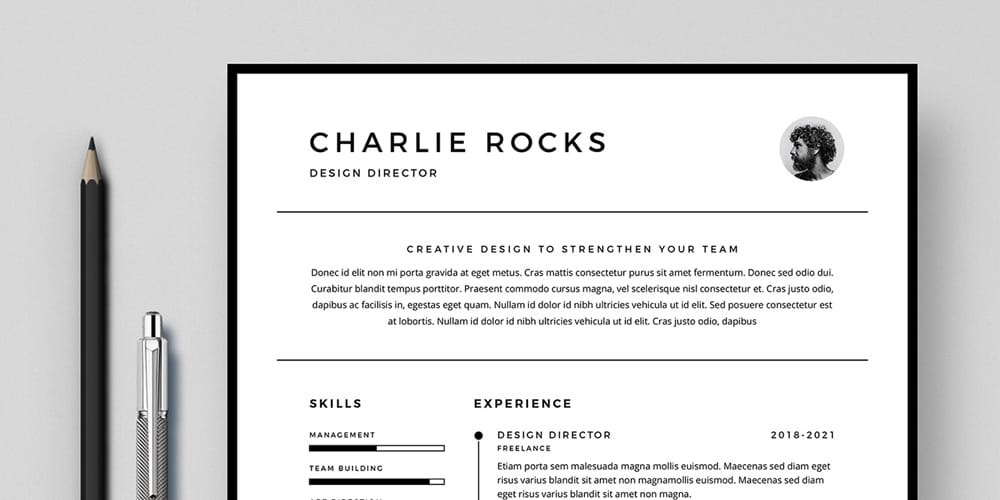 Creative CV / Resume Template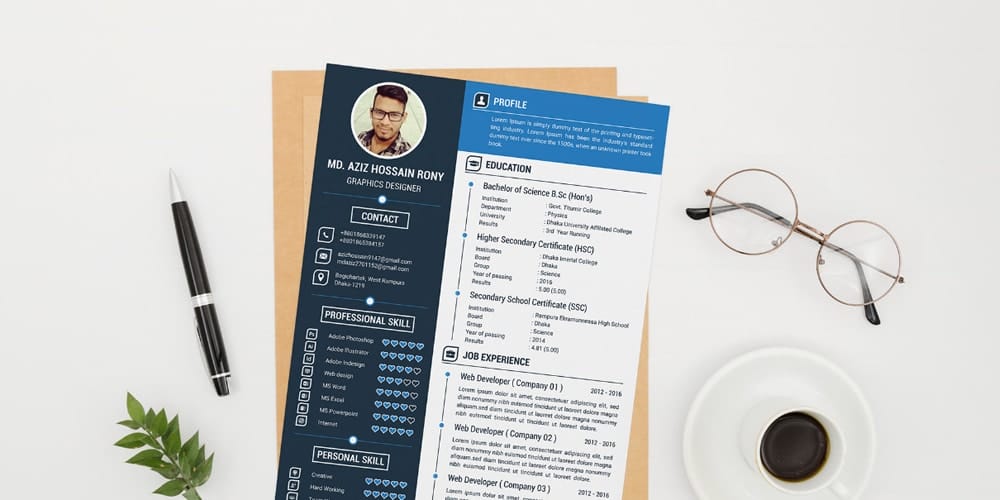 CV/Resume Template and Mockup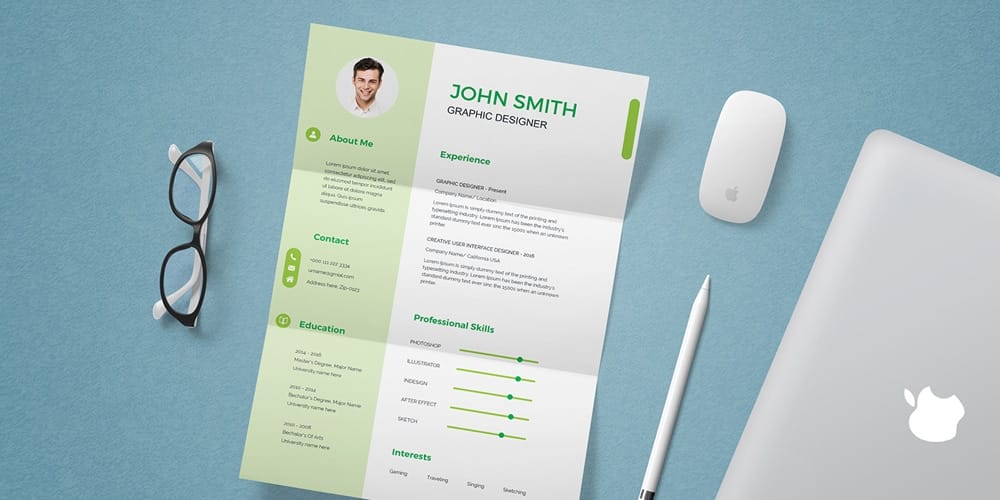 Minimal Resume Template(IDML, INDD)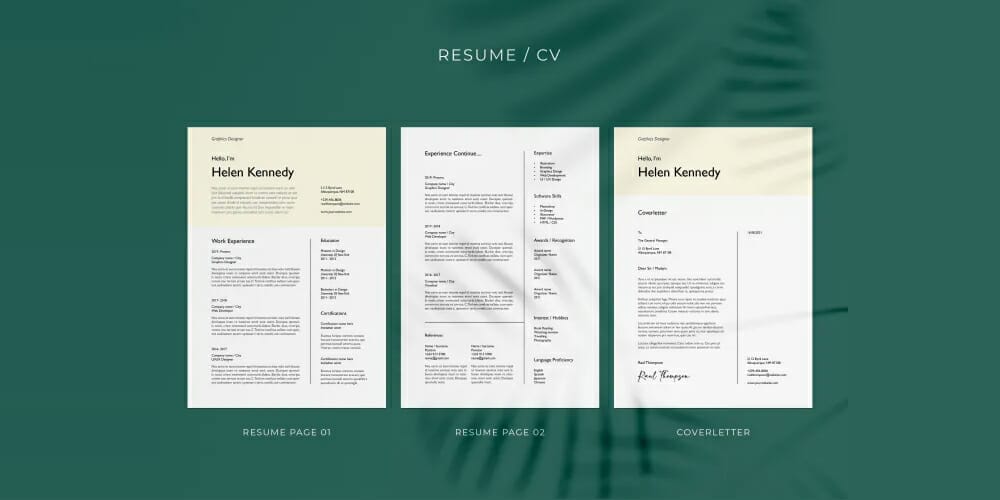 Designer Resume Template (INDD, AI)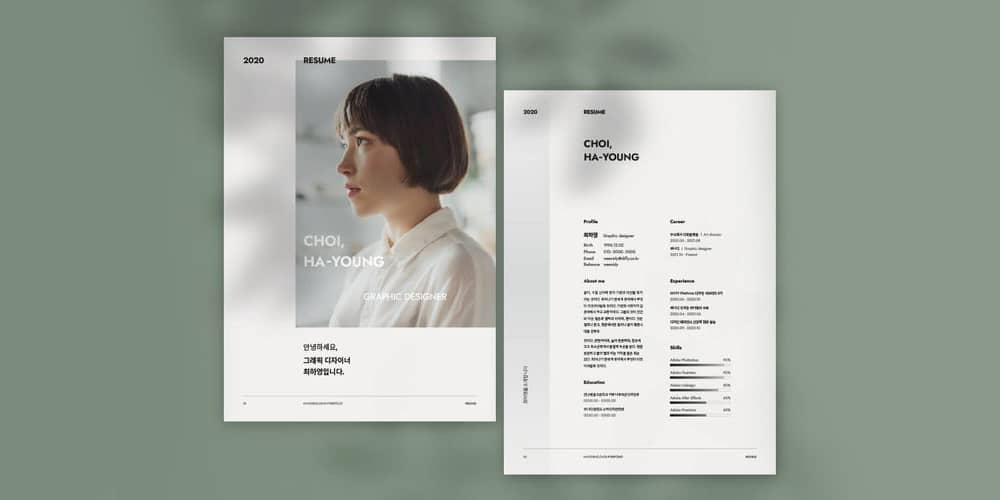 Resume and Cover Letter Template(AI, PSD)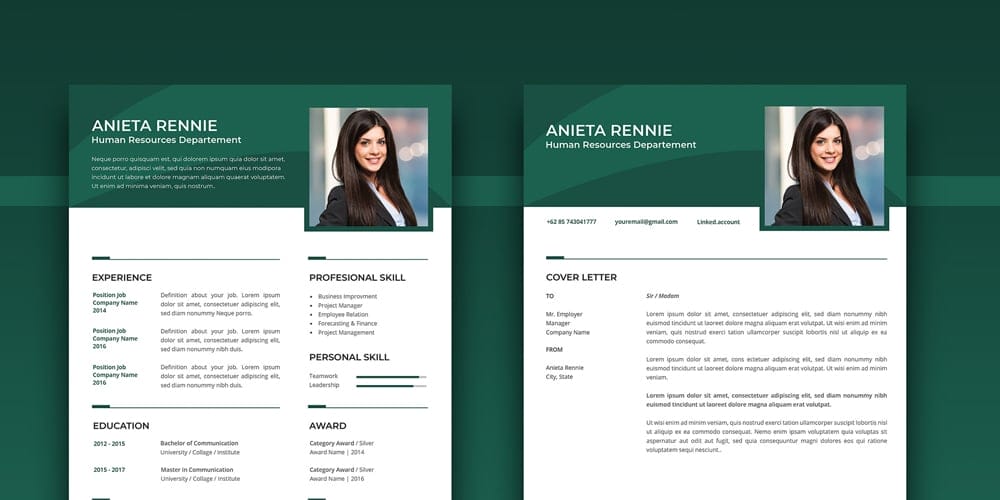 Free Job Resume Template (Docx, INDD, PSD, AI)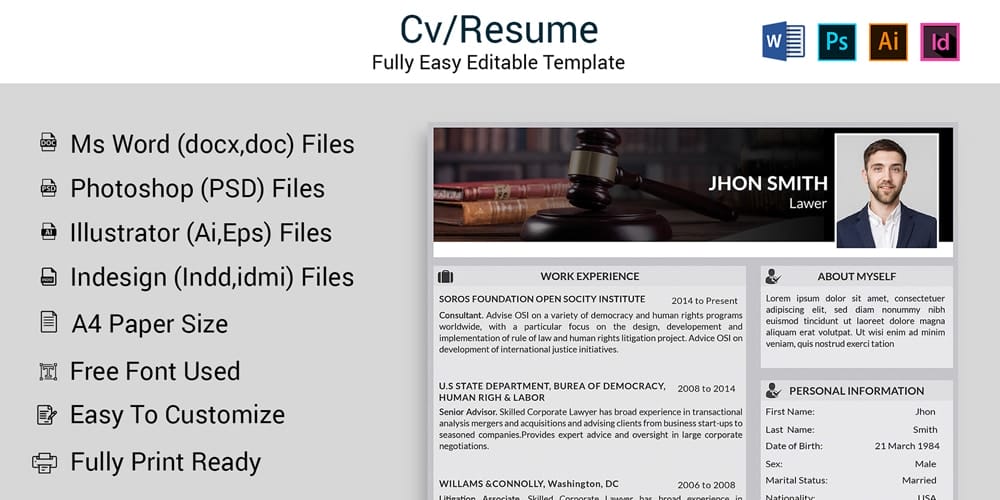 Microsoft Office Word Resume Template(DOCX)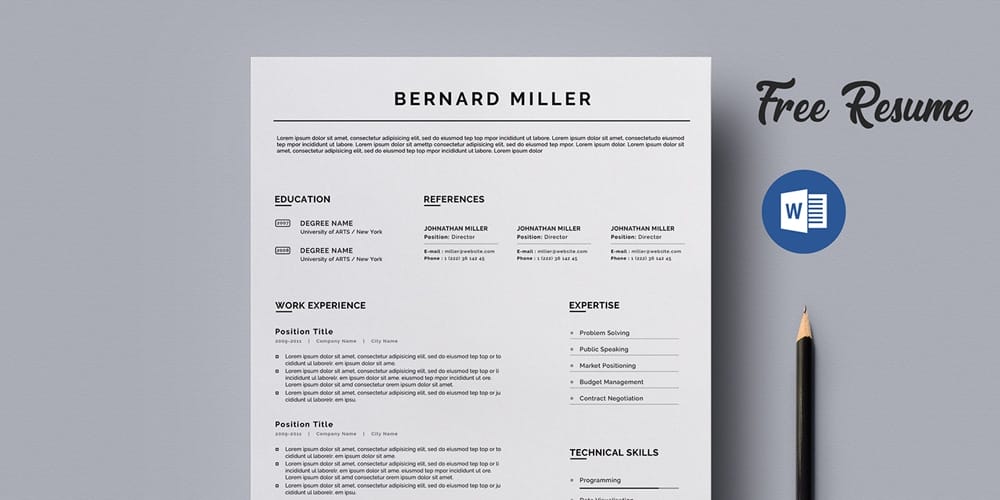 Free Resume Template PSD
Resume/CV Girl Pink Template(figma)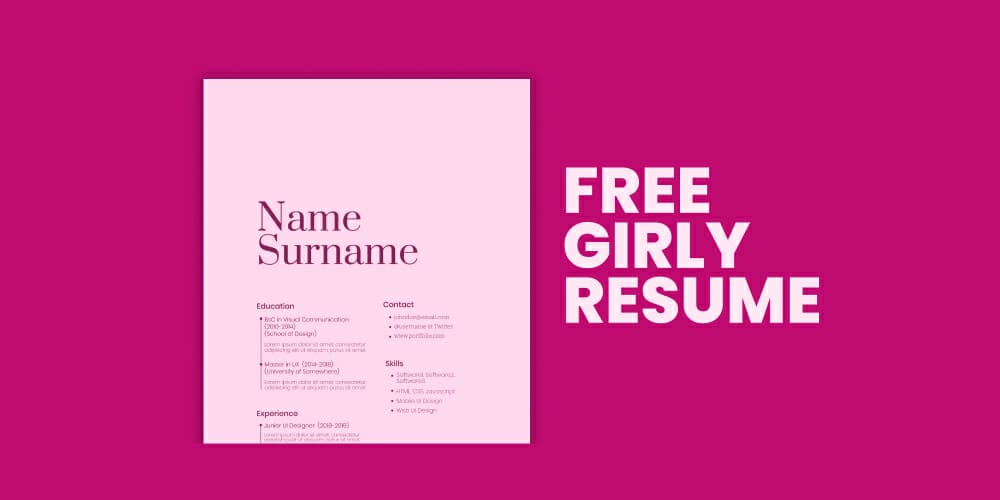 Material Design Resume Template(PSD)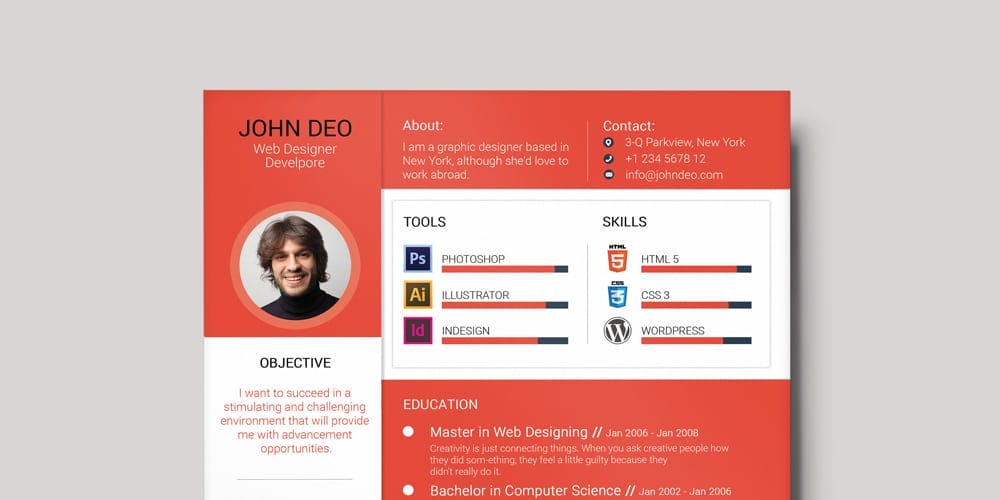 CV Resume Template(PSD, AI)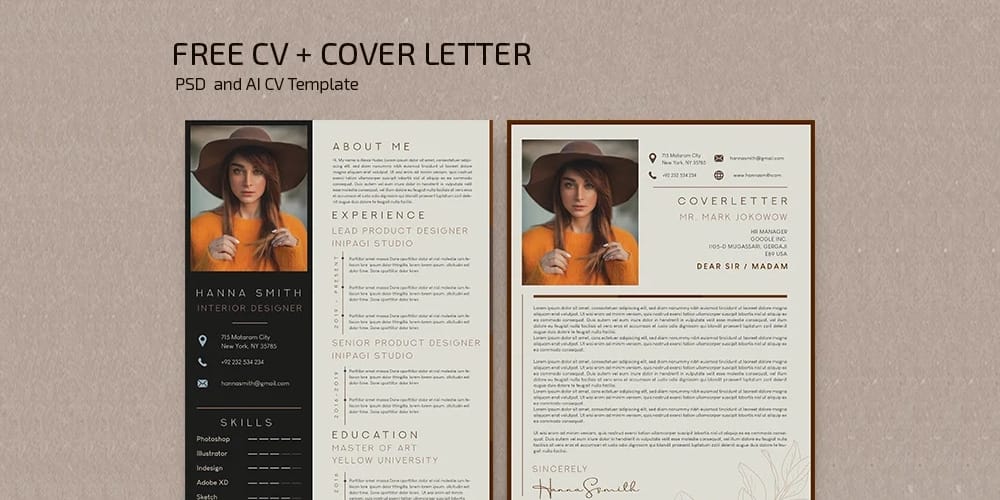 Curriculum Vitae – Thor Template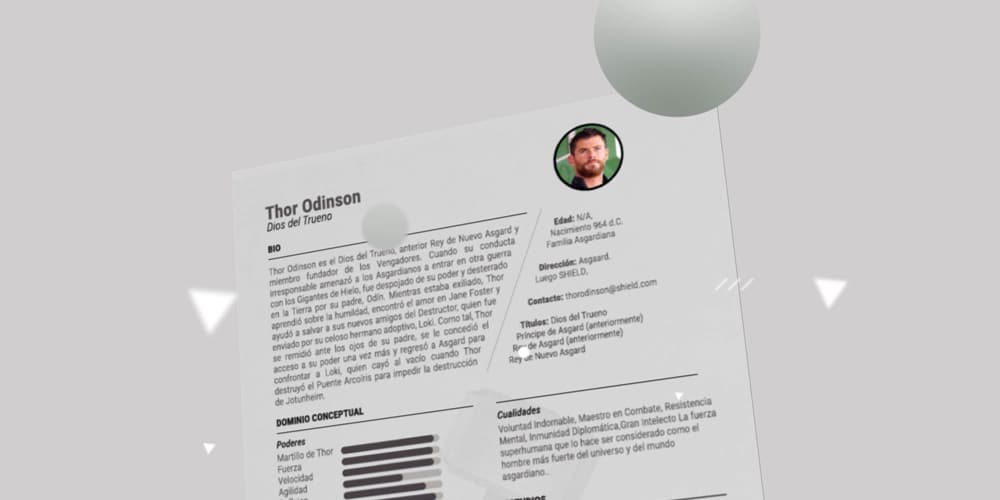 Creative Resume Template(INDD, IDML)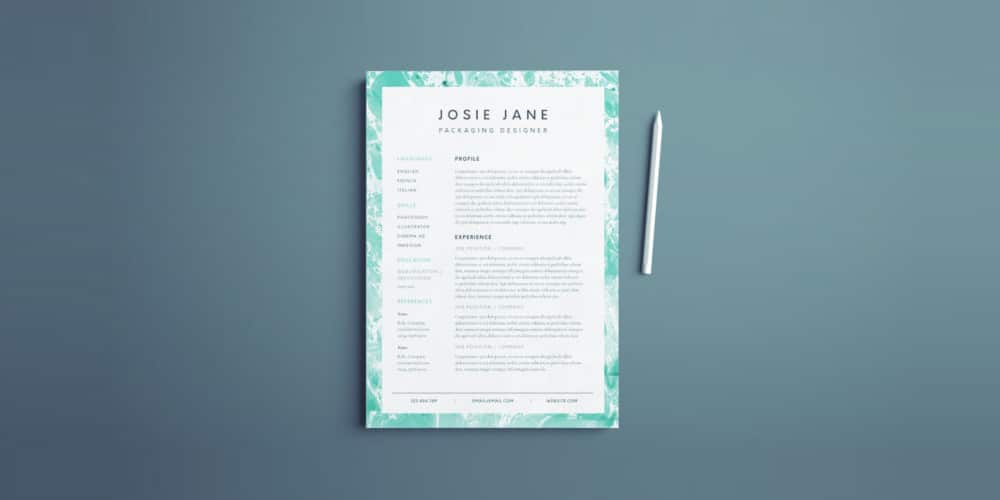 Clean Resume Templates for Graphic Designer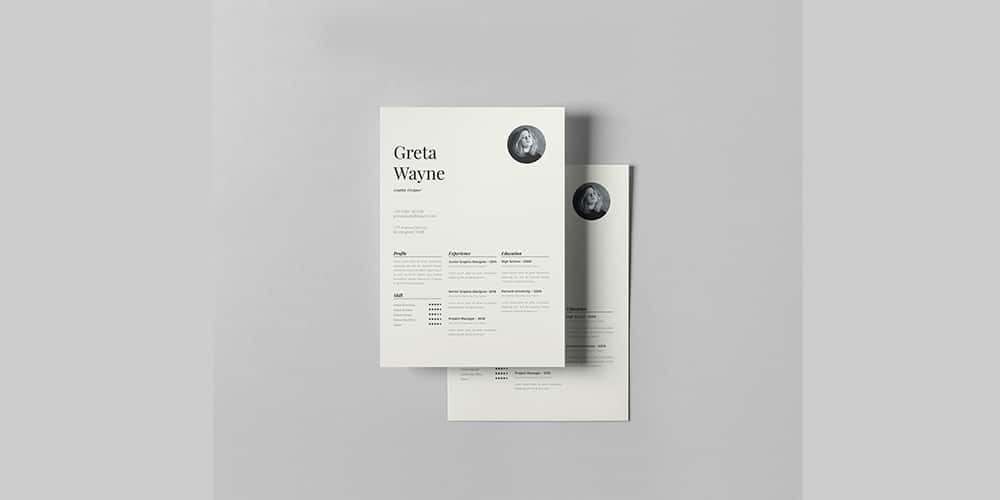 Professional Resume Templates(PSD)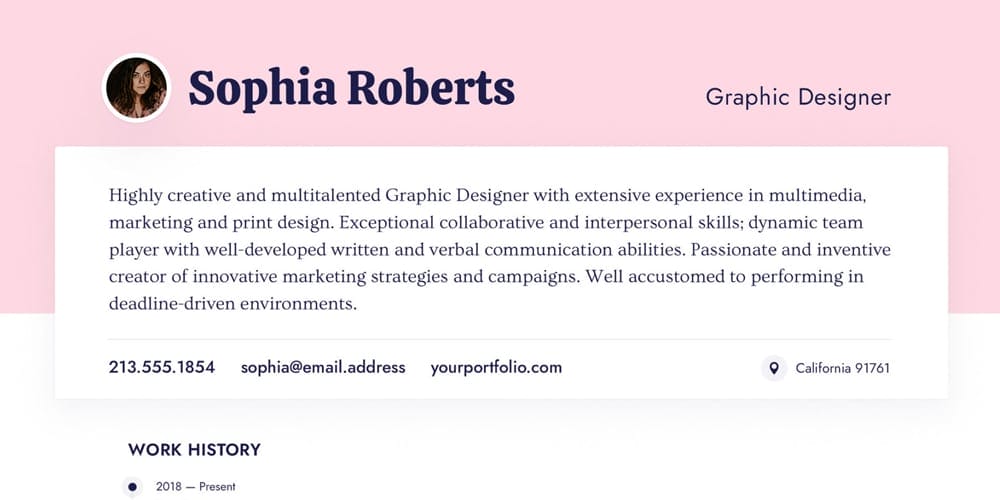 UI Designer Resume Template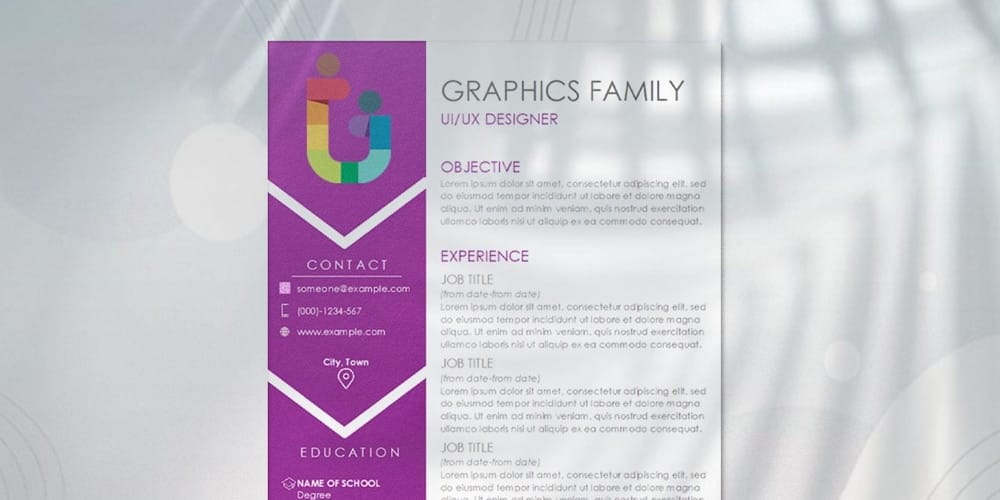 Designer Resume Template PSD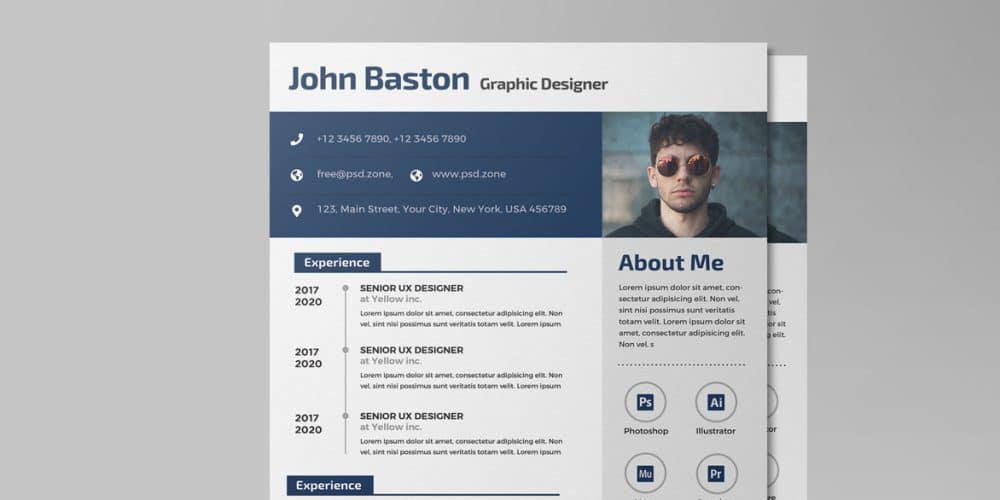 A4 Size Resume CV Template PSD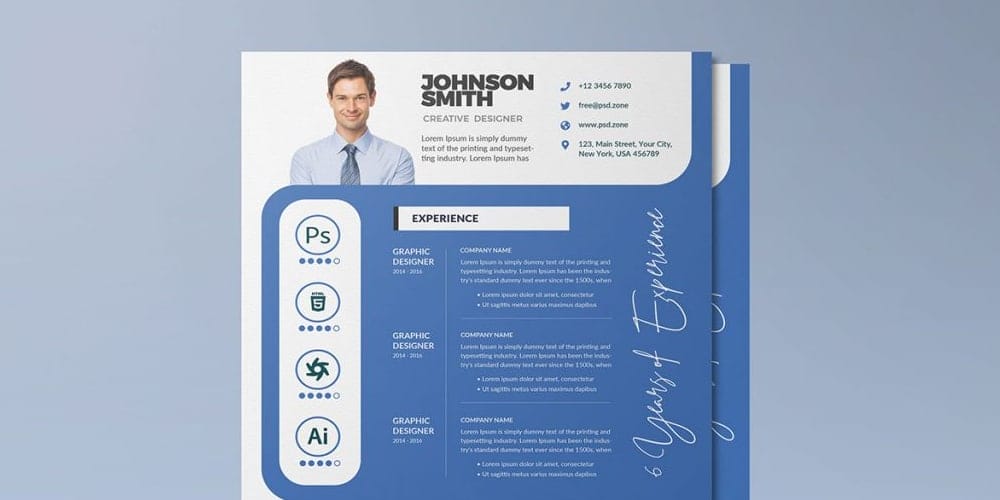 Cool and Colorful Resume CV Template PSD
Curriculum Vitae Design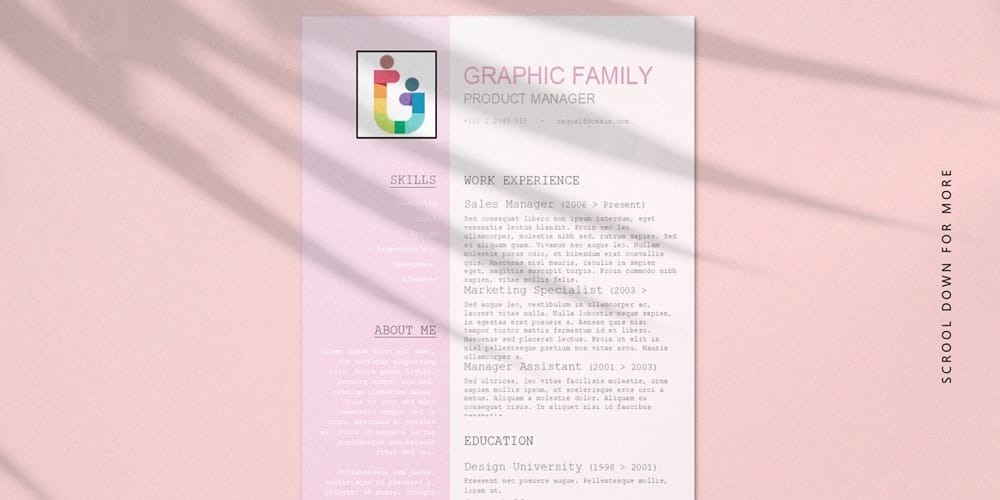 Resume + Cover Letter PSD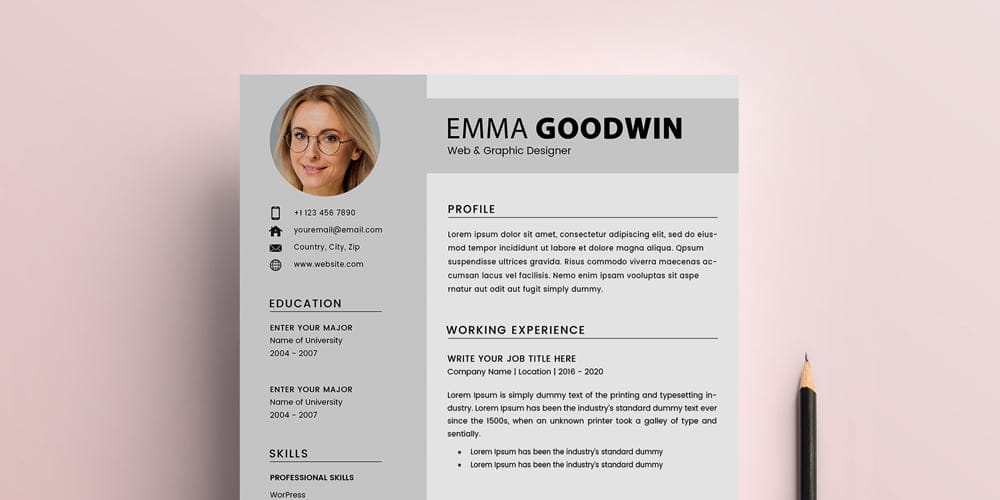 Designer Developer Resume Cv Template(AI, XD, PPTX, DOCX)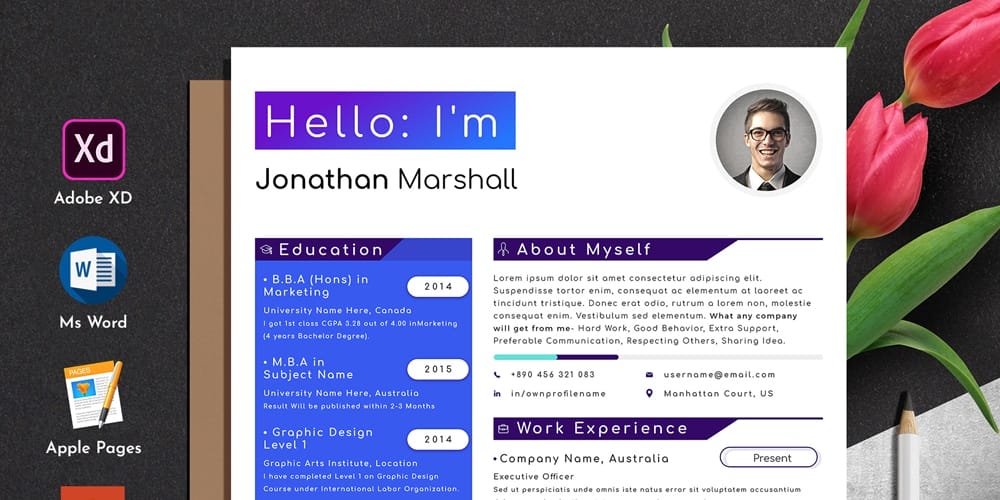 Free CV Resume Template(PSD, AI)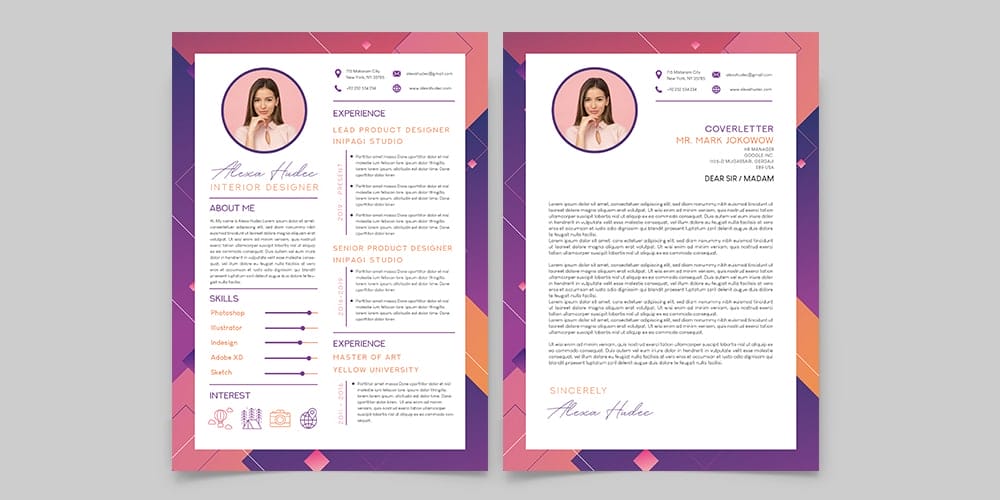 4 Cv/Resume Design Template (AI)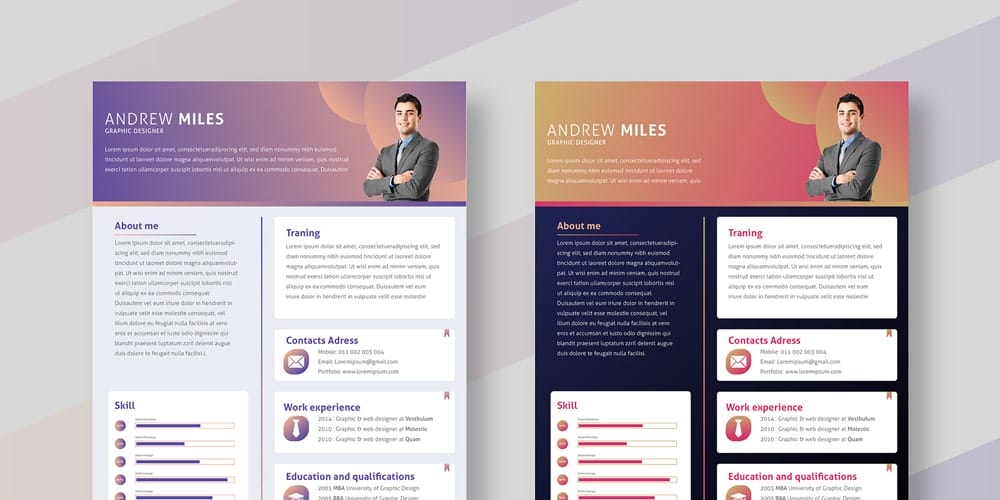 Professional and Modern Resume / CV Template
Abstract Resume Template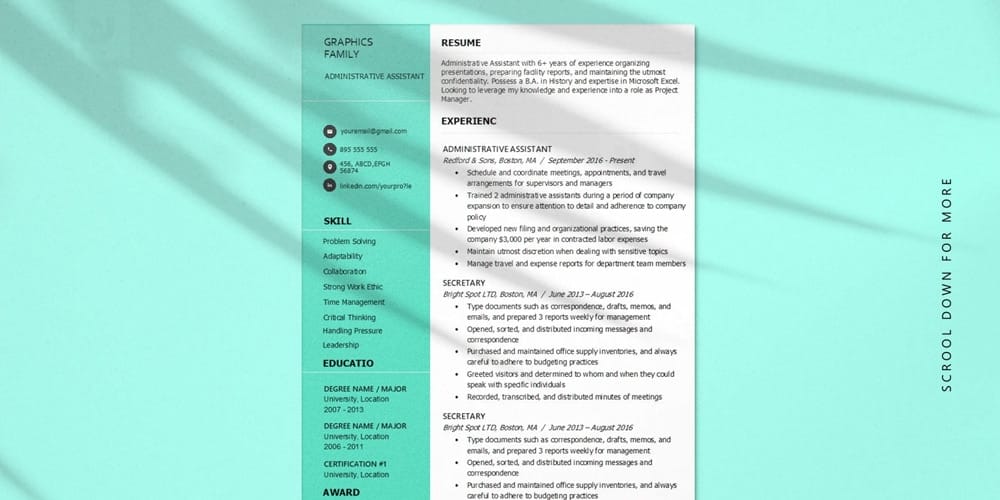 Precise Blue Resume Template(Docx)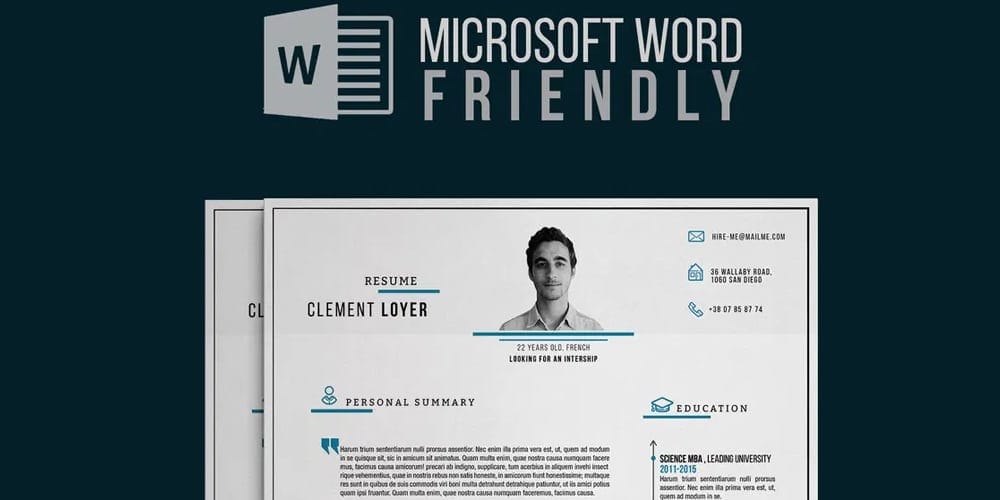 Simple Resume Template(INDD, IDML)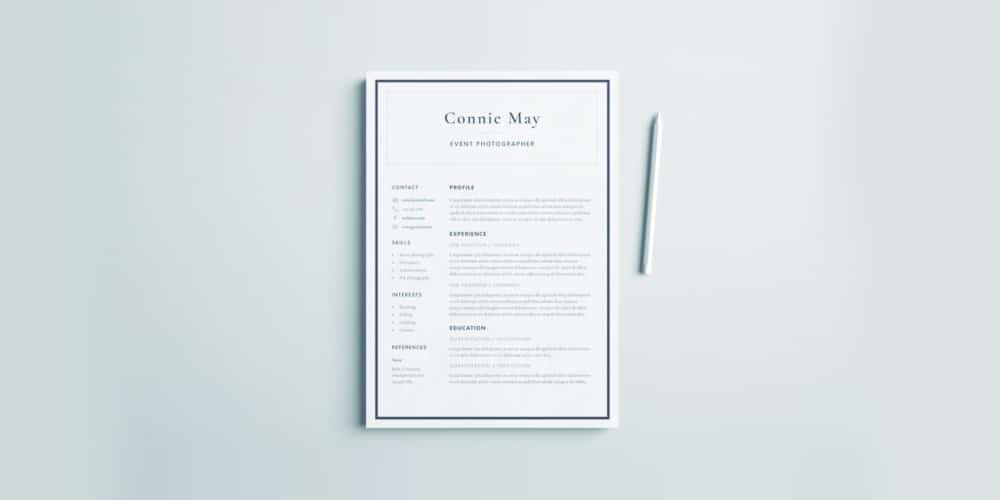 Clean Professional Job Resume CV (PSD)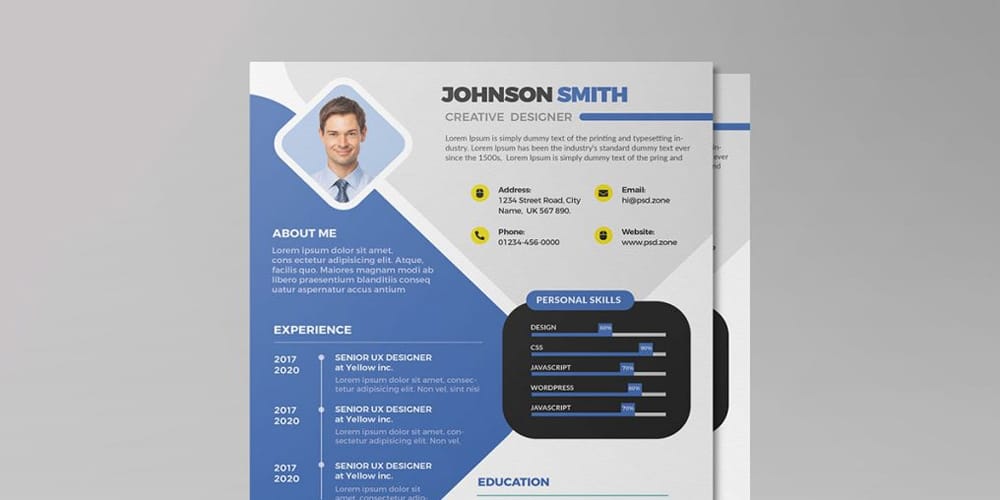 CV Minimal Template (AI, PSD)
Pro 2 In 1 Resume Template(PSD)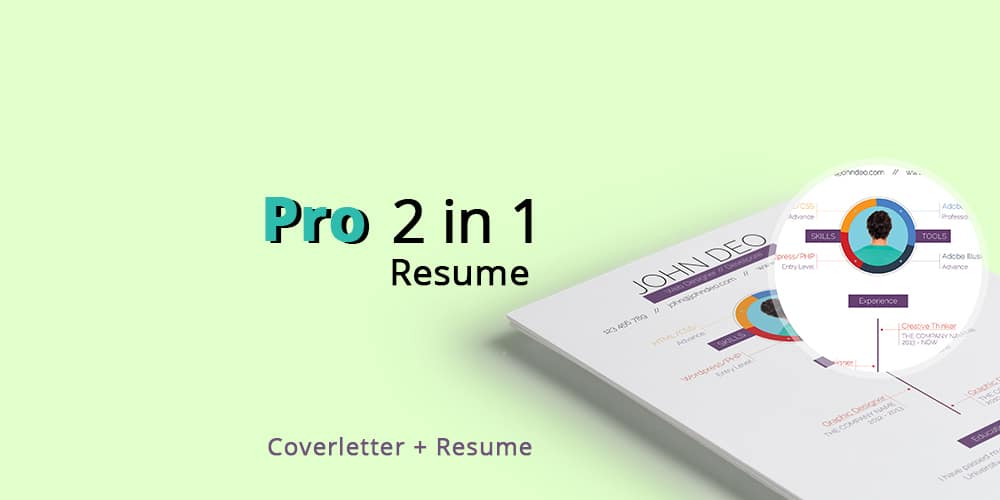 Resume/CV Template for Programmers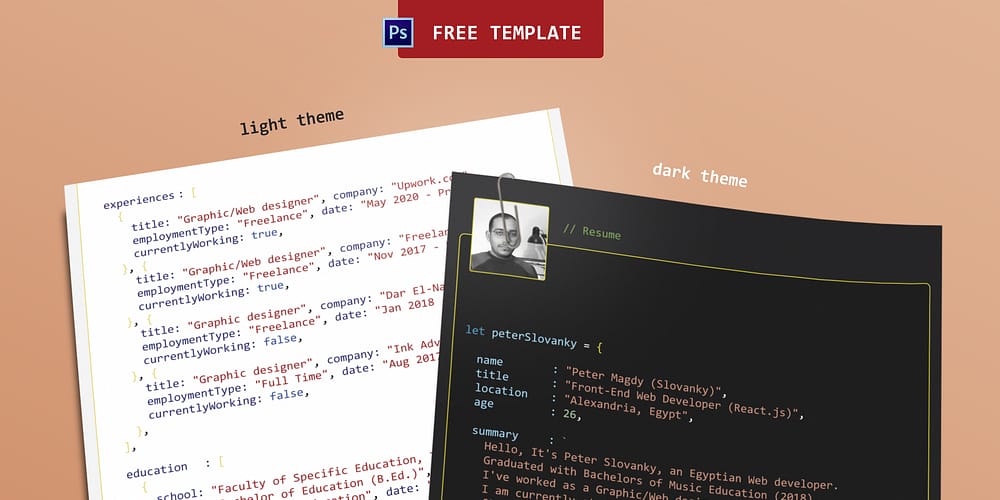 CV and Cover Letter Template (AI, EPS)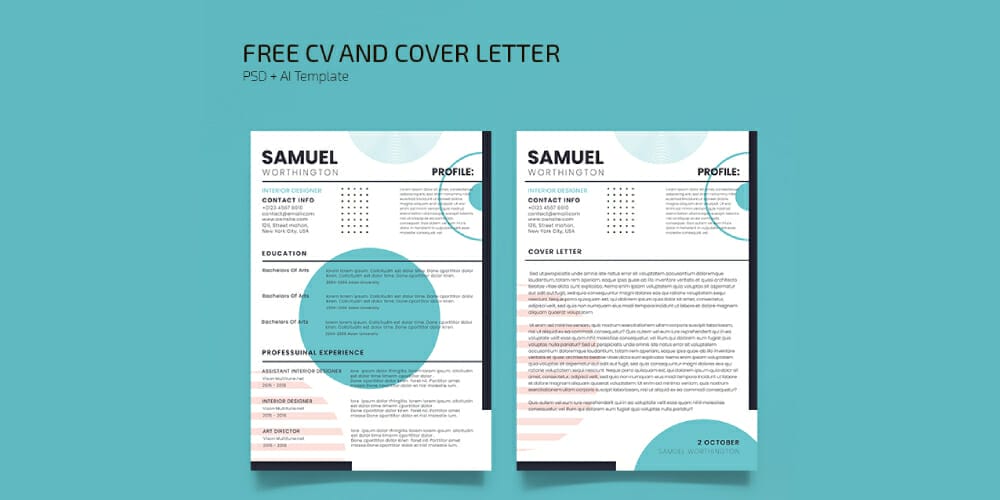 Simple Two Pages Resume (AI)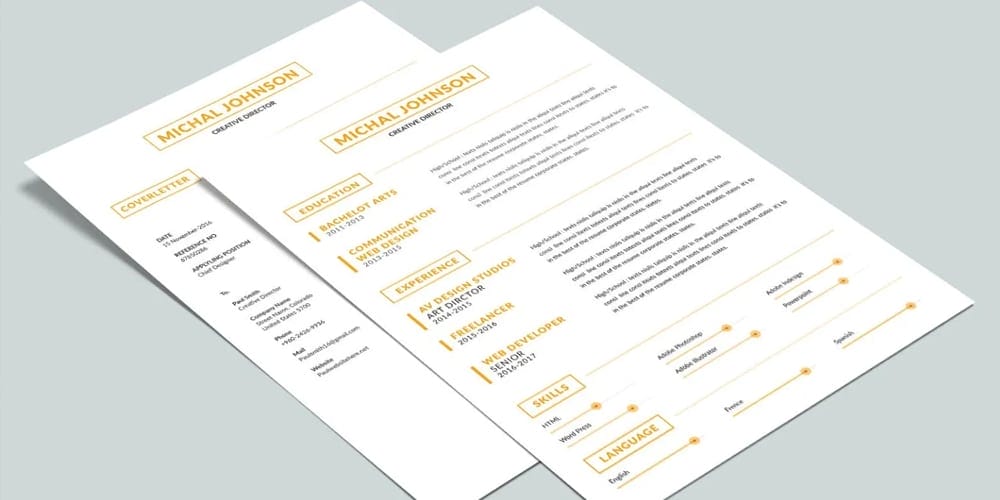 A4 Size Modern Clean Resume CV(PSD)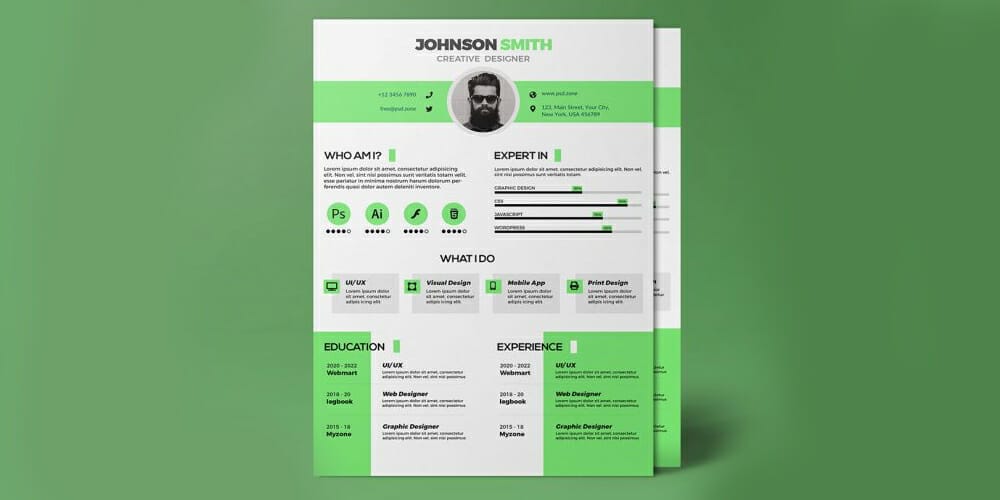 Handy Resume Template Vector (AI)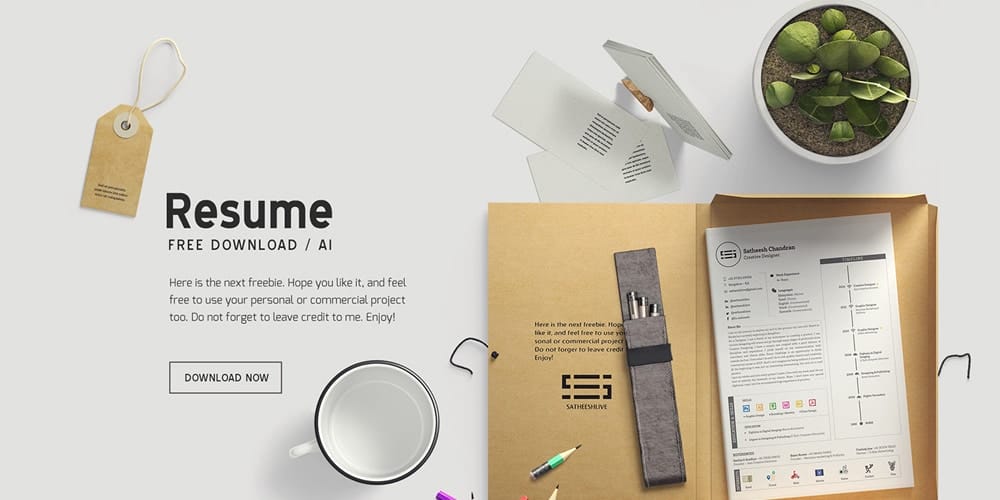 Curriculum Vitae Modern Template Design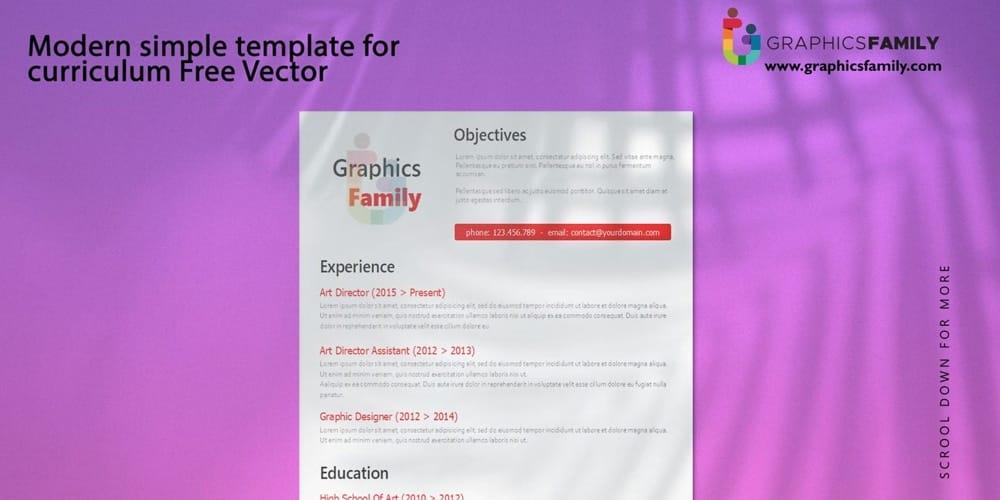 Lovie Resume Template (AI, EPS, PSD)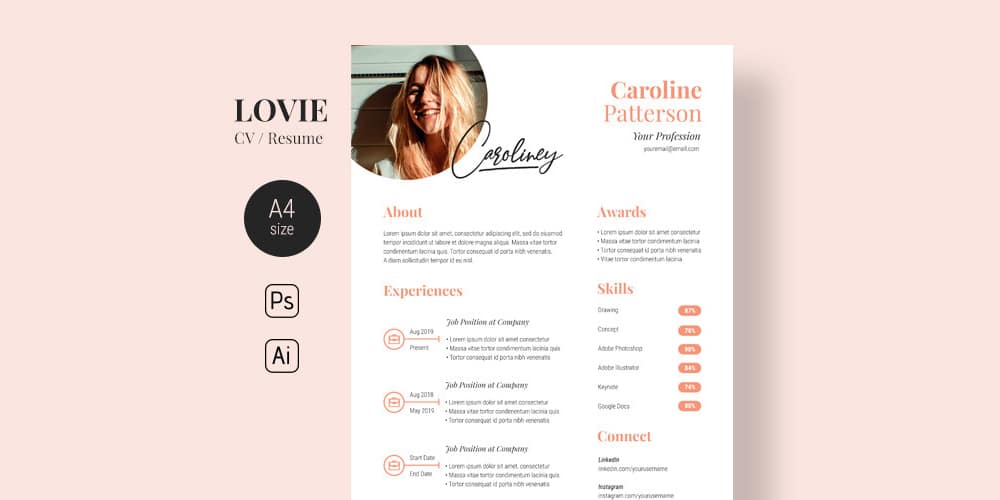 Free Simple Resume Template with Cover Letter + Business Card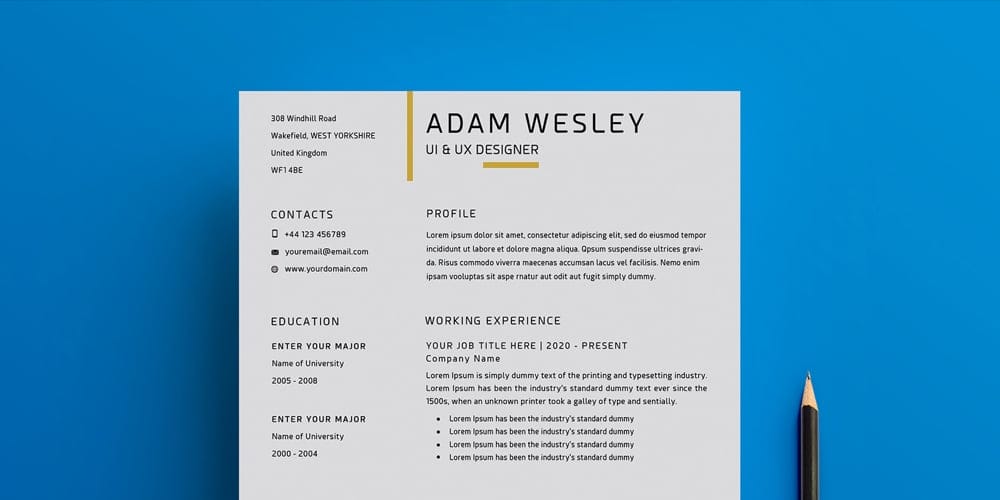 Simple CV/Resume Template (PSD)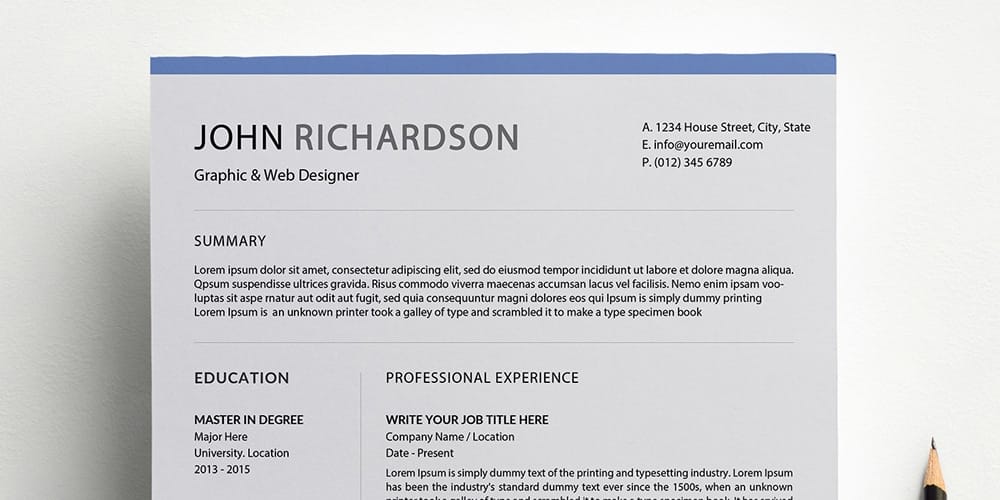 Elegant CV-Resume Template With Cover Letter (AI)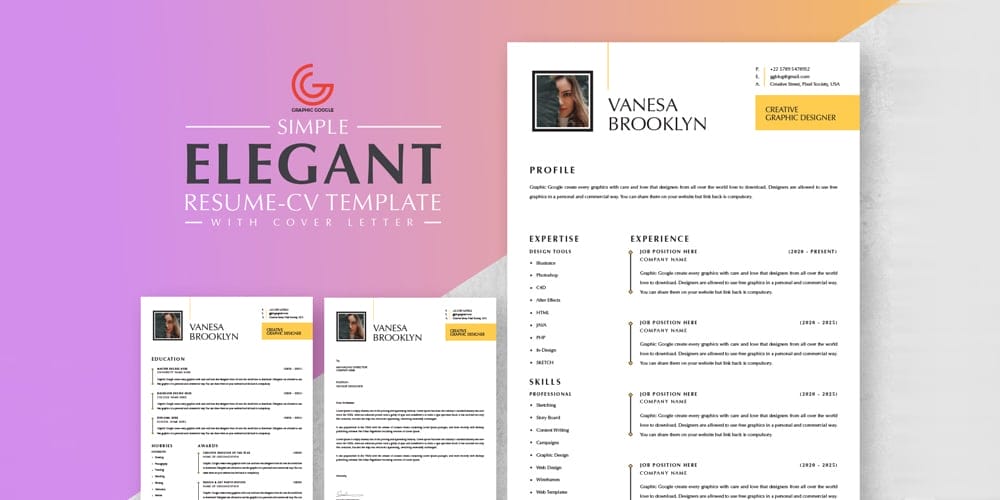 Free CV Resume Template PSD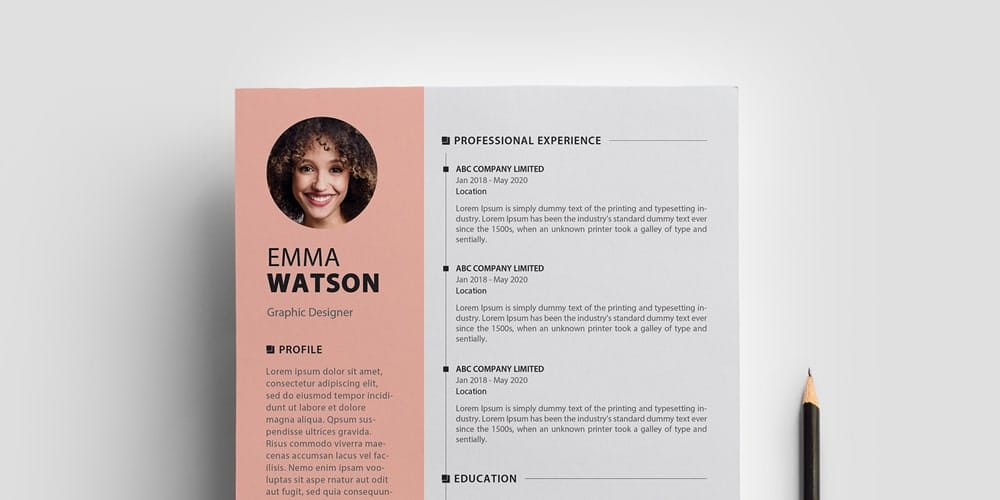 Free Resume Template With Business Card PSD
Modern Simple Template For Curriculum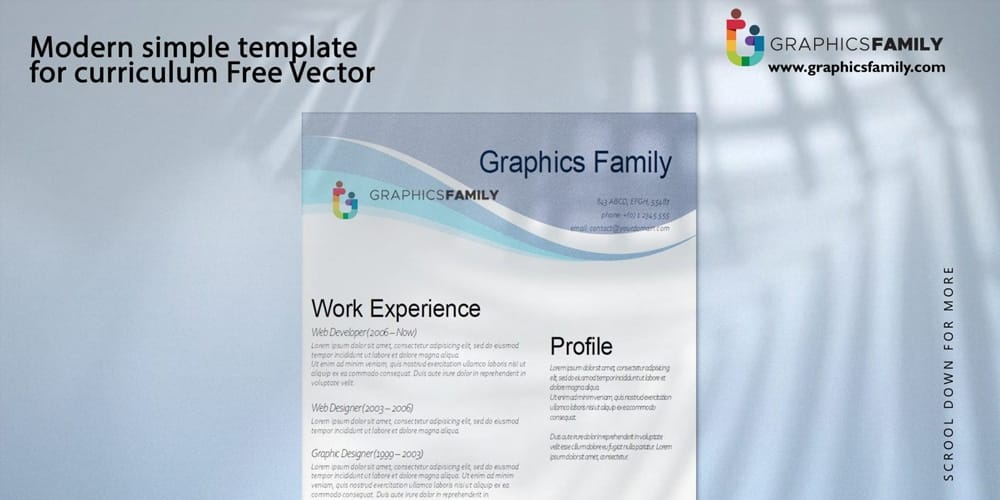 Resume Template (Indd, PDF, Docx, EPS)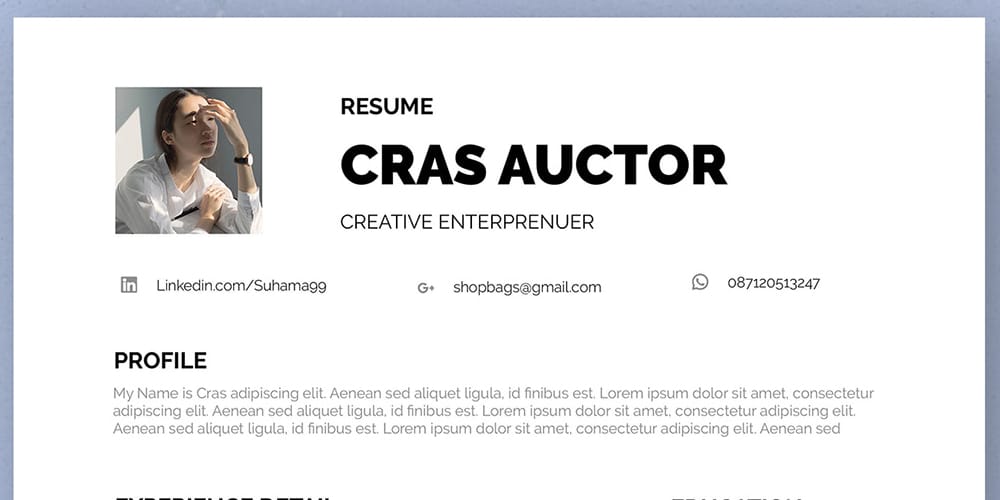 Professional Resume Template (Adobe Indesign)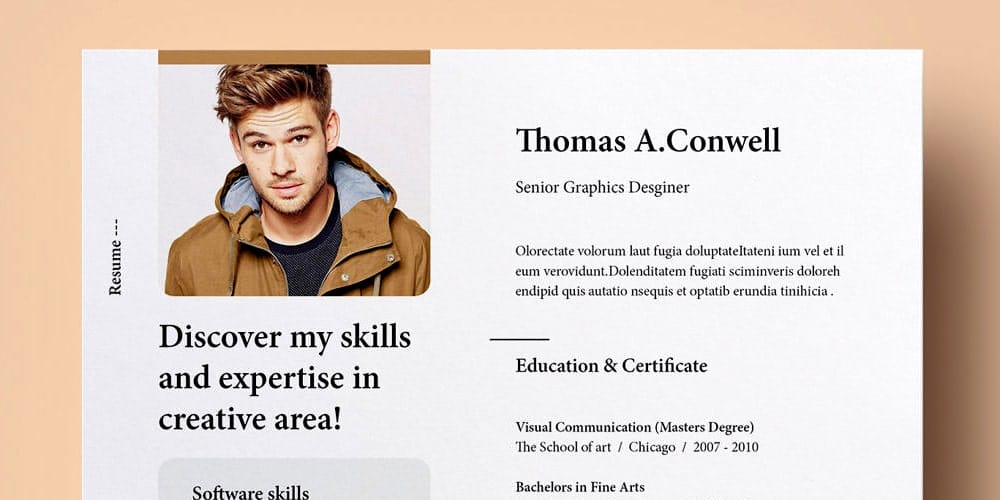 Resume and Business Card Design PSD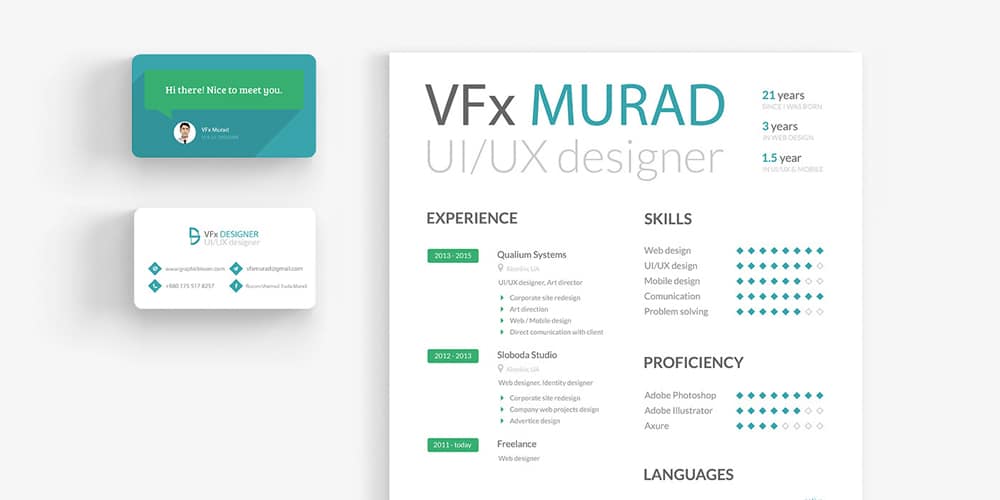 Resume Template for Designers(INDD, IDML)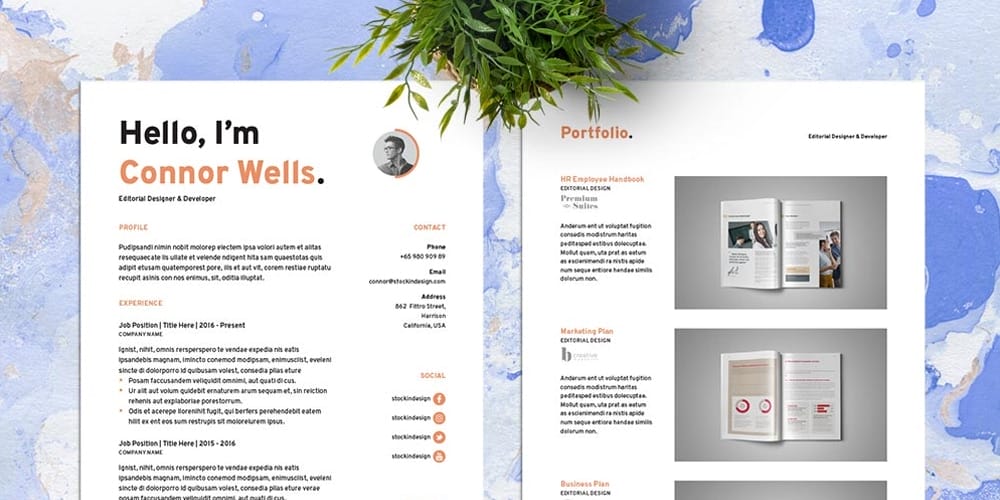 Minimal Resume Template (AI)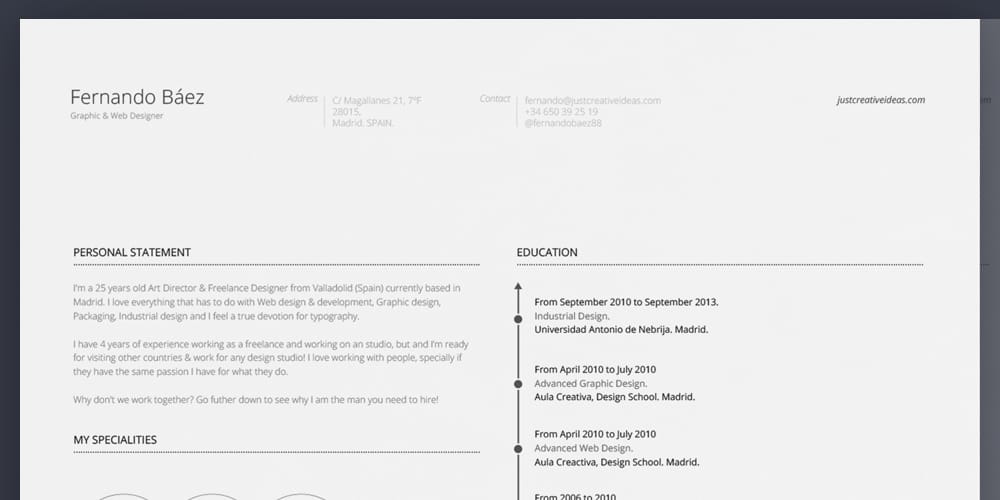 White CV Template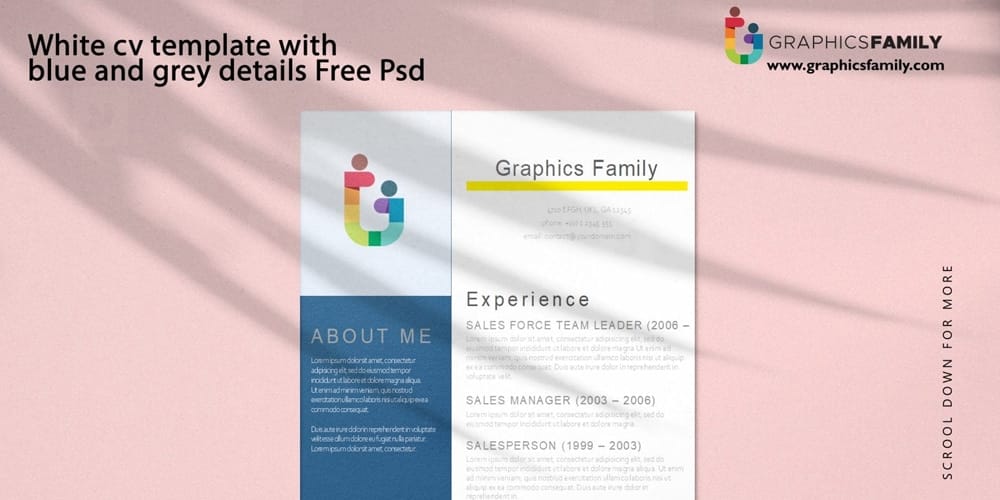 Material Resume Template(PSD, AI, INDD)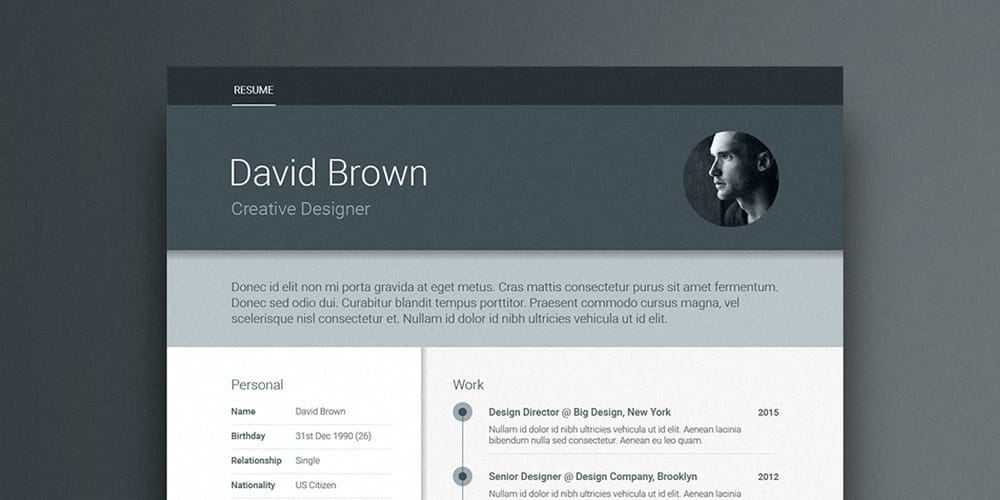 Marketing Resume Template ( PSD, AI, INDD, Word )
Free Resume / CV Templates (AI, PSD, INDD, DOCX)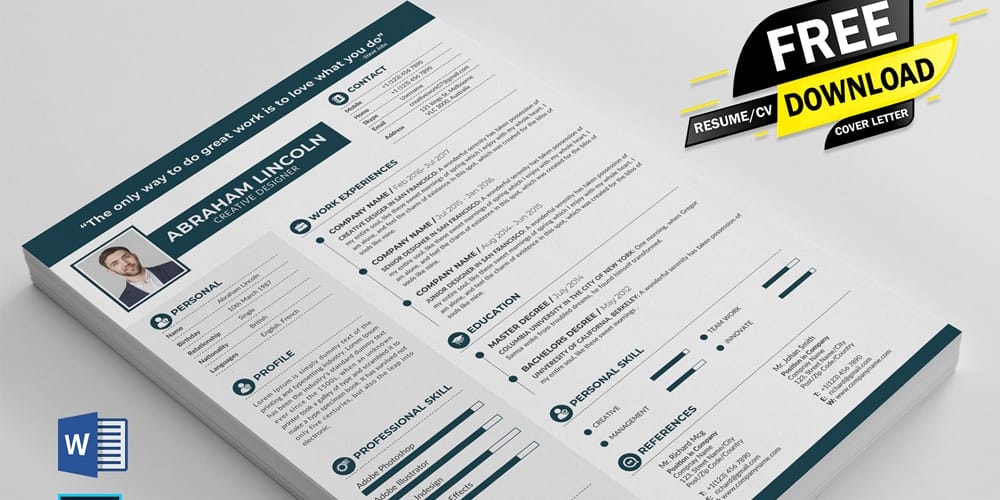 Advanced CV / Resume Template PSD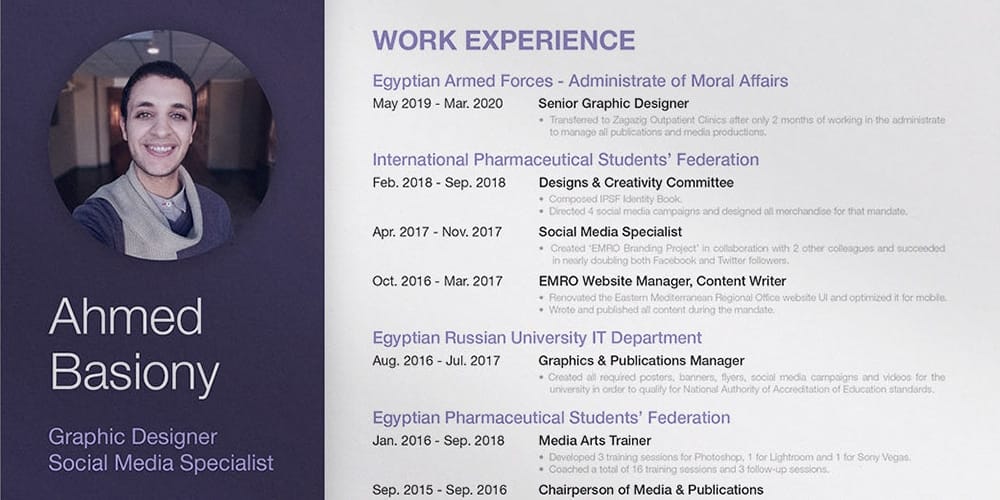 Photographer Resume Template PSD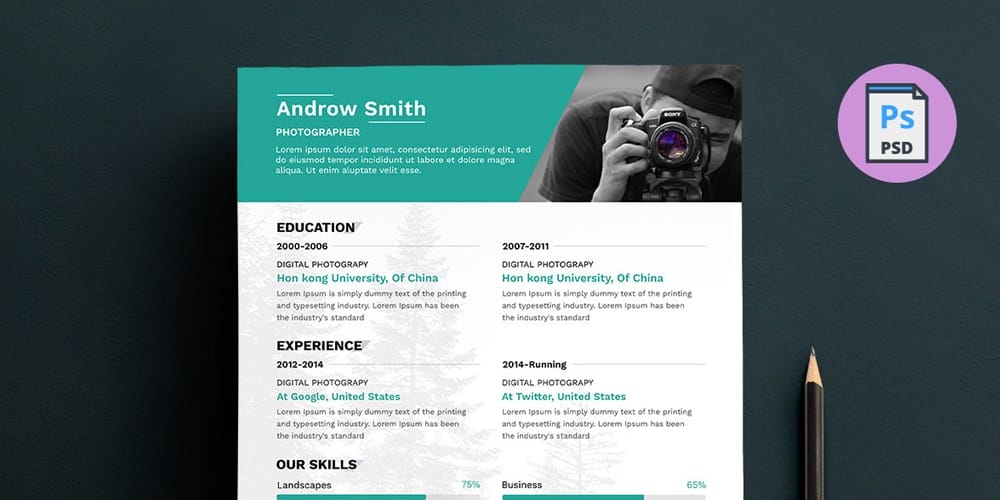 CV and Resume Templates for InDesign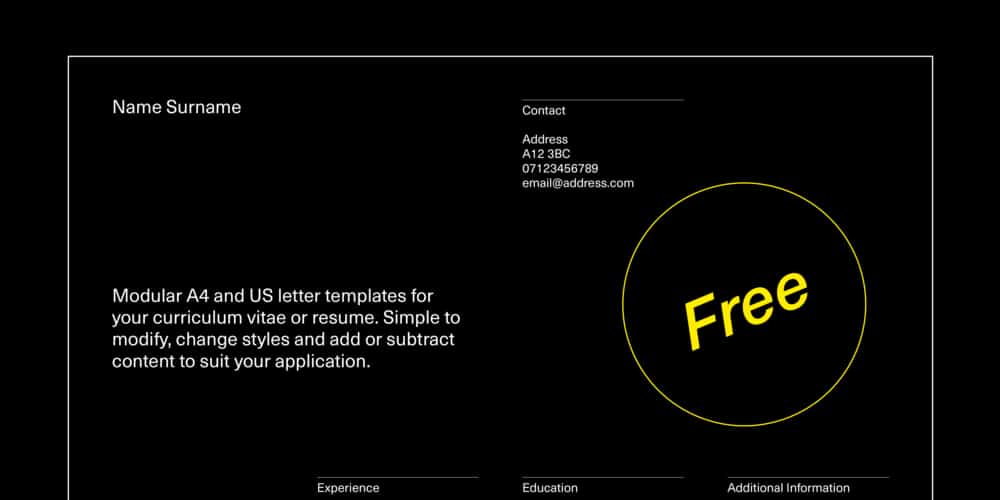 Free Resume Template Design PSD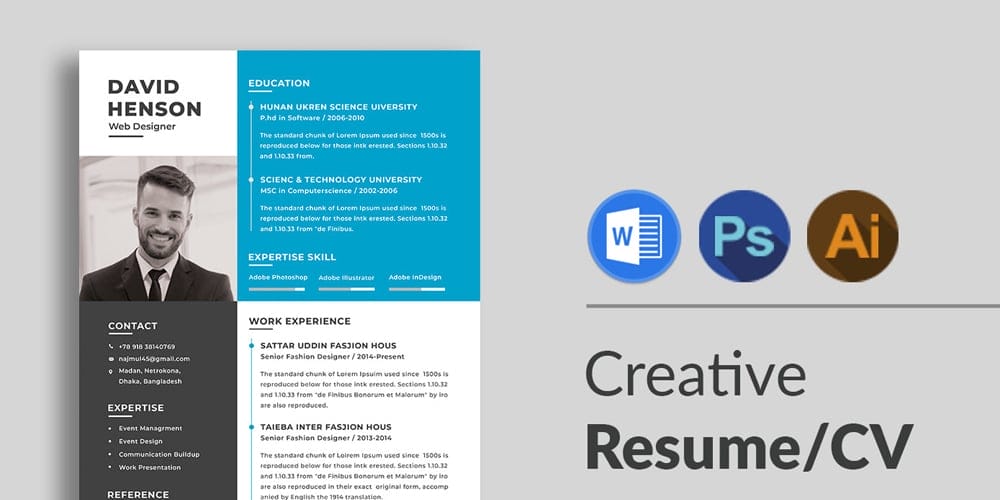 Free Creative Resume Template (AI, PSD)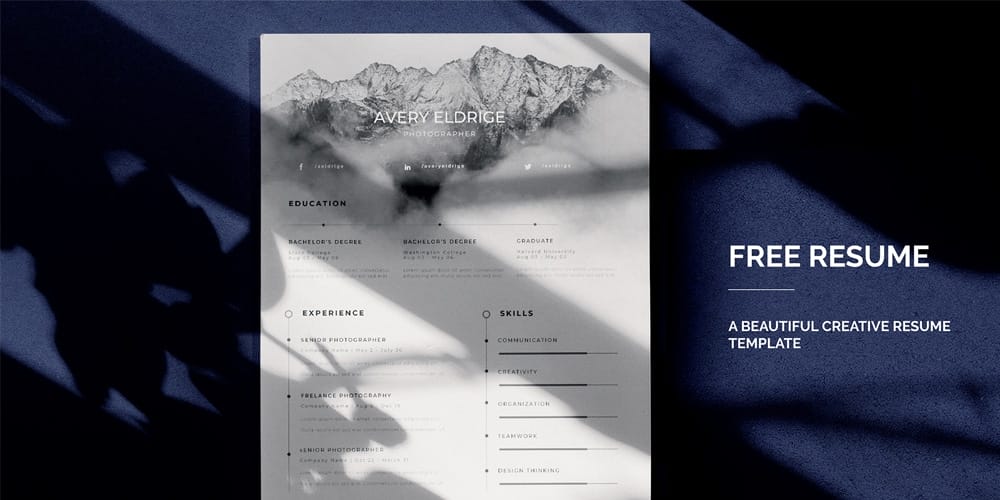 Clean Resume CV Template PSD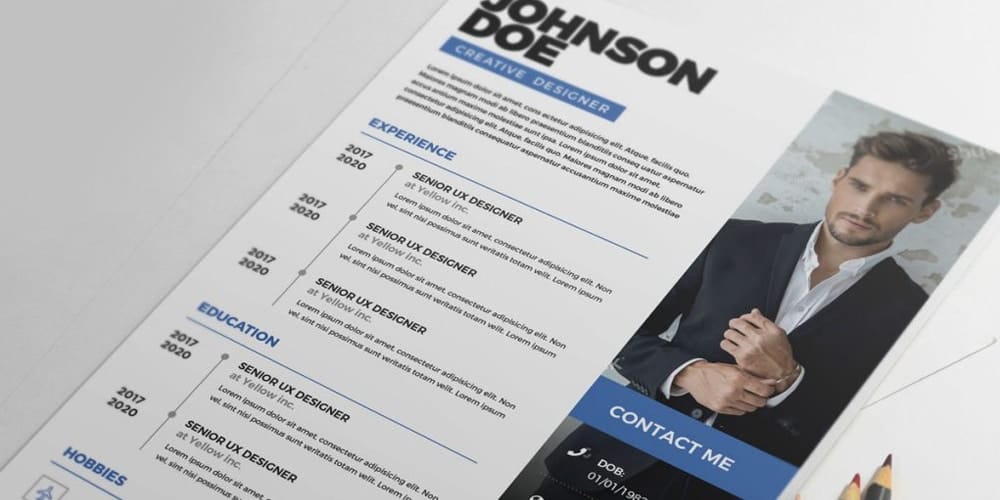 Professional Resume Template(AI, PSD, INDD)
Resume Template Vector (AI)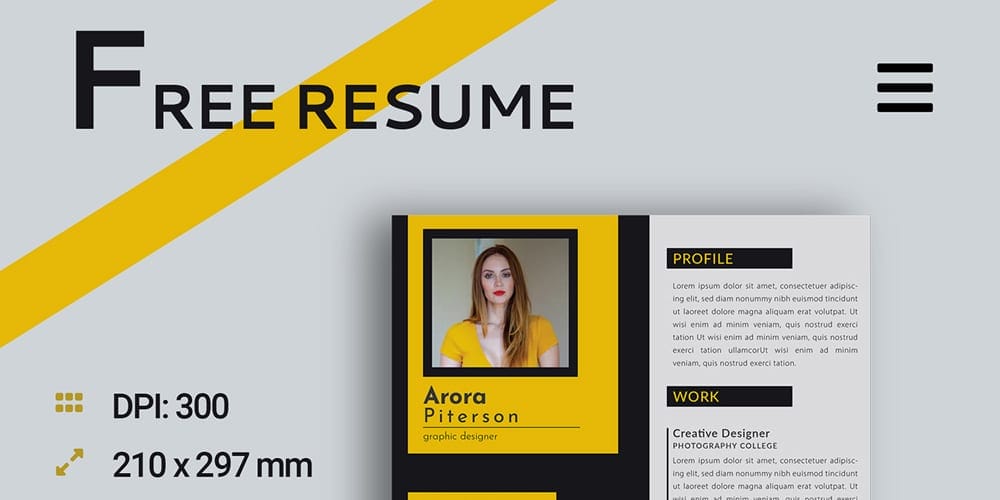 Creative Director Resume (AI, EPS)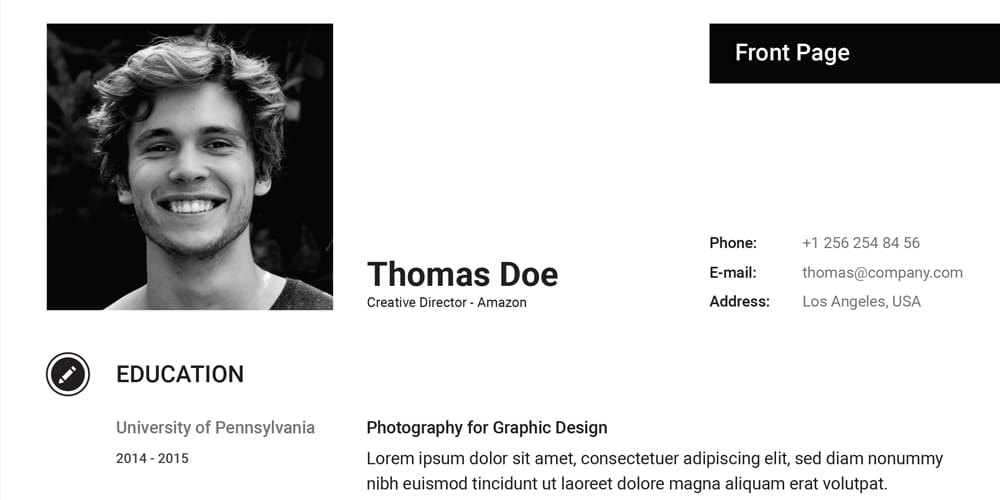 CV Templates (Figma)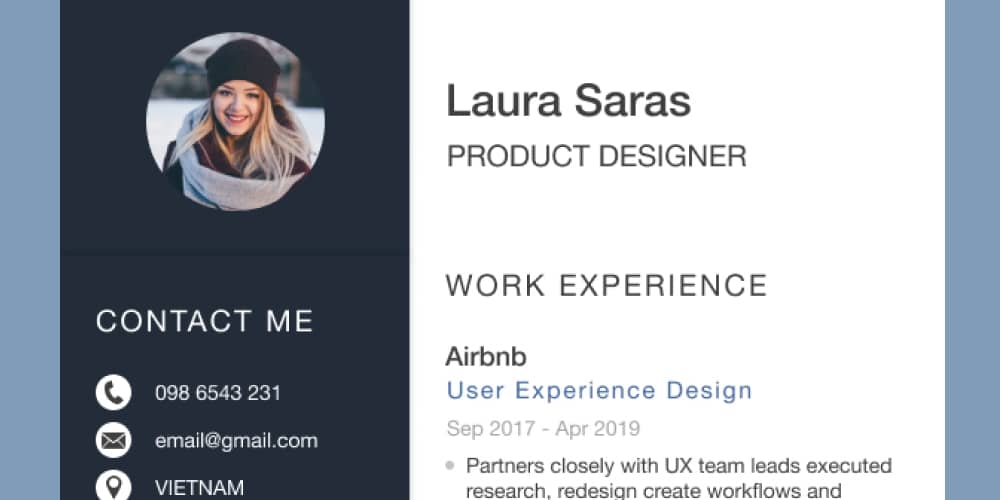 Clean Professional Resume Template PSD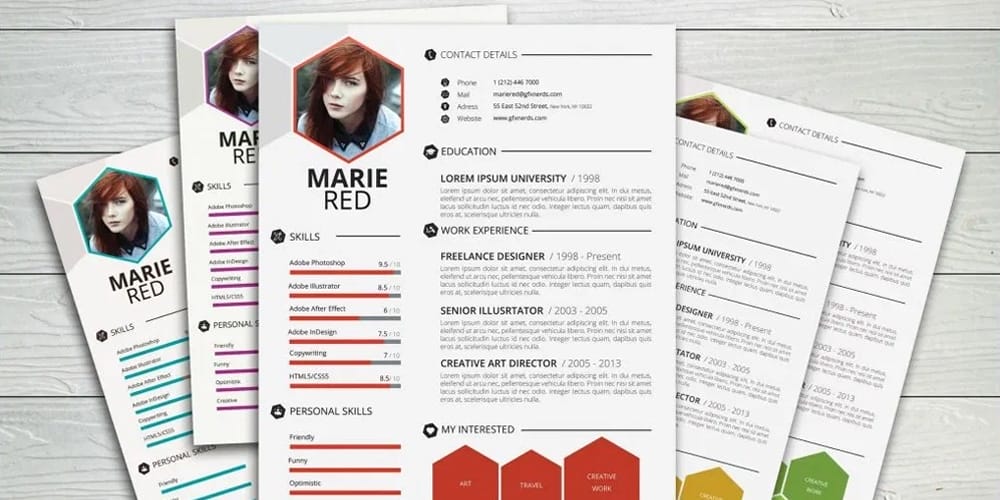 Curriculum Vitae/Resume Template PSD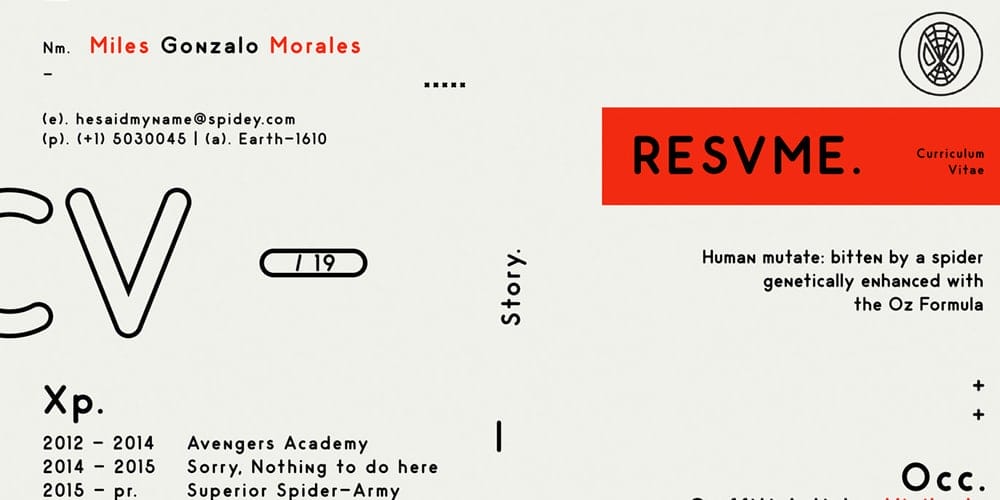 Resume/CV and Cover Letter Template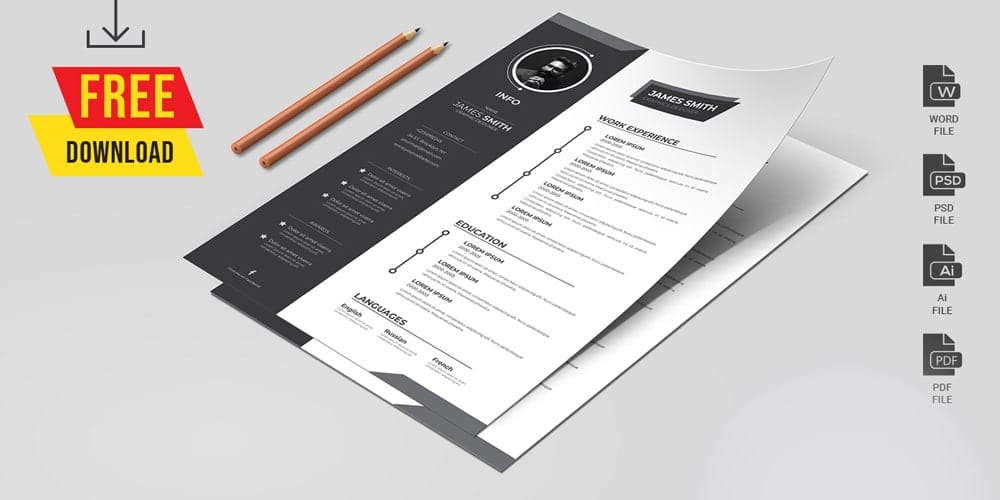 Web Developer Resume Template(Adobe XD)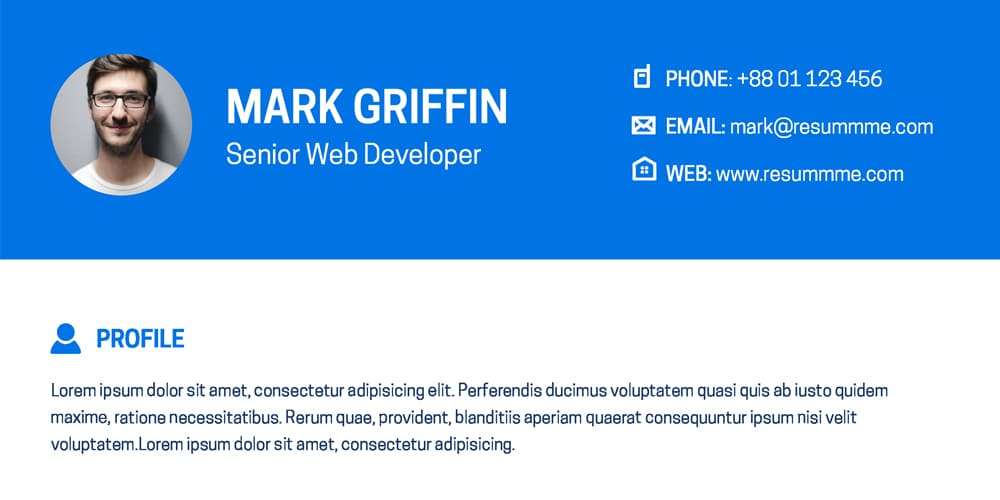 Curriculum Vitae Resume Template(AI)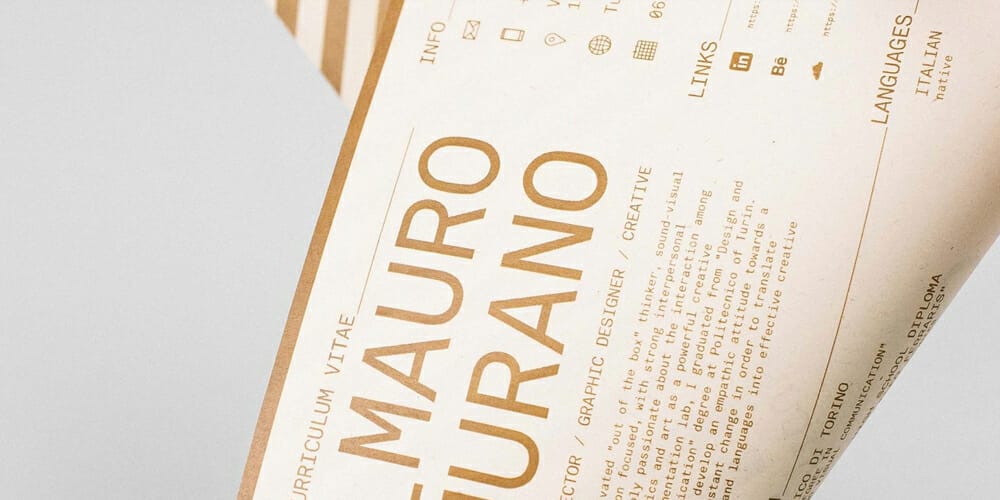 Pro Resume Template(AI, PSD, INDD)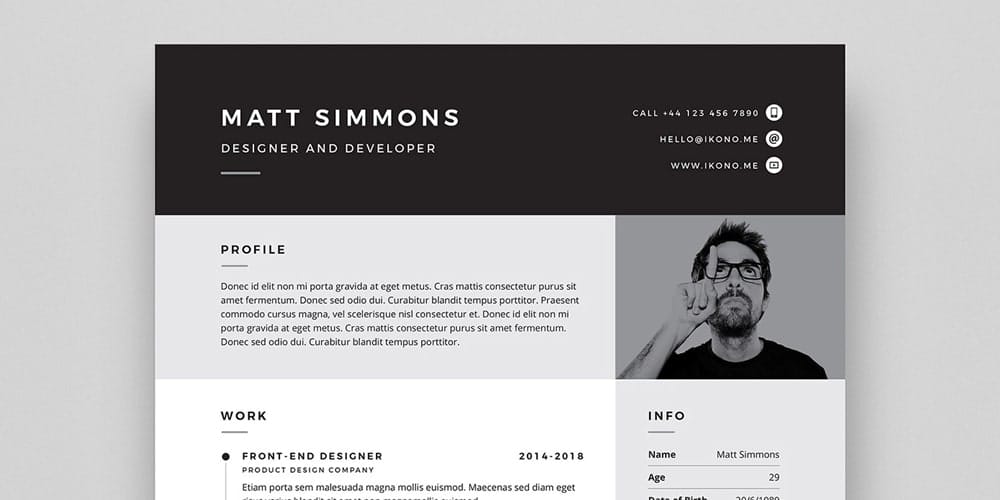 Resume V2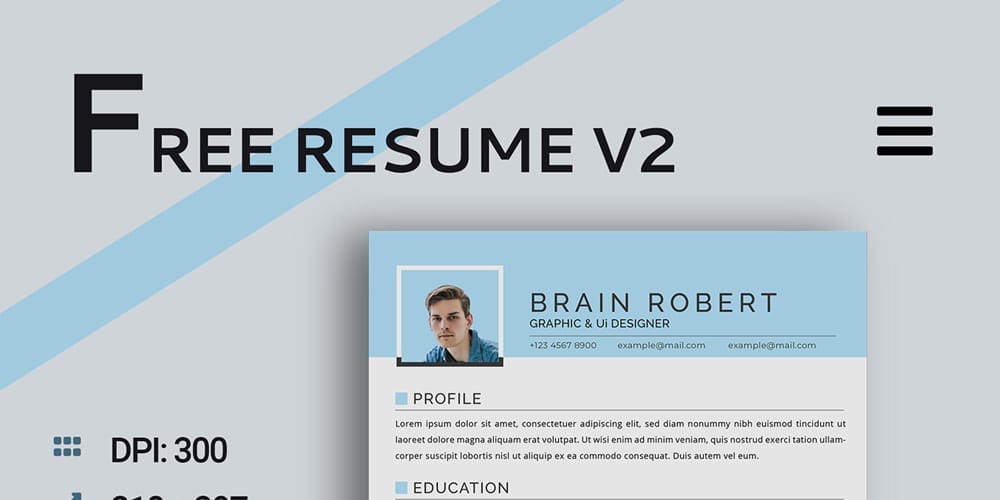 Personal Resume Template (EPS, PDF)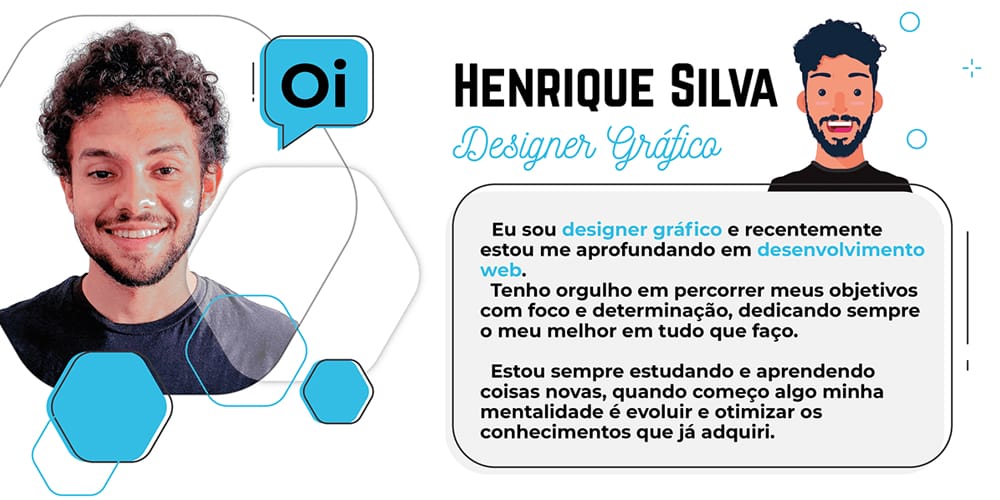 Resume PSD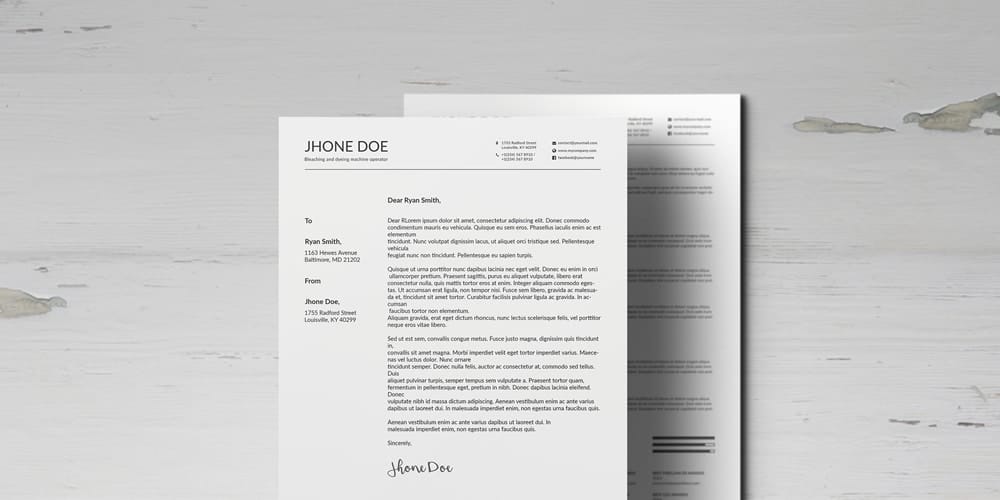 Curriculum Vitae Simple Design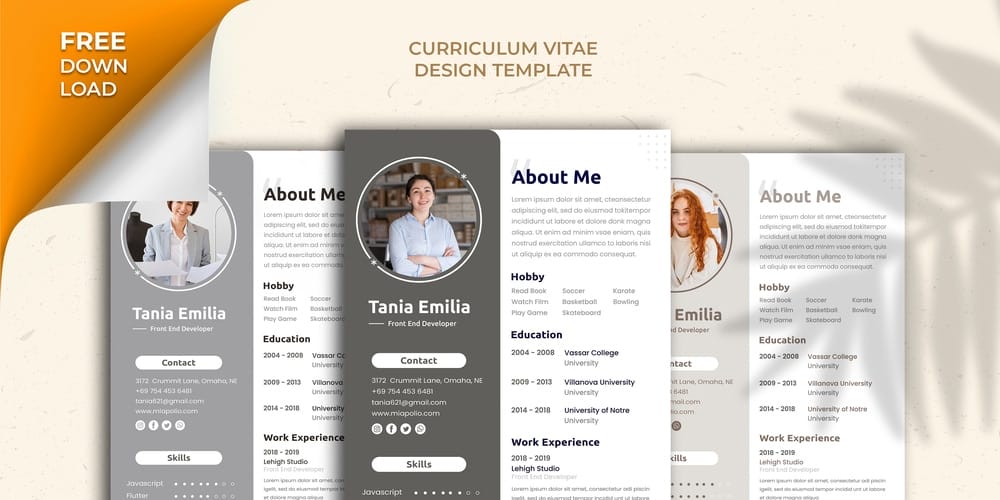 A4 Size Vertical Resume CV Template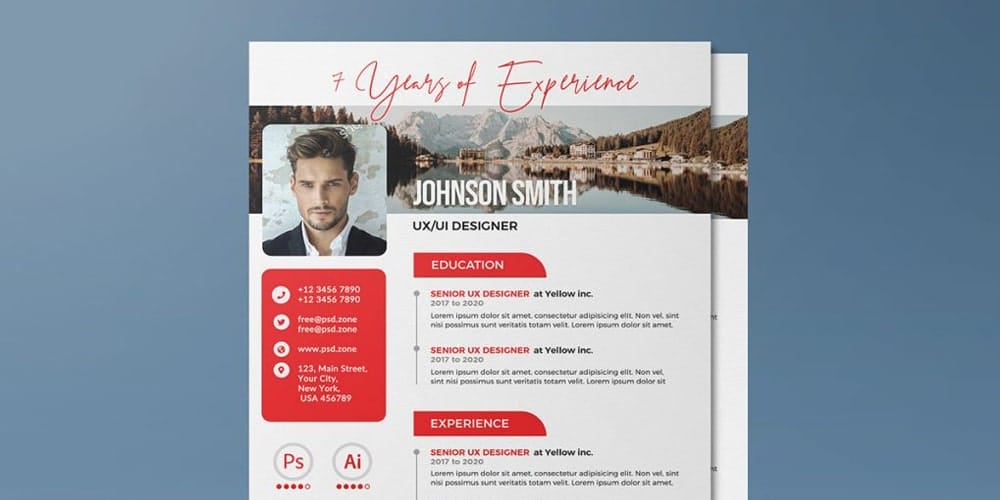 Clean & Creative Resume Template PSD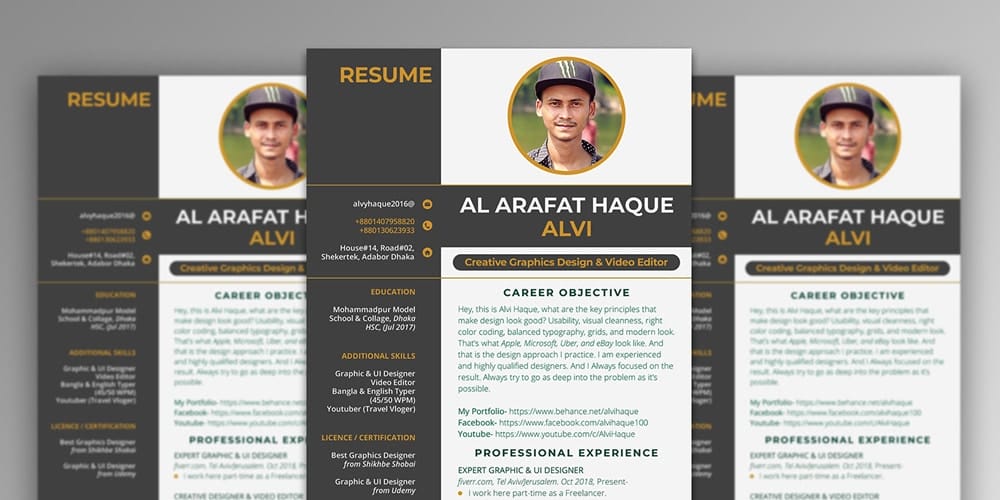 CV Resume Cover Letter Template (PSD, AI)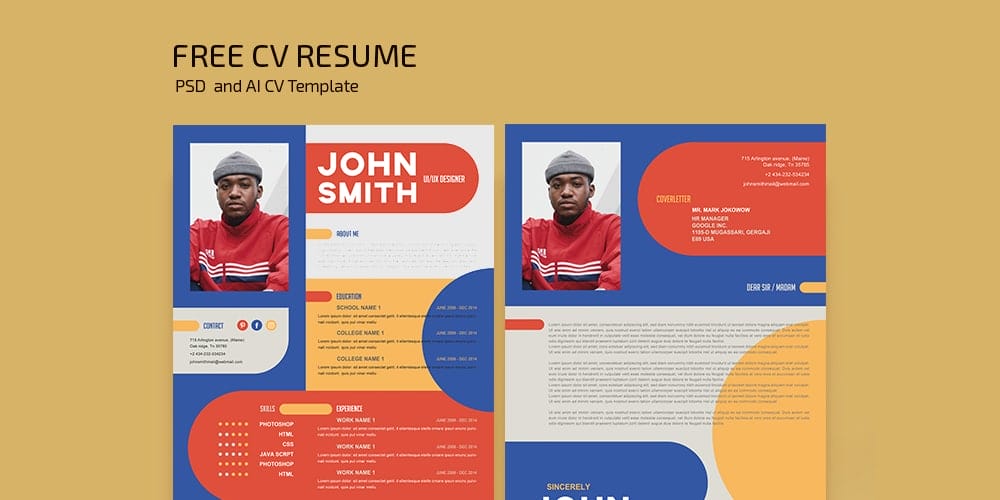 Resume CV Template for Modern Look (PDF, Docx)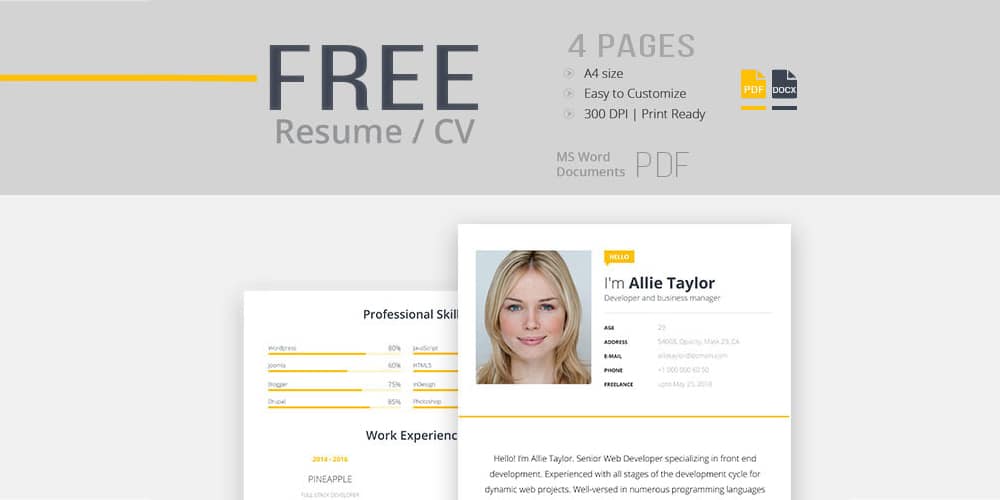 Resume Indesign Template (INDD)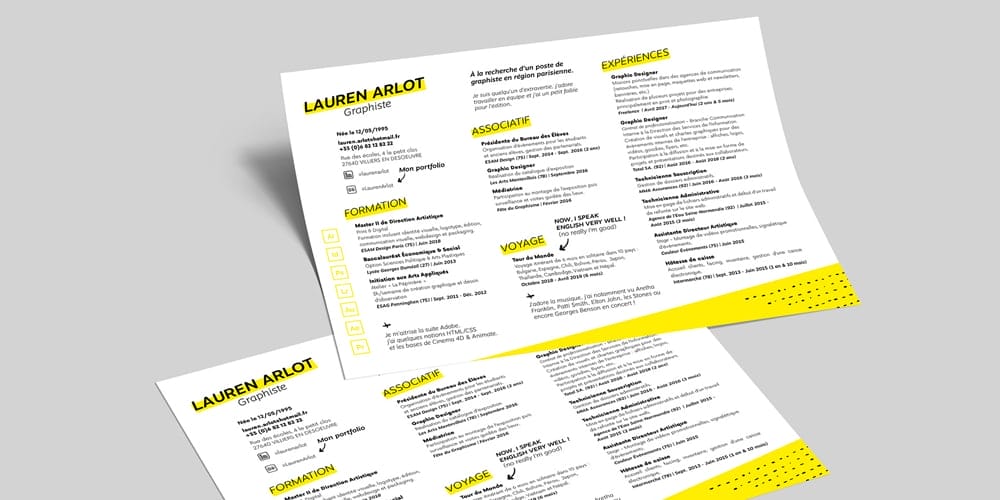 Sunay Resume Template PSD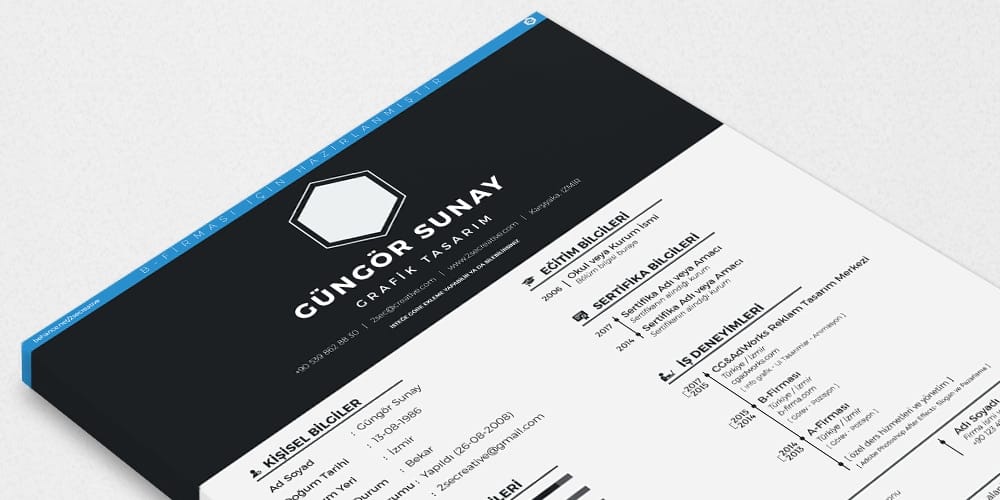 Resume Template for Figma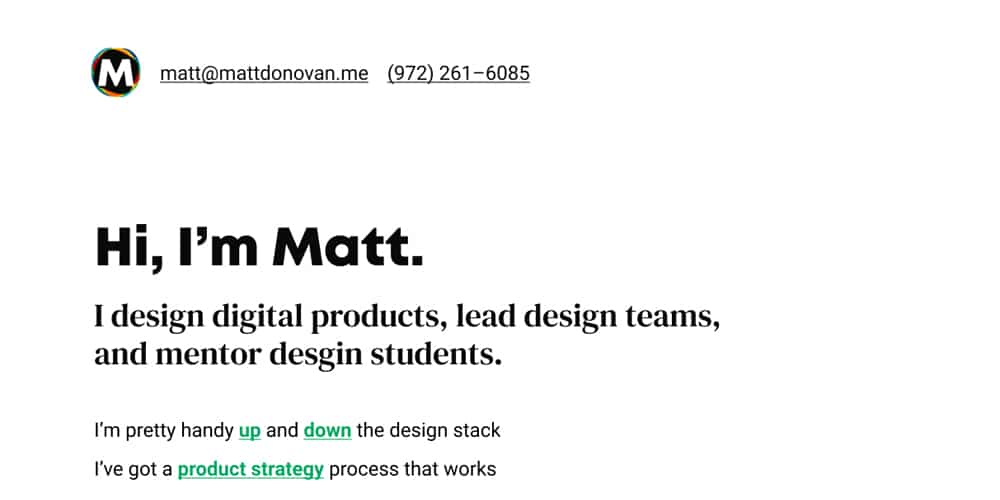 Graphic Designer Resume Template(Indesign, PDF)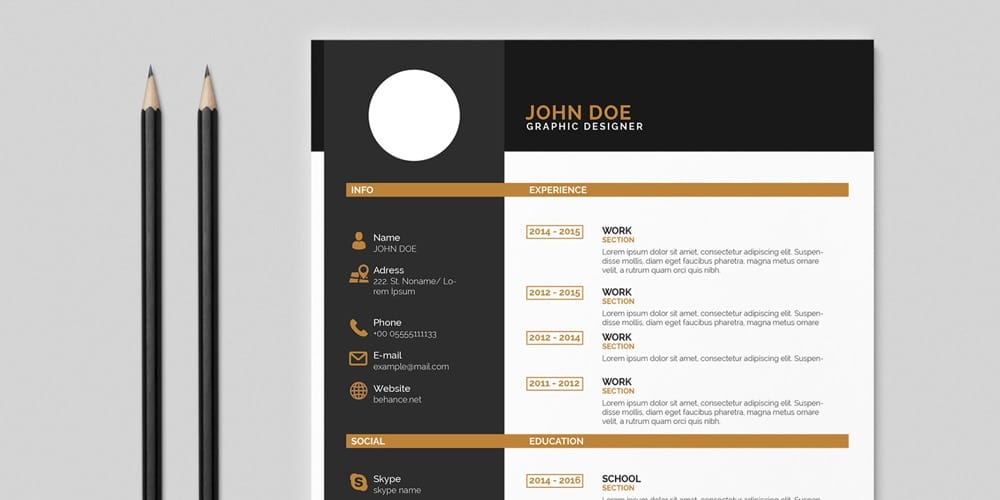 HTML Resume Templates
DIY HTML CV Template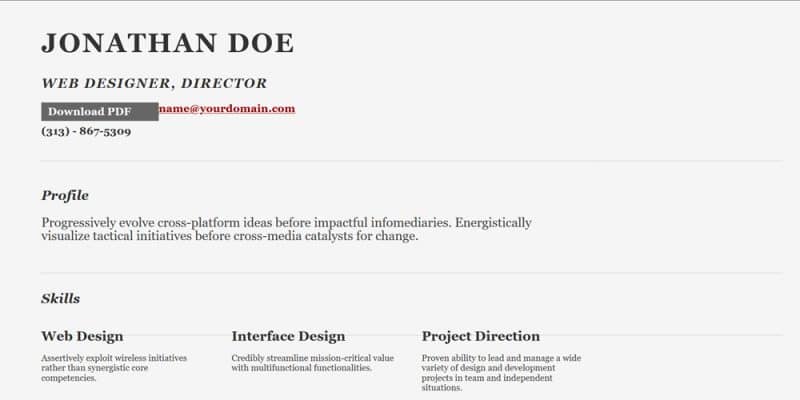 Hola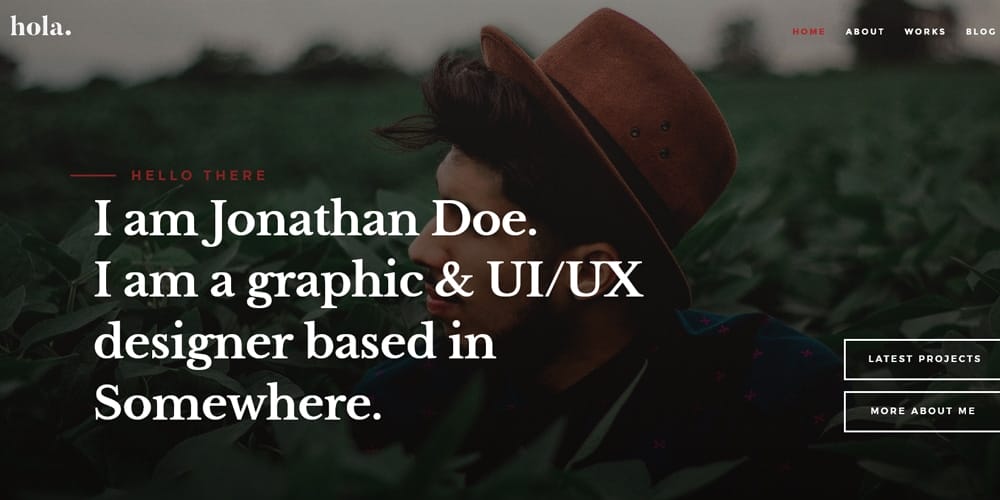 Kelvin Resume Template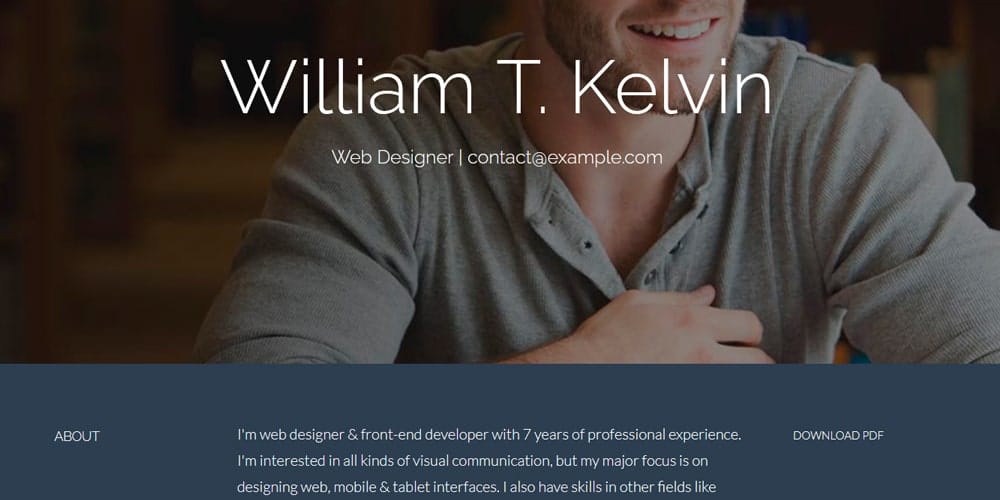 Creative CV
Kards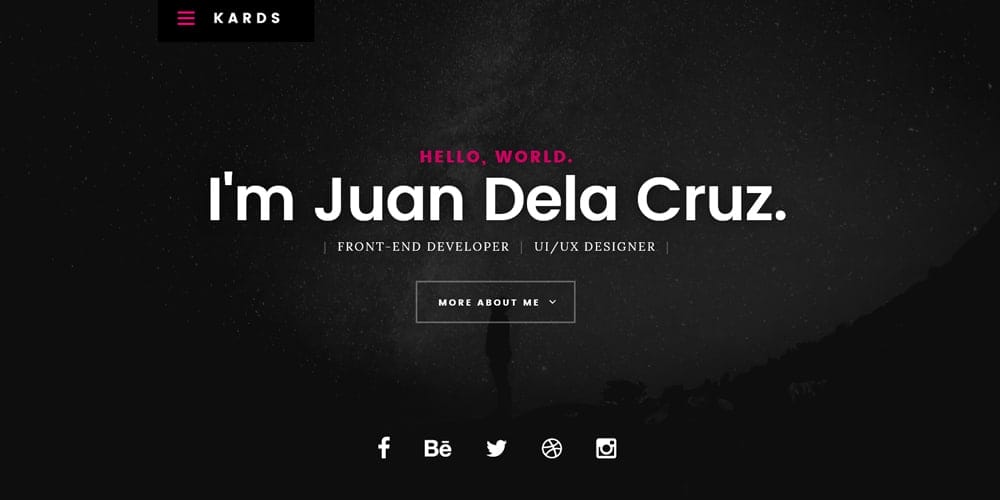 Ceevee Responsive Website Template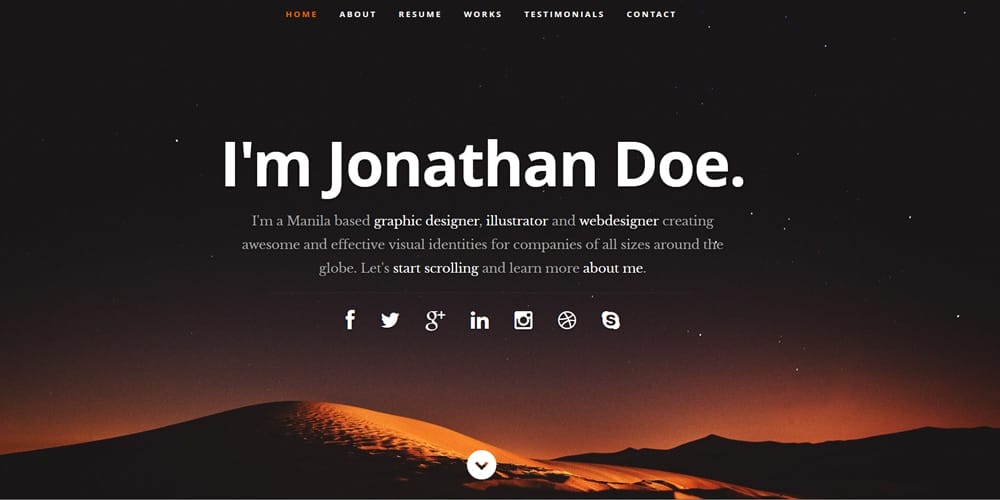 Free HTML Resume Template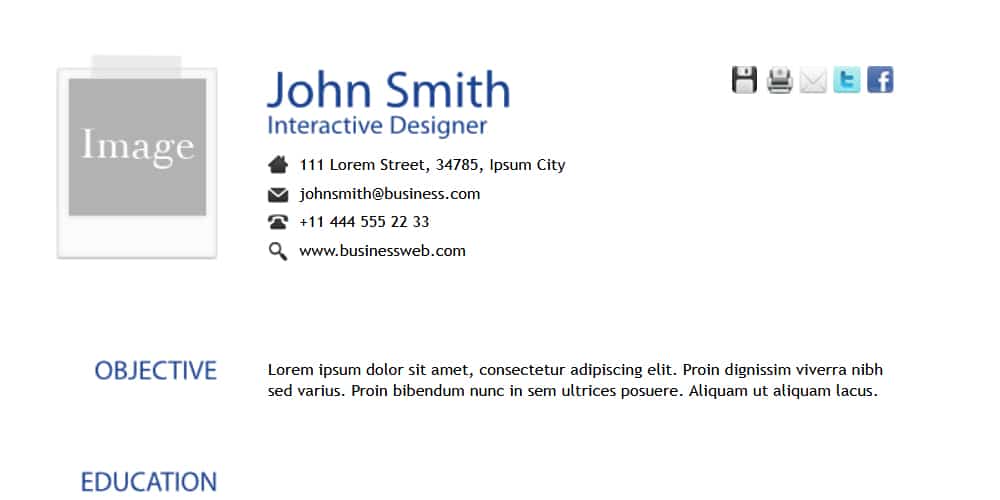 Creative Resume Template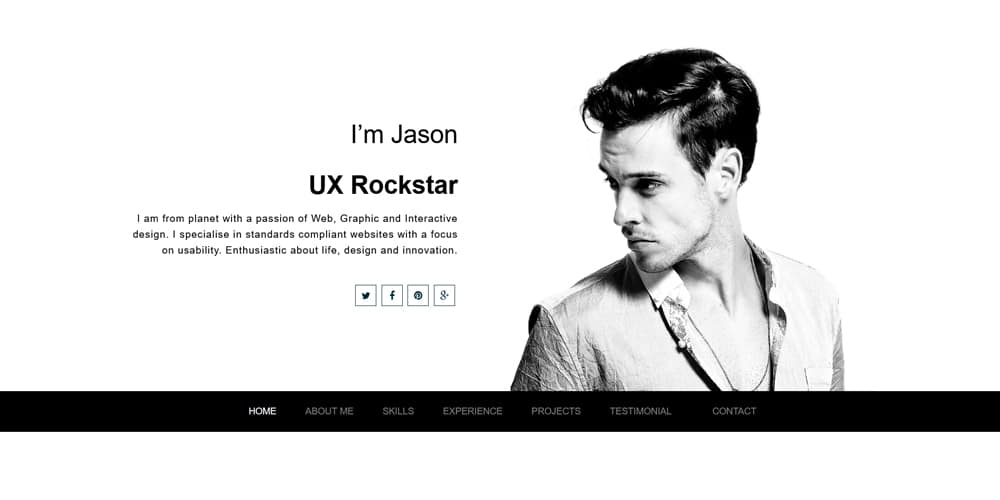 Startbootstrap Resume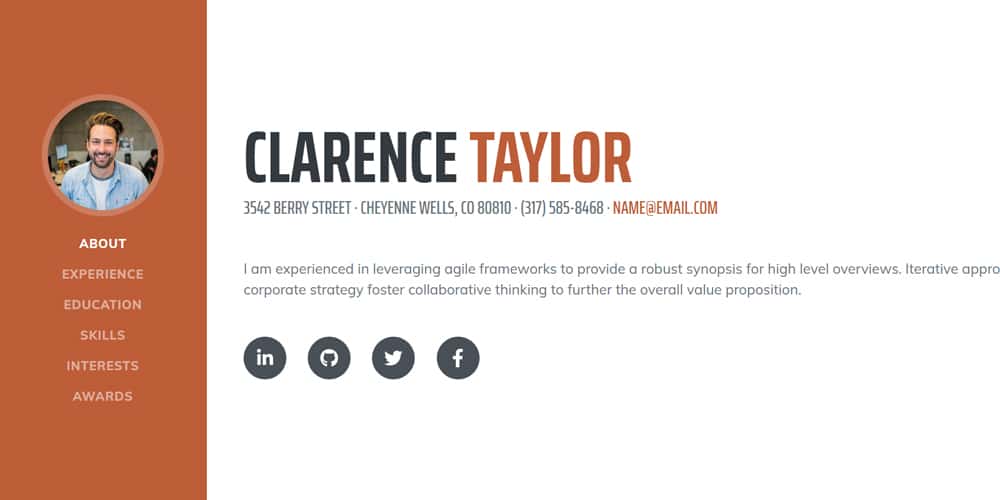 Draco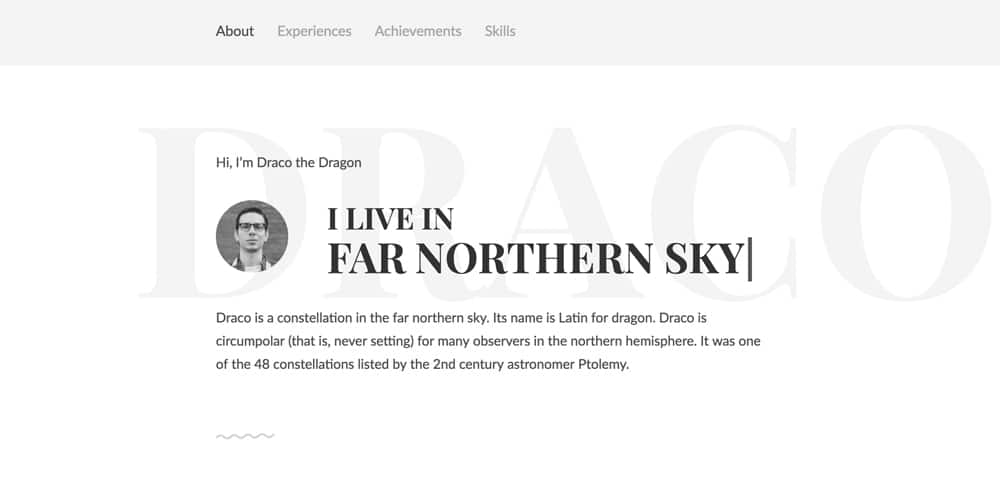 Rezyme CV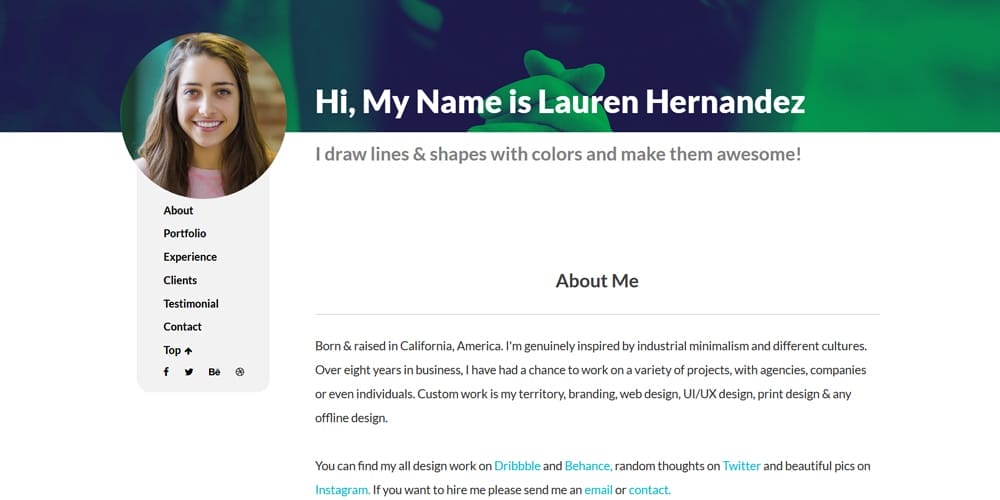 Kelly Bootstrap Resume Template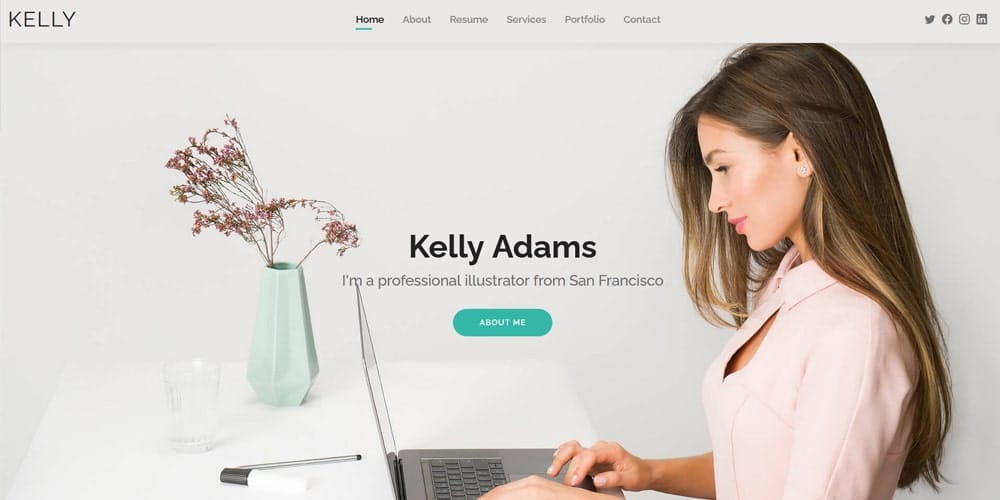 Resume – HTML Resume Template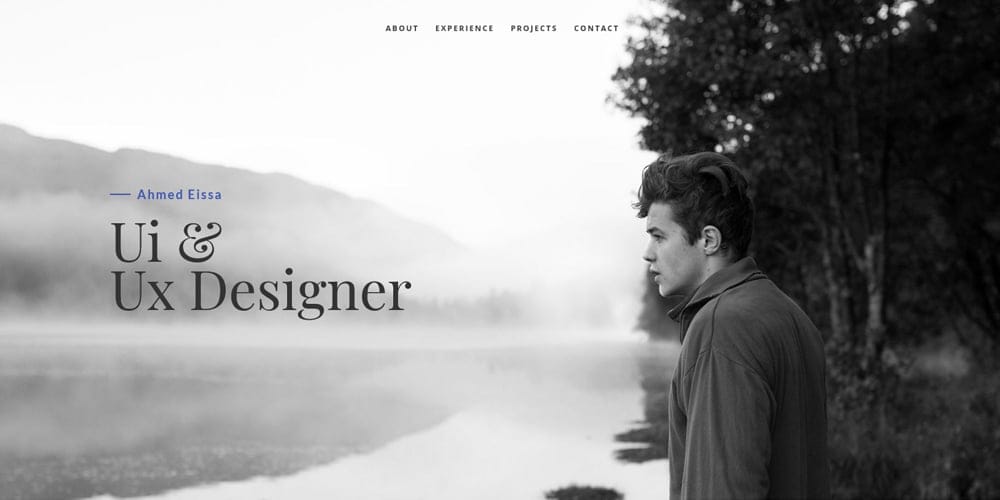 One Page Bootstrap Resume Template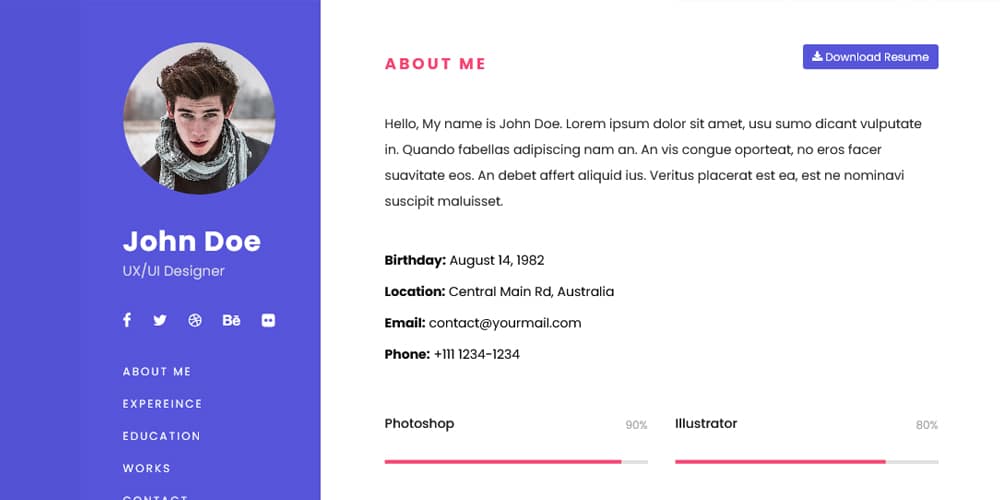 Osahan Resume HTML5 Template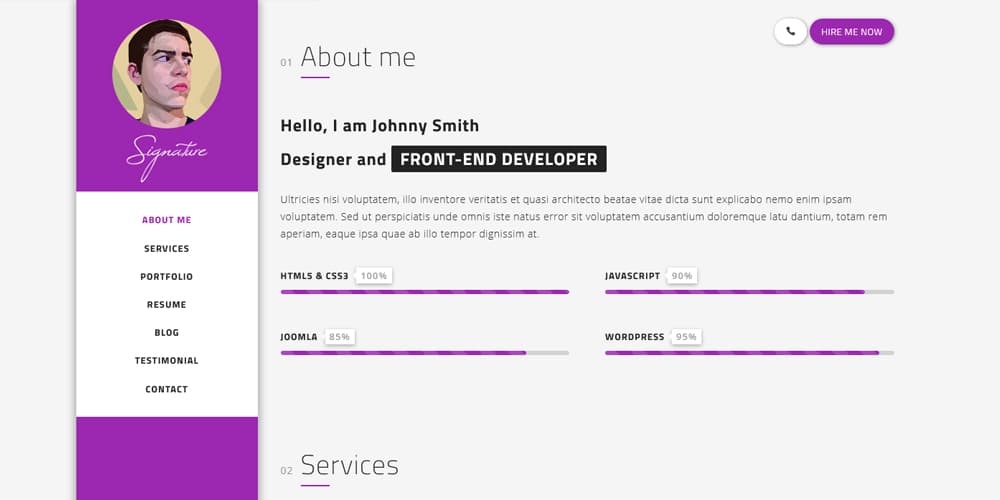 Personal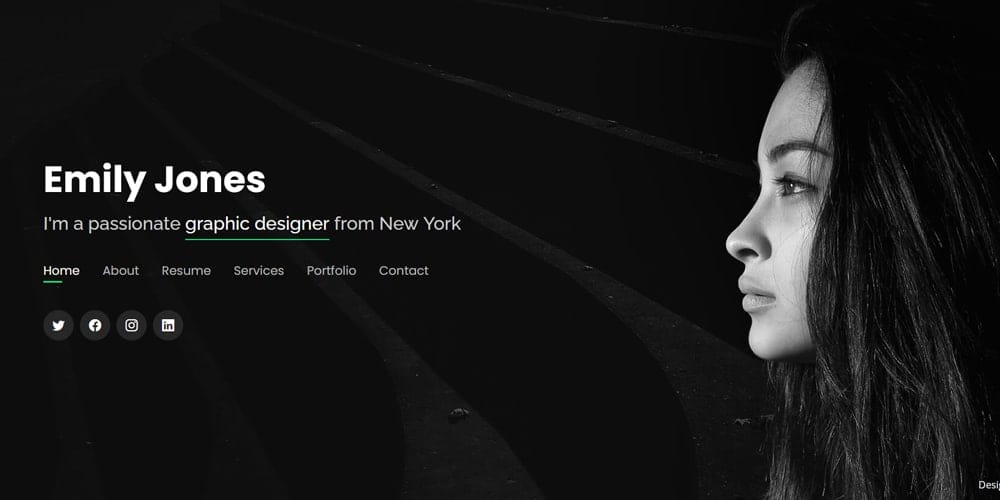 Eric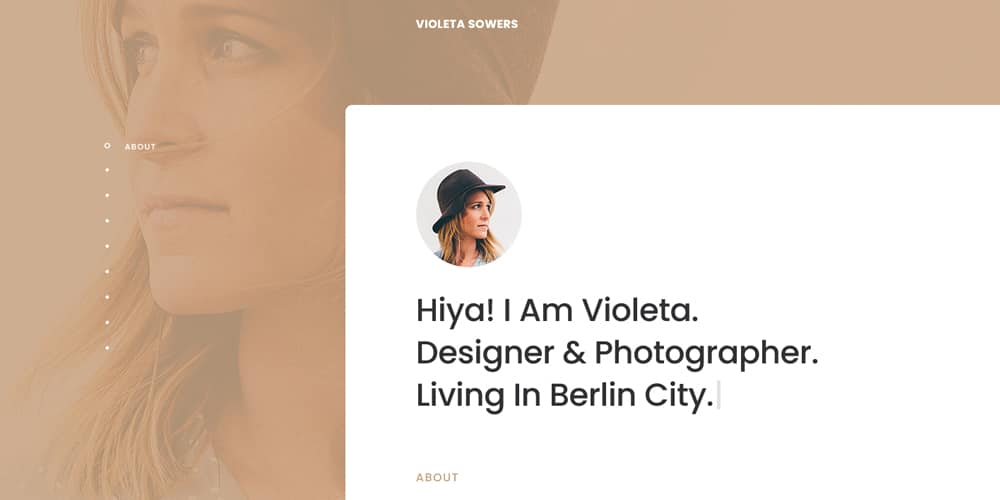 Web developer Resume HTML Website Template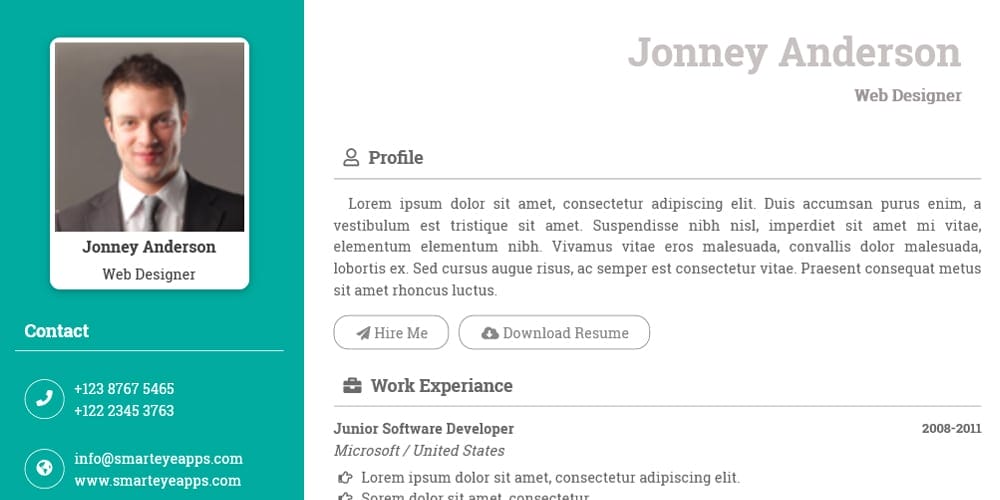 WebRes – Personal Resume Template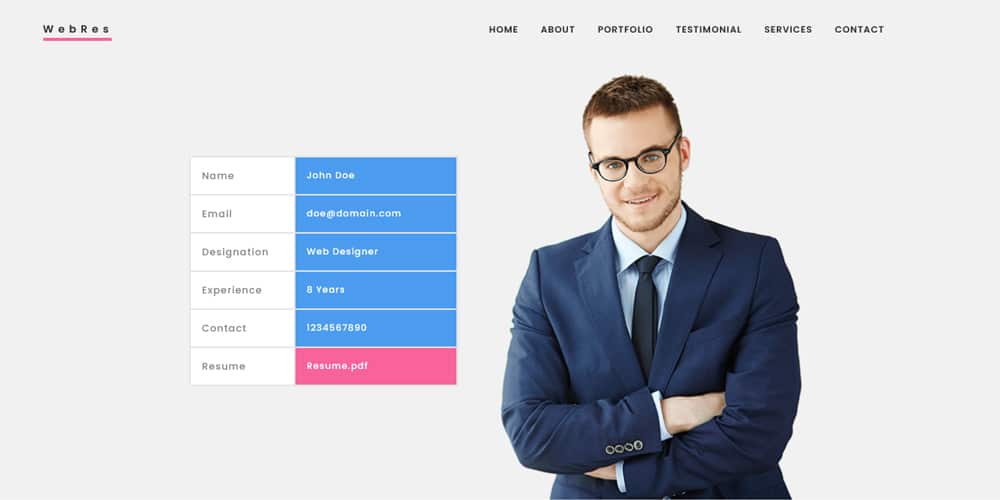 Classic CV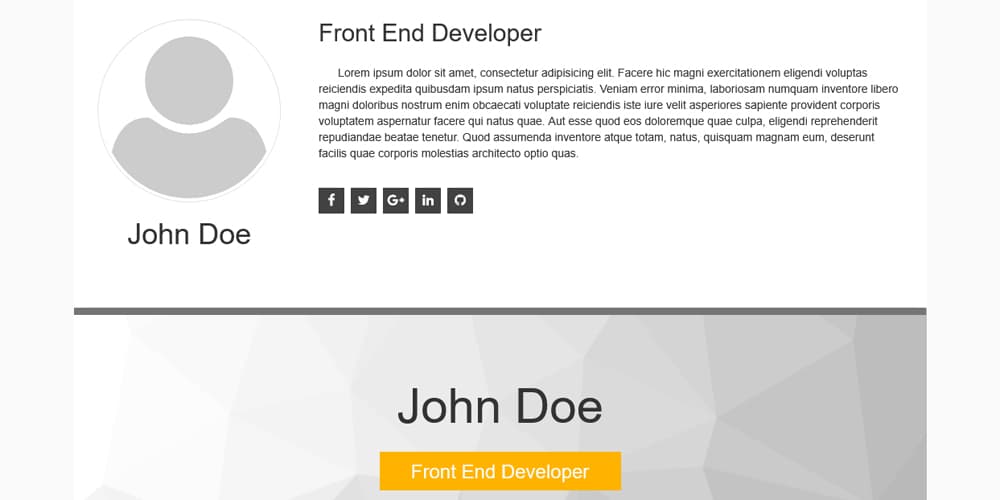 Bootstrap Resume Template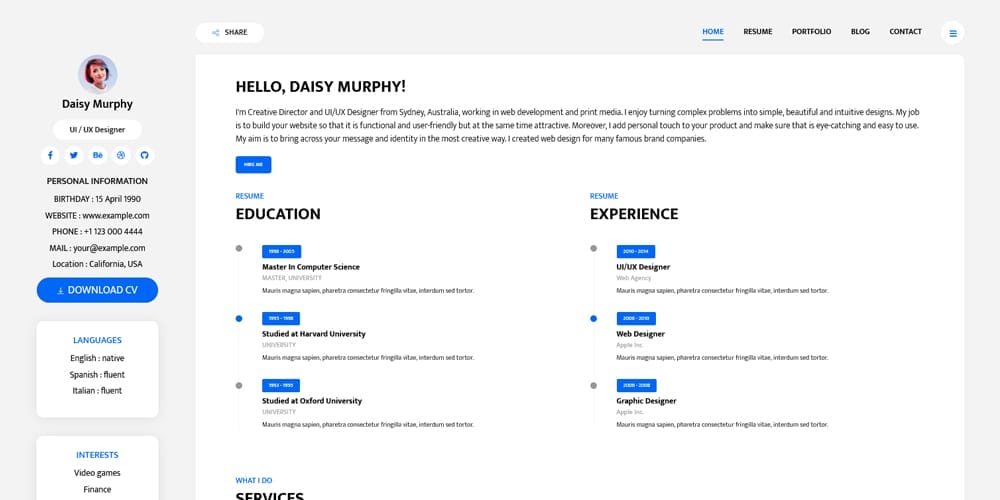 Material Resume